Since the past few blog posts have been a re-cap of our time spent in Australia this past December/January, its only right to wrap up our time there with a bit of a bang!
First, some Lee family photos.  Jayden has an absolutely incredible family, who really couldn't be more loving or supportive of us if their lives depended on it.  It's very hard for a tightly-knit family to give their blessing when one of the members departs temporarily, but these guys have been so great to us, even though its been hard for all of us.
It's always hard when you can't be close to the ones you love.  I moved to Australia after Jayden + I got married (back in 2005), and then we moved to the States in 2007, so we both know what its like to make sacrifices because we love each other just that much!  We really couldn't handle things as well as we do if it wasn't for the support we have.  We're very grateful, and we sure do love these folks to the moon and back.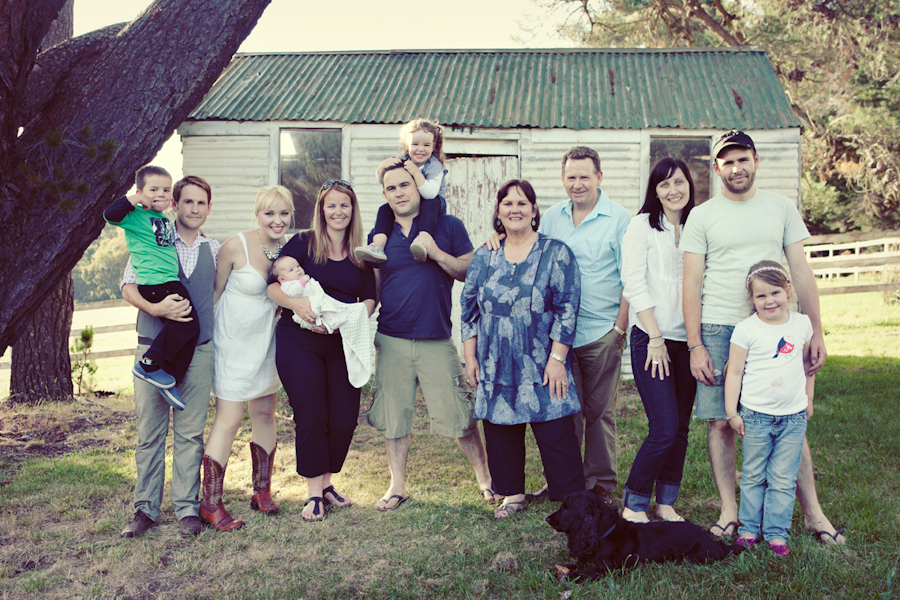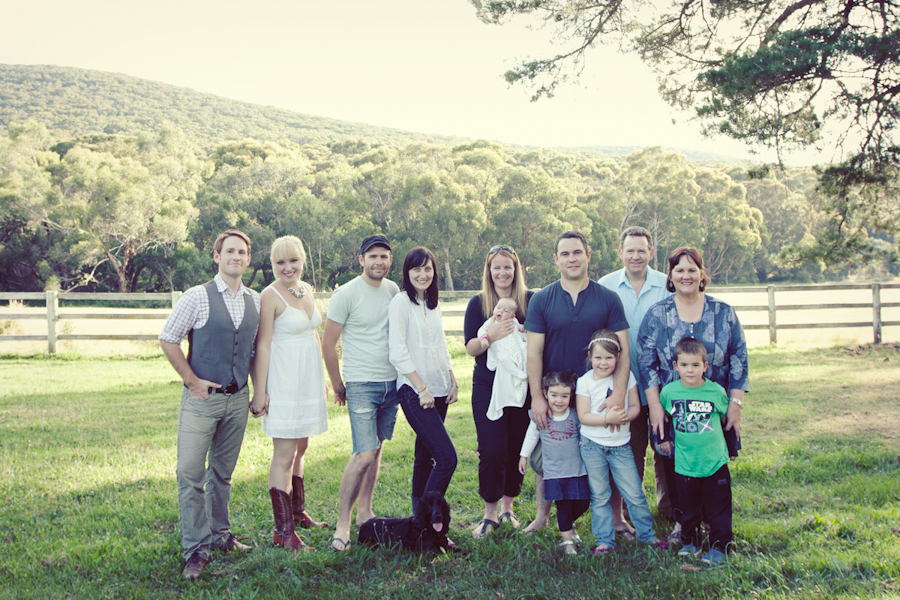 No Lee family photo shoot would be complete without a Star Wars photo!  Jayden's Darth Vadar face makes me totally crack up here… as do Laurine's Leia hair buns 🙂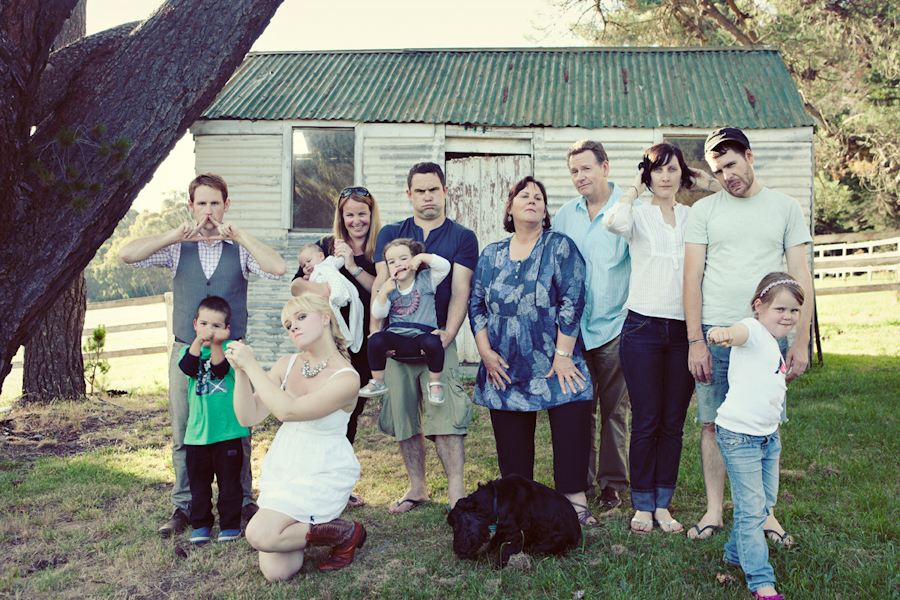 Jayden + his two [older] brothers, Chris + Adam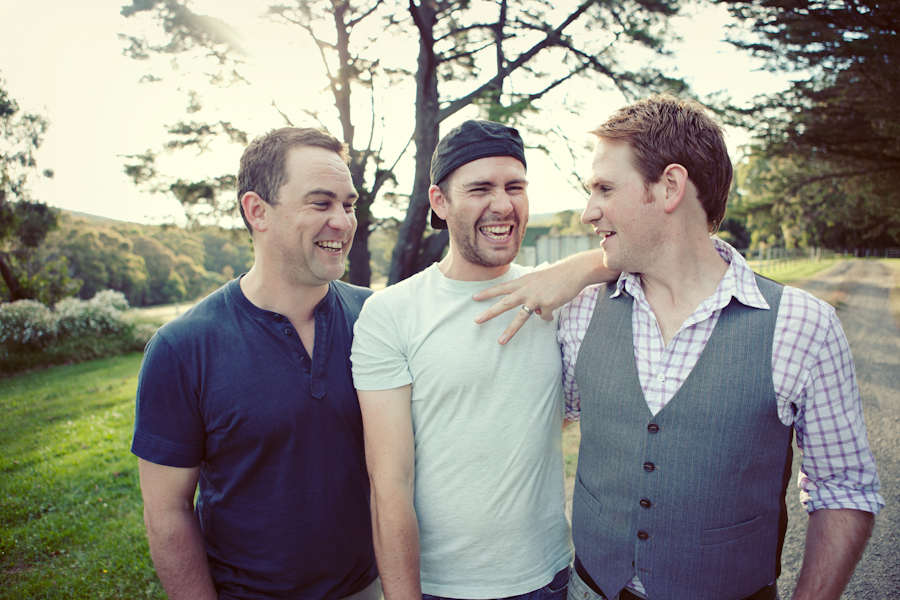 Another super cool thing we were able to do during our little stint in Melbourne was make a video!  We teamed up with our fabulously talented friend, Nathan Milner, and our hot friends Bec + Hadden and spent a rainy afternoon dodging puddles and darting through laneways, and wrapped it all up with a Vietnamese feast.  Jayden + I had such a blast, and are so thrilled with the result – its so exciting to have footage of us in action, and it is a nice little intro to us for those who may not be familiar with how we roll!  A big HUGE heartfelt 'thanks, mate!' to Nath, Bec + Hadsie for lending their talents to us.. you guys are all rock stars.
And now, a few frames that we actually shot during the filming process, and then … the video!
This concludes our Aussie stay, this time around anyway.  We're working on planning our next trip back later this year – so please do shoot us an e-mail (caroline@woodnotephotography.com) if you'd like to chat more with us about booking us for your wedding/portraits.. we'd love to hear from you!  Until next time.. cheers!  xx