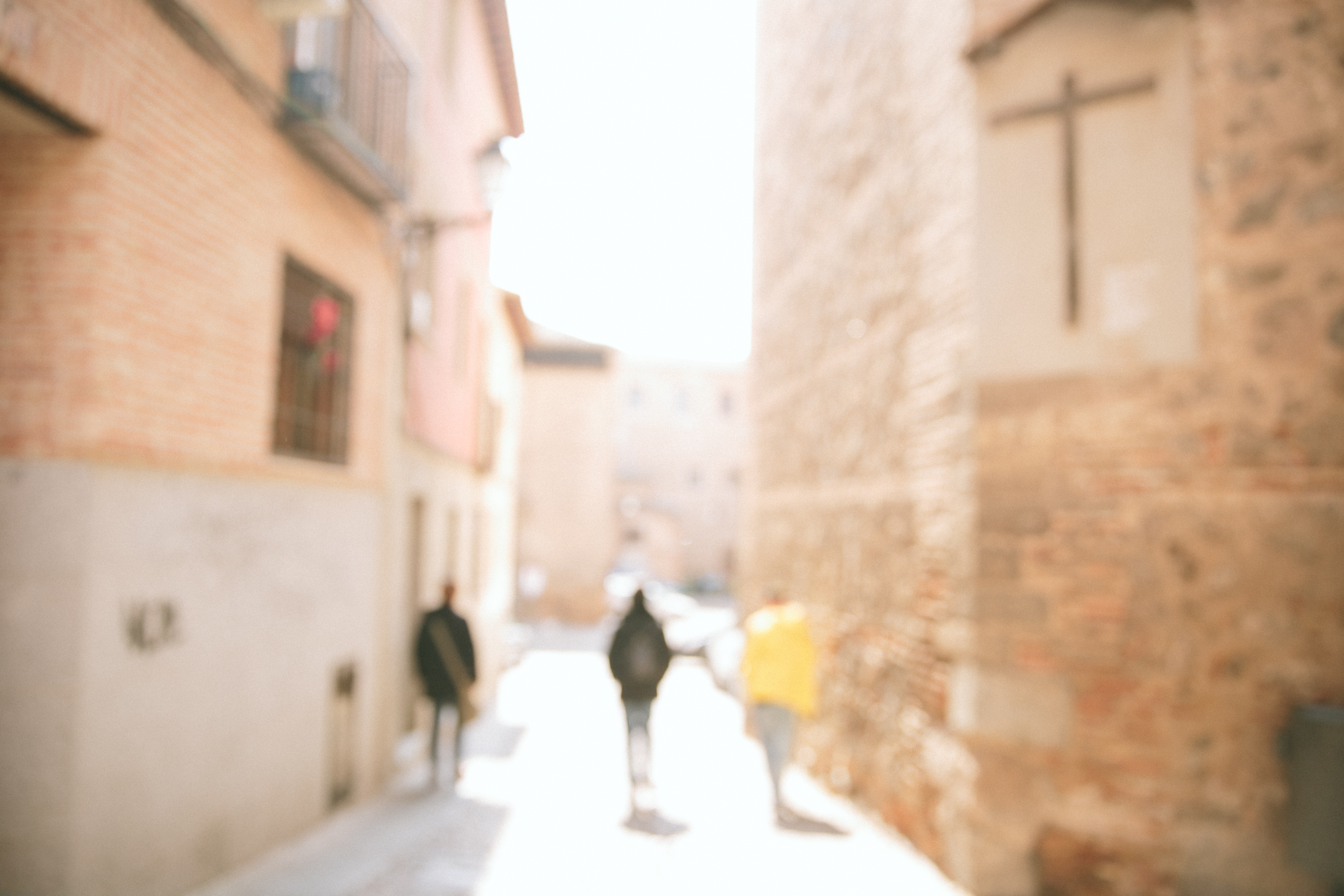 "Busy months" fly by so fast, and suddenly, you find you've had 2 years of consecutive "busy months" in a row. And perhaps this "busy month" thing is actually just a myth — and it should better be referred to as life.
And so, here I am. Welcoming myself to 'life'.
From this moment on, "life" means; making time to exercise every day because waiting 'til everything is checked off of my 'to do' list will never happen, taking that wine tasting class because I said I wanted to someday — and today could be that someday, and, blogging our personal work because this is our real life and we are real people who want to share the authentic stuff with our couples. (Not to mention, our incredible couples share their most personal moments with us as we capture them, so it is only fair that we show up here, too, right?!)
We visited the magical land of Spain back in 2014. It was a part of us visiting all 7 continents in one year.. another crazy post we have yet to create / write / share. (Like I said, those busy months sure have been flying by…)
We started in Madrid, hit ["Holy]Toledo[!"] and shimmied our way down to Barcelona.. a day trip to Cadaqués, then Seville, Cordoba and finally Granada. Here are a few glimpses into what we saw.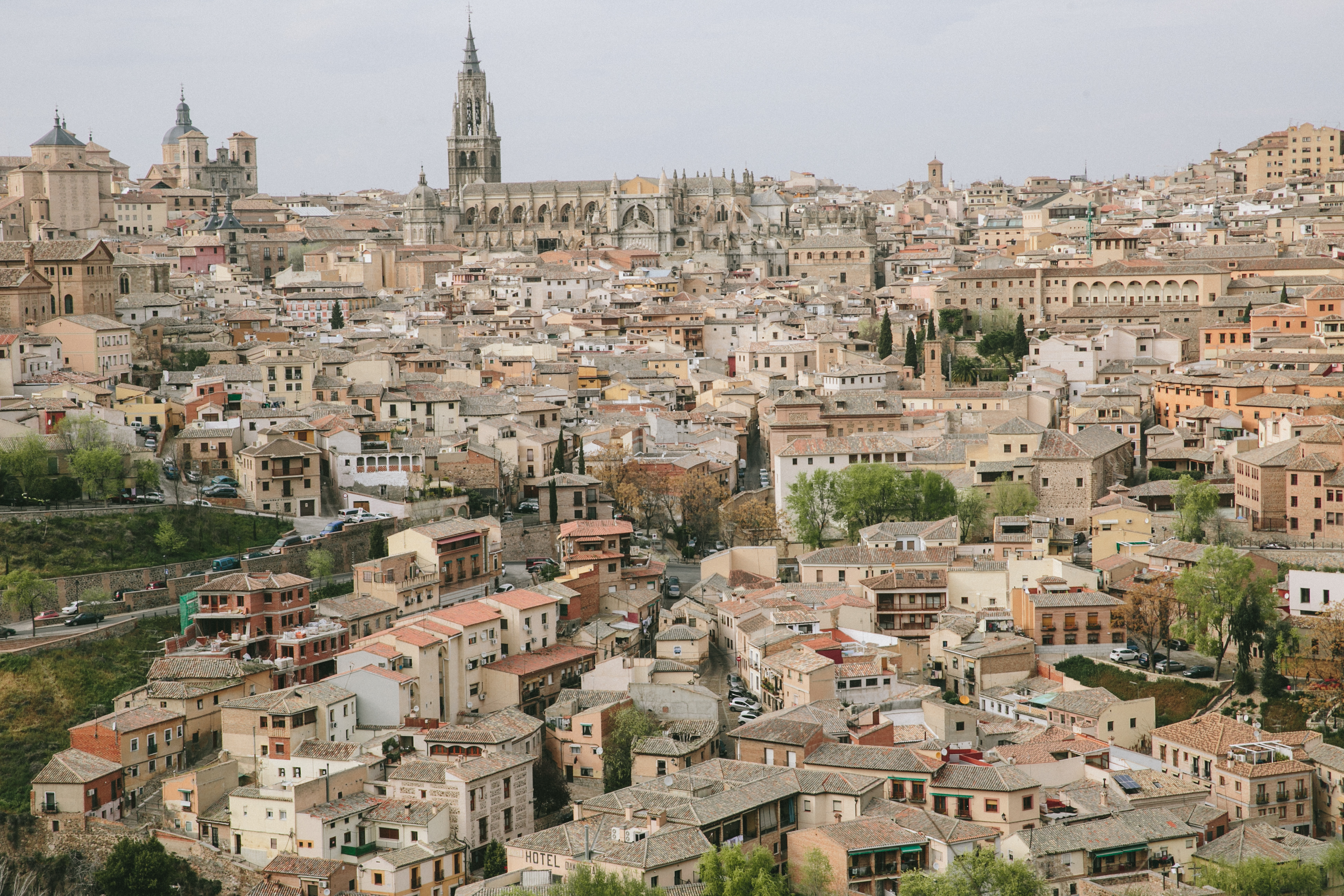 Highlight: visiting Salvador Dalí's house in Cadaqués, a short rental-car ride from Barcelona. We made a reservation to get inside, and I'm so glad we did! What a magical world of deliciously weird… I was inspired for days!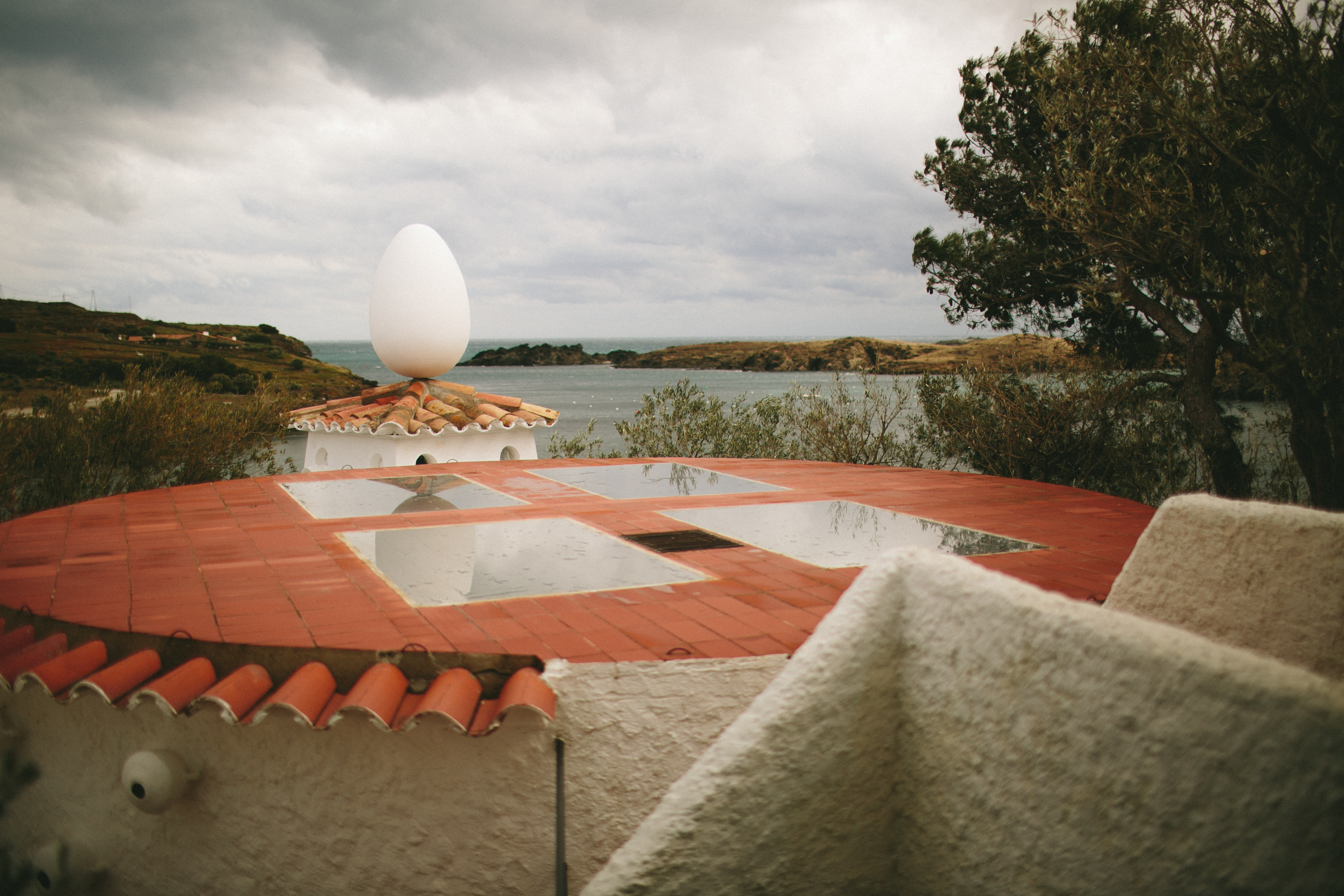 (Next inspo for a bridal portrait inspired by Salvador's portrait of his lady?! Who wants it?) 😉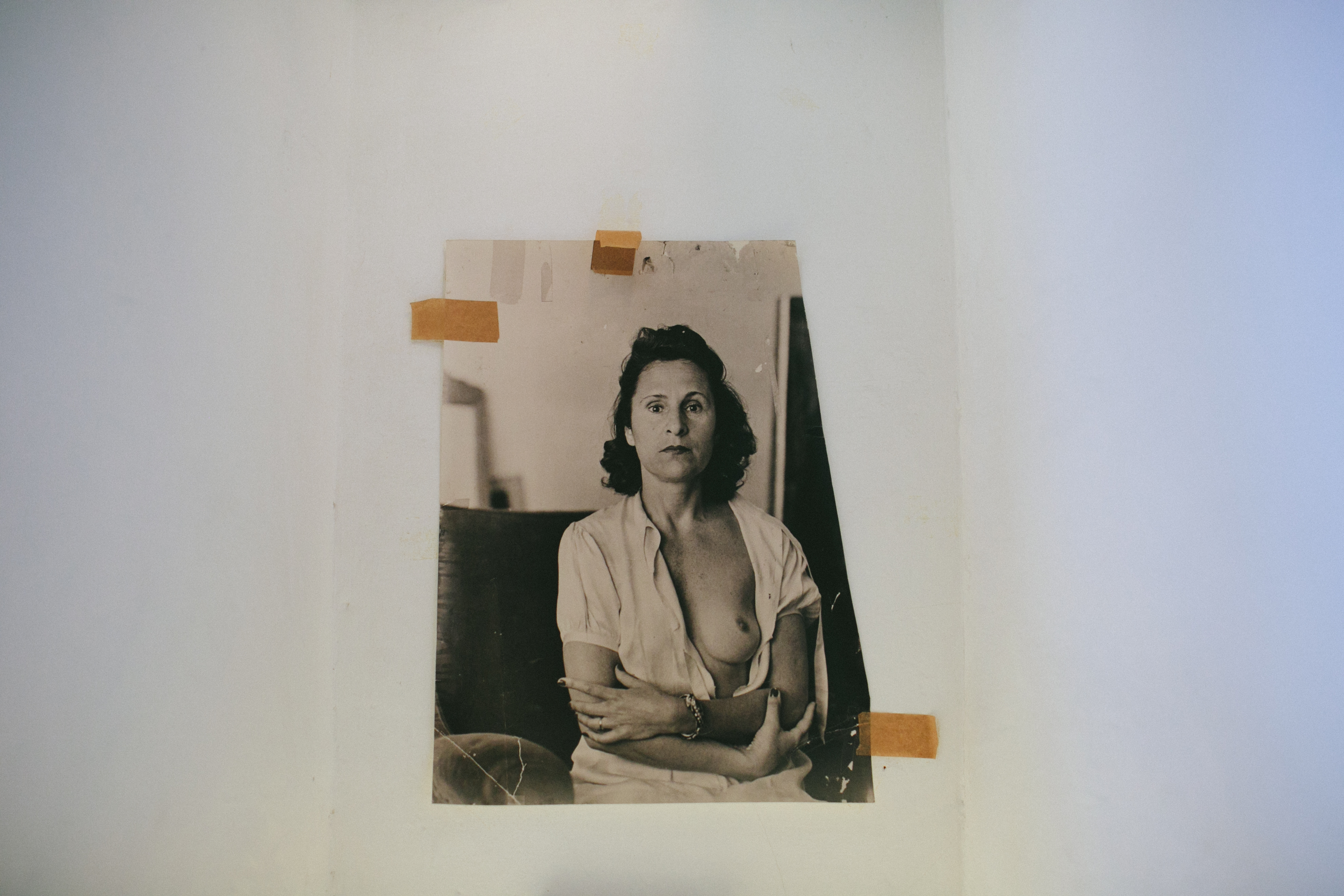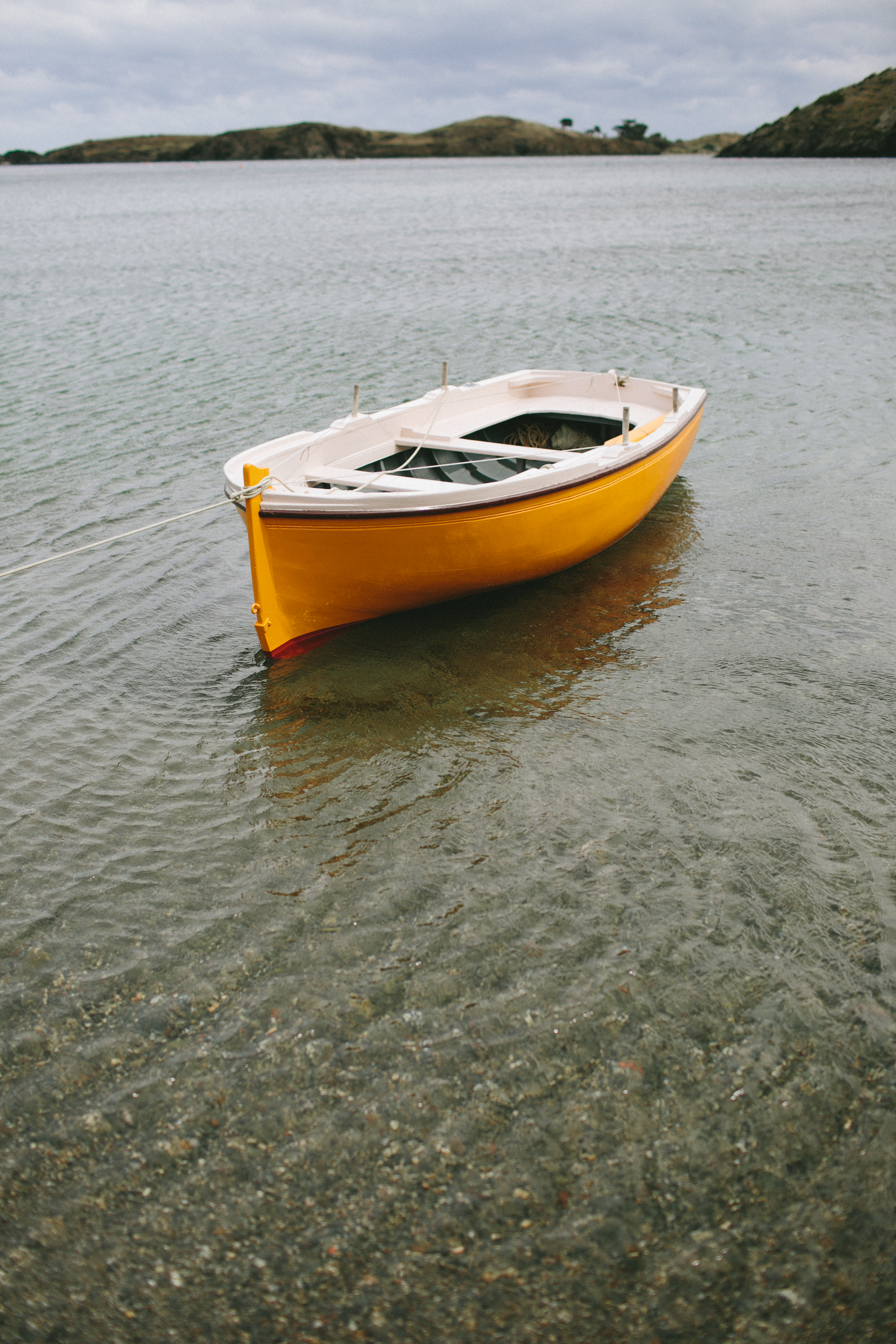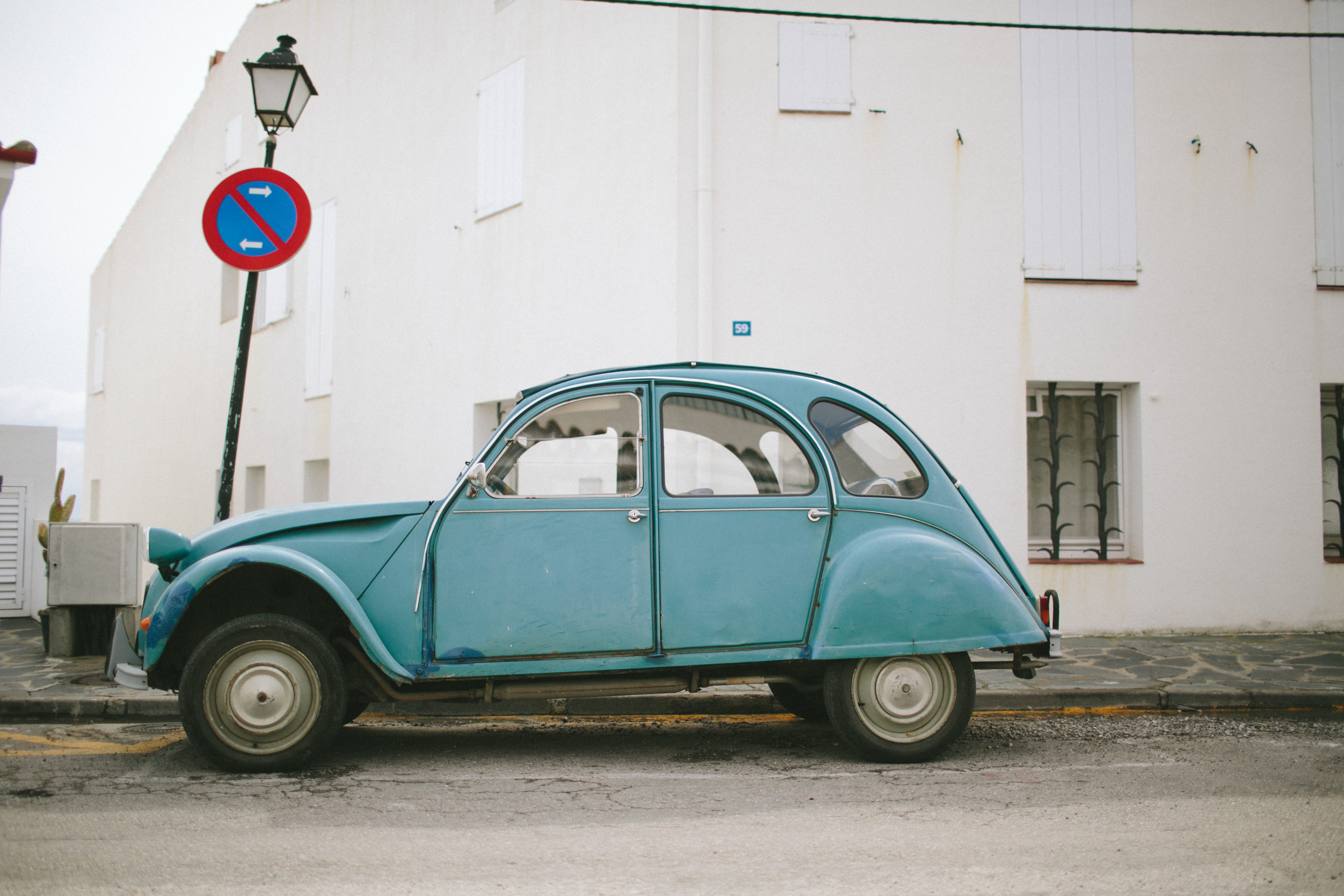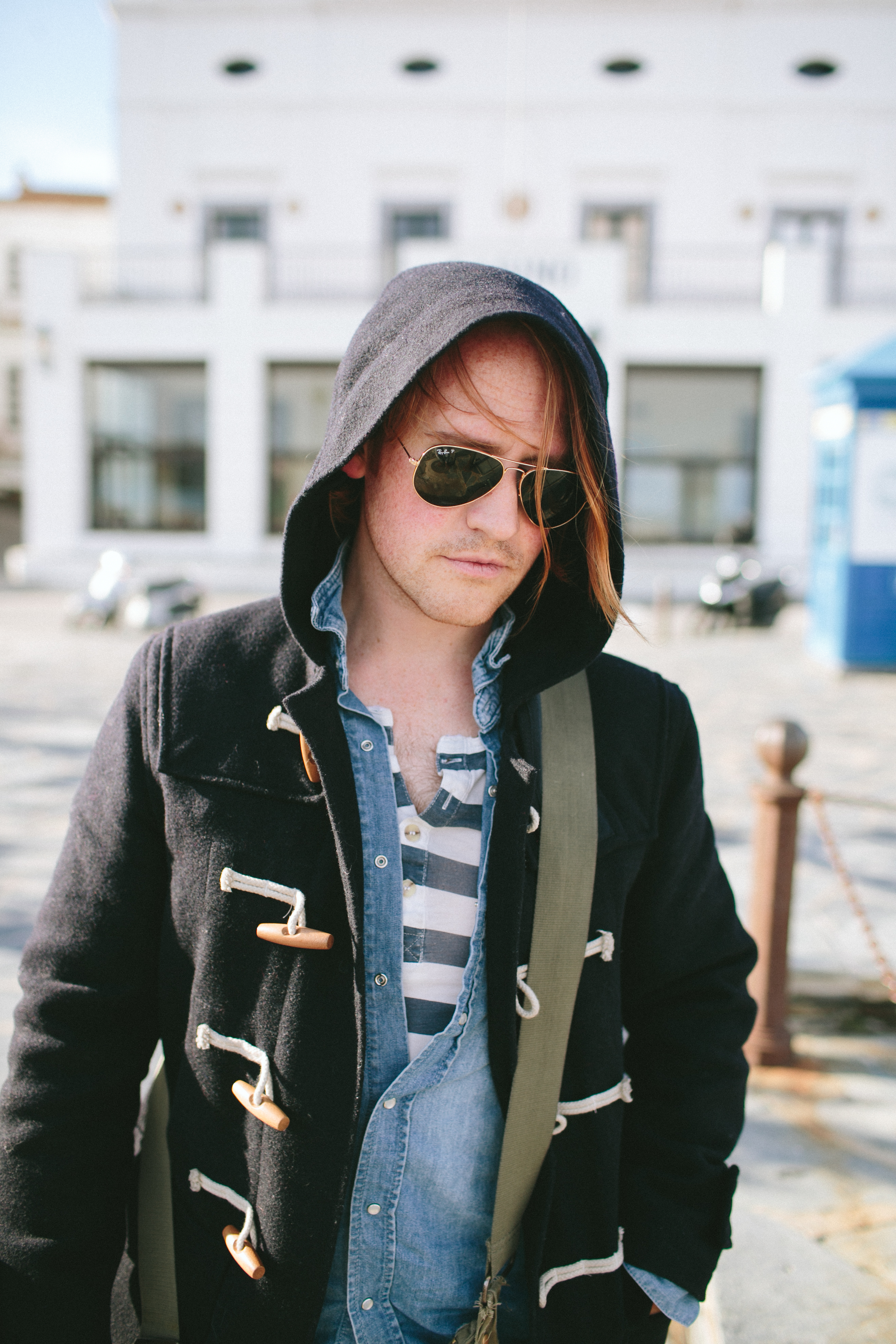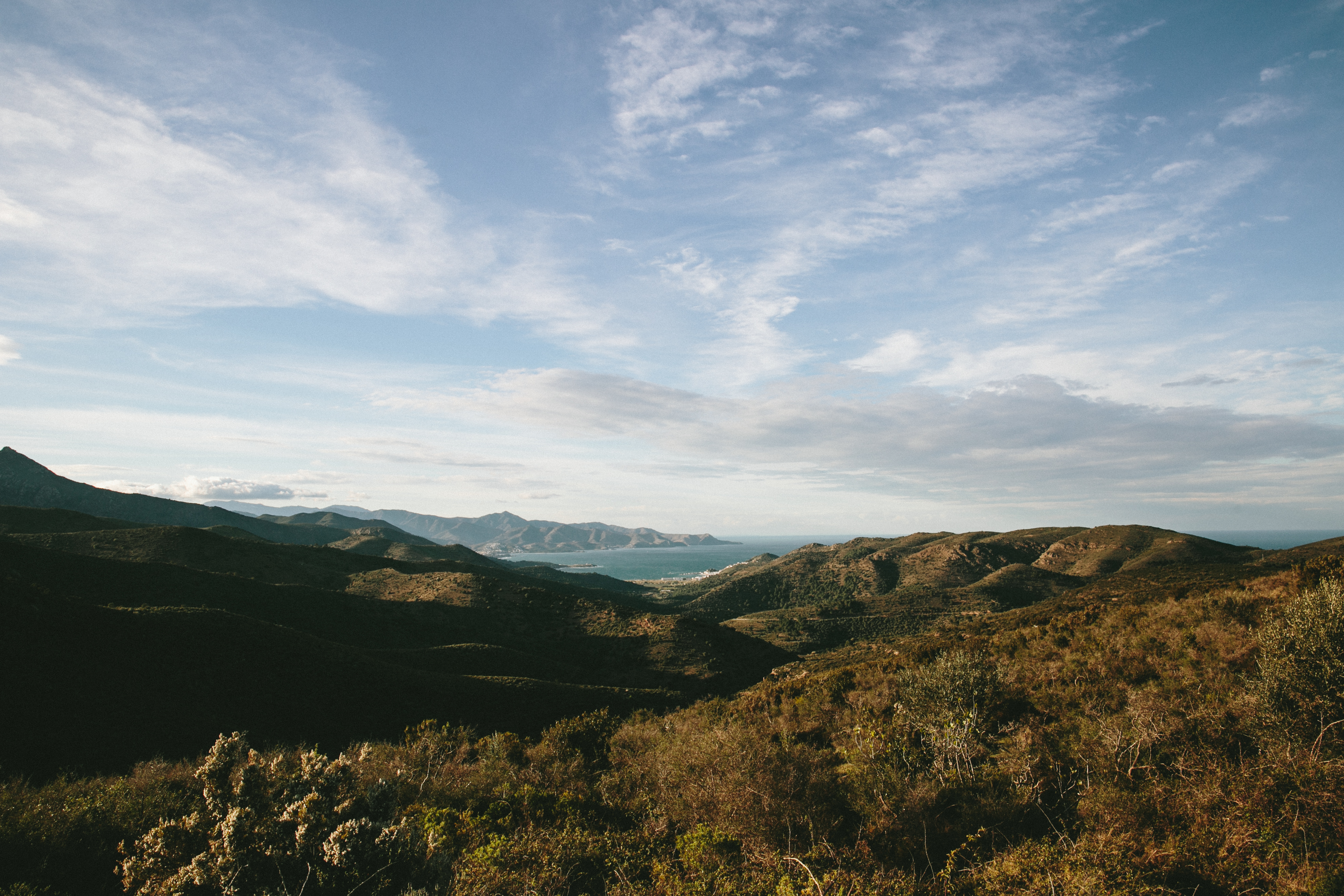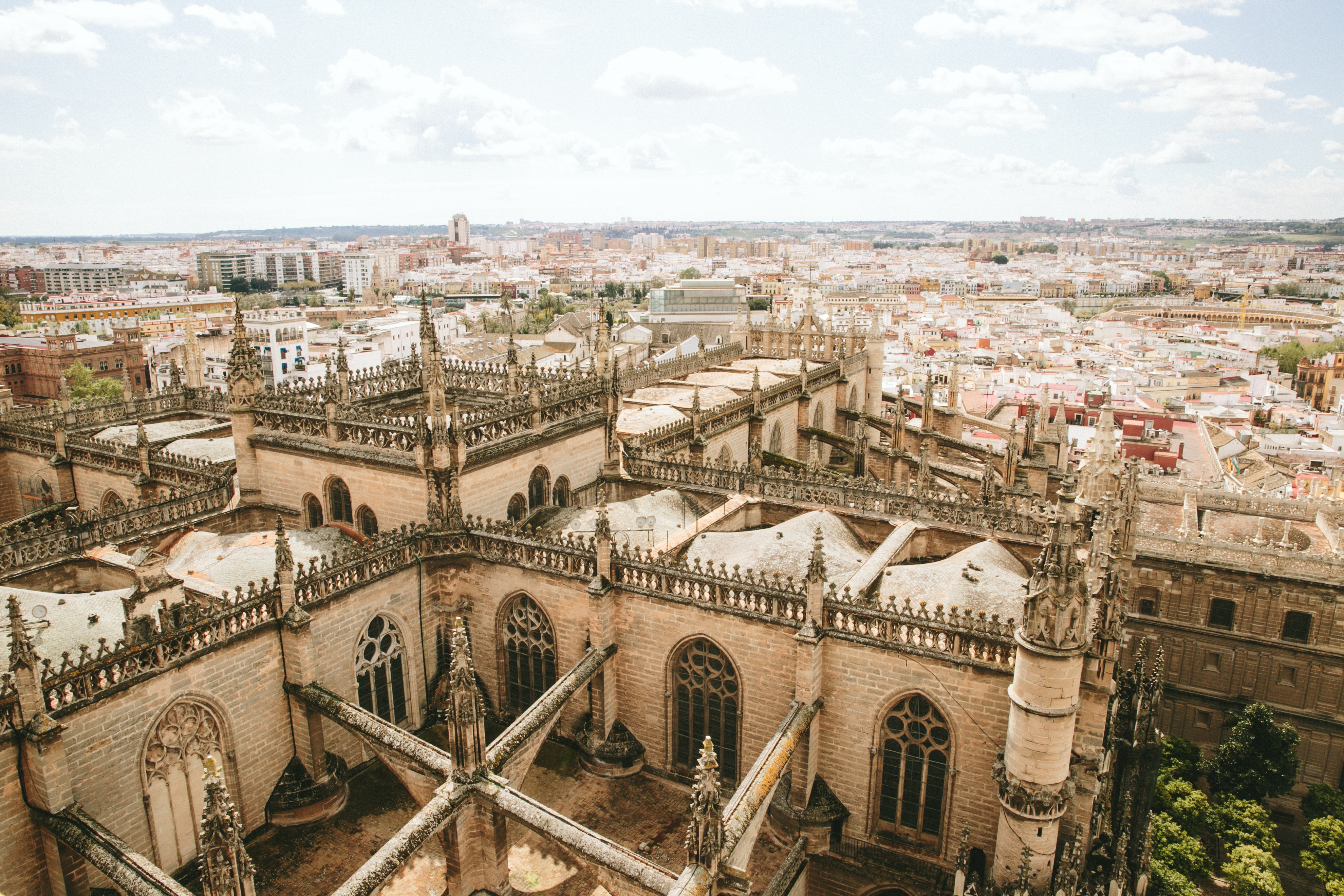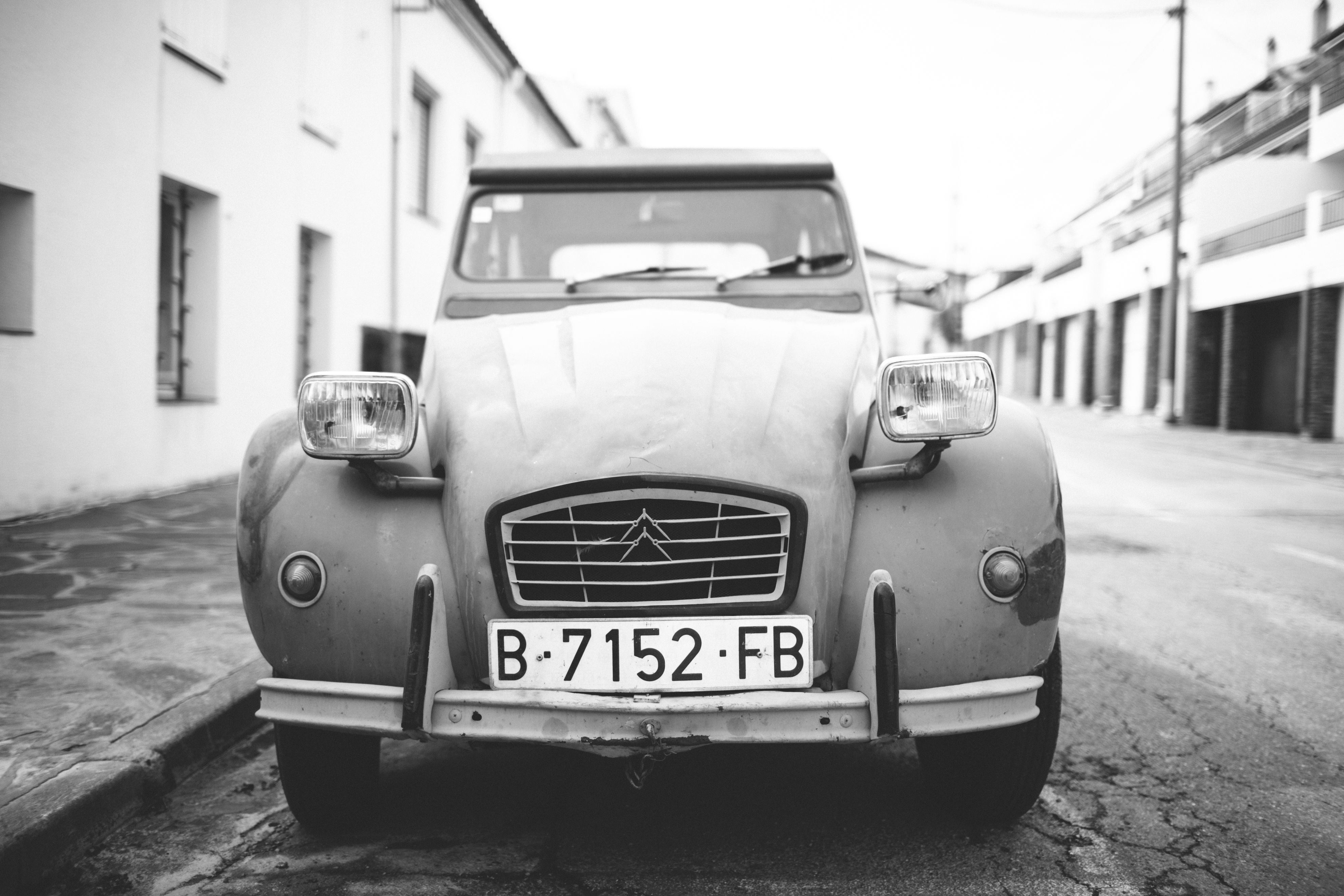 While in Seville, we rendezvoused with the fabulous Megan + Mike of the Fresh Exchange. We hadn't met them in person before, but had been World Wide Web Franz for years, so it was such a magical accident that we were in the same place at the same time and got to sip countless pitchers of sangria together.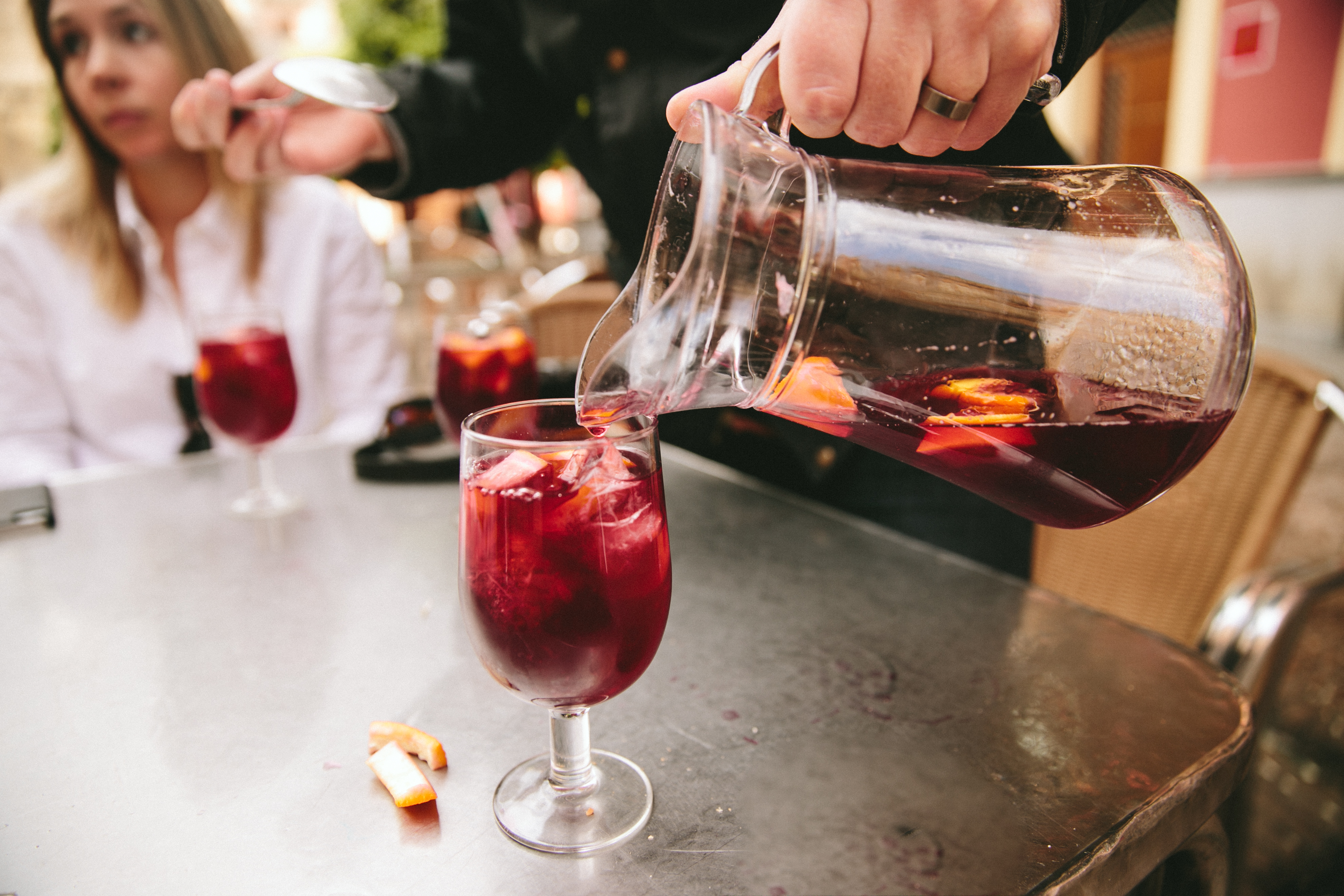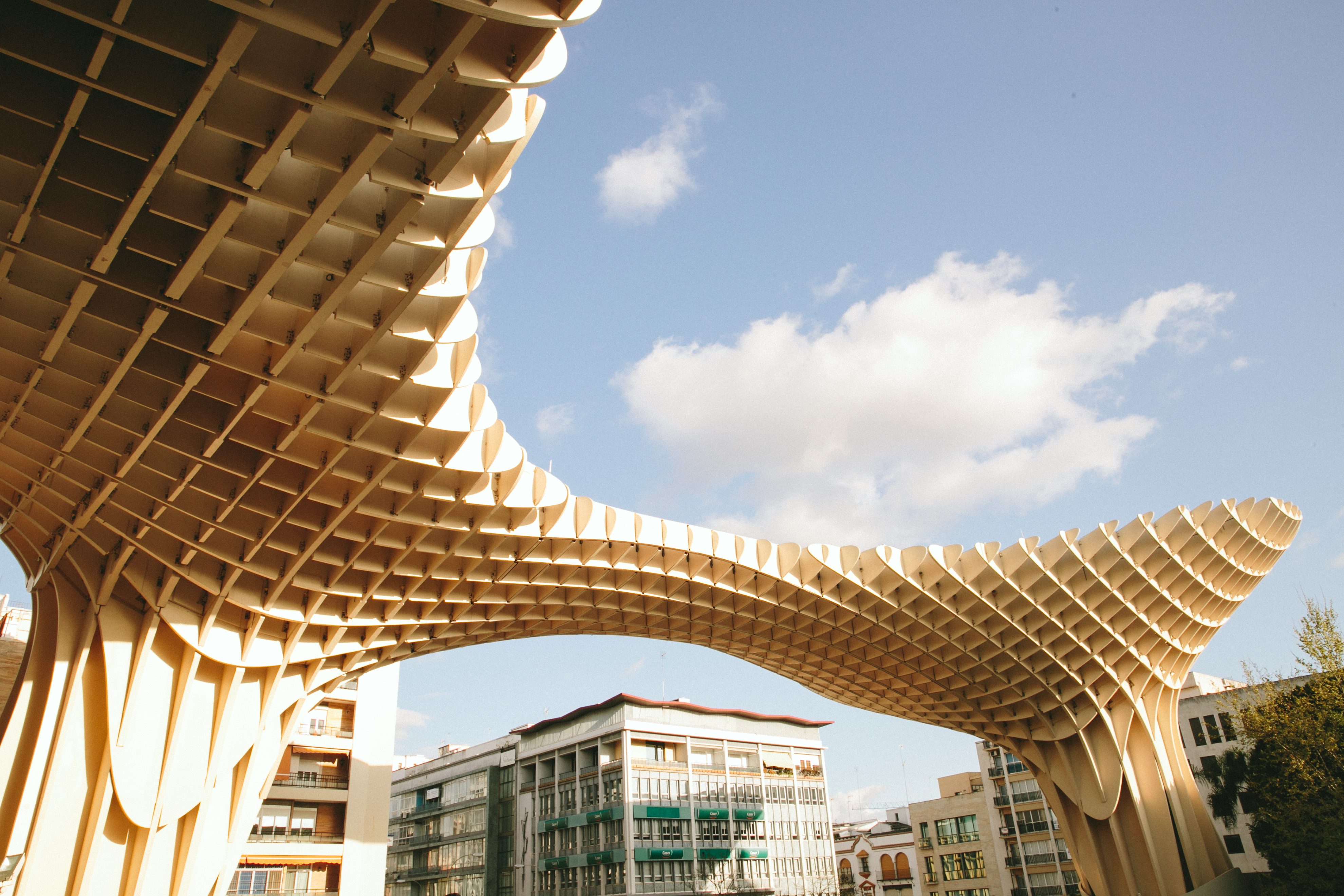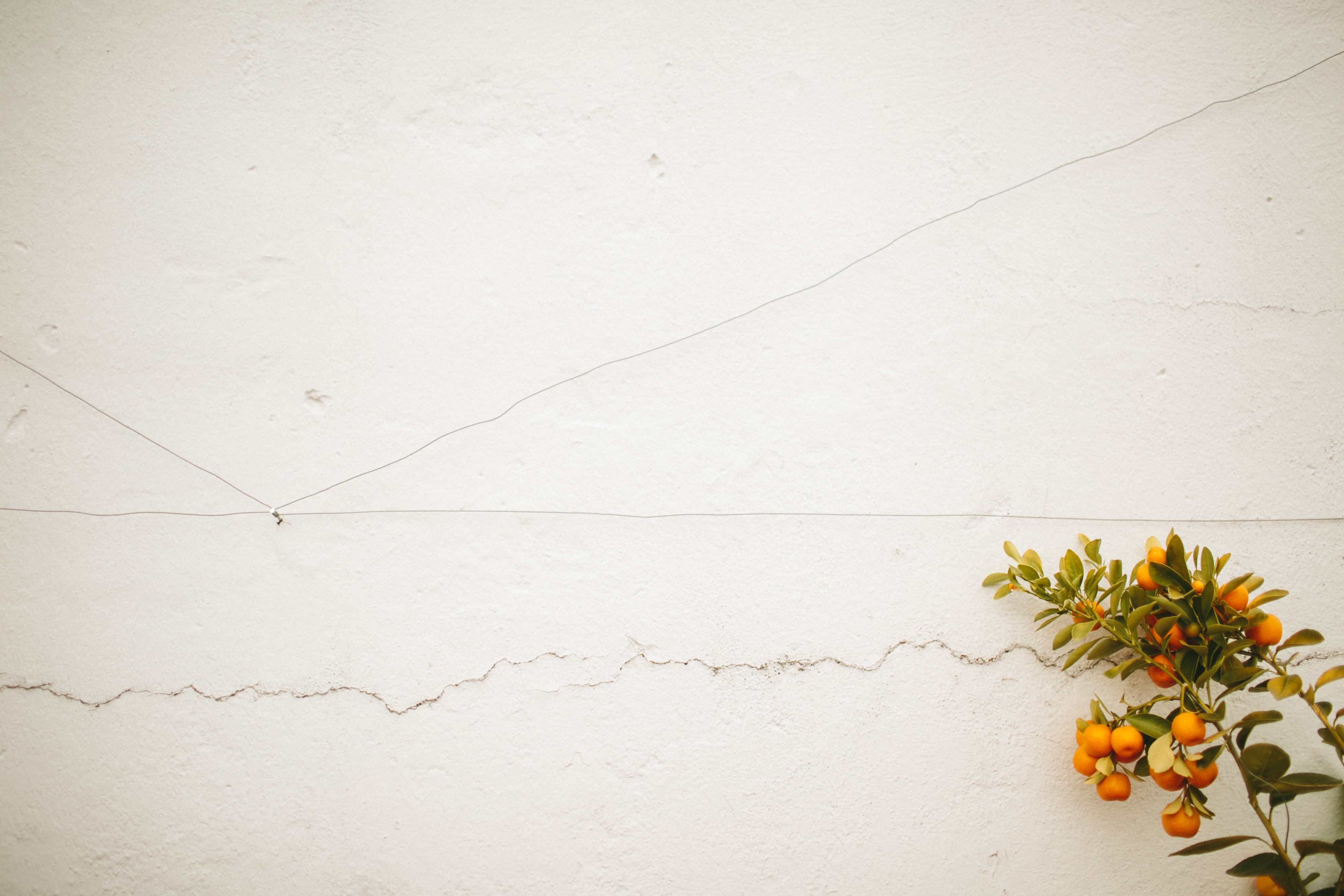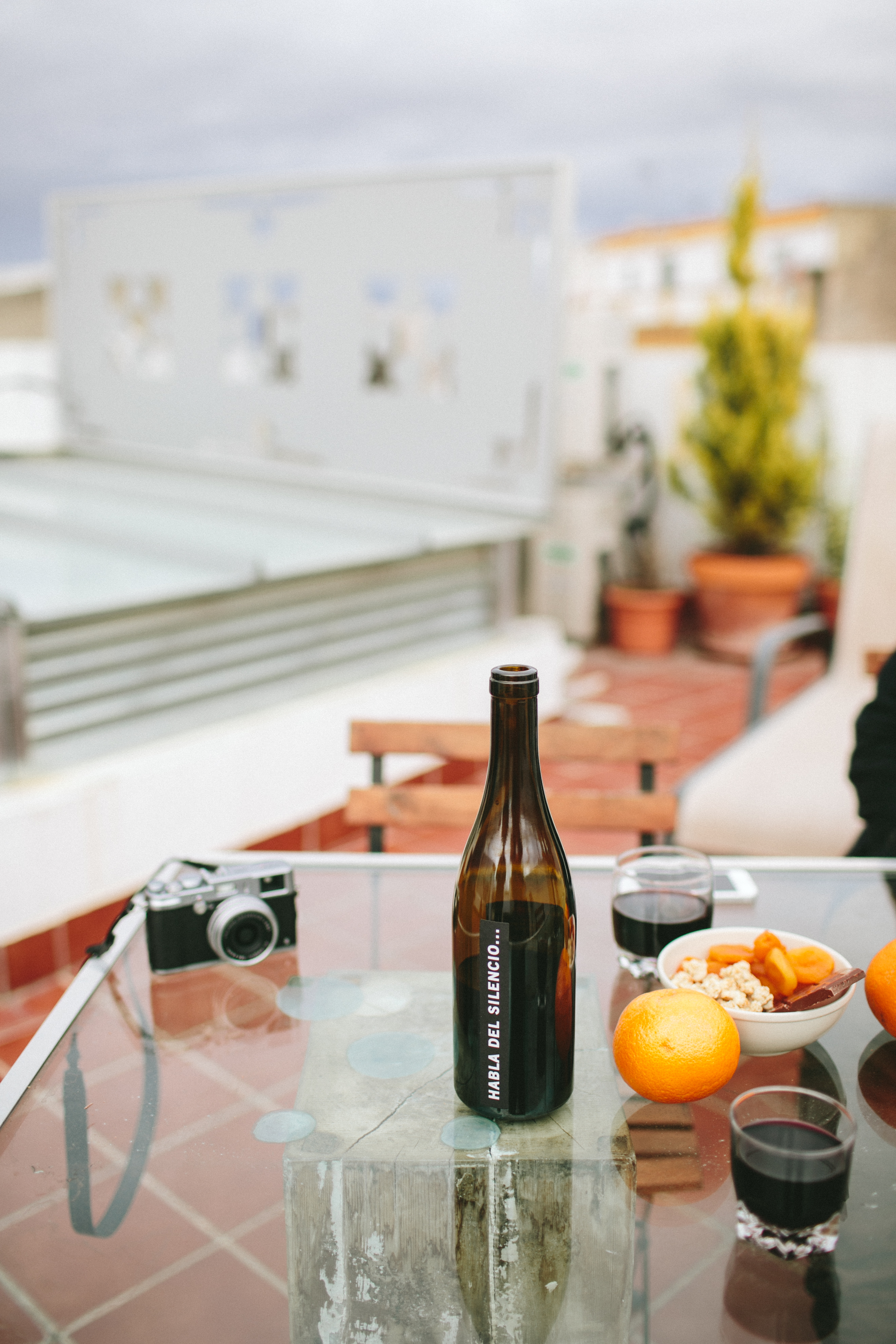 These guys are total sweethearts, and are very near + dear to our hearts. They also happen to be good at actually blogging in the moment, so feel free to check out their rad posts on our days with them in Spain here and here.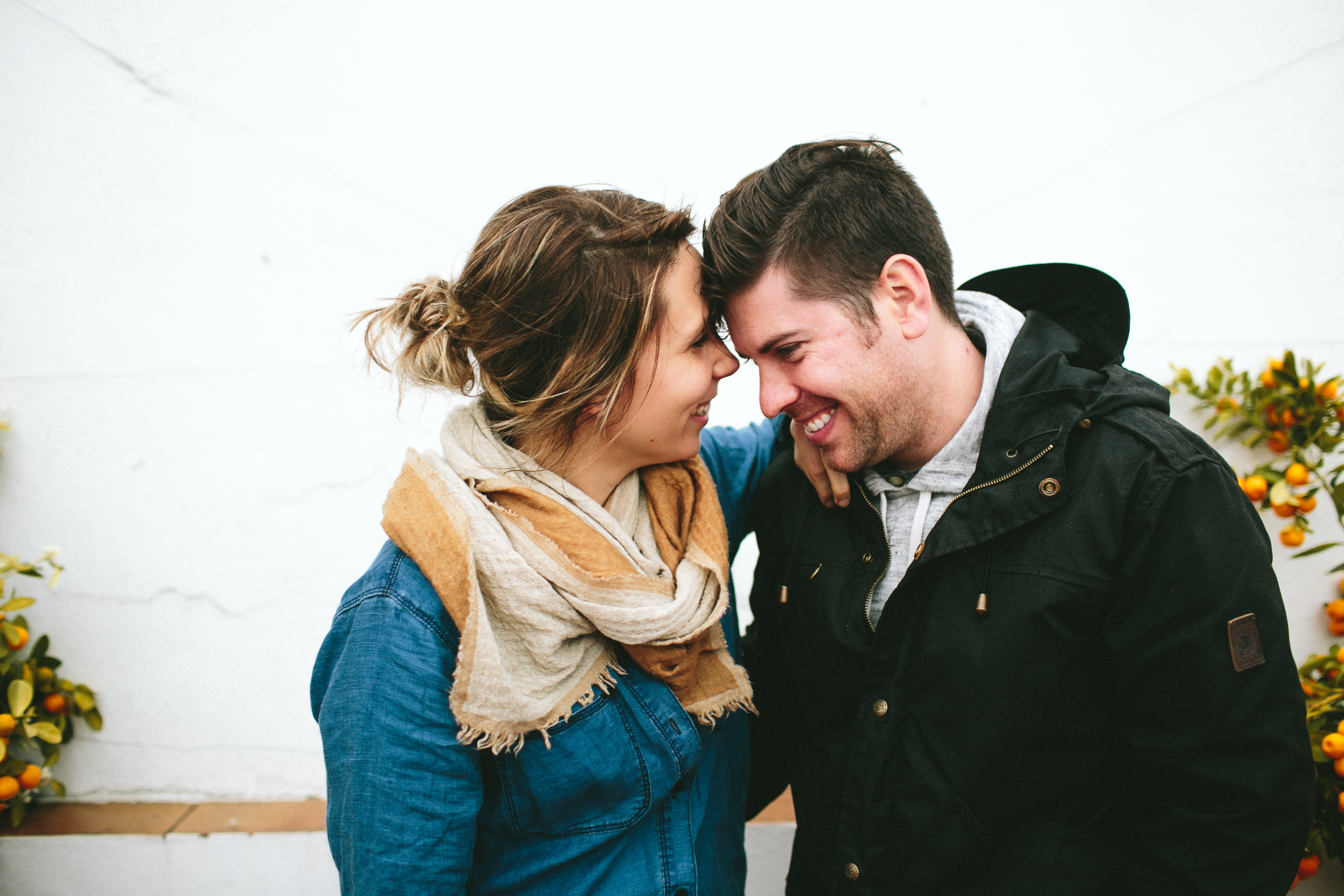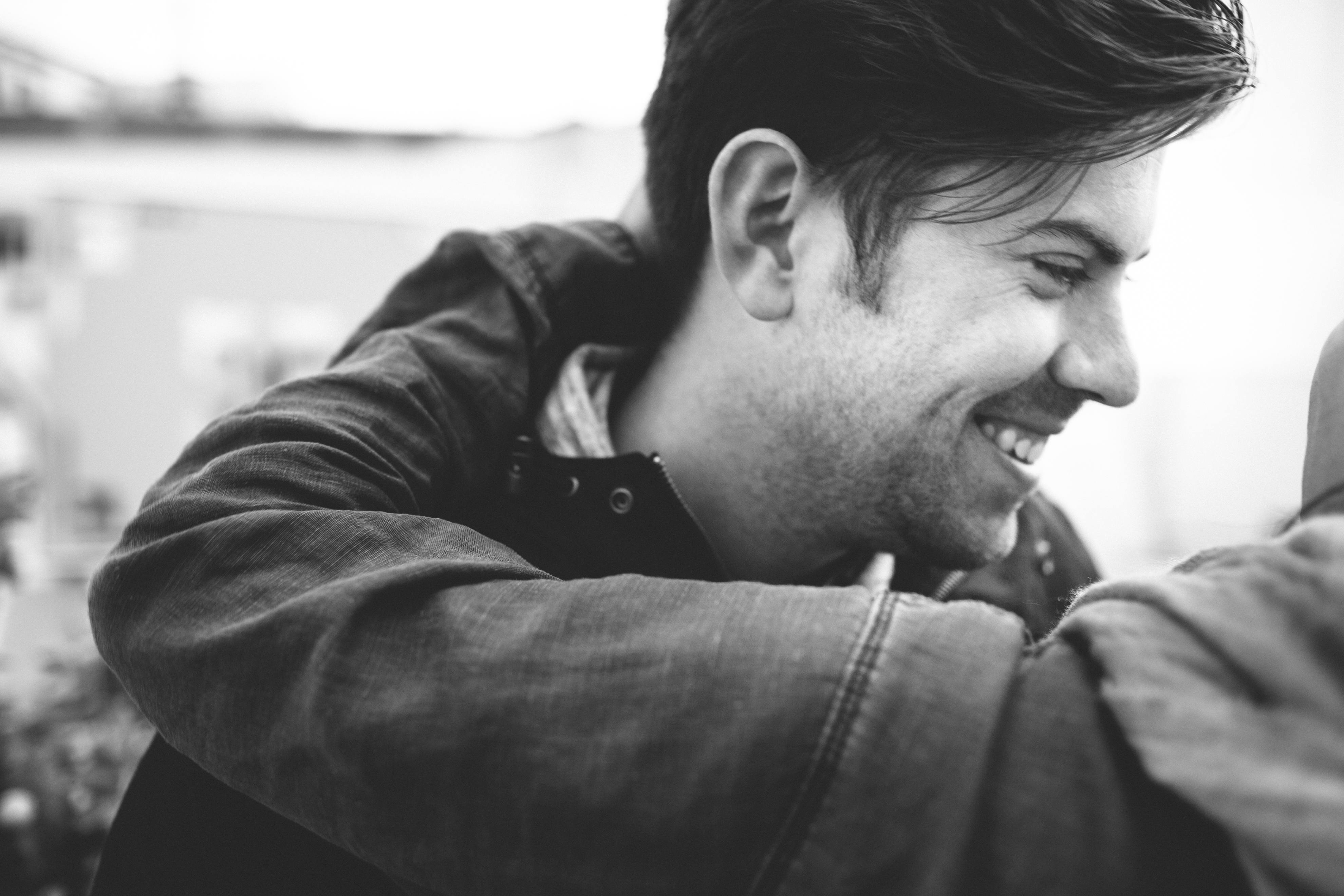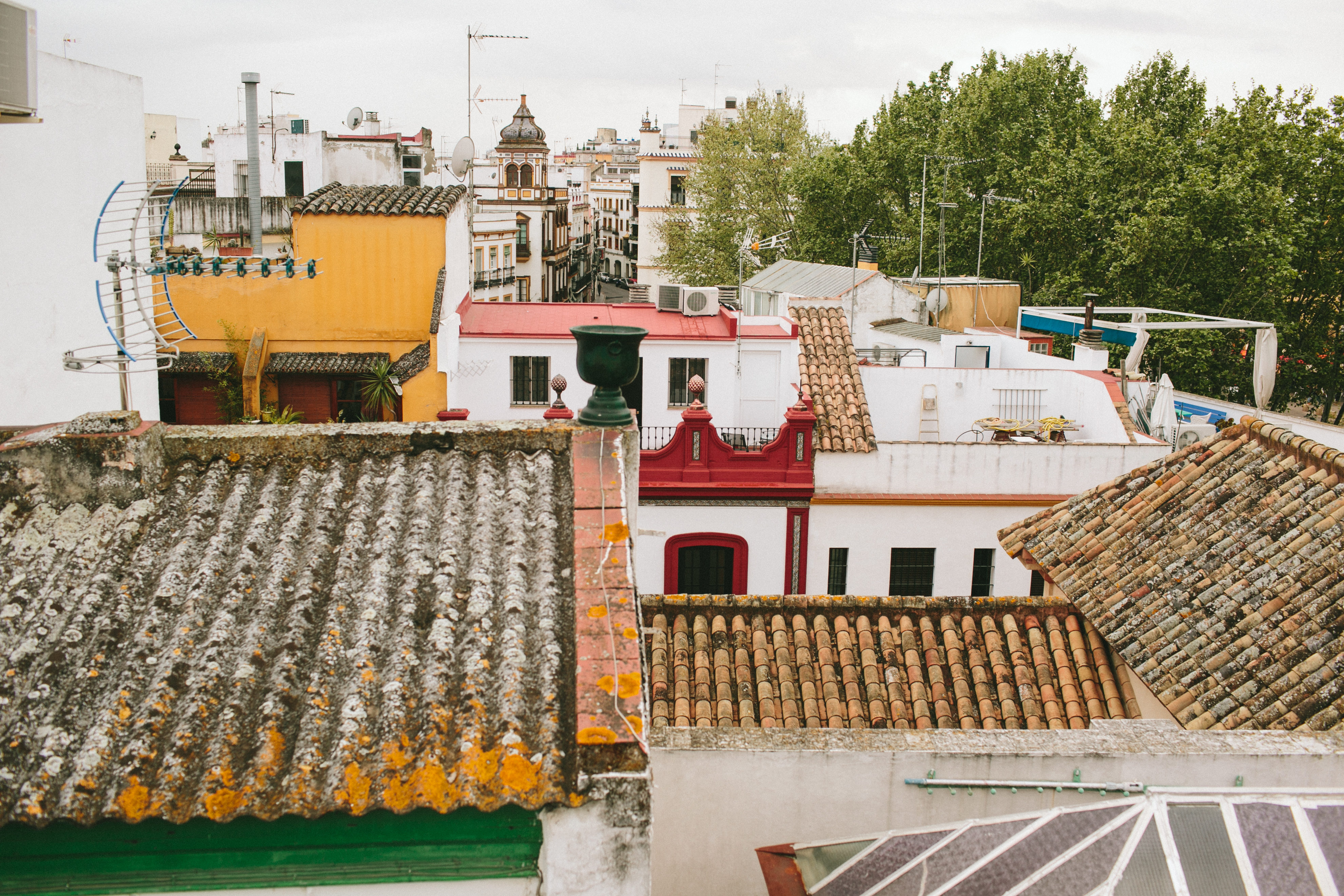 On to Cordoba! The Mezquita de Cordoba was a major bucket list moment. Just delicious..!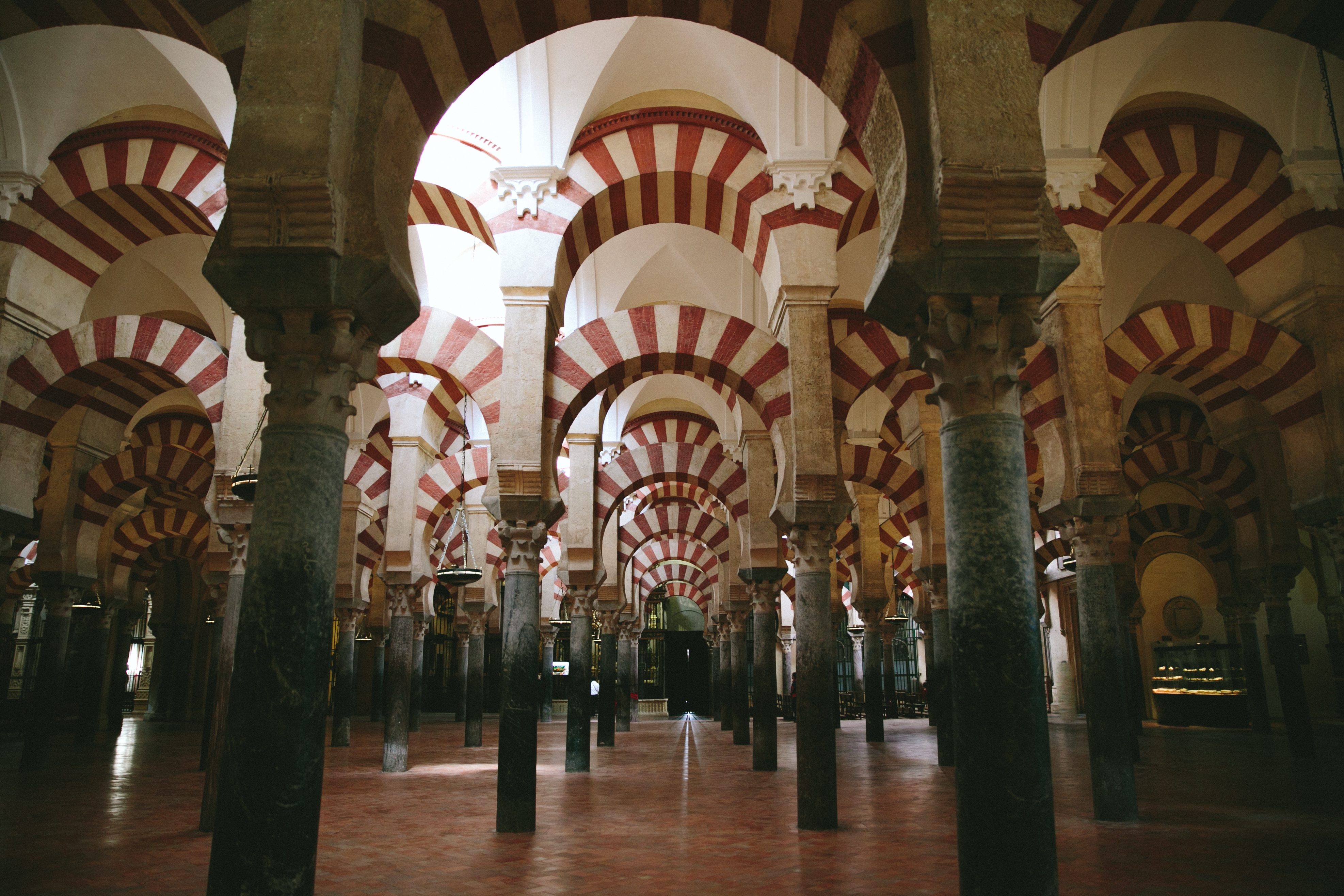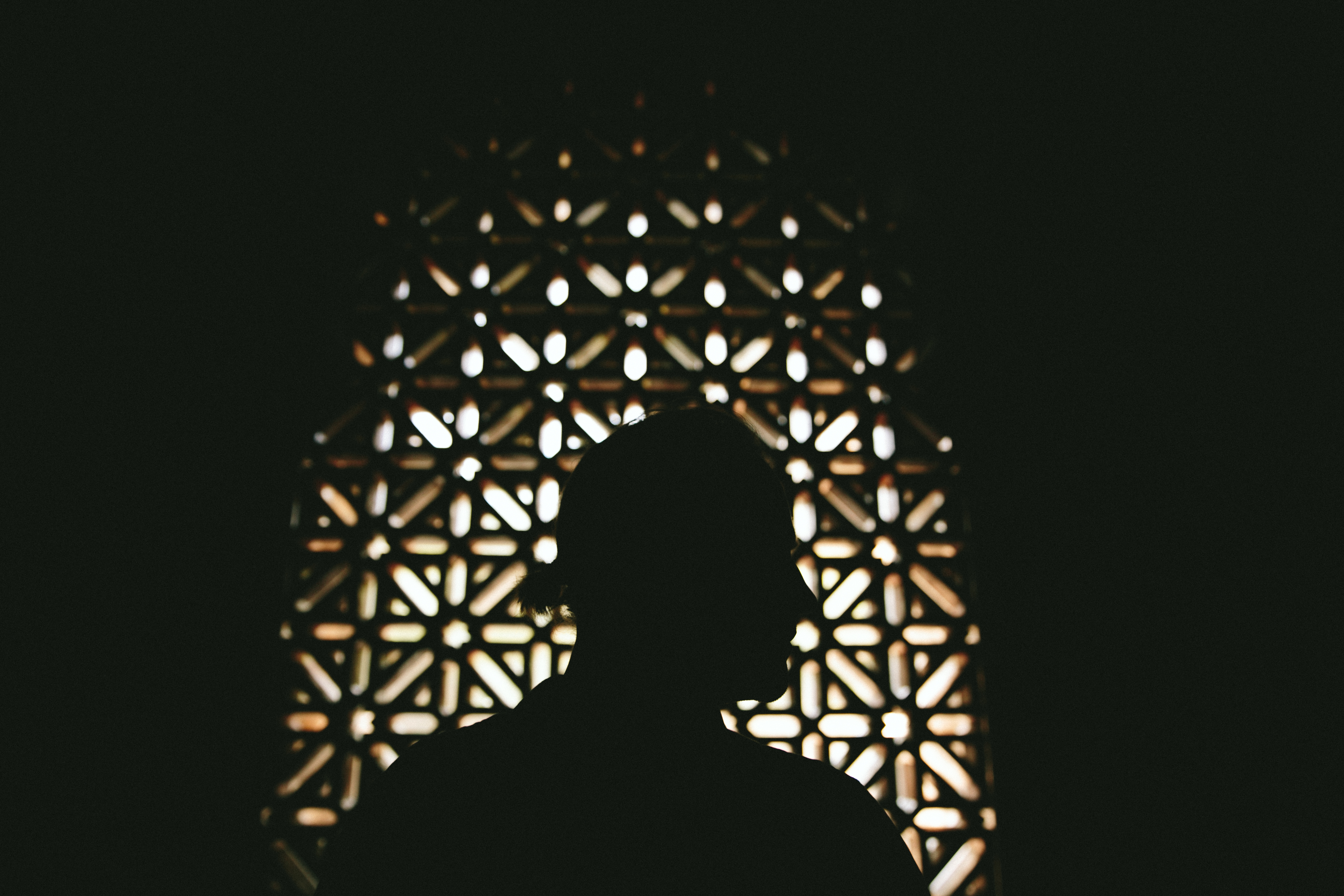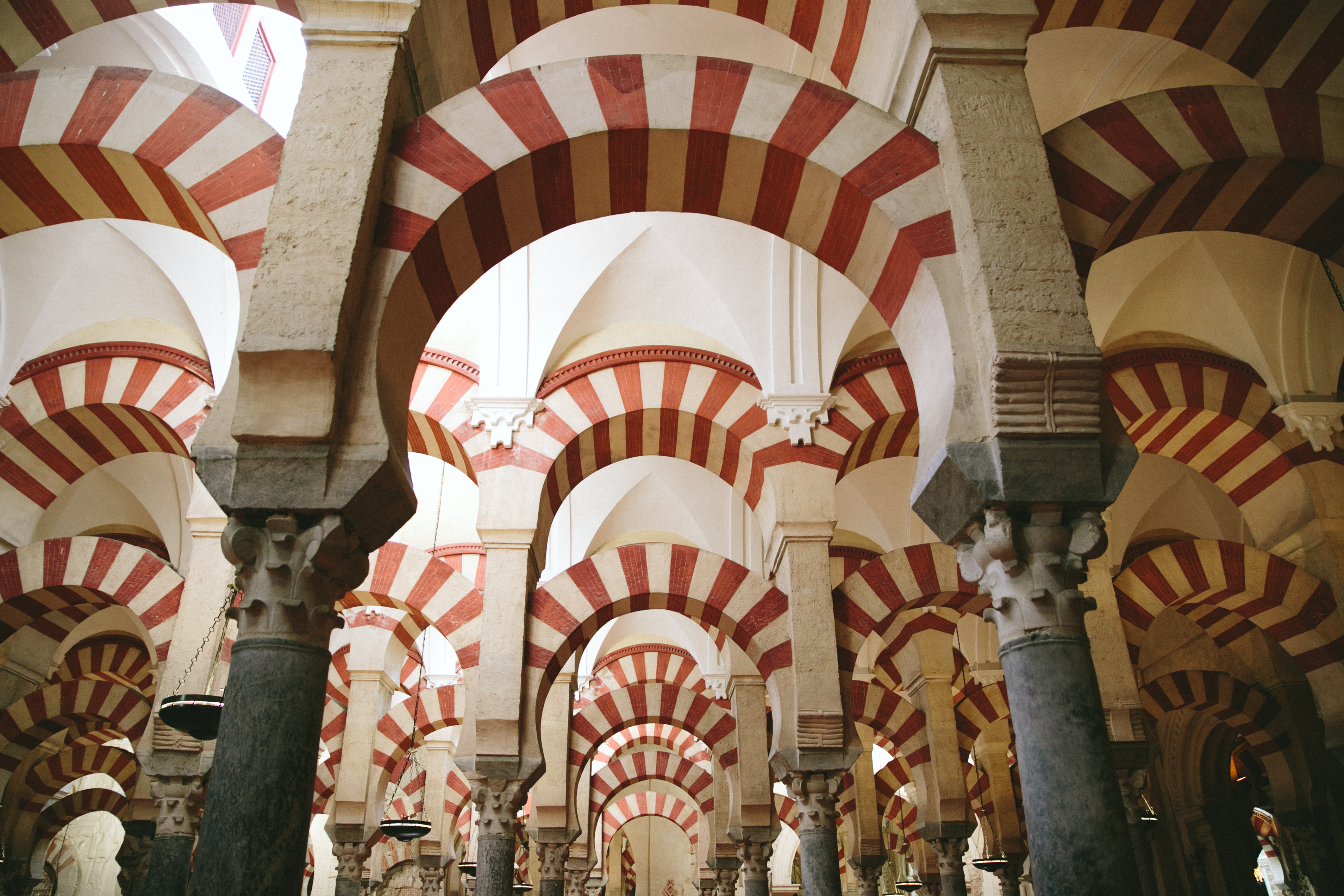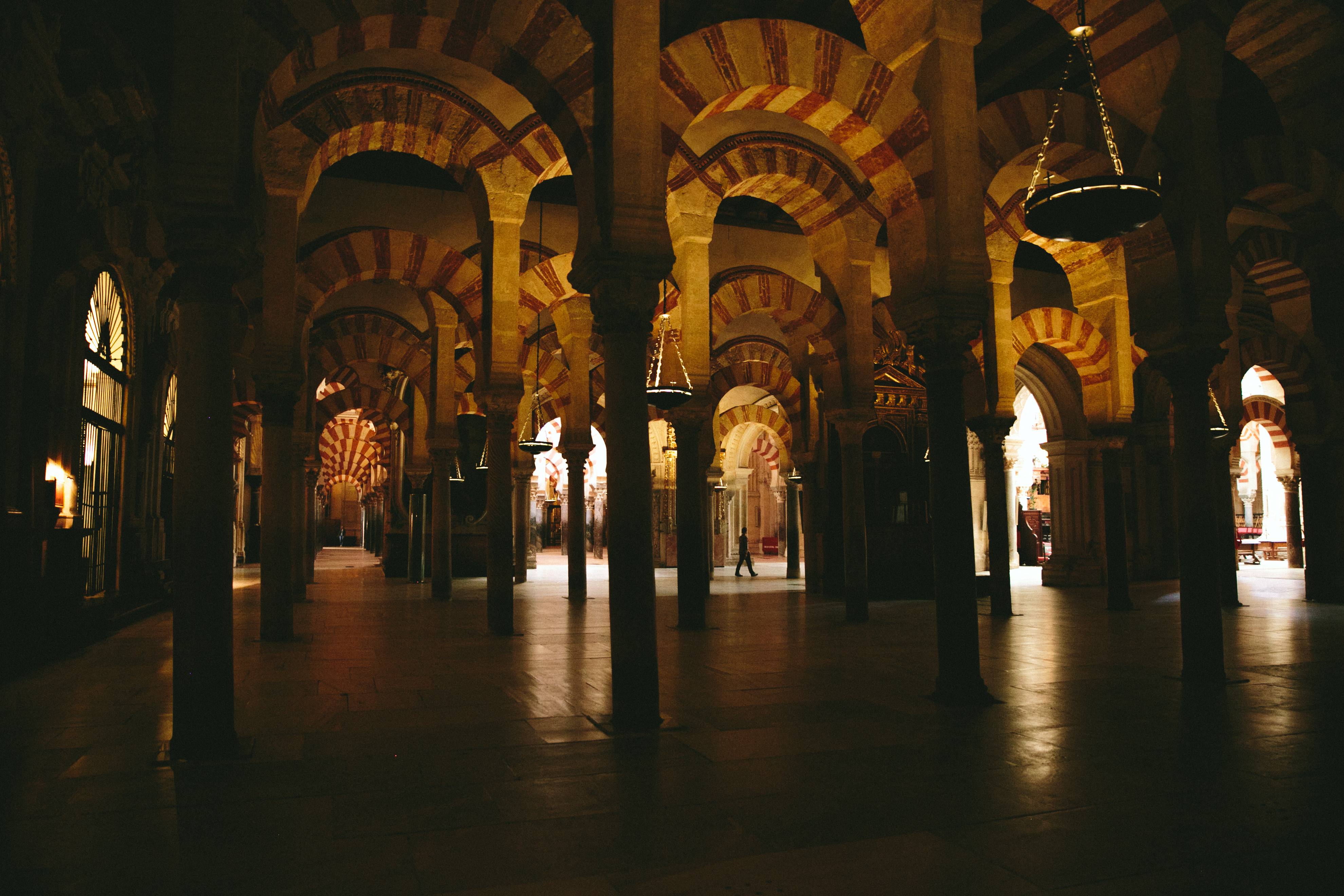 And finally, last stop Granada where we hit up the Alhambra. We typically skip most 'tourist traps' when we travel and debated about giving this one a miss, but I've gotta say, it was so worth it. The shapes + architecture made it worth the lines of school kids there on a field trip..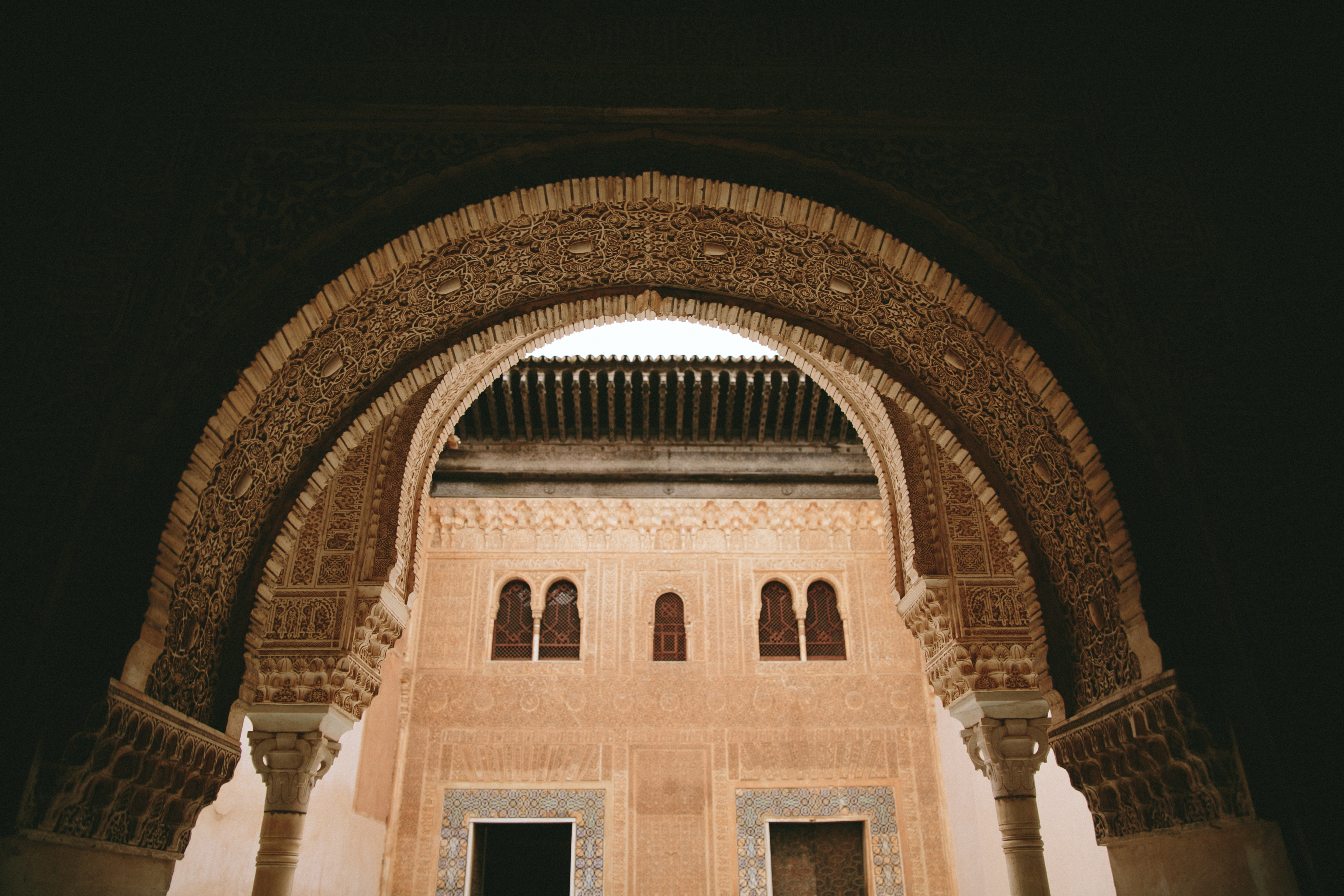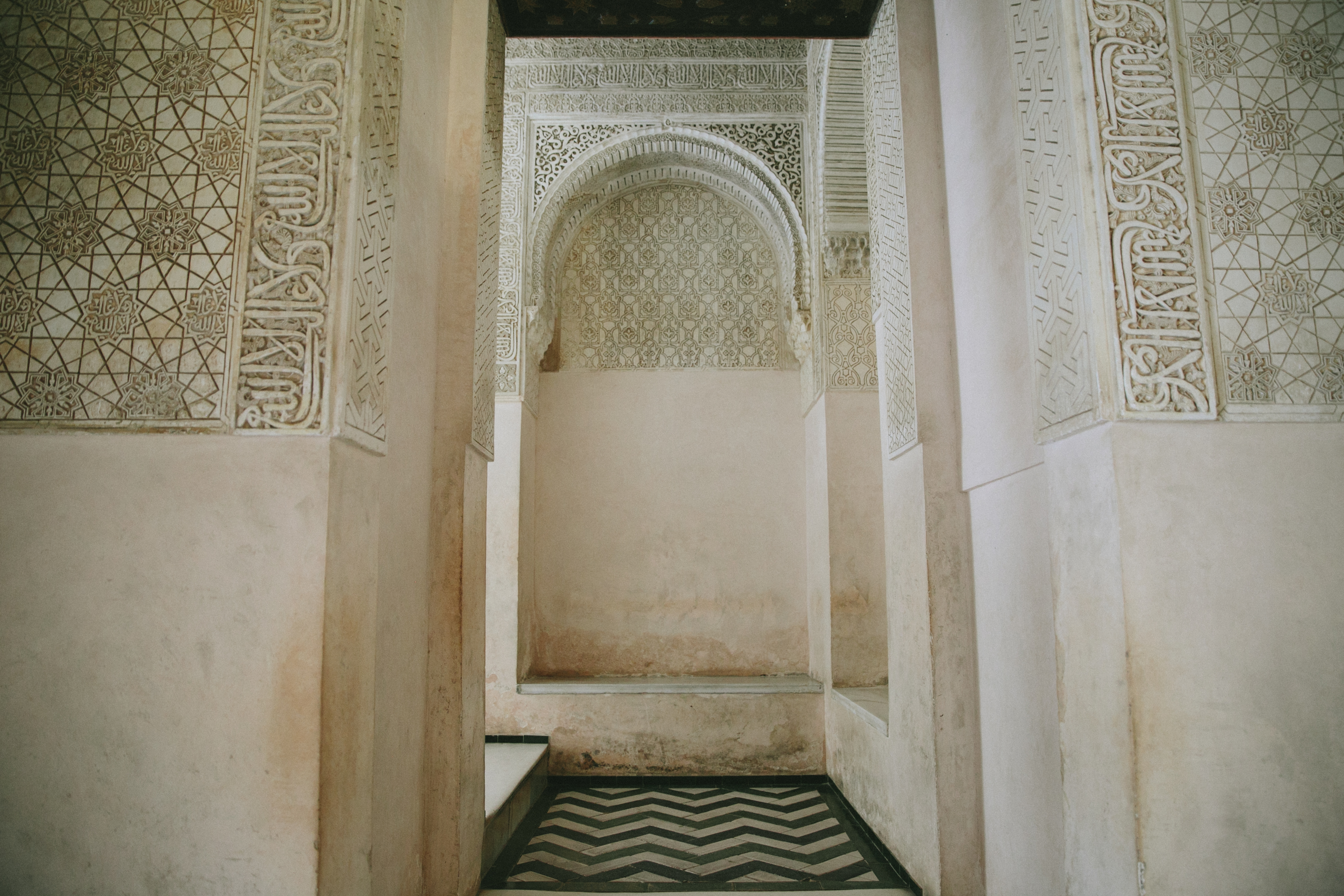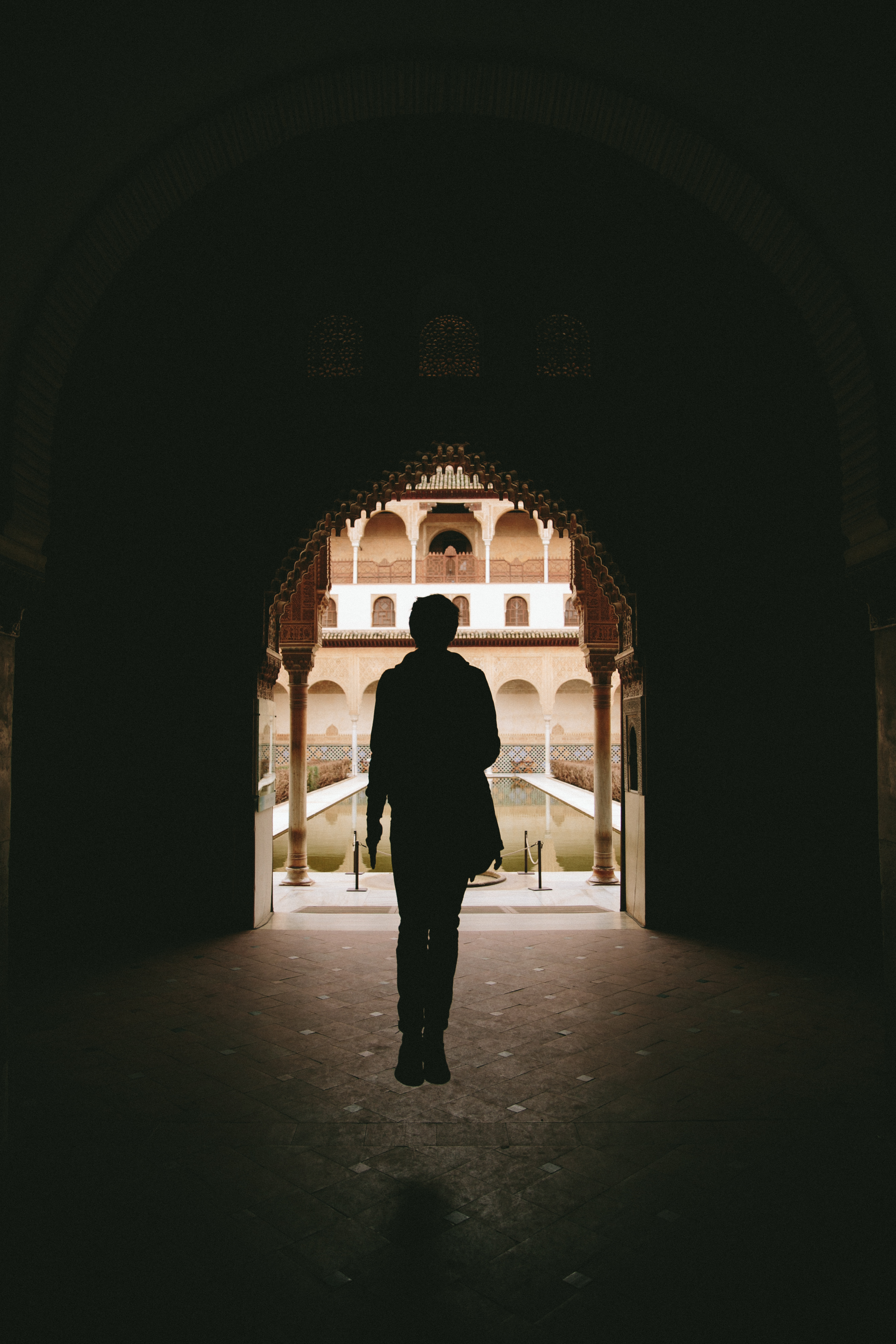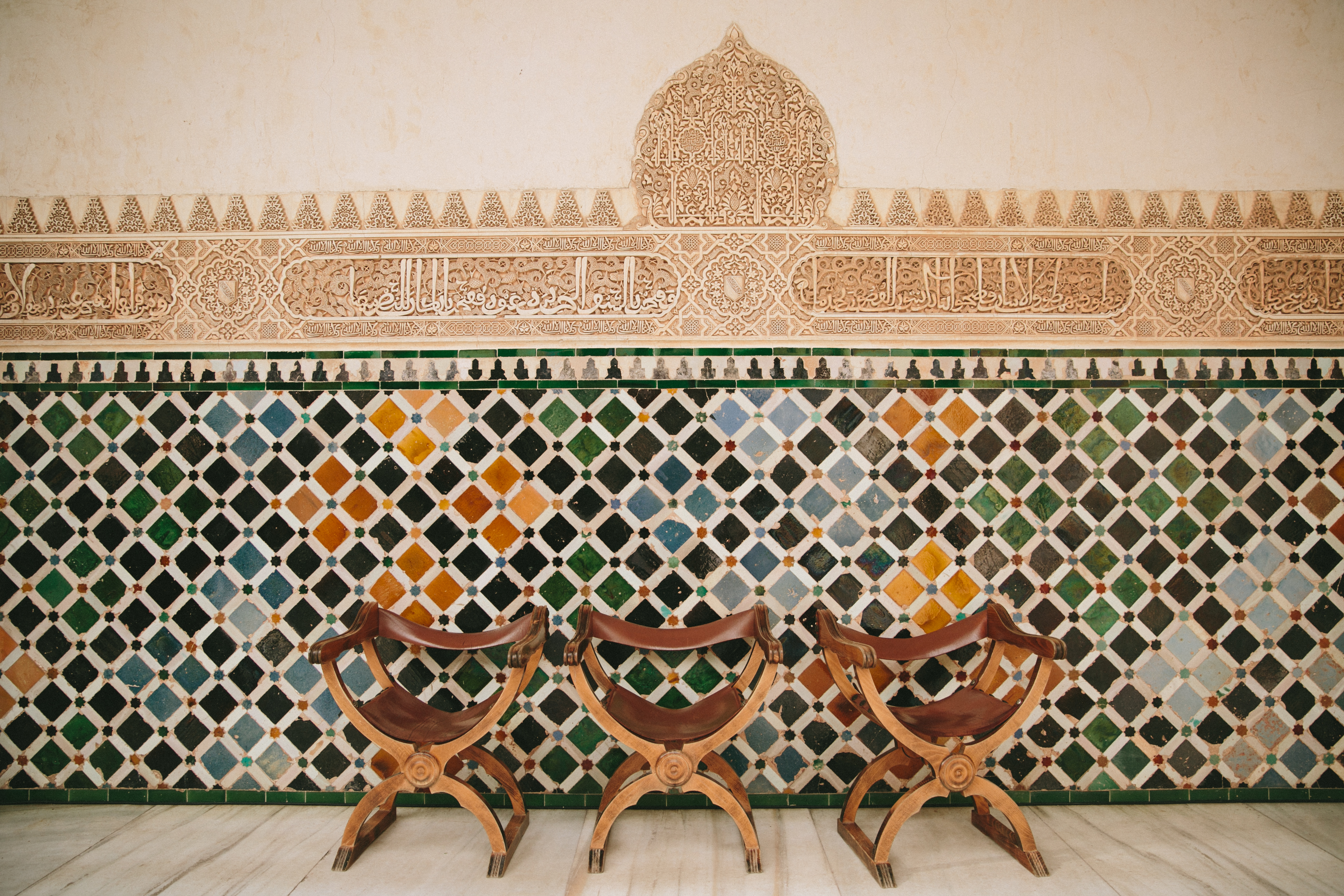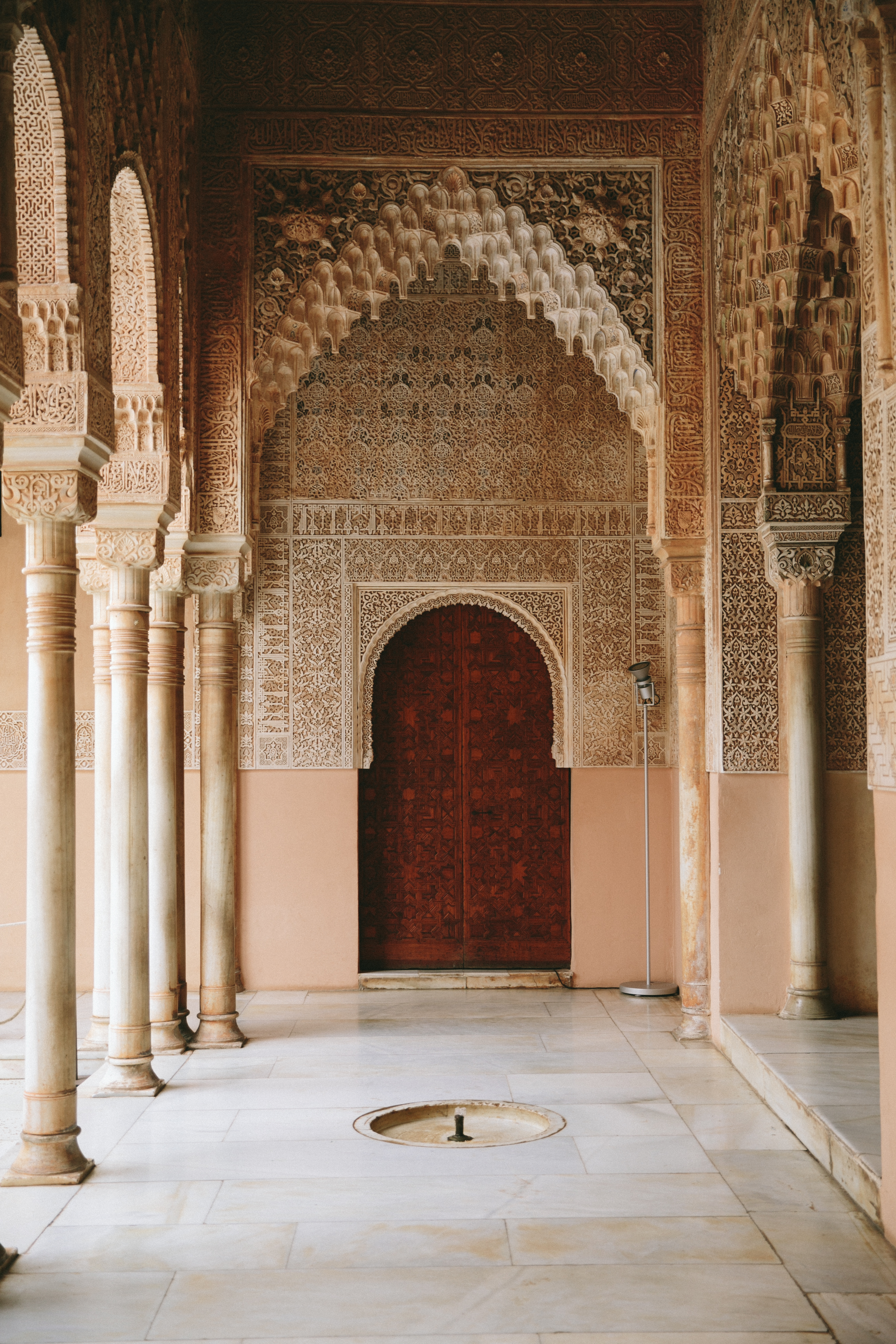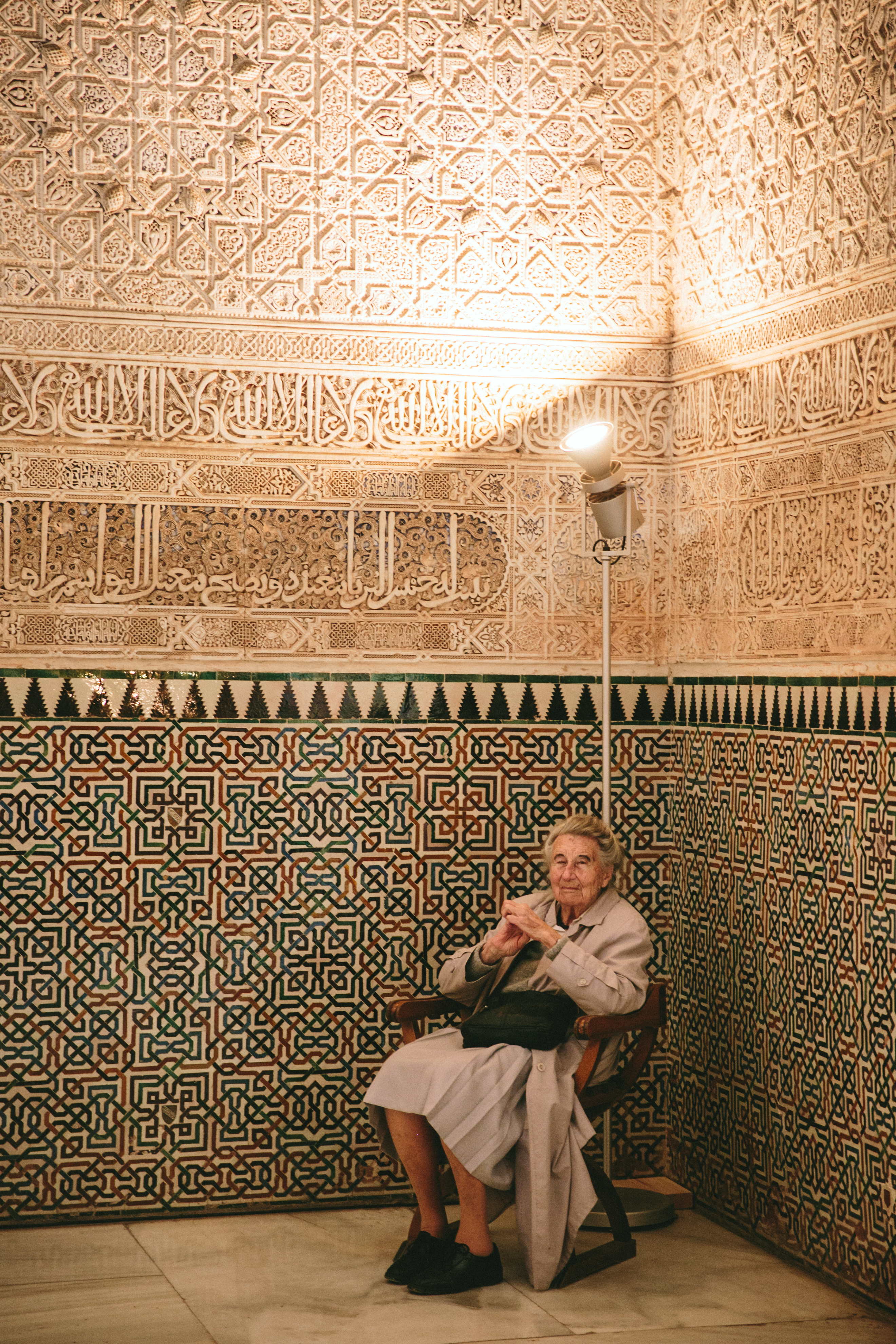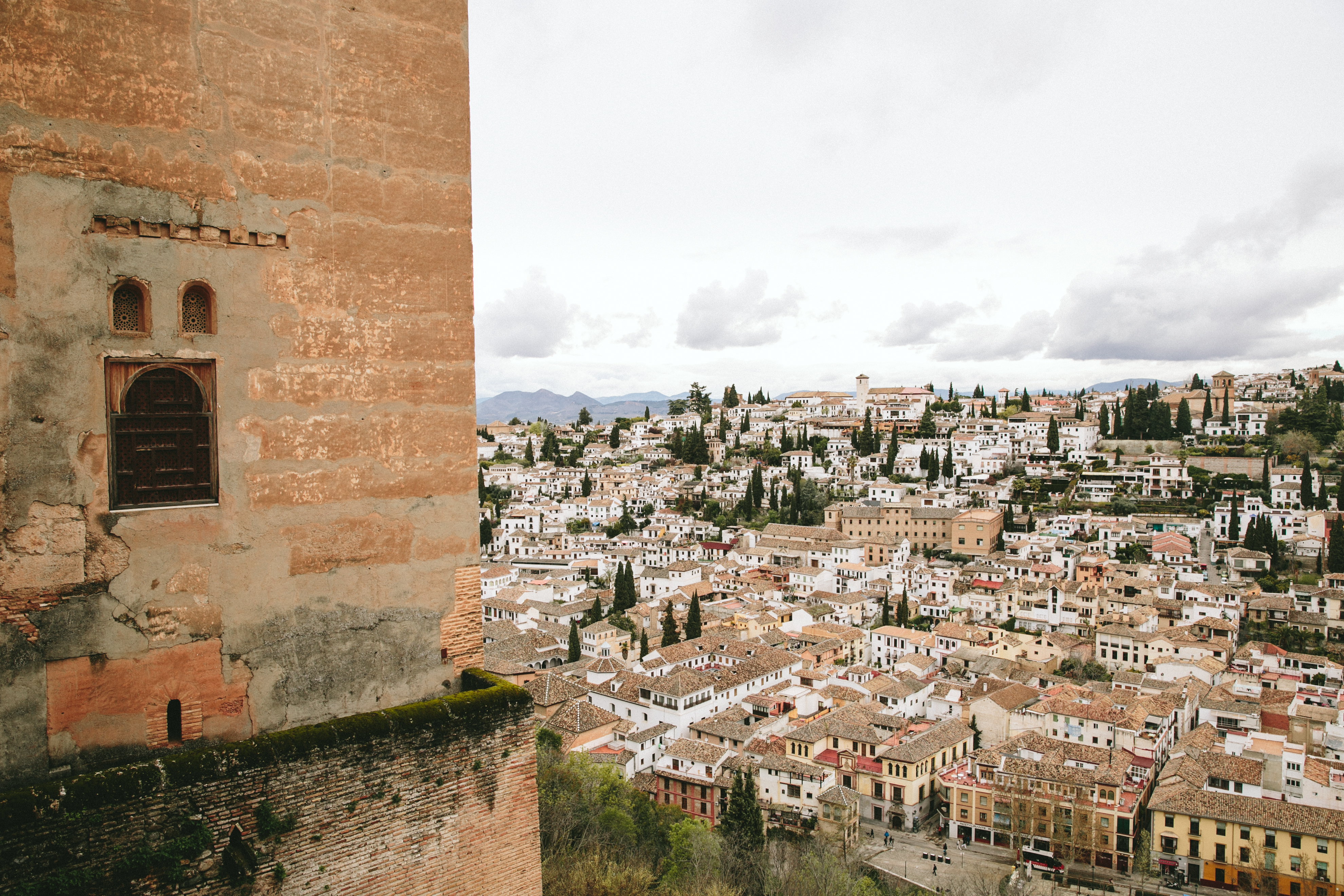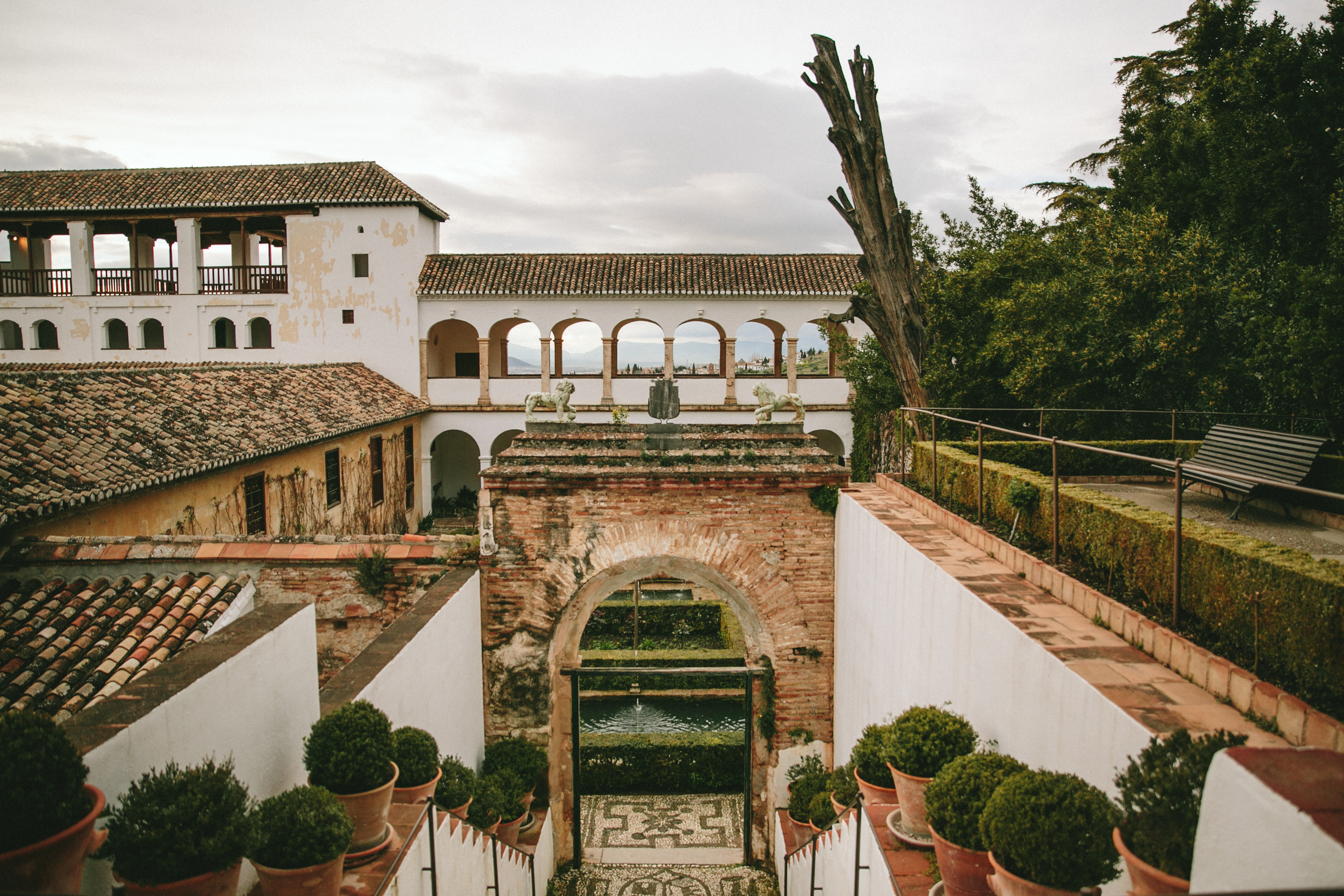 And a little look at what we looked like in 2014. 😉 Check out #spainreveals to see more of the iPhone shots we posted from our adventure in the moment… More soon! xo