Ahhhh, Venice.  Well actually, ahhhh anywhere in Italy!
Earlier this year Caroline and I jumped on a plane and headed to Italy … sometimes when you gotta go, you gotta go!  But the truth is, we had an incredible opportunity to take some time out and just photograph like mad-folk, and so we took it … our arms weren't twisted hard, and we got to see some of the most incredible sites, eat the most amazing food, and meet loads of new friends on the way [in front of the lens and behind the lens!].
As a basic road map, we started in Rome and then trekked our way over to Florence, made a quick 1 hour trip to Pisa on our way to Riomaggiore [one of the 5 towns in Cinque Terre], and then up to Venice before heading to London to see more friends on our way home.  Rule number one: buy excellent backpack.  Rule number two: have camera in hand at all times.  Rule number three: take the train anywhere and everywhere in Italy!
Do yourselves a favour and get to Italy!  Probably our favourite places were by far Florence and Riomaggiore – just stunning and so hard to leave!  We had a blast and can't wait to go back!
We hope you have fun looking over some of the glimpses we managed to capture!
Rome //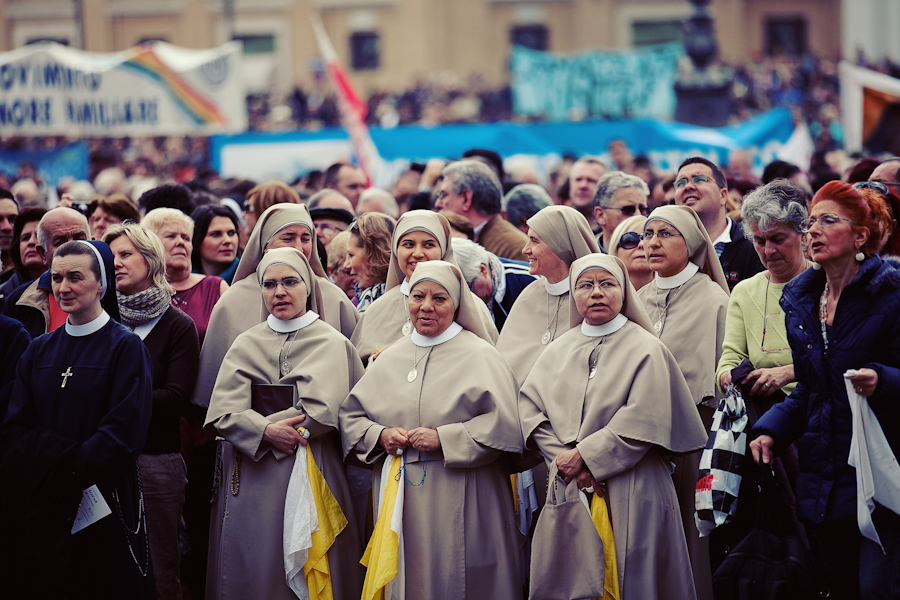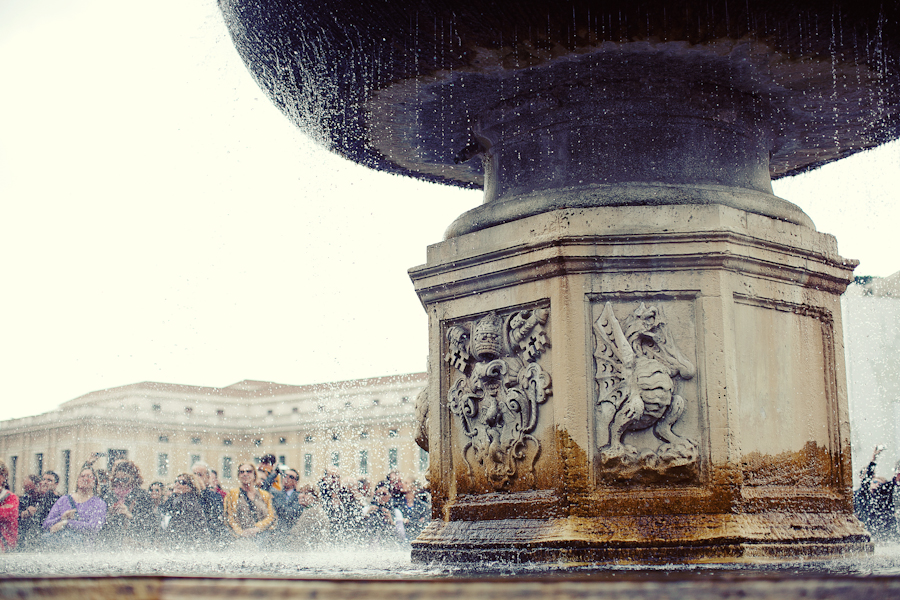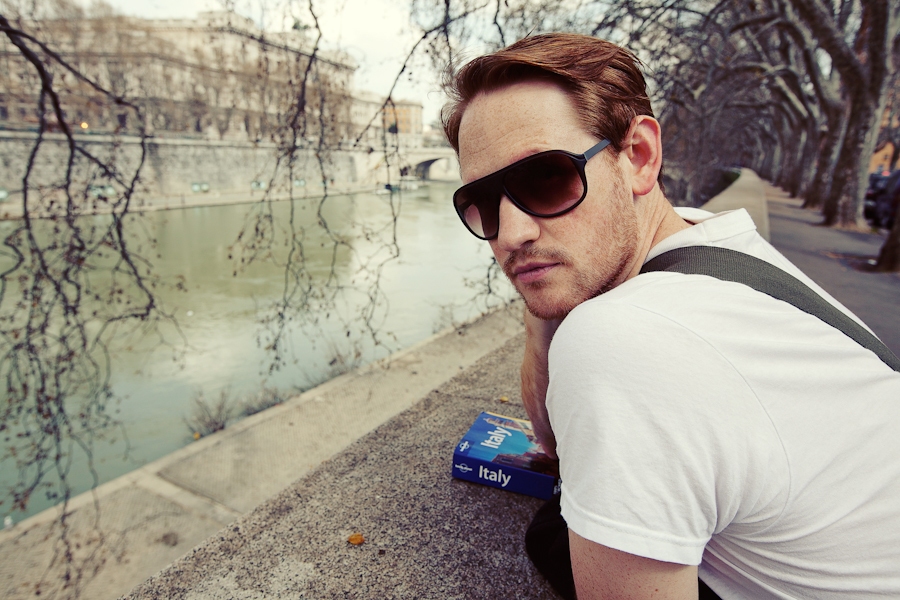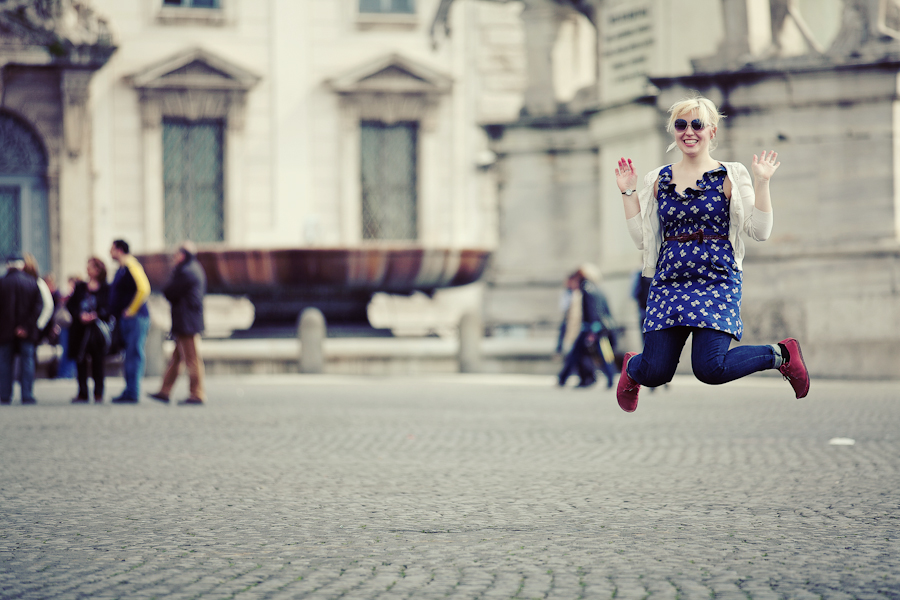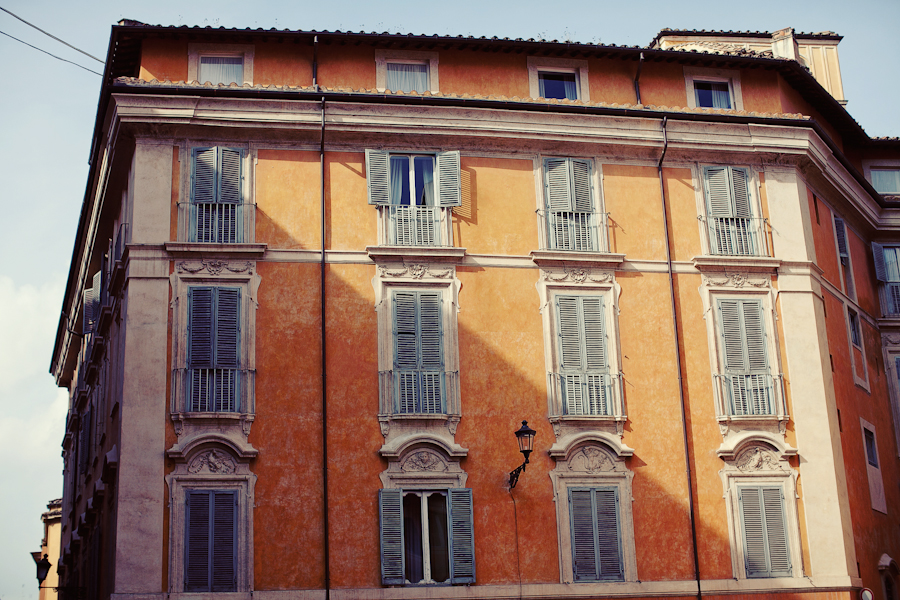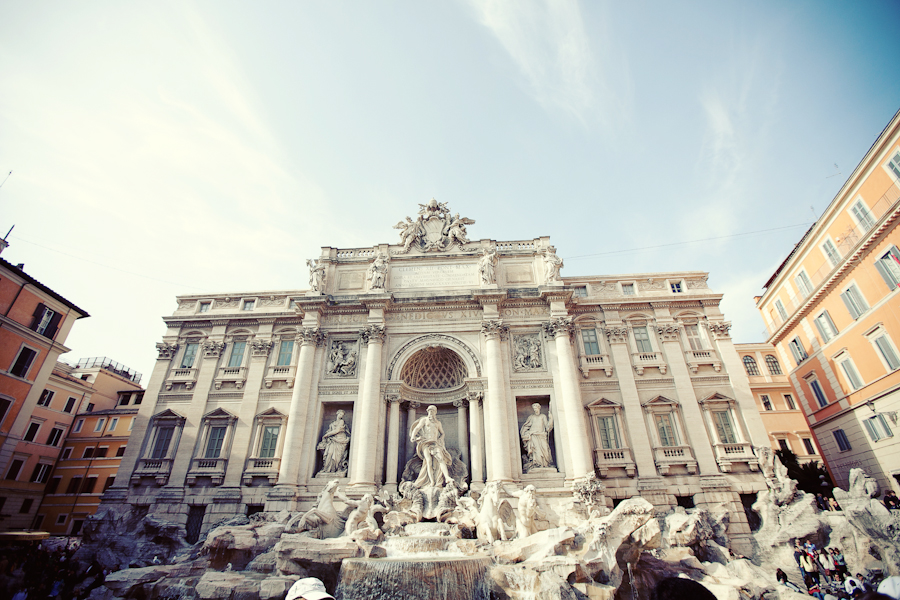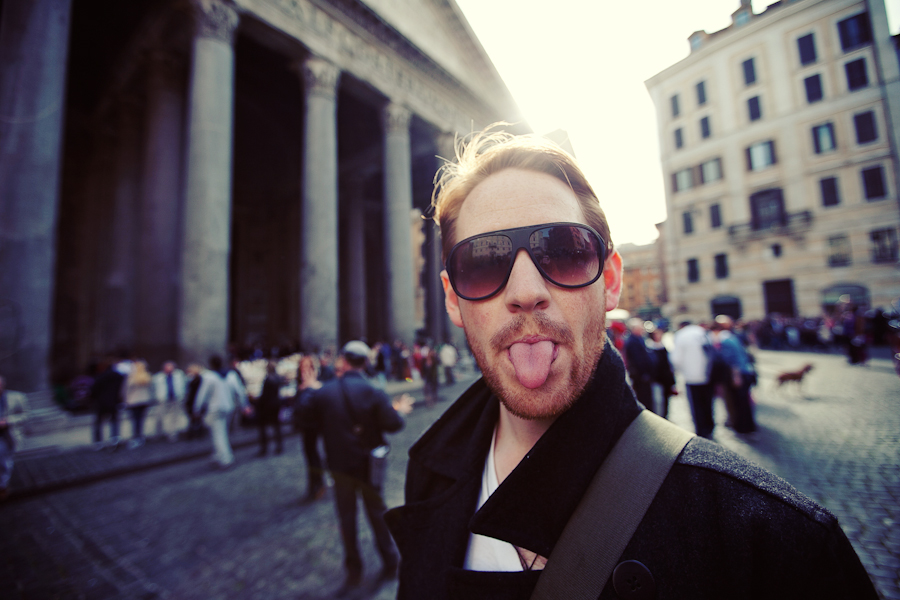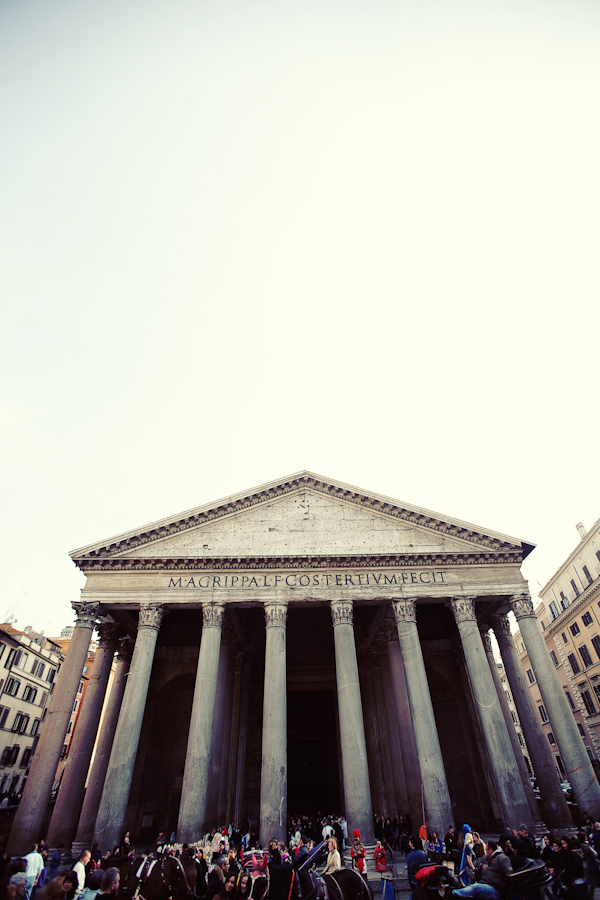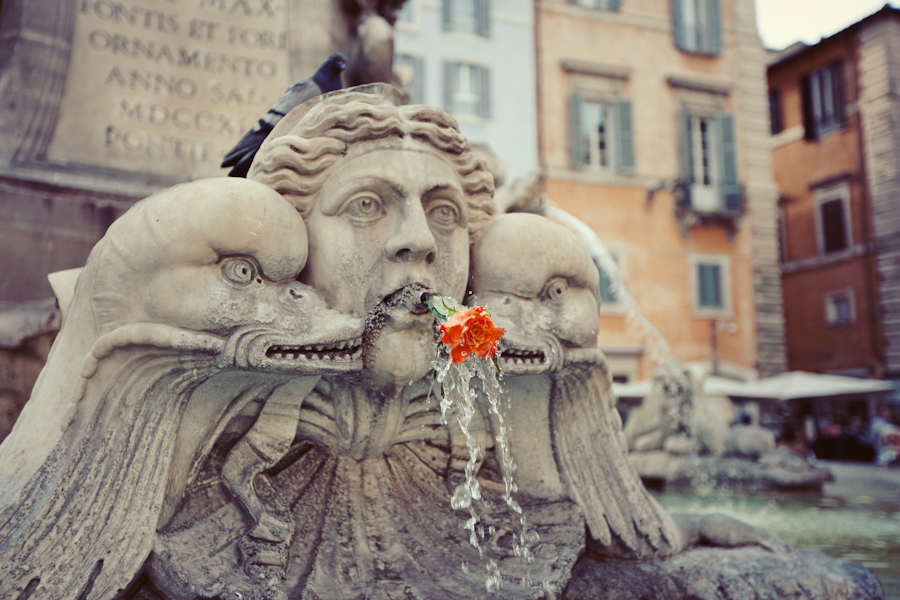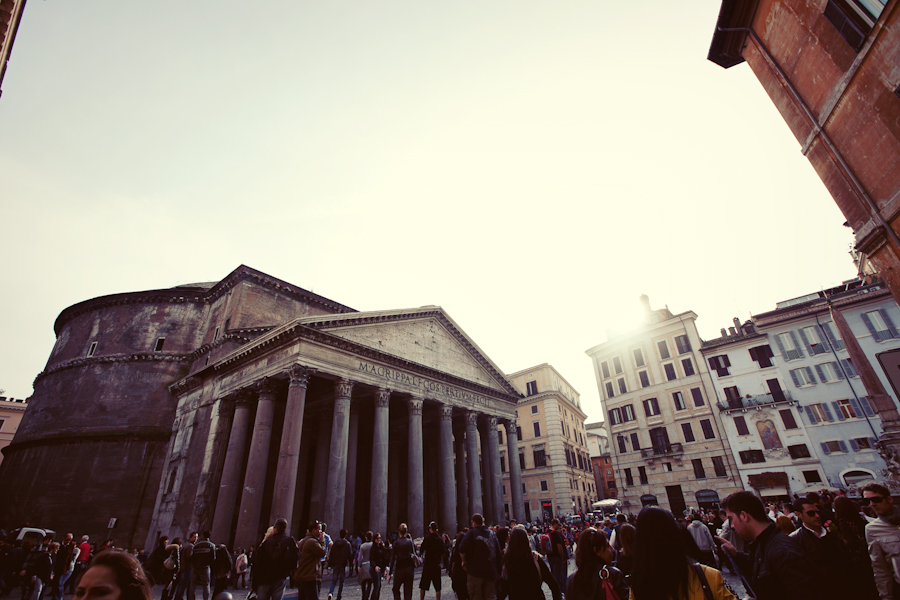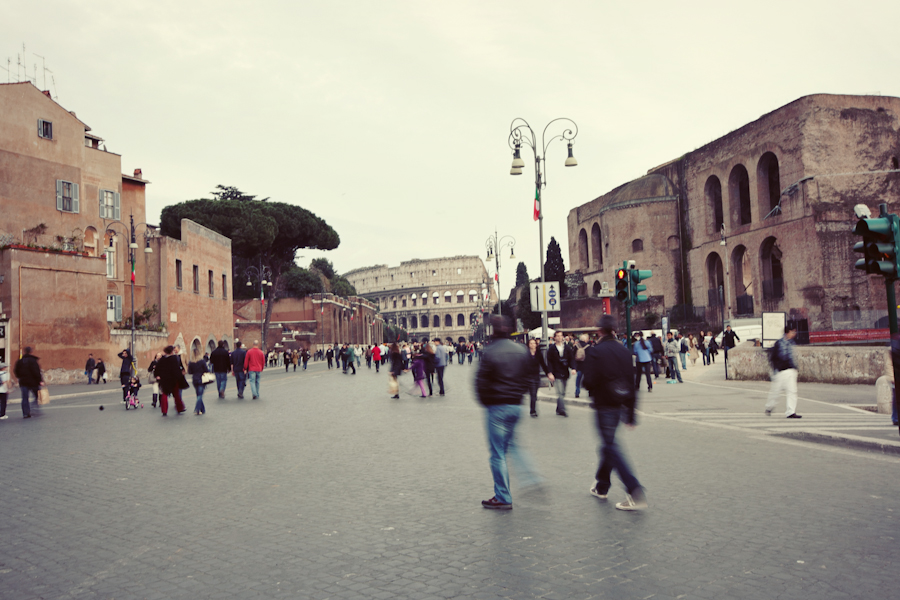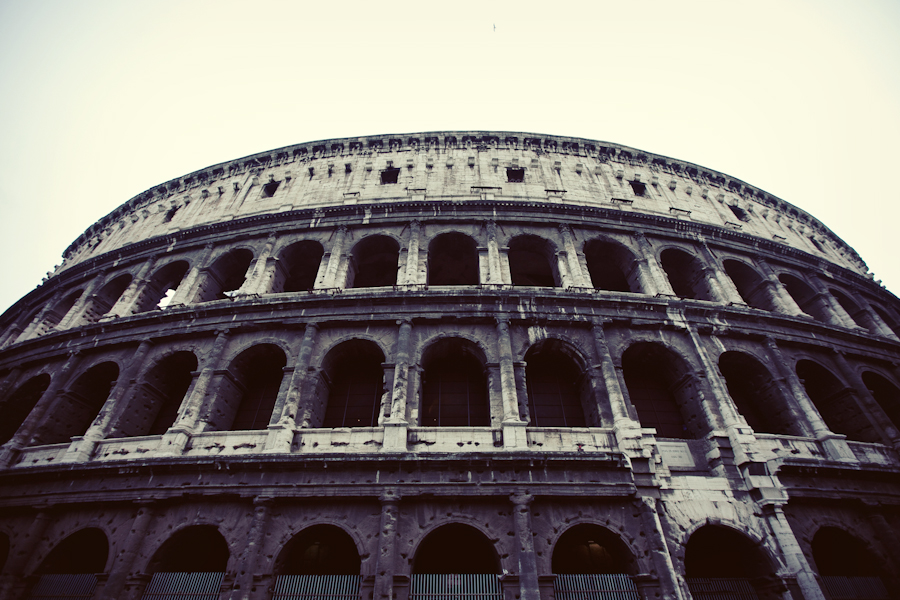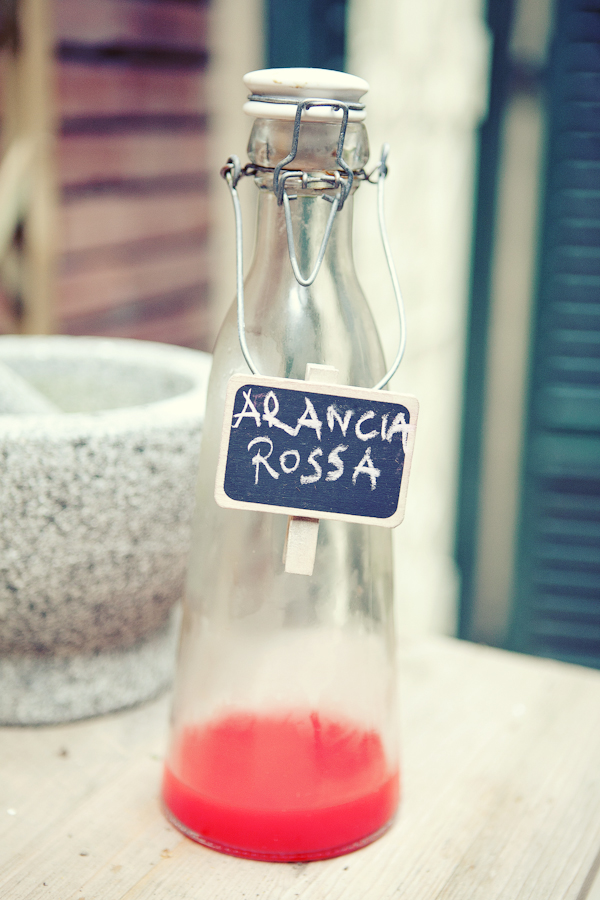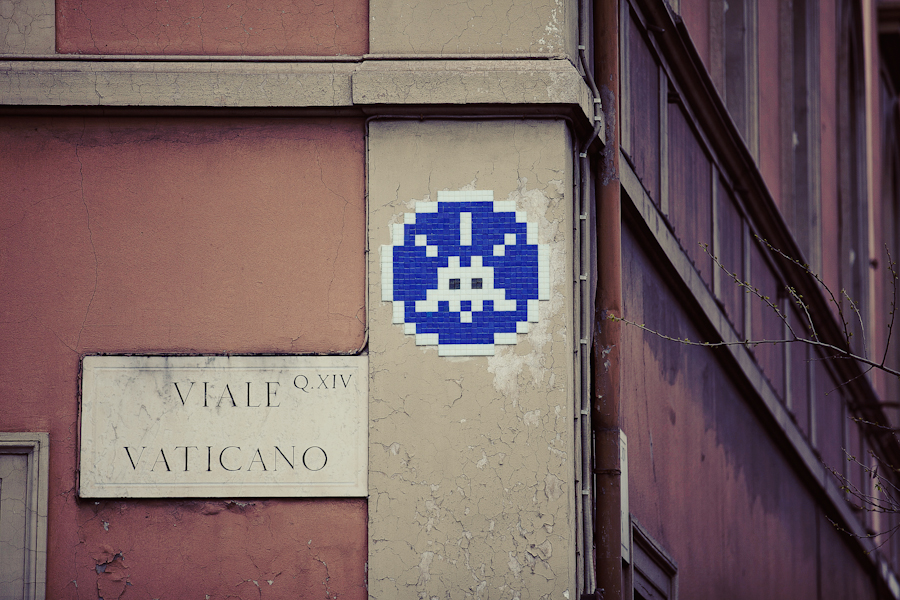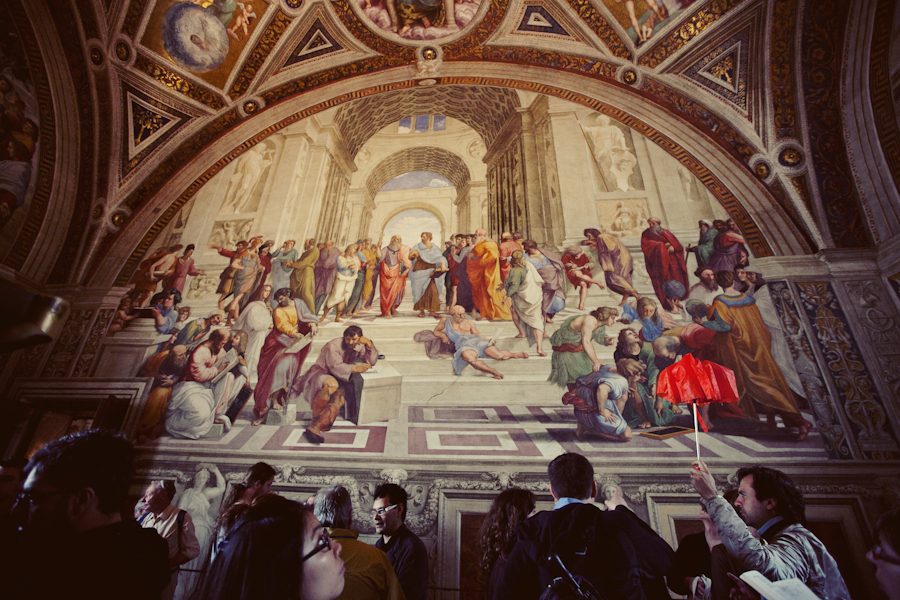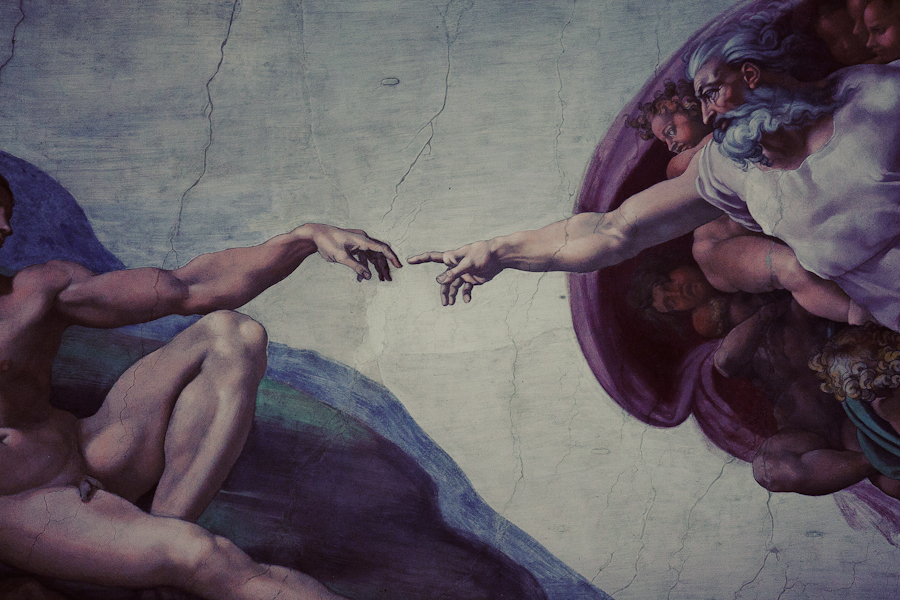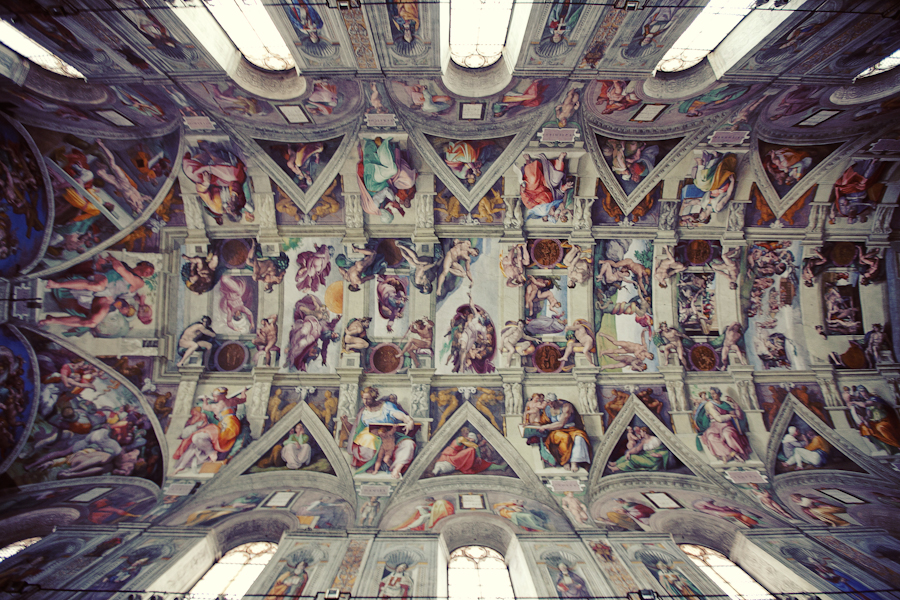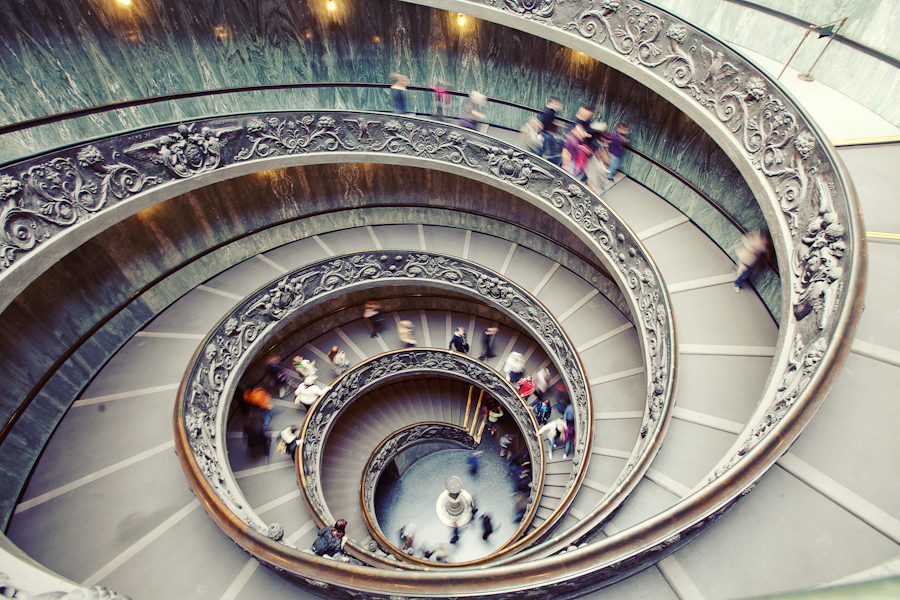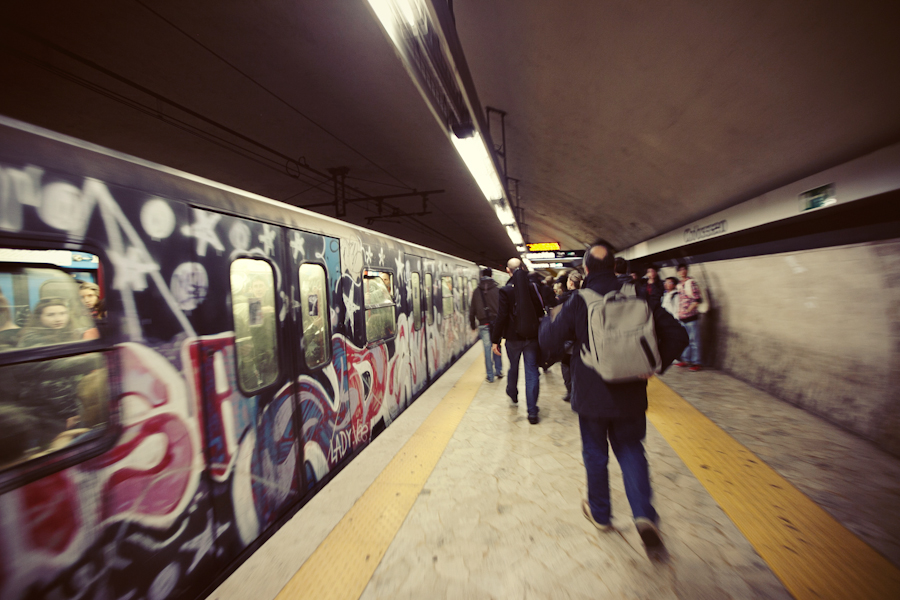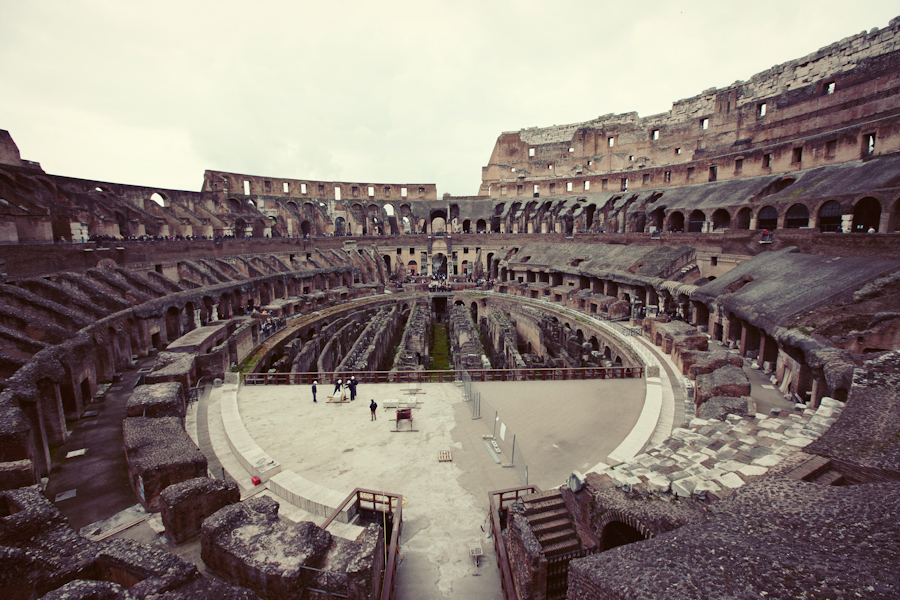 Florence //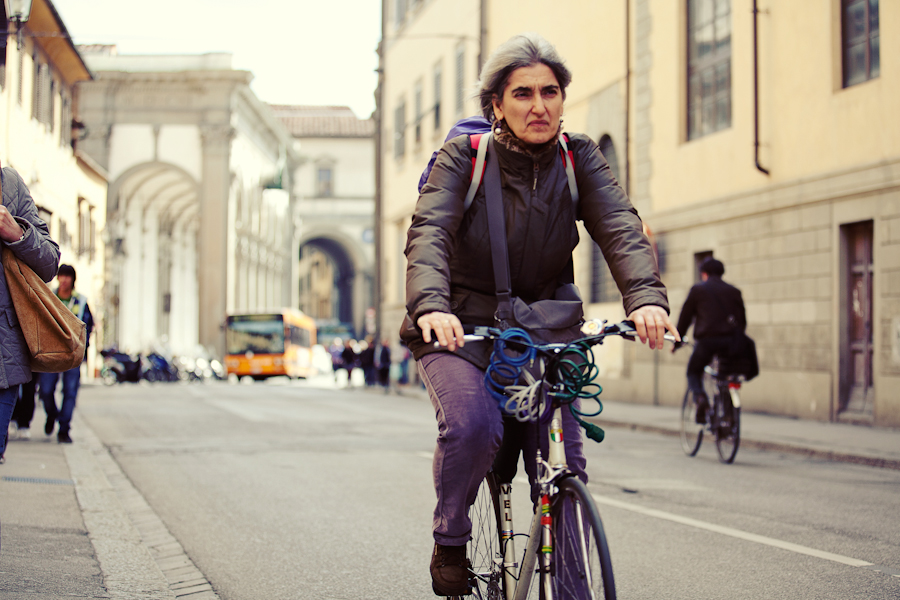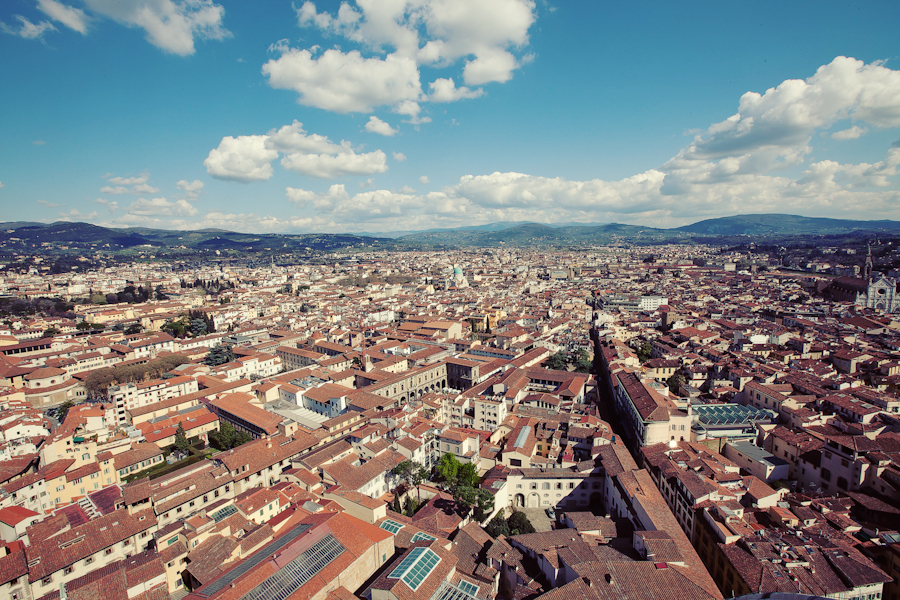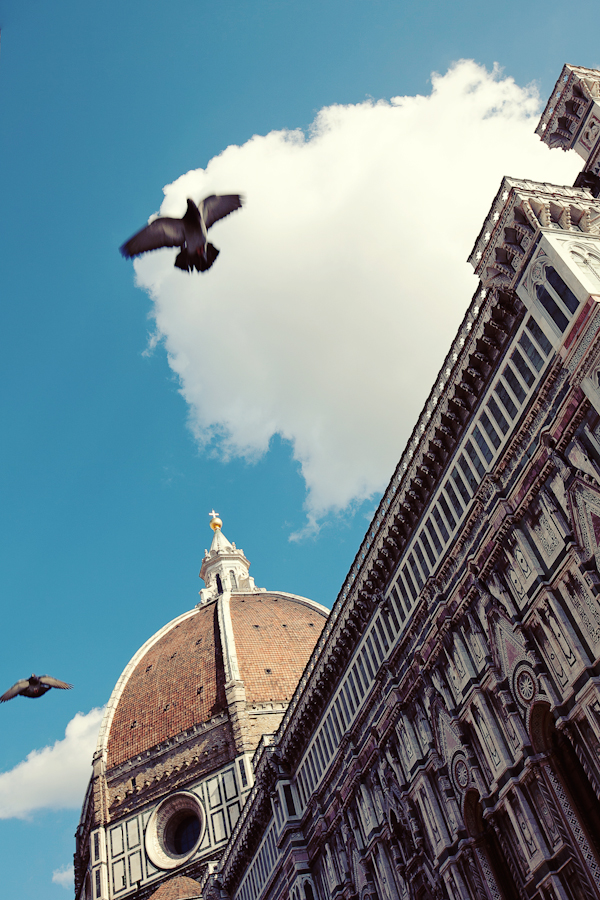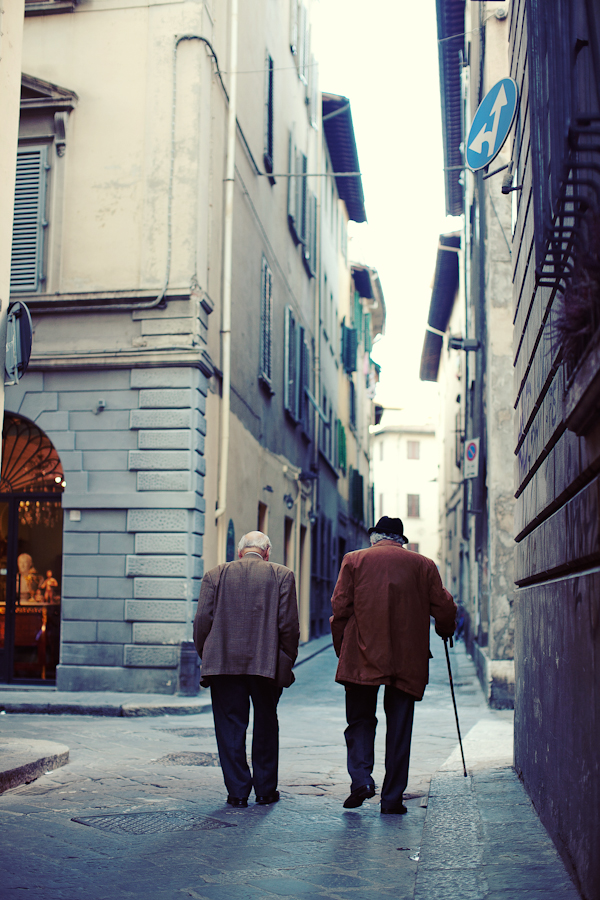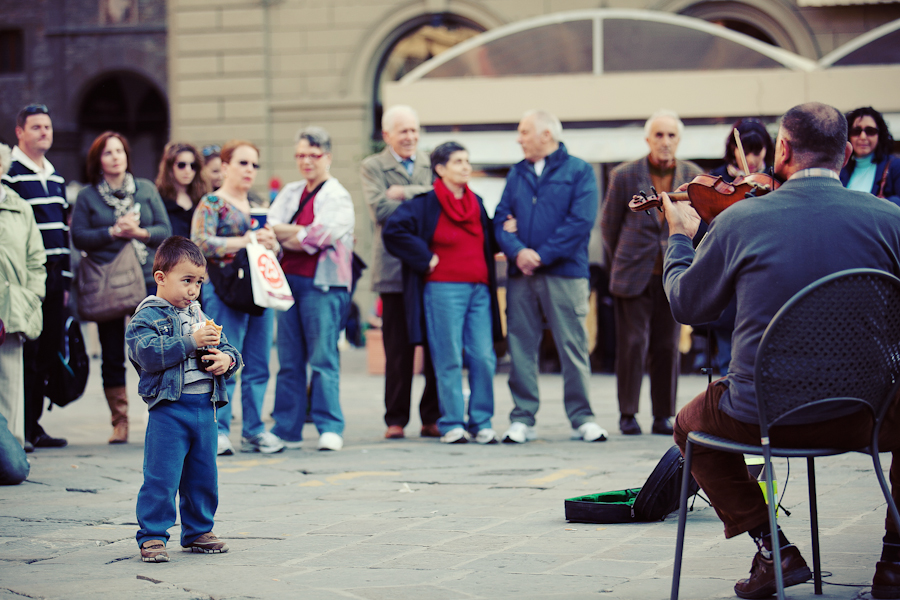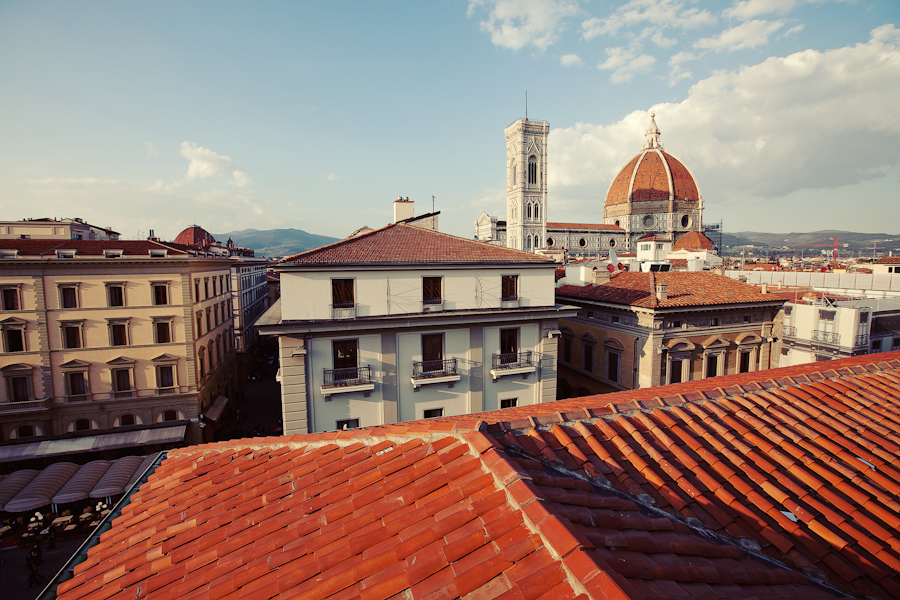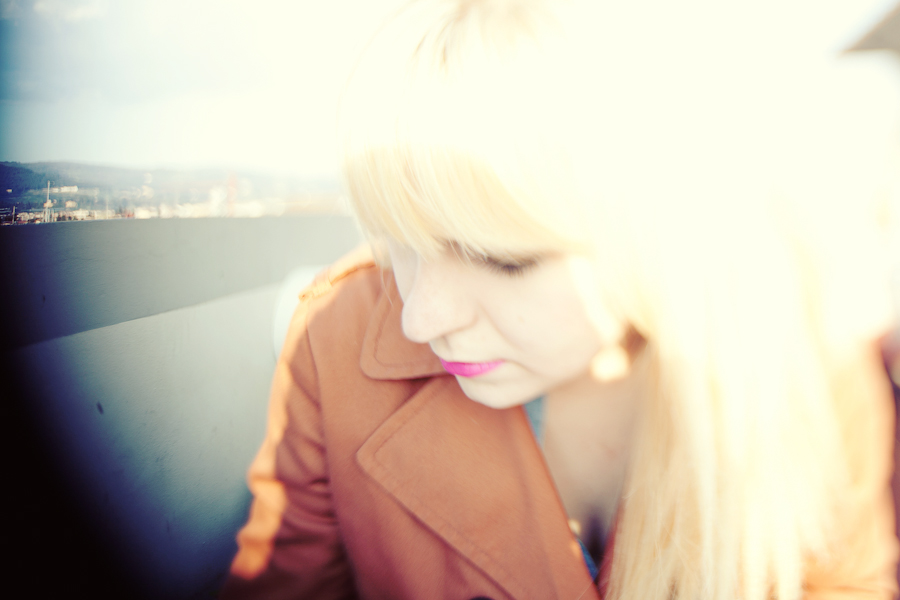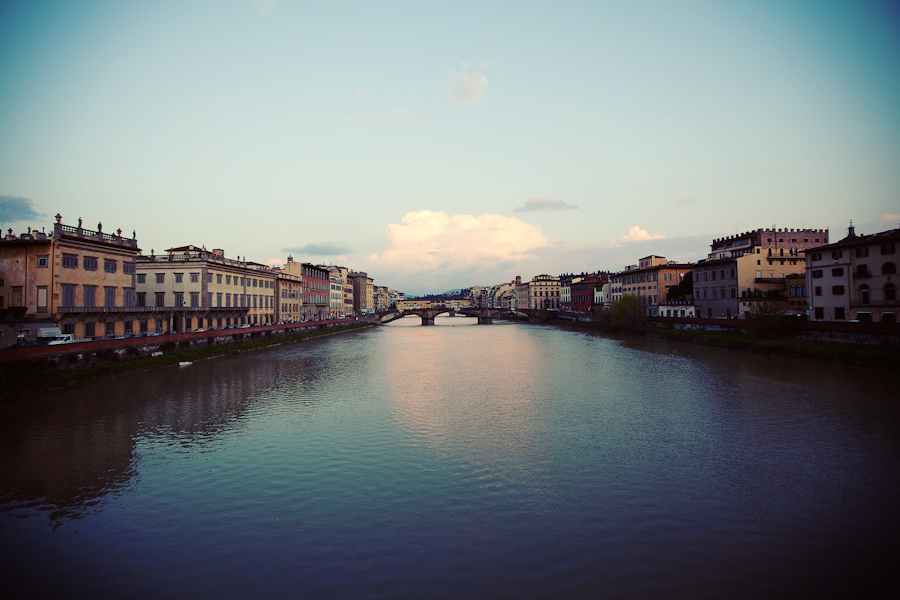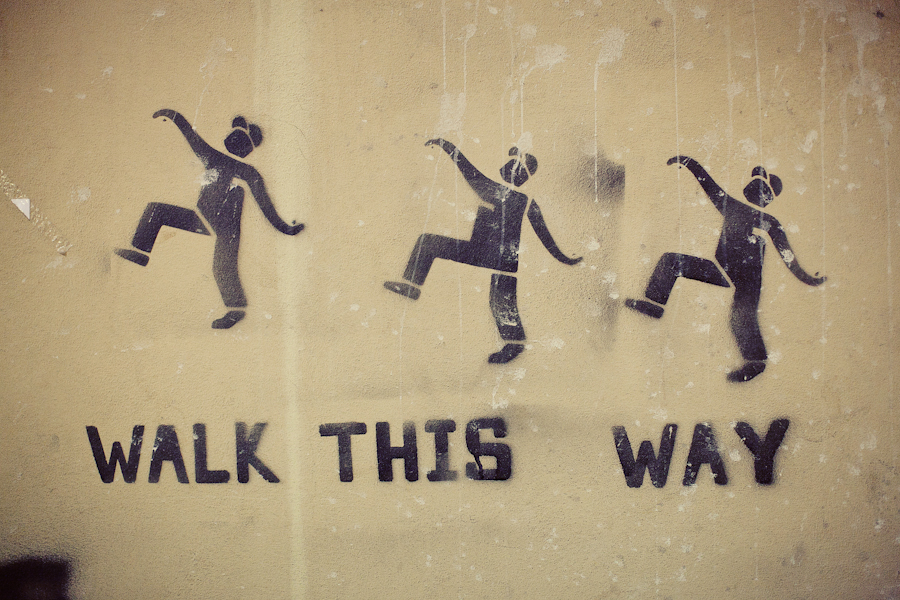 Our mini train-stop in Pisa (where we carried all of our possessions on our backs) //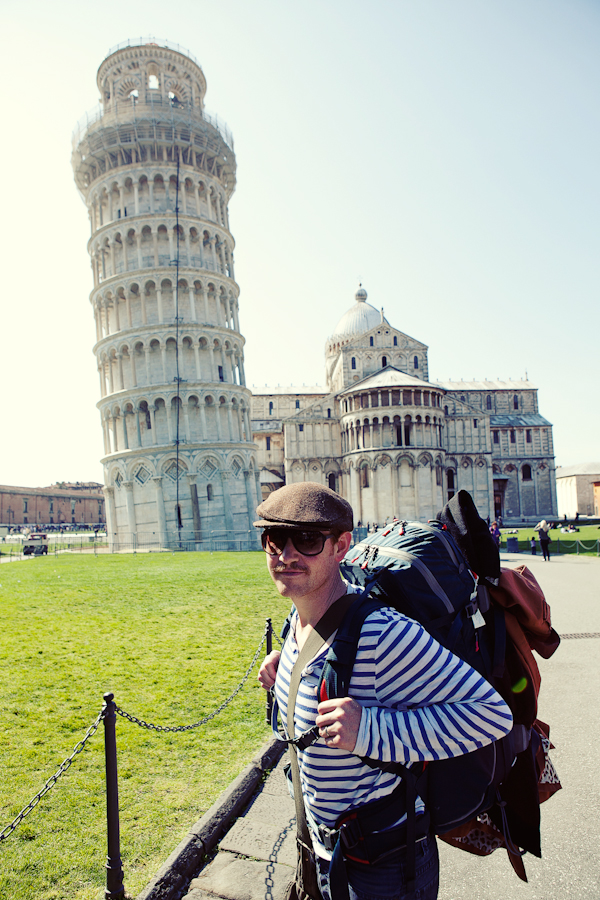 Cinque Terre // Riomaggiore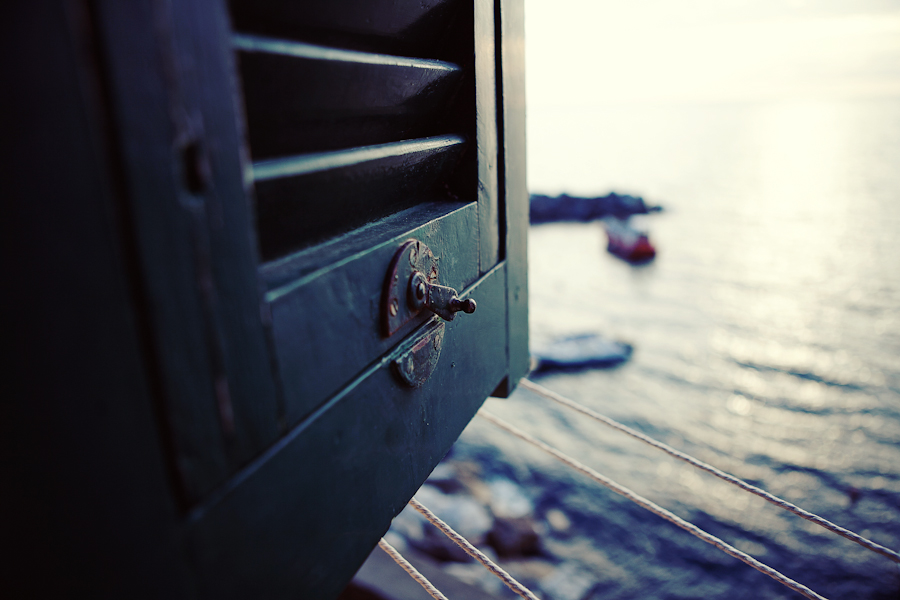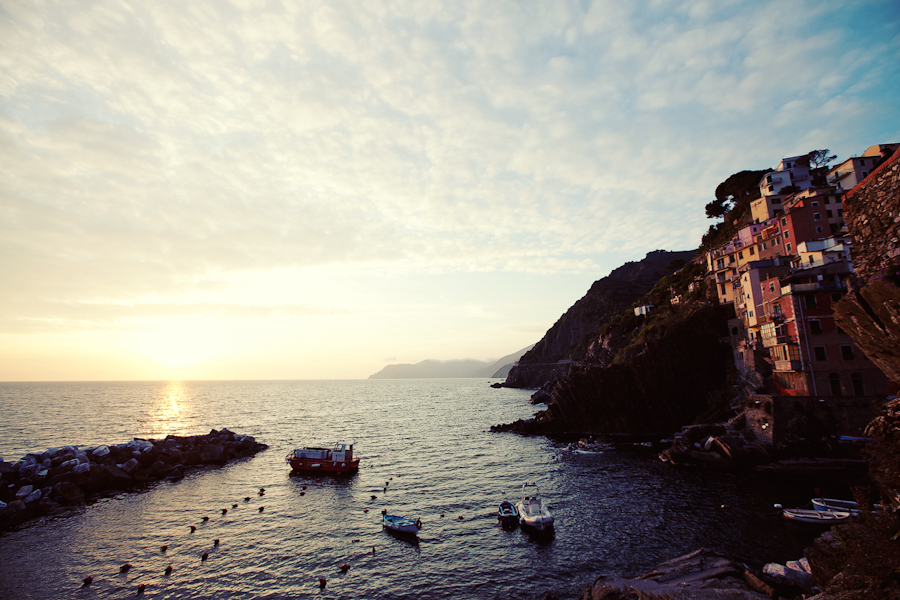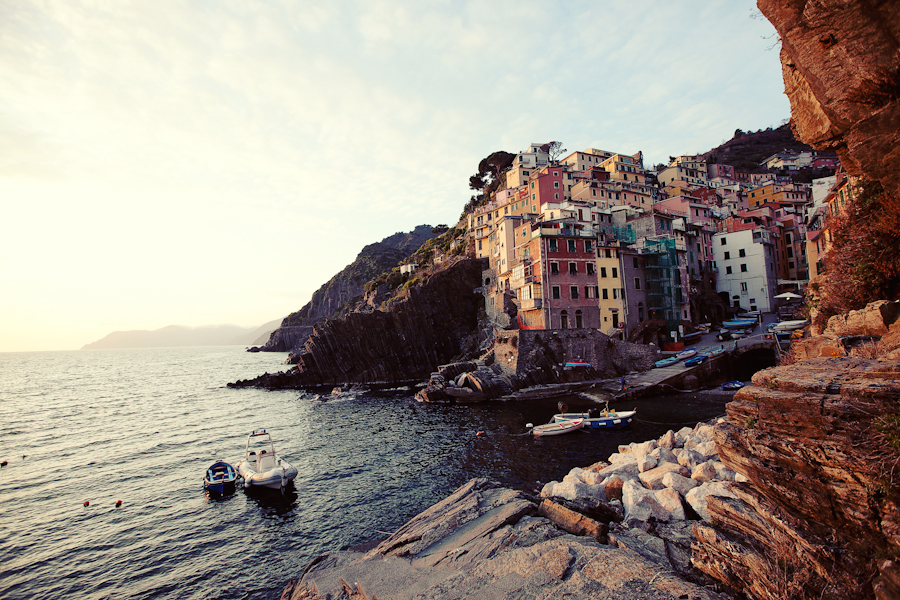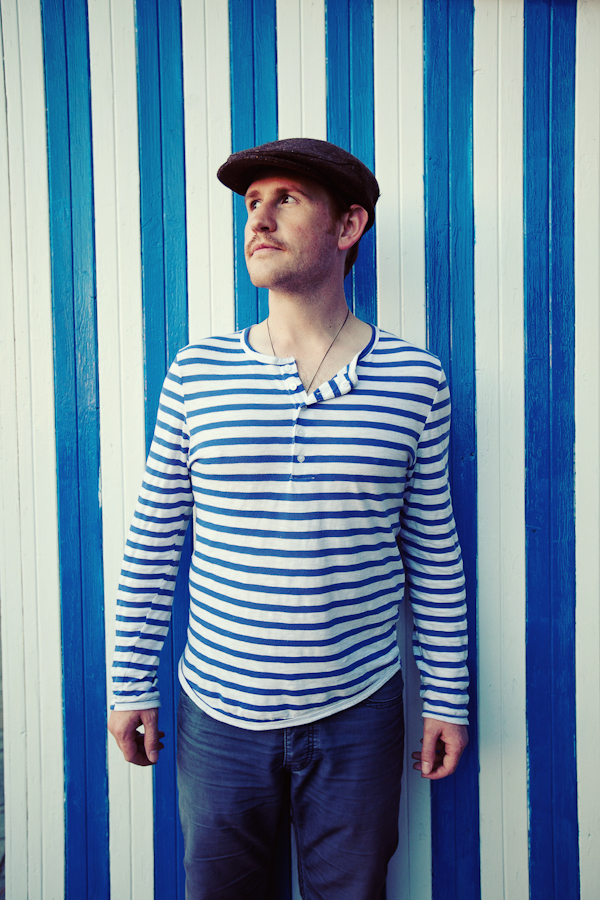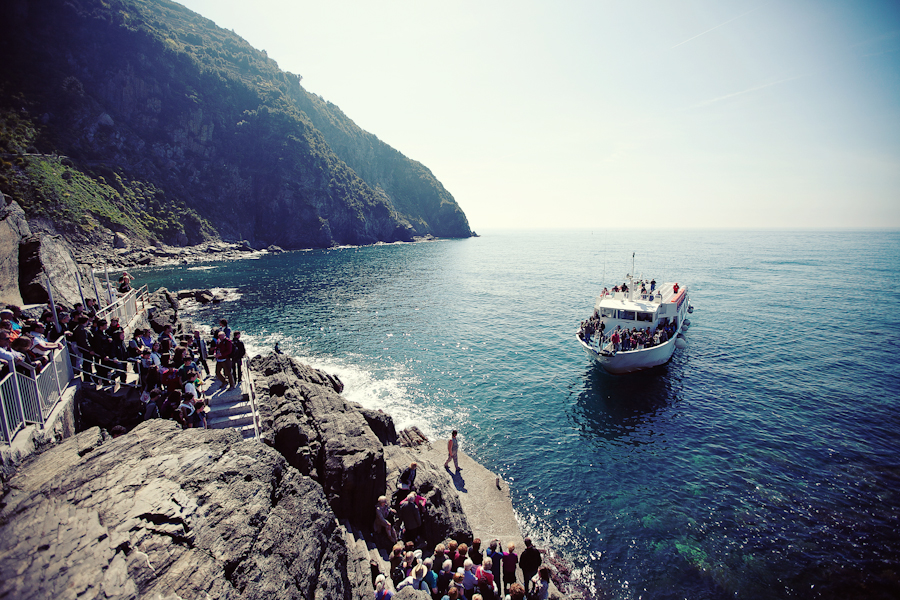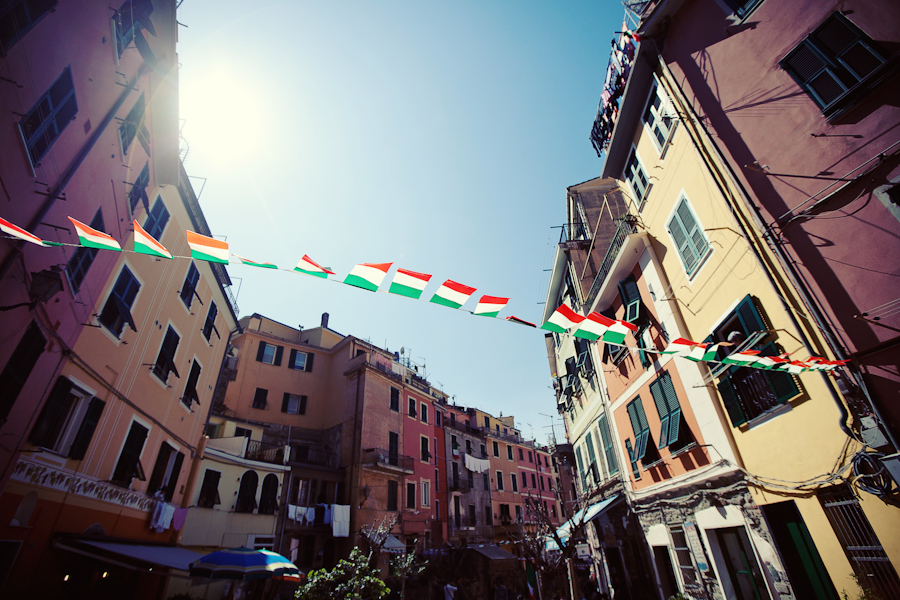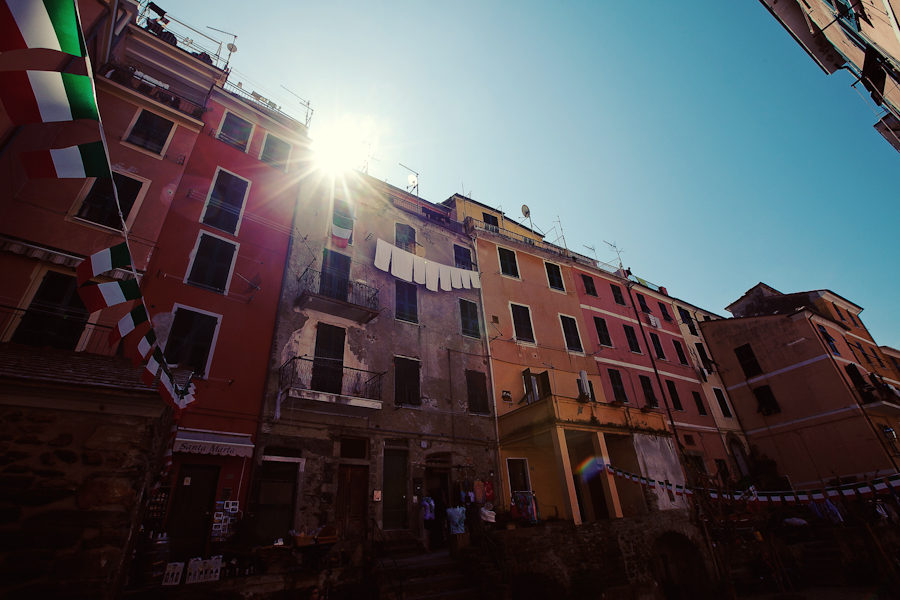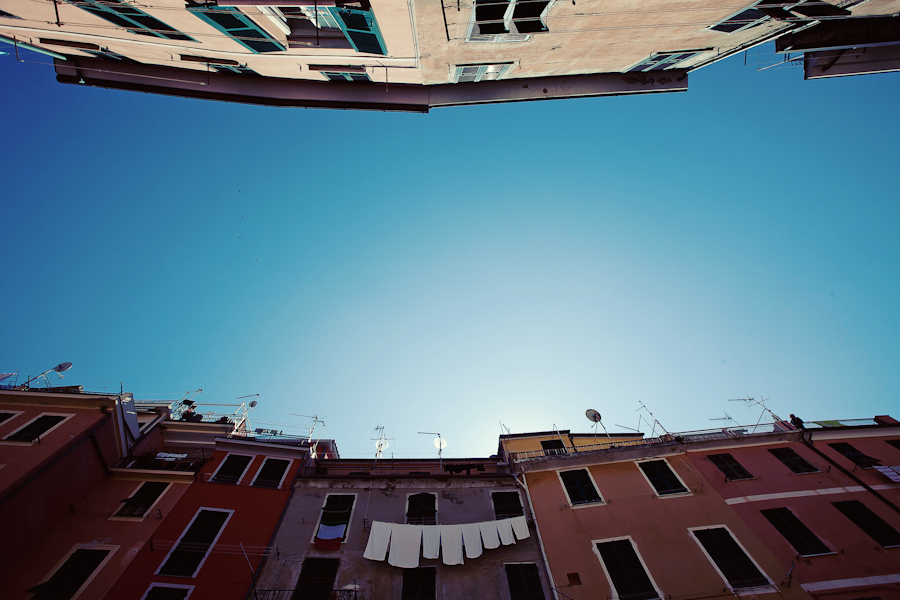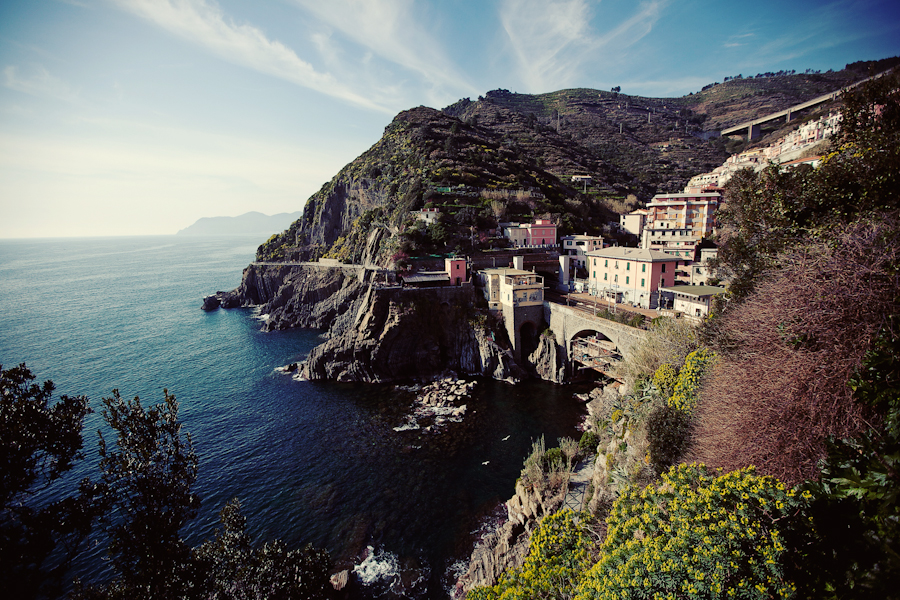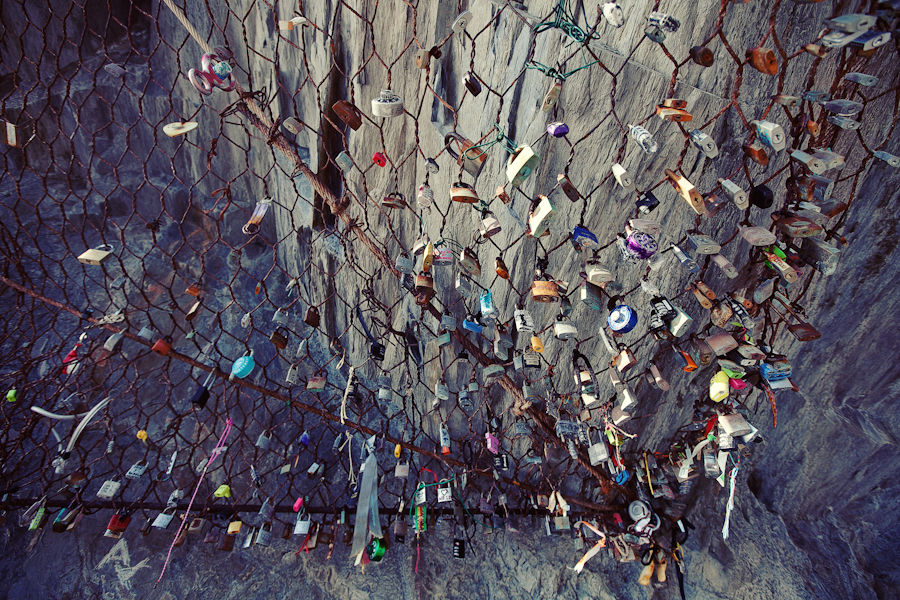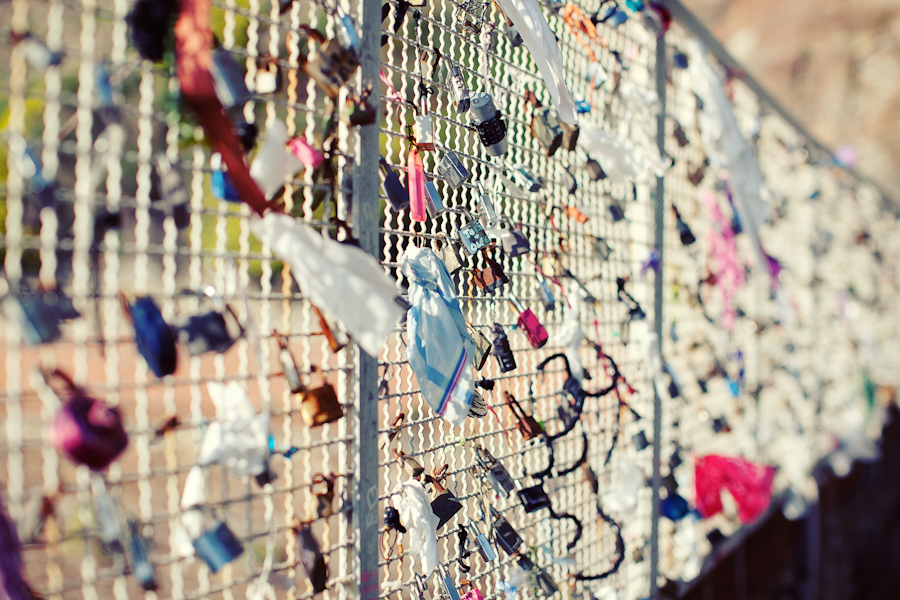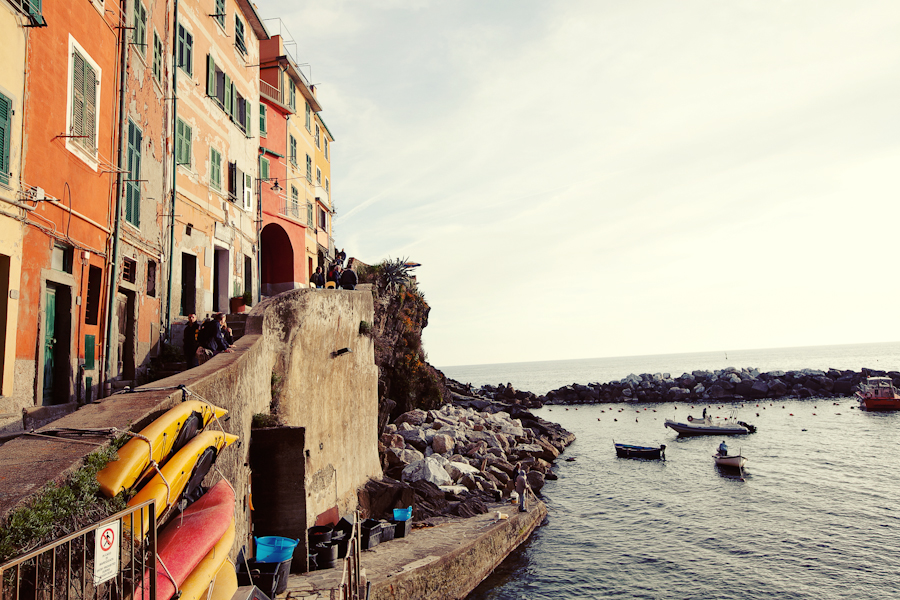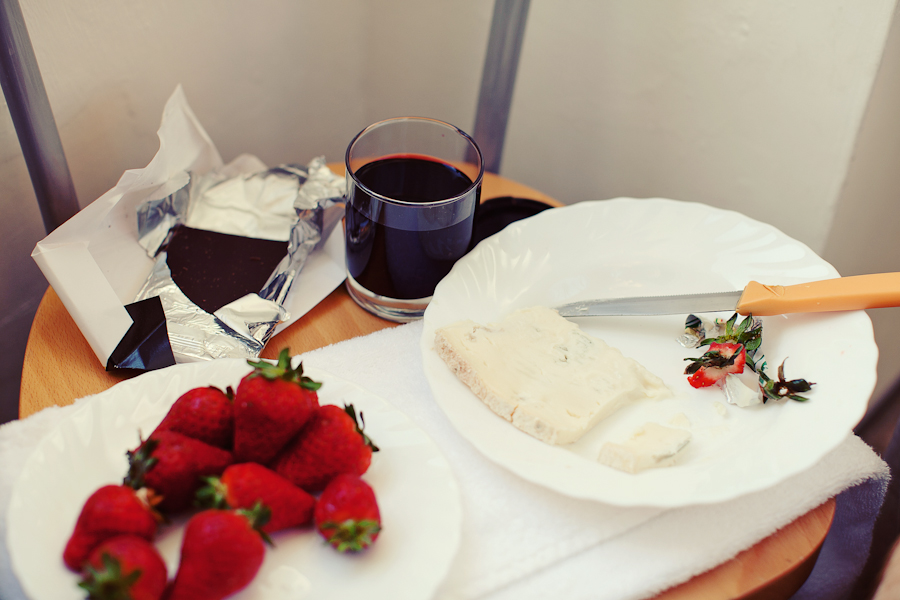 Venice //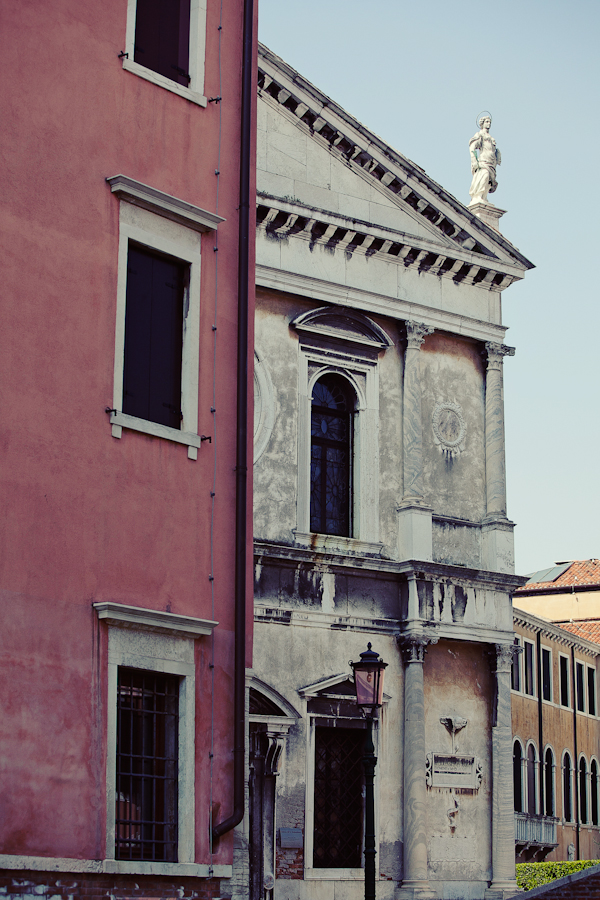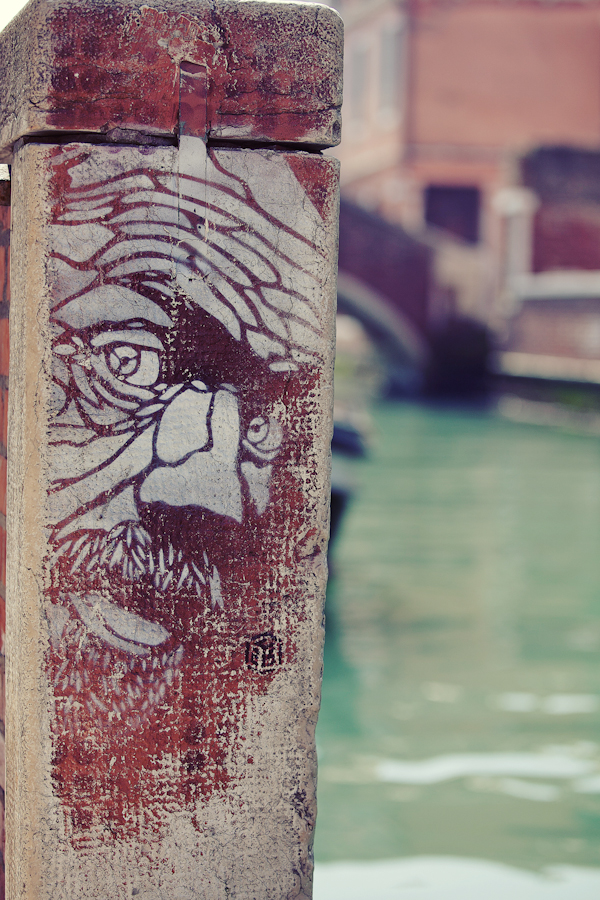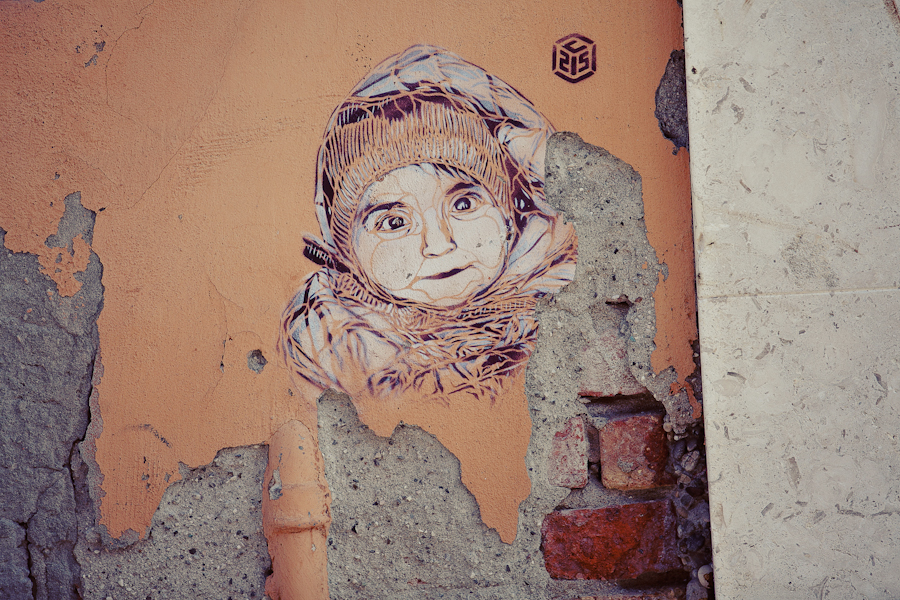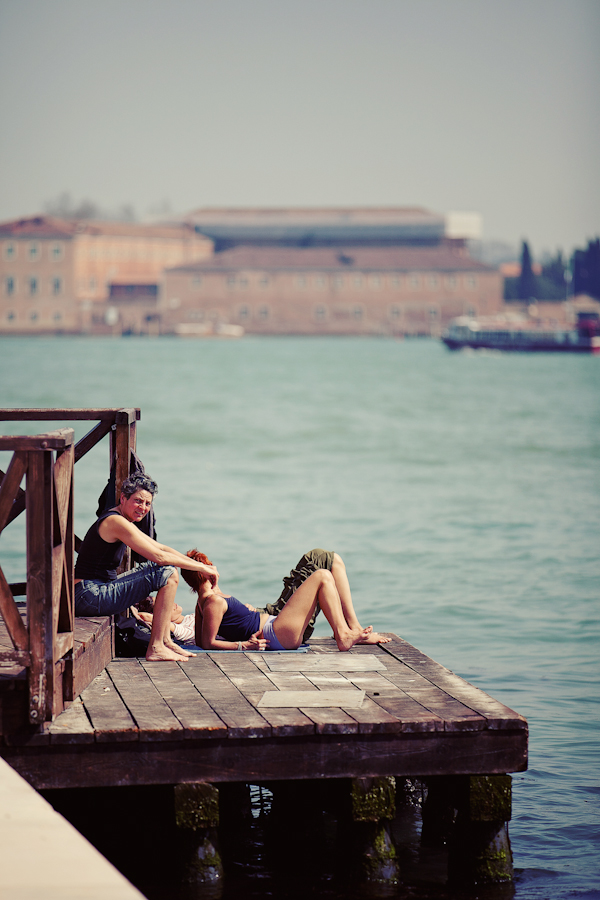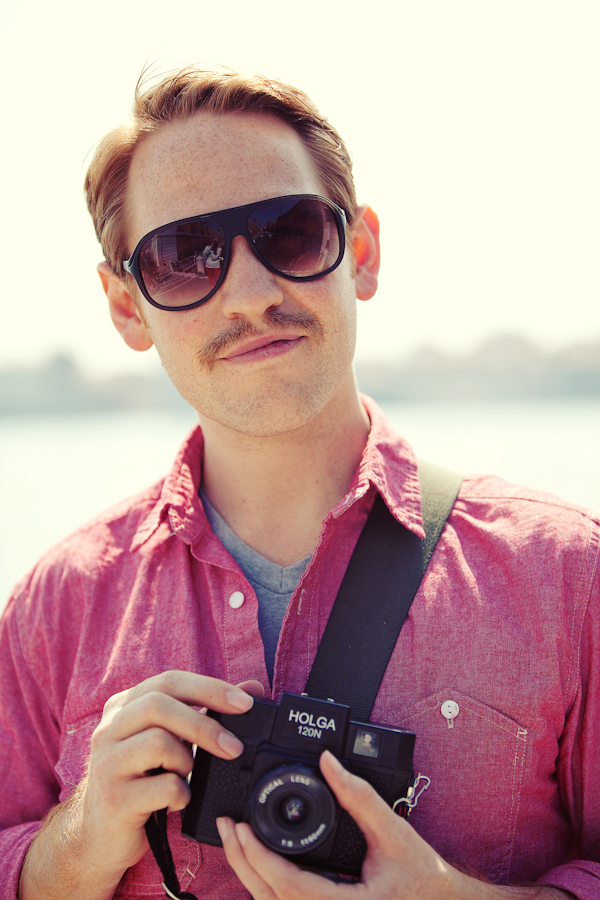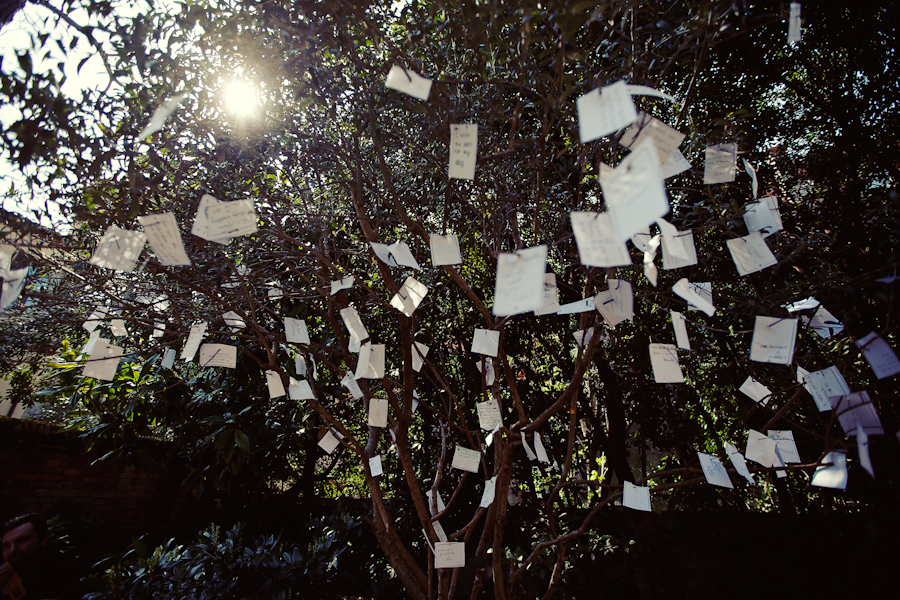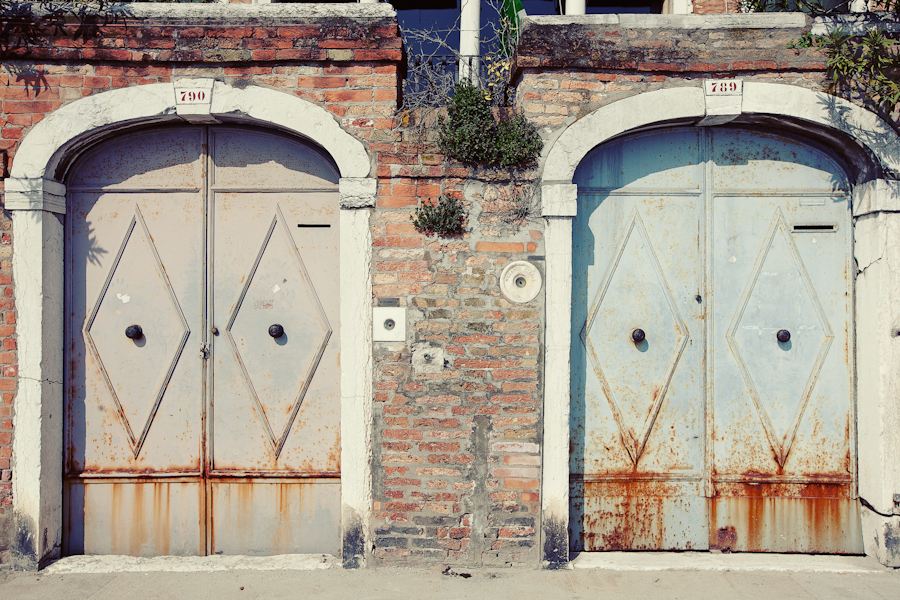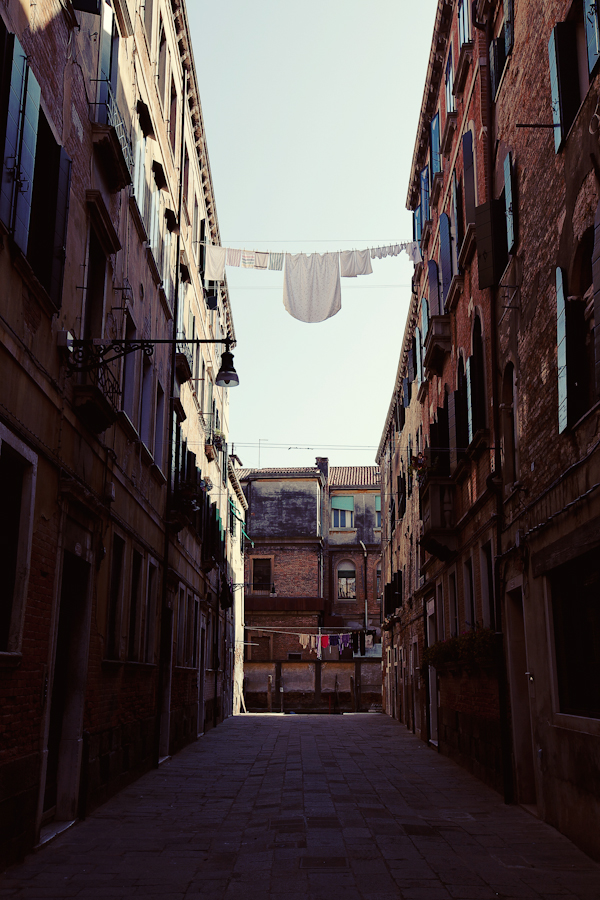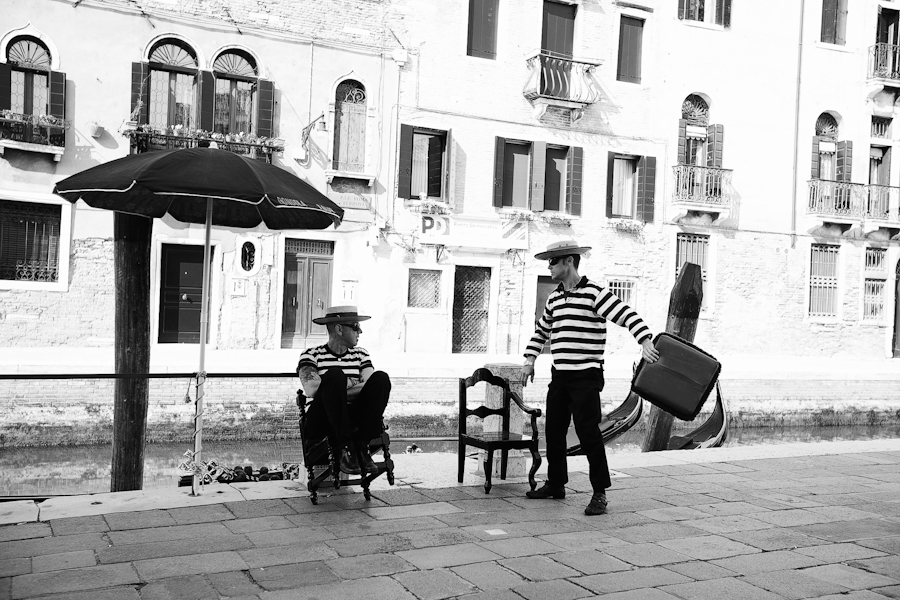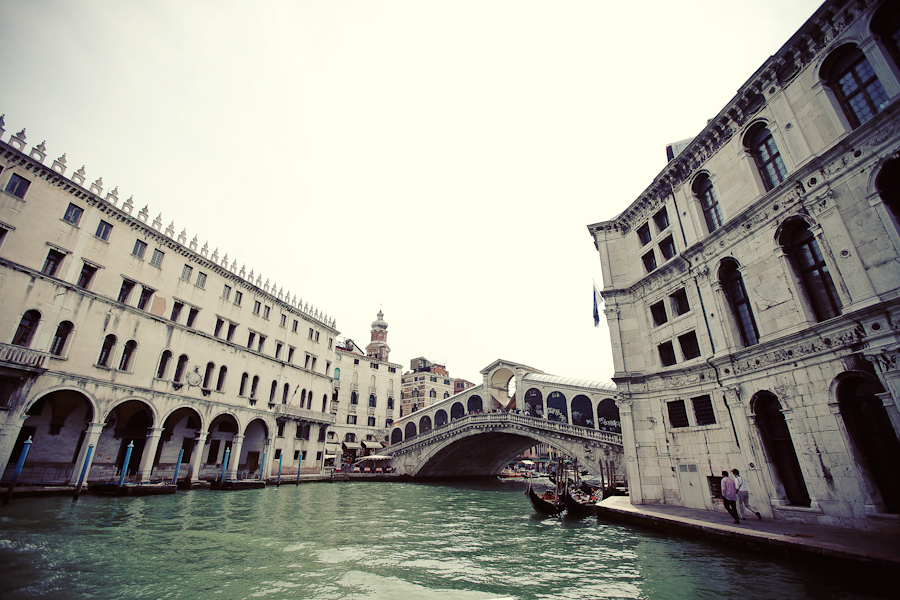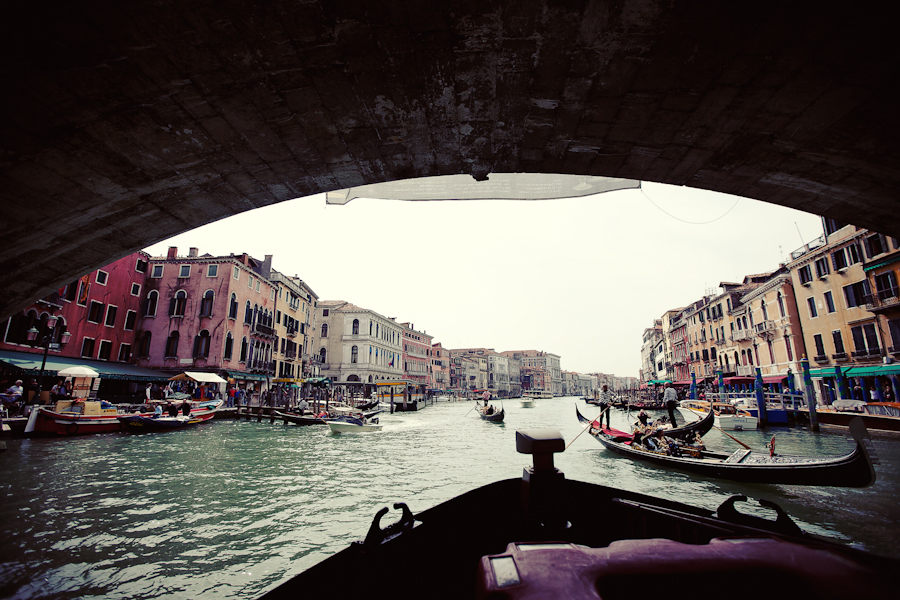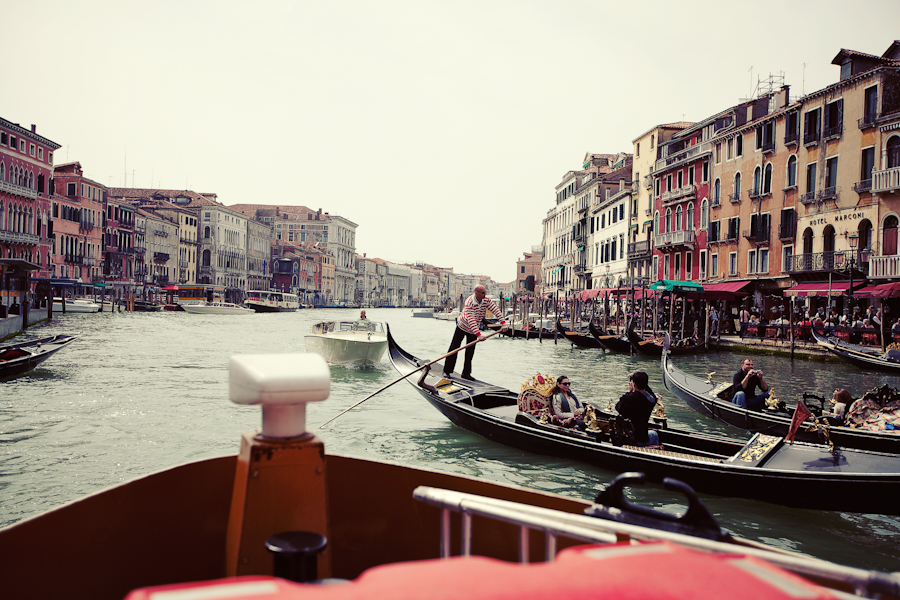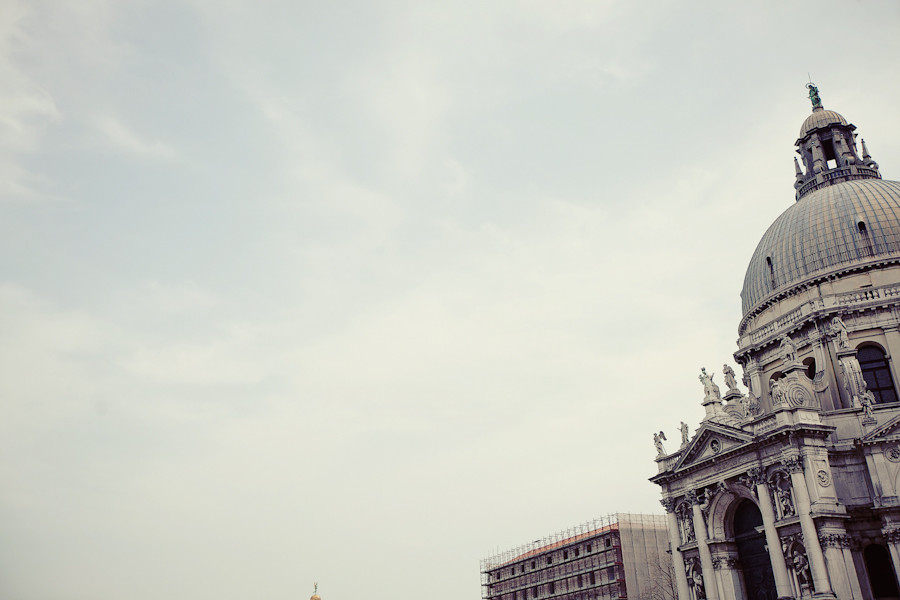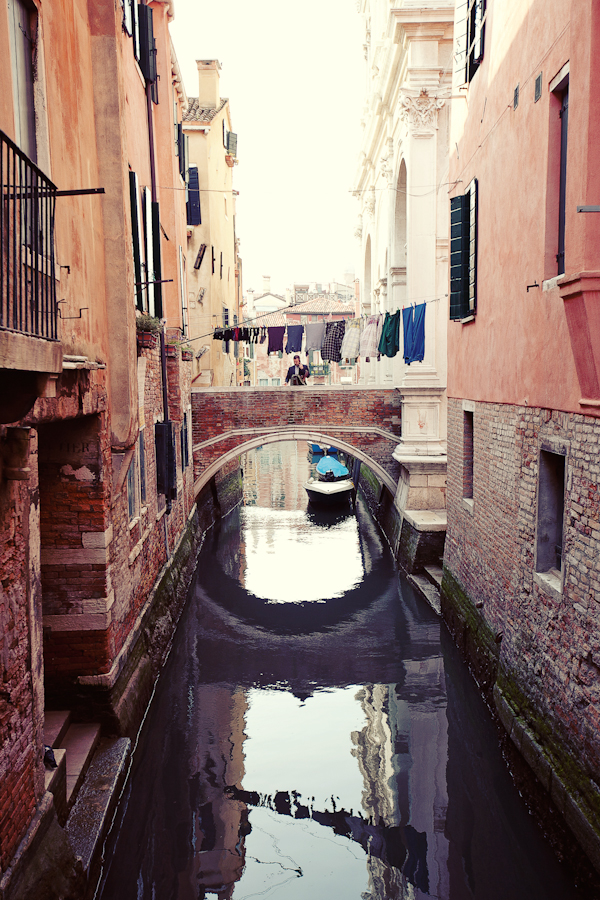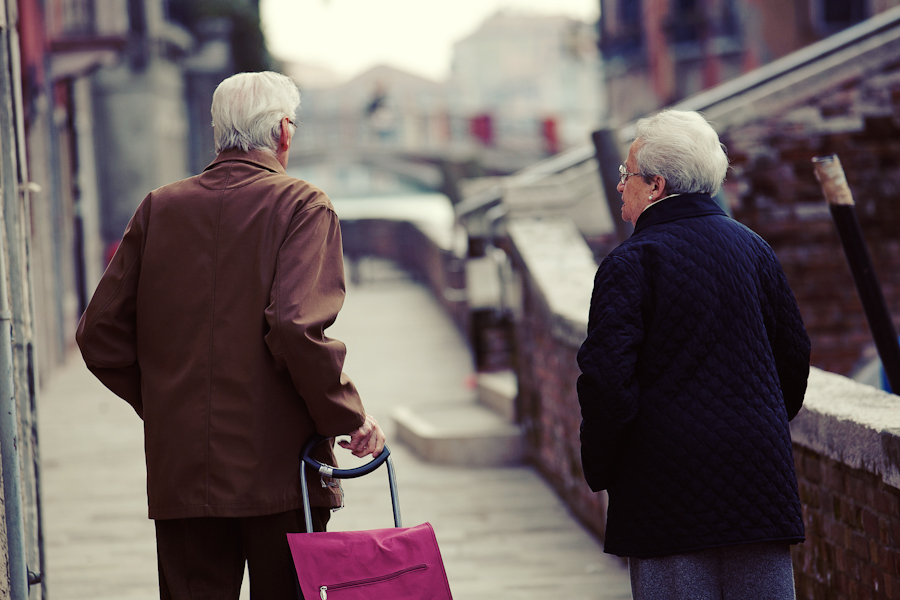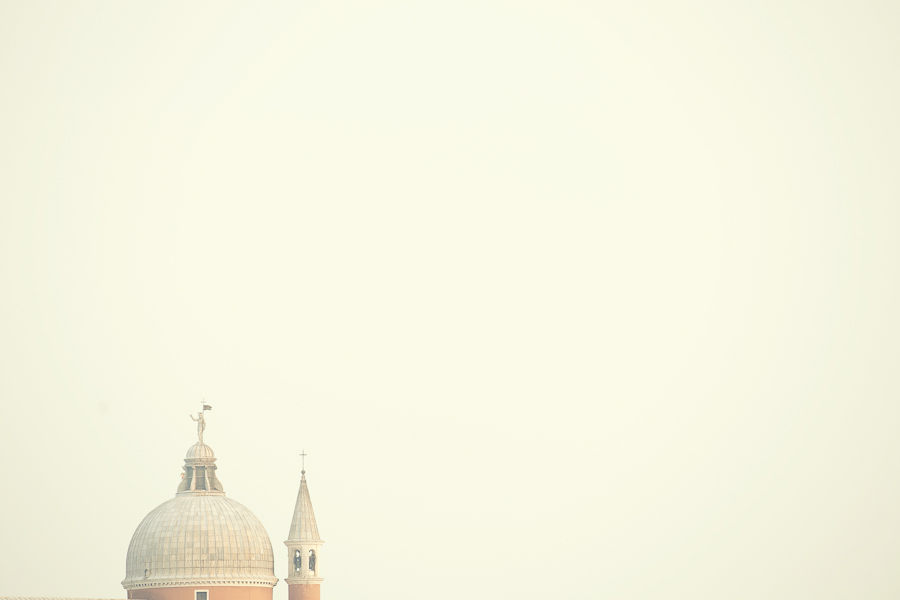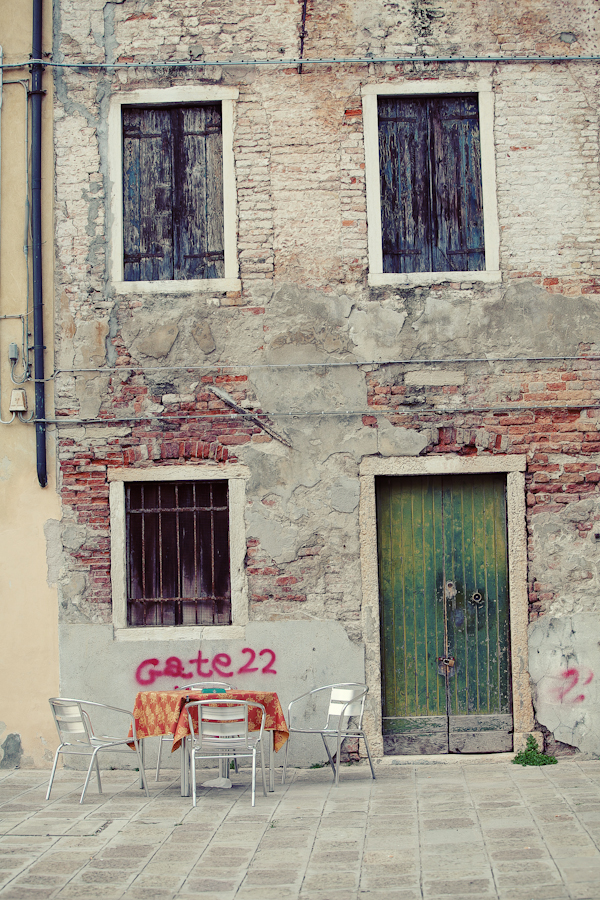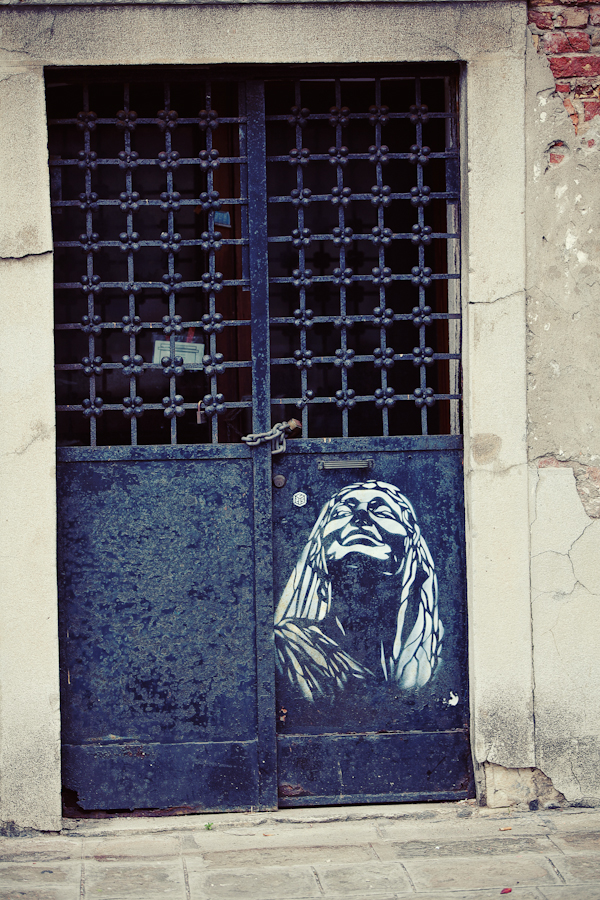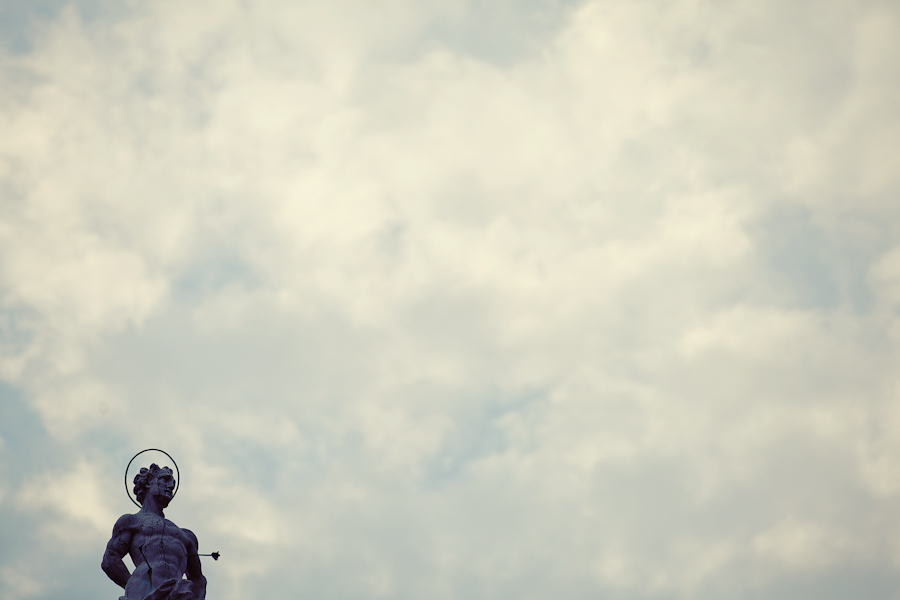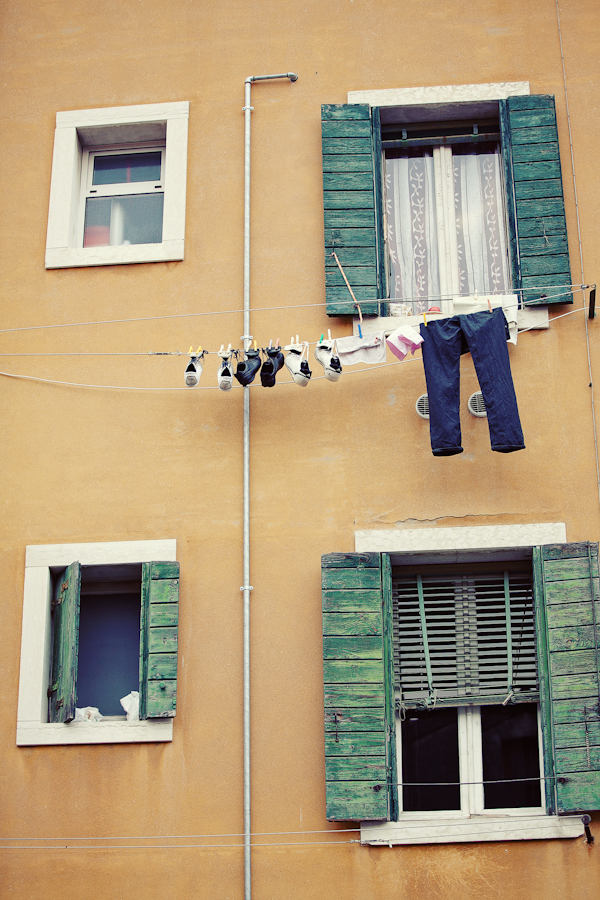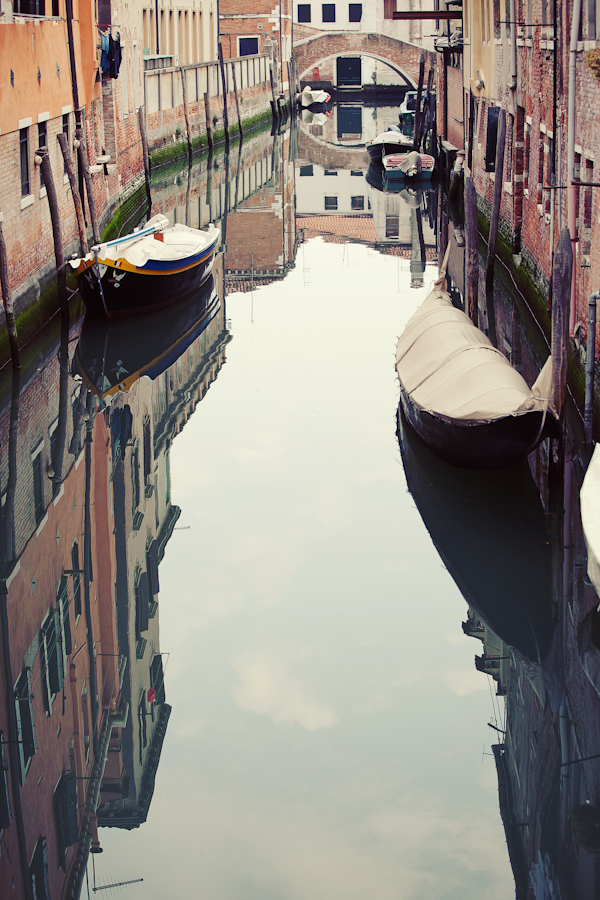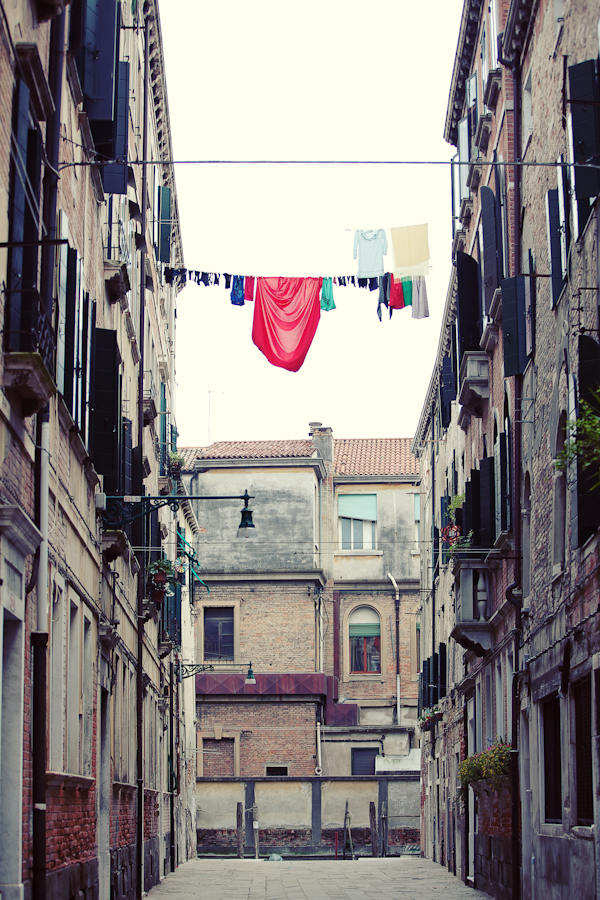 Sunrise in Venice on the morning we left //