Rio de Janeiro, Brazil!
Colour, motion, tanning oil, coconuts, mountaintops, beach, sand, photography, fresh açaí berry delights, shoeless marathon competitors … amazing!
Brazil.
What a place to be!  It is a flurry of activity – everyone running this way, riding that way, hitting volleyballs to-and-fro, slack-lining non-stop, and just generally enjoying the wonderfully mountainous coastline and the beaches of Copacabana and Ipanema, to name a few.
Caroline + I recently had the opportunity to shoot an amazing home in downtown Rio for Rue Magazine Issue 6.  The shoot was an absolute blast! We met the ever-so dashing owner and designer Luciano, who couldn't have been more hospitable and welcoming to us.  What a home!  Our stylist for the shoot was the incredibly debonair and charming Jorge, who we became instant best buddies with.  Jorge is so wonderful–he was so encouraging and larger than life – a true angel.  He showed us around Rio, and we ate, drank, laughed, shopped, told stories and saw countless wonders all over the city.  We miss him!  (Love you, Jorge!  xx)
Amongst the photographs below are our treks to Lapa, the Escadaria Selarón (mosaic steps) of Santa Teresa (where we even got to see the artist, Jorge Selarón, at work), the Pão de Açúcar (the Sugarloaf Mountain), Cristo Redentor (Christ the Redeemer), the community of Santa Marta – the very place that Michael Jackson filmed his They Don't Care About Us video, and home of the incredible favela painting, and finally, the fabulous doors of Urca.
The photographs below are just fragments of what is an unbelievable city filled with hidden beauties and mysteries.  If you love sports, then get yourself there in either 2014 for the World Cup, and/or get yourself there in 2016 for the Olympic Games–you won't be disappointed!
We hope you enjoy this little glimpse into Rio, see you soon lovely people!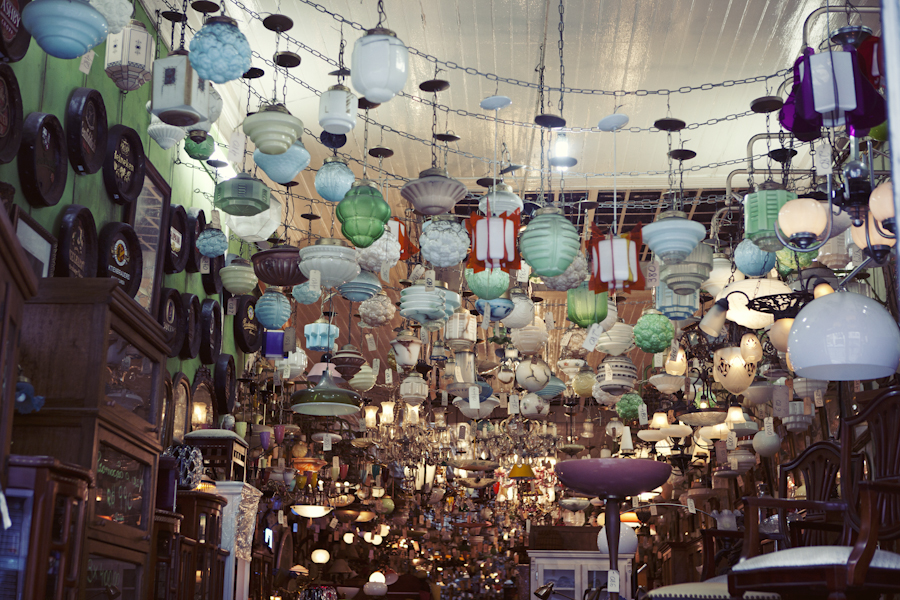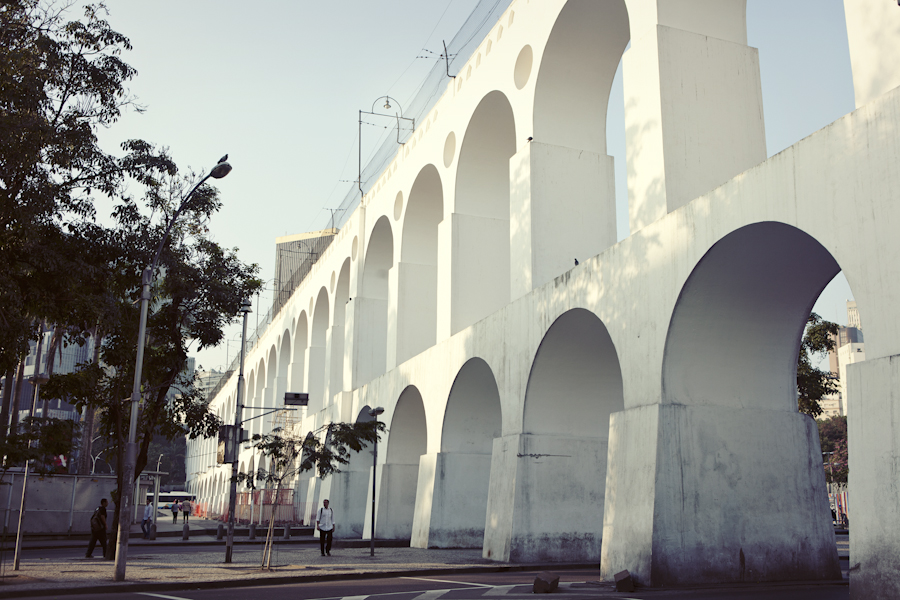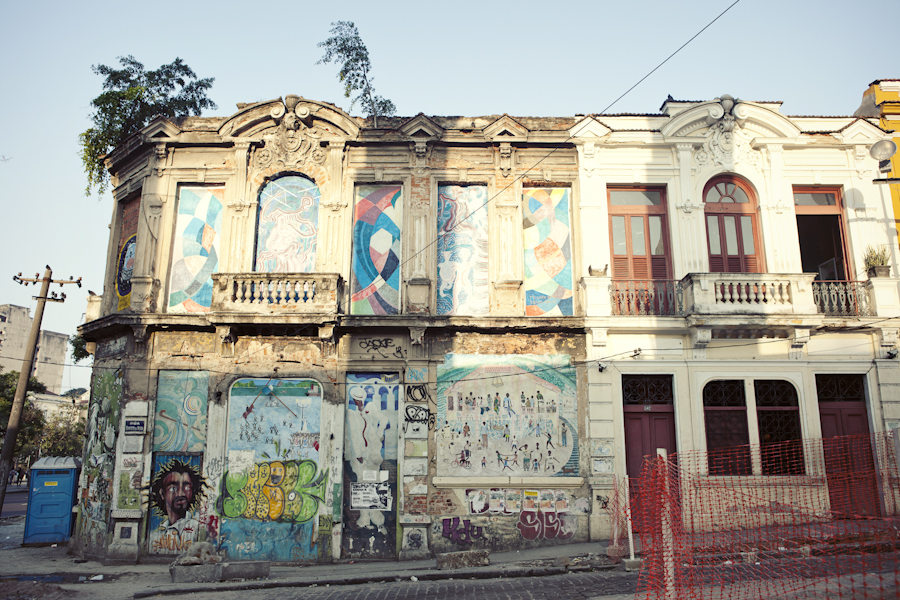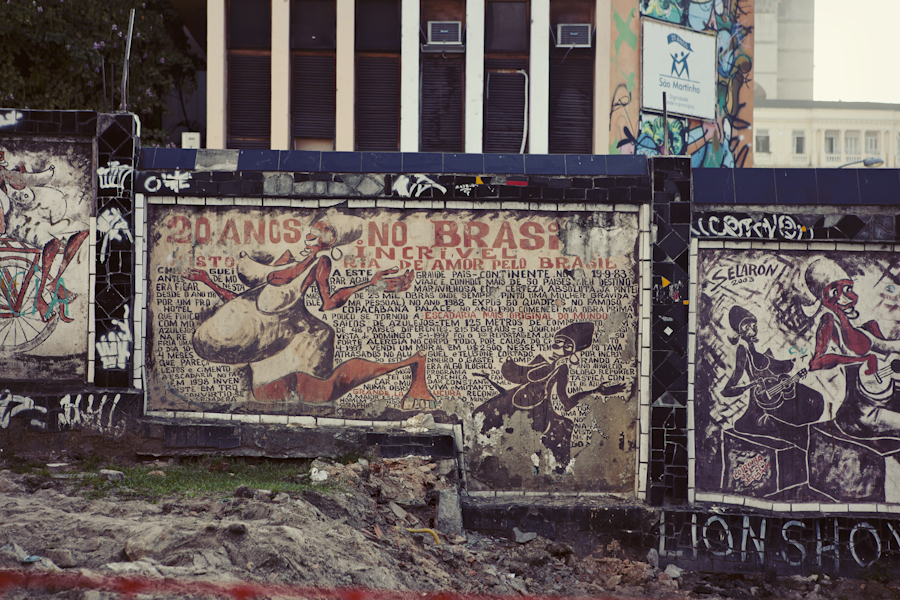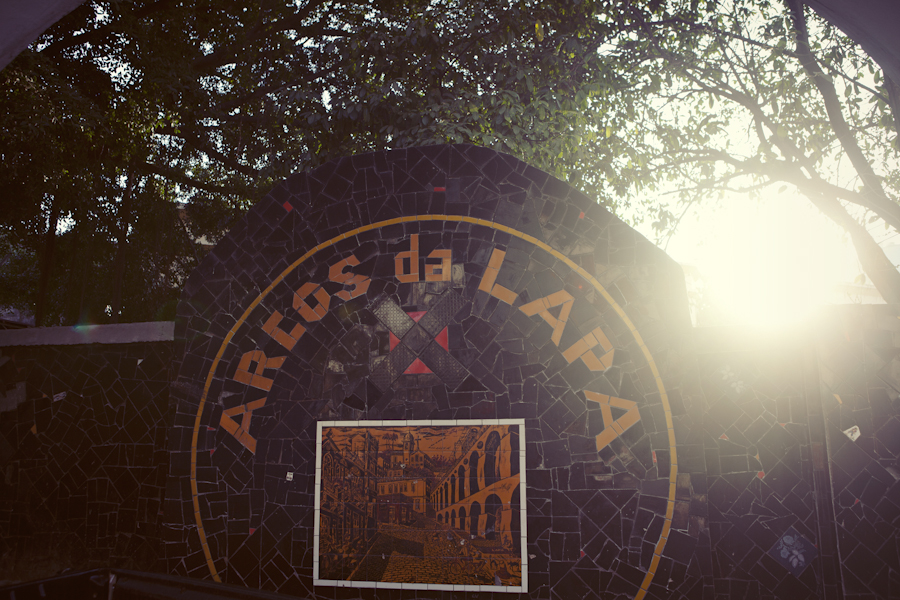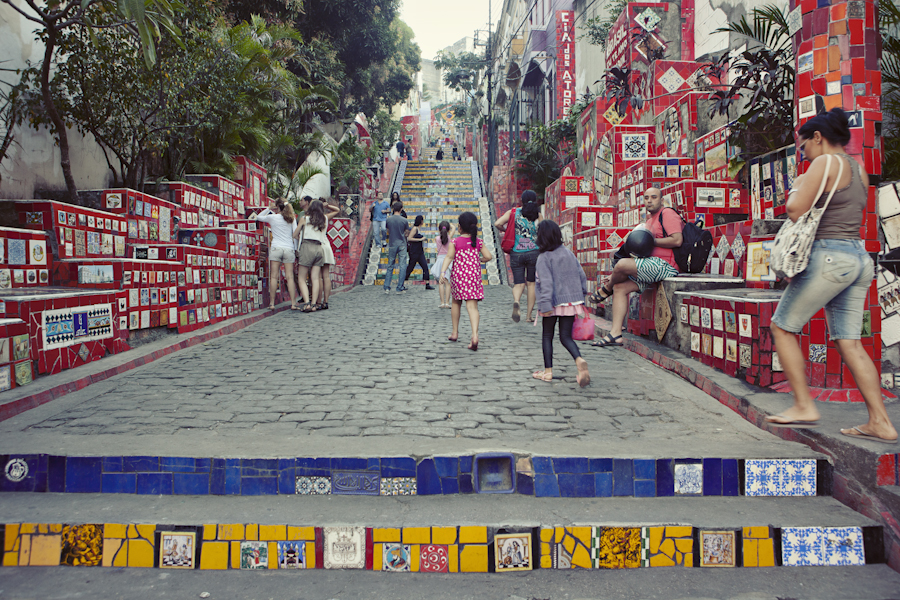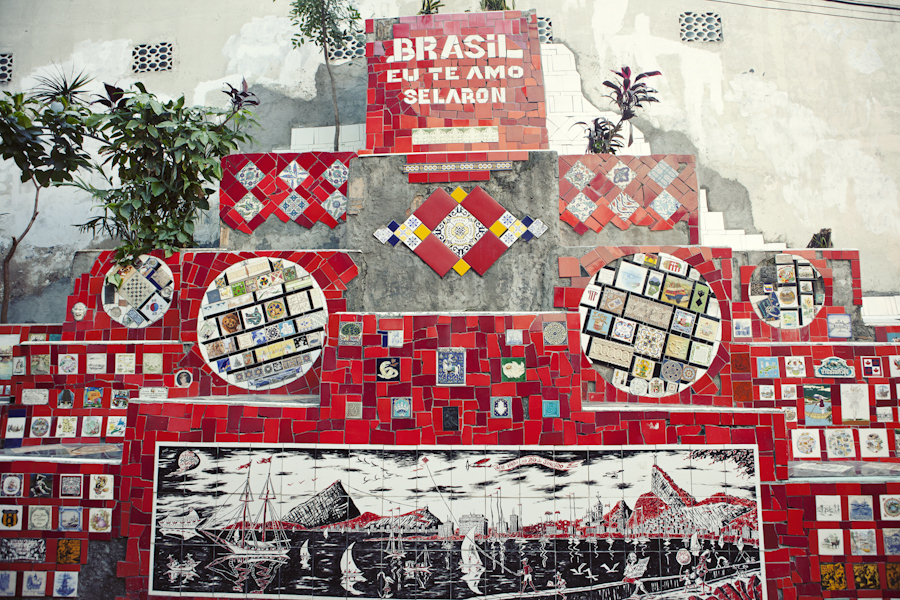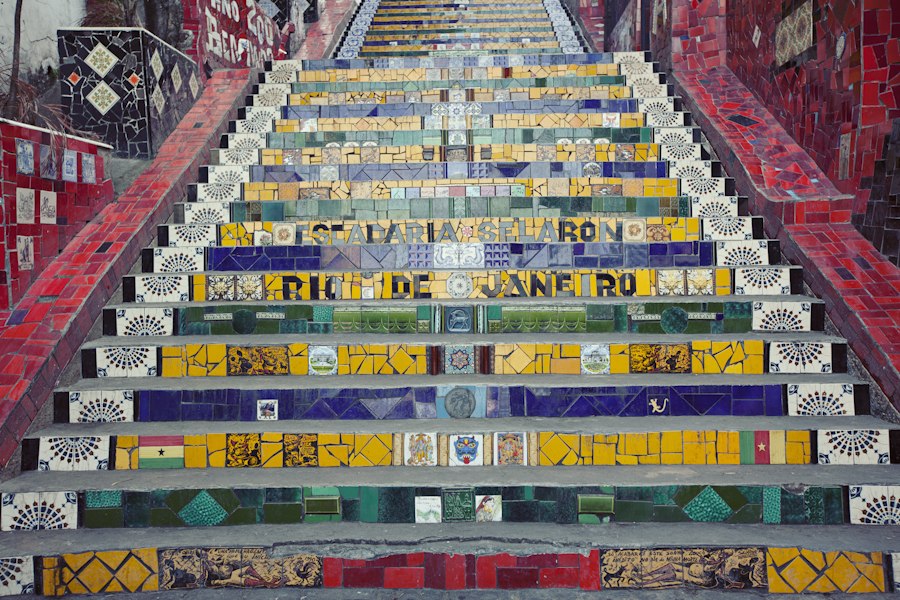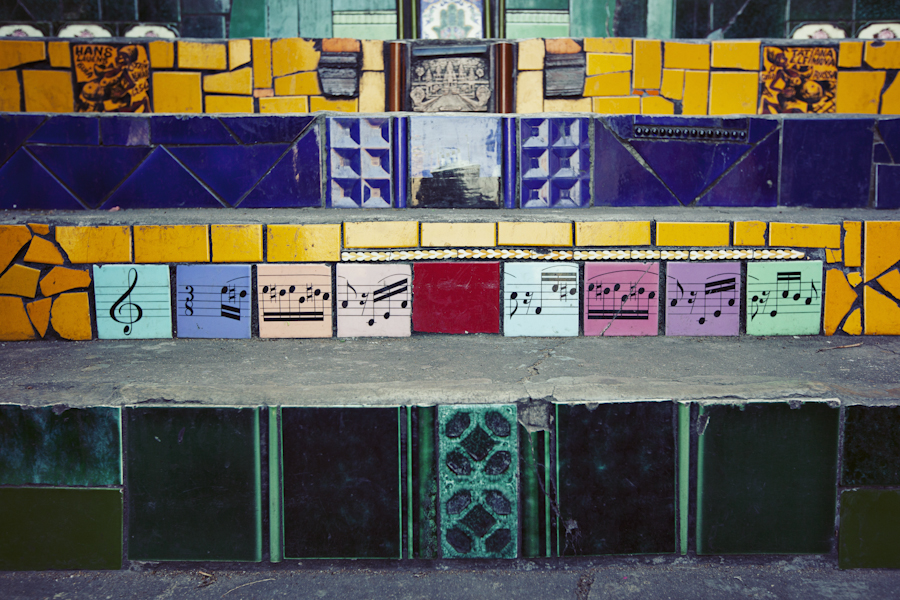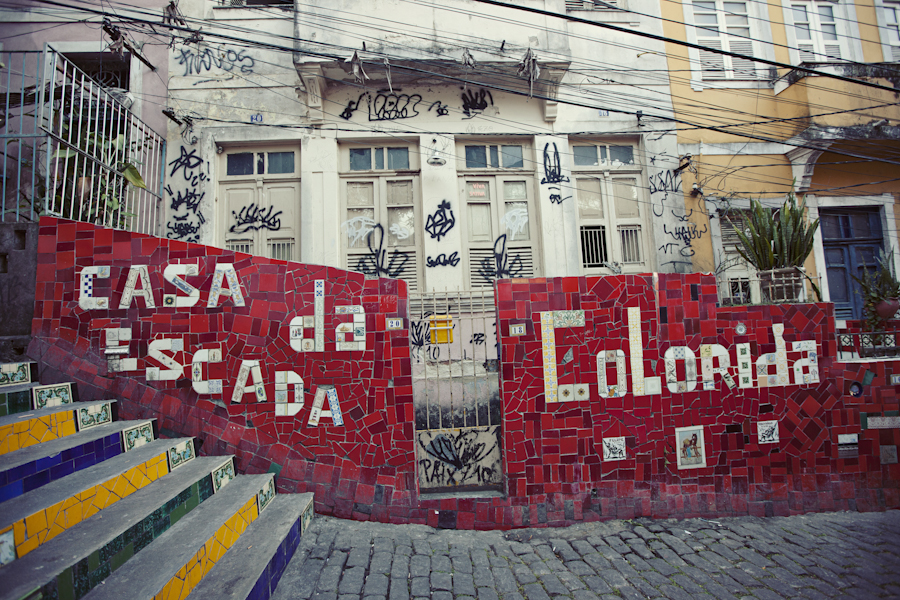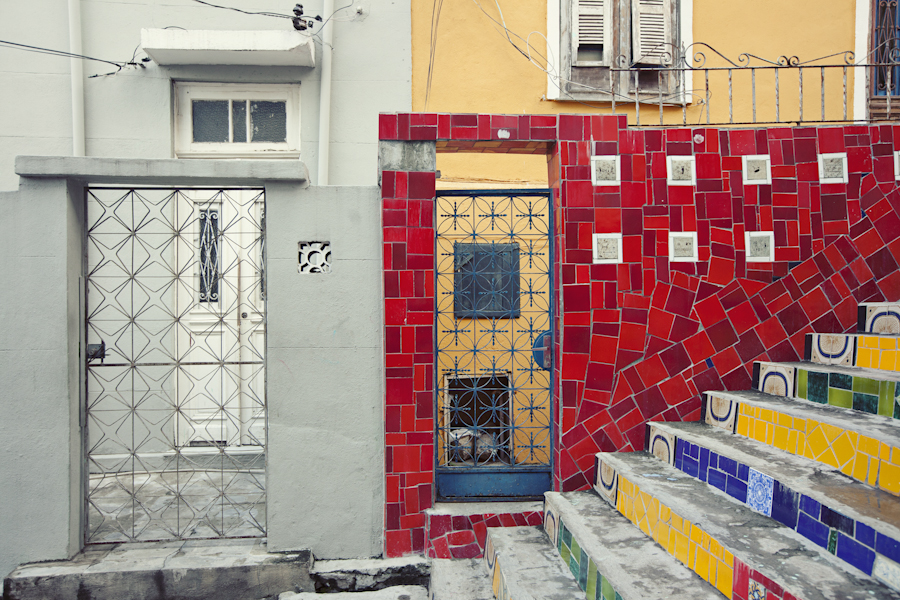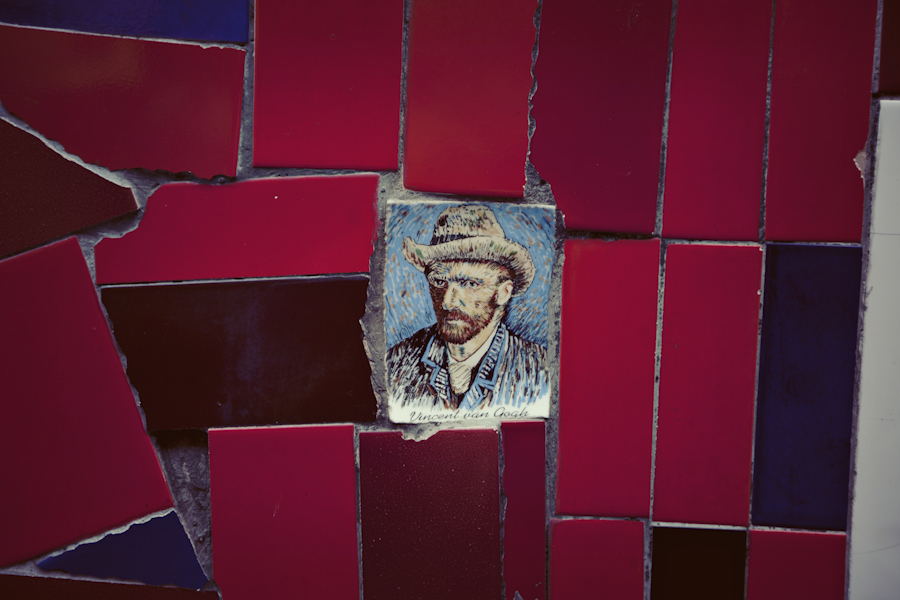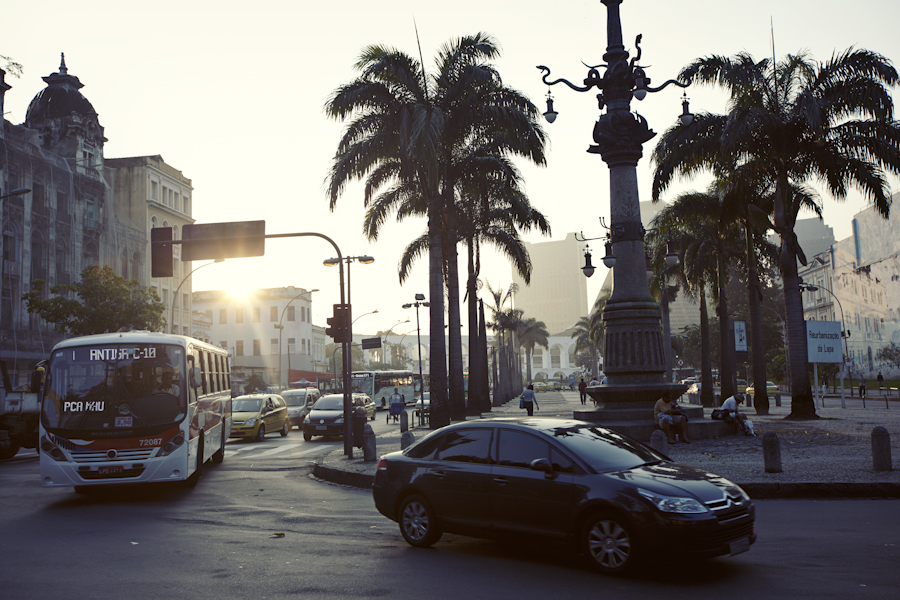 Jorge!  🙂