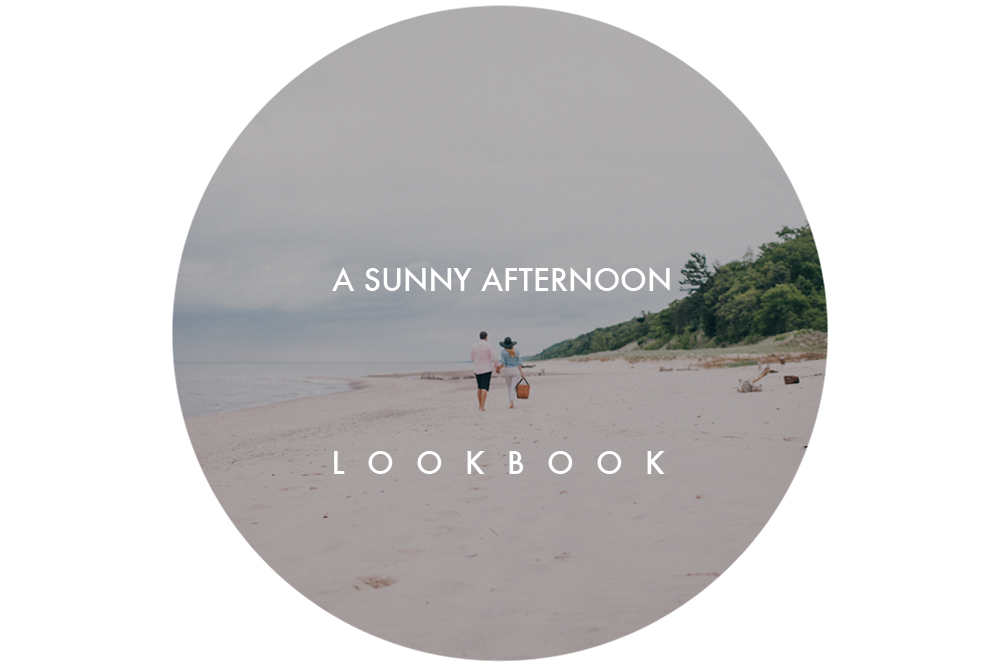 We love working with Sarah of Smitten Studio basically every chance we get.
You might recognize some of her work from this styled shoot in San Francisco, or from that Zebra Shoot that was featured on Glitter Guide, too…
Anyway, when Sarah told us she was about to launch a new side project called A Sunny Afternoon, and asked us if we'd shoot the lookbook?  Well, how could we say no?!
The best part about this shoot was that the work part only took 20 minutes, and then we got to hang with Sarah + her dapper British huz, Rupe.  They cooked us dinner at their uh-dorable cabin overlooking Lake Michigan, and then we zipped over to a dive bar in Middle-of-Nowhere, Michigan, where Jayden + Rupe spent a few hundred dollars in quarters* on the jukebox [*slight exaggeration… maybe], and laughed until tears streamed down our faces.  These guys are total gems, and the perfect example of when our work leads to fabulous friendships..!
And now, enjoy a few frames from the lookbook… xo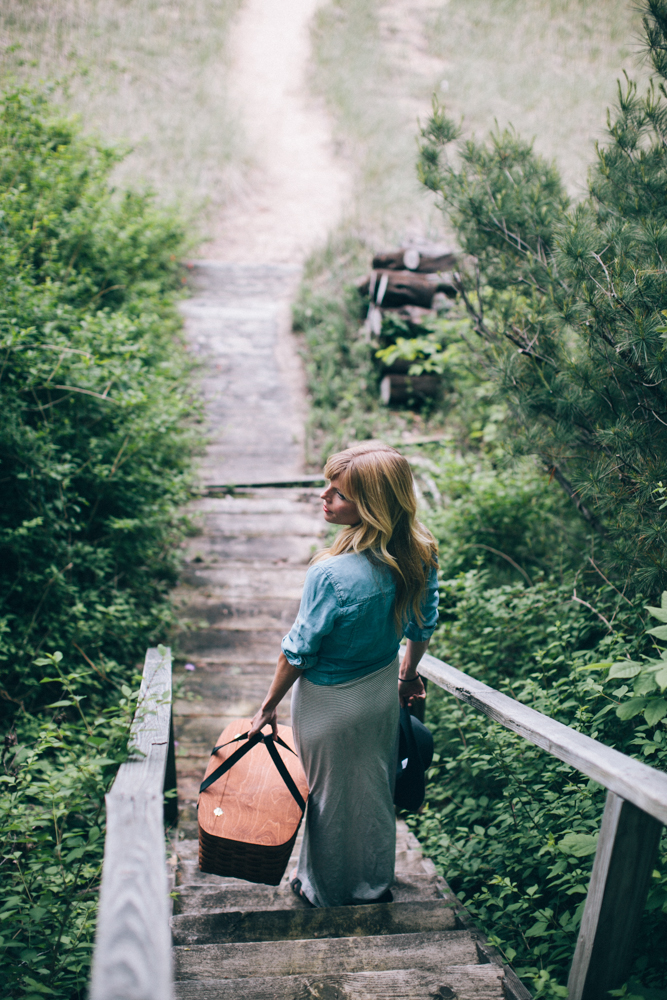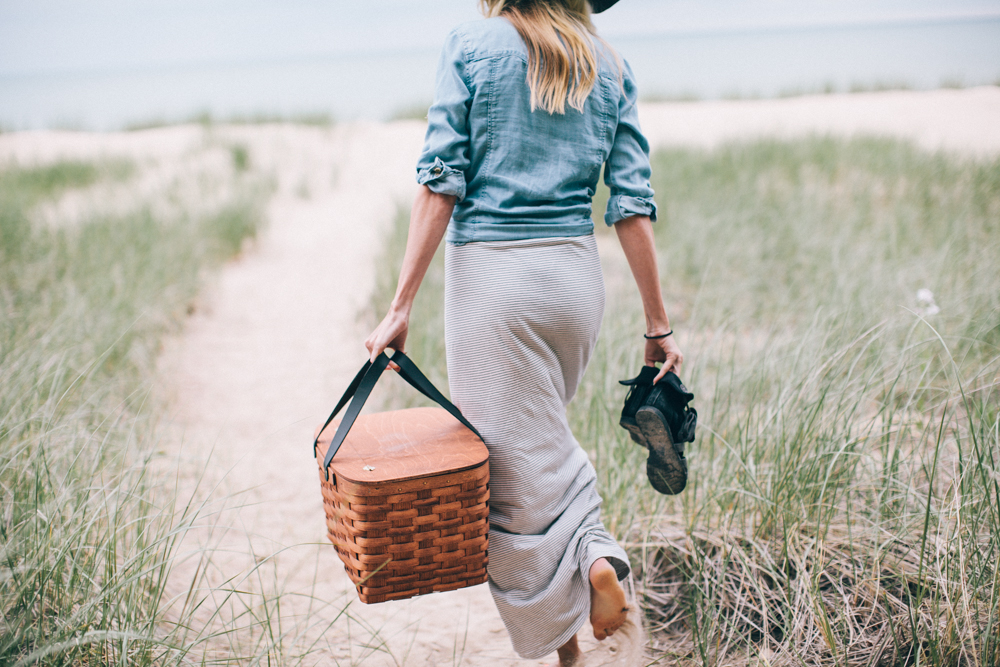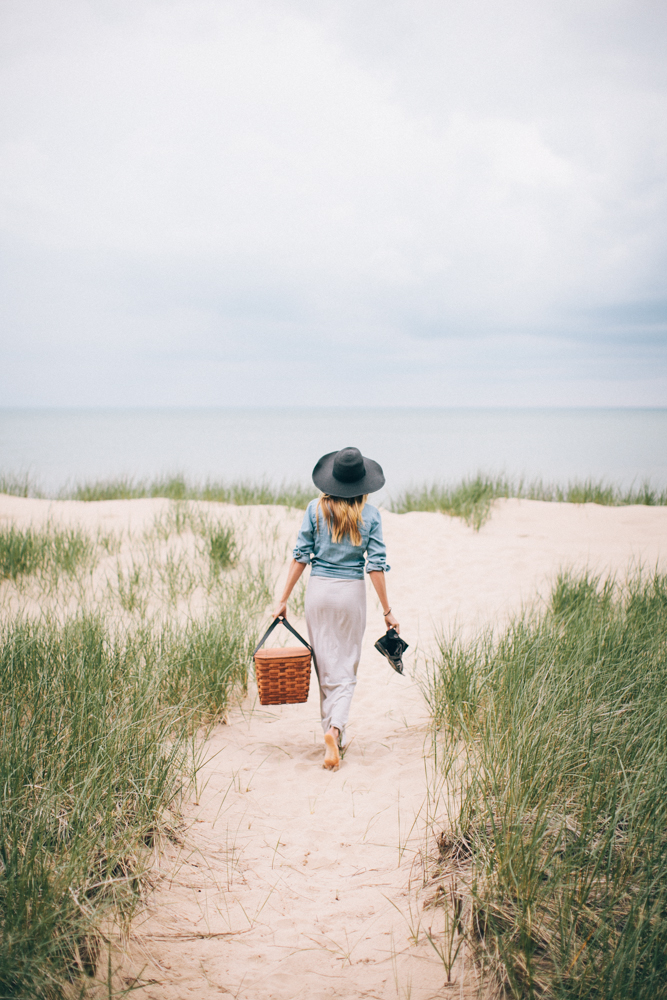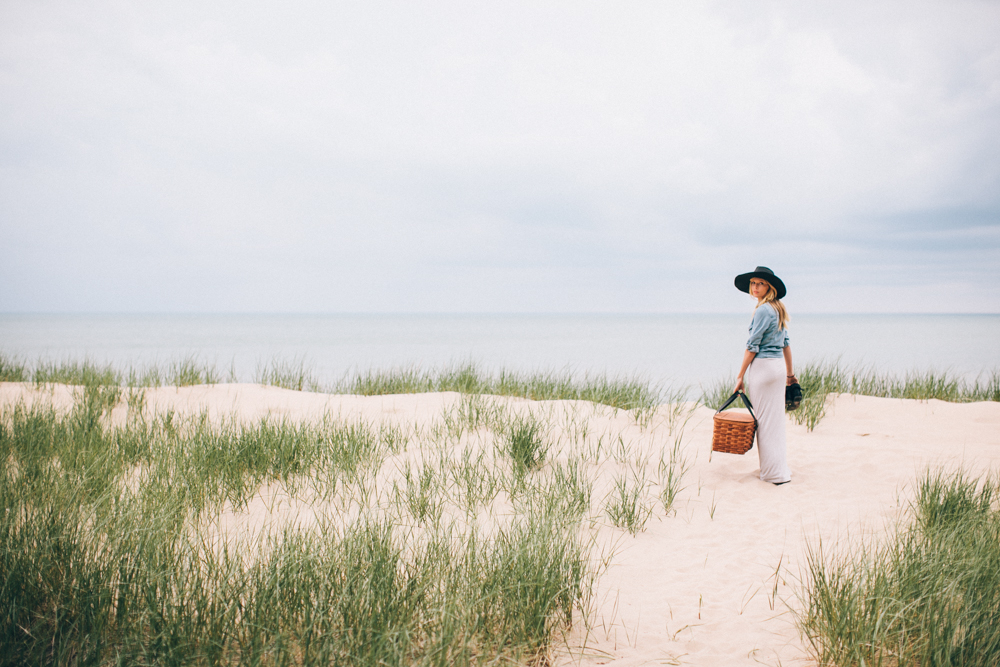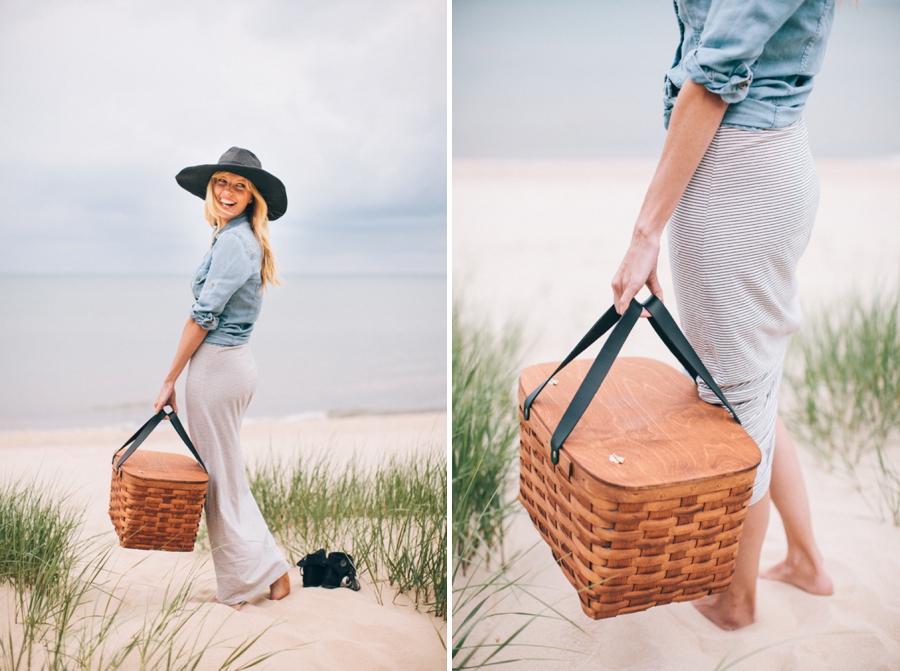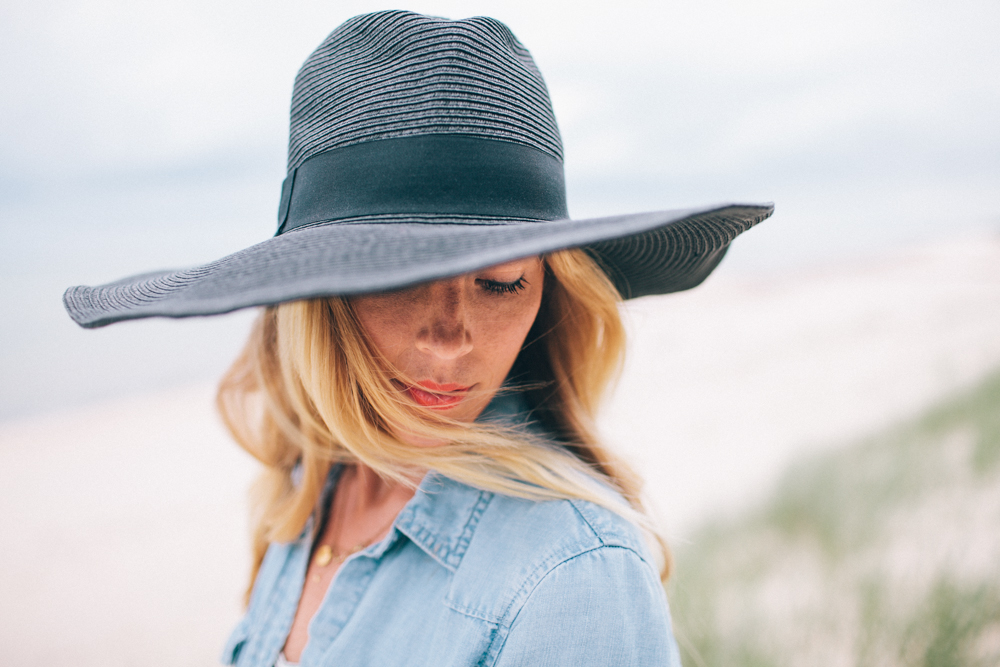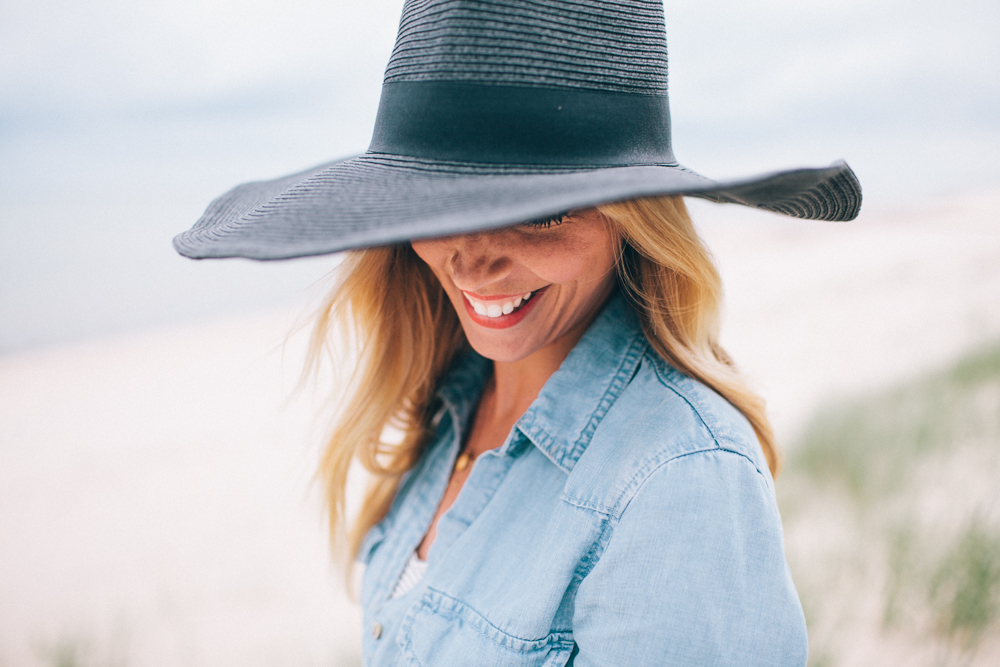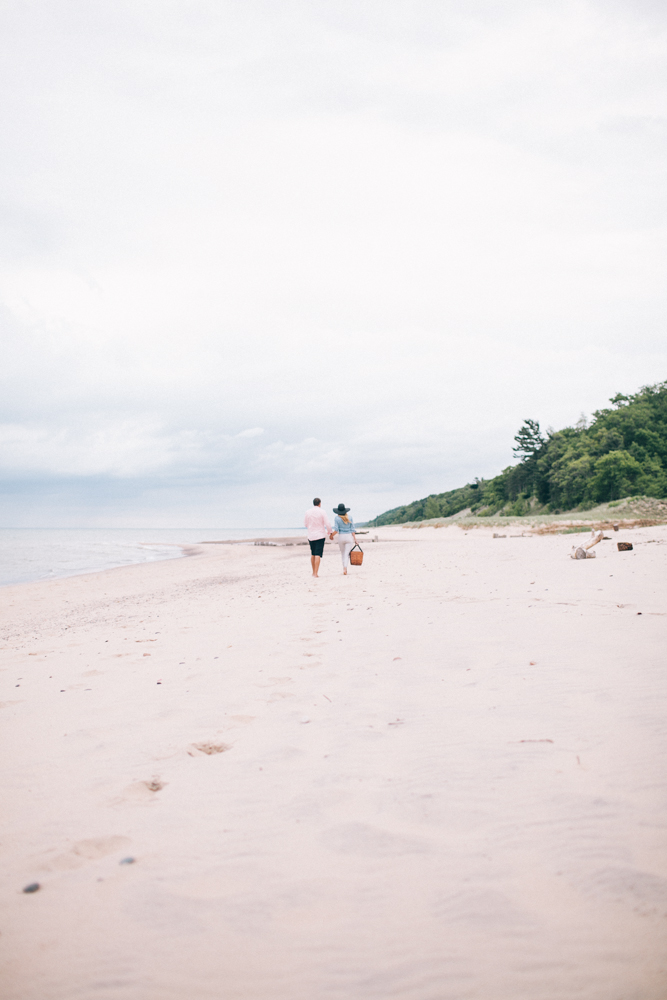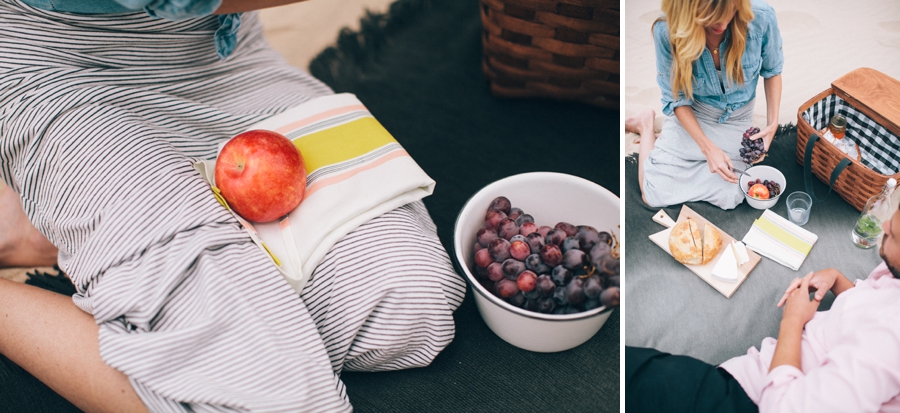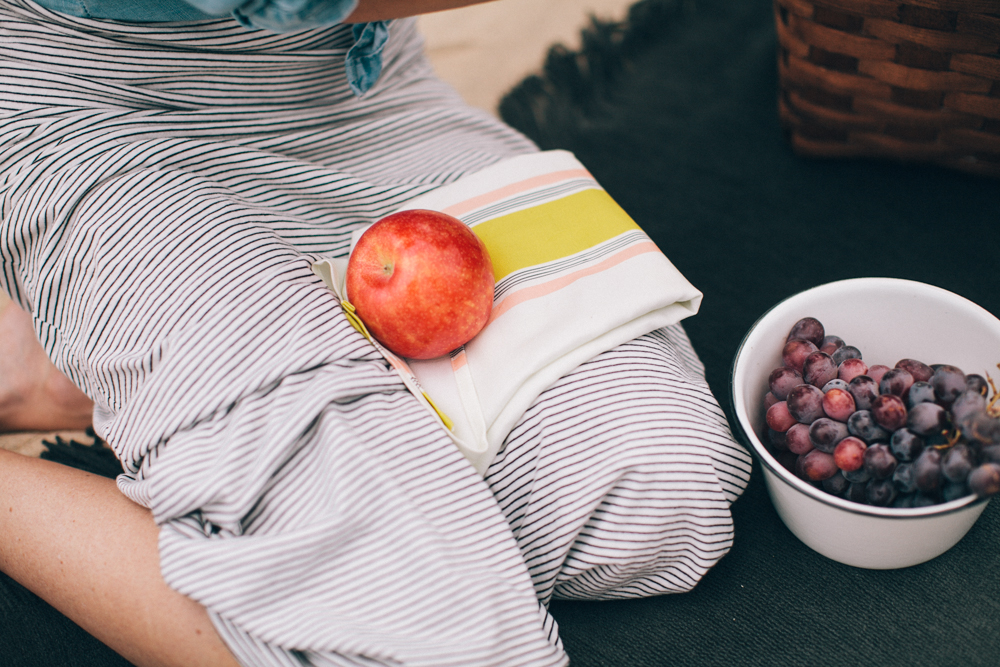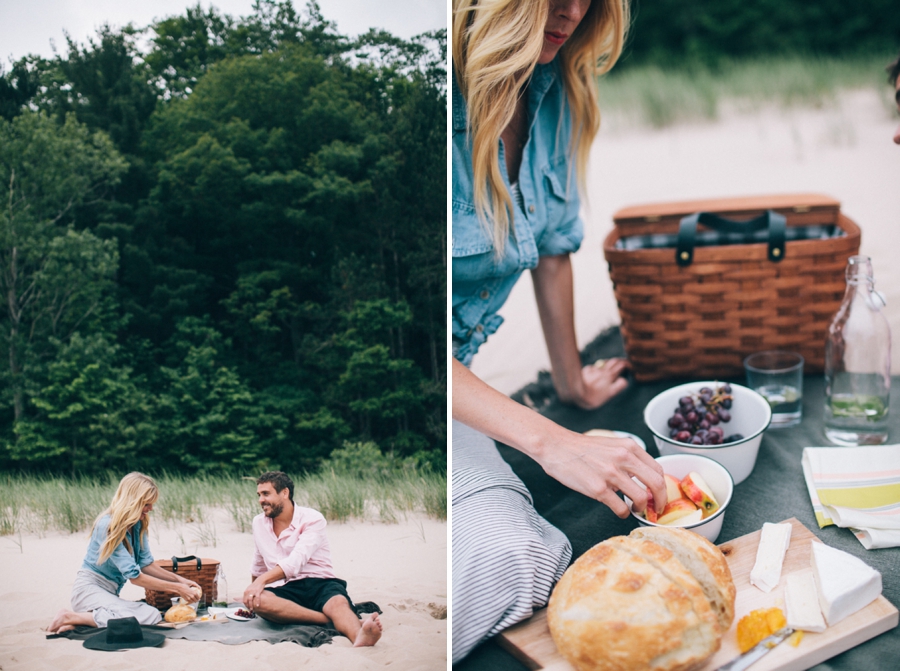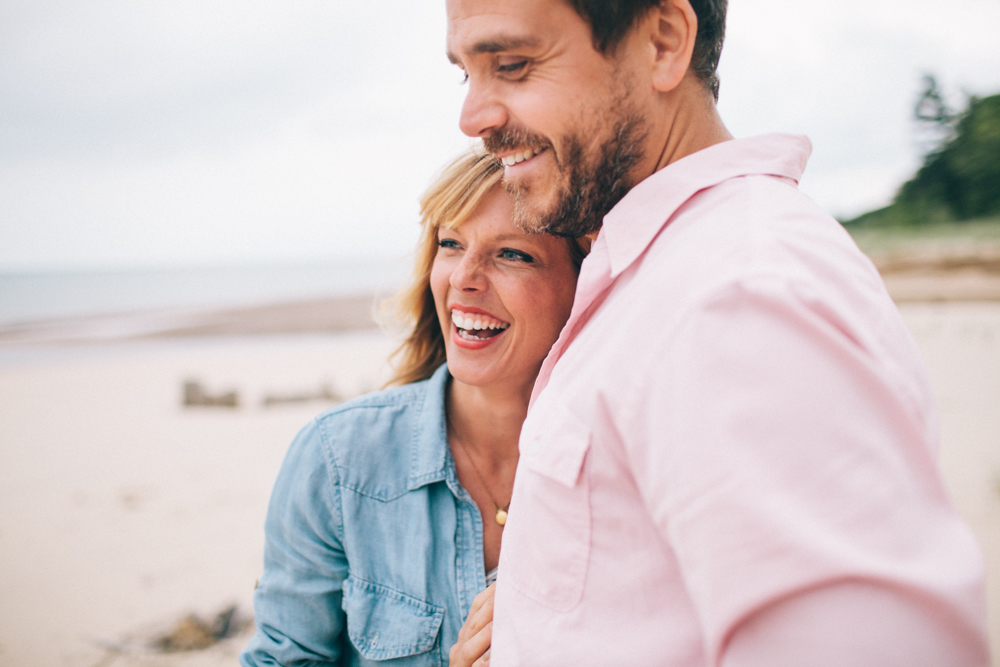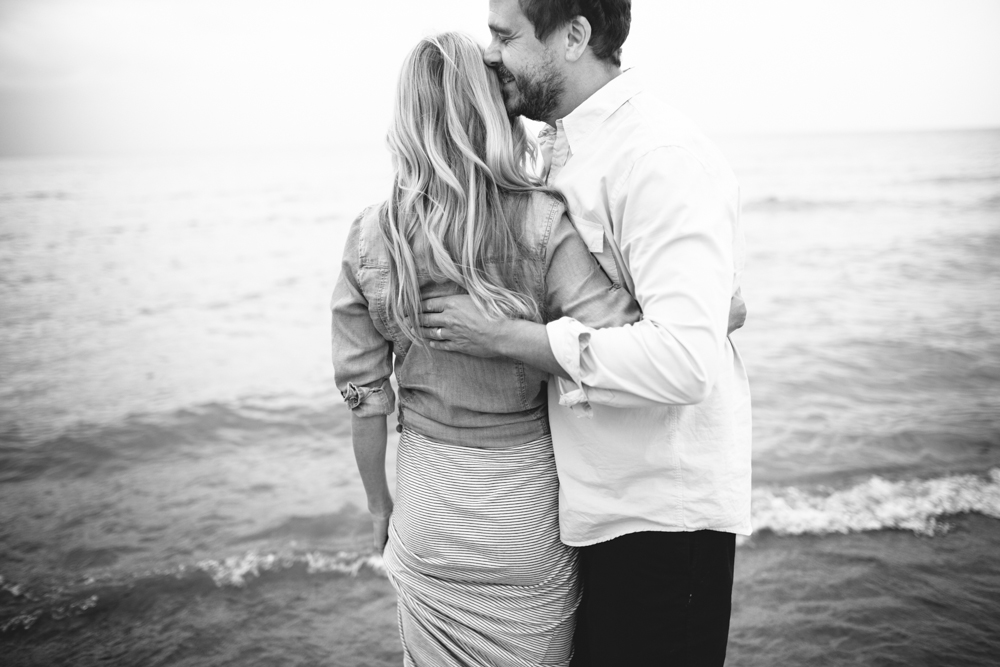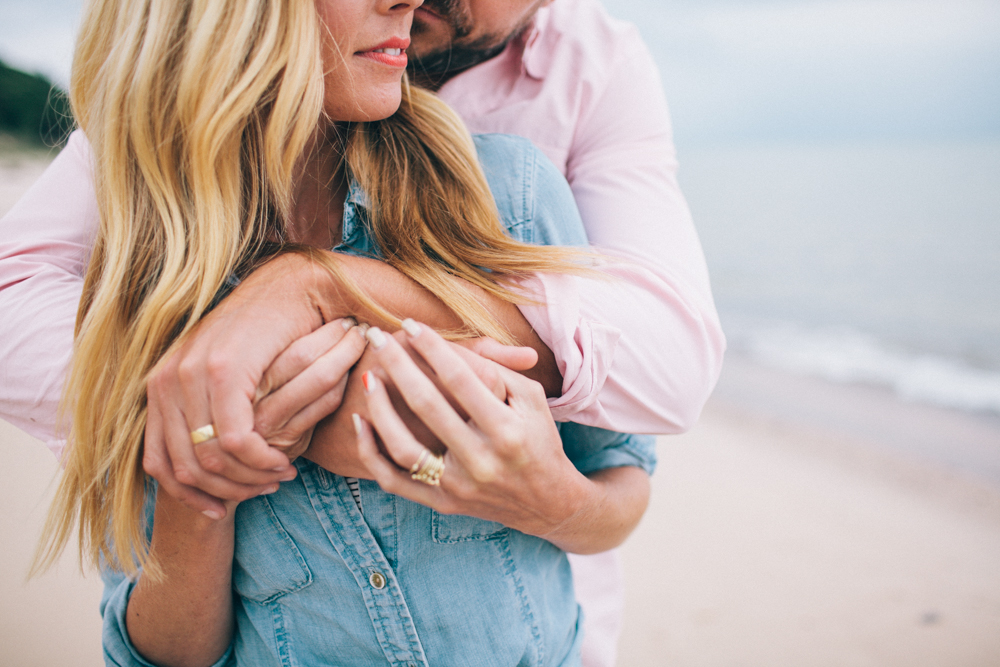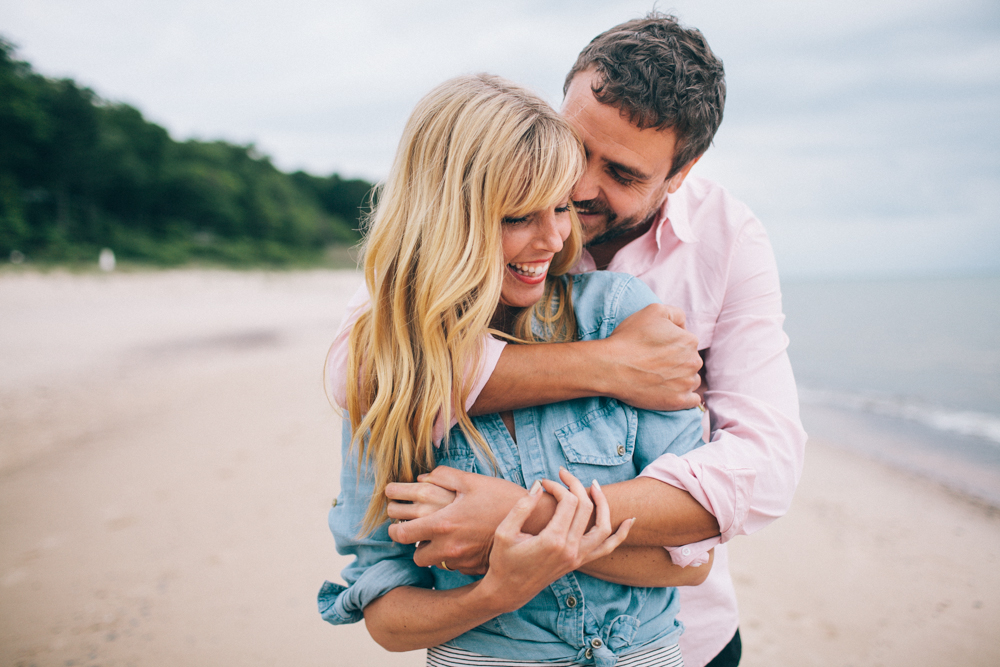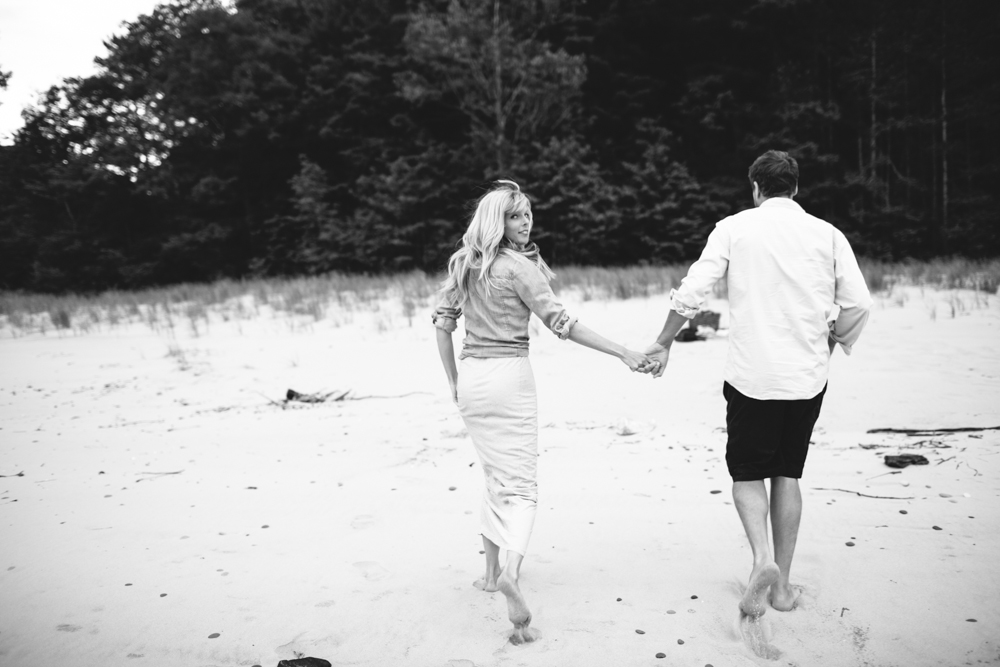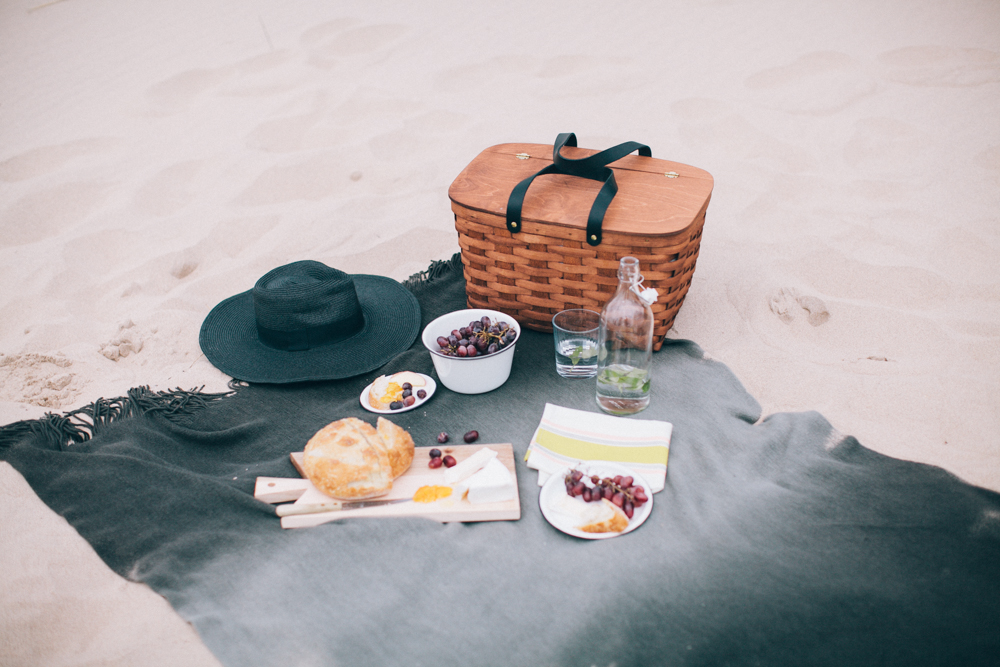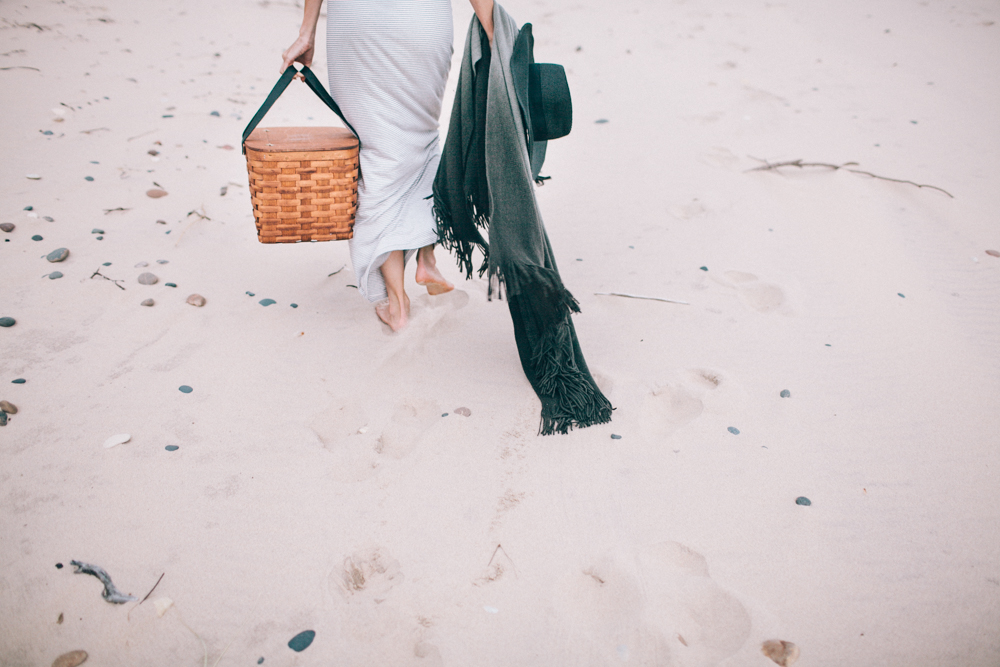 (This shoot was also featured on 100 Layer Cake, and you can see the full post here.)