Happy Monday!
It's so crazy to think that we're in our final five days of our blog-a-day-through-March extravaganza.. but we're far from losing momentum, we've got some fabulous stuff to share with you this week!
To kick it off, we're super stoked to introduce you to Abby + Kendrick.  We feel like these two get us because they've been in love since they were kids.. and let's be real, there's something adorable about growing up together.  (And starting your relationship at an age where it's still cool to make out all the time.  Adults, seriously, you're missin' out!)
Abby is an incredible musician (and has possibly the coolest hair known to man), Kendrick has quite a groove with his fashion and they're both very serious about their faith.  These guys were brave enough to meet with us for a sunrise shoot, which was both brutally early, but completely worth it when you see the results!  They're gettin' hitched in just 3 short months, at one of our favorite stomping grounds.  (Which you've seen before here.)
A + K : we'd set our alarms for 5am for you two any day!  Loved our time with you, your wedding day is going to be B-A-N-A-N-A-S!  xo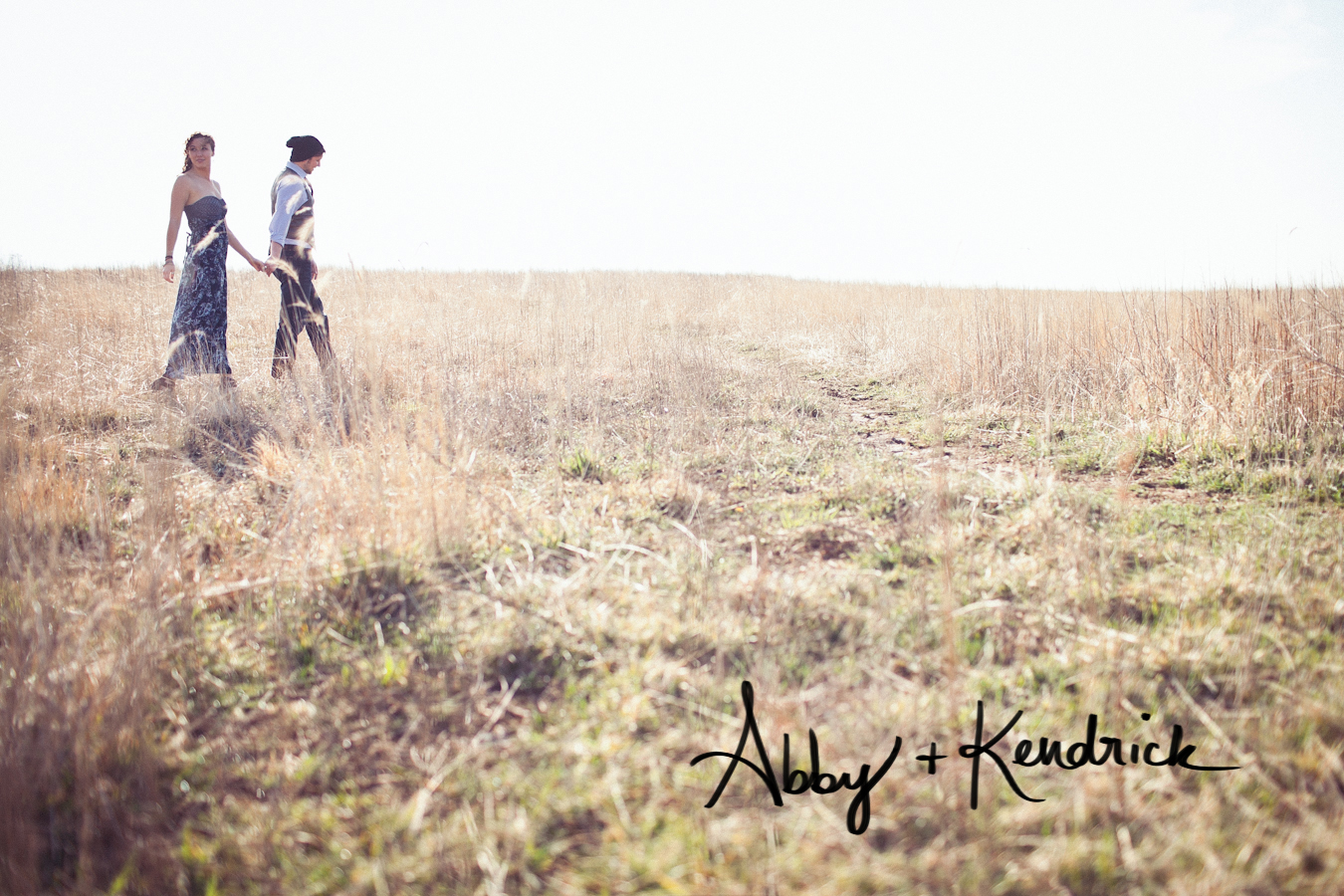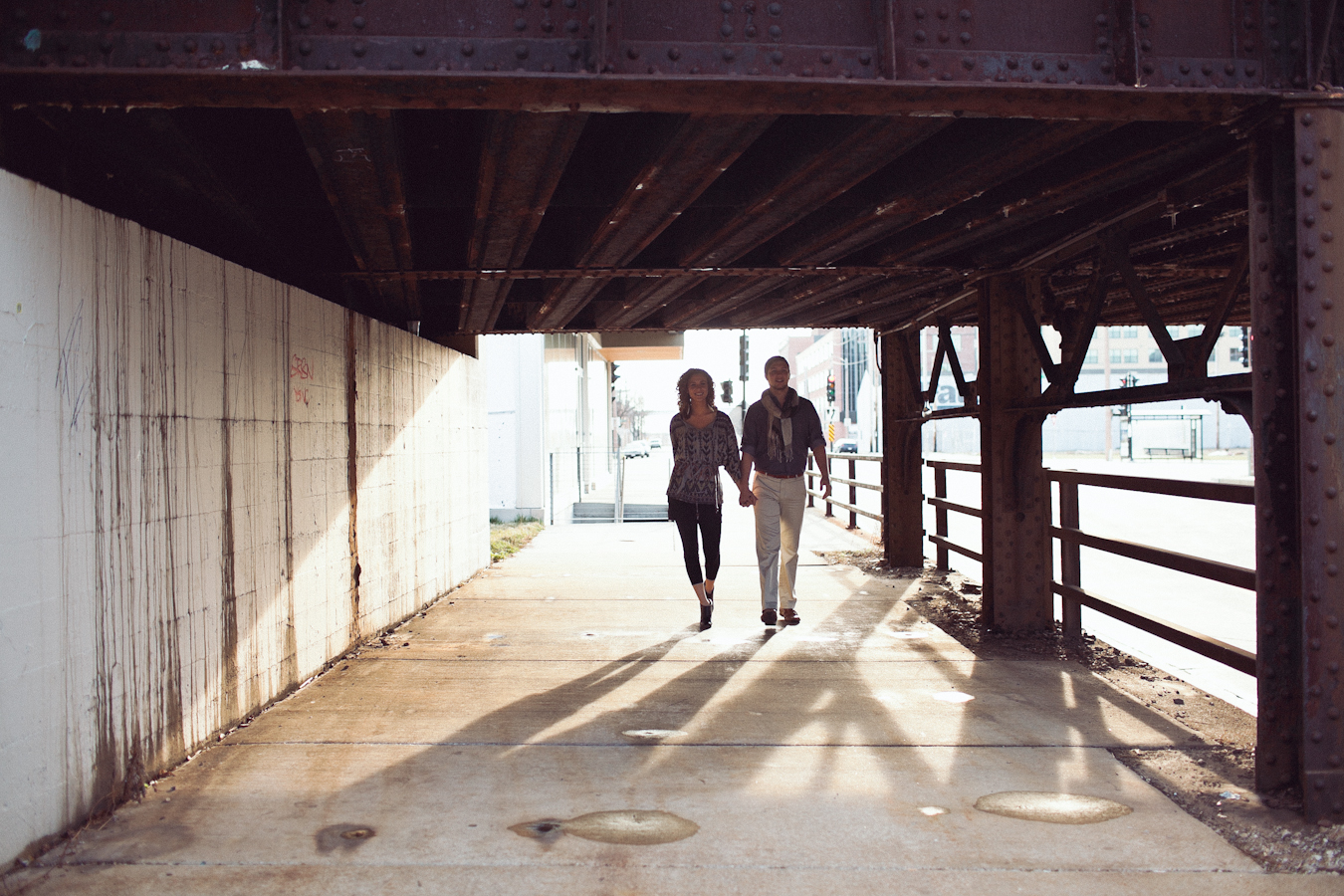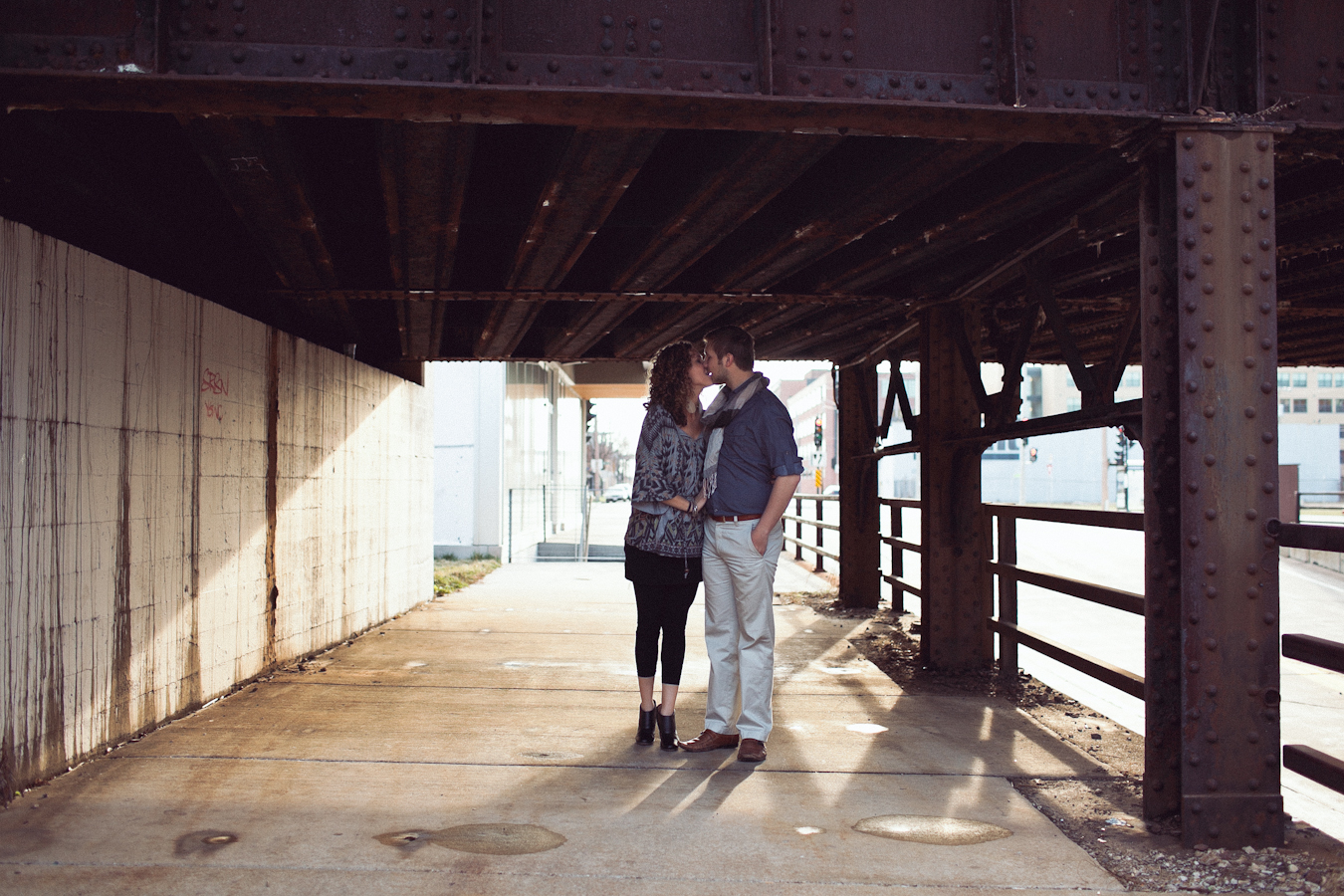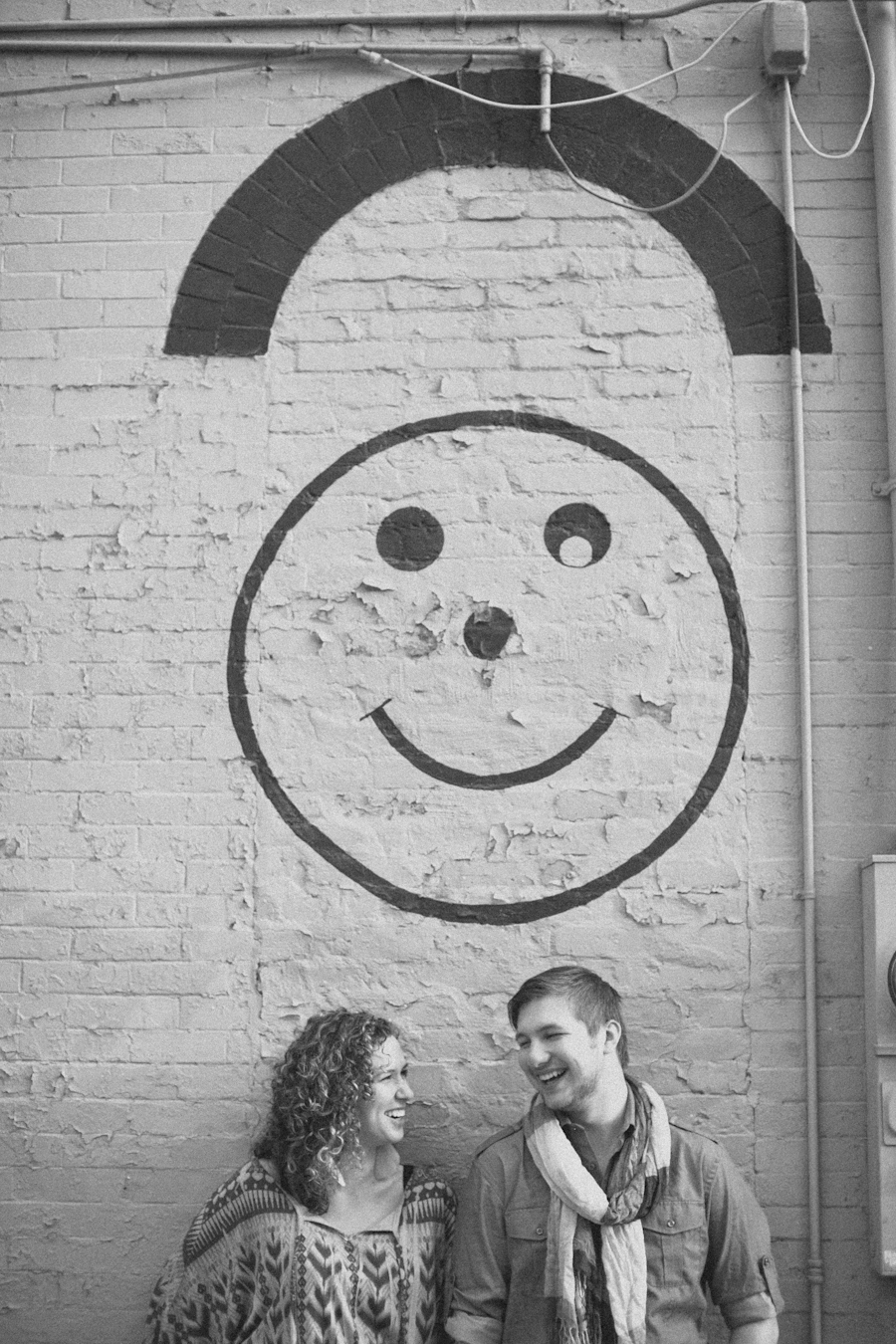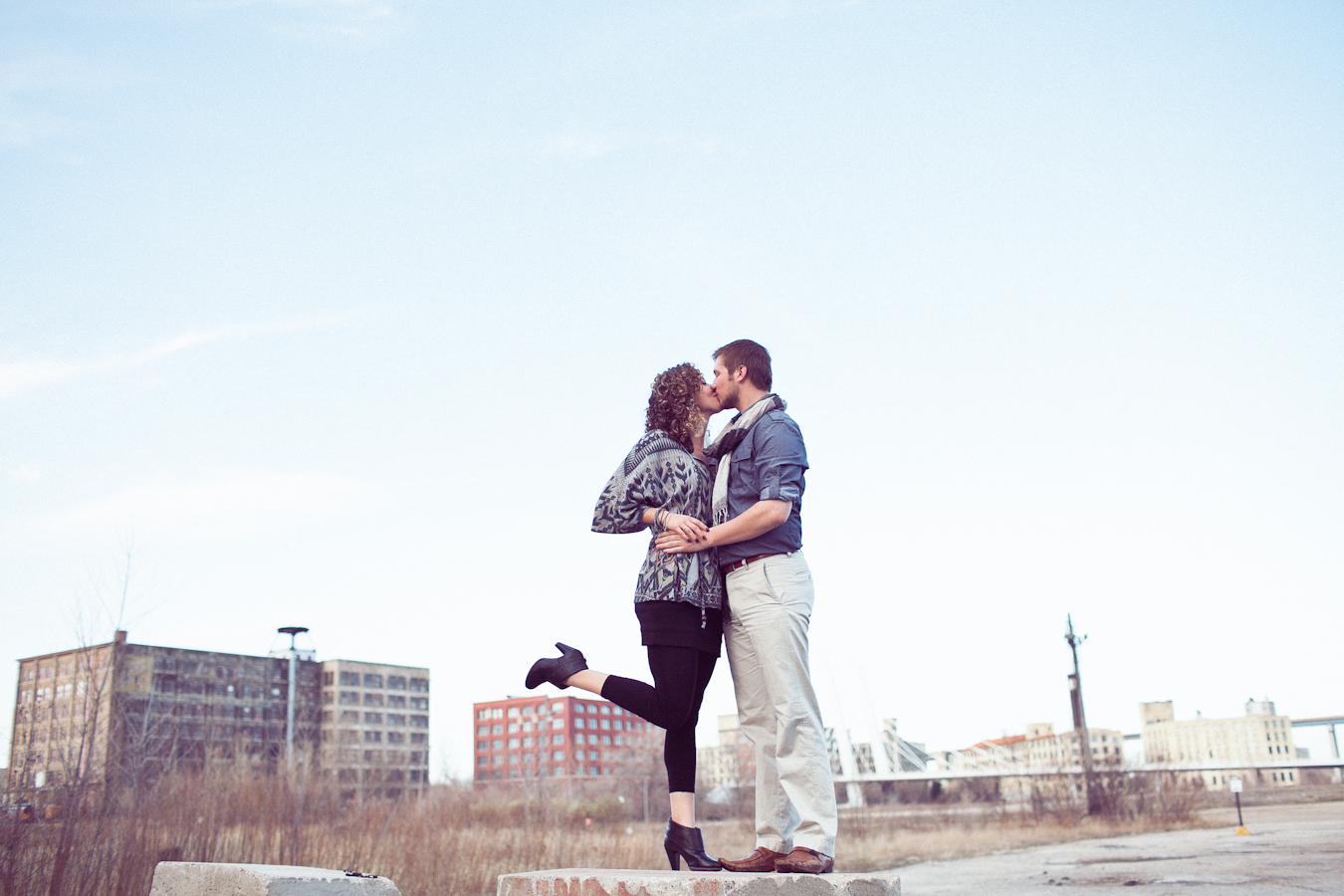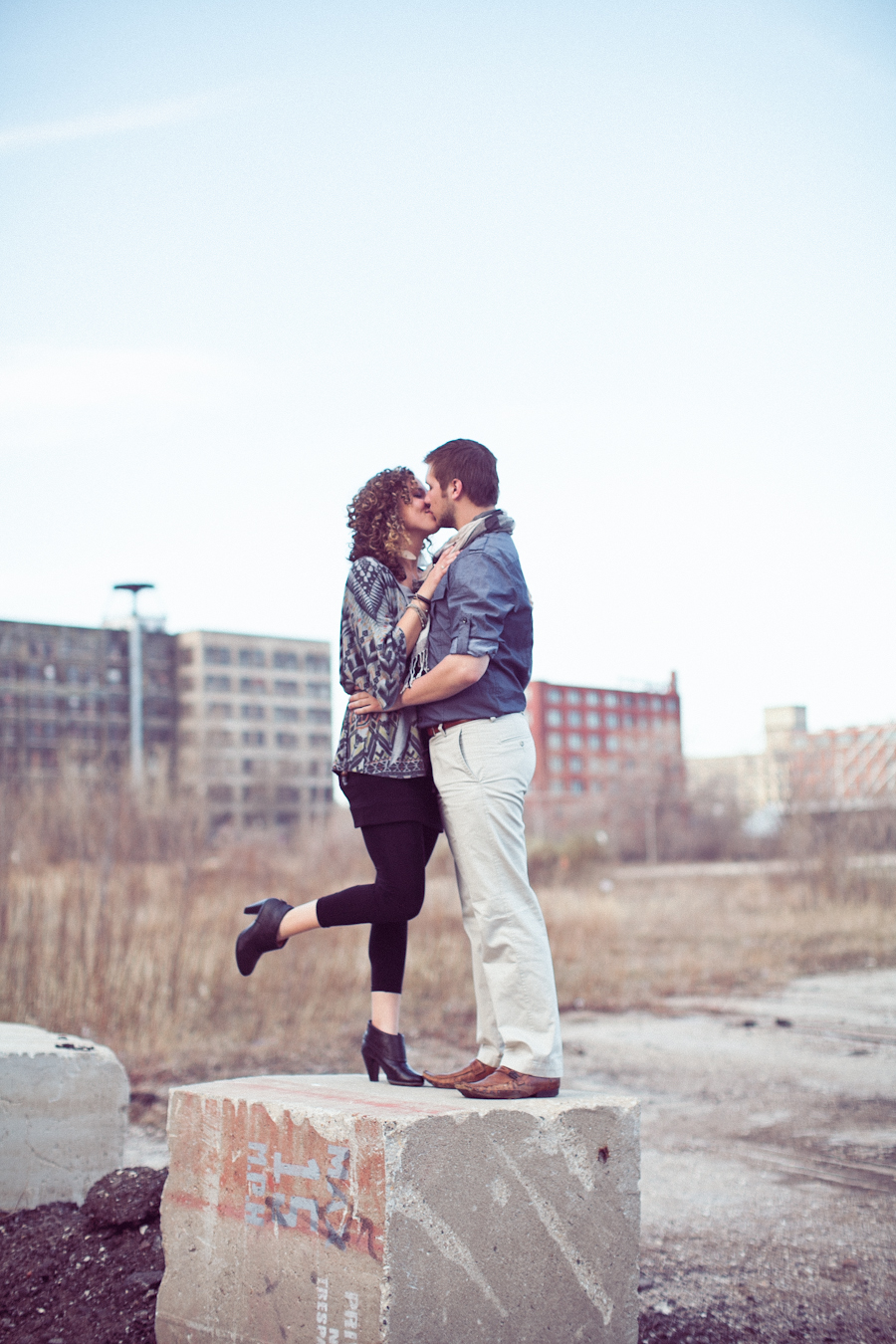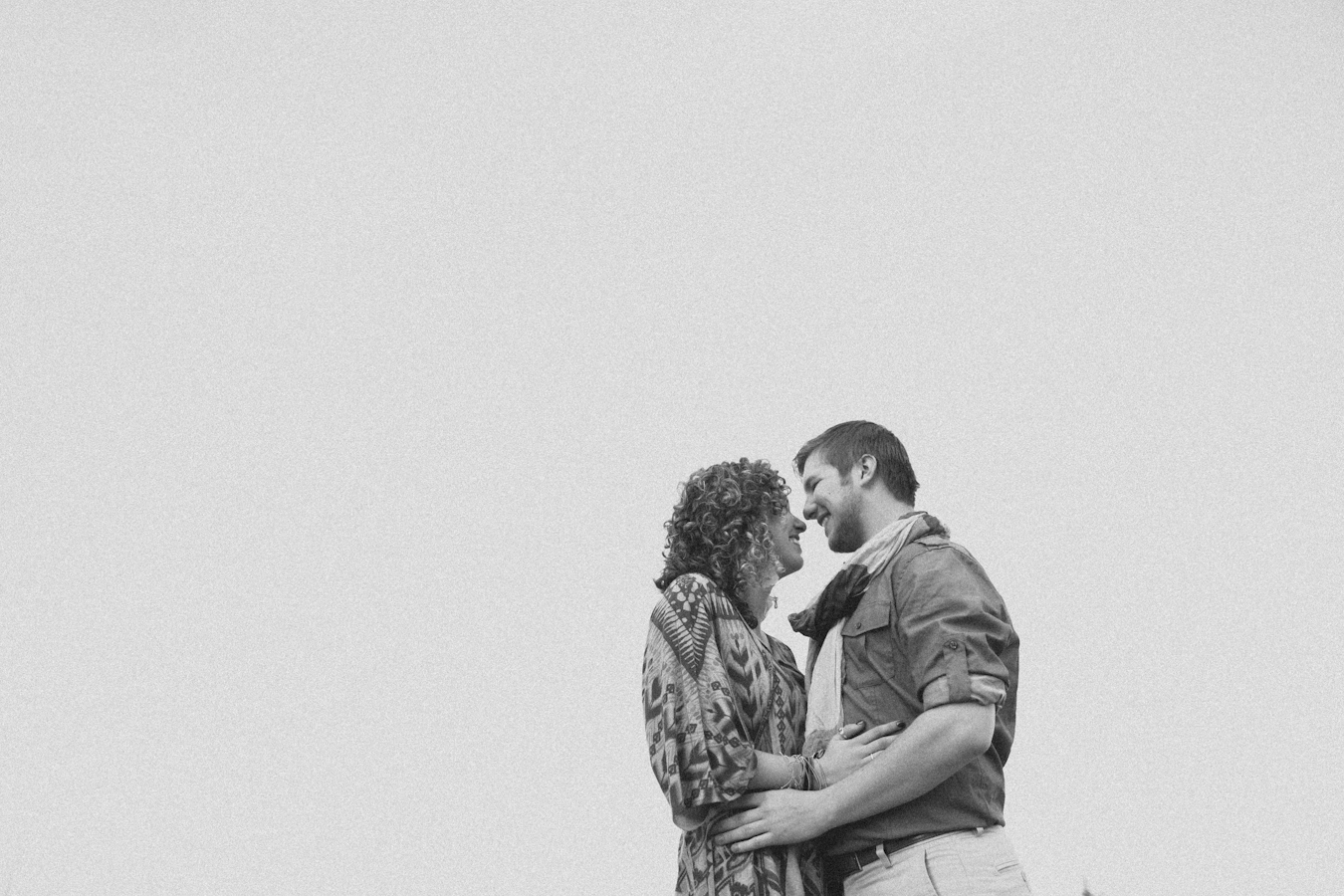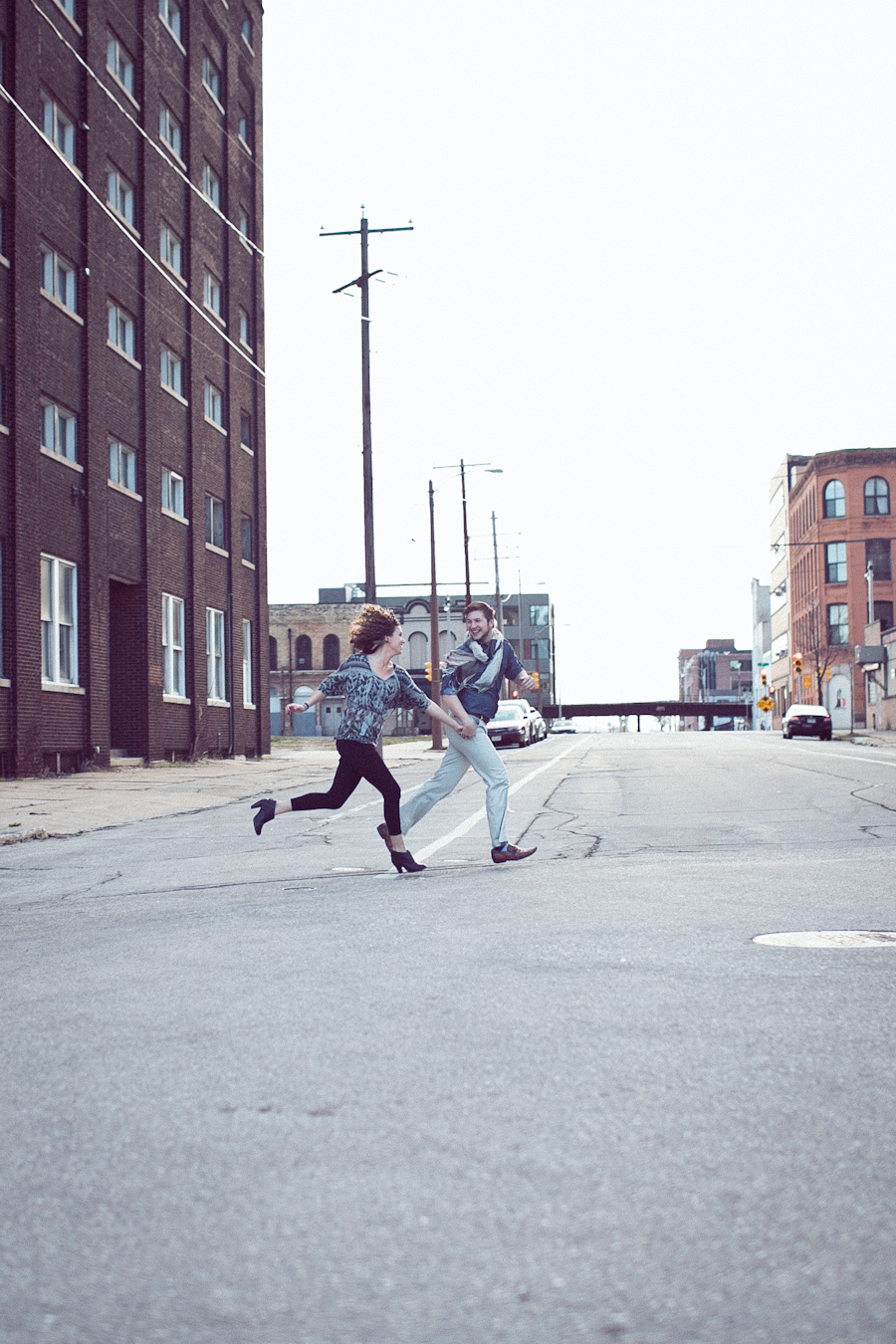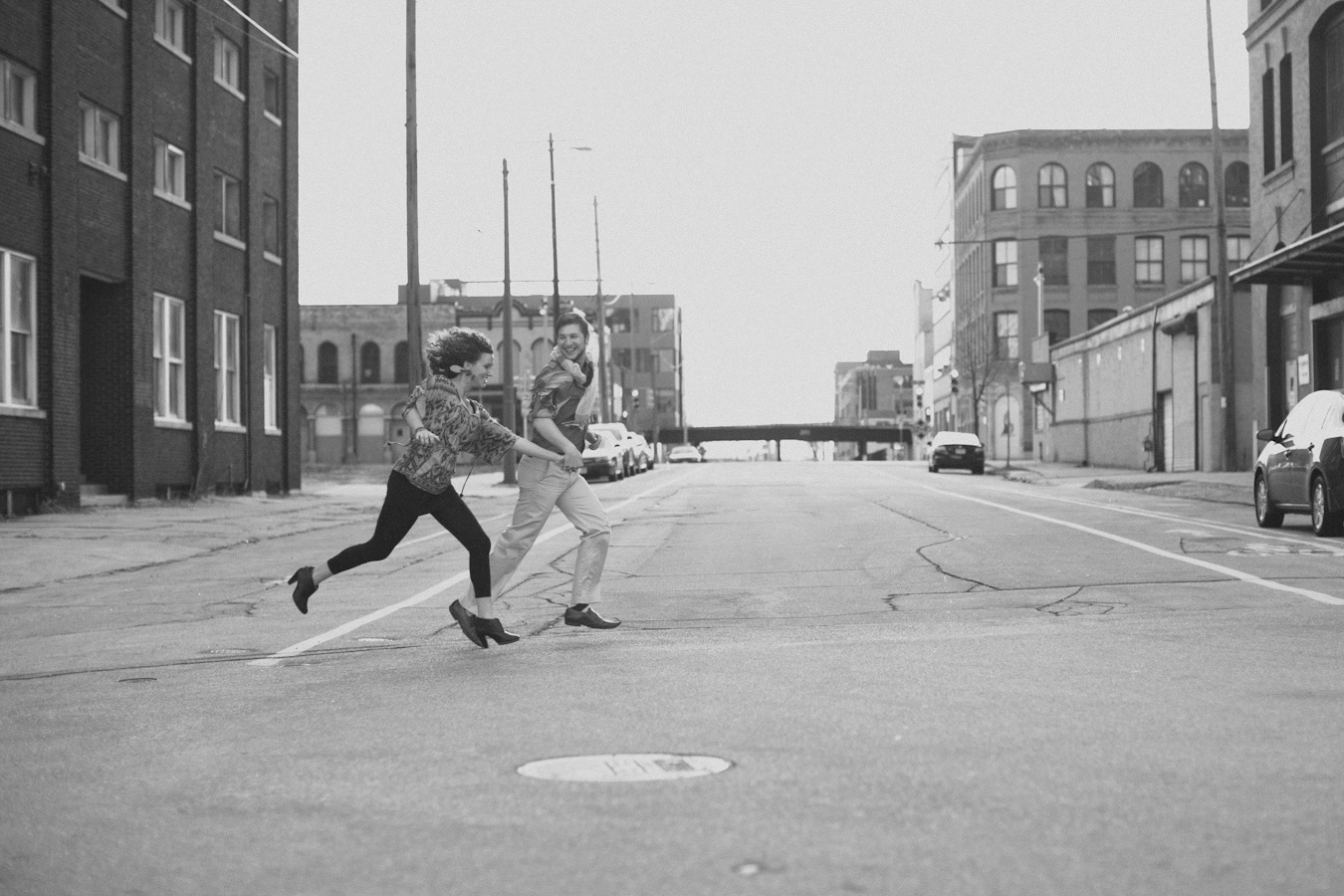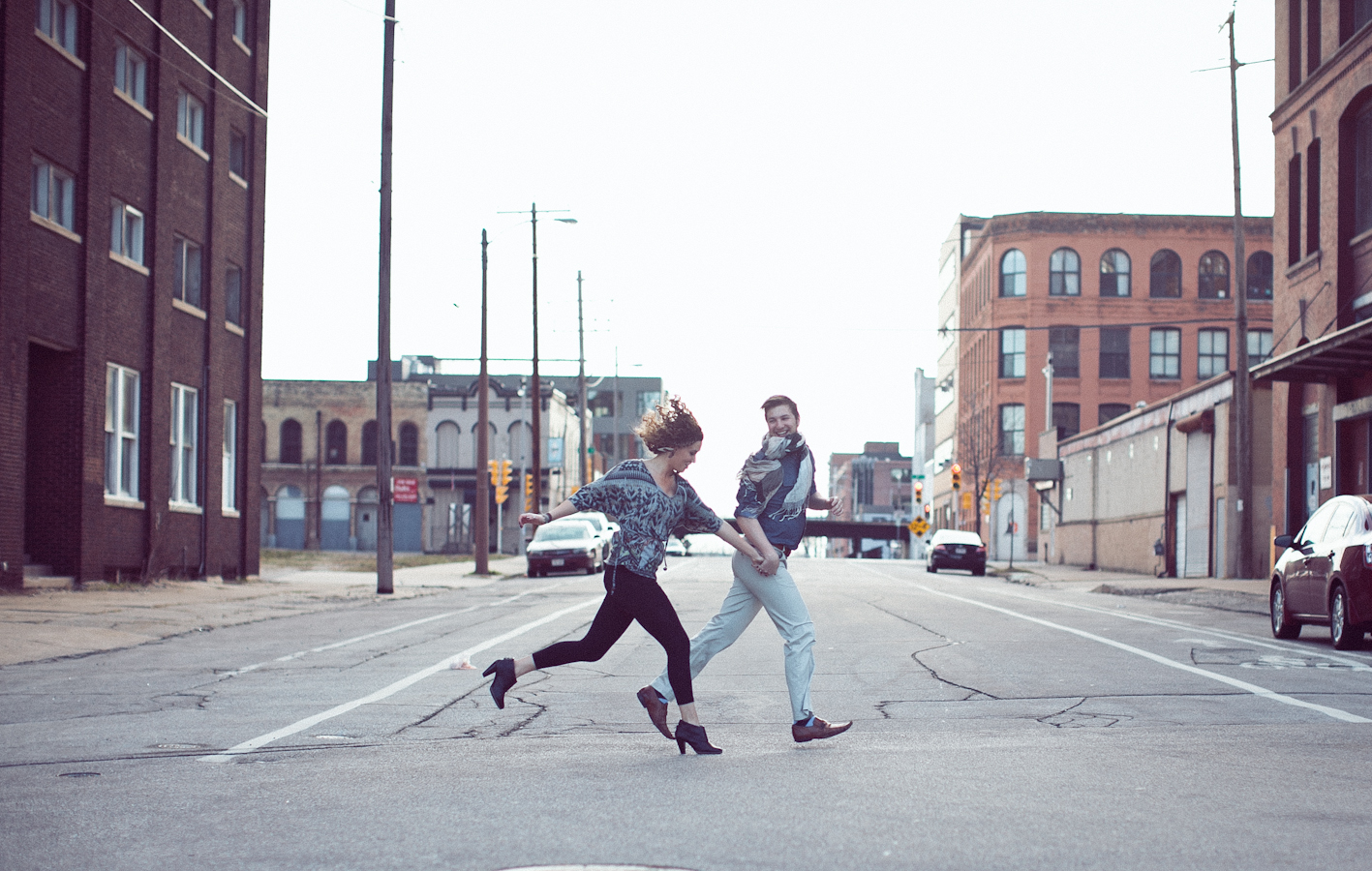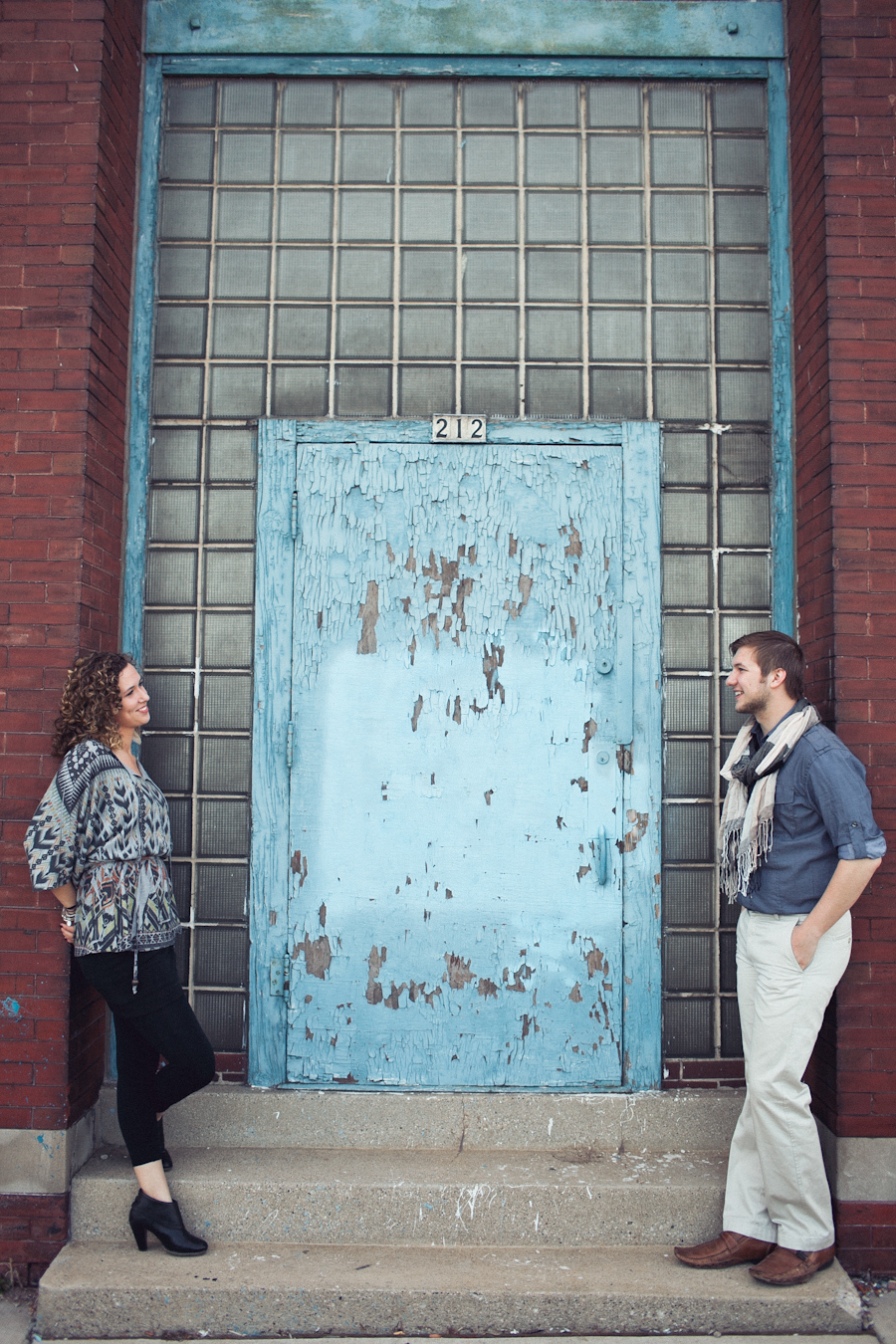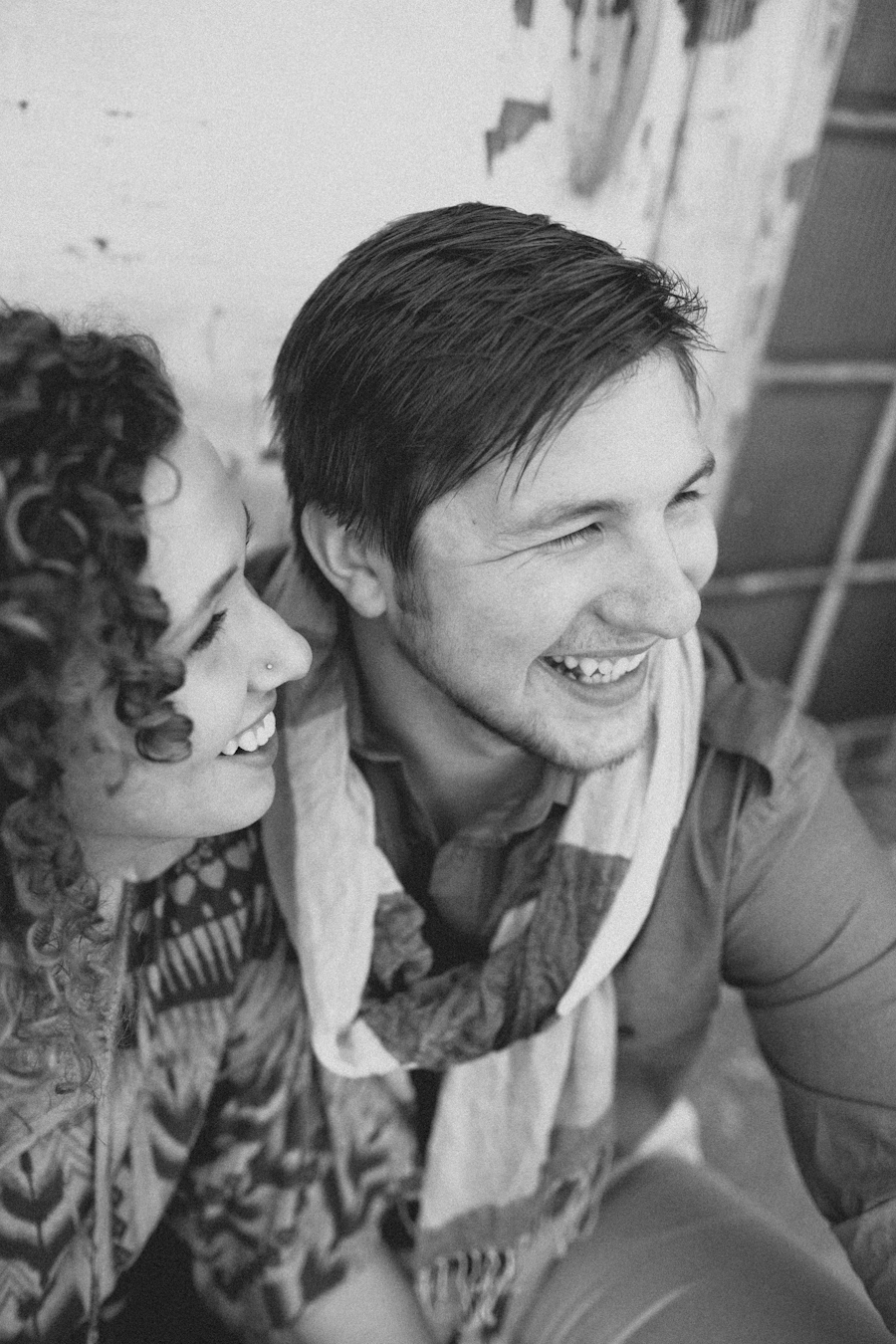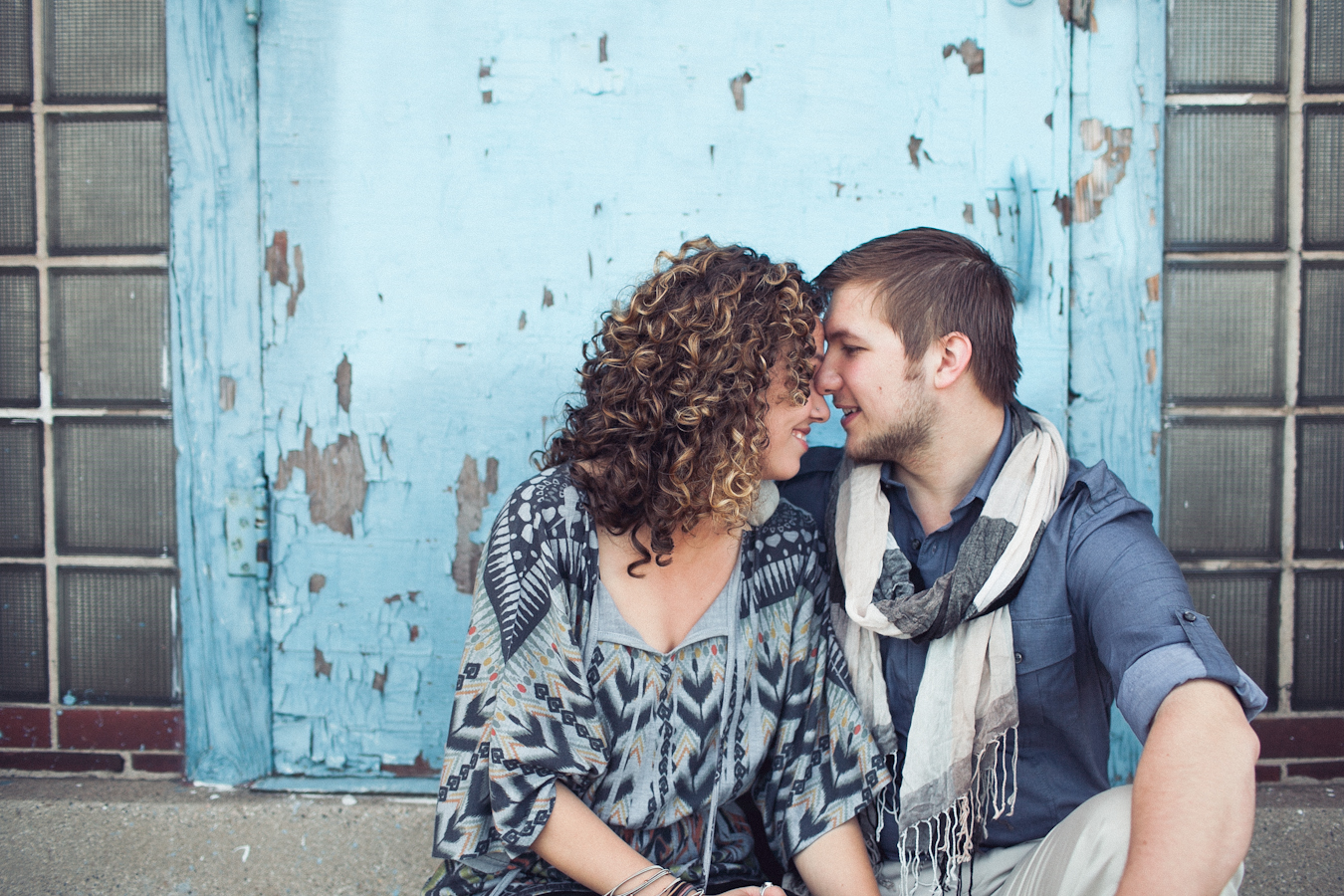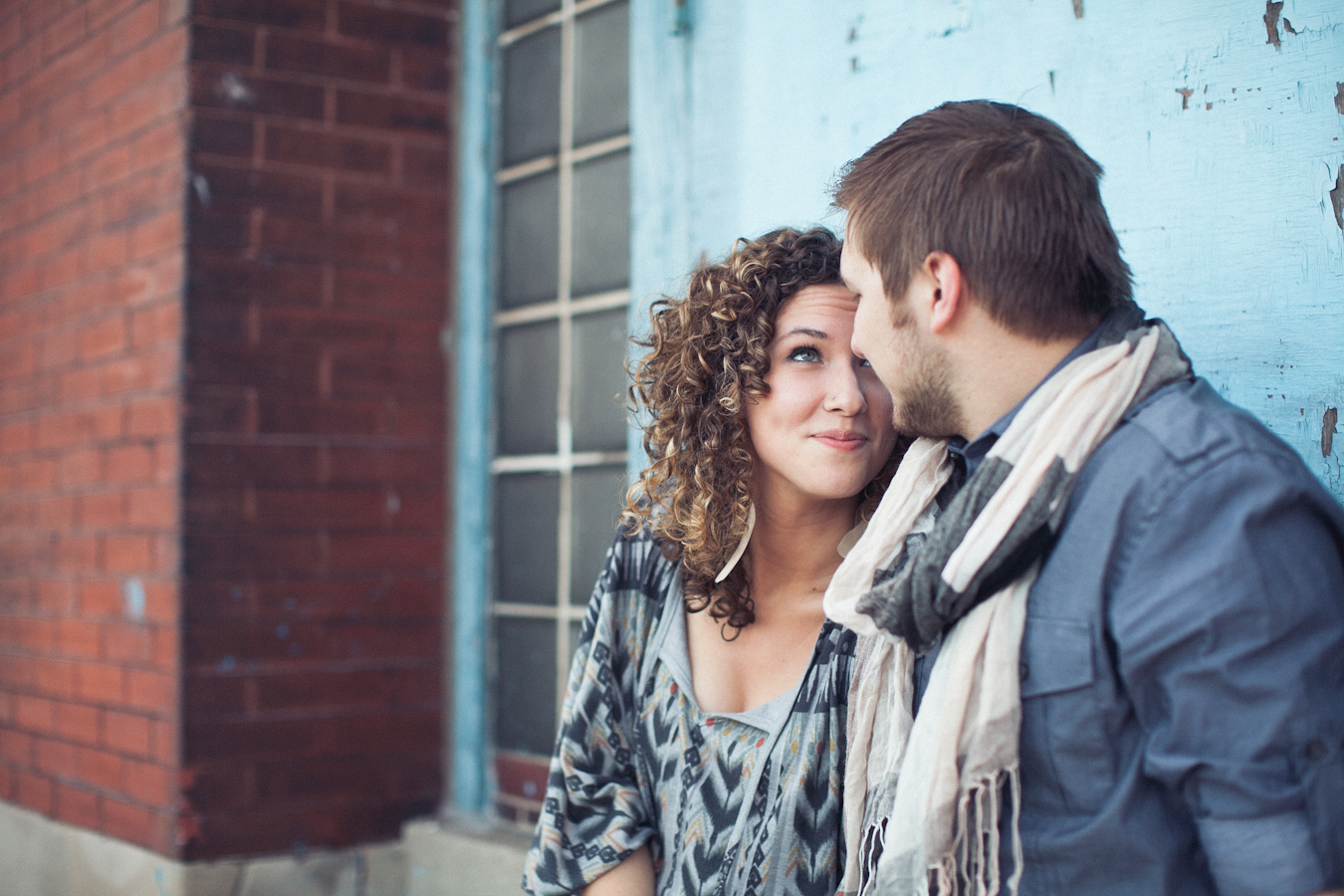 Tell us you can watch this and not laugh.  We dare you…!