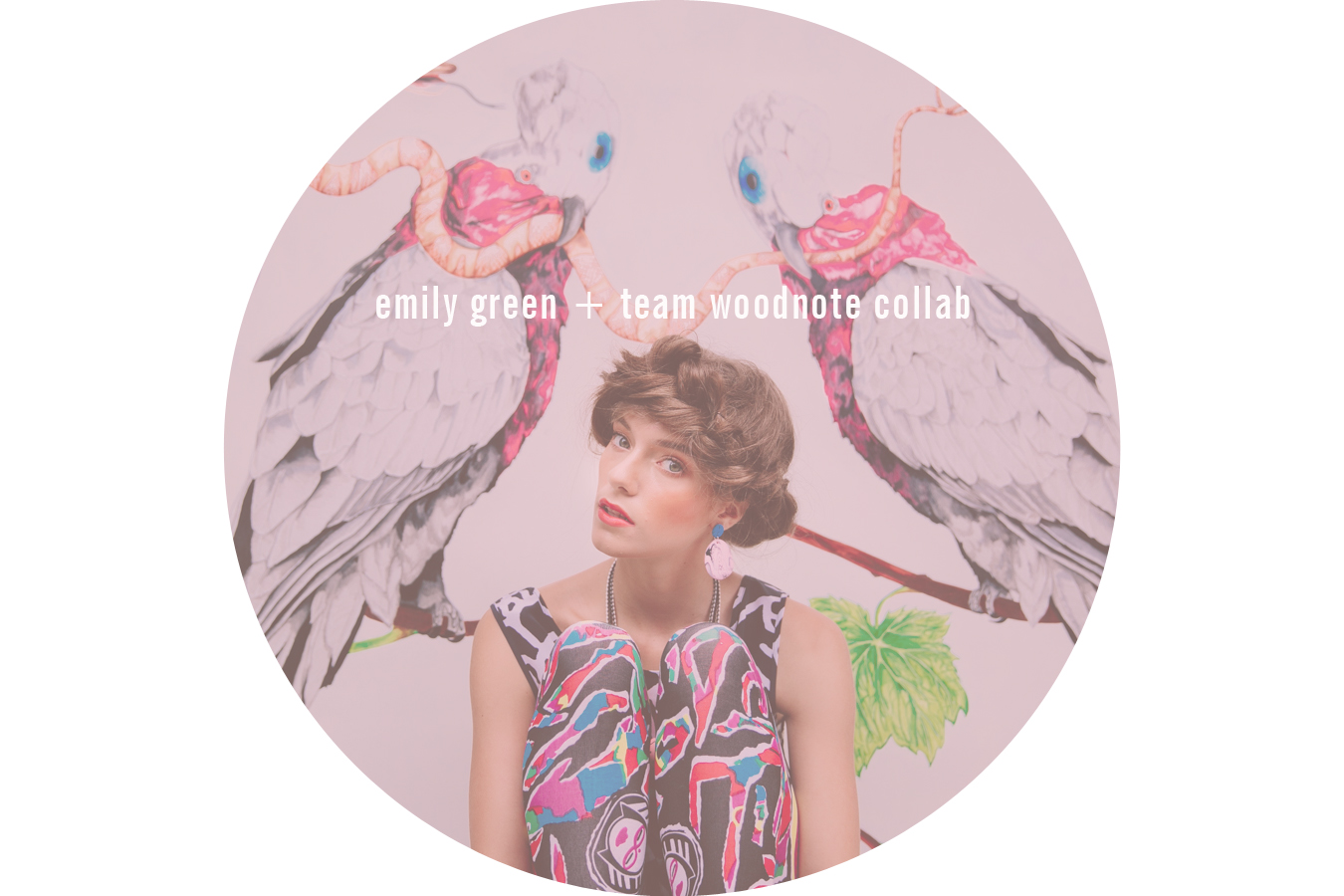 We've got a bright new shoot to share with you this fine Monday!
When we were in Melbourne back in January, we had the pleasure of collaborating with the amazing Emily Green.  (Anyone who has spent any time with me has seen me wear one of my two favorite colorful necklaces… well, these were made by Emily!)  This shoot is all about celebrating Australia.  The designers, artists, colo[u]rs + motifs that we love so dearly.
Emily pulled pieces from two quintessentially-Australian designers, Desert Designs + Jenny Kee, whose lines feature traditional Aboriginal designs and Australian motifs (see if you can spot the boomerangs and koalas in the patterns!) in bright, new ways.  By pairing Emily's new jewelry + colorful paintings with the Outback-inspired textiles, we sought to create a nouveau-80s portfolio, popping with color and brightly representing a country we think is the bee's knees.  Here's what we created.
(* This shoot is also featured on Glitter Guide today!  To see the feature, check it out here.)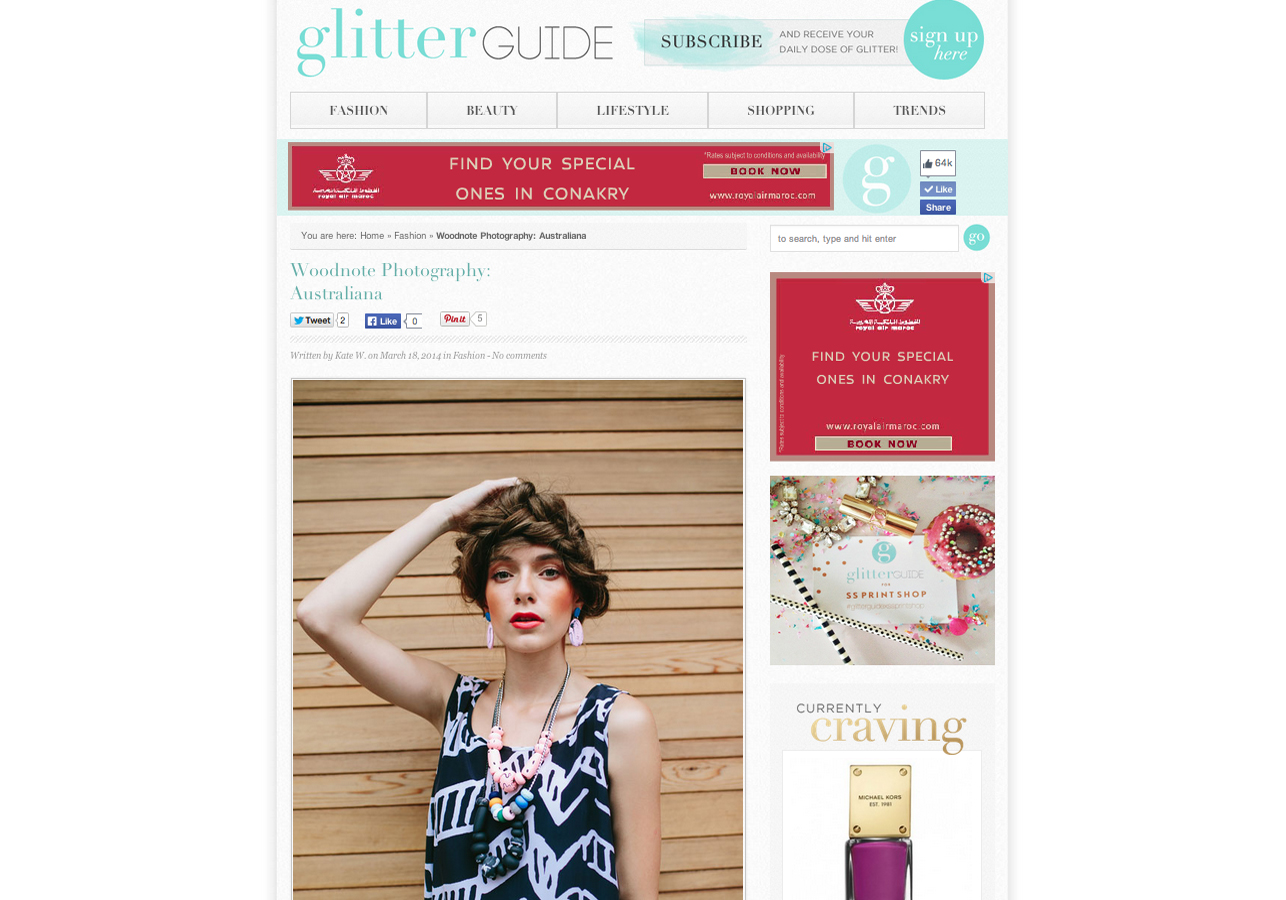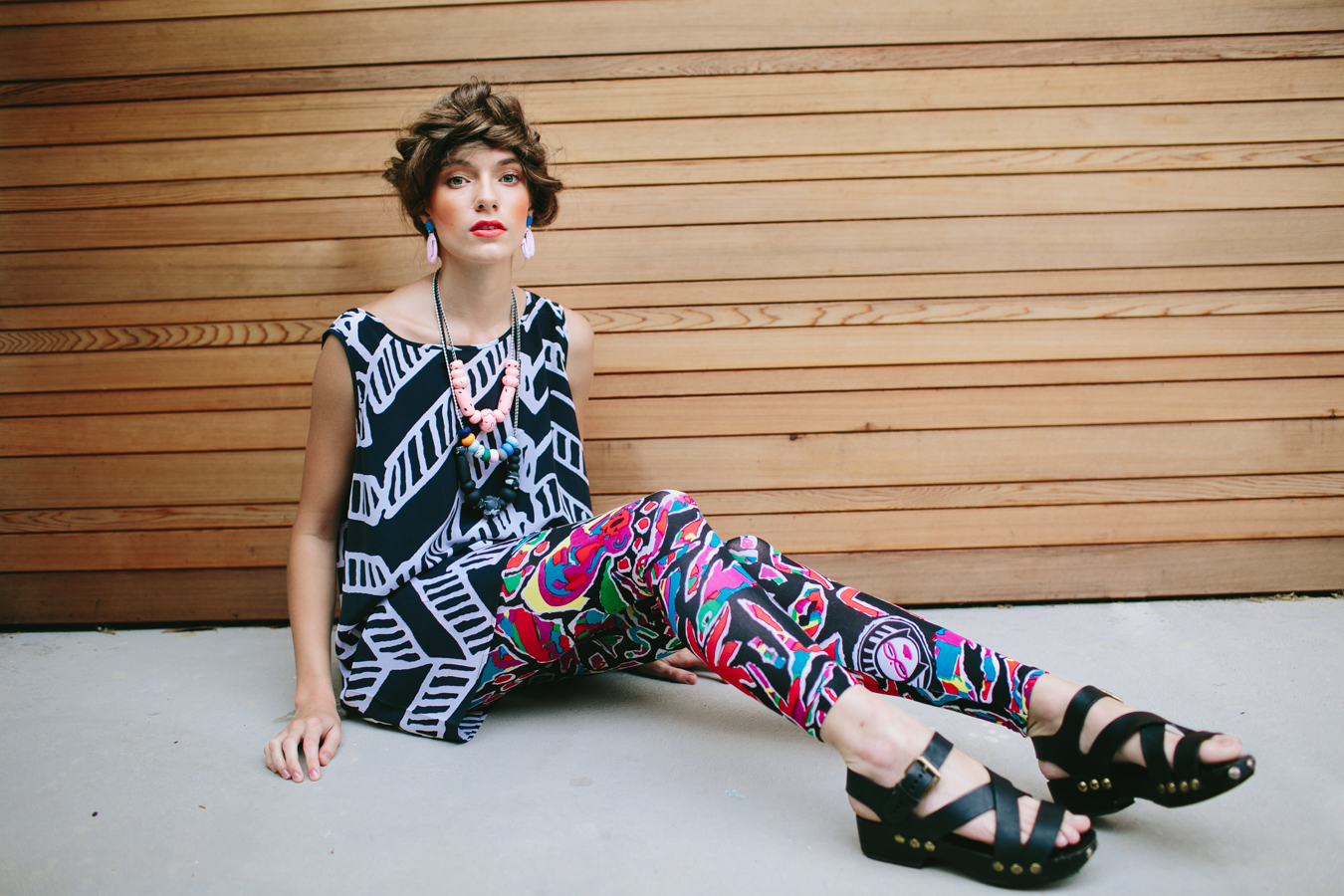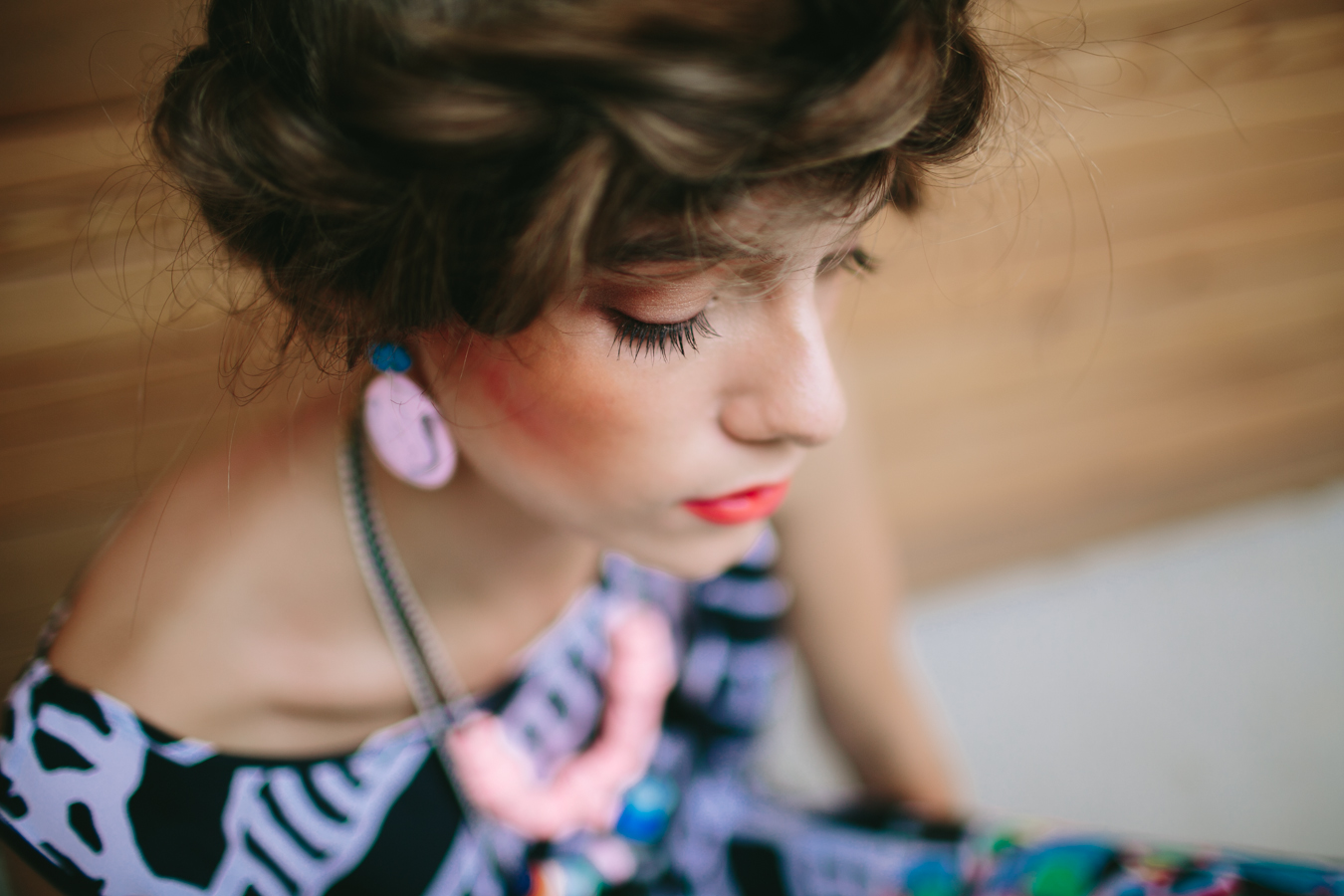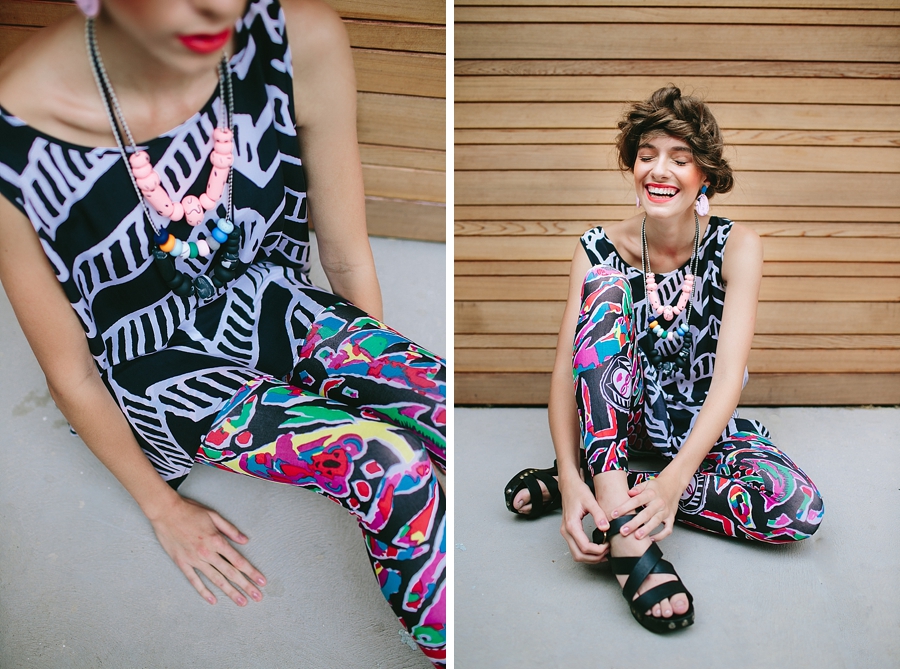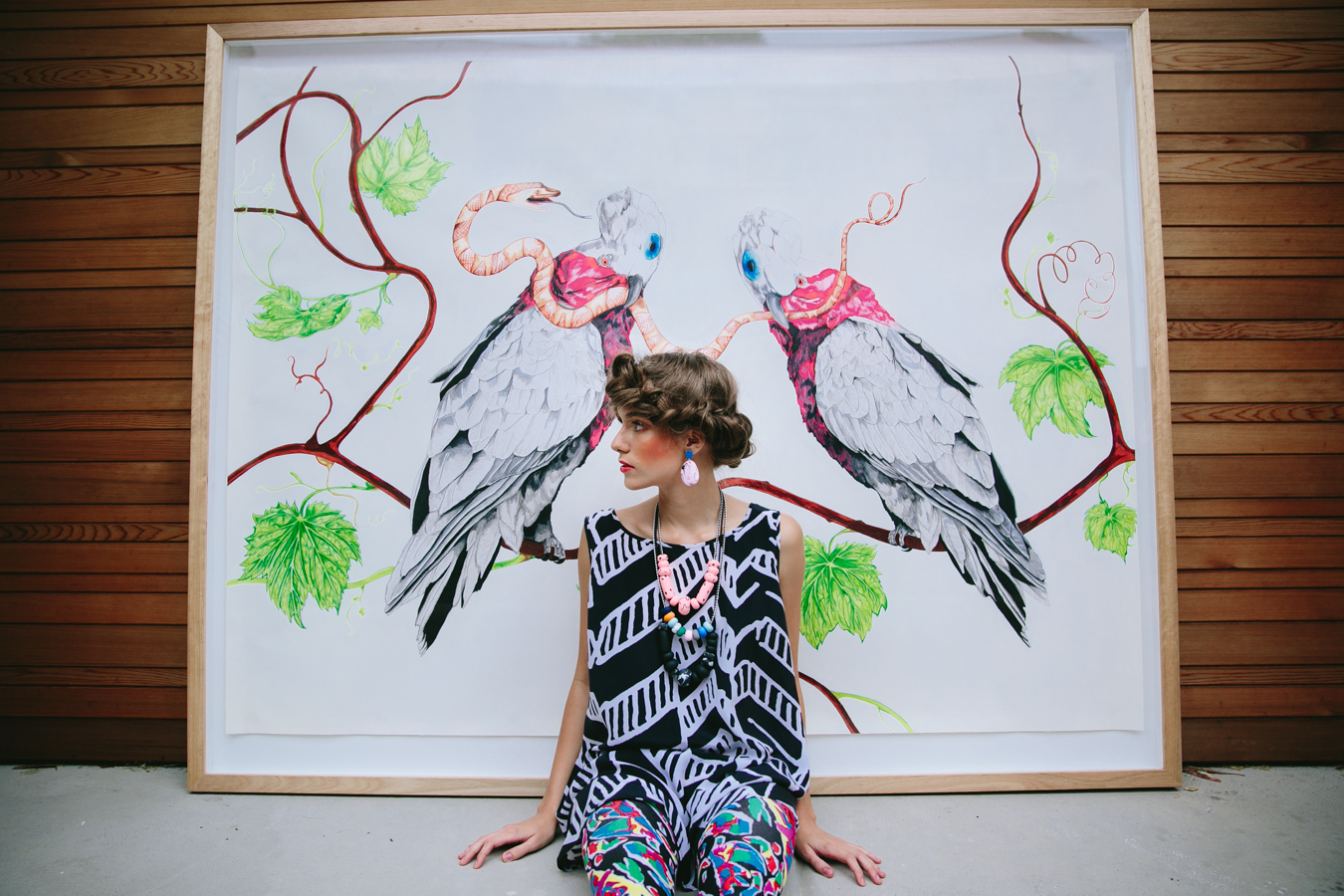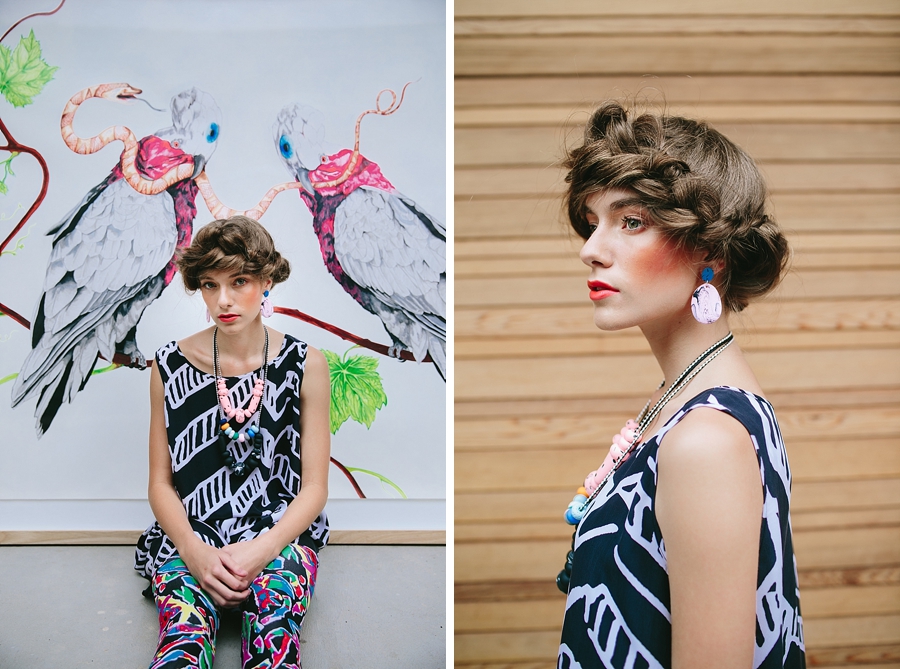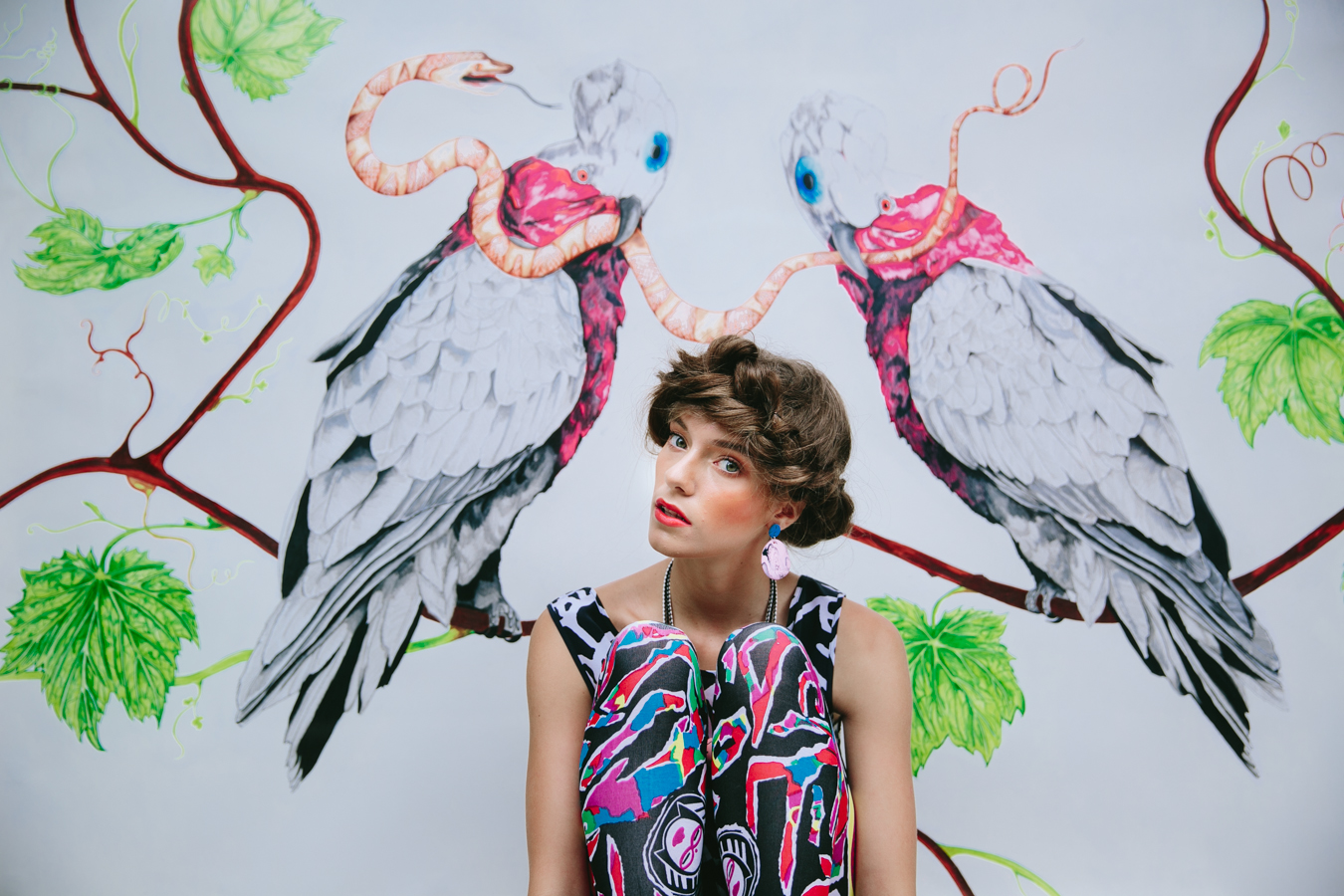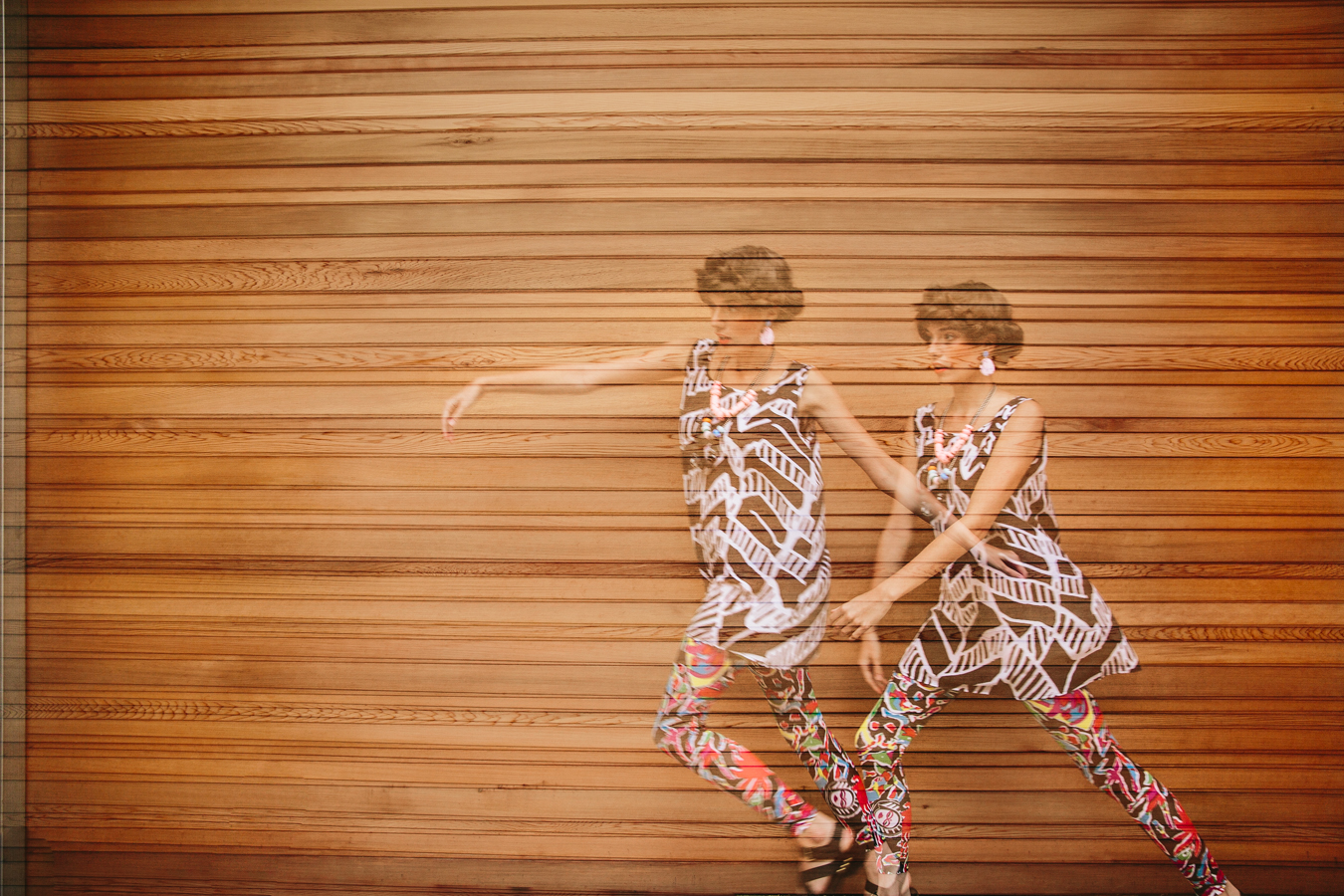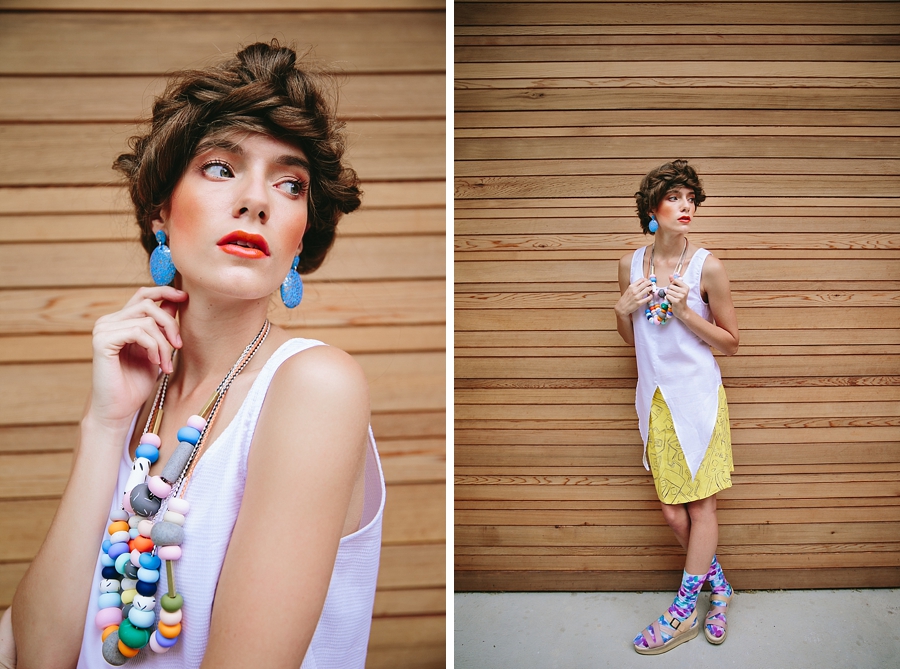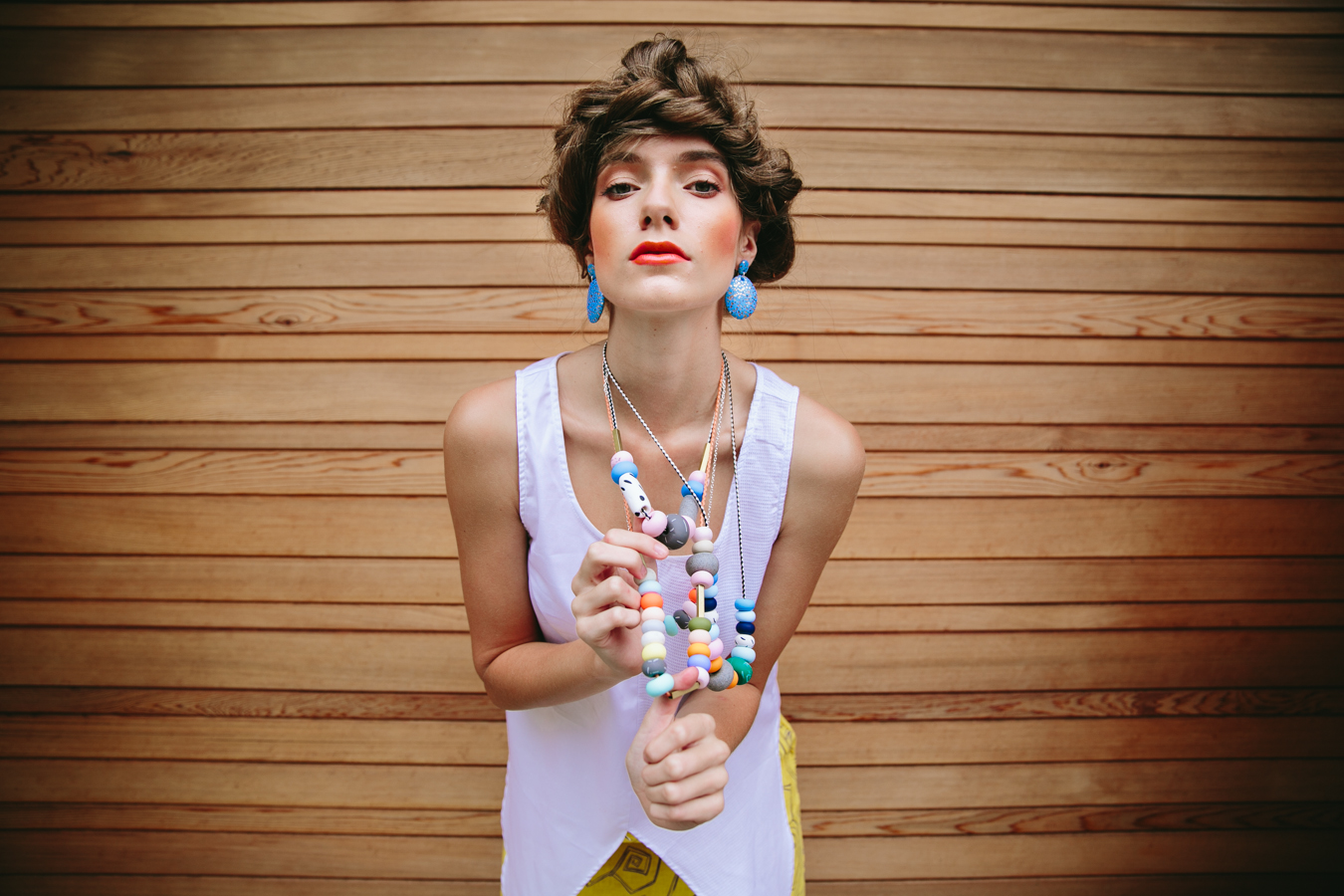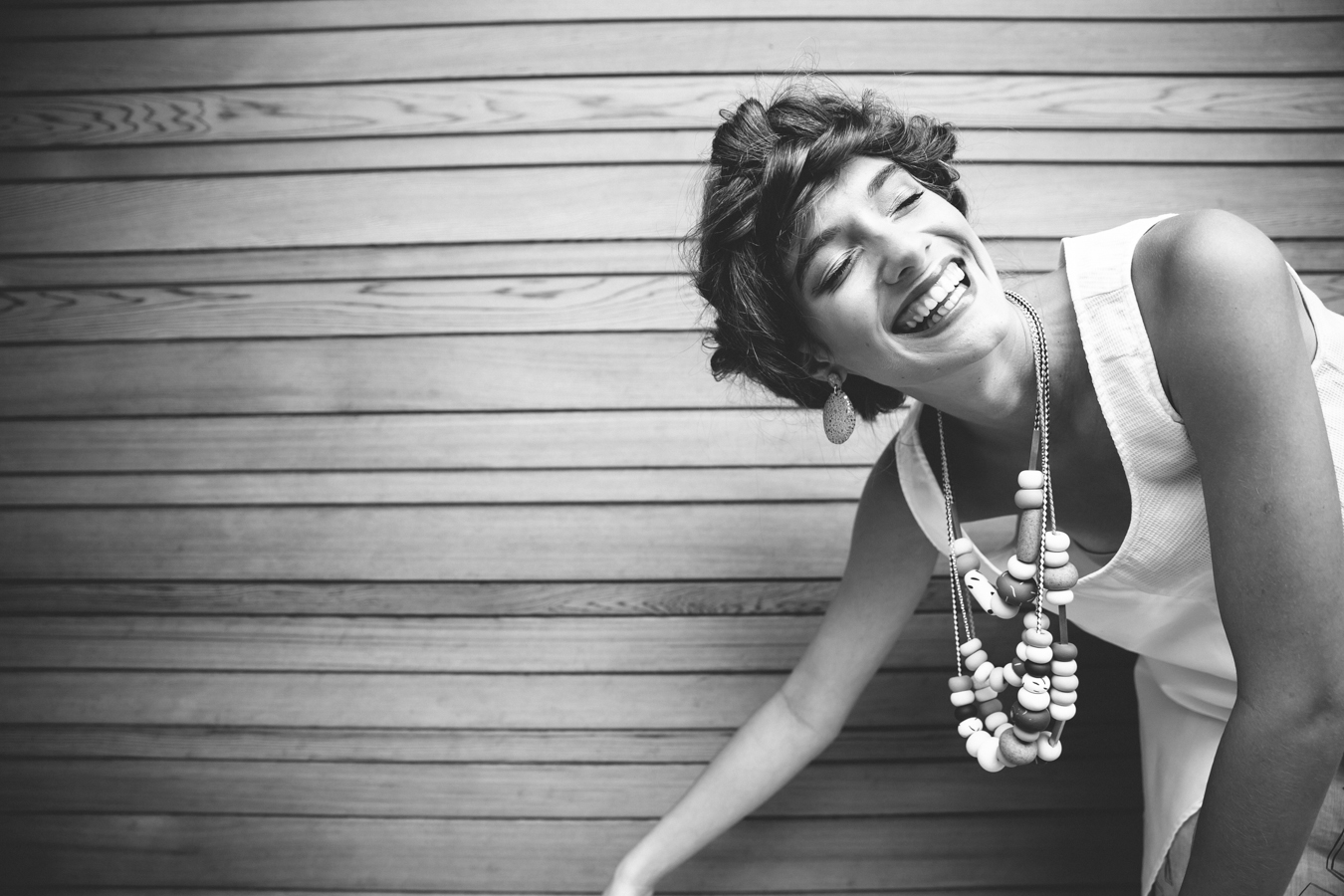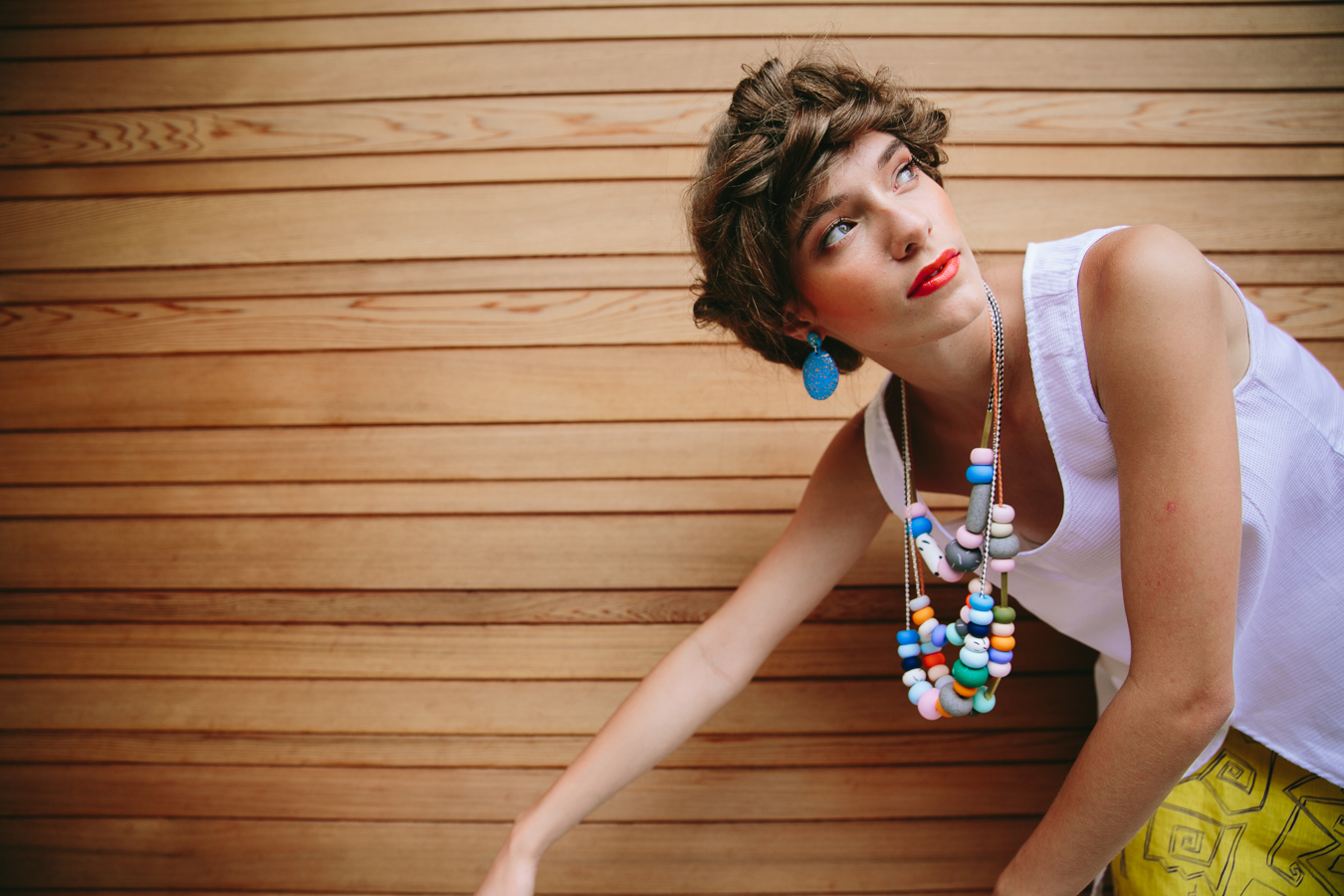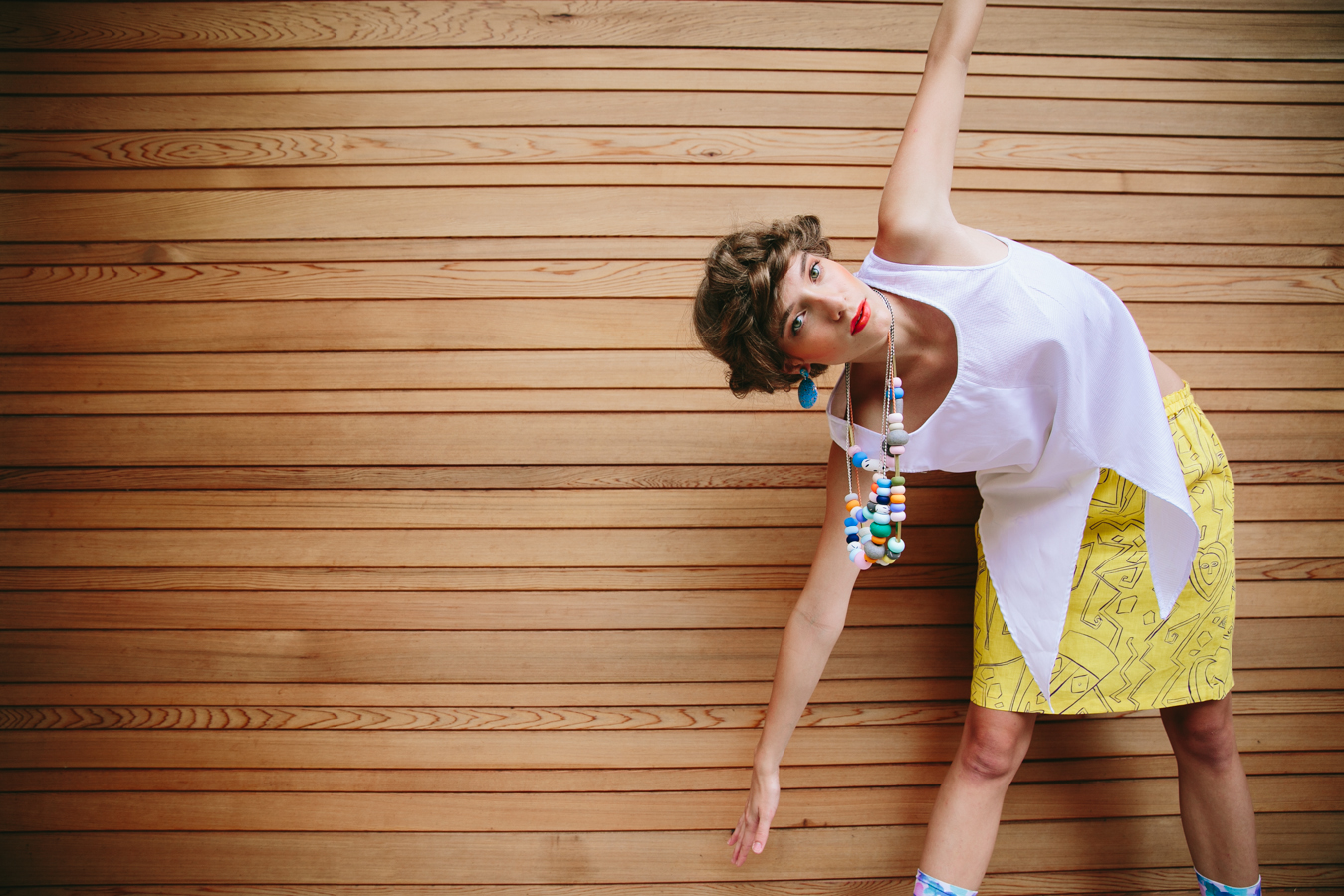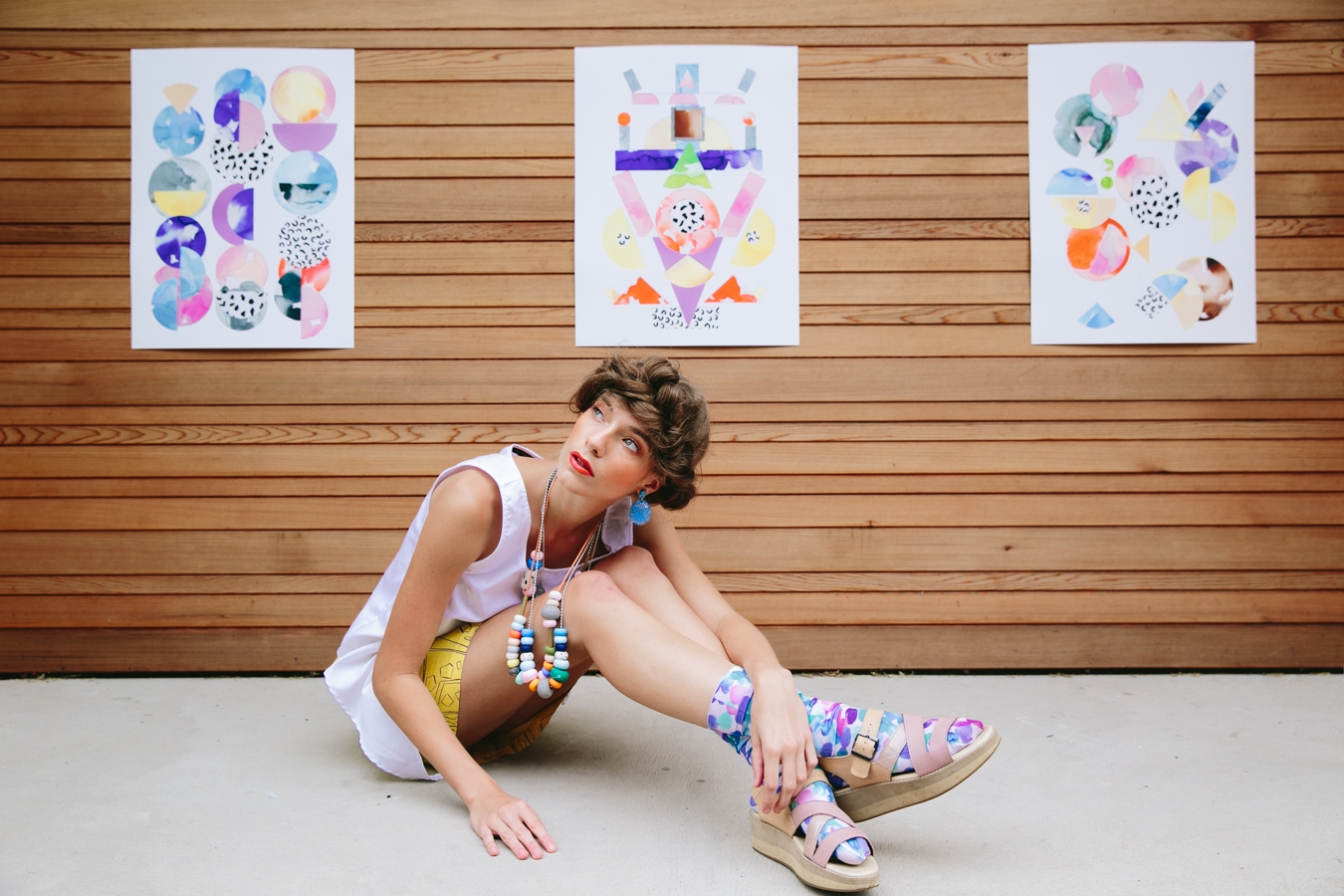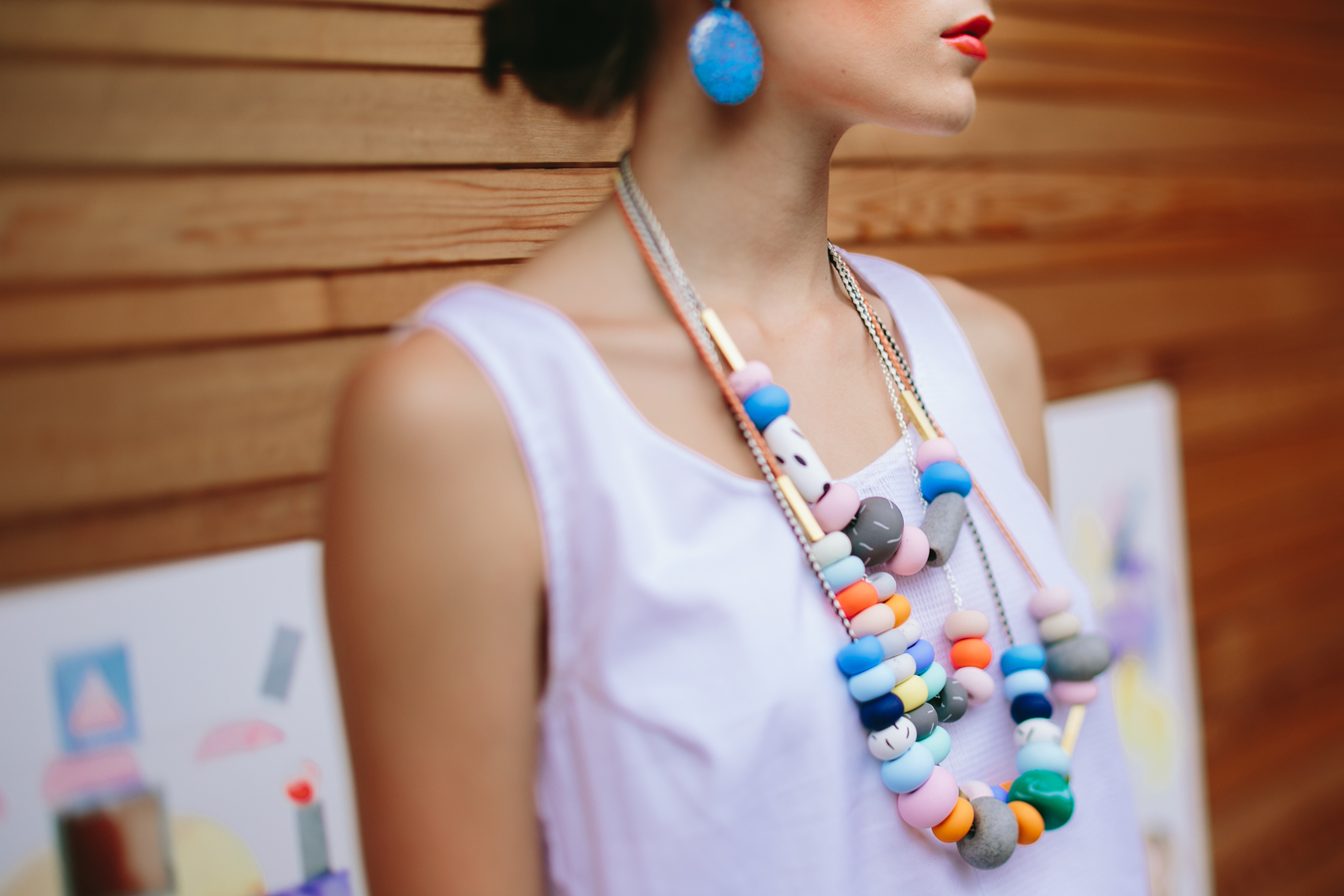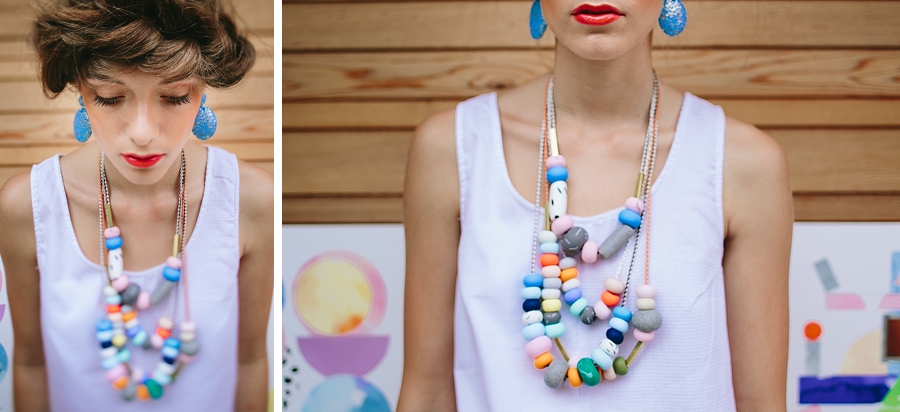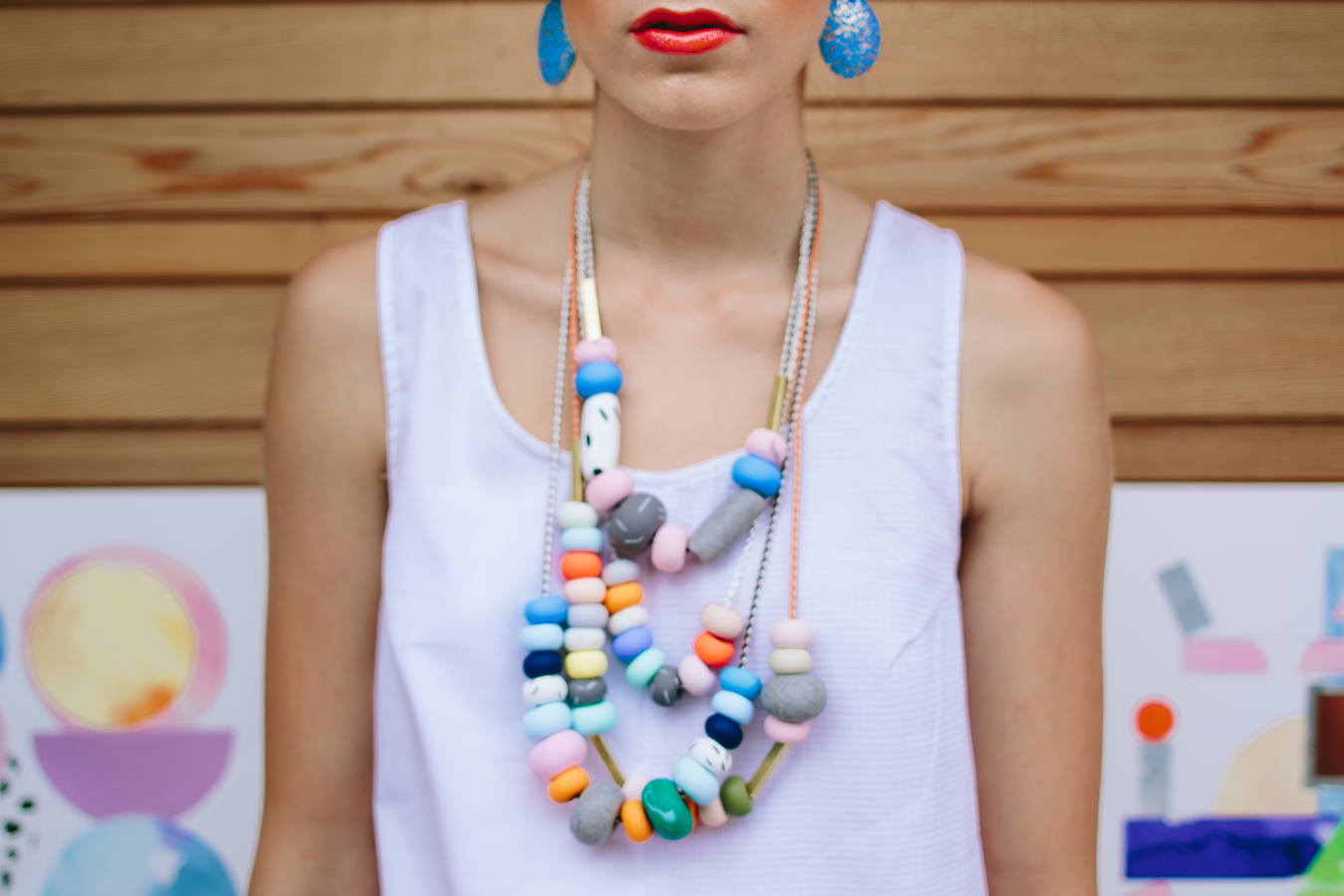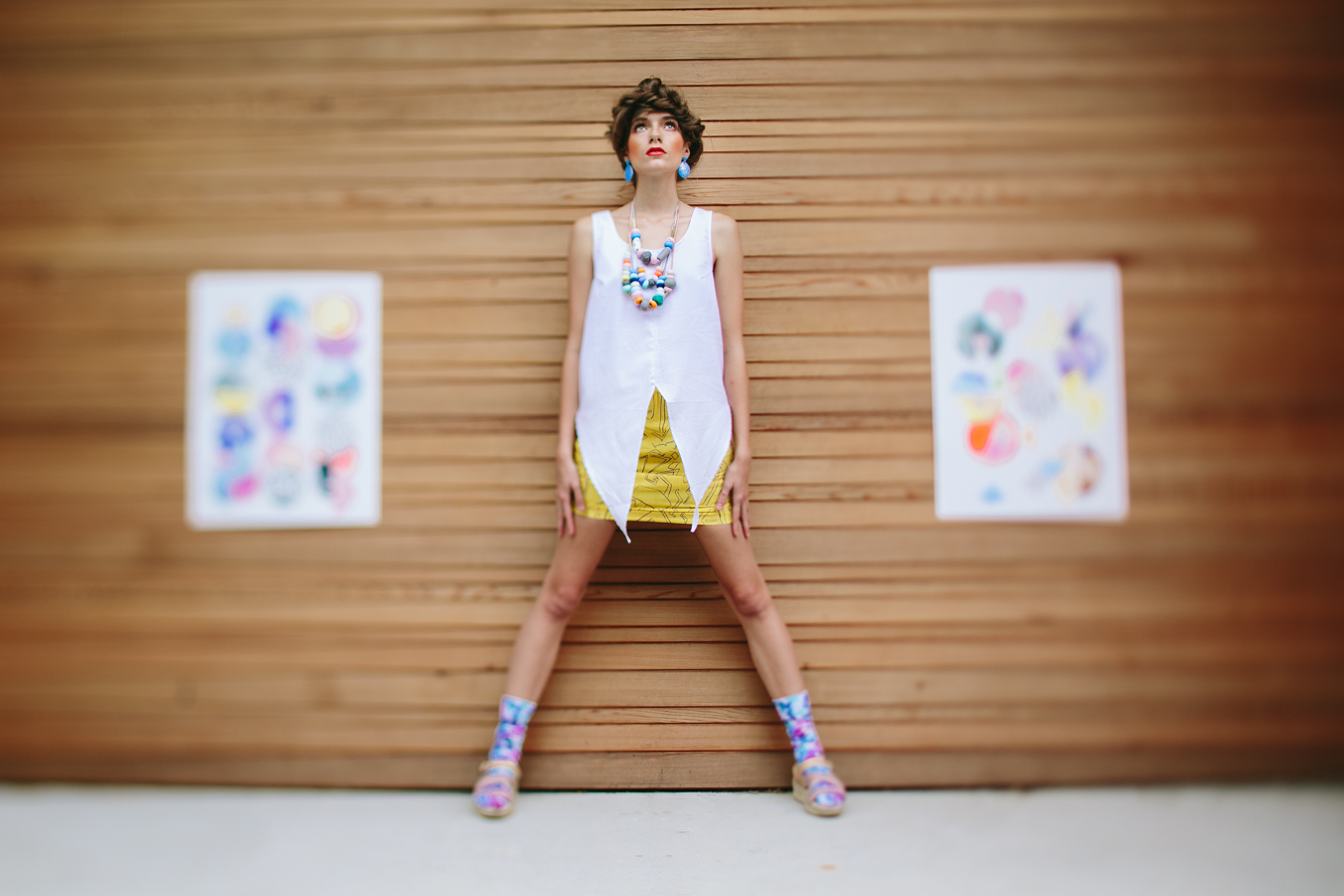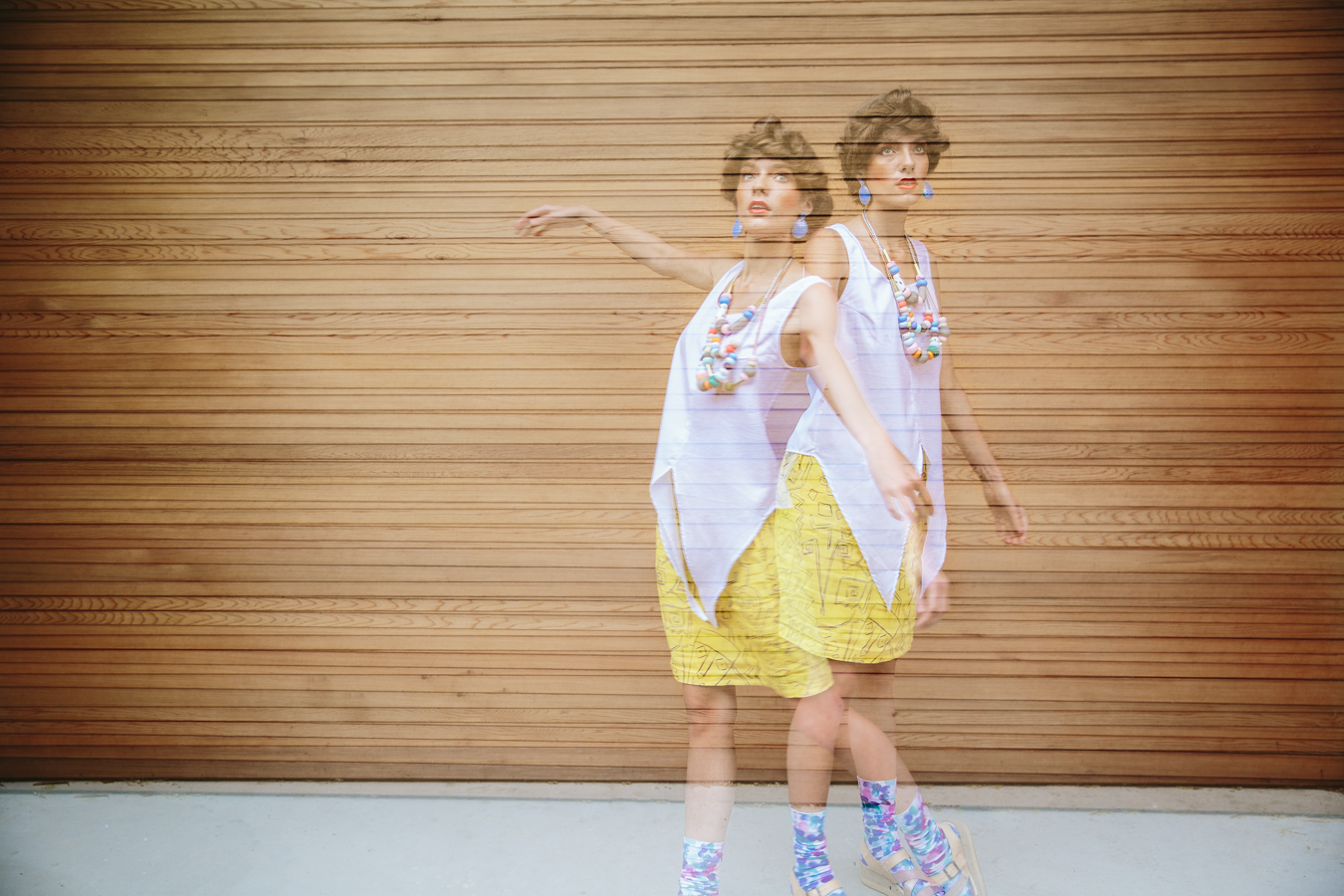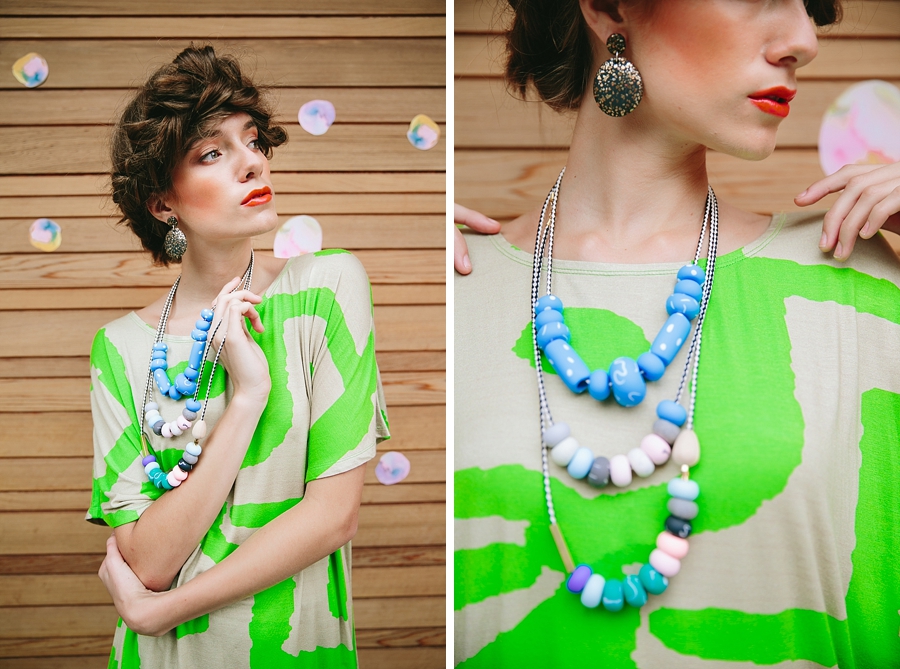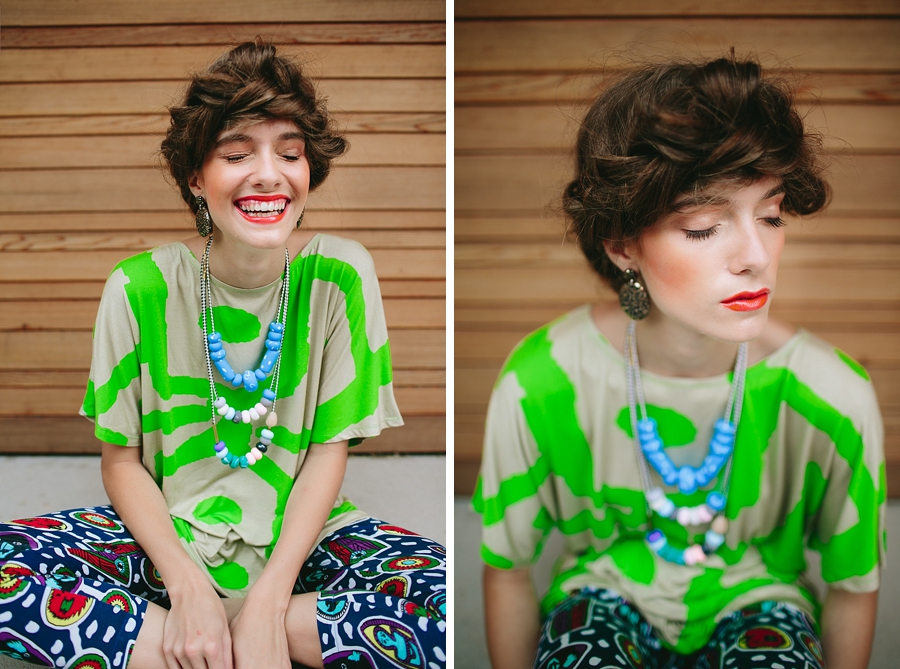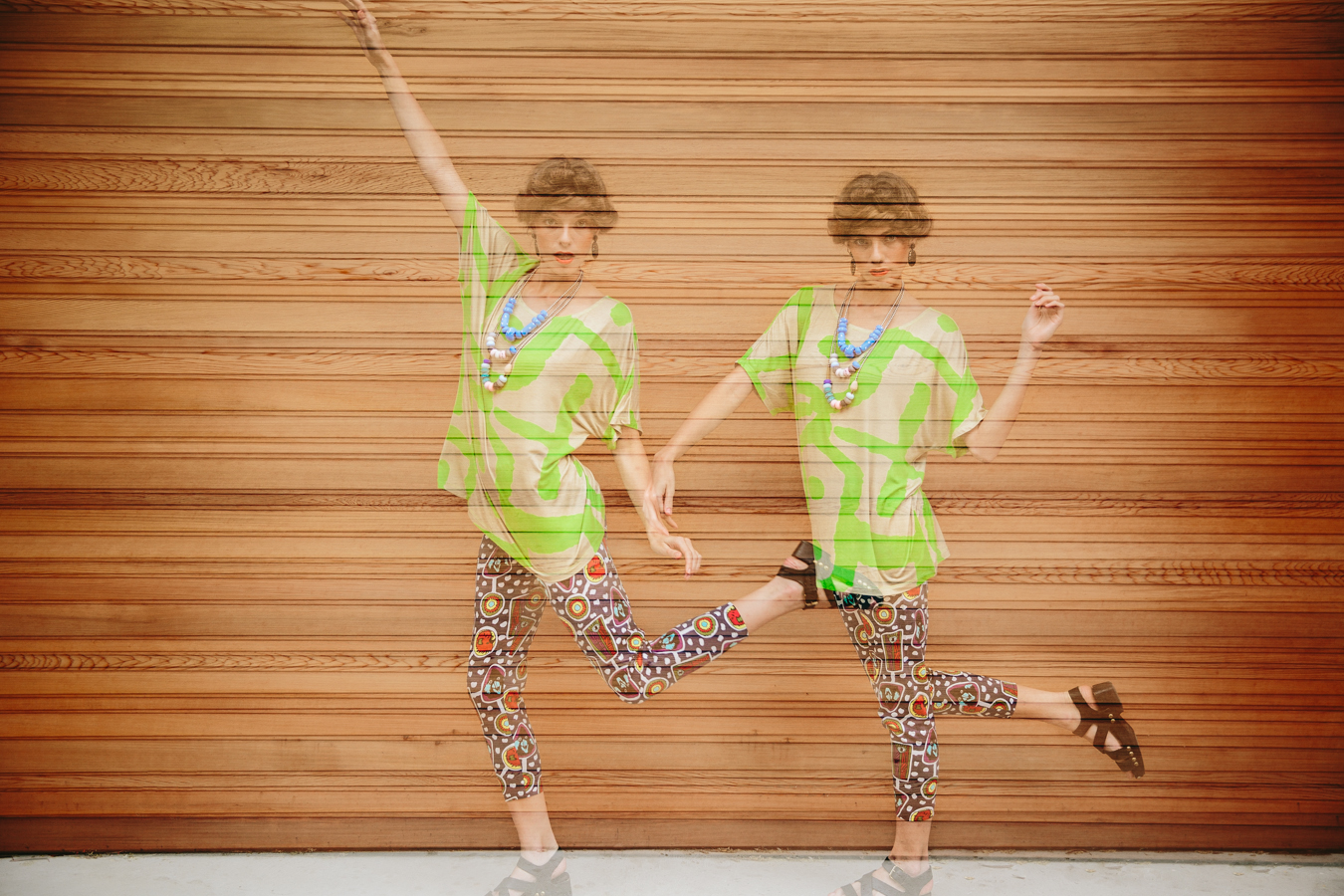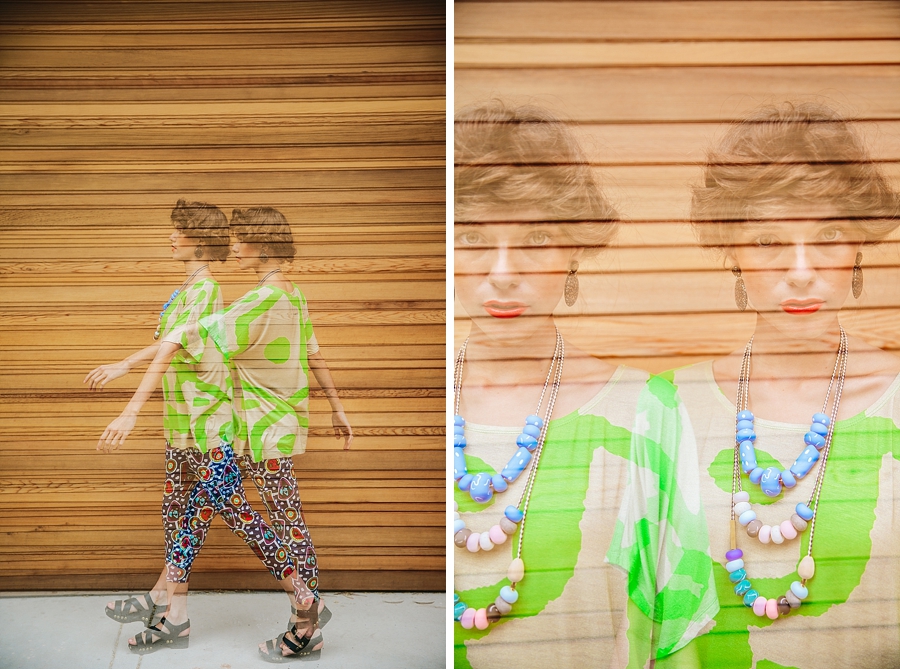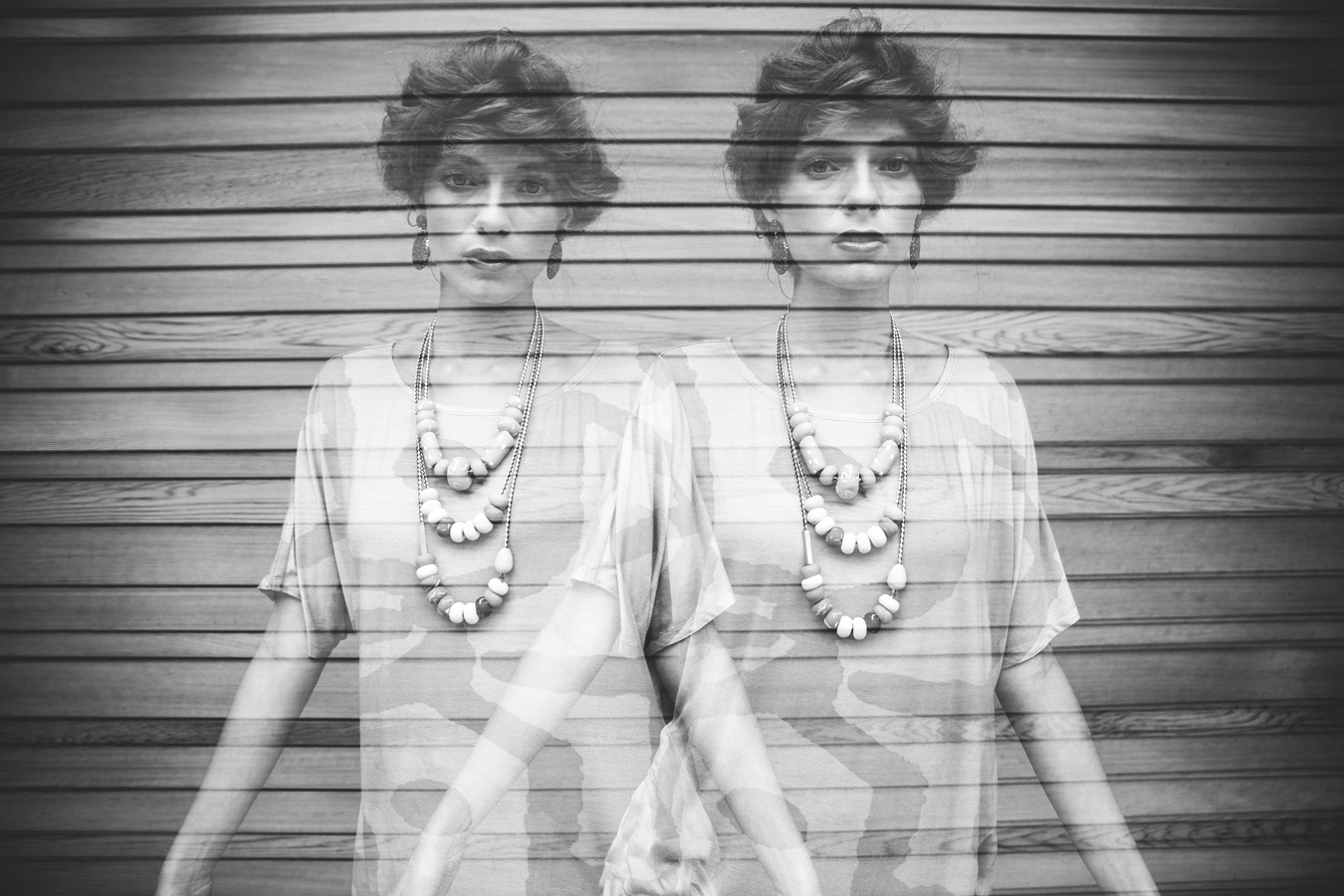 Jewelry, paintings + styling: Emily Green
Hair + Makeup: Lou McLaren
Wardrobe featuring Desert Designs + Jenny Kee
Model: Victoria-Kate from Volta Models
Galah Artwork by Darcey Bella Arnold  
Photos: Jayden + Caroline of Woodnote Photography