Back in February, Jayden + I were in Vegas for WPPI, a huge photography convention that takes place each year at the MGM Grand.  Besides it being an incredible time of learning (and partying), the highlight was spending a day in the dessert with a team of insanely beautiful + talented people.
We were invited to assist Chris + Sarah Rhoads during an editorial shoot for Rue Magazine… which was, um, an honor!   I had followed Chris + Sarah's work on their blog for years, and had found inspiration in them; another husband + wife team, always upping the ante, and challenging themselves to push creative limits + create with excellence — who wouldn't chose them them as a role model?  So when they invited us to assist them, I was kinda in a pinch me–no, actually don't! state for most of the day.
Besides the remarkable talent of Sarah + Chris, the entire team of the Desert Day was mind-blowing.  Folks flew in from LA, San Fran, NYC.. you name it!  The models weren't stuck up (haha) and everyone was ready + willing to bend over backwards to make the day go swimmingly.  I'm totally honored to say that we call these guys friends now.  Planning trips around the States to have 'reunions' with folks we spent one day with might sound crazy, but I think its just difficult to describe the chemistry that shook that day!
A huuuuge thank you to everyone for allowing us to be a part of this event.  I think Brian (Shark Pig) was the one that said it first, but if we all wanted to take over the world — I think we could do it!
To see issue four, and the fantastic images created on this day, check it out here.
Cheers!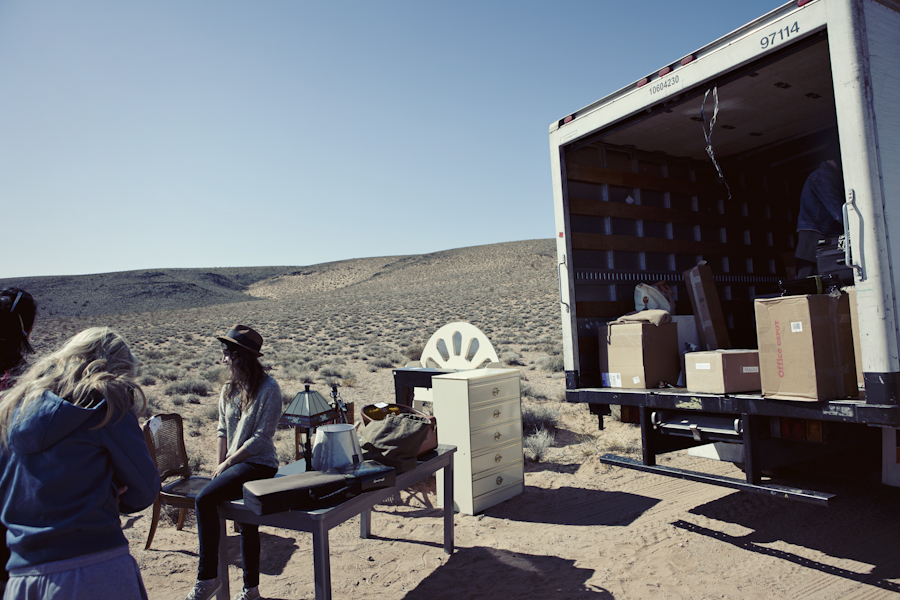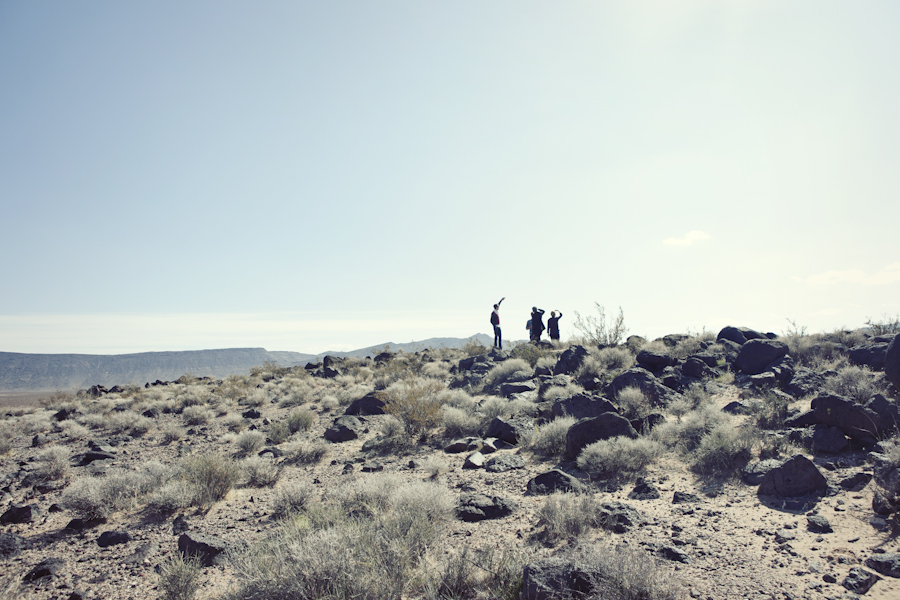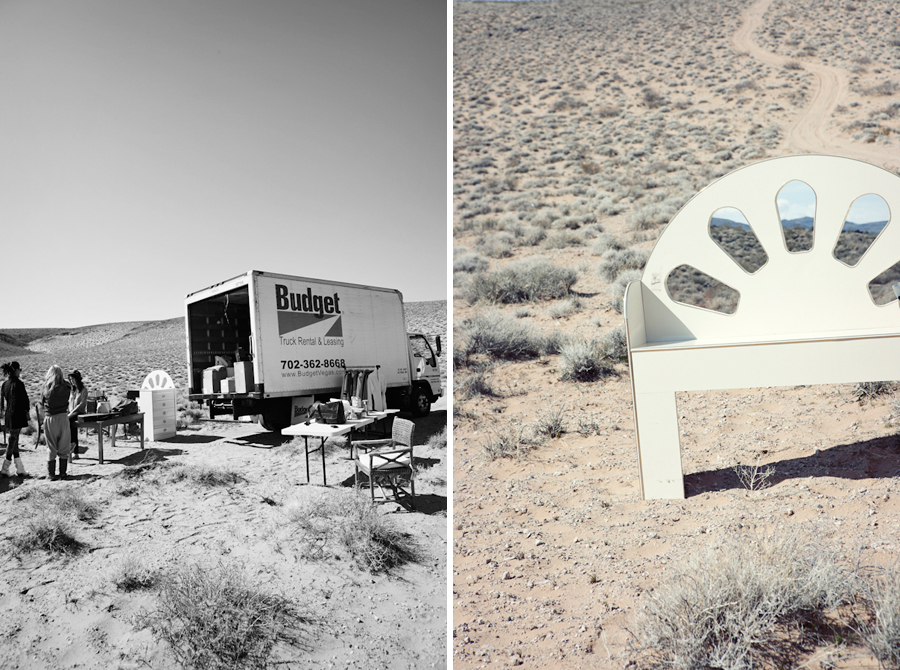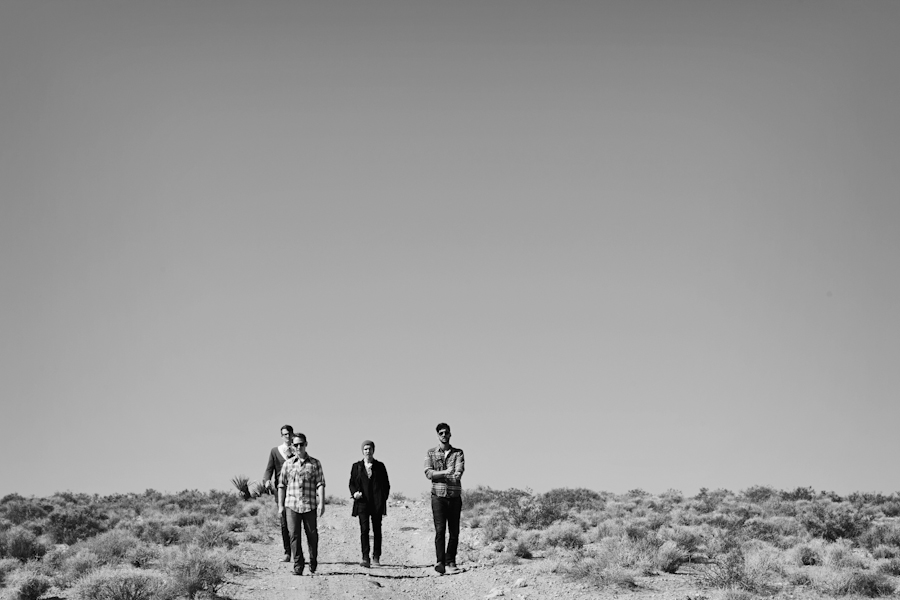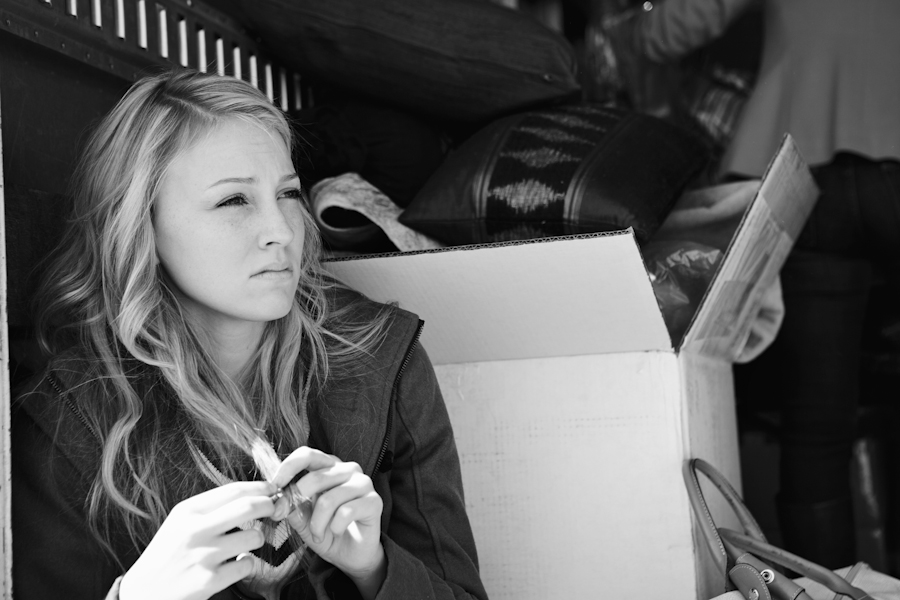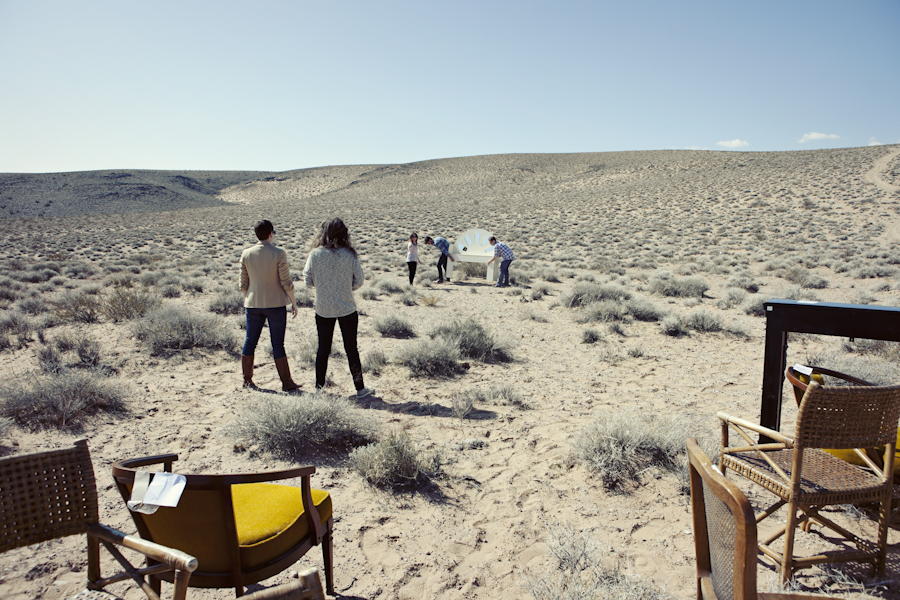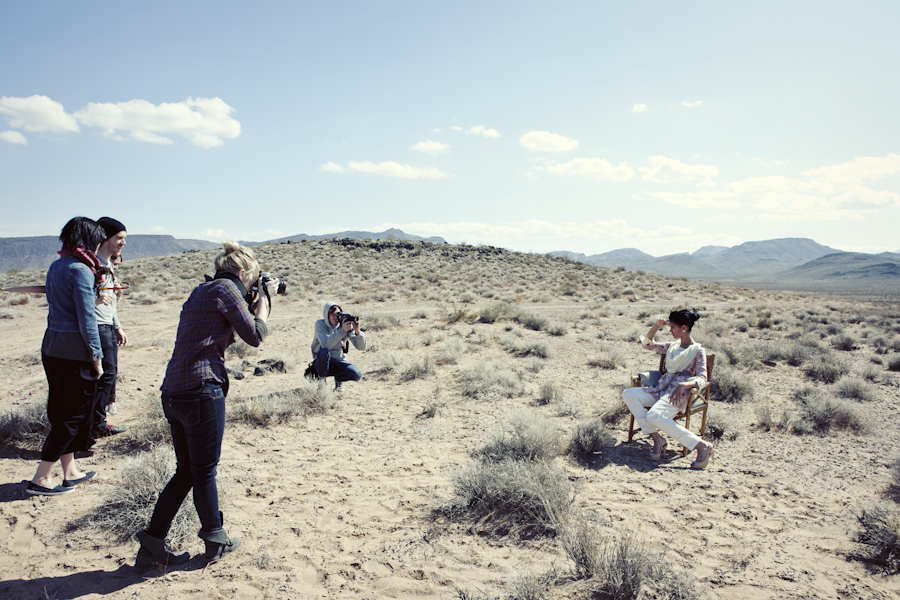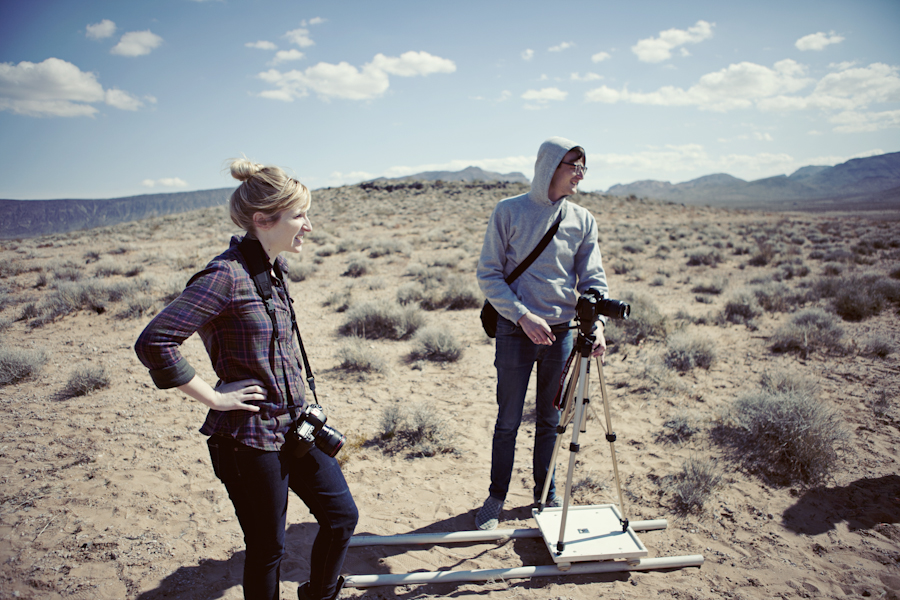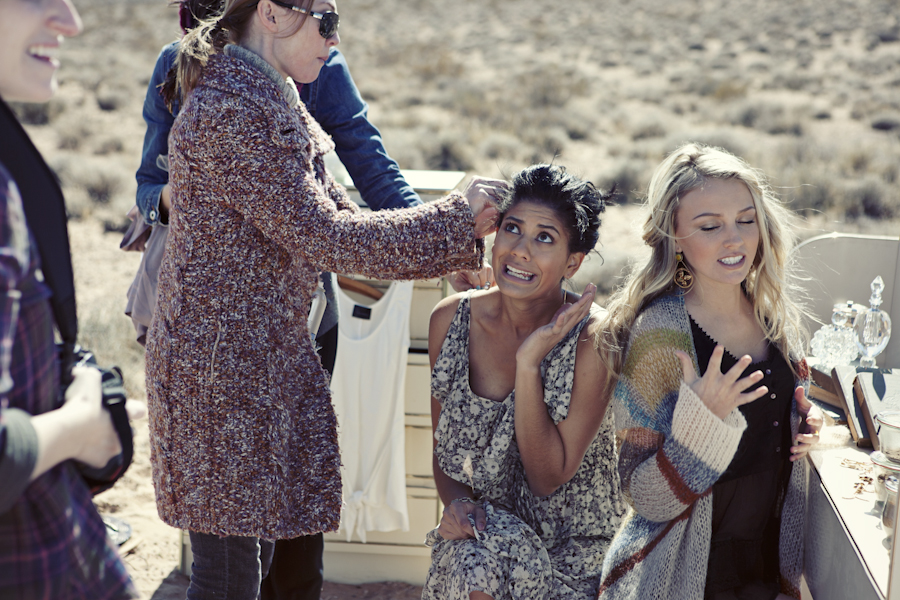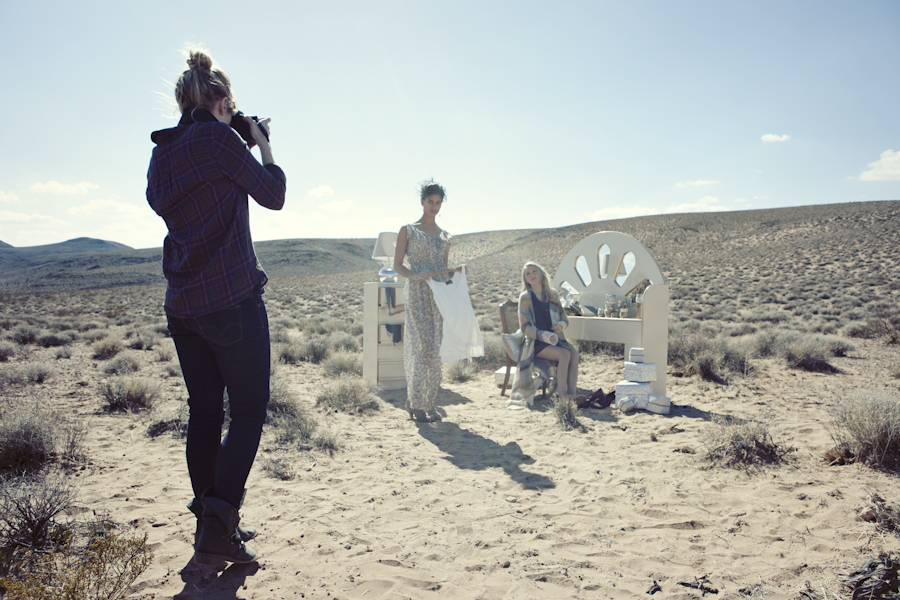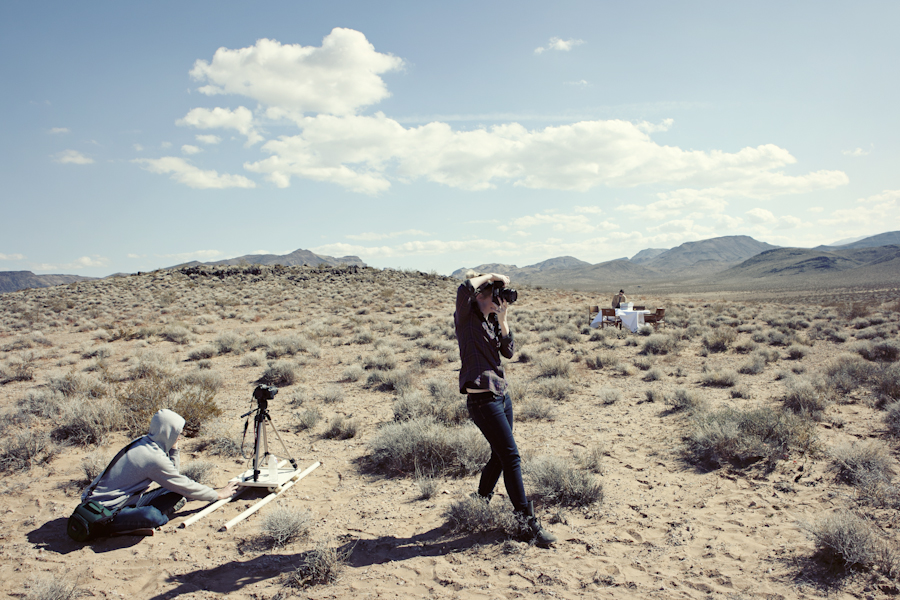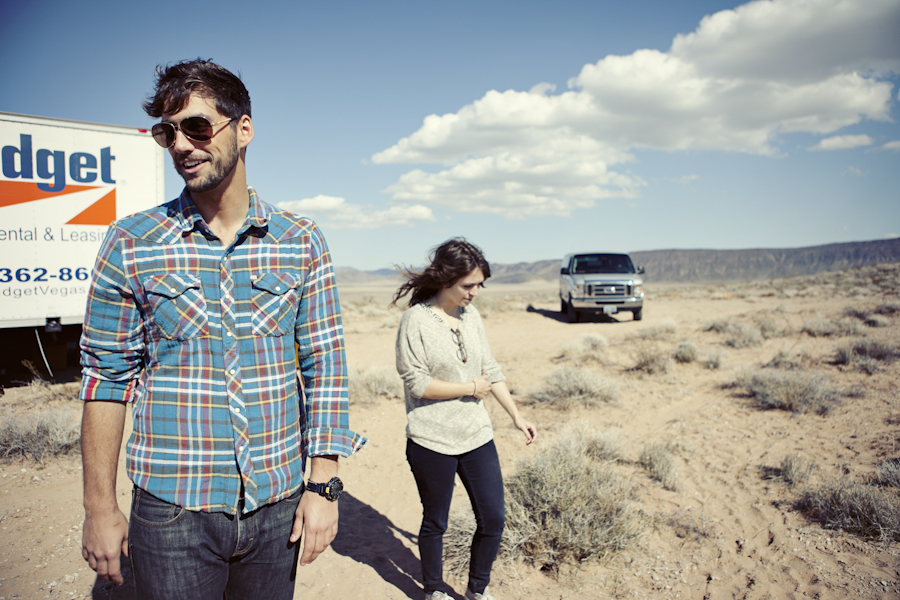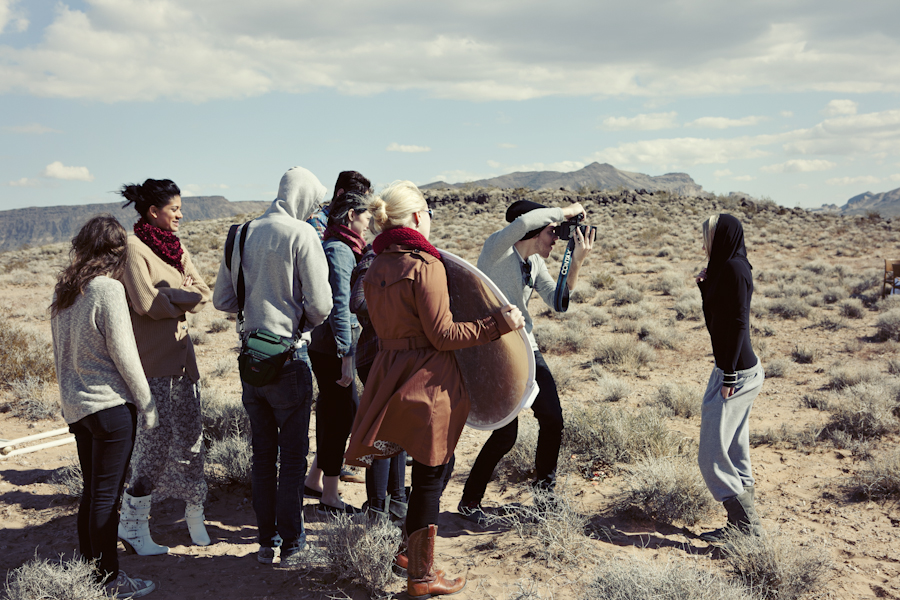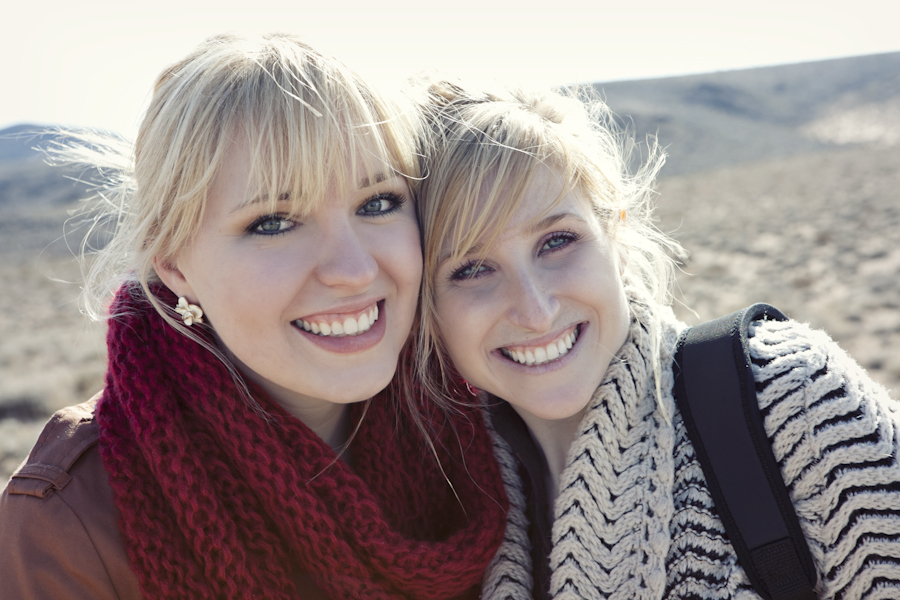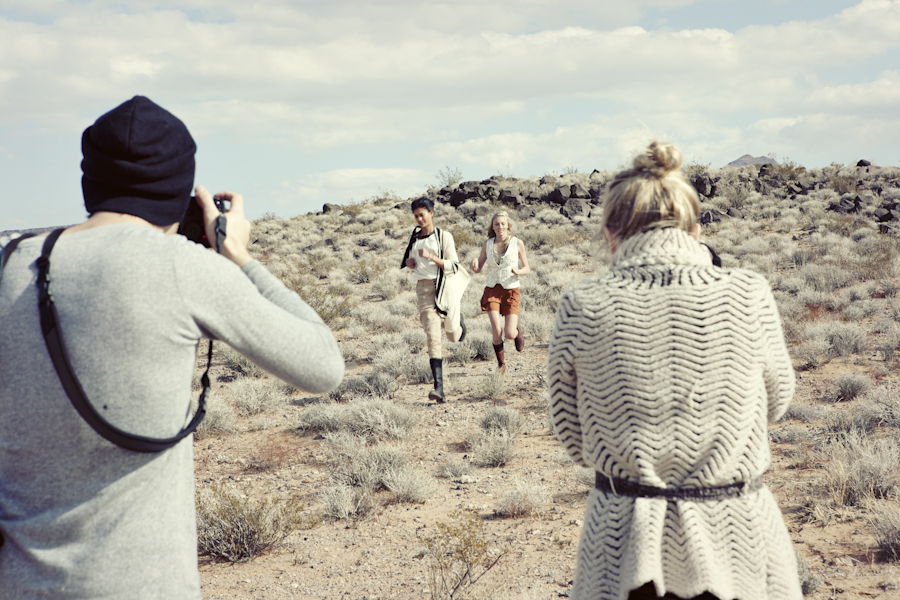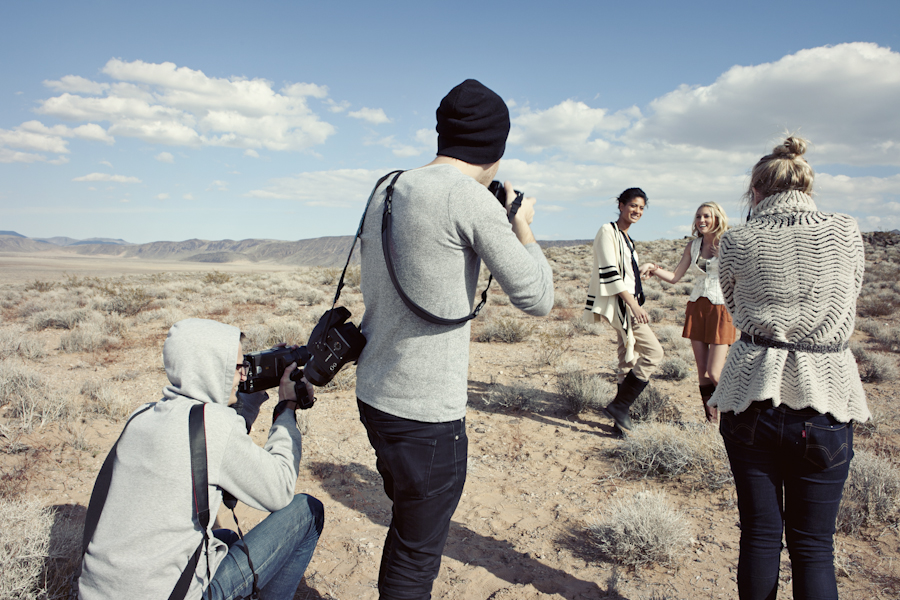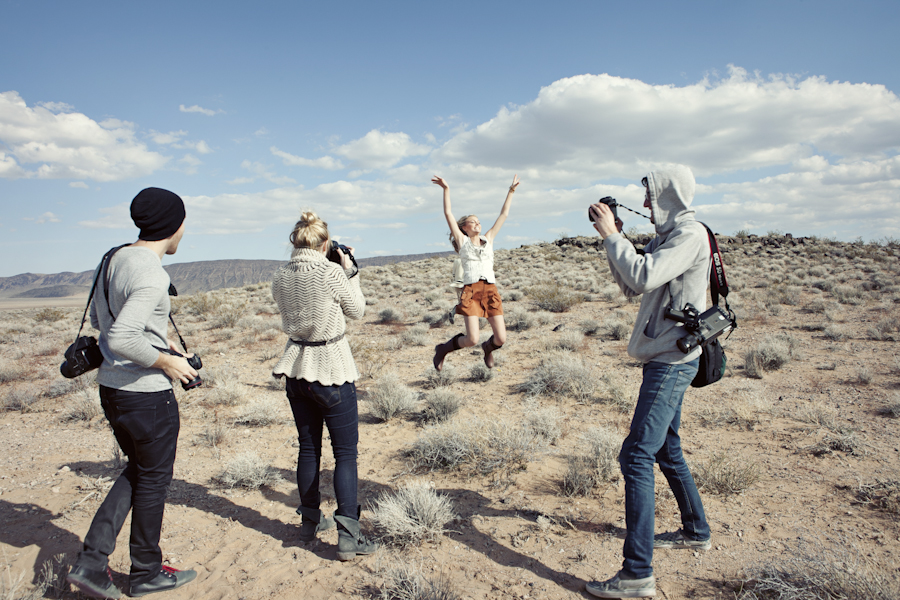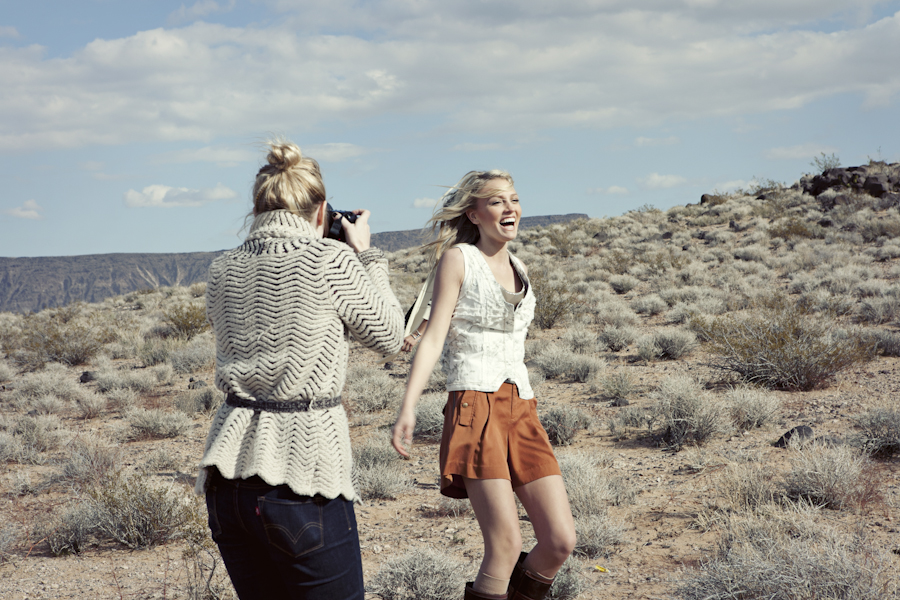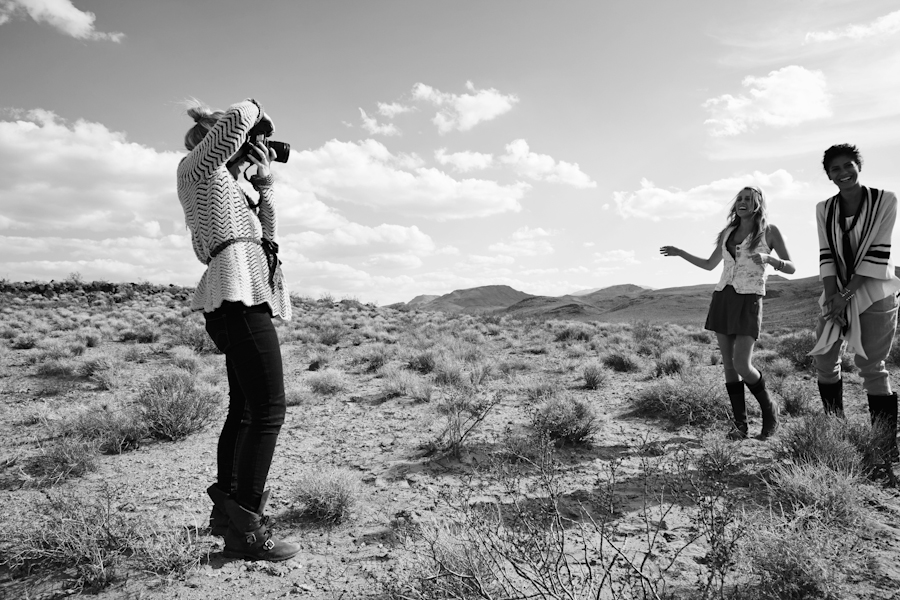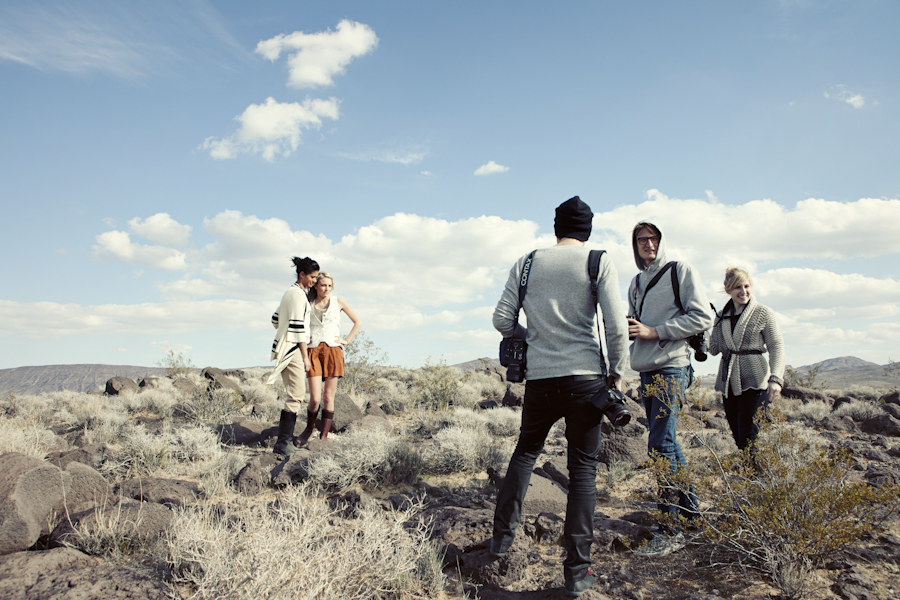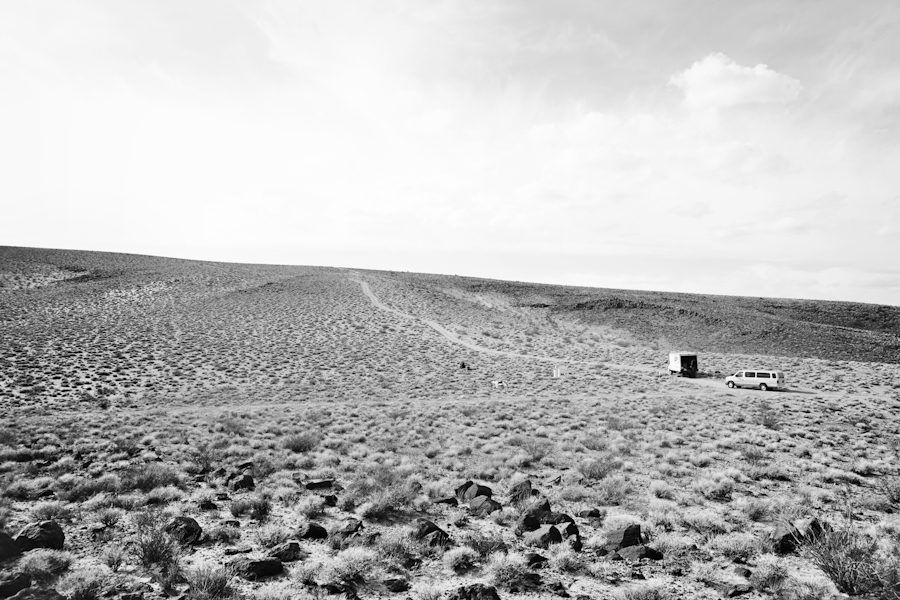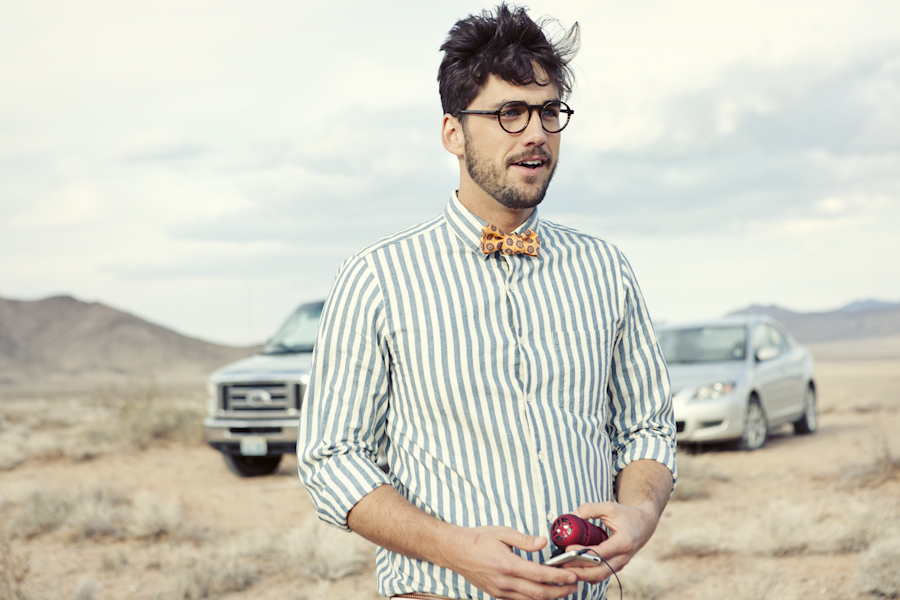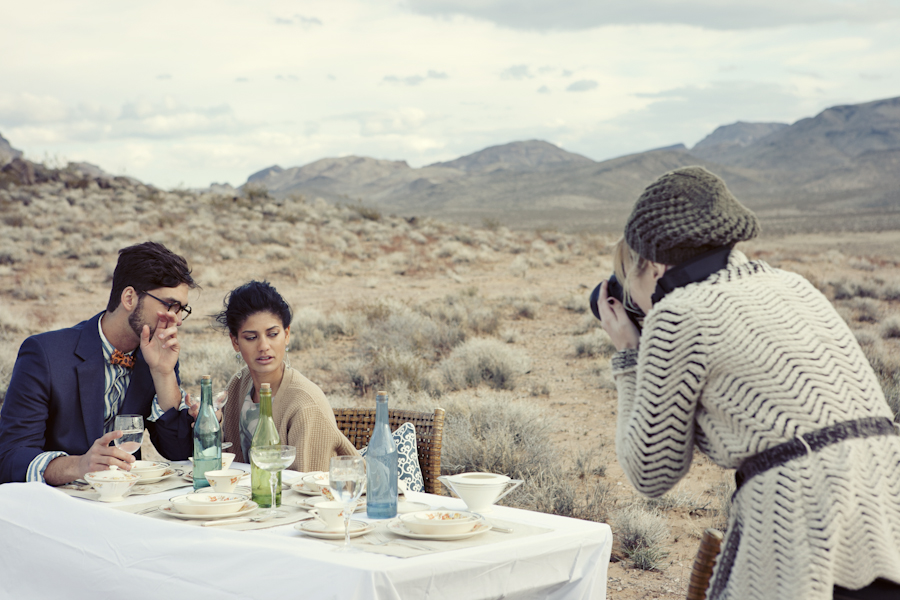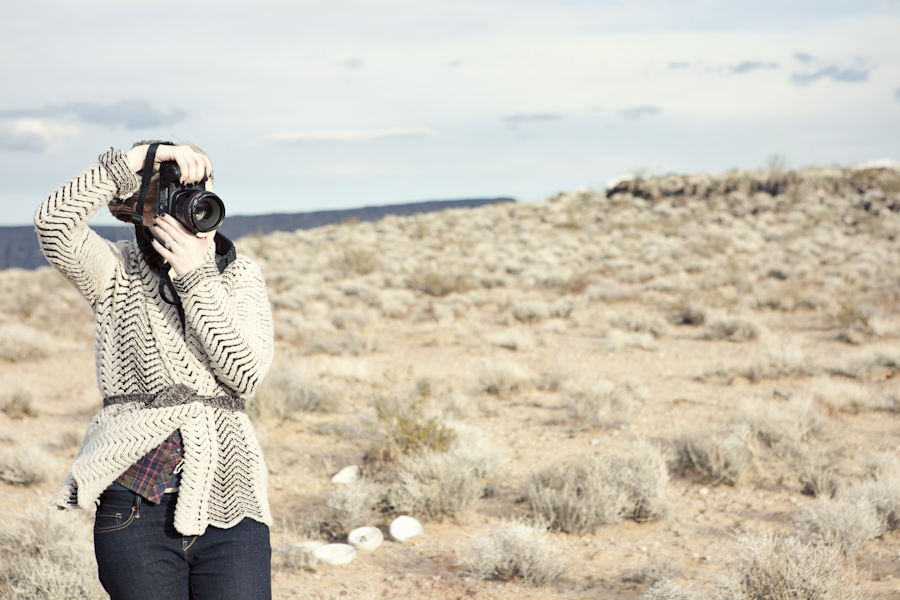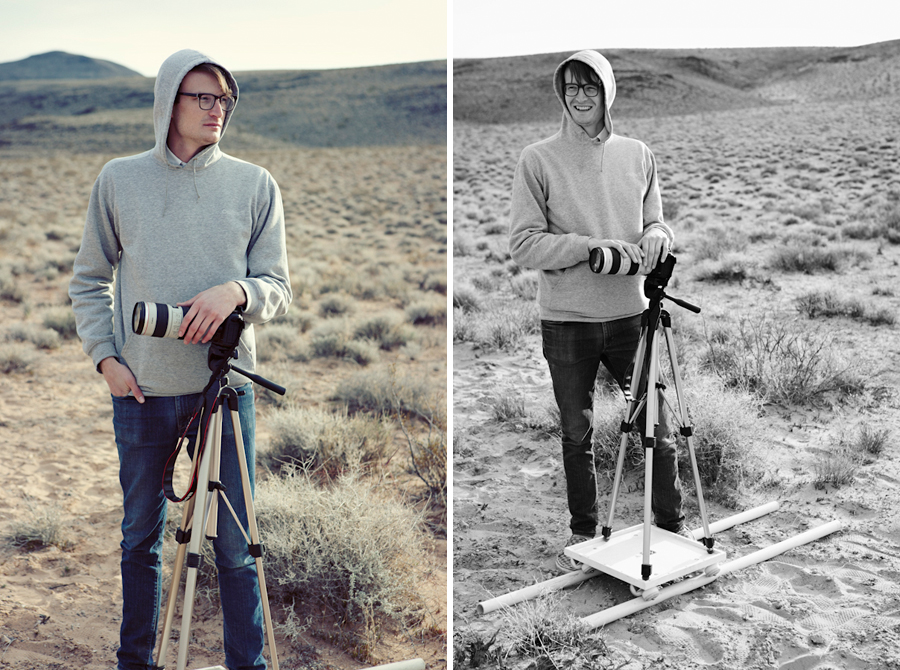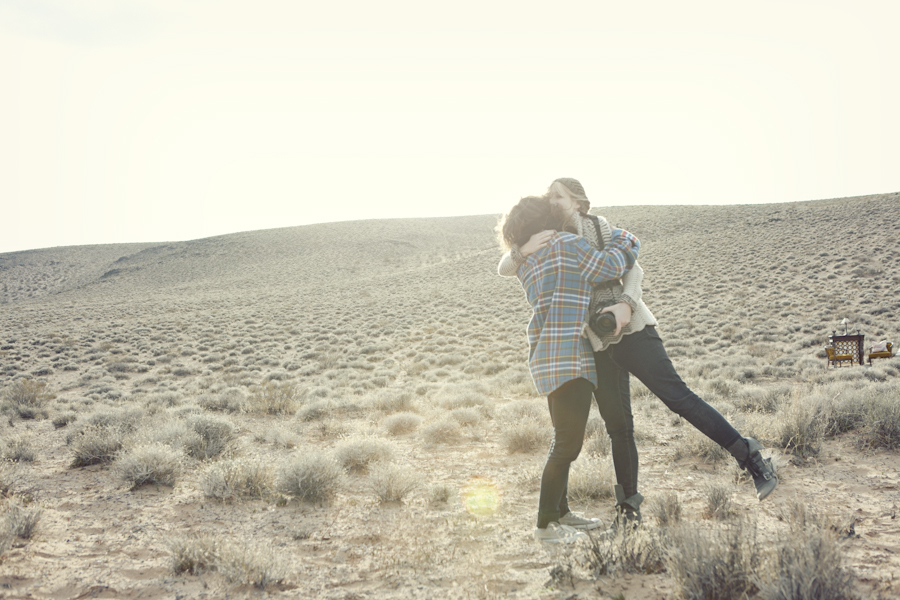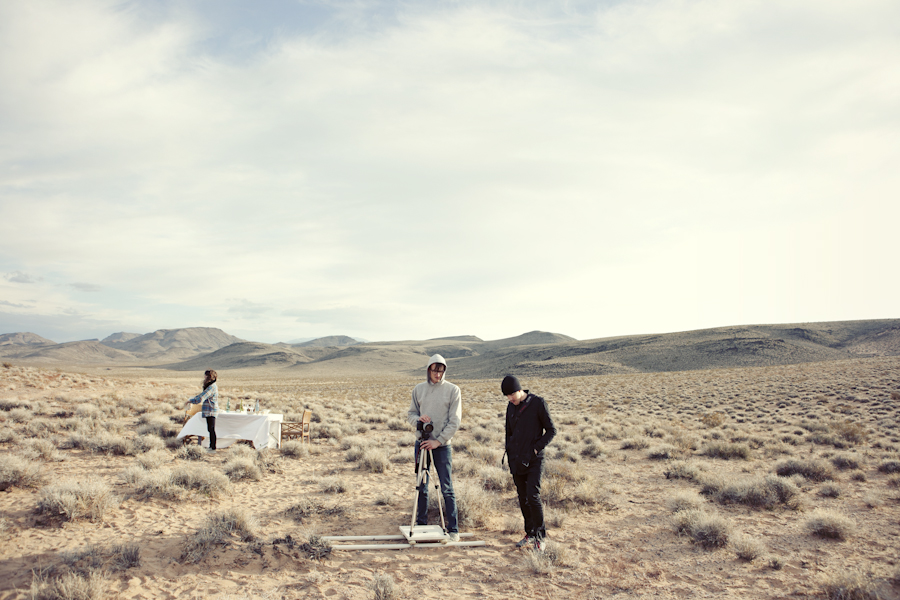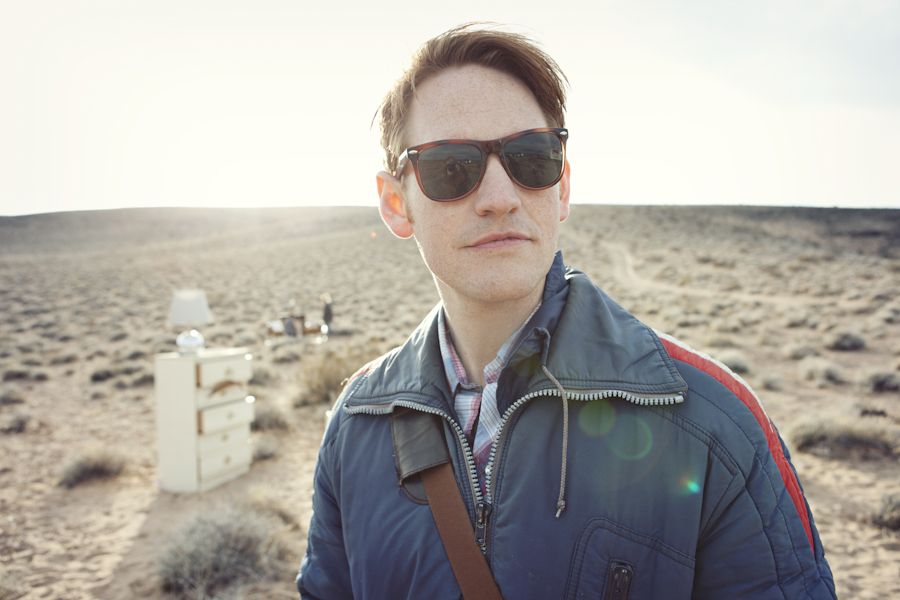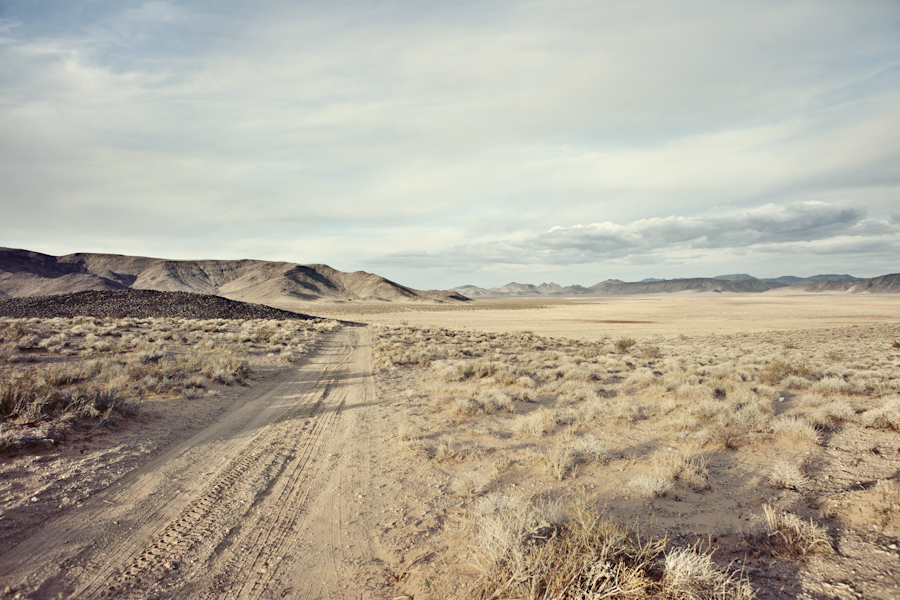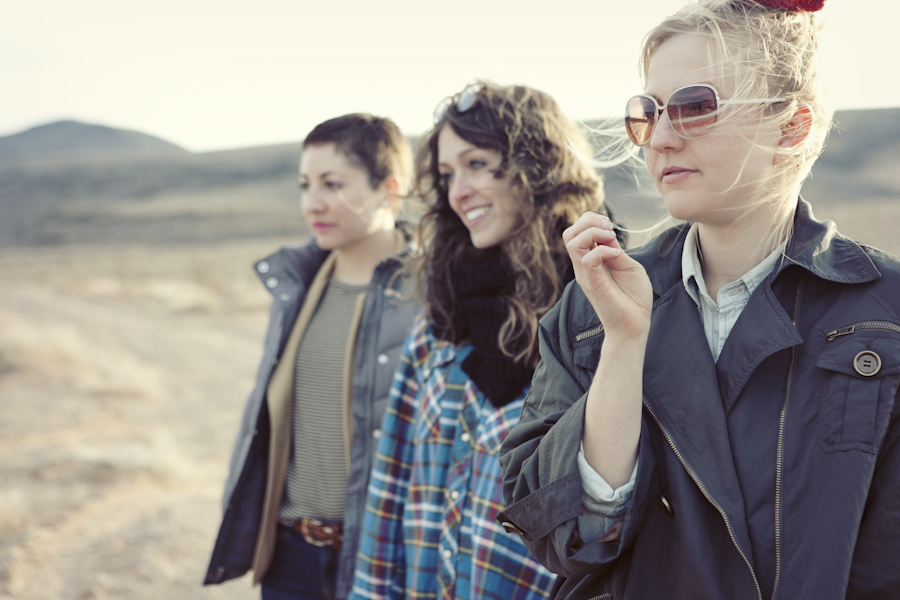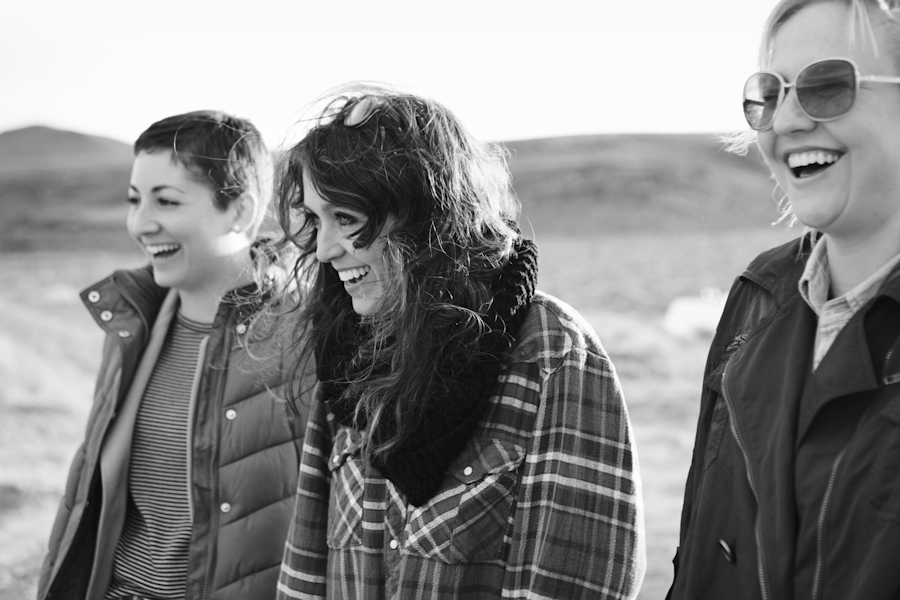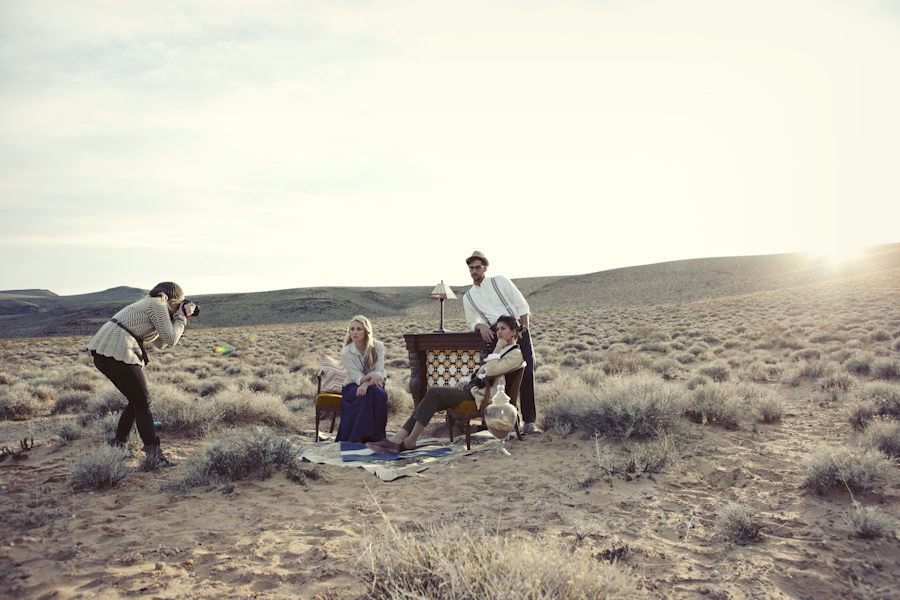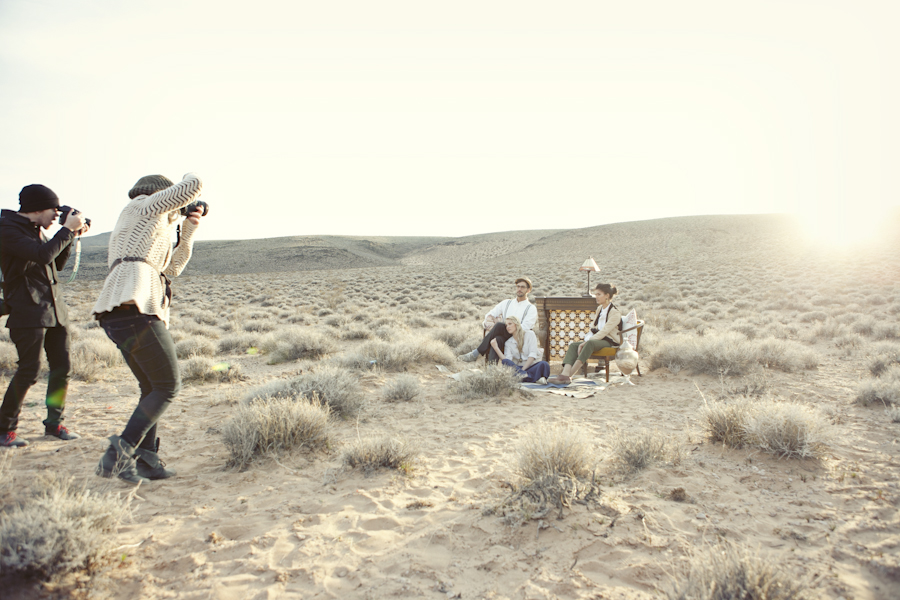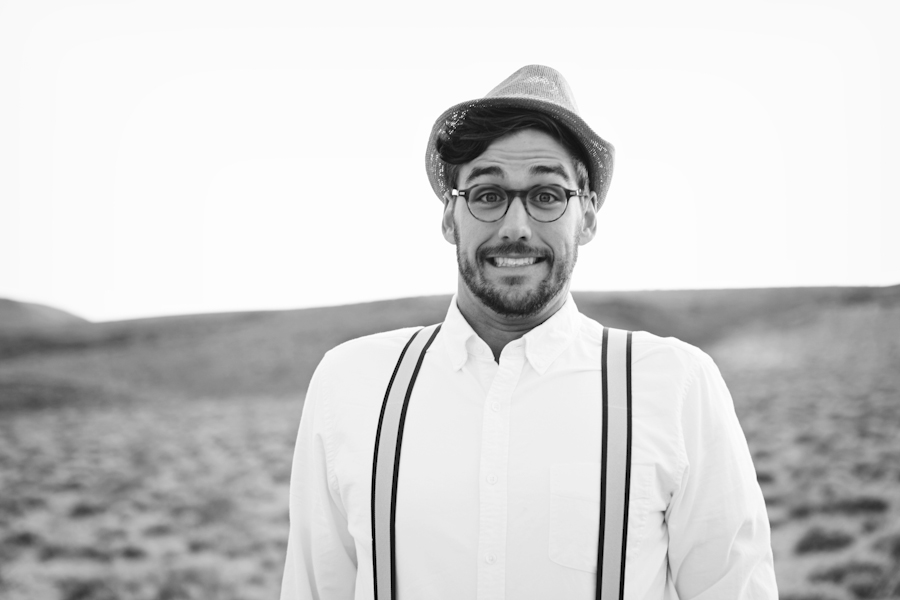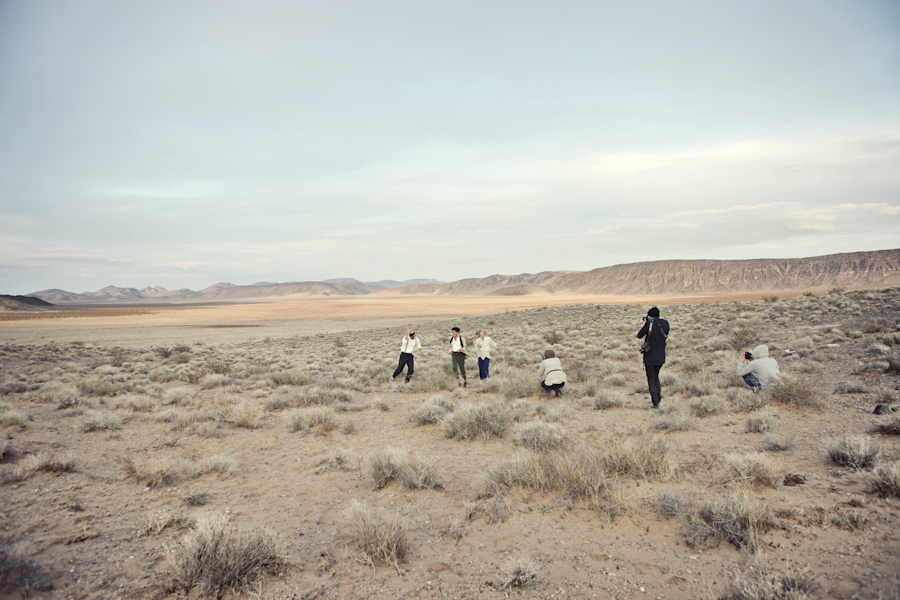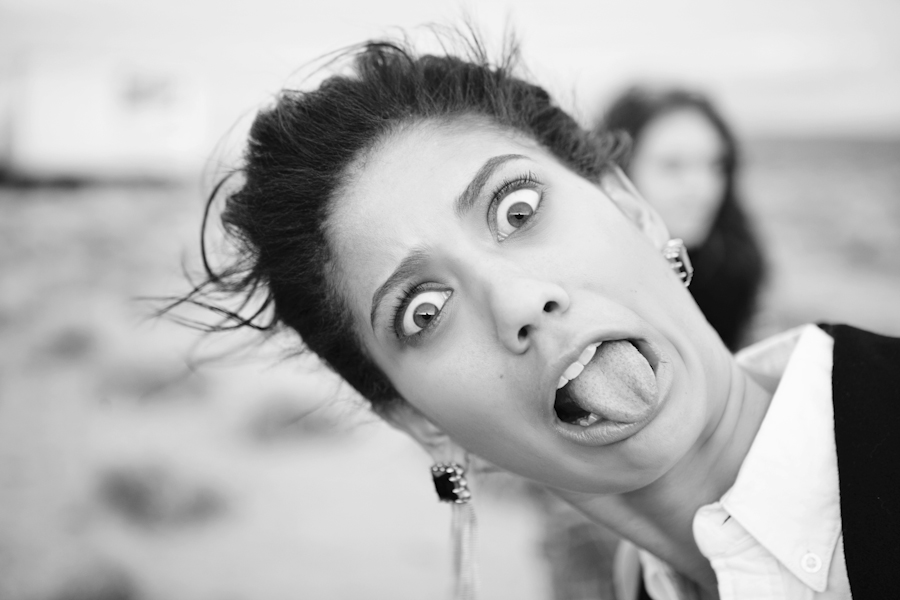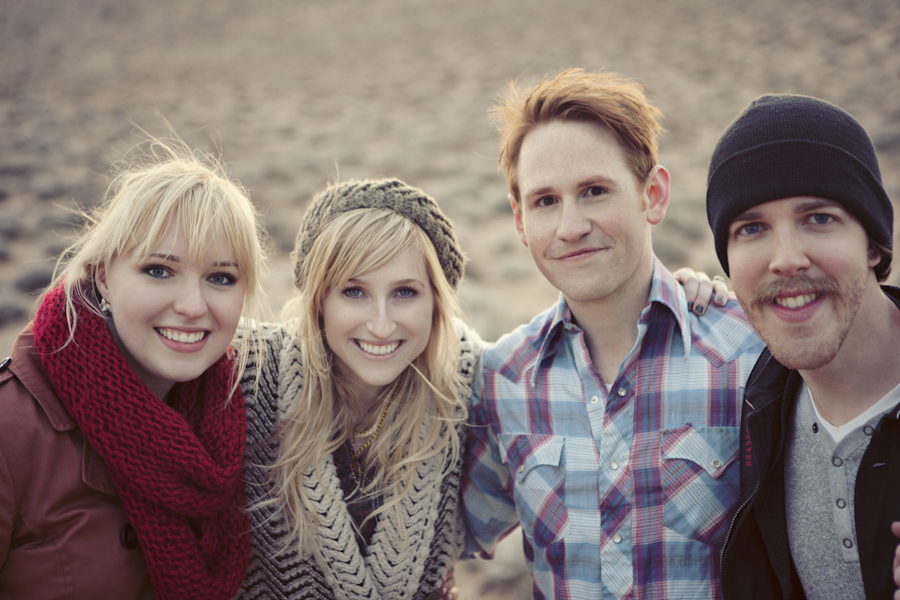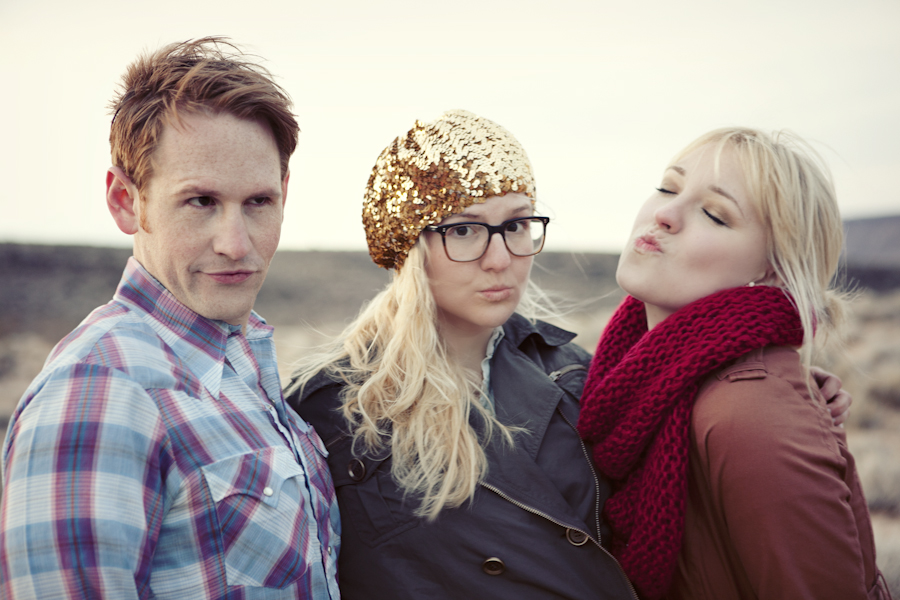 The whole team!  Minus me … since I was *taking* this photo …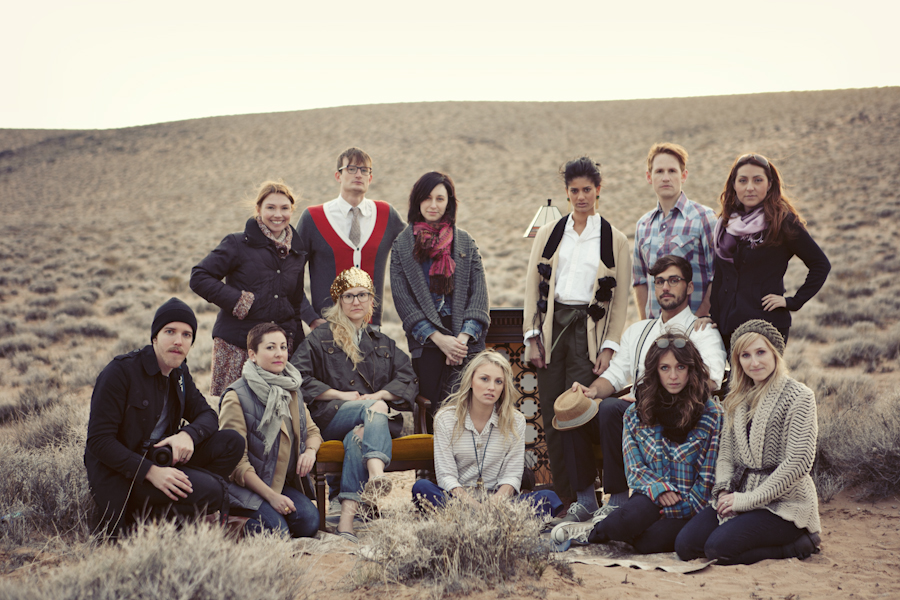 See the fab video that Shark Pig made of the day: Dessert in the Desert
Check out every single one of these creative geniuses + their work!