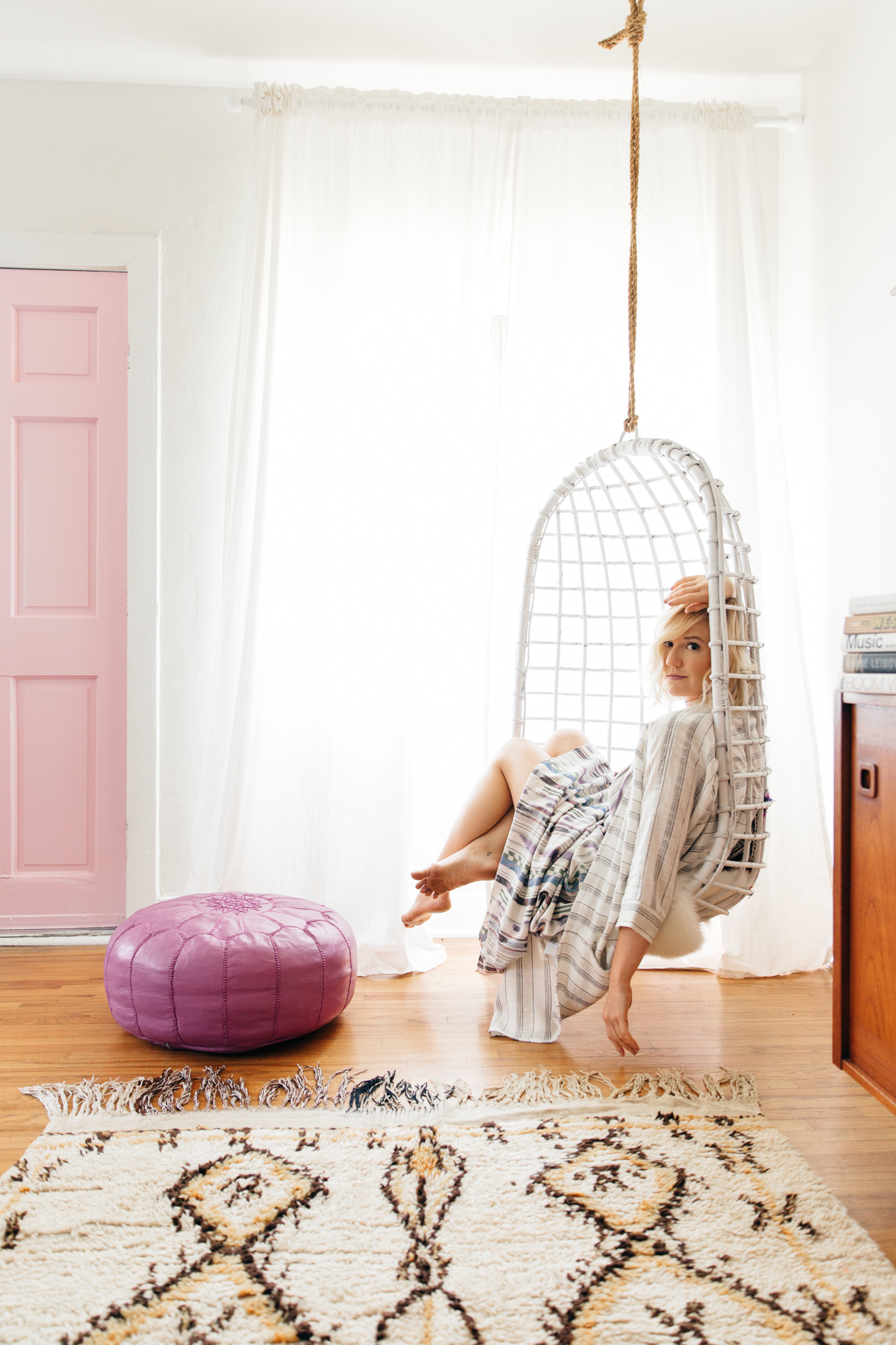 The lovely Anne Sage is a familiar face around these parts. We've been collaborating and cohorting for goin' on 4 years now, and our partnerships are always the brightest moments in my creation process.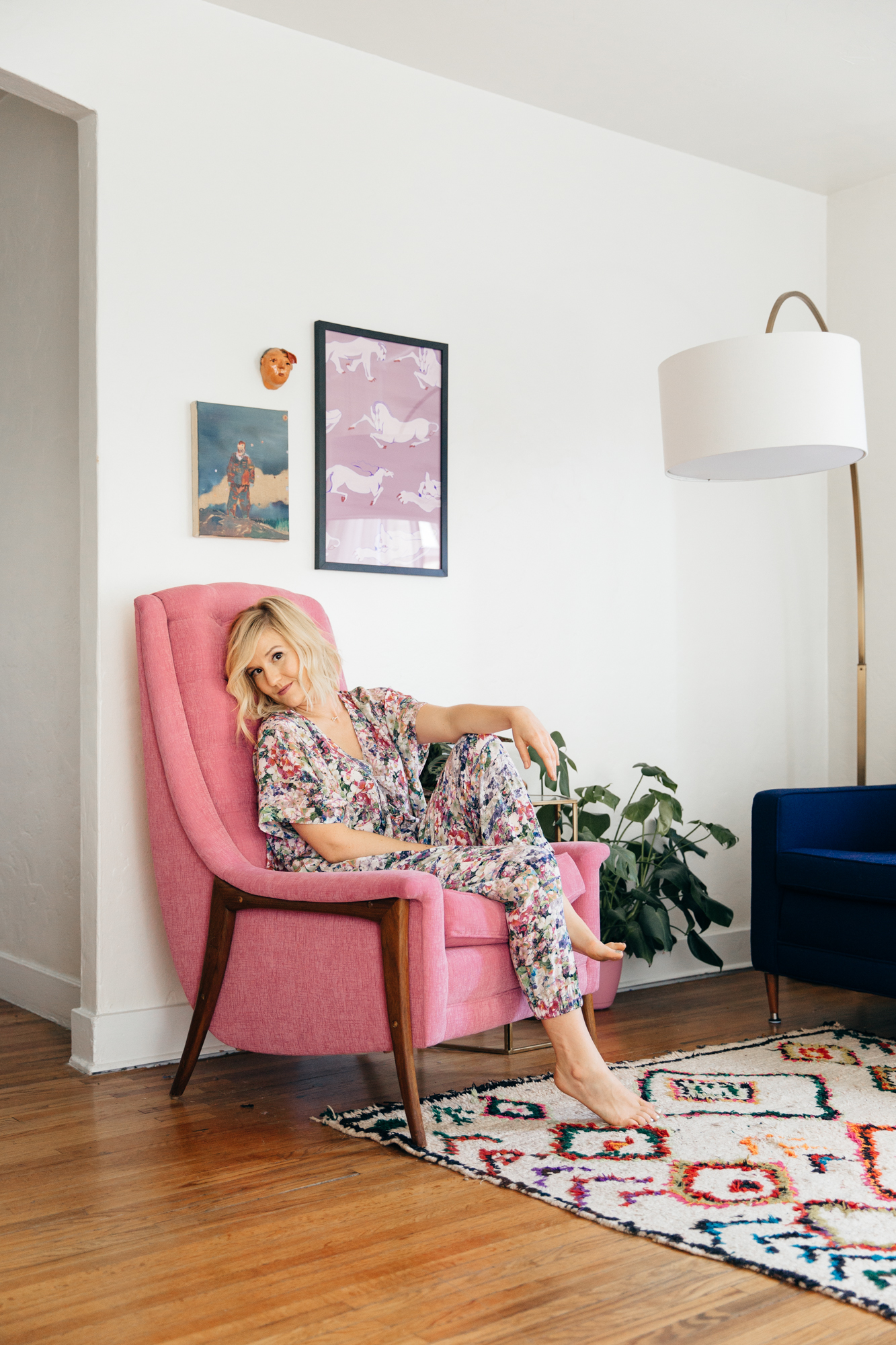 Anne and I recently got to join forces in a collaboration with HP, as we unified our differing aesthetics and creative inspirations in one glorious shoot. We paired my color-obsessed, Midcentury Moroccan glory with her neutral-loving minimalistic ways to explore what is possible when you are willing to bend the rules and make magic together. I knew Anne would be the perfect companion in this partnership because her aesthetic is always on point, and, she is constantly a voice of positivity and empowerment in my life. When I connect with Anne, I know that my craft will be enriched and creatively juxtaposed.
The 
HP x360 Behind the Scenes video
 highlights how the versatility of the HP x360 empowers artists of all disciplines to inspire each other, and how the right tools can join forces with a collaborative spirit to bend the
rules of creativity. Anyone who knows me knows that my favorite part of being a creative is getting to 'cross pollinate' with other passionate artist-types, so a tool that empowers us in possibility is A-OK in my book. What we are capable of when we see the beauty in each other and choose to join forces is a world of limitless potential, and that reality is what puts a smile on my face and recharges me each new day. Check out the 
HP x360 Behind the Scenes video
 to harness some of your own inspiration to get you fired up for the weekend!