We had the pleasure of photographing Bethany + John's insanely elegant wedding back in July.  Jonathan was the incredible visionary behind the style of the wedding, and designed everything from the reception to the flowers.  I don't think he slept for a whole month leading up to the wedding!  There were so many intricate details to pull together, but he did a fabulous job — and the wedding was just stunning.
After an incredible ceremony, the reception took place at The Pilot House of Pier Wisconsin.  Breathtaking!  With music from The Steve Edwards Orchestra of Chicago, a Simma's cake that was to die for, storm clouds that provided the visual entertainment, and of course our Woodnote photo booth, everyone had an experience they won't forget!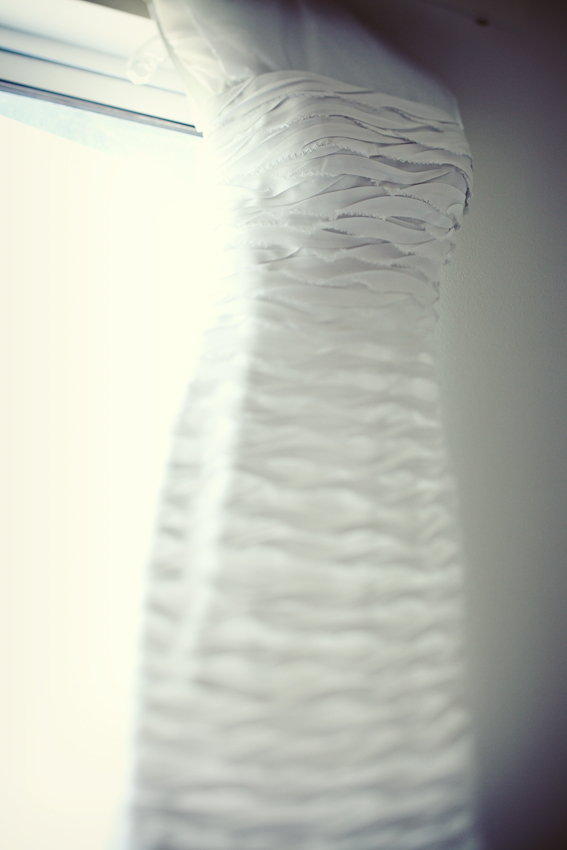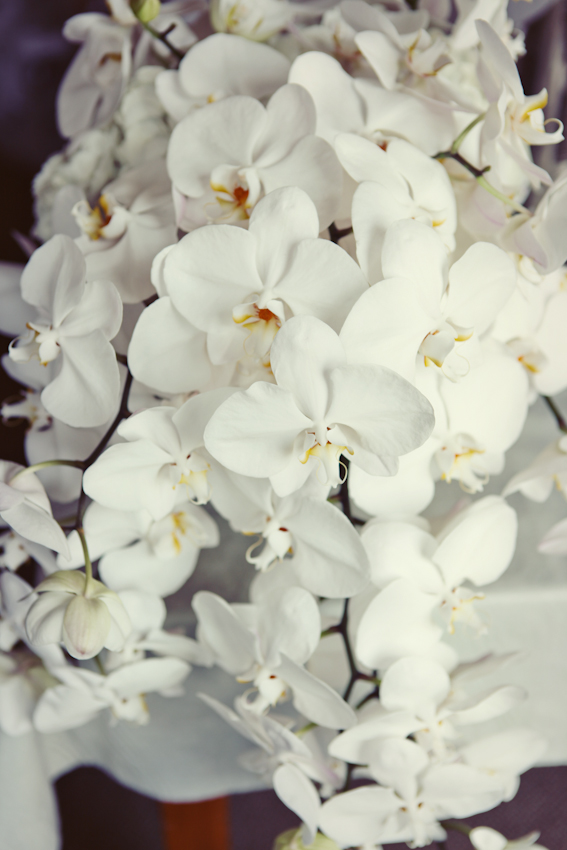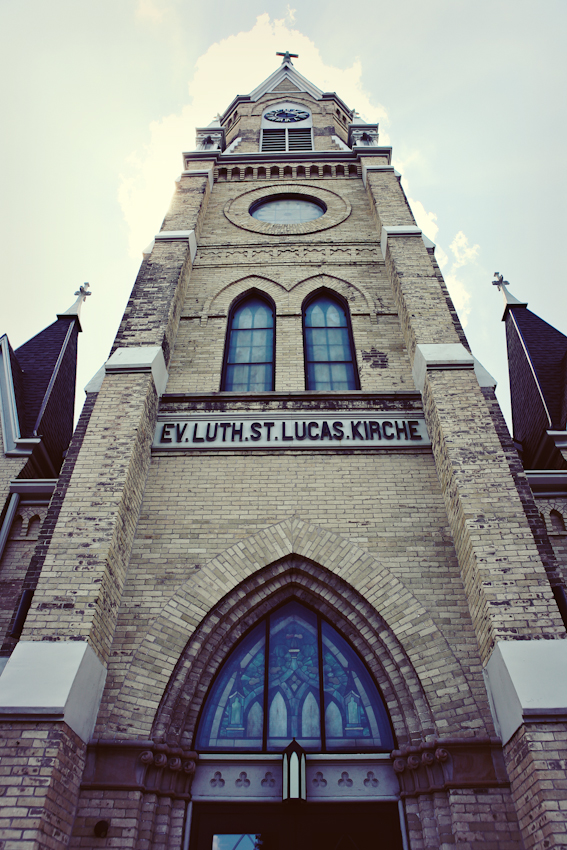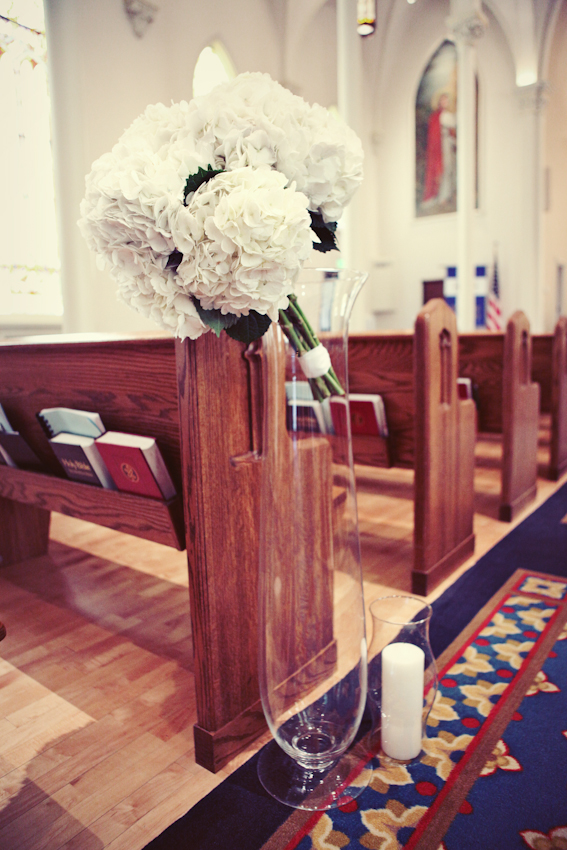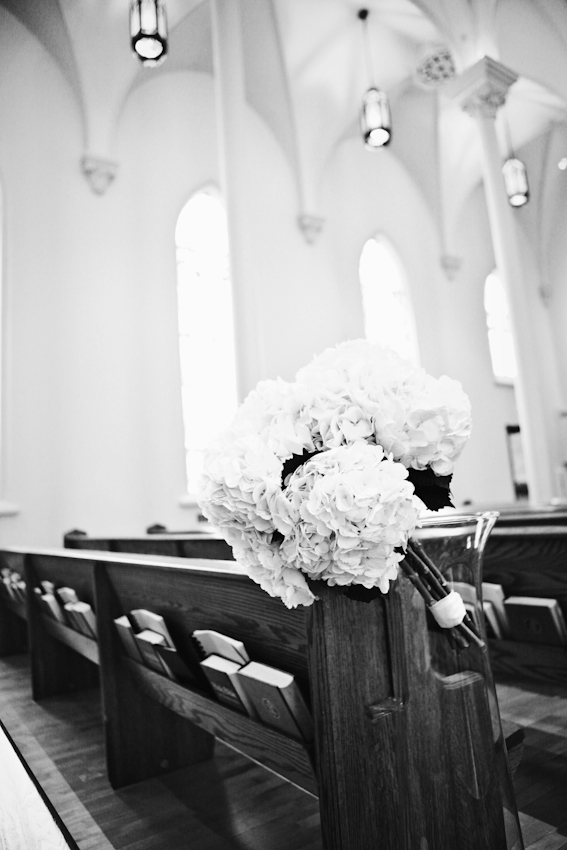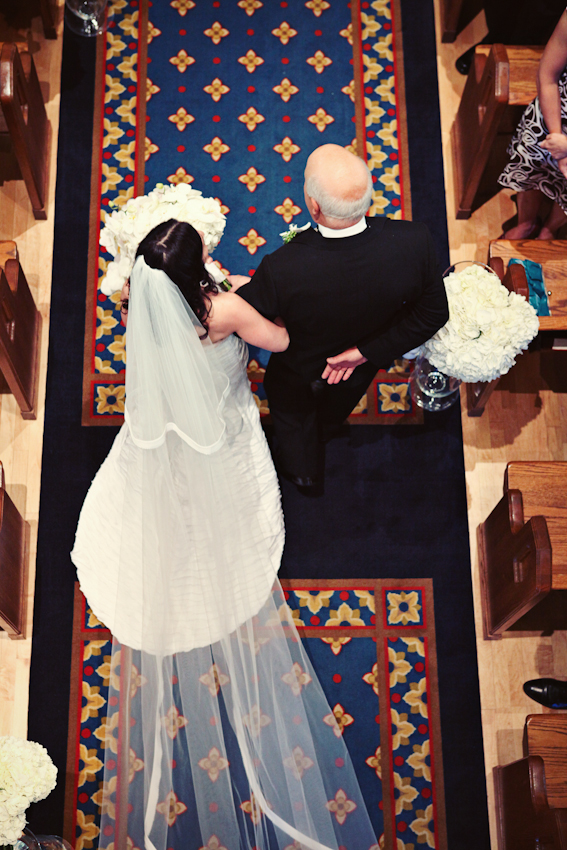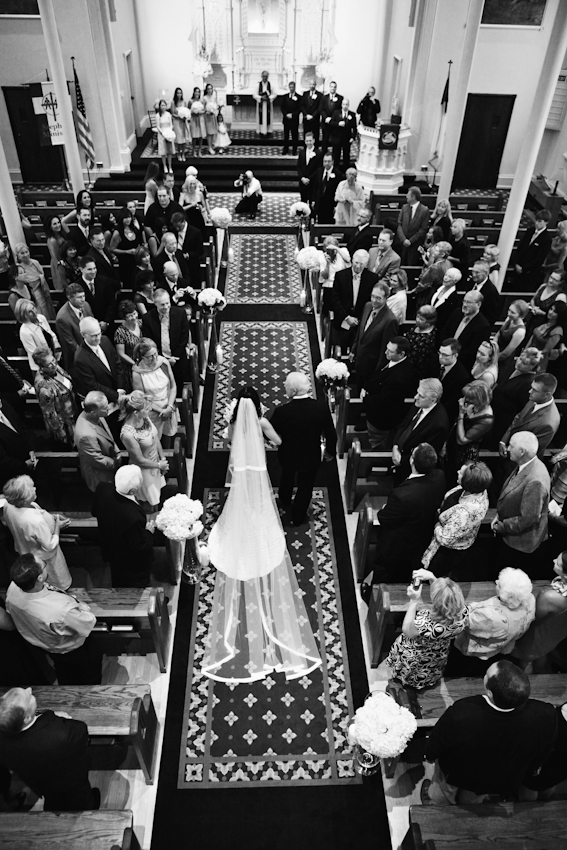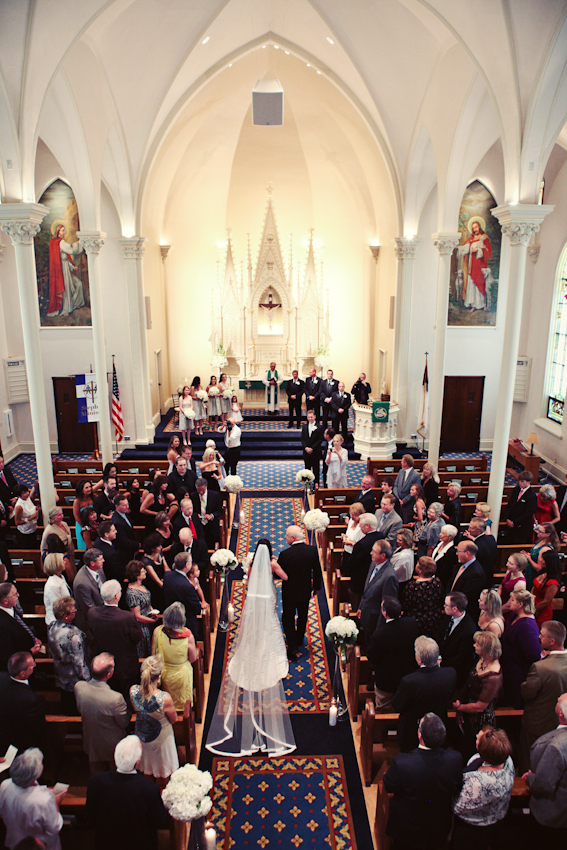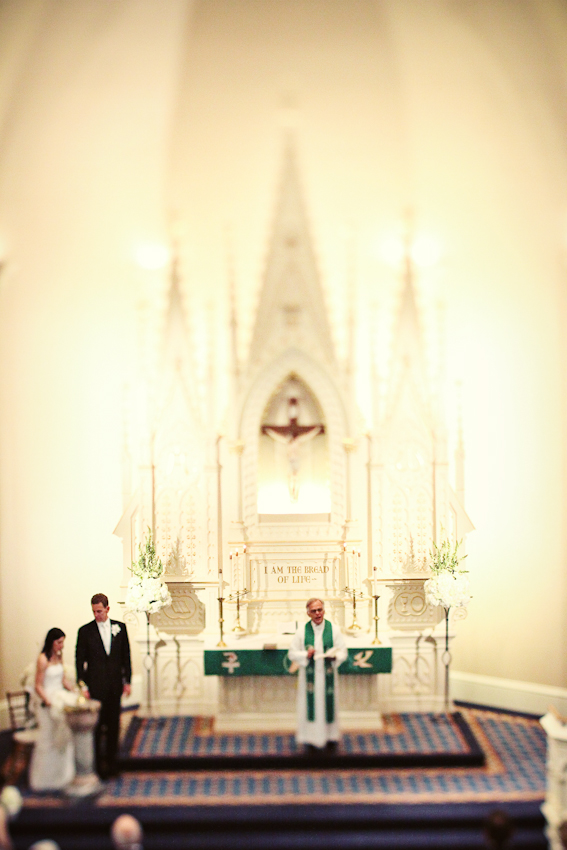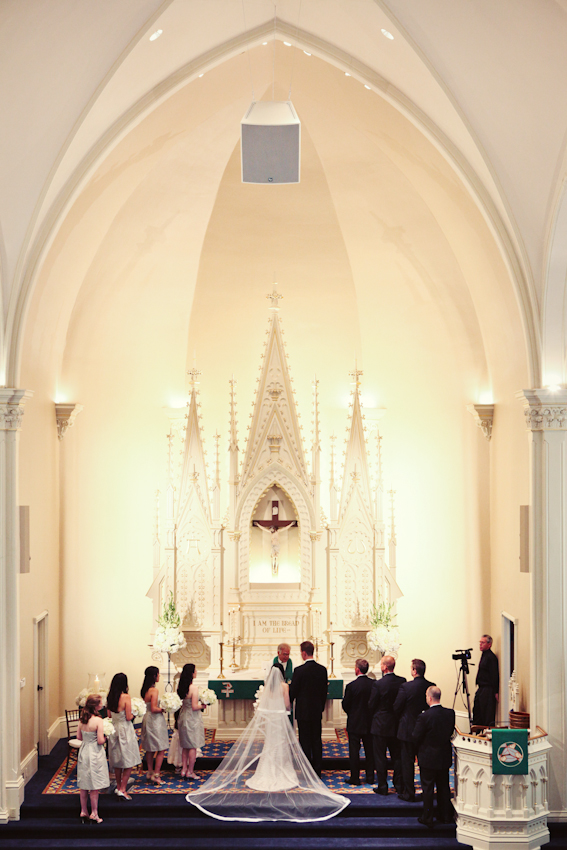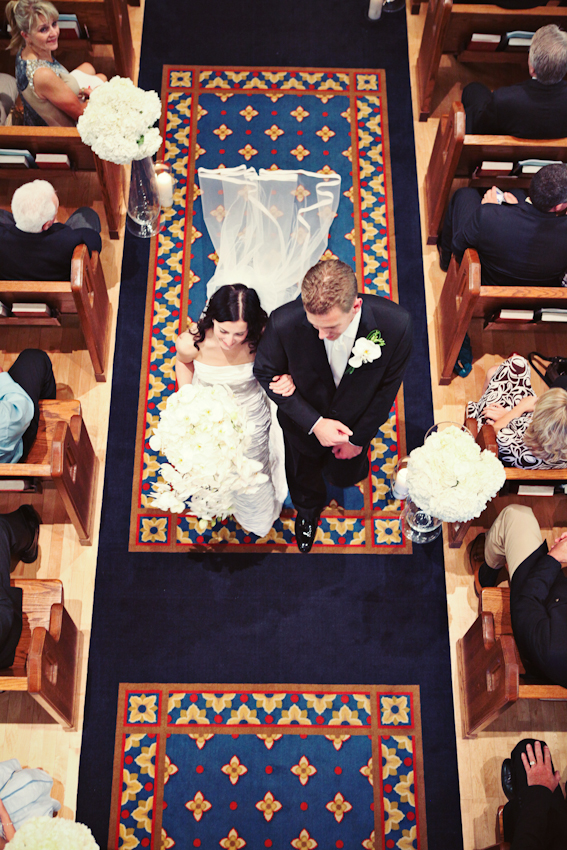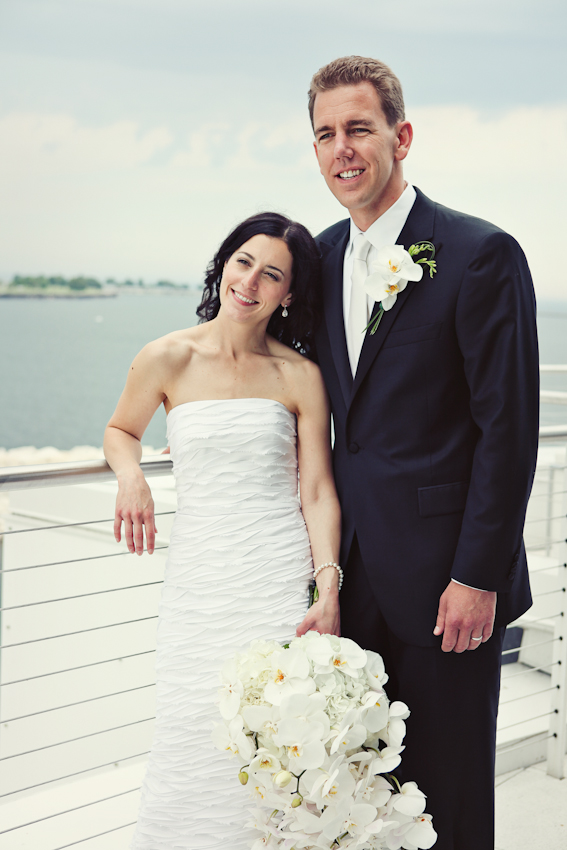 Jonathan's masterpiece … he spent hours sewing the flowers together.  Just gorgeous!!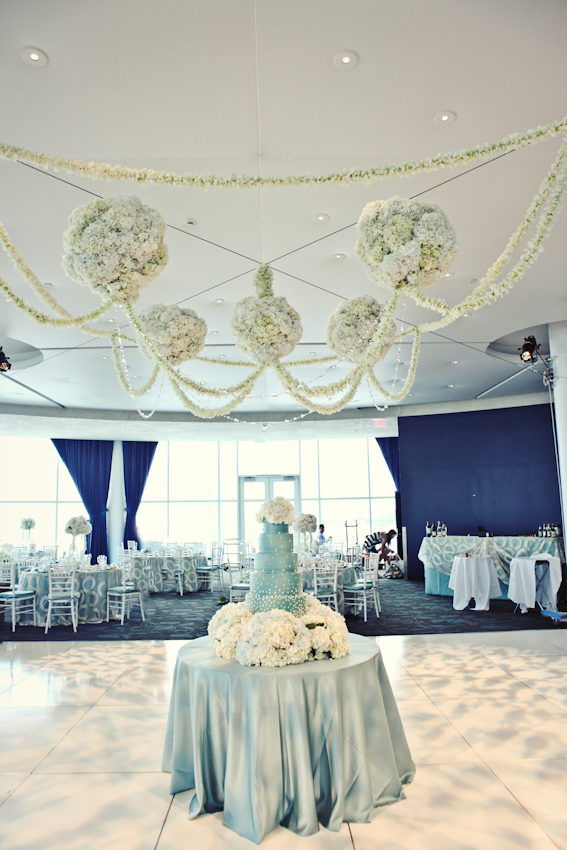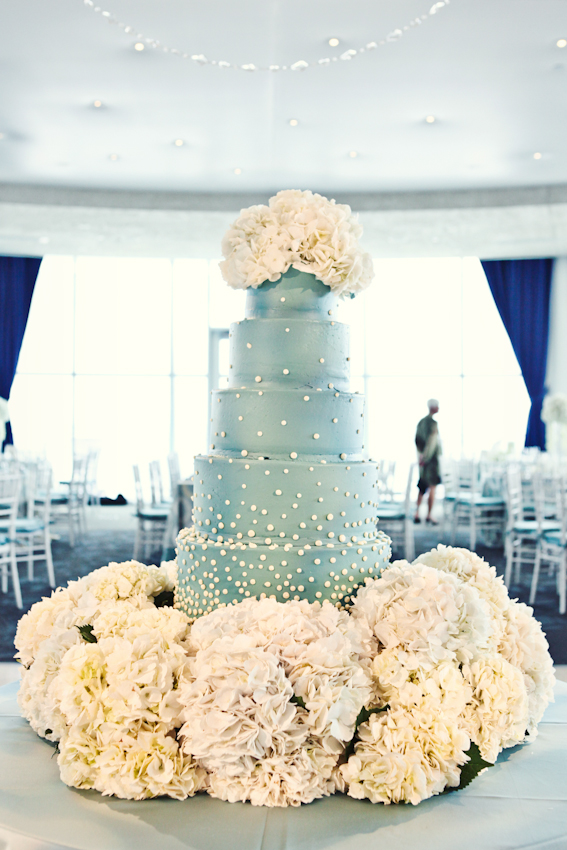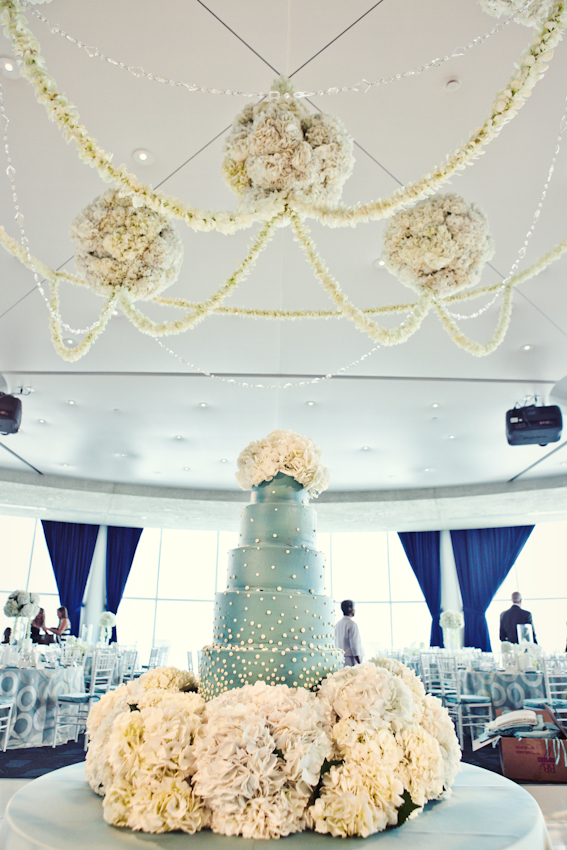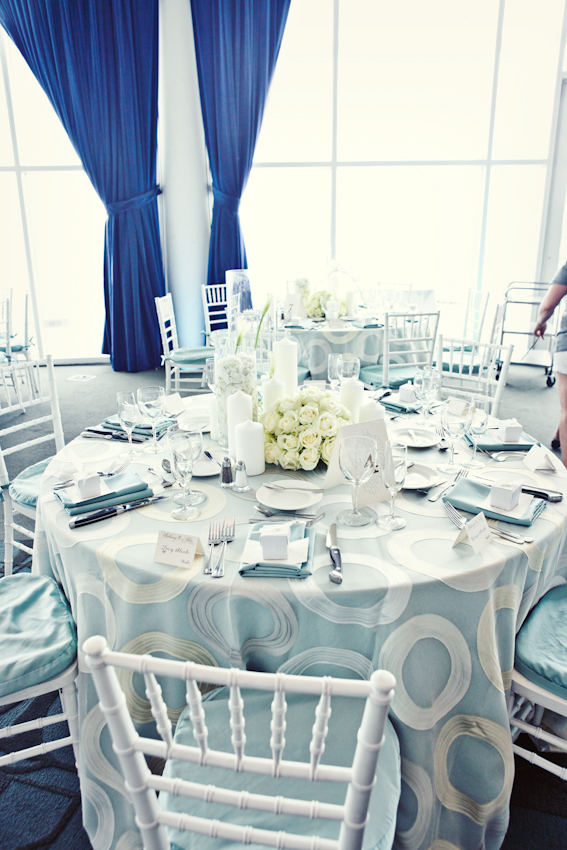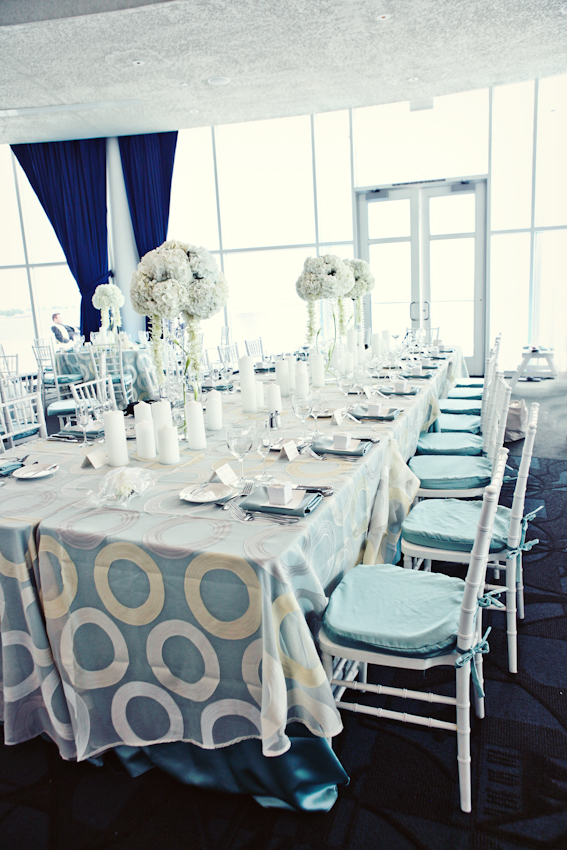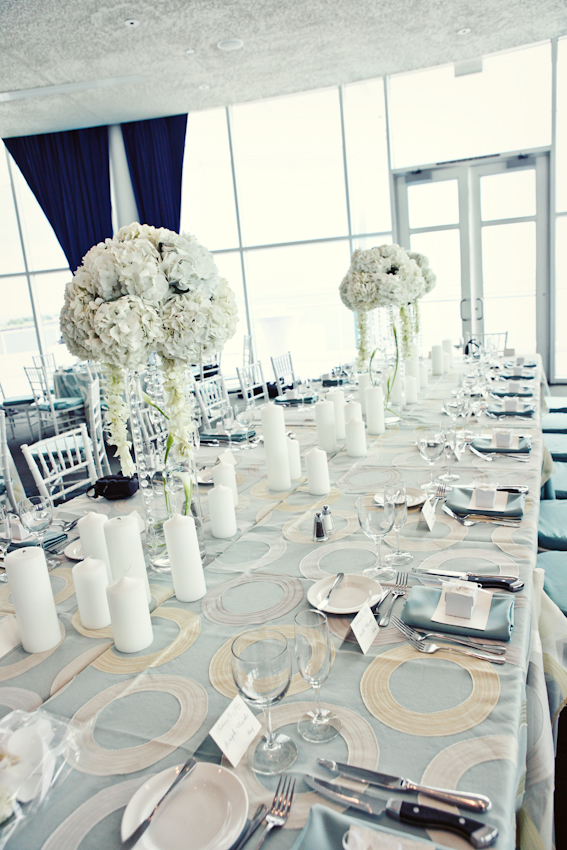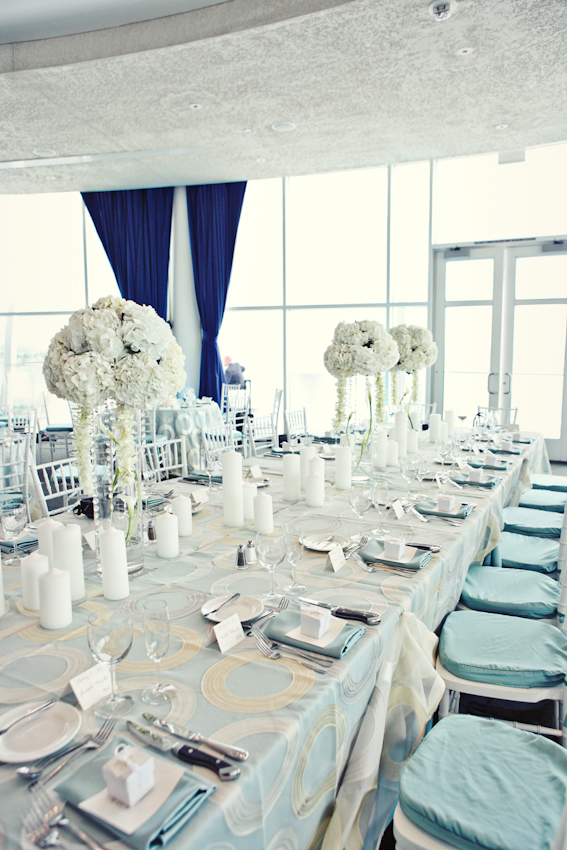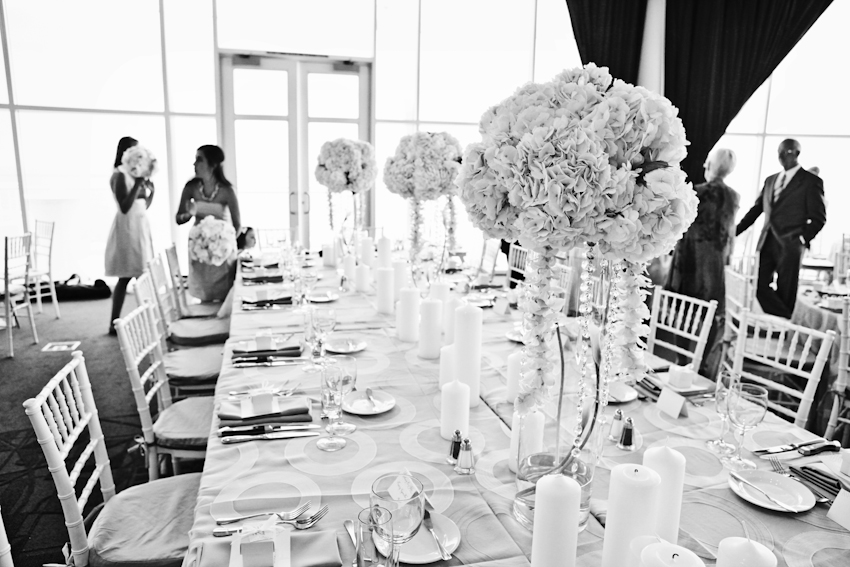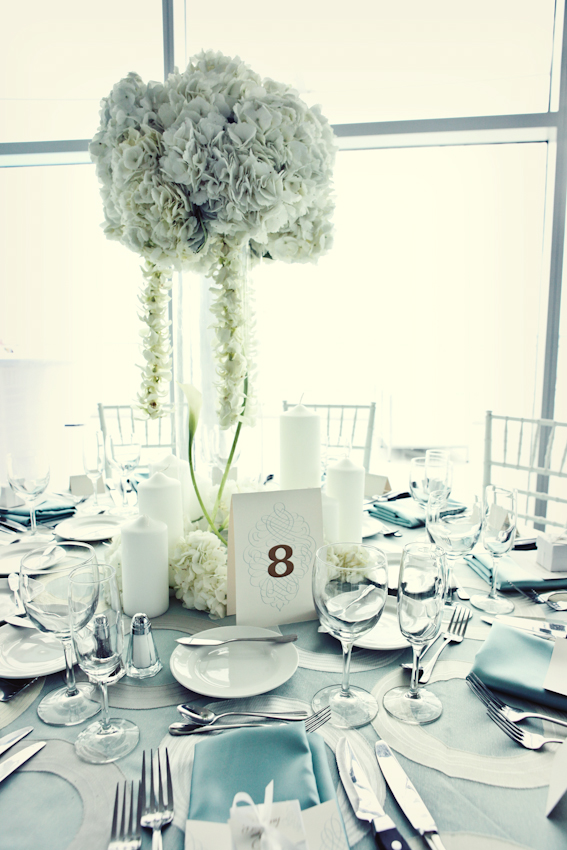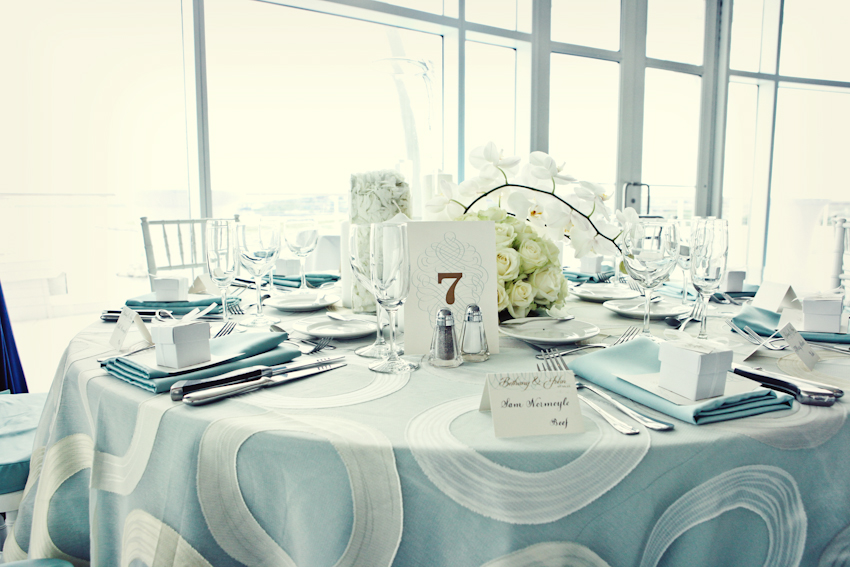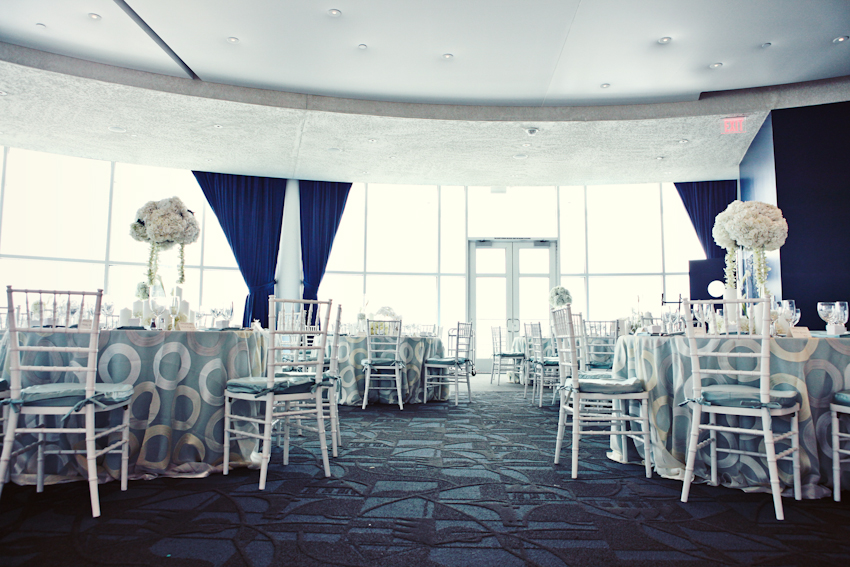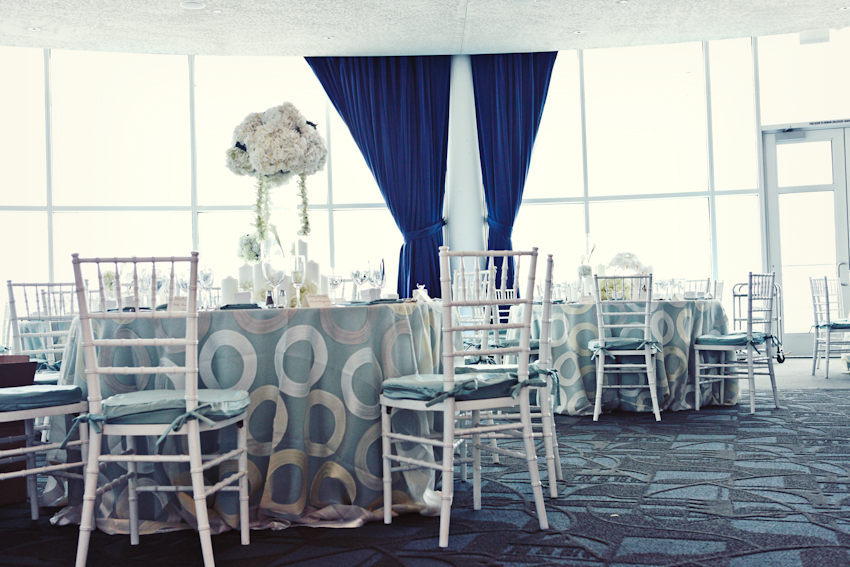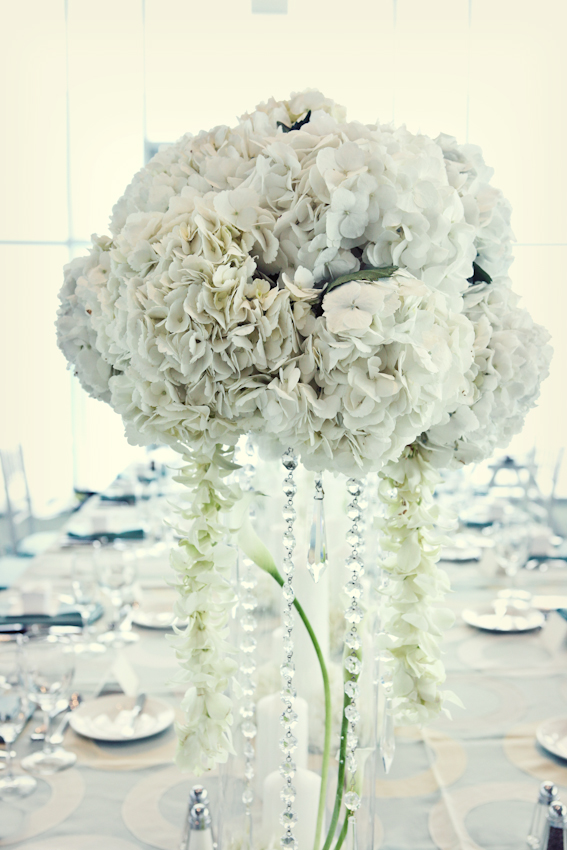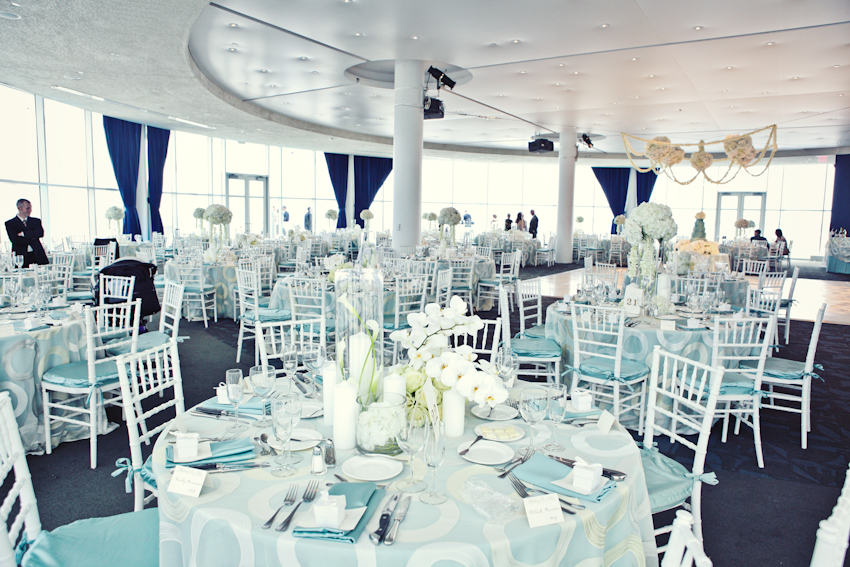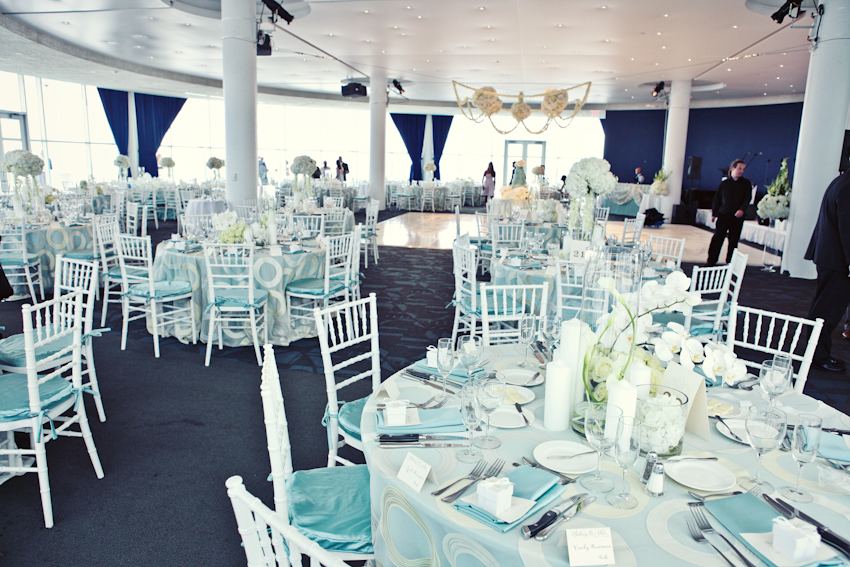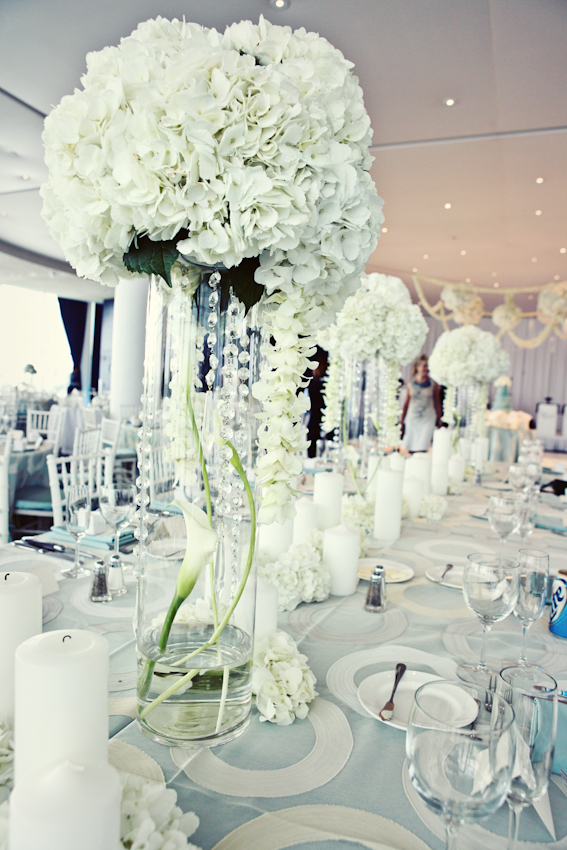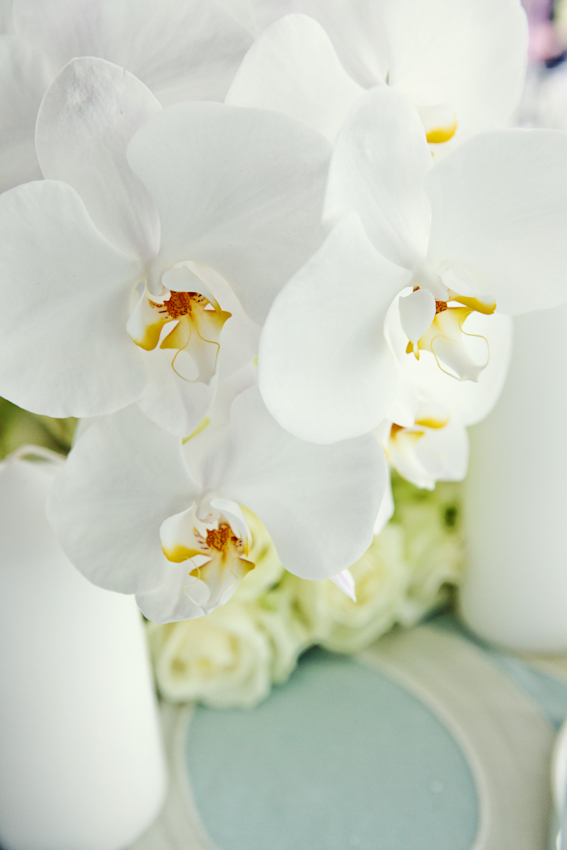 WHOA … that THAT, MKE!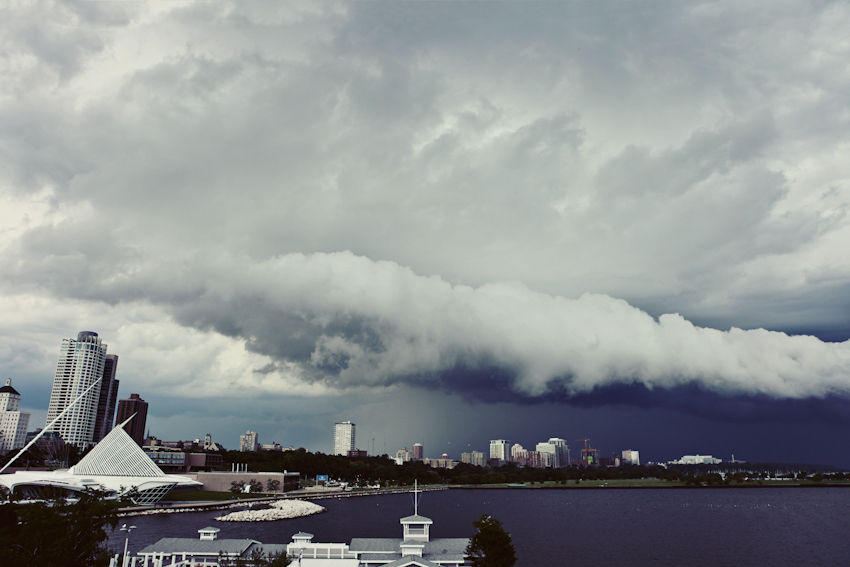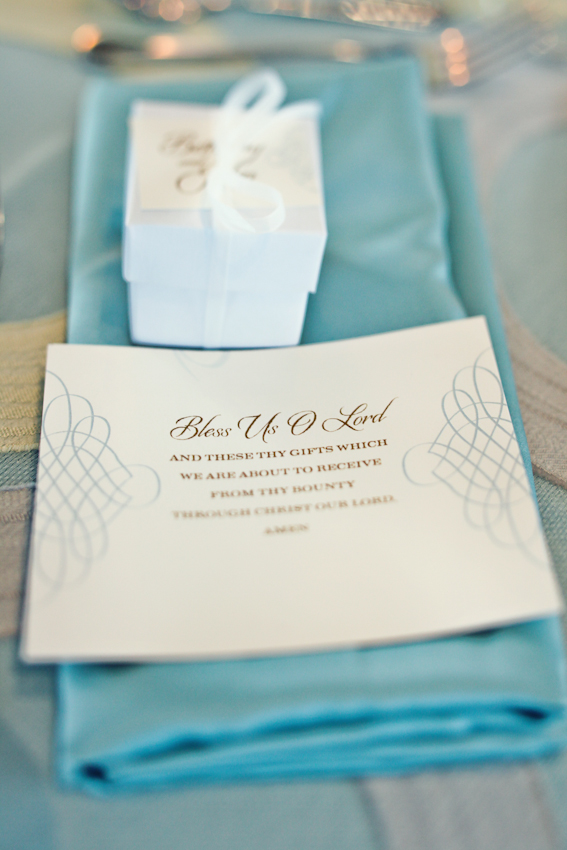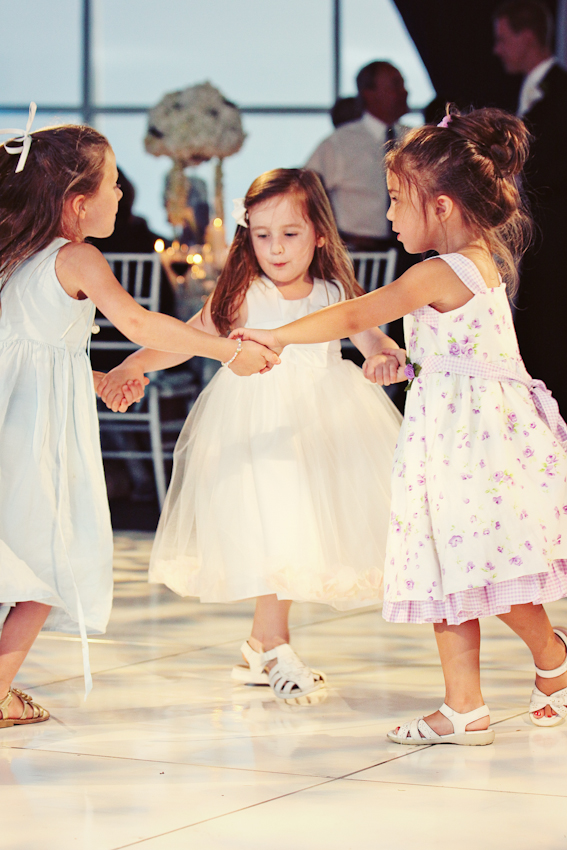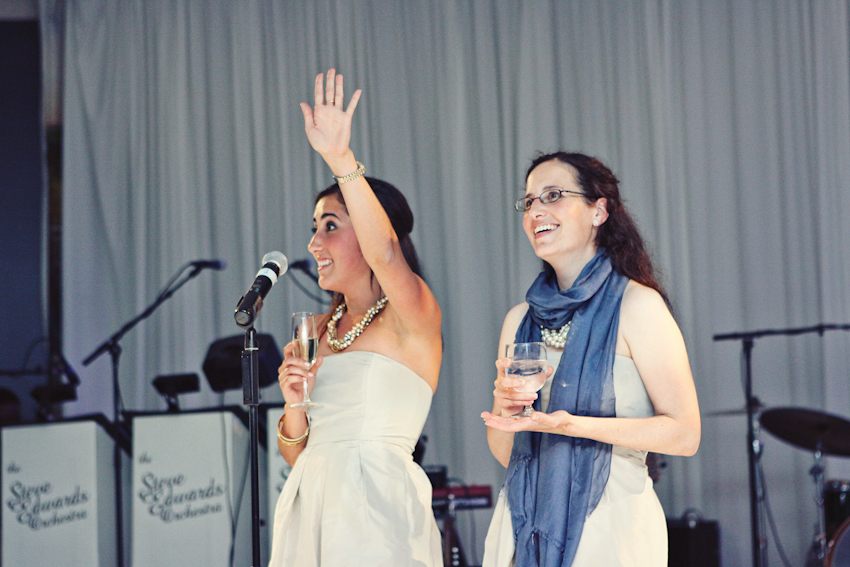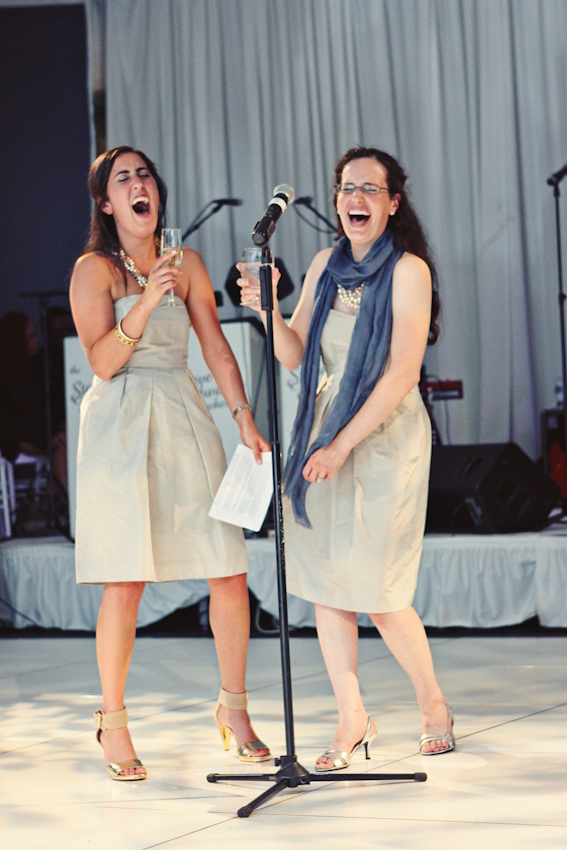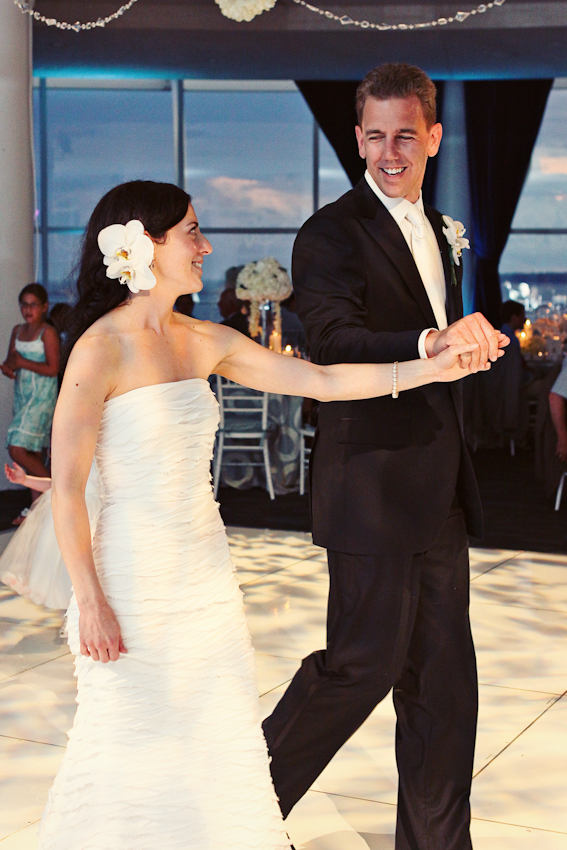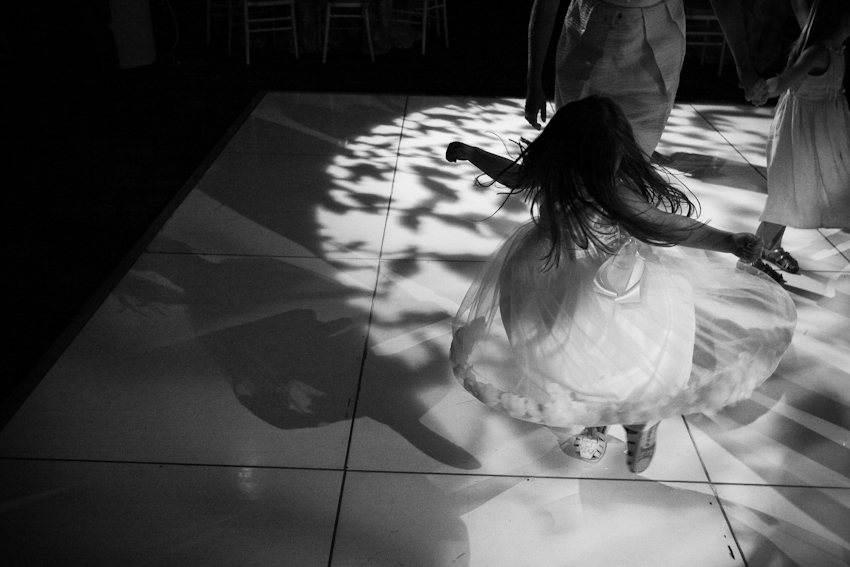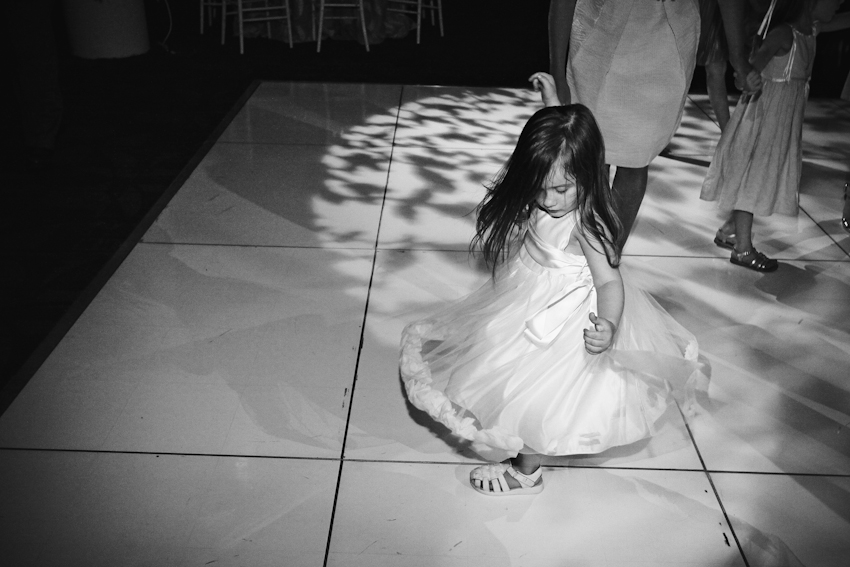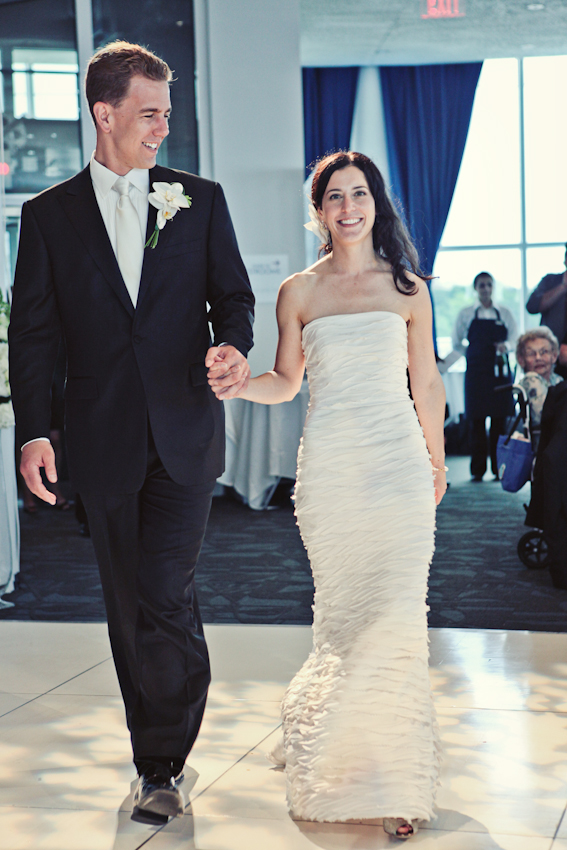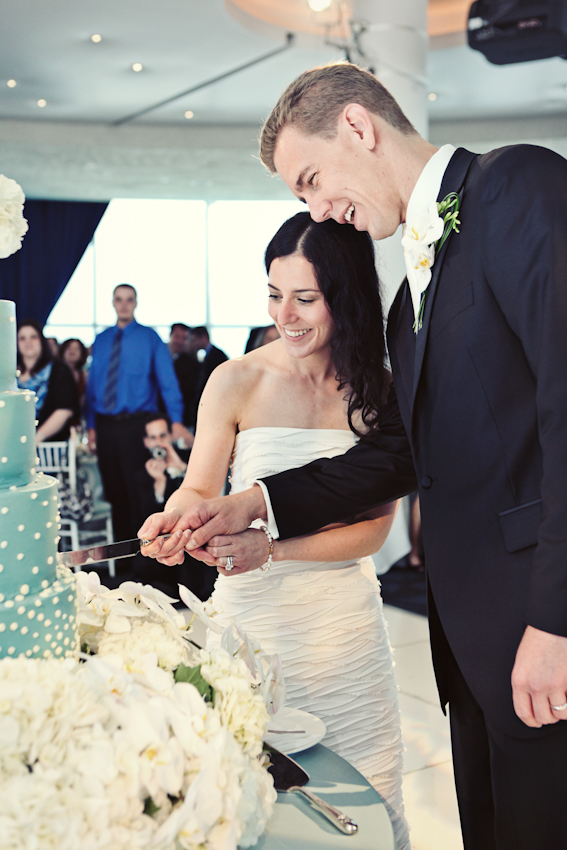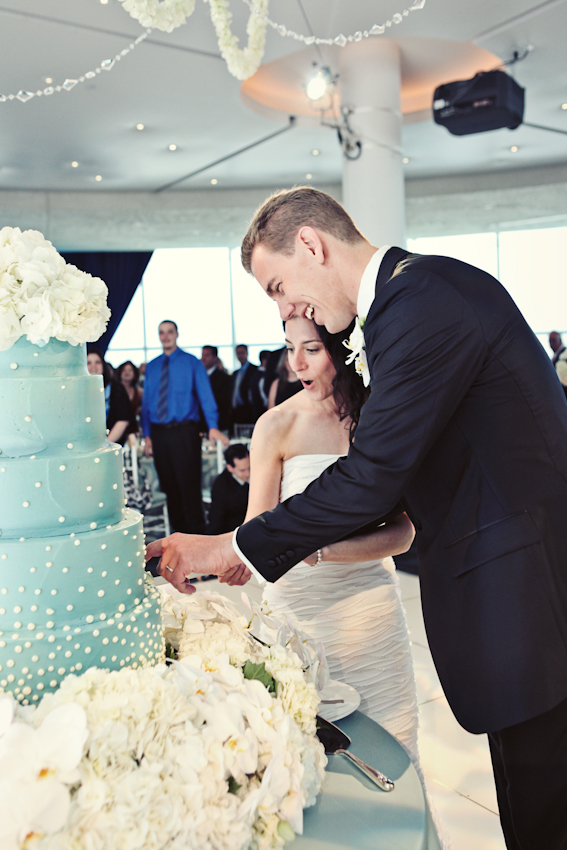 What a spectacular way to celebrate!  Congratulations, Bethany + John!