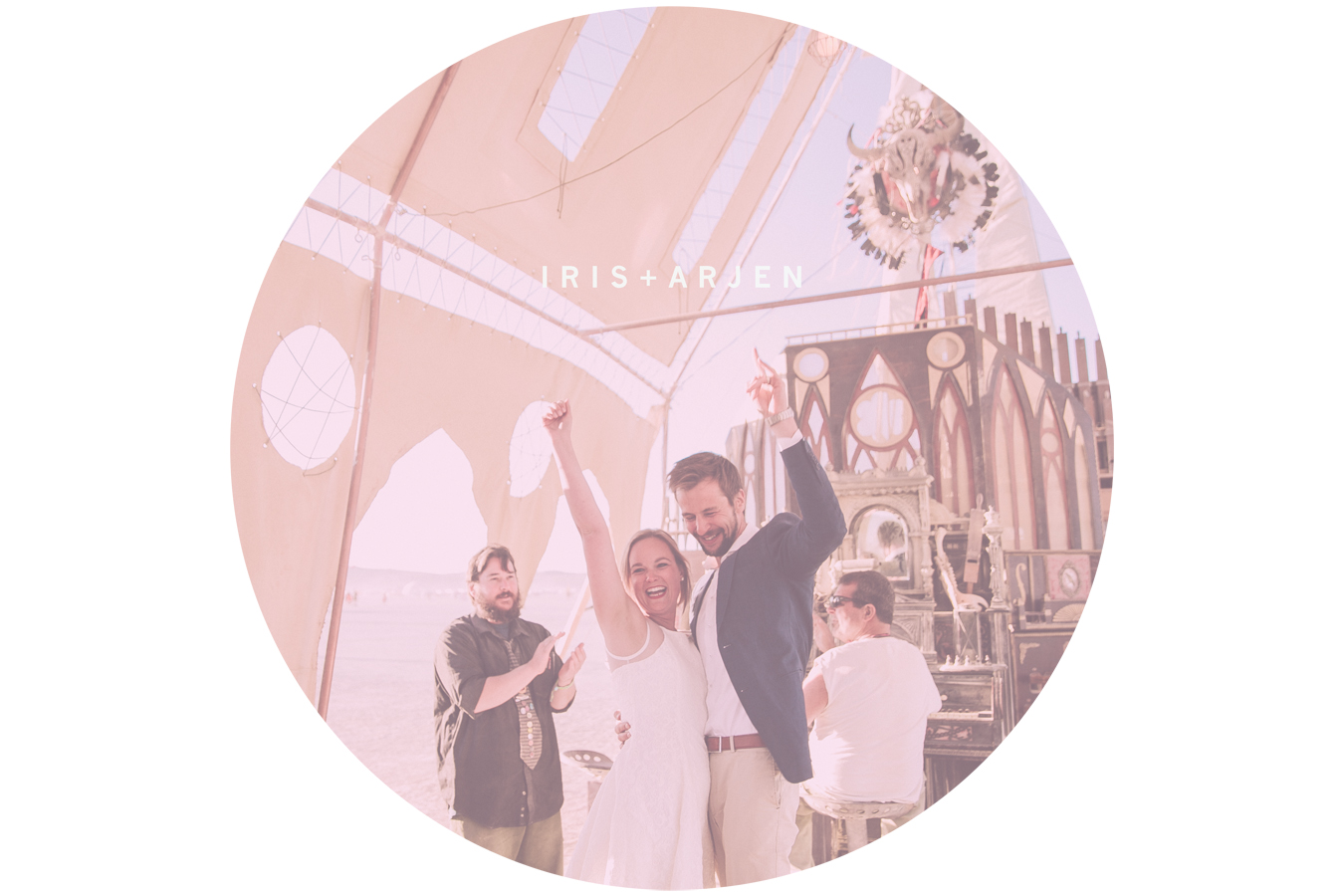 There are 3 experiences in our lives that stand out as the most magical memories, and they are; trekking in the Himalayas in Nepal, visiting Antarctica and Burning Man.
If you've been, you know.
10 days of personal expression, radical generosity and love, and so much incredible art. Burning Man gets a lotta hate, but we had to experience it to have an opinion, and we will absolutely never be the same (in the best way possible). Your Burn experience is what you want it to be, and for us, that looked like a week of unplugged, unshowered bike rides into the vast open space, interacting with the art installations, meeting inspiring souls from around the world, and a whole lot'a photo-taking.
Enter: Iris + Arjen.
These loves also had their first Burn this year, and after getting engaged on the Great Wall of China, flew in from their home in the Netherlands to adventure on the playa. A mutual friend connected us, (his playa name is Armadillo.. I don't actually know his real world name) as they decided to elope at Burning Man and asked us to shoot it! After 10 years together, the playa set the perfect space of love as Iris + Arjen exchanged vows.
We met and decided they would pick their wedding day based on the weather, (dust storms can make sight and photography a little bit challenging at times) and so on Saturday, just hours before the man burned, they came to our camp and said, "Today is the day!" I can't tell you how fun it was to have the spontaneity of a wedding that only had a 2 hour warning. It will forever be a feeling and a memory that we treasure. (We'd only brought one camera, so many of these images were shot with our iPhones, too. We heart technology.)
It was such an honor to capture these moments in your lives, Iris + Arjen. (I still get weepy when I think about how you even asked me to be a witness and sign your marriage license! That was a first for me.) Jayden + I can't wait until our paths cross again.. see you on the playa next year?!
To the friends + fam of Iris + Arjen, we're so excited for you to hear the news that these loves are now one. Enjoy a few photos from their magical day! xx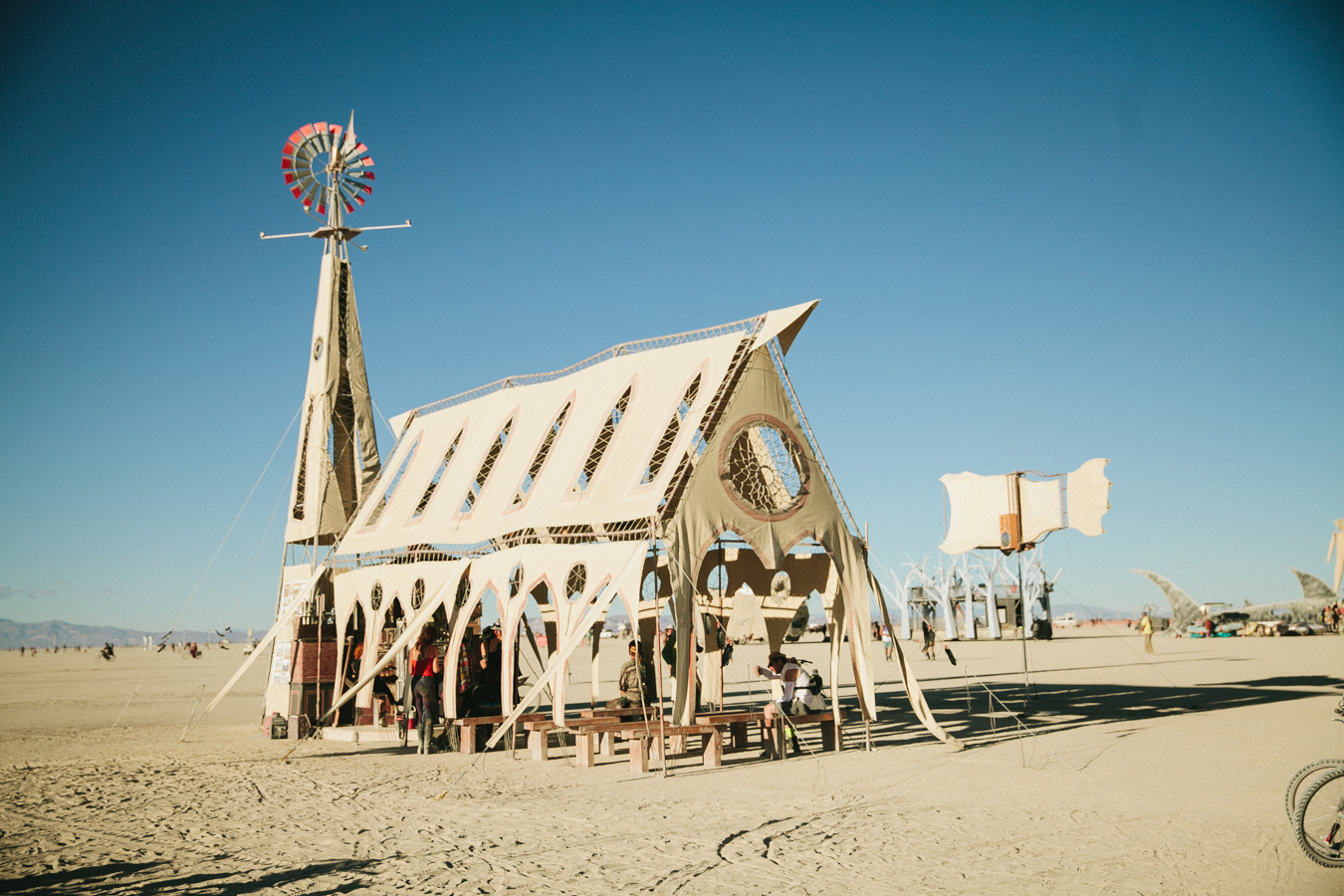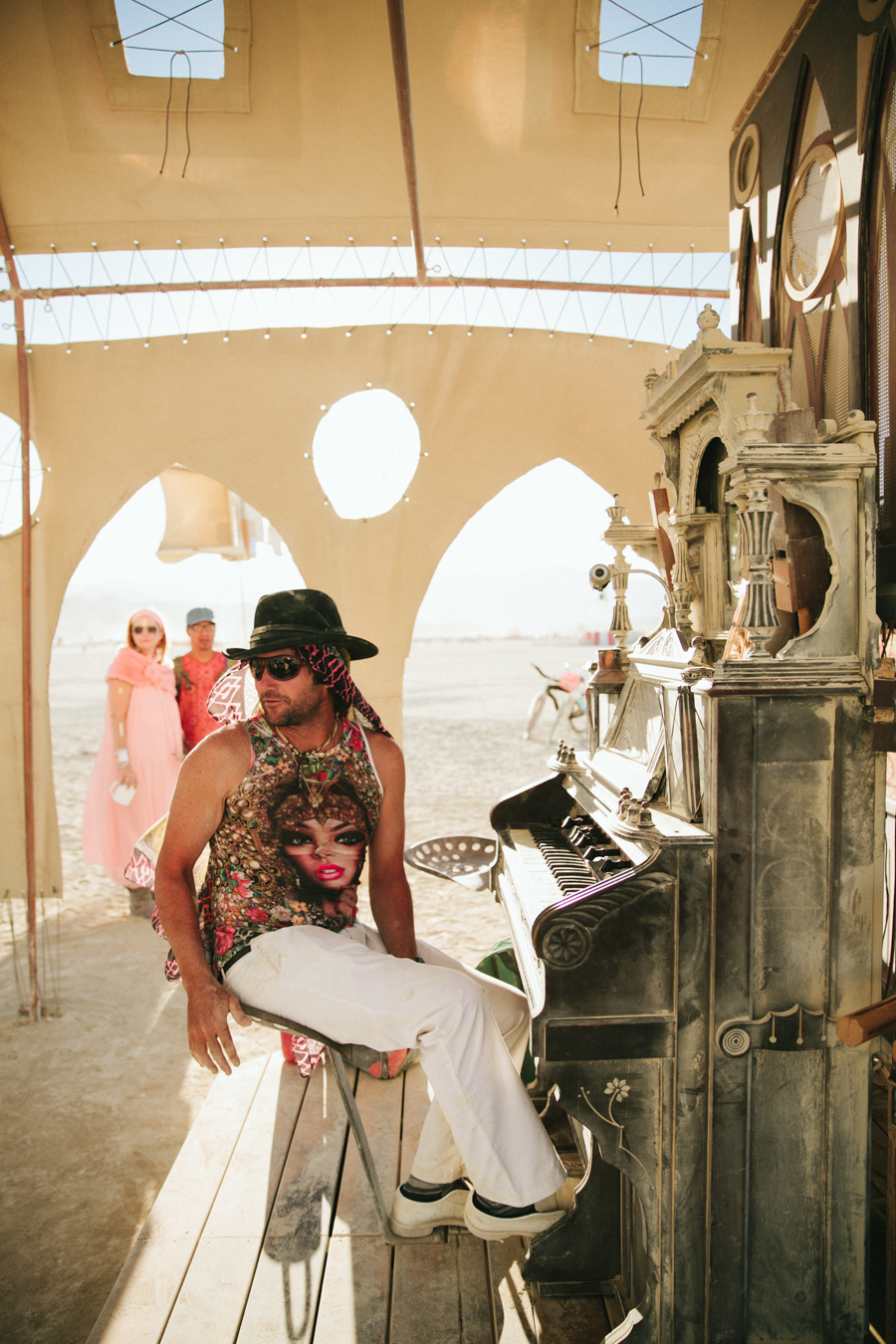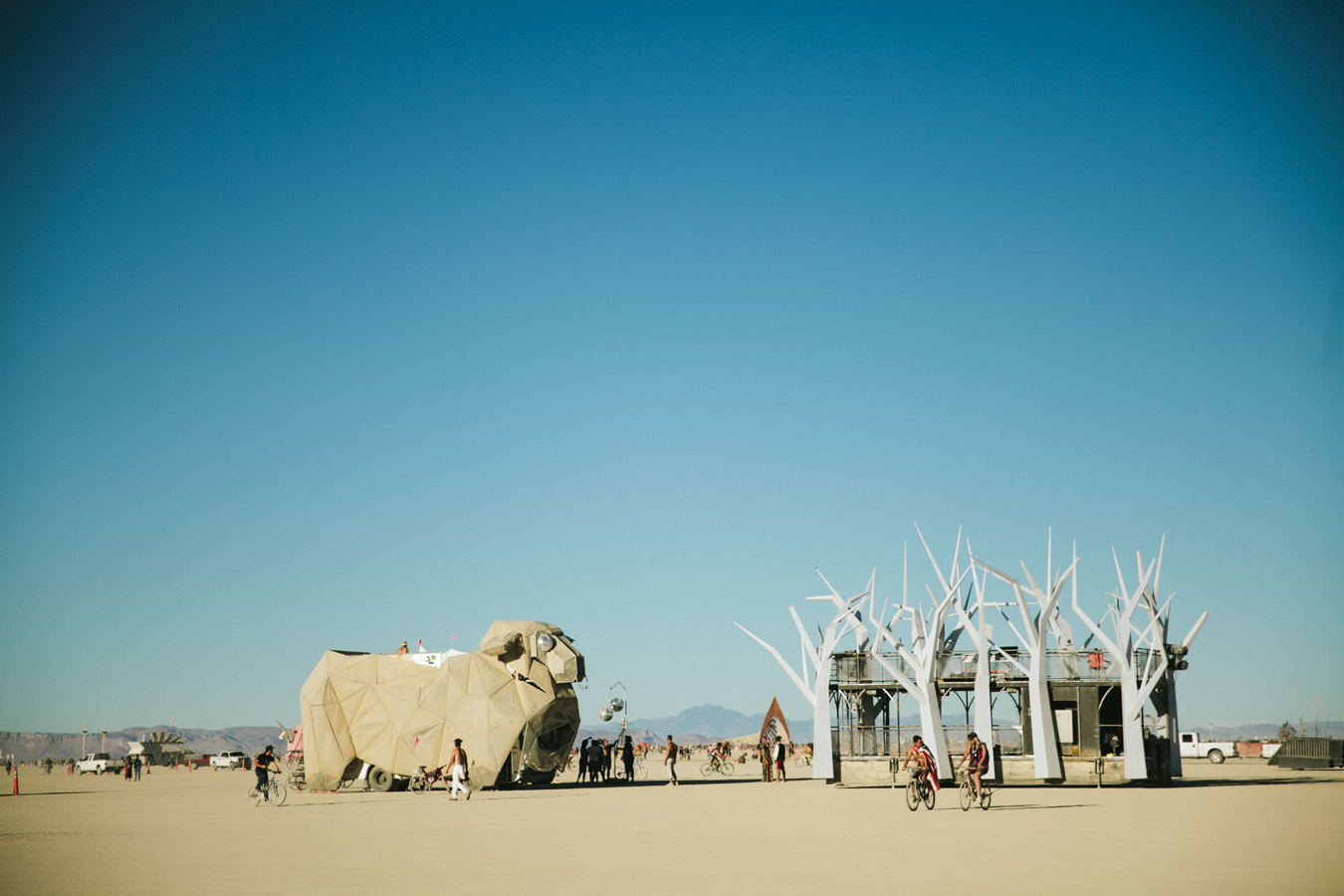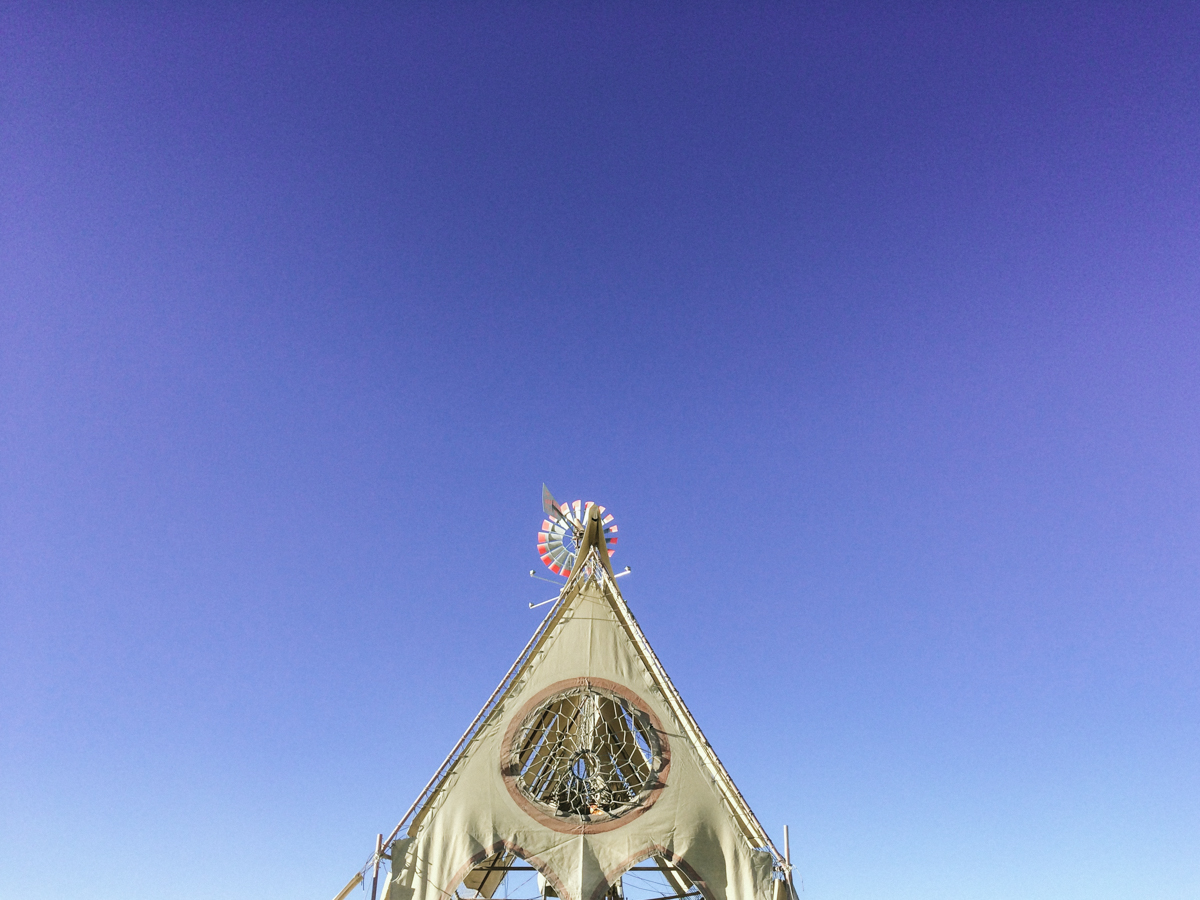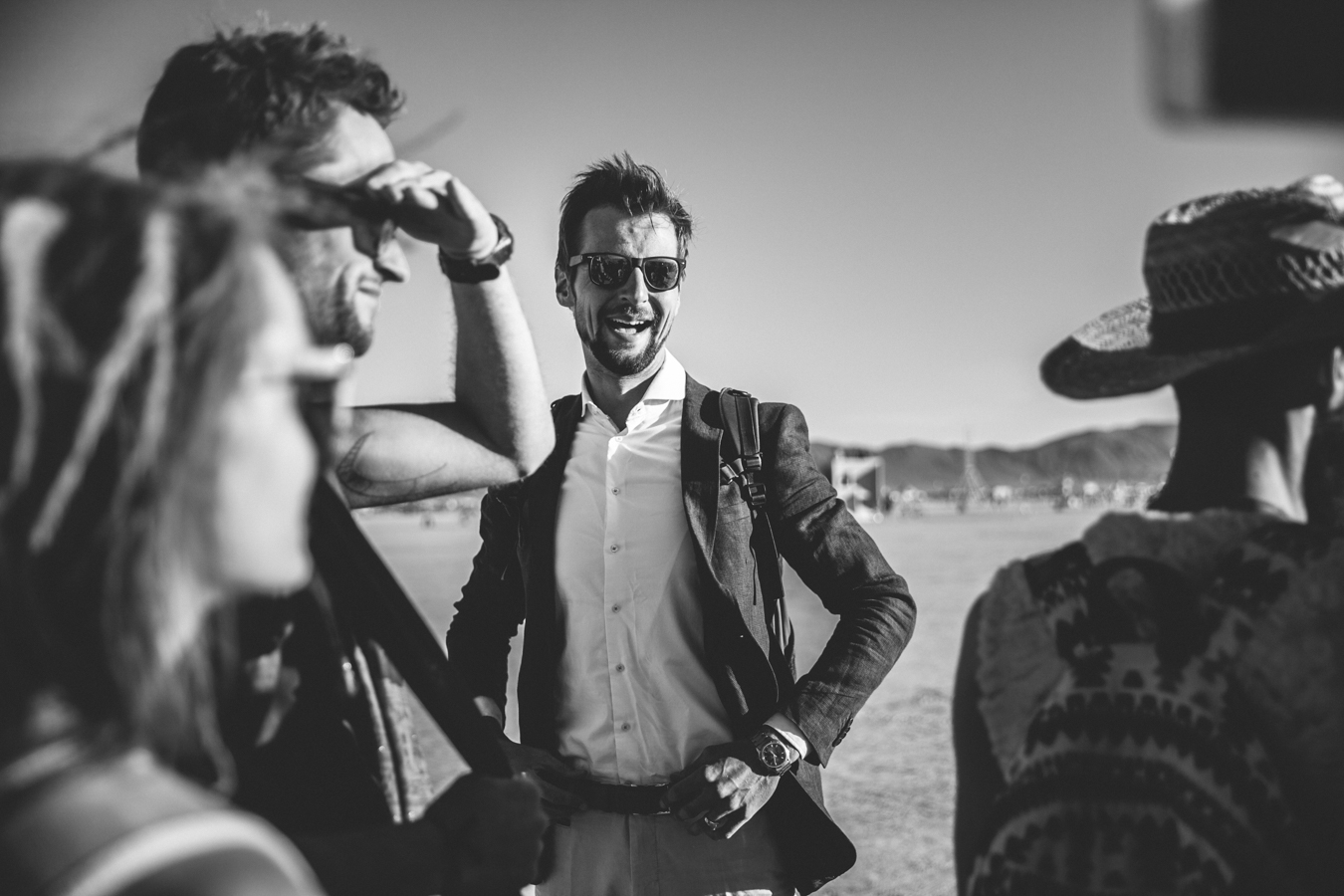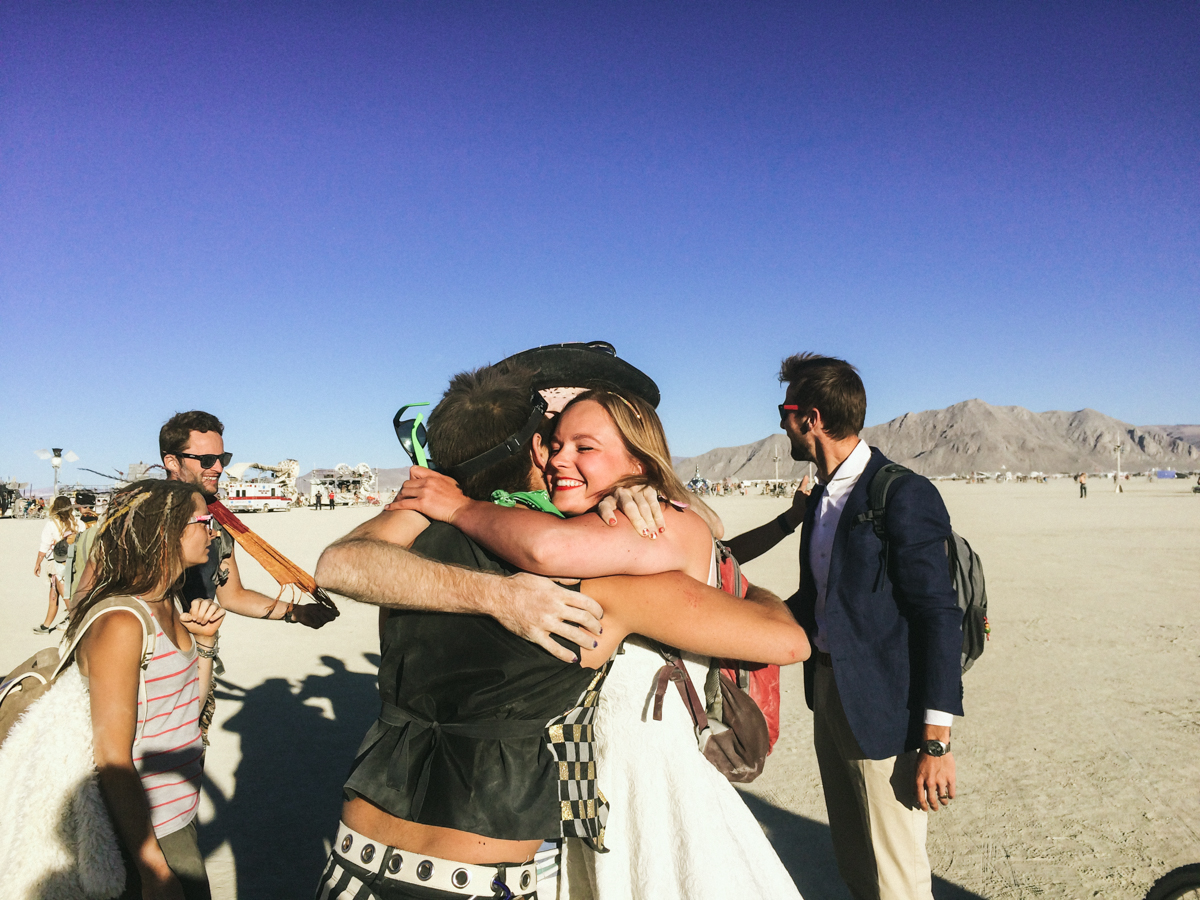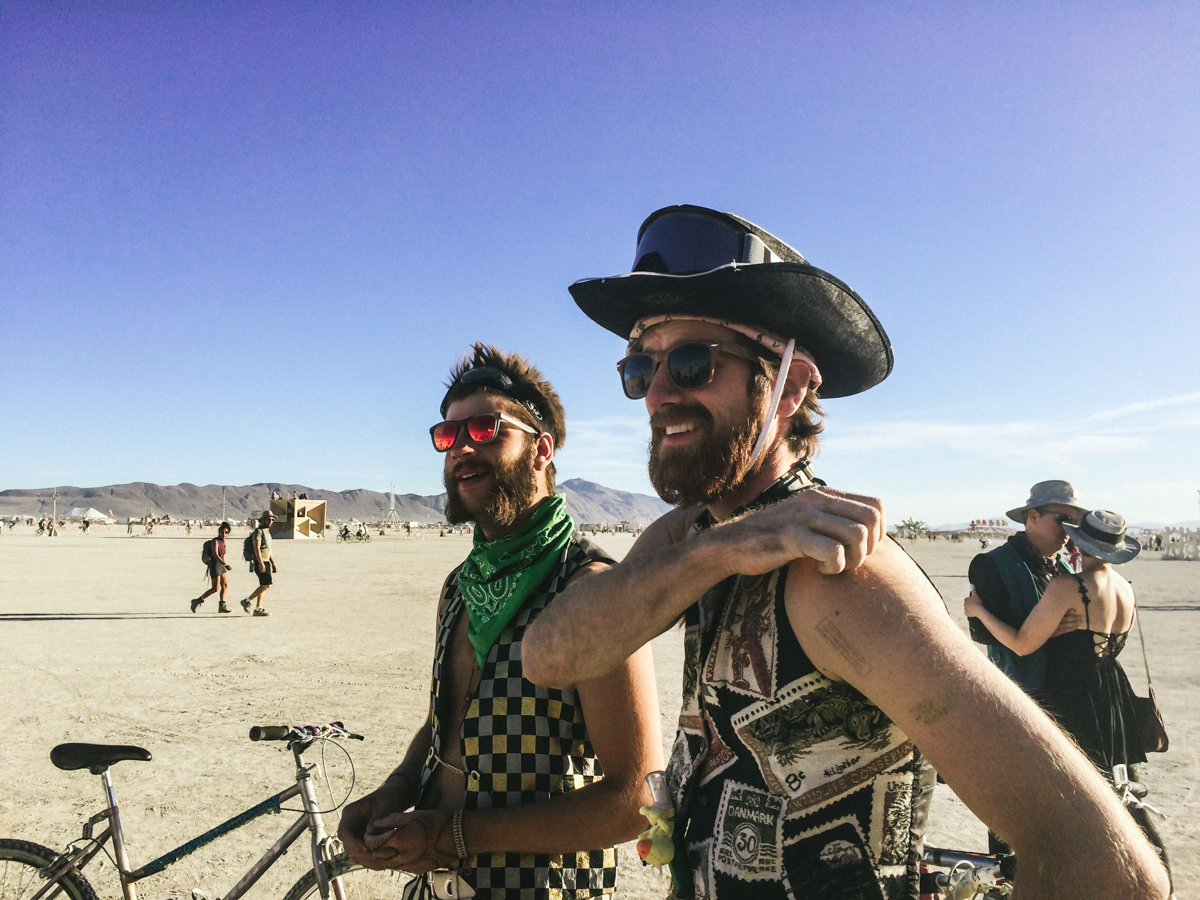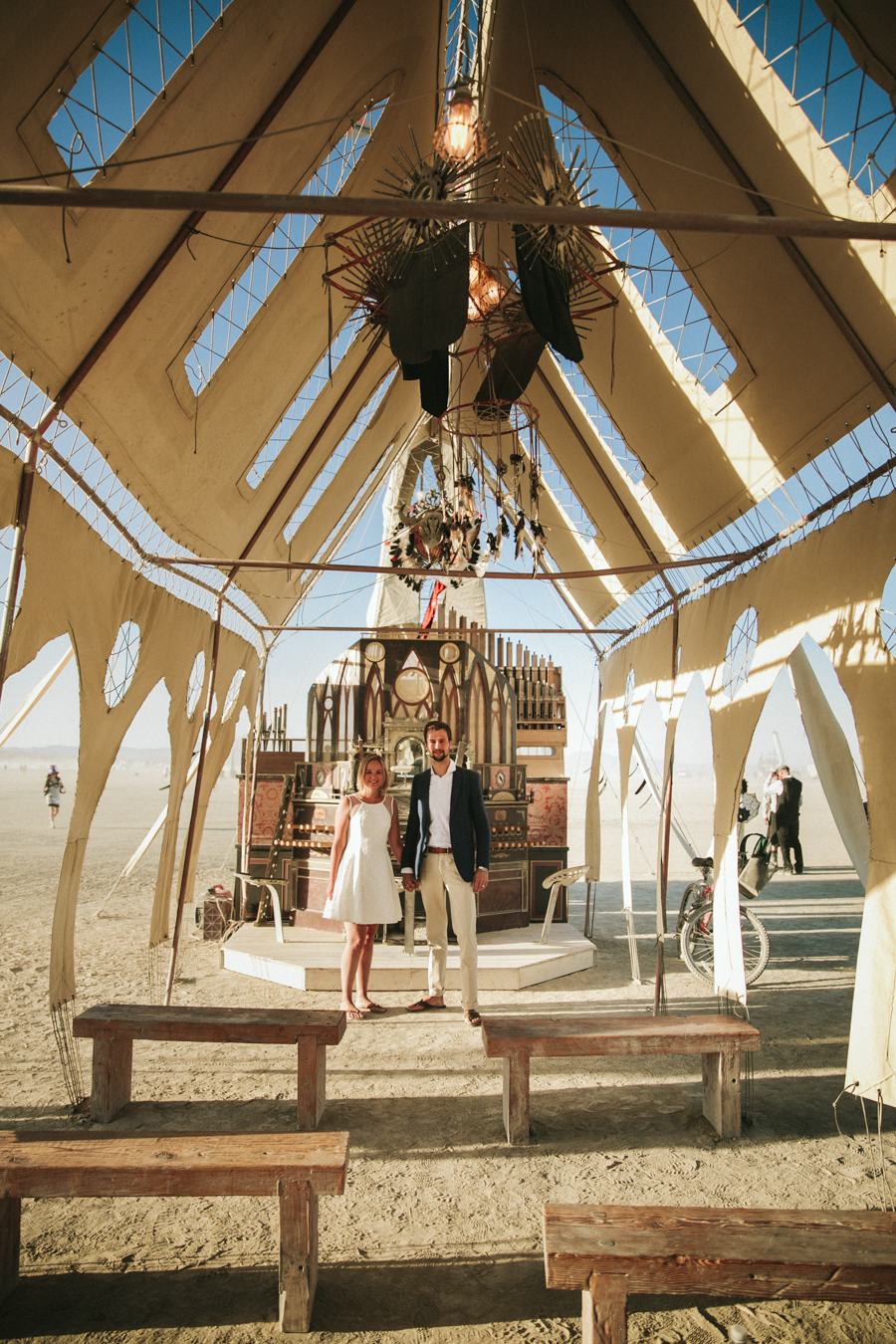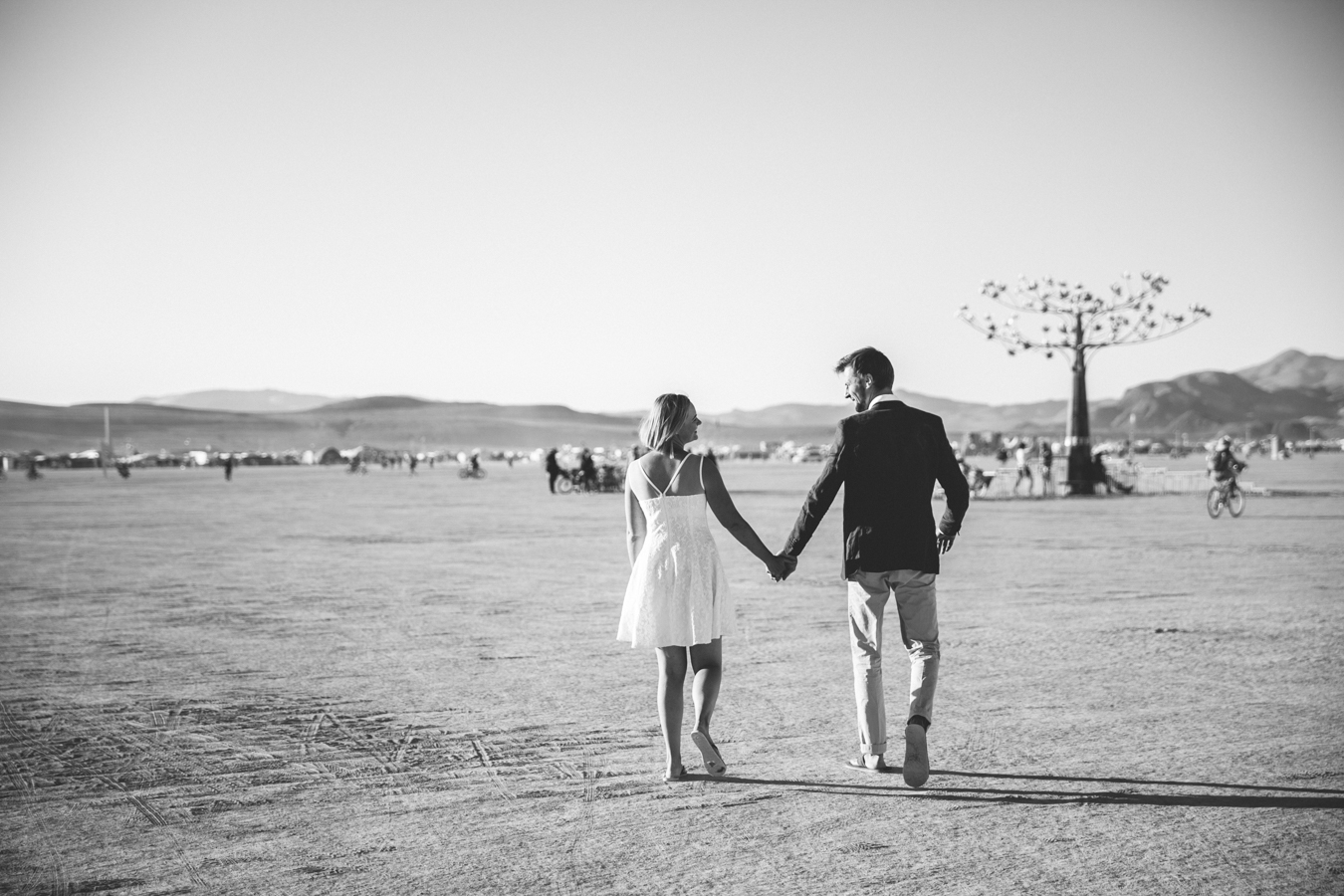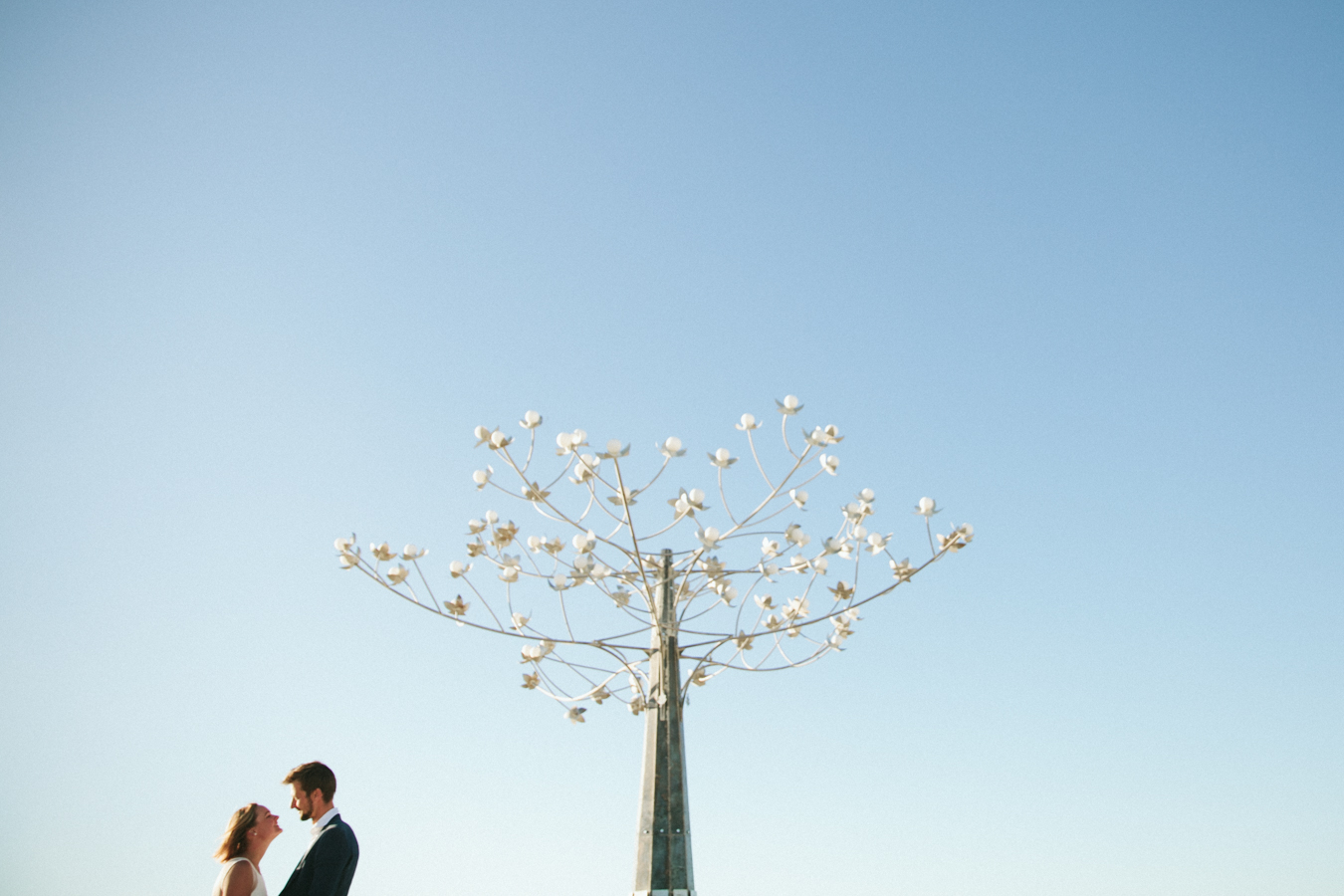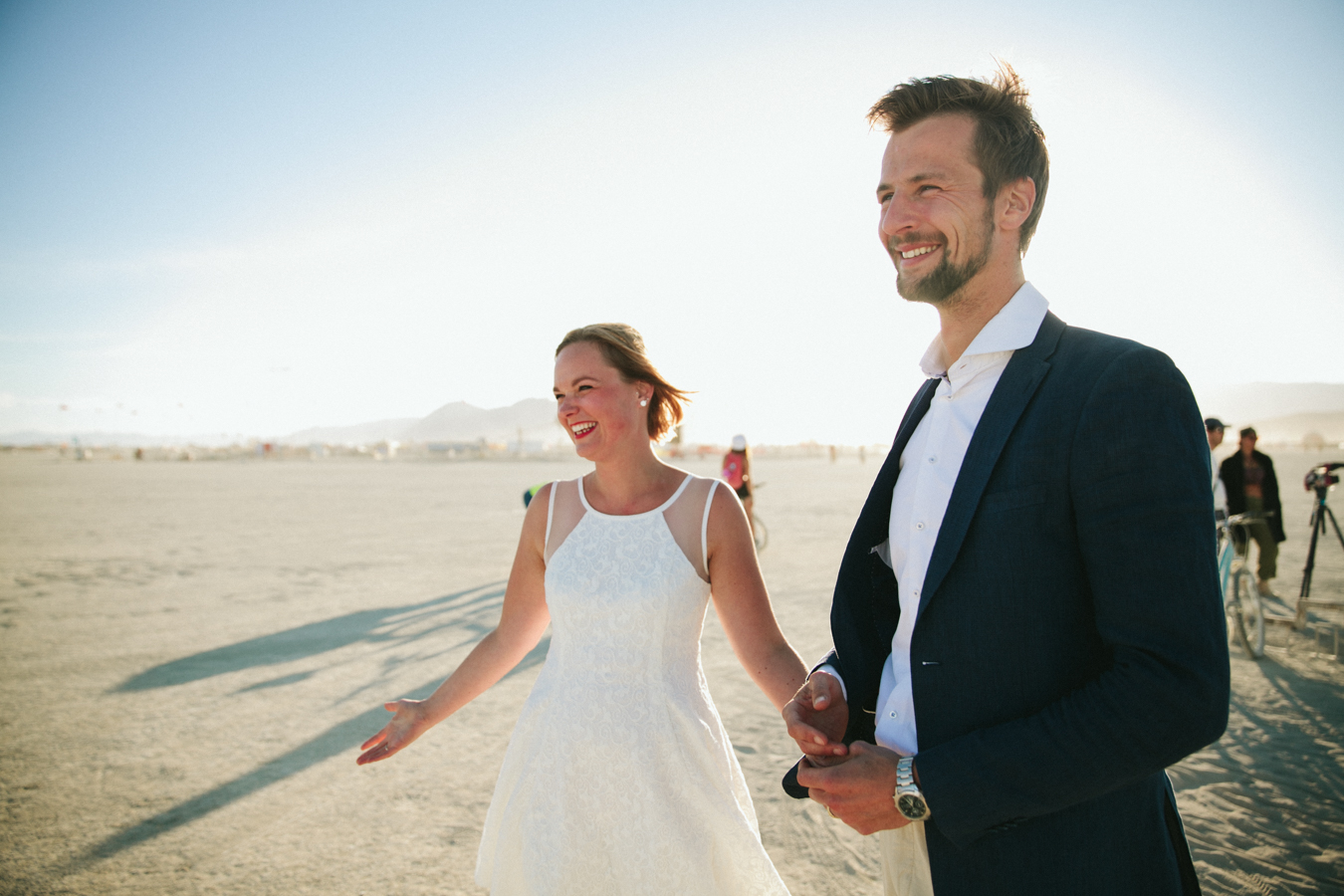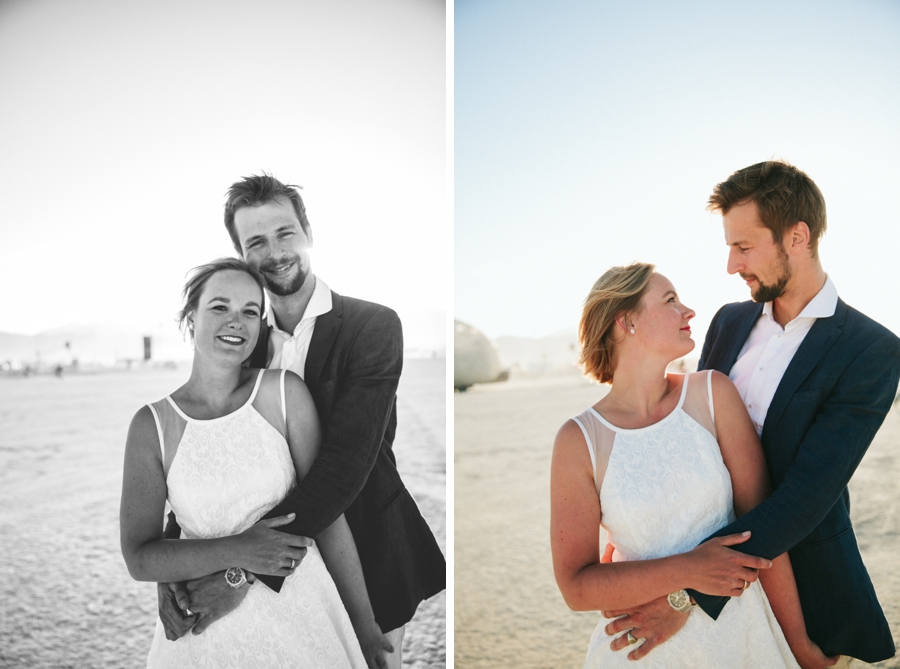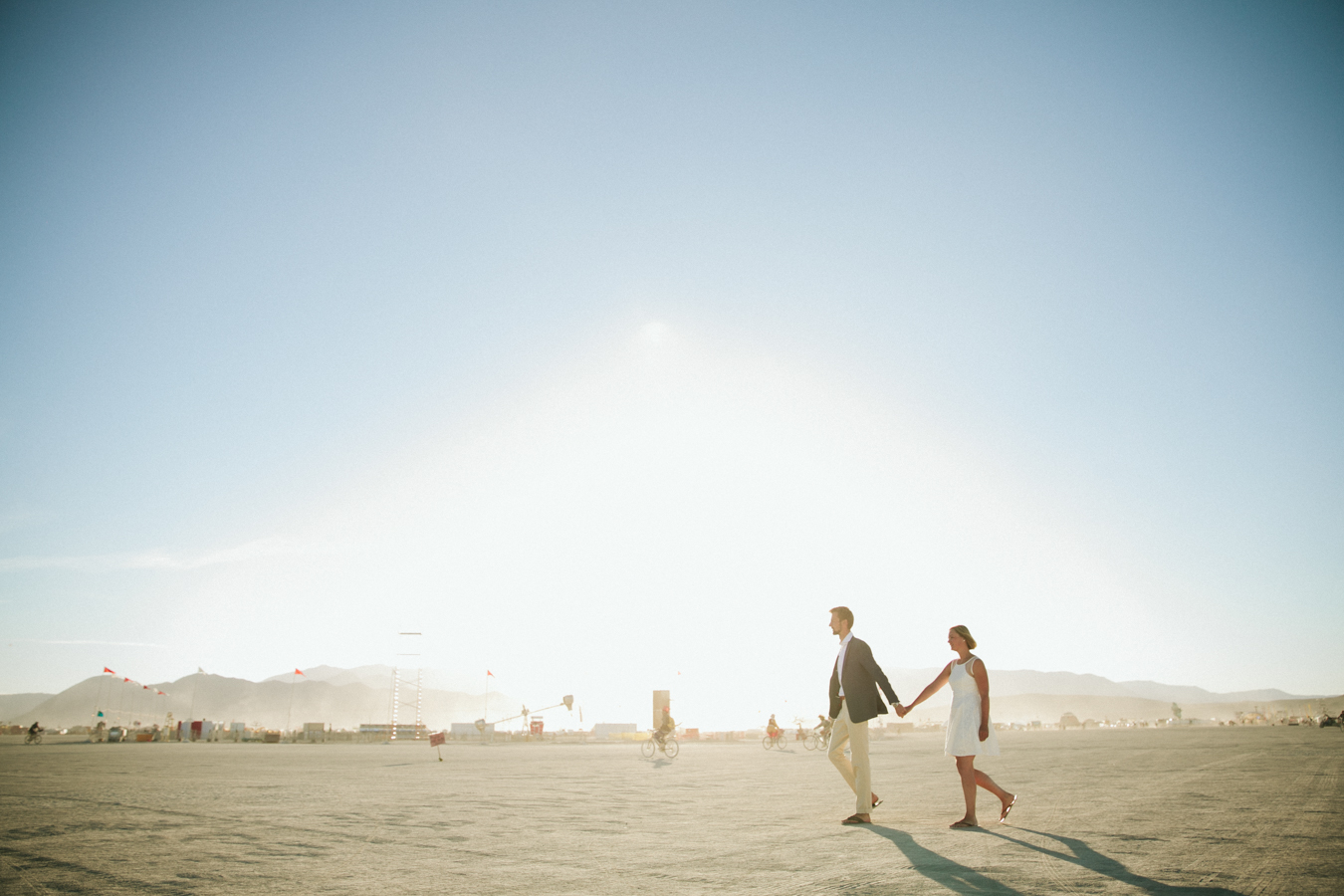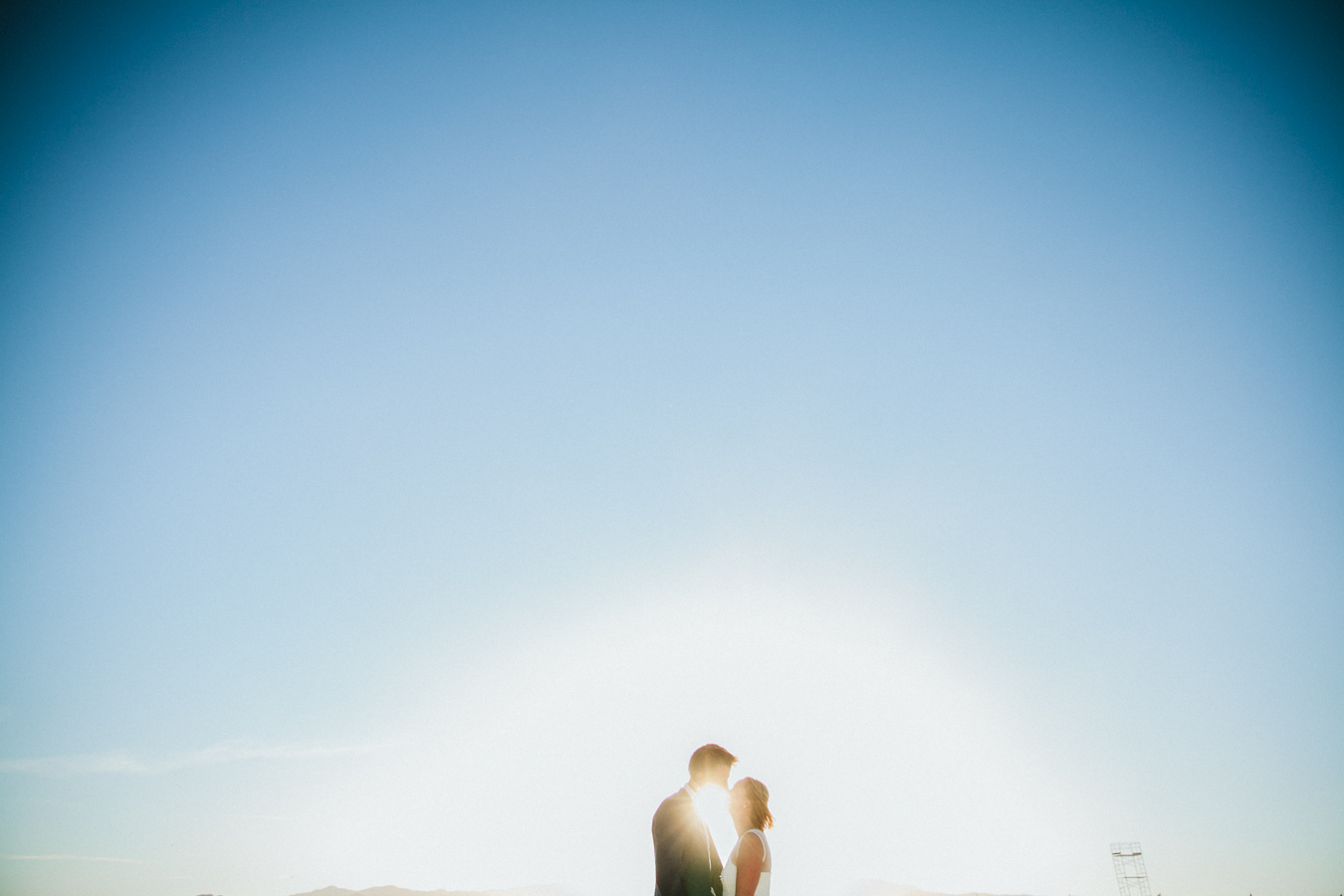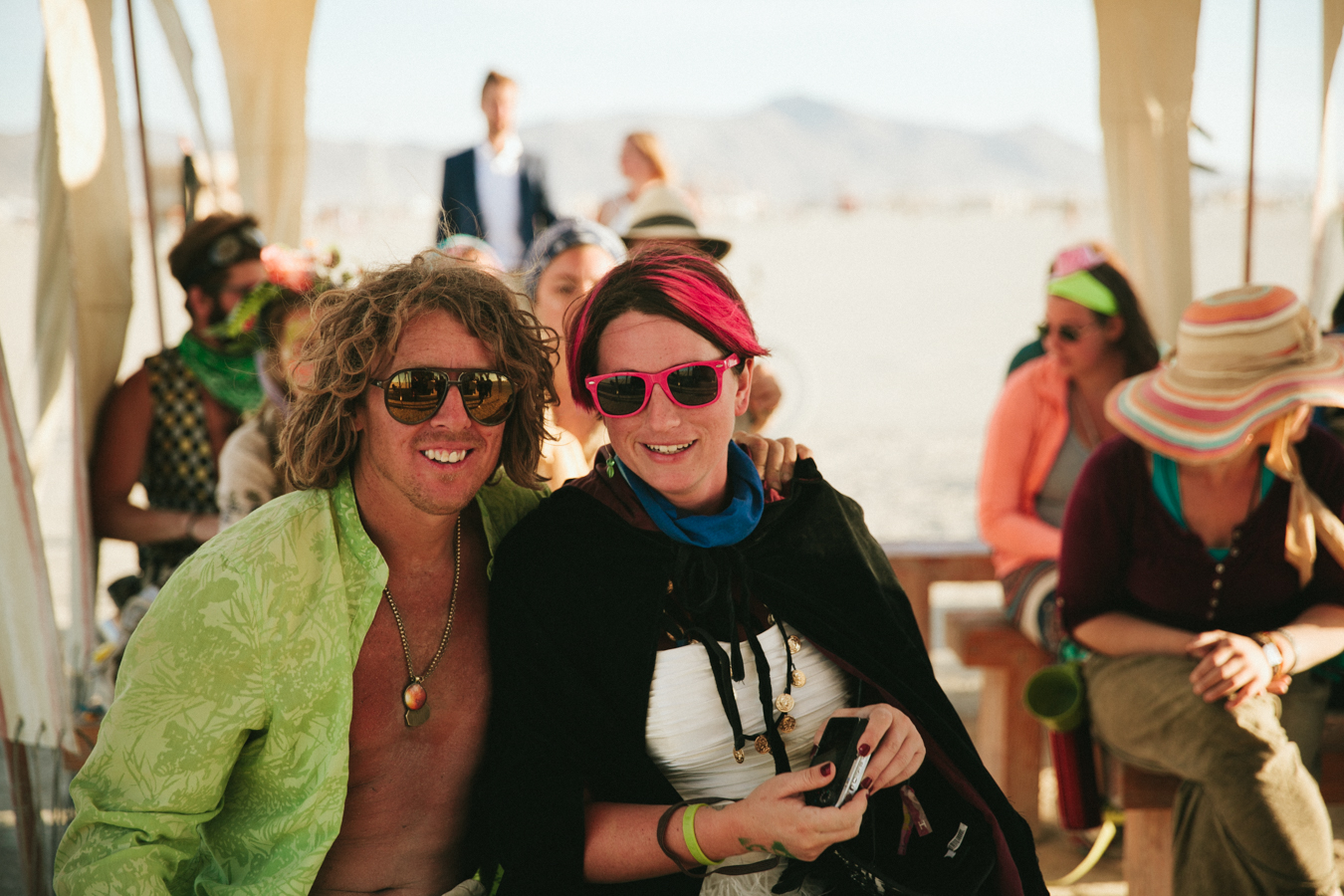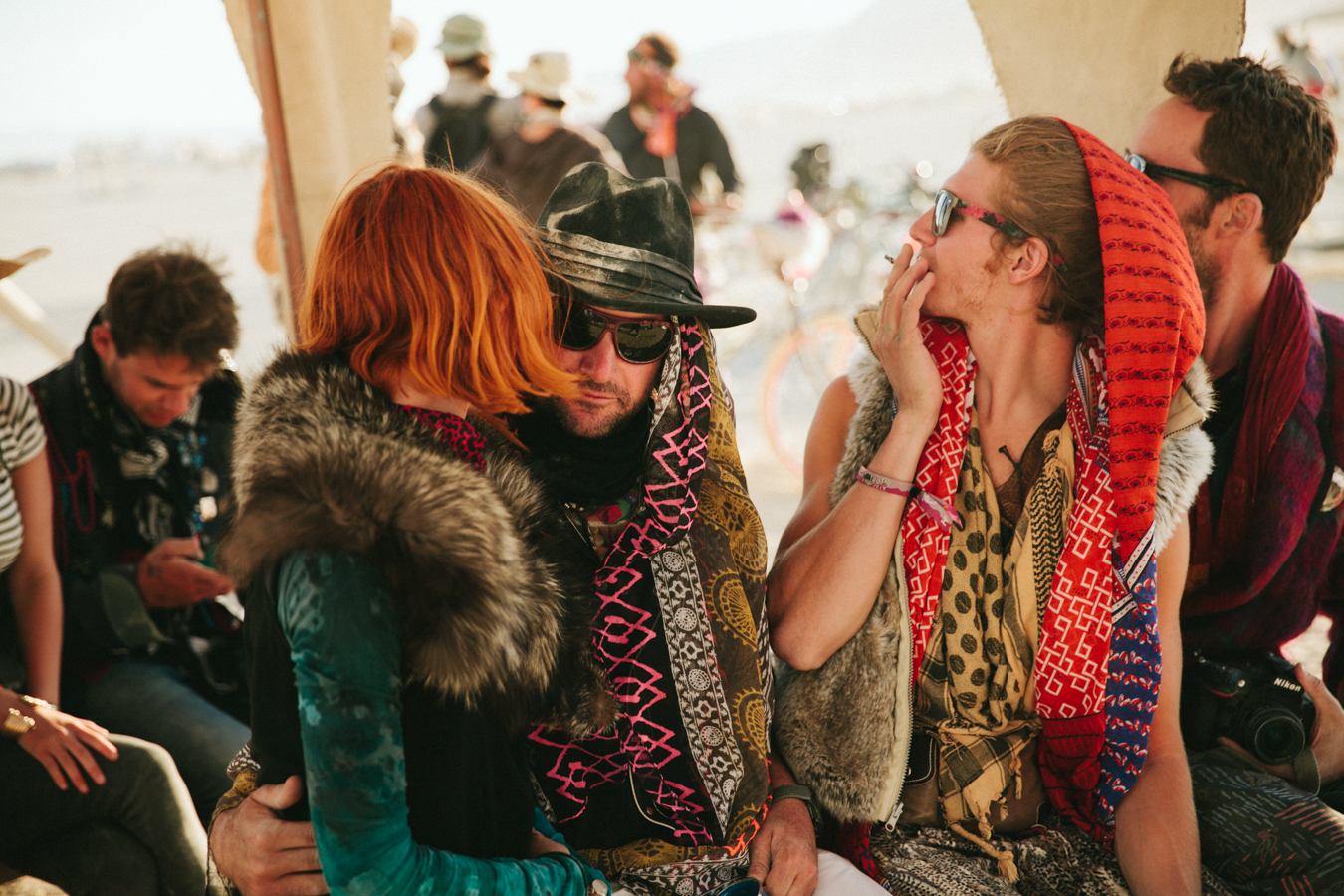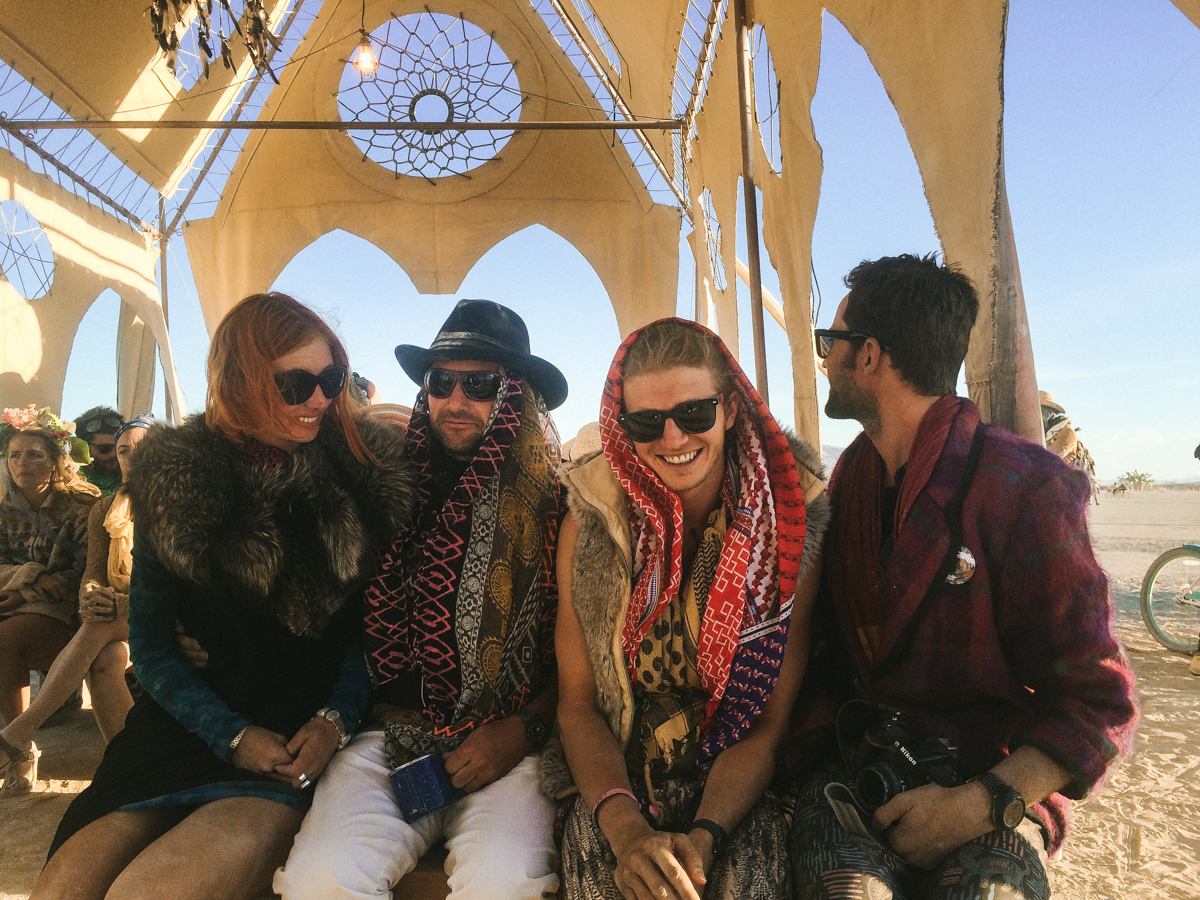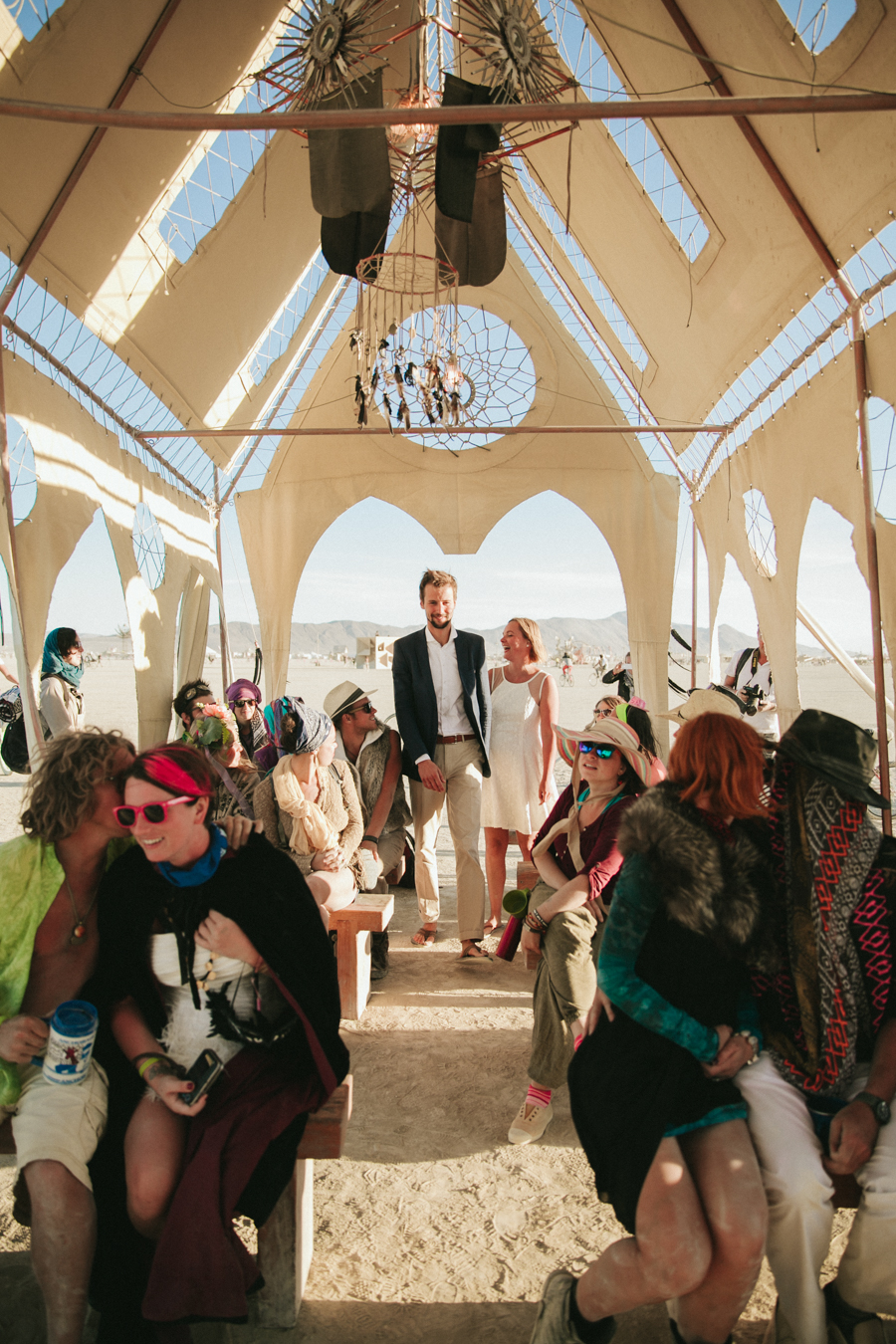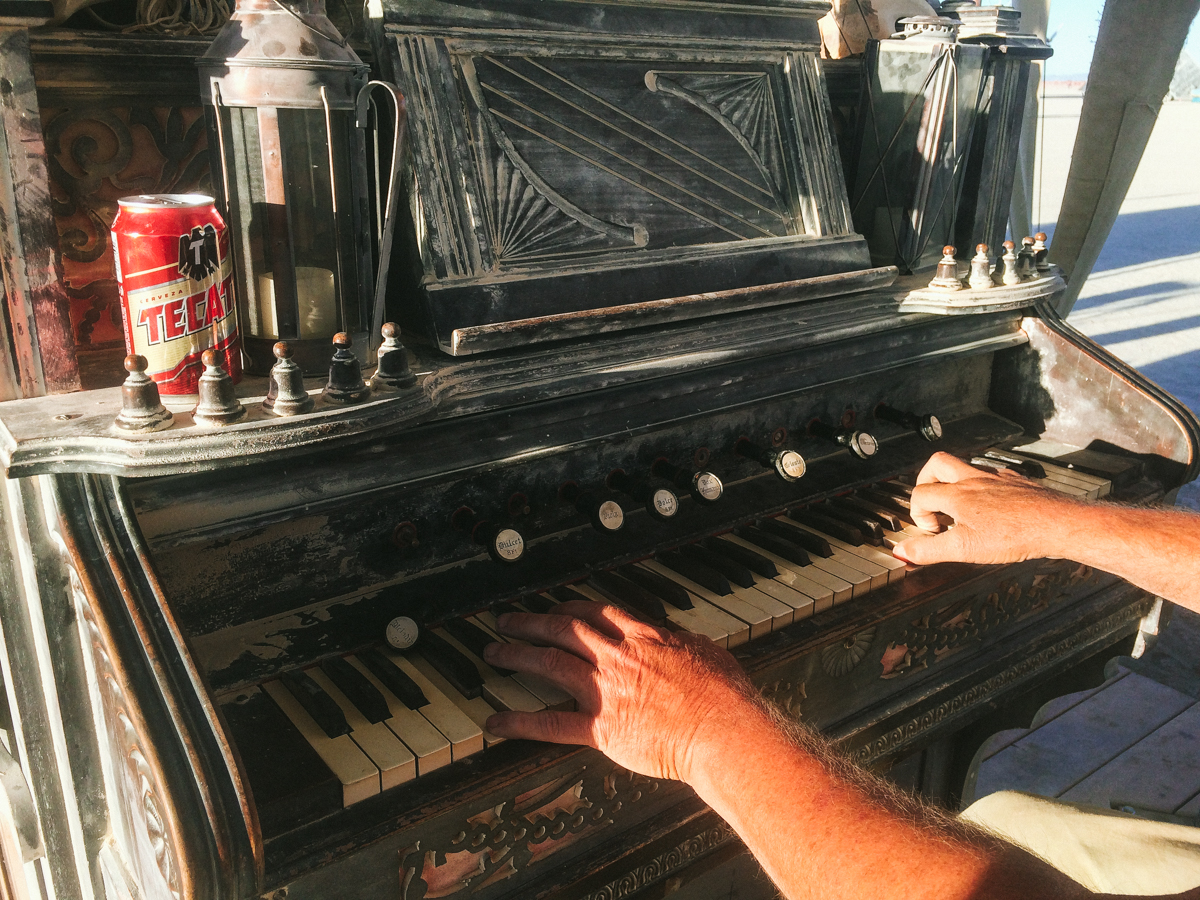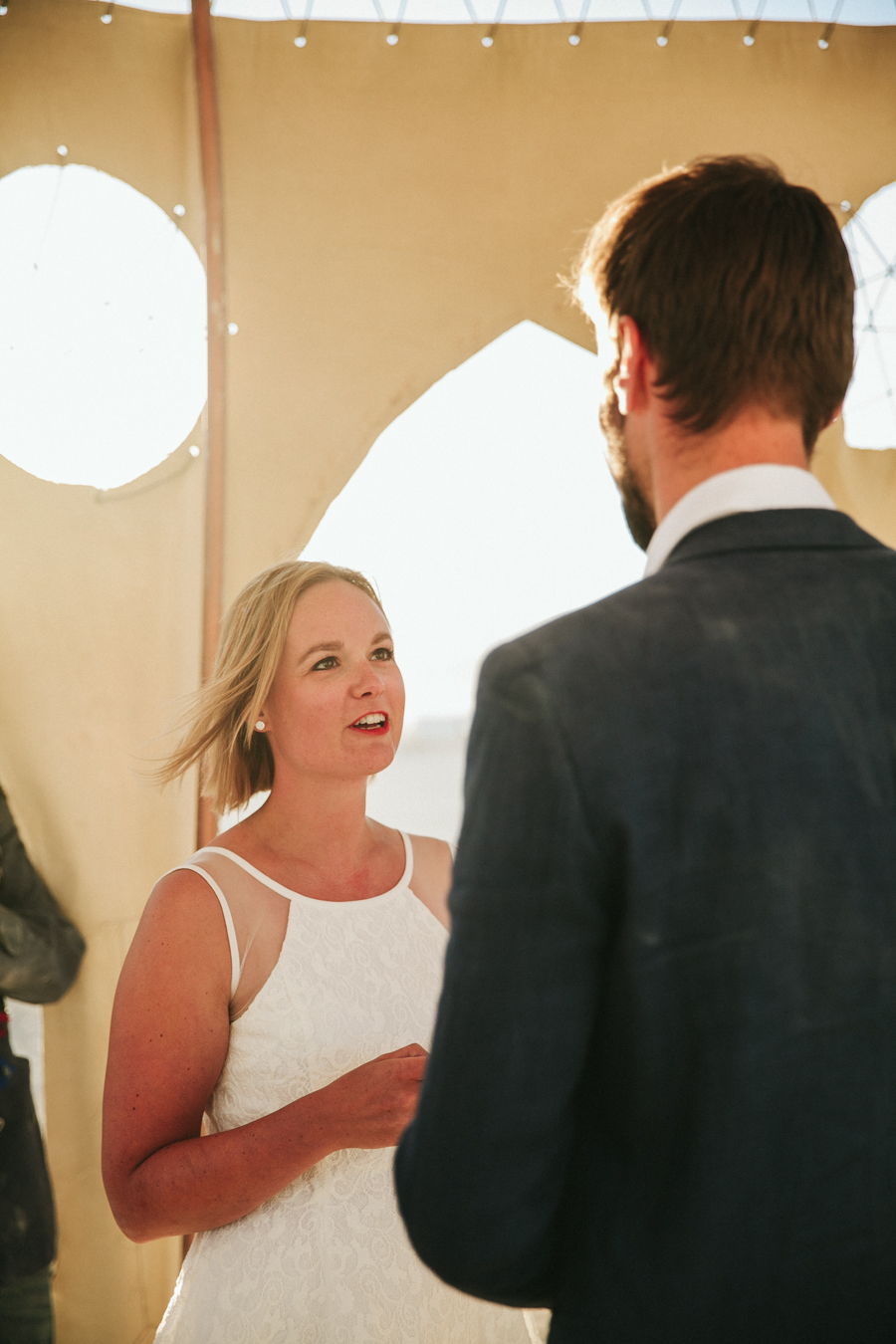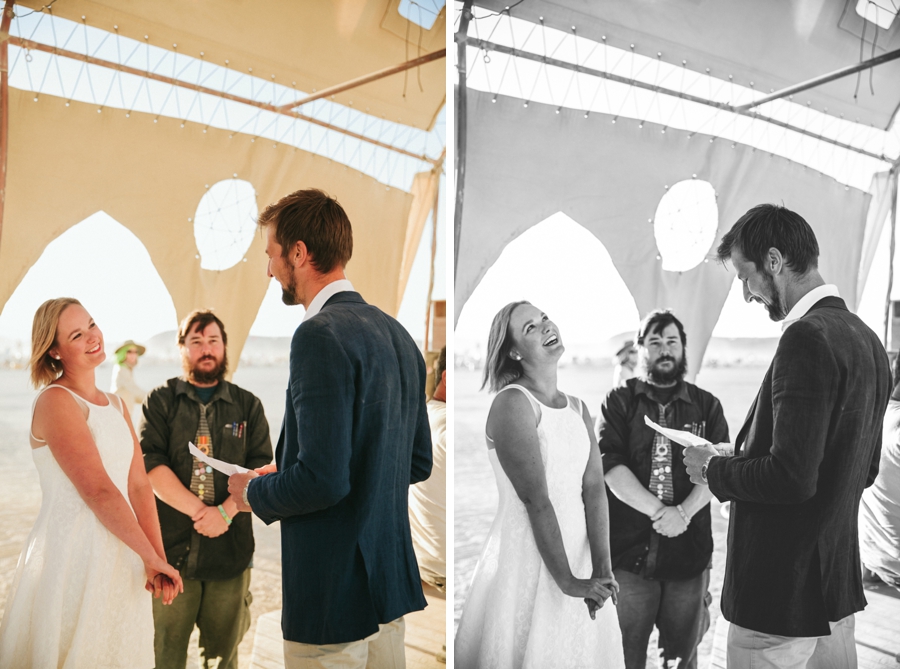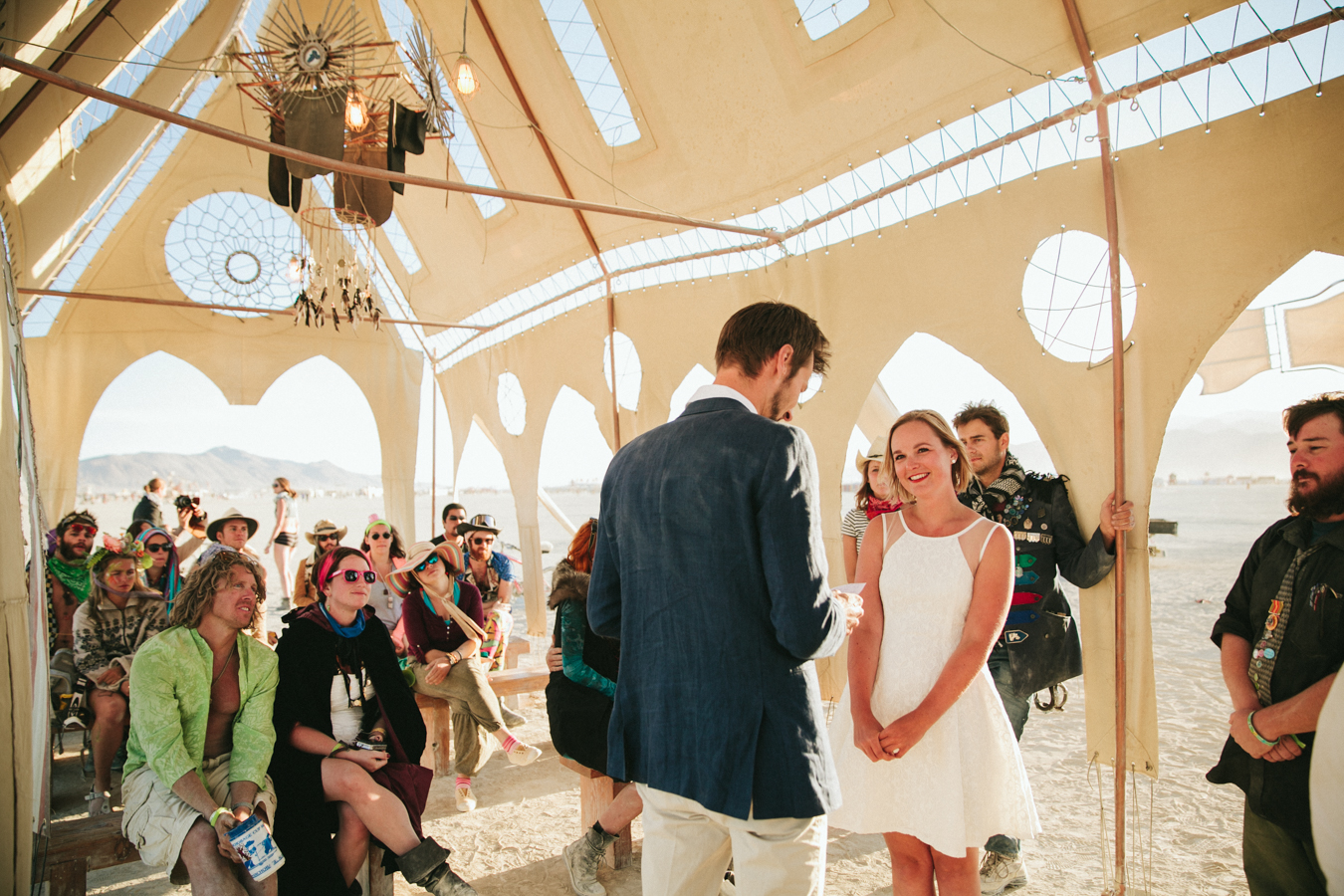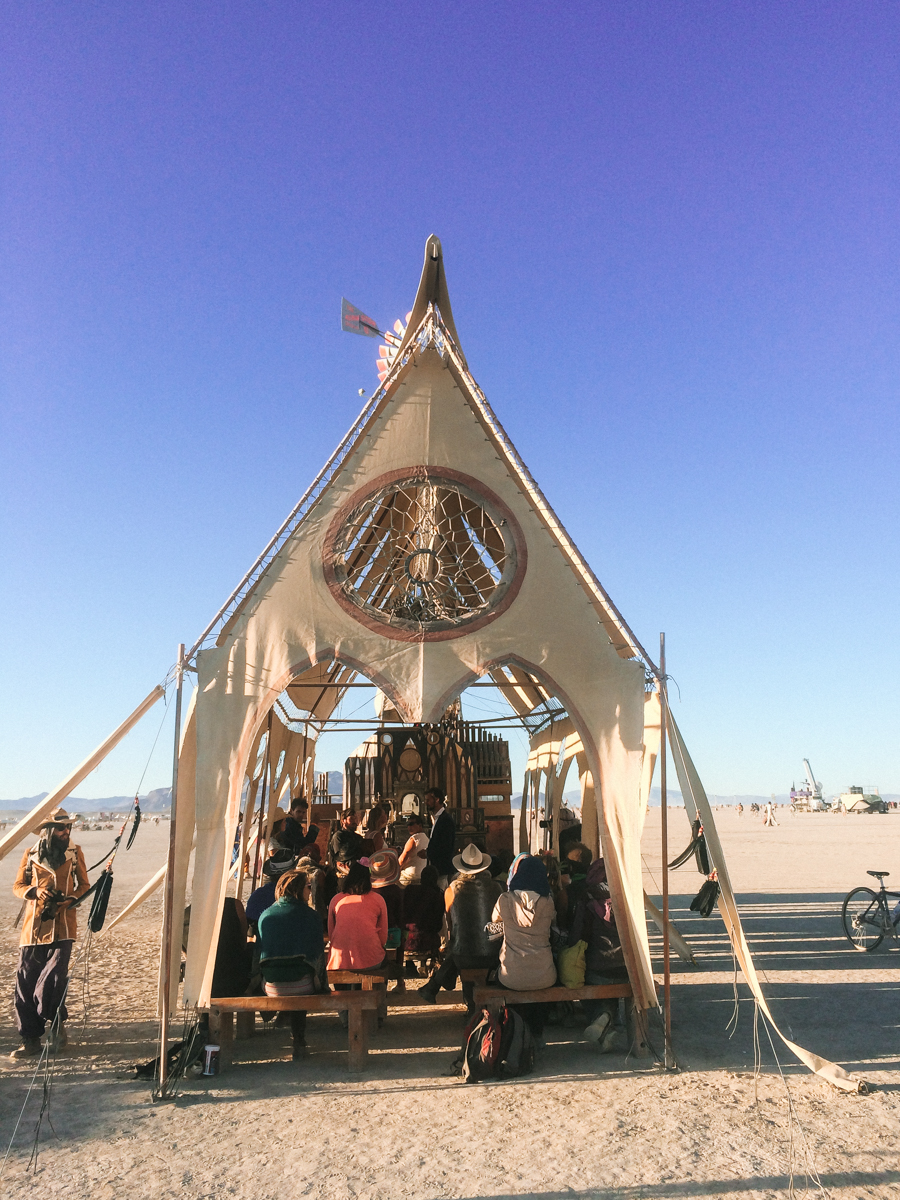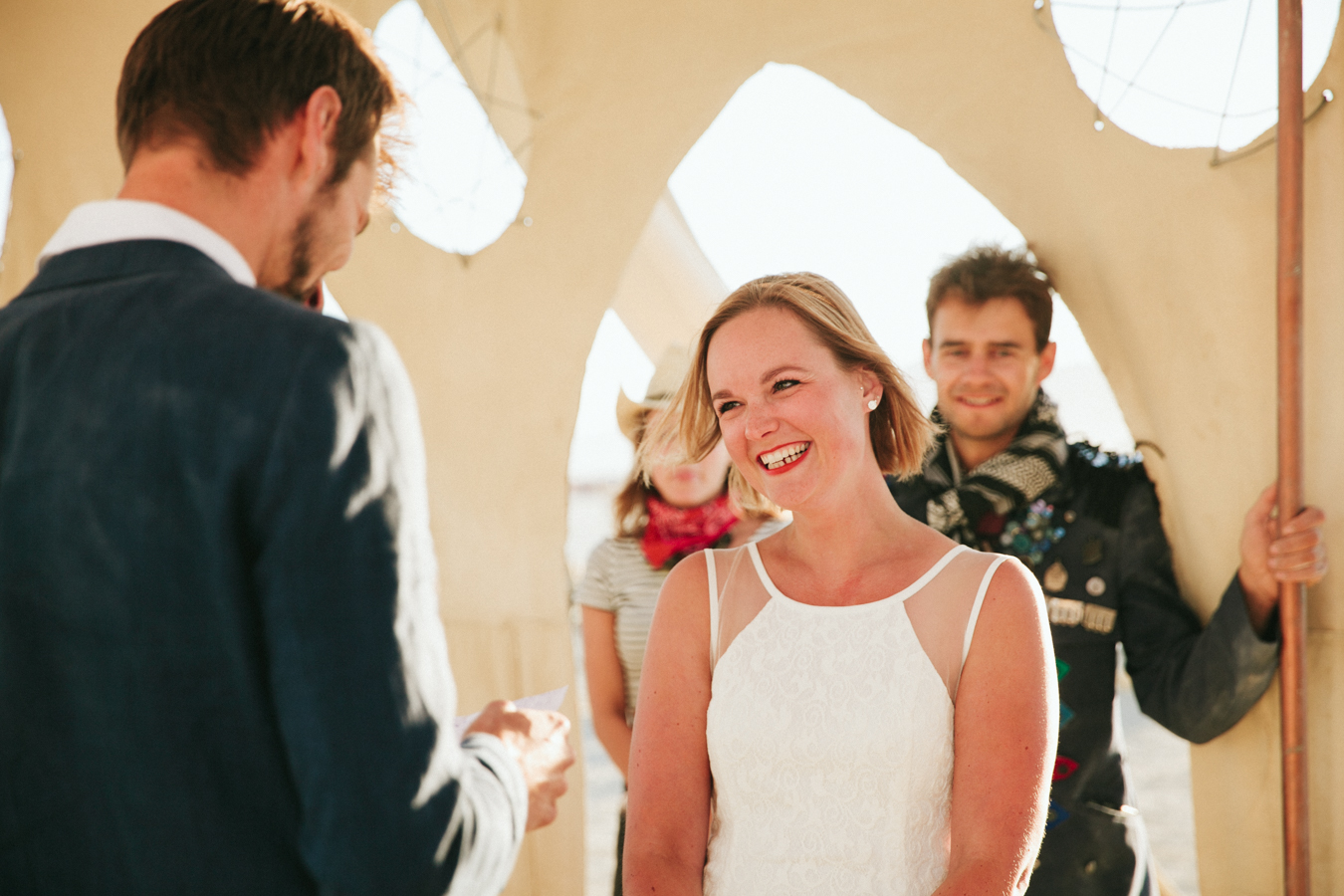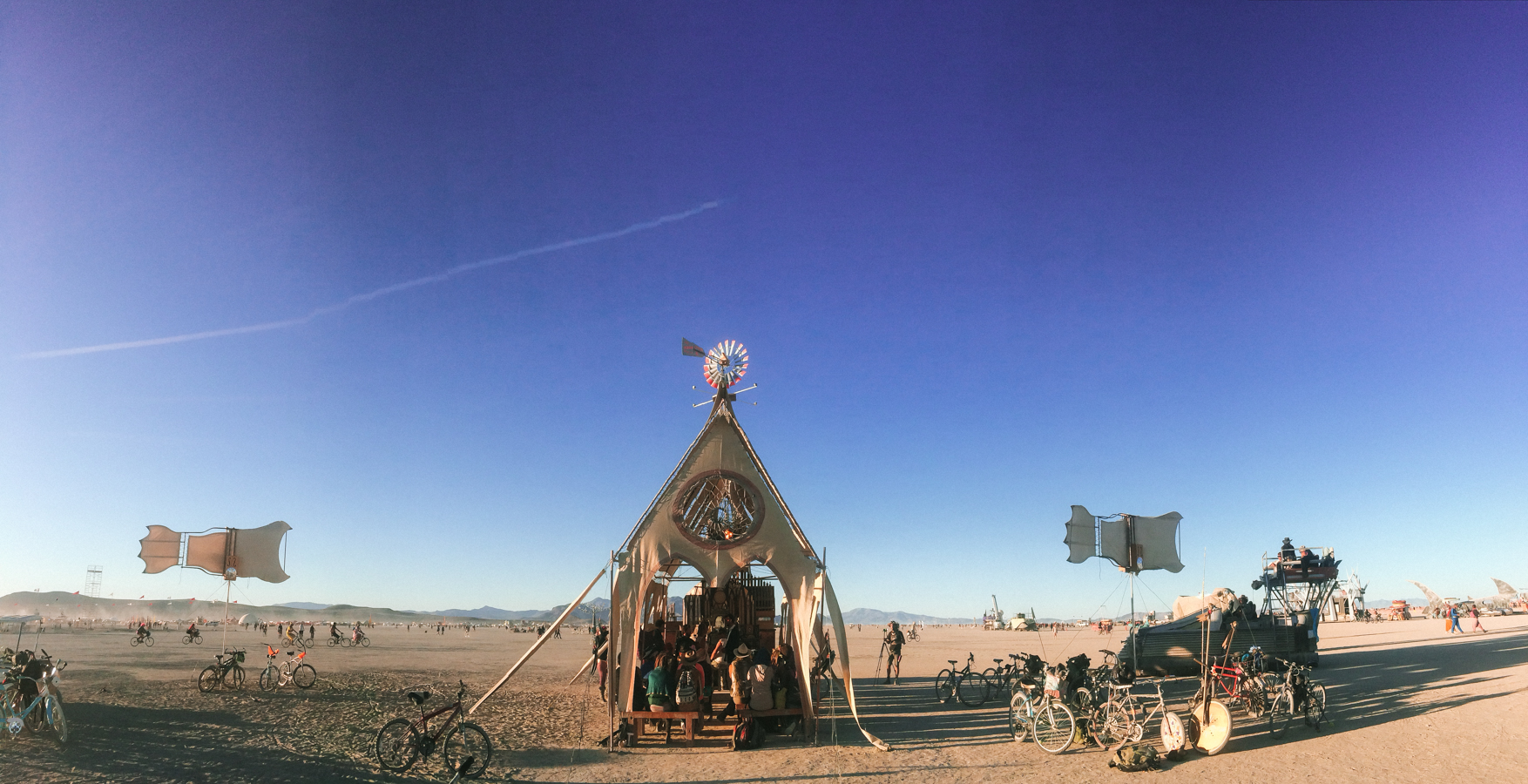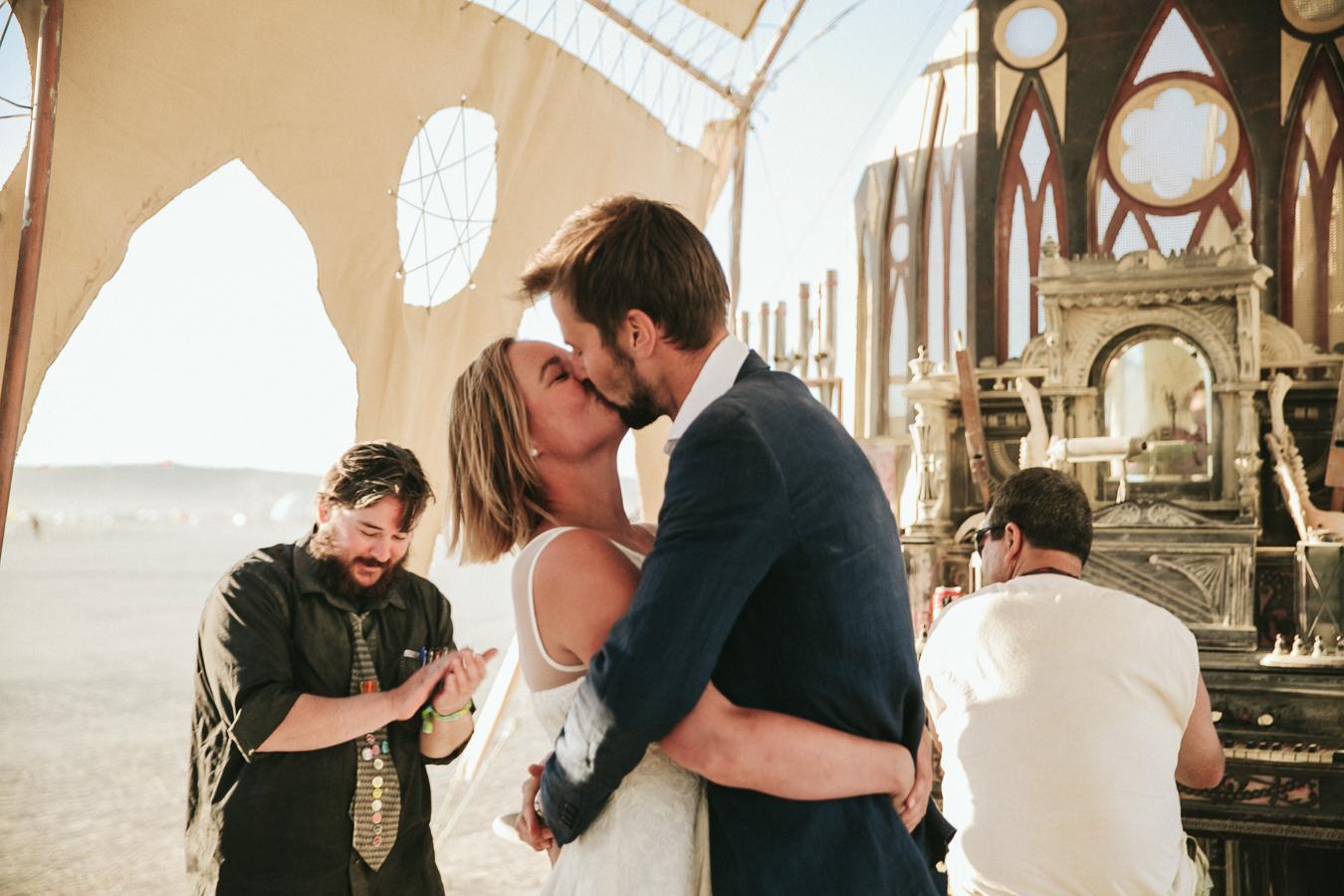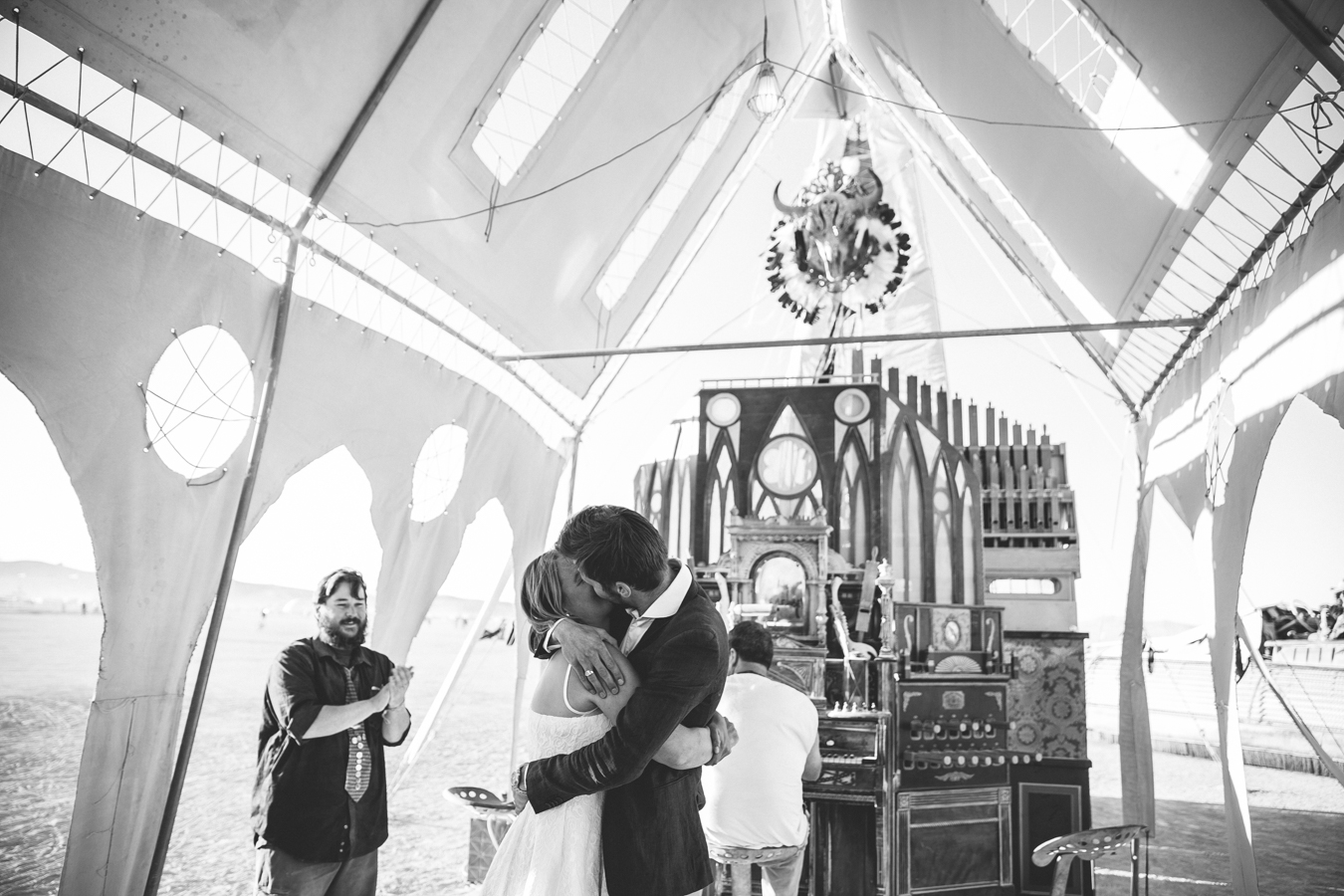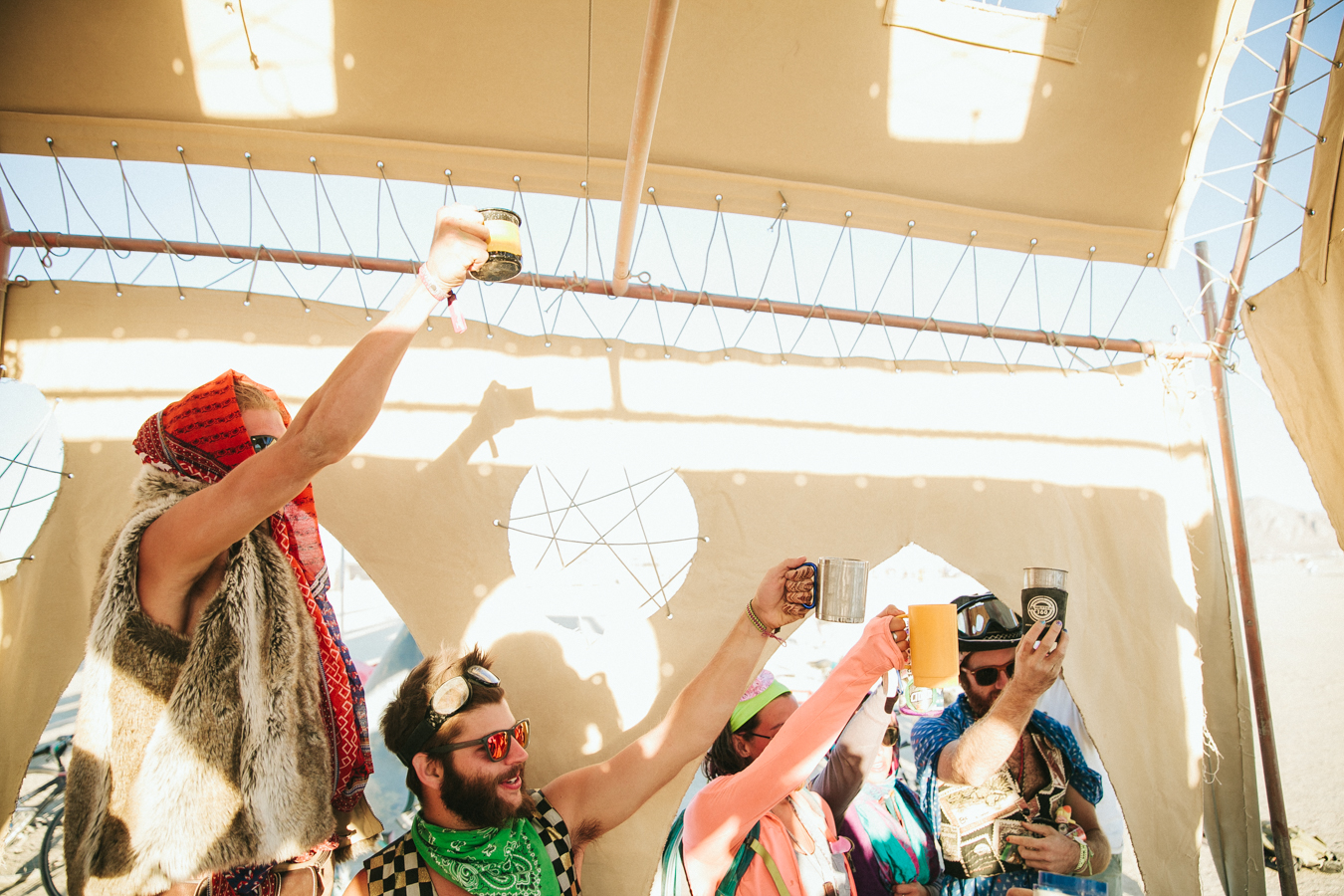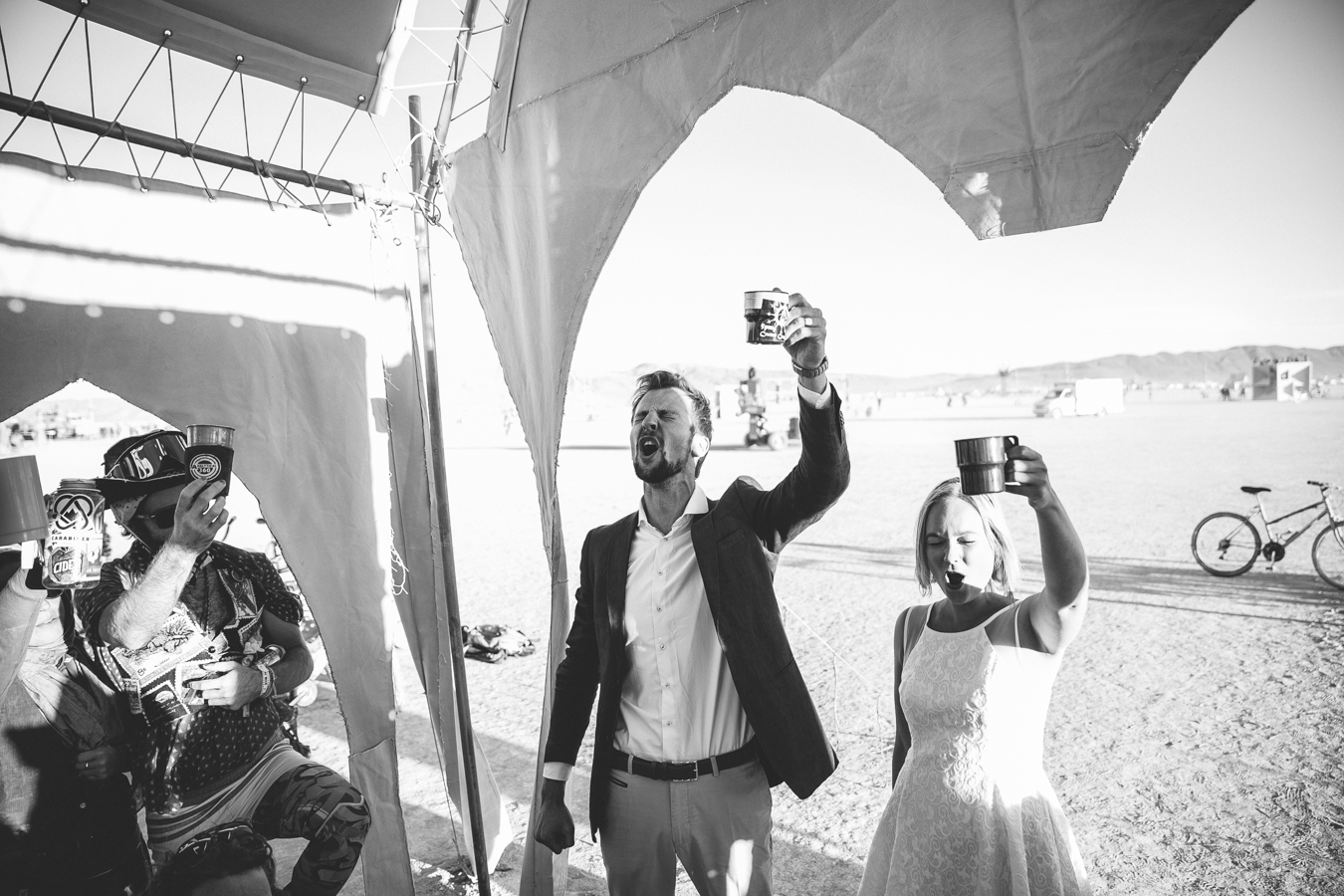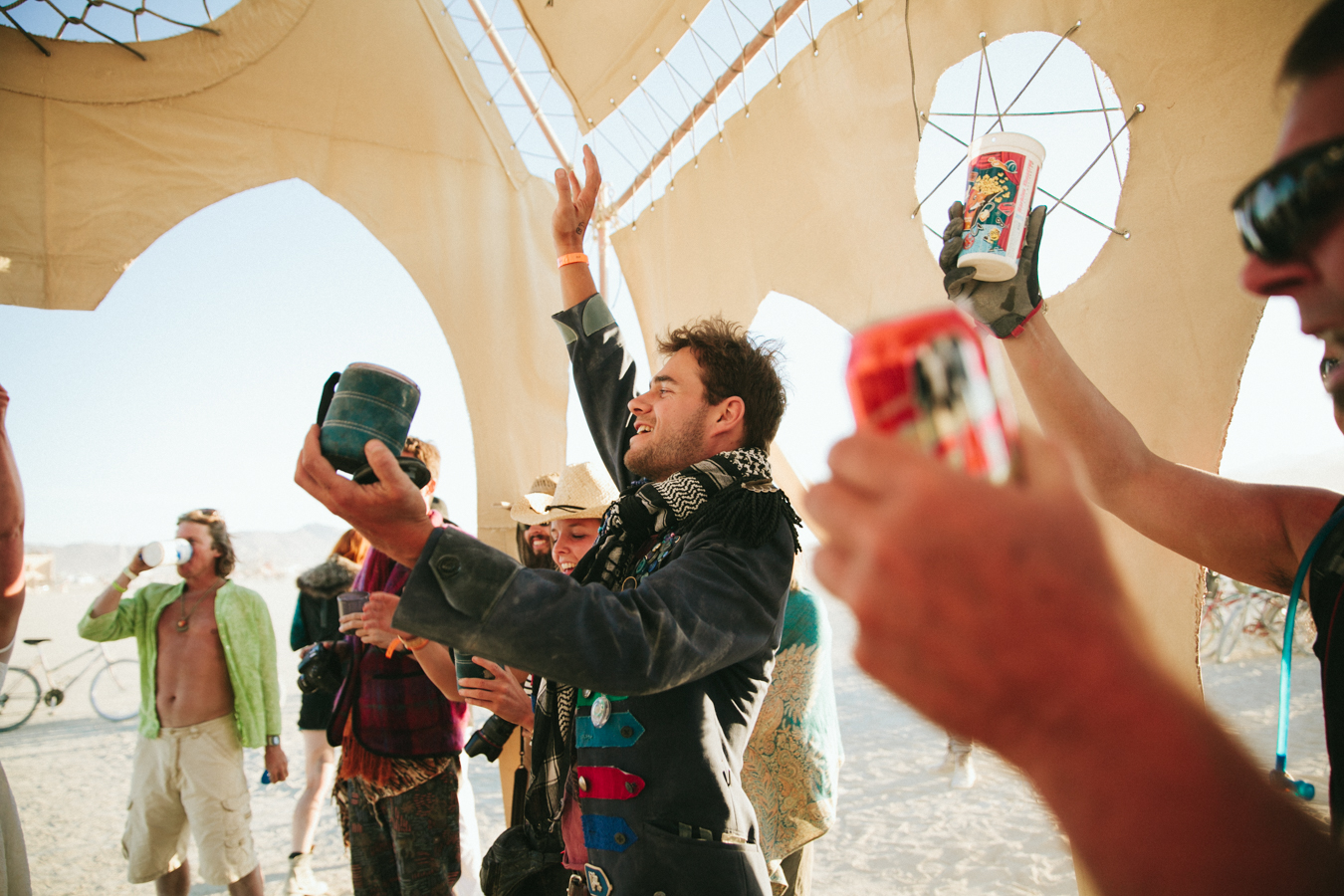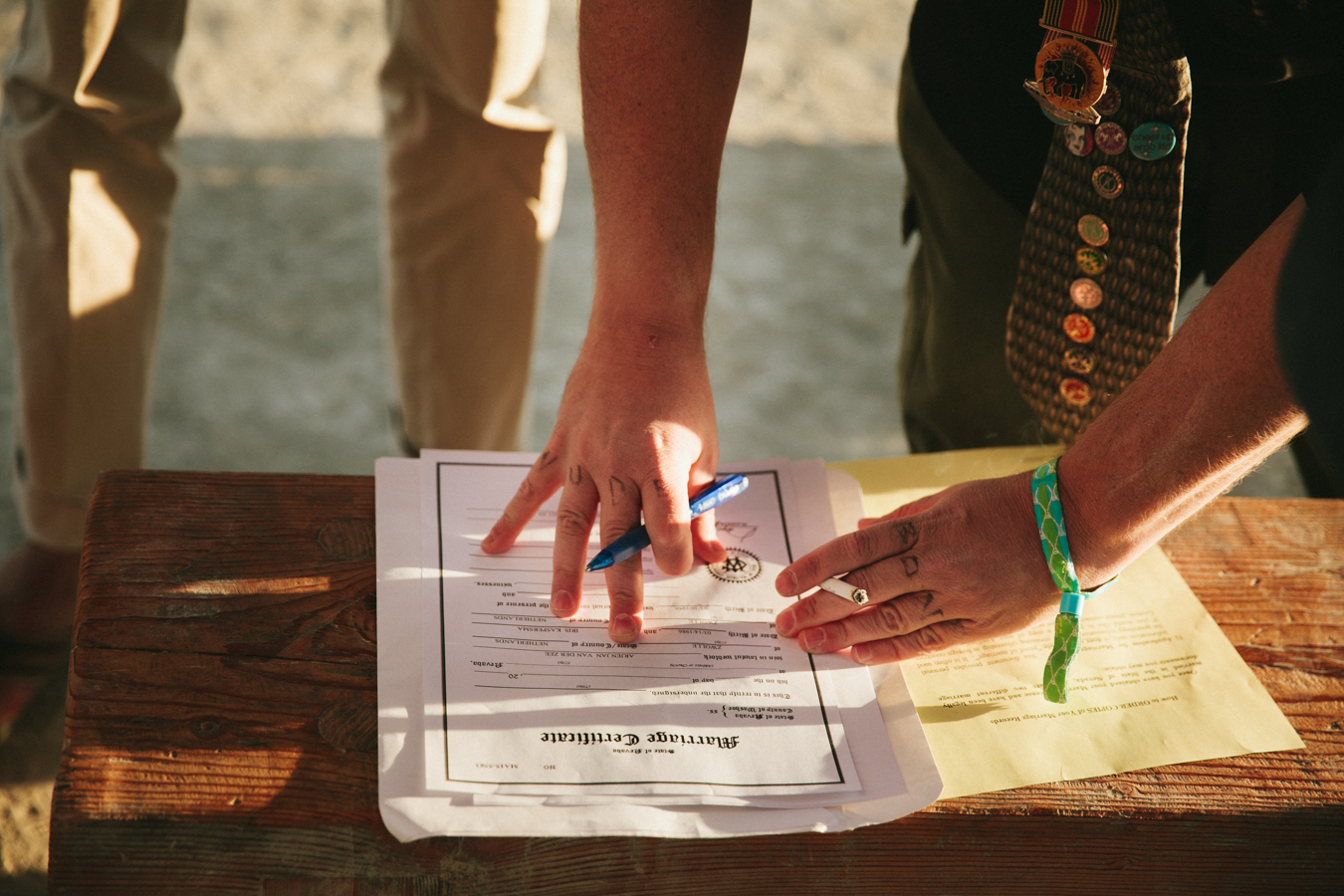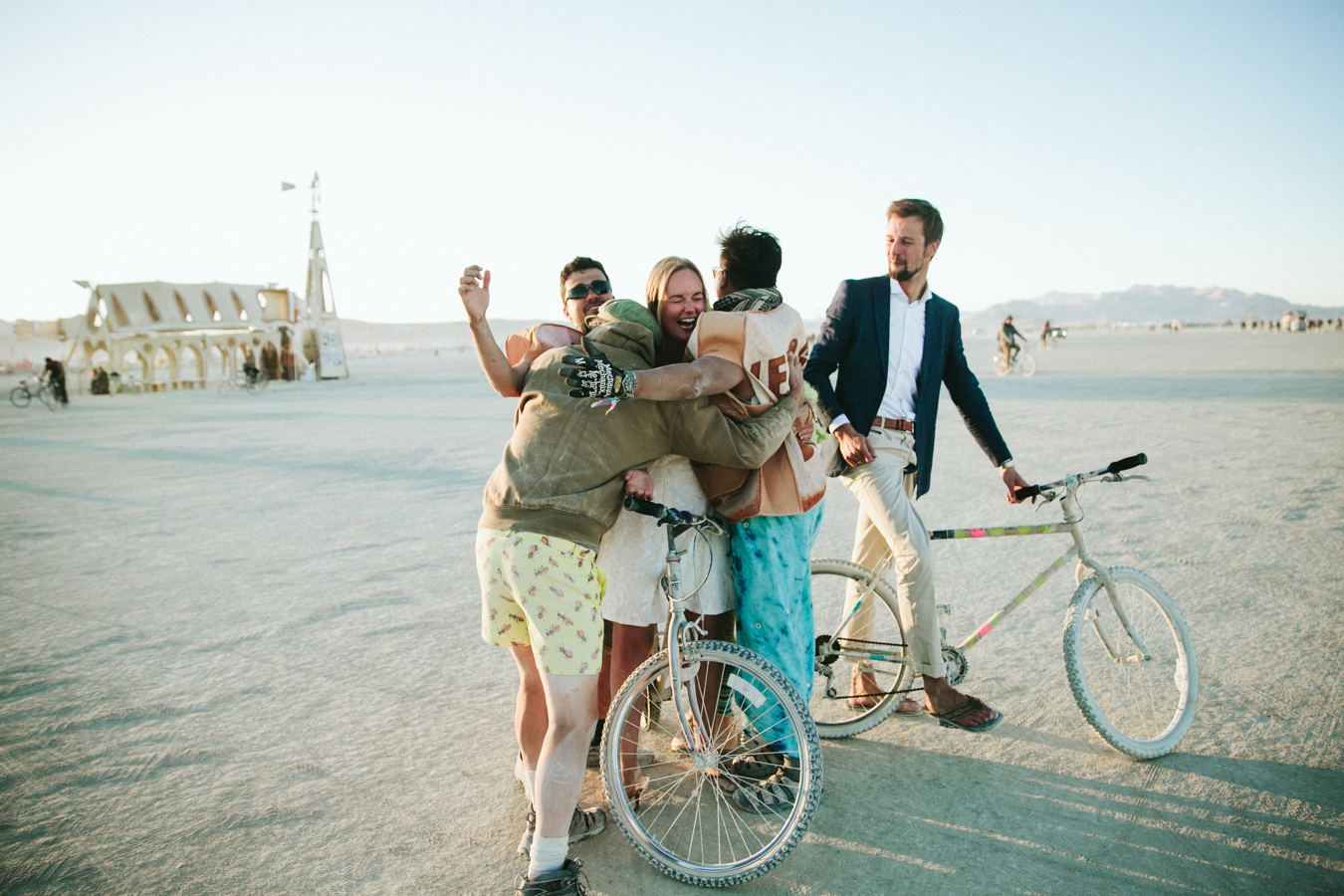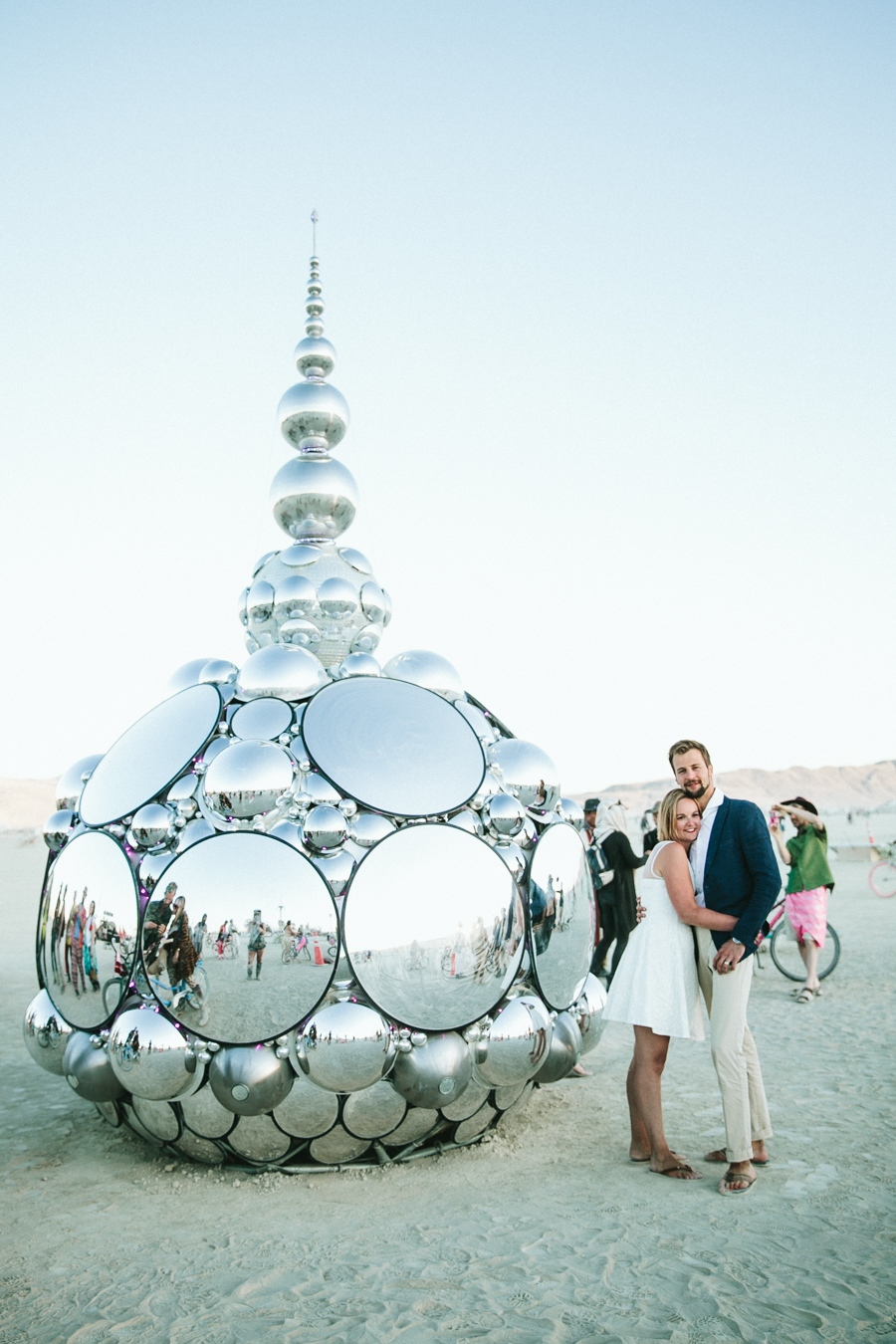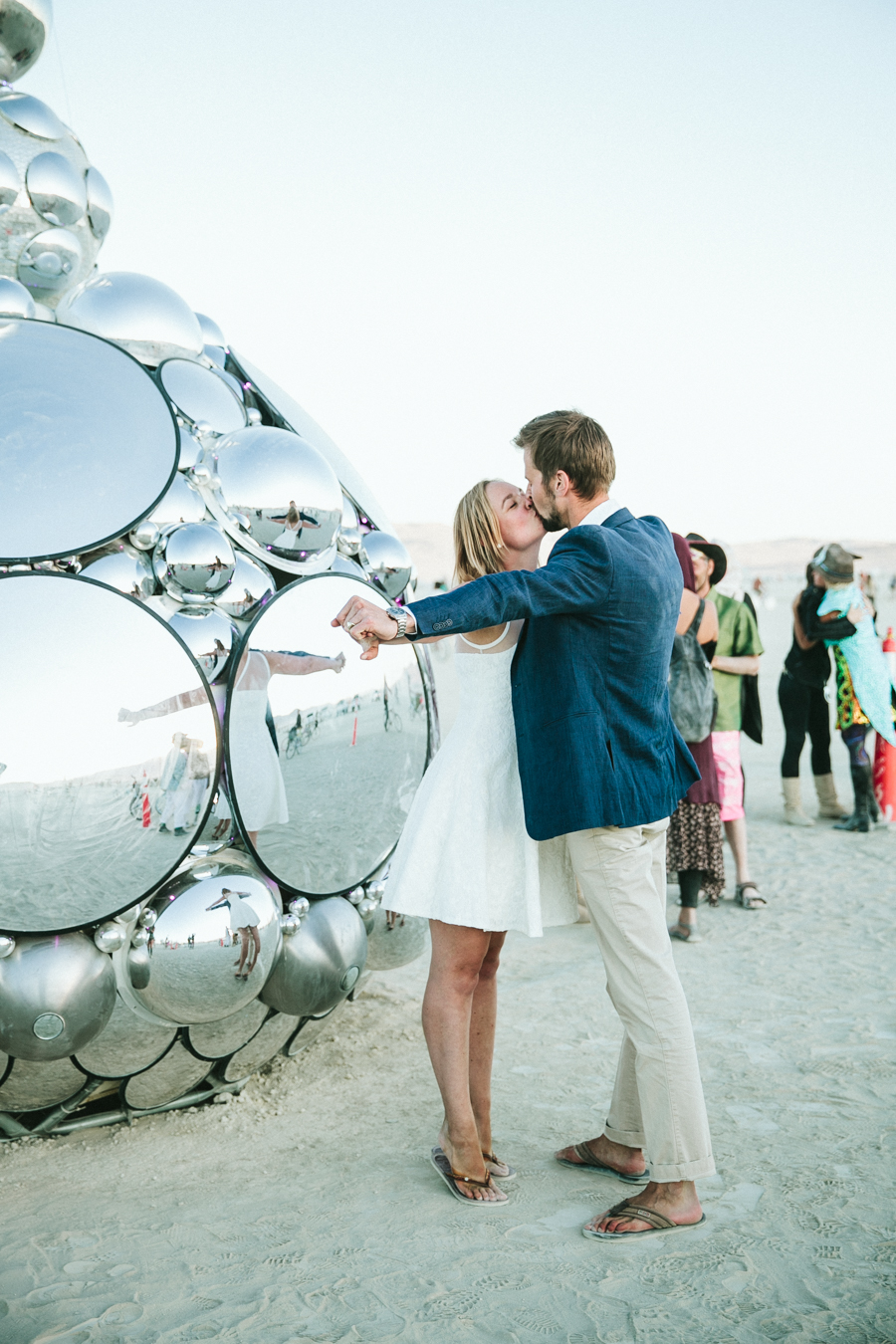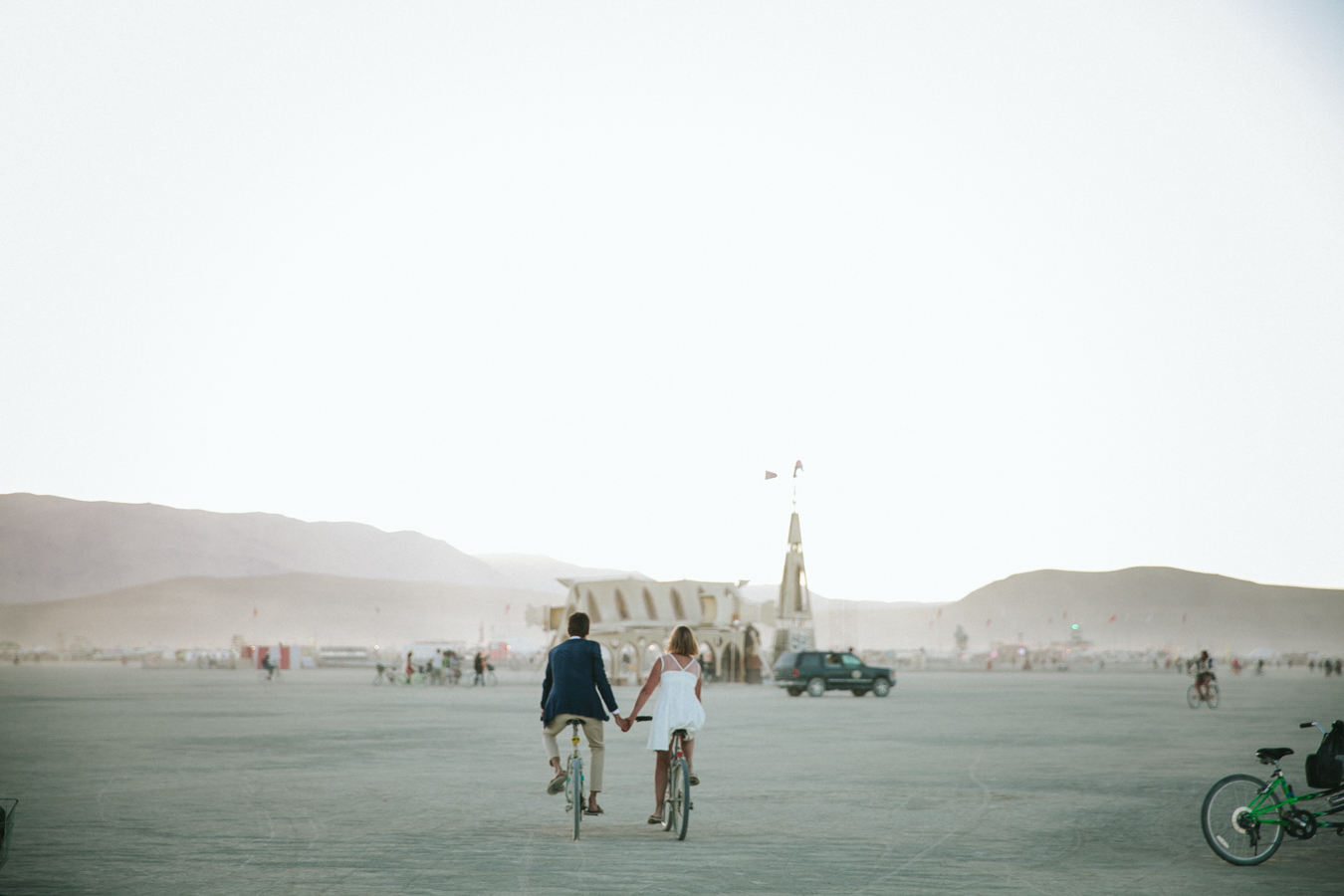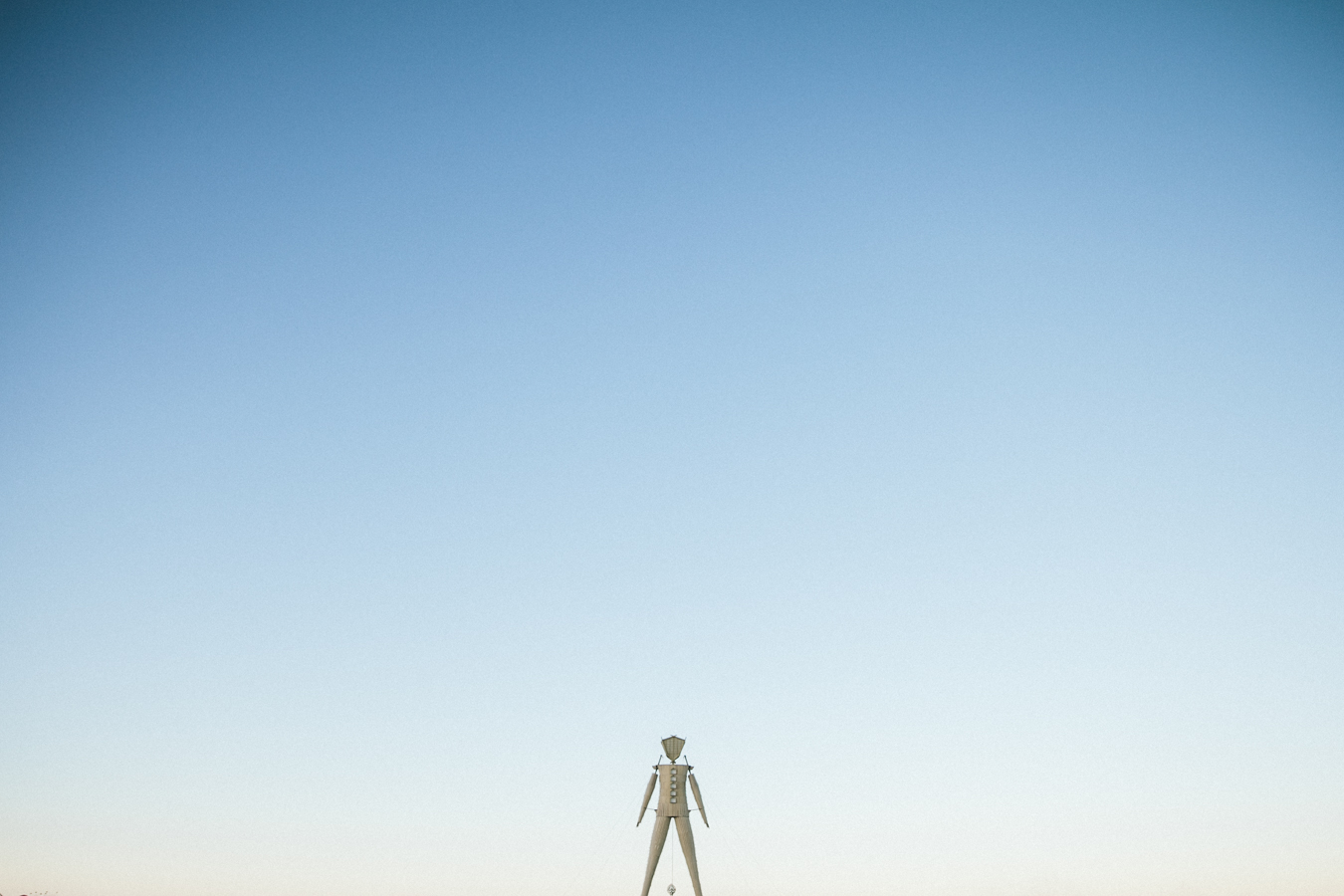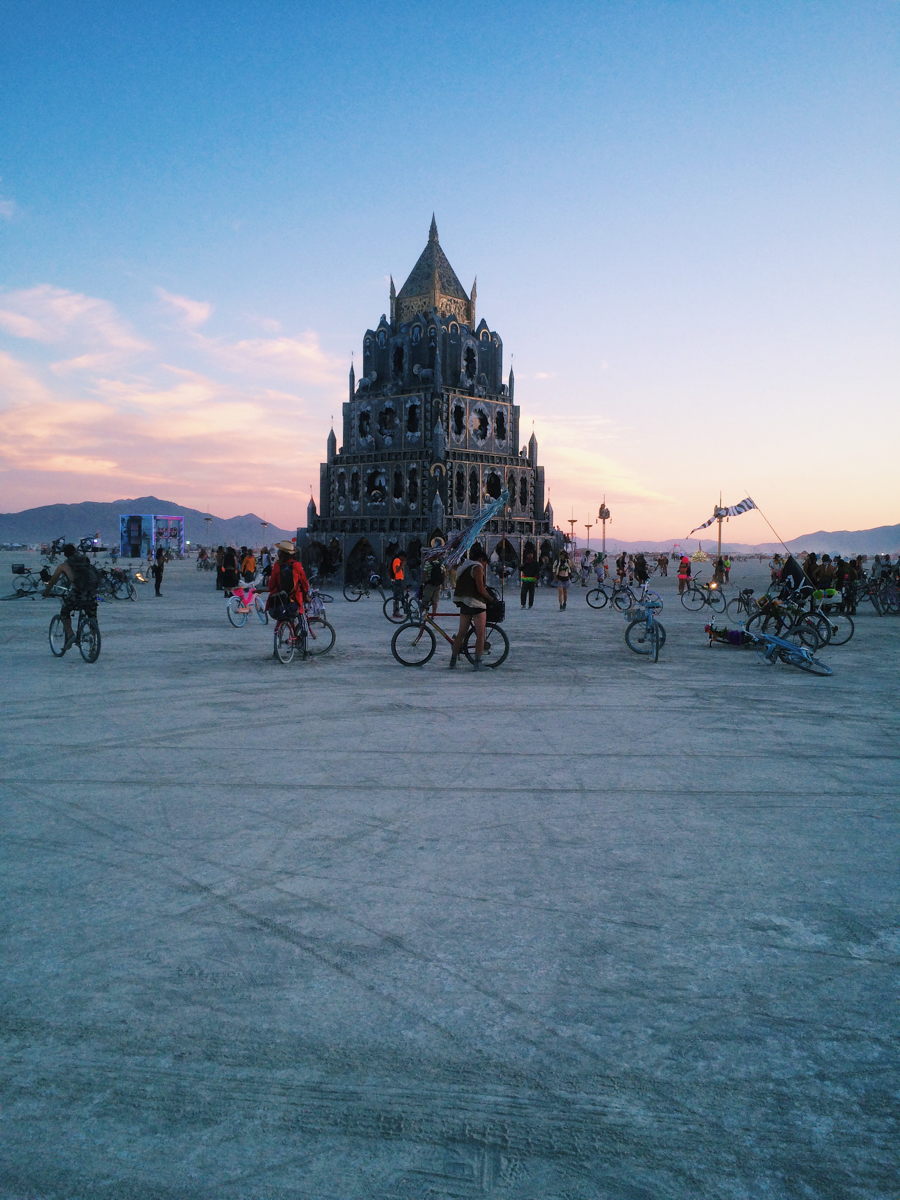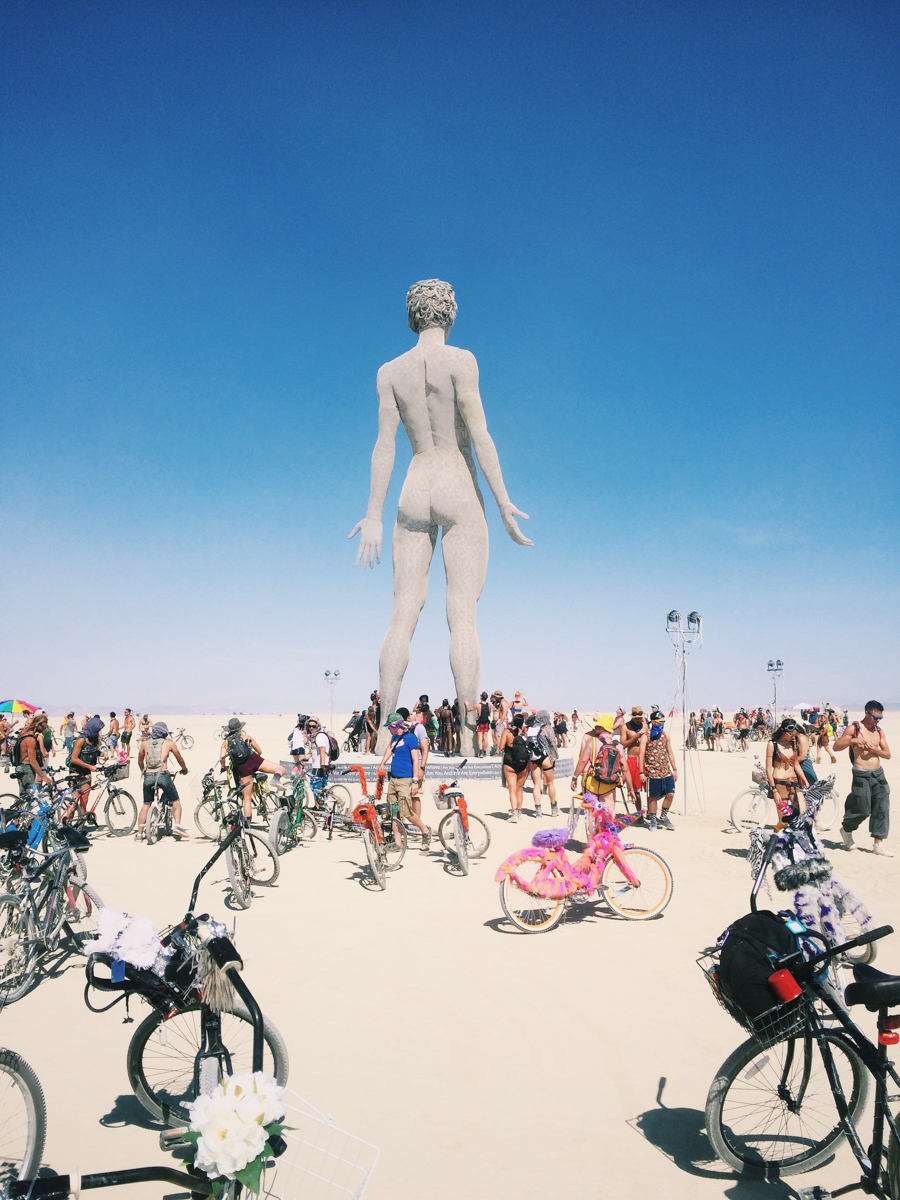 [i got to wear this outfit while i photographed iris + arjen's wedding. i'm now waiting for another one of our couples to ask me to wear this while i shoot them. *waiting* *crickets* … waiting patiently …] 😉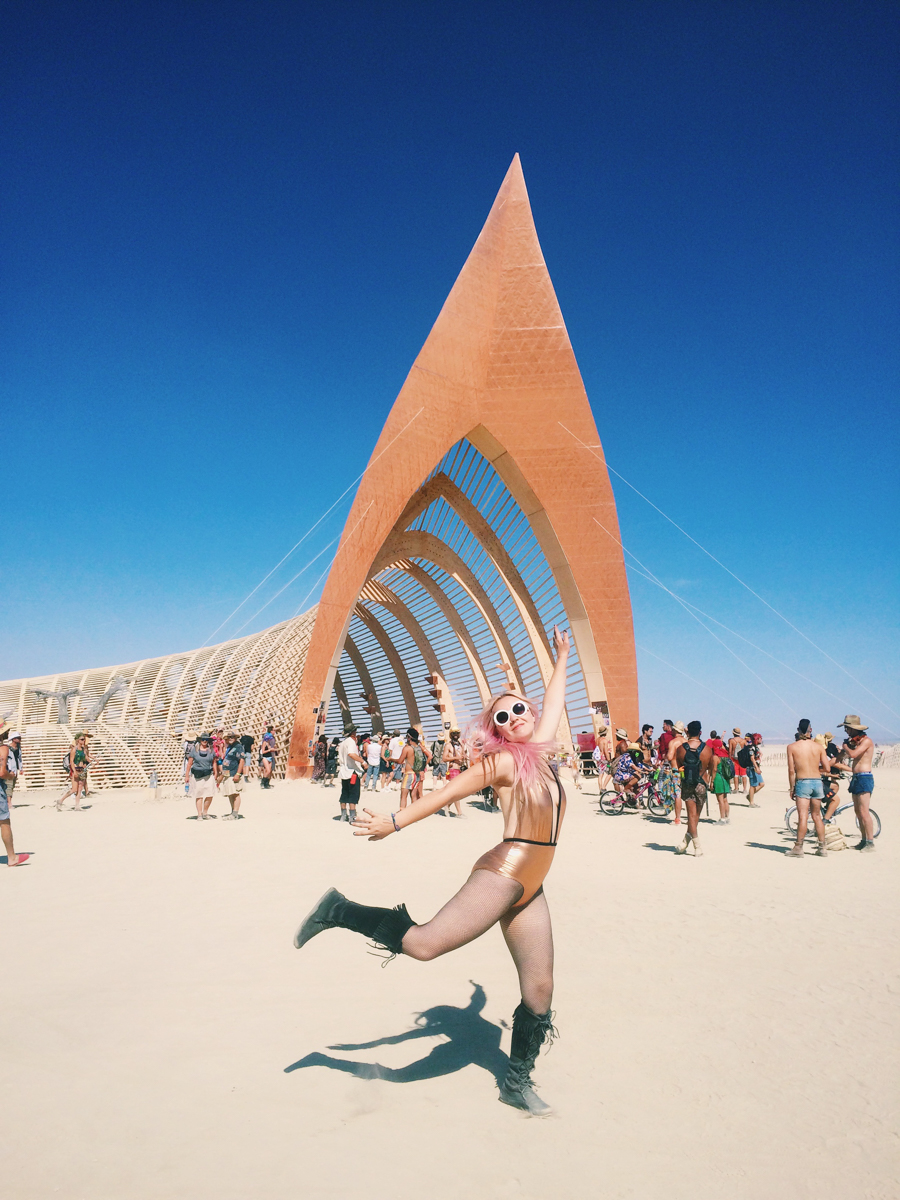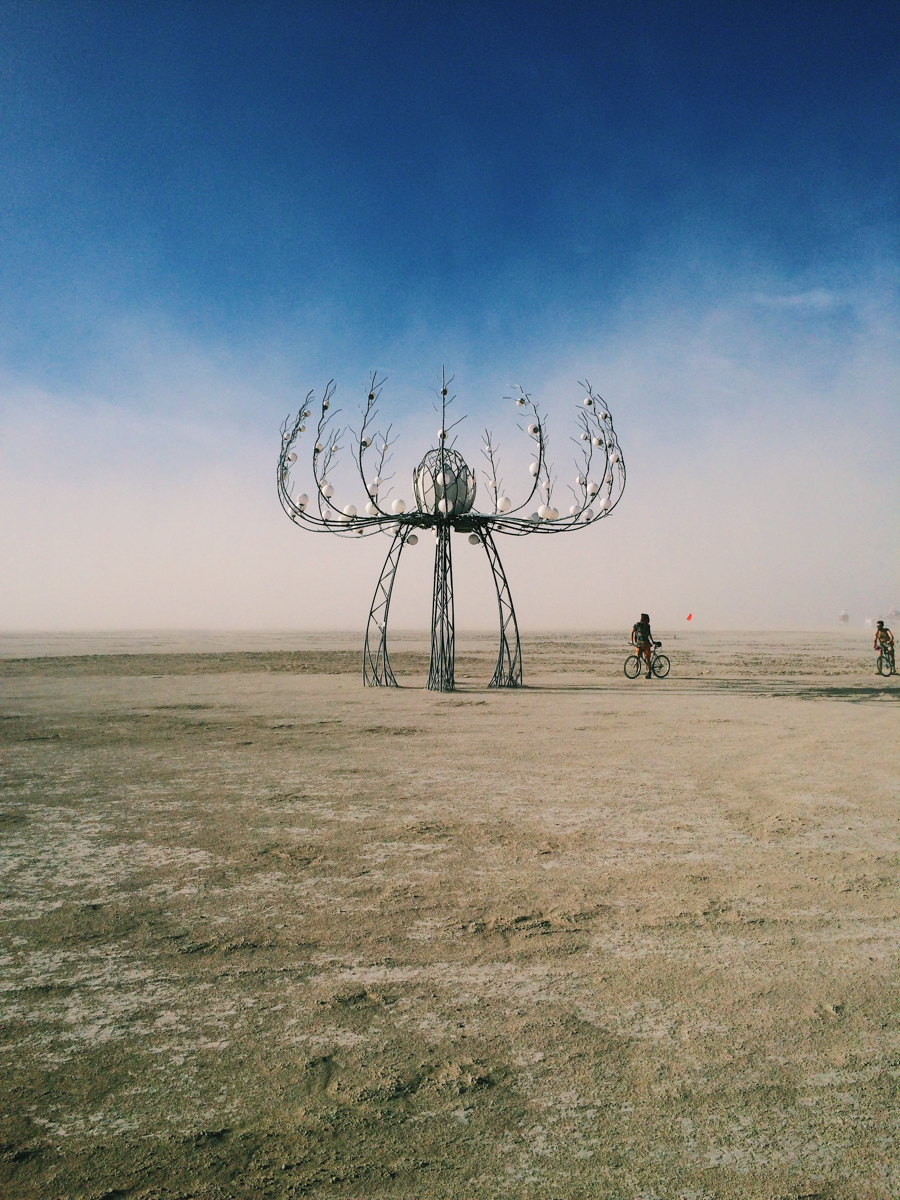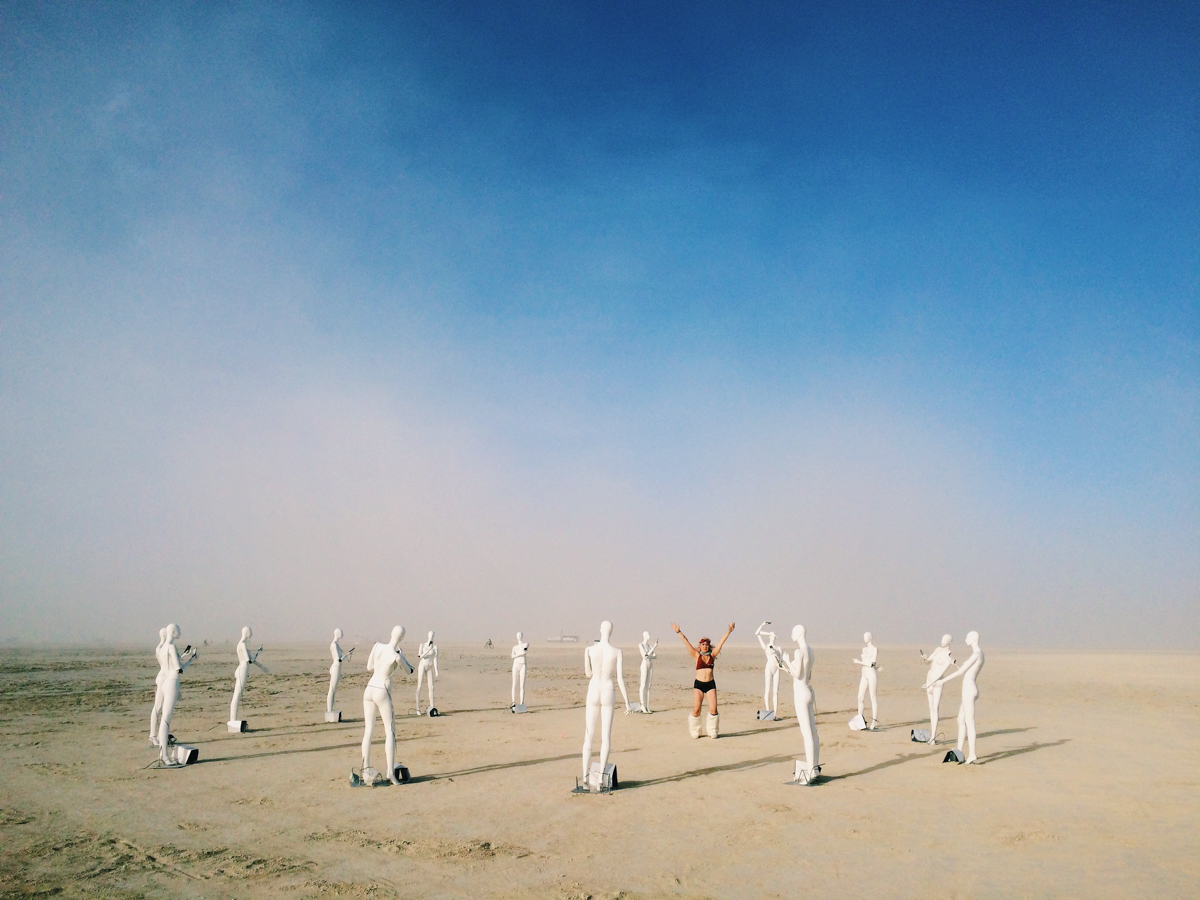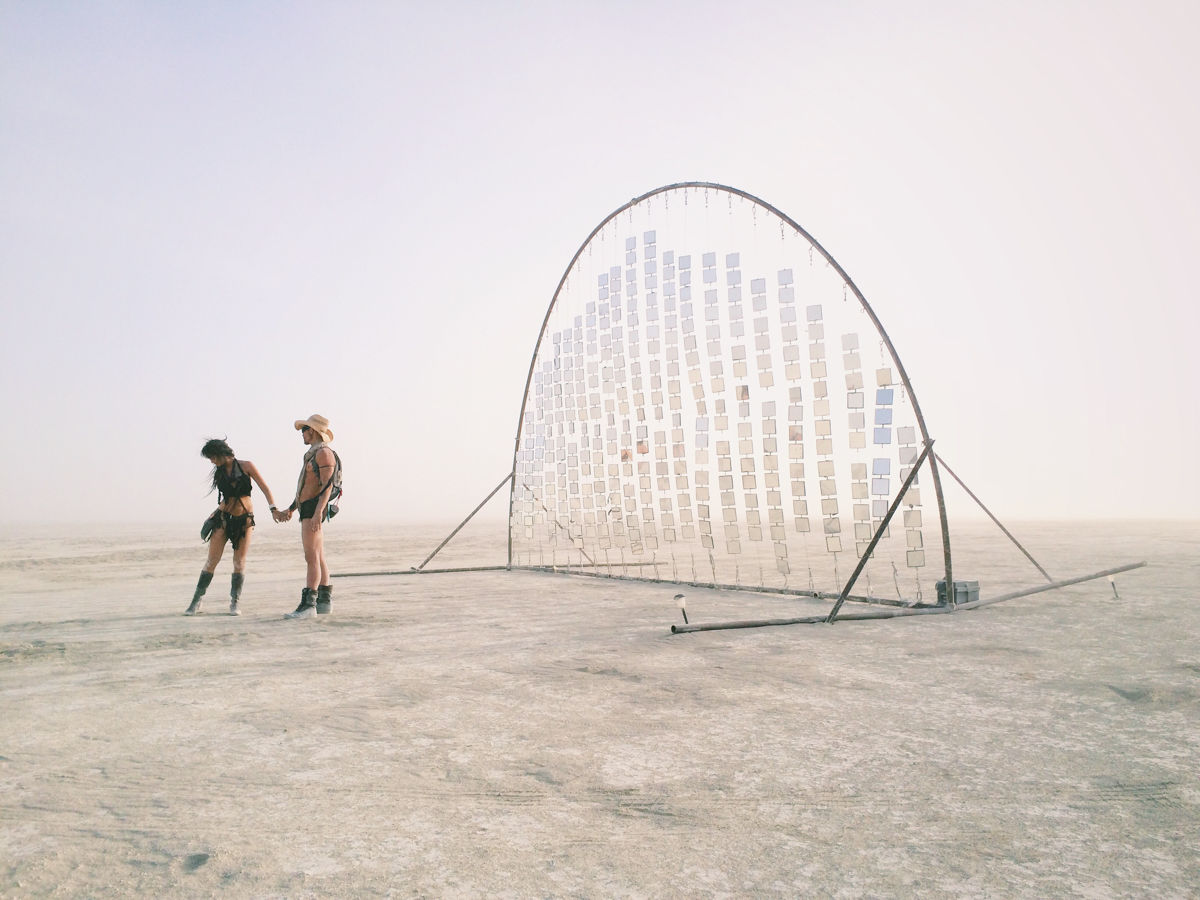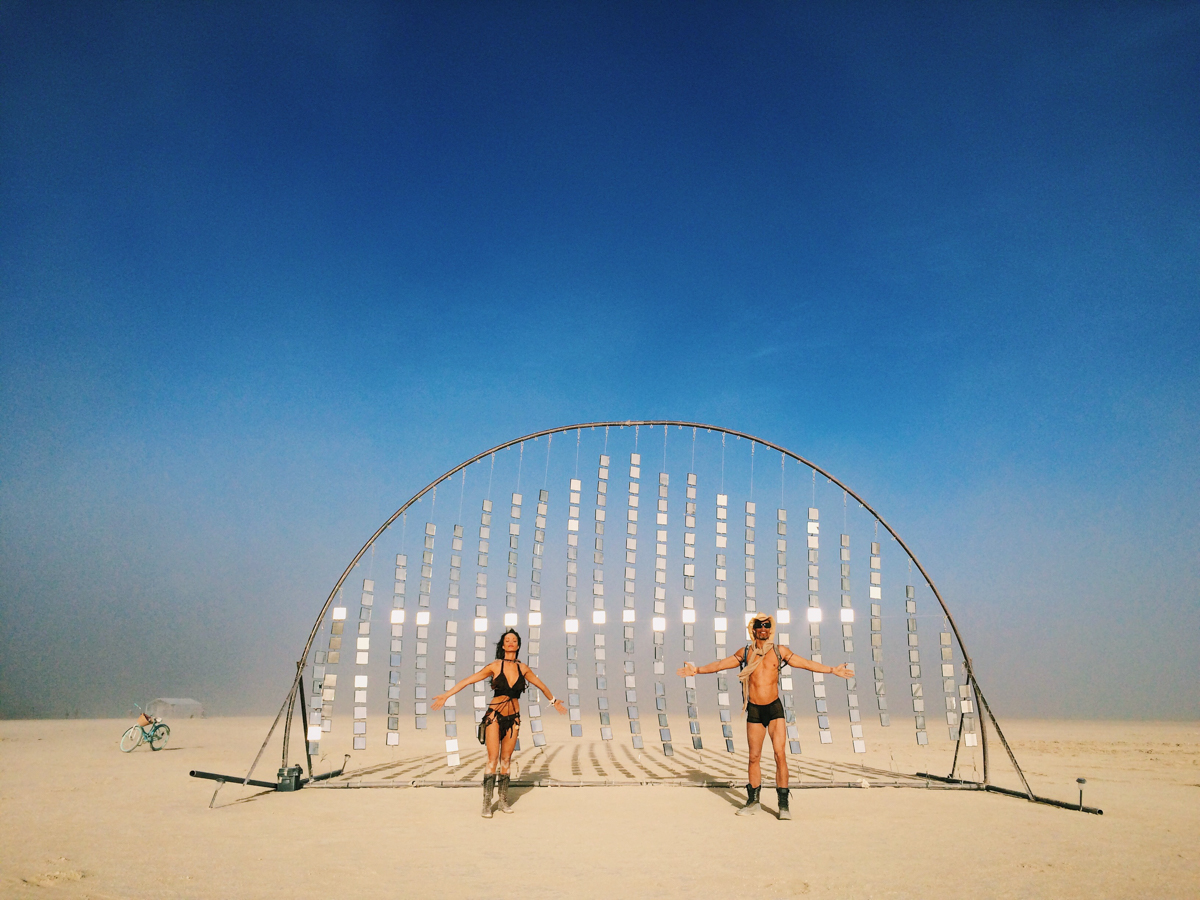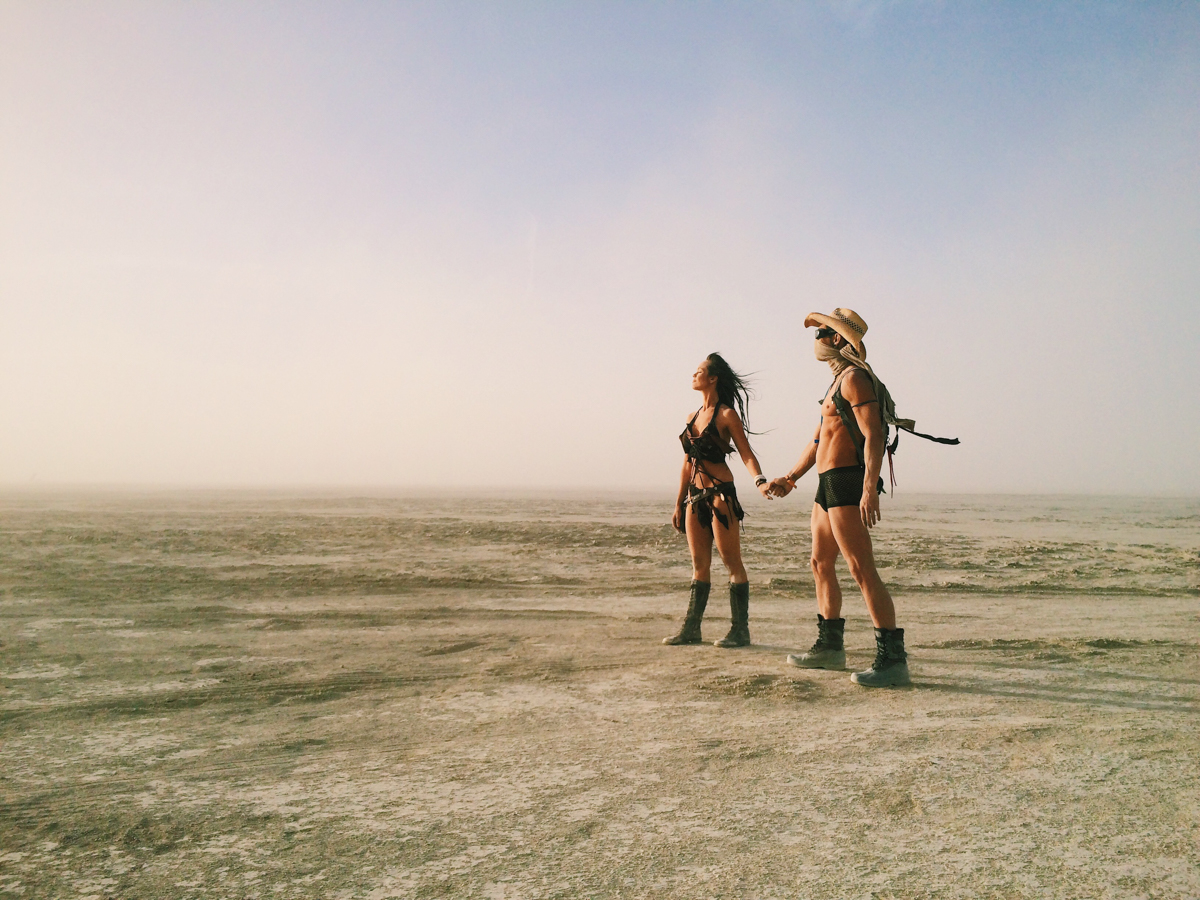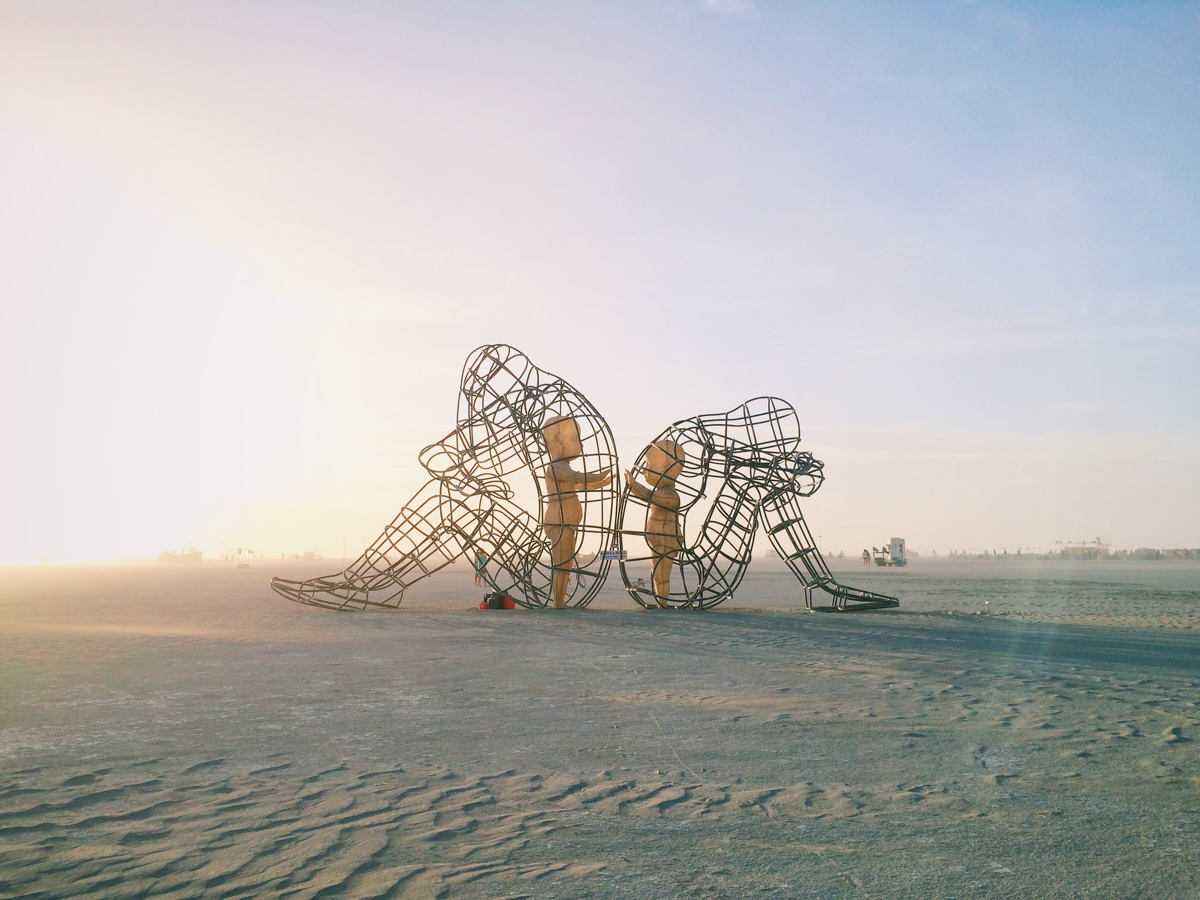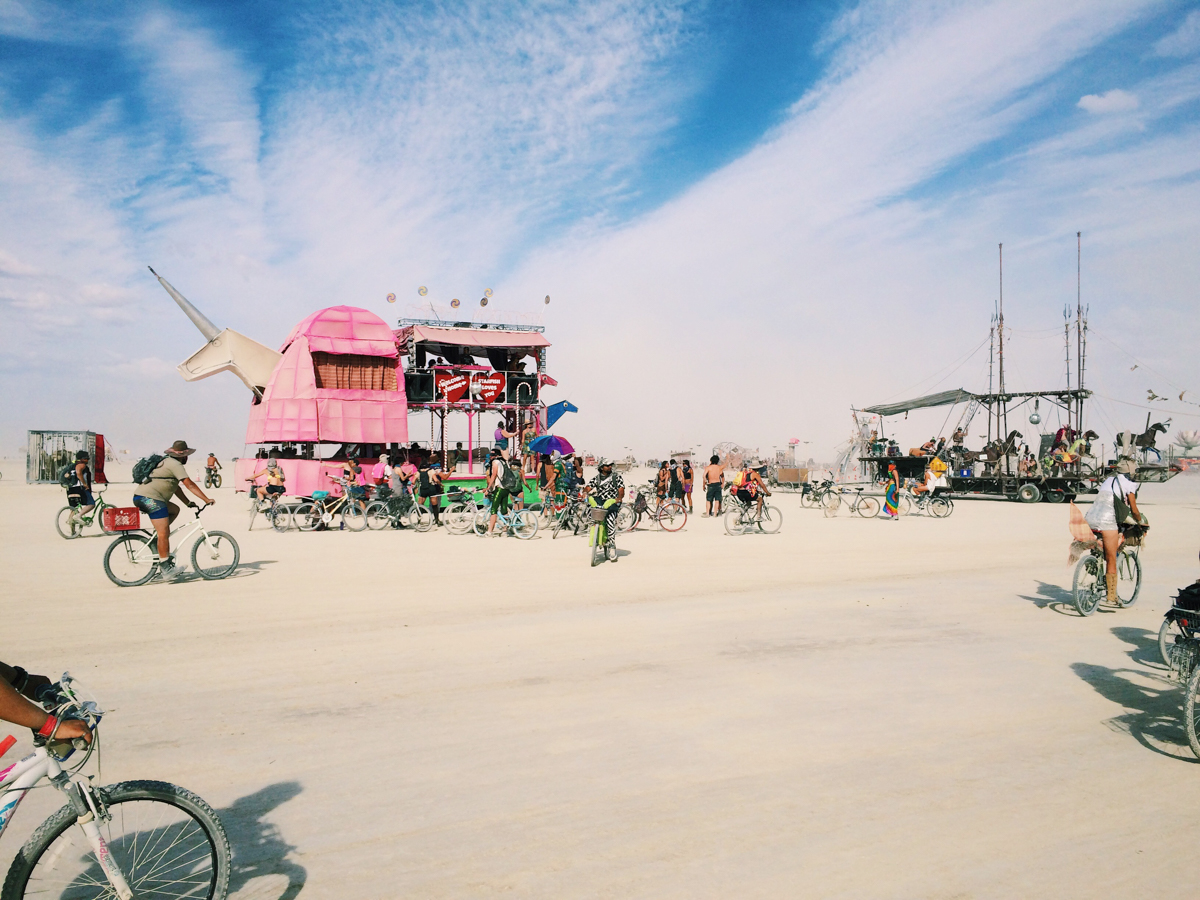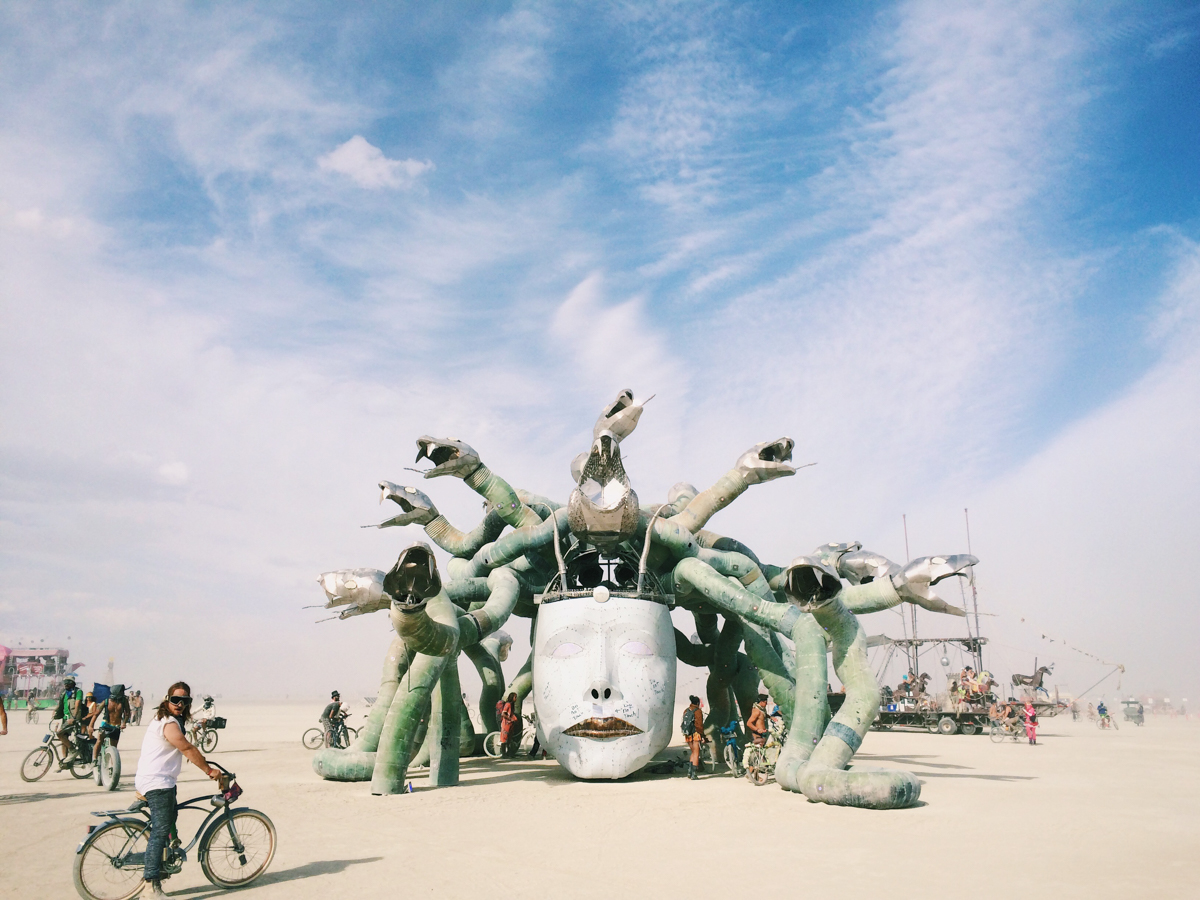 and how about a lil playa selfie from us before we sign off? xx