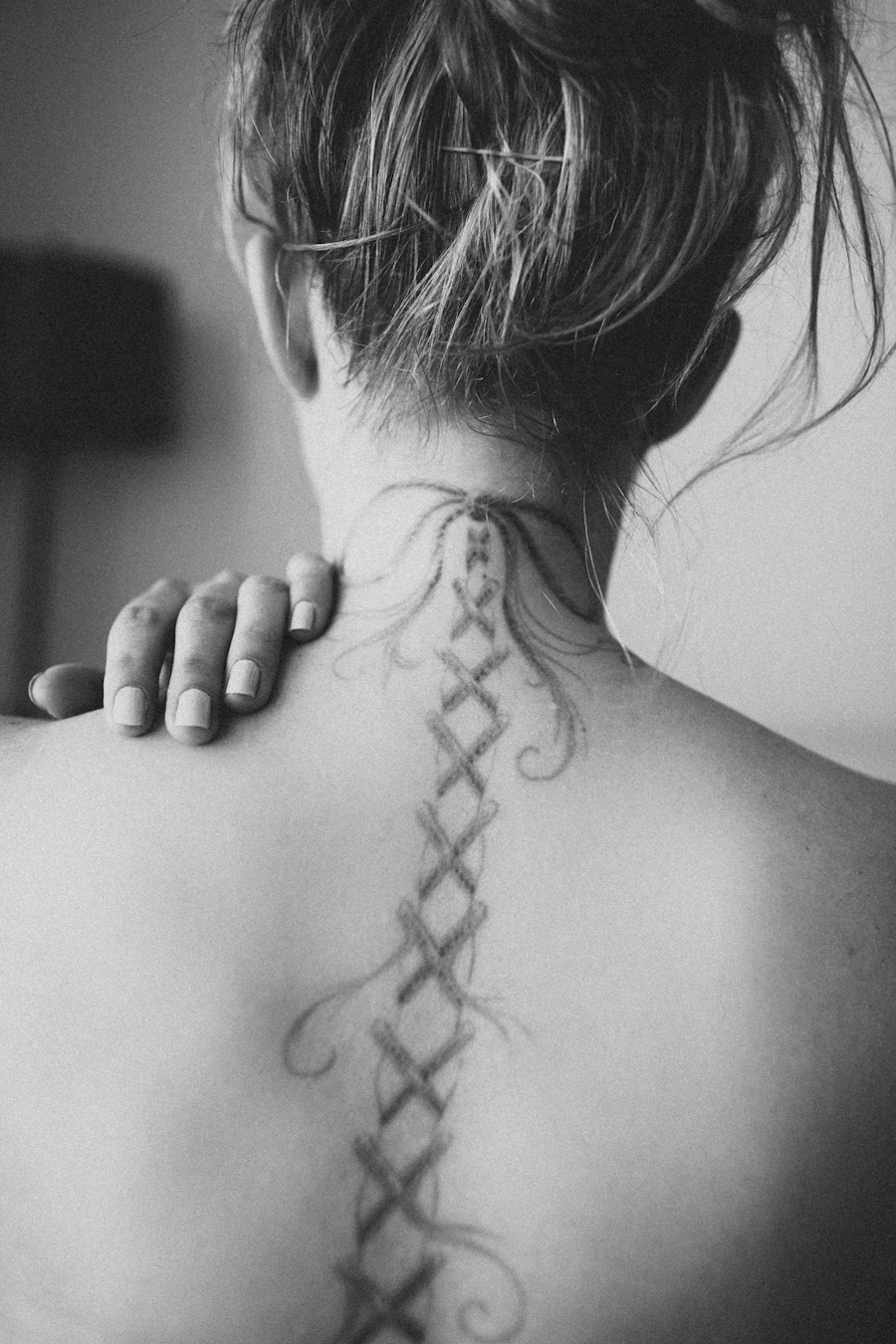 Every single time I've ever heard a photographer speak at a conference, they've always said, "Make sure you take time to shoot for yourself.  To stay fresh, stay on your toes.  Don't get stagnant and let yourself shoot the same thing over and over again."
And you know what?  They're right.
Recently, I decided to start my very own 'personal project'; a chance for me to shoot who I want, what I want, where I want, when I want and how I want.  (You see how I worked the 5 Ws in there?)  And I'm loving it.  (Not lovin' it.  That would be too Golden Arch-y of me.)
It's hard to take time out for yourself.  When you have other work piled high, a hot husband you'd like to make time for, a house that you could eventually clean…  I often feel guilty if I'm not focusing on my work all. the. time.  But you know what?  If you relate to that feeling, in the end, you're really damaging your own potential.  Game changers rarely stick to a routine.  So, I decided to kick myself in the booty and get started.
It might feel scary to stare at a blank canvas for awhile.  Often I find comfort in the confines (however subtle) of client expectations for a certain job, shoot or commissioning, and with this, it was like, "Where do I even begin?"
I began with an idea:  I love people's stories.  I can never get enough.  (Which is part of why I love Jayden so much.  He tells the best stories.)  Anyway, I also love the stories behind tattoos.  I always have.  In college, I had to shoot a story from start to finish for my photojournalism class, so it was a perfect chance to coax my friend into getting her second tattoo.  I even paid for part of it, since, ya know, it was kind of a favor.
When I see a stranger with fabulous ink, I'm always dying to ask, "Why did you get that tattoo?  How old were you?  Which one's your favorite?  If you were starting all over again, would you still get the same ink?  What's next?"  So why not create an environment where I'm free to ask whatever I want?
And so, this project was born.  I like to call it THink: what I was thinkin' when I got this ink.
Tomorrow, I'll blog the first portion of my shoot with Brittny.  She's stunning, her story is fascinating, and it was truly an honor to shoot her.  I'm seriously giddy to share her sesh with you!
In the meantime, if you've got ink and you think we might be able to make some magic together, shoot me an email!  I'm looking for all shapes, sizes, ages… as long as you have one tattoo, you qualify.
If this inspires you to shoot for yourself, I'd love to hear/see whatever projects might be born as a result..!  And until tomorrow, enjoy your Monday… xo