One of the biggest honors for me is when a creative individual asks me/us to photograph them.  Knowing that another artist trusts us is something to get excited about!  So, when Cassandra asked me to take her senior portraits, I was pretty thrilled.  For one, Cassandra is an insanely talented violinist.  As a concertmaster of the Milwaukee Youth Symphony Orchestra's Senior Symphony, this girl is gunna go places with her skills!  I am a violin player myself, and have had the privilege of playing in various string ensembles with Cassandra, and she is a rock star in the world of classical music..!  😉
Cassandra's mother, Hsin-Lin (also known as 'Shaneen'), is also a violinist, as well as being an incredible artist.  Their home is extraordinarily designed and decorated with many of Hsin-Lin's paintings … and getting a tour of her wardrobe feels like you're shopping in a boutique in New York City.  Amazing…! Cassandra and her mother have a remarkably close relationship, and I love how they only speak Mandarin when they are in their home.
For this session, Jayden wasn't able to come along for the shoot … (but played a big part in the editing!) … so I had a blast interacting with Cassandra and Hsin-Lin, eating sushi, and dancing in a field.  This shoot was so pure and free, and the energy revitalized me artistically.  So, without further rambling, enjoy some of our favorites from your shoot…!!
Cassandra needed some 'blank background' photos for her yearbook: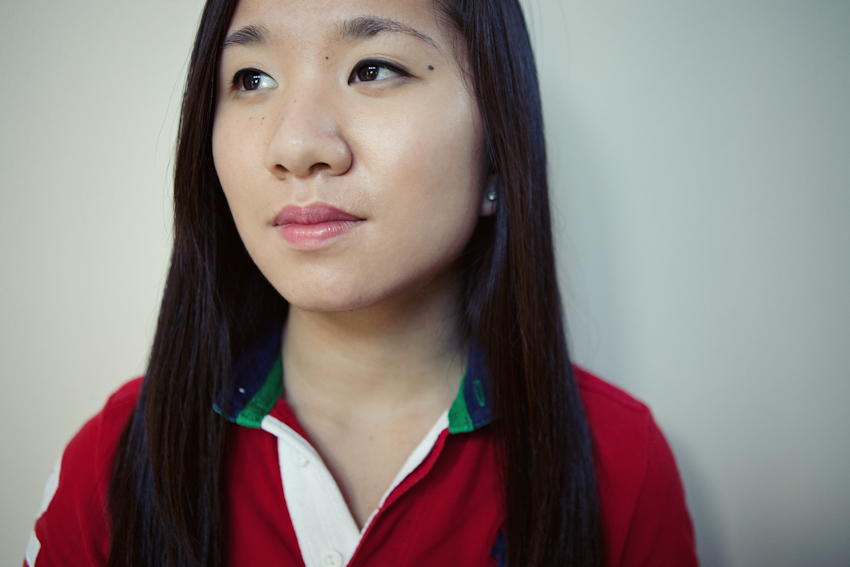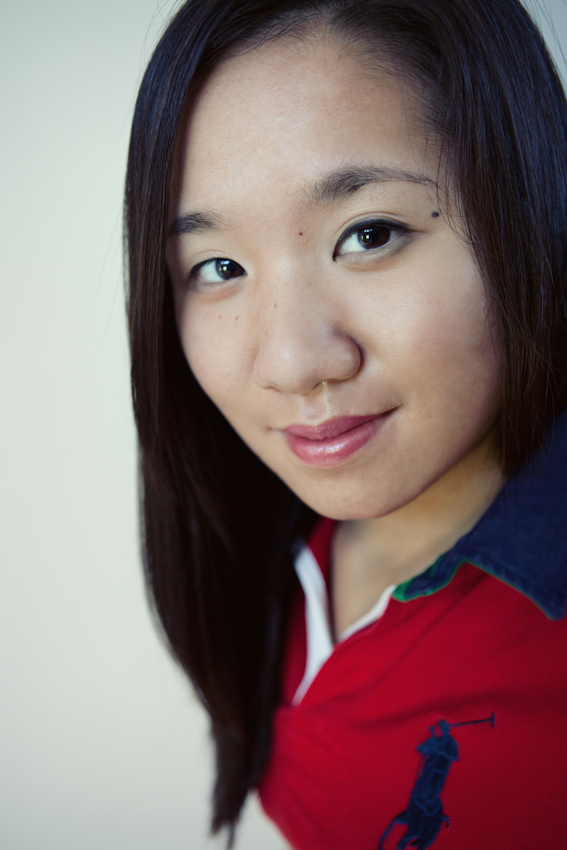 This is a painting that Hsin-Lin did of Cassandra playing her violin … stunning!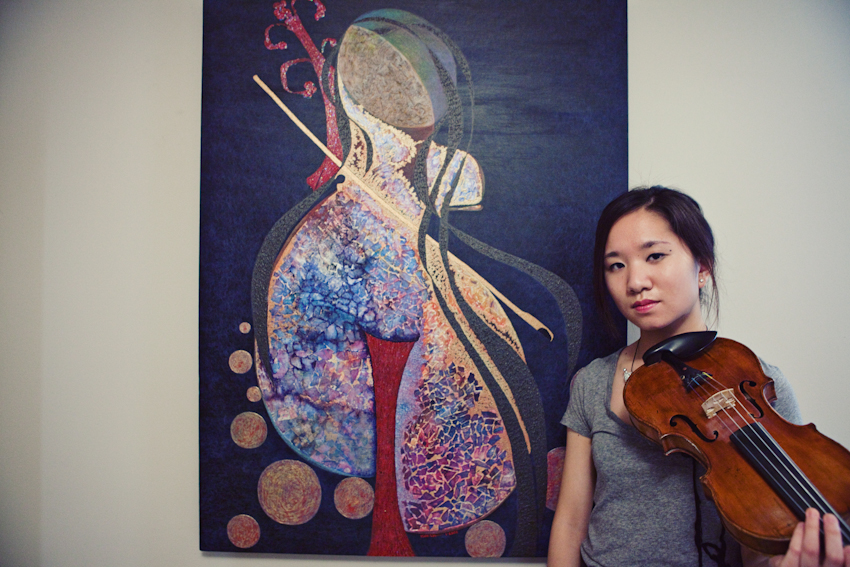 More of Hsin-Lin's work in her 'studio space'…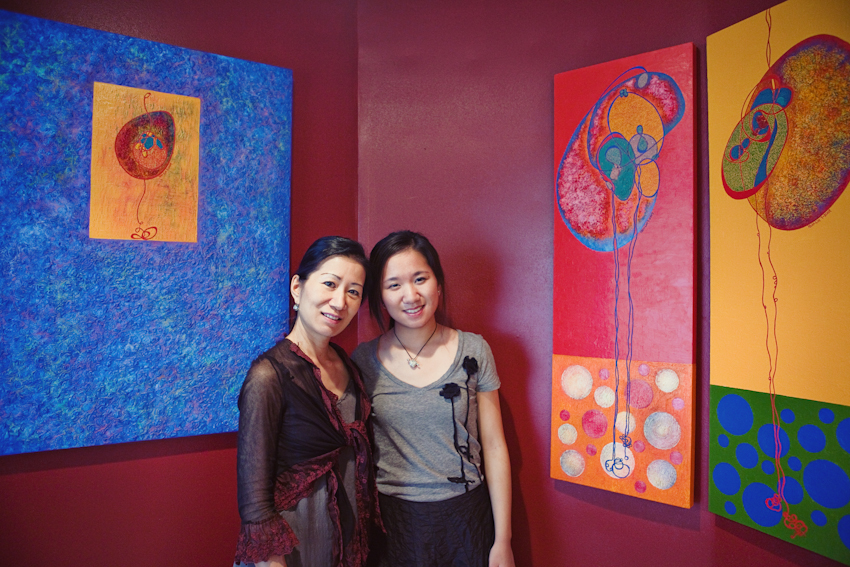 Then we headed out to a field for the 'fun stuff'… 🙂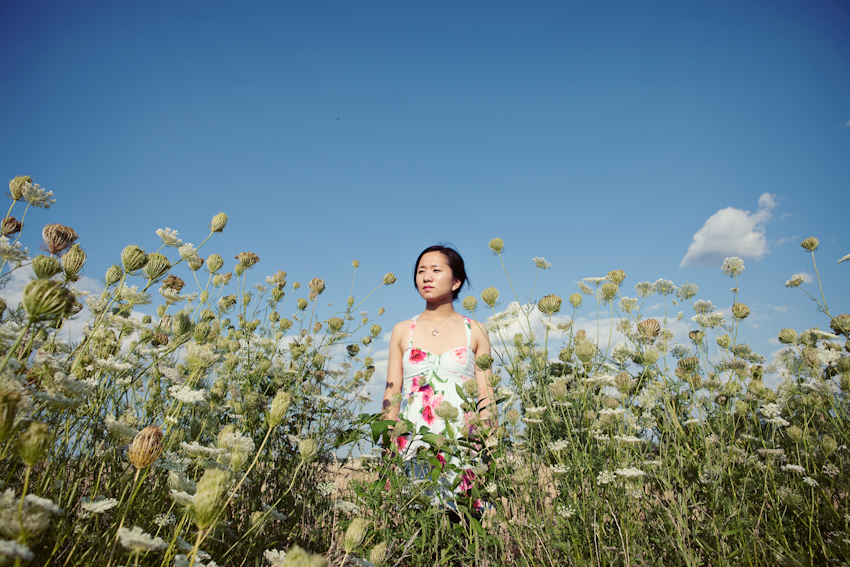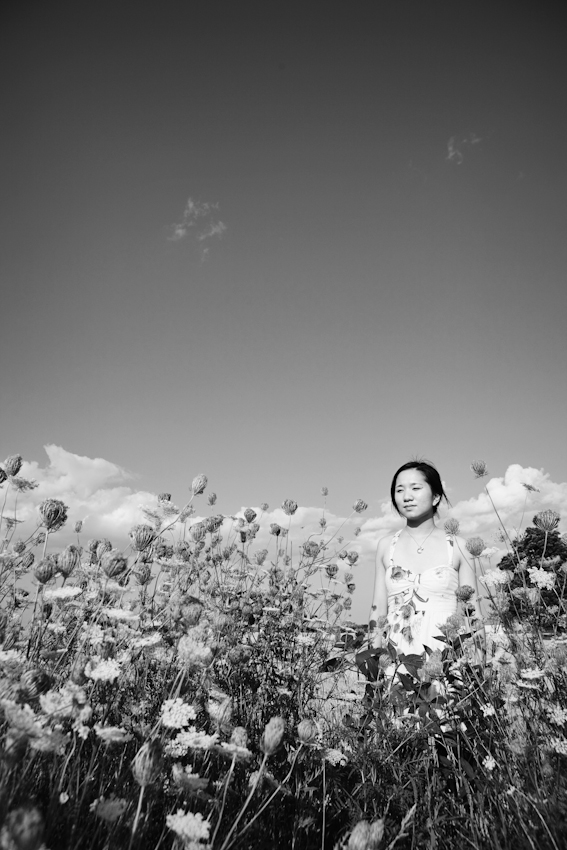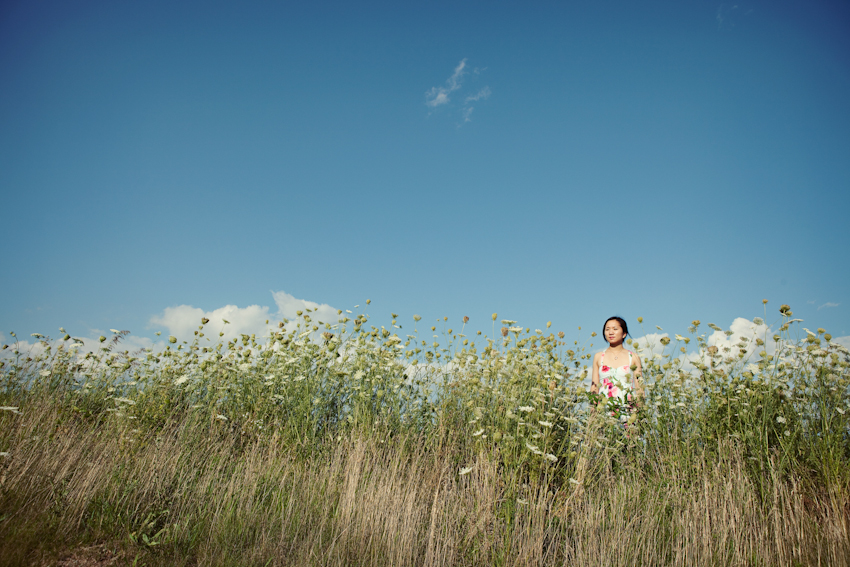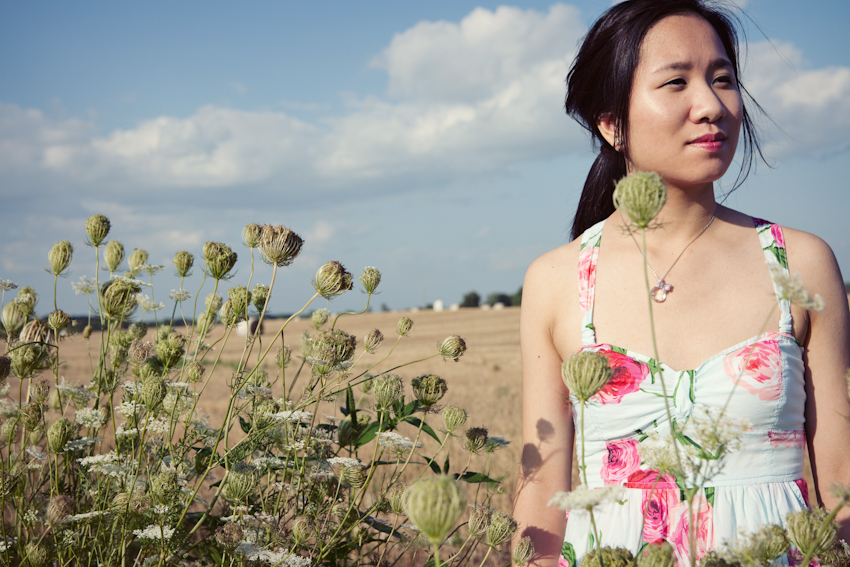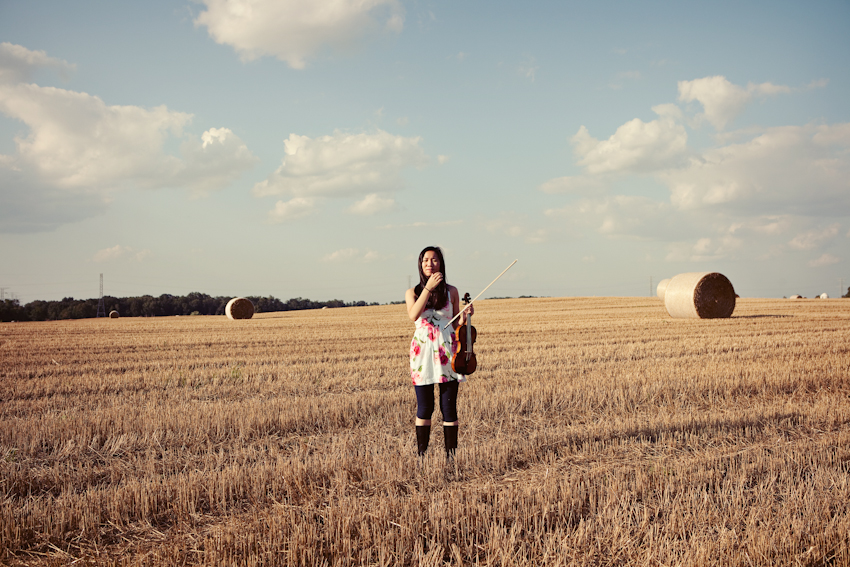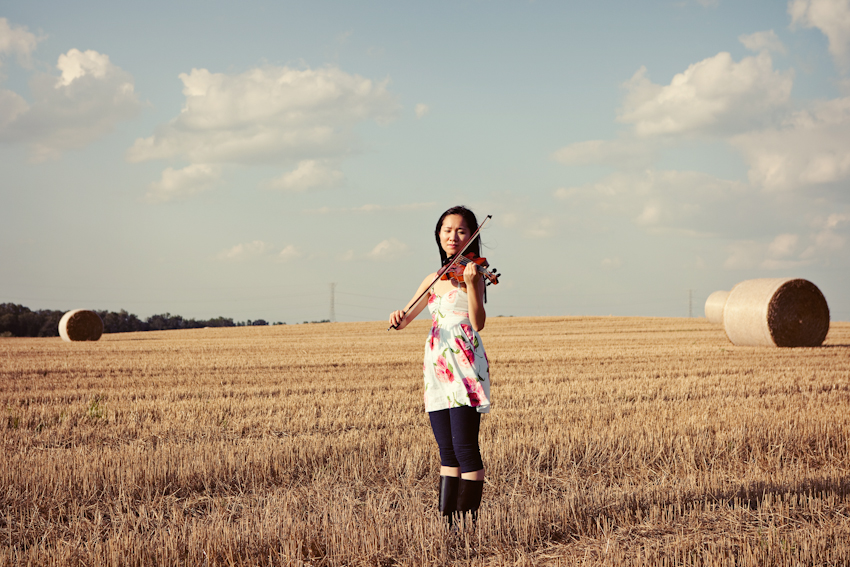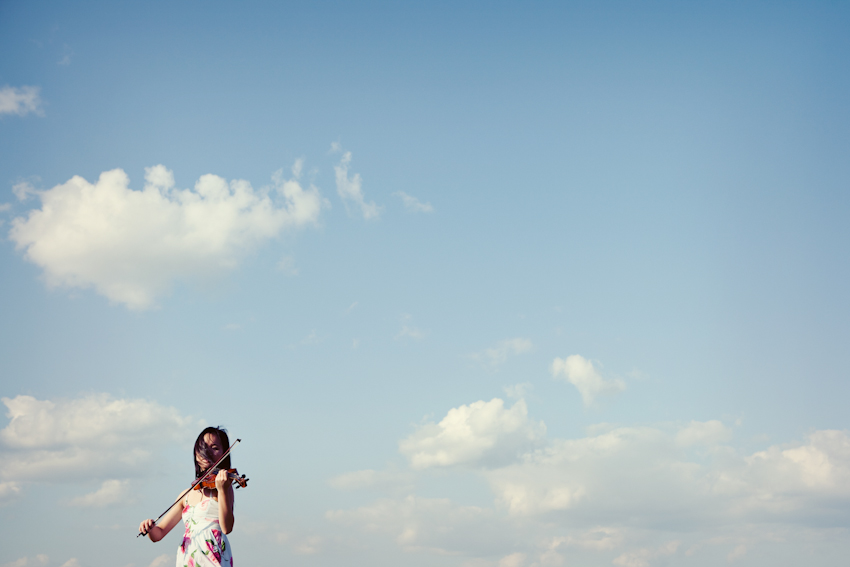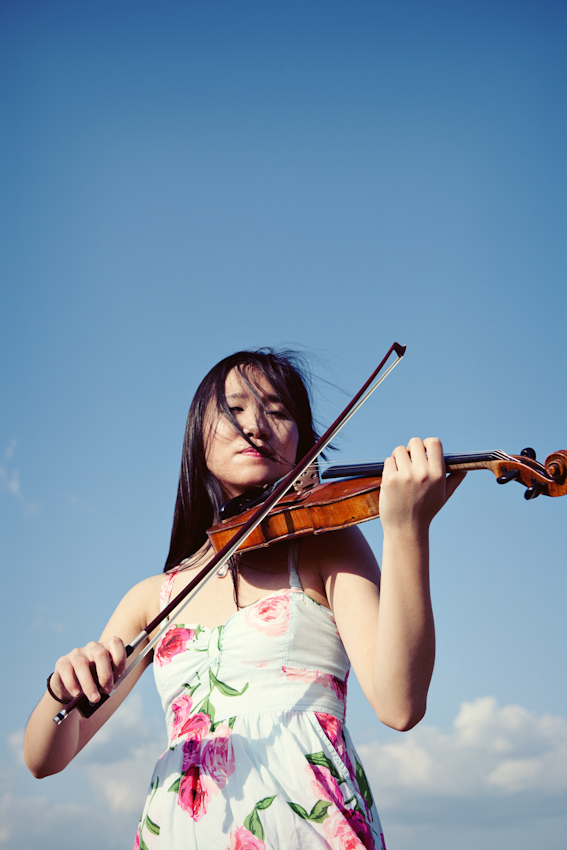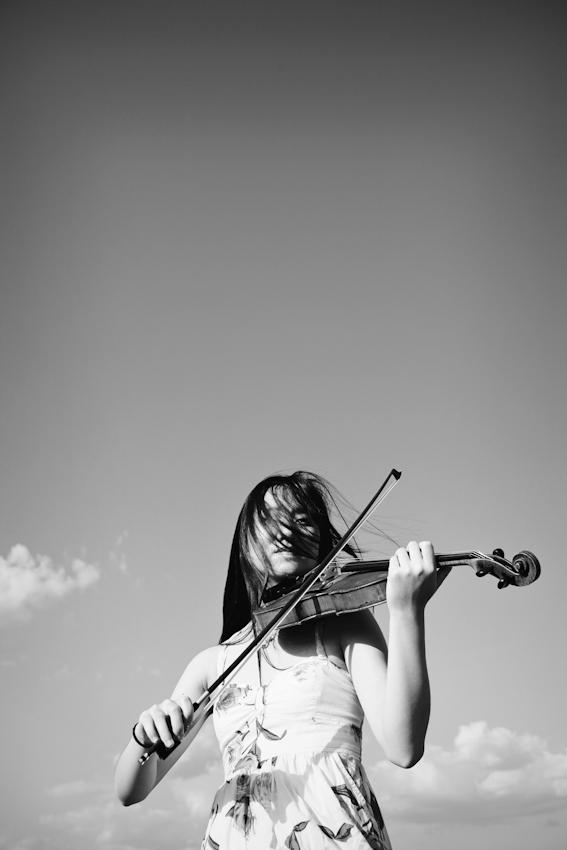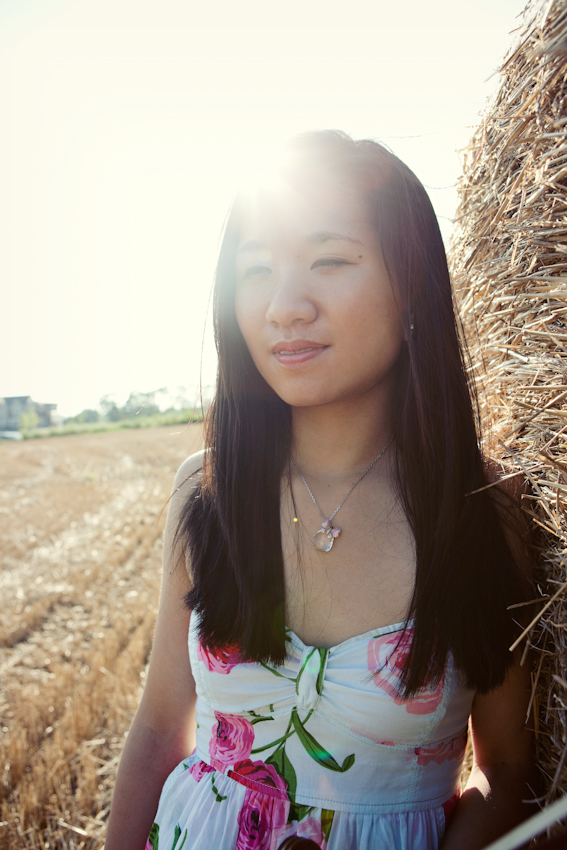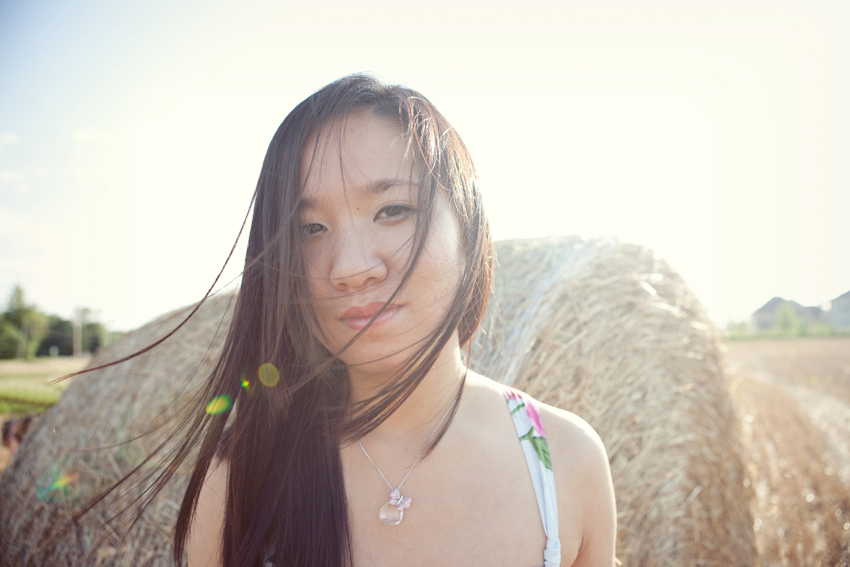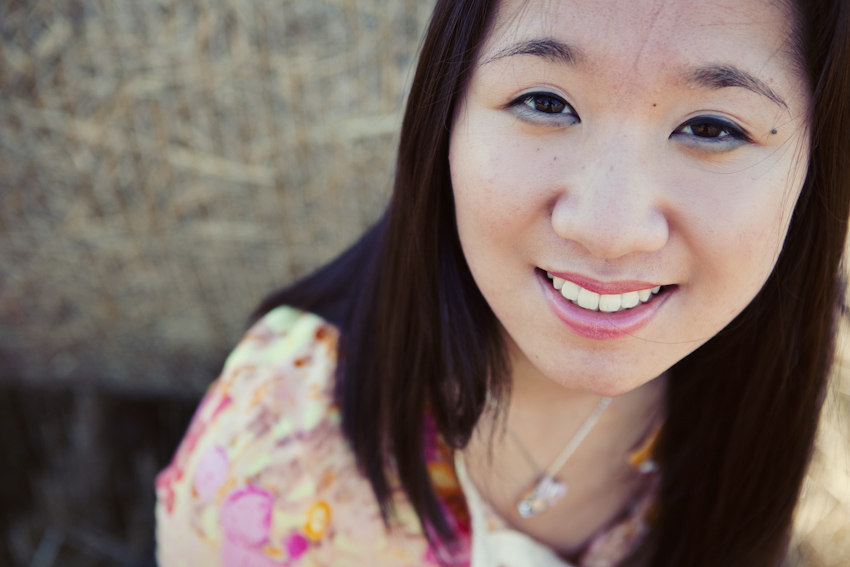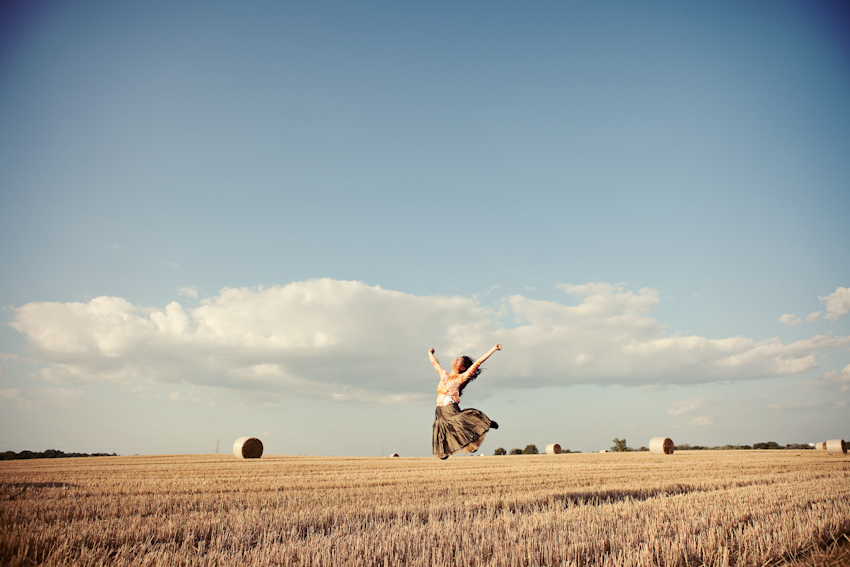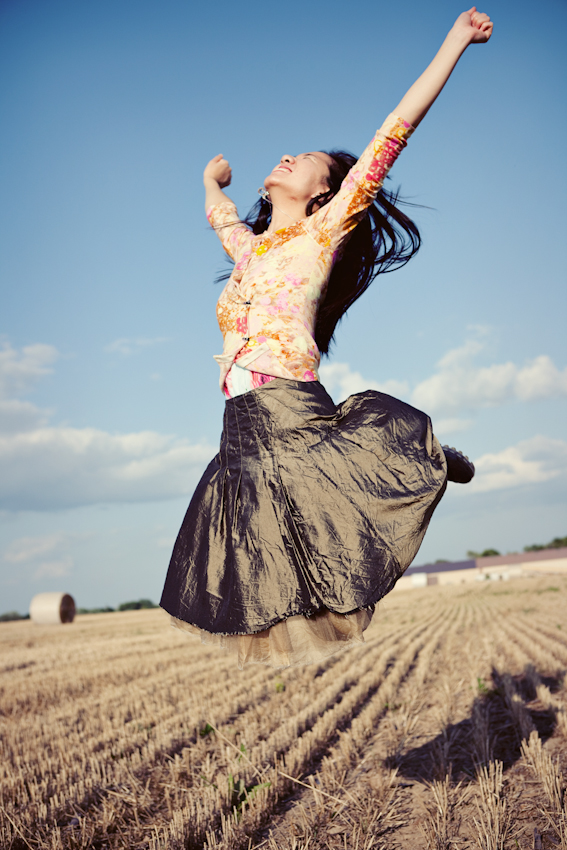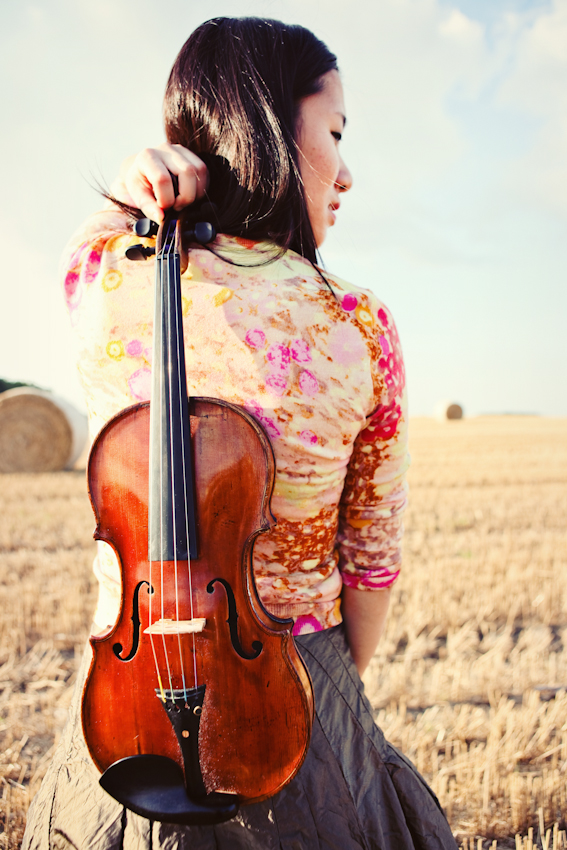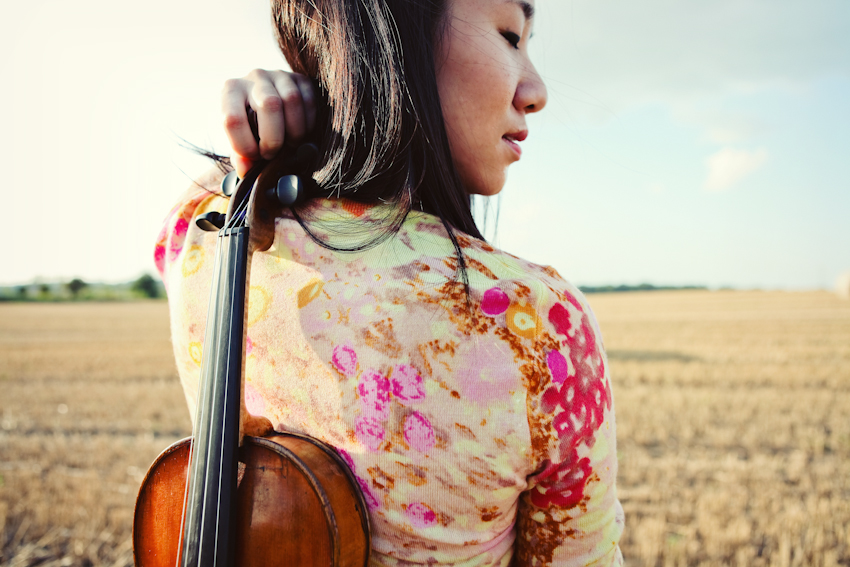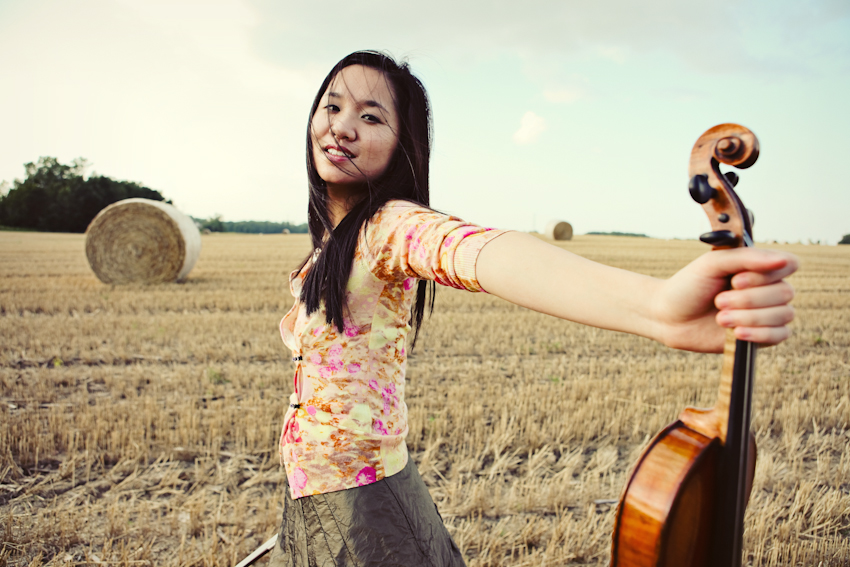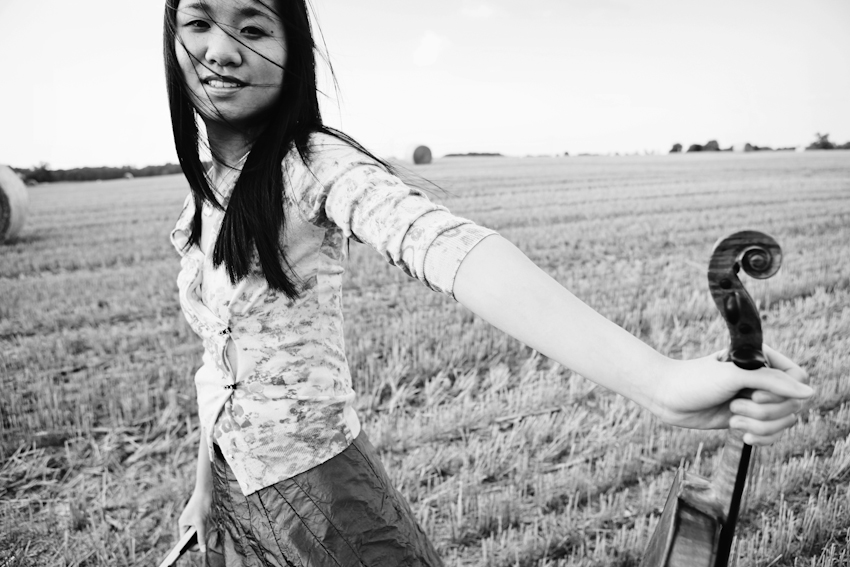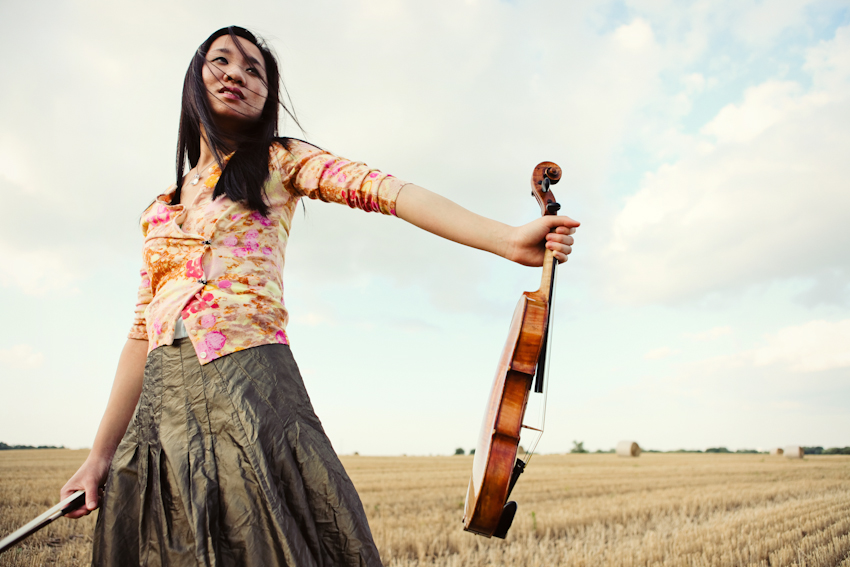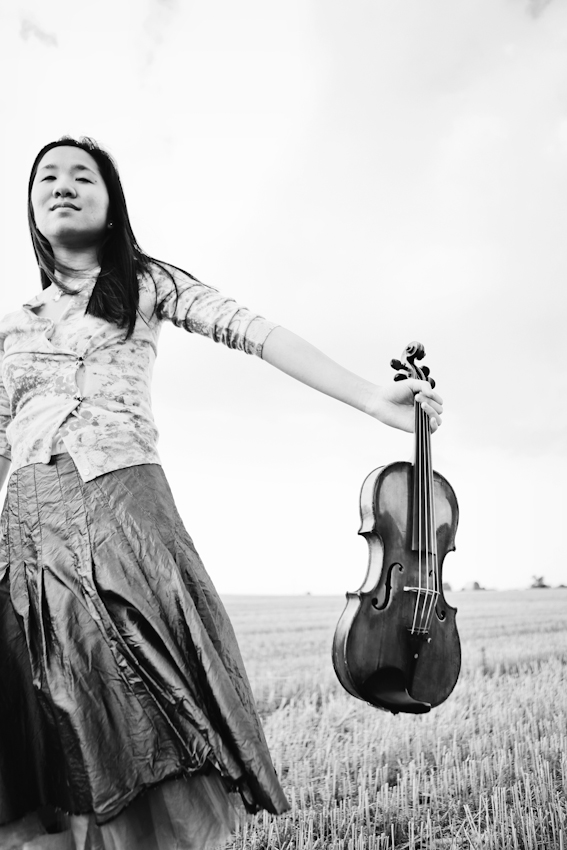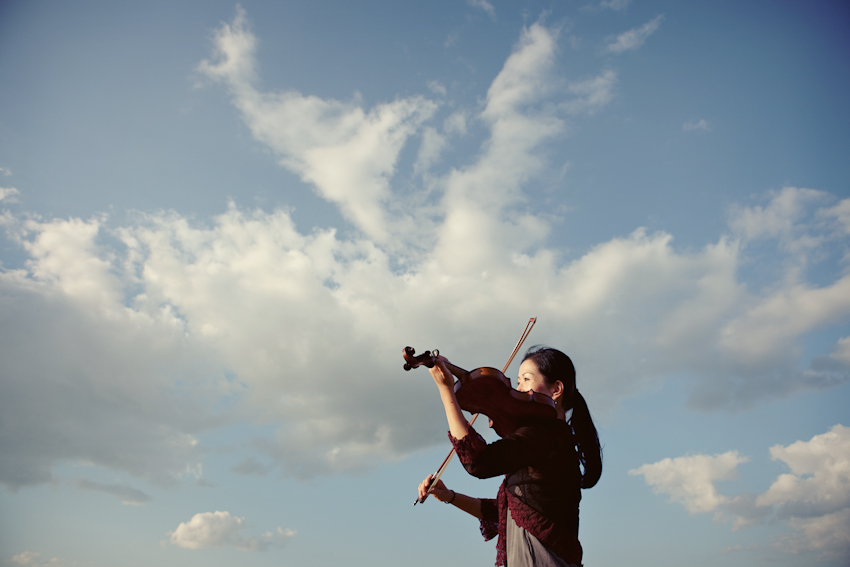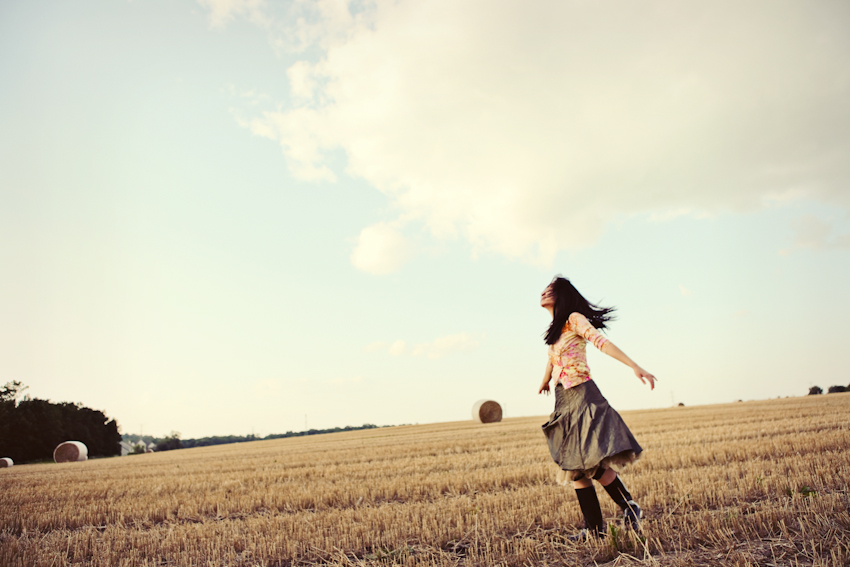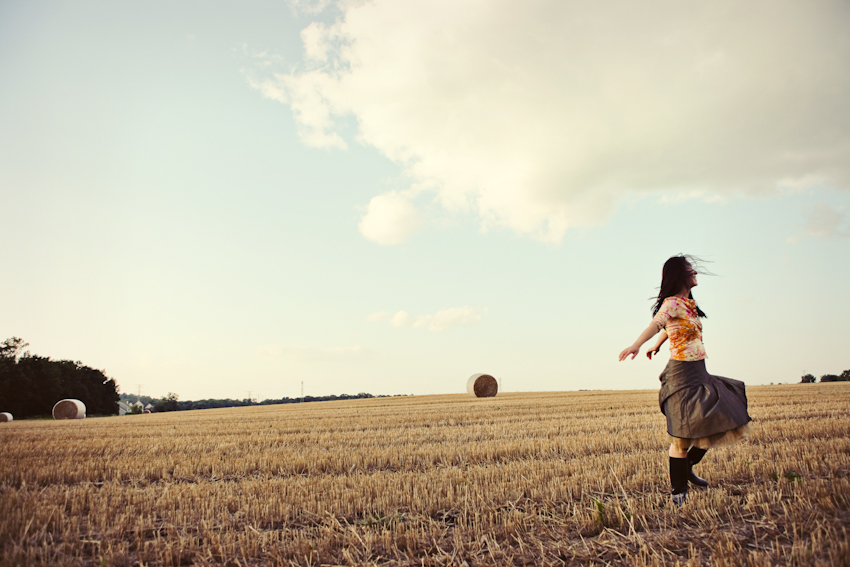 And then, some mother/daughter shots!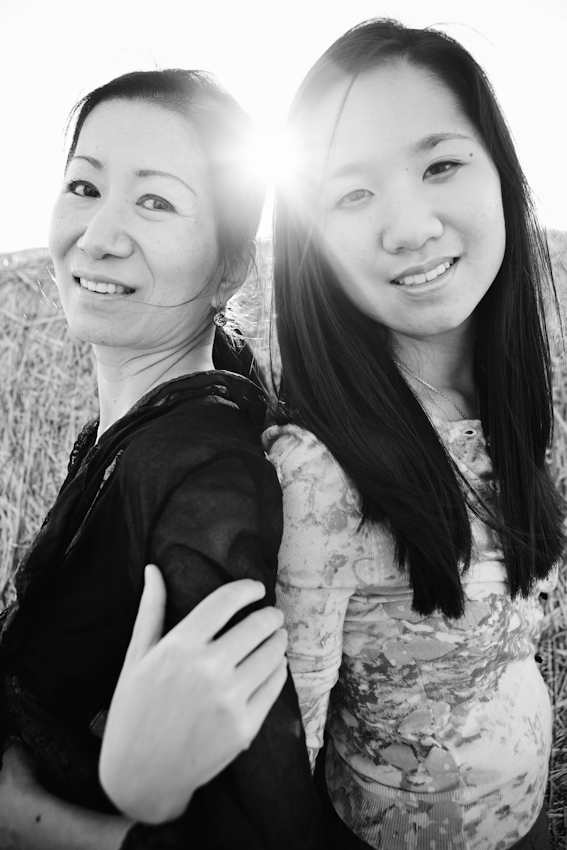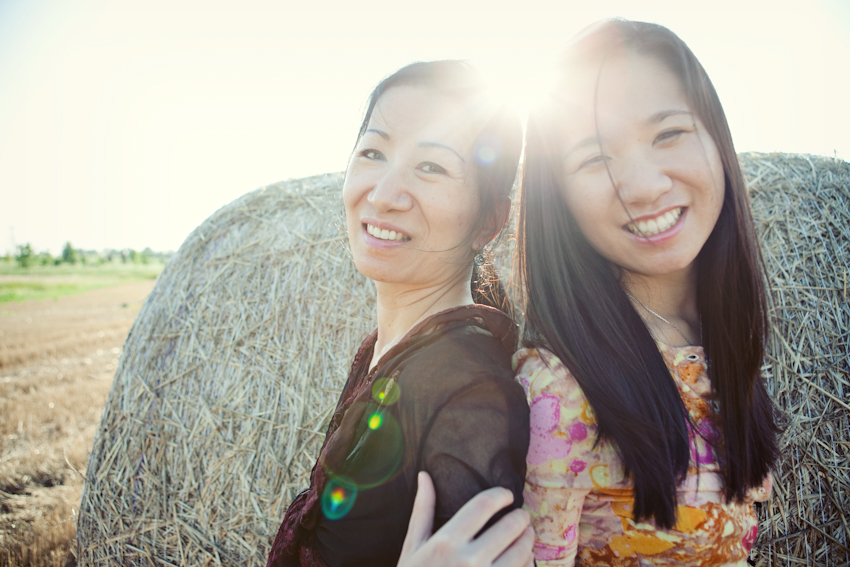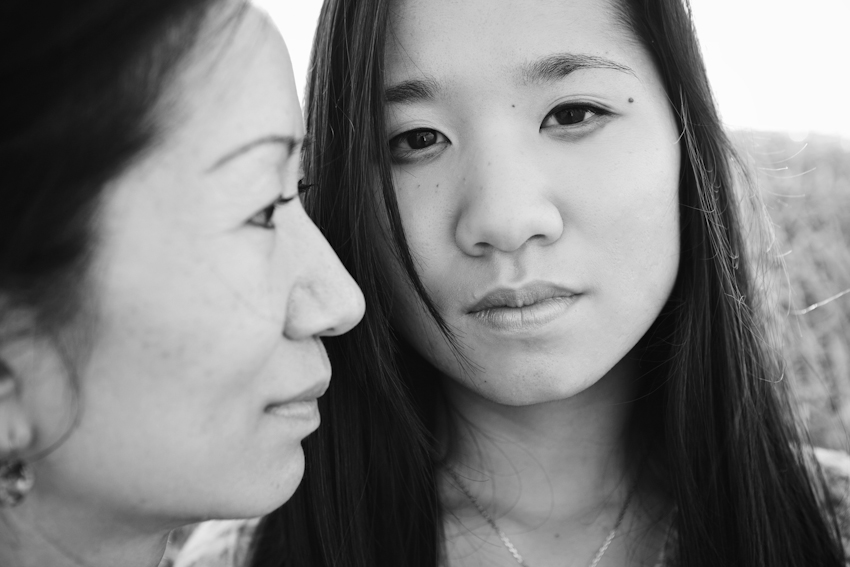 It was such a pleasure for me to photograph you and your beautiful mom, Cassandra.  You two are some of the most lovely ladies I have met, and I wish you the absolute best in your future musical and academic endeavors!
Cheers!