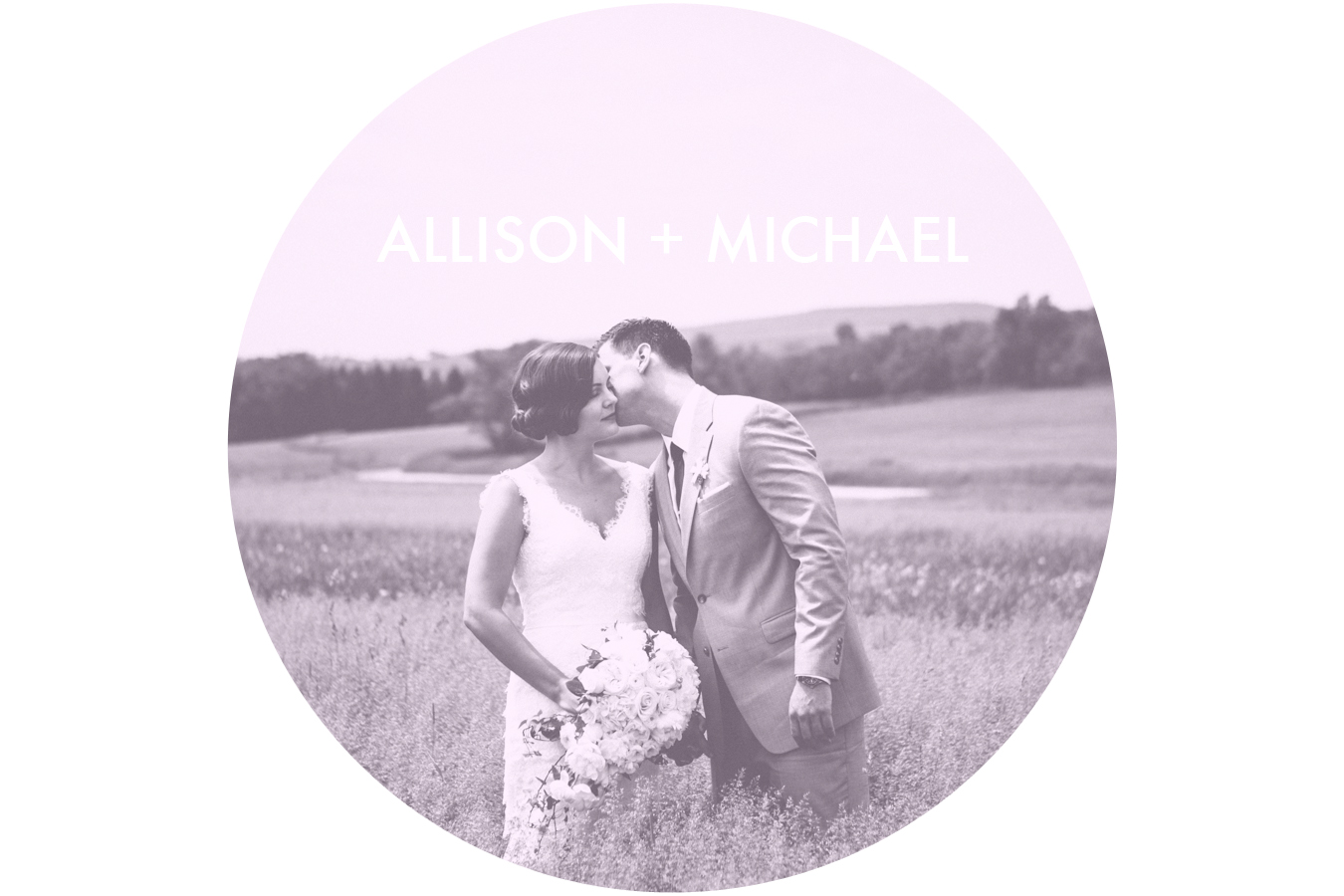 * W A R N I N G : make sure you have, like, 5 hours free before you read this post + check out these photos.  this one is pretty mega!*
Allison + Michael's story of how they met just might be the very best story we've ever heard.  Get this:
They met at a Halloween party in 2008, where Michael was dressed as a Hooters girl(!), and Allison was dressed as a pirate.  Allison recalls, "My best friend was there and told me to stay "far far away from the creep in the Hooters Costume." I'm very happy that I didn't listen to him (Andrew) that day."  (Seriously.  Who can top that story?!)
You might remember these faces since they graced our blog with their smiles last year for their engagement sesh, and now, we're so excited to have them back again as we share some from their spectacular day!
Allison + Michael, sum up your wedding day in one sentence:  "A day that only happens once in-a-lifetime for a reason; it was just that perfect."
Any advice for future brides/grooms currently planning their wedding?  "Hire a day of planner, listen to your photographers (especially if they are Caroline and Jayden) because they have a unique perspective on the wedding day and will steer you in the right direction. Be selfish and do what you + your fiancé want for your wedding day (not what others want you to do) and take time for just you and your husband on the wedding day. You will not regret those private moments later."
 You guys, we are over the galaxy that you asked us to be a part of your day…  (Saying 'over the moon' seems just too attainable these days, you know?!)  Your love for each other.  That barn.  Allison's hair.  Michael's swagger.  The fact that you guys are the most photogenic kissers on planet earth (weird to say, but its true!) … oh snap!  Yours' was not a day we'll ever forget.  We hope that you revel in these memories for decades to come.  Enjoy a few of our faves from your weddin'!  (And to everyone else, be sure to check out Allison + Michael's favorite memories later in the post…!)  xo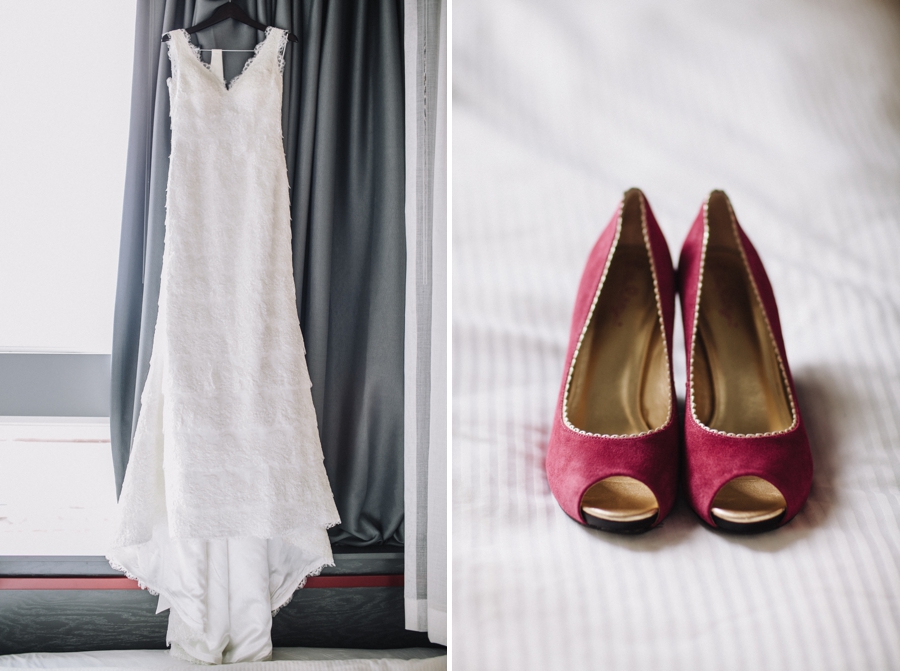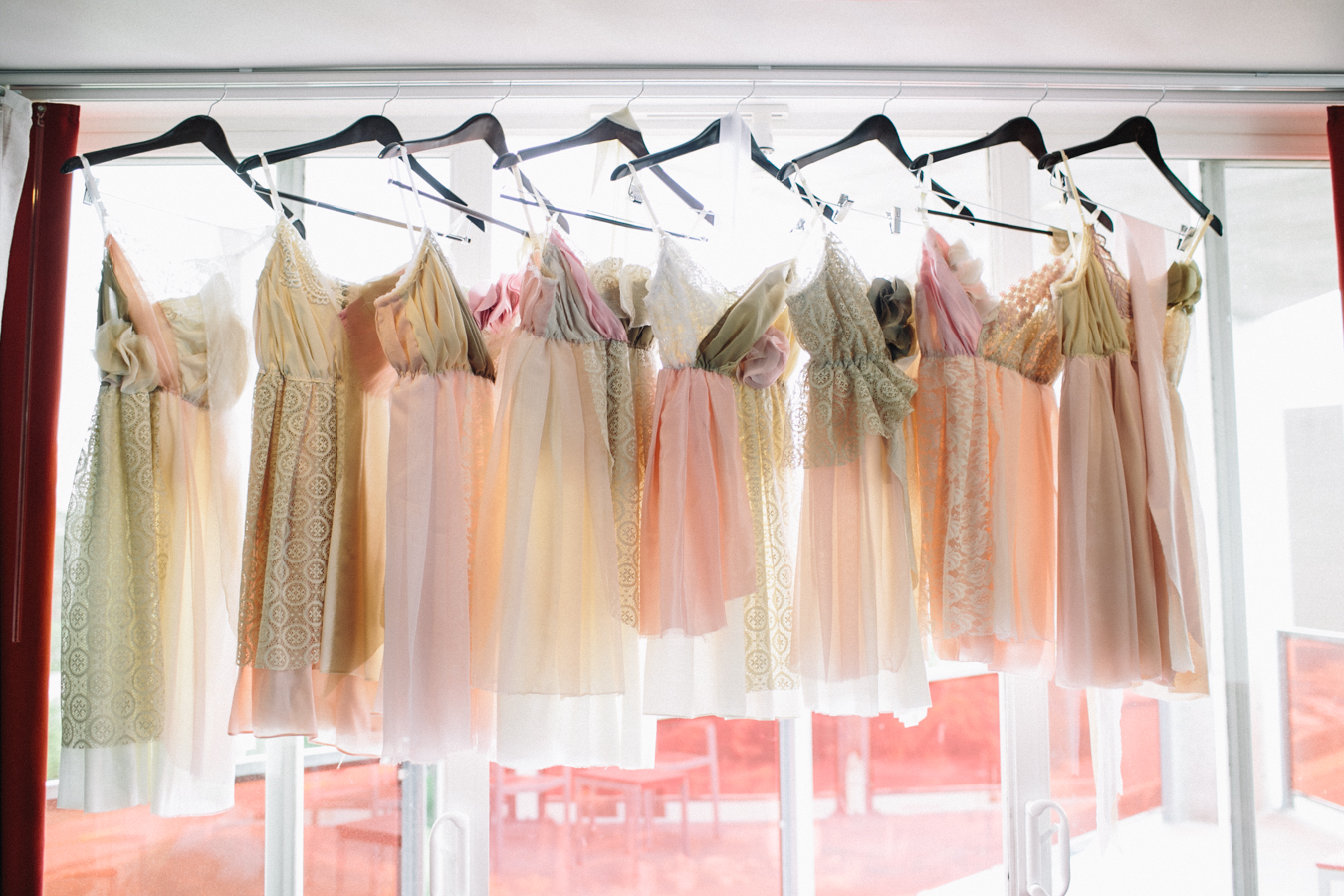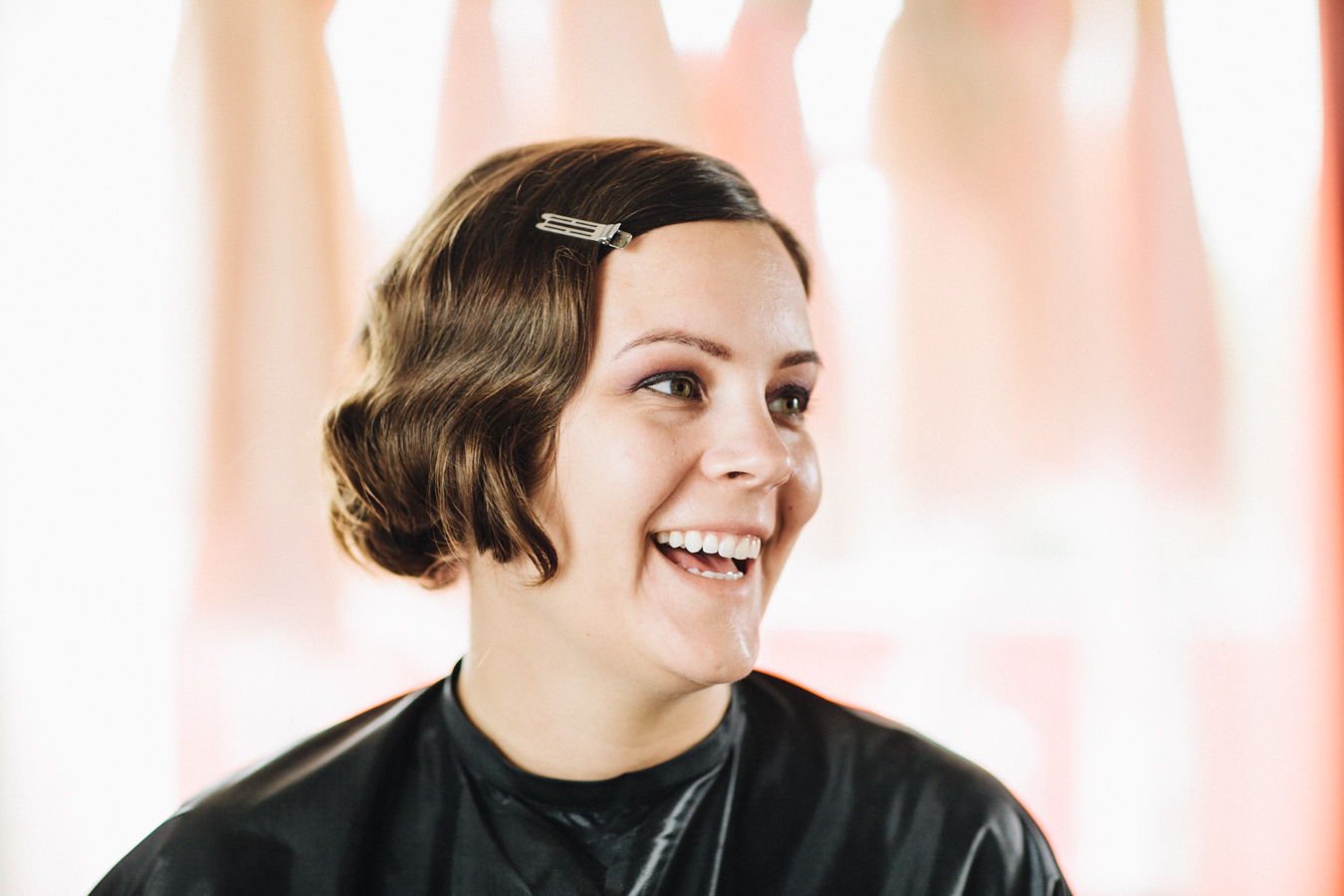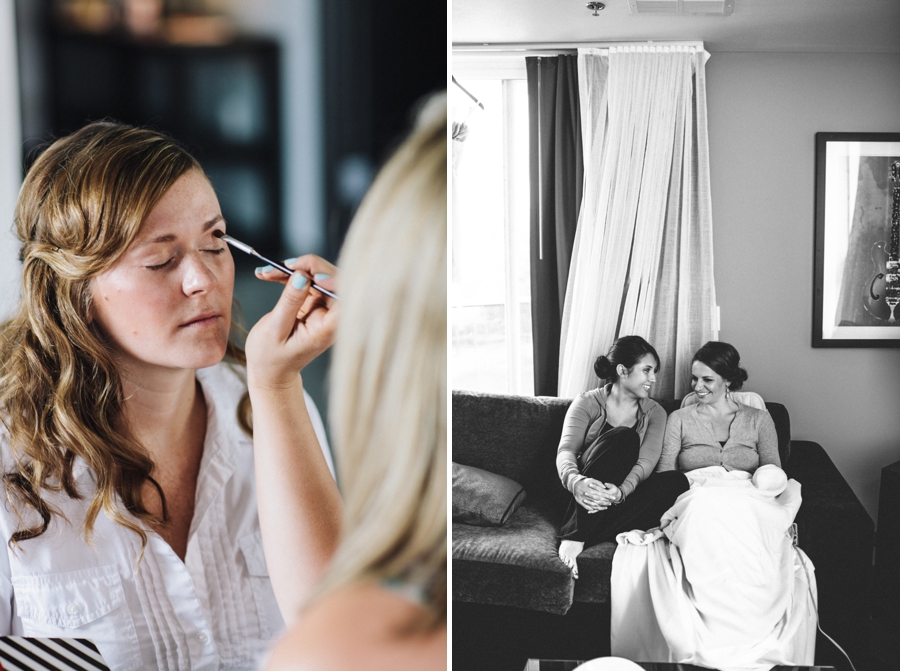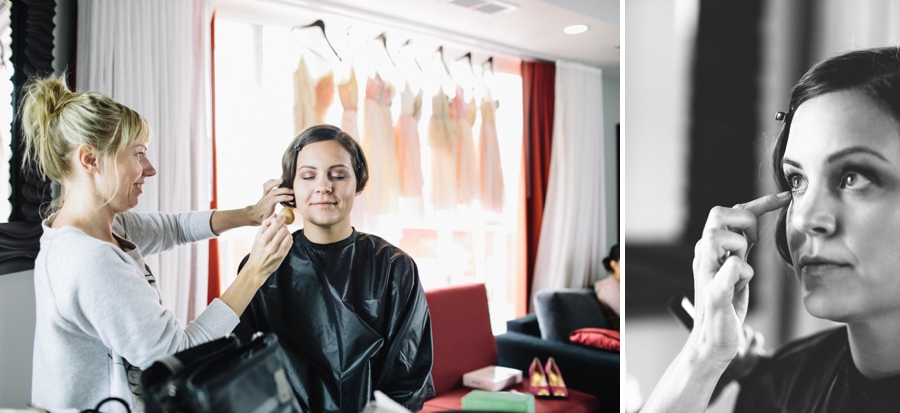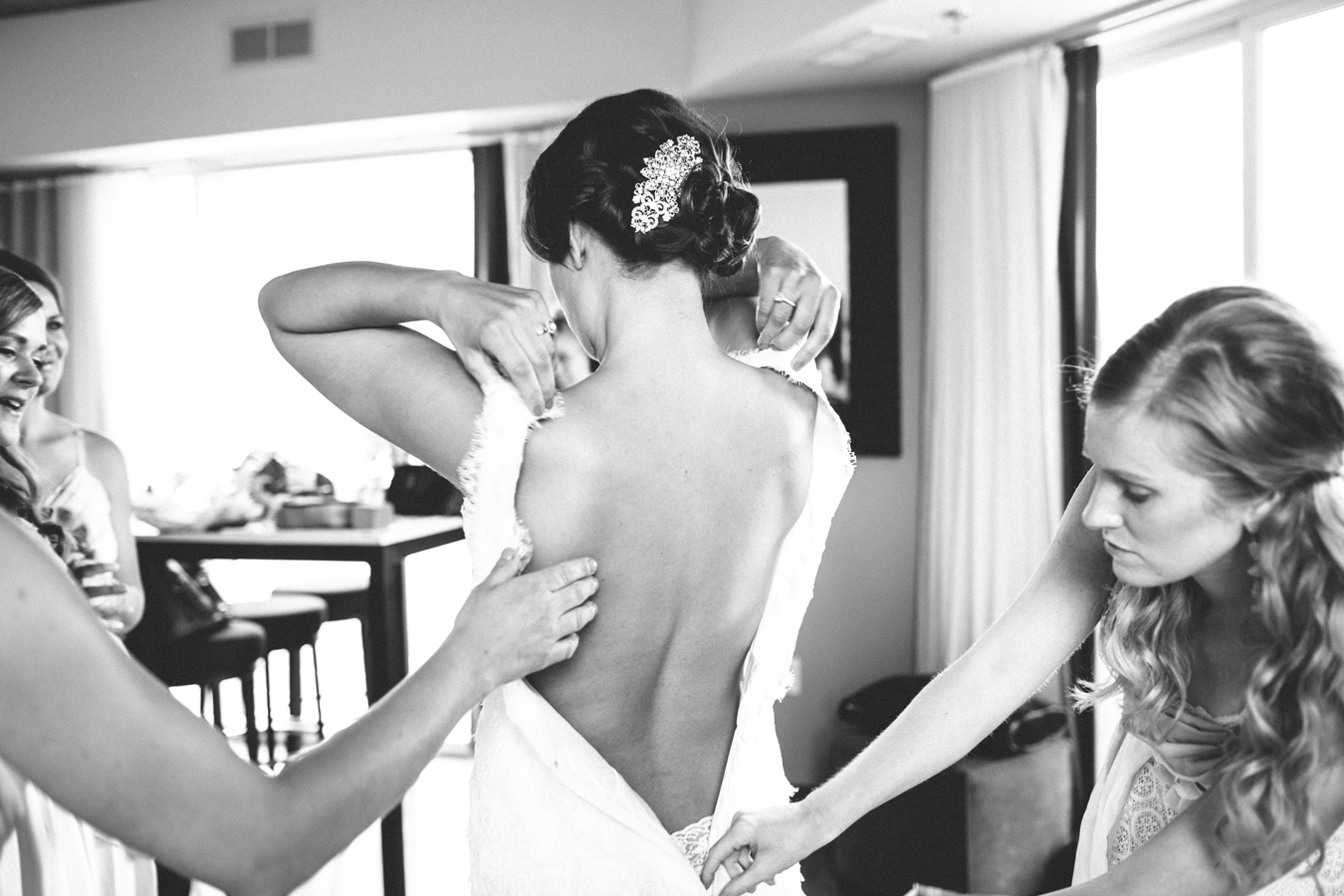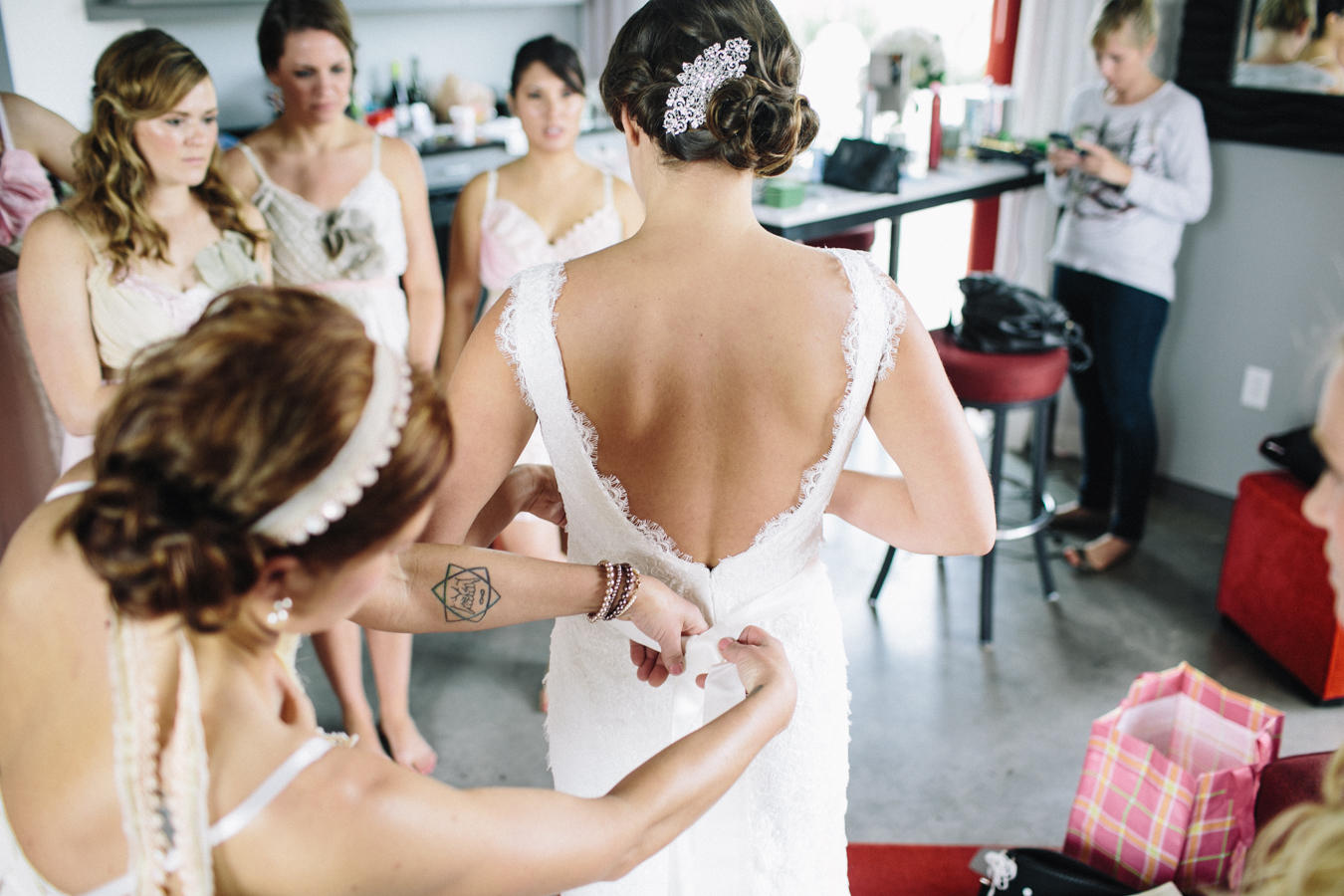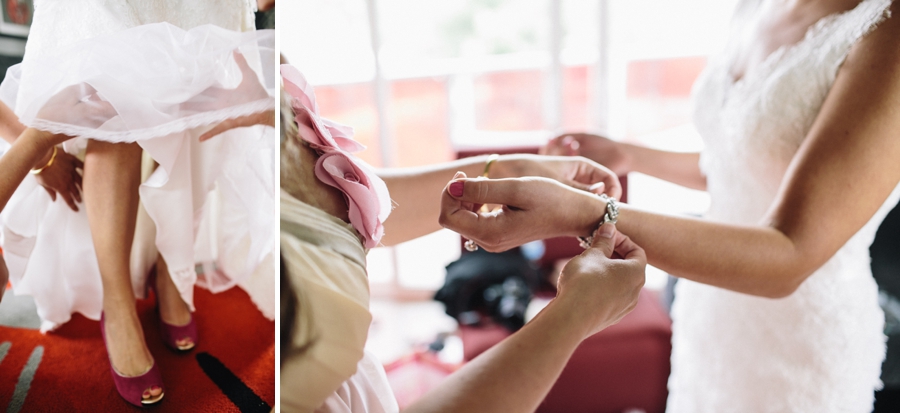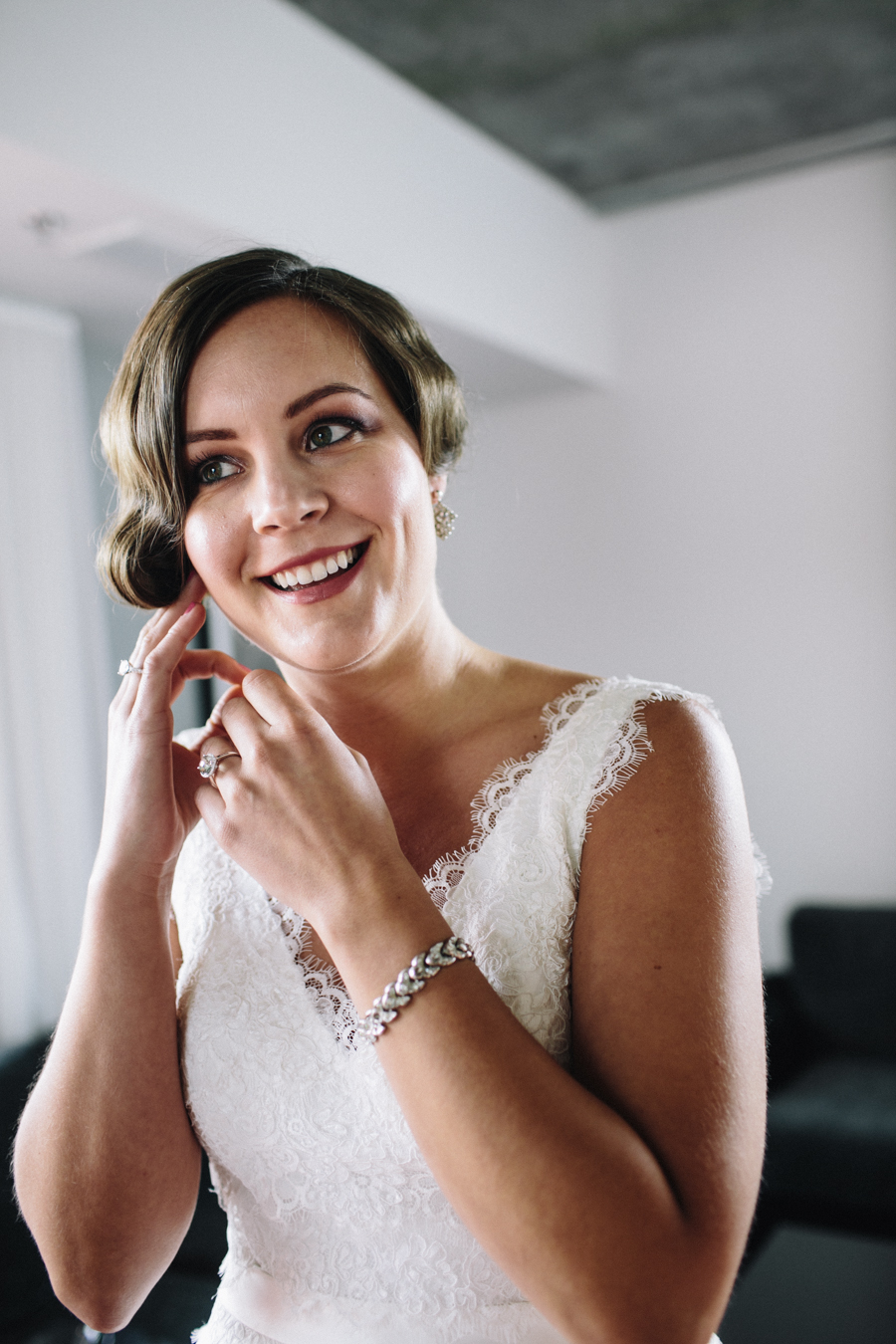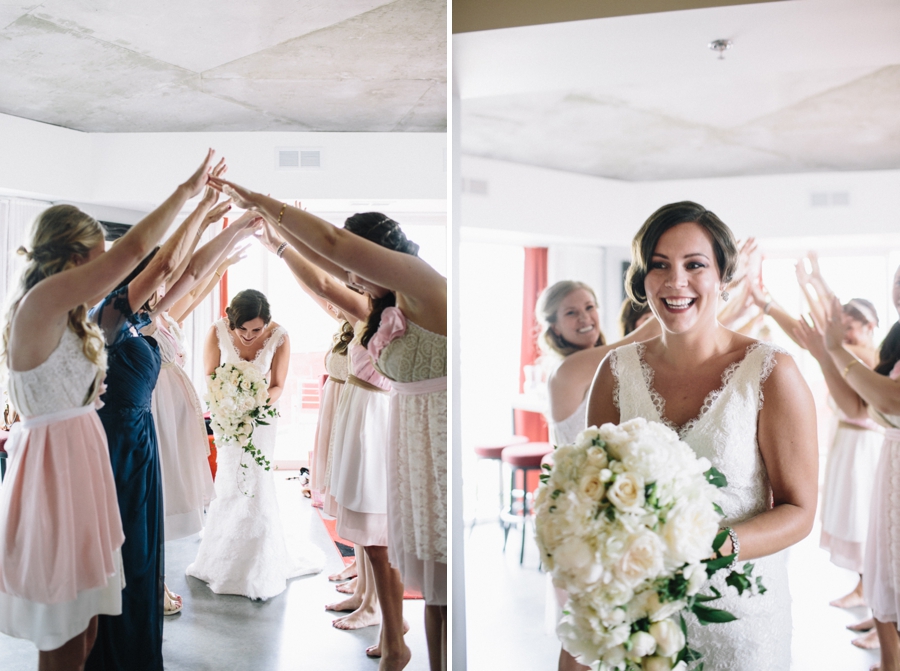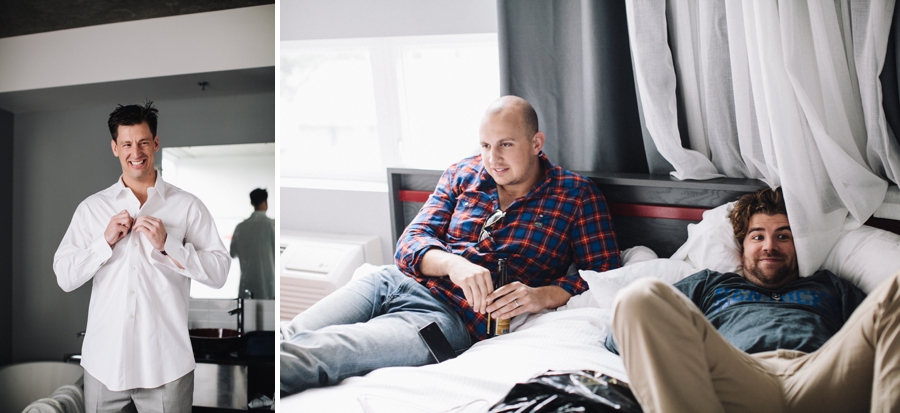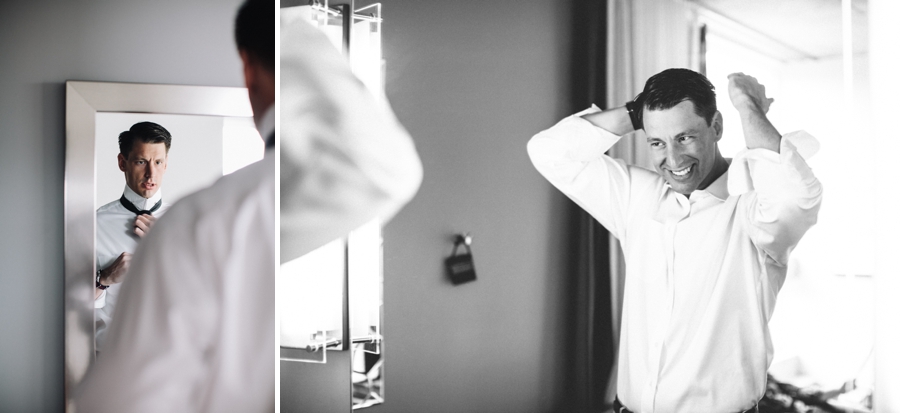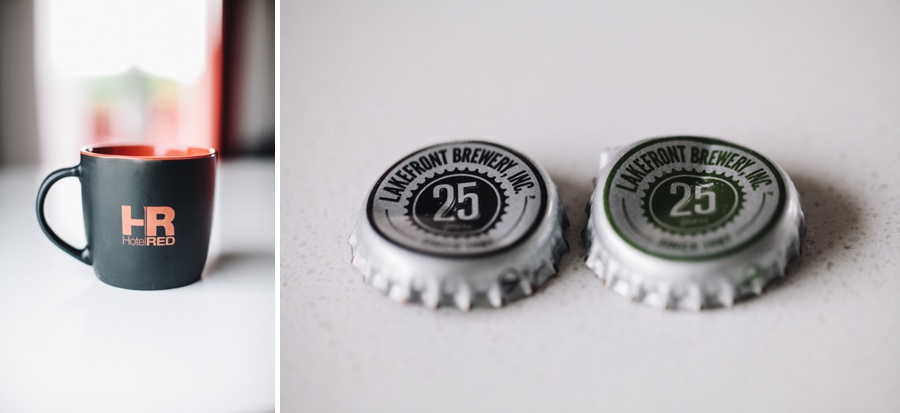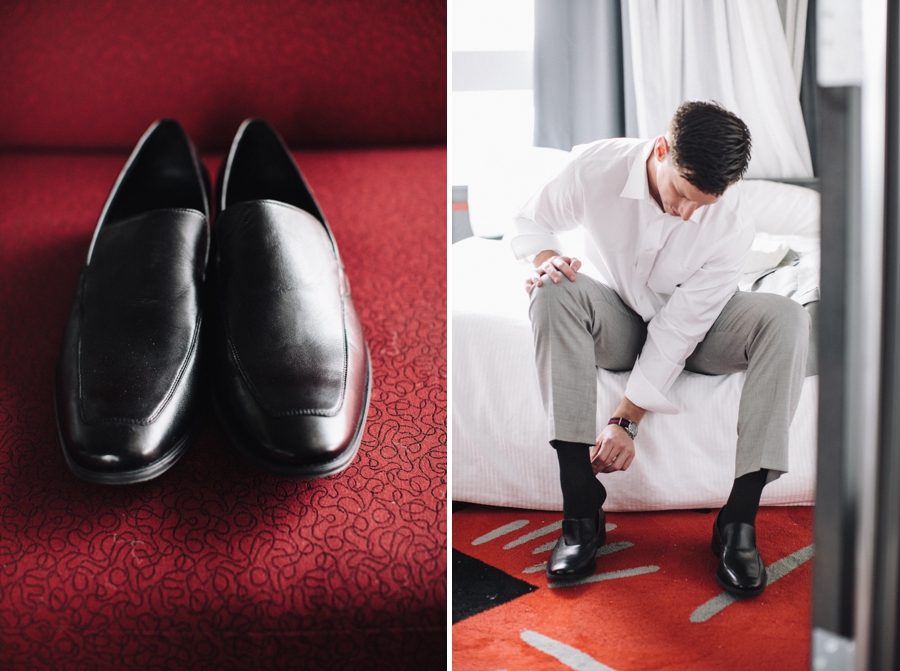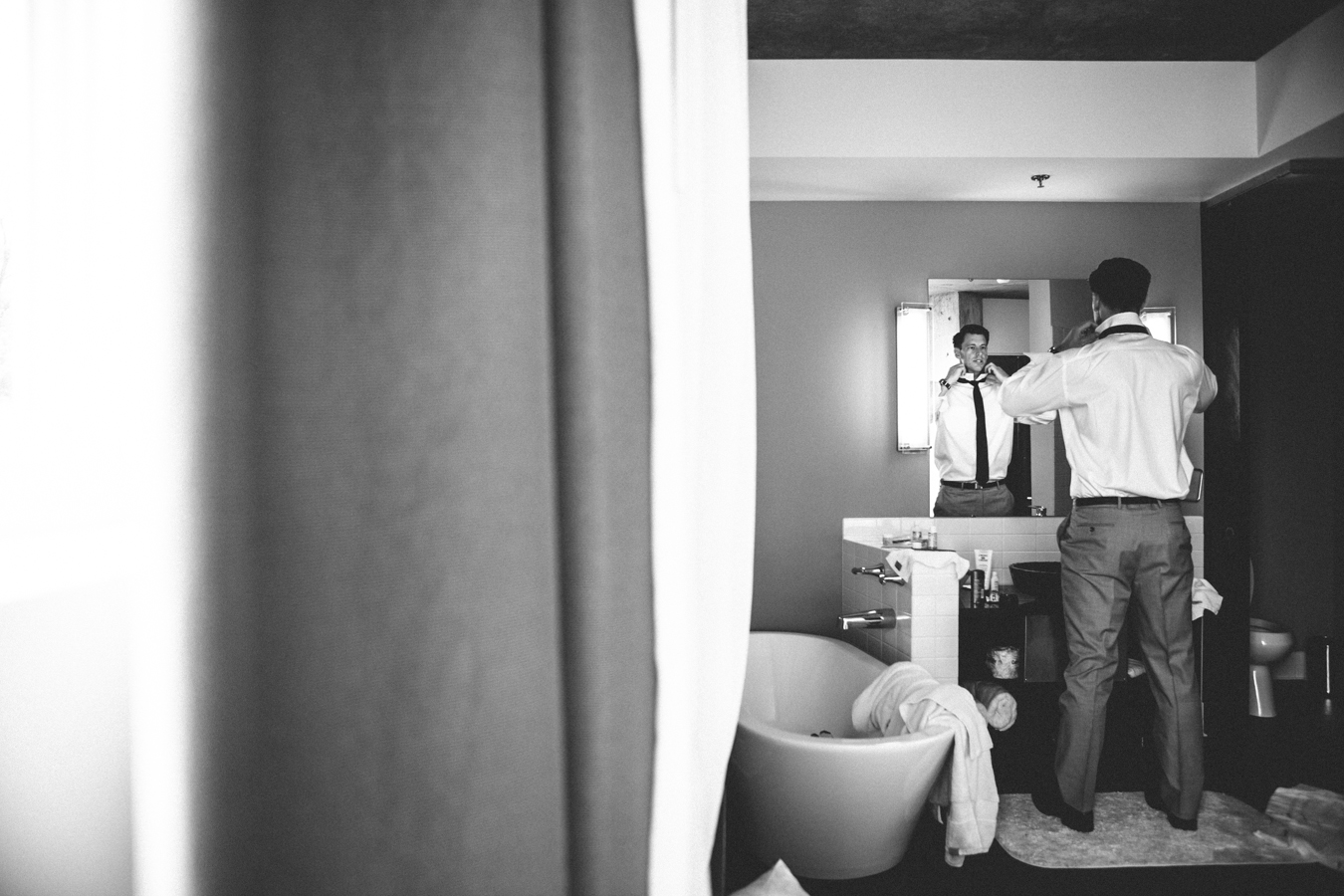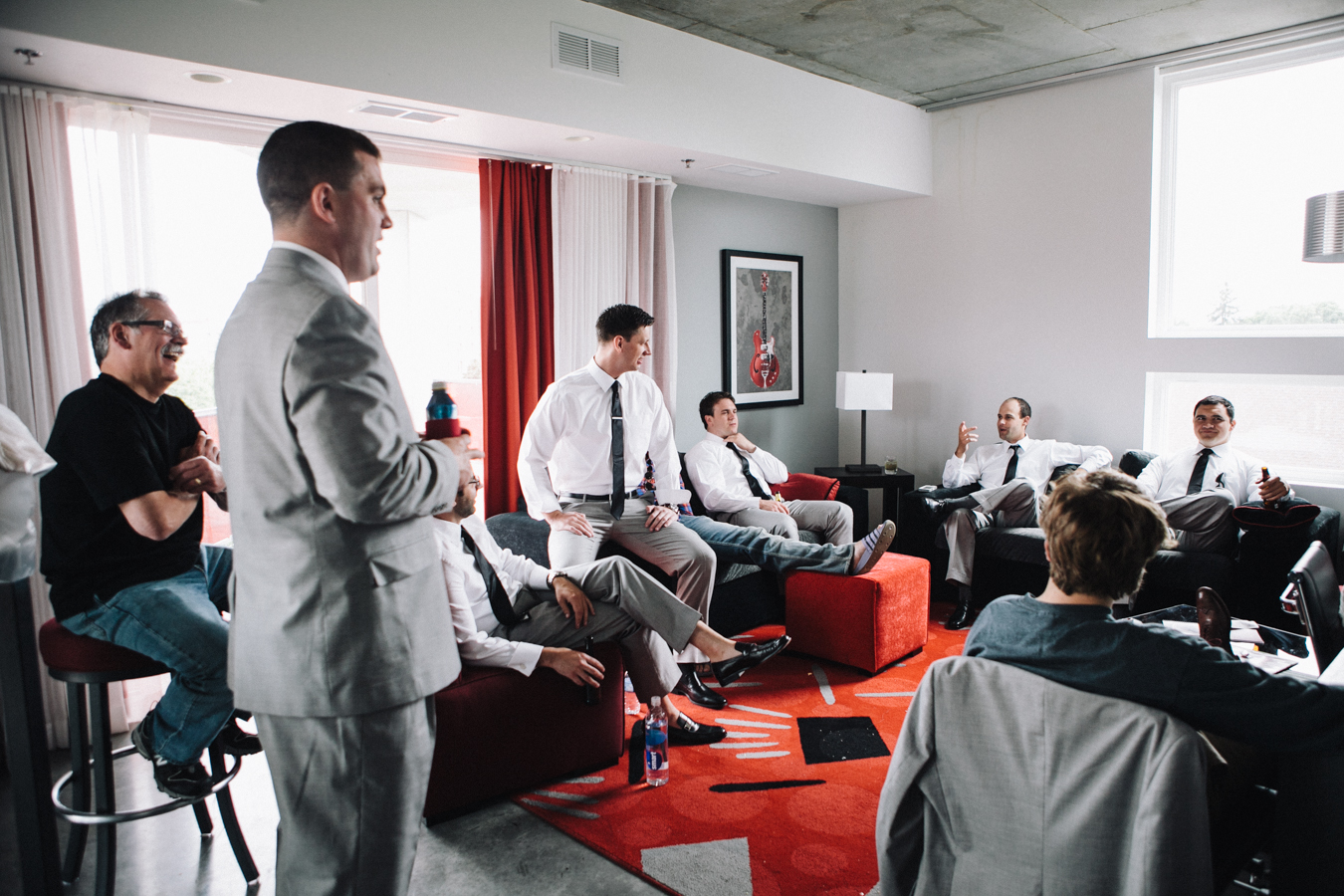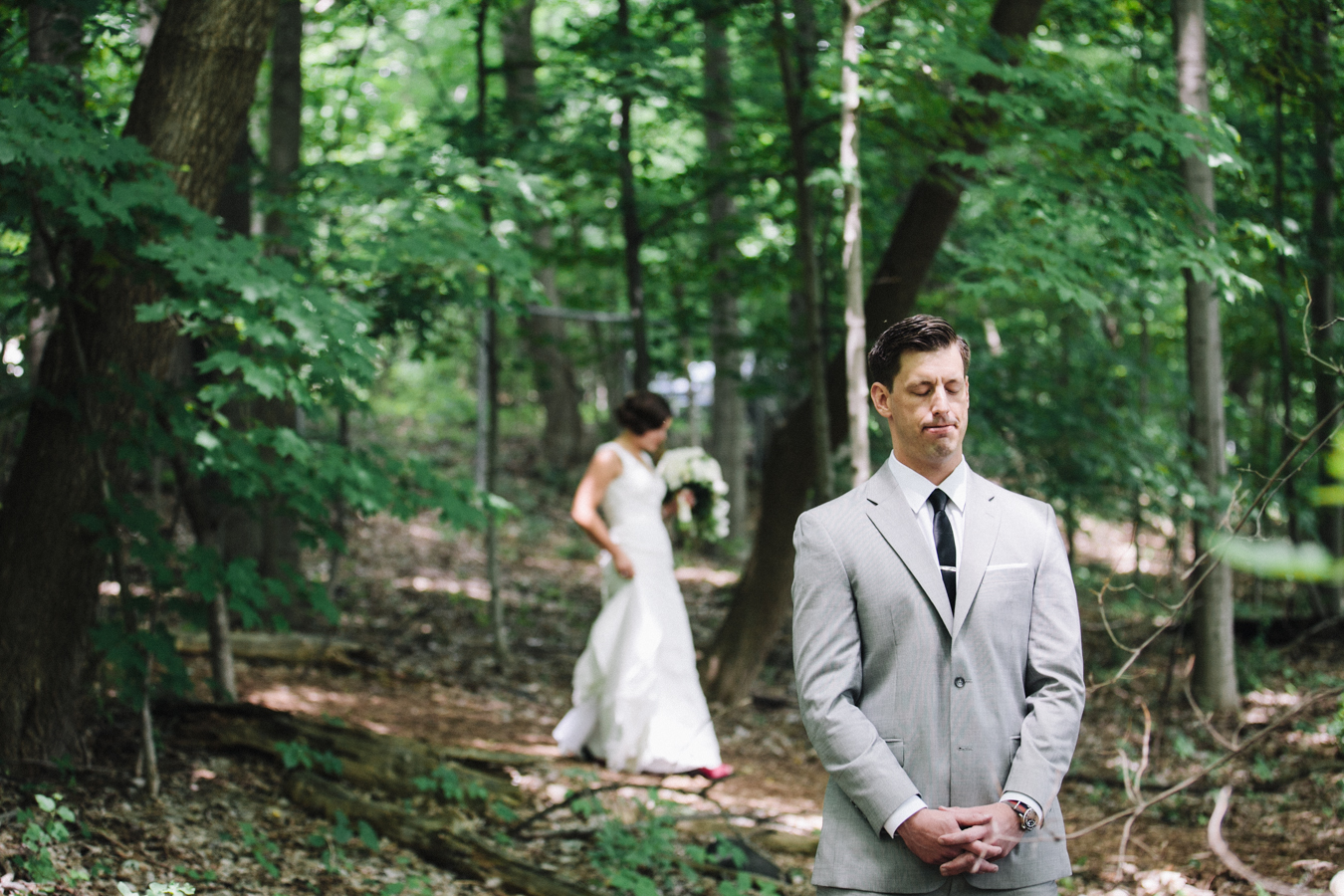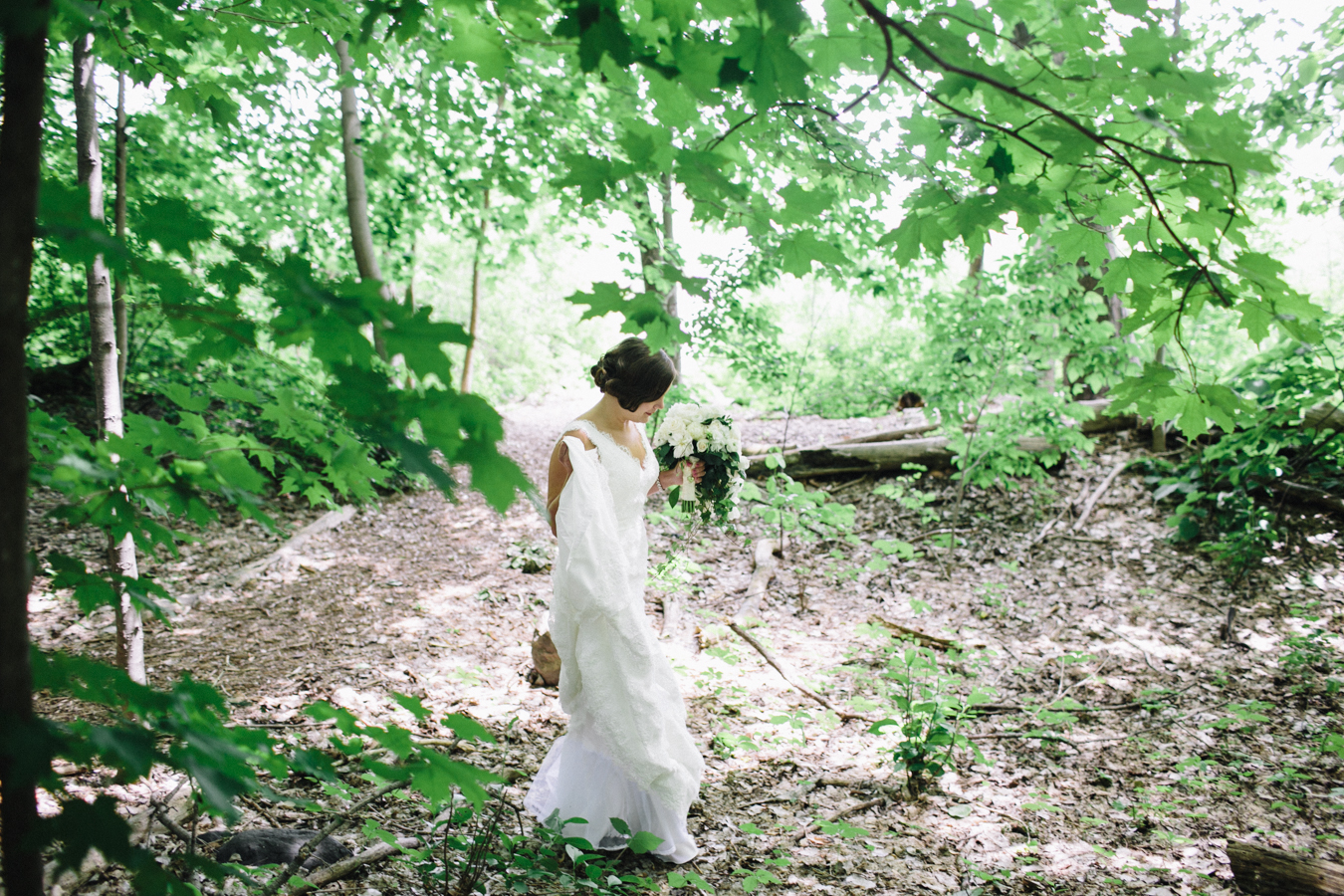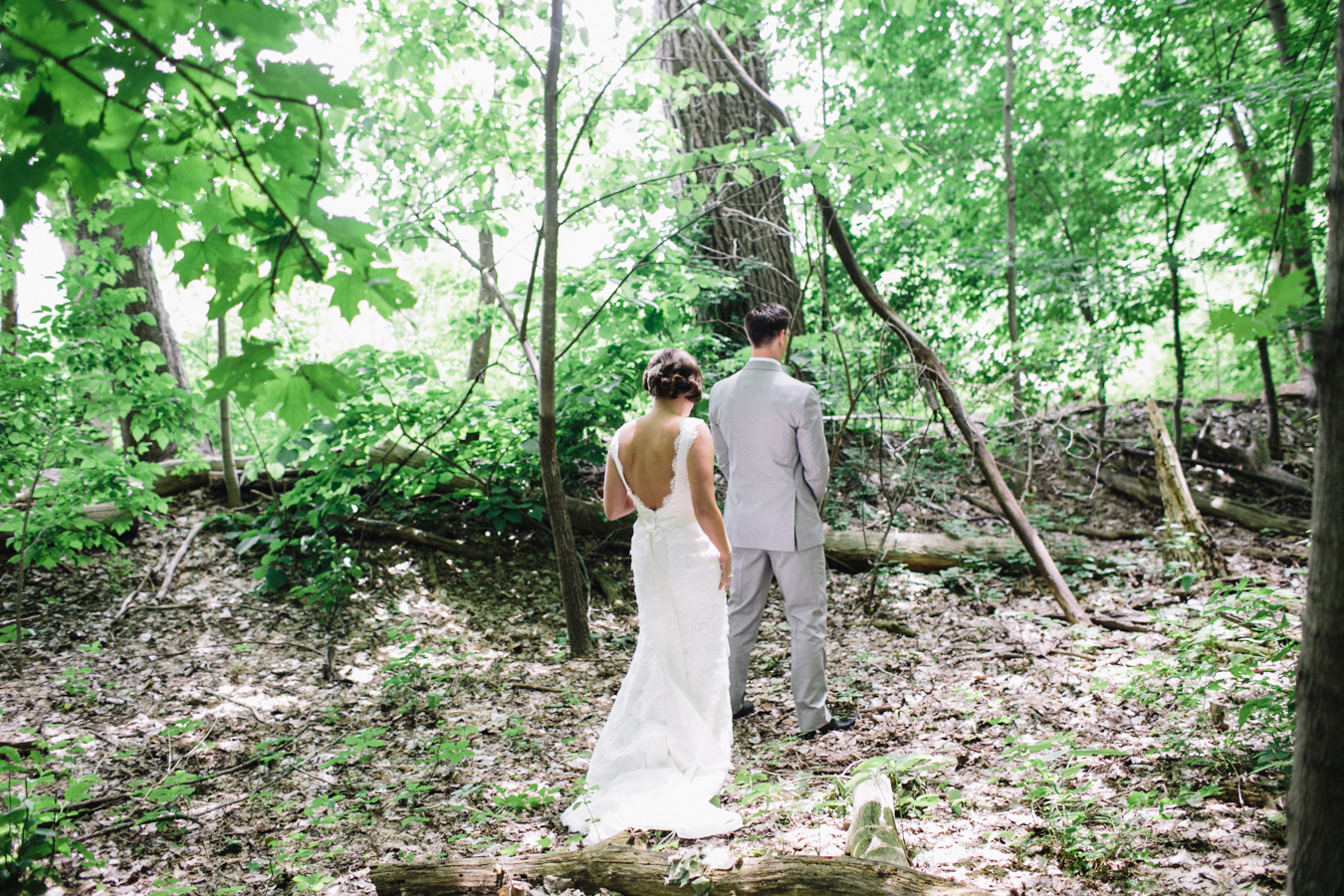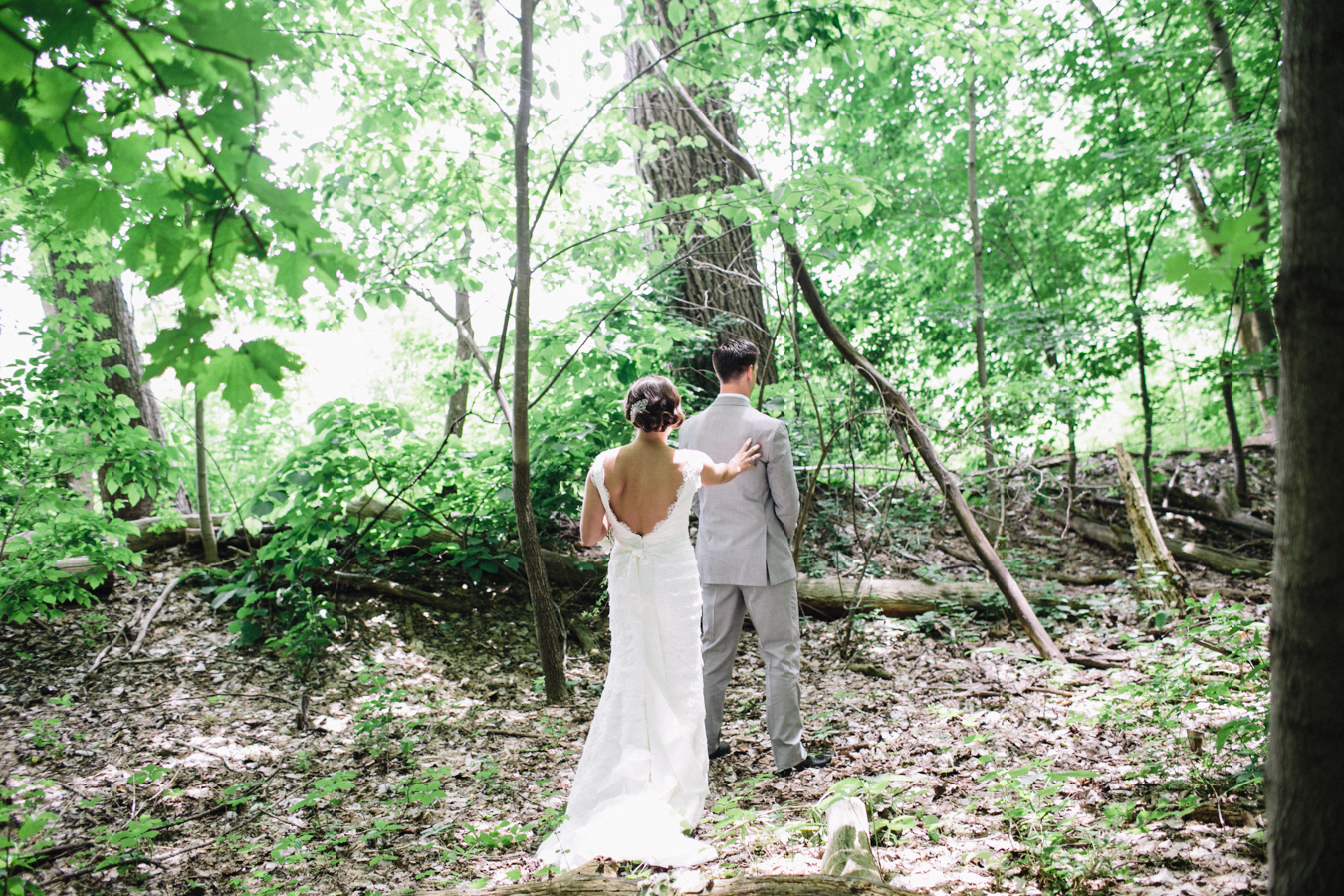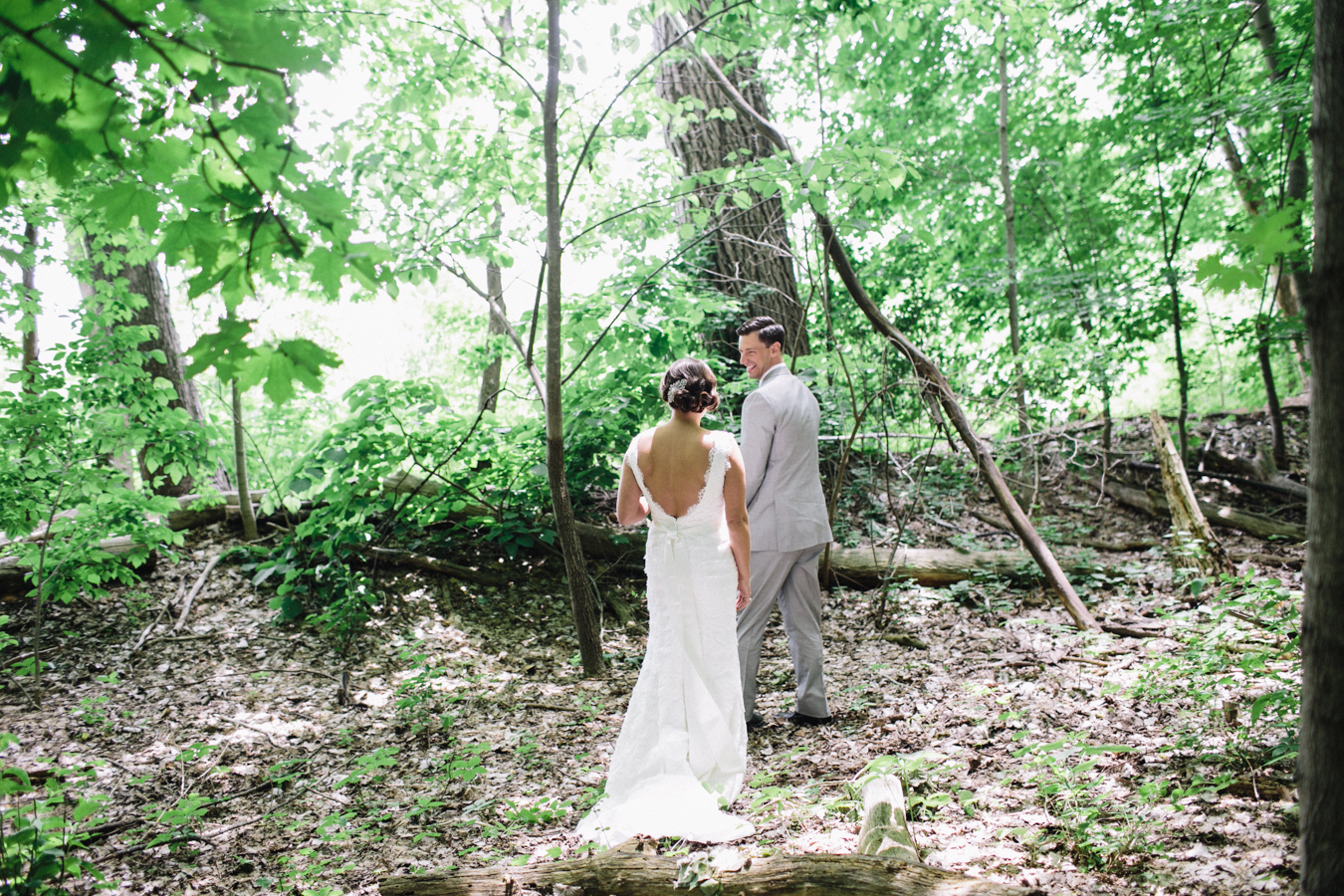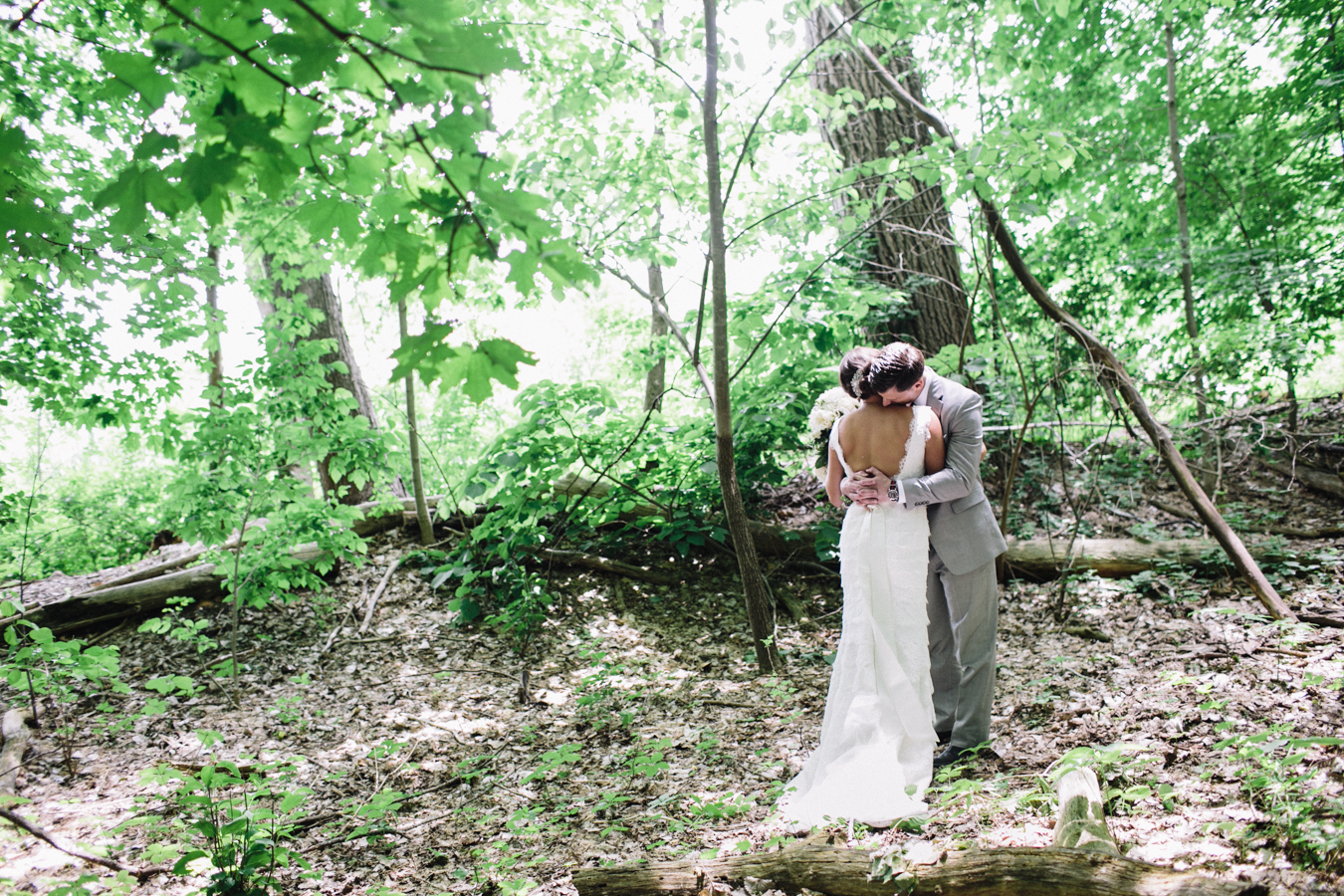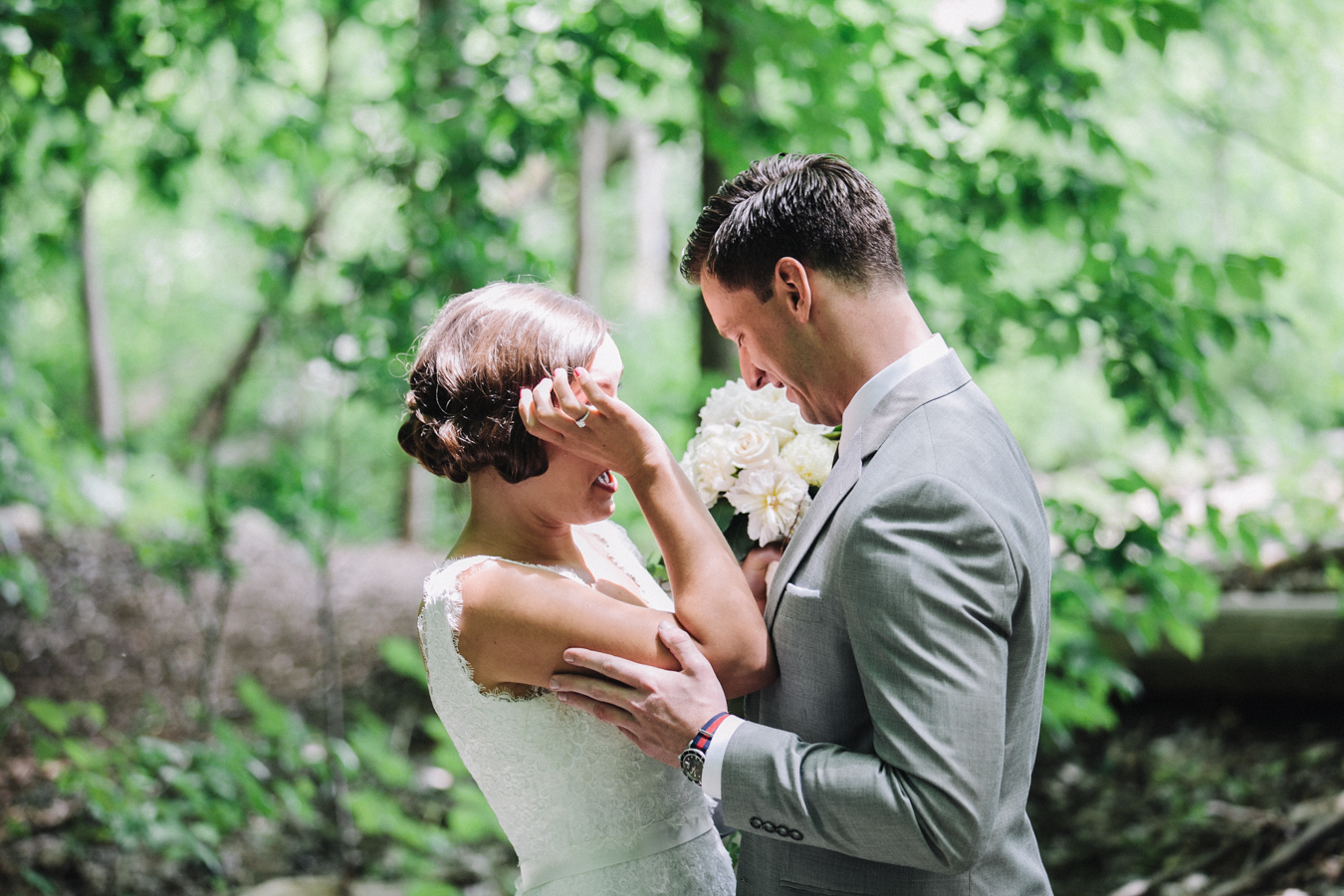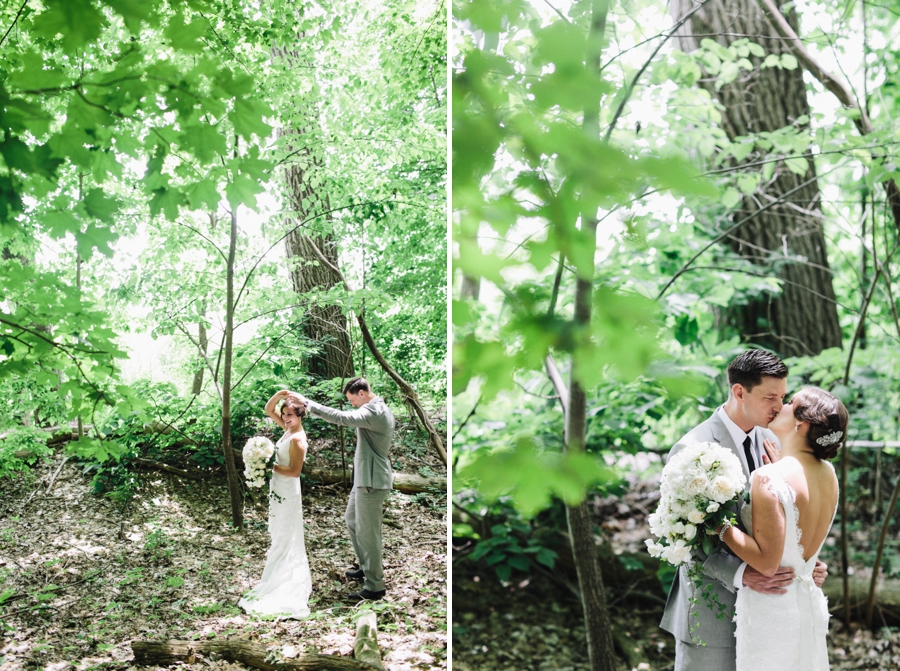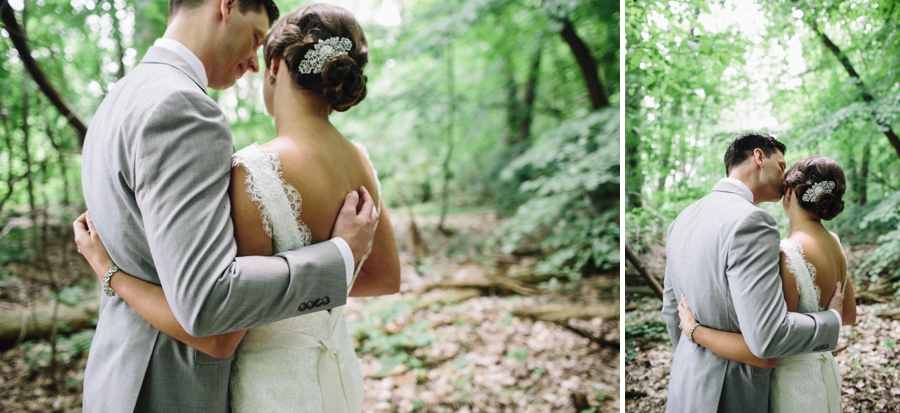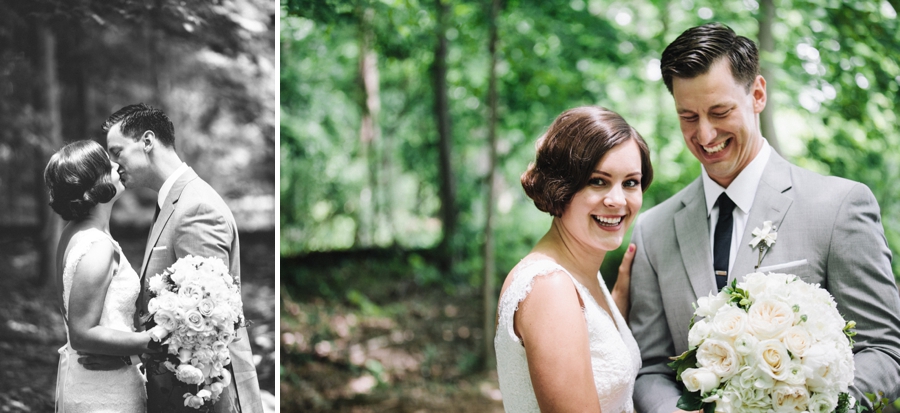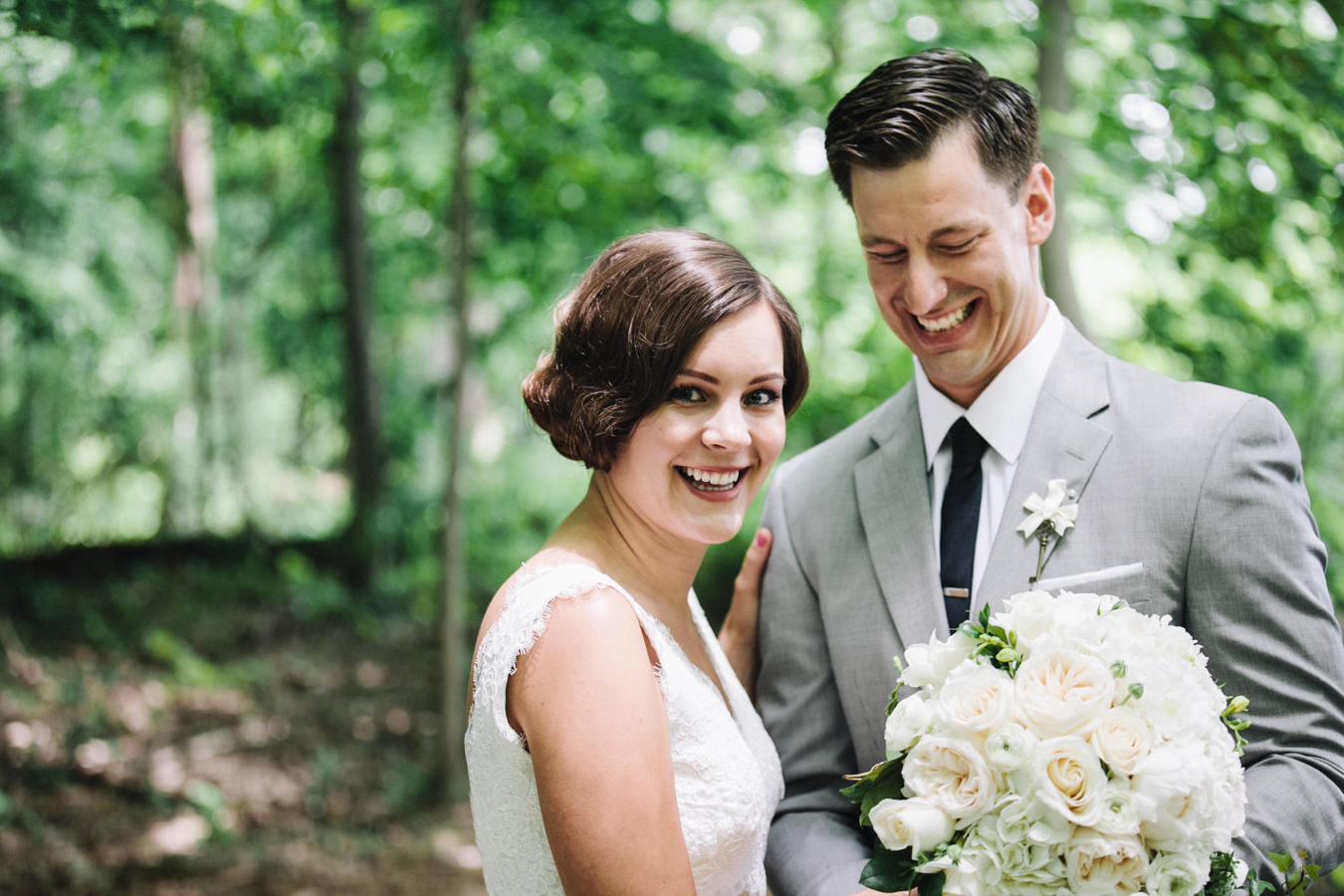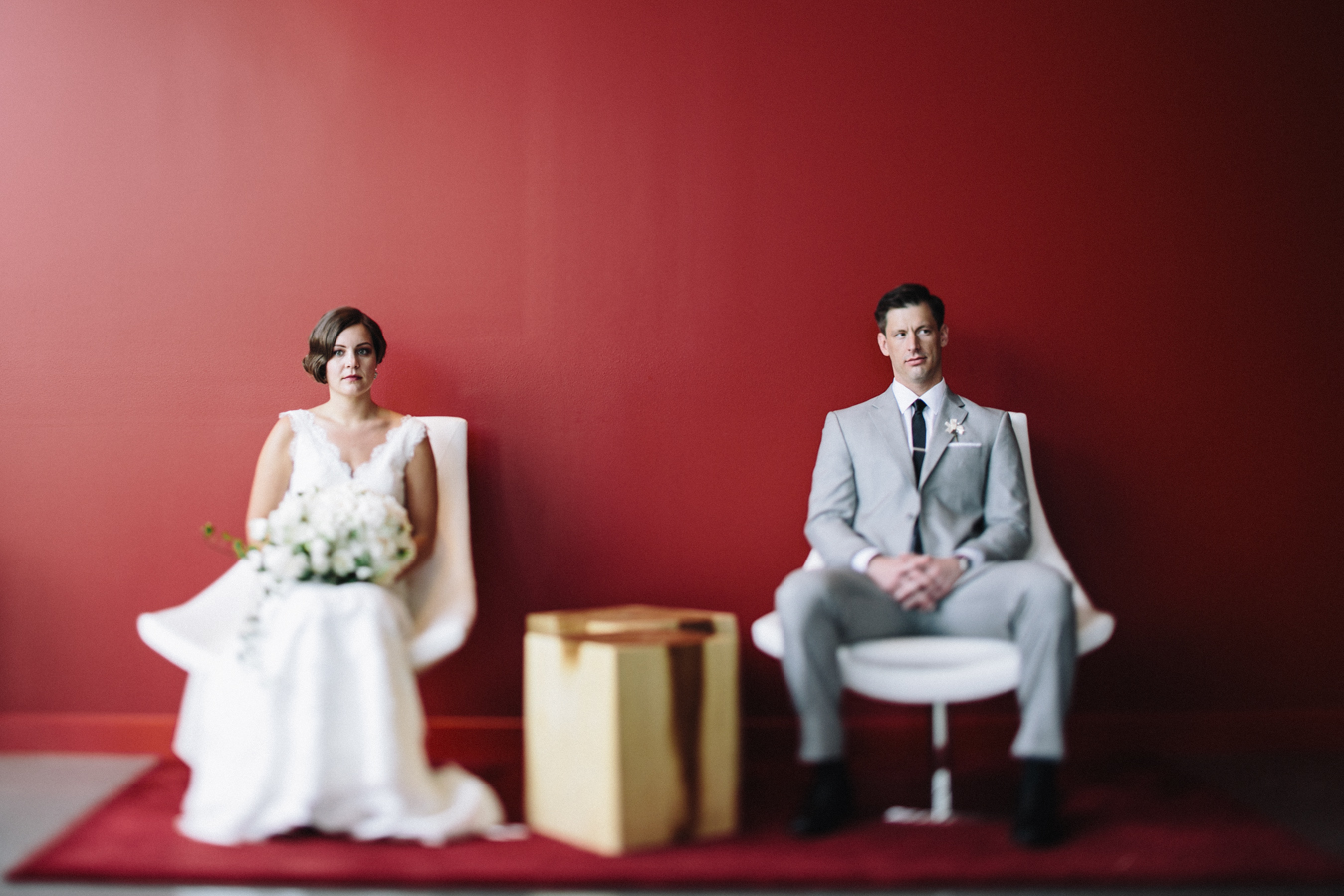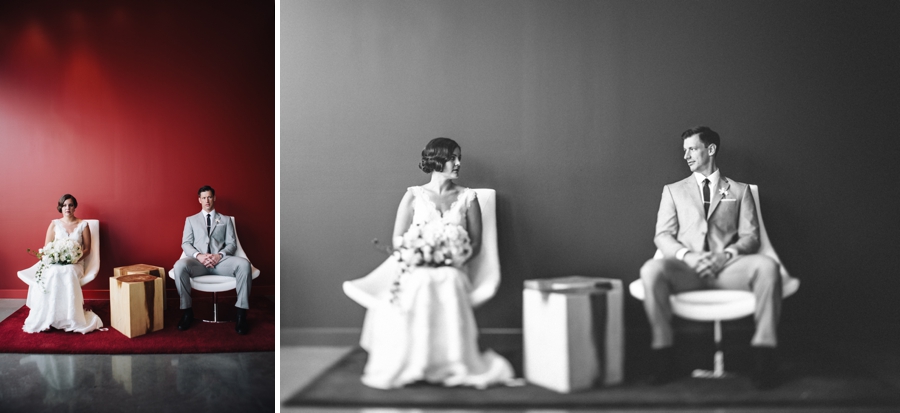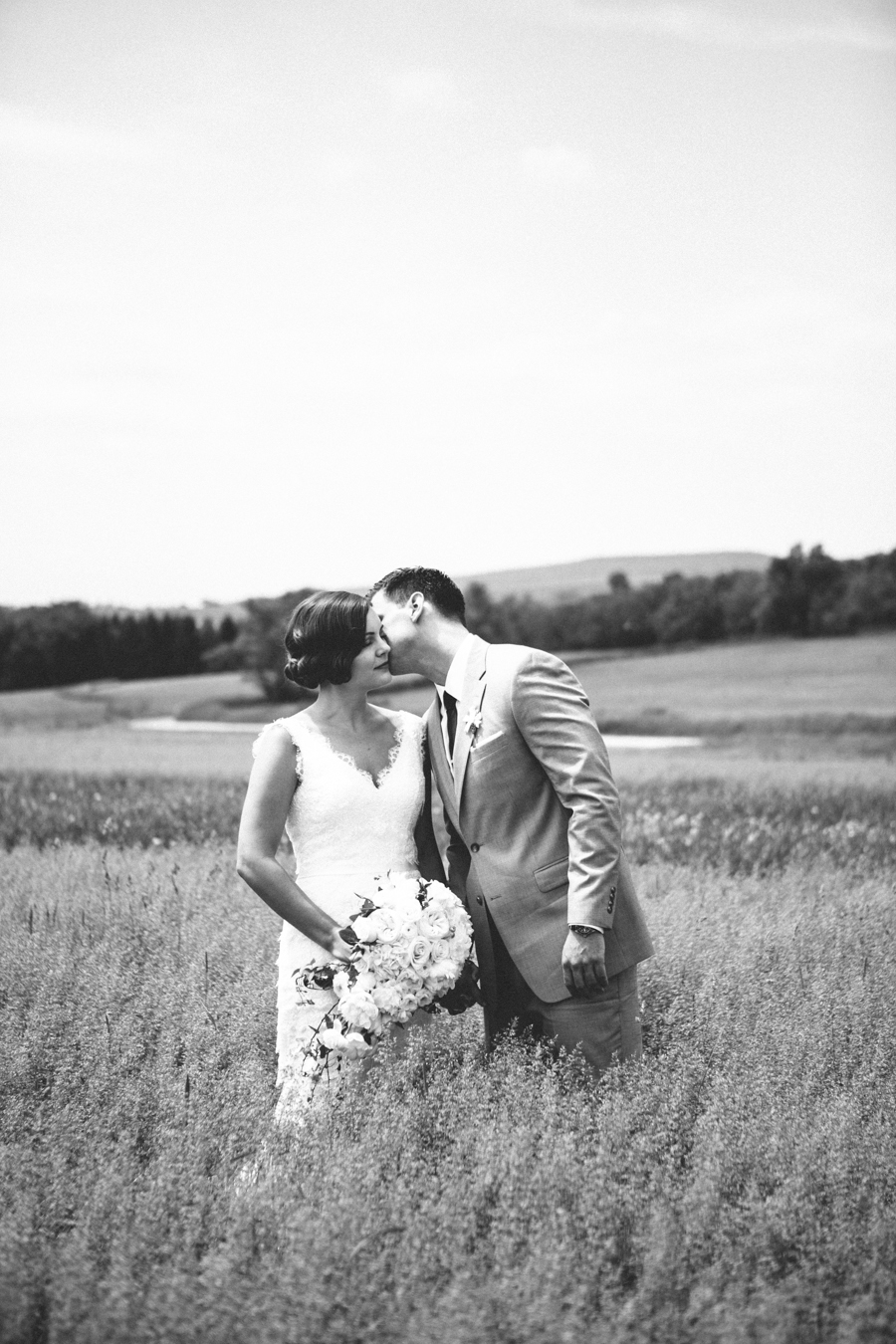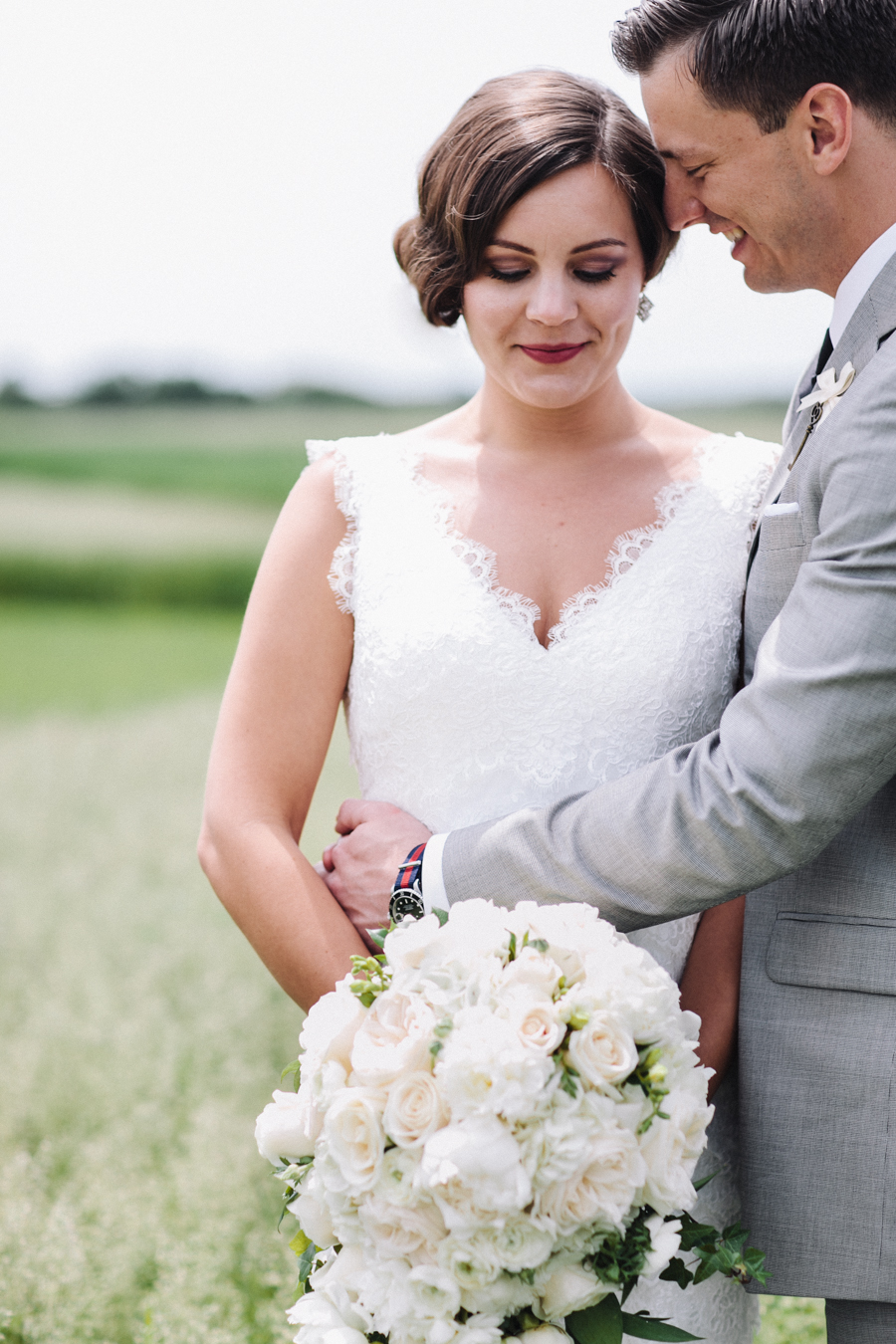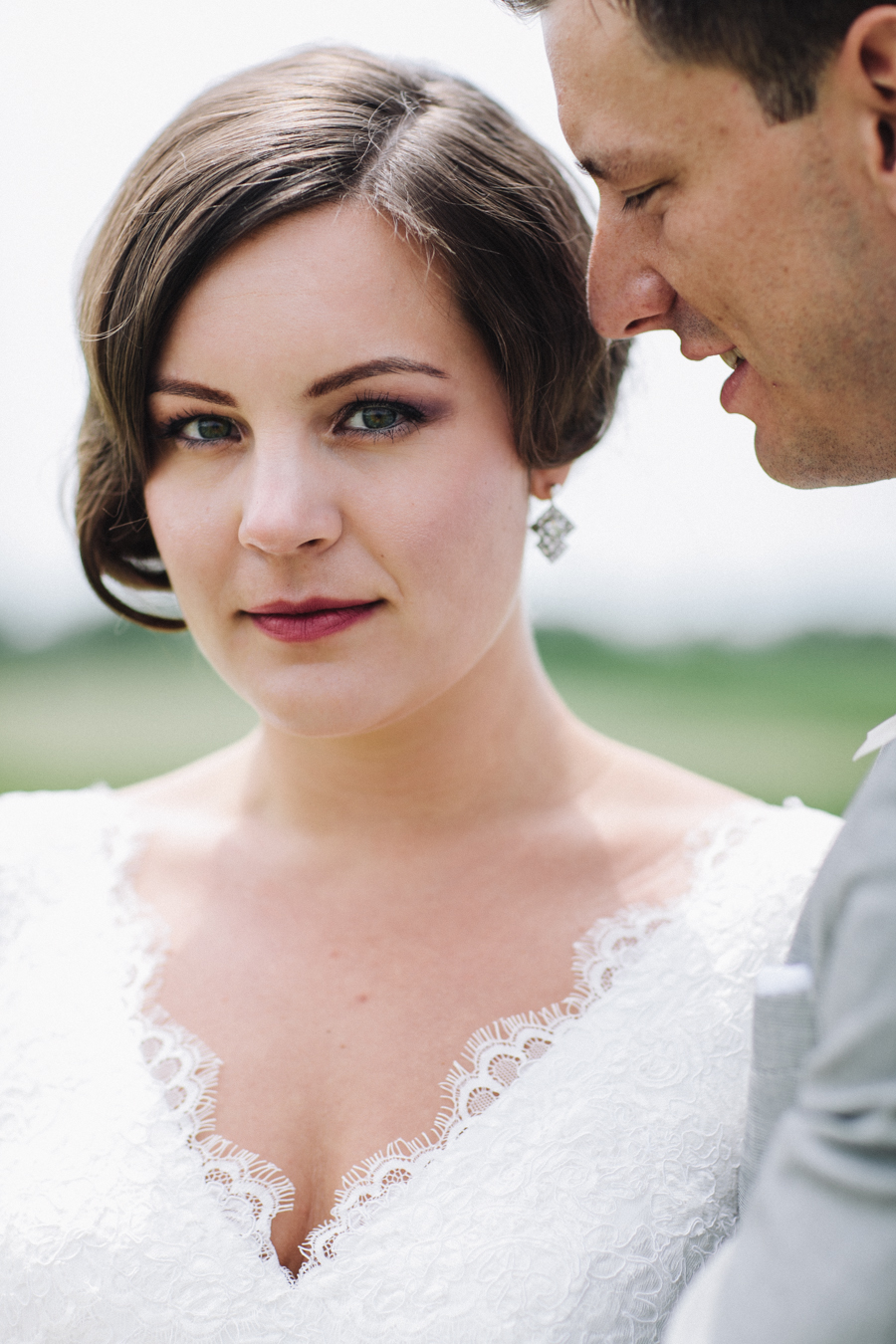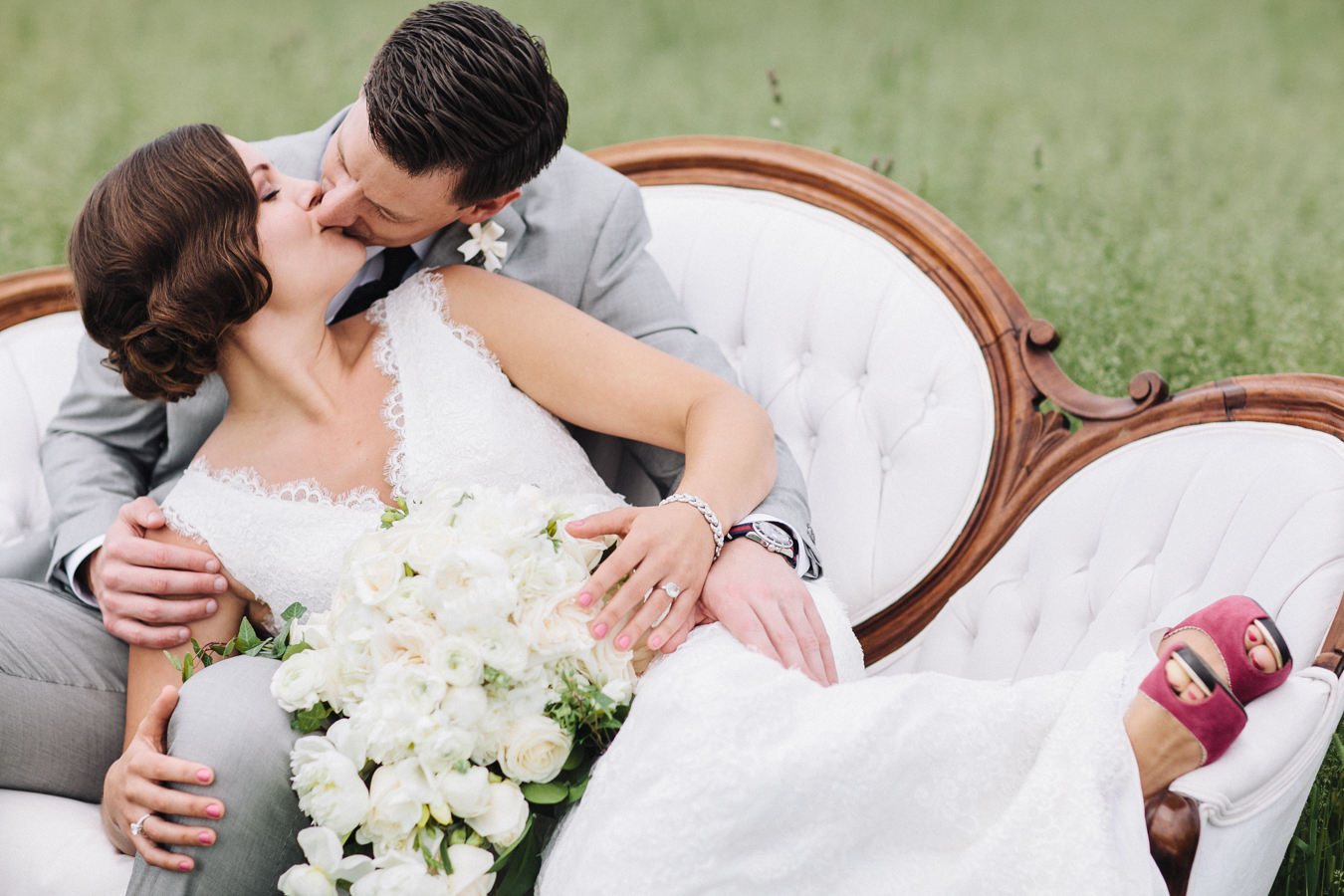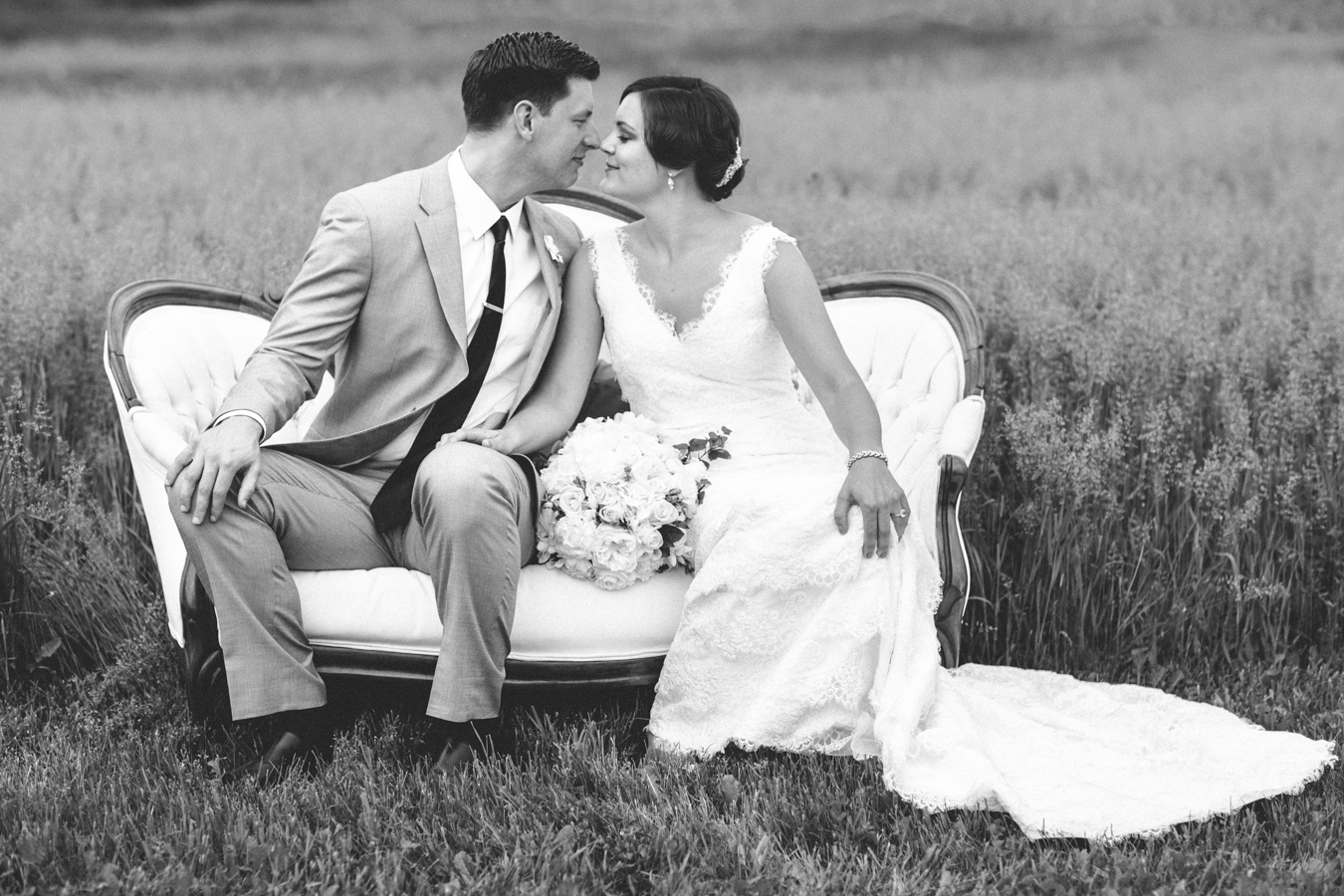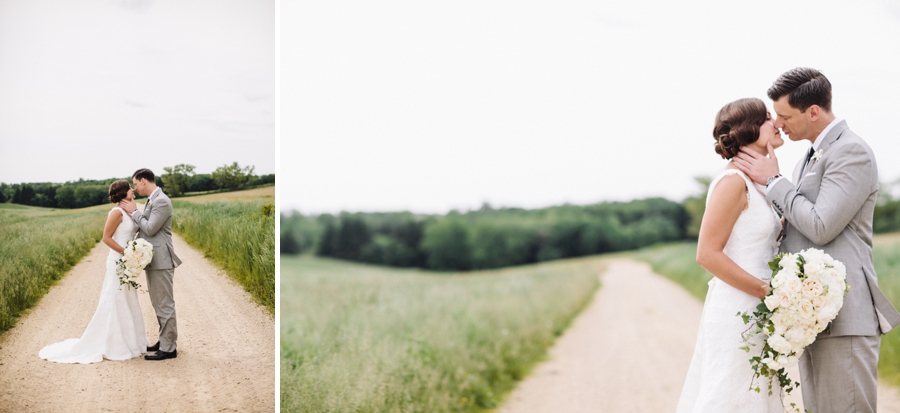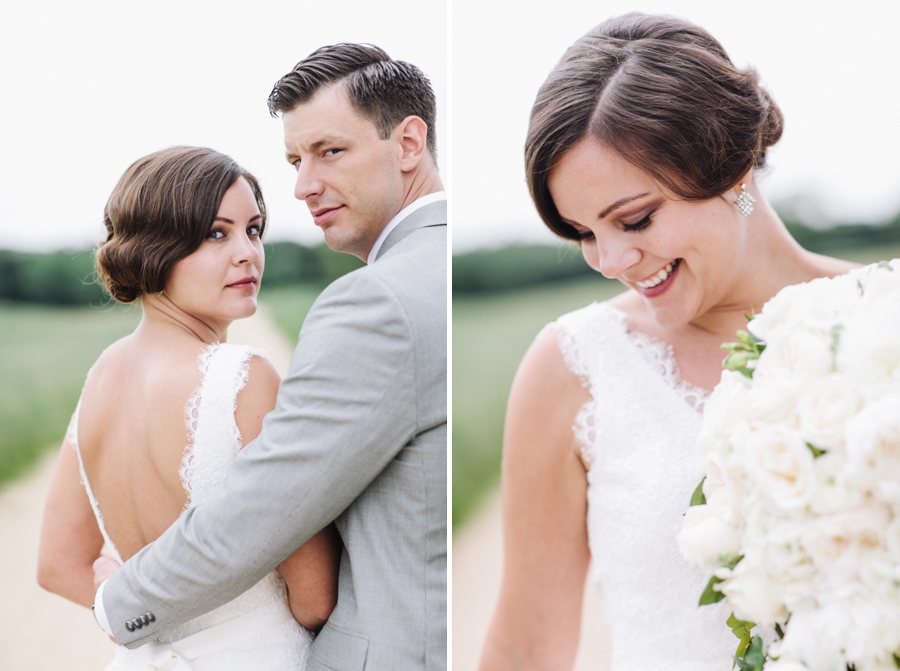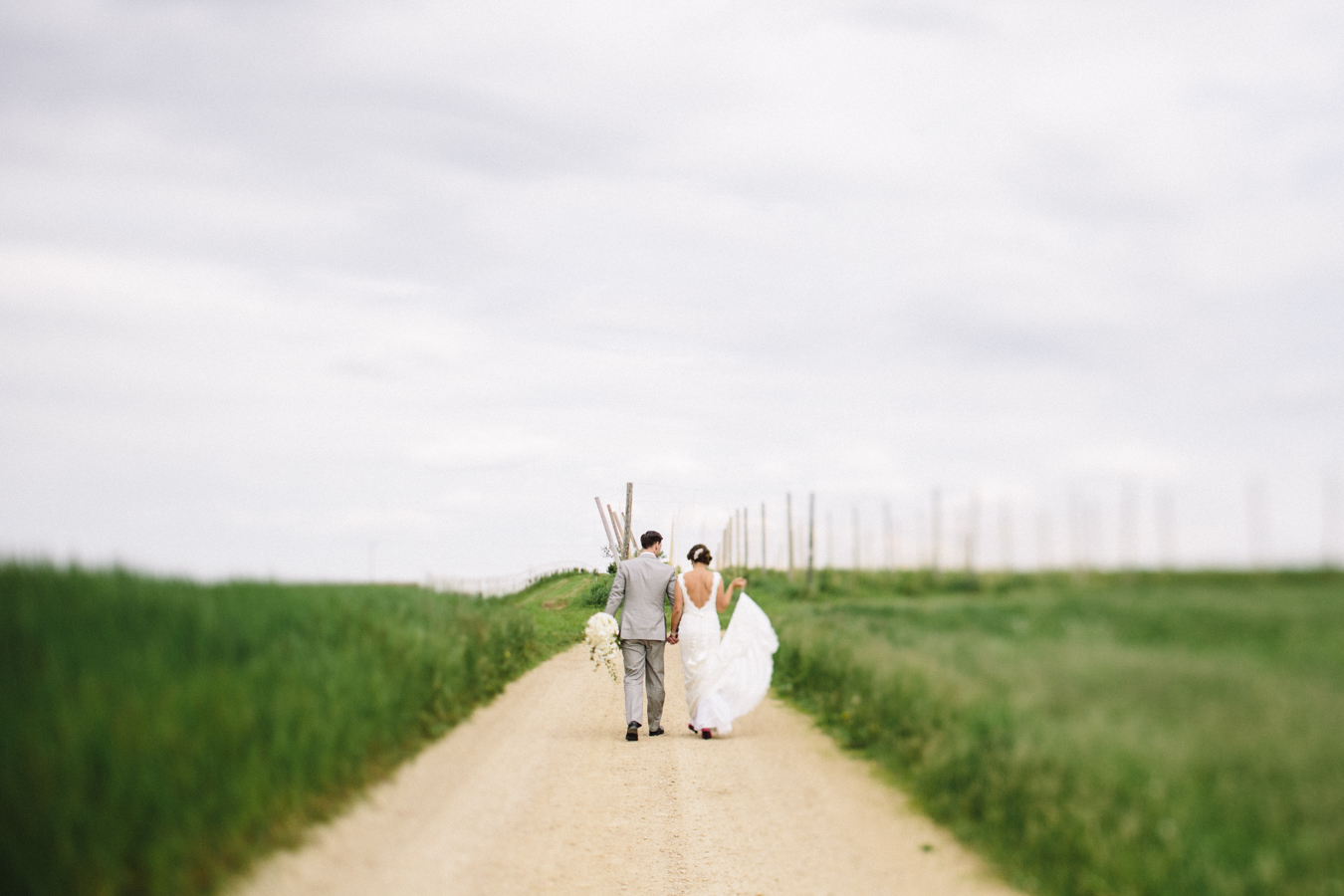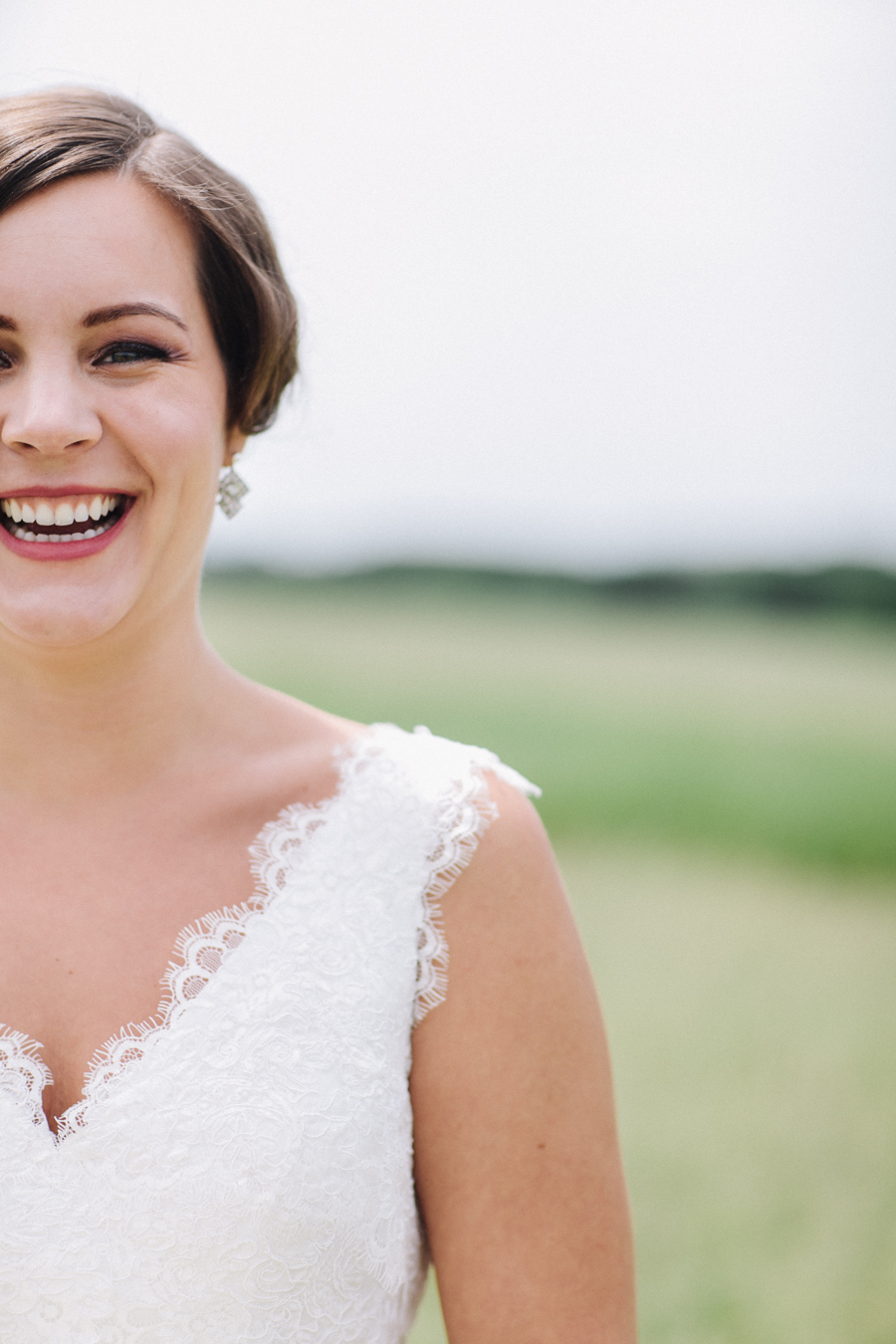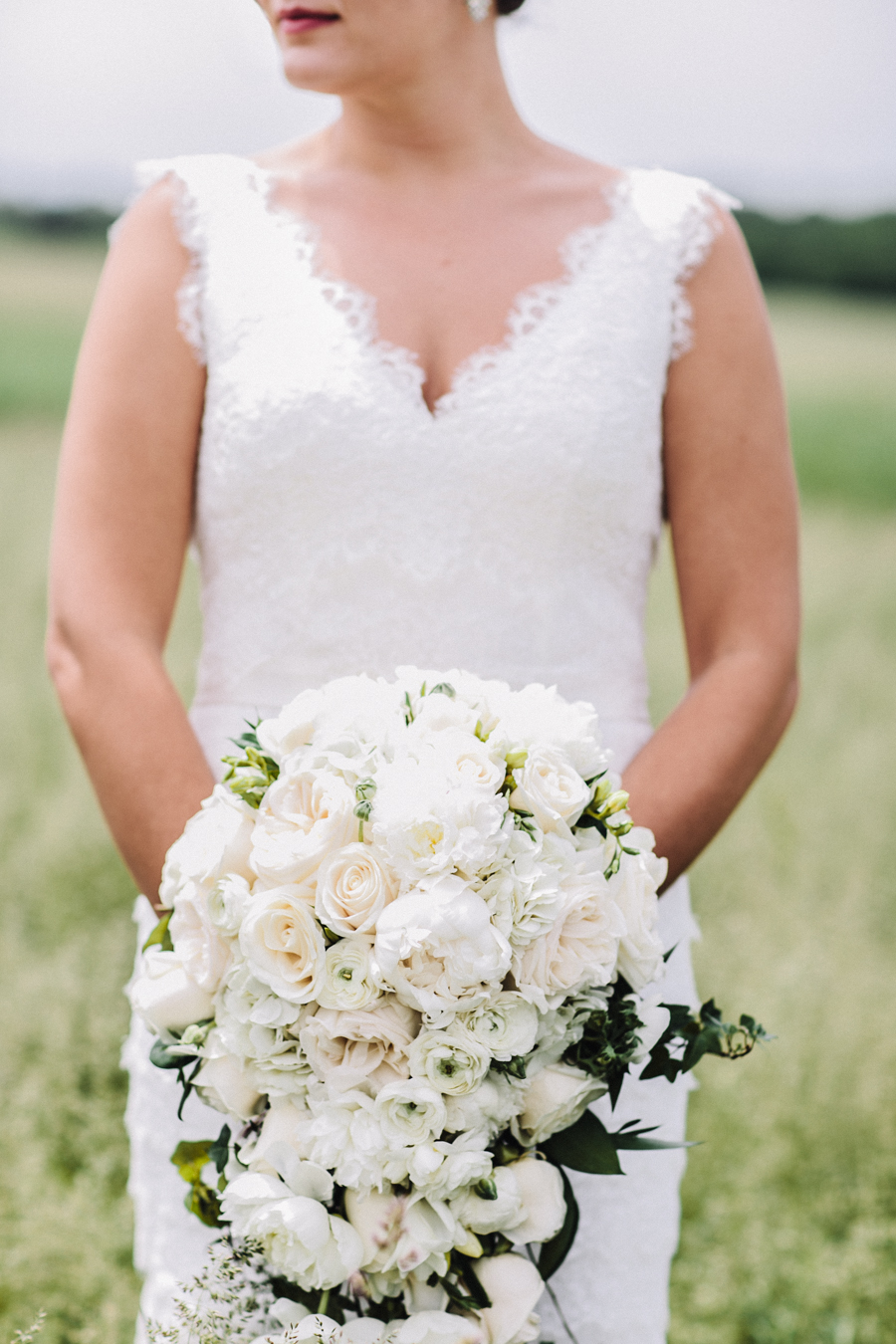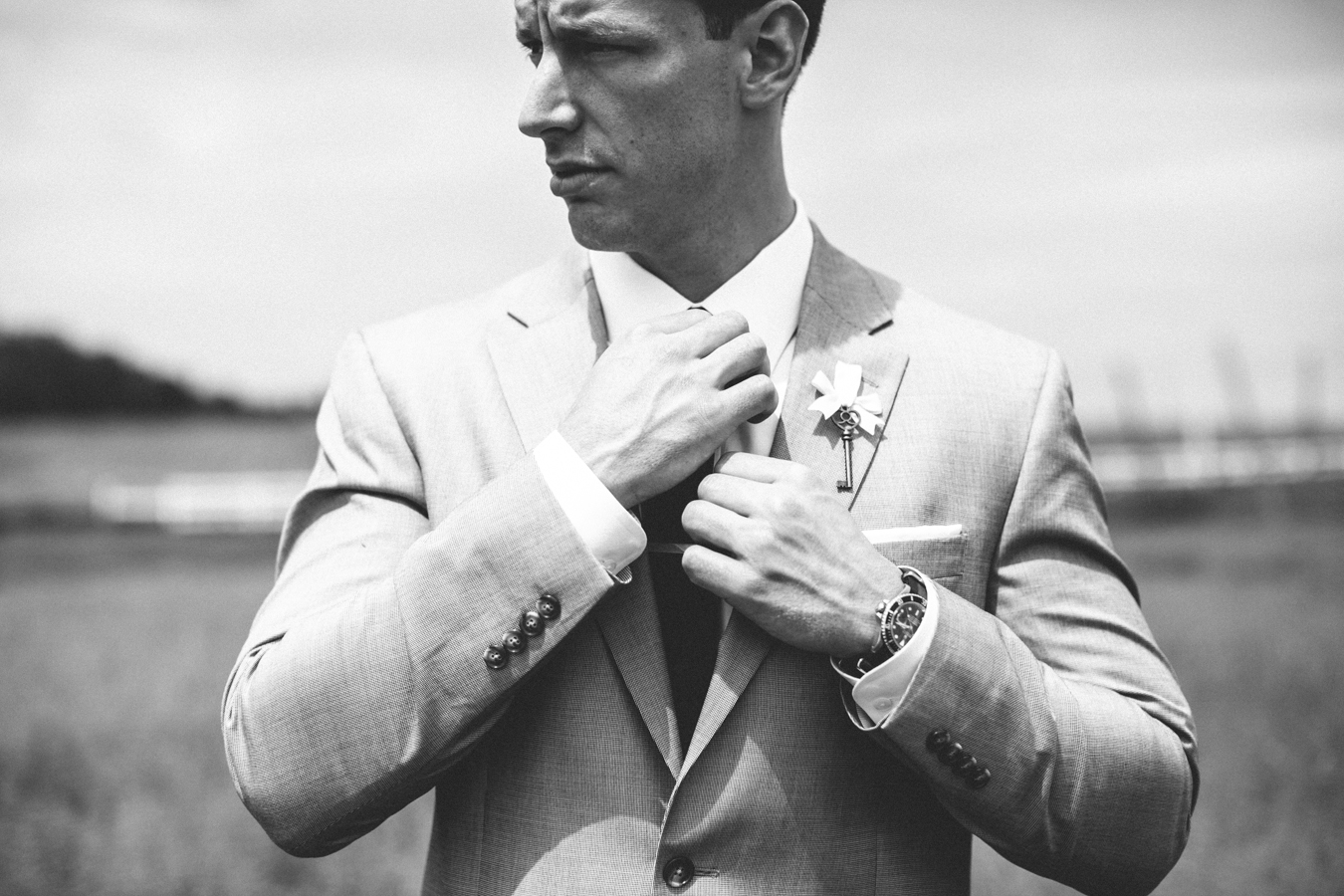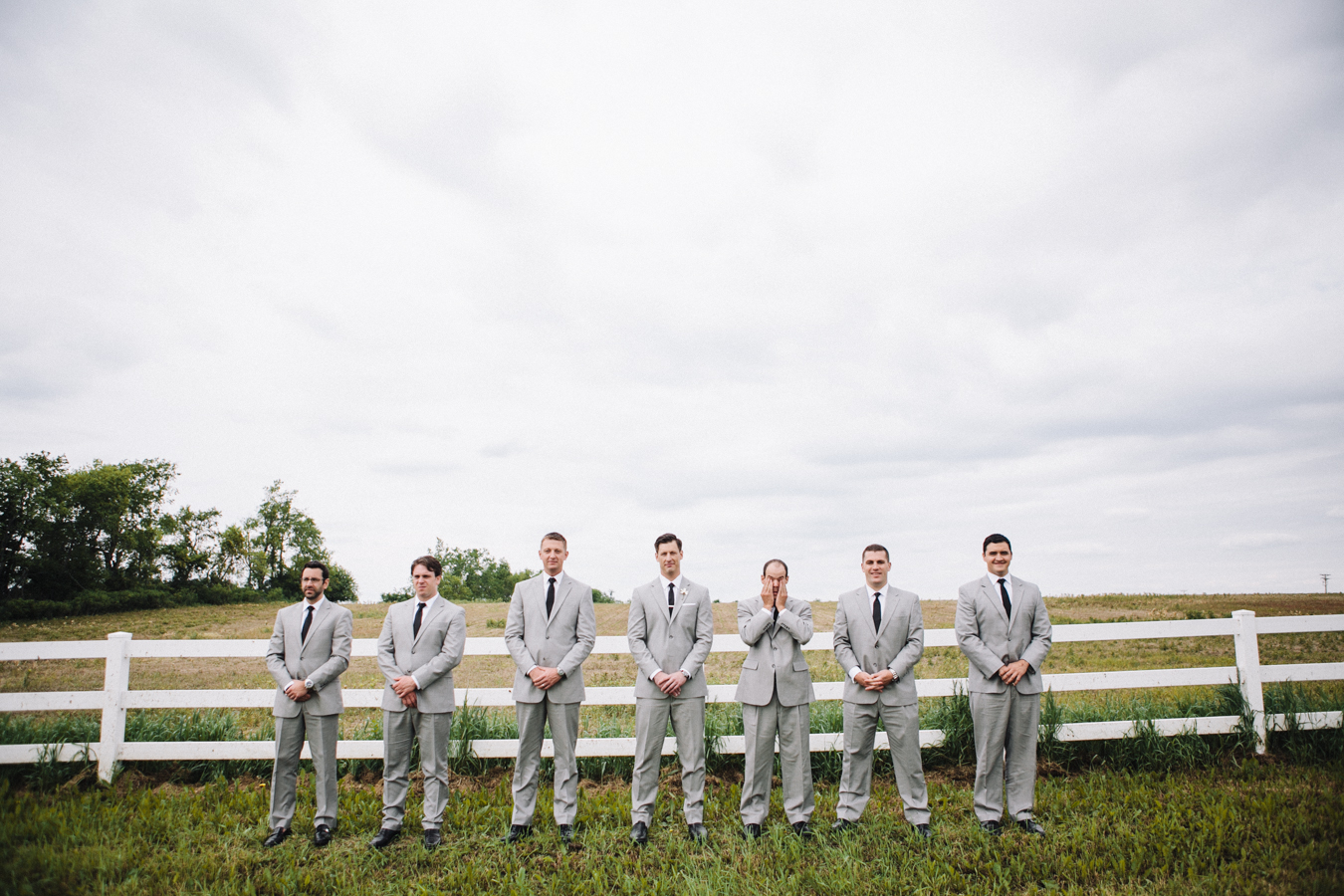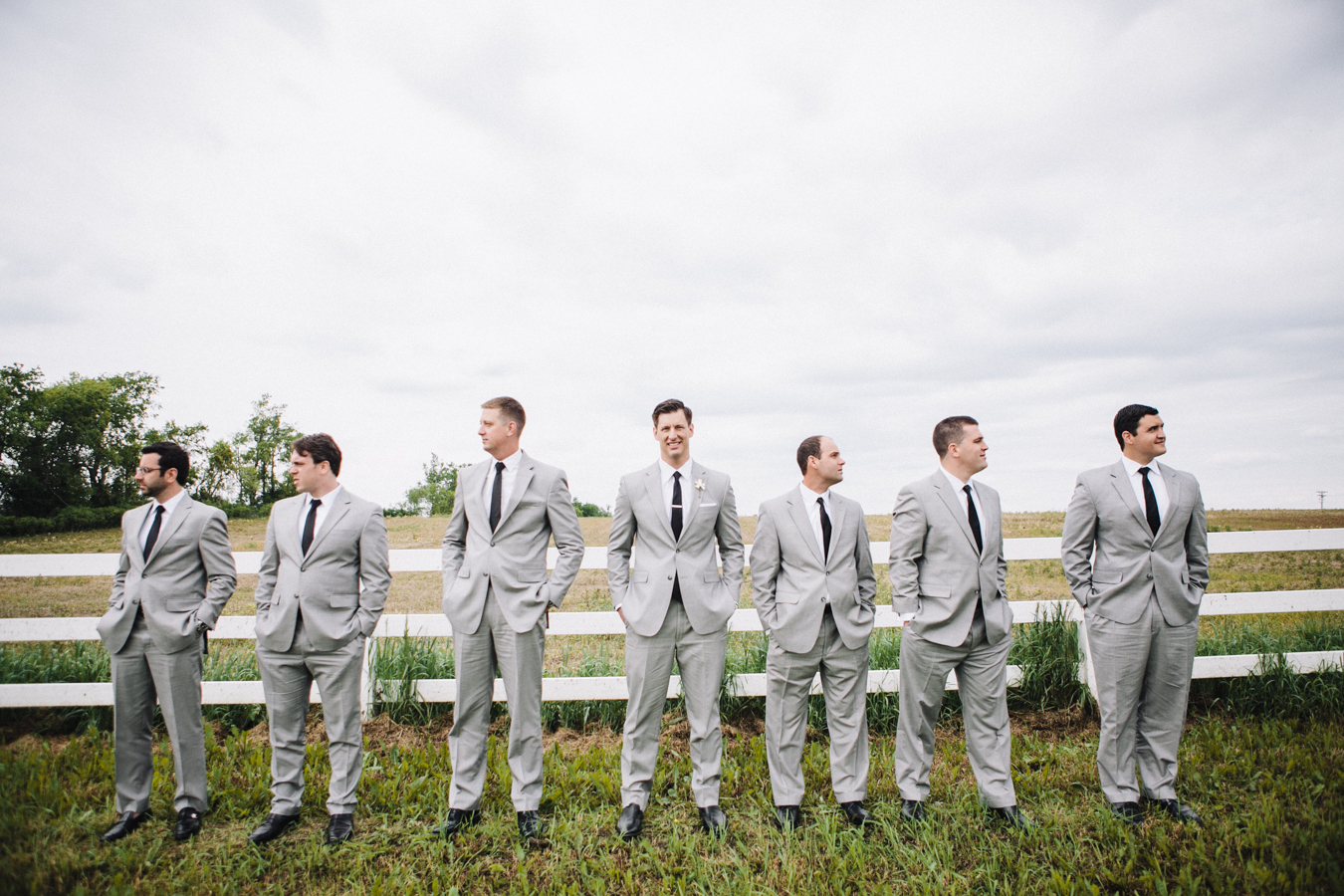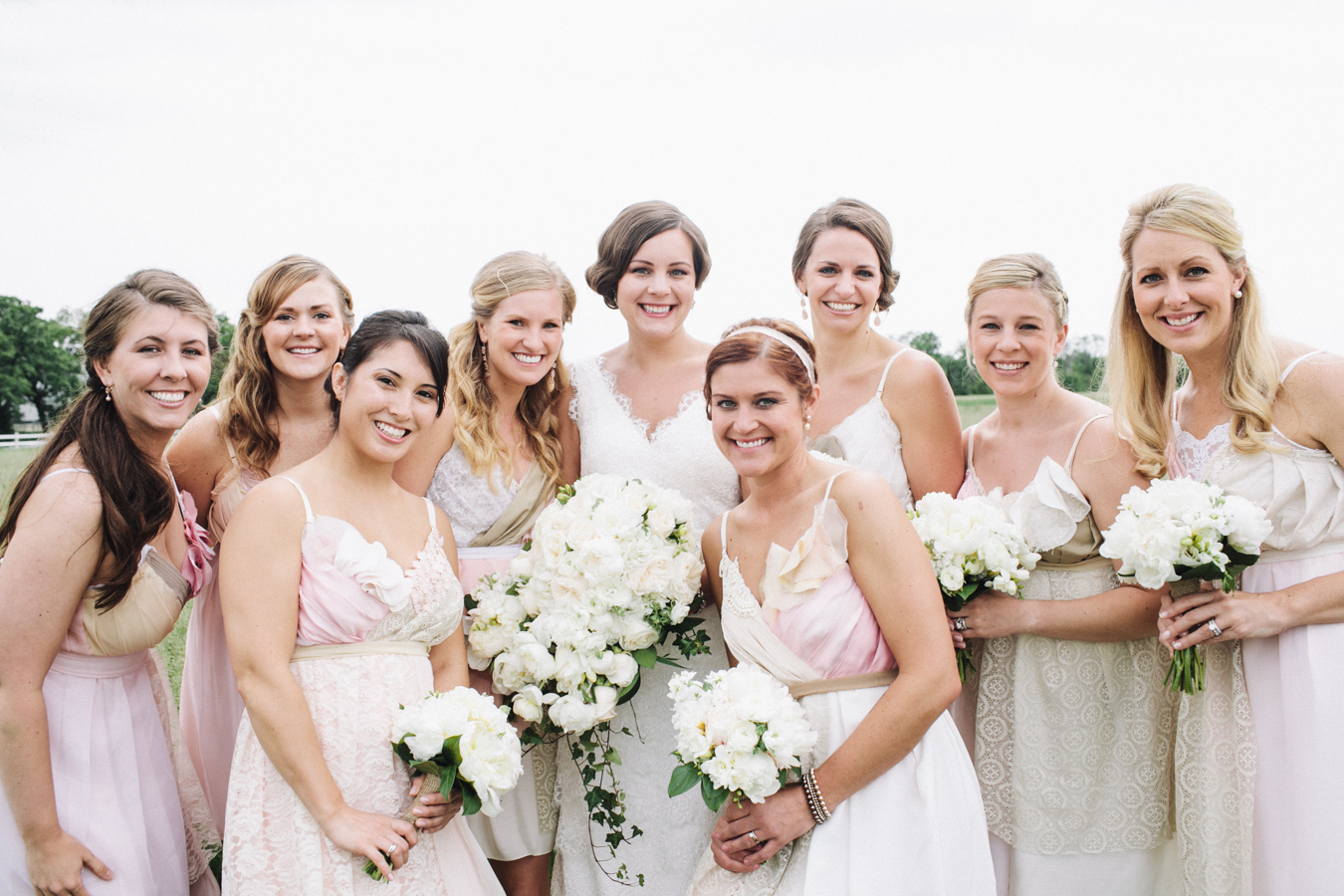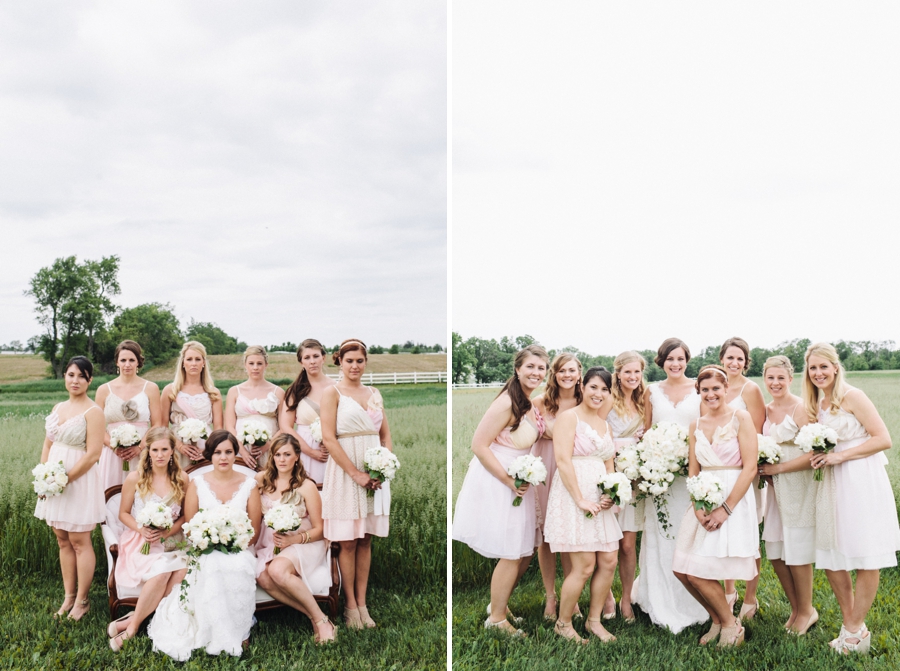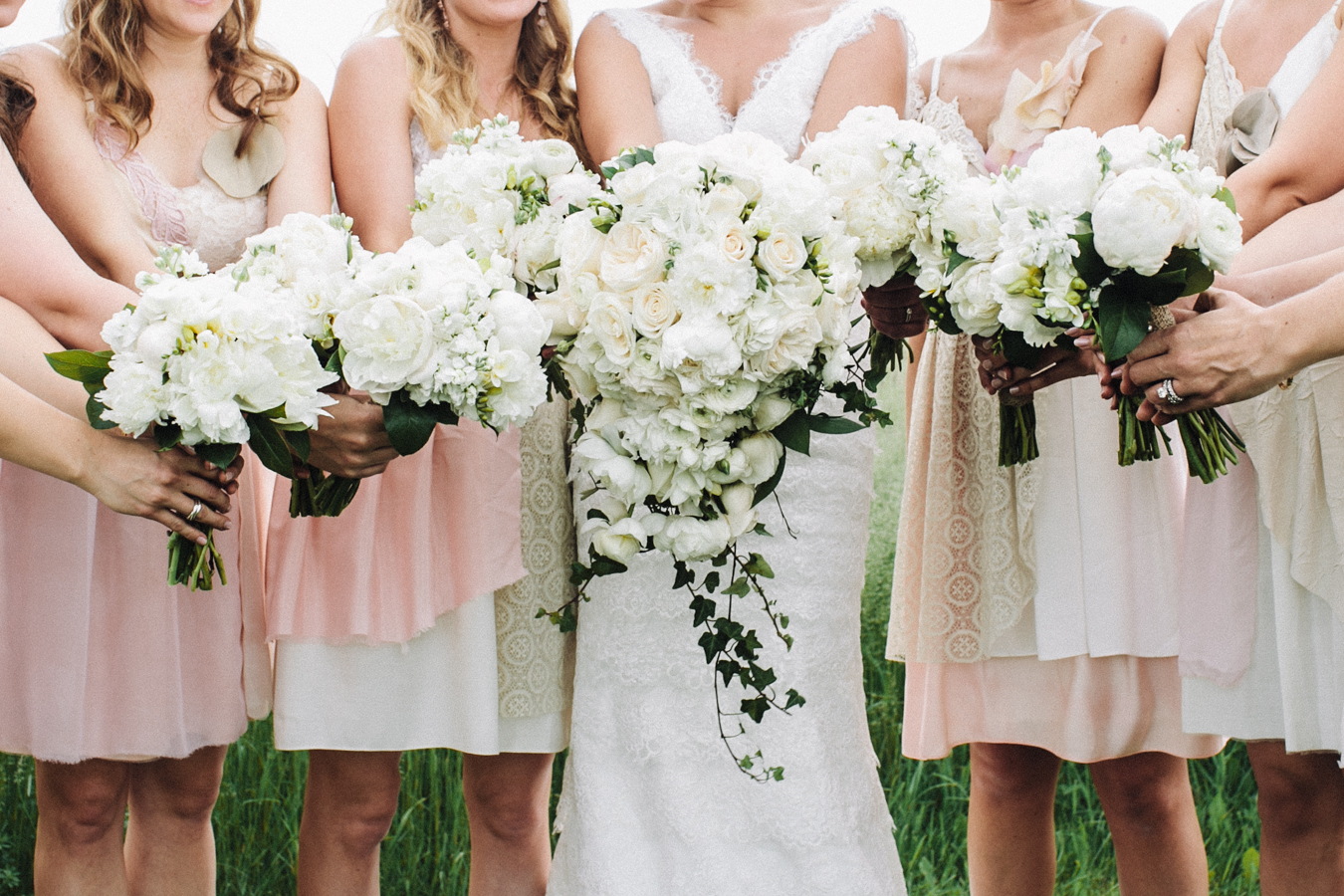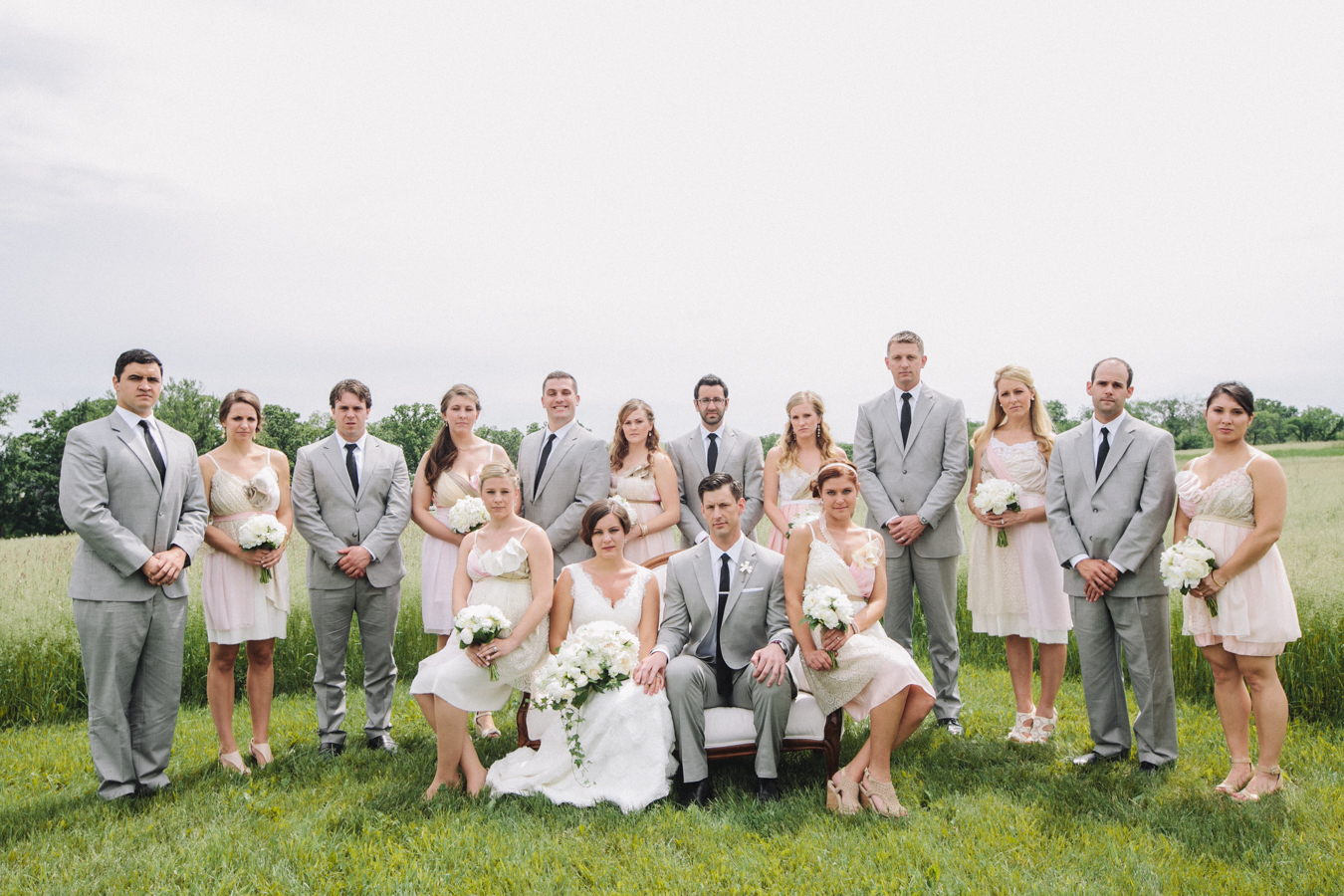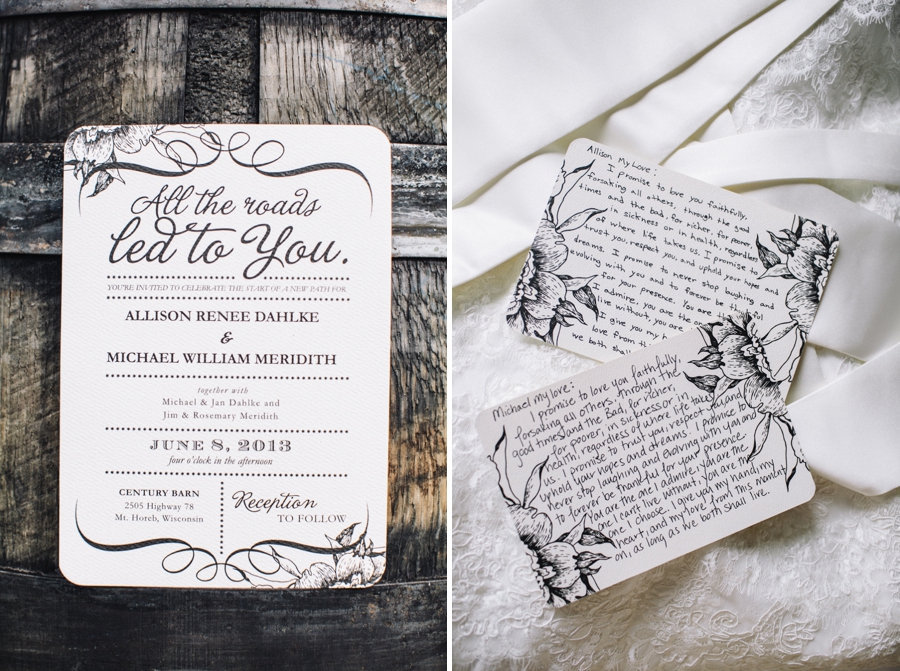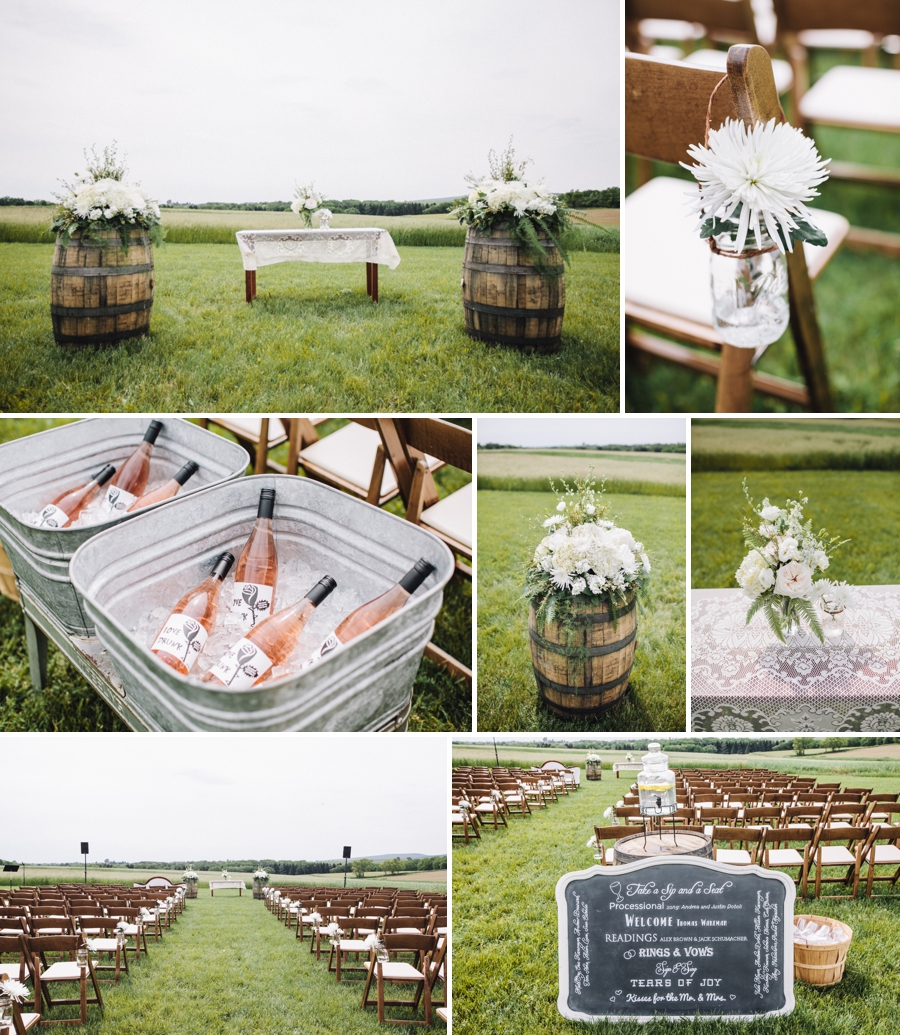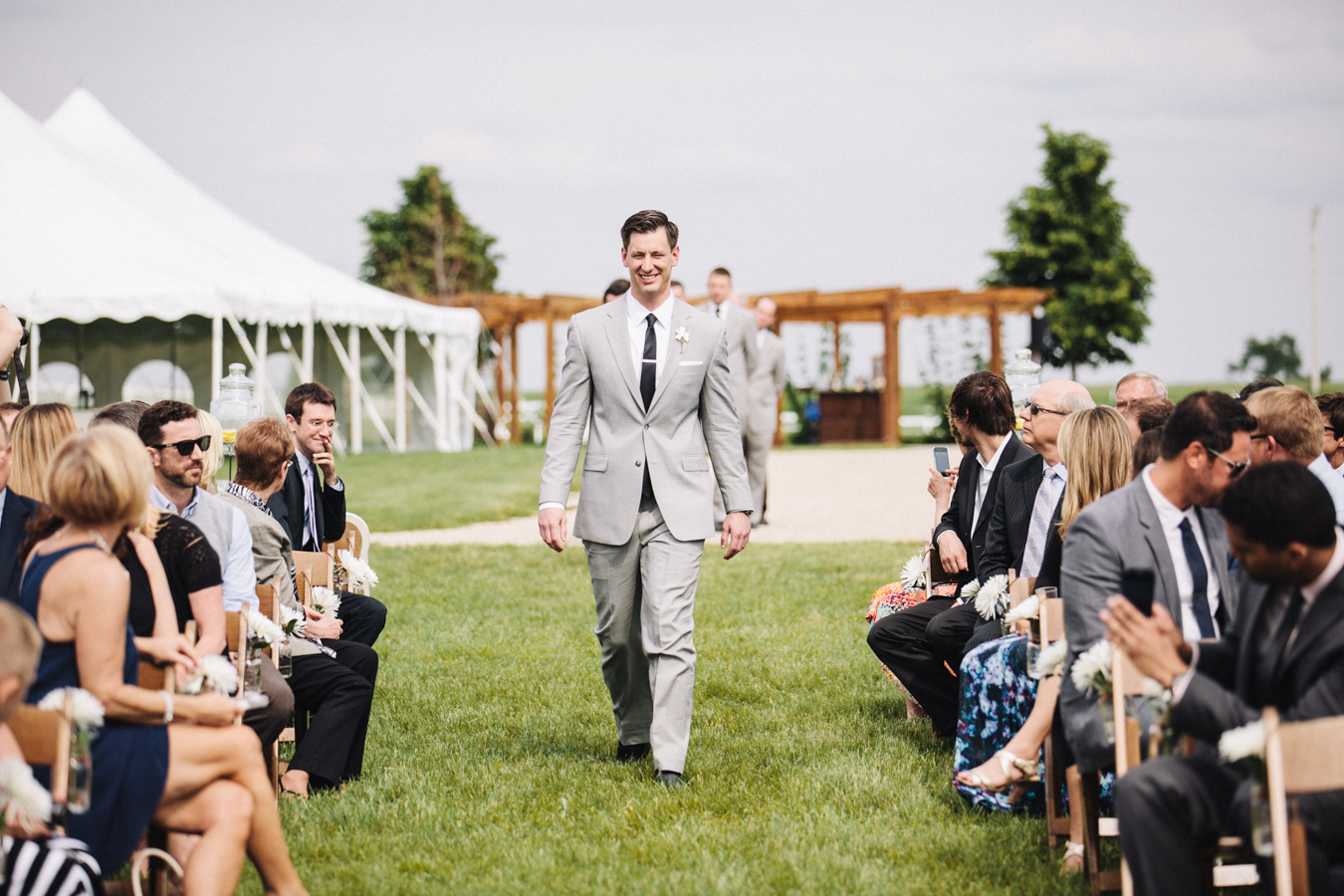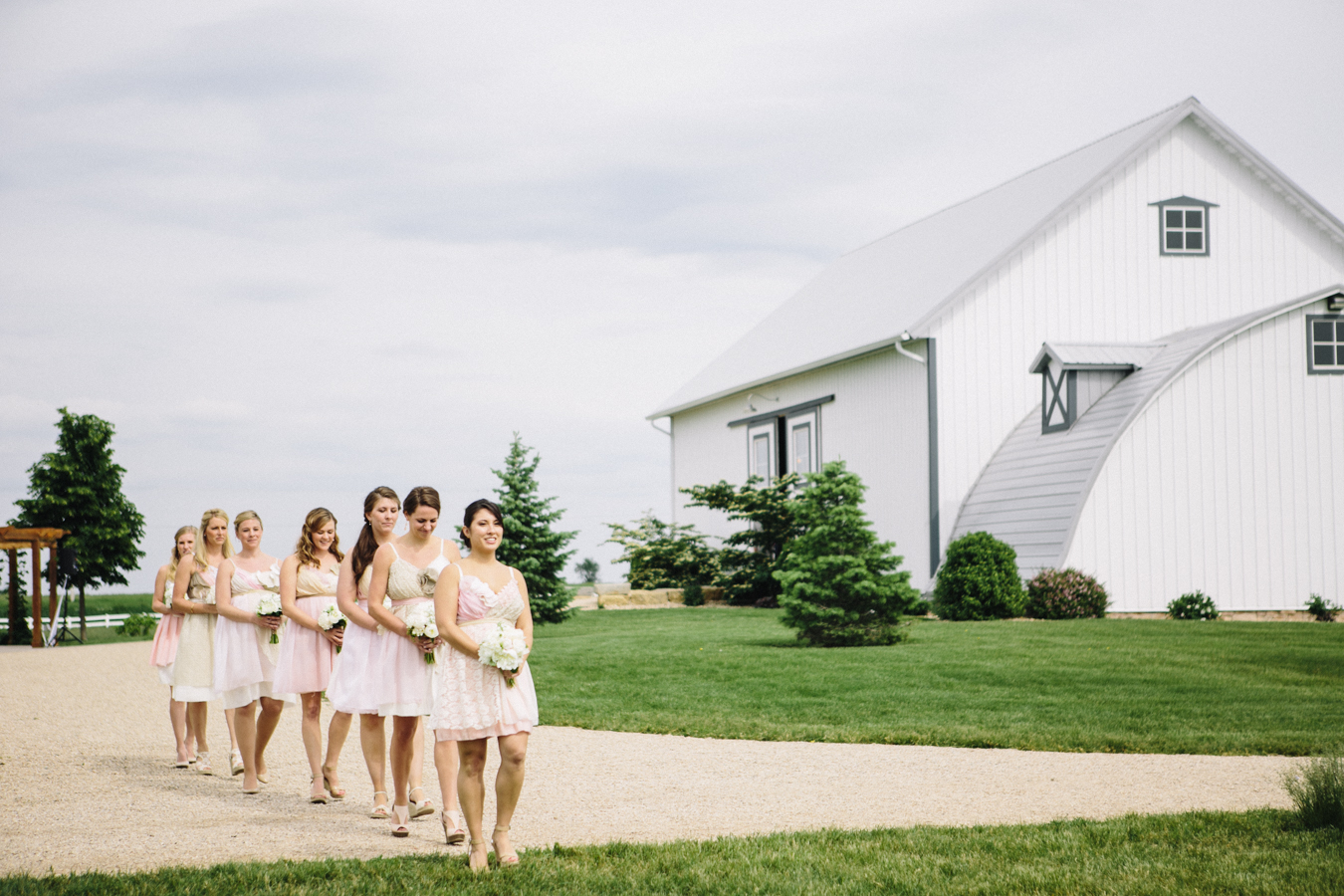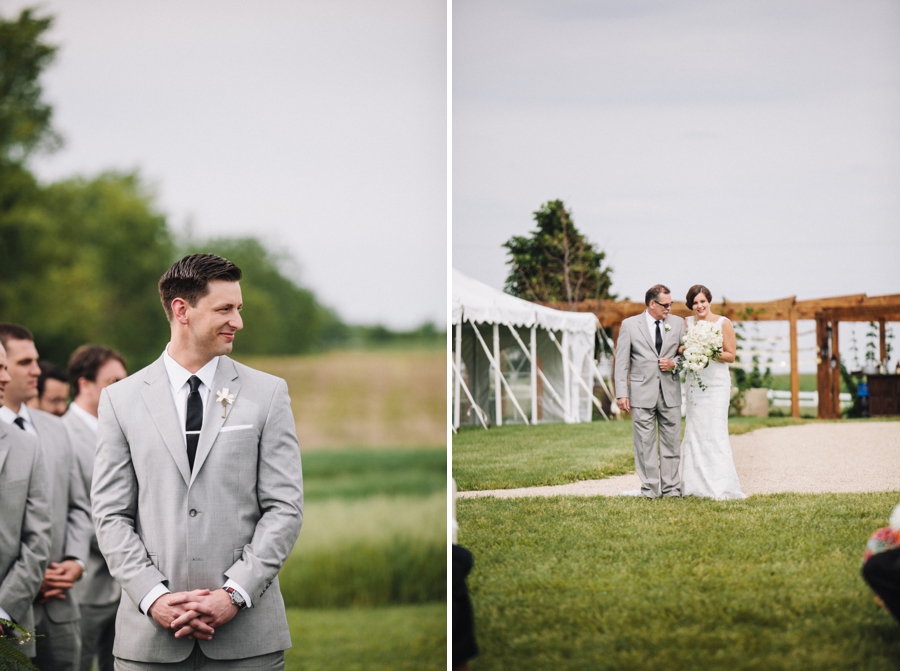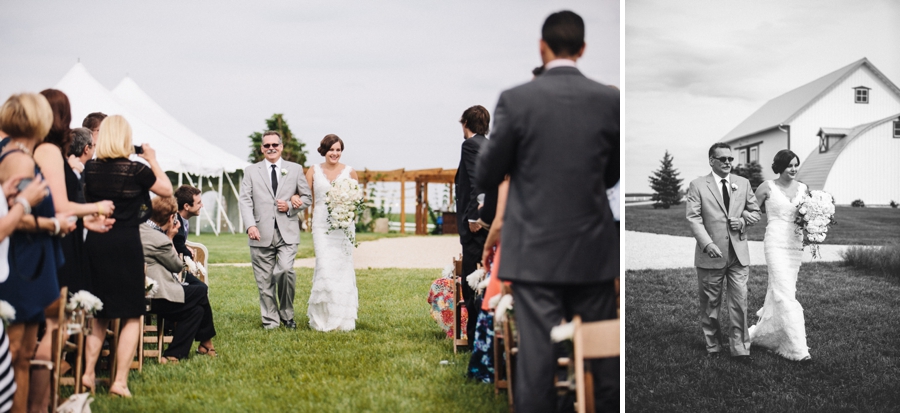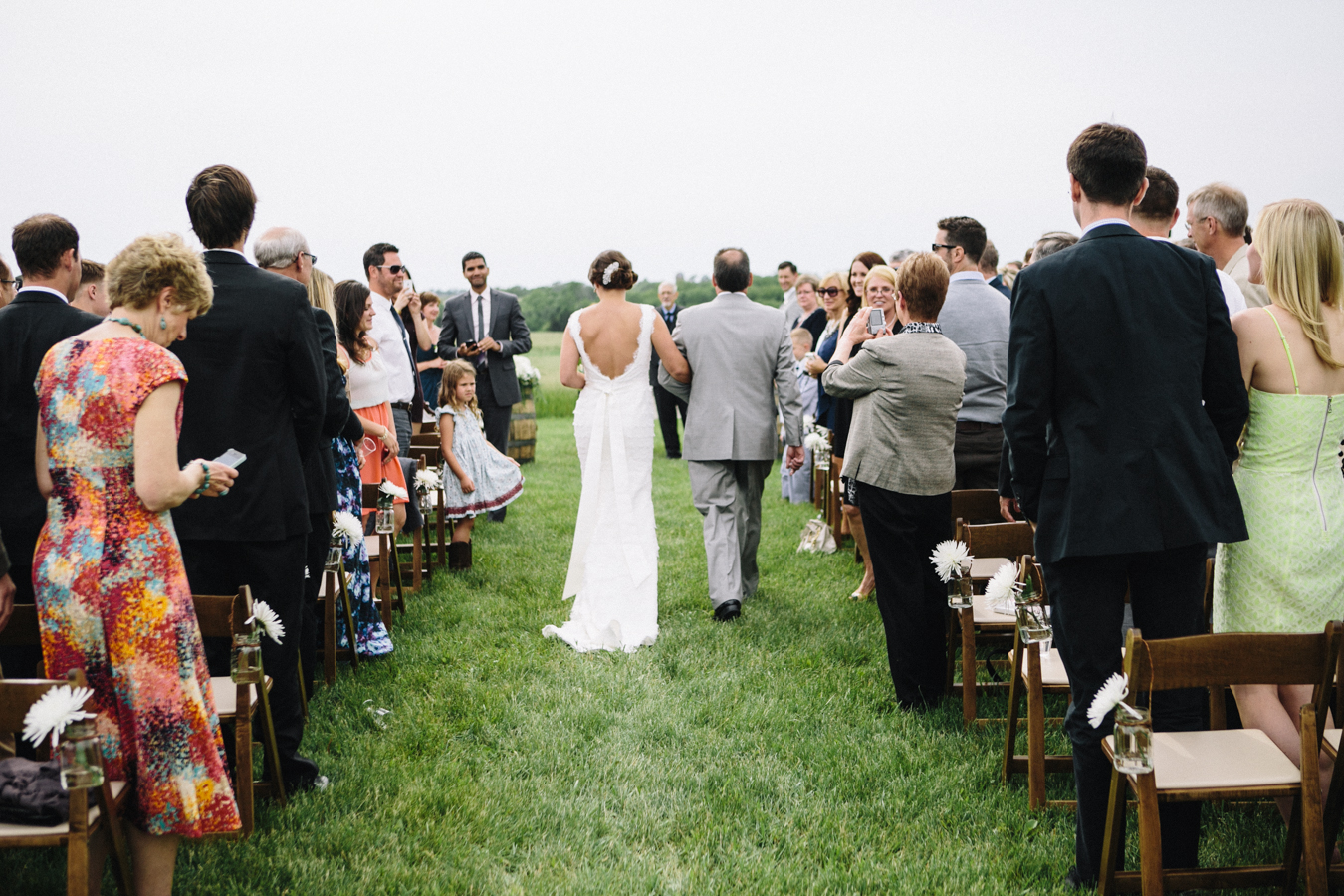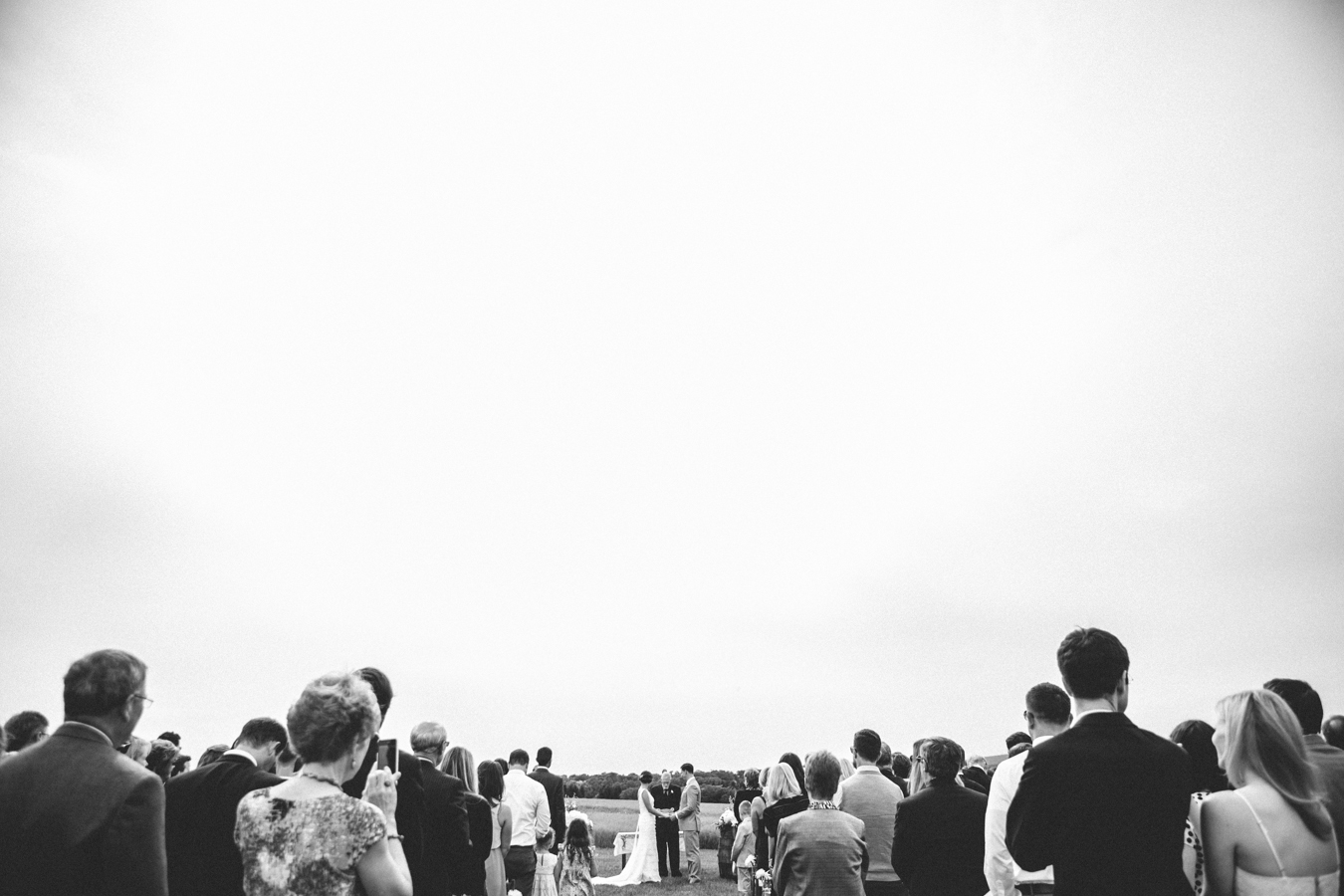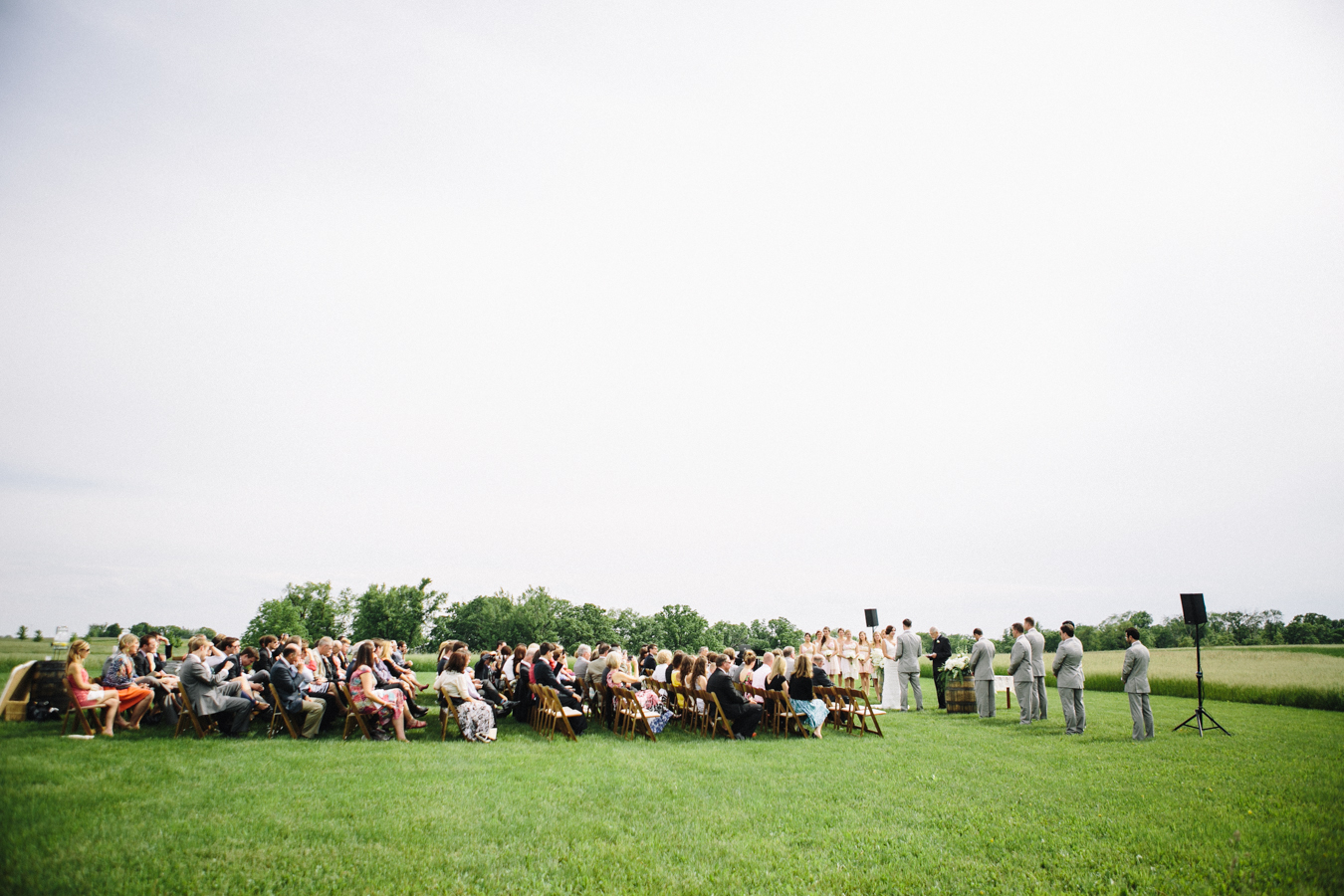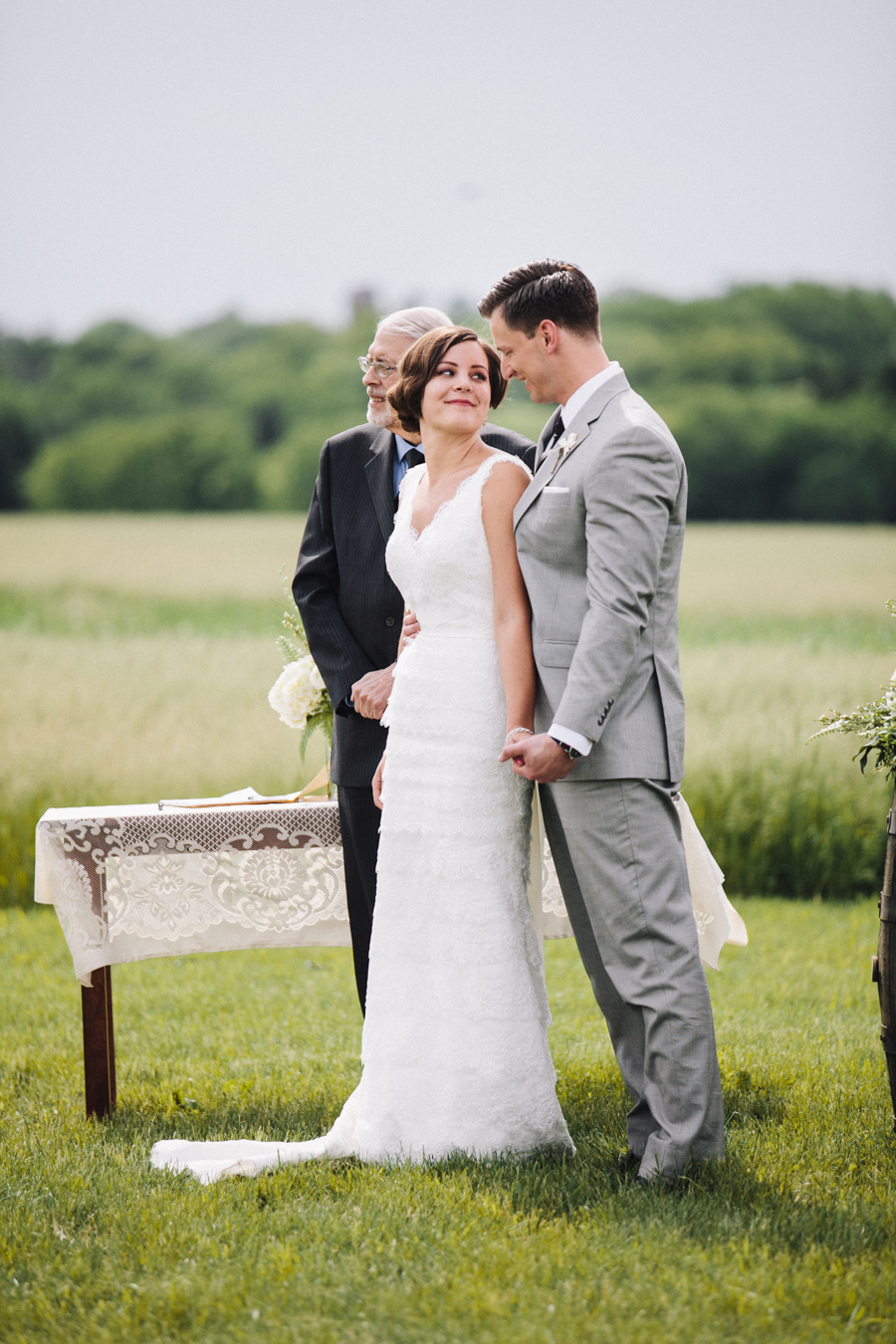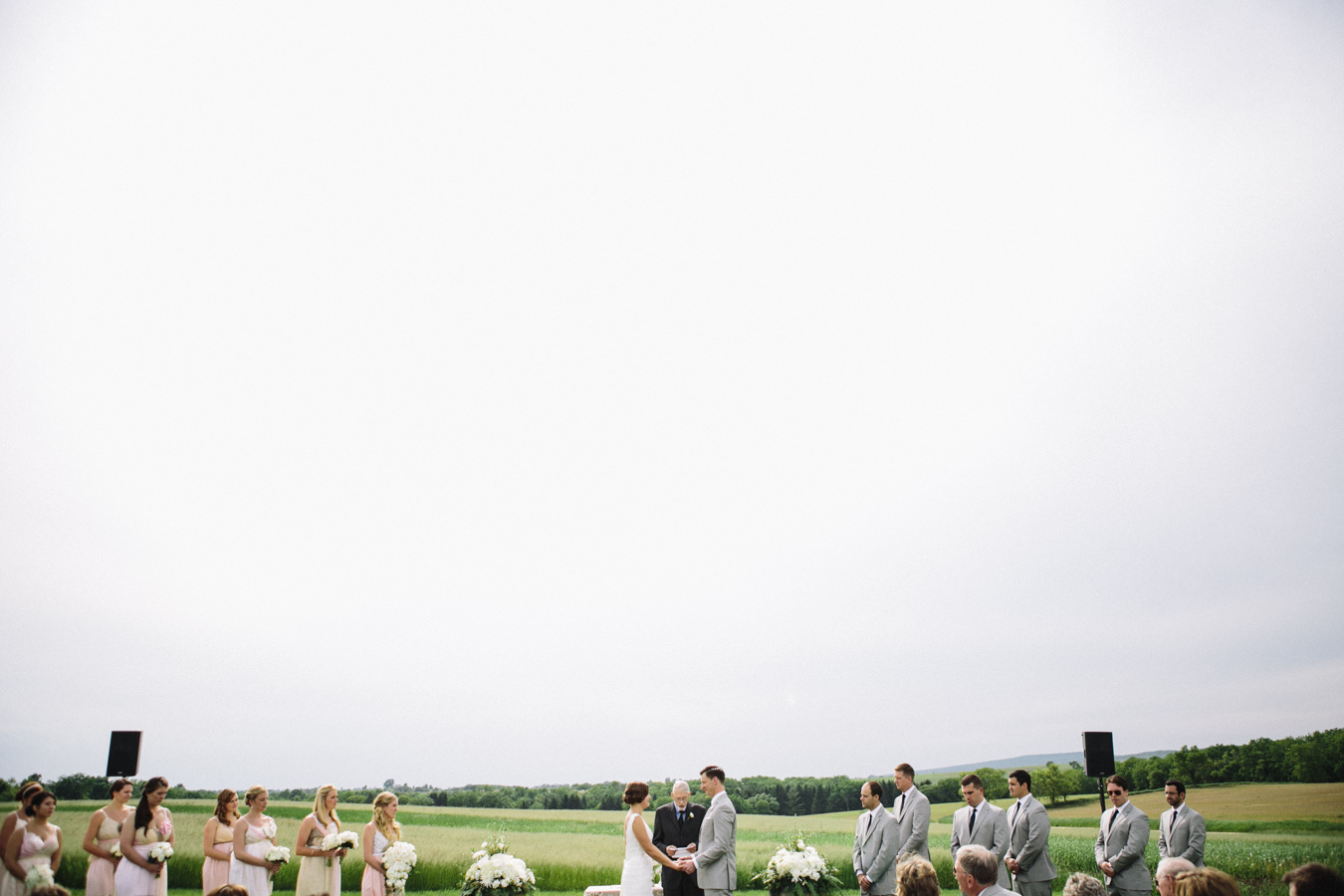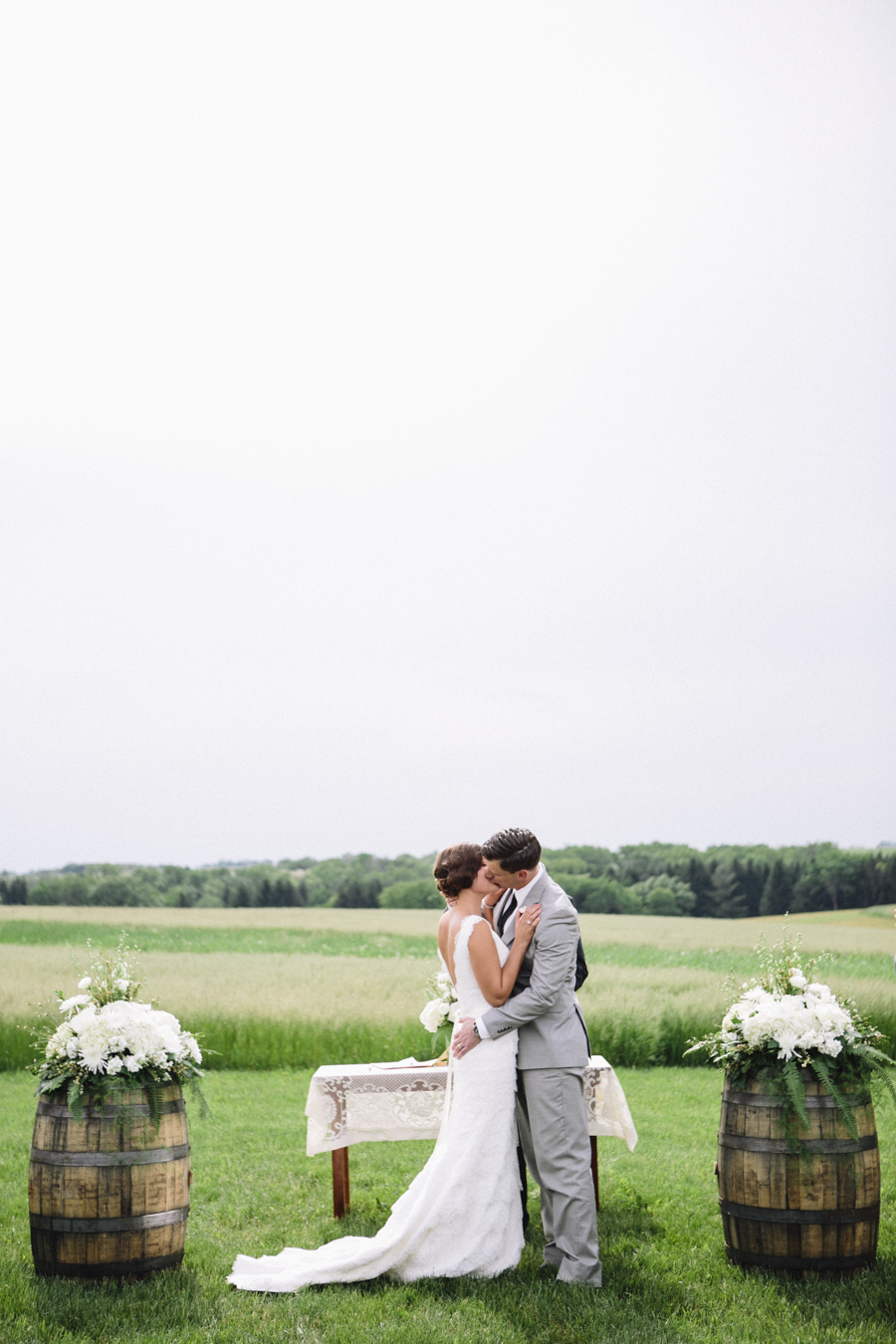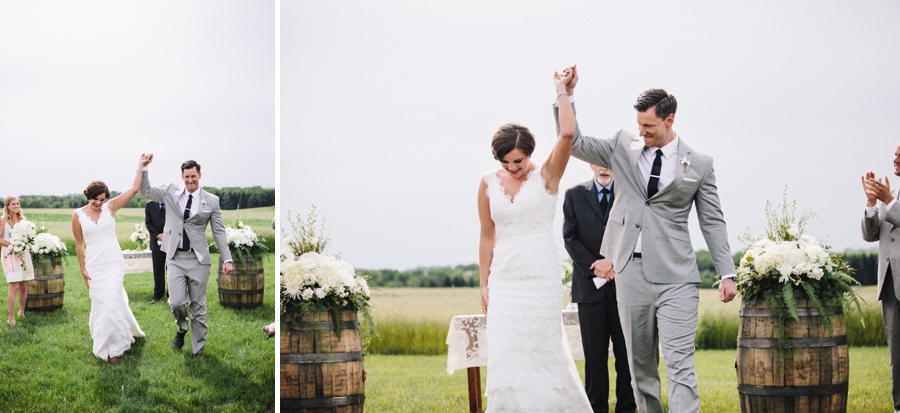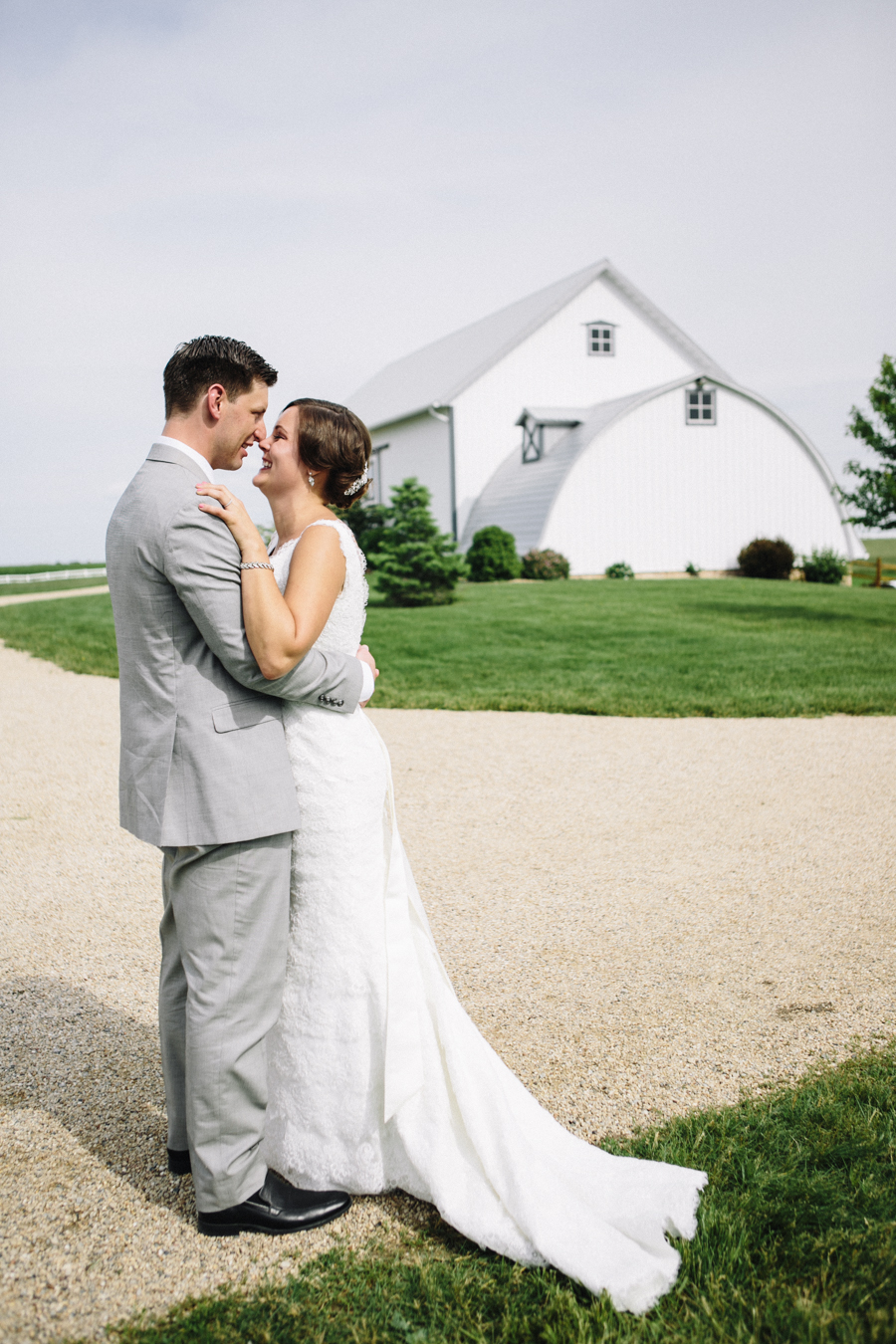 Favorite memory from the day?  (* side note … both of their favorite memories include us … we did not pay them to say this!)  😉 
+ from Michael, "My favorite memory of our wedding was right after the ceremony.  Allison and I had just shared our vows with one another in front of all of our family and friends so we were full of emotions.  After walking back down the aisle, Caroline and Jayden helped us escape from all the commotion.  They dropped us off in a beautiful field so the two of us could revel in the moment and share our excitement with each other that we just became husband and wife…"
+ from Allison, "I have many favorite moments from that day, but my favorite was taking pictures at sundown alone with Michael. It was almost like it was a secret because we were so far away from the barn and in the middle of the field and it was so quiet and it started to gently drizzle the most perfect little rain drops and it all hit that the ceremony/dinner was all over, and that it was just "us two" now … and it was just a really cool feeling. I remember just feeling overwhelmed with happiness and tearing up in the moment."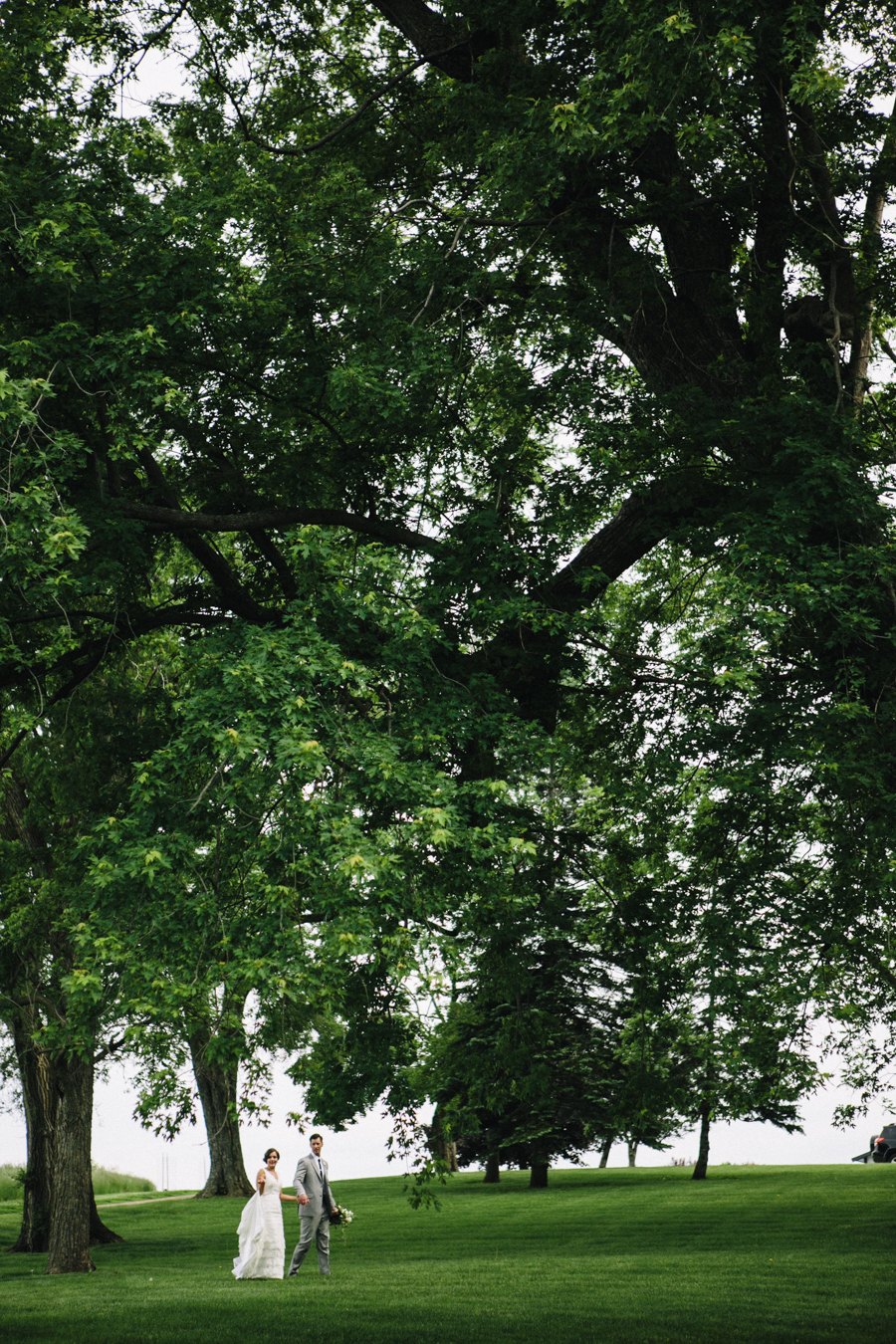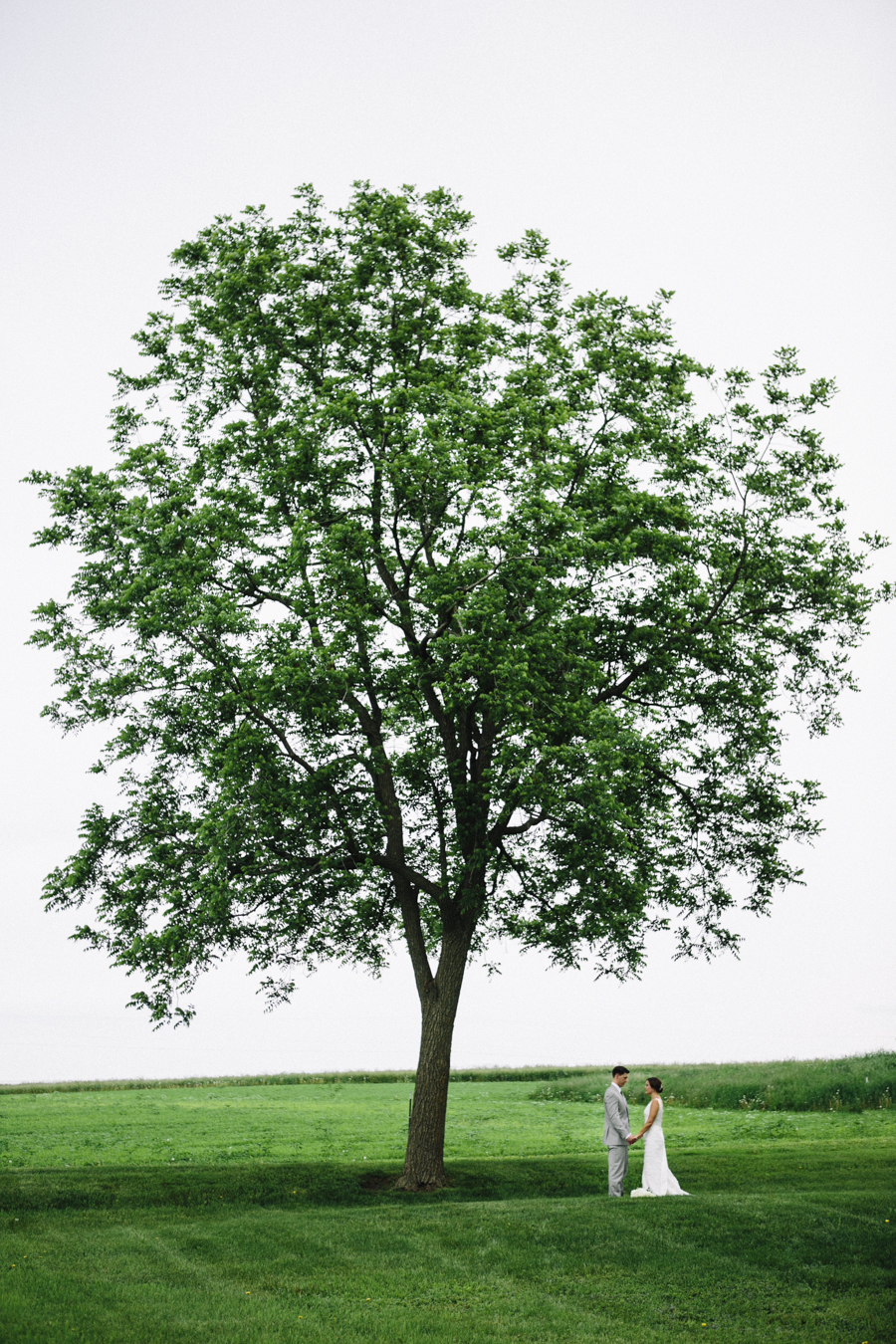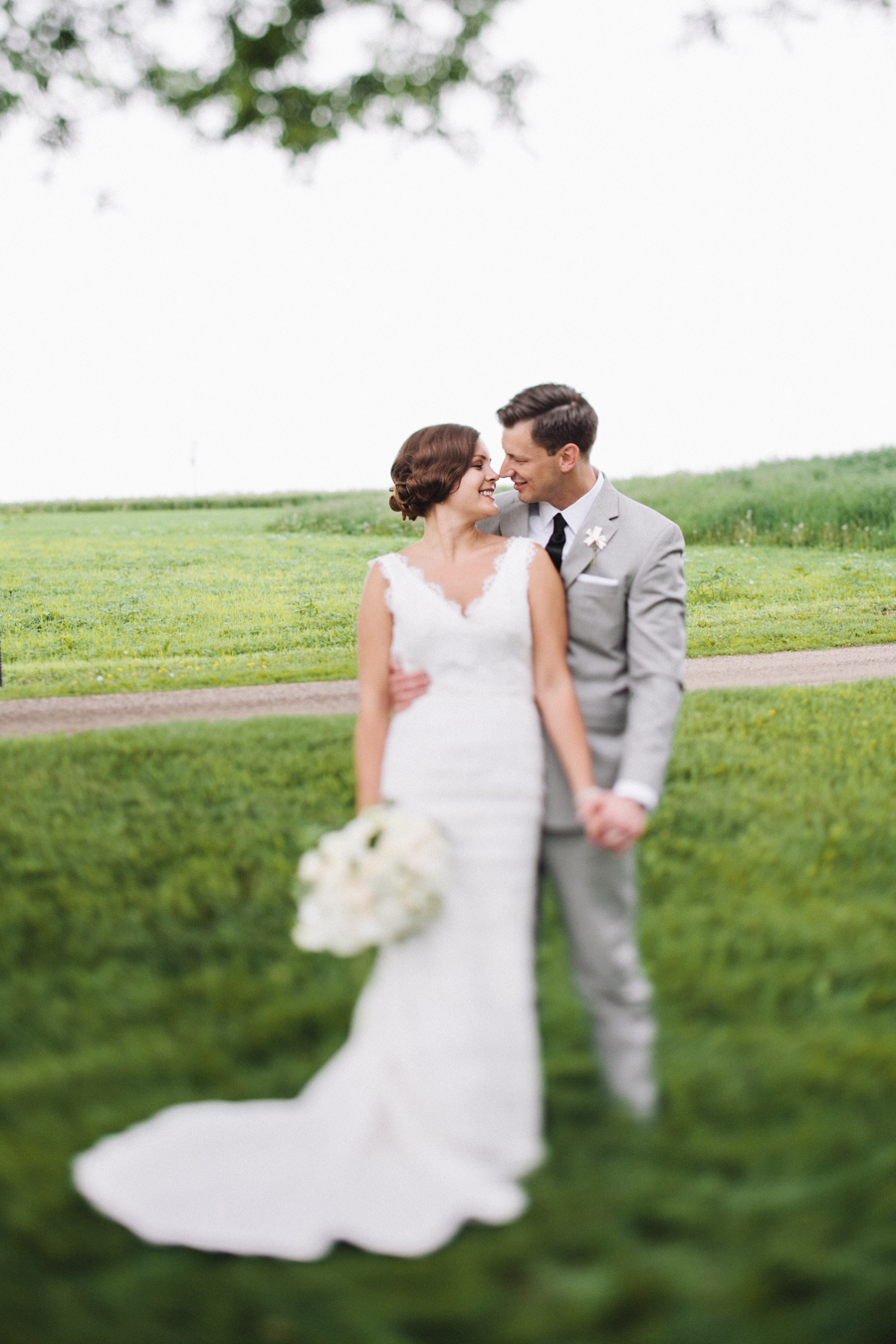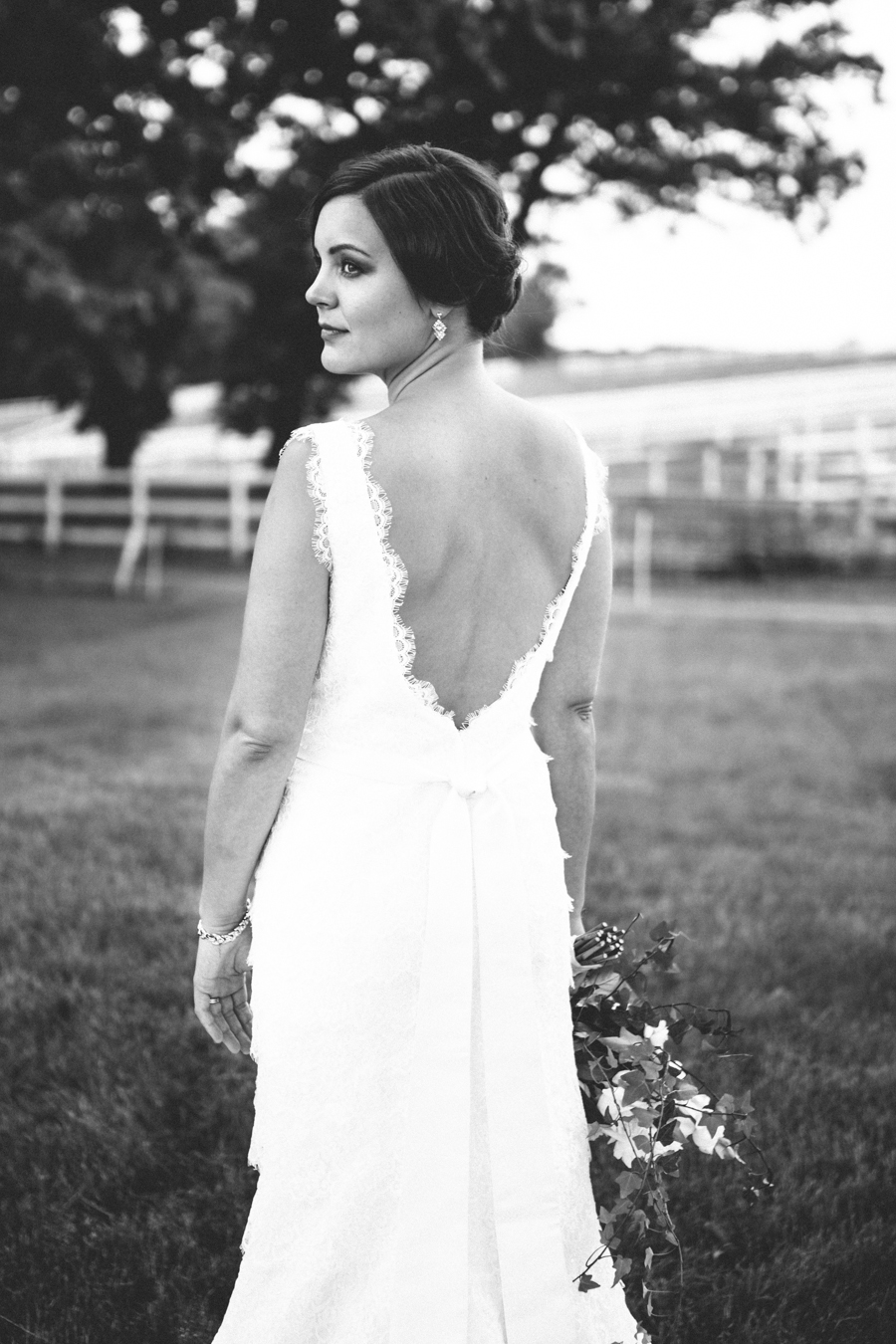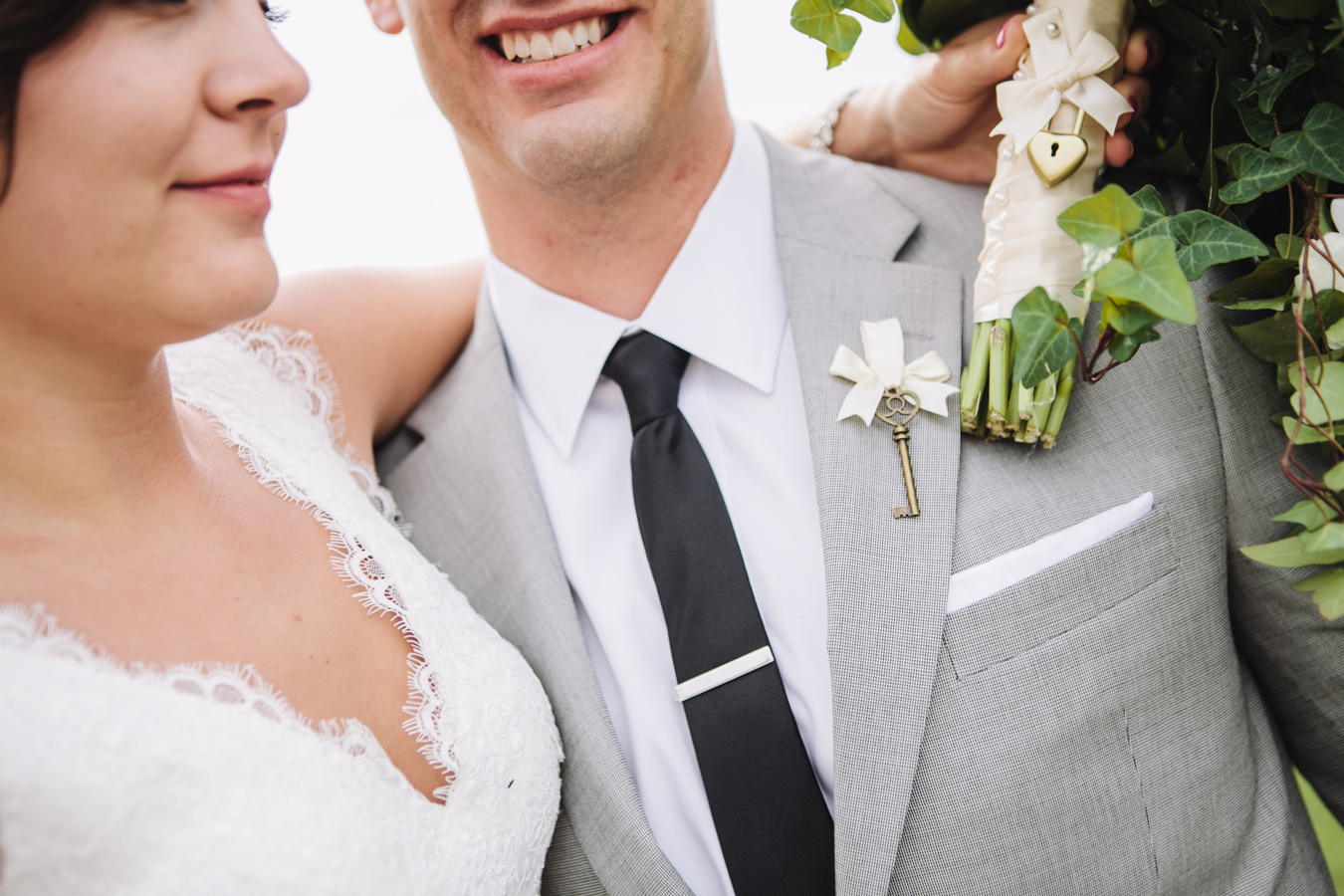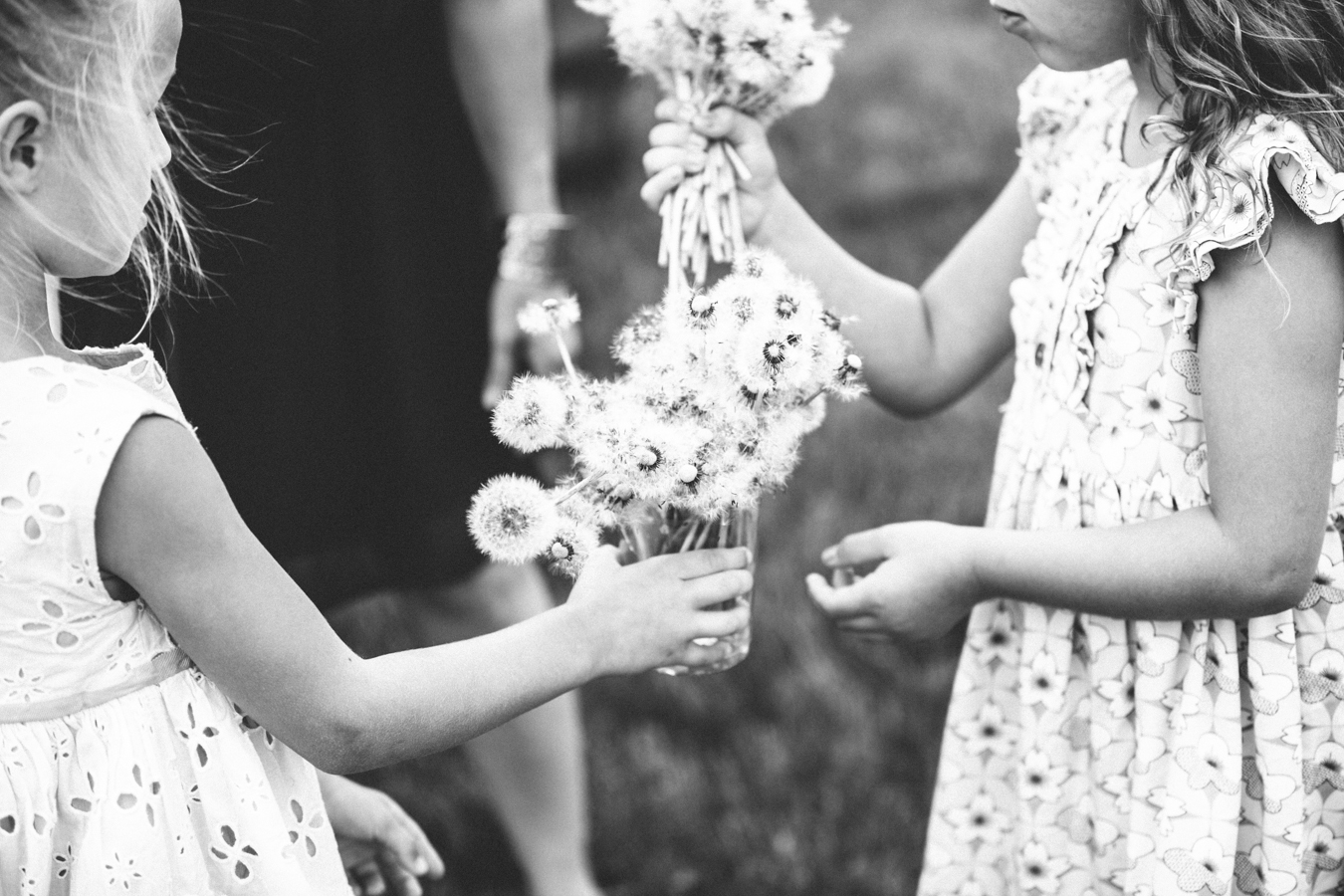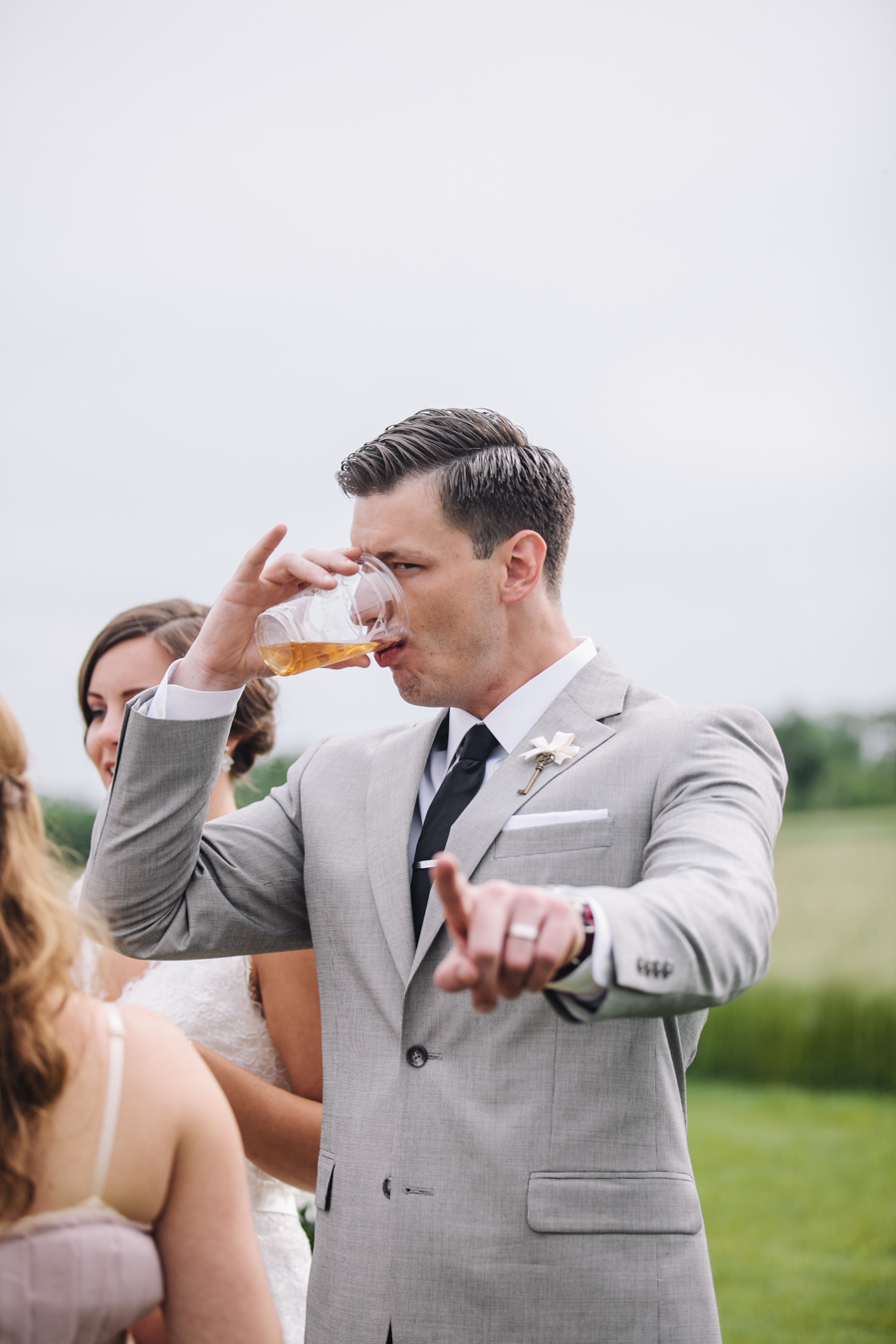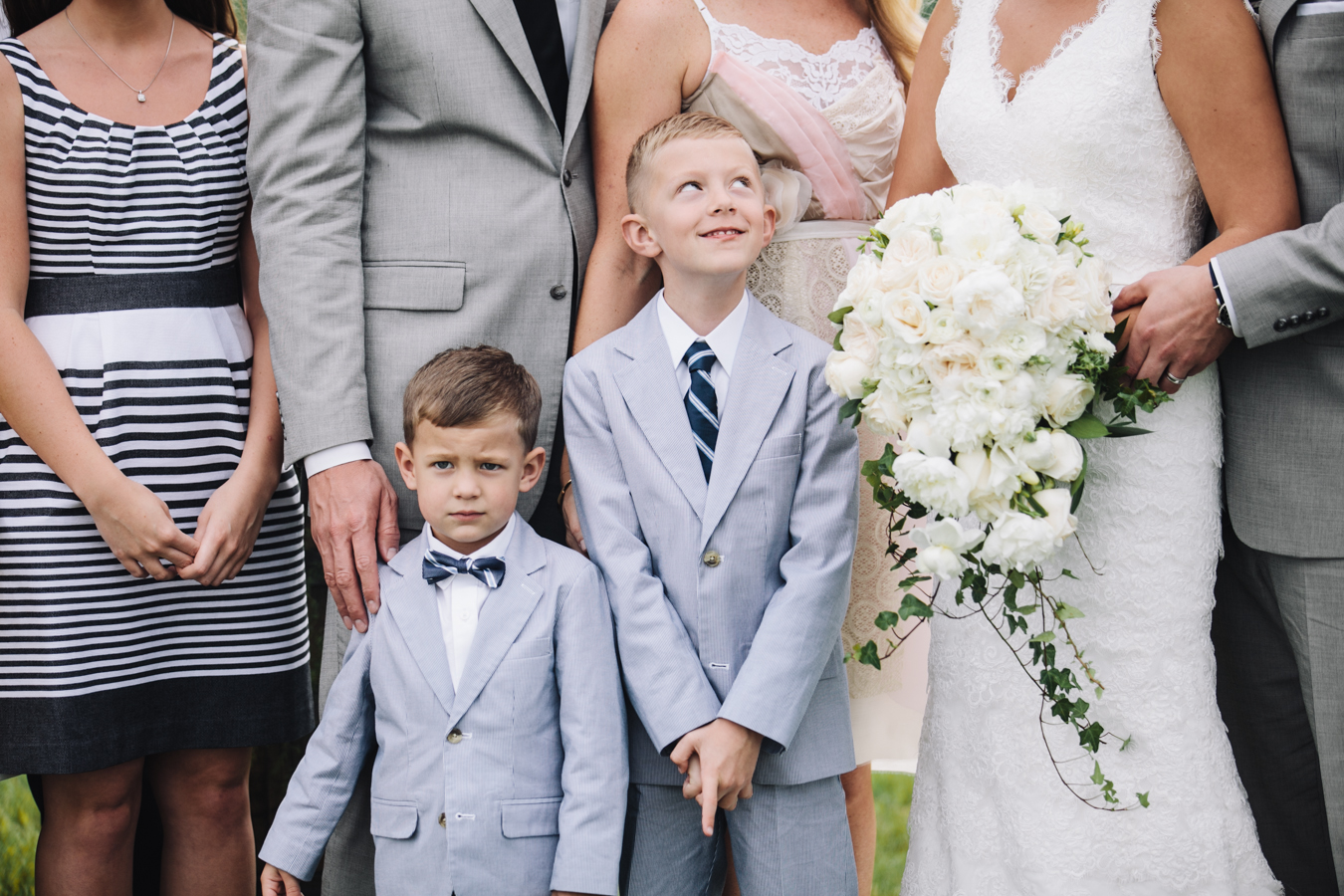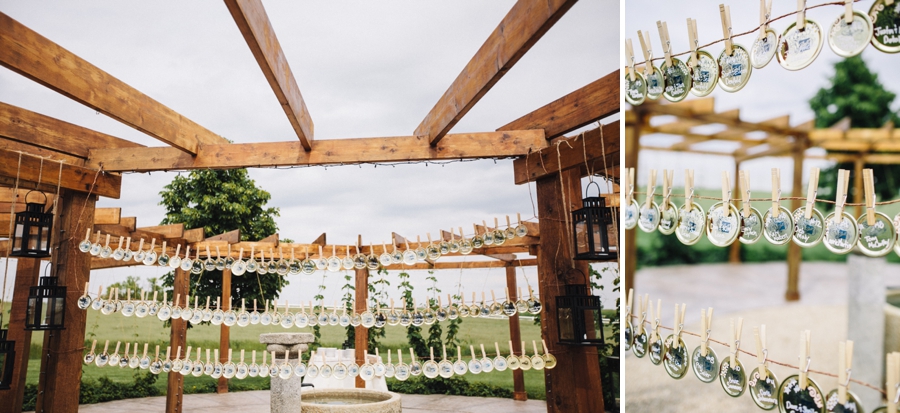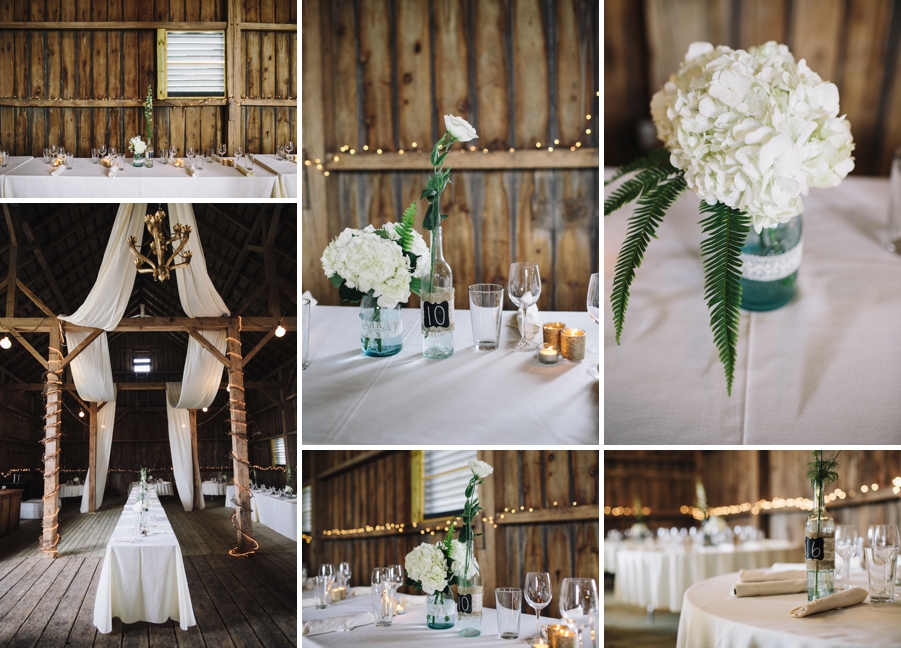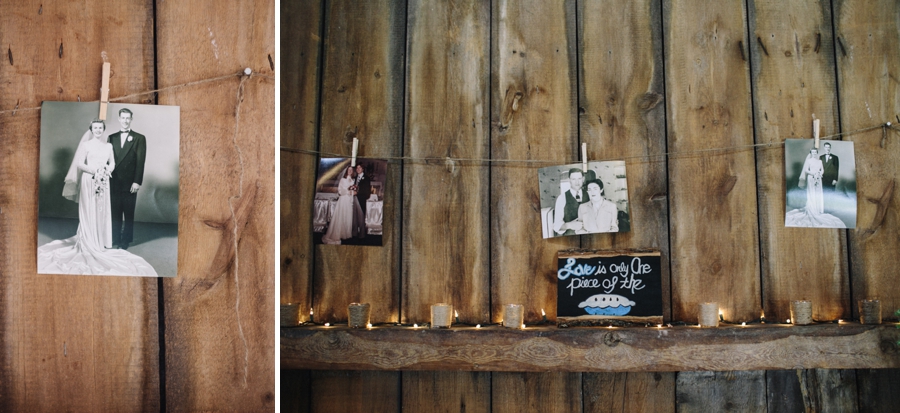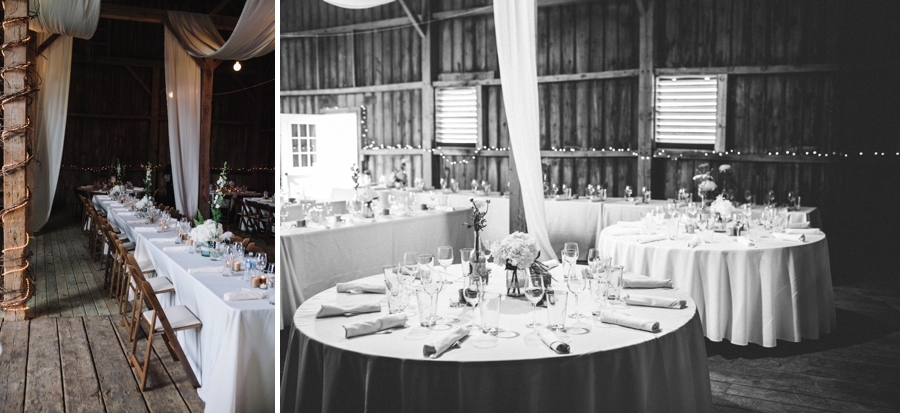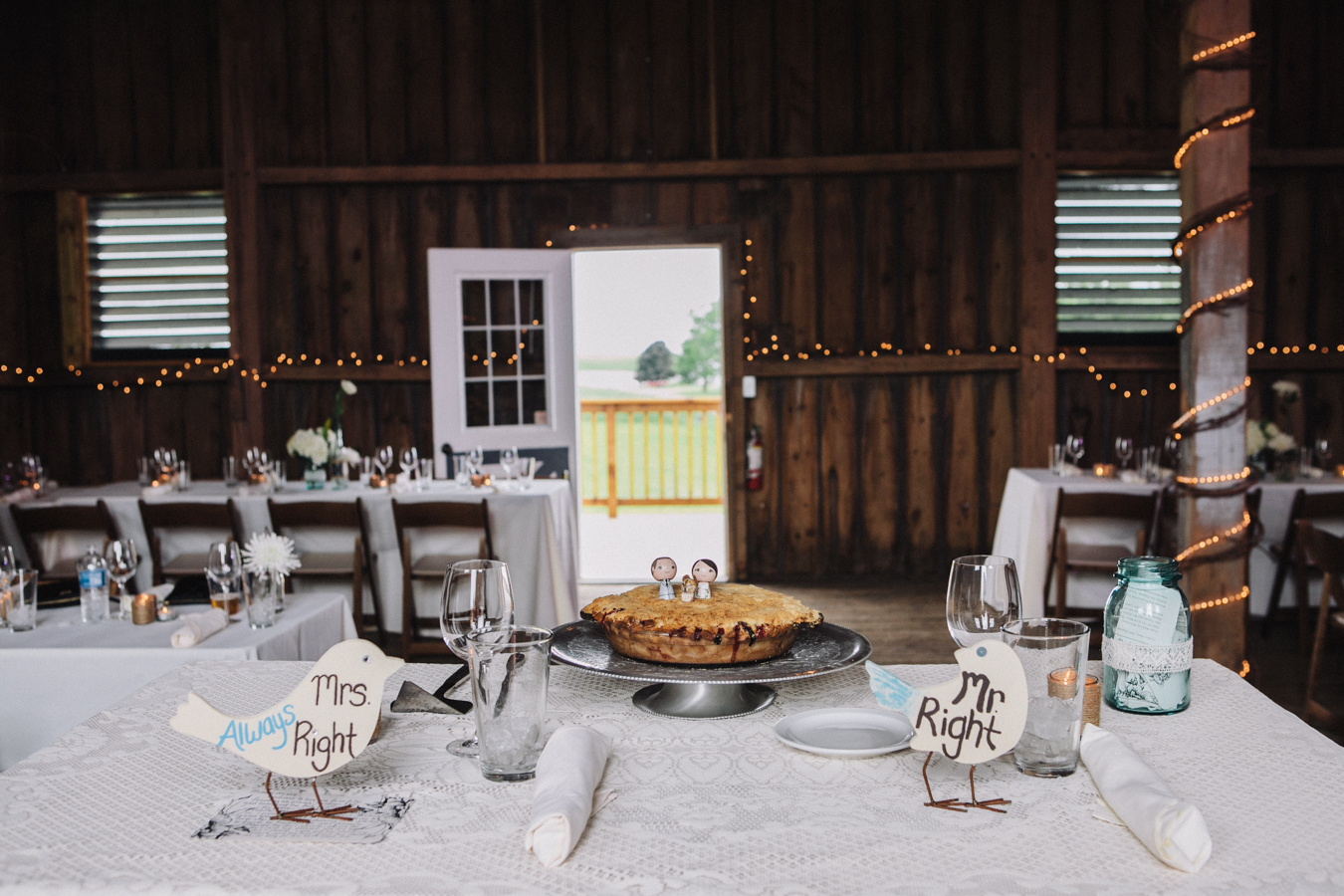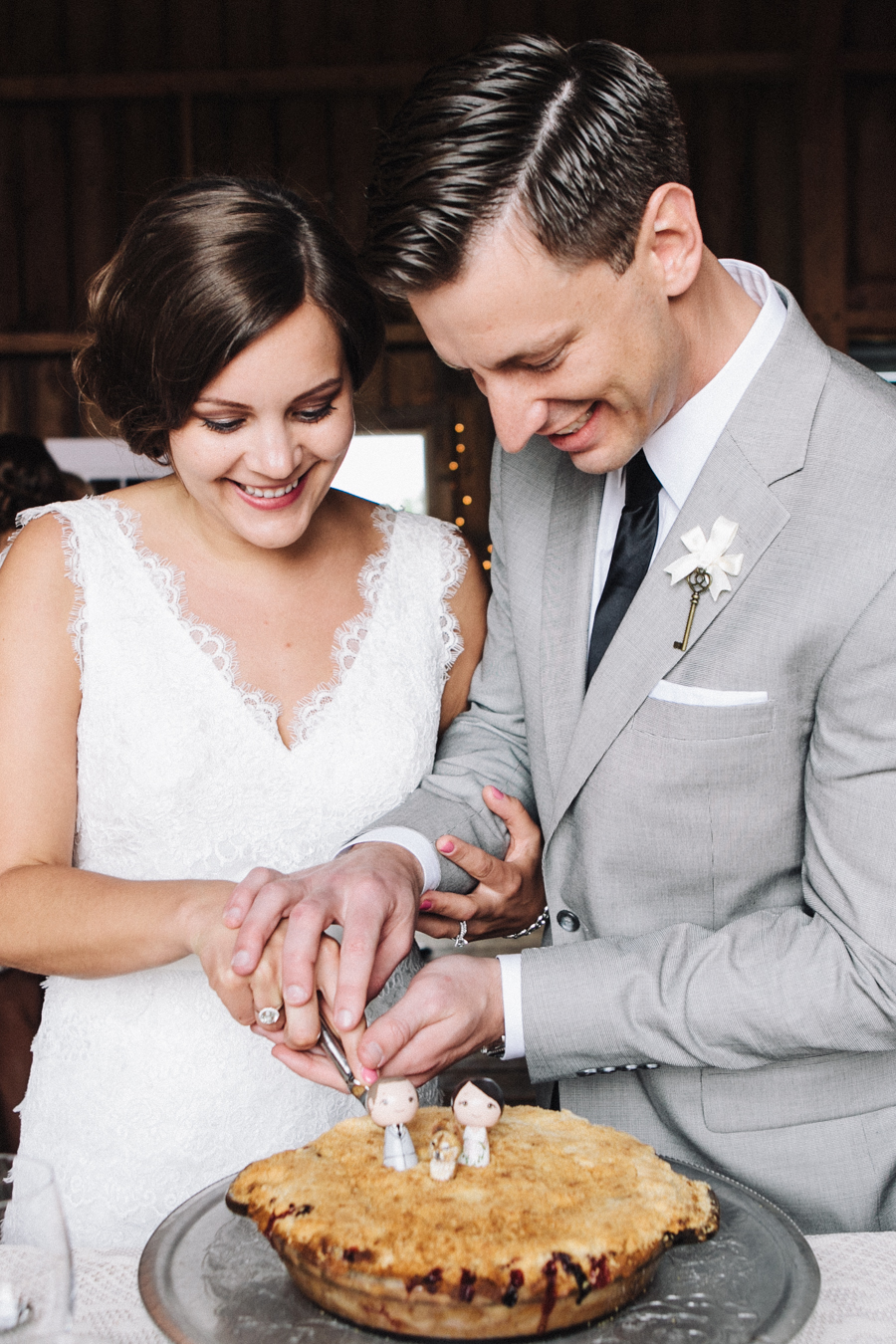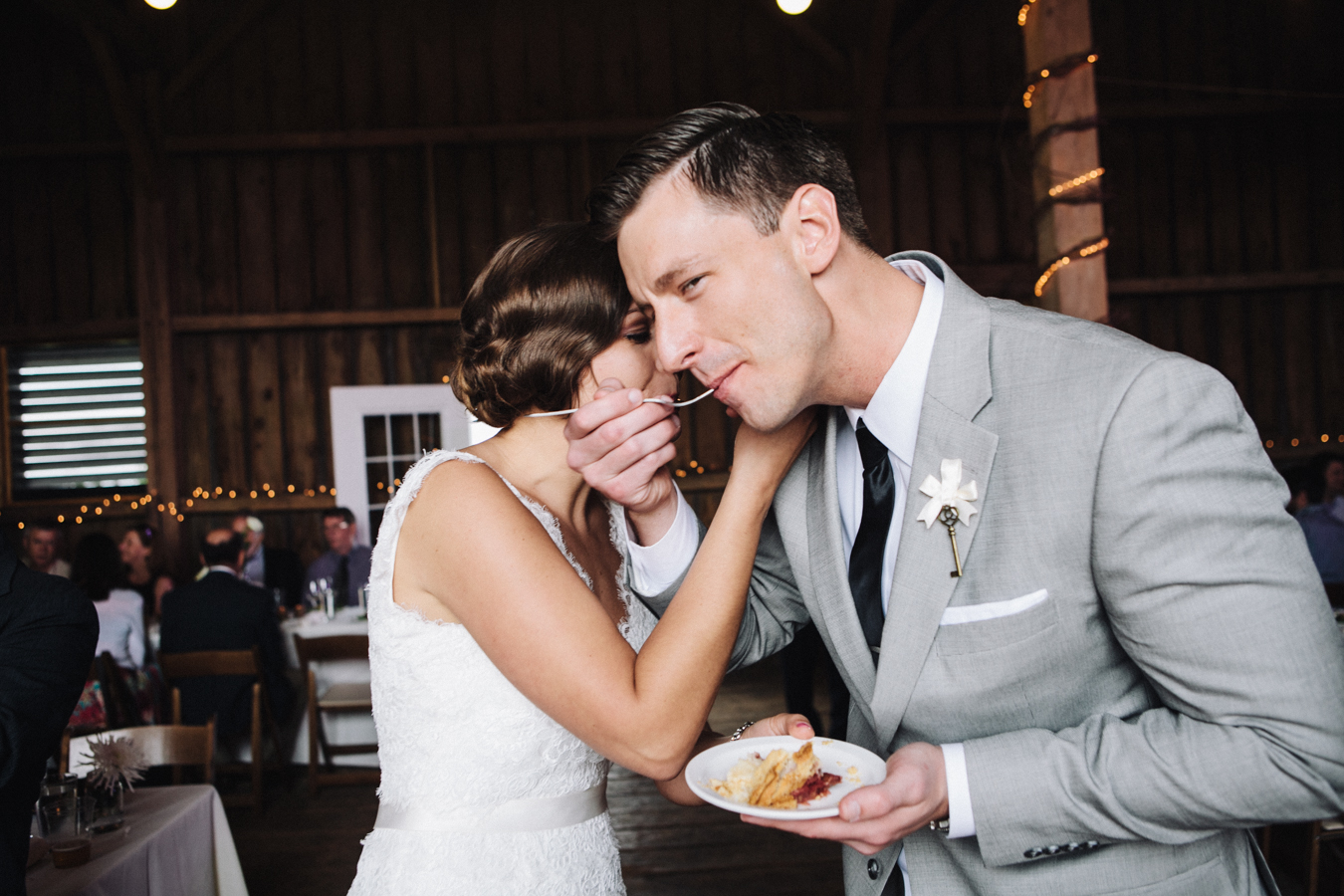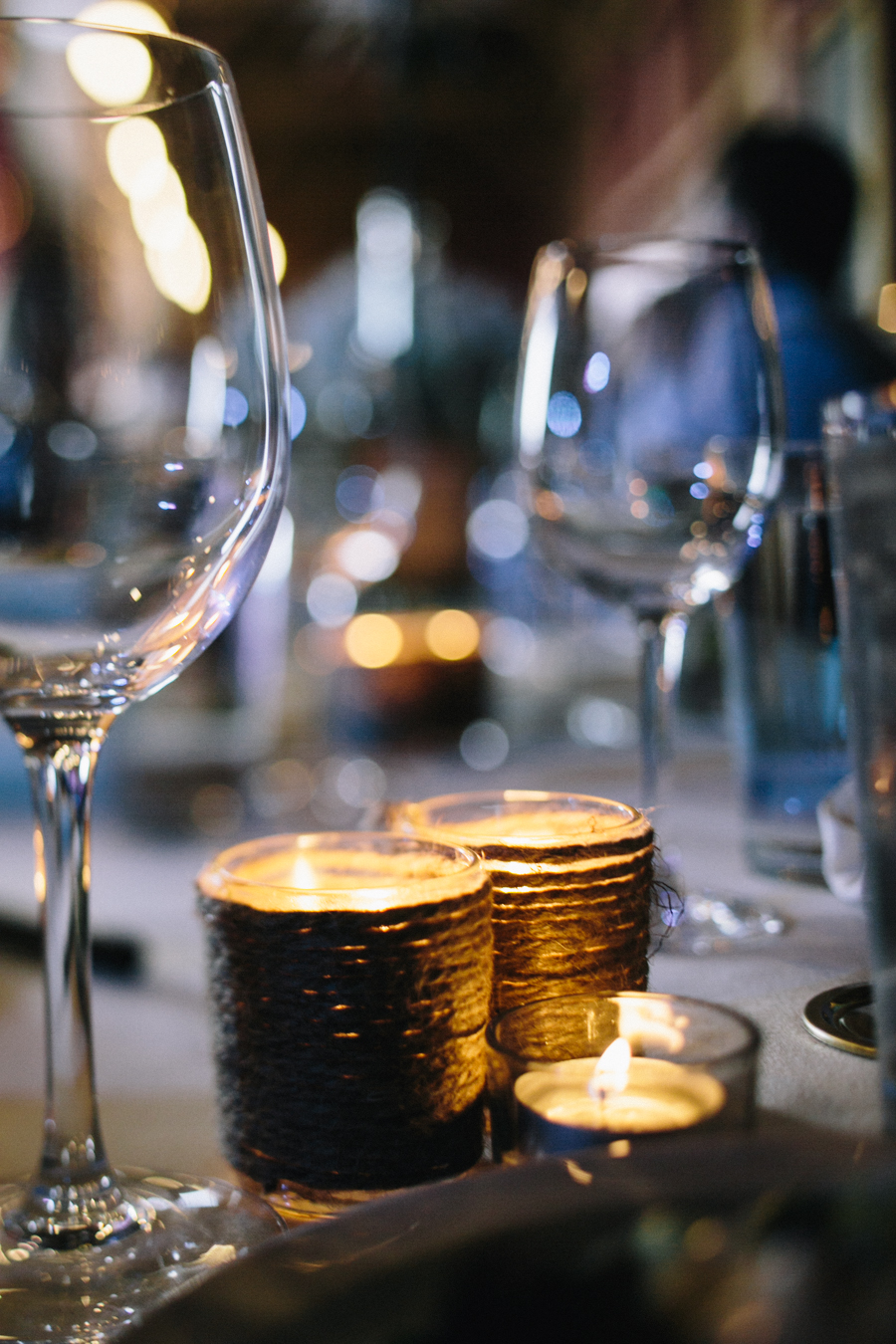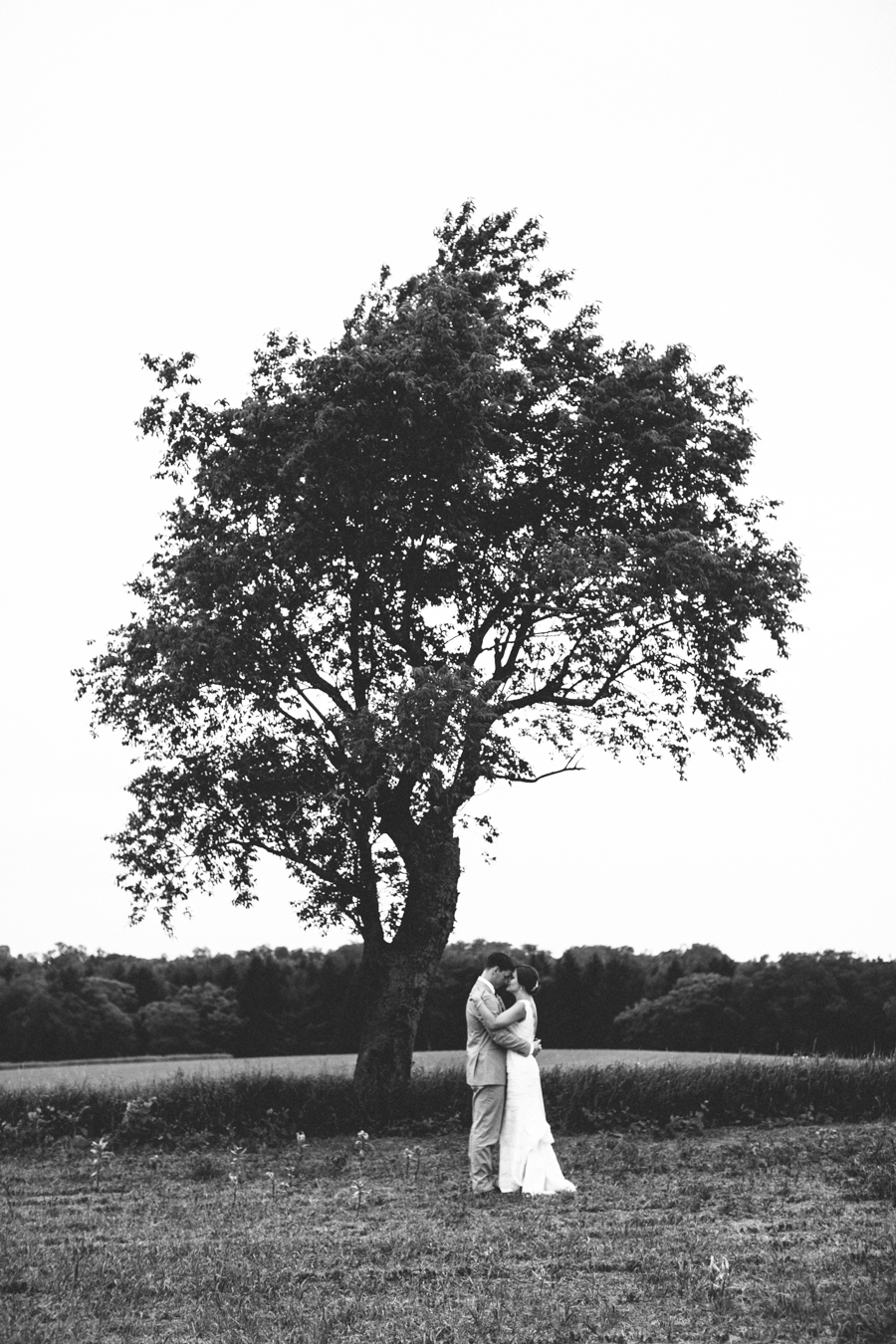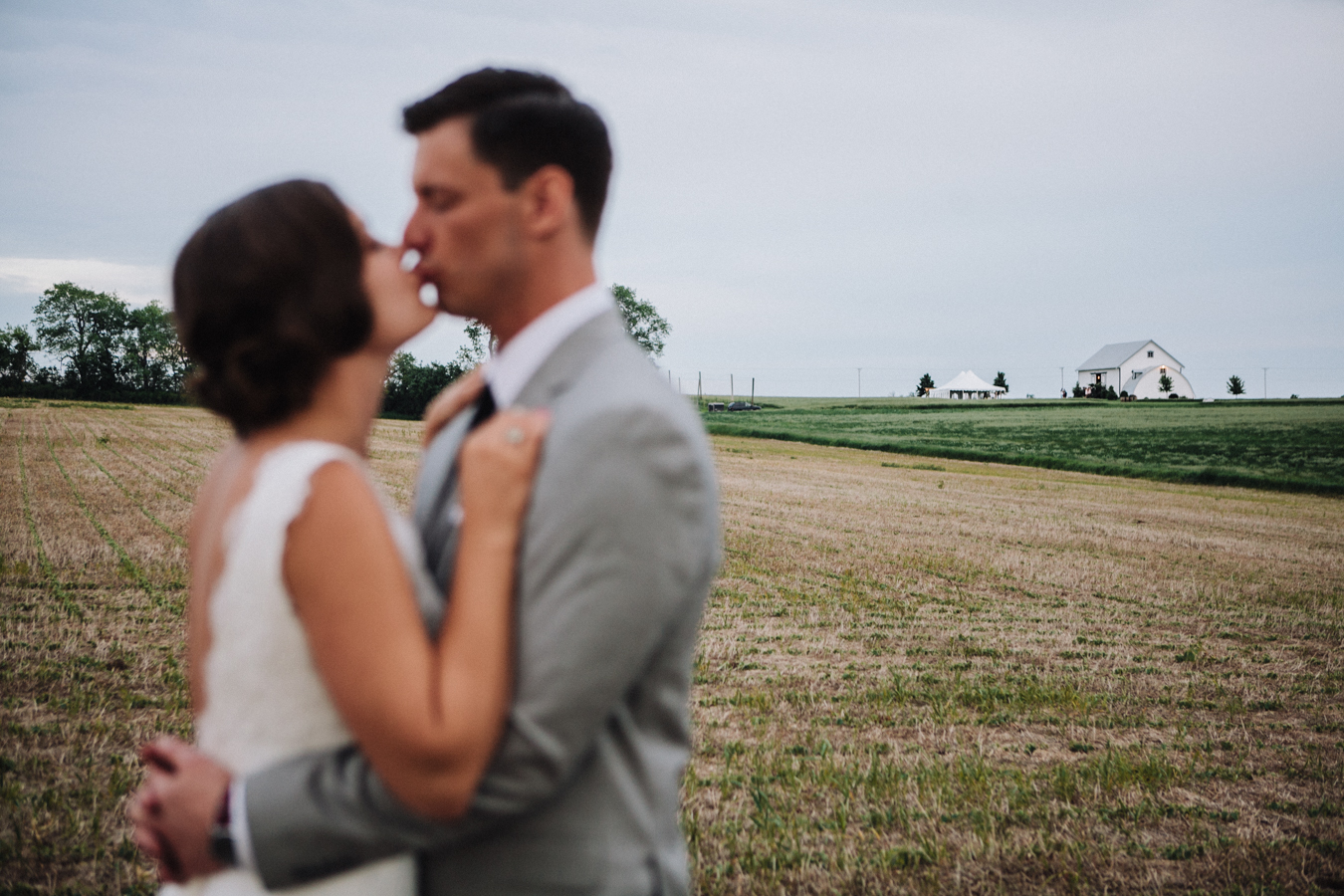 This is an excerpt from the email that Allison + Michael sent us after they had received their photos … lest it come across like we are tooting our own horn, we merely wanted to share the power that a photograph holds.  To capture an emotion, and allow you to relive what you went through for years to come … that is why we do what we do (+ love the chance to do it, too)!
"We just went through every emotion all over again, those pictures are amazing/stunning/out of this world and all I can say is thank you thank you for this gift. I was having a hard time remembering the reality of this day and these pictures bring it all back to me/us and I'm remembering so clearly now. Just such a perfect day. 
Seriously, I'm literally shaking a little. We are just in awe of your work — Michael and I feel so lucky to have had you two on board."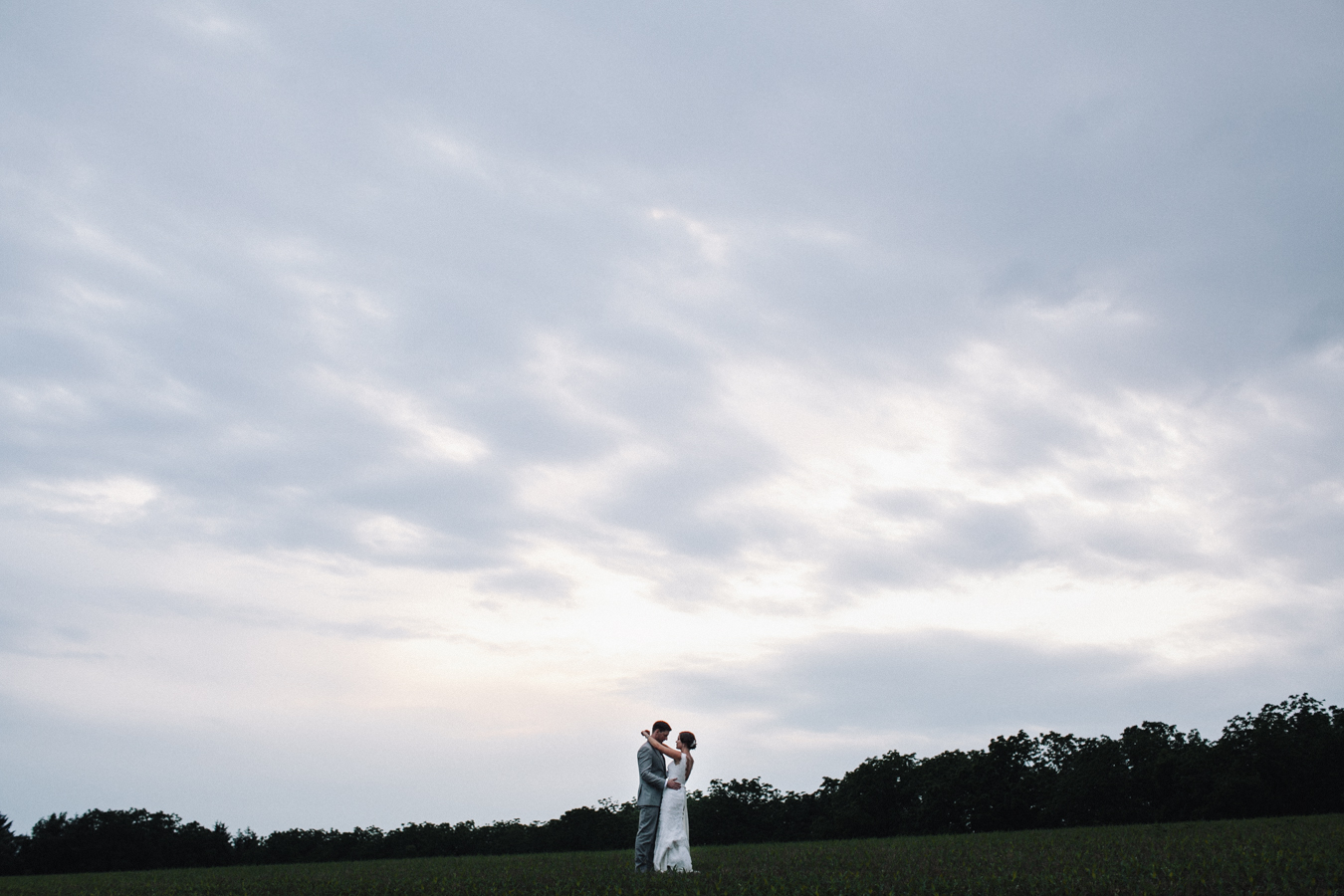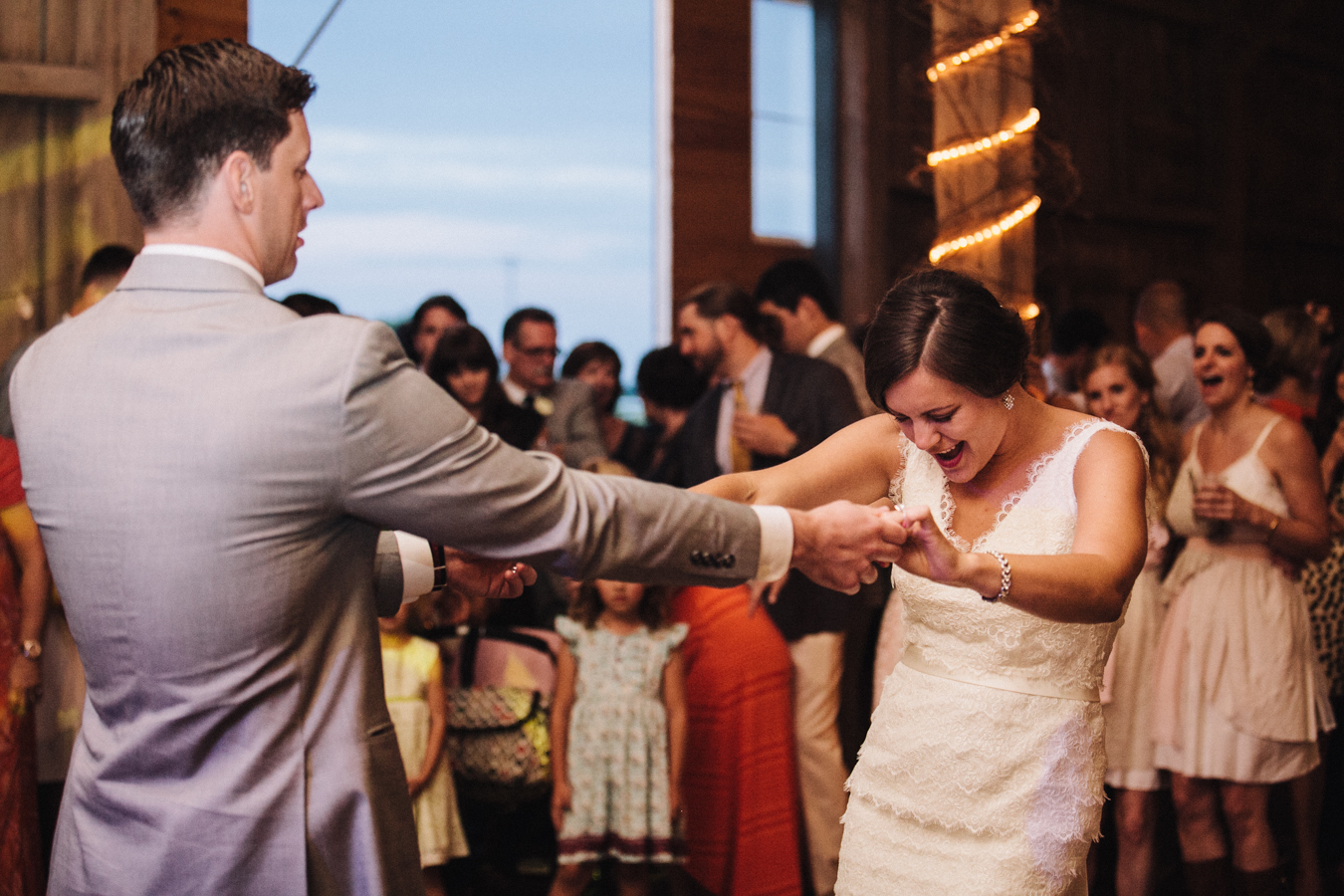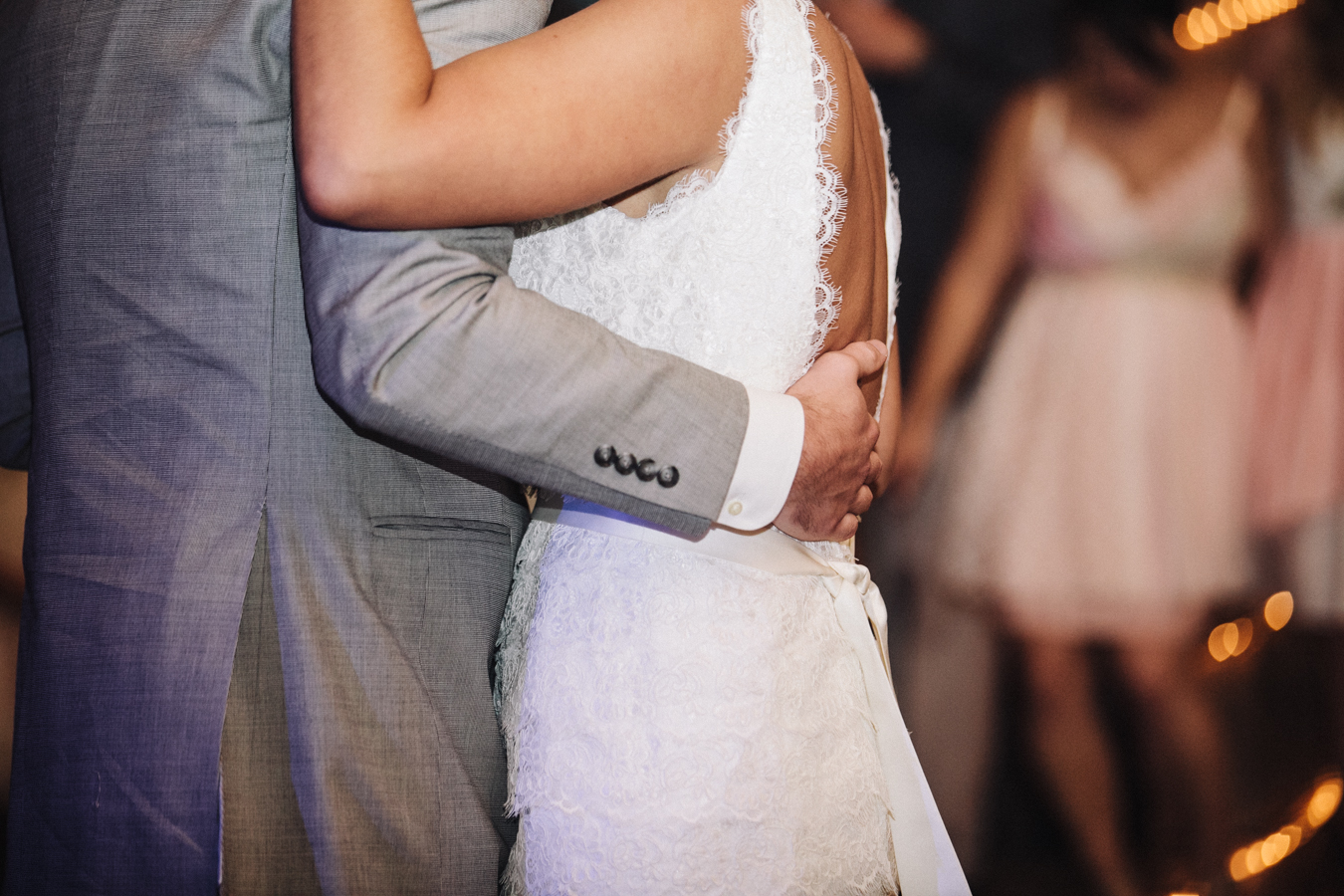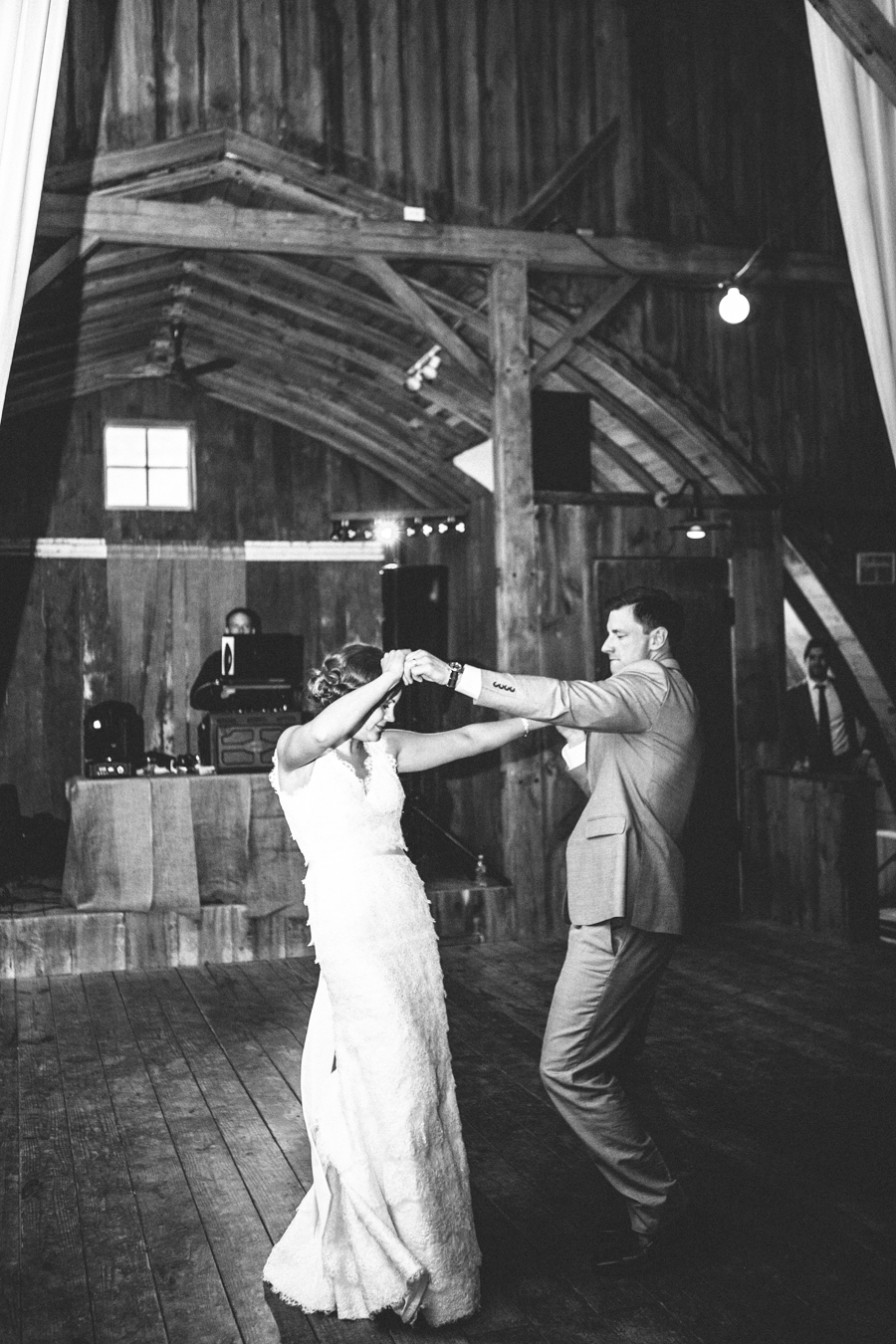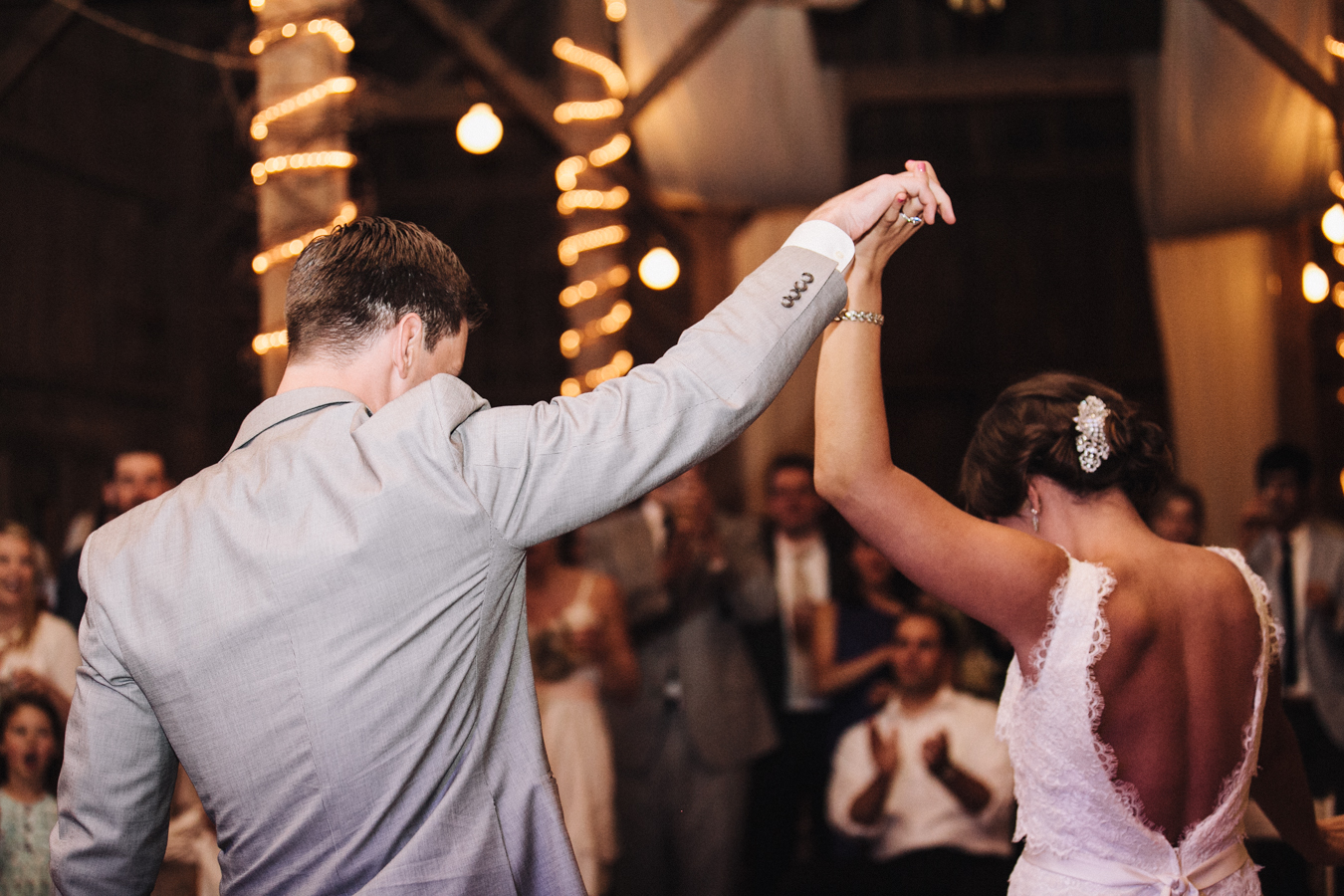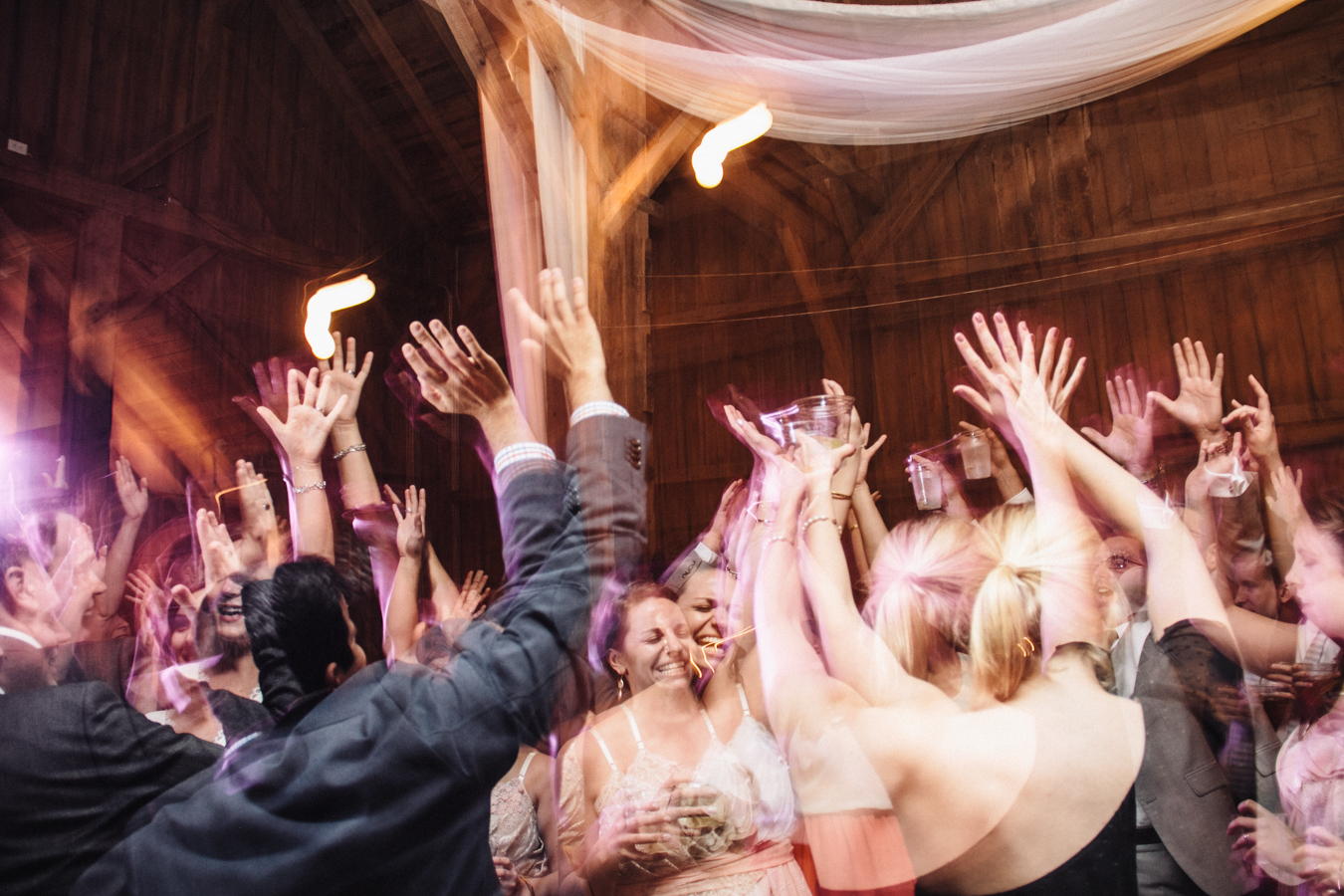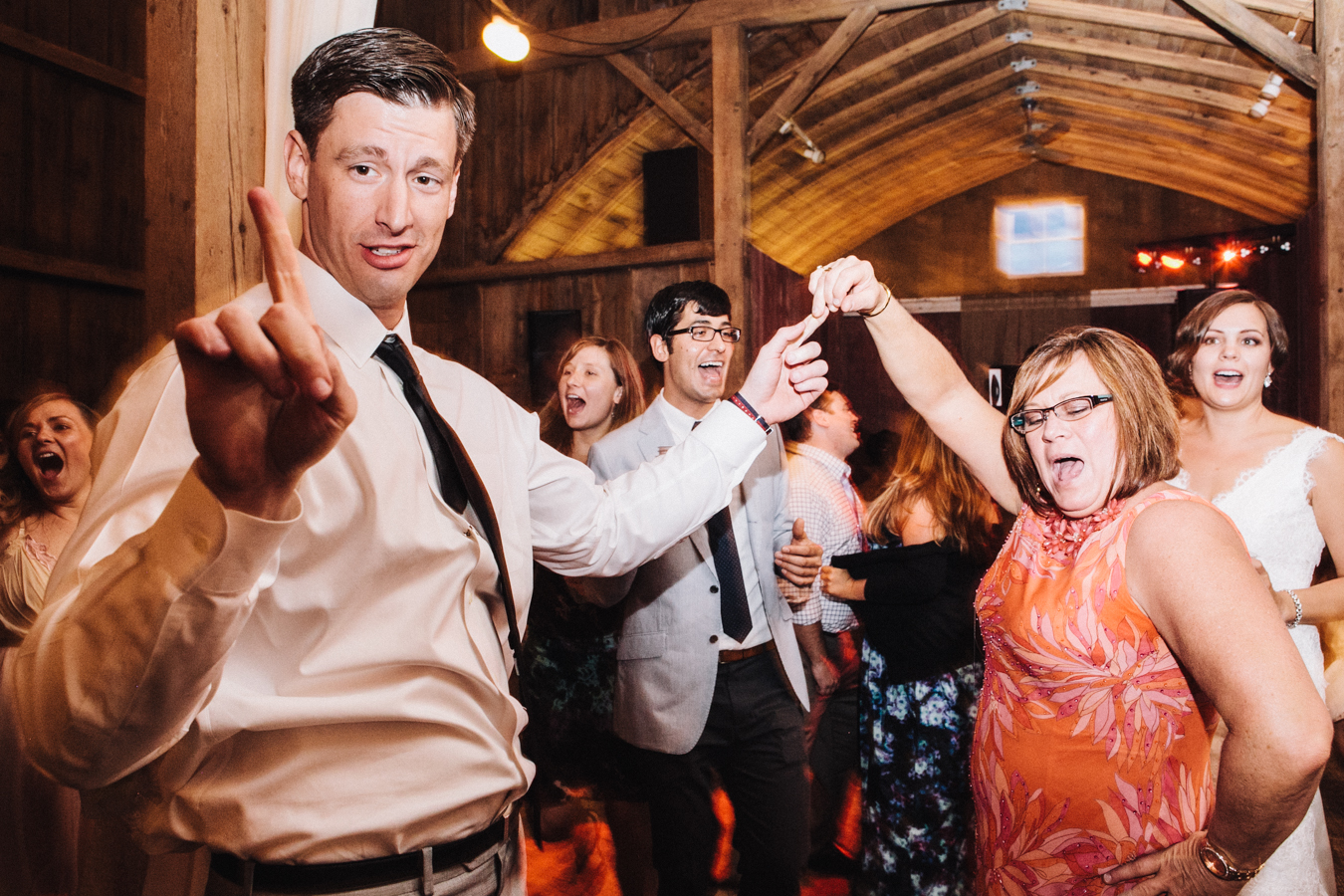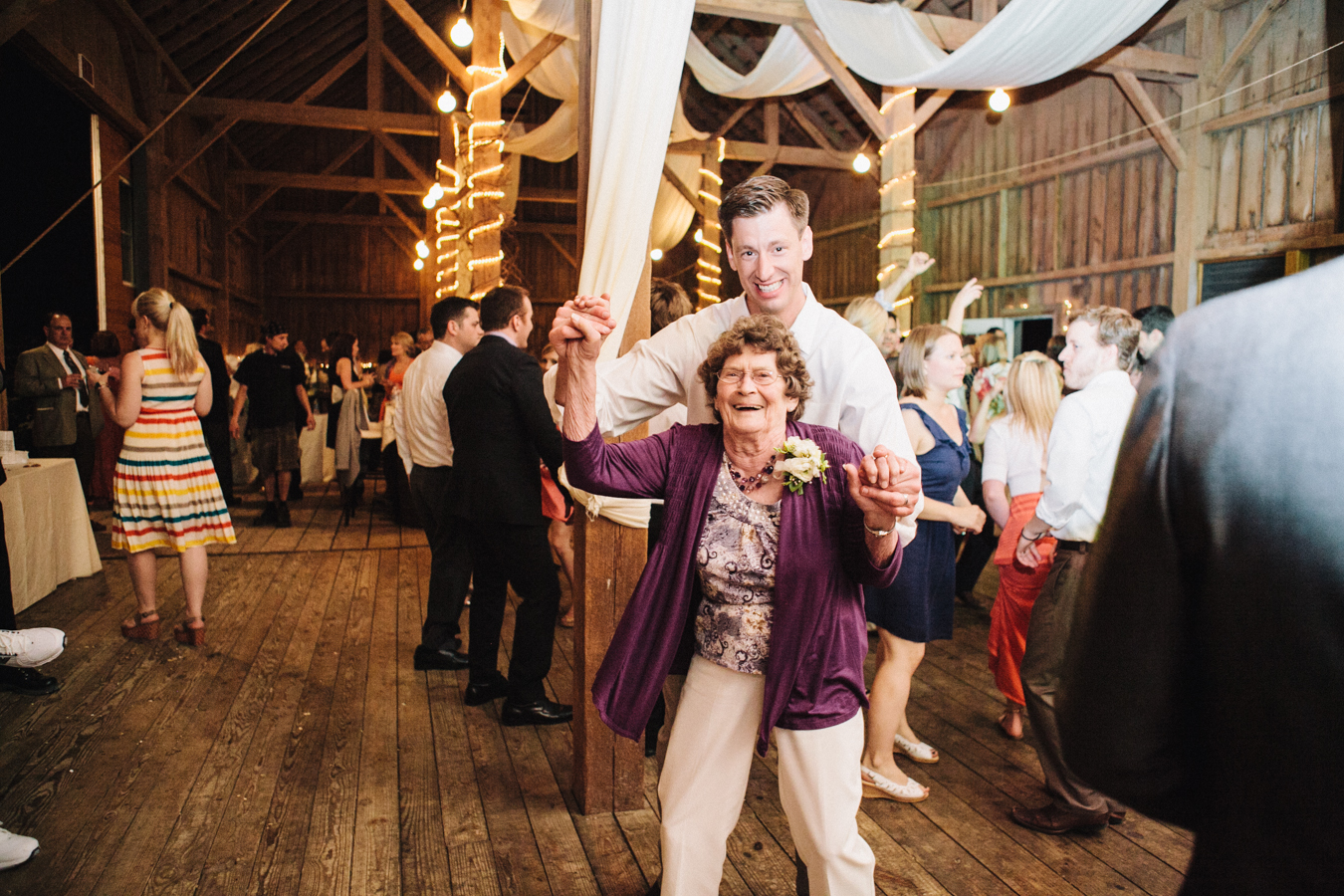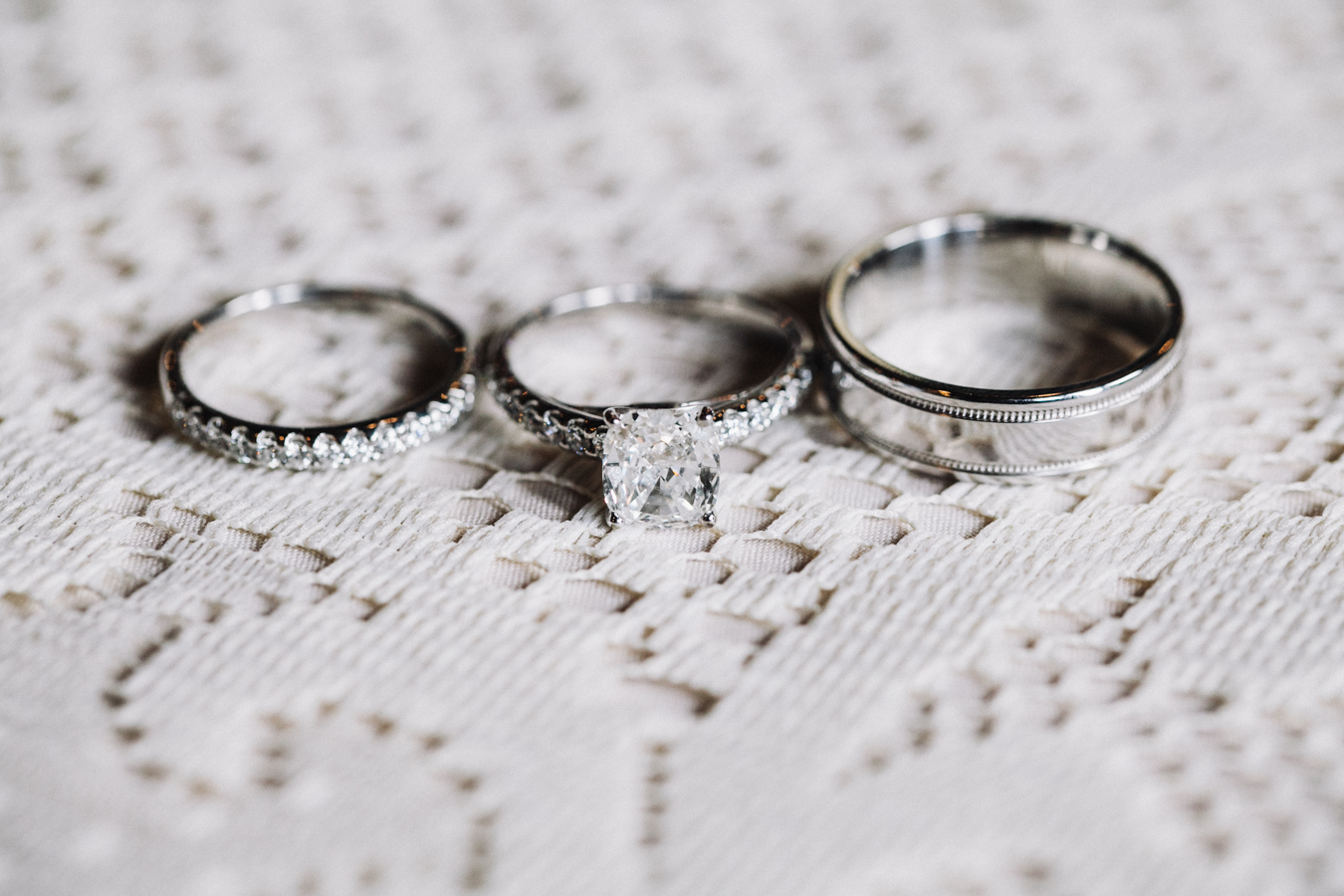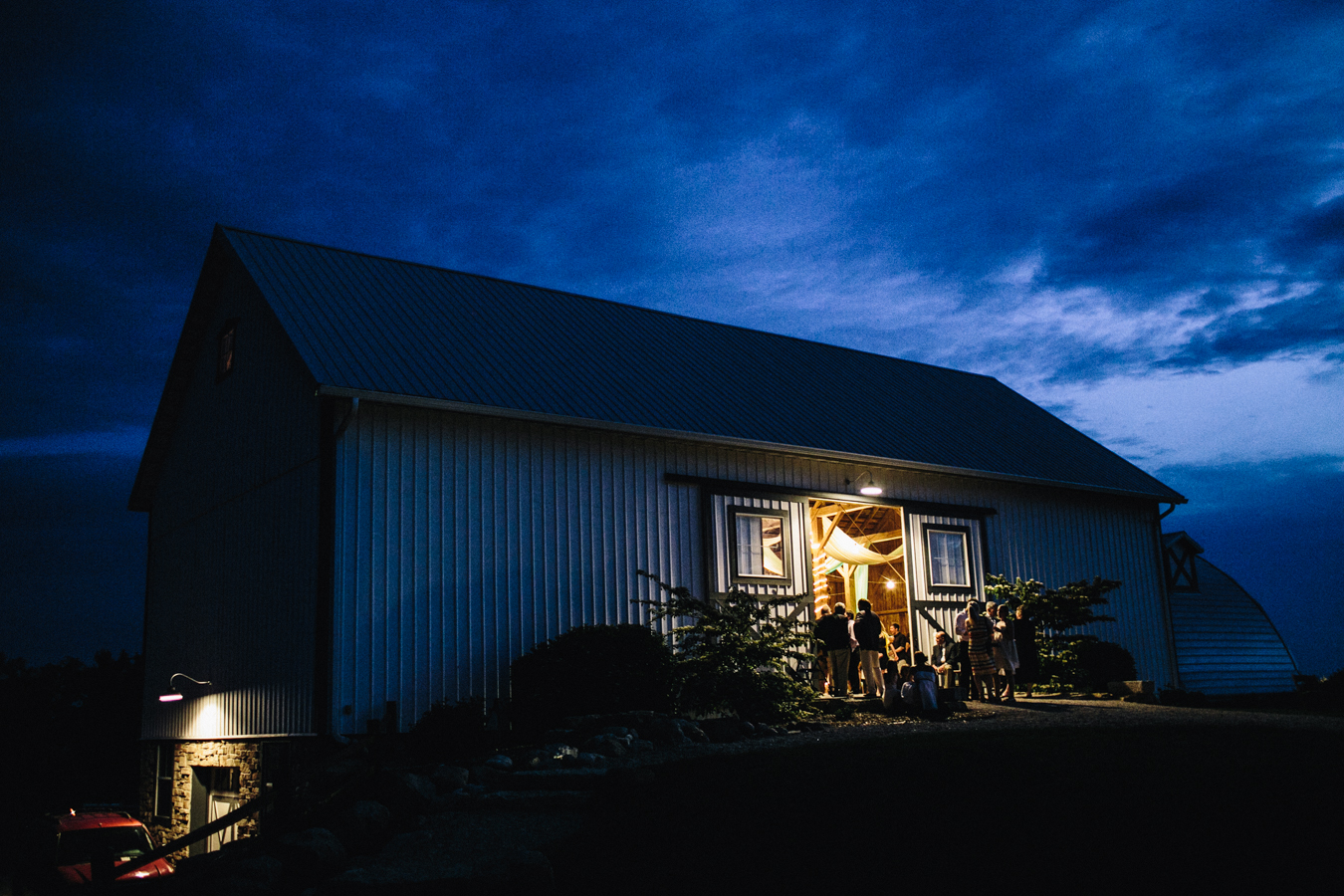 Some Credits:
Photographer –  Ummmmm. You know who 😉 (Caroline + Jayden of Woodnote Photography)
Wedding planner – Day of planner Canvas Weddings (Corrine Van Arsdale… Pretty much the best!)
Allison's Dress – Robert Bullock
Allison's shoes- Lilly Pulitzer
Allison's Jewellery – Bracelet and Earrings belonged to Allison's grandma who has passed away. Hair piece: David's Bridal.  Blue Ring: wedding day gift from Michael (New York Jewelers)
Bridesmaid's Dresses –  Amour Sans Anguish
Hair + Makeup Stylist – Anne Boettcher
Flowers – Garden's Laurels (Donna Sager)
Stationery & paper goods- Wedding Paper Divas
Ceremony + Reception Venue – Century Barn
Celebrant/Officiant – Thomas Wakeman (uncle)
Ceremony Music – Andrea and Justin Dotoli (sister and brother in law)
Ceremony Songs – 1,000 years by Christina Perri + I Won't Give Up* by Jason Mraz (A note from Allison: *We originally were going to dance our first dance to this song, but after trying to dance through it with Michael, it just wasn't meshing. We thought it was too slow/sappy. We wanted something more upbeat and happy for our first dance as Husband and Wife. But, we couldn't let go of the song so we worked it into the ceremony. We both felt it appropriate to acknowledge that relationships can be tough and that we refuse to give up on one another, even if "the skys get rough" (cheesy, but real). It in some ways covers our feelings on where we have been as a couple as well "for us to work we didn't break, we didn't burn We had to learn how to bend without the world caving in I had to learn what I've got, and what I'm not, and who I am" I think it is in many ways our vow to one another seeing as it was right after our vows in the ceremony. Just vowing to never give up and to carry on despite what the world throws at us.
"Well, I won't give up on us (no I'm not giving up)
God knows I'm tough enough (I am tough, I am loved)
We've got a lot to learn (we're alive, we are loved)
God knows we're worth it (and we're worth it)")
First Dance – You Are the Best Thing by Ray LaMontagne
Reception Music – Rhythm in Motion (Bill Wondrachek)
Wedding favors – Popcorn from Clarys Popcorn in Madison
Caterers – Bluephies
Pies – Hubbard Avenue Diner
Wedding rings – New York Jeweler's, Chicago IL
Transport – Gallant Knight Limousine
Wedding registry – Macy's and Amazon