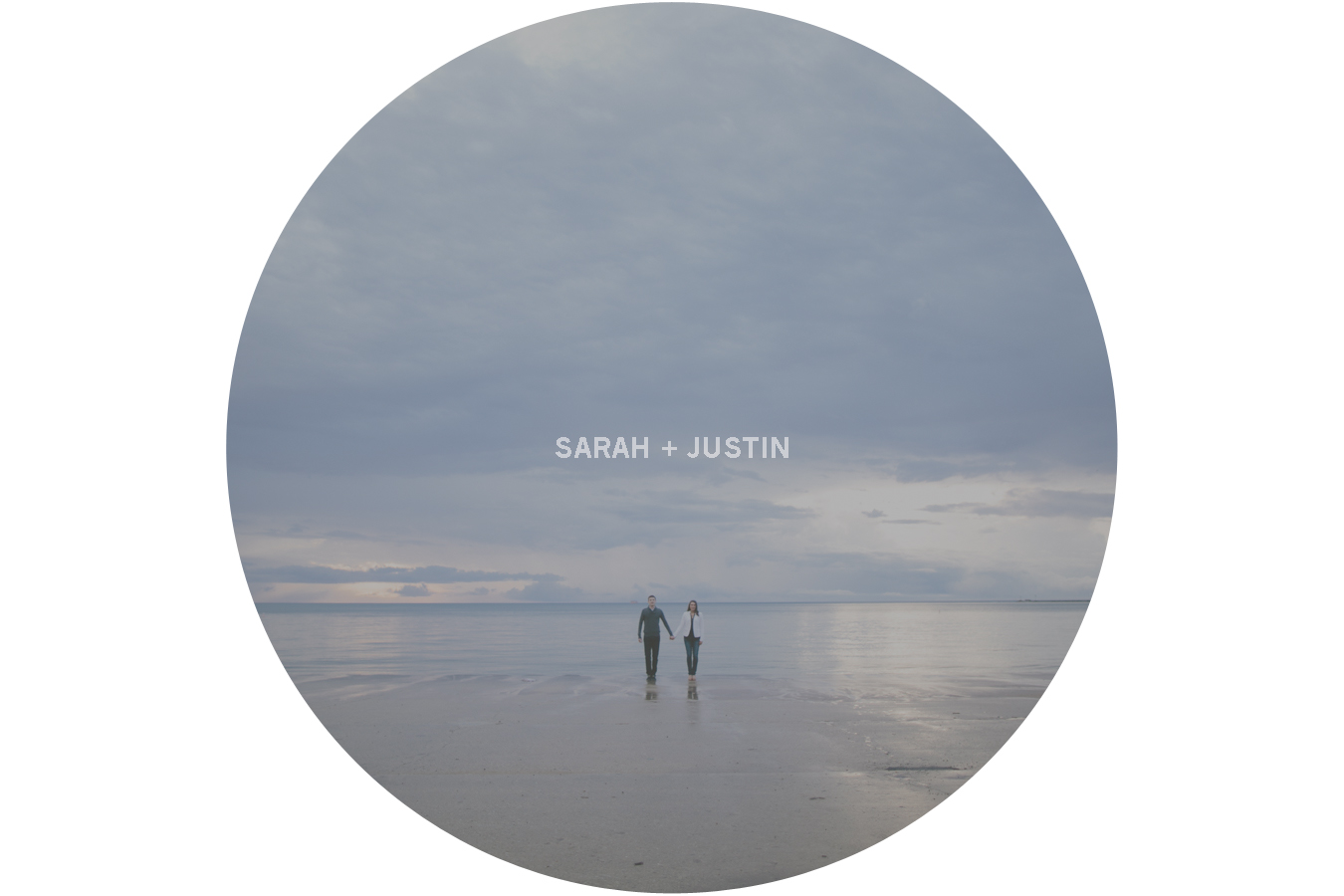 We all have those friends who are constantly talking about their dating woes.  [Ammiright?!]  And in our case, when our friends who are single / not enjoying that fact, we tell them about Sarah + Justin.

These two met online, and should be considered the poster couple for happiness and compatibility.  Together they are generous, kind, adventurous and fun-loving, and we are so happy that they found each other!
Sarah + Justin generously invited us to crash at their place in Chicago one night last year, so that we could get up bright and early for this sunrise sesh together.  After shooting by the glorious skyline, we zipped out to the Chicago Botanic Garden to capture some of the nature in the spot where Justin proposed!
And, just for fun, a few sneaks from their October wedding day at the Four Seasons, too!  Happy Thursday to you all.. xo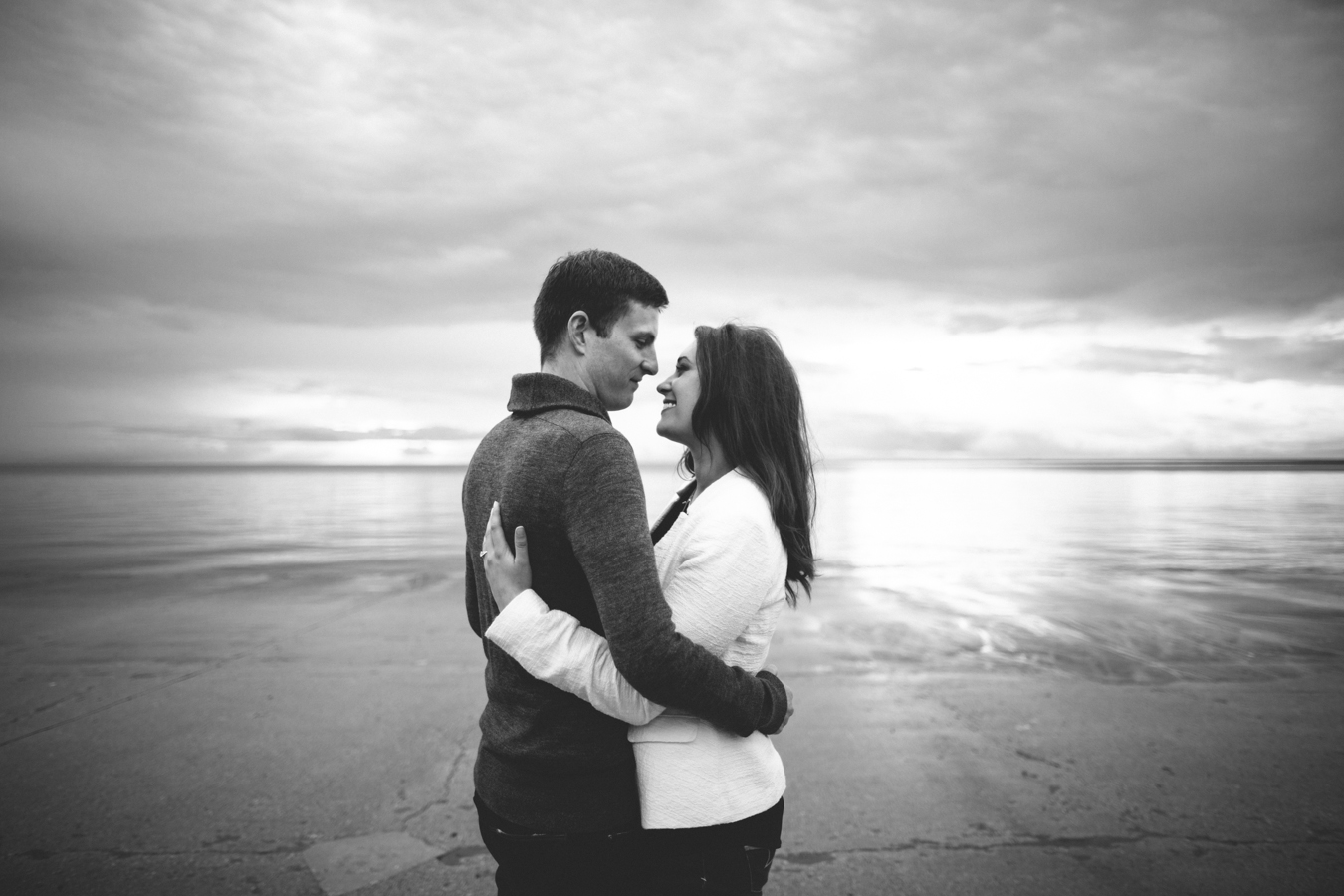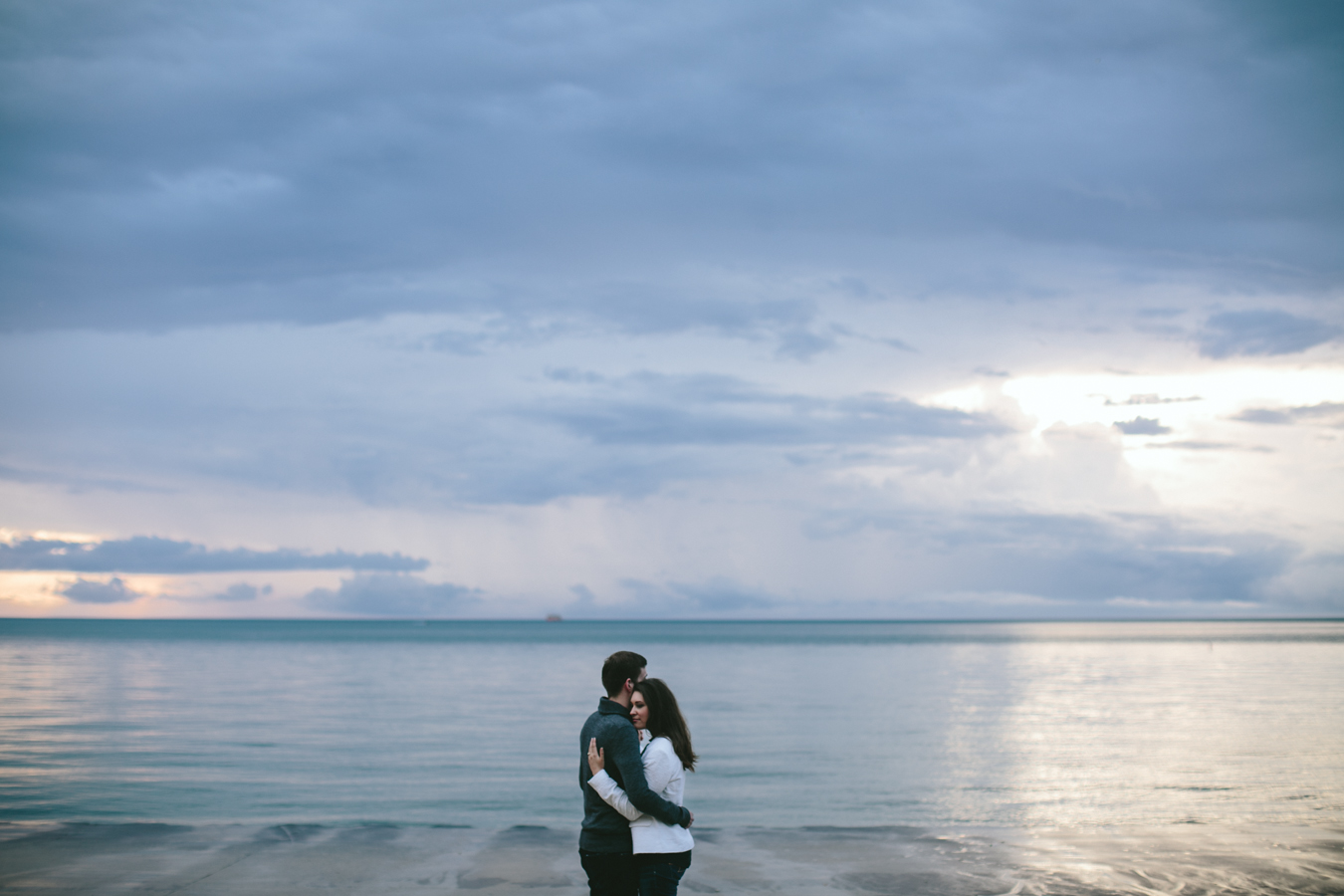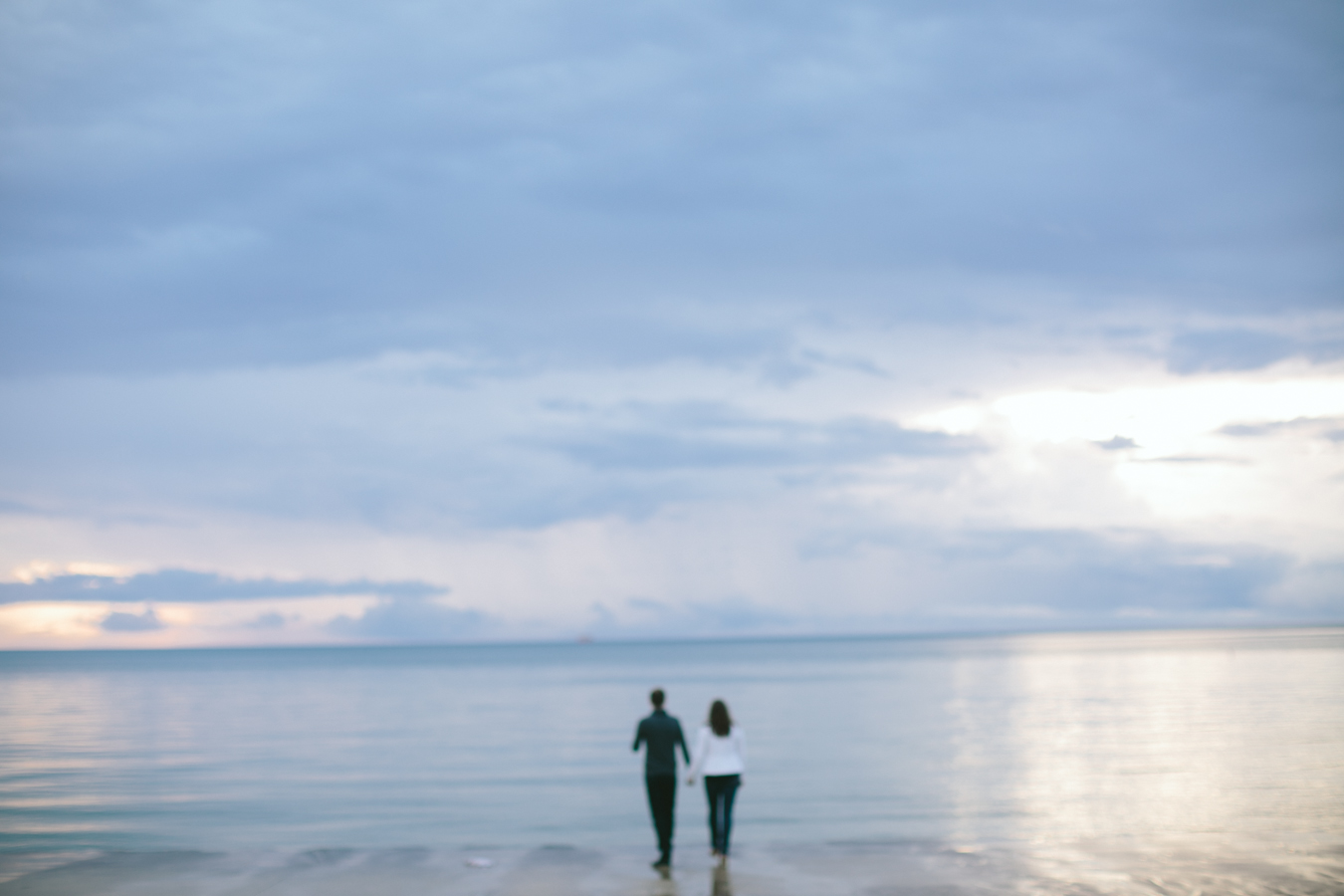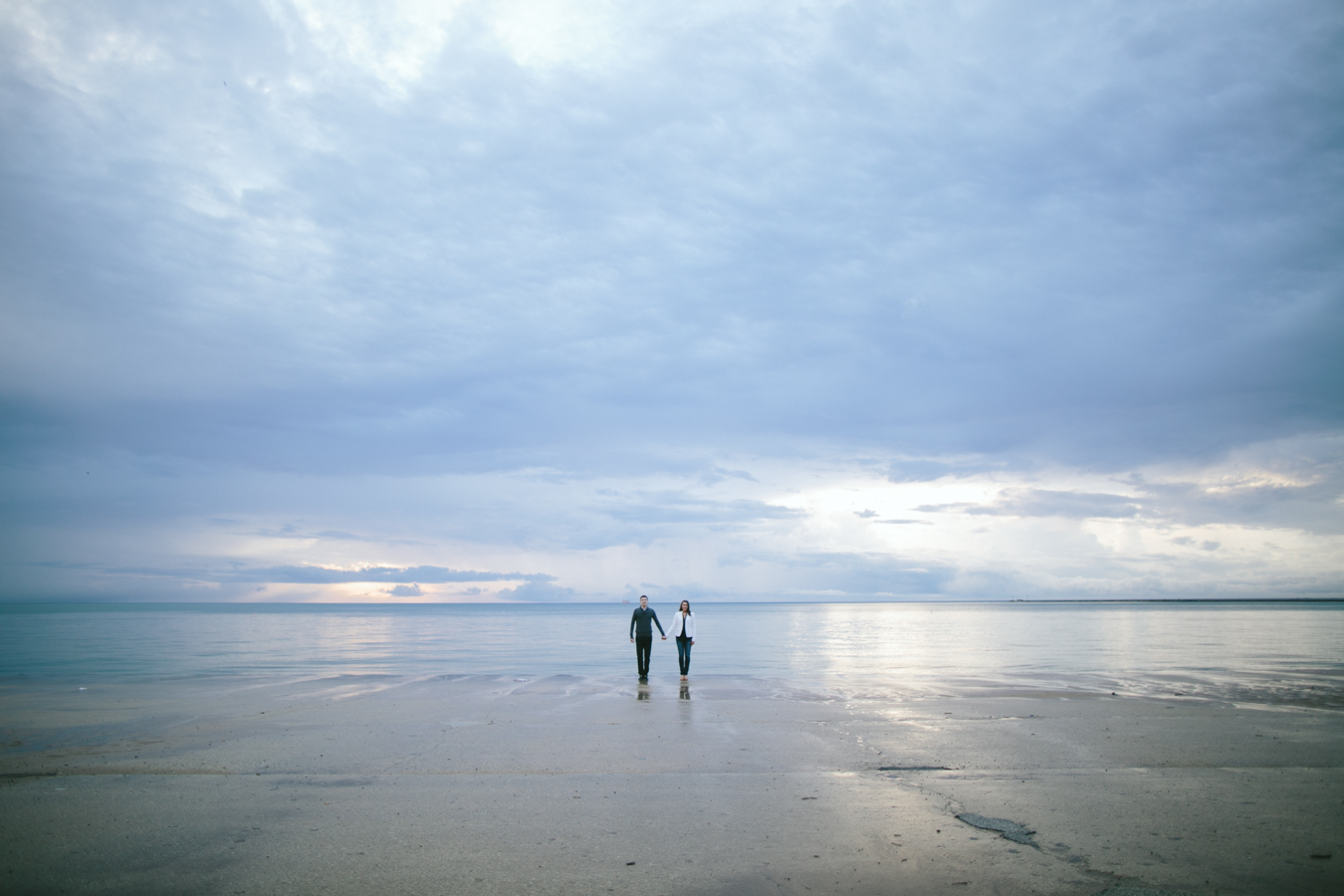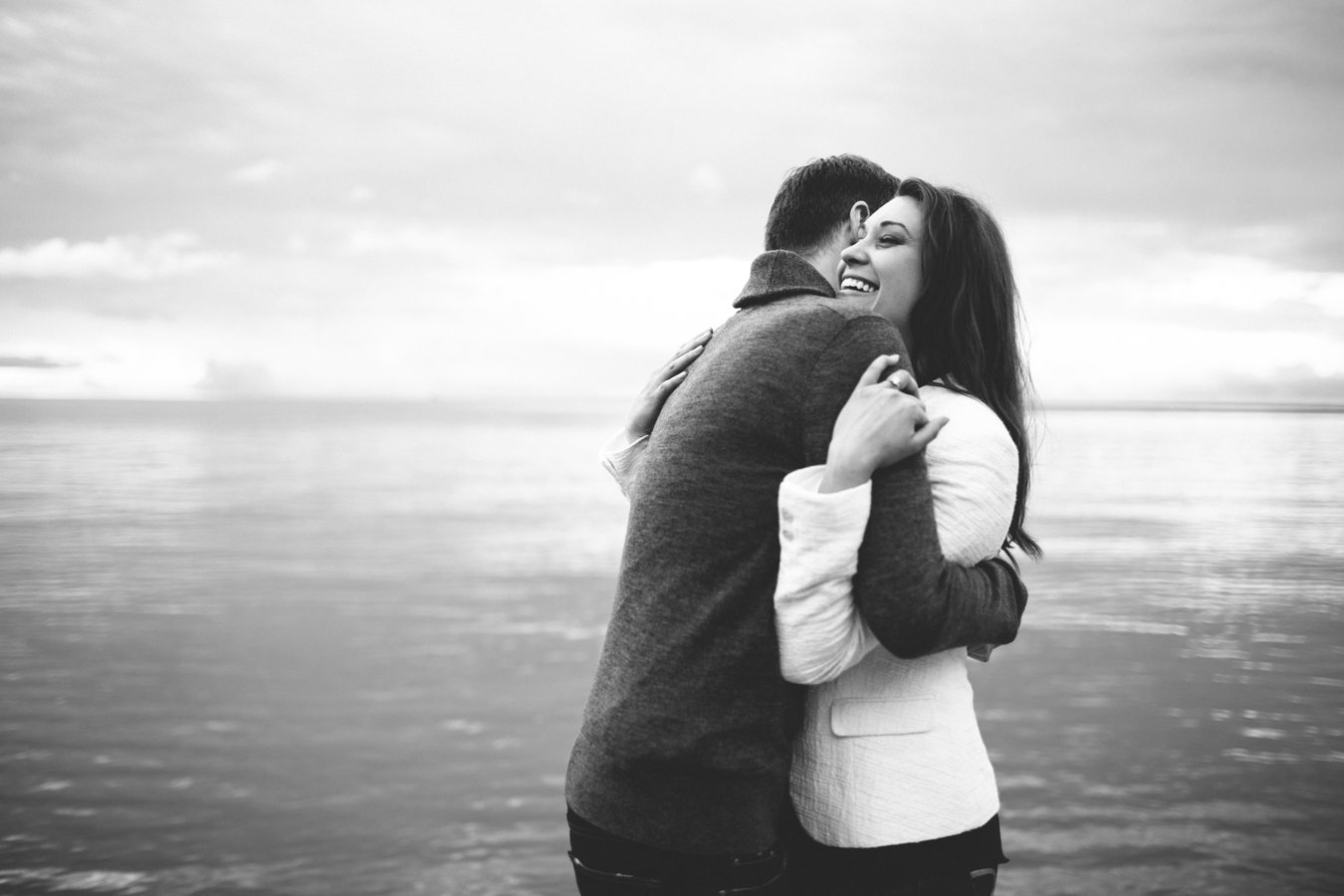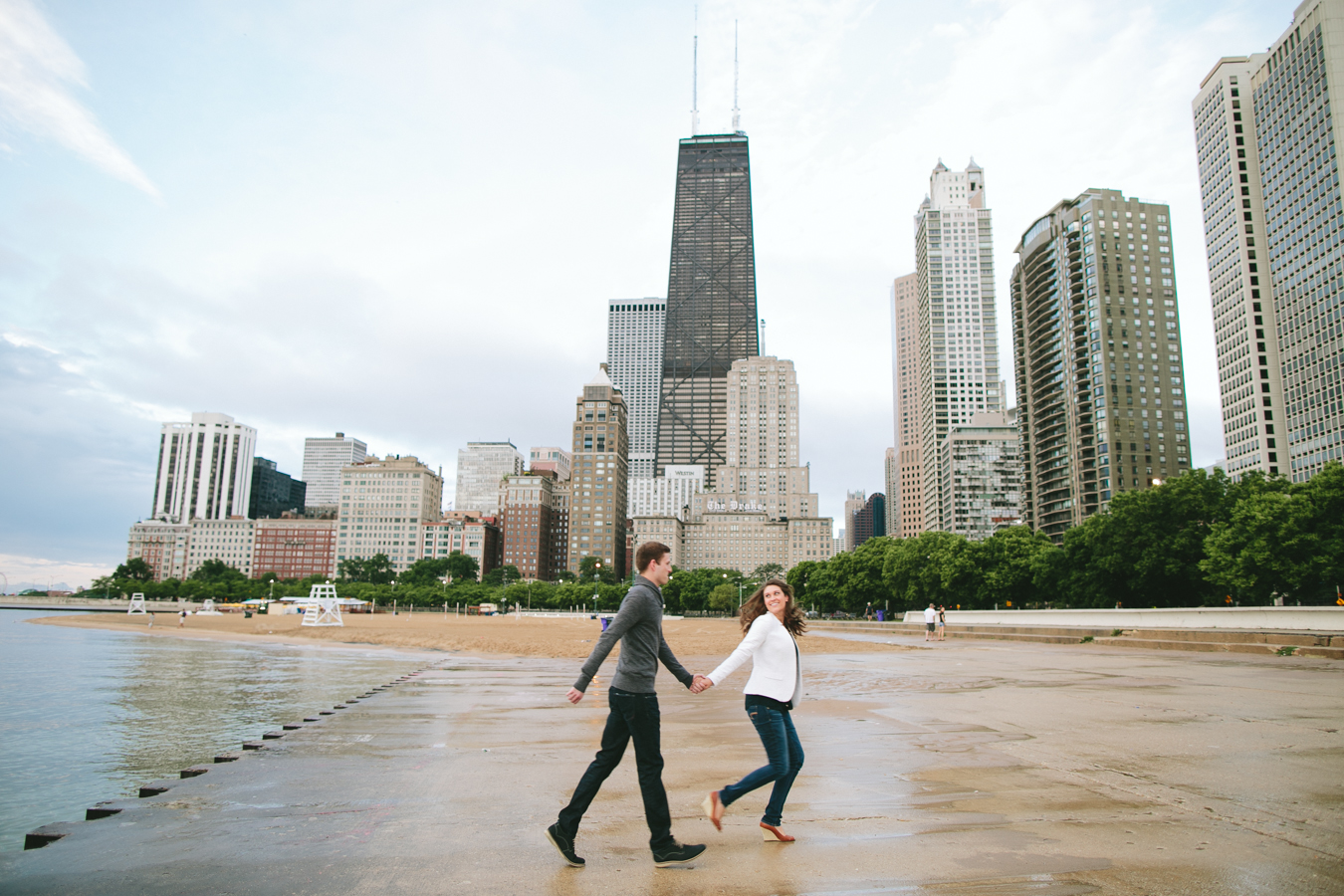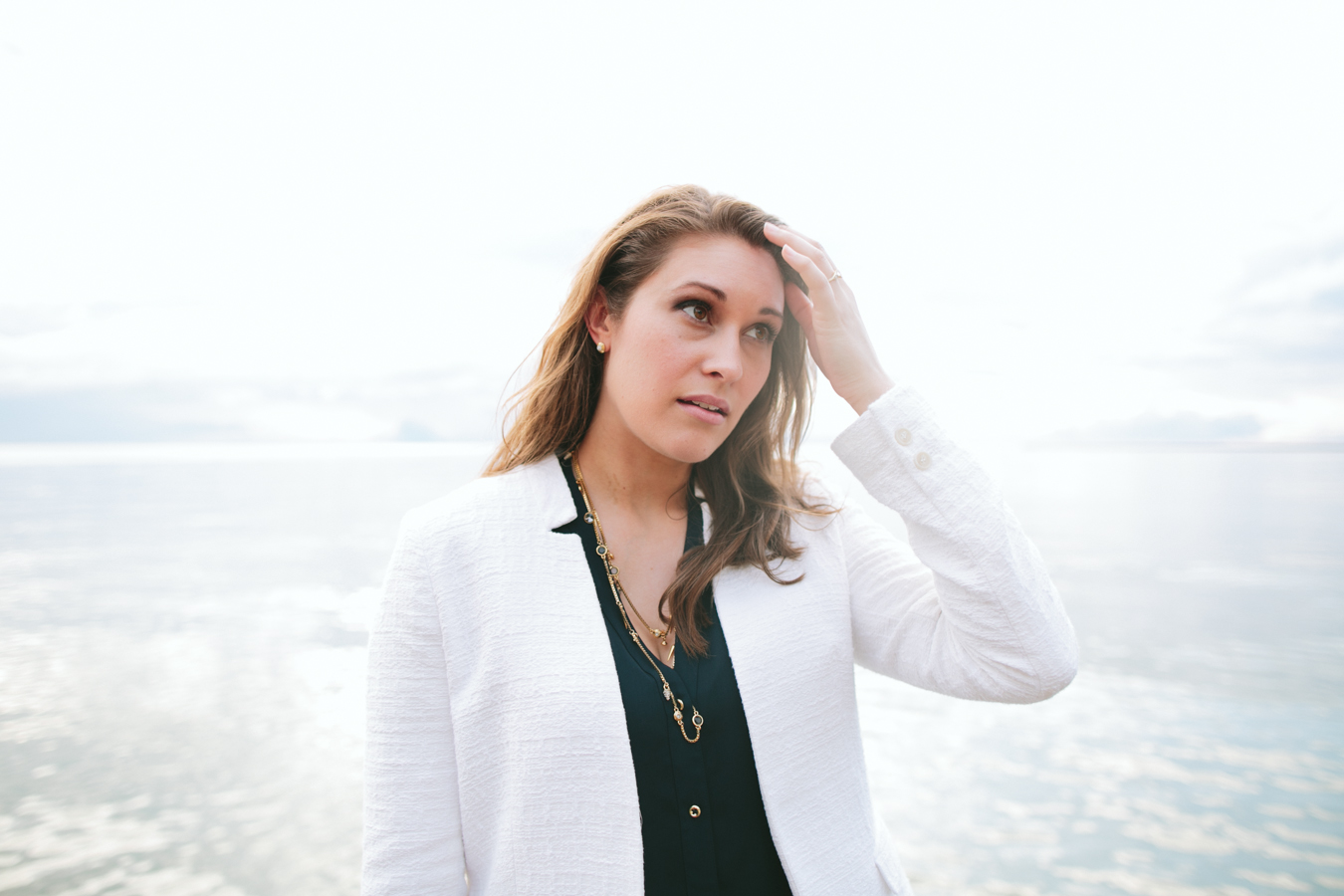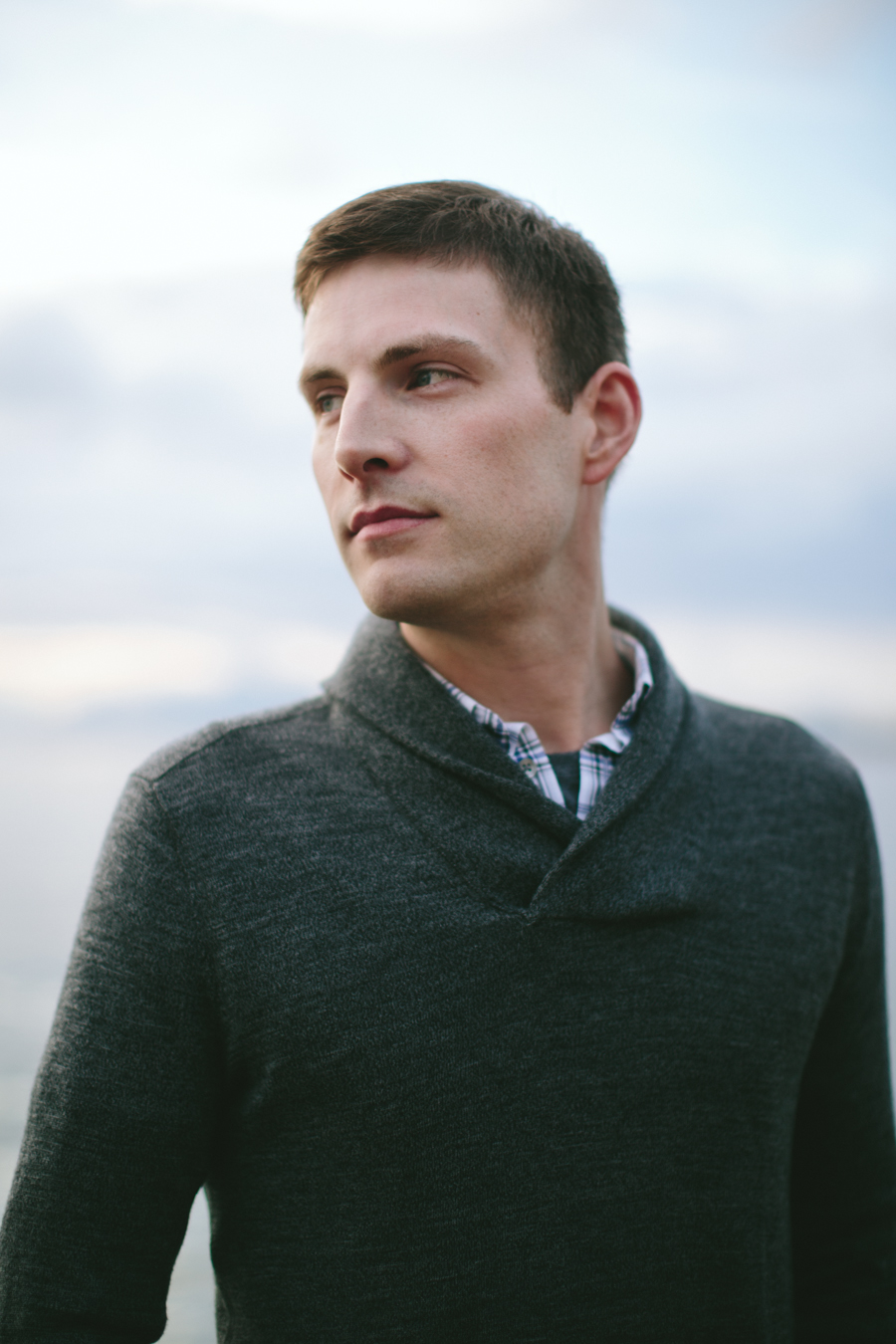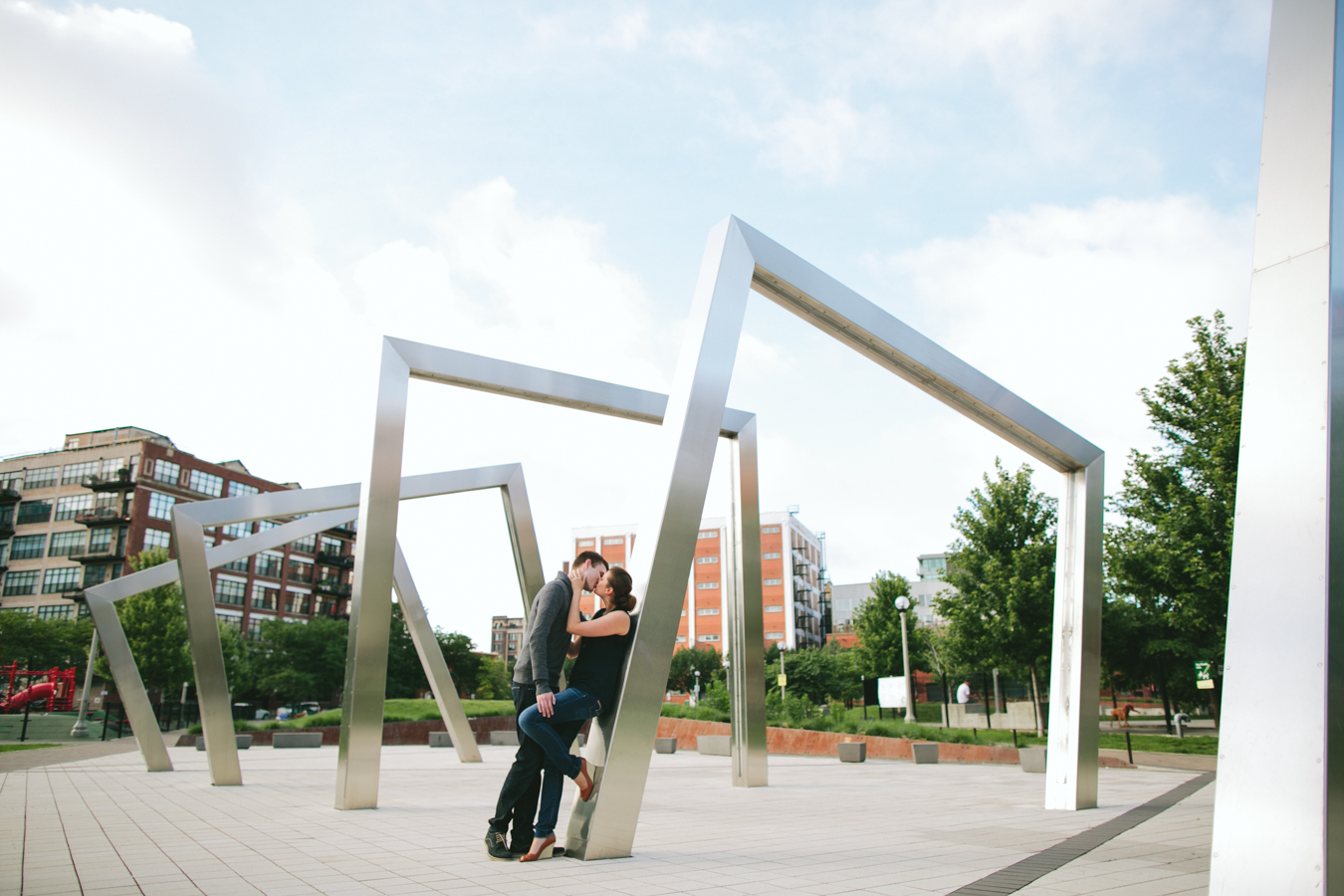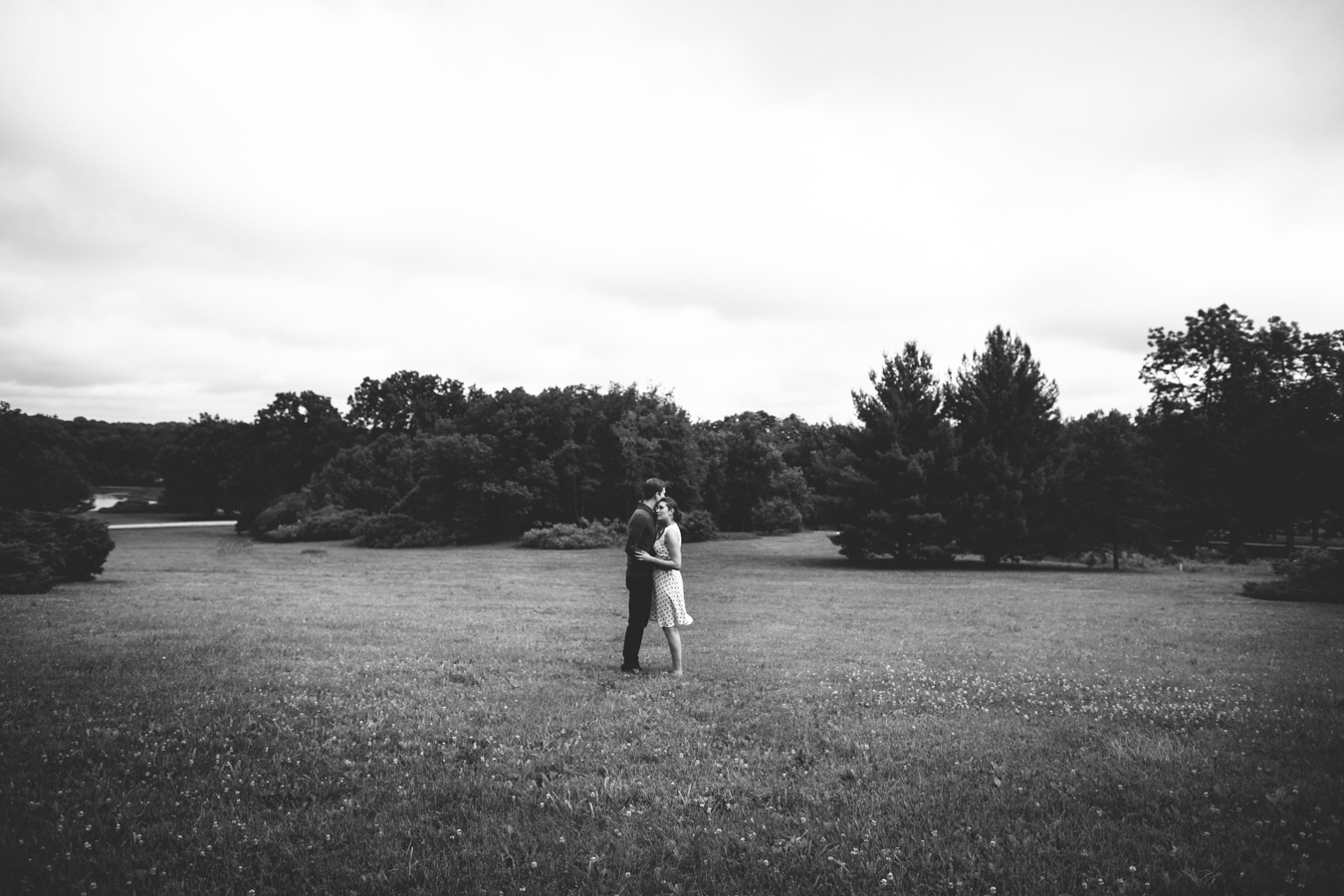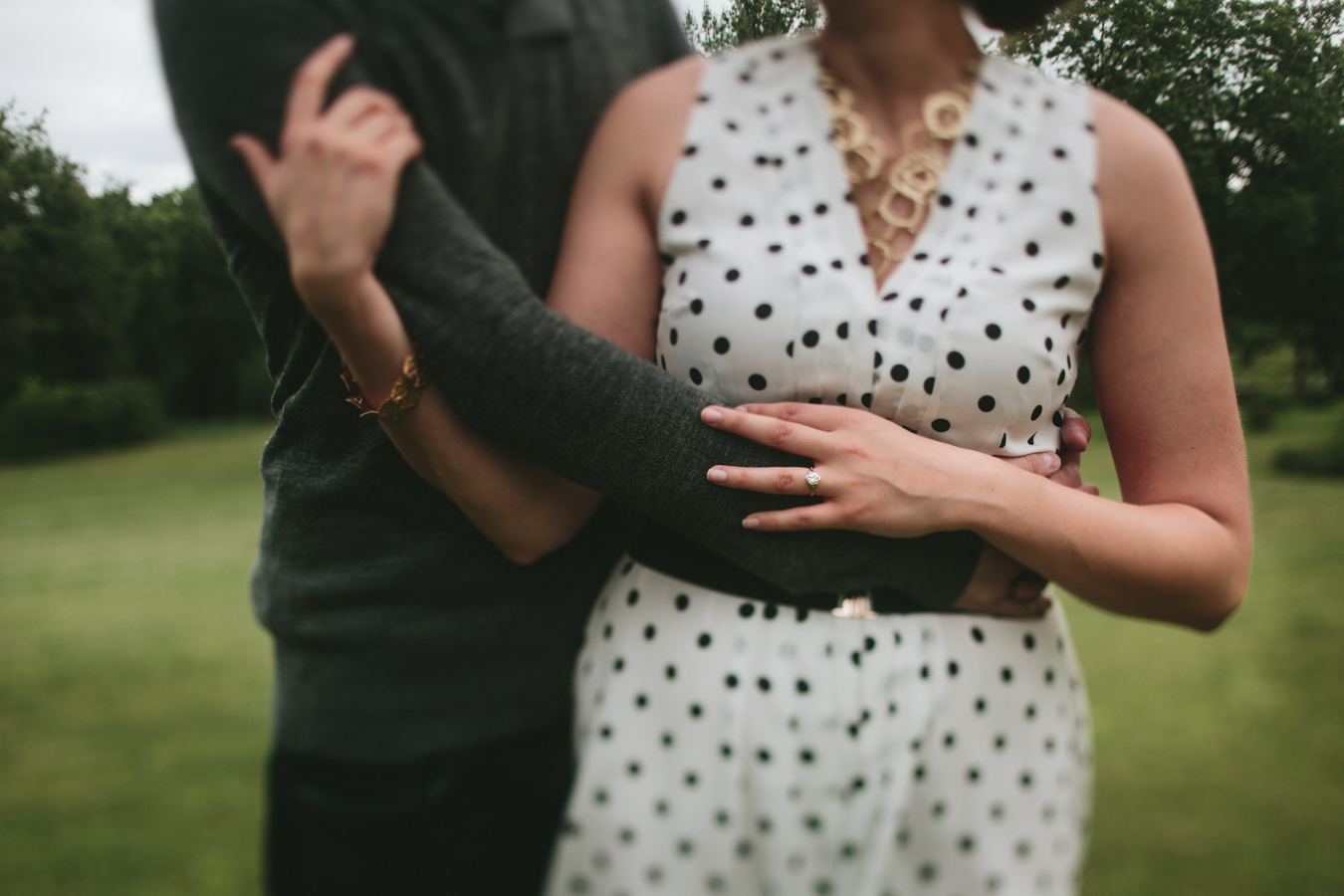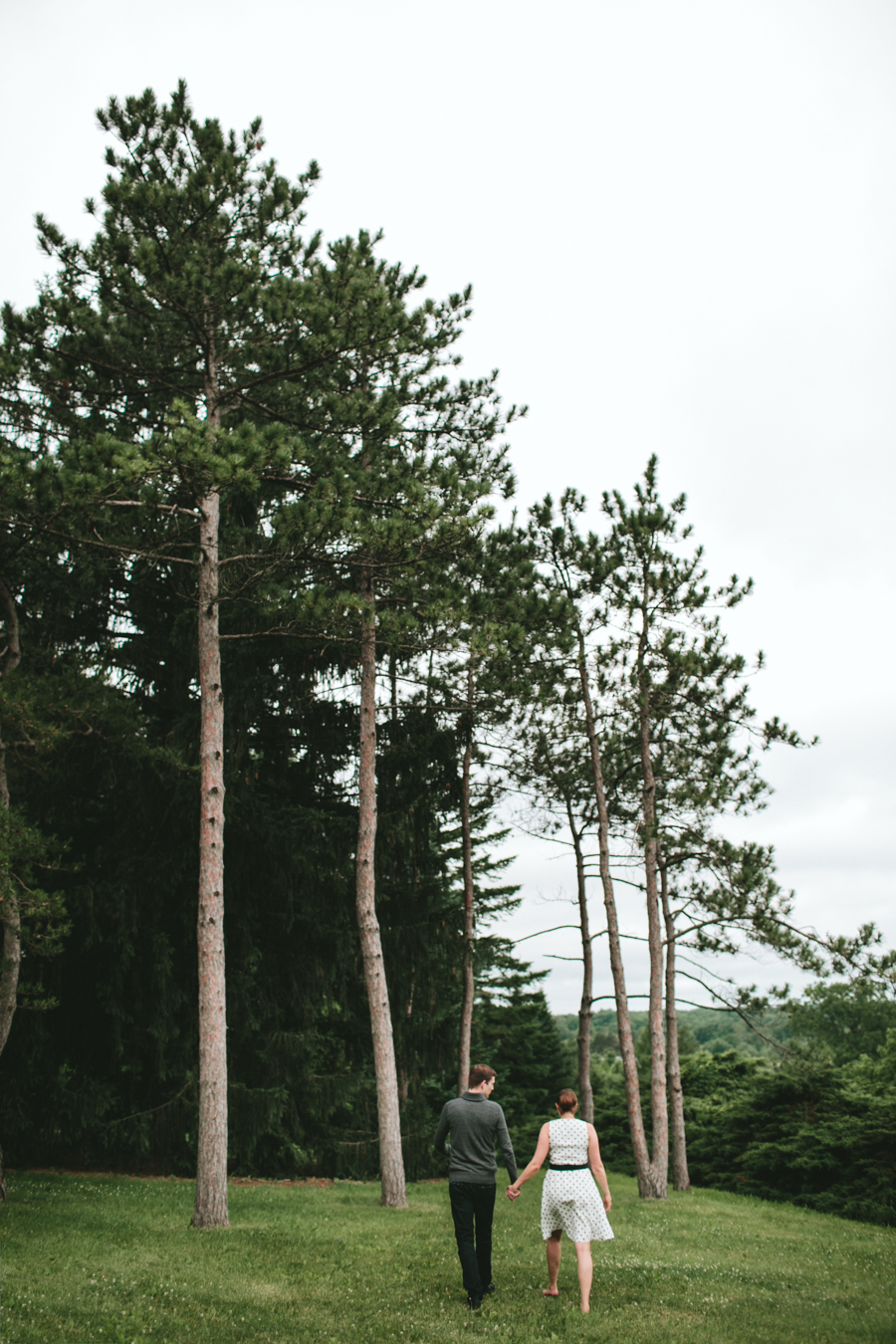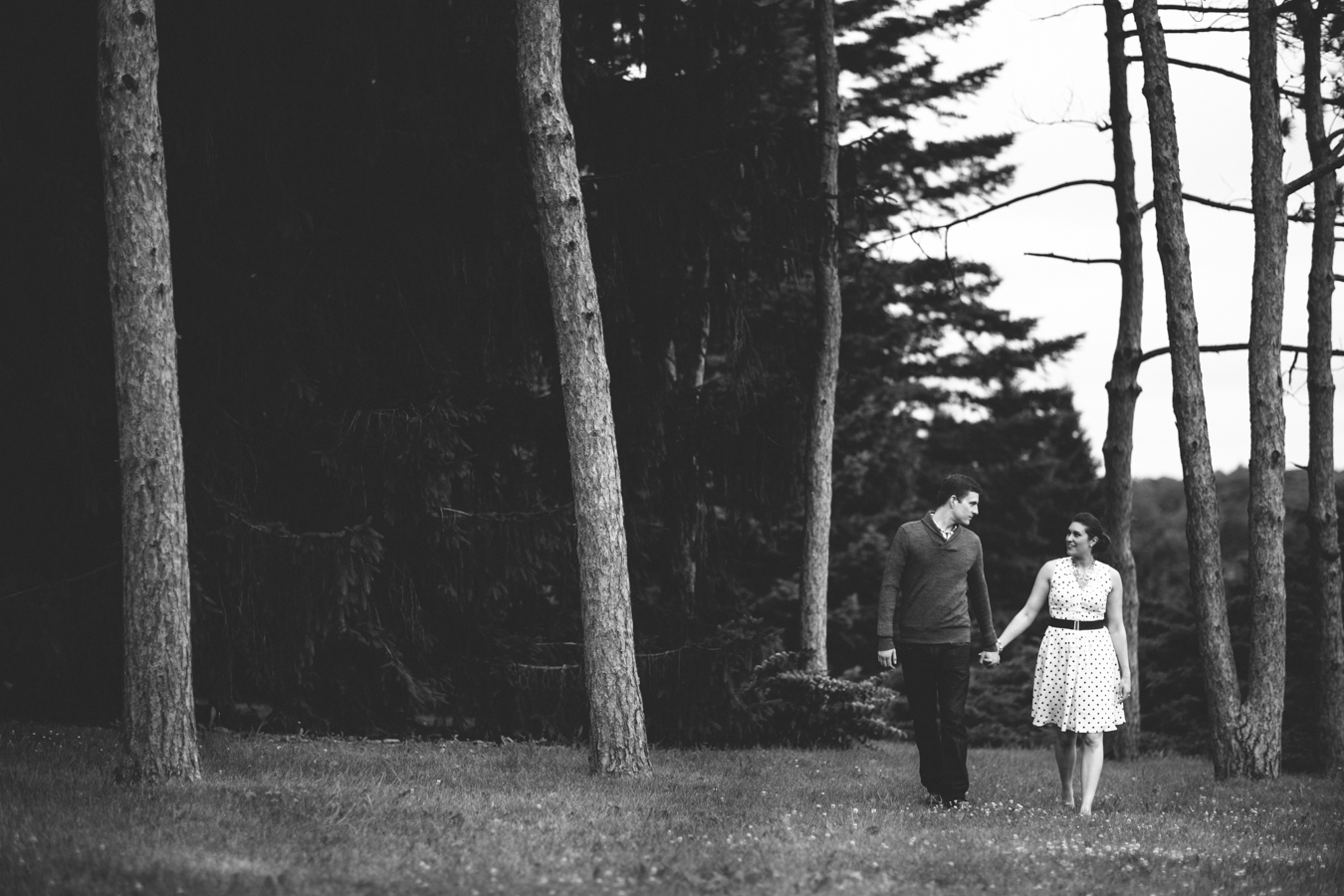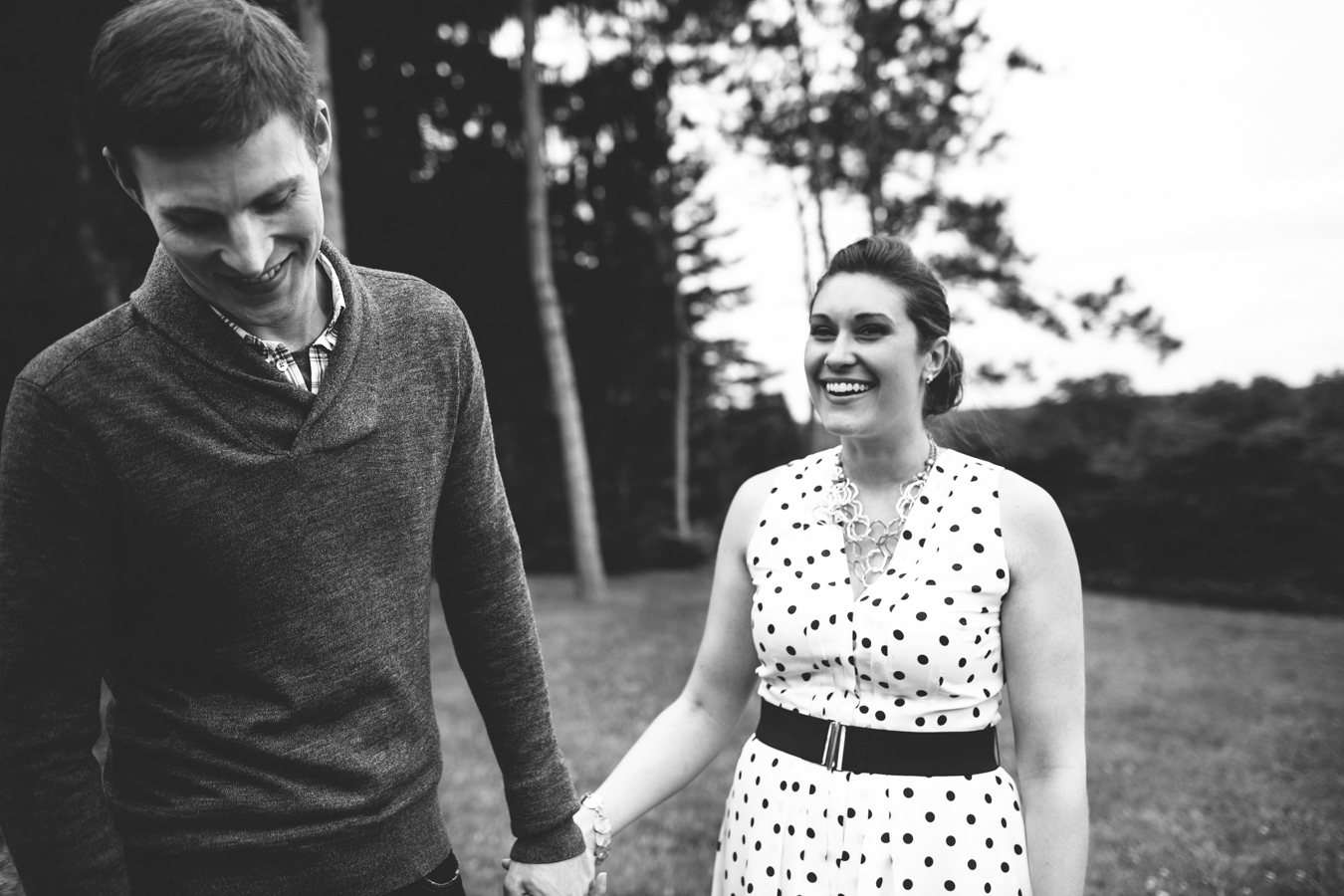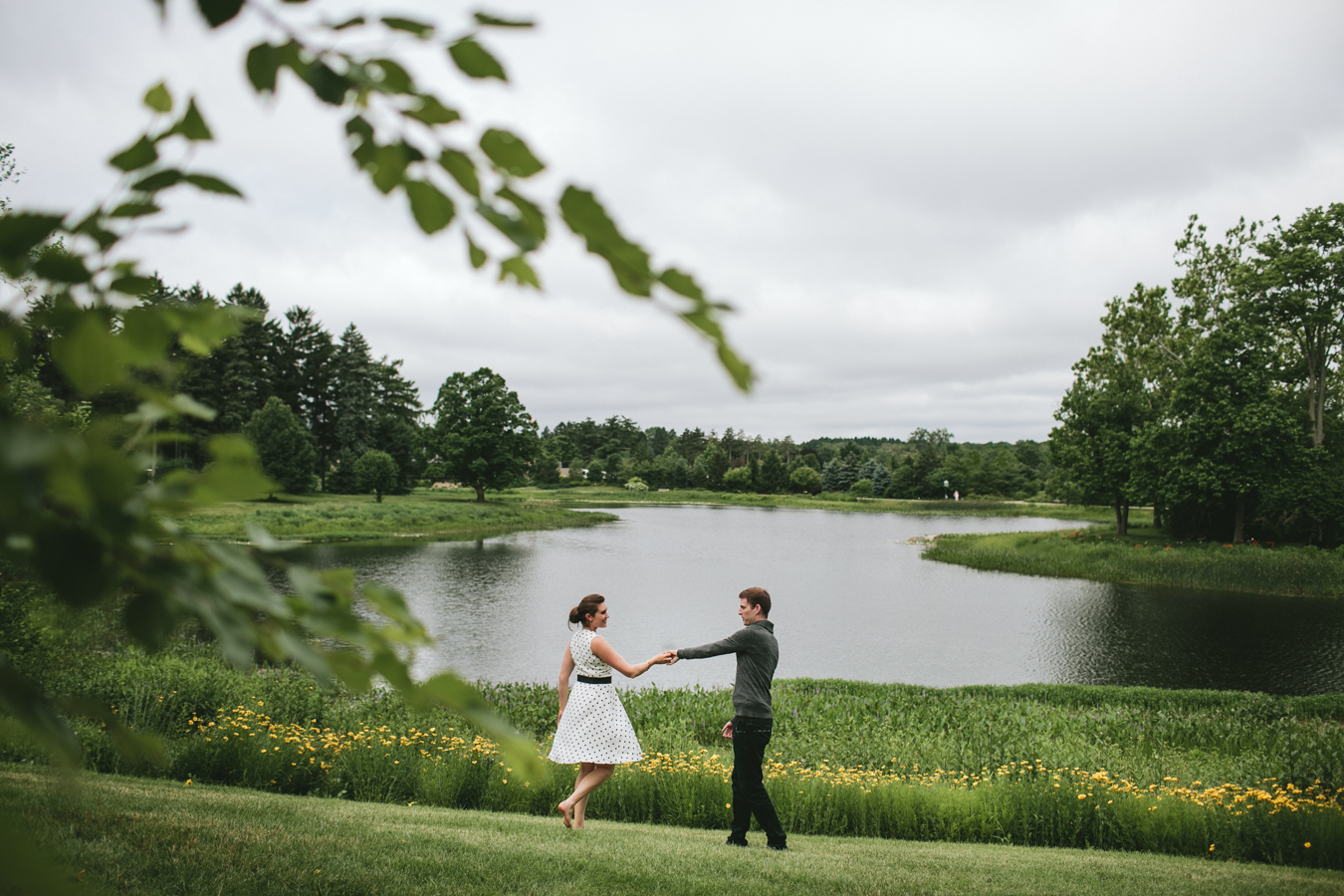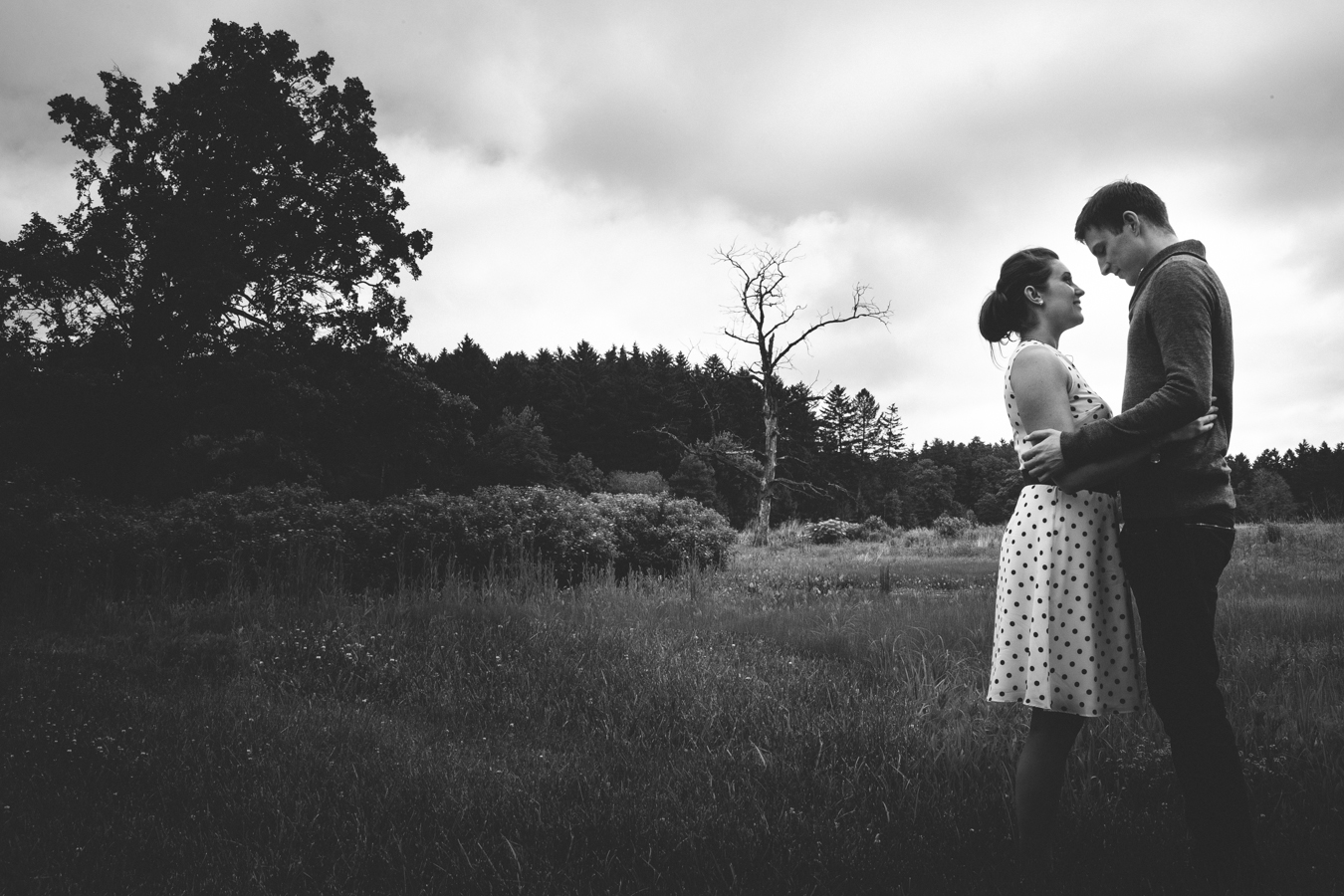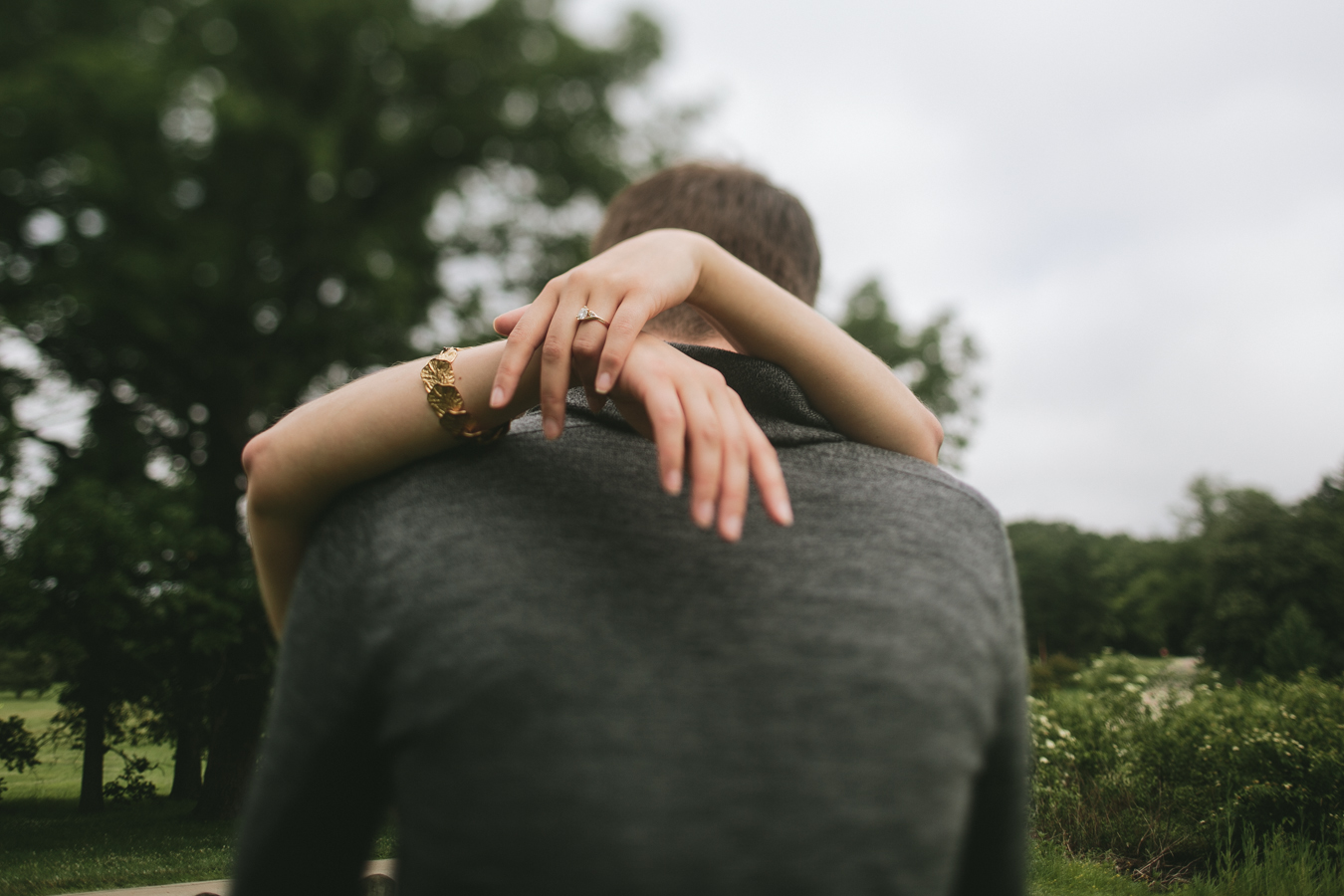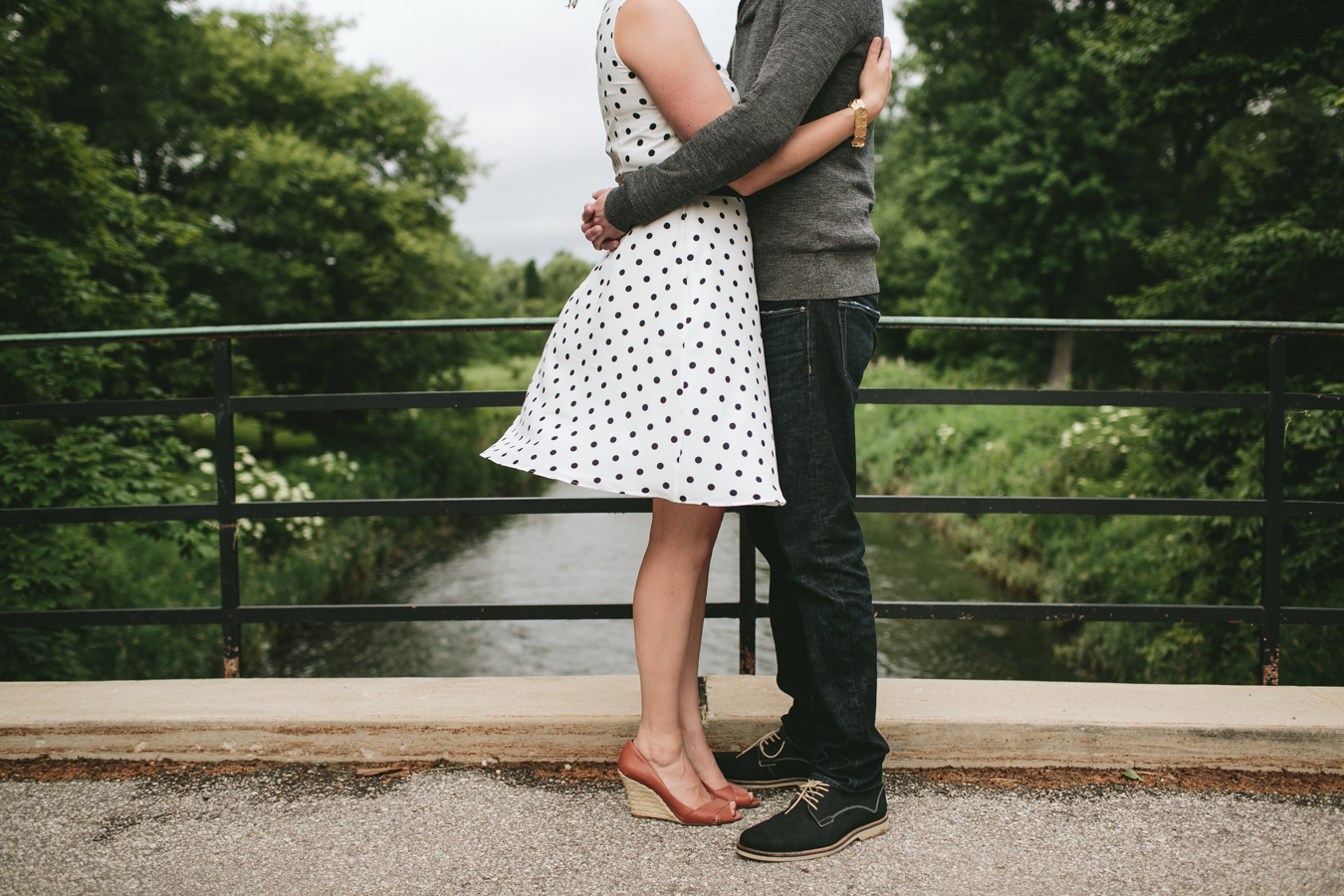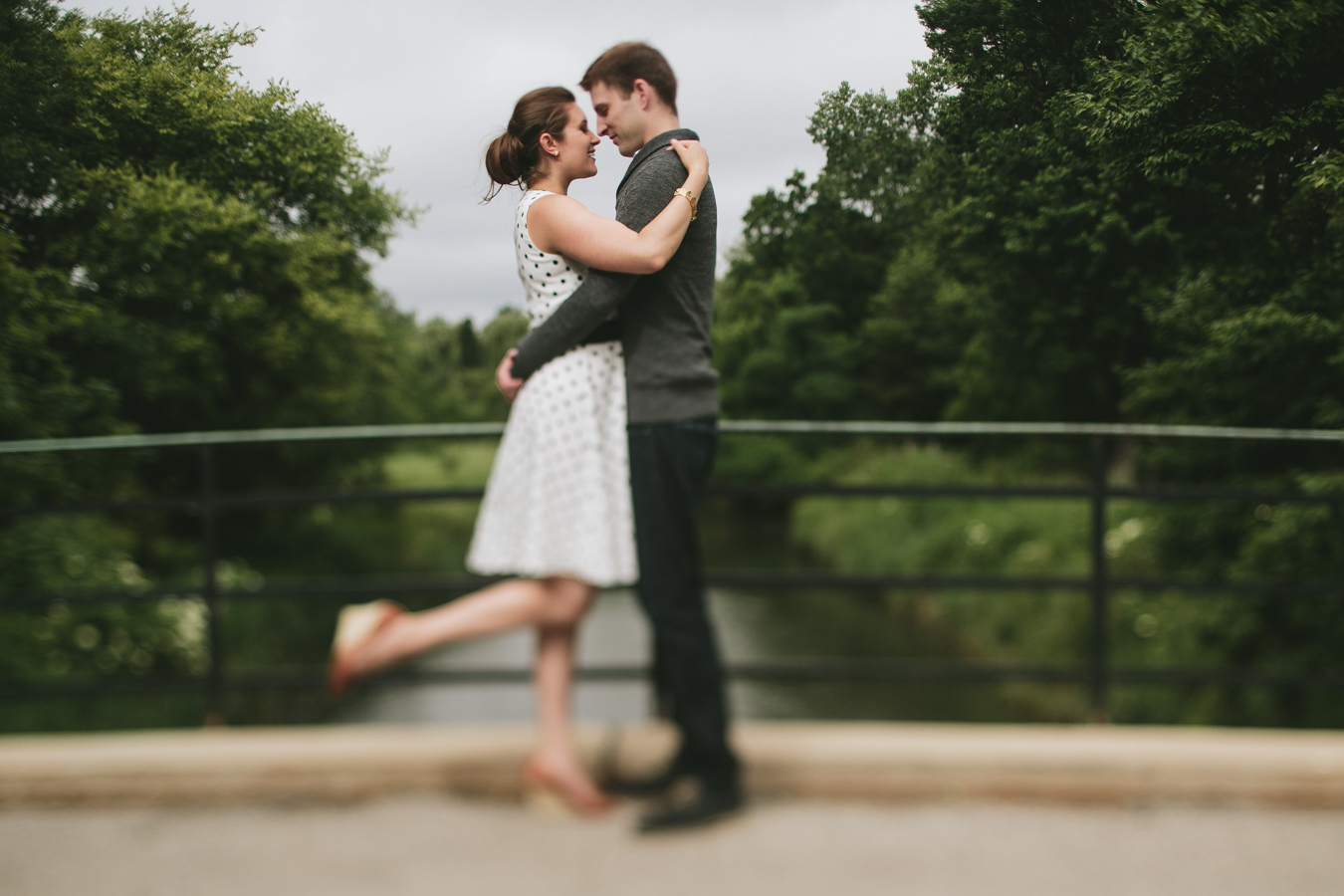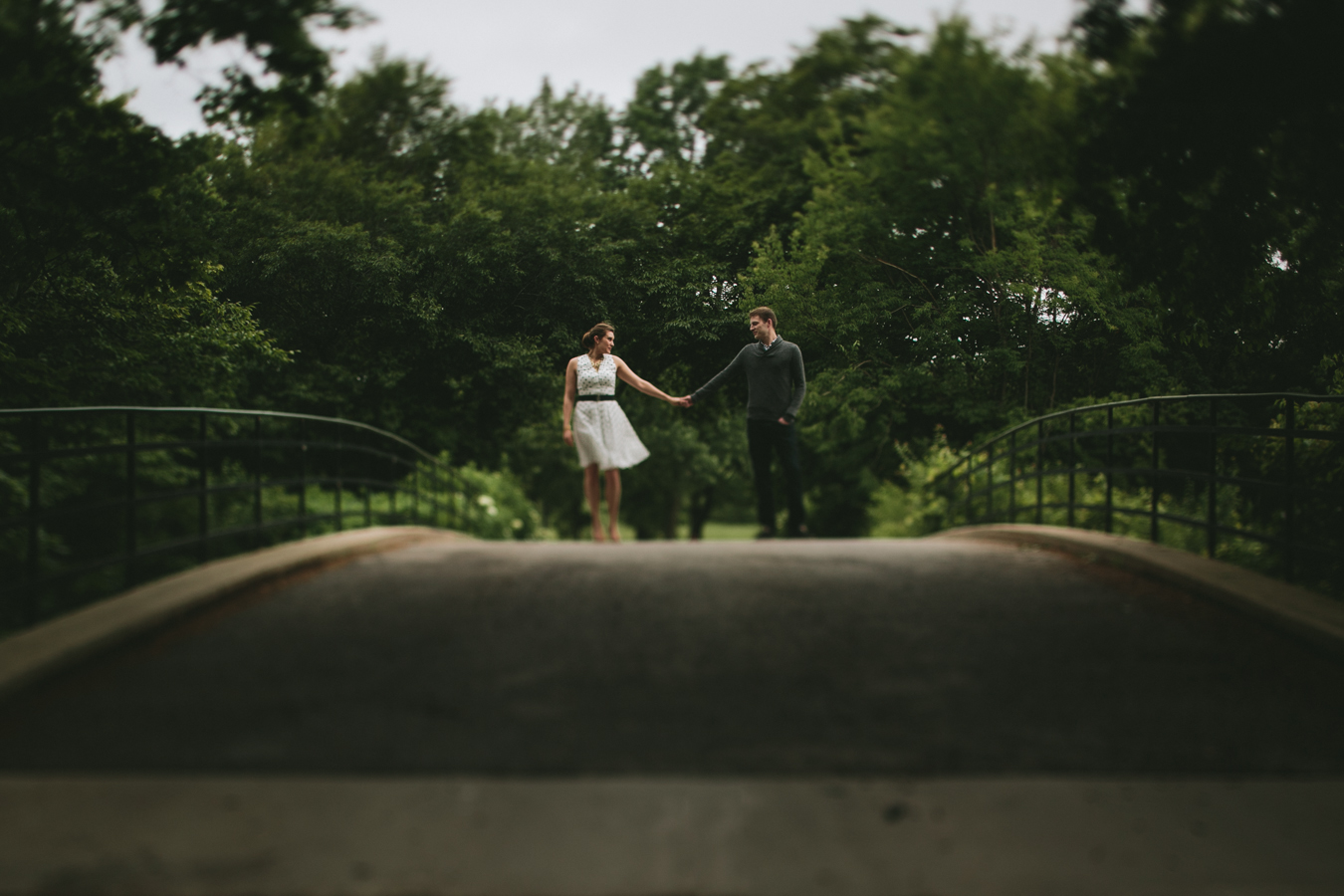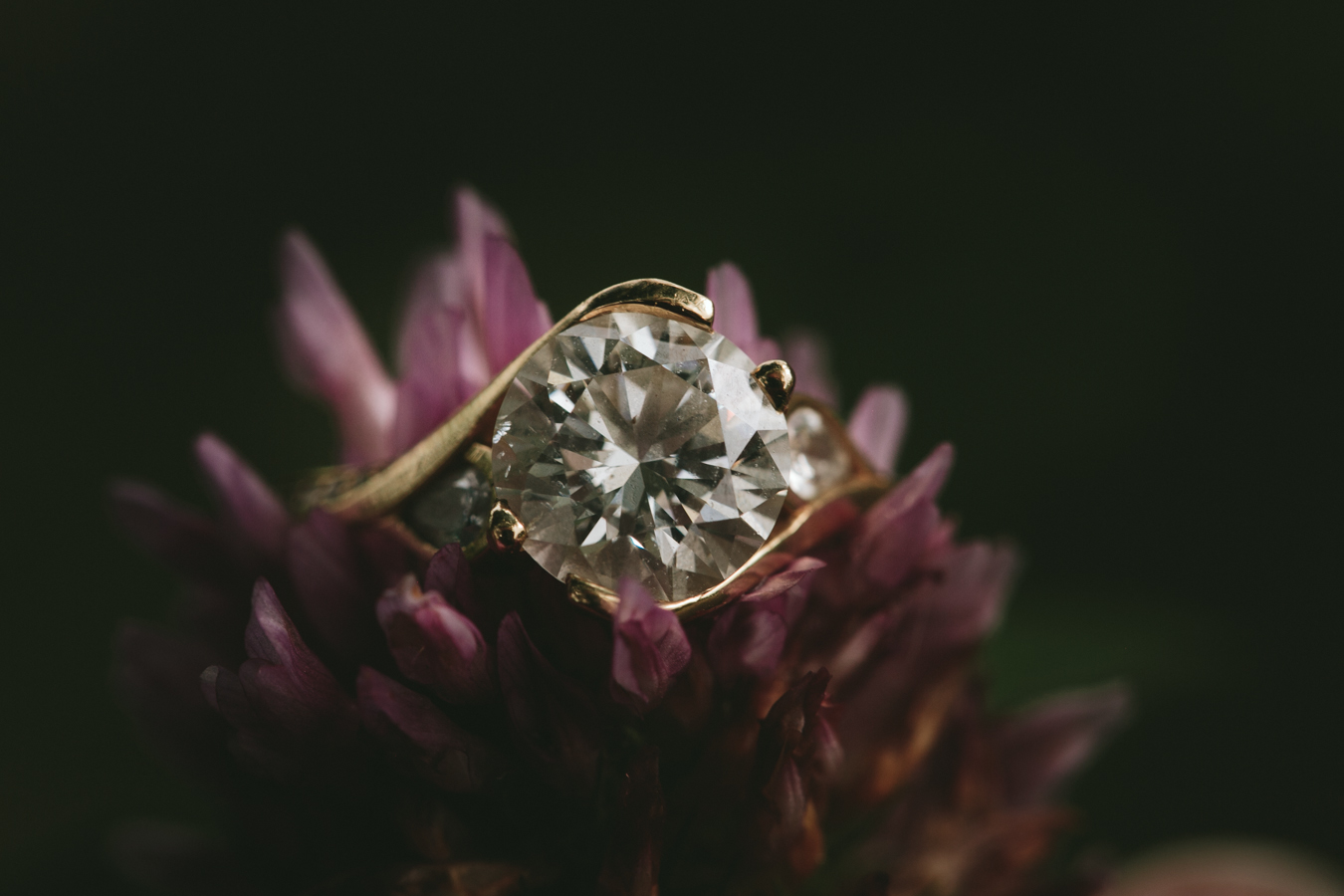 And some from the wedding day!