And now!  As promised, we bring you CLAIRE + KYLE!  Here are a few things you should know about these folks.
* Their "pet name" for each other?  Bird Dog.  Yup.  Love it.  They call each other Bird Dog, and its hilarious and adorable all at once.
* They got married in Indiana on a very, very hot day in July.
* They've traveled and lived around the world together.  We think that's rad.
* They were listed as 'Most Likely to Get Married' in their high school yearbook.  🙂
* They danced to All I Want For Christmas is You at their reception … yes, in July.
* These two definitely have the gift of hospitality.  They make everyone feel welcome and valued, and their families are some of the loveliest folks we've had the pleasure of crossing.  Their entire wedding day was one big ball of celebration, laughter and joy.  Four months later, we still get big huge smiles on our faces when talk about them, and I think we always will!
Bird Dogs, we're so happy you called upon us to use our mechanical devices to capture the light around you on your day.  Enjoy some of our favorite moments…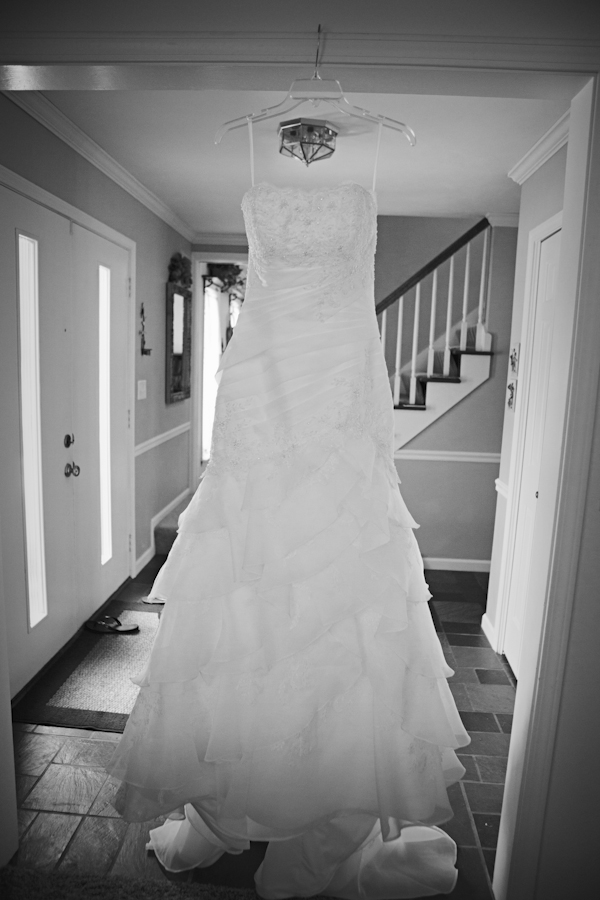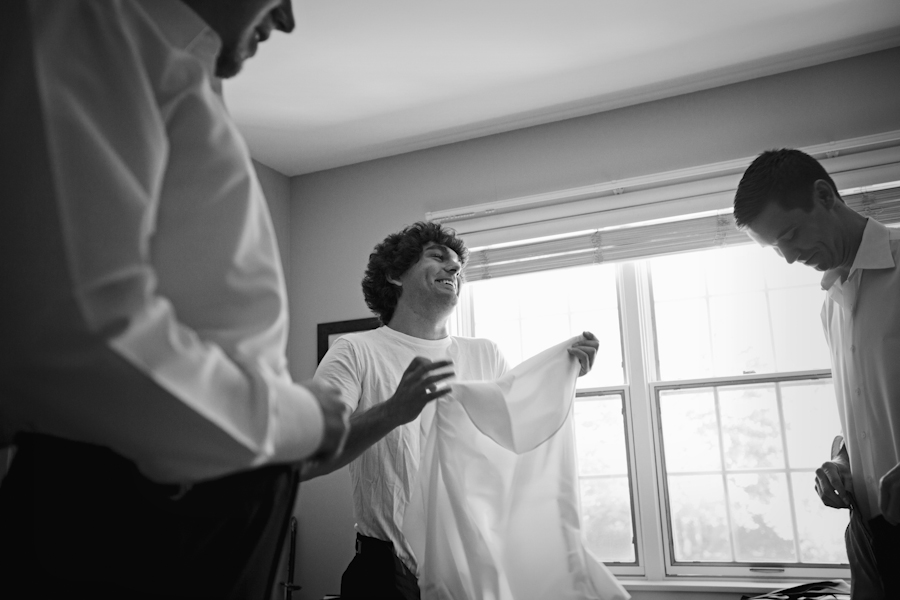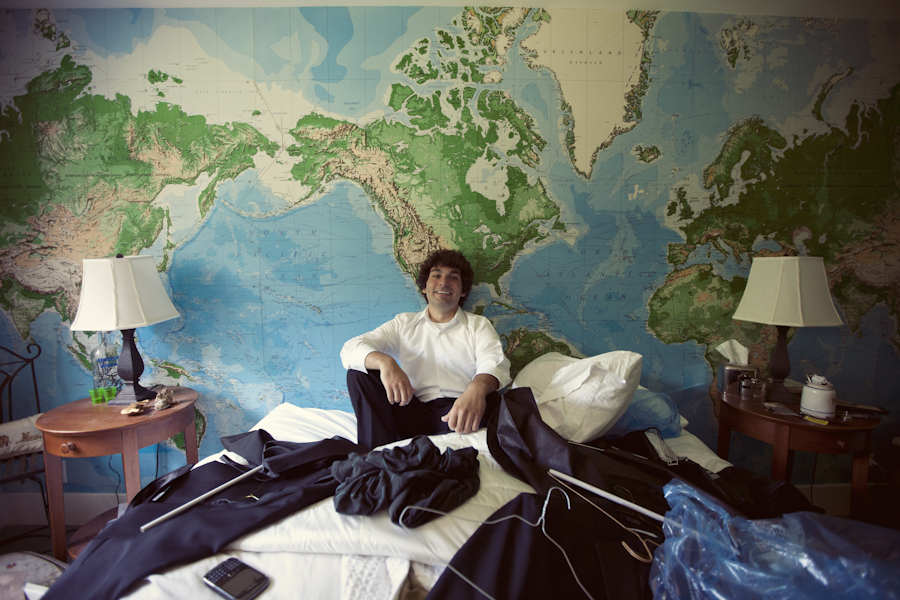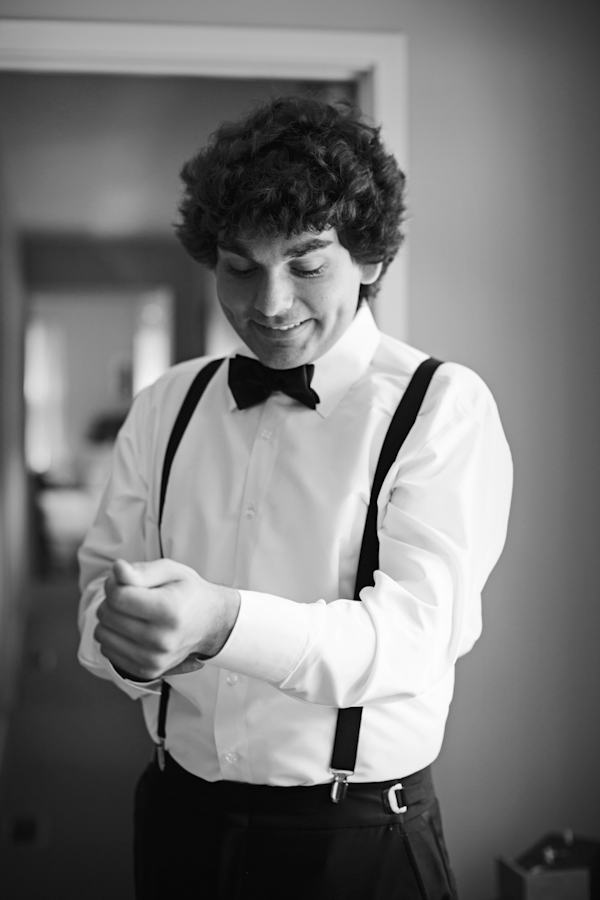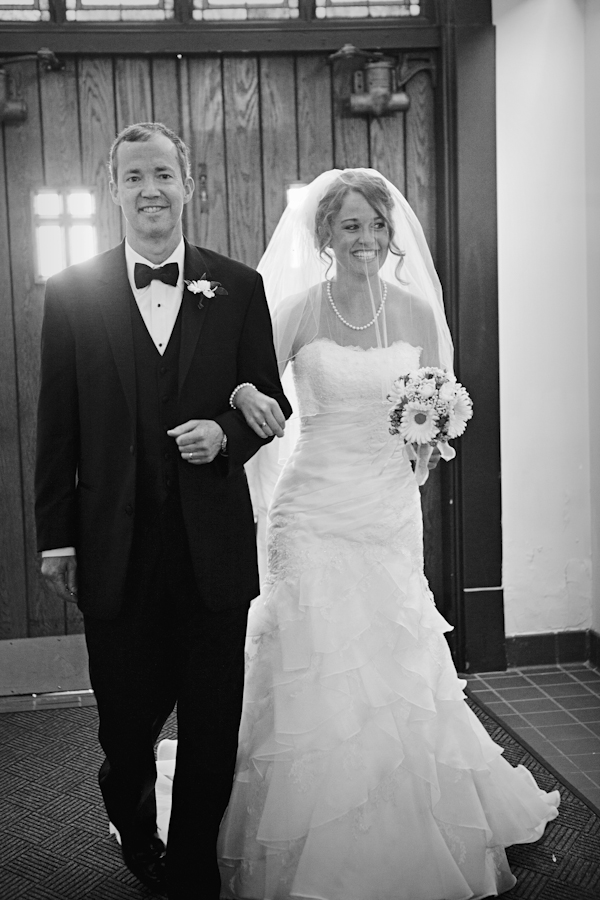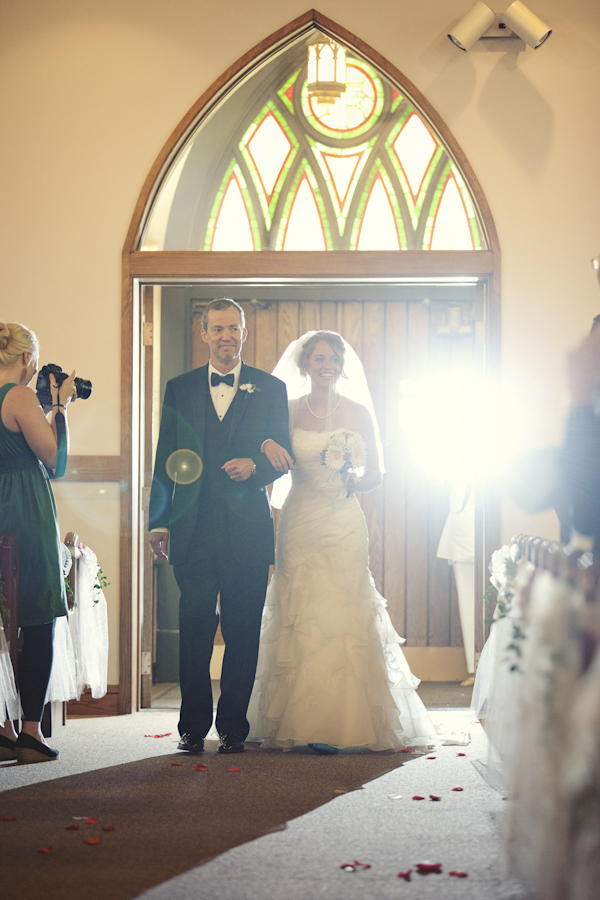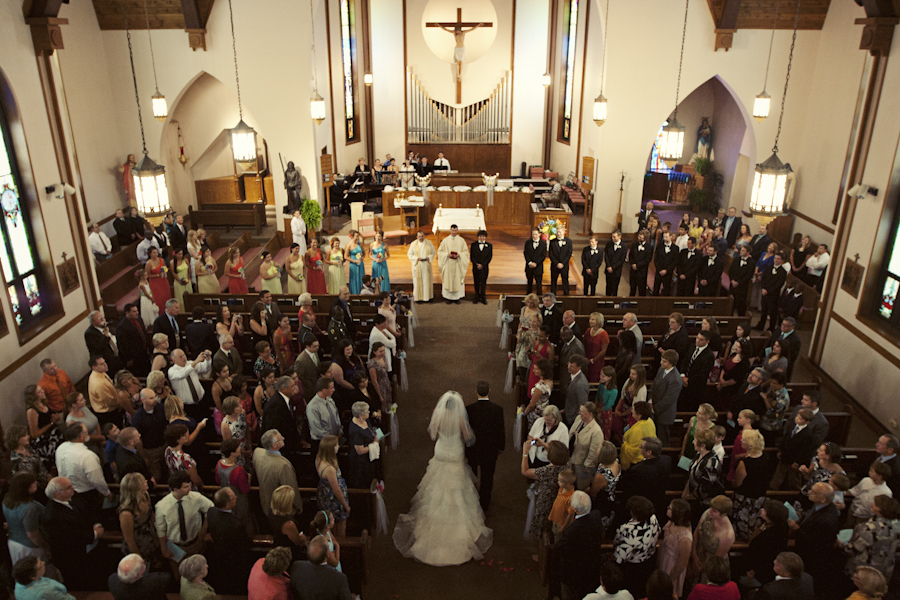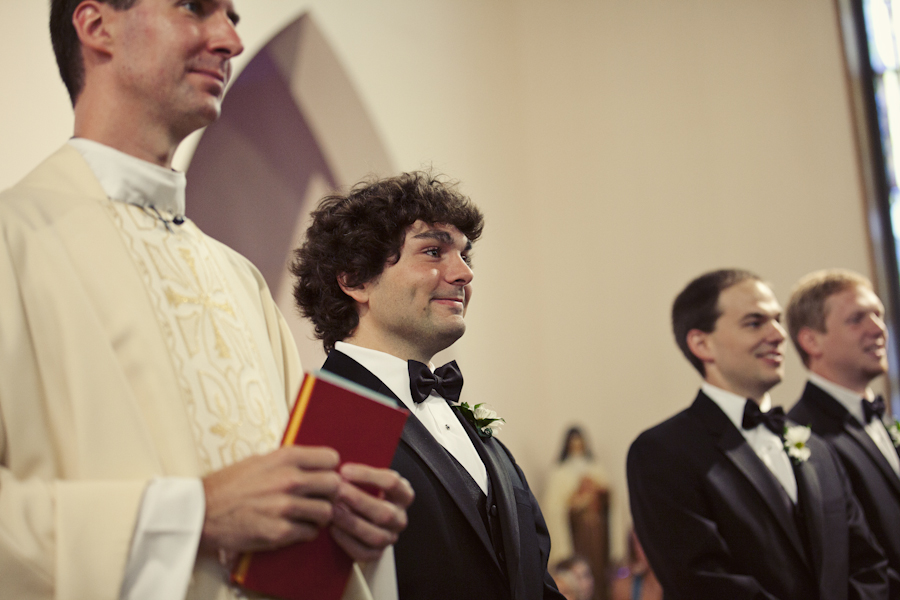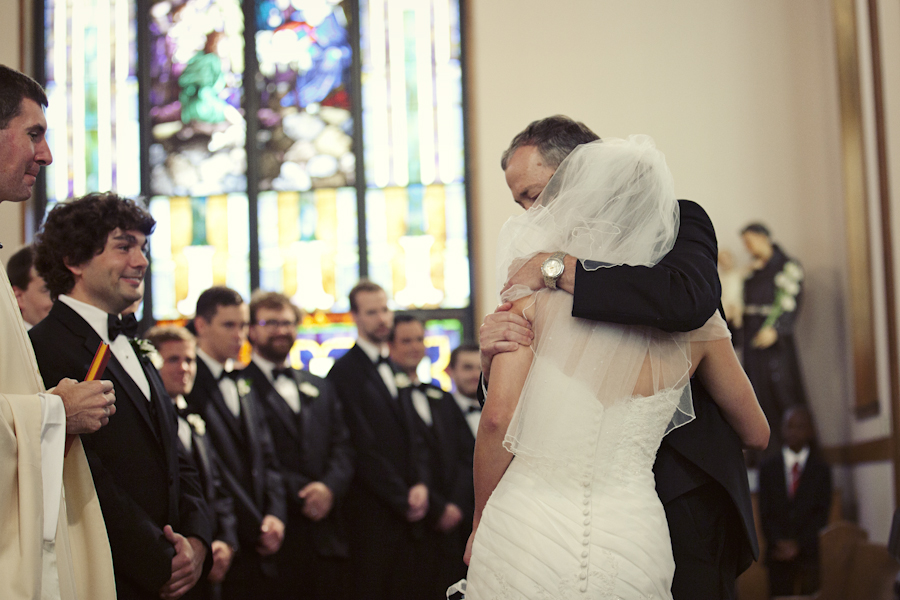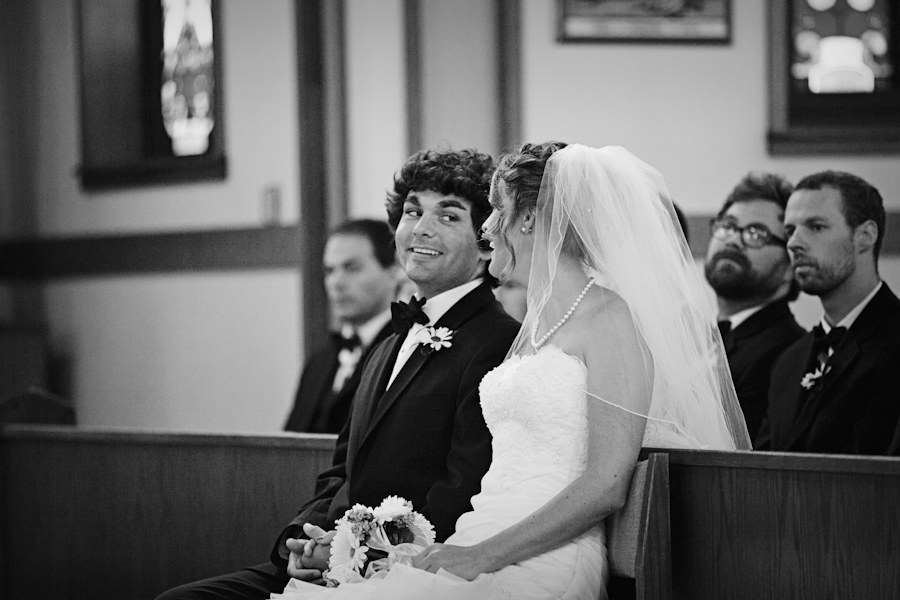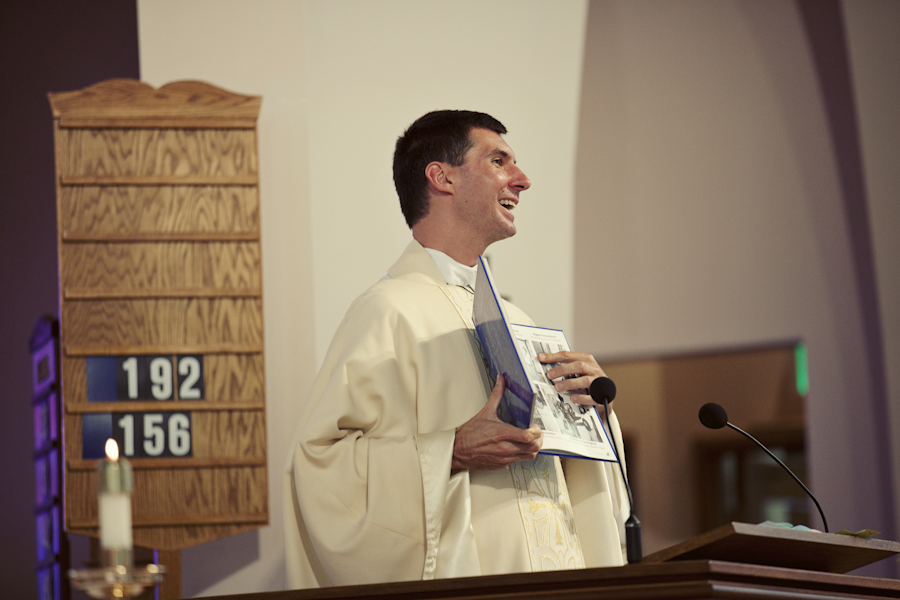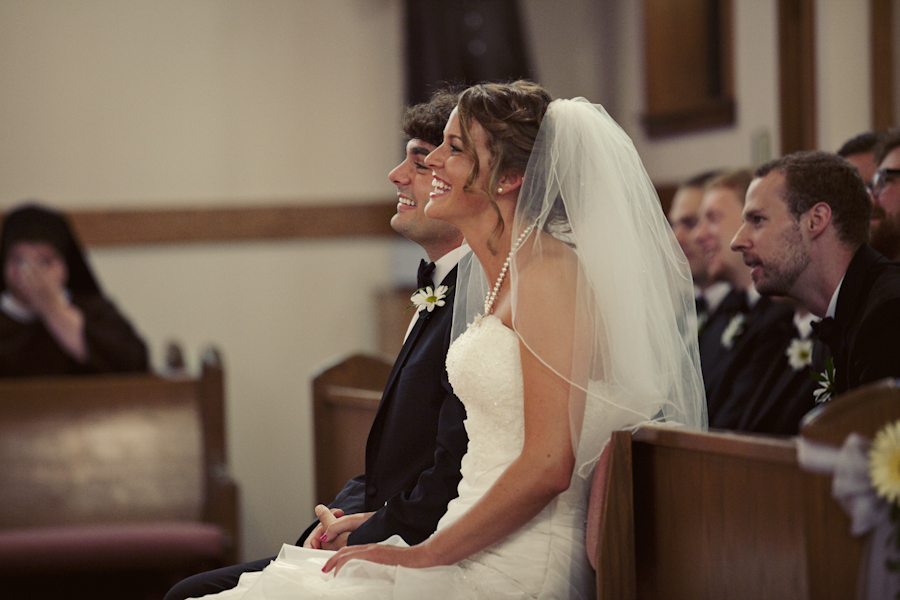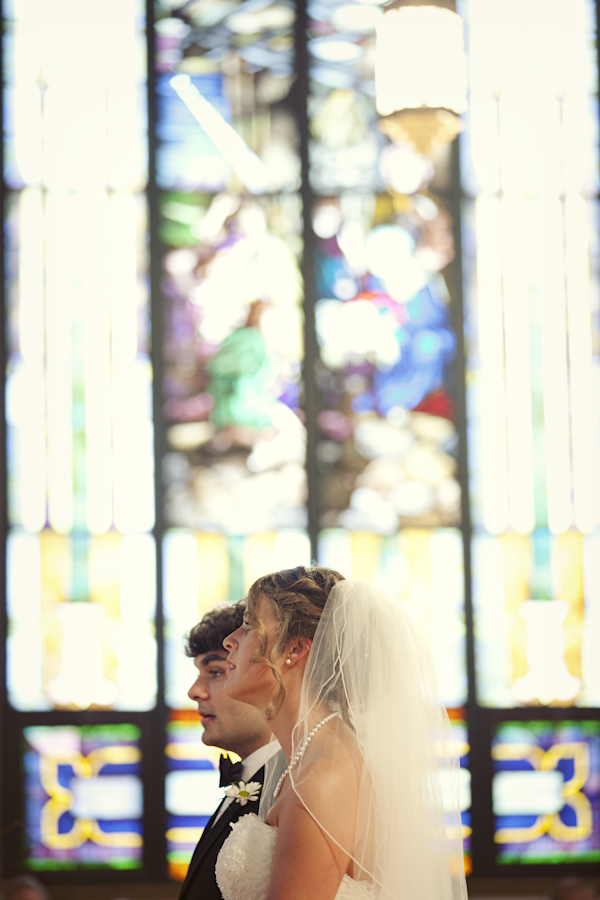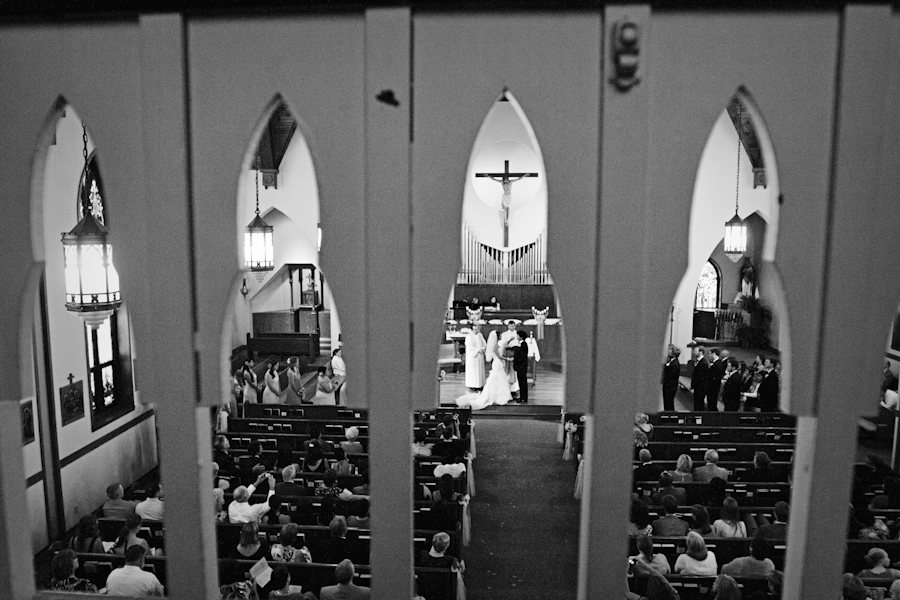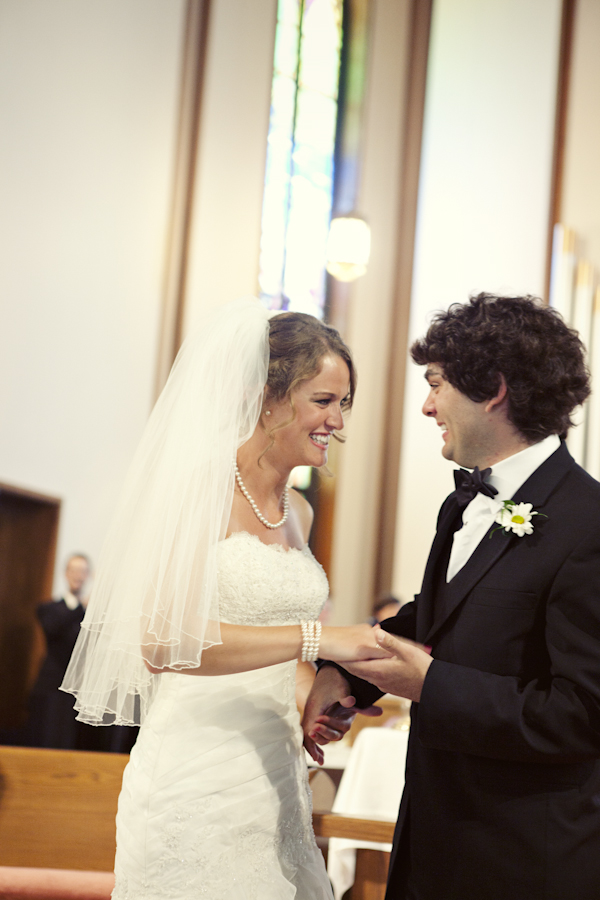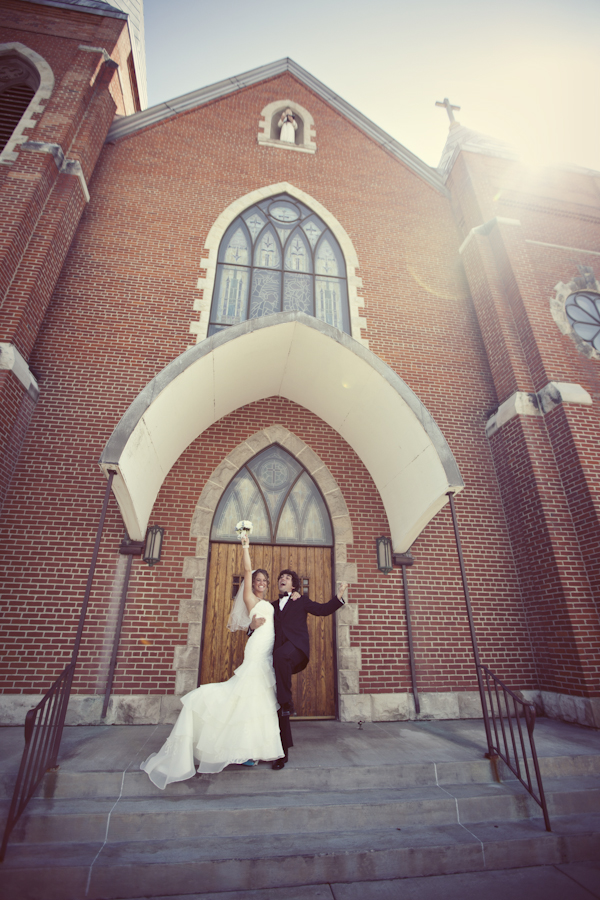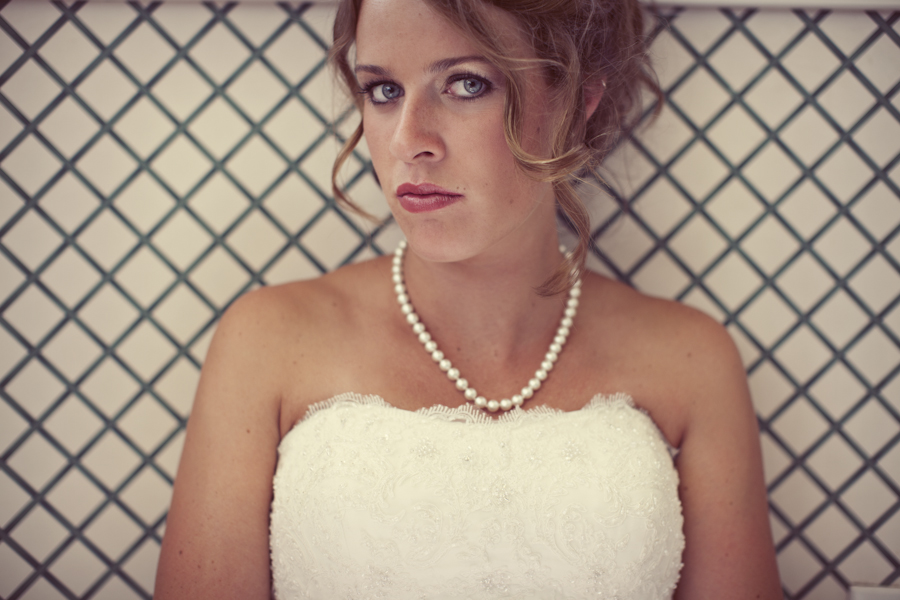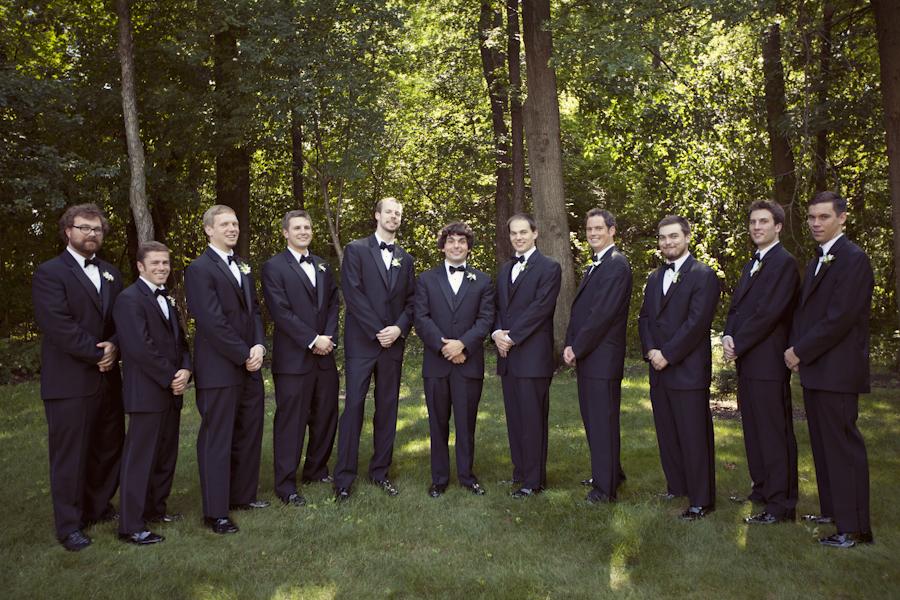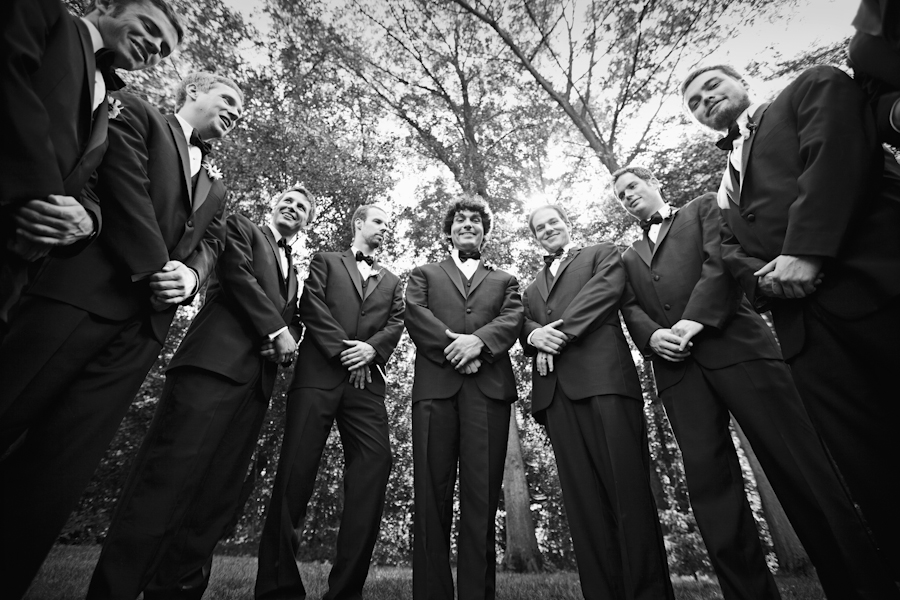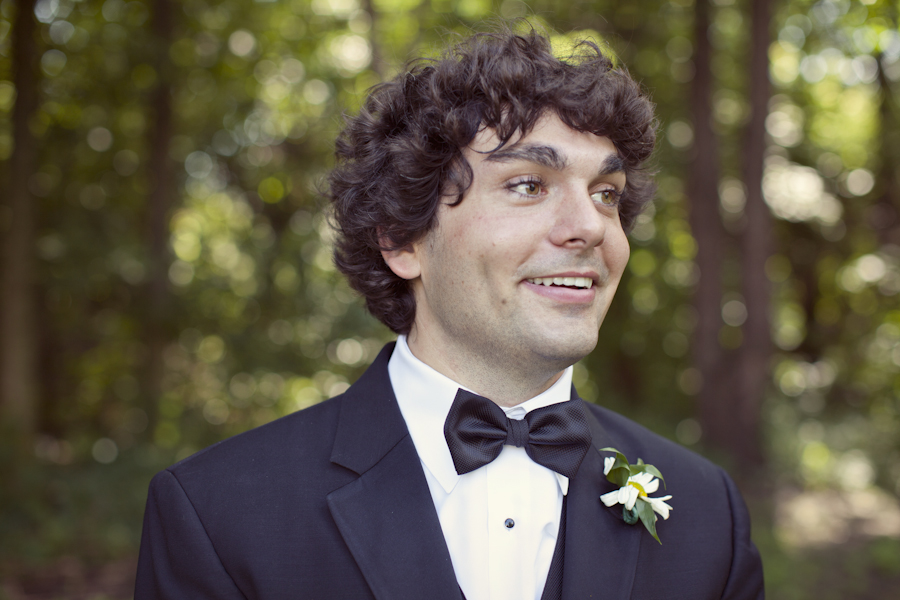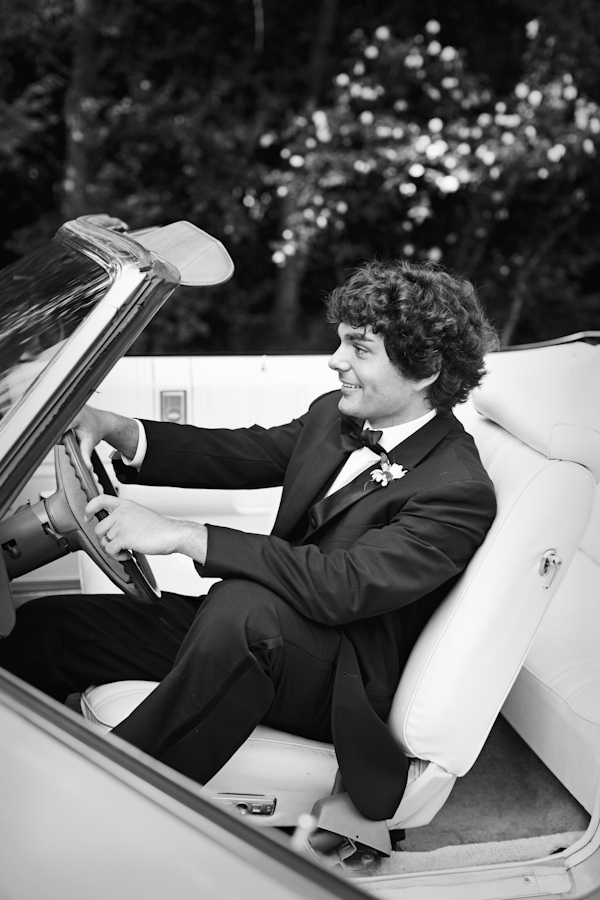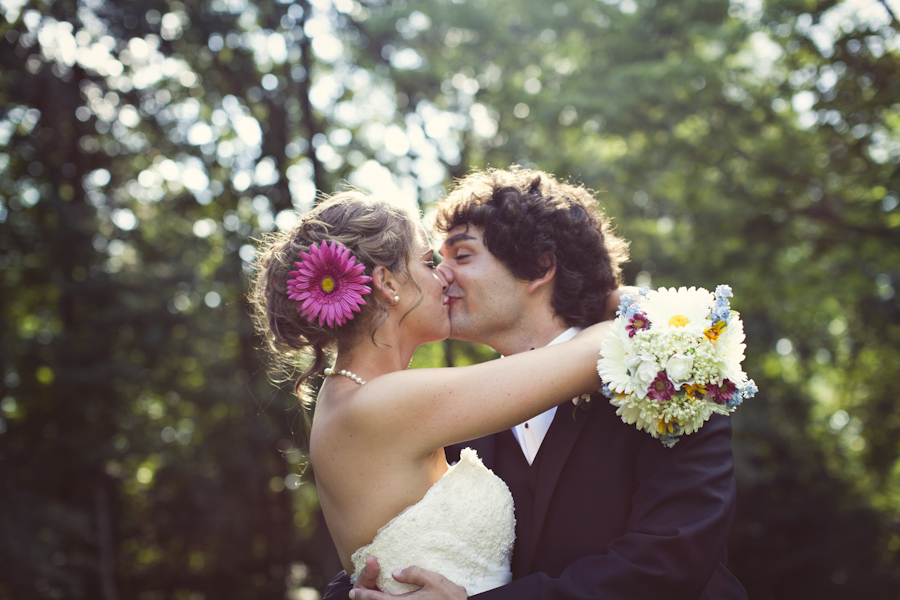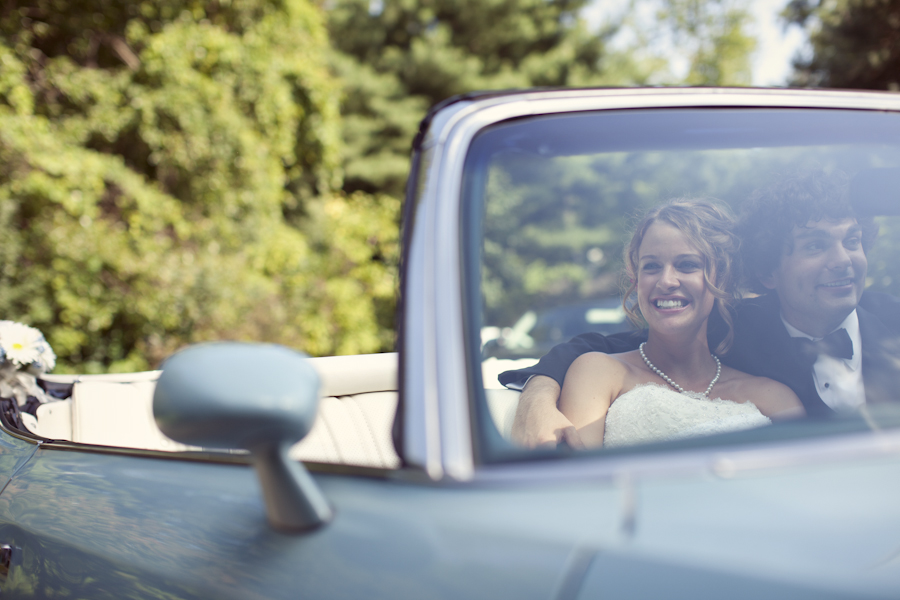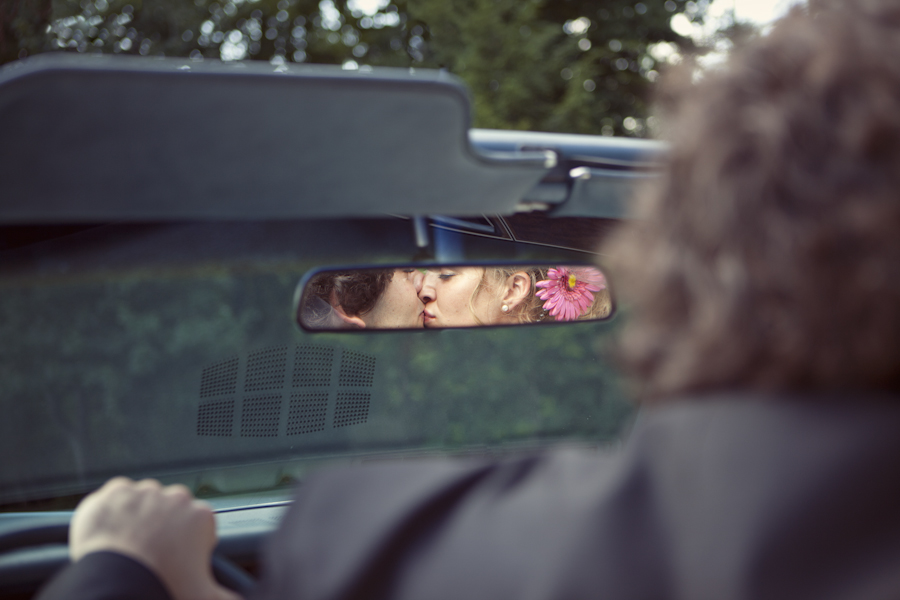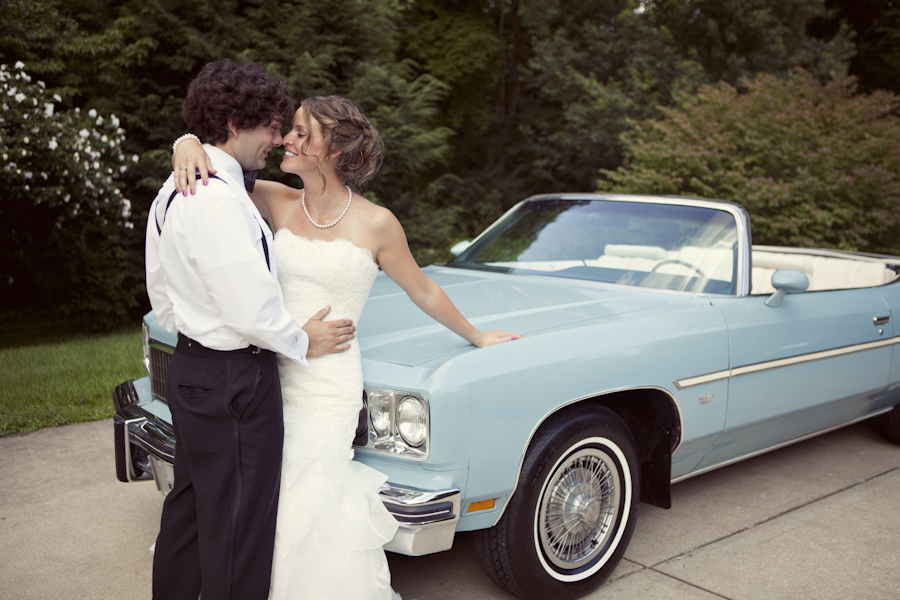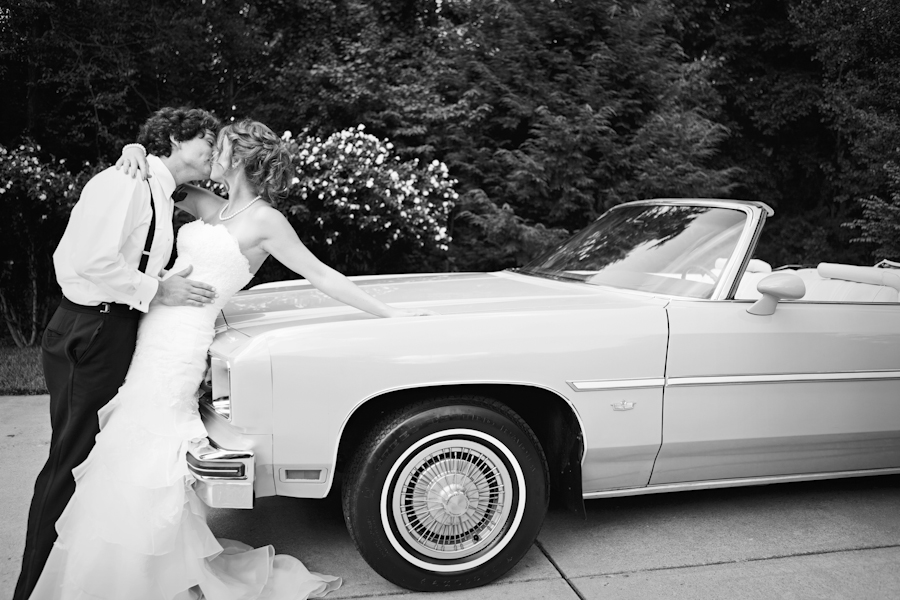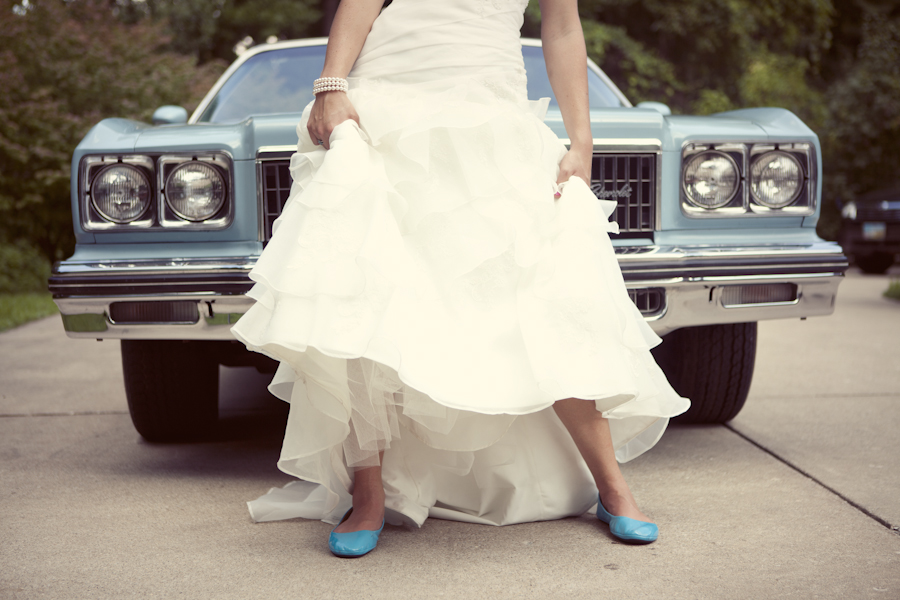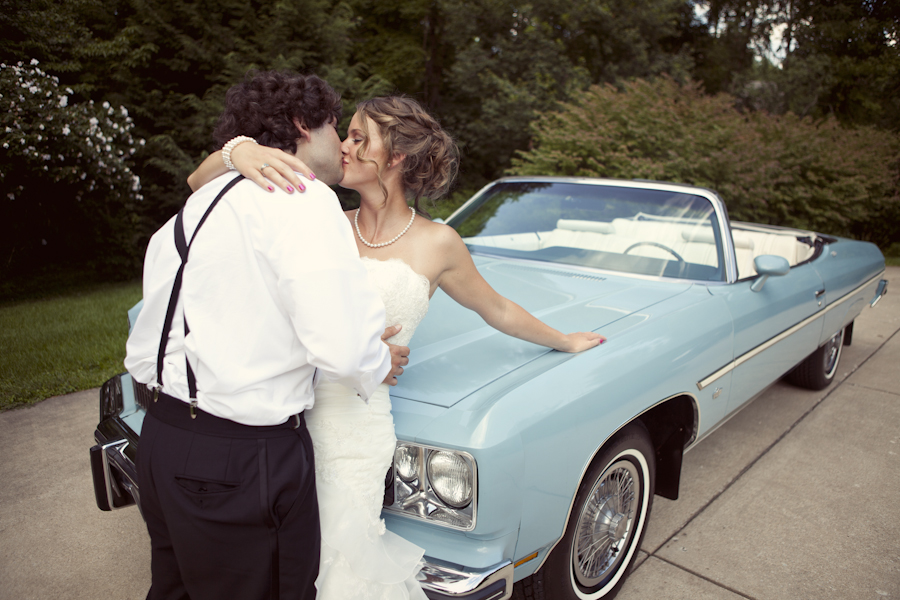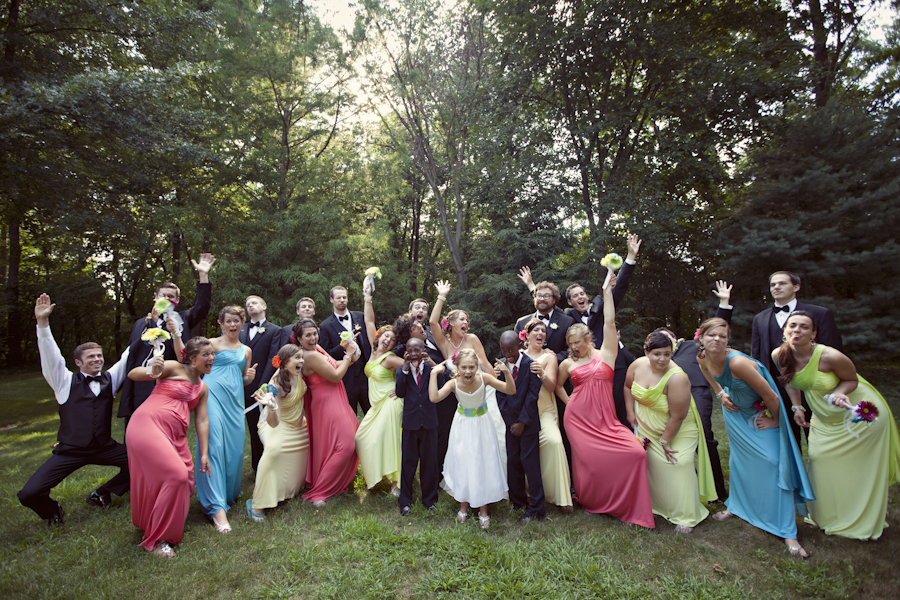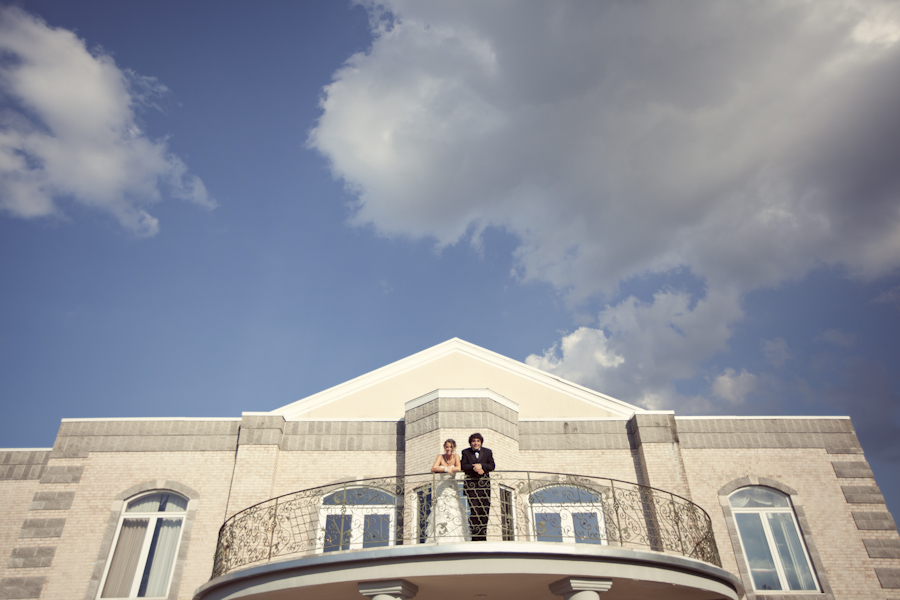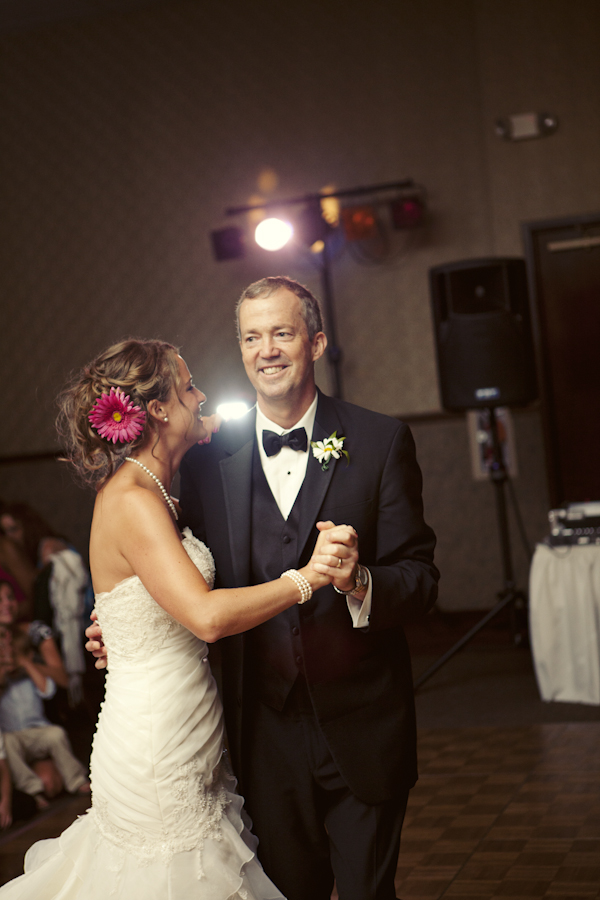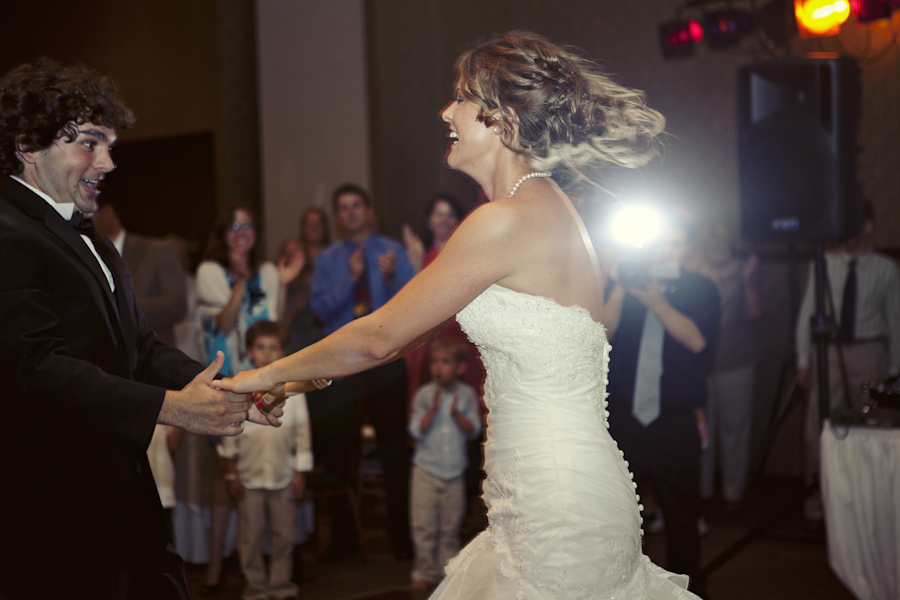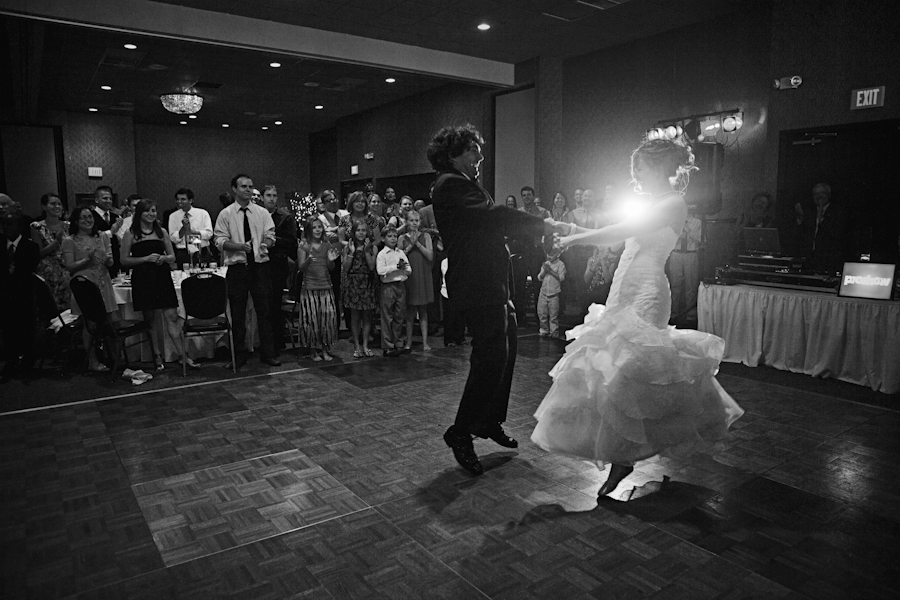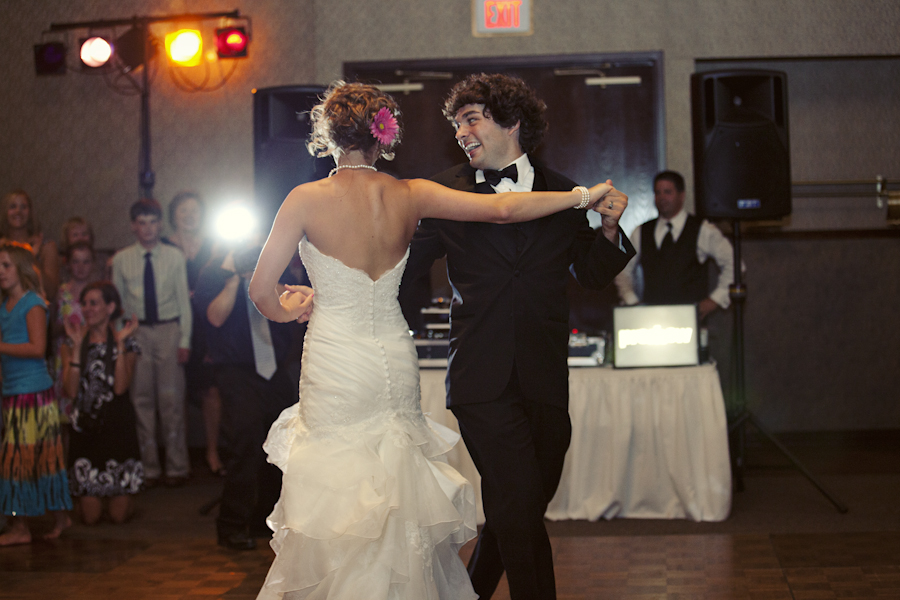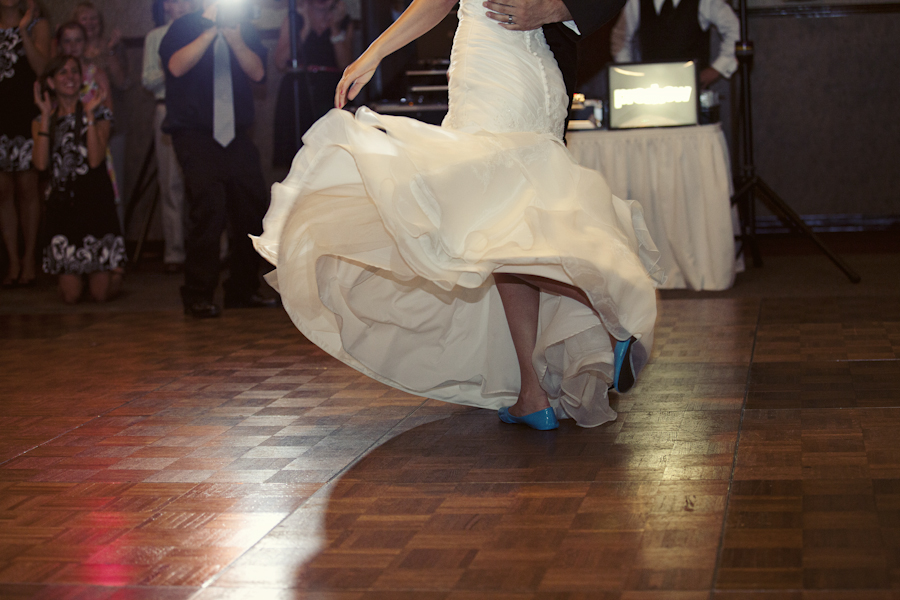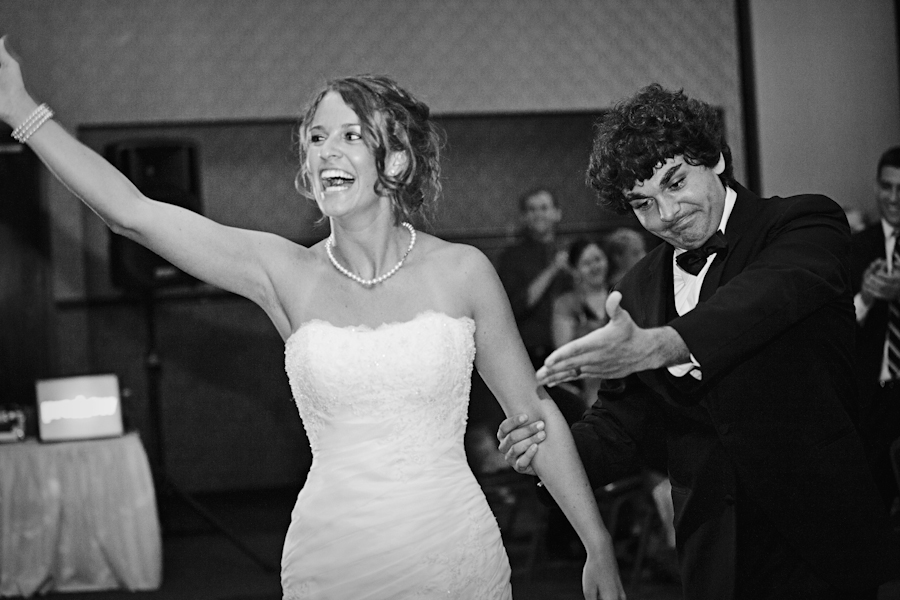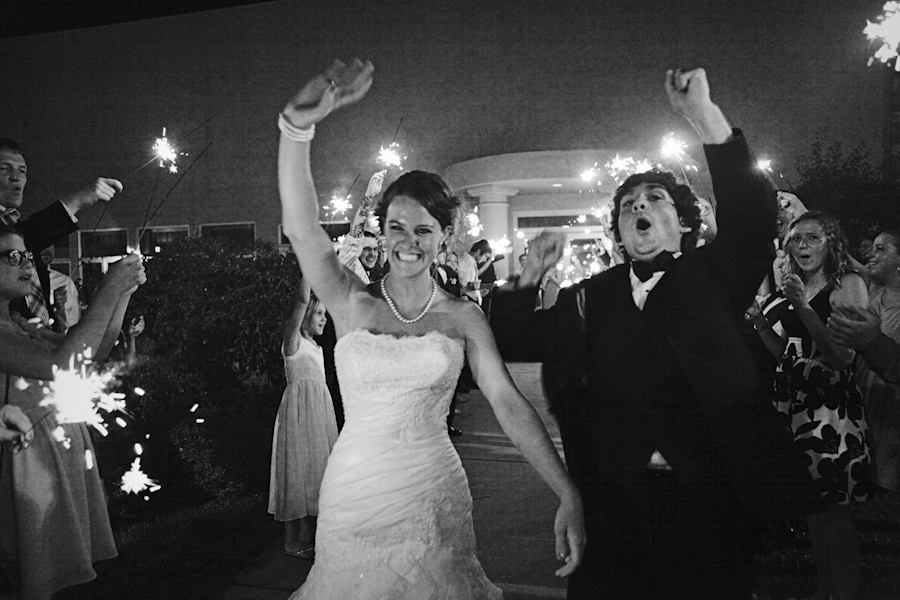 Claire + Kyle also had a jivin' photo booth during their reception, and the highlights from that will be posted … [you guessed it] … tomorrow!  🙂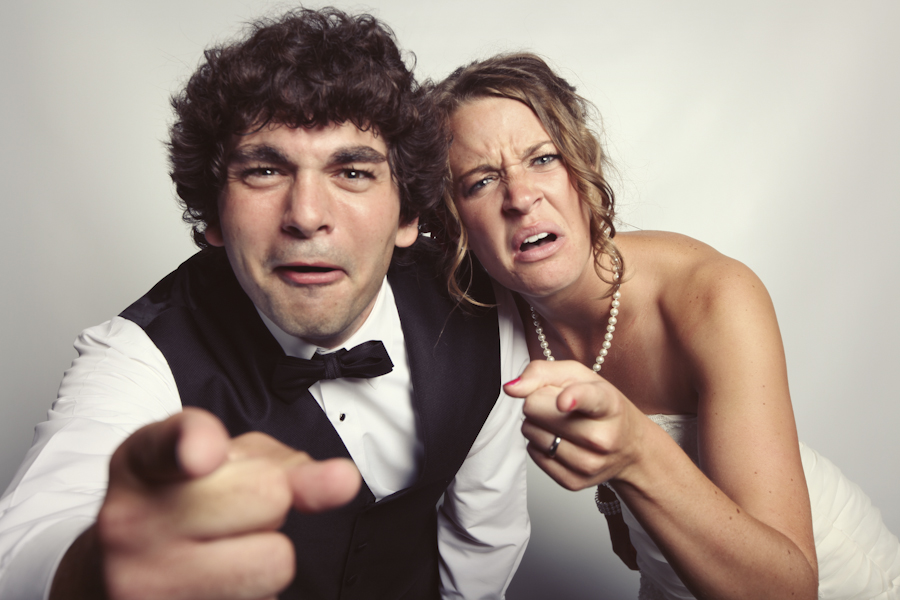 We heart you, Bird Dogs!  xo