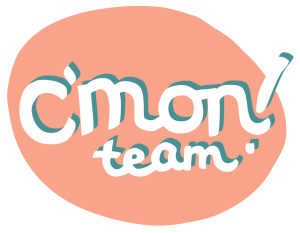 Last year, Jayden + I launched a collective called c'mon, team with our friends Wyn + Krista. The four of us connected over multiple shared adventures to Yeah Field Trip and two trips that we led to India, and all share the common bond of a love of community, and, a desire to use our creative abilities to do good / give back. So, we decided to do something about it.
C'mon is a group of volunteering creatives that visit non-profits around the world to create digital content to tell the story of their cause online. Our aim is to give back to the givers by sharing our skills generously in the spirit of community.
(Basically, we create photos / videos / websites + graphic design elements for nonprofits, and help them tell their story and get their mission out to more people with as much effectiveness as possible, while all of the creative volunteers crash in one house together and get to learn from each other and become dear friends in a very short amount of time. It's 4 nights / 3 full days, and we complete everything in those moments together. From start to finish.. a logo, a website, photos, videos.. whatever we think will be most effective in telling the story of the nonprofit.)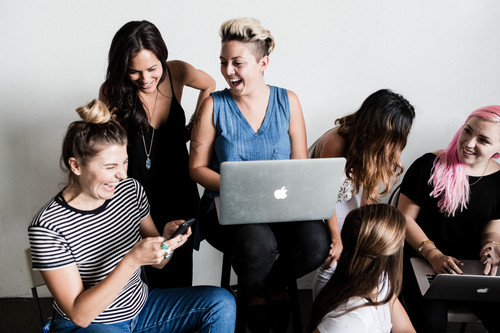 Last October, our very first 'effort' was C'mon LA, where we partnered with LA's Best + True Connection, and we basically got to spend 3 days running around Los Angeles and hang out with some of the loveliest kiddos on planet earth. You can read a bit more about what we created for them here, or visit either of their websites to see more of what we made.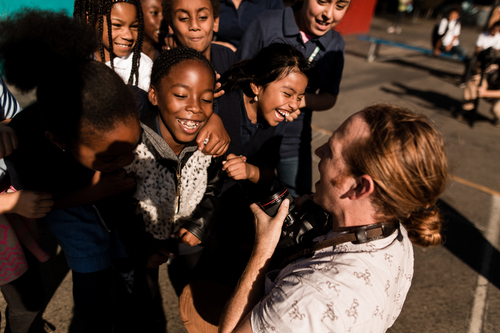 Yesterday, we wrapped our second effort, C'mon Nashville, where we partnered with the Steps of Faith Foundation and The Monkey Project. Our team of 13 incredible souls ventured to this fabulous AirBnB from Seattle, Los Angeles, Nebraska, Ohio, Tennessee, Wisconsin and Kentucky to meet face to face in Nashville, and focus on uniting in vision and direction to create content for these two incredible nonprofits in just 3 short days(!). I'm currently on a plane back to LA with a tired body, but a very full heart.
Here is a glimpse of what we created for The Monkey Project on their new website — but check out the full makeover here!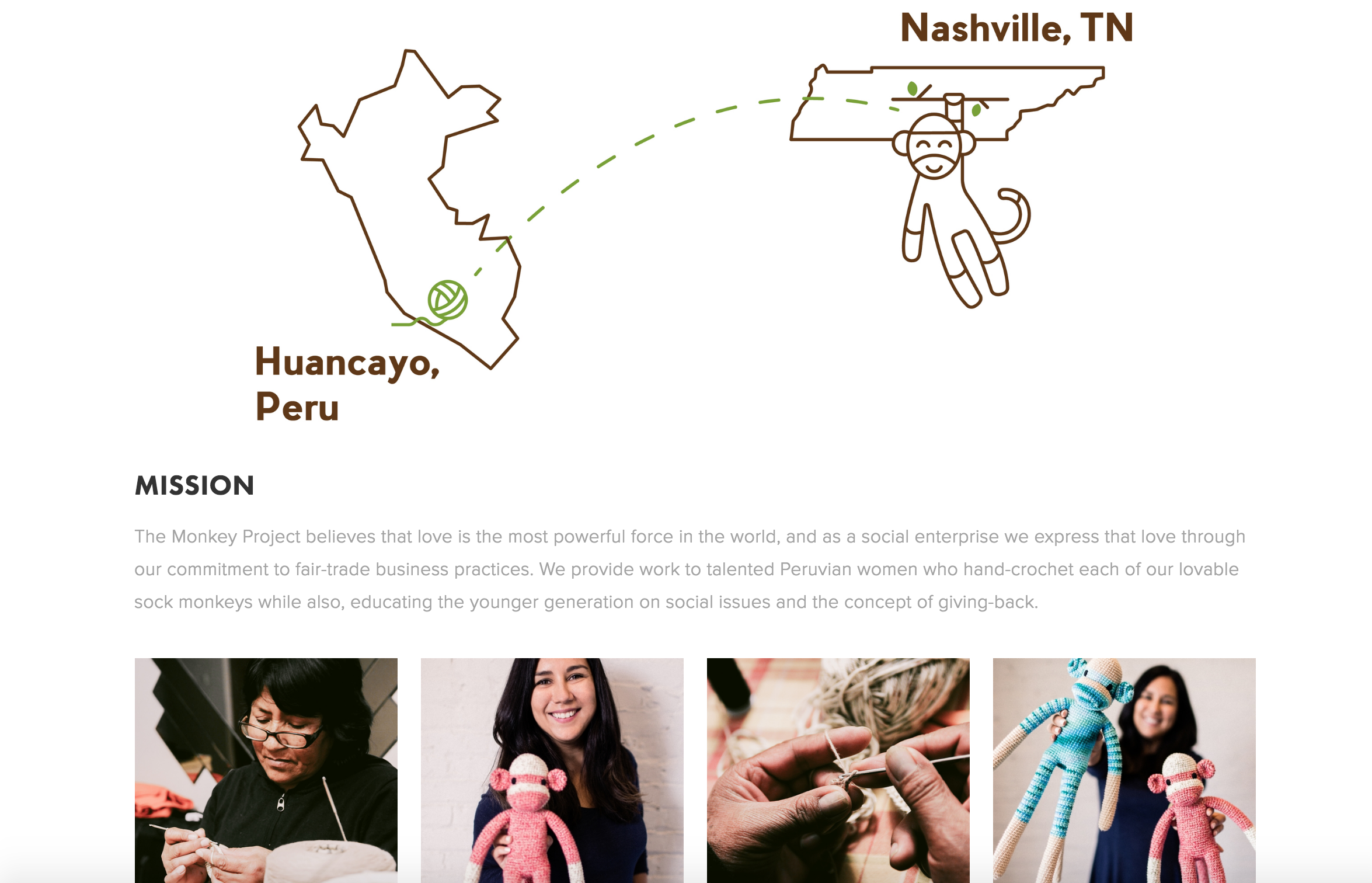 And here is the video made for Steps of Faith this week — edited by my brother Robert with an original score created by Jayden. I think I've watched it 82 times and just cannot get enough! Take 90 seconds to check it out, will you? The full website is here.
(Good, right?! I knew absolutely nothing about the amputee community until this week, and I can honestly say that my heart and mind have been completely opened! So much respect for Steps of Faith and the way they empower people and find ways to give them their lives back.)
Now here's where you come in: Are you a creative (i.e. photographer, videographer, editor, composer, graphic designer, coder, chef.. you name it!) that would love to join us? Our next C'mon is going to be in Seattle from September 18-22, and you can apply here! Are you part of a nonprofit in Seattle (or anywhere else on planet earth) that is doing amazing things but could totally benefit from a digital facelift? Tell us about it! We are always eager to grow as a collective, and we would love to hear from you.
Happy Weekend, friends! xx