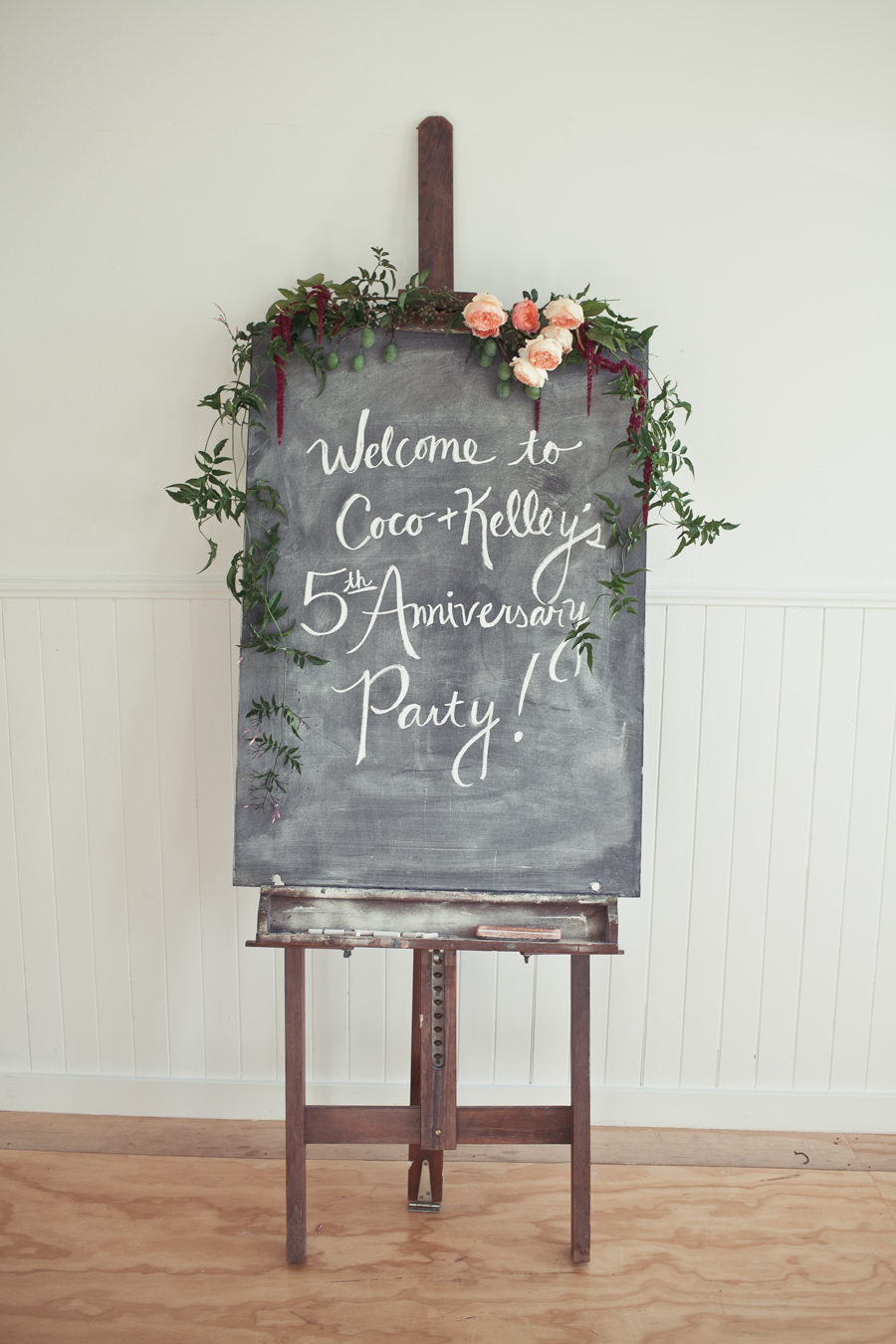 When a blog turns 5, it's a big deal.  Let's be real, Facebook is barely past 5 years old!  Seriously, what did we do before the internet was everywhere?  But anyway, Cassandra is the lovely, lovely lady behind the blog Coco + Kelley, and this past summer, C+K turned five!  When Cassandra found out that we were going to be in Seattle over the time that she was planning to have her celebration soiree, (I'm pretty sure that realization happened over Twitter…?) she asked us to shoot it, and we were thrilled!
For one thing, we got to be there and eat the incredible food.  But the highlight was actually being in the same room as some of the most incredible creatives on the west coast!  It just so happened that Anne was with us, and we got to see Erin again…  plus being around Cassandra is such a delight.  She has such a joyful nature about her, and I just adore her calm positivity.  We also got to meet the lovely ladies of Belathee, and Jenn (who has since visited us in Australia!), and let's not forget the dapper Uncle Beefy!  Seriously, the amount of talent in that room was almost intimidating… 😉
From the calligraphy menus to the wine paired with each course, the evening was more elegant than many weddings are!  That Cassandra sure knows how to throw a dinner party..(and those Valentino shoes!  Oh my!)  Enjoy some of our faves from the night… (especially when Anne Lana Del Rey decided to make an appearance in our photo booth!) xx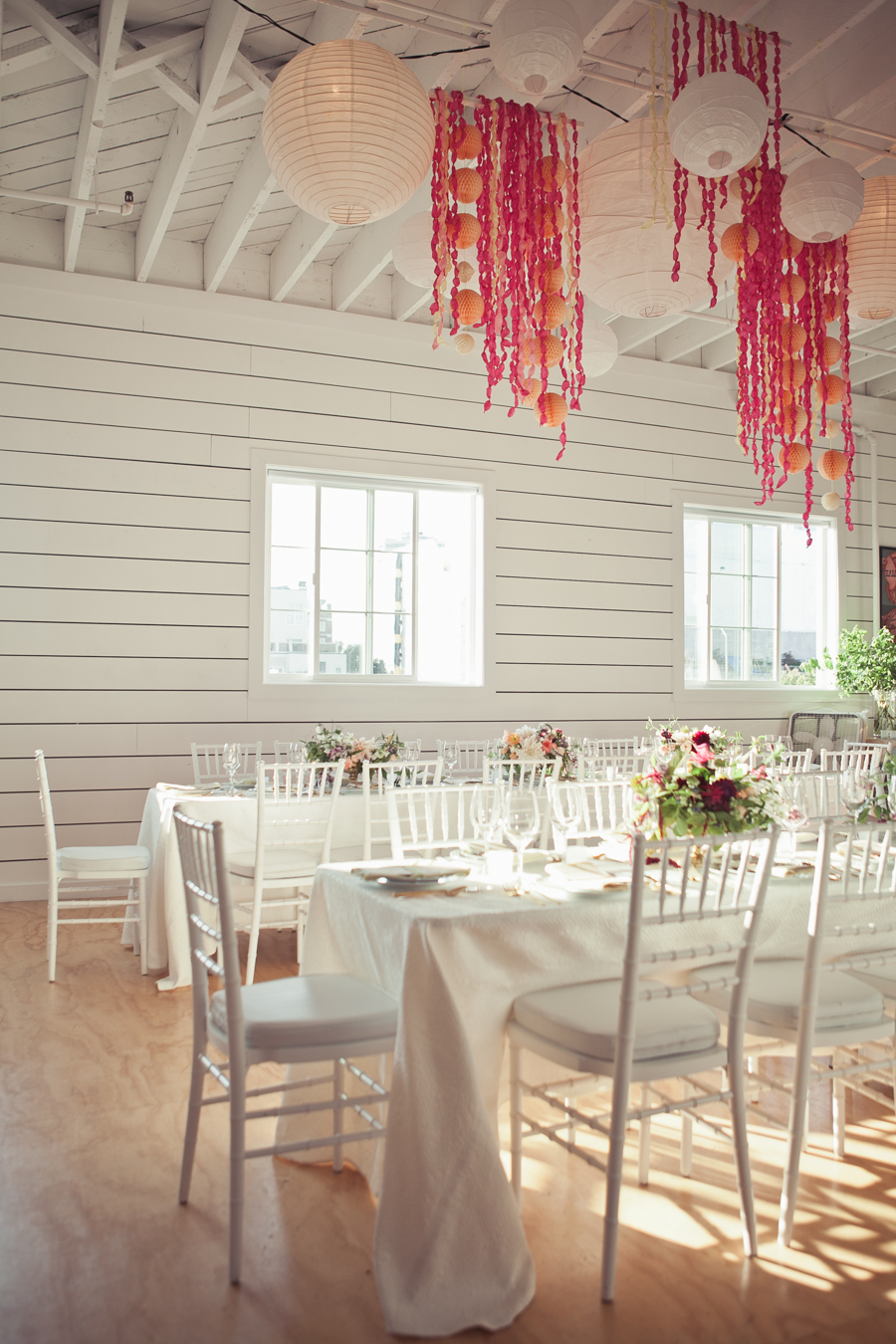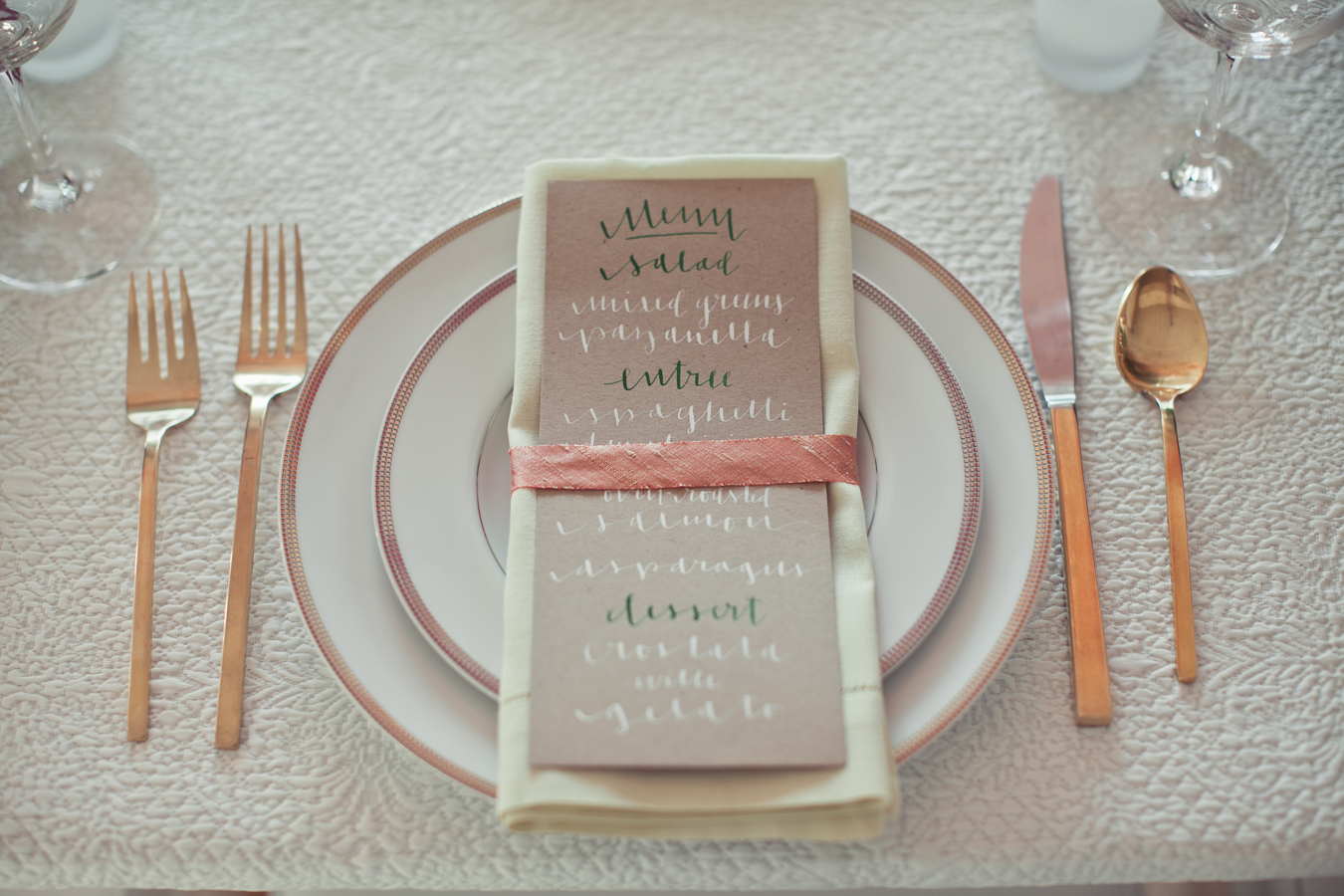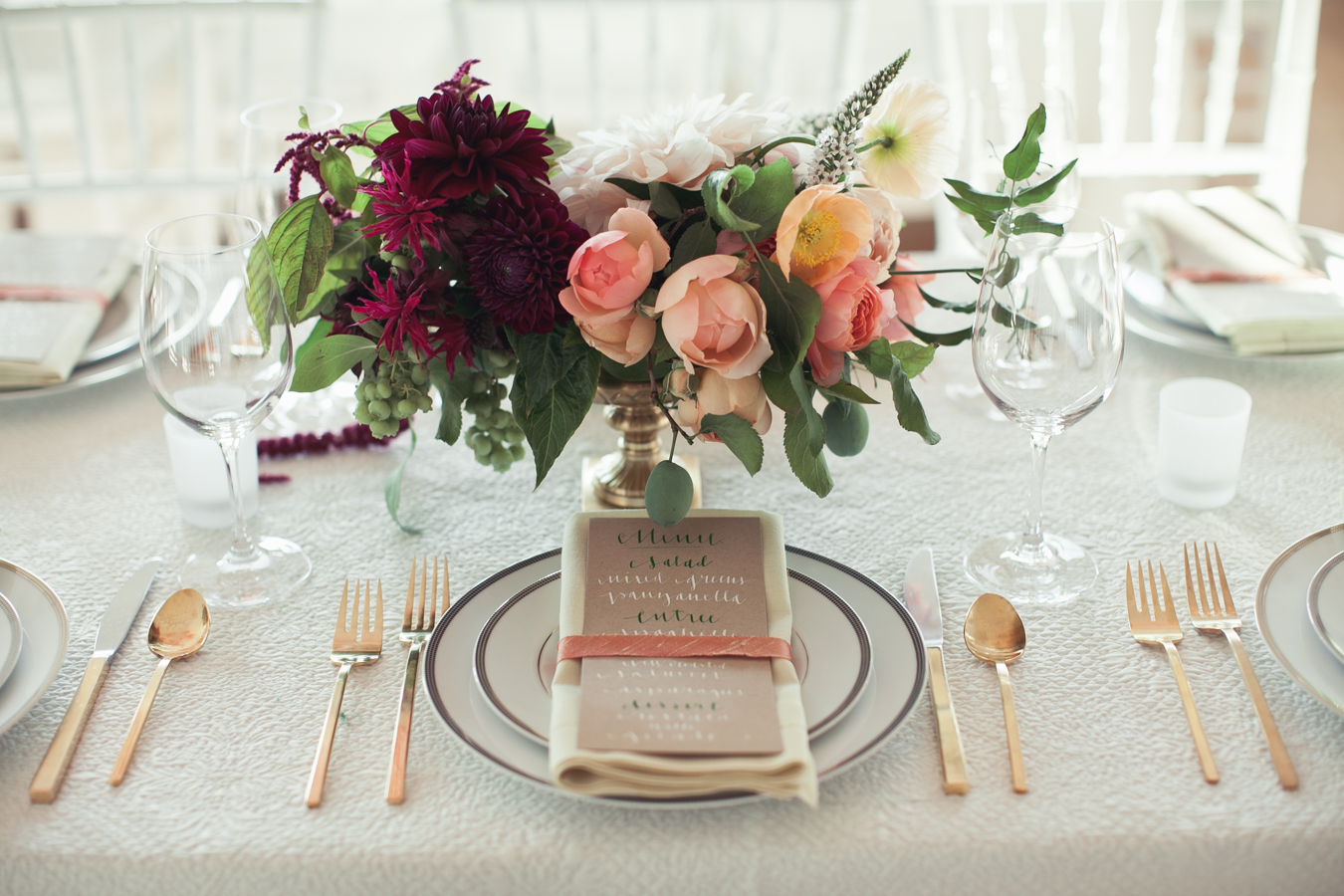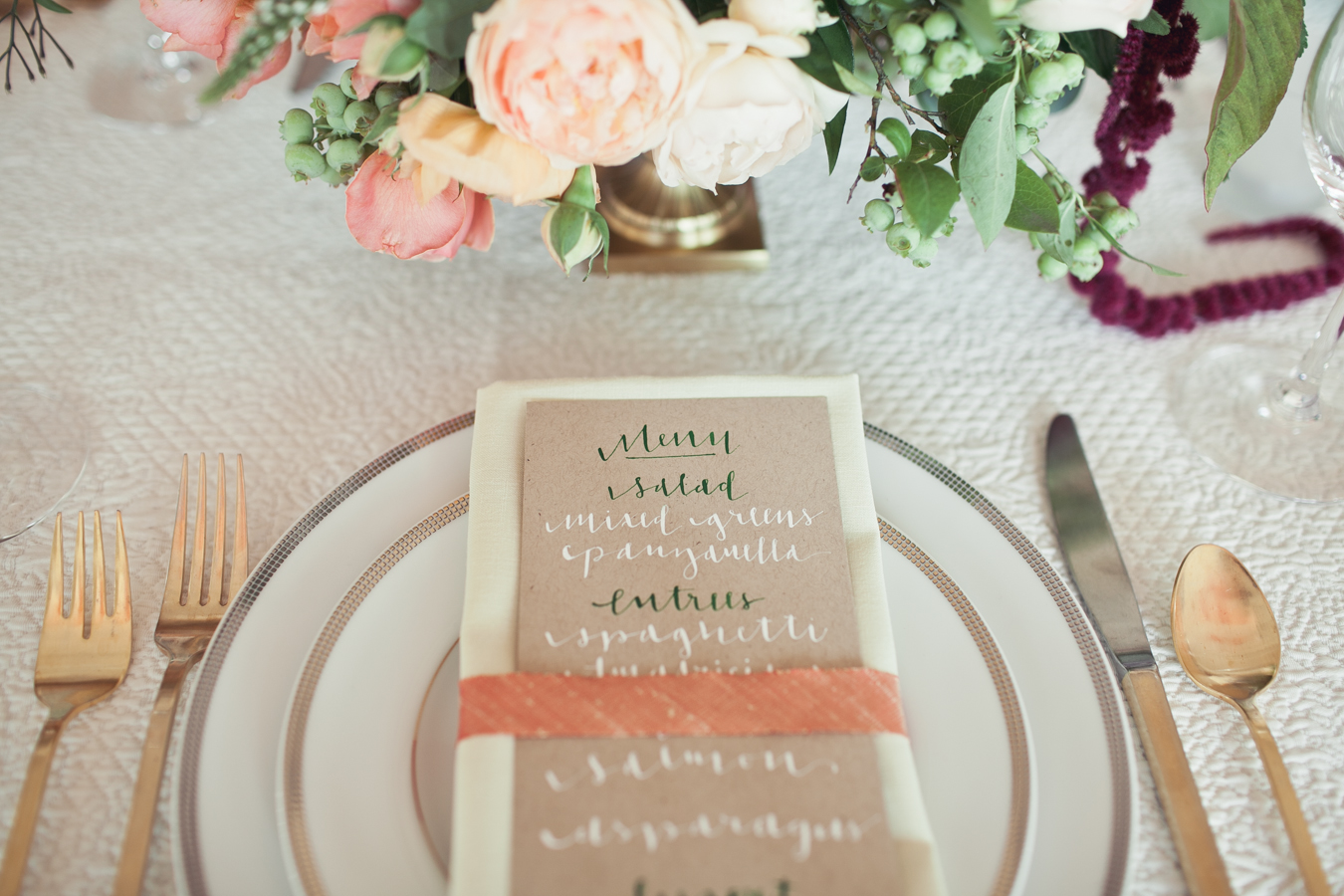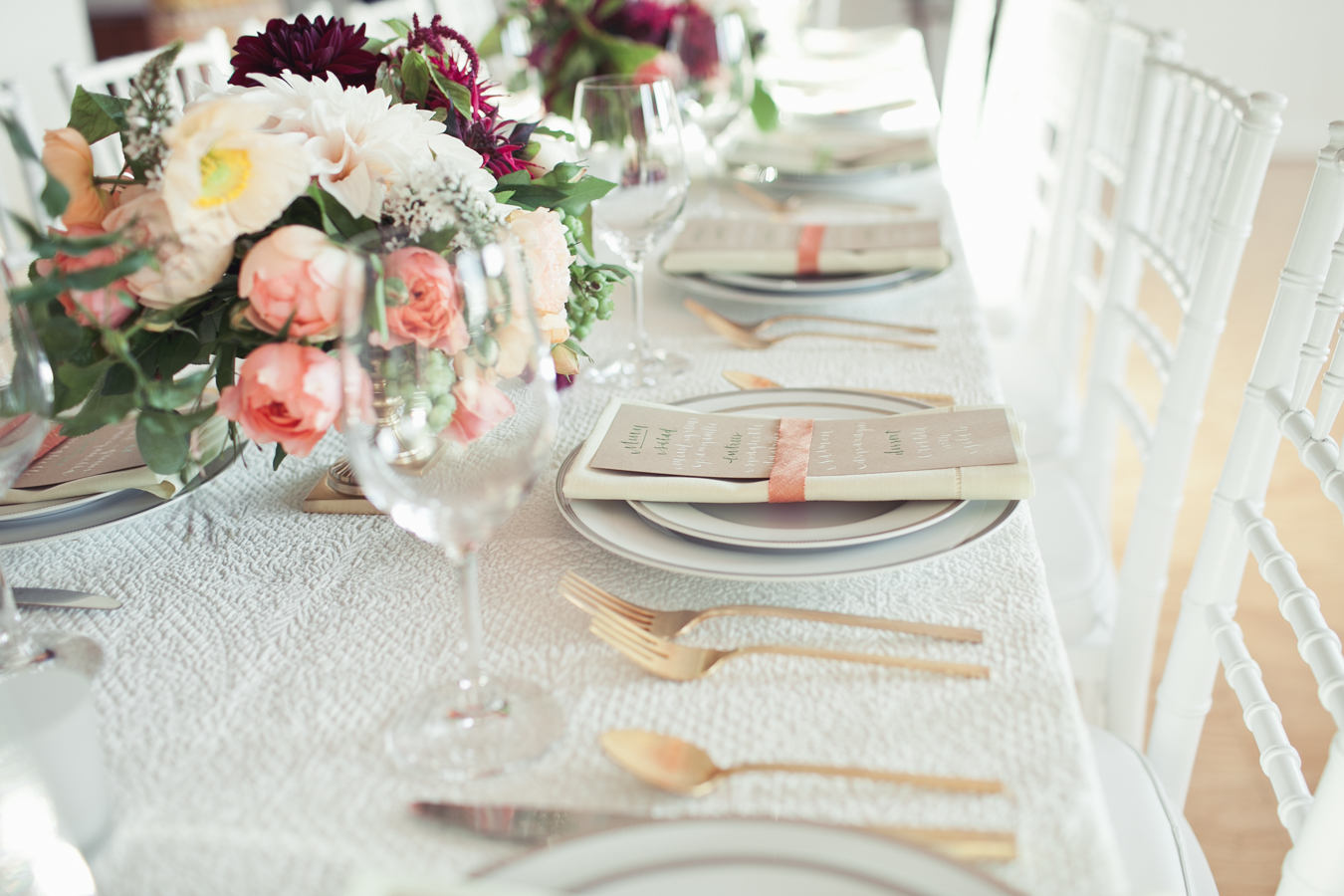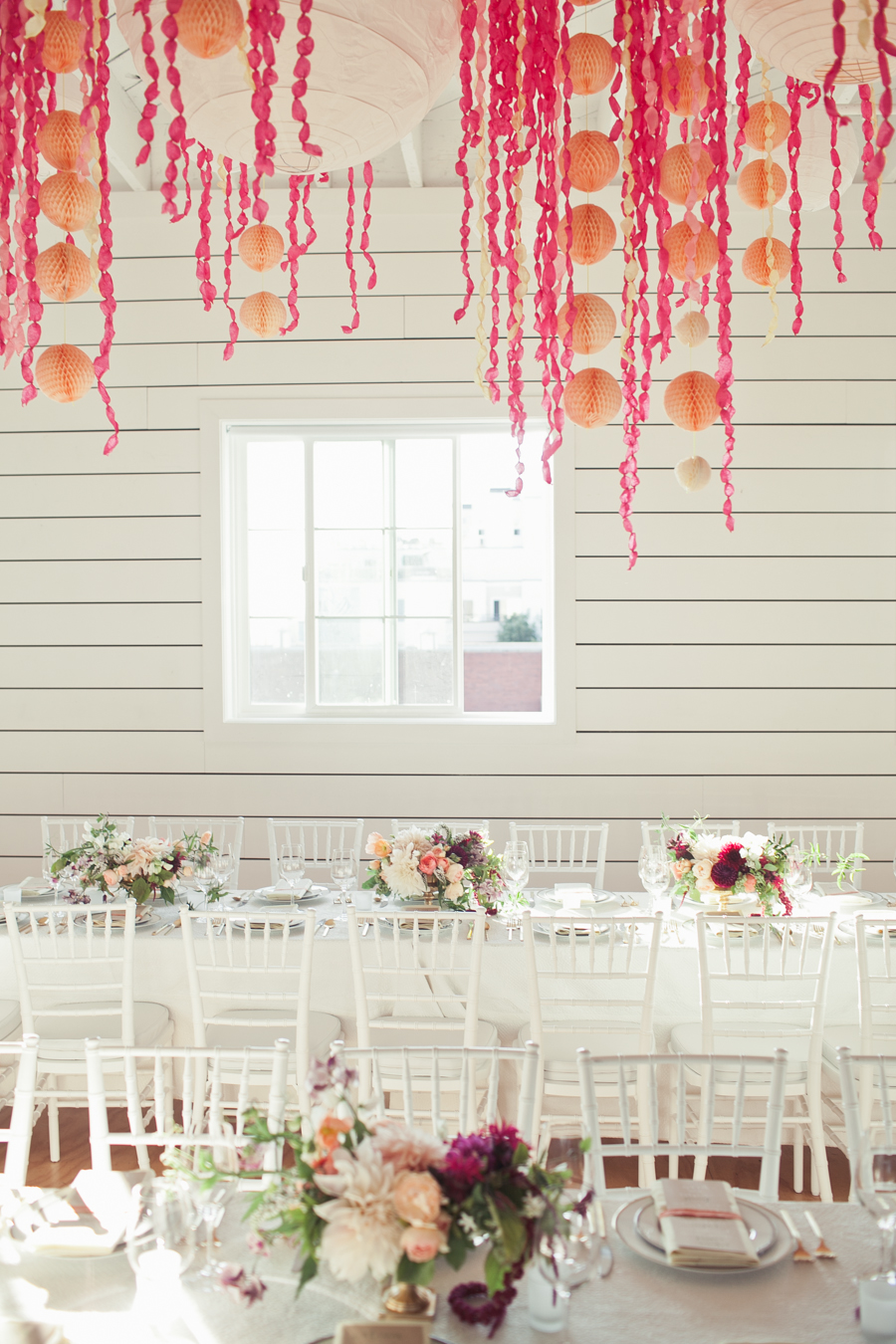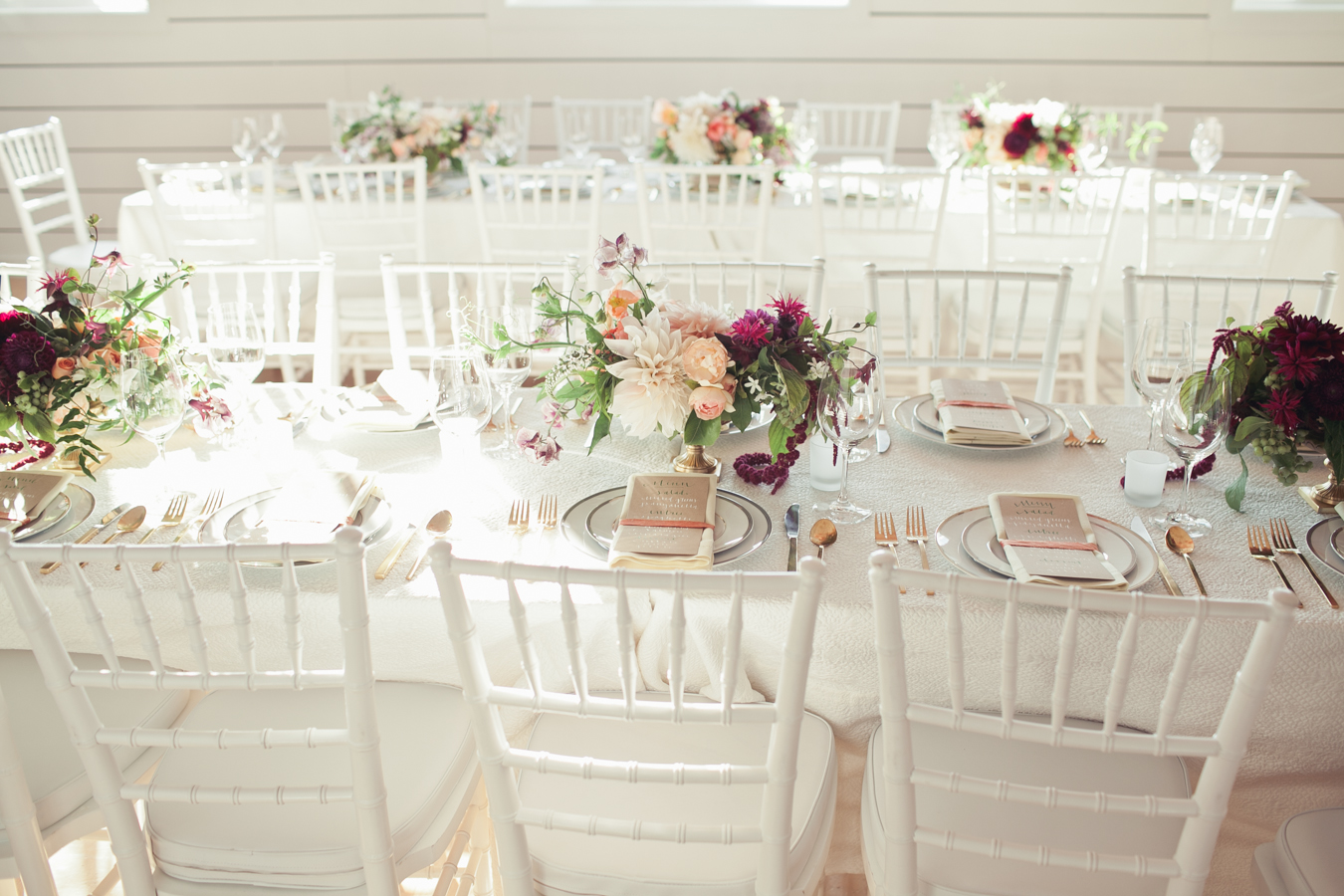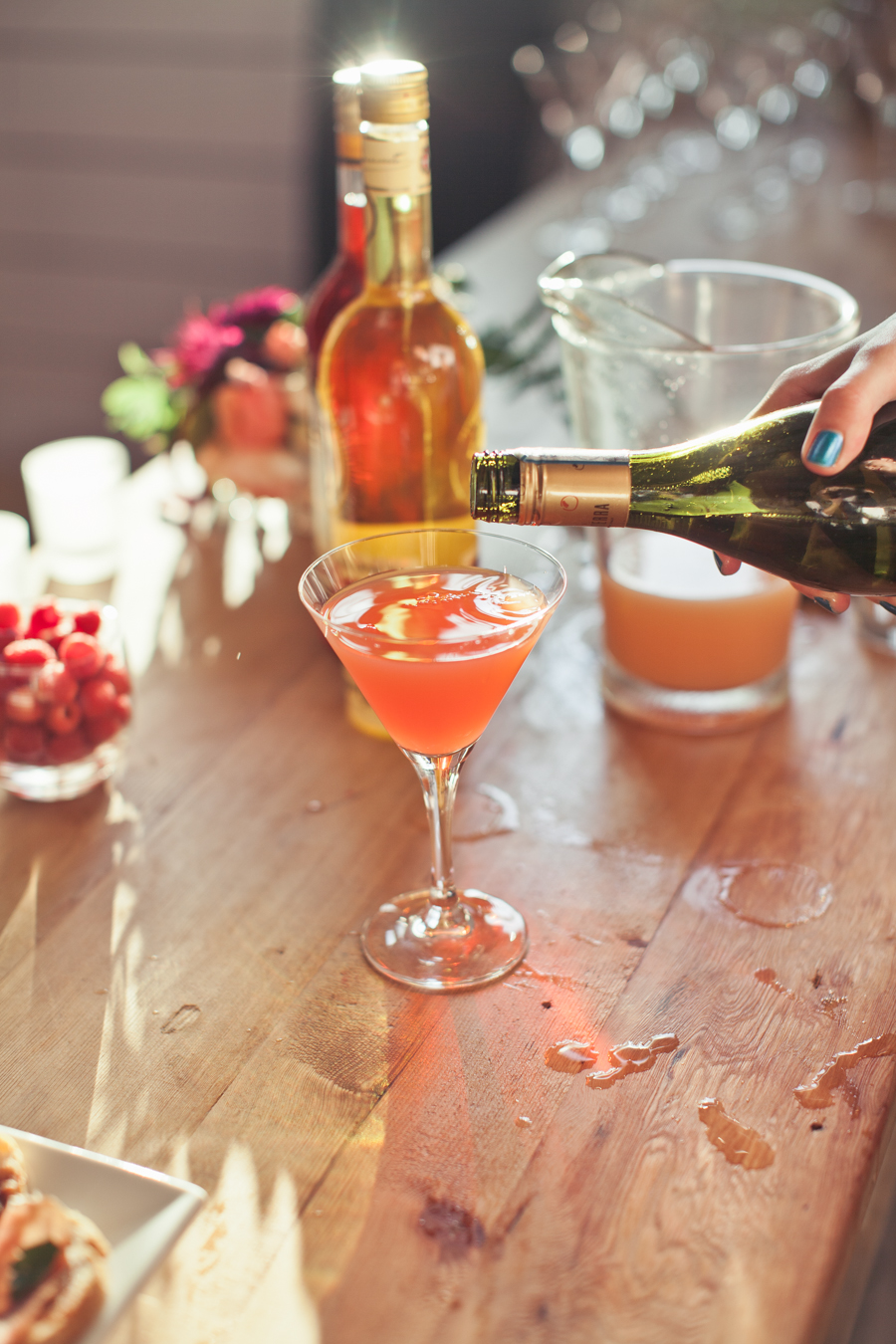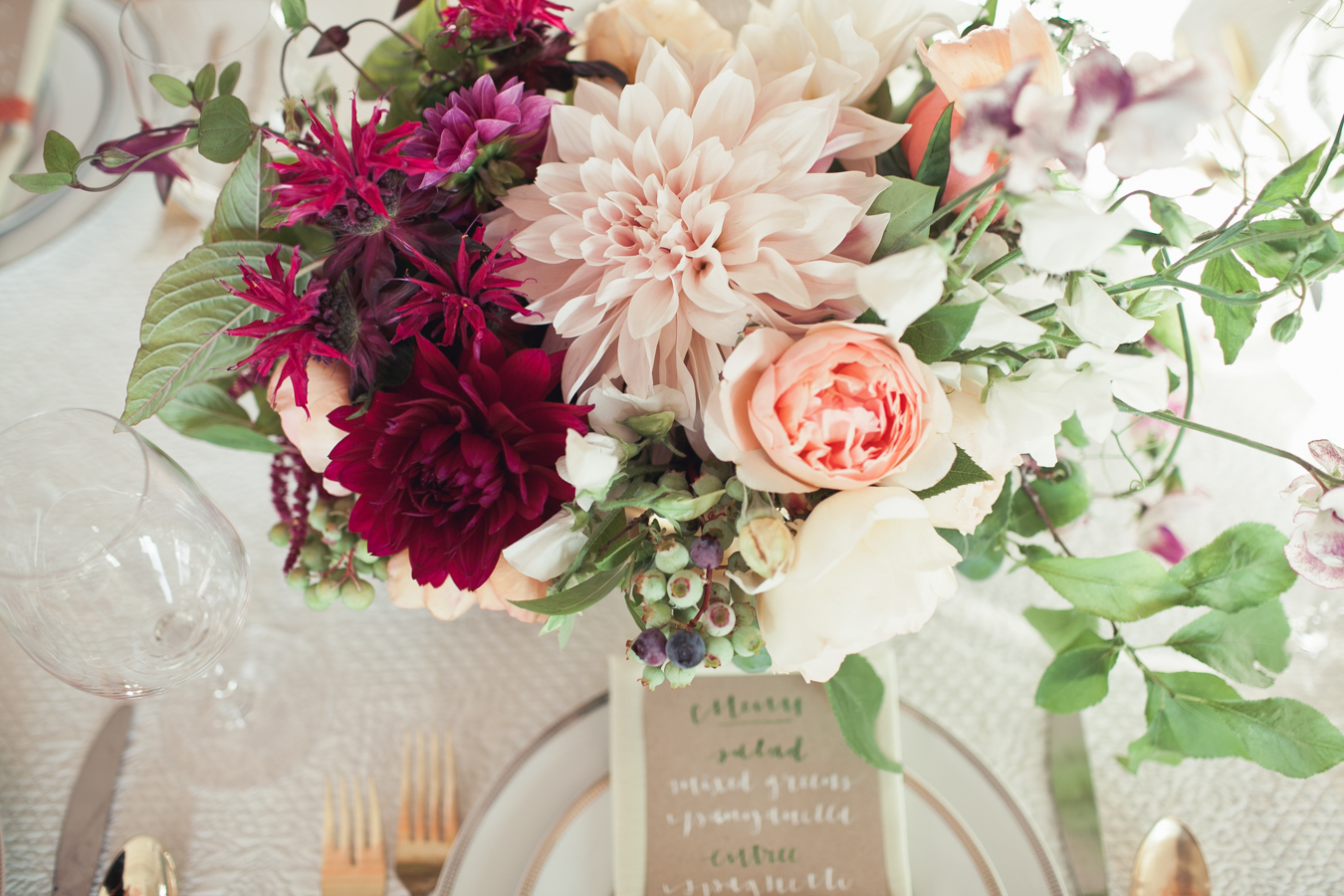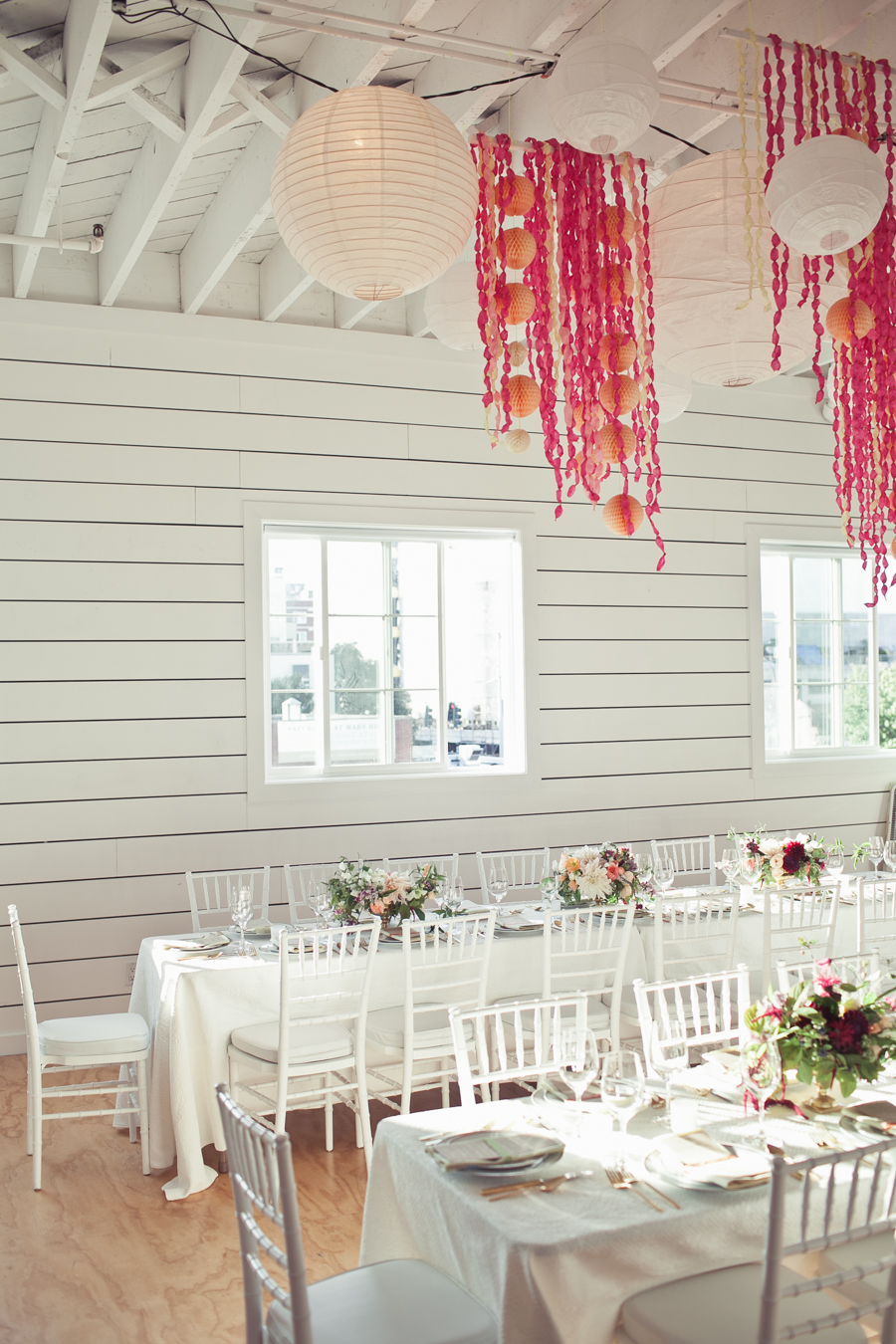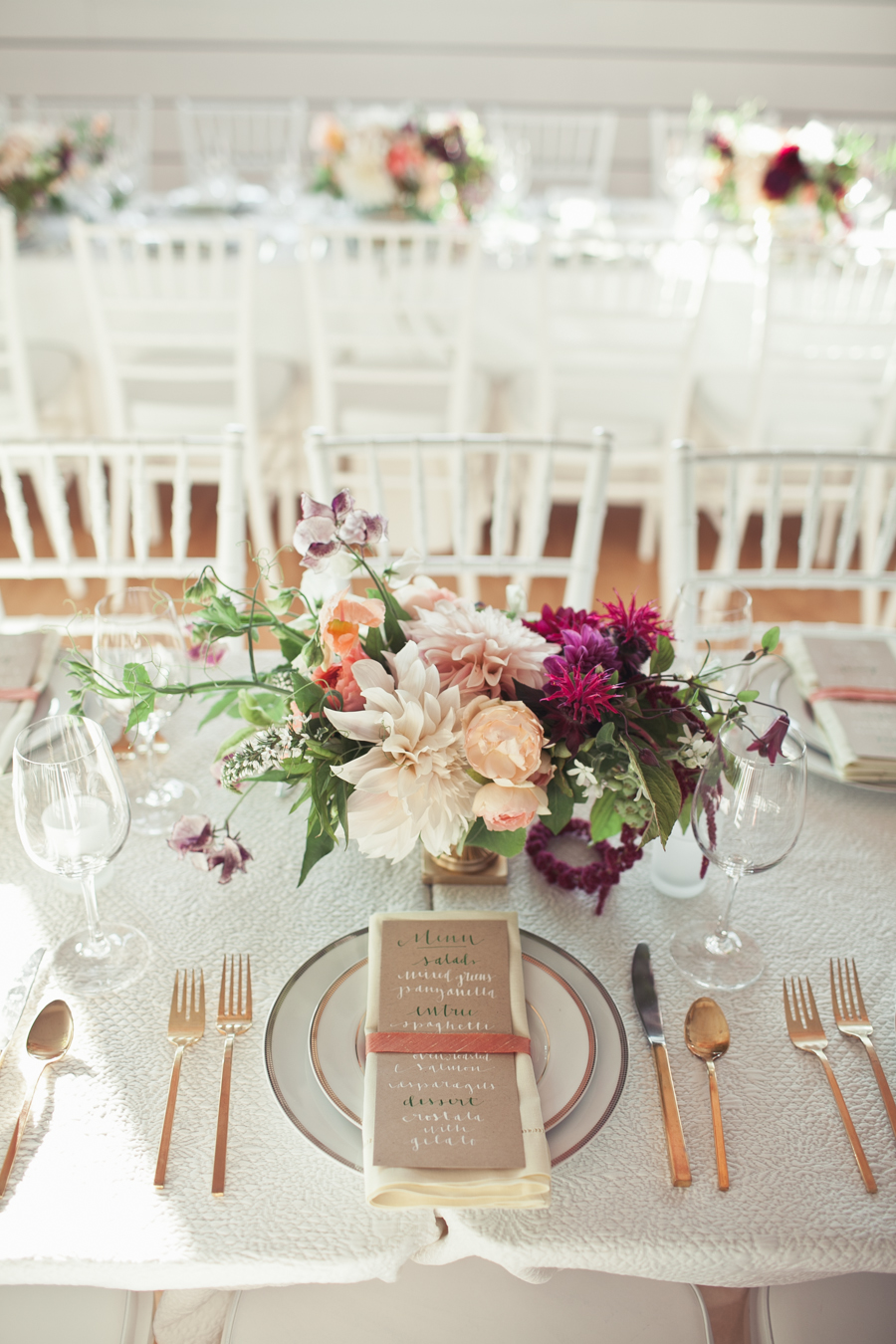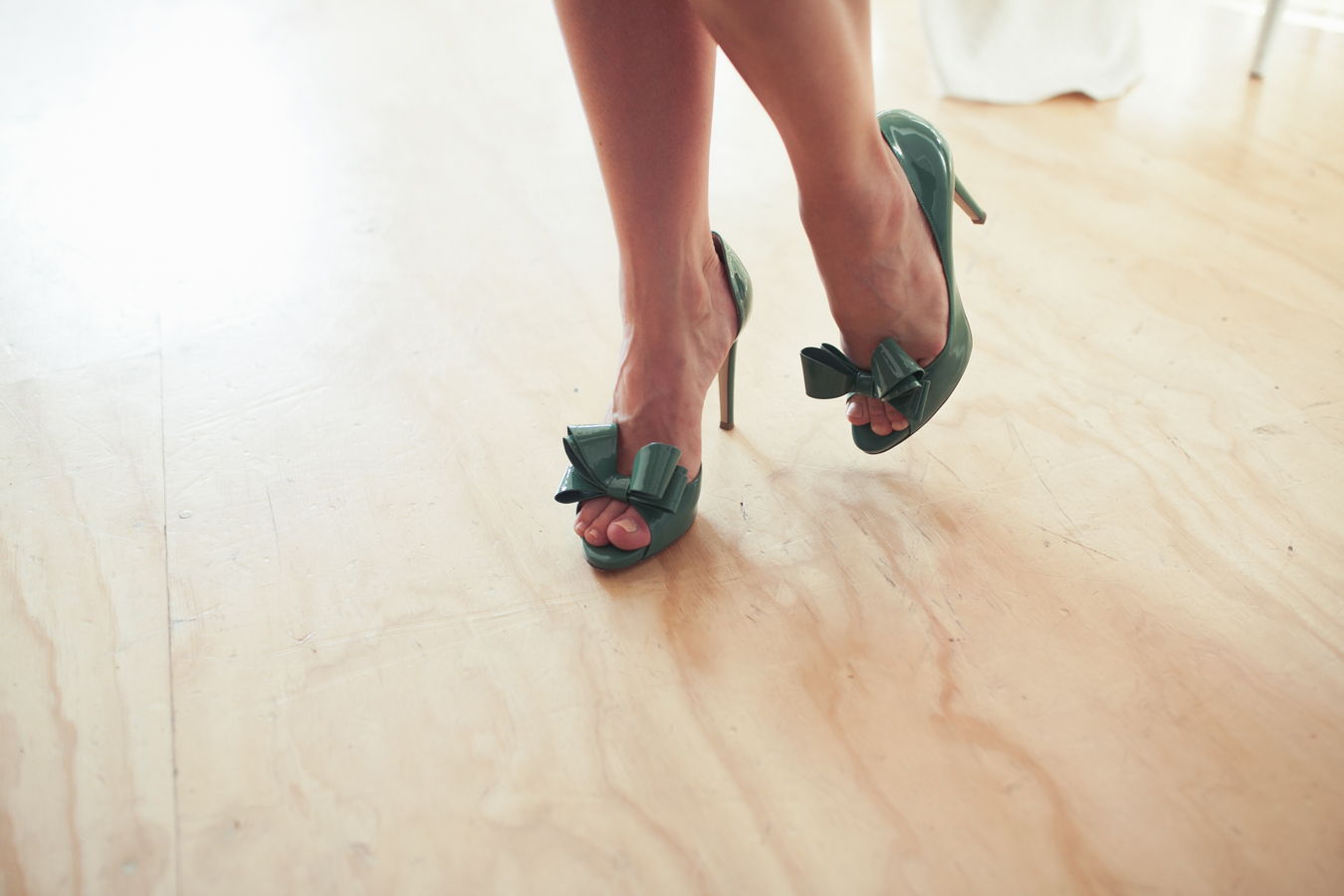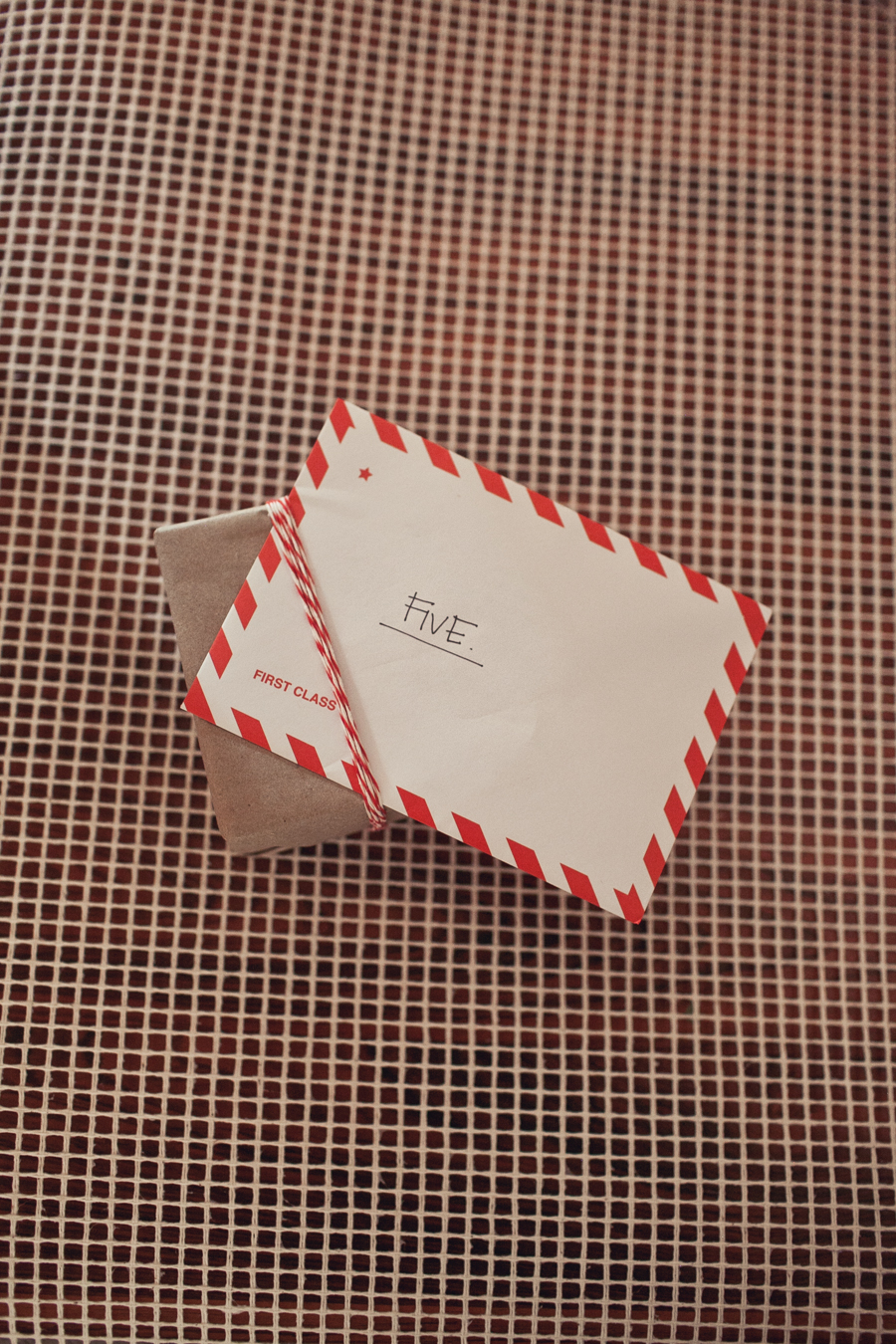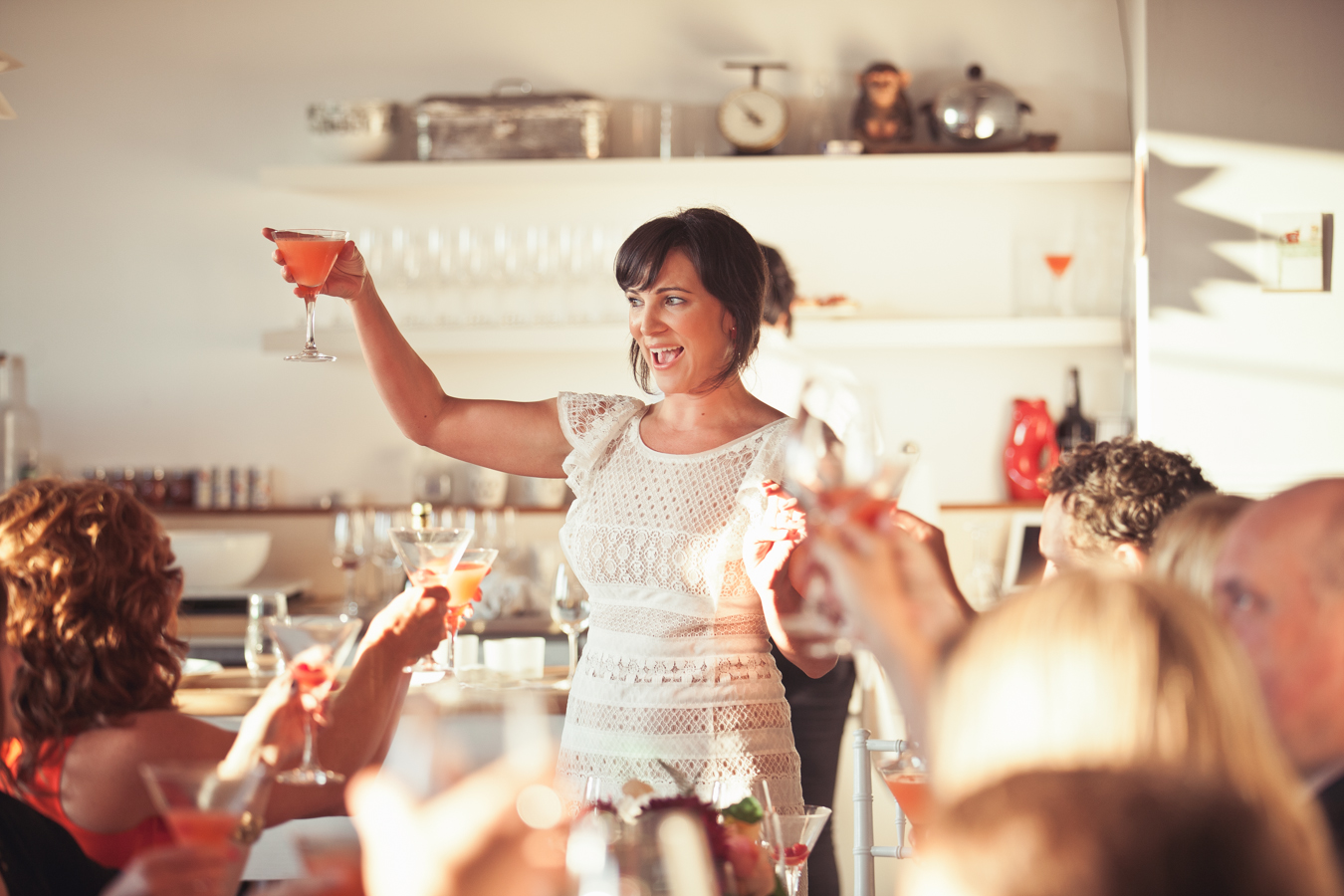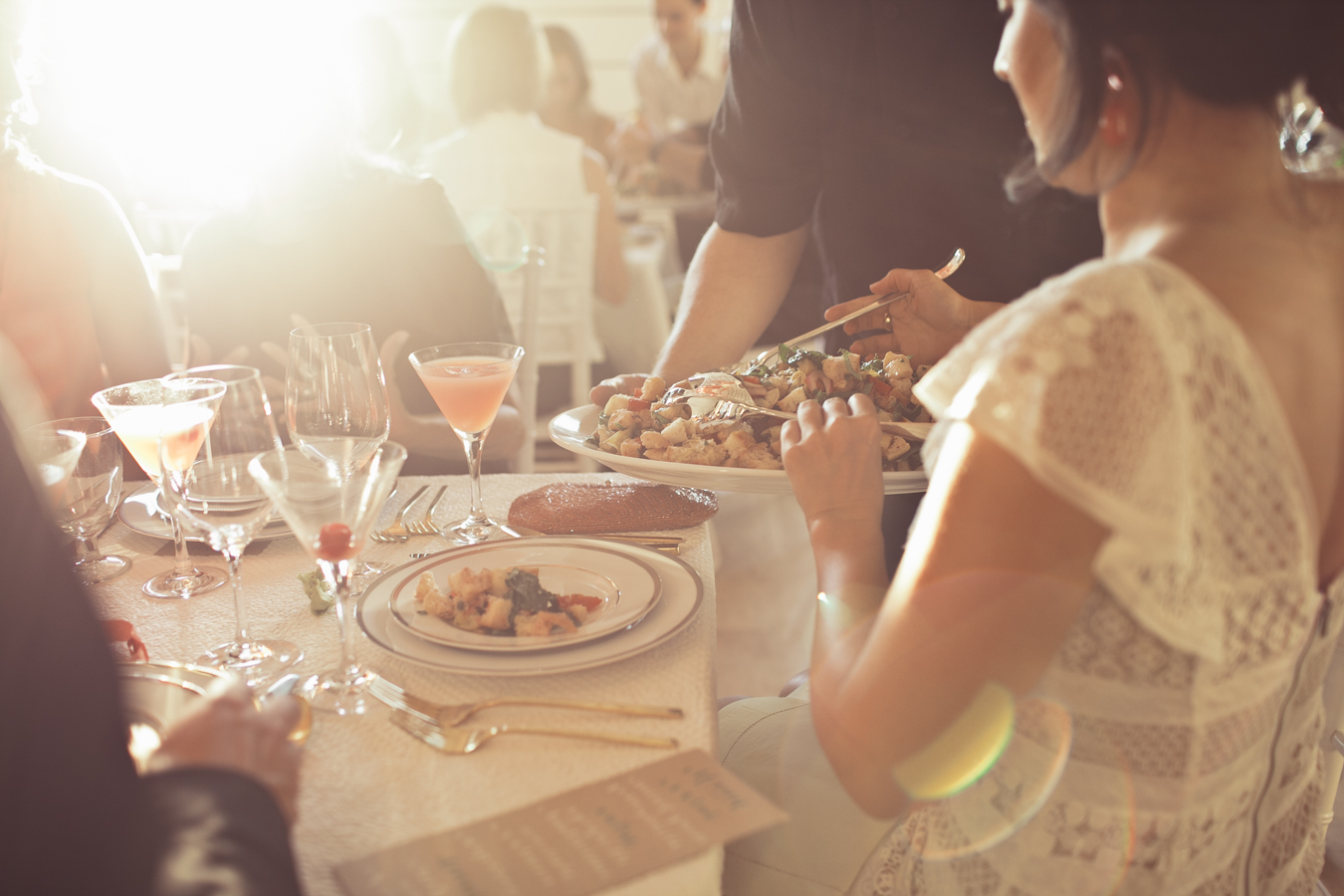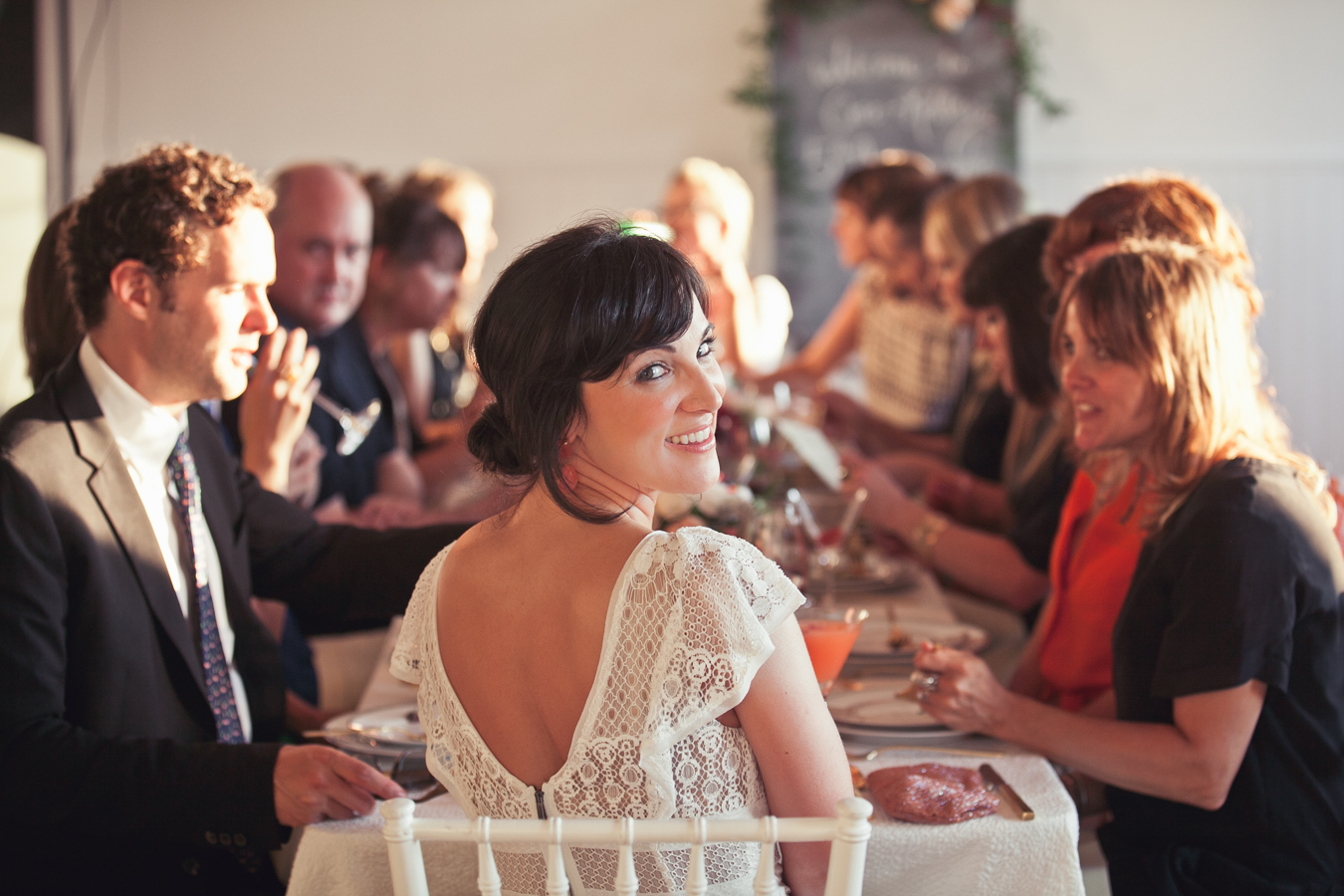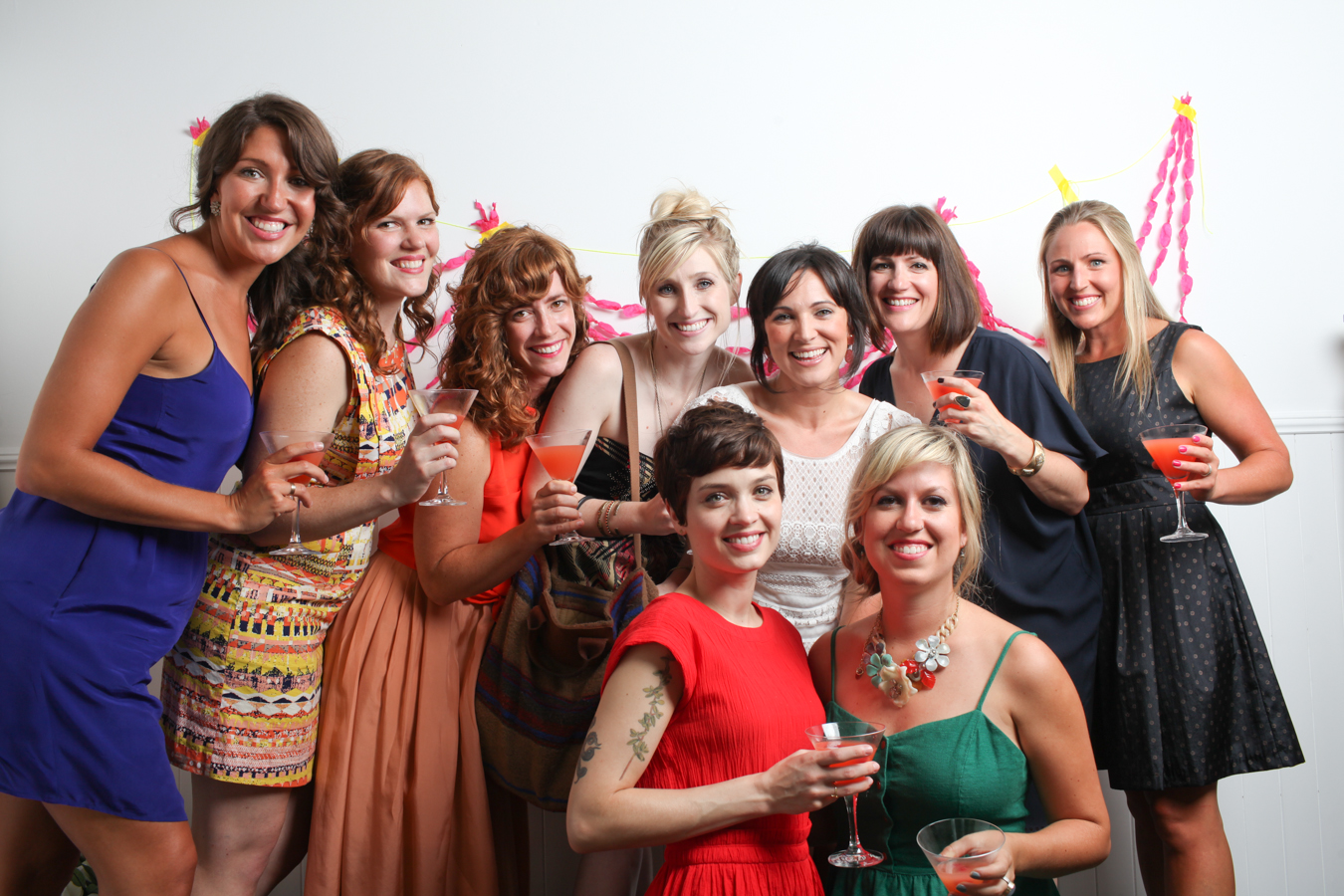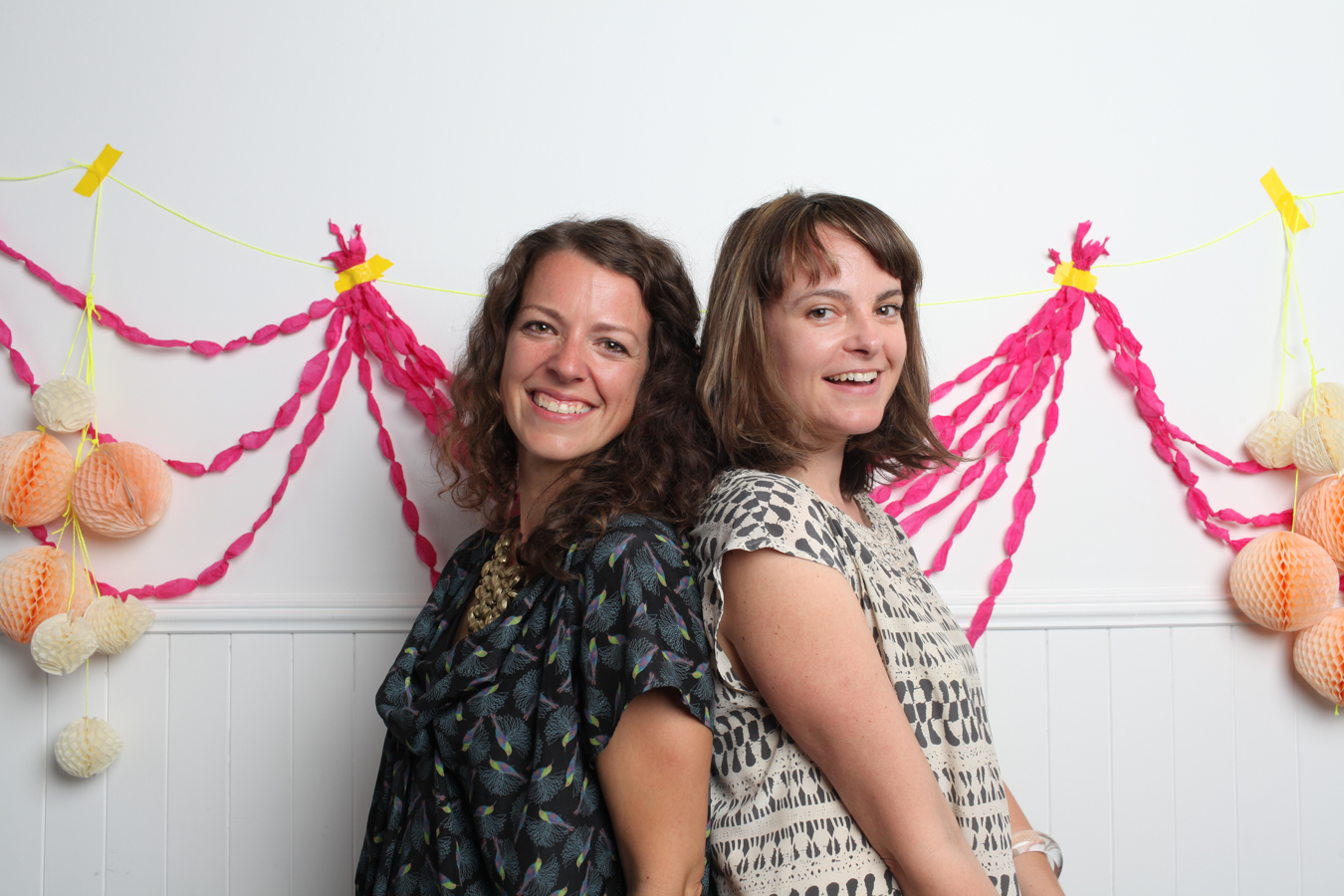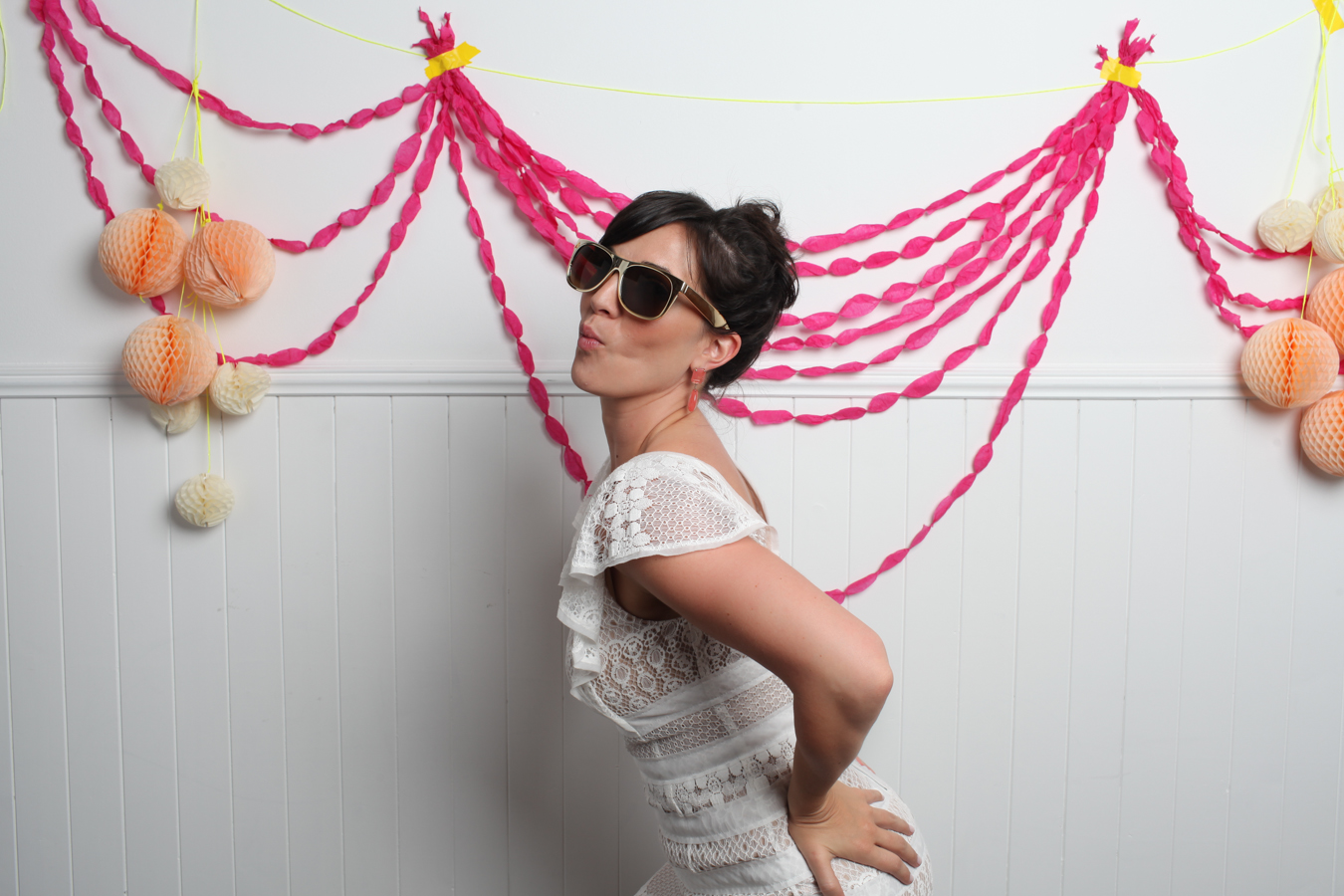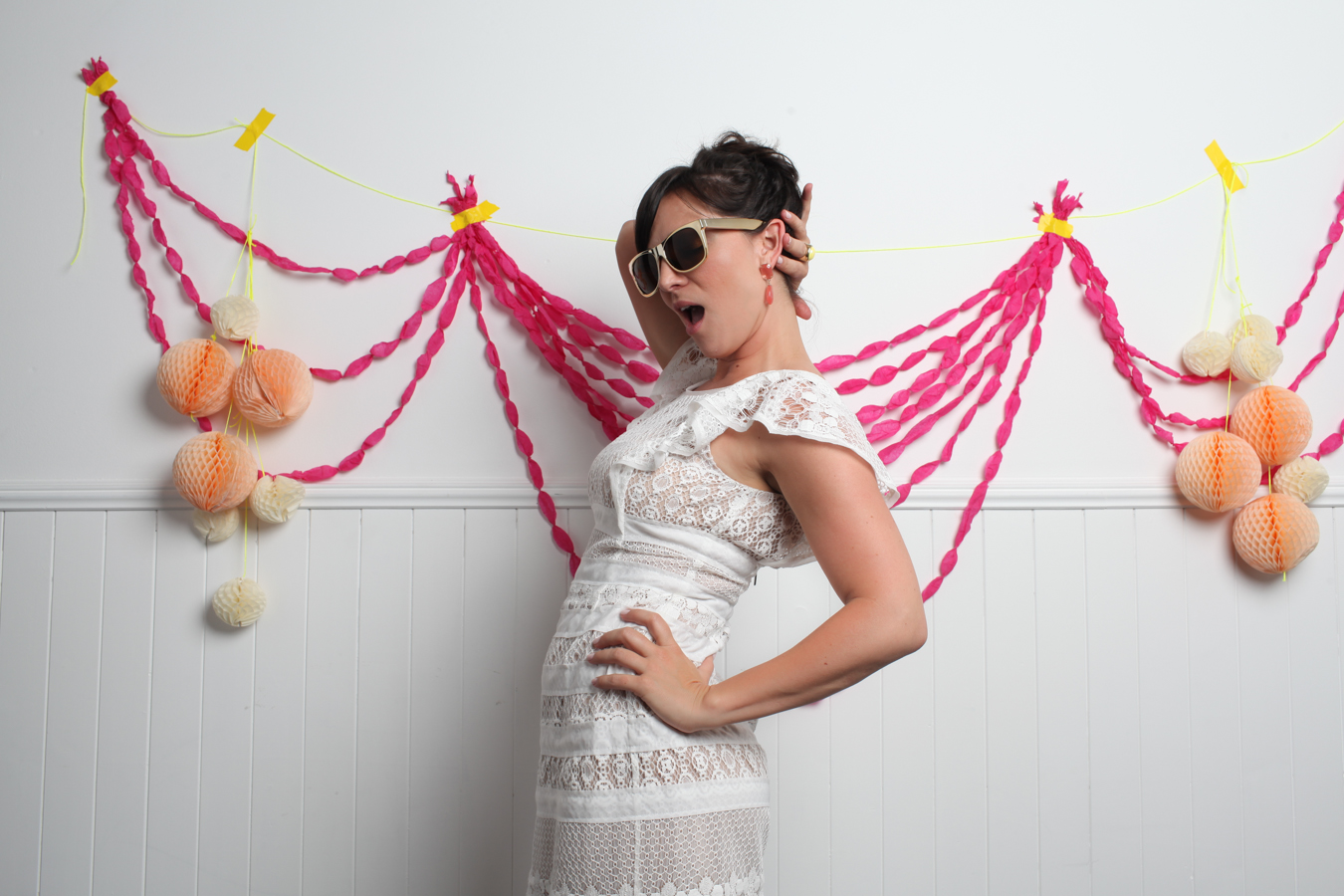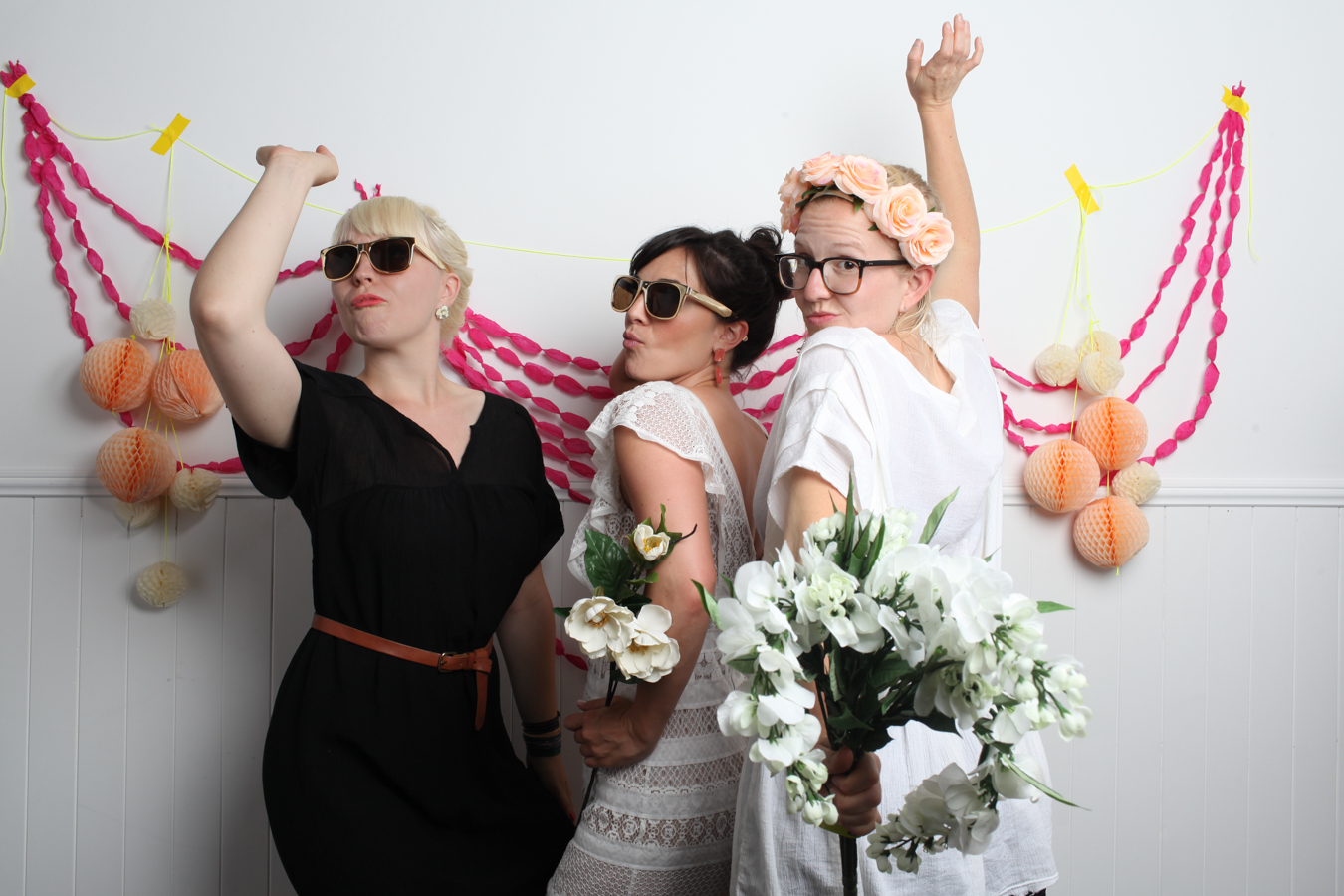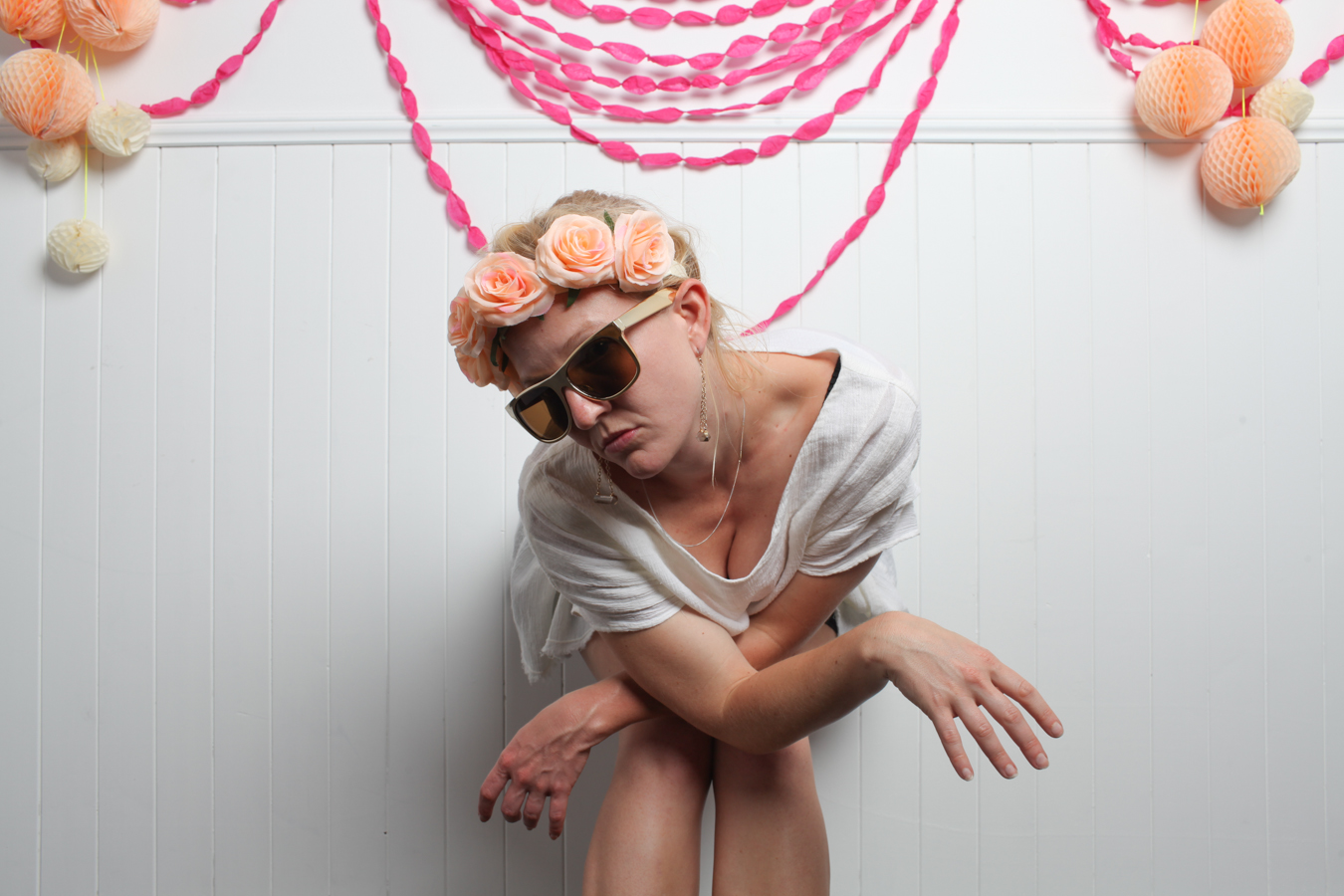 Cassandra also blogged about this here and here, and Style Me Pretty shared the fabulous cocktail recipe here!
photography by woodnote photography
china by noritake
table linens by choice linens
florals by mckenzie powell
ceiling installation by hens & chicks
venue chalk studios
invitations and address labels by tiny prints
calligraphy menus by la happy
catering by cachon catering
wine provided by sozo