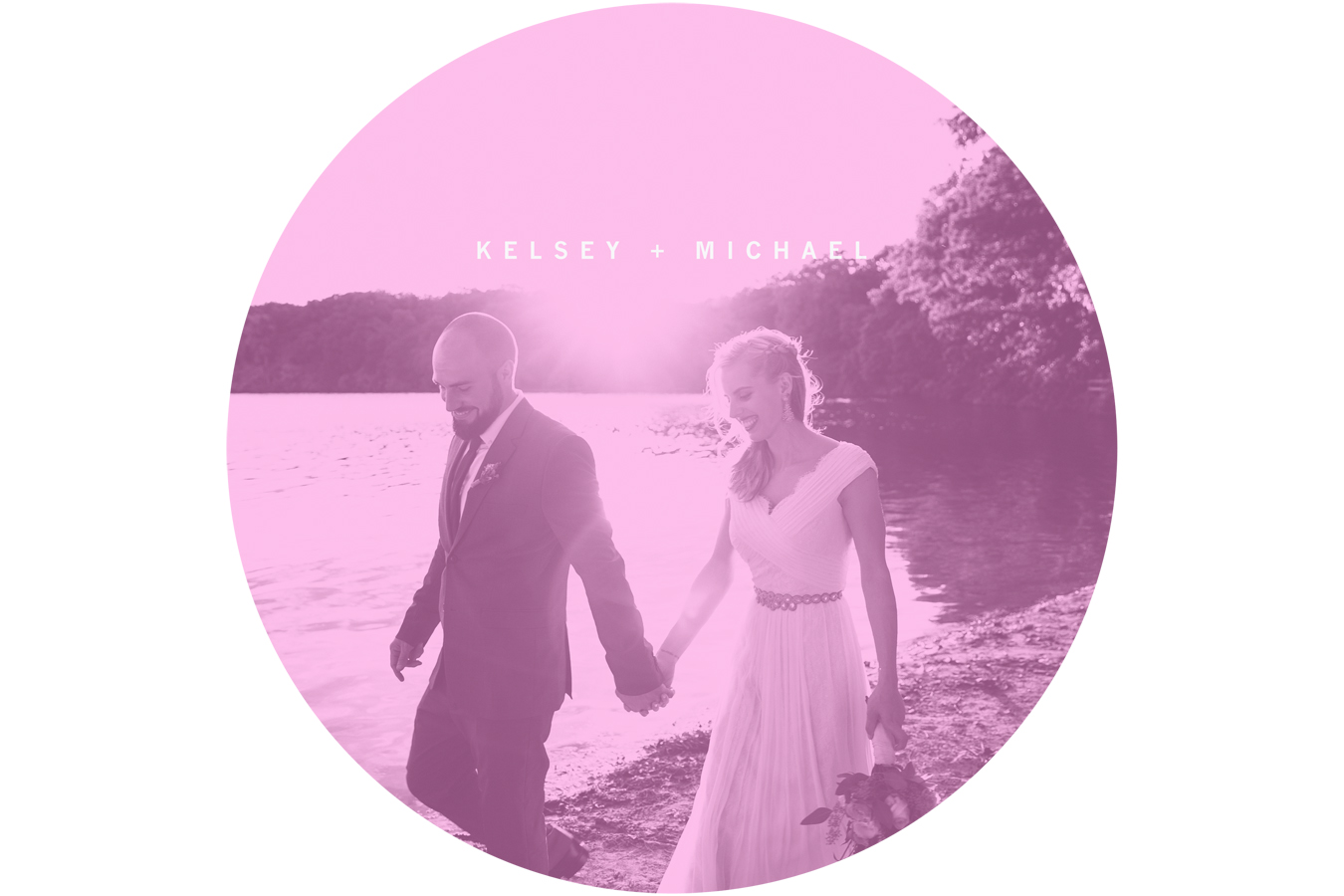 Hello, Hello, Friends! Happy Friday! It sure has been awhile. Since we last wrote, we've been around the world..  like, literally. Can you believe it?! India + Australia and the adventures / shoots / weddings that have happened over the past month have been marvelous, and we have so many new stories to share.
But in the meantime… we have some fabulous folks for you to meet today!
Kelsey + Michael were first introduced at a party, and during their very first conversation, Kelsey gave Michael relationship advice that concluded he should break up with his current girlfriend. (Bold move, Kels! We like your style.) Little did they know that over 5 years later, she would be his girlfriend! They always had similar good friends, so once the stars aligned and they both became single, Kelsey says it was like, "Hey, why did I never think about dating him before!?"
Their wedding was filled with personalized details, DIY'd everything, and all element of the experience were intentional. They remember their wedding as, "a weekend long celebration of love filled with all of the people and things we treasure most in life." Sounds about right to us! We loved every moment of it, and only wished we could be there for more than just one day! (PS: K+M? We miss you two. Let's hang the next time we're in the same state at the same time, plz?!)
We wanted to let them tell a bit about their own day, so here are some questions + their answers, too!
Any DIY projects you were especially proud of? "Yes, so many! The pallet bar, Michael built. The indigo tablecloths I dyed. The apple butter and applesauce favors. Really every detail was collected, grown, designed, made, and done by us, so I'd say our biggest DIY was pulling off an entire weekends' worth of our vision. We couldn't have been happier! Not that this was a DIY, but one thing we were super excited about was having the Tintype Photobooth. It was a last minute decision to include it, but it was definitely a highlight of our day and of our guests! It was such a magical process and I was glad to introduce many of our guests to something they had never experienced before." (You guys are right. It was SO cool.)
Any advice for future brides/grooms currently planning their wedding? "Make it as personal as possible. This day is supposed to be a celebration of you two, so the more personal it is, the more special it will be to you and your guests. Also there will always be some stress, just embrace it because really what they always say is so true. It'll all be worth it in the end!"
(Fun fact: this gorgeous wedding has been published on the Wedding Chicks + you can see the full feature here!)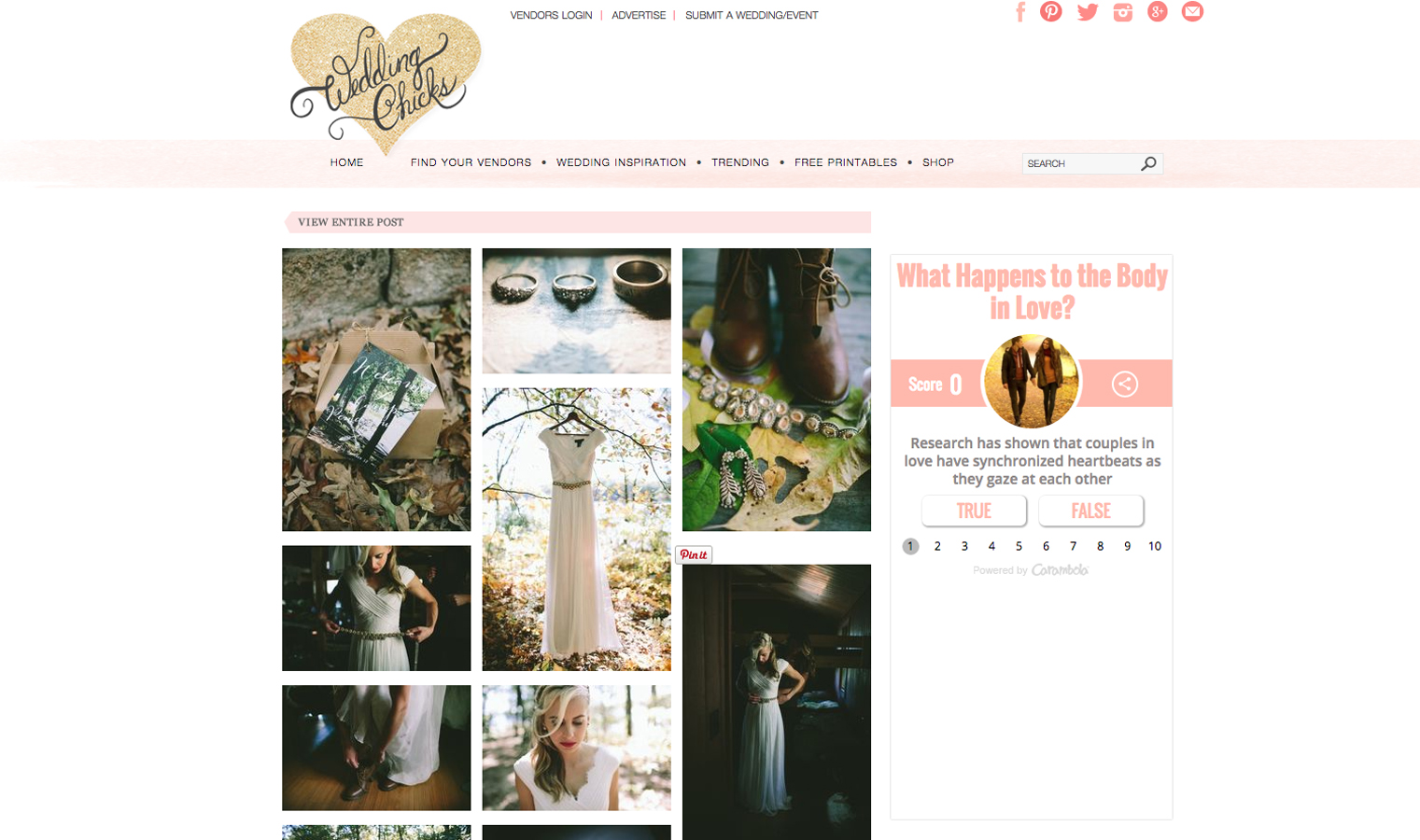 And finally.. just a *few* favorite frames from their day… xx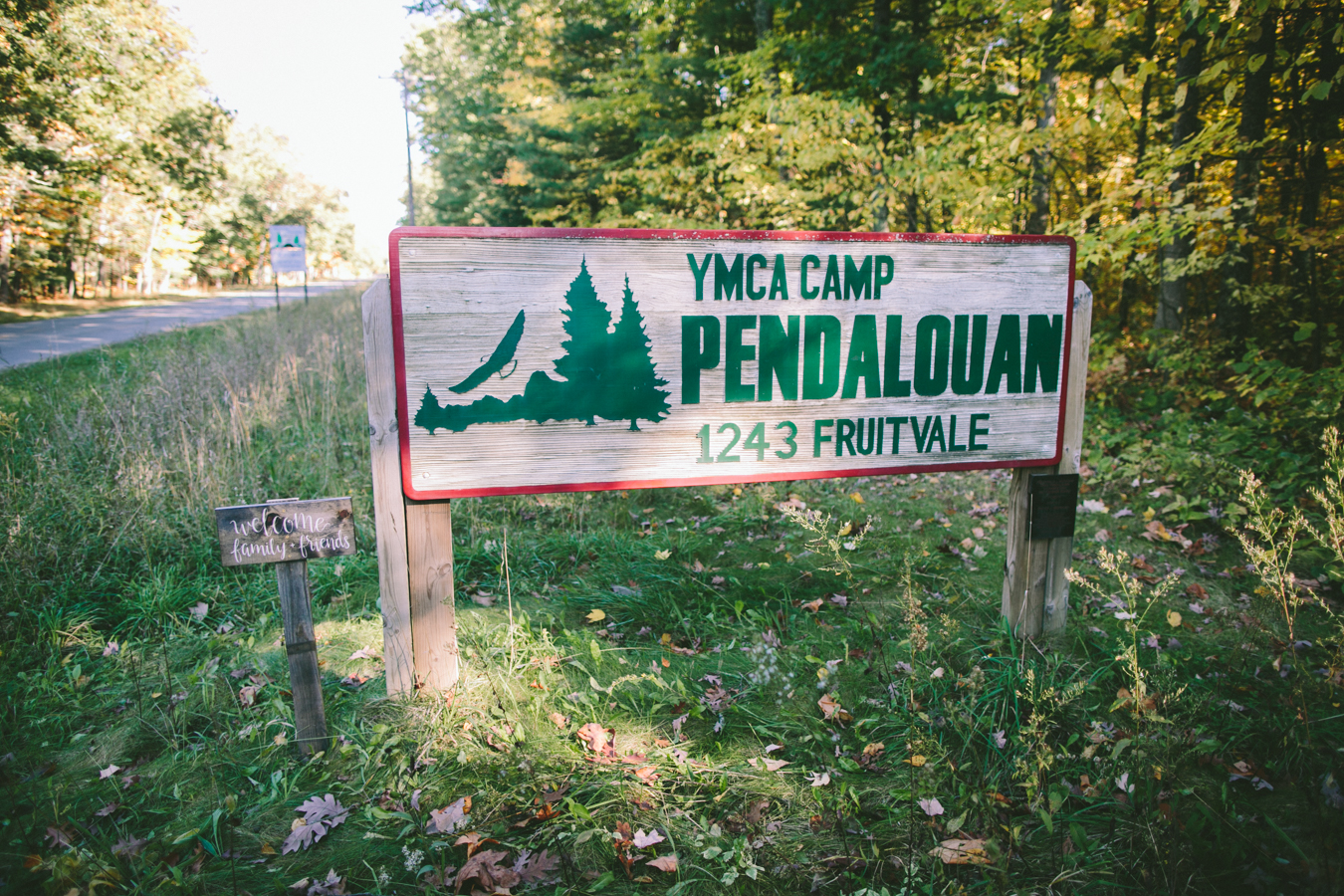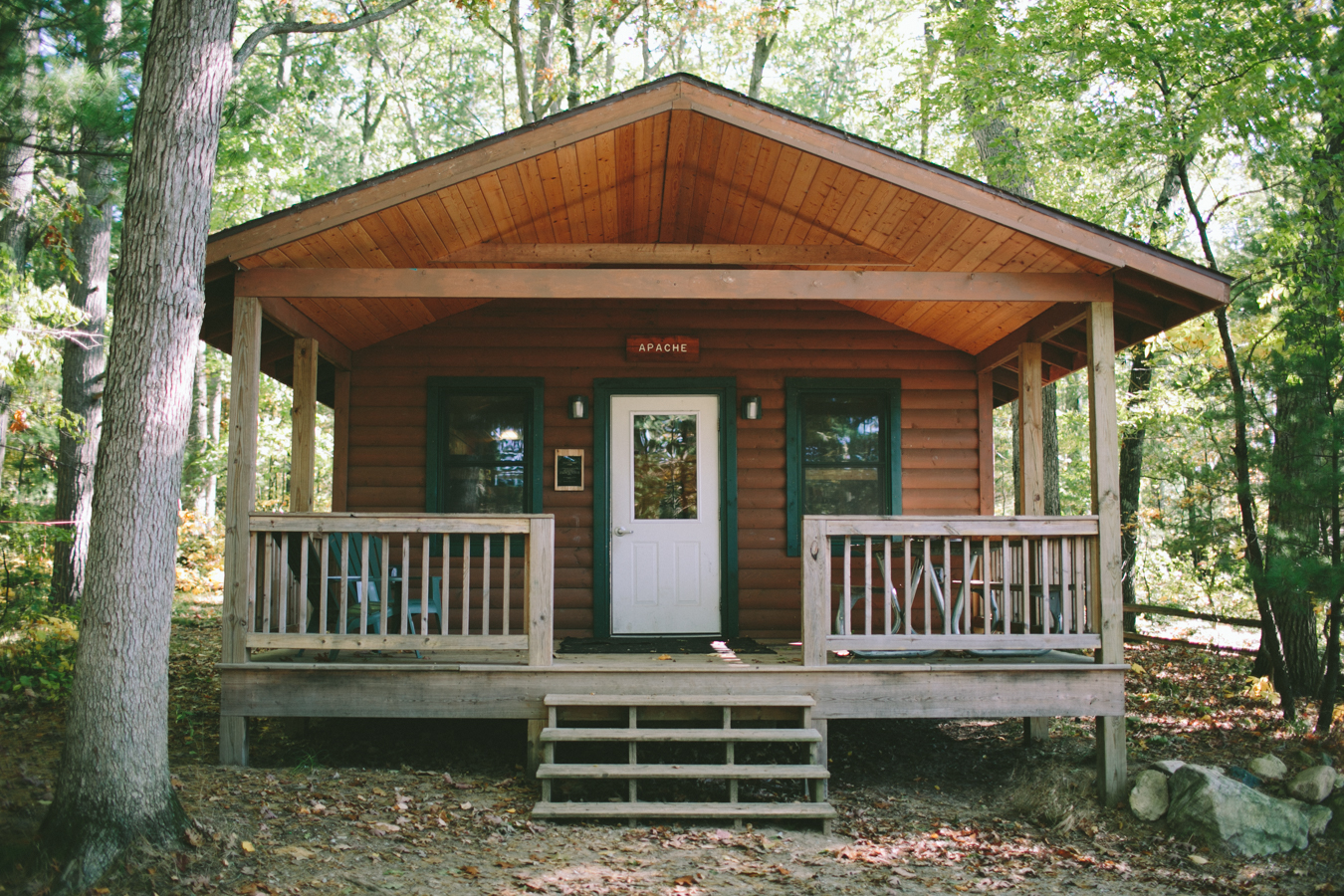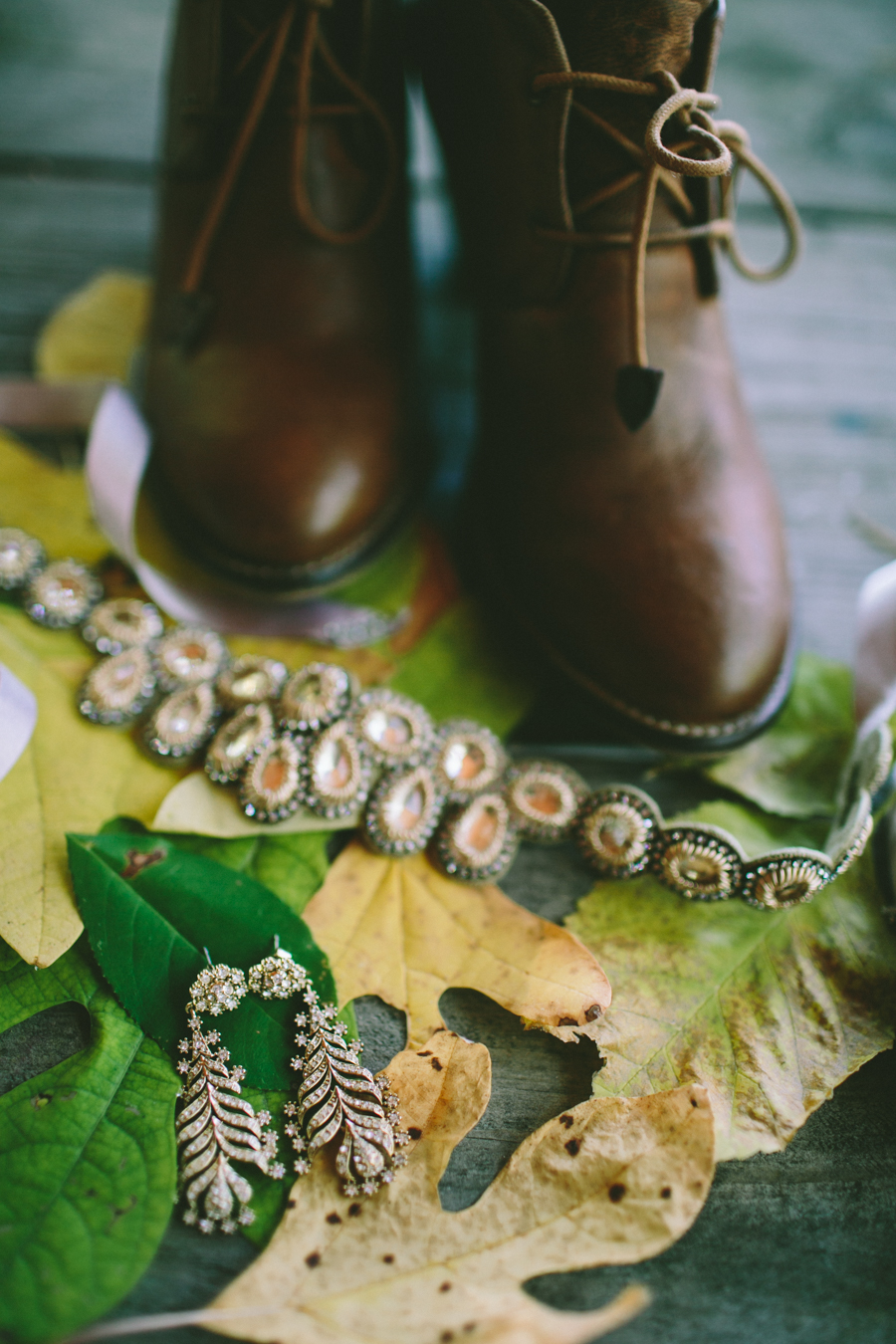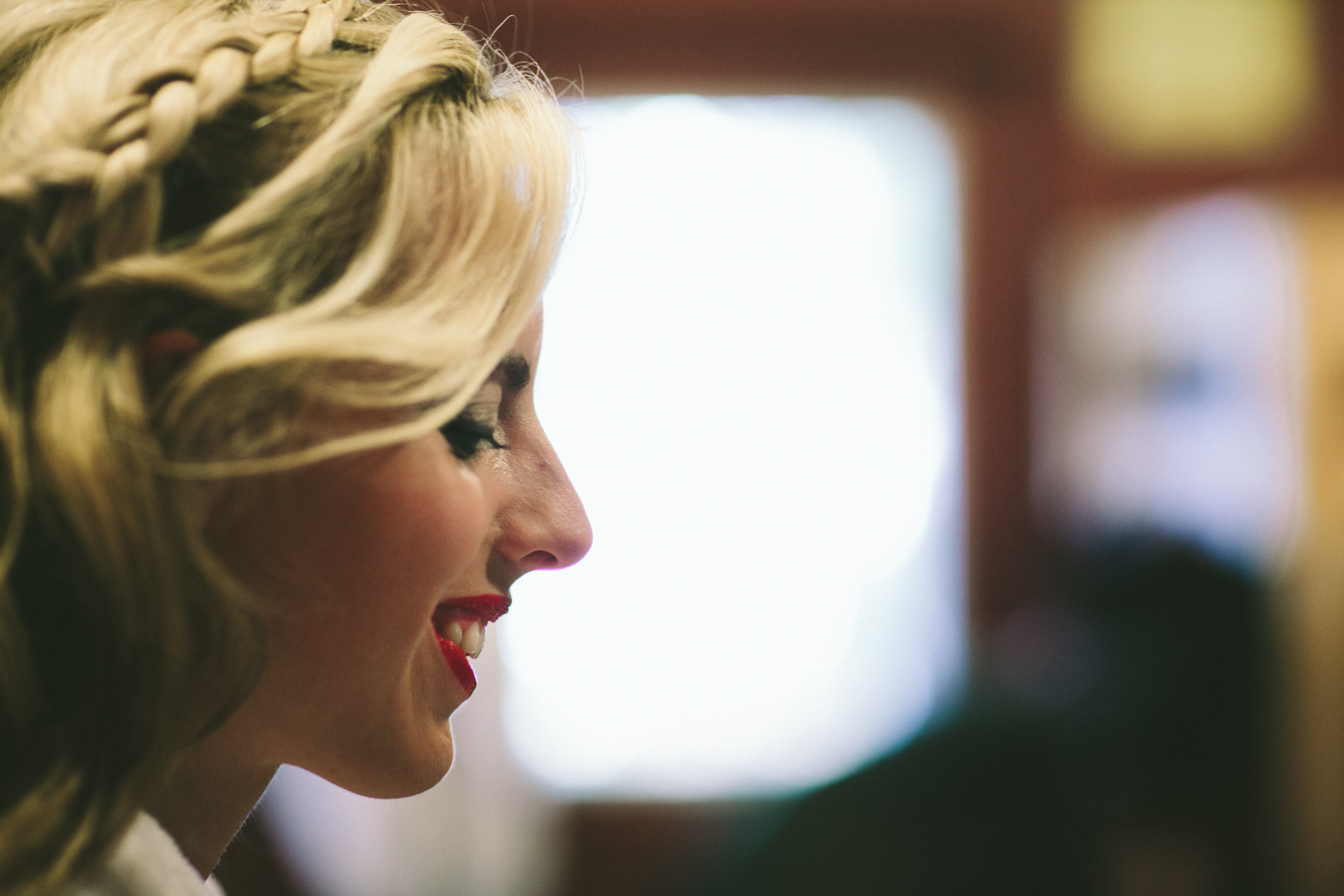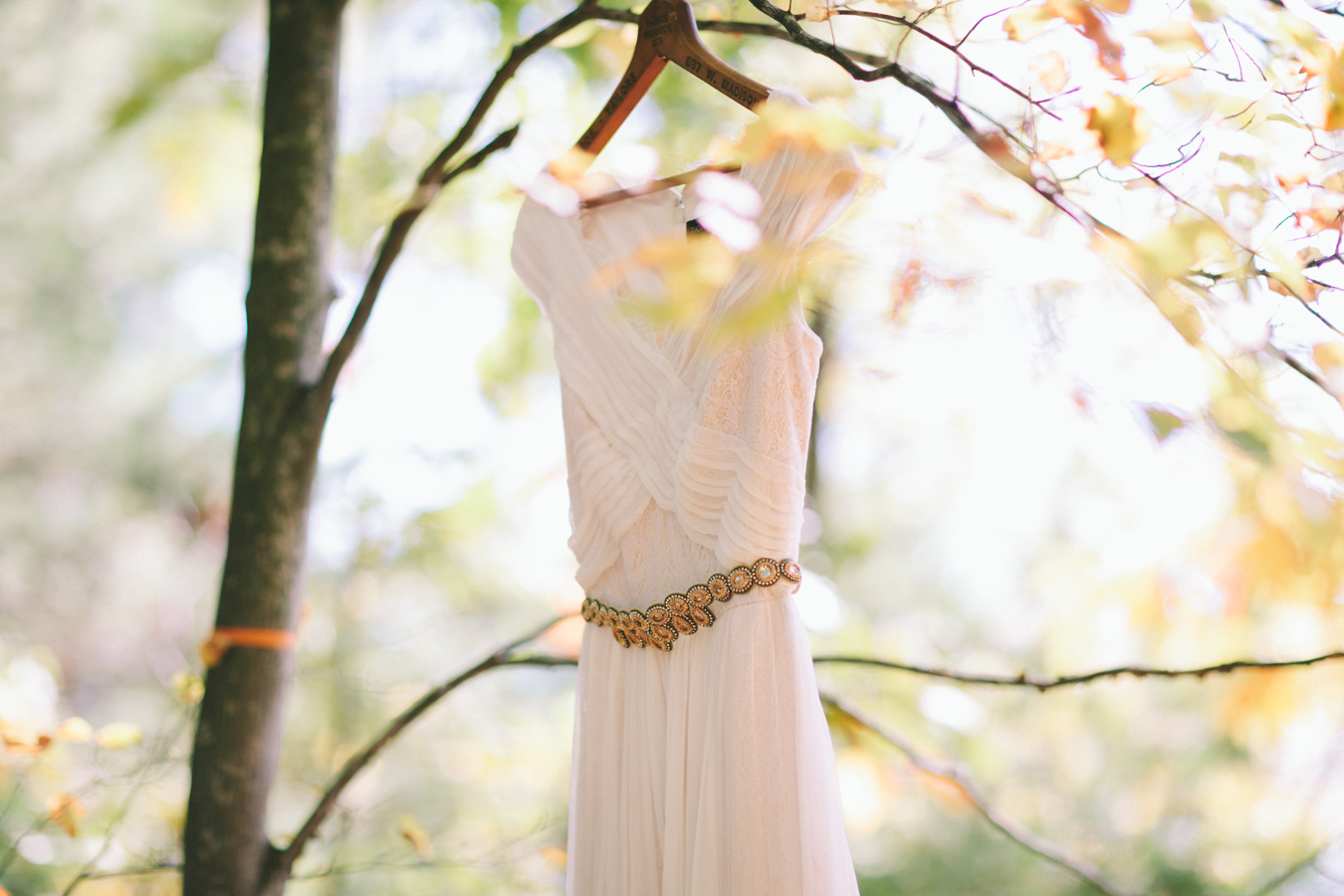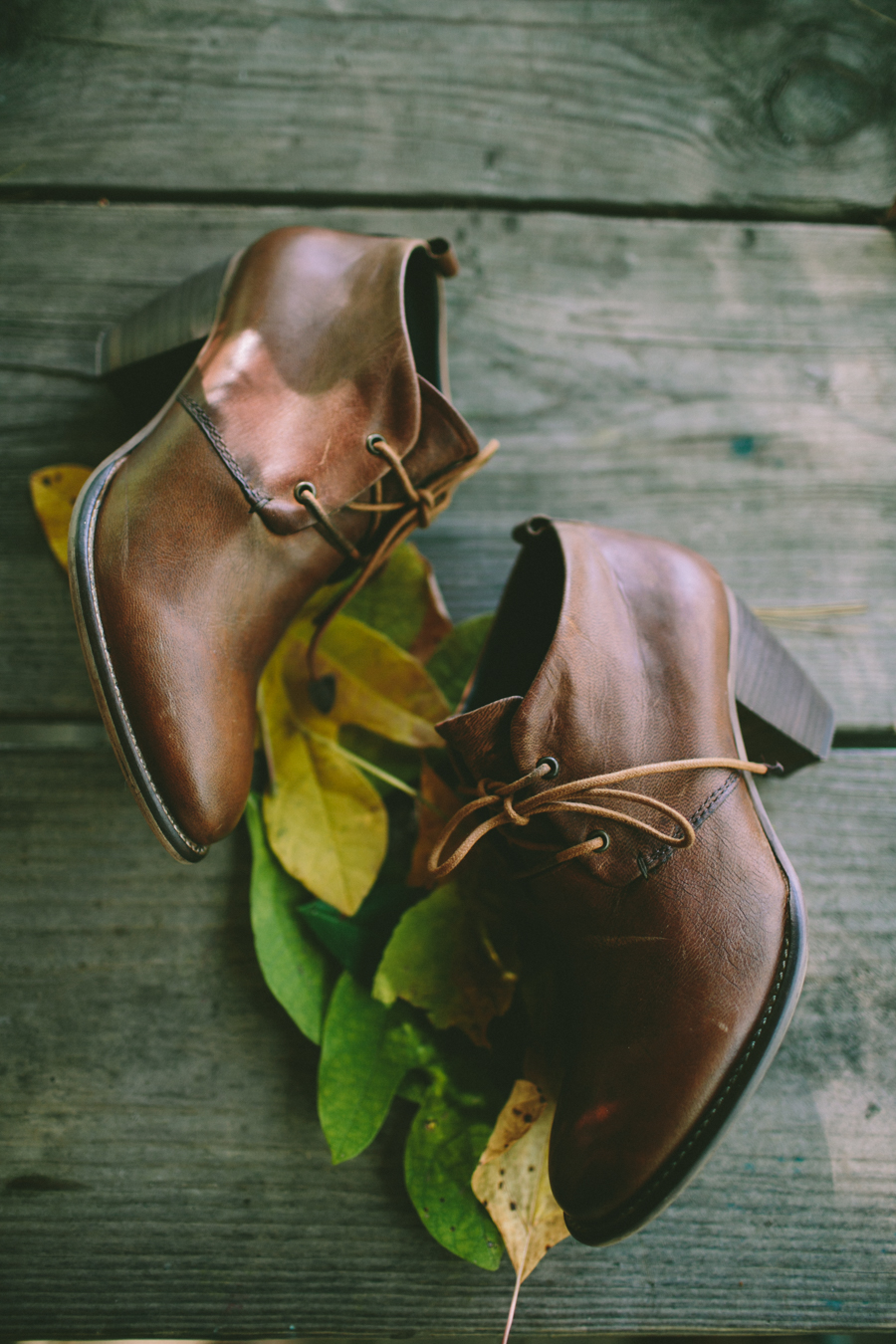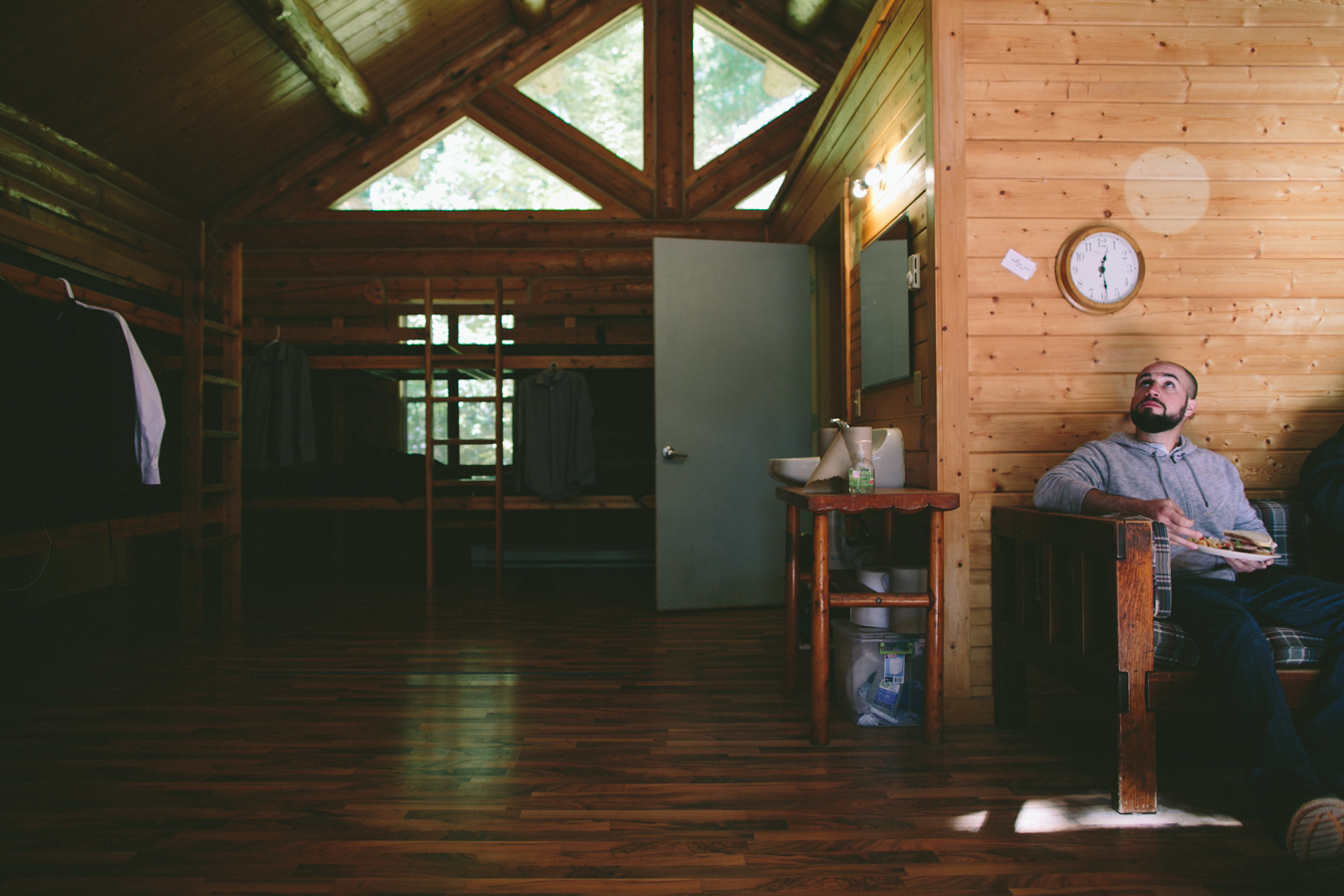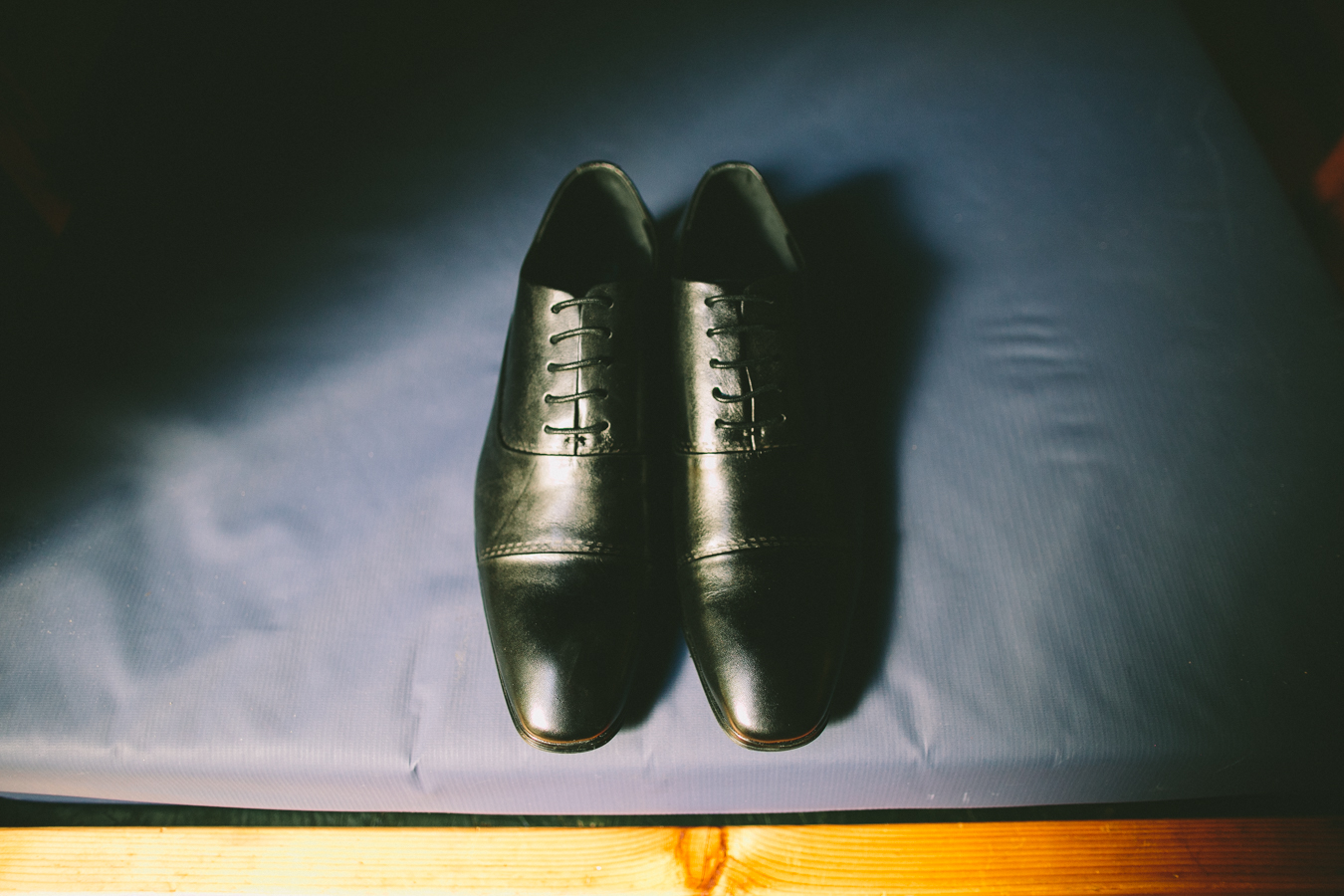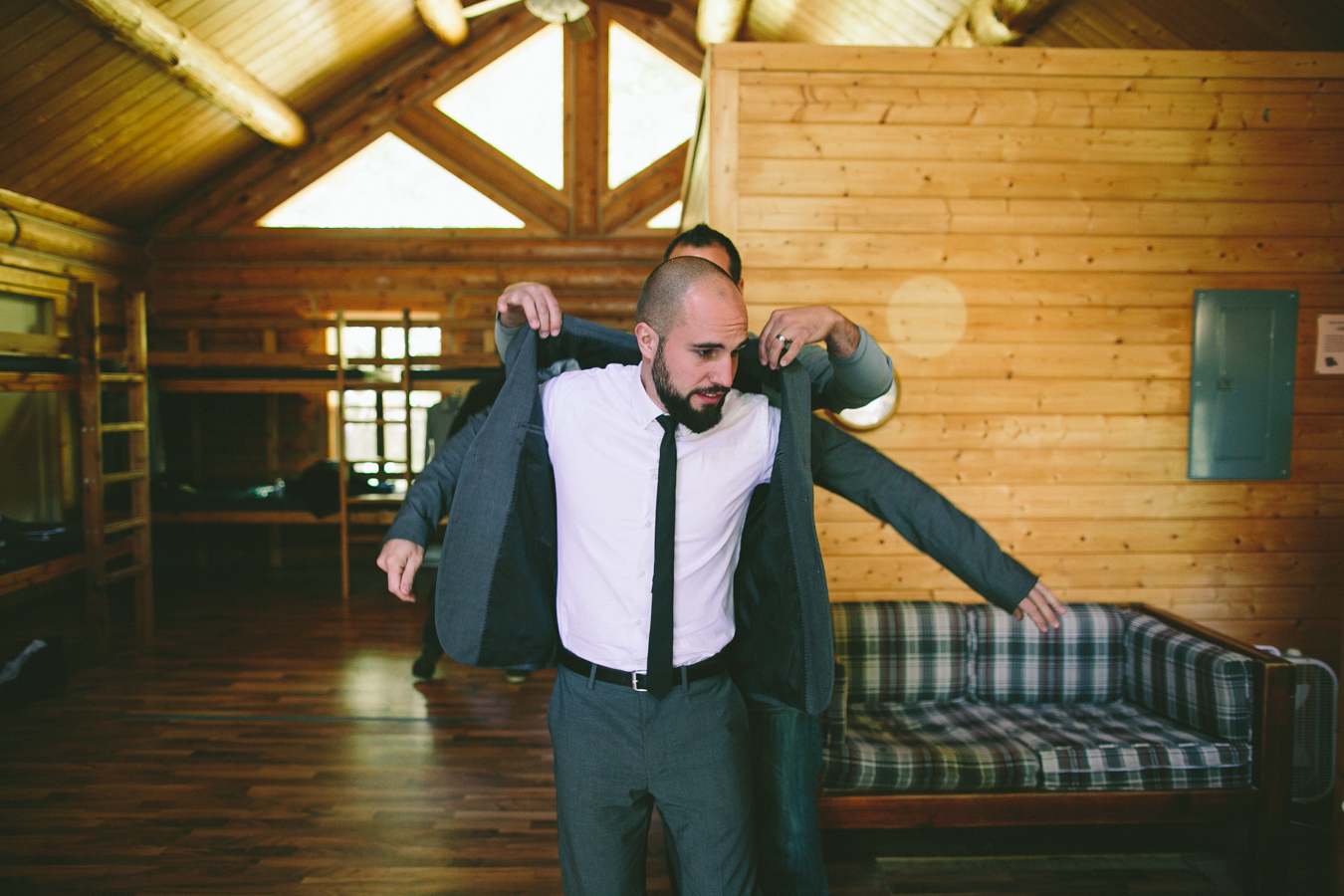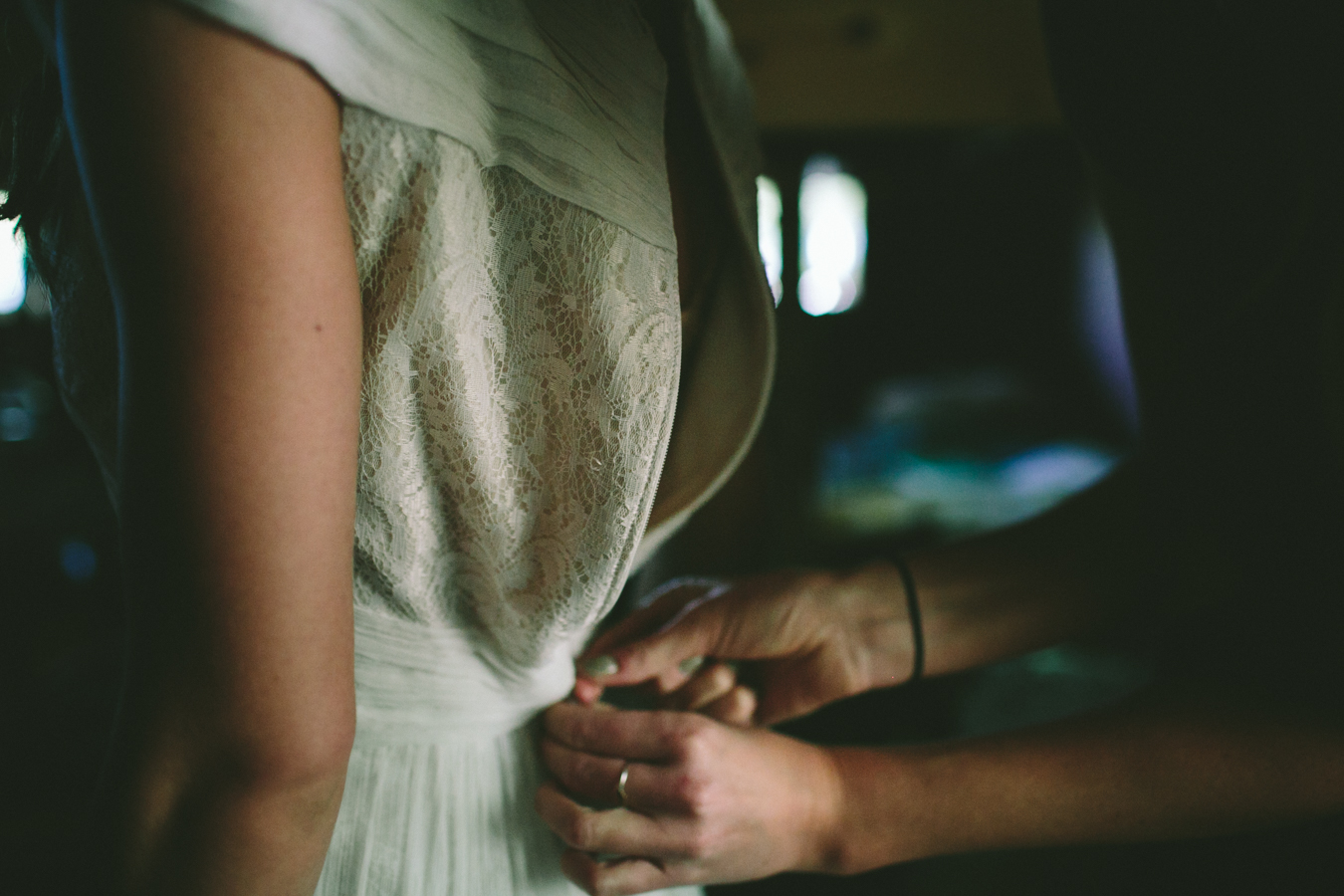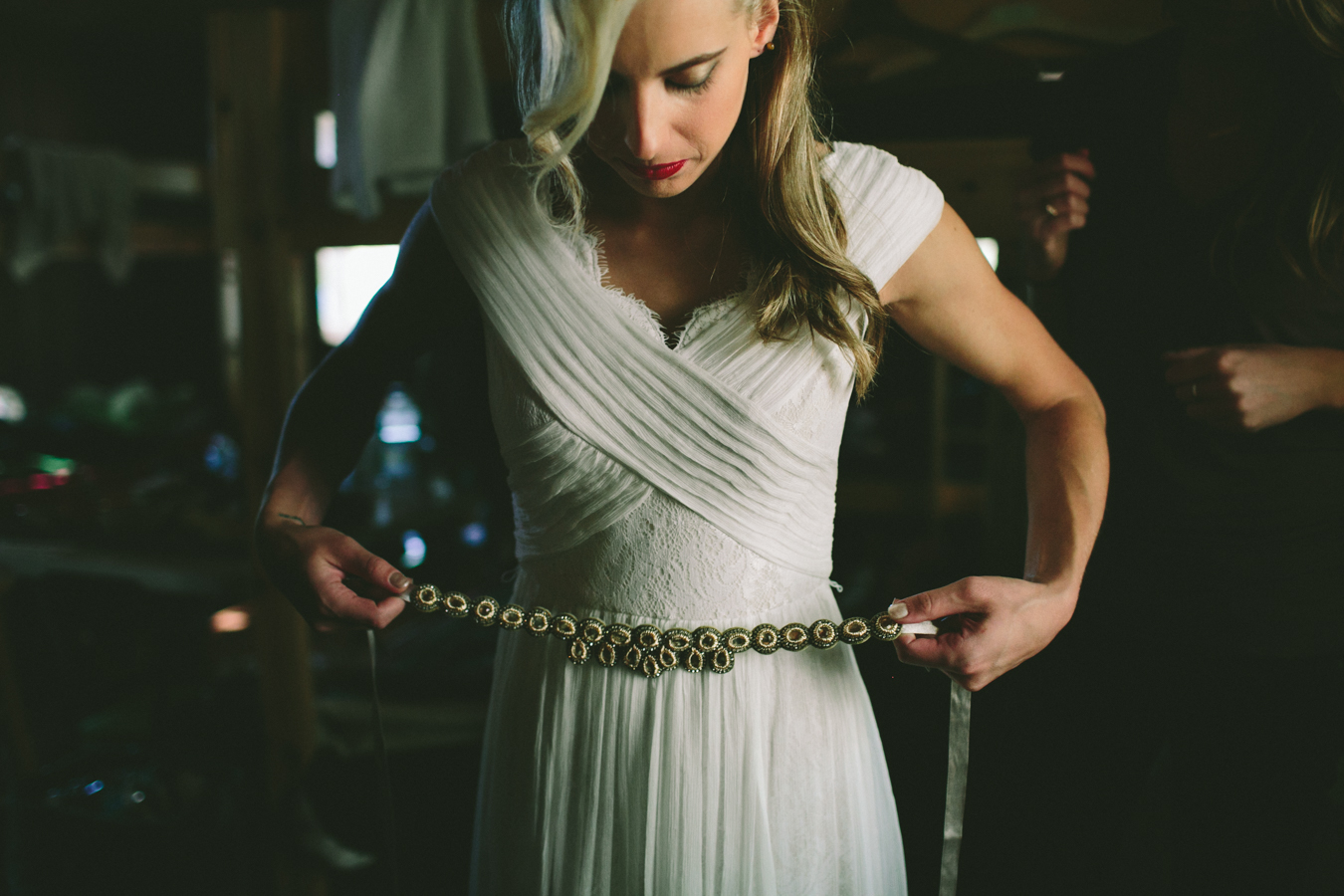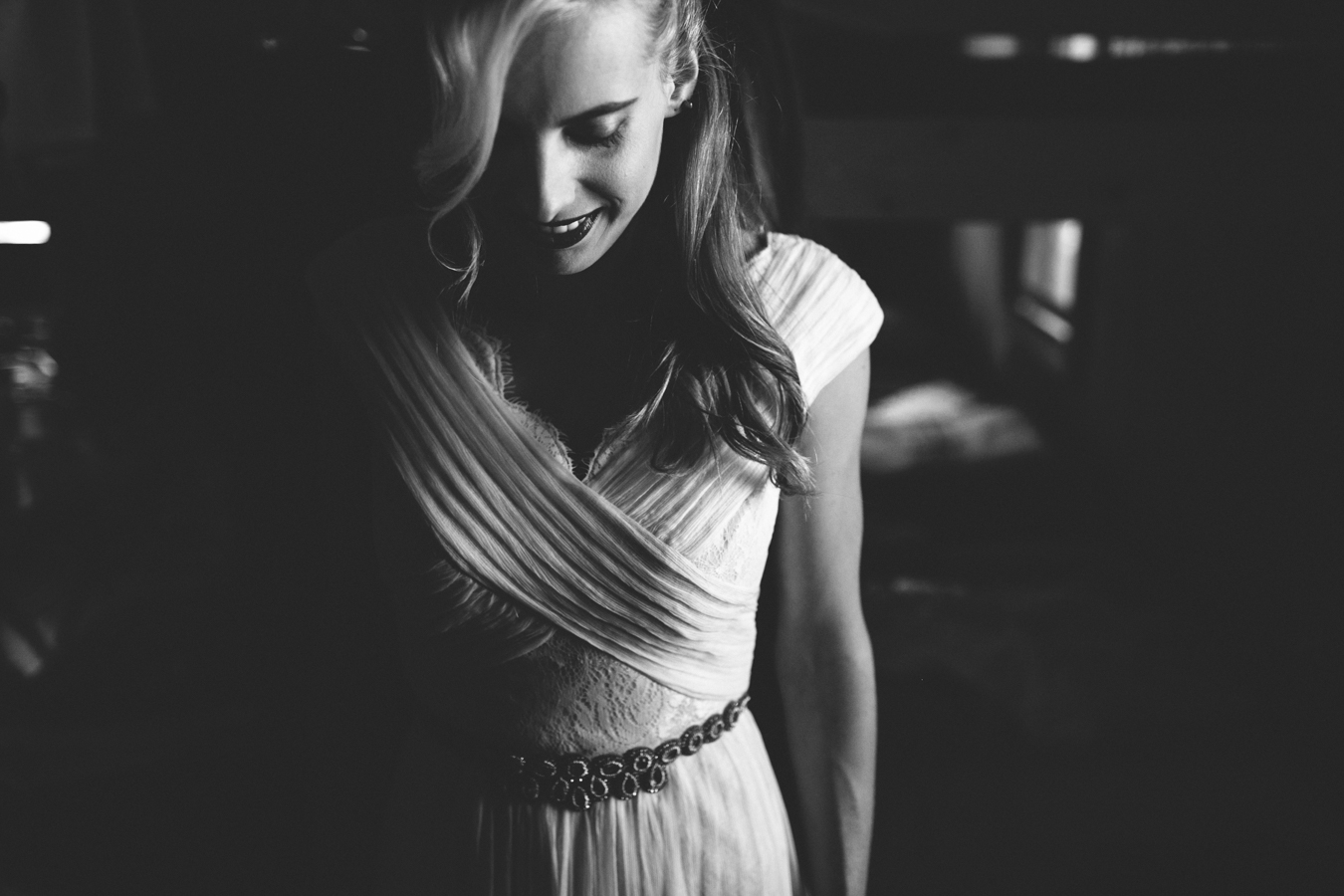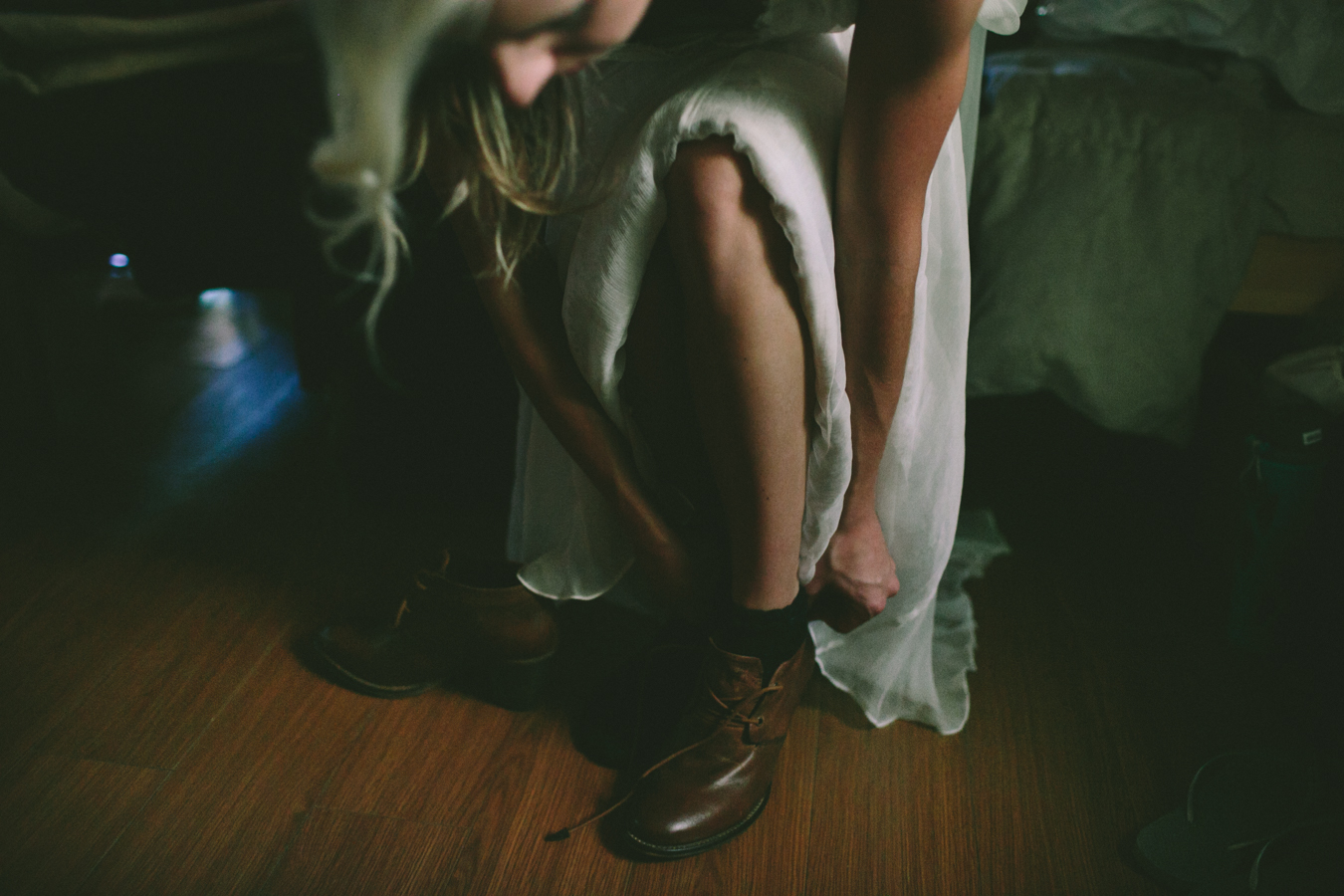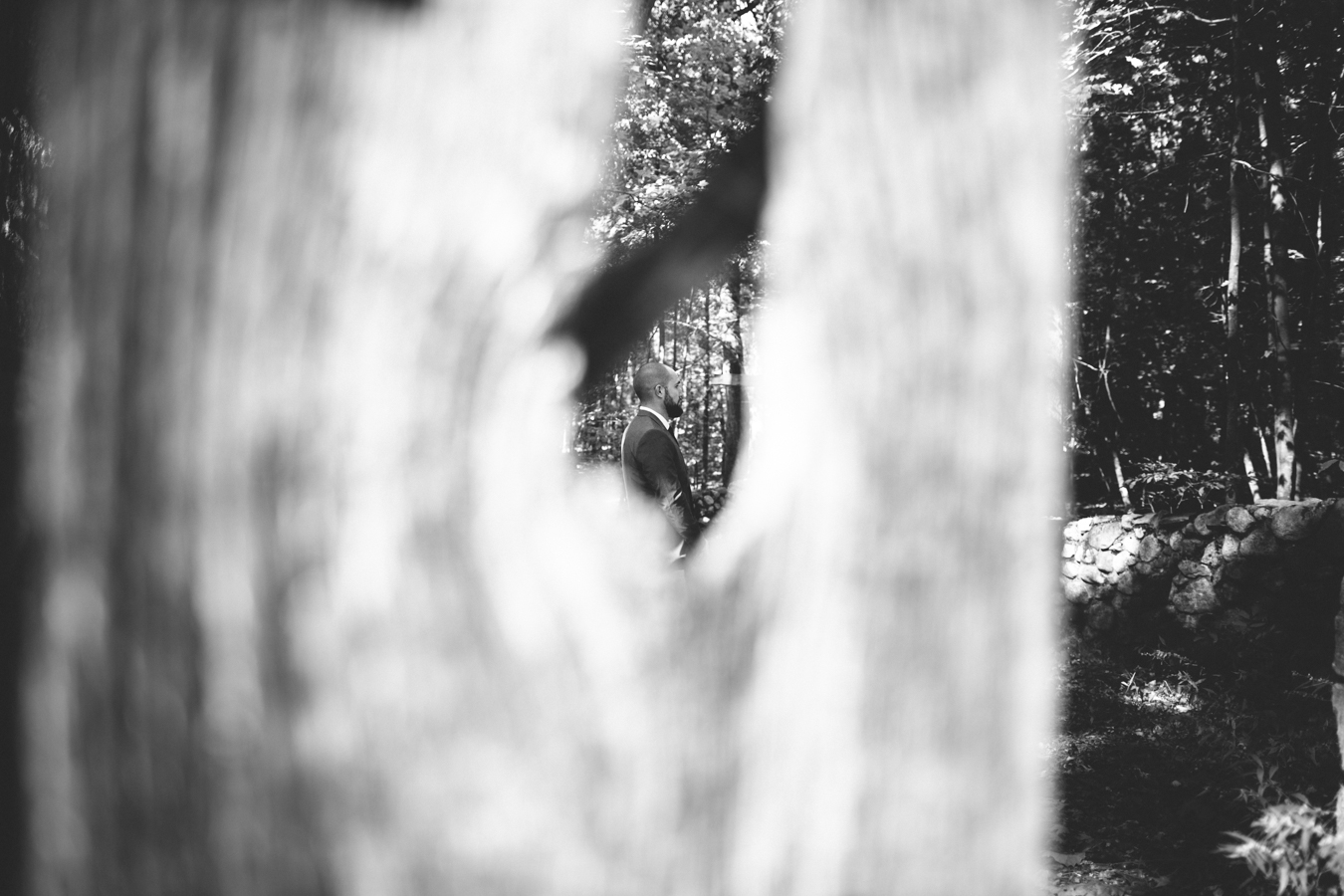 Michael's favorite moment of the day… "Seeing you [Kelsey] the first time on the day of the wedding in that sanctuary. I was blown away!"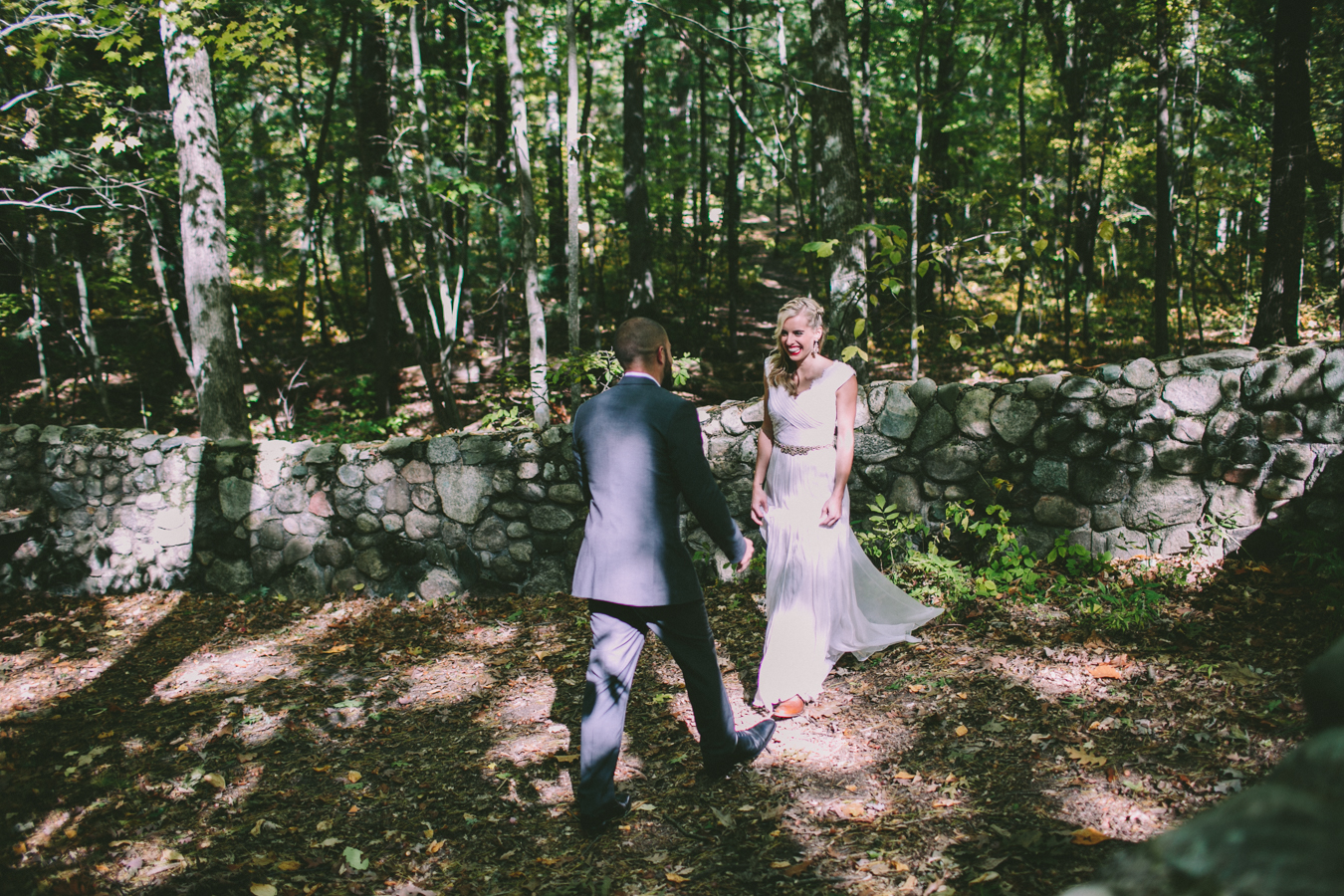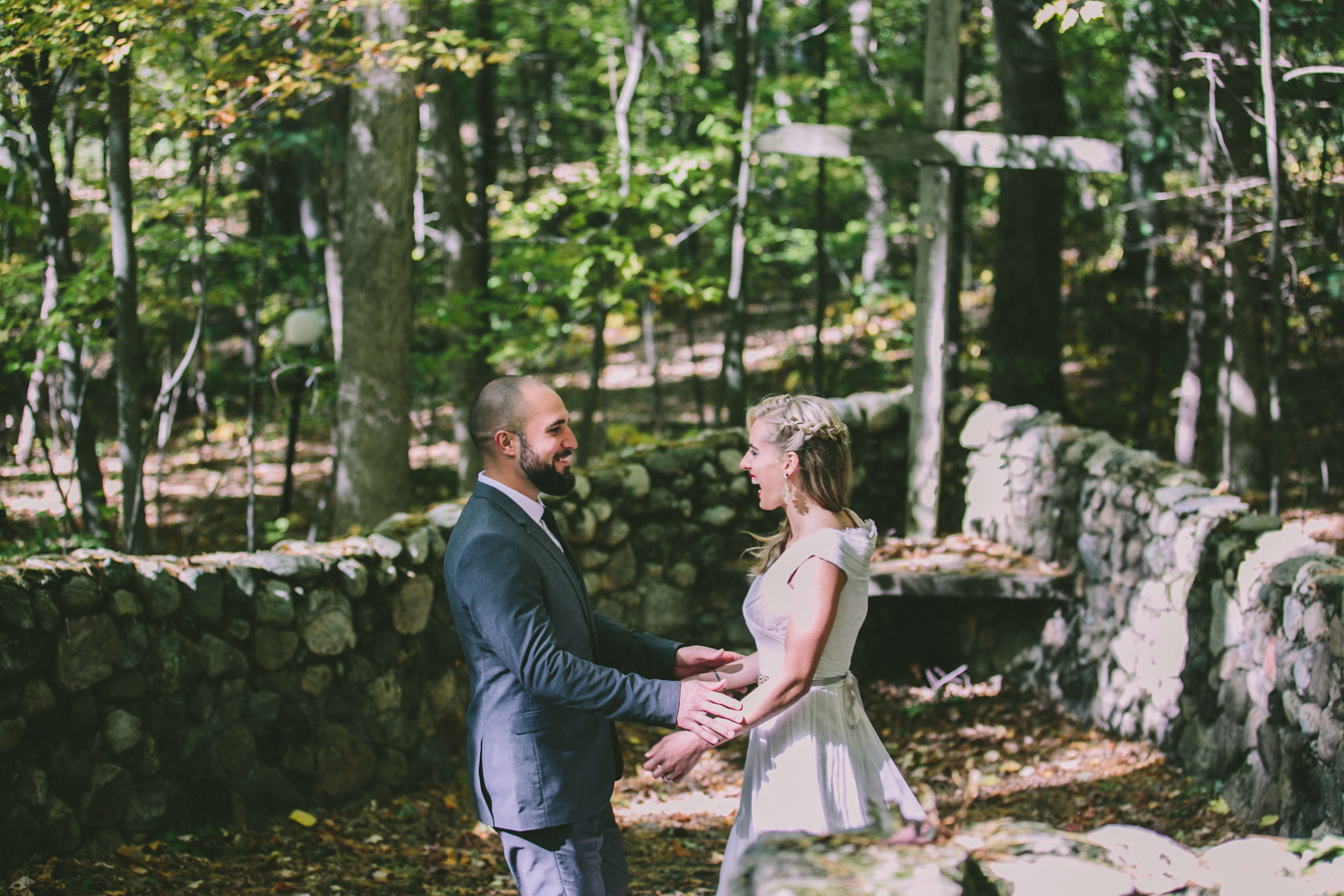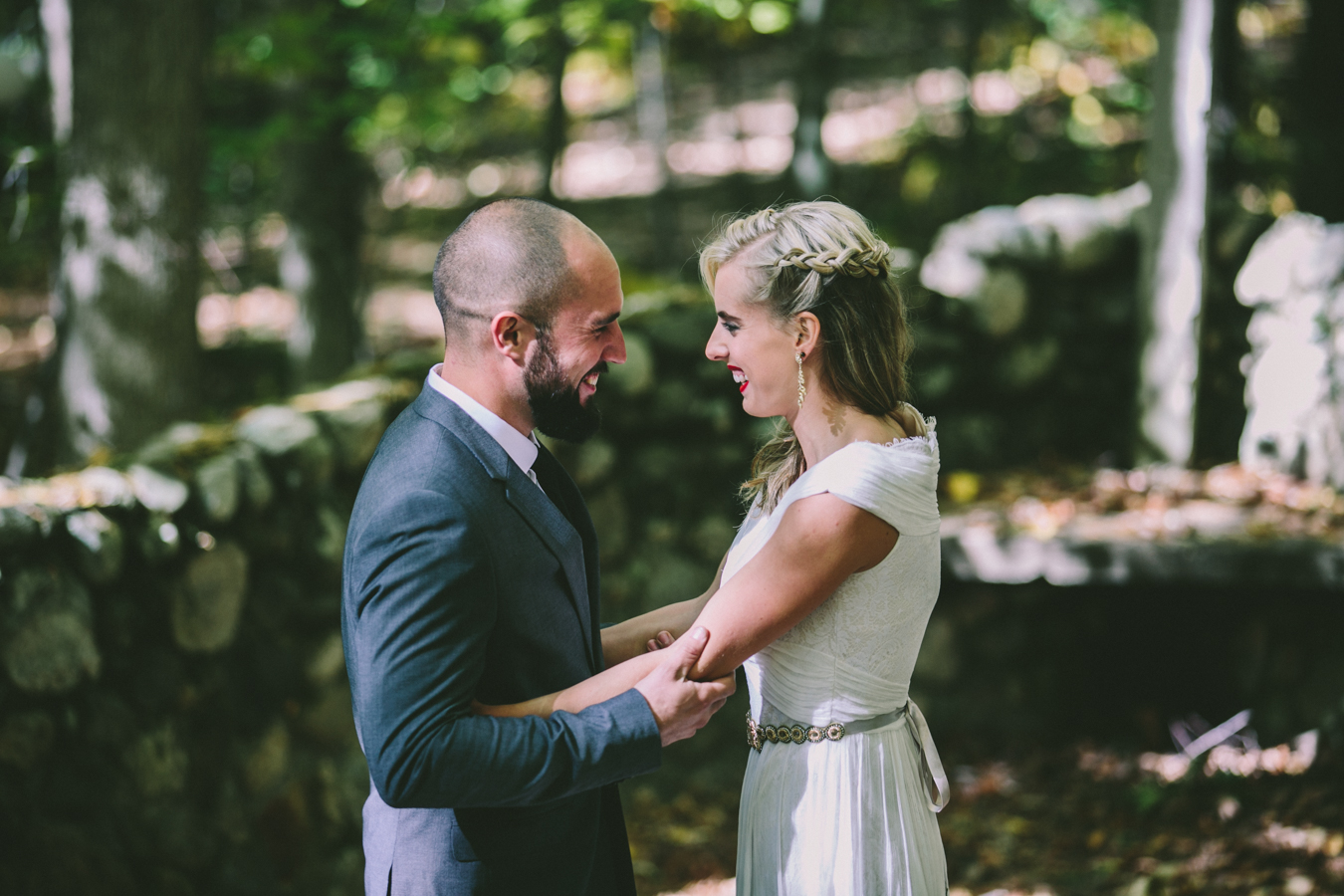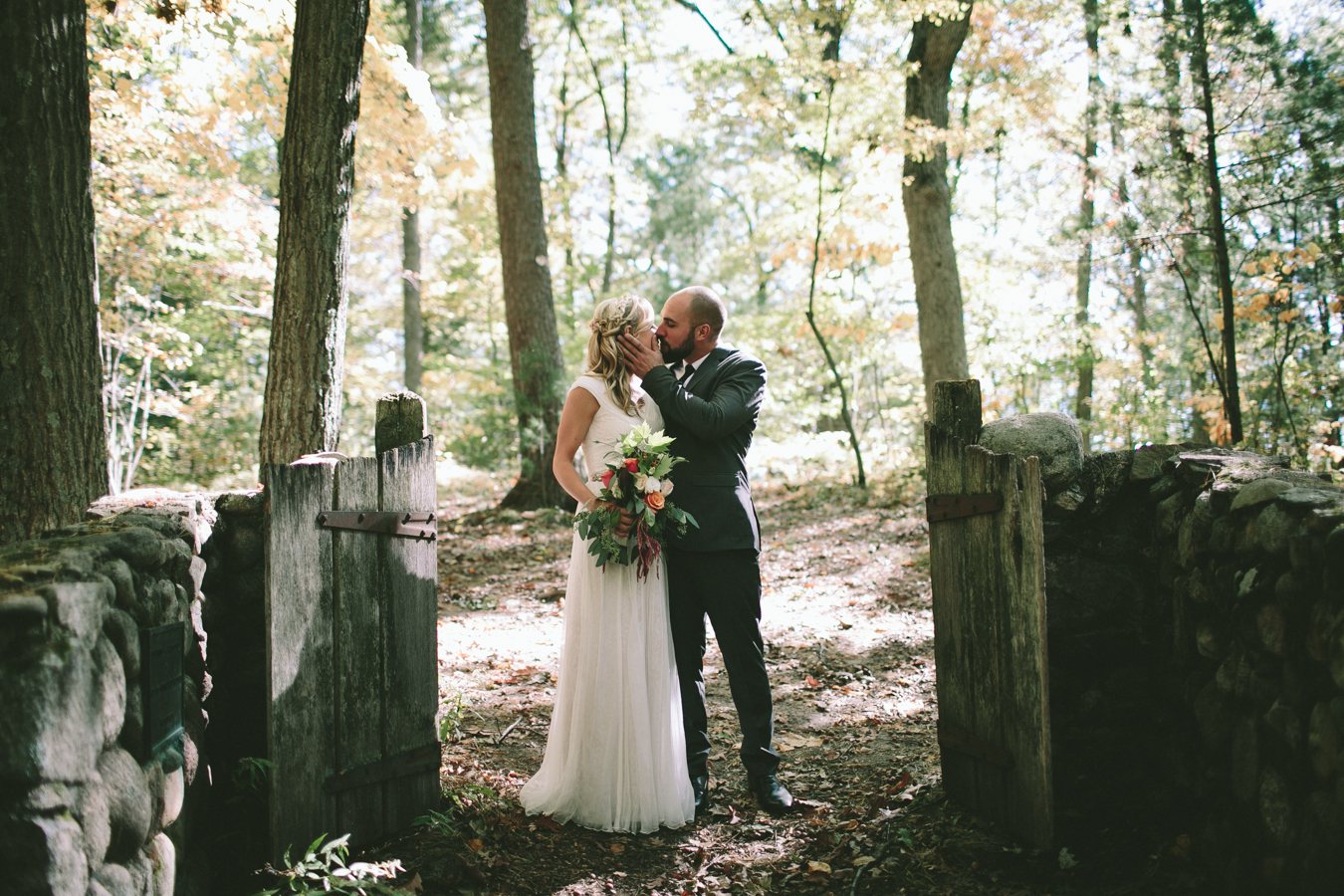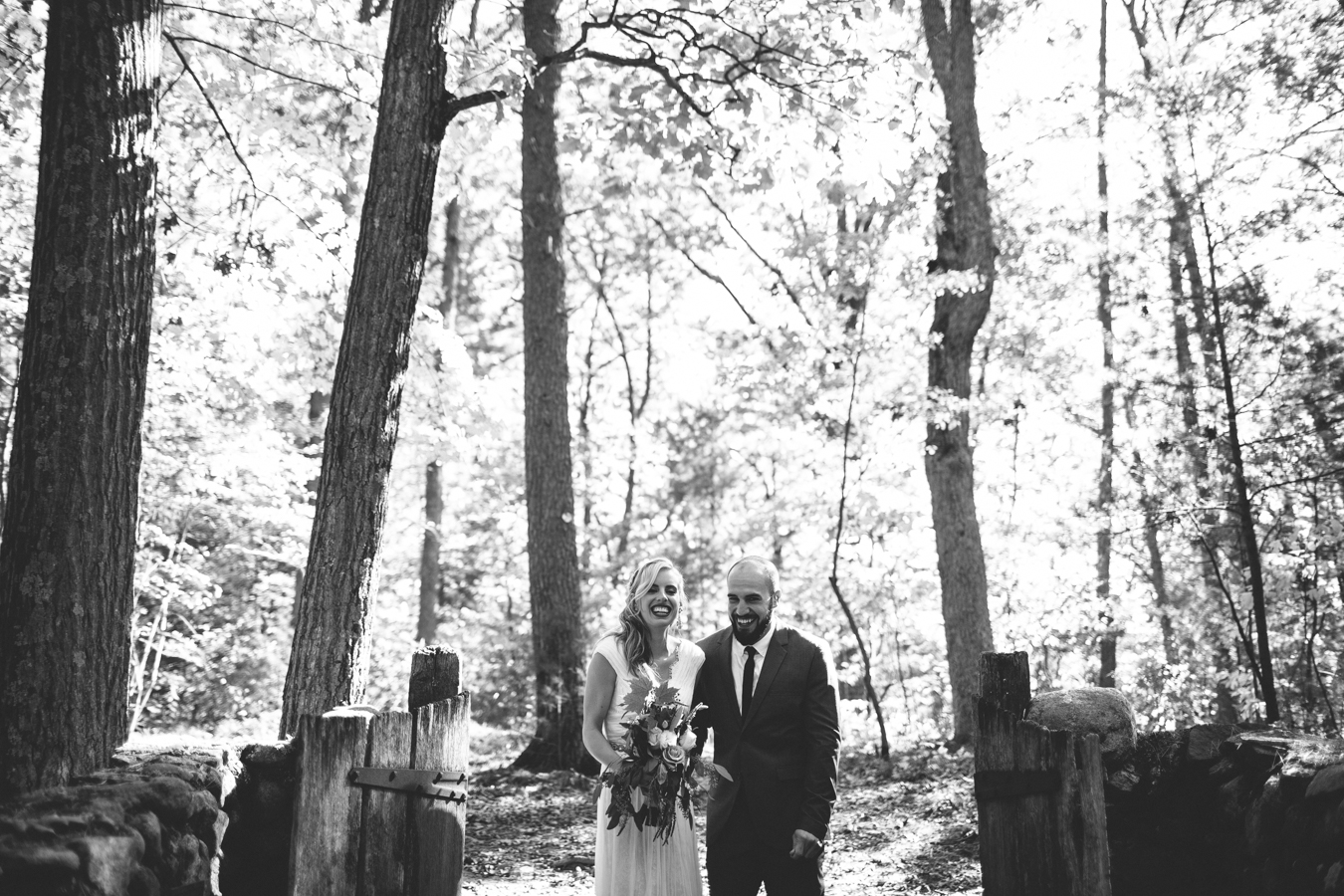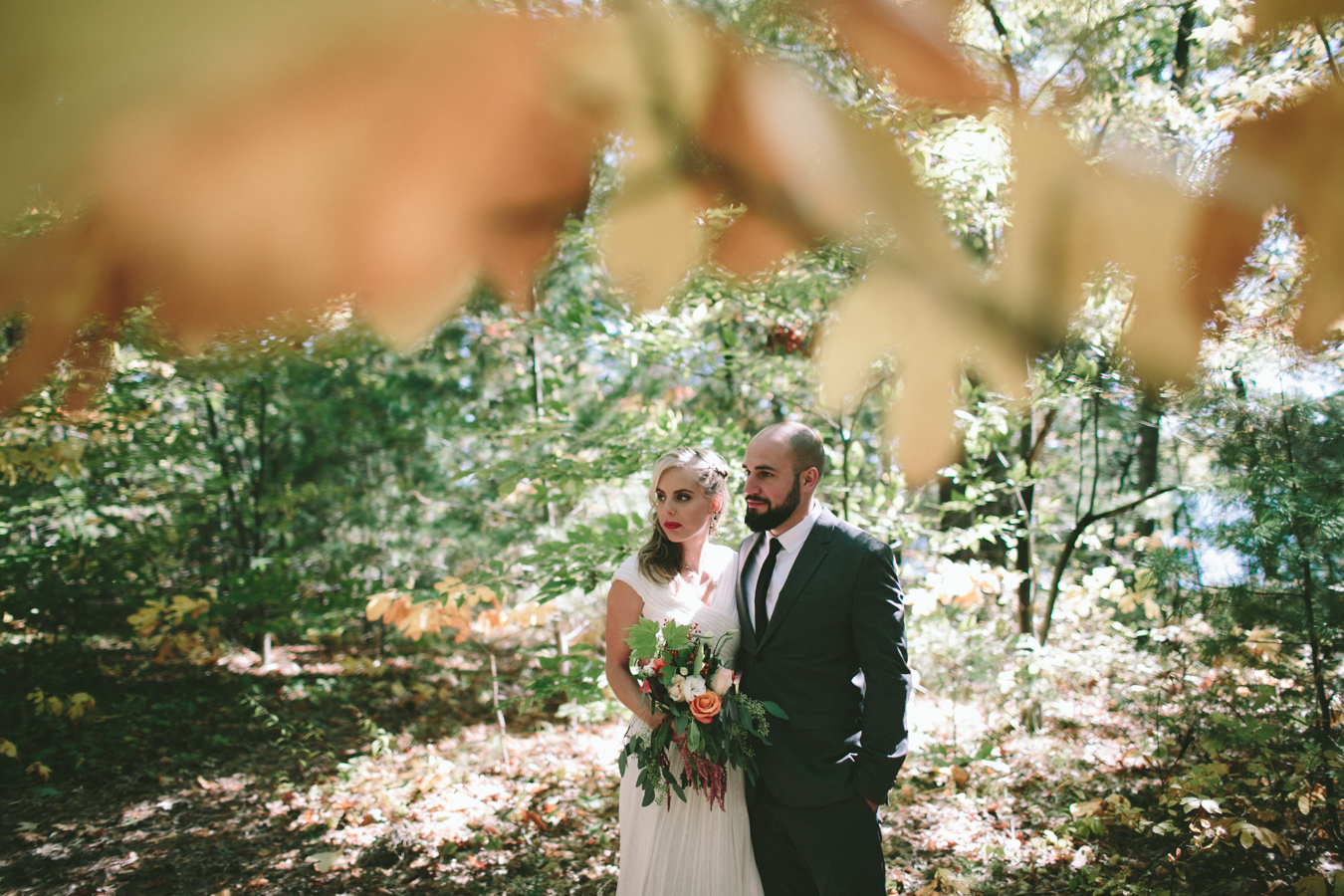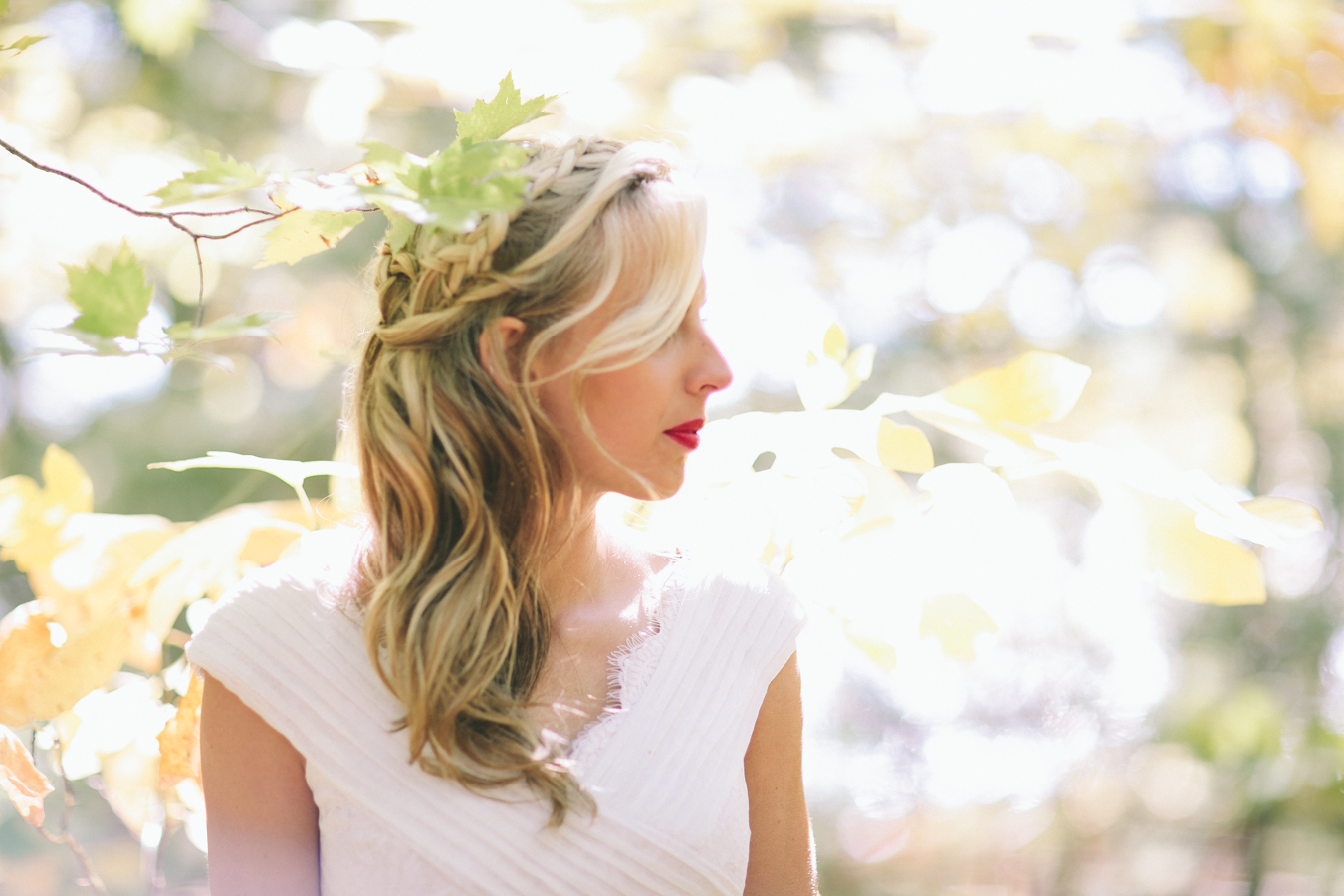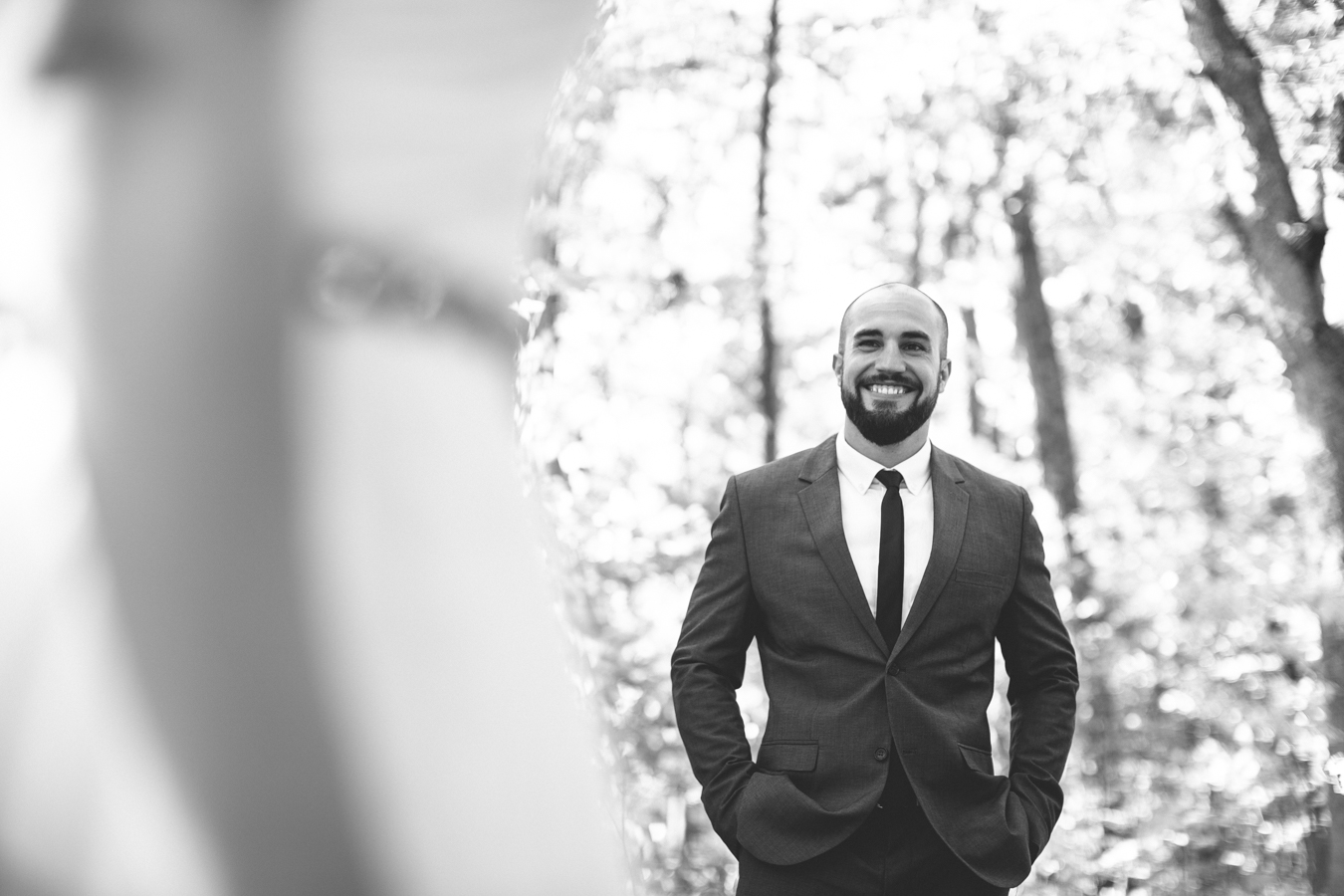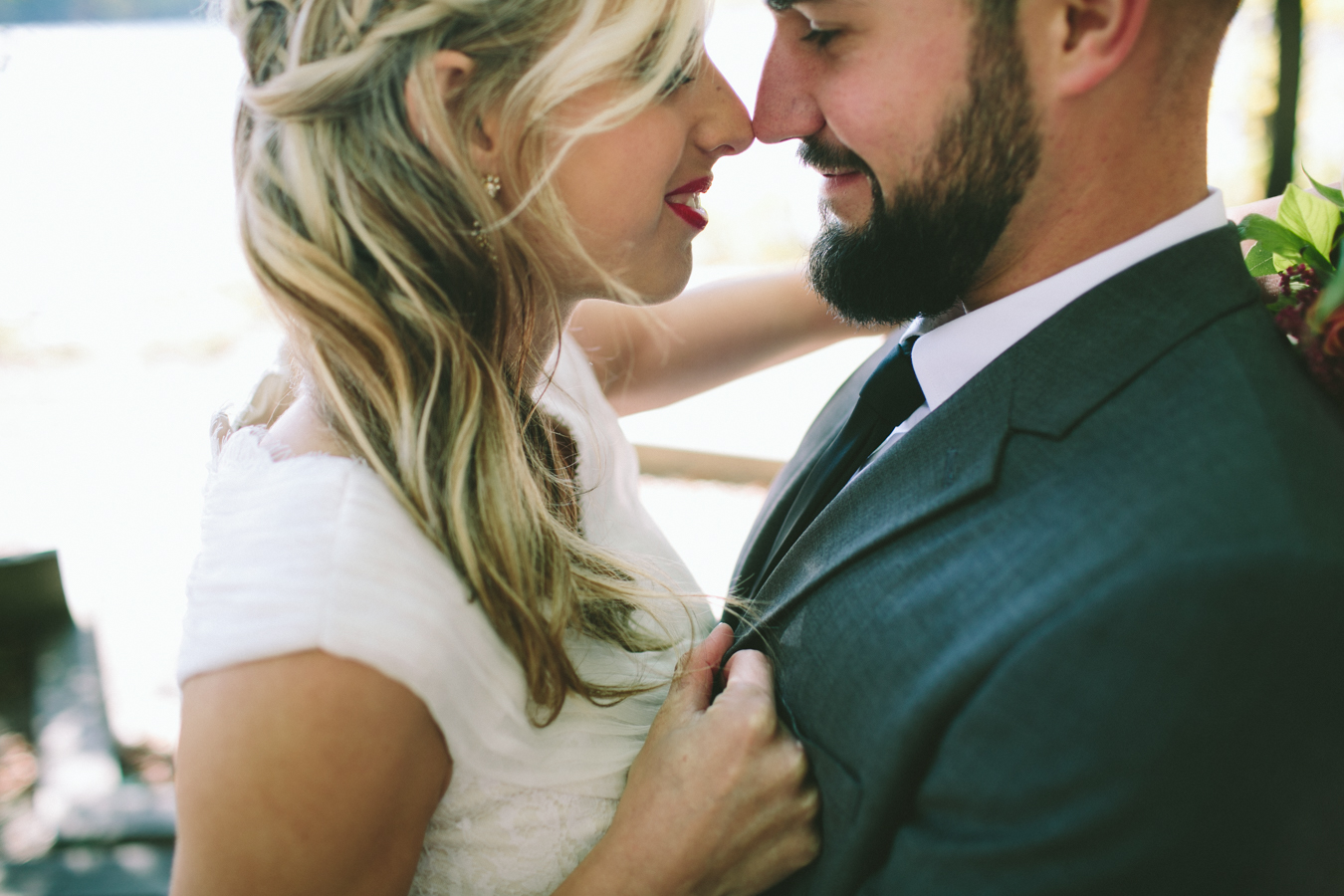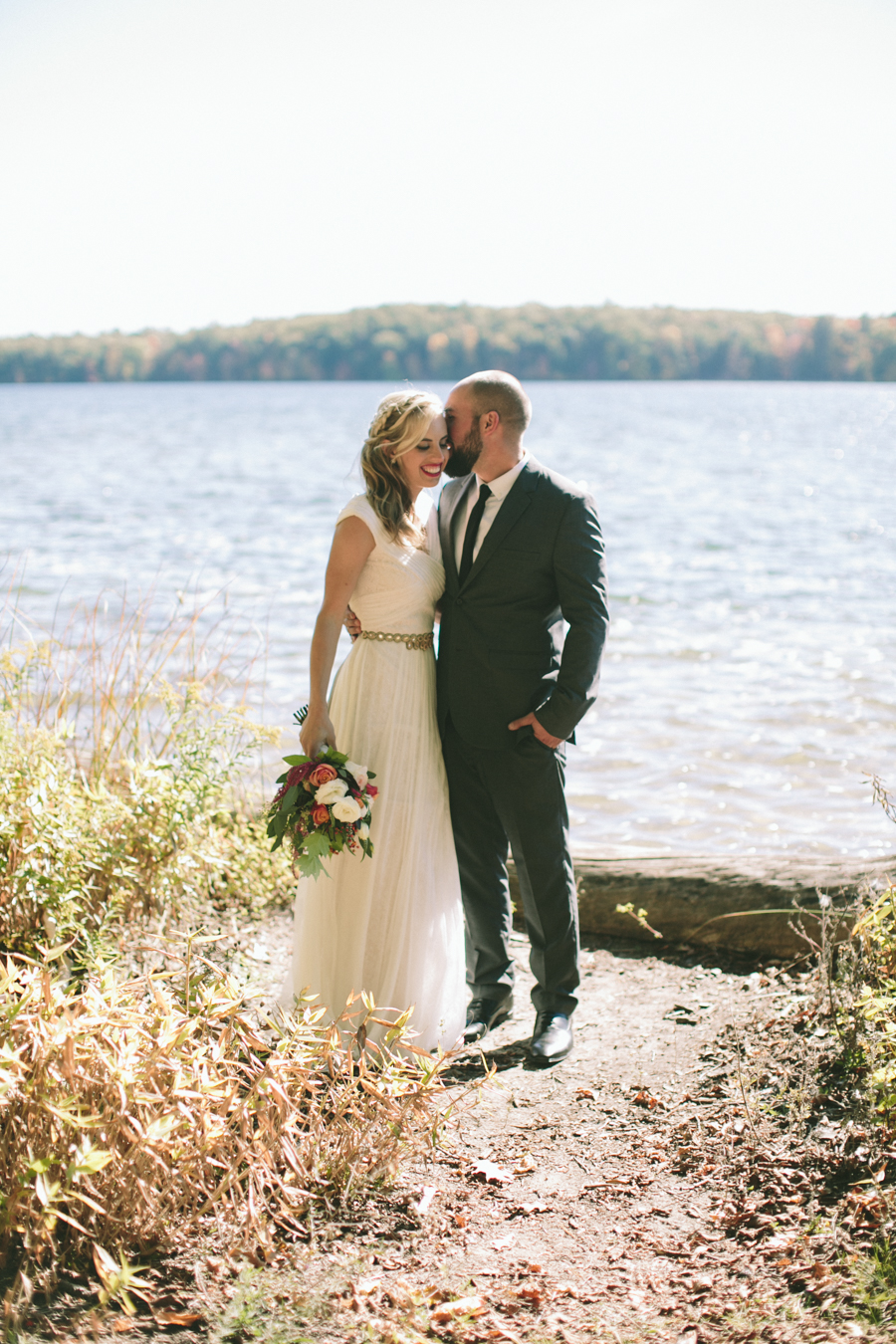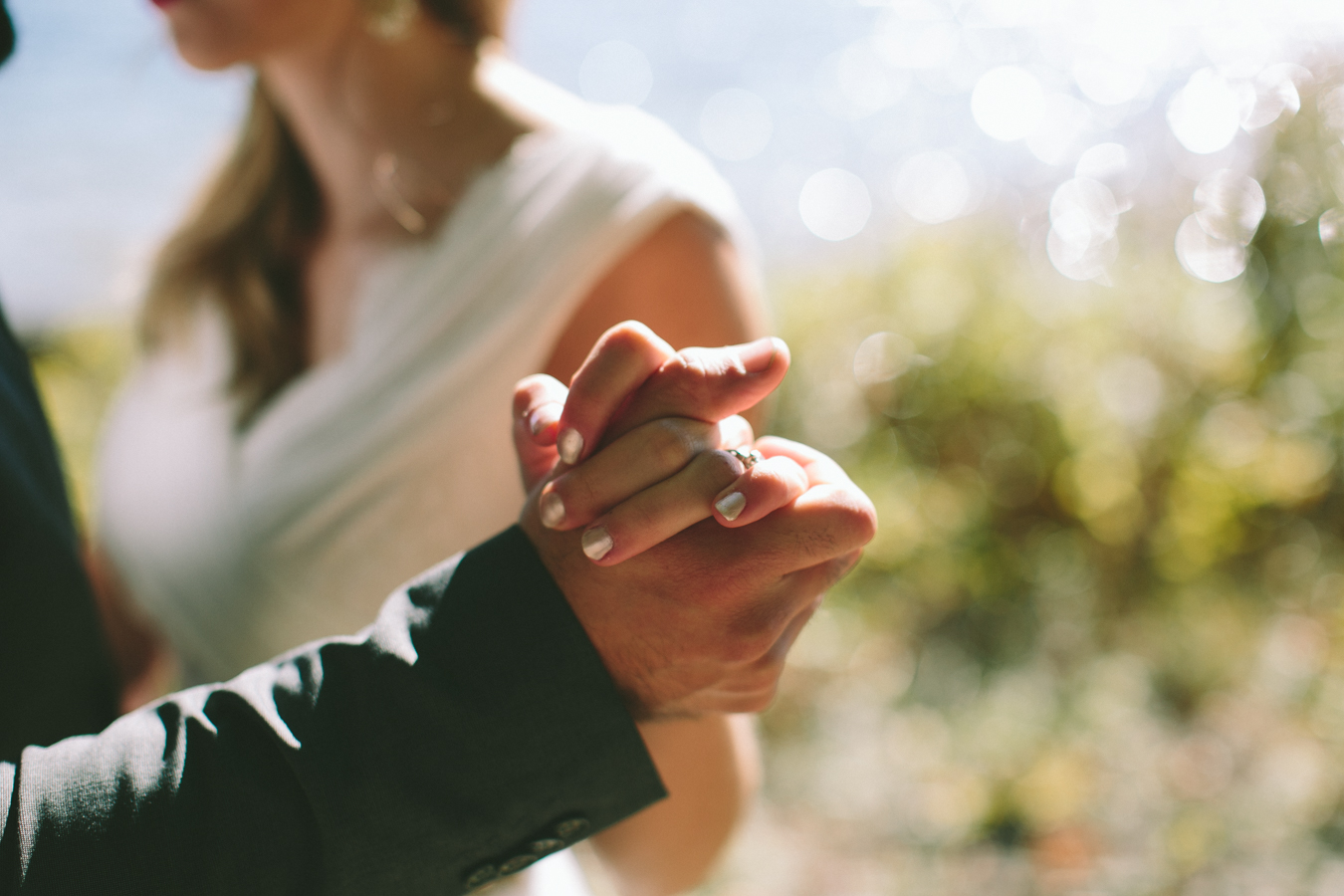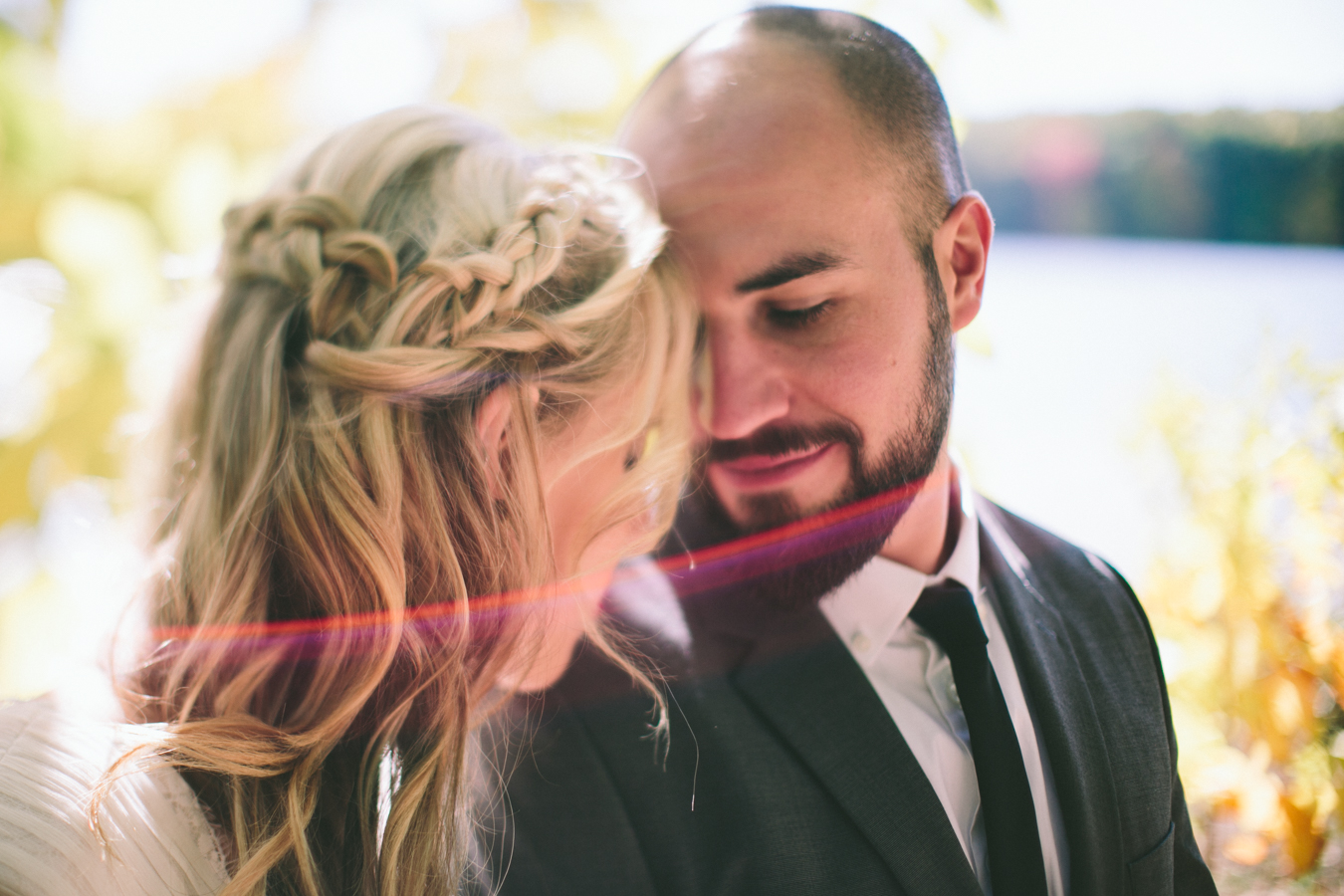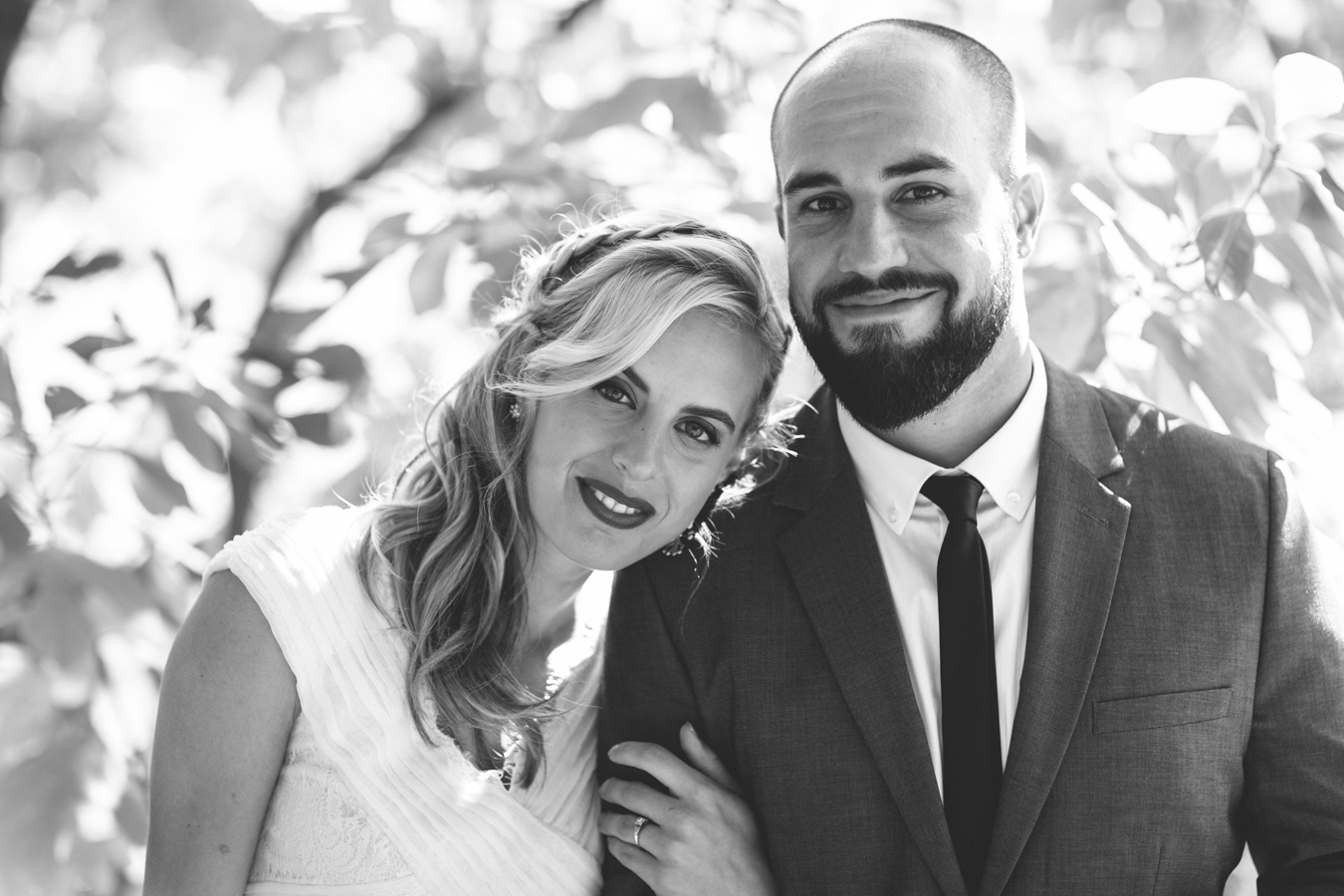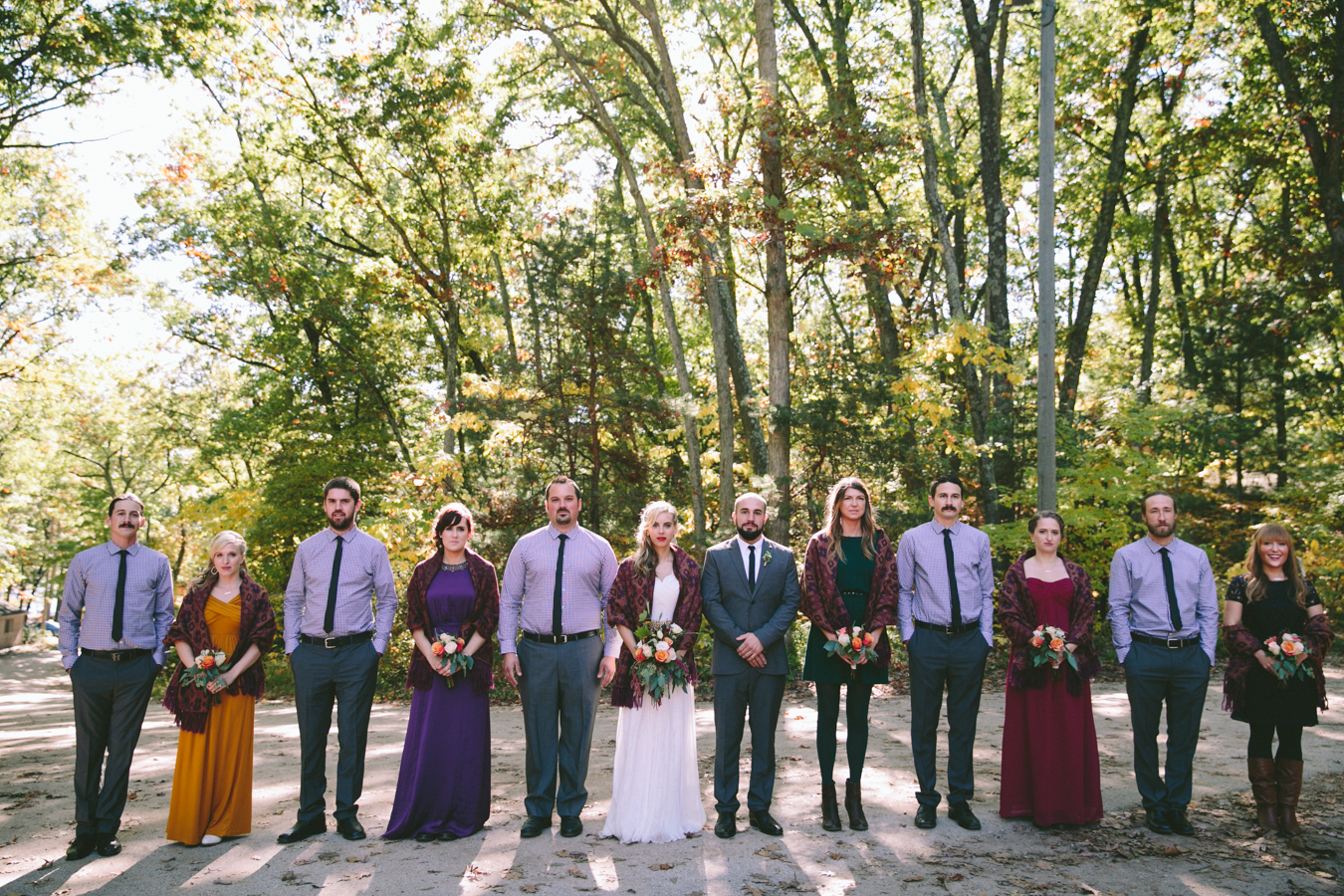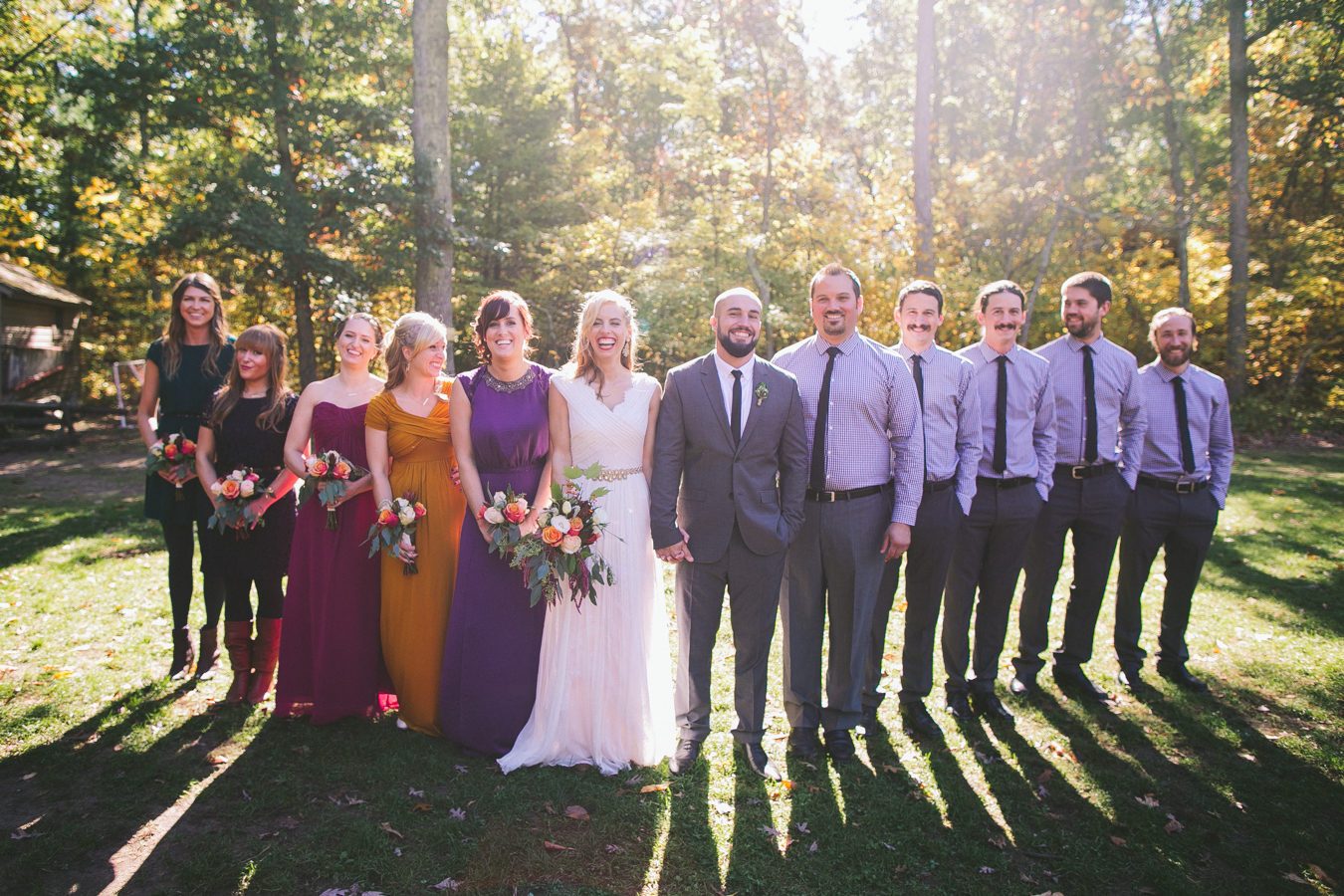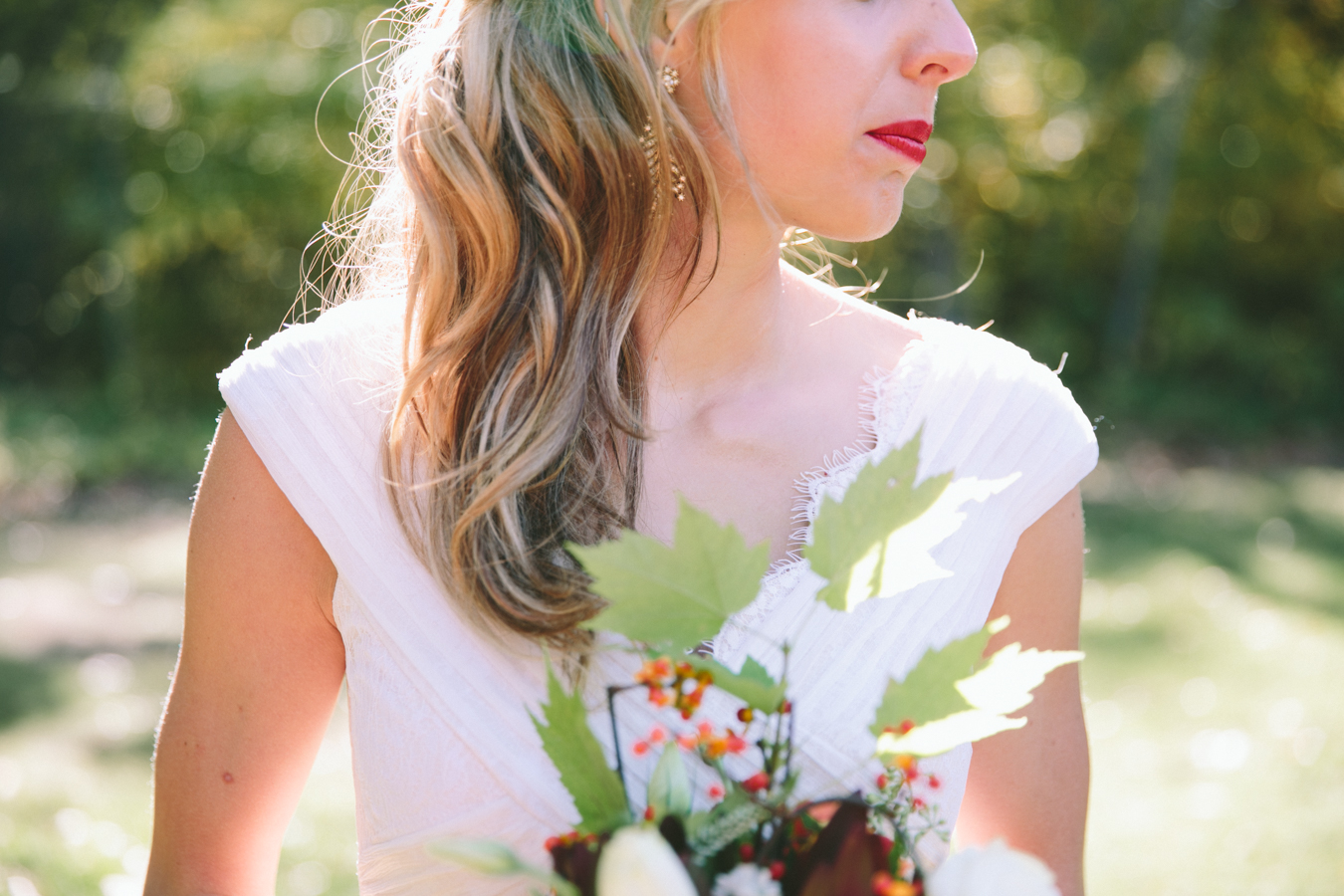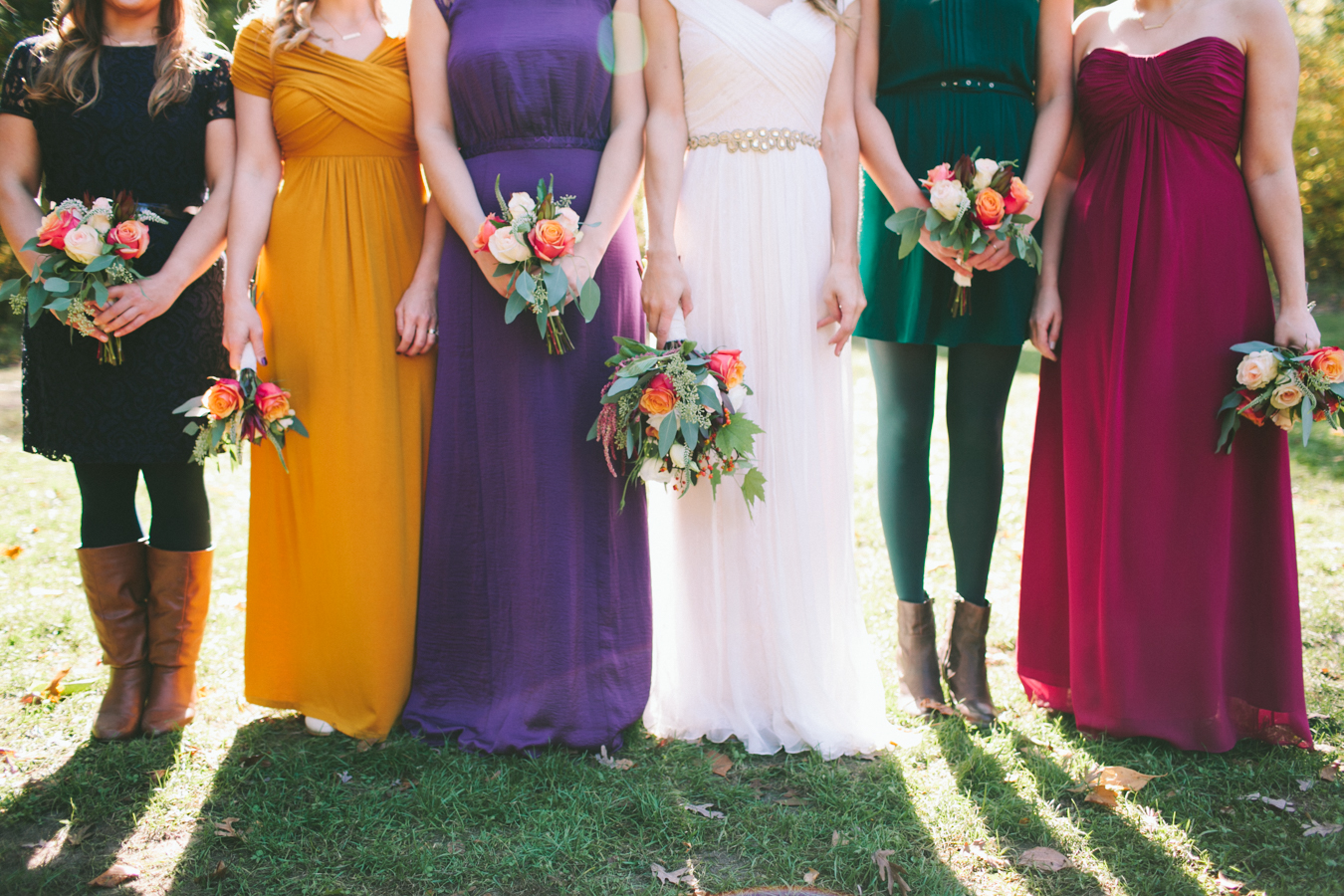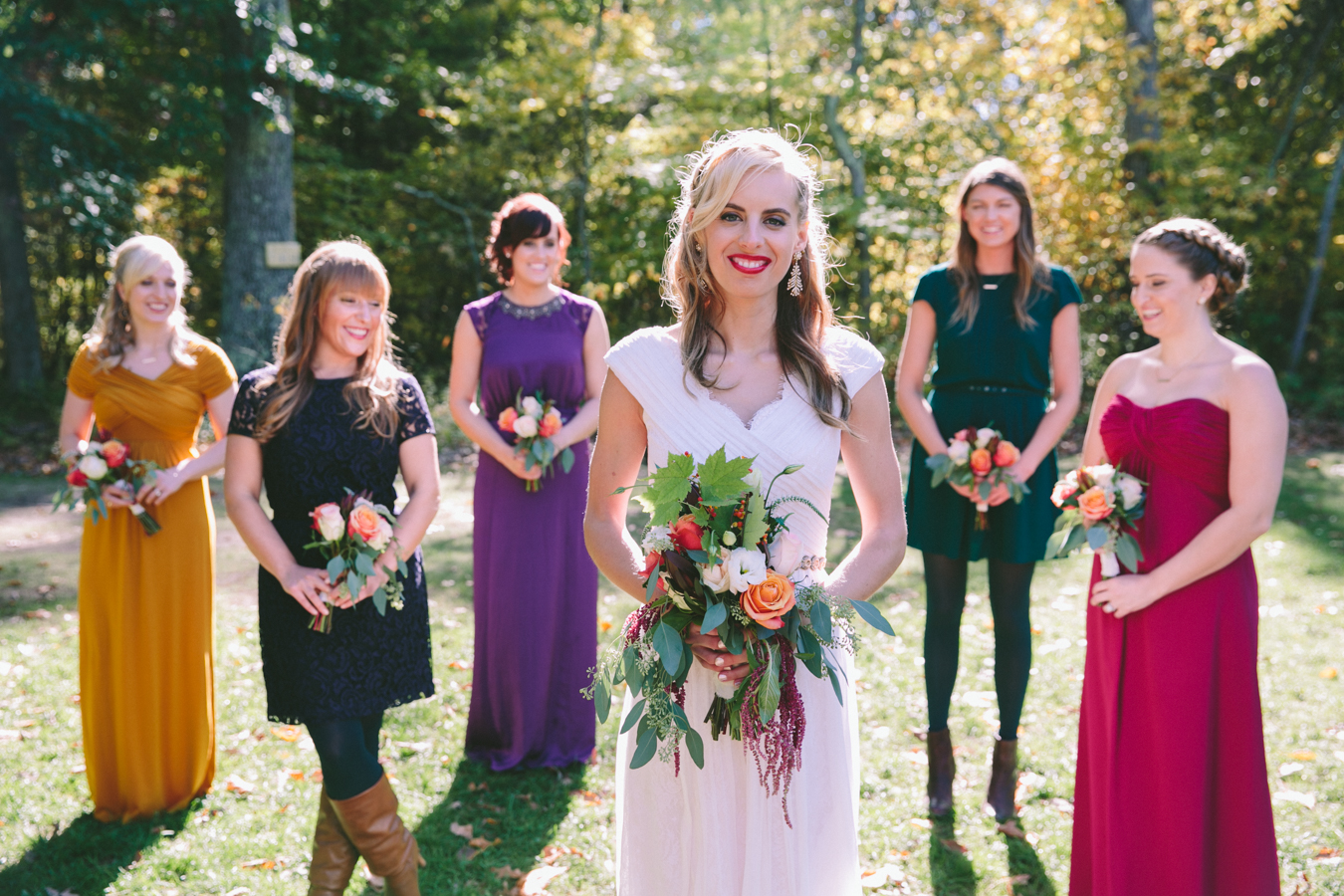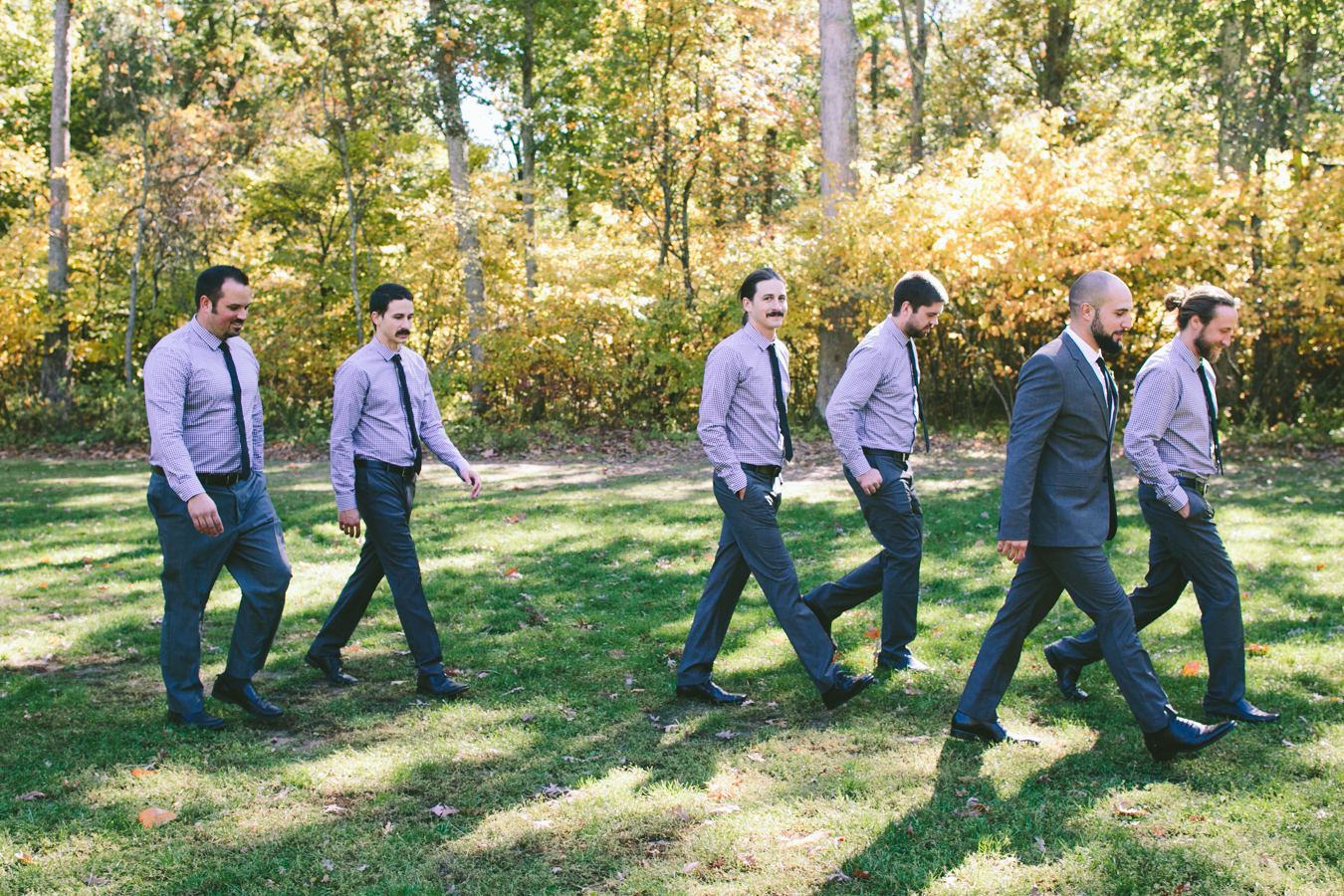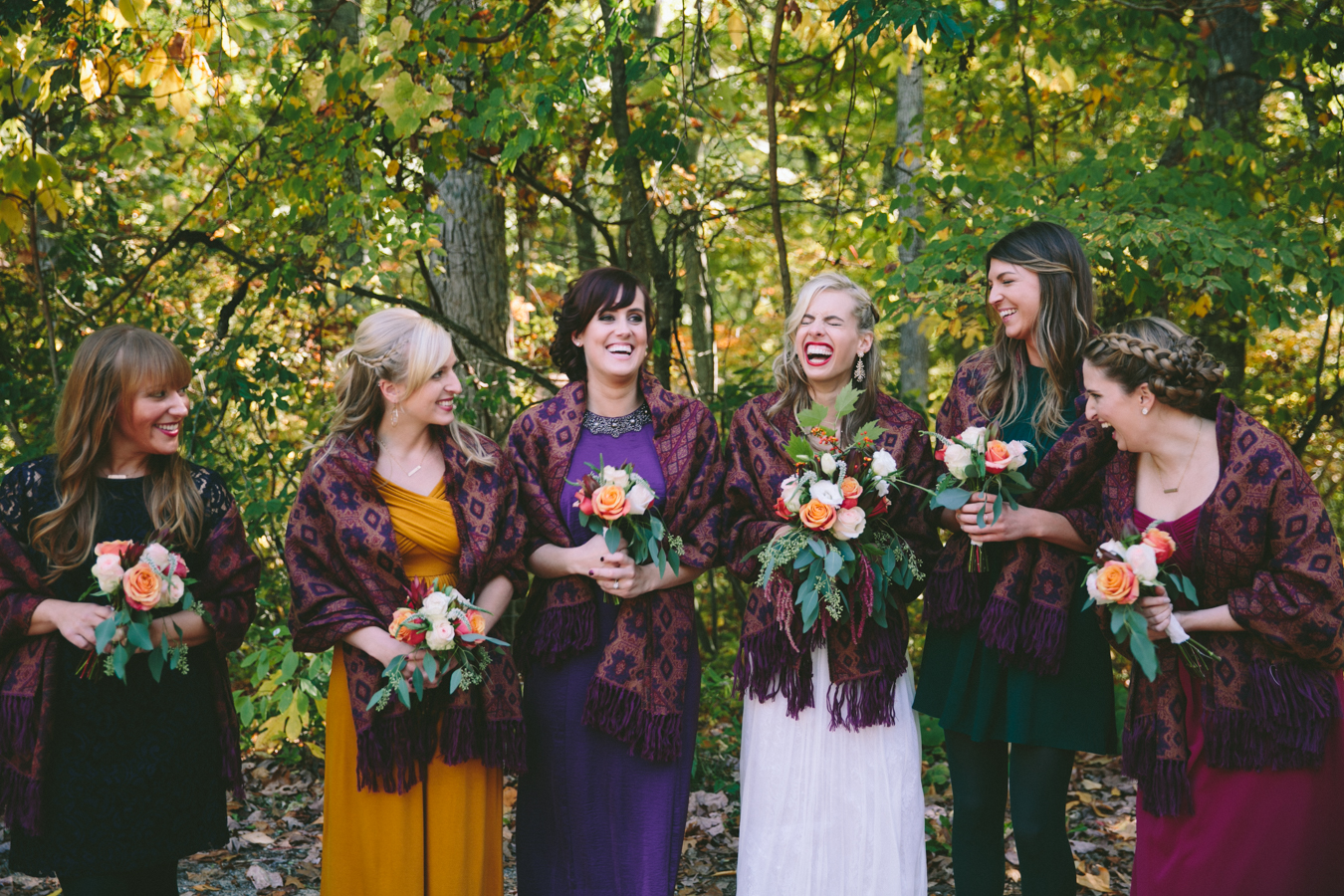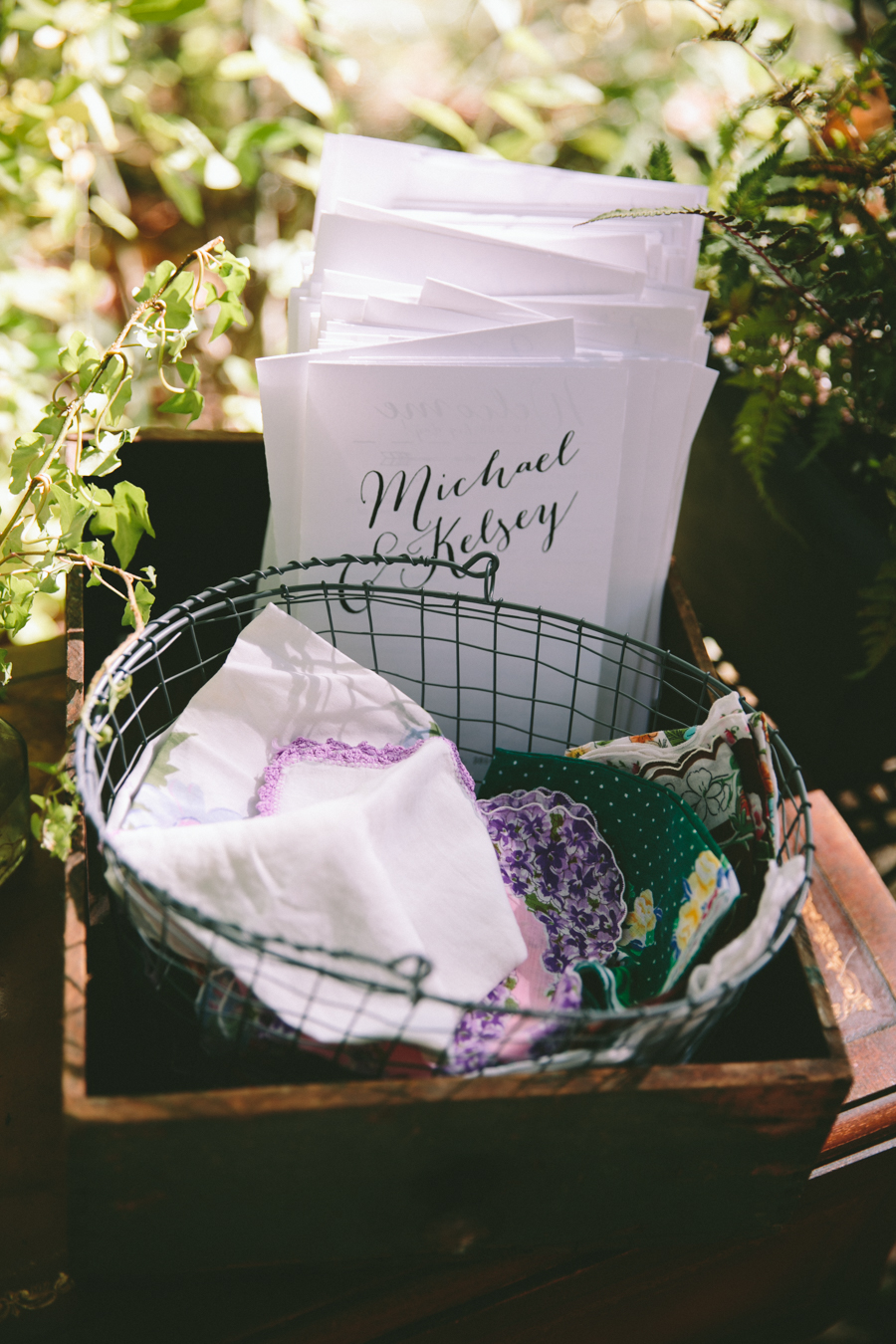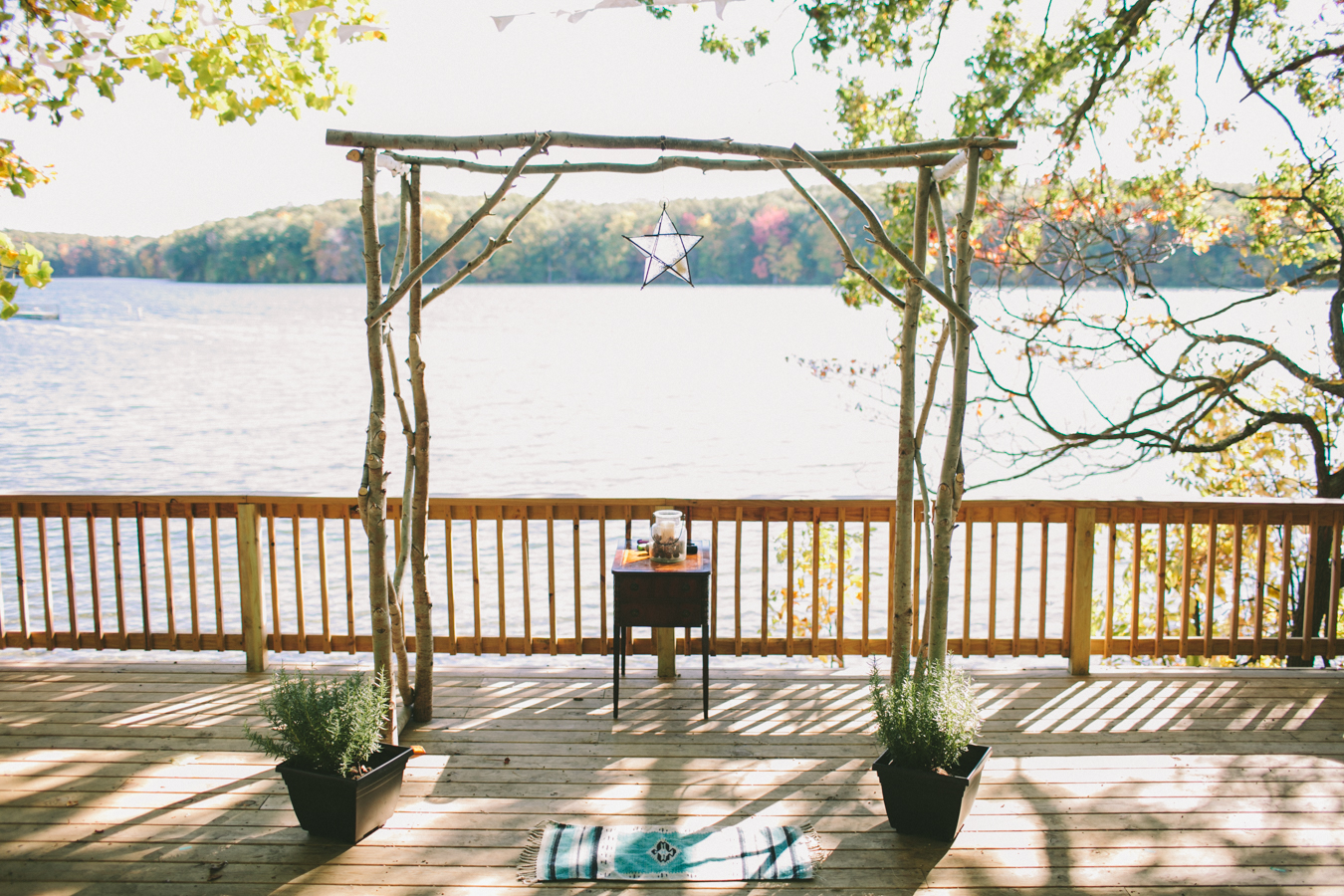 Processional song – "La Vie En Rose" by Louis Armstrong. "I have very fond memories of growing up listening to old music with my family. So when I started to listen through some of my old favorites and heard that part a few minutes in when the trumpets start and pictured myself at the top of the hill looking down on the person I love the most, tears streaming down my face, I knew that was the song."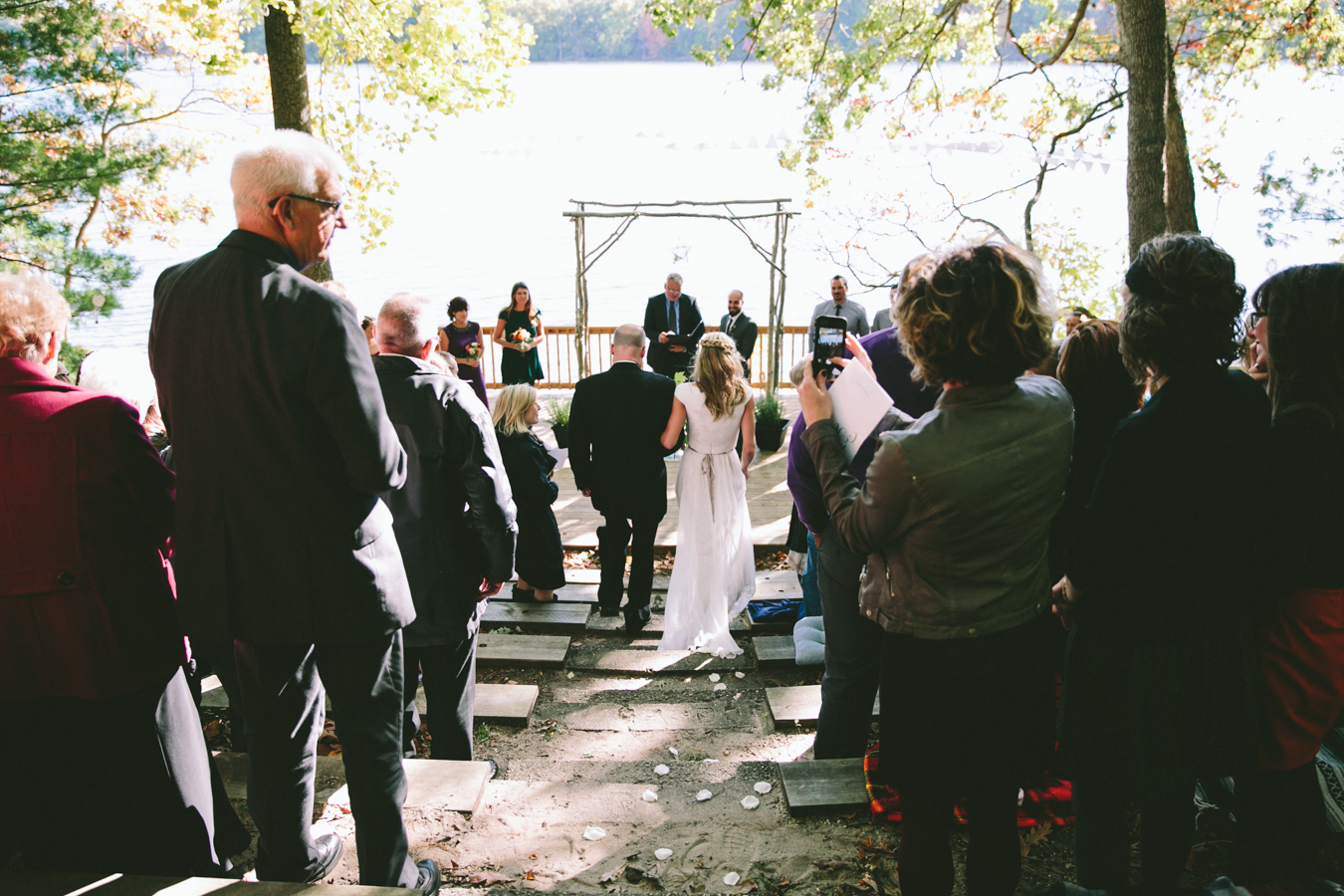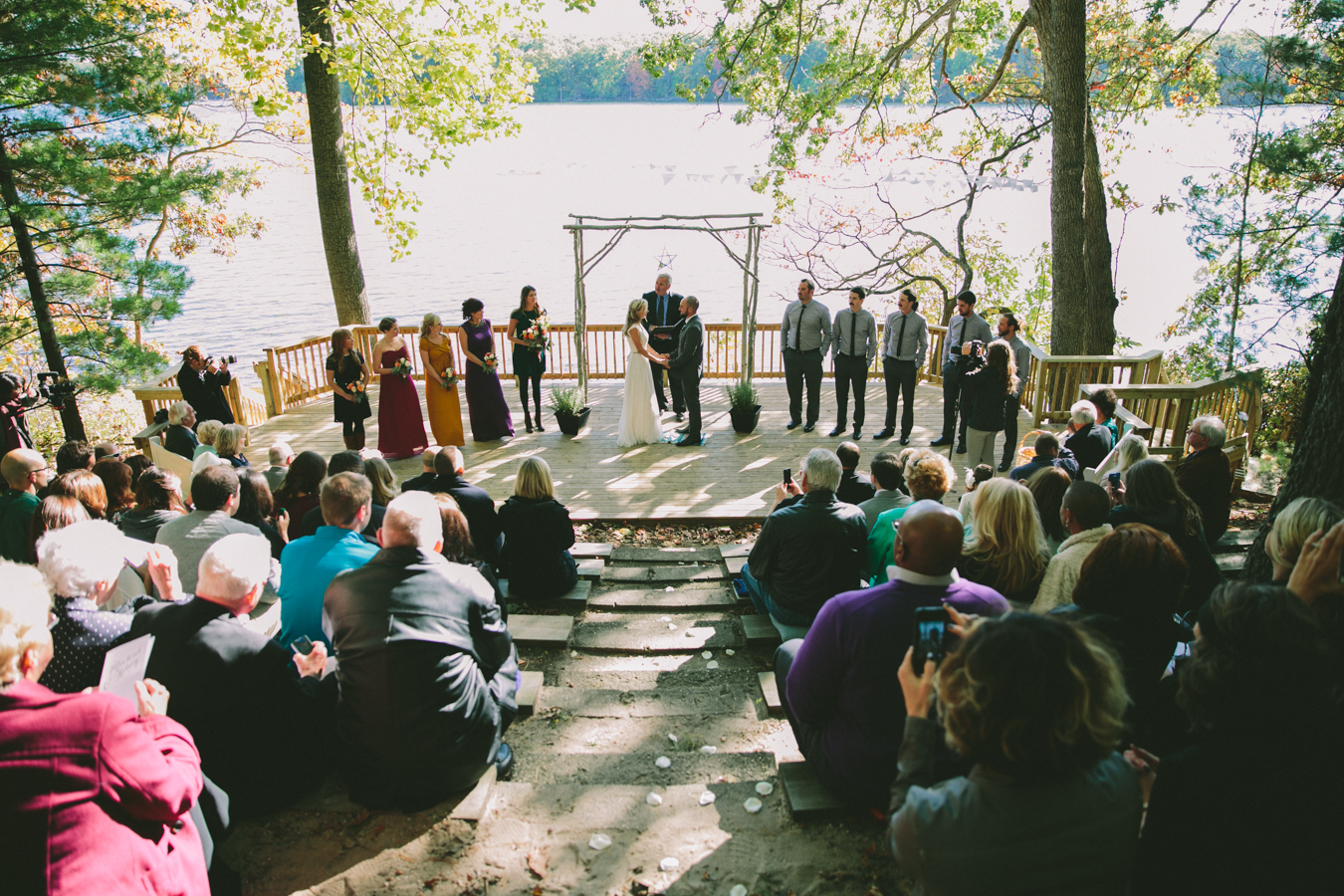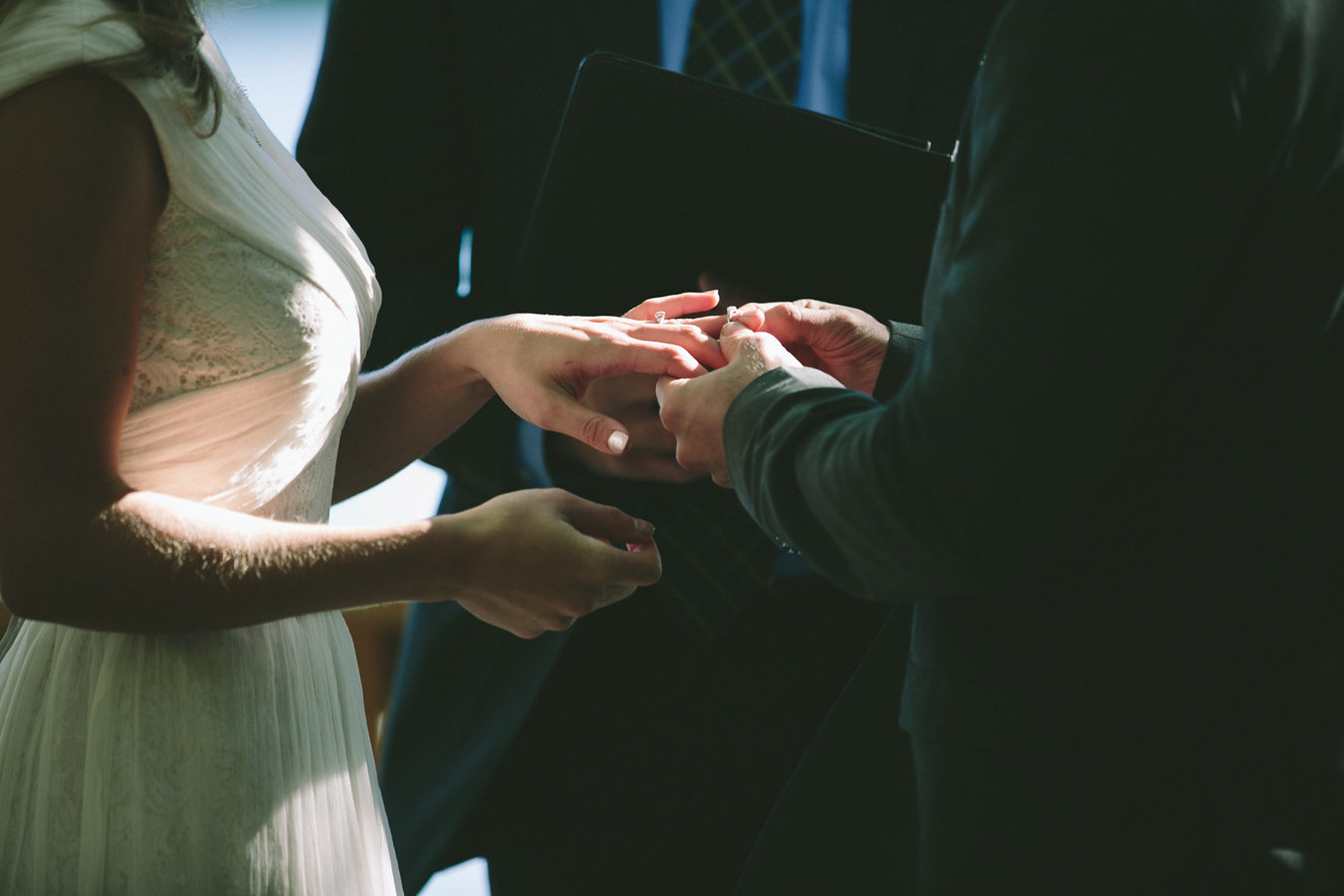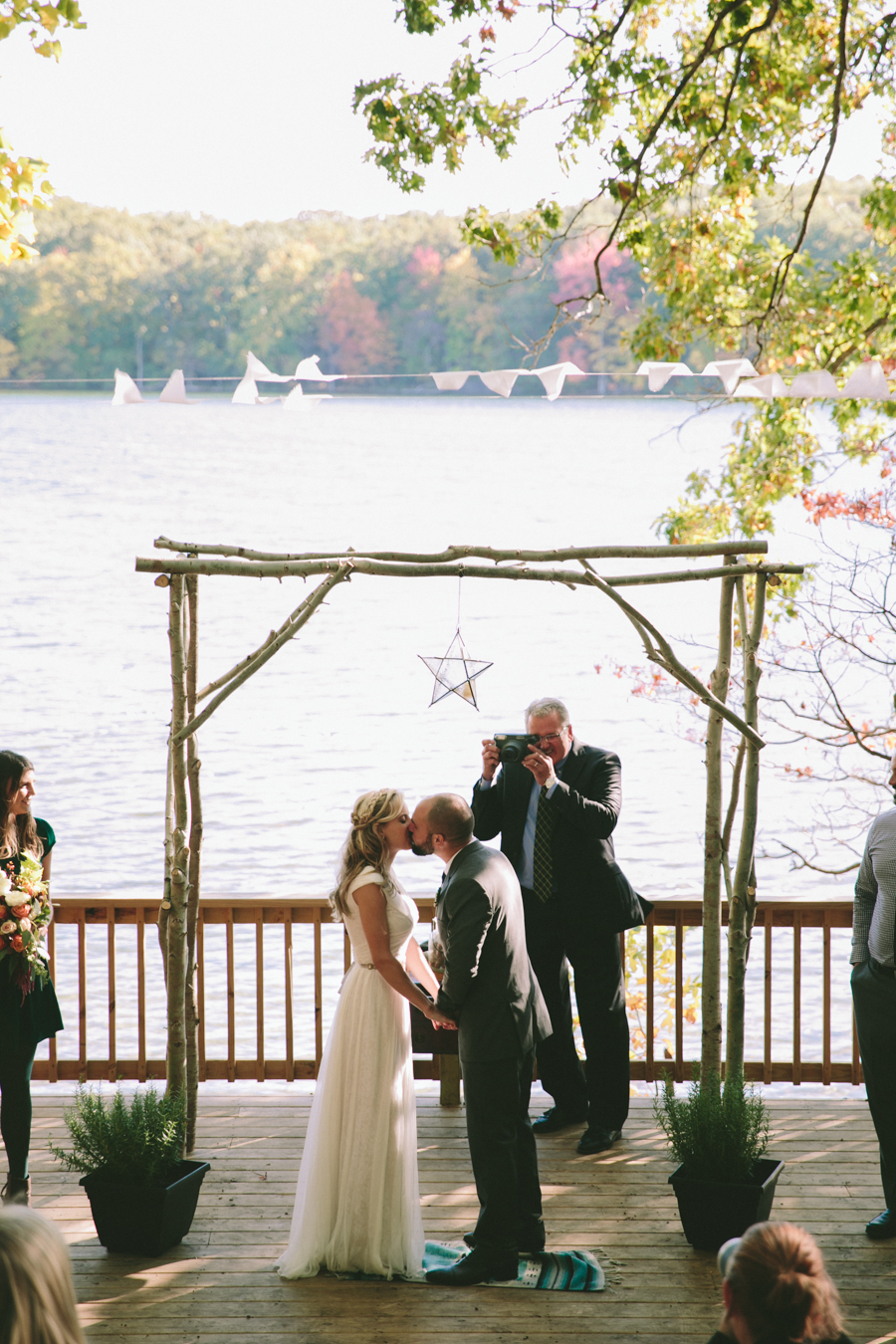 "Literally there were so many perfect little moments of pure joy that weekend. Like when we got to just be by ourselves for a while after the ceremony and before the reception. When it was quiet and we looked over the lake and just marveled at how beautiful that moment was."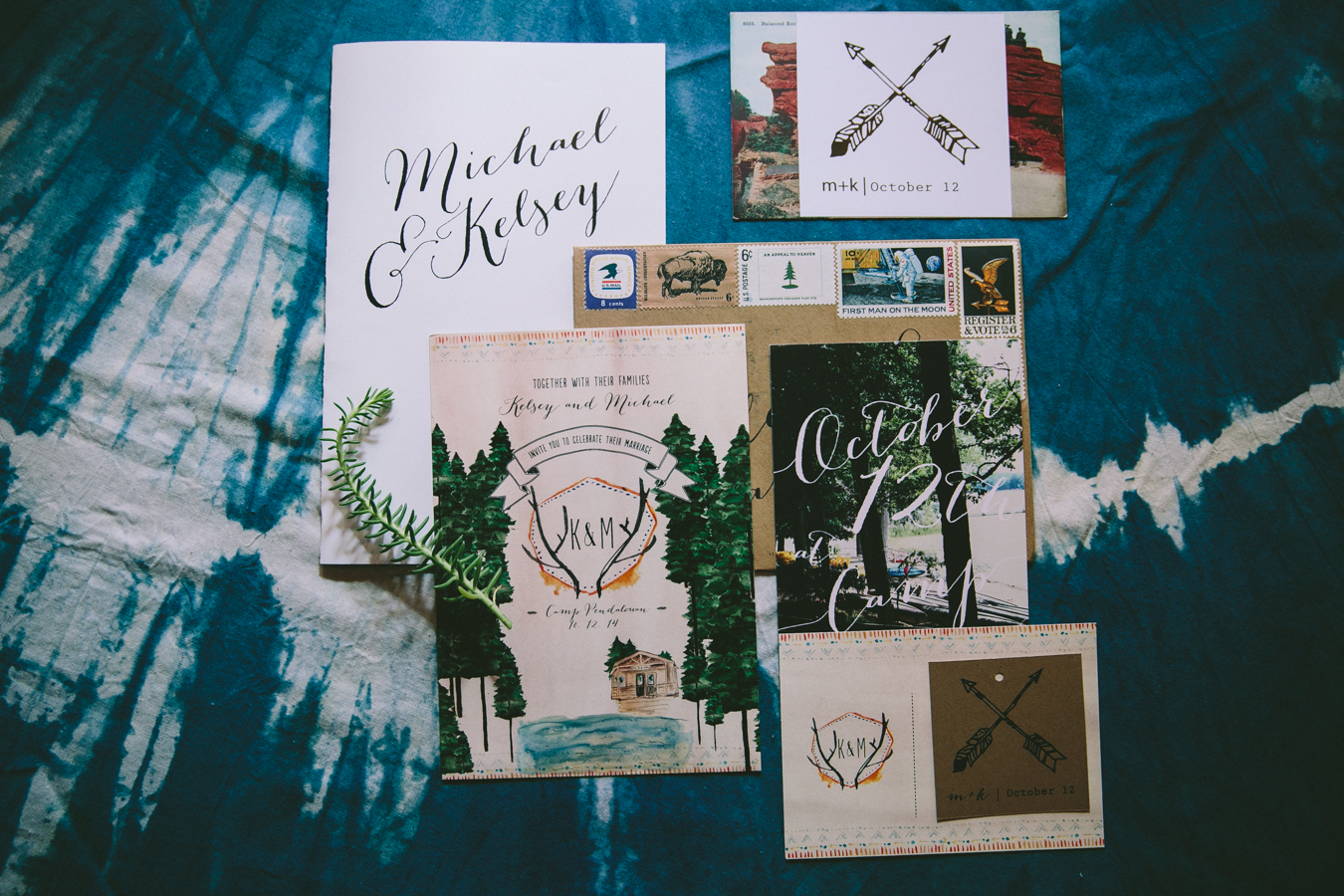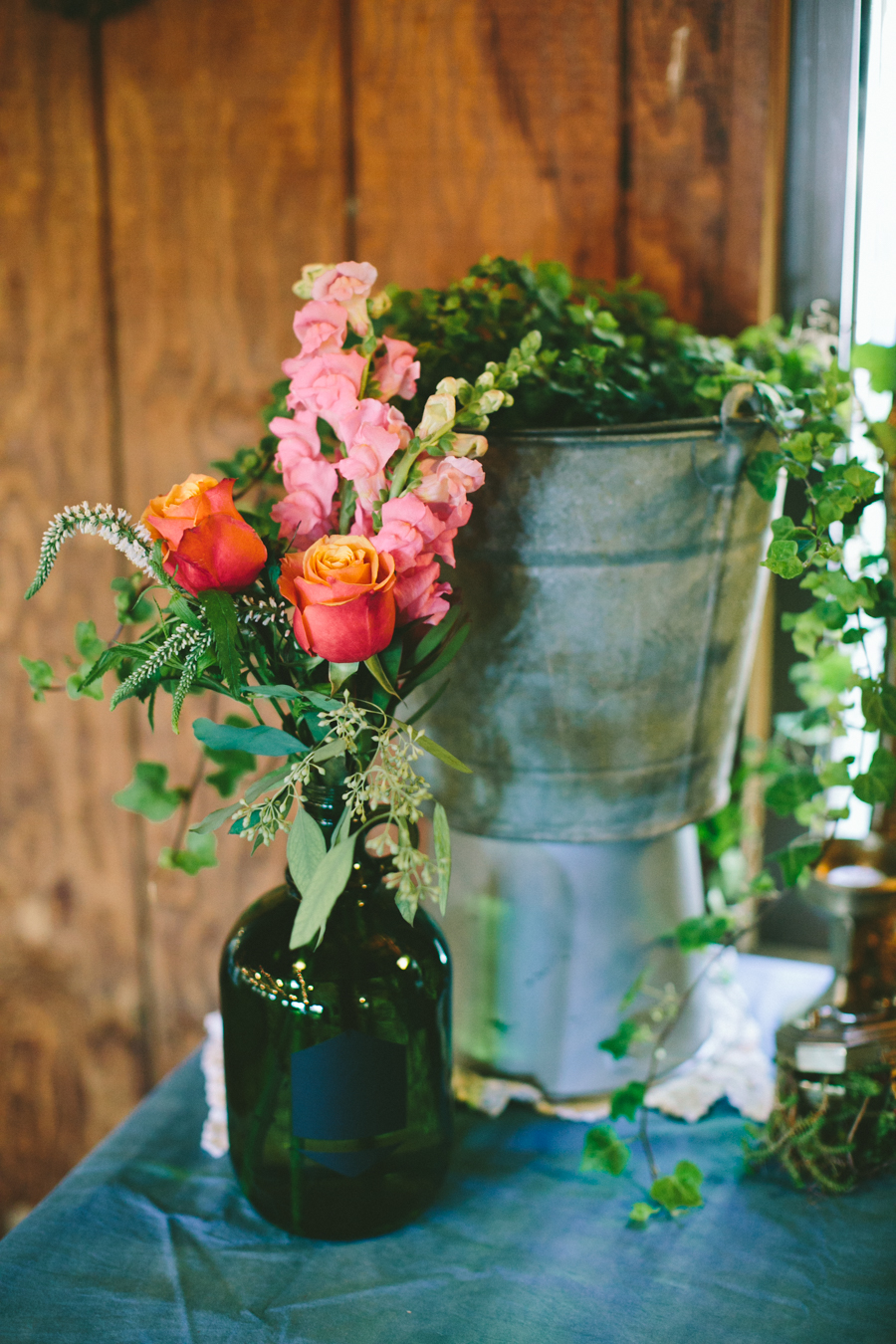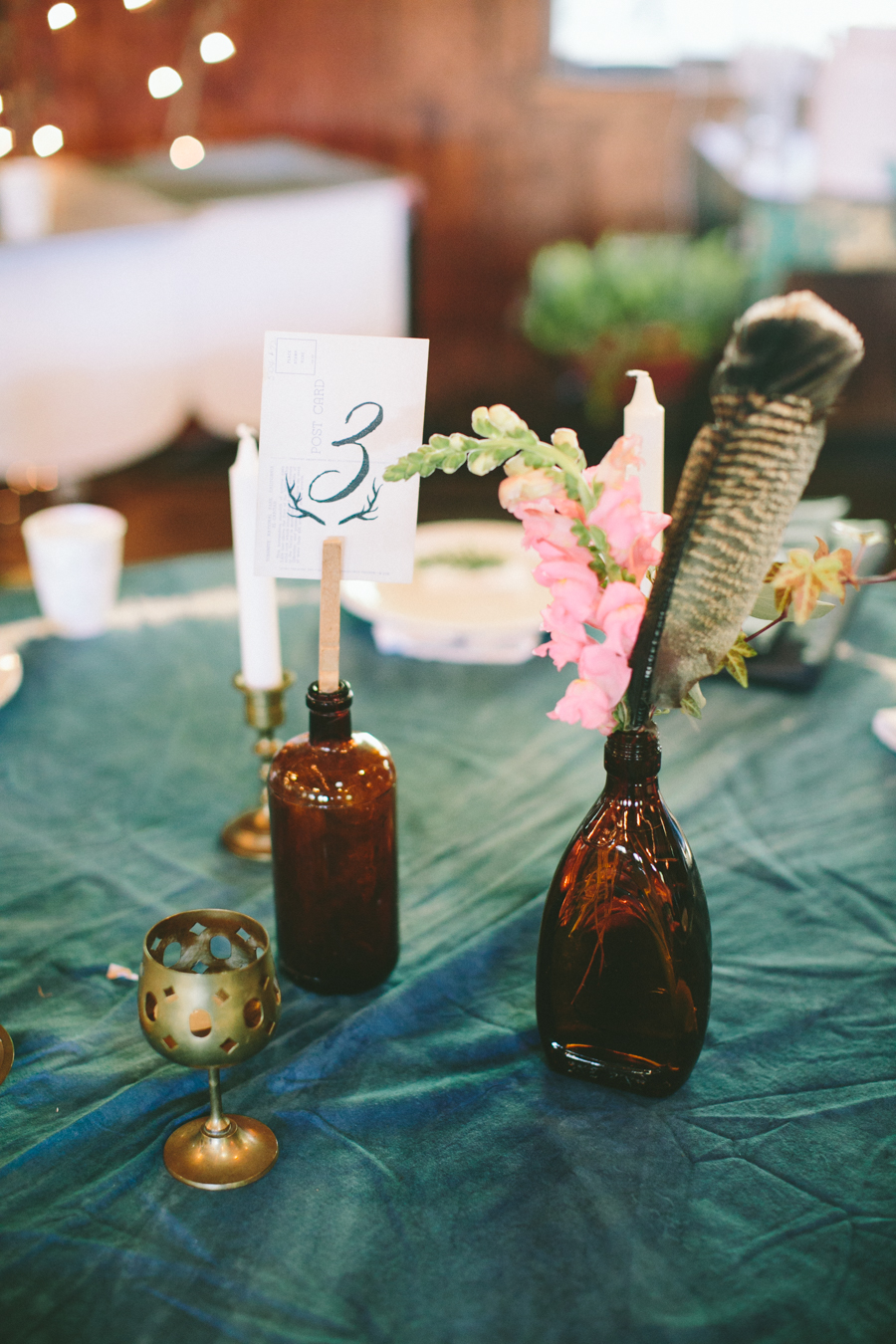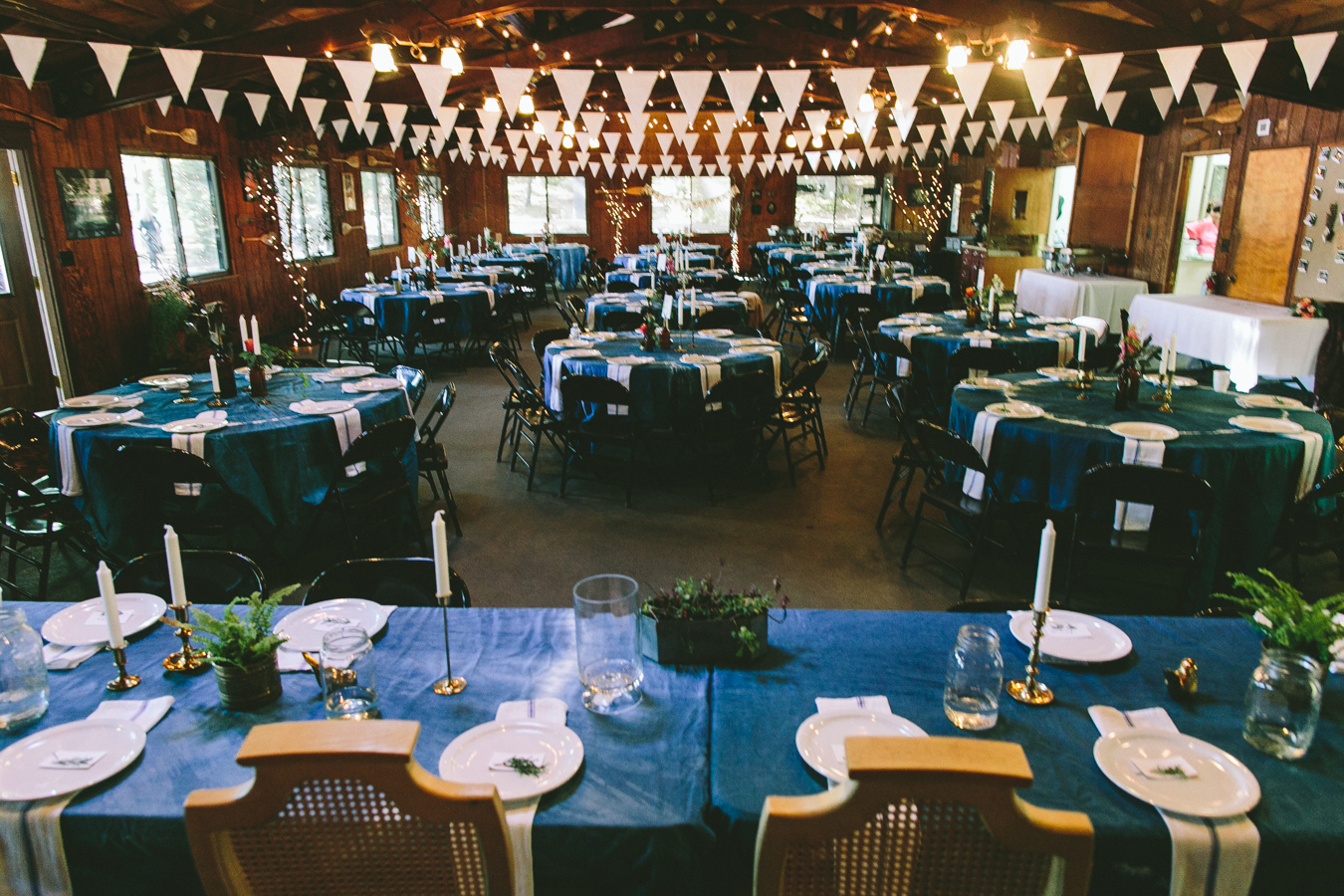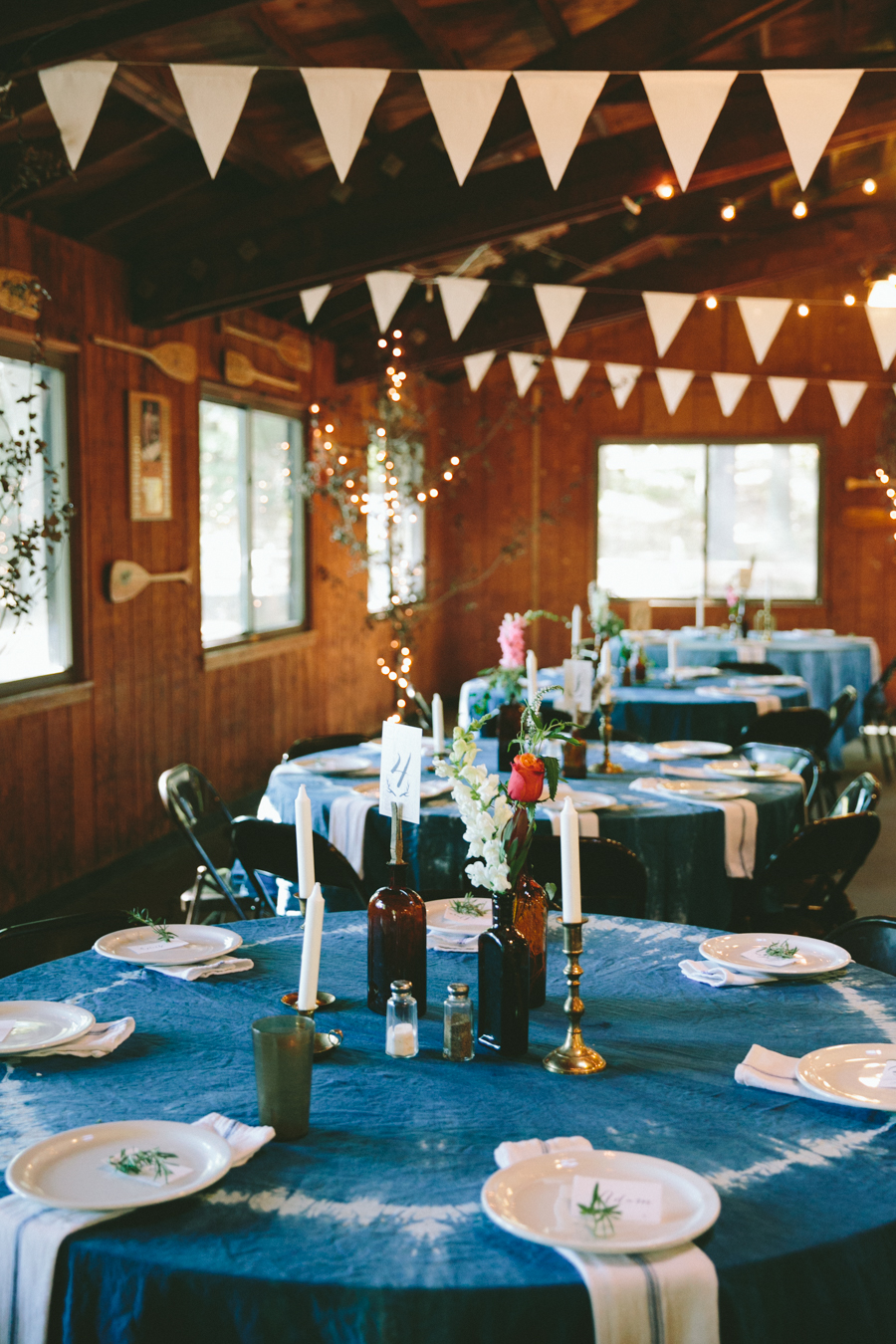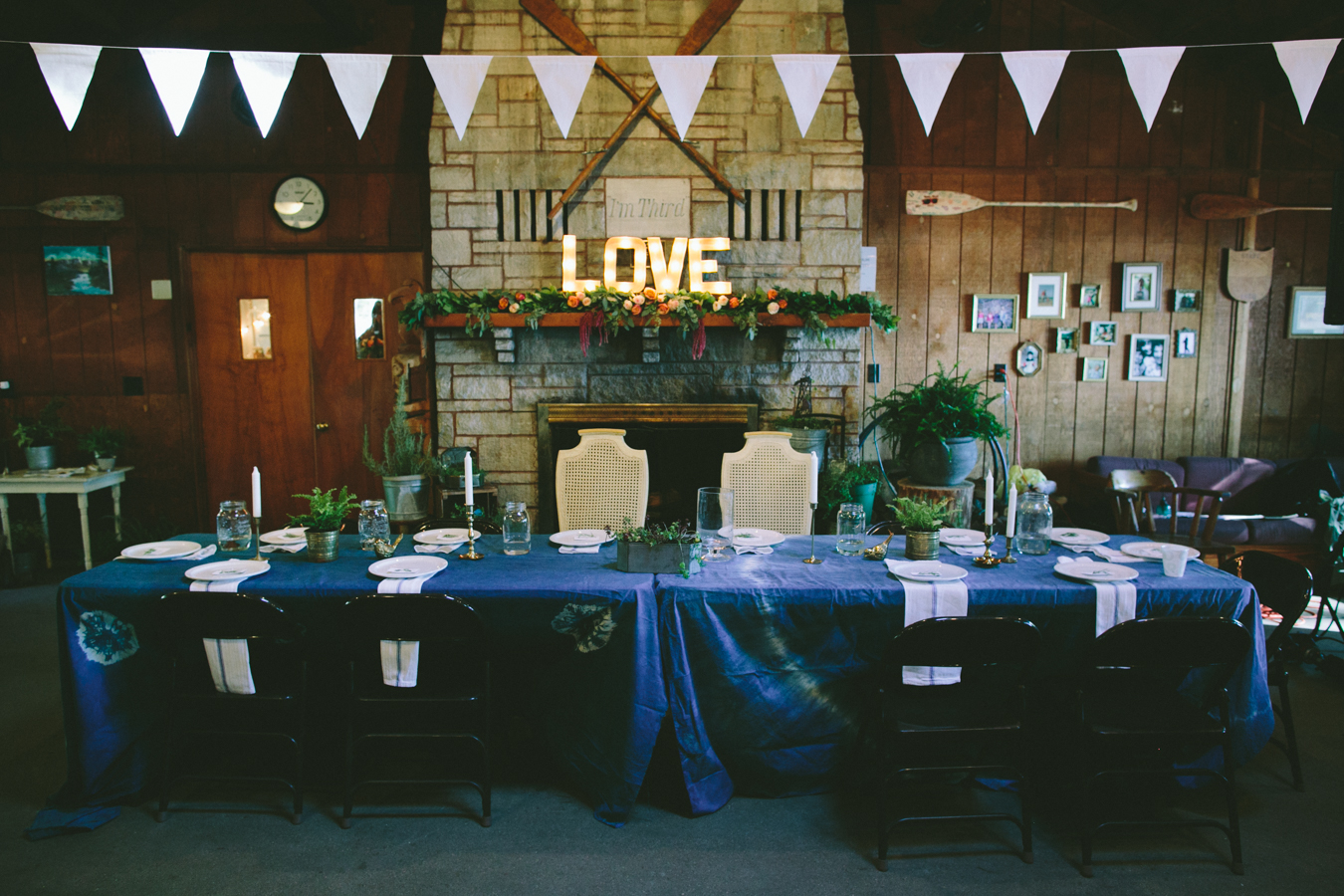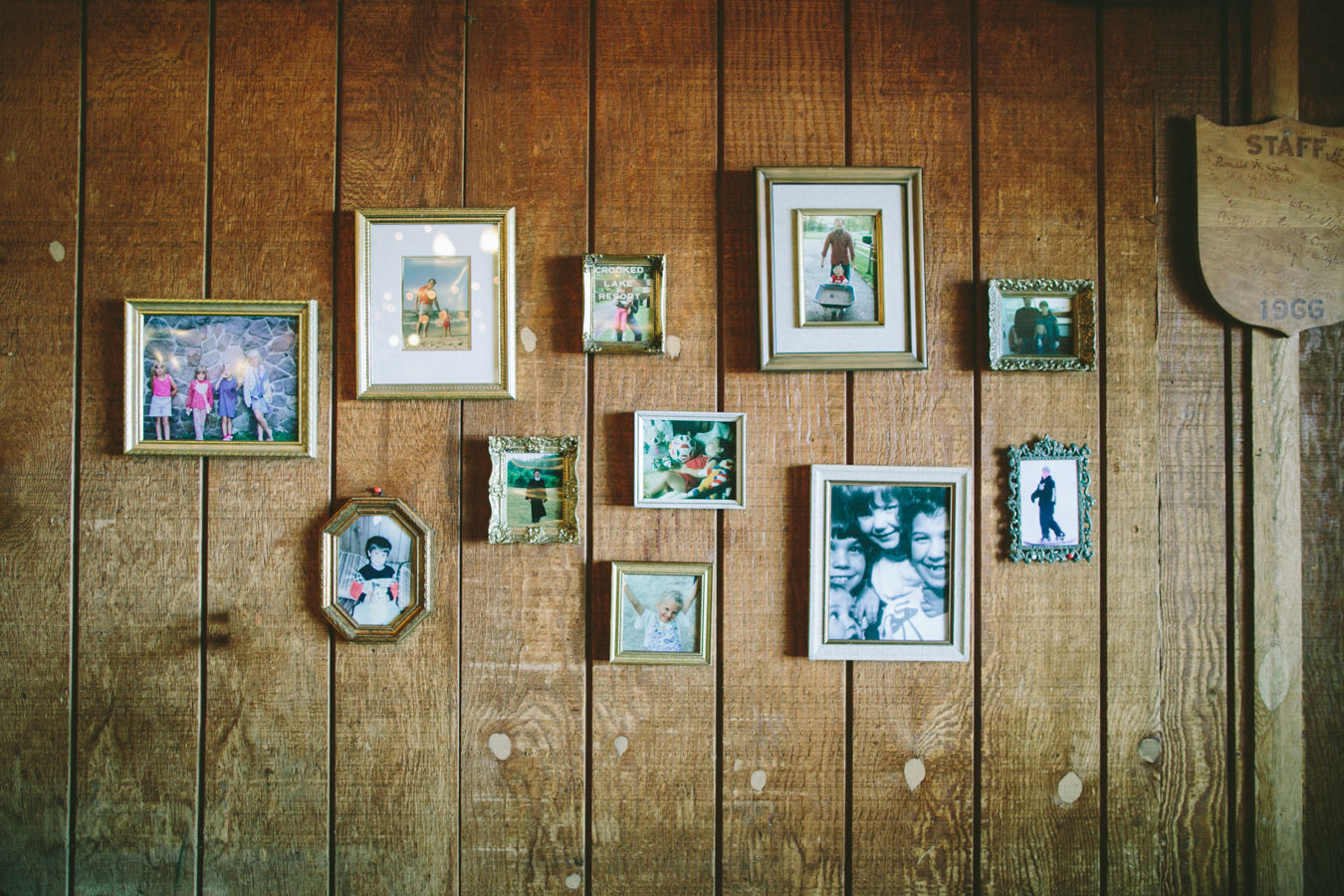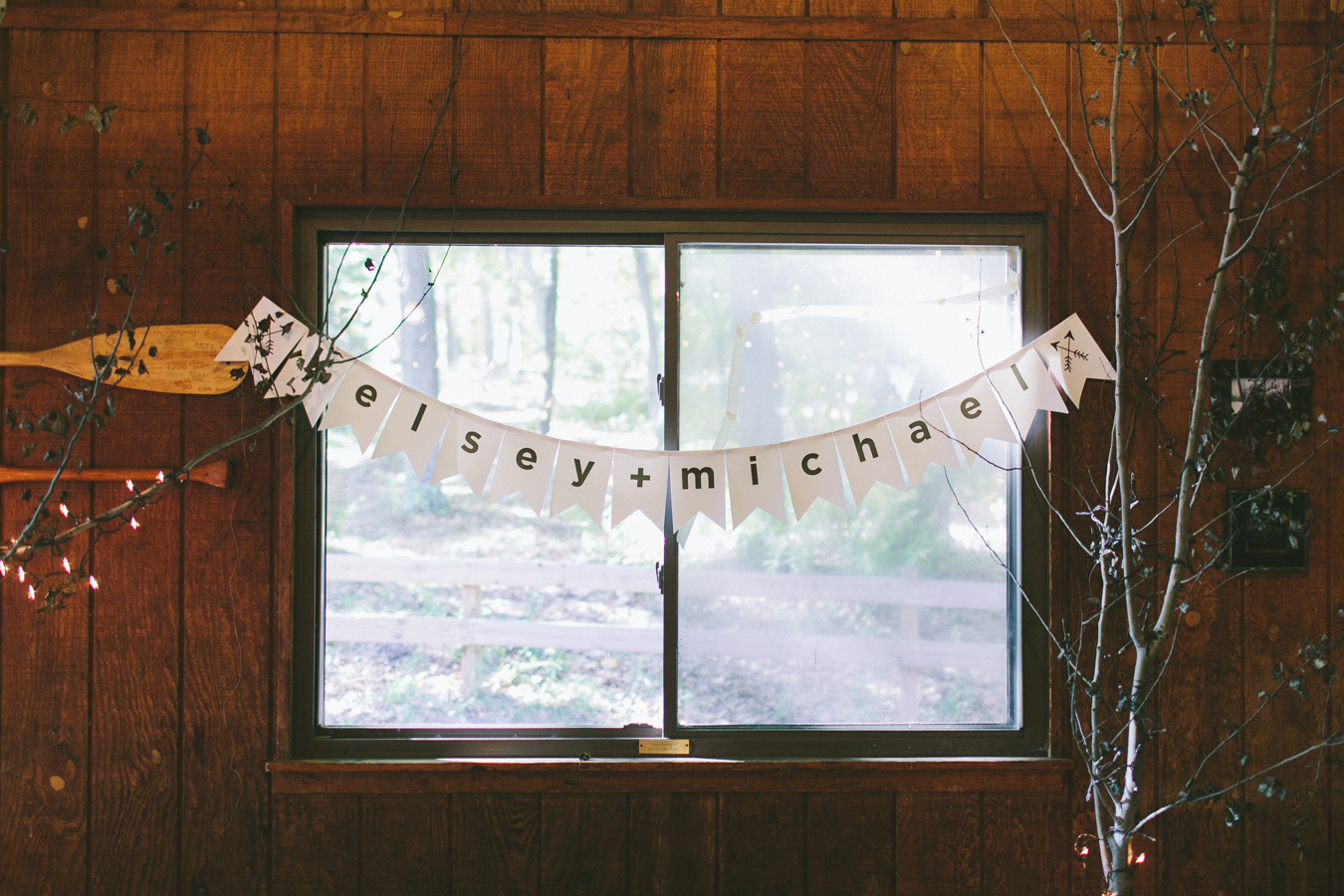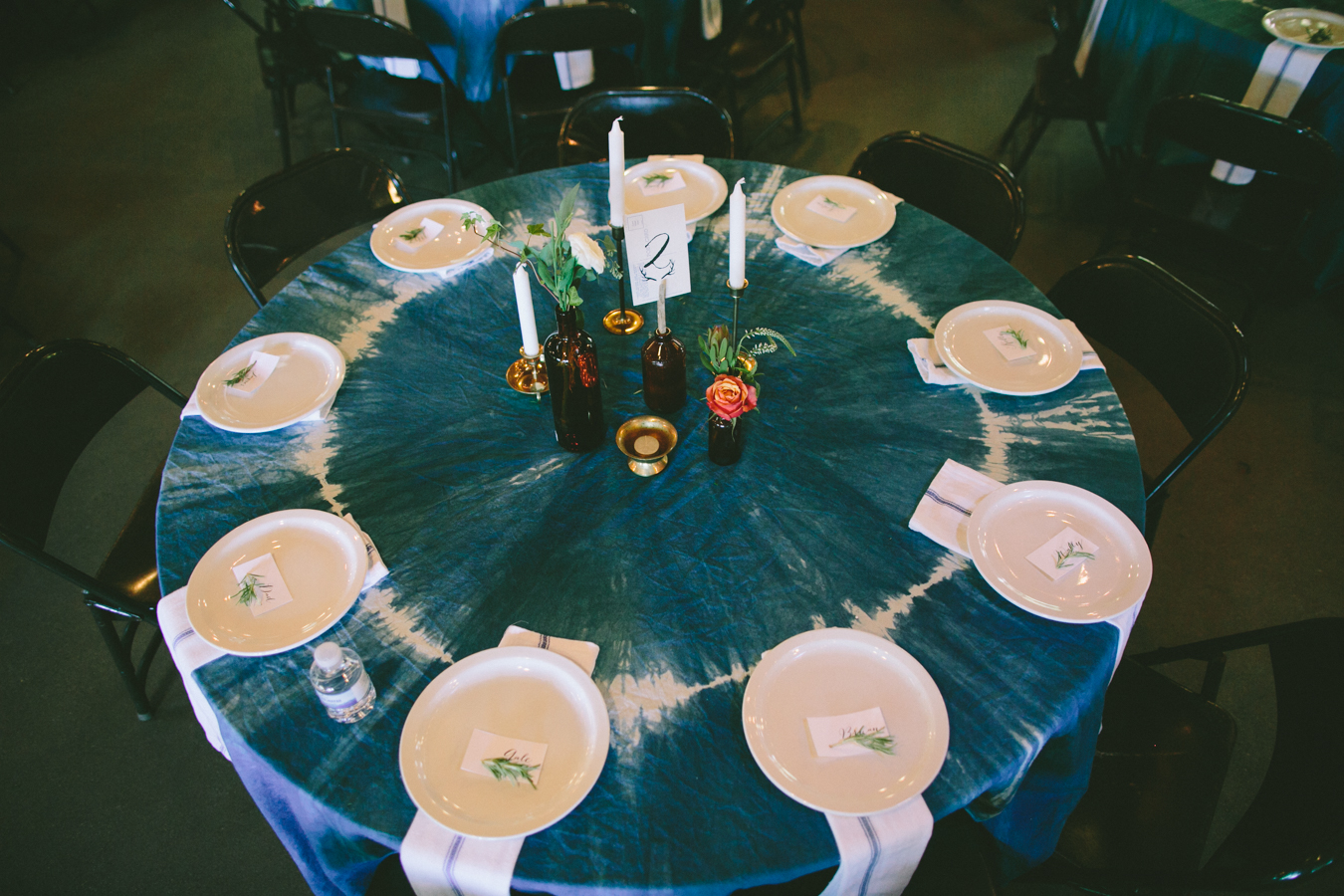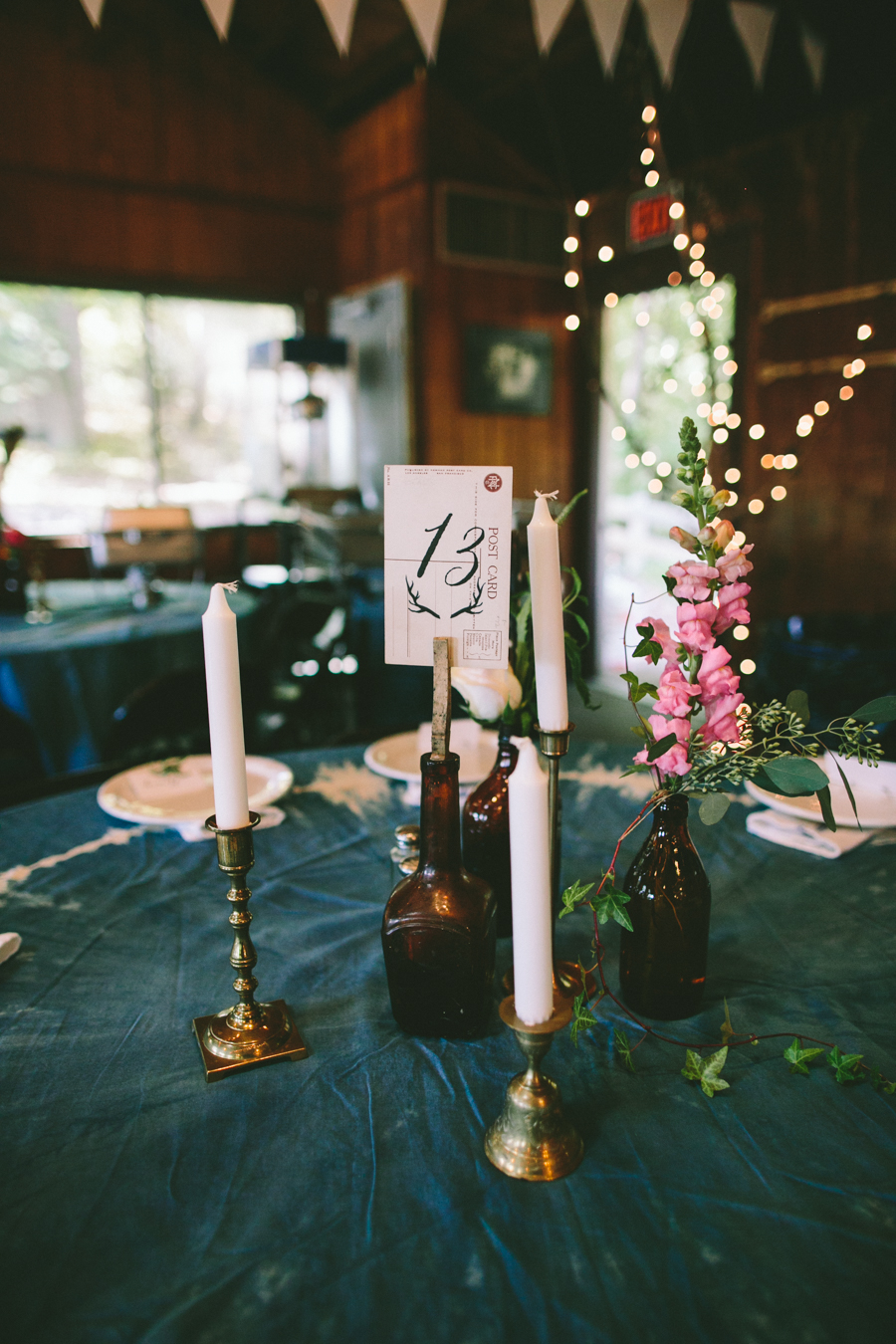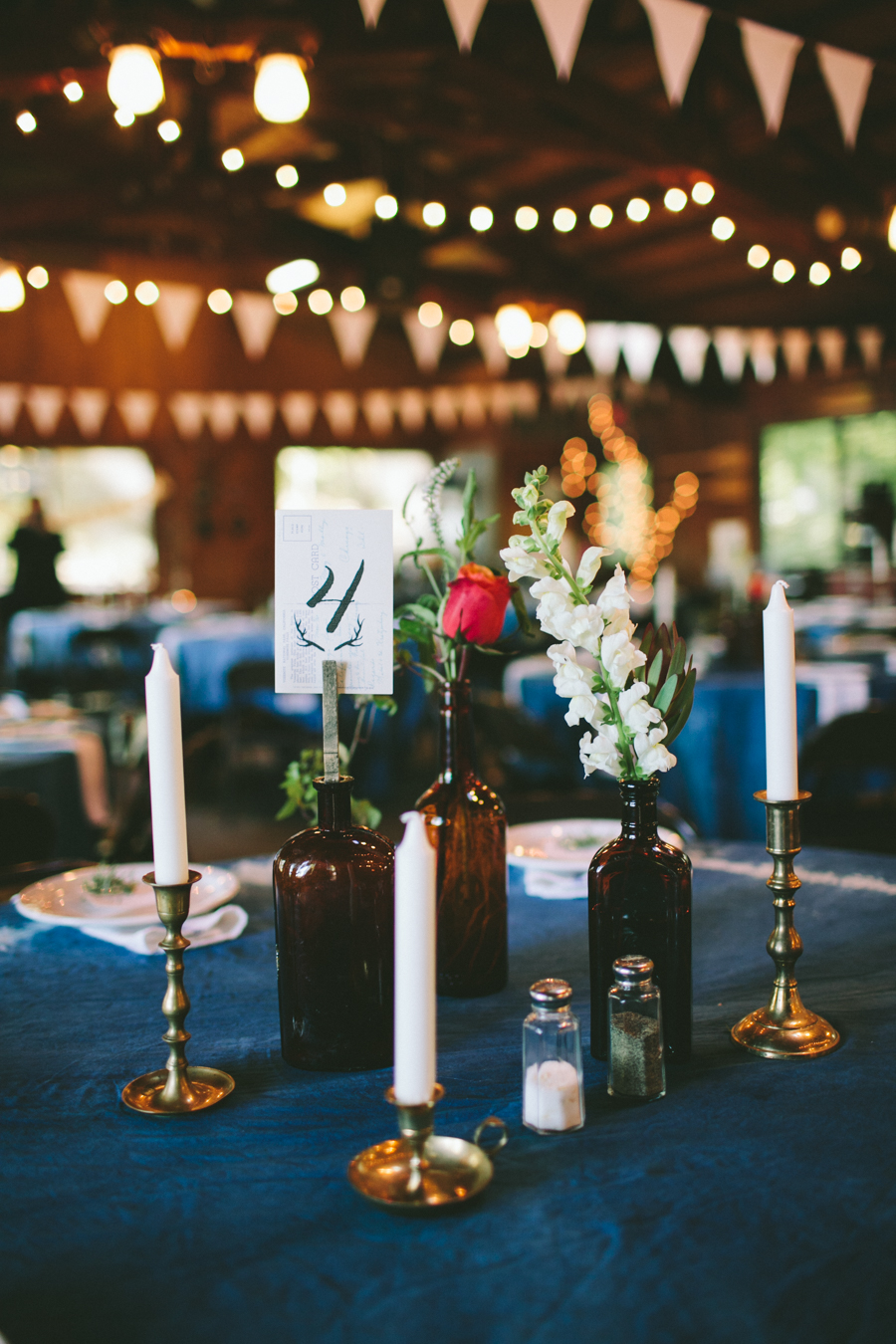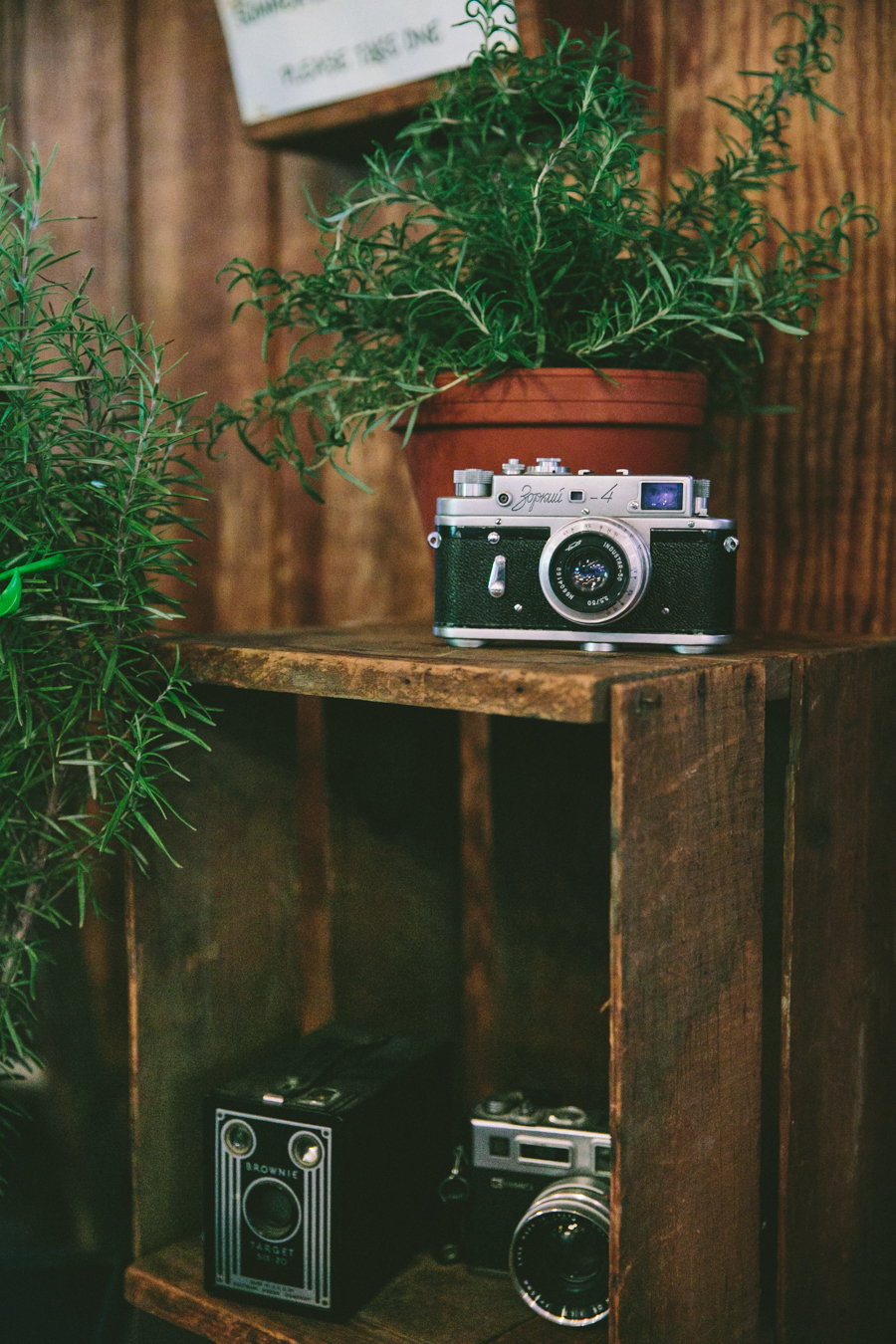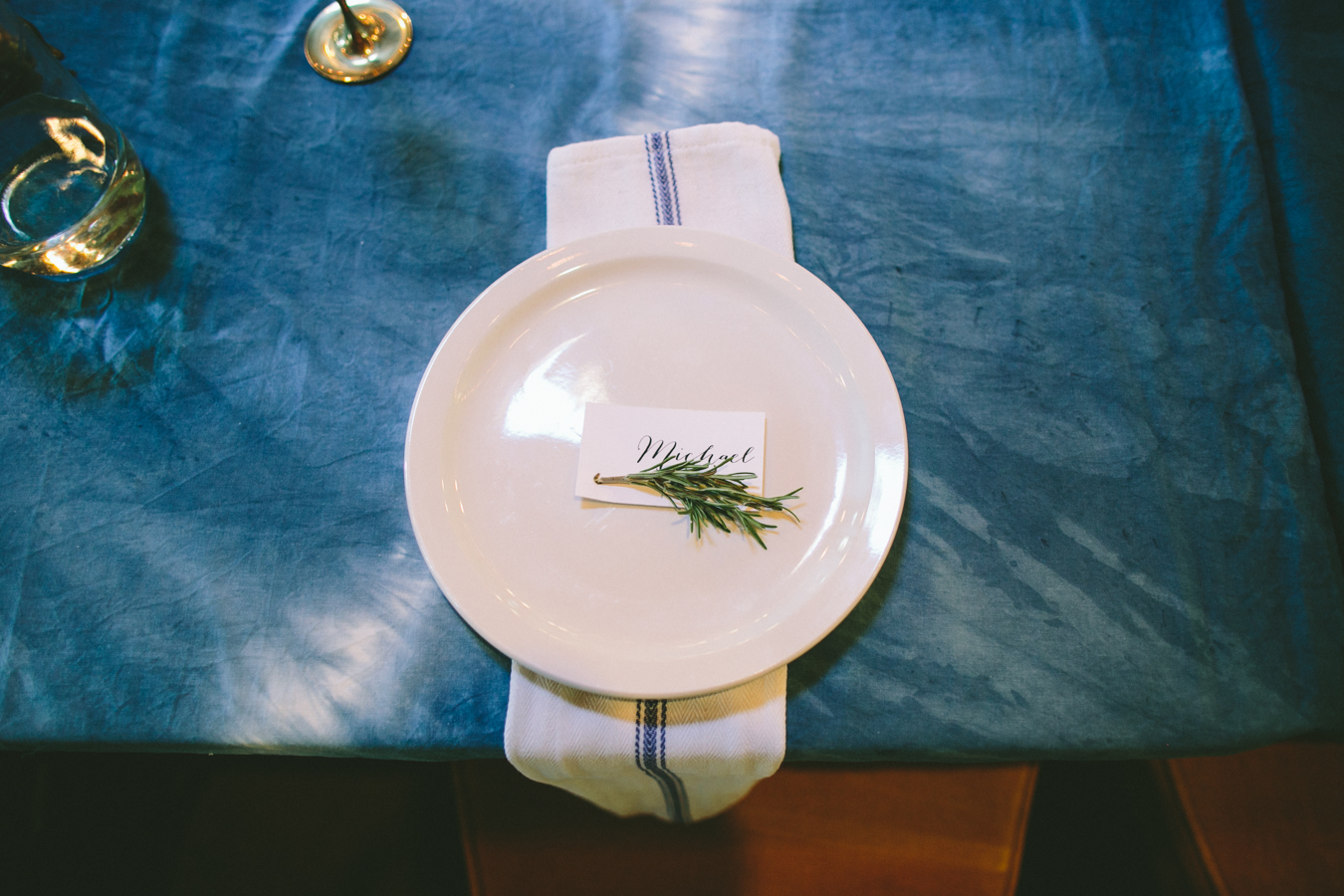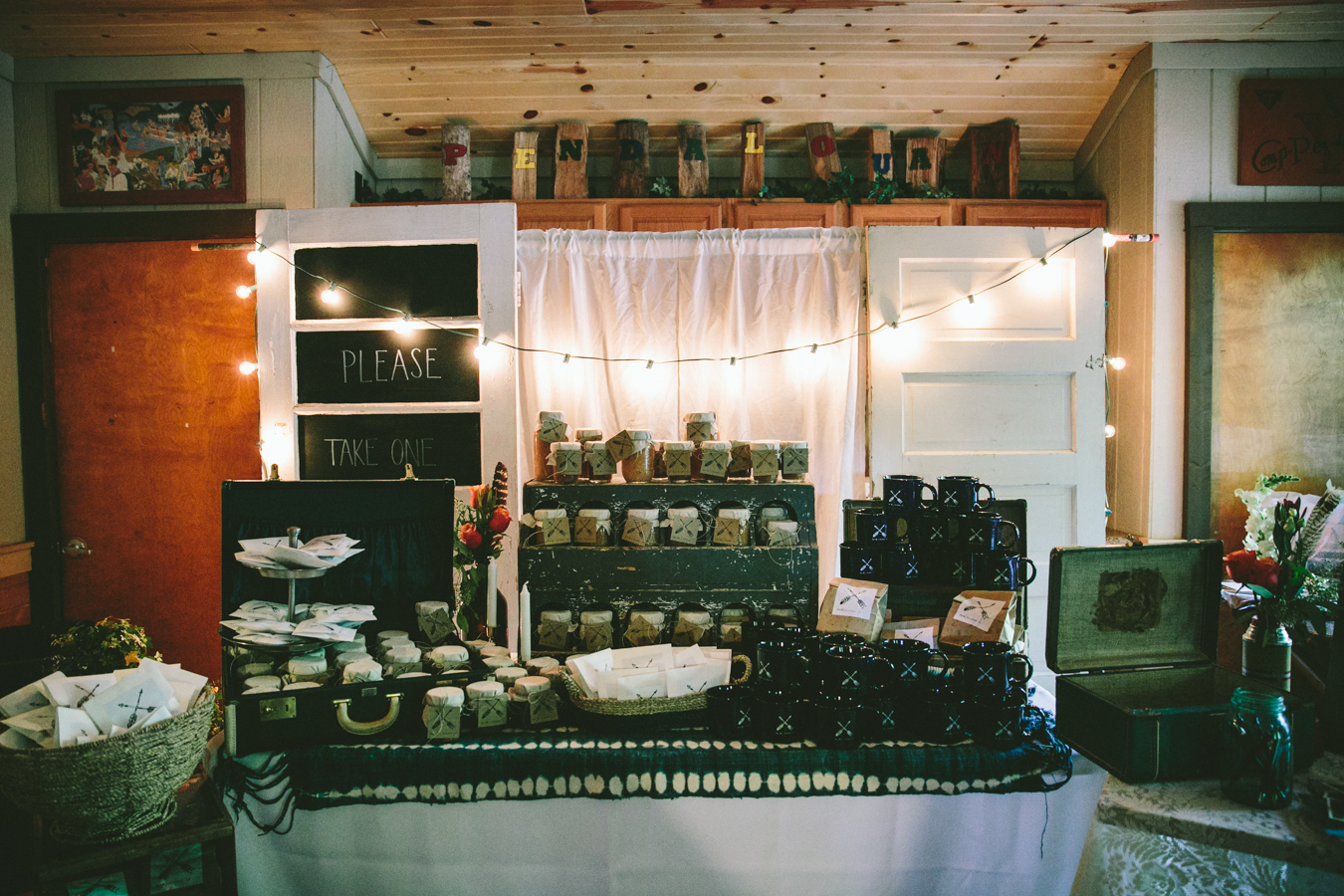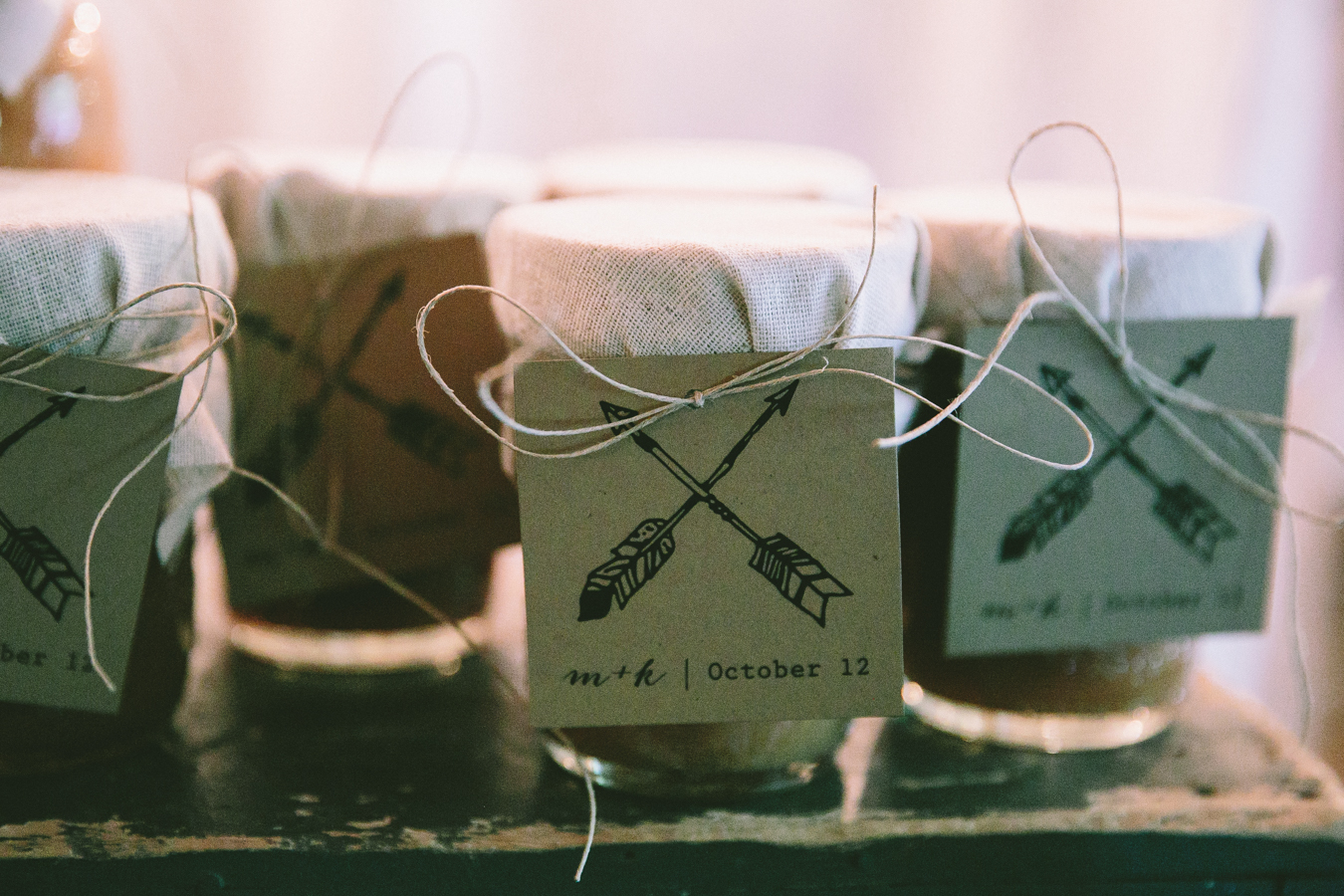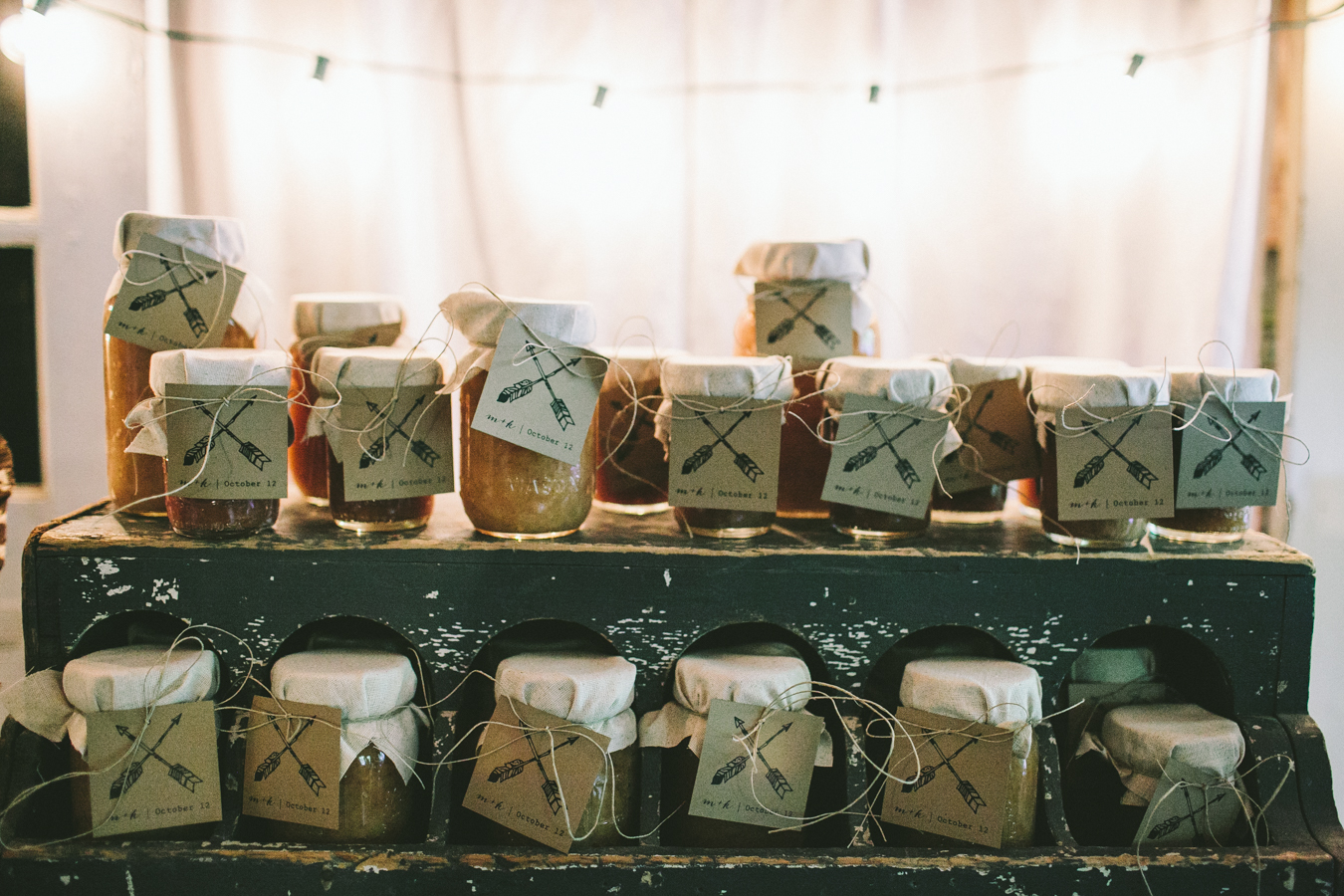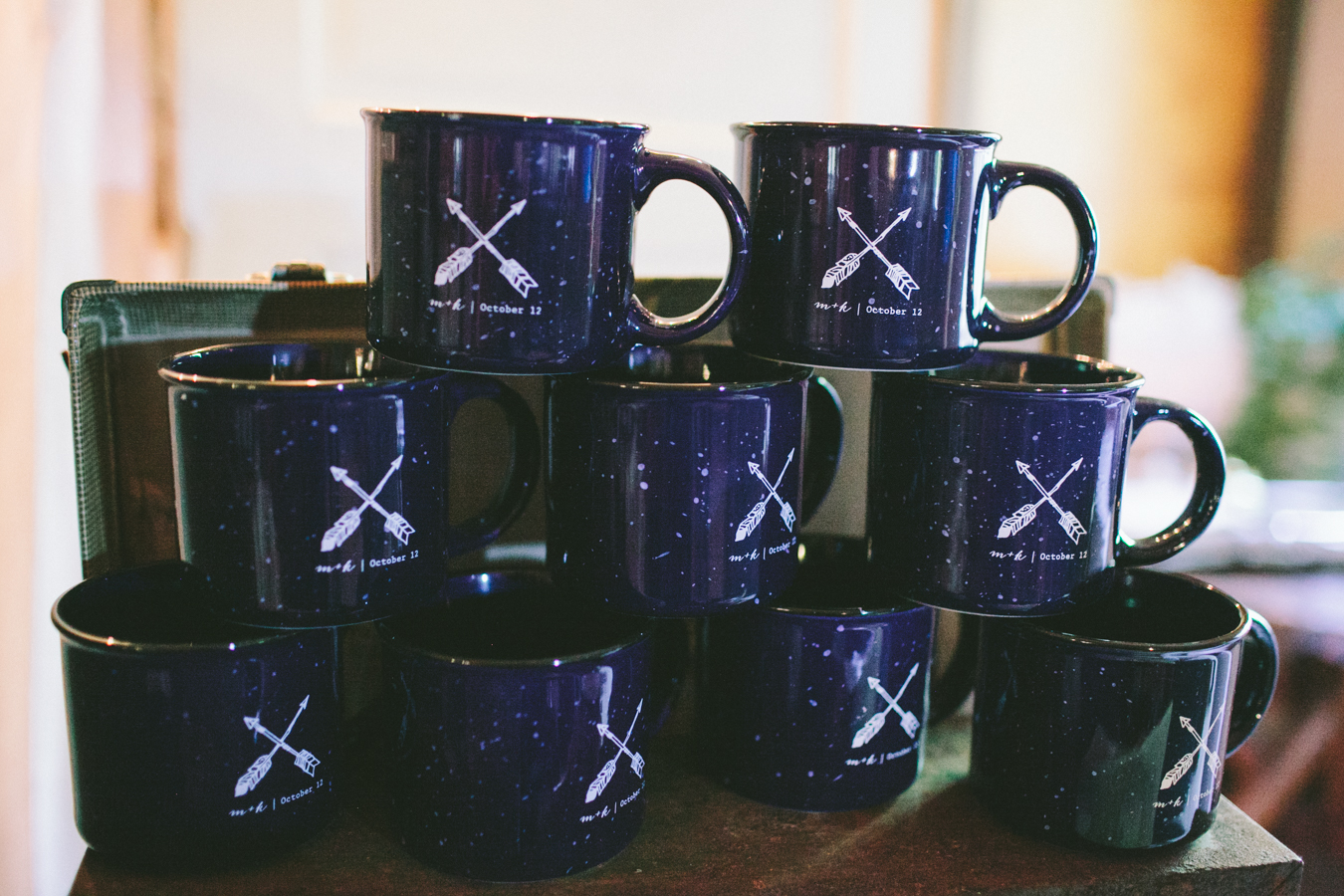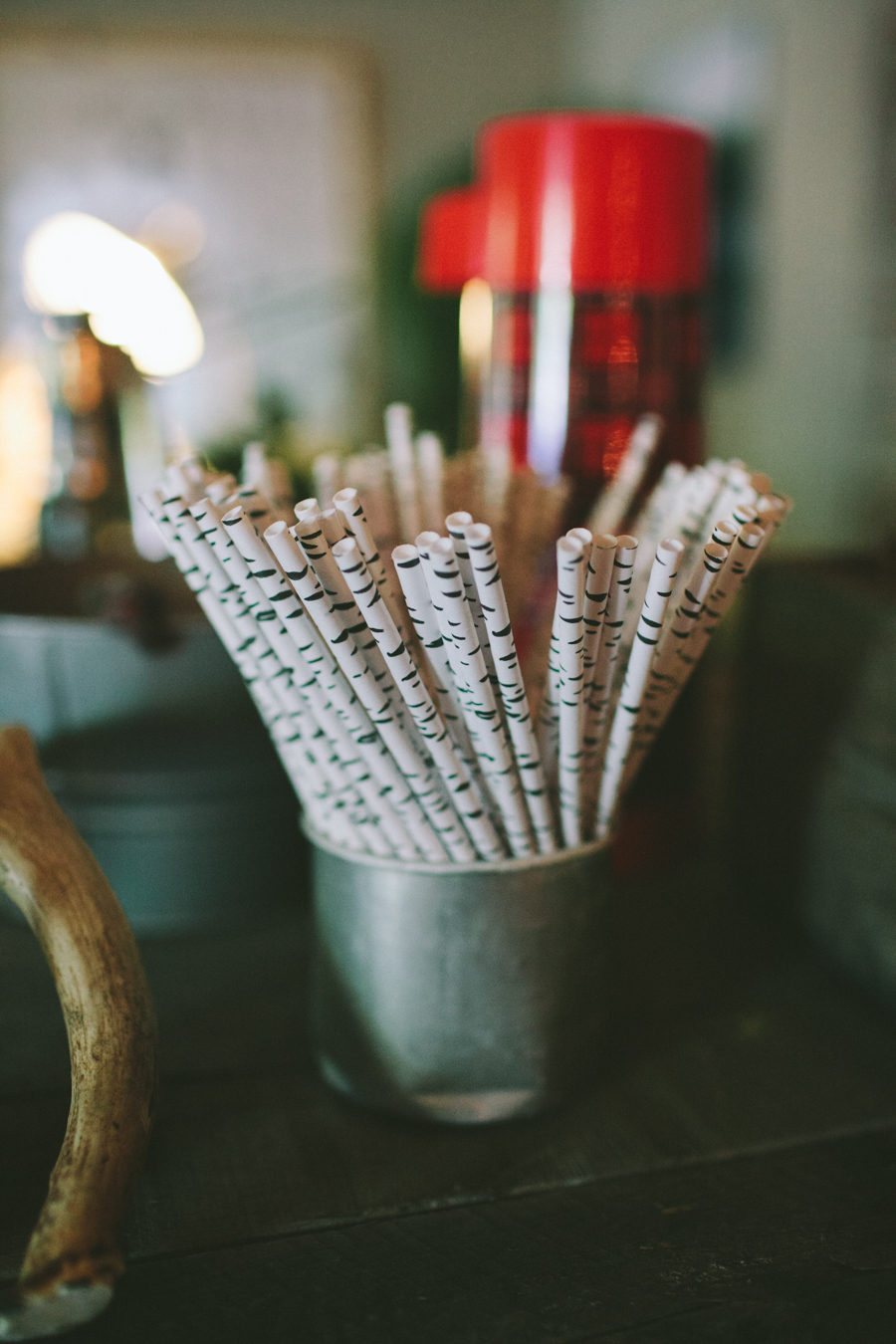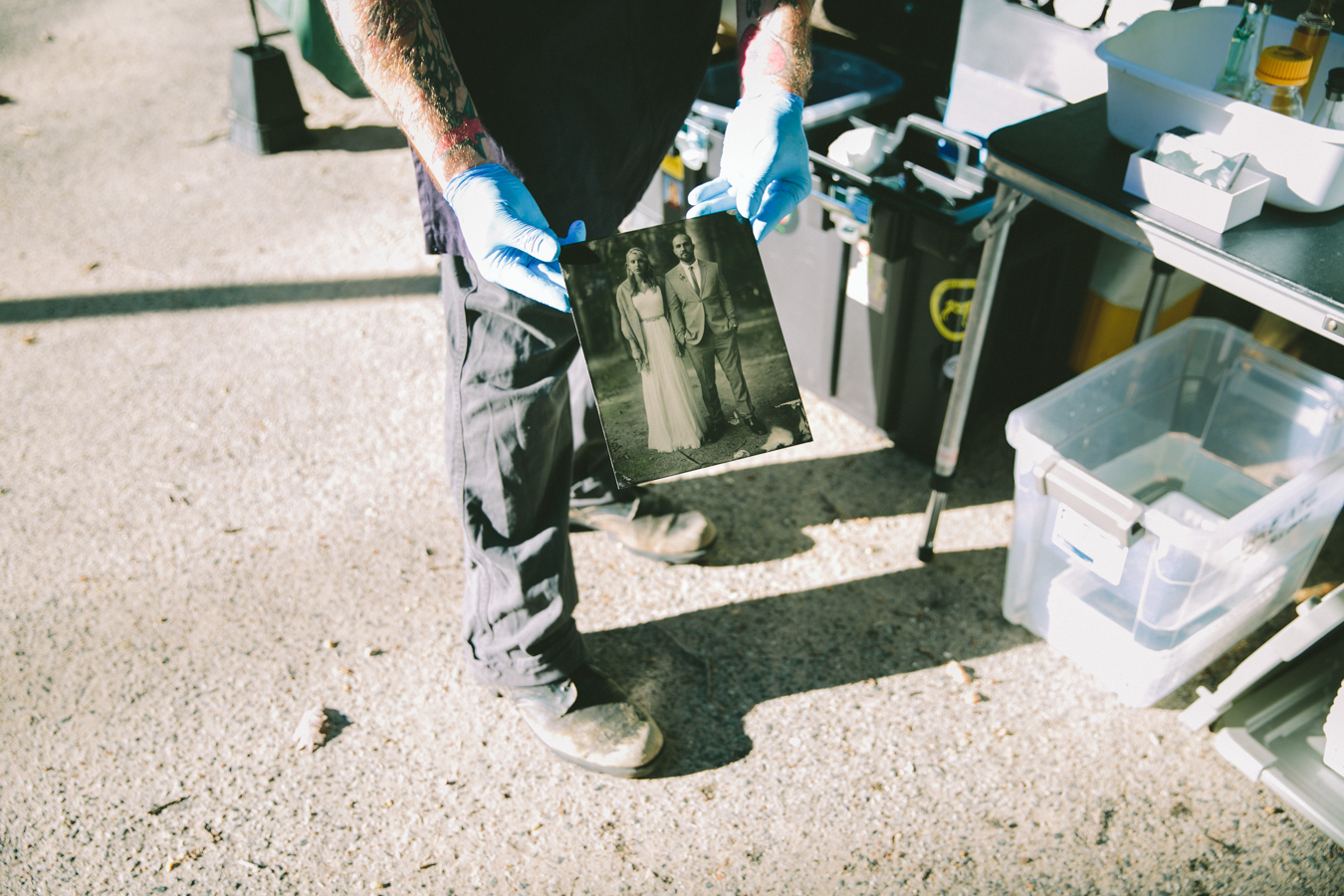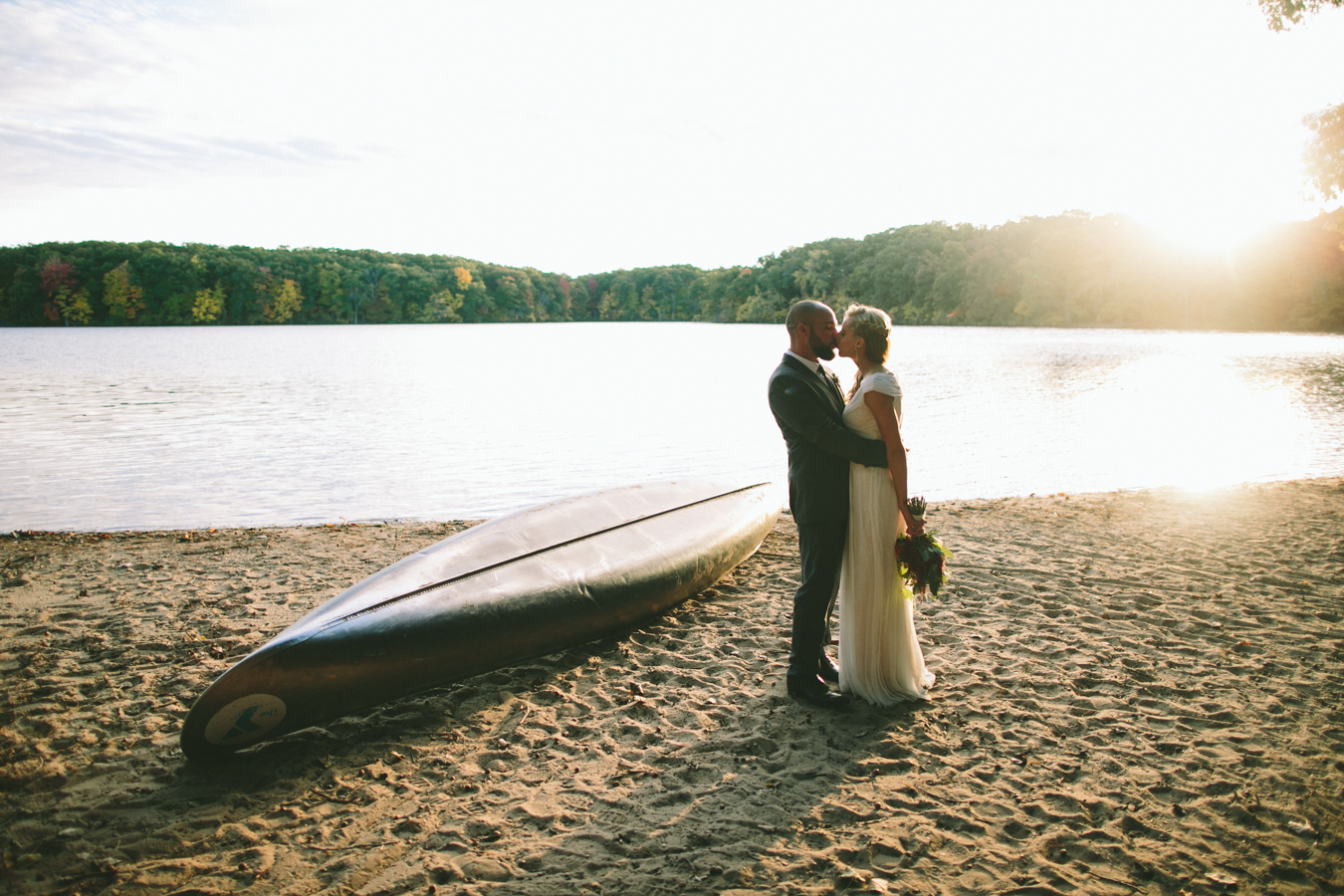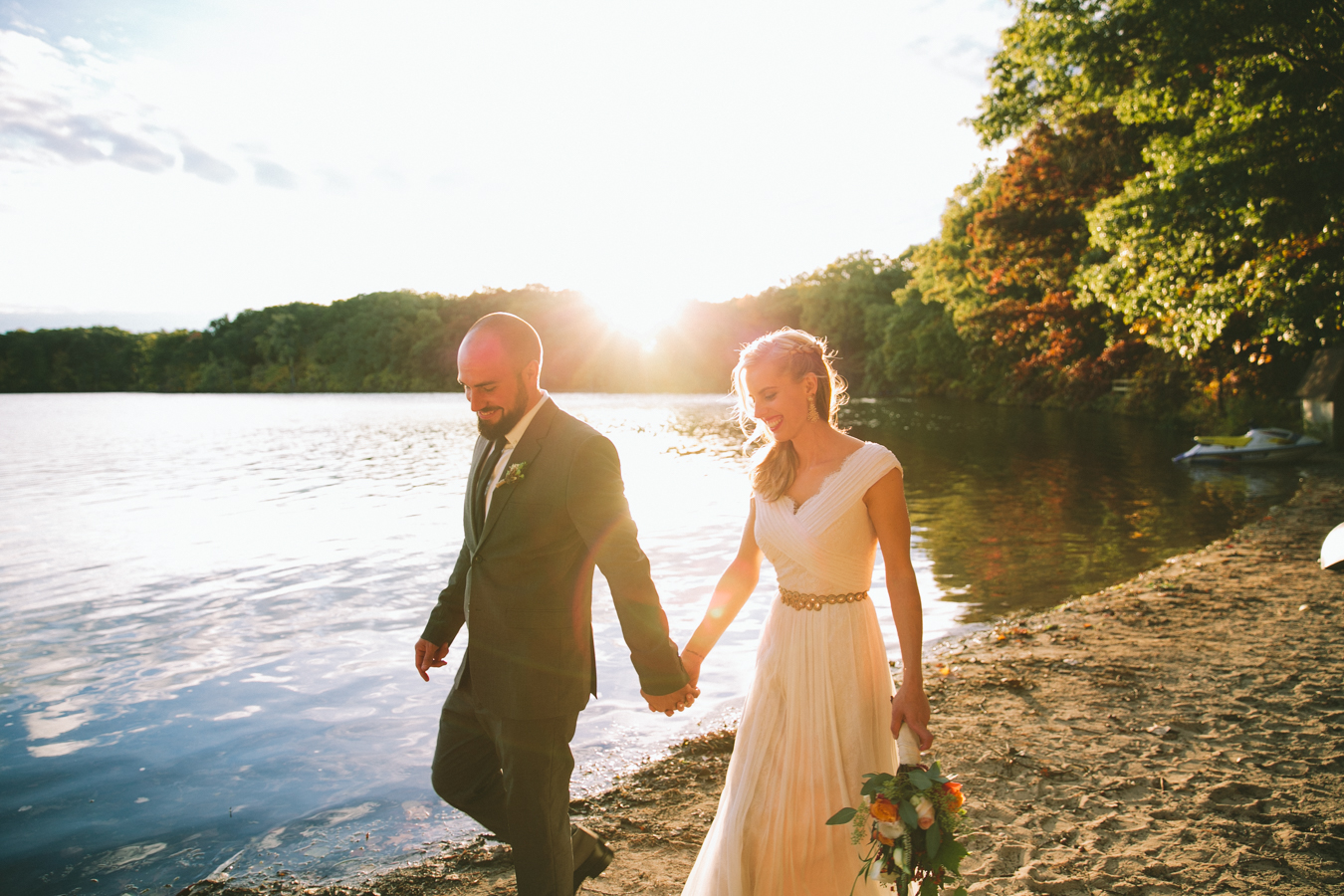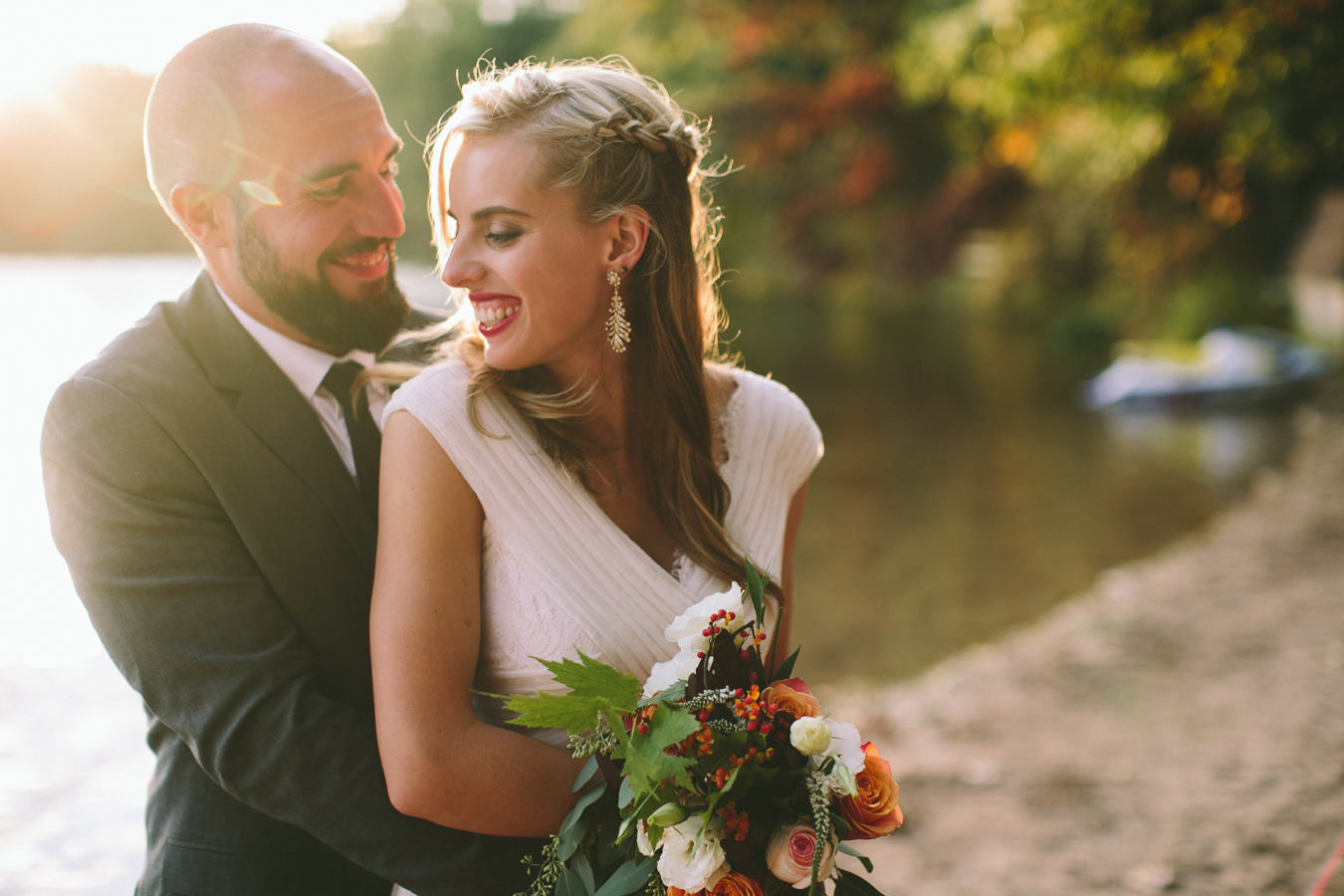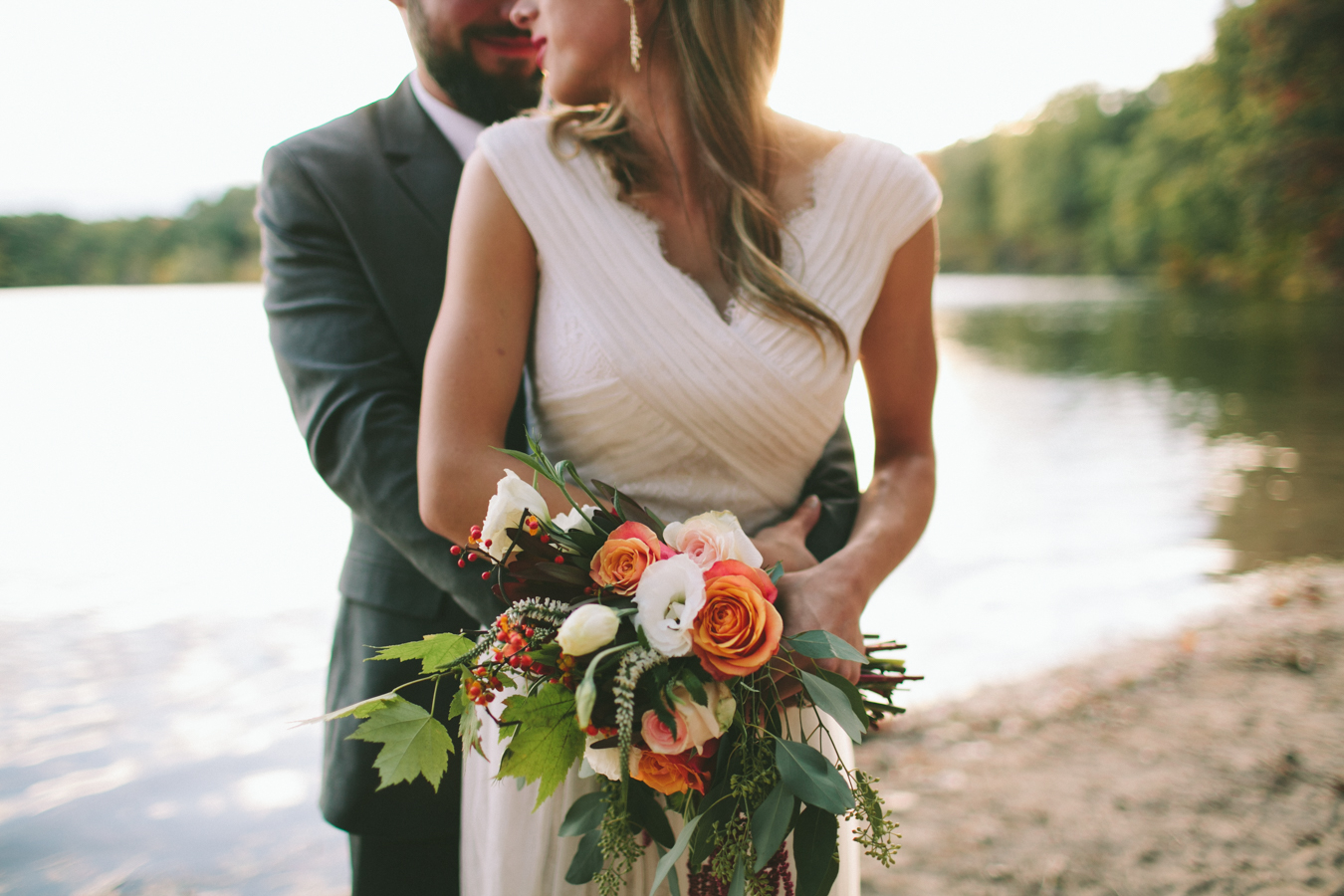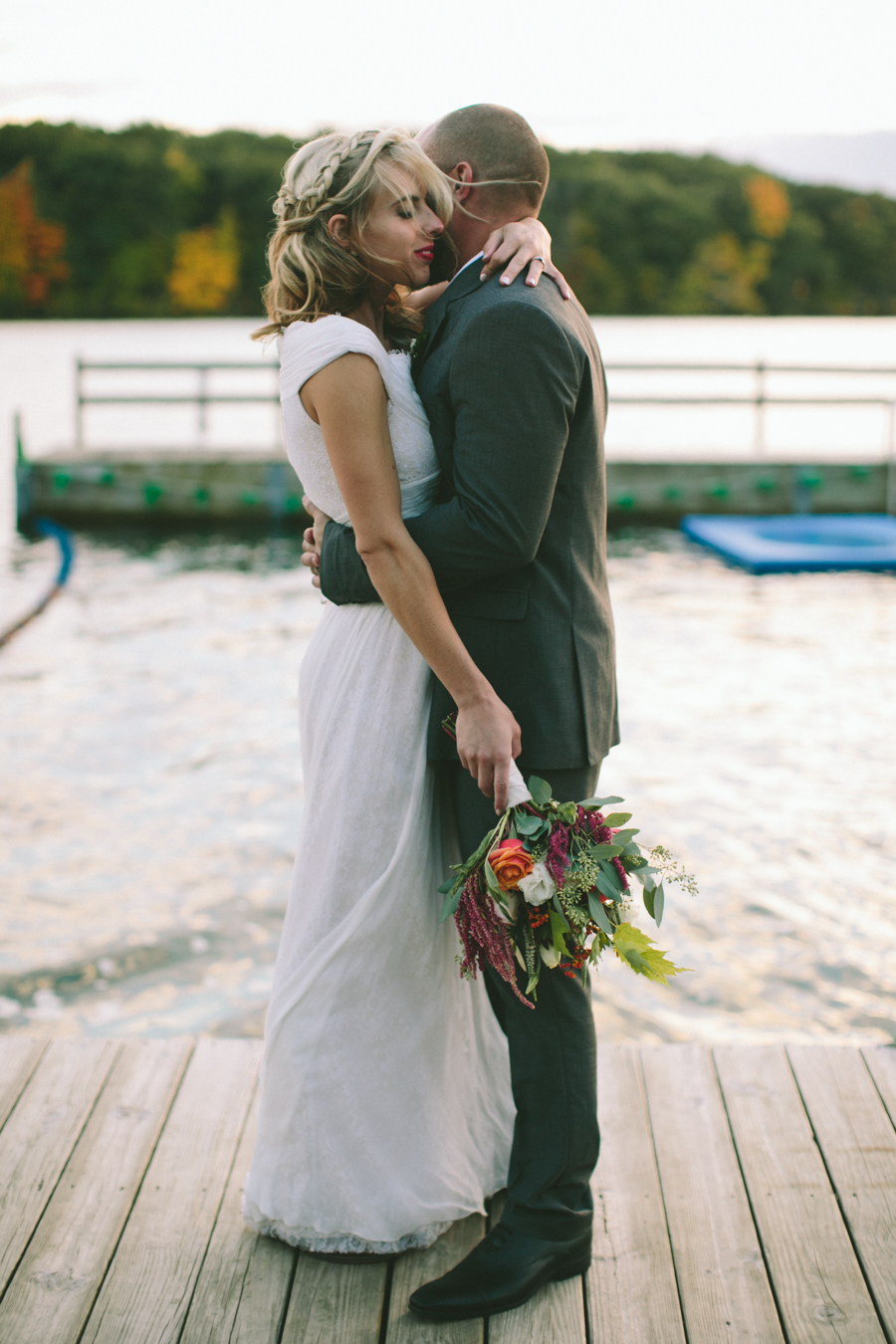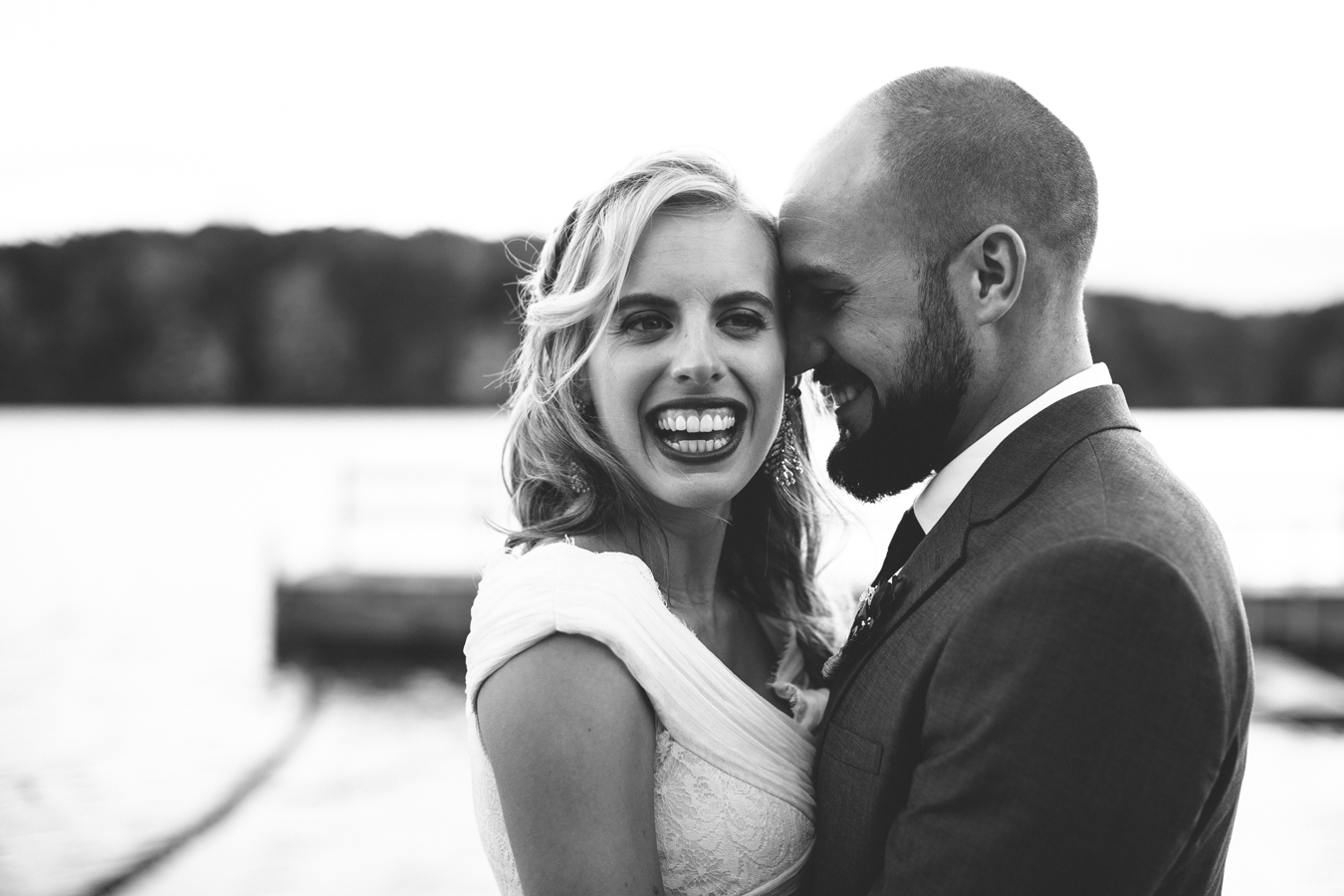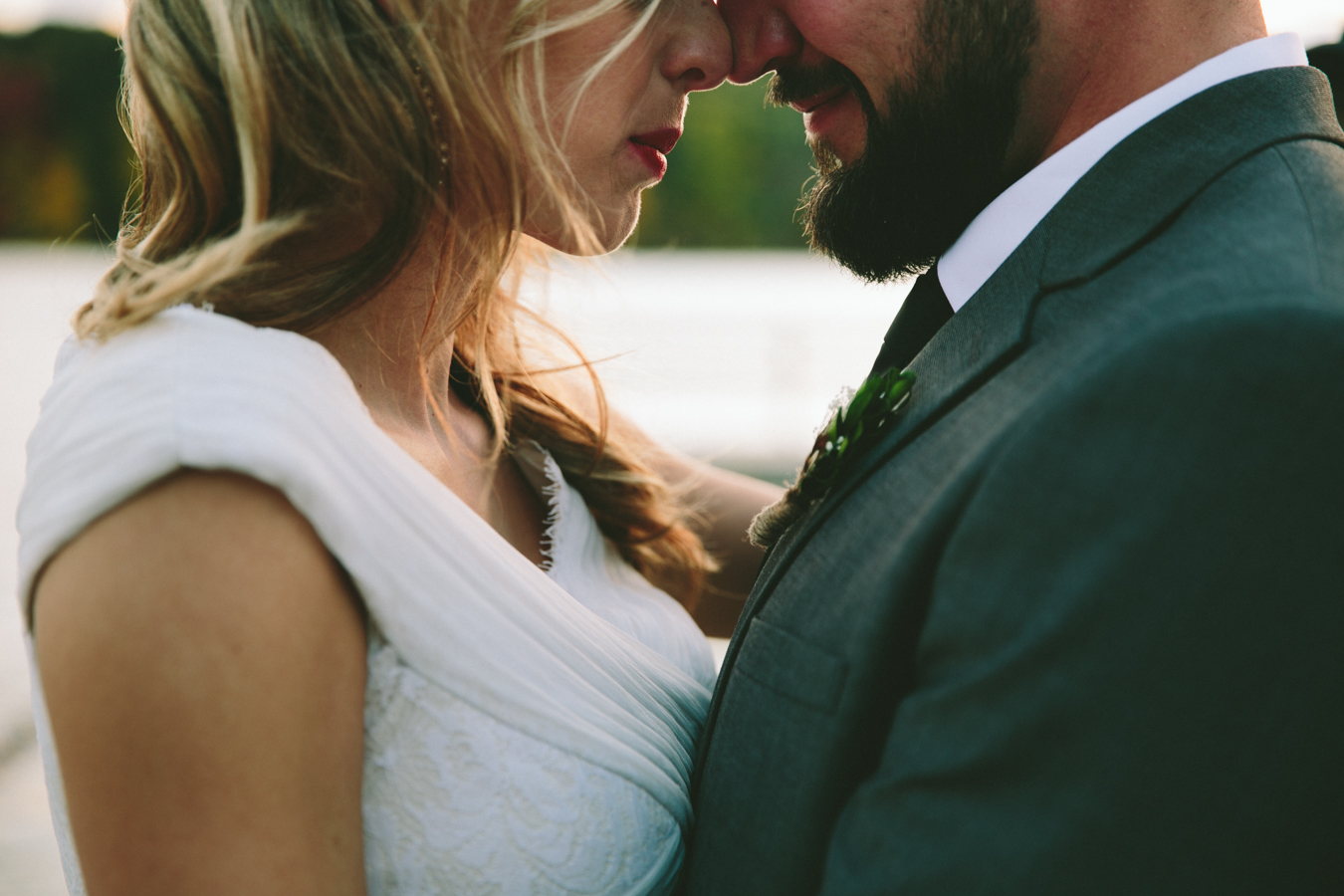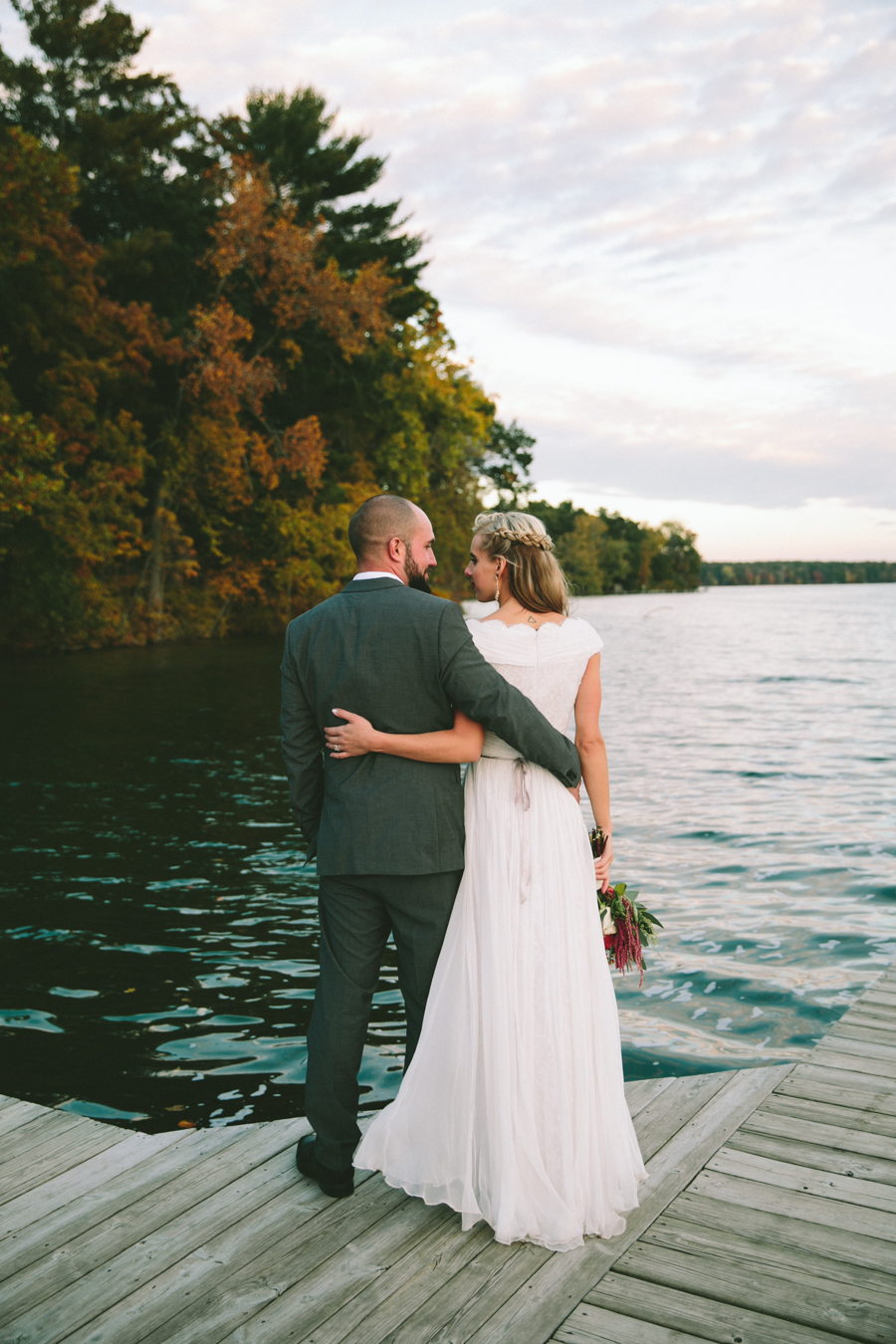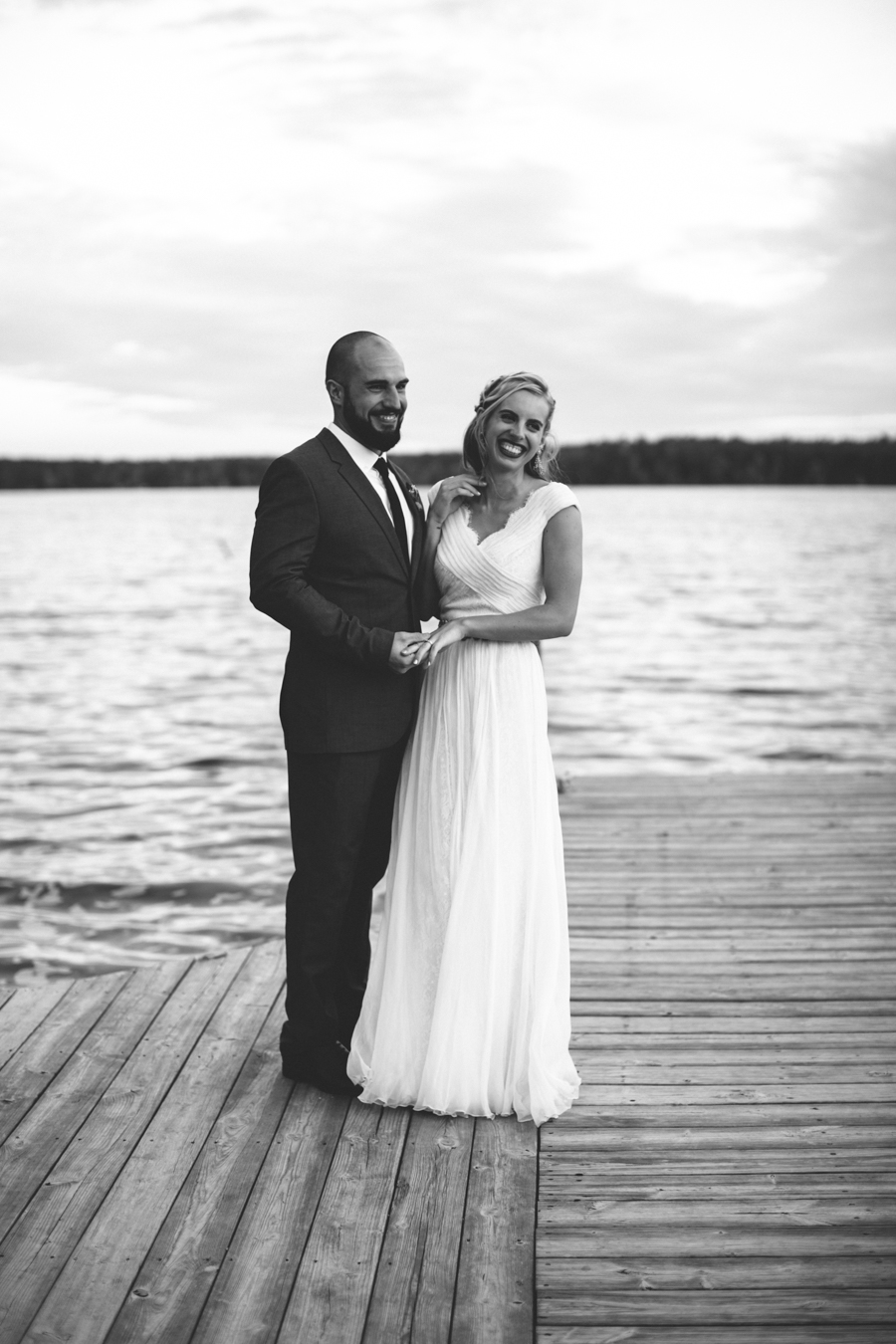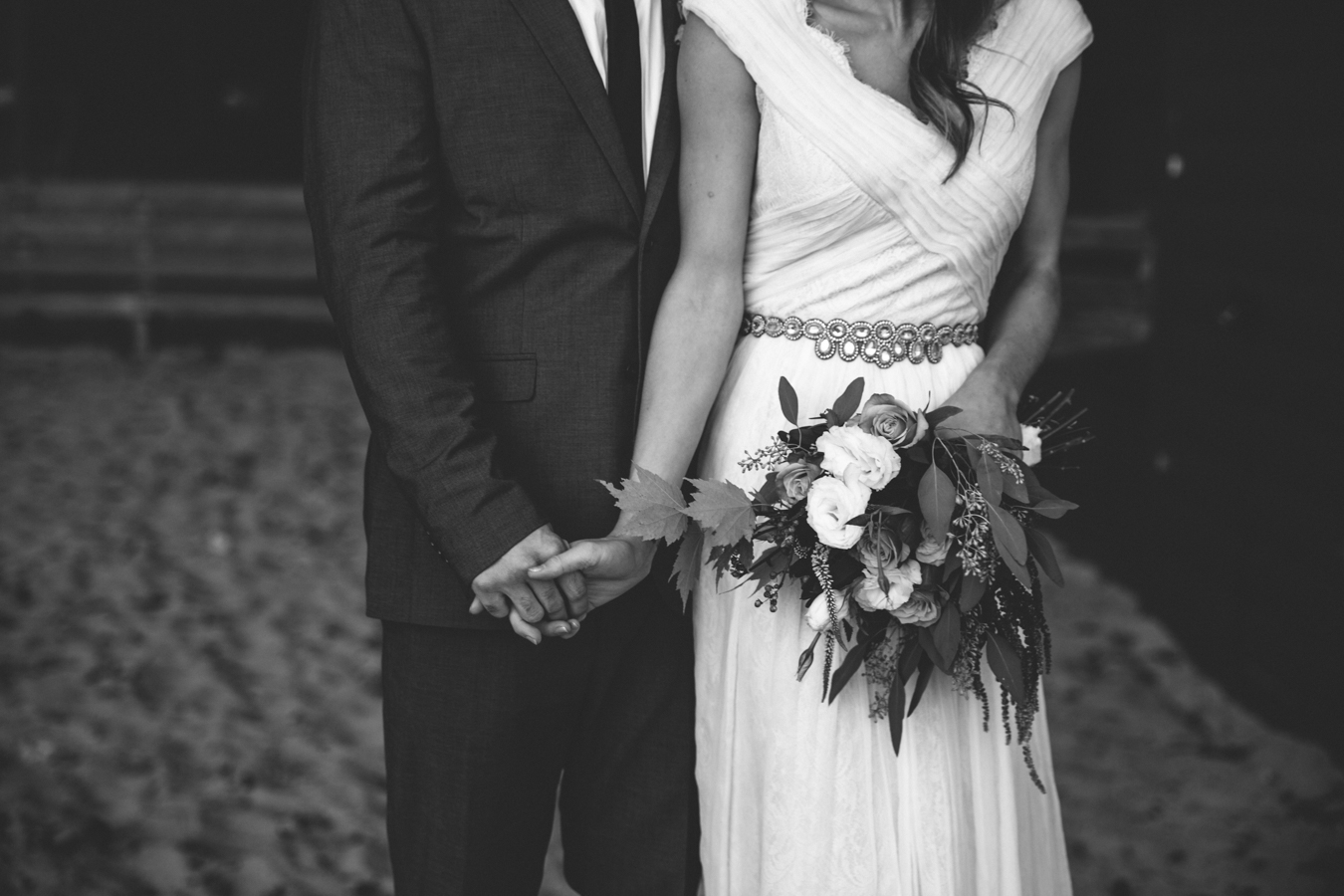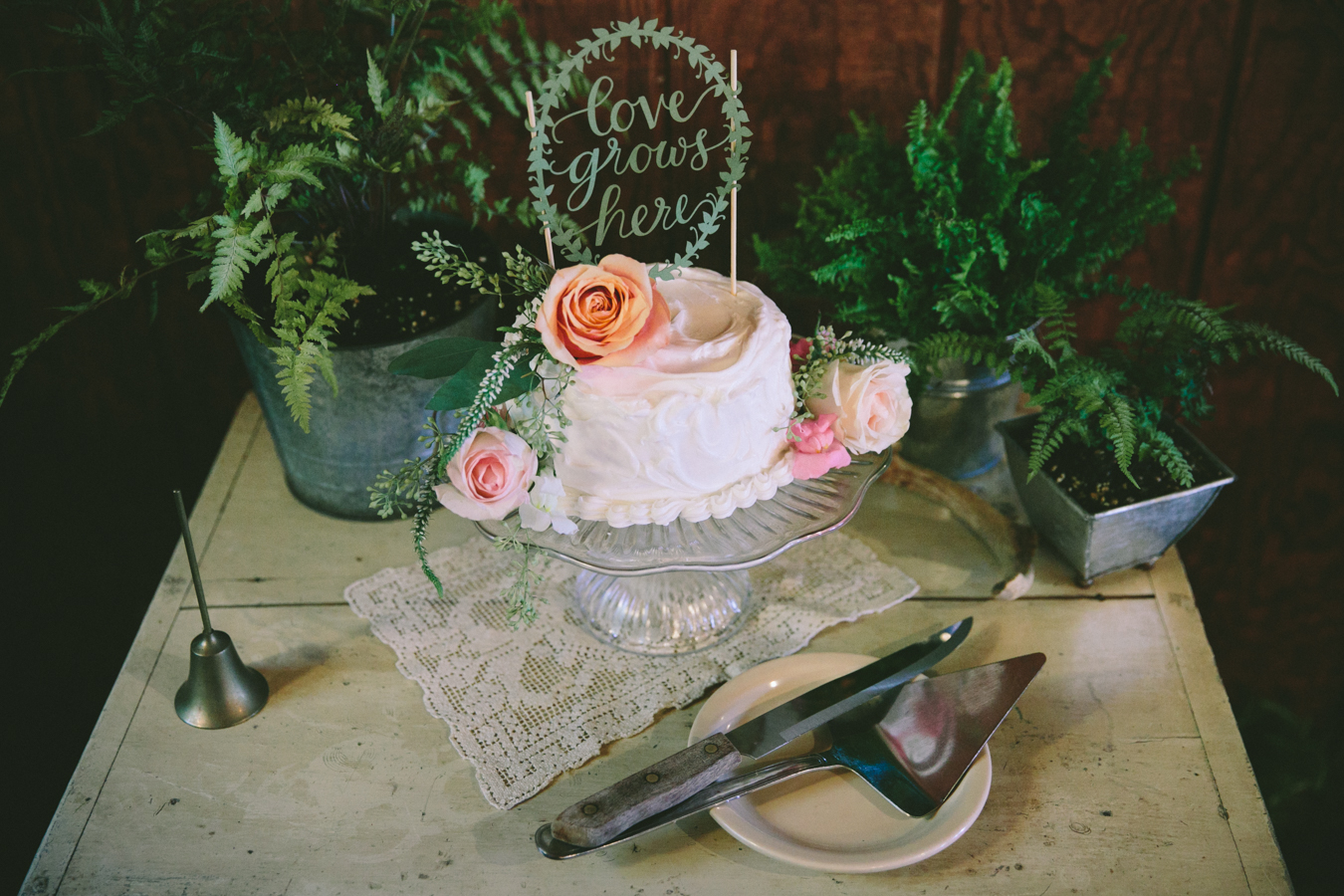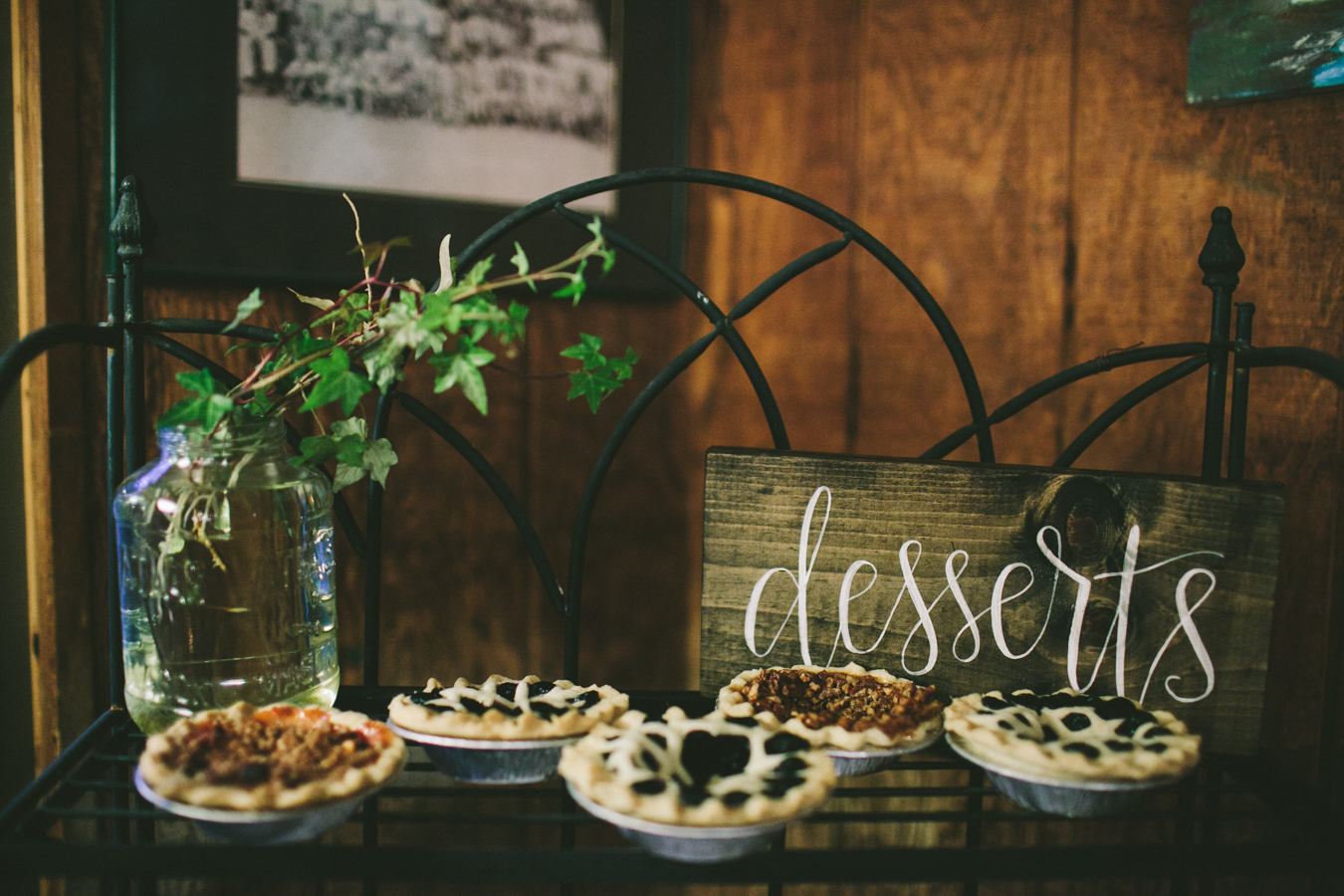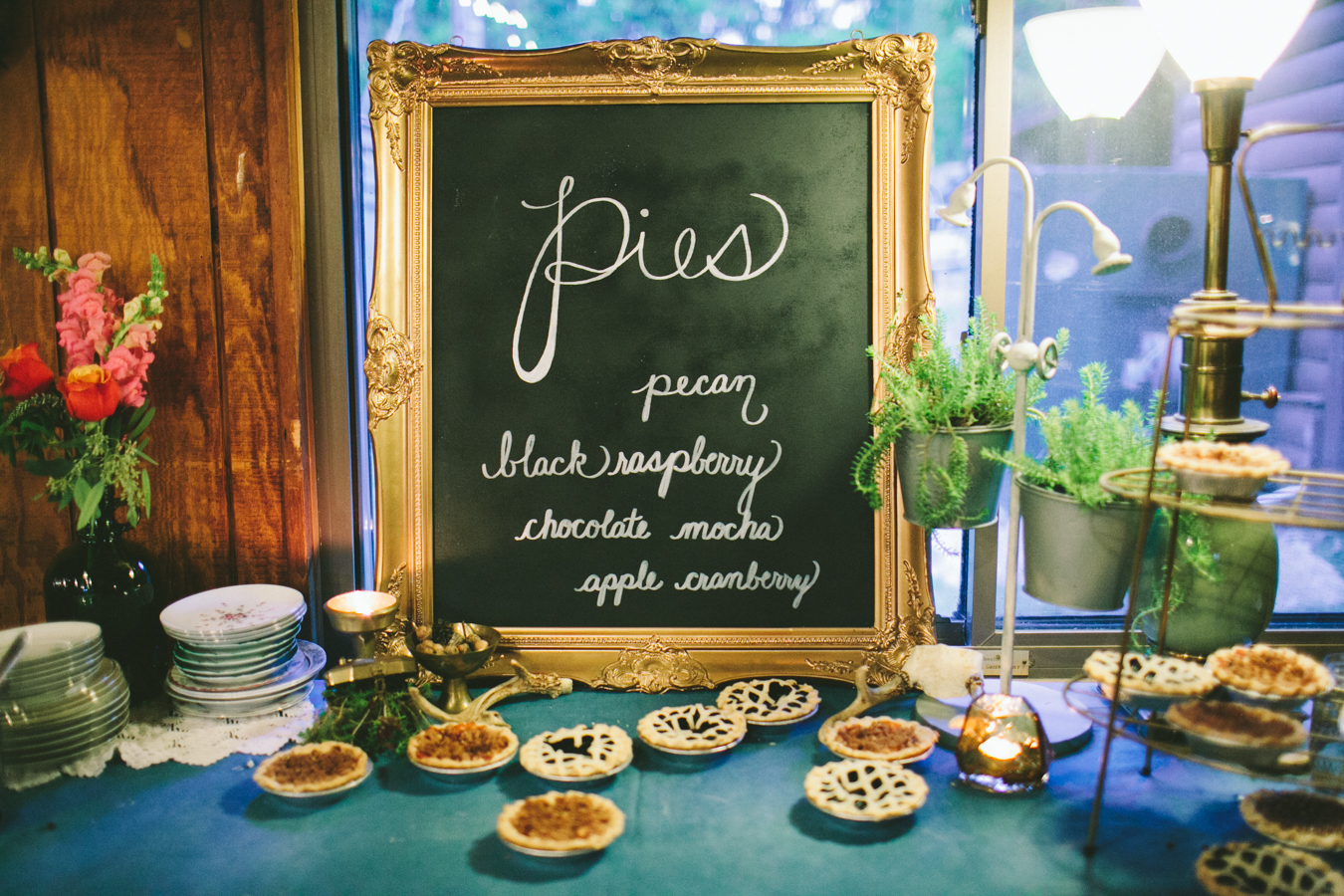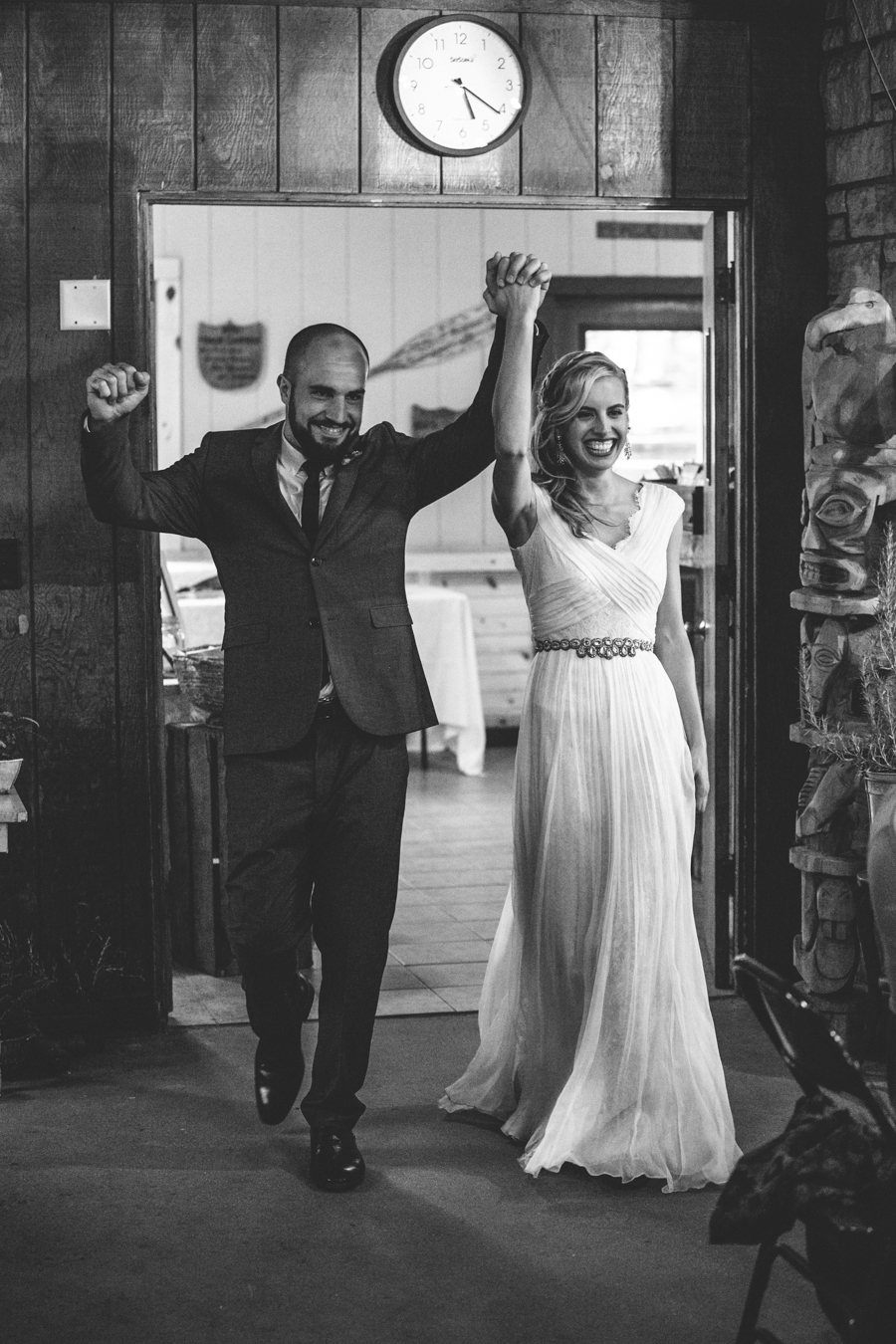 First Dance – "Take Care" by Beach House. "There have been some really perfect moments in our lives, where we have felt so full of love for each other that it is just overwhelming. This song has played during many of those moments."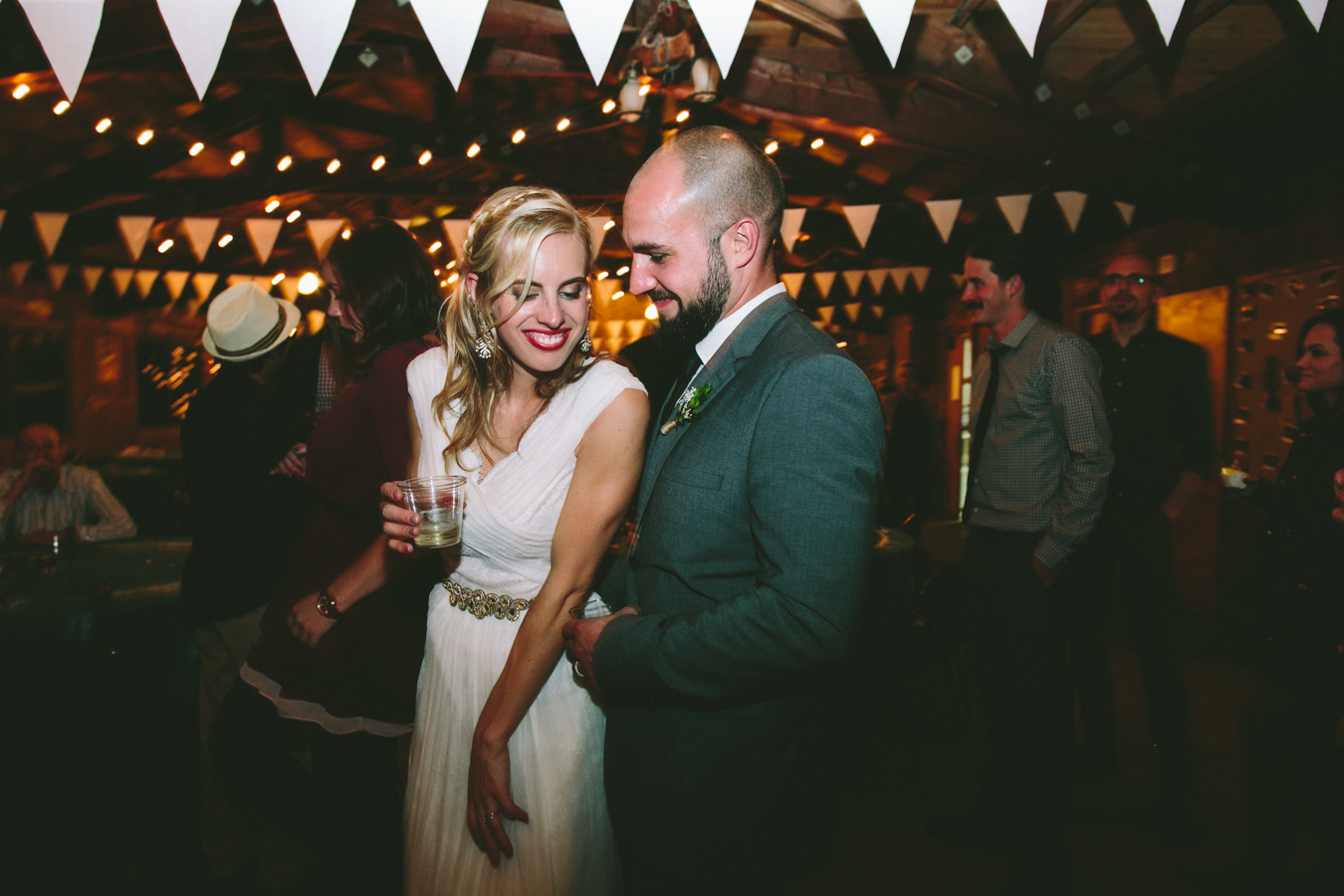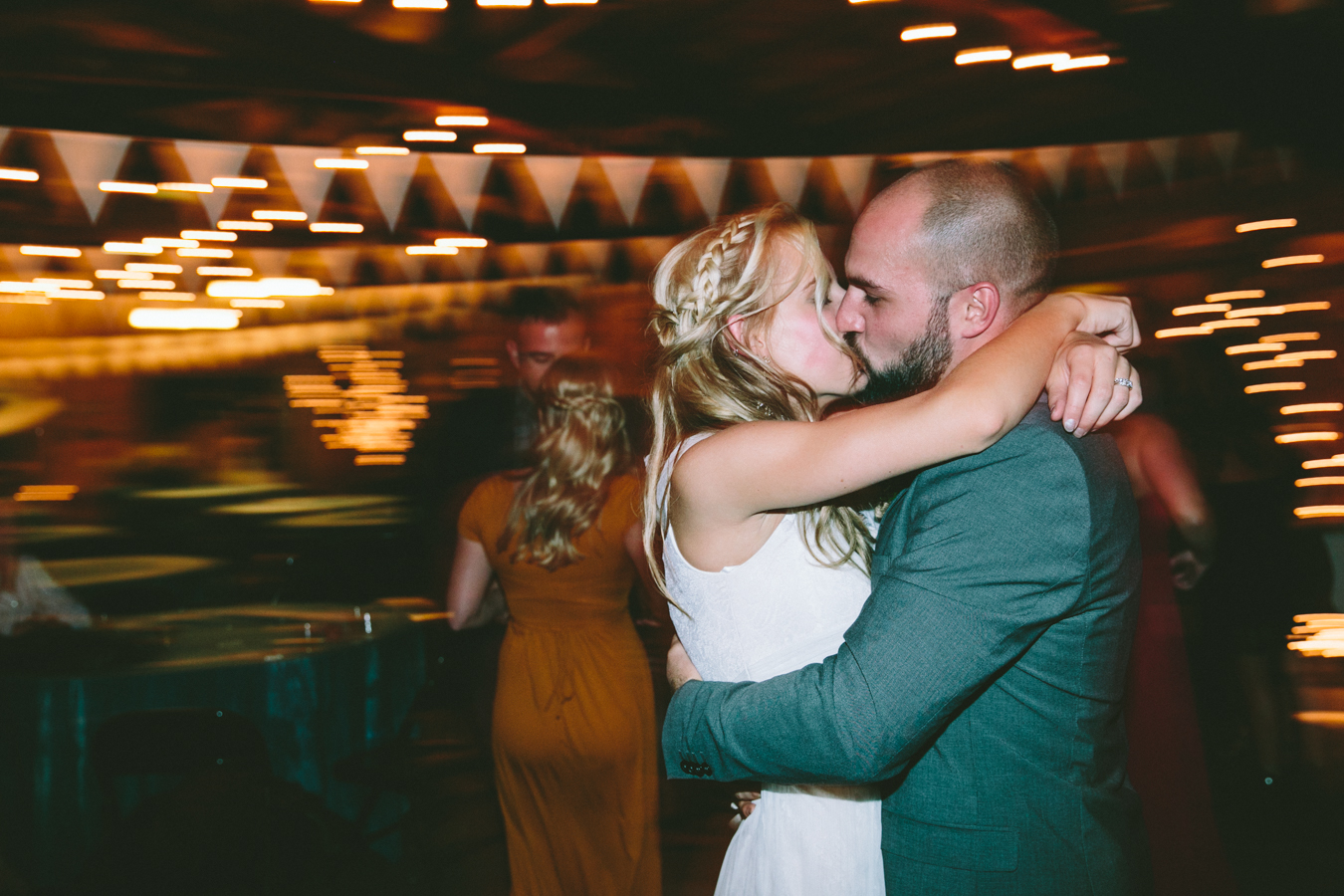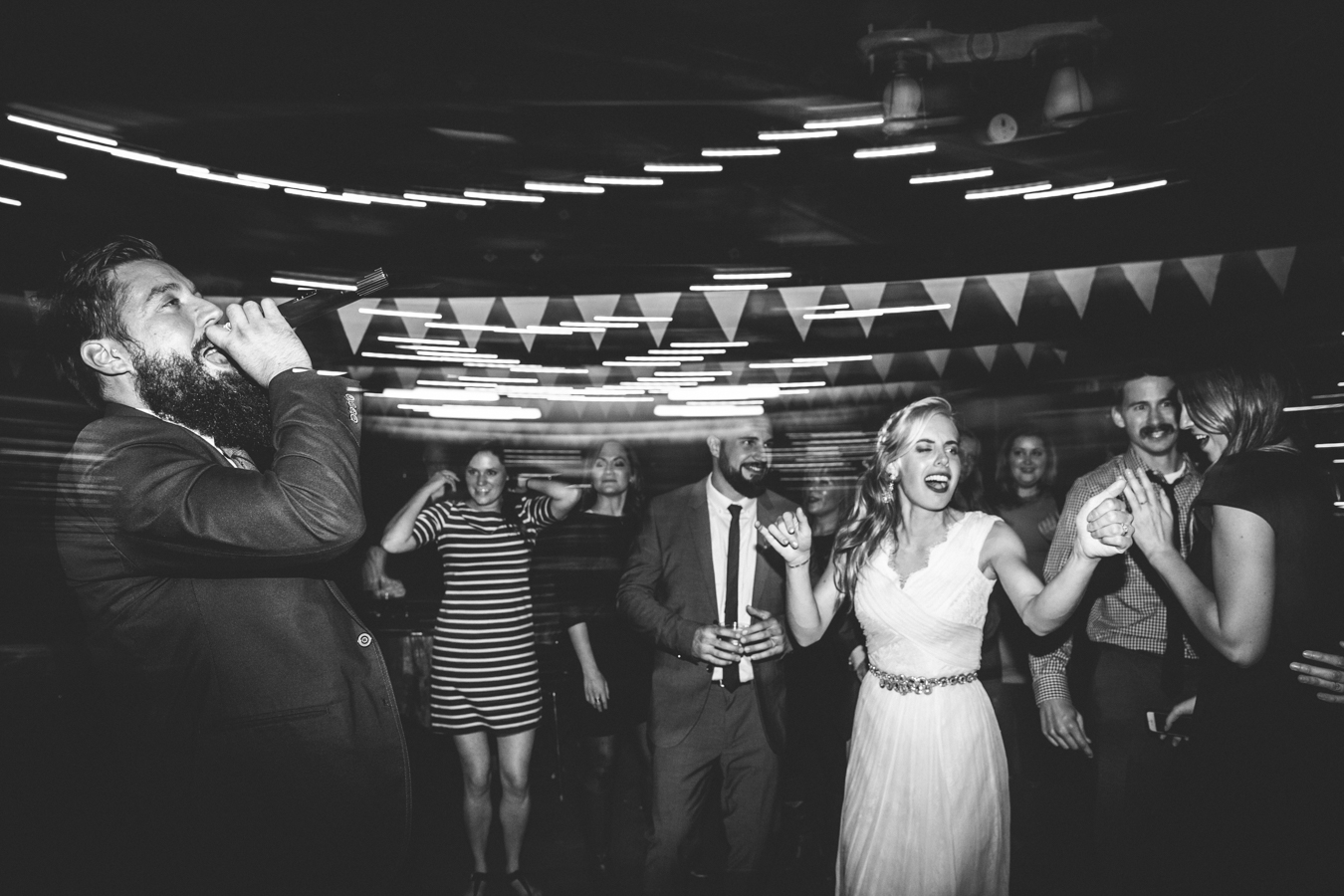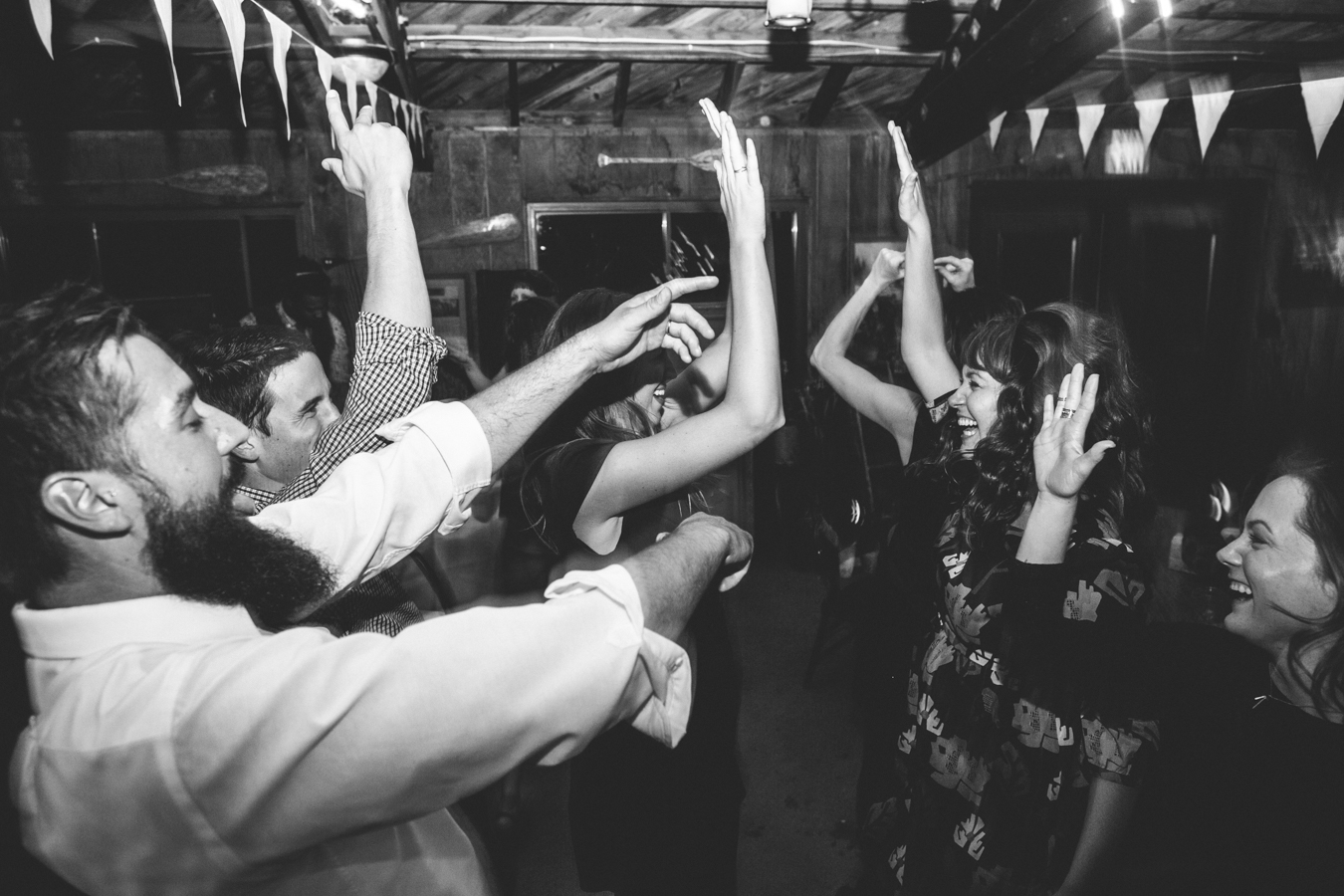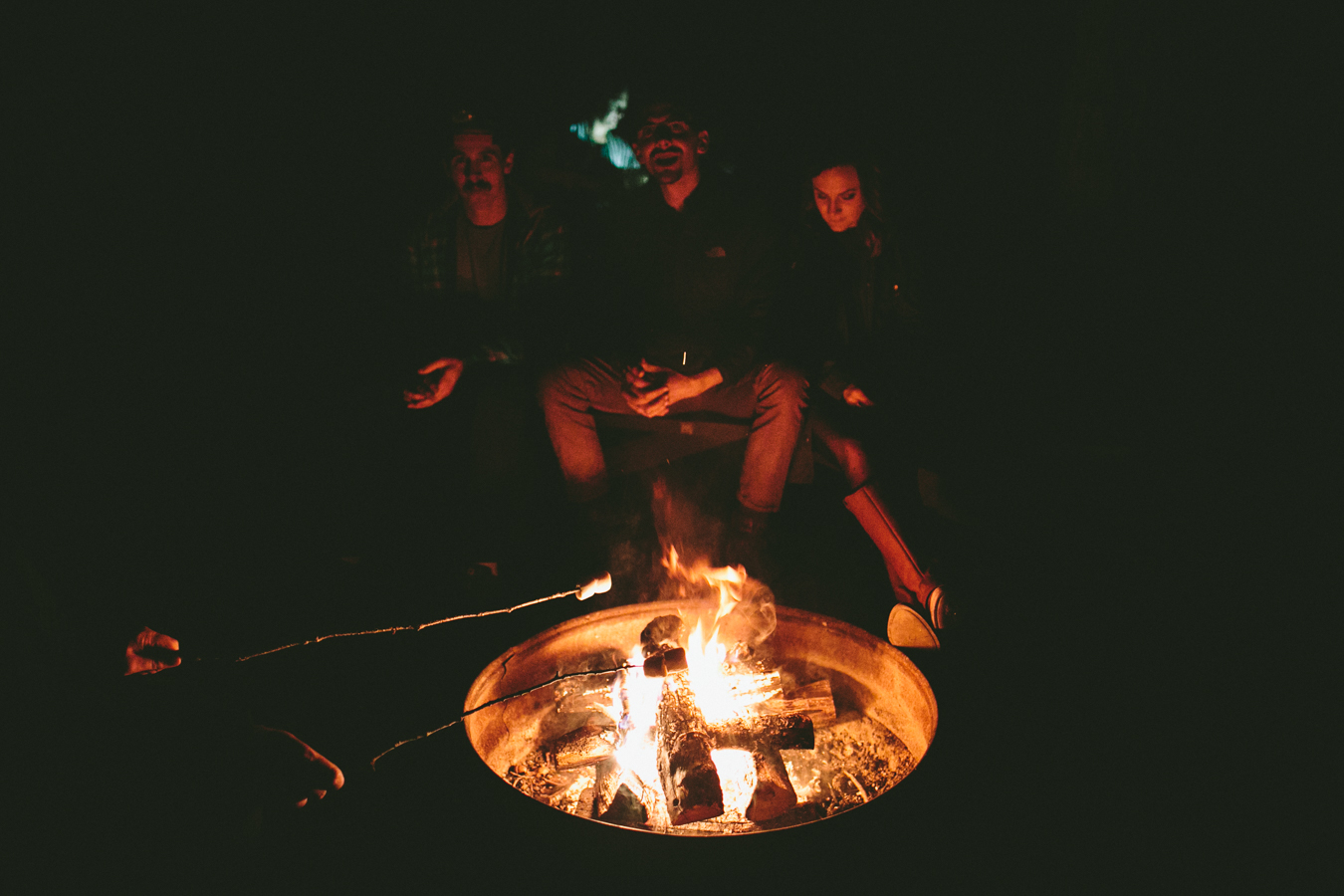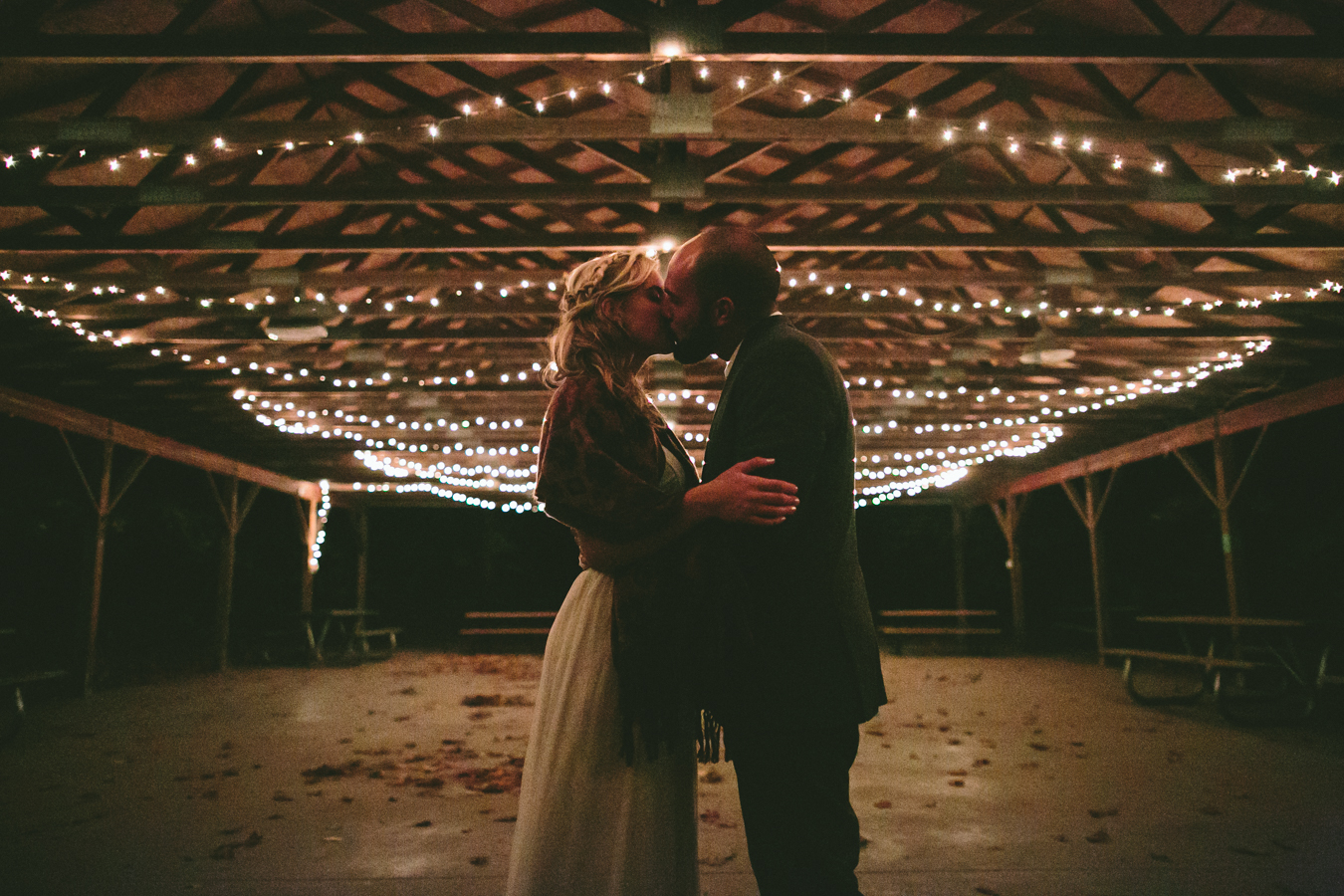 :: THE FOLKS WHO WERE INVOLVED ::
Photography – Caroline + Jayden of Woodnote Photography
Wedding Coordinator – Heyday Event Lab
Kelsey's Dress – BHLDN
Kelsey's Shoes – Steve Madden
Kelsey's Jewellery – J Crew
Michael's Suit – H&M
Michael's Shoes – Kenneth Cole
Bridesmaid's gowns – all different (ASOS, Nordstrom, Mango, Steven Alan)
Hair + Makeup – Salon Re in Grand Rapids
Flowers – Friend (Ashley Keys)
Stationery + Paper – Kelsey!
Ceremony + Reception Venue – YMCA Camp Pendalouan
Music – DJ Adrian Butler
Wedding favors – Mugs by Continental Specialty Co., + applesauce and apple butter made by Kelsey + Michael