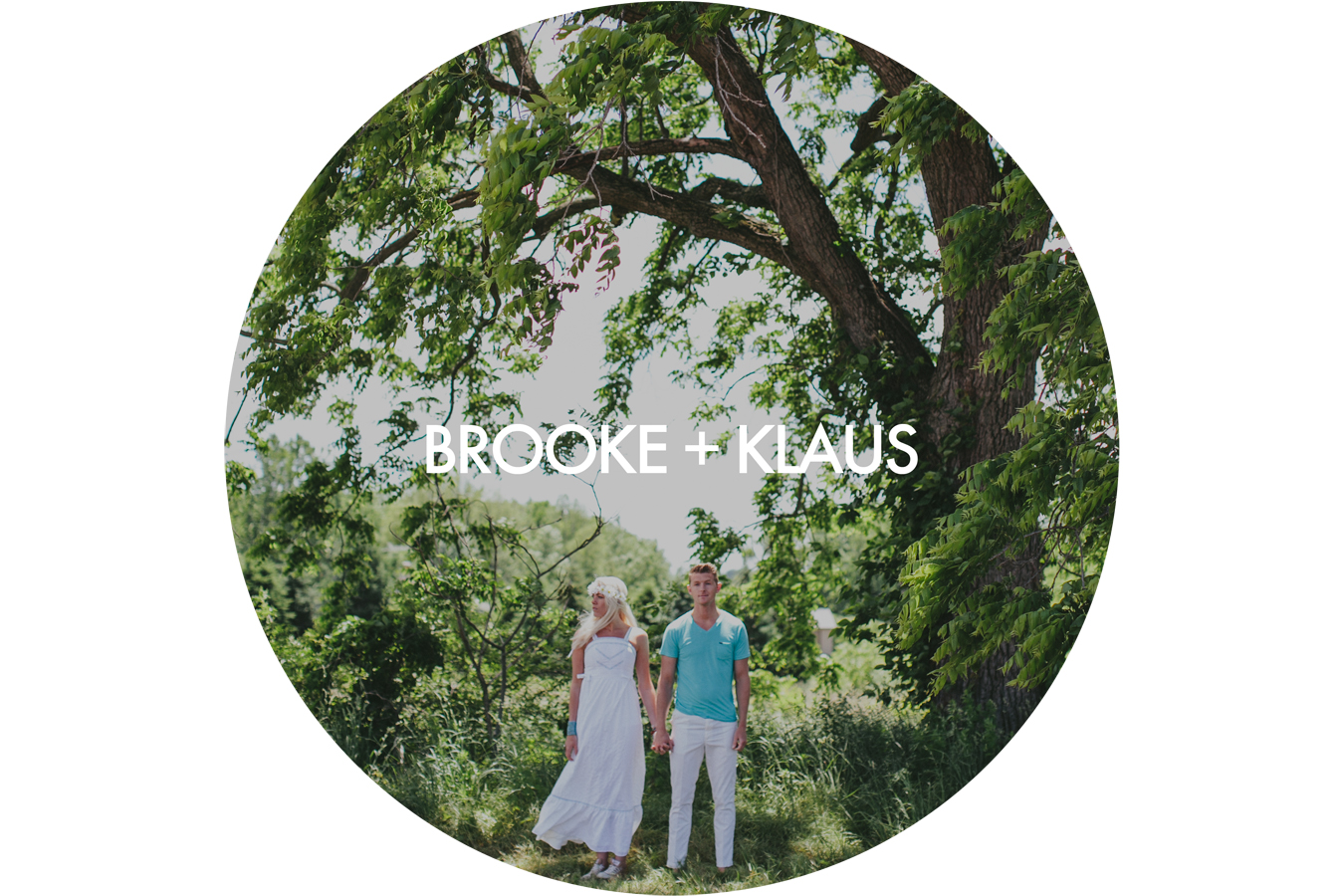 These two.  Oh man.  Where to begin?
For starters, my dad grew up with Klaus' mom, and my sister was even named after her [her name is Margaret, by the way] — so even though we'd never officially met/hung out with Klaus until the day of this shoot, we'd known of him for years.  And then there's Brooke!  That gorgeous girl first Facebook'd me back in 2011 [I just checked to be sure…], and her very first message to me said, "You and I are pretty much best friends already."  And she was totally right.
Together, Brooke + Klaus make up one dynamic, adventure-seeking, indie-bohemian, ridiculously good looking, music-loving duo.  They also happen to be the masterminds behind Fishaband, which is a startup company + app that is all about connecting bands, venues + fans in the name of promoting live music.  We can't wait til it launches next month!  Brooke + Klaus are completely and totally in love, and absolutely wholeheartedly meant for each other.  [As long as Klaus can cope with the fact that he'll be competing with John Mayer for the rest of his life… 😉  …just kidding…]
Only two sleeps til their very big day in Michigan, and after seeing little sneaks of things they've been working on, we're totally certain that this wedding is going to be b-a-n-a-n-a-s!  
B+K, we heart you.  See you S O O N !  xx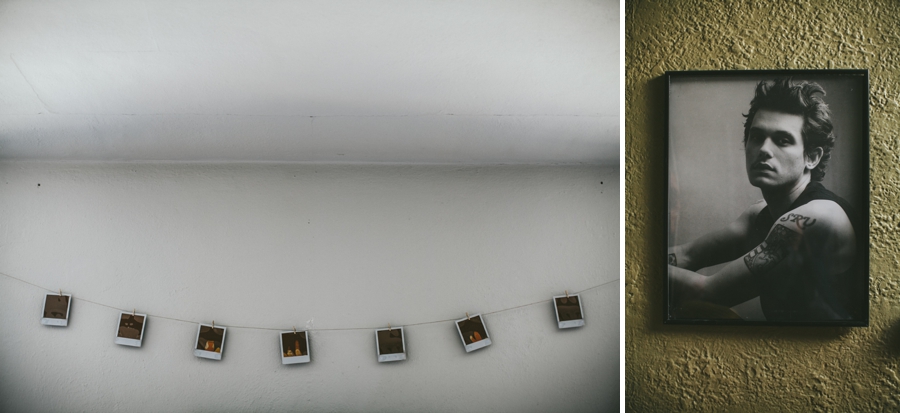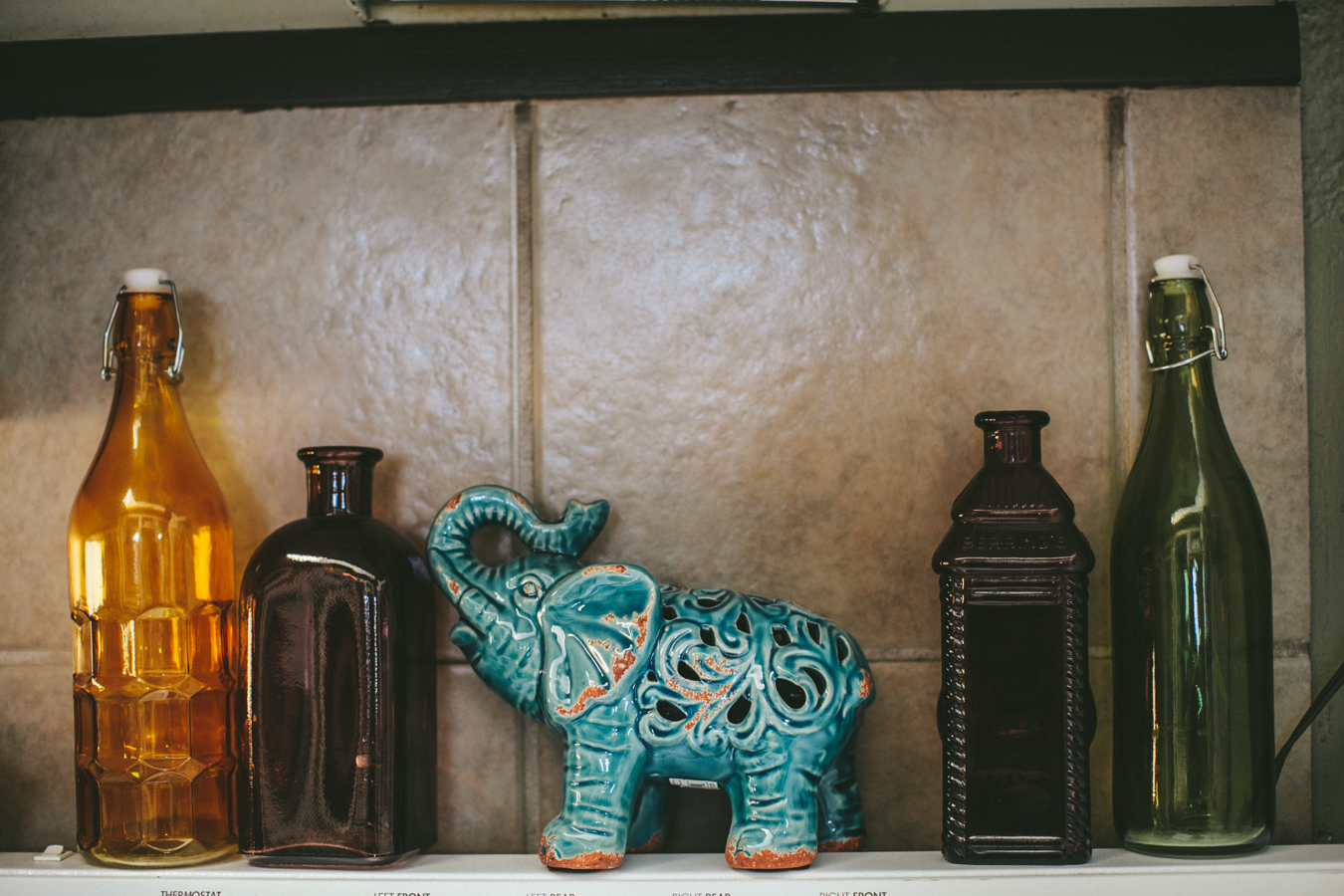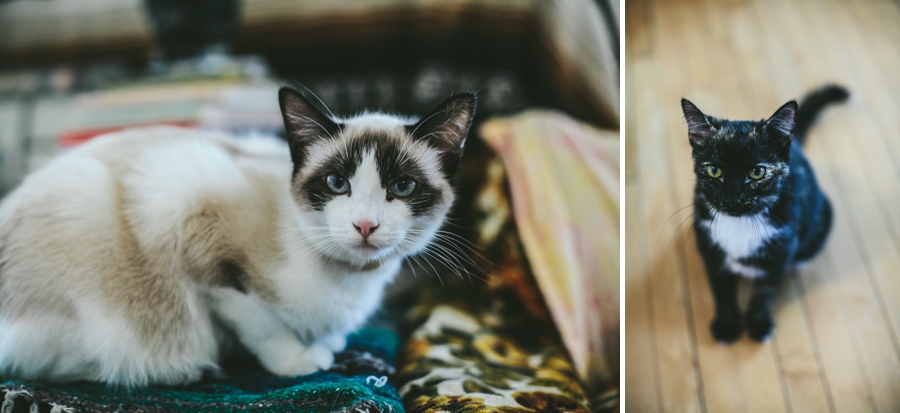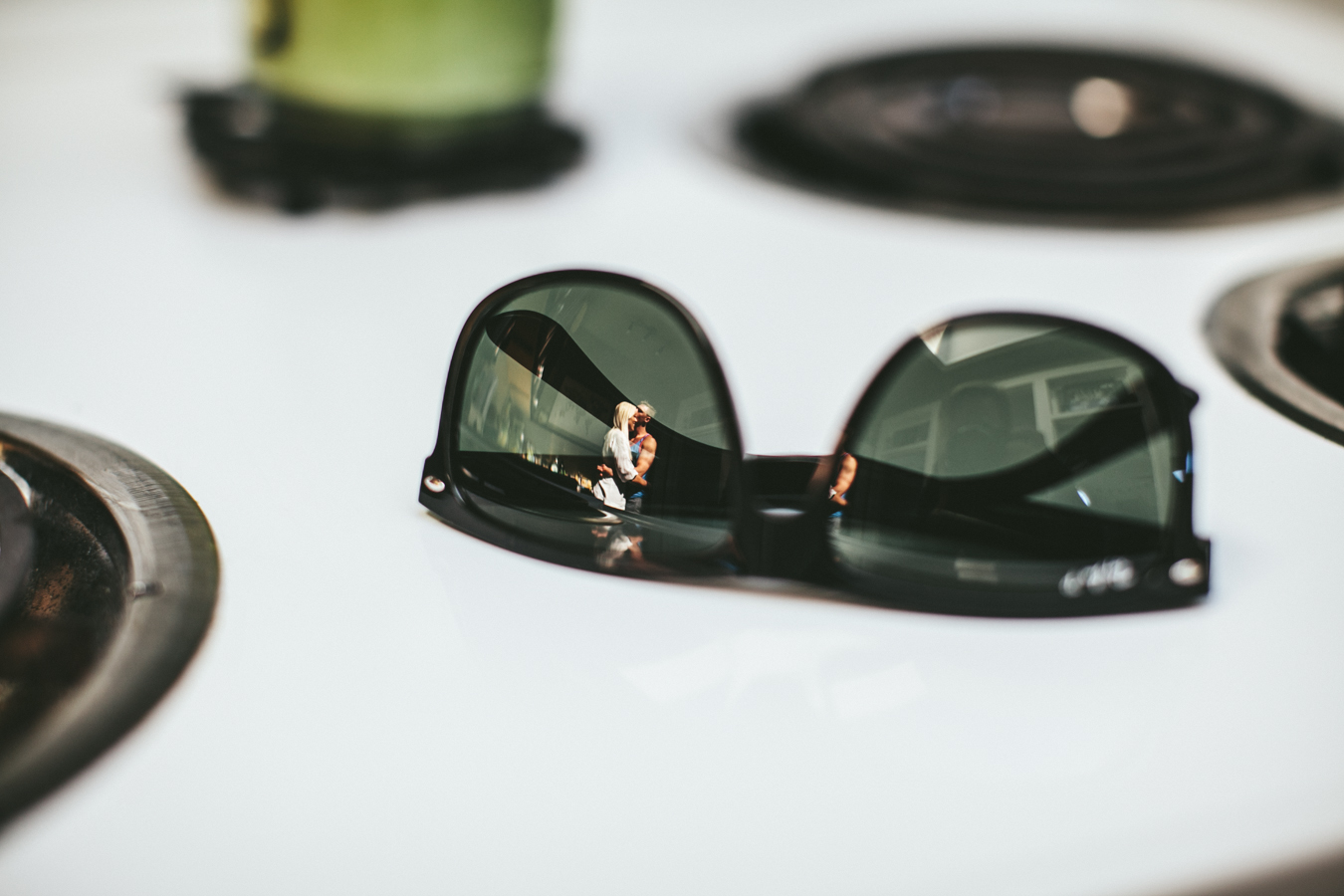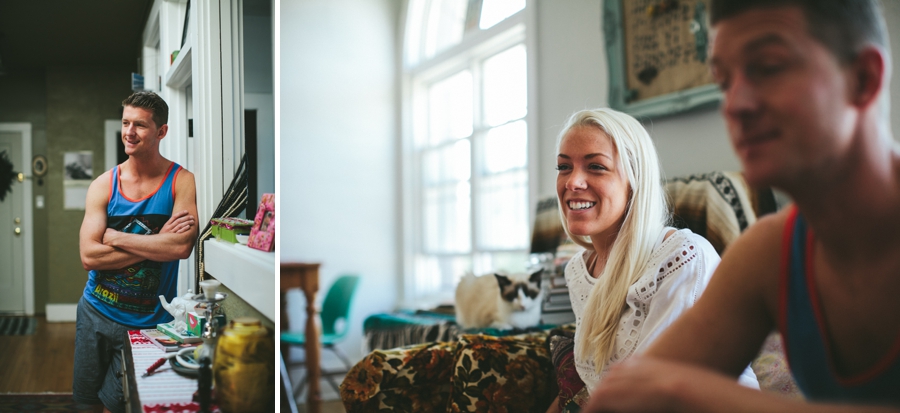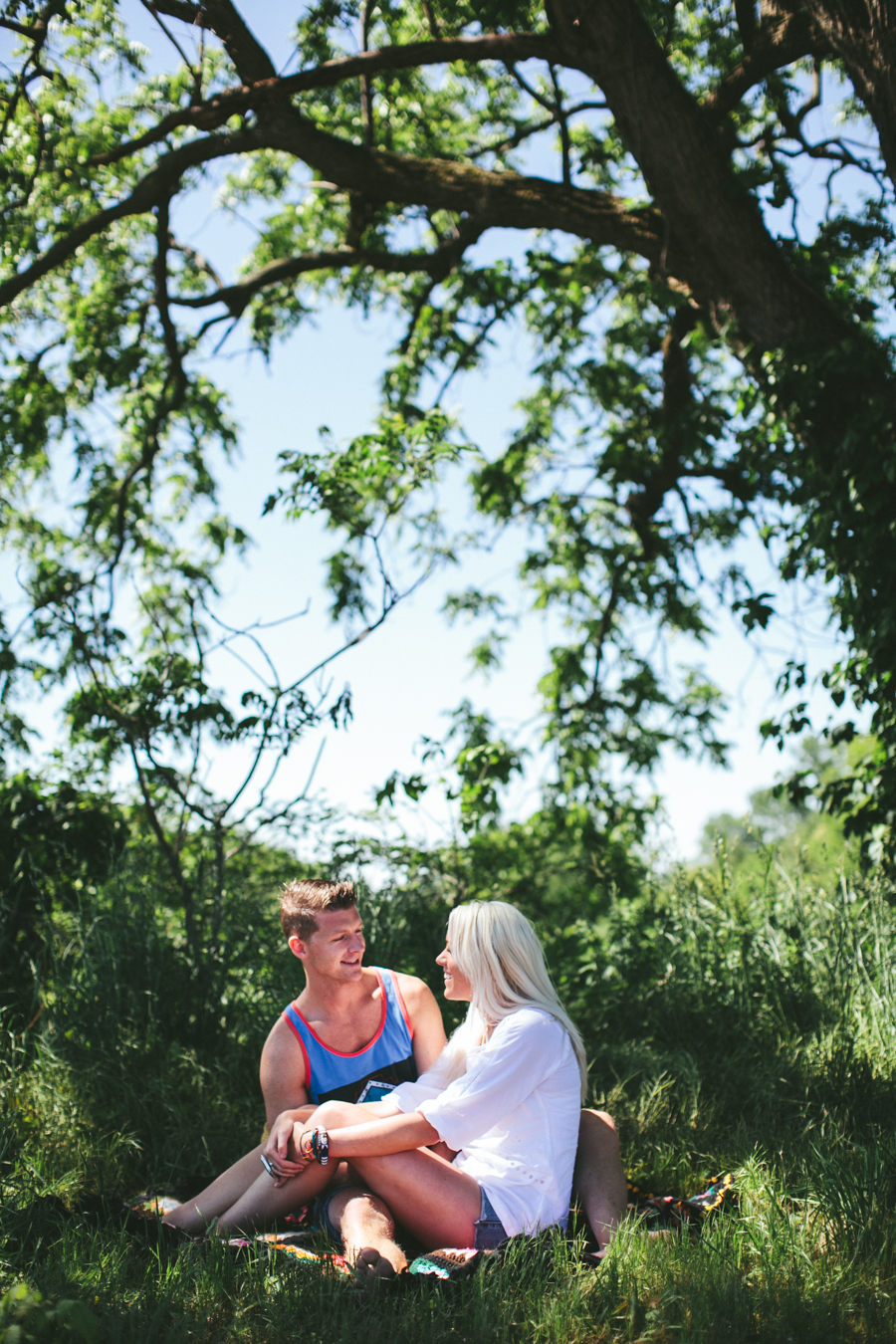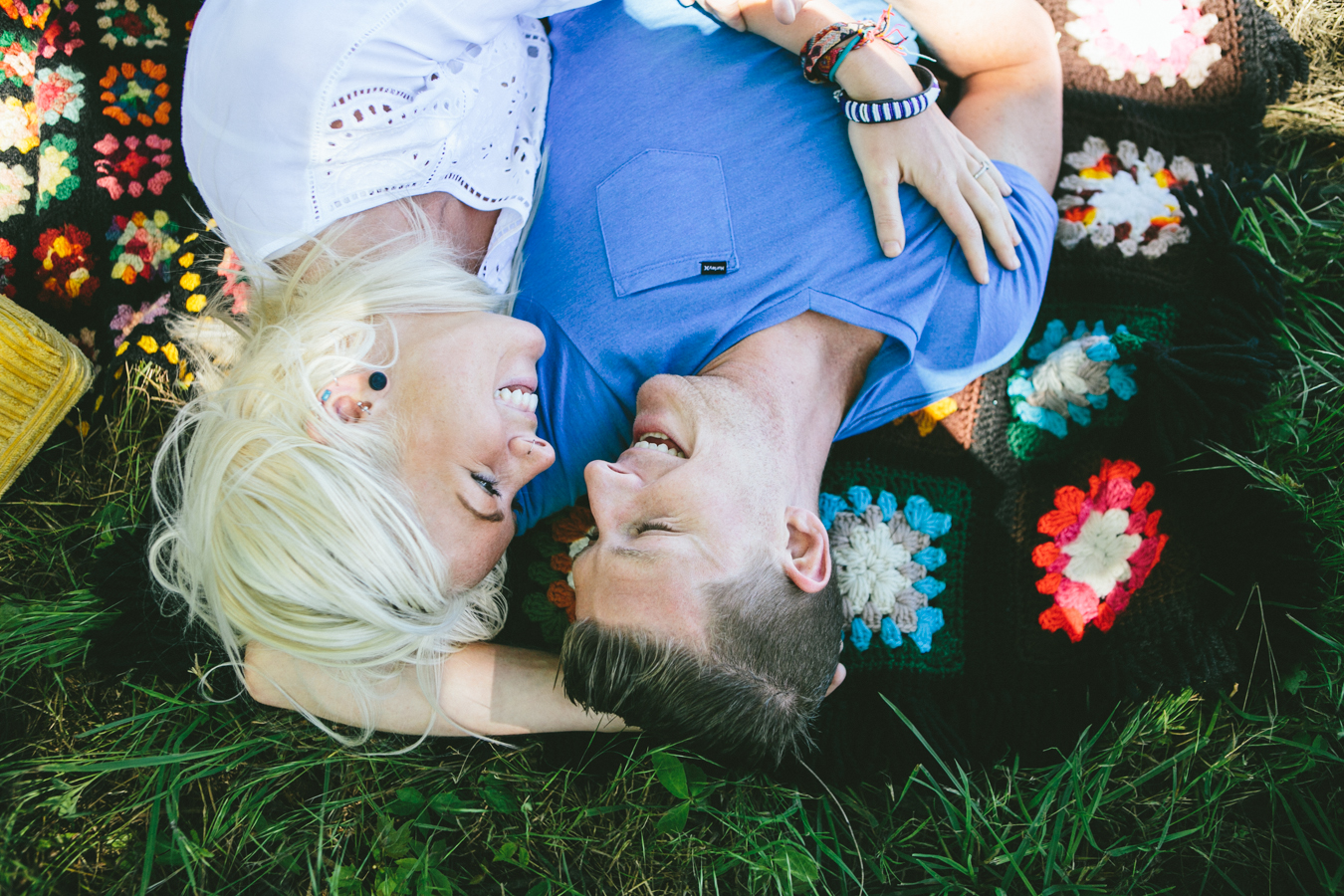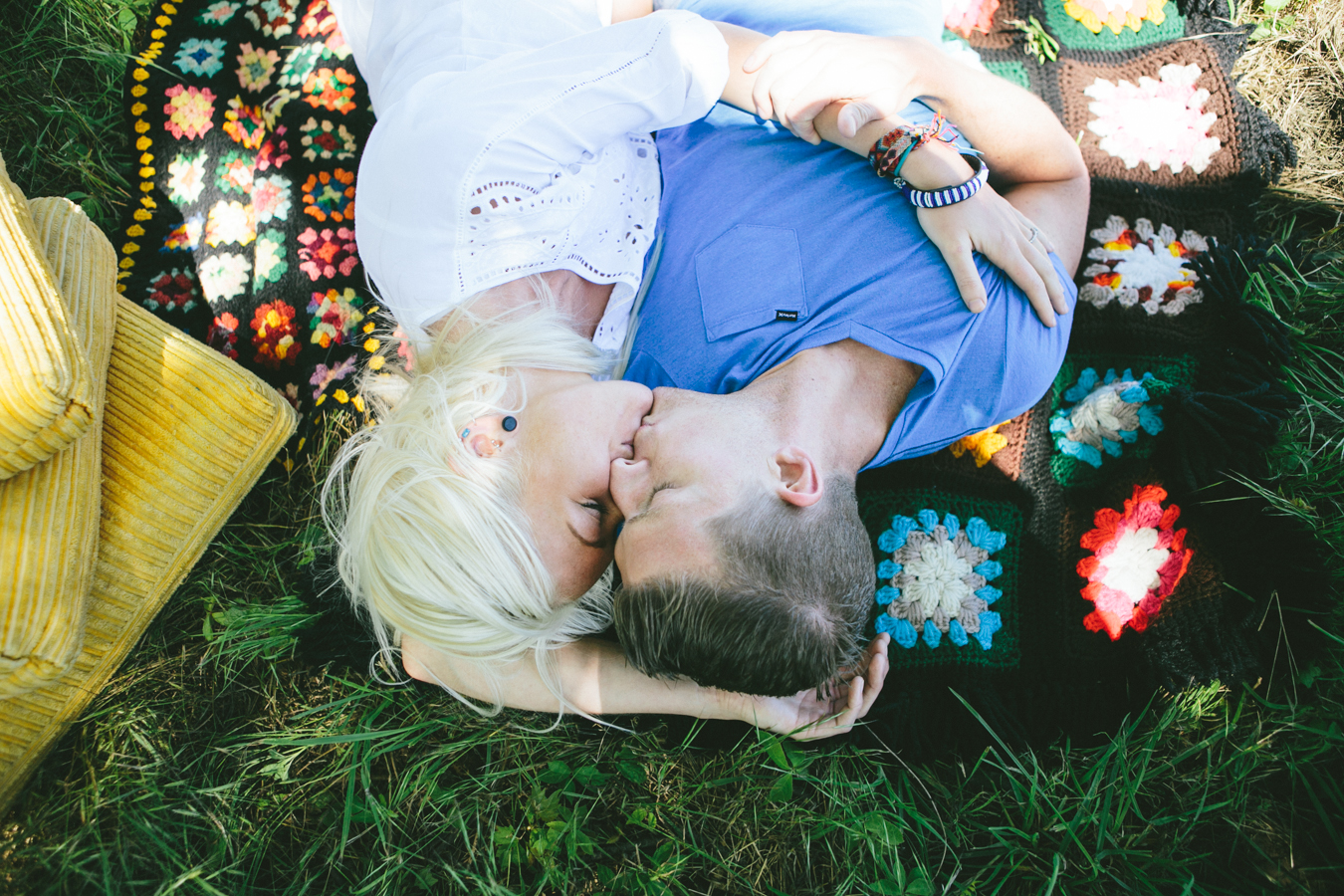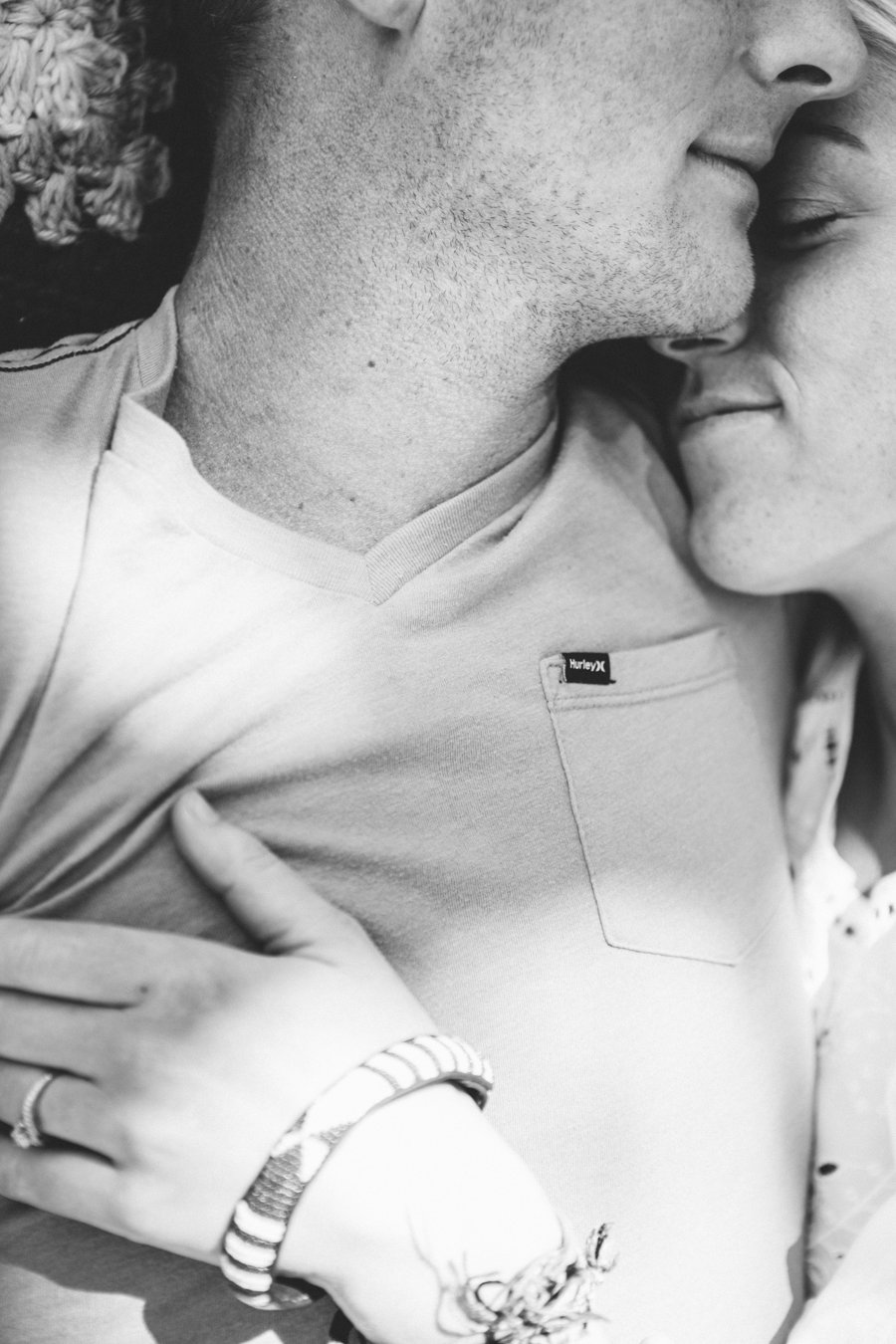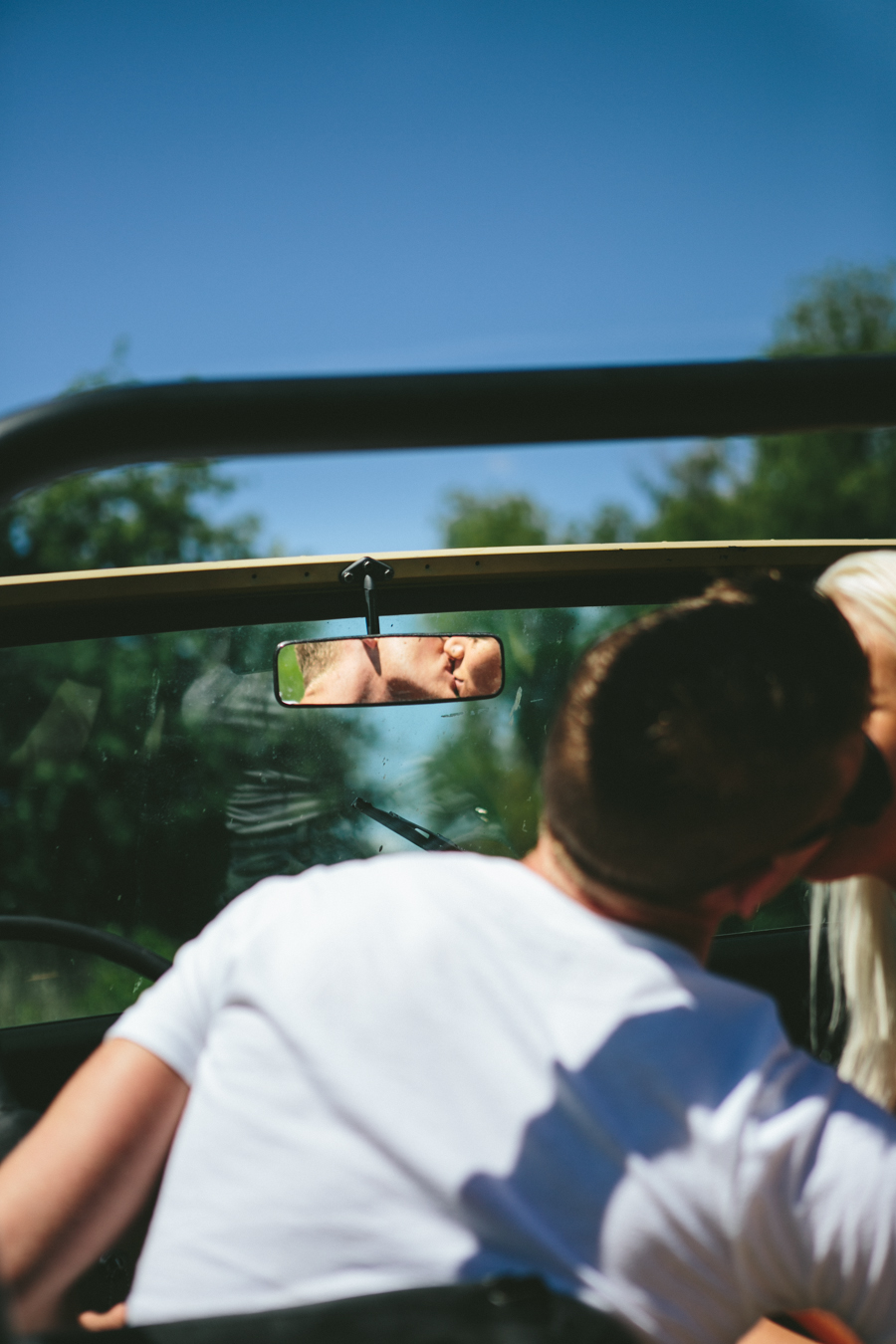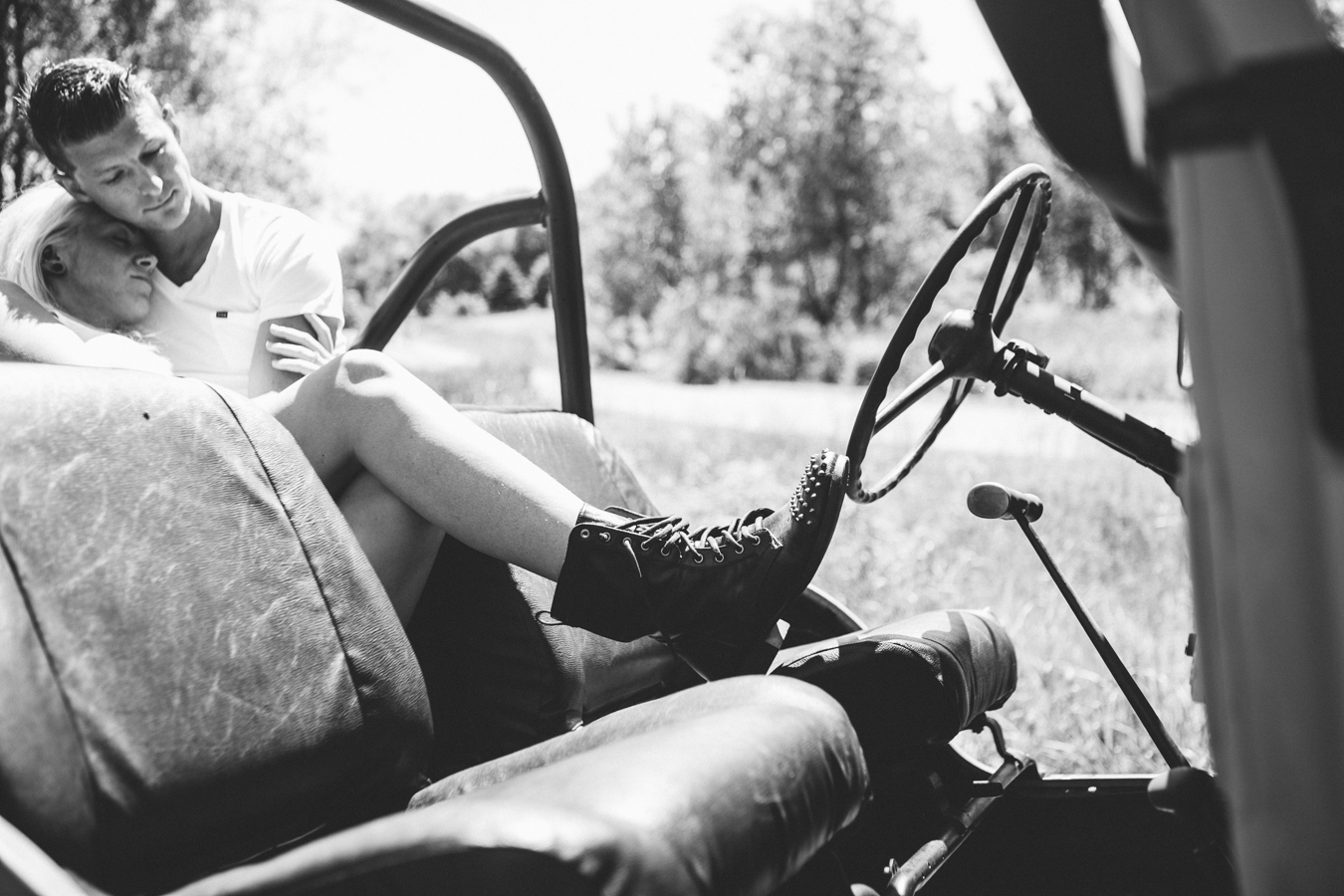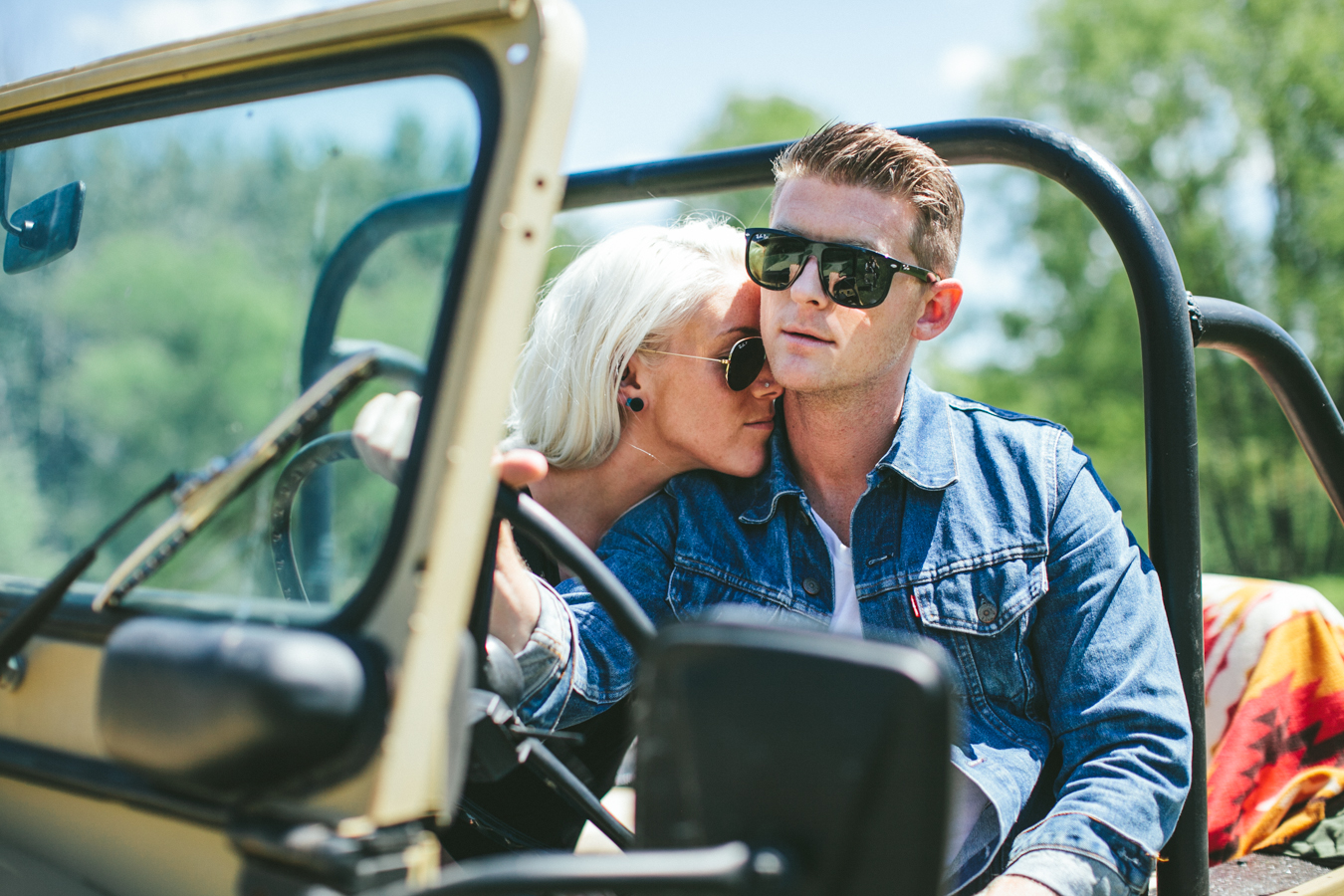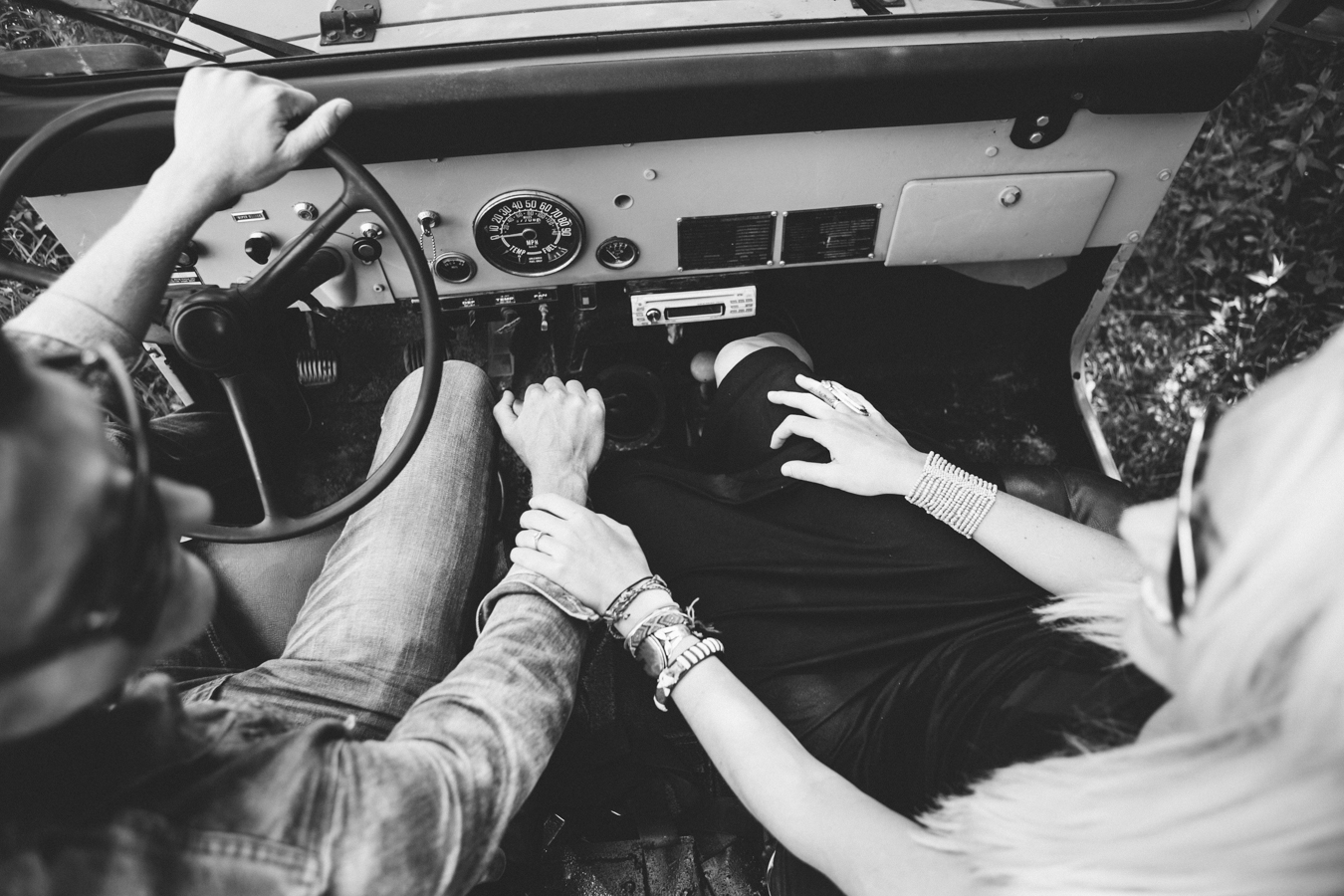 [this next one is totally my favorite… I just love it!]