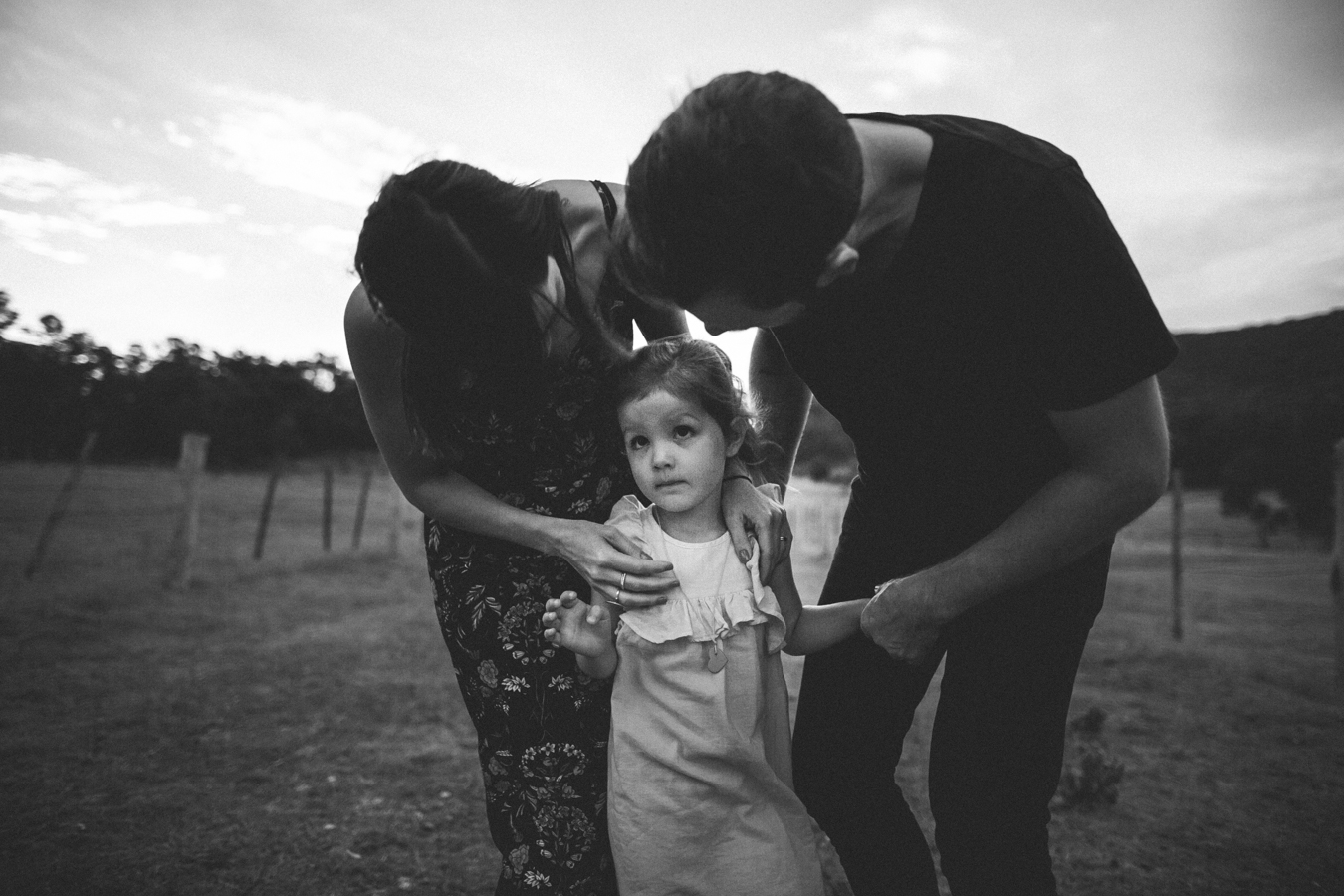 We've been photographing these guys since practically the very beginning of our blog days. (Try 2011, 2012, 2013, 2014…) Its pretty special to be the official documenters of such beautiful humans, and add a dose of nostalgia, too, because damn. Life really does fly, and these yearly check-ins sure do prove it!
This new edition of Laurine + Adam + Abi includes the news that Abi is 4(!), Adam now has his PhD(!), and he + Laurine were just in Toronto to open a new exhibition at Angell Gallery. The exhibition, Of A Great And Mighty Shadow, is on 'til July 2nd, so if Toronto is on your map this month, do go see his exquisite work!
And now, a few frames of these beloved people.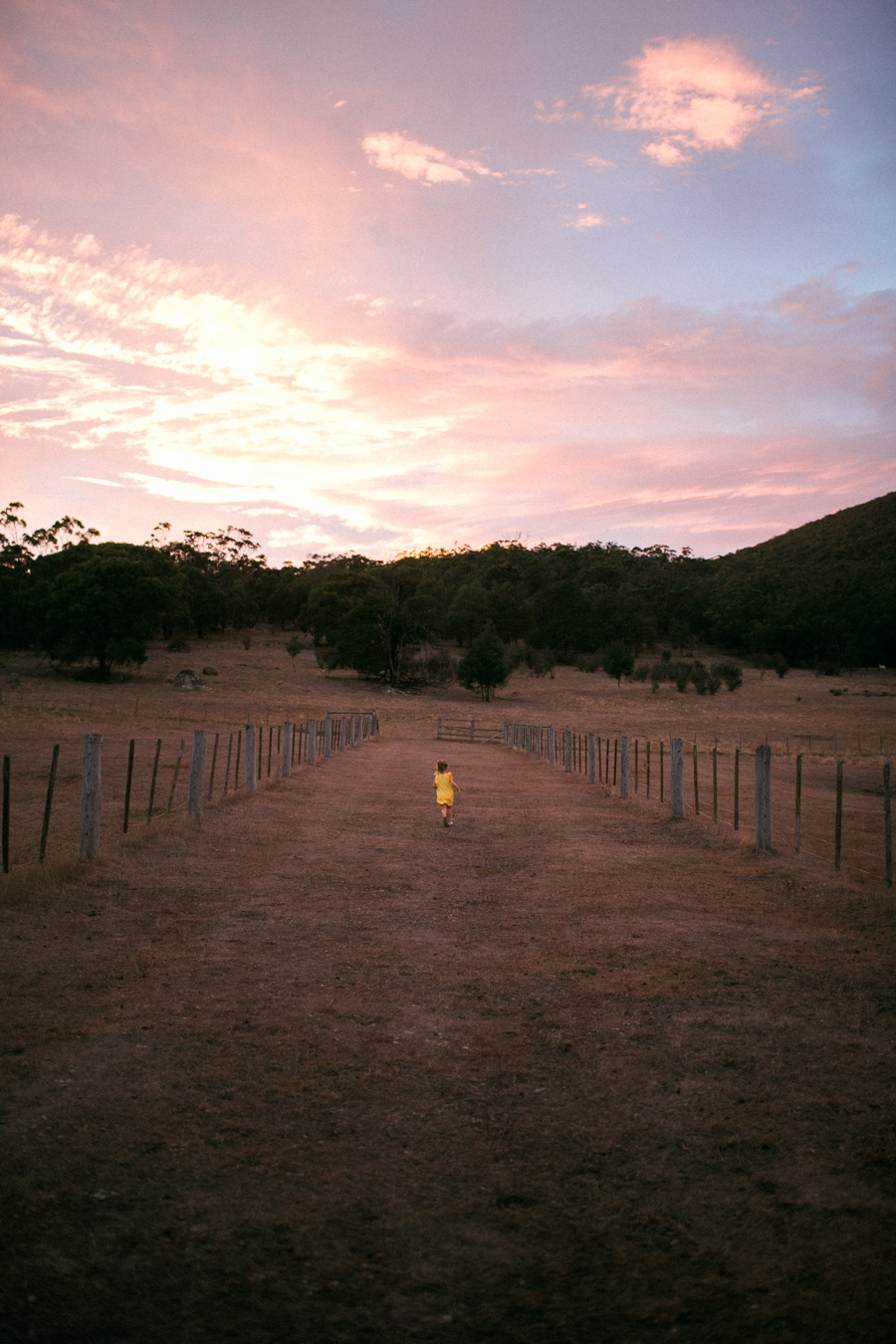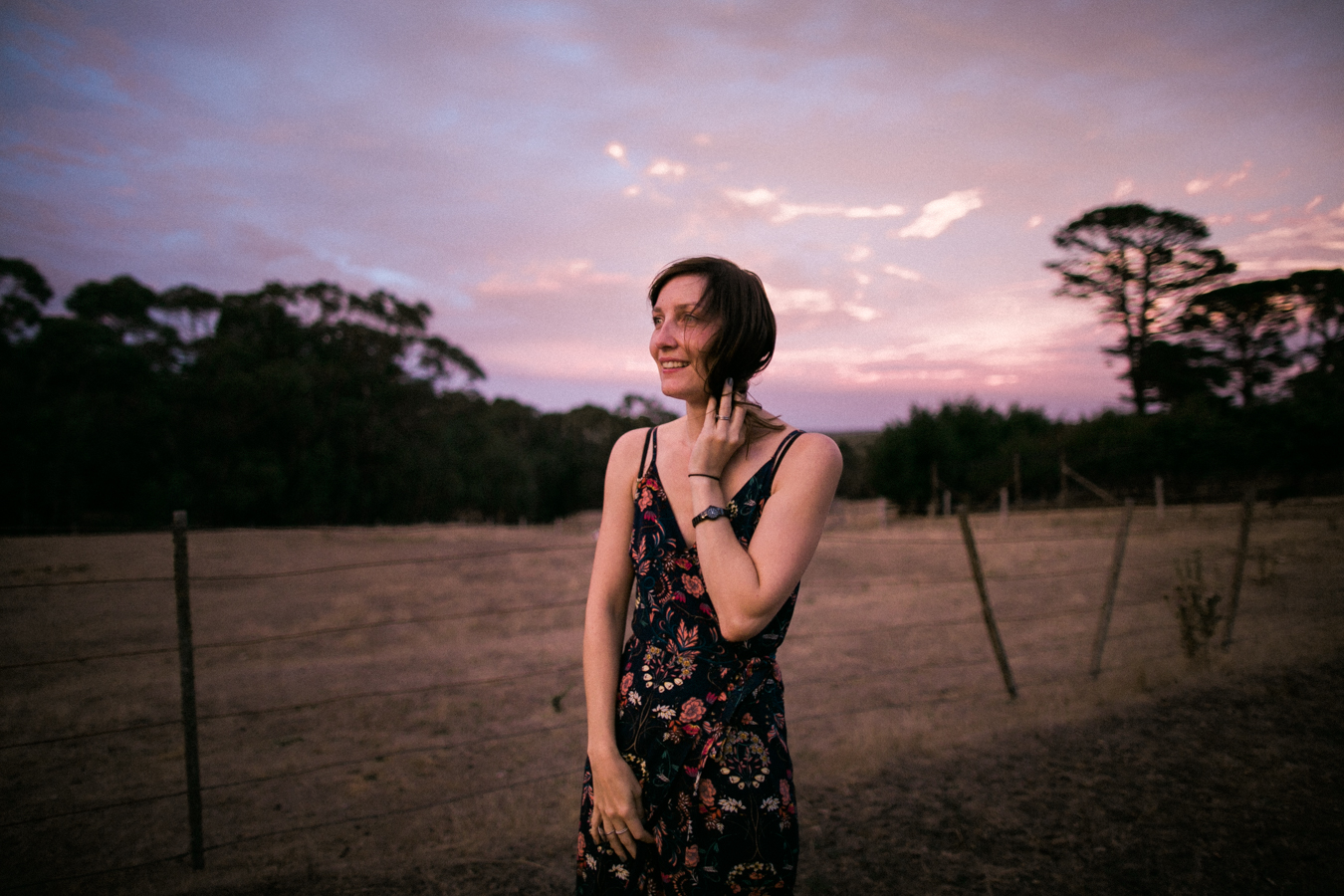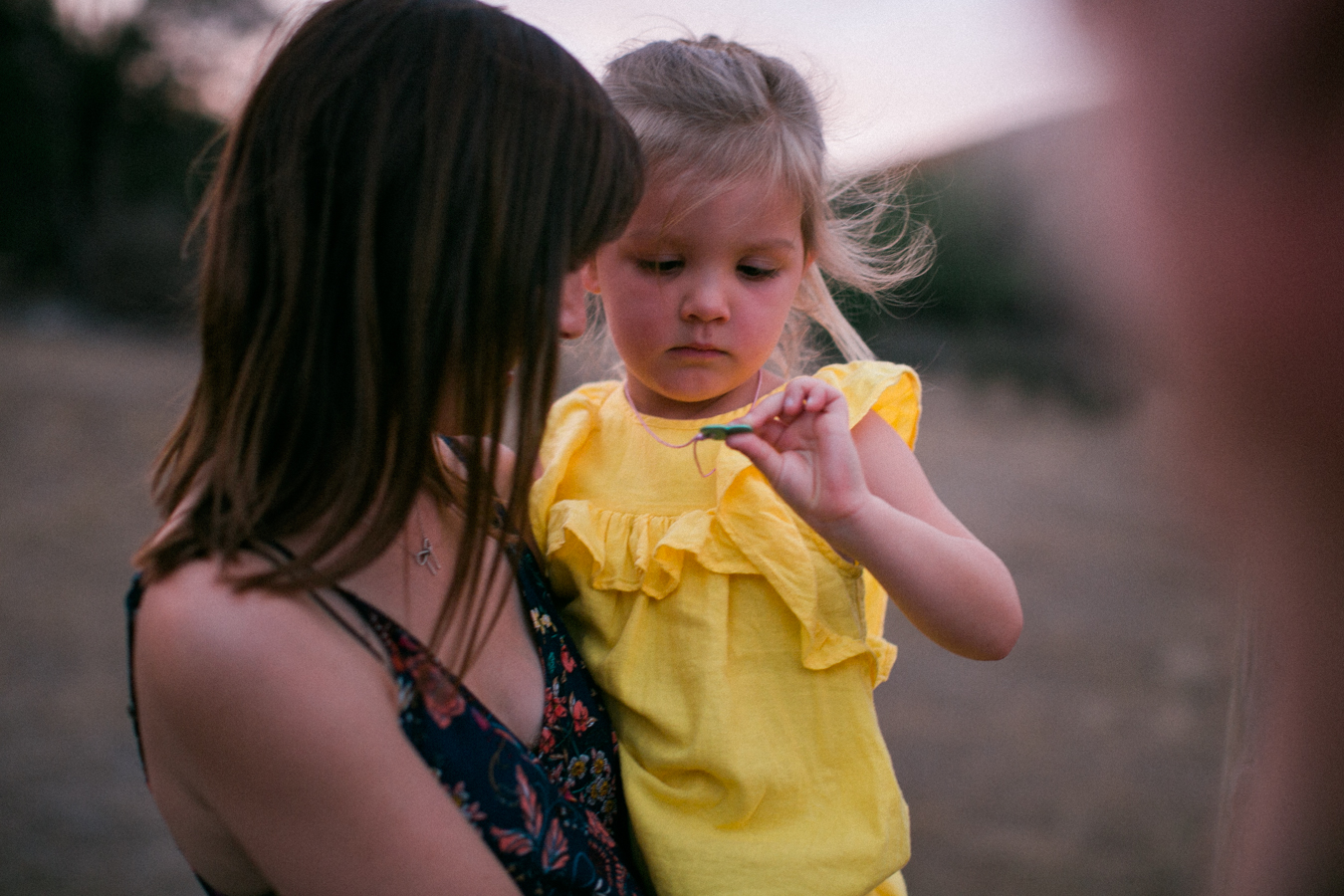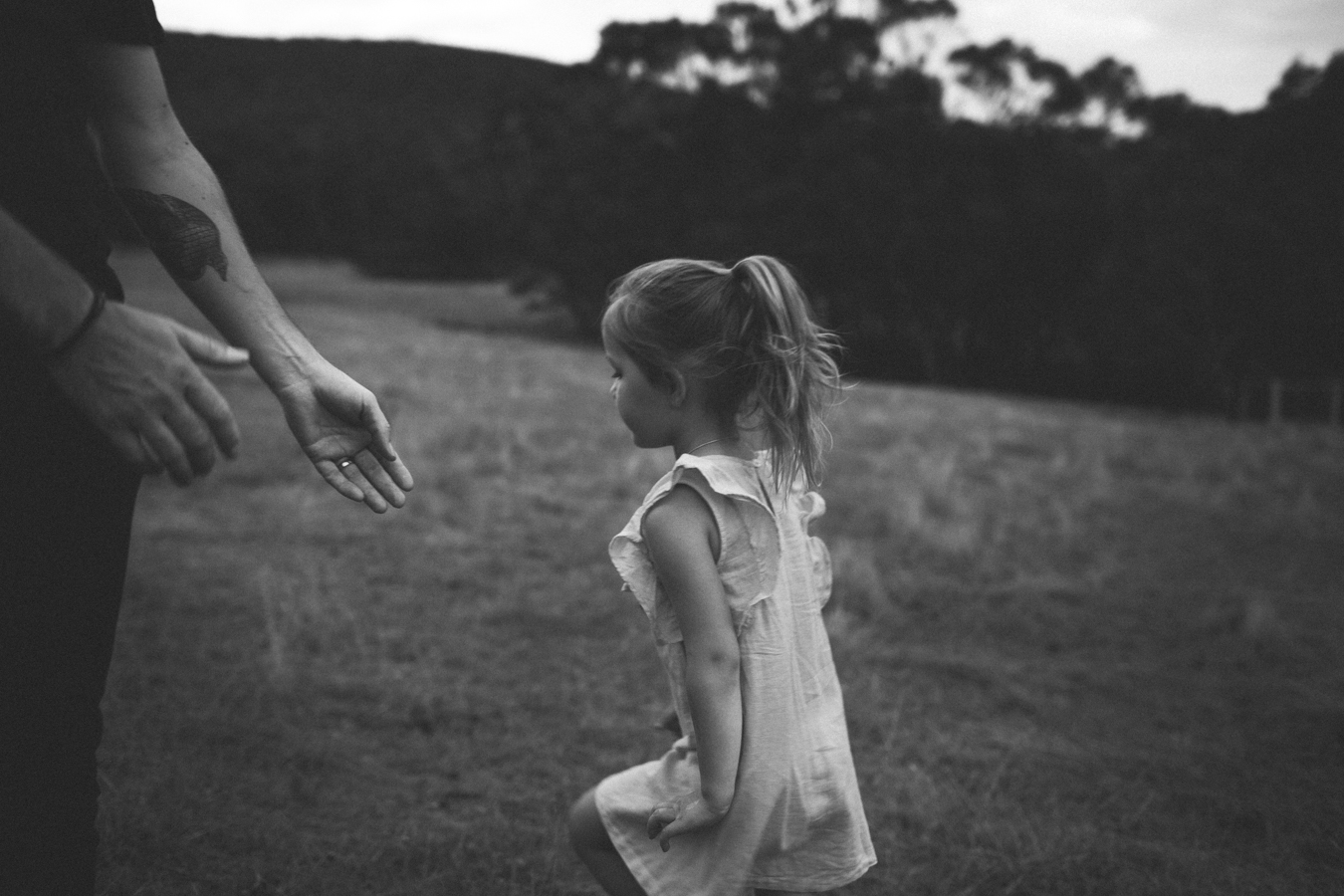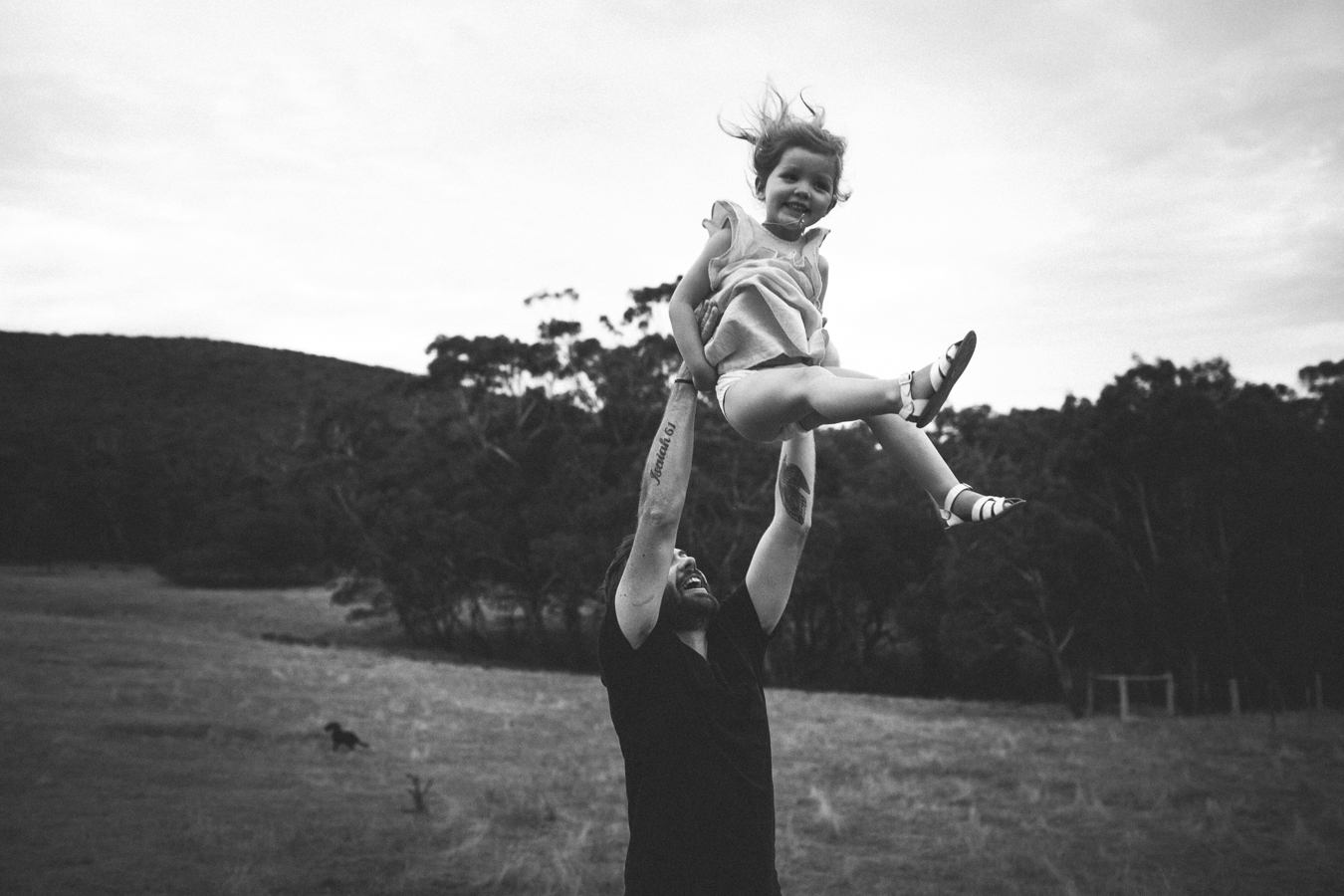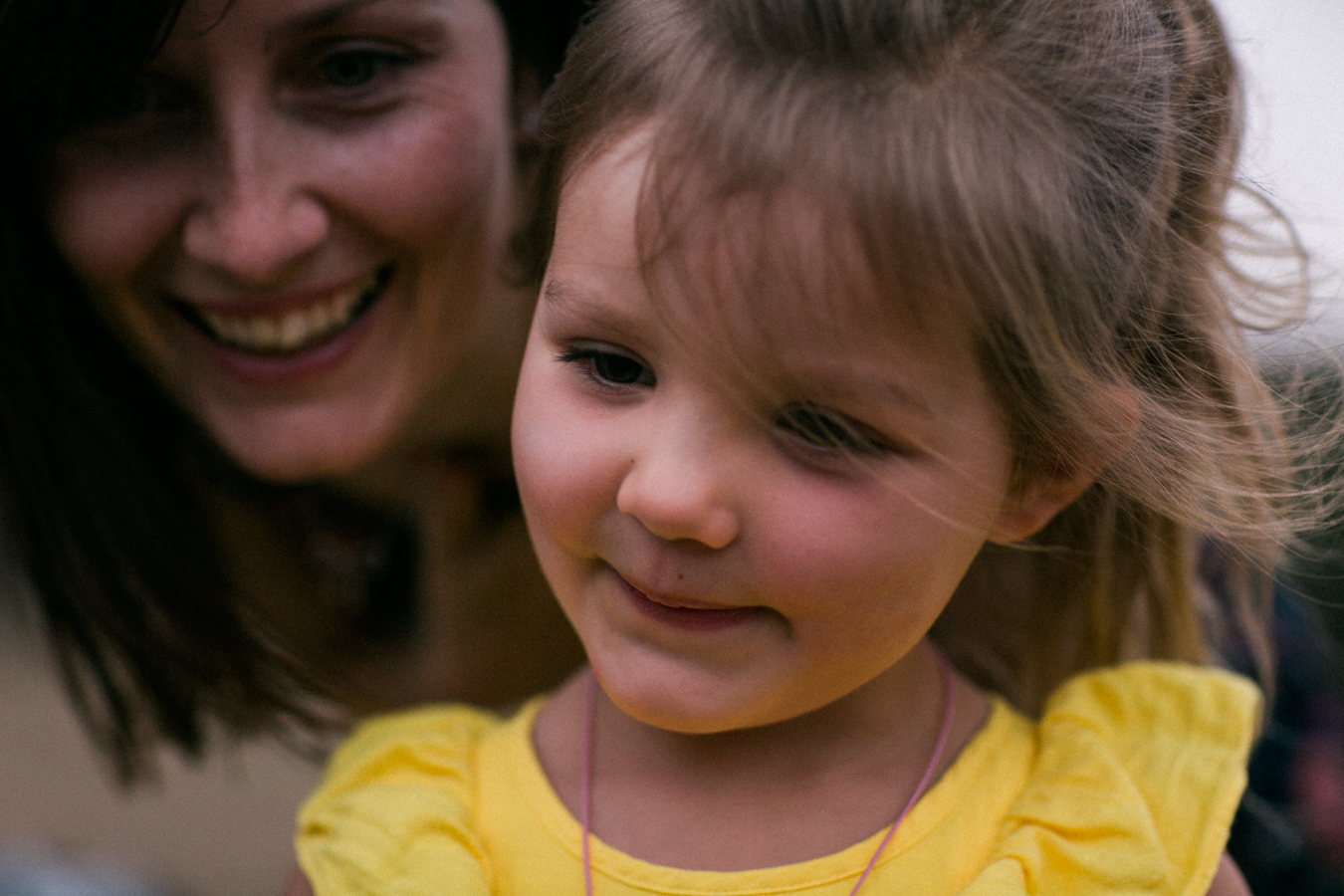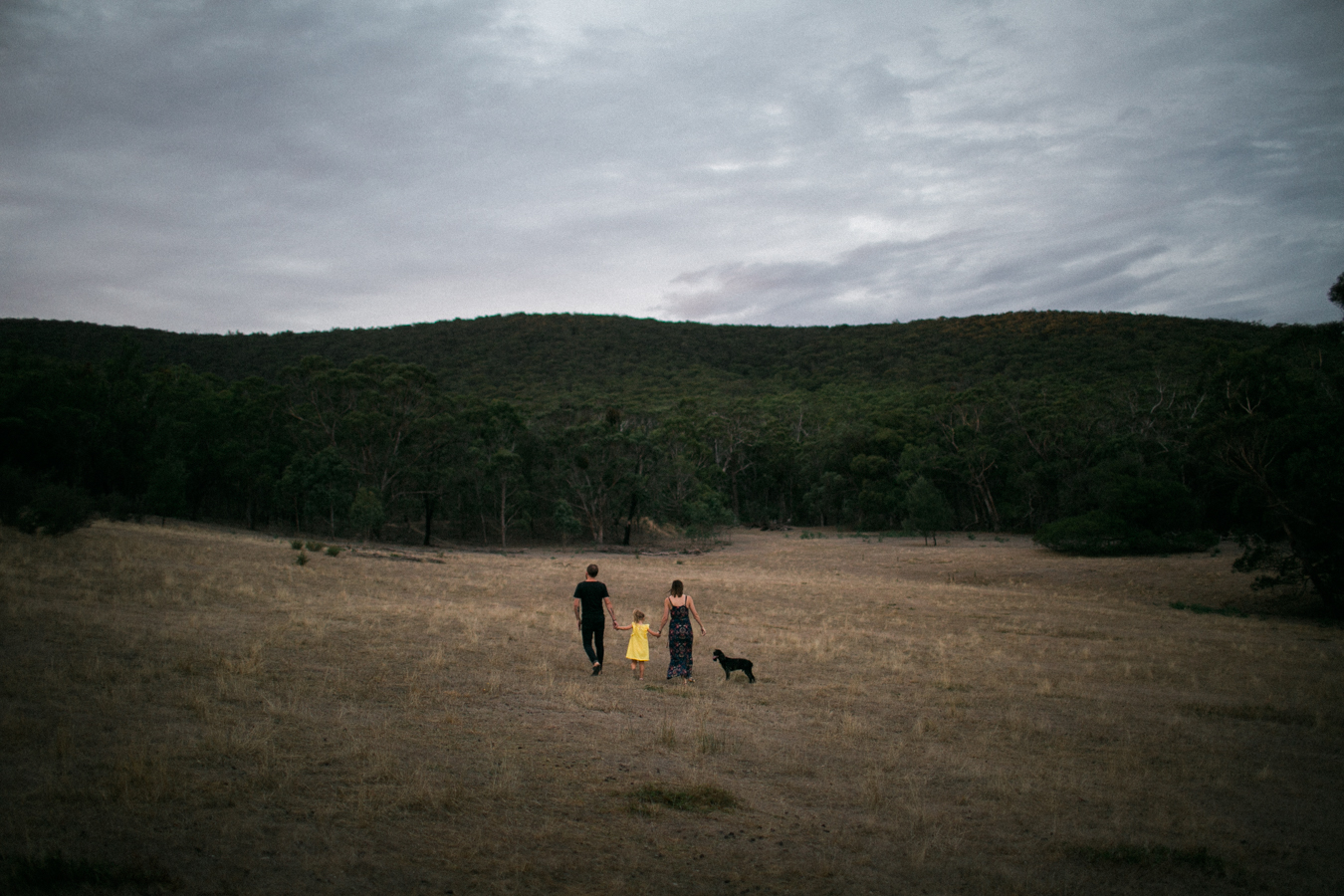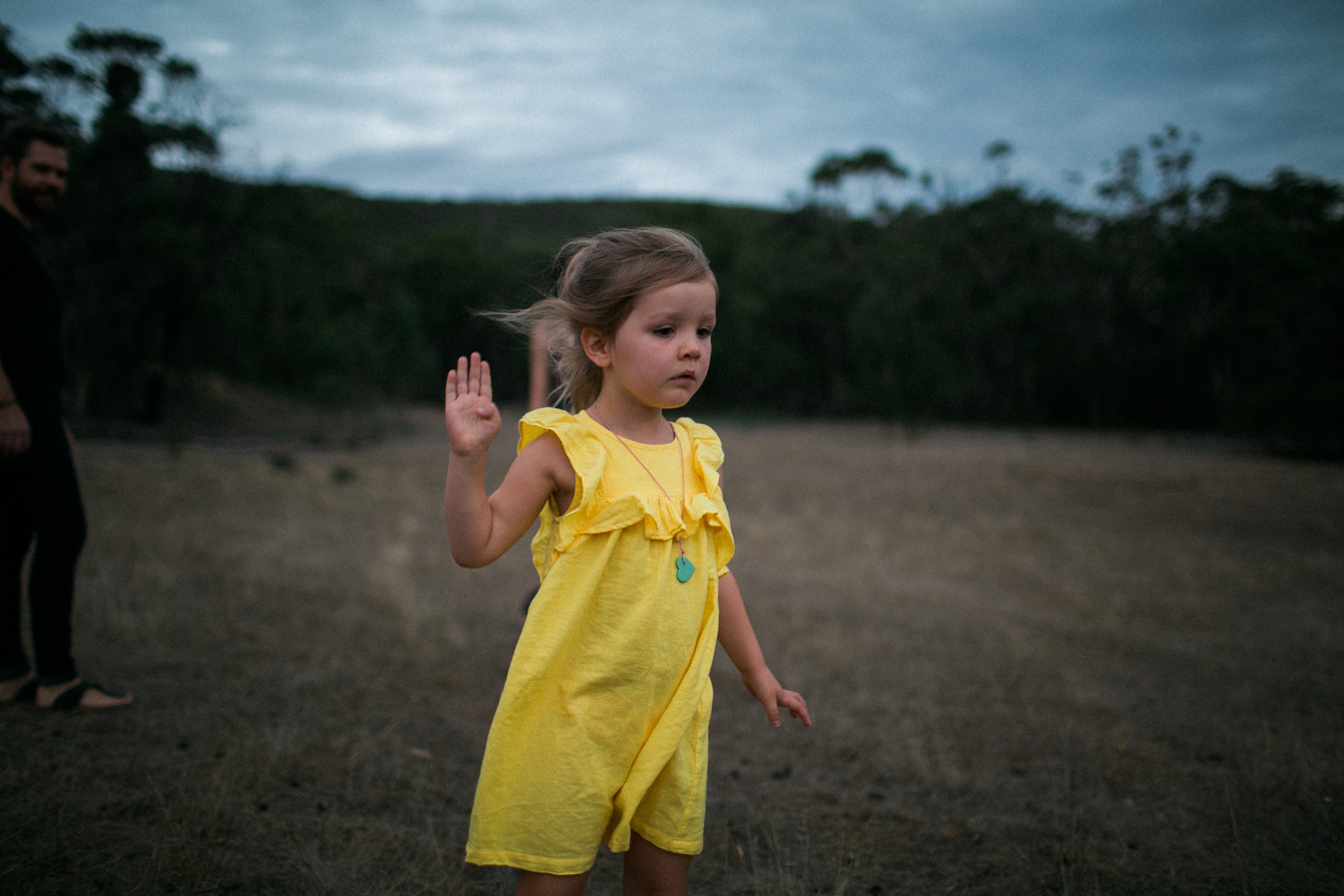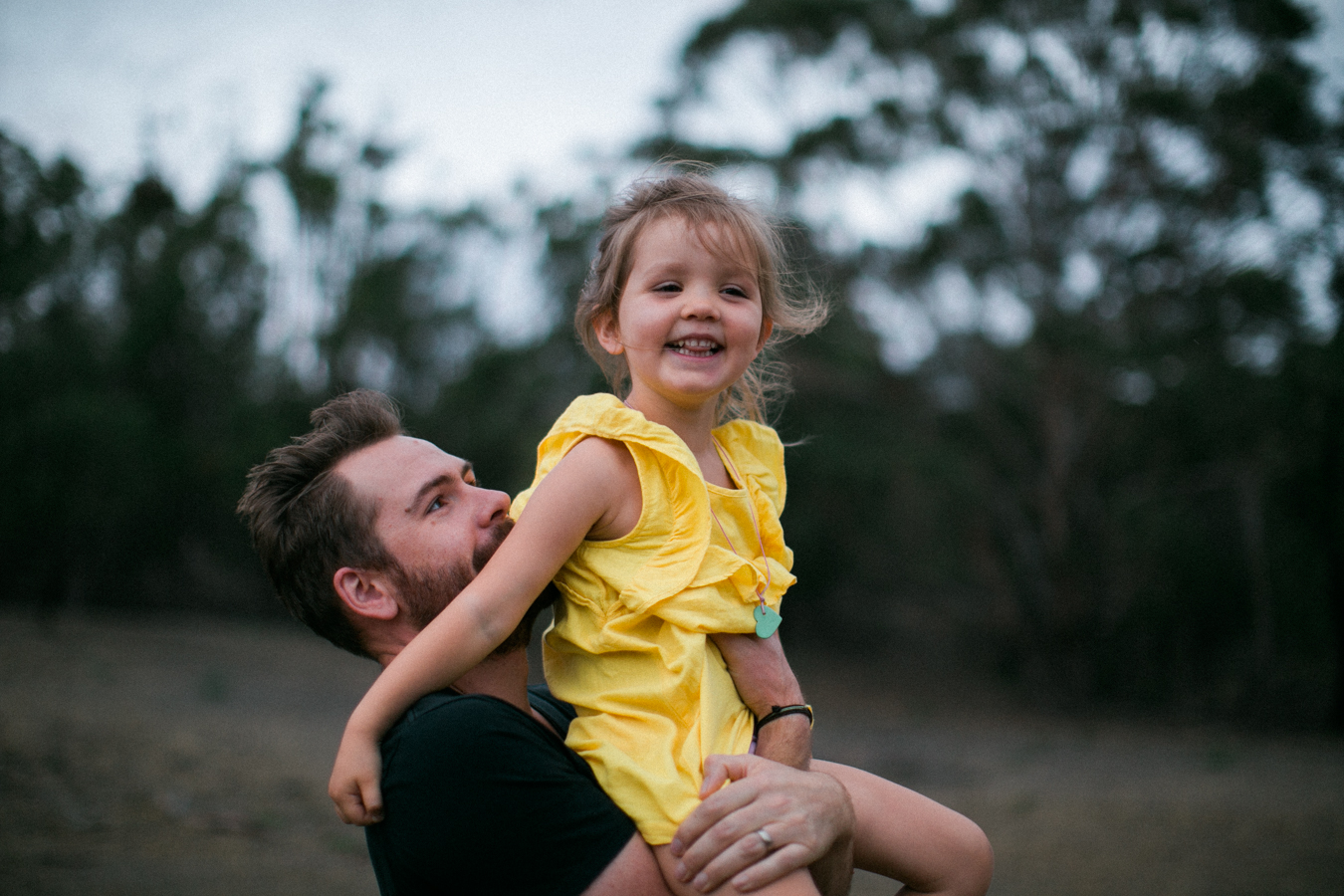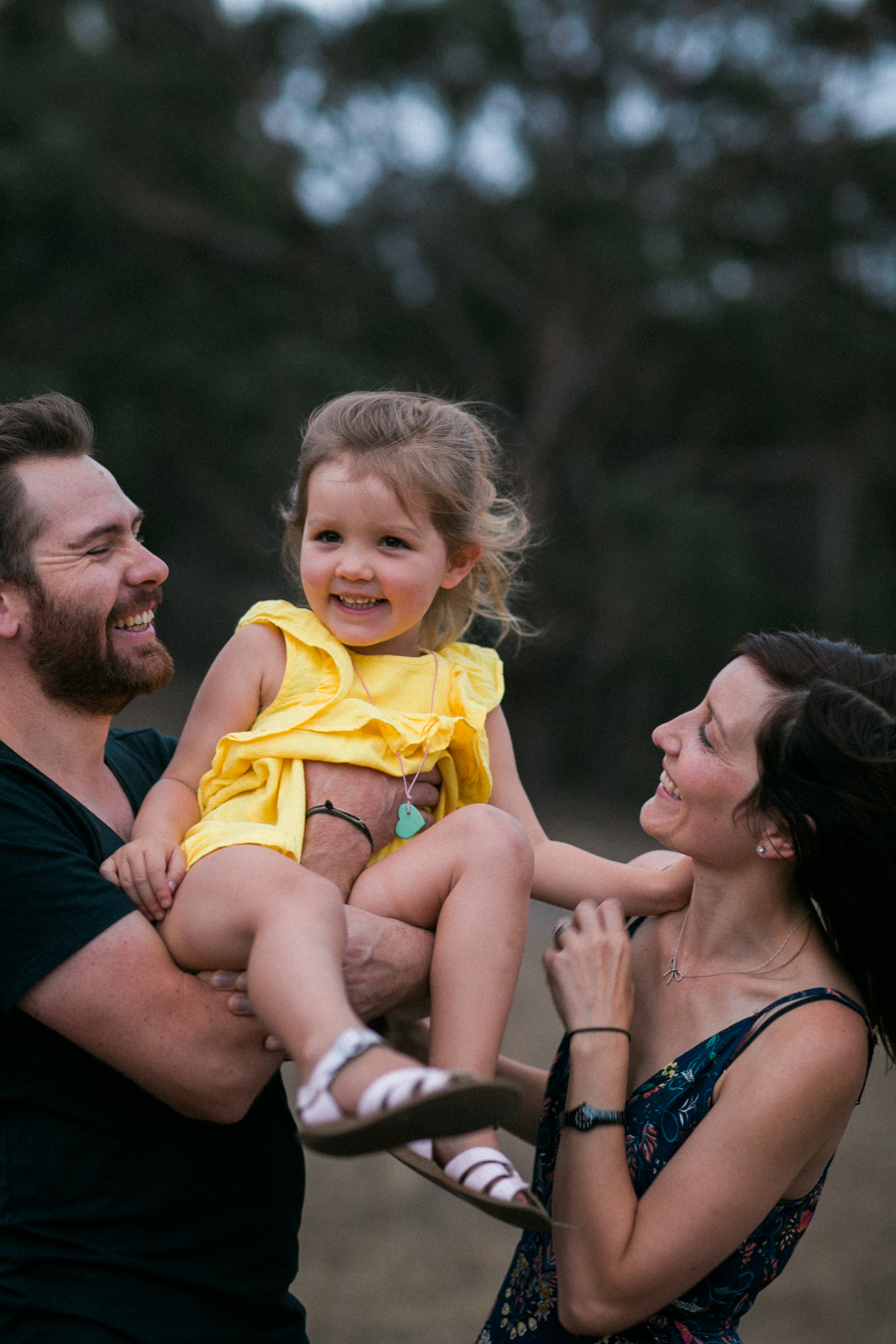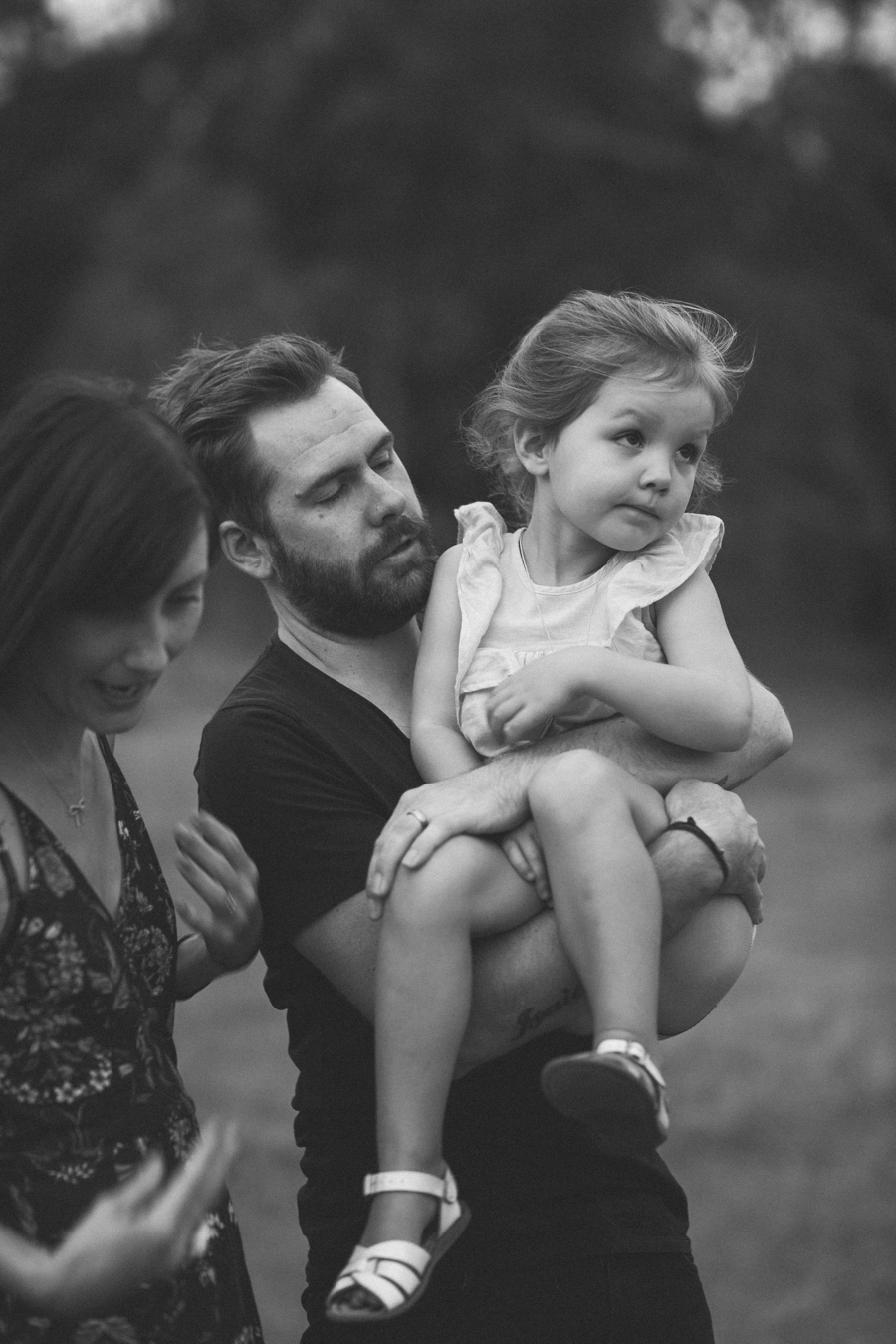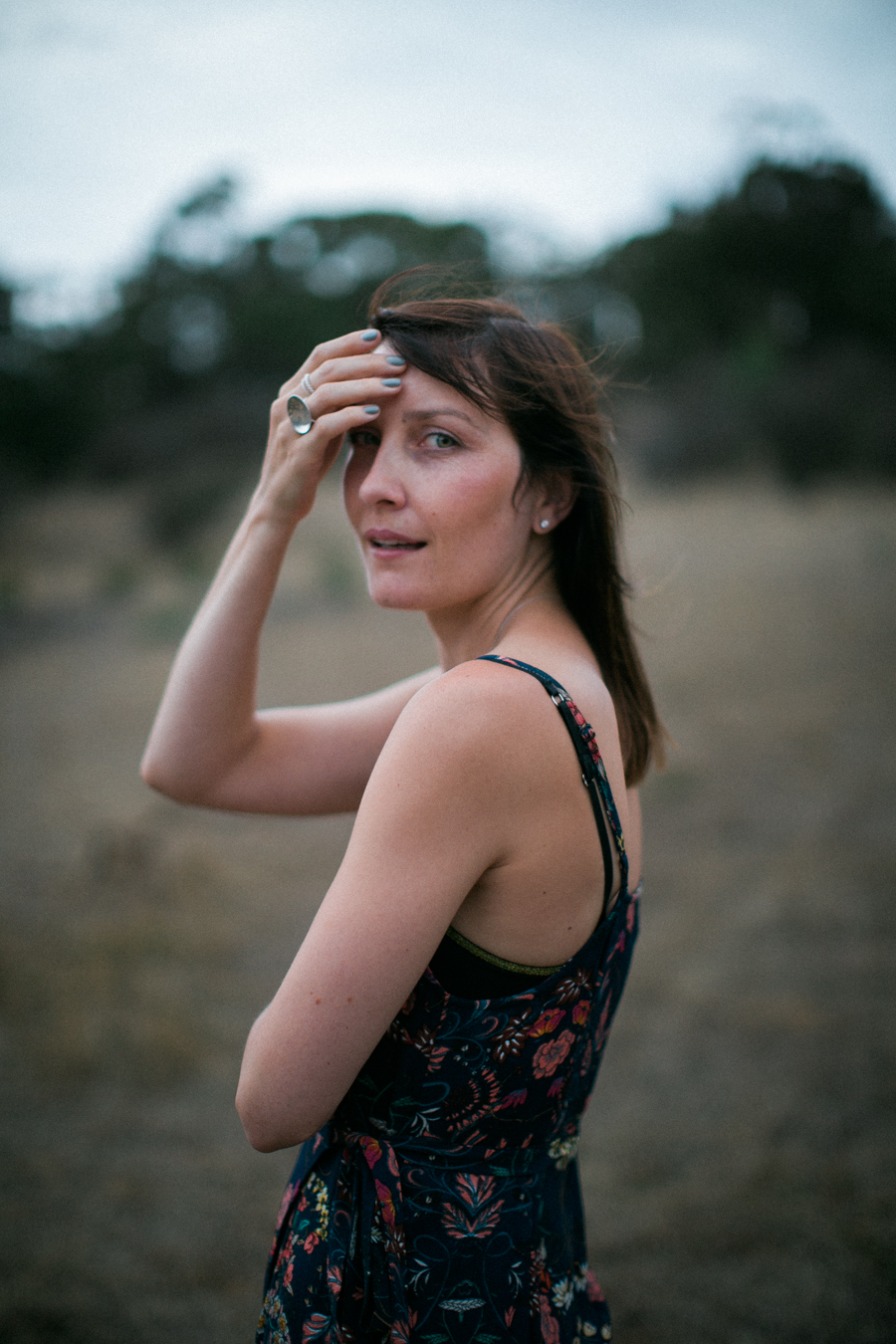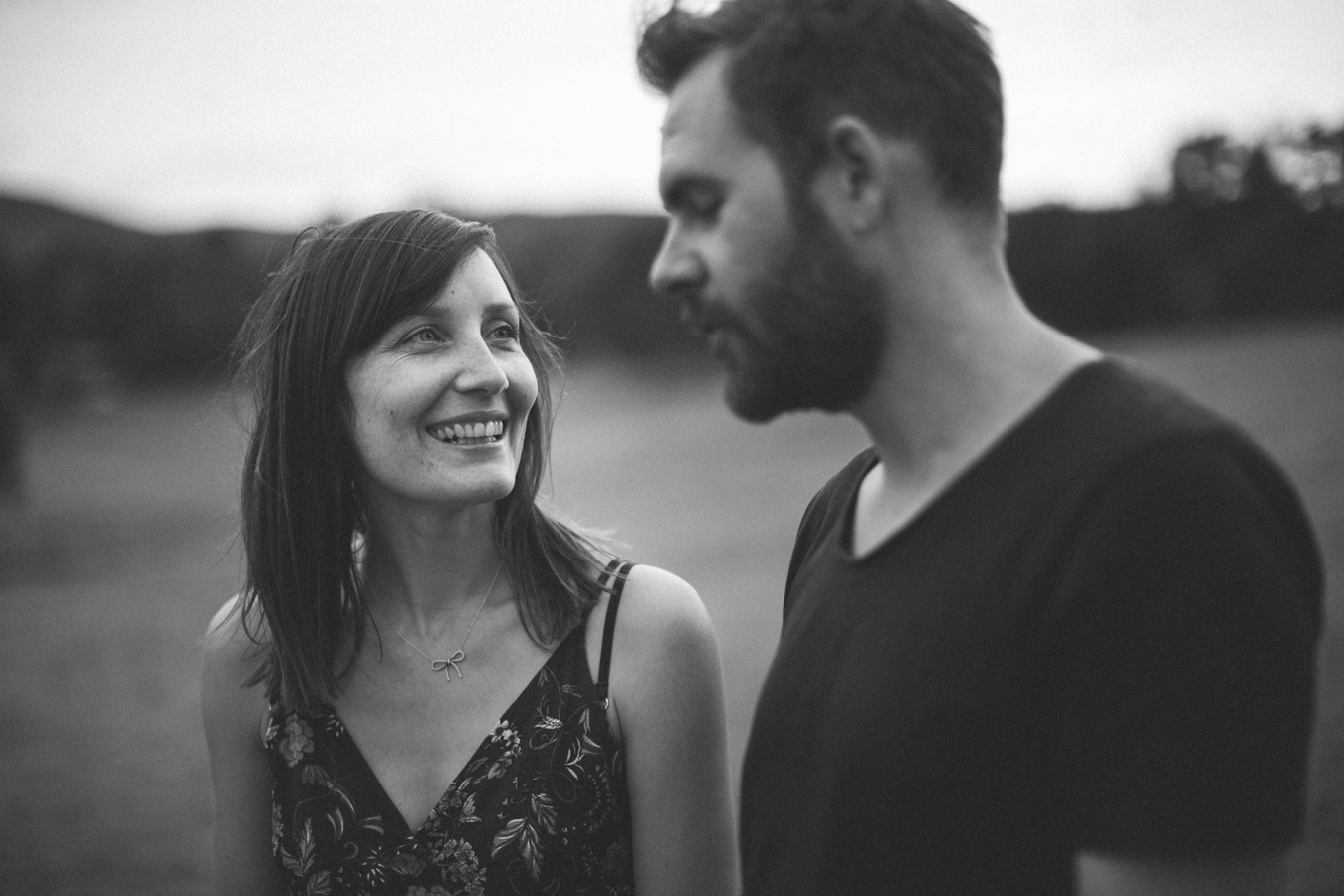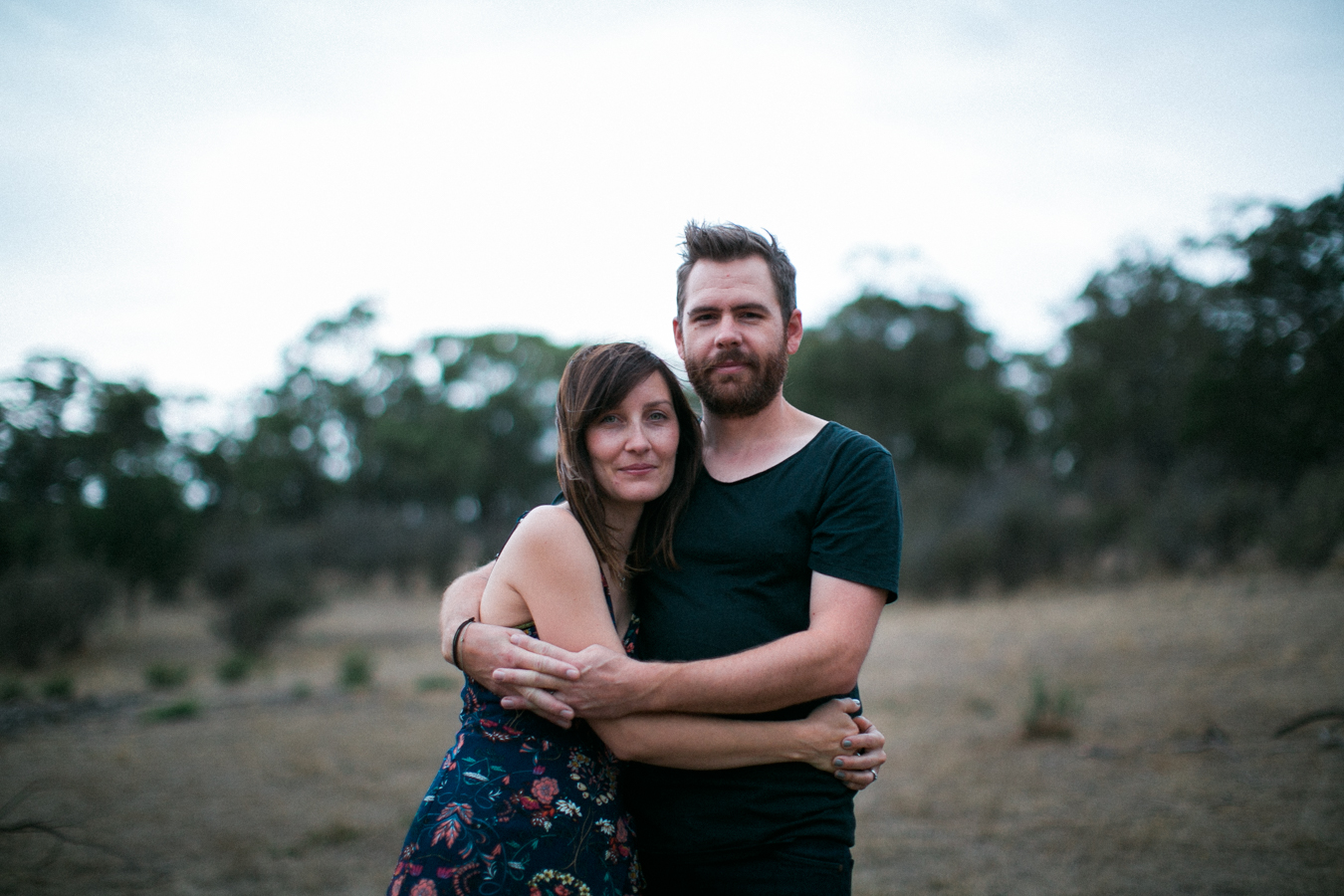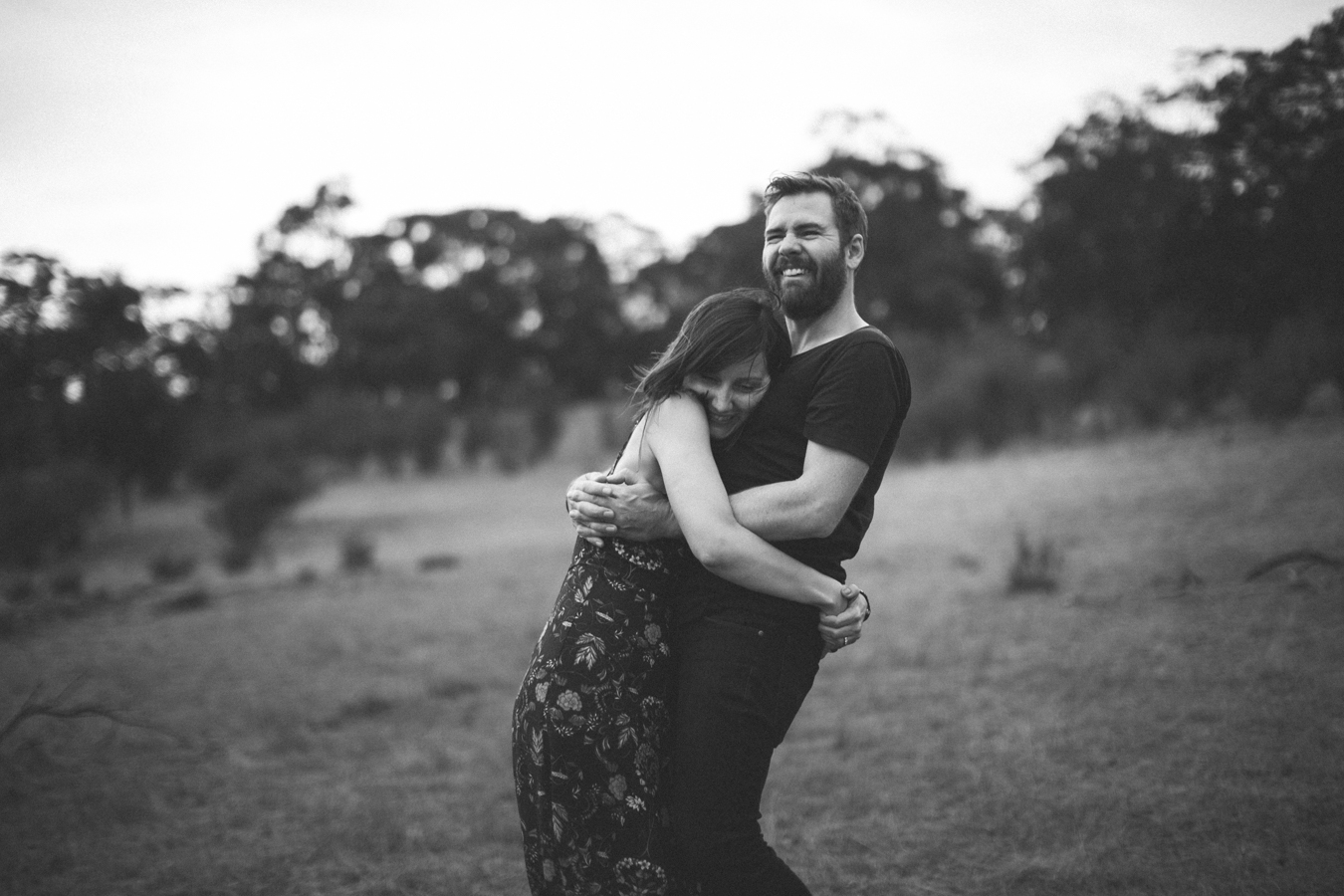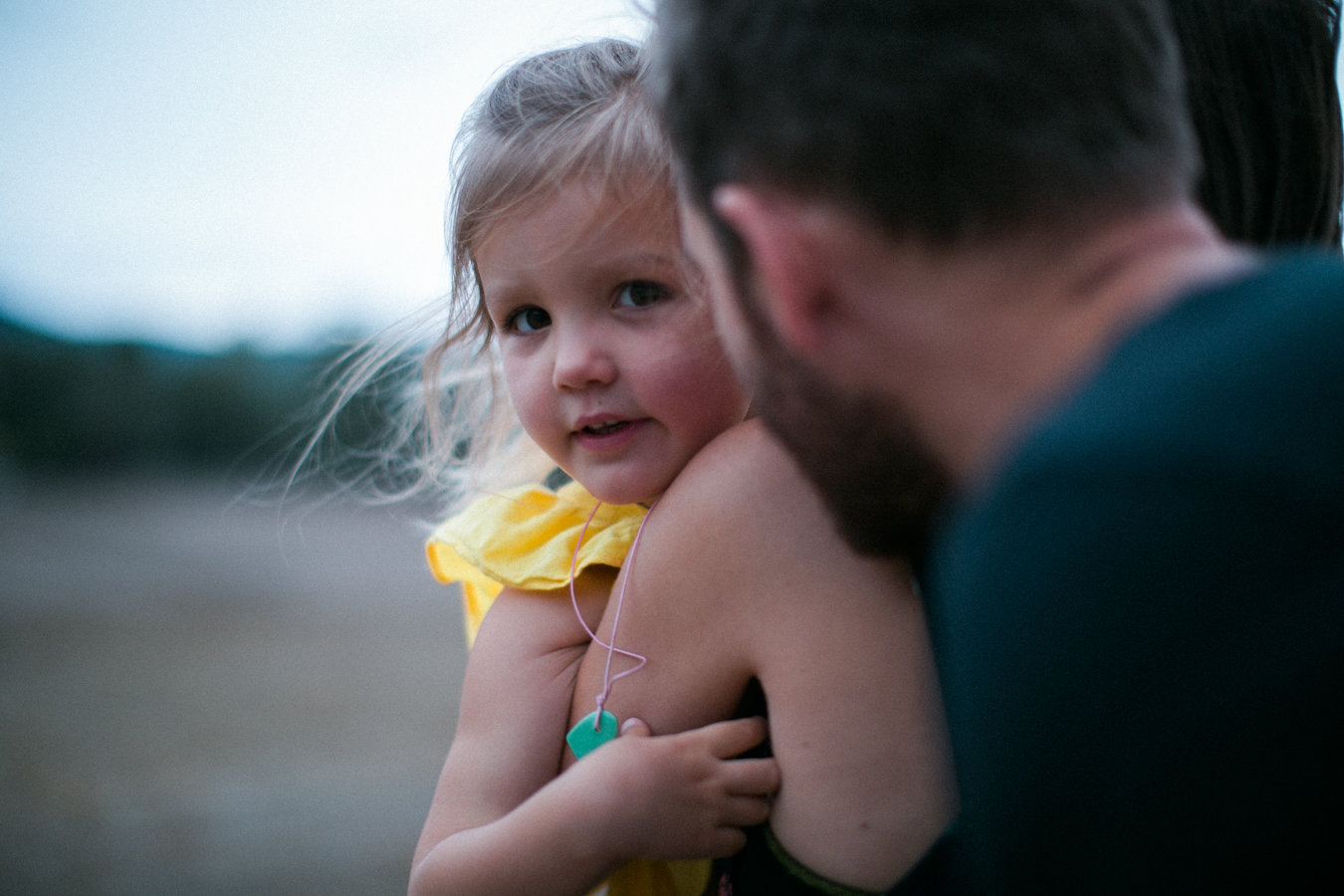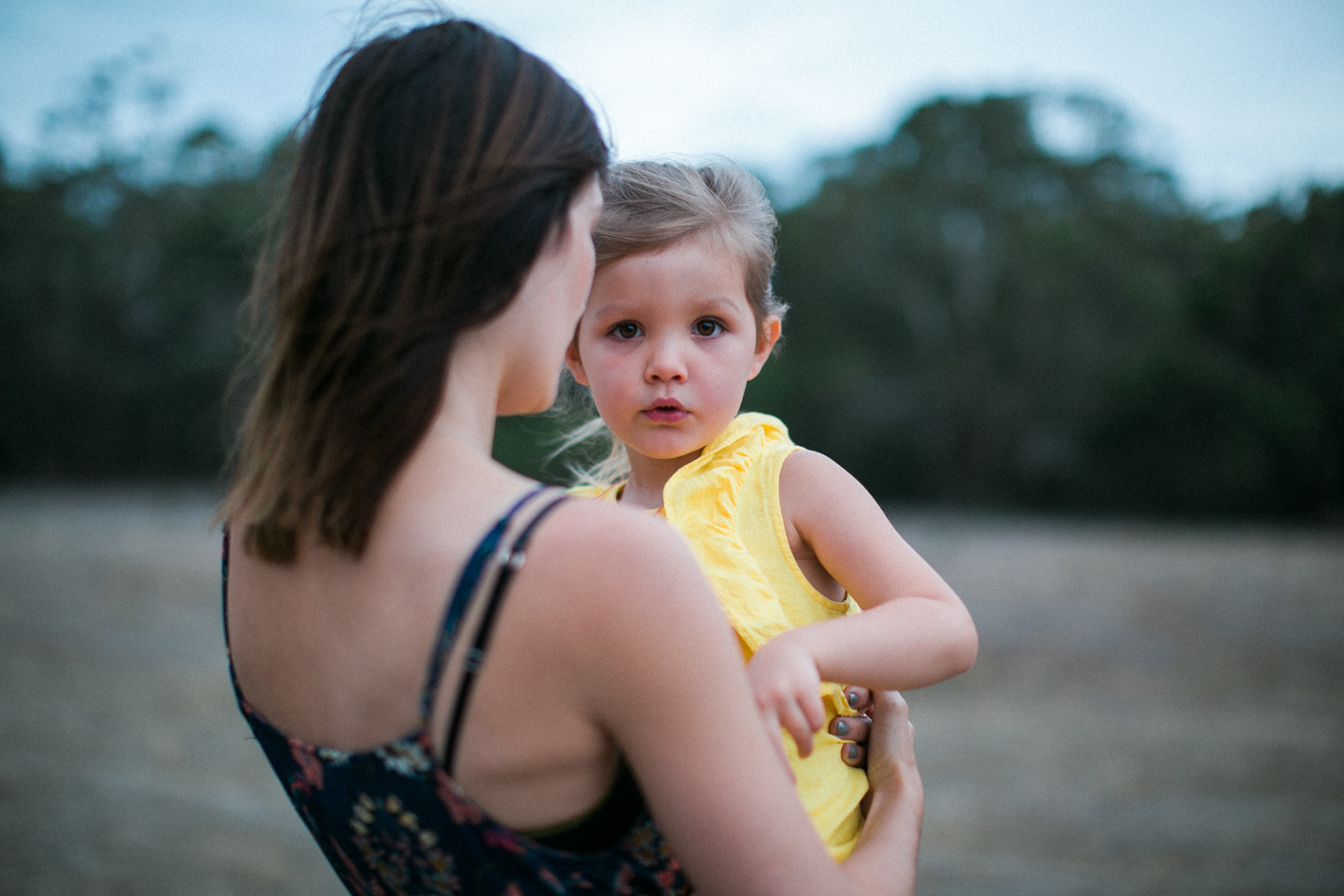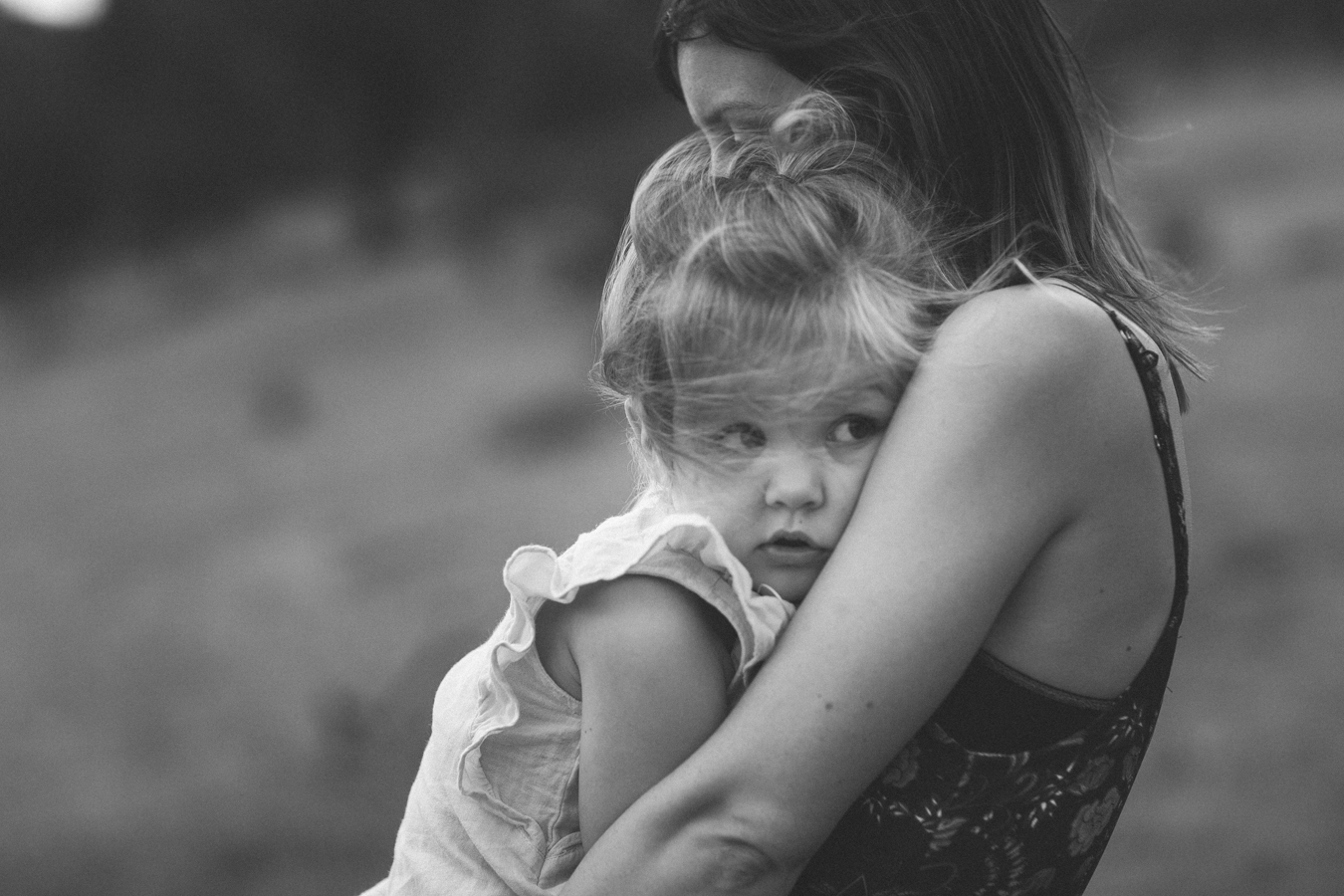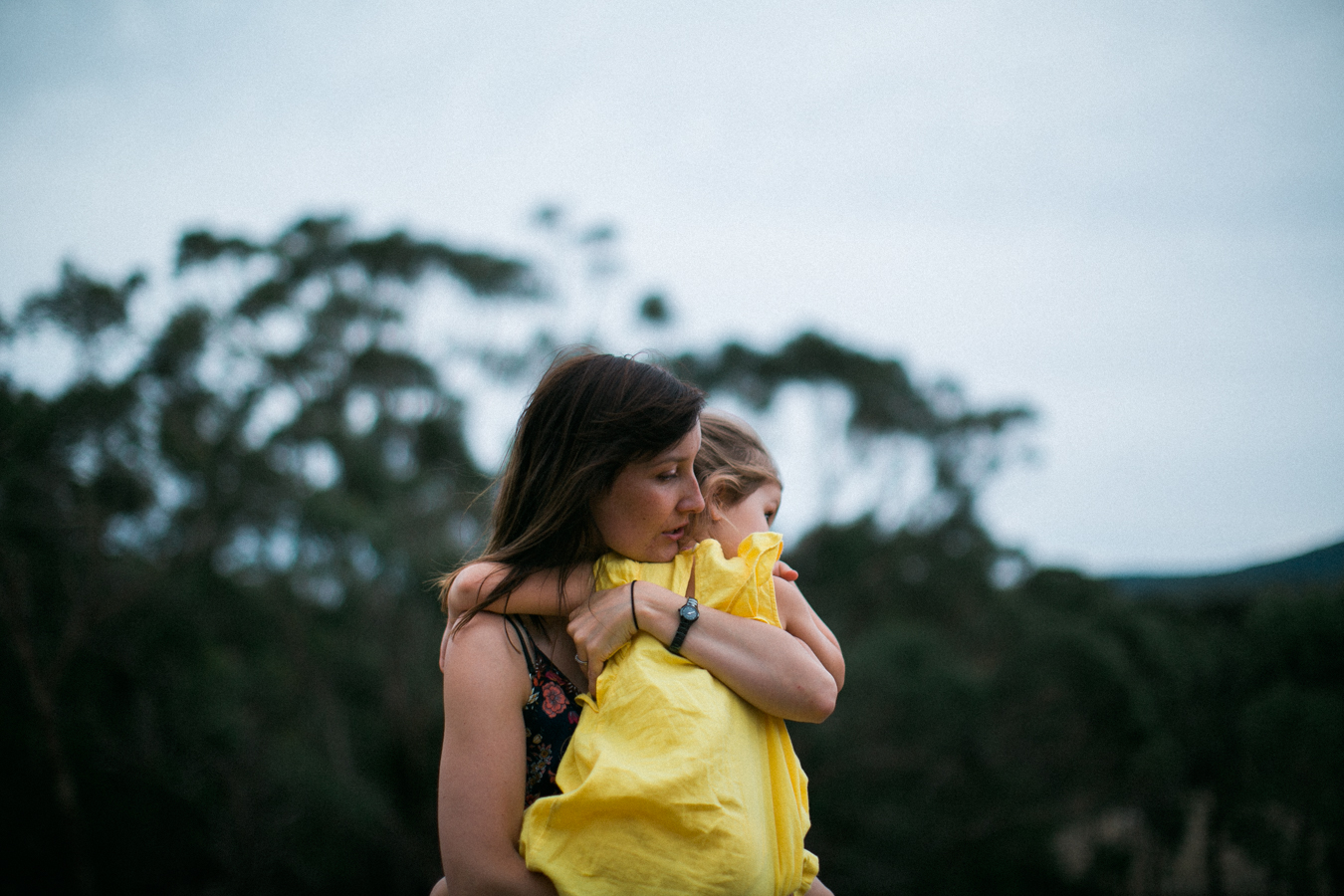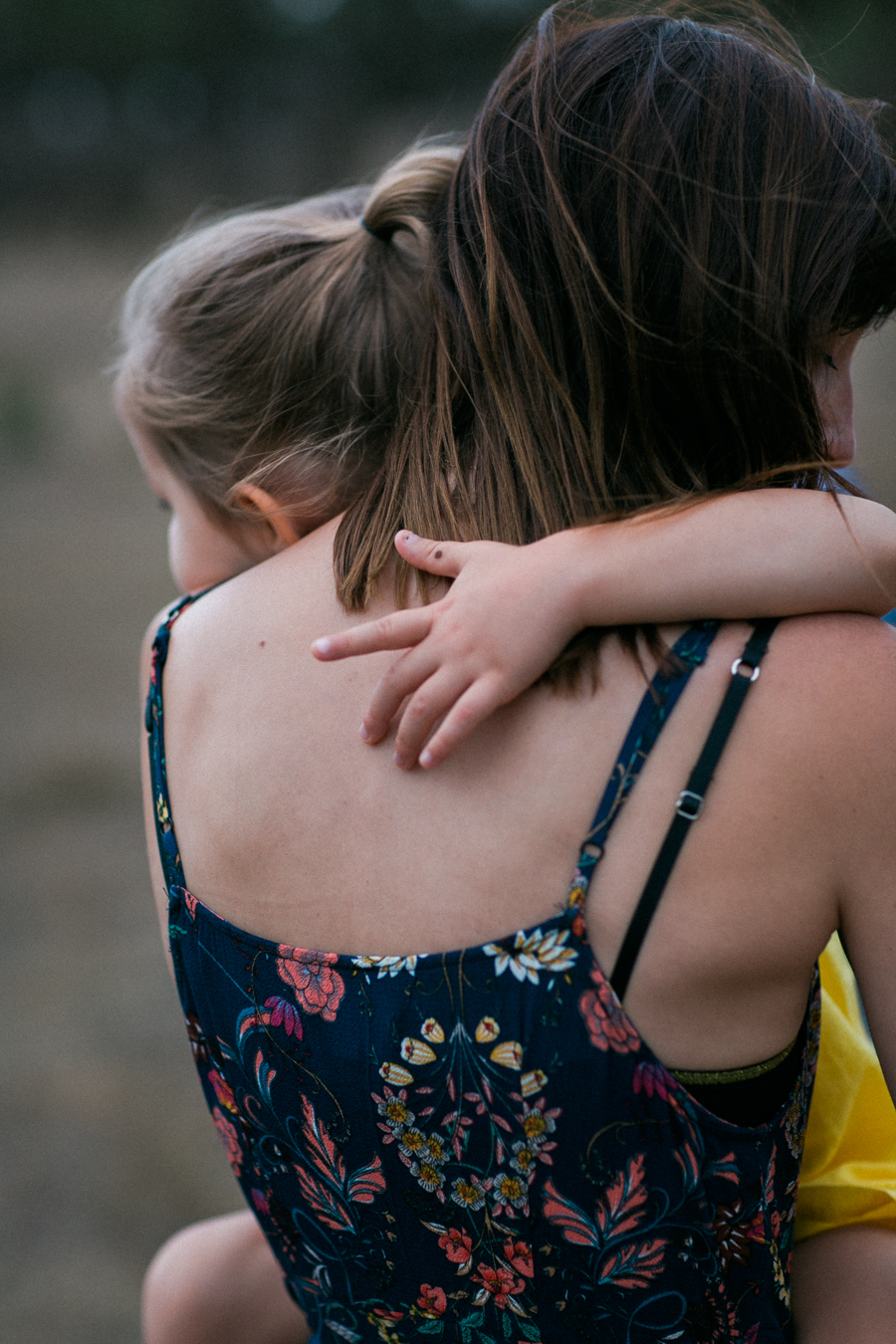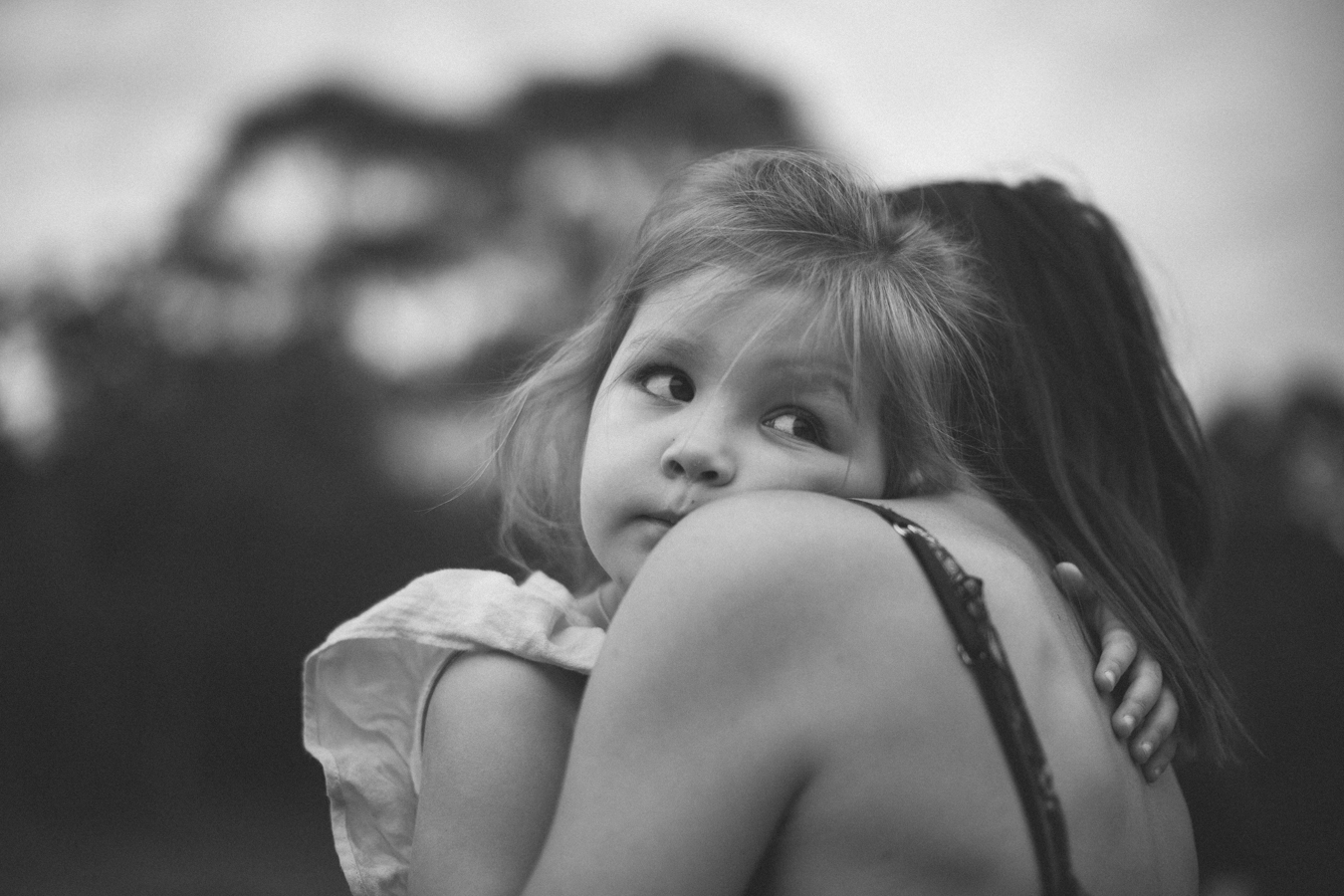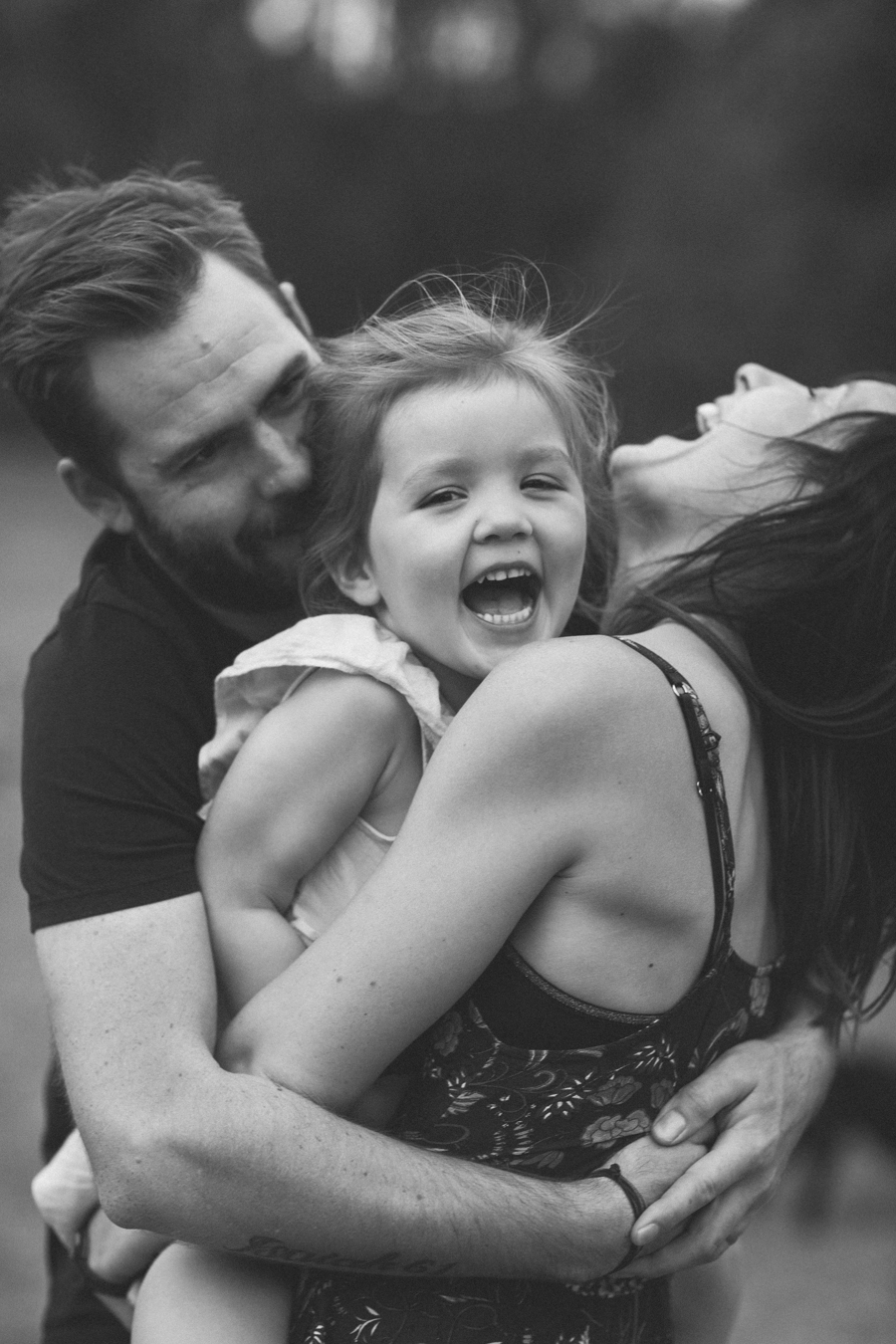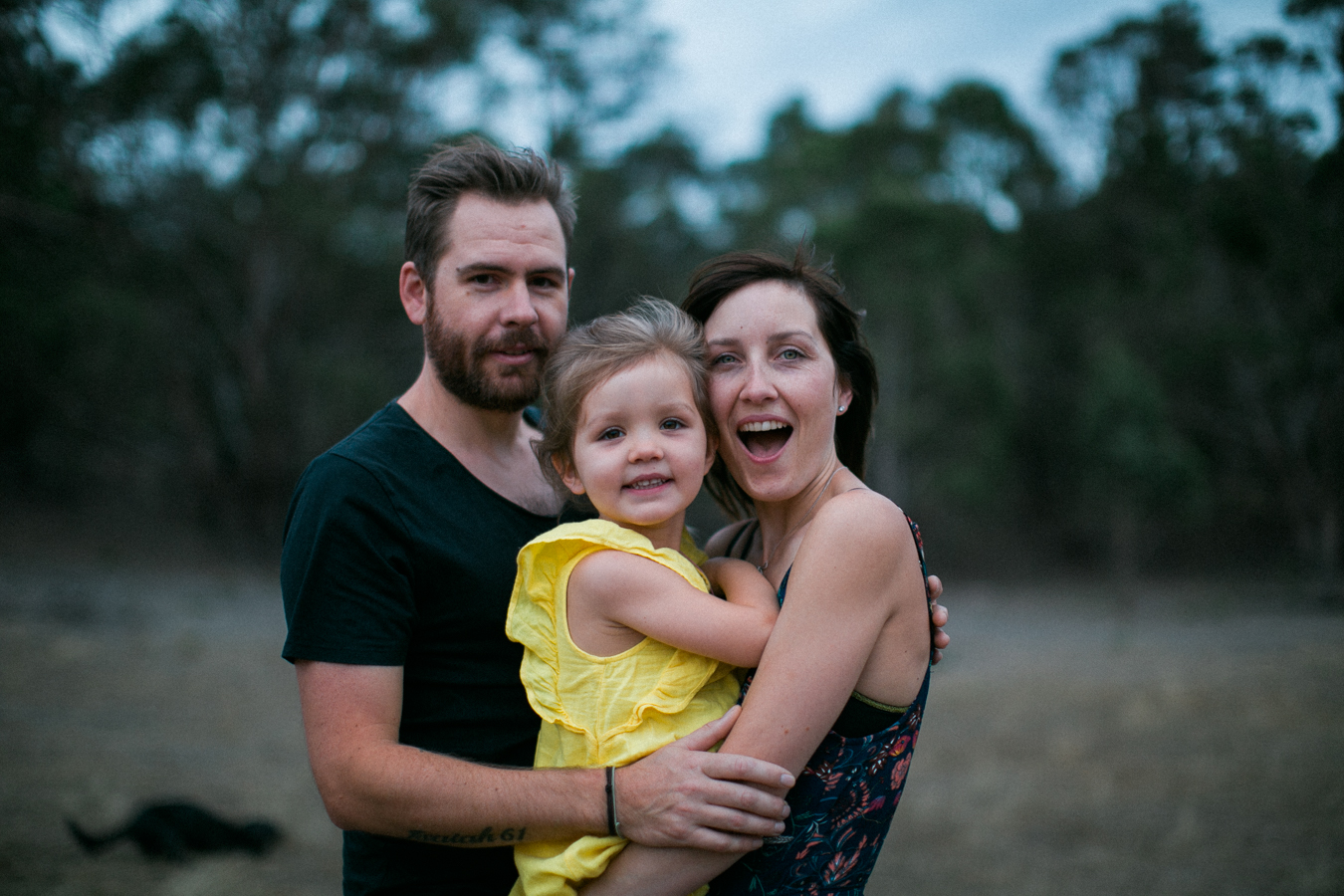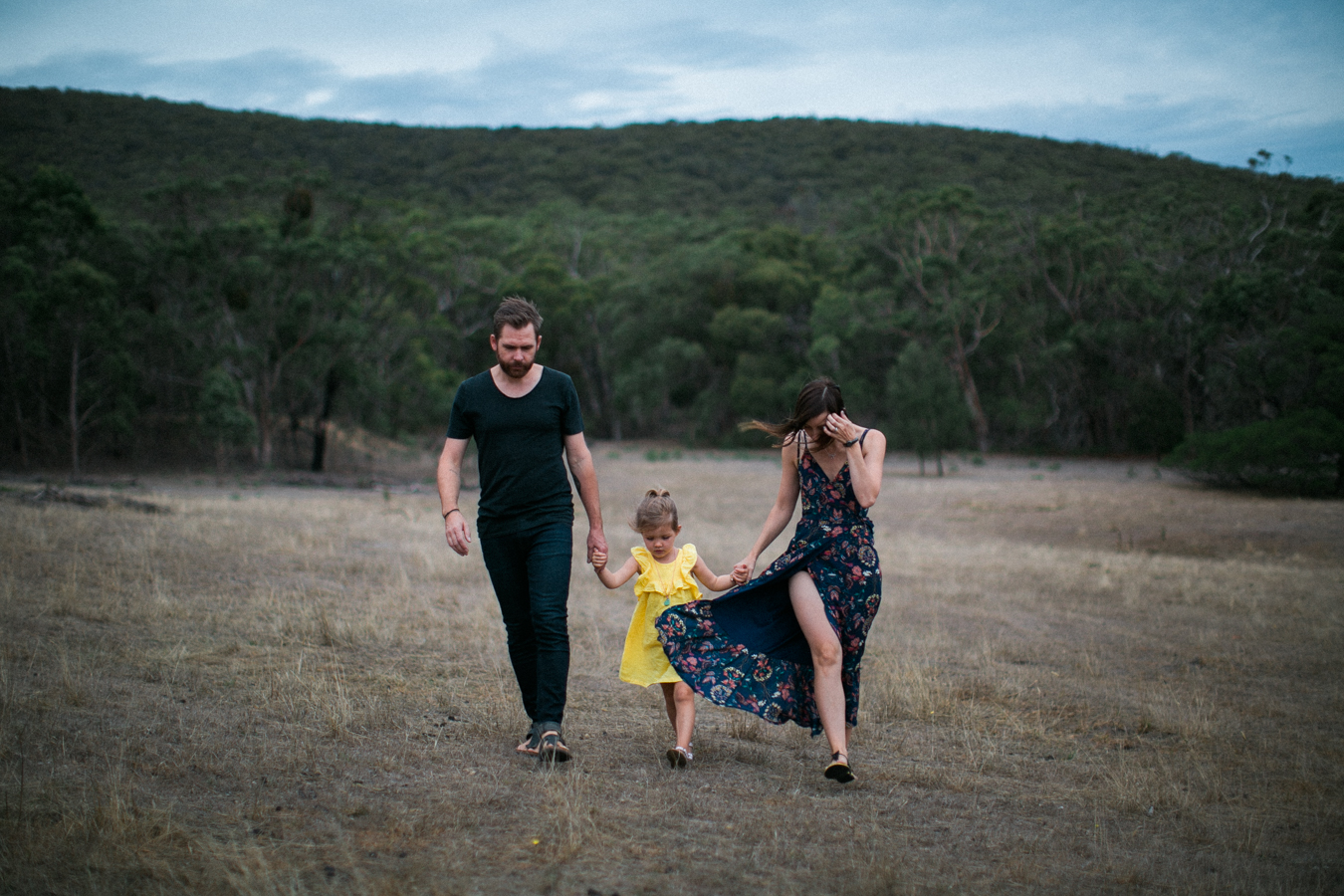 my favorite shot of the day..!