Today Film Friday takes on a whole new meaning, as we're going to explore cinematic films, and the ways that they influence us!
Jayden + I are huge, huge film buffs.  Not just because we studied Film Scoring + Film Studies while we were in university, and not just because we survive Wisconsin winters because of our excitement for the Oscars, but because they've shaped a part of who we are.
Going all the way back to when we were kids, Jayden was first inspired to play guitar when he saw Lou Diamond Philips in La Bamba, and I was first inspired to play the violin when I saw one in the Disney version of Pinocchio.  And we met because we were both playing guitar + violin at the same place.  Who knew, right?
Beyond that basic fact, we unwind watching movies, we laugh watching movies, we get inspired watching movies.  (Our friends will tell you that 60% of our dialogue is simply using film quotes to communicate with each other.  OK, it's kinda true…)
How do films inspire you?  Have they shaped a part of who you are, maybe without even realizing it?
While we're on the topic of films and inspiration, why not use one of your favorite flicks to help you choose what to wear to that upcoming photo shoot?  Whether it's an engagement shoot, a family shoot, or some other kind of shoot, most people struggle to imagine what will look good on them.  Our #1 rule?  Be comfortable, be yourself, be confident that you're gunna love the the way you look when you get the results.  Consider things like where you want your photos to be taken, and imagine how your ensemble will pair with that, and talk to each other about significant things in your relationship that you might want to reference in the images.  Is it the location, the props you use, the colors you wear?  Don't be afraid to pour yourselves in to creating something that is uniquely you.
Here are a few of our favorite couple-y looks from some fantastic films:
Summer neutrals, and confident pattern play from The Talented Mr. Ripley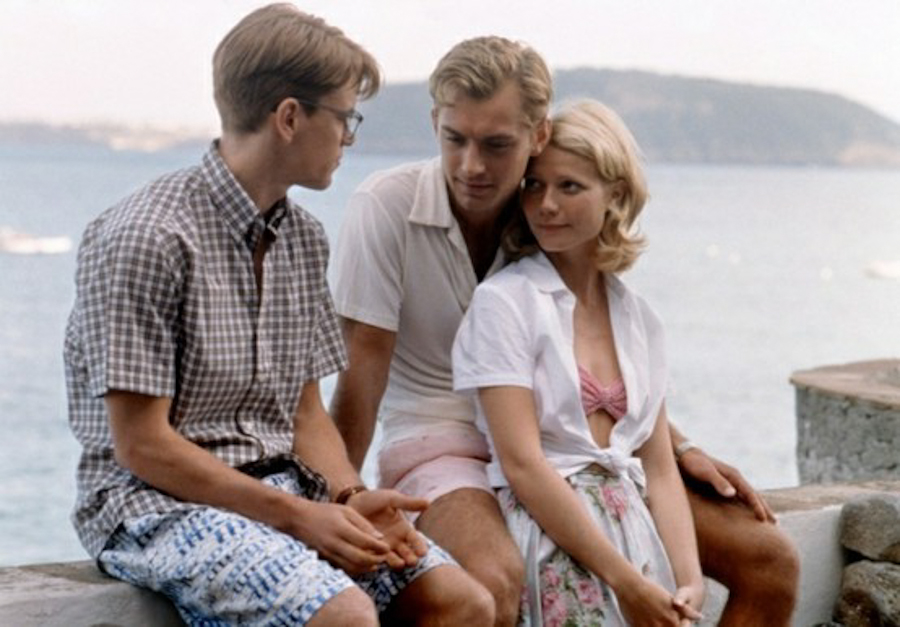 Casual and relaxed… (even love the 'color pop' of the apple prop!) from Crazy, Stupid, Love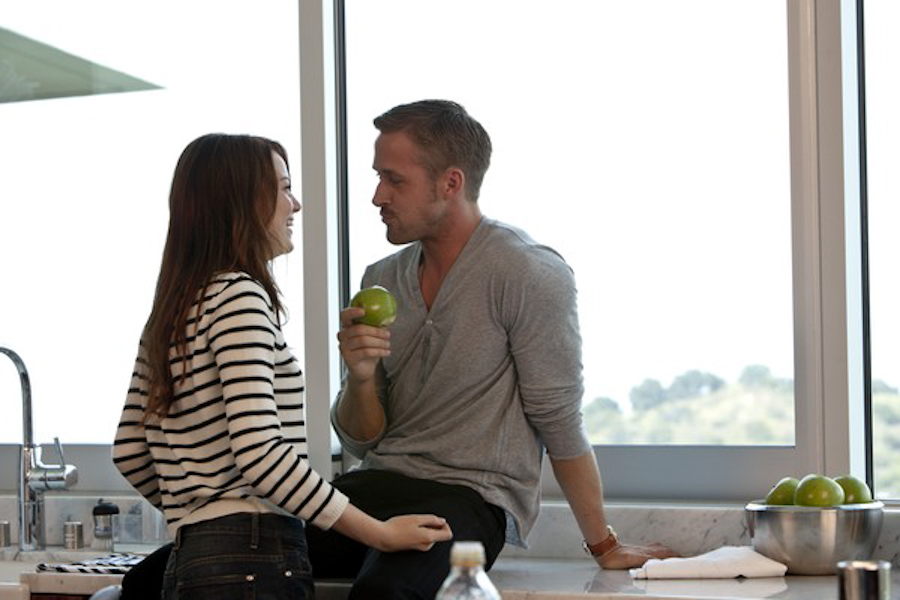 Moderately fancy with a vintage nod, a la 500 Days of Summer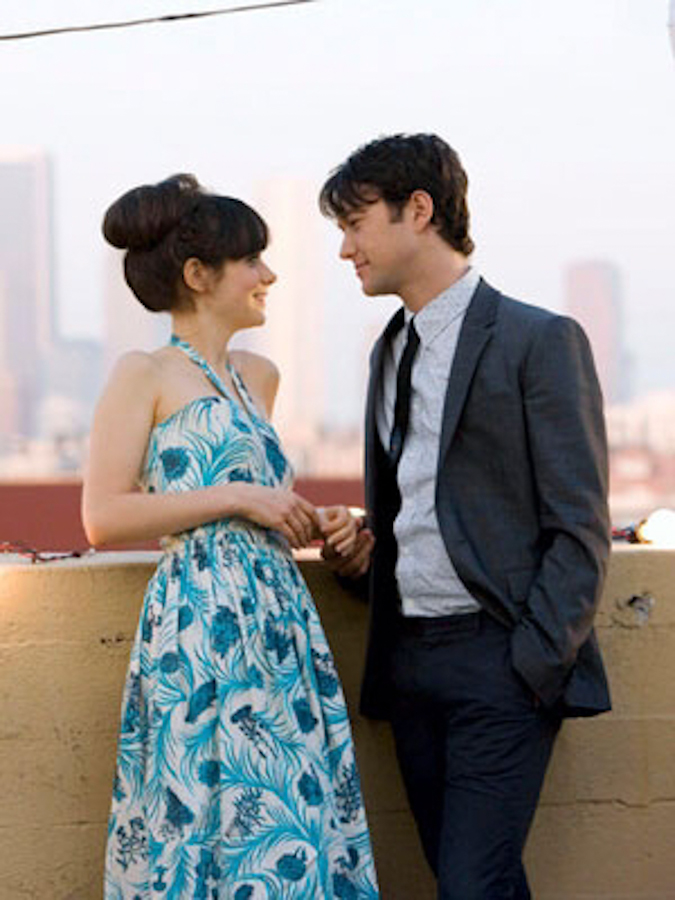 And then there's the incredibly dashing + debonair glam as portrayed in Atonement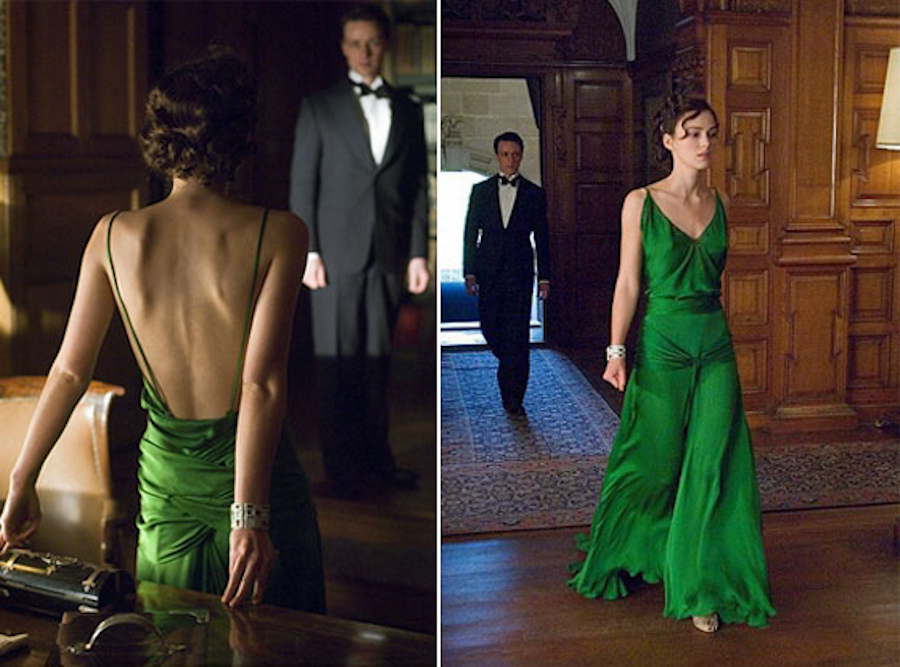 (Those photos aren't ours, by the way, all hail the incredible imdb!)
Have a theme in mind, but need some visual stimulation?  Check out public storyboard links like Pinterest or Lover.ly and you'll have a field day perusing all the inspiration that you'll find there.  Sites like The Beauty Department have incredible hair + other beauty tutorials to page through if you're looking for help with more than just your wardrobe.
If you have it in your budget, don't be afraid to hire a stylist, or even simply have someone else do your hair + makeup.  When our friend Dan photographed us in Australia, I had the lovely Lou help me out with my hair/makeup, not because we have an endless budget, but because we knew this was a once in a lifetime shoot, and I wanted to feel confident going into it.  Not like a hot mess who was stressed out because my hair wasn't cooperating the way I wanted it to.  The truth is, how often do you take time out in your life to be photographed with the one you love?  Aren't these images that you're going to show off to lots of people, cherish for your entire life, and even have your grandchildren remember you by how you looked in those photos?  Why wouldn't you want to feel yourself and love the way you look?
Maybe you're like us, where you have a fashion sense that isn't really represented in the retail stores available to you.  If that's the case, check out some of our favorite websites that have great lookbooks and almost all of them have free international shipping!!  😉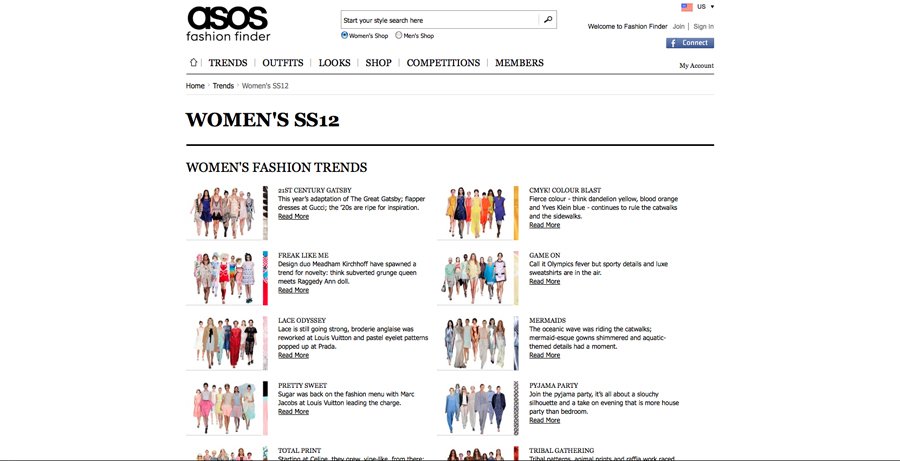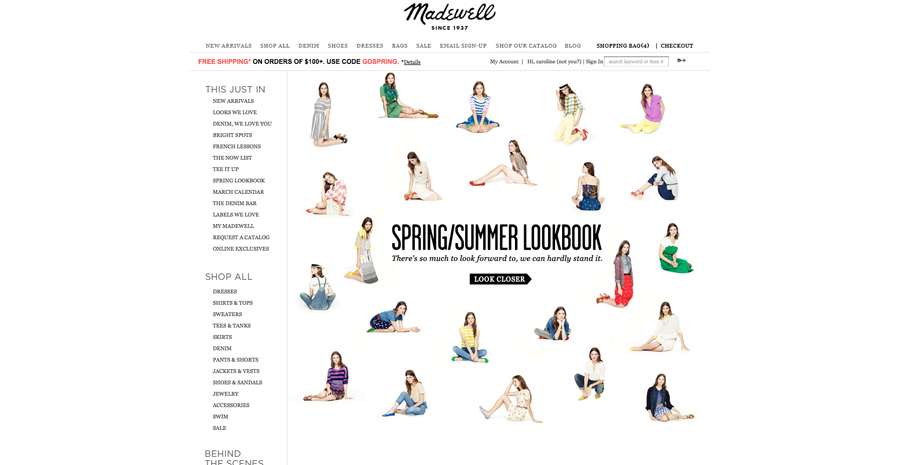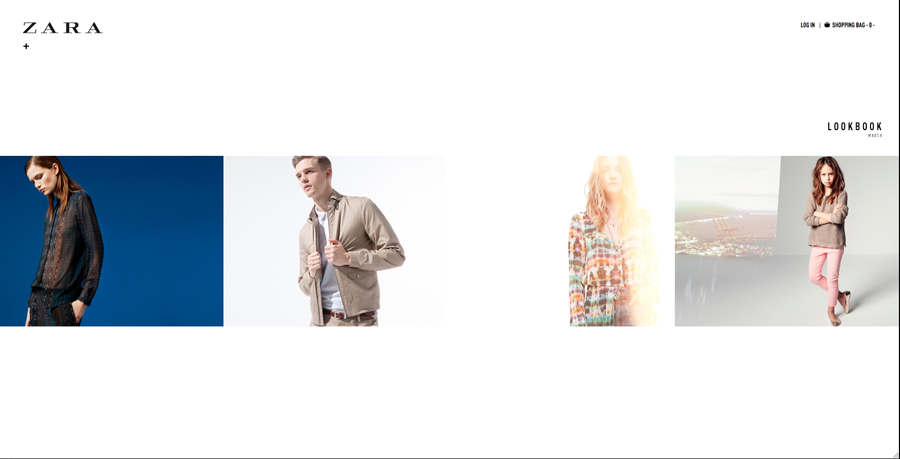 Does this help get your creative juices flowing?  What do you like to see when you're looking at couples photography?  Family photography?  Whatever you choose to wear, you want to make sure your fashion choices won't land you here.
And with that, we'll wish you a fabulous weekend… with the safety of Switzerland as you celebrate the luck of Ireland!  😉  See you Monday.. xx