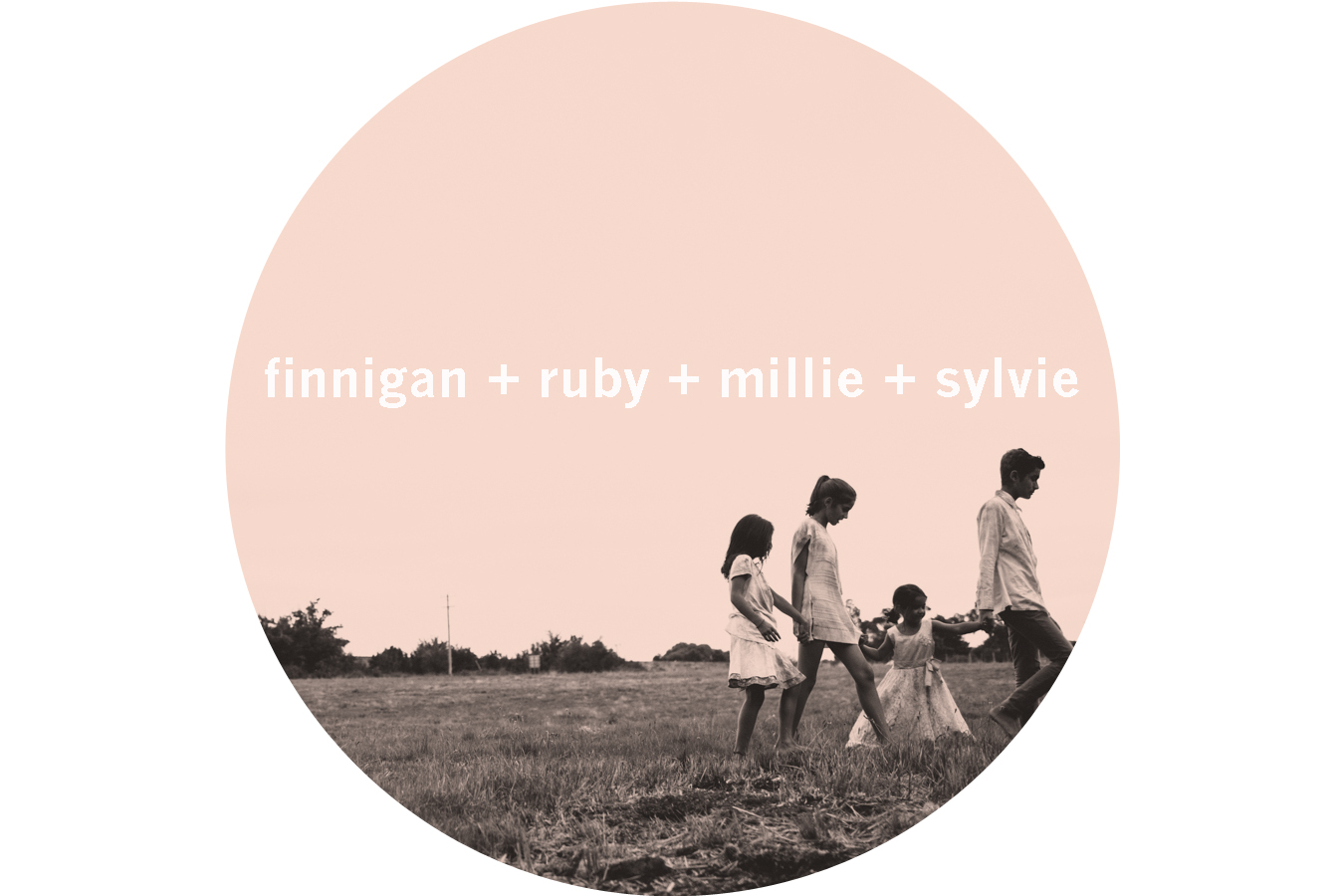 Two blog posts in two days?!  I know.  I know.  But this is worth it.  Promise.
There are four kids on this earth that we happen to love more than life itself.
I was in the room when the last 2 girls were born.. we've literally gotten to see them grow from their very first moments.
They're brilliant, beautiful human beings that we are beyond proud of.
In the past few months, their lives have completely changed — everything they once knew is now very different.
Jayden + I wanted to spend some time with them.  We wanted to capture who they are now.  We wanted to create something that would remind them that they have each other.  We wanted to show them how they love each other, and how beautiful the love that they share truly is.  In years to come, we want them to watch this video and remember how perfect and innocent and gorgeous they were, and are.
We cry every time we watch the video.  As a selfish side note, I'm so grateful for photography and for our line of work — I find it so healing.  I find it so raw, and so honest.  This video isn't about me, but I'm so thankful for it.
And now, we'd like to introduce you to Finnigan, Ruby, Millie + Sylvie, and let them tell you a bit of their story.  [Kids?  If you're reading this, we love you so much!  xo]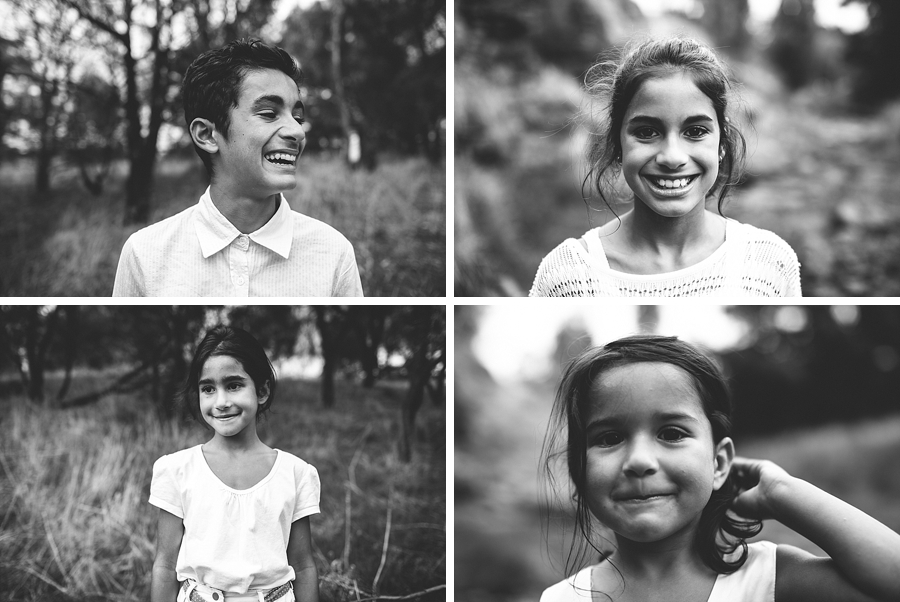 We are also stoked to say that this video is featured on 100 Layer Cakelet today!