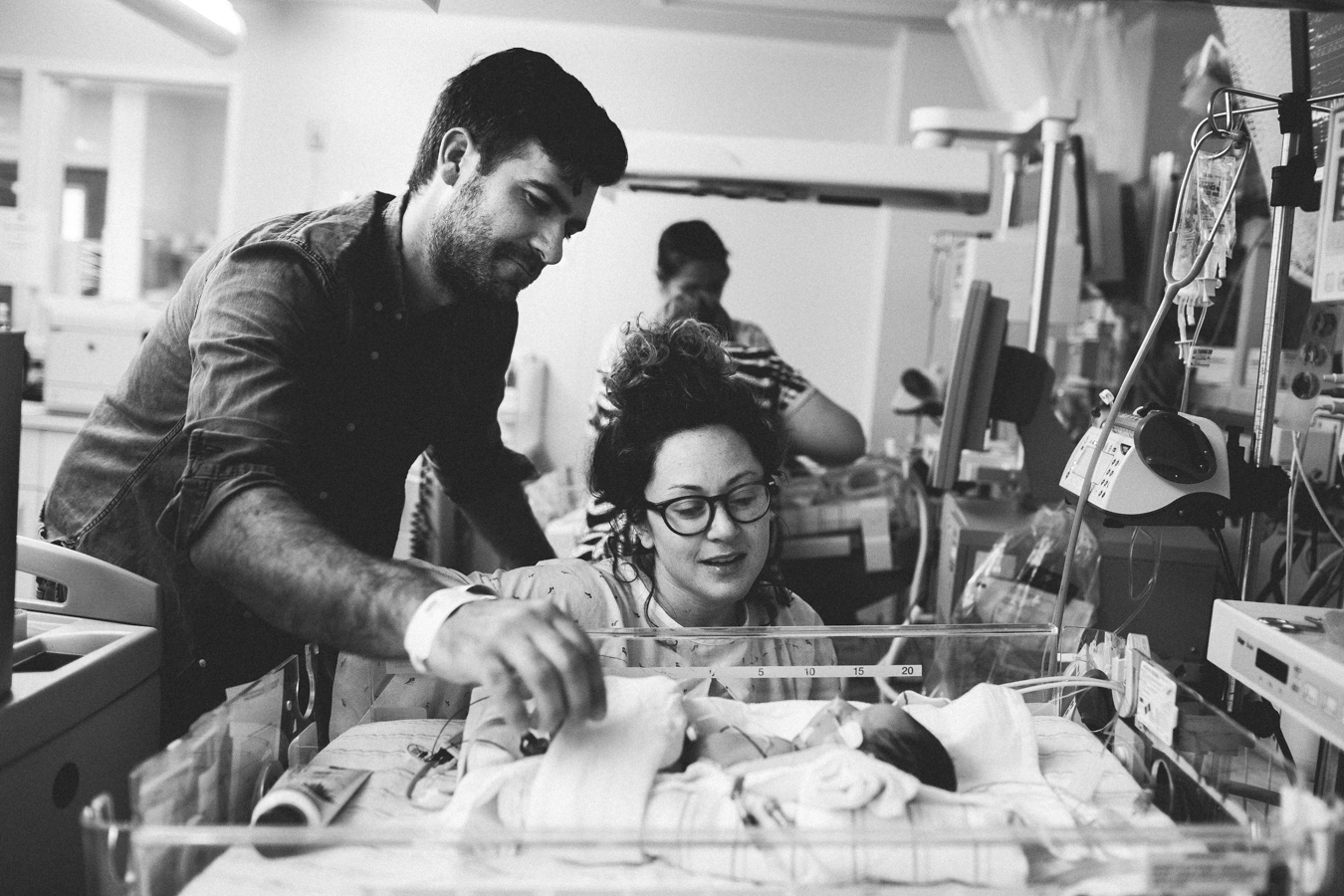 Happy Thanksgiving, dear ones..
Today we celebrate the gift of breath. As simply as it comes and goes.. allowing life, giving us the ability to be.
And in that space, life in the purest form. Whit + Cor, the day they were born. Identical twin boys, born to some of our dearest friends at 32 weeks via c section. We were invited to capture the moments post-surgery where Jess + Jonathan first met their boys face to face.. some of the most intimate and precious seconds of our entire lives.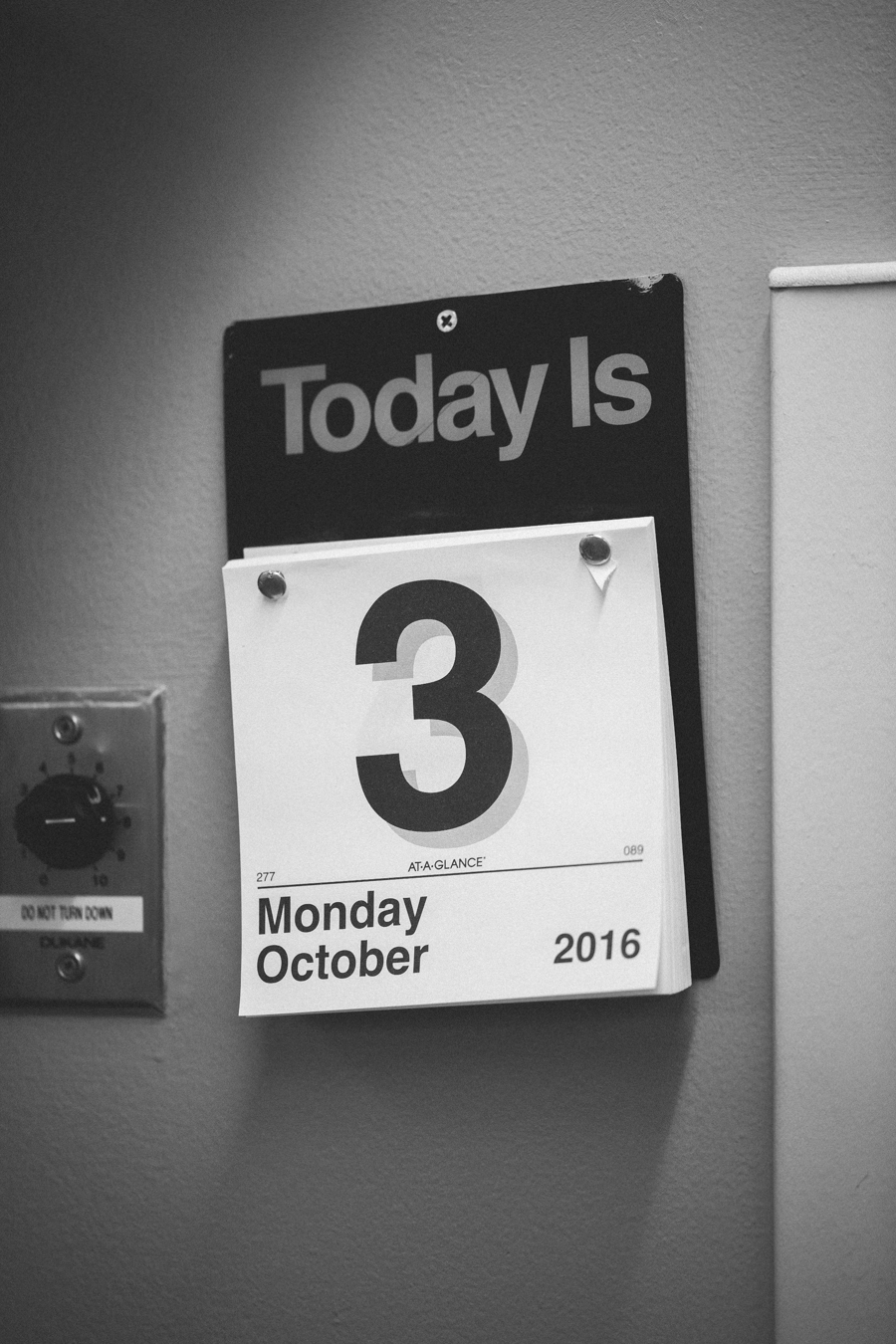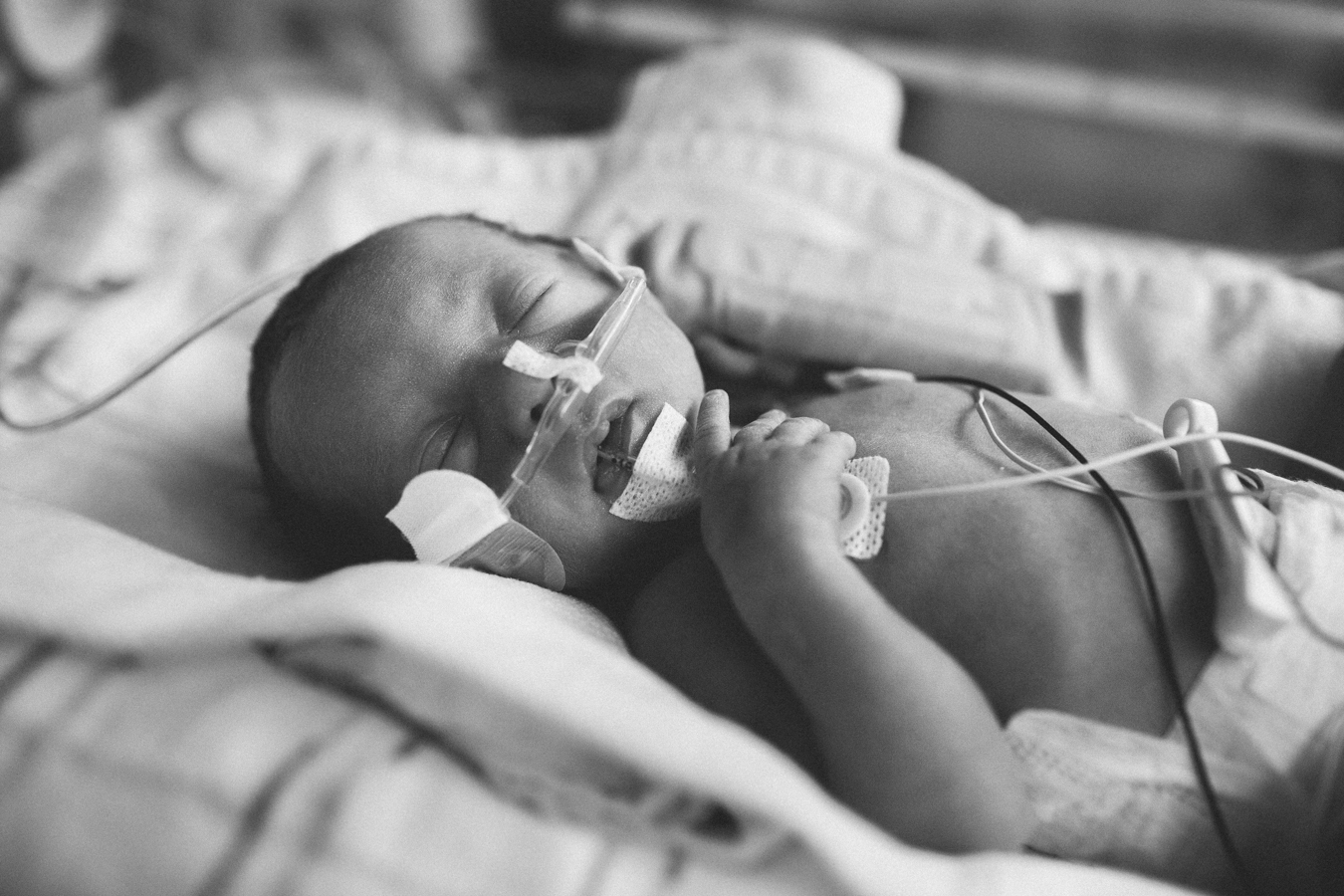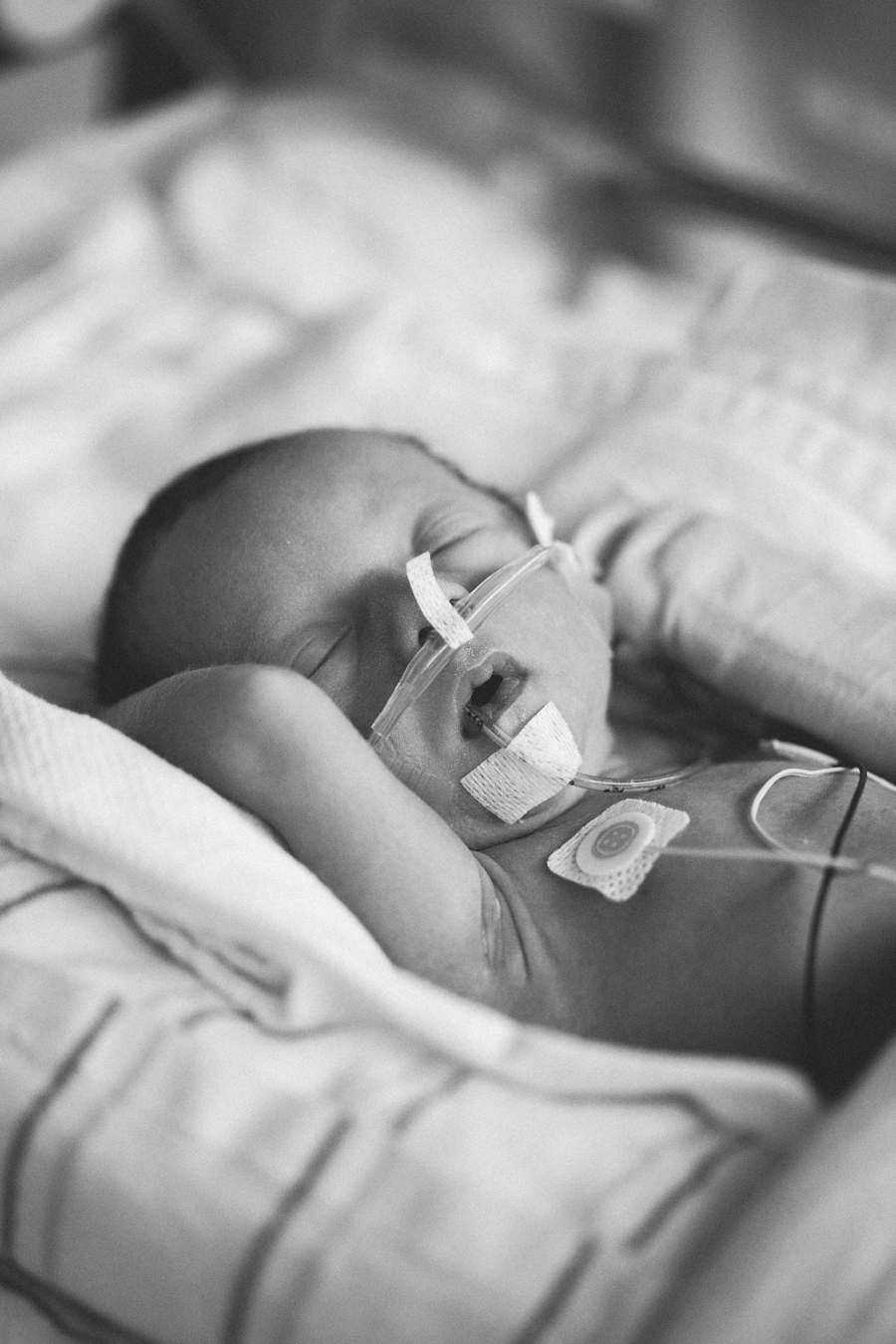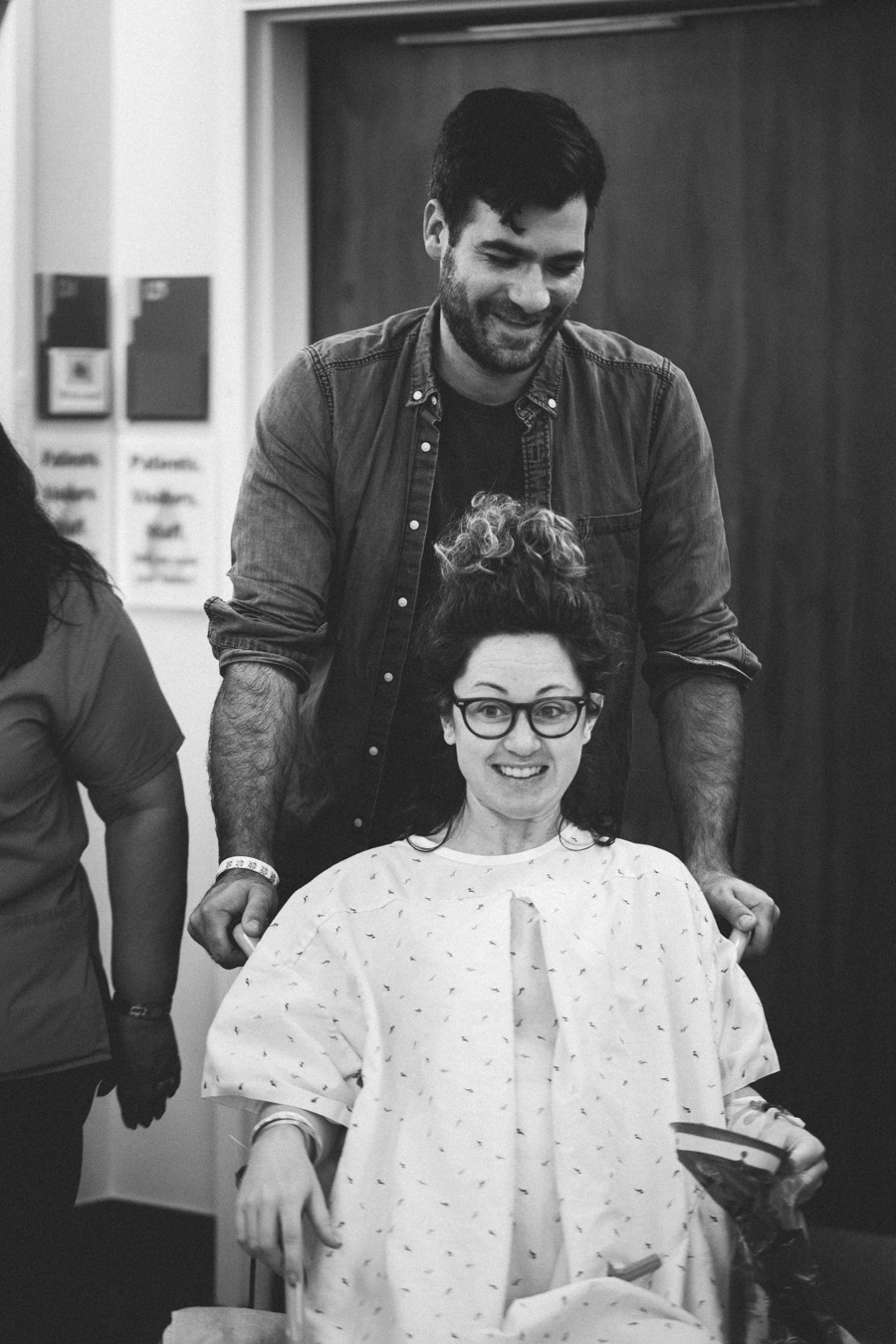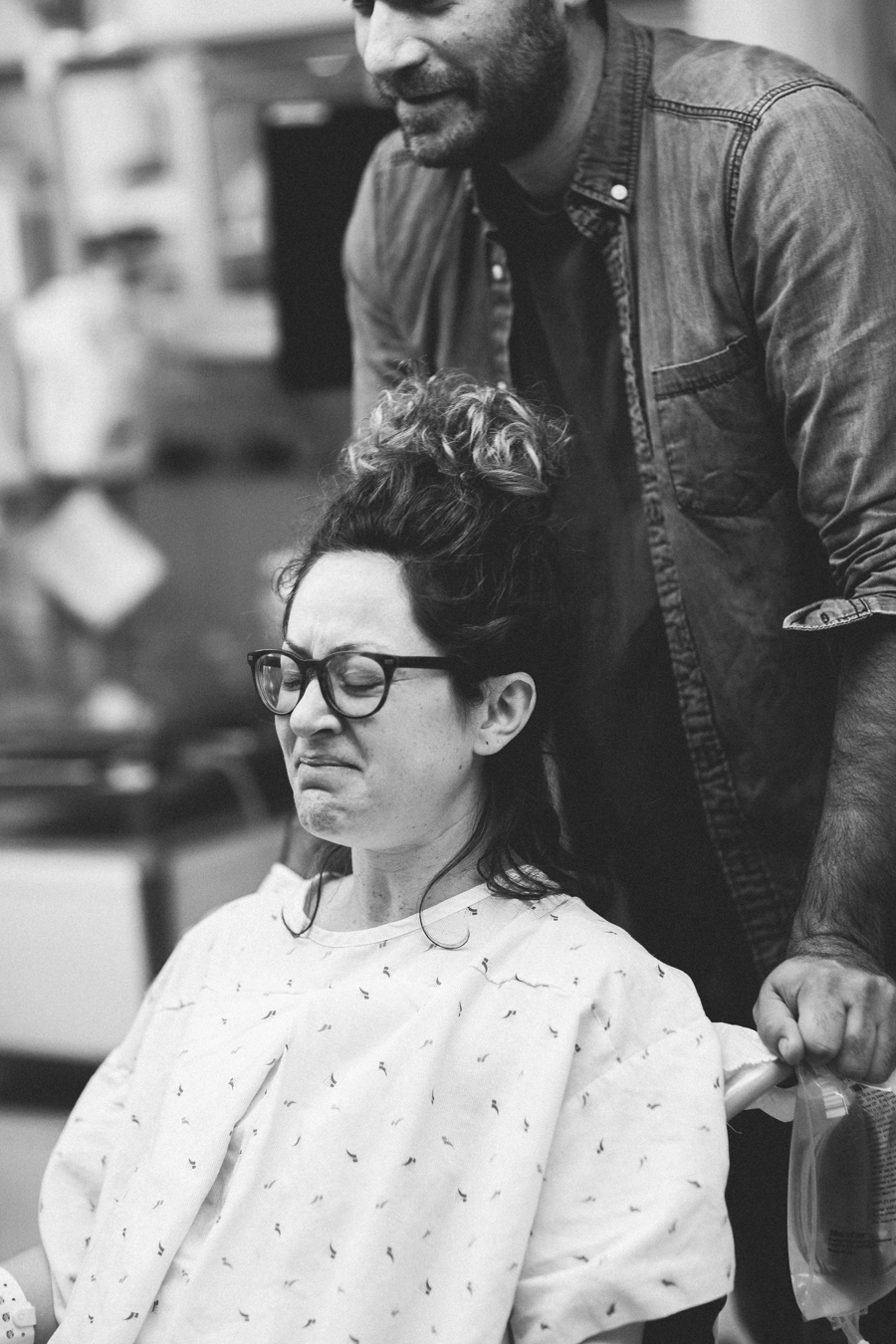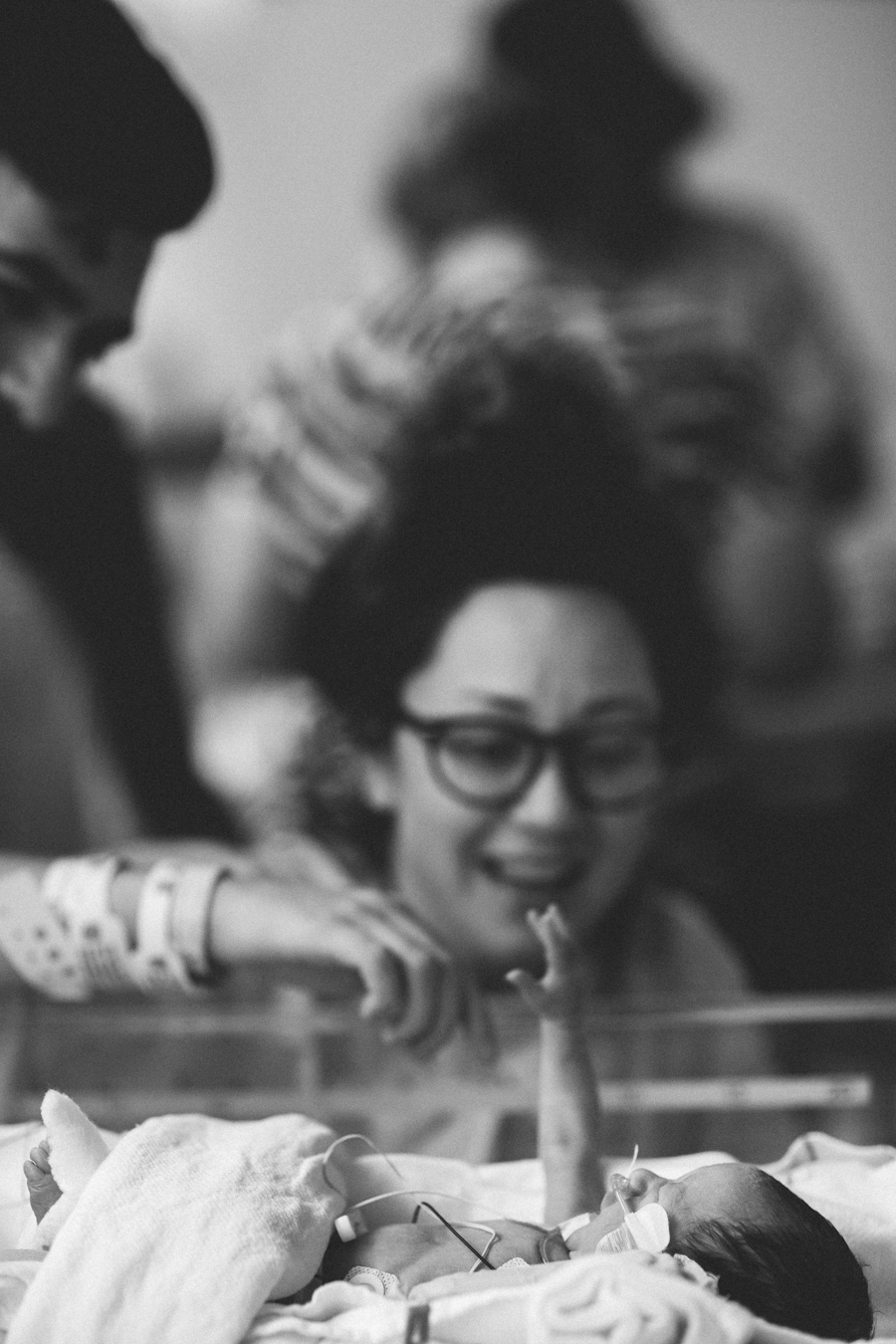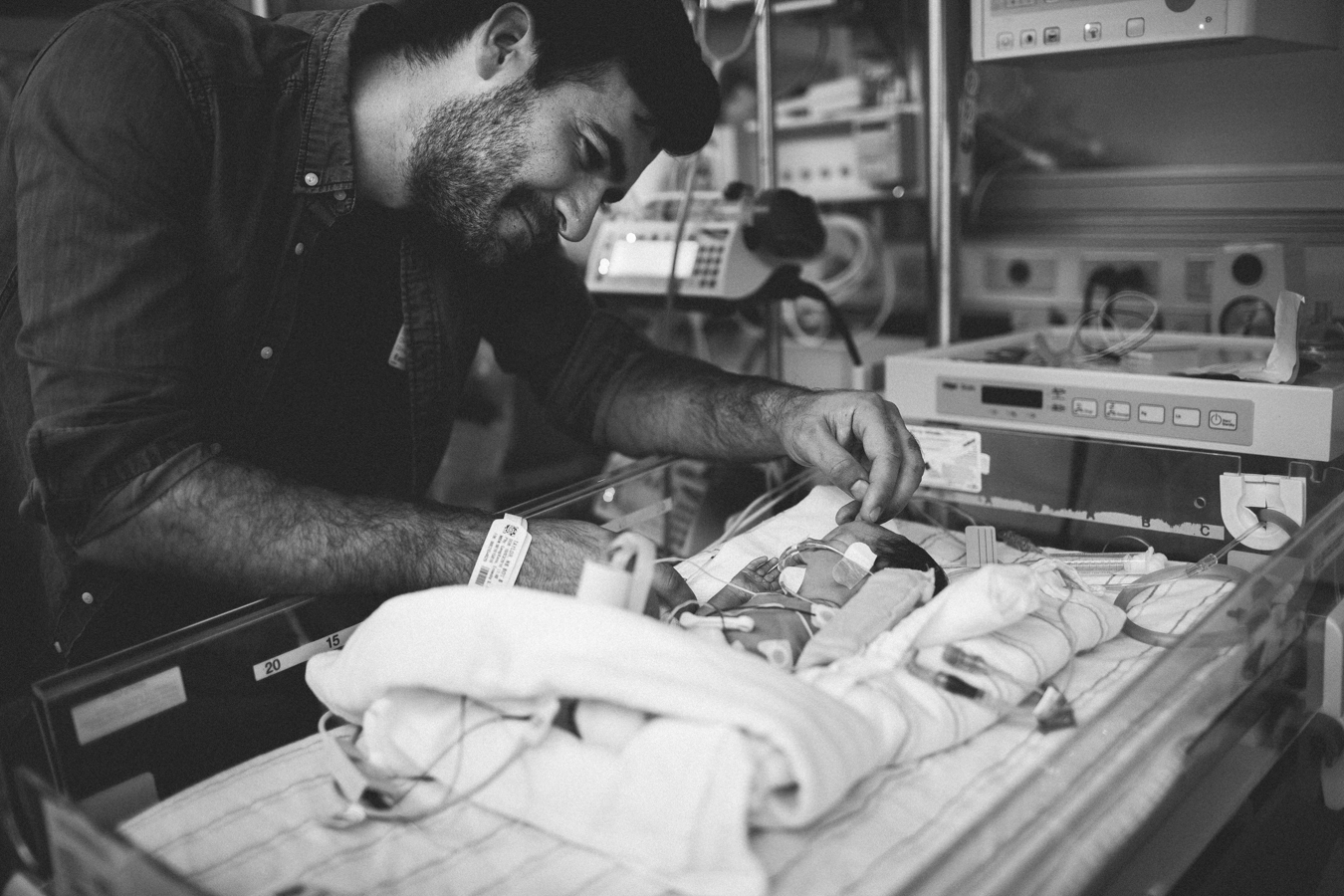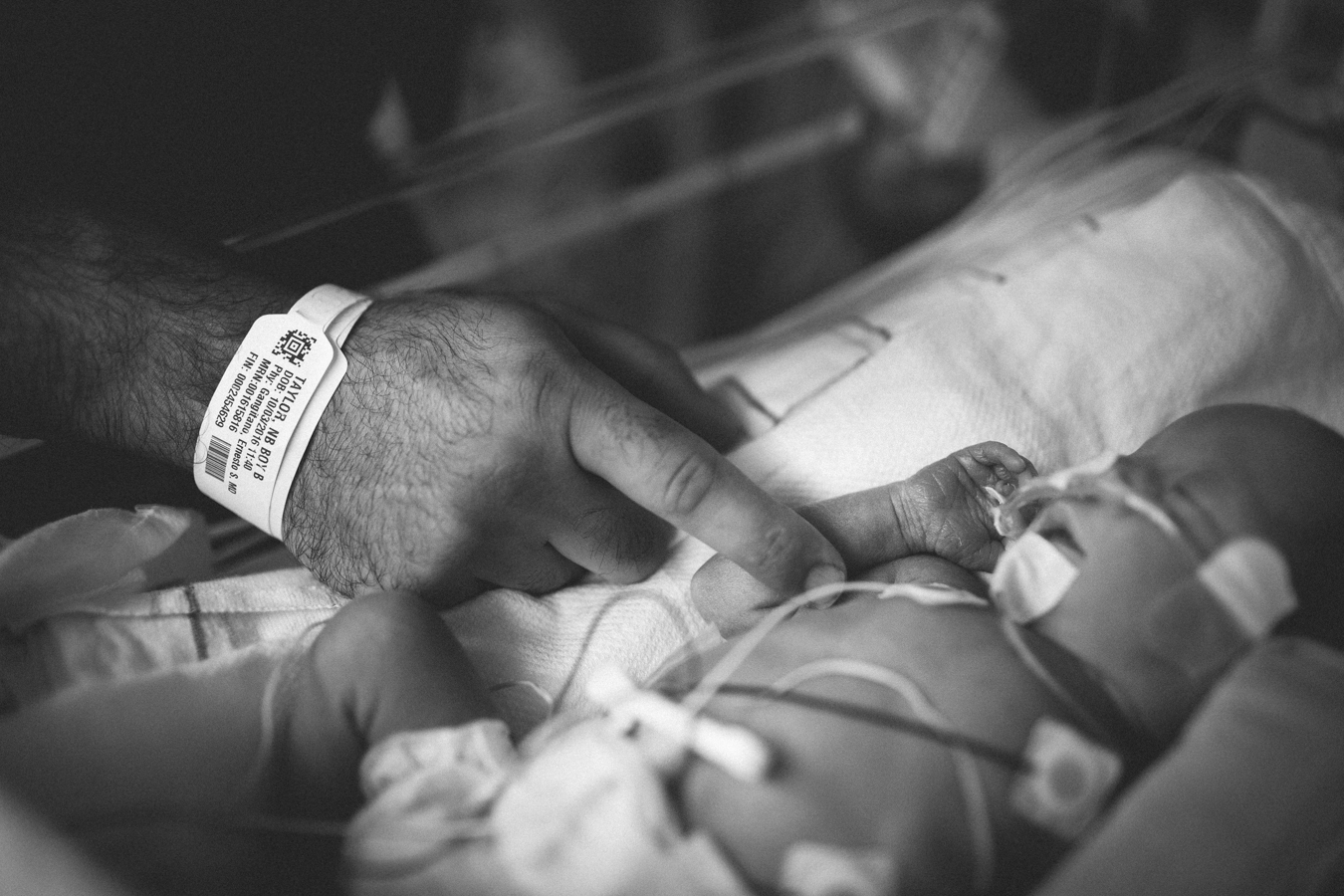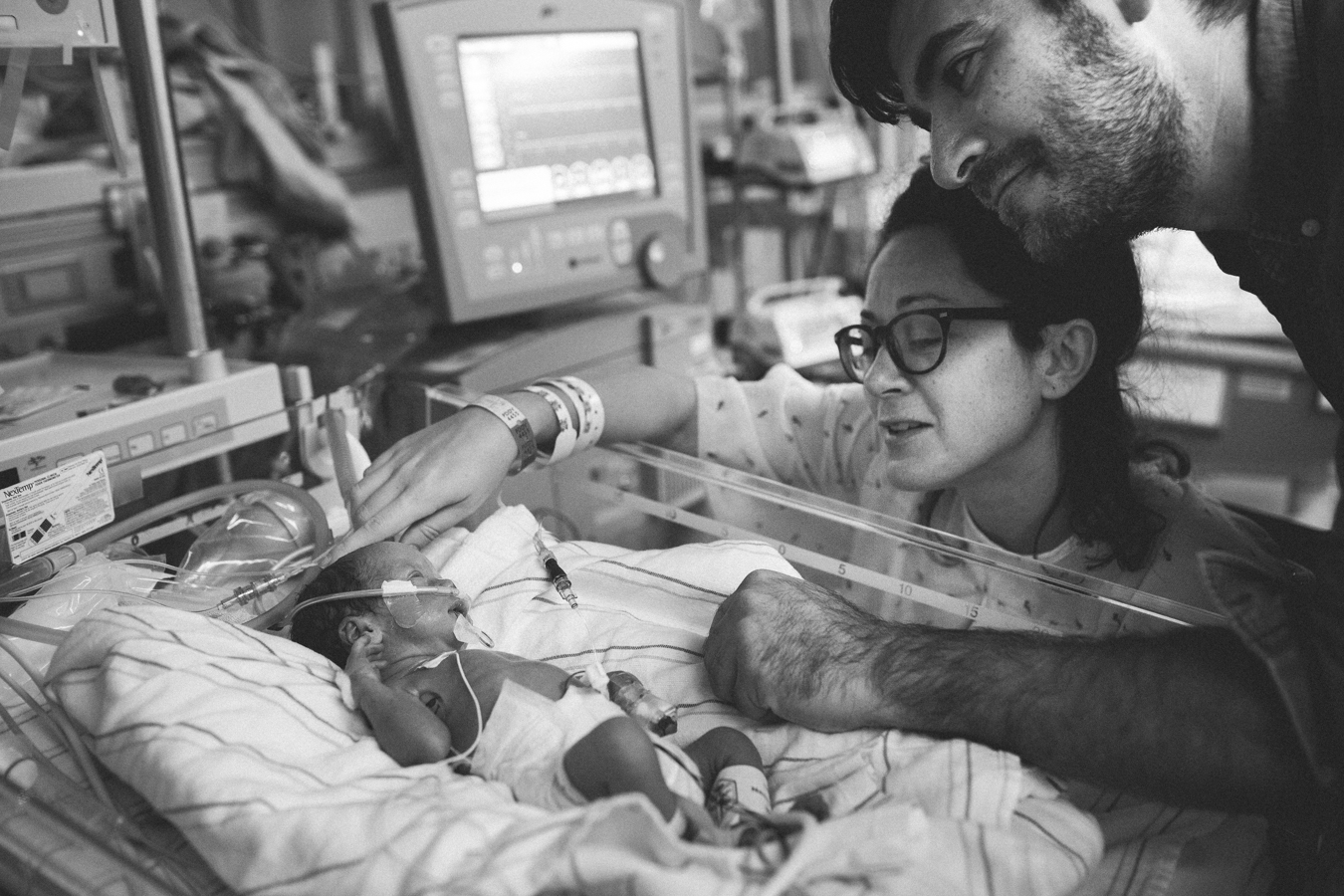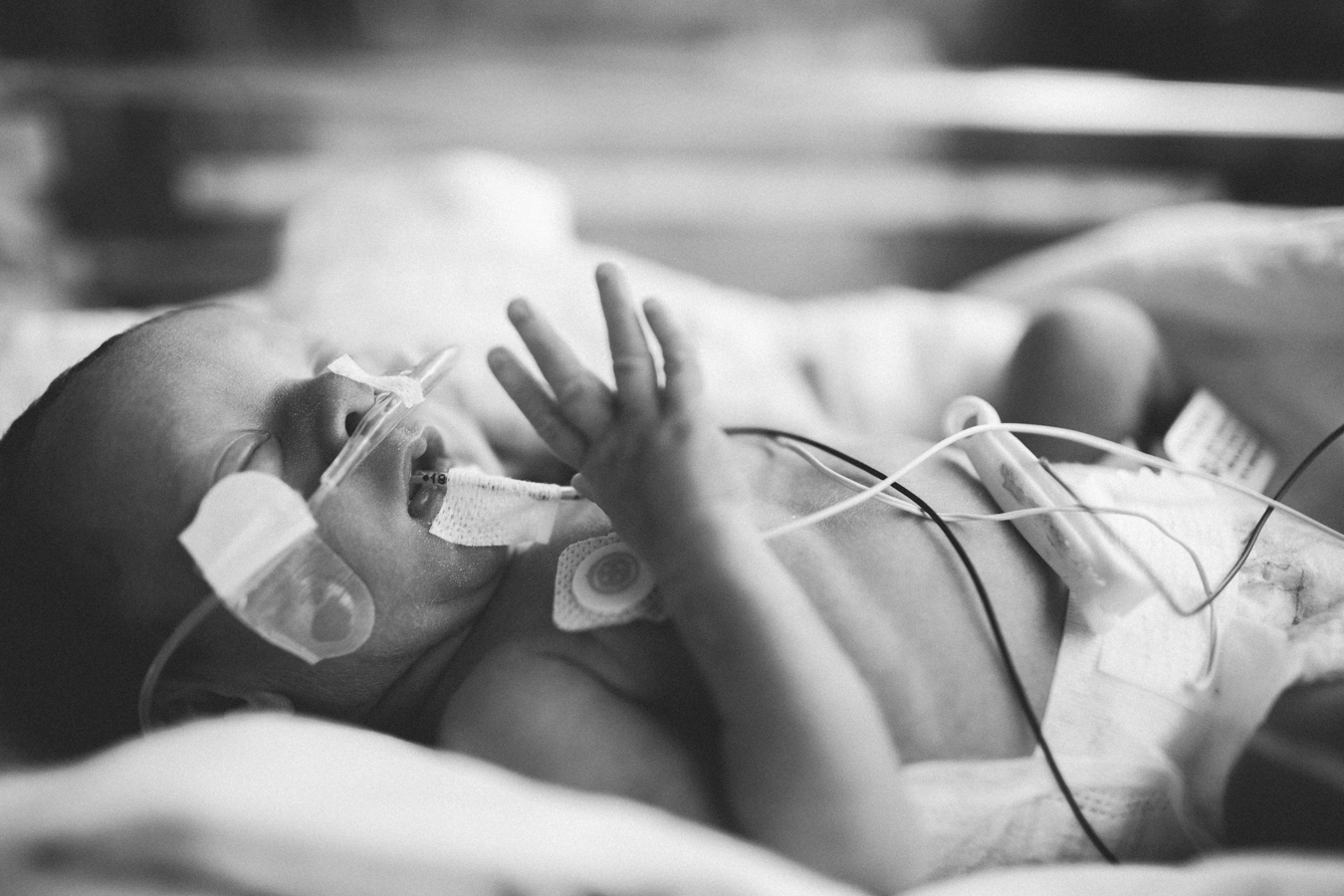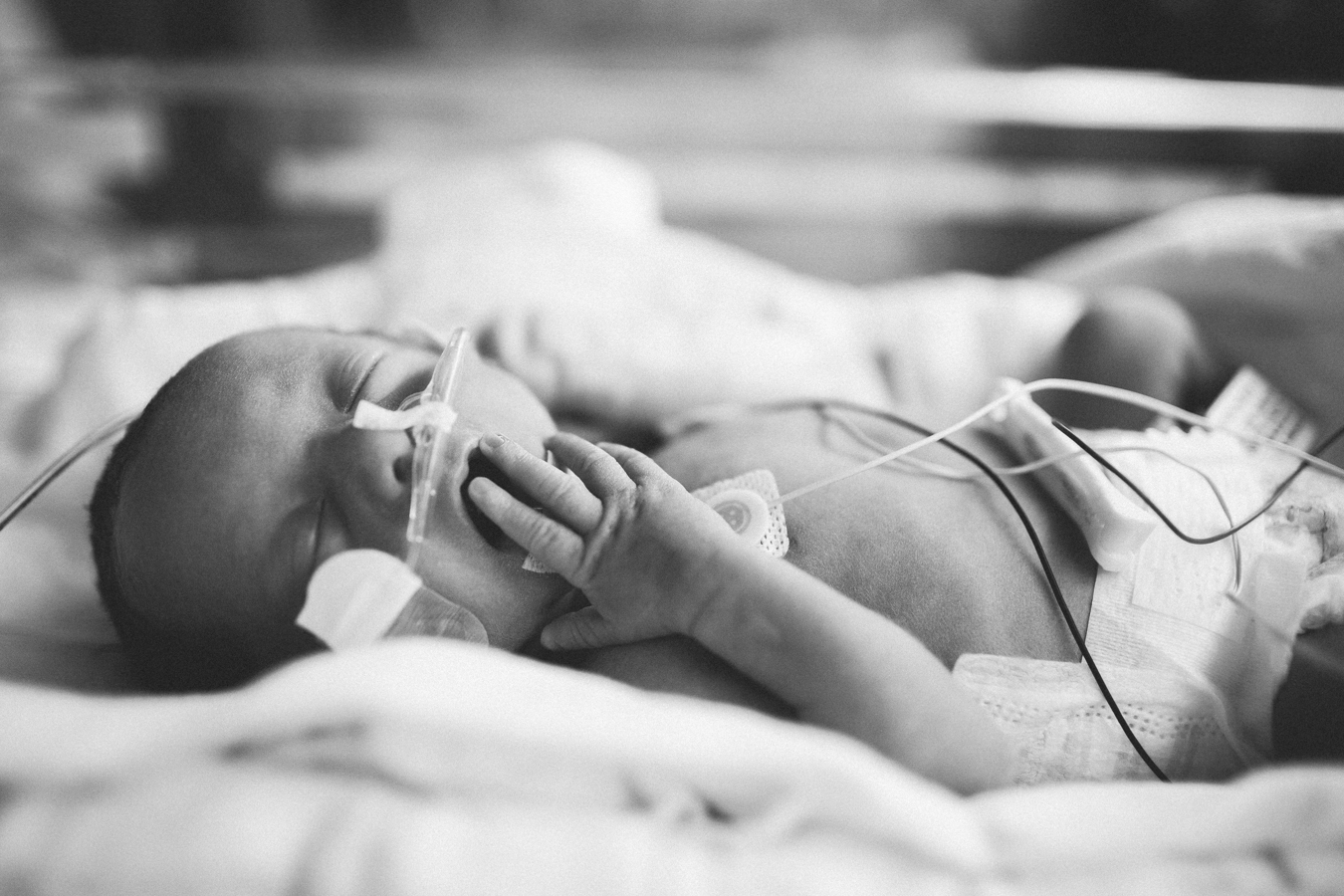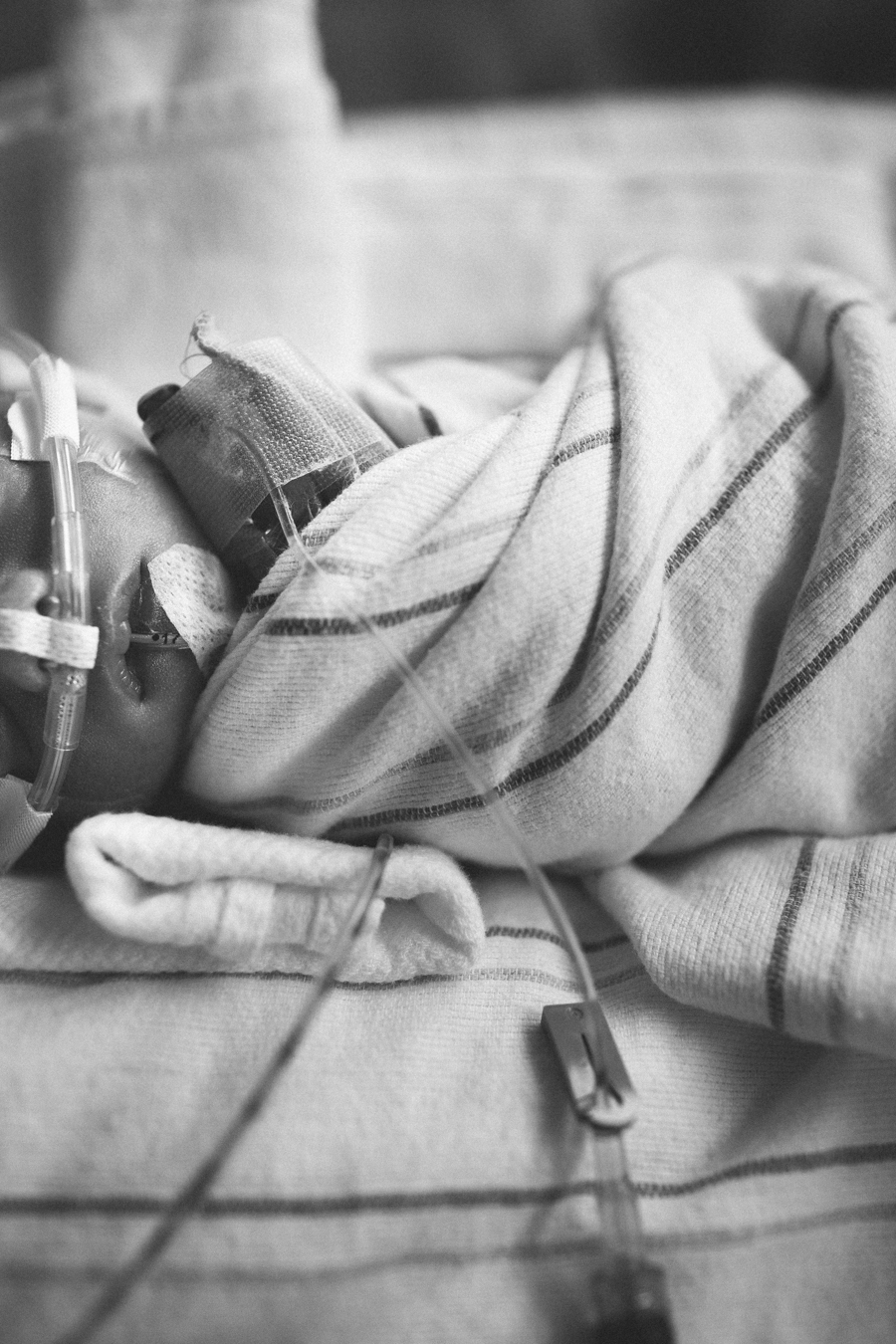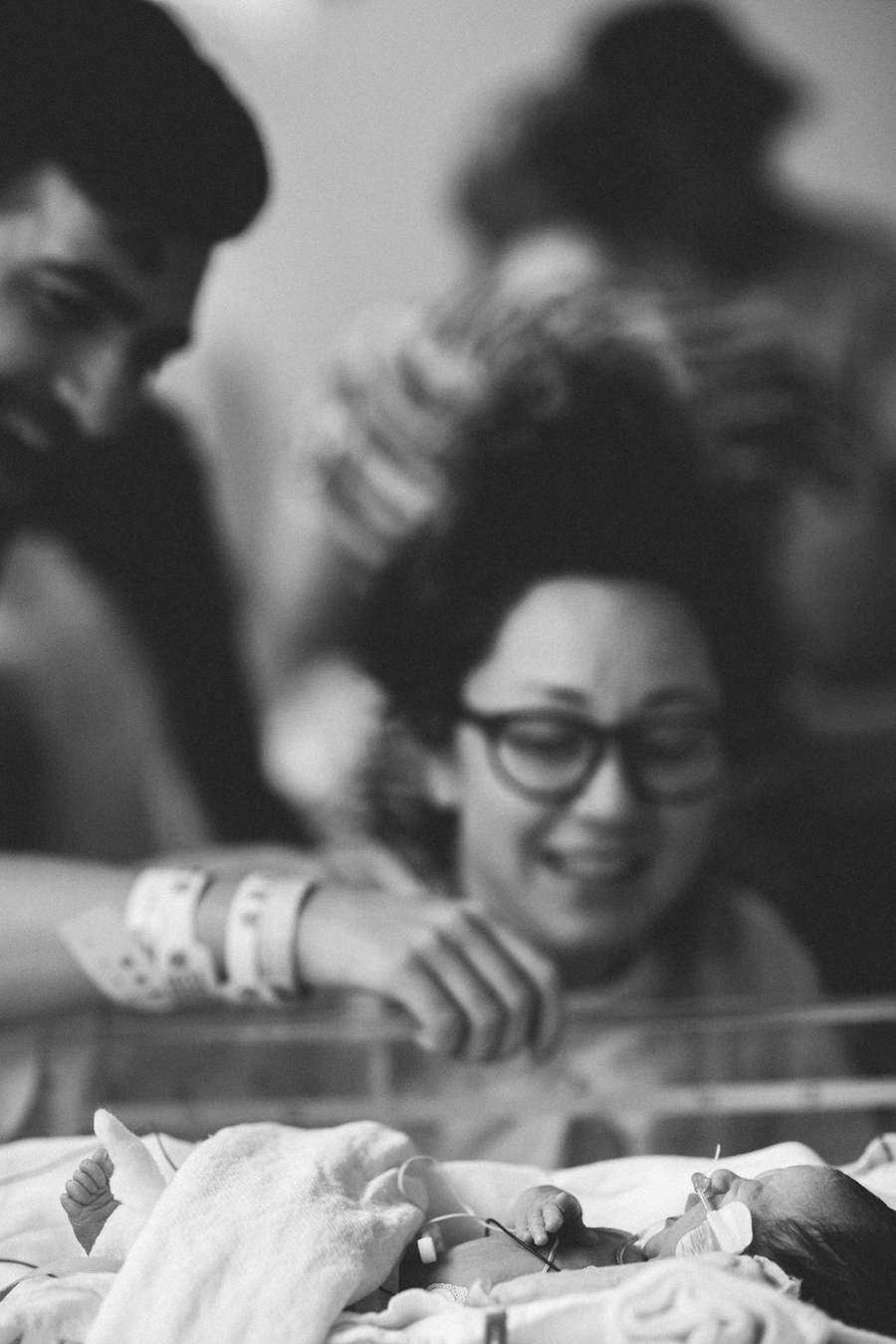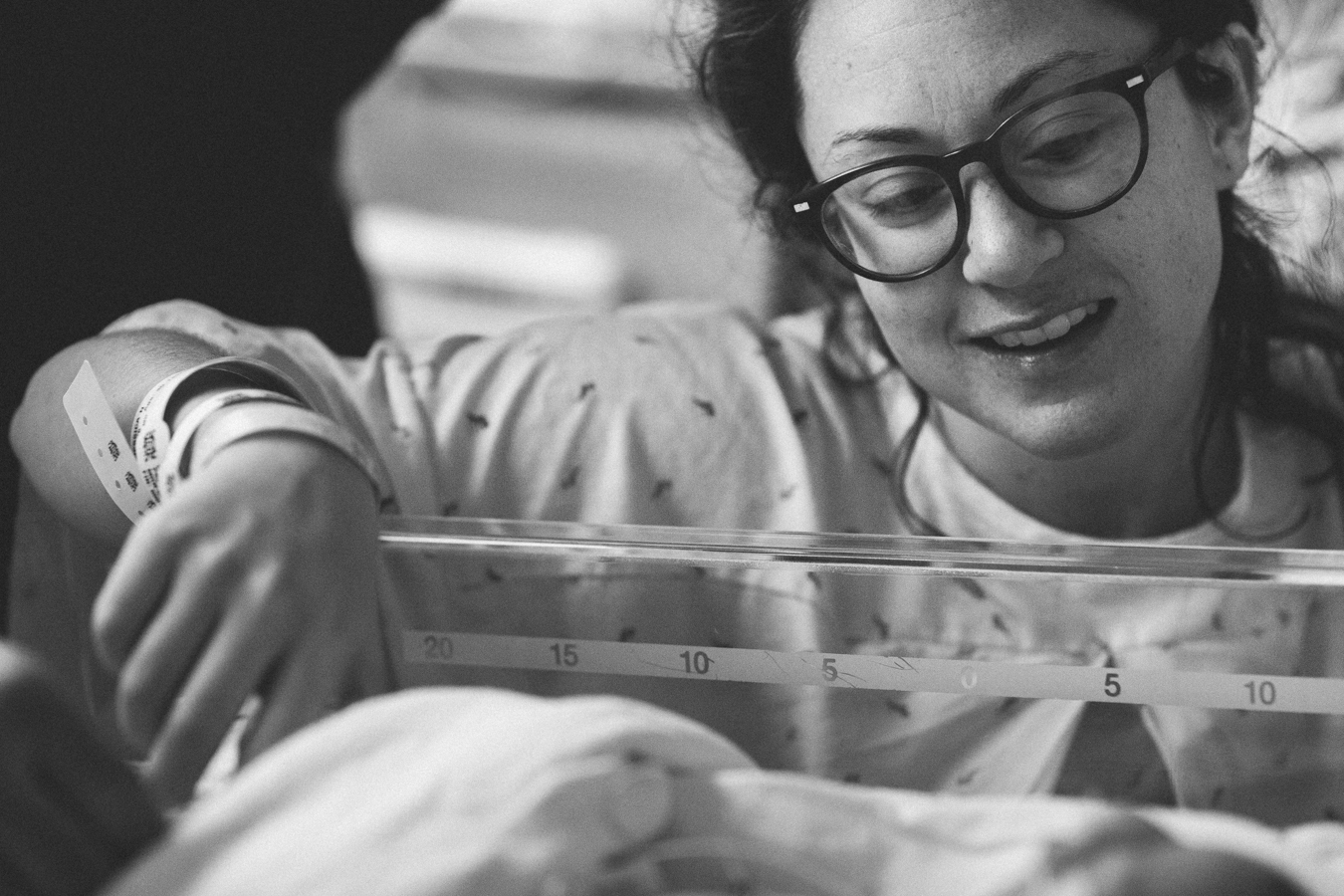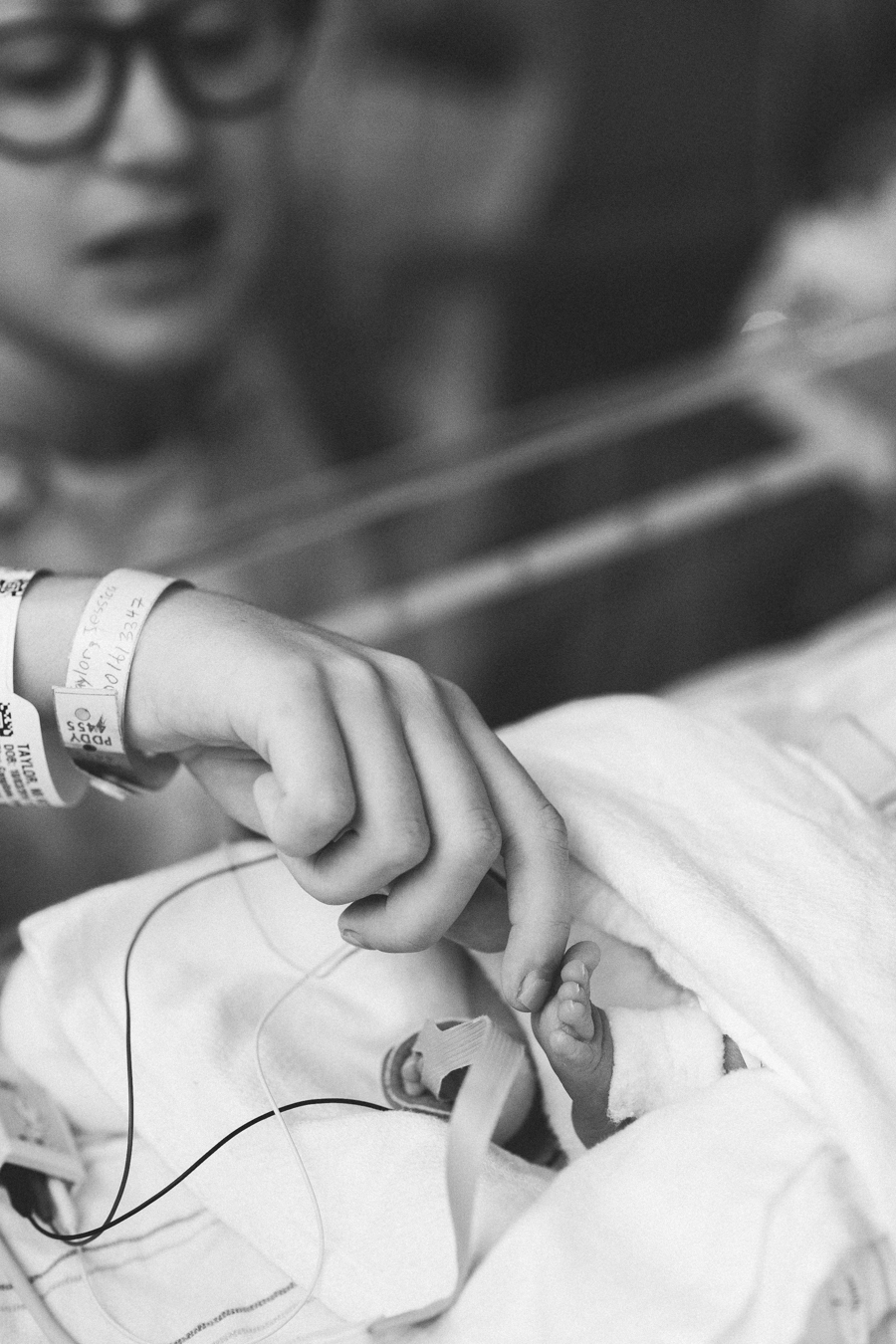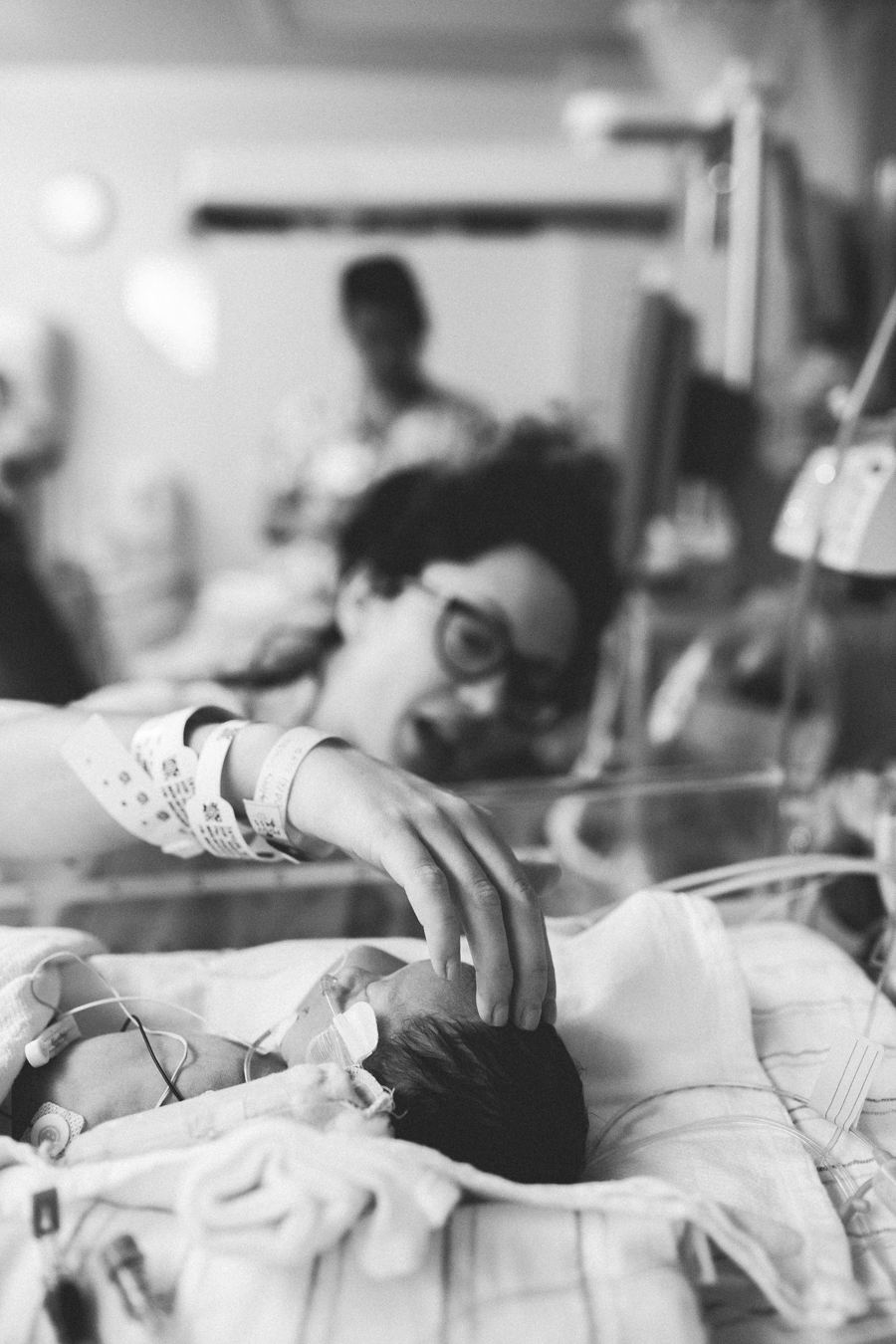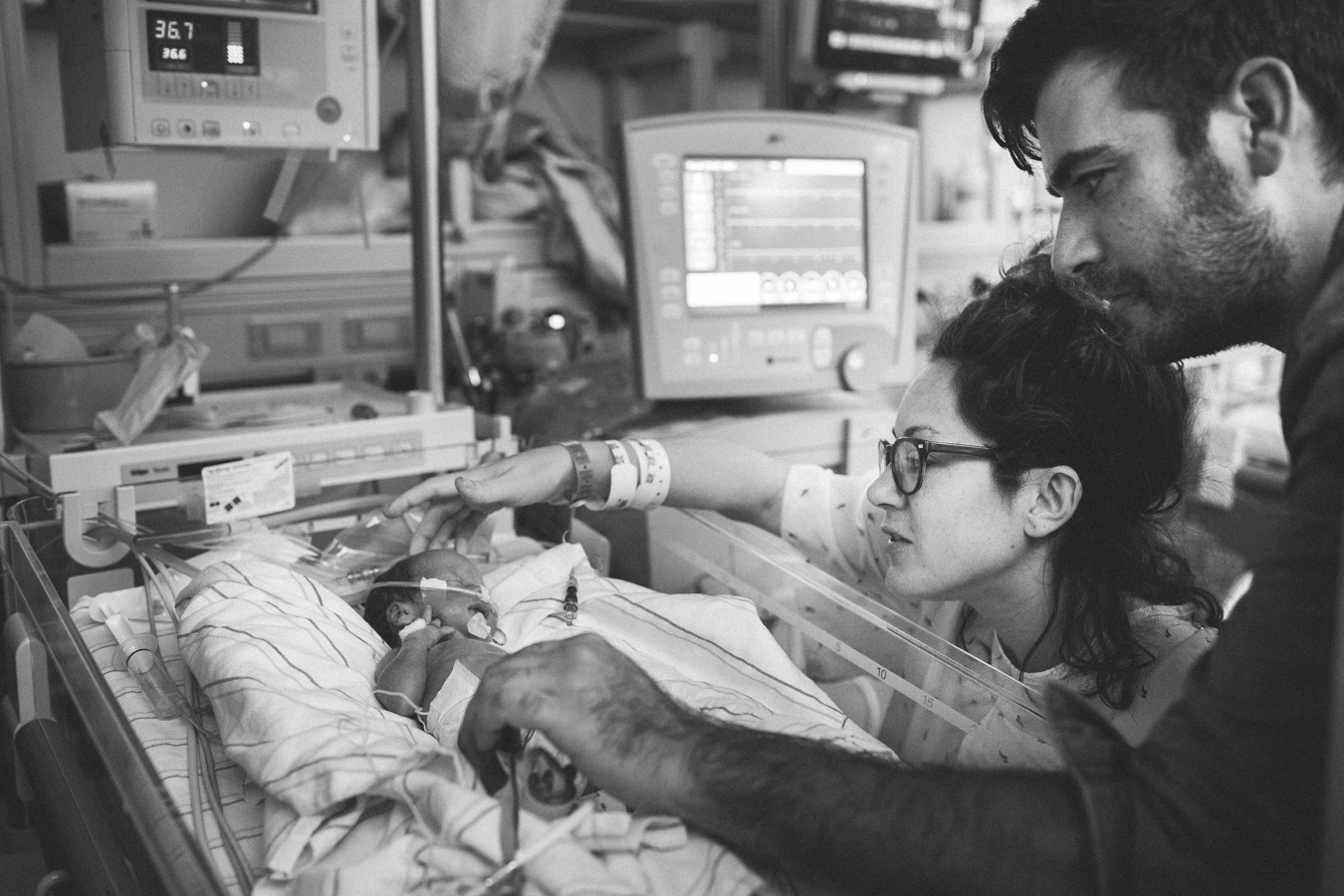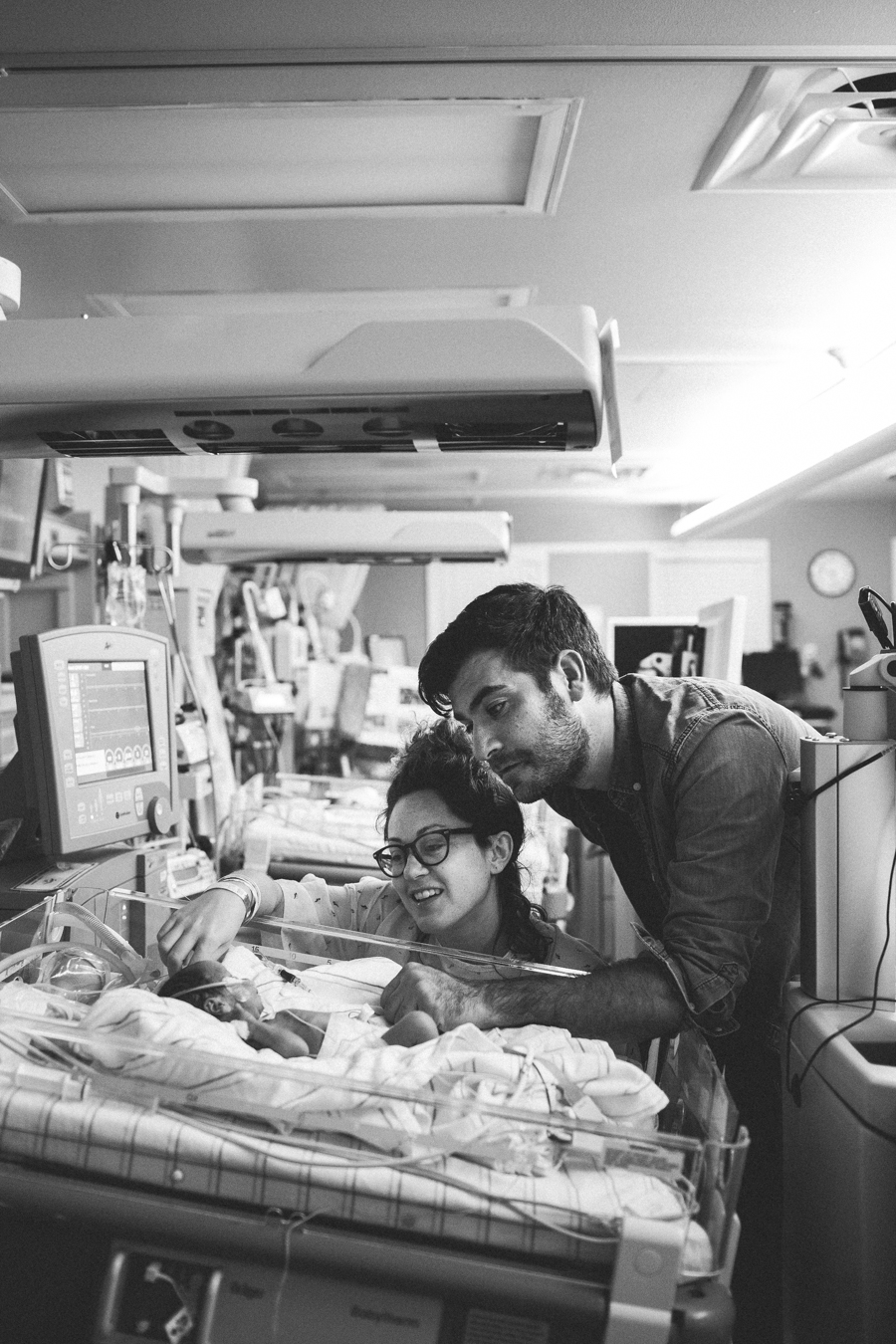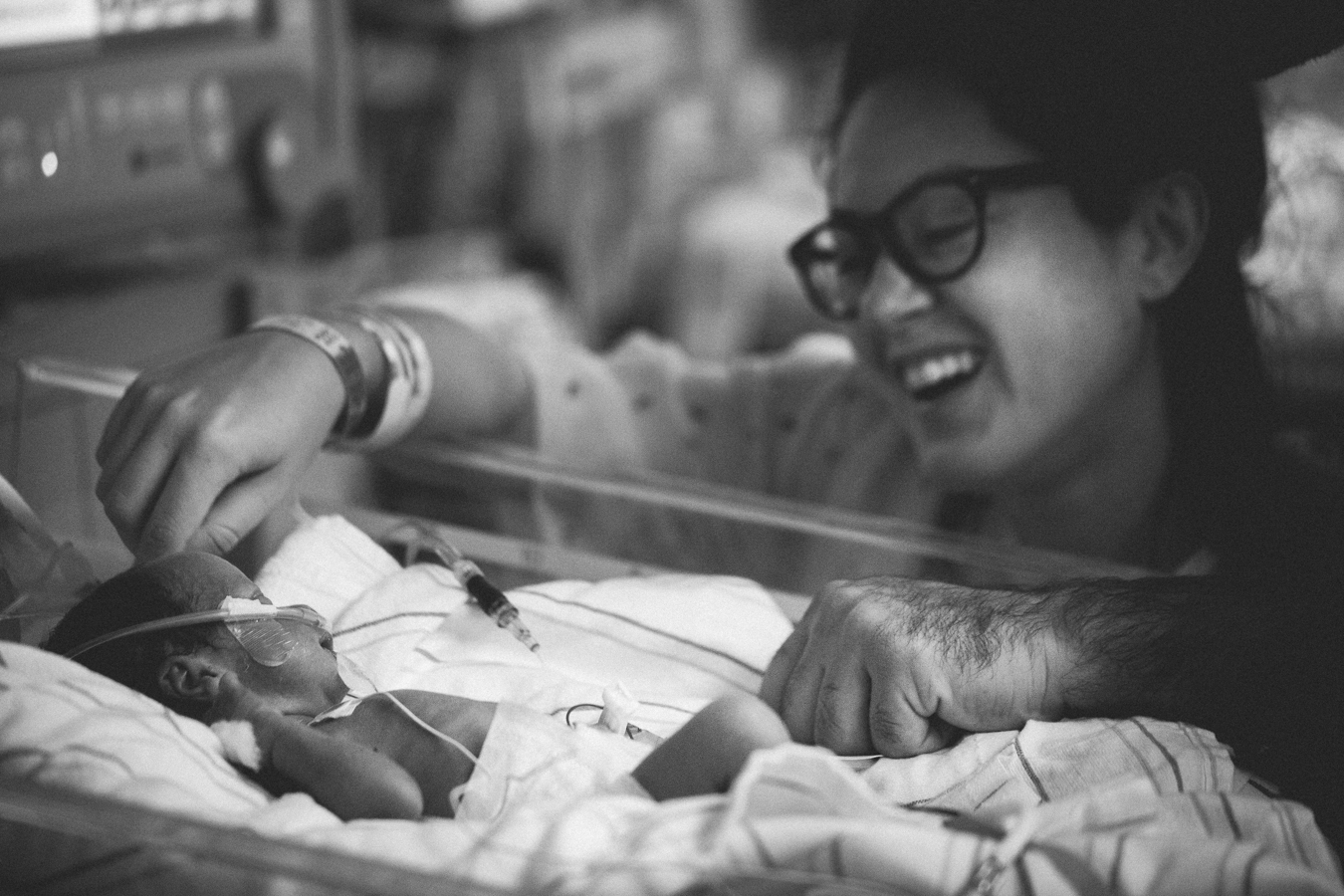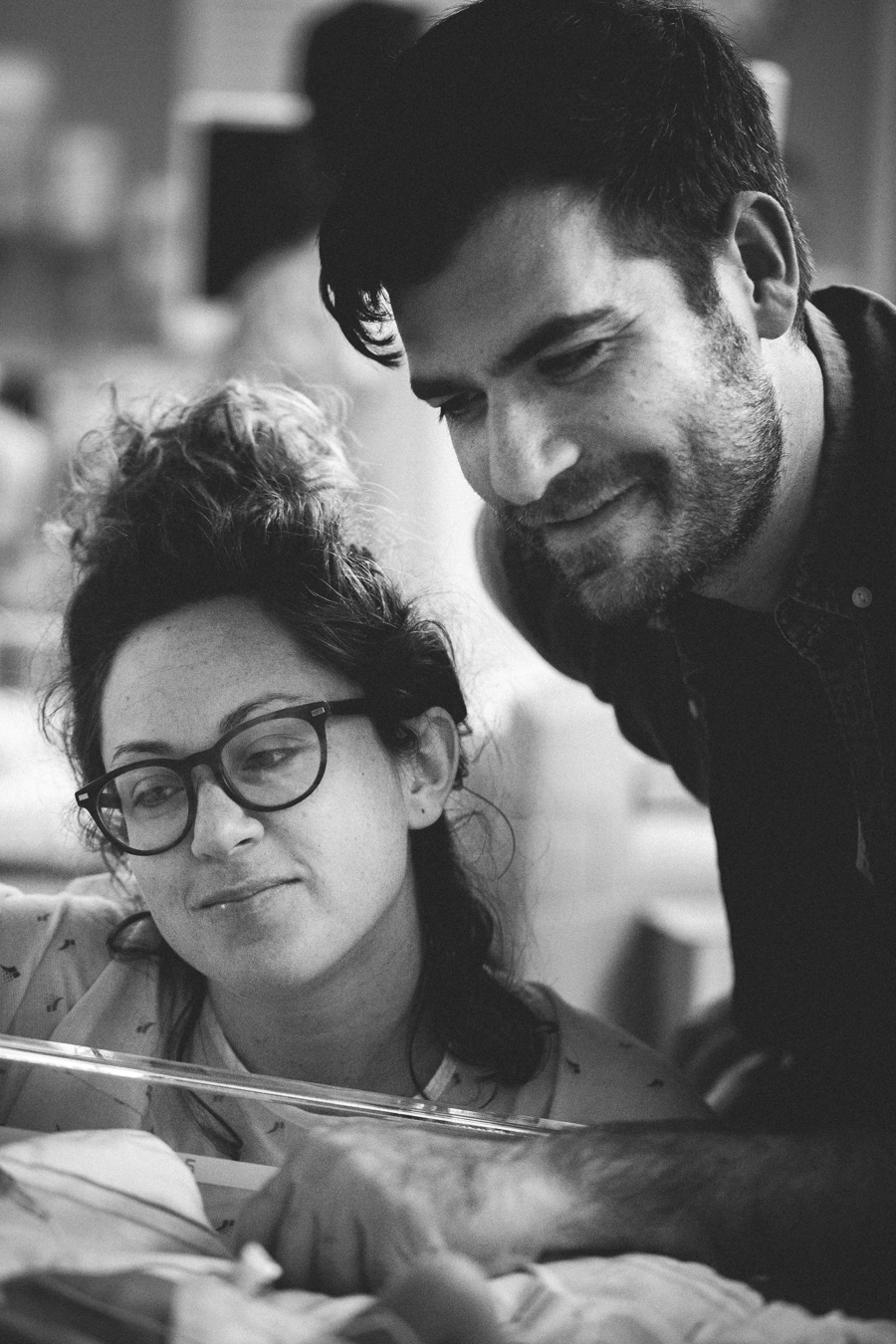 (the video is worth it. promise.)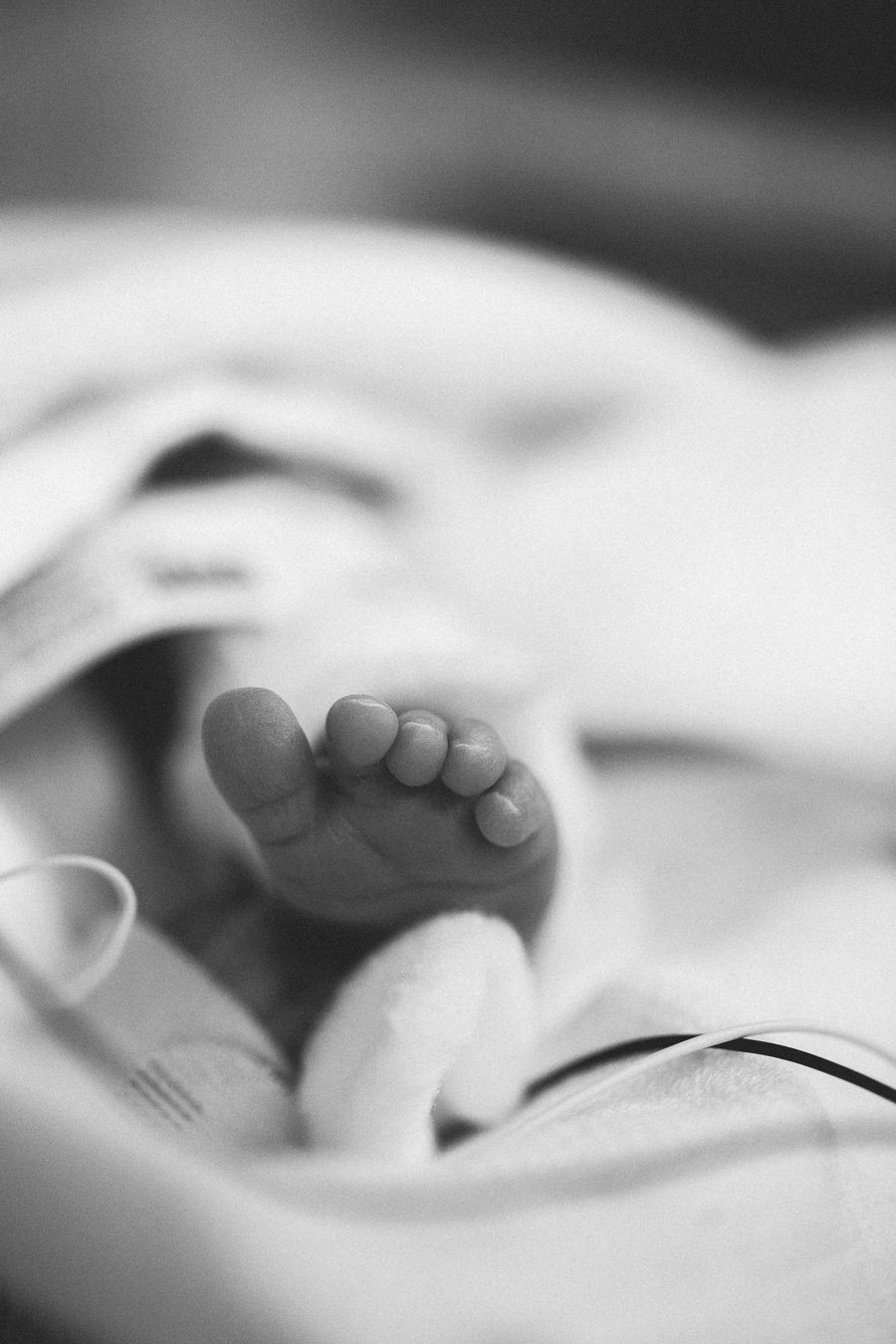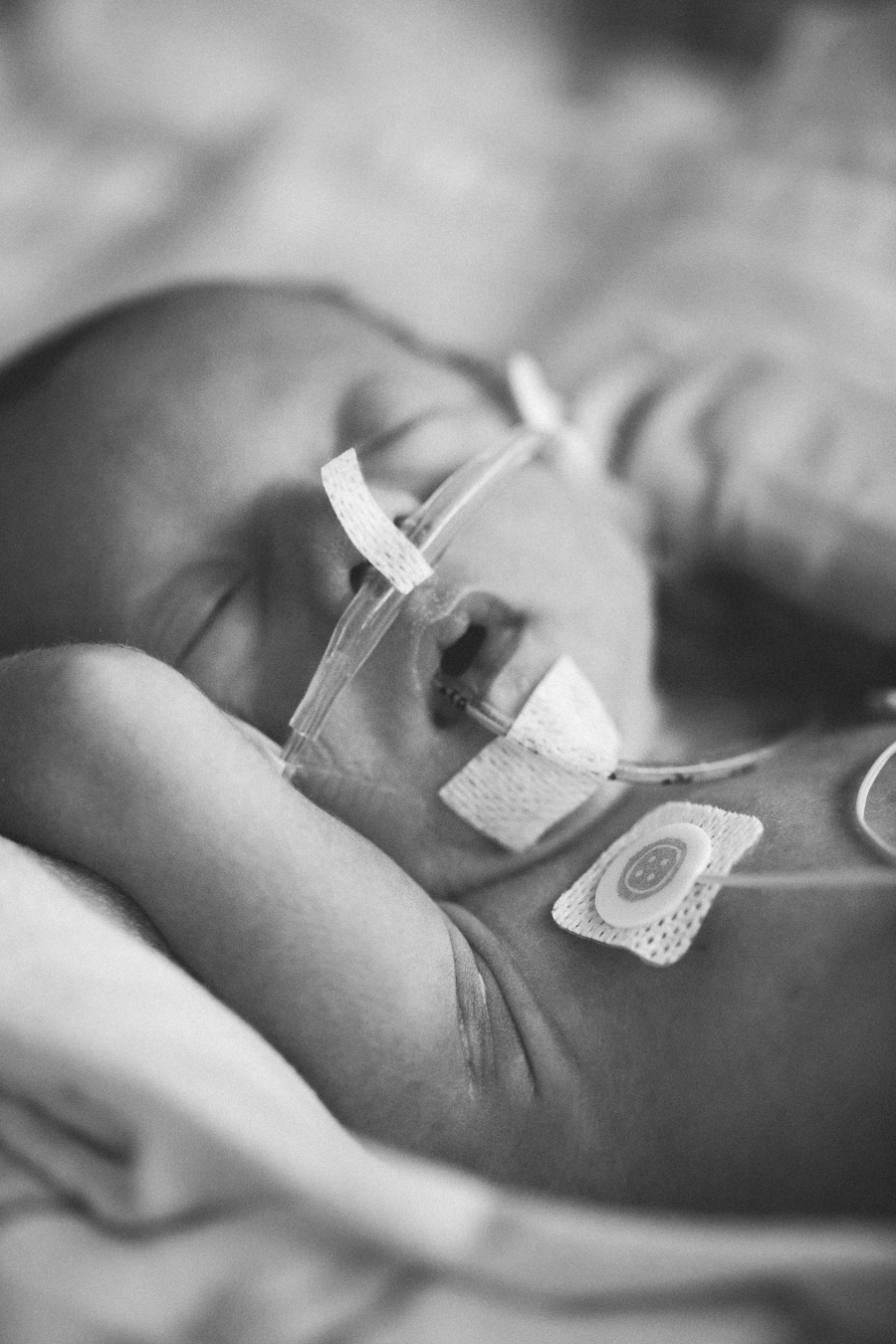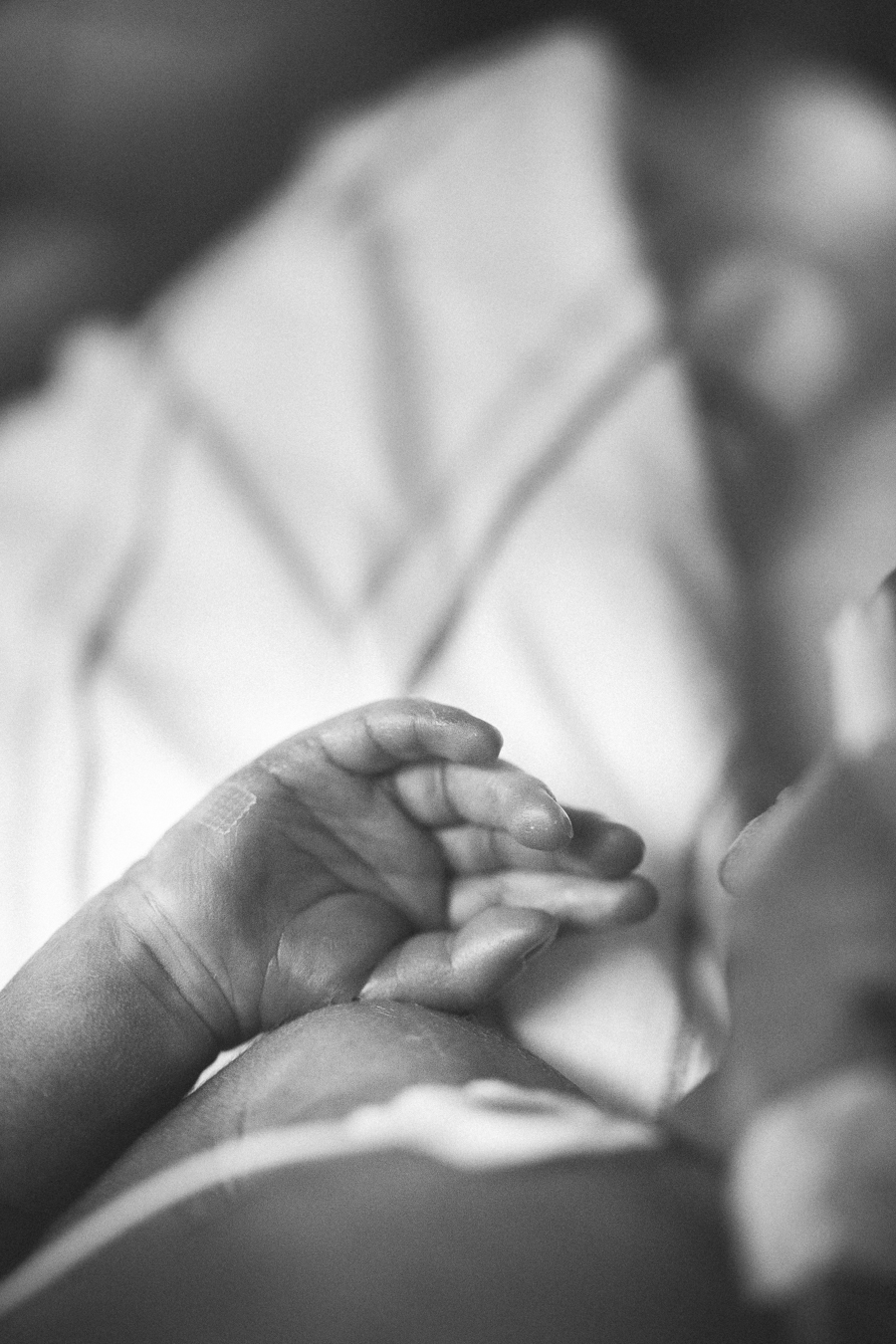 and a few more.. two weeks later.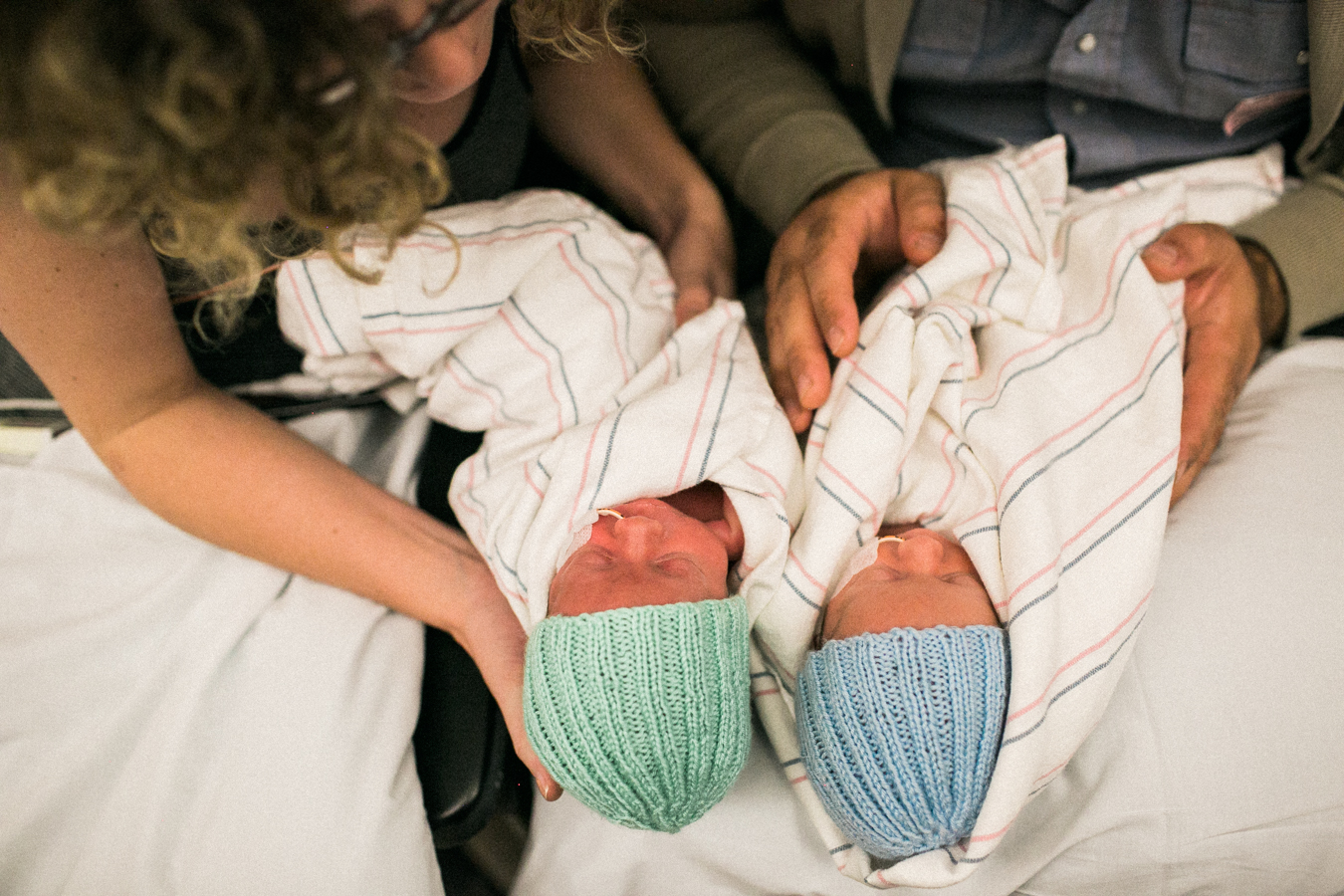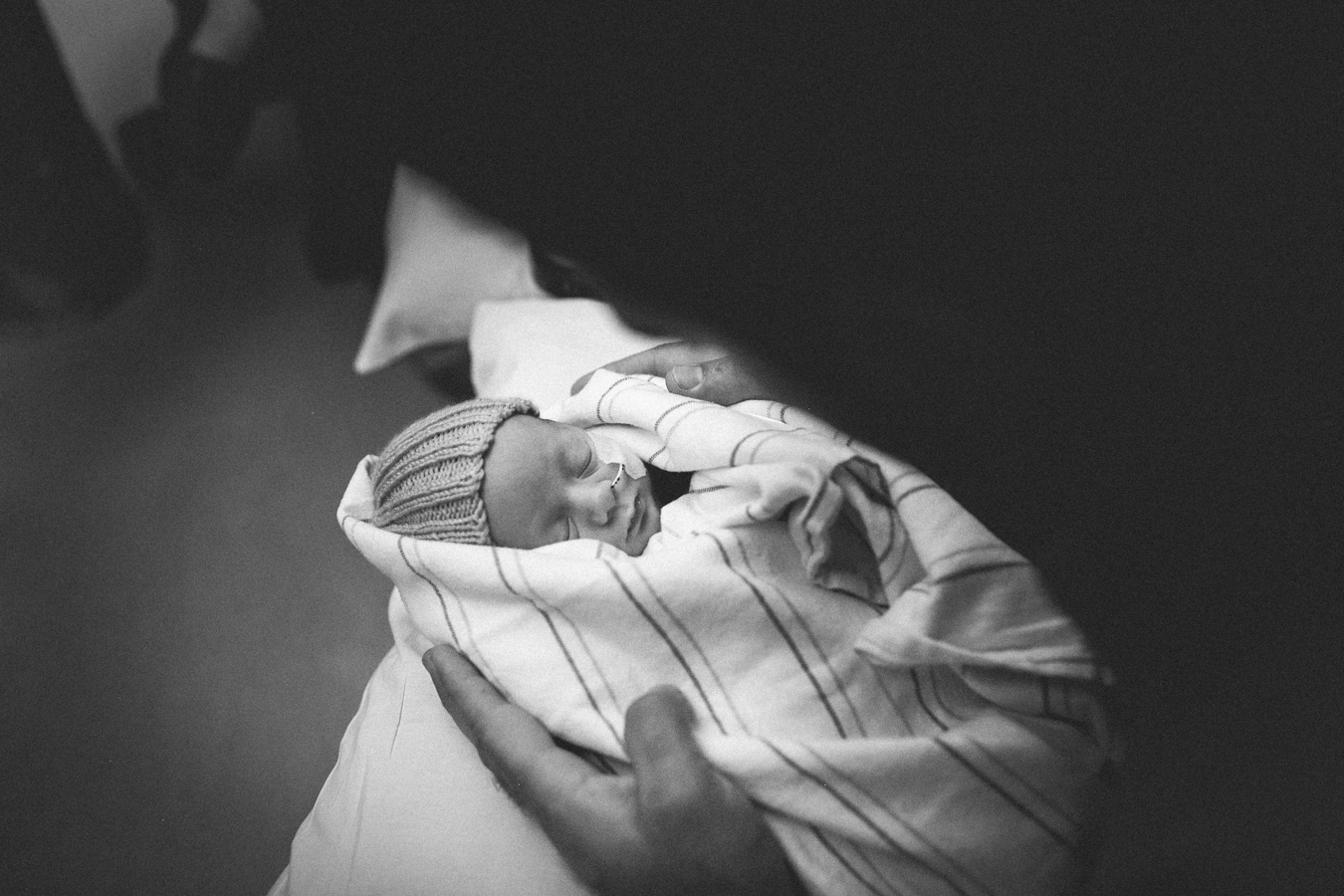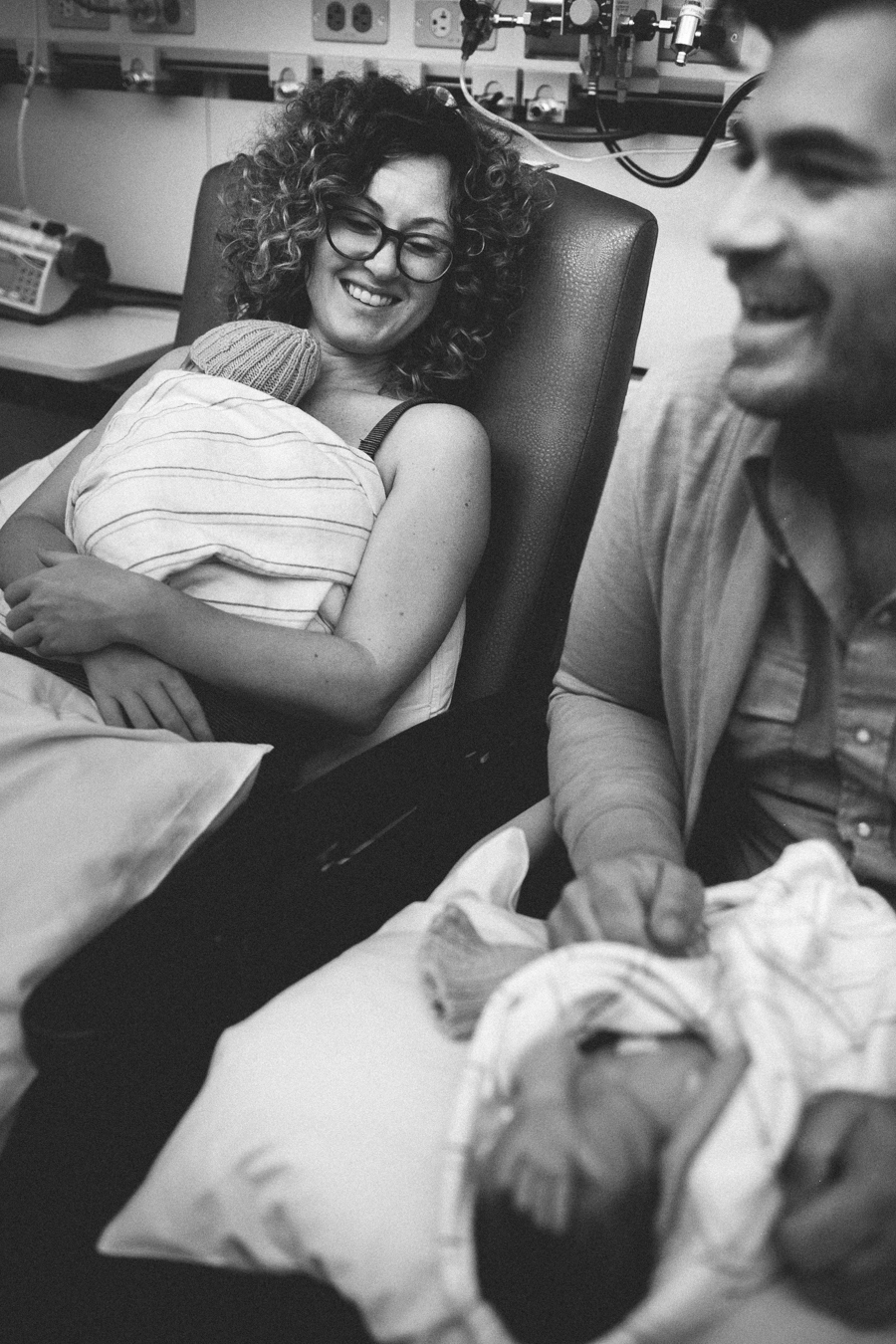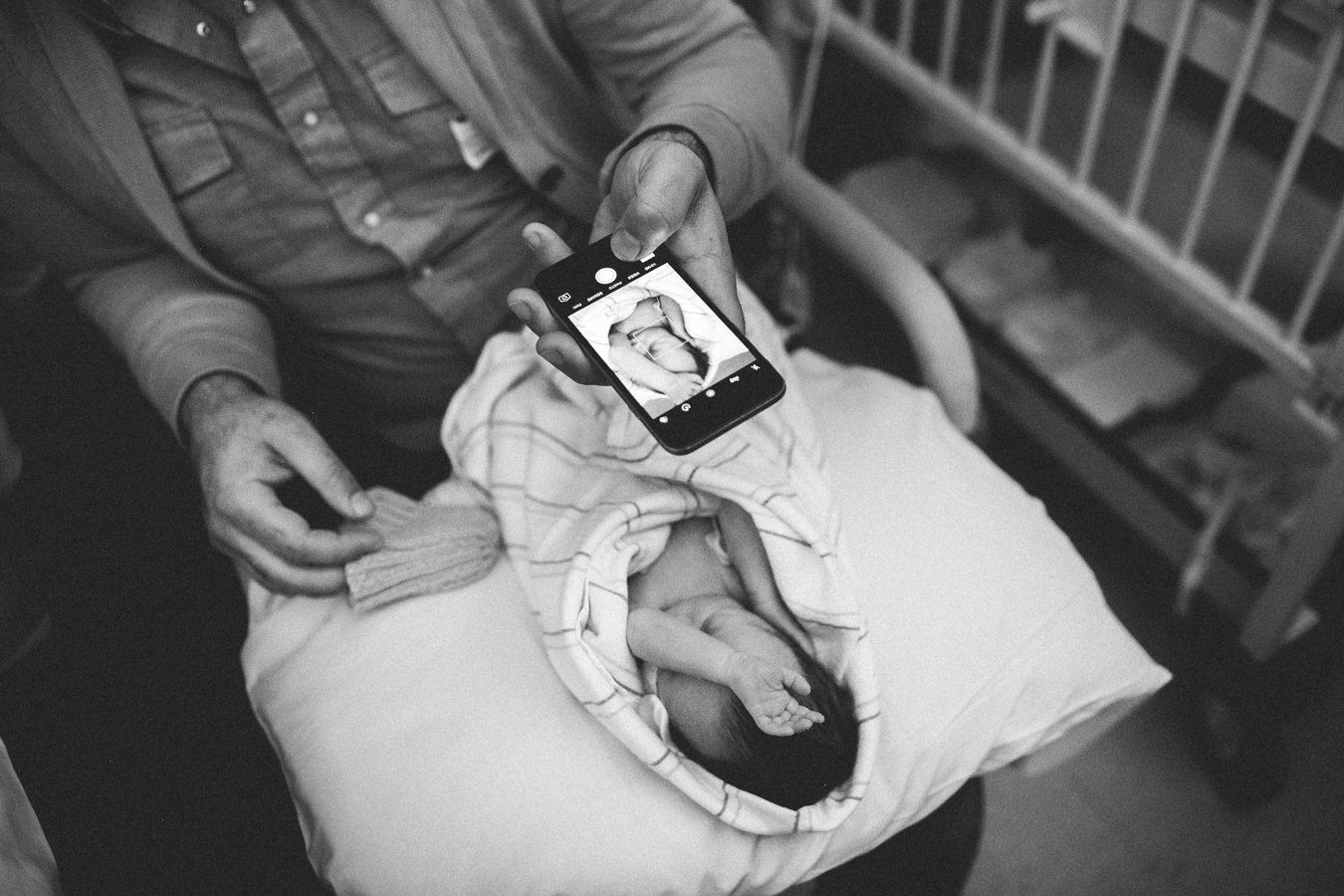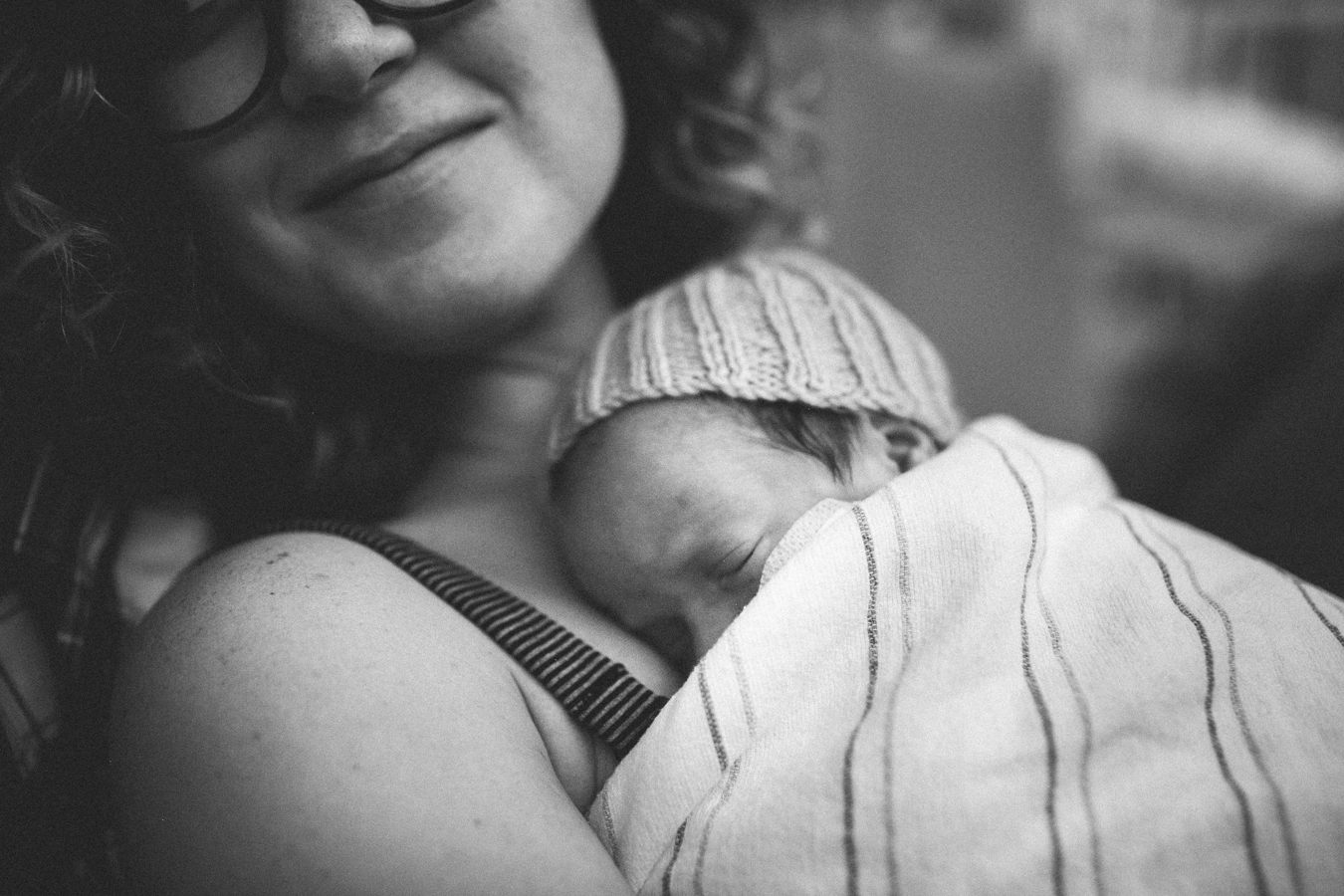 with gratitude, friends.
to life!