Musical instruments.  Dancing.  Belt buckles that whisper "cowboys".  Street alleyways with retro baggage.  Suspenders and boater hats.  Sufjan.  United.  Laughs and shenanigans.  These are some of the things that remind us of haley + devin.  But more so, what we remember is the amount of love and caring community that was demonstrated at their wedding!  Seriously, what an inspiration!  We were blown away by the level to which these guys were simply surrounded and loved by all of their friends and family, and even we made the cut!
Here are some things that set H + D apart … they are so cool that they:
1.  Got married on a Monday … on Devin's grandparents private beach in Michigan (!!!)
2.  Had the Hudson Branch as their wedding band
3.  Danced their first dance to Sigur Rós' song 'Ágætis Byrjun'
4. Exited their wedding ceremony by running down the beach to a getaway boat
Yeah, they're just that cool.
We are so thrilled that you guys have found each other – haley + devin you are both gems in a dark world, and we're privileged to know you, and stoked that we were able to capture your day and all of your wonderful uniqueness.  If we could have a do over, we would simple enjoy a pure replay of your wedding day!  Marvelous and completely uncontentious, you are very special and precious people!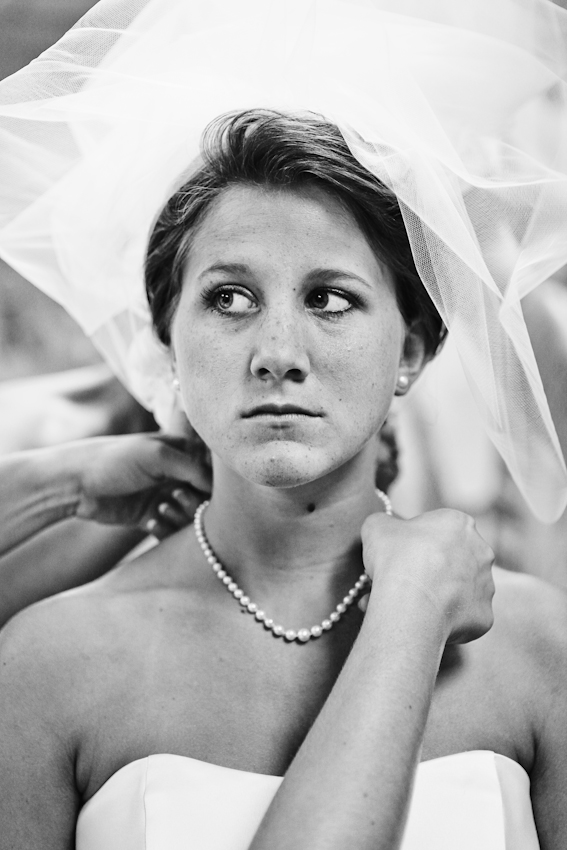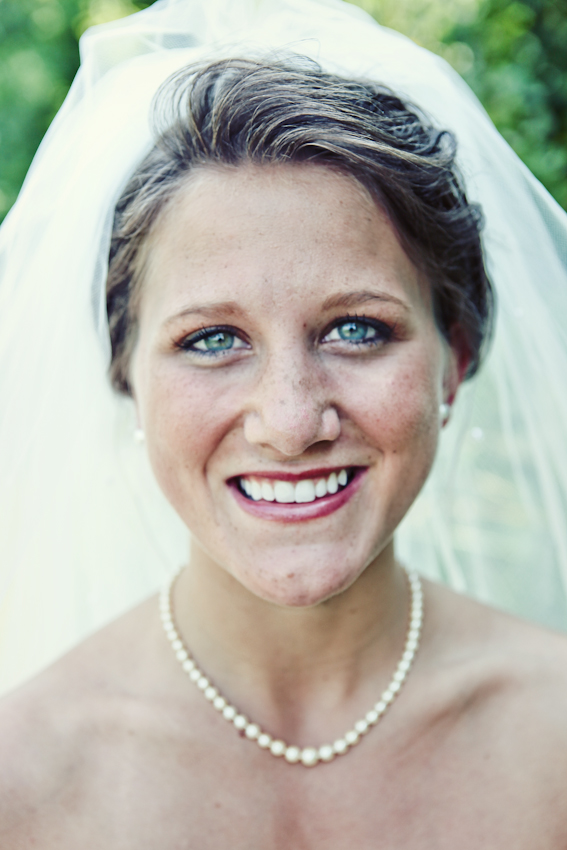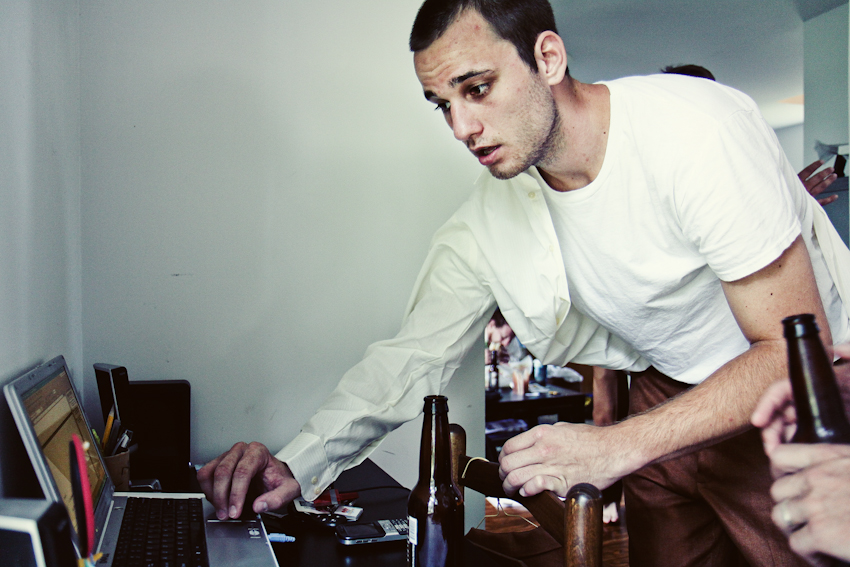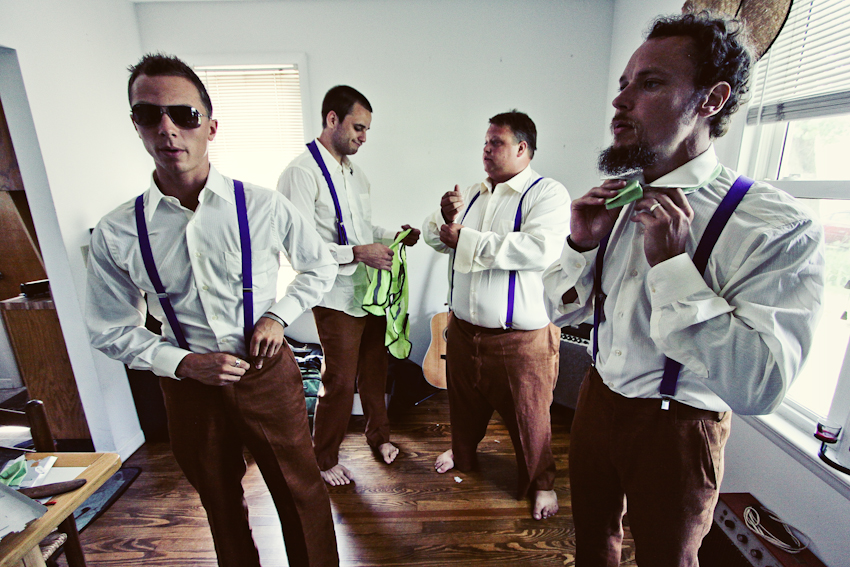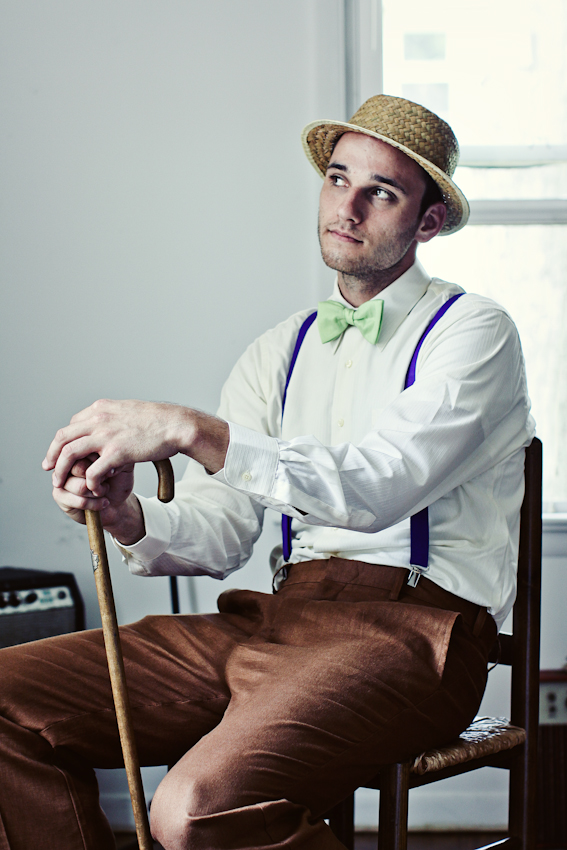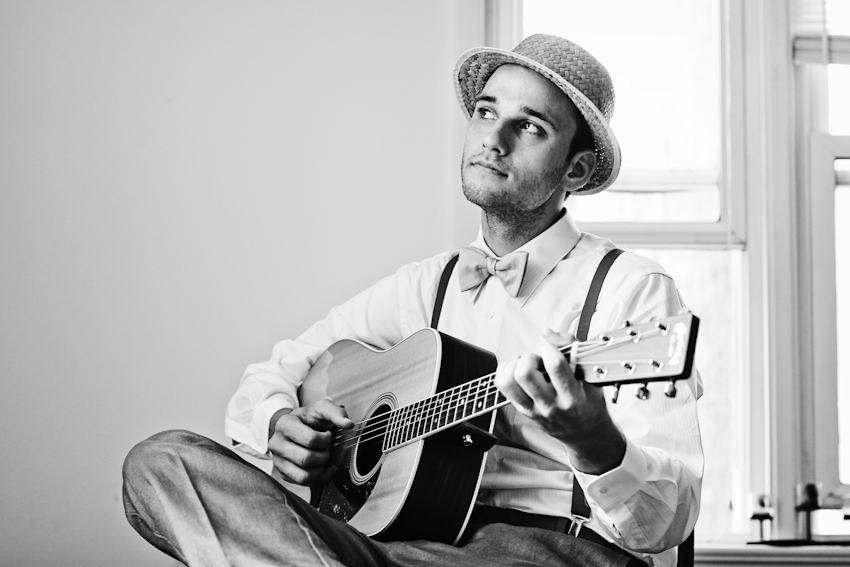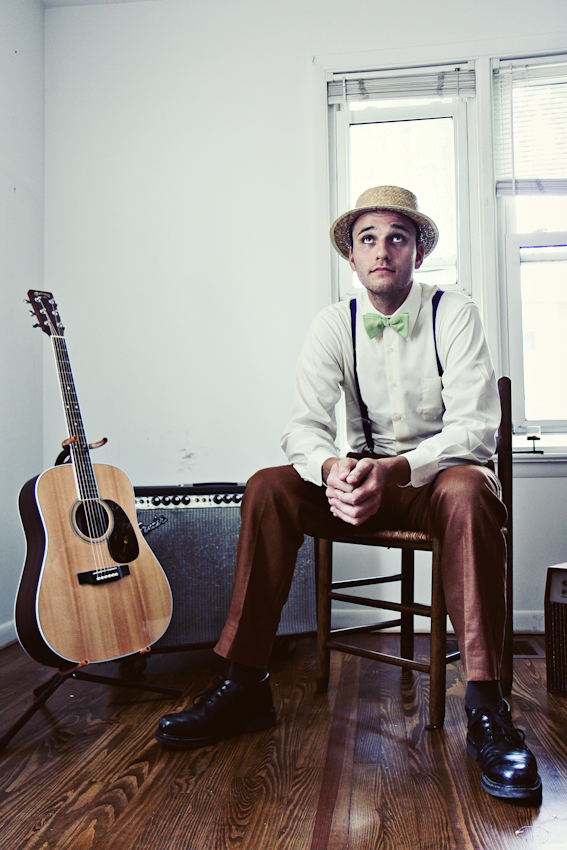 Haley + Devin's 'first look' happened to be the first time that Haley had ever seen Devin cry … soooo sweet!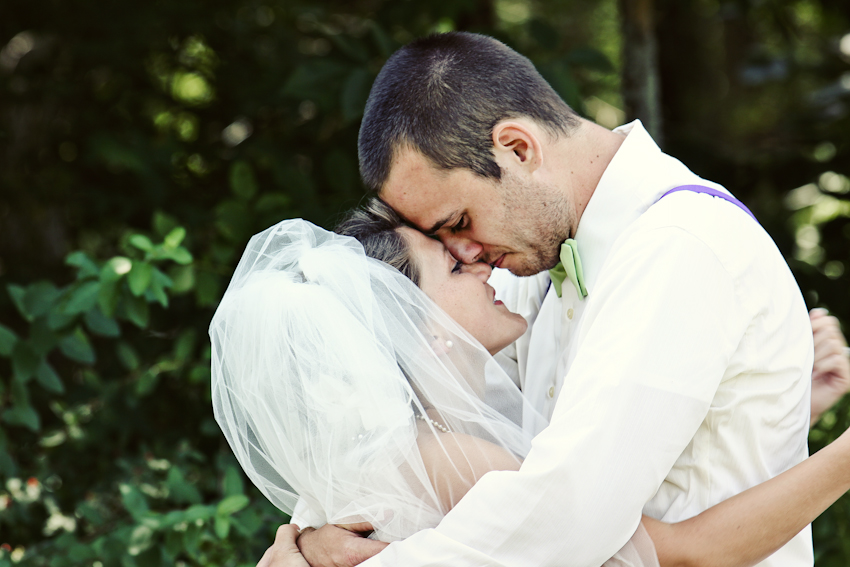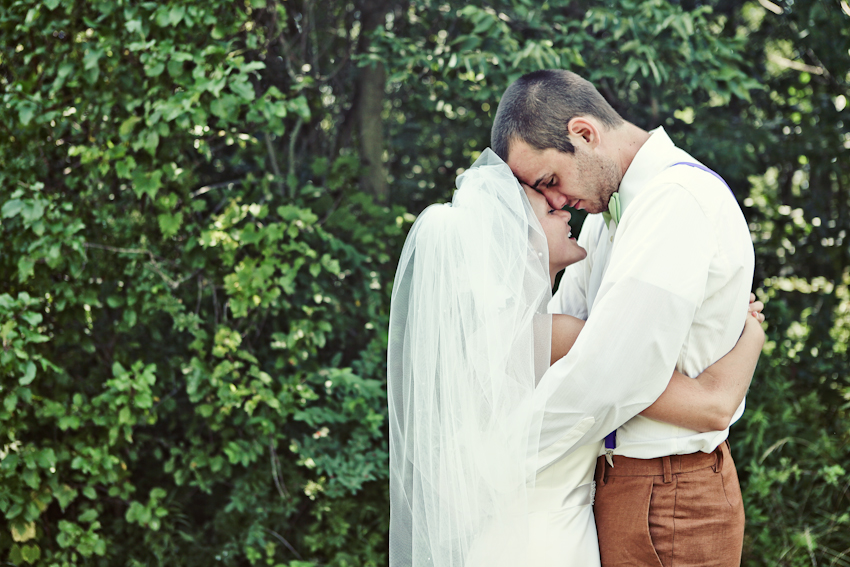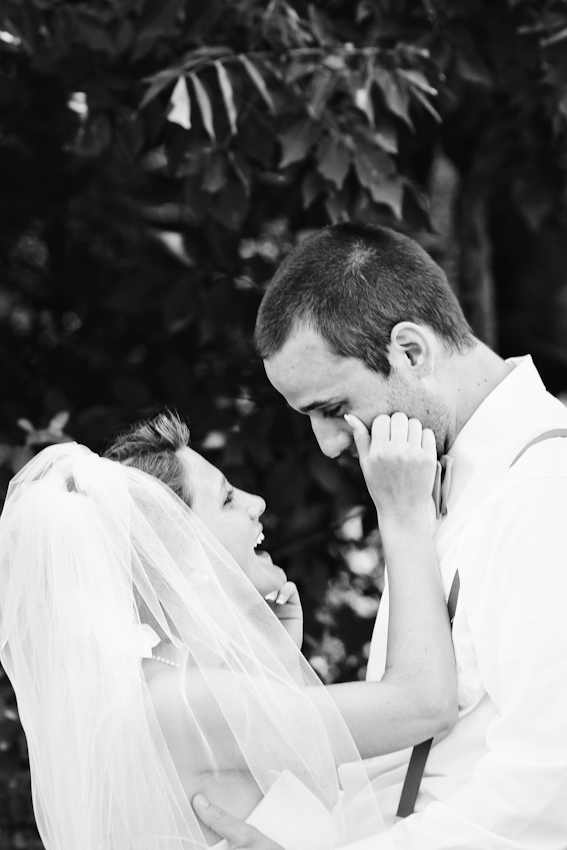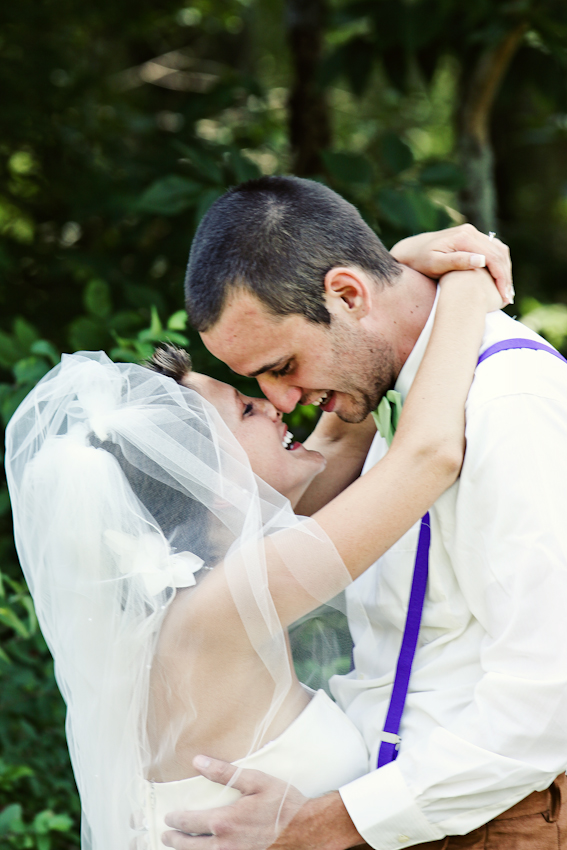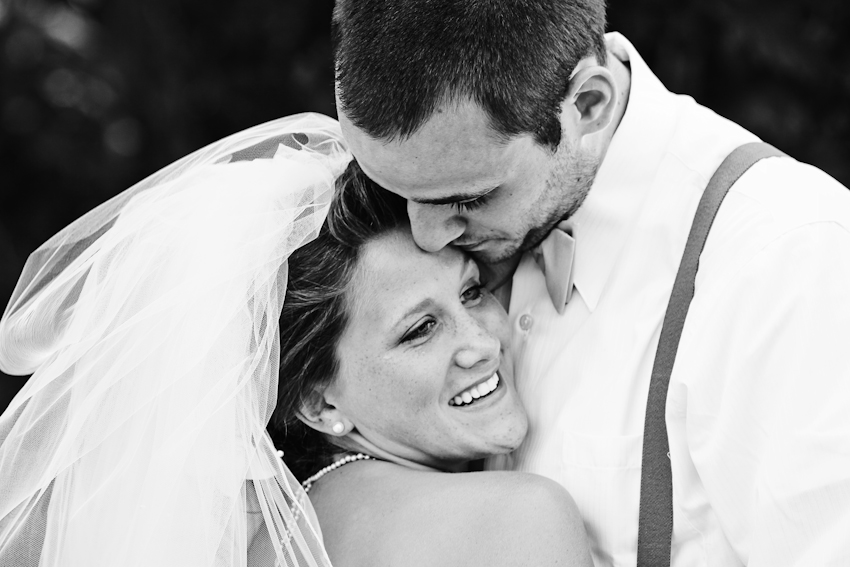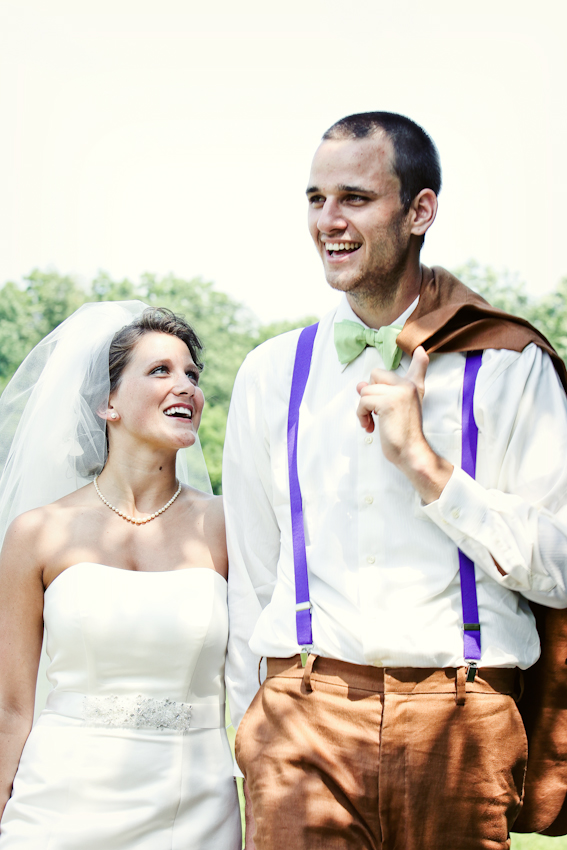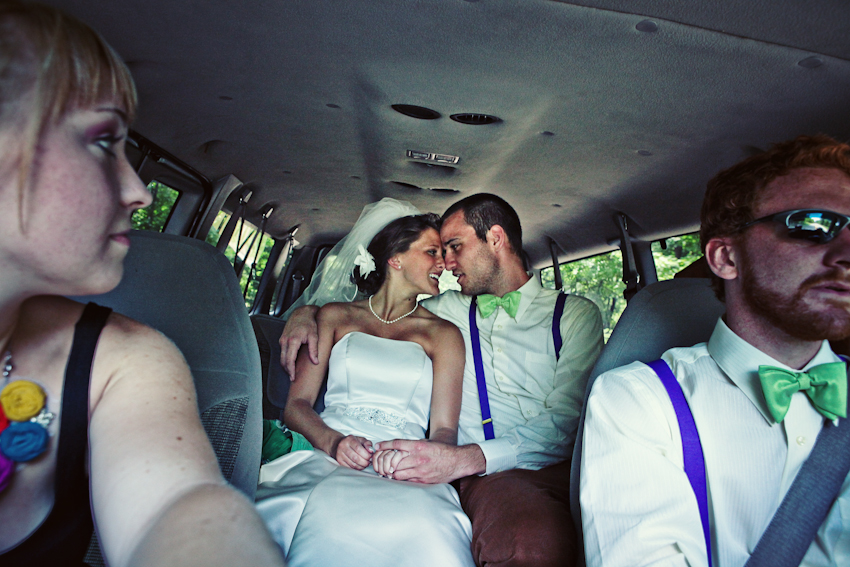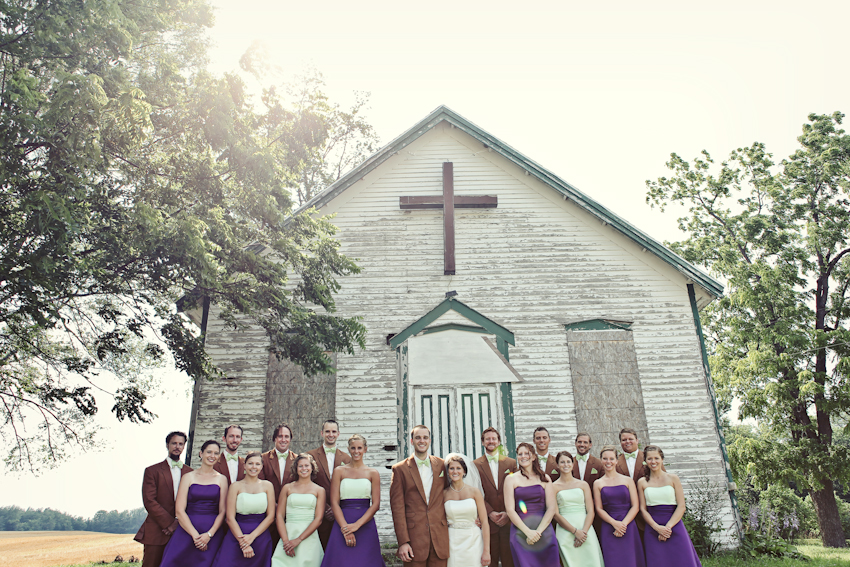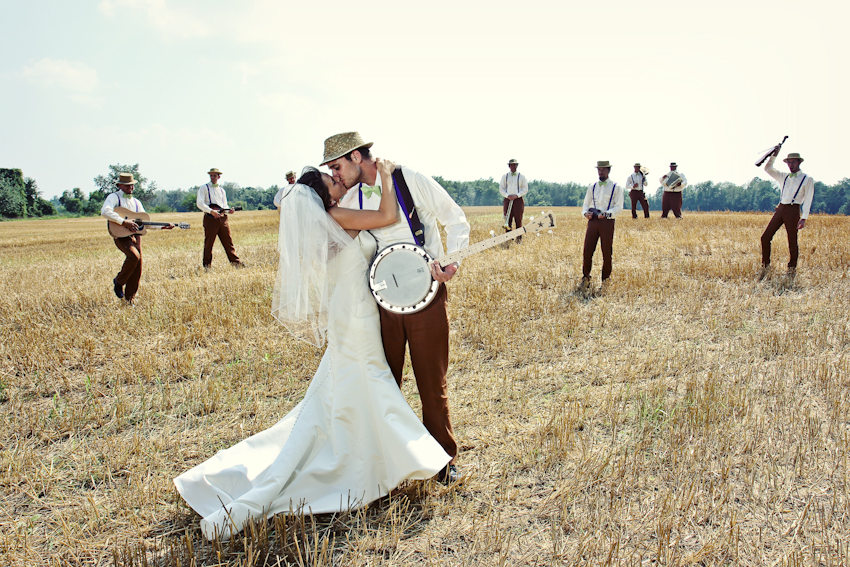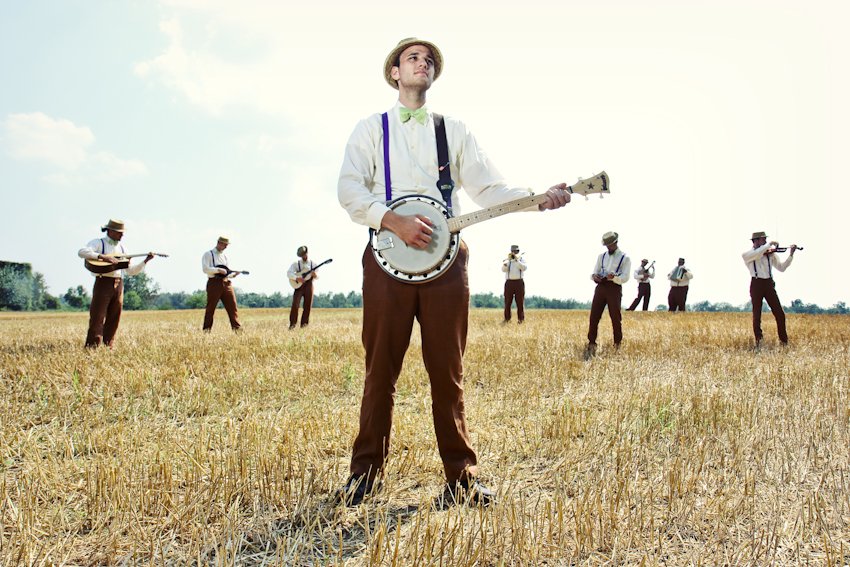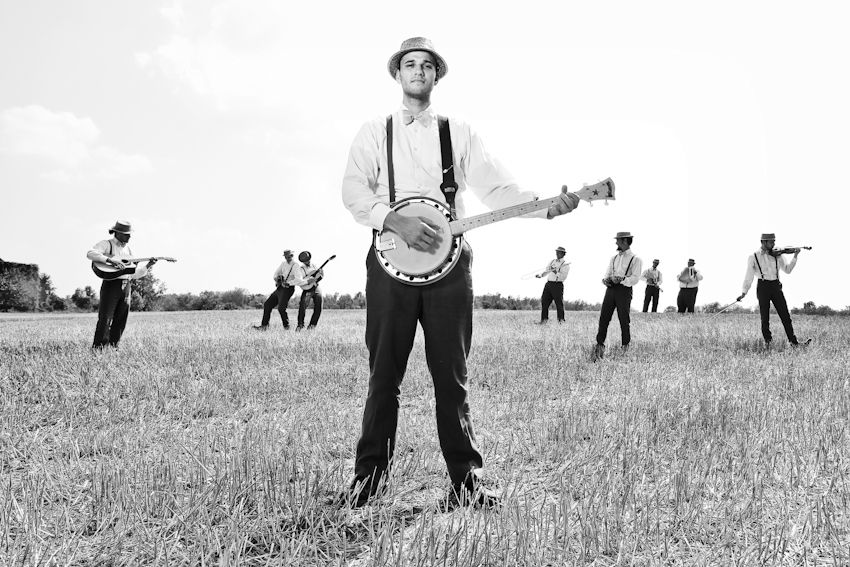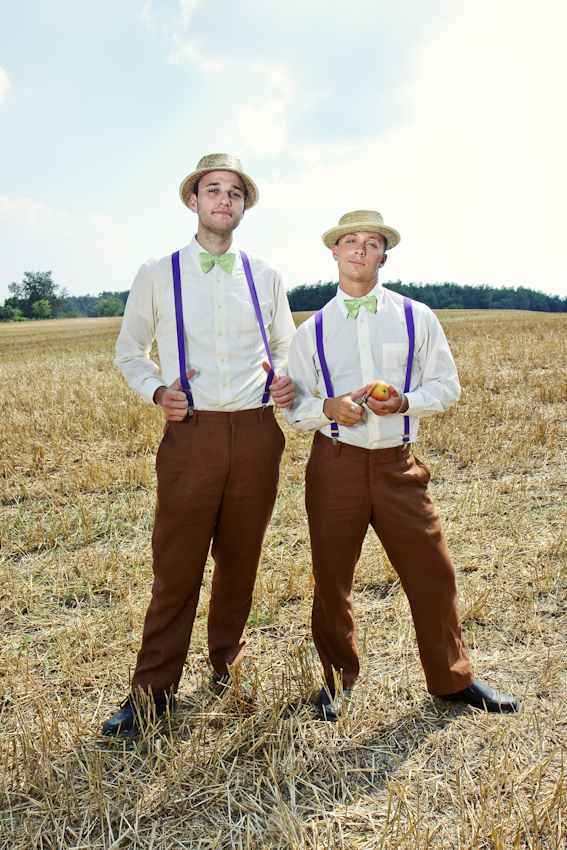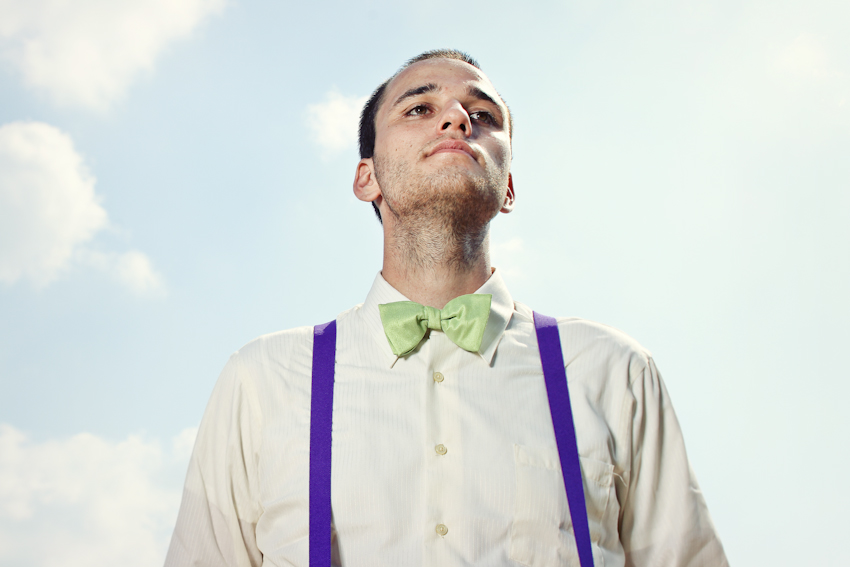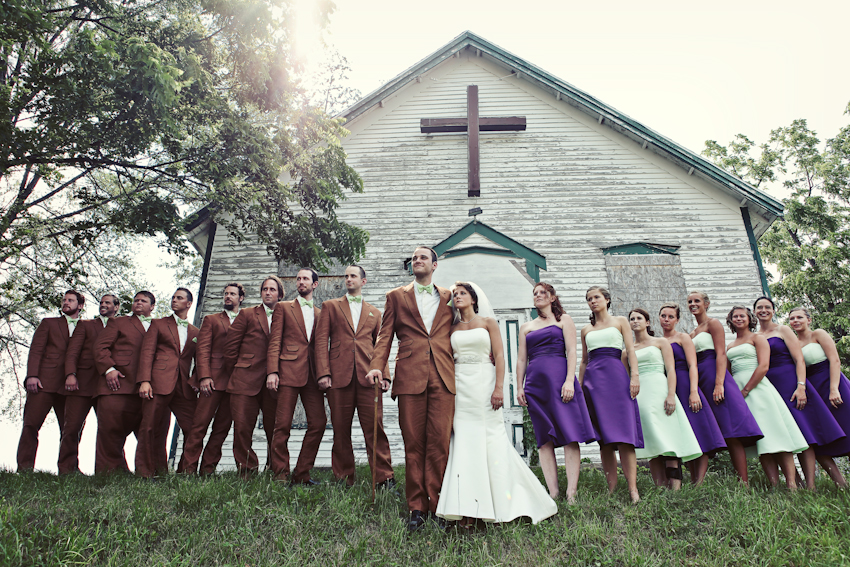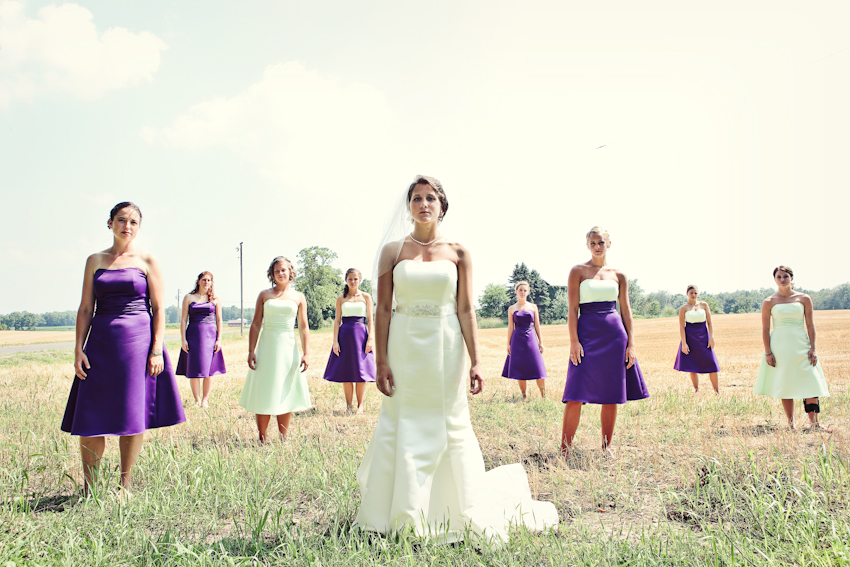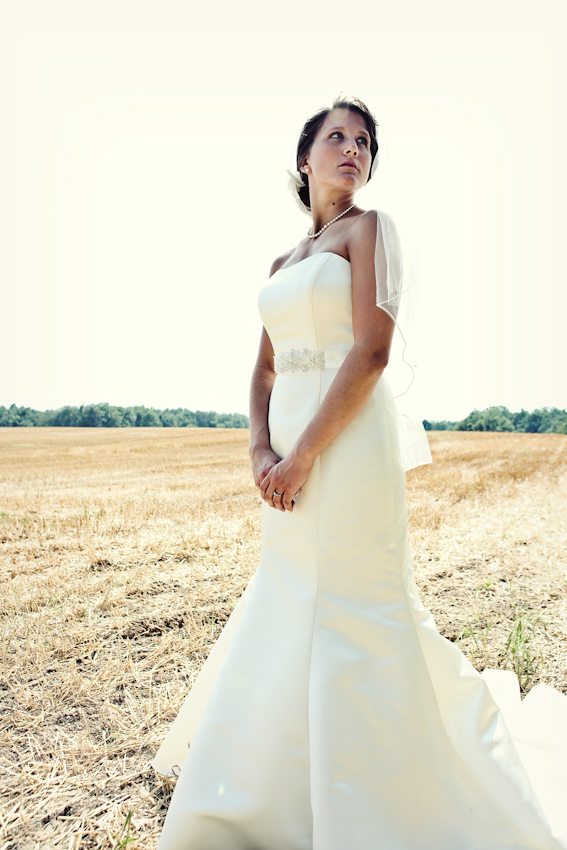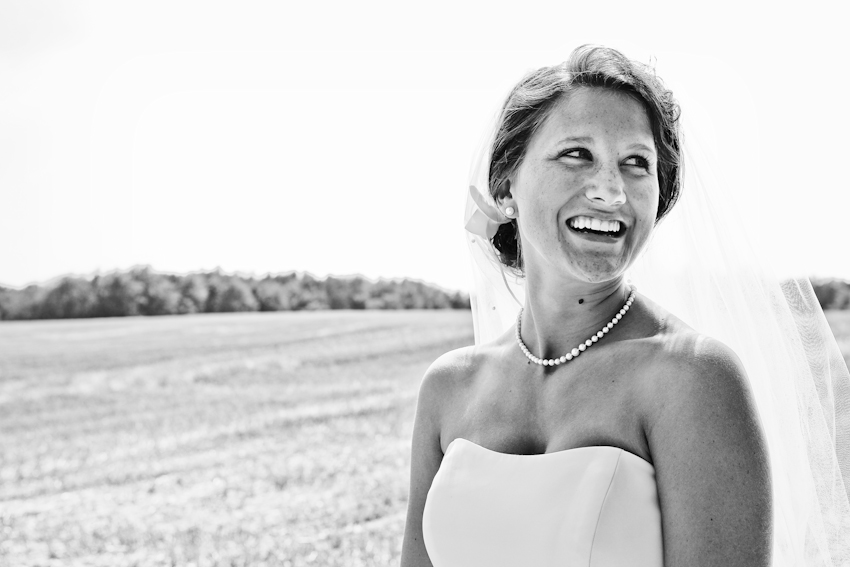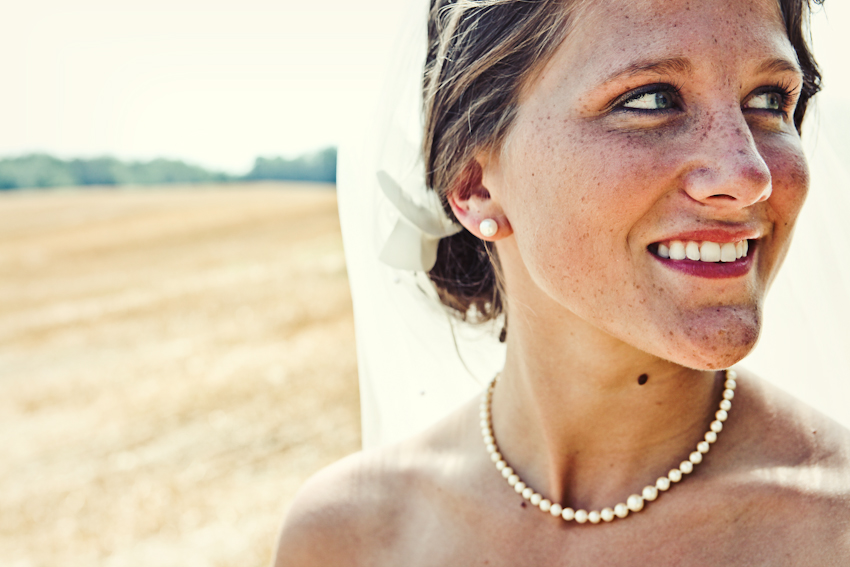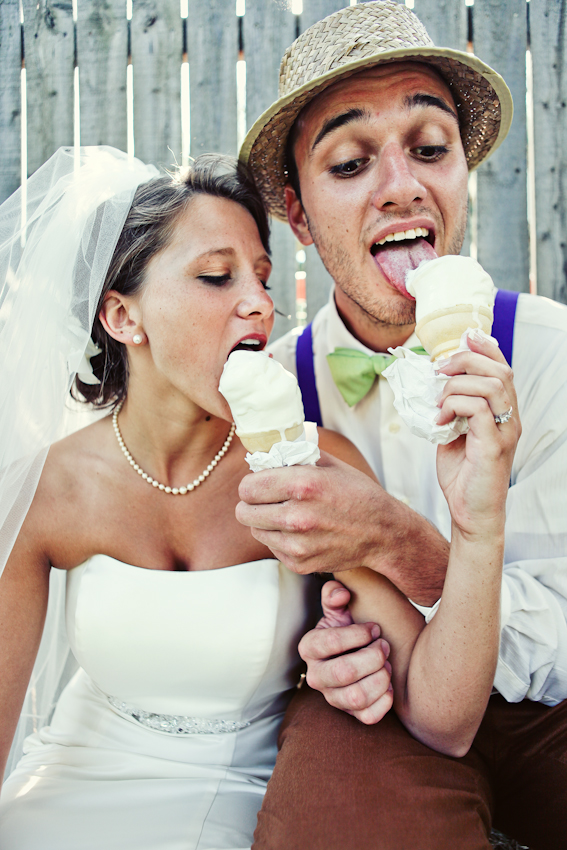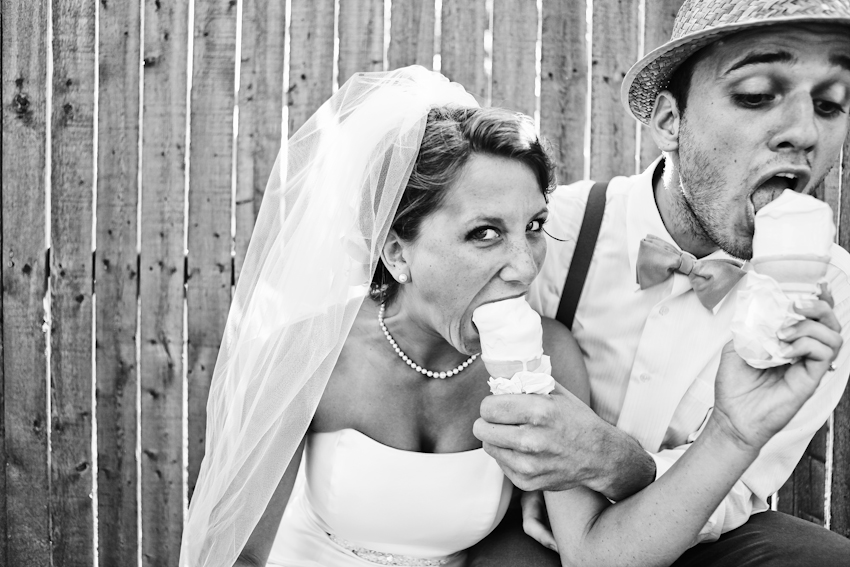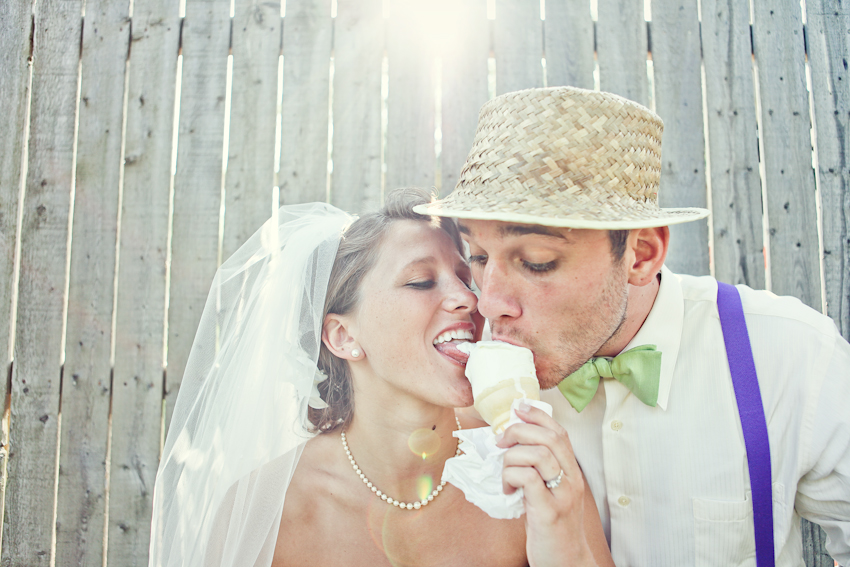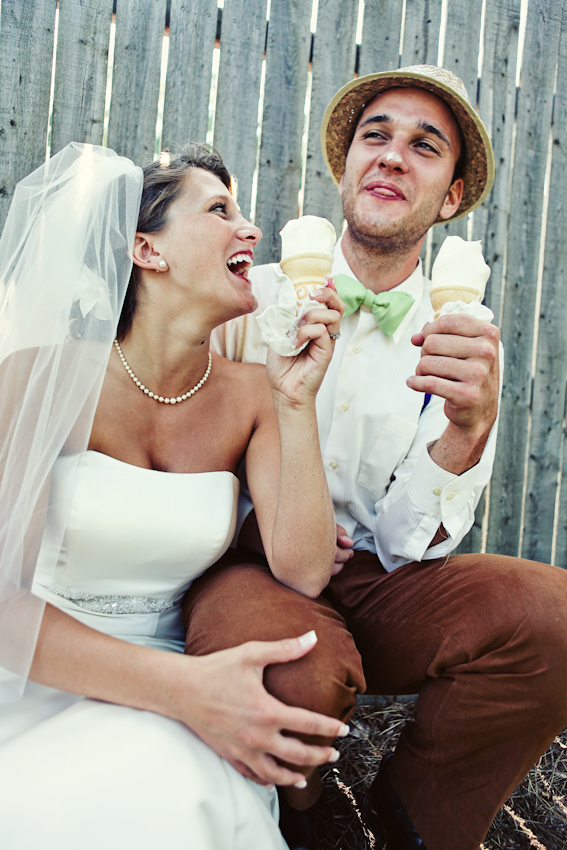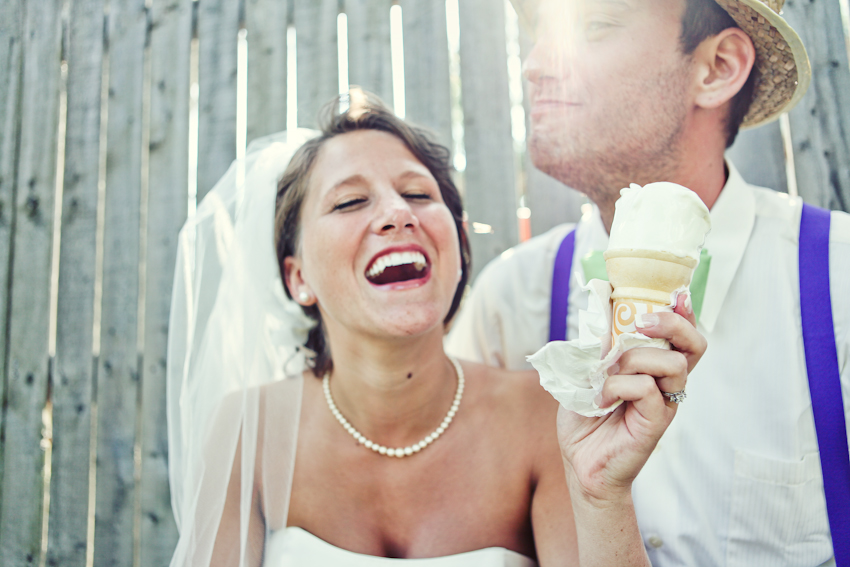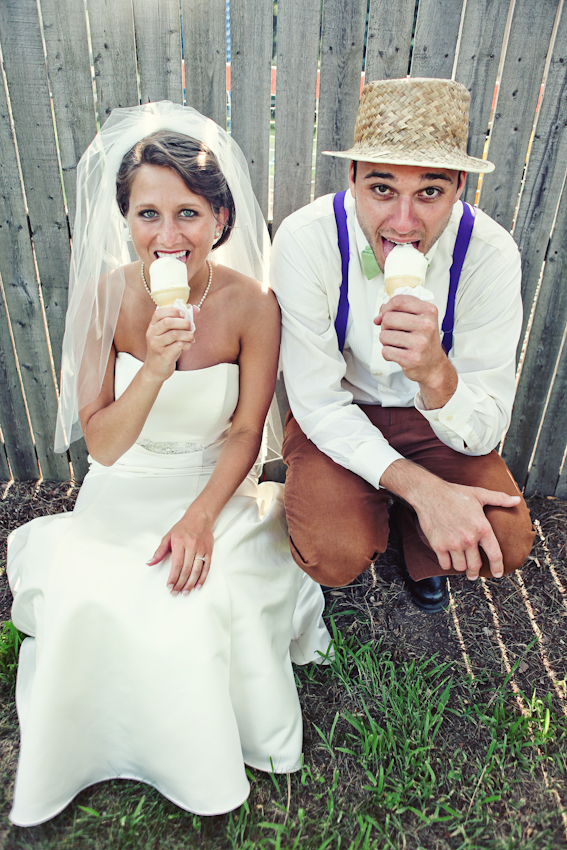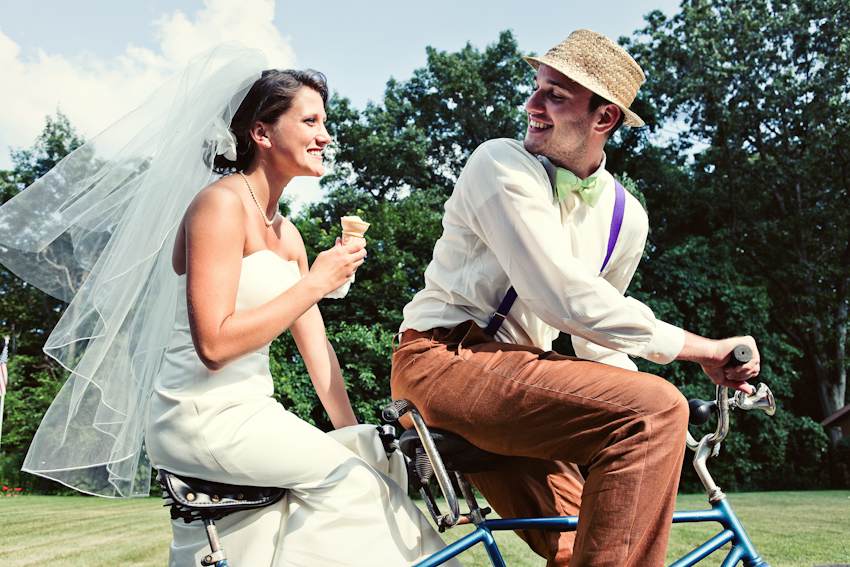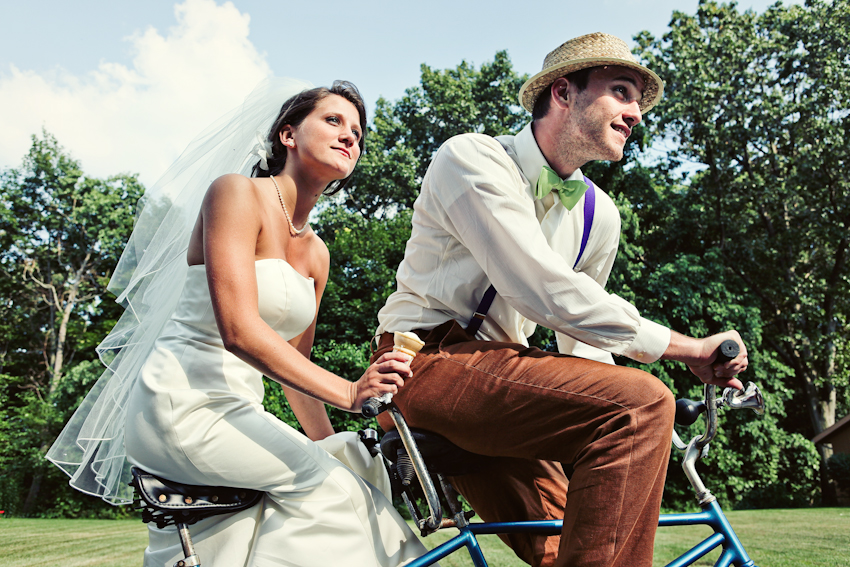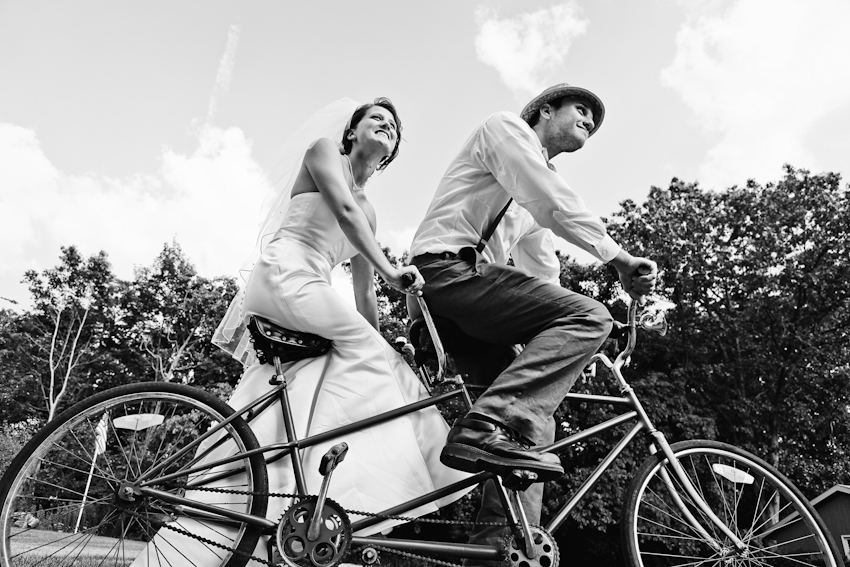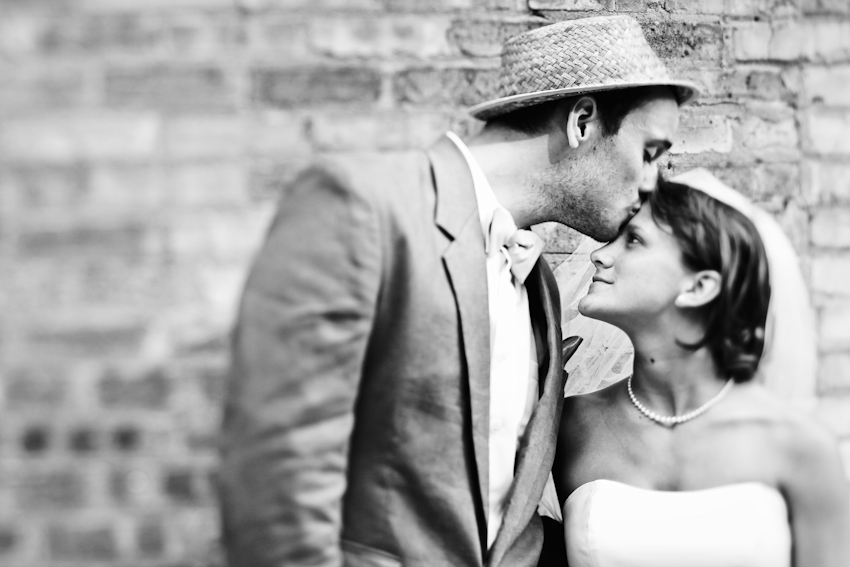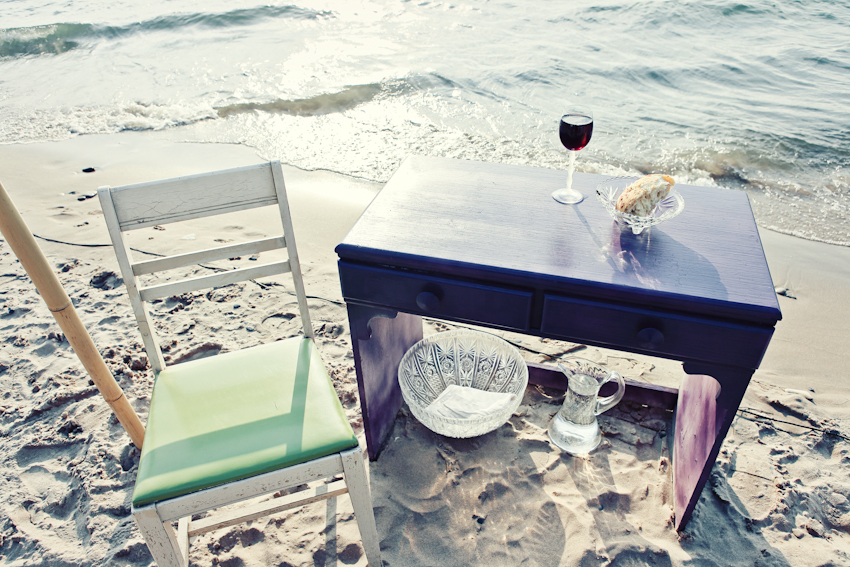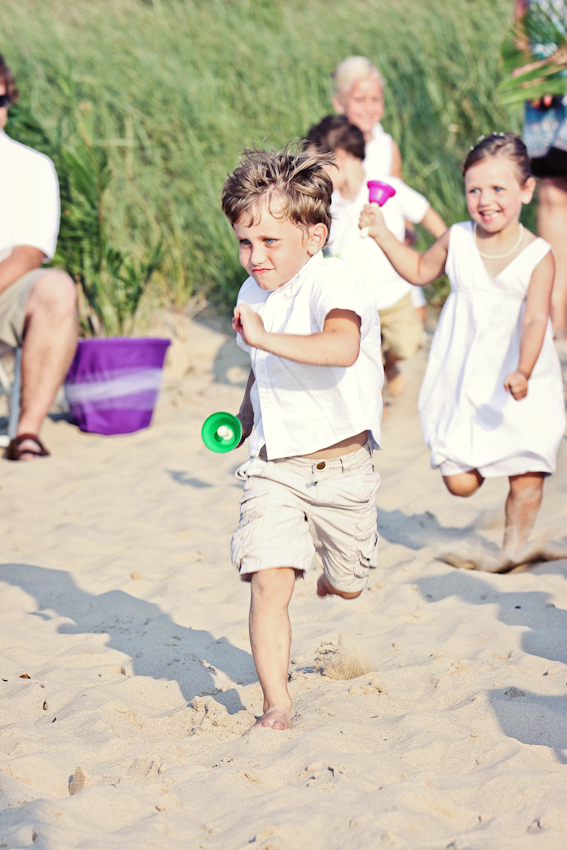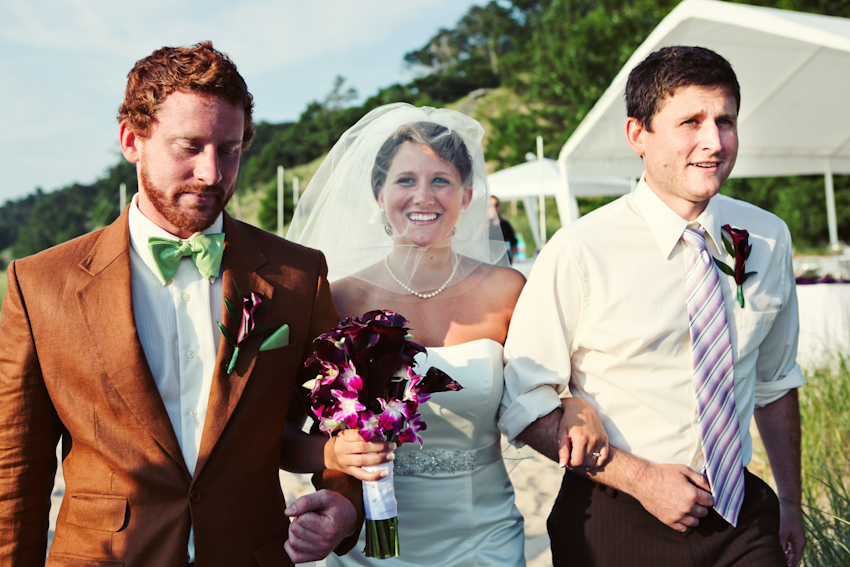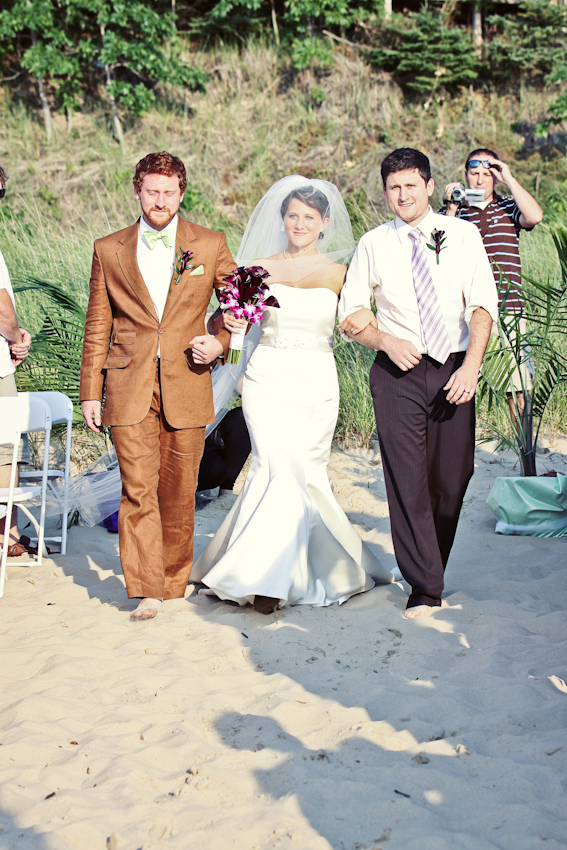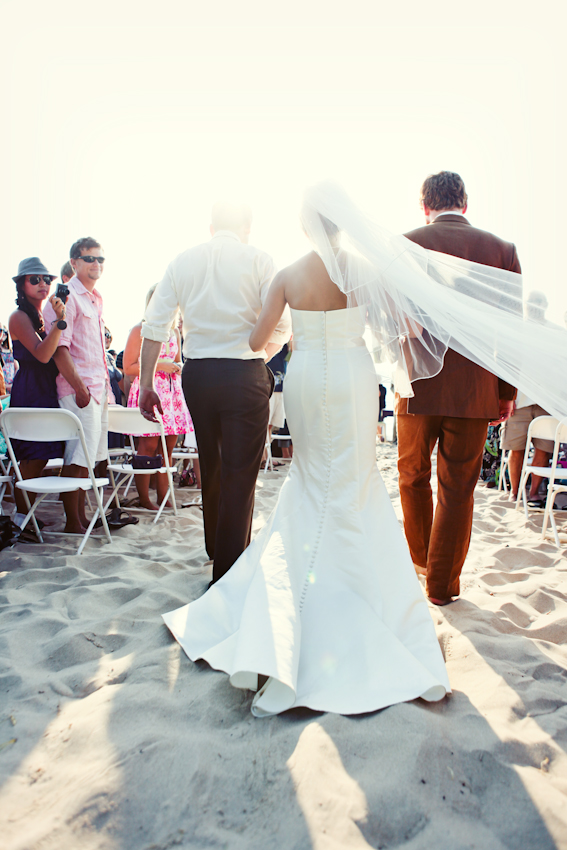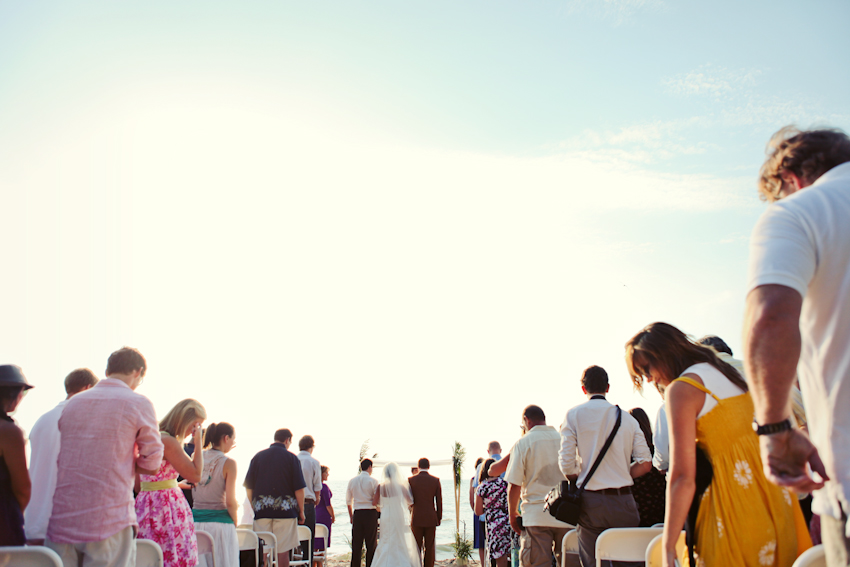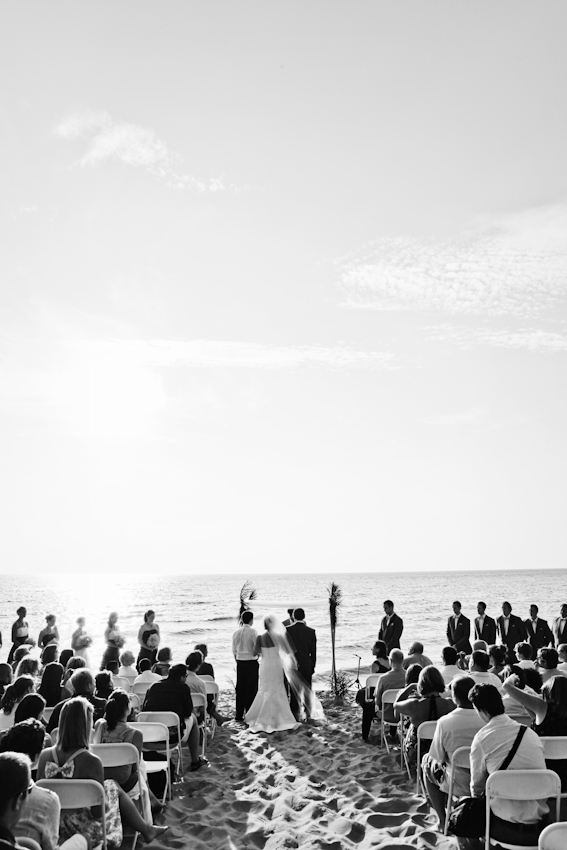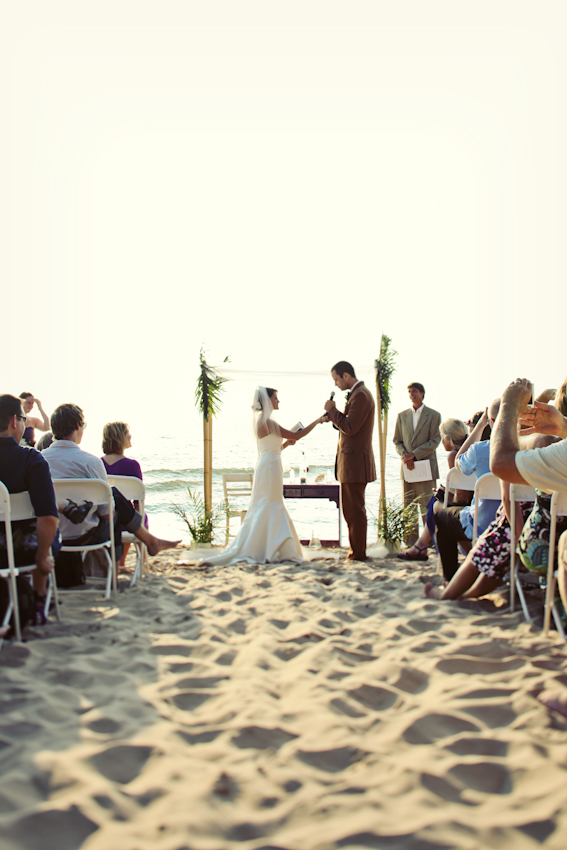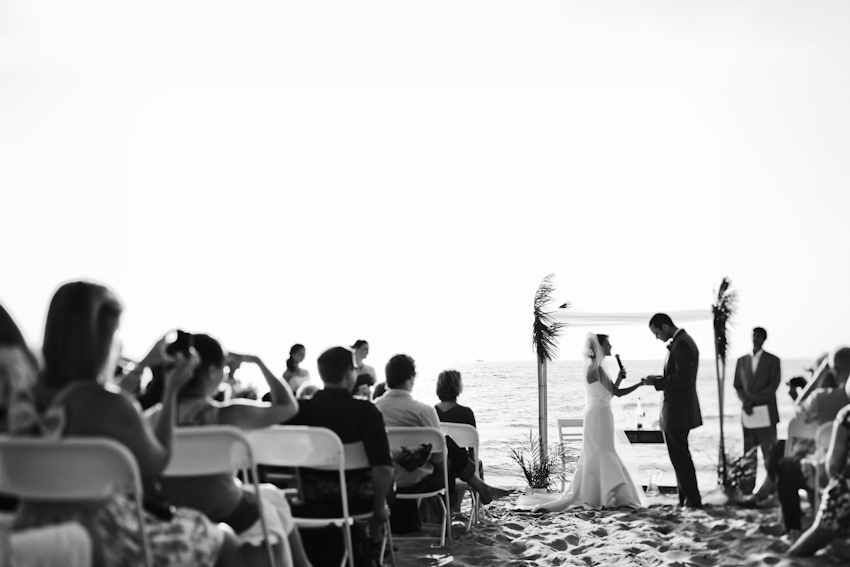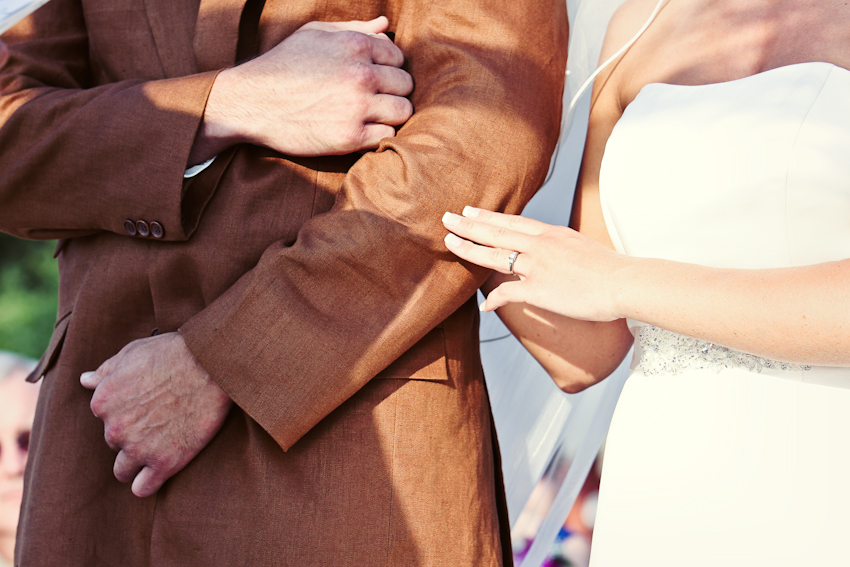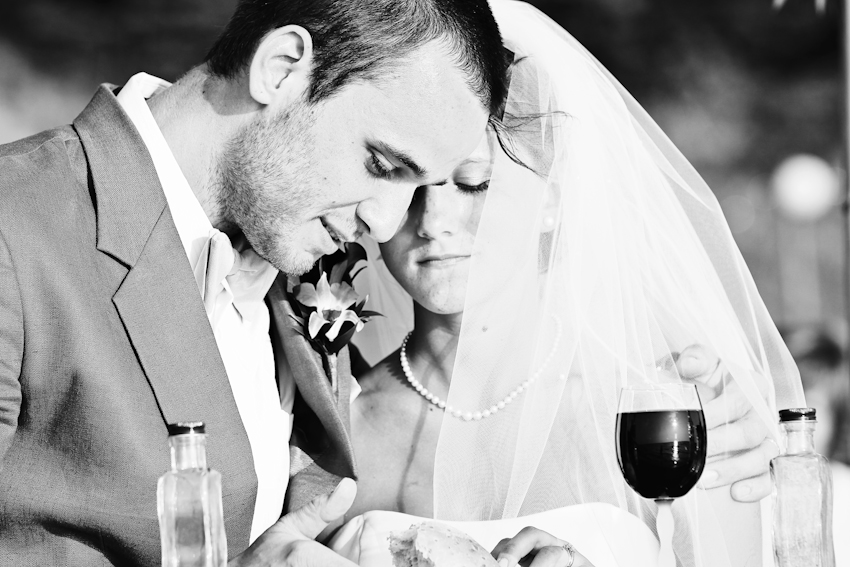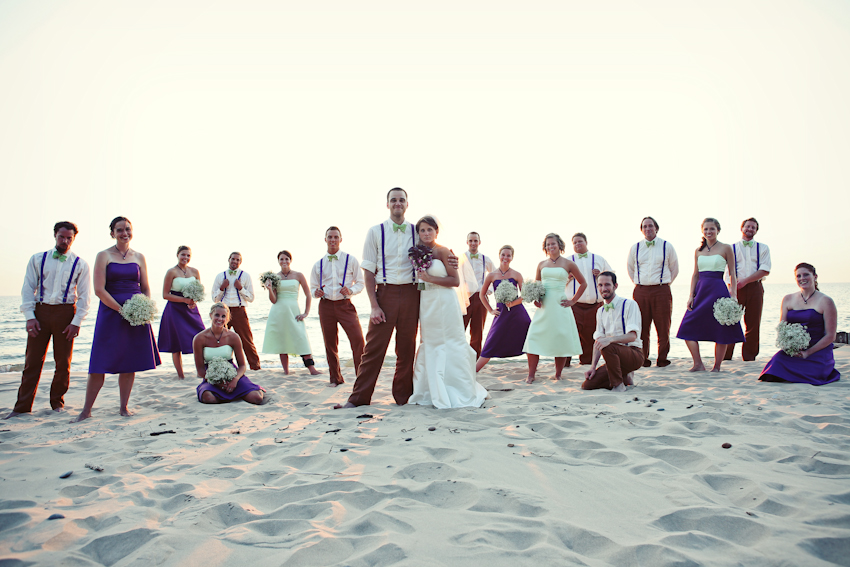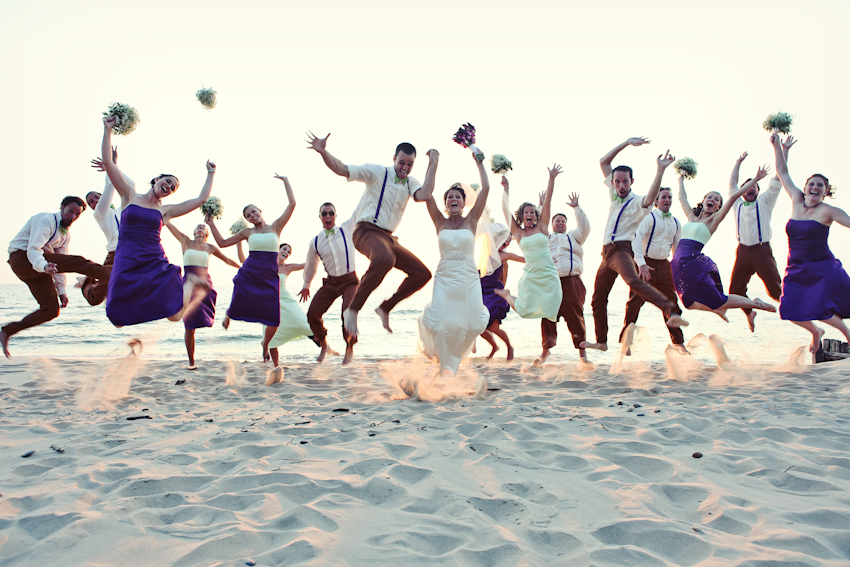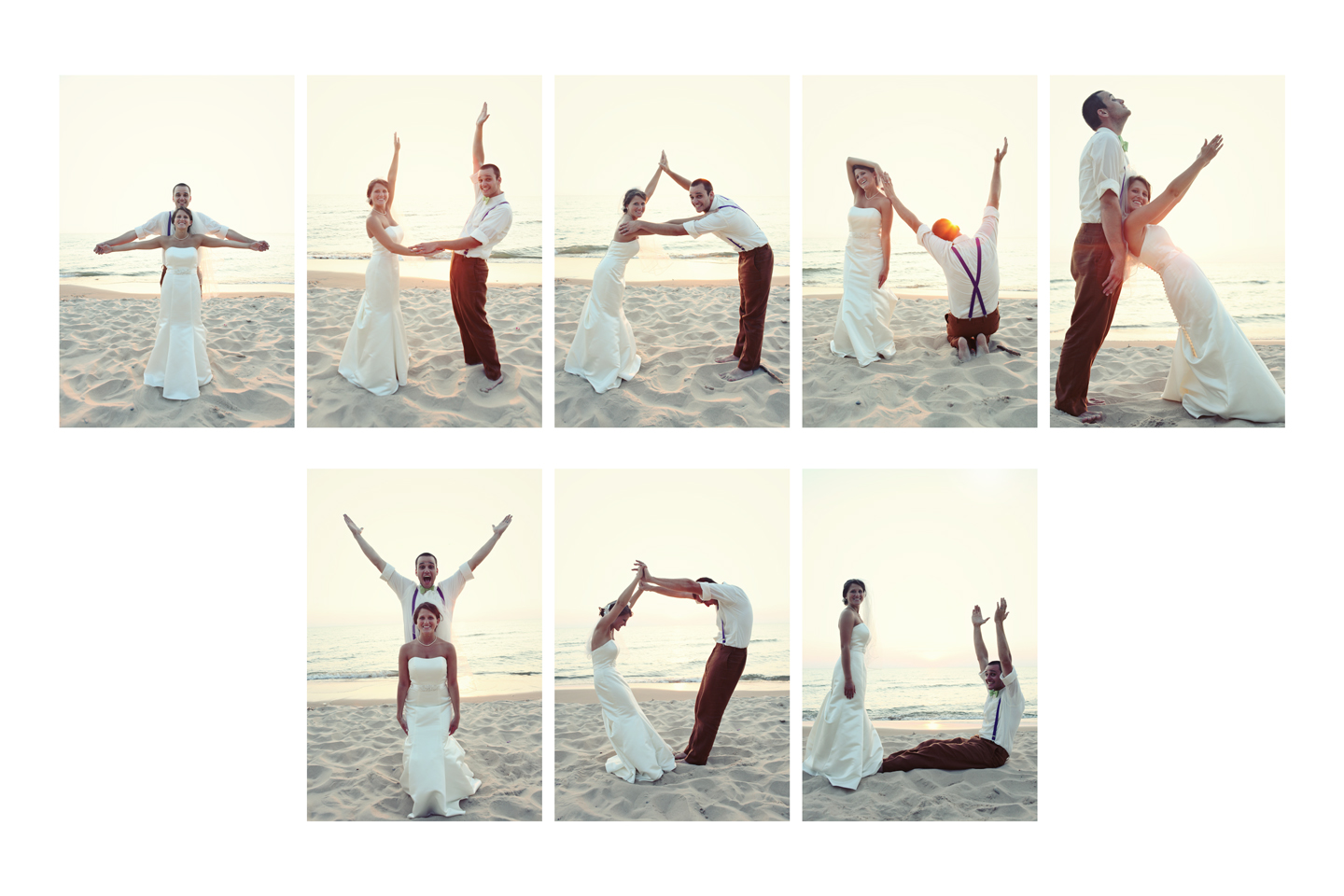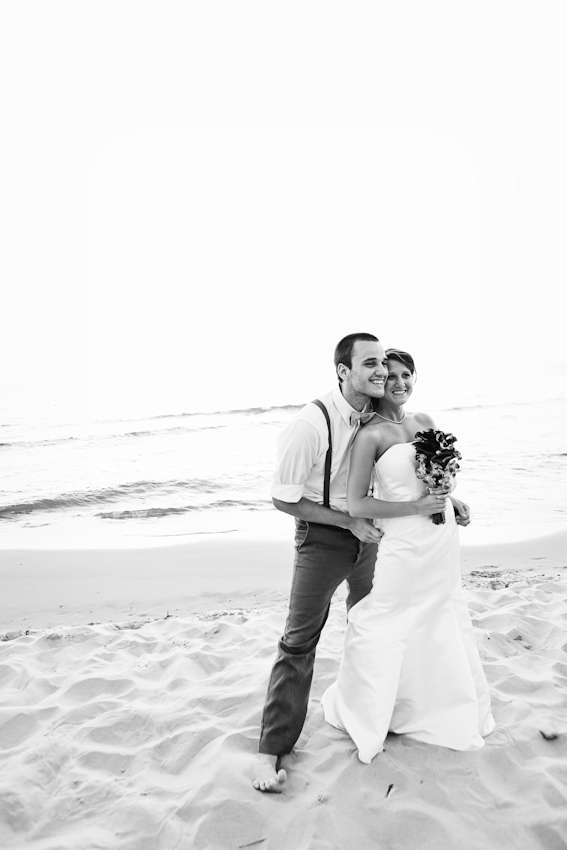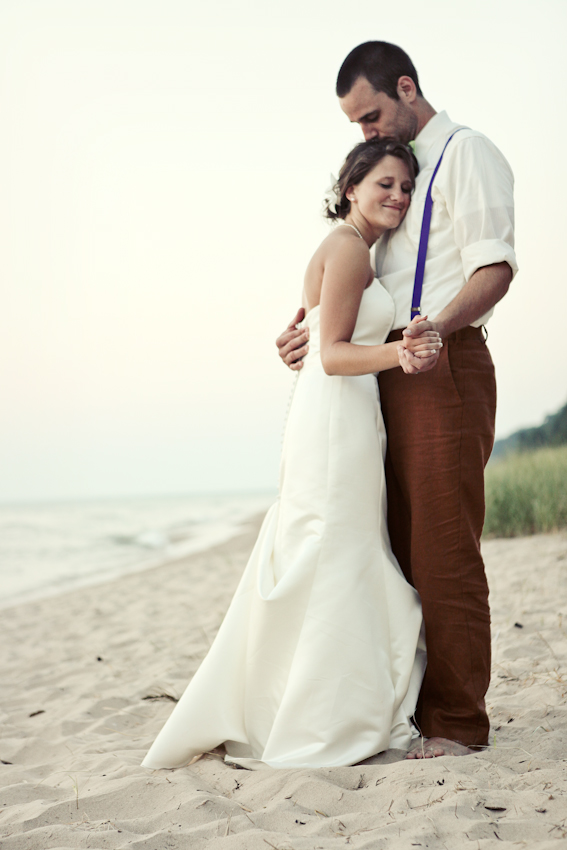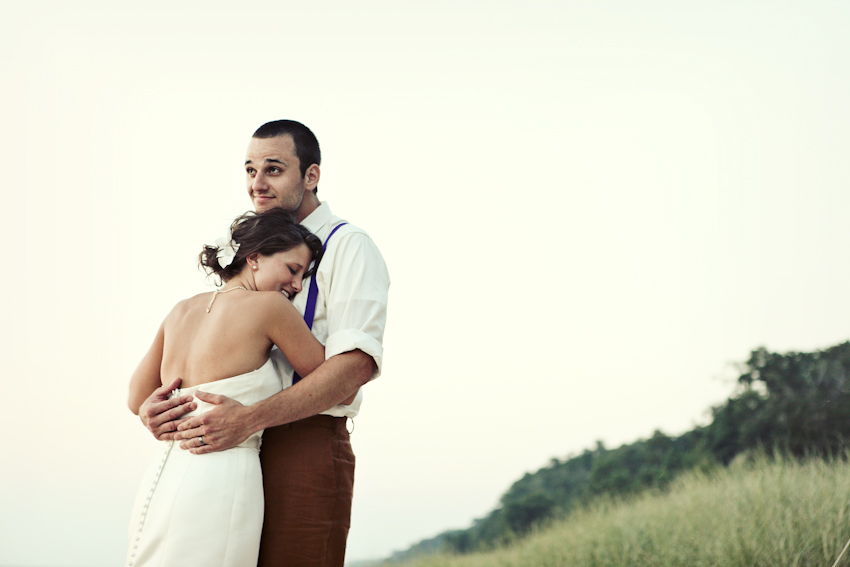 One of our favourite shots of the day: