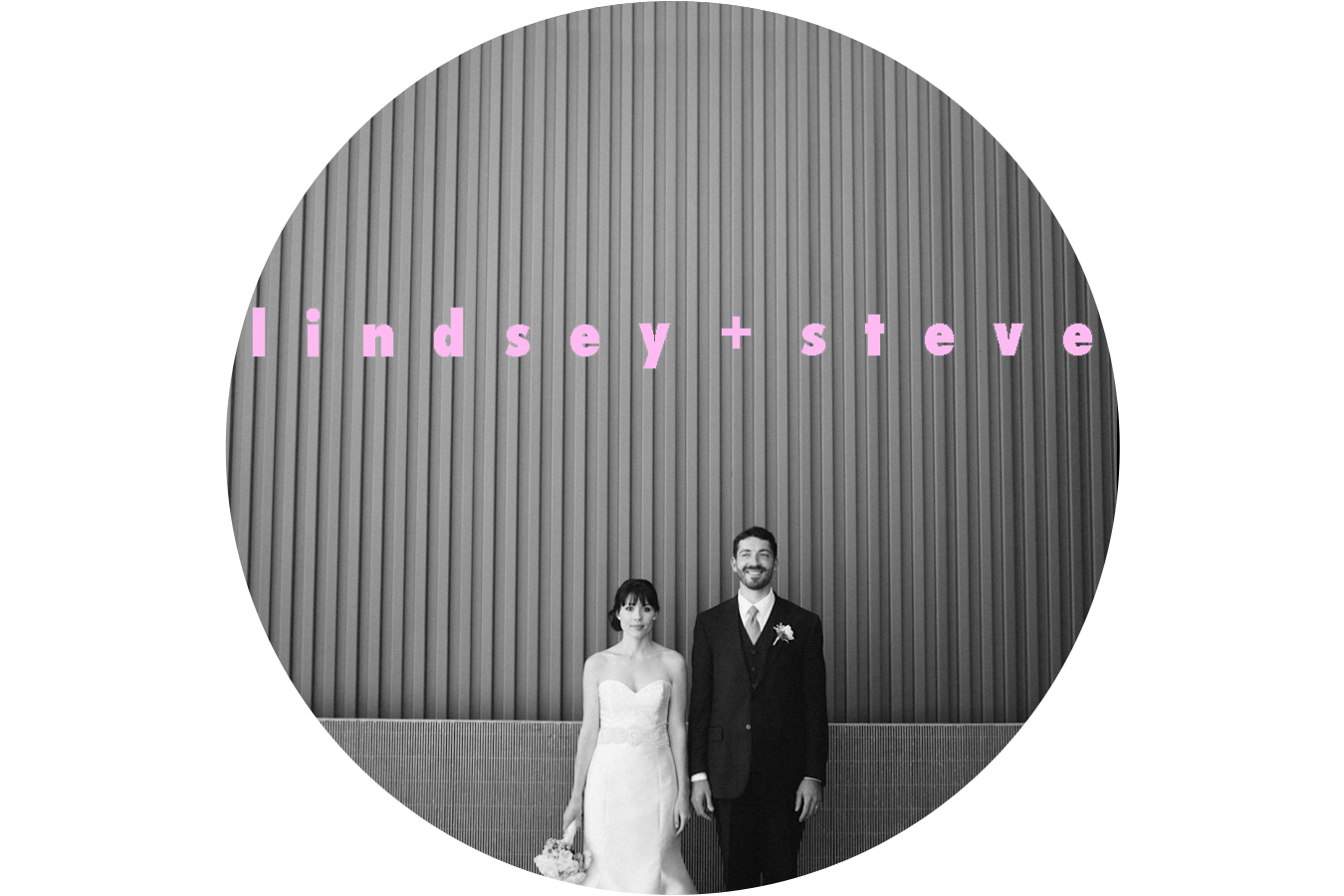 When I was a boy, I had Harley-Davidson posters, t-shirts and toys … everywhere.  I don't even know why, as I rode one of these bad boys.
I'm not sure where I picked up the Harley fixation – I mean, I grew up on a horse ranch in rural Victoria, Australia – one of the farthest places from Harley mecca.  I guess it just felt cool.  Really cool.  Let's be real, in my mind I looked like this guy.
When really I looked more like this guy.
I had no idea I would one day move to Milwaukee, home of Harley-Davidson and home of a smashingly sweet Harley-Davidson Museum.  Ironically, my fixations have since moved onto other ventures/obsessions, BUT the Harley-Davidson Museum happens to be the very place where Lindsey + Steve were married late last year.
In fact, Lindsey + Steve aren't actually obsessed with Harleys, either, but Steve is a cracker of an architect, and has a great appreciation for the stunning Museum + the beautiful downtown Milwaukee area that surrounds it.  Caroline + I had the pleasure of photographing Lindsey + Steve's stunning day, and it was a riot of a good time!
A cool backstory about Lindsey's dress … she actually made a trek to Kleinfeld in NYC (the home of Say Yes to the Dress) to find her perfect fit.  Talk about a memorable search for the perfect gown!
After getting ready at the lovely Iron Horse Hotel, Lindsey + Steve had a first look (which they mentioned that they loved doing, as it helped them relax + feel less nervous about the ceremony!) and then a bit of time for portraits with their groomsman + bridesmaid, who happened to be their brother/sister.  Lindsey + Steve wanted to keep their wedding party simple, and their day focused on celebrating with their close friends + family, and it was a total success… their excitement + joy was completely contagious, a day to remember, for sure!
Lindsey + Steve, you guys are fantastic.  We loved getting to know you, and being a part of your day.. thanks so much for choosing us!
And to everyone else, Happy Valentine's Day!!  xx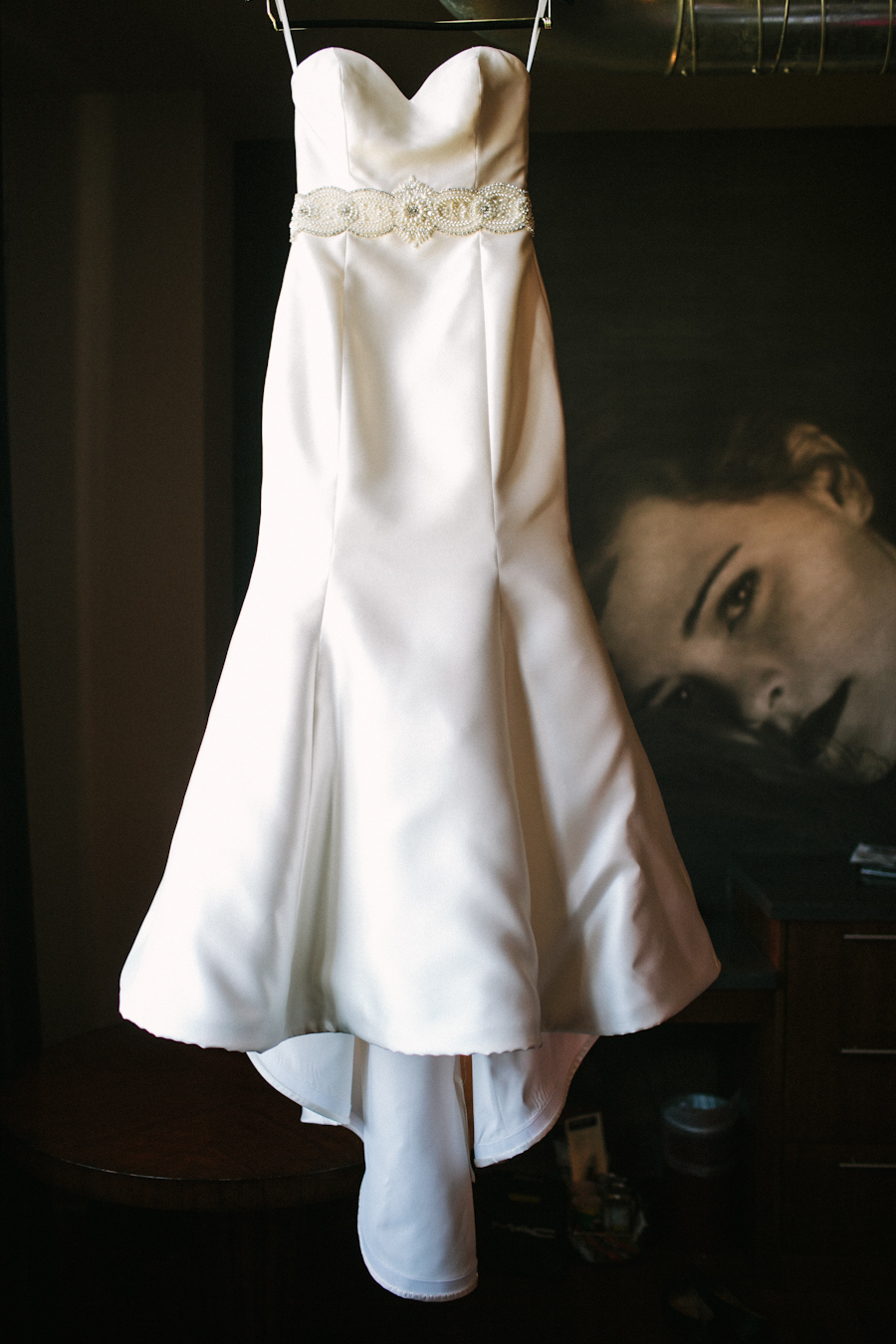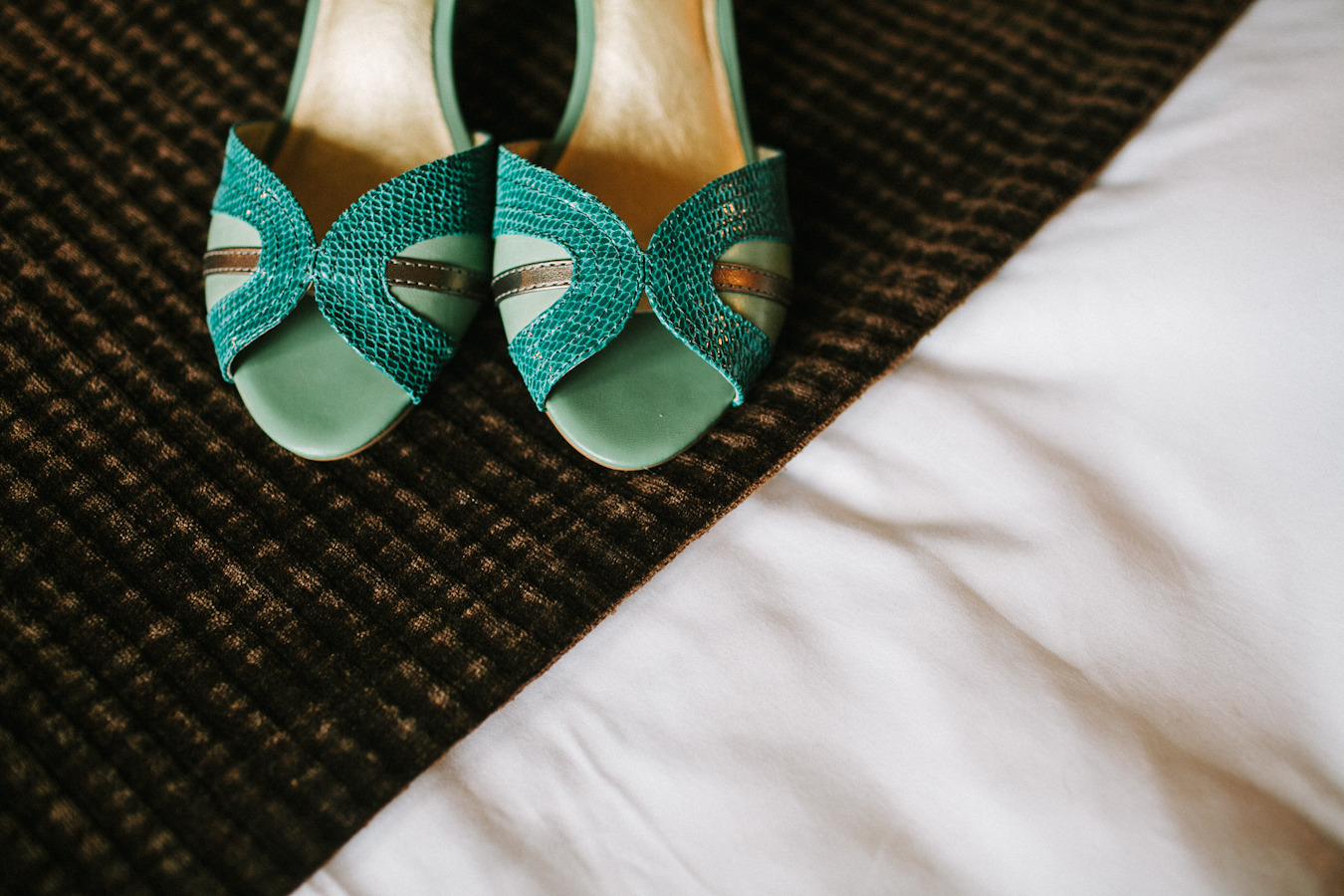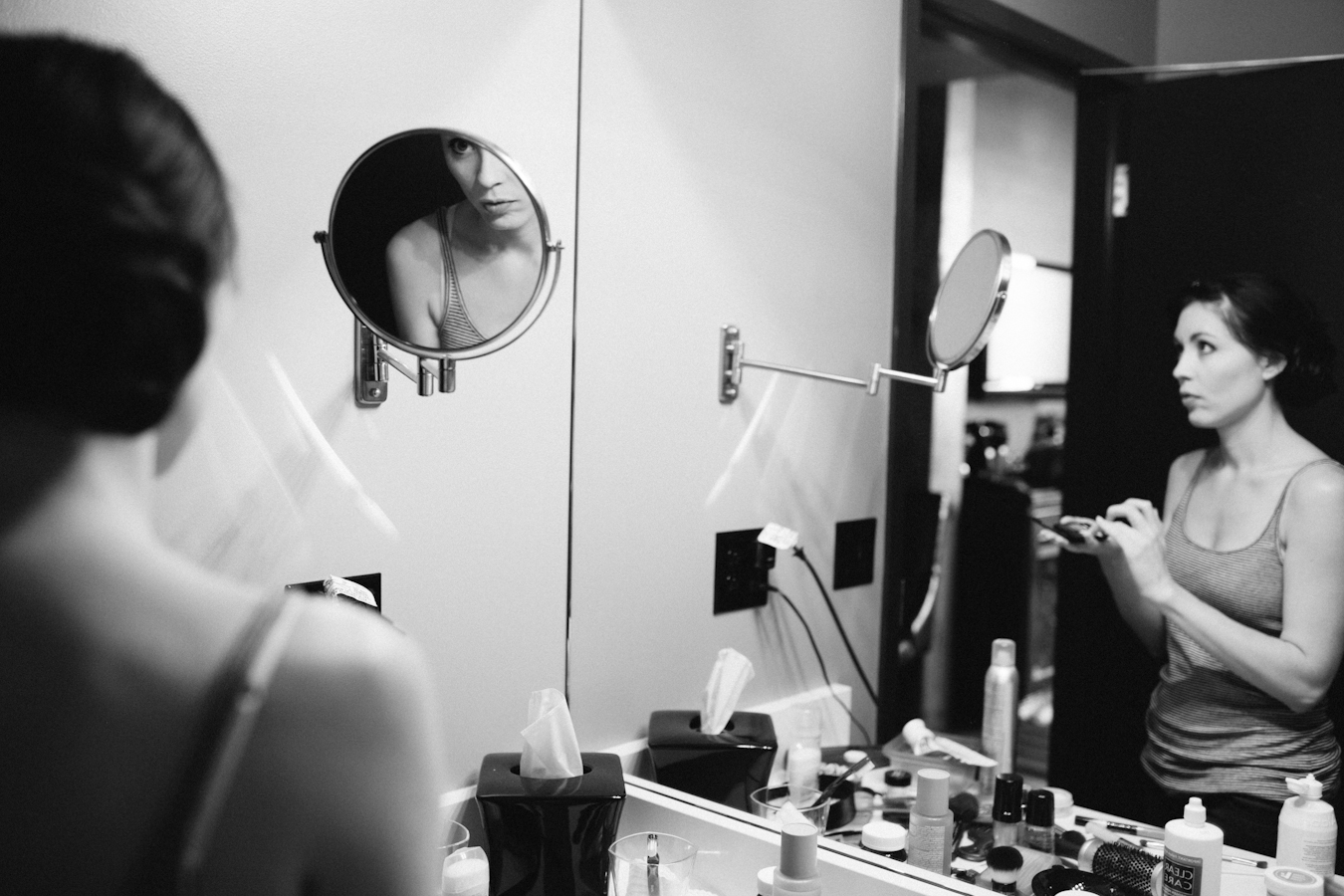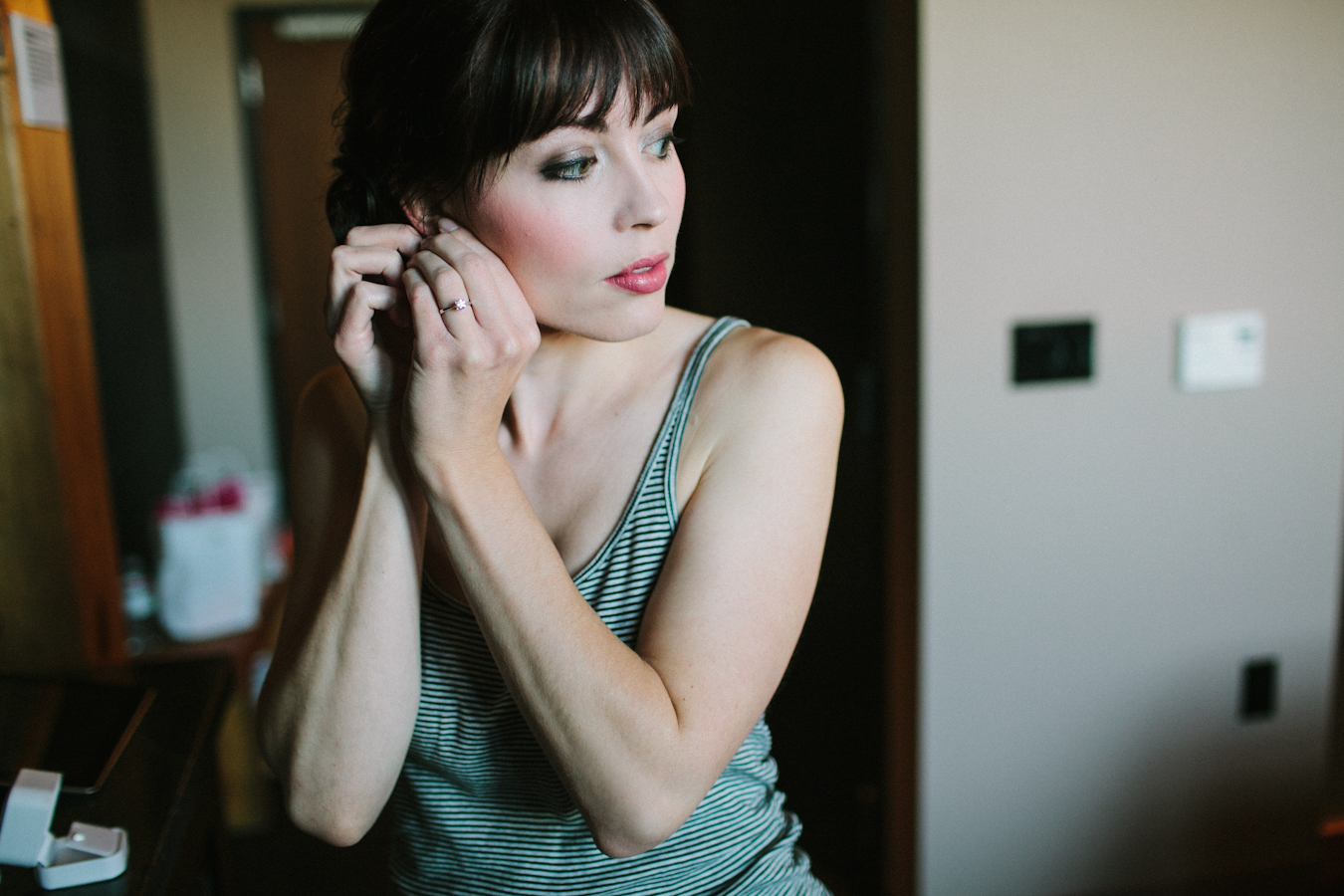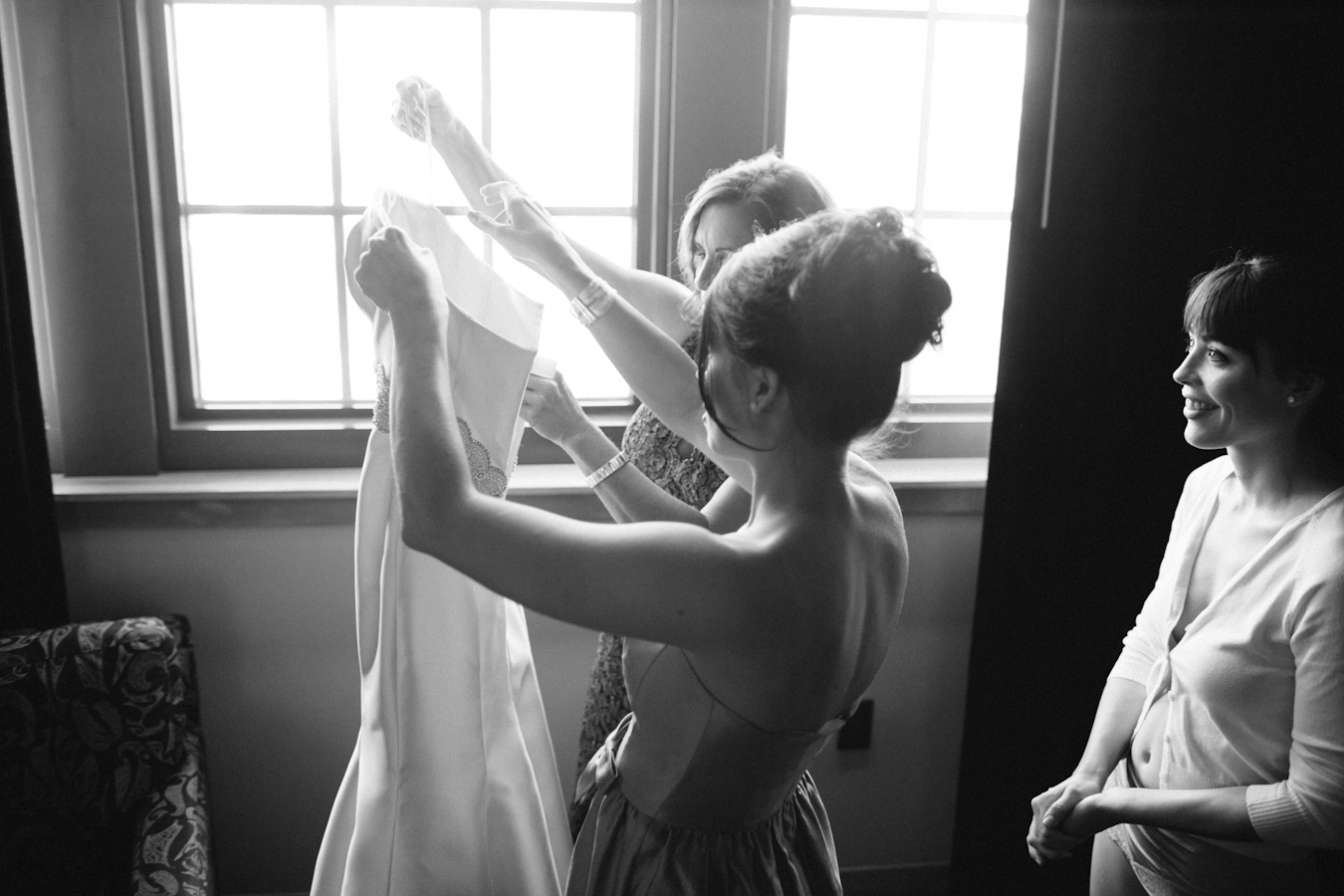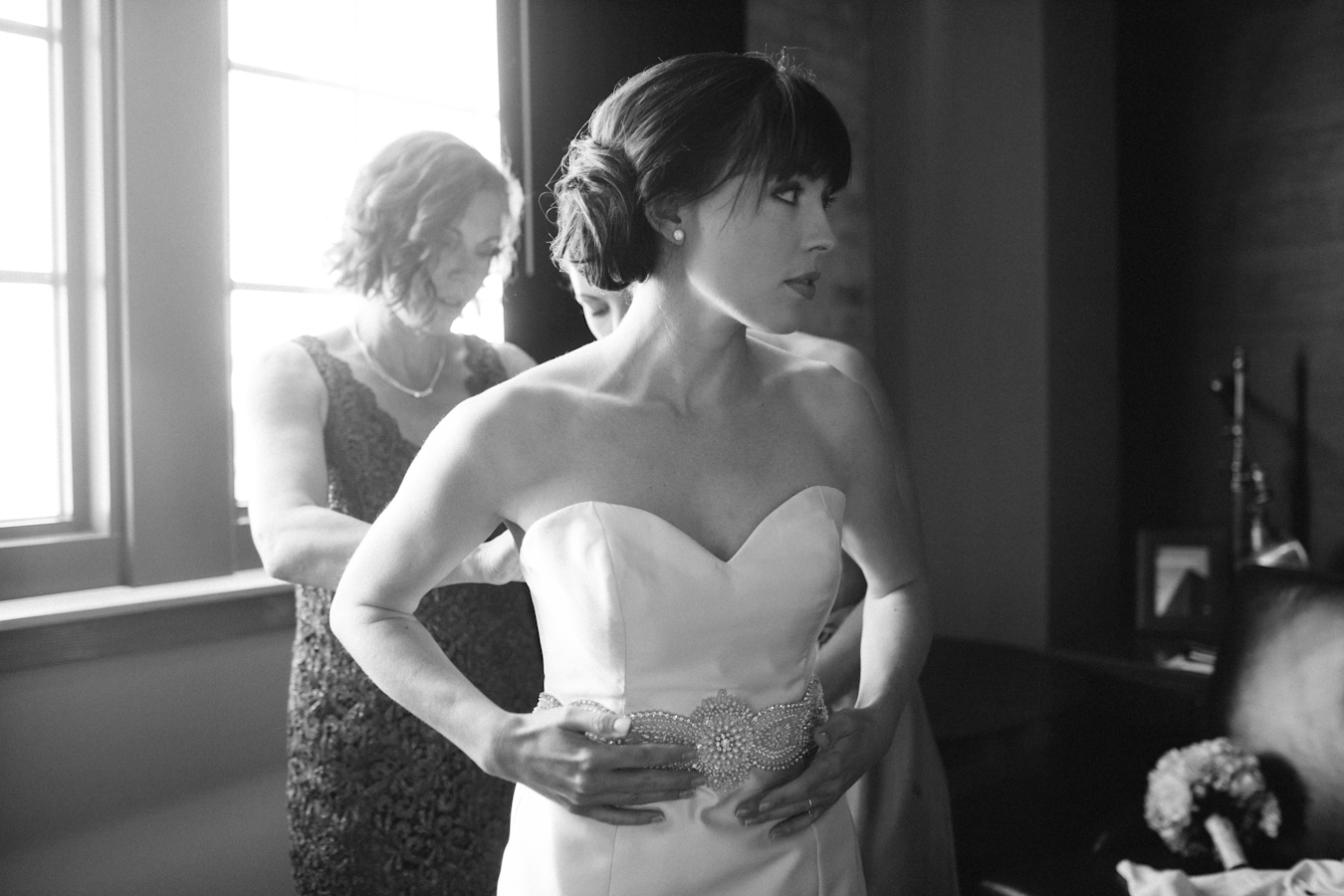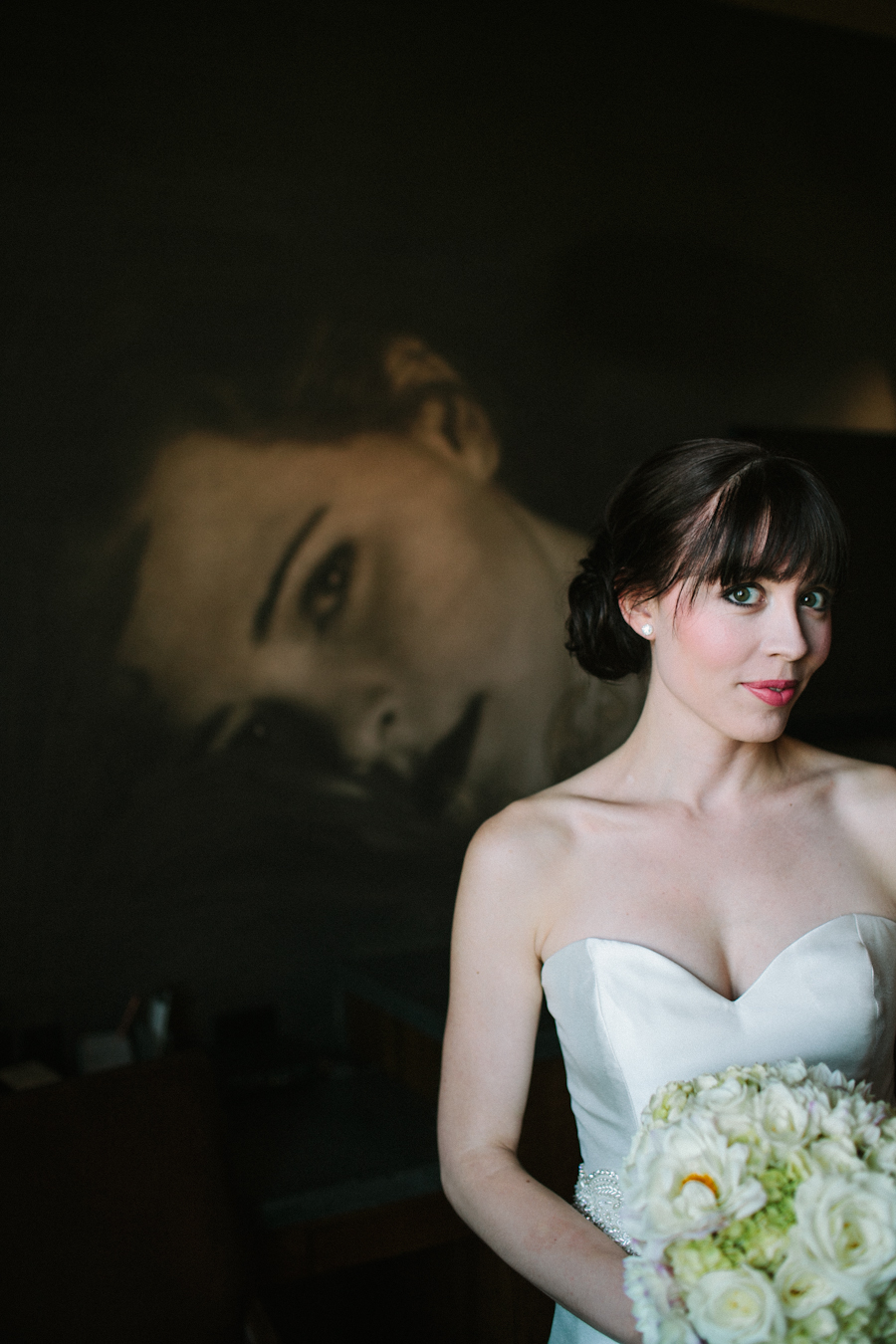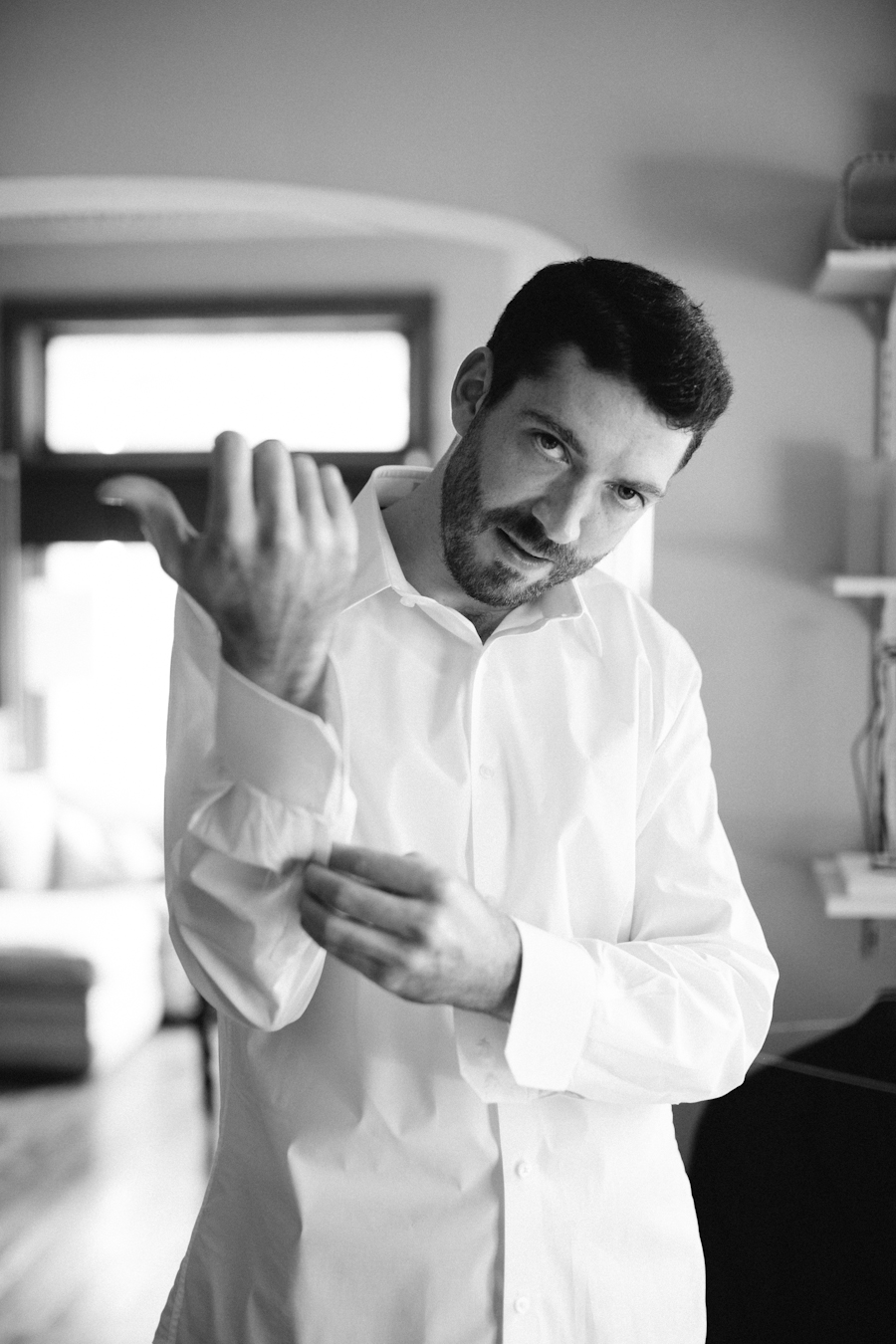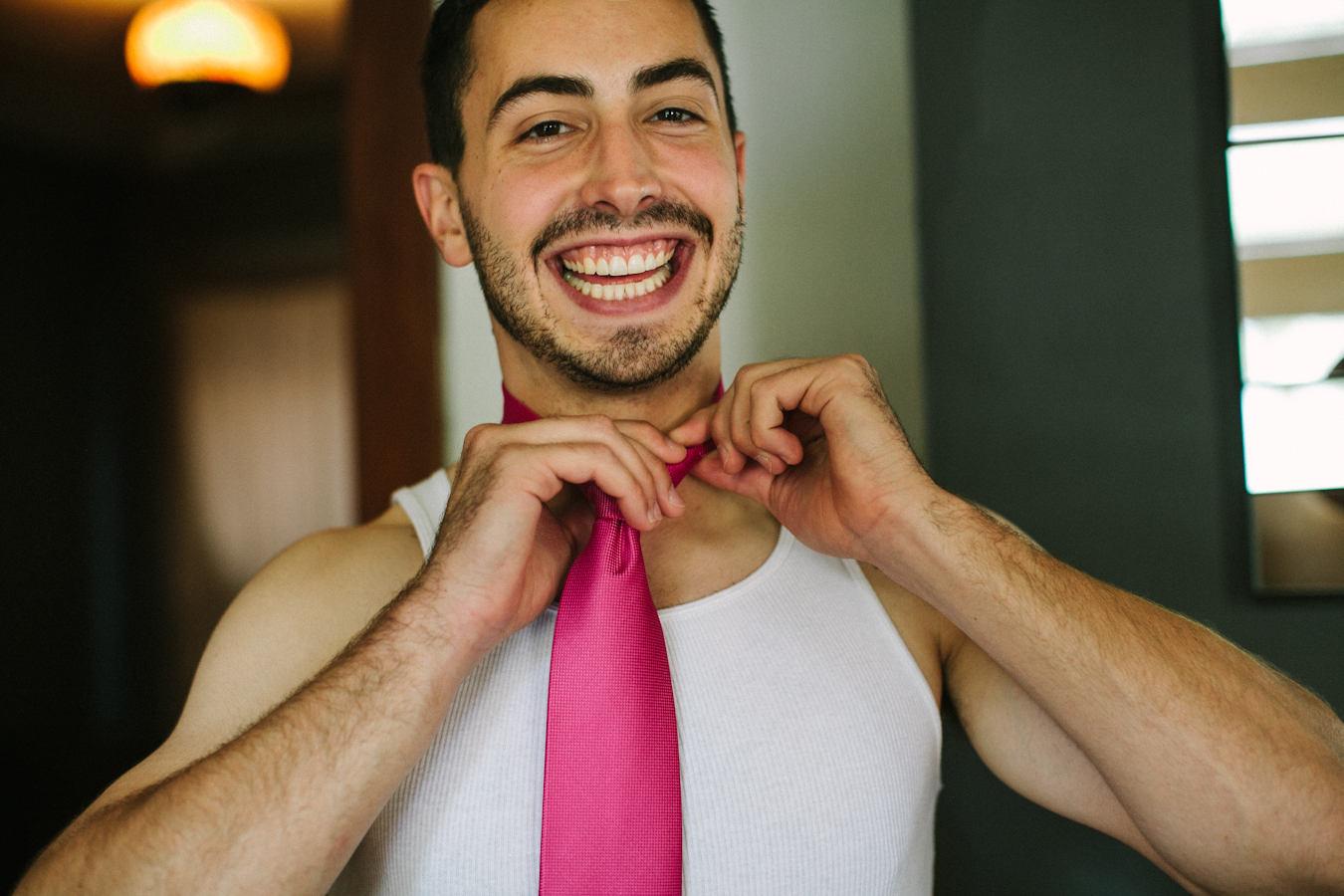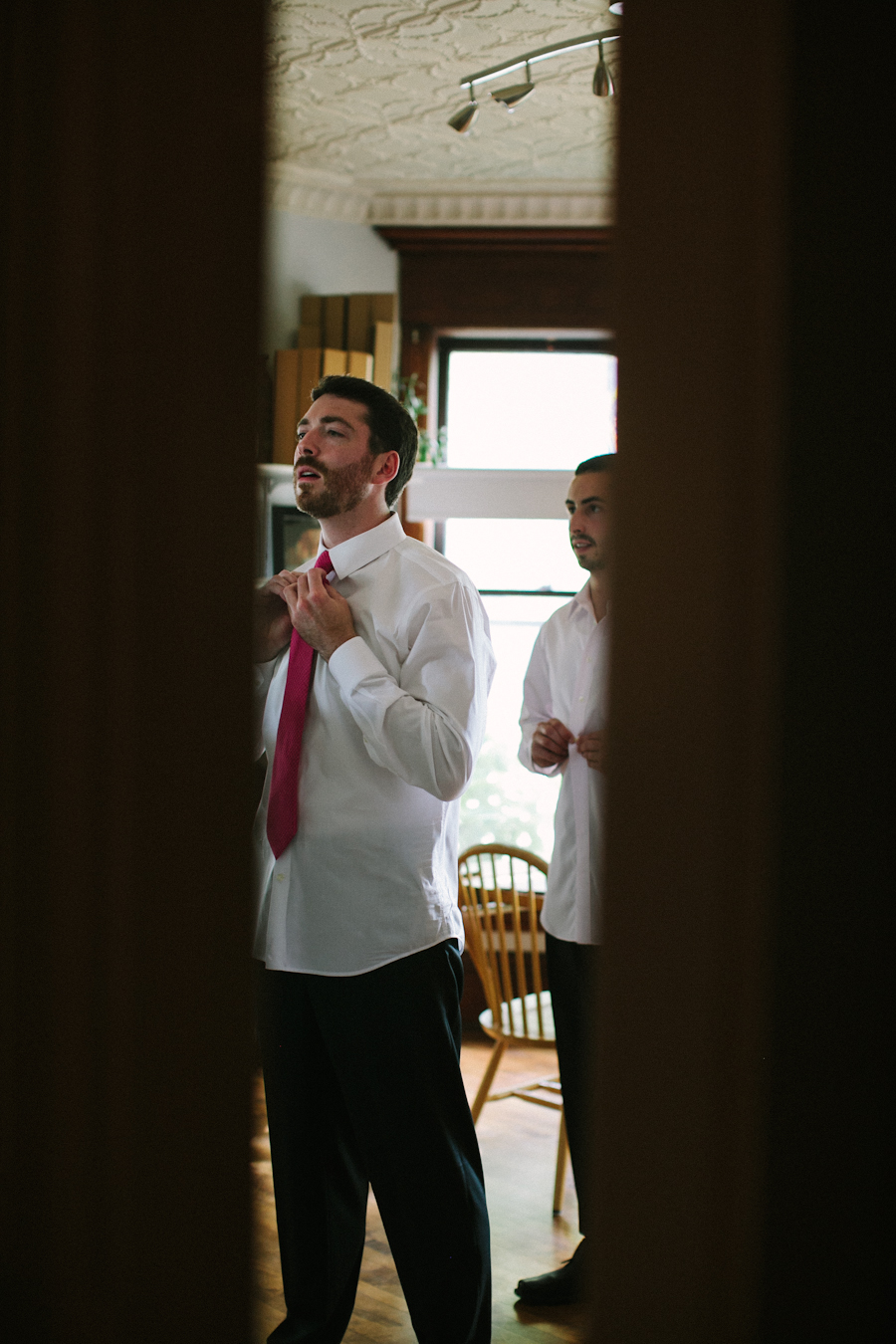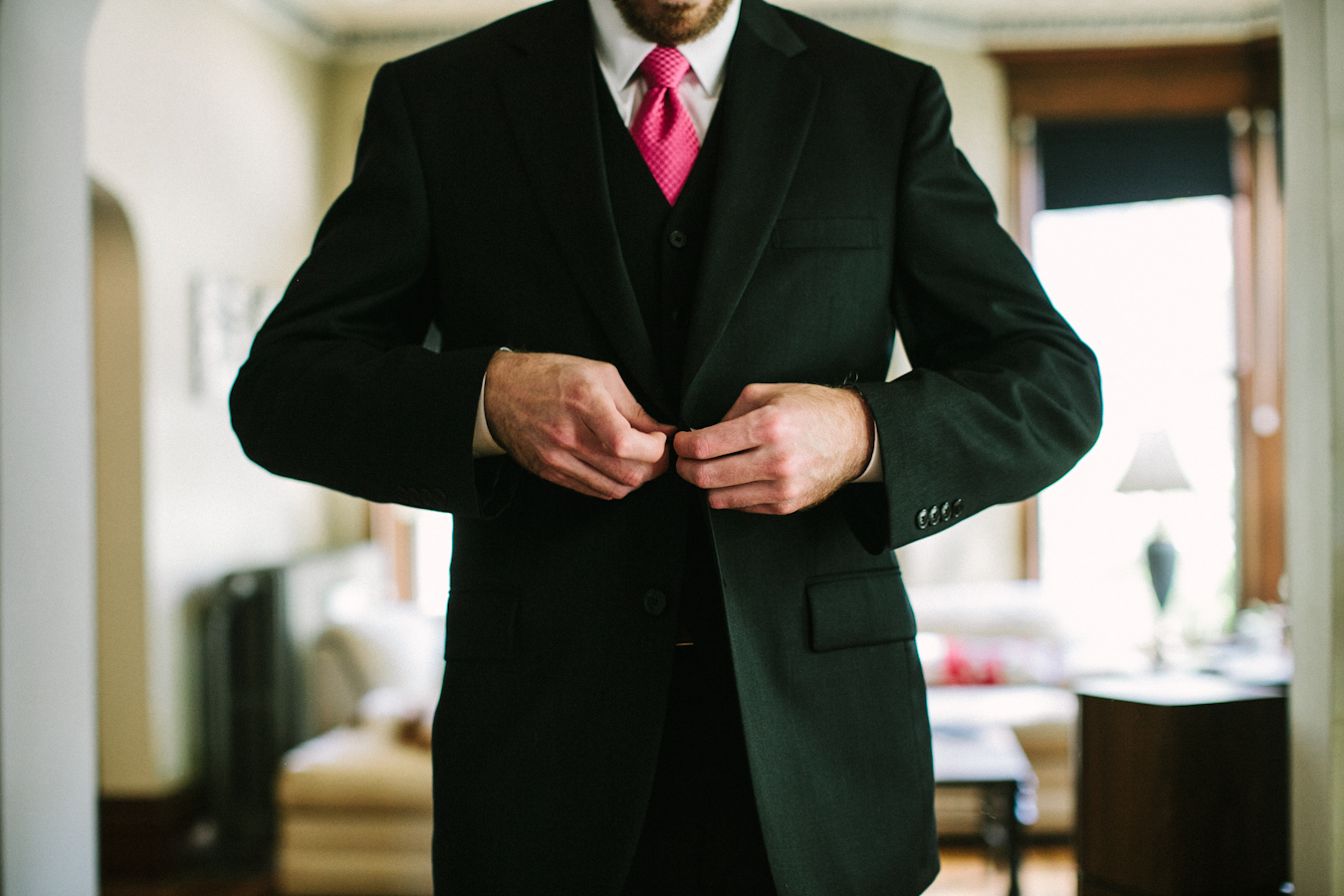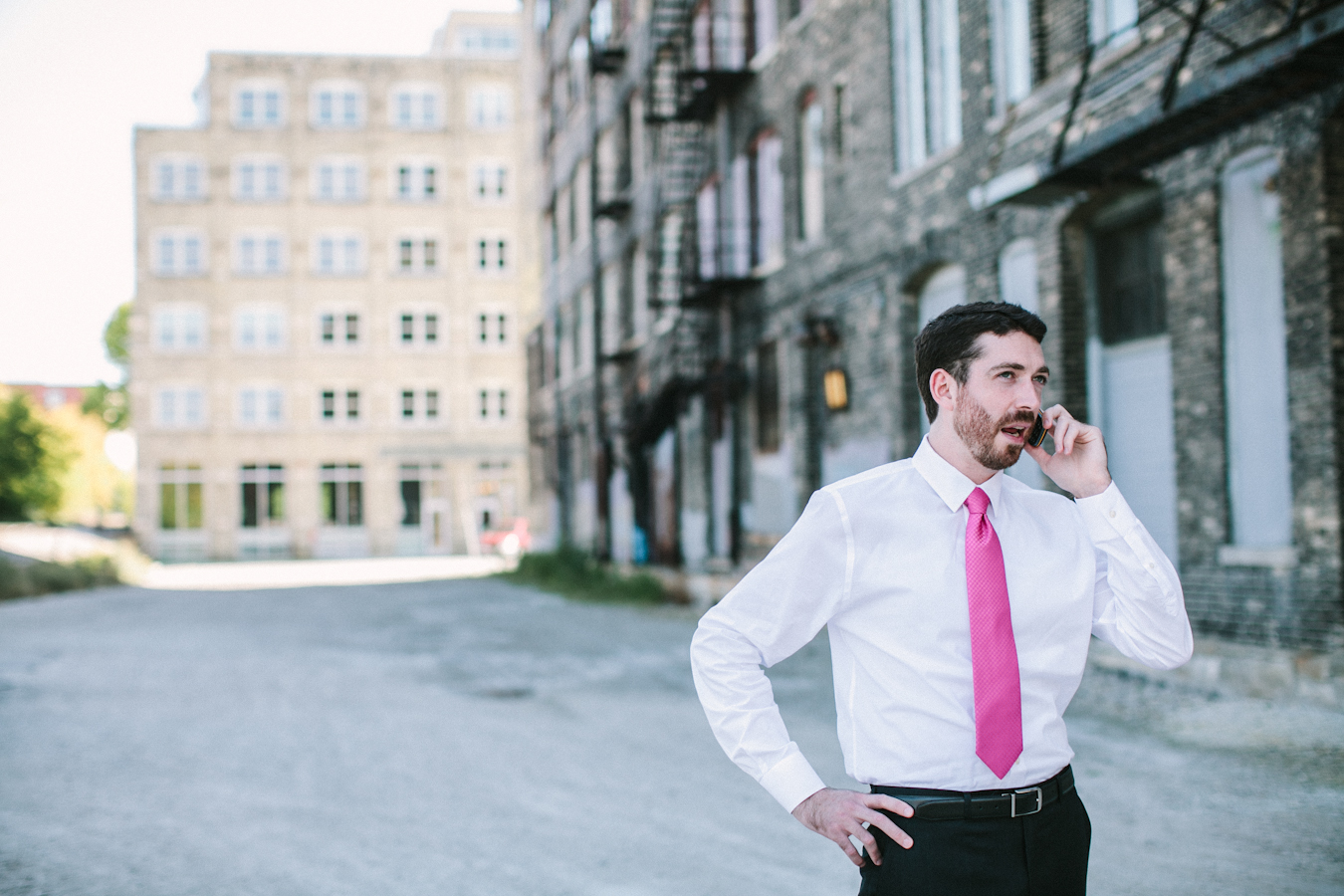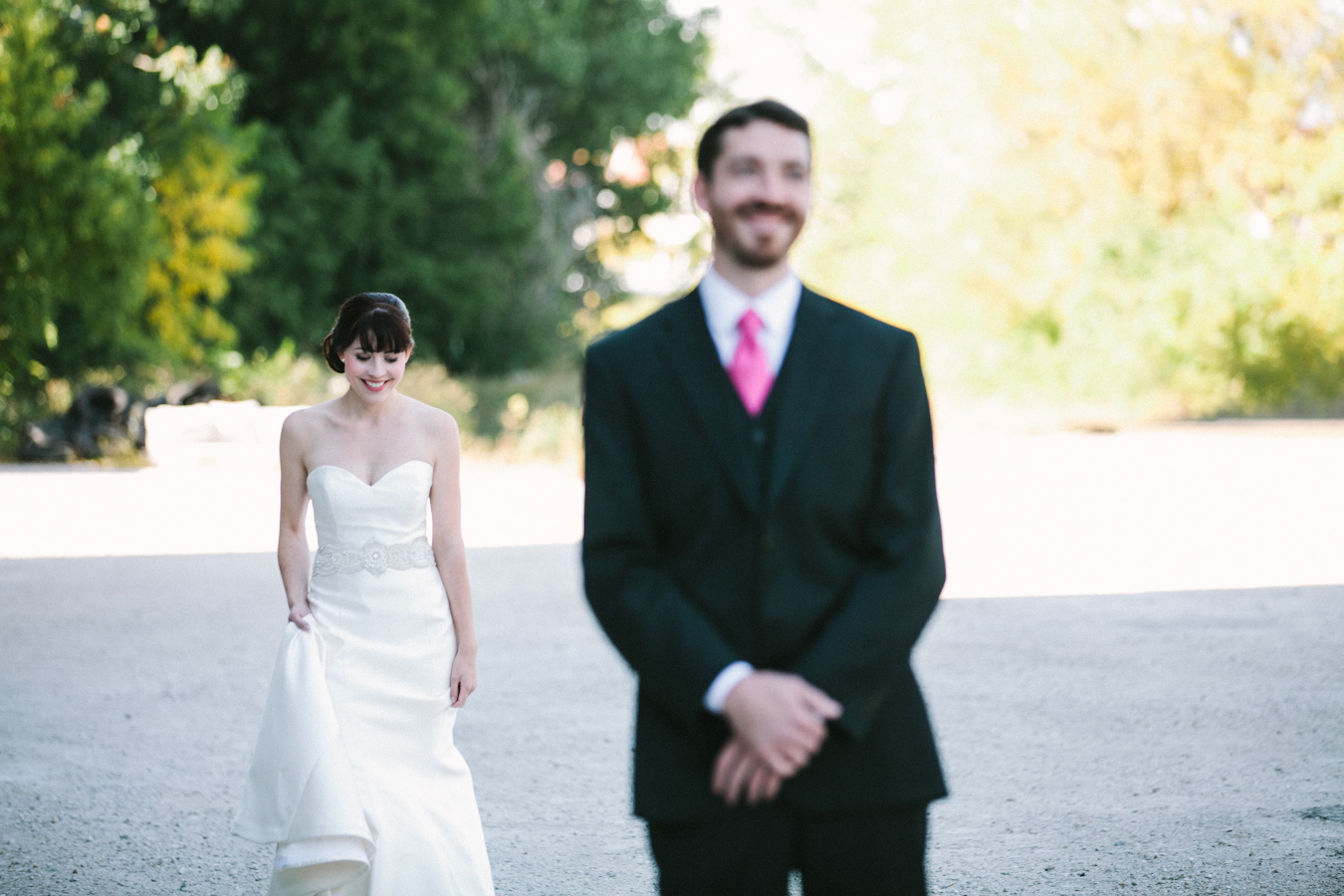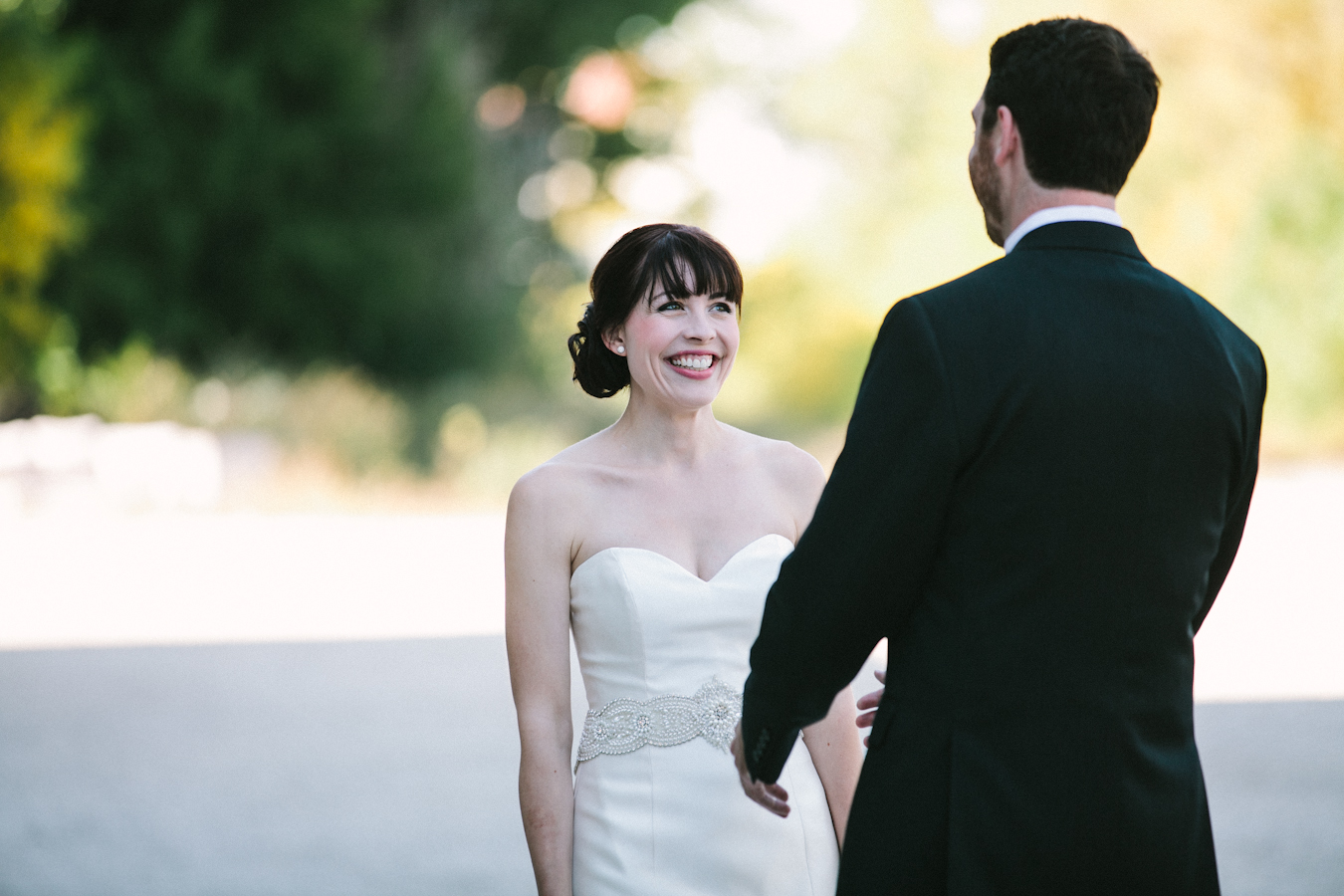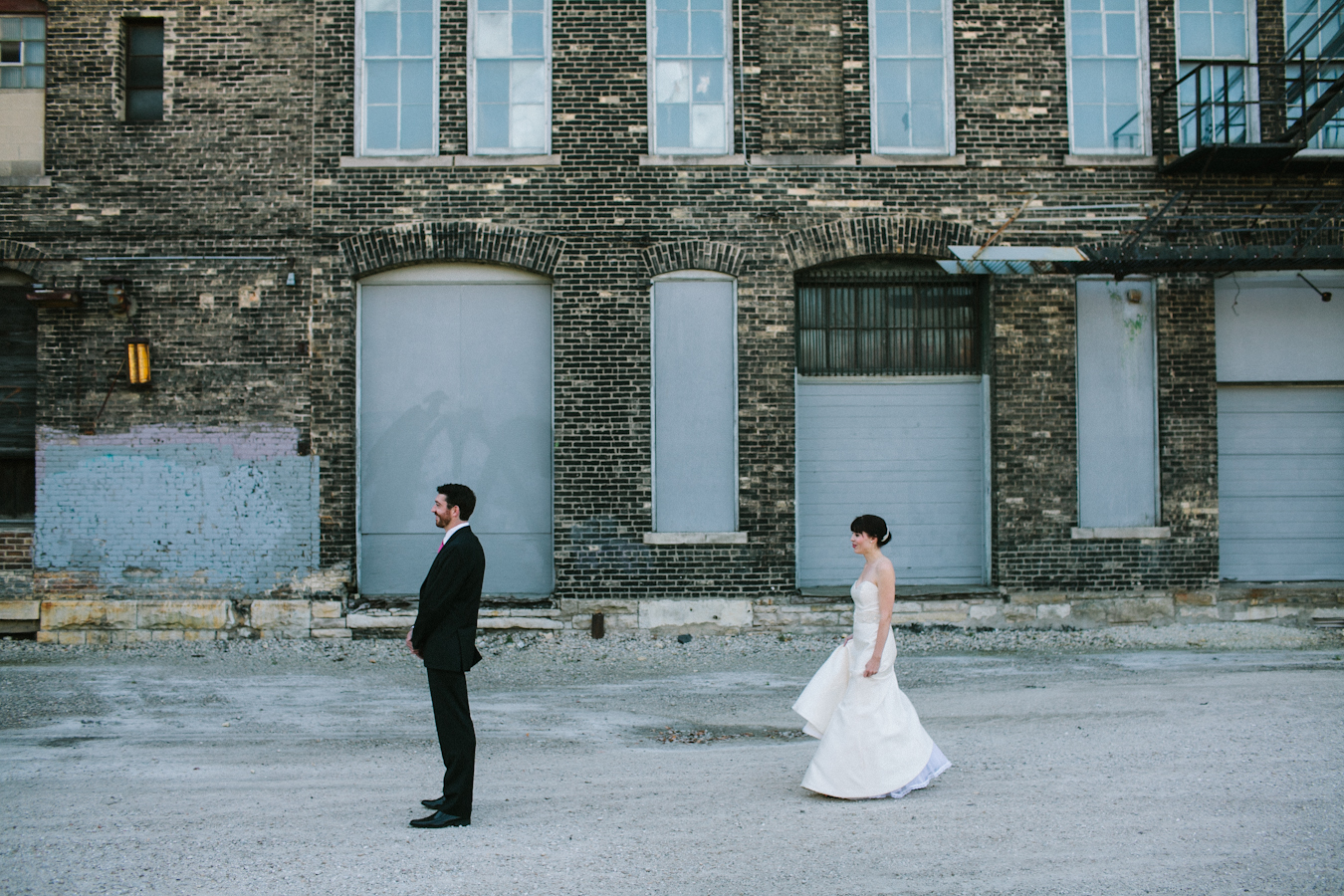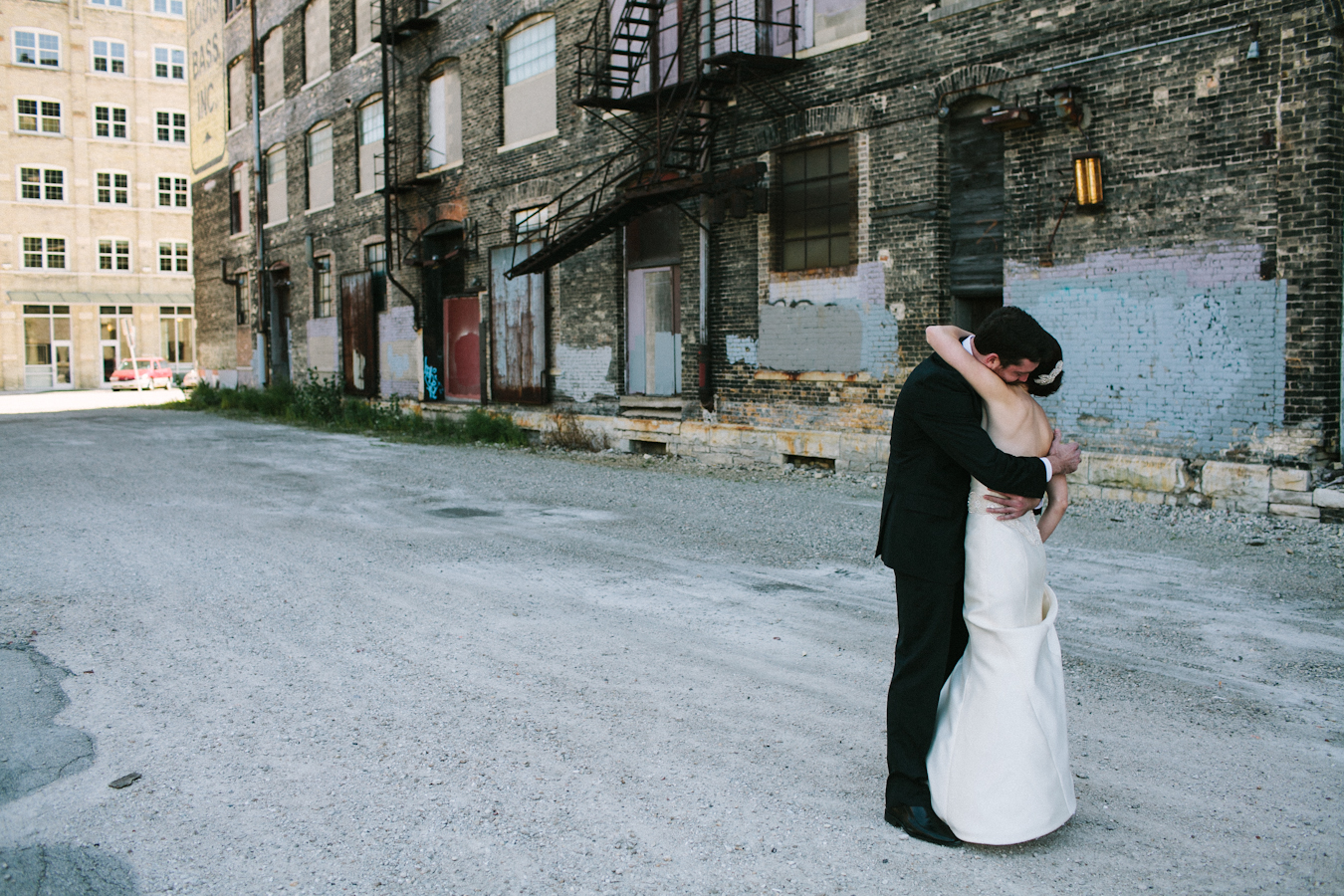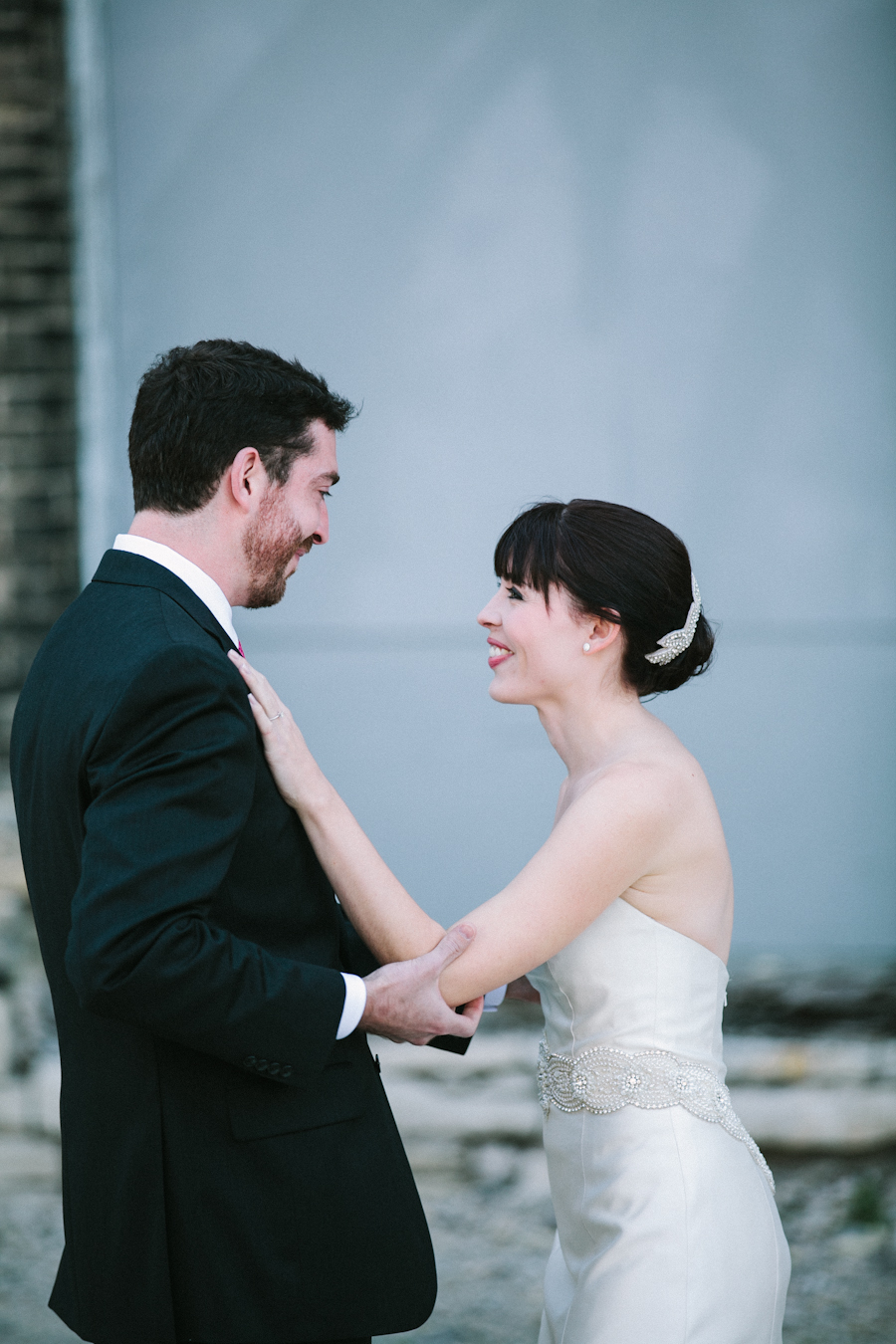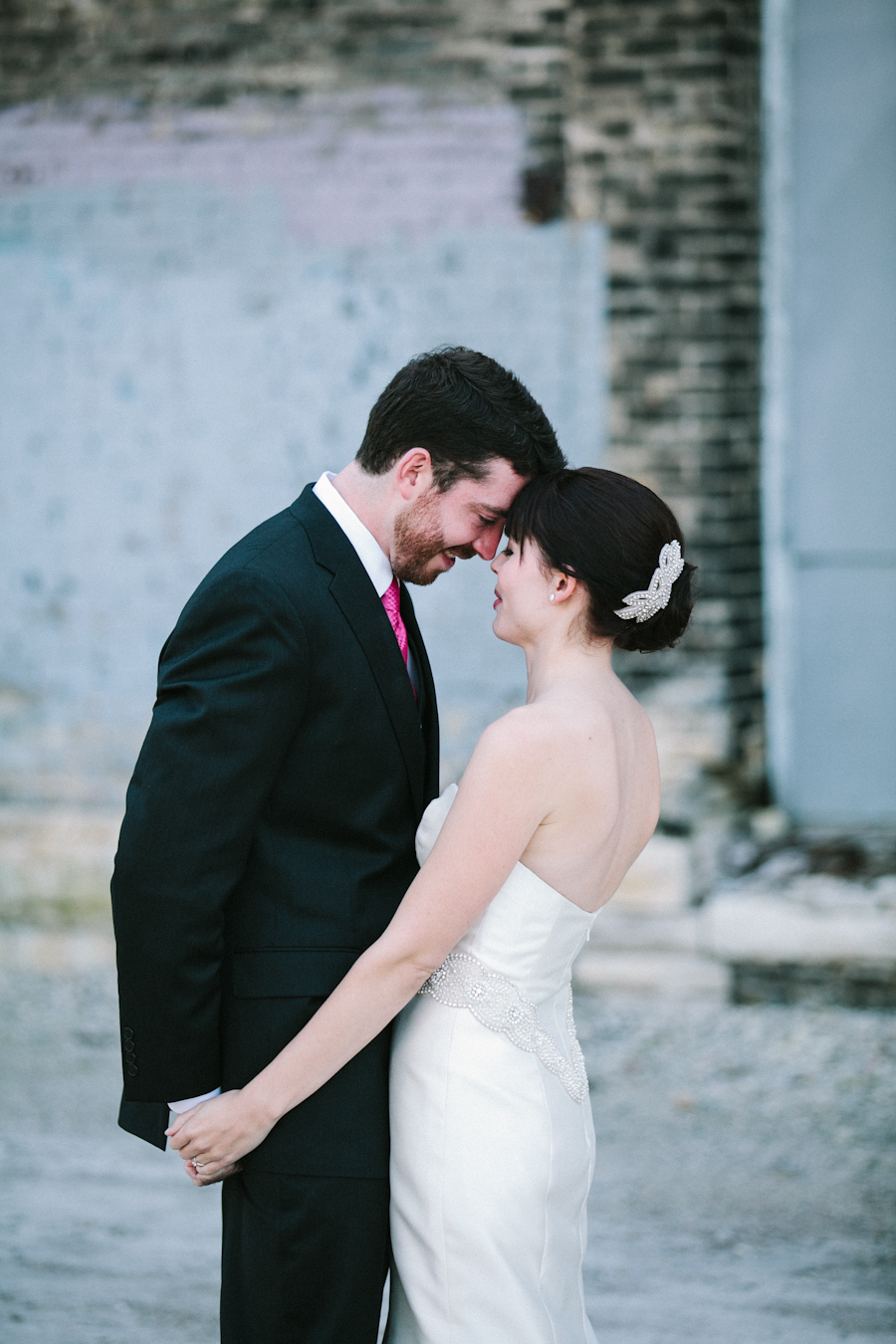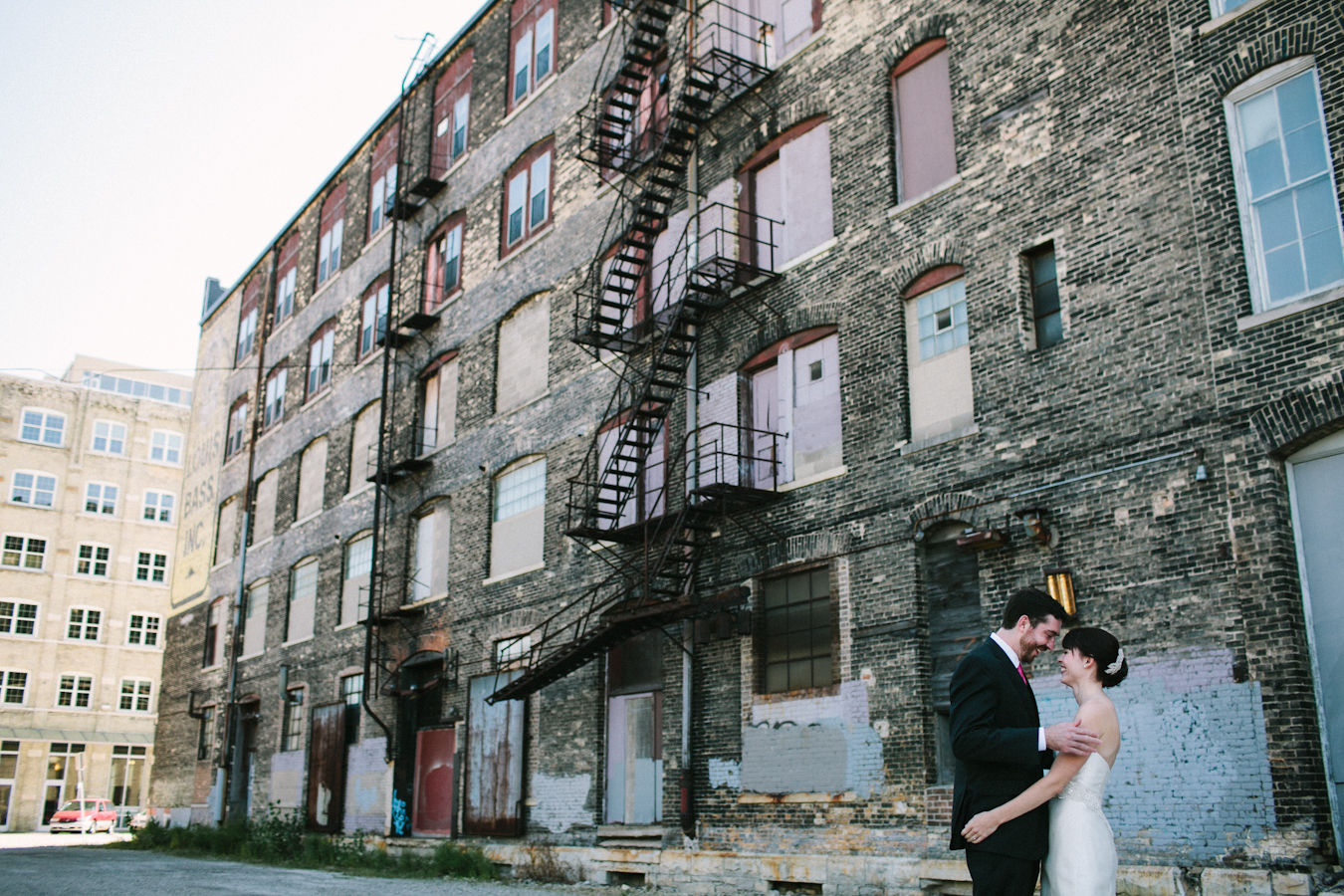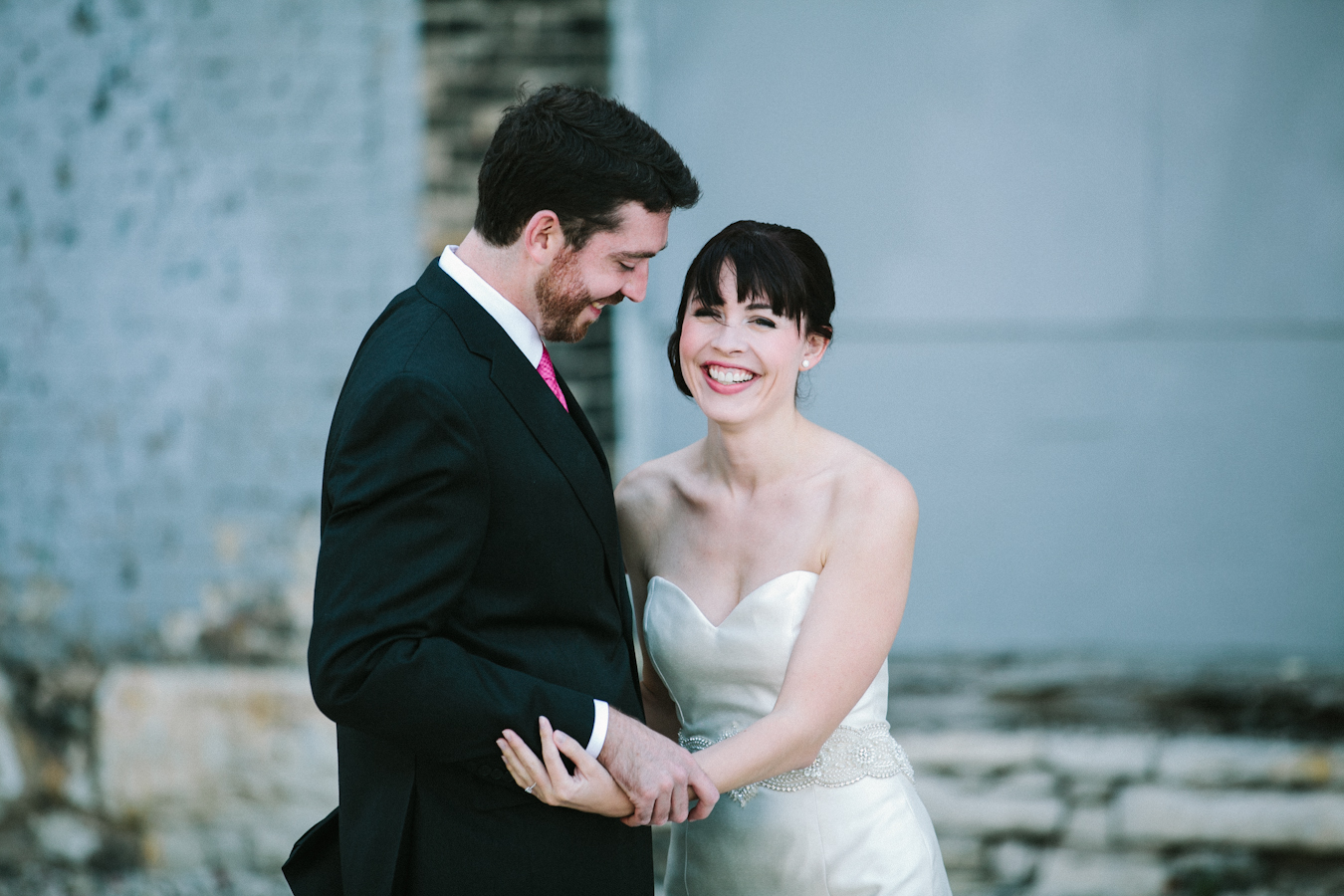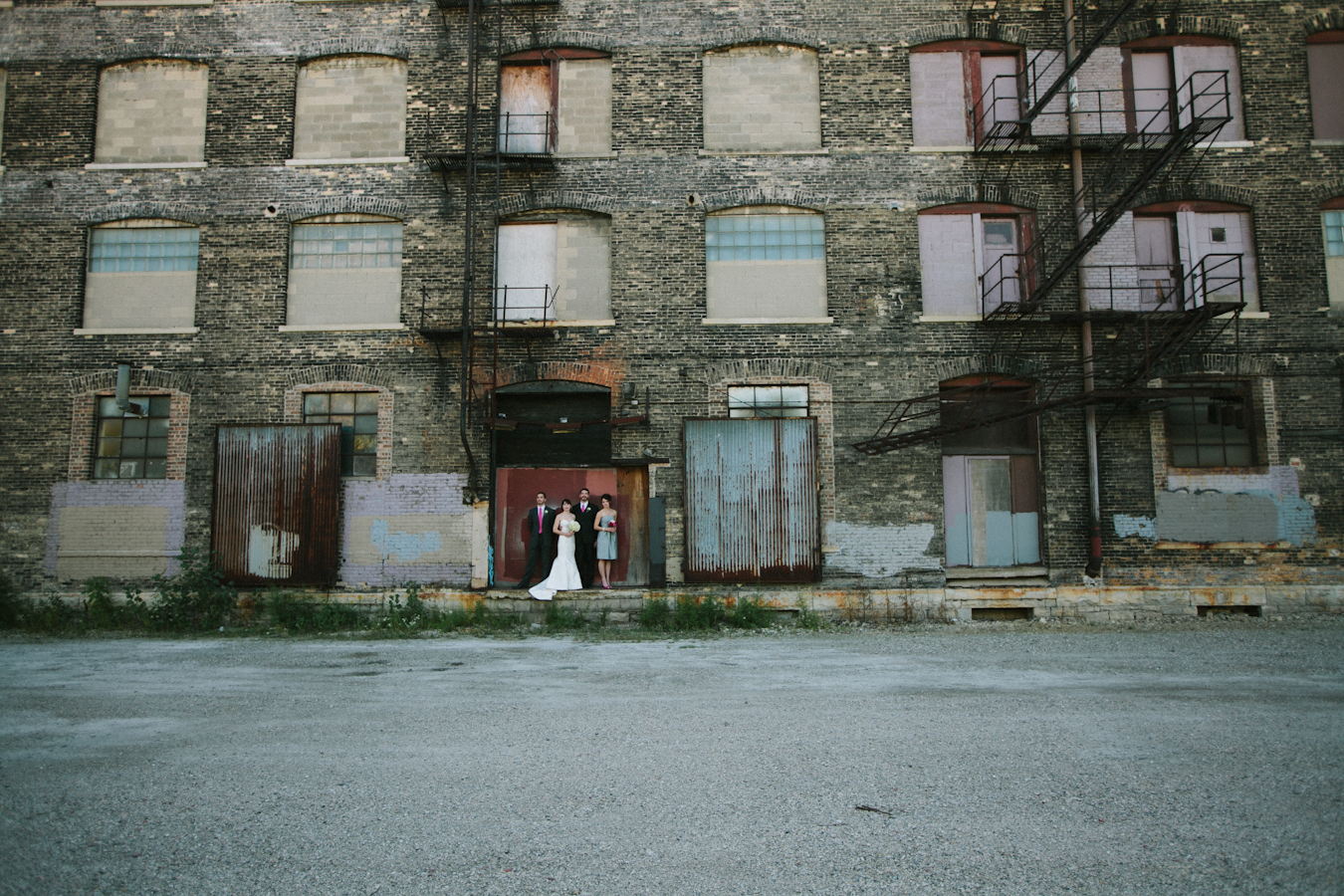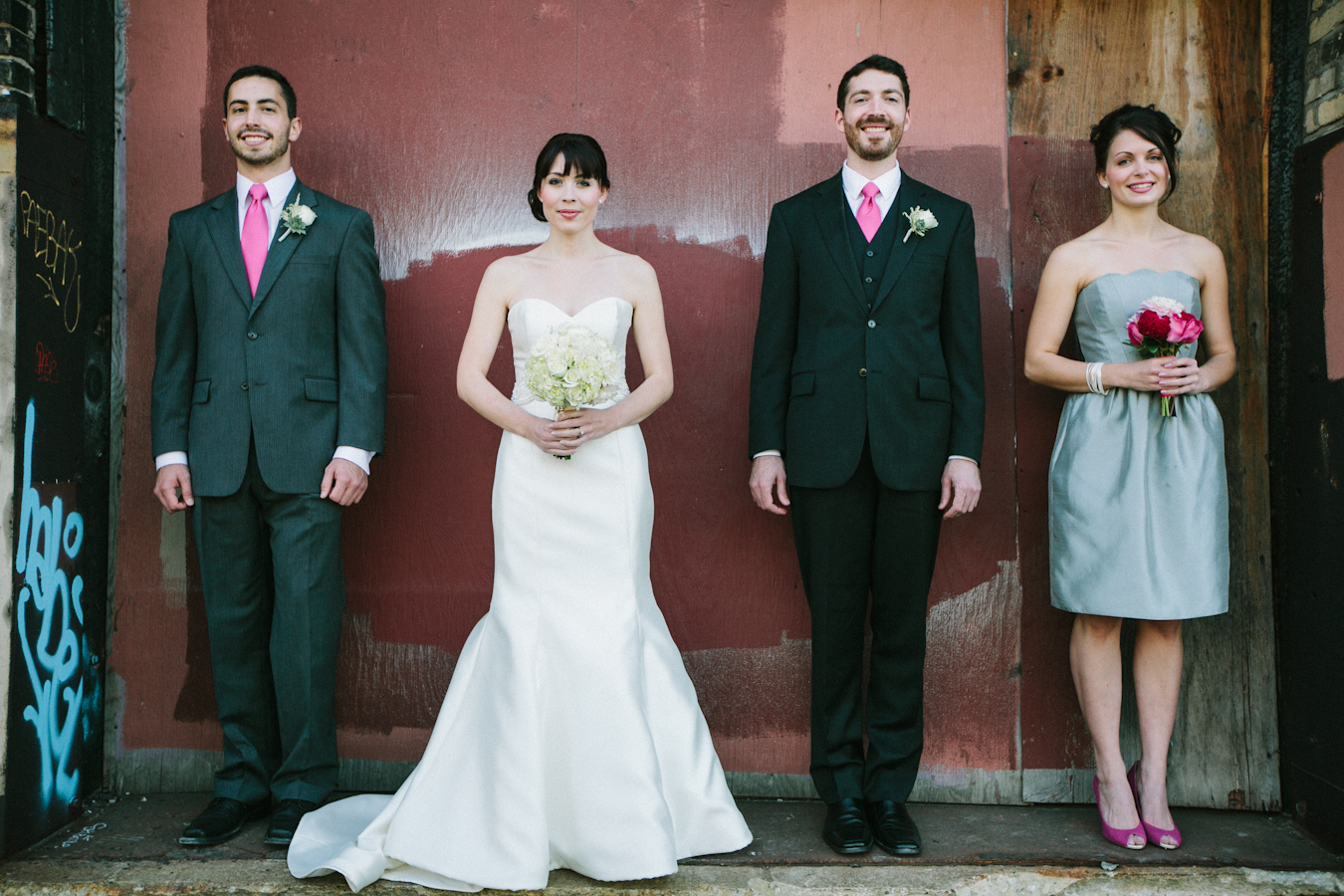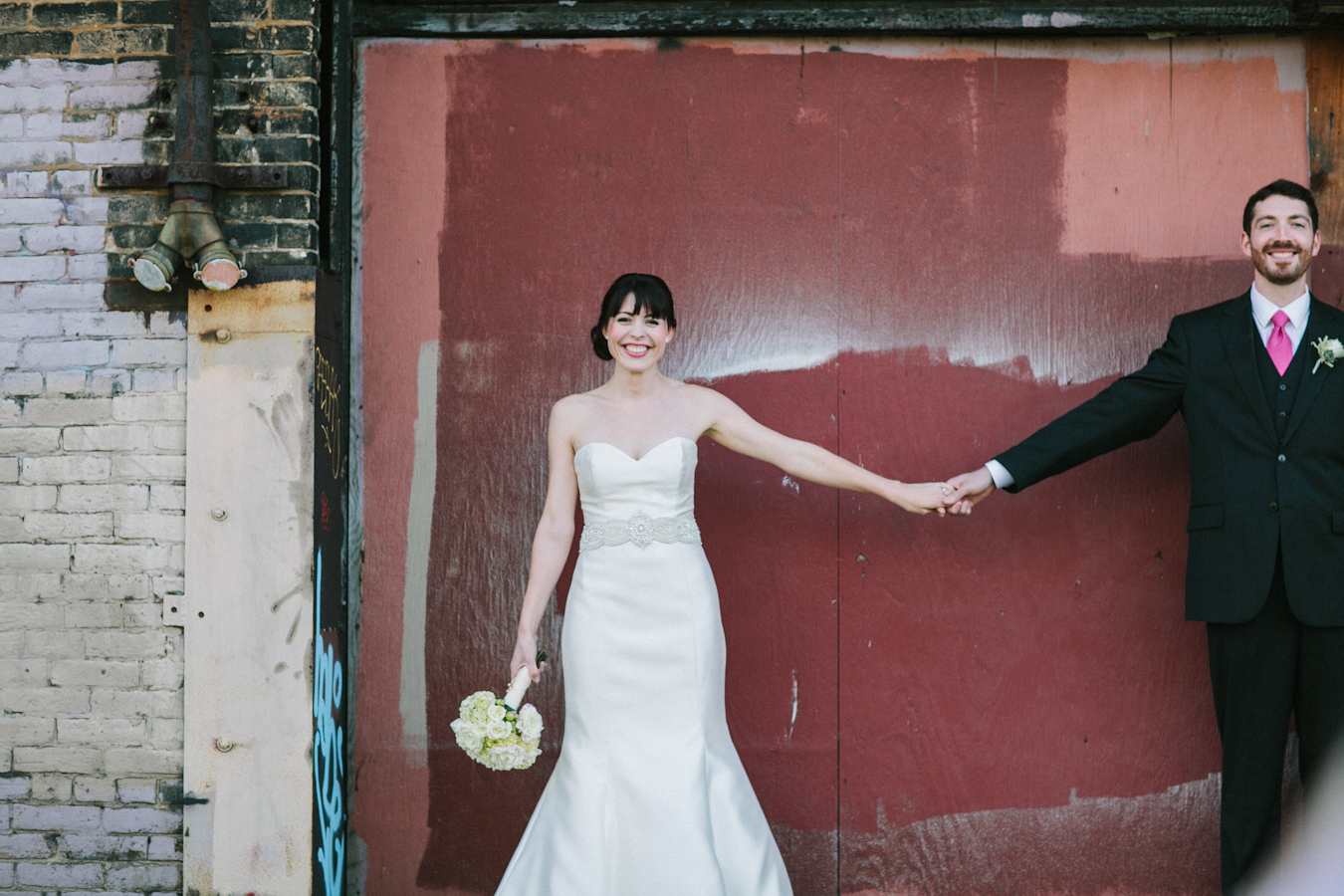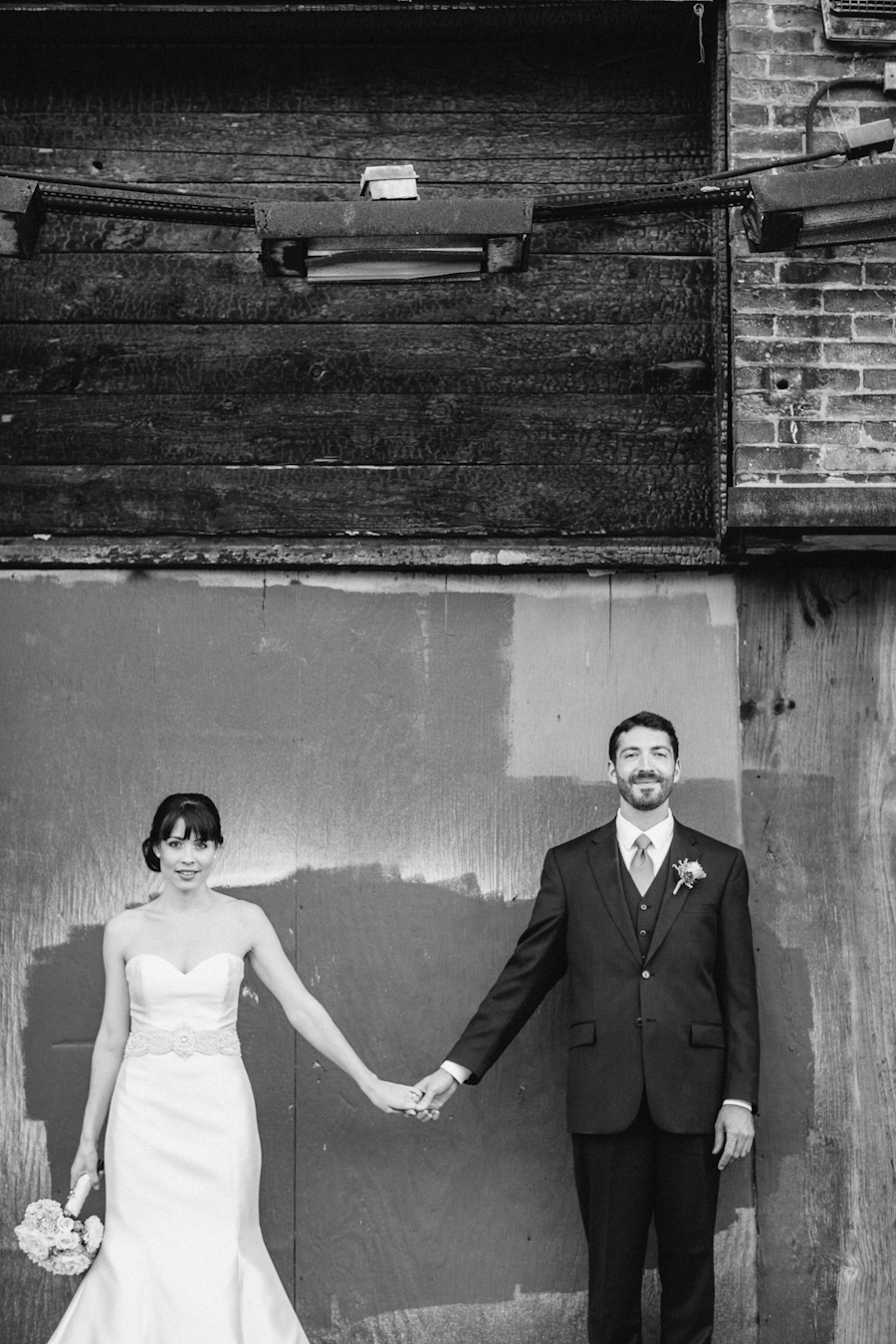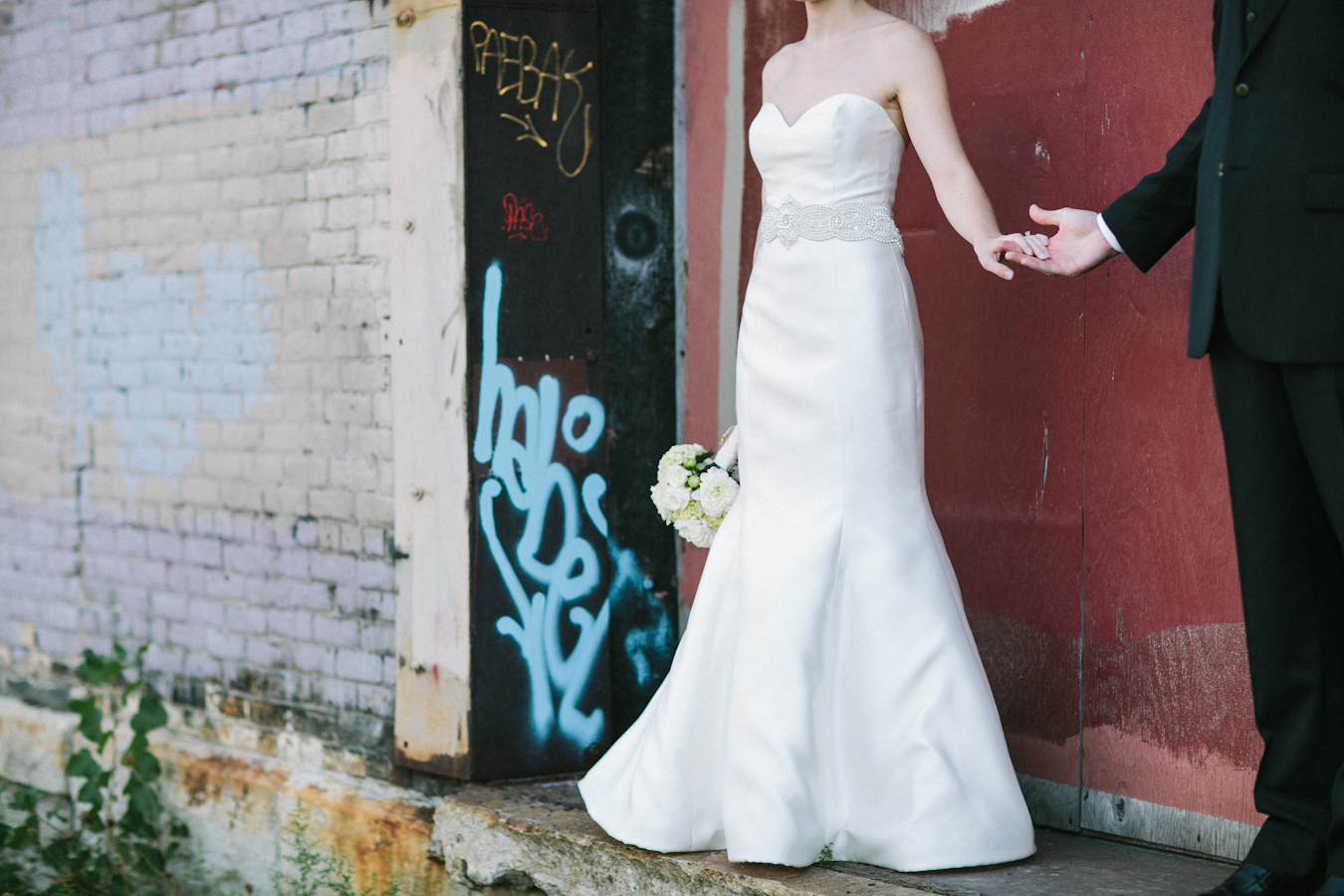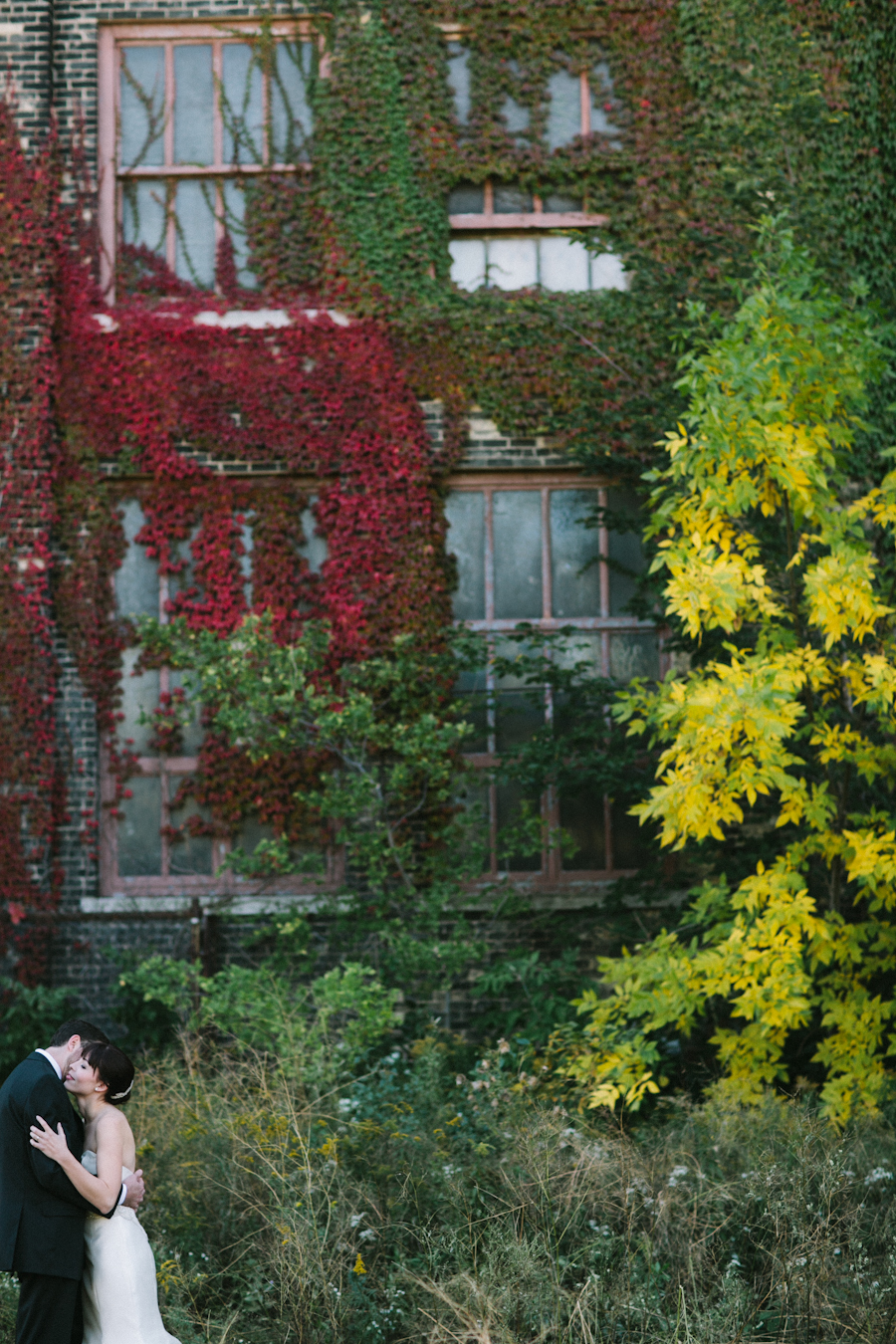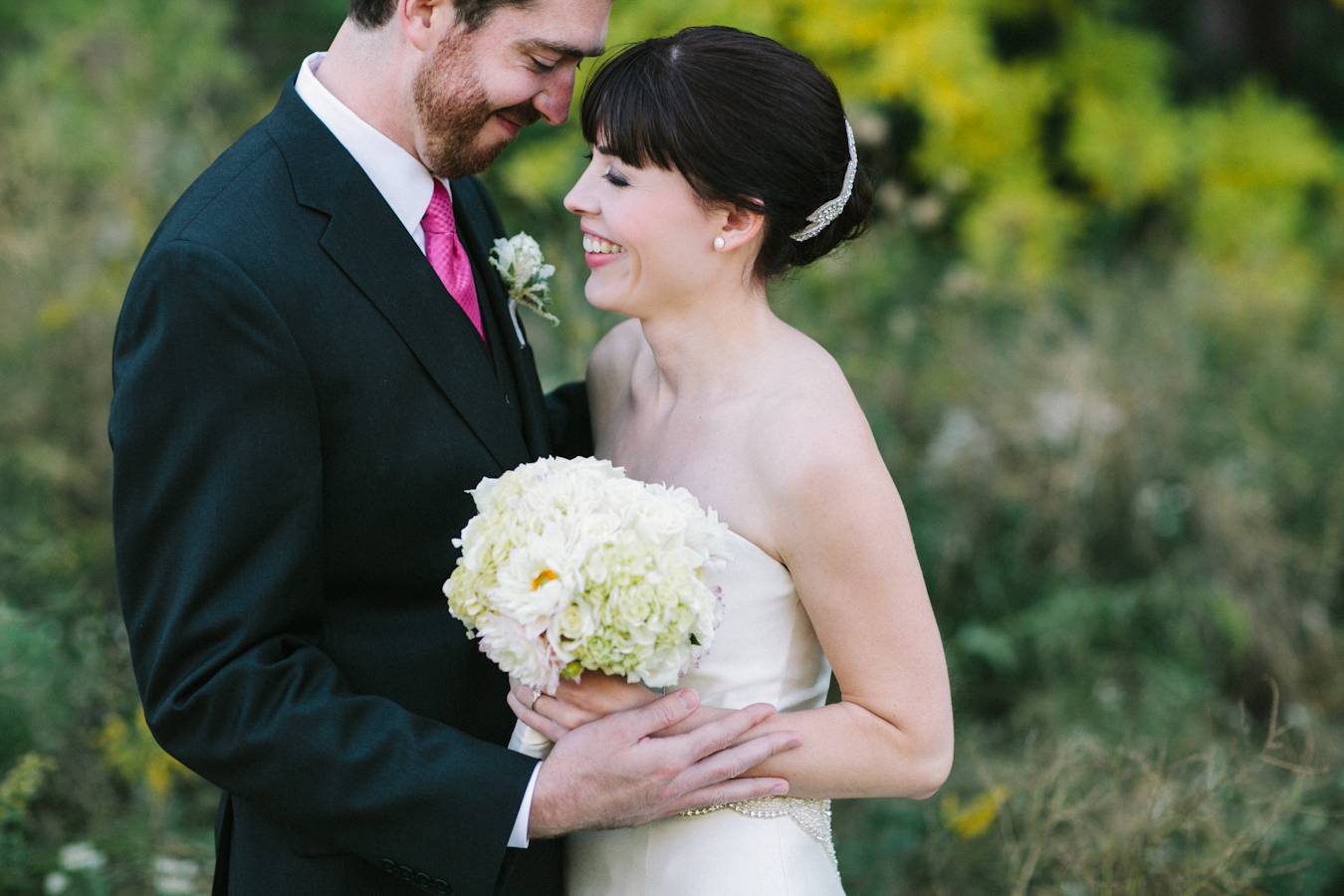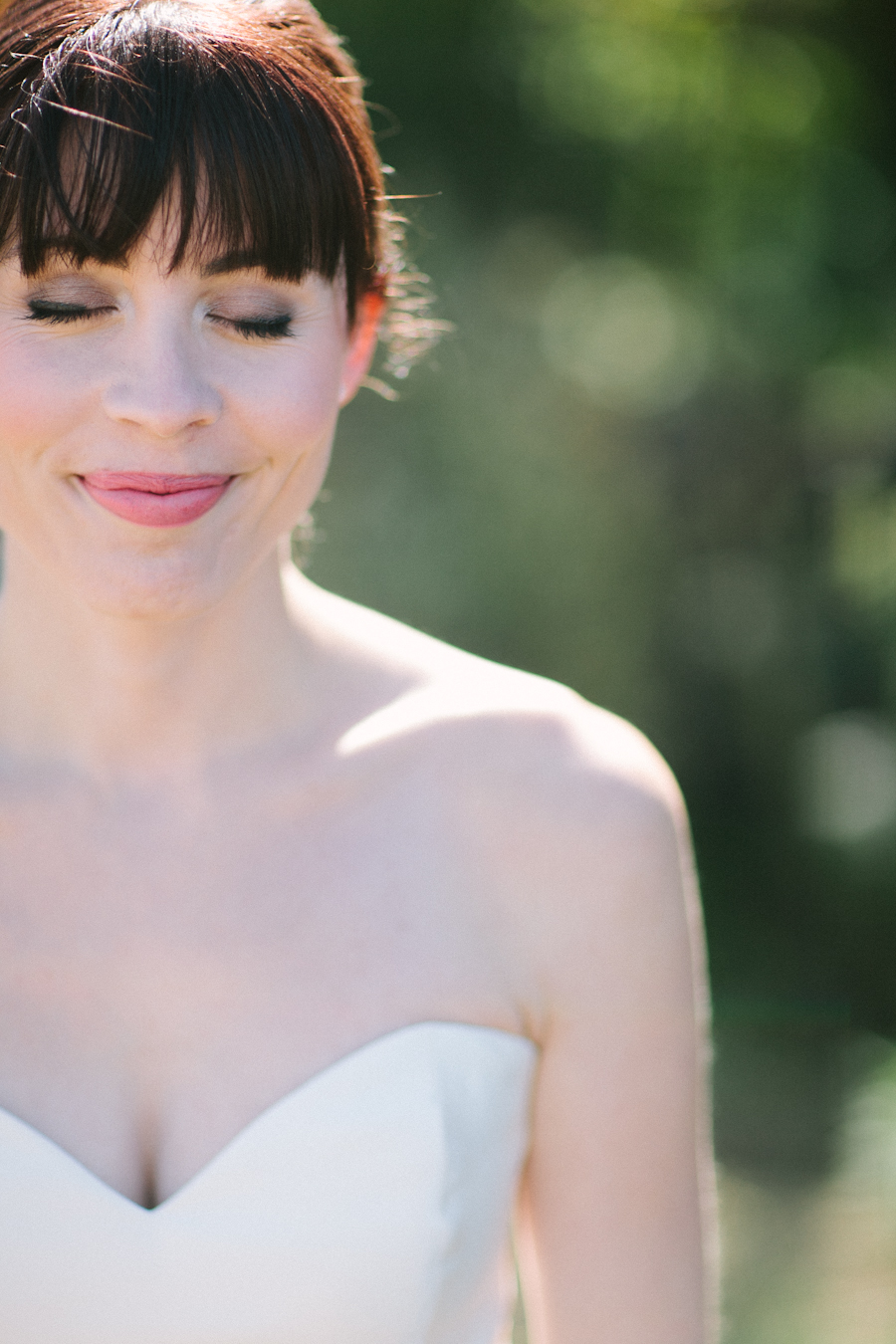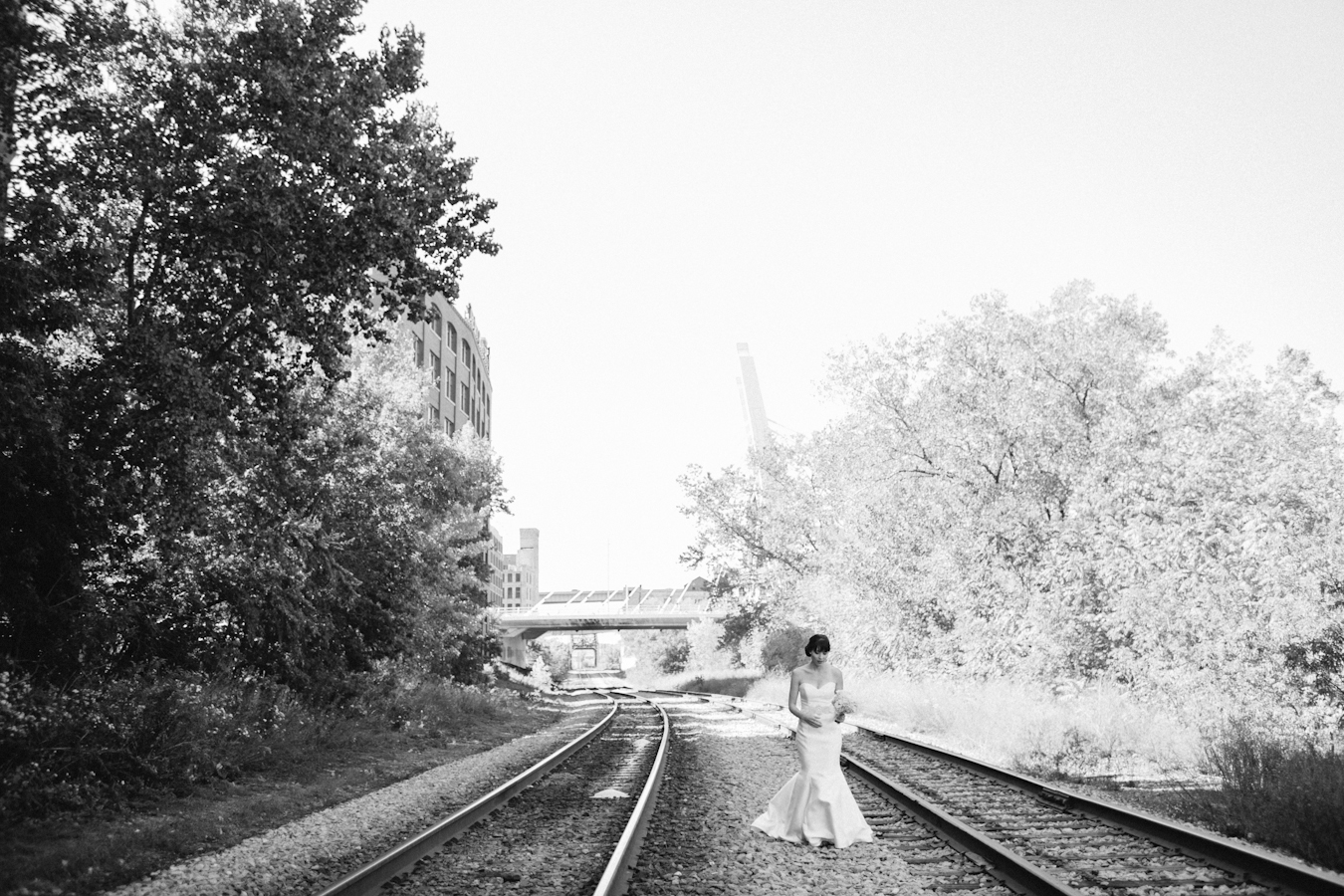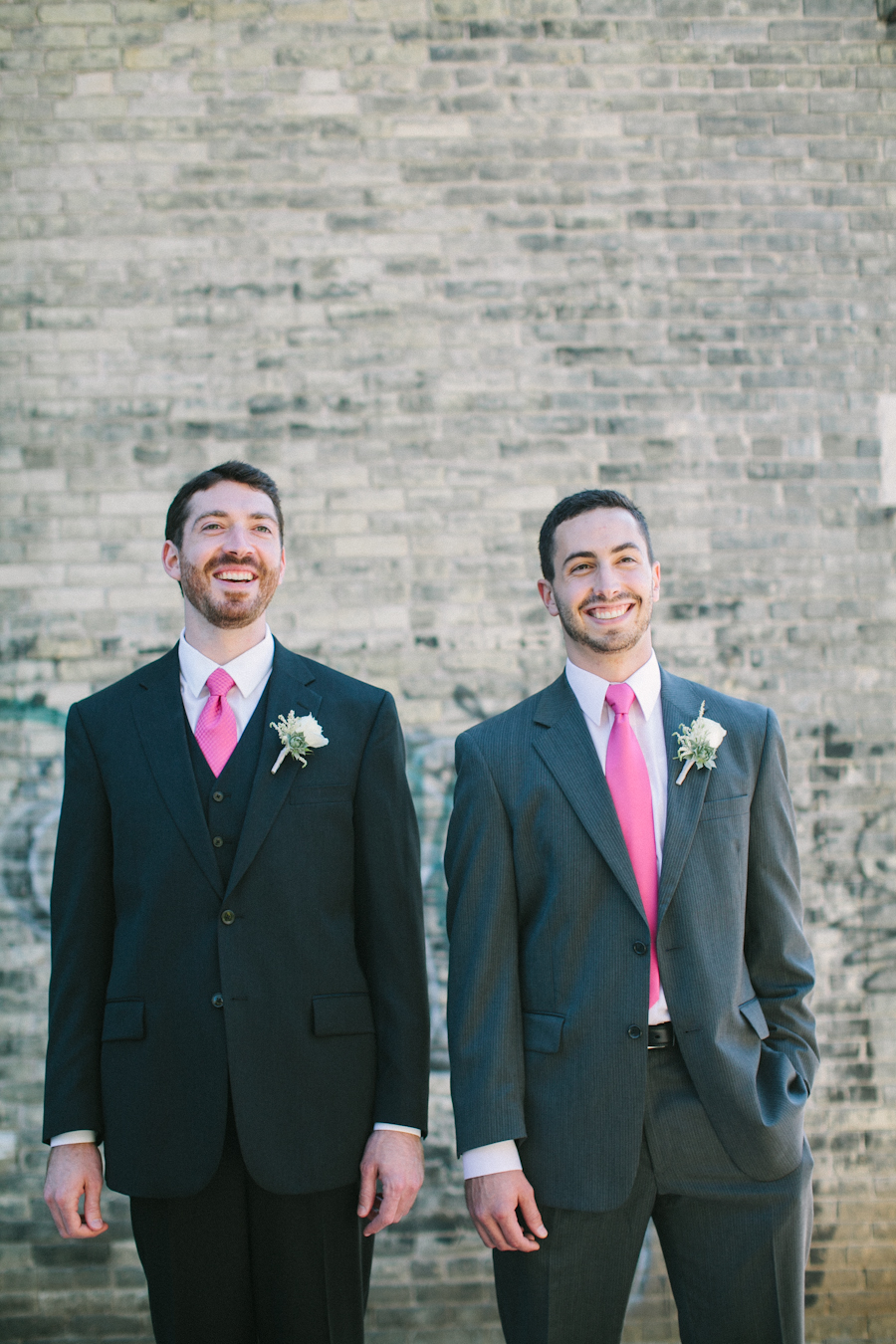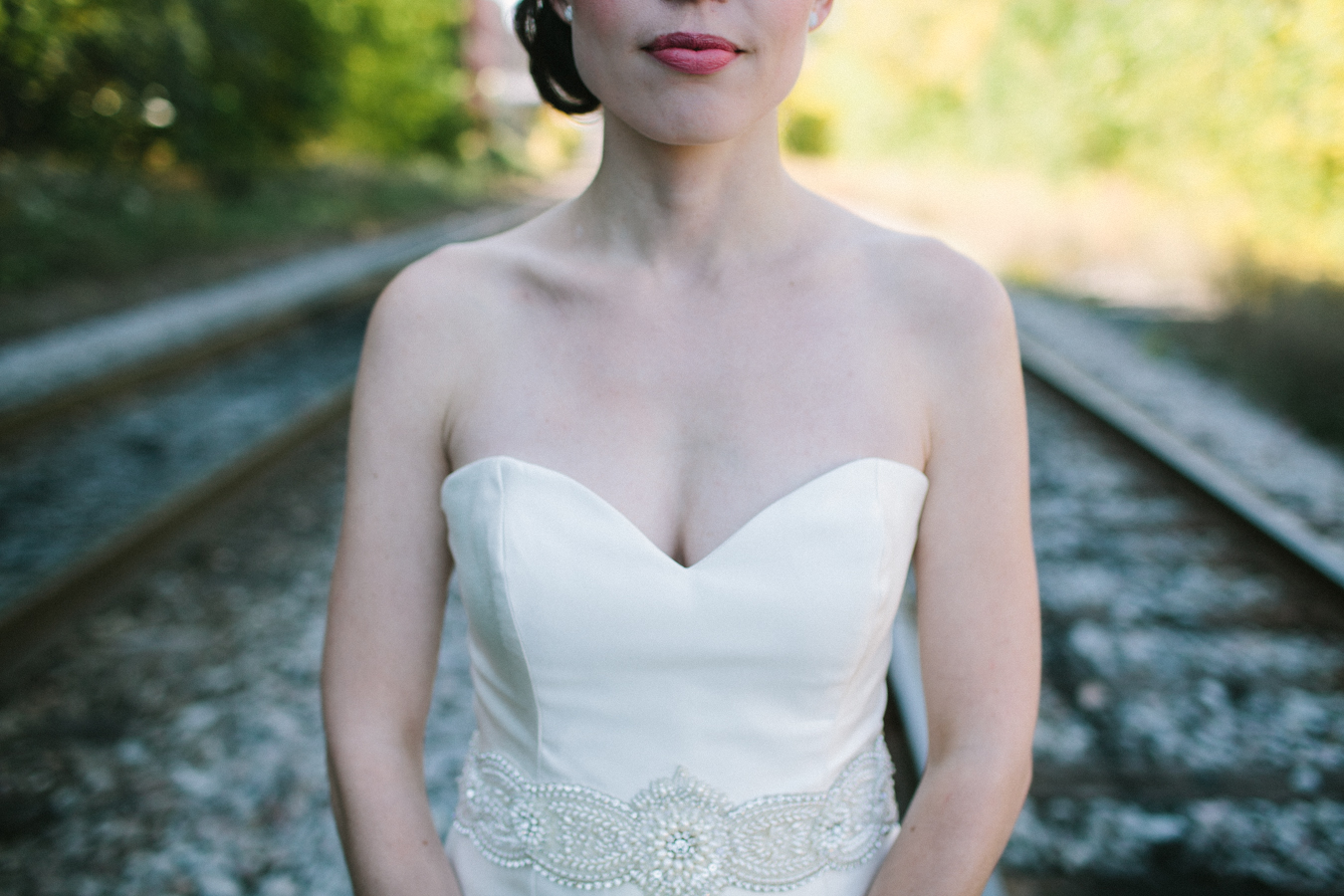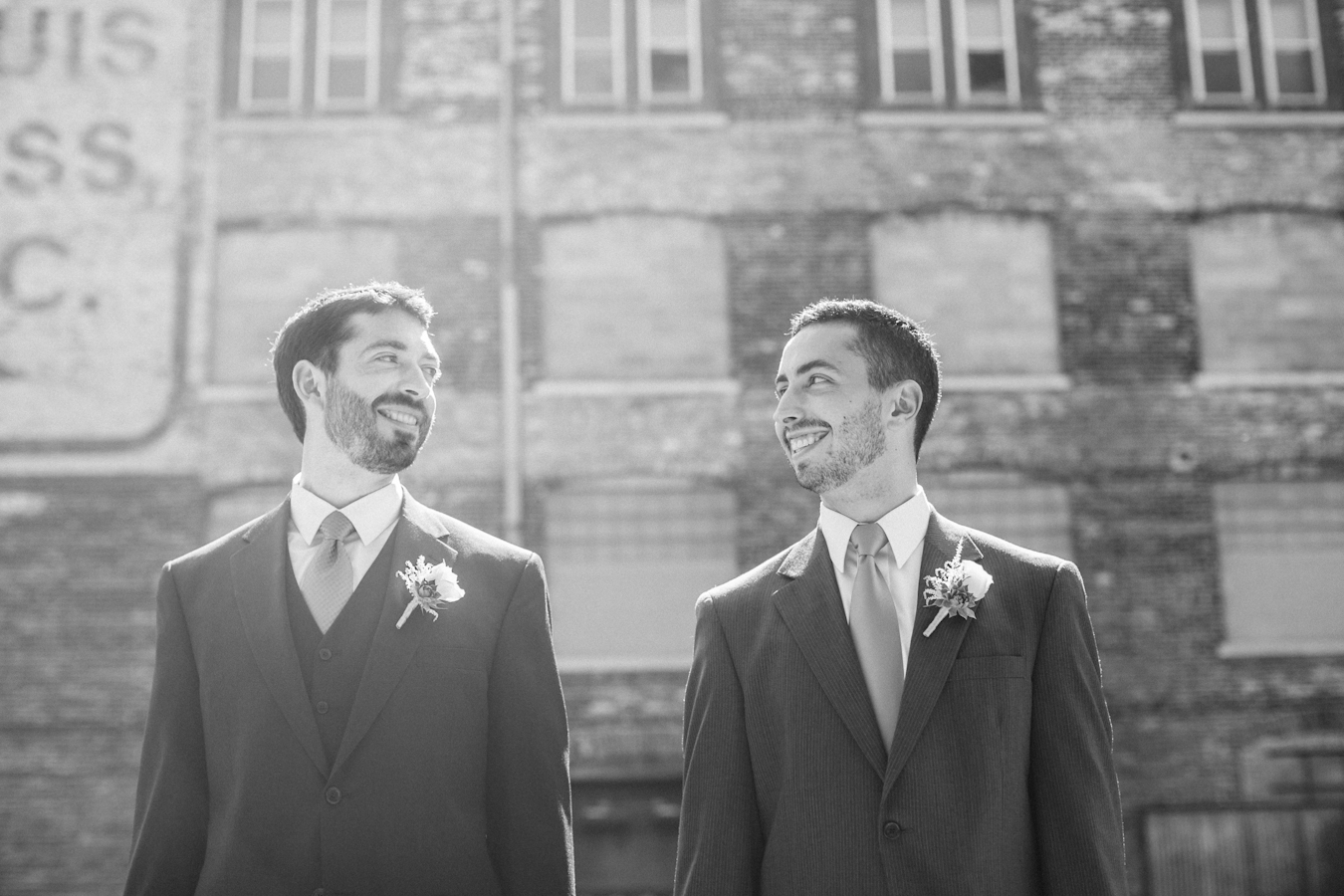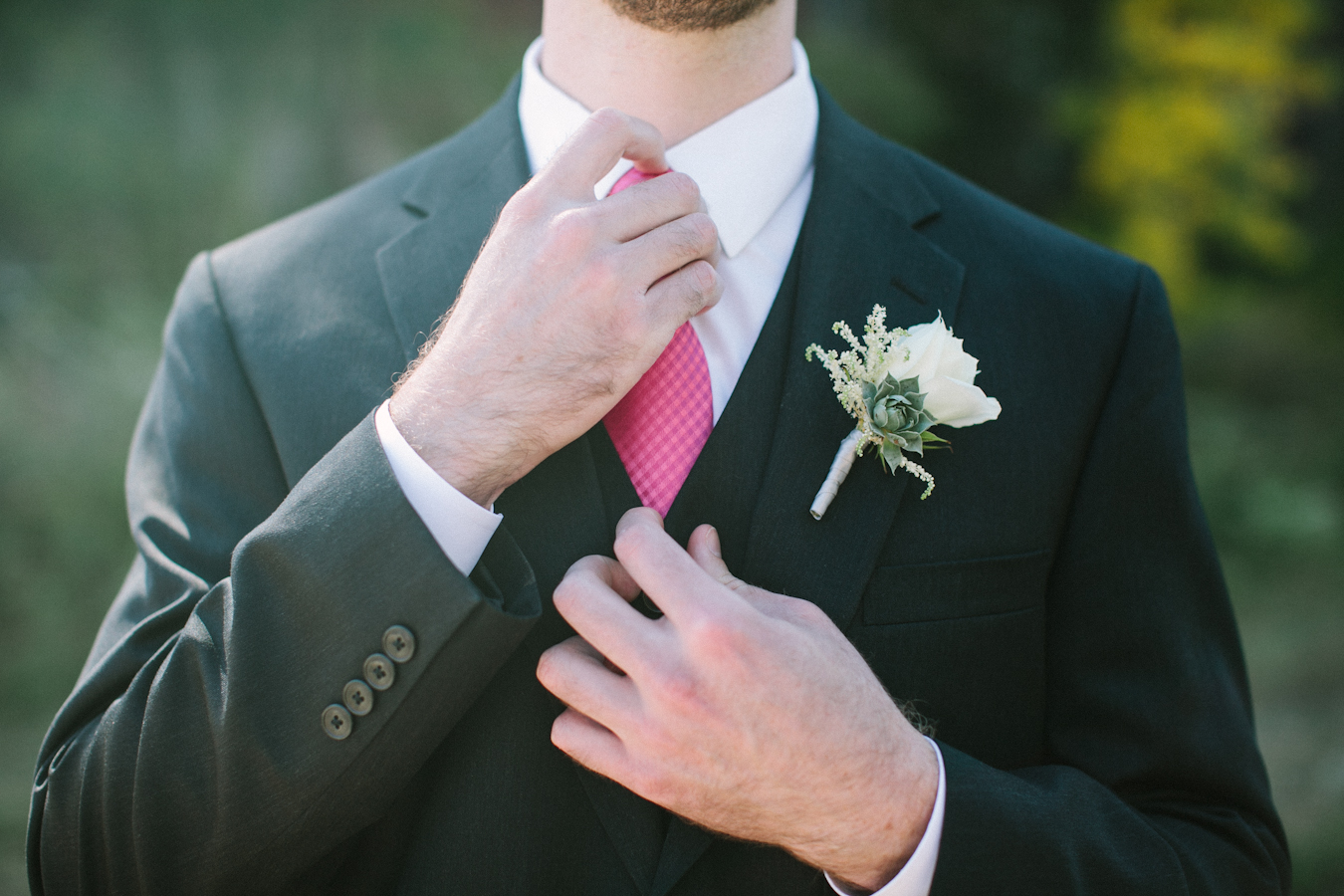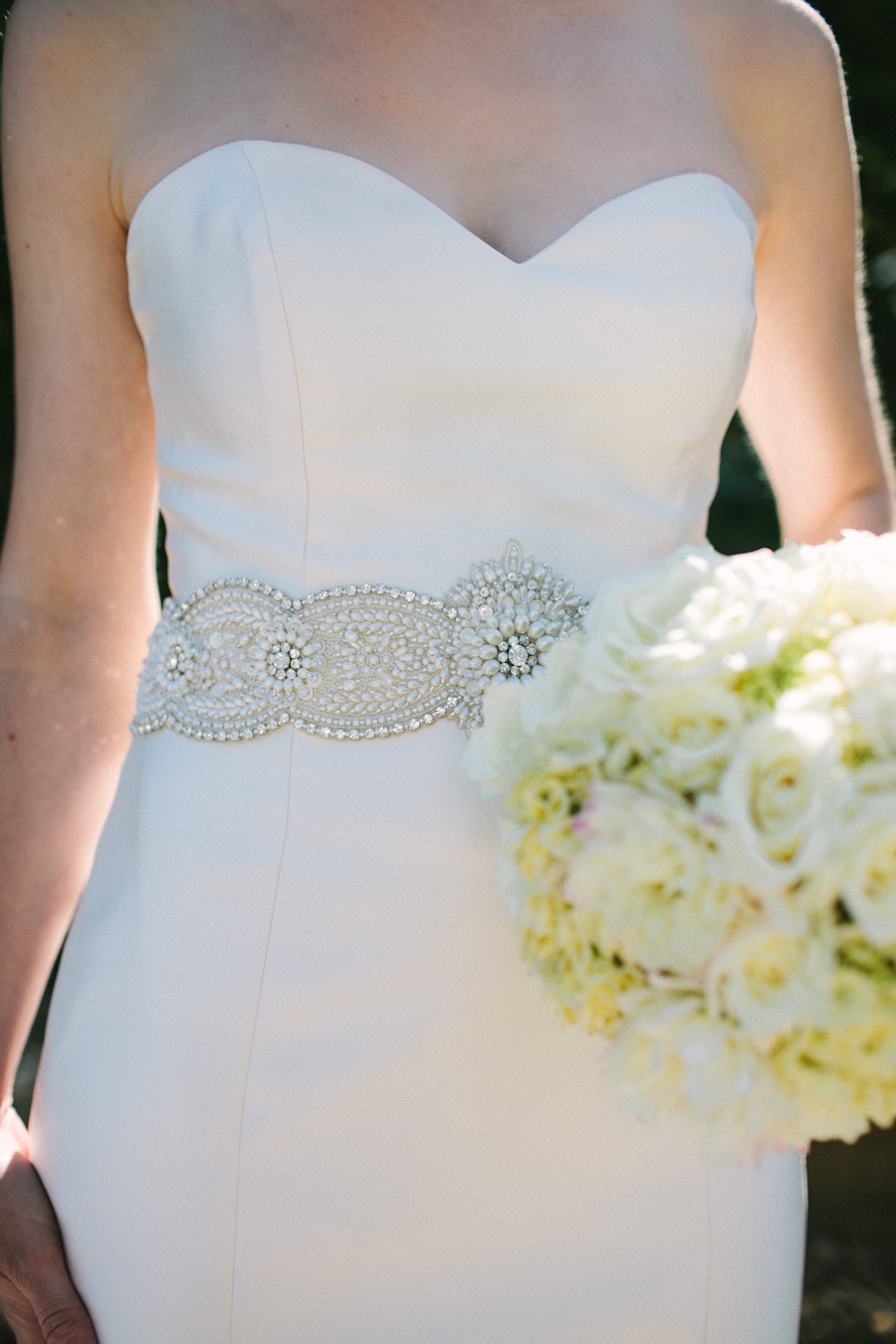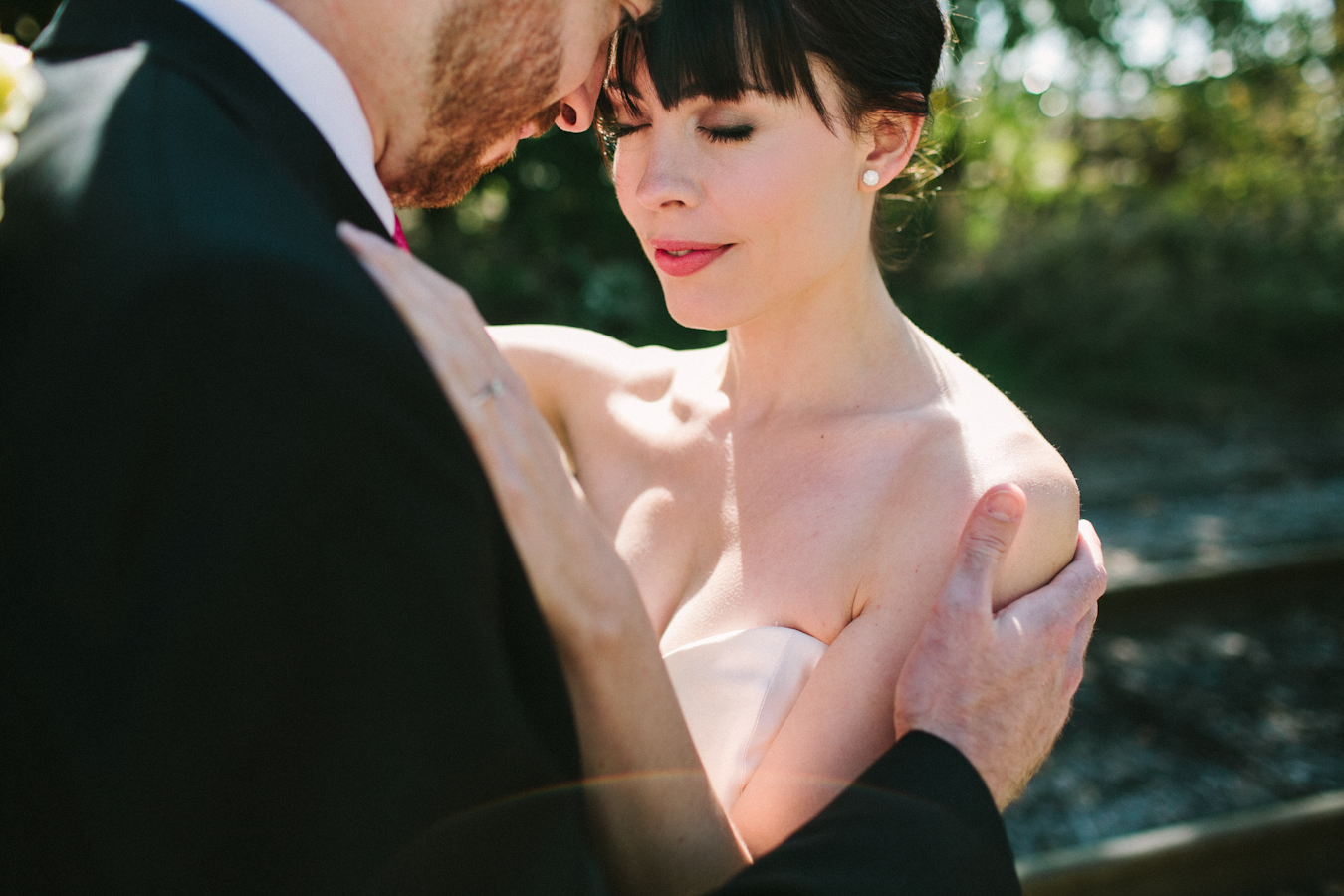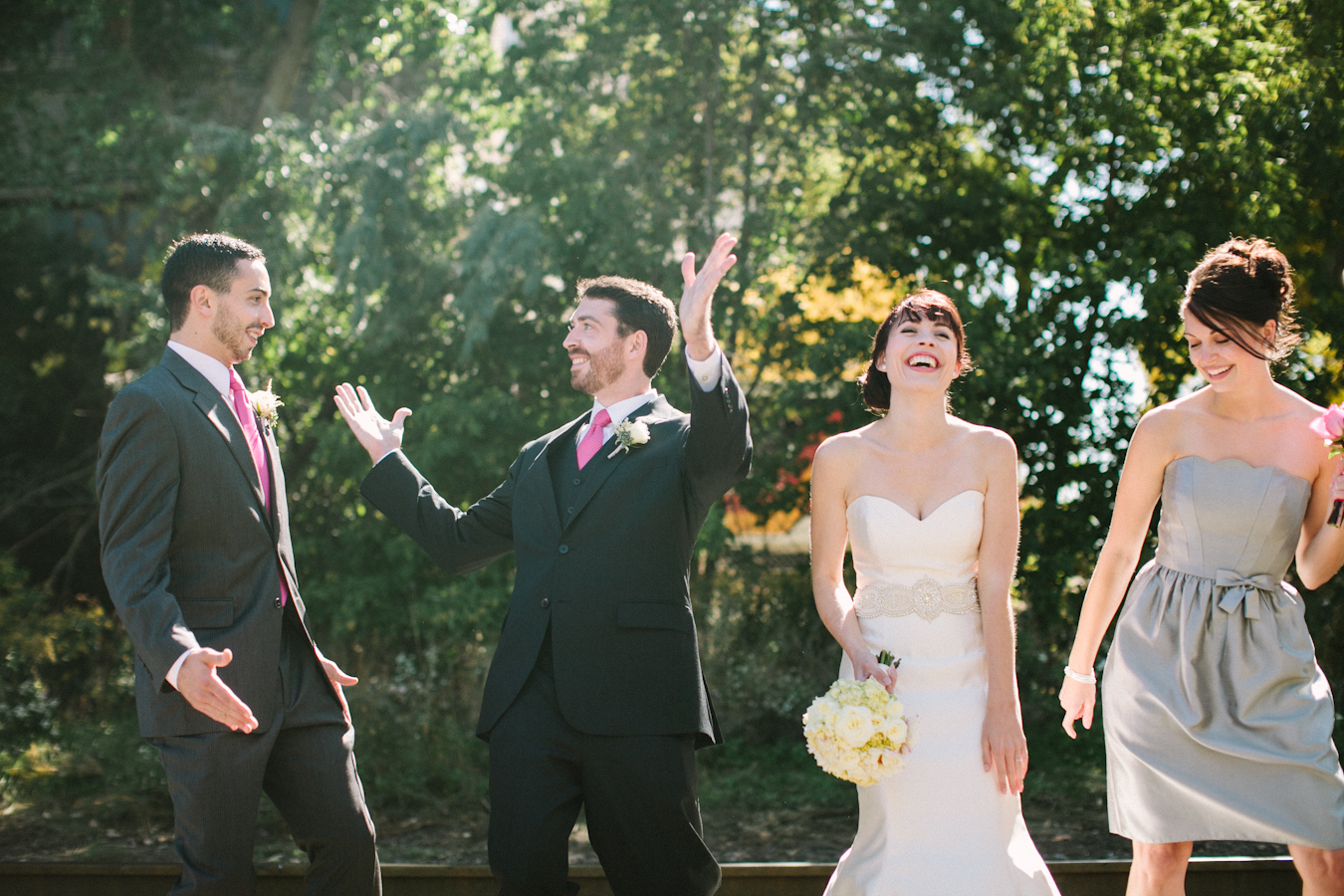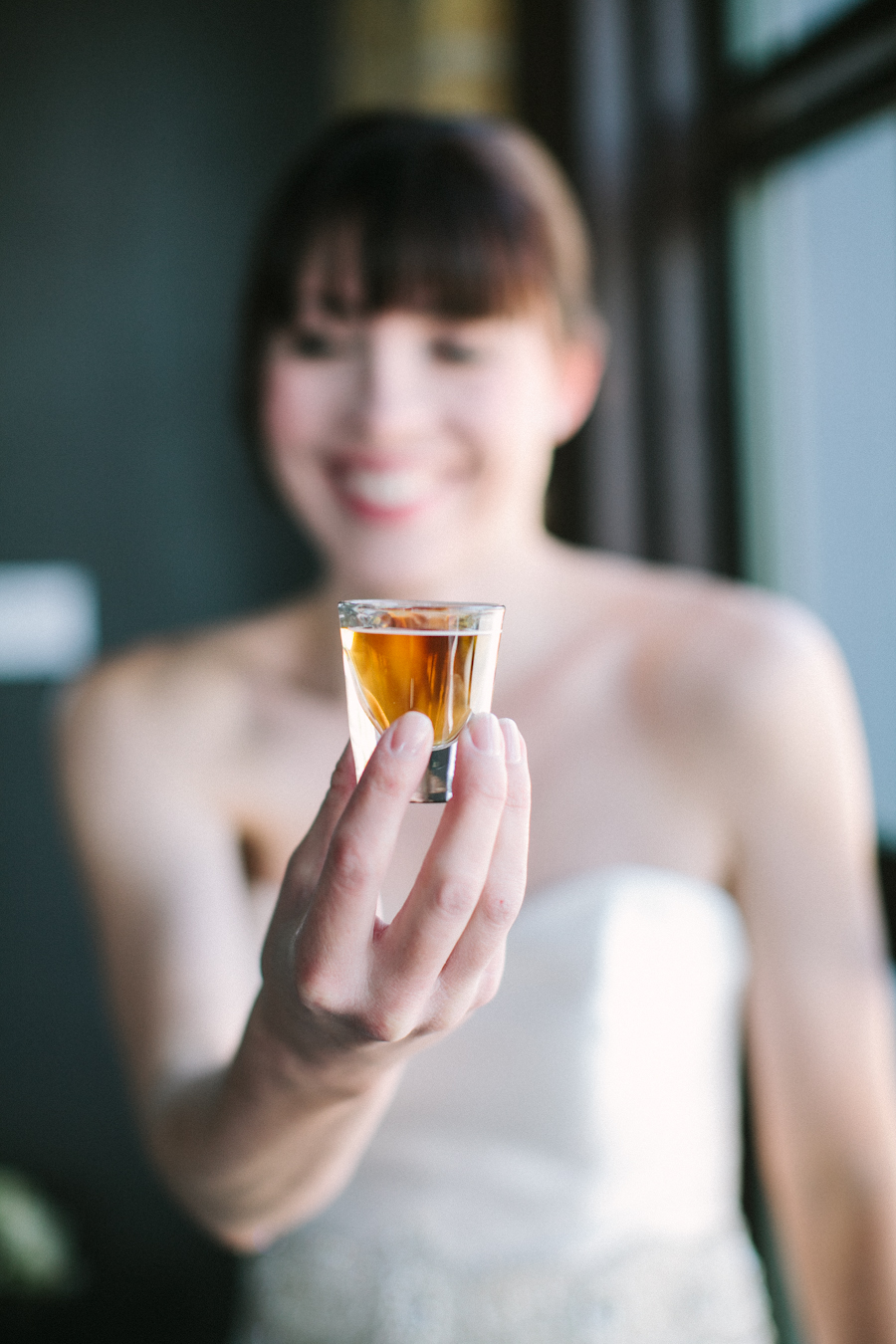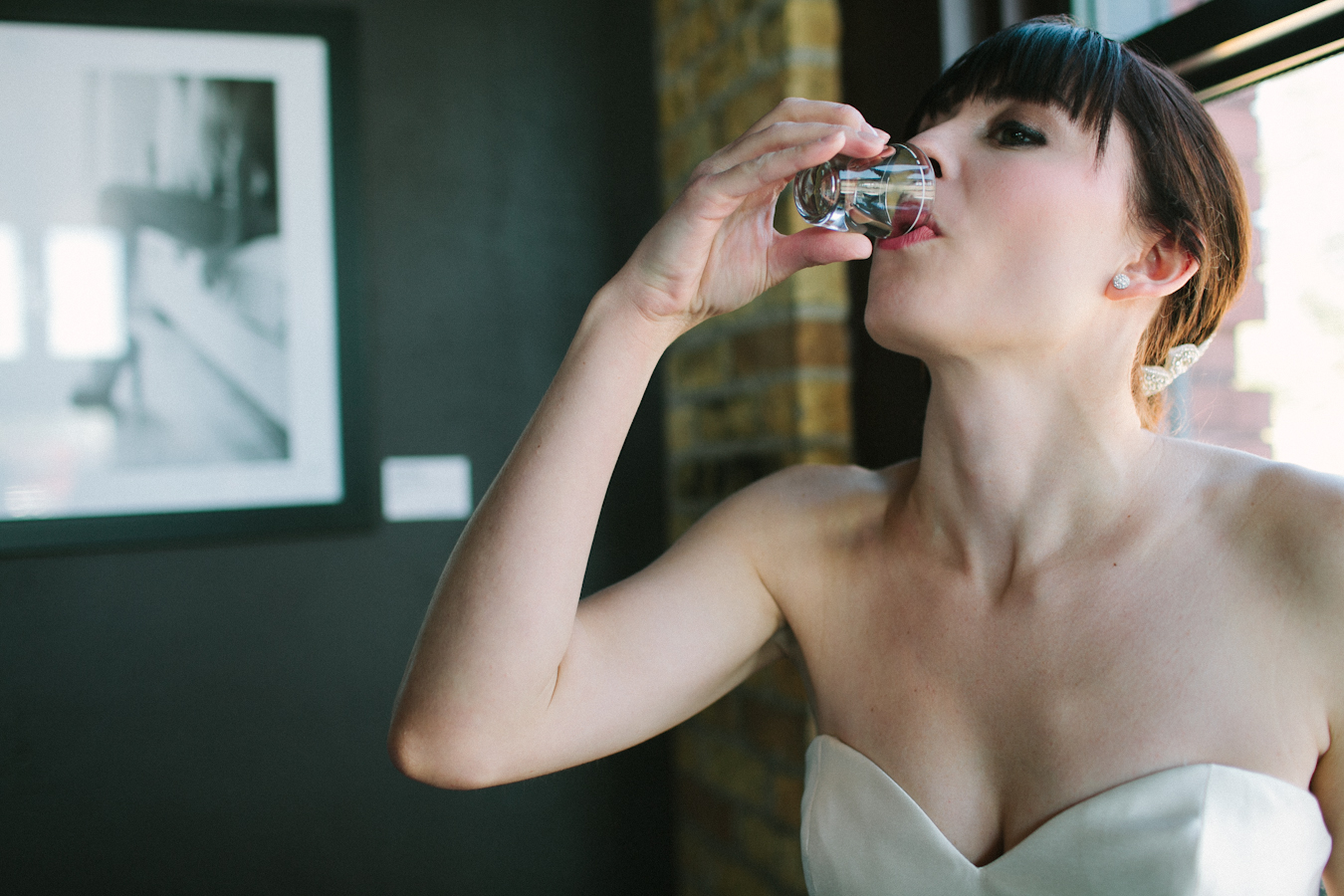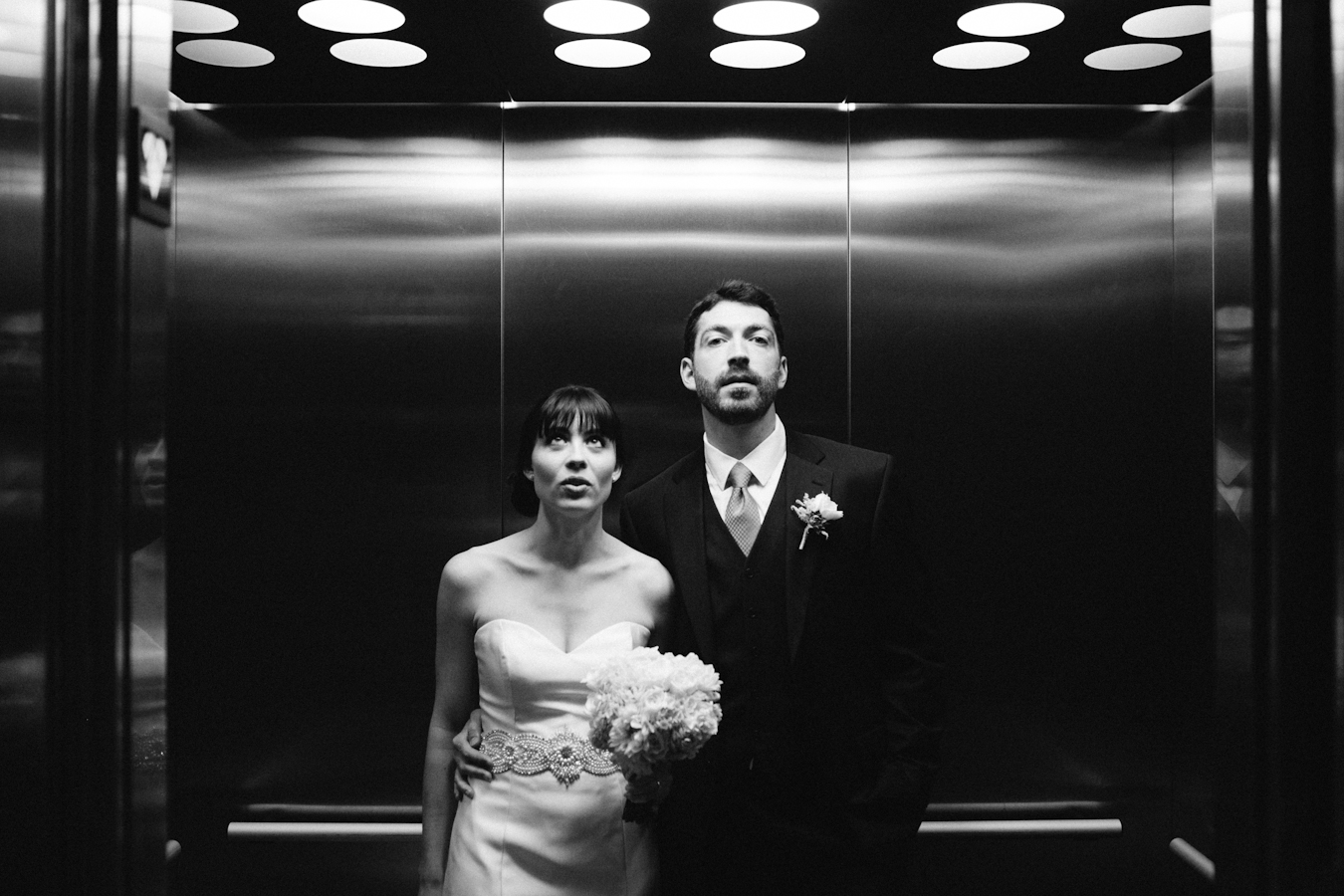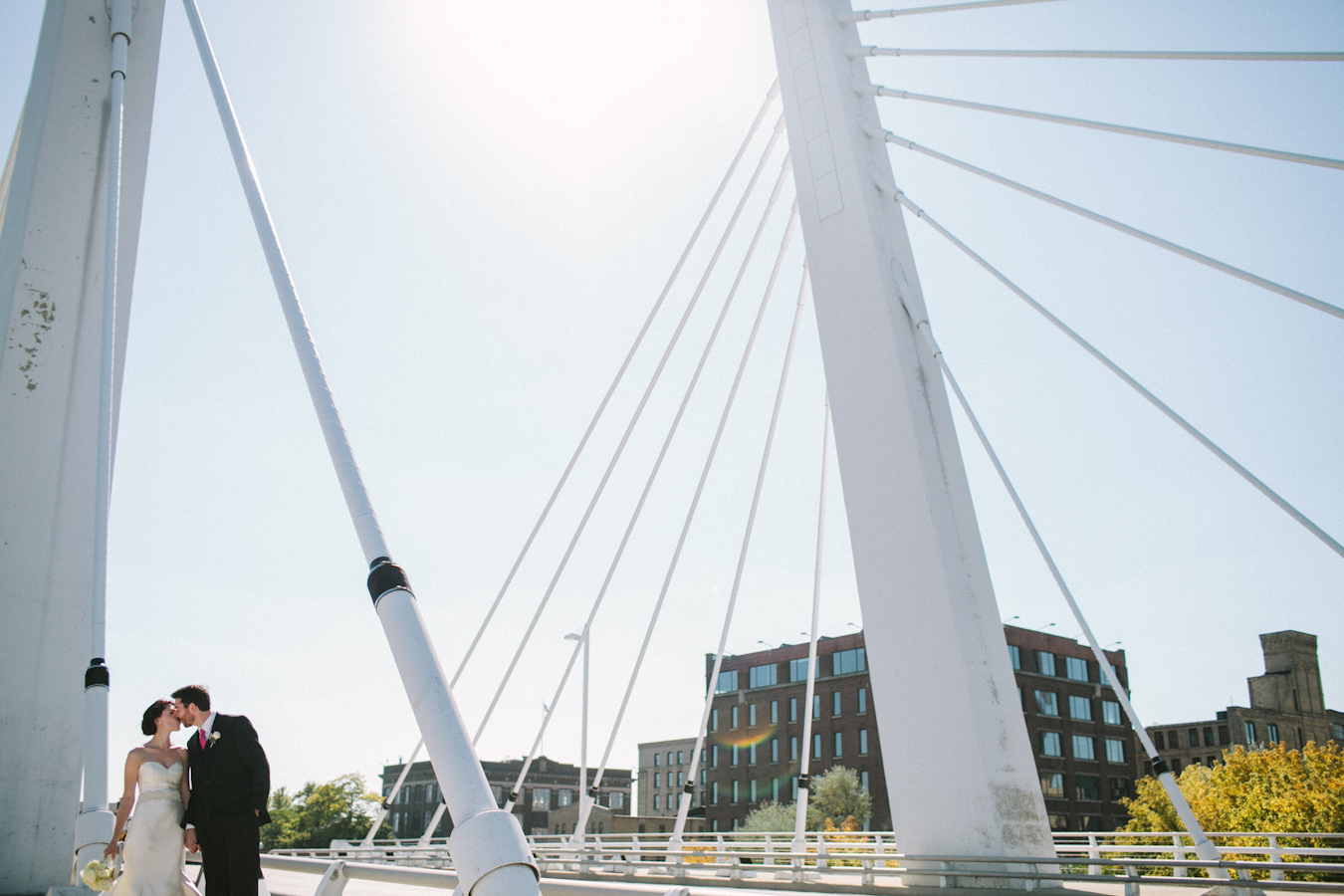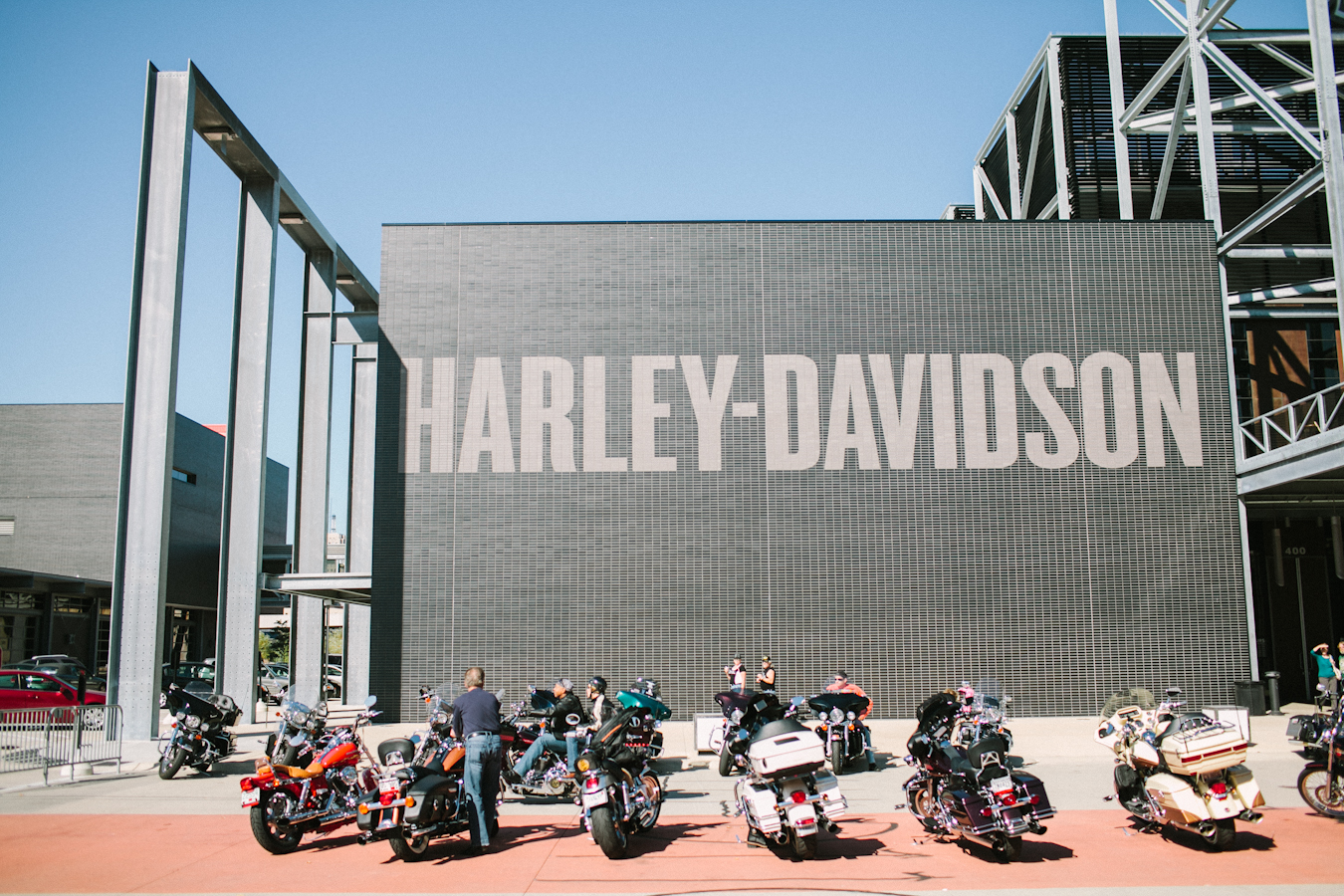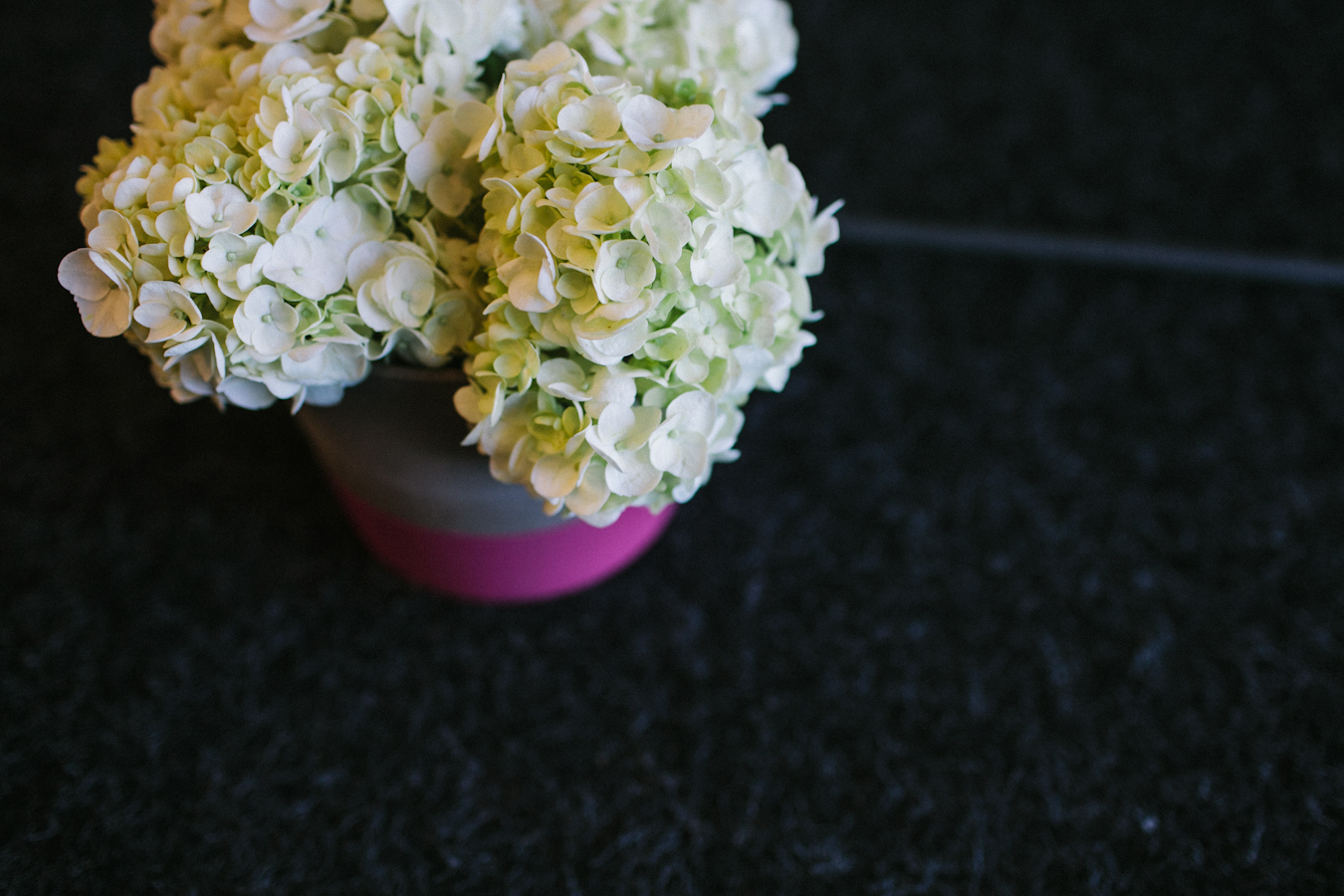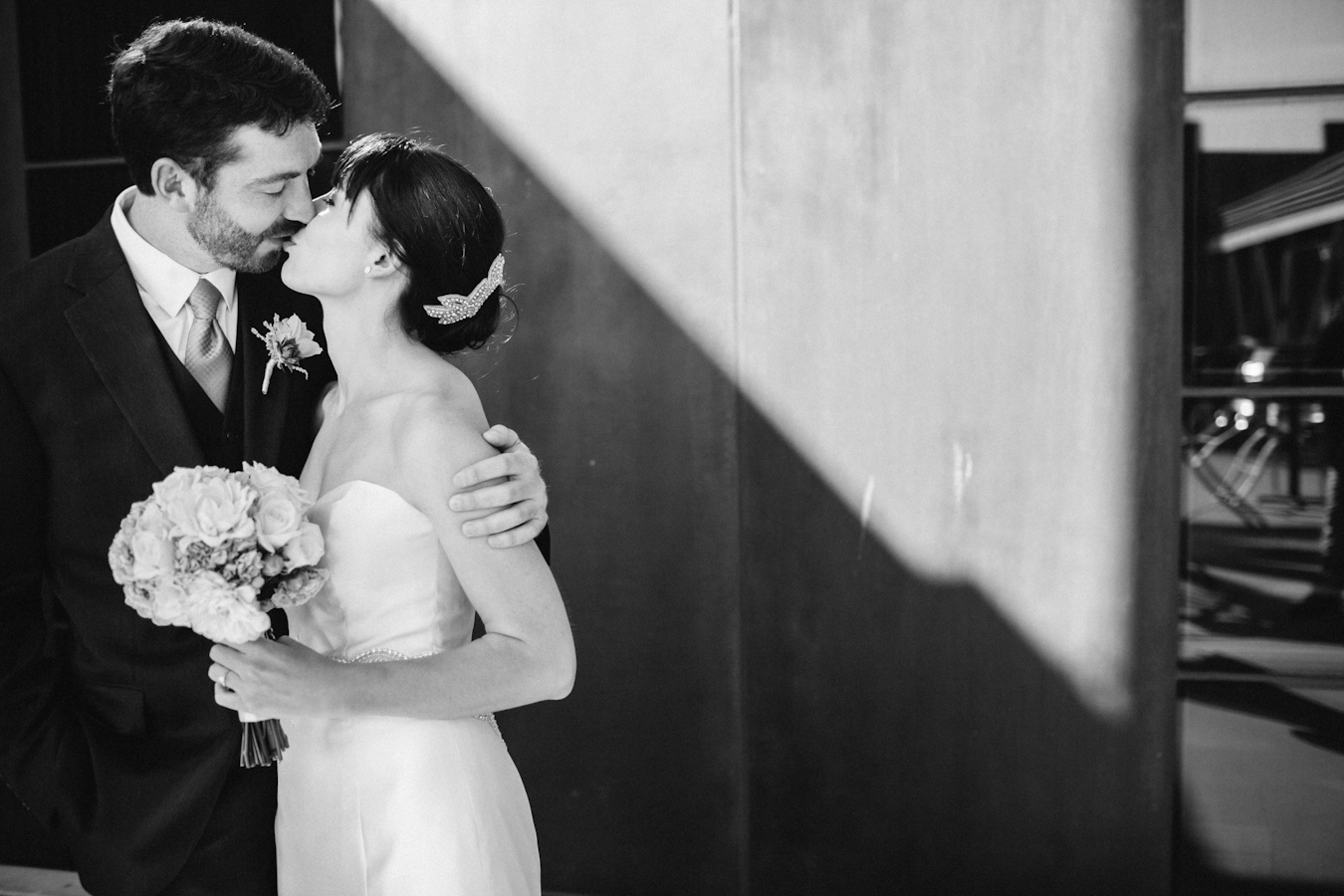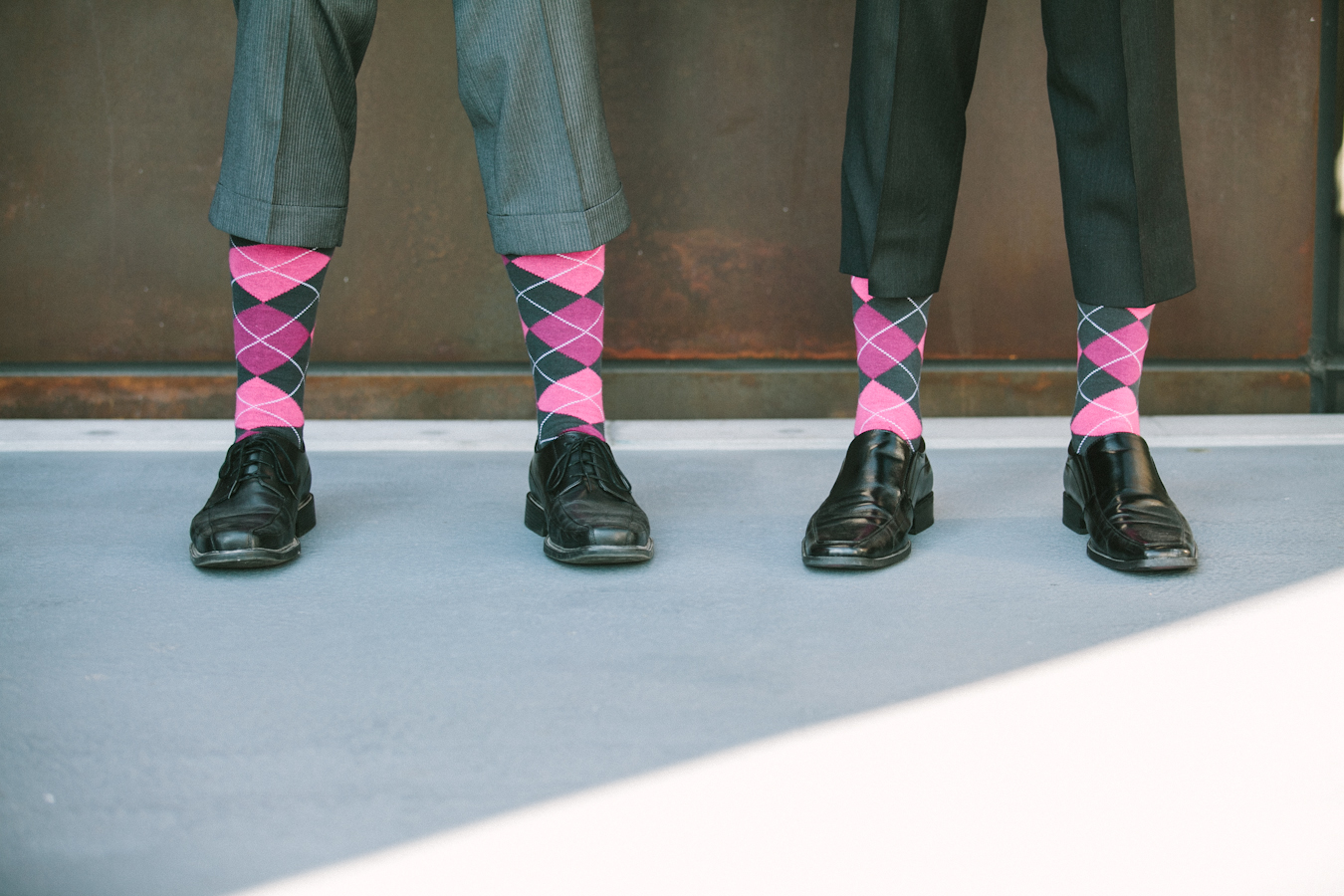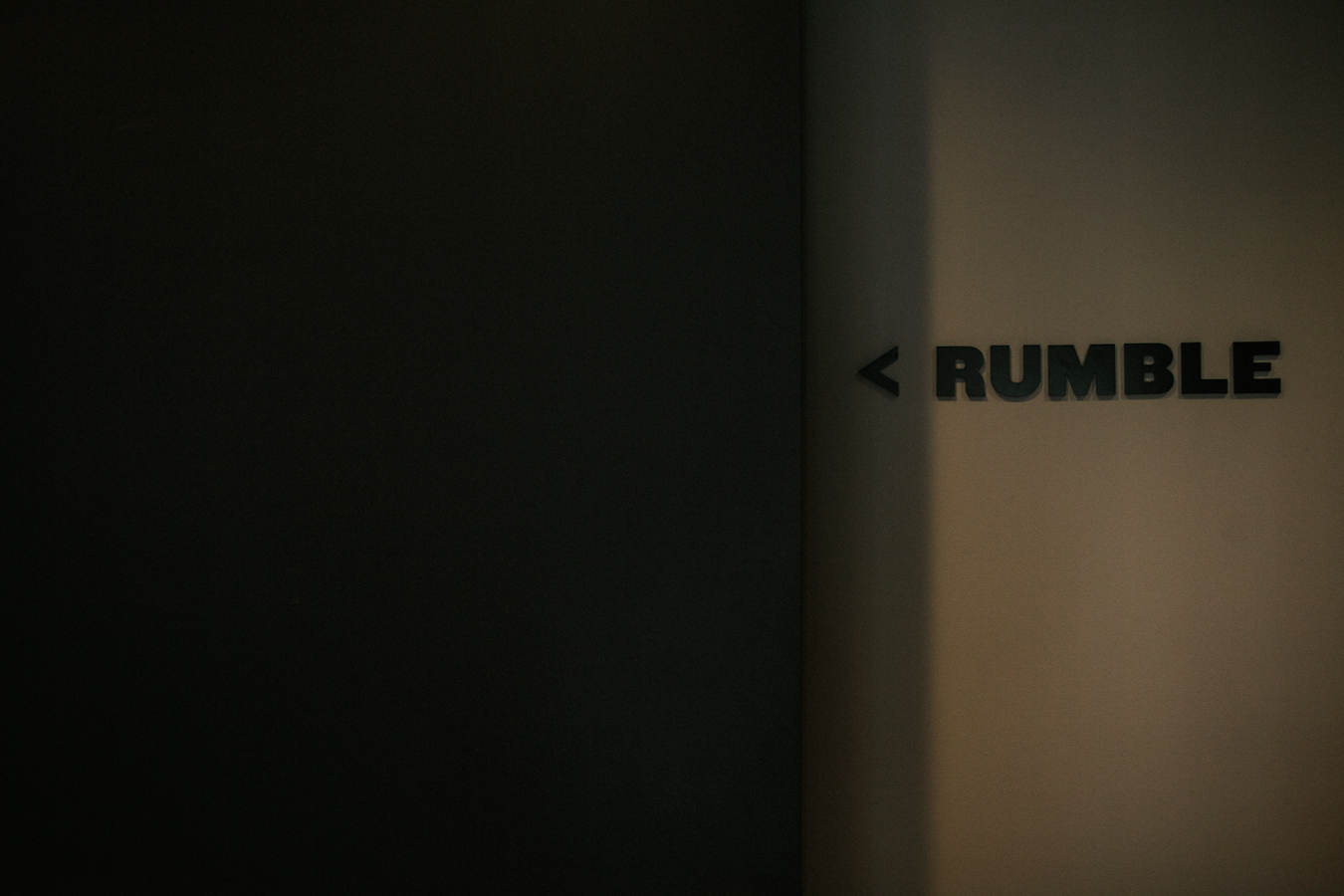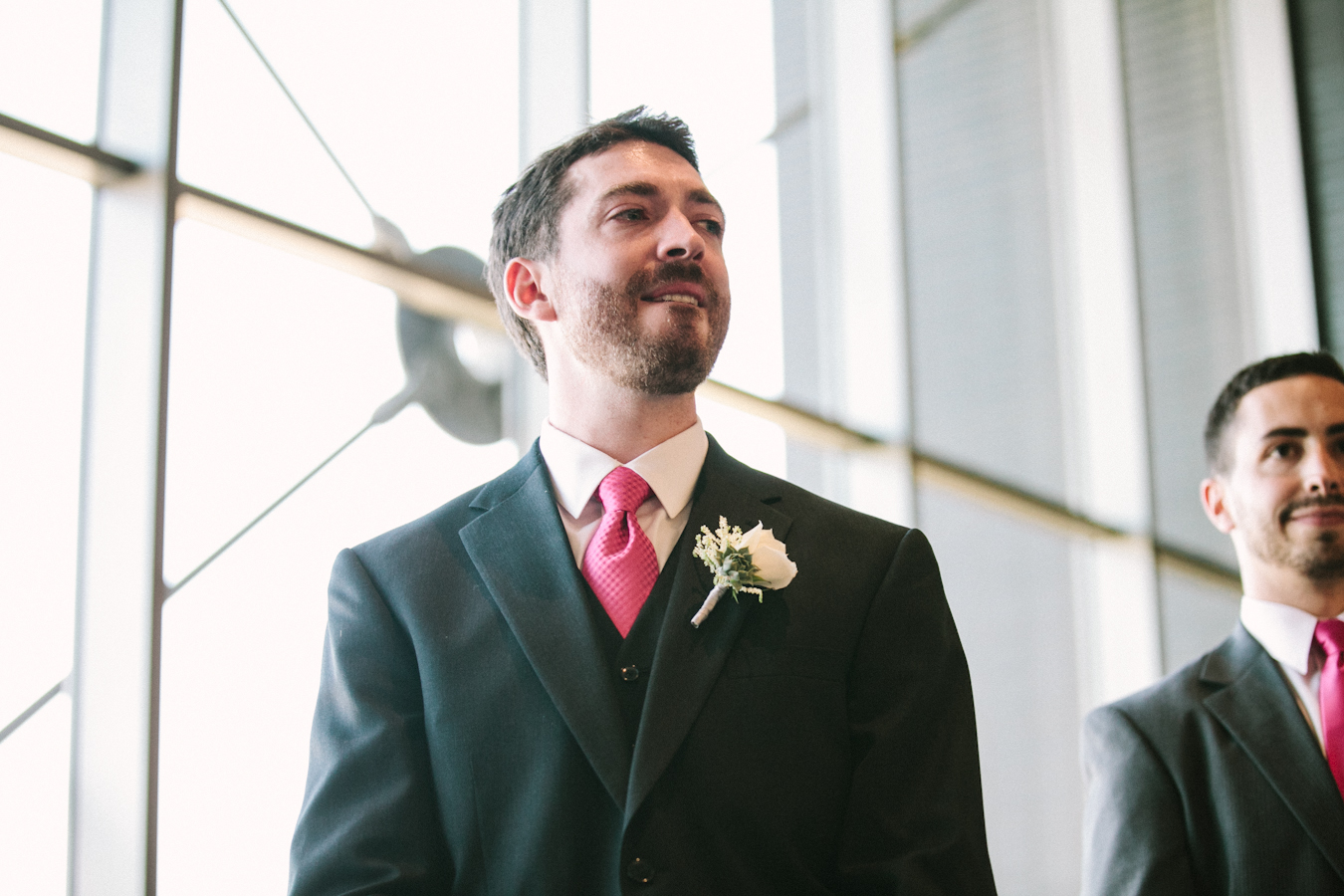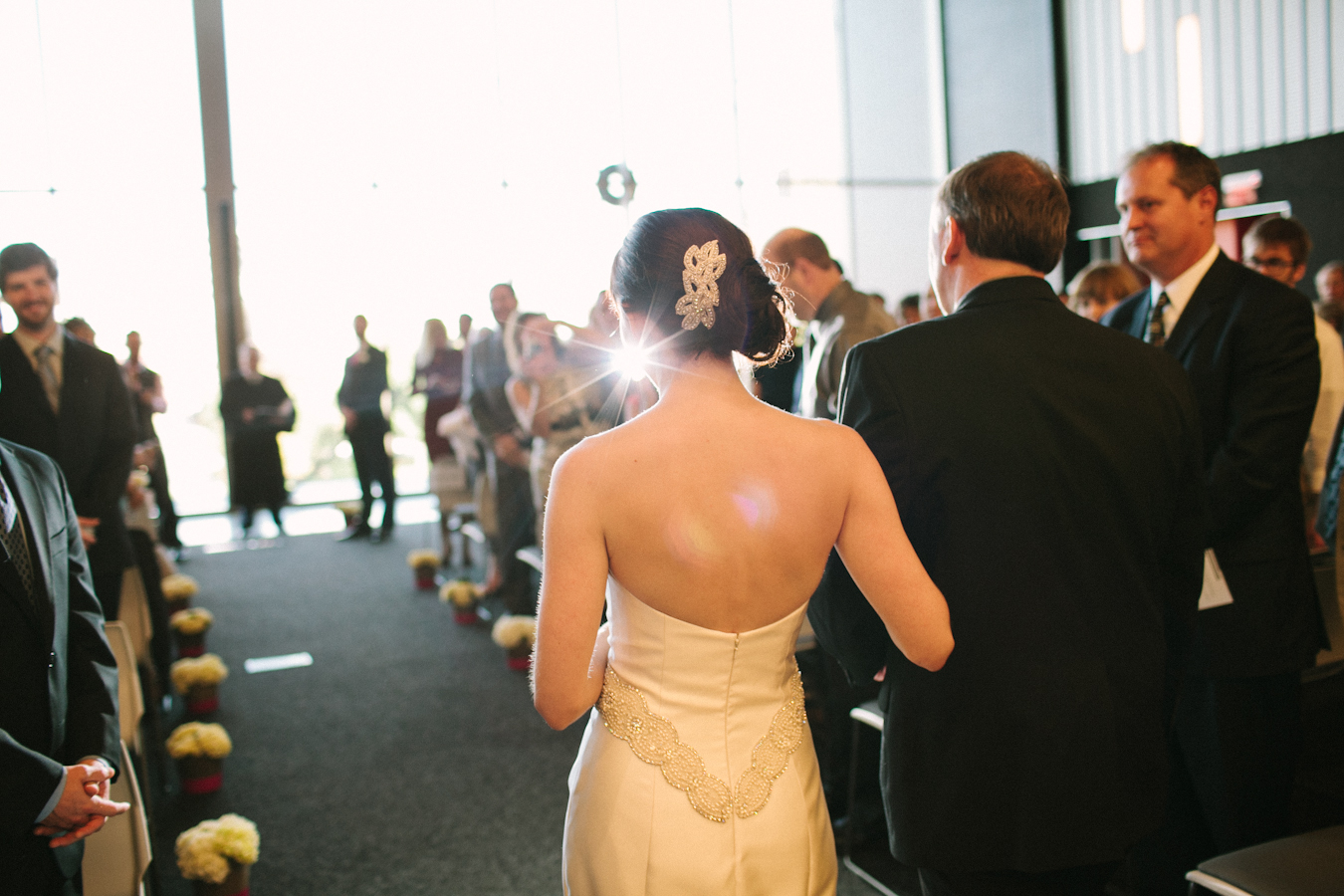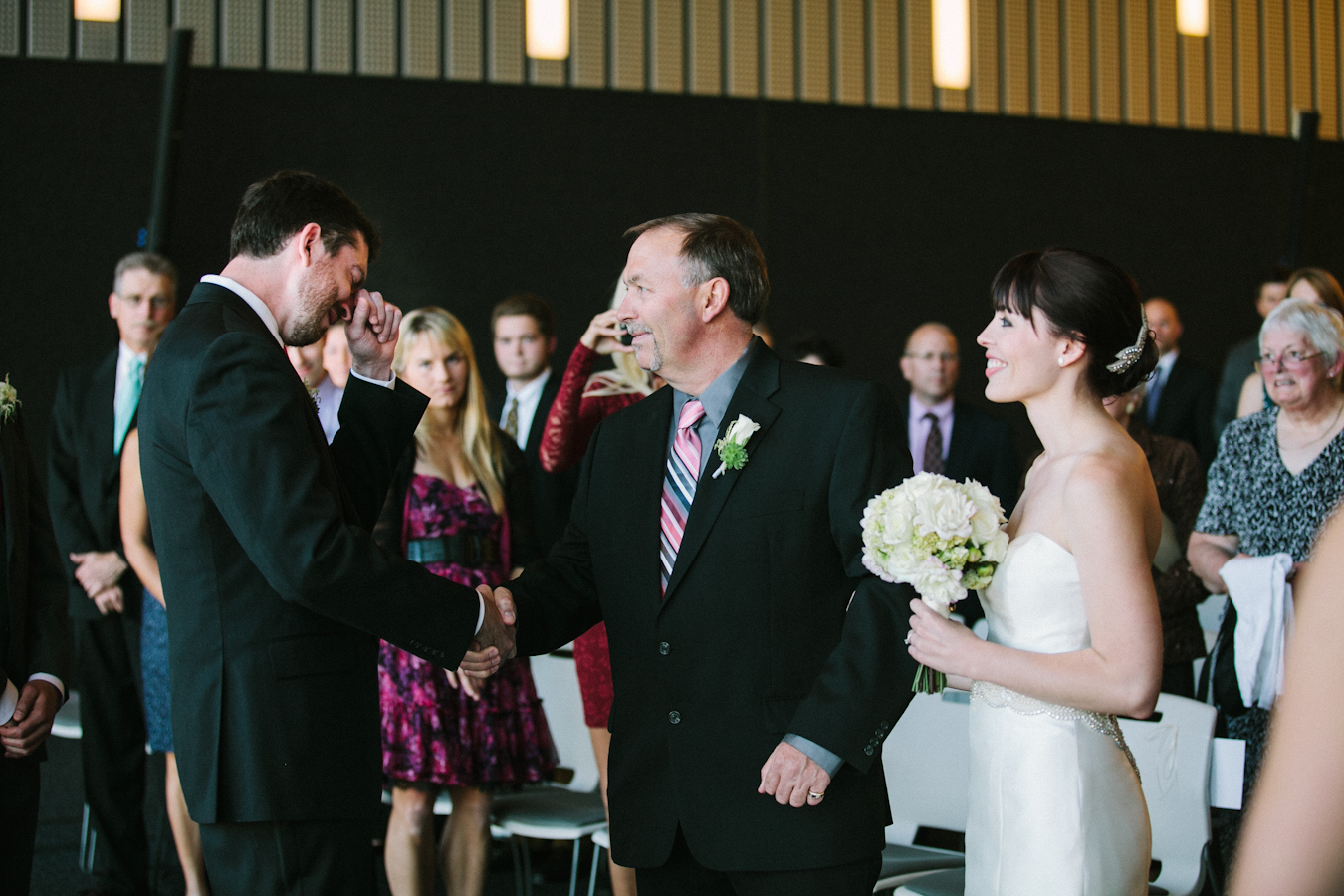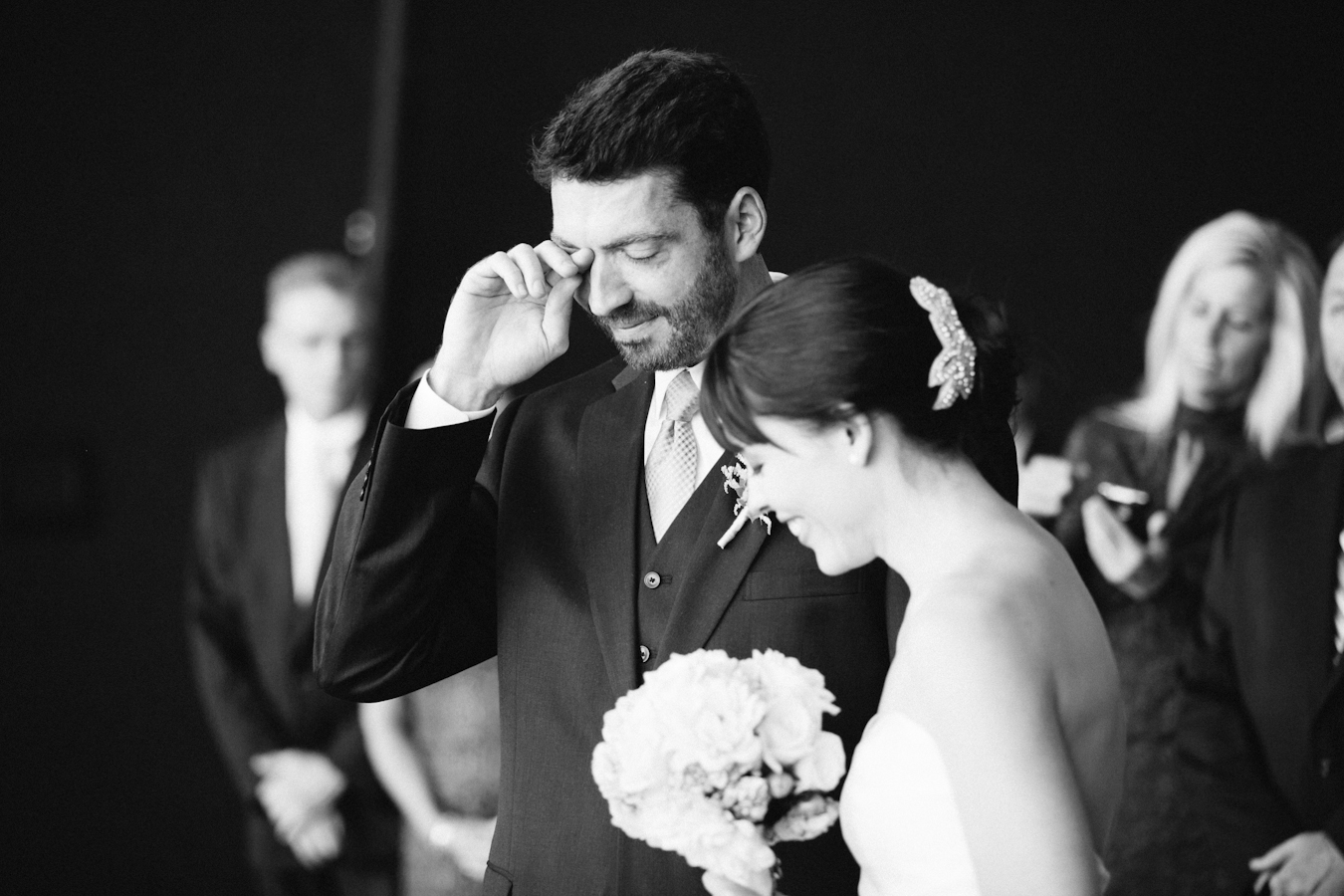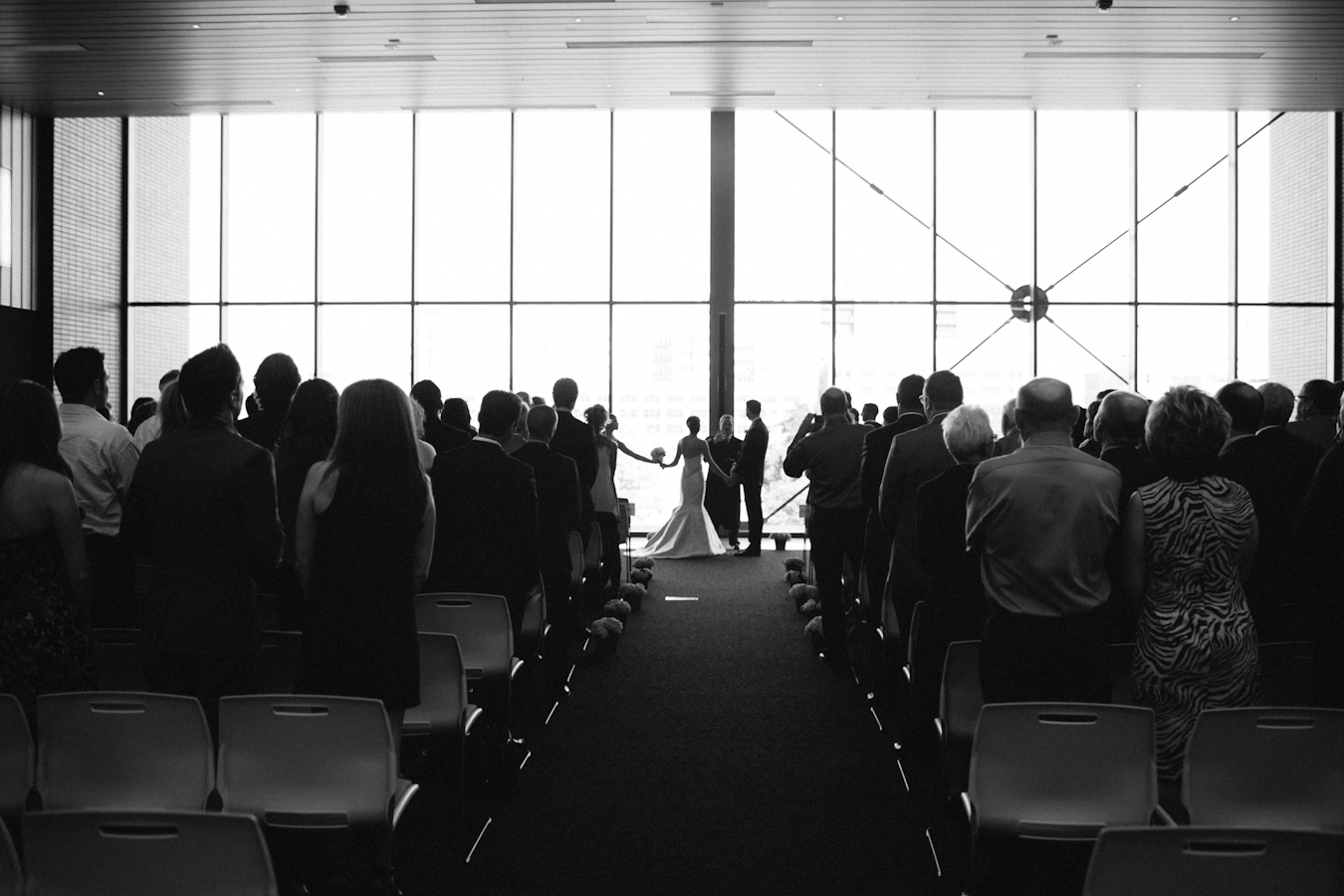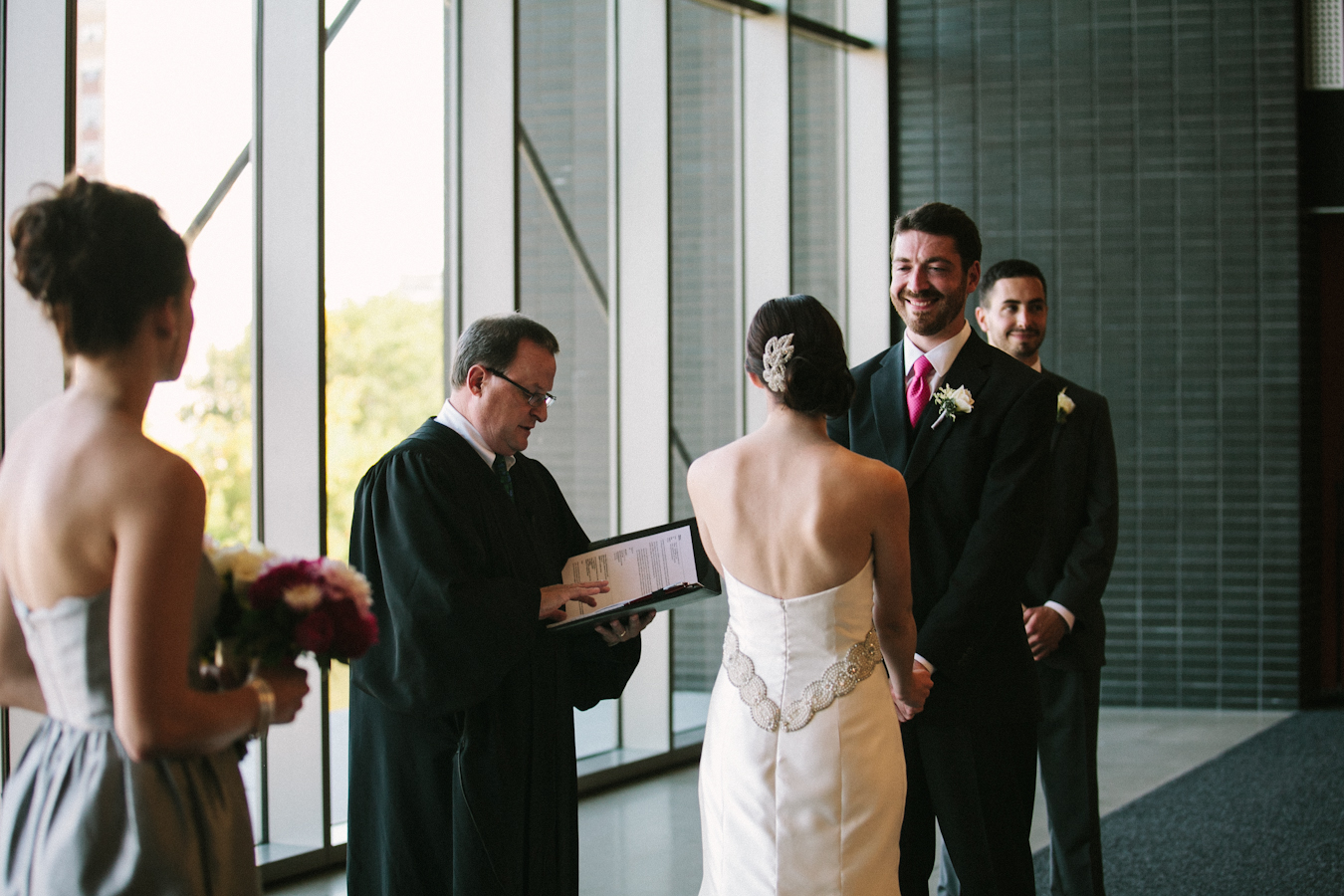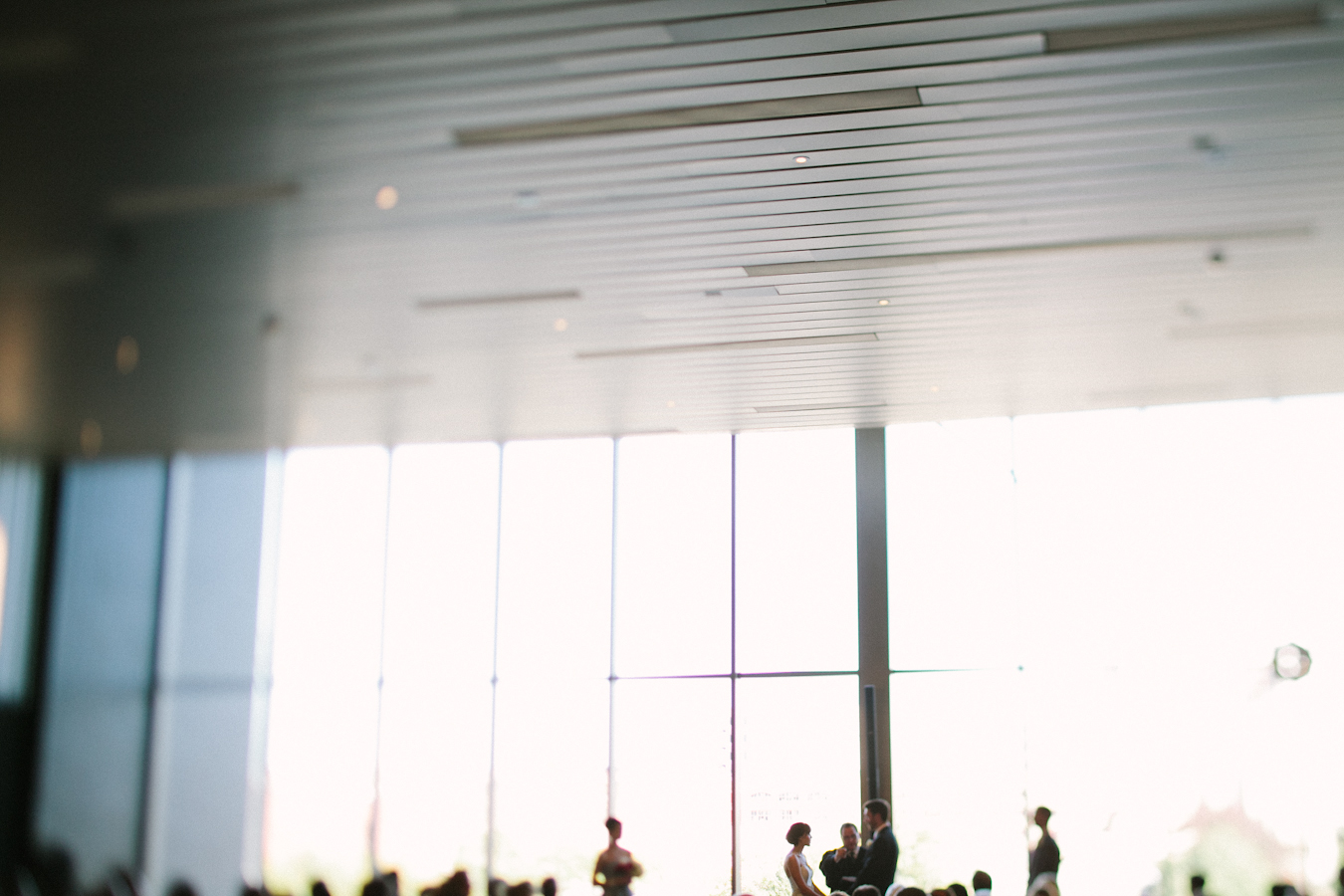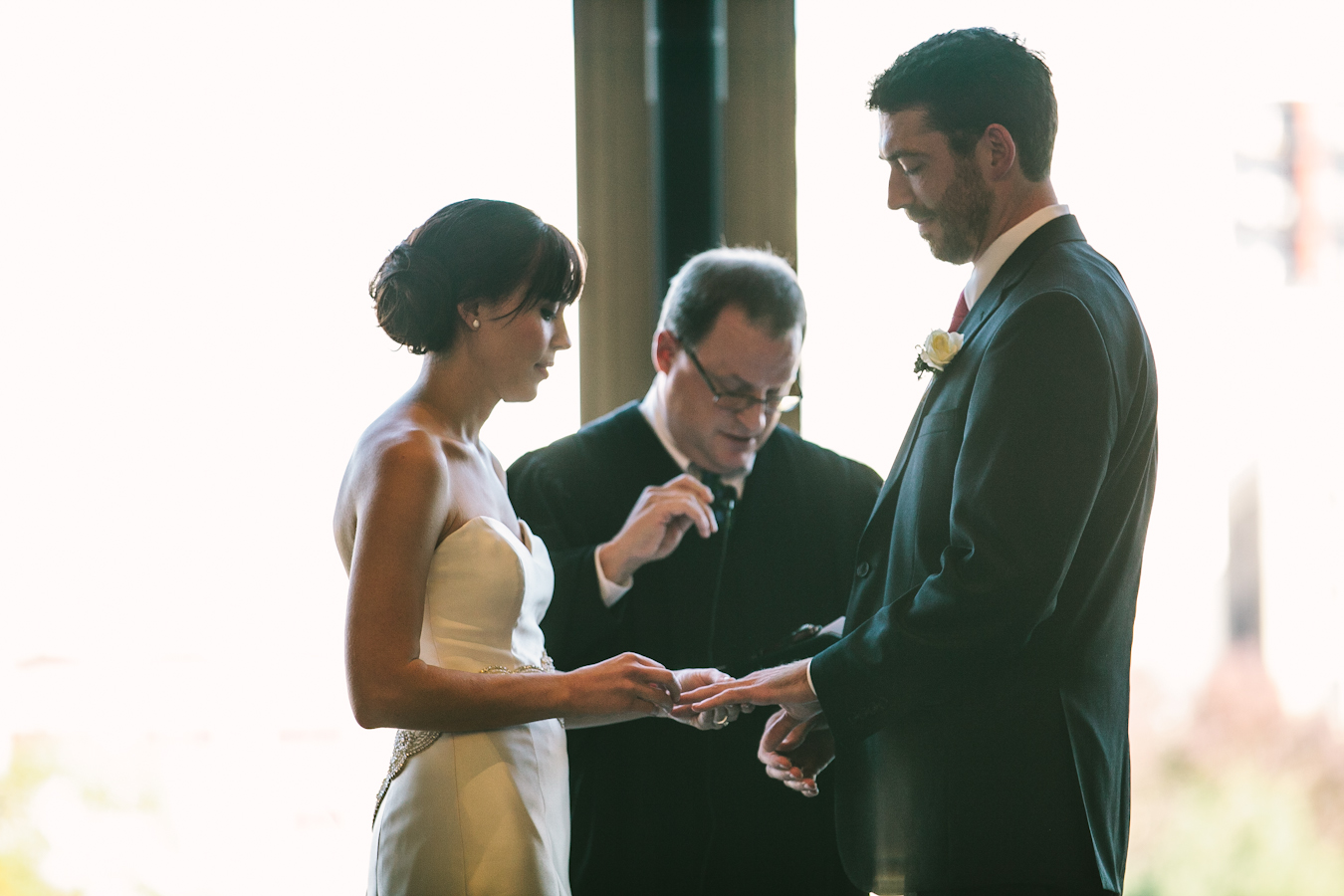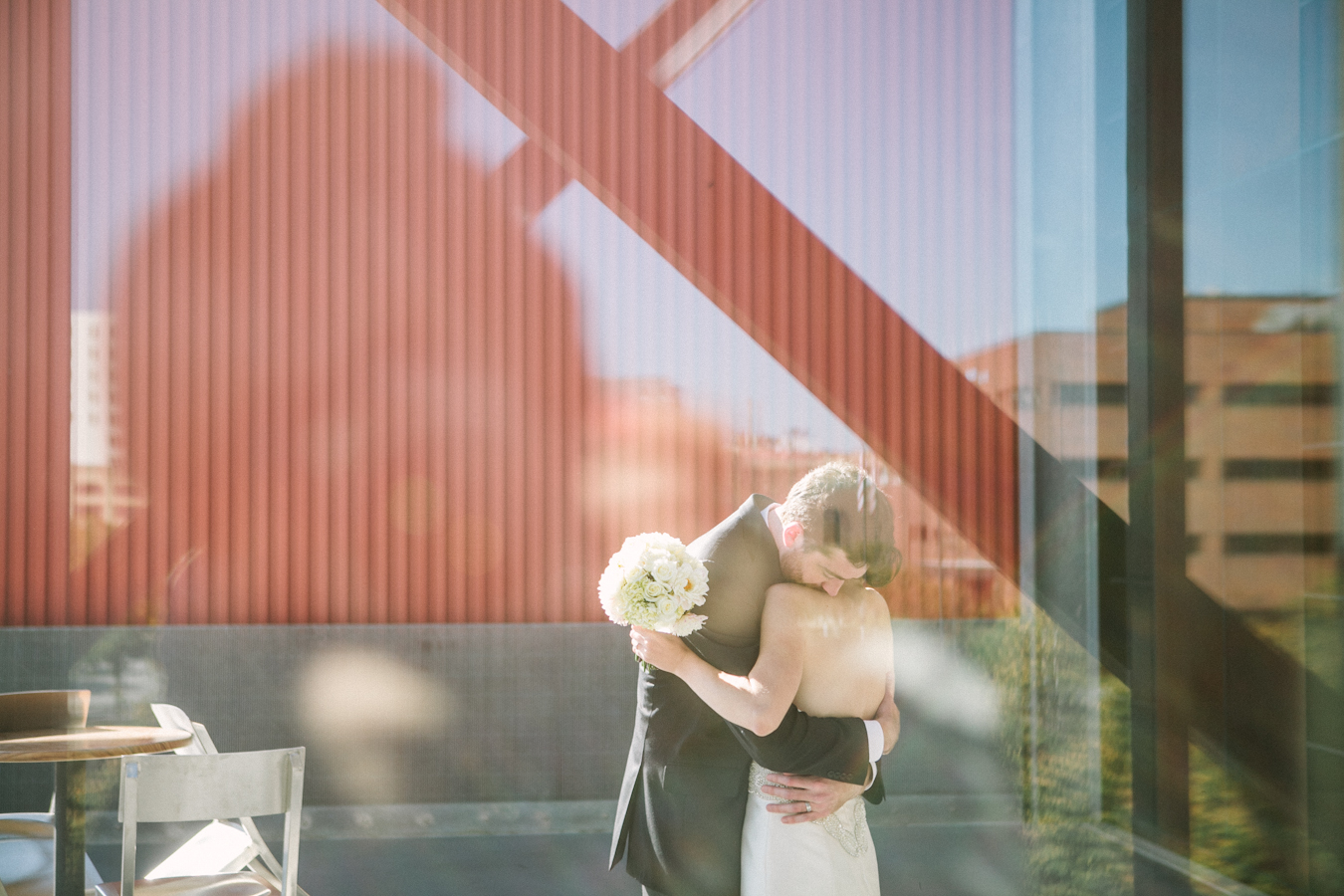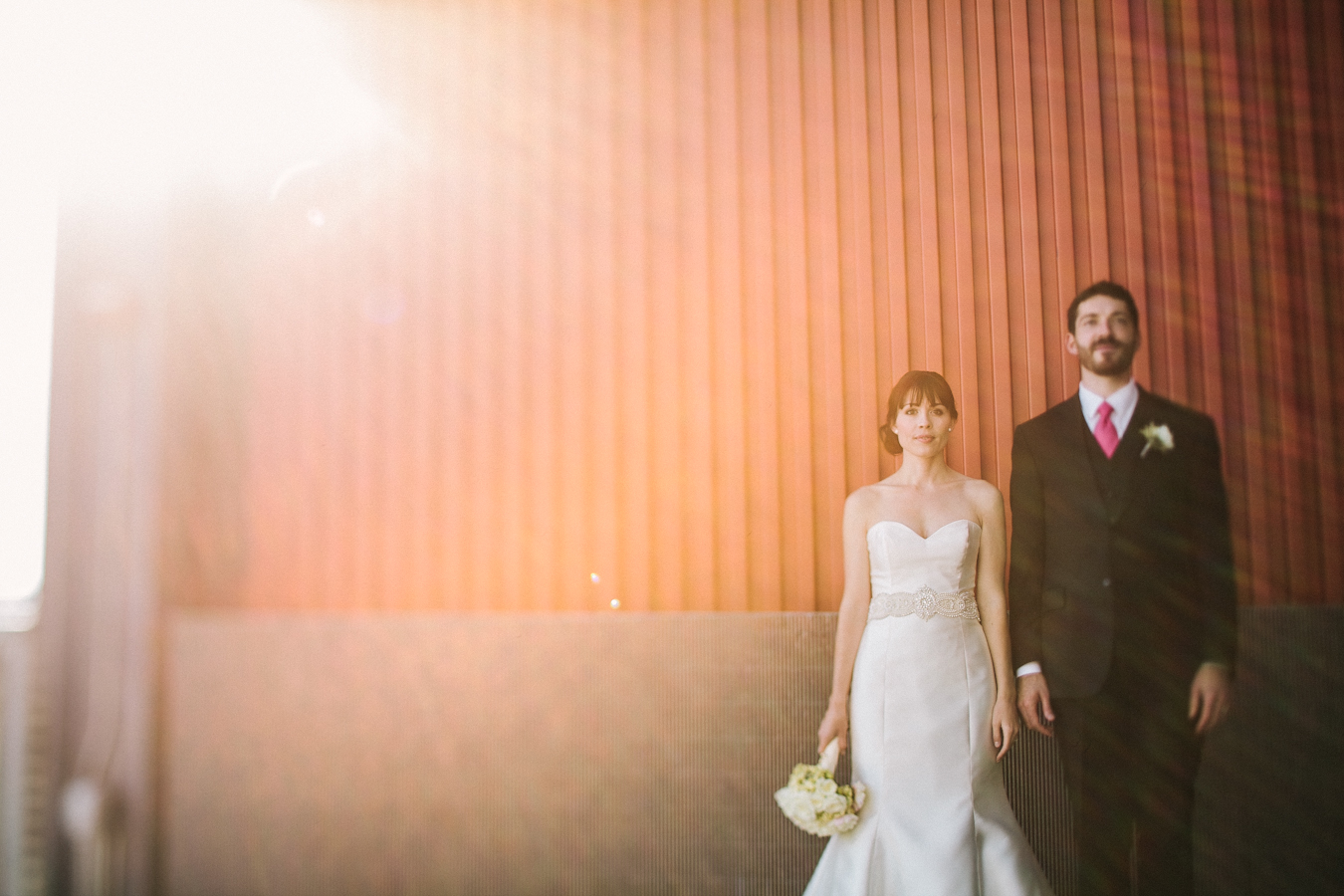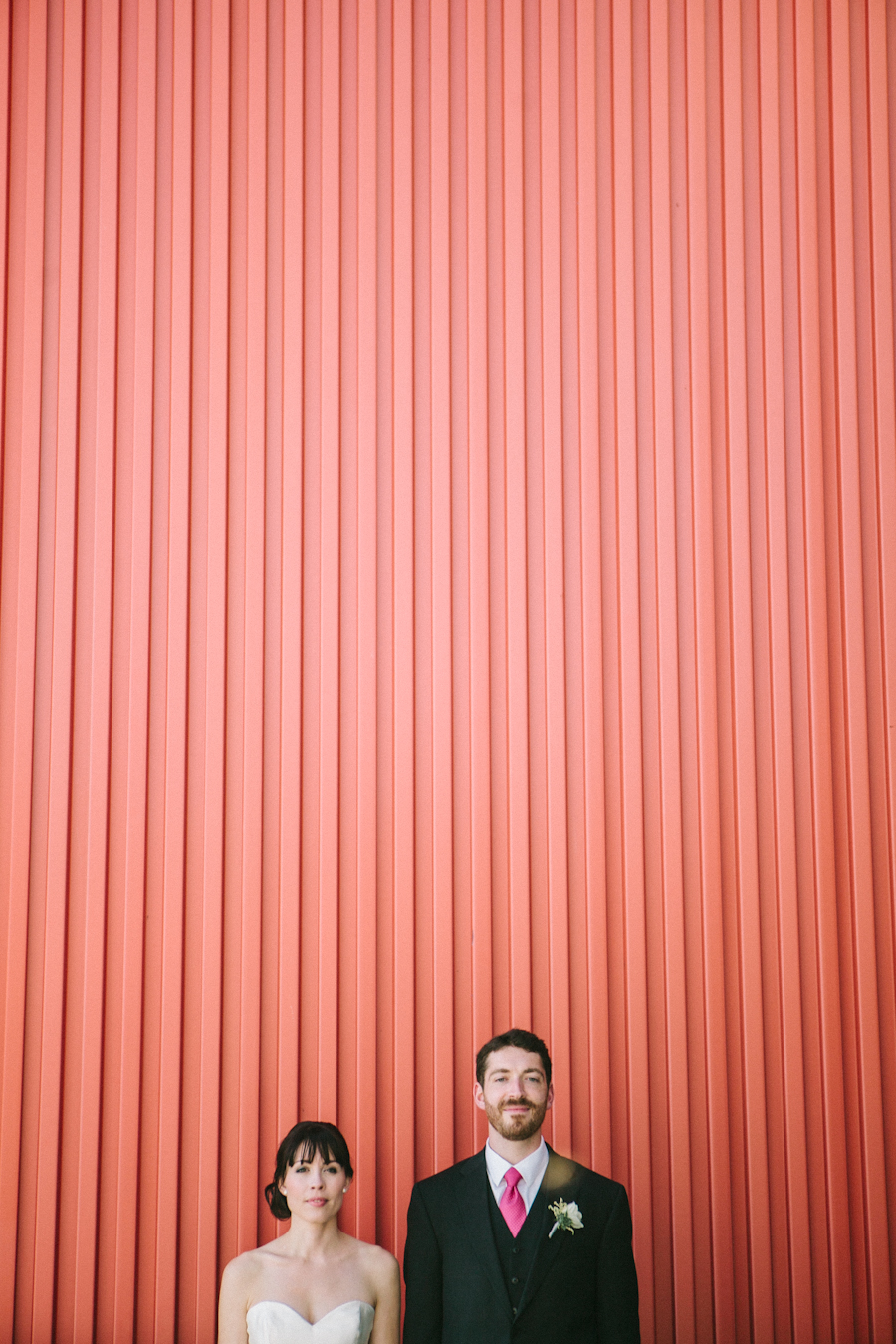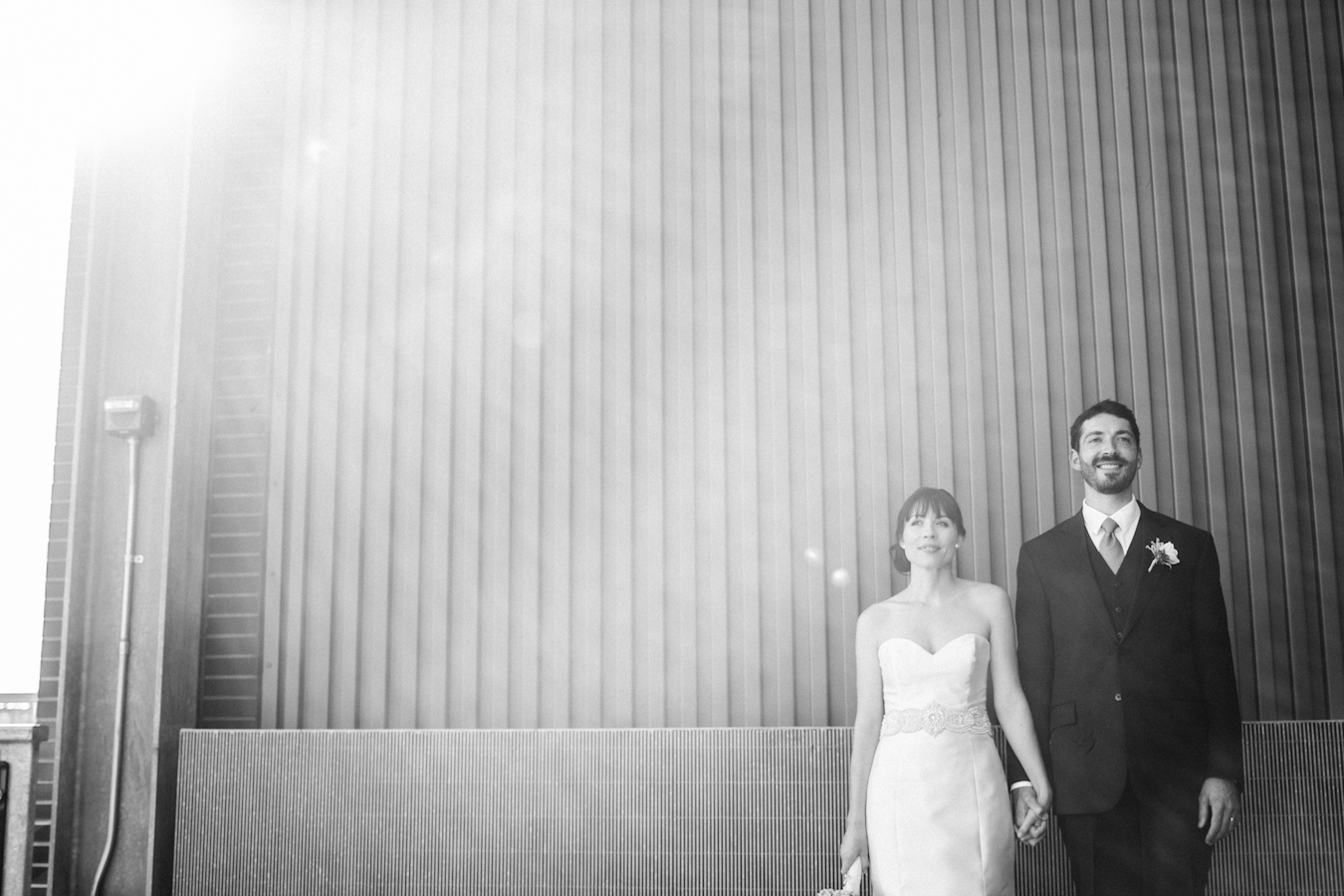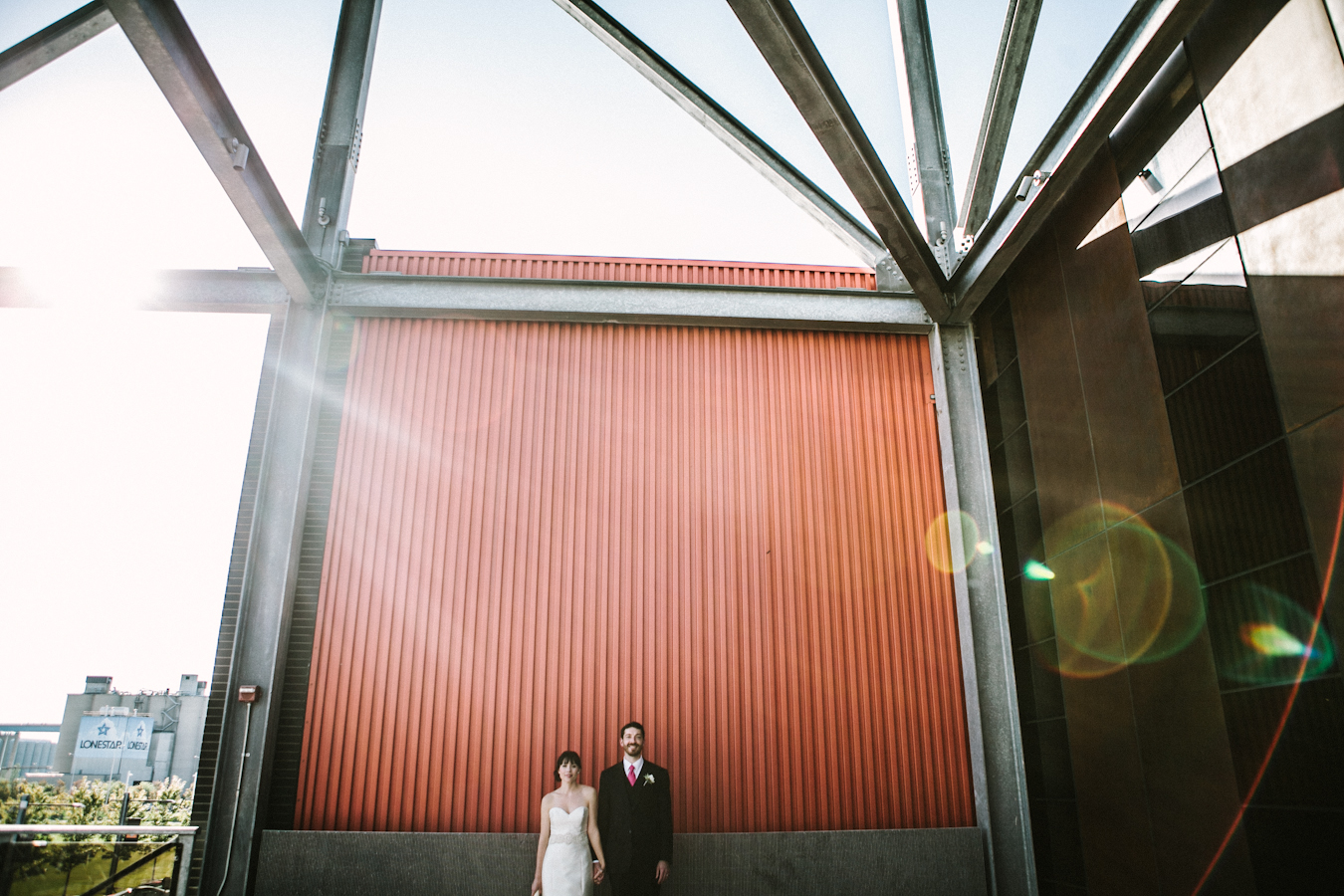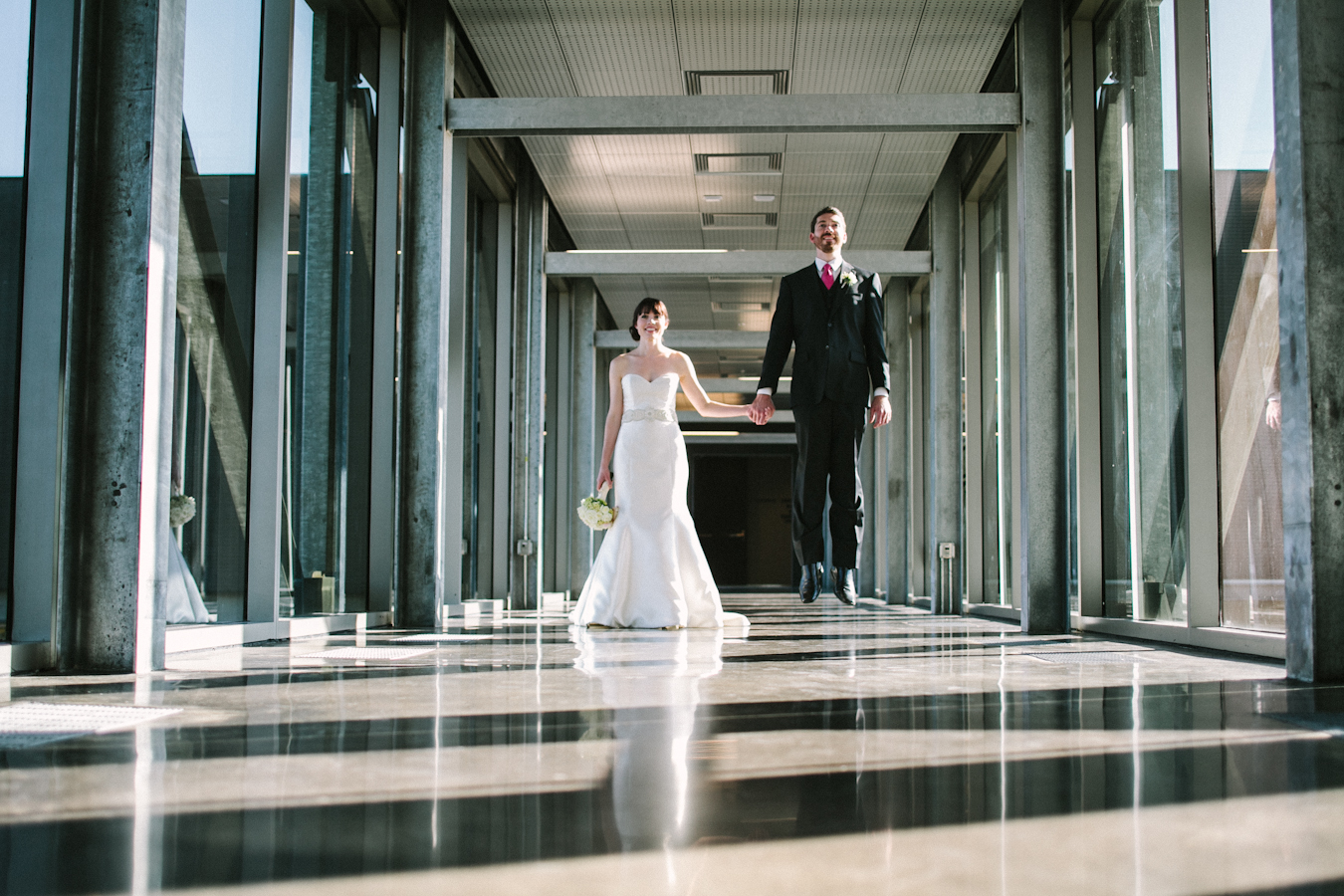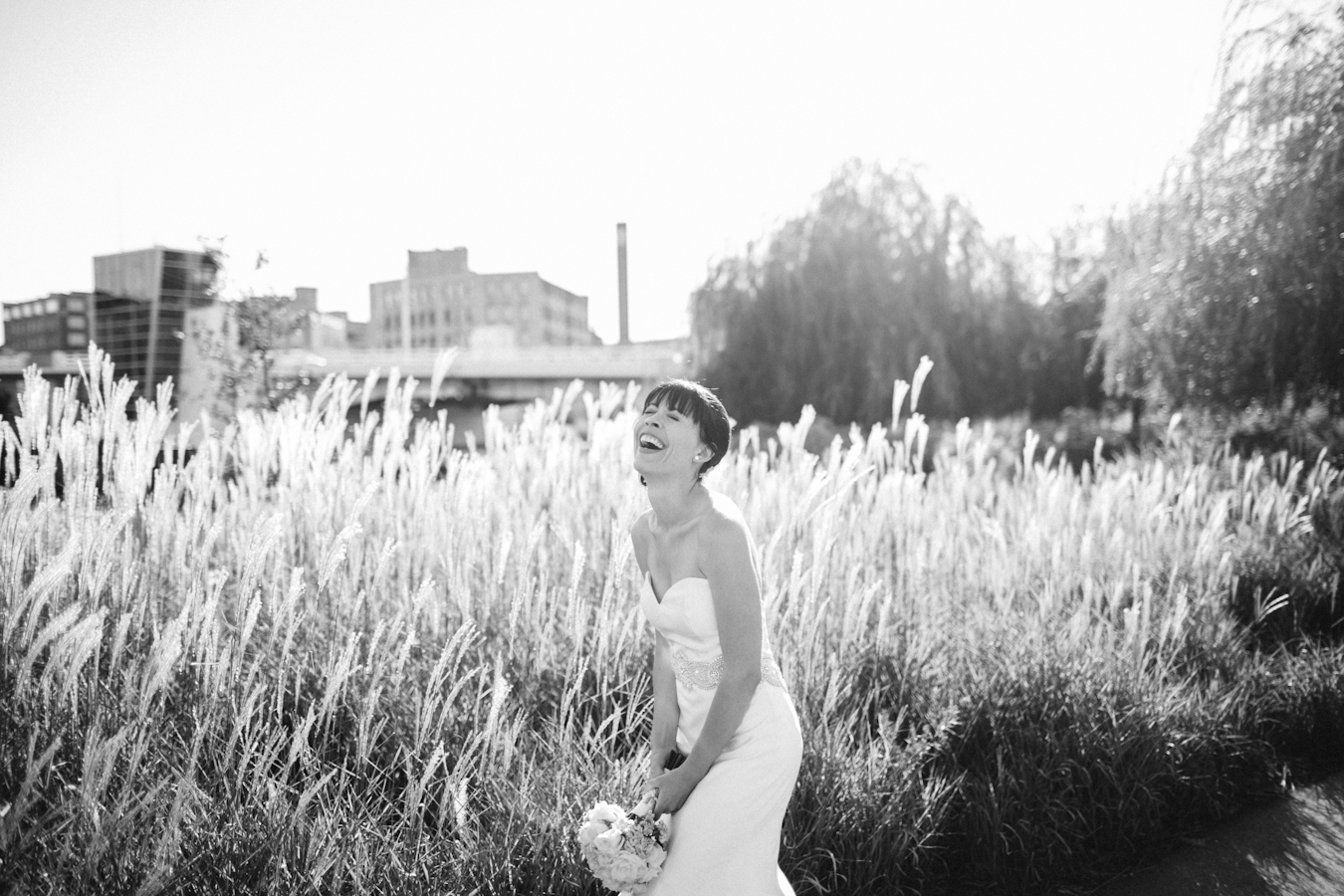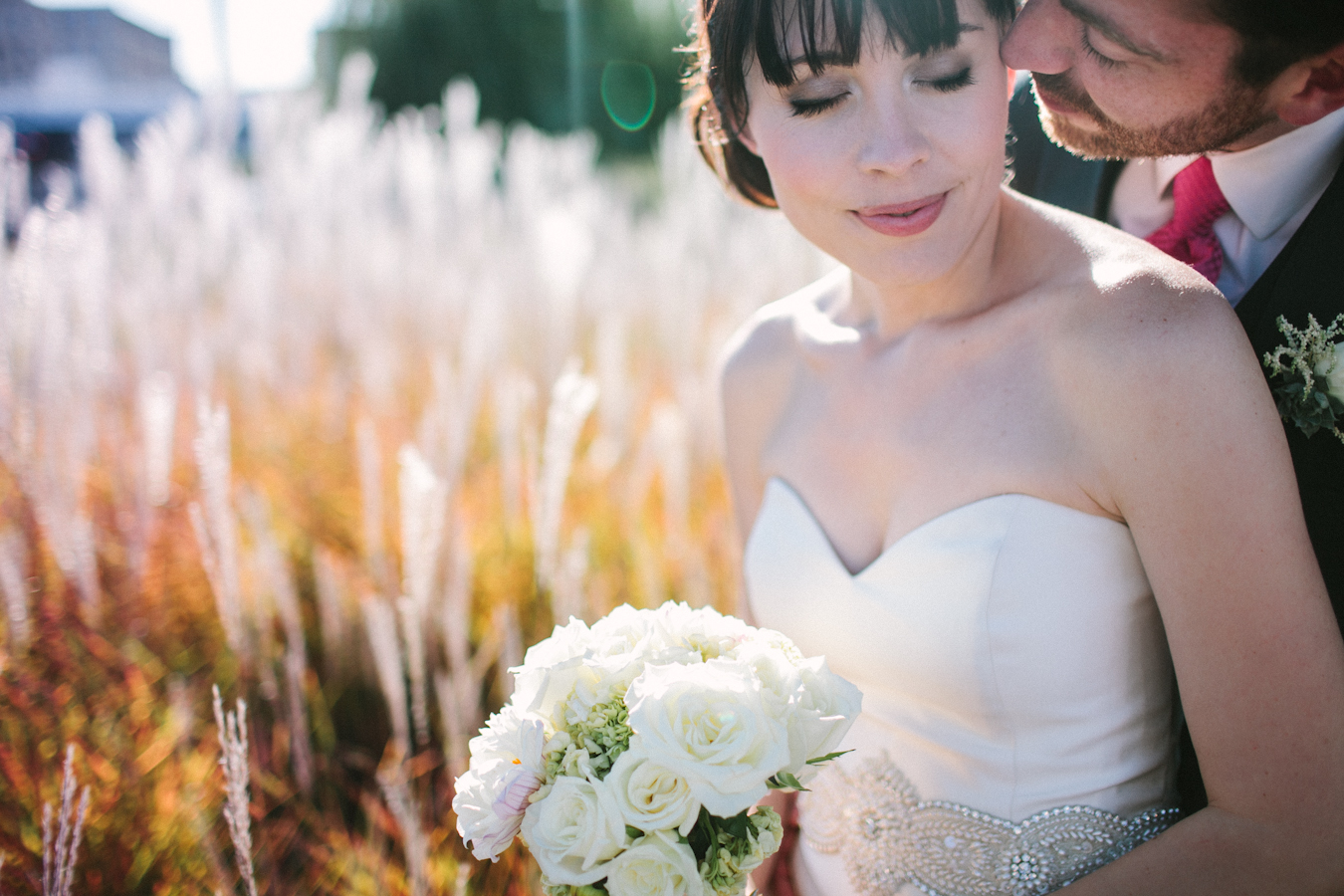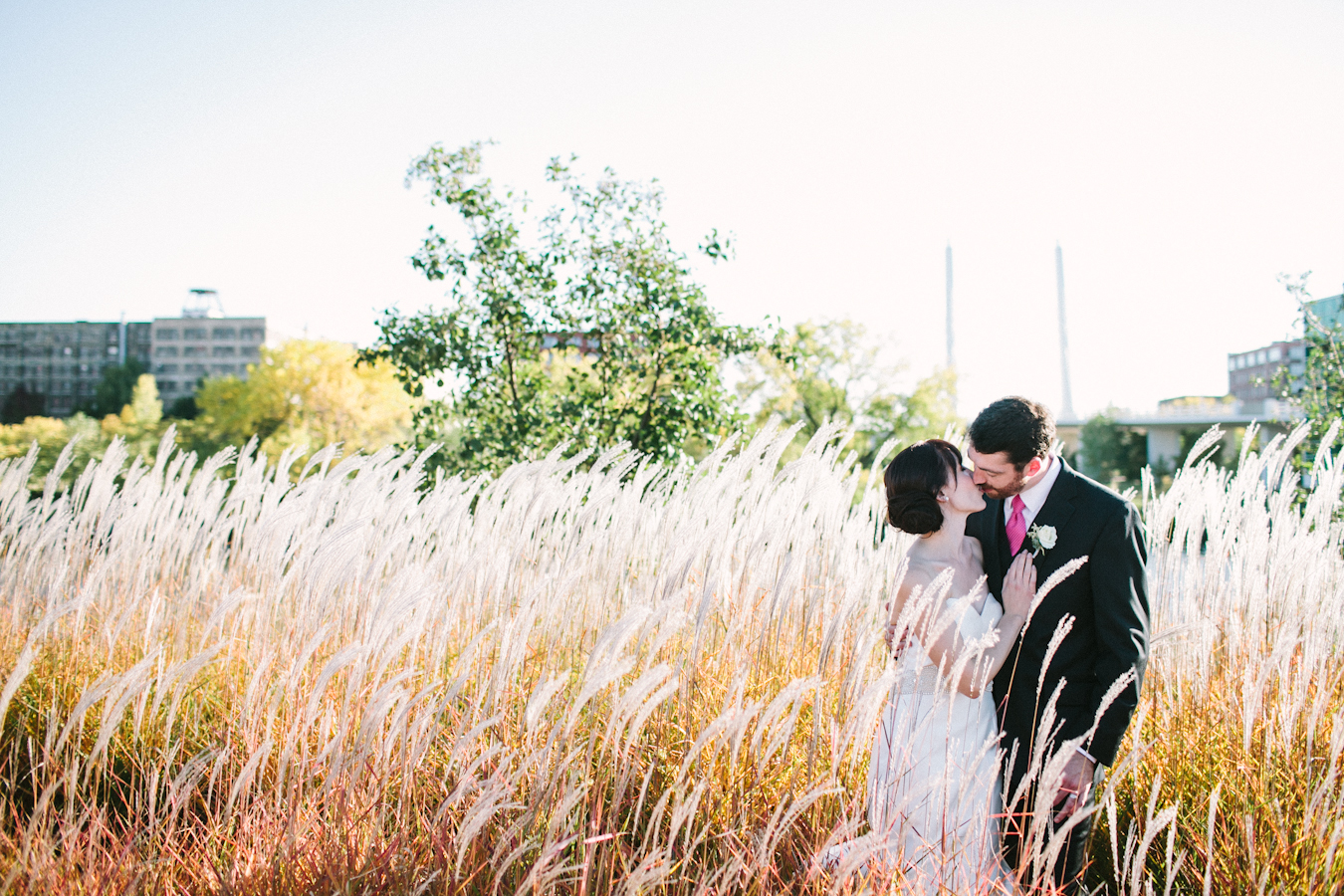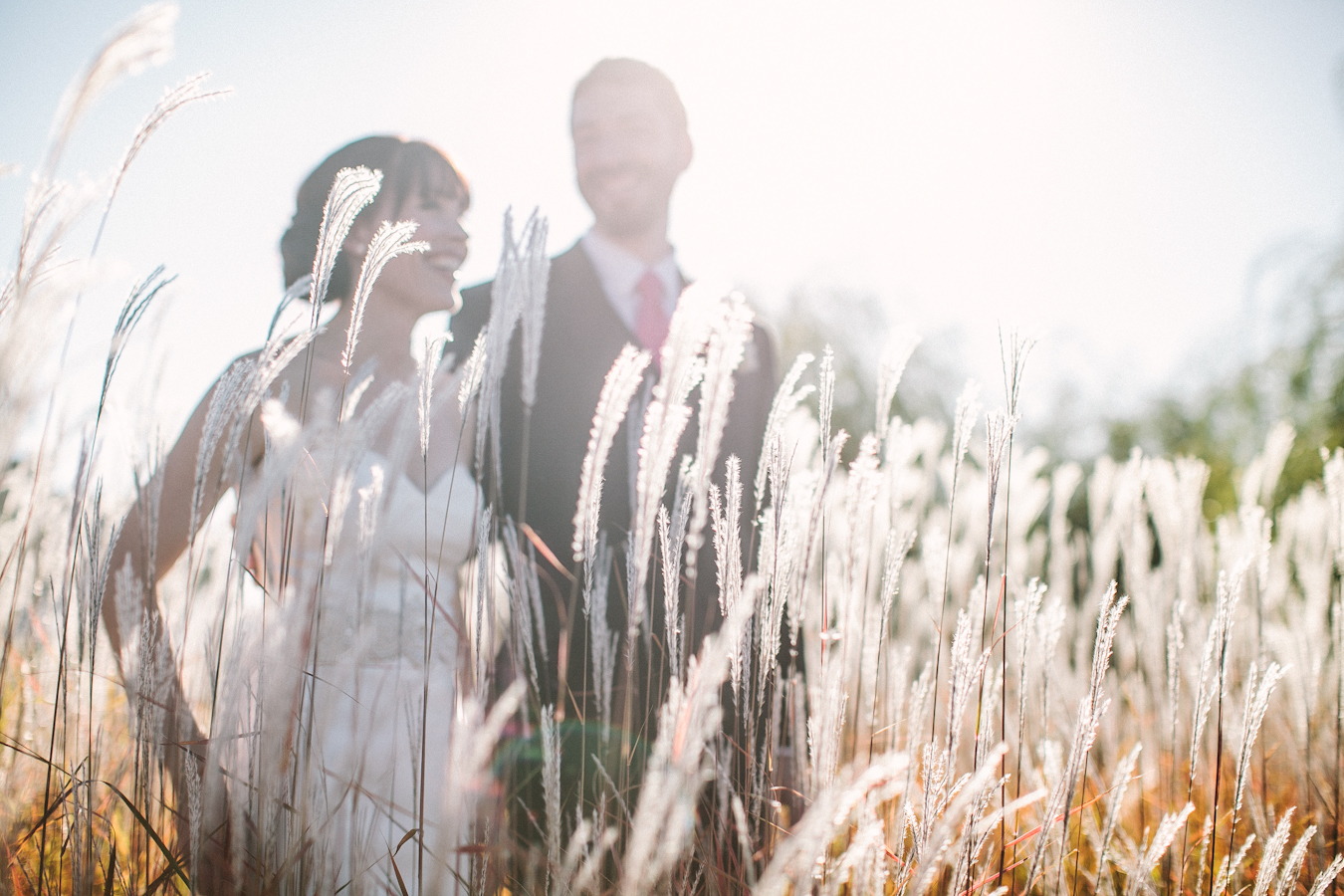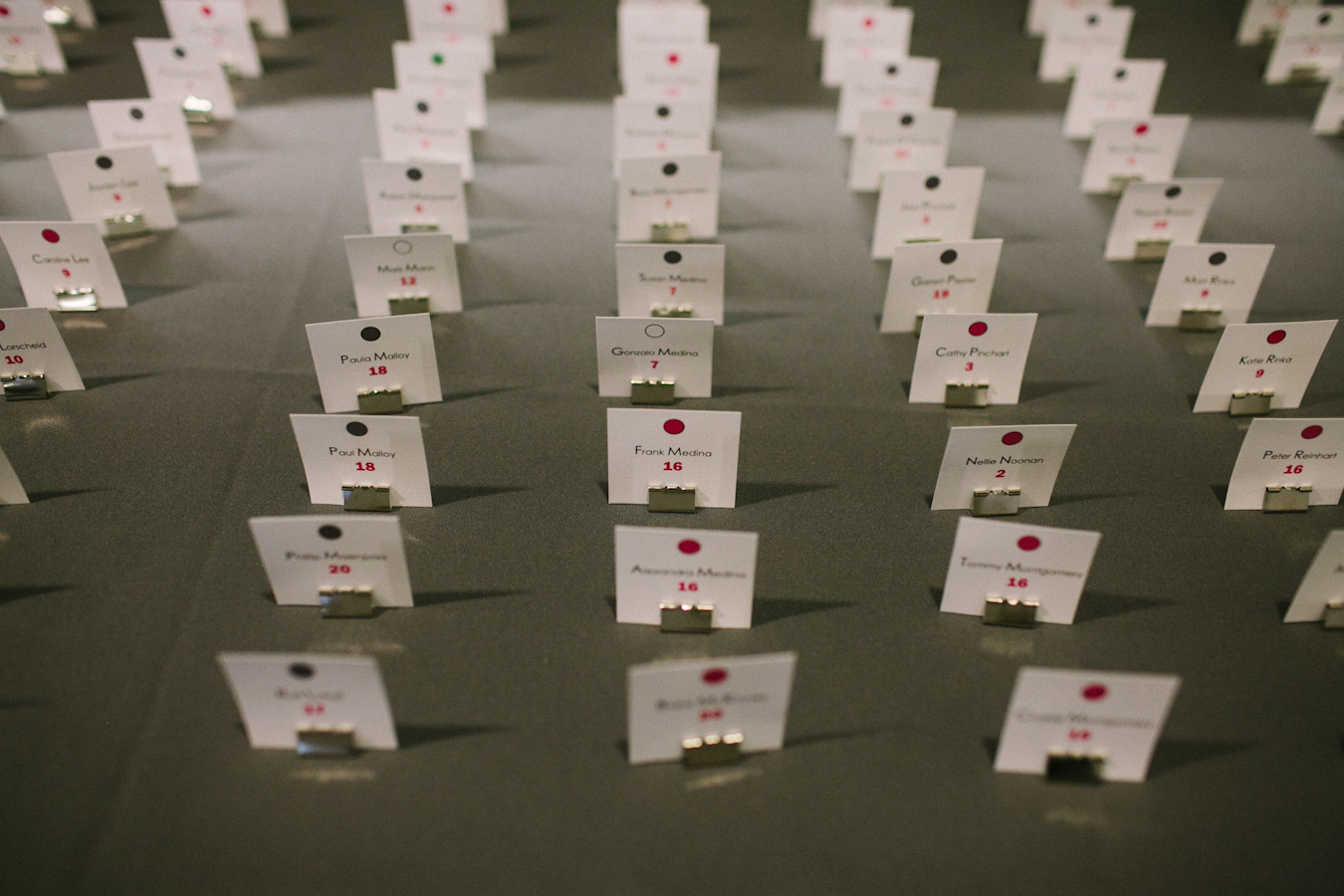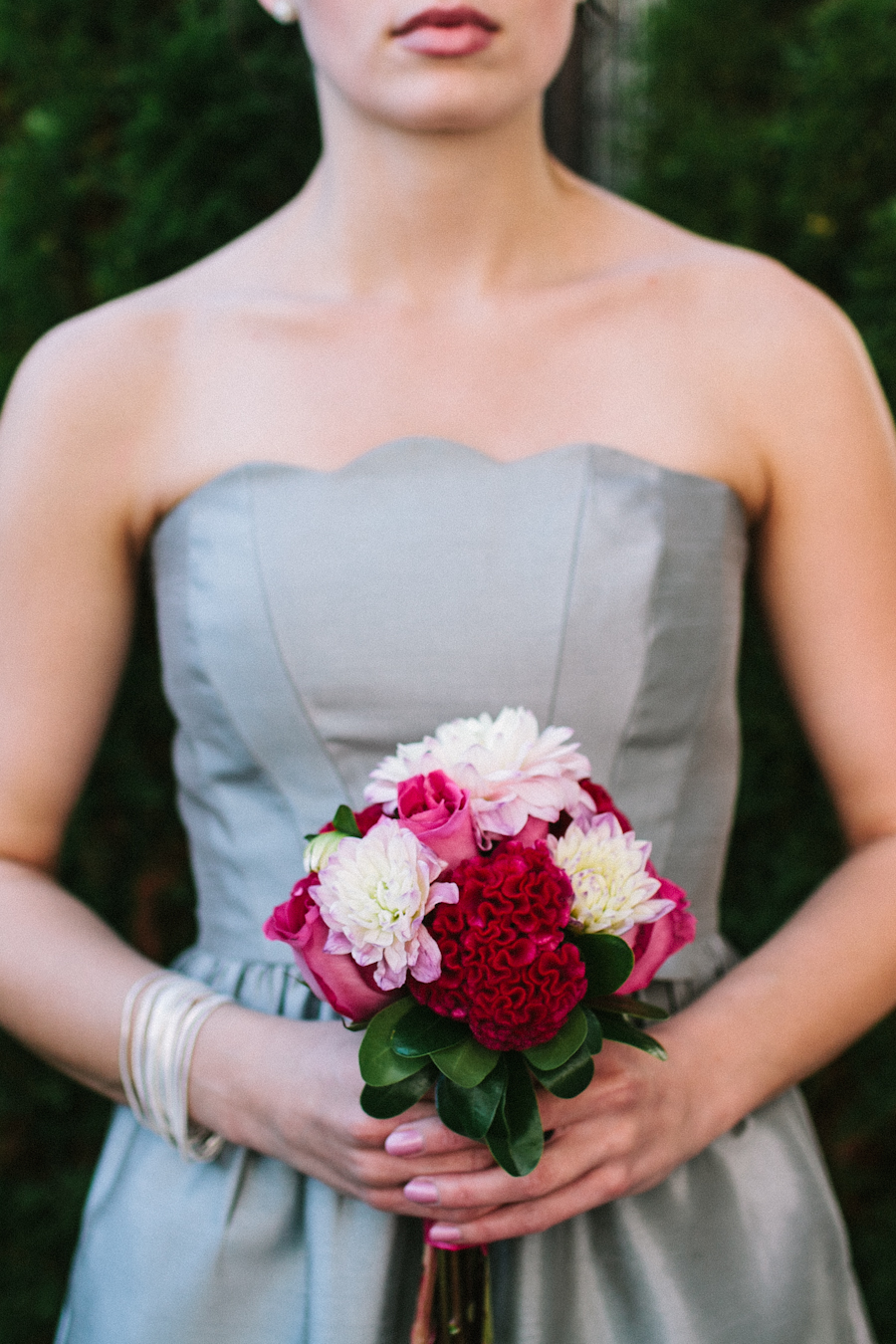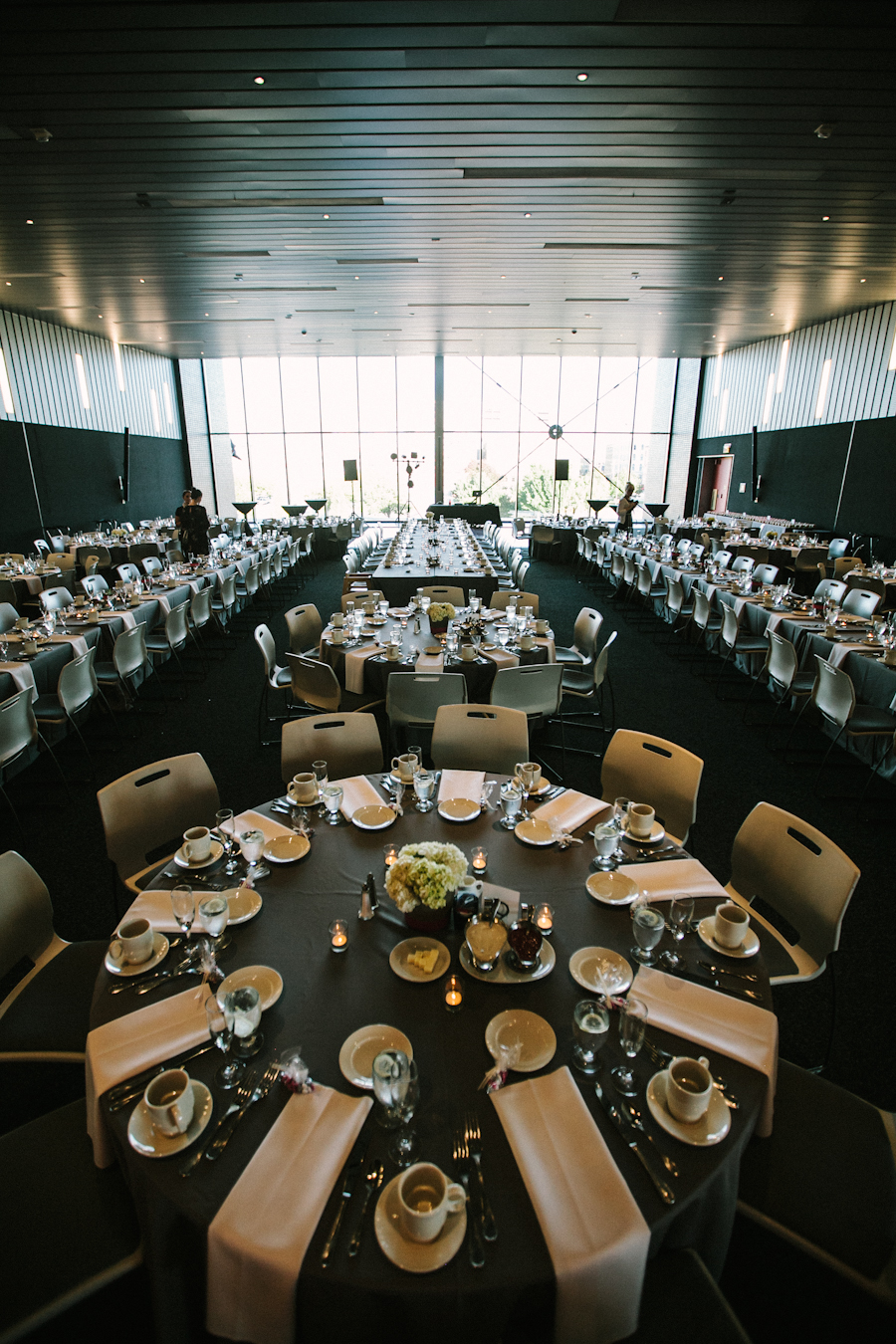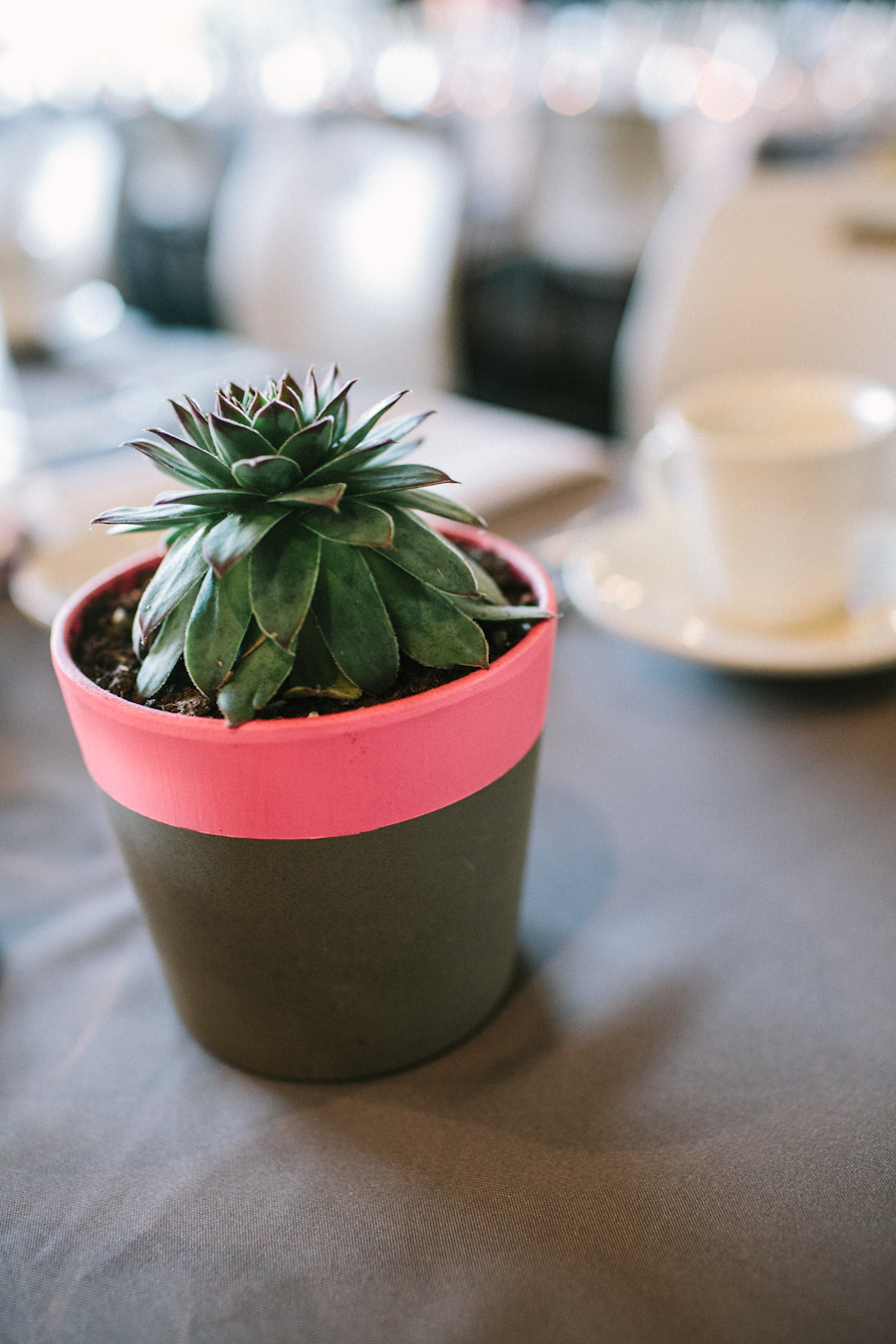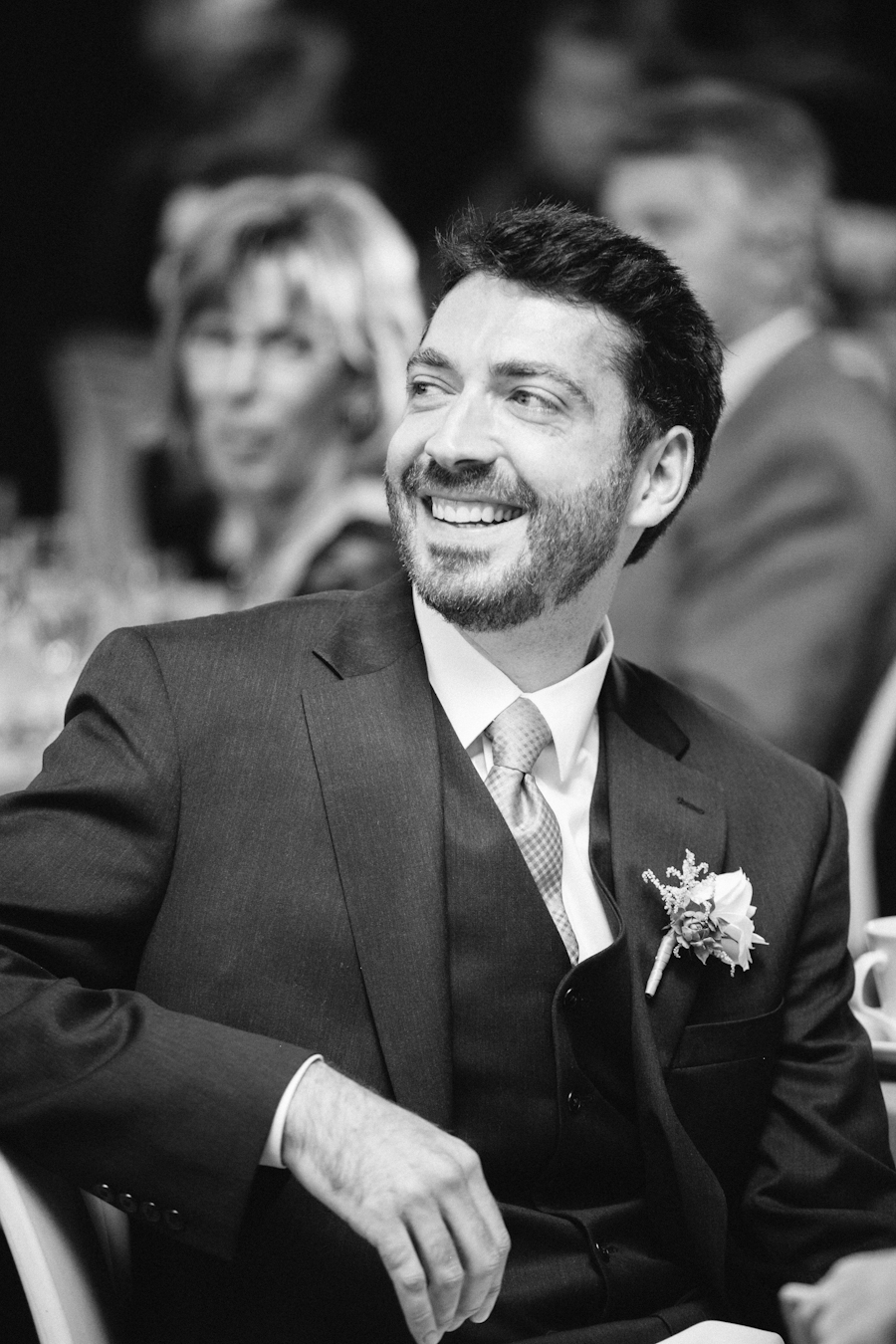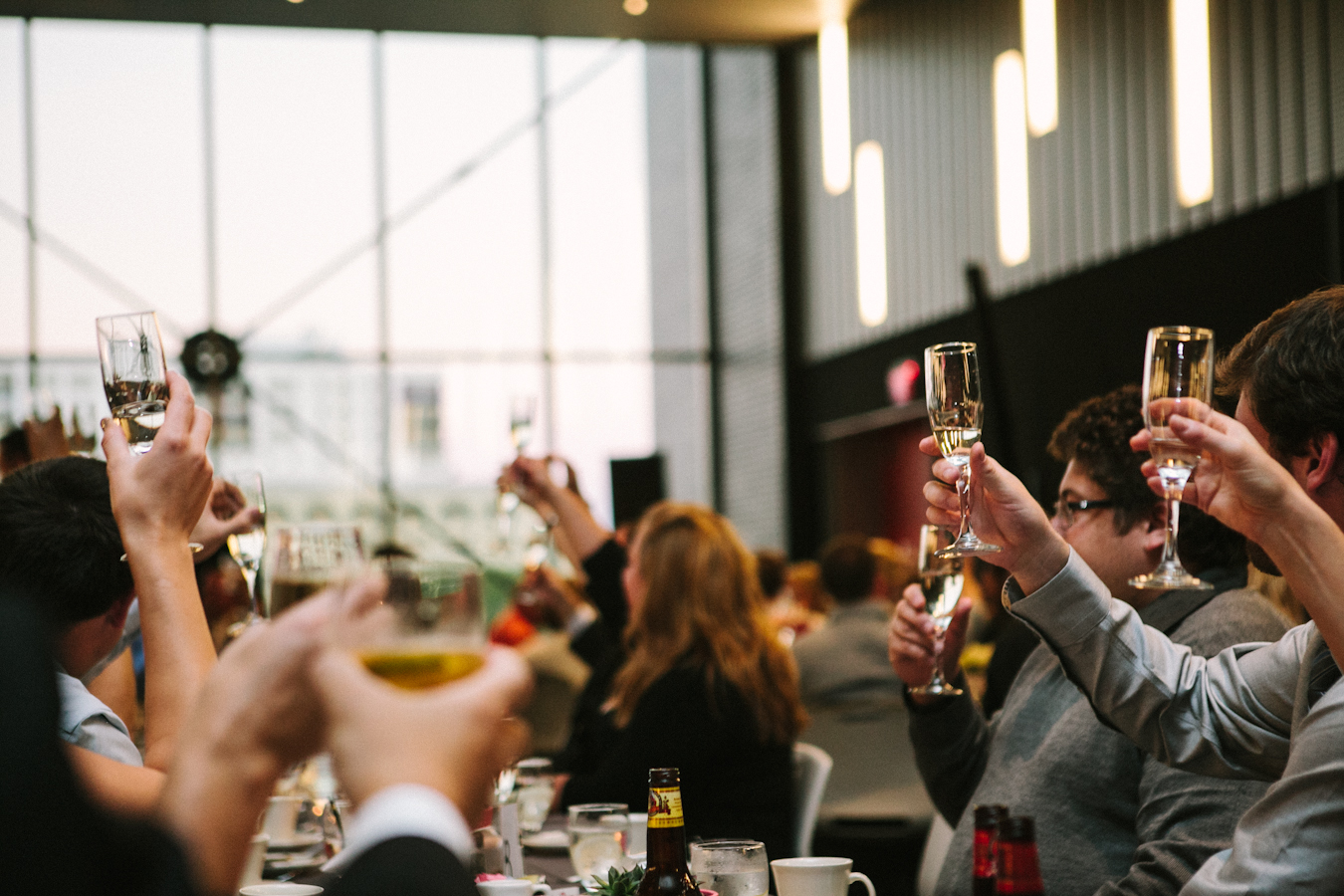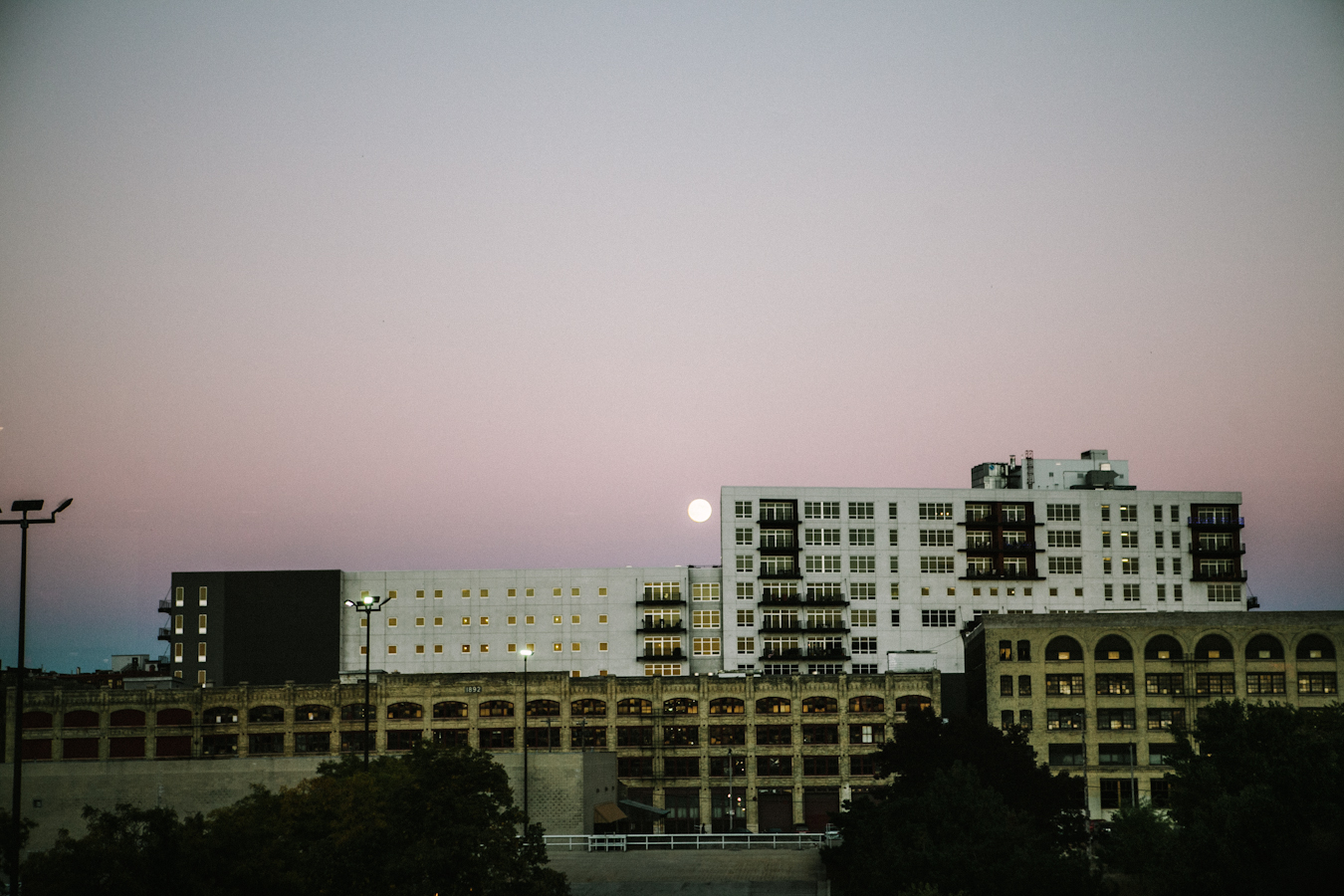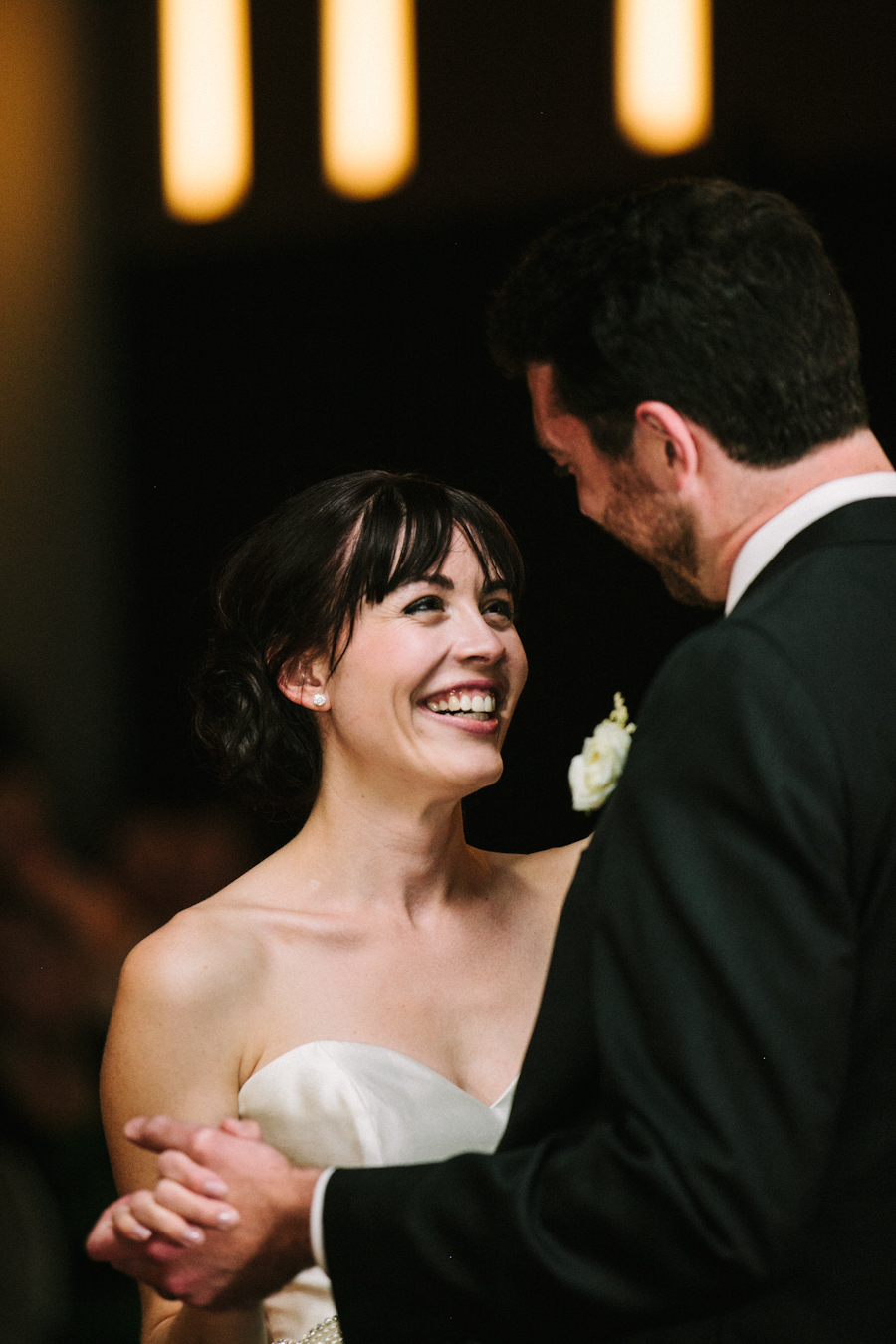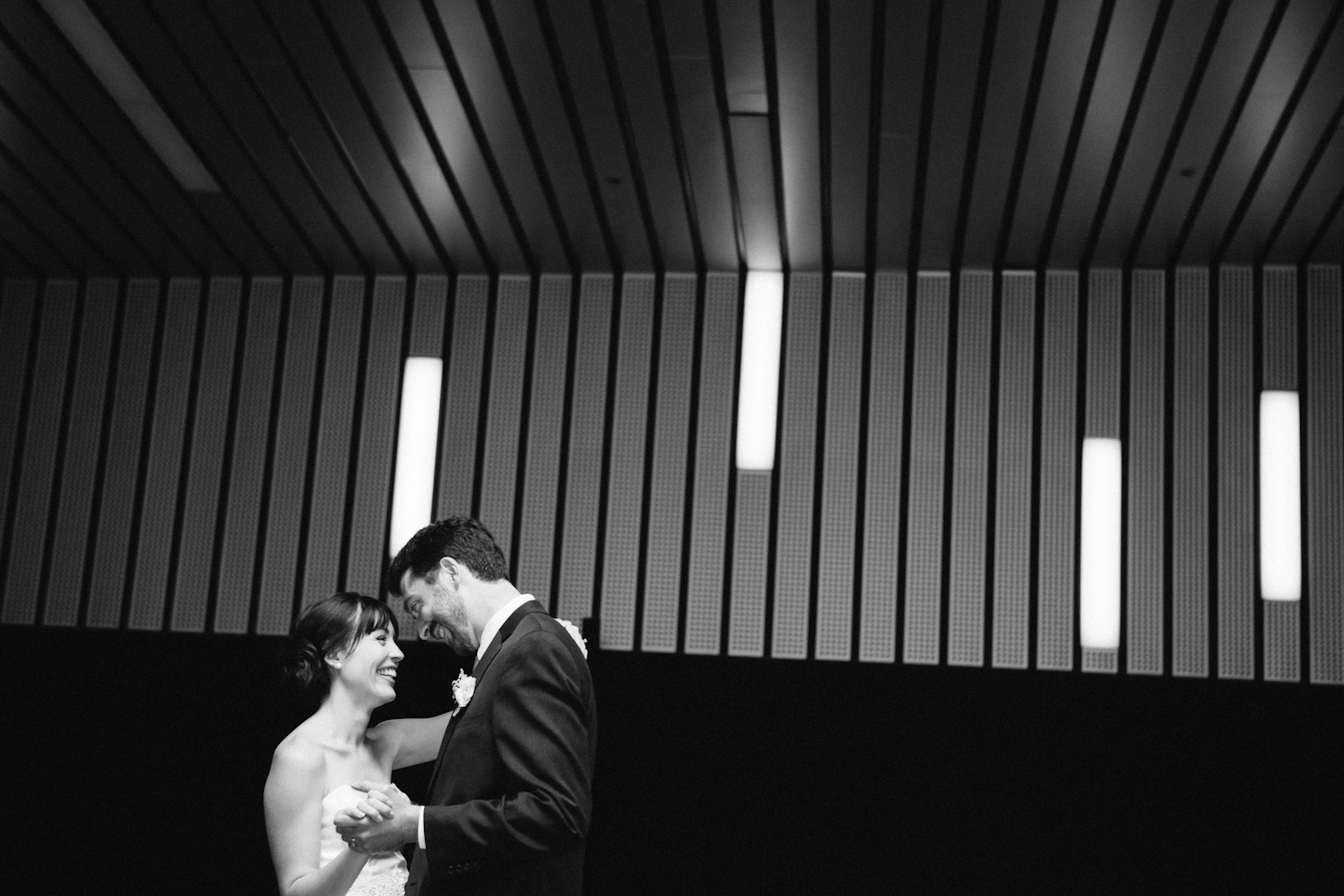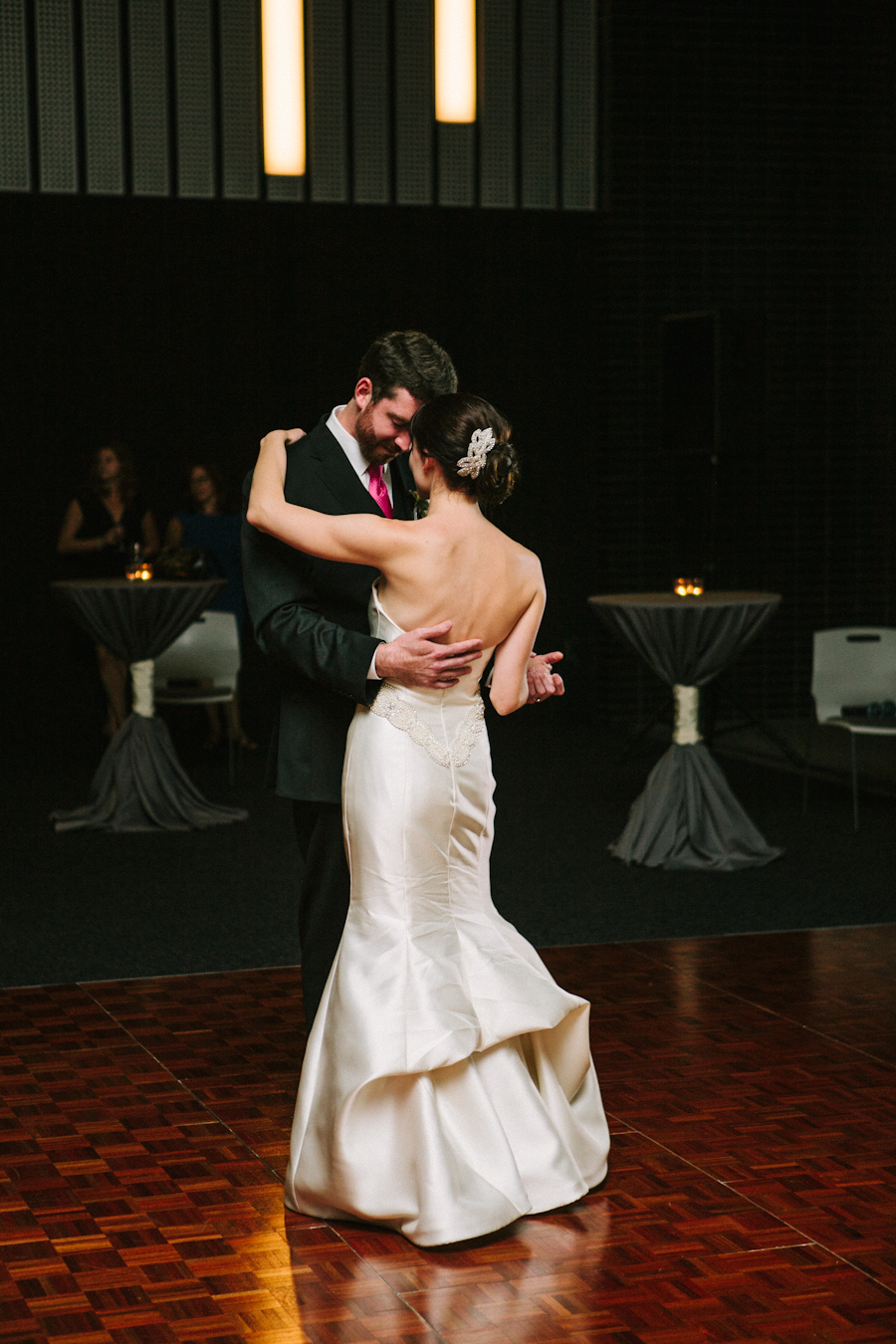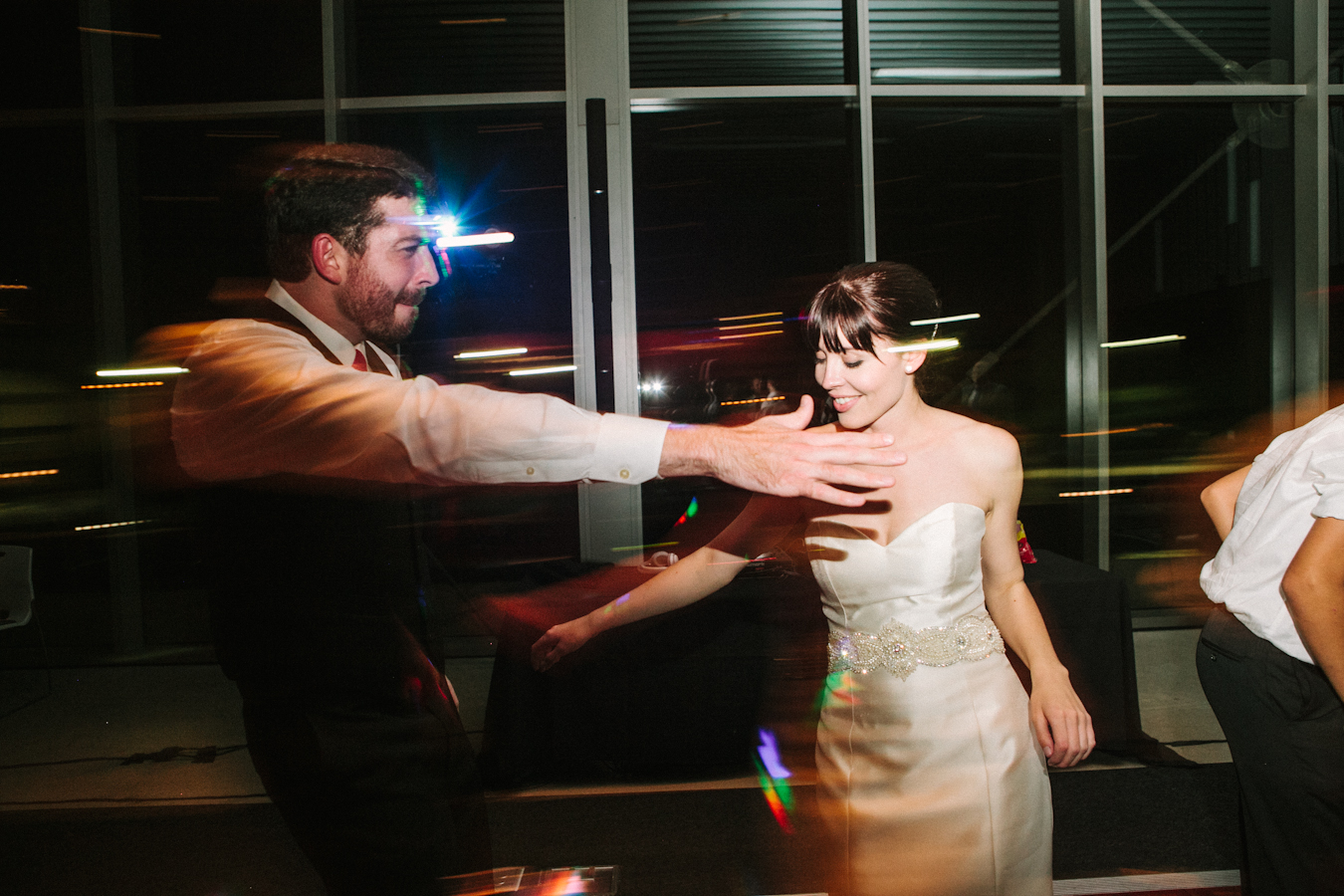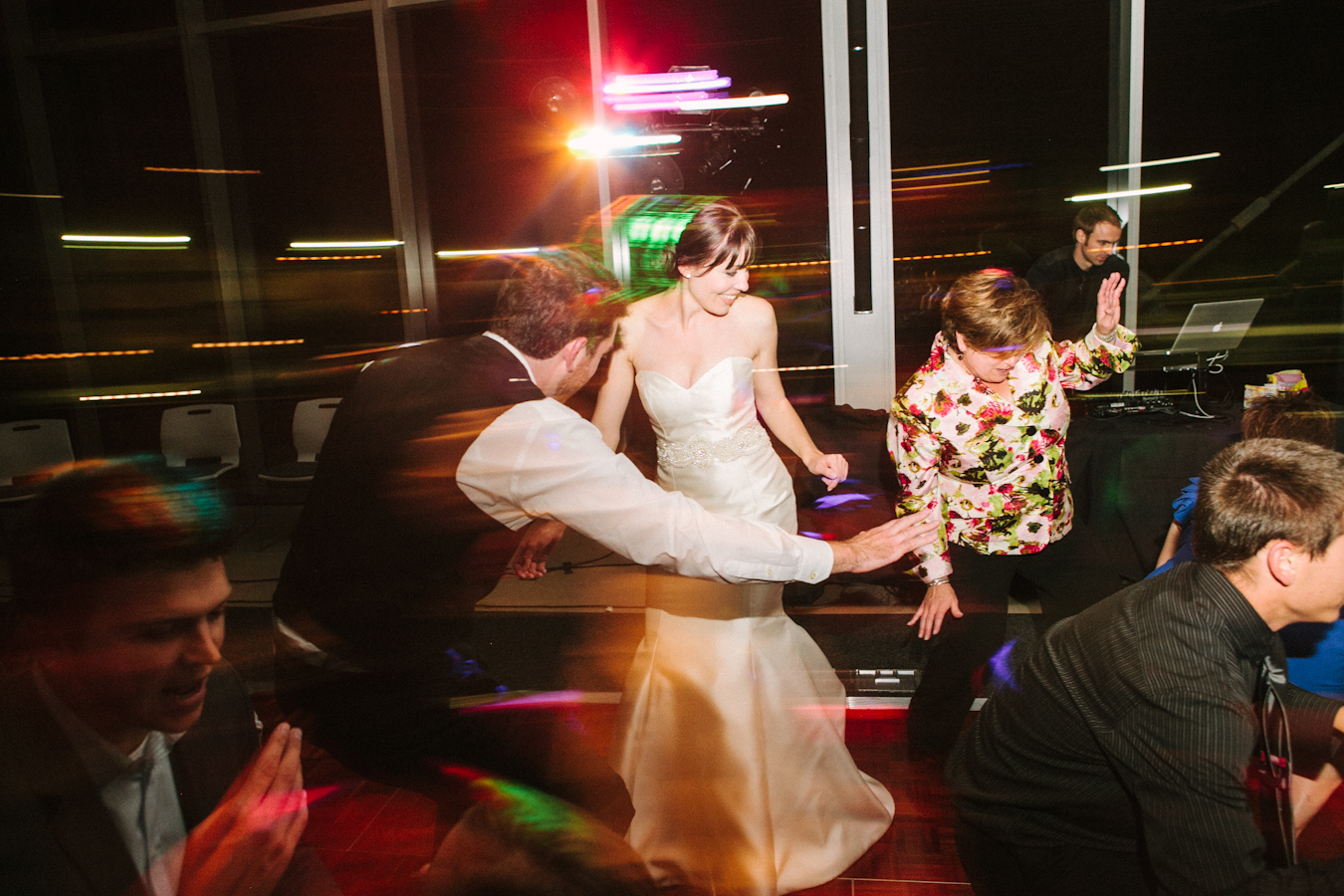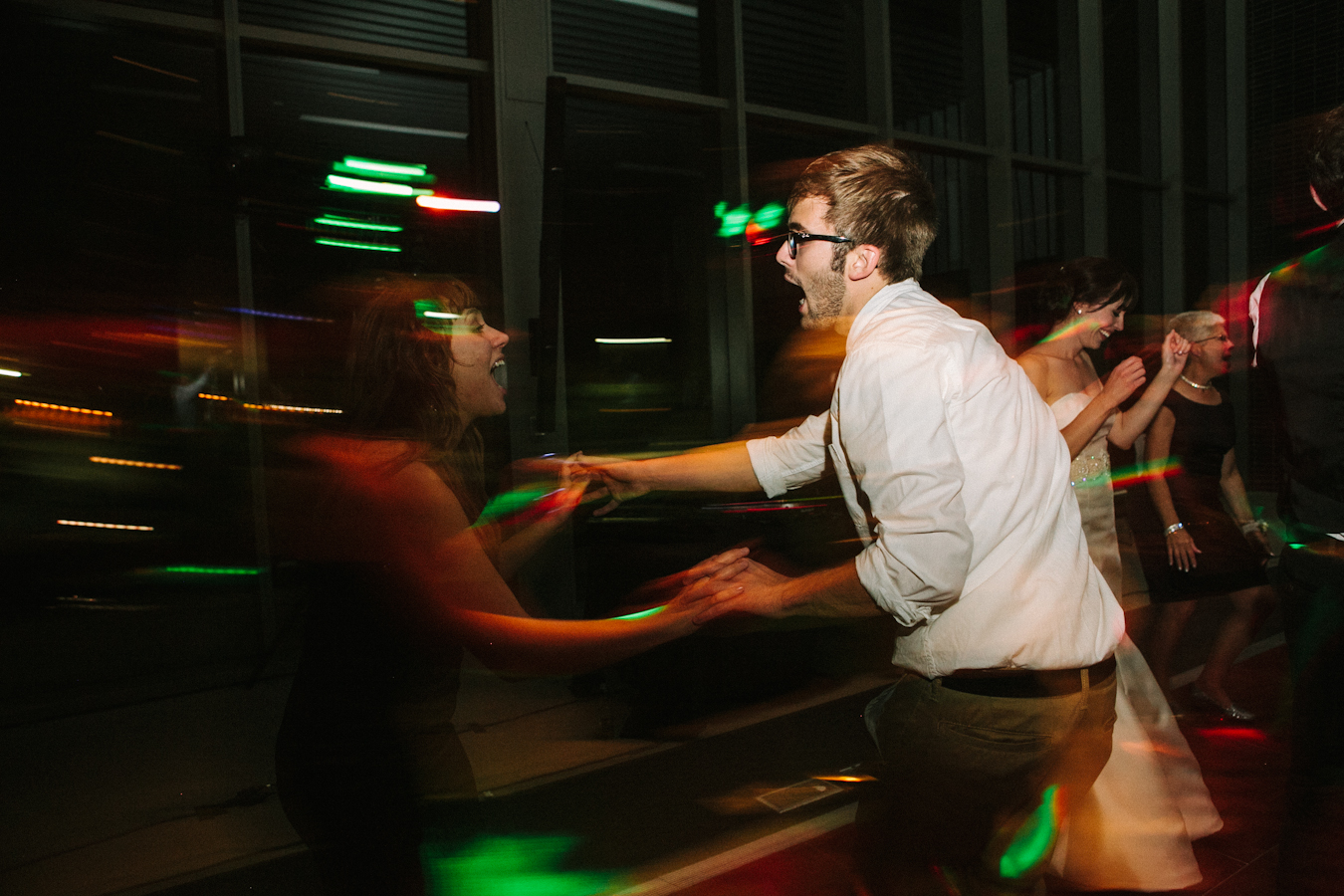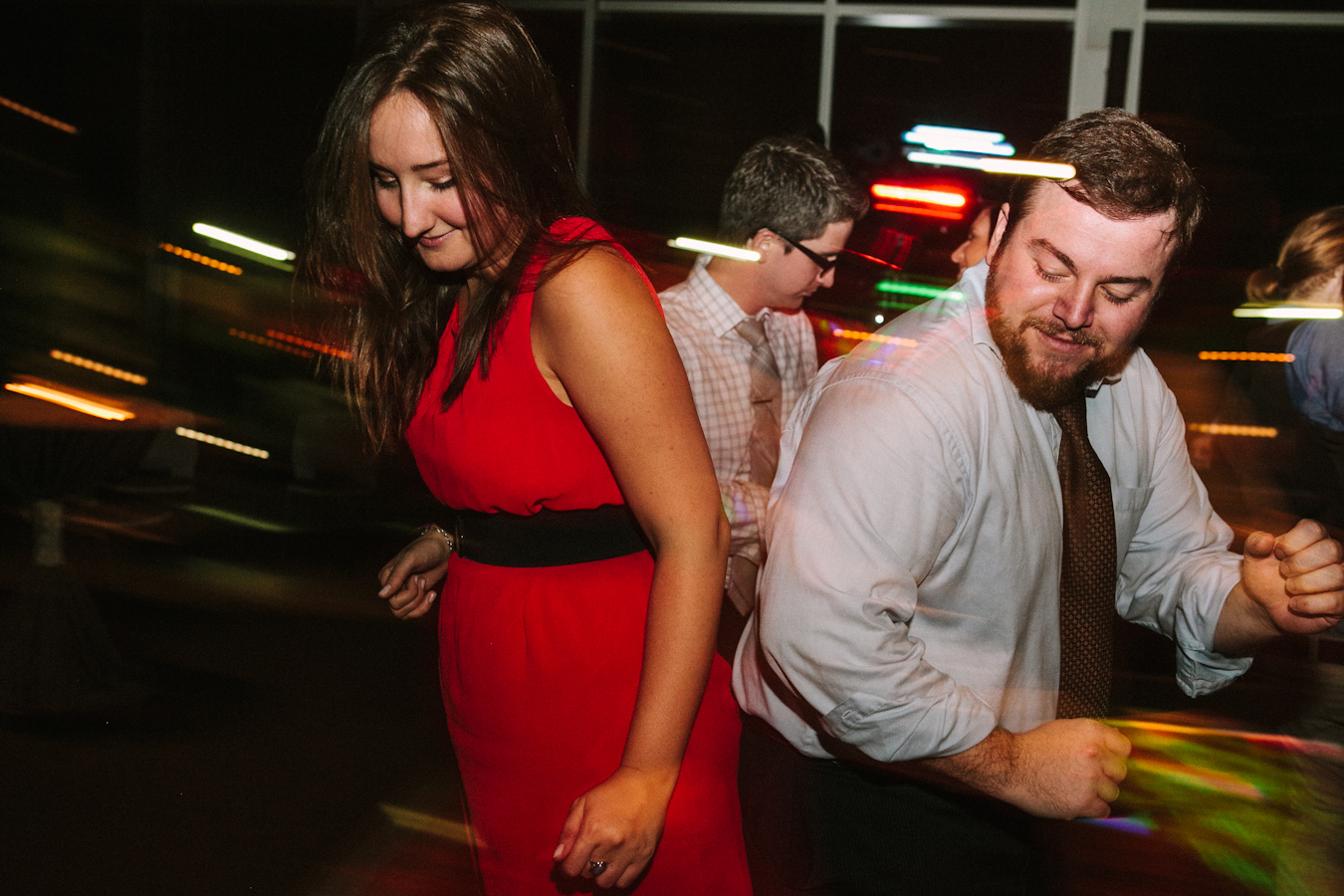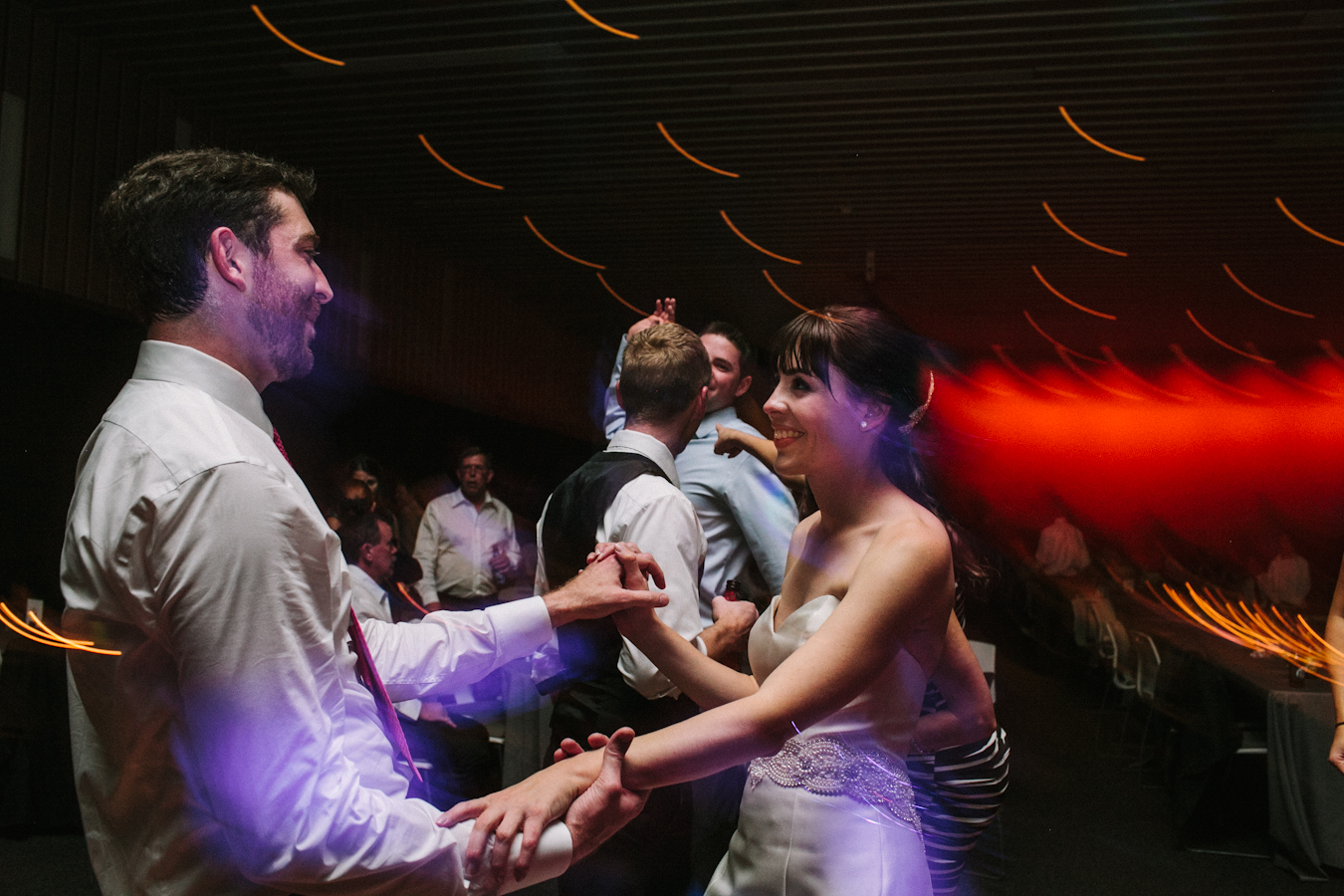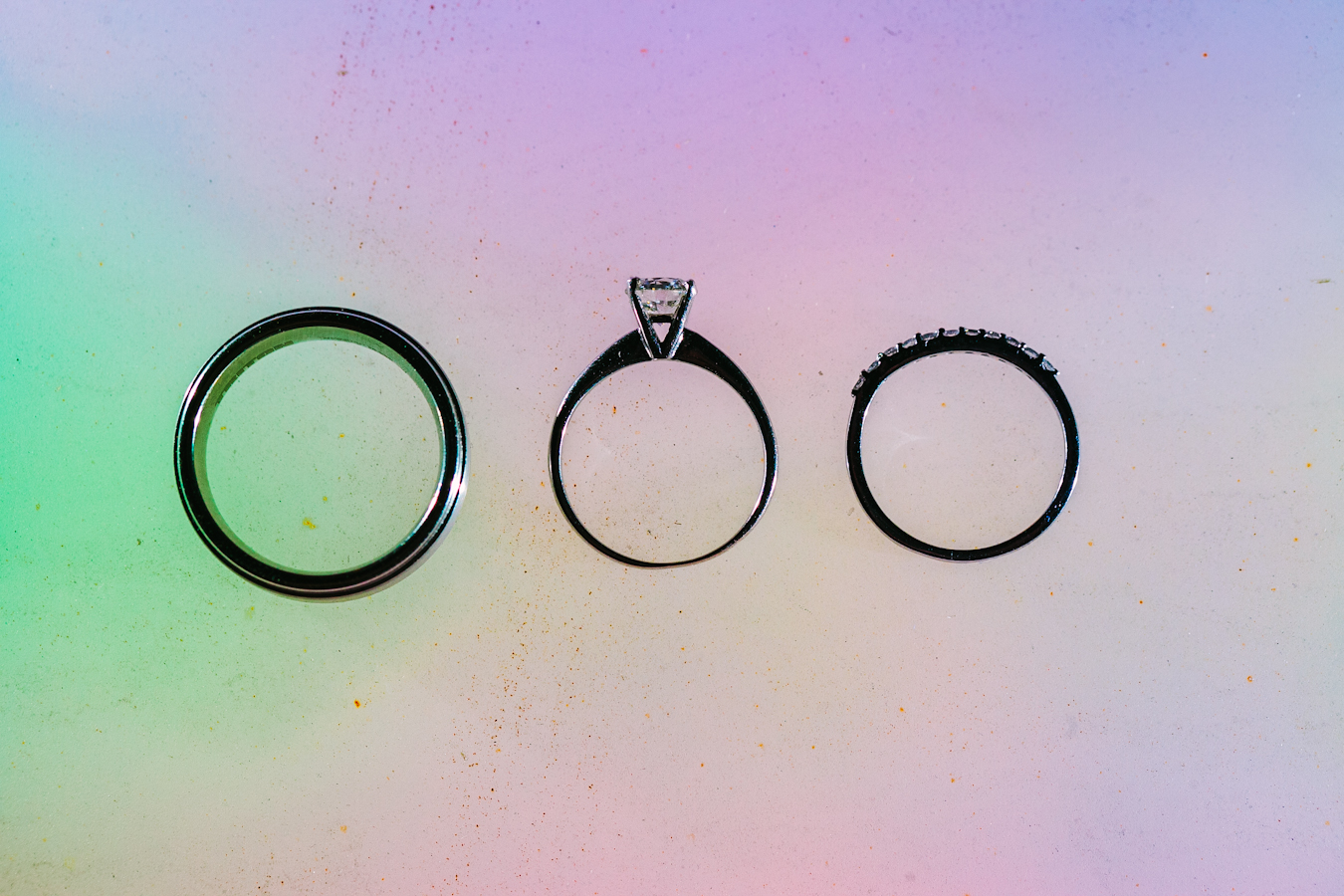 Photographers – Caroline + Jayden of Woodnote Photography
Lindsey's Dress – Tara Keely via Kleinfeld Bridal
Lindsey's shoes – Seychelles Footwear
Ceremony + Reception Venue – Harley Davidson Museum, Milwaukee
Reception Music – Musical Revolution DJs – Phillip Maenpaa
Cupcakes – Aggie's Cakes