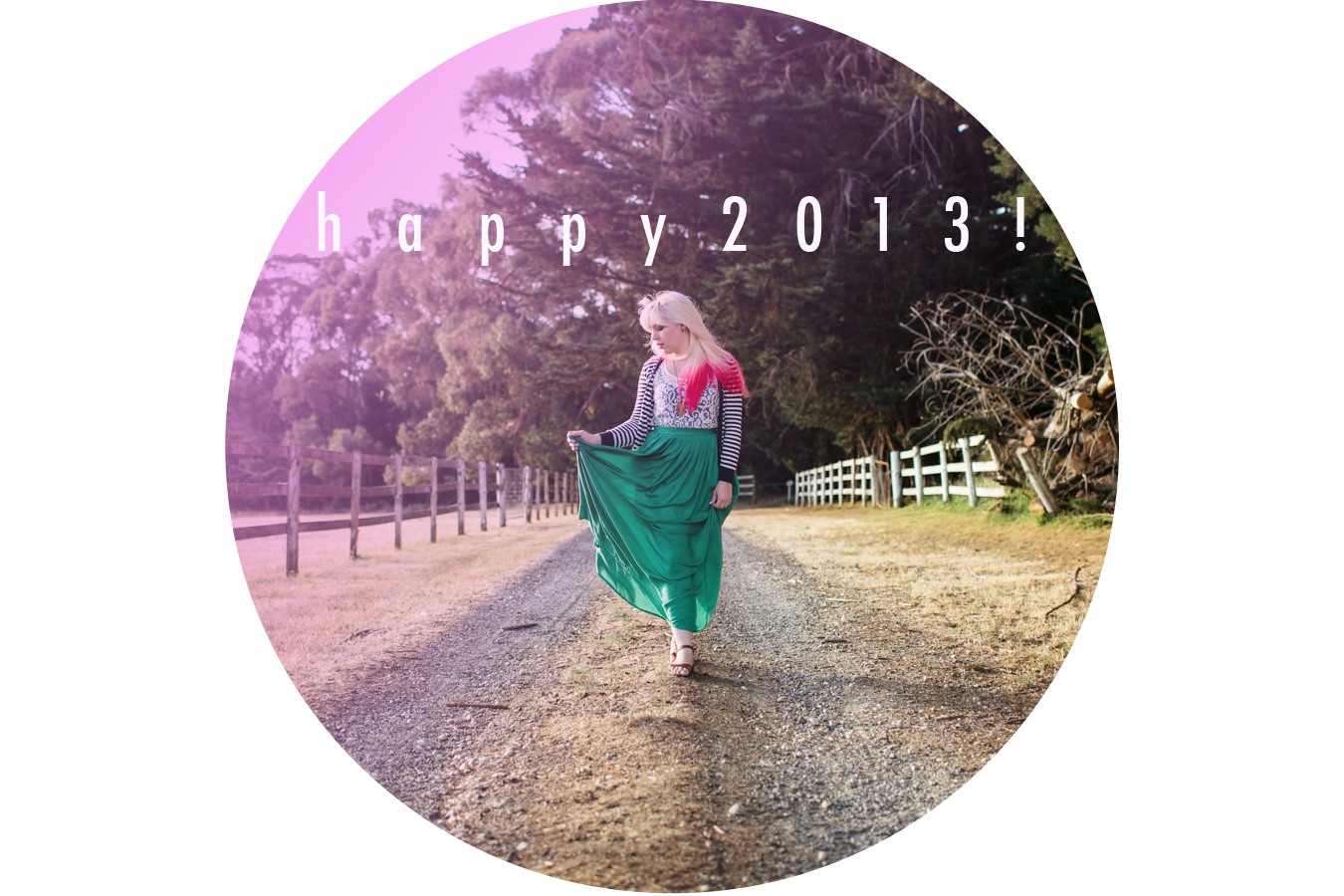 And so it is … out with the old and in with the new.  Happy 2013, guys!  This is officially our first post of the year!
We're still on the fence whether or not to do a massive 'our favorite/best photos of 2012' post here.  For one thing, we still haven't blogged 50% of what we shot last year (whoopsies) — and for another thing, we don't necessarily want to make it seem like we're running around tooting our own horn – may be just playing a kazoo?  But, what we really want to do, is to say thank you!
And so we will.  Thank you!  Thank you to our couples (so many of whom became our friends!), to the families who trust us enough to open their homes and allow us to capture them in their sincere element, to the magazines who entrust us with commissions all over the place… we get to meet some of the most incredible people on the planet because they come to us and ask us to tell their story, and for that we are forever blown away and humbled. Thank you for letting us into your inner circles with such warmth, trust and friendship.  We sincerely love that we get to do this, and cherish each one of you!
2012 was the year that we both became full time creatives, and we couldn't be more thrilled.  (OK, it was two parts thrilled, one part terrified.)  After 4 years of us both working three jobs so that we could eventually become full-time photographers (TA-DA! Life is not 100% glamorous … I know, right?), it was finally time to take the plunge.  Sometimes it's a scary thing to jump off the cliff into the deep end.  The self-doubt creeps in when you're at your weakest, and suddenly you find yourself running for a job application at Hooters … kidding.  Thankfully though, I have Jayden + other friends who aren't afraid to persuasively rip said-applications out of my hands, and assure me that we can do this.  We have the support of an incredible community that is strong when we are weak, and we thank them (you!), too.
Truth is, we believe that we're at our best when we're creating.  When we're telling stories, when we're striving to reveal in photograph those beautiful things that often go unnoticed — those are the times that we feel most alive.  I saw a Rainer Maria Rilke quote on our friend Cassandra's blog yesterday that said, "Where I create, there I am true."  Jayden + I have felt those sentiments before, but those seven small words strung together so no-nonsense-like, summed it all up in a way we had not yet been able to do.  We are beyond blessed to do what we do together, and something that we both feel extremely passionate about.  We know that the photographs we take will outlive us, and we're OK with that.  In a sense, it feels like the legacy that we will leave behind.  Truth is, they will outlive you too!
And so, a very happy + blessed 2013 to you, friends!  We know that for many of you, 2012 was a hard year, and so, we remember you in your losses and your times of grief.  Our hope is that this new year will bring new life, new joys and new discoveries to you and your loved one(s).  Thank you for your support of us.  Thank you for telling your friends about us, for trusting us yourselves, for saying nice things about our work, for all the laughter and cuddles, for being our friends, our community, and for generally enabling us to live out our dream.  We'd be thrilled to return the favor in whatever ways that we can..!  Be blessed.  xo, Caroline + Jayden
(And just for fun, a few shots that we took of each other on New Year's Day, in the Macedon Ranges outside of Melbourne, Australia.  We're here for another few weeks, shooting some weddings and gearing up for our trip to India + Nepal next month!  More soon…)