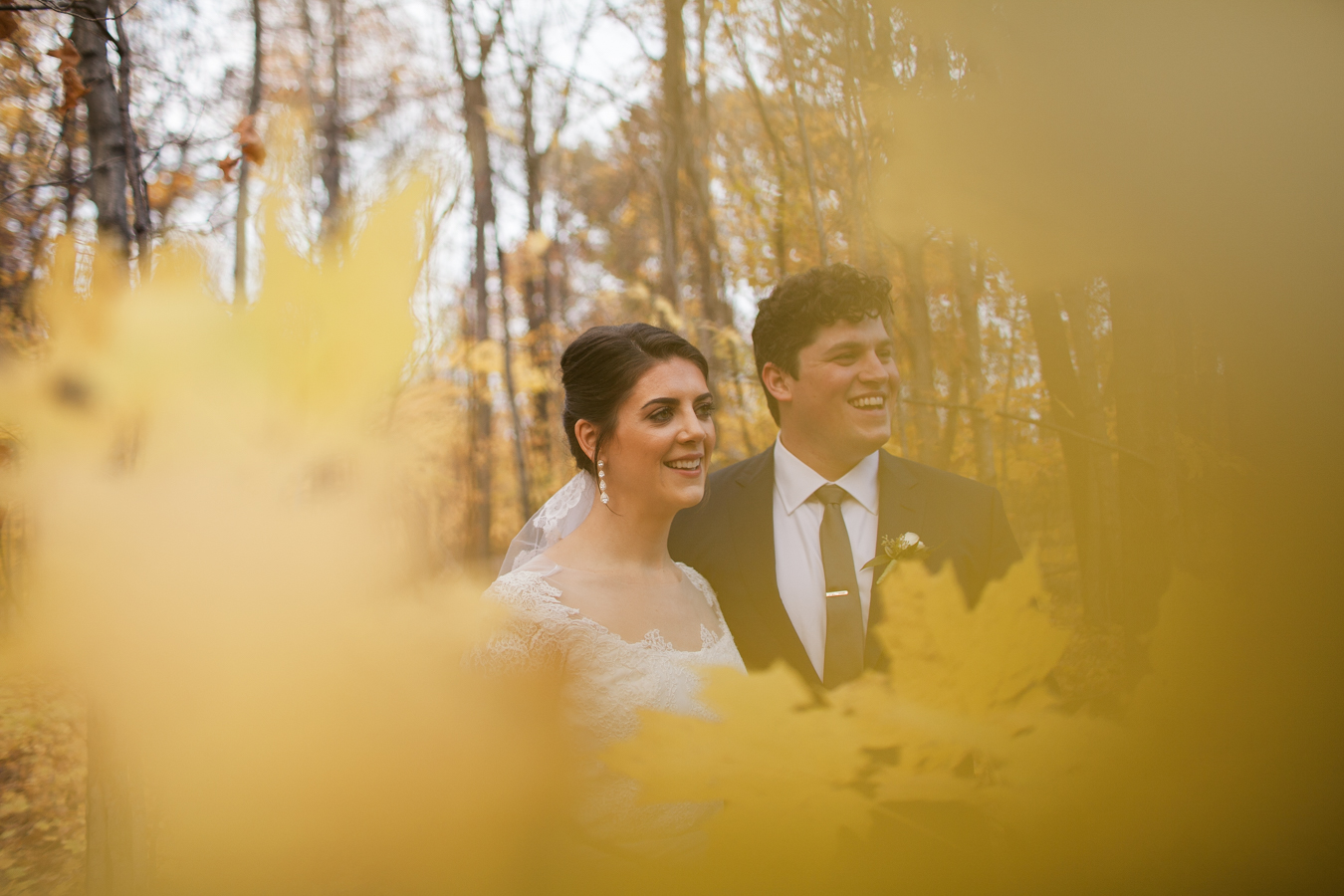 Maggie + Clint.
With December being just hours away, Jayden + I are delivering our final shoots and weddings of 2016..
What a year. We declared this to be our year of accomplishment as January began, and it has certainly been that. It has looked nothing like we imagined, but isn't that often the case?
We will be sharing more of our work from 2016, but it felt like 'the right time' to share our very last wedding of 2016 in this moment. These two. Their hilarity. Their romance. Their autumn bliss in Wisconsin, and at Holy Hill(!) and the Pritzlaff, nonetheless. In the midst of the craziness that the past weeks have brought many of us, this reminder of love seemed to be in order.
And with our love.. x