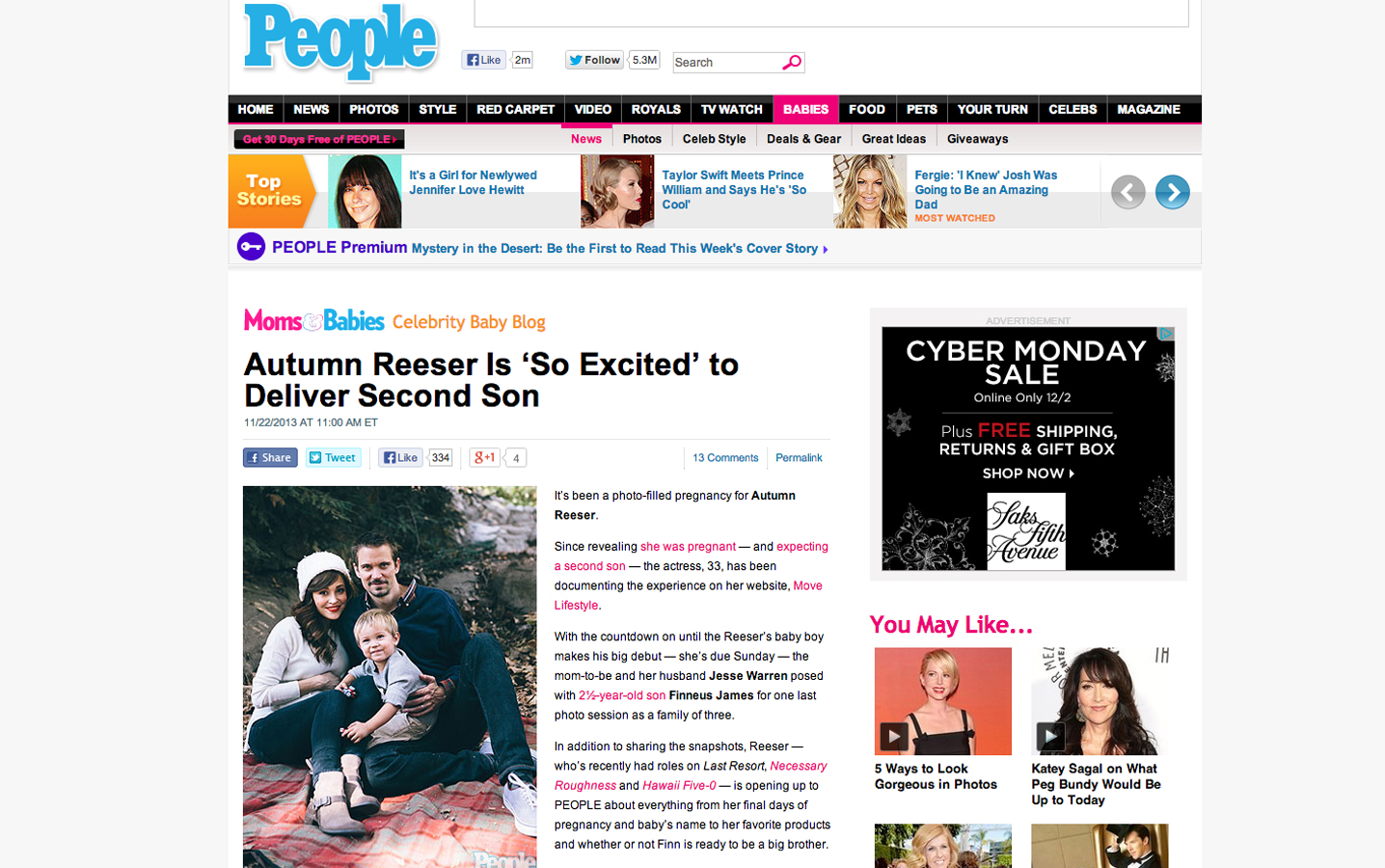 Autumn first reached out to us about shooting for her fabulous blog, Move LifeStyle.  We're so used to shooting for/with bloggers, that I didn't really think anything of it, and never quite put 2 + 2 together to figure out that this was also that Autumn Reeser.  (But then I did.  It's OK, I know now.)  Fastforward to when Autumn + I met for lunch in LA, and then when she + her writer/producer huz Jesse Warren had us over for dinner where we had quite possibly the best night of the summer — just laughing our heads off + connecting on all sorts of unexpected levels — and basically, a fabulous friendship has begun!  Autumn + Jesse both have insane schedules and amazing careers, and yet somehow find time to be fabulous parents to Finn — the sweetest most well-behaved lil 2.5 year old you'll ever meet.  They're quite the inspiring family to be around!
Back in September, we did this charming lil shoot with Autumn, Jesse, Finn + the lil bump, with the help of our favorite team of wonder-workers; Robert, Kiersten, Heidi + Amy.  Oh, and bonus!  The shoot ended up on People.com!  So fun.  What a pleasant lil surprise.  🙂  (Insider info: Autumn gave birth to sweet Dashiell Ford early Monday morning, and we can't wait to go meet him later this week..!)
And now, a few faves from the shoot.. be sure to check out the short video at the end, too!  A very Happy Thanksgiving to you + yours' … we have so much to be grateful for!  xo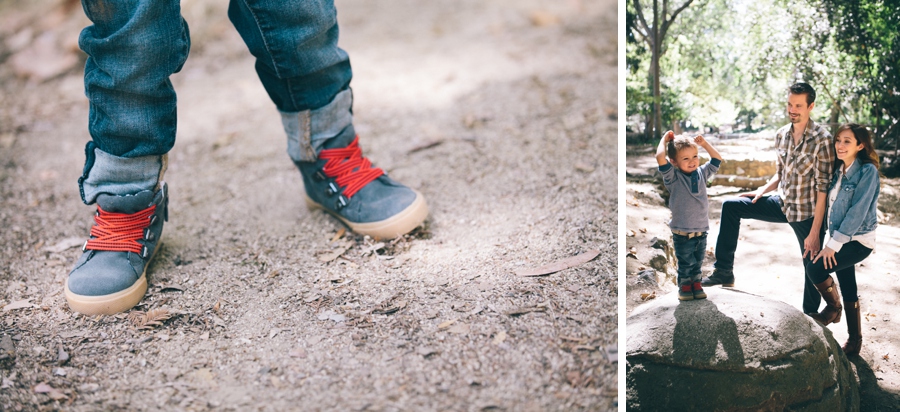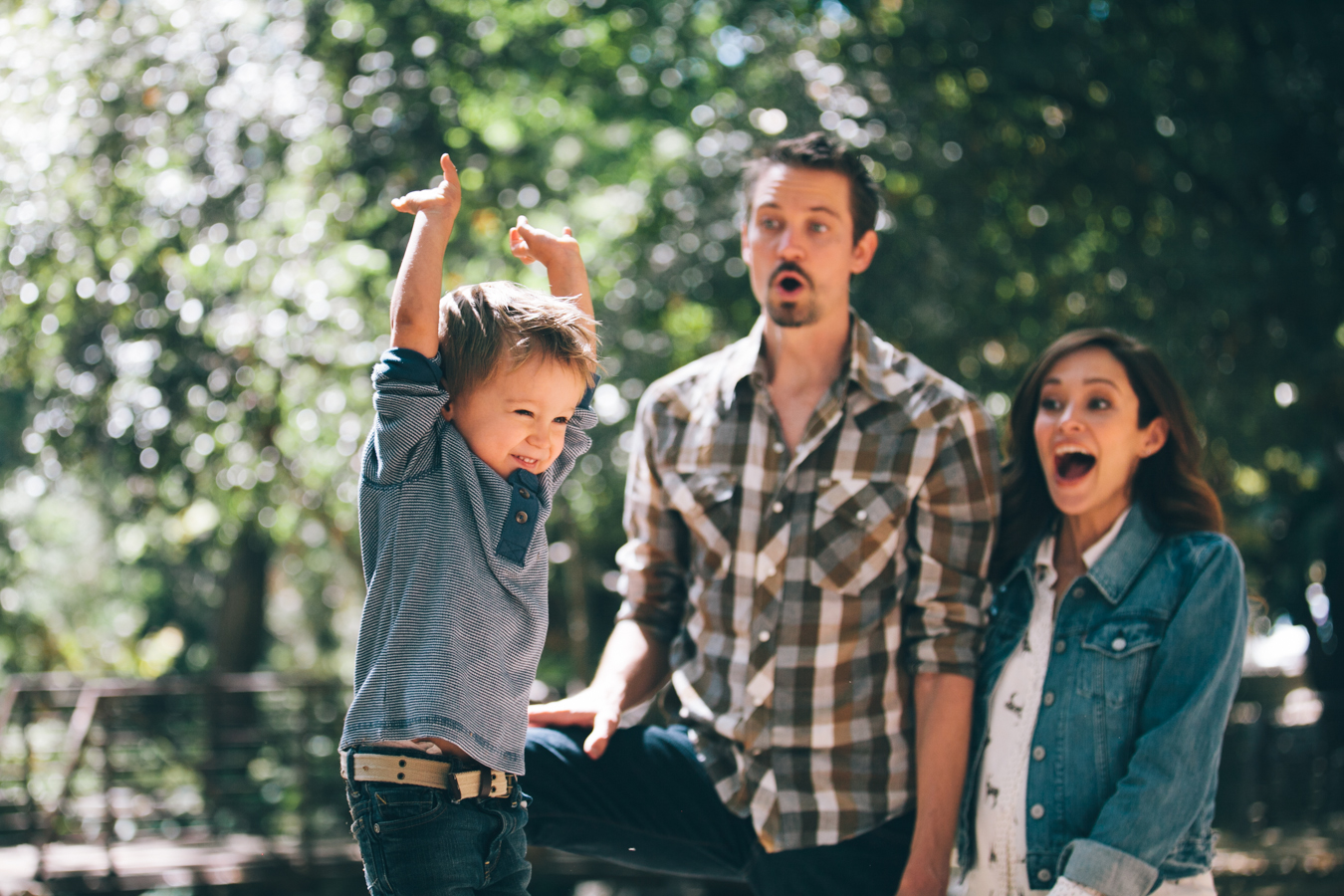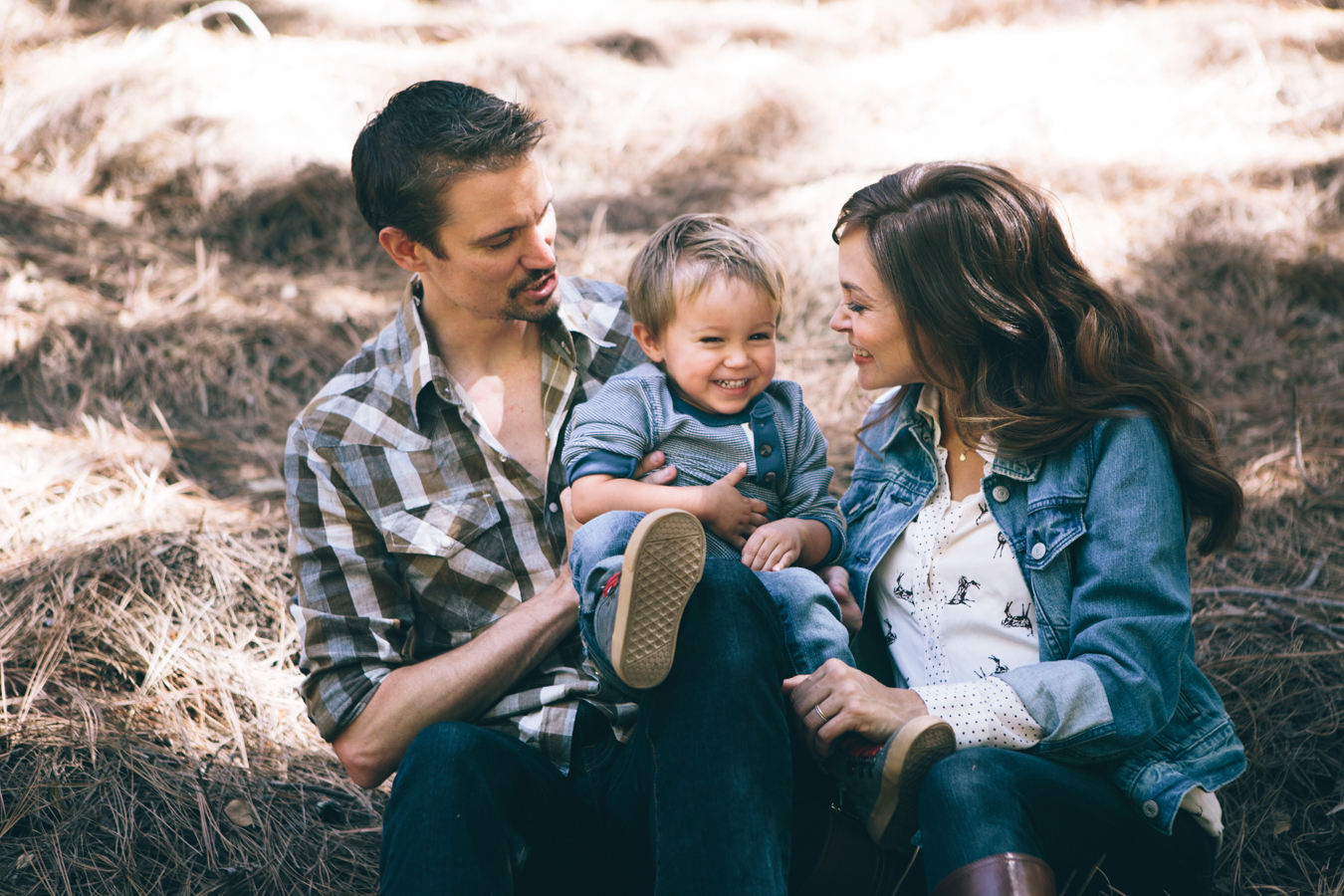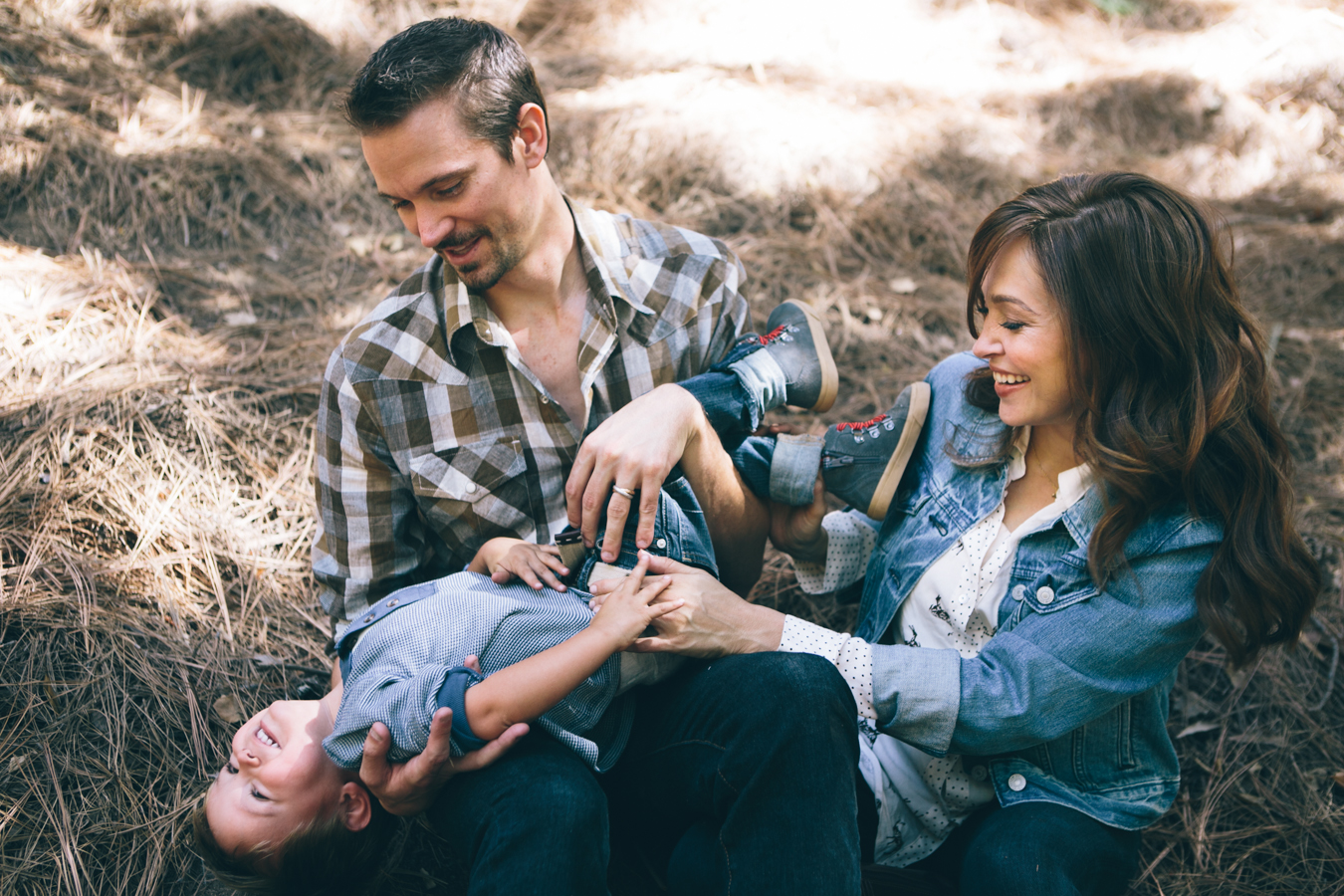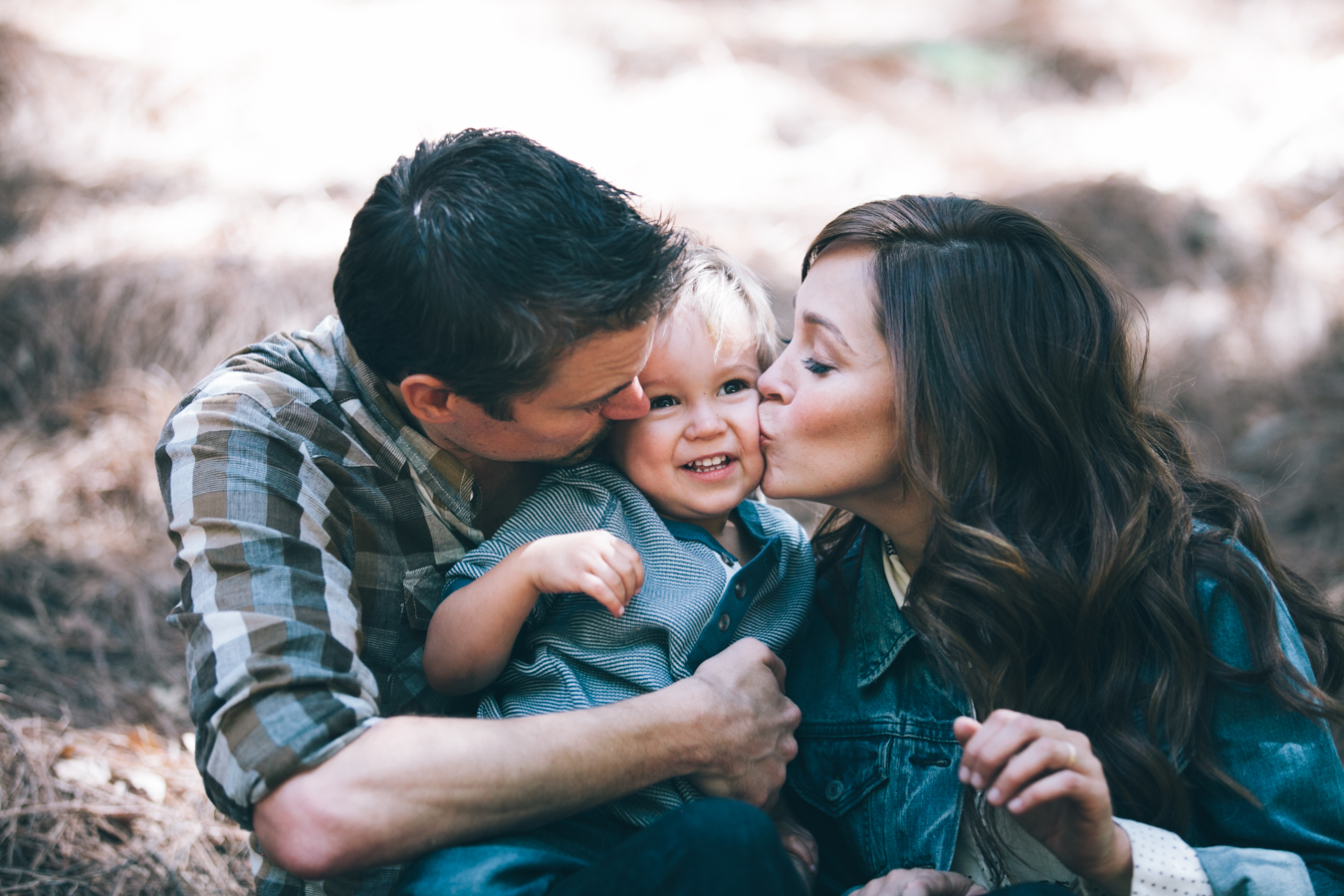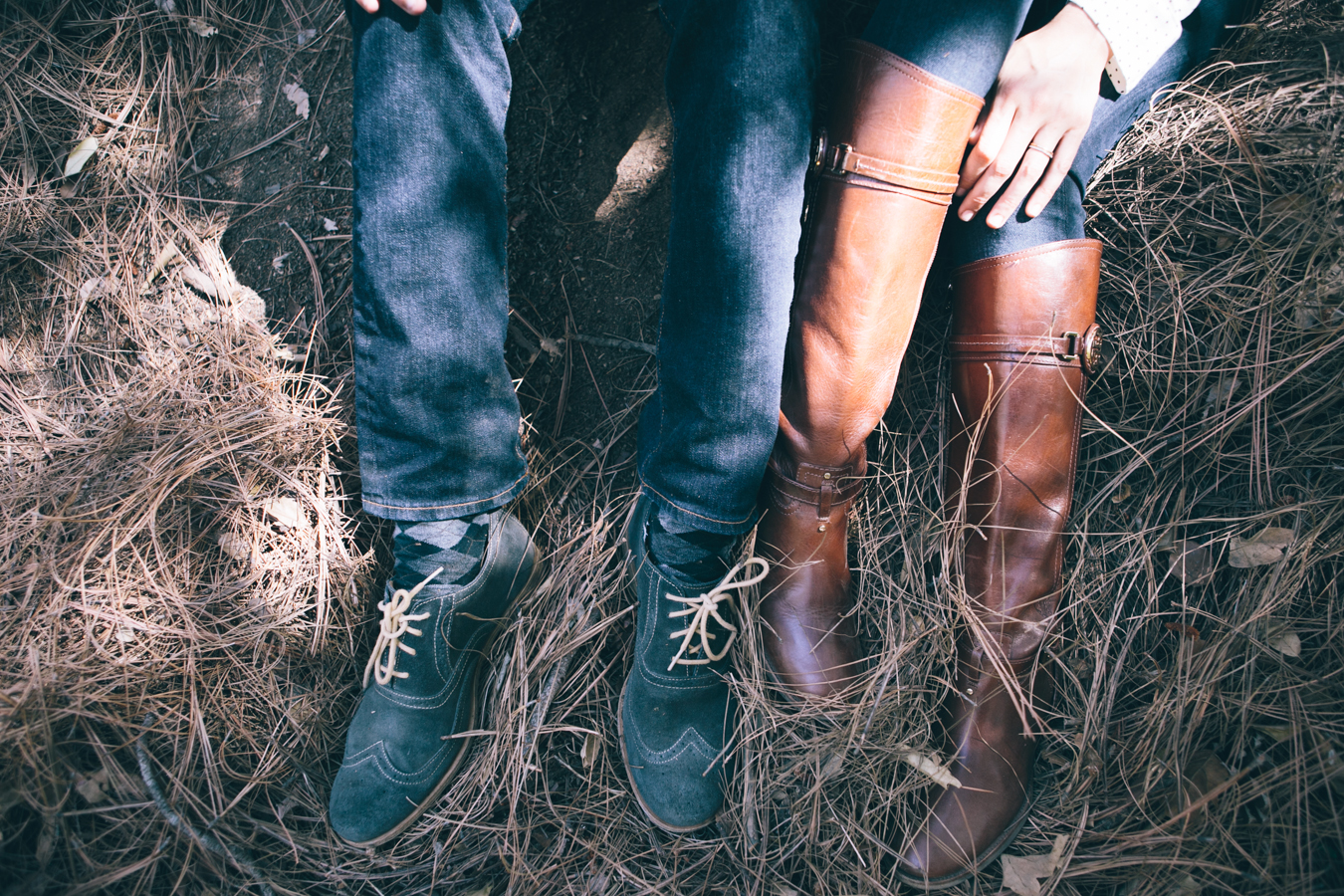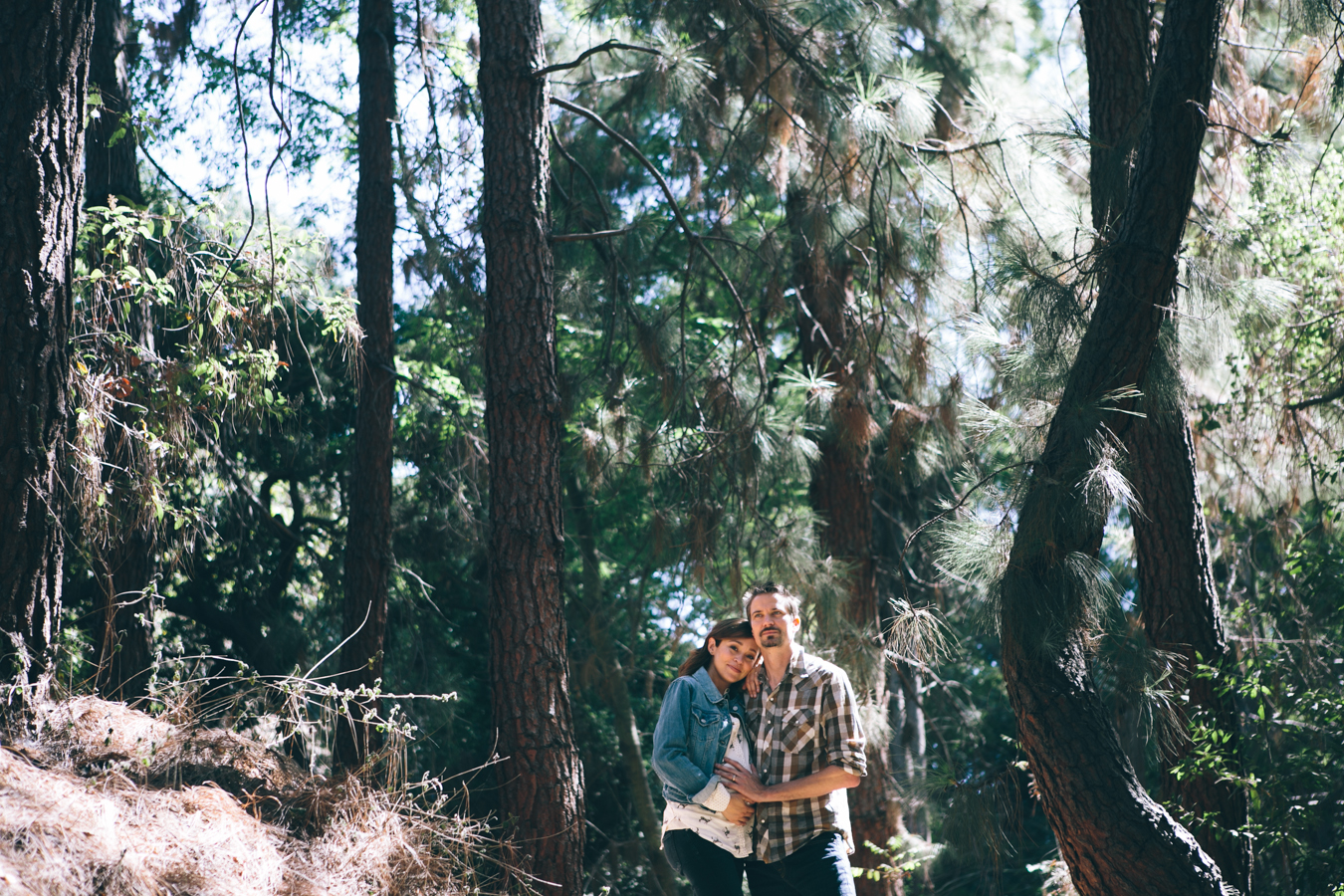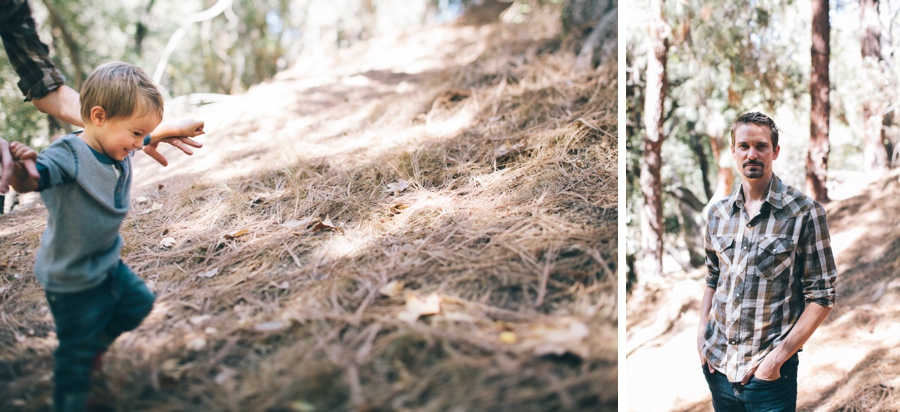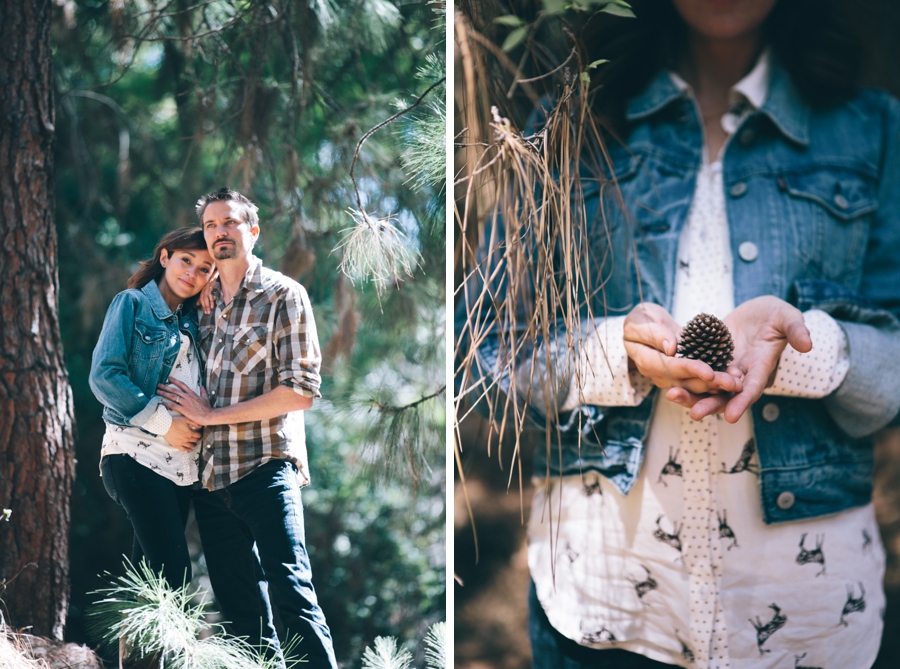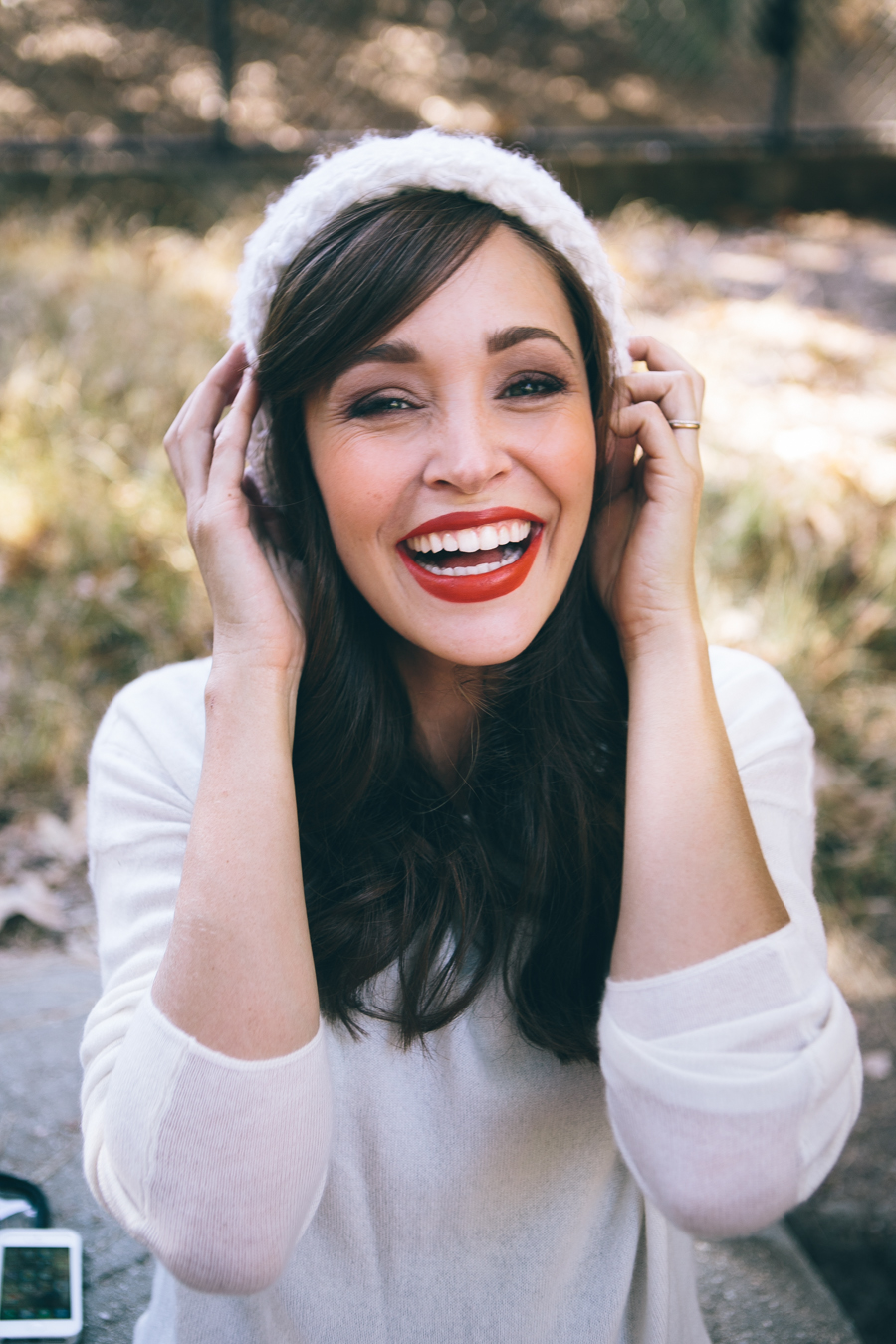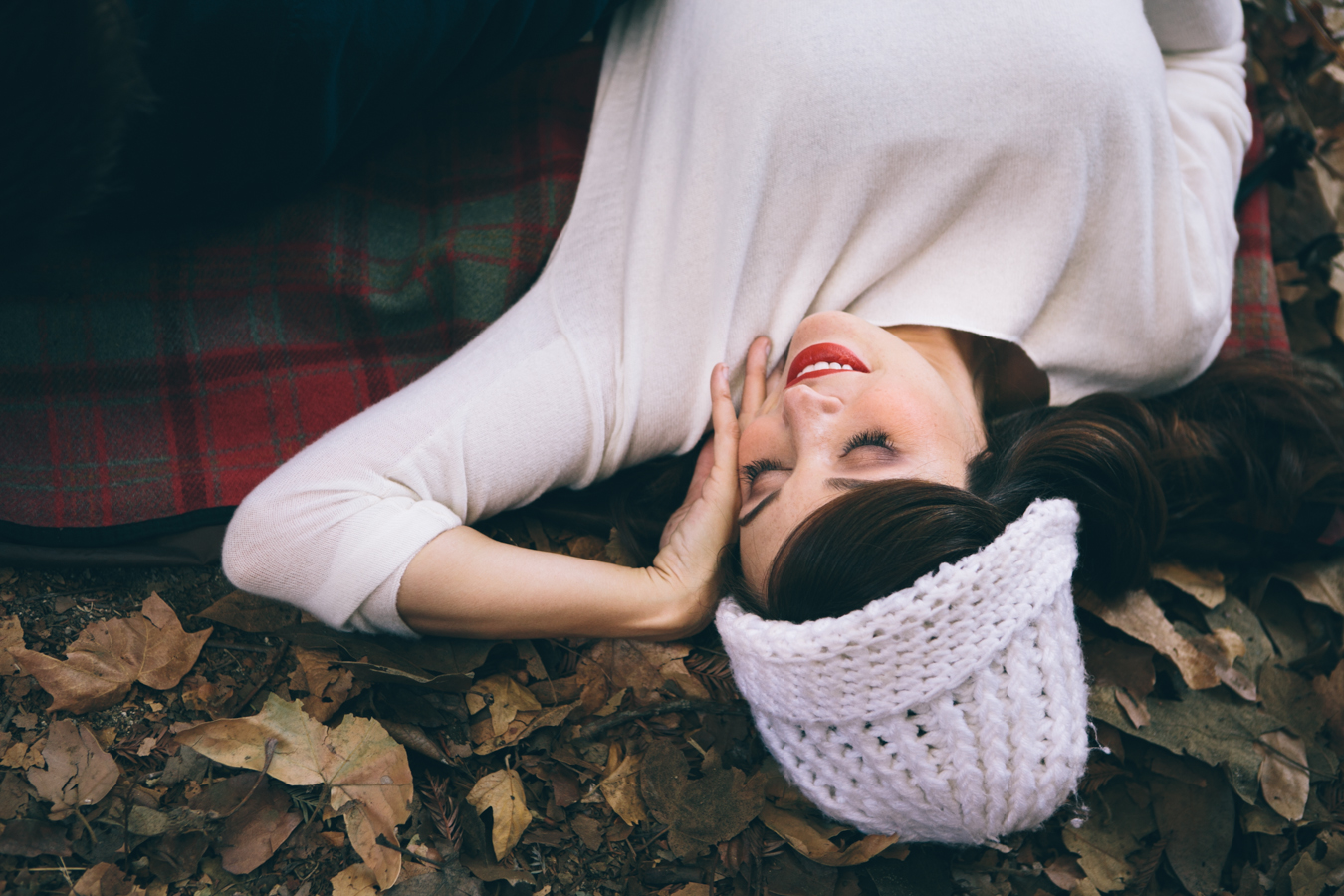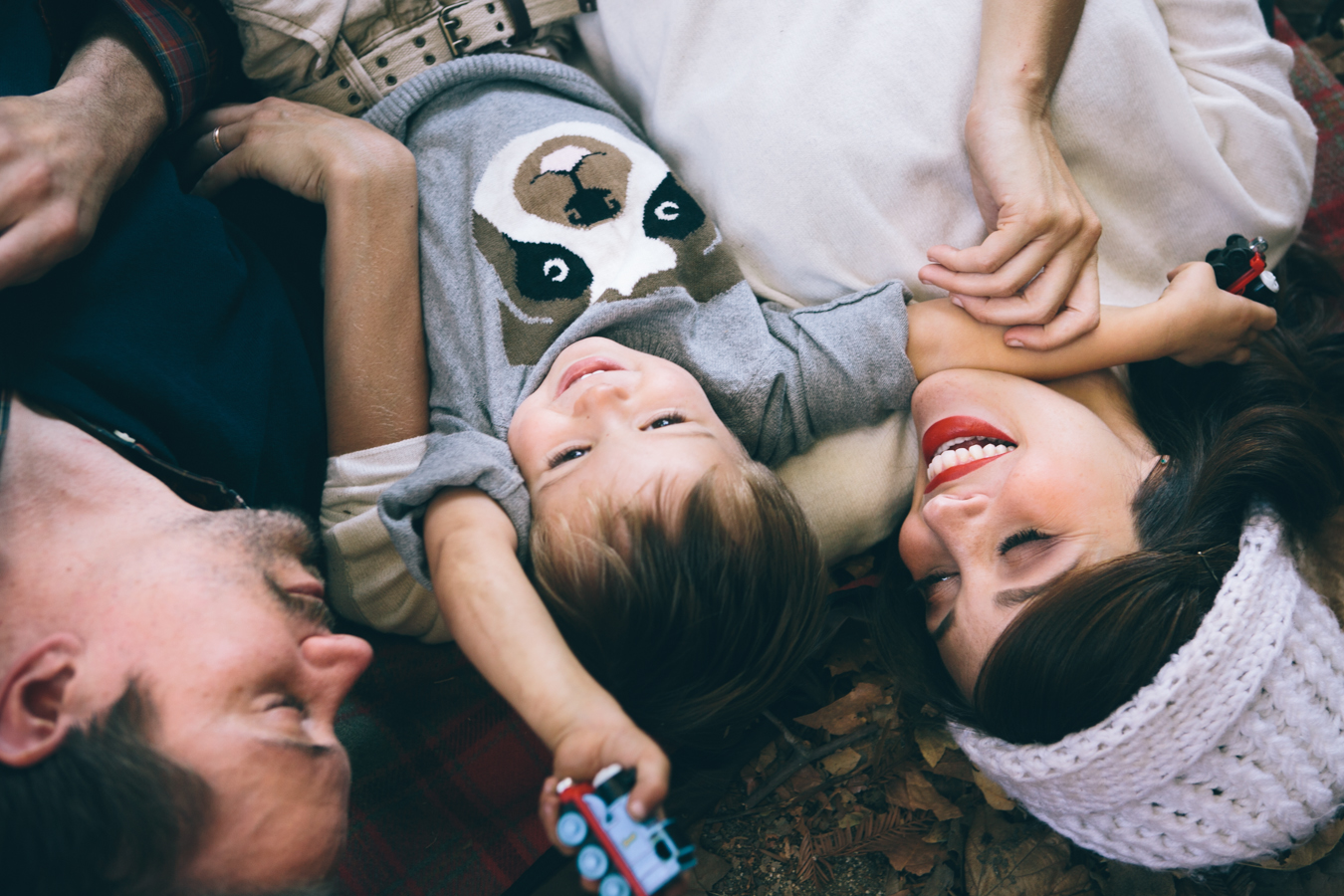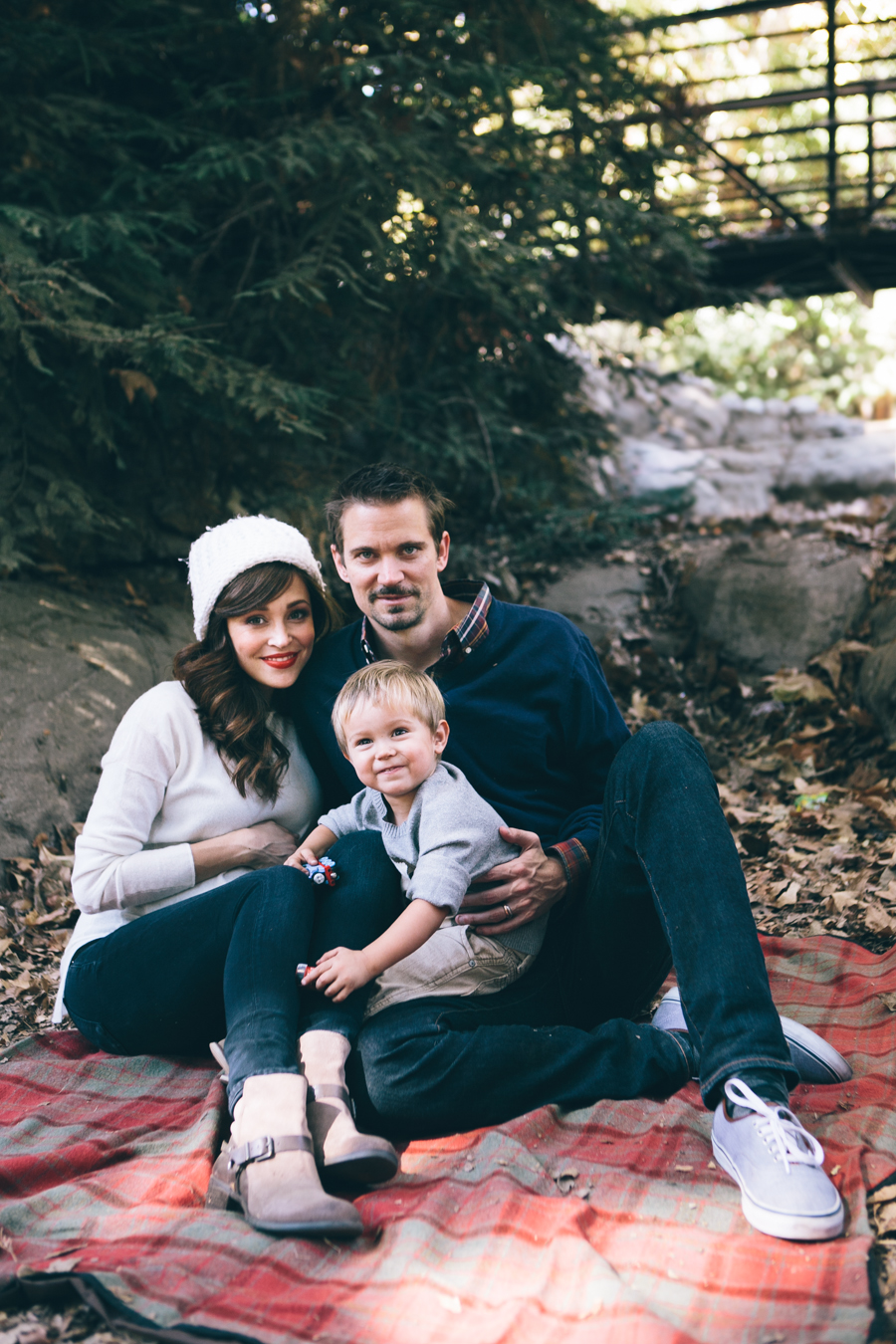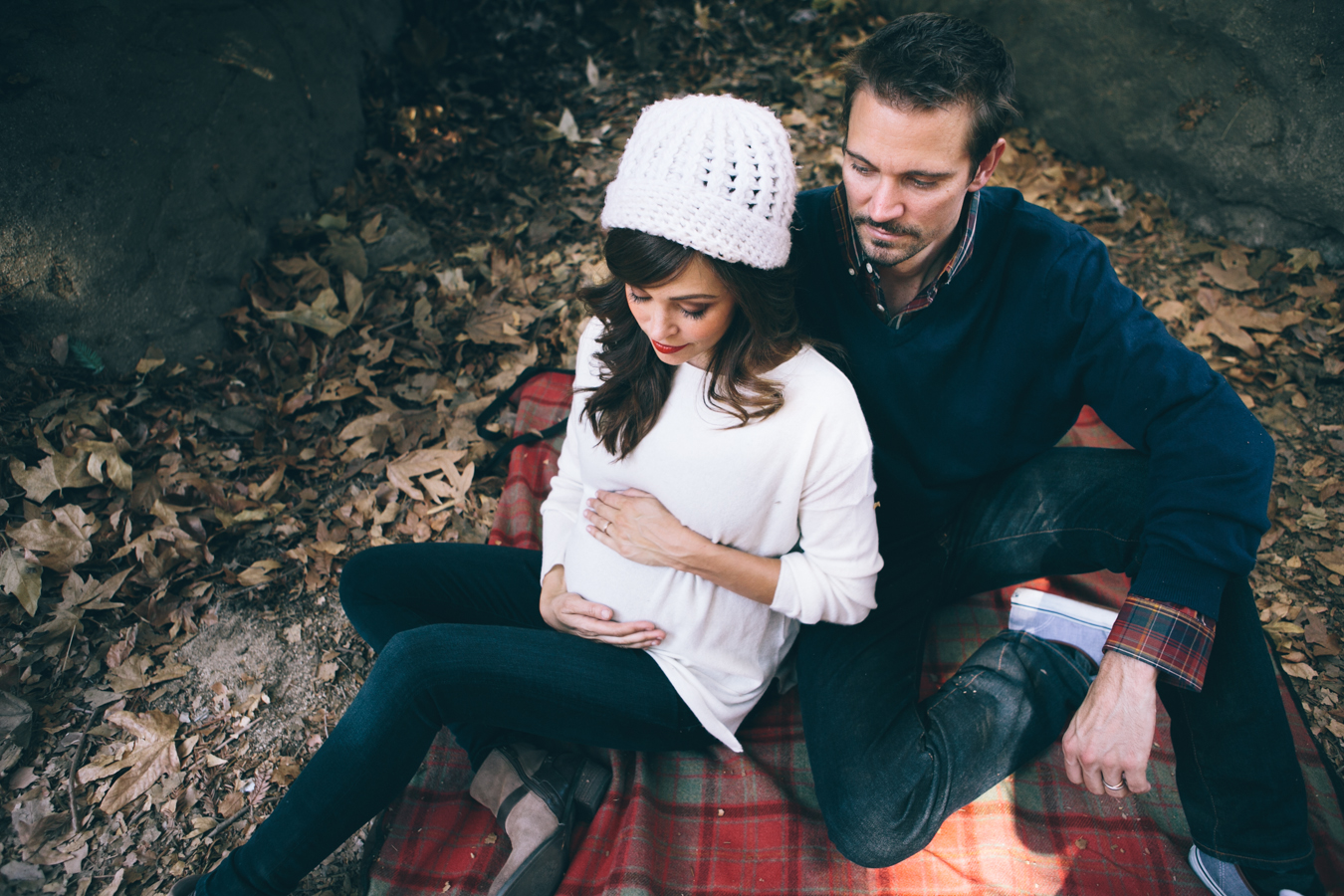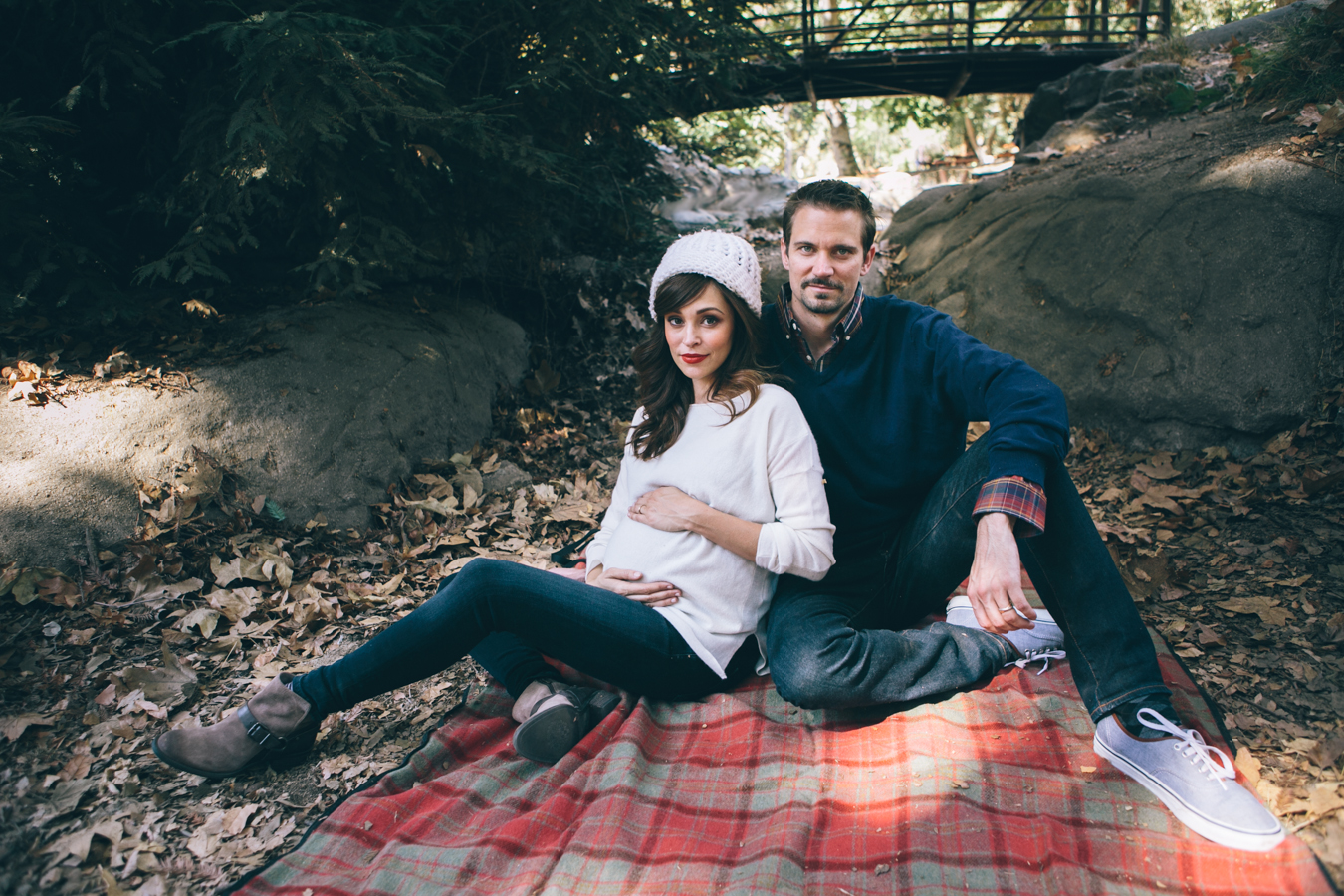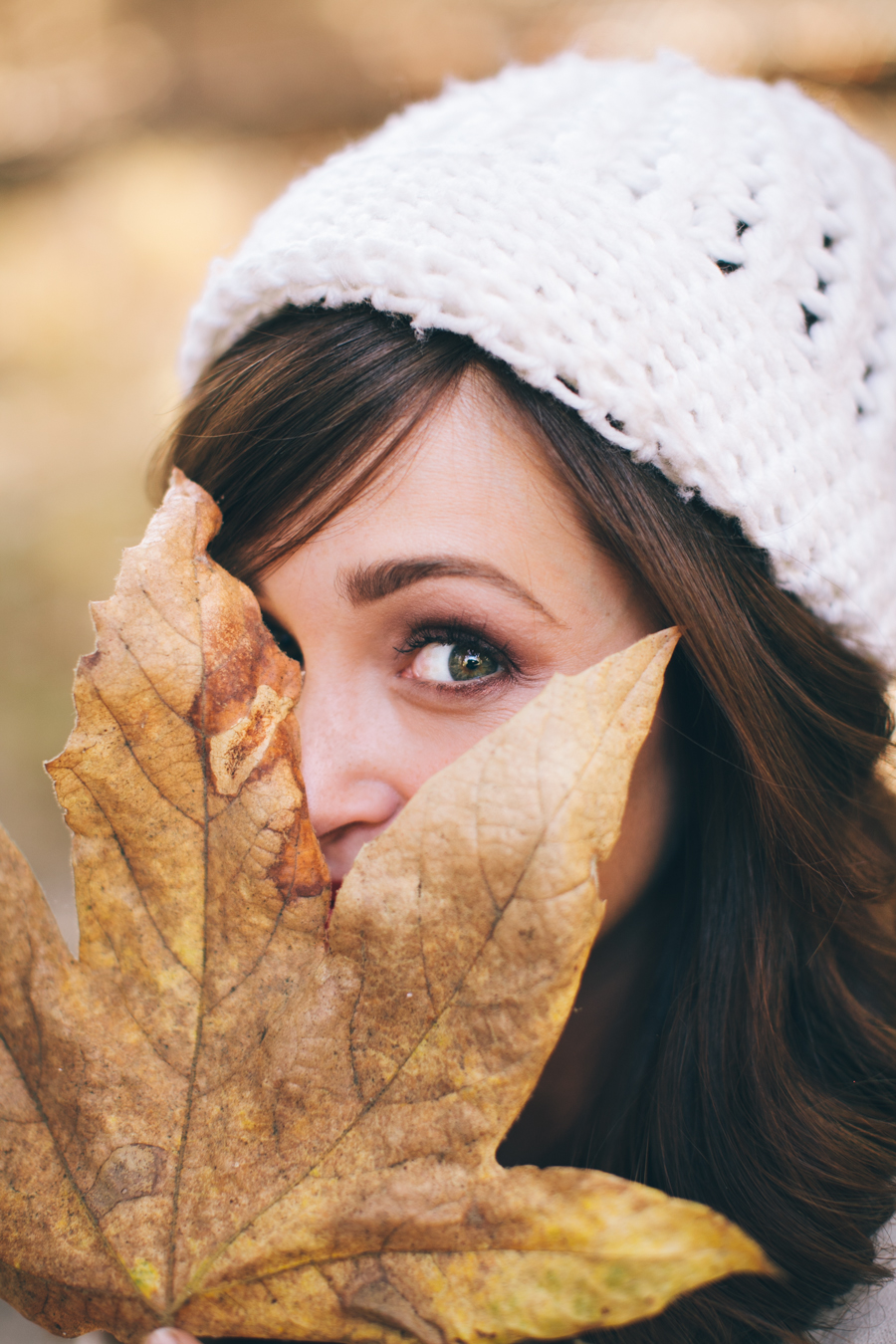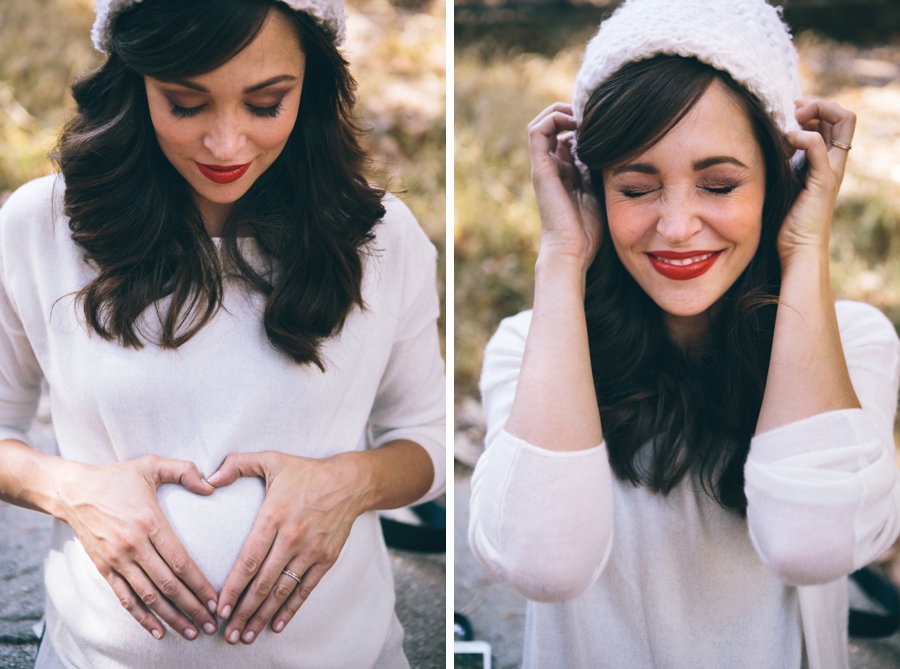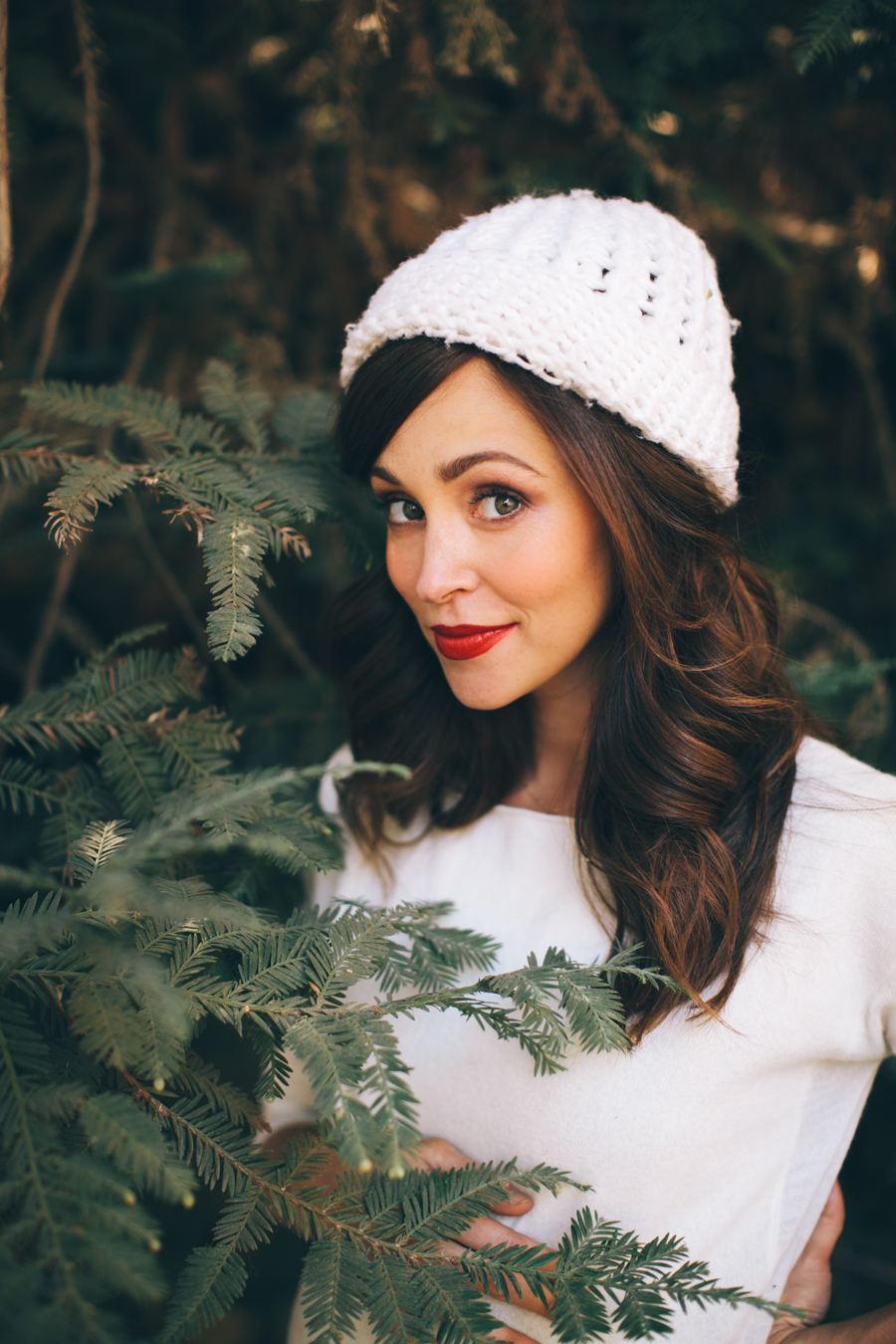 Into the Woods with Autumn, Jesse and Finn from Robert Ingraham on Vimeo.
the team: 
. photos Woodnote Photography . video Robert Ingraham . styling Kiersten Stevens . hair Heidi Marie Garrett . makeup Amy Clarke .