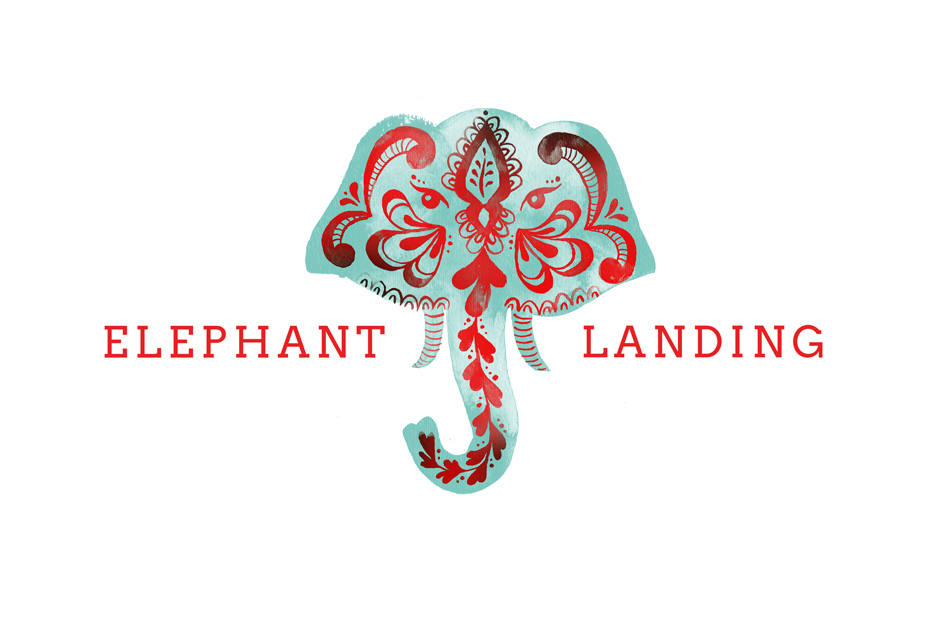 So y'know how we sometimes talk about India?
Well.
Today, we finally get to share the project that we've been working on!  And we give you Elephant Landing.
Rather than type out a huge, massive clump of words for you to get lost in, we made this lil video so we could tell you the story ourselves.  The best part?  You get to be transported to India for the next one minute + fifty-two seconds!

The Elephant Landing Story from Elephant Landing on Vimeo.
and in case you prefer to read rather than hear/see, here is the written version of the story:
This is a story for everyone.  It takes place in rural India, and starts way back in 2001 when Jayden first travelled to the villages of Andhra Pradesh to help build an orphanage with his family.  They soon began to realize that many of the children who were coming to live at the orphanage actually had parents — but their parents lived in such extreme poverty that they could not afford to care for them.  So in 2003, they started a training center — teaching women, many who are widows and single mothers, how to sew and embroider.  When they graduate, they gift each woman with a foot pedaled sewing machine that they can take back to their villages and start a business from their homes — earning enough to care for and support their families.  10 years later, over 300 women have graduated from the program, and have been able to pursue a better future for themselves and their children.  Elephant Landing is the next chapter of this story.  We are currently partnering with 30 of the graduates from the sewing center, who create our products from their homes, so that they are able to earn a fair wage while they can continue to care for their families.  The creations are made in their home, for your home.  we use 100% of our profits to continue providing employment and expanding education programs for women in new villages throughout southeast India.  Partnering with Elephant Landing makes you a character in this story.  We are thrilled to share this journey with you — as we continue to focus on breaking the cycle of poverty, providing education and employment, and creating possibility for the future.
Our story is for everyone, and our creations are for anyone. 
This project is so much bigger than we are, and it's the largest dream we've ever chased.  We are so excited / nervous / humbled / inspired about what is currently happening, and about what will happen in the future.  We are thrilled + honored to have so much support + involvement with this — we can do so much more when we combine our strengths and set our minds to something, and you're included in that, too.
The largest + most sincere thank yous to Julia Manchik for the stunning hand painted graphic design work, Joanna Hawley for the textile designs, Jonathan Diel for the styling and endless support / encouragement, Liz + Ben Bohannon for paving the road ahead of us + answering our many questions, and the most incredible support council this world has ever known: Anne Sage, Jessica + Jonathan Taylor, Robert Ingraham, Erin Loechner, Elizabeth Dehn, Amanda Carter Gomes, and all 4 of our parents … these guys have gotten more texts / emails from us asking for input than, uh, they probably knew how to handle.  And yet?  They continue to be the wind in our sails.  The people who messaged us when we were in India waiting for a hurricane to hit, and who gave us input on everything from 'what to name the company' to 'are we crazy / have we completely lost it?' helps.  We could not / cannot do this without you, friends.  We love you to Mars 'n' back.  Y'hear?!
And so, we welcome you to share in this adventure — this journey.  Please follow along on Facebook or Twitter or Instagram or Pinterest — or, better yet, on the Elephant Landing website.  If the creations we have for sale right now don't tickle your fancy, check back again soon!  We're working on the collection for our early spring '14 launch, and we seriously can't wait.  We'd love to have you in on this!
xo!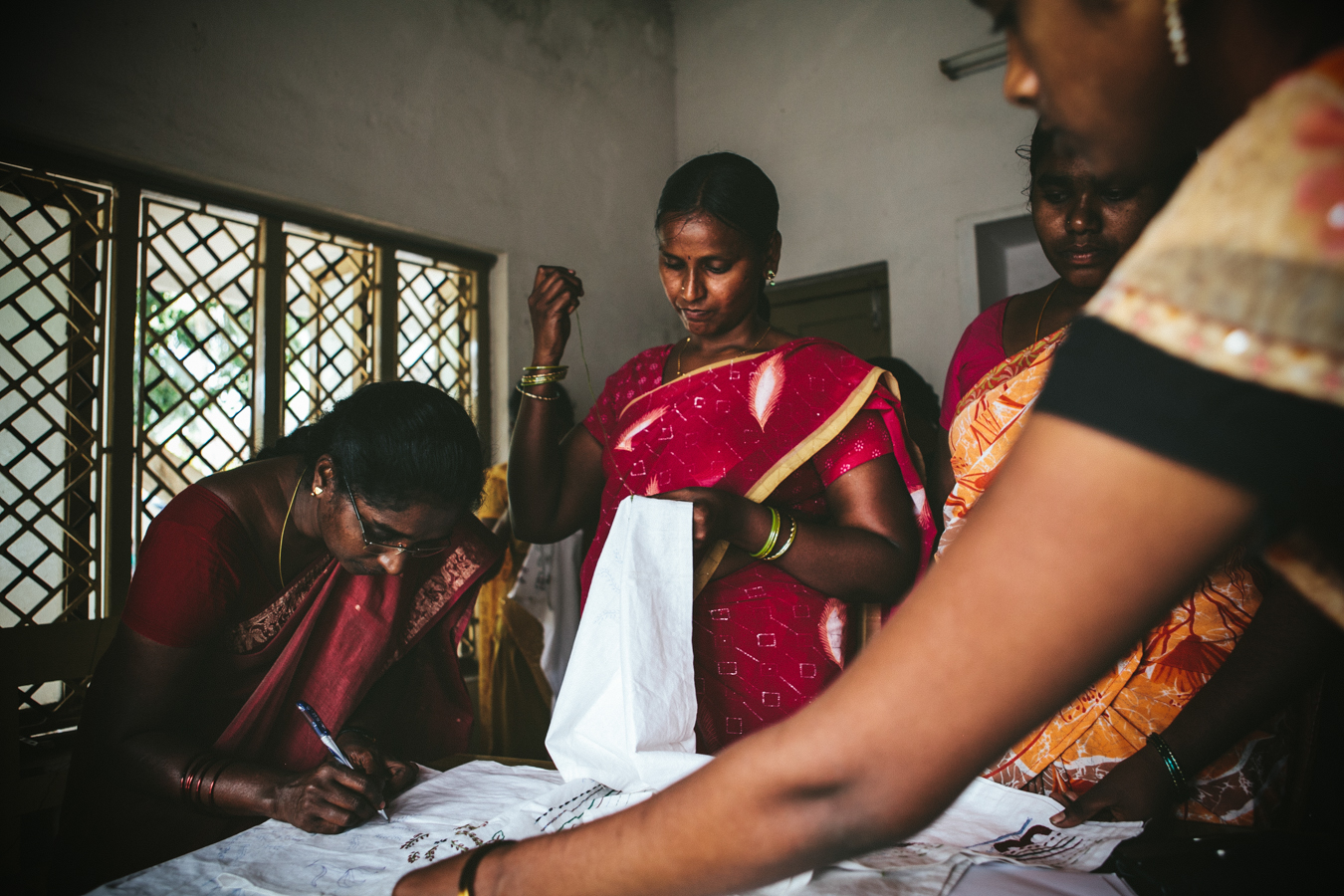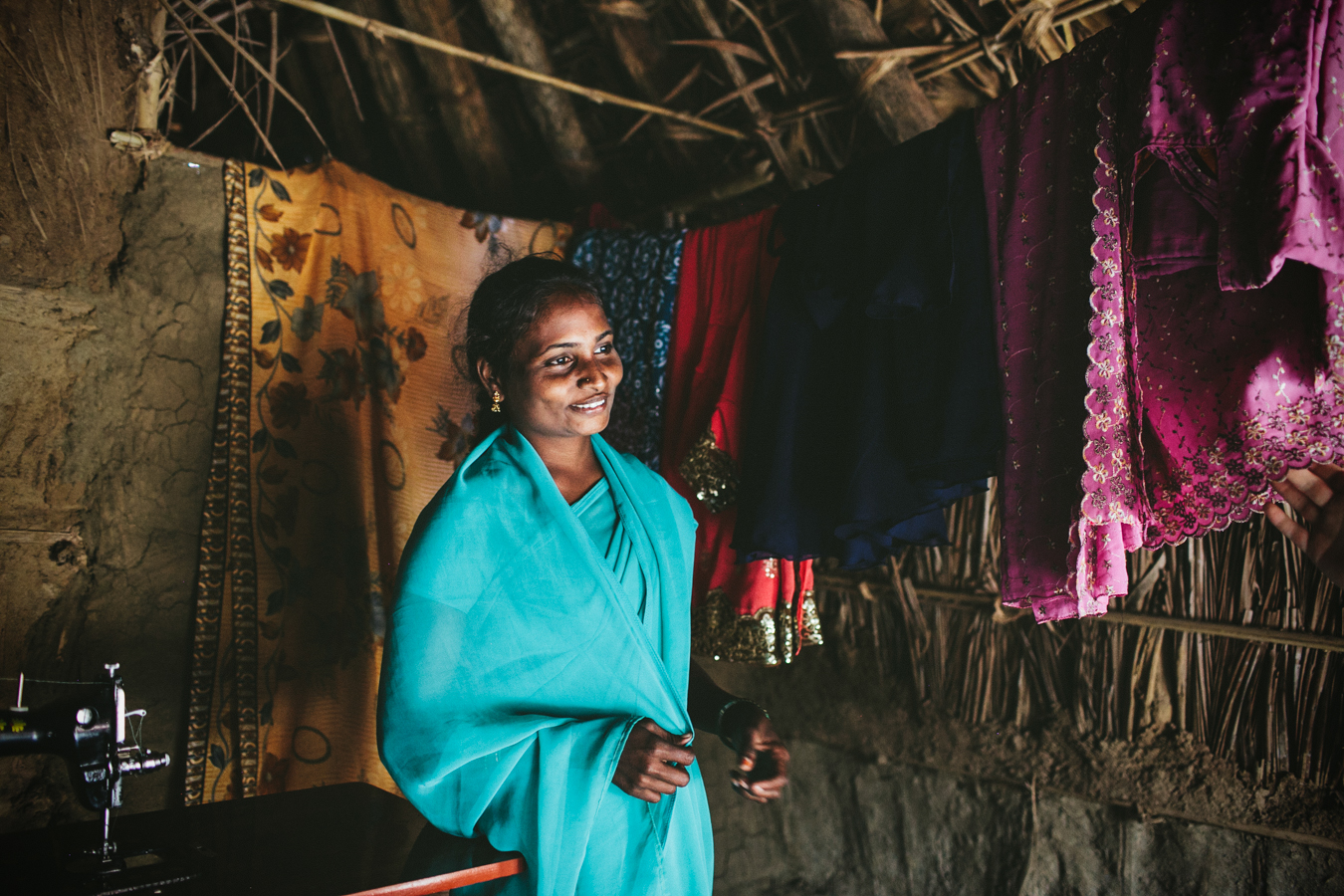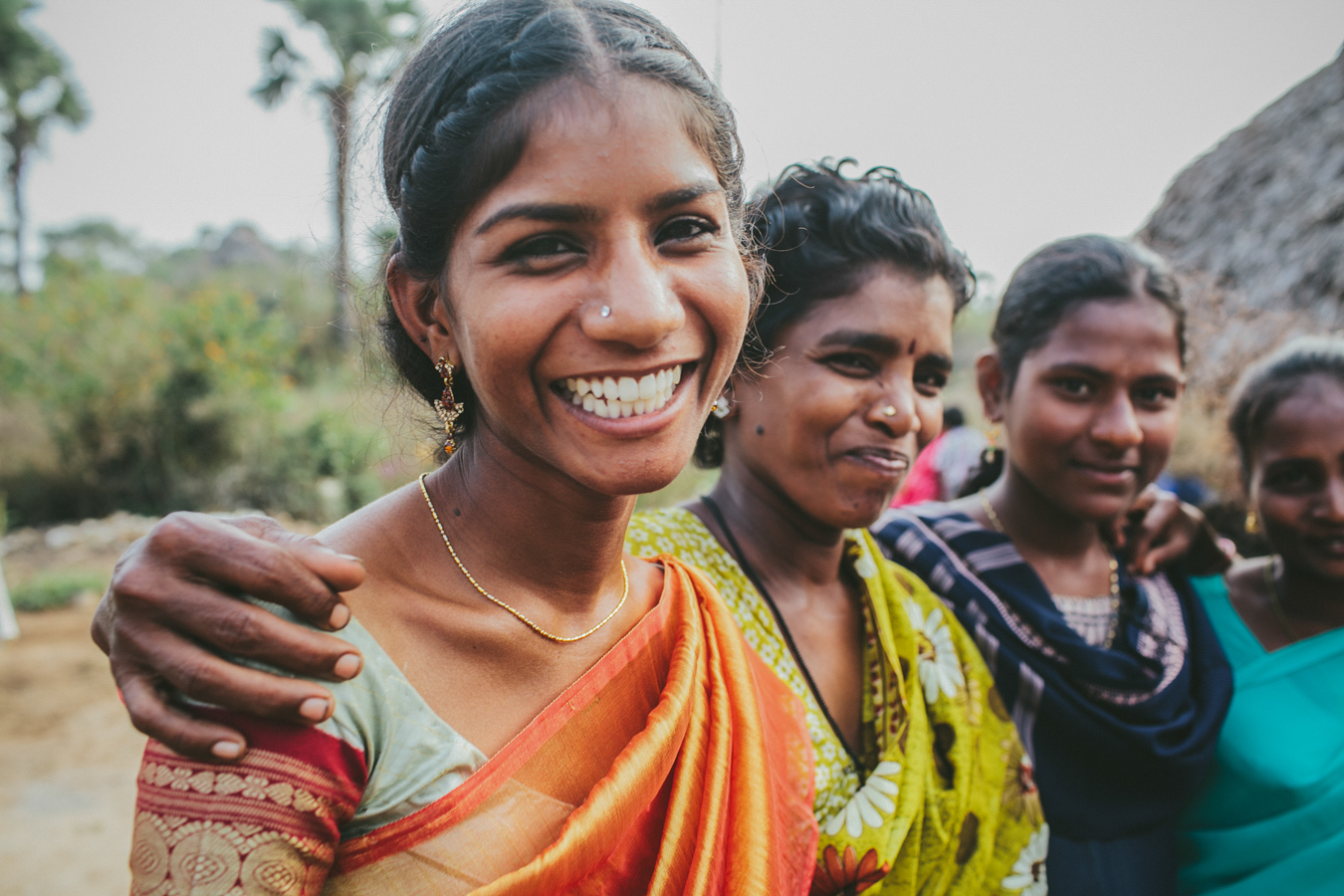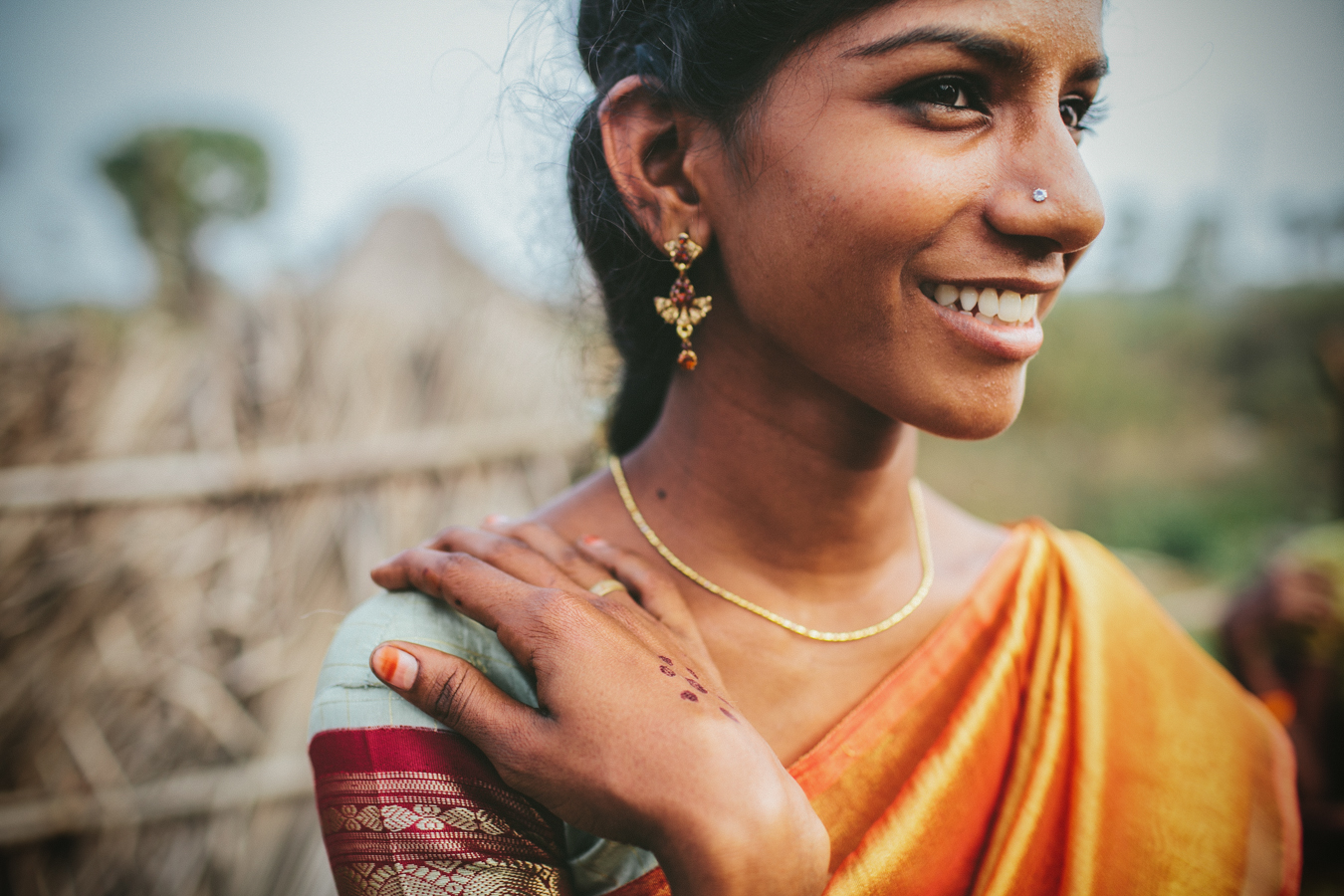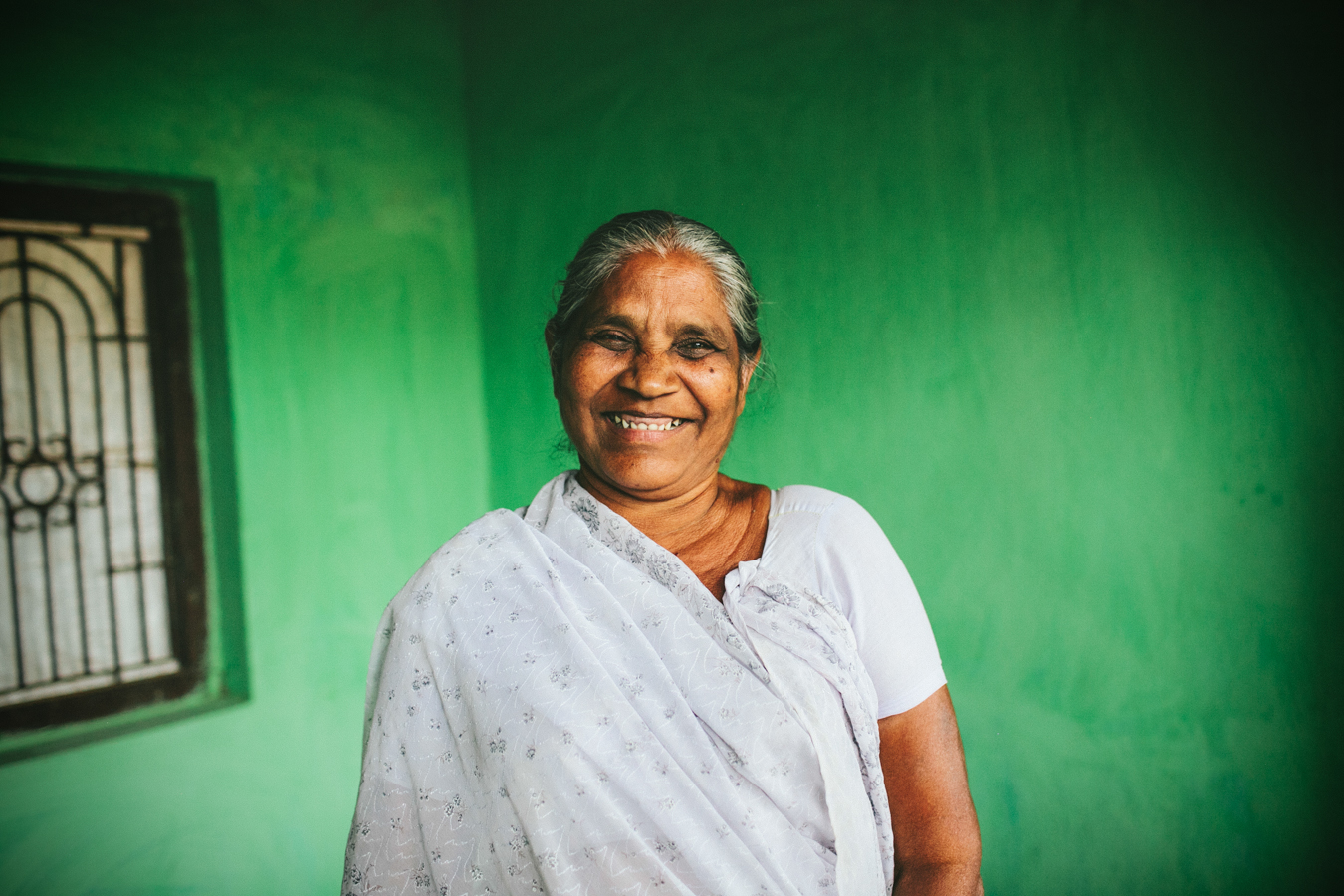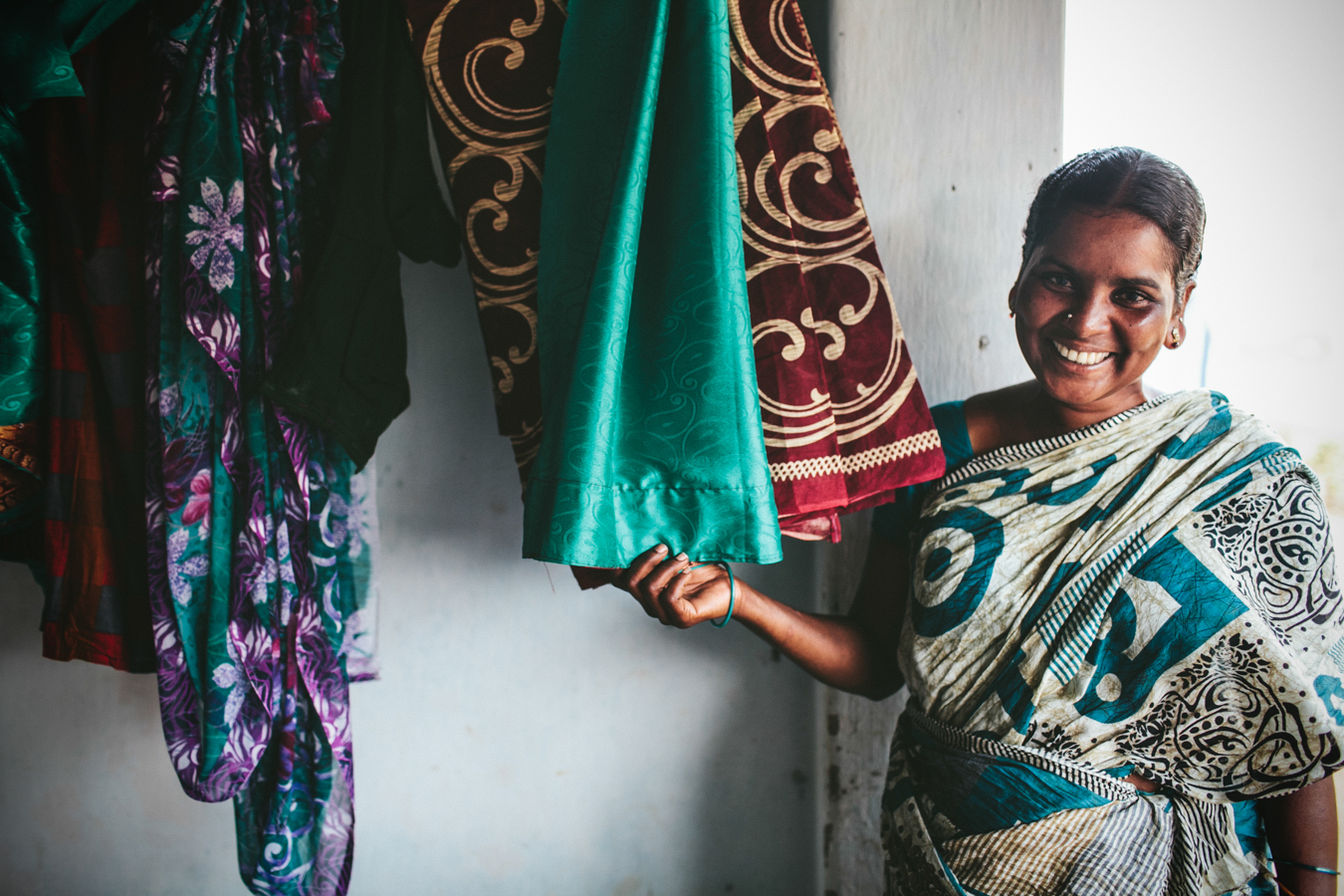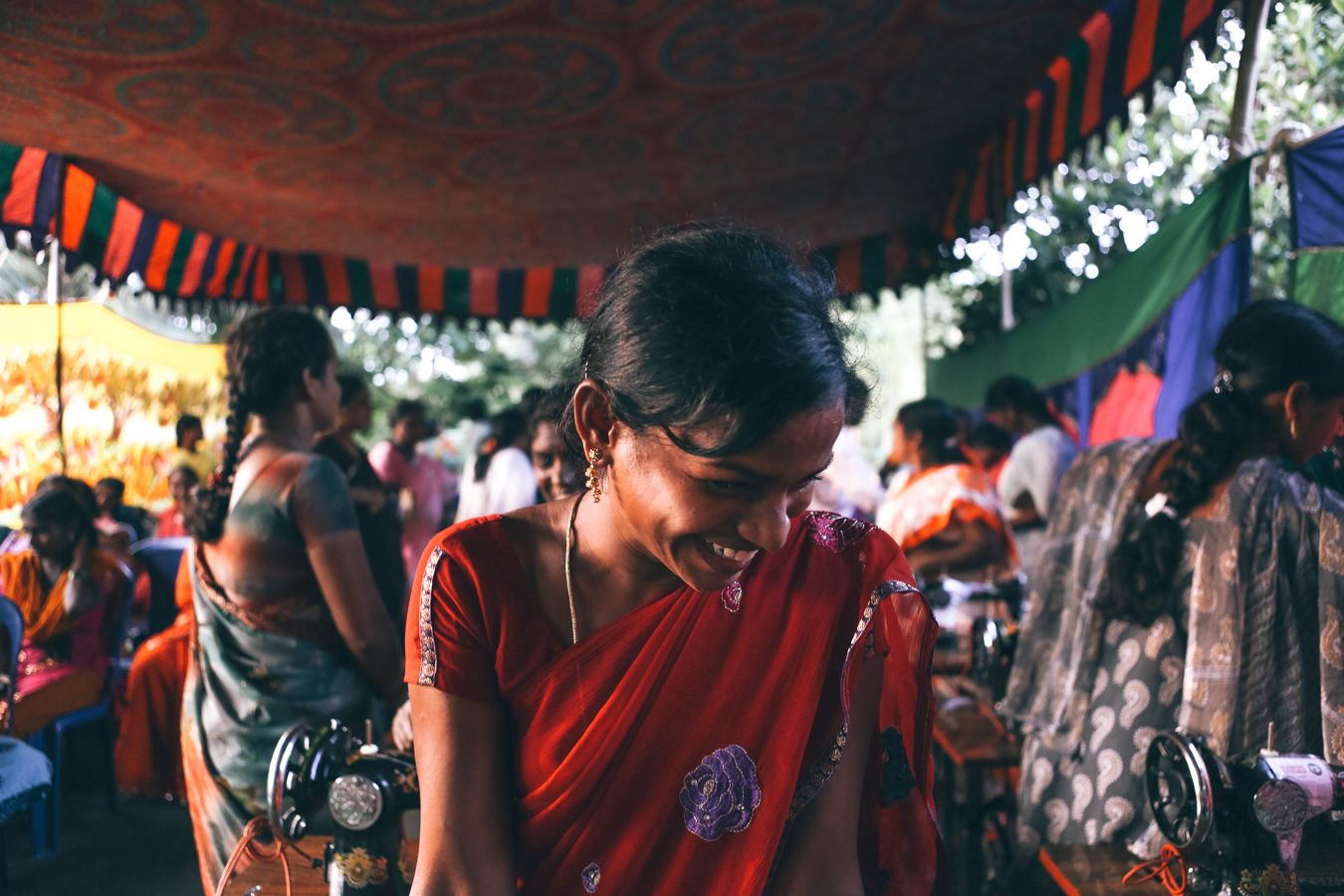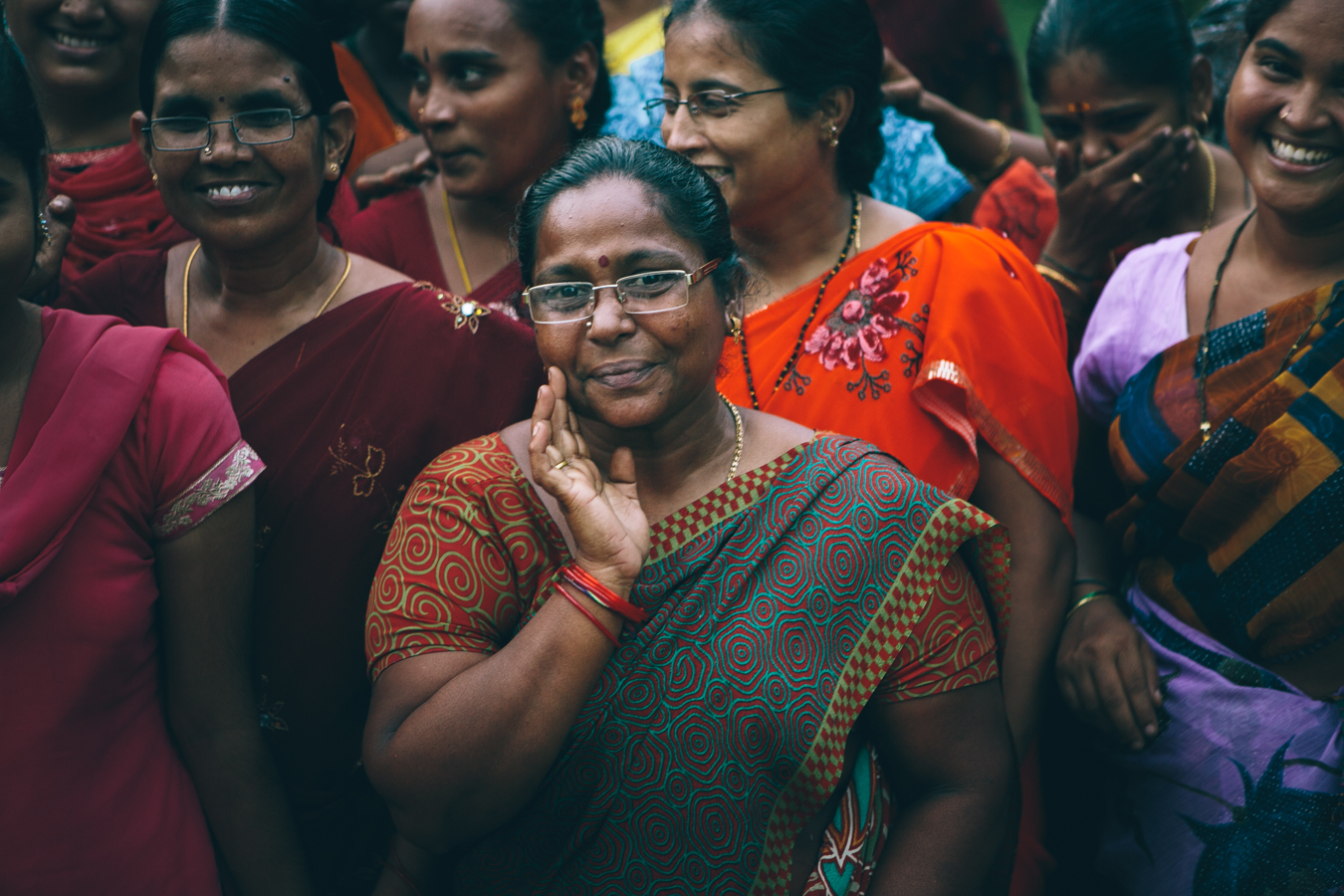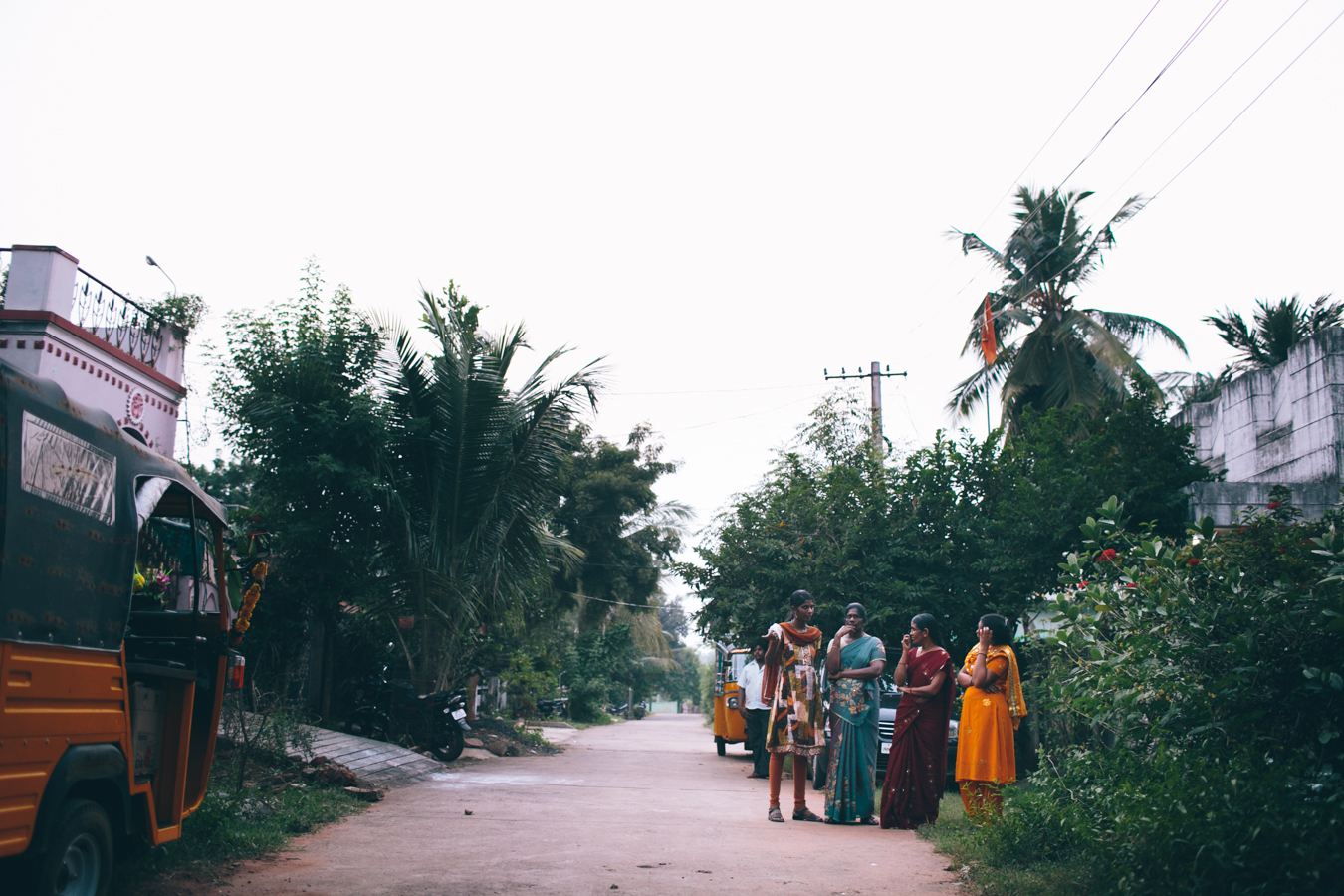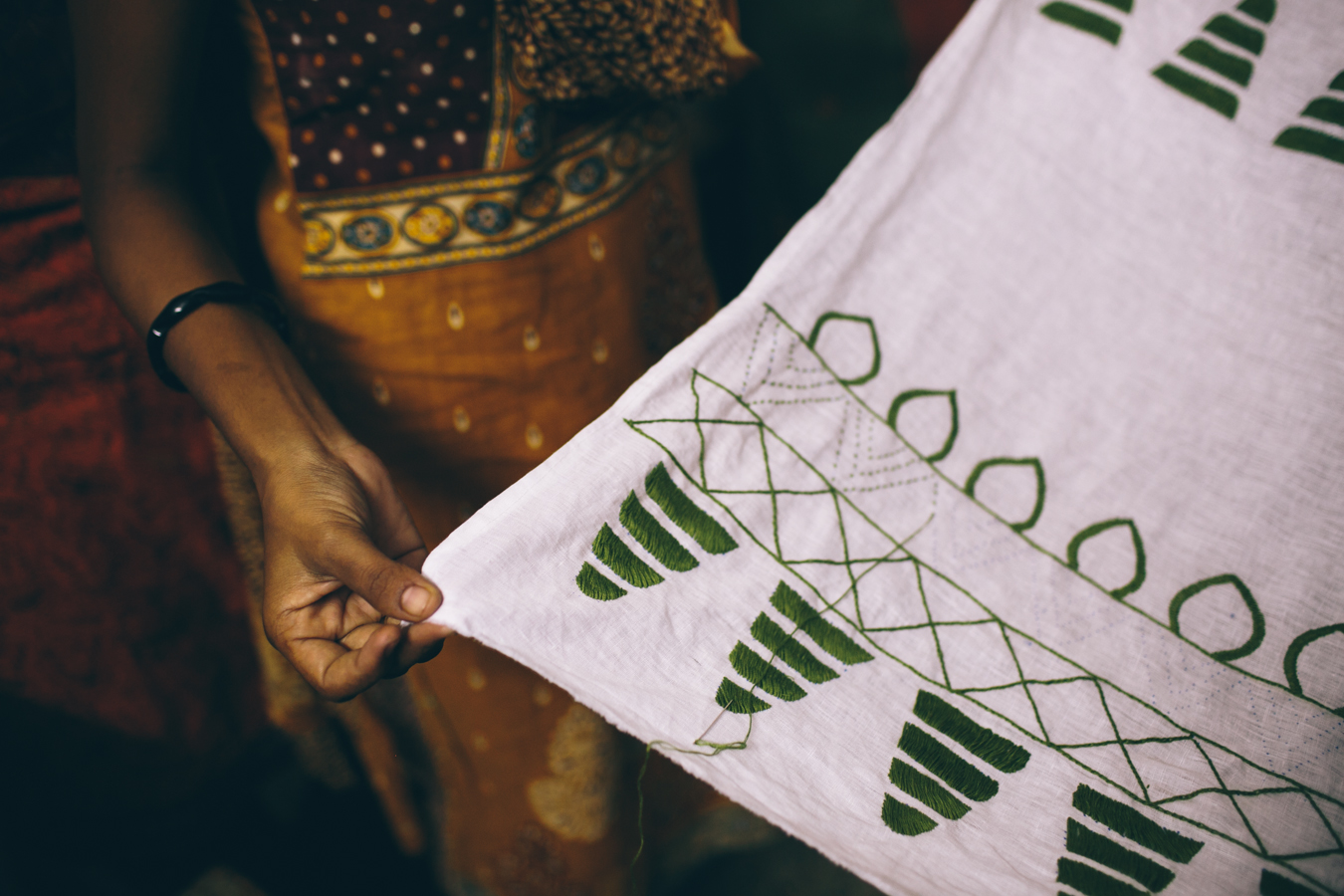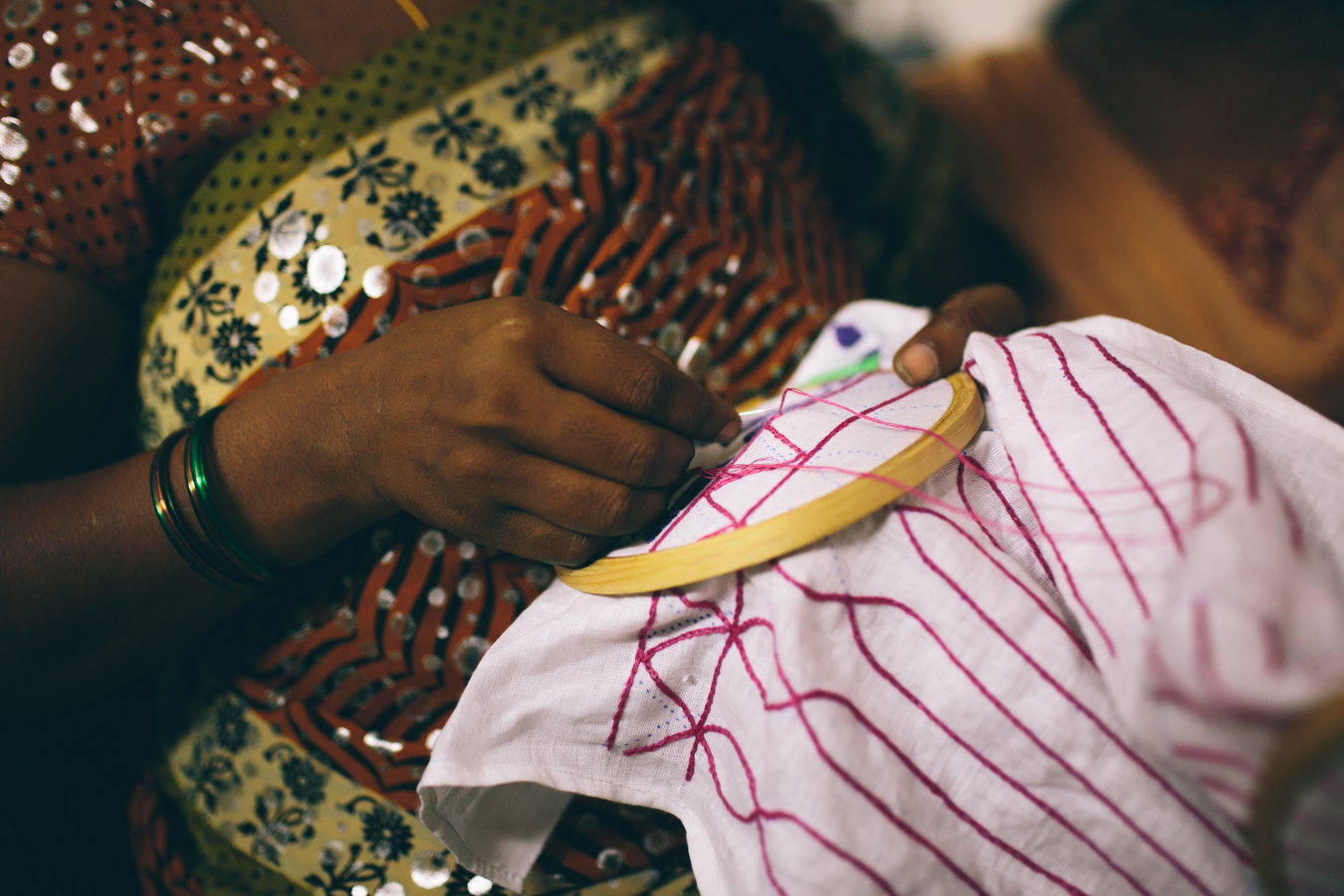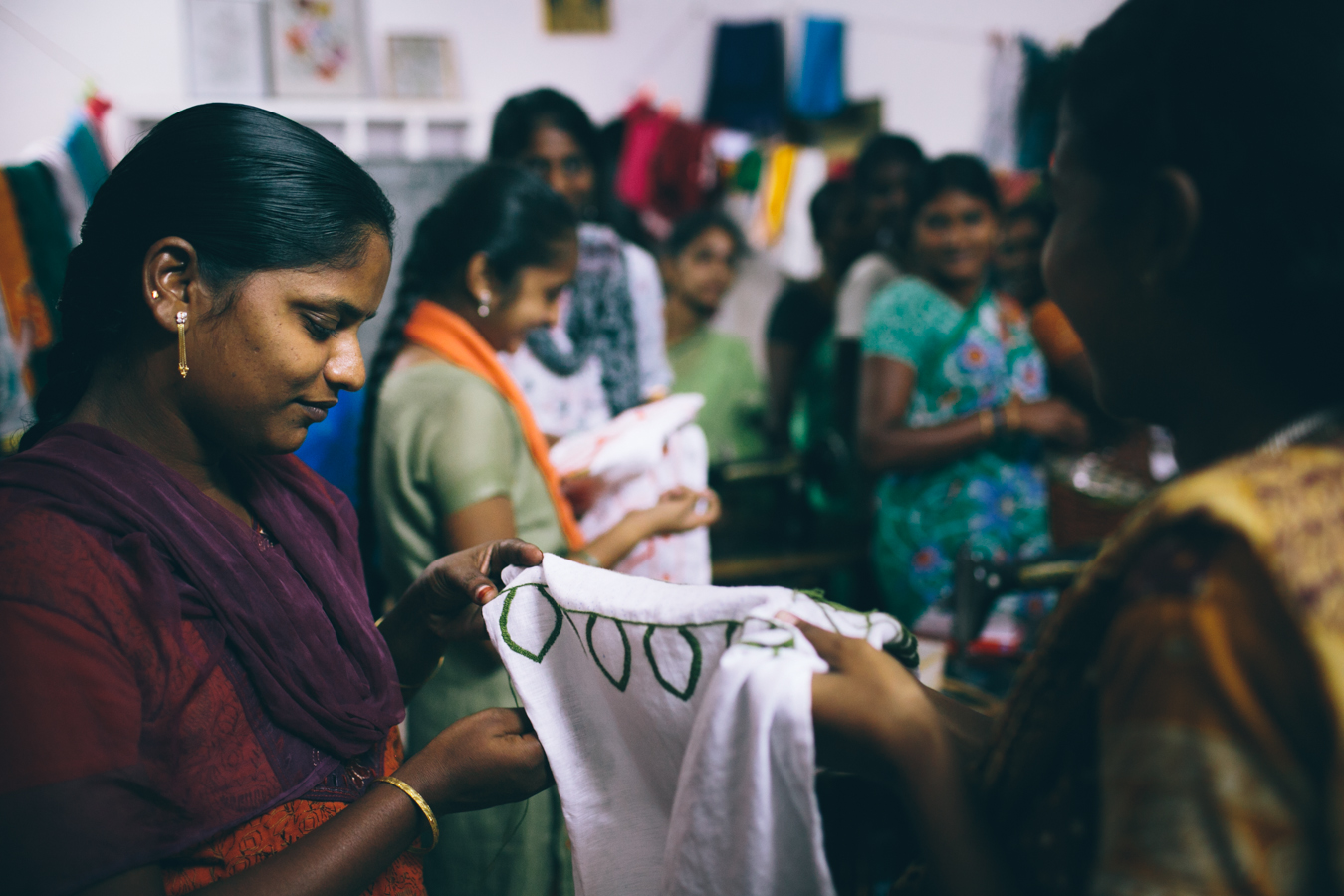 from their homes, to our homes…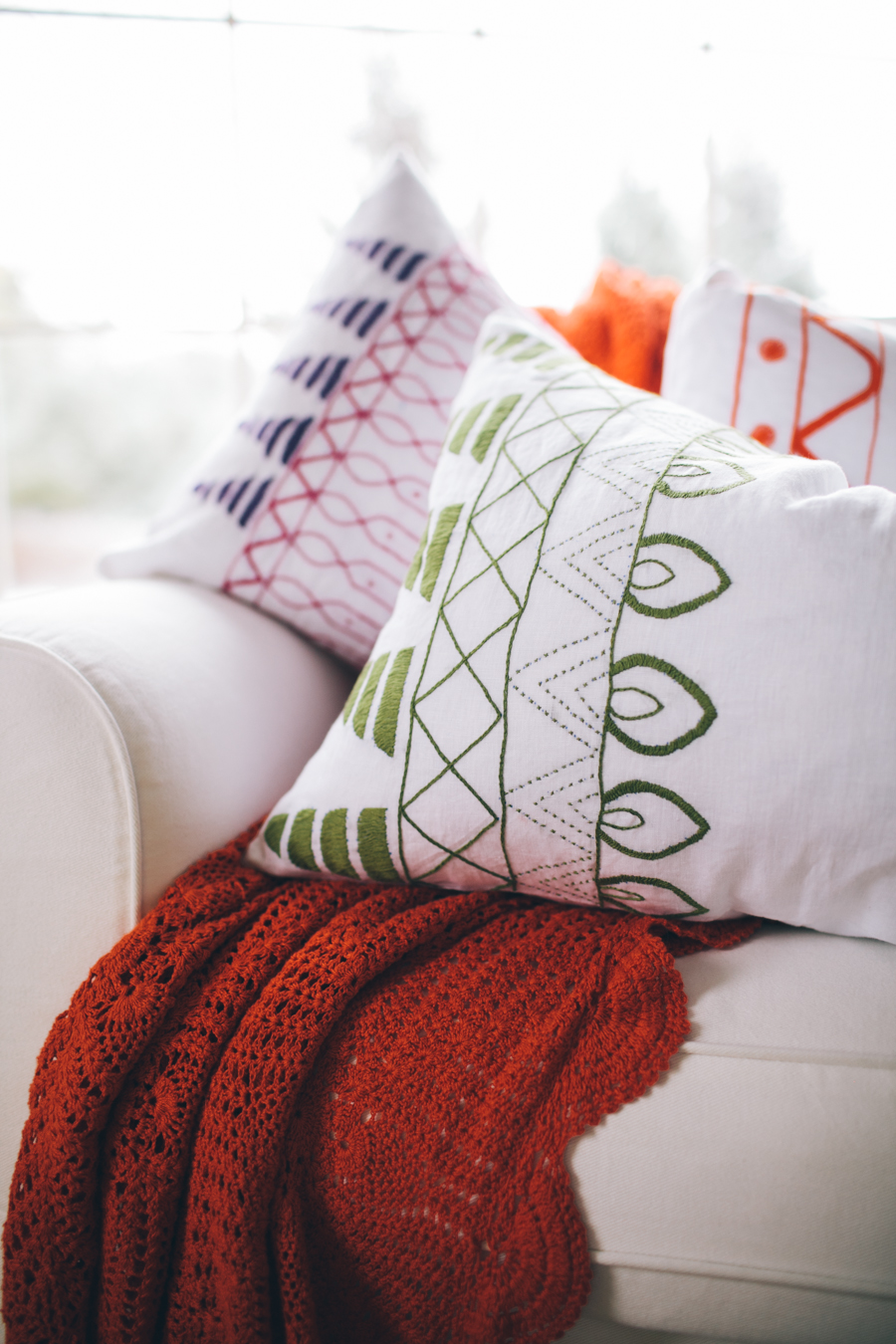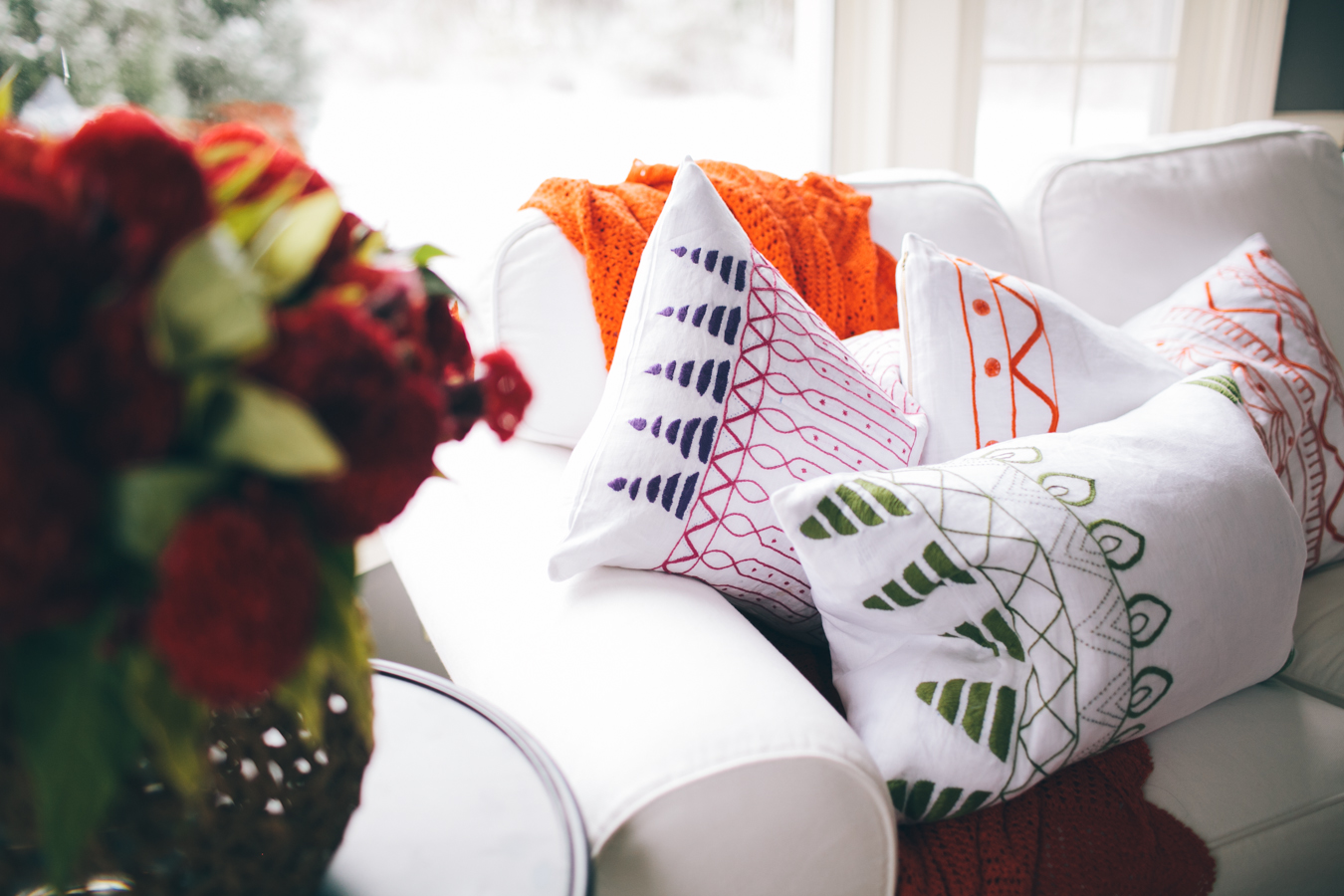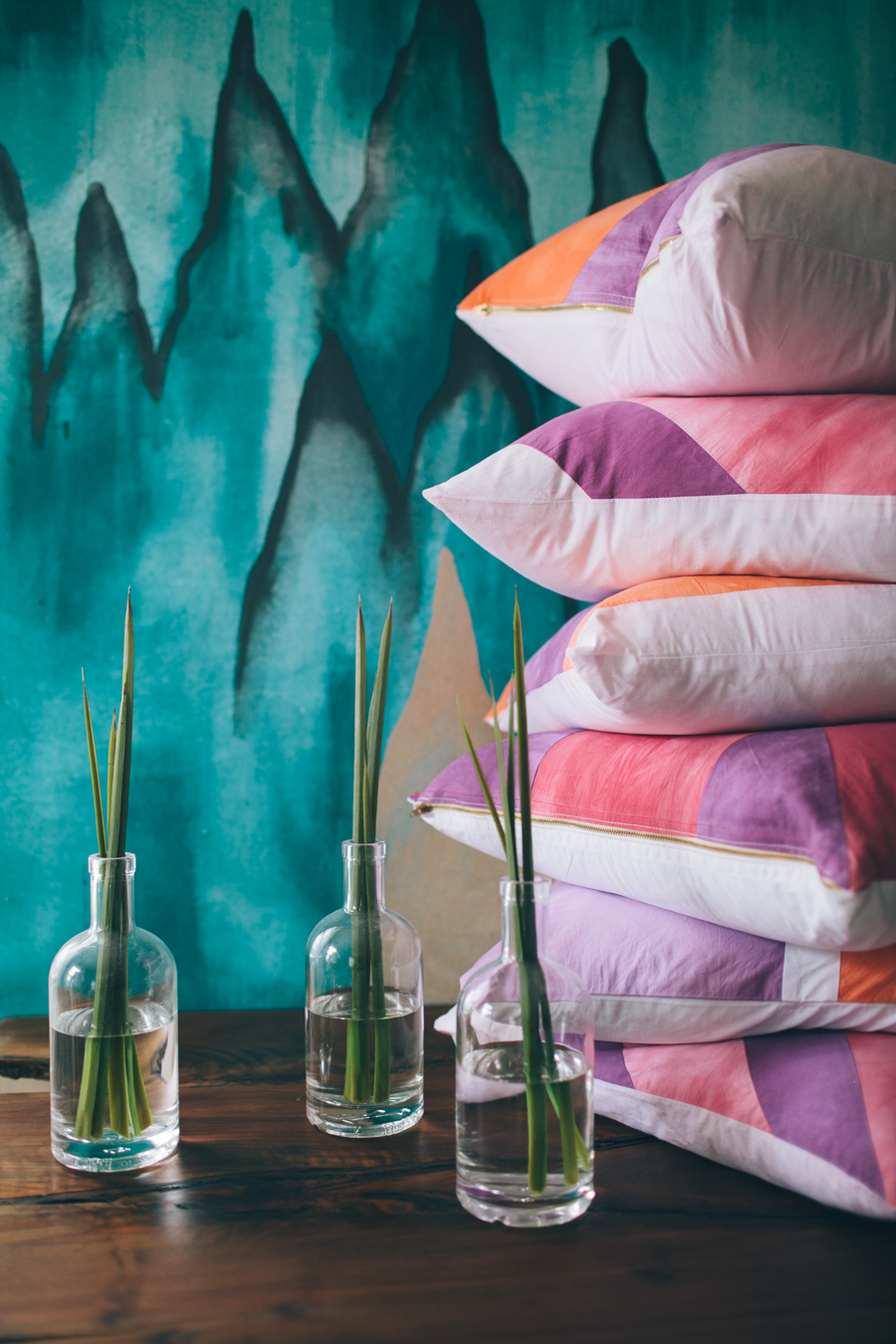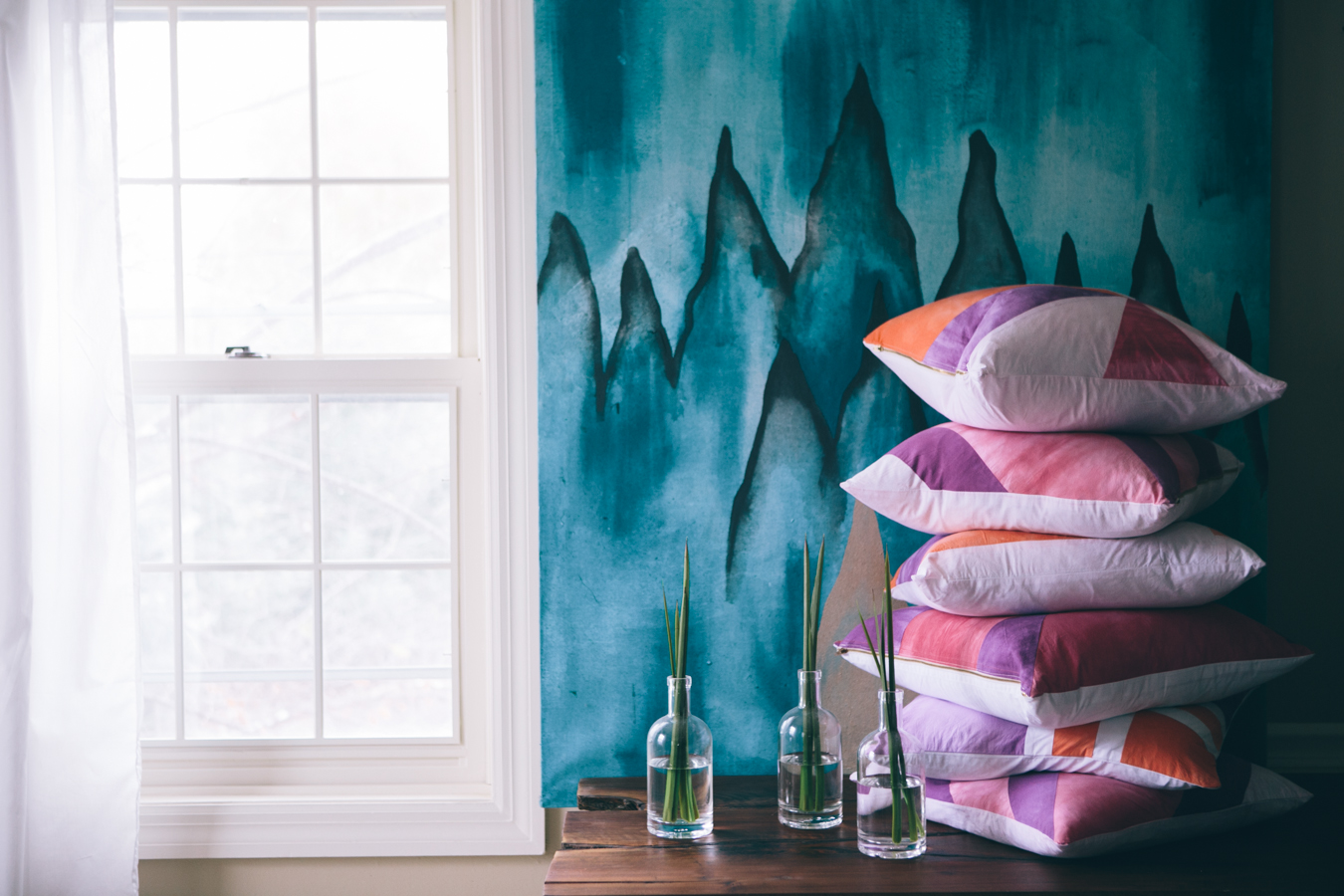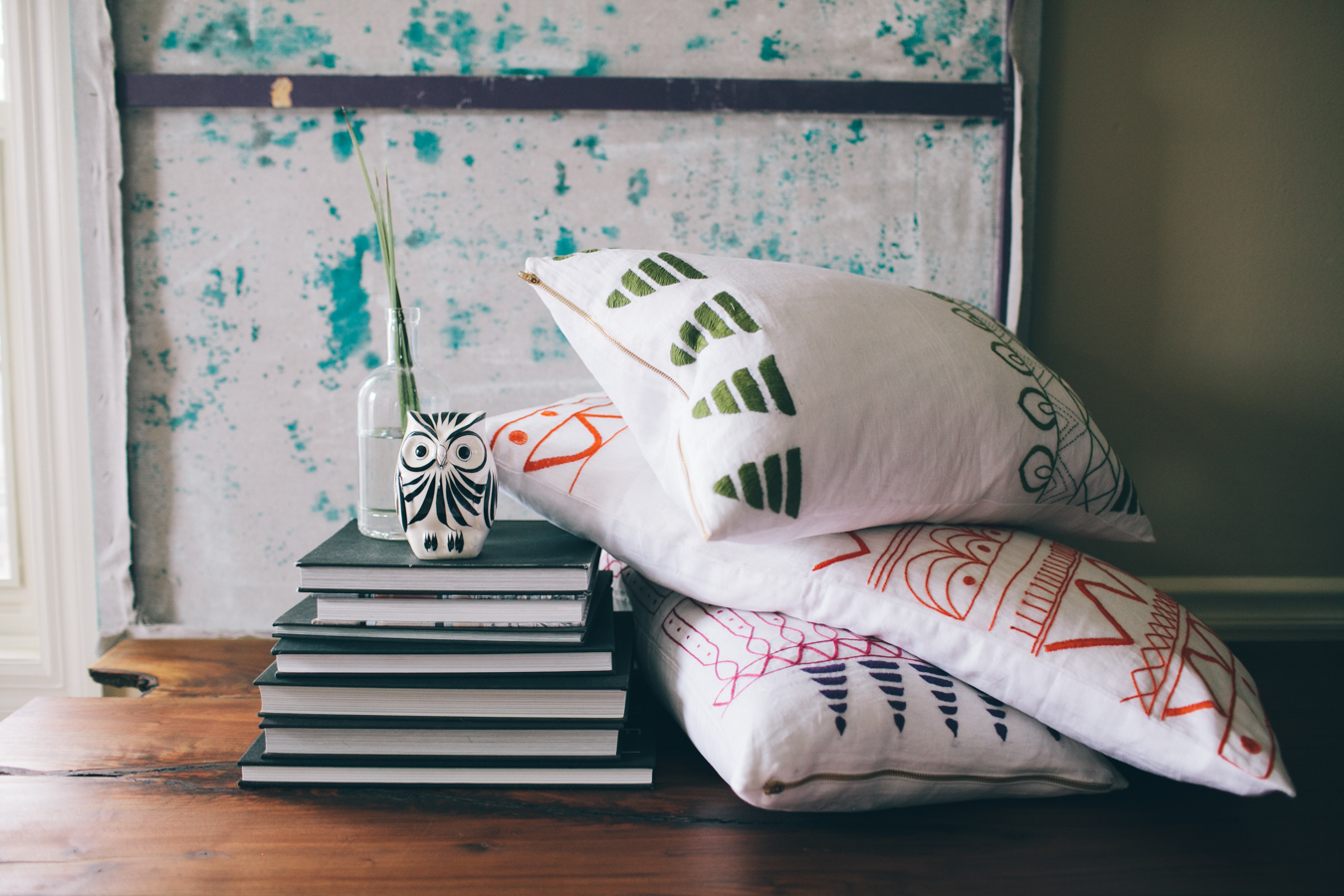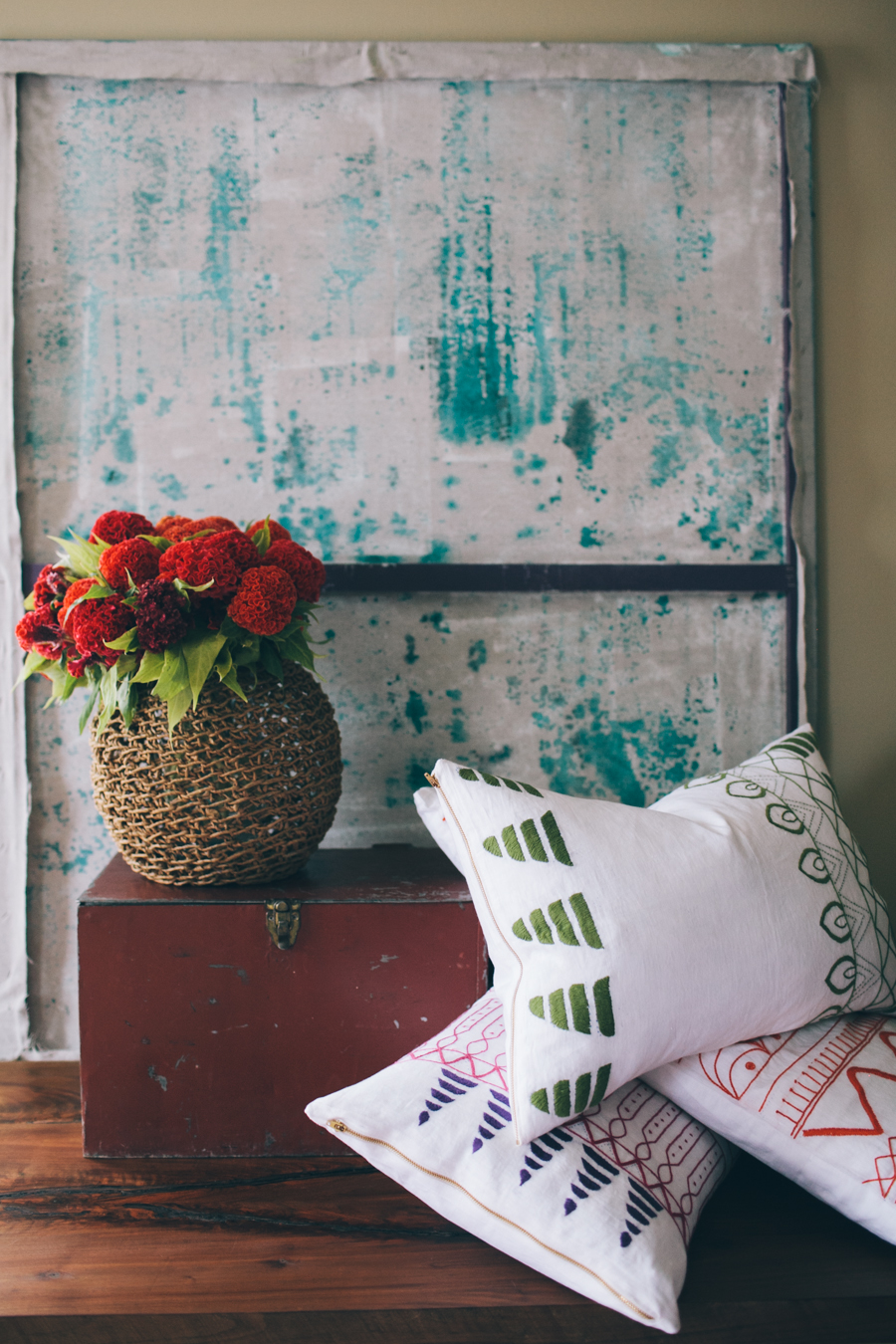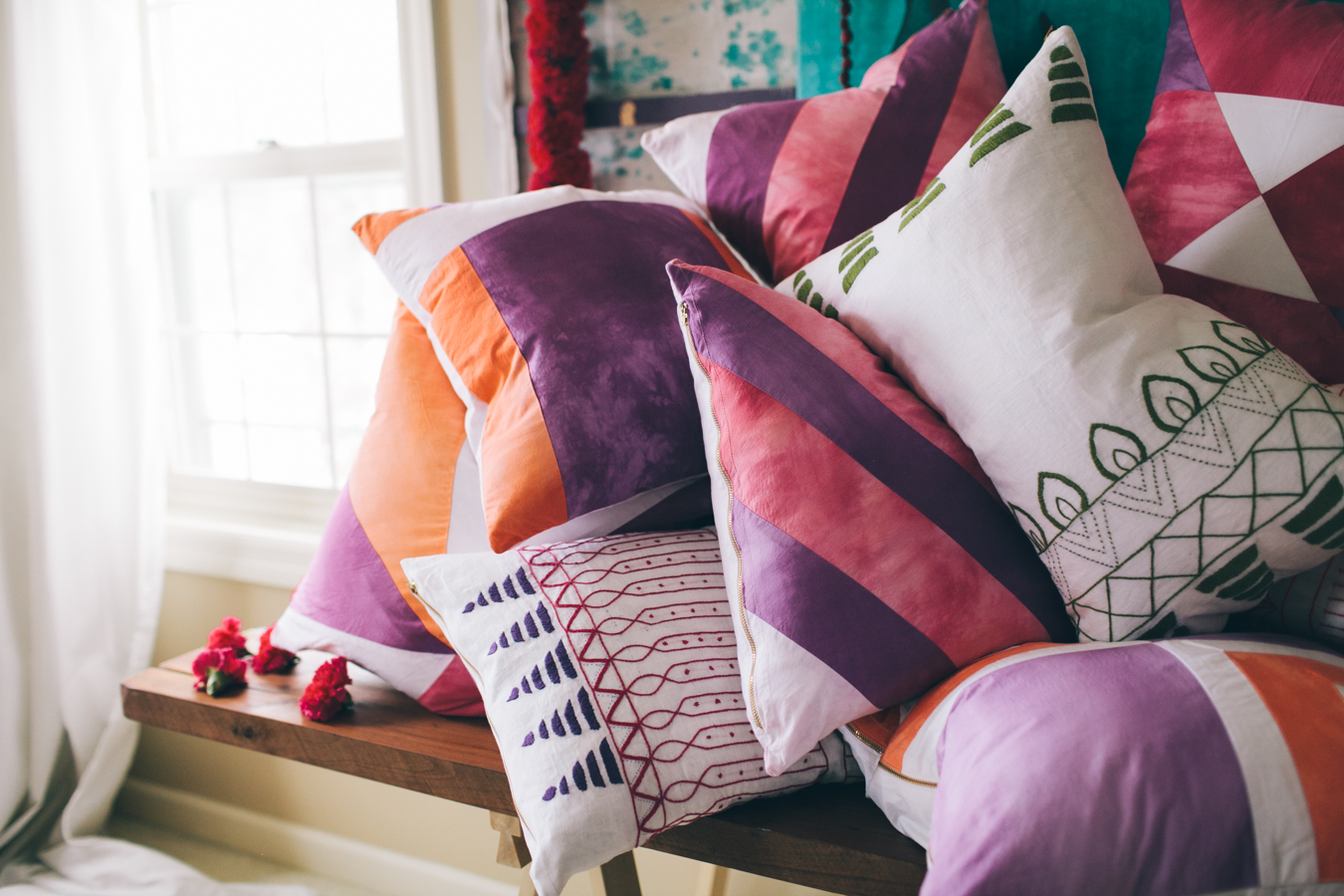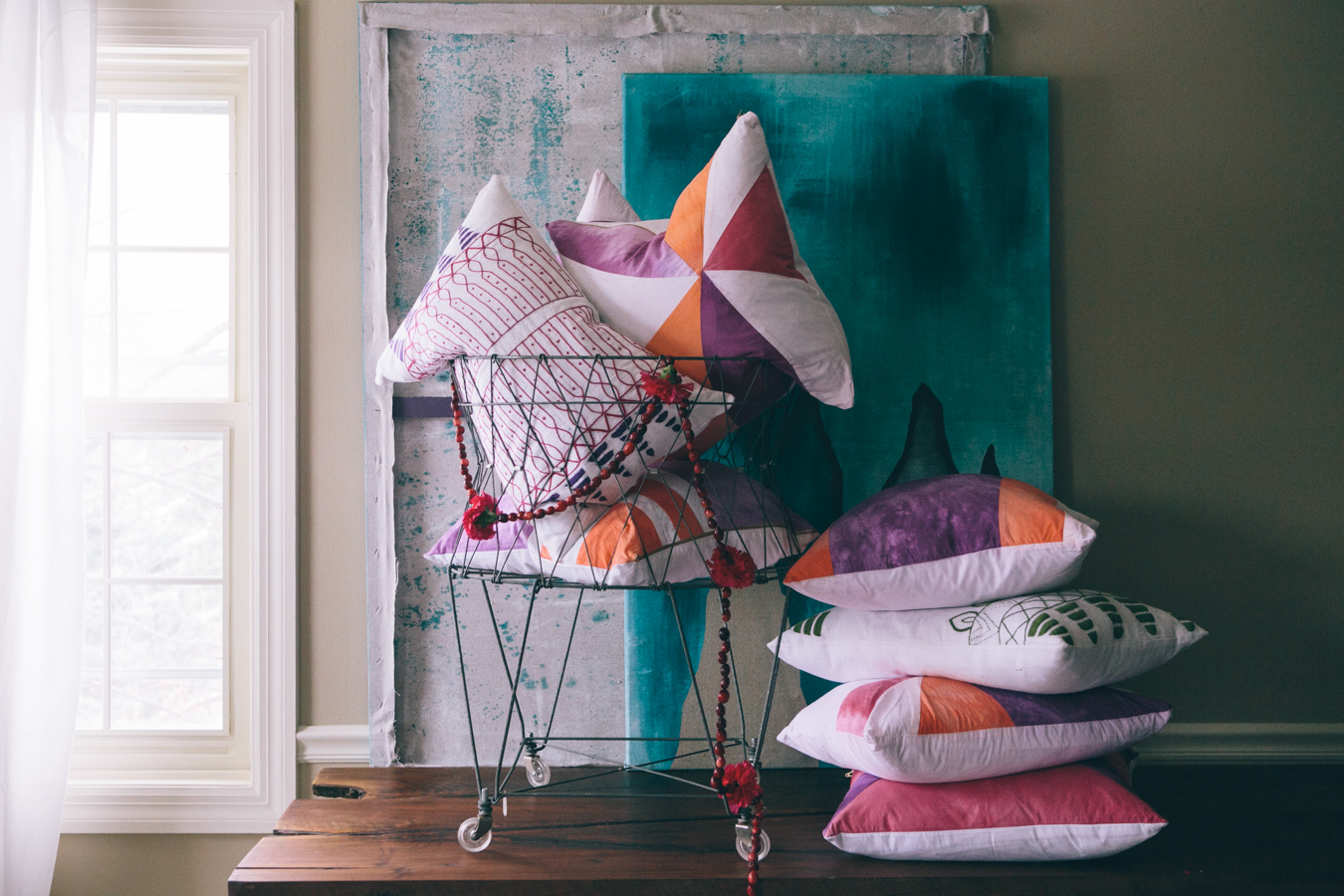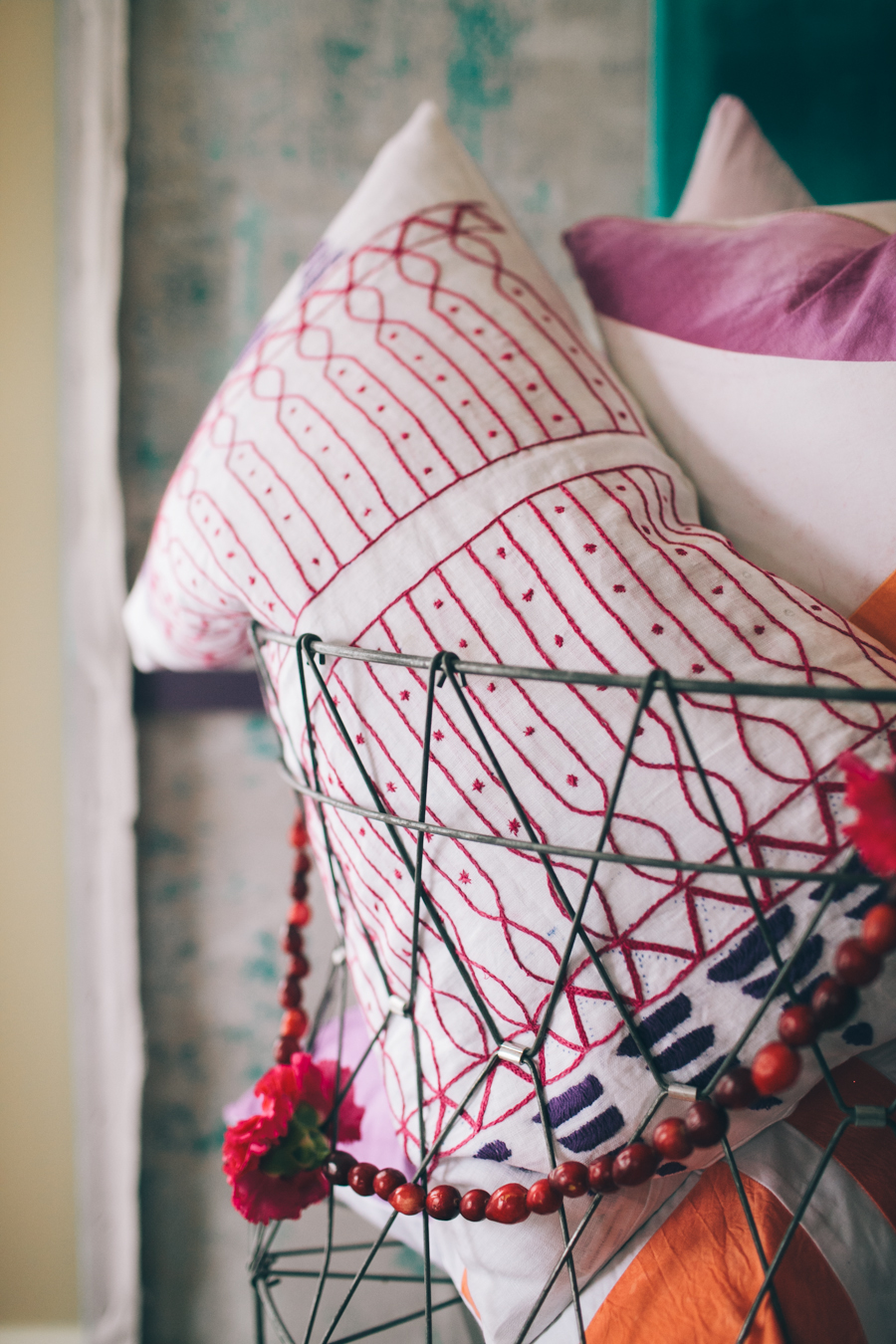 lookbook photos woodnote photography, styling jonathan diel.