All my life I have dreamed of the perfect pair of boots. Formed leather wrapped around my traveling feet, forged from the pelts of some distant land.  A pair willing to trace the globe, all the time molding and shaping to my toes and soles like symbiotic entities.  They need me, and shucks, I need them. All my life I have dreamed of a pair of boots that wake up staring at me in the morning, and watch me fall asleep at night.  A pair of boots who's leather smells of scented oils, and who's laces can form a makeshift safety rope when sailing.  Boots that relish the dust, and face the snow, ice and mud with unashamed glee and irrational bravado.  All my life I have dreamed …
These are the boots I speak of, and the magnificent marathon we found ourselves enduring together … my boots and me …
We trekked thru Milwaukee, Michigan, Vegas, London, Carnforth, Loch Ness [Drumnadrochit], Edinburgh, Glasgow, Amman, Petra, Dana, Jerash, Rome, Florence, Pisa, Cinque Terre [Riomaggiore], Venice, Minnesota, California, Melbourne, Rio De Janeiro … and then, The Moon!
I love you, my dear boots … I am sorry that in this world things wither, but I will find a way to bring you back [ as soon as I complete several background checks on local Milwaukee cobblers ] , so that we may tread together another day, laugh to another anecdote, fall asleep in front of an ember clad fire, run from thieves, and find our way back home … when all this blows over, I think we should get an apartment together.
With love and respect.
Jayden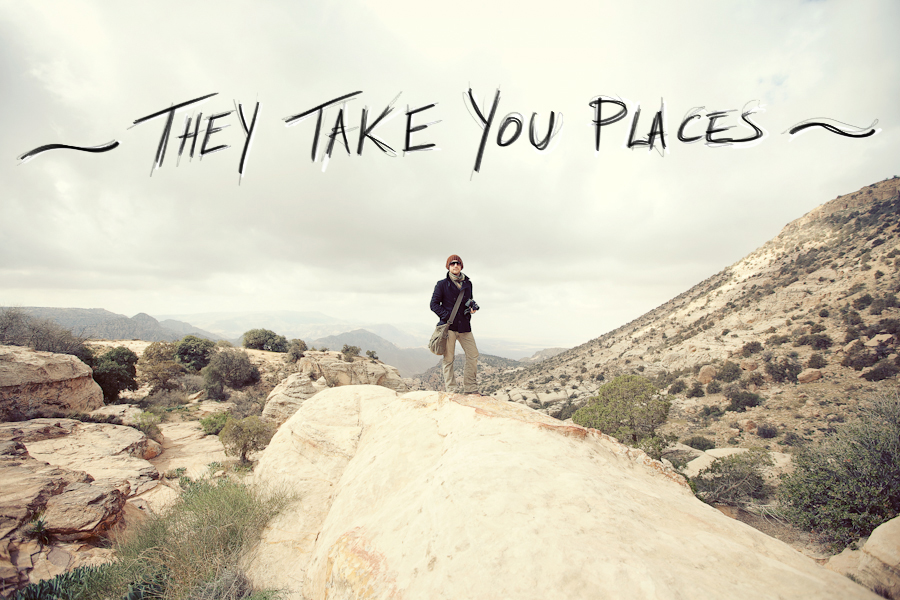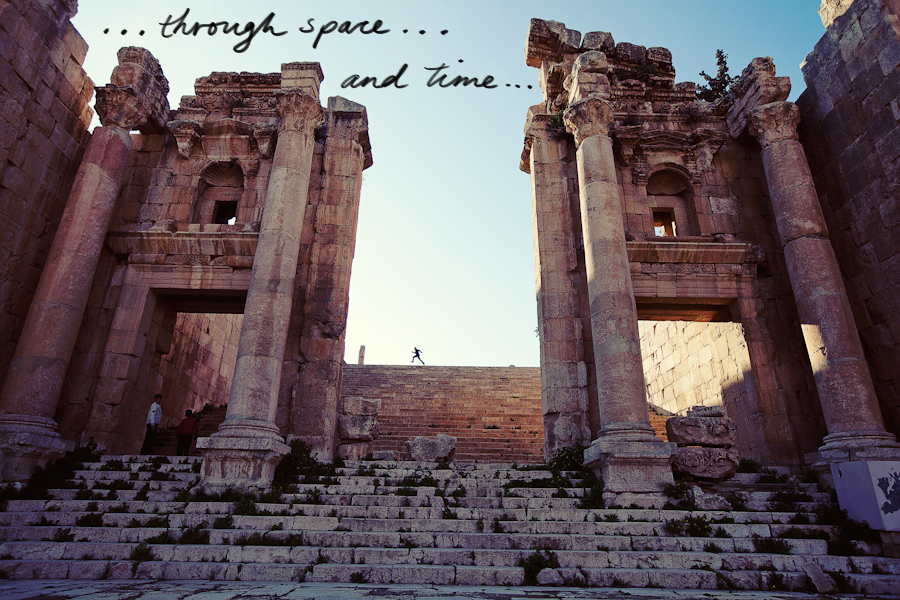 *This photo was taken by the amazing Robert Ingraham!  Check him out here …