Yesterday, 673 different cities around the world and an estimated 2.9 million humans in the US alone participated in women's marches. We went to the march in our own city, Los Angeles, and this is a bit of what we saw.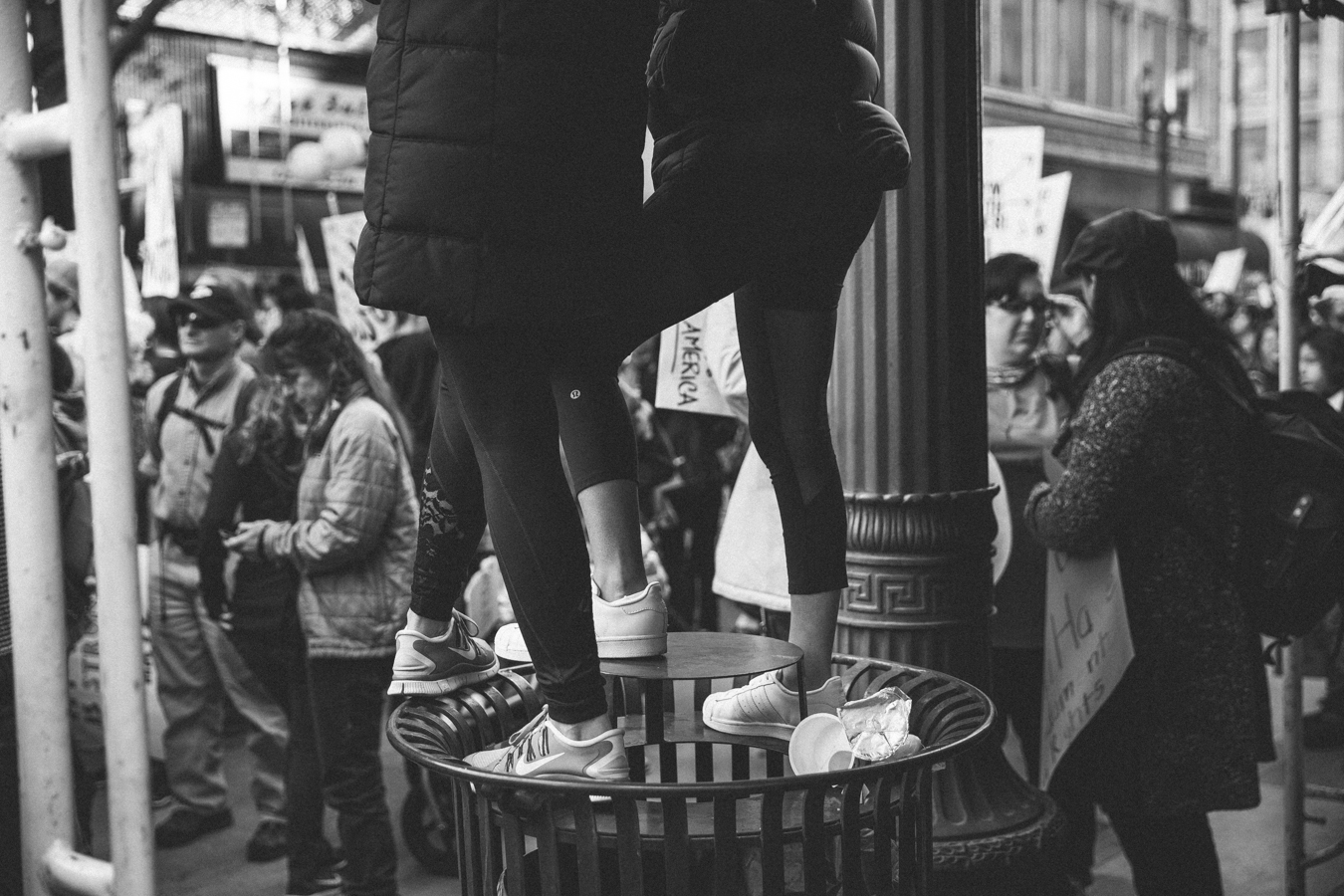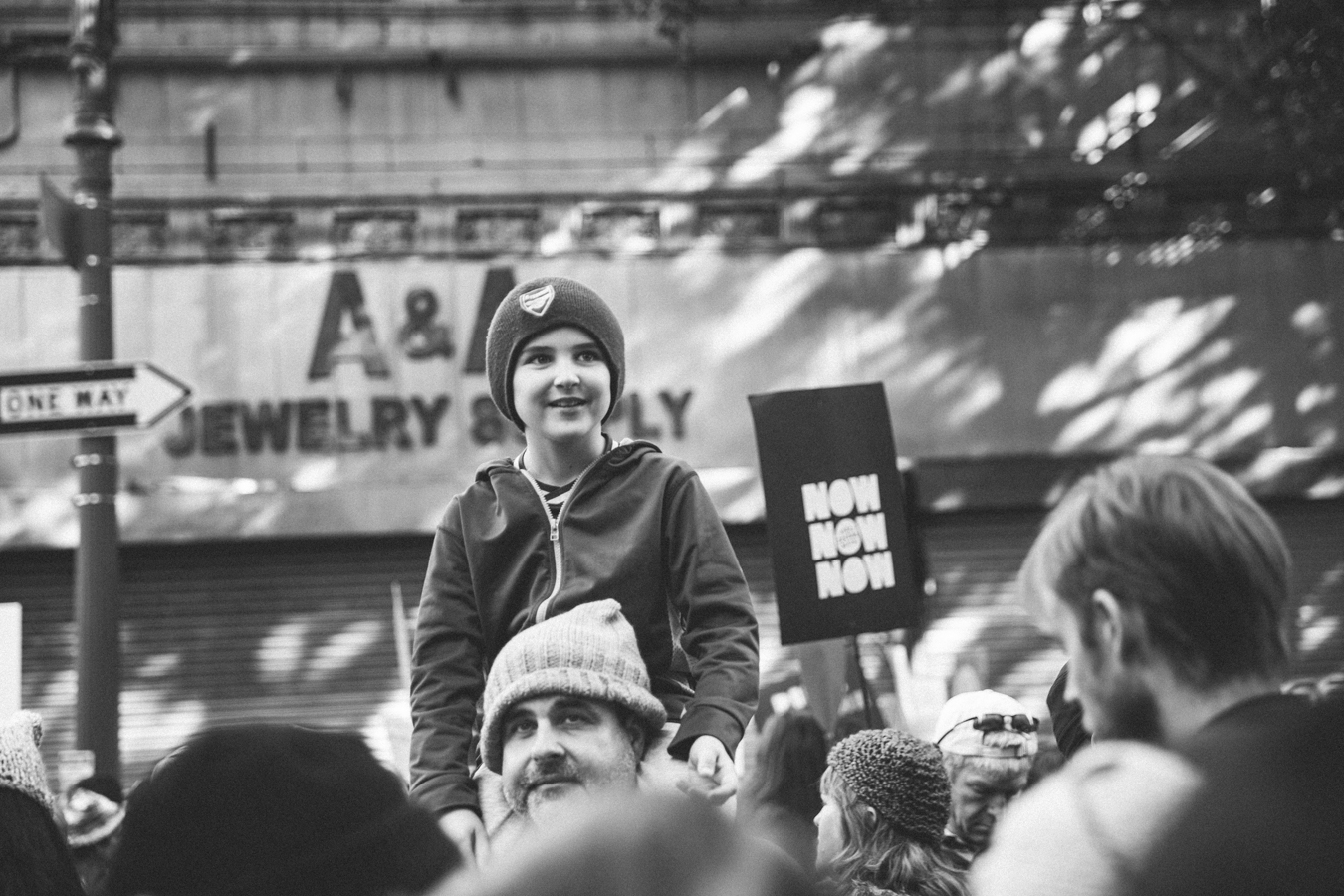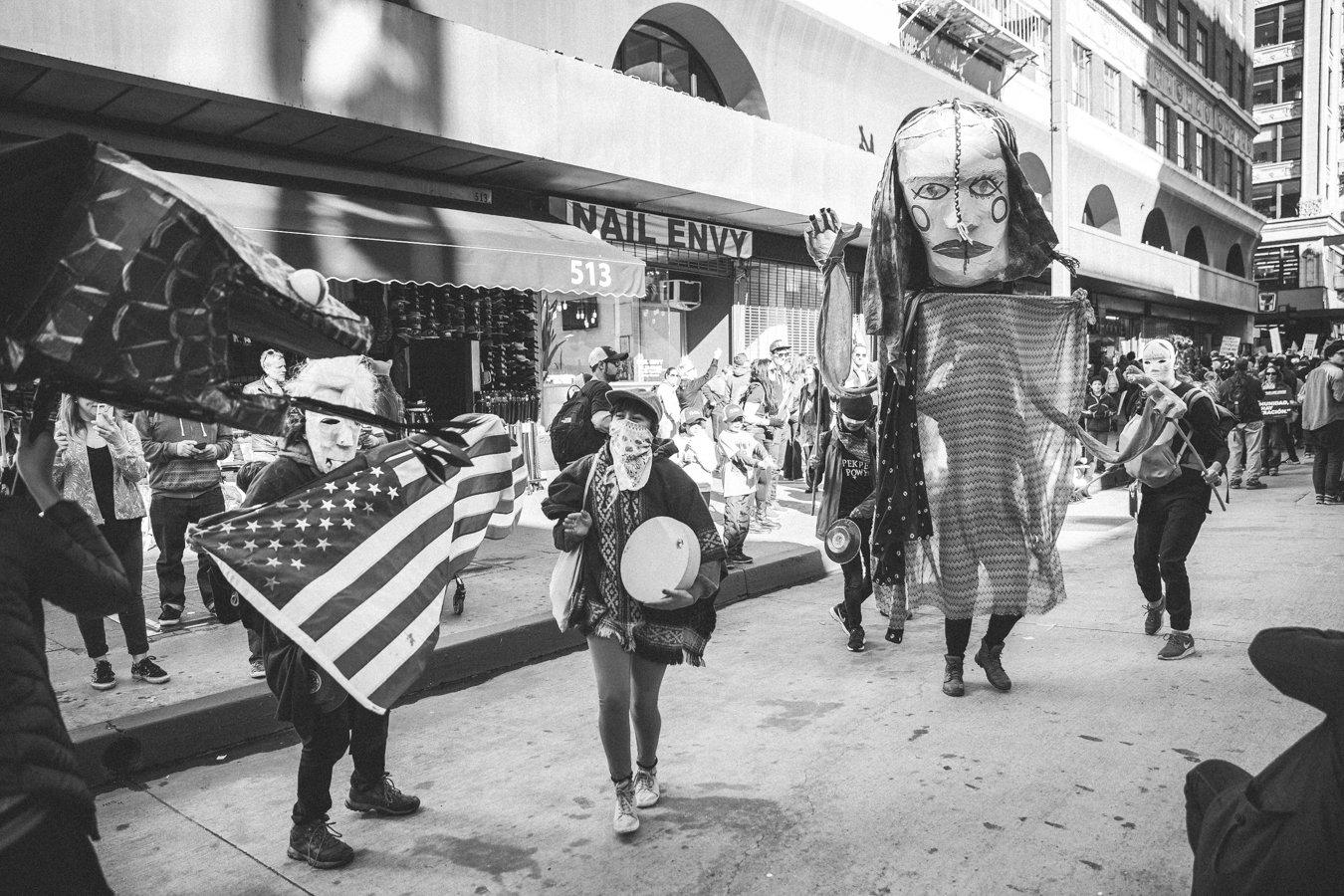 Peaceful equality. 750,000 men, women, children of all shapes, sizes, colors and sexualities.
We weren't there to protest or fight against.. we were there to speak into what we value.
My husband was there. My brother. My sister. My brother in law. My British friend. My friends of color. Immigrant friends. My friends' daughters. Gay friends. Straight friends. All united. We are united not by what we hate, but who and what we Love.
Equality. Education. Immigration. Women's Rights. Human Dignity.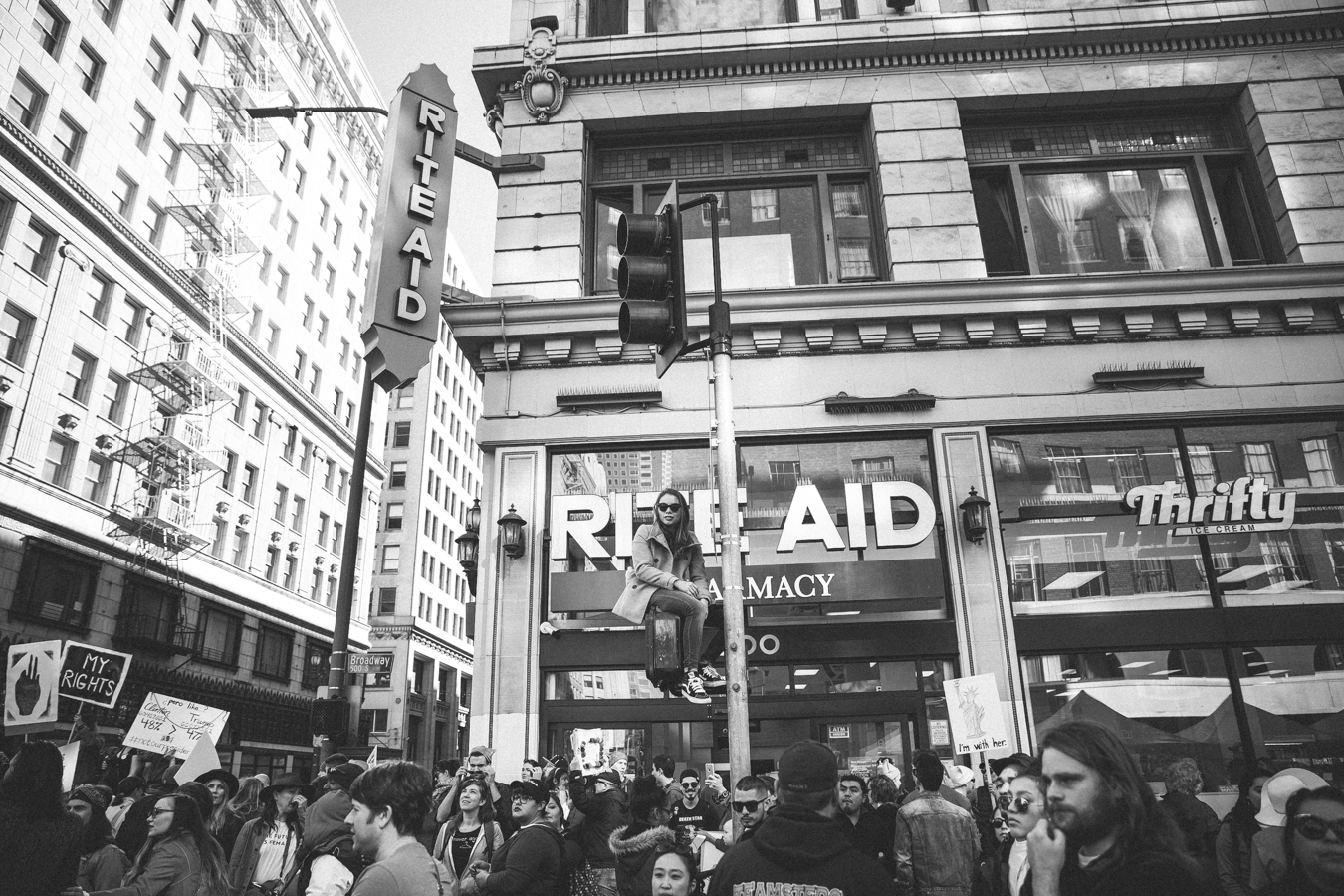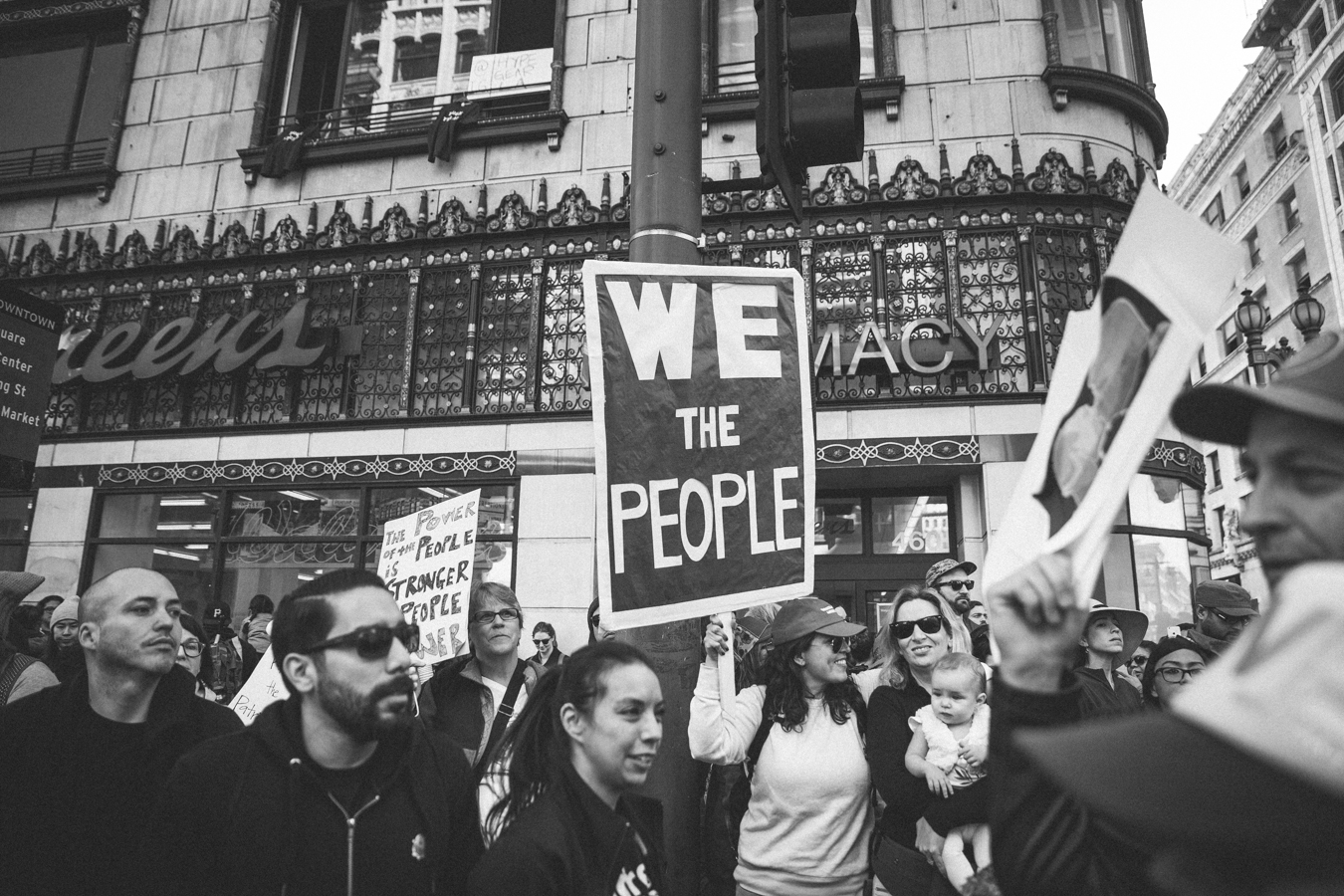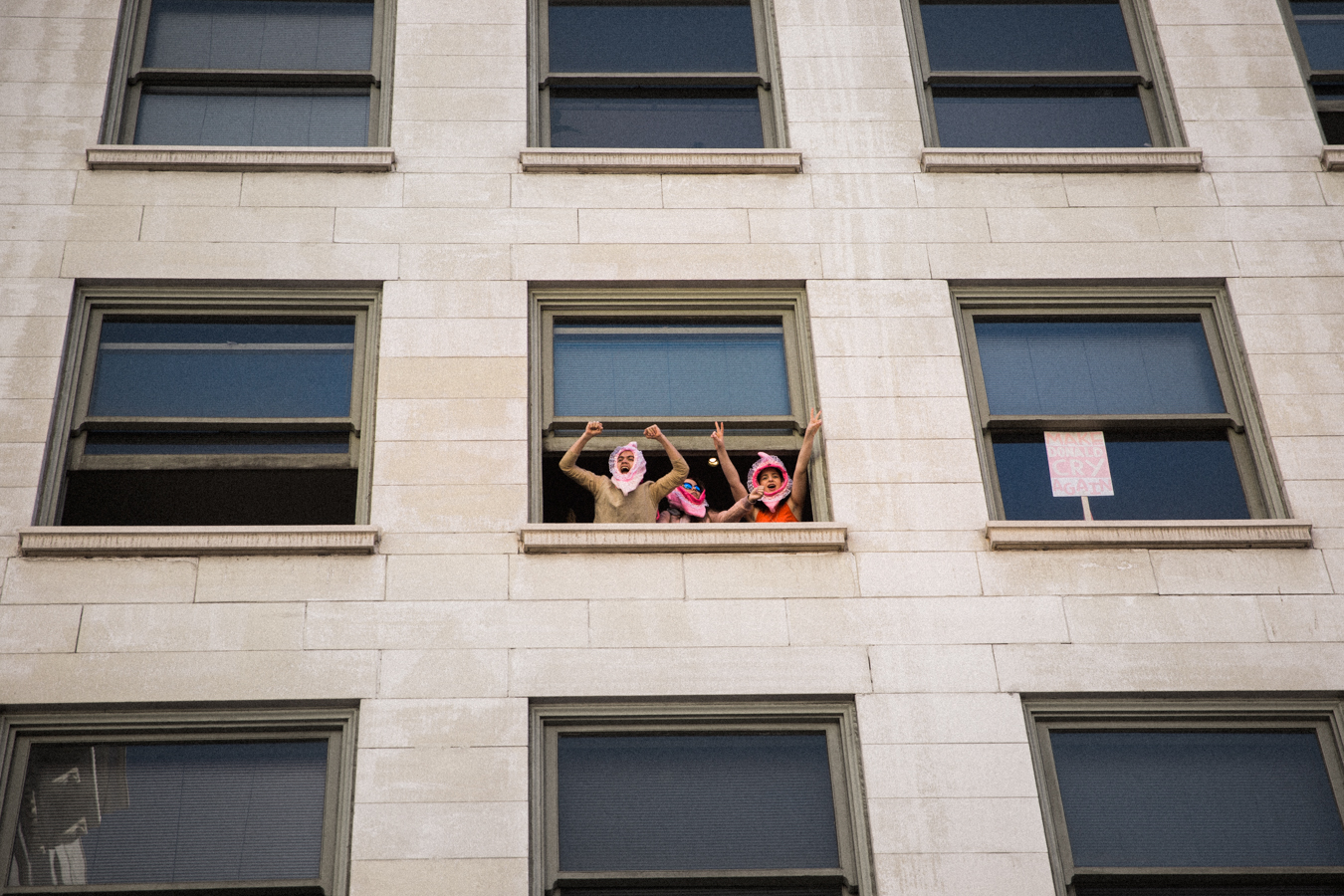 Just 3 yelling vaginas in a window.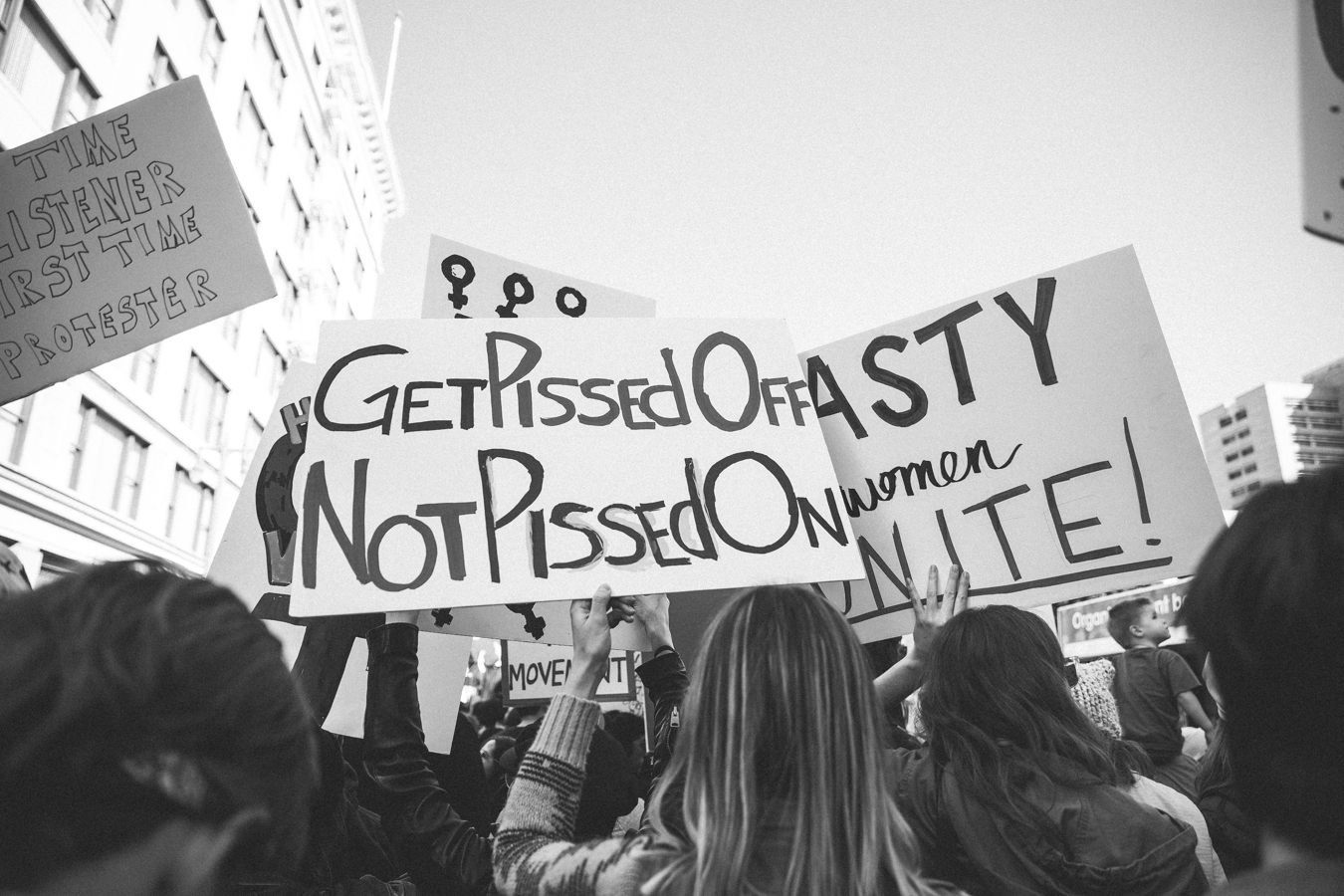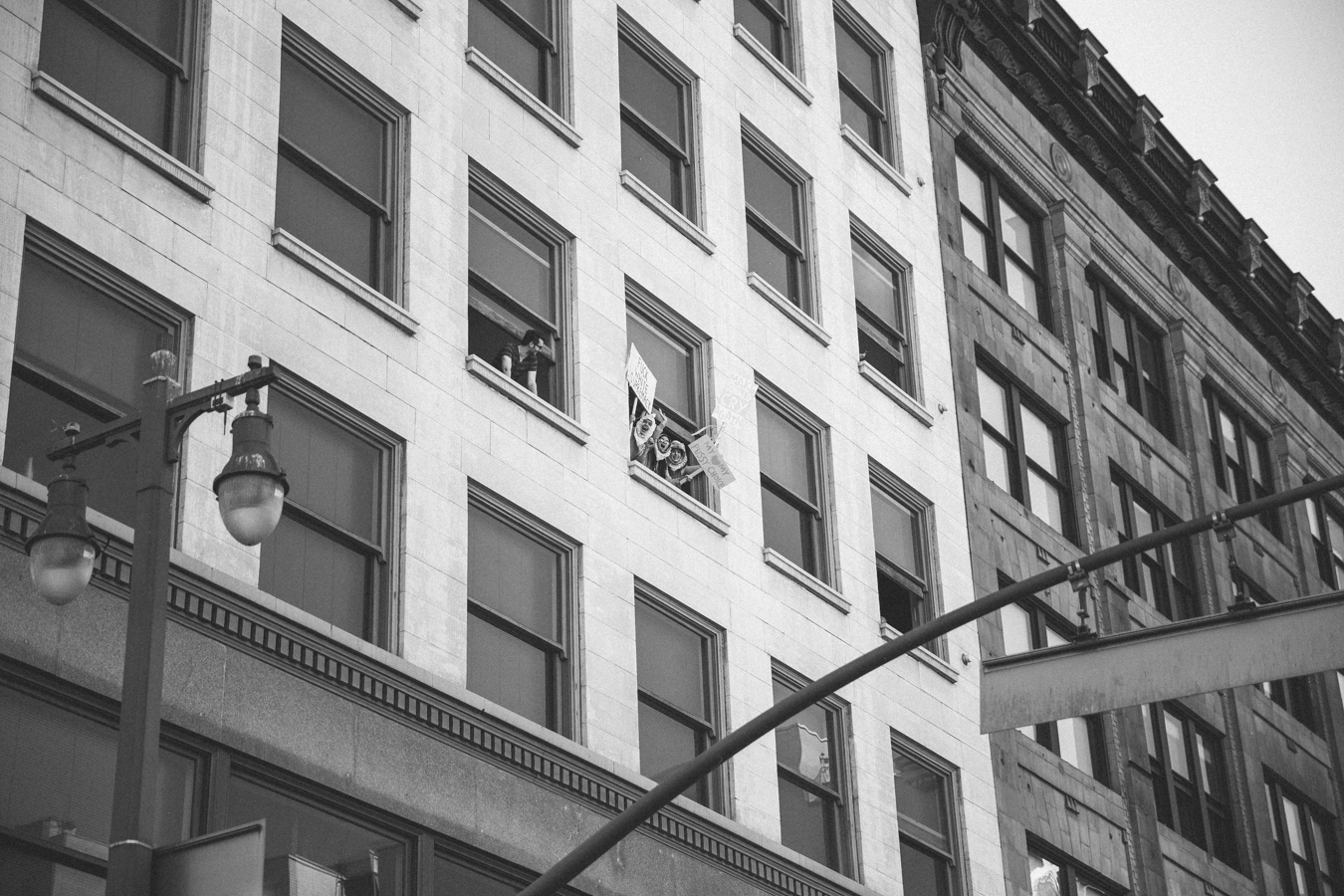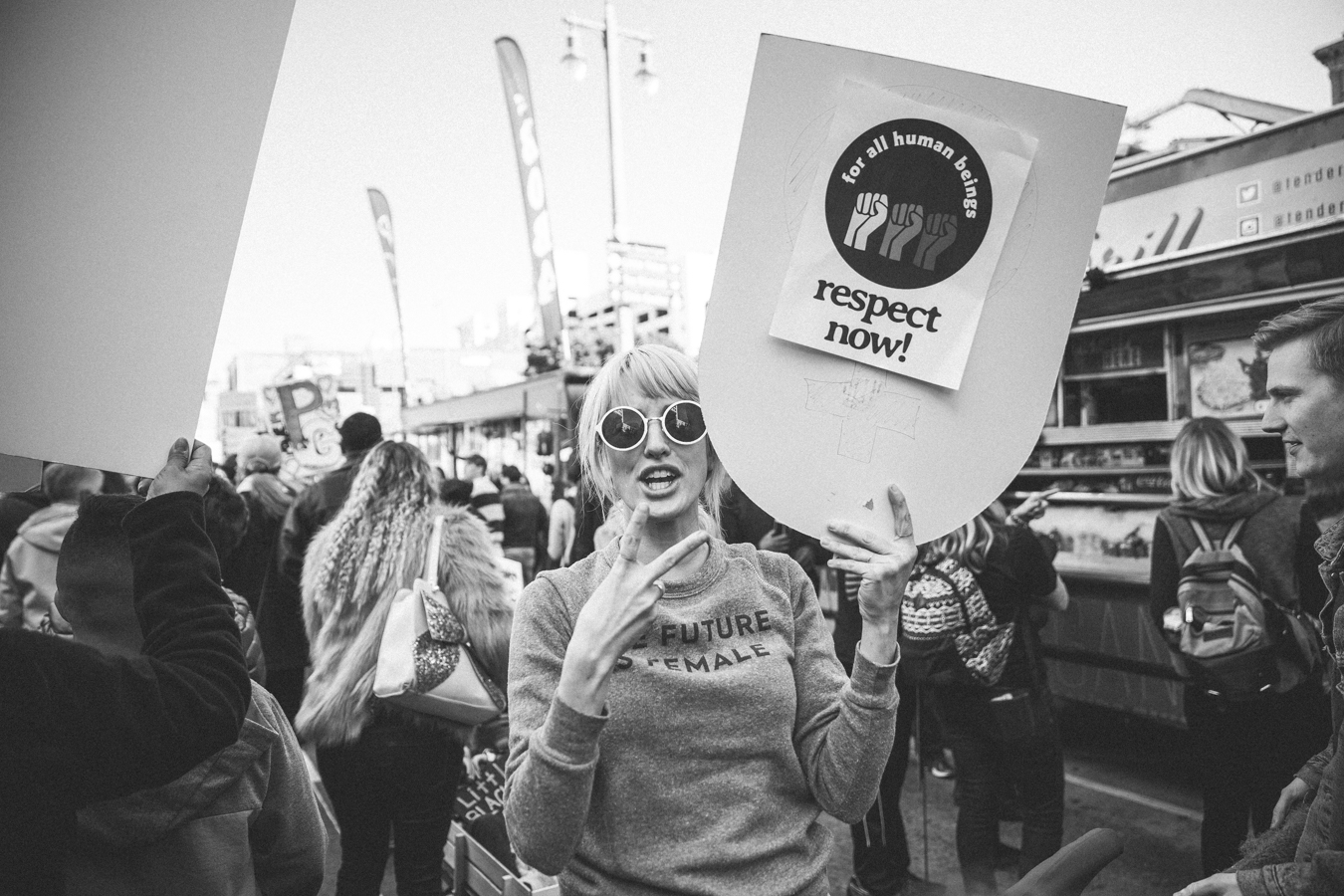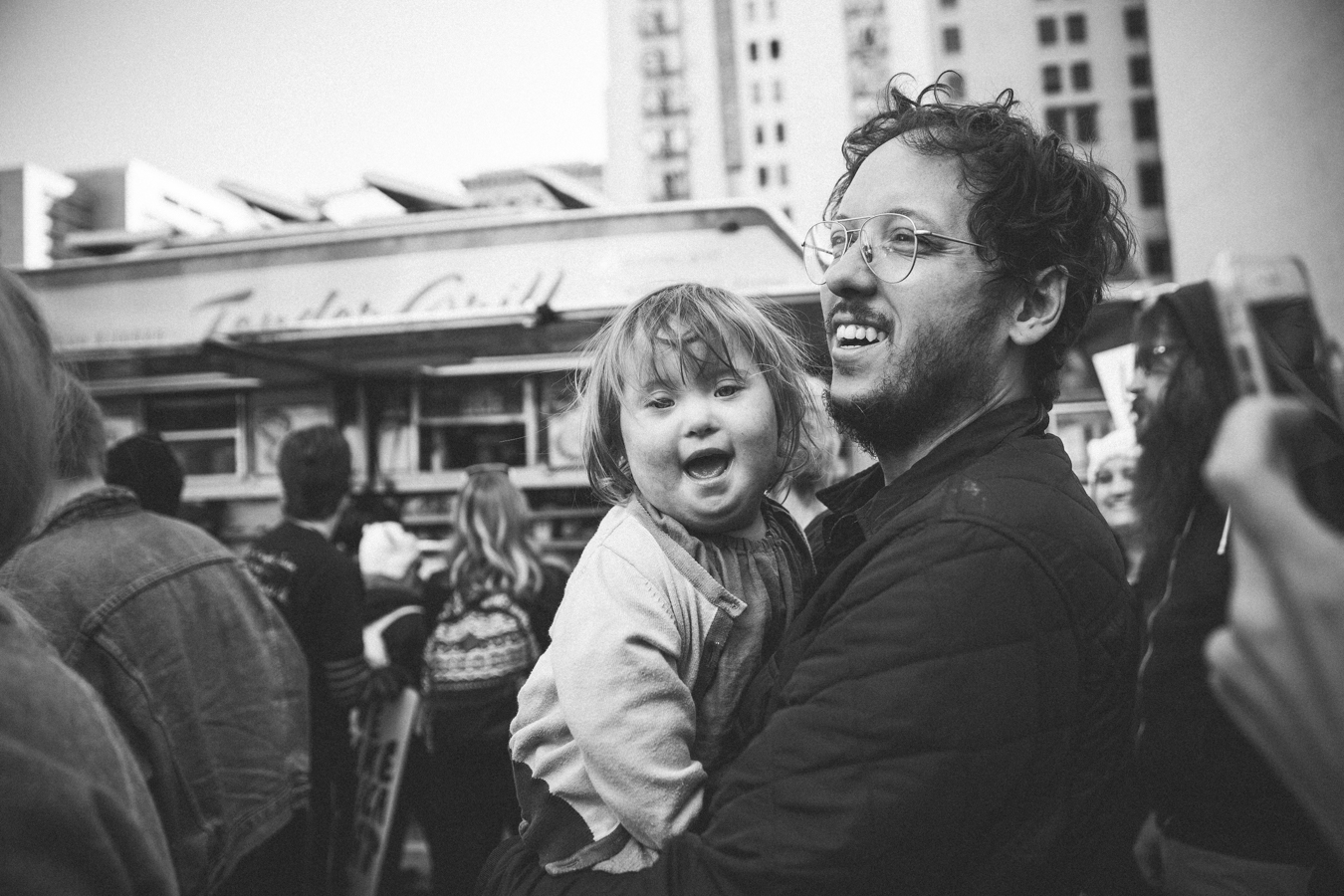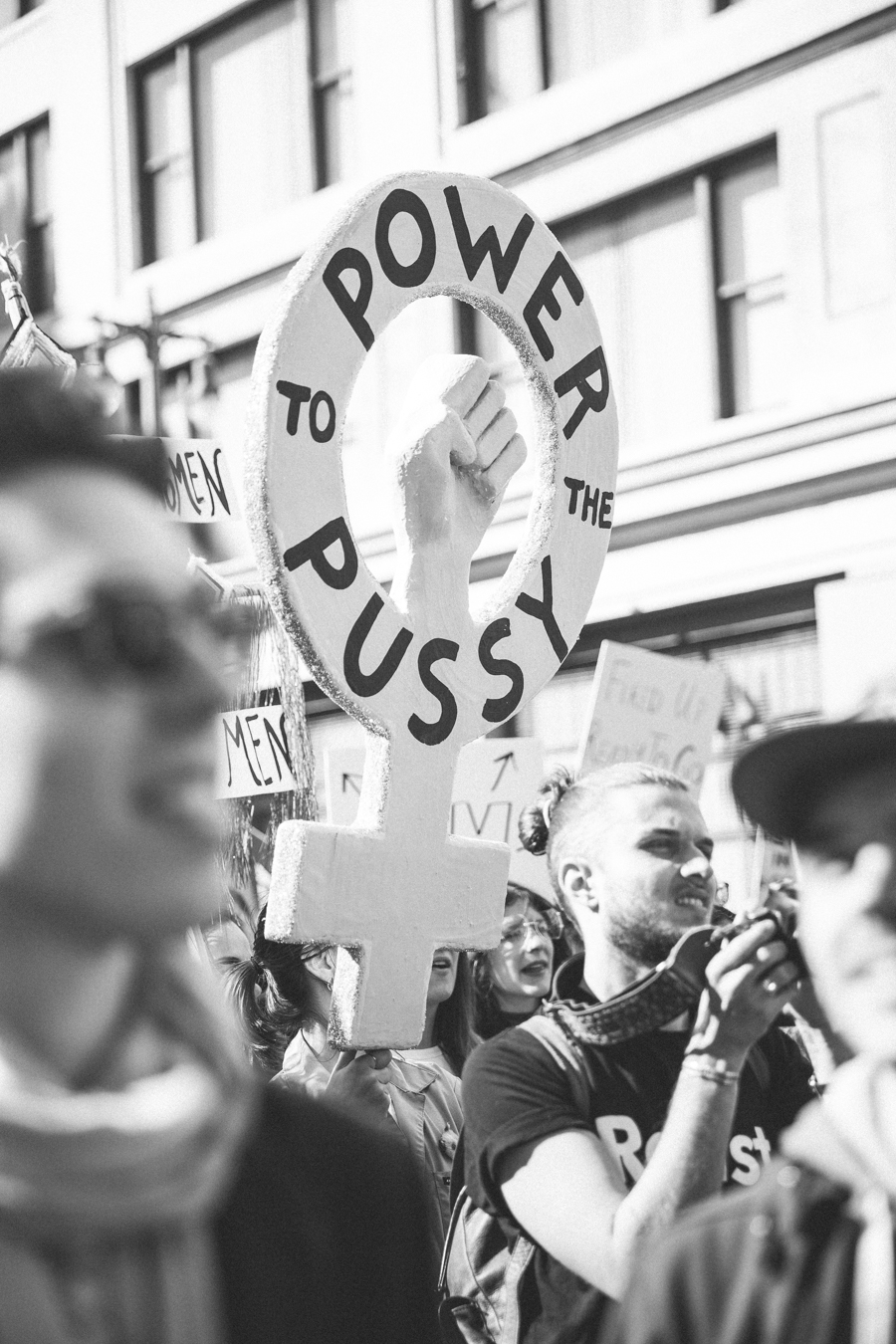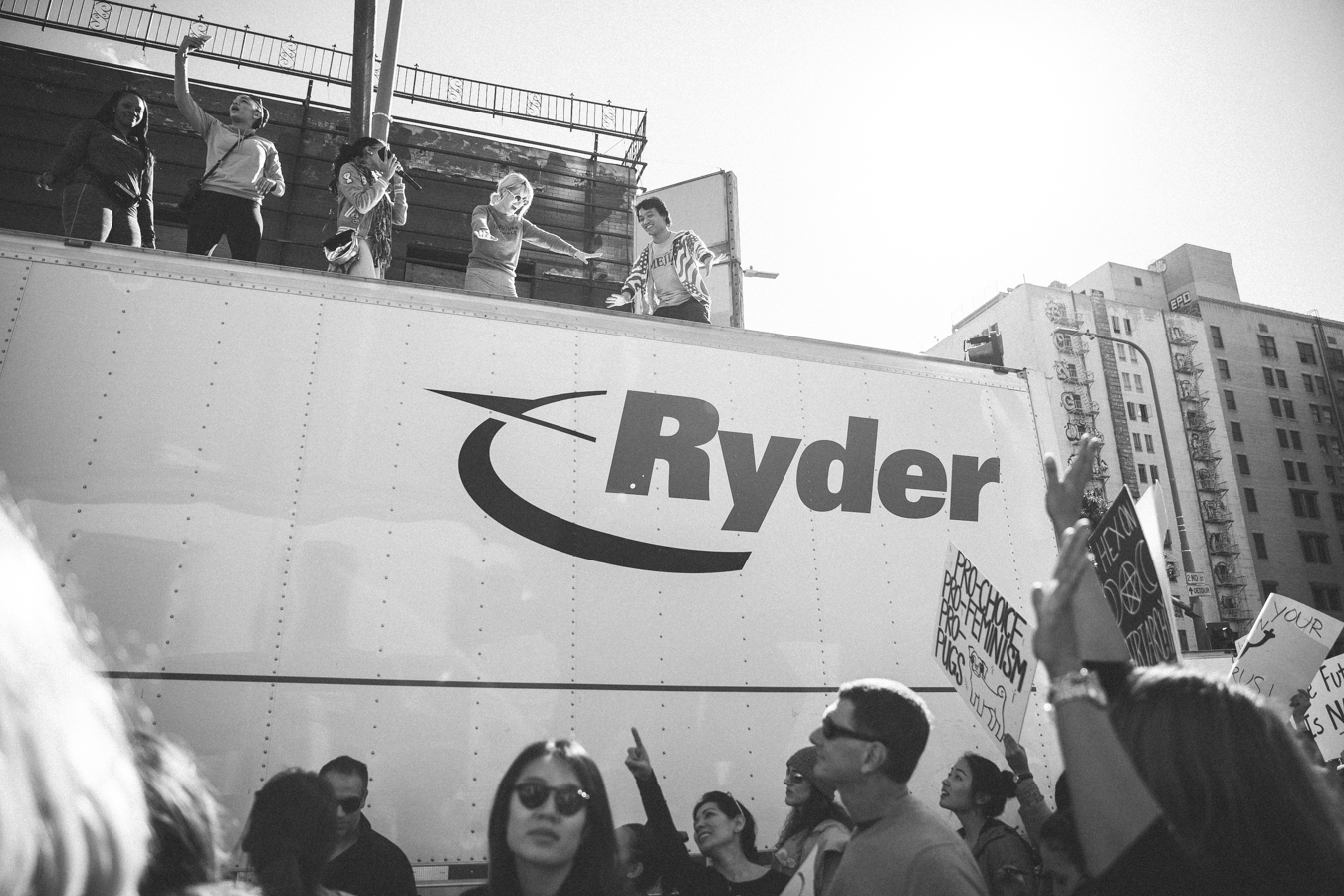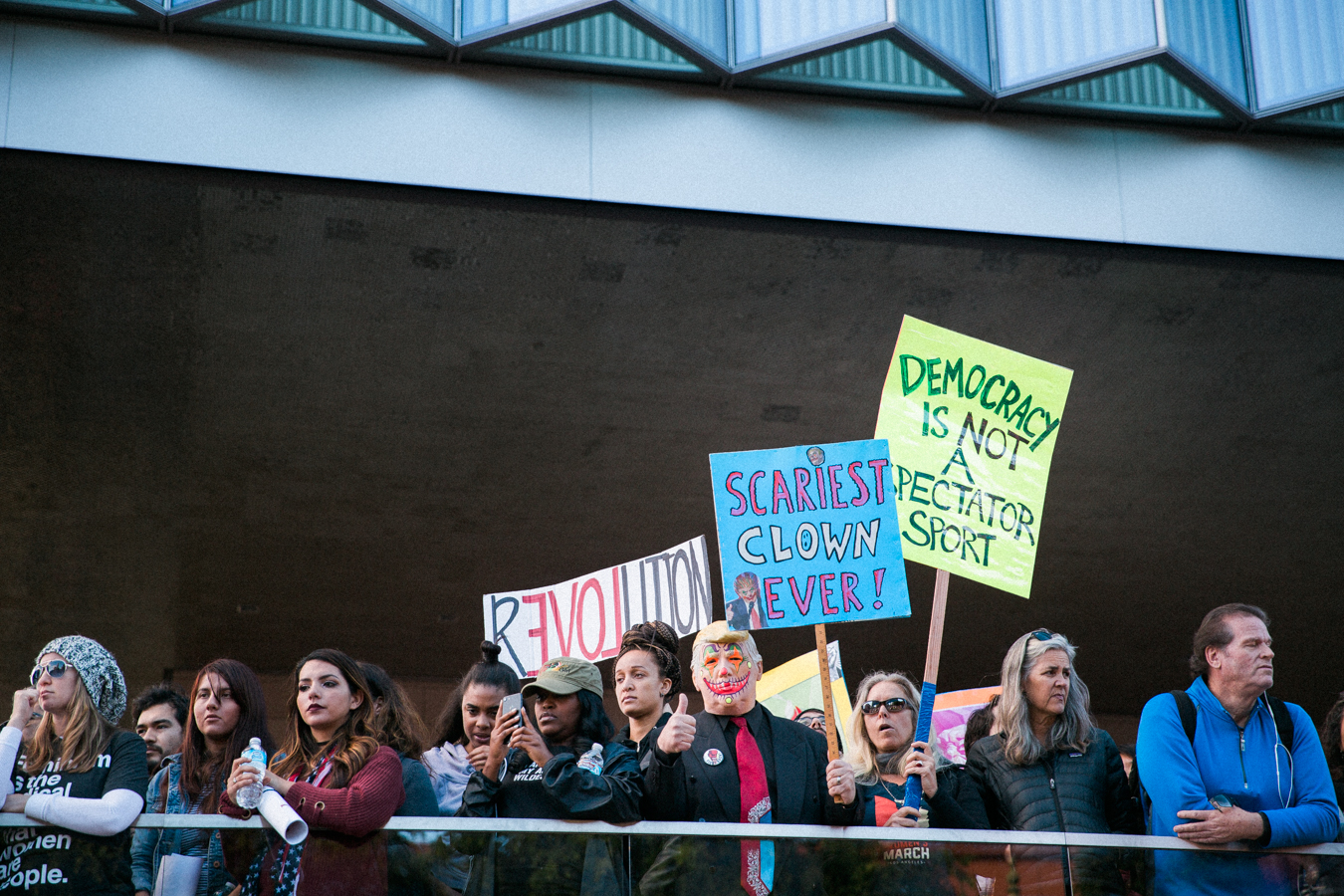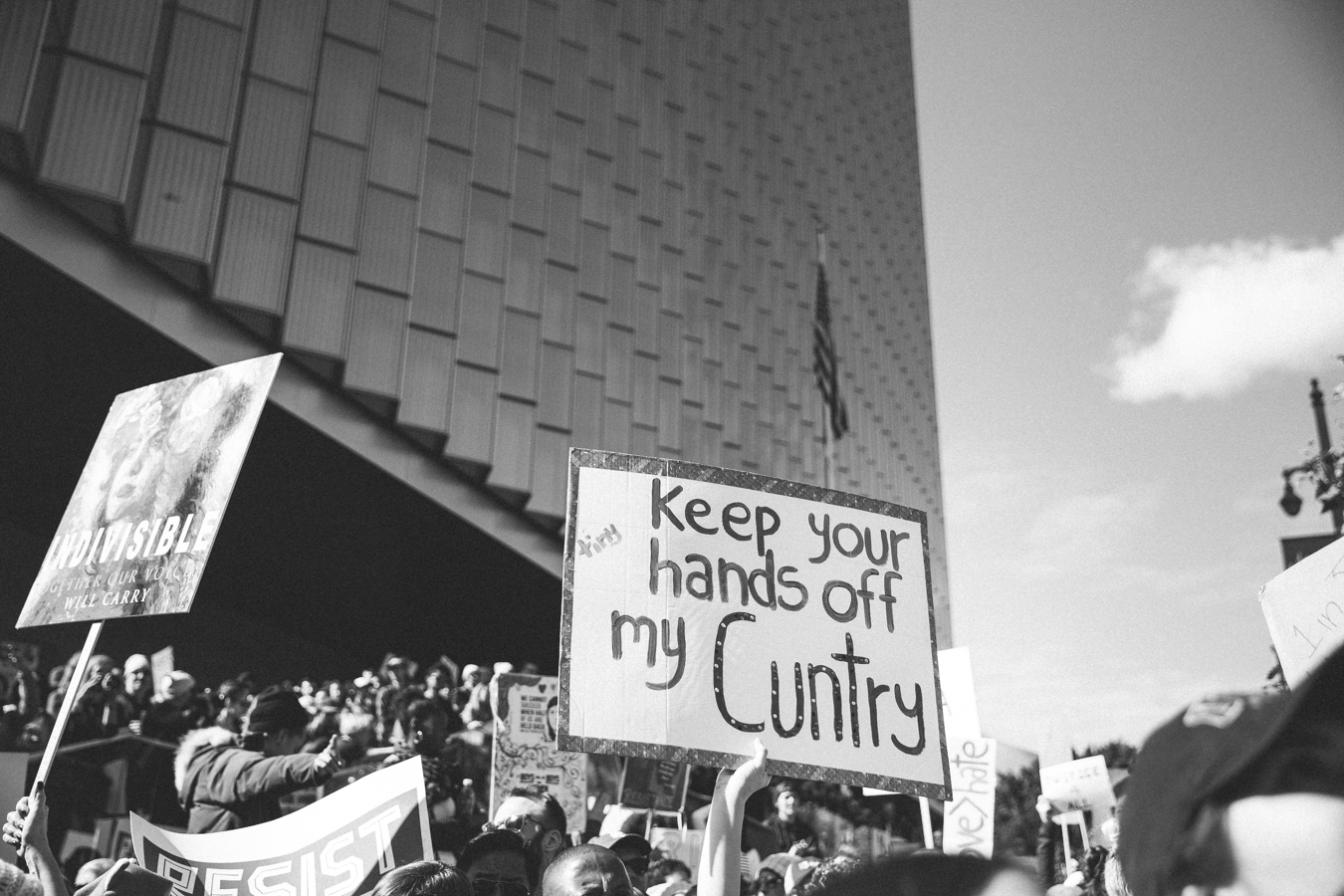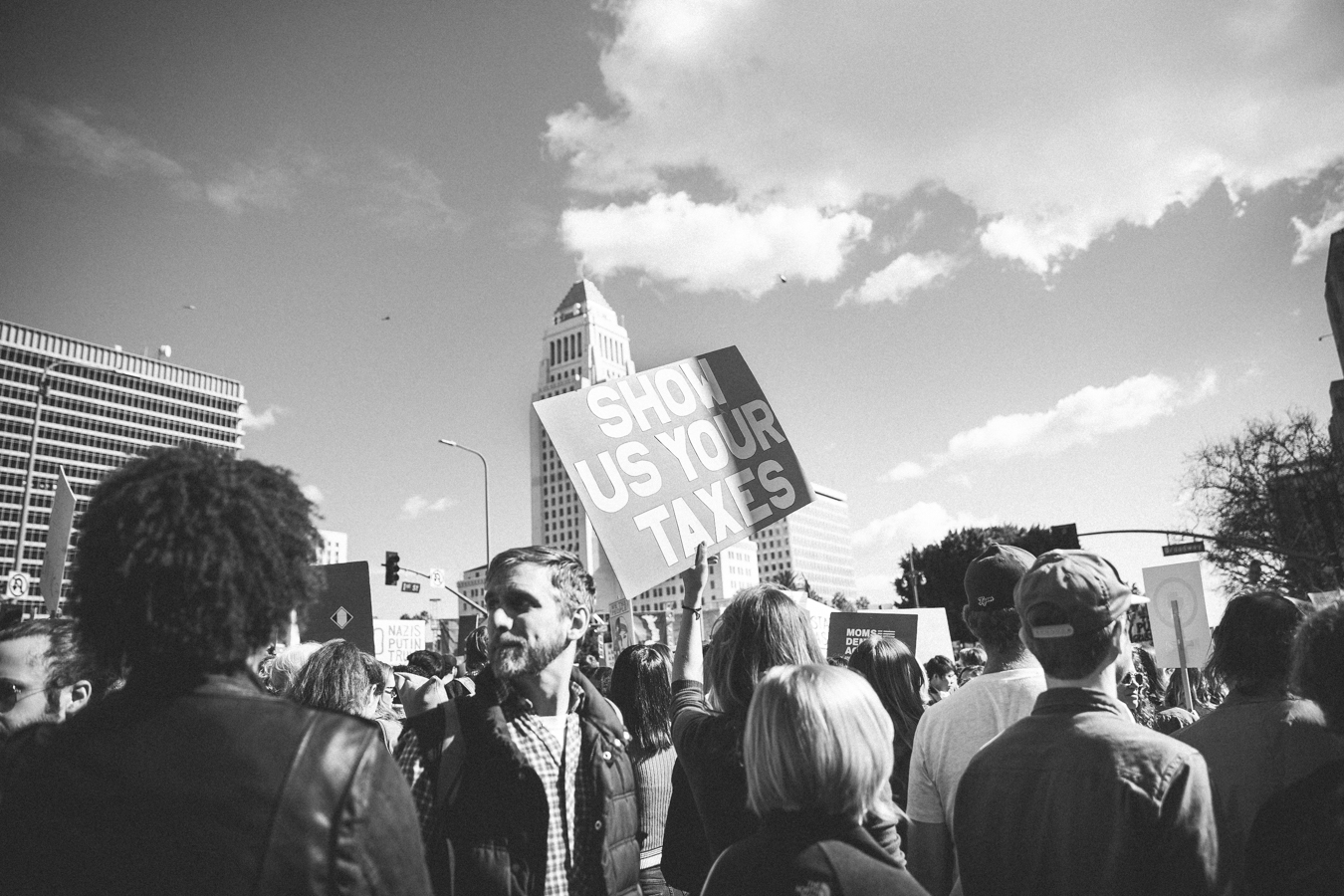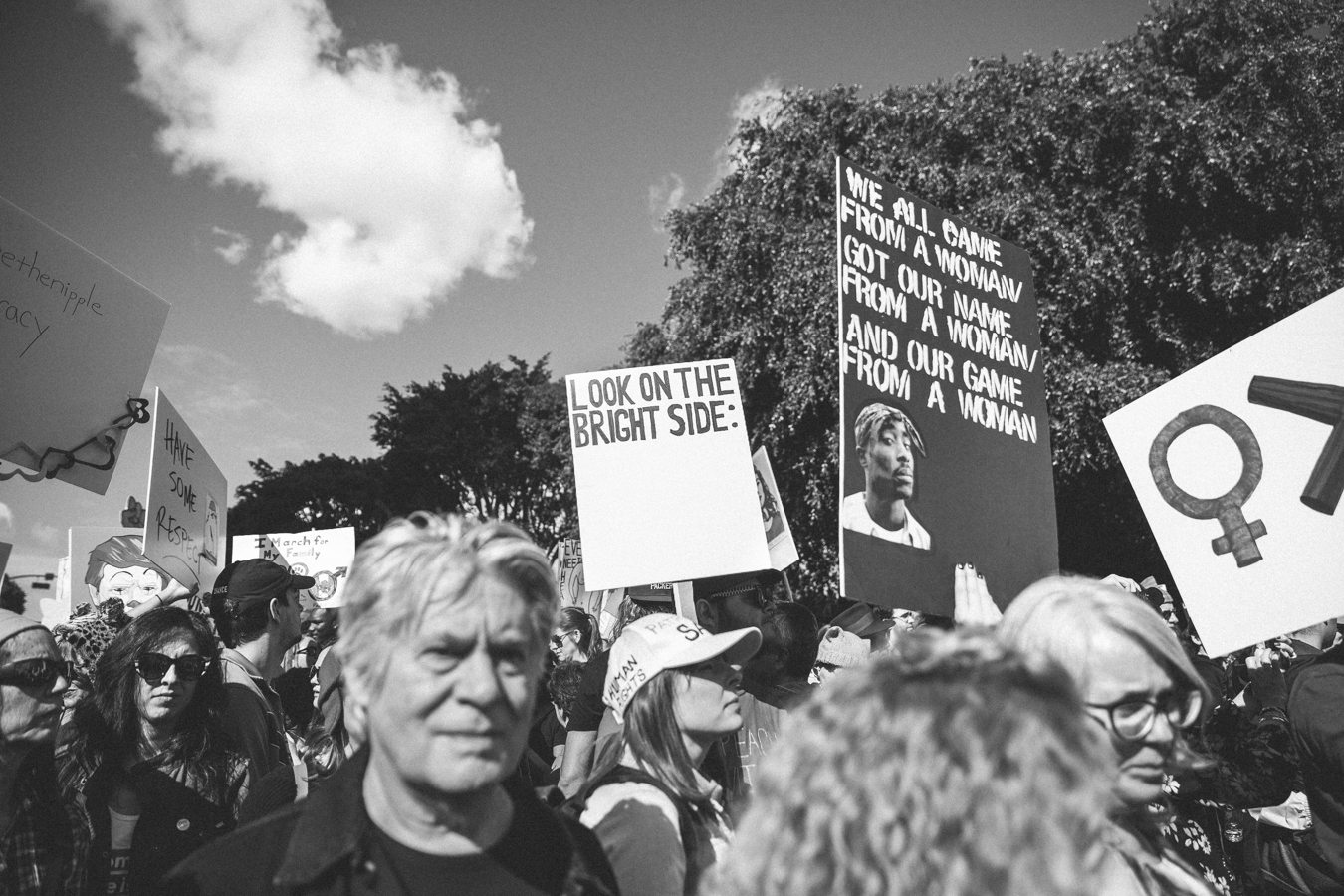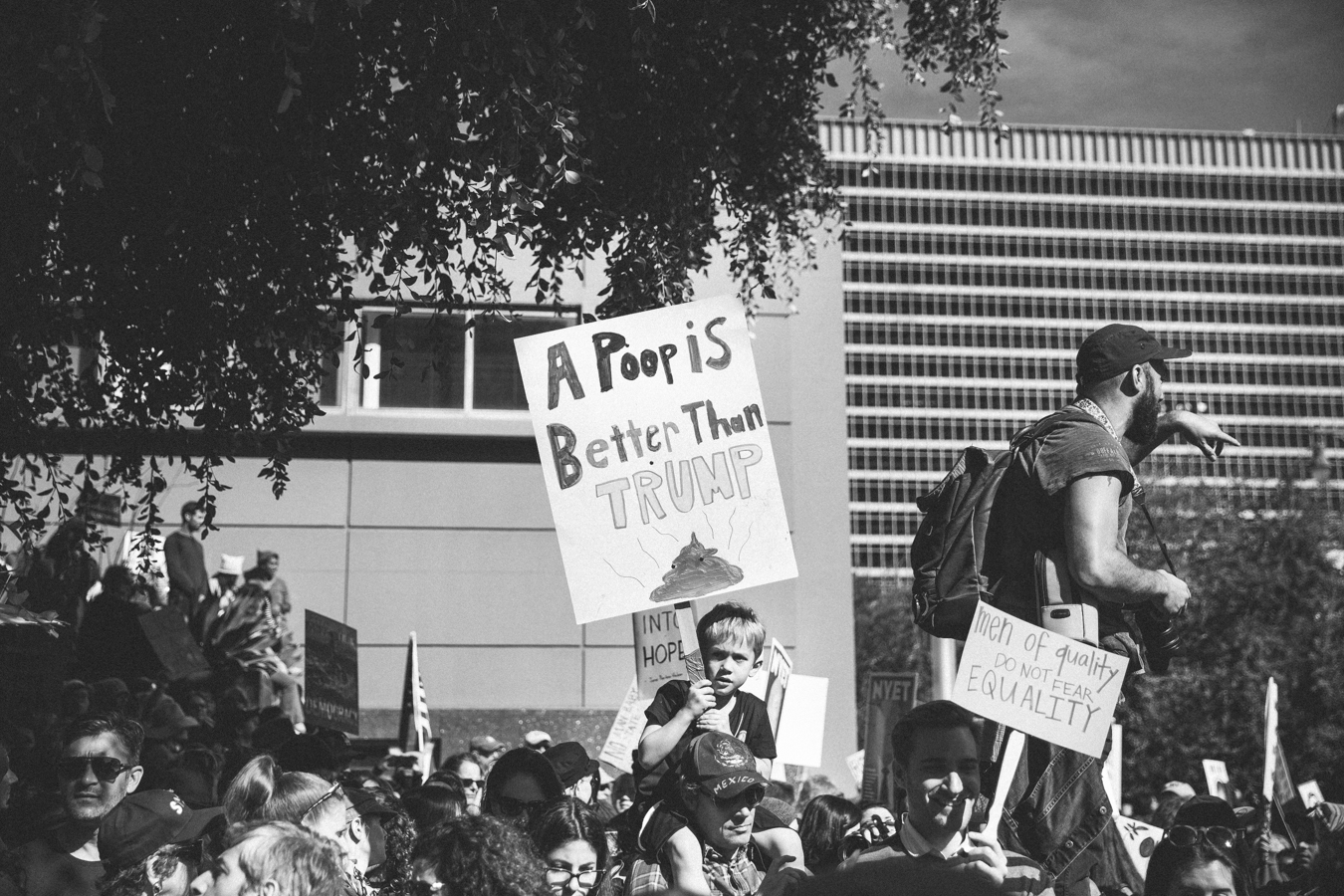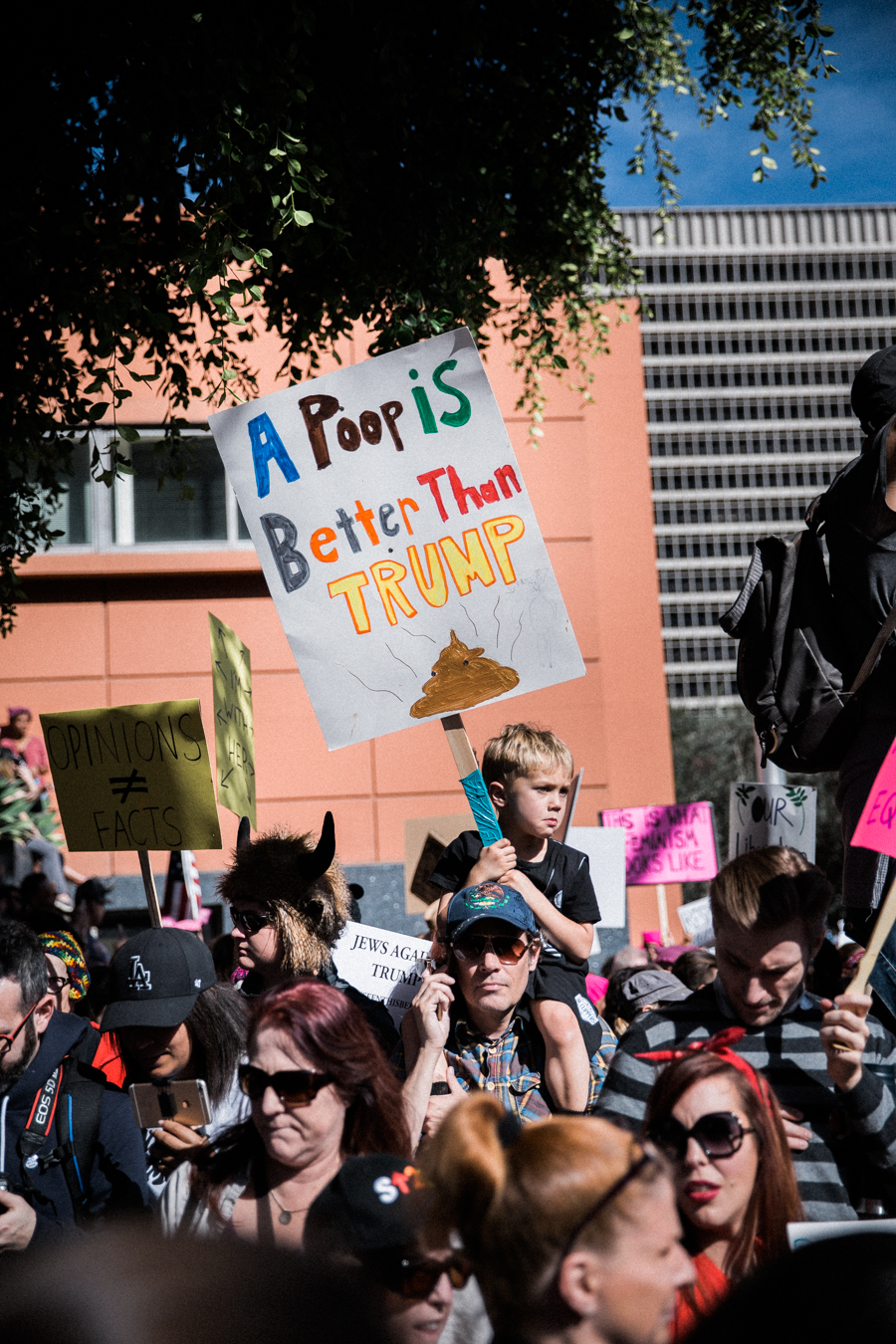 We laughed. A lot.
Let's be honest, humor helps!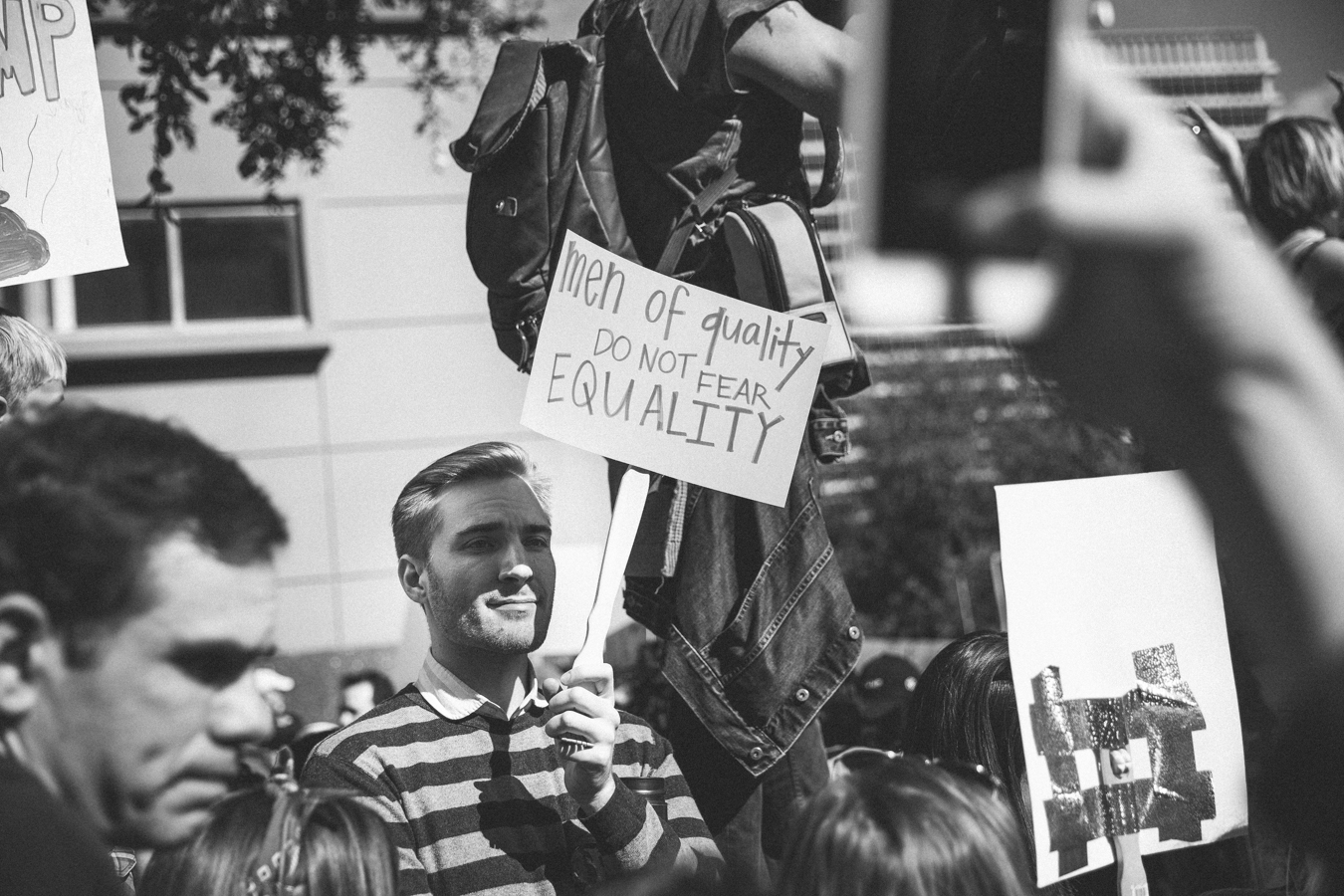 I wanted to hug this gorgeous man. It was a bit tough to move much in between 750,000 bodies, but come on. That smile / that love / that wisdom!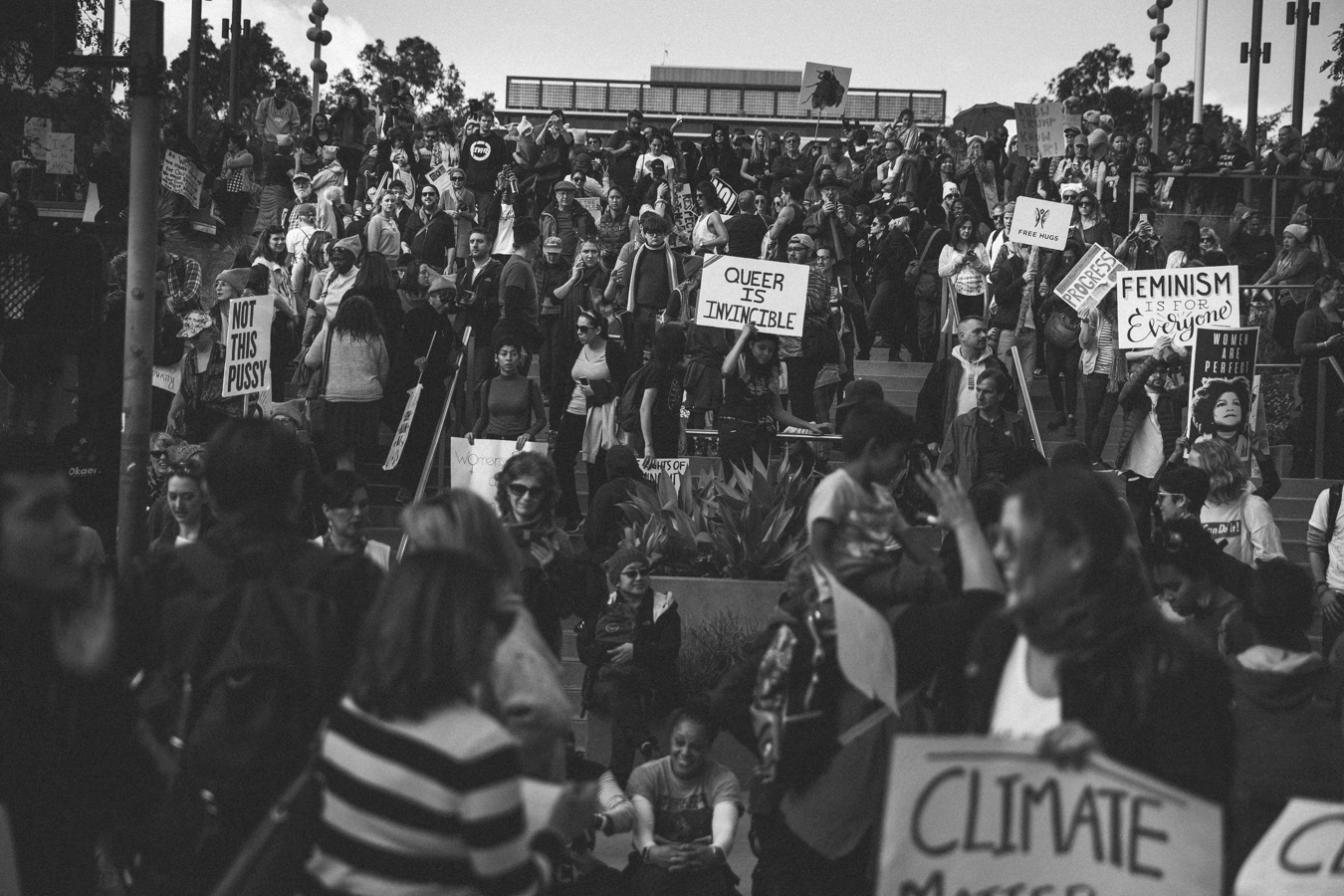 I've heard a lot of people call the marchers things like spoiled brats and sore losers.
I've seen a lot of people express fear in being a part of something like this march that stands for topics that are polarizing.
Those are all legitimate perspectives. These topics are not a walk in the park. [Maybe just a march in the city? Ooooh, bad joke.]
If you're someone who has a lot of questions about the march / women's equality / etc, I would be happy to talk with you. I grew up in a conservative community in the Midwest, and I am quite accustomed to clashing belief systems. I see value in both sides. I believe in common ground. I believe in creating a space of discussion that can be mutually beneficial — dialogue where there is openness, mutual respect and human dignity honored.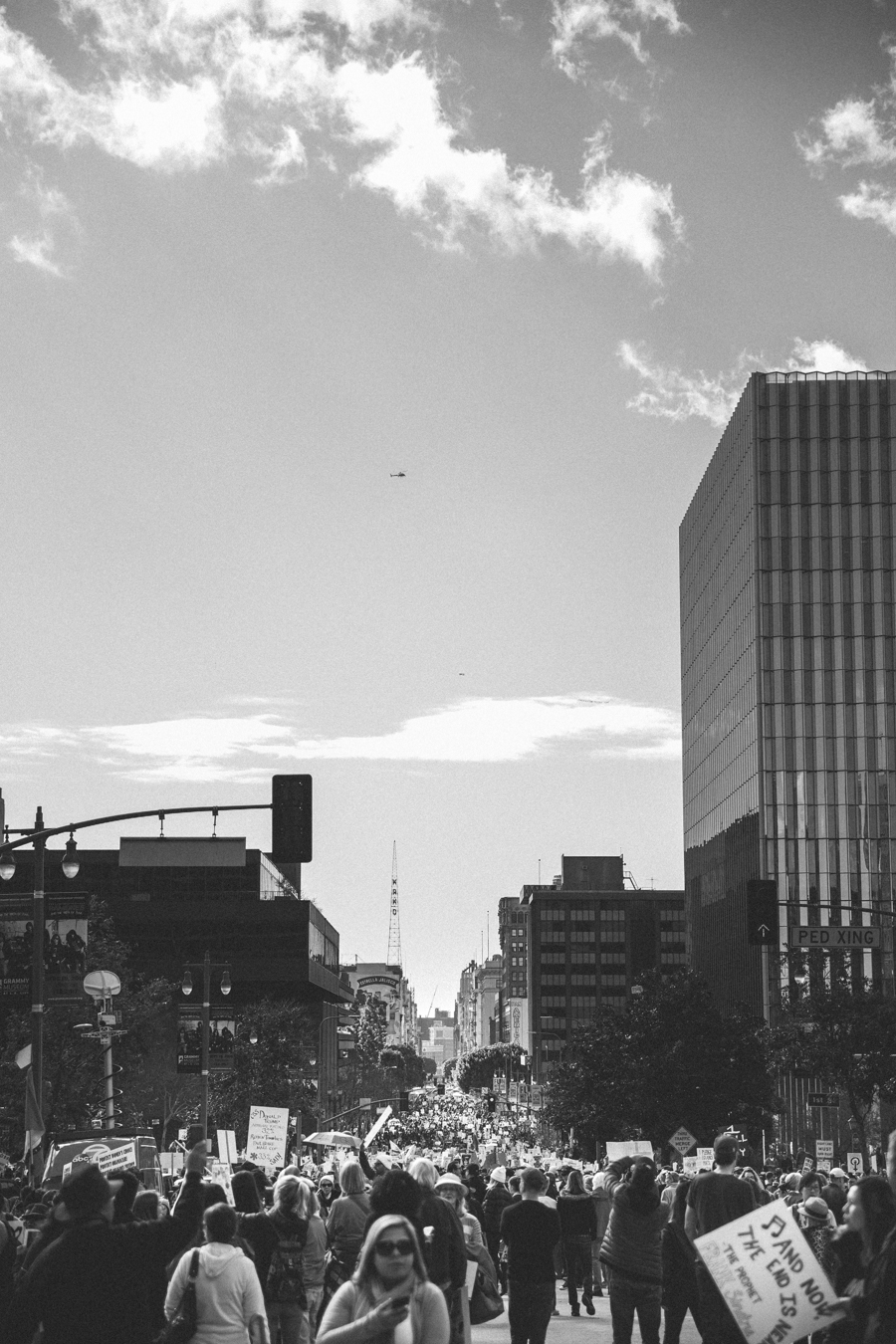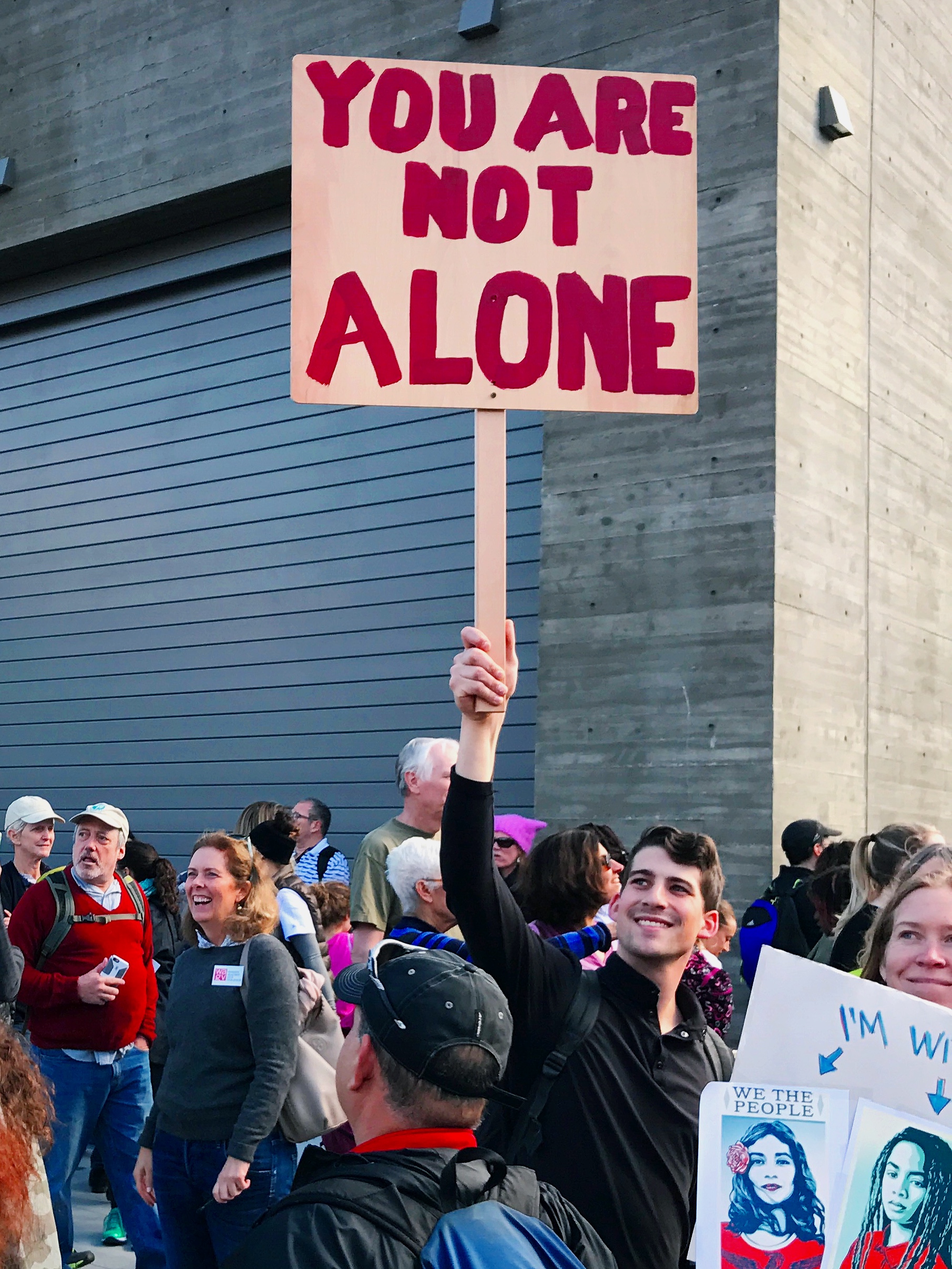 Most importantly; this. Whatever 'side' you are on, whoever you voted for — or whether you didn't vote at all. You are not alone.