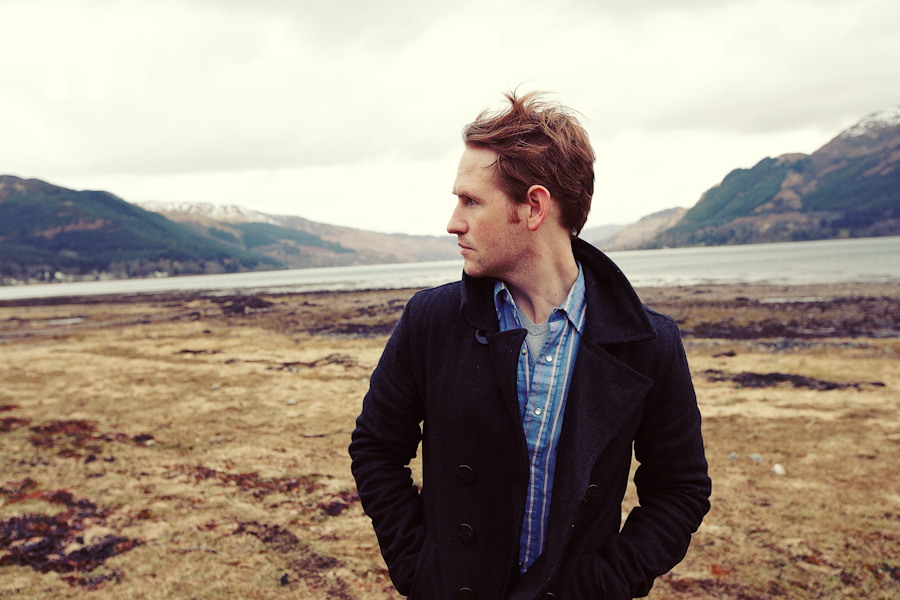 Today you turned 30, Babes.
While most folks crossing the 30 line are having pre-mature midlife crisis, you're just warming up.  When the clock hit midnight early this morning, you said, "I'm ready to take more risks.  To dig deeper, and live bigger."  Do you know how hot that is to hear?!
You make life such an adventure.  The feeling of 'boredom' is such a distant (pre-you) memory.  We don't just push through, we laugh / cry / sing / fight / travel / eat / drink / dance / pray our way through.  You are the one who breathes life into my crazy ideas, and I only hope that I return the favor half as fervently.
You're my filter.  You are the wisdom and discernment that keeps me from speaking / typing / Tweeting obnoxious or offensive things.  But you aren't a prude, and love me for the strong personality that I have.  That takes a true man — one who is confident enough in himself to not feel threatened by a strong partner.  I feel so liberated with you.  I know if I'm out of line, you'll call me out with gentleness, but if I'm simply activating my shock value valve, you'll laugh along with me.
We aren't just bodies, we're souls.  Souls that made their way to each other from a great distance.  Our relationship has meant incredible sacrifice for both of us — but especially you right now while we live in the States, worlds away from your family.  I respect you immensely for that, and for the decision you've made to stick with me through the smooth parts, and the roads that have been so rough we've lost a wheel or two.
I love your childlike spirit.  You find joy in puppies, UFO + Big Foot documentaries, movies and video games, and you connect with kids in ways that make youth workers itch with jealousy.  Don't lose that just because you're 30 !  You get people, and that blesses them.  Us, really.  You get me, and that has been the most beautiful thing I've experienced in this life.  (Which is why Teitur's 'You Get Me' always makes me weepy…)
A dreamer with someone who believes in them can do great things.  You're a dreamer, I'm your believer.  I'm a dreamer, you're my believer.  I'm your biggest fan, and I know that you are mine.  We can do this, Kid.
I wouldn't want to couldn't do life with anyone but you by my side.
Happy Birthday, Jaydes.  I love you so.
Caz xx