Well, well, well … welcome!  Yes, we are still alive and well!  Our summer is flying by, and we have many wonderful weddings to post here over the next few weeks…!  Thanks for being patient with us.  We promise it will be worth it.  🙂
That said …
It must first be stated that Corbin is my cousin.  And not just any cousin.  That crazy-wonderful-fun cousin, where your childhood memories of him include him saying, "What's the magic word?" and when you said, "Please?" he'd say, "Nope!  GHOSTBUSTERS."  That's Corbin.  Corbin's laugh resonates through an entire room … he throws his head back, opens his mouth as wide as it will go, and then just starts saying, "HA HA HA HA."  It is possibly the most contagious thing on this planet!  Corbin has four sisters [my incredibly hot cousins] … and I think being surrounded by so many women his whole life also influenced him, as he is a tender soul, and an incredible dad.
Needless to say, we were stoked when he + his lovely Joanie asked us to fly to Venice, Florida and photograph their big day!!  They were married all the way back in May [… which shows you just how behind we are on the blogging thing …], and it was a wonderfully stinkin' hot Florida day.  Joanie + Corbin have a total of six kids between them … WHEW! … and so their main goal for the wedding day was to celebrate with their friends, family and kids … and not do too many 'posed photos'.  We did, however, end up getting a chunk of time to take portraits under a big banyan tree in the middle of a median when the party bus' air conditioning started on fire.  Ahhh, memories.  🙂
One of my favorite moments of the day was during the reception.  My incredible grandparents, who have been married for 66 years and are still ridiculously in love, got up to dance the moment that a Frank Sinatra song came on.  It pretty much warmed my soul to the very depths!  Talk about a standard to live up to … yikes!  What amazing people.
Joanie + Corbin, we love you guys, and are so thrilled you guys are hitched…!  Thanks so much for entrusting us with the task of capturing your special day.  We hope you enjoy some of our favorite candid shots!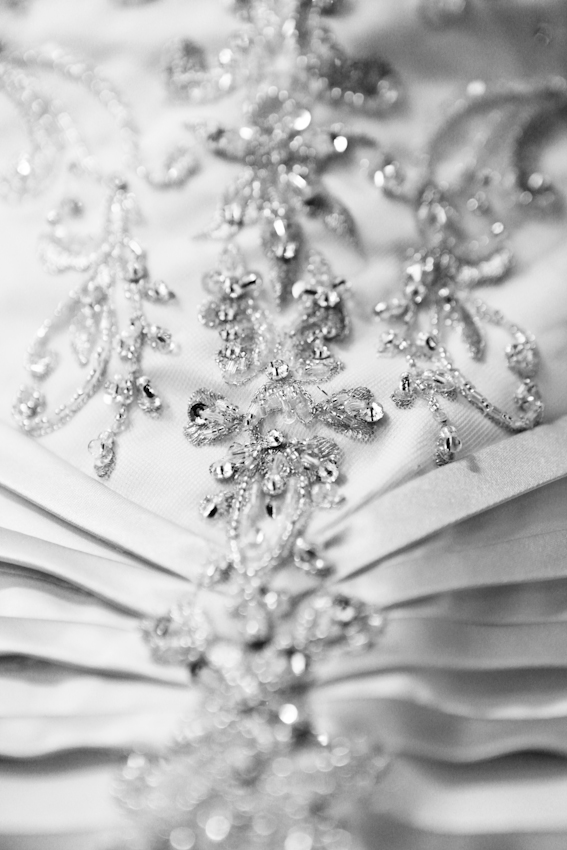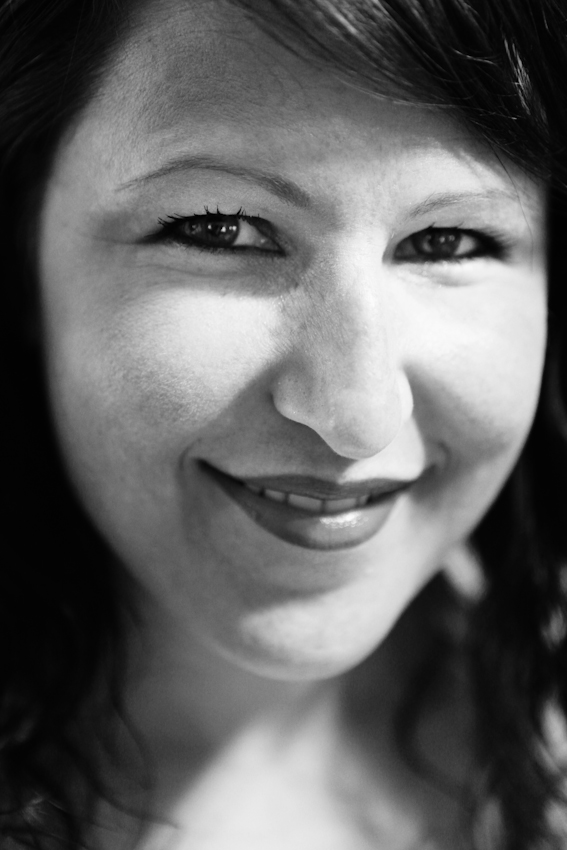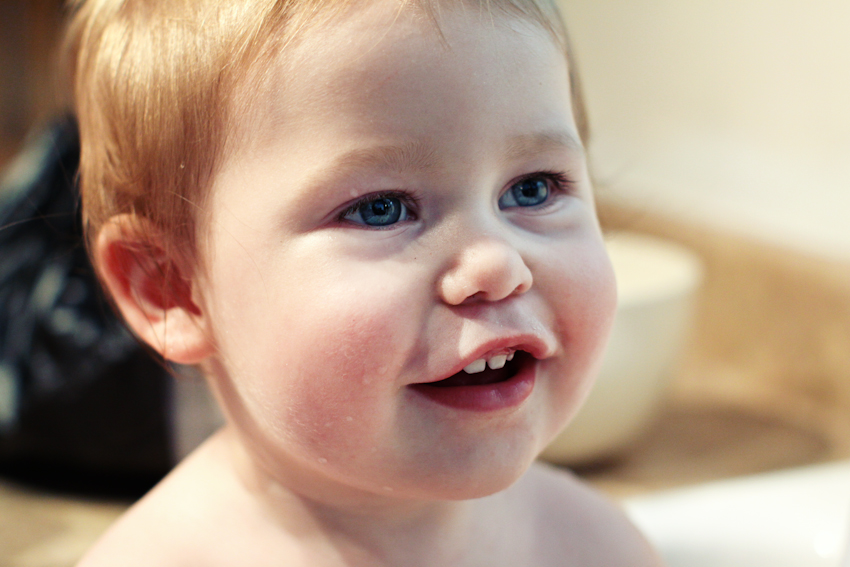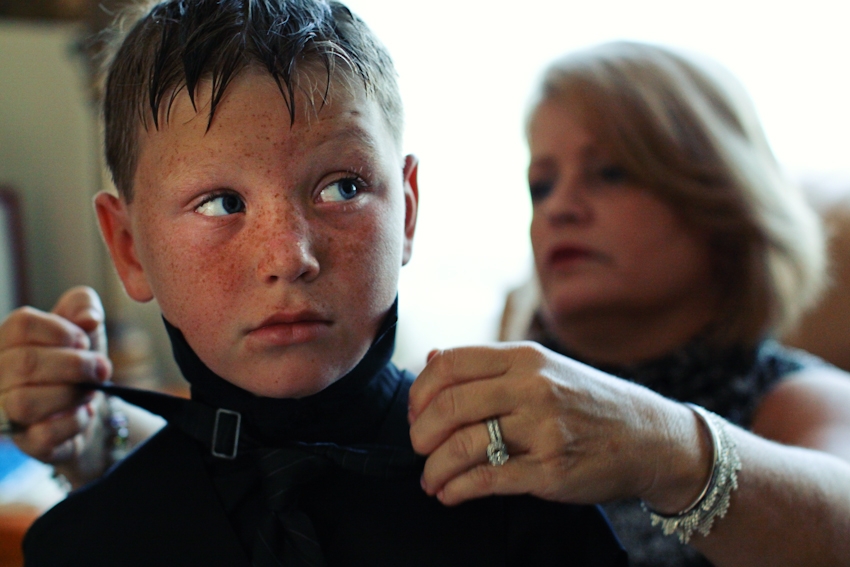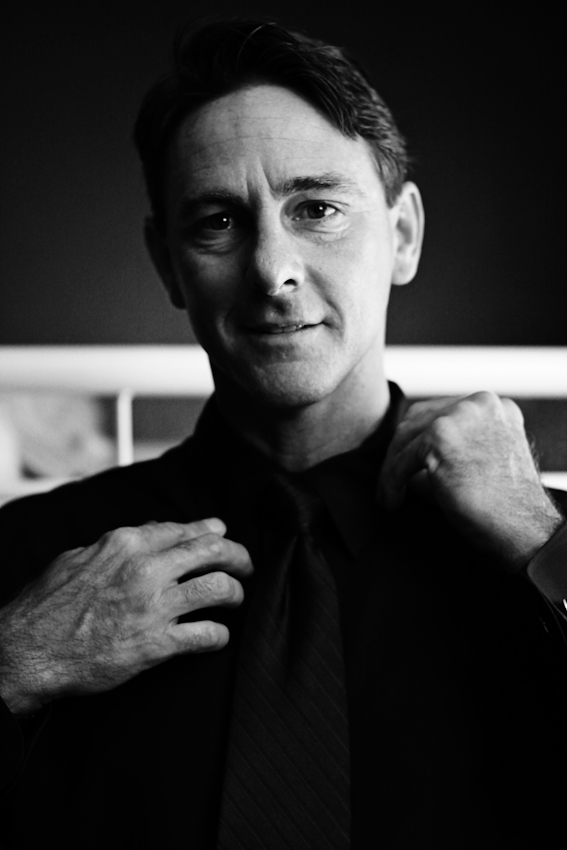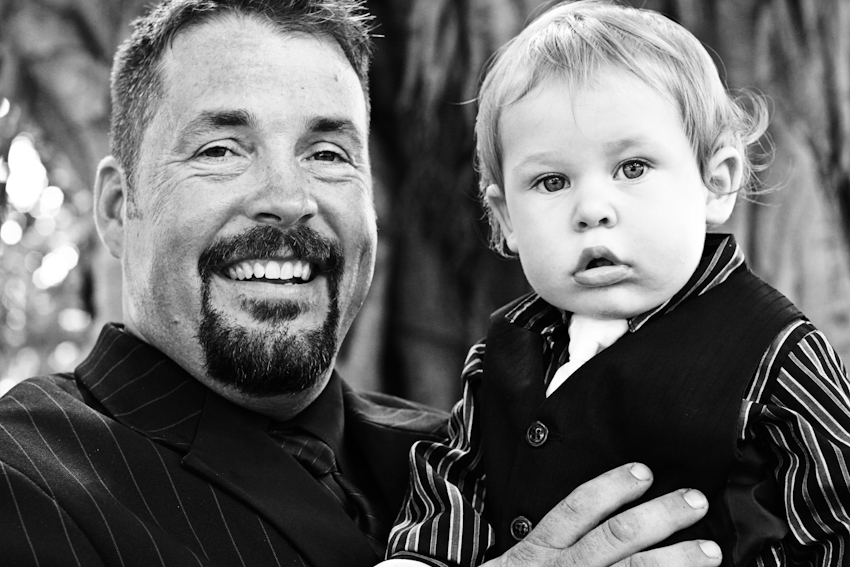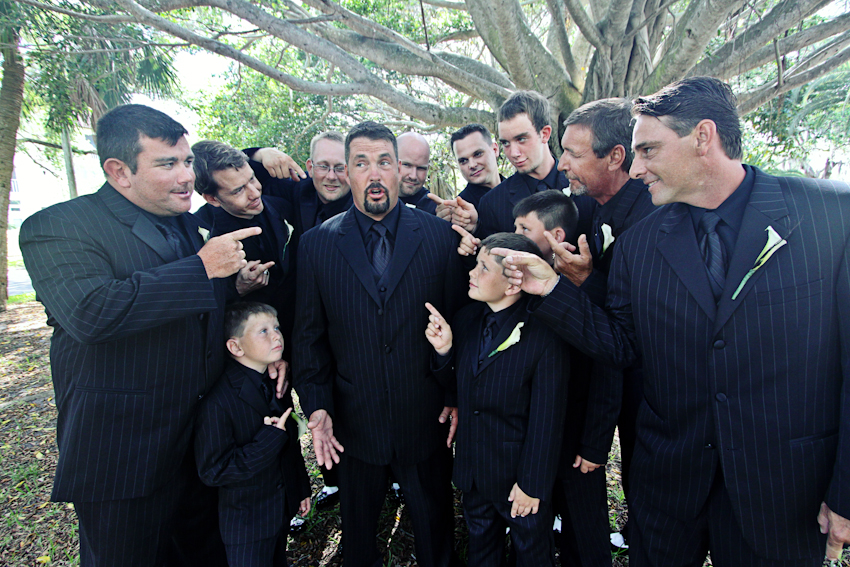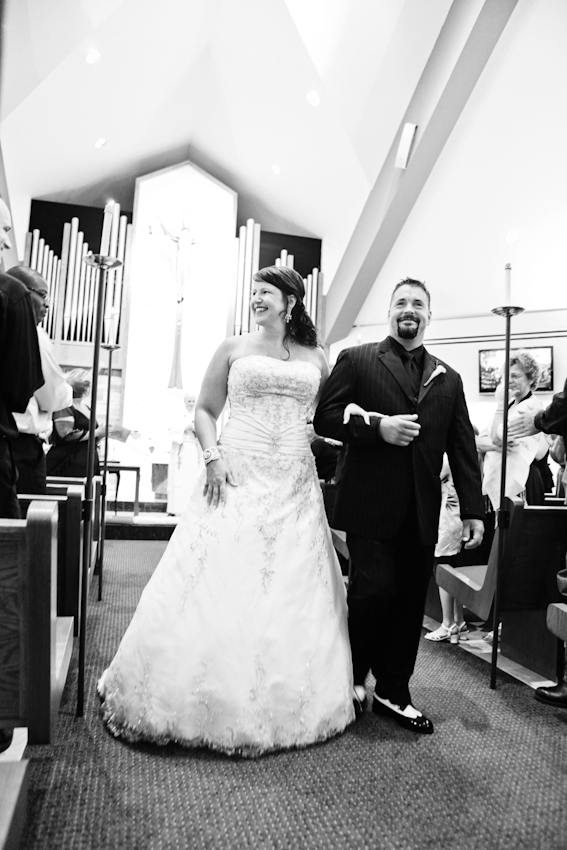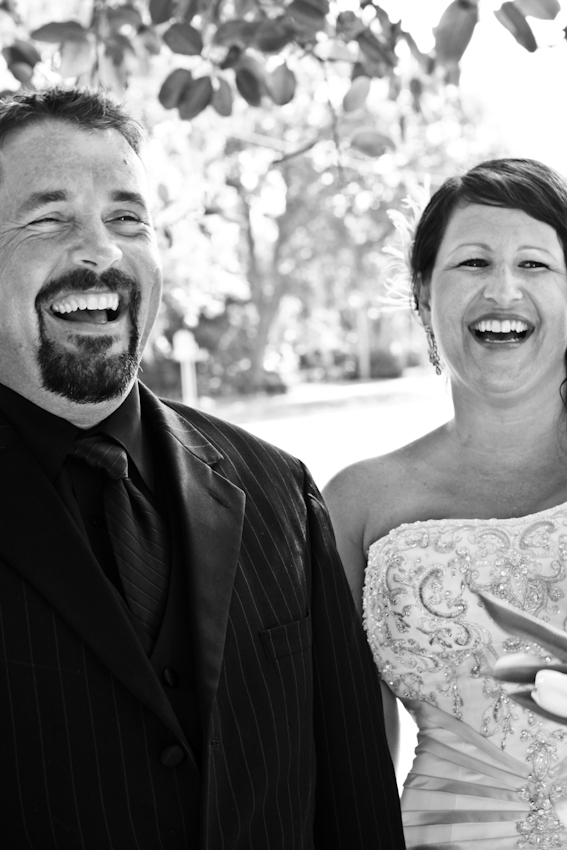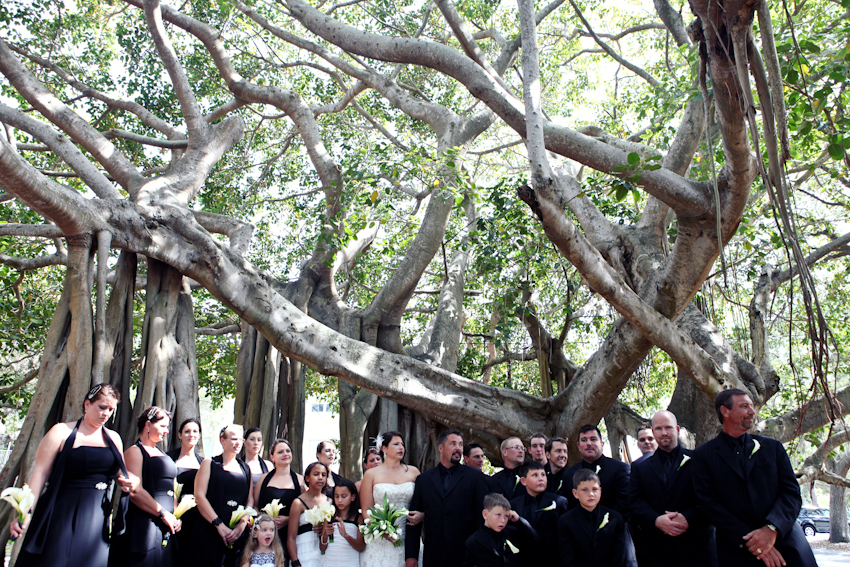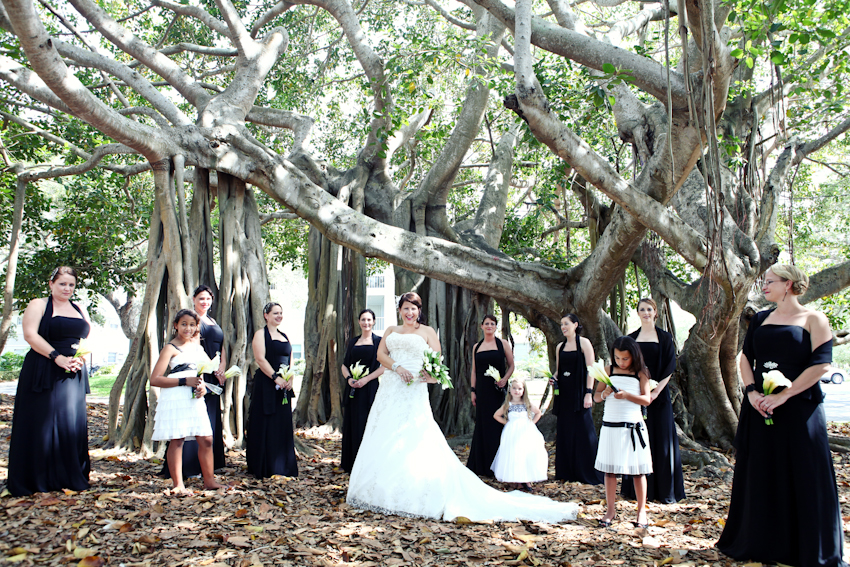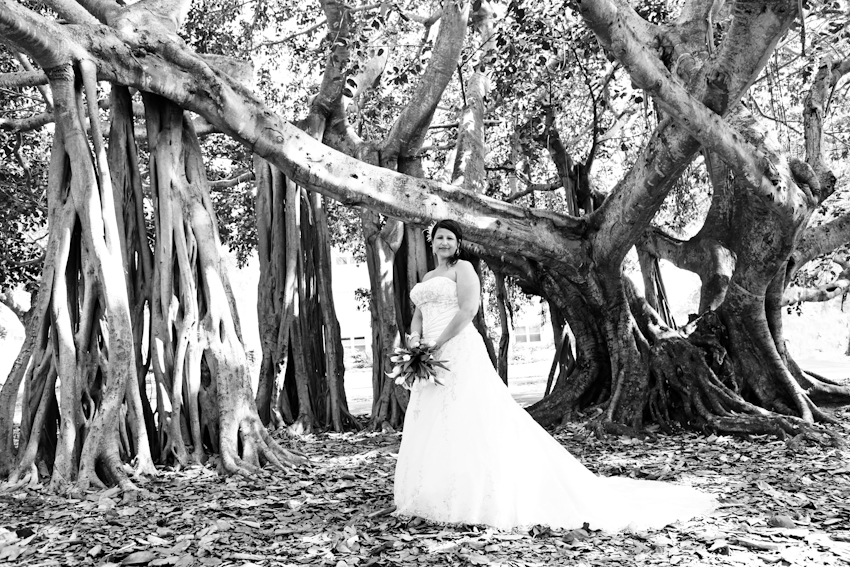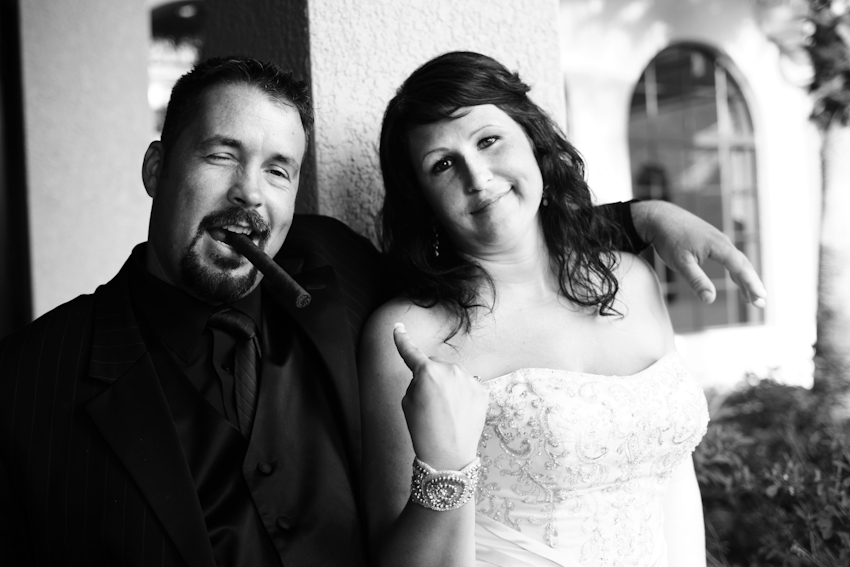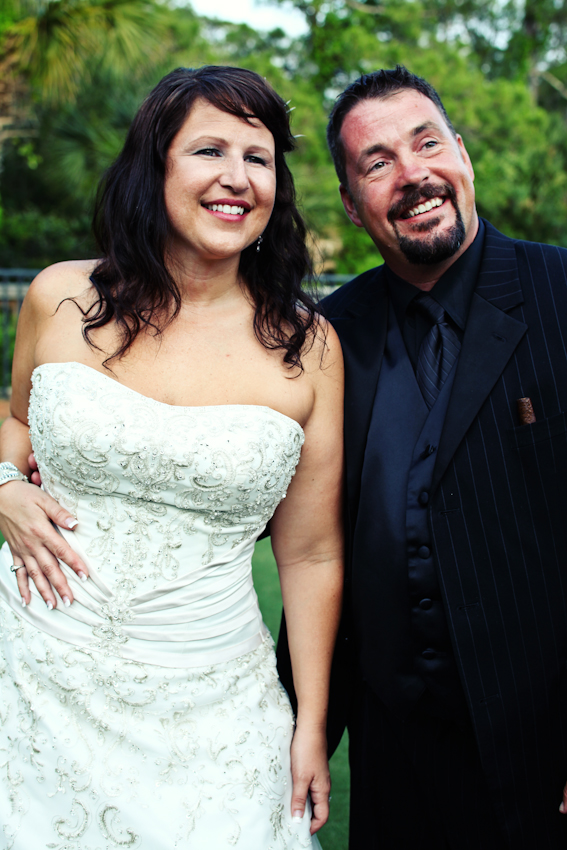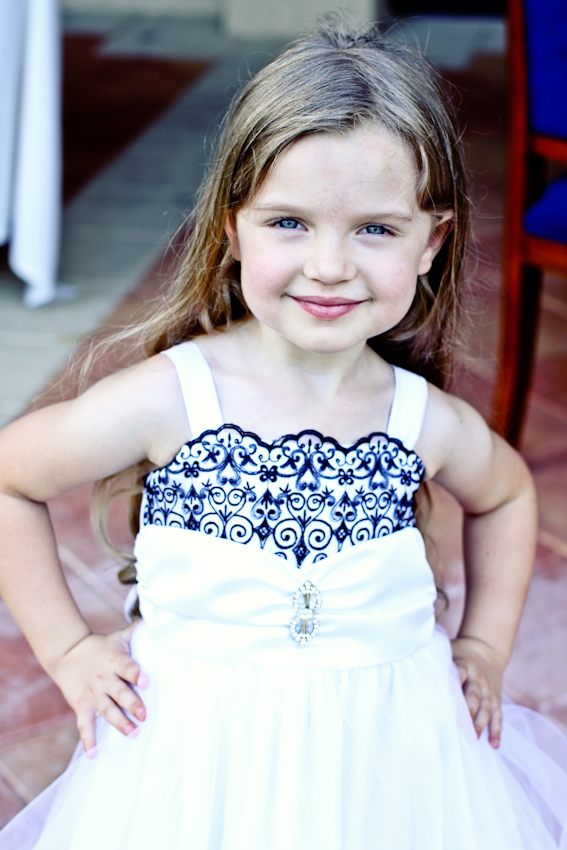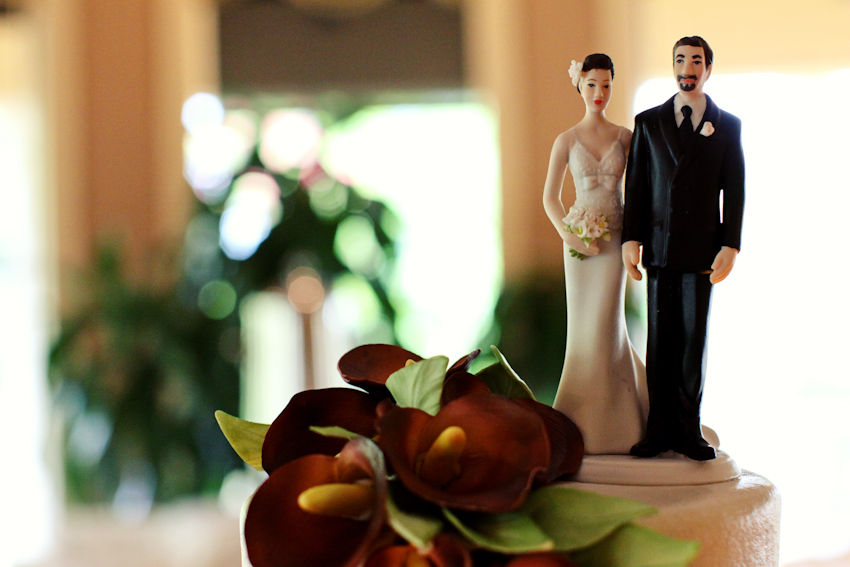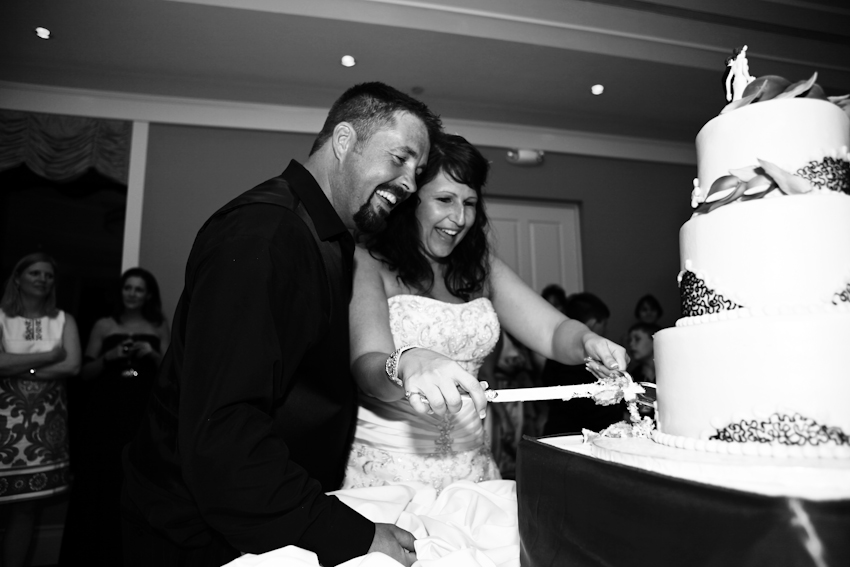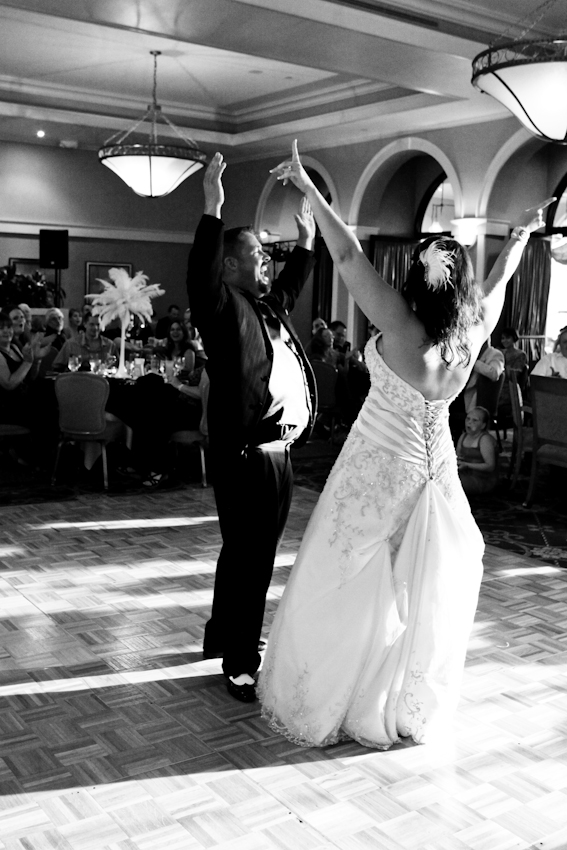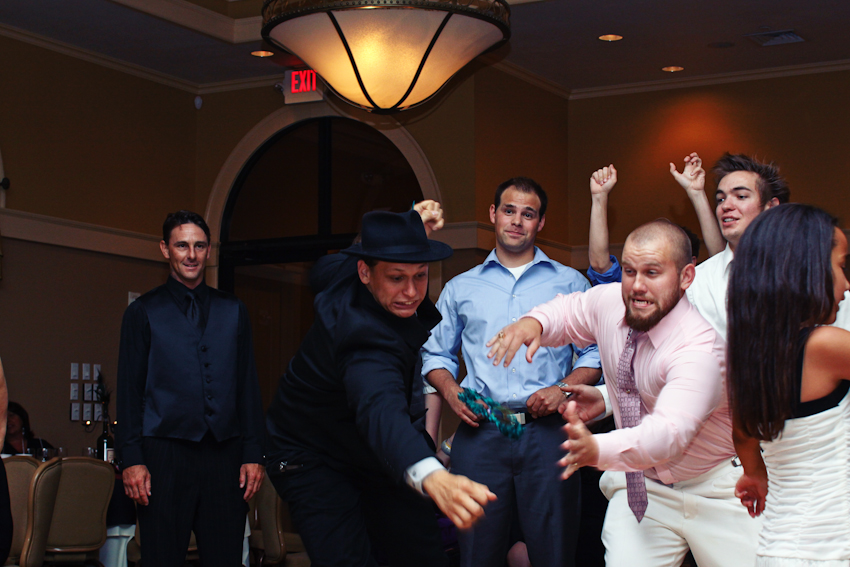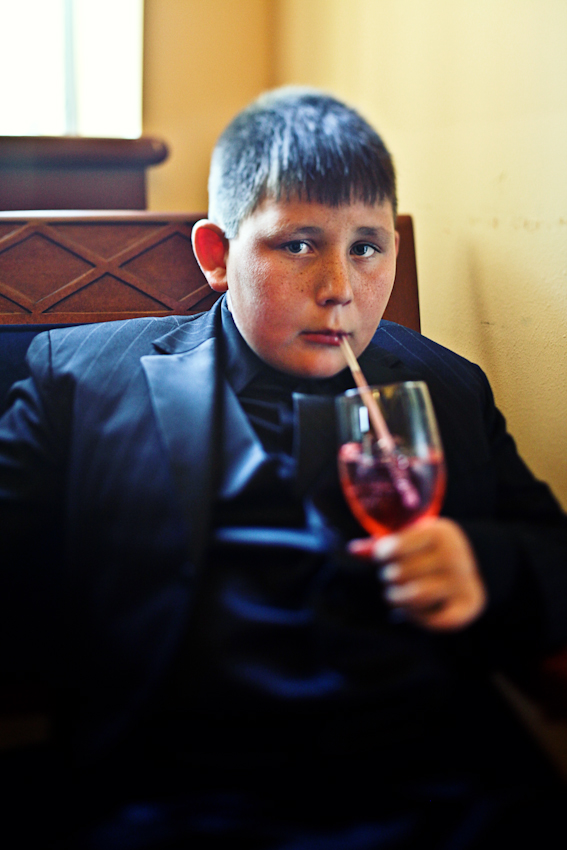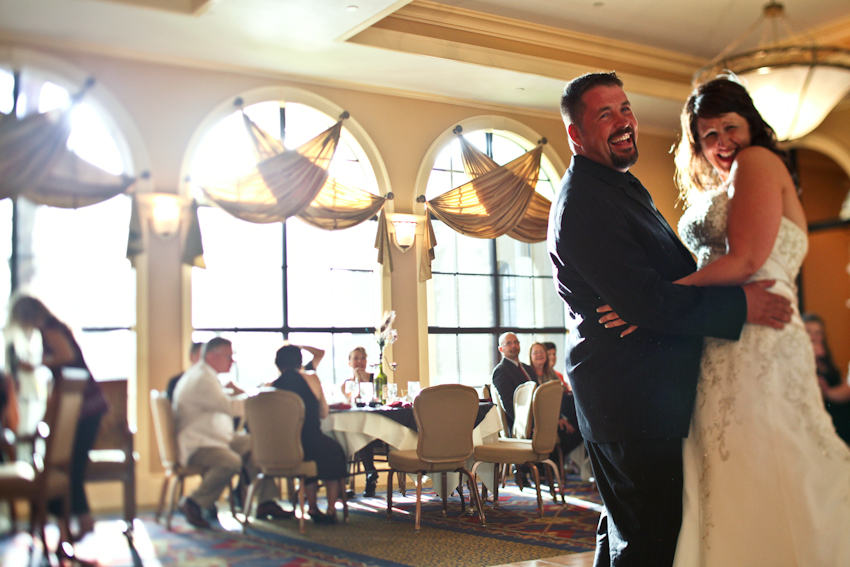 Corbin's sisters … my lovely cousins!