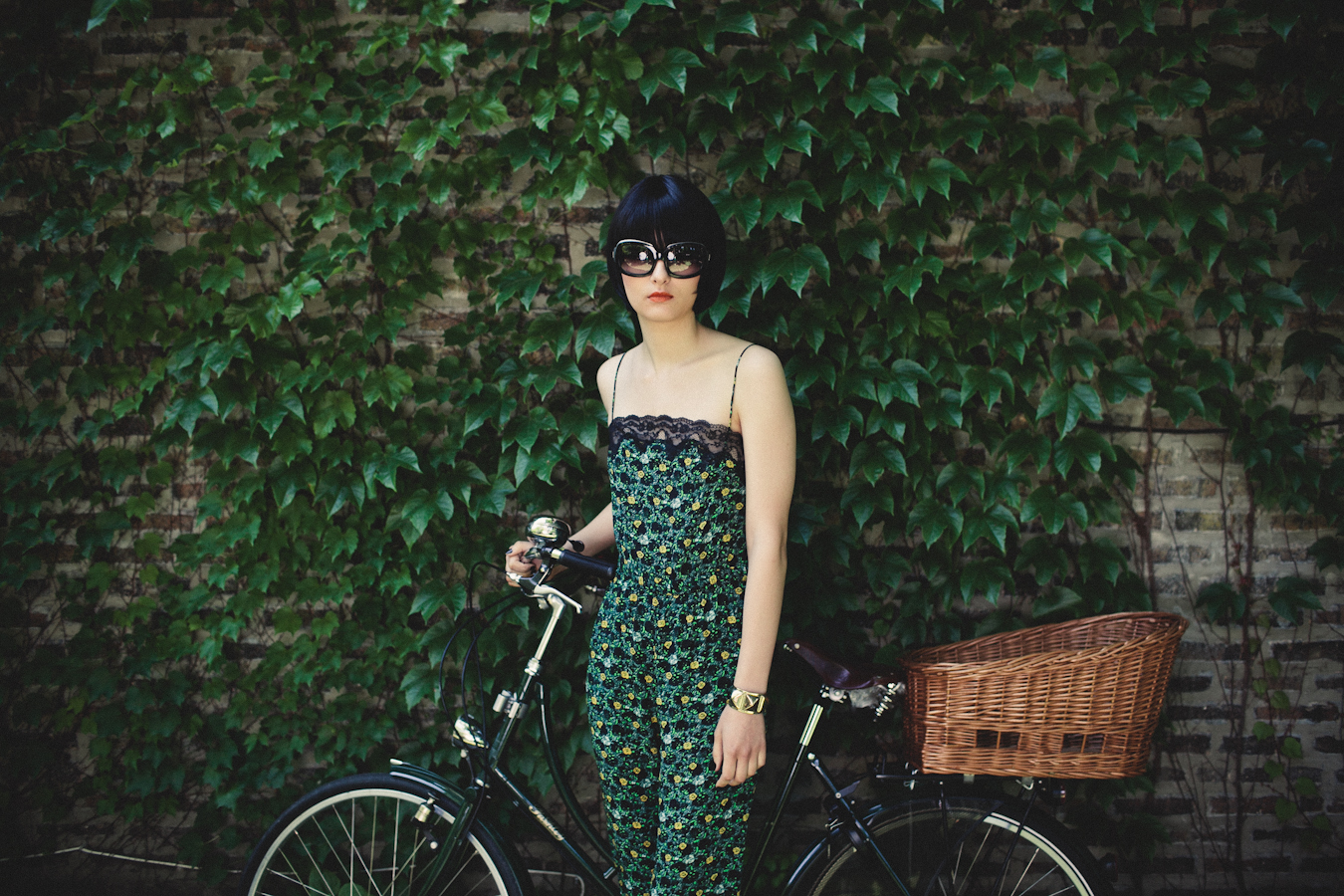 Who doesn't adore Karen O?  From her work with the Yeah Yeah Yeahs to that super haunting cover of Immigrant Song she did for Girl With the Dragon Tattoo … we just can't get enough!
So naturally, when the incredibly talented ladies of Kit This asked us about collab'ing on this styled shoot along with the talented Jenna Baltes, we couldn't wait to hop in the car + head to Chicago.
This shoot may have been a lil while ago, but sometimes ya gotta wait for a rainy day to find some time to blog, right?!
Happy Friday, and Happy Weekend, Friends!  Be sure to check back on Monday, we'll be sharing a bit more about our last trip to India — and the one that's coming up next!
xo