Well hello, and welcome!
We are Caroline + Jayden of Woodnote Photography, and this is our brand-spankin'-new photography blog!  We have big plans to post here on a regular basis, as a way of creating an archive of our work, and a visual presentation of the wonderful folks we feel privileged to photograph.  So, again, welcome.  We hope you will bookmark this lil link, and feel free to visit [and comment] 'til the cows come home!
Often we receive requests from people who are interested in seeing an entire wedding portfolio, and while it would be nearly impossible to upload 600+ photos on our blog, we are going to try and present a selection of the 'highlights' from the recent wedding of Katie + Miles.. two of the most lovely people you will ever meet!  Sit tight and enjoy the ride..!
One of the best parts about being a husband + wife photography team is that we can be in two places at once!  On a wedding day, I [Caroline] cover the girls getting ready, [which usually means I am with them from 8am] and Jayden covers the guys getting dressed [which usually takes place about 15 minutes before the ceremony begins … just kidding].  🙂  Katie had two hairstylists come to her house bright and early in order to 'get their hairs did'.. and then her sister [the lovely Miss Kristen] was in charge of the makeovers!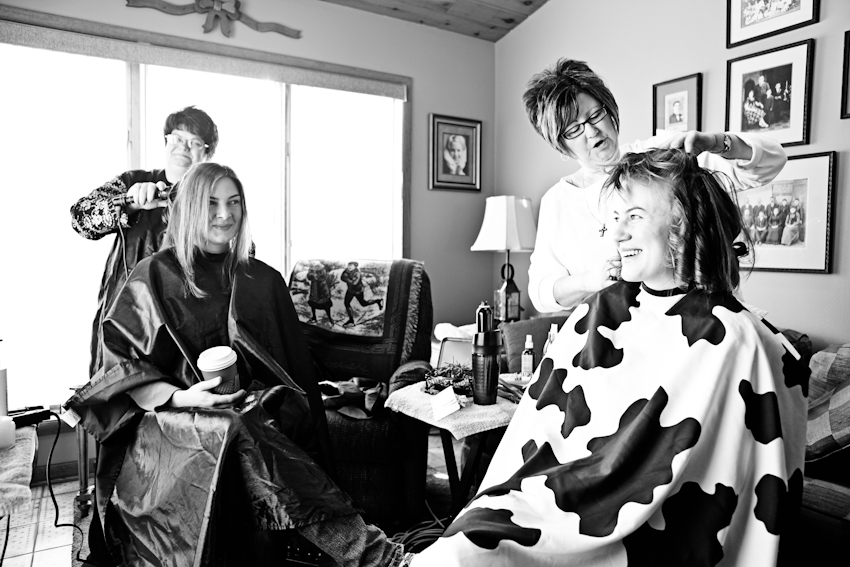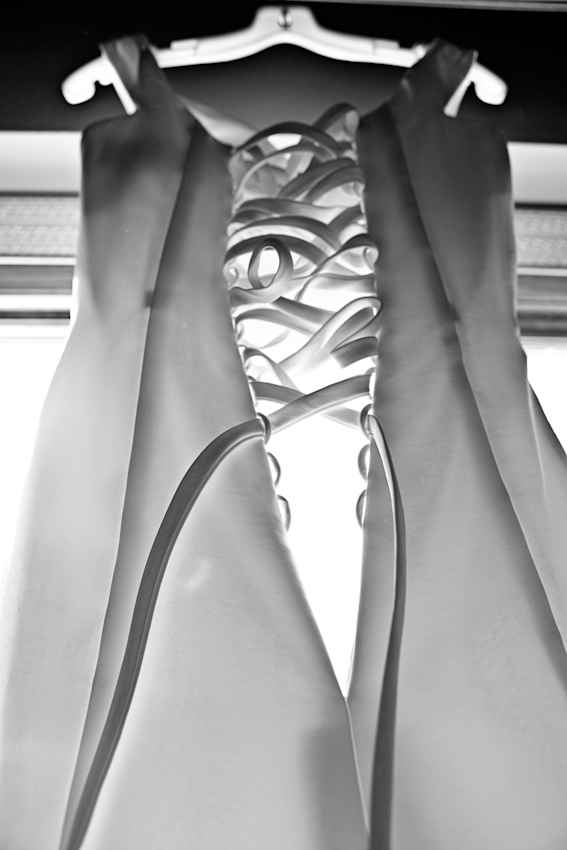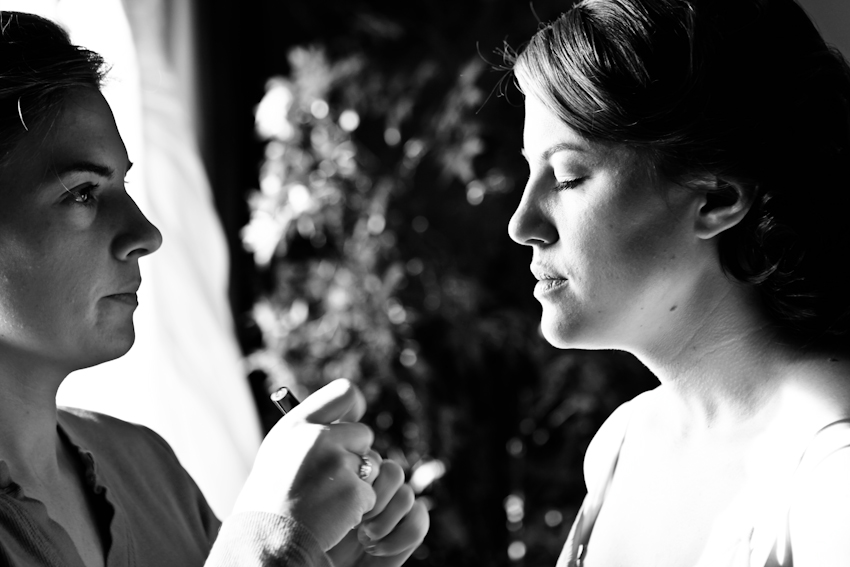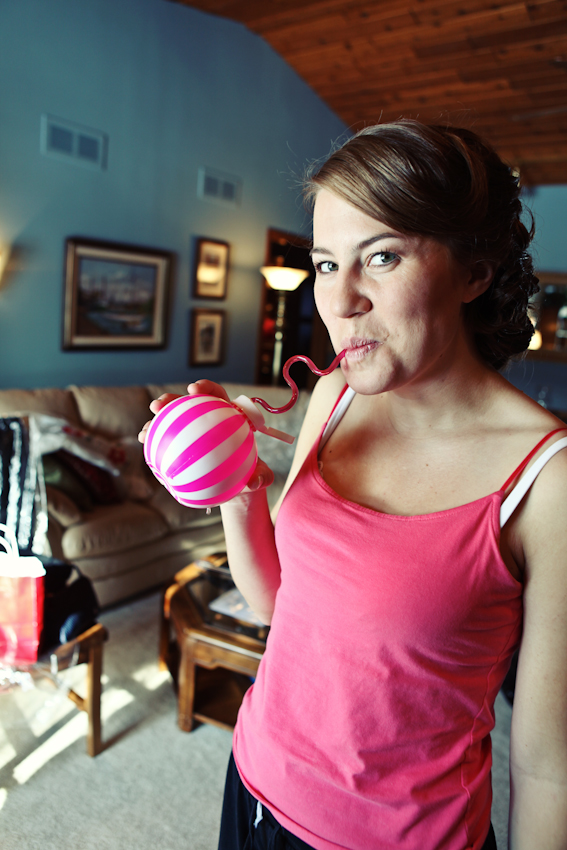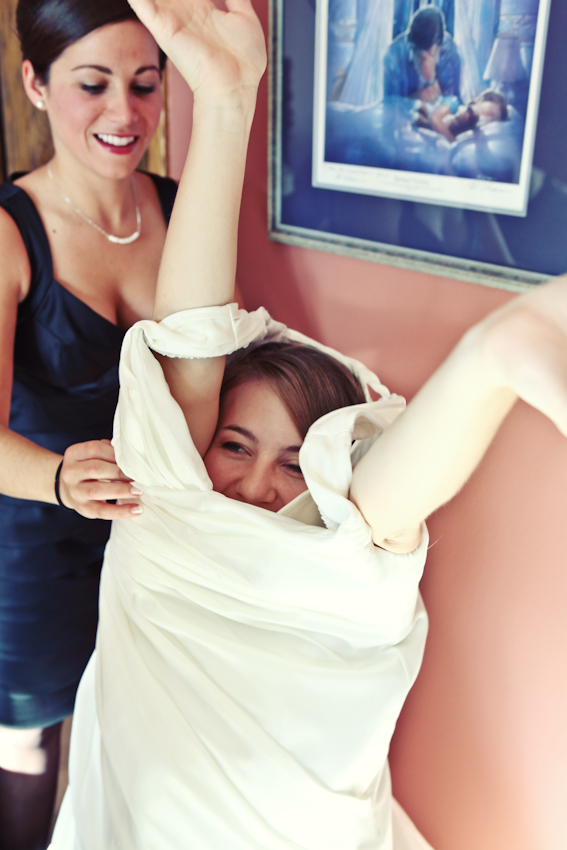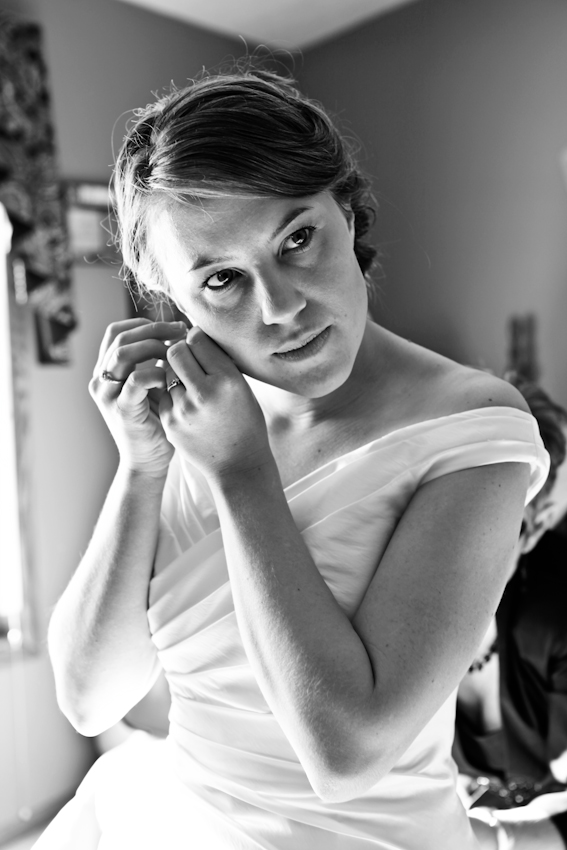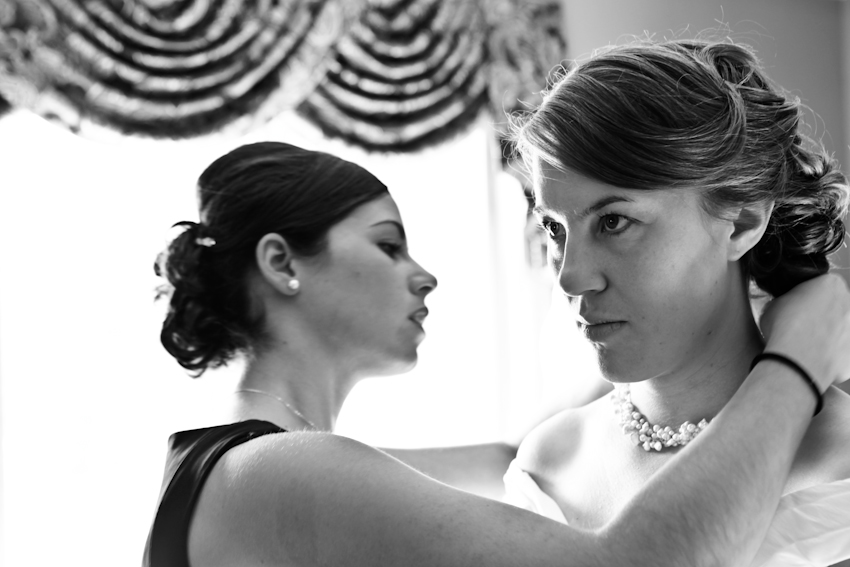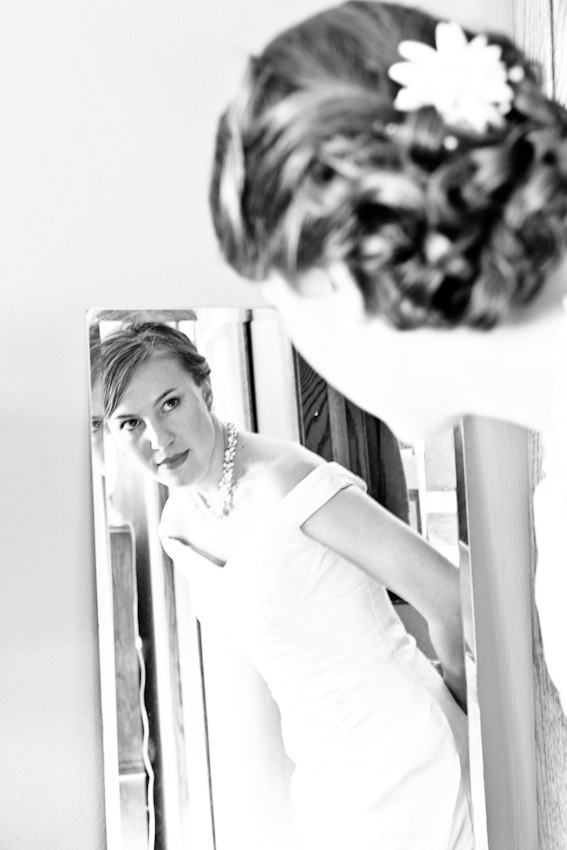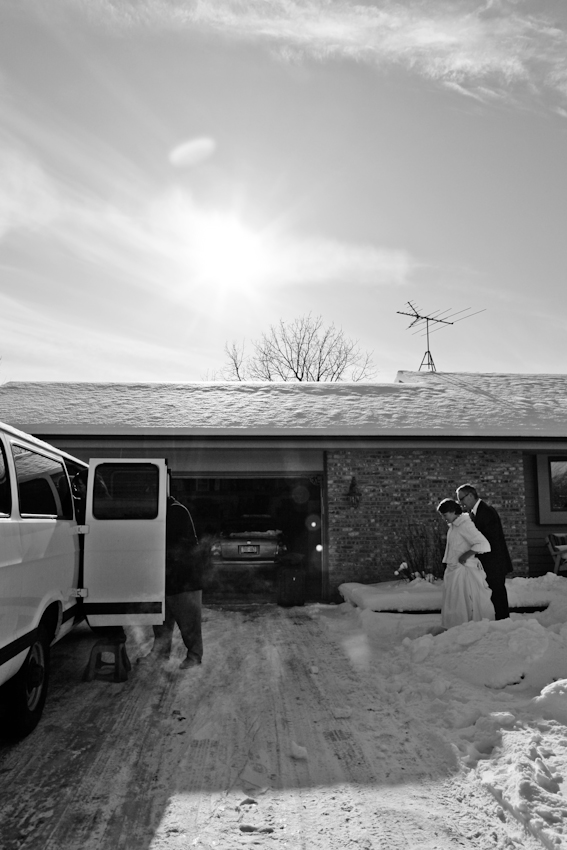 Meanwhile, Jayden was with Miles + his men covering their wedding day preparations..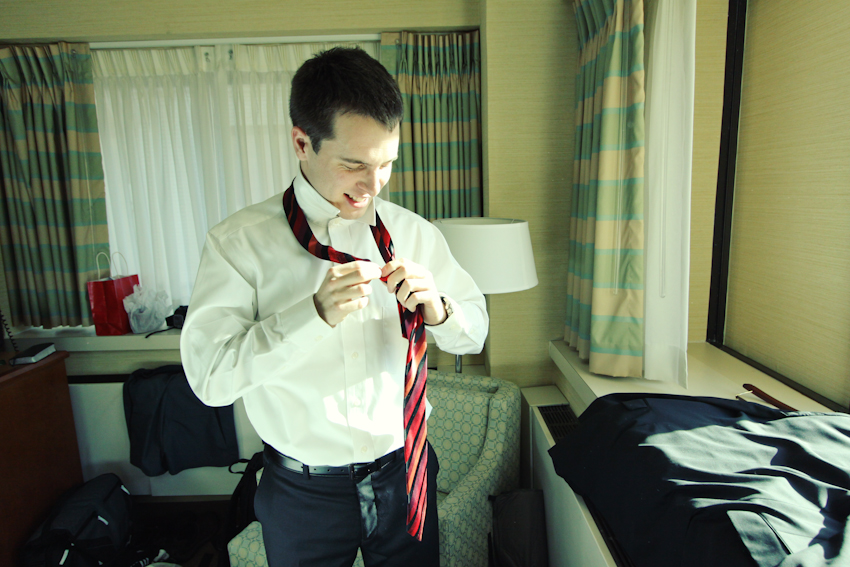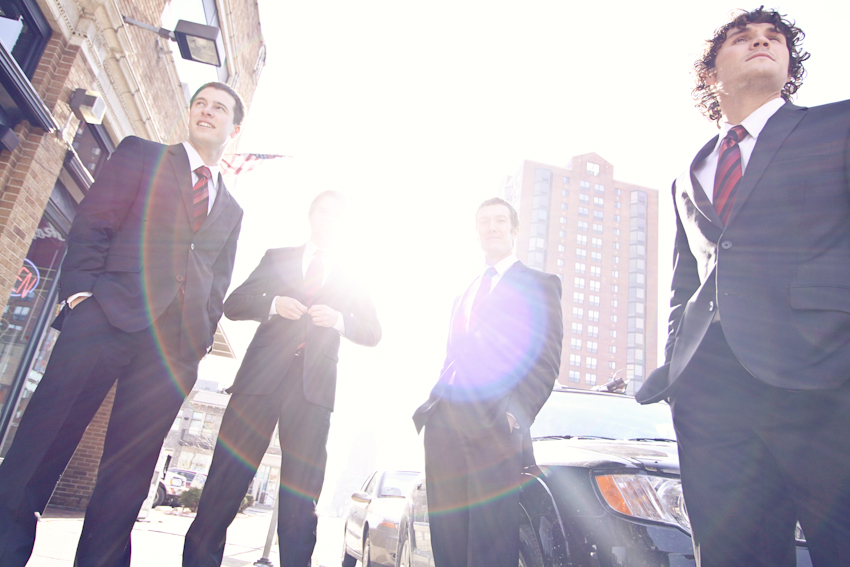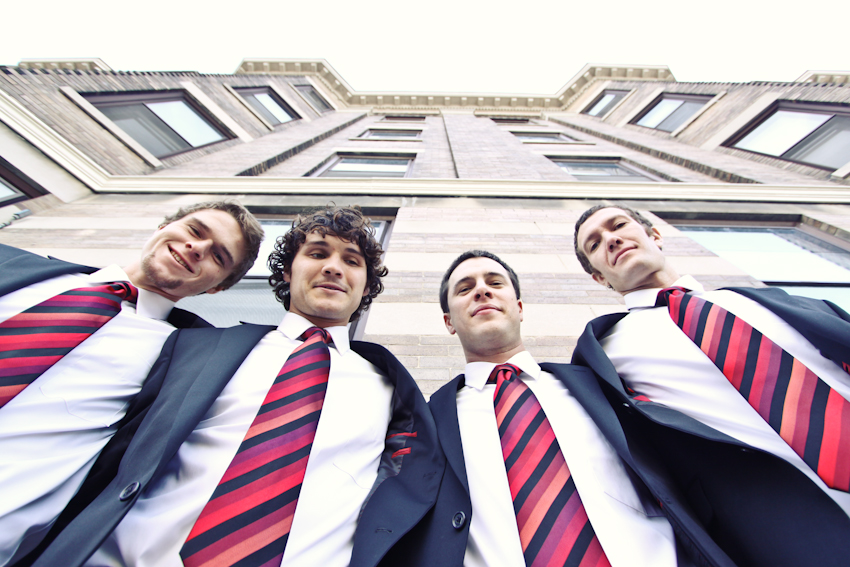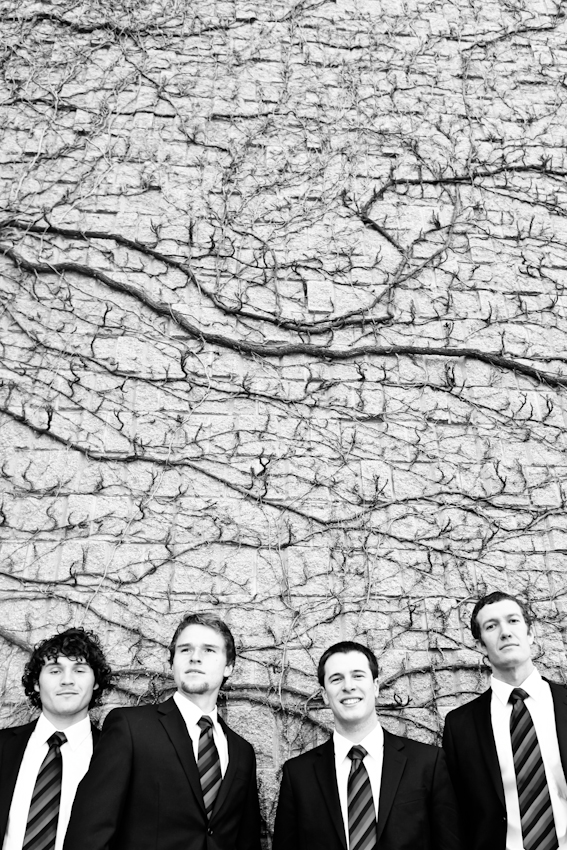 While many couples opt for the 'traditional route' of not seeing each other until the bride is walking down the aisle, often times, due to time or daylight limitations, this presents complications for photo-taking!  With a mid-December wedding, the sun sets at exactly 4:19pm, and since Katie + Miles wanted the majority of their photos taken outside, they chose to take the photos before their three o'clock ceremony.  Instead of Miles seeing Katie for the first time during their ceremony, Jayden + I captured their first moments together on their wedding day in a private 'unveiling'.. we felt very honored to be a part of this 'first look'!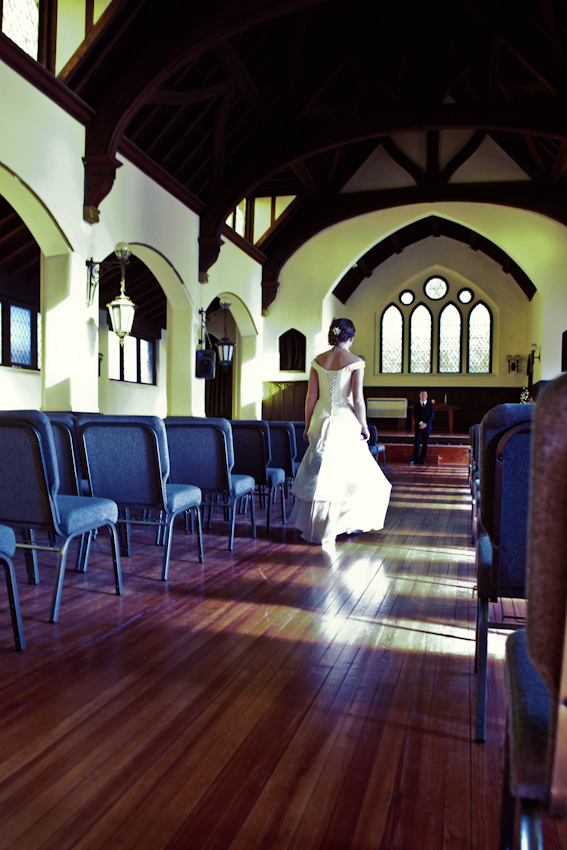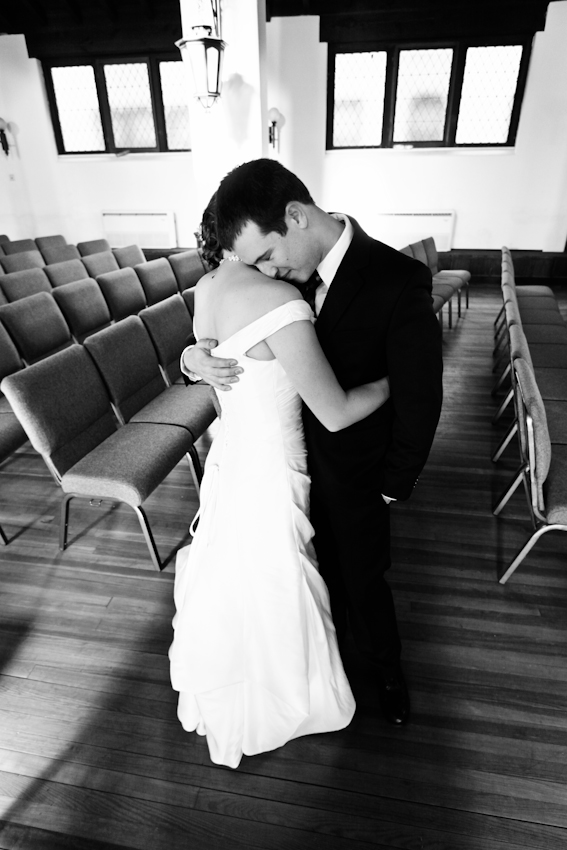 After 'the unveiling', the wedding party hopped into a big van, and we spent the next 2 hours taking the 'portrait-y' shots of the day!  [As a PS: the girls were *super* brave + cooperative in dealing with the extreme Wisconsin cold.. we appreciated your willingness + flexibility, ladies!  The photos make it worth what you had to endure, right?!]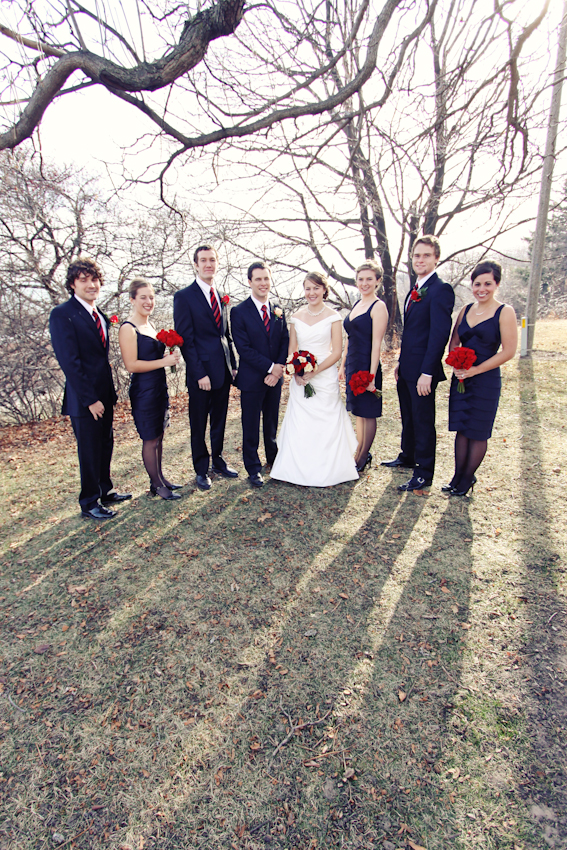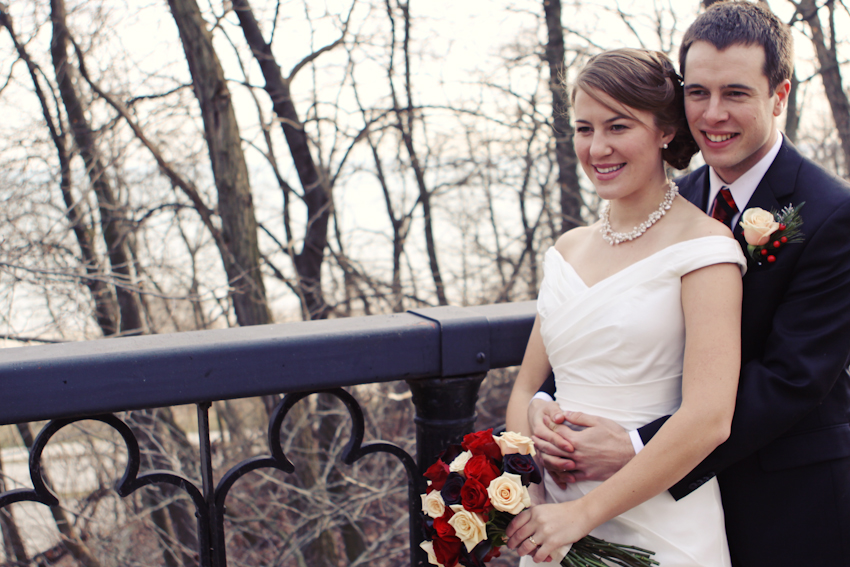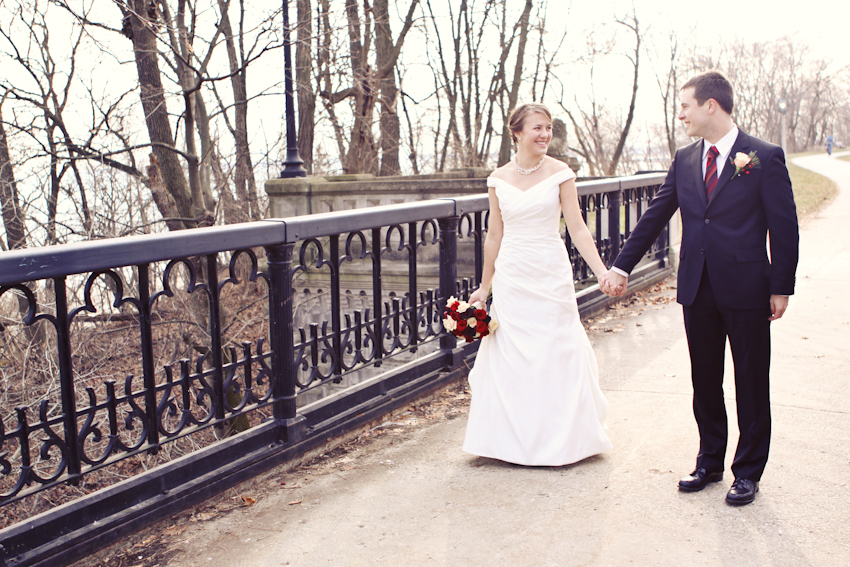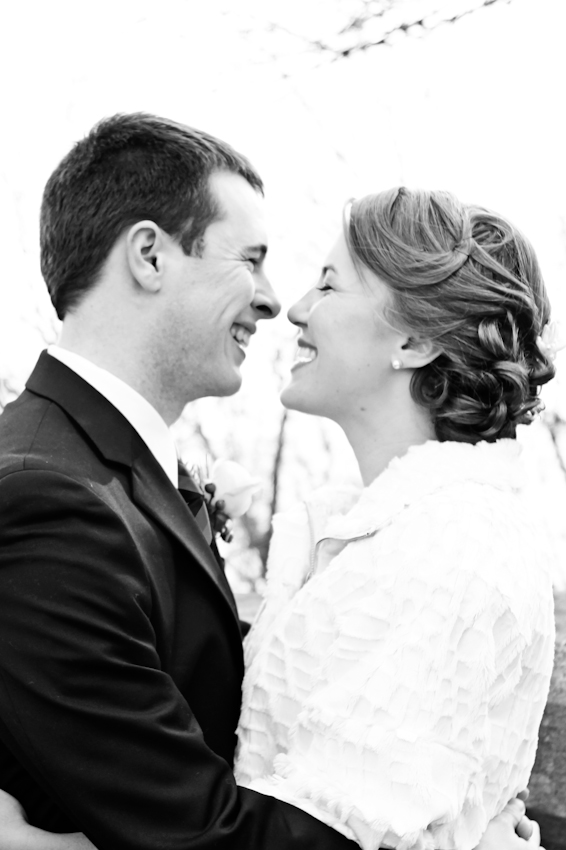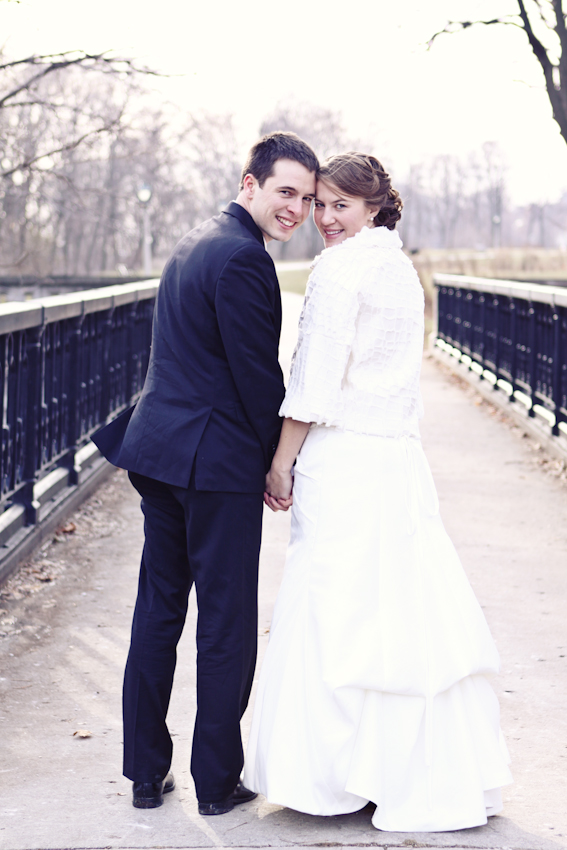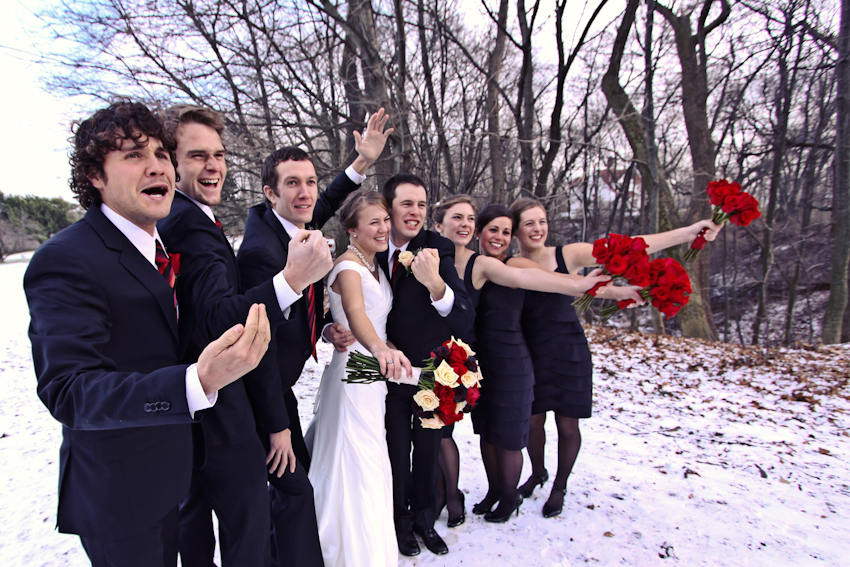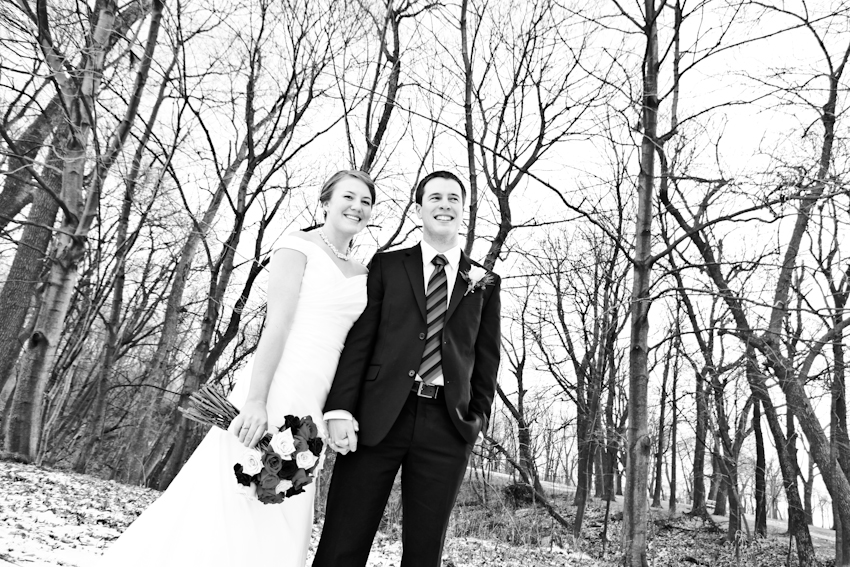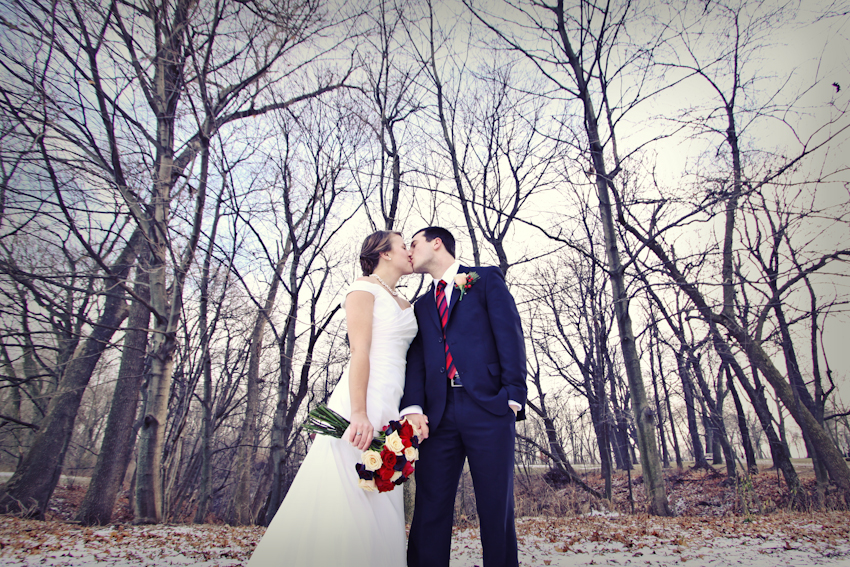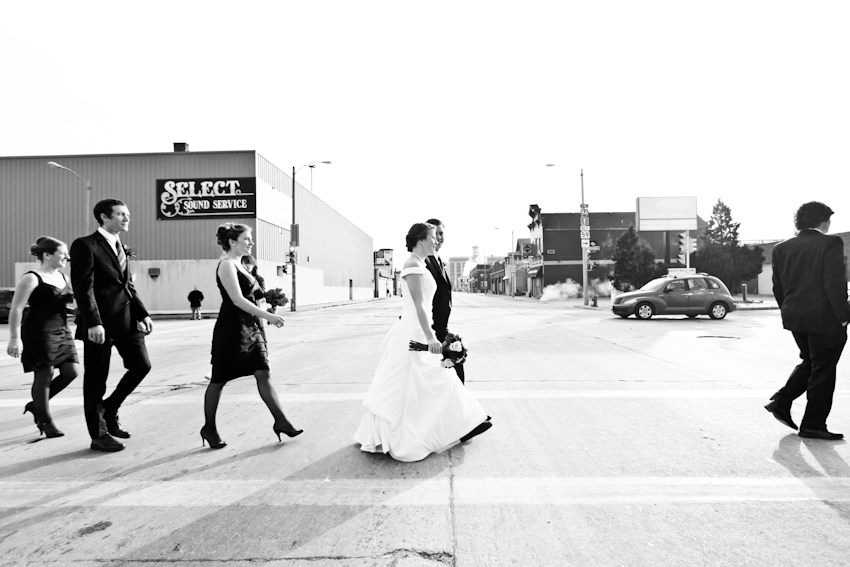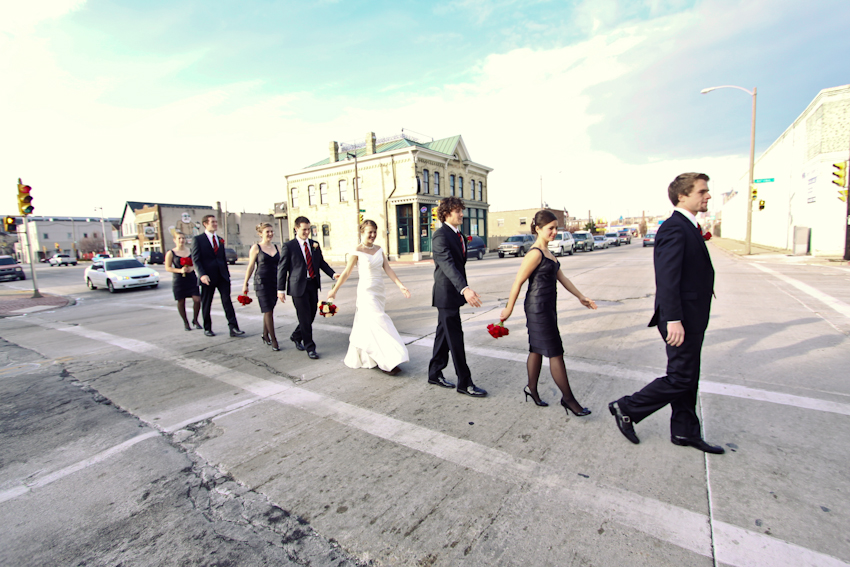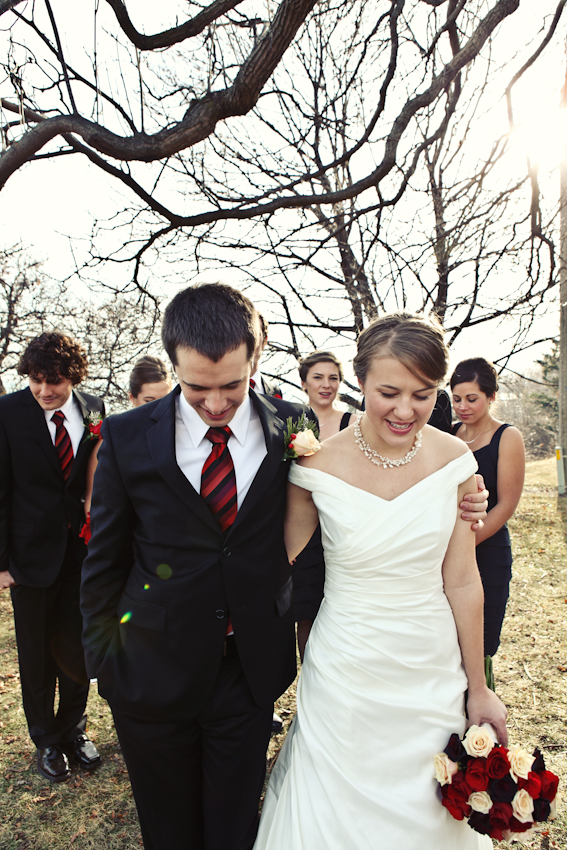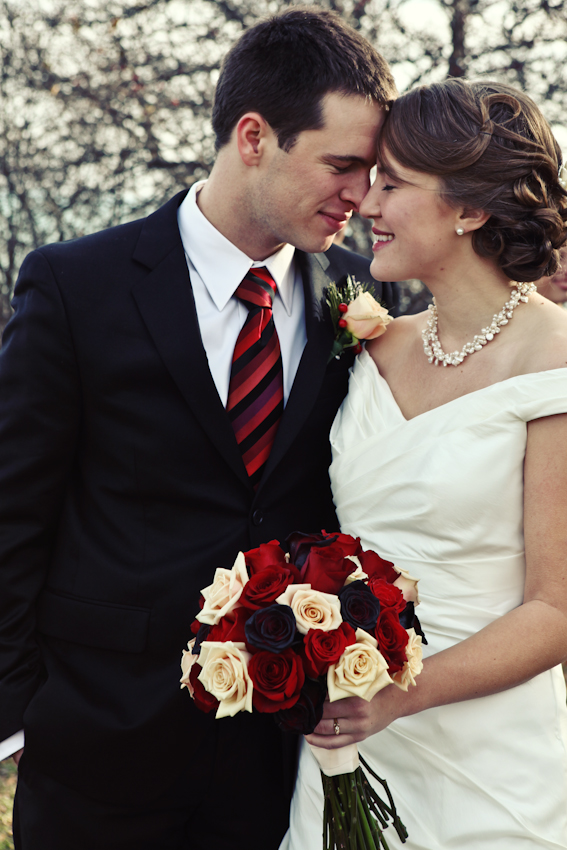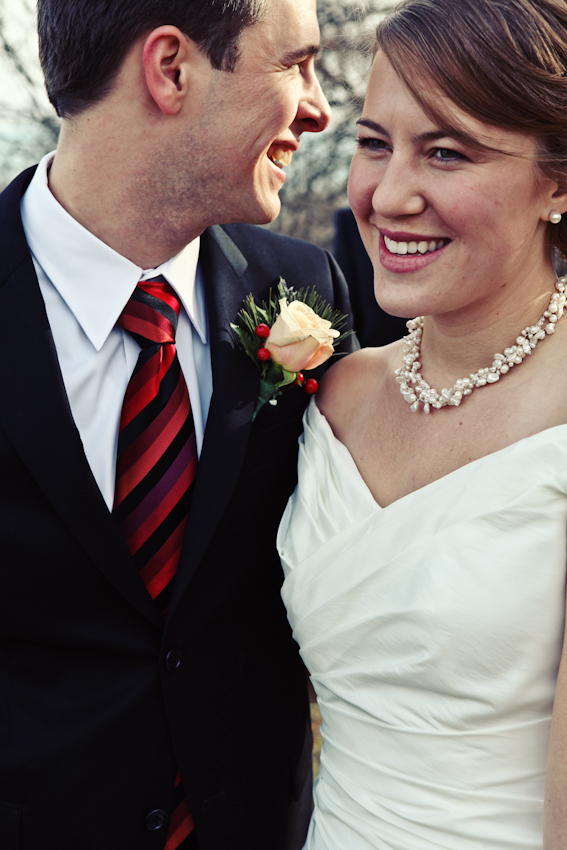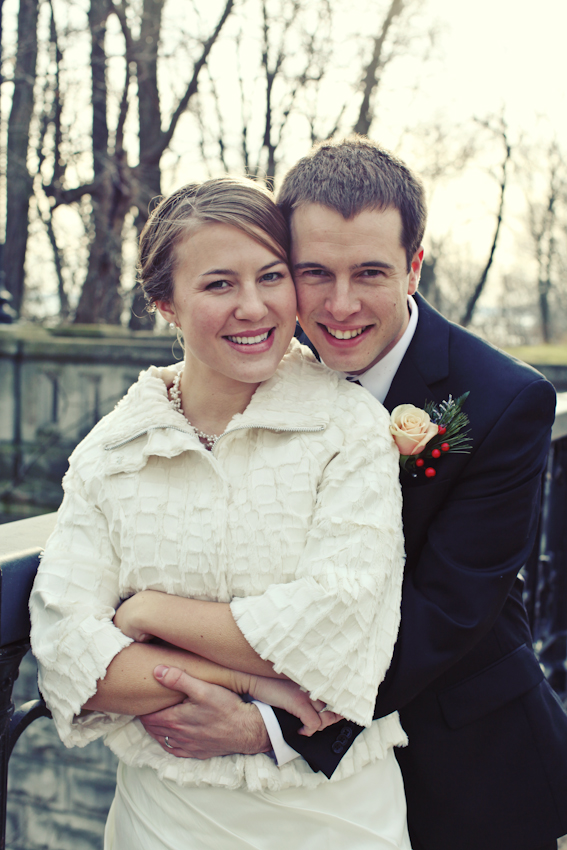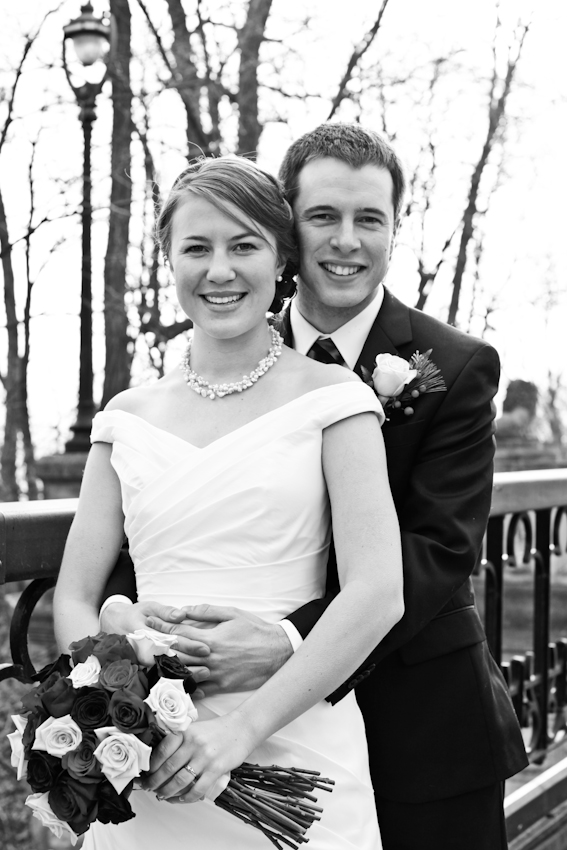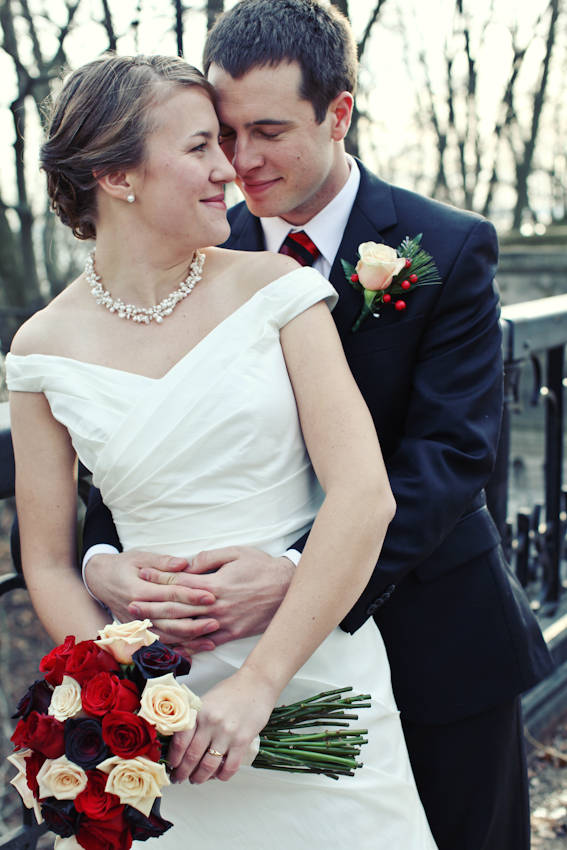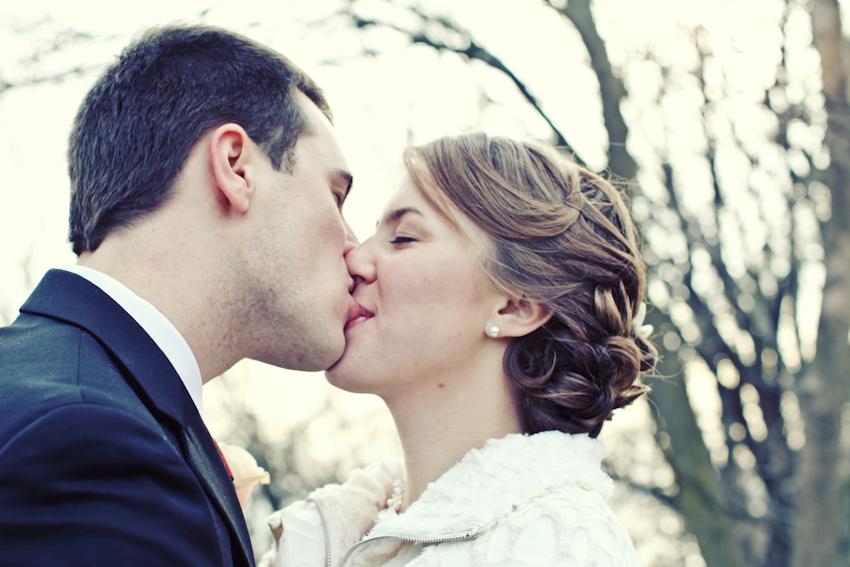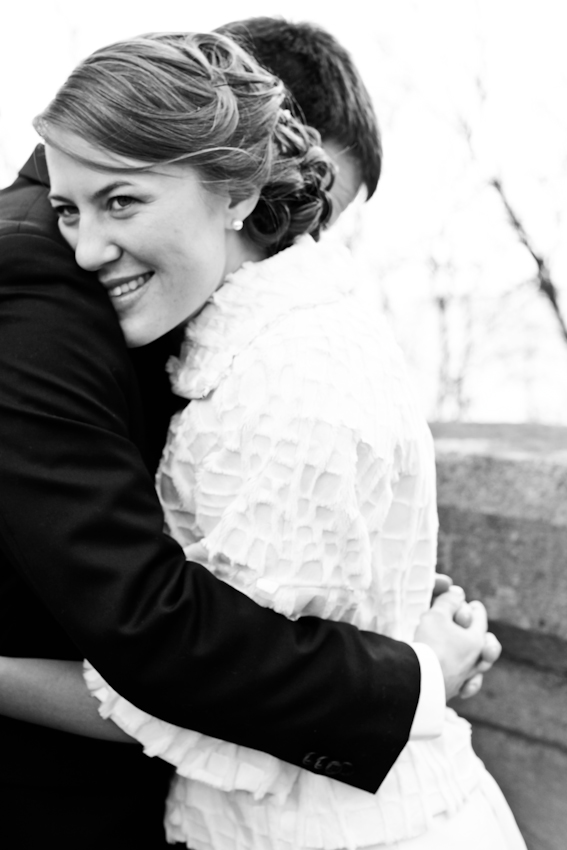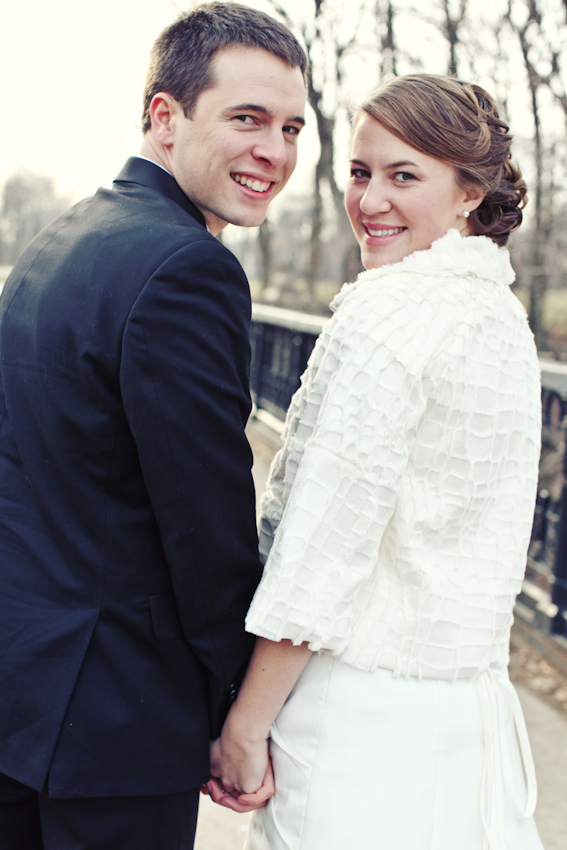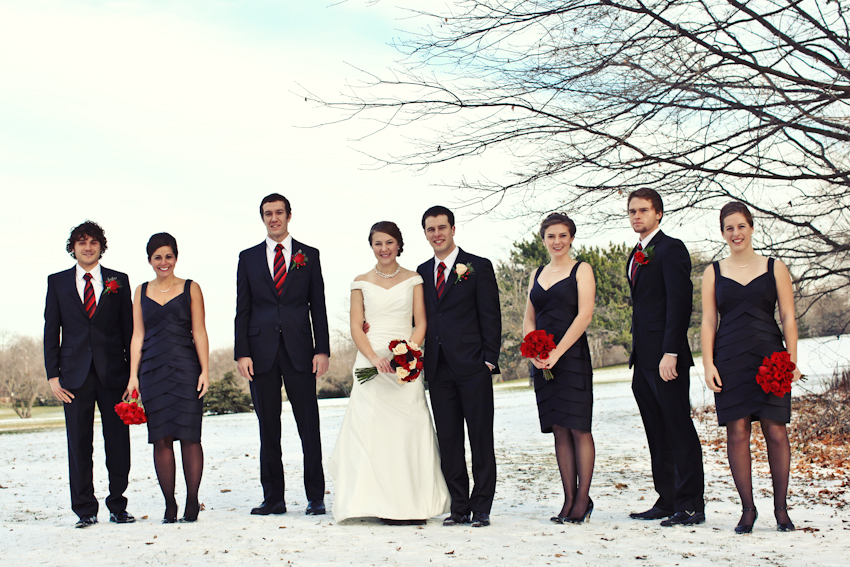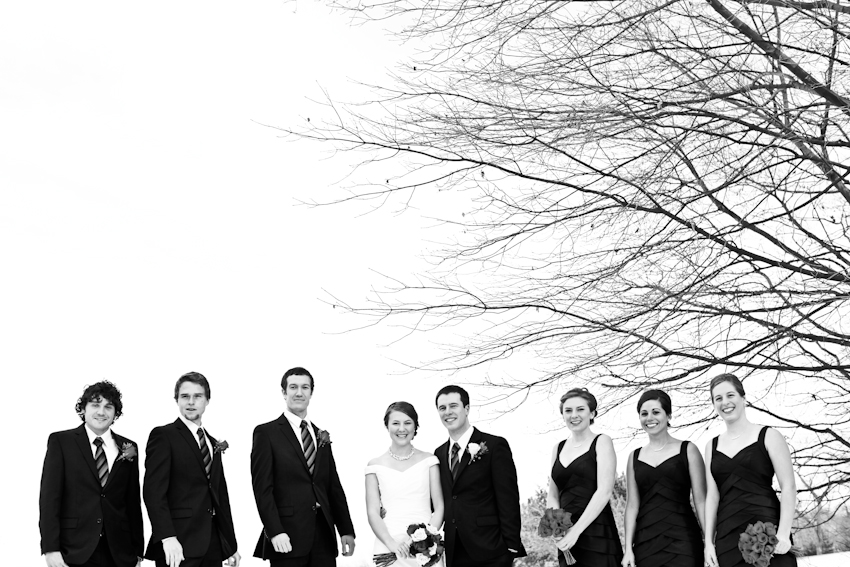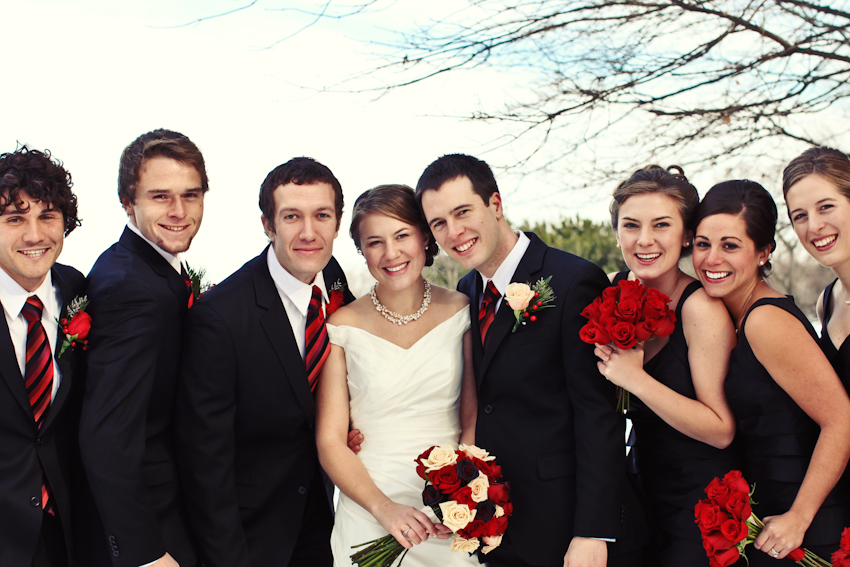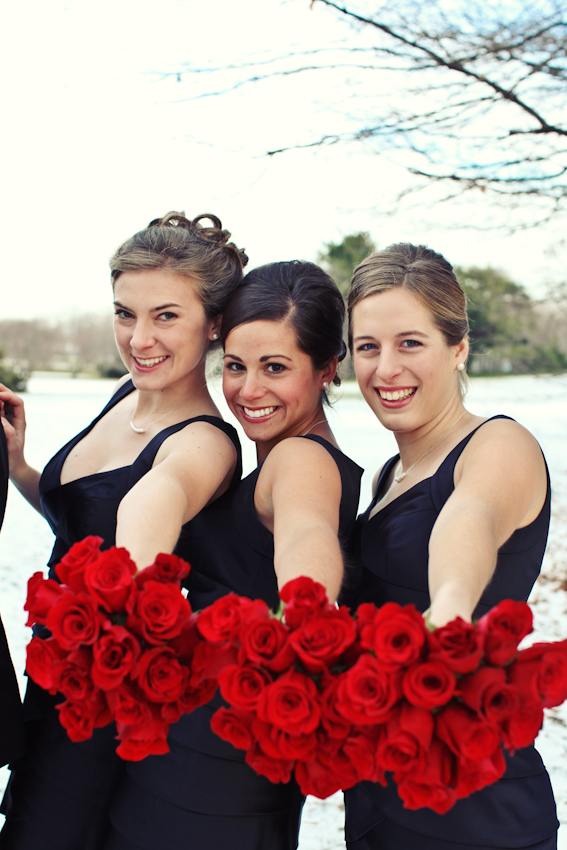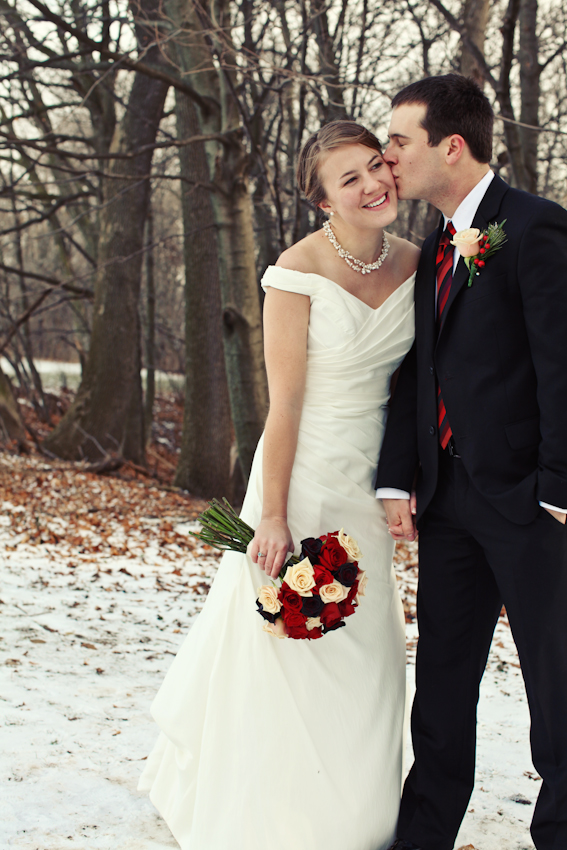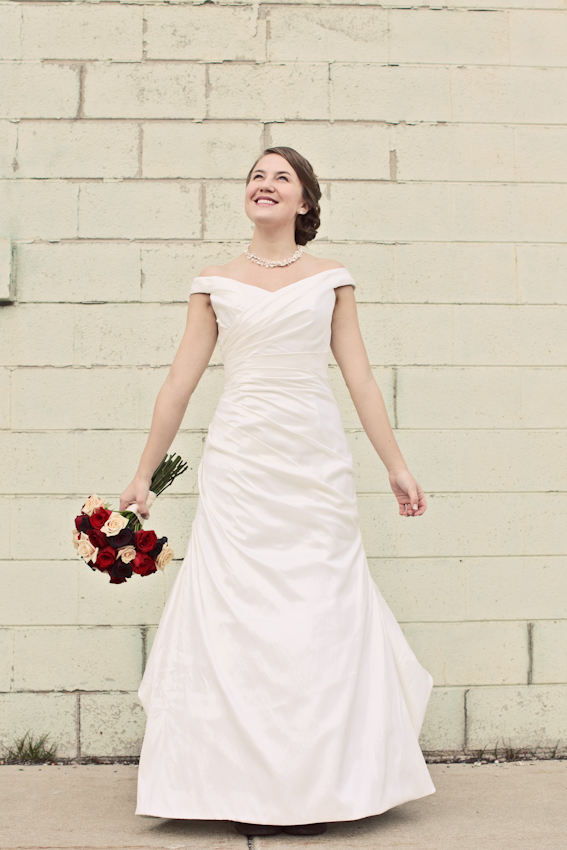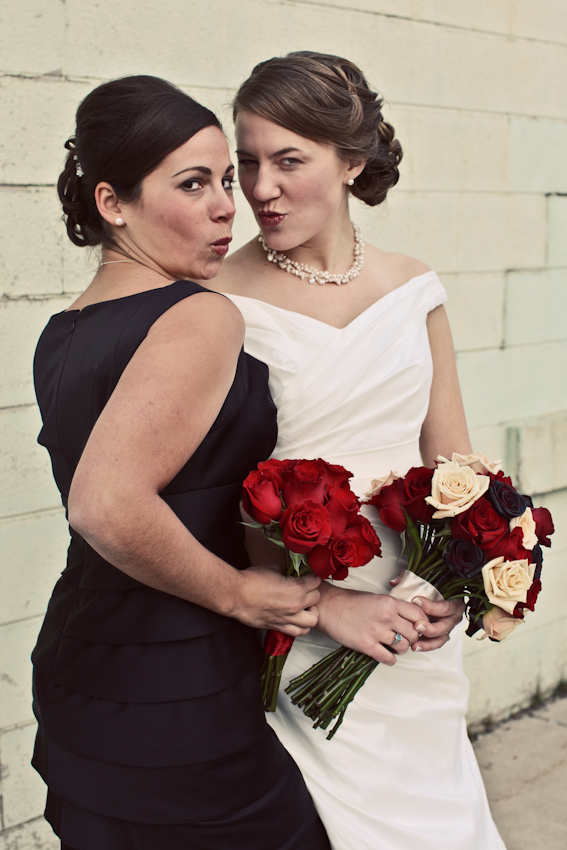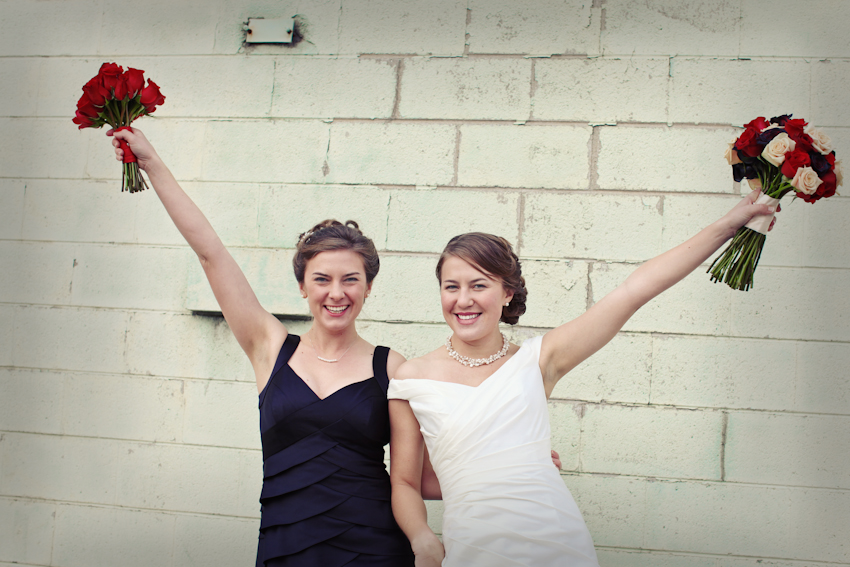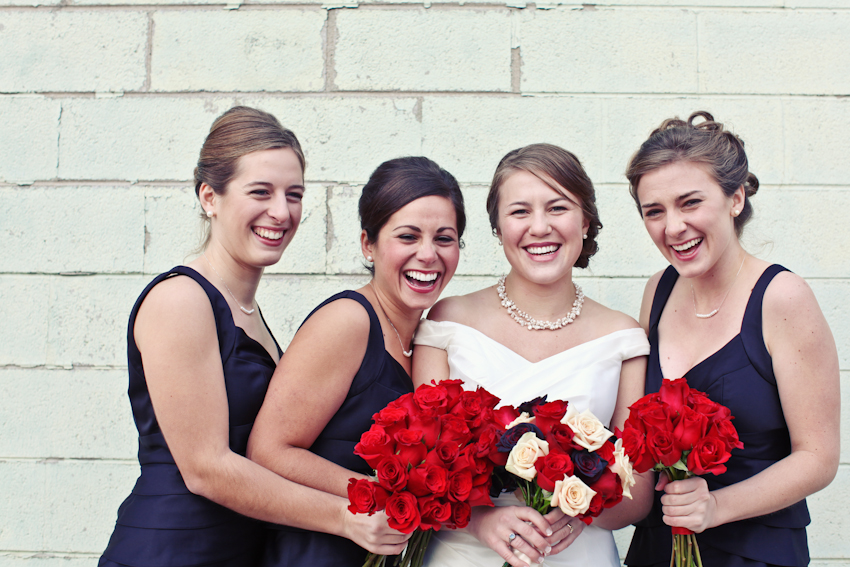 After the majority of the photos had been taken, we had saved some time for the girls to re-touch their makeup and get ready for the ceremony..  Katie + Miles' wedding ceremony took place at Metrobrook Church, which is an absolutely gorgeous building in Milwaukee.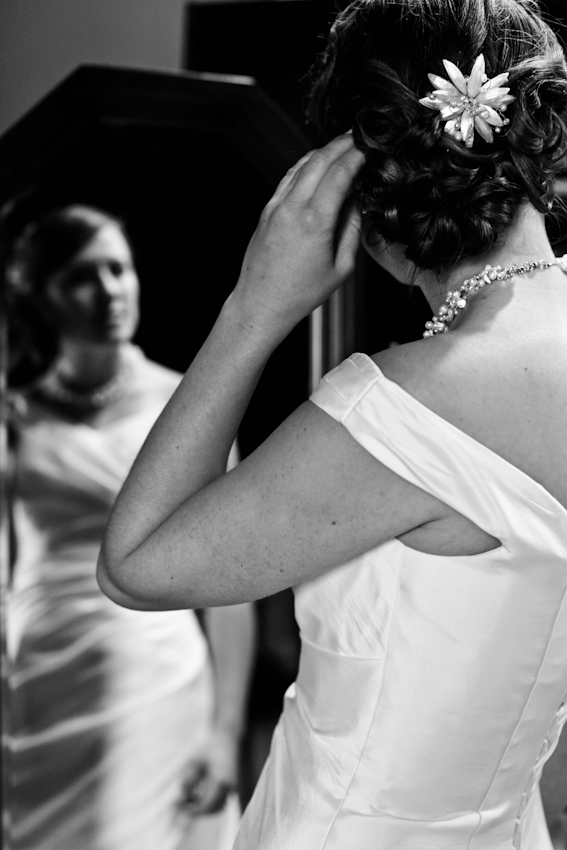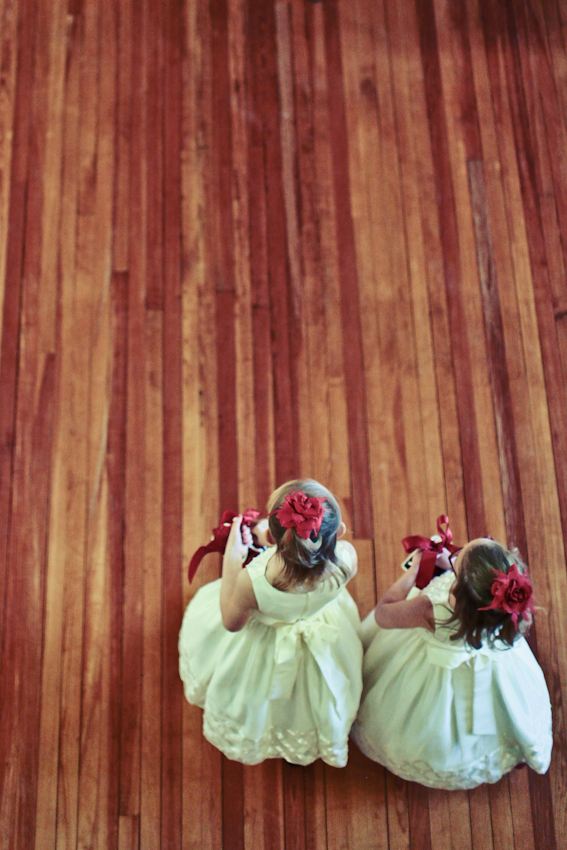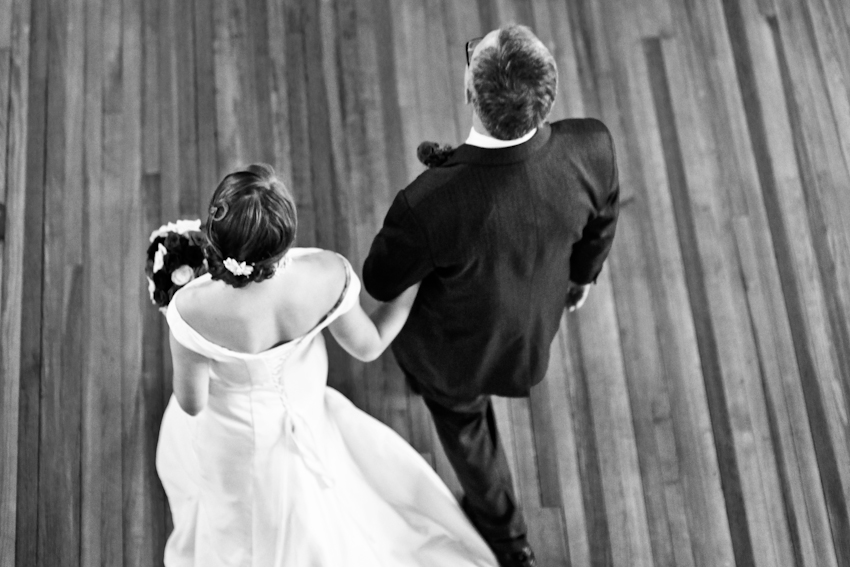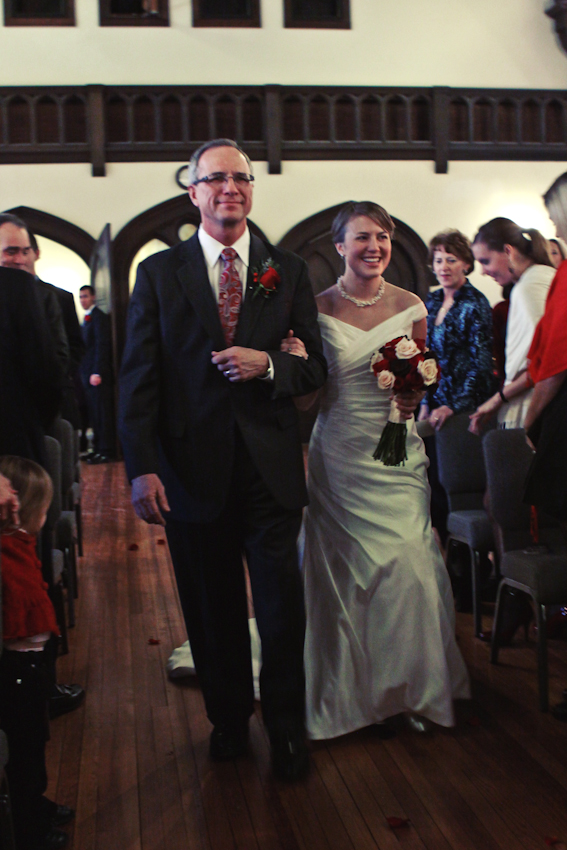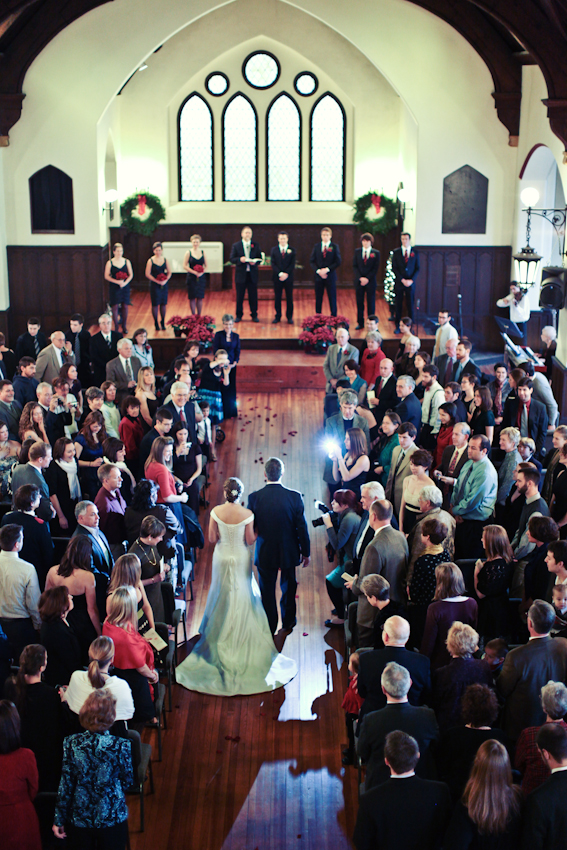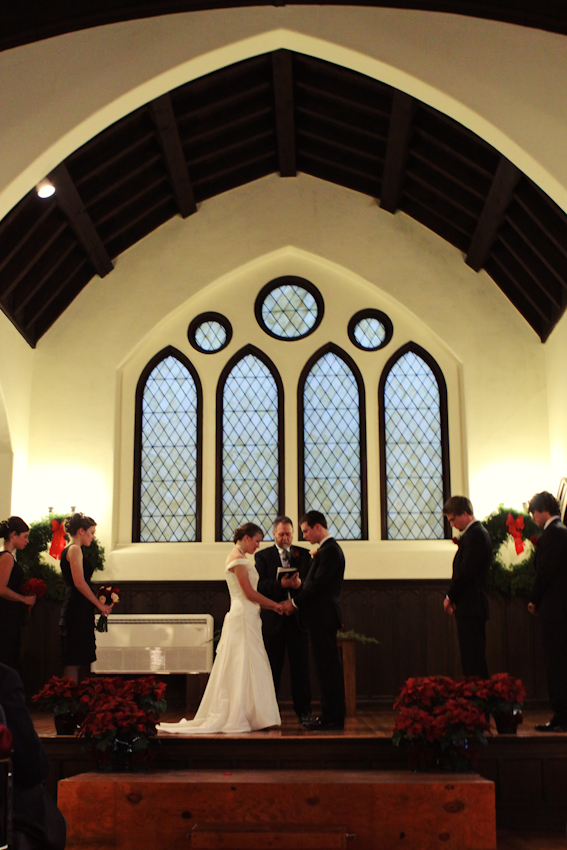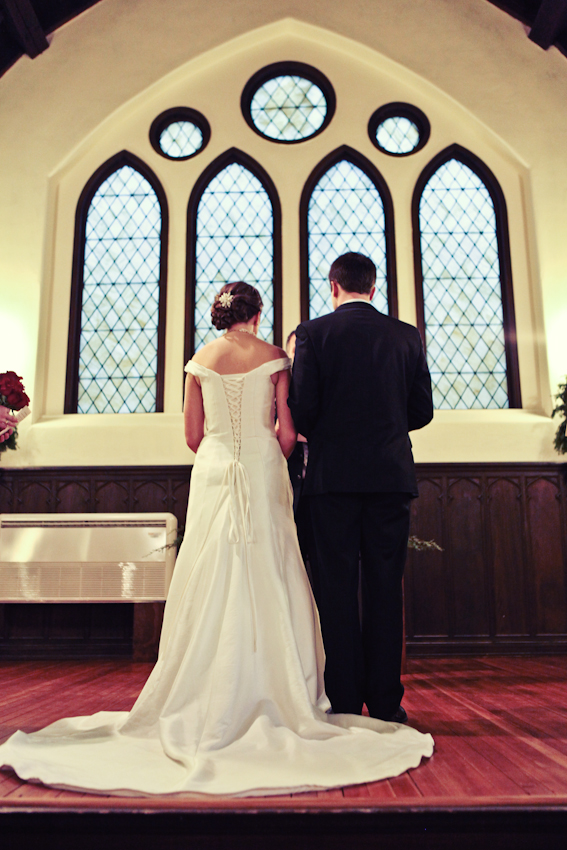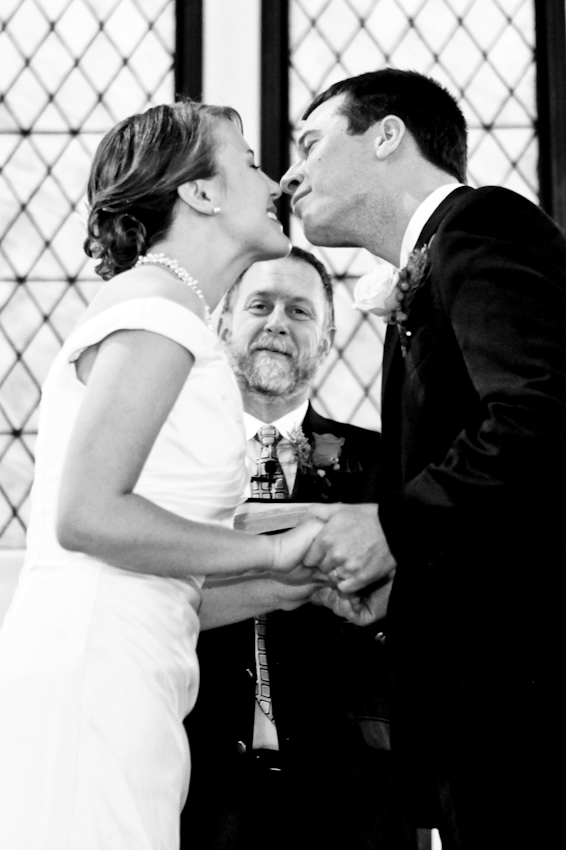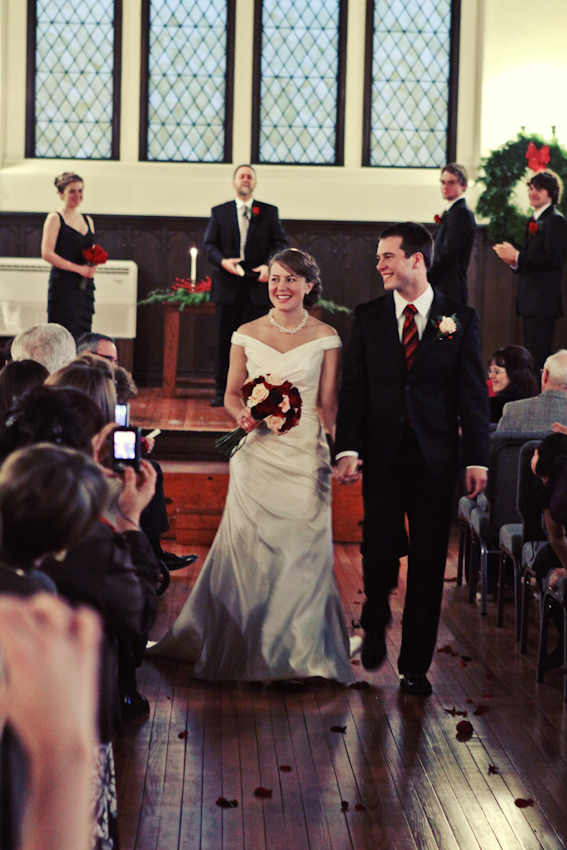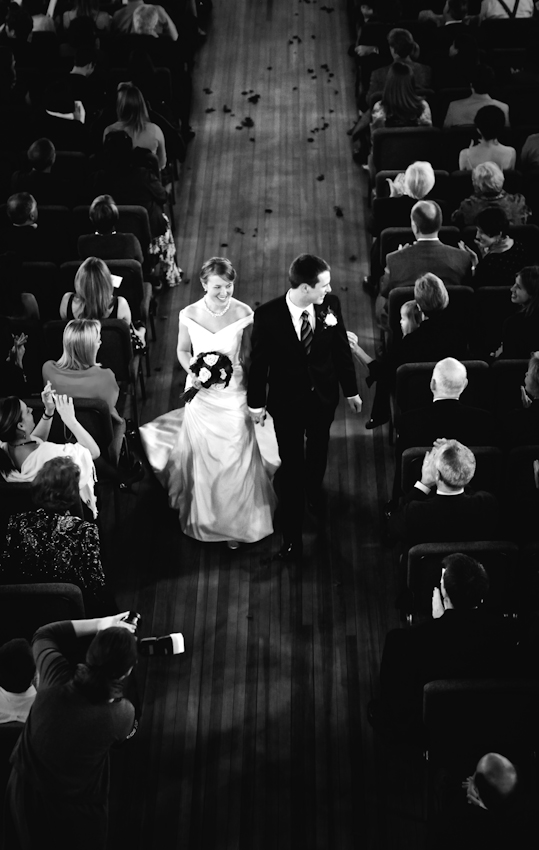 The first photos as Mr. + Mrs..!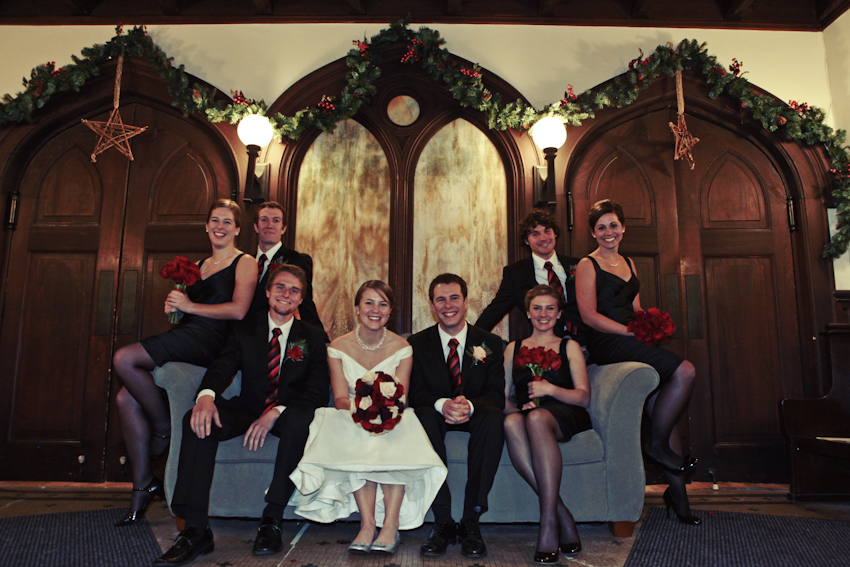 Katie + her dad 🙂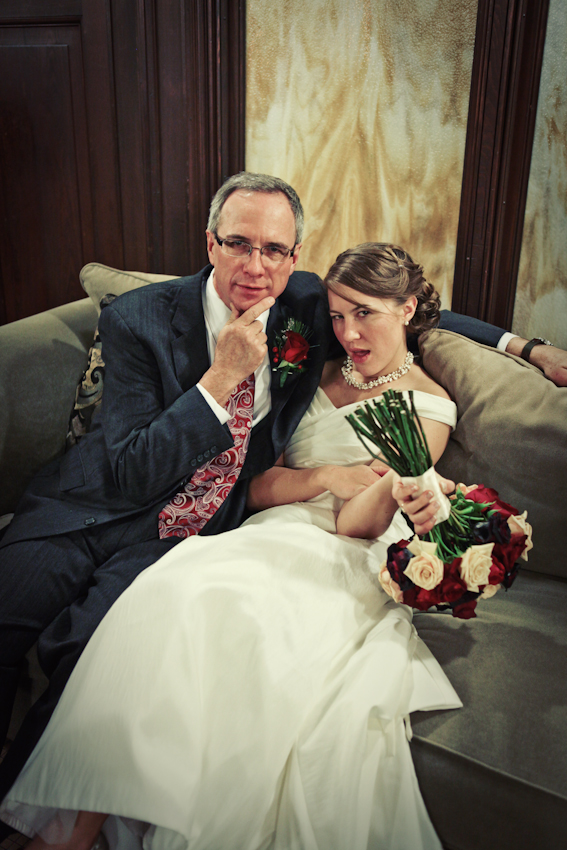 After the ceremony, Katie + Miles' reception took place at magnificent Lakefront Brewery.. not only is the microbrewery in an aesthetically gorgeous brick warehouse, but their brews are fantastic!  We had to be sure not to over-enjoy the brewery, so as to ensure our photos would still be straight.  😉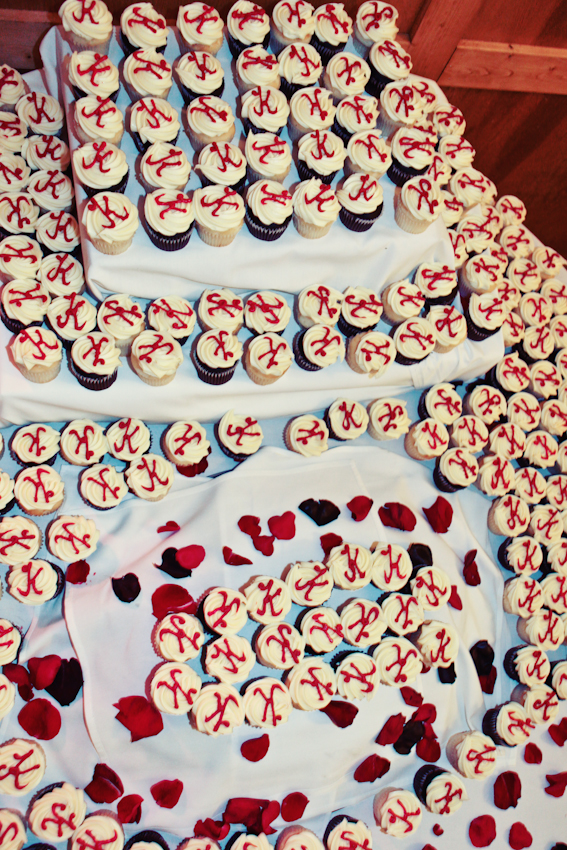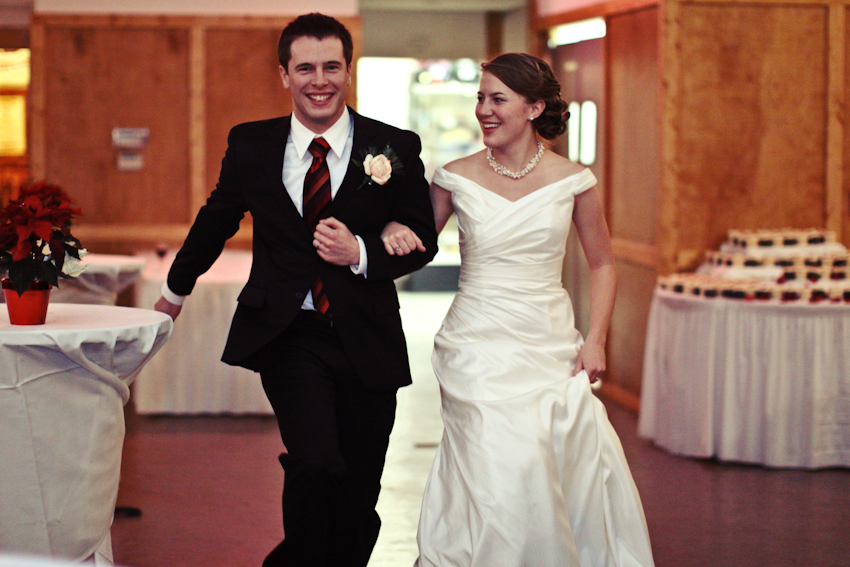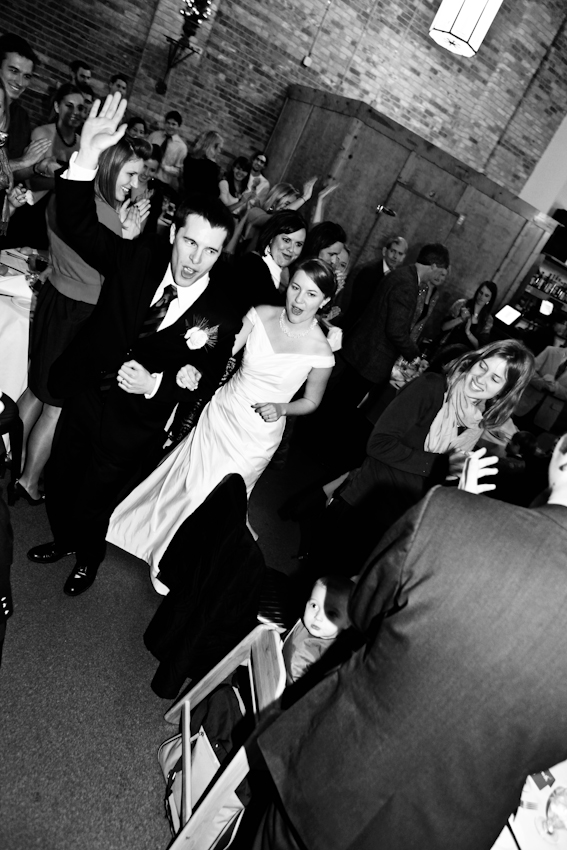 We must say, Katie + Miles are the first bride + groom we have ever encountered who entertained their guests!  The two make a ridiculously fun + talented music duo, and everyone thoroughly enjoyed the musical numbers they performed.
Ka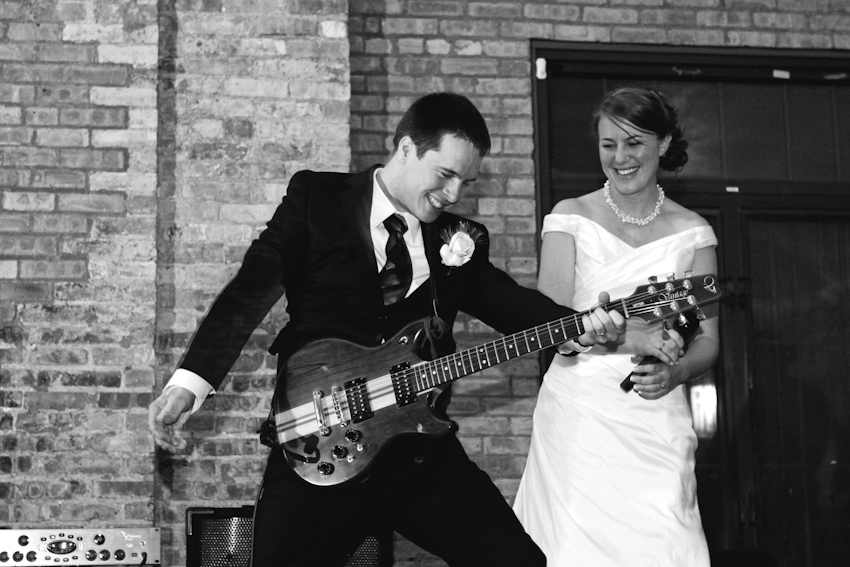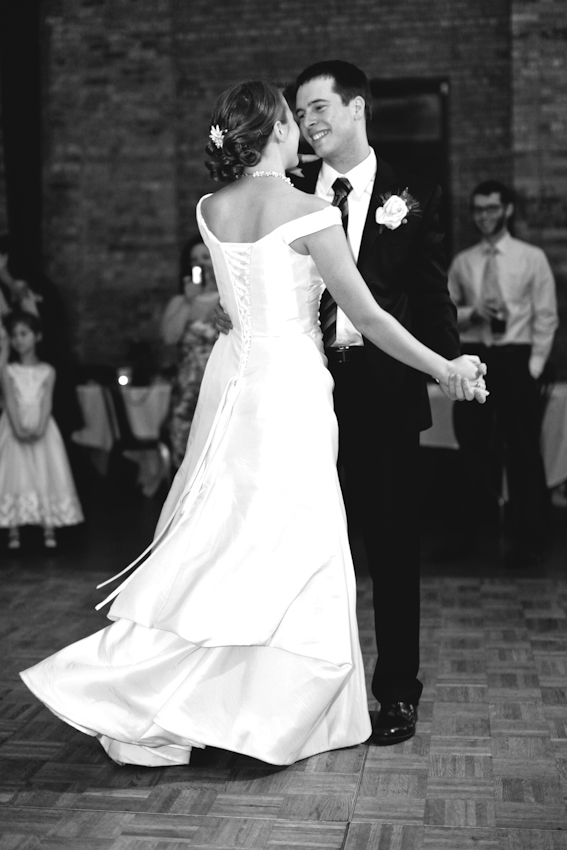 Katie + Miles, it was our absolute pleasure to meet you, and be able to work with you and capture your wedding day.  Your personalities were reflected in the stylistic touches you incorporated throughout your ceremony + reception, and we felt honored to be a part of something so fun + creative!  THANK YOU for choosing us.. we'll be calling you shortly to set up a time that we can come to your new place in Madison, and have a music jam with you both!  😉  Lots of love, and again, congratulations!
xo