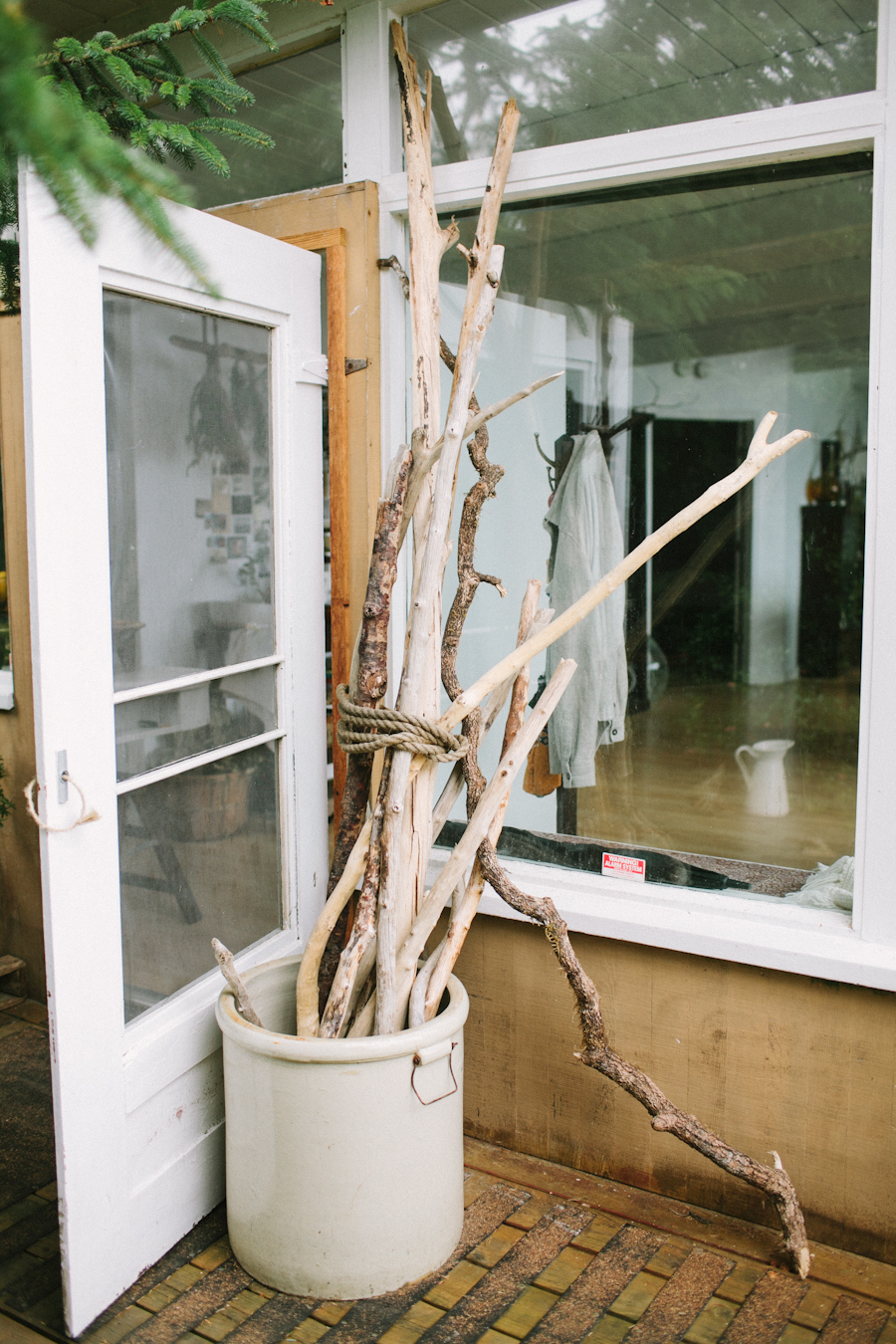 Back in July, Jayden and I took a road trip out to the Pacific Northwest.
While we were in Oregon, we were invited over to the home of Nathan + Katie Williams for brunch.  These two are the duo behind Kinfolk Magazine, which is a stunning publication that focuses on the beauty of small gatherings.  If you've ever read a Kinfolk, you've experienced the pure elegance found in their simple and uncontrived pages.  The photos, the words, the design, the food.. everything points to the emphasis of time spent with loved ones.  Of the energy found in community.  Of living a simpler life.
Walking into Nathan + Katie's home was like experiencing a tangible manifestation of the Kinfolk mantra.  Stepping into their living space, sharing a meal, witnessing their kind hearts and warm hospitality felt like a retreat, and a chance to depart from the sometimes hectic chaos of life.  We loved hearing some of Nathan + Katie's story, how they developed their mindset and started Kinfolk, and generally getting to know these lovely and gentle souls.  Our friend Anne Sage was also with us, and we all finished our time together with a walk along the ocean.  A highlight of 2012, without a doubt.
We hope you'll find these photos to be a testament to the importance and beauty in taking time for friends, for simplicity, for peace, and love.  xx
(Nathan also blogged a few of the images here, and Anne blogged some here.)