We met Kristal + Justin on Friday.  In the rain.  We laughed, quoted the Honey Badger video, and danced until the sun went down.  The rain didn't stop us none.
These two get hitched this week-end, and we couldn't be more thrilled for them.  When your paths cross with genuine souls who are passionate about each other, magic happens.  [See magic below.]
Also, you have to watch the video that Robert filmed for these kids during the shoot.  I honestly got teary the first time I watched it.  Pure goodness!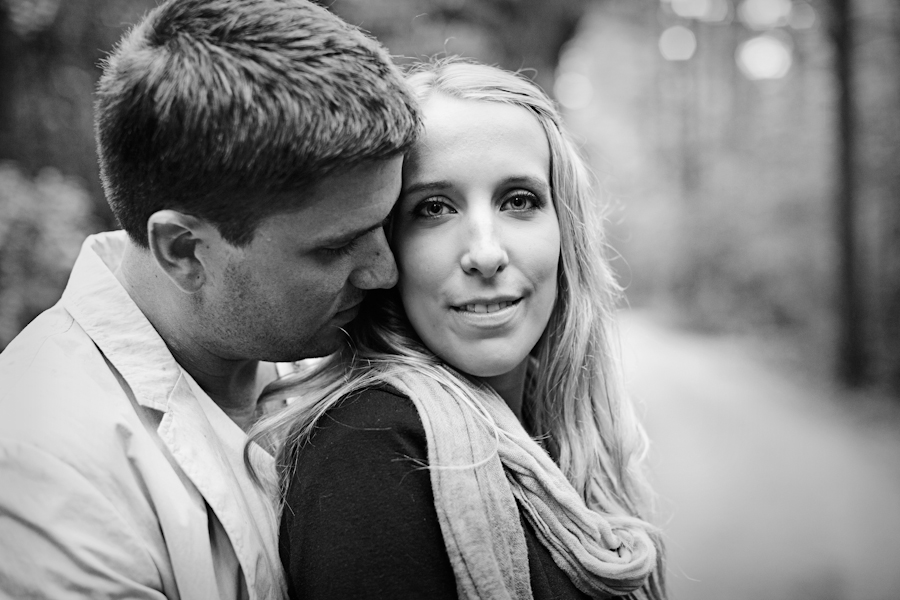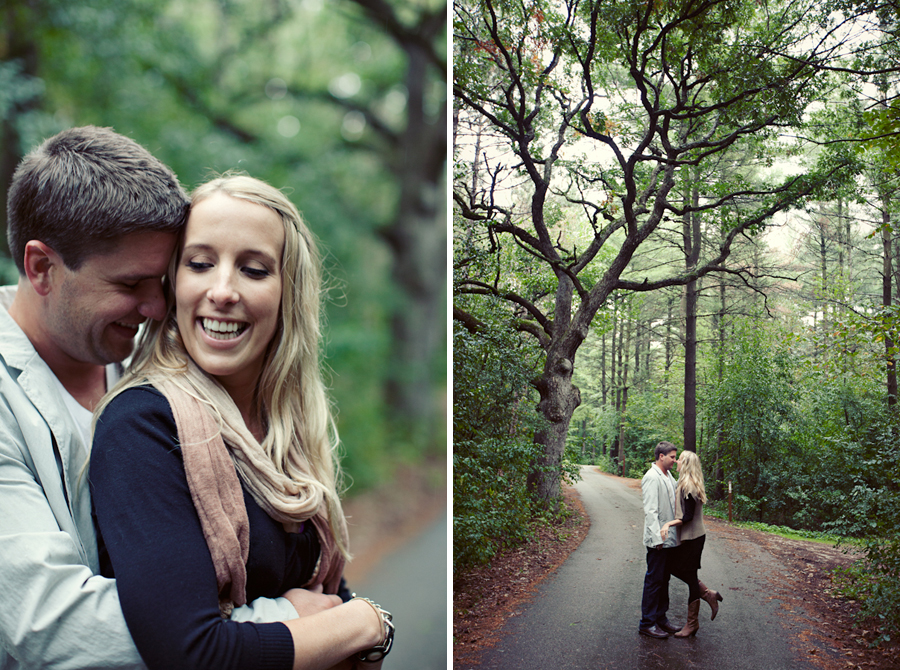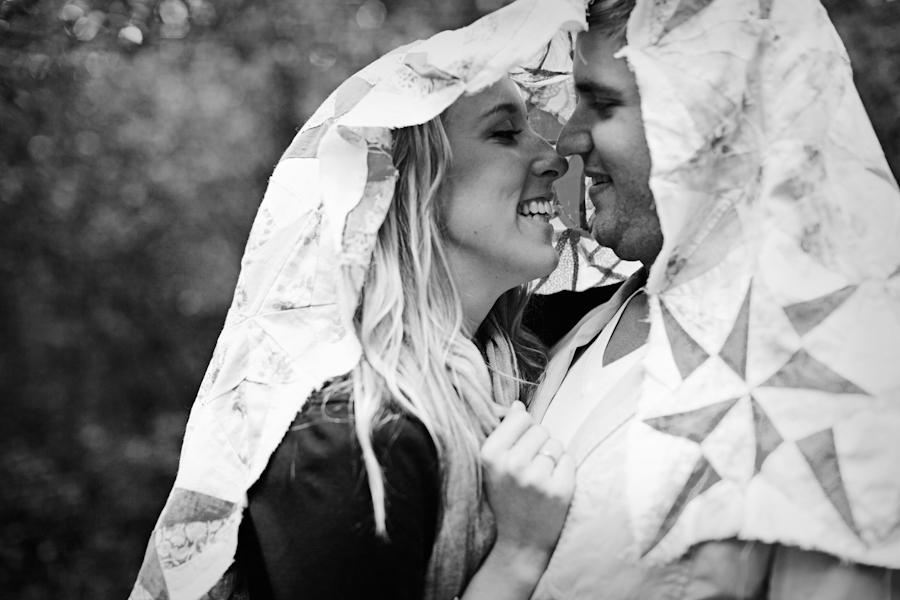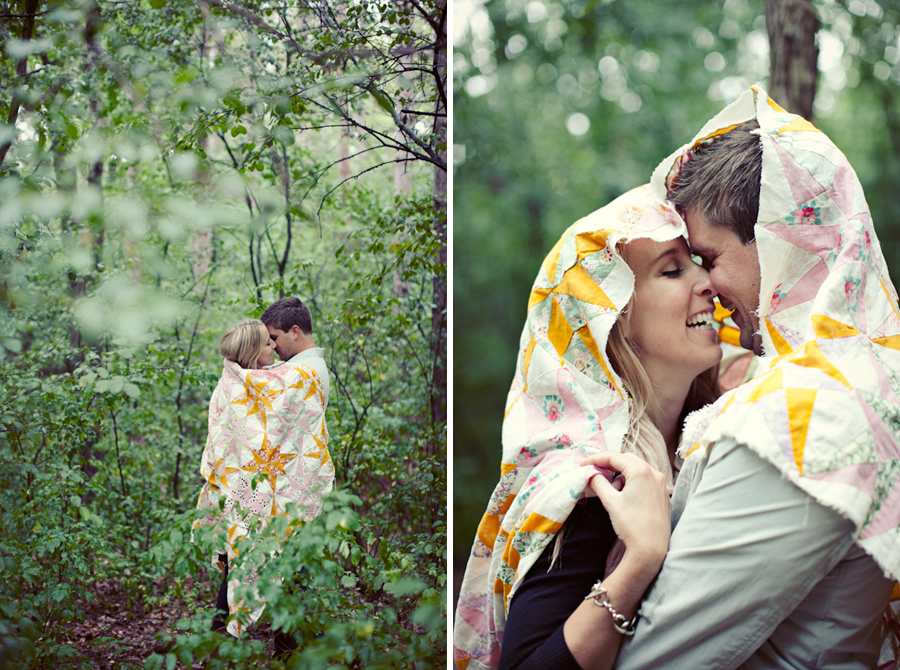 My favorite shot of the day!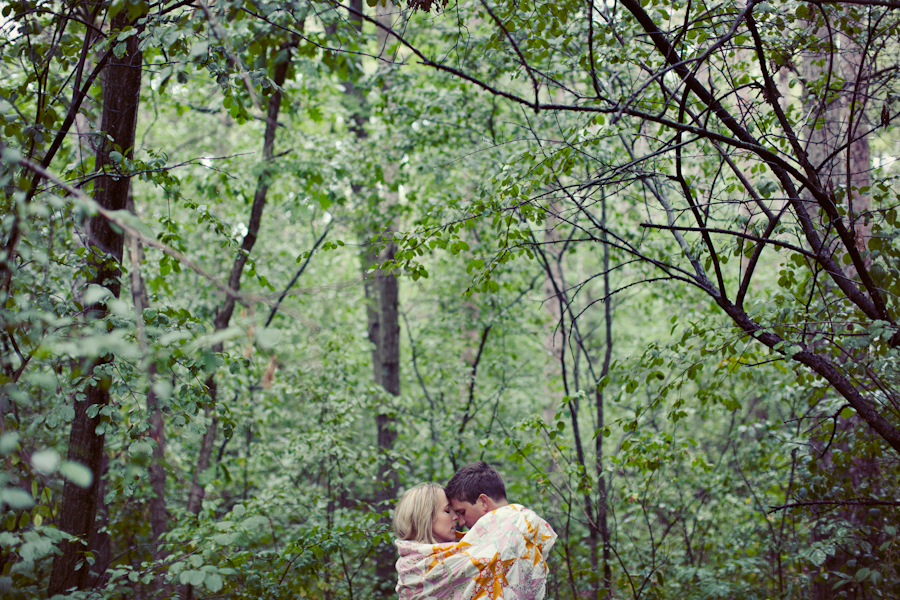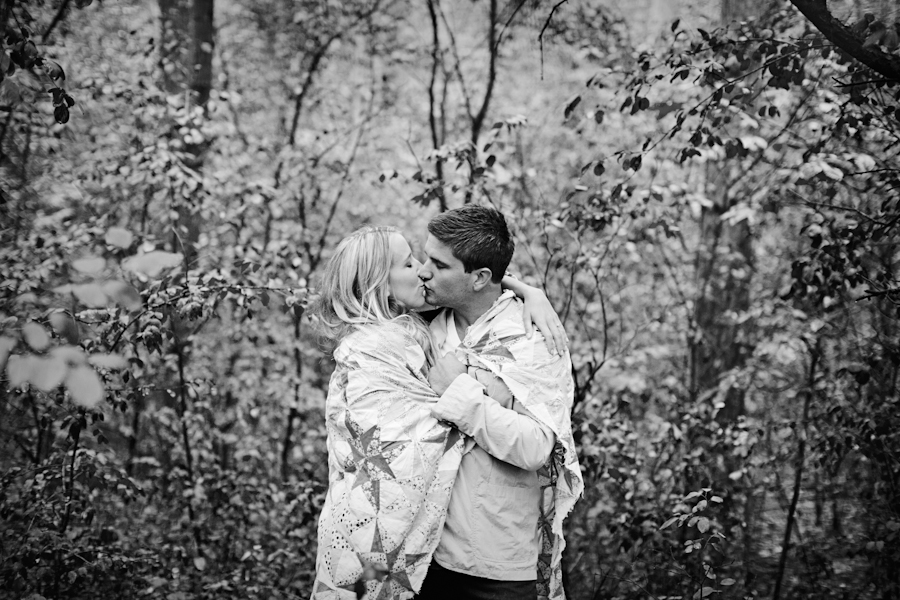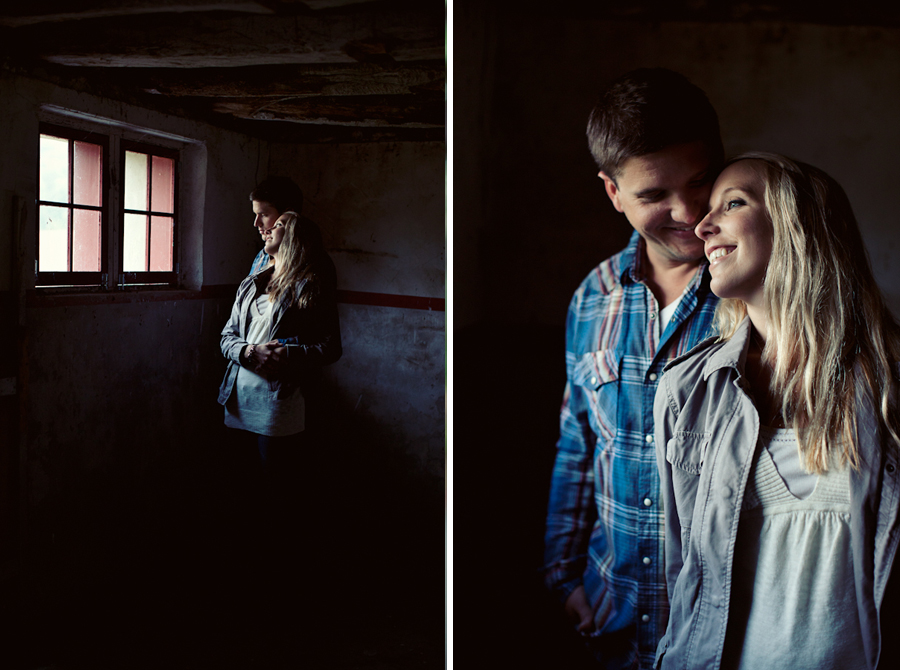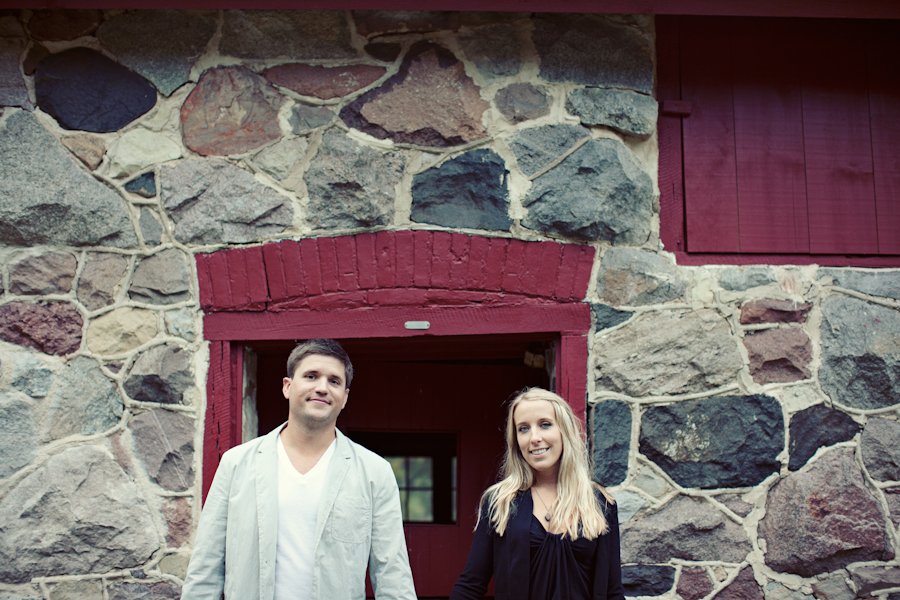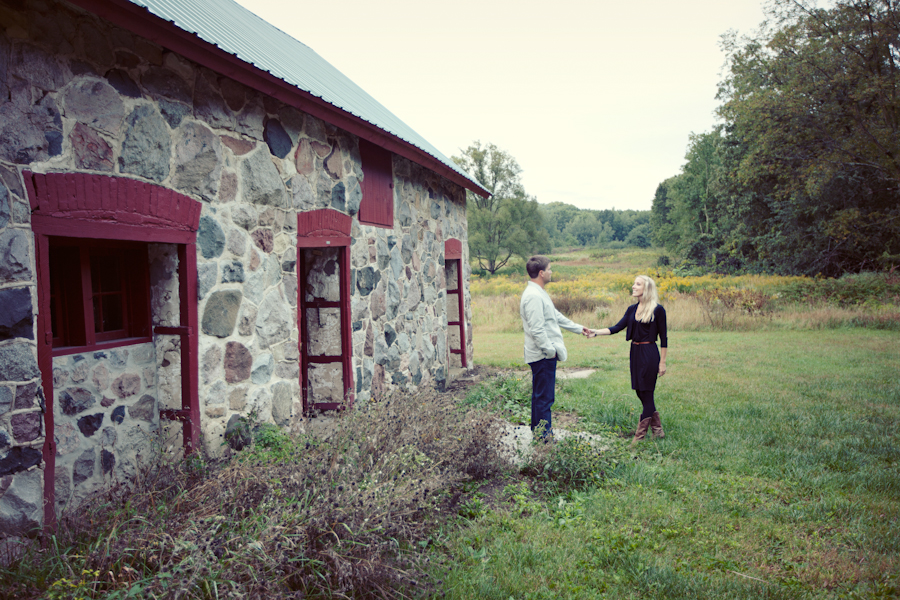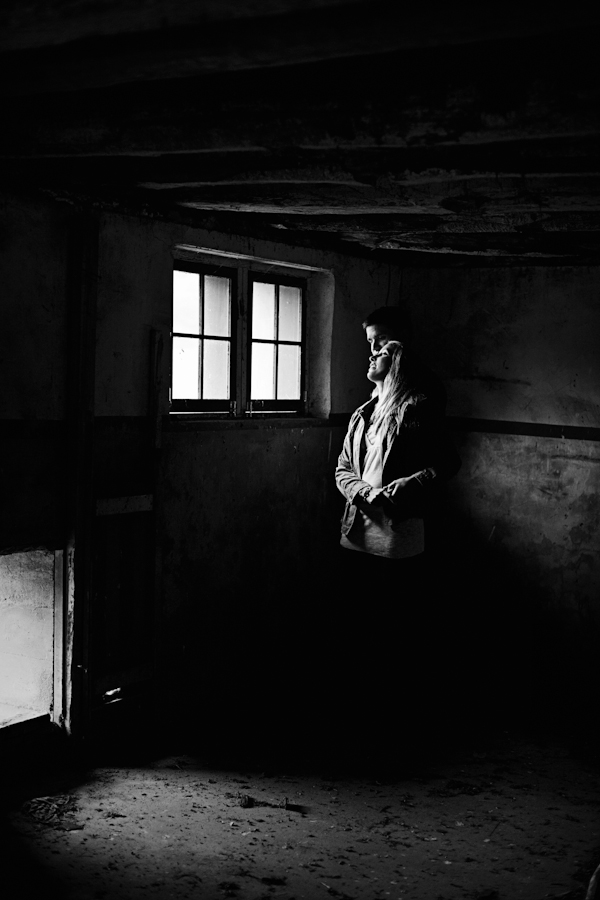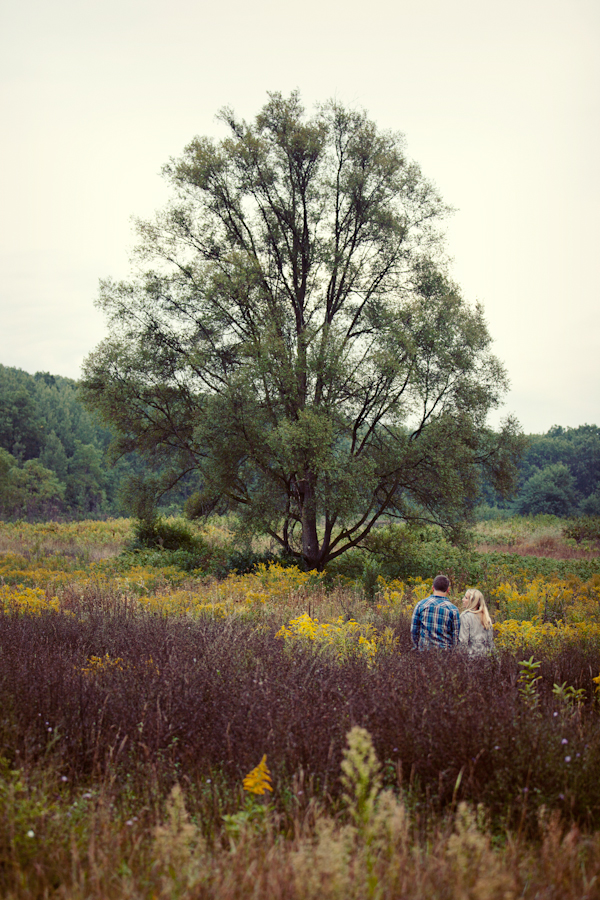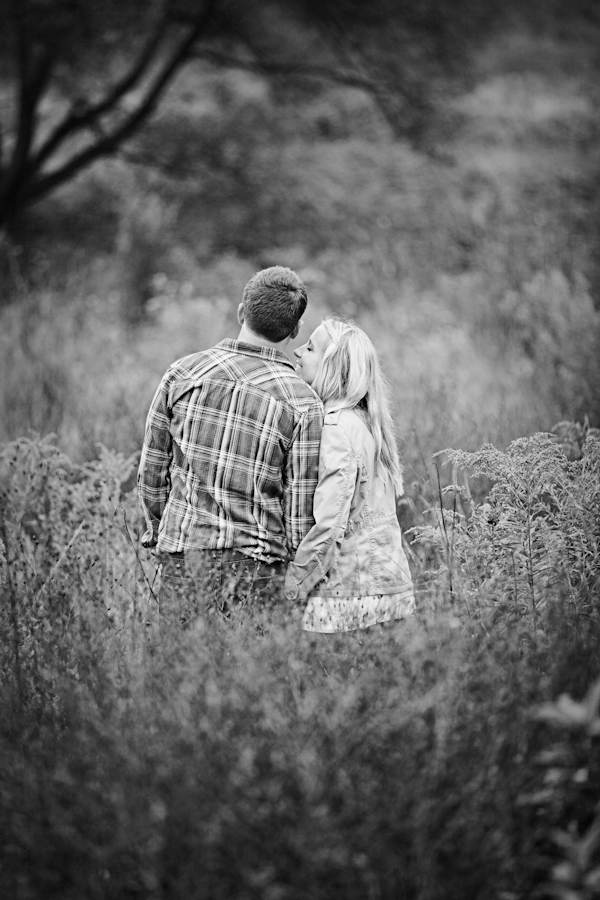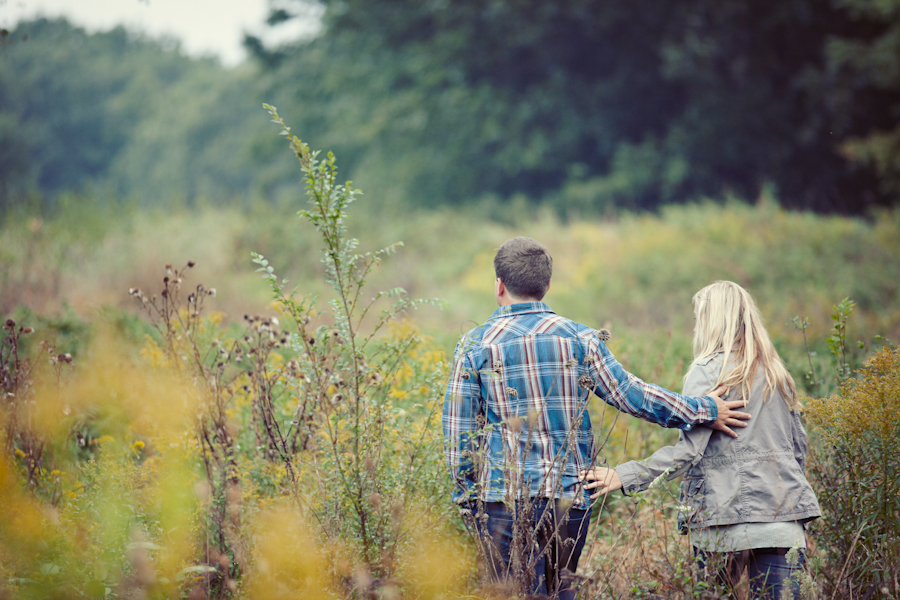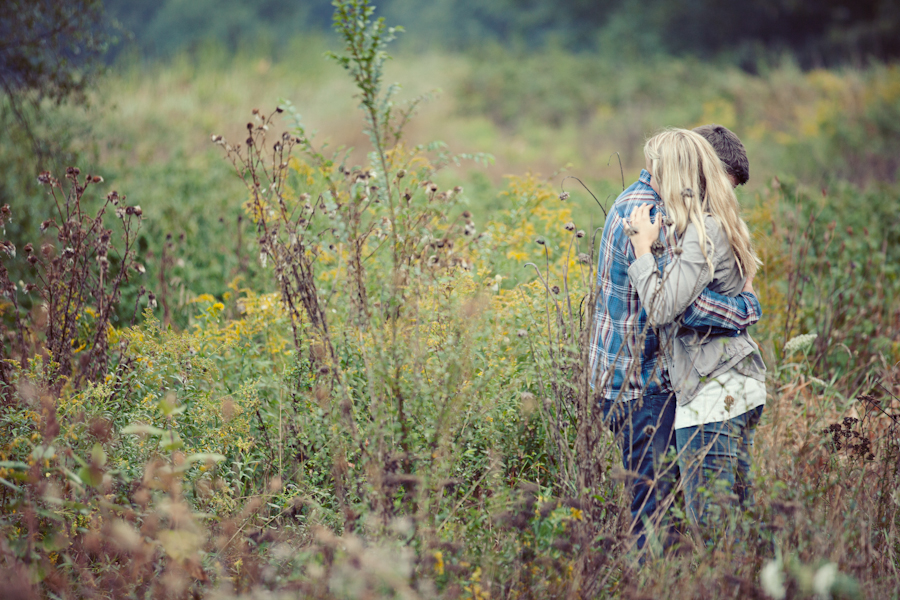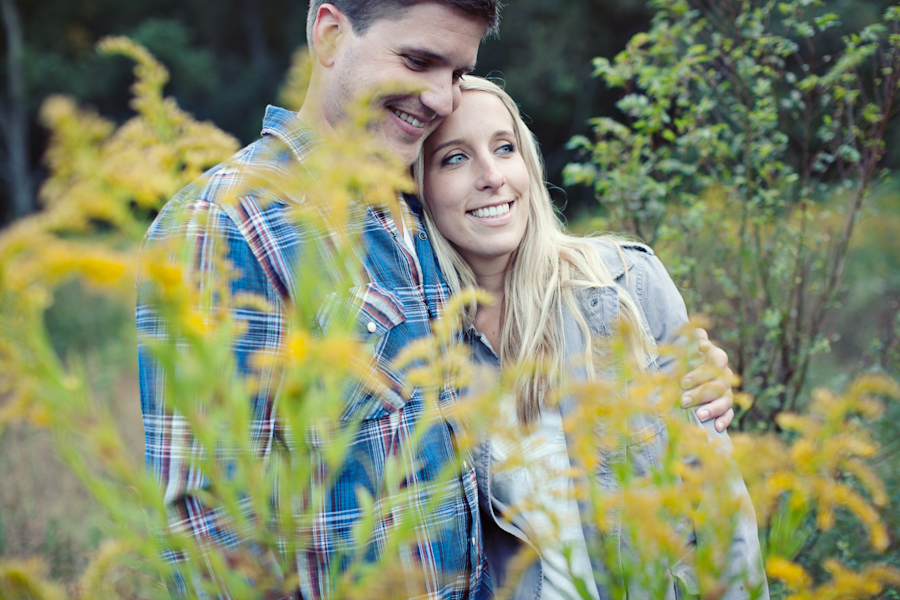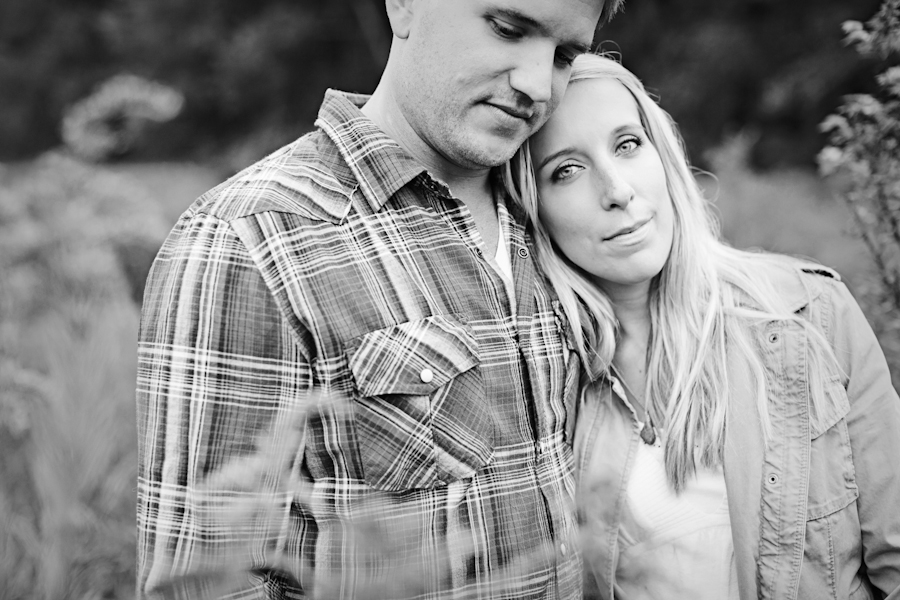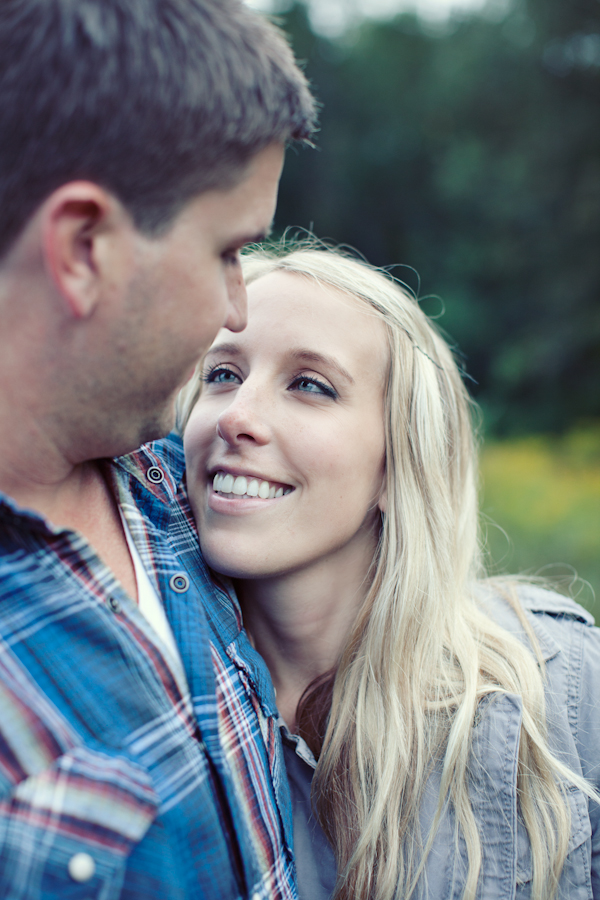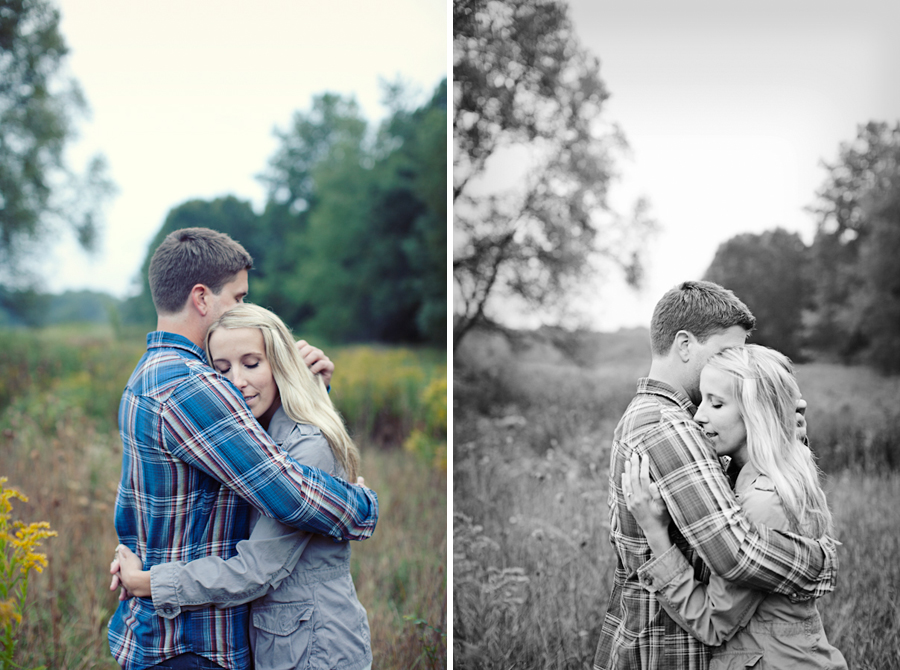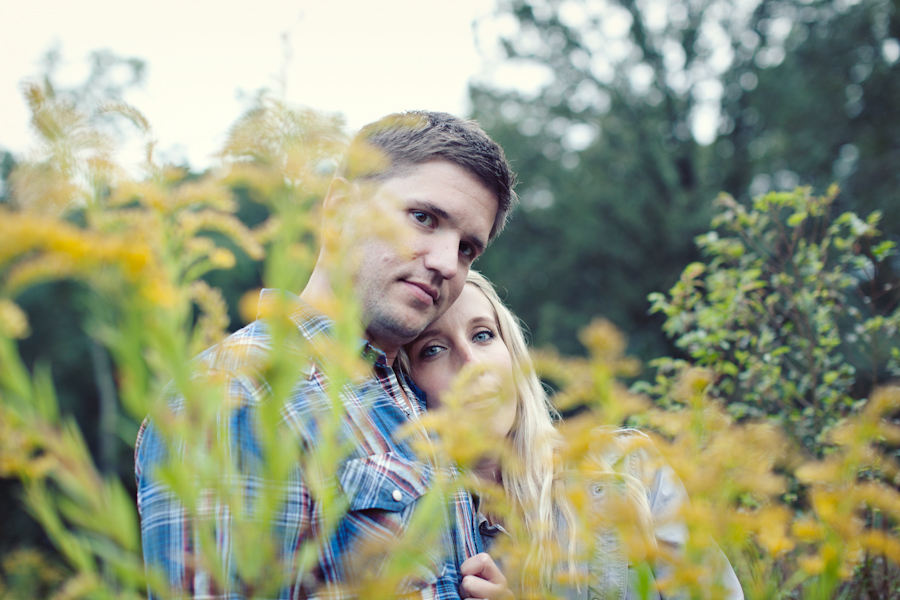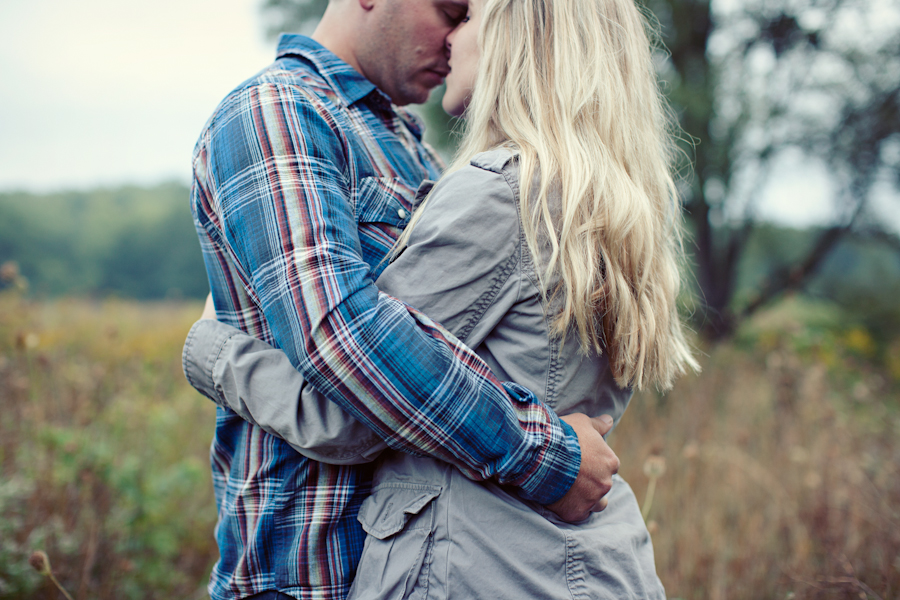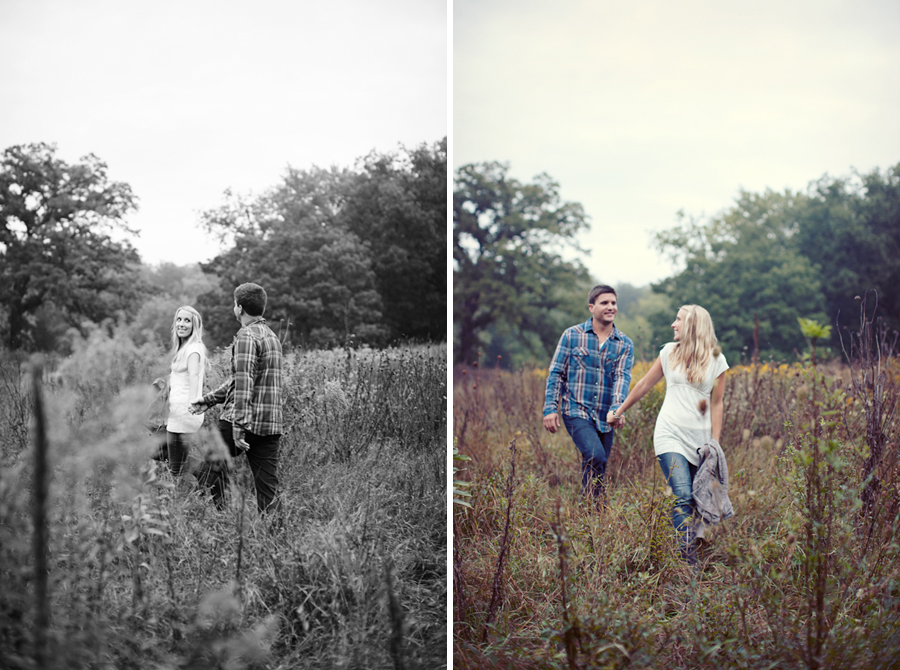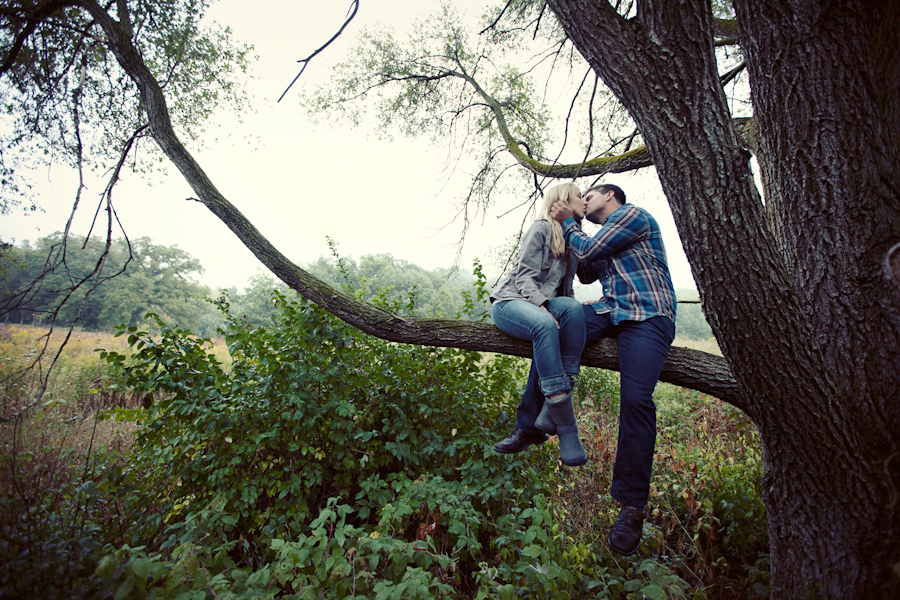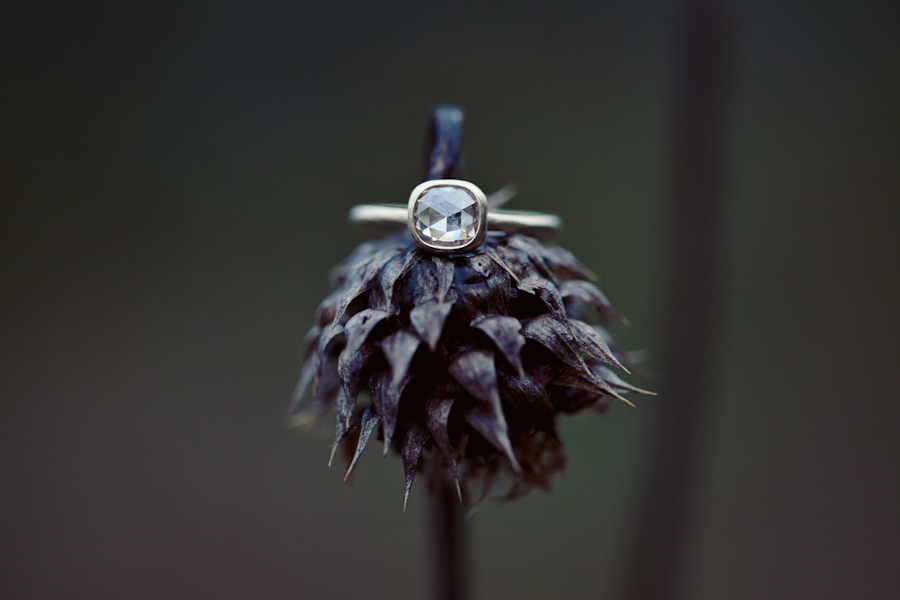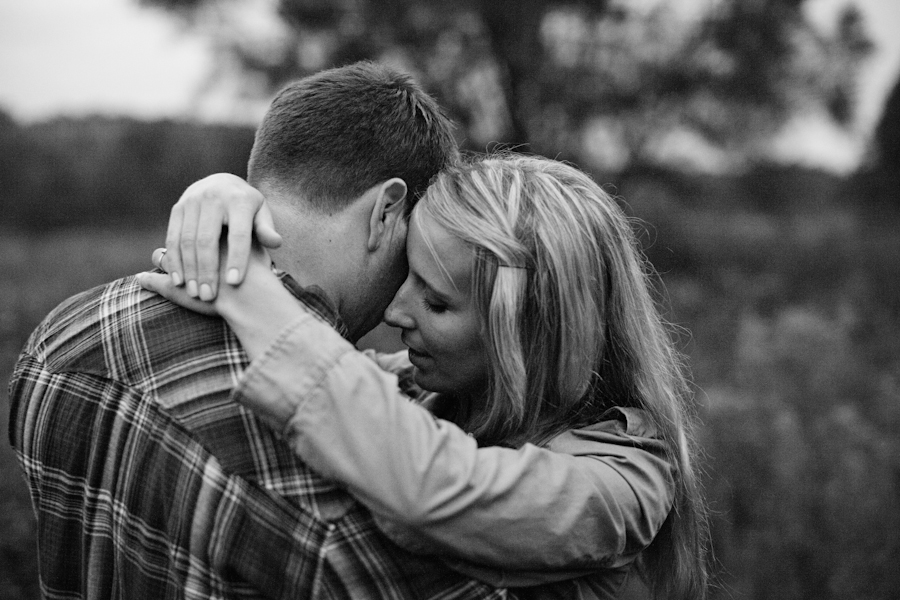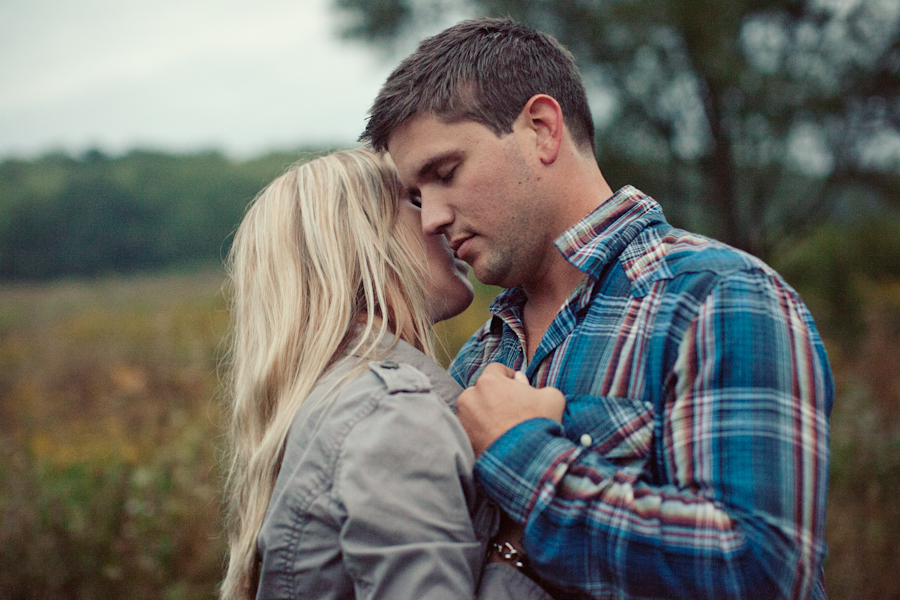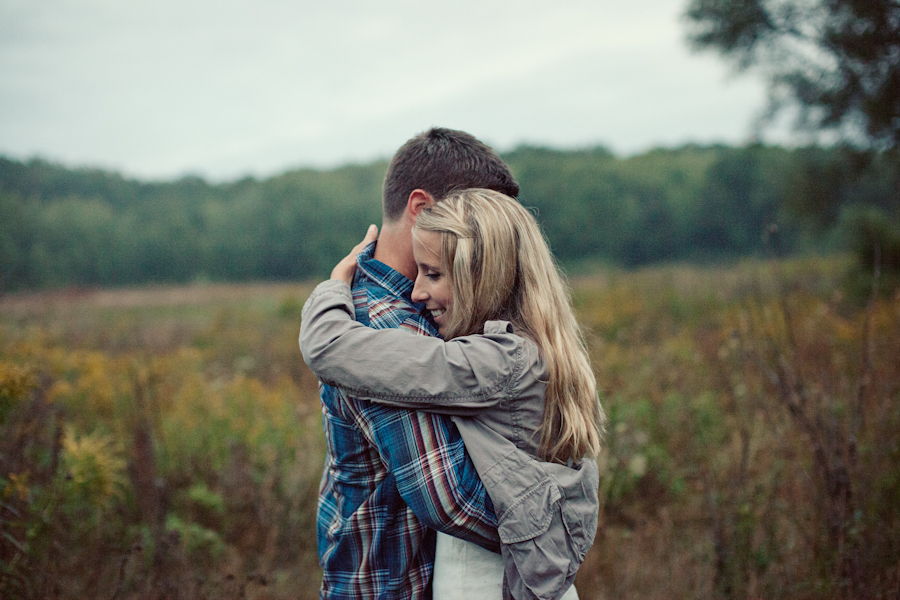 Our fabulous intern Robert made this video for Kristal + Justin … what a legend!  His 2012 schedule is starting to fill up, so get in while you still can!  Oh, and click on HD if you want to see this video in it's uncompressed state!! Mucho recommendo …