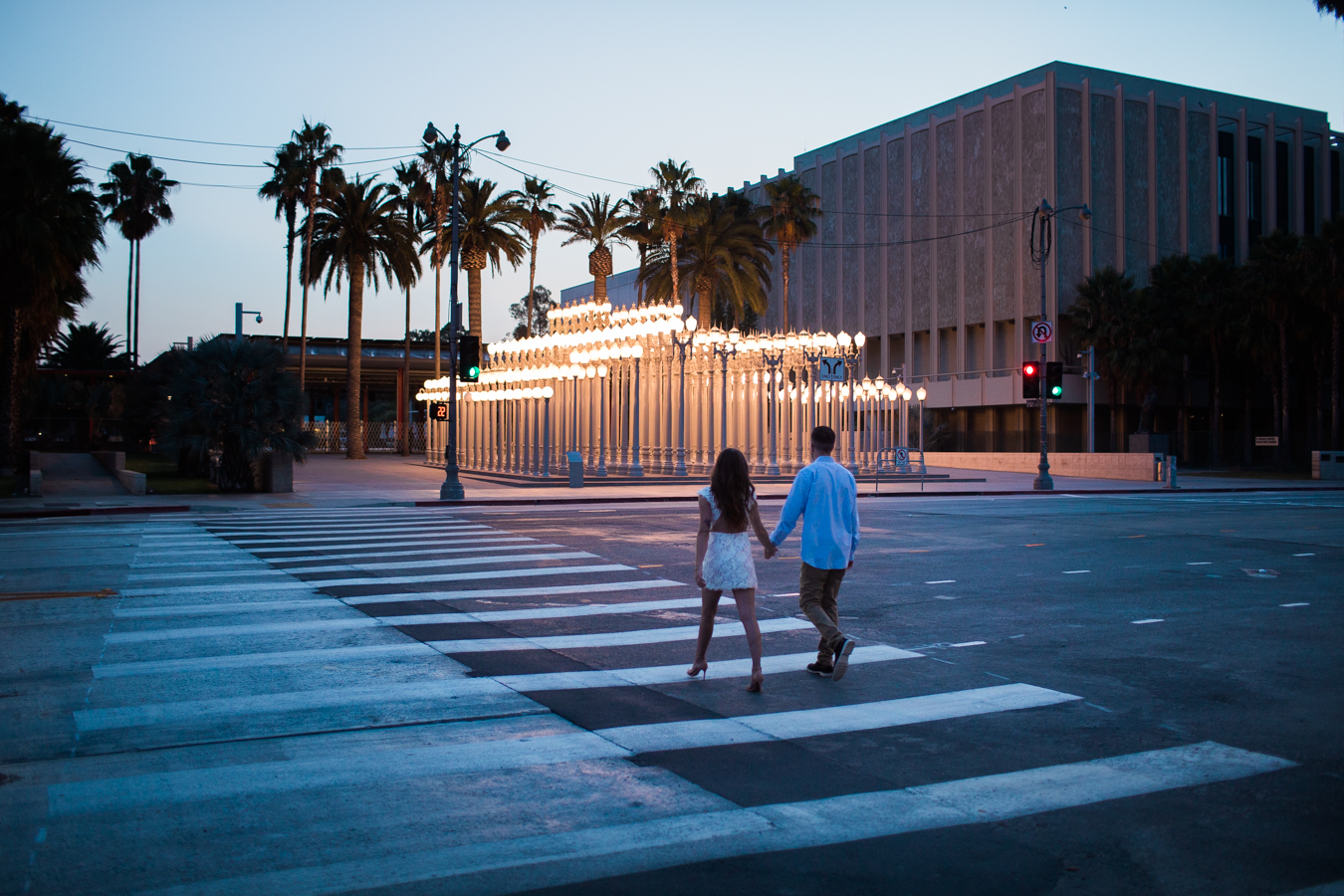 Courtney + Gabe were brave enough to meet us before the sun rose last week, and we waltz through LA together, taking photos before the rest of the city woke up. (Los Angeles isn't like New York City that never sleeps. We sleep, alright. And you might get stuck in traffic at 1am, but you sure won't find anyone out between 5-7am! Not a chance, ha.)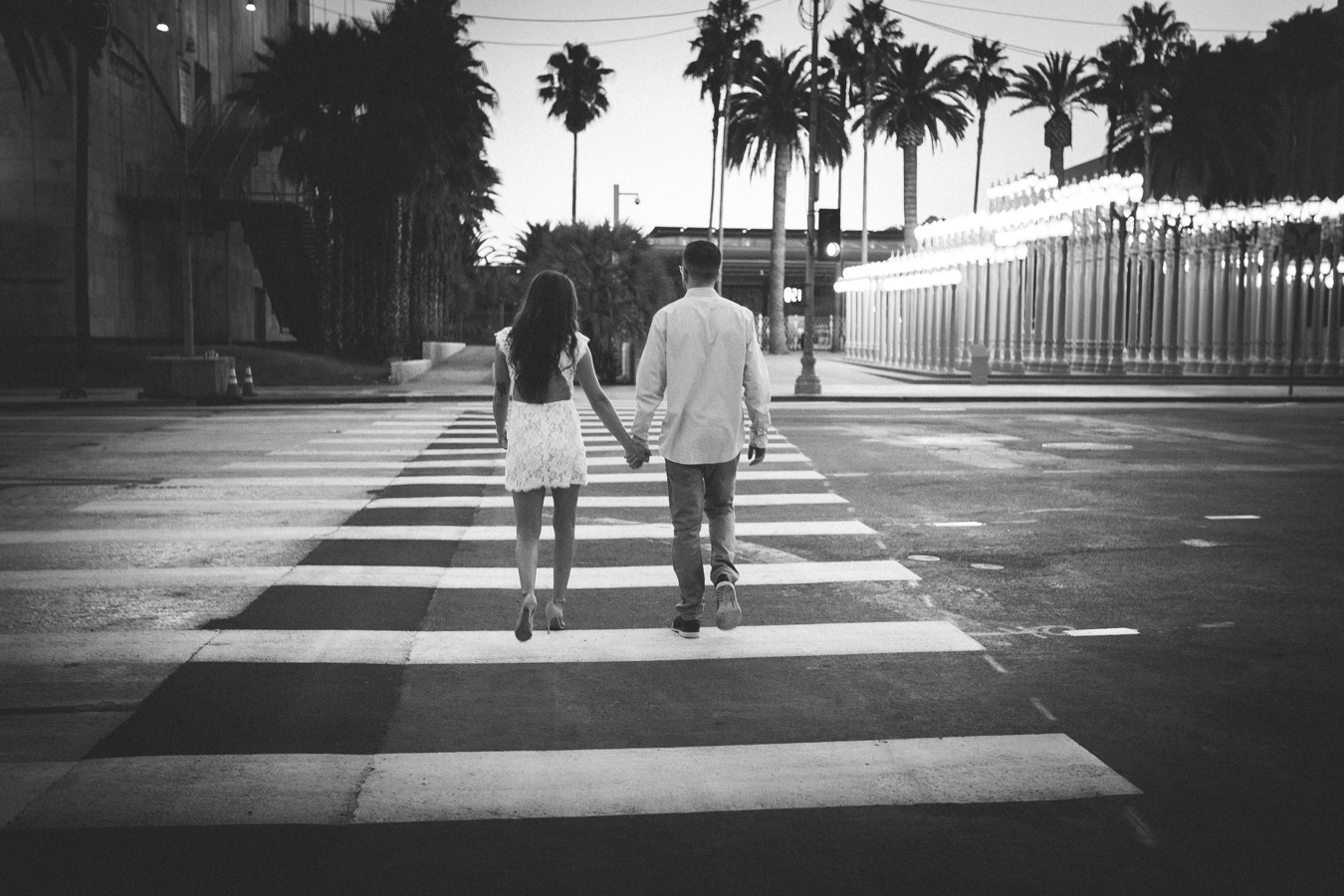 We started at LACMA and the Urban Light piece by Chris Burden.
I remember the first time I saw it show up in a film years ago, and I was mesmerized. It was a ton of fun to shoot here without anyone else around.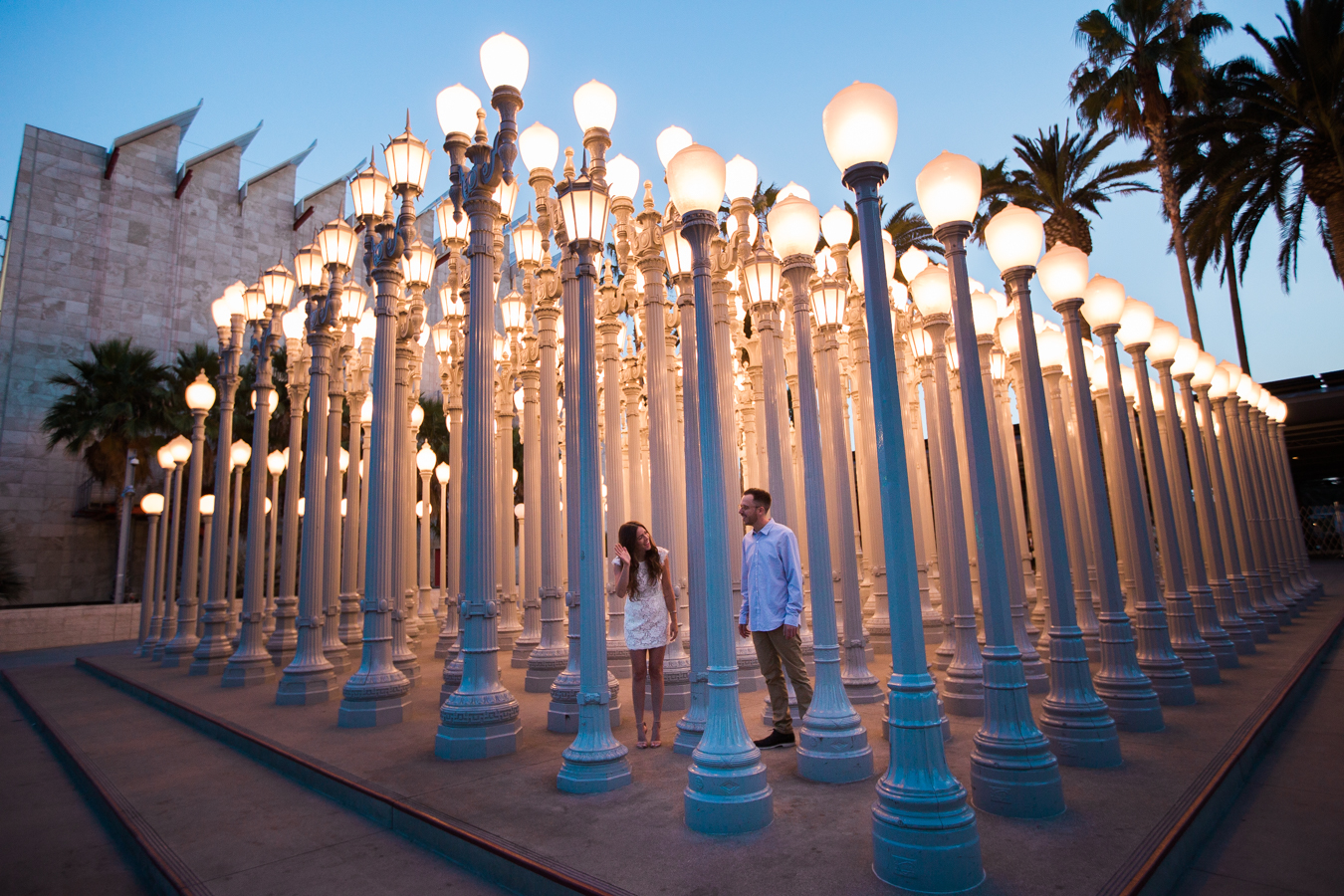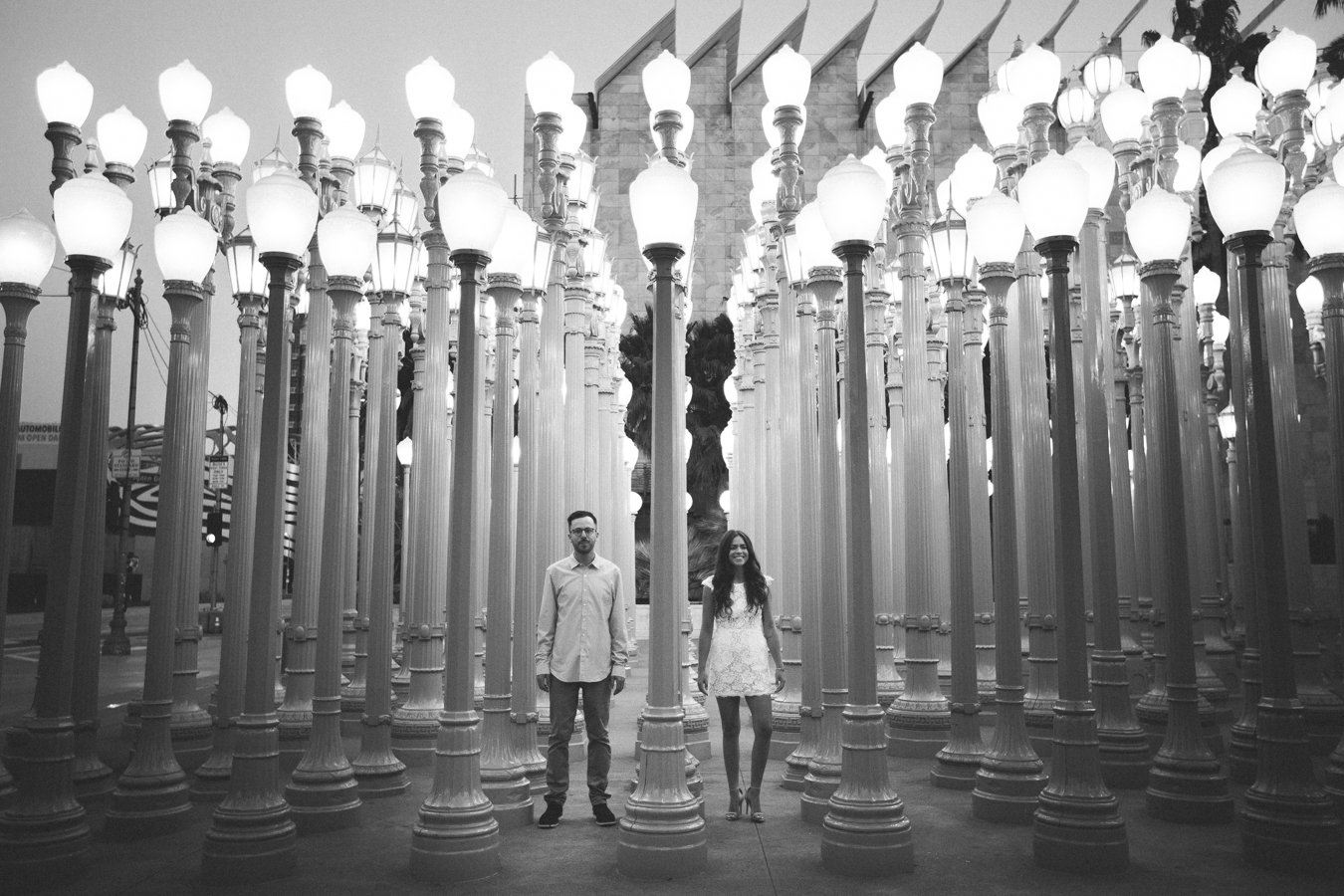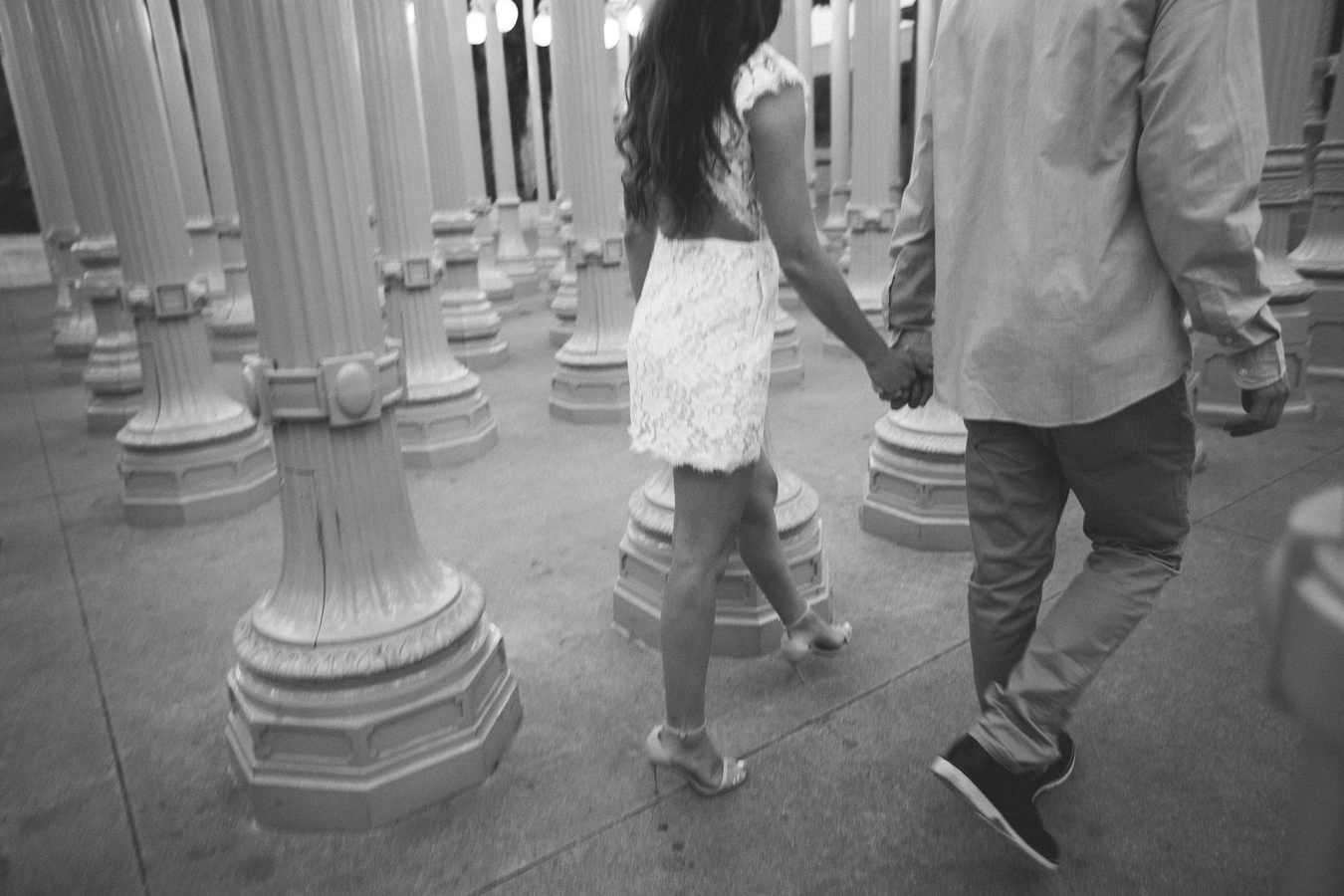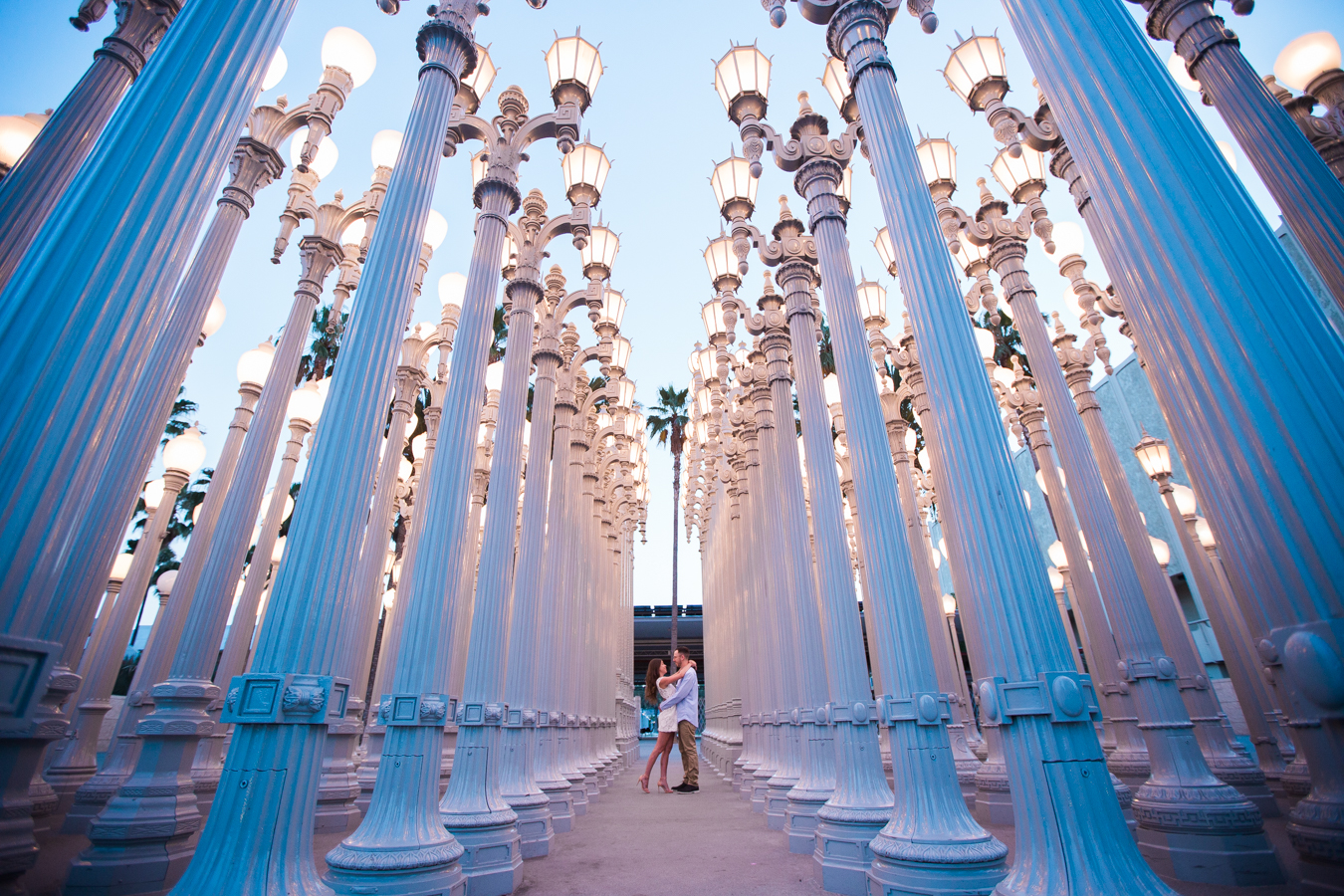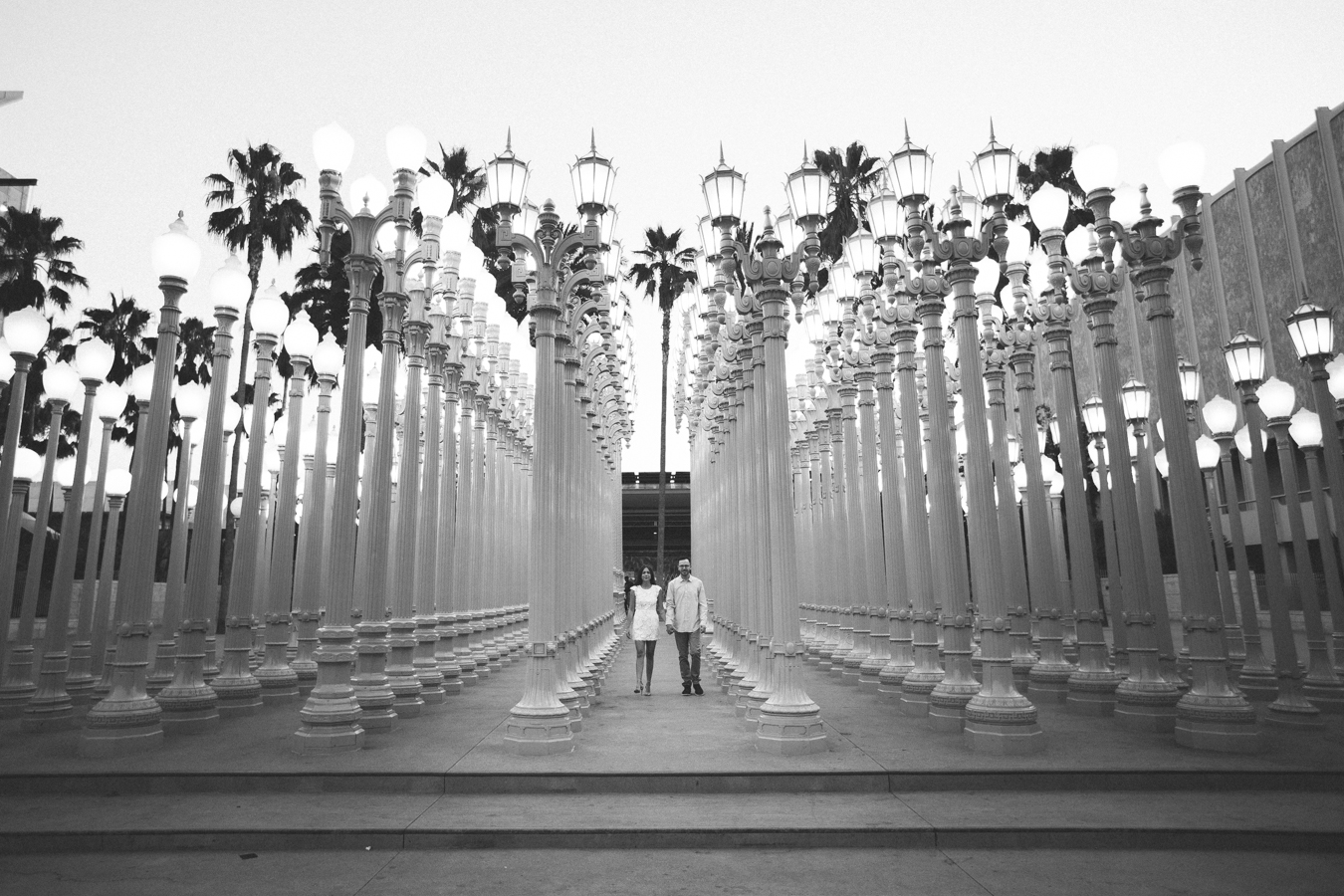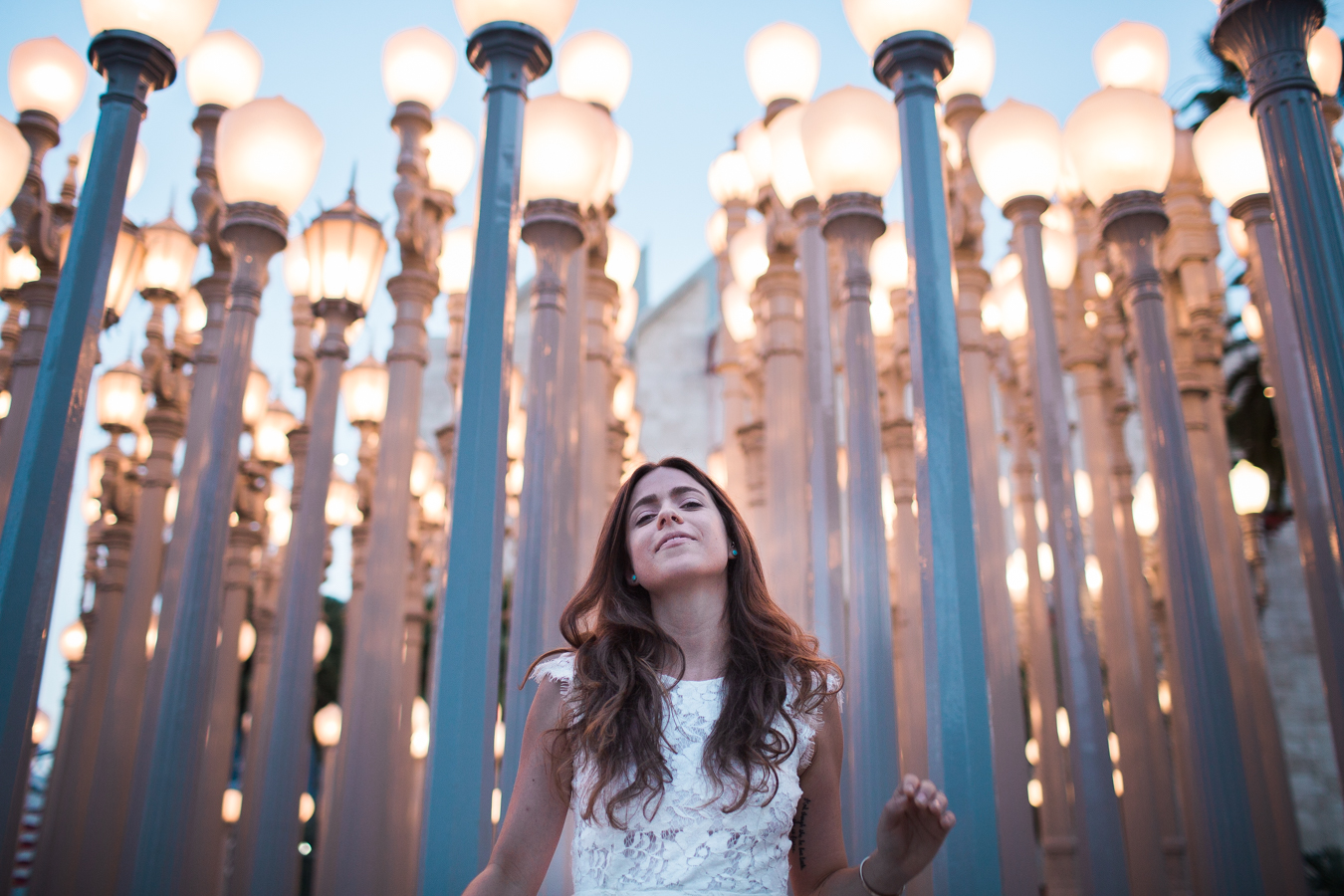 The theme of the morning felt like it was light and lines. Even though that theme was unofficial, obviously.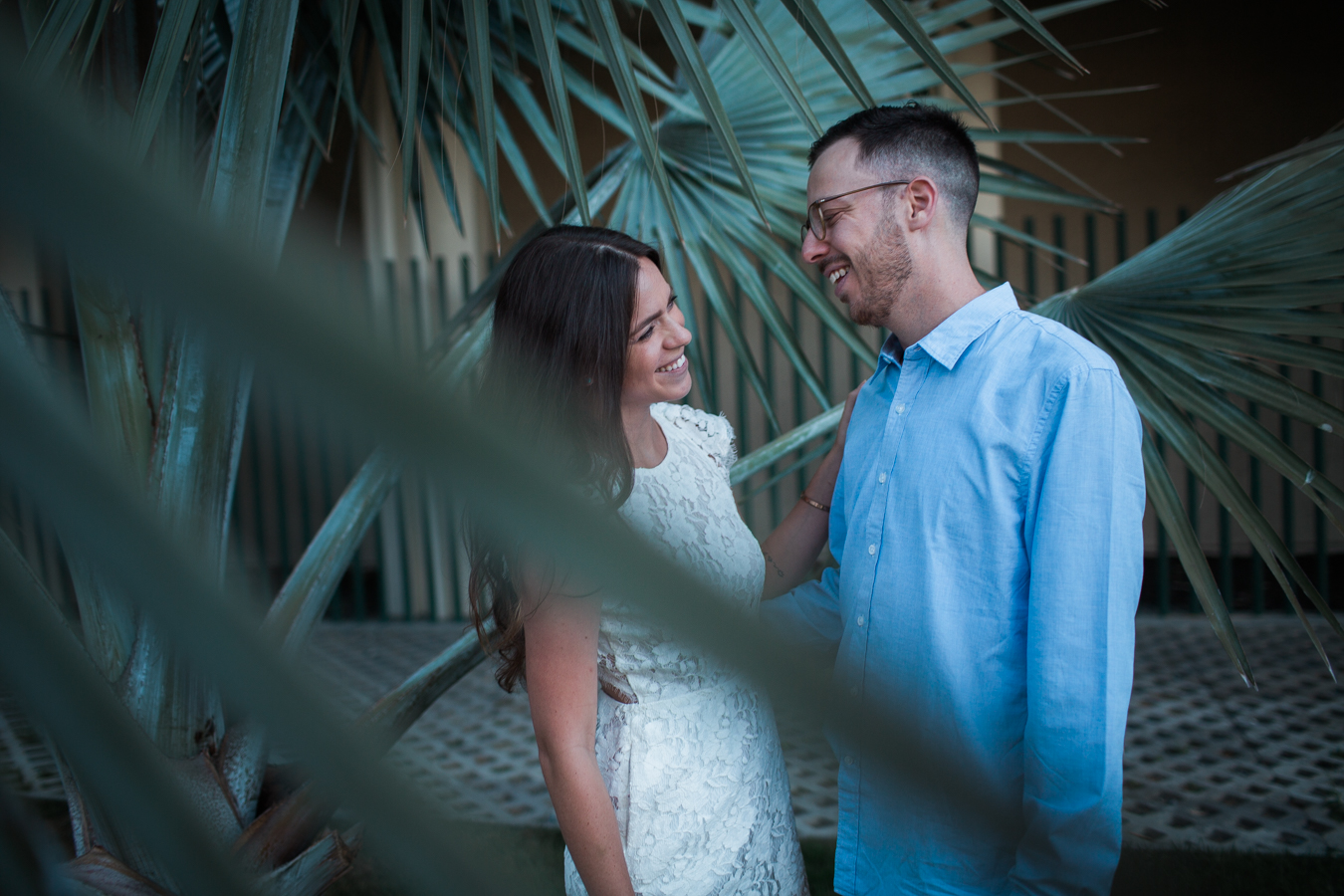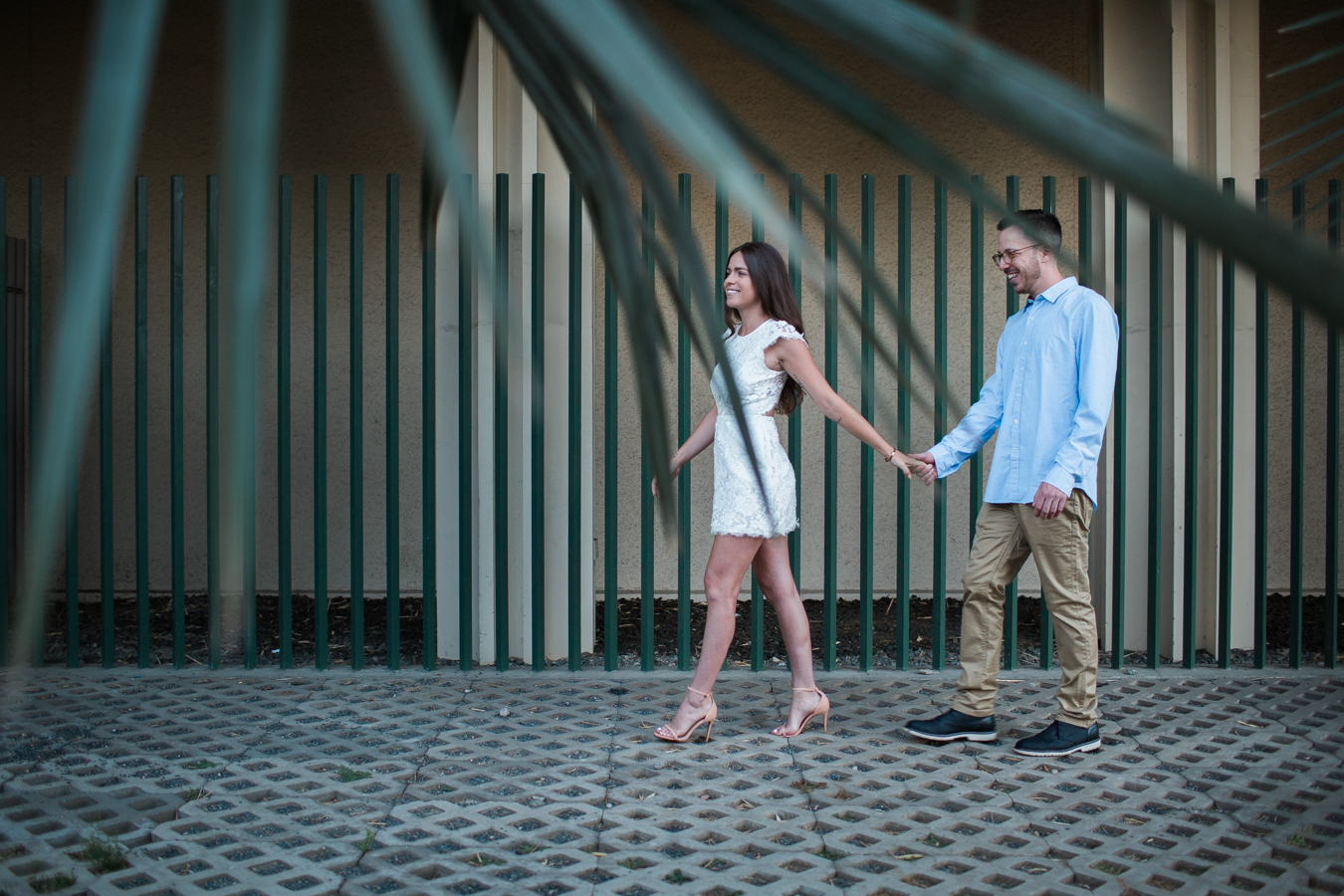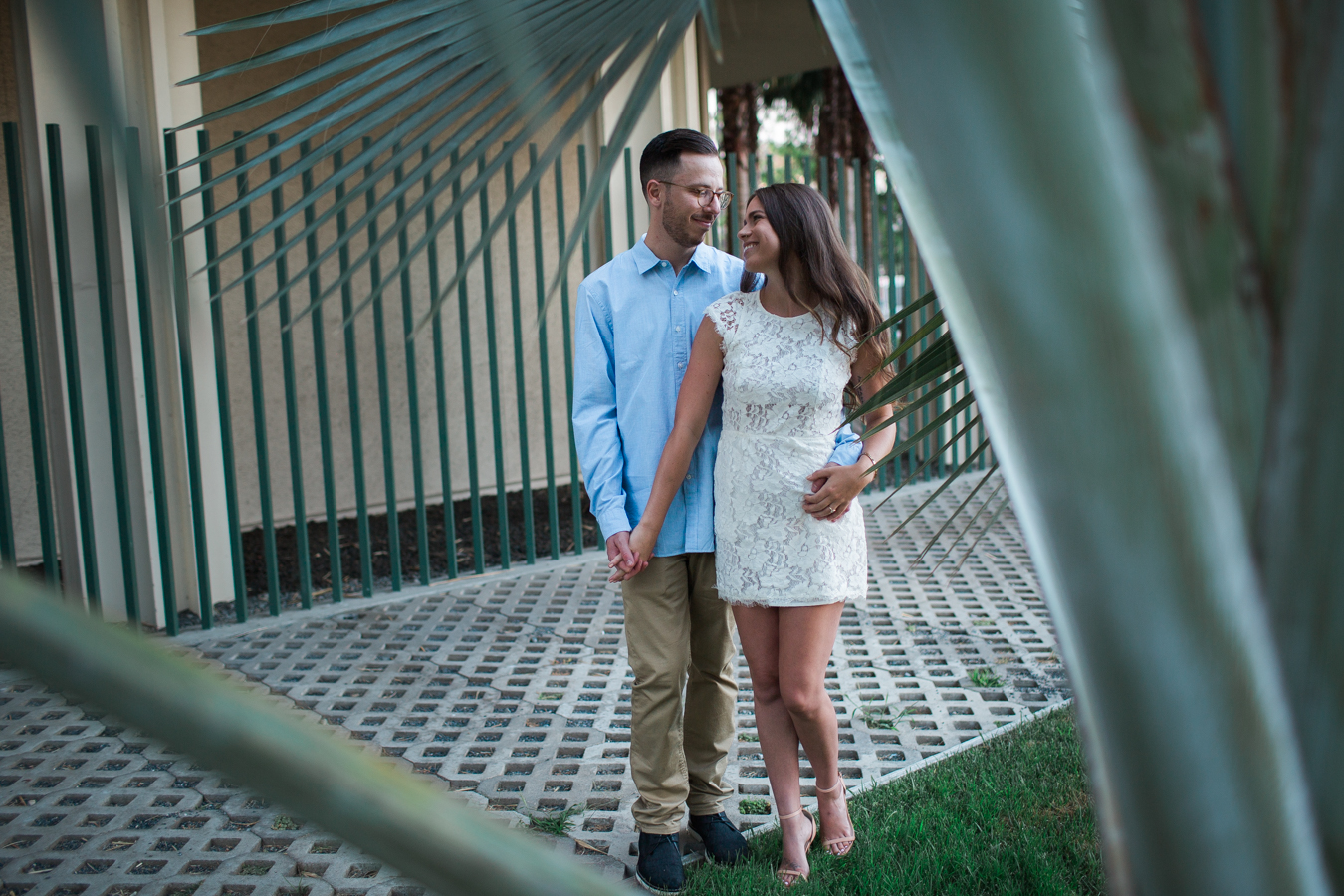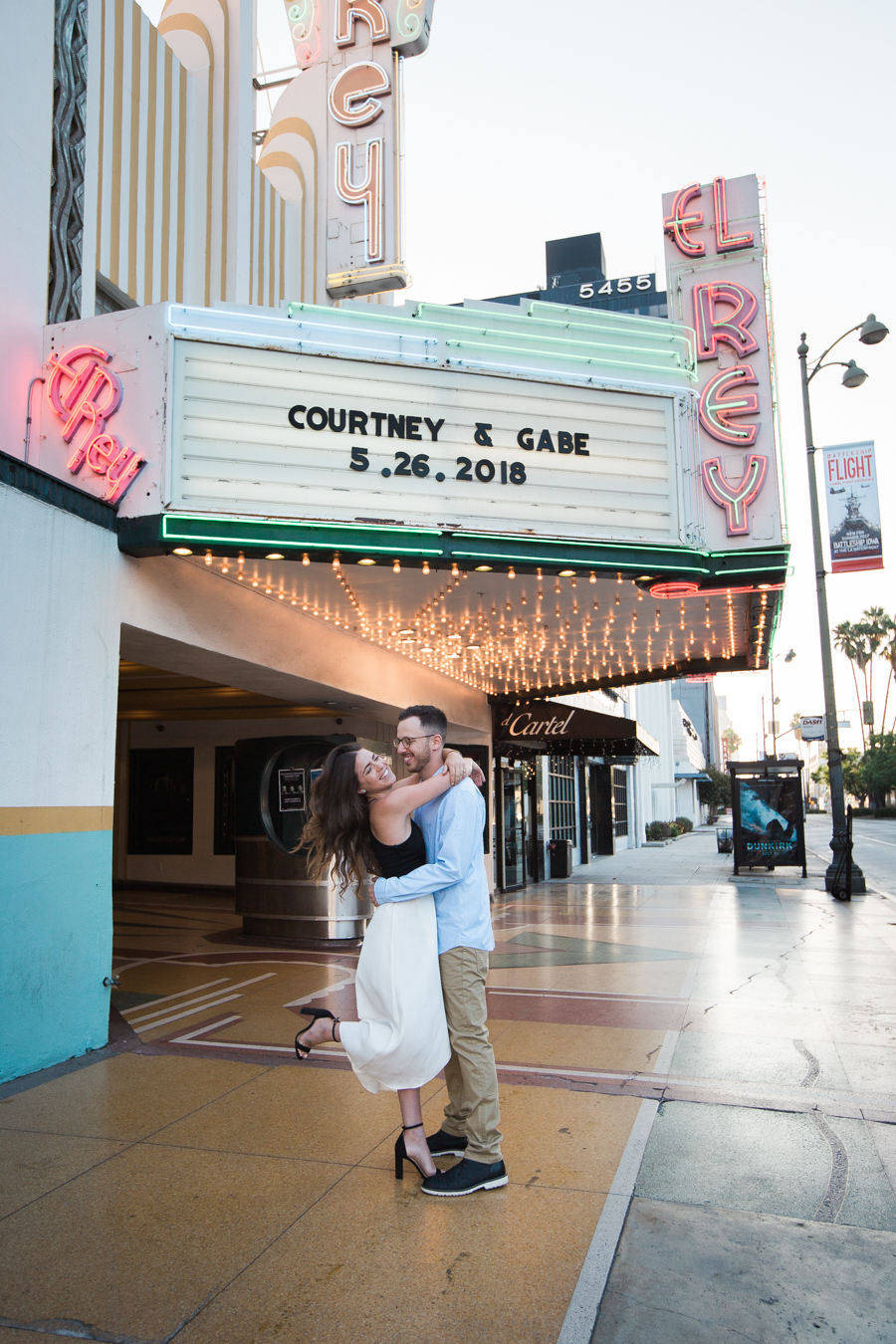 Next up: a jaunt to the El Rey Theatre, where C+G's wedding date was on the marquee. Rad, hey?!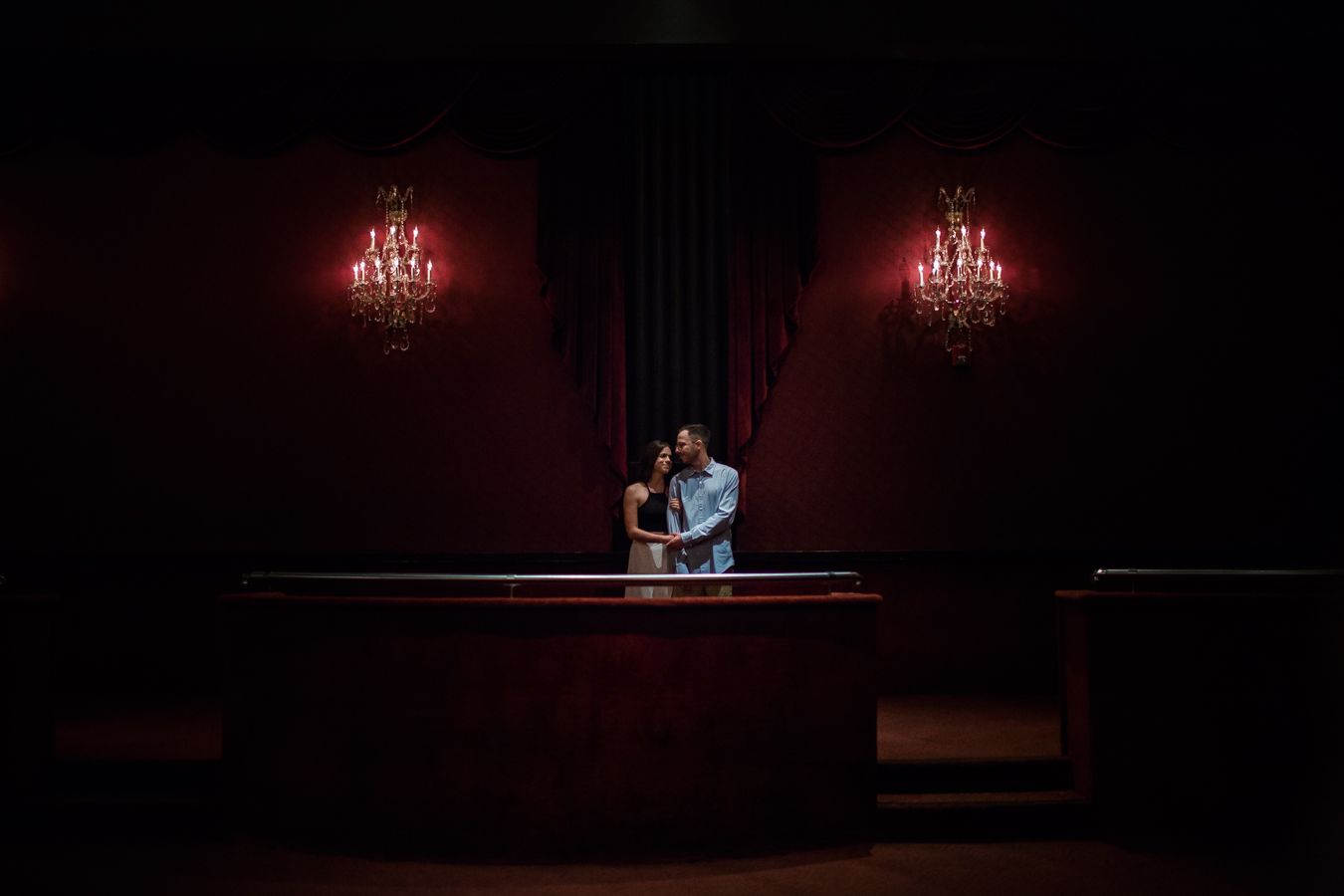 The inside of the El Rey is just as dope as the outside … and Courtney is into moody/creepy/romantic (like we are / all should be), so we have maj love for these shots.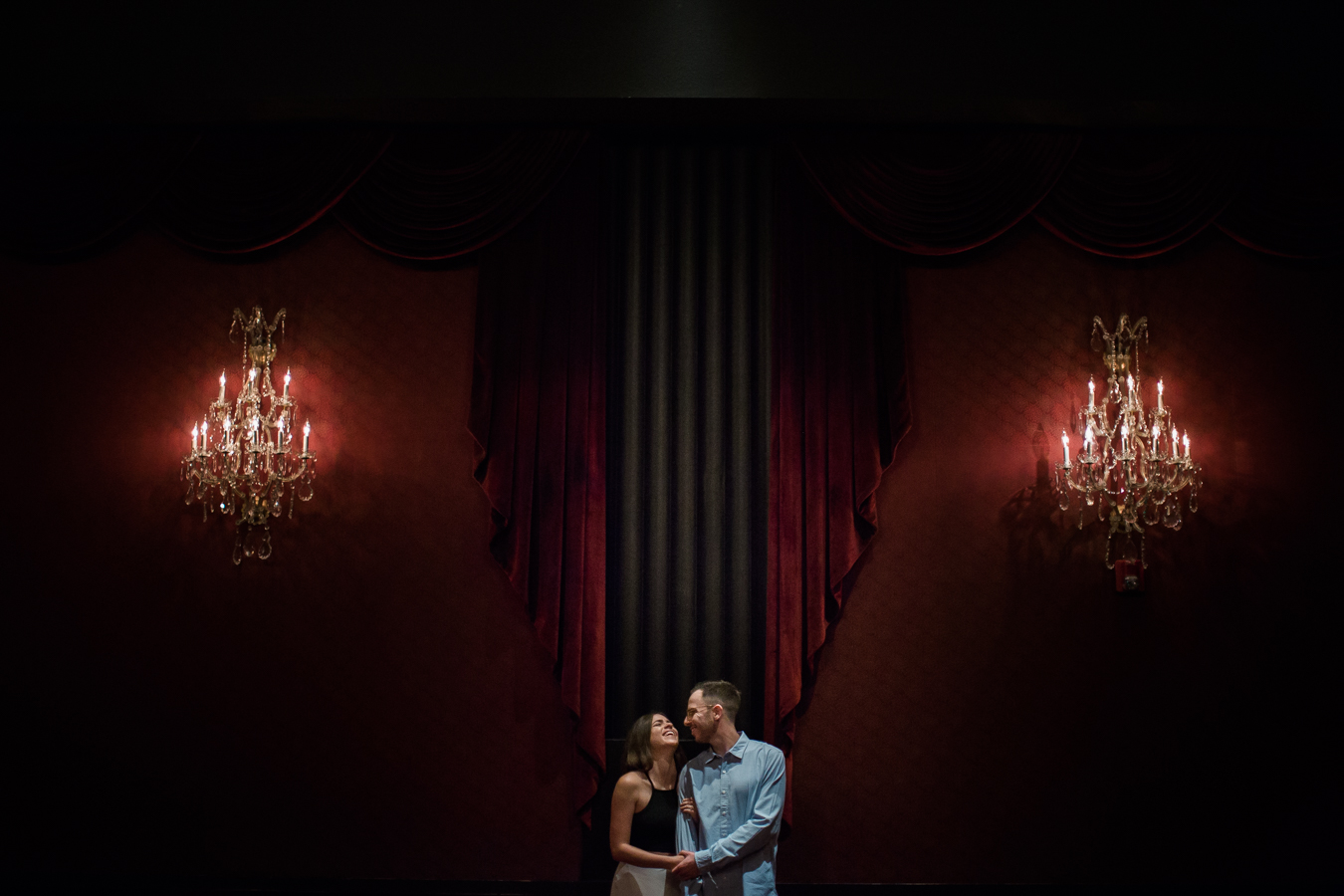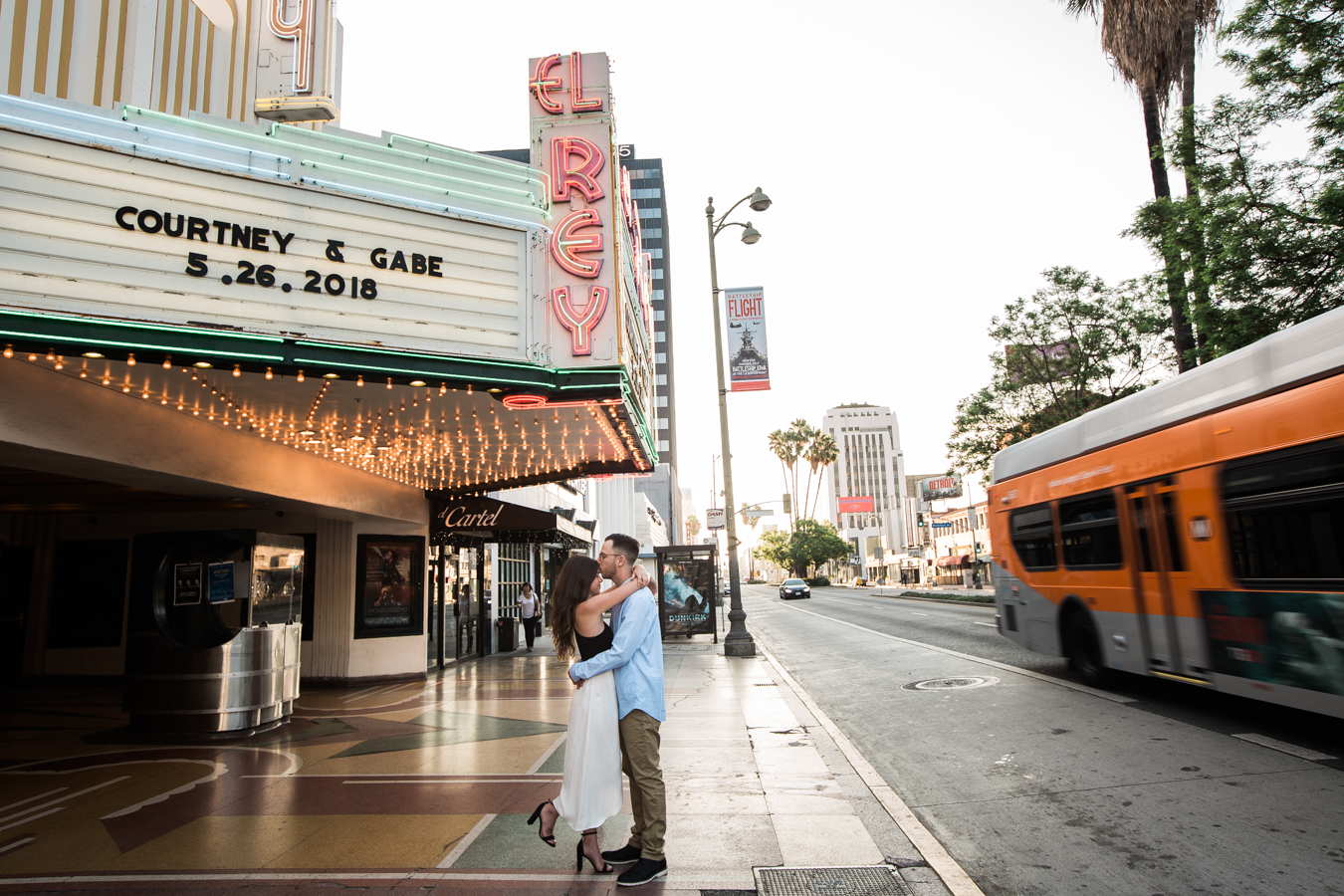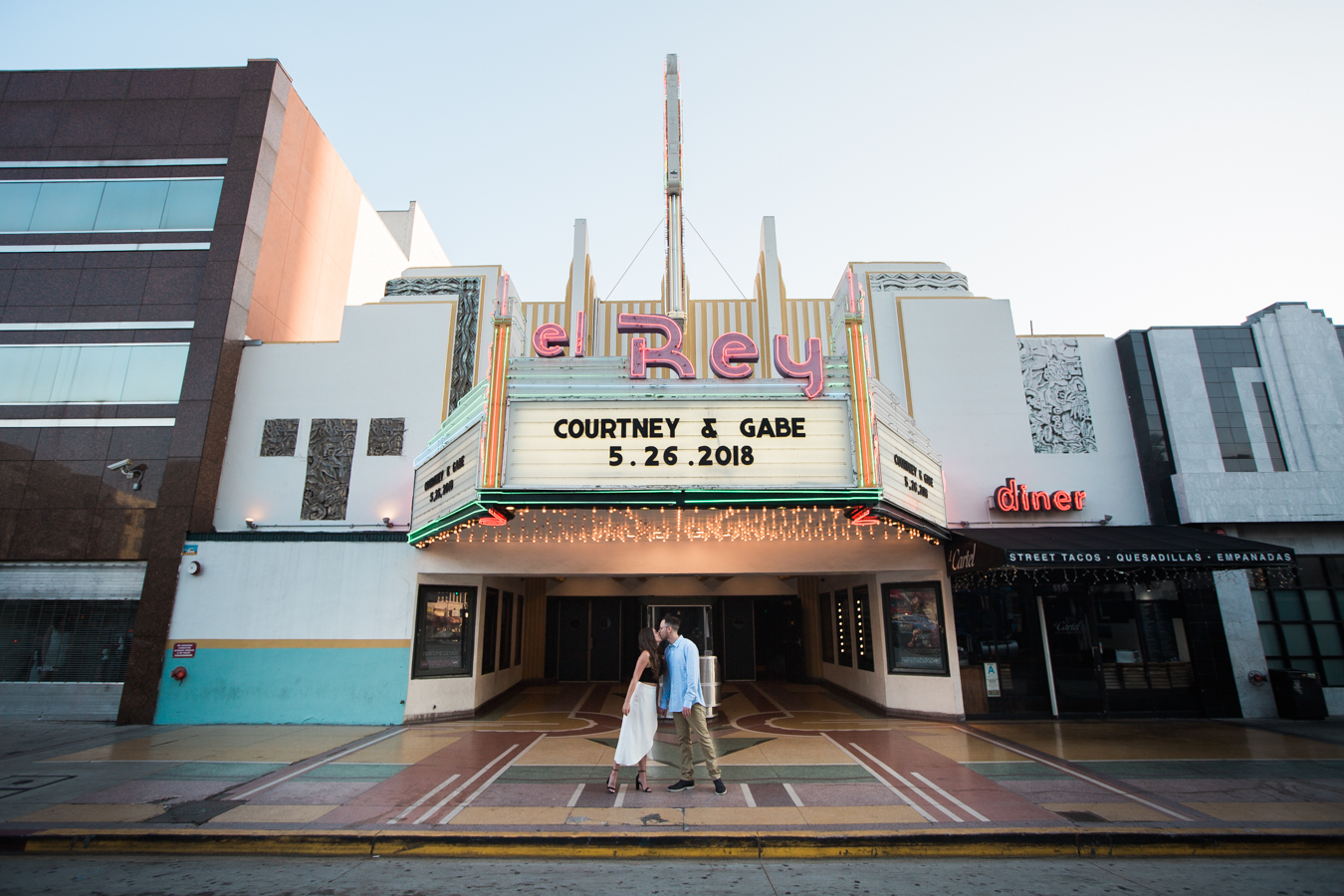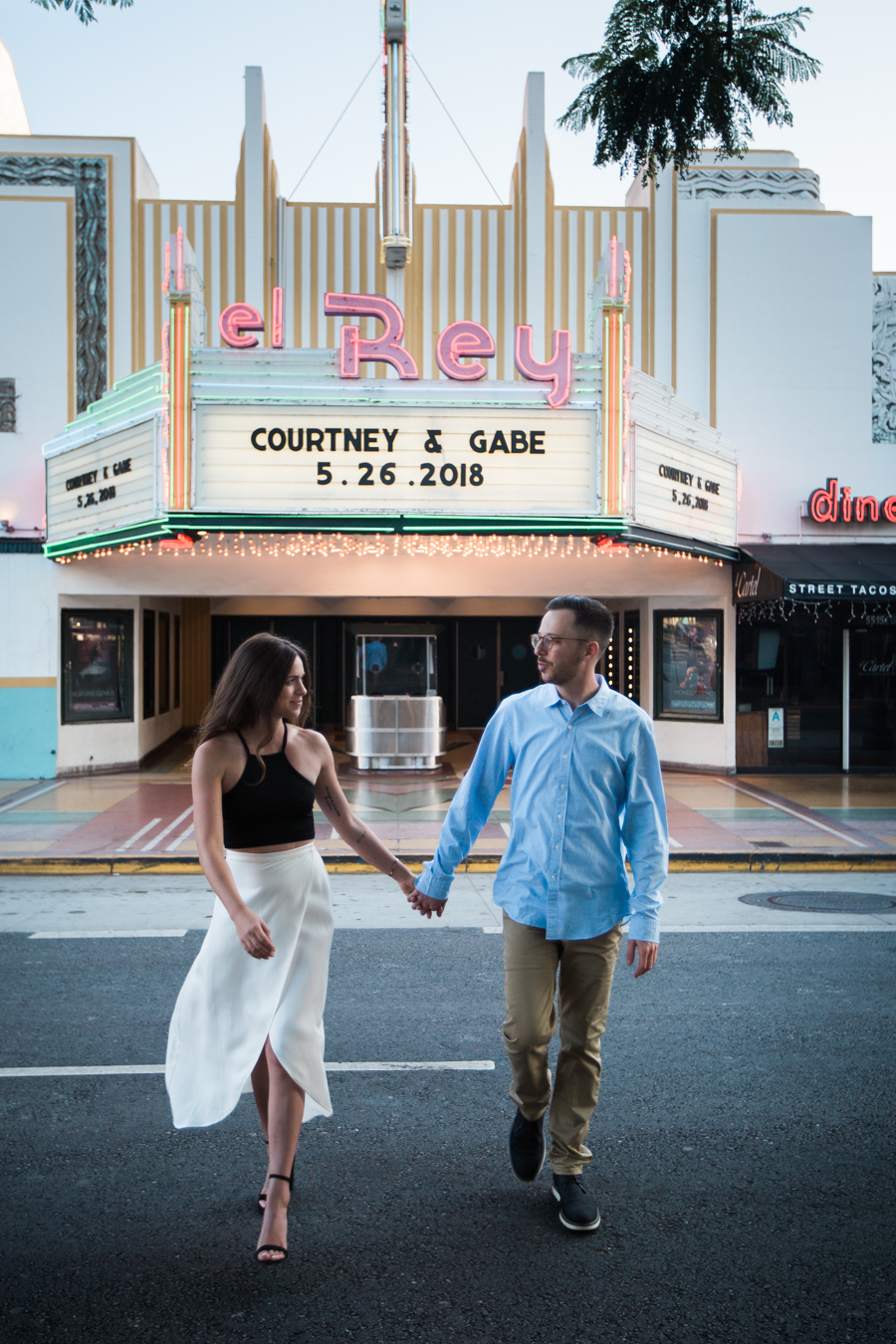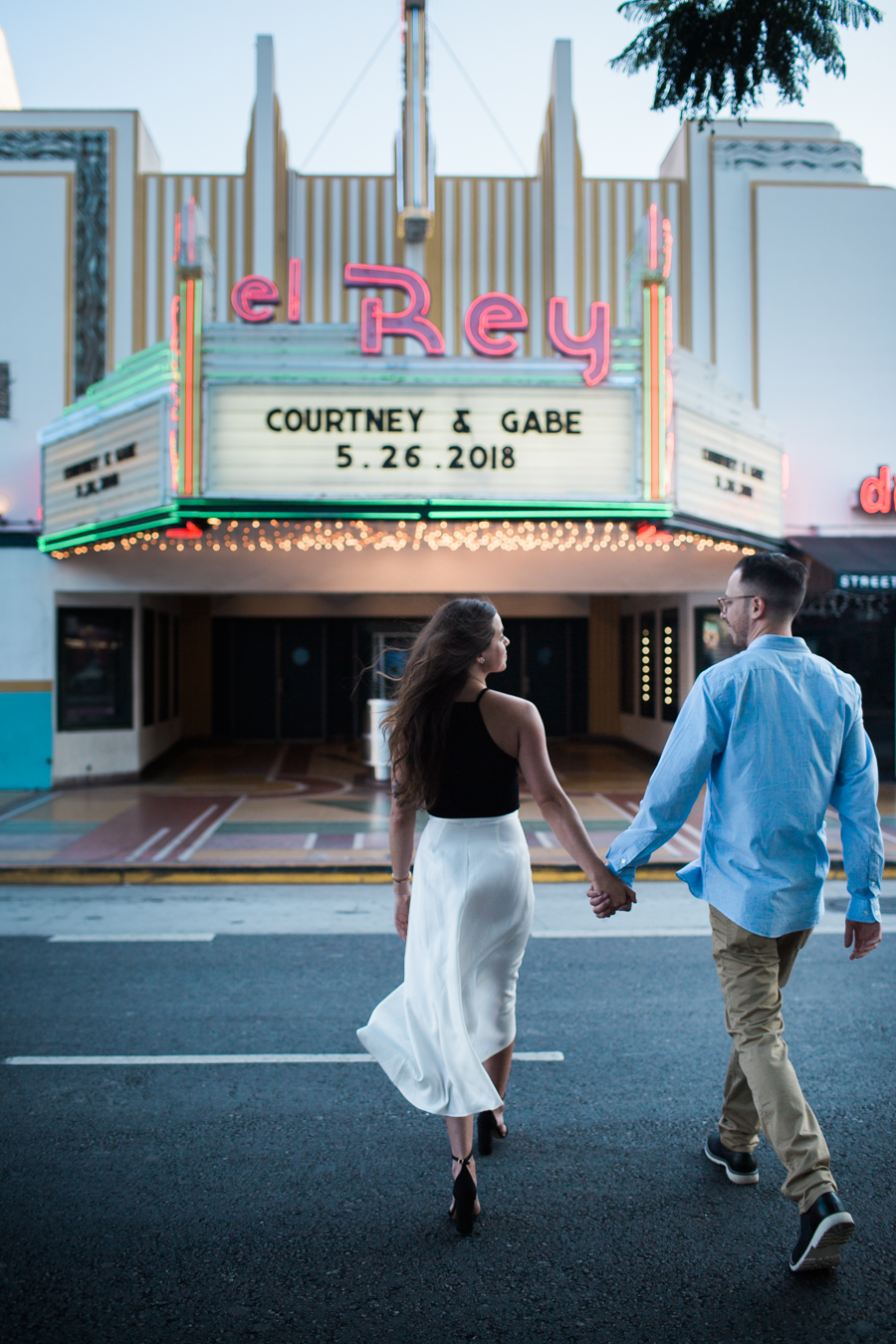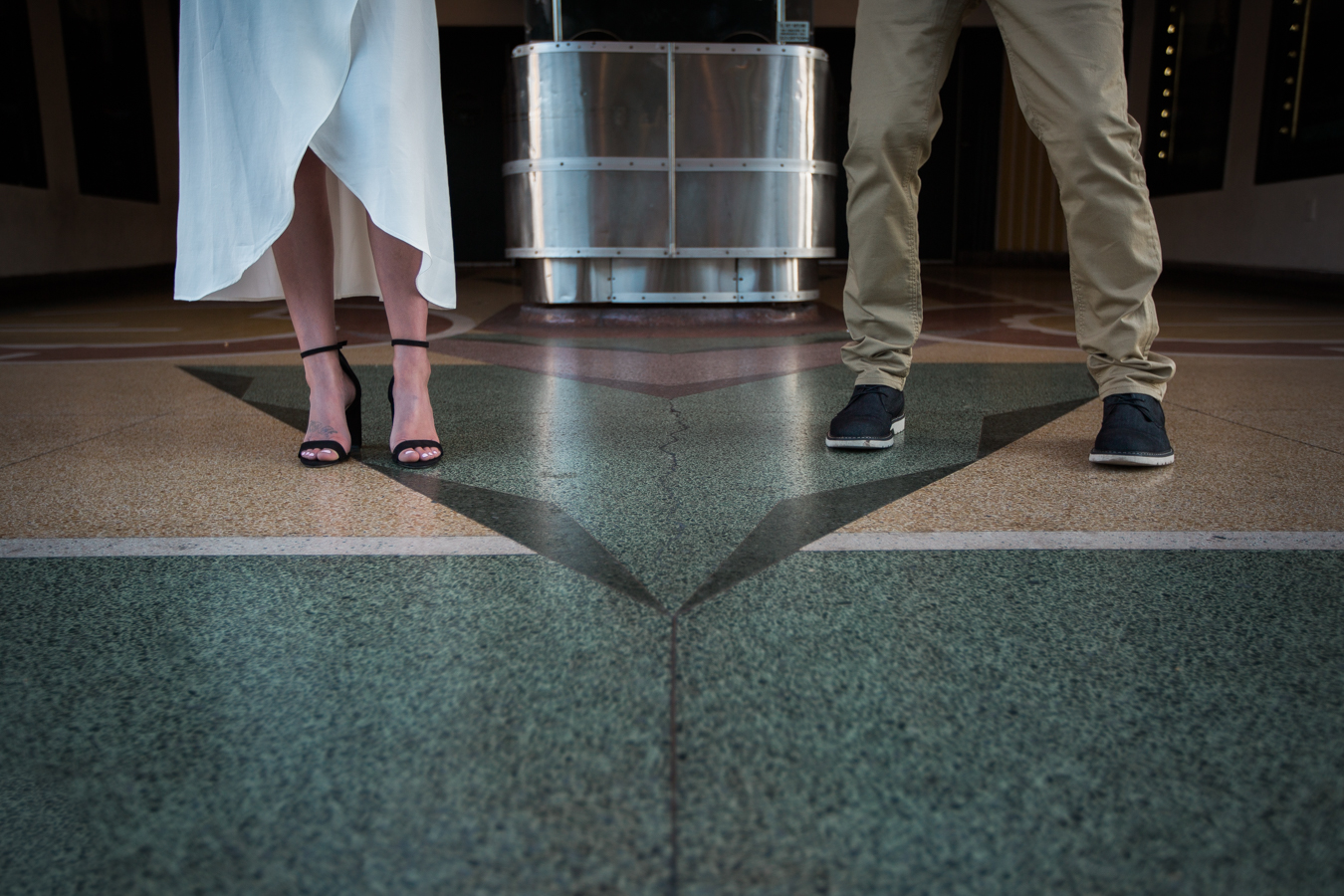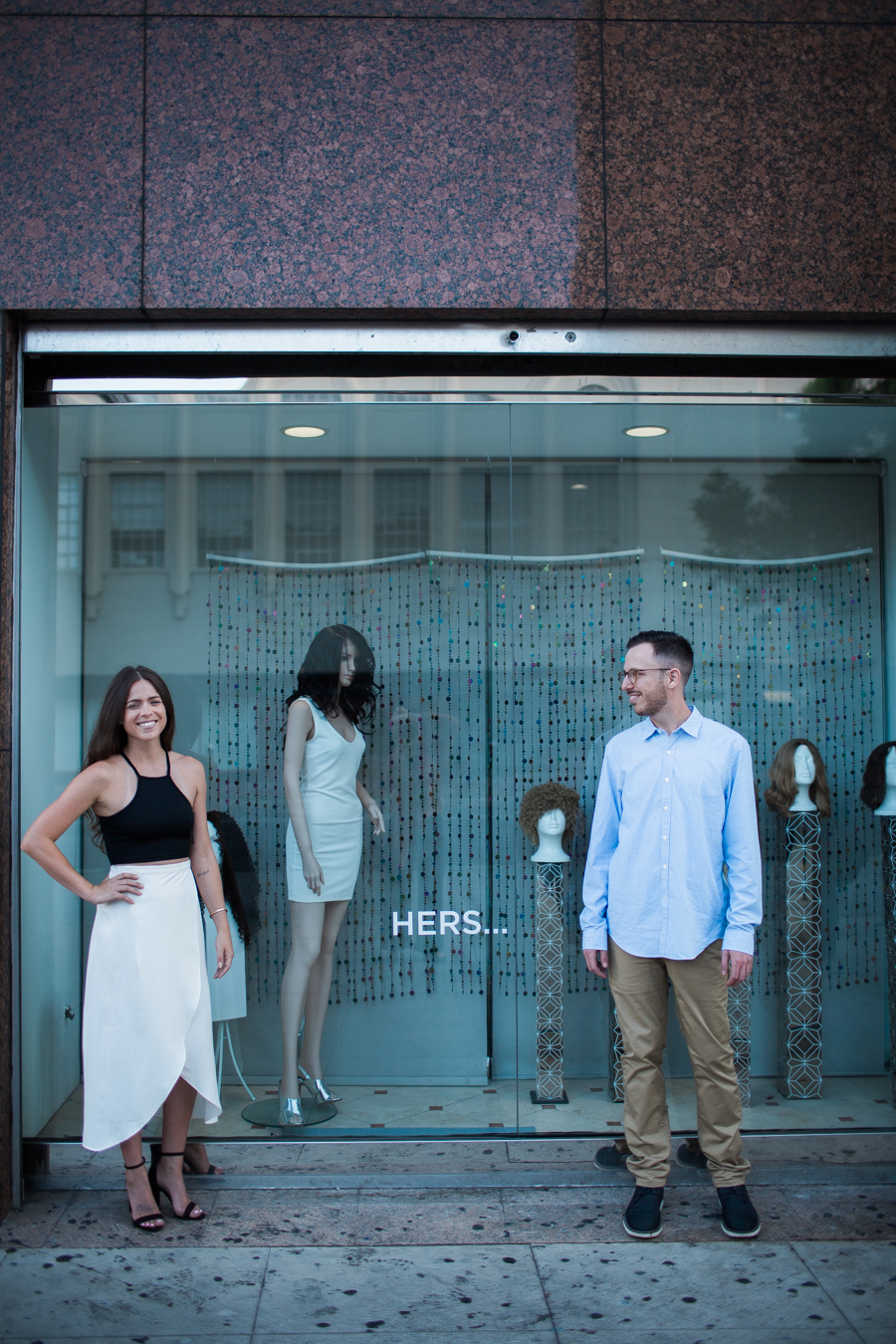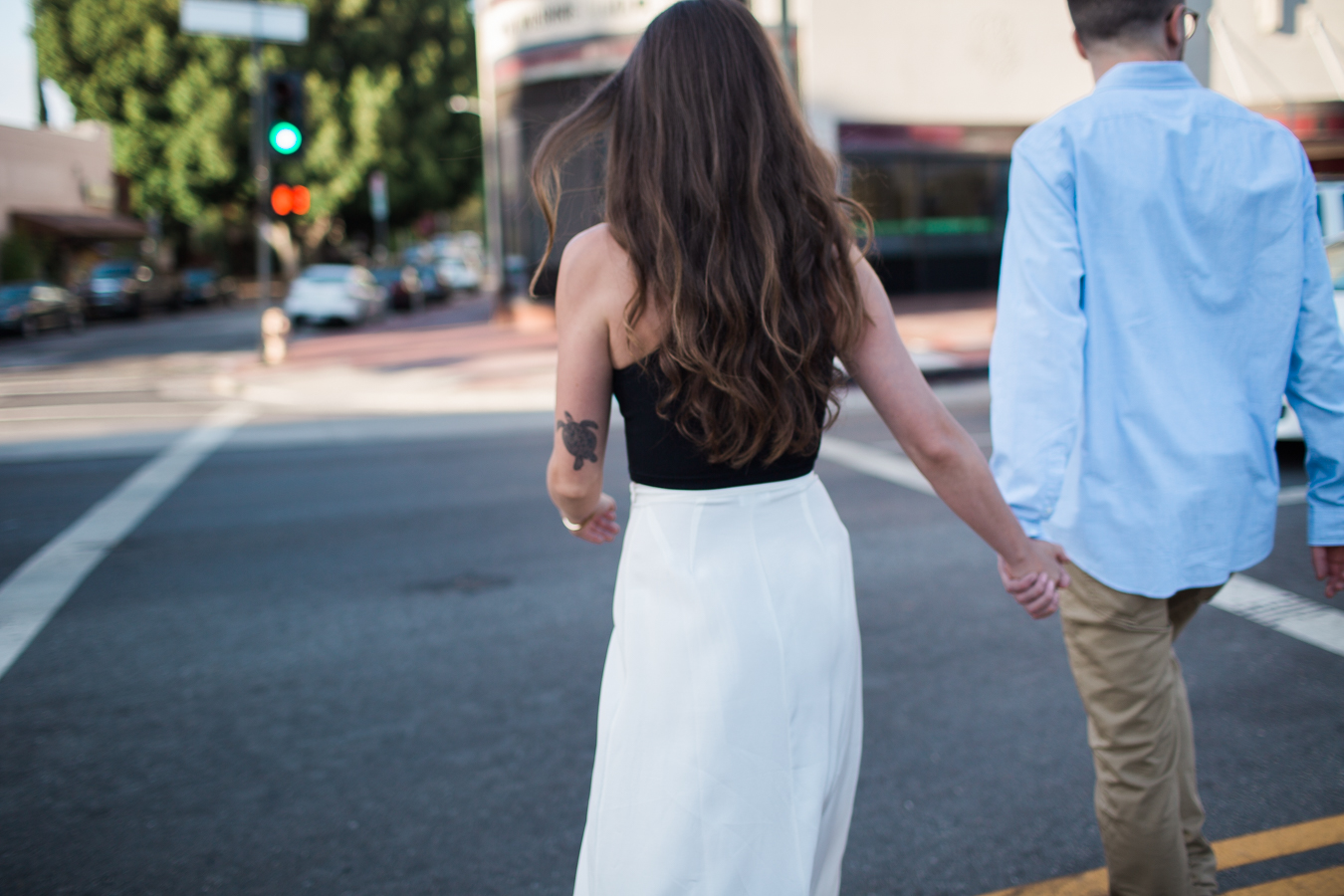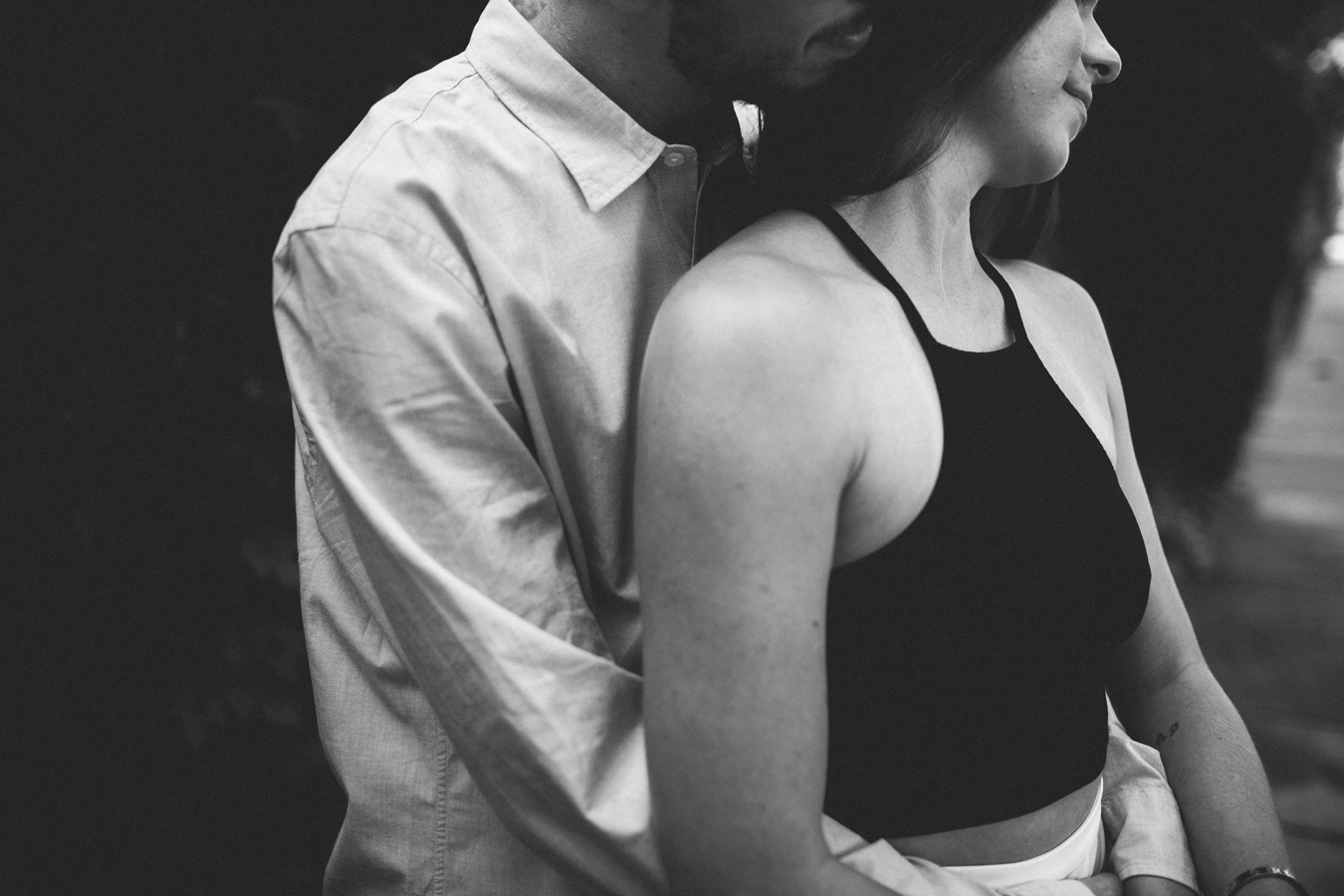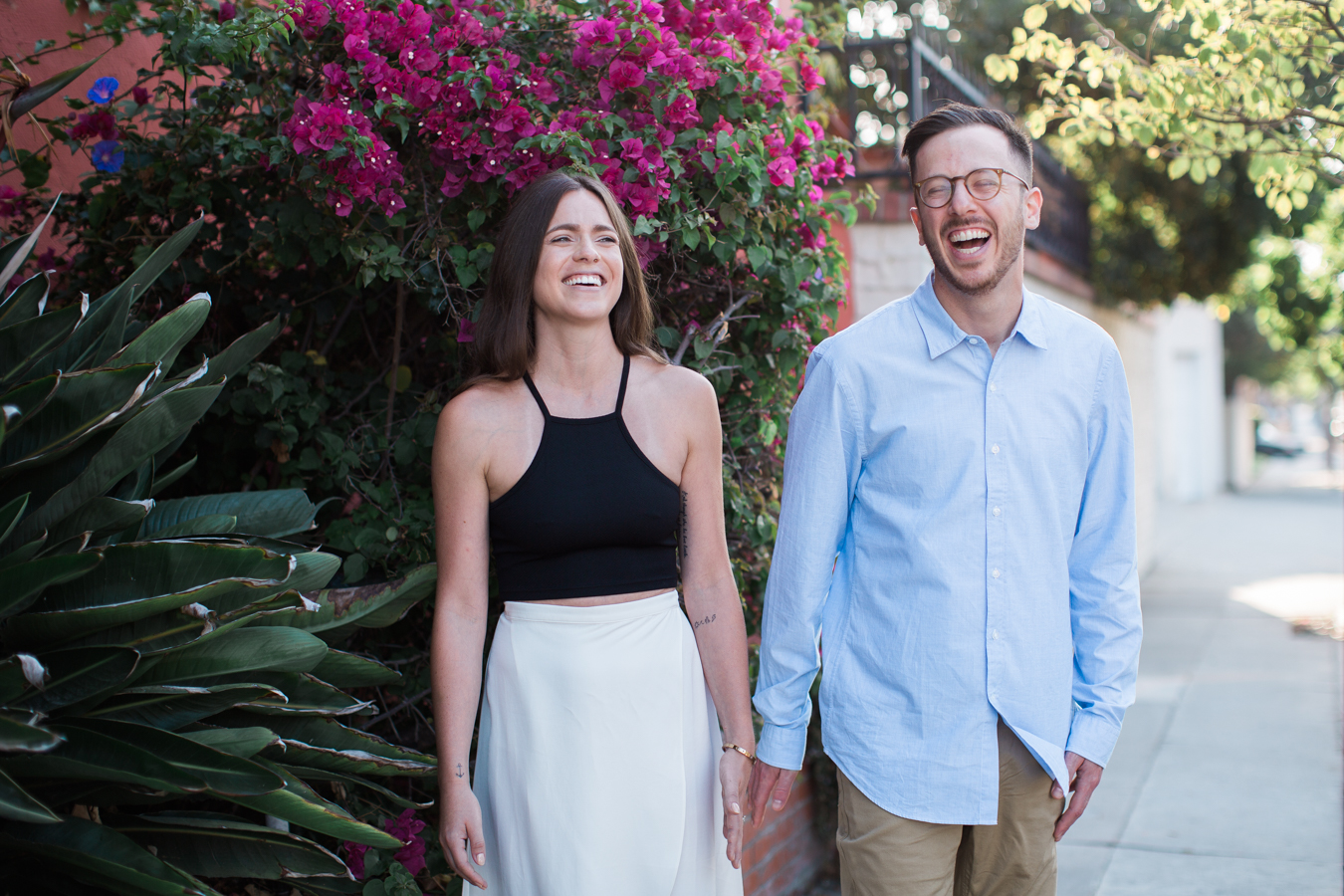 You can't be in LA without noticing color / plant life / bougainvillea, so these shots are my #lovesongforLA faves.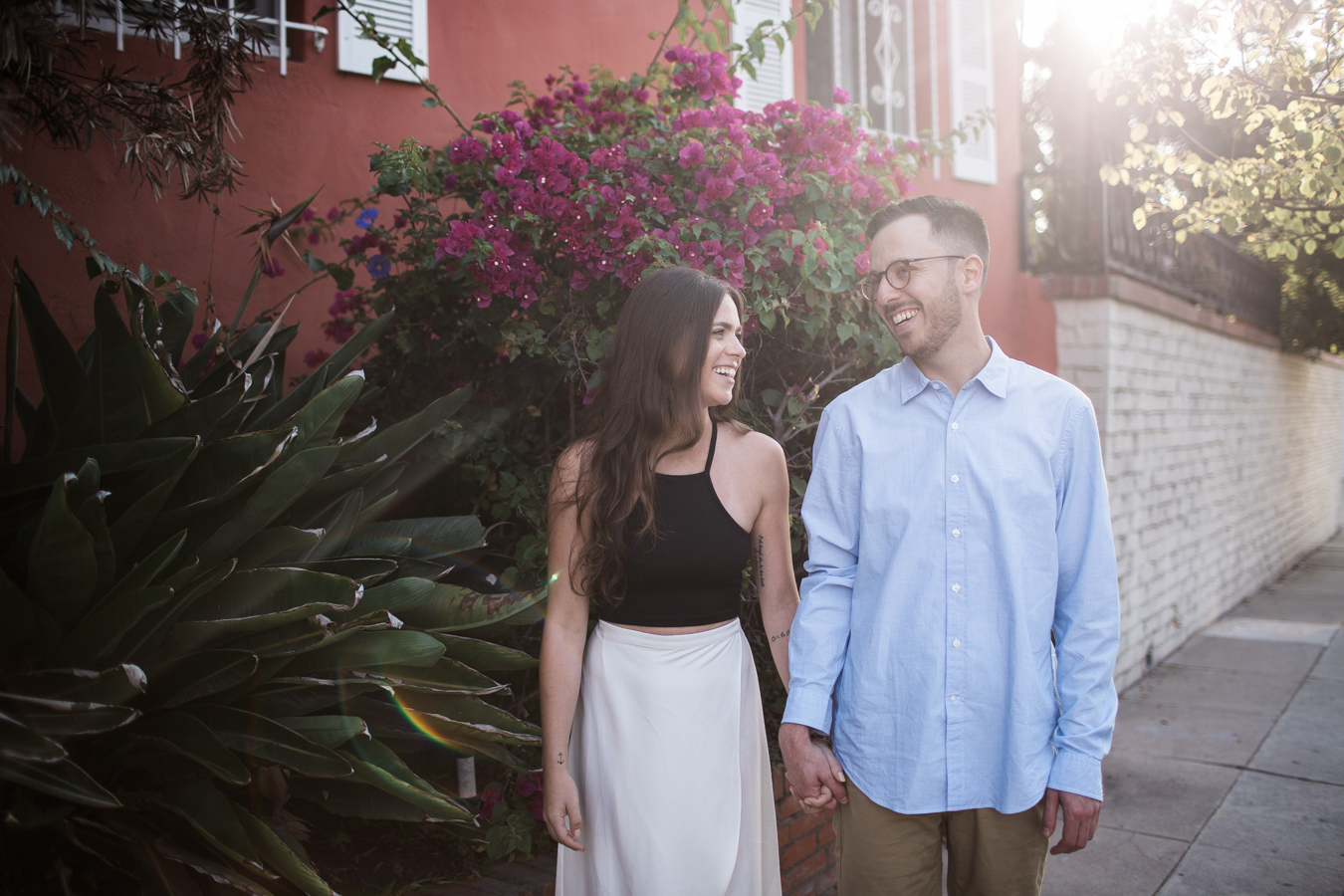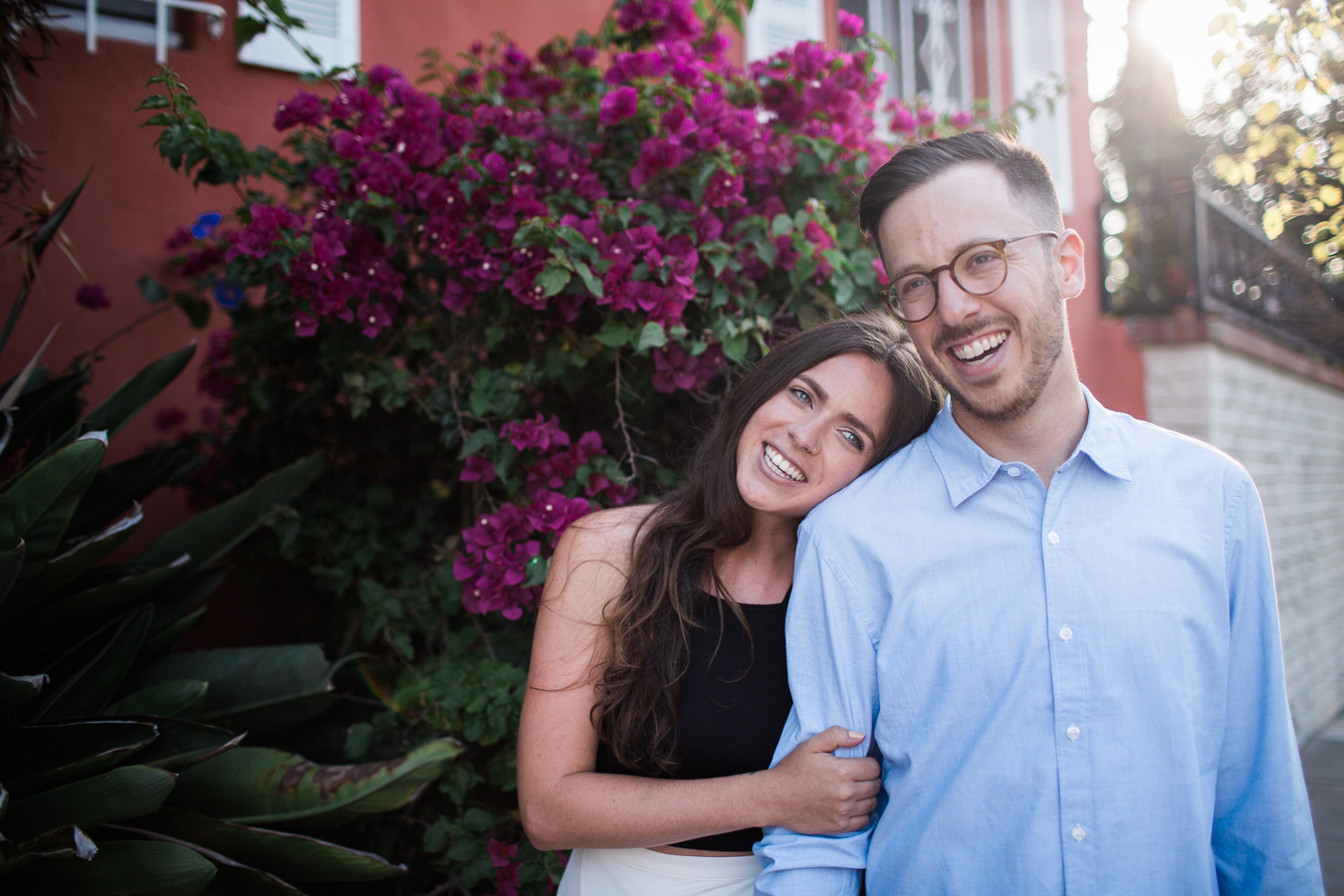 Cuties!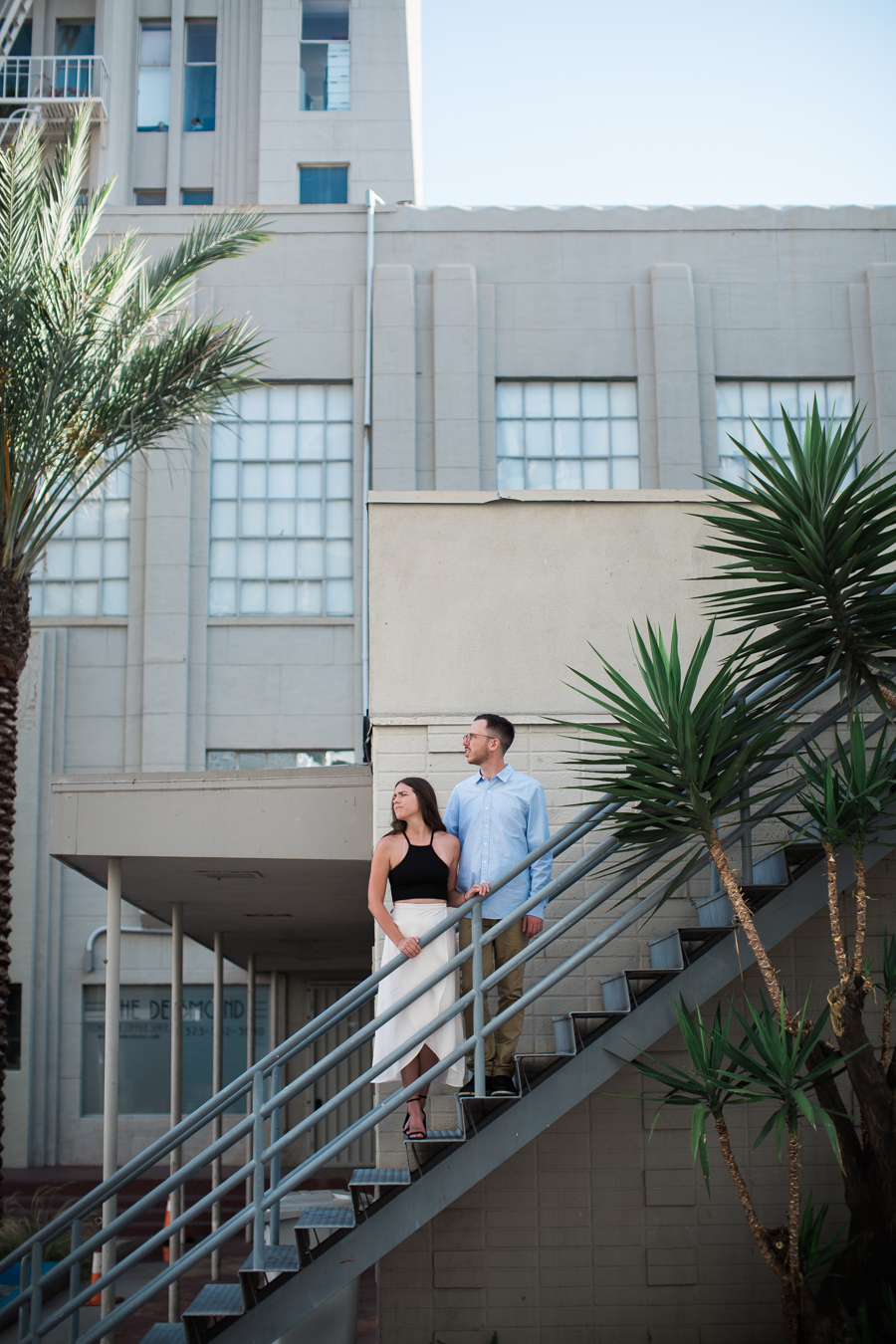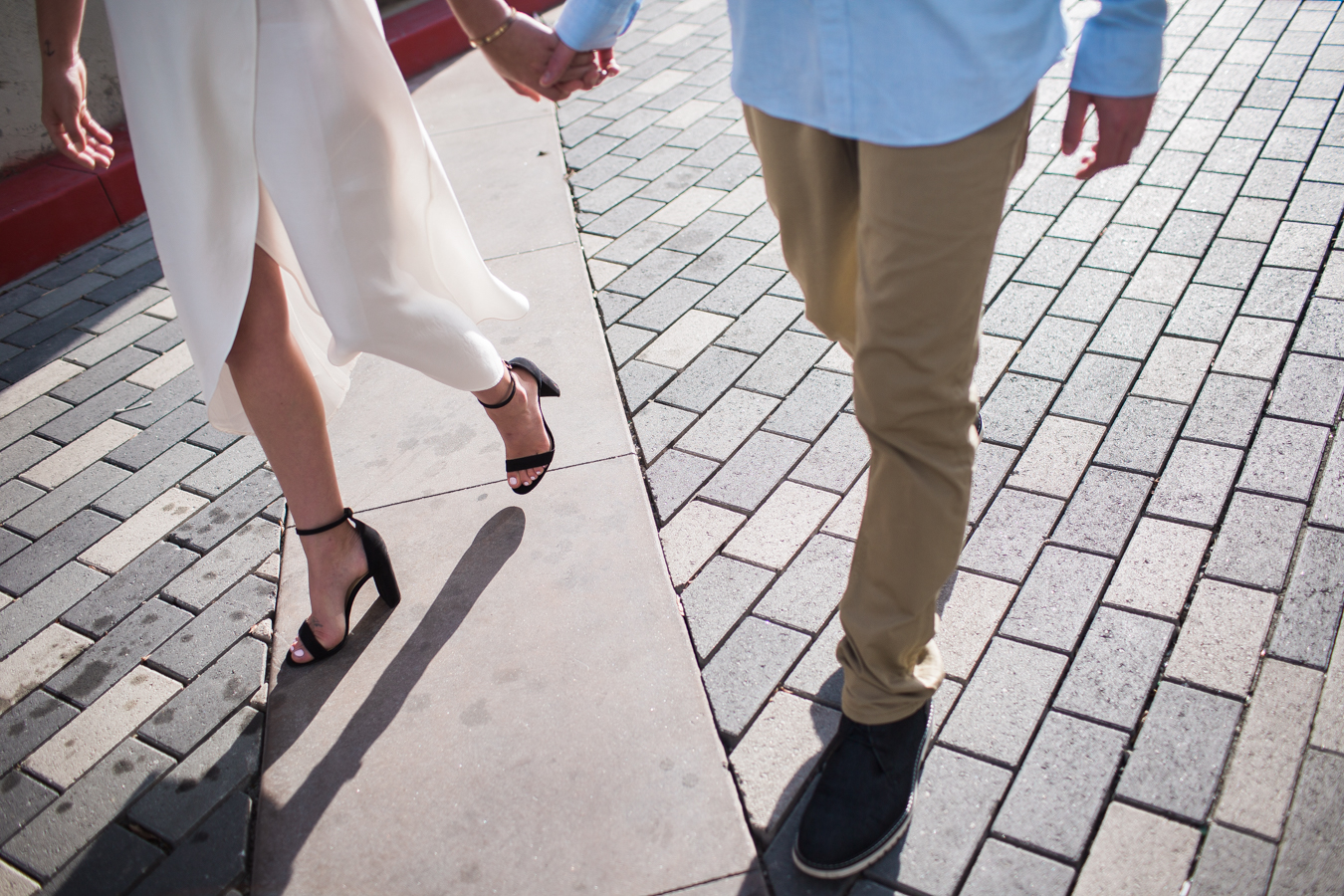 C+G, we really did have the best morning with you two, and we know we could've kept chatting for hours more! We're so stoked you chose us to capture this season of your life together … see you soon! xo.