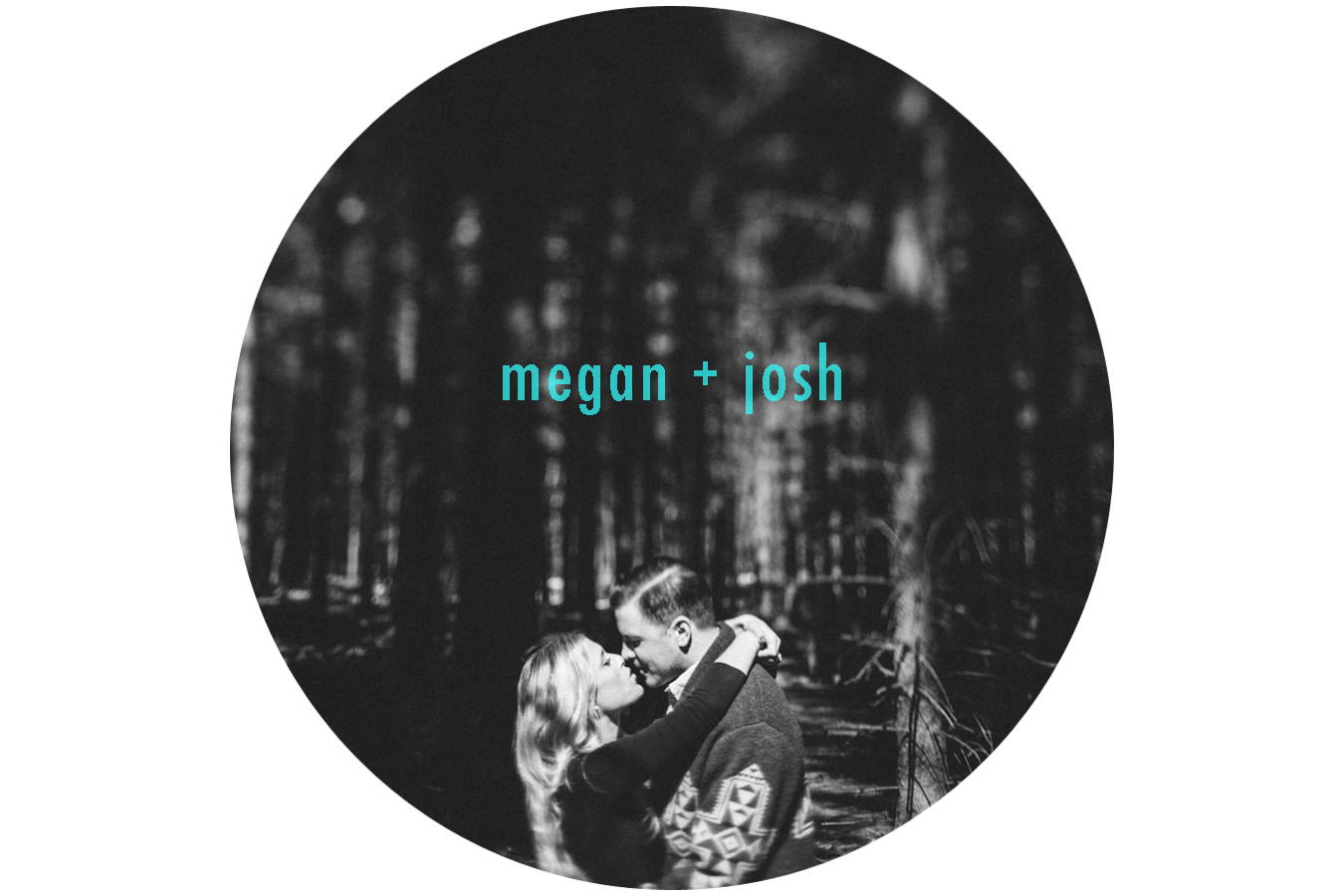 hey guys!  jayden here today.  i'm takin' a lil spin on ye olde blog!  here goes…
so winter is coming in for australia, and wrapping up for the USA … thus begins caz + my pursuit of an endless summer!
whilst i'm only half joking, it has resulted in this week being kind of insane.  insane good.  not insane bad.  insane when it's good, and not at all when it is bad.  goodly insanitized. now i'm just making up words. [i blame jet lag and united's inability to exhibit good movies.  selection guys.  people crave selection.]
seriously though, last week we got back from our epic adventure through india + nepal, flew back to melbourne [the most loveliest city in the universe – maybe except for rivendell] for kerri + dave's wedding, a bunch of shoots and general easter celebrations with friends + fam, and then flew back across the pacific… had lunch + coffees with the handsome robert ingraham during a layover at LAX, then had a lazy drive home from ORD with jonny diel [we may or may not have stopped for boneless chicken wings on the way] … and then we did have time for a few hours of hard earned sleep before getting up for an engagement shoot with the grand and extraordinary megan + josh!  Oh, and their adorable pooch bernie [the wonder dog]!
in actual fact, this shoot was already feeling electric, because, well, they're getting married tomorrow!  woot woot! better late than never for an engagement shoot, right?!  after skyping and communicating via the interwebs during our 4 month overseas journey, it was time to finally get together and hang out face to face, and it was totally ballin'!  we may have only been meeting megan + josh for the first time, but we had such a fabulous afternoon getting to know them and hanging out with them! unbeknownst to megan + josh at the time, they are actually also super-dooper in front of the lens [take a look below].
megan + josh: yesterday was bananas!  TOMORROW will be more than bananas … it will be insane good …
see you in the morning!