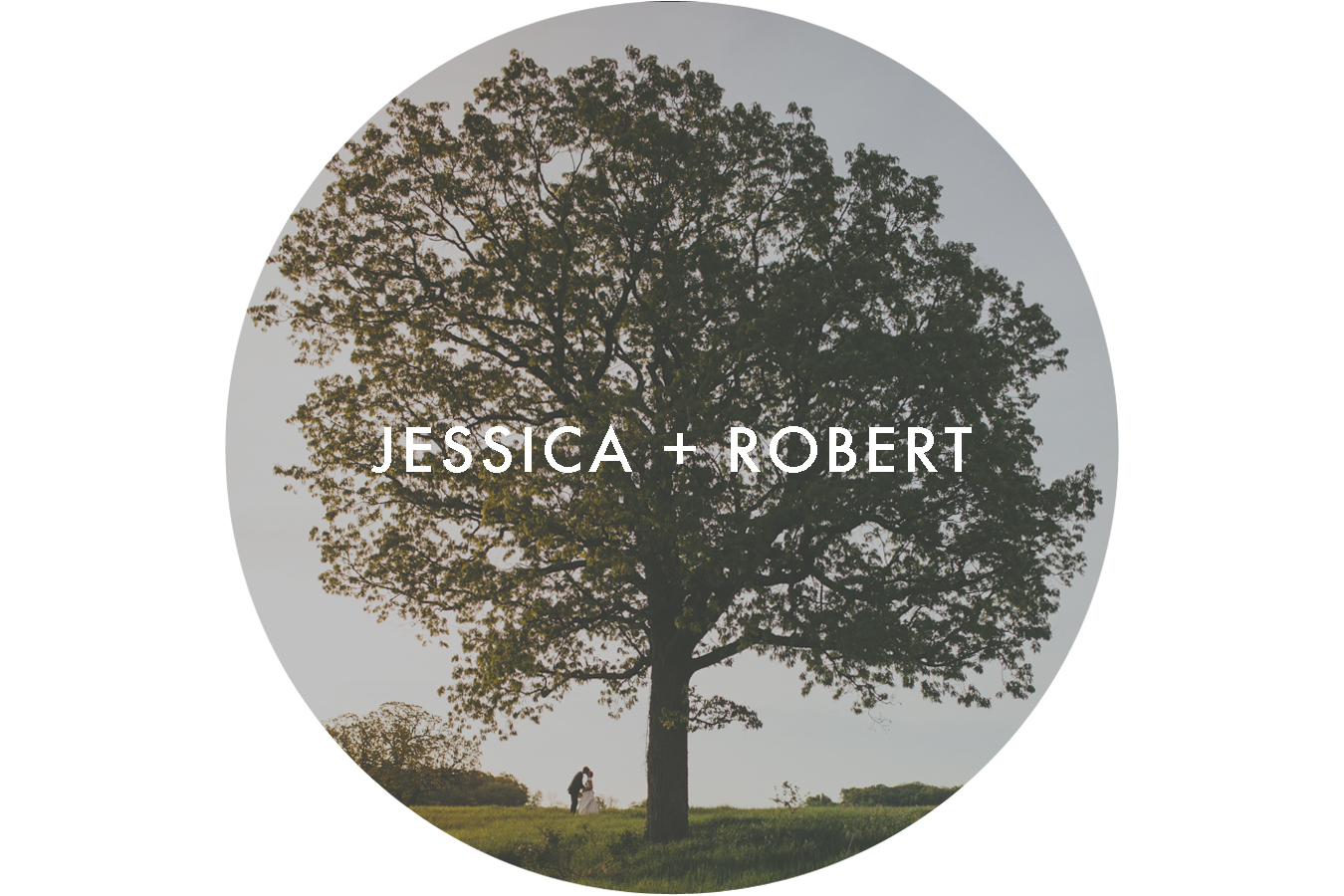 Jessica + Robert have a story that might bring some hope to the guys out there who are havin' troubles with the ladies.  (As Robert says, "Jessica played hard to get for quite some time.")
These two met at a Bible Study, and became friends.  Jessica was training for triathlons, (have I mentioned that she's already completed an Iron Man?!  The girl is a legend..), so eventually they started doing workouts together.  Robert thought things were going pretty well, so he asked if Jessica would like to go out, and she flat out said no!  (But did apologize to Robert if she had led him on…)  Robert explained, "After taking such a blow, I fell behind the scenes for a while only to reappear months later to spend more time with her biking or running. I eventually worked up the courage again (over a year later) to see if she would like to "get to know each other" again and to my delight she said, "Sure…"  Since then we've been two peas in a pod."  (And as the photographers who have gotten to spend time with Jessica + Robert together, we can absolutely testify to the fact that these two are absolutely in love, and completely meant for each other!)
If you follow us on Instagram or Facebook, you might have seen some of the previews that we've posted of these guys, or even read about our excitement + anticipation before their wedding day came.  Jessica + Robert got married on a Sunday morning in May, and started their ceremony with a tea bar — greeting their guests as they arrived, and handing them a freshly baked scone in a bag that was labeled with their wedding program.  Immediately following the ceremony, a lovely brunch was served at their reception, which ended up meaning that the best time for Jessica + Robert's portraits was … at sunrise.  When I first wrote the email to them, suggesting the wild + crazy idea, I thought, "well.. they might just laugh in my face" … but then they reminded me that they're both athletes who are constantly training for big events, and so they're used to getting up ludicrously early.  (Hooray!)  Let's face it.  The lighting at sunrise just can't be beat.  Not to mention the incredible poetic beauty of seeing your love for the first time on your wedding day, all alone, watching the sunrise together.
Robert's way of retelling his memory of the first look is beyond beautiful, "When I saw Jessica in the field for the first time that morning, I was very overwhelmed with love, joy, and peace.  I instantly broke out in tears as my anxiousness left me and my bride was by my side."
After the first look and portraits with the maid of honor + best man, there was time to go out for a delightful breakfast together at Andrew's Restaurant inside the Delafield Hotel!  It was such an incredible morning, with a nice little relaxed break in between photos + the ceremony to spend time together, and relax, too.  From our perspective, it was completely worth the 4am wakeup call, and Jessica + Robert say it was, too!  They told us, "We both thoroughly loved seeing each other for the sunrise pictures.  It calmed so many nerves, and was a great moment with each other. We also loved getting breakfast right after pictures at Andrew's Restaurant with the bridal party and Caroline and Jayden."
 Without further ado, we're quite excited to share these images with you all today.  But before we go, here's a final word of advice for future brides/grooms currently planning their wedding from Jessica + Robert:  "Short engagements! Ours was under 4 months and it was a DIY wedding!  You can do it!"
(* as a tiny little side note, this post is way out of chronological order for us — but what's new?  😉  this wedding is published today on Style Me Pretty, so we decided to feature it, too! )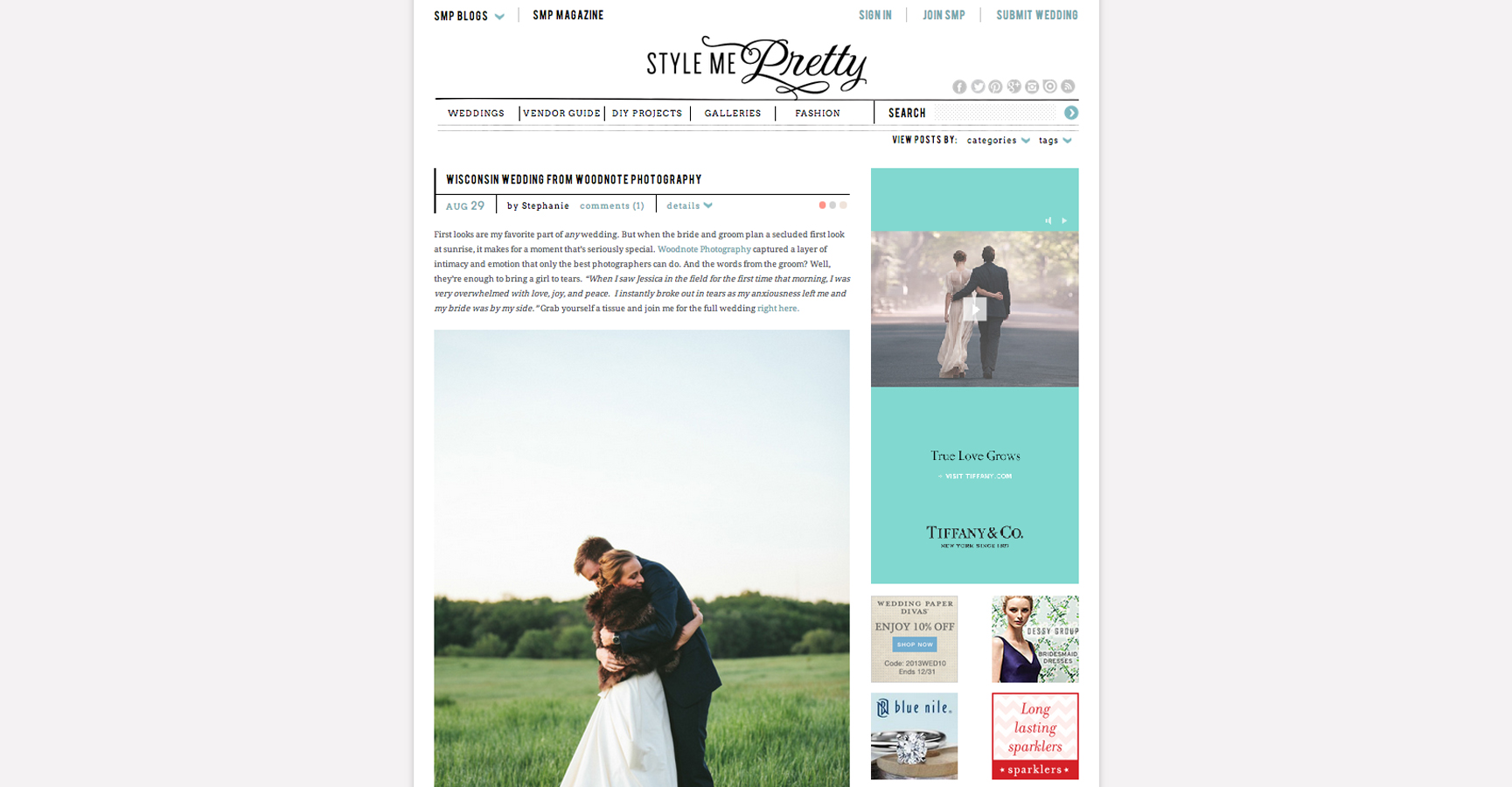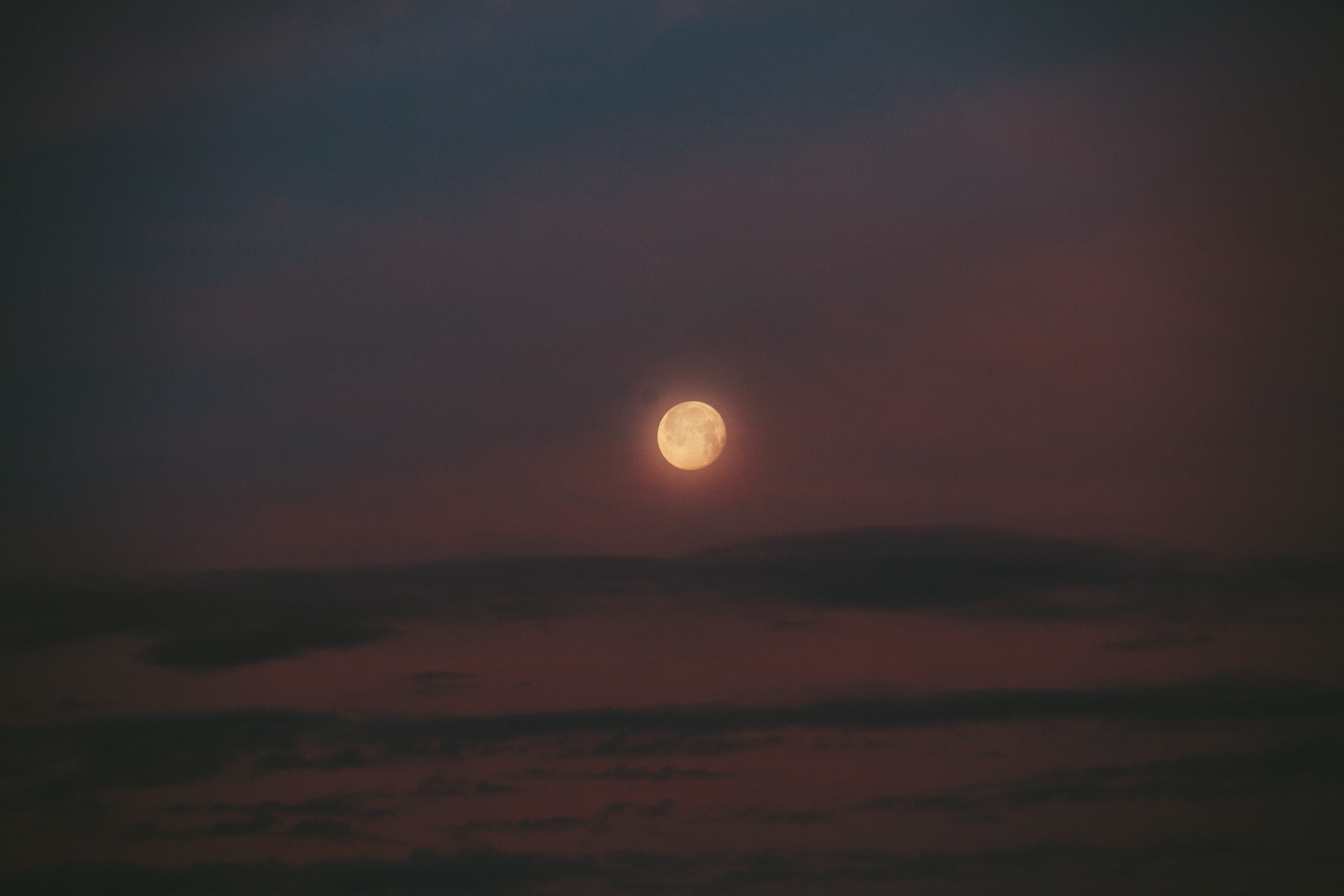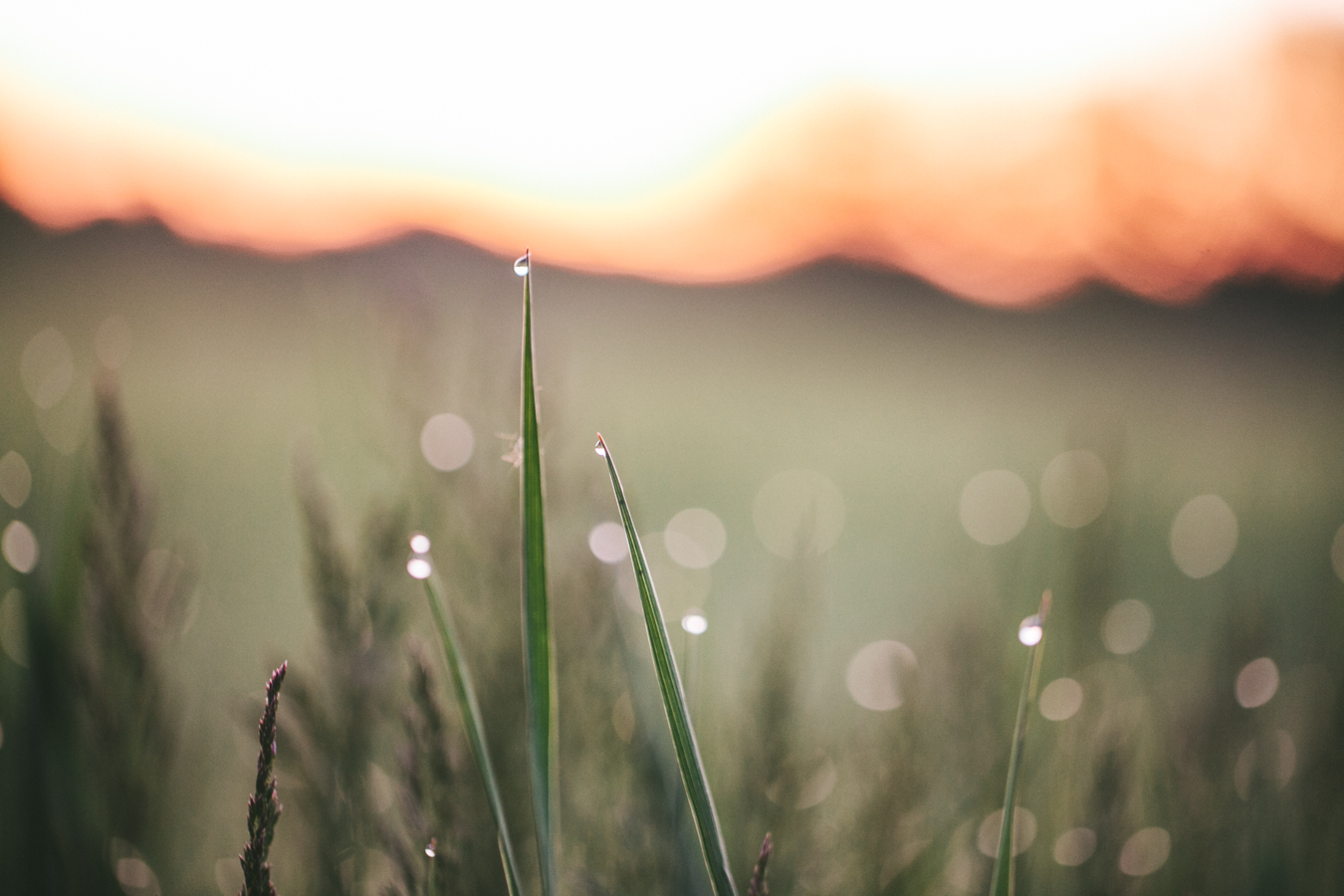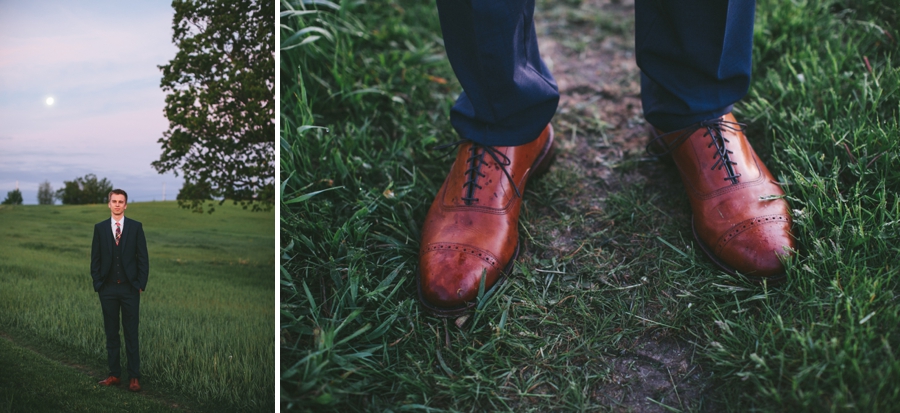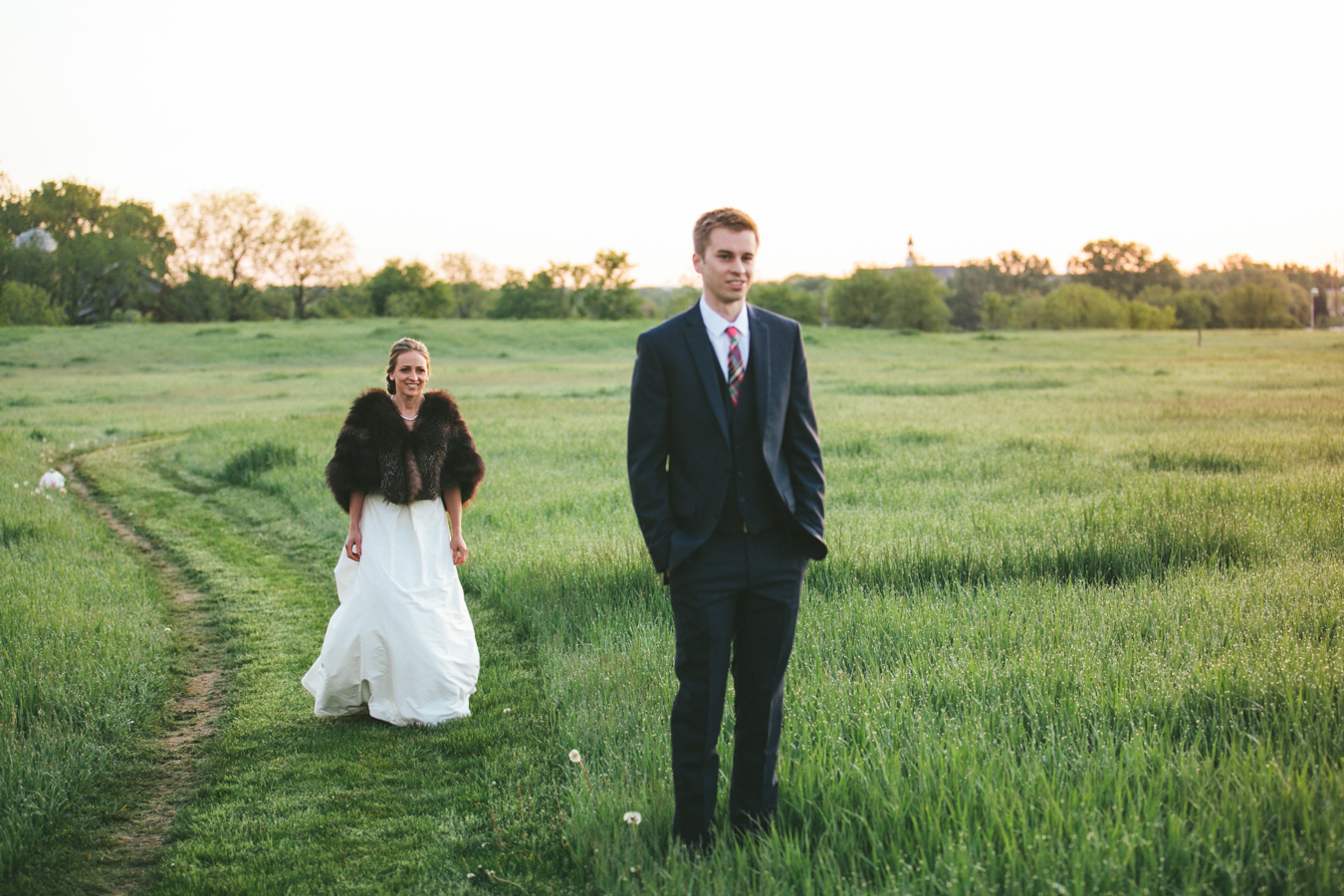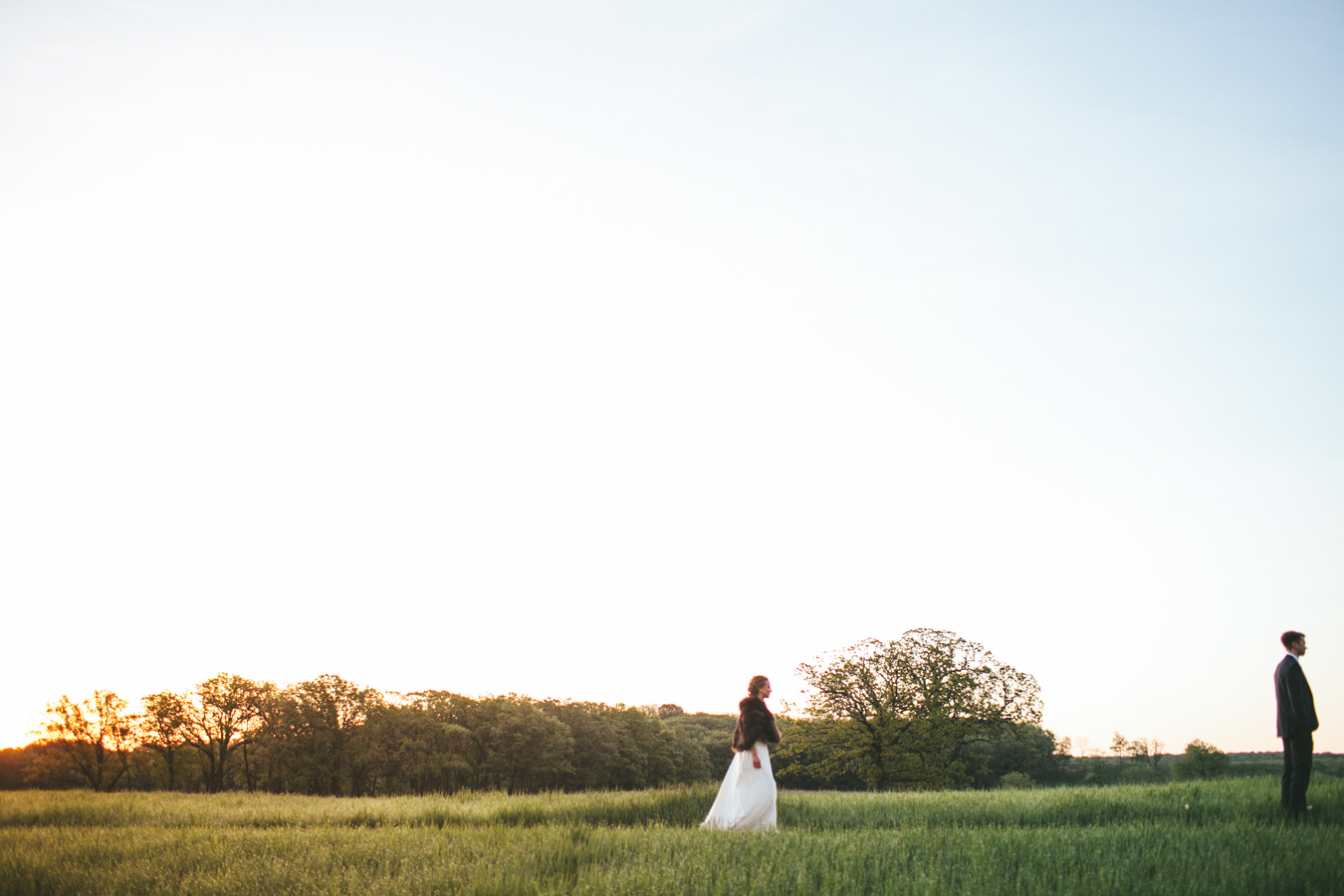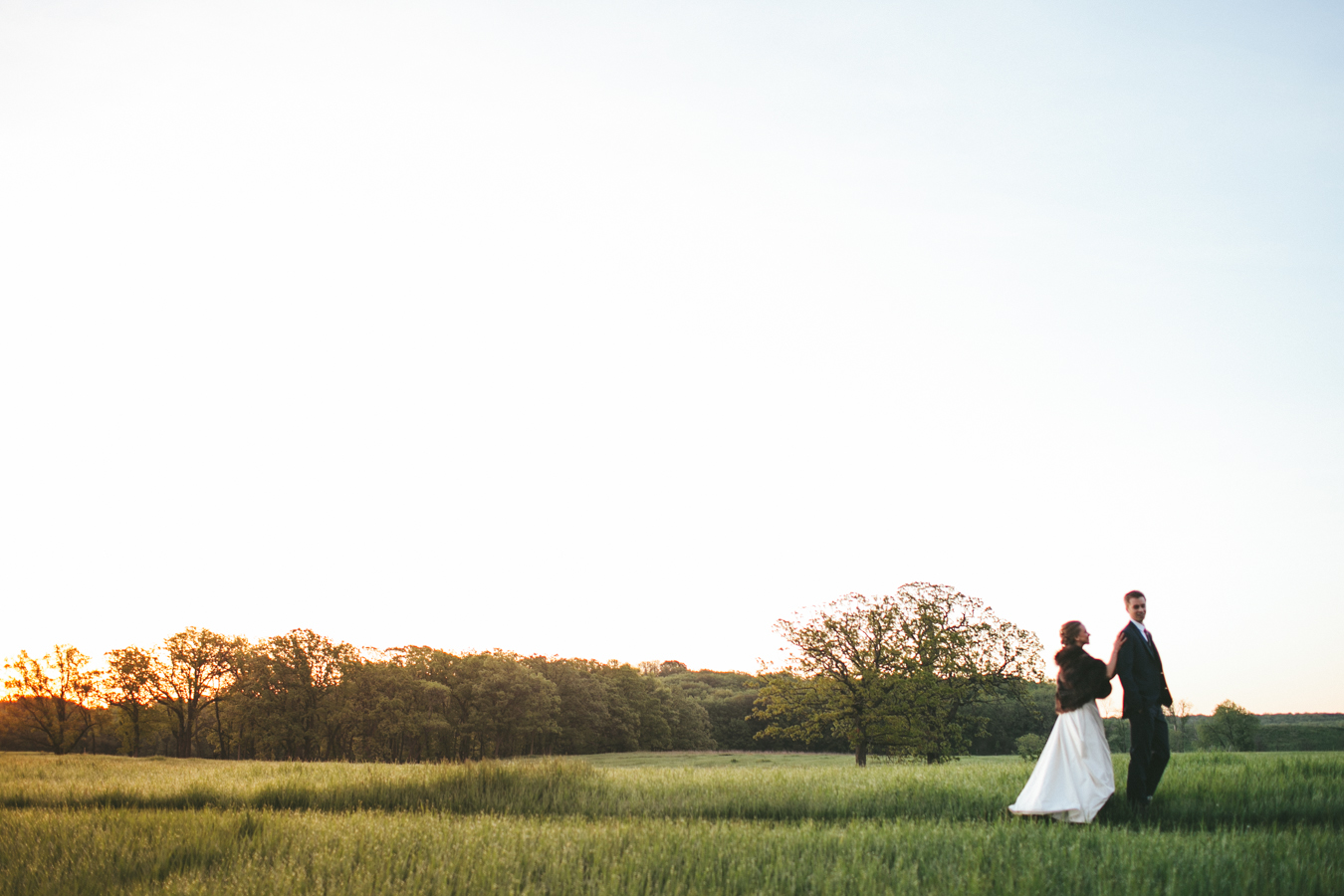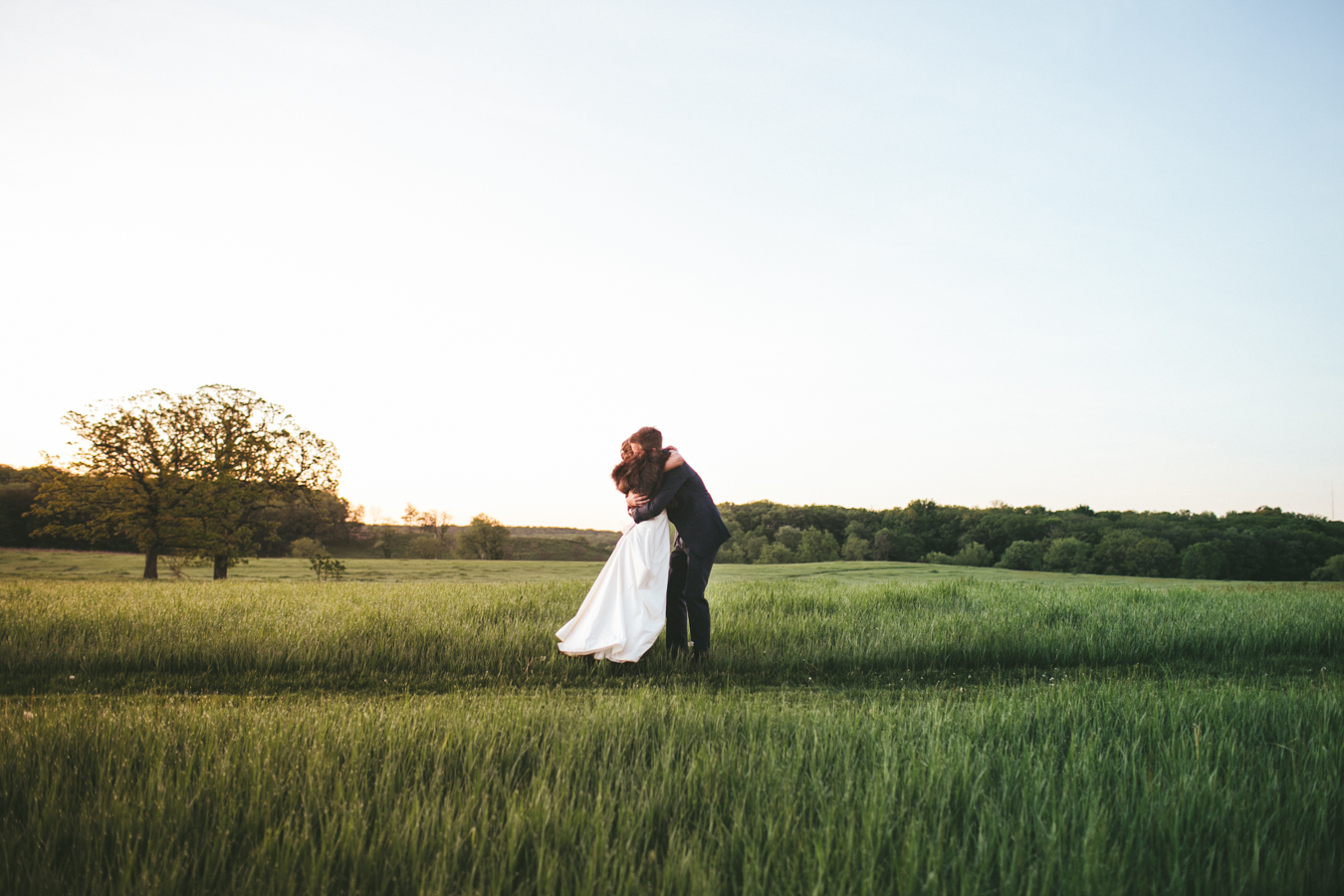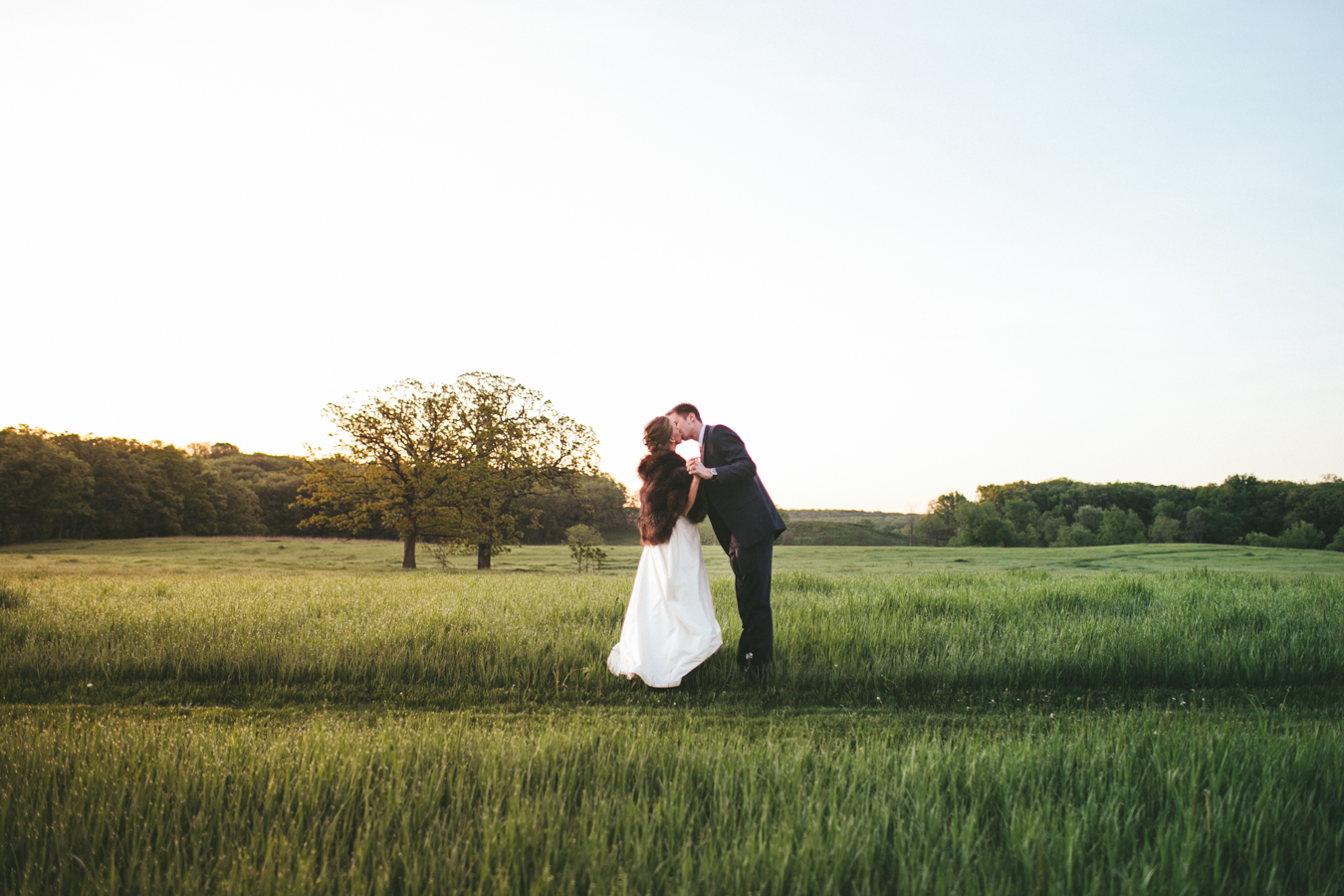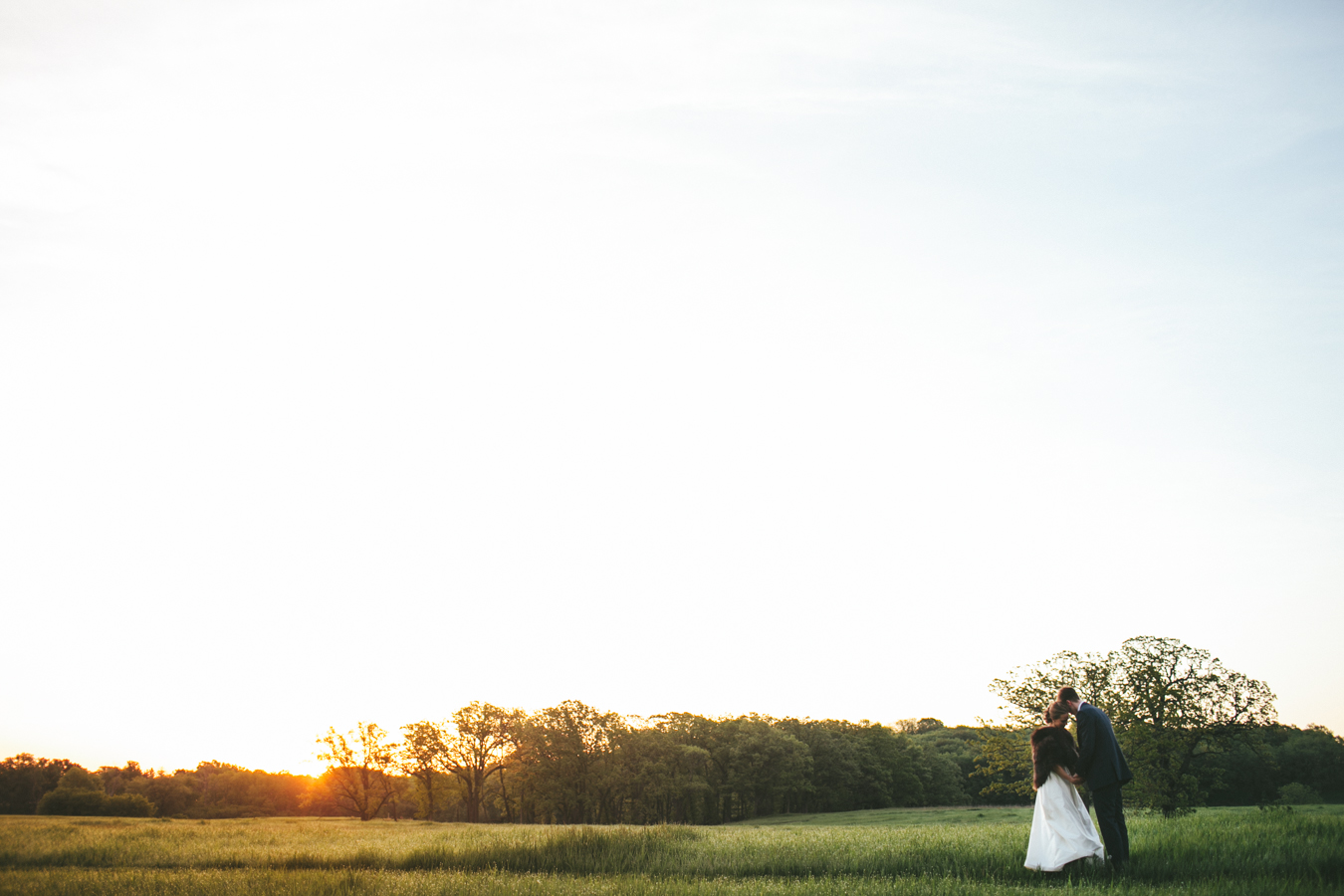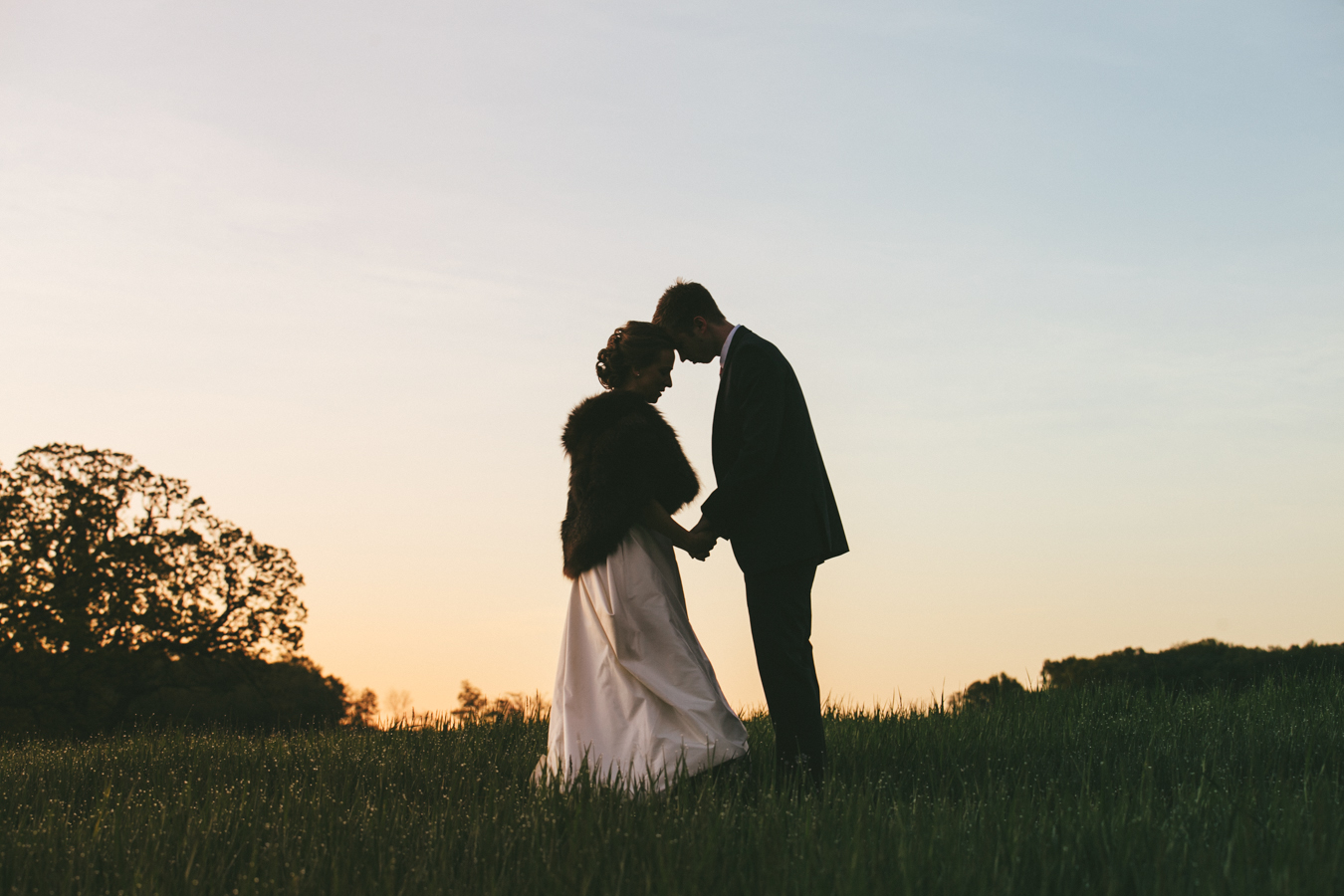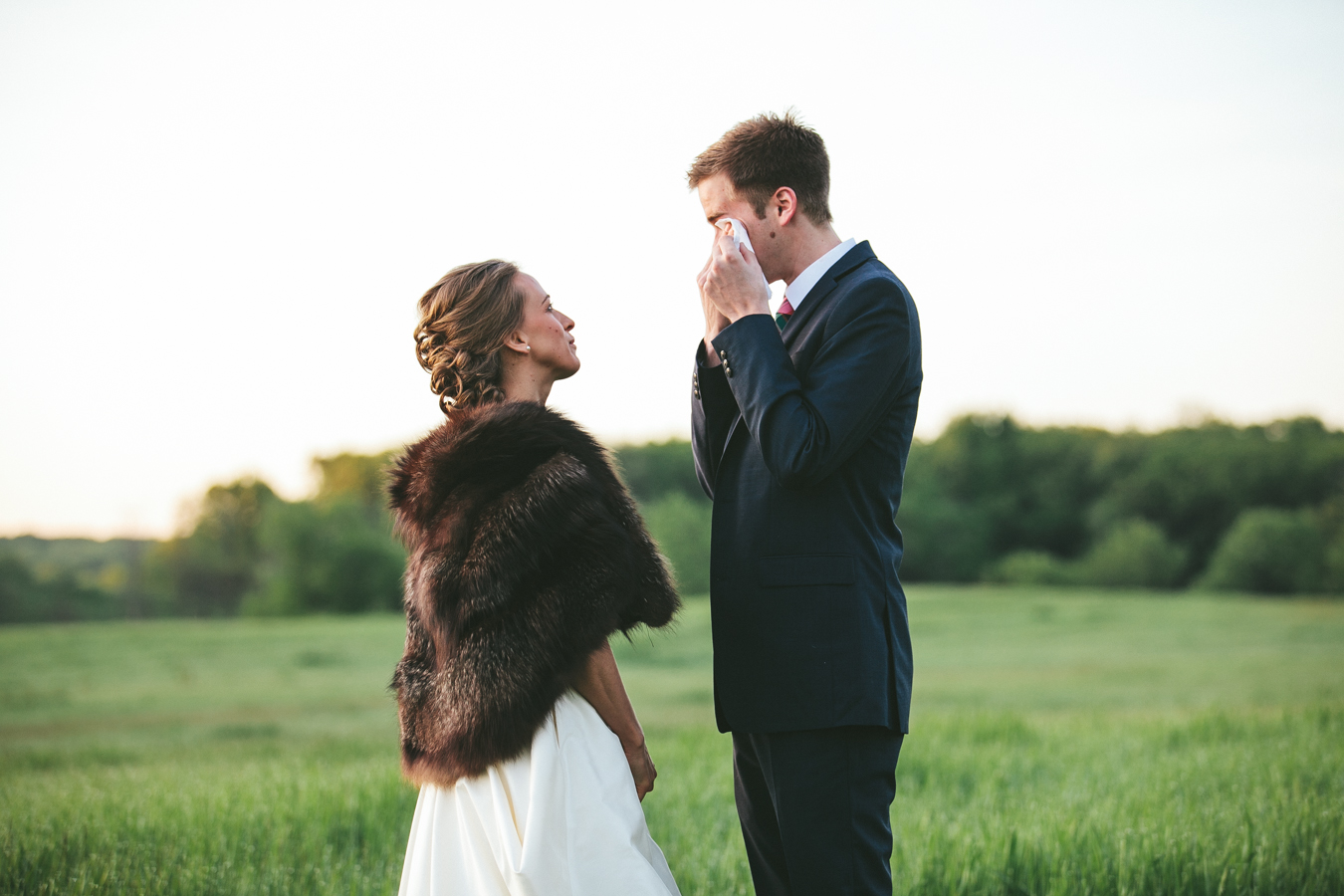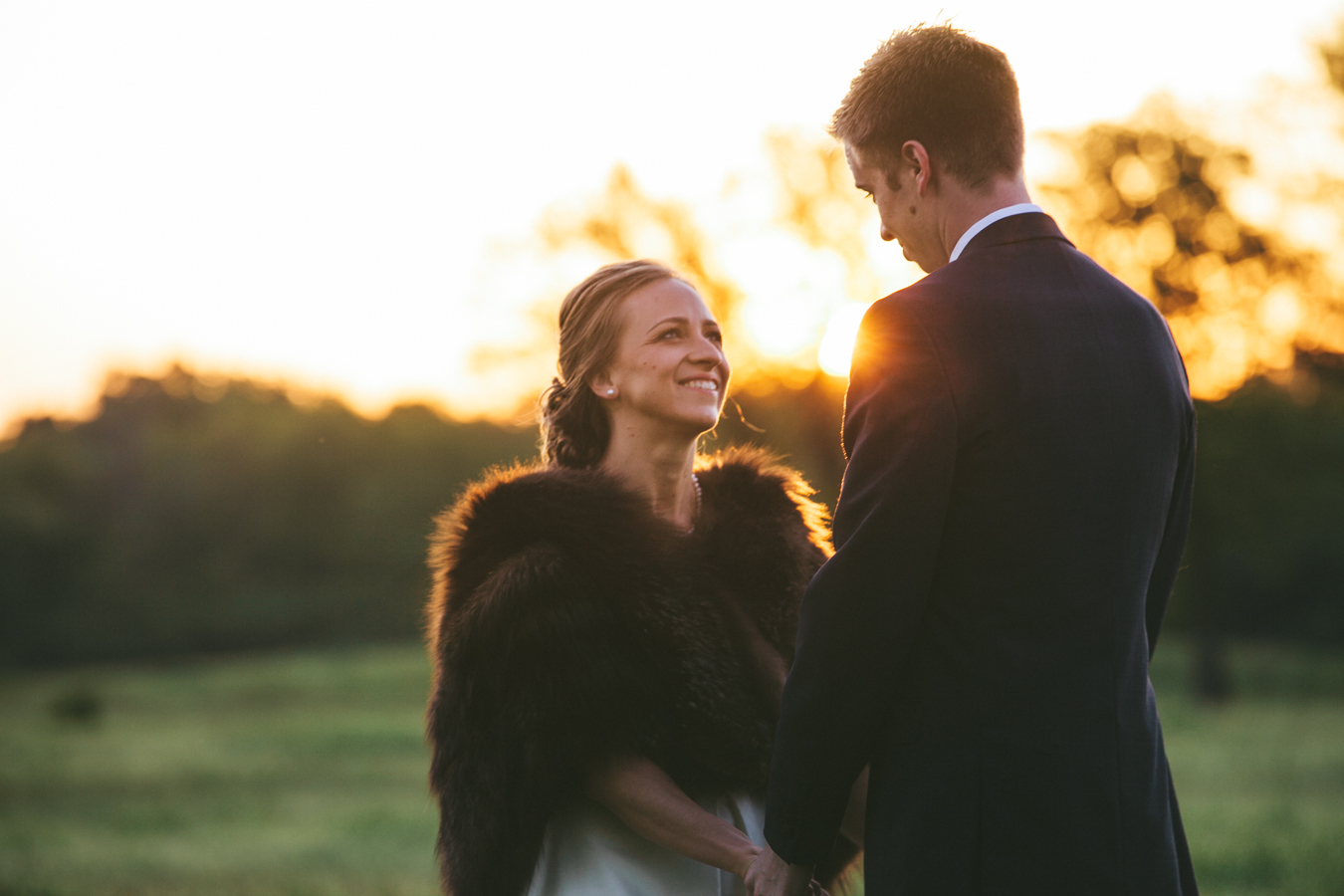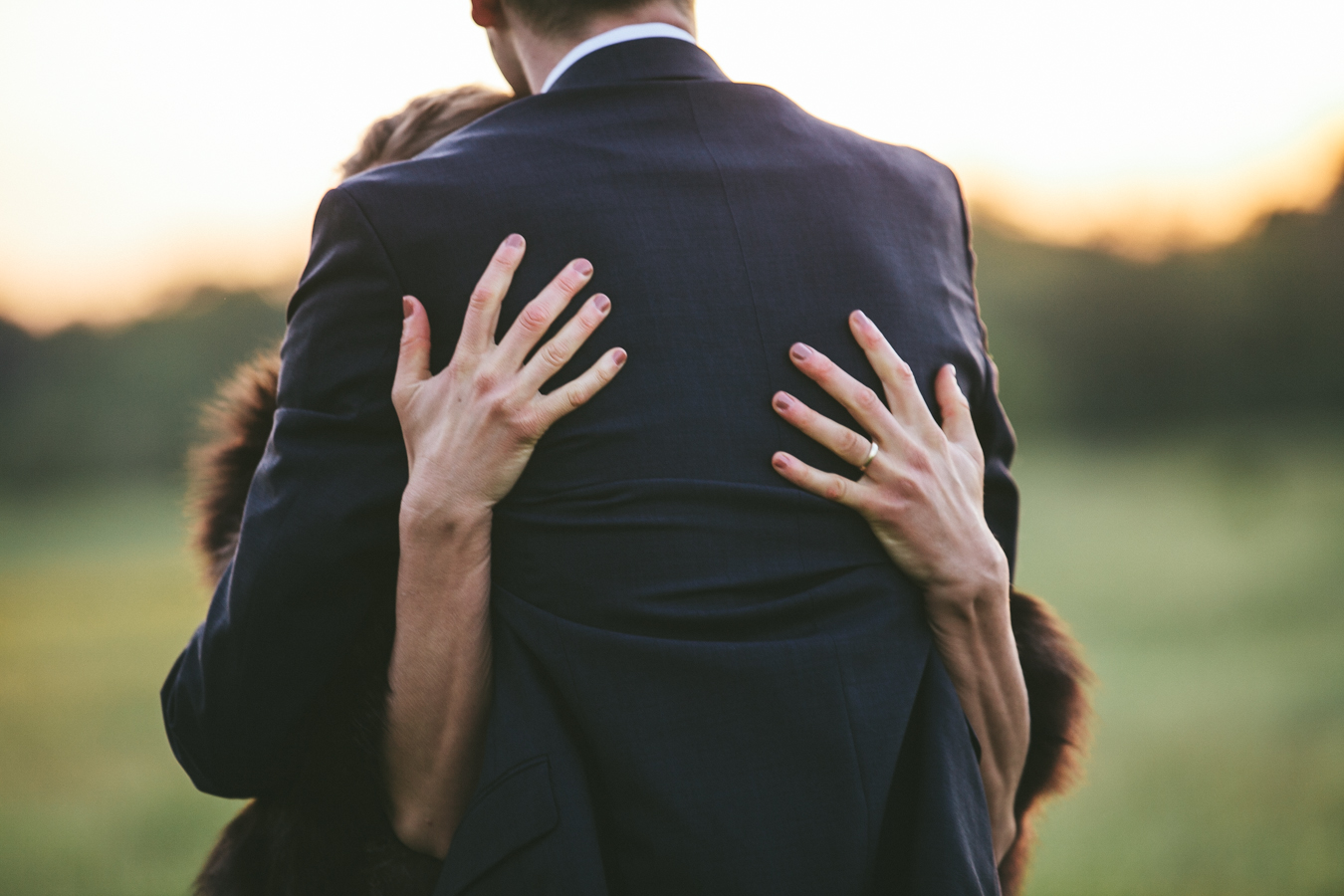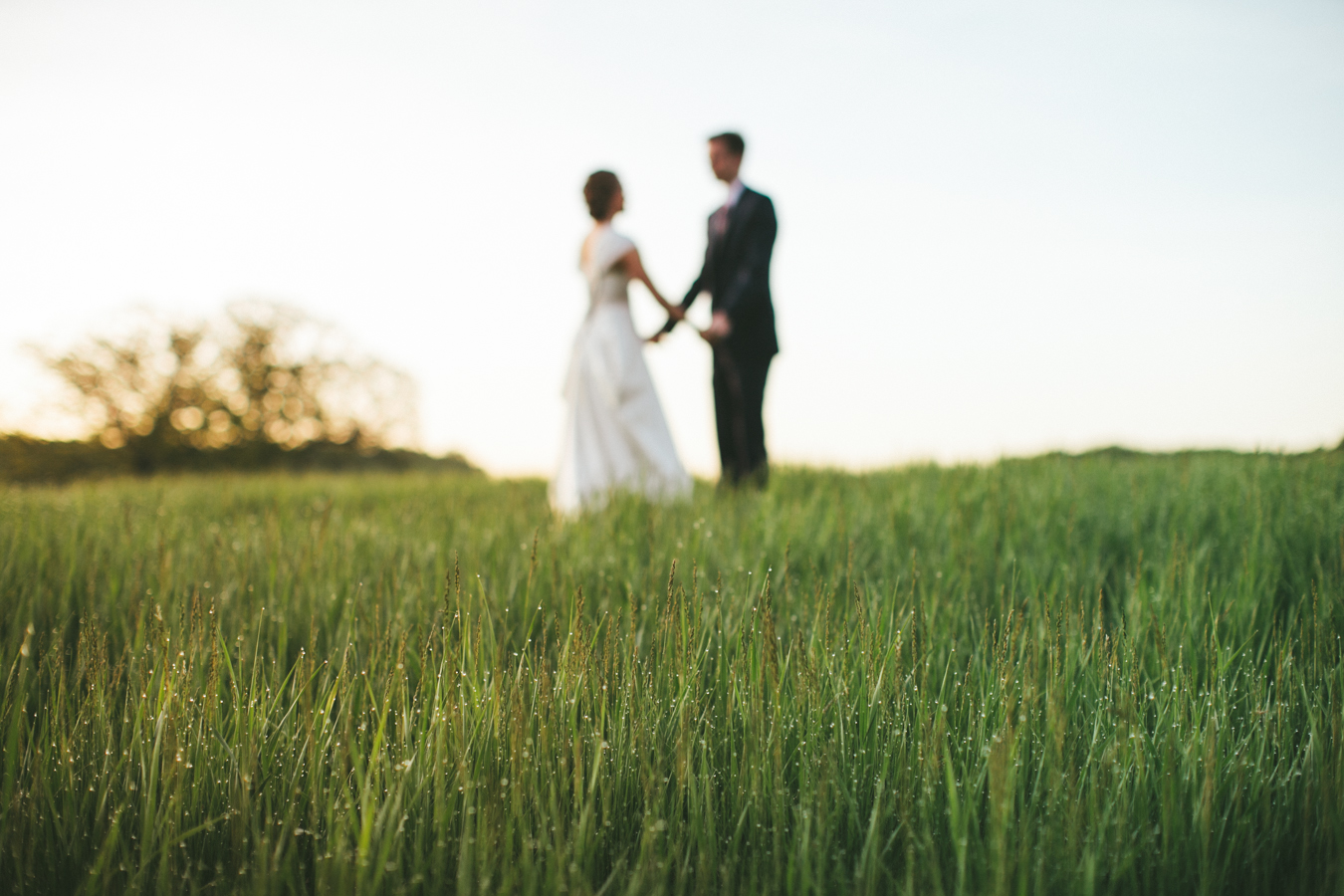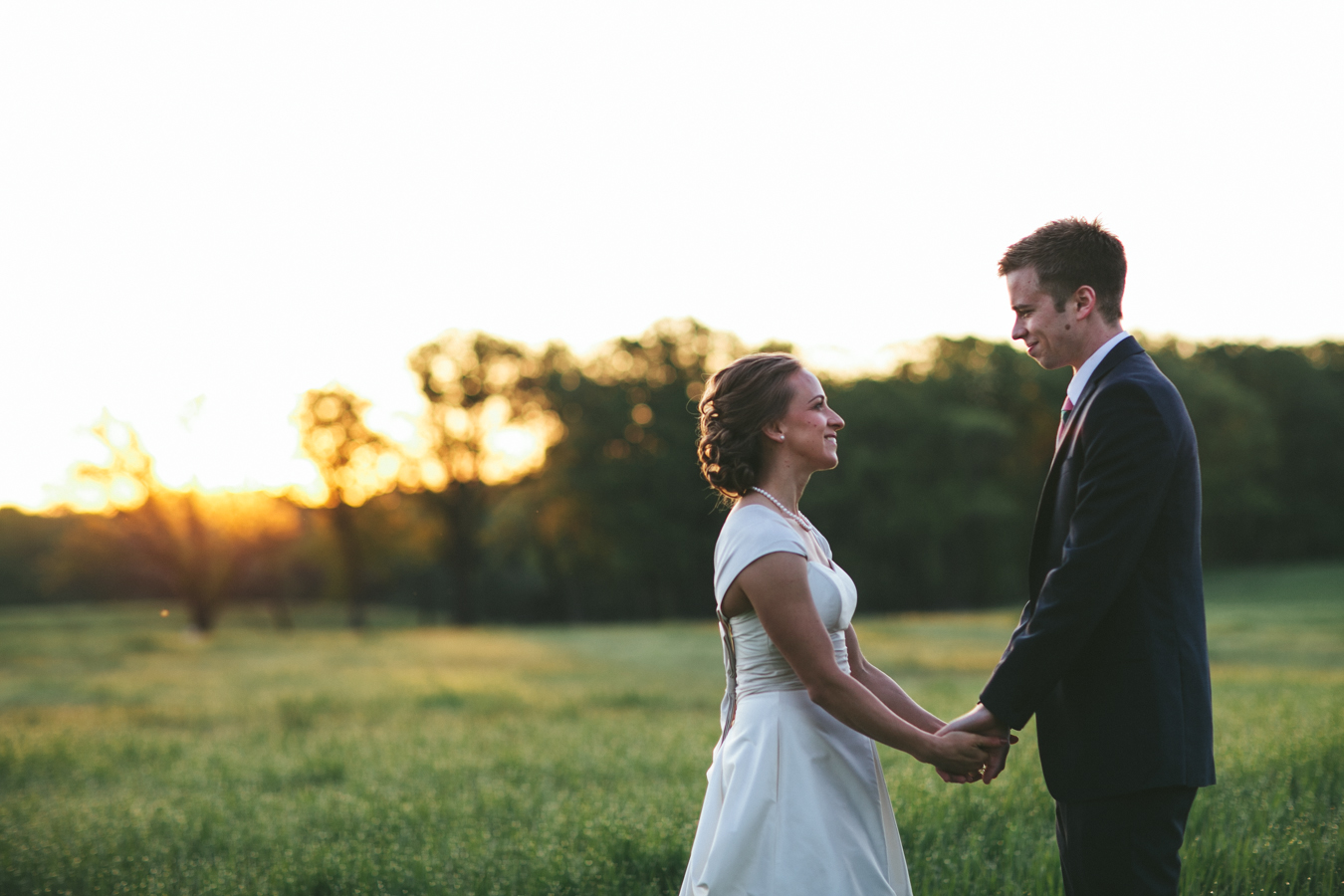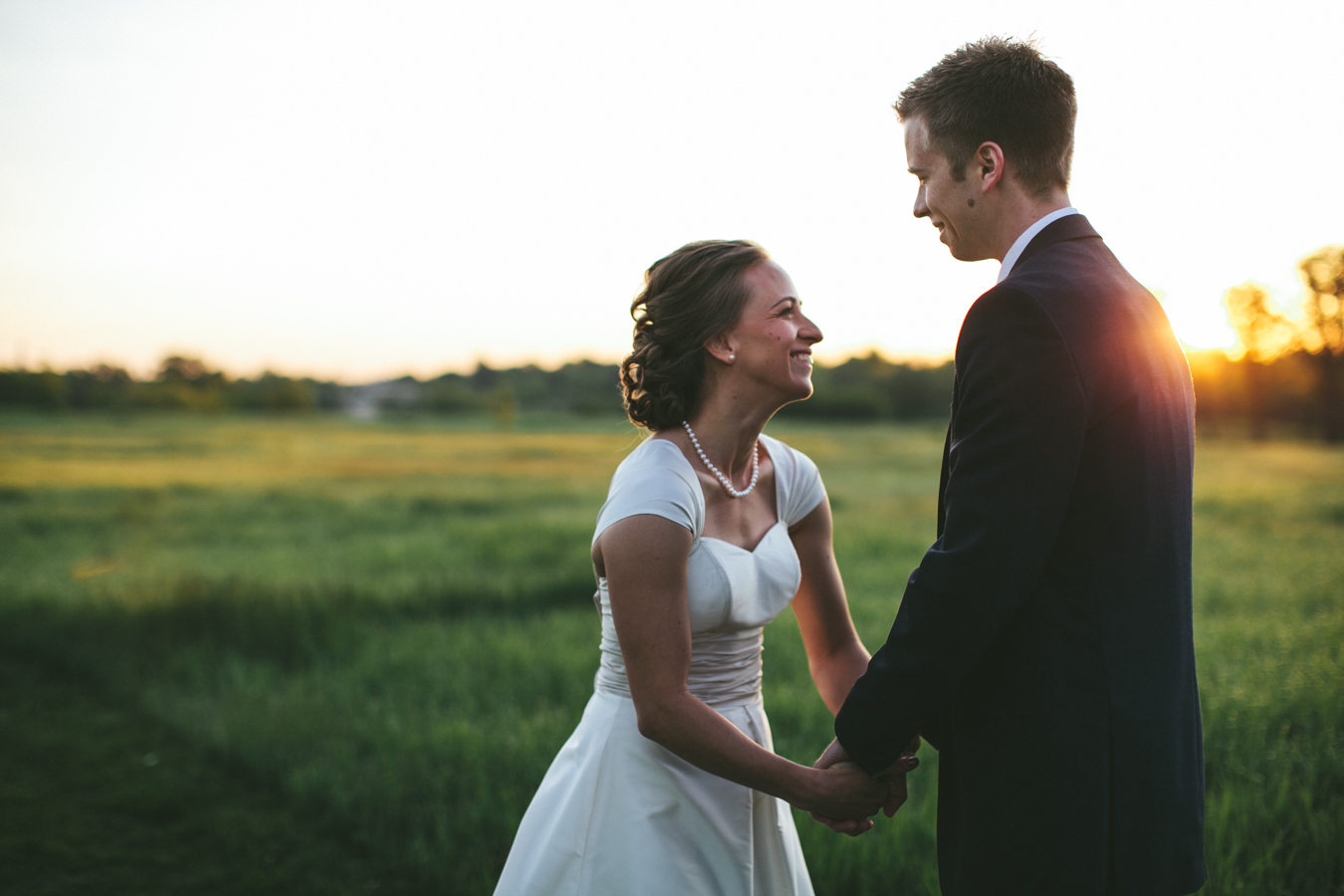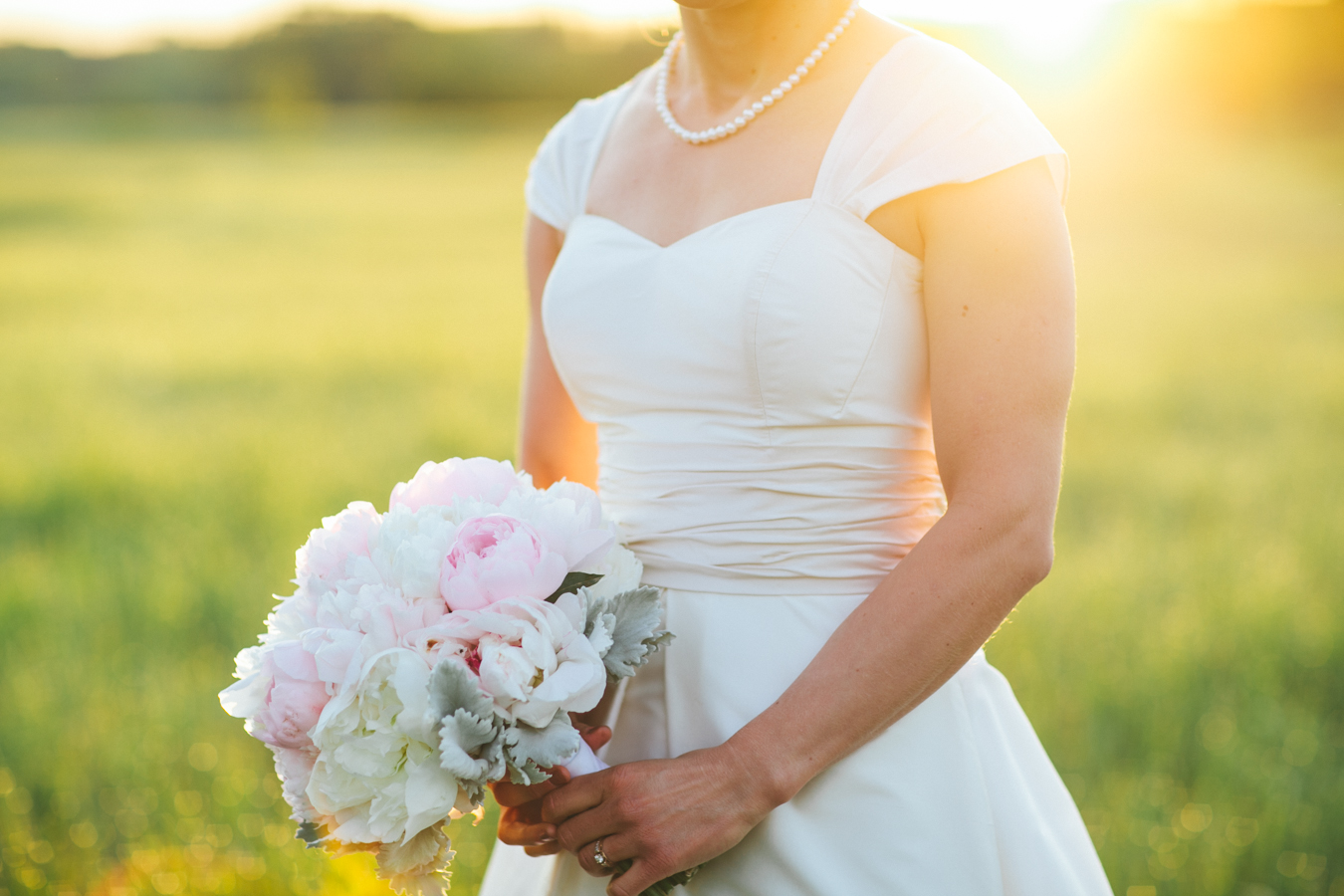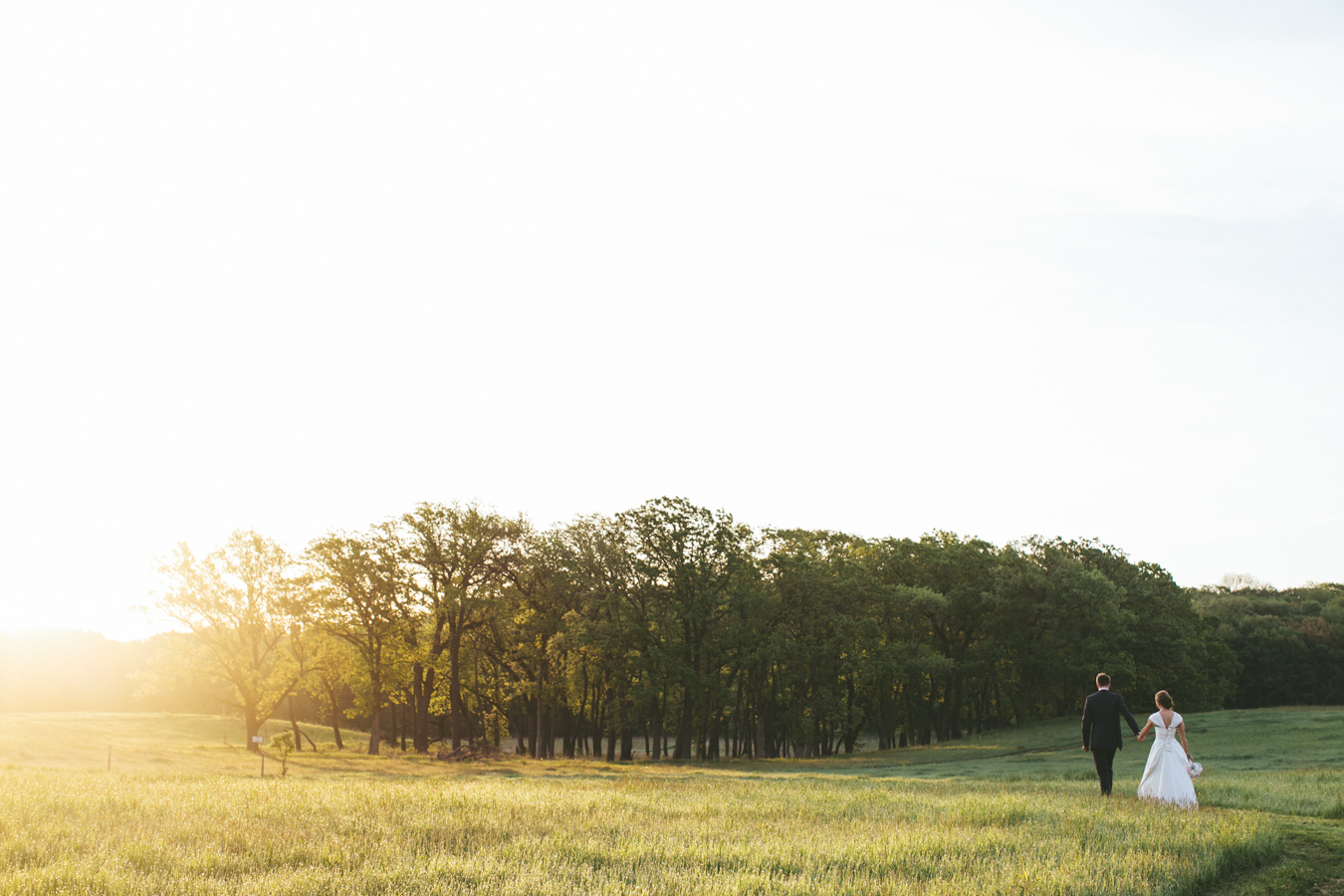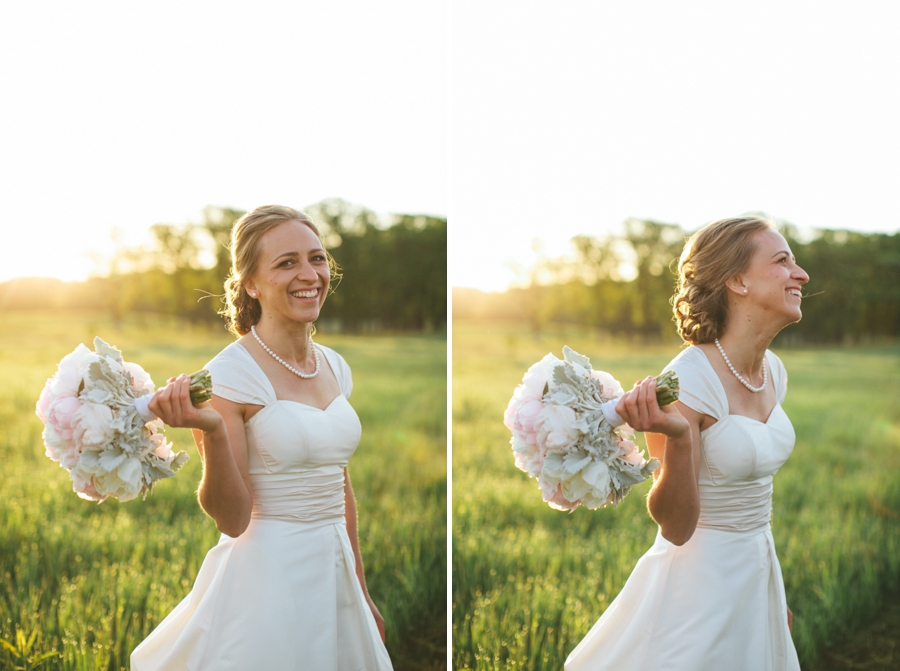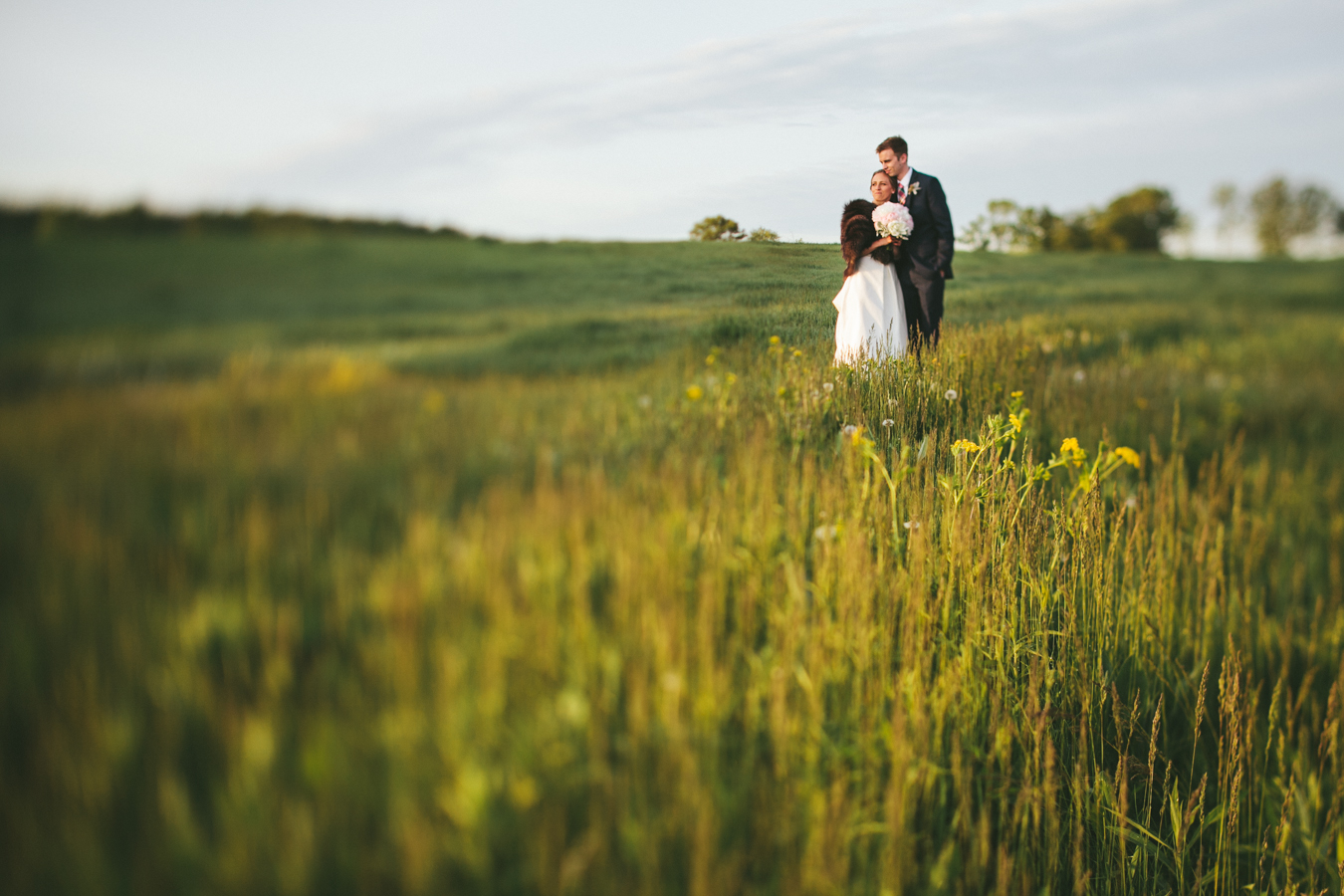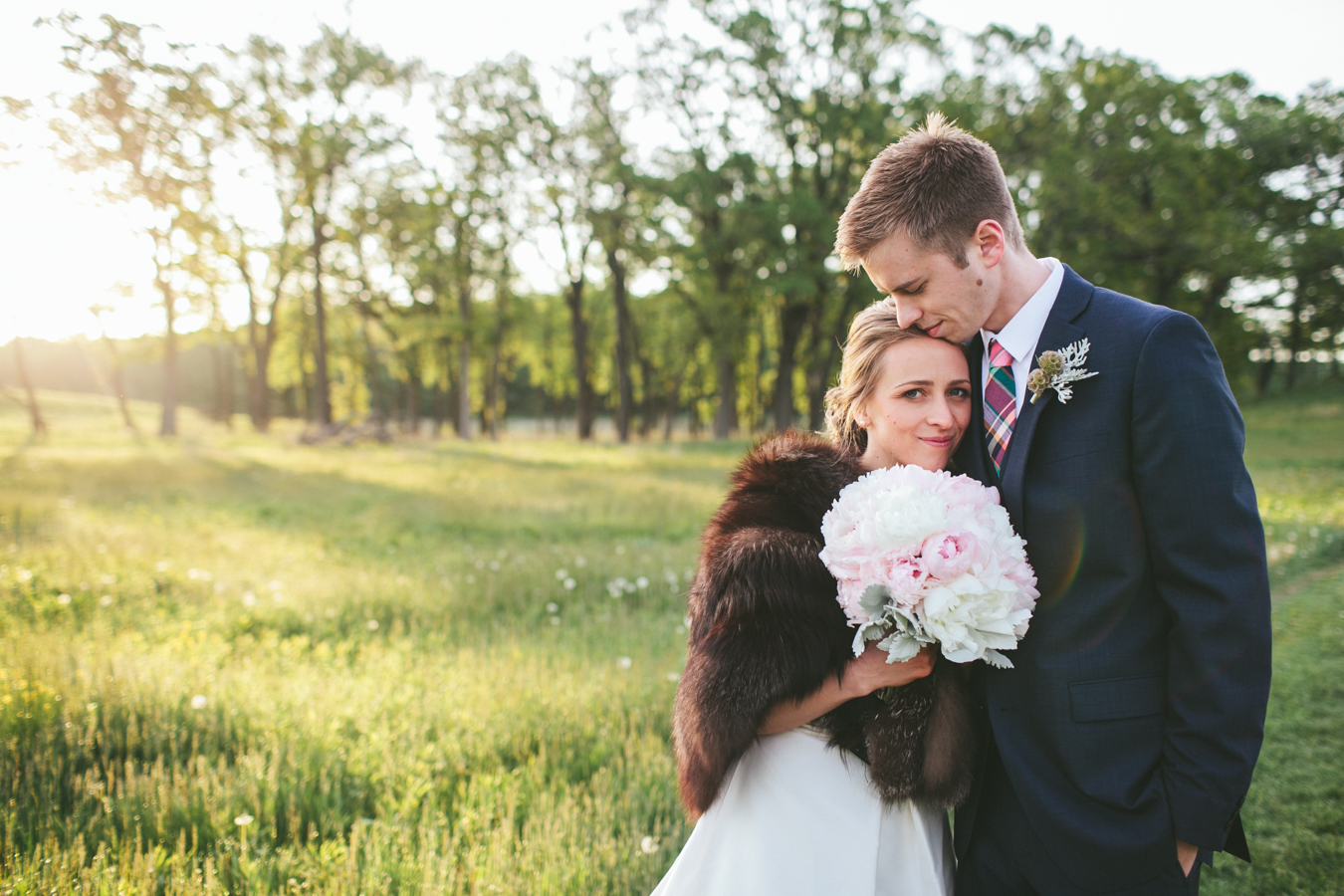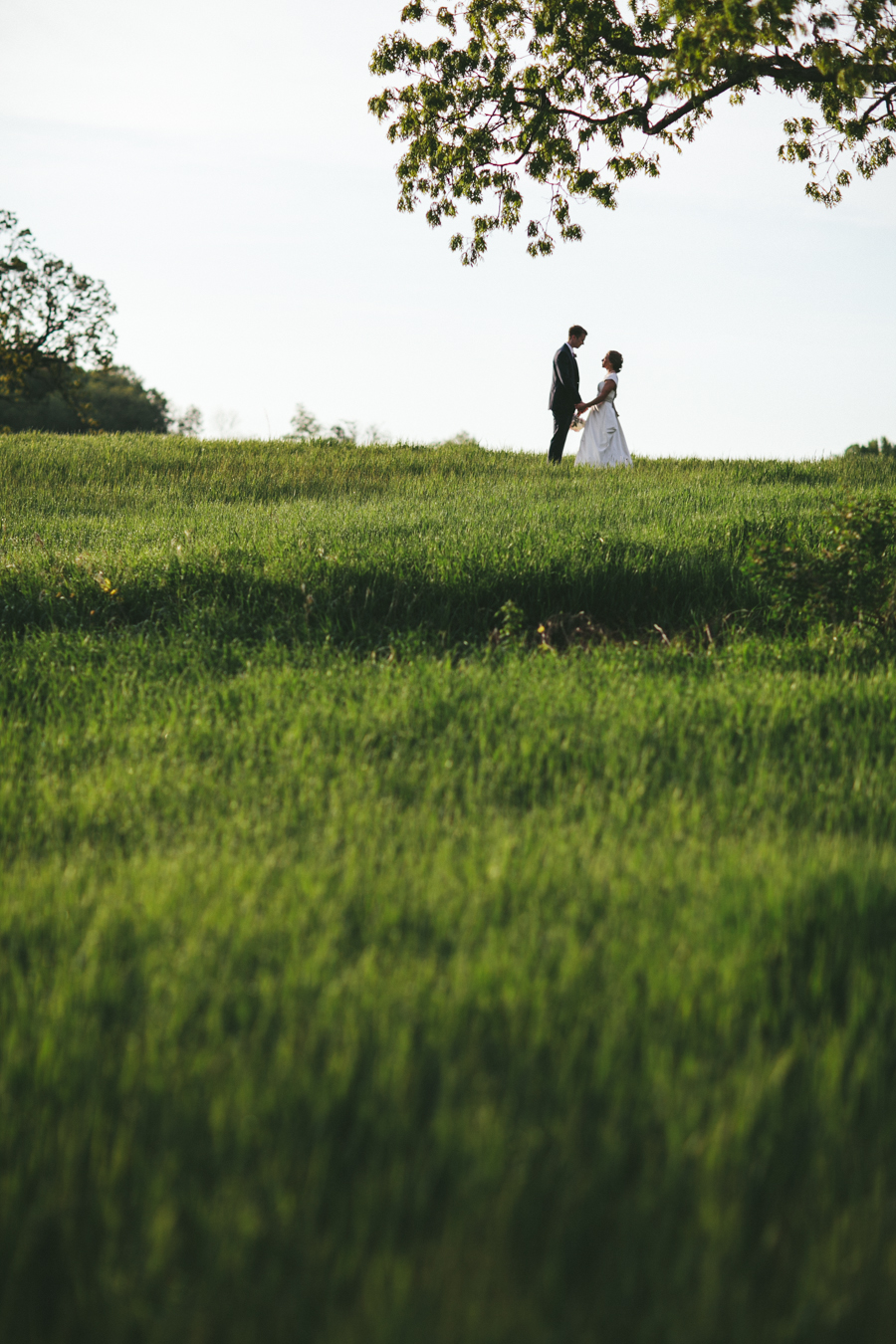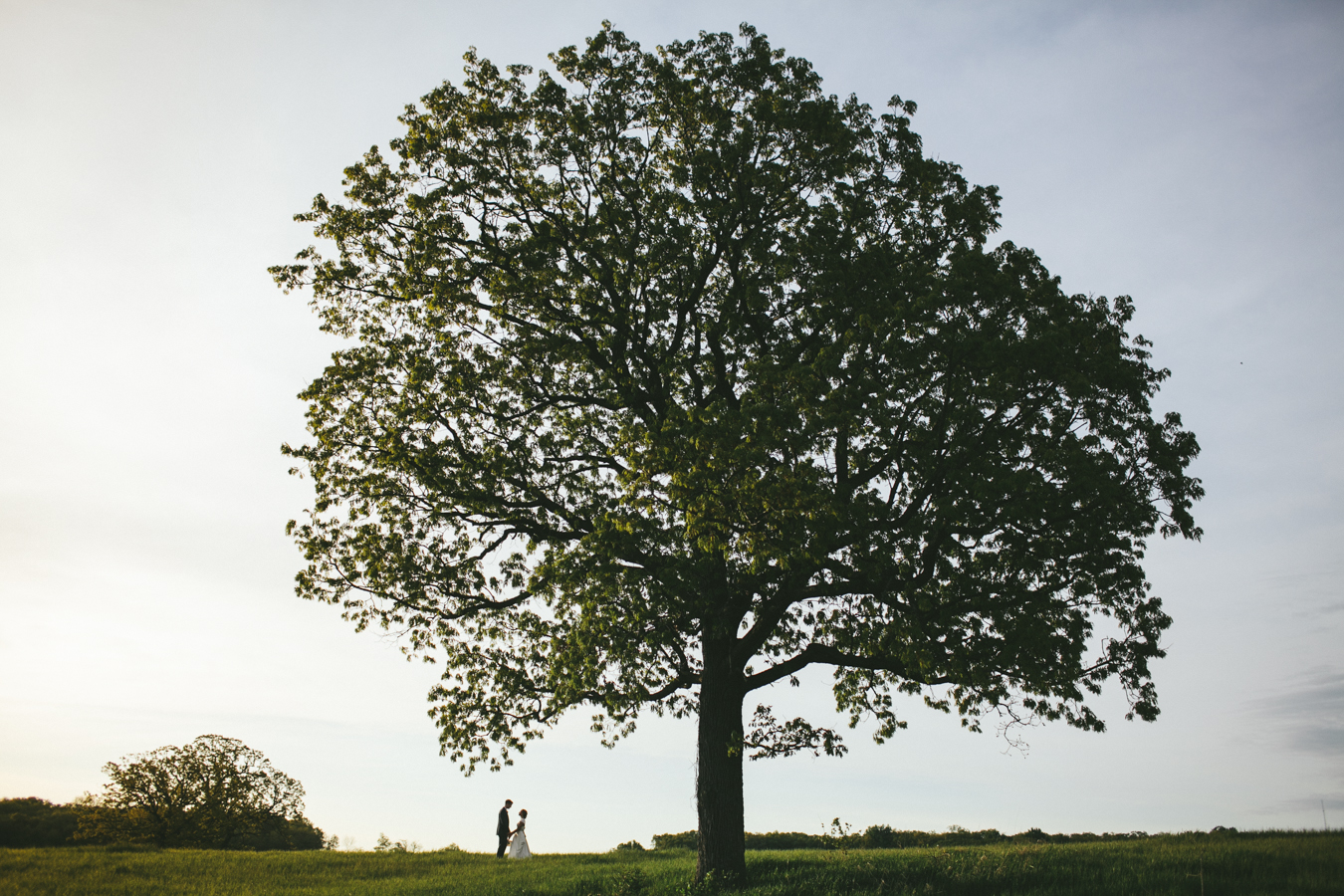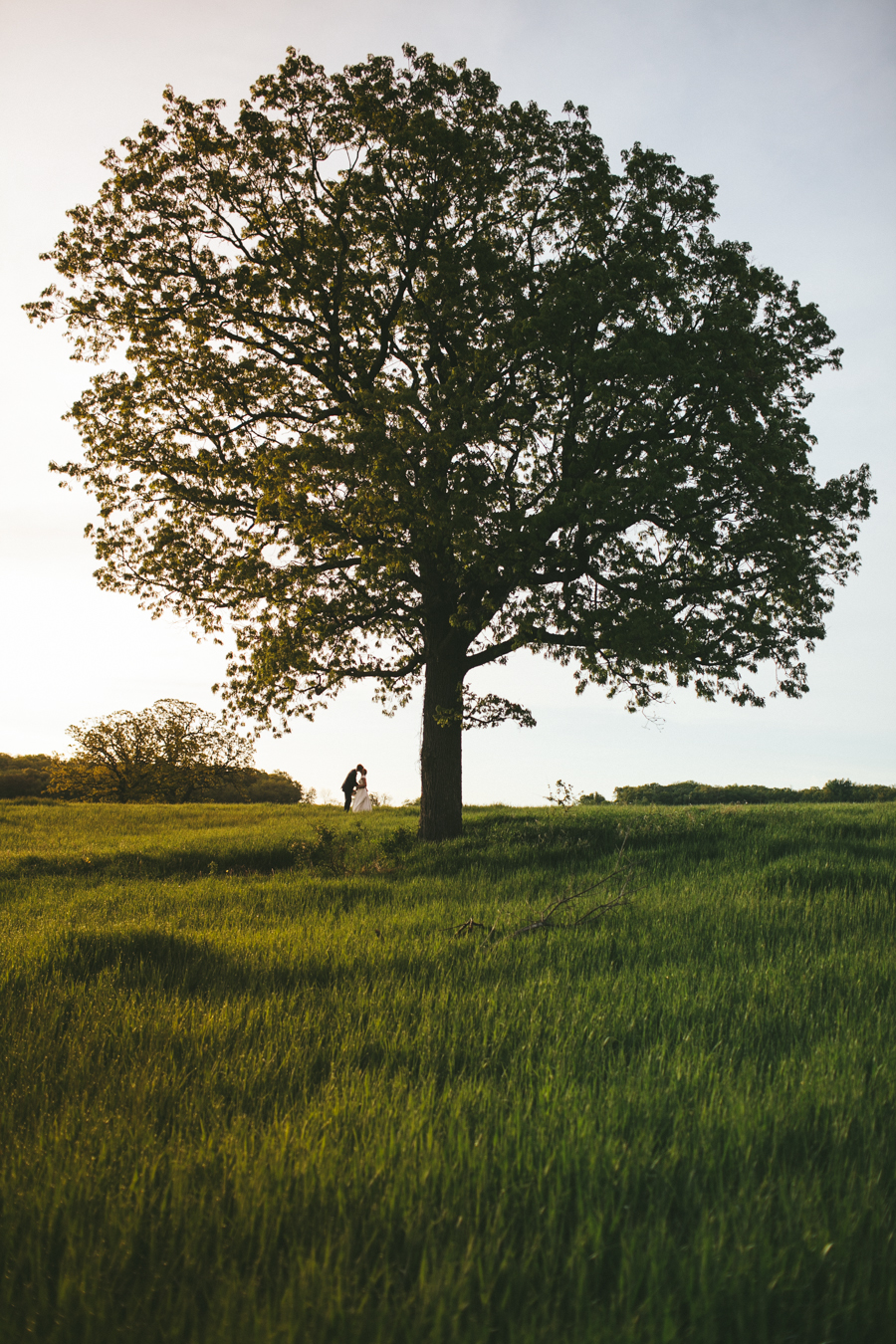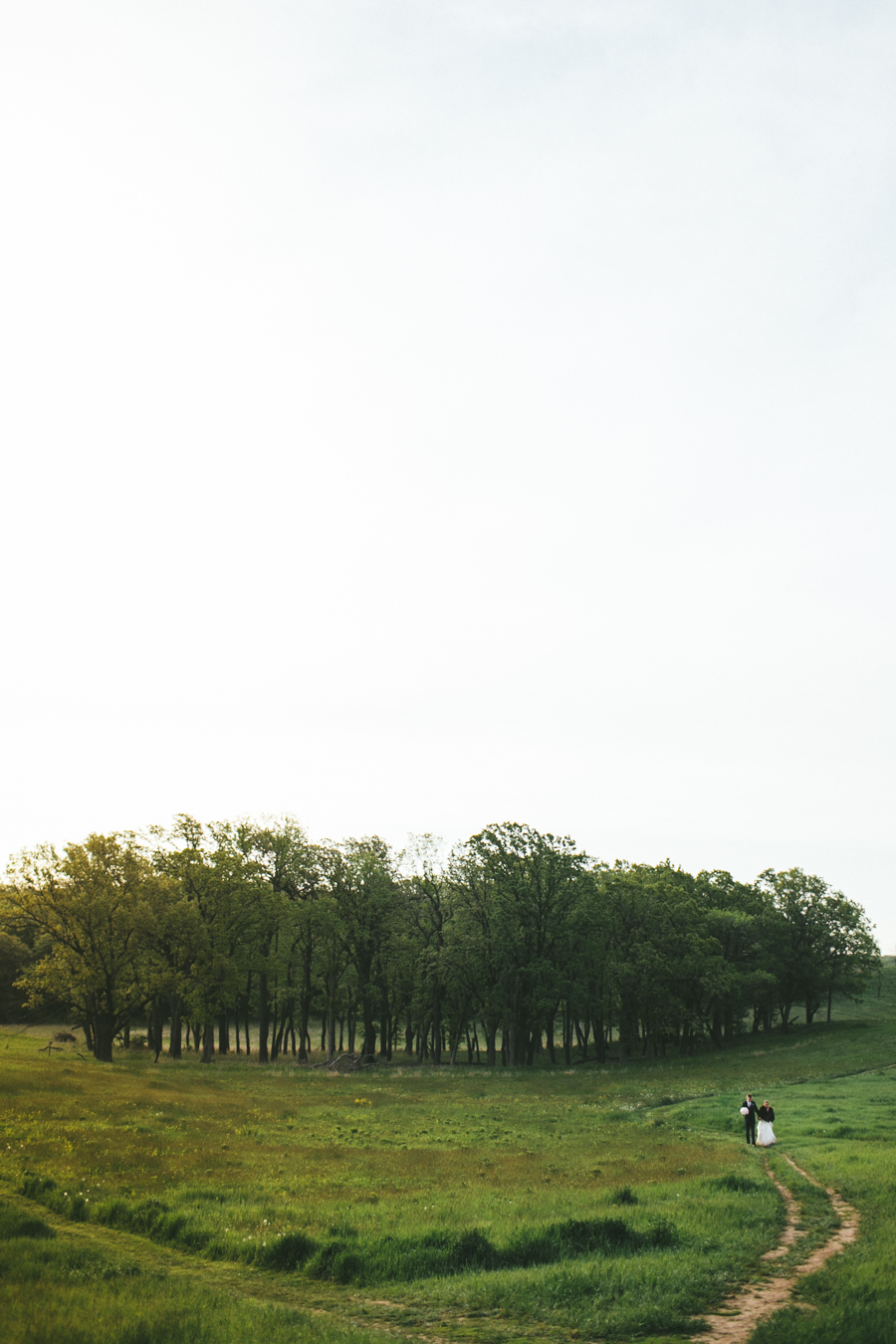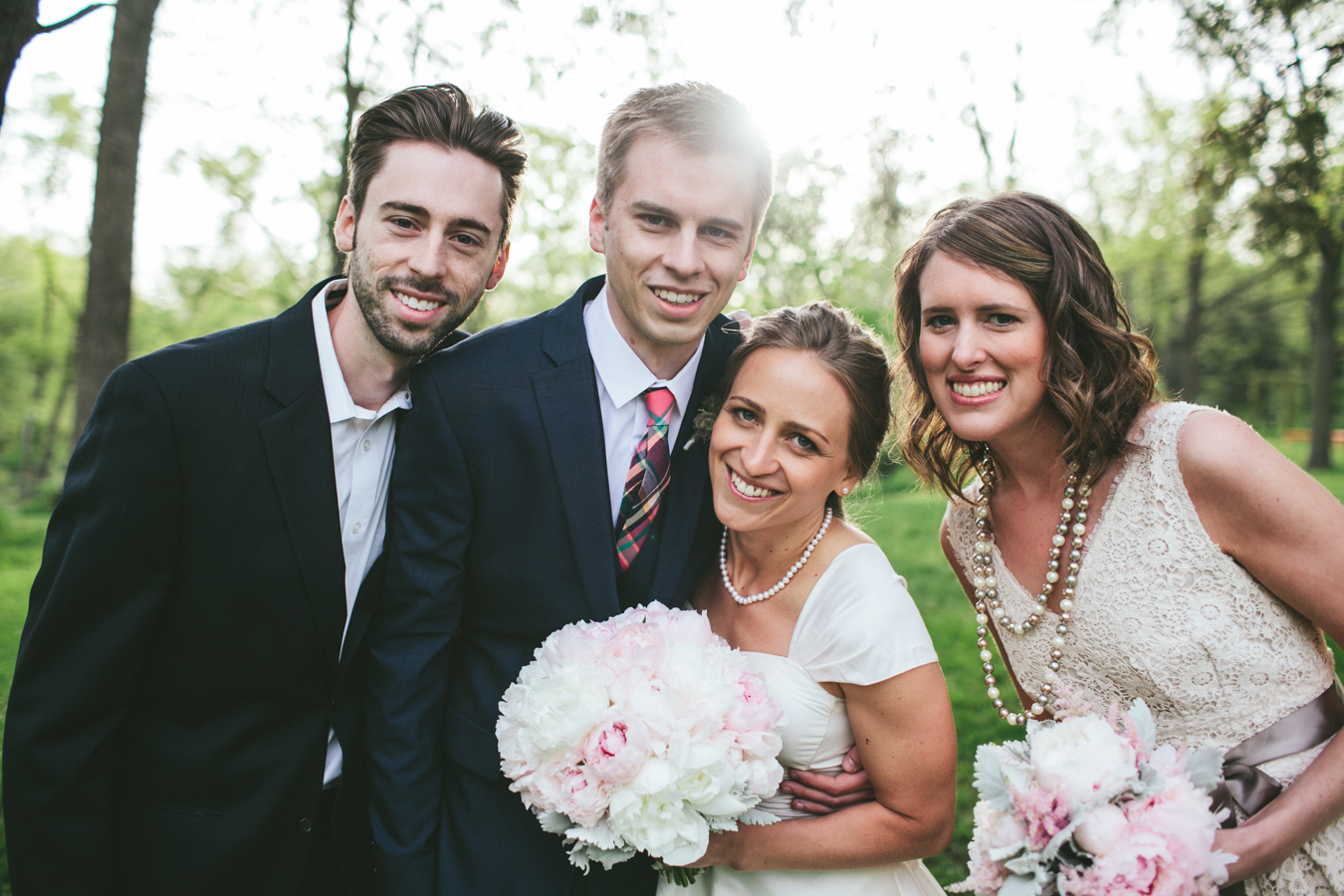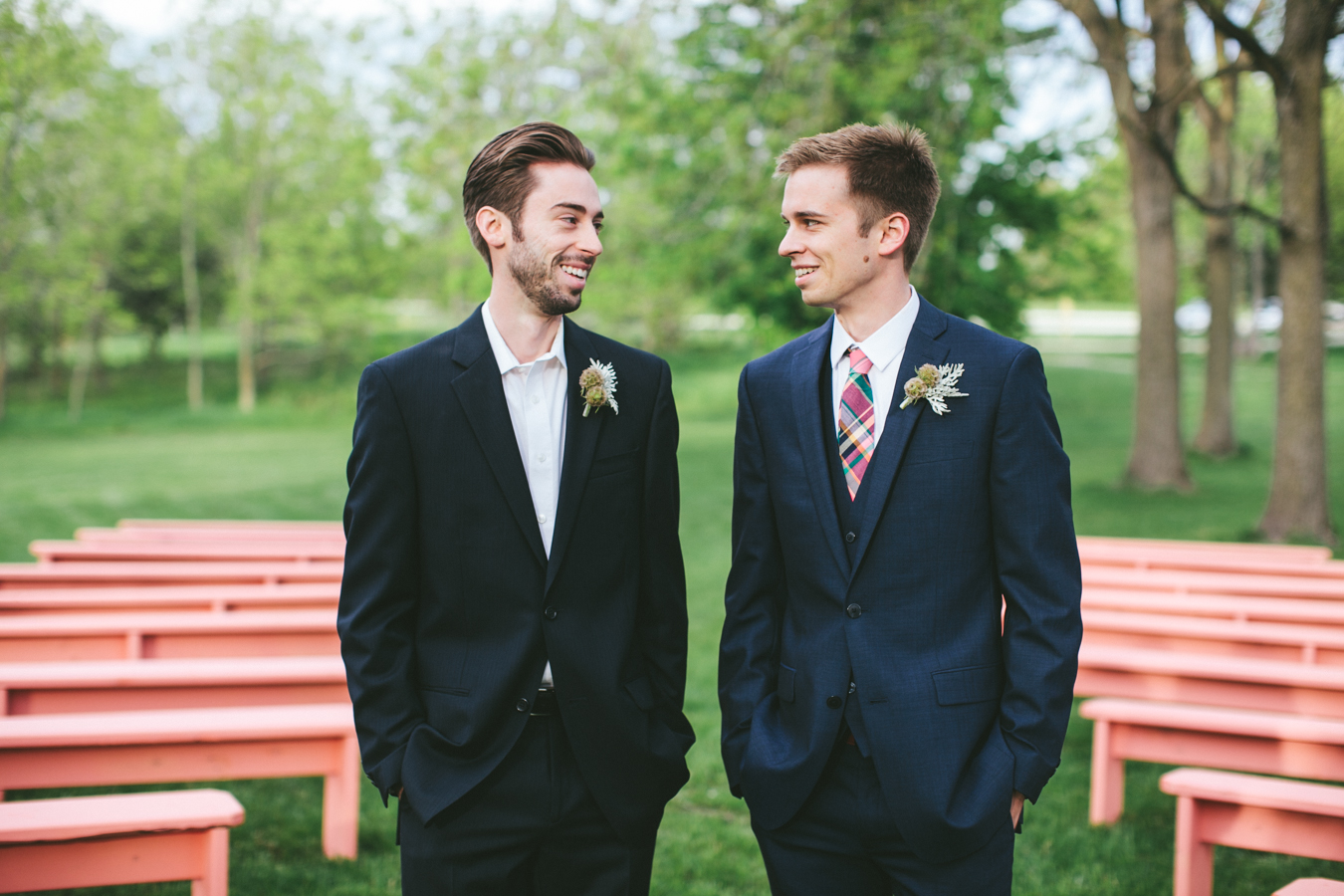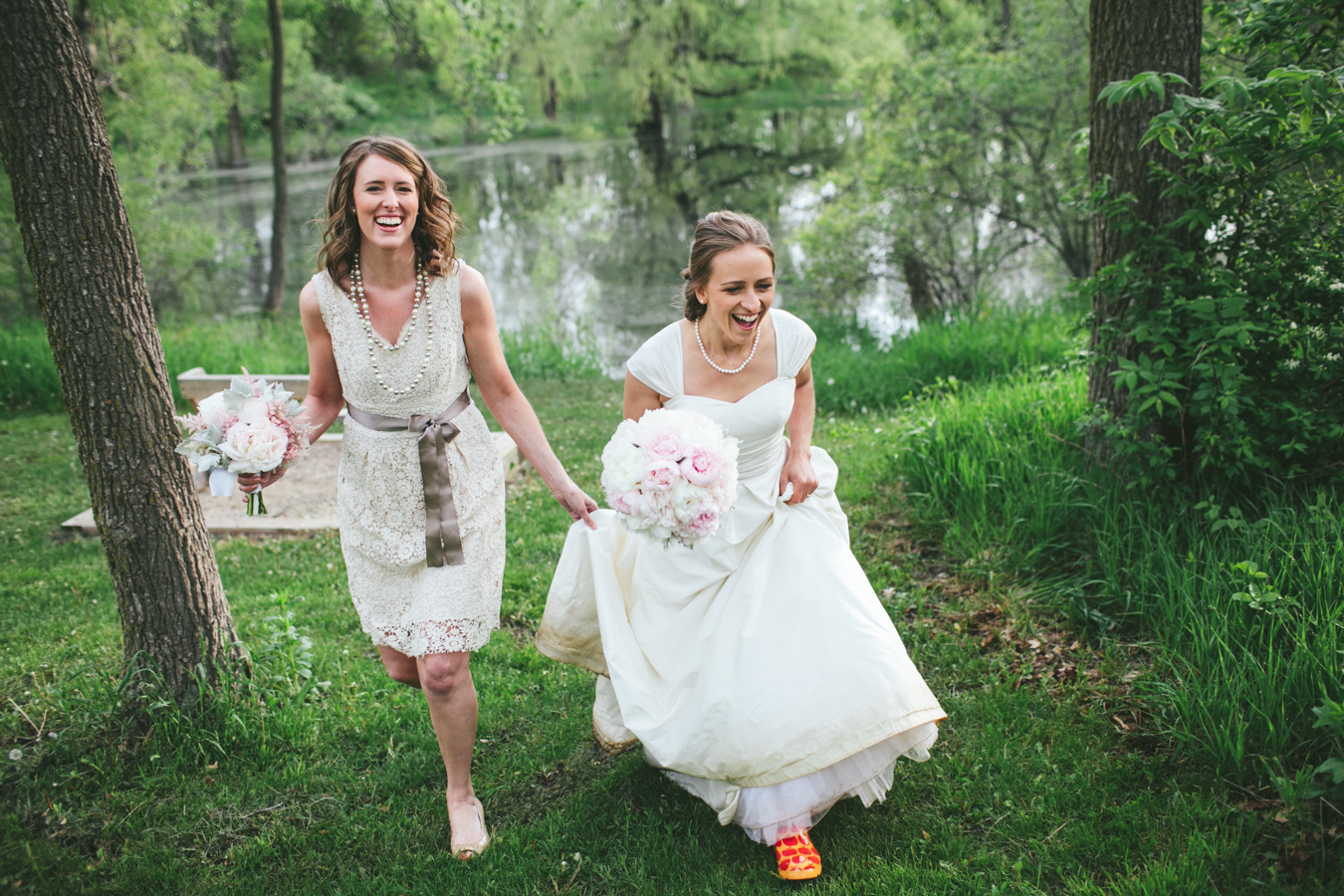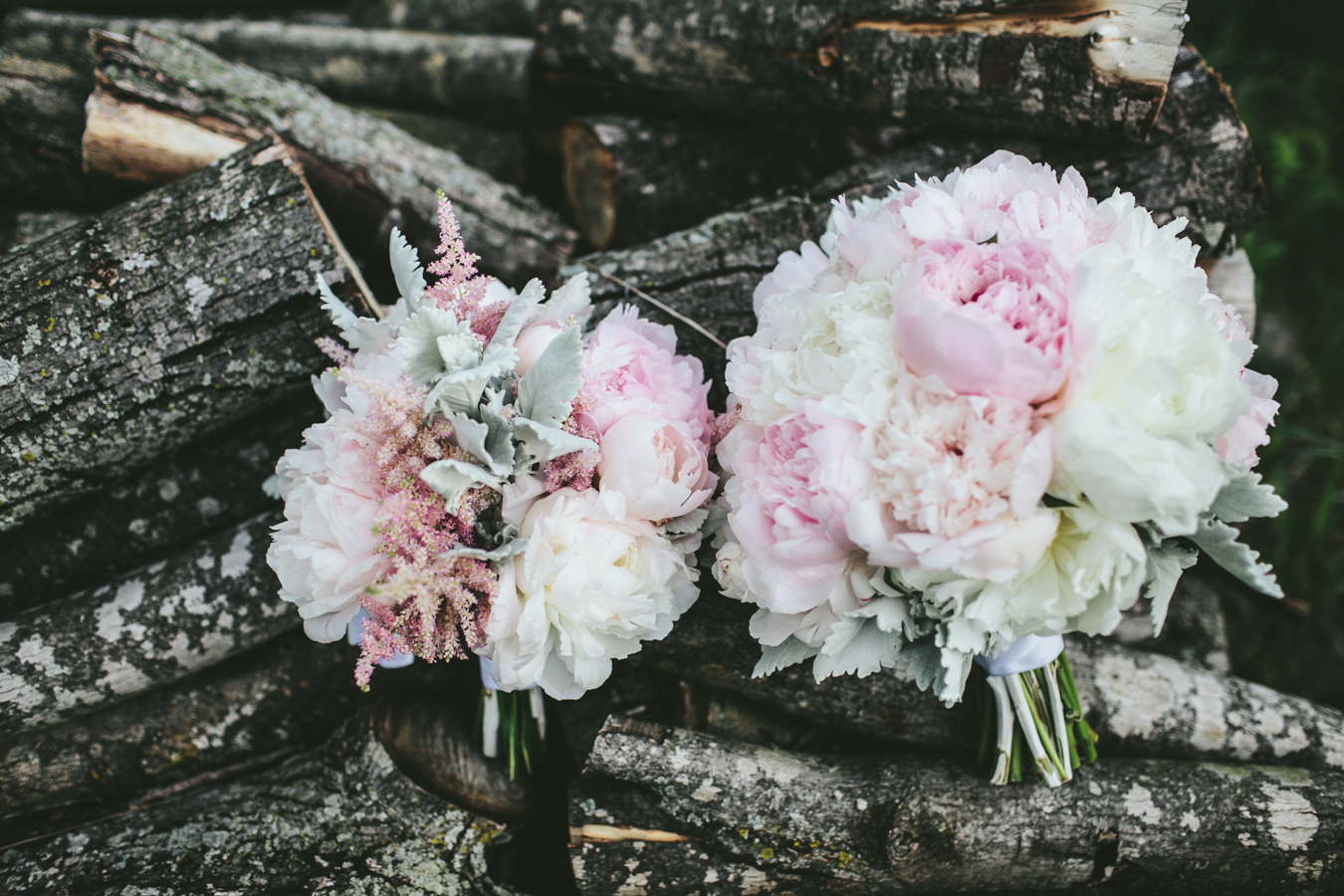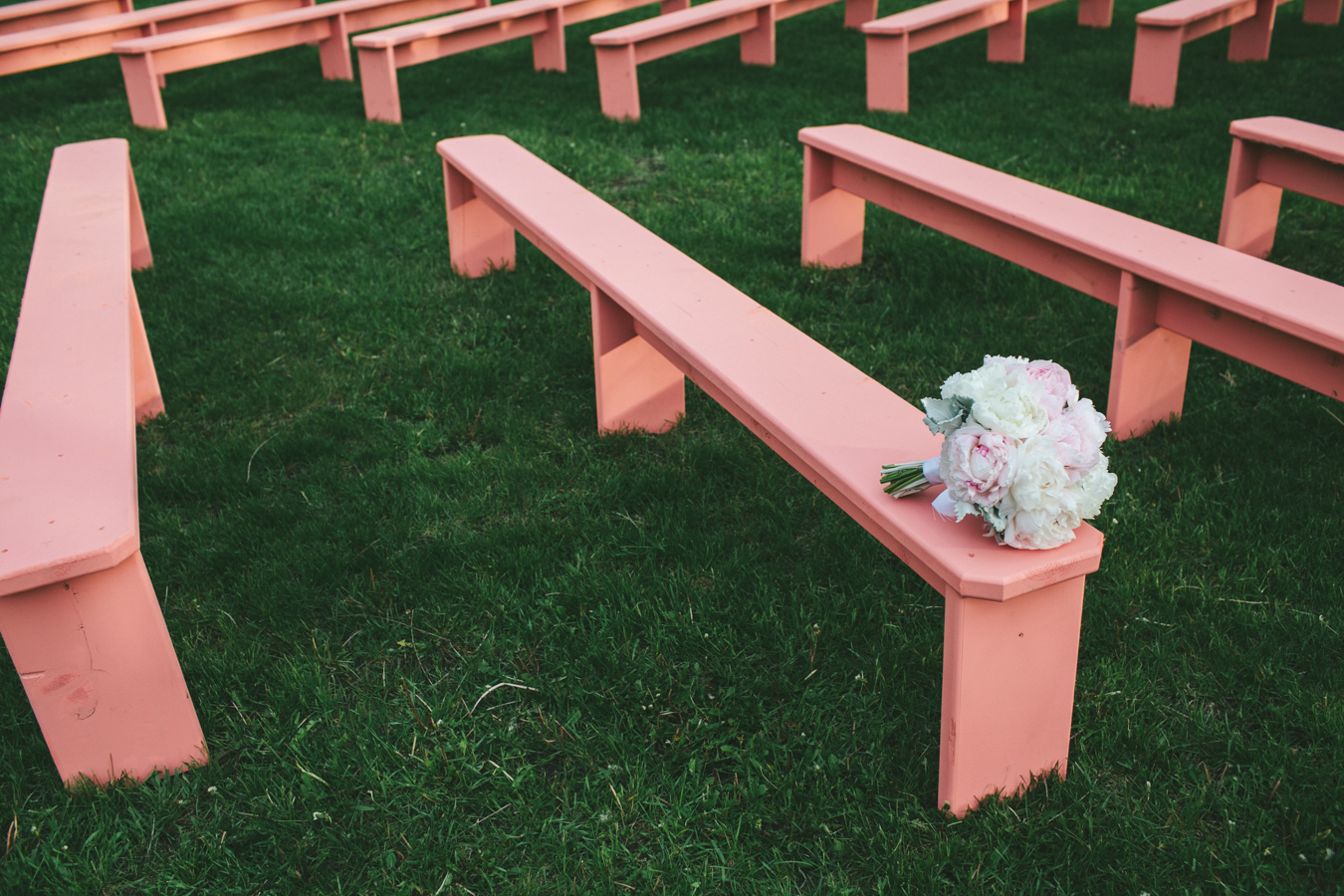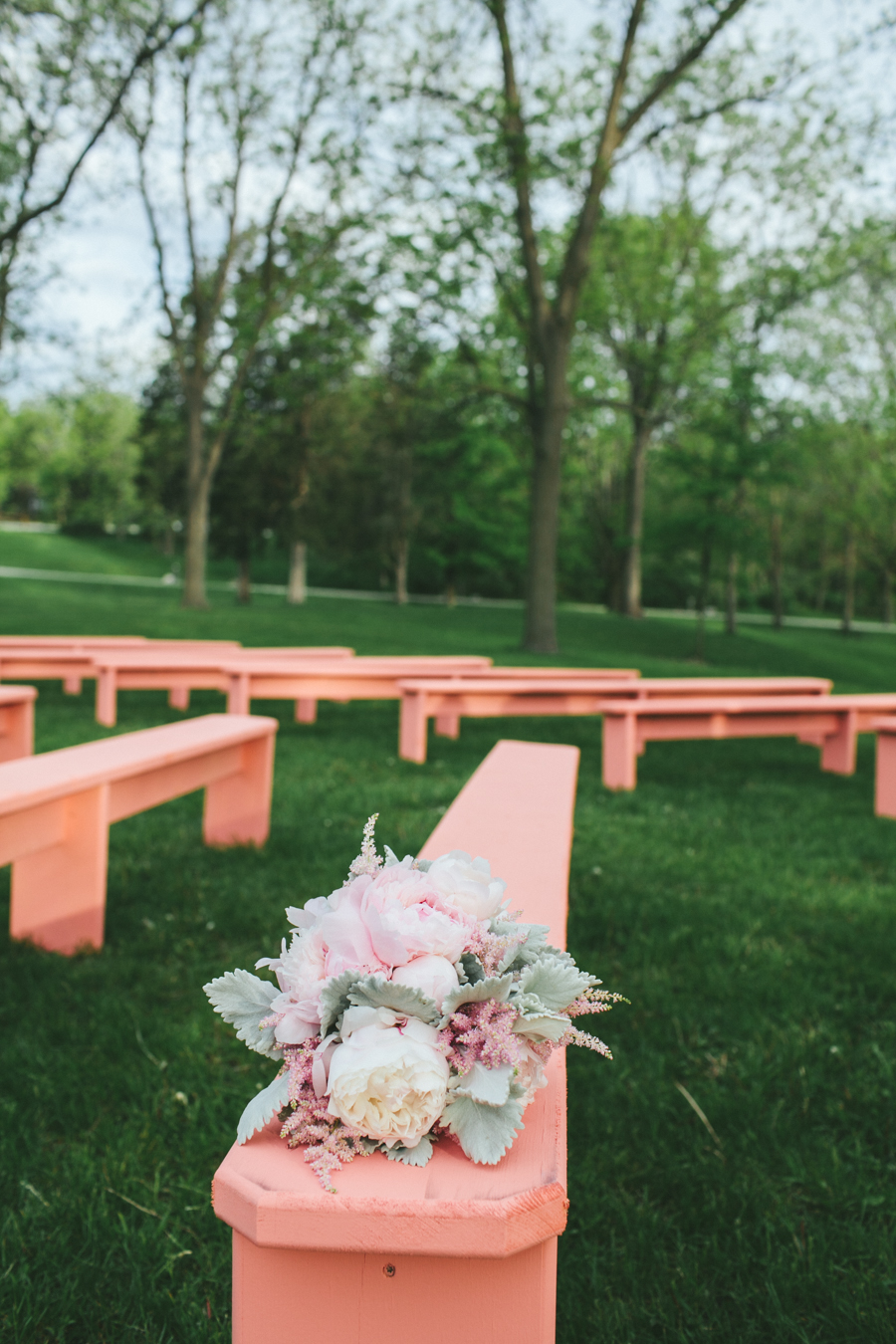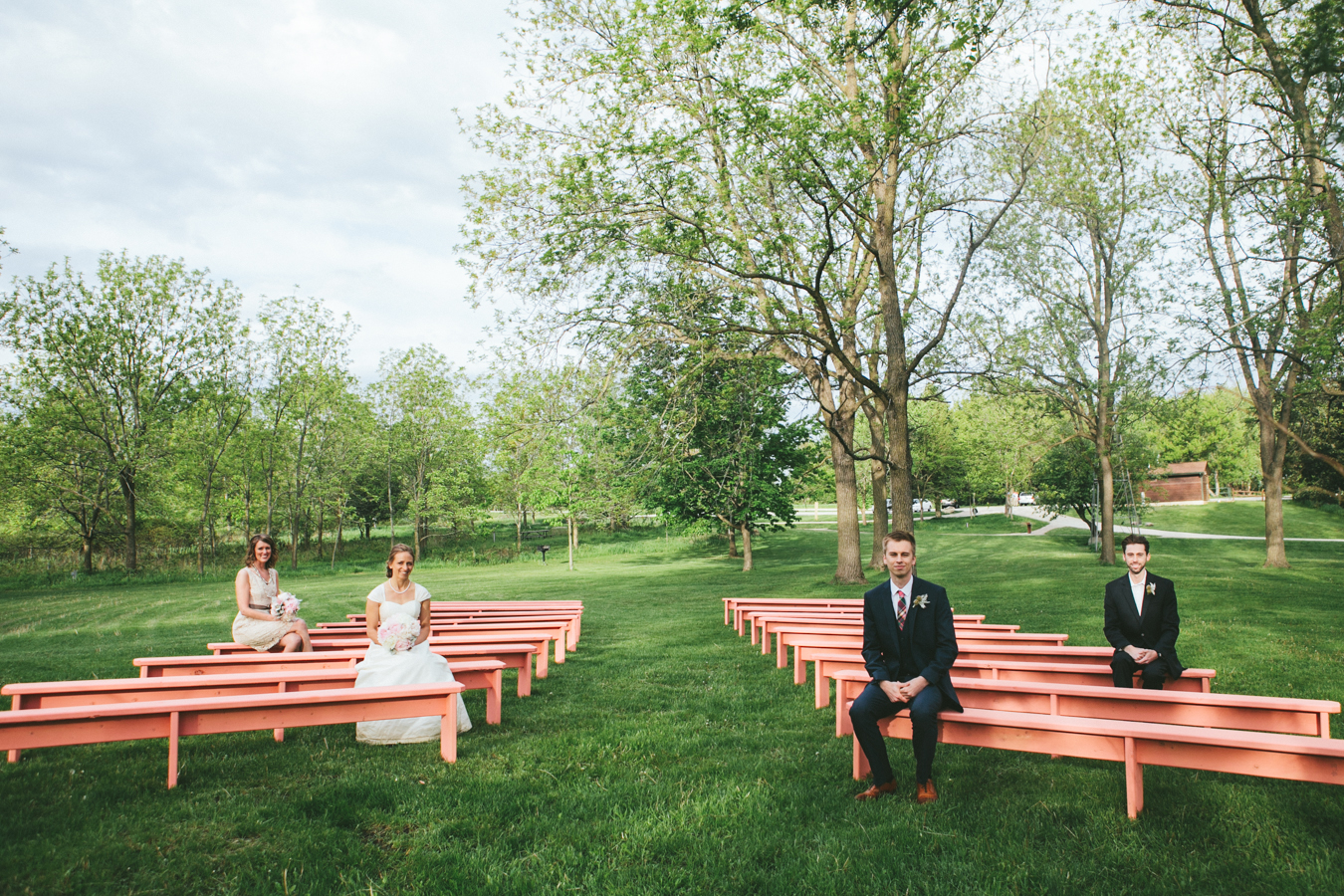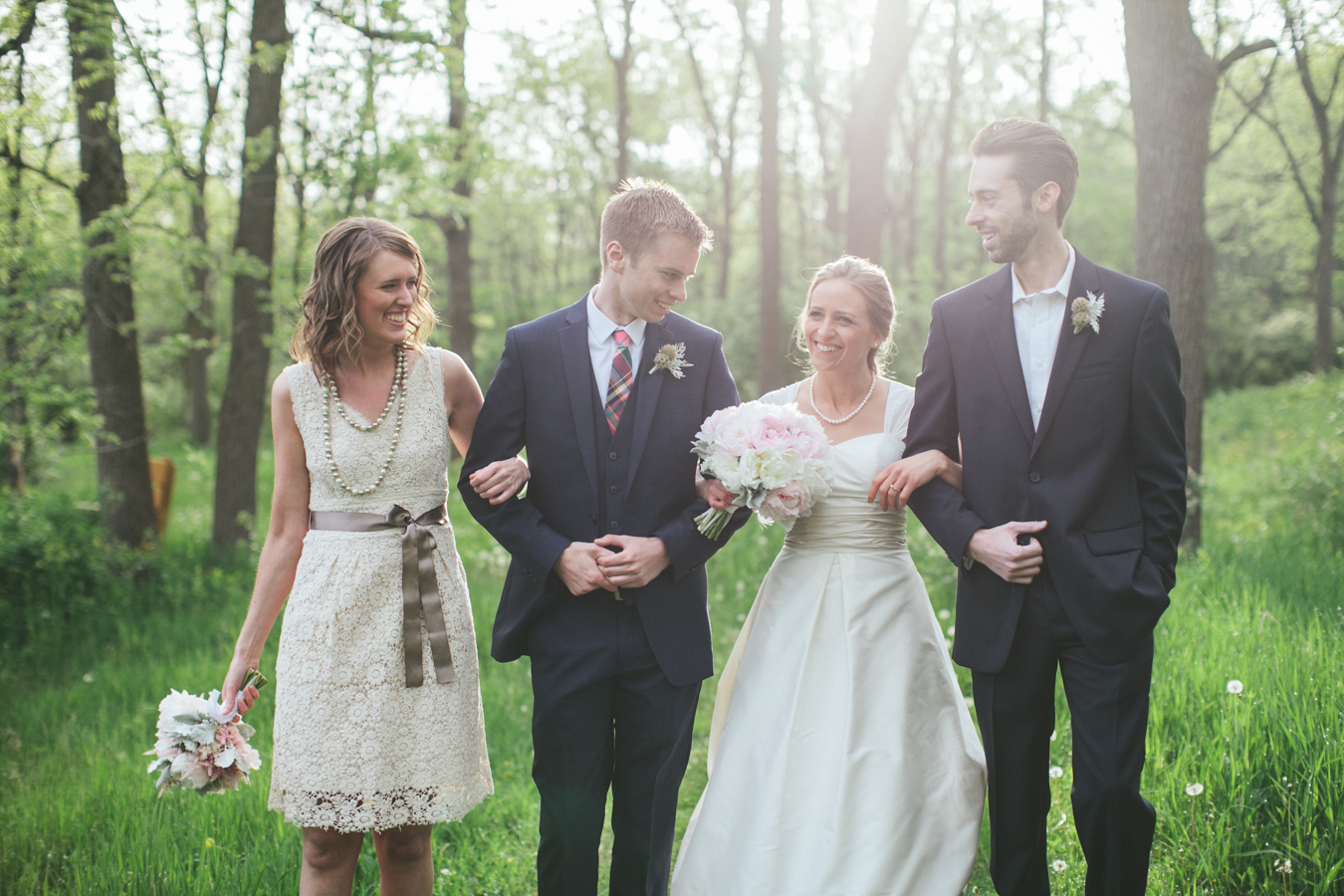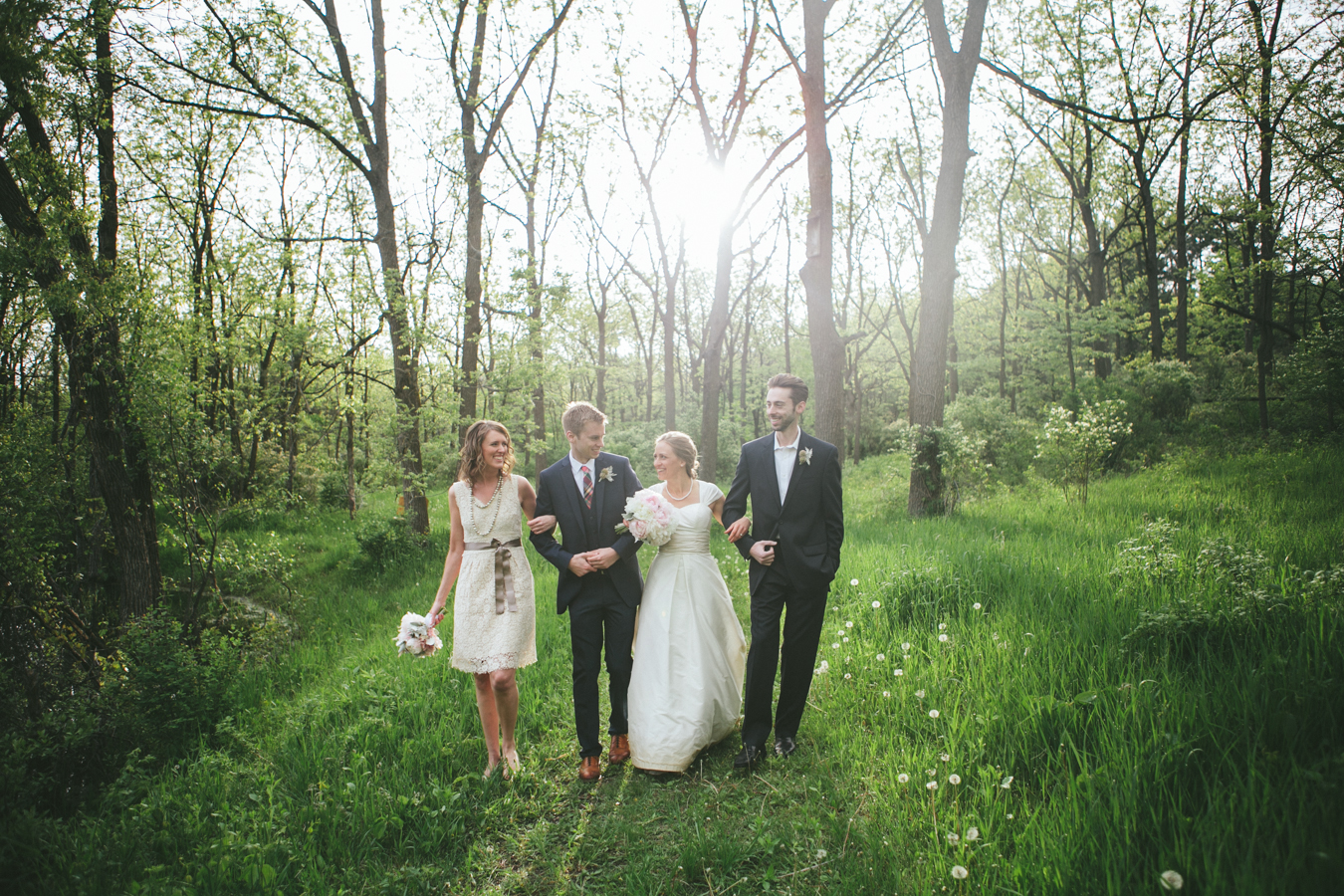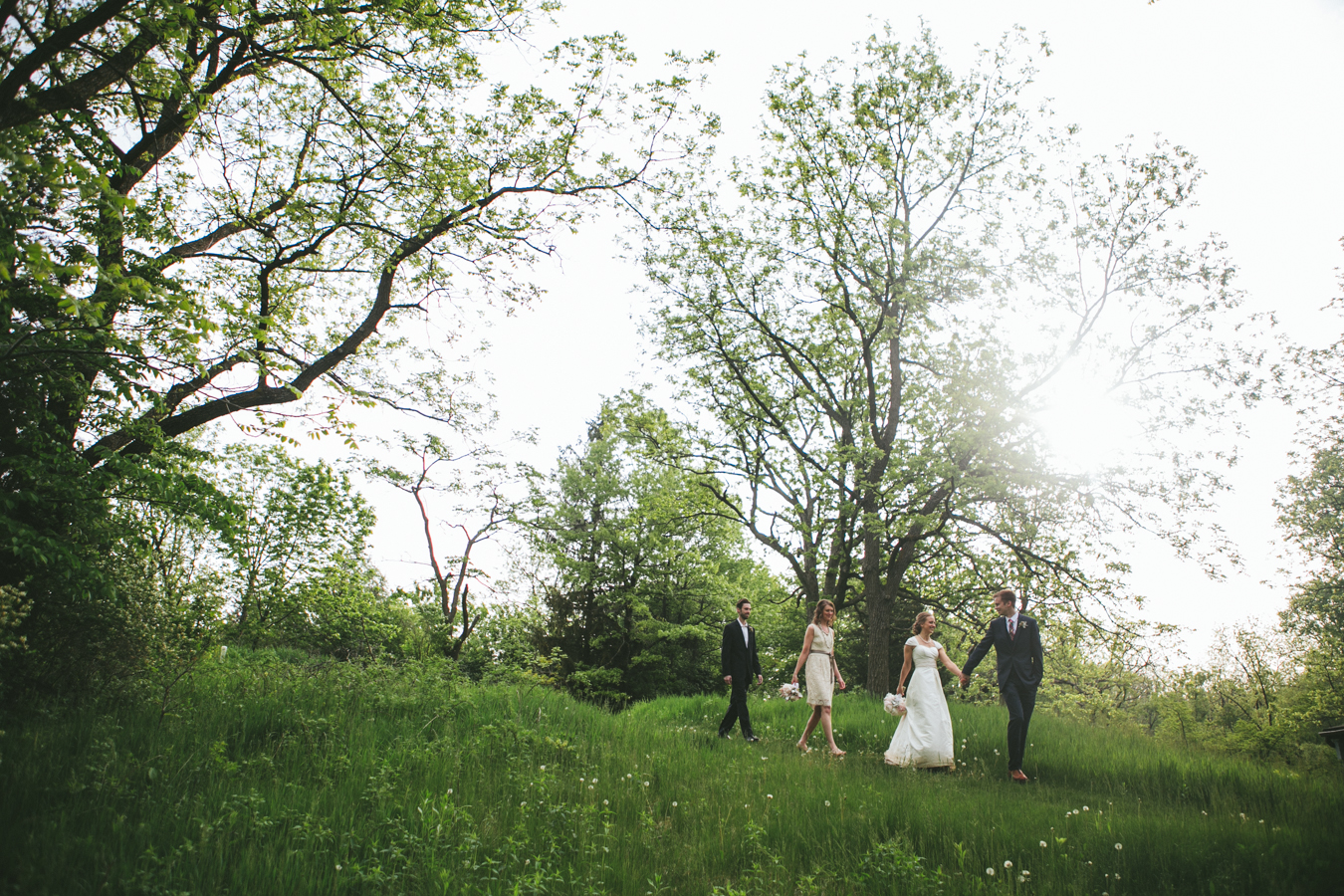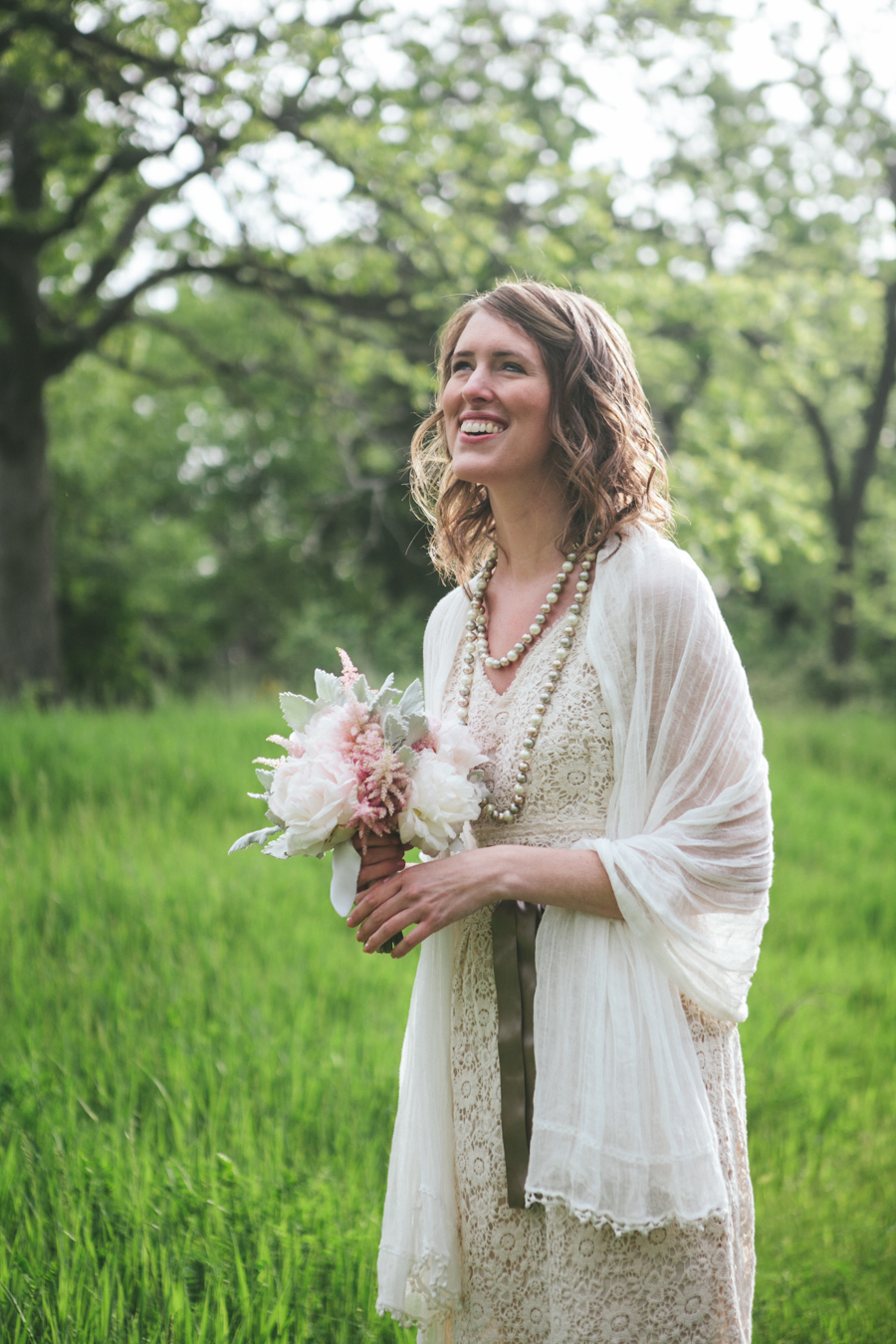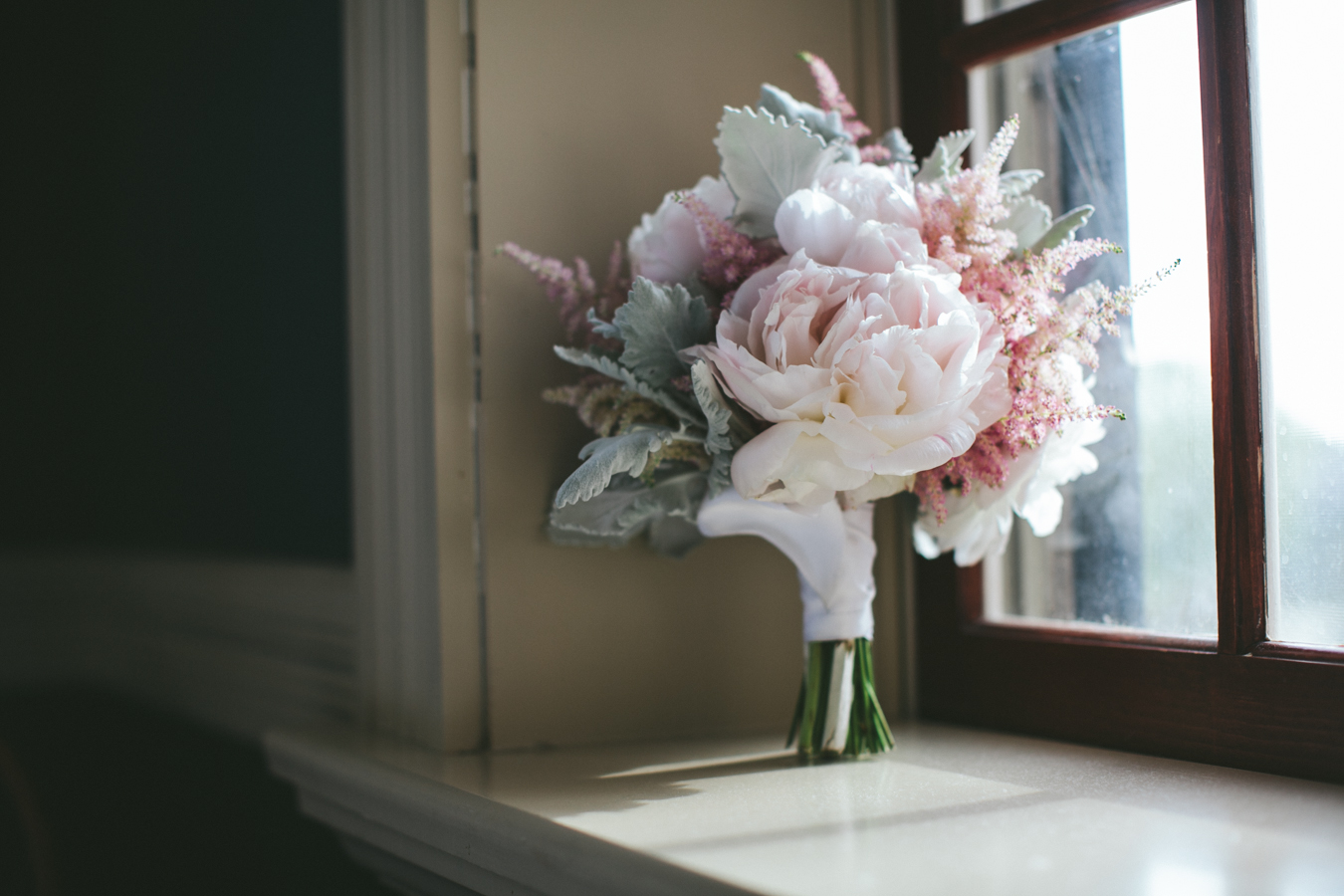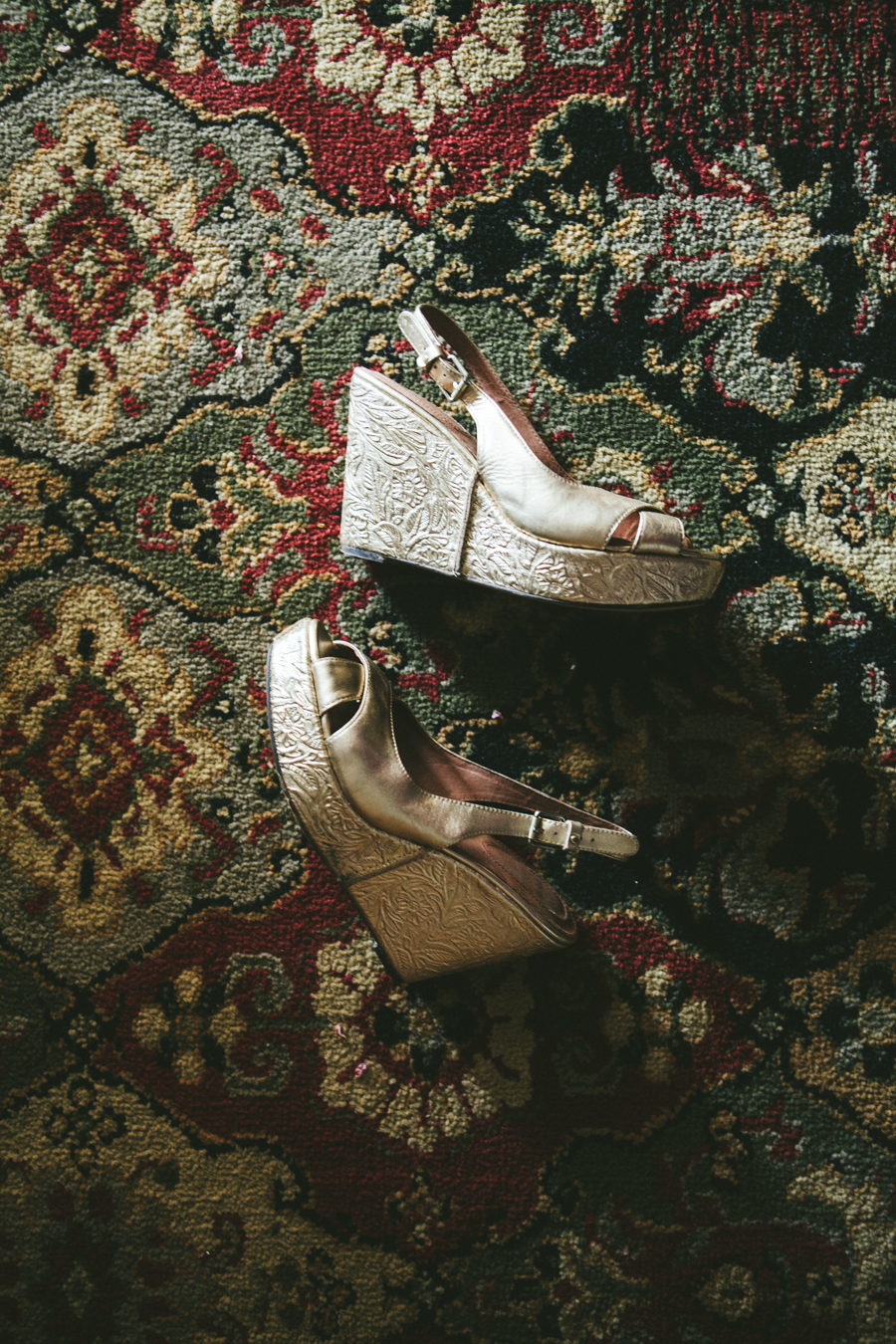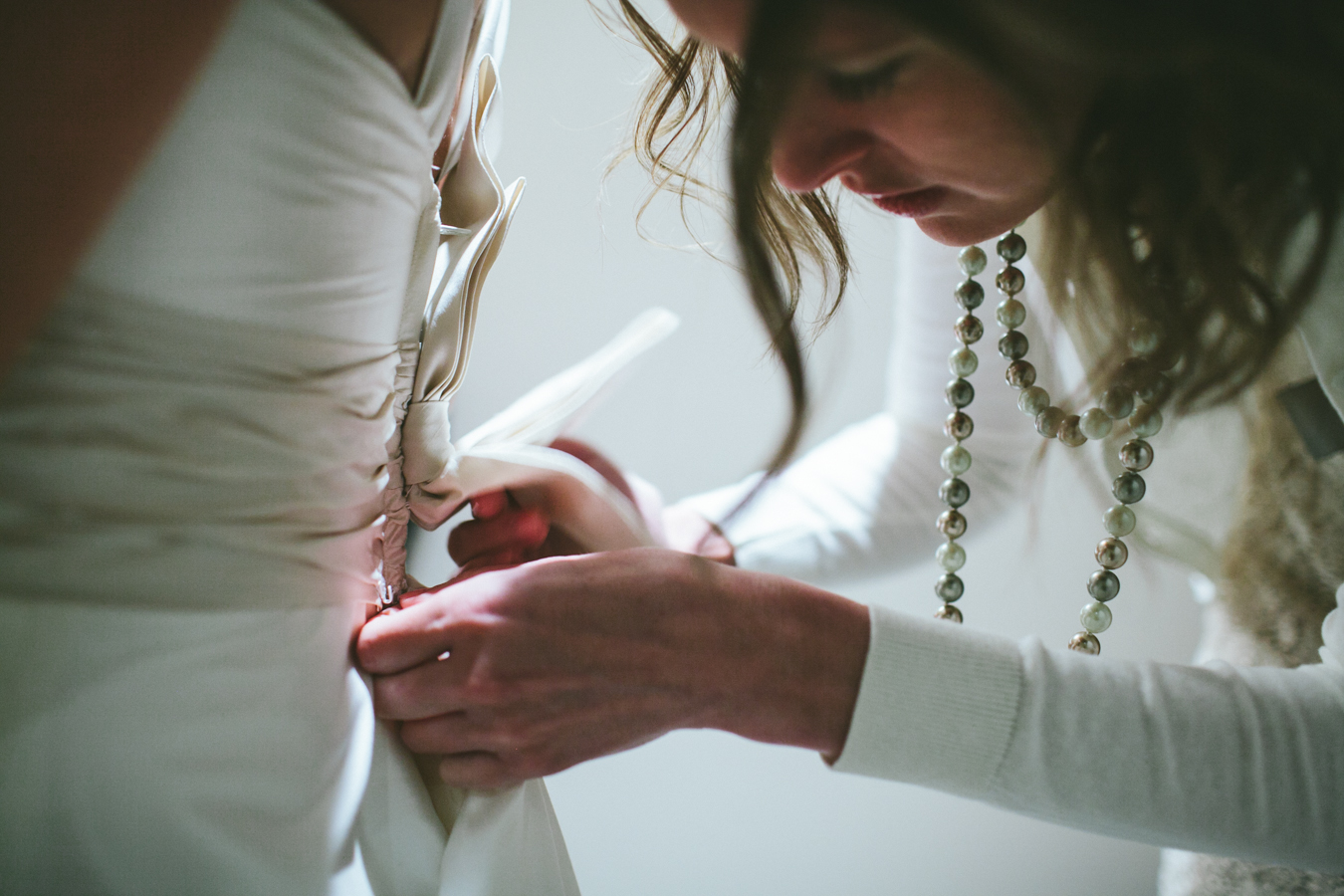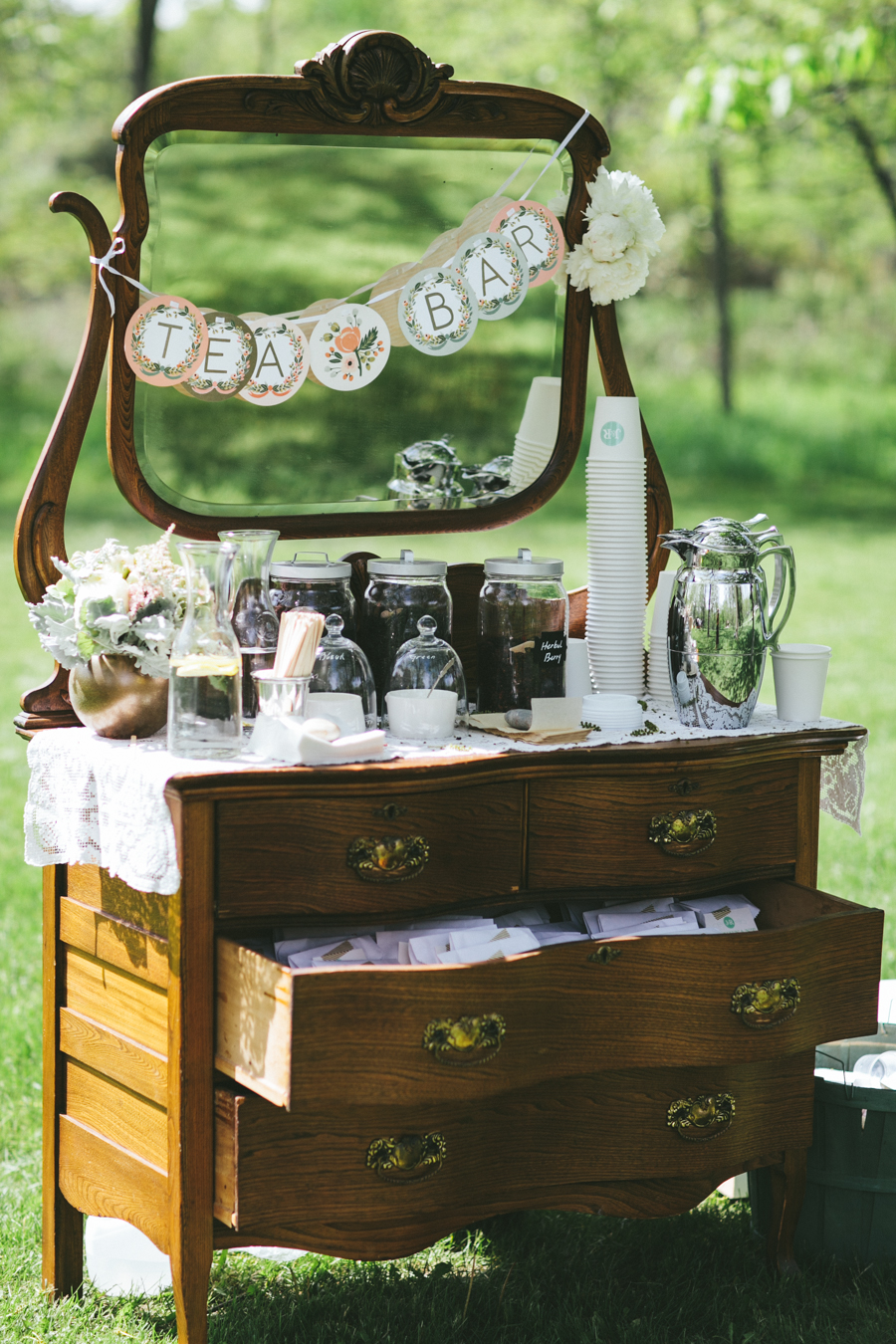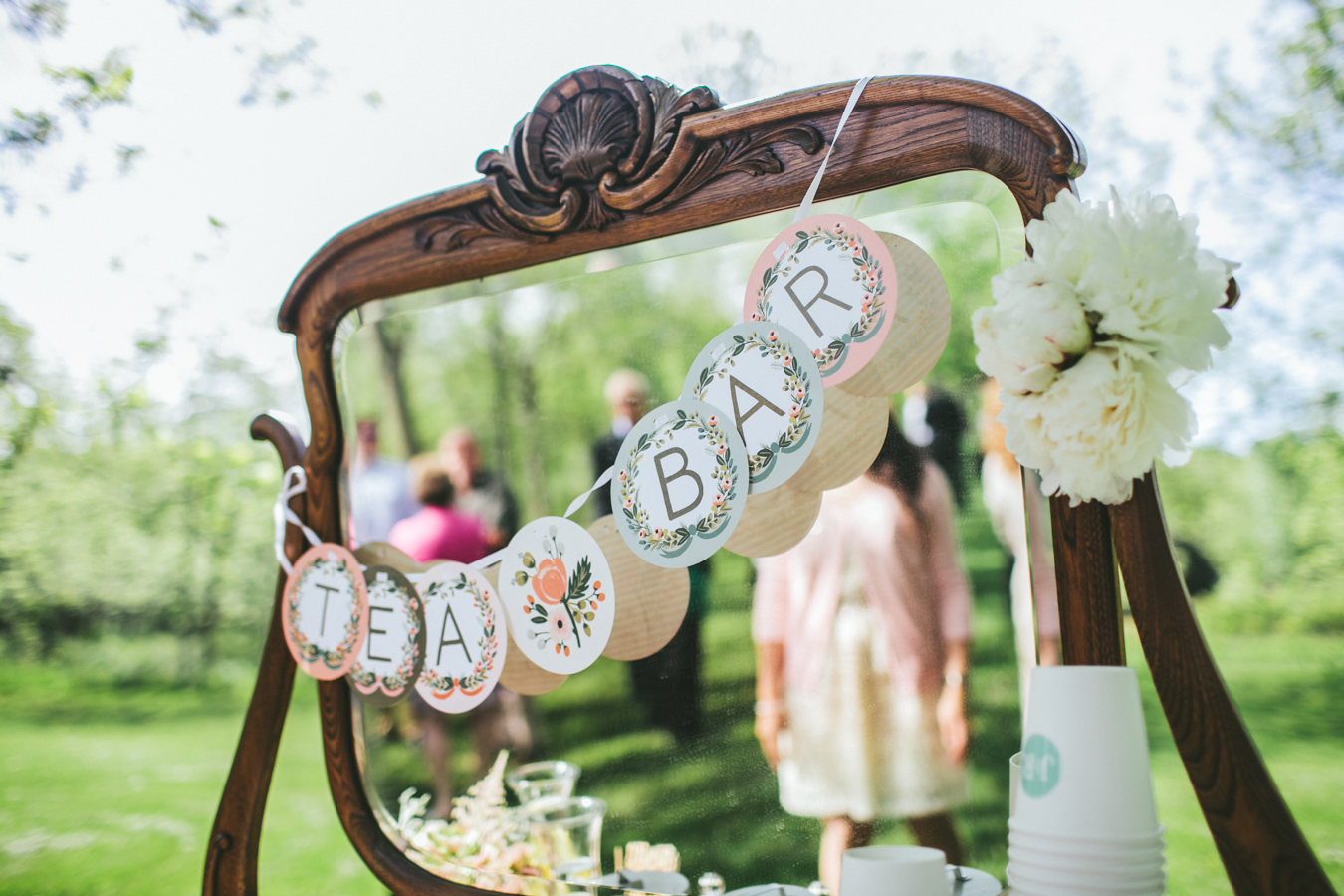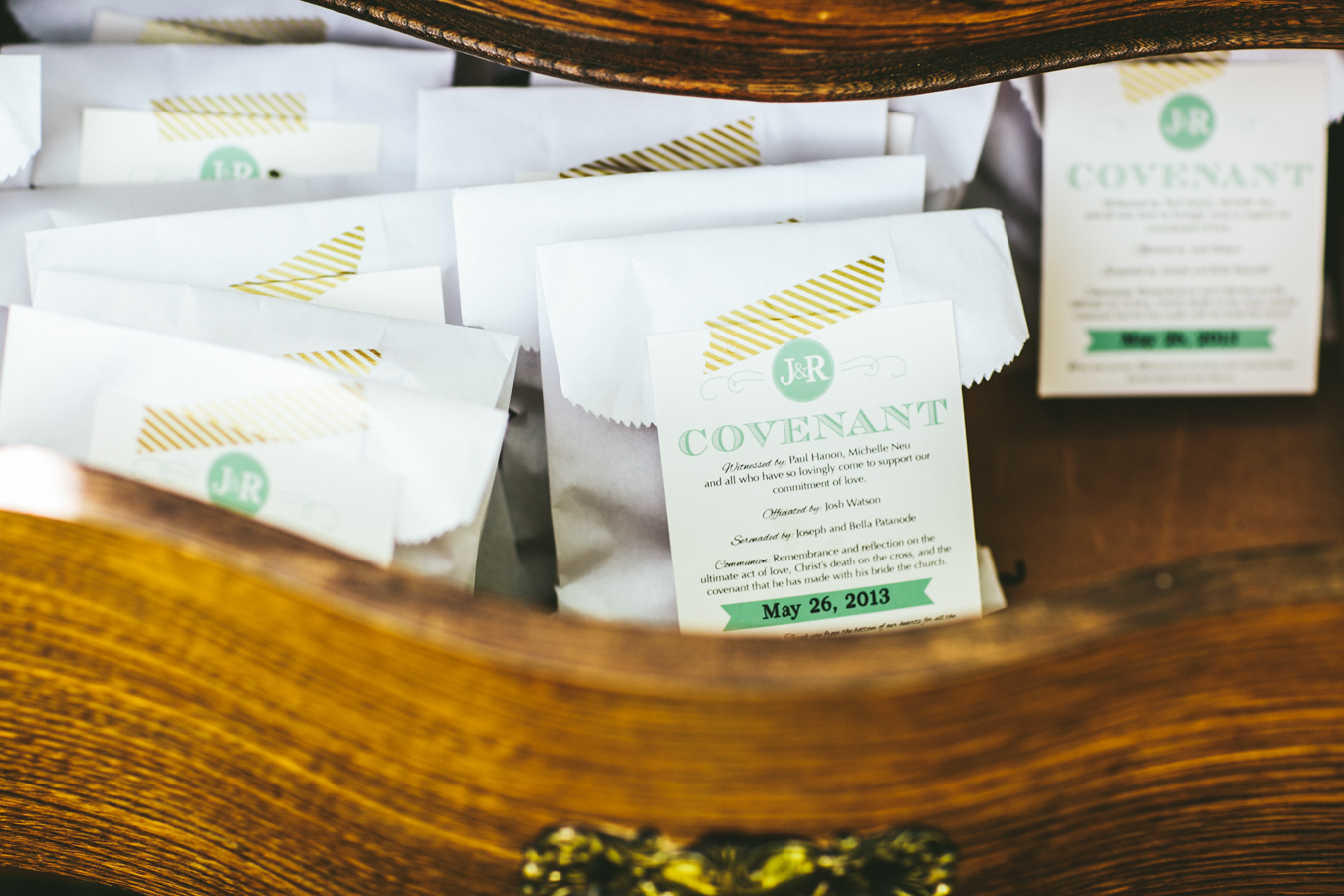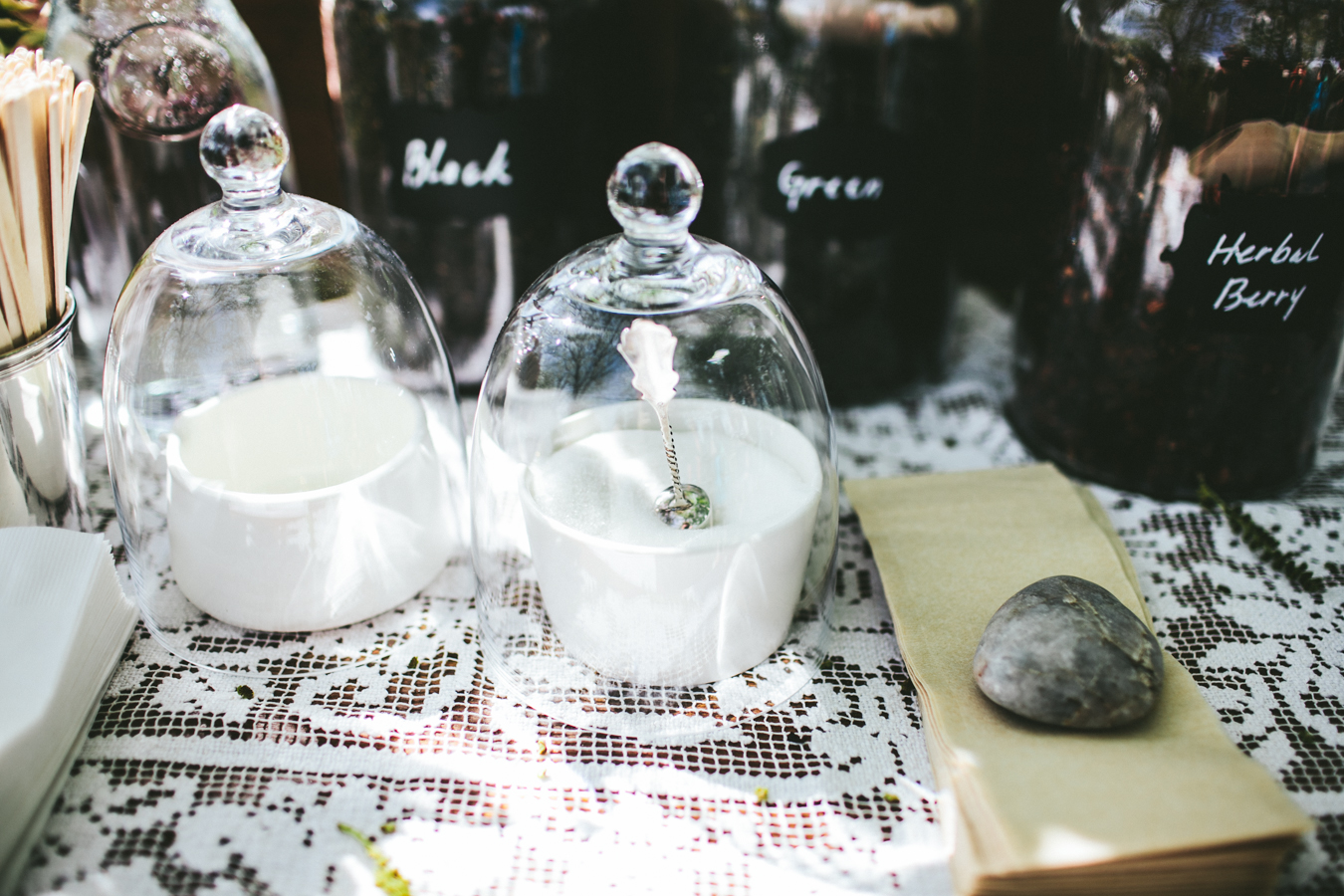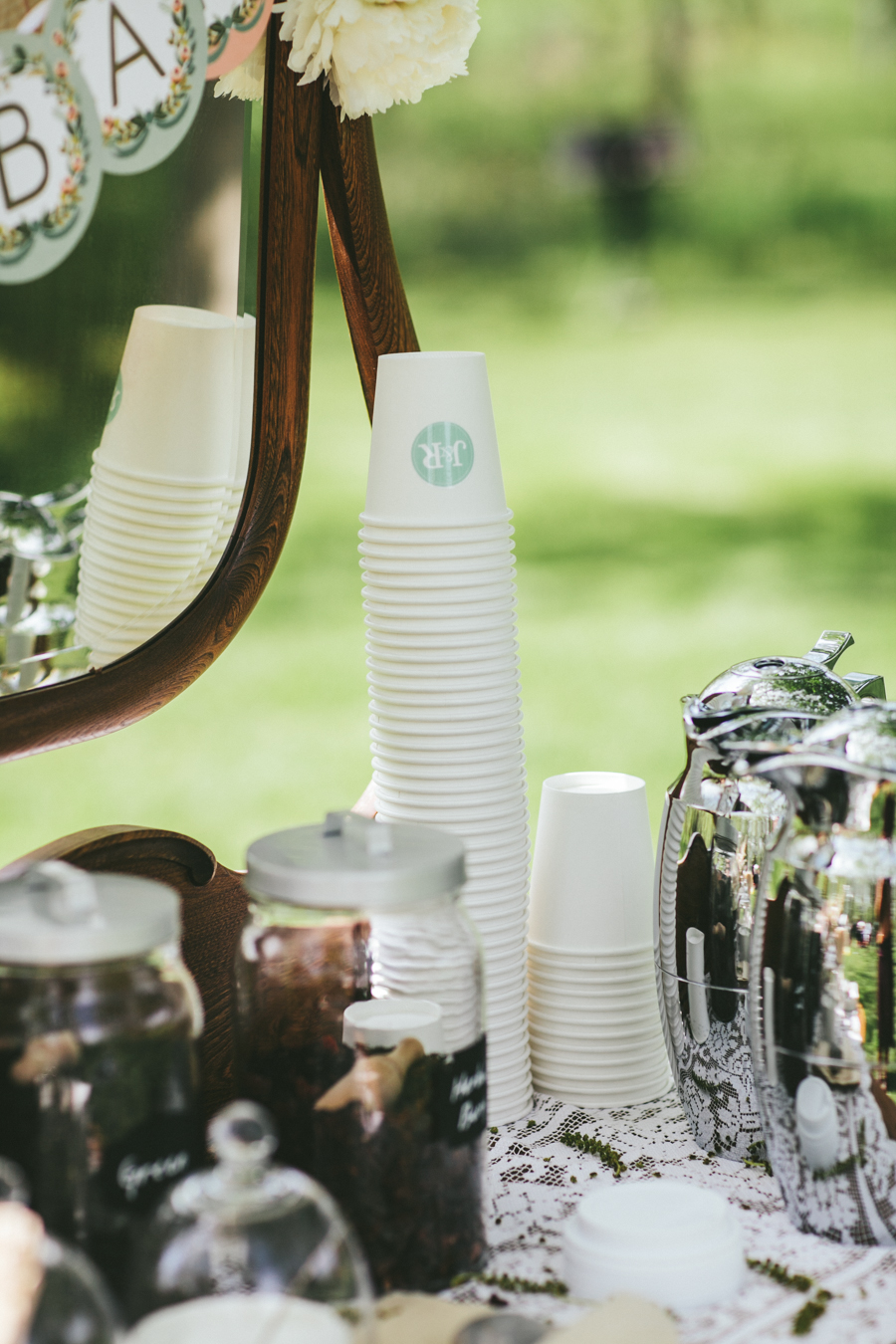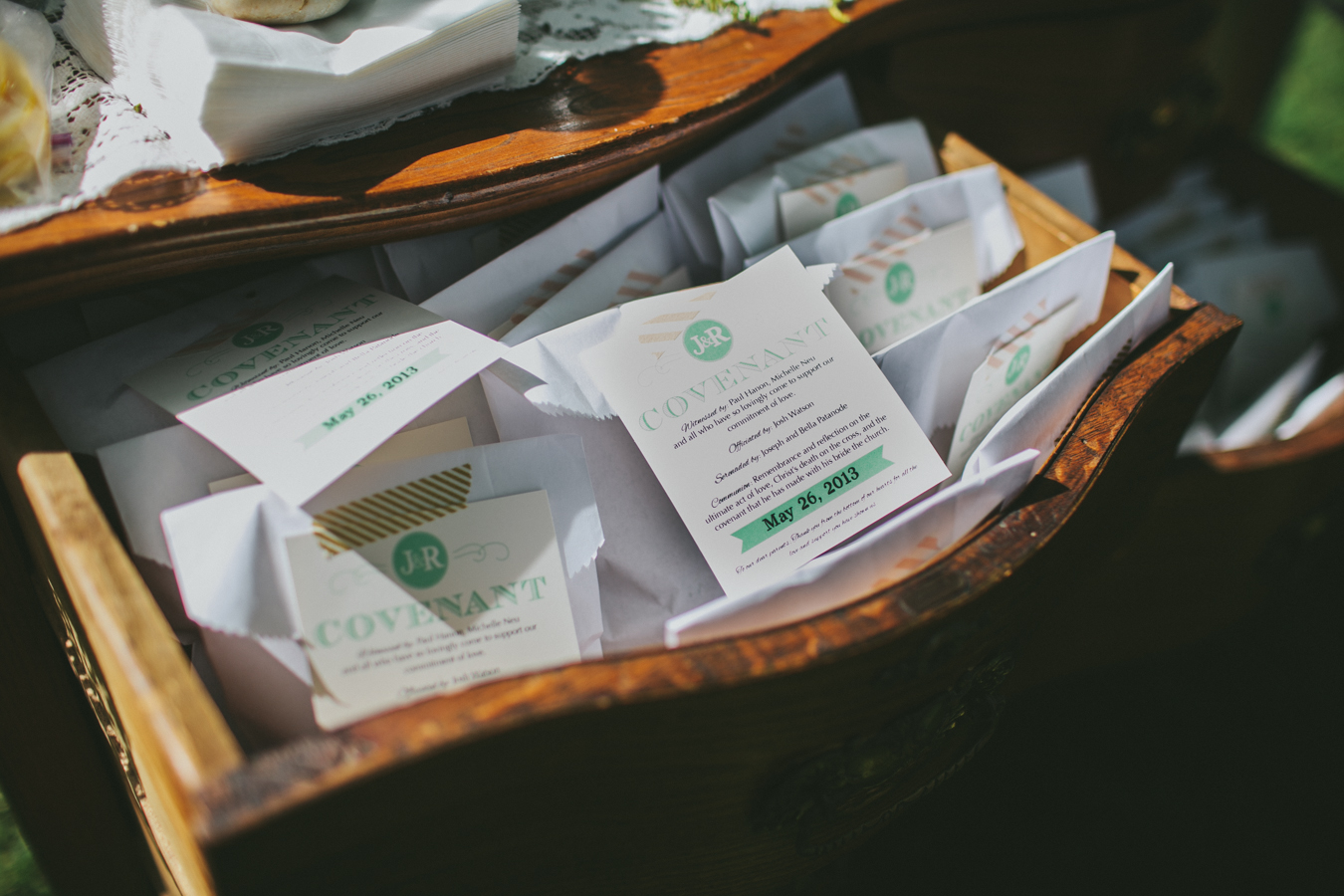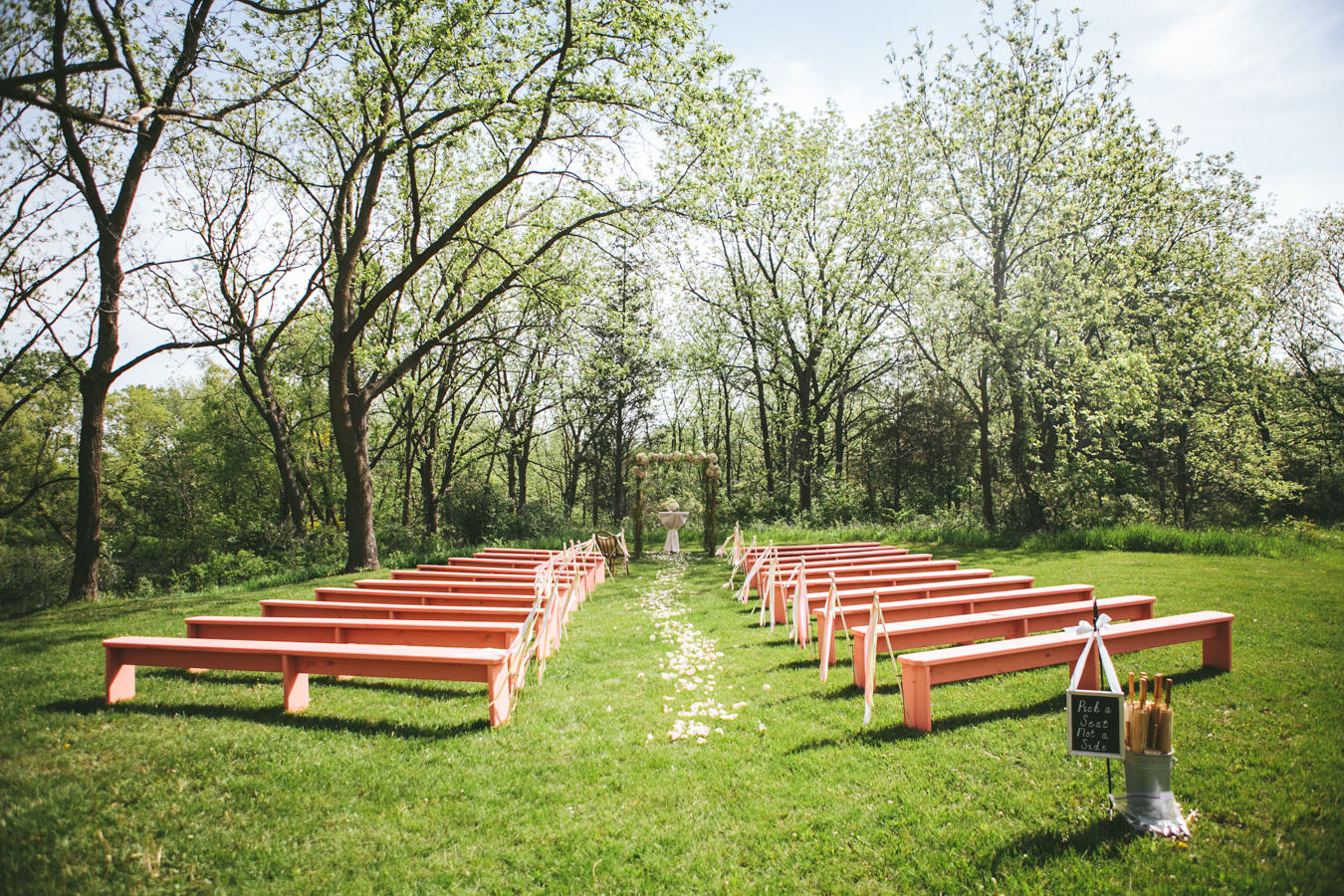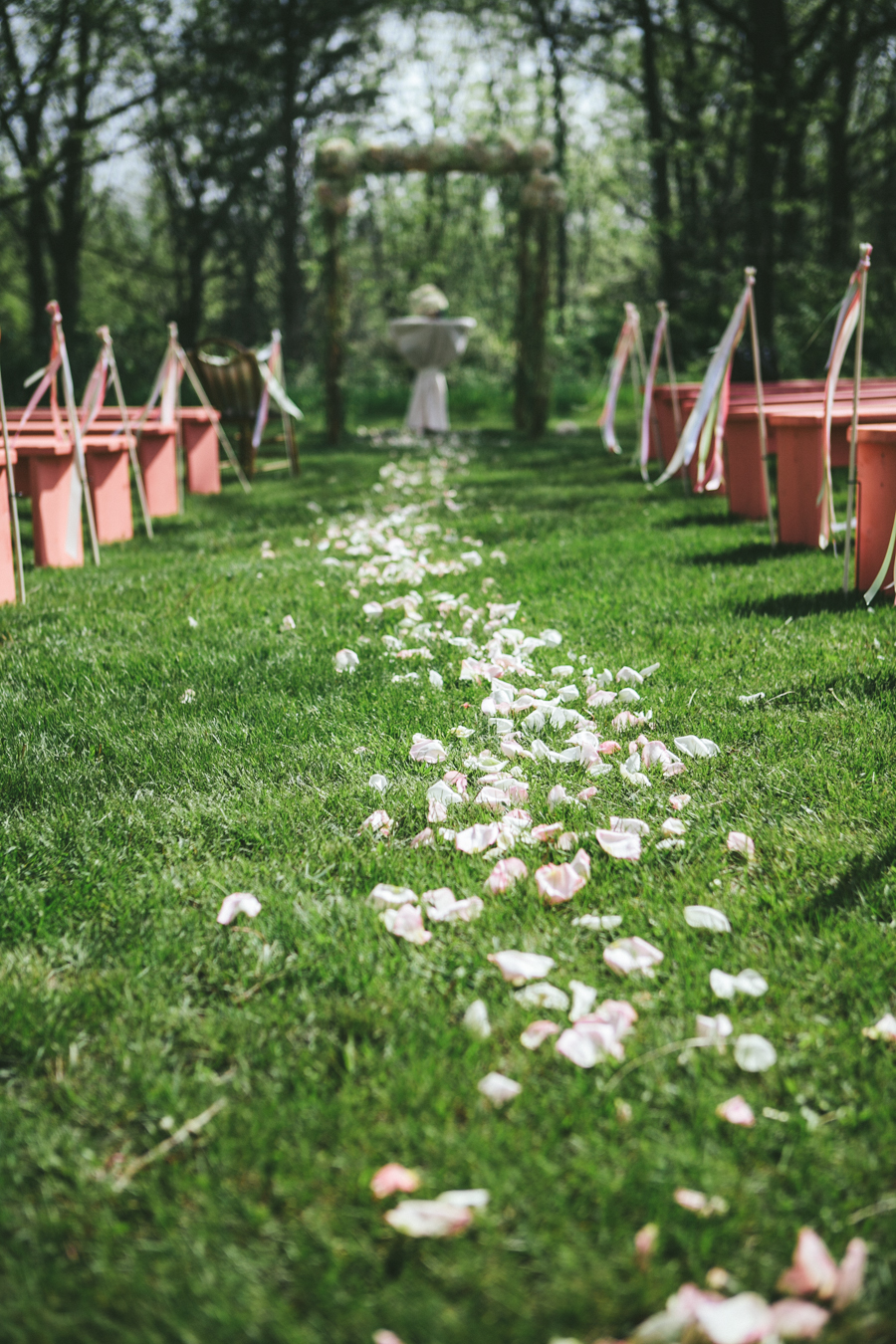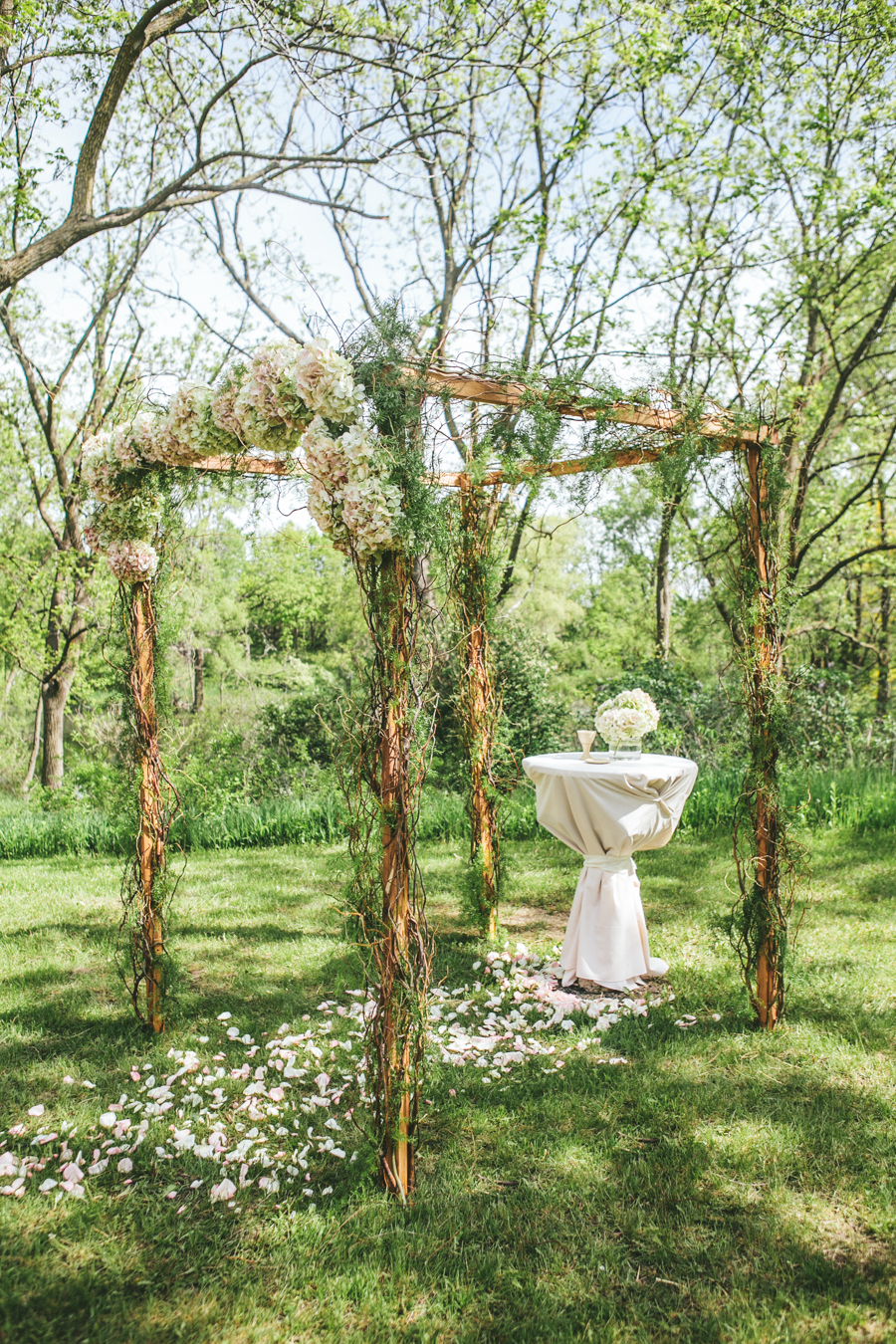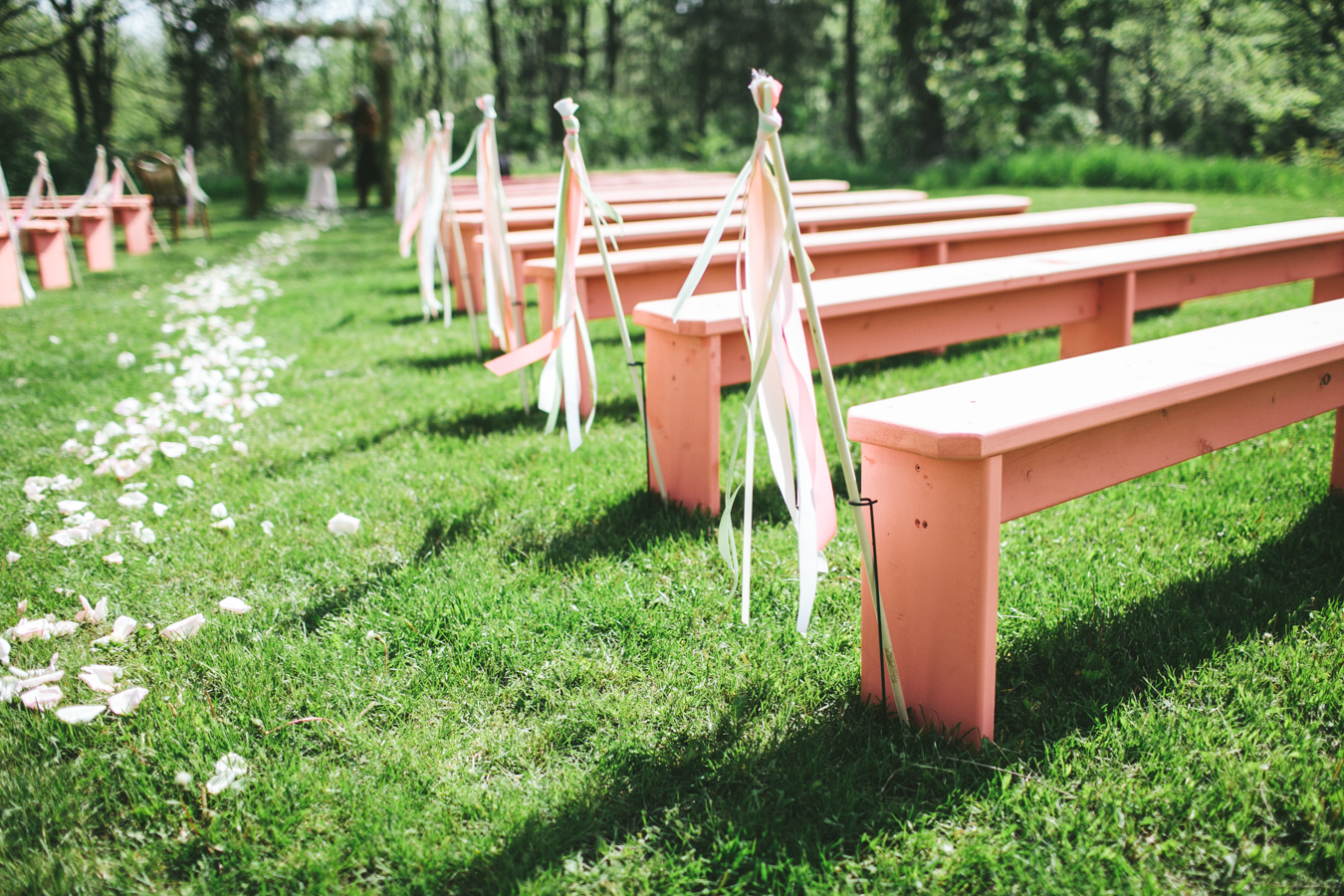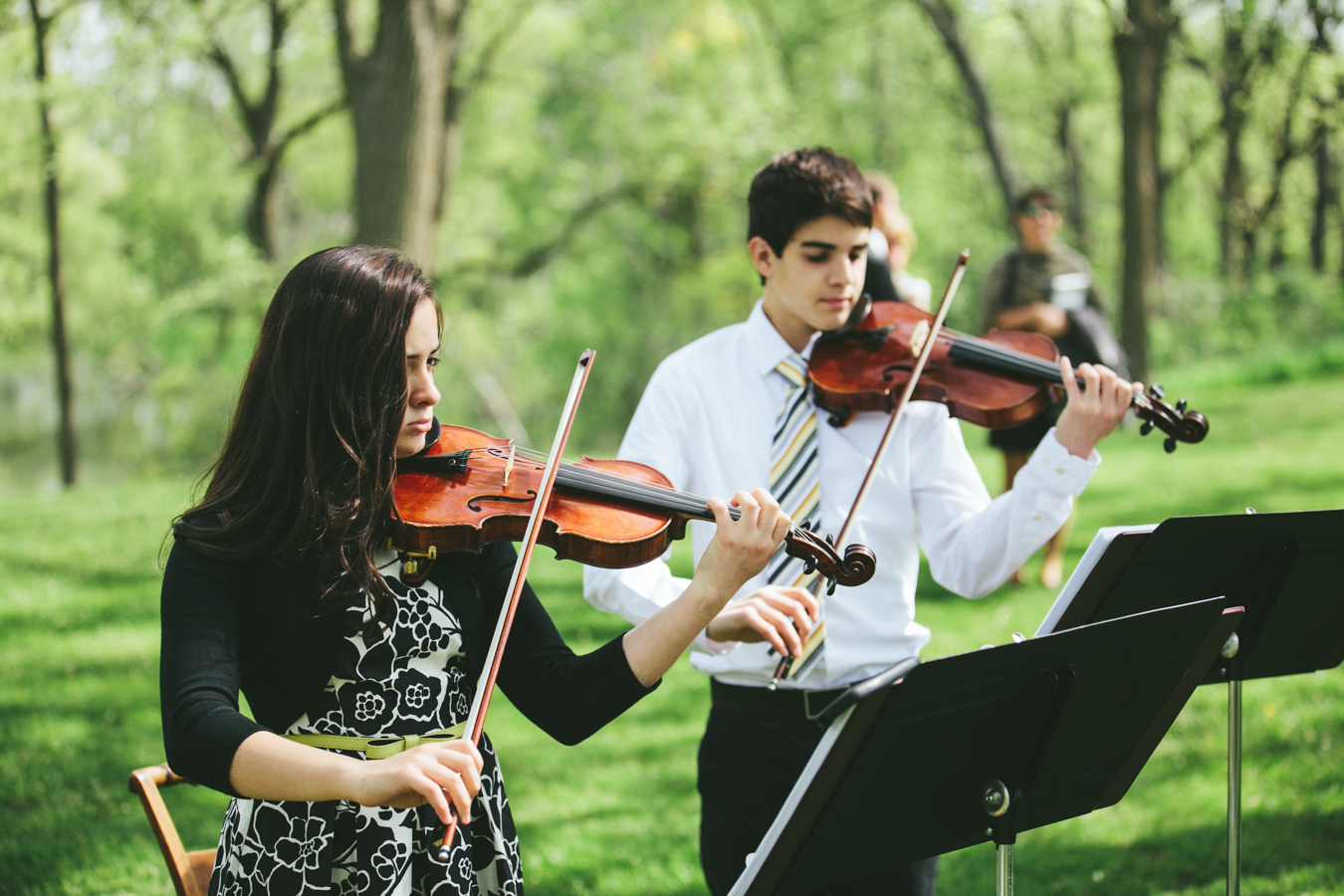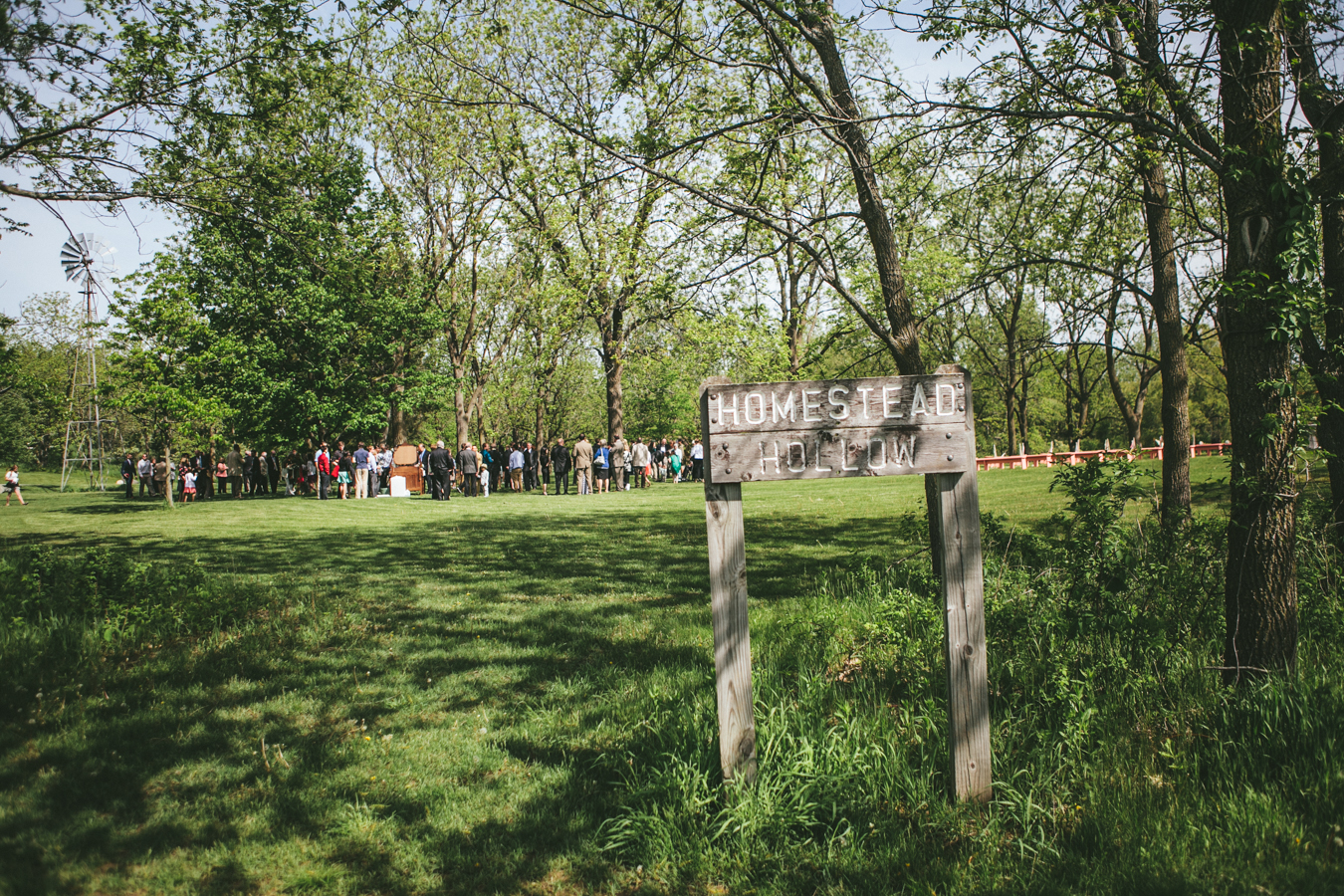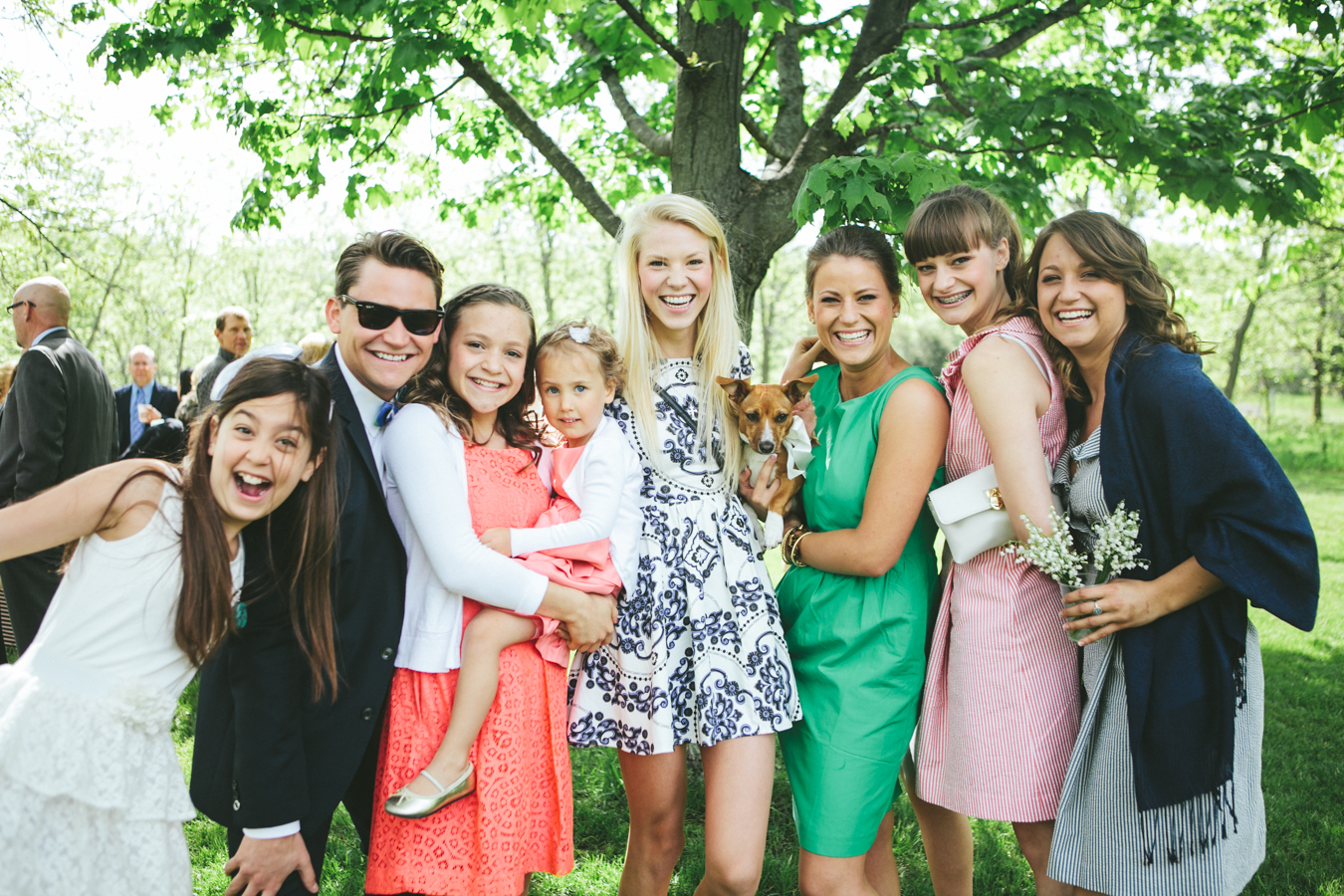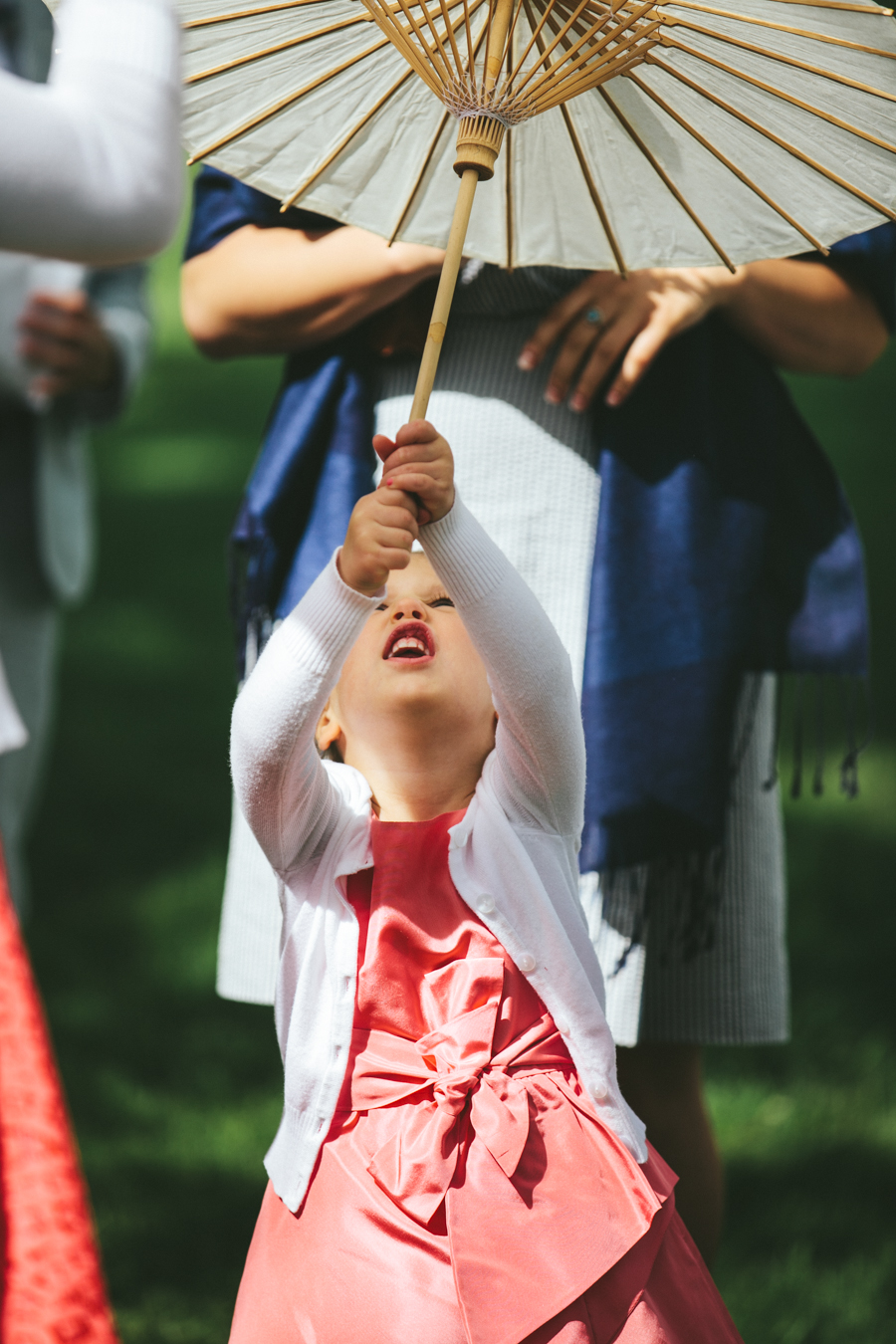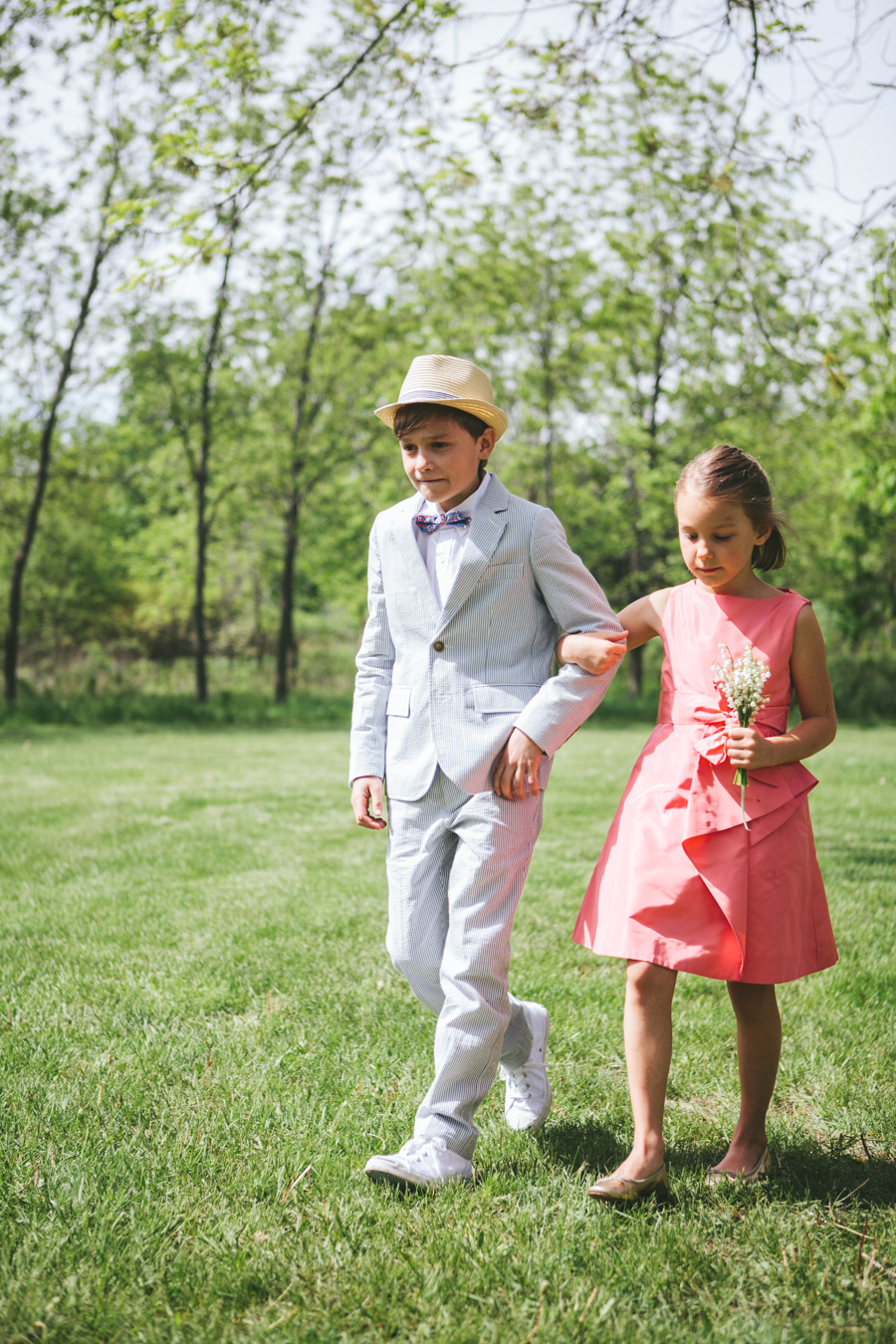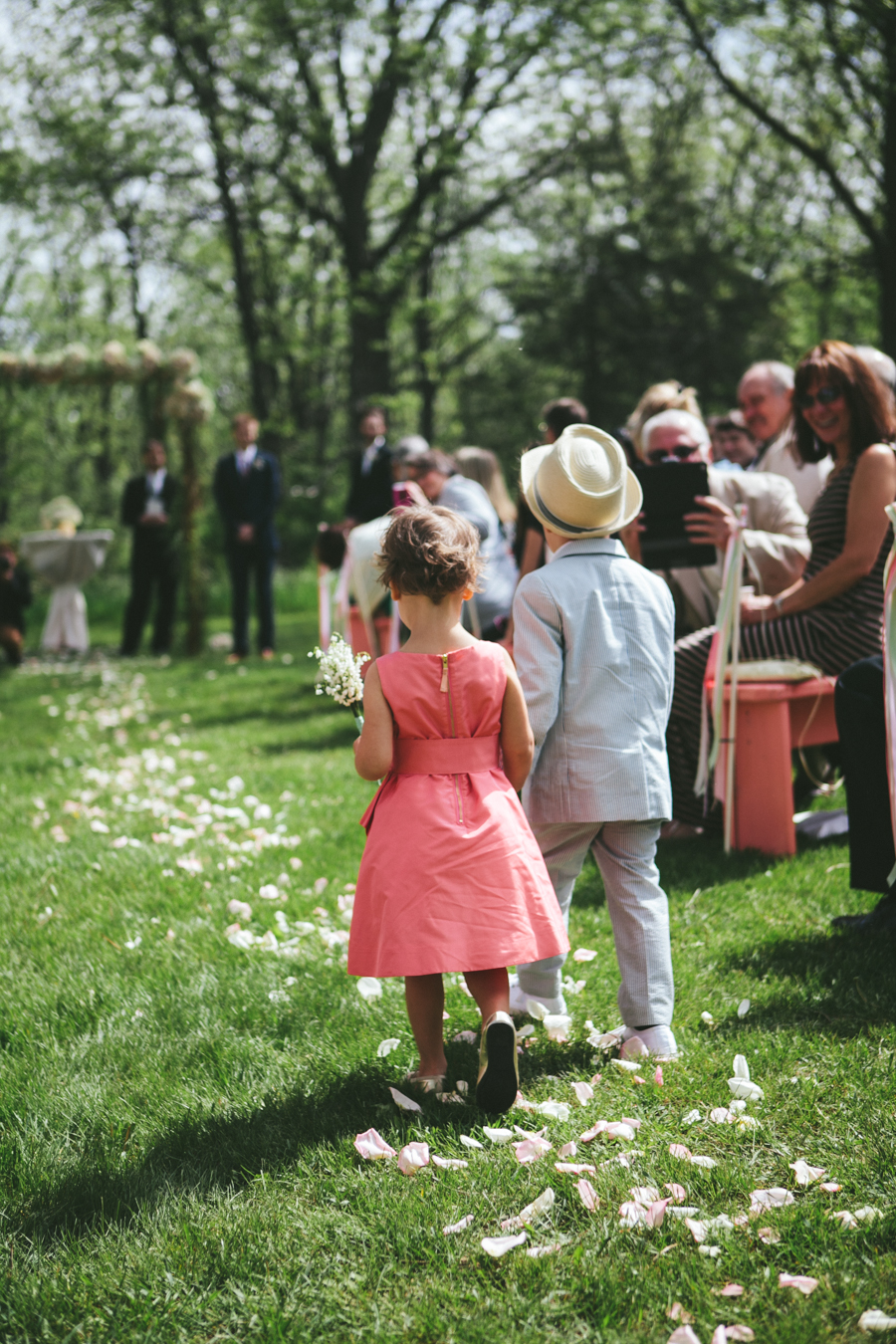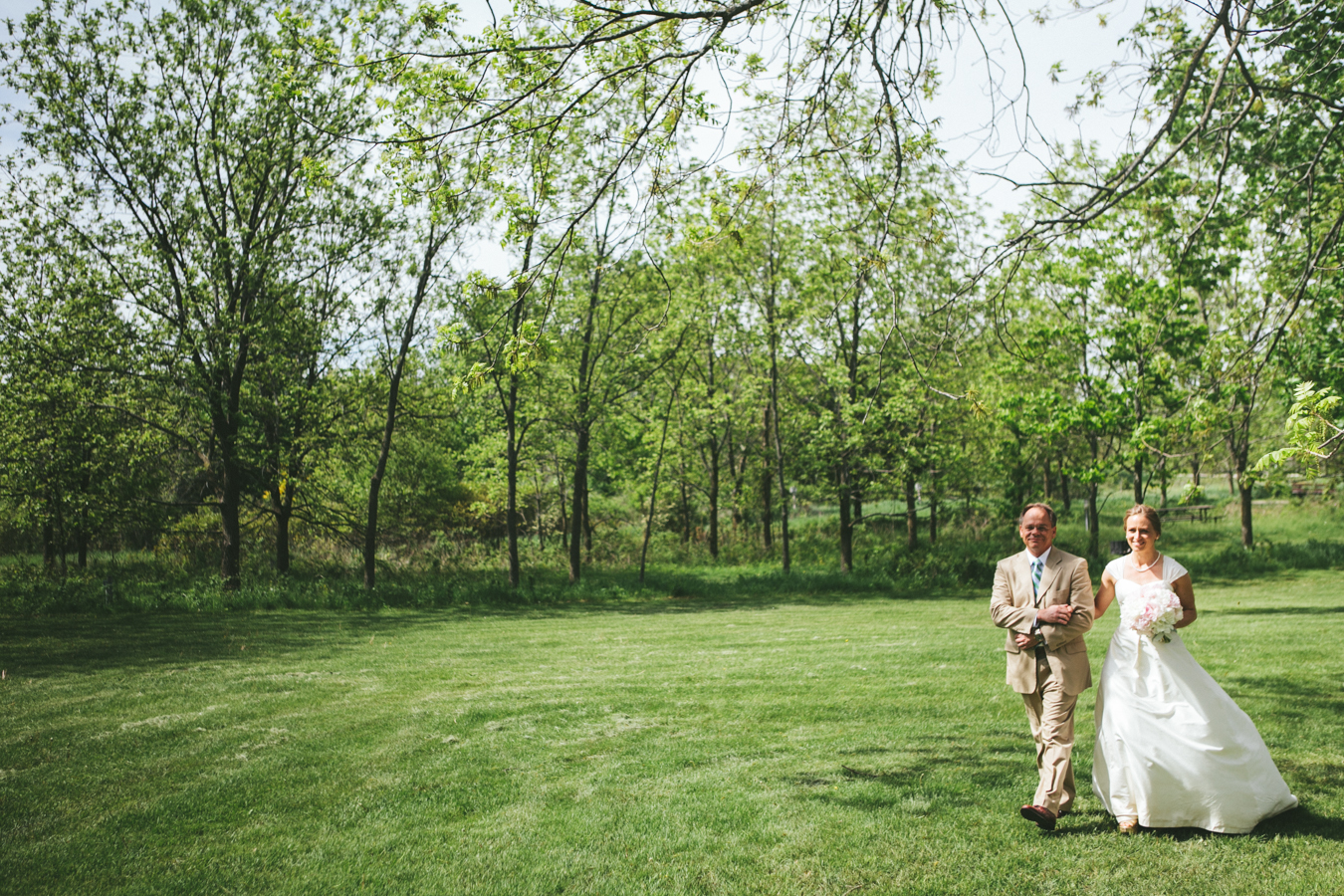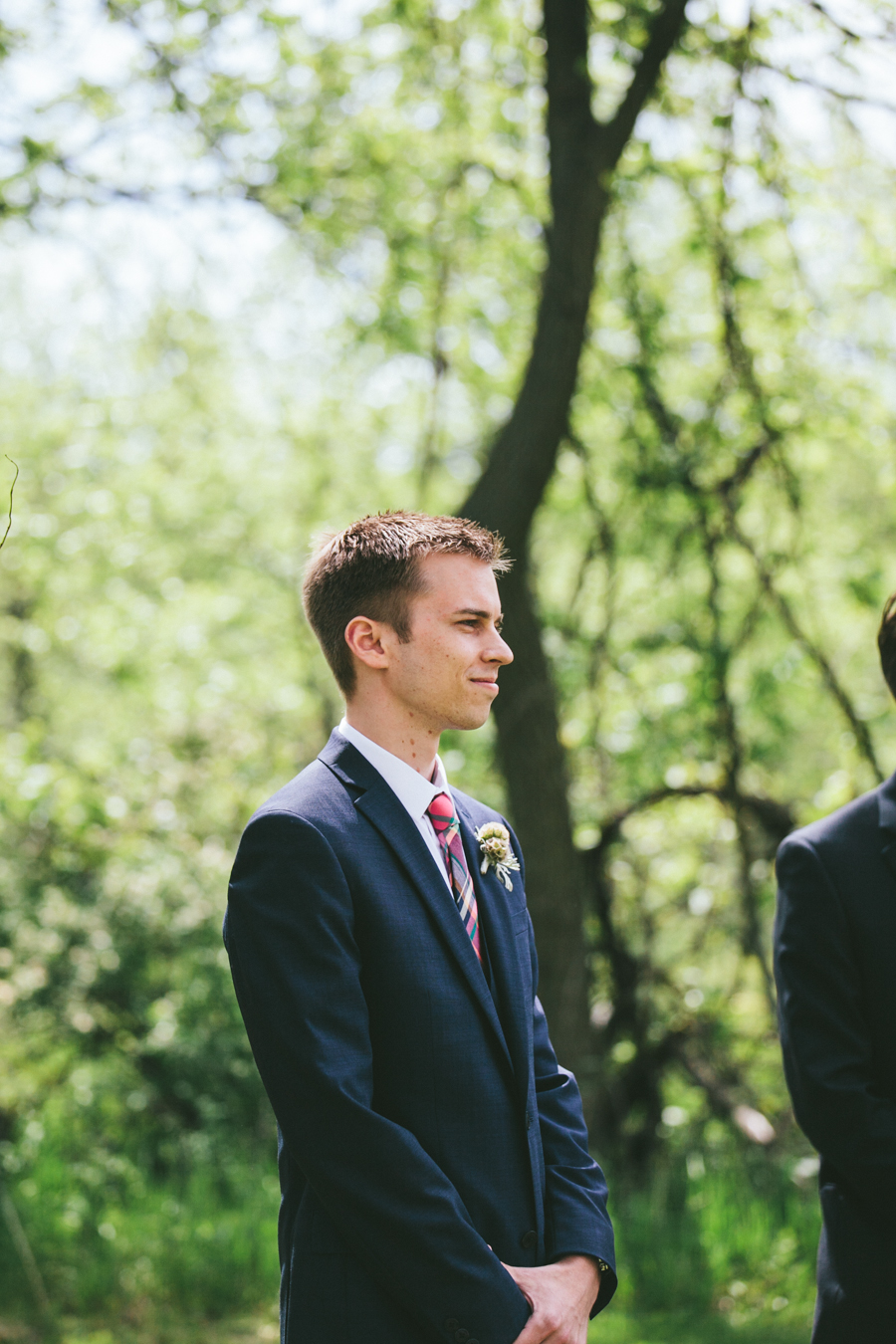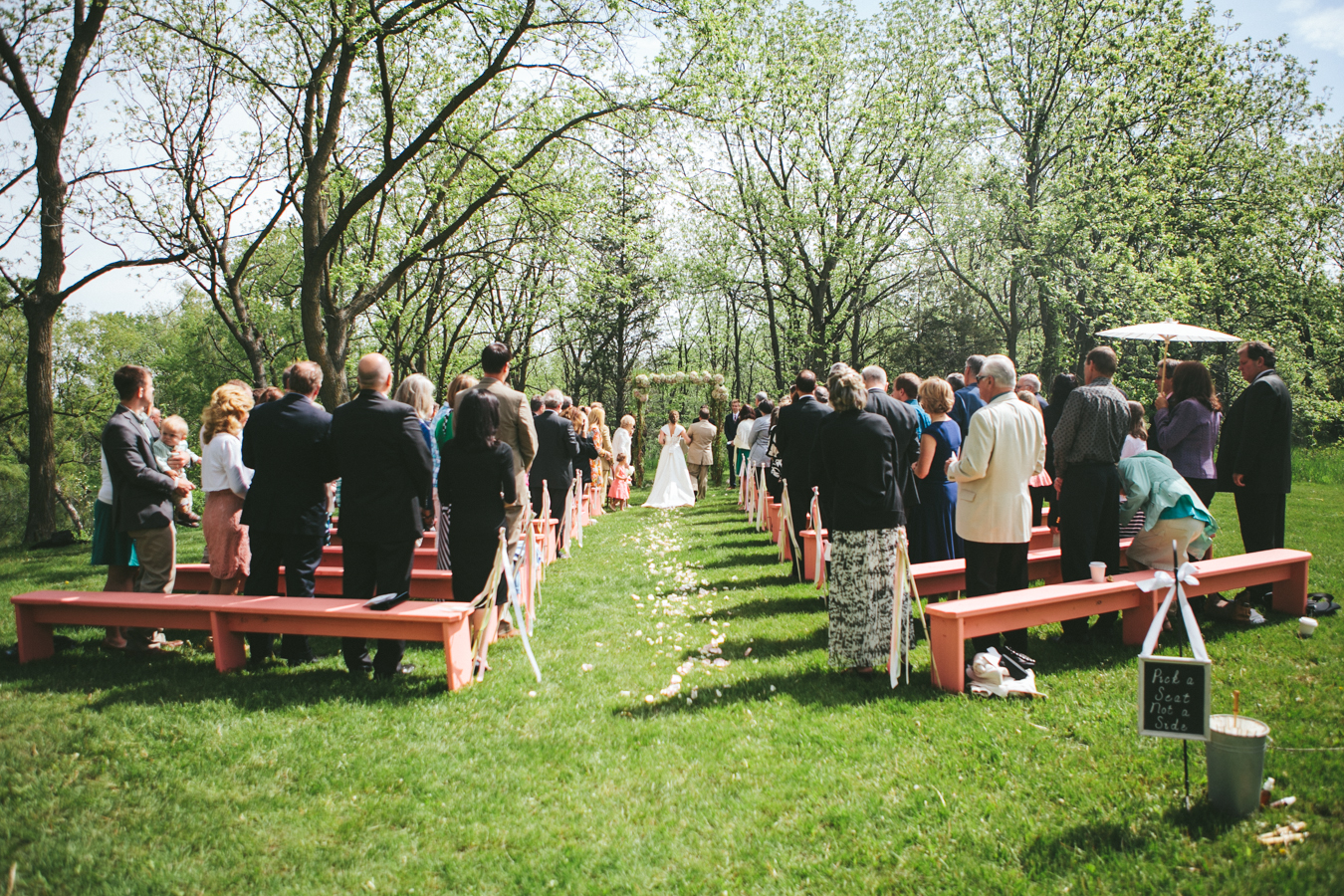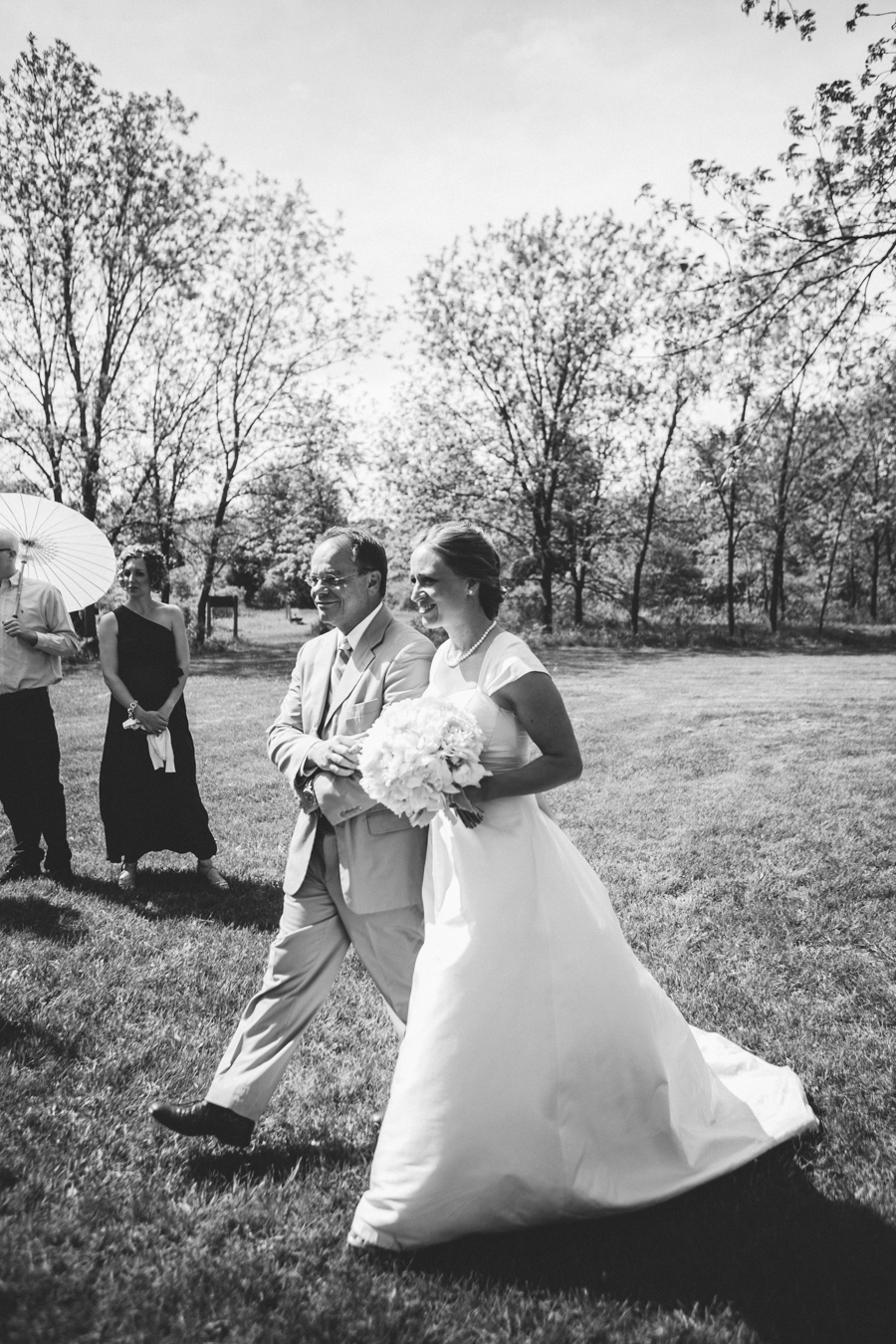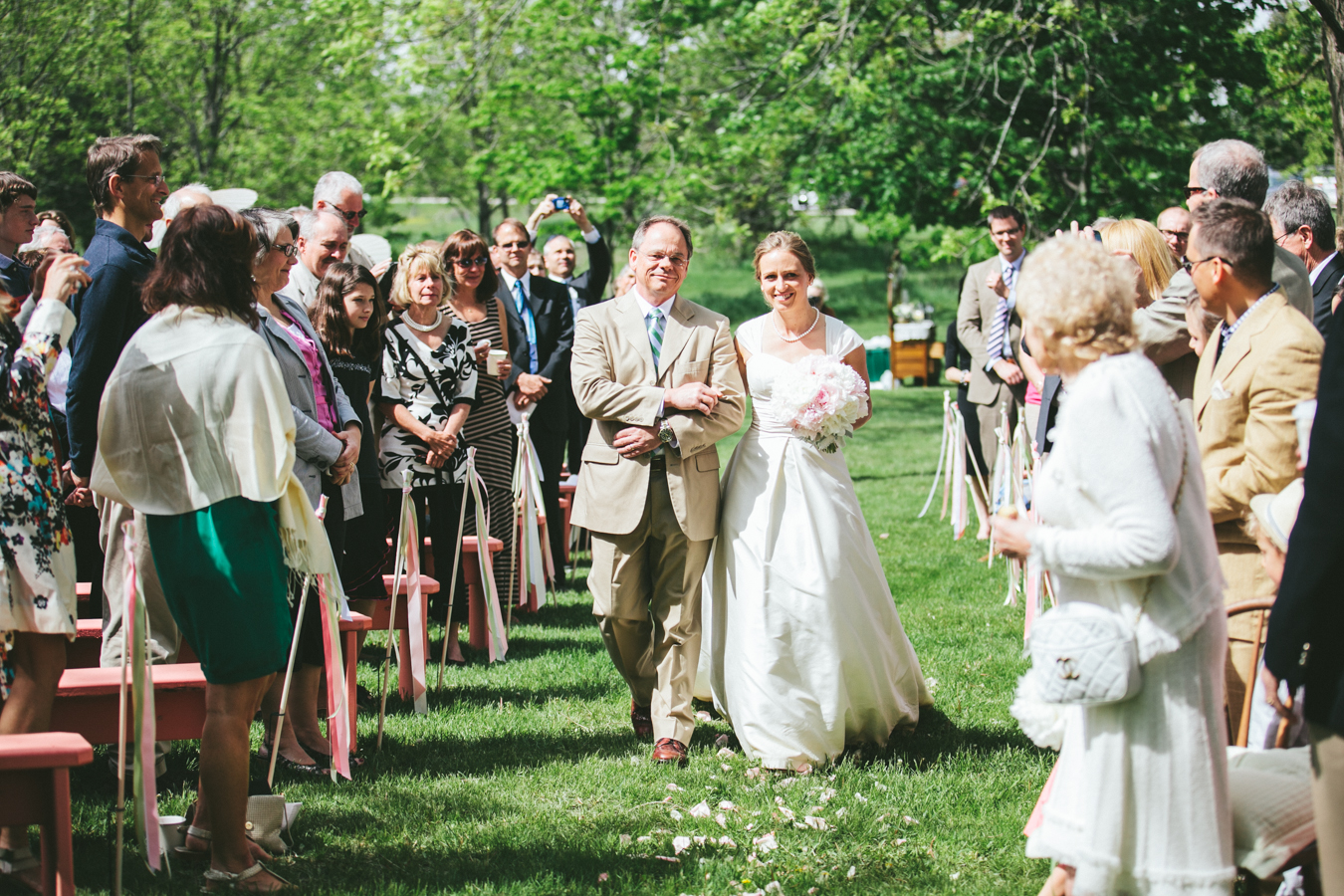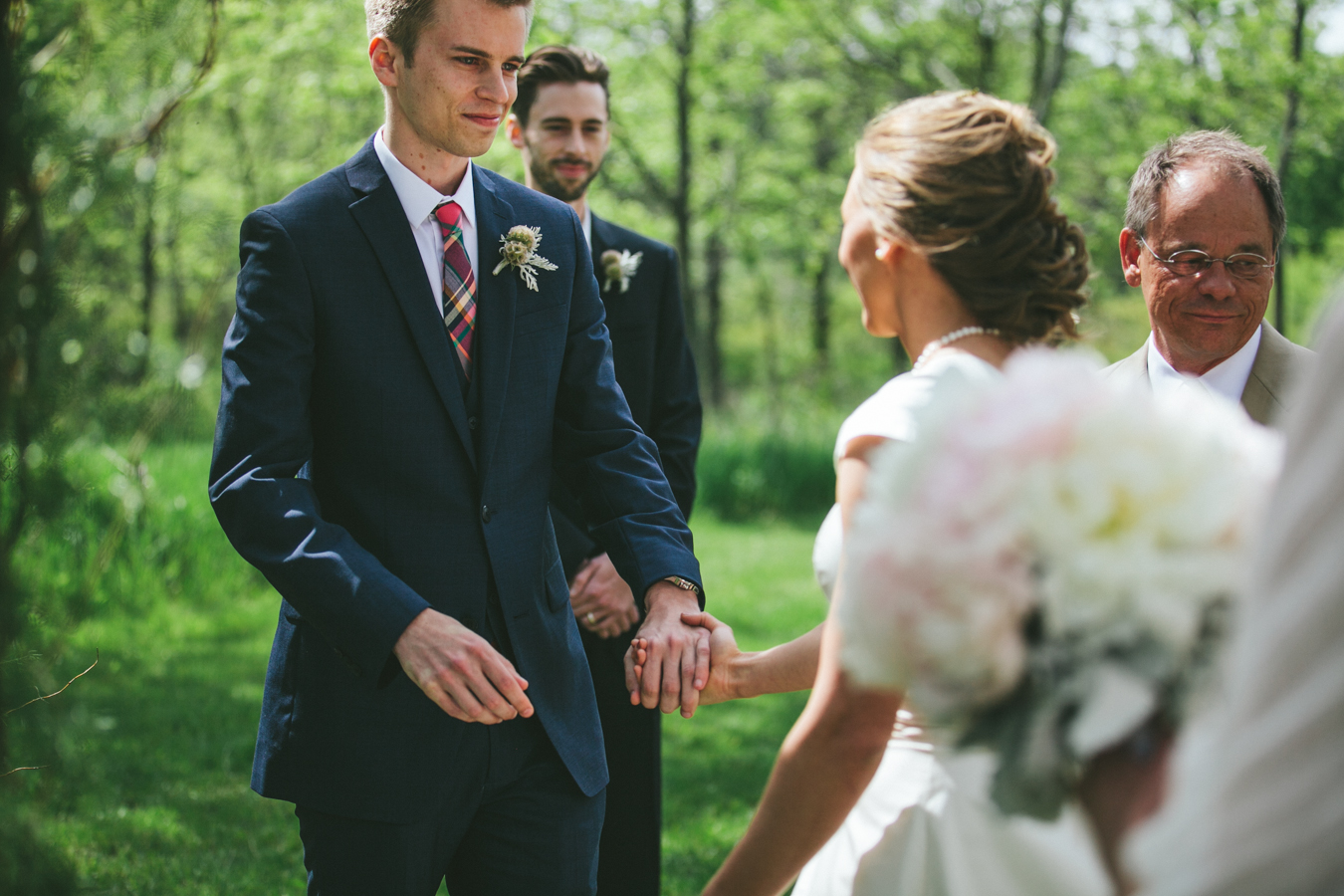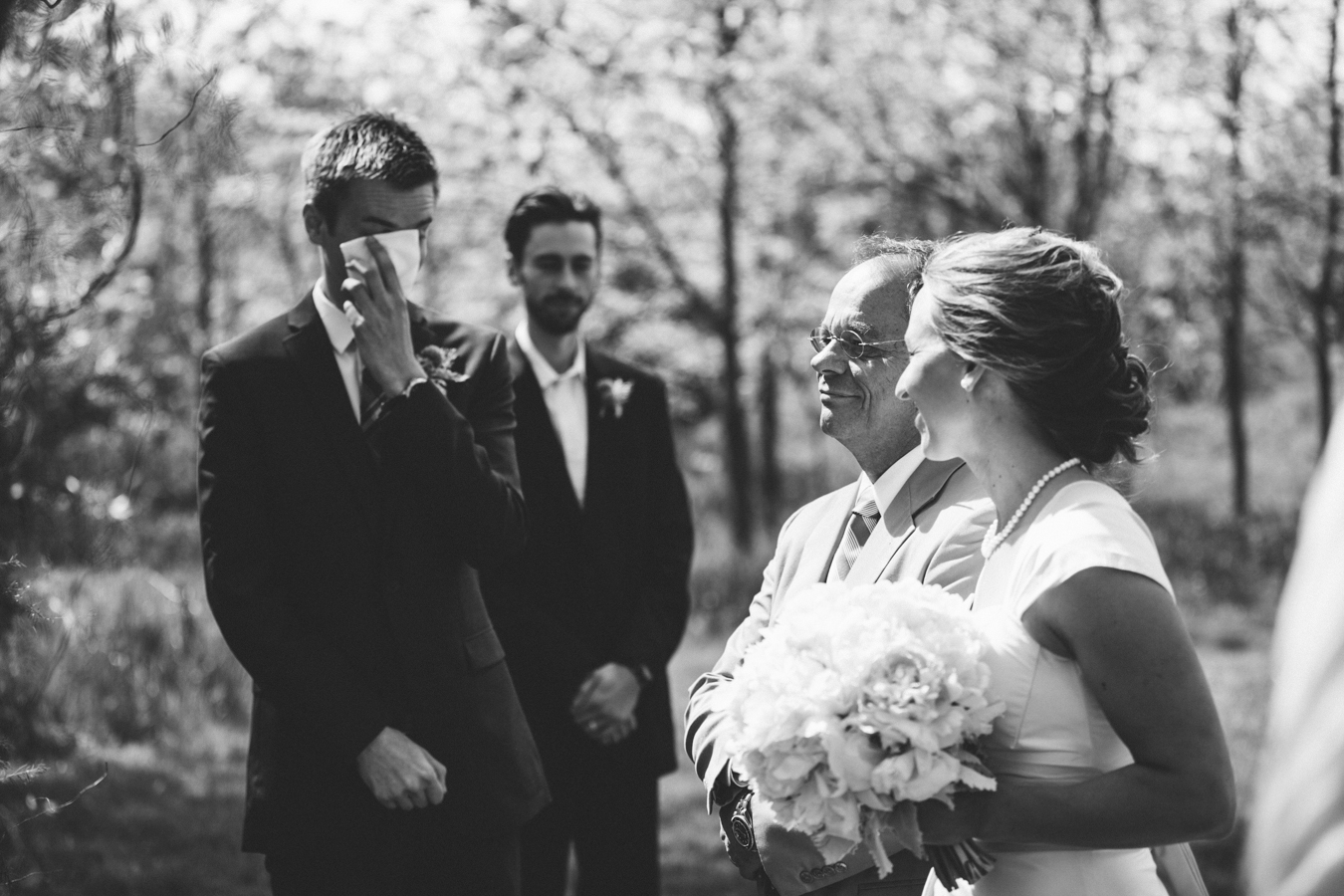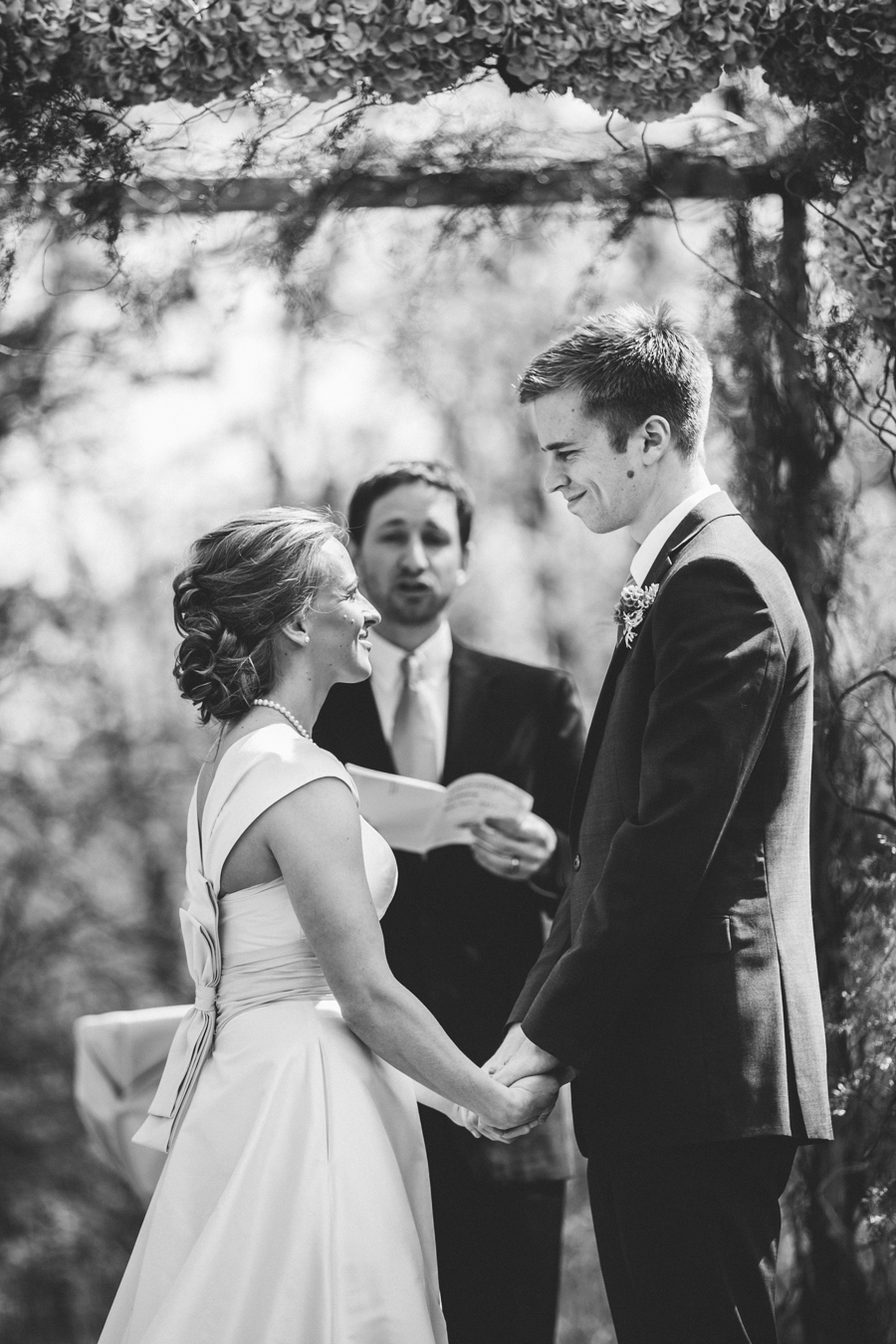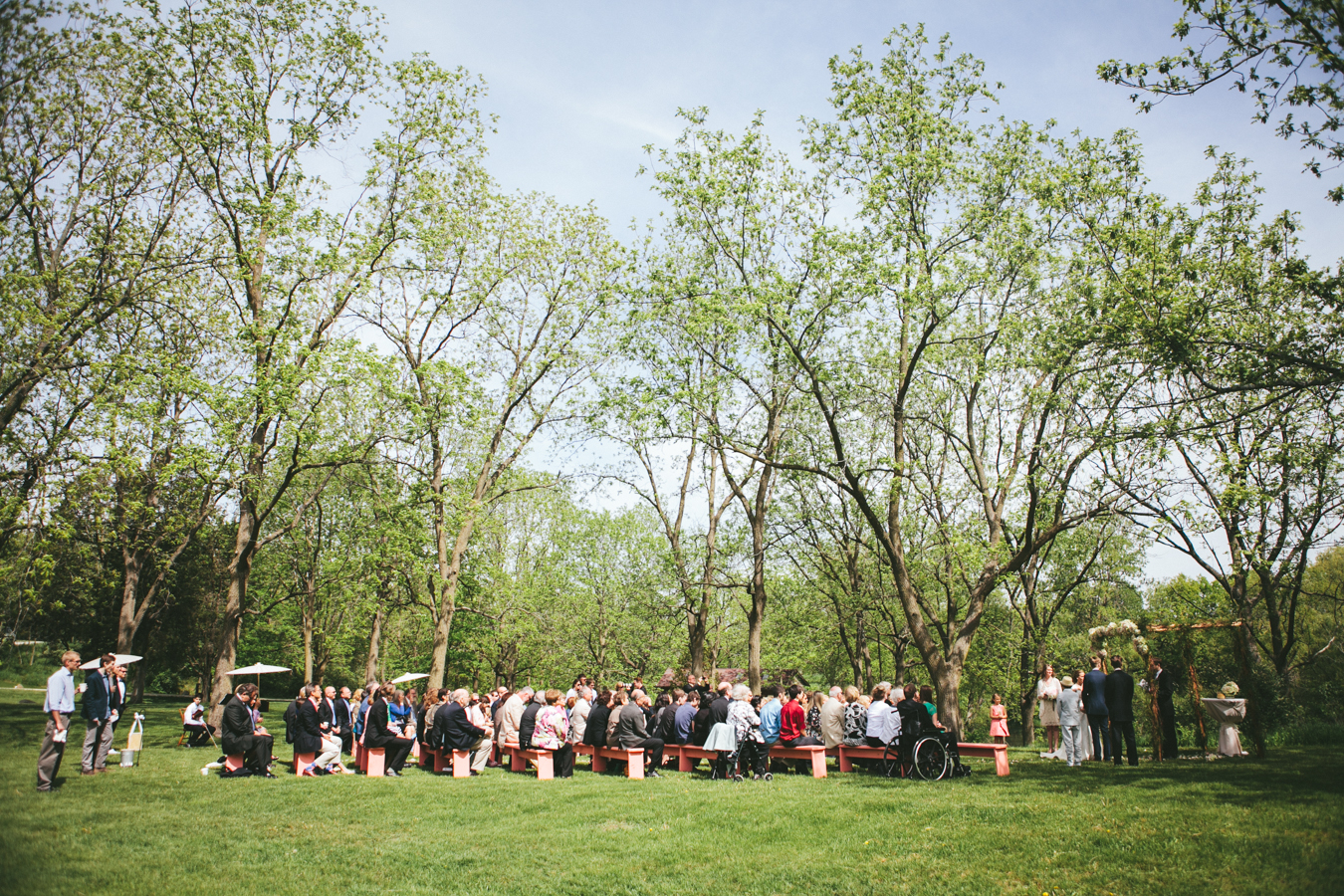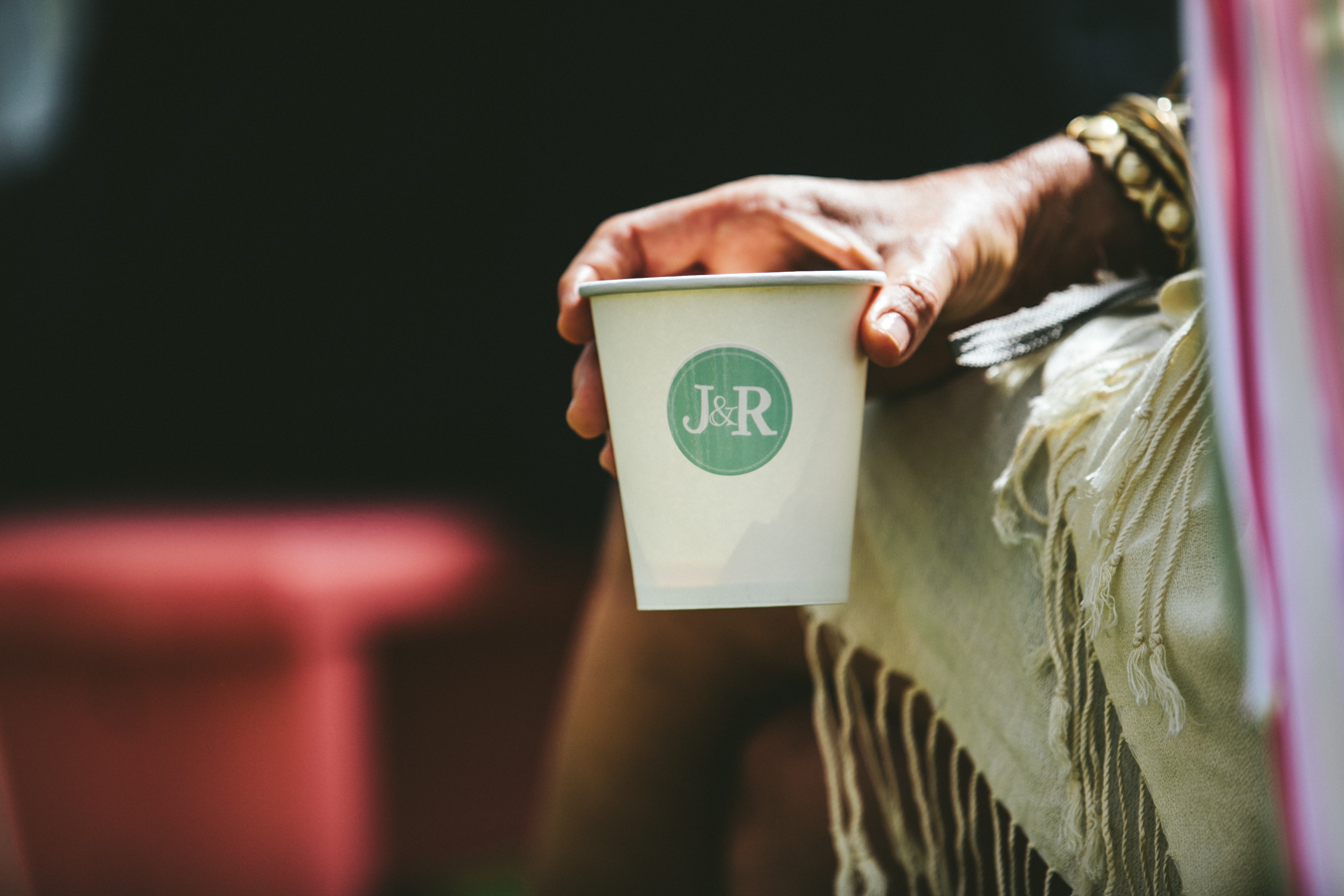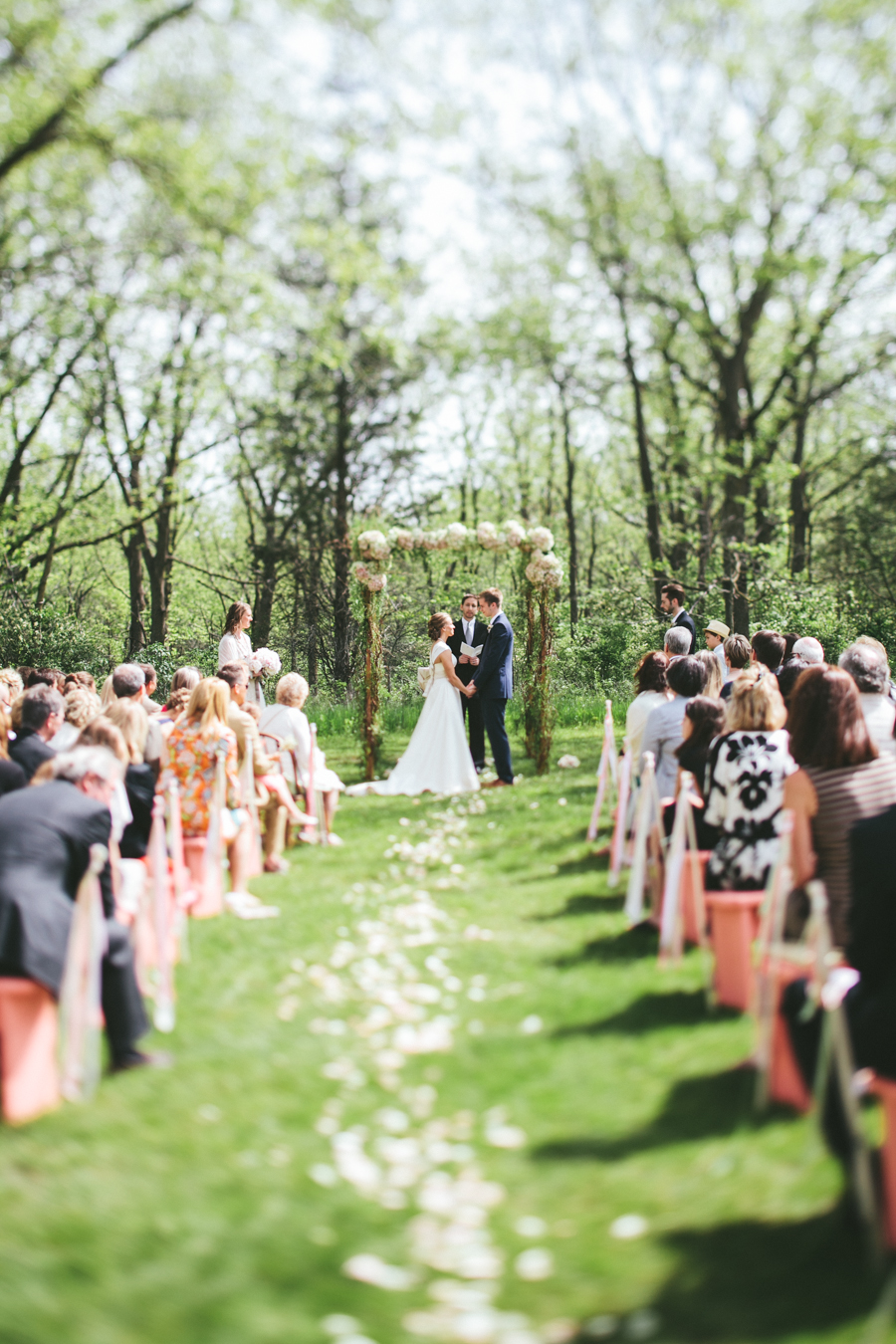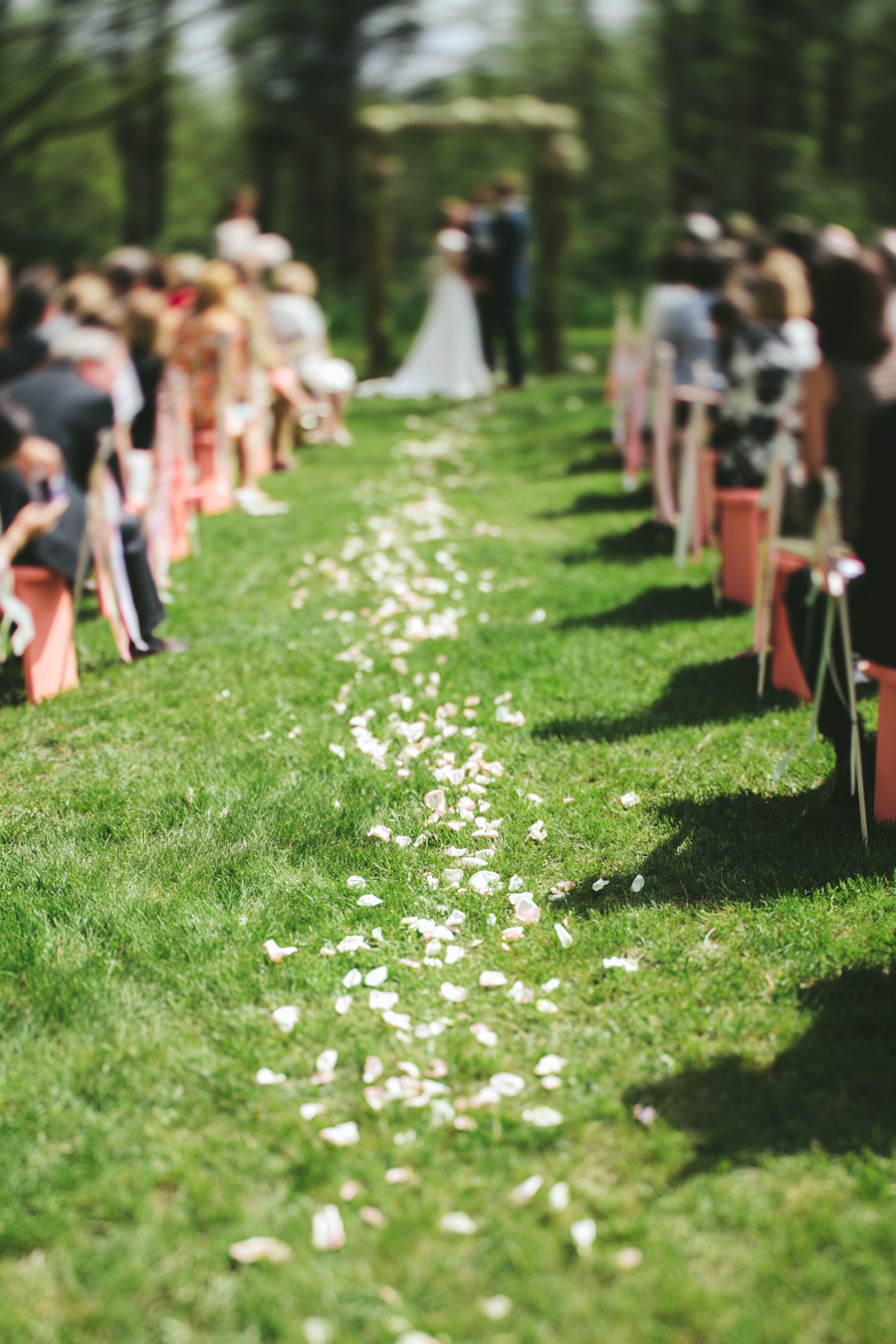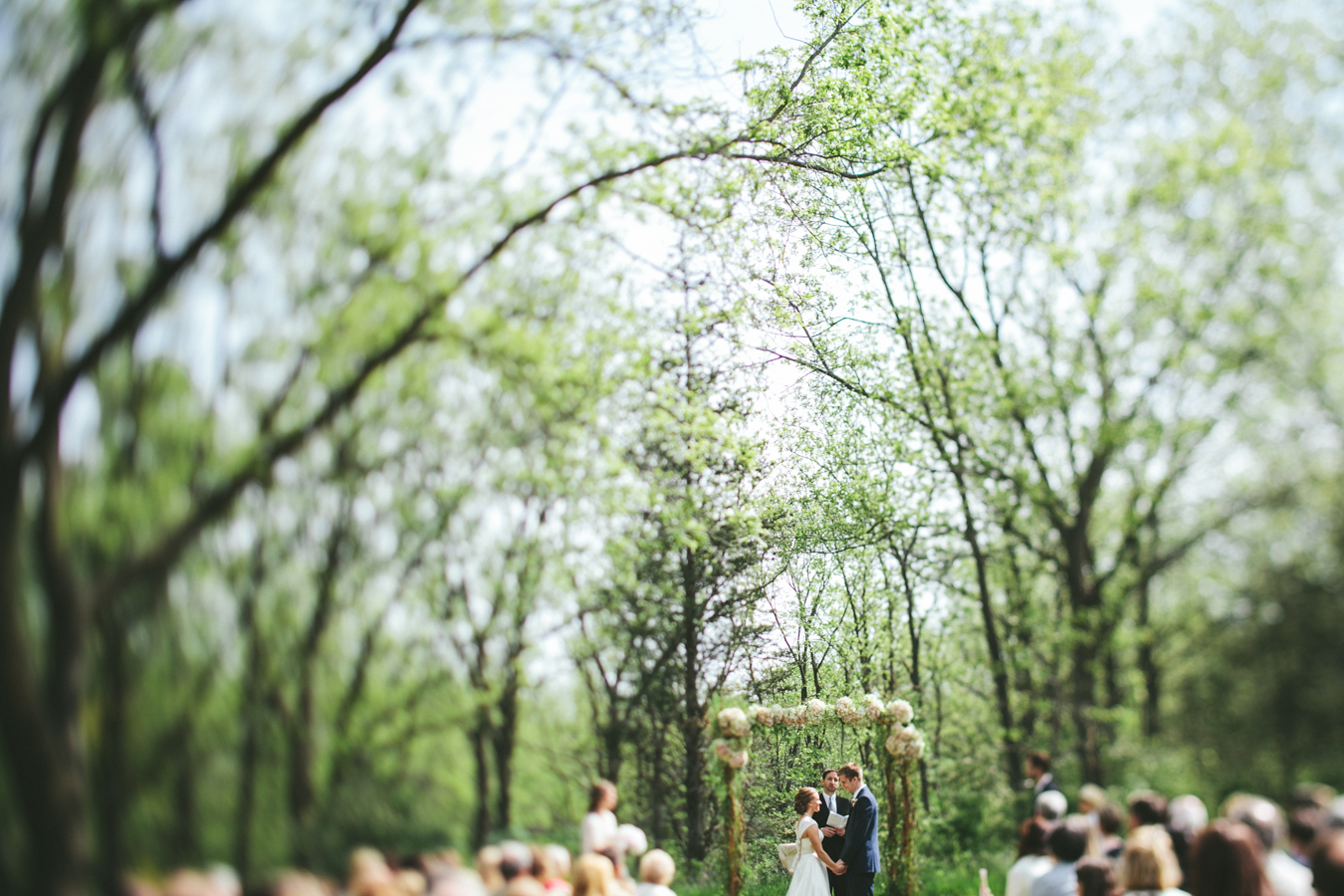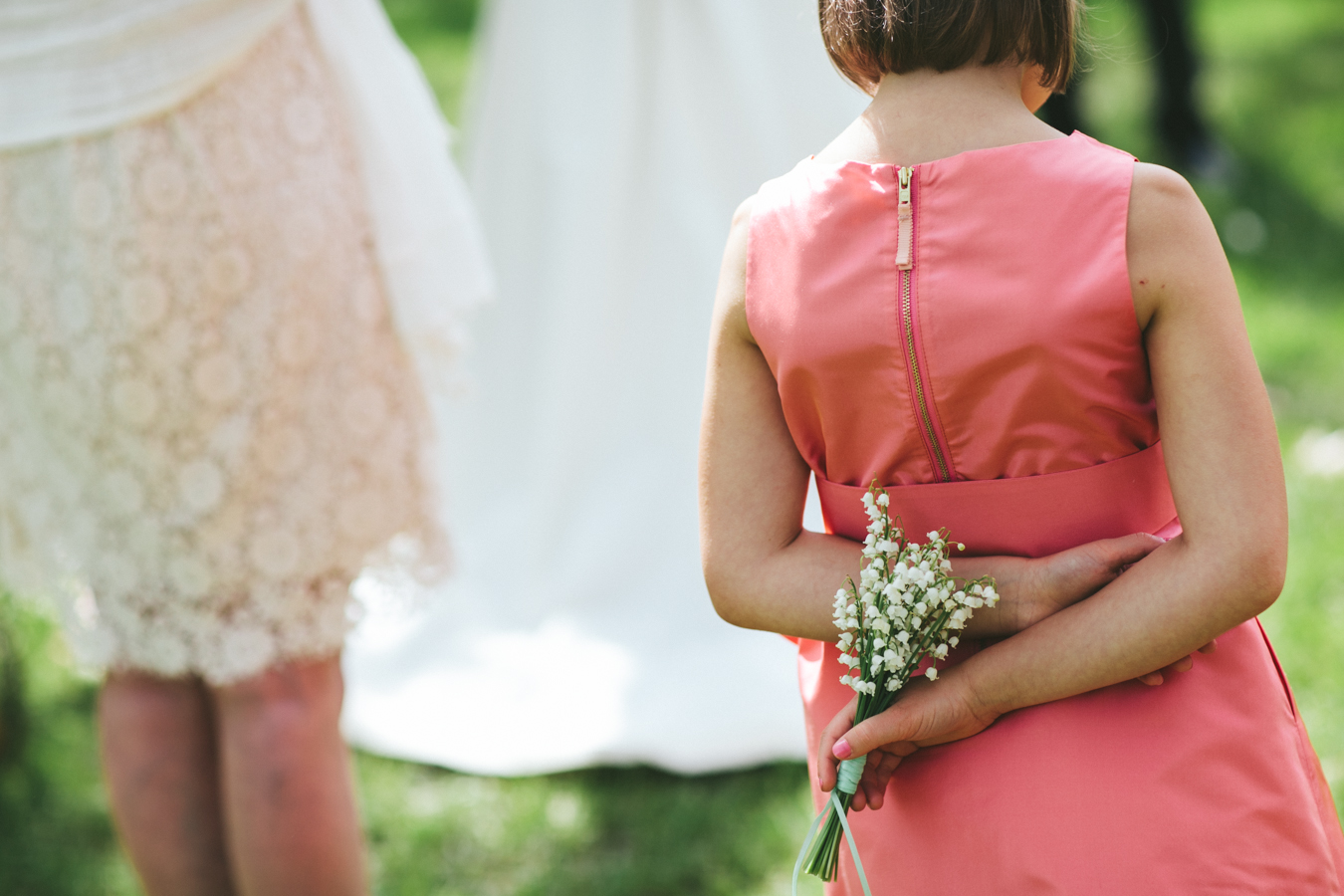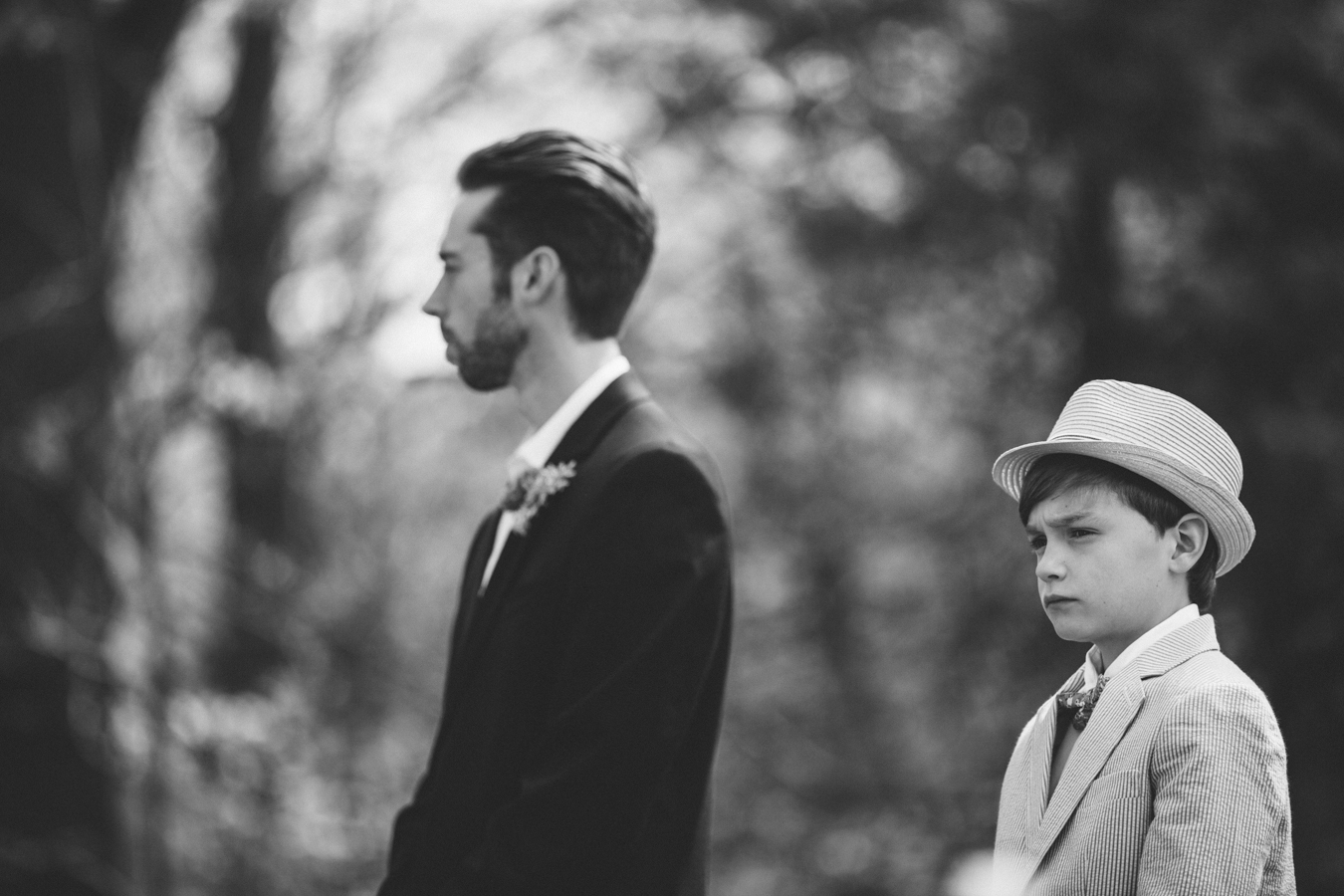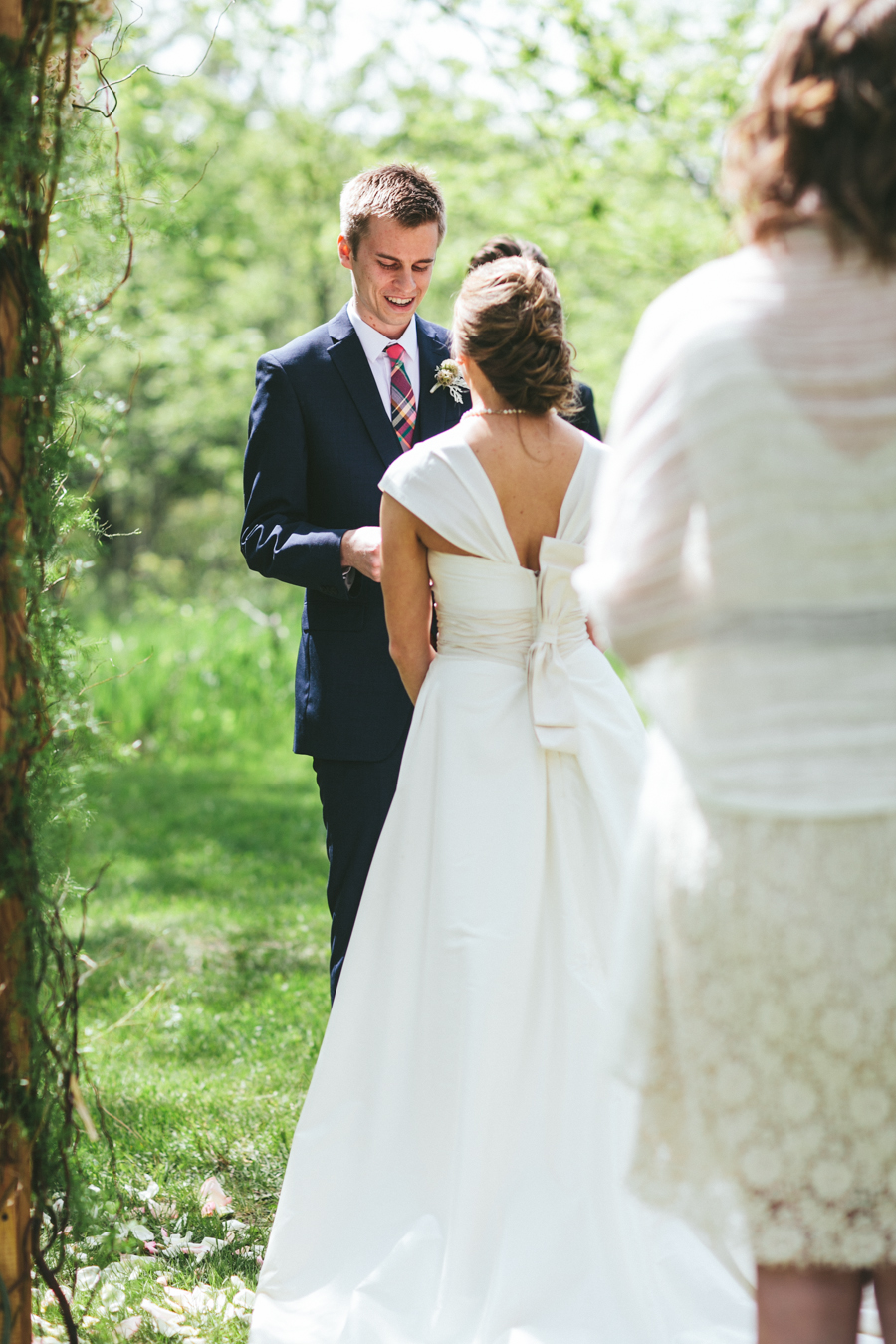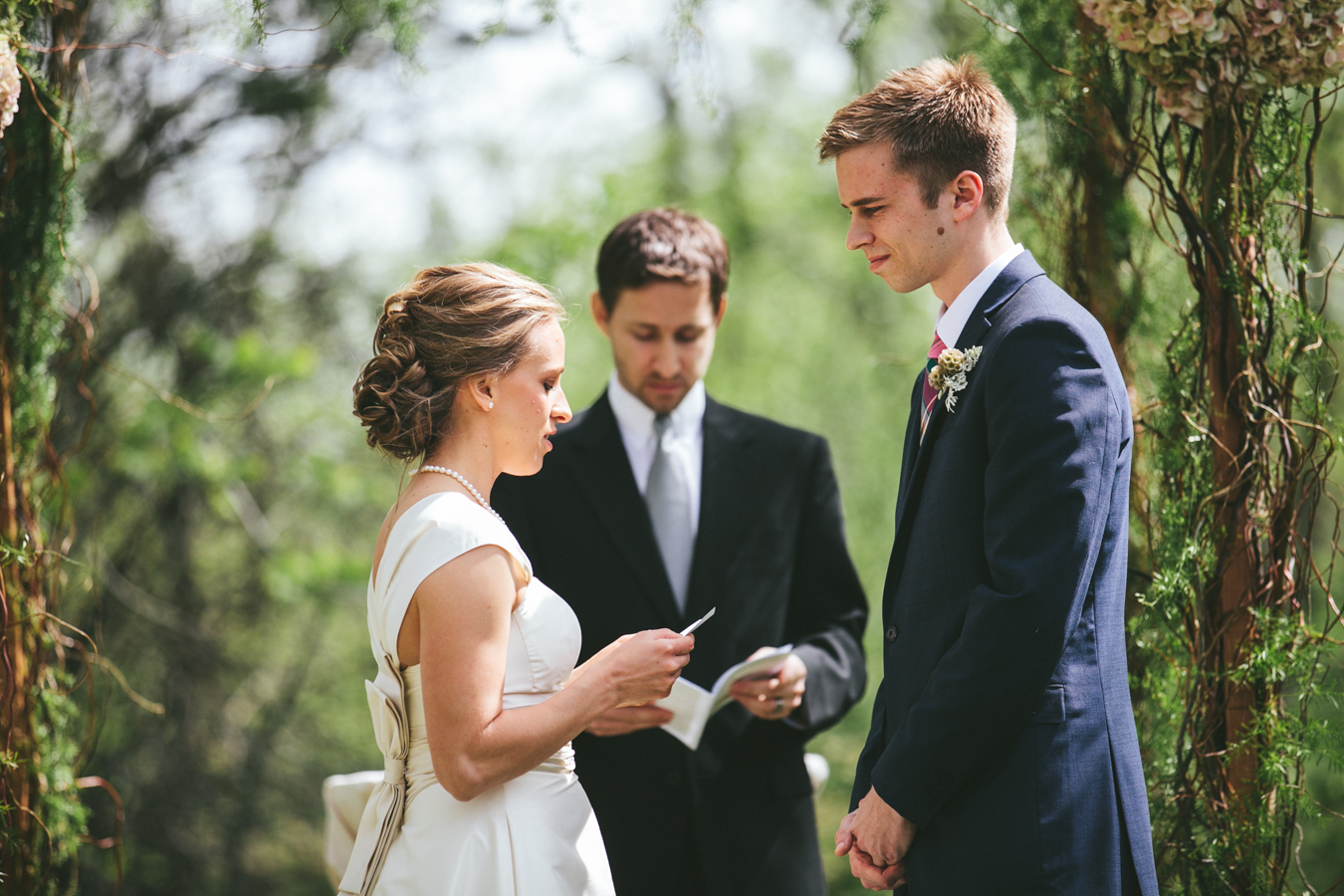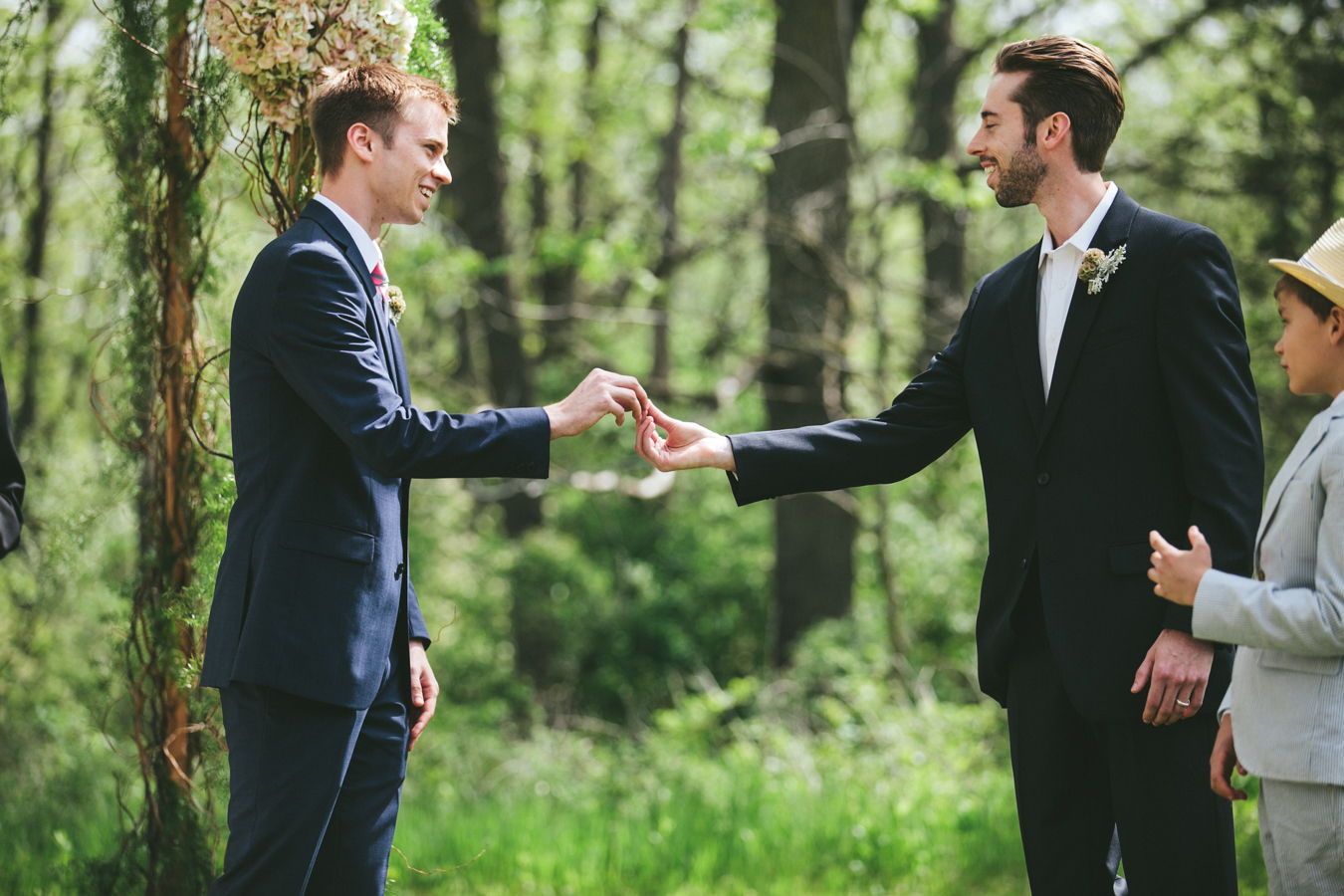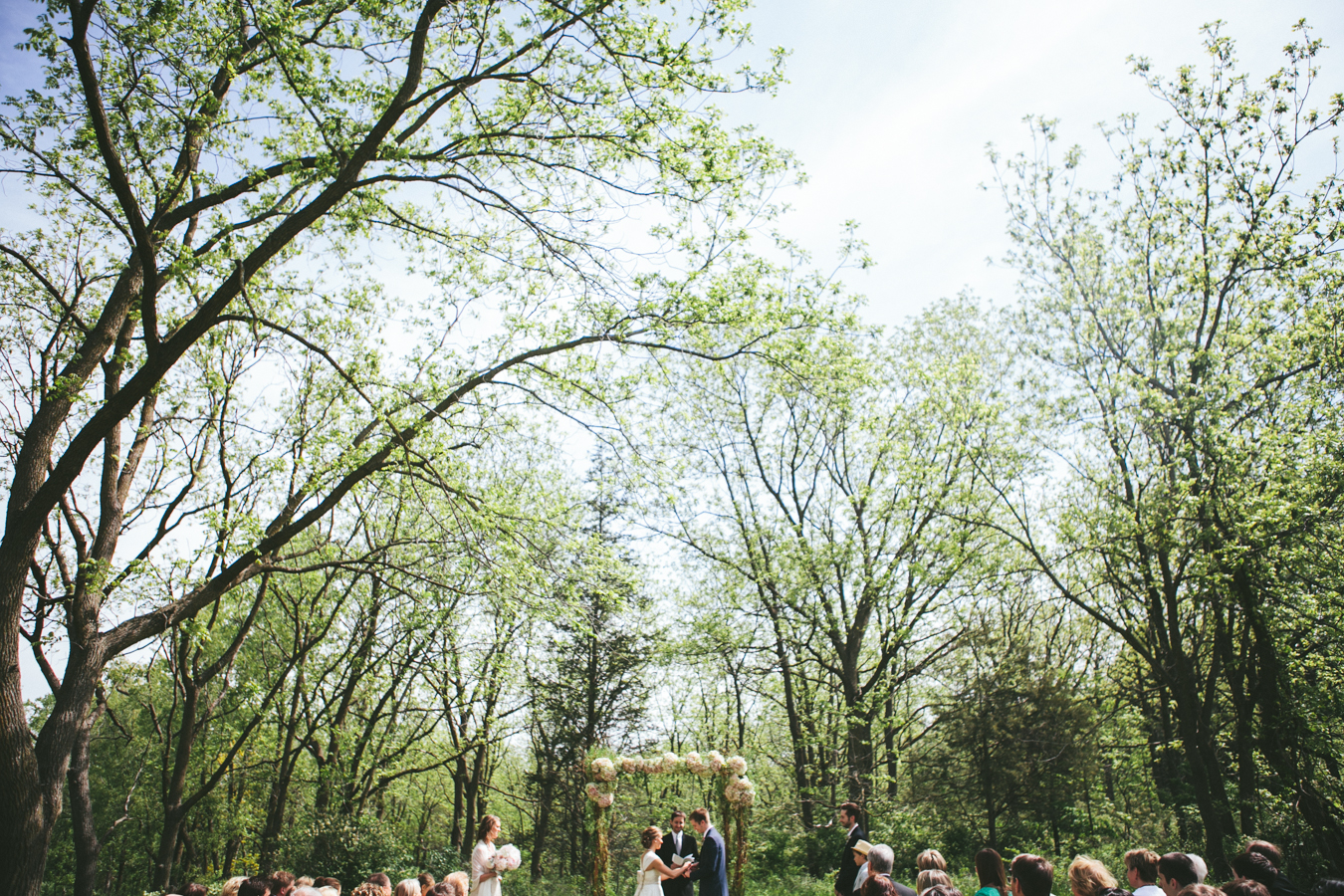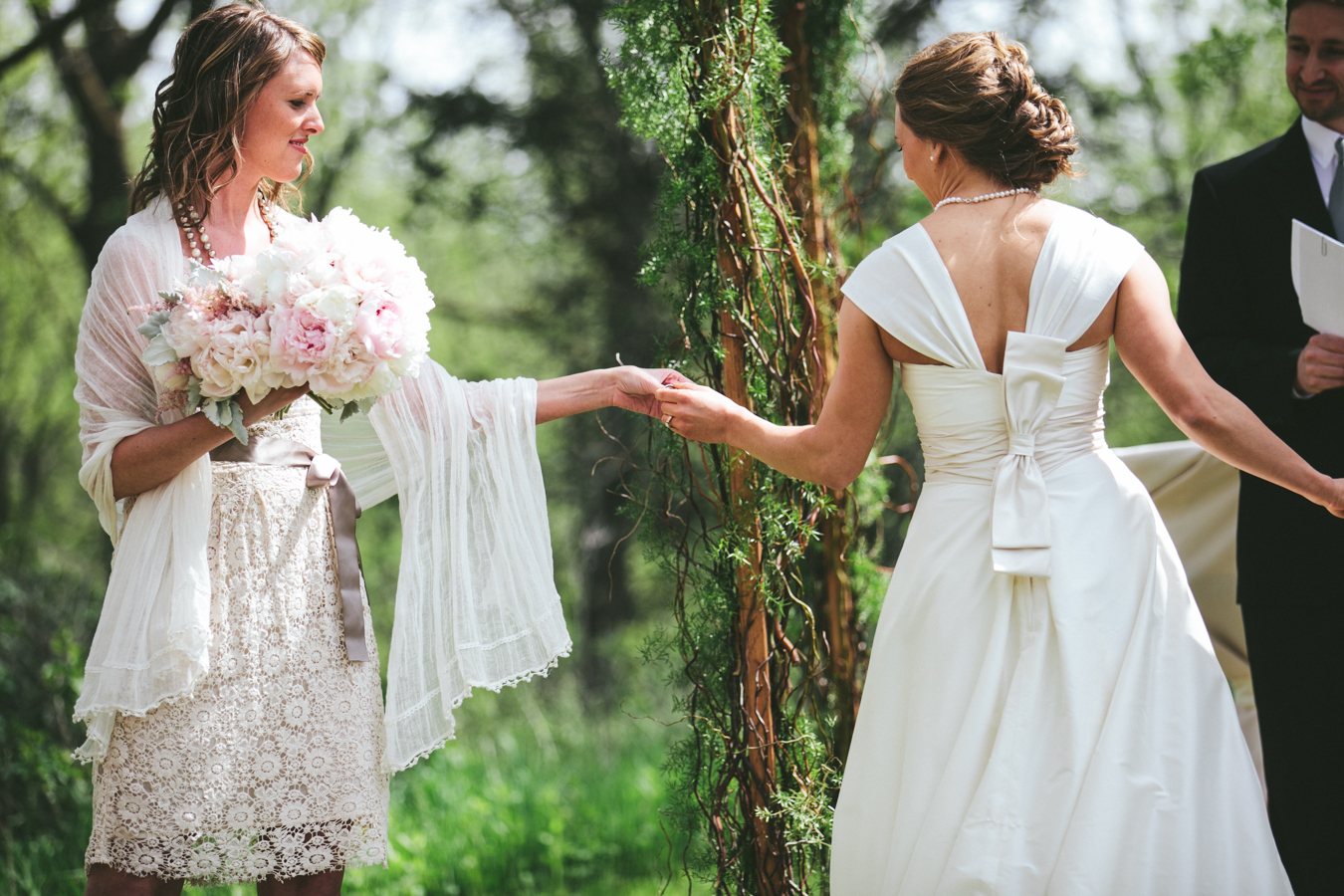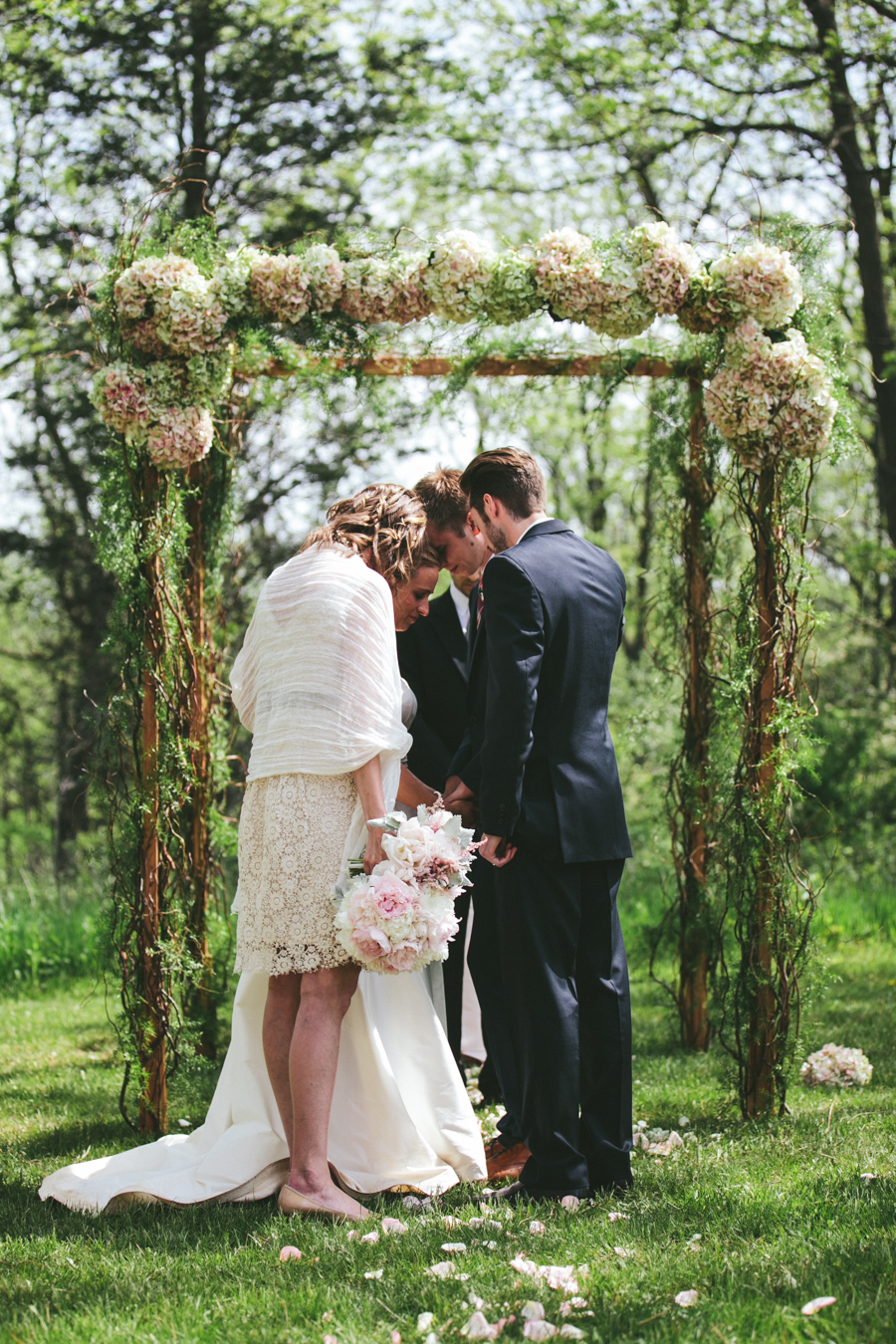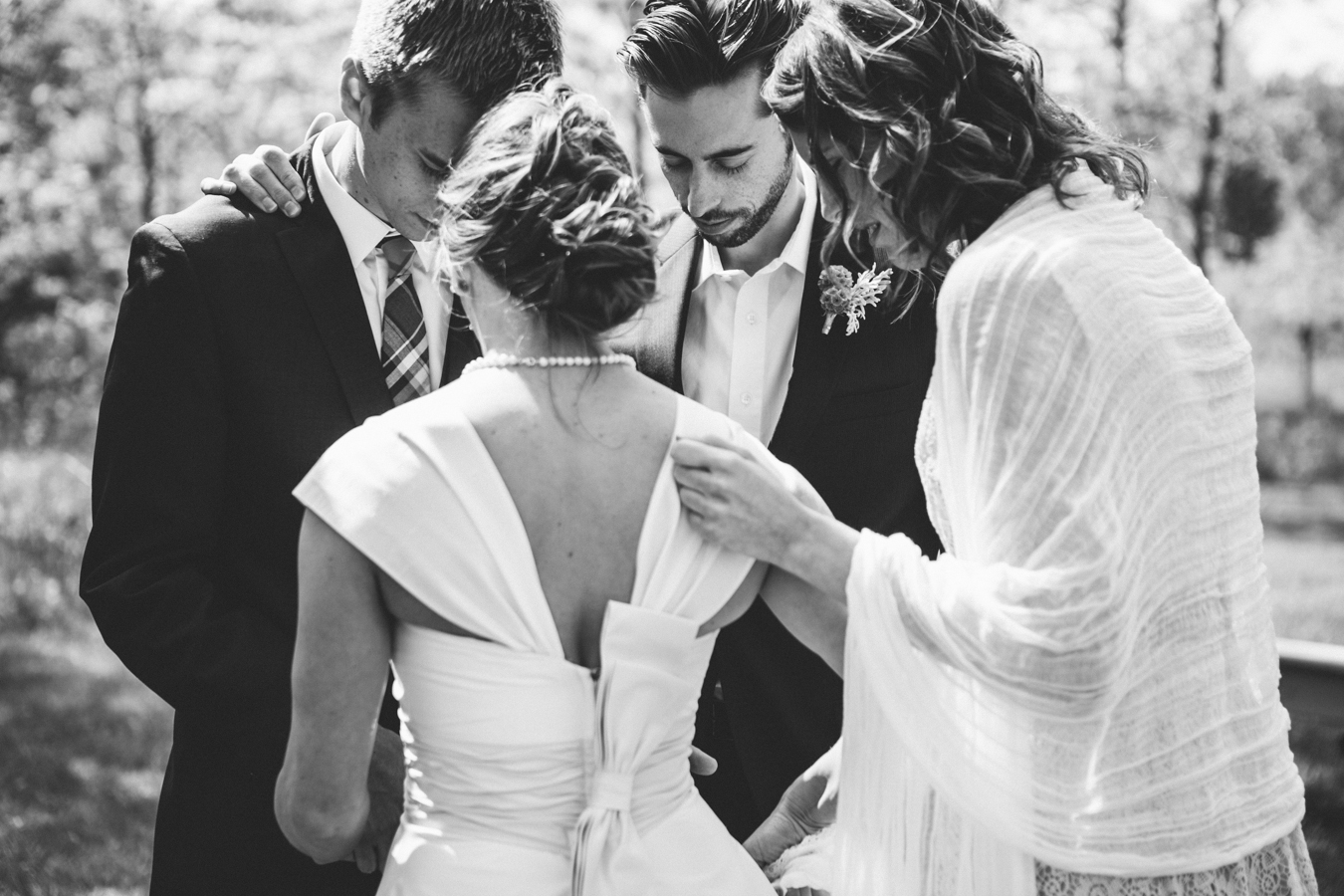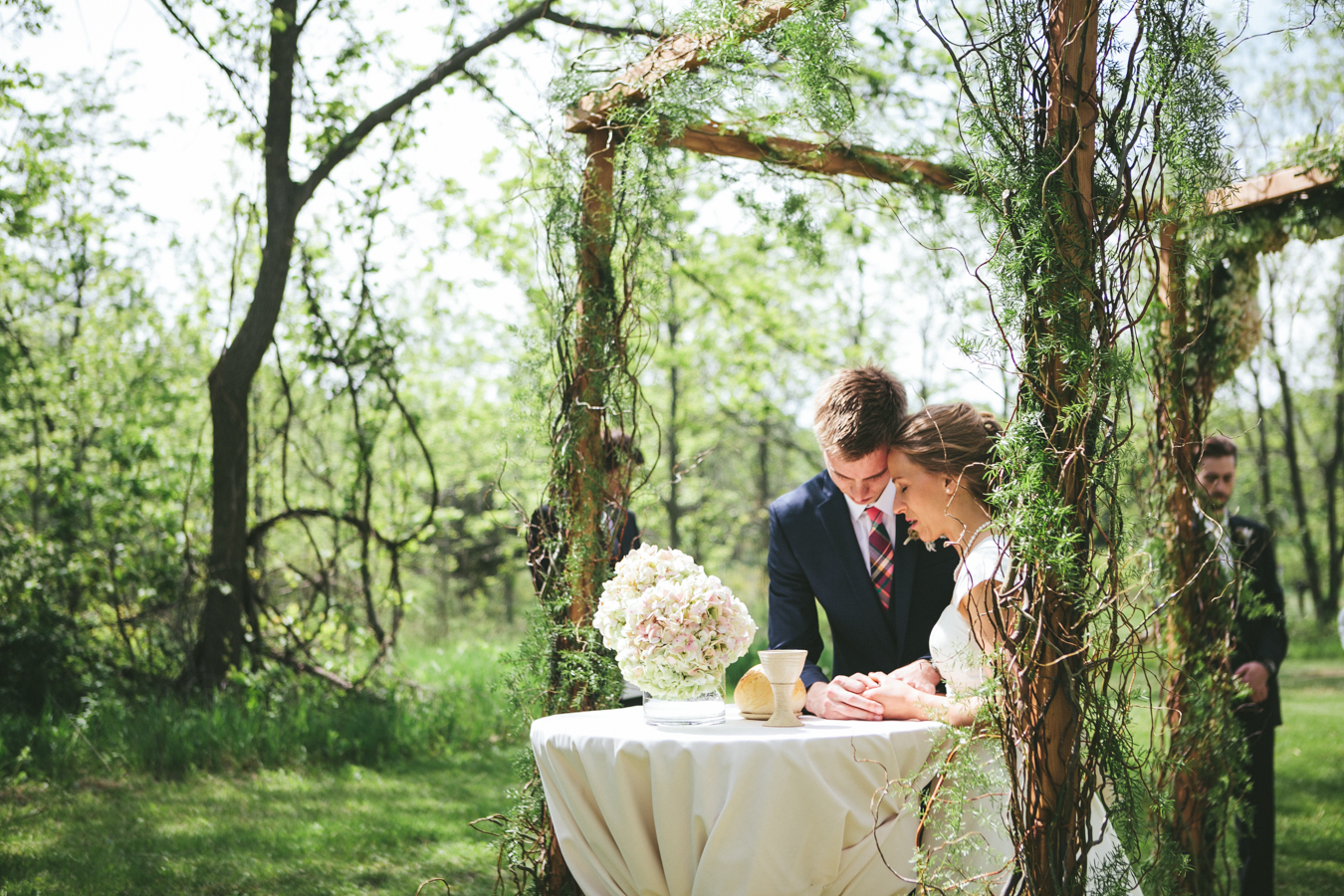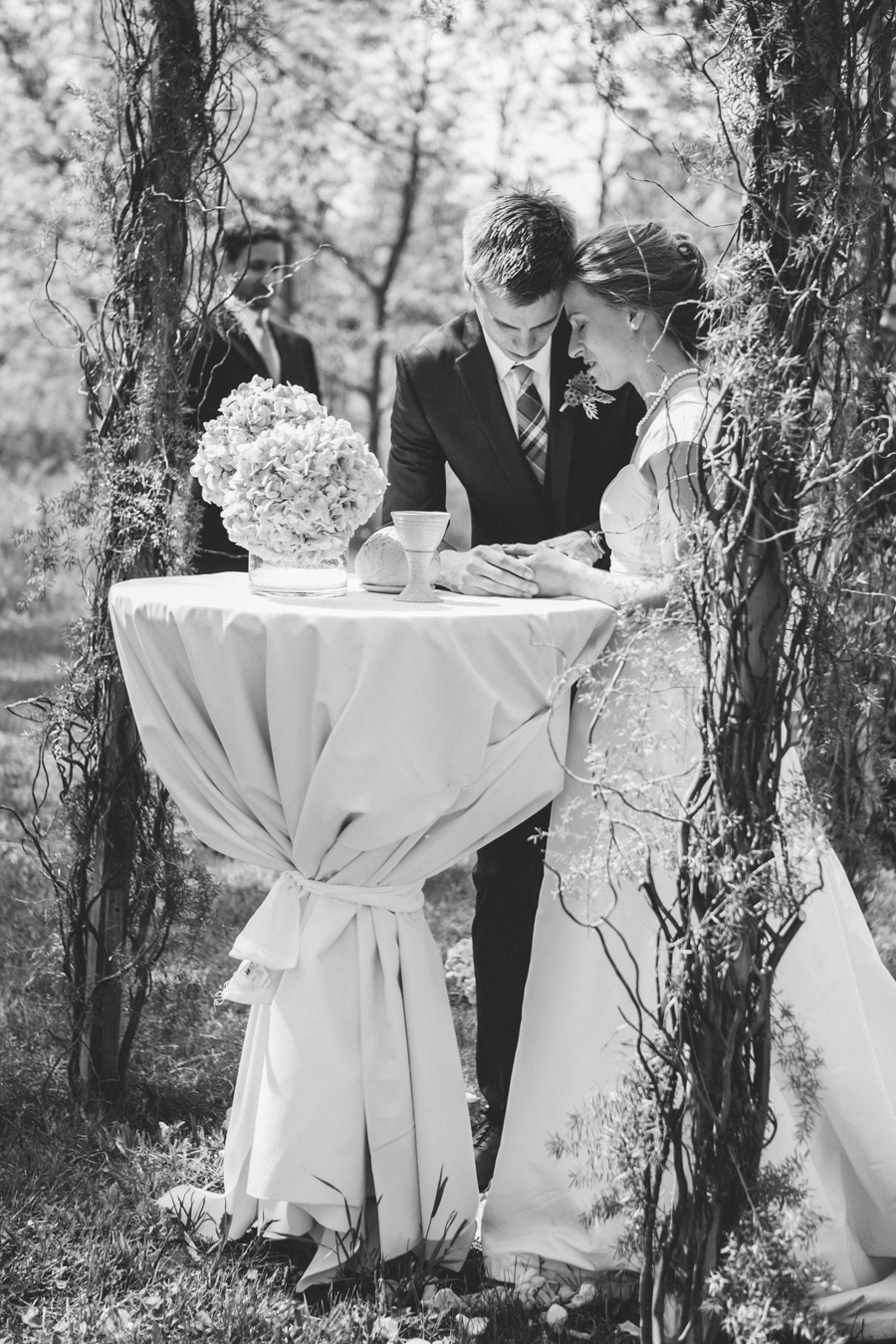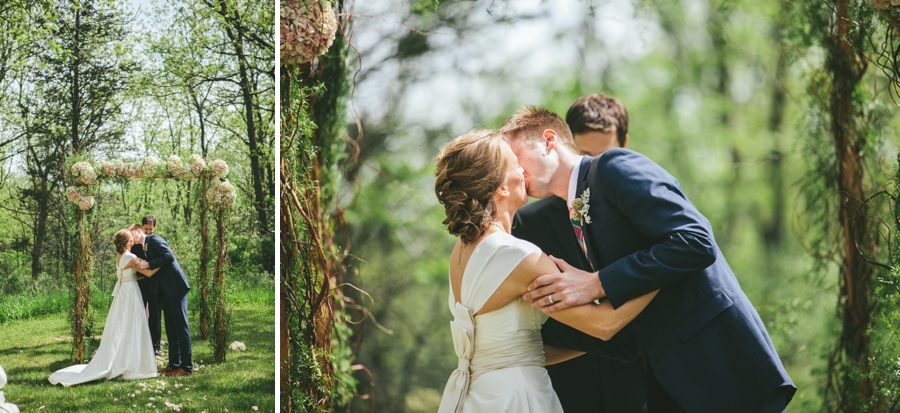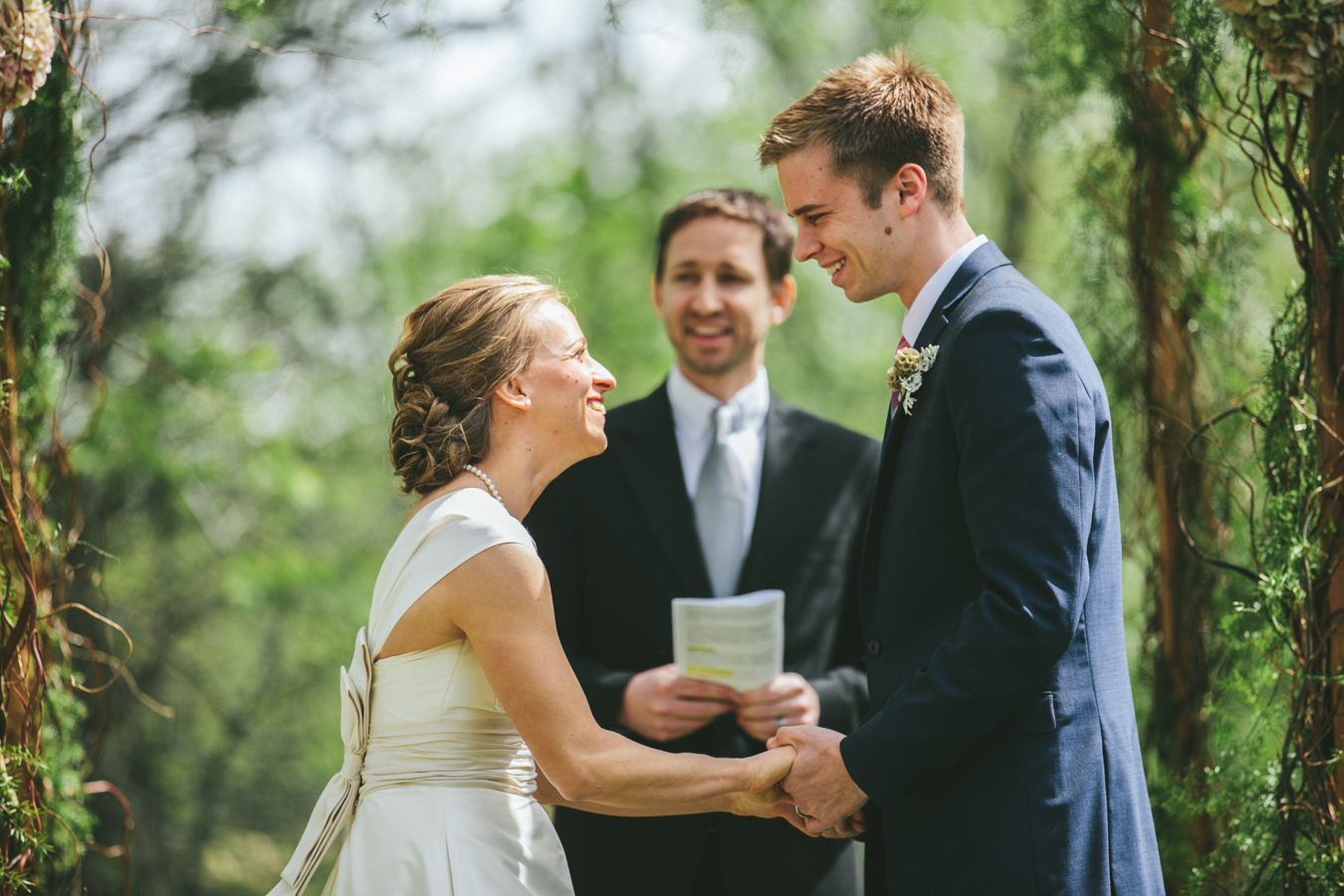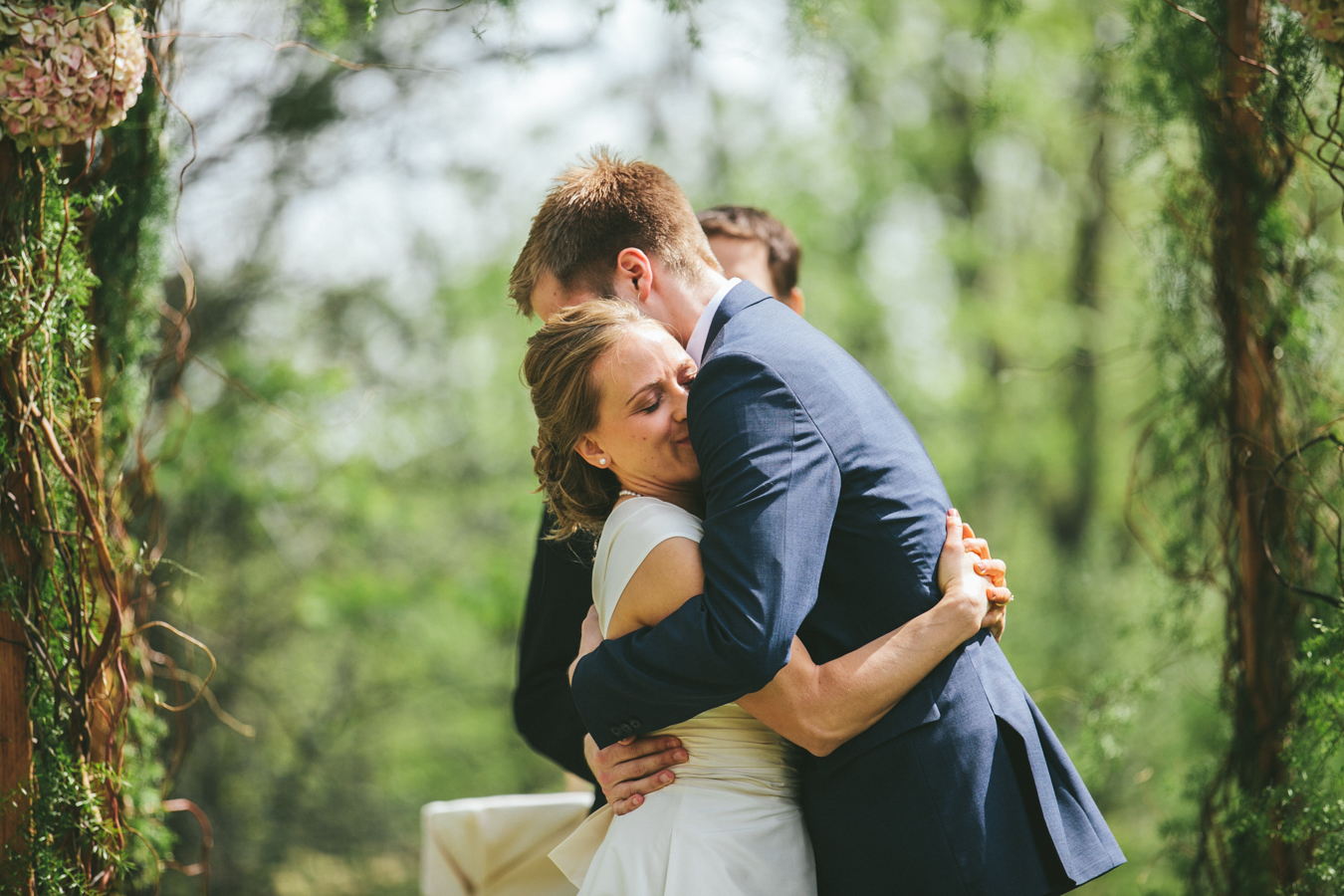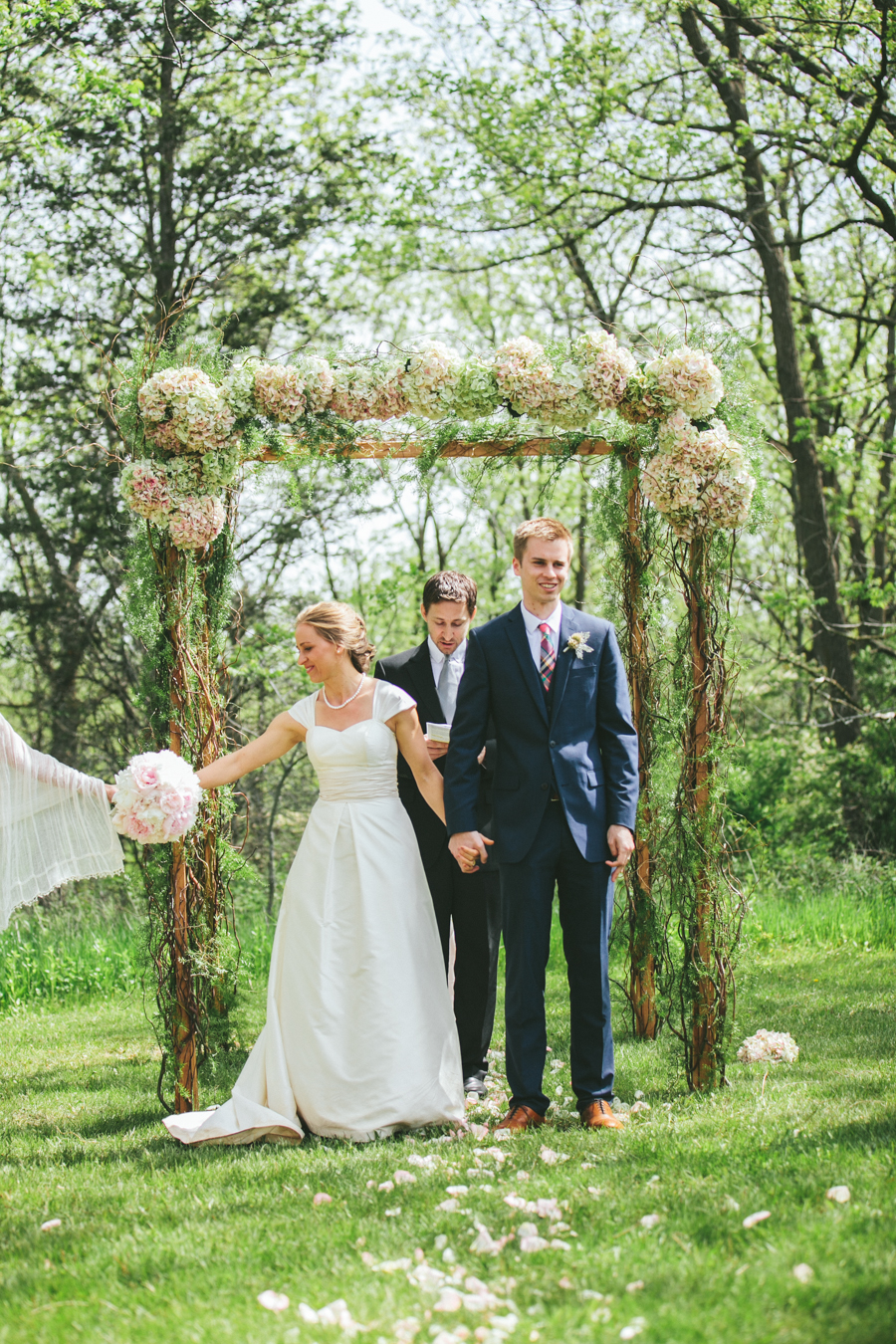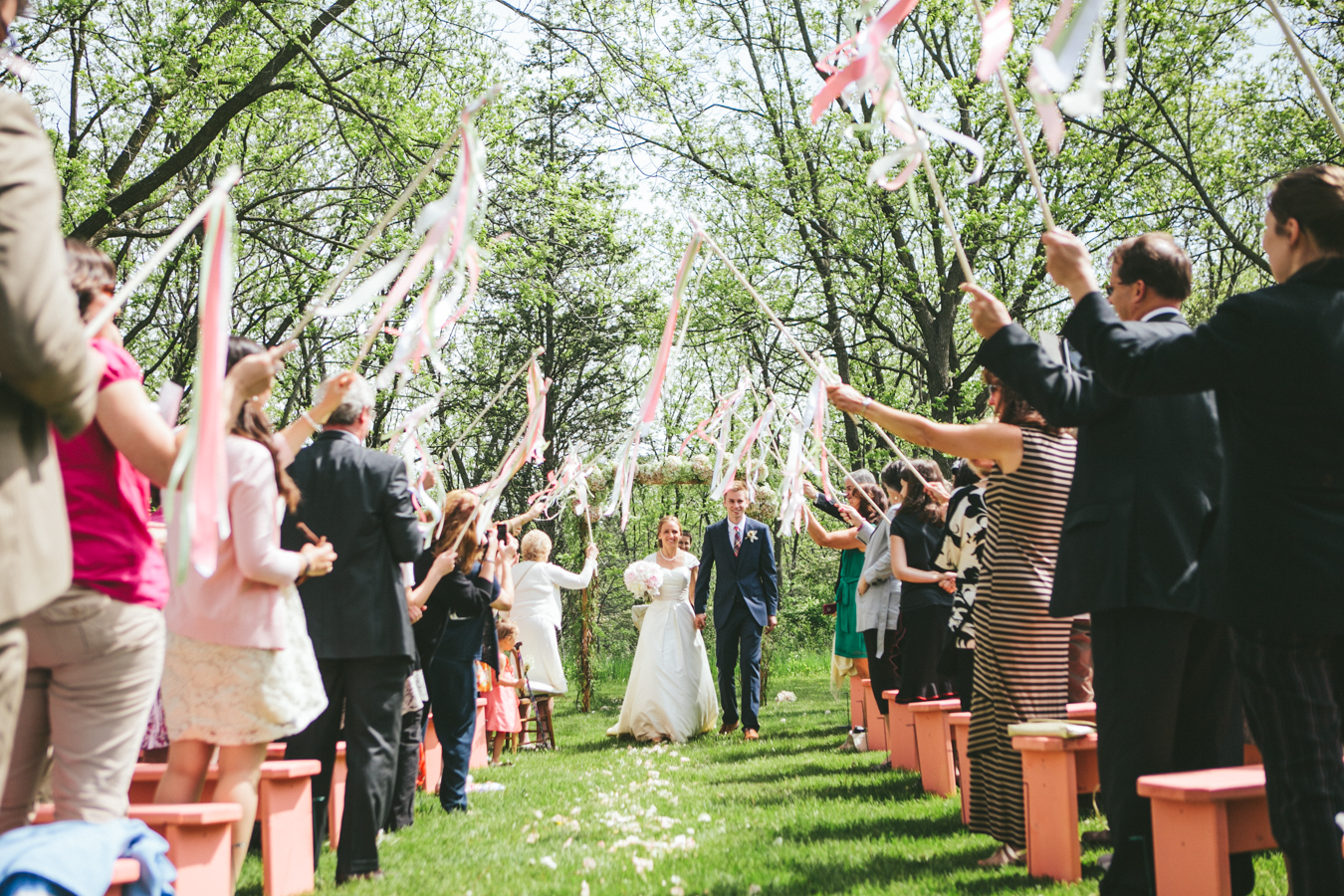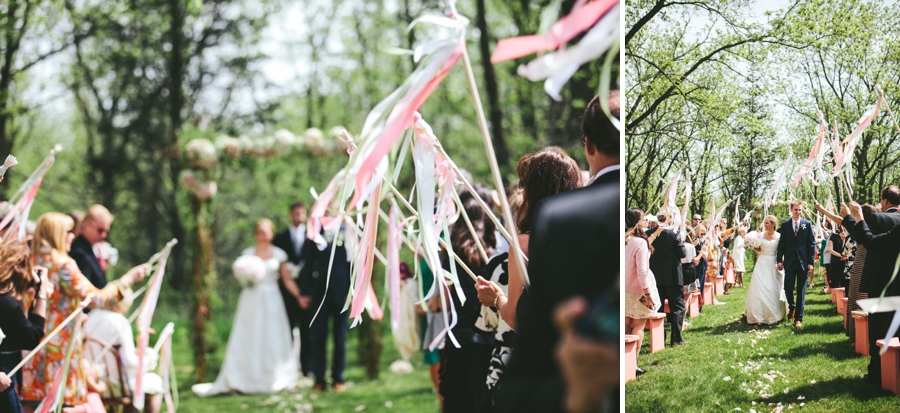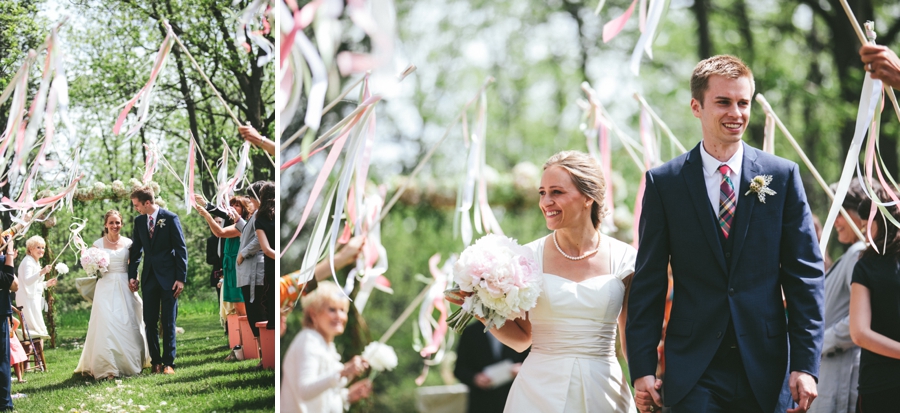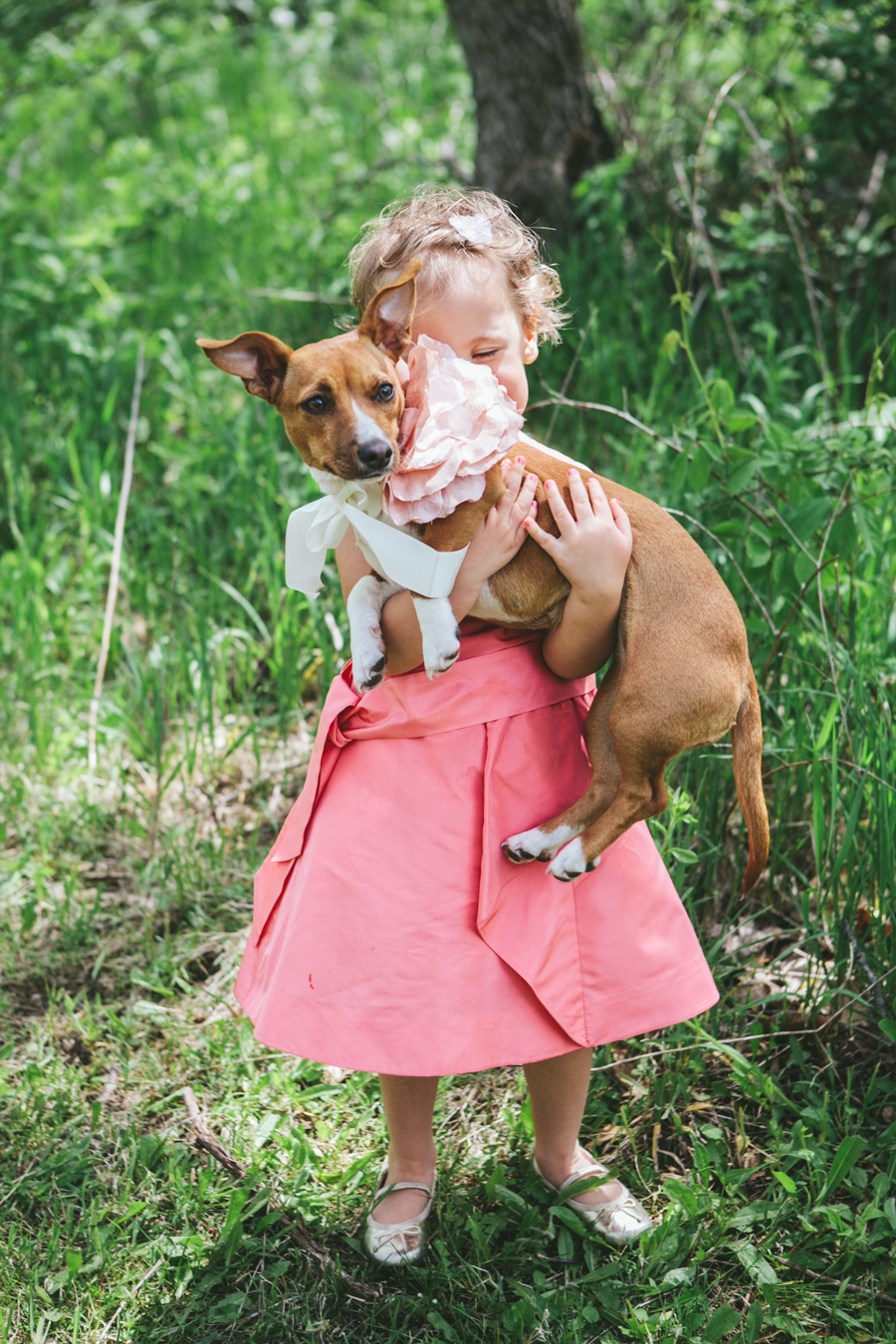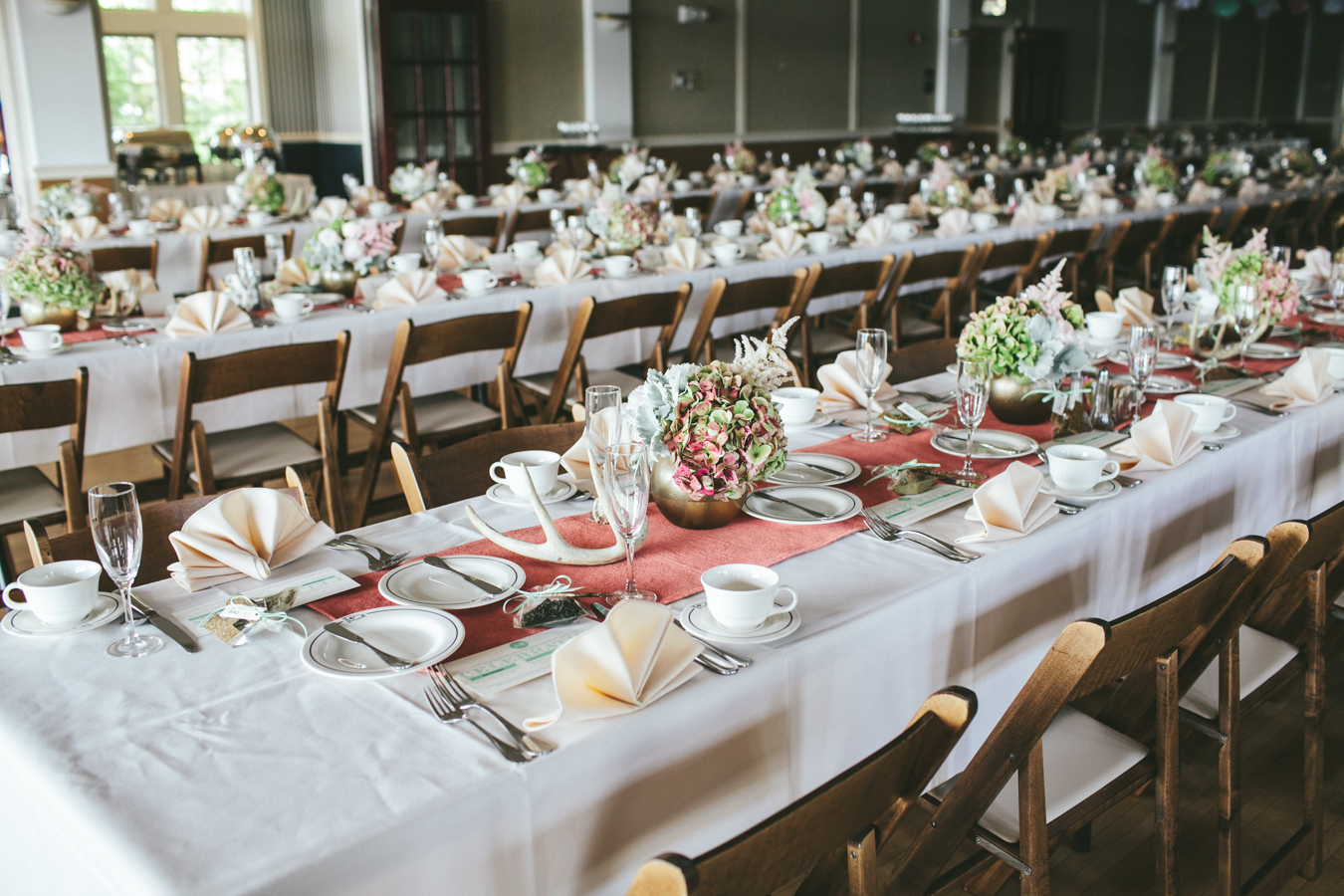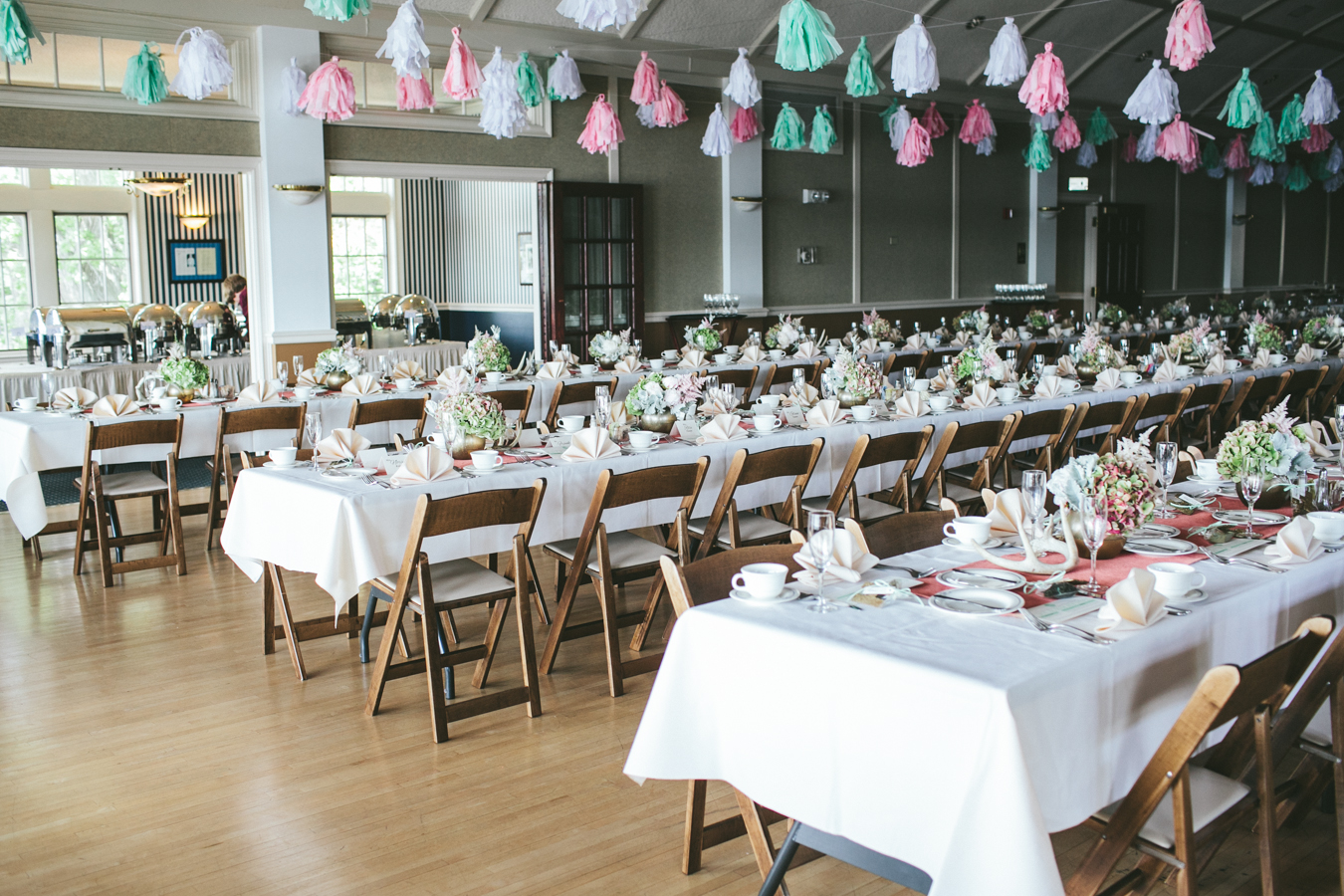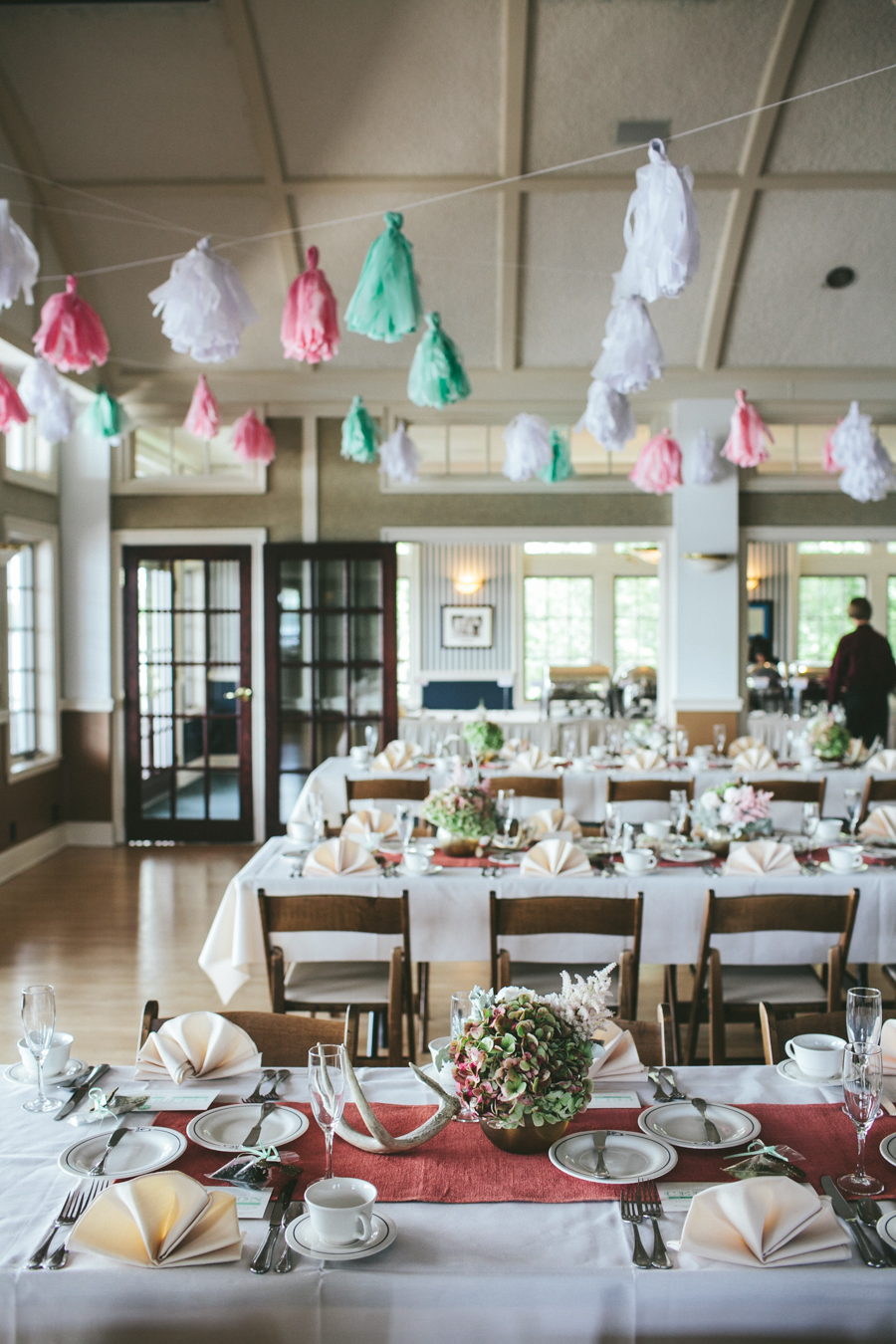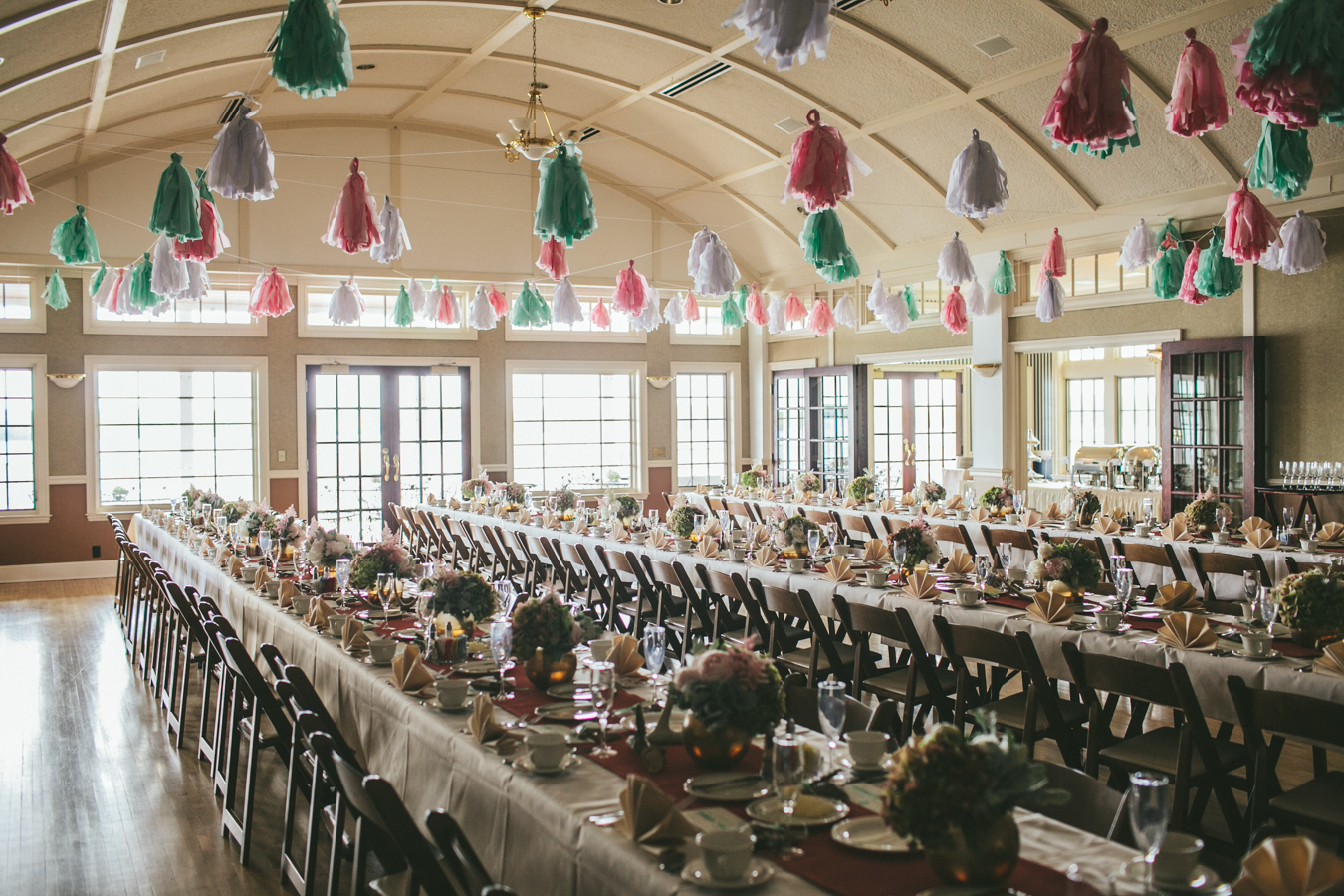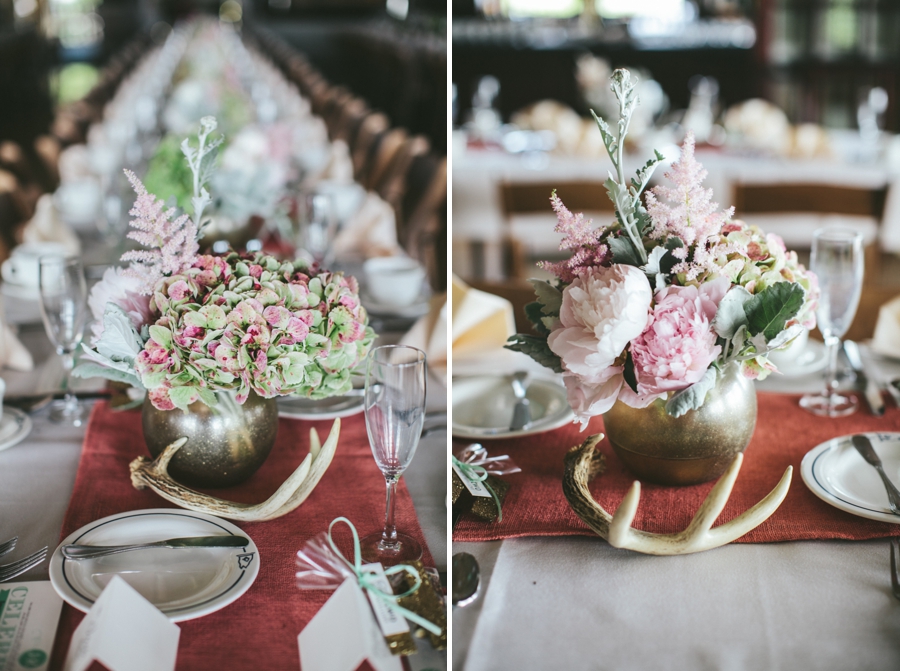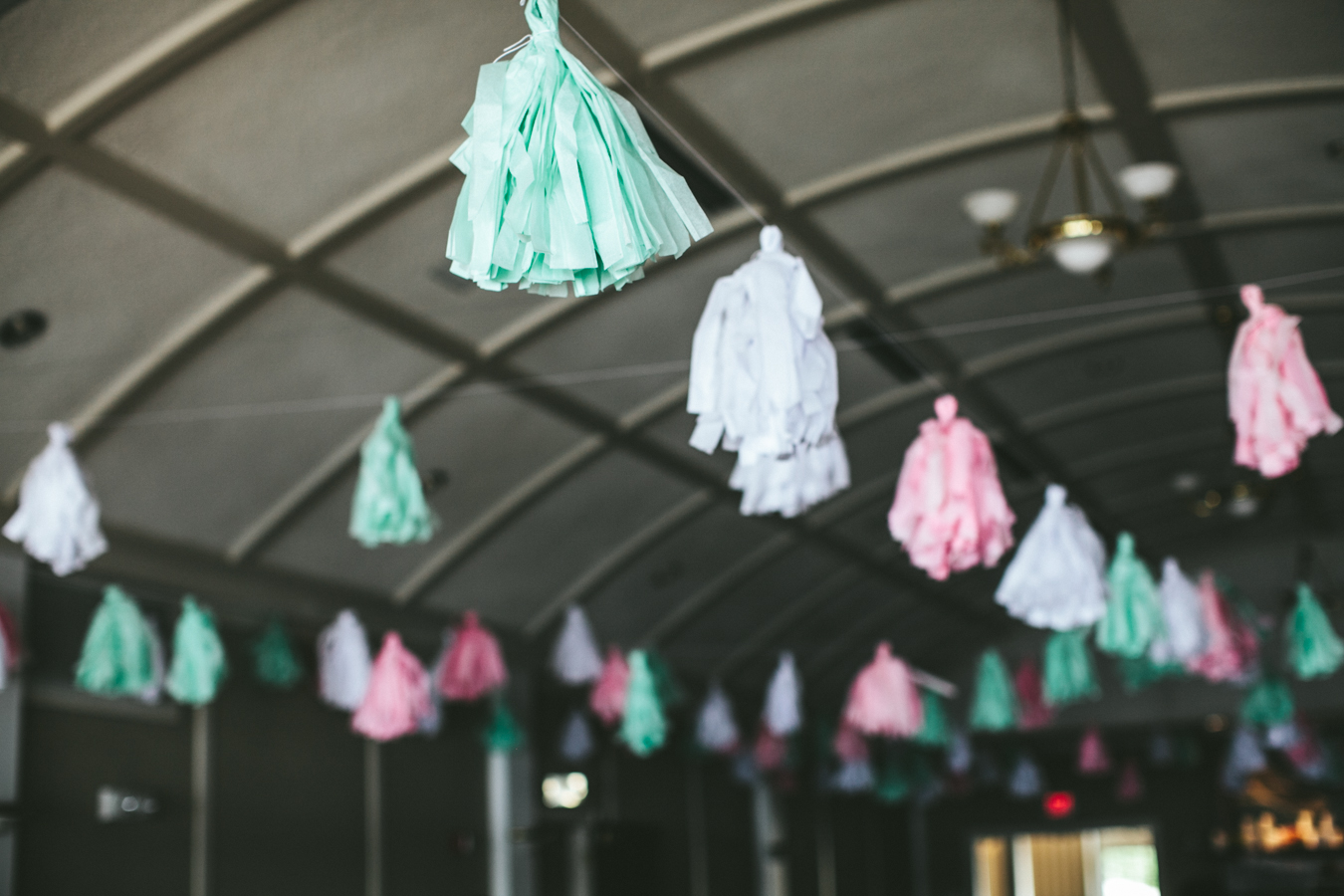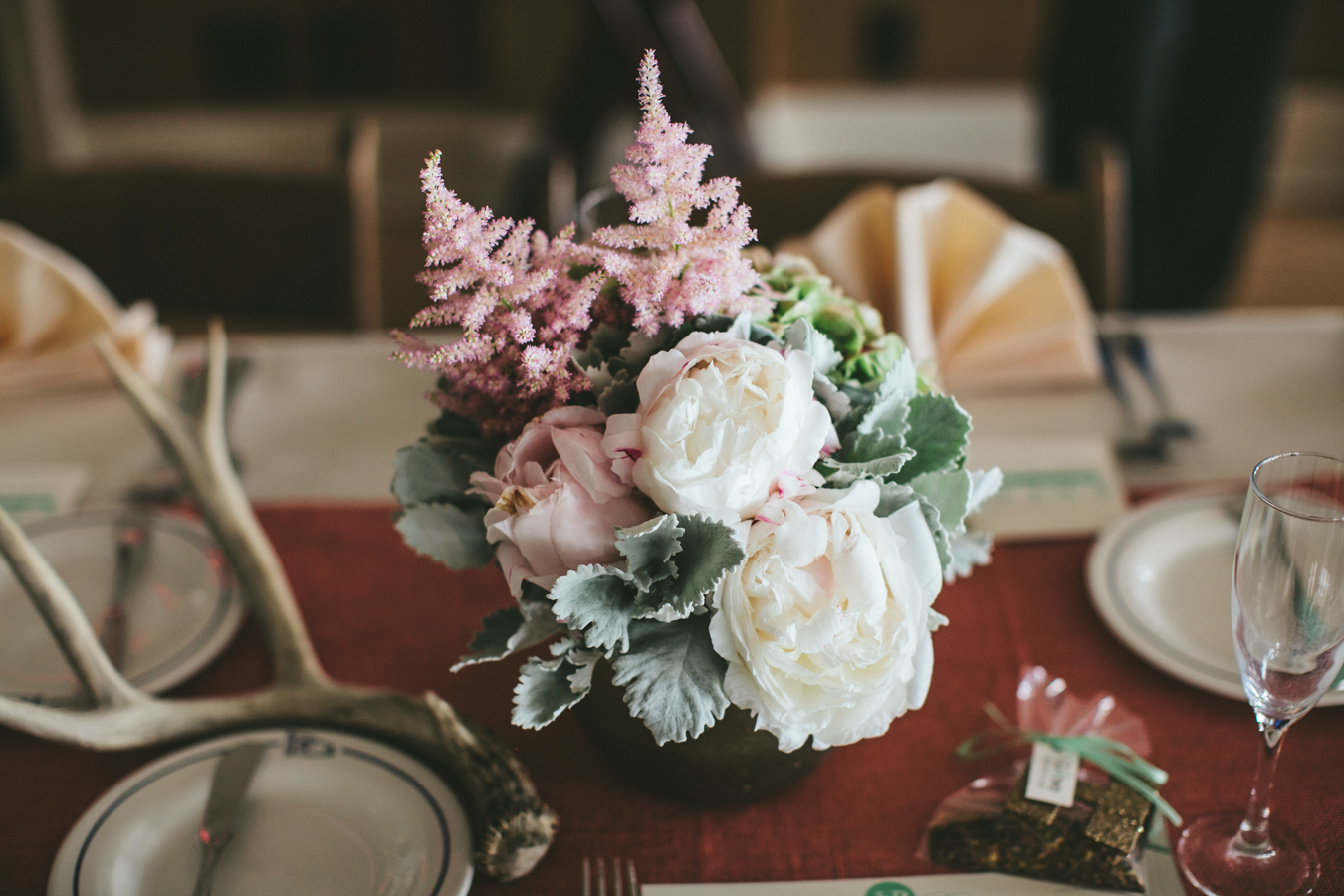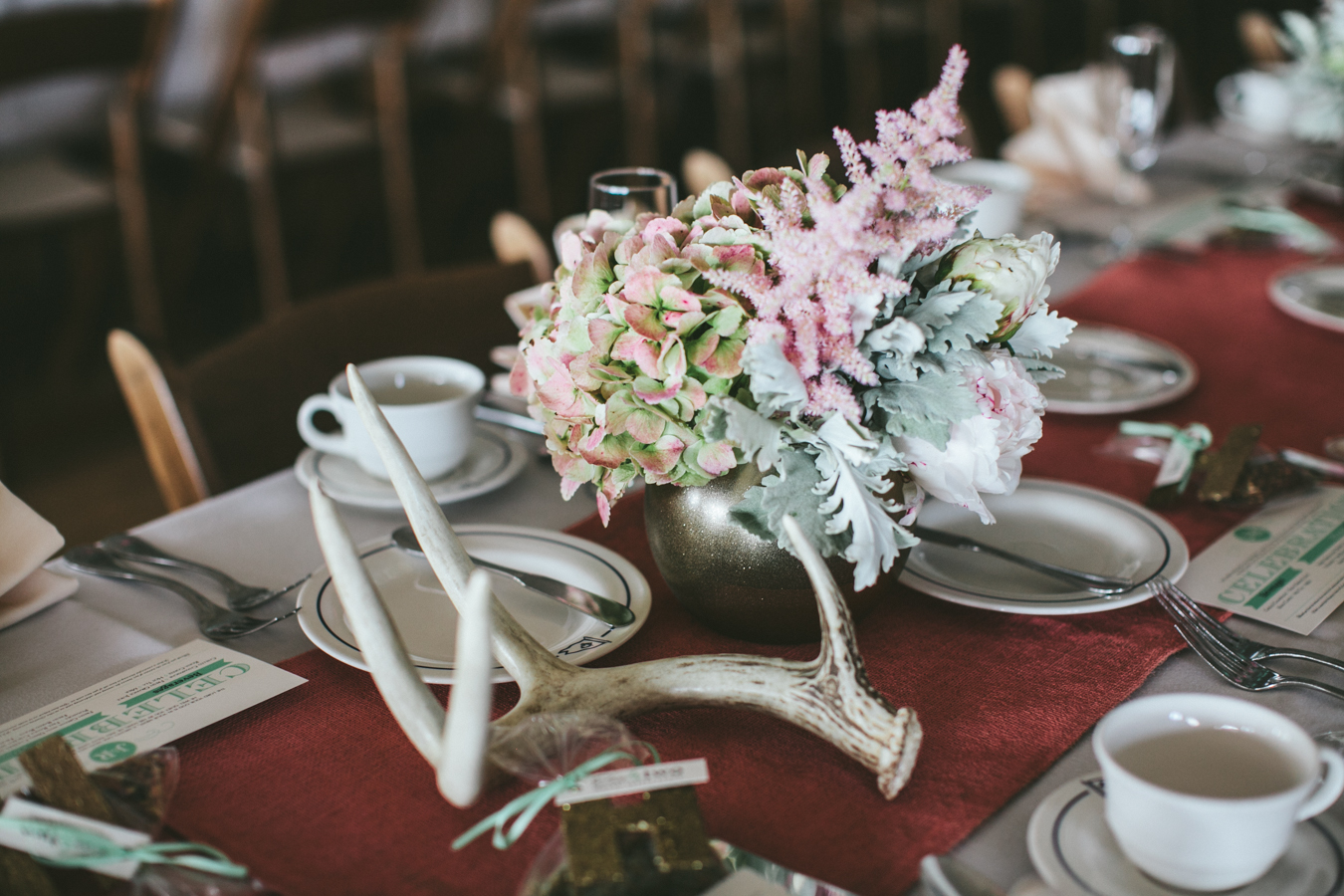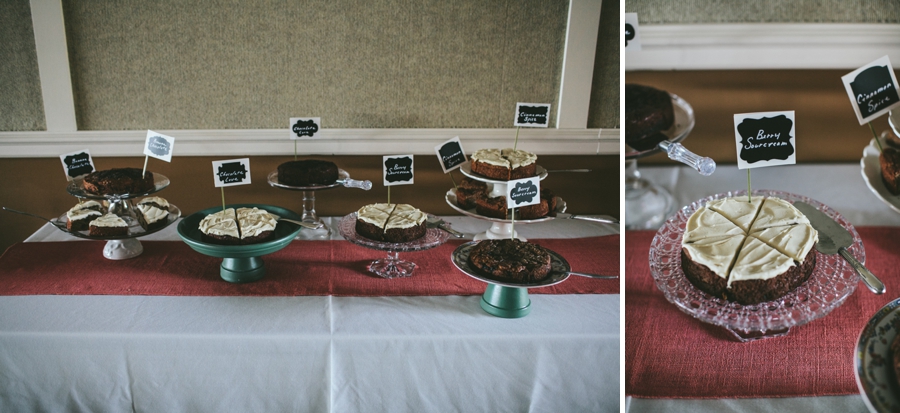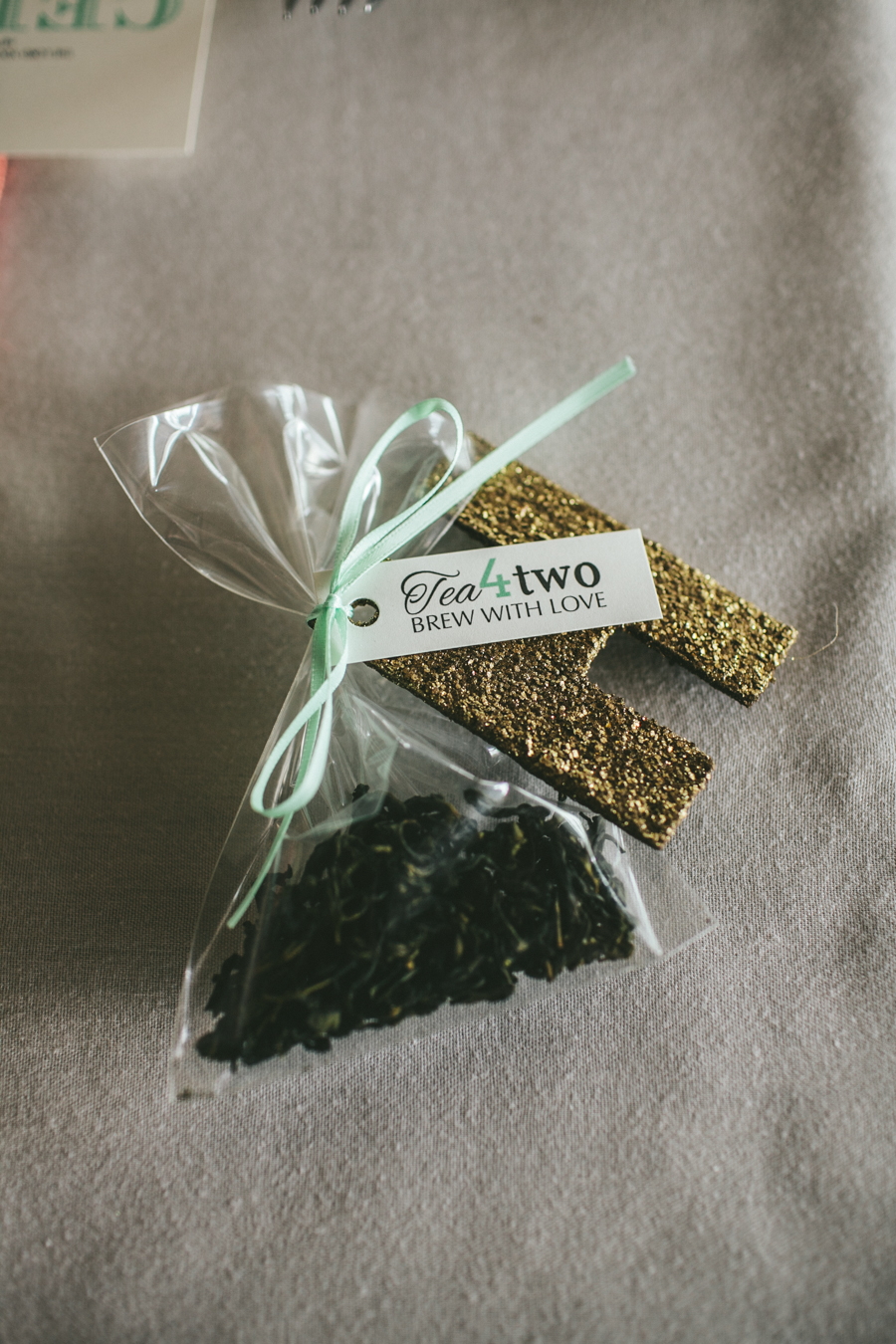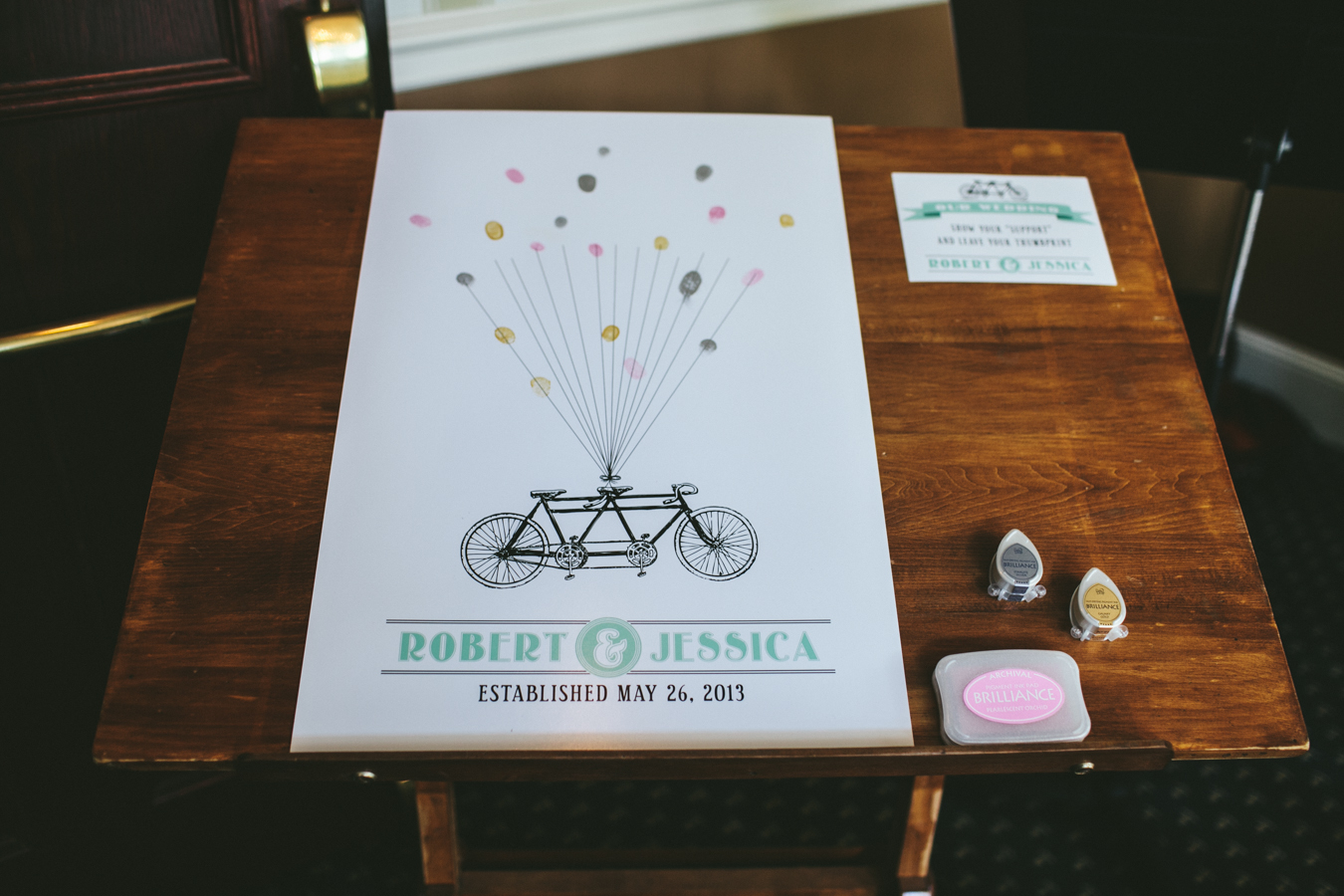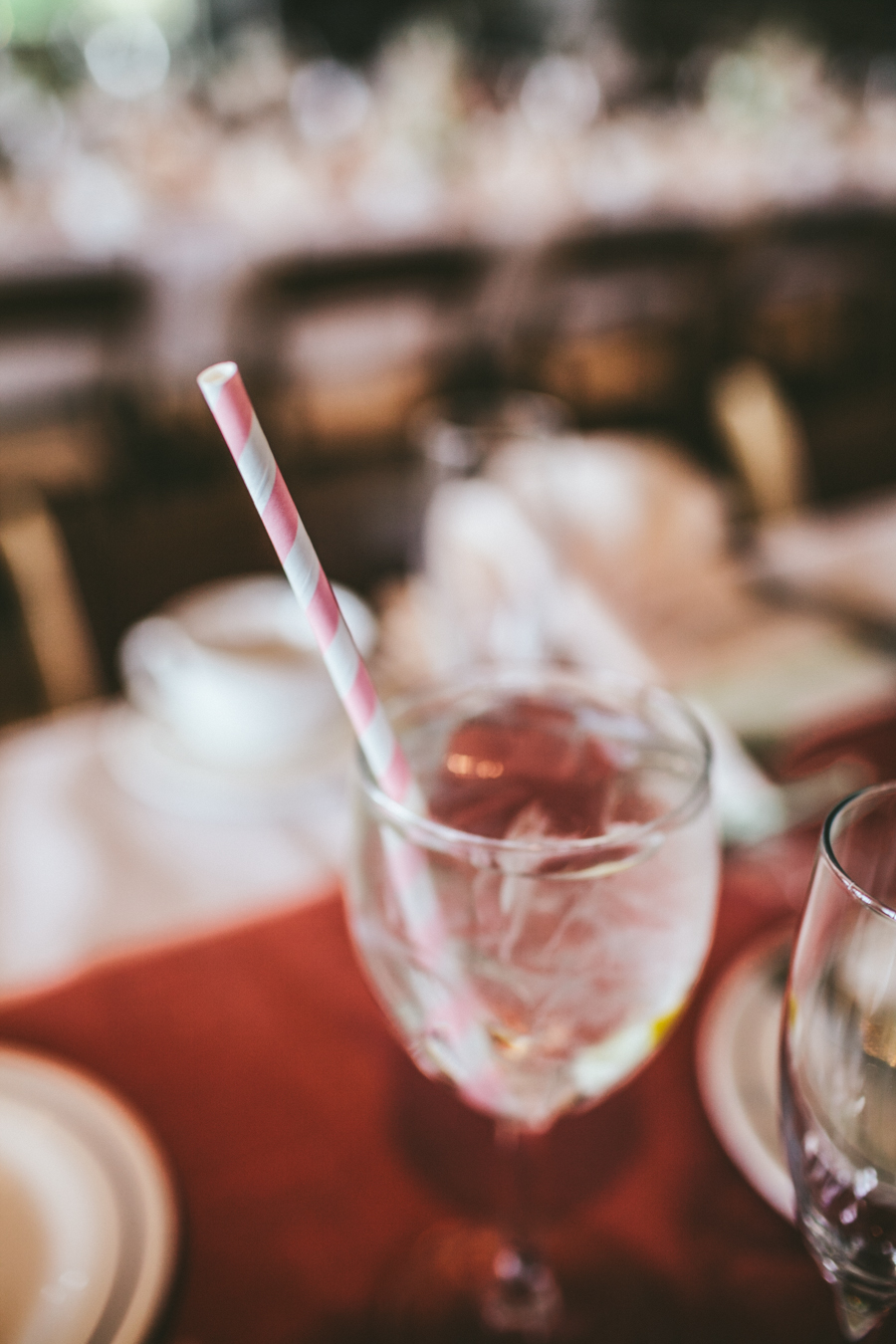 a personalized photo booth backdrop with their wedding hashtag '#jessibert'?!  umm, best idea ever..!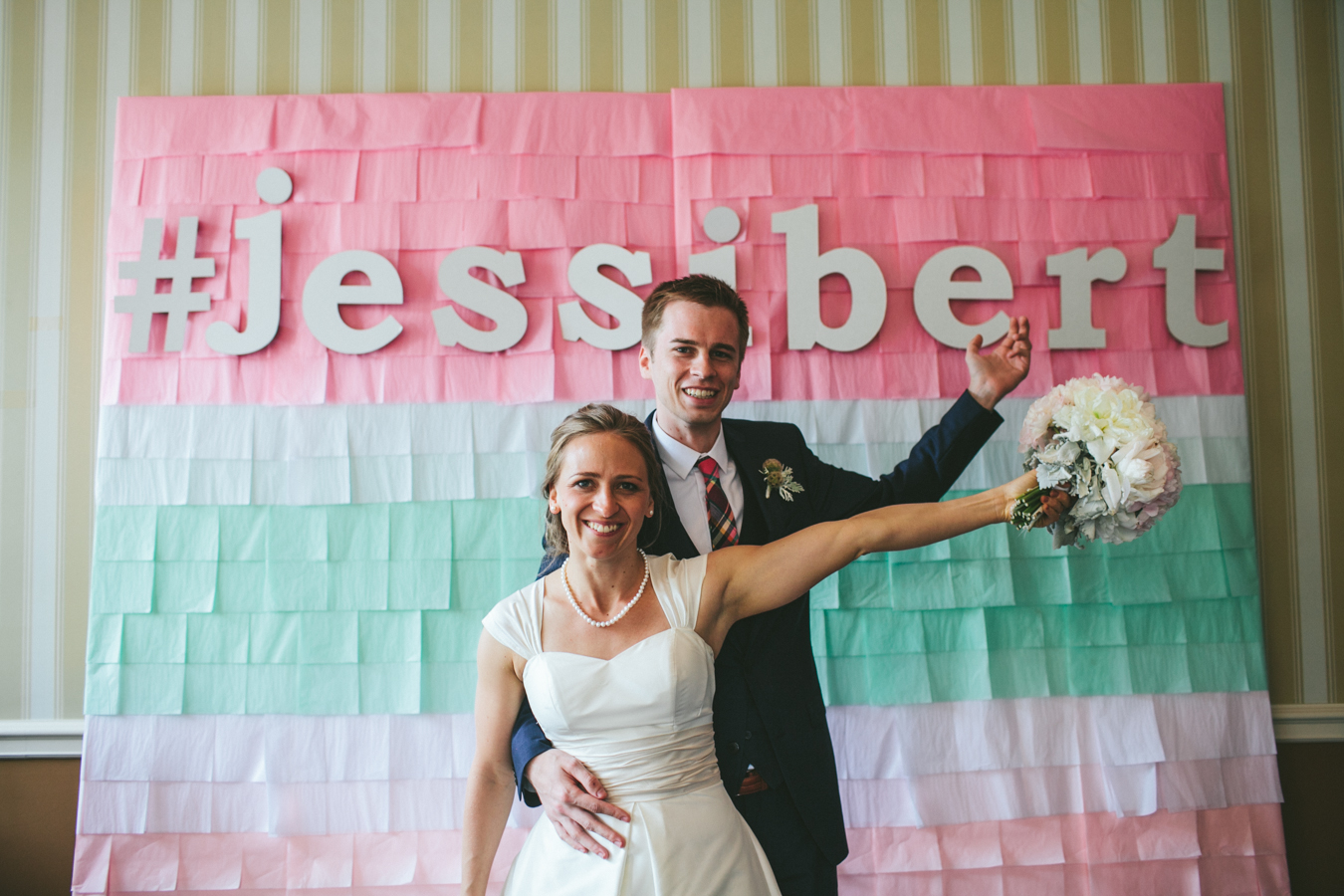 Jonathan, Jessica's brother, is one of our dearest friends — and also happens to be the brainchild behind many of the details + designs you see at Jessica + Robert's wedding, and all of the floral arrangements!  Oh, and he's available to hire for your own wedding, too, so … I'd get on that if I were you 😉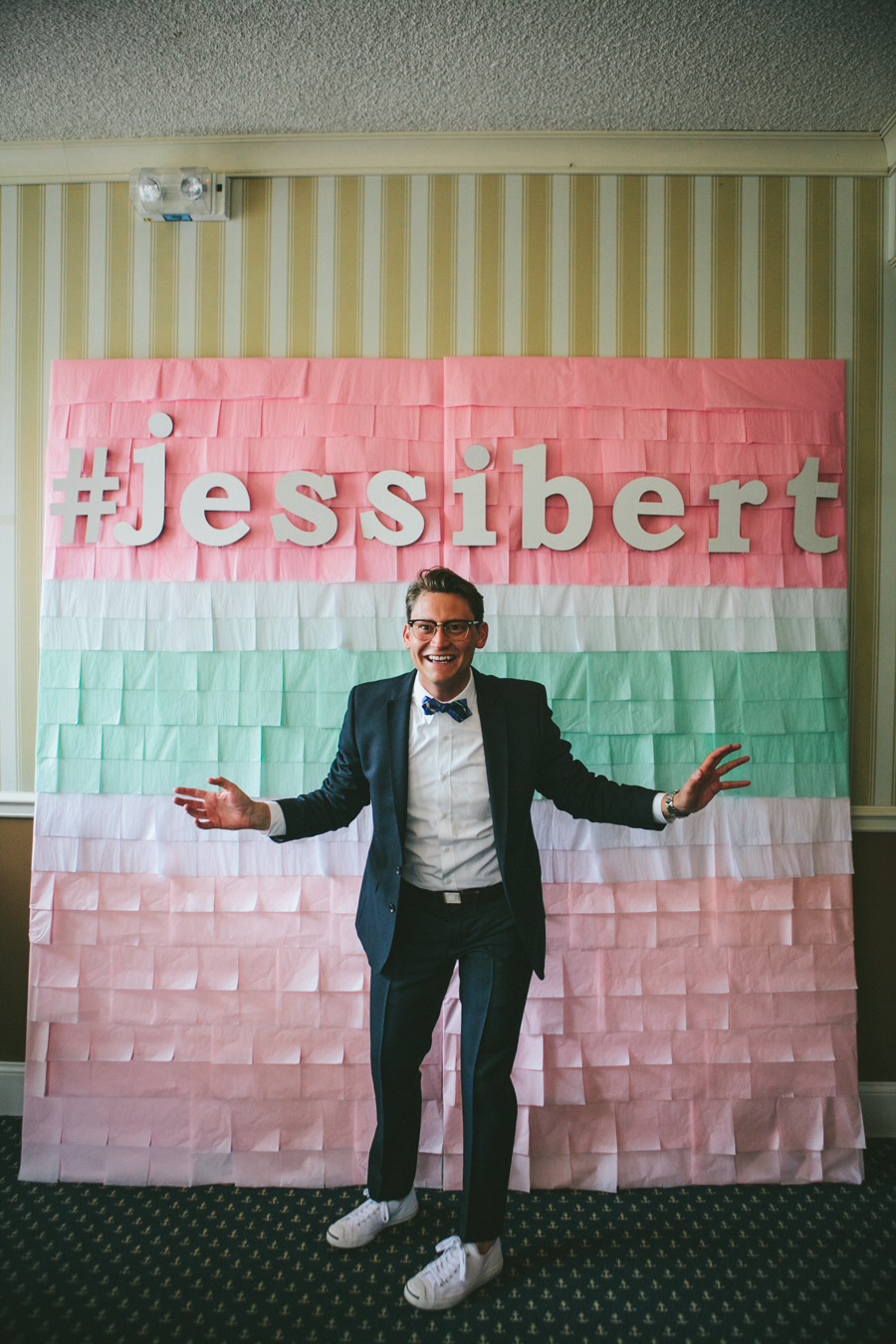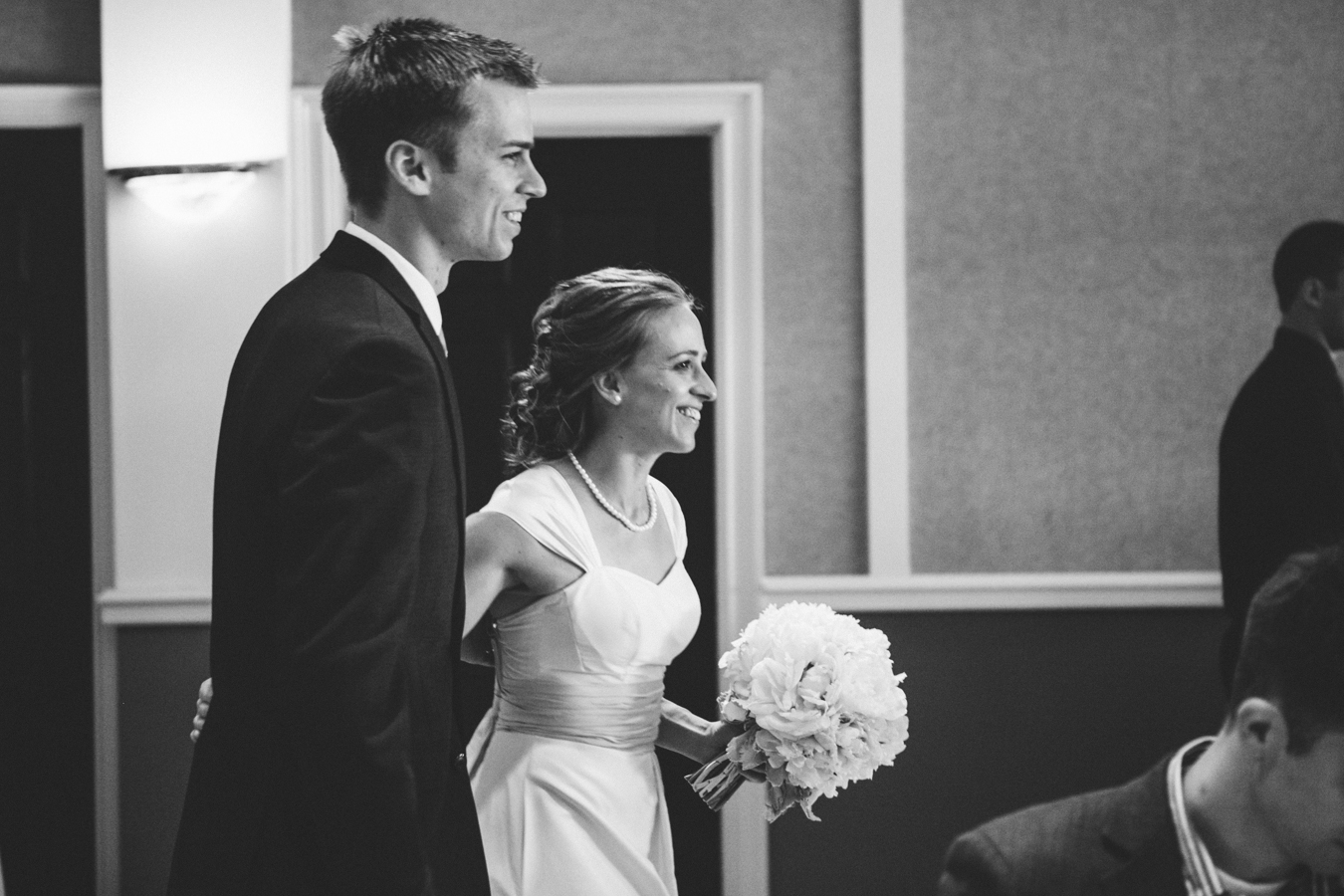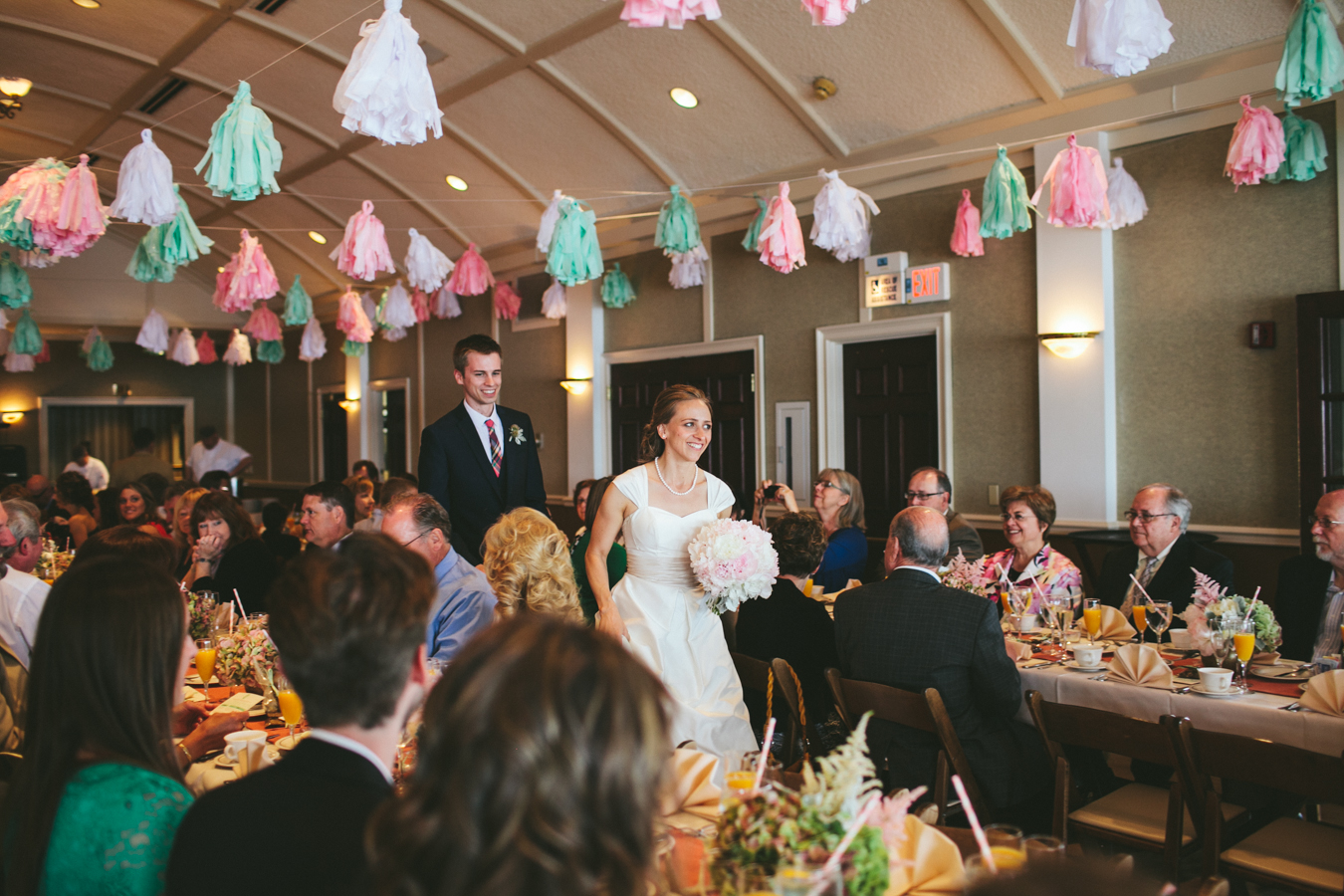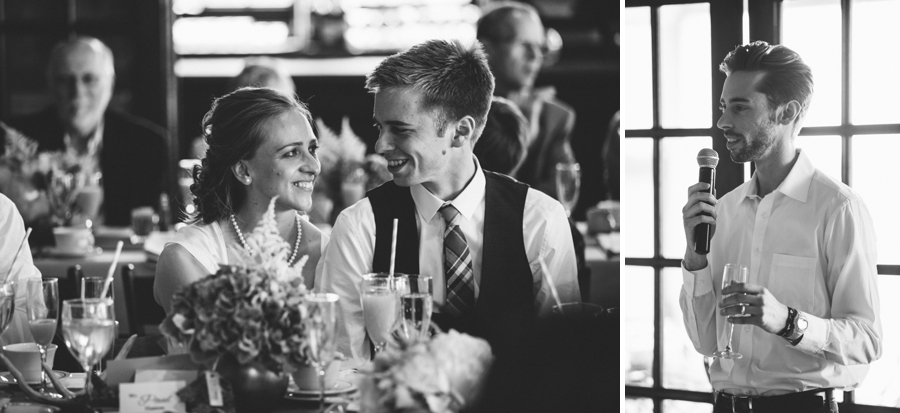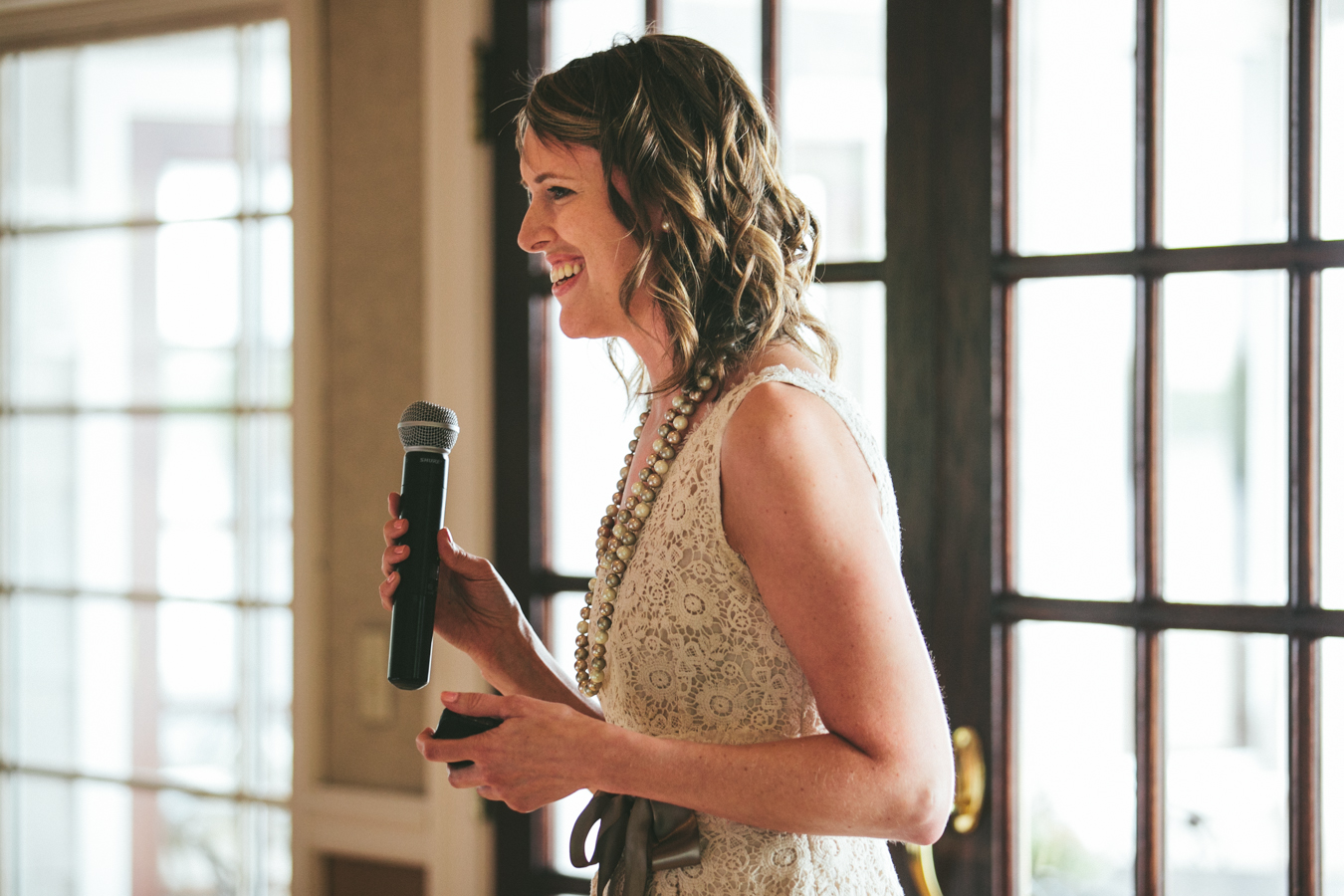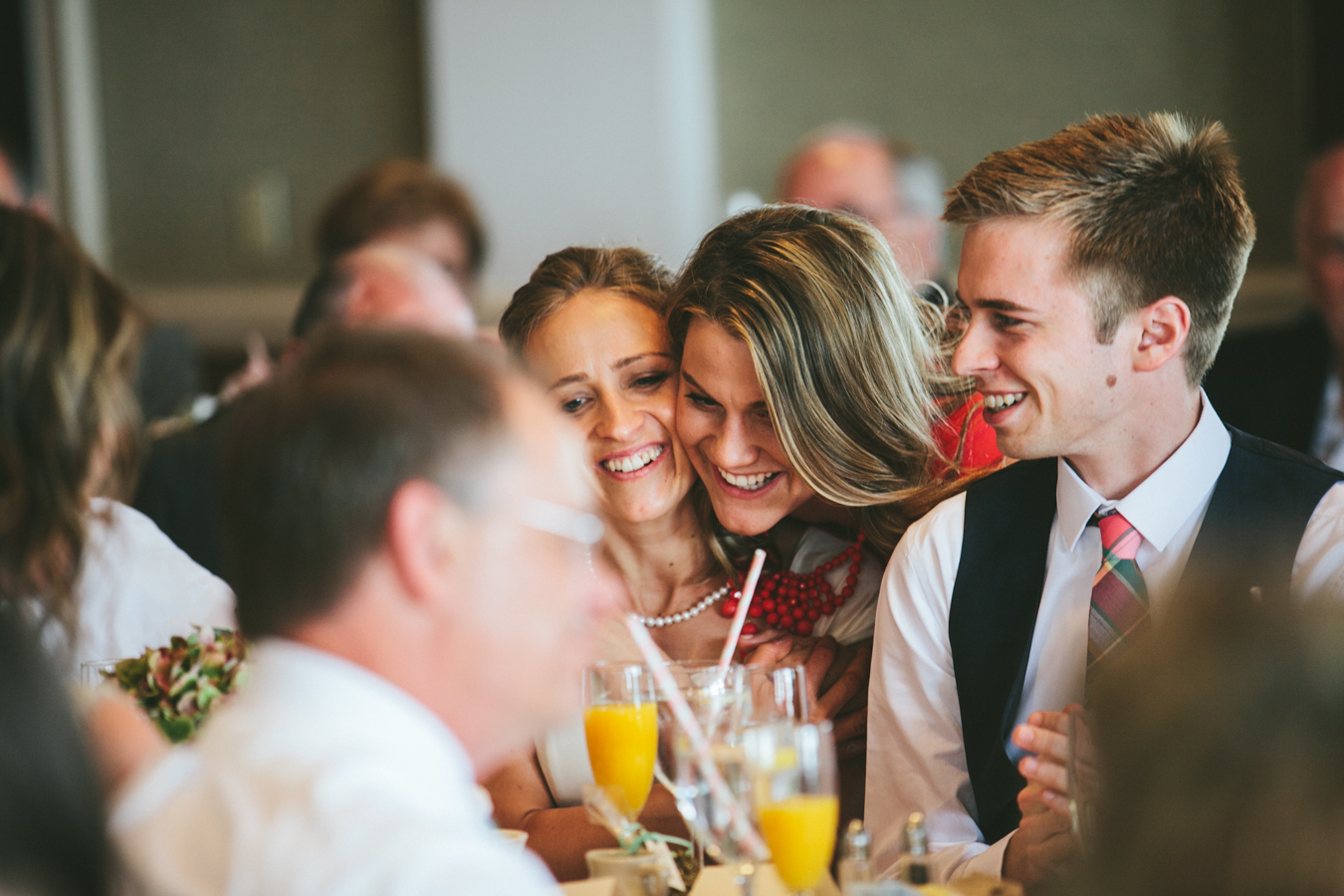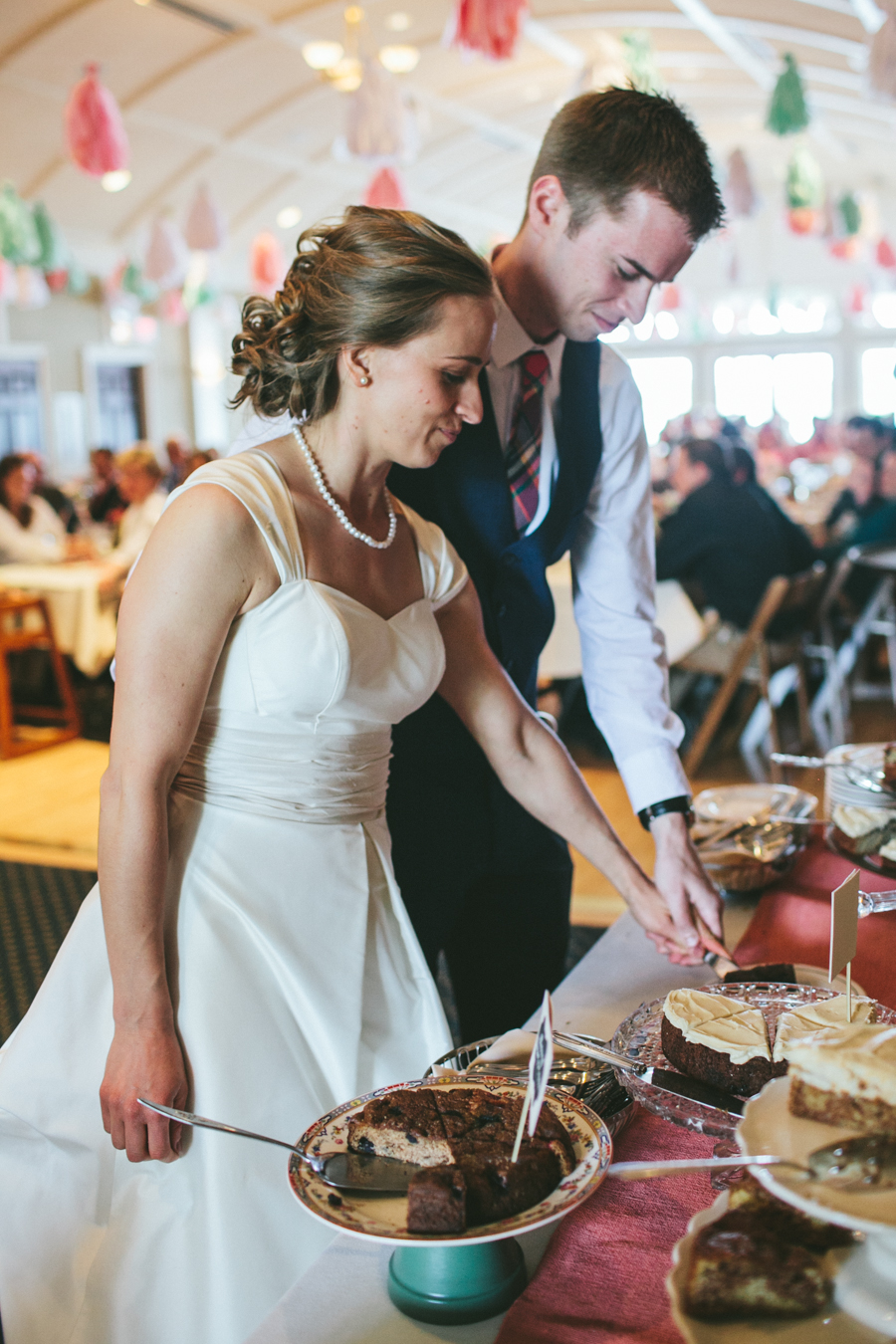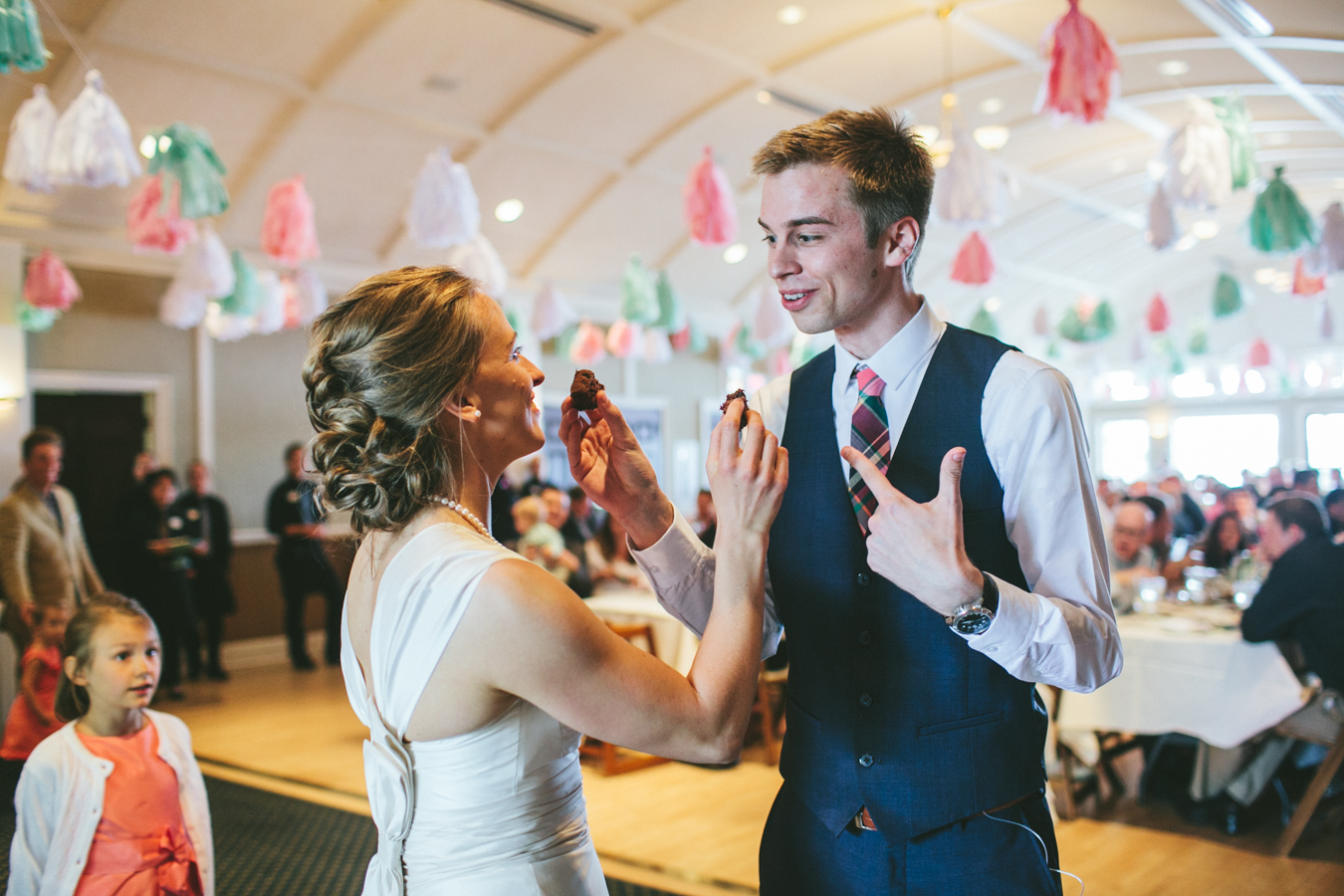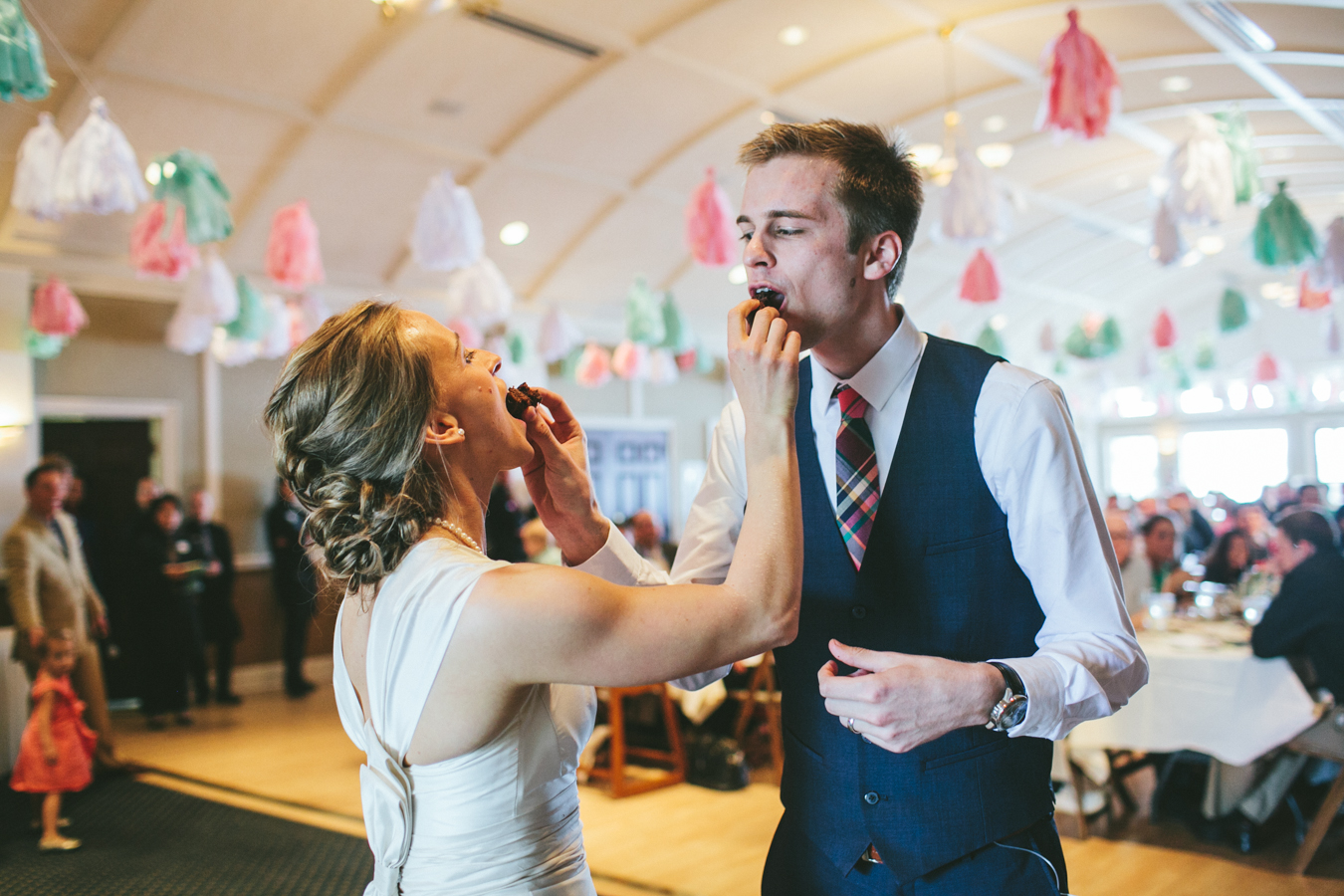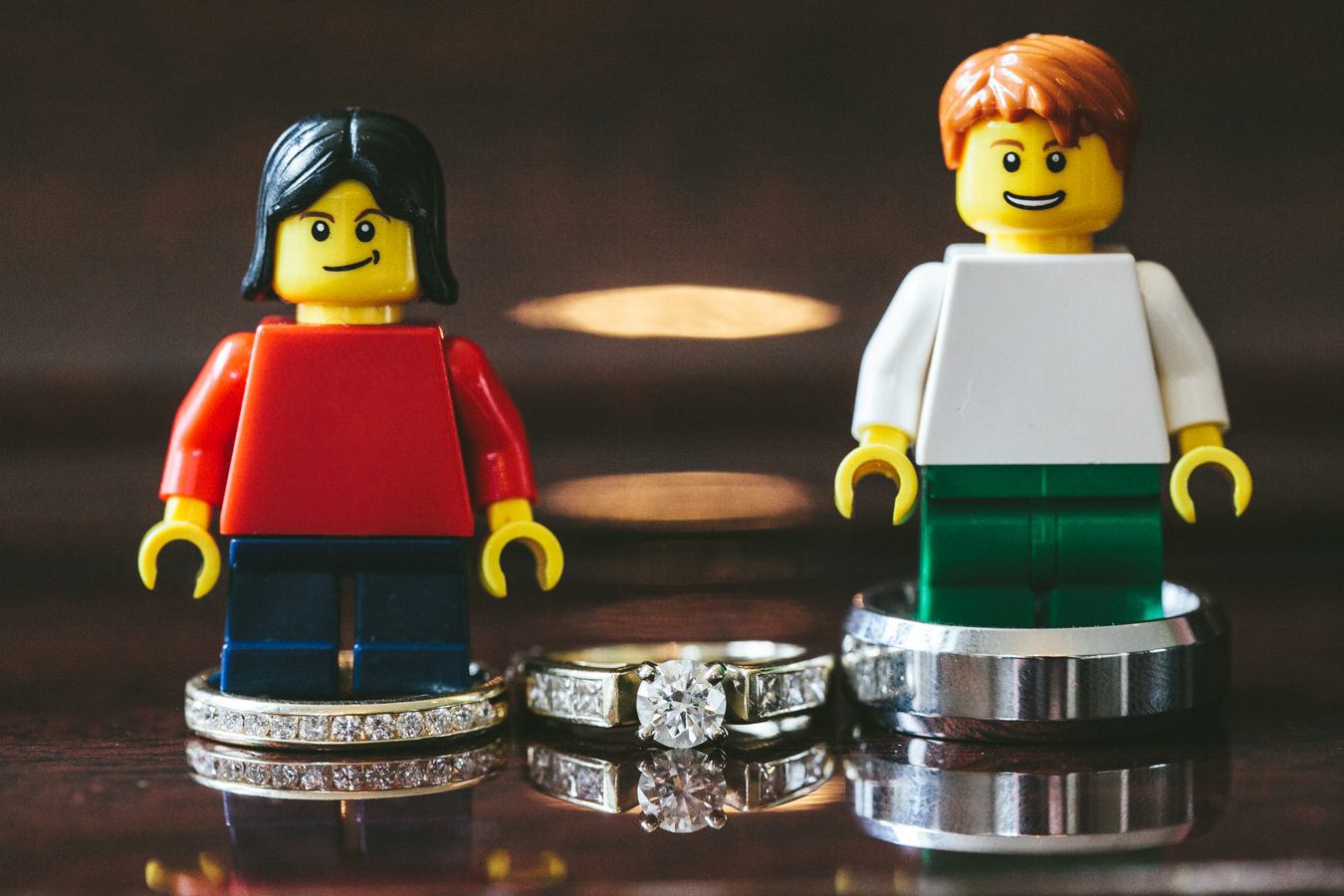 Credits:
Photographer –  Caroline + Jayden of Woonote!
Wedding Design/Stylist – Jonathan Diel
Jessica's Jewellery – Pearl necklace that was given to Jessica as first jewelry gift from Robert, and Pearl Earrings which were the first piece of jewelry my father gave my mother.
Robert's Suit –Bar III (Robert claims "…comfy as all get out…")
Robert's Shoes – Allen Edmonds
Paul's suits – Calvin Klein
Hair stylist –Christine Andrus, a friend who got up to do Jessica's hair at 3am!
Makeup artist –mother of the bride
Flowers – Jonathan Diel
Stationery + paper goods – Michelle Neu (the maid of honor) designed and printed all the invitations, programs, menu's and all other printed items displayed in the wedding
Ceremony Venue – Lapham Peak, where Jessica + Robert spent time running together + attempting to cross country ski.. now, another great memory to add to such a beautiful place!
Reception Venue – Oconomowoc Lake Club
Celebrant/Officiant – Josh Watson, pastor at White Stone Community Church where Jessica + Robert met
Ceremony Music – violin duo, Joseph and Bella Patenode
Wedding favors –Loose Leaf tea from Rishi
Cake – Gluten Free Coffee Cakes from Waterhouse Bakery in Lake Mills
Transport – "1999 Toyota Solara without Air Conditioning" (have I mentioned that Jessica + Robert are hilarious?!)