Caroline and I have had the fantastic opportunity to travel back to Australia twice in the last 6 months, and both times we got to hang with my older brother Adam and his lovely wife Laurine, who just so happens to be UP THE DUFF! Which for all you Americans means SHE HAS ONE ON THE WAY in Aussie slang-talk-silliness!!
Naturally, we decided that we wanted to catalog this brilliant and exciting chapter in their lives as this will be their first baby, and so we got together with them, enjoyed some fun laughs, wacky banter, all the time snapping away!
The first portion of this blog was created back in November on my parents gorgeous farm, which is often a central location when my family gets together over roast lamb, fresh produce from my Dad's orchard and vegetable garden, cake, and beer.  Conveniently, the property happens to be Mt Robertson which is a significant portion of the beautiful Macedon Ranges in Victoria … the perfect place for a shoot!  (And a location safe for their pooch, Harper Lee, to be along for the ride, too!)  Ahe second half of this blog takes place this past February in a very different setting, also quite a remarkable spot, although for different reasons – The Crown Metropol!  We stayed there just for fun and so capitalized on the modern chic decor.
Apart from all of this, there is a prelude to Adam + Laurine's story that is unseen, yet has a significant part to play in leading up to where they are now.  For some 4 years Adam and Laurine could not get pregnant.  Even being so far away in America, it was apparent to me how difficult and agonizing this season was for them.  Not knowing whether they would be able to have children was a source of both terrible heartache and also major growth in both of their lives.  Over those years, we shared many tears and prayers with Adam and Laurine, and despite the uncertainty and sadness that naturally accompanies such a season, Adam and Laurine always seemed to come out on the other side filled with hope.  They gave us permission to write about their story in our blog because of hope; hope for the desires of the heart, and comfort for those who may feel alone in a struggling pursuit of having children of their own.  The truth is that no one knows their own future, and that becomes harder when the future you want can't seem to be controlled, influenced or swayed.  Adam and Laurine decided to face those circumstances with an attitude of hope, and a decision to ground themselves in the wonder of the present.  As an onlooker, I am humbled by their faithfulness and commitment to never give up.
Adam and Laurine: we love you! You are amazing people, and you inspire us! We can't wait to meet little him/her…  CONGRATULATIONS!
Part One: 15 Weeks > > >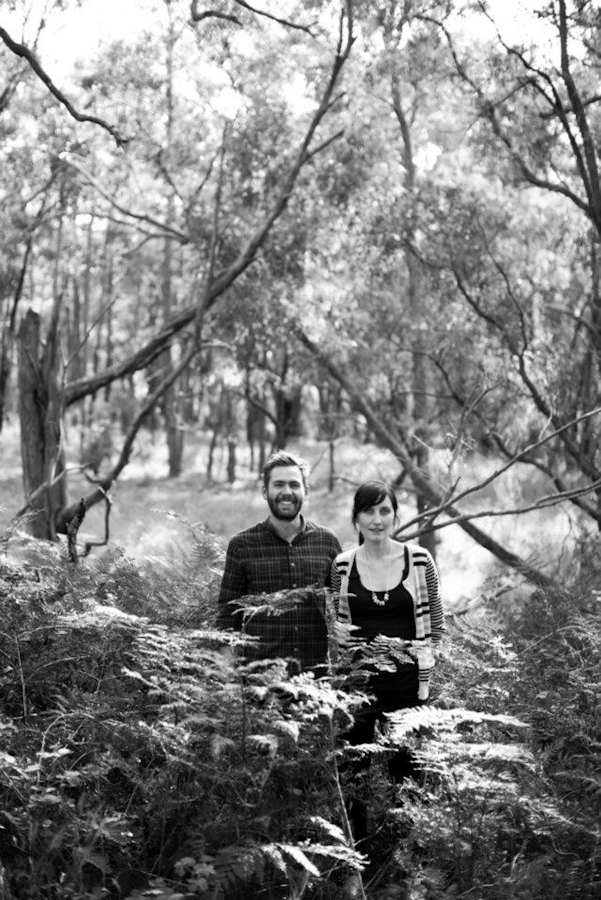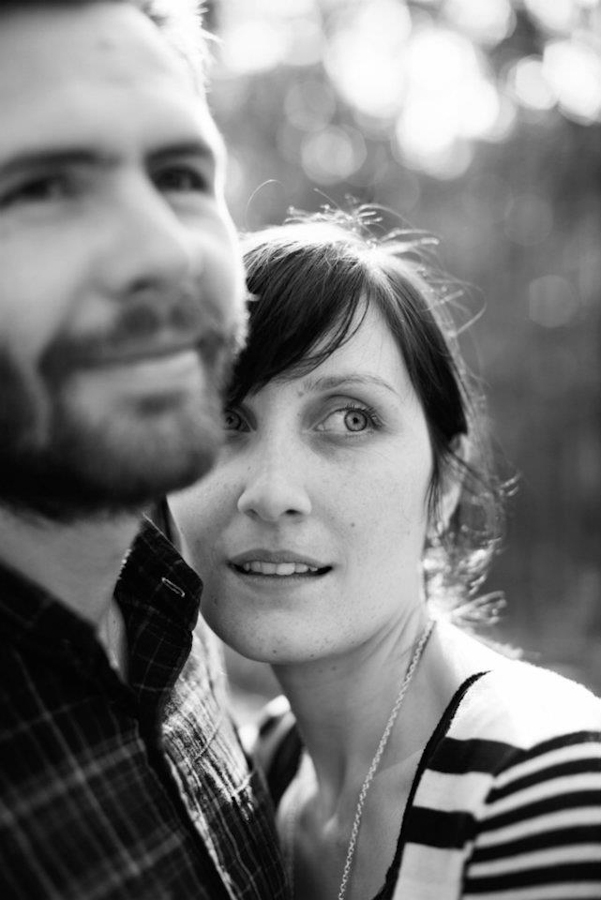 We call this one Conception…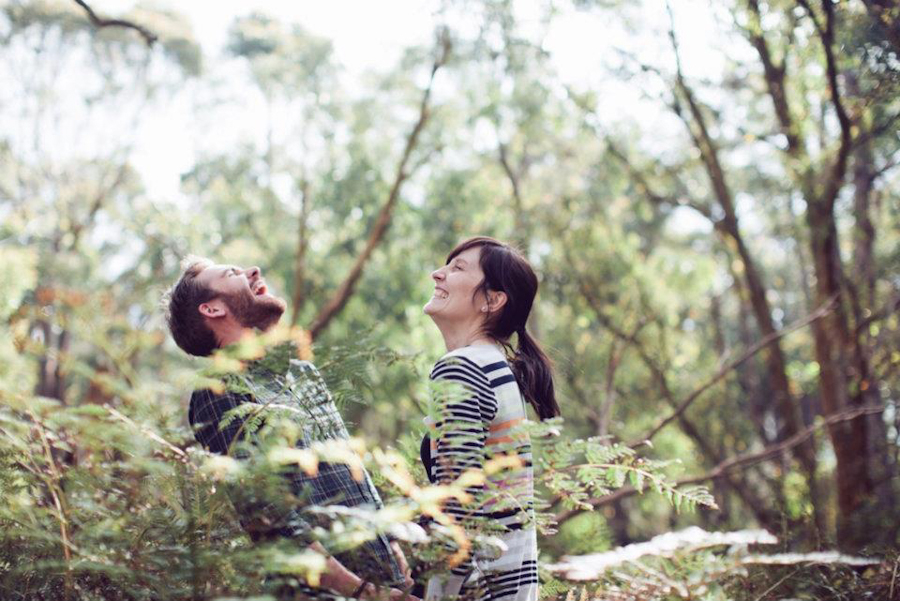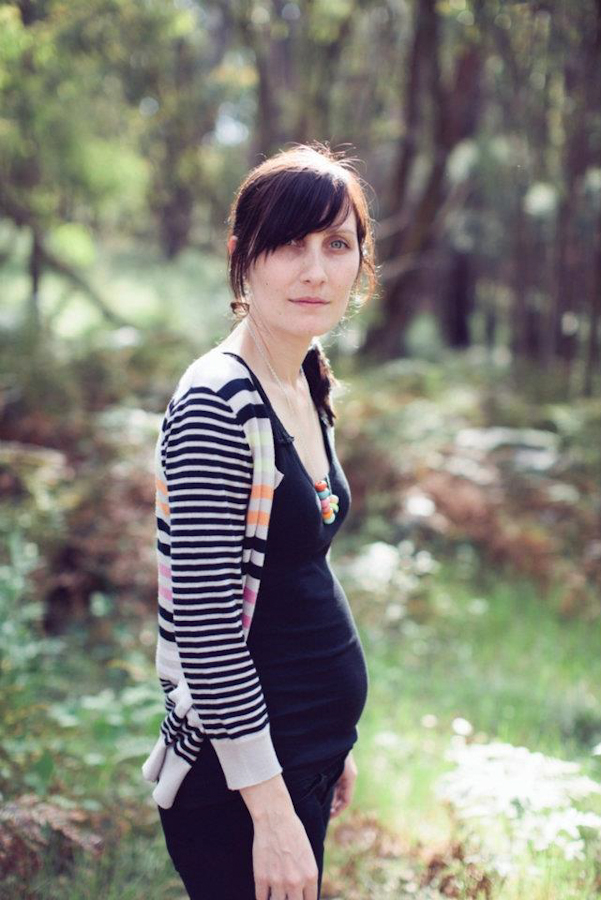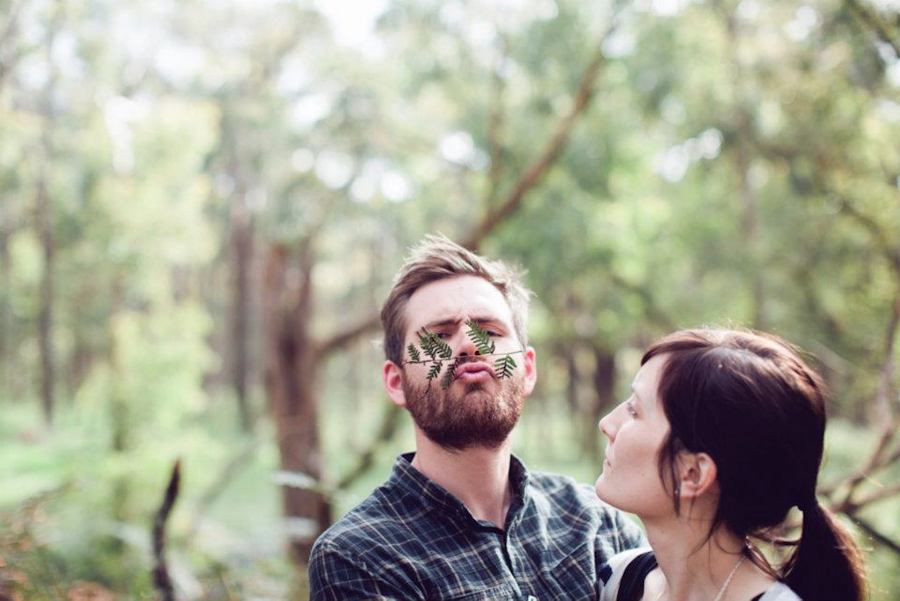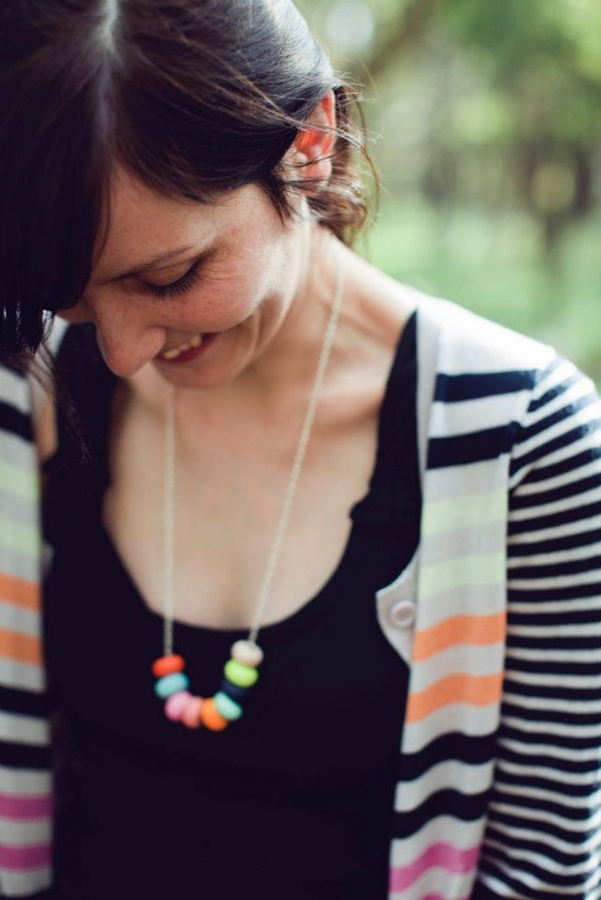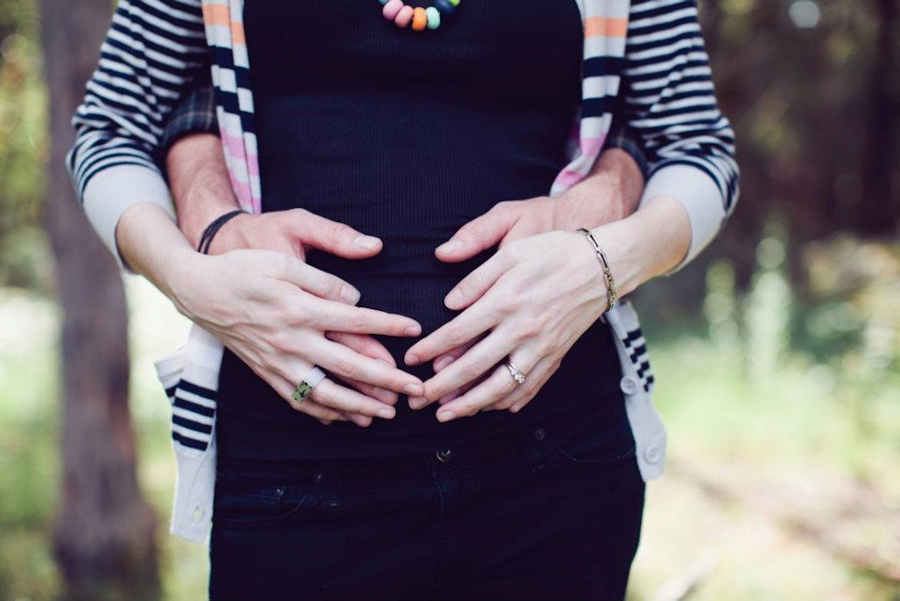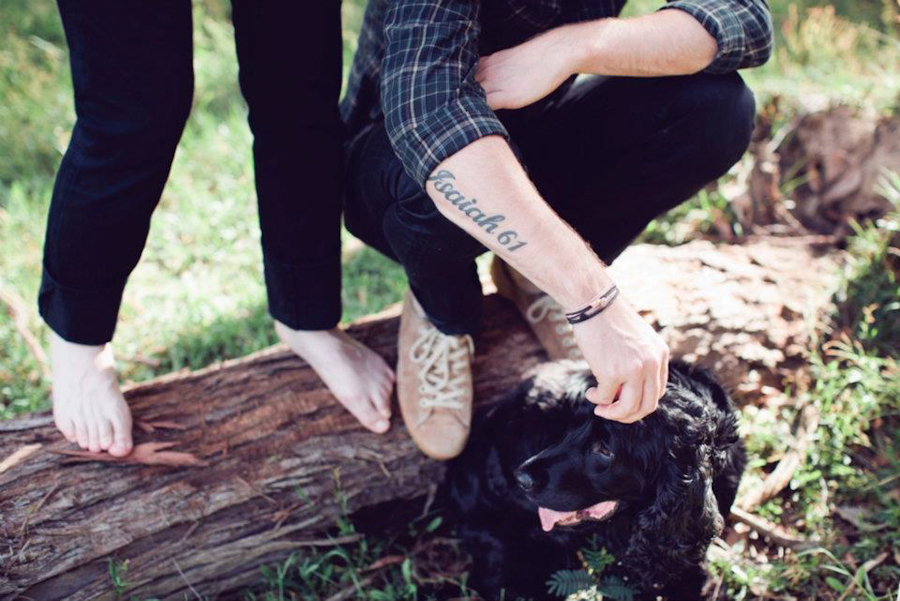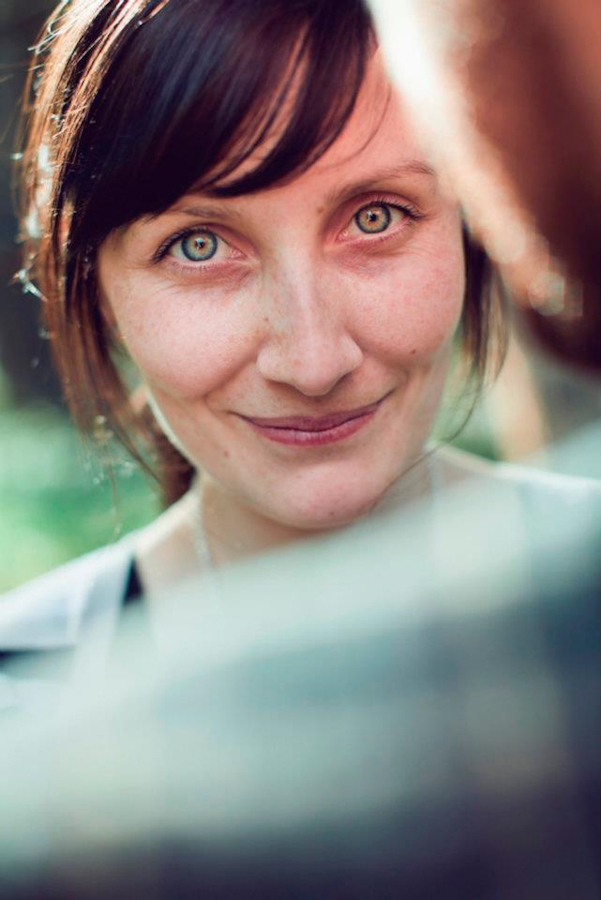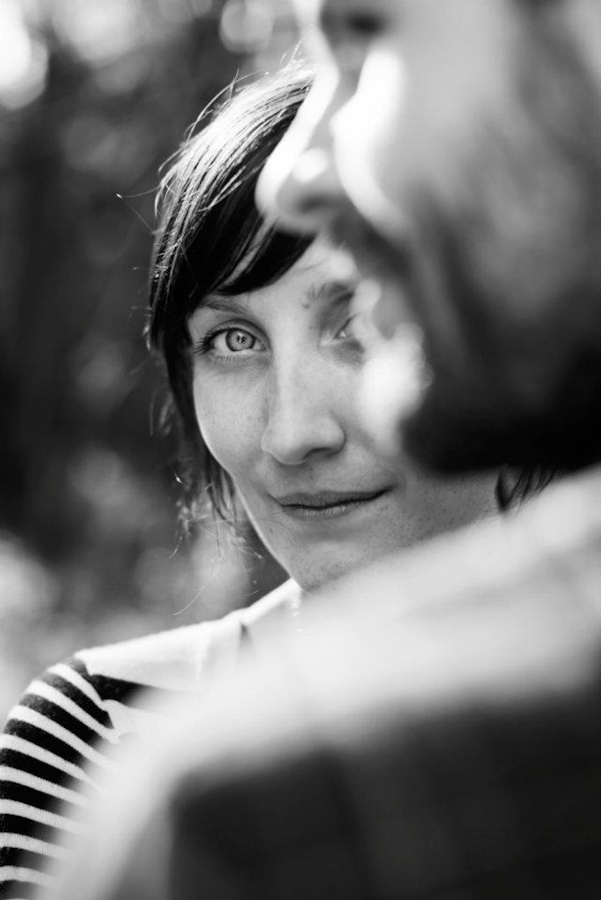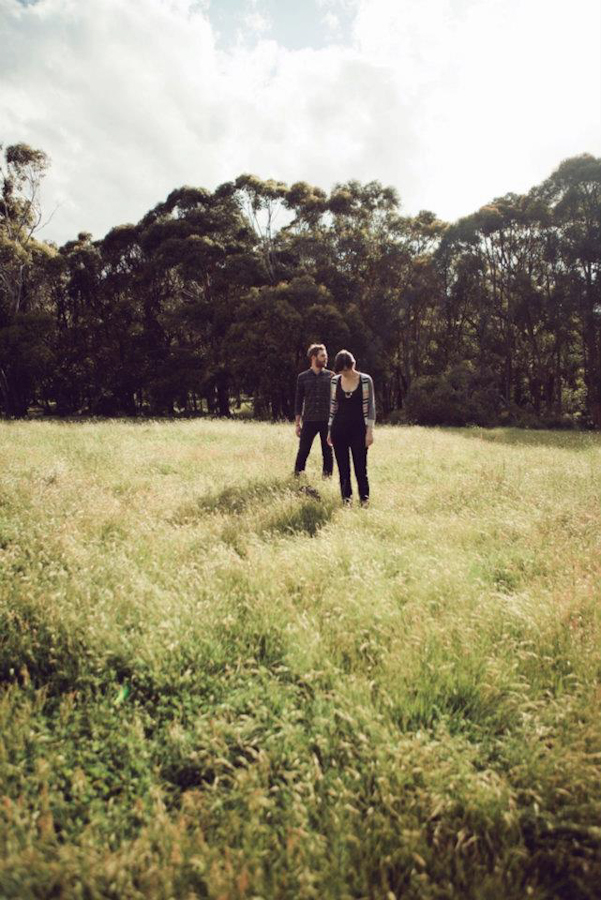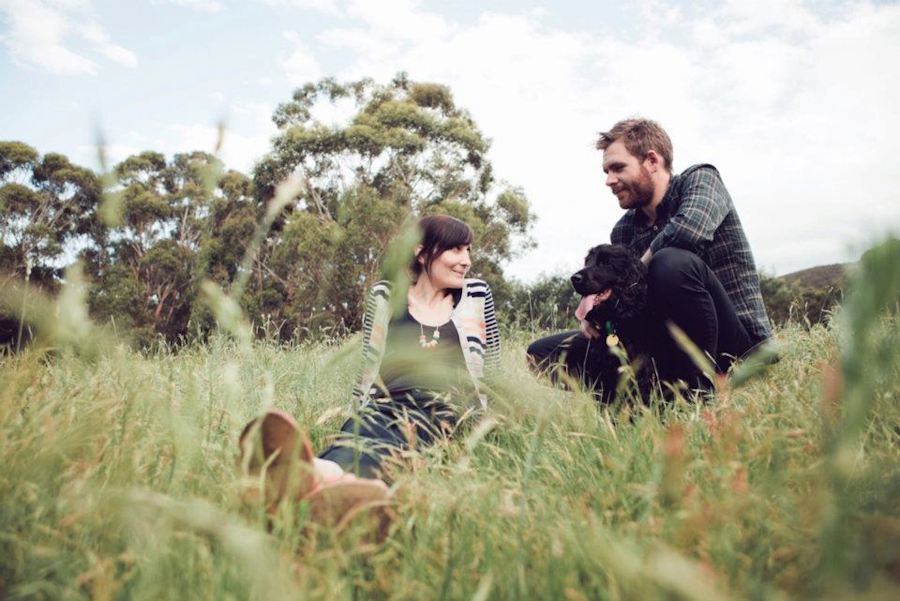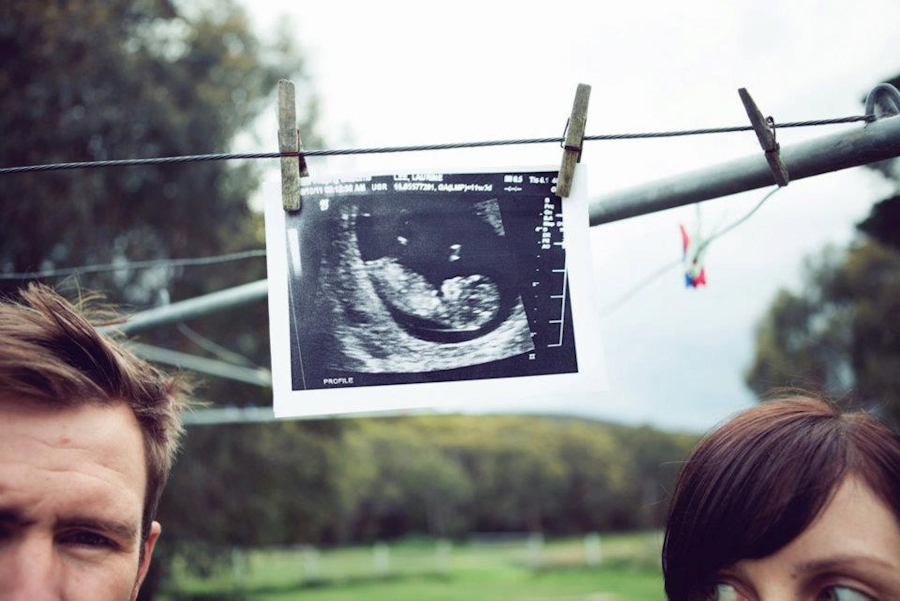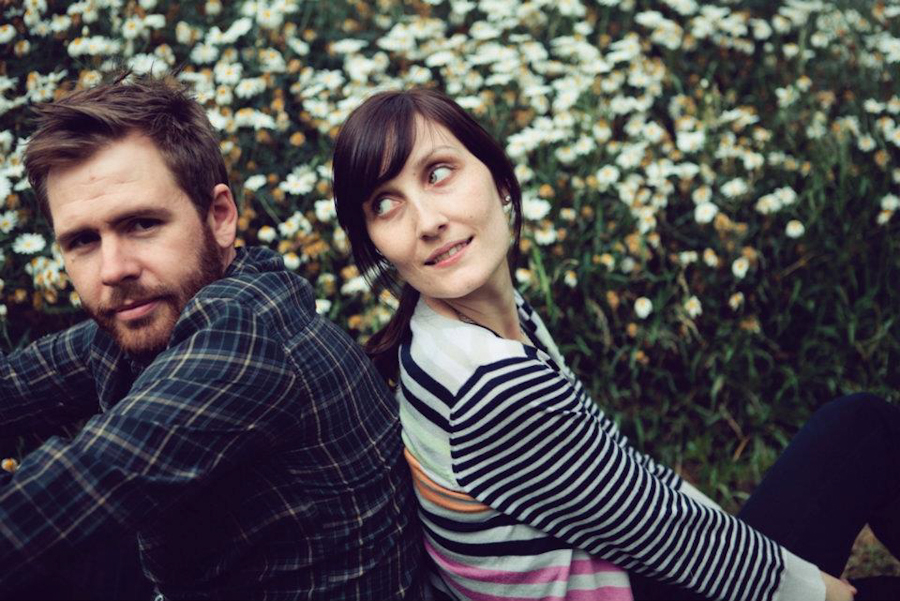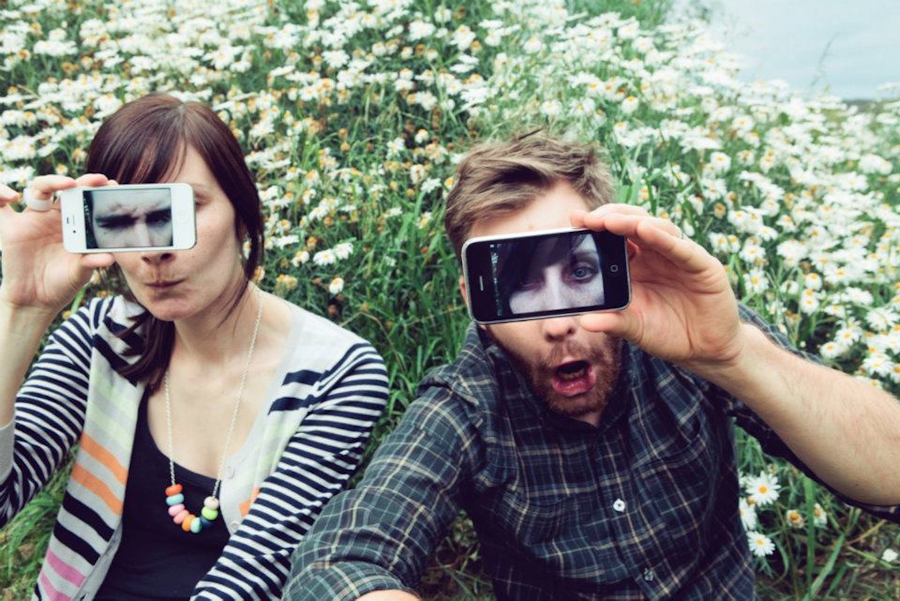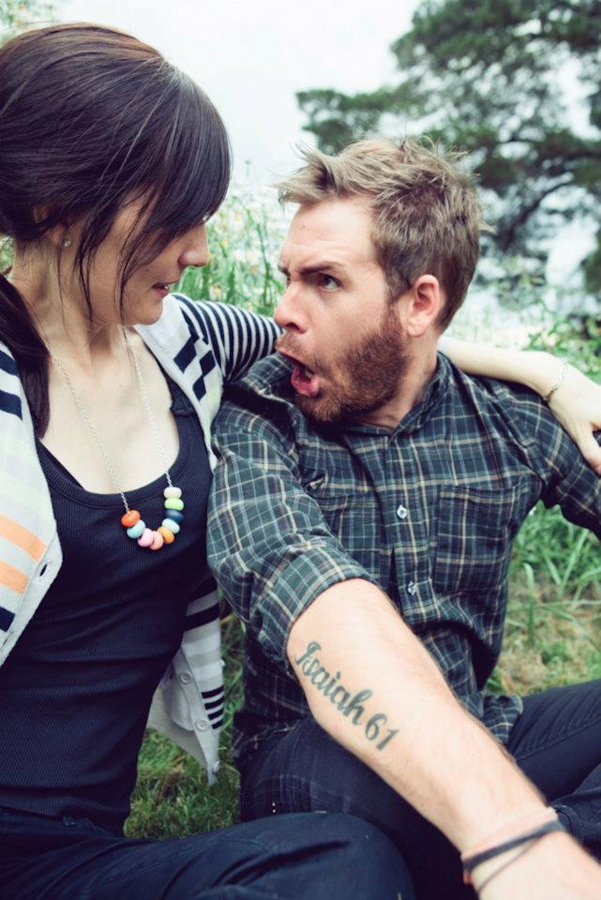 Part Two: 29 Weeks > > >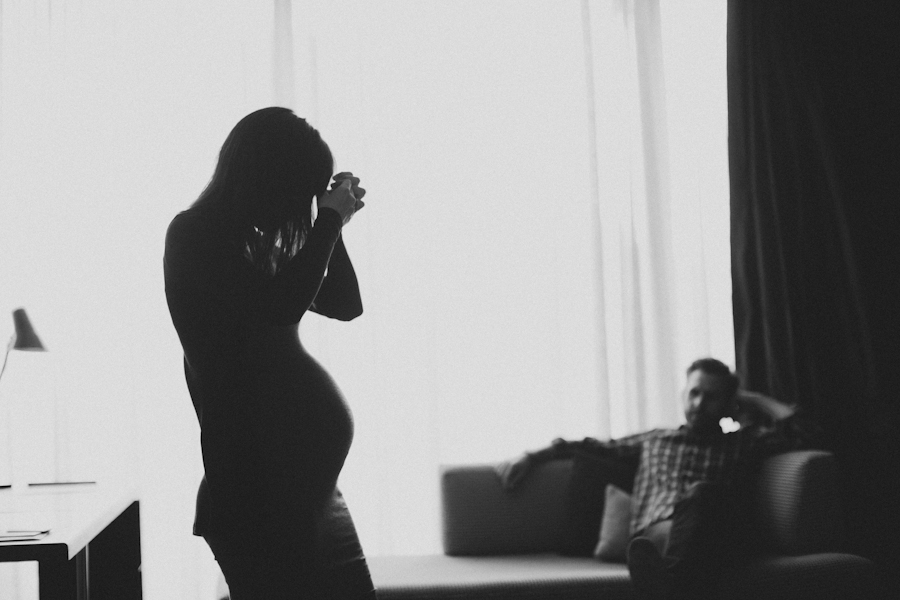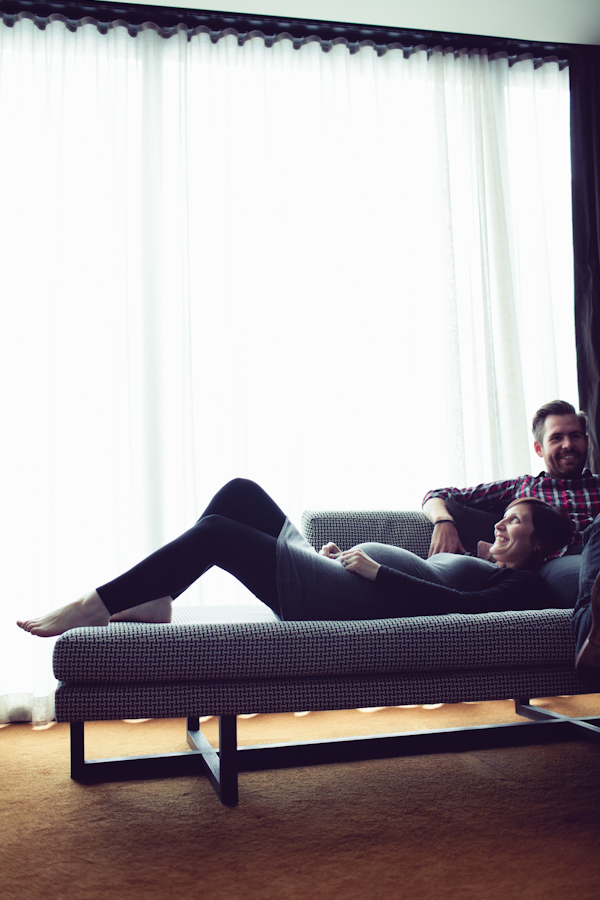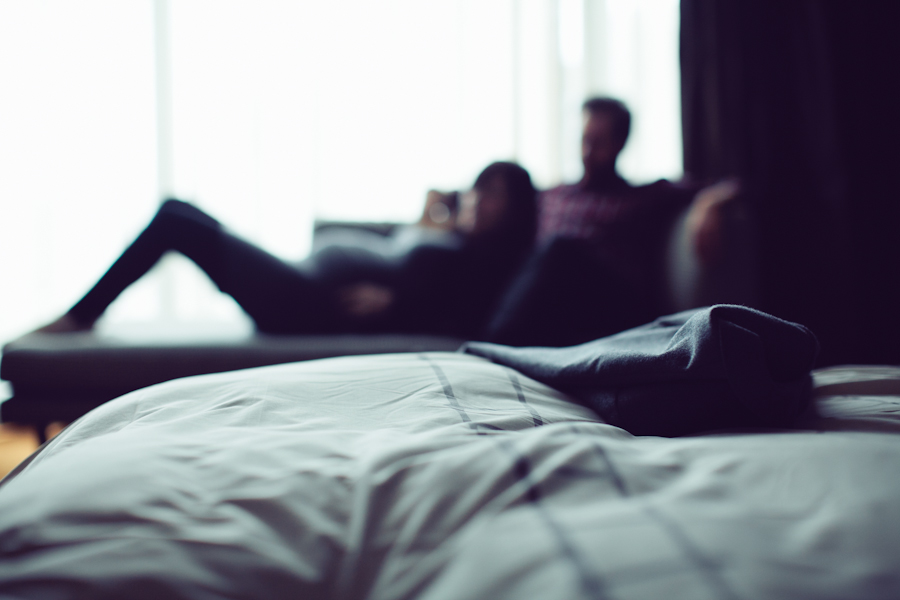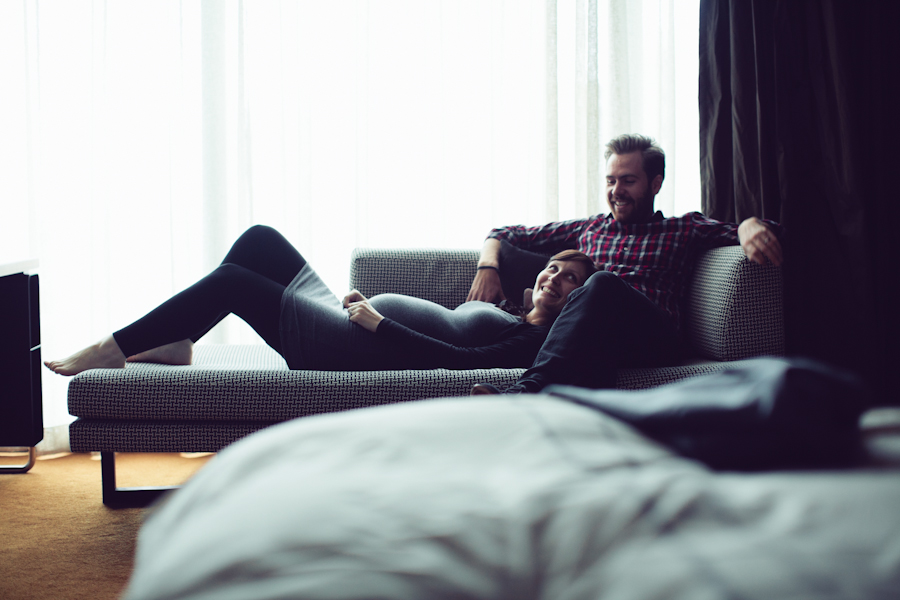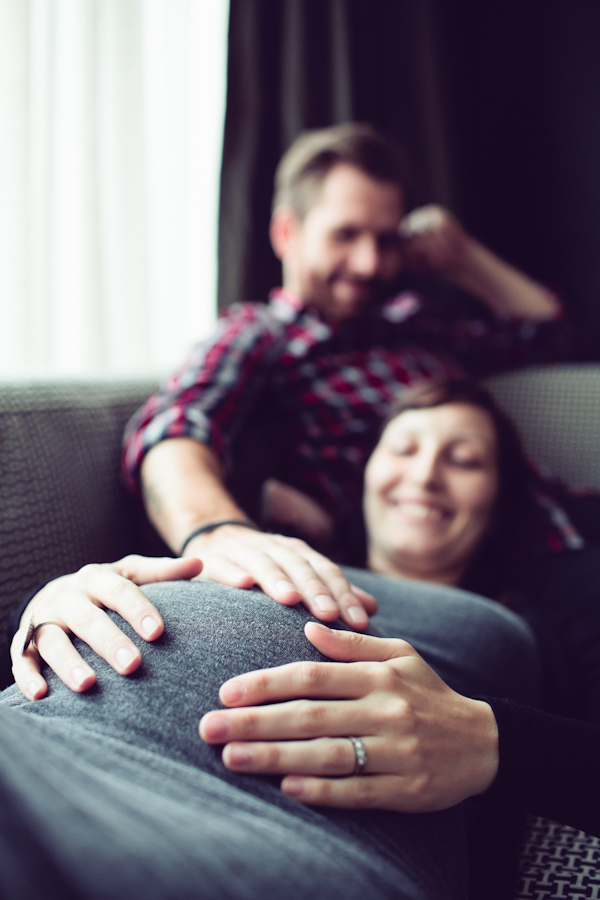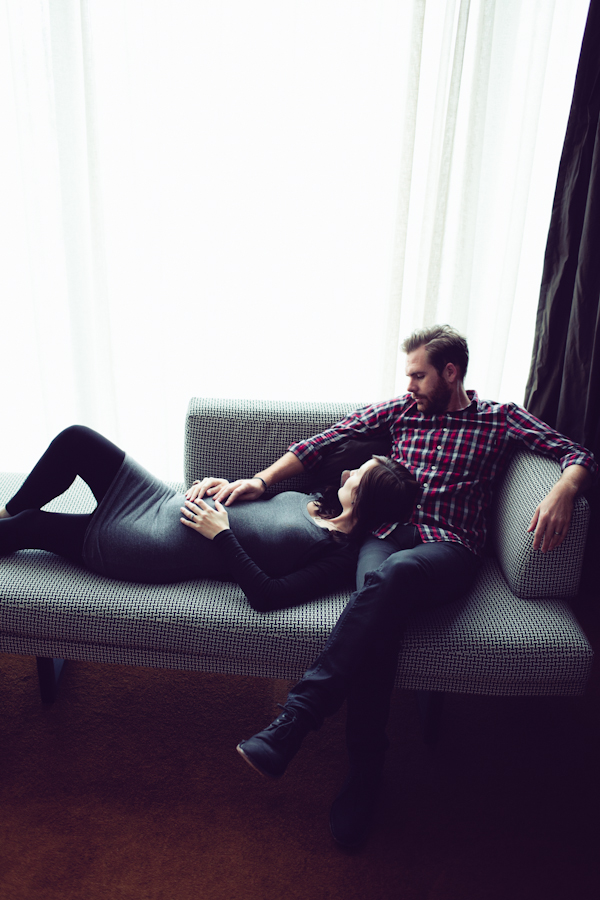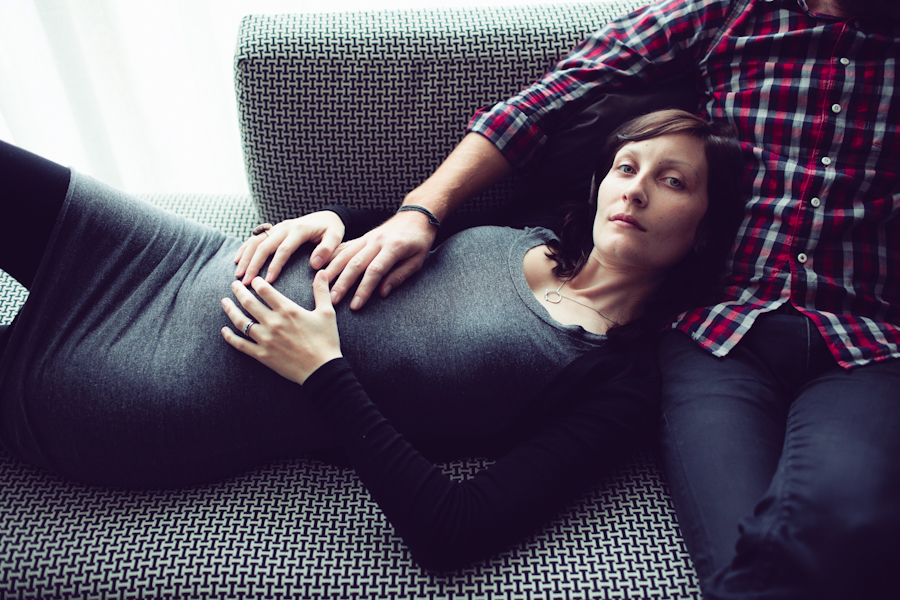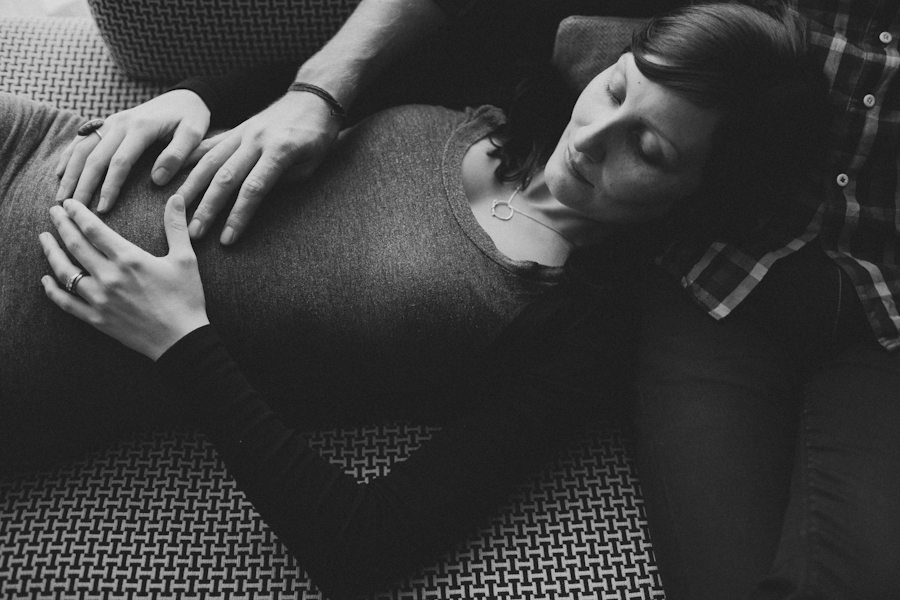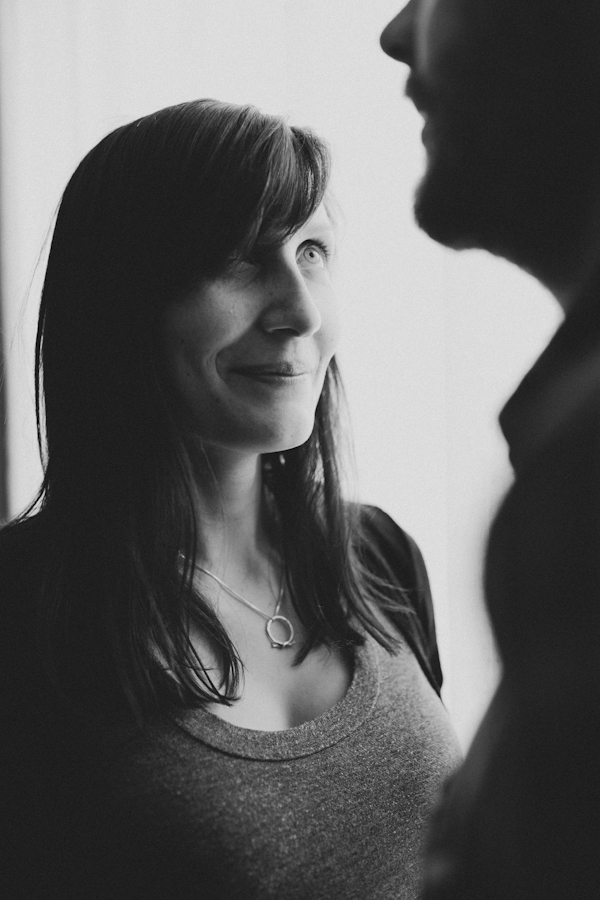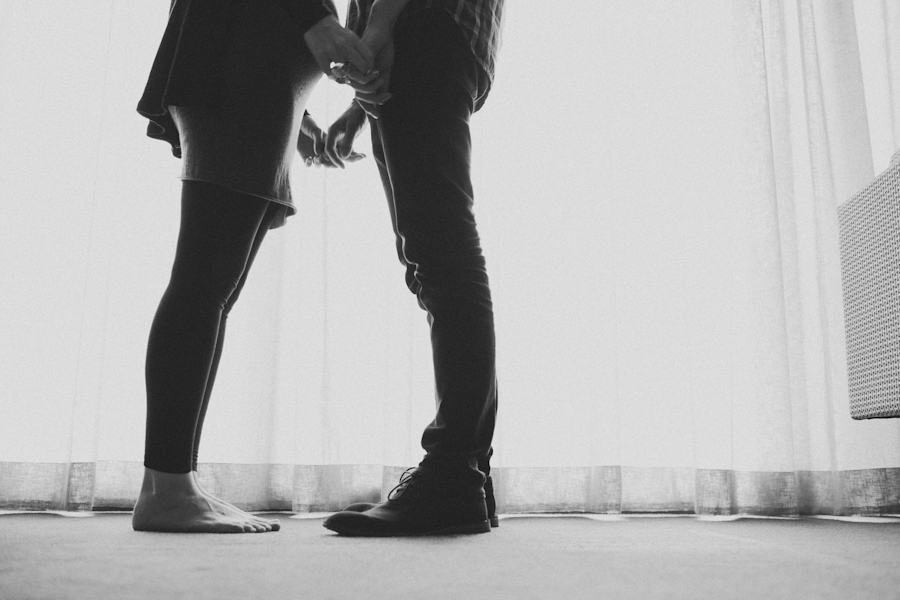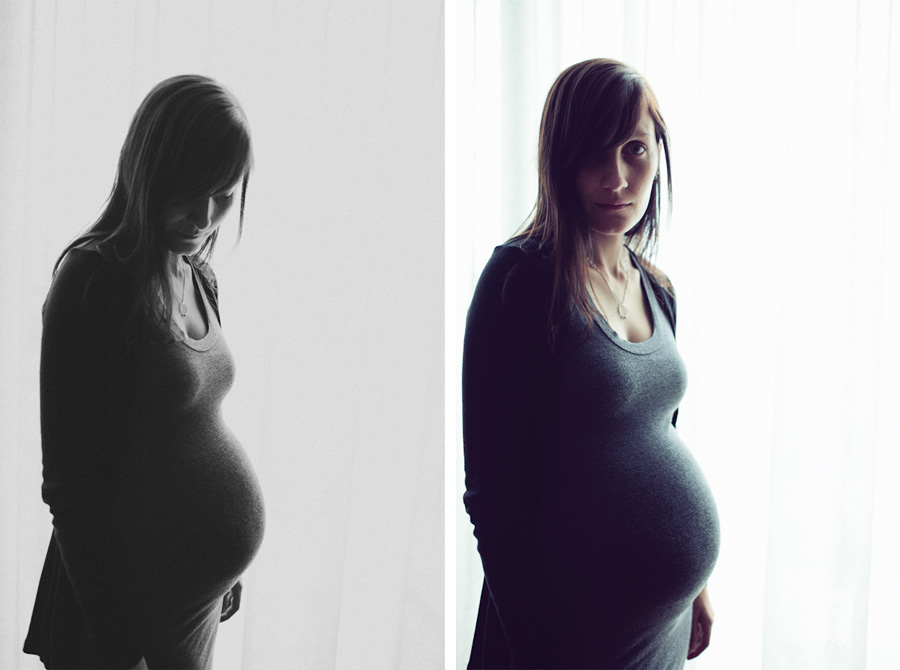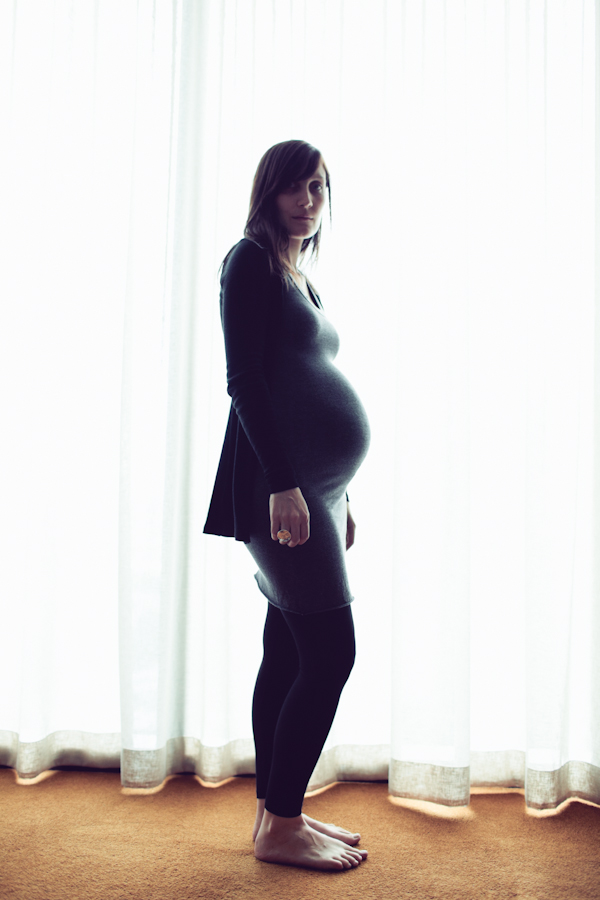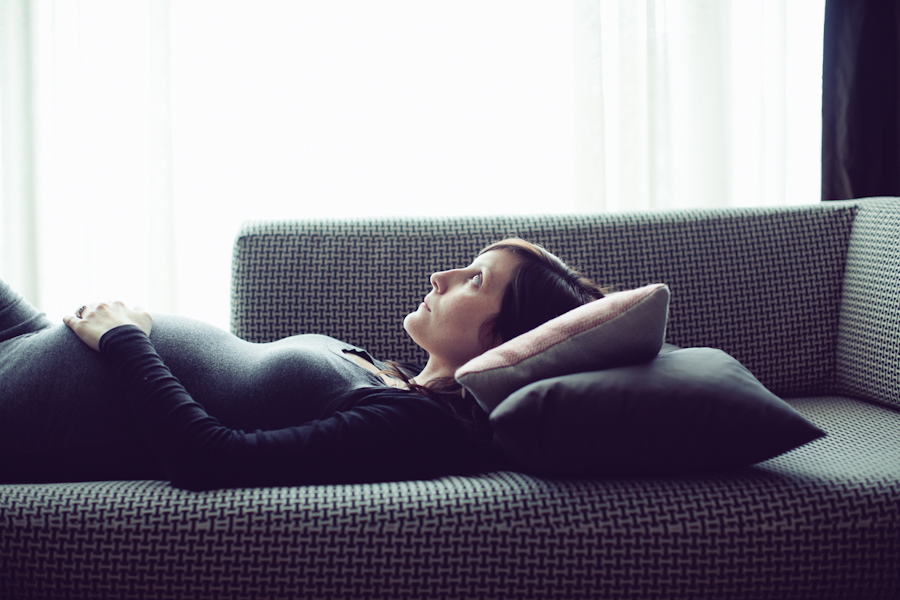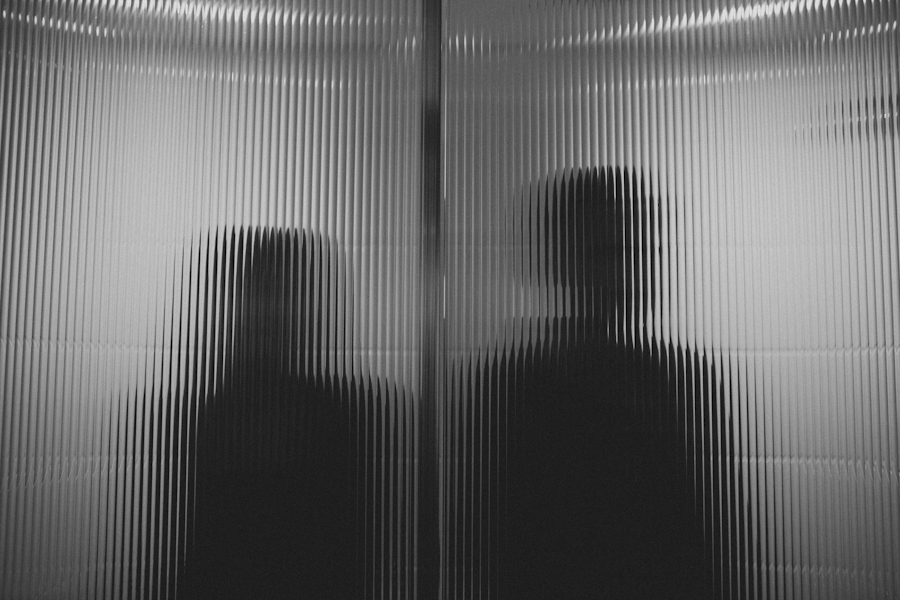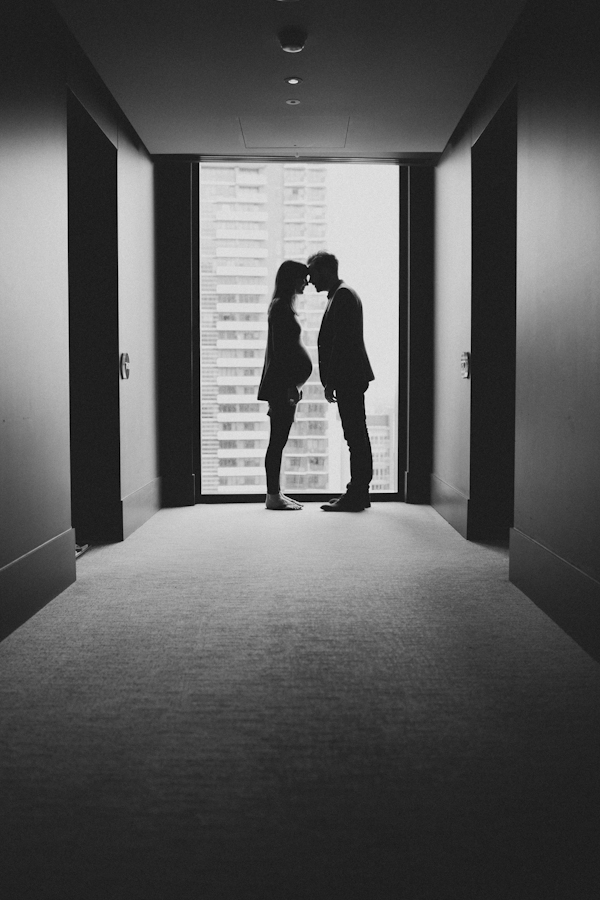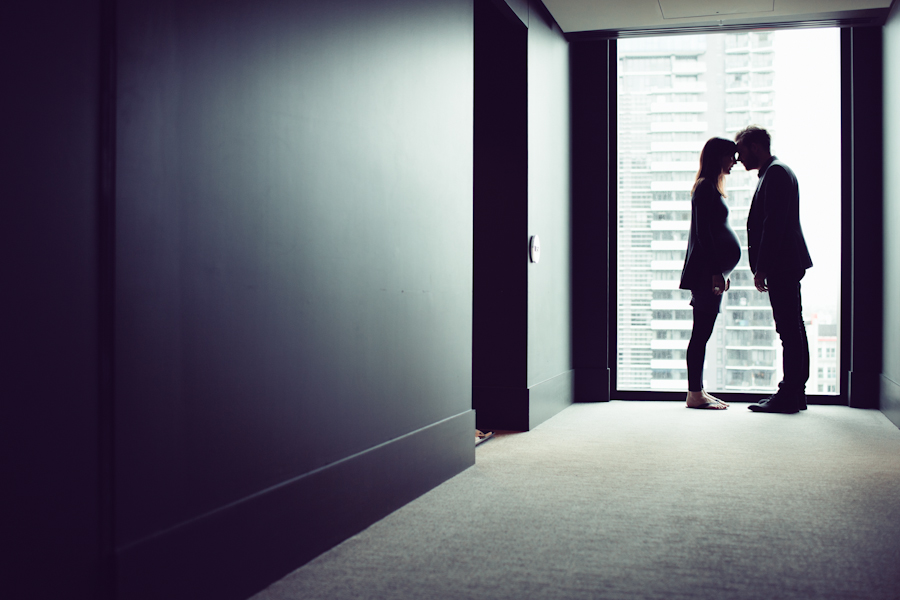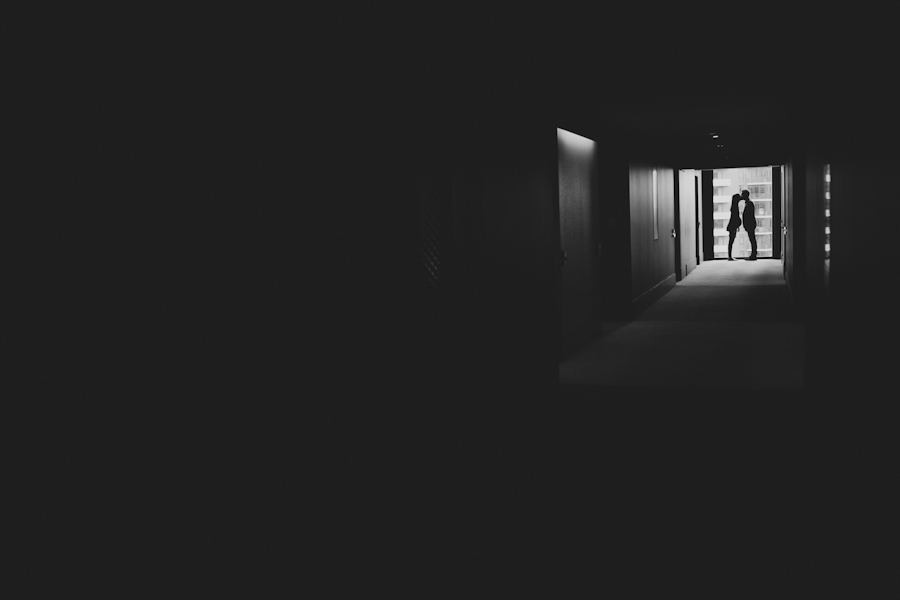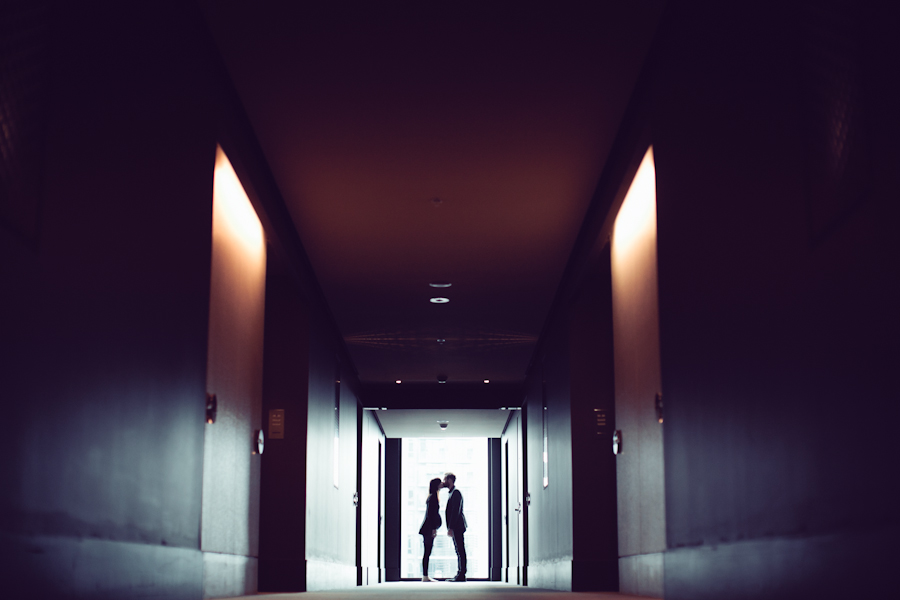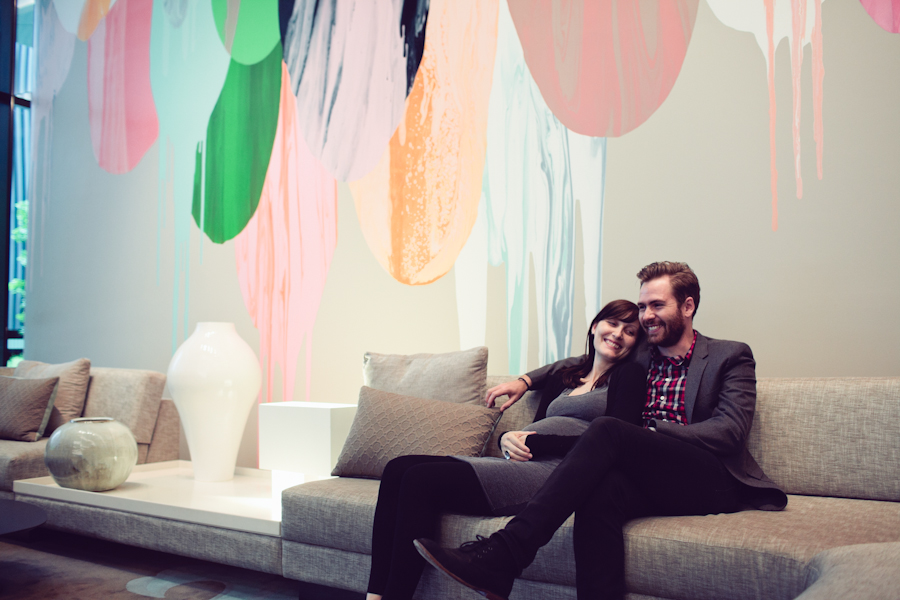 Laurine + Adam bought these little baby singlets back in 2007, which was when they started to get ready for babies.  They had no idea it'd be five years in the making, but they're so excited to be so close to putting their little human in to one of the rompers!  (By the way, we think it's a boy!)  😉  xo