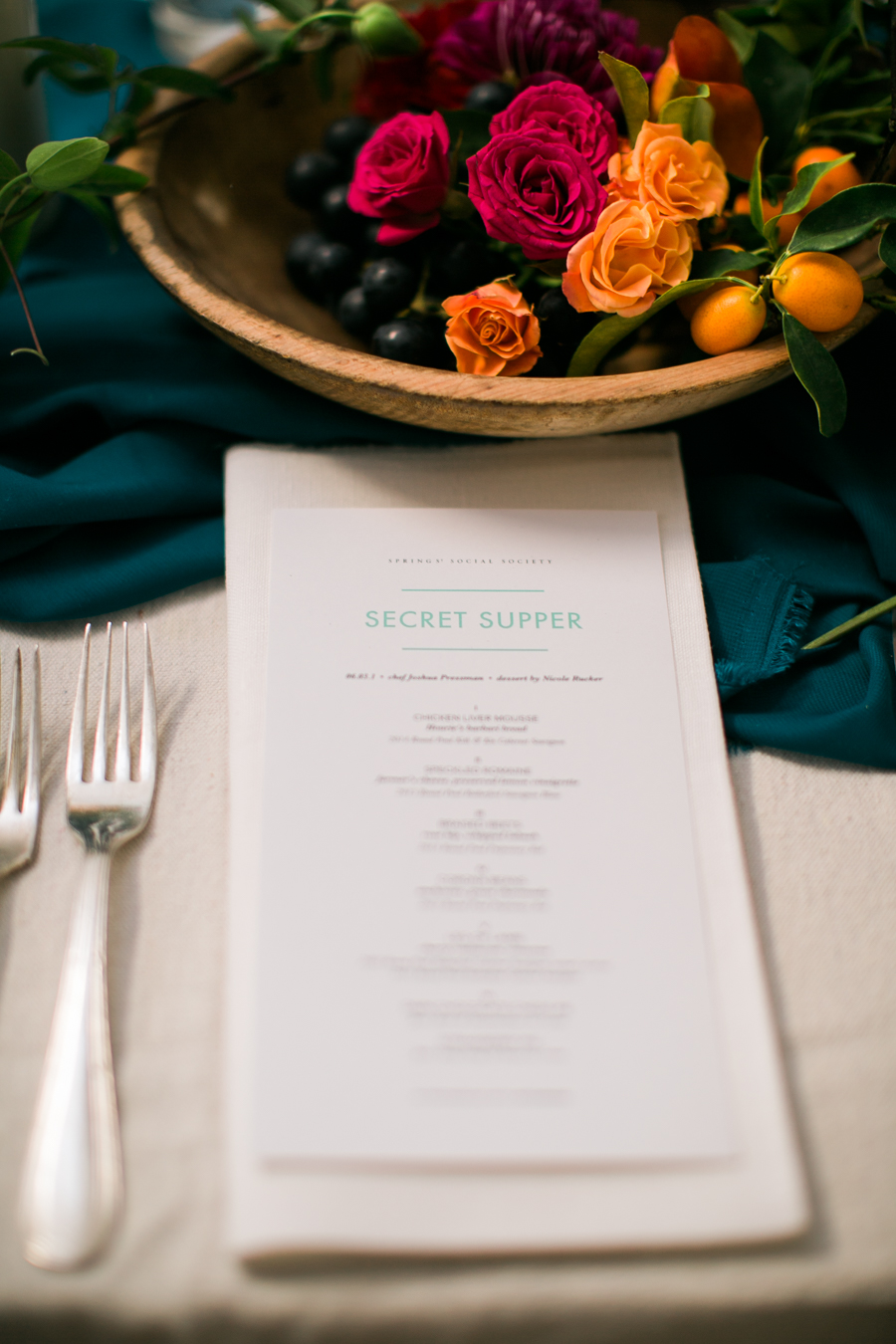 Last month, we introduced Light Lab — the new photo / studio space that we have been creating since the beginning of the year. This past week, we got to collaborate with dear friends, the creative genius duo behind Spring Street Social Society, and create the very first event of Light Lab's history.
Together with Kitchen Aid, we put on a secret supper — a 5 course dinner for 40 — with 3 acts of performances throughout the evening, too, and this is what it looked like..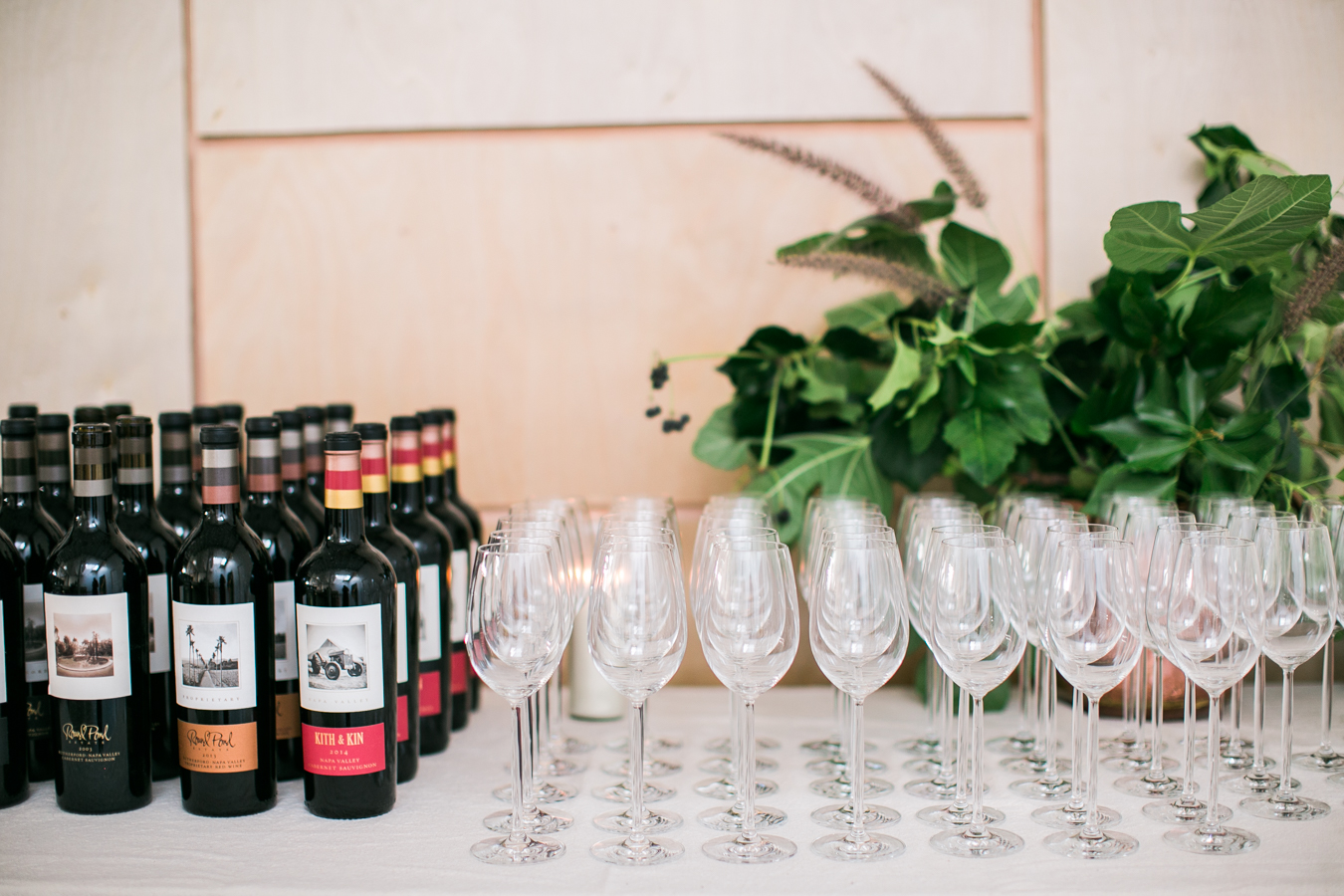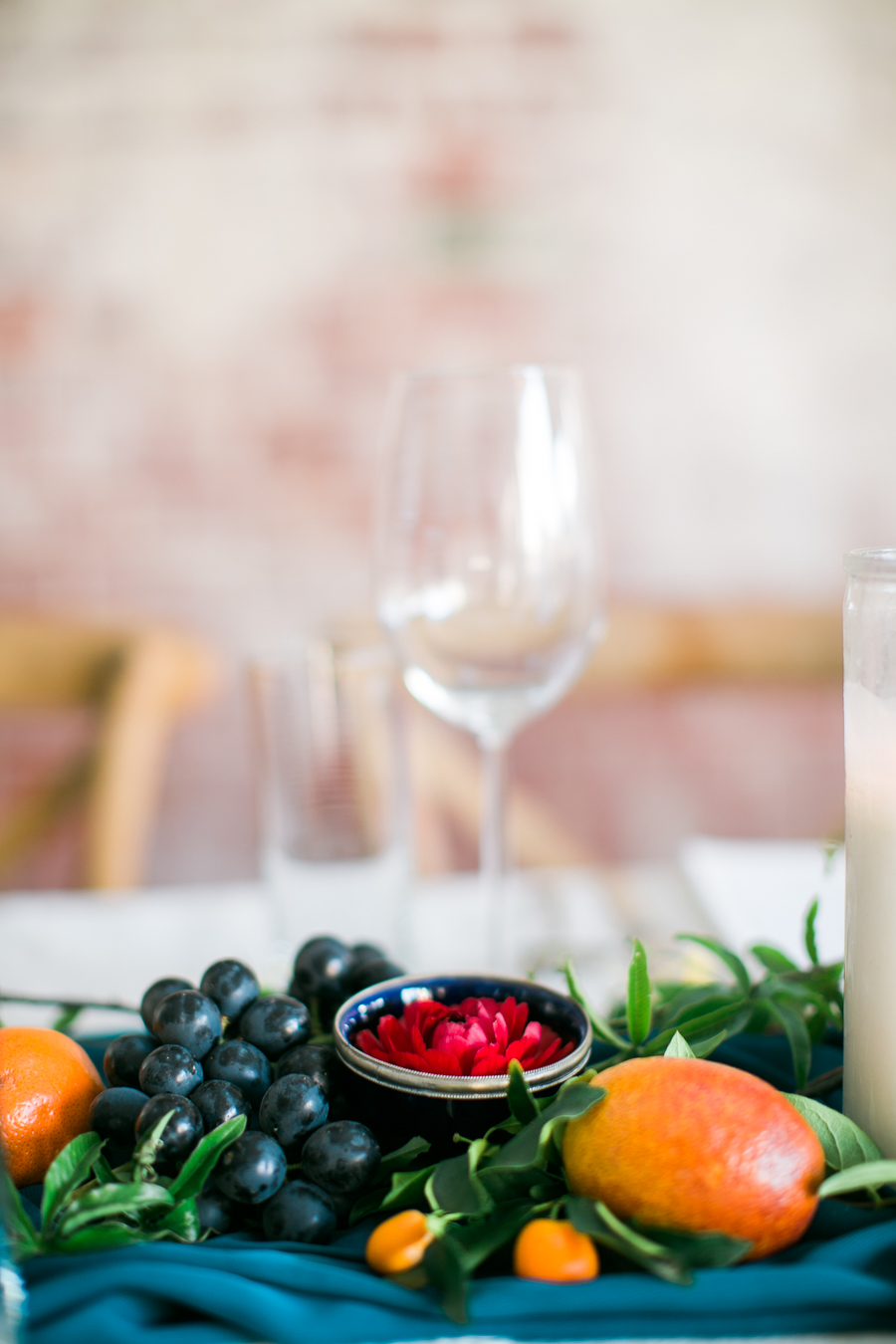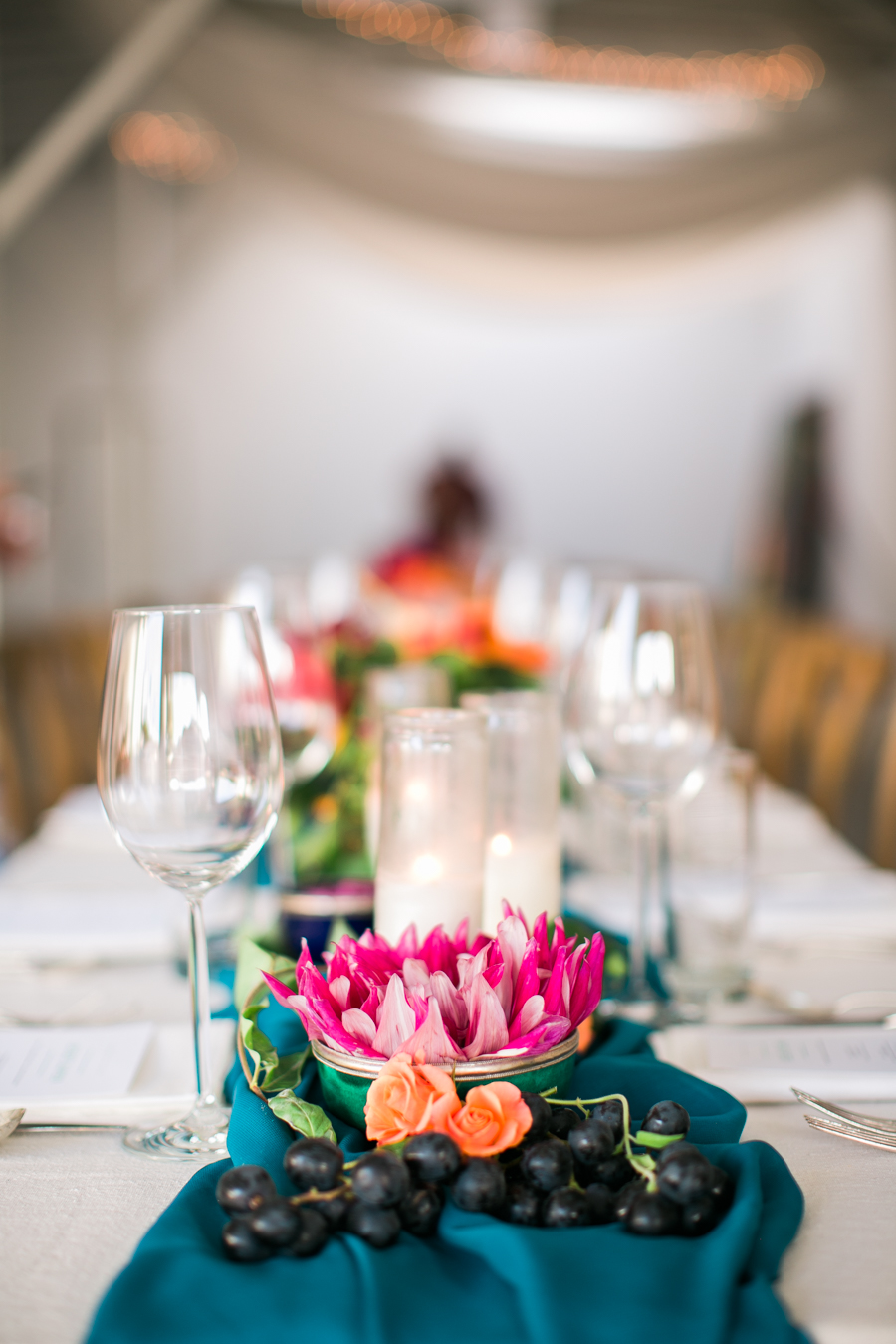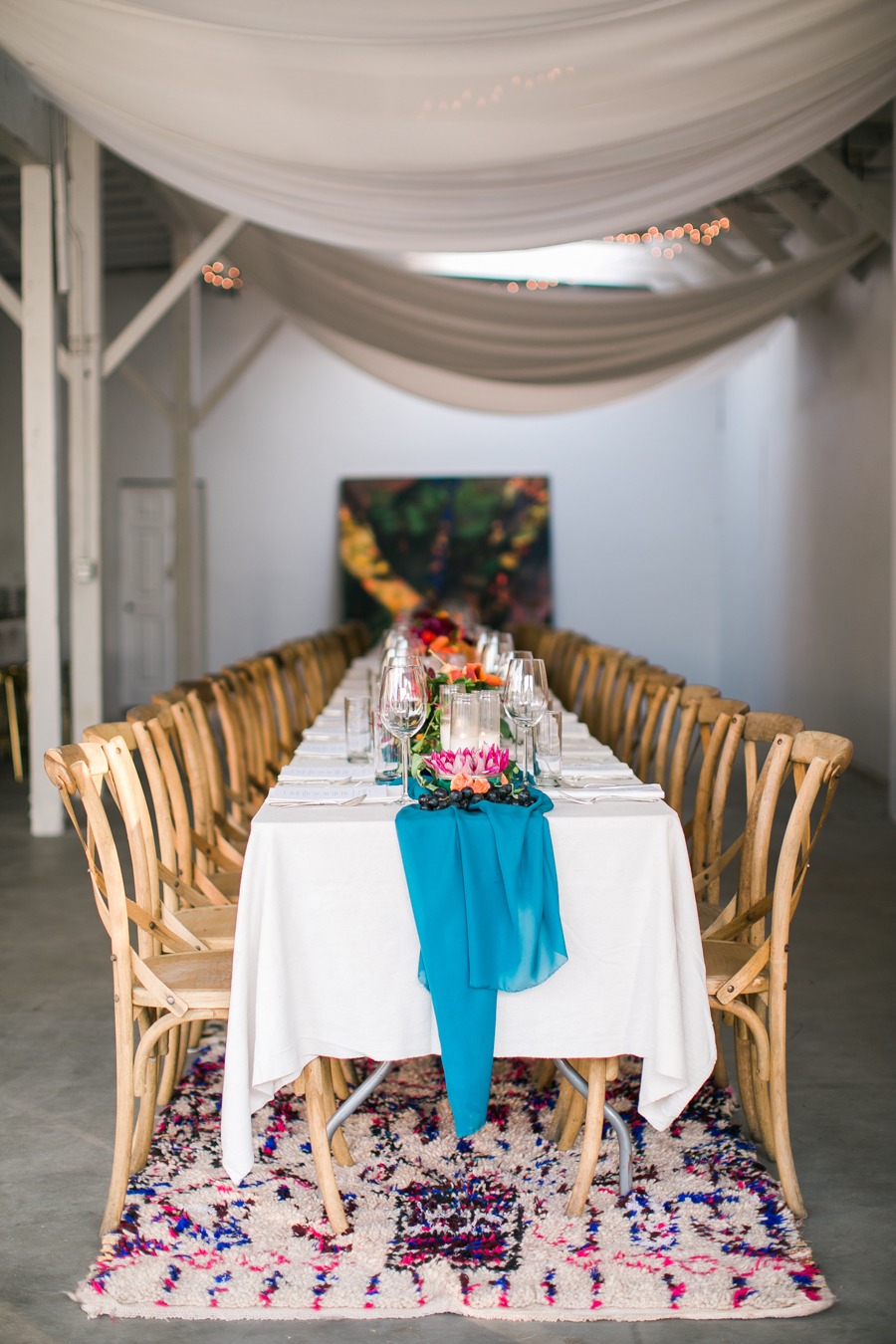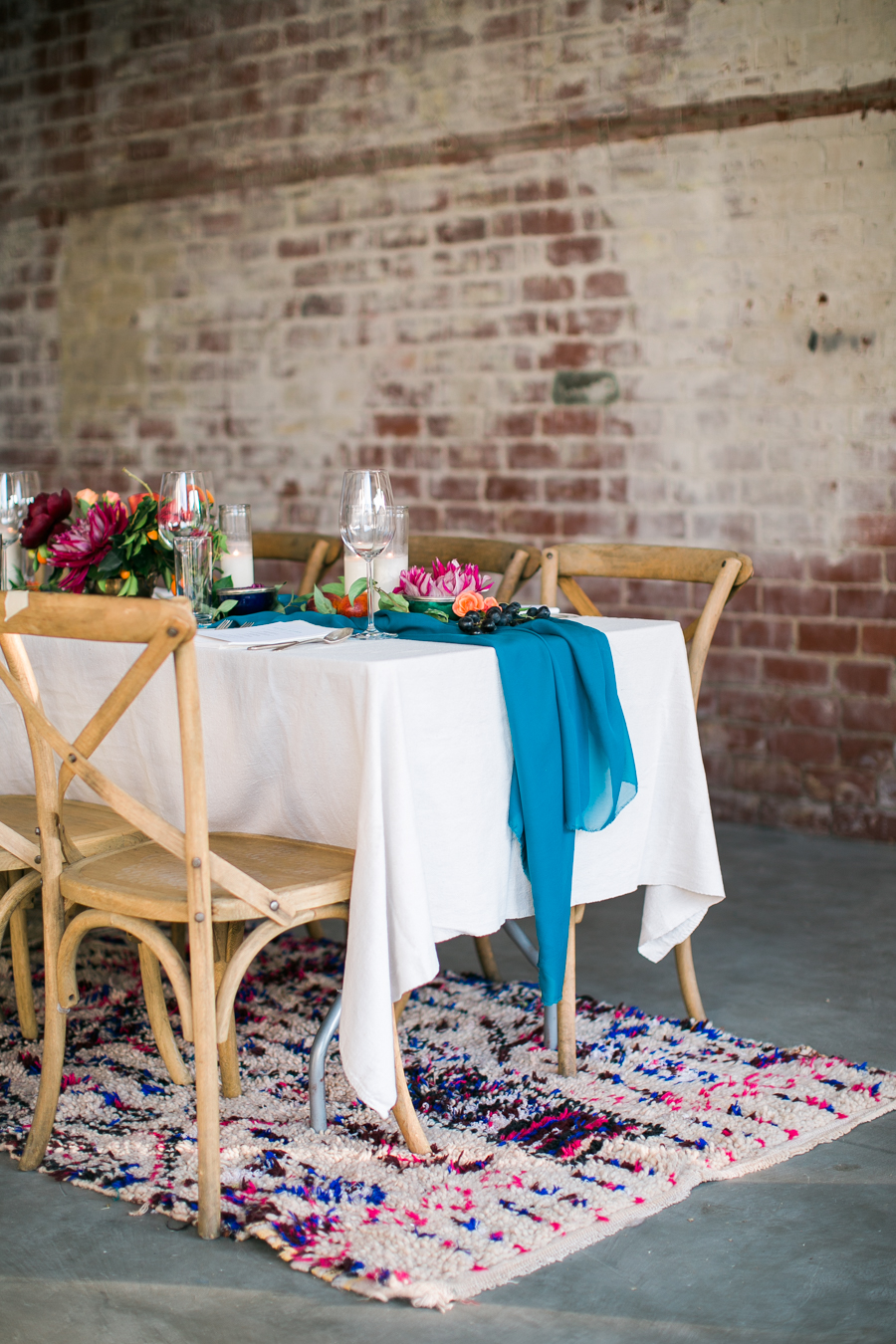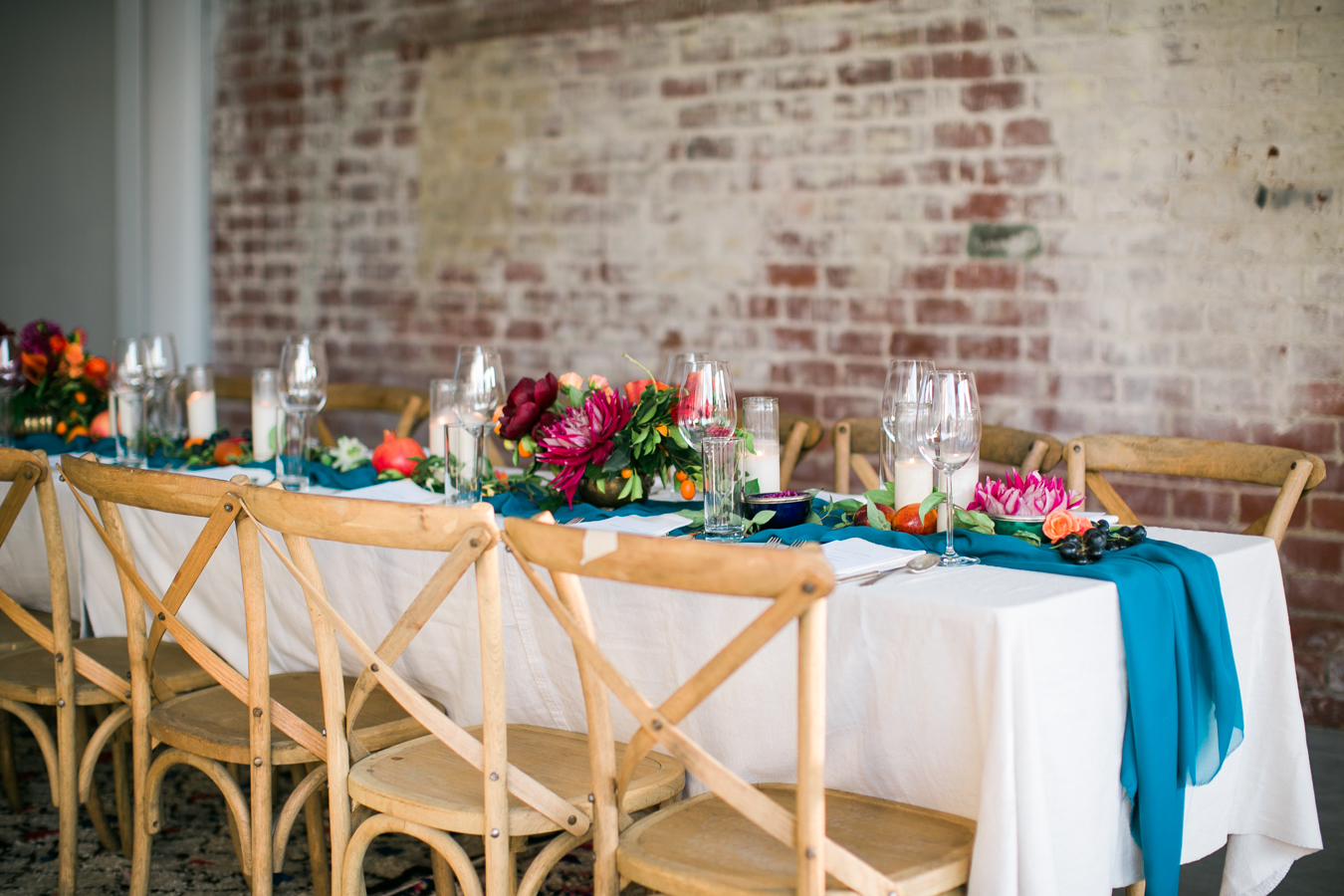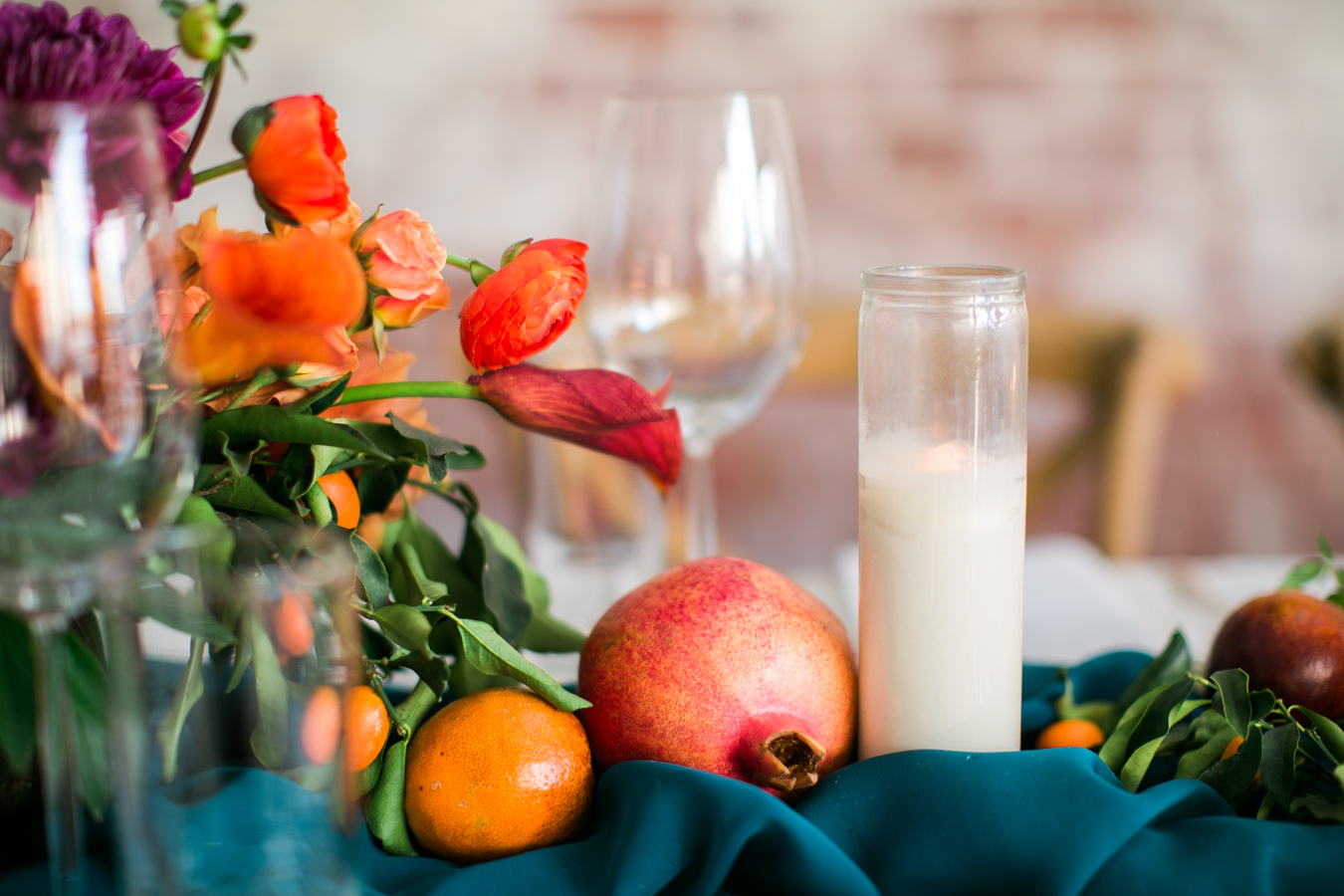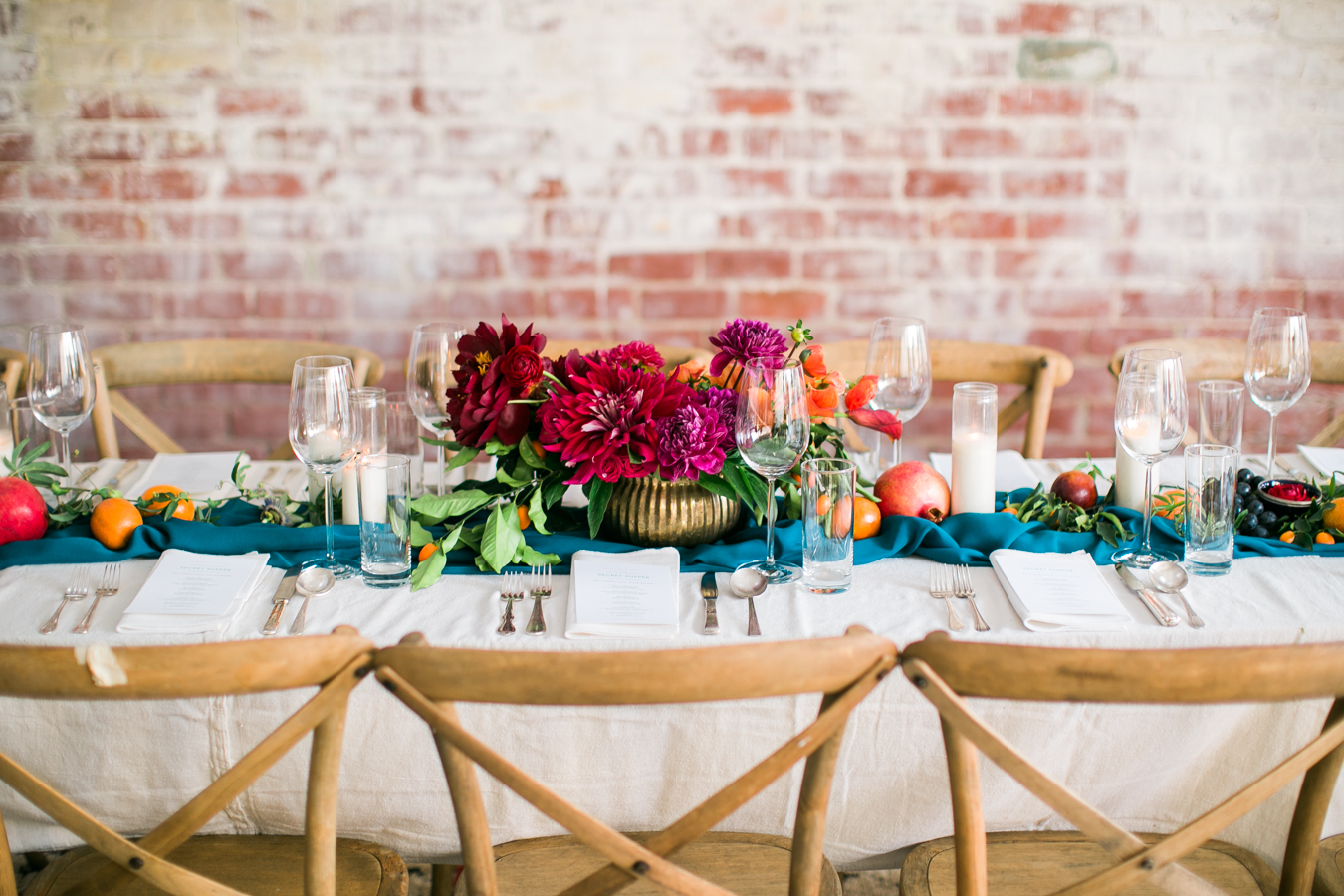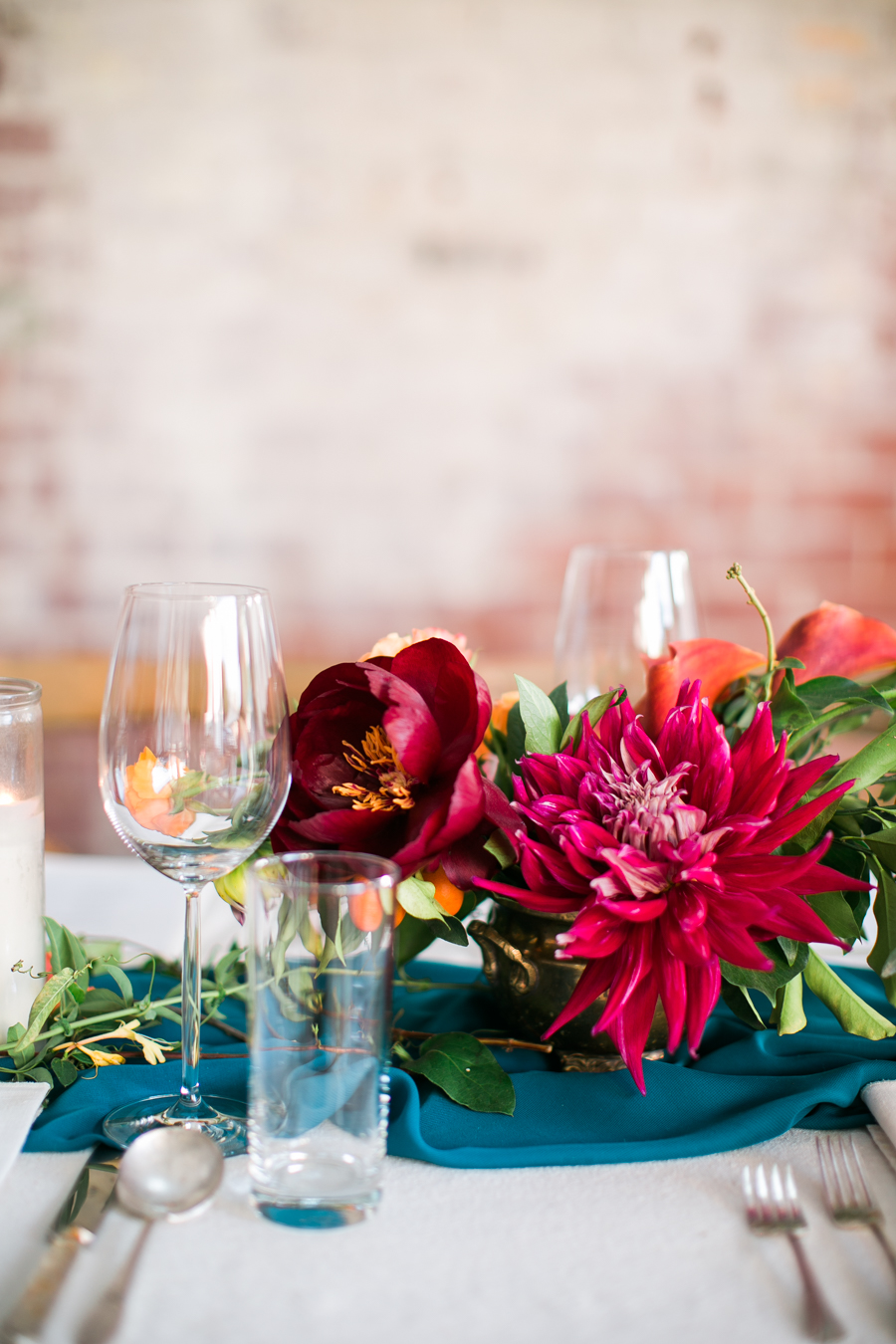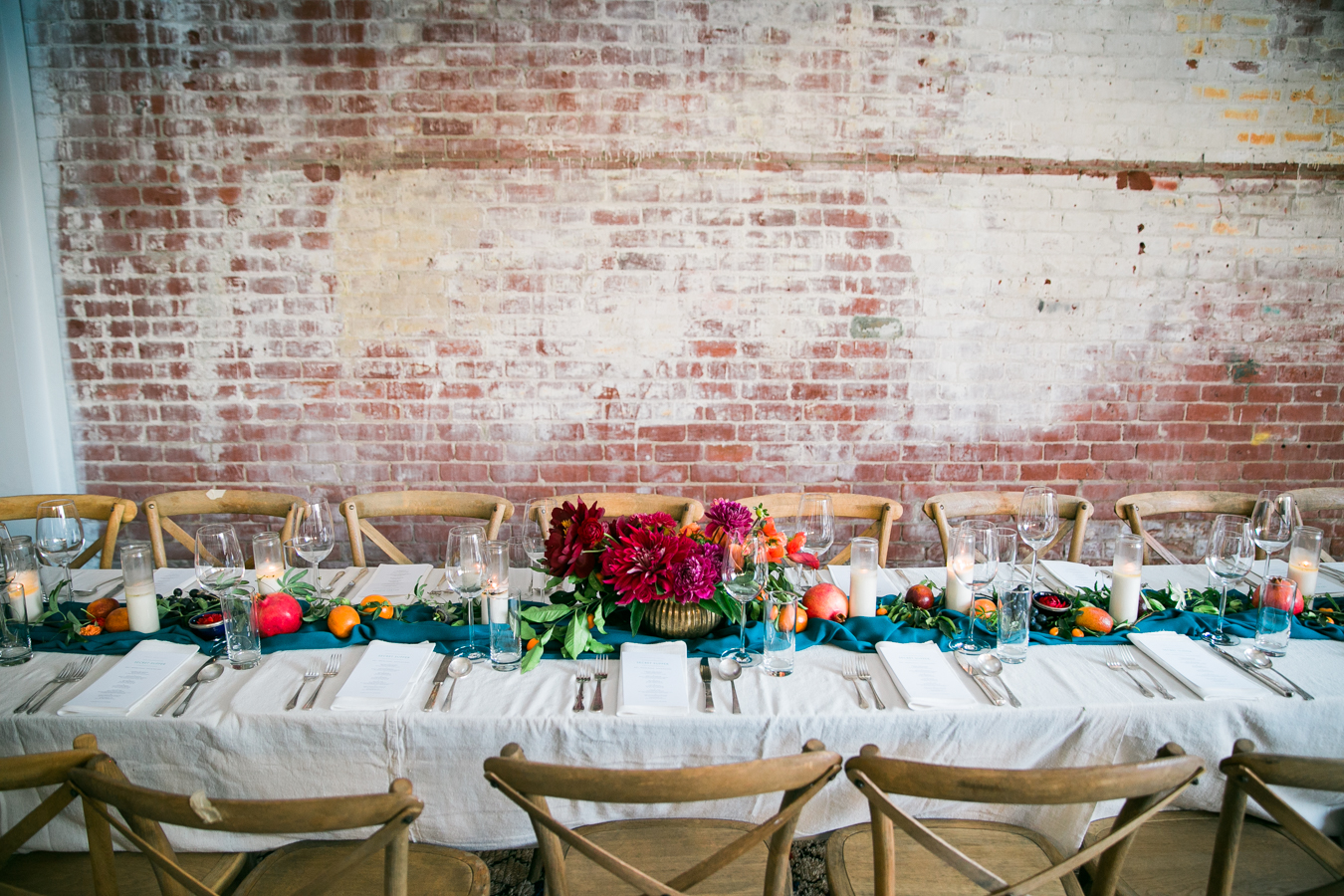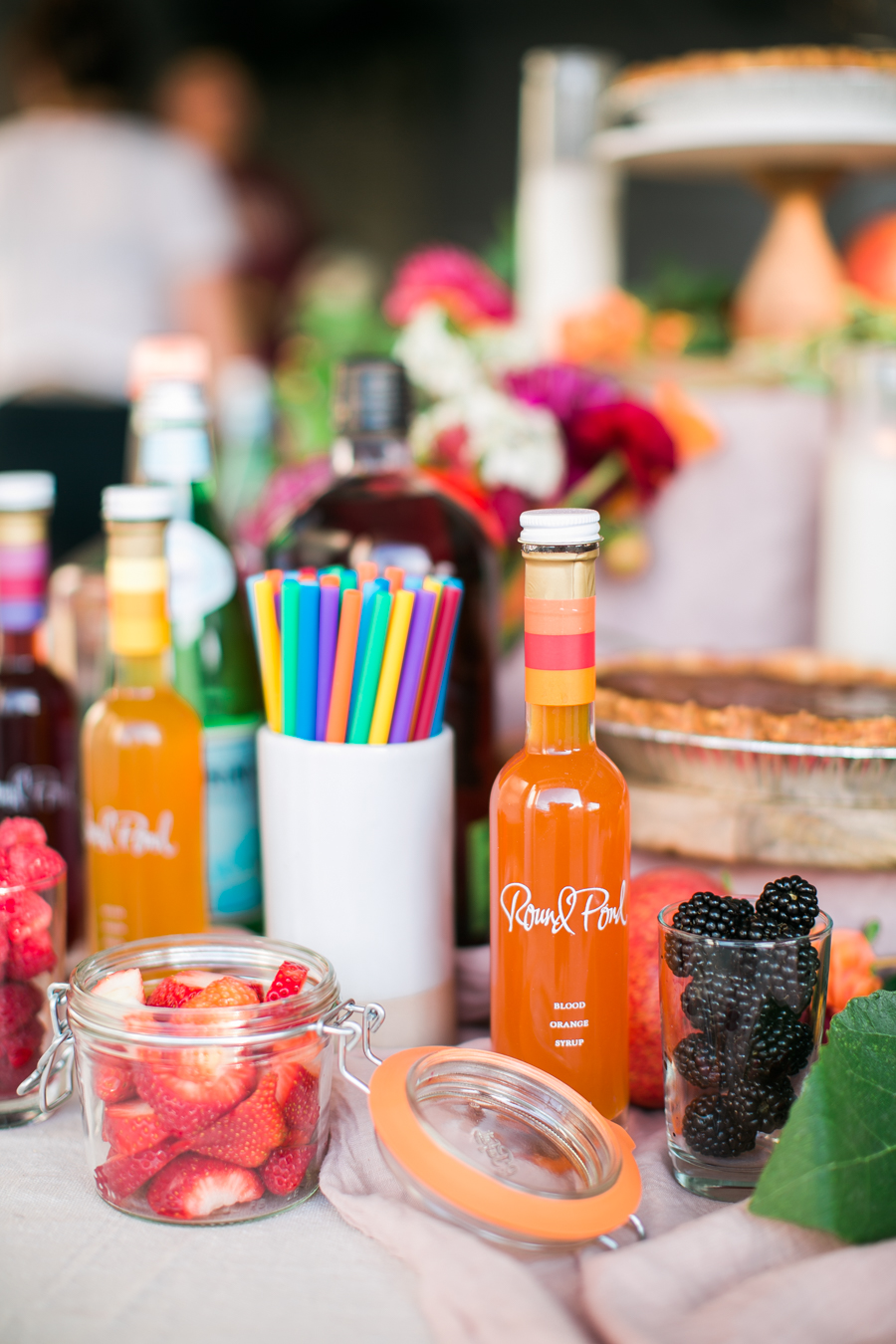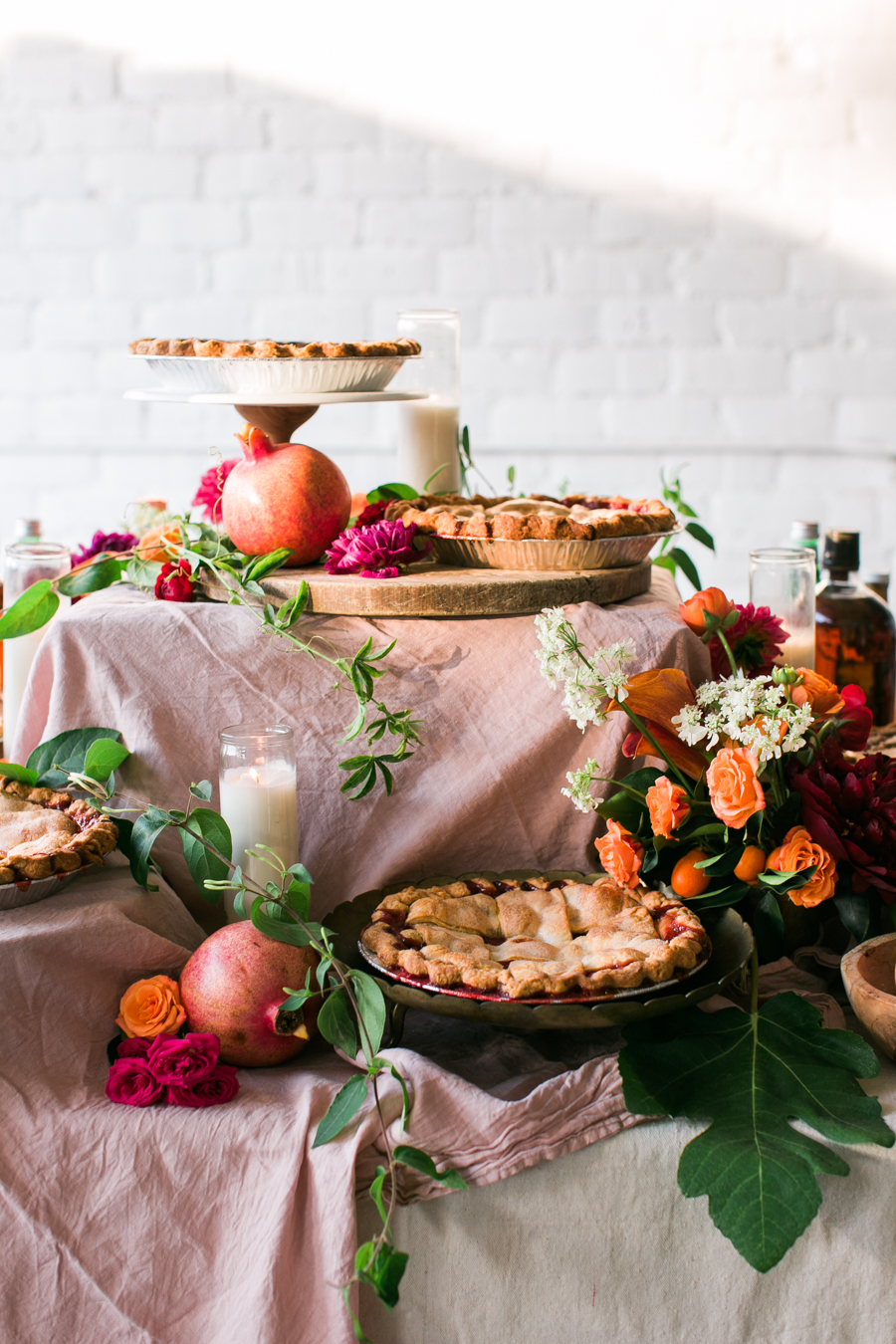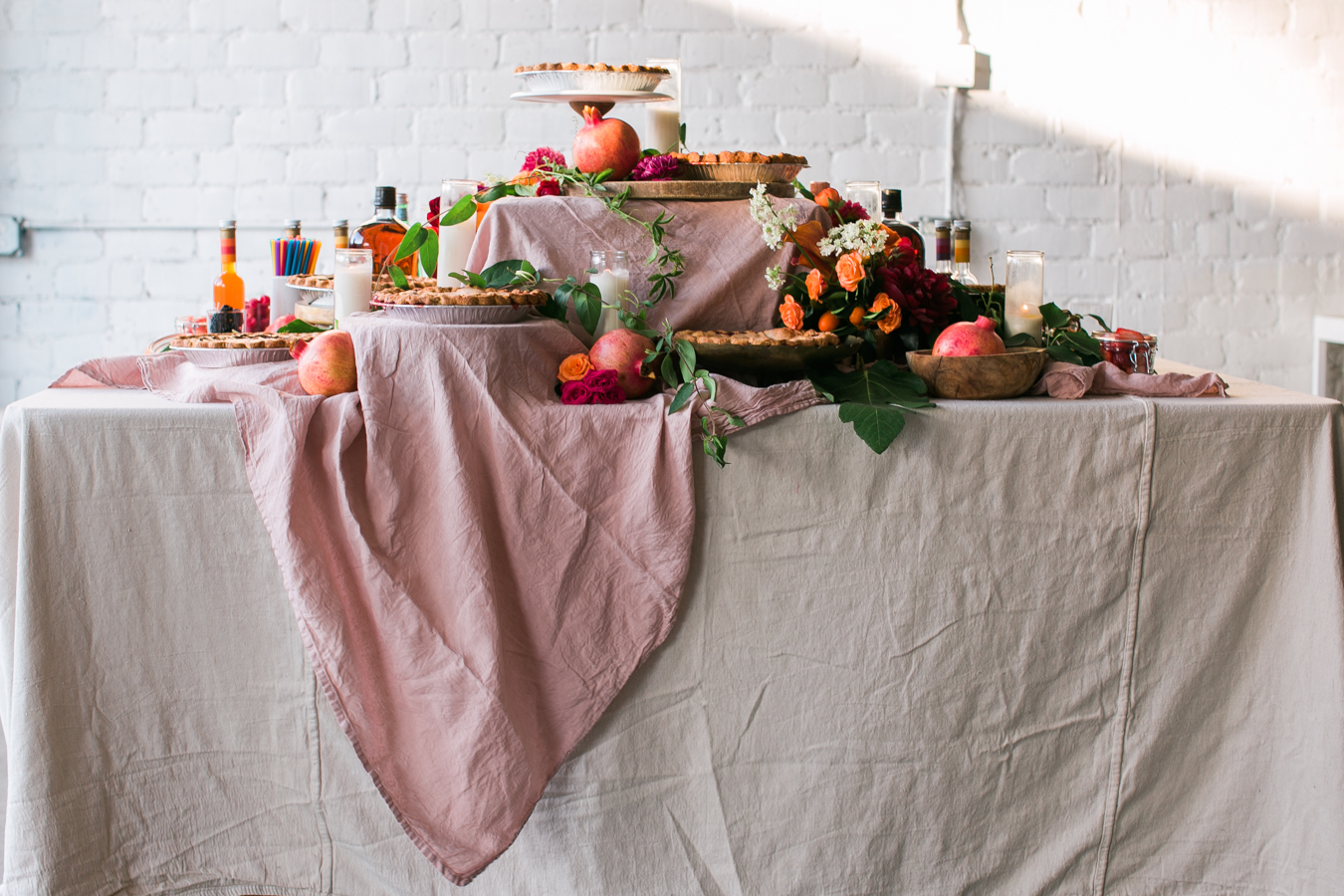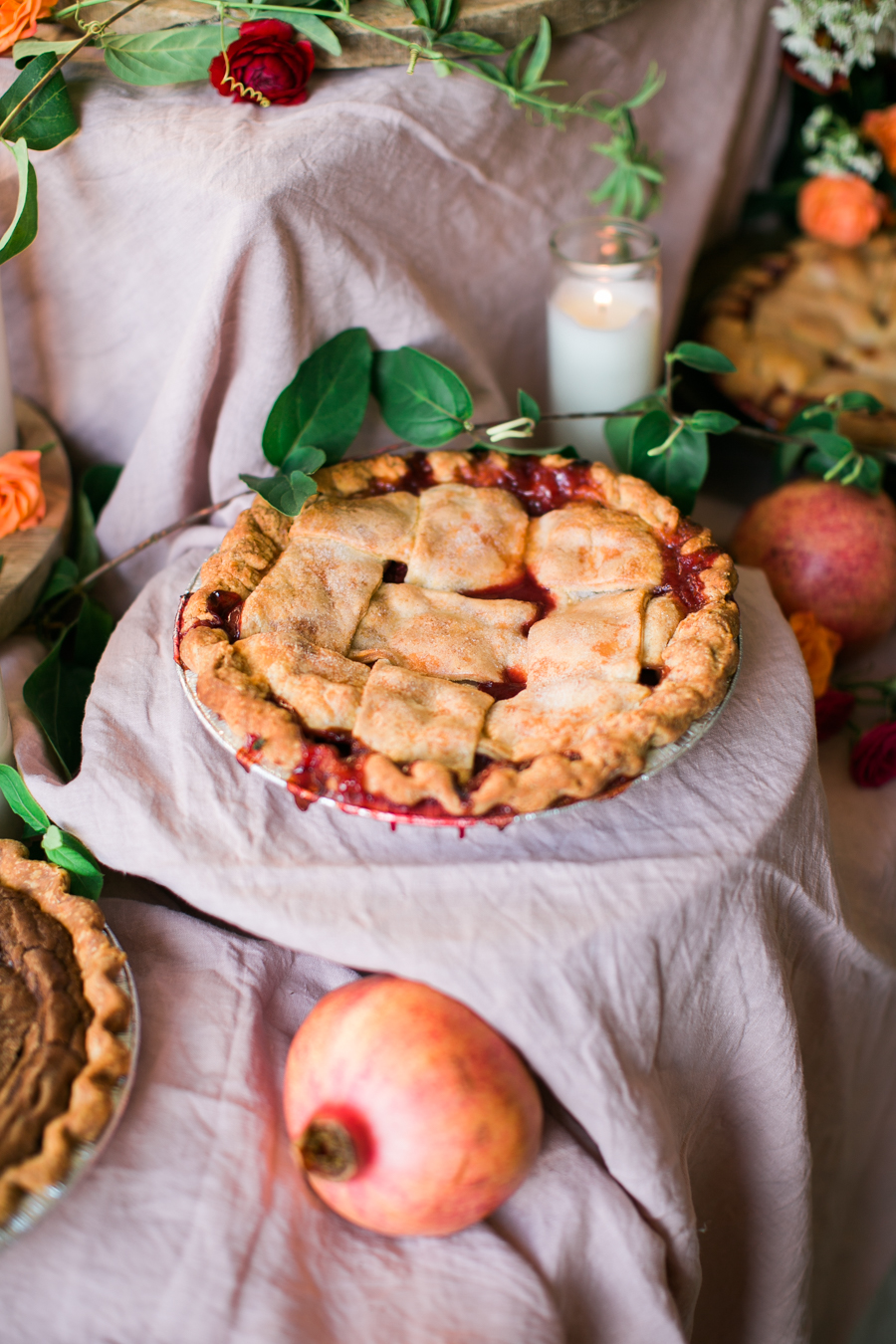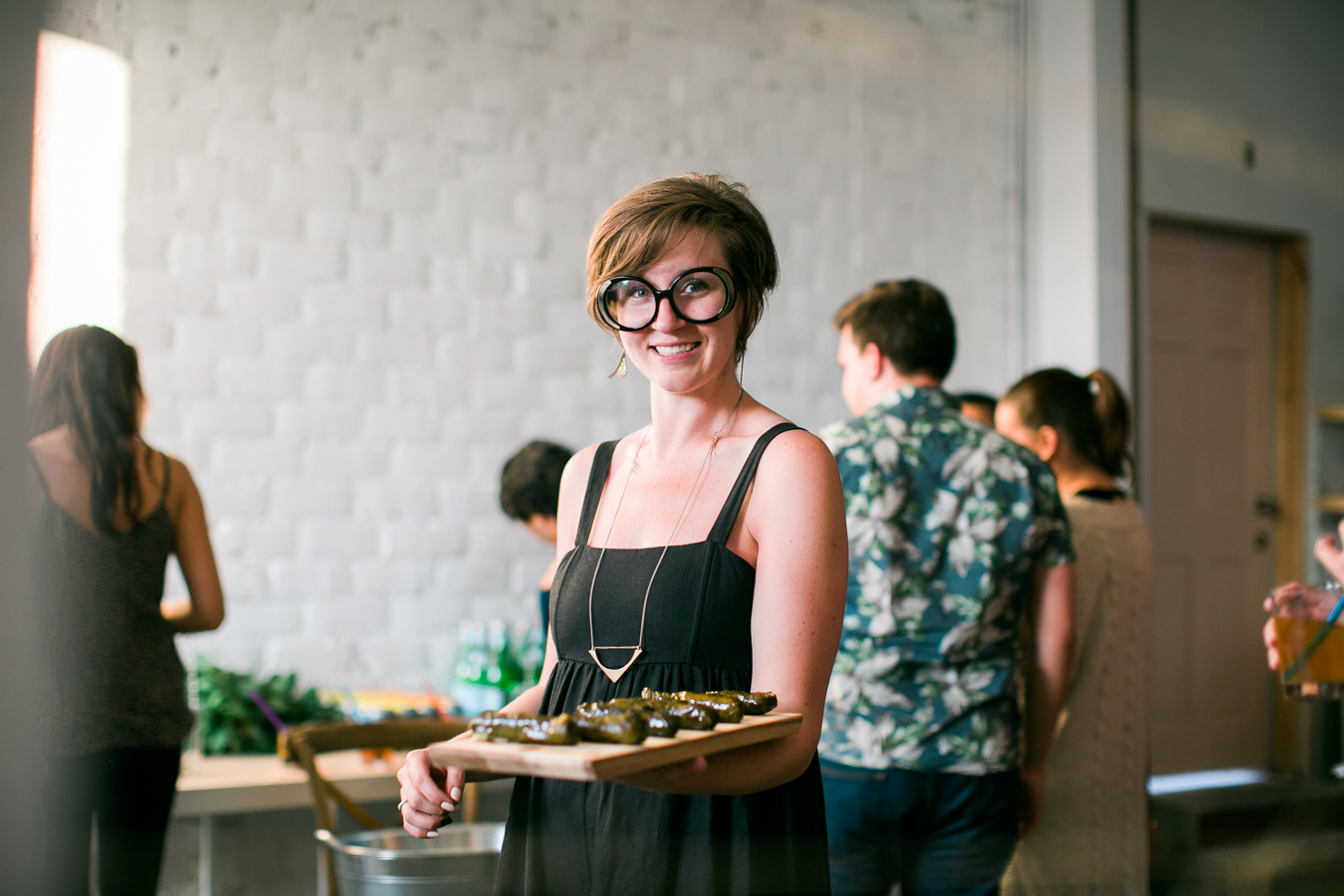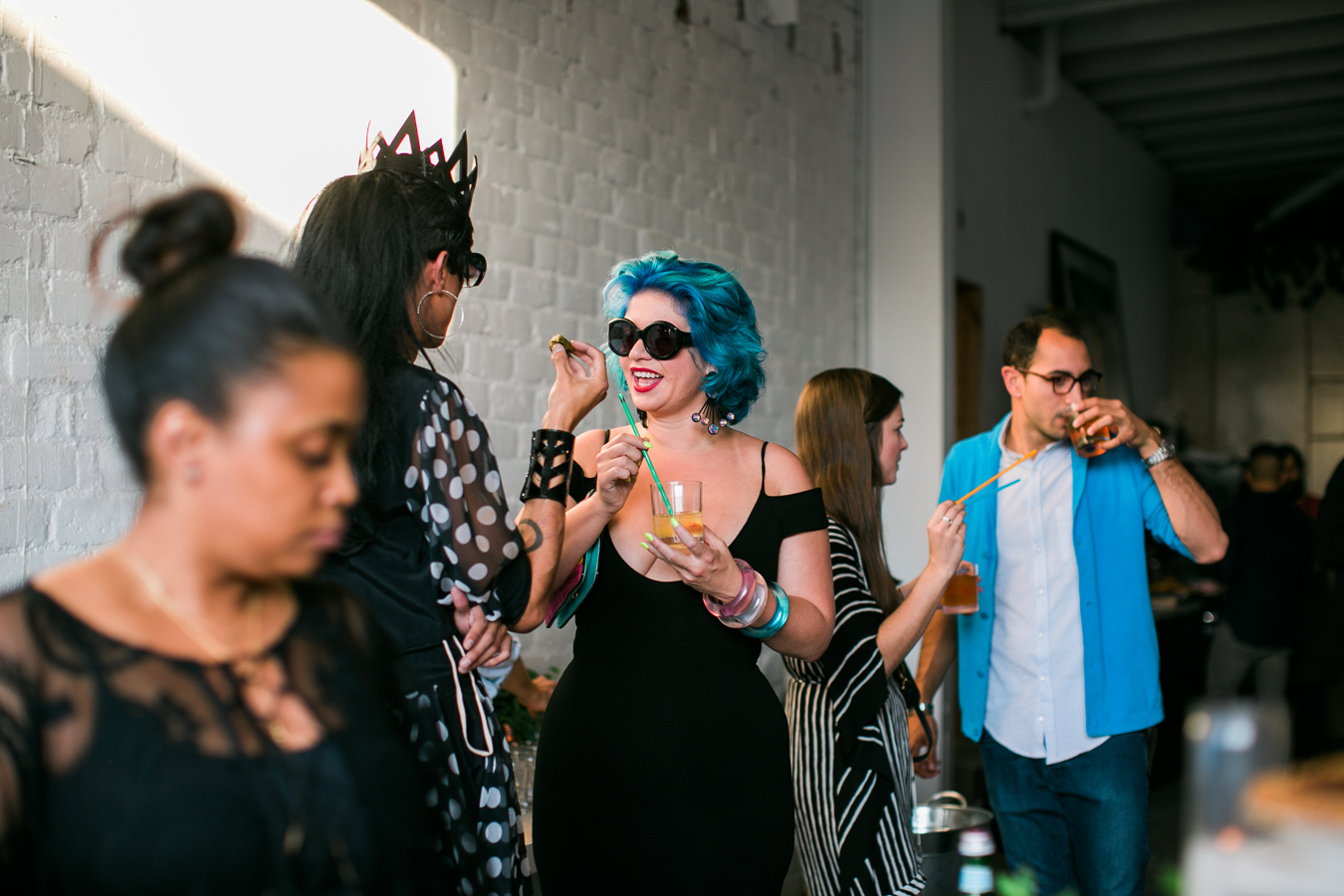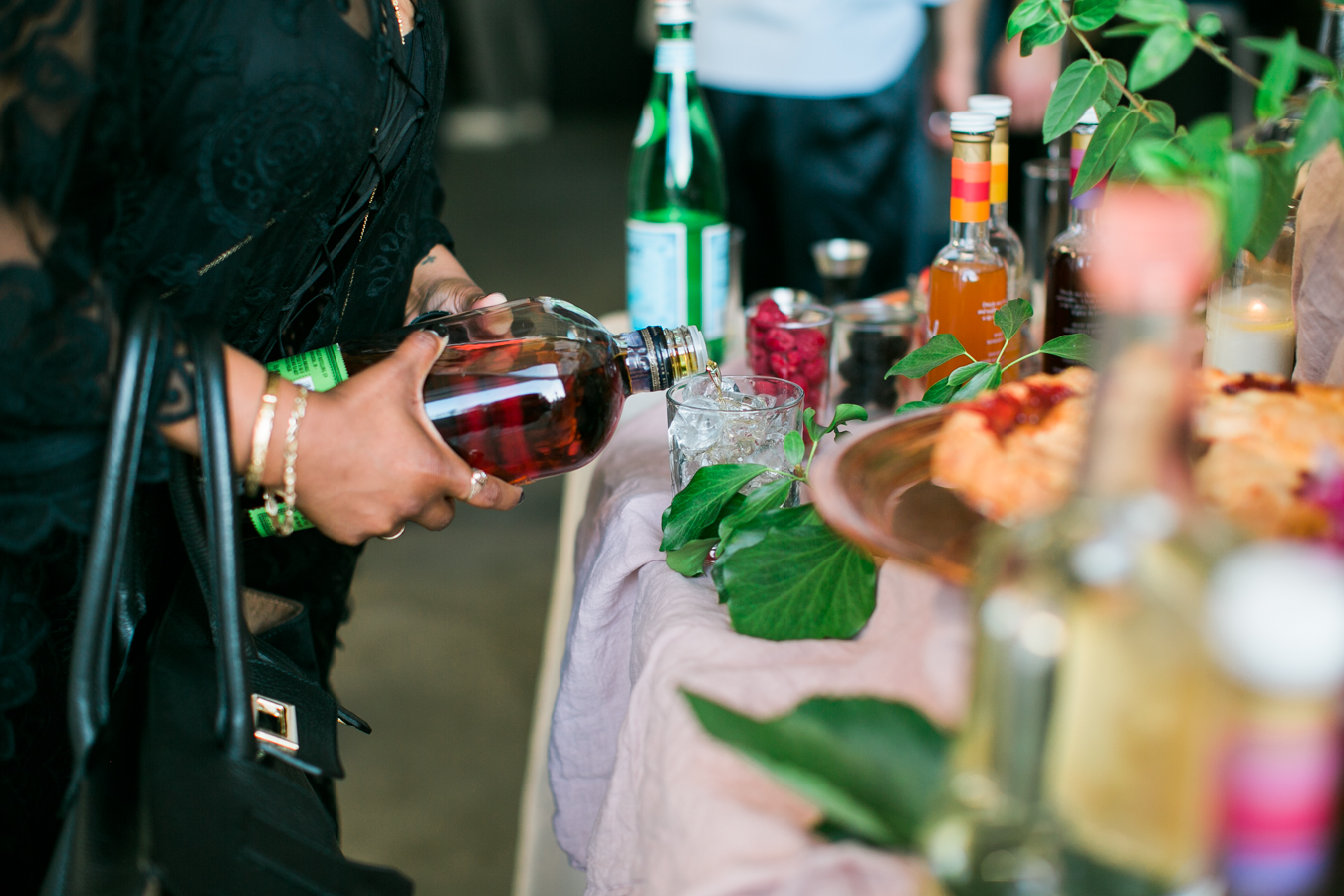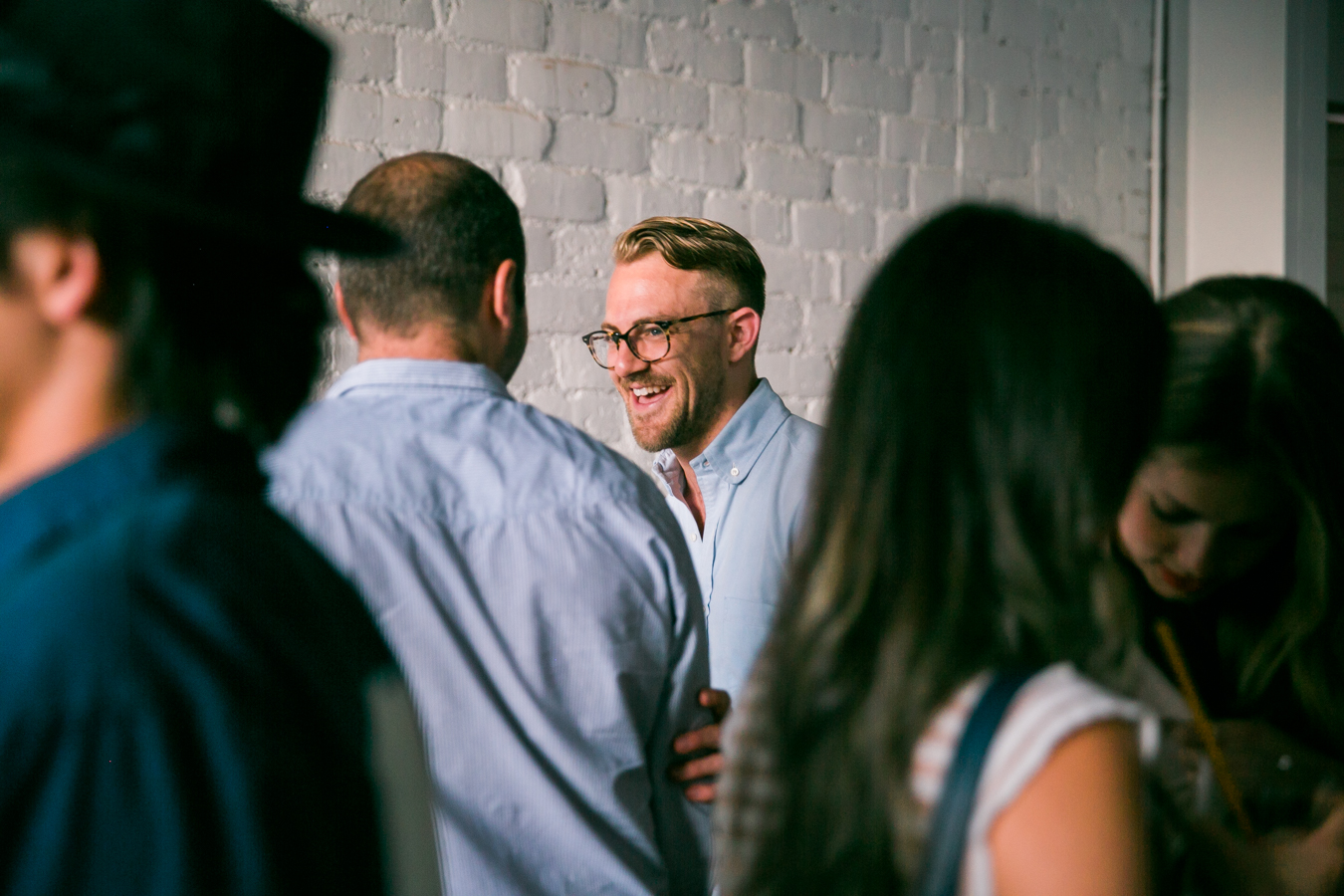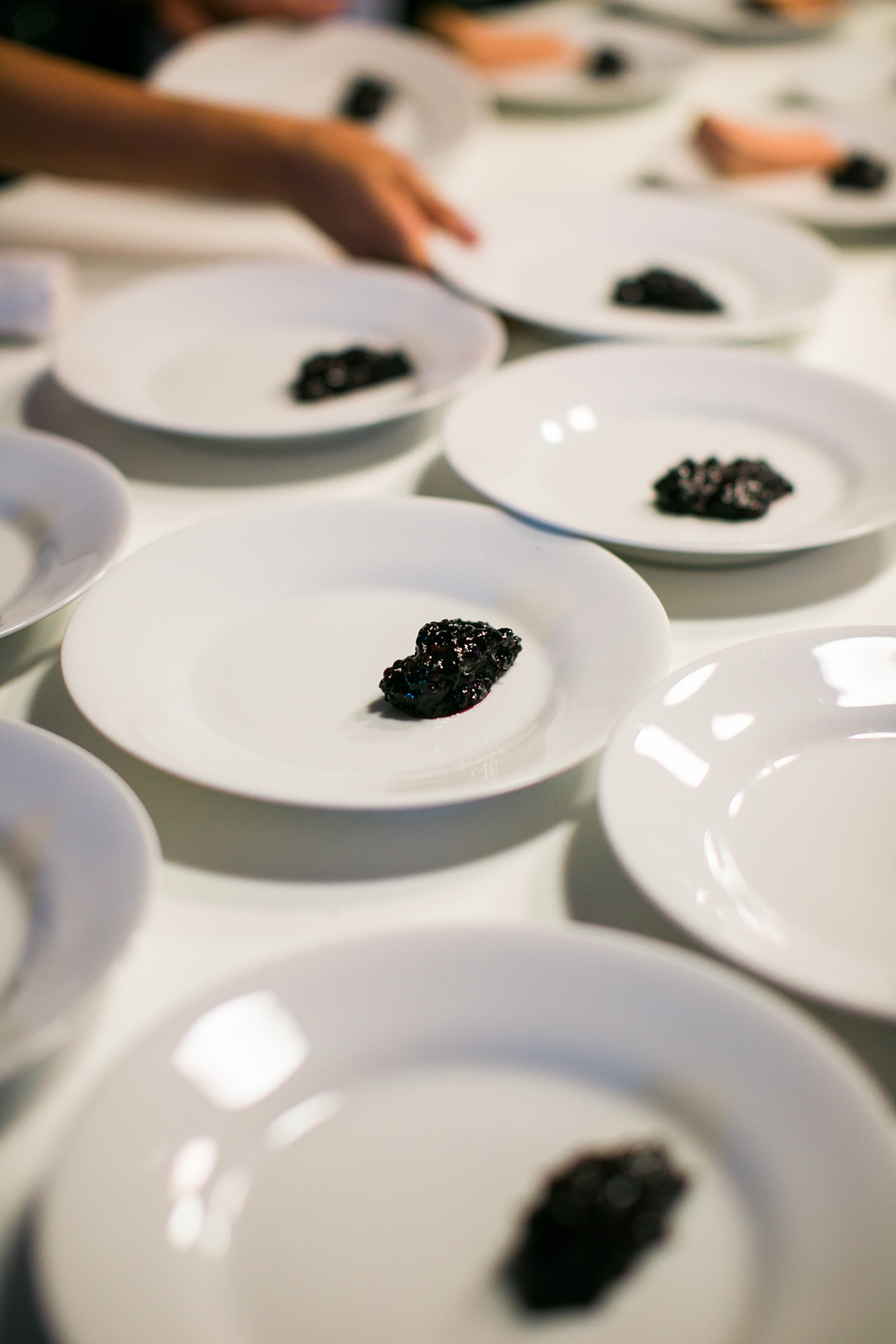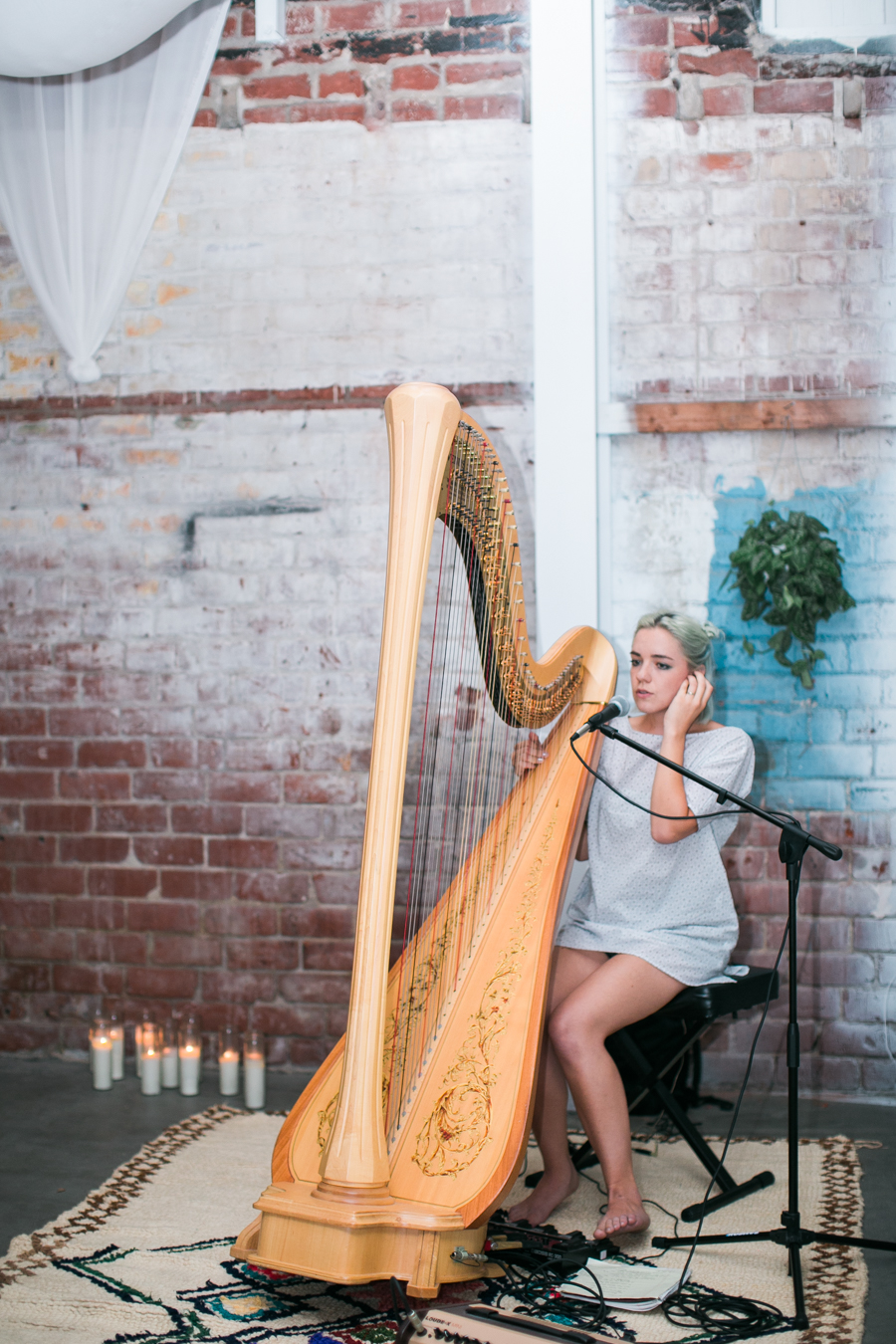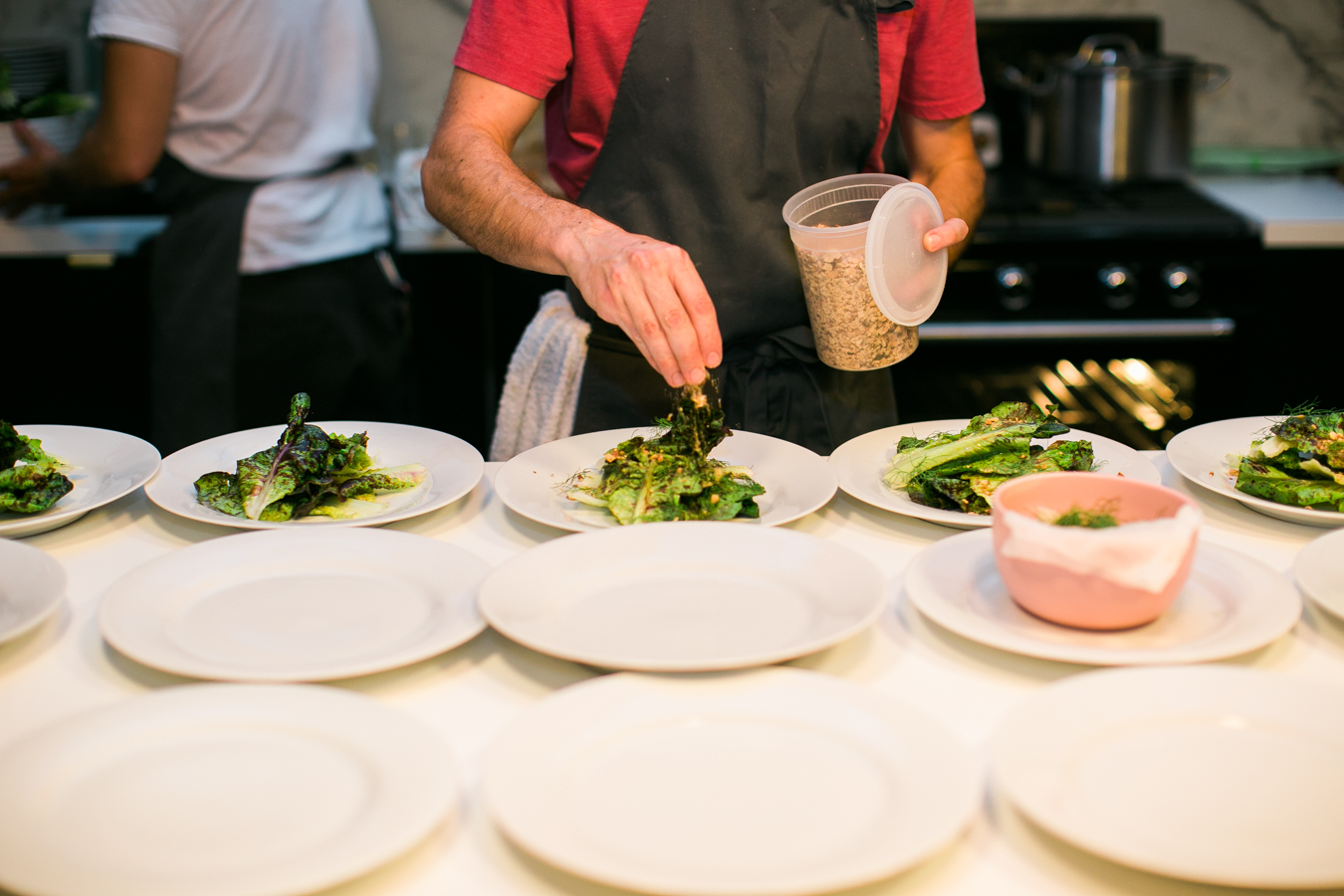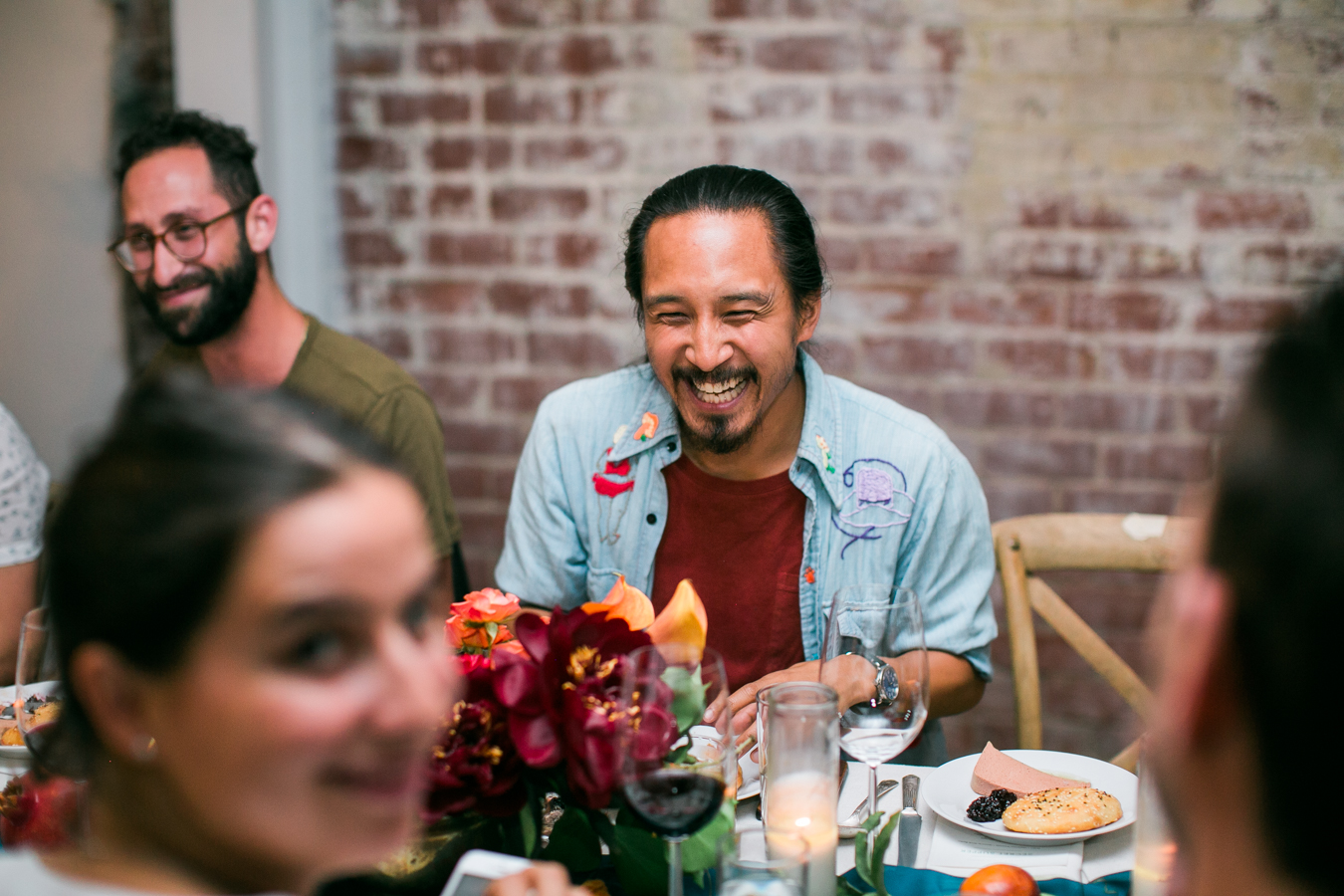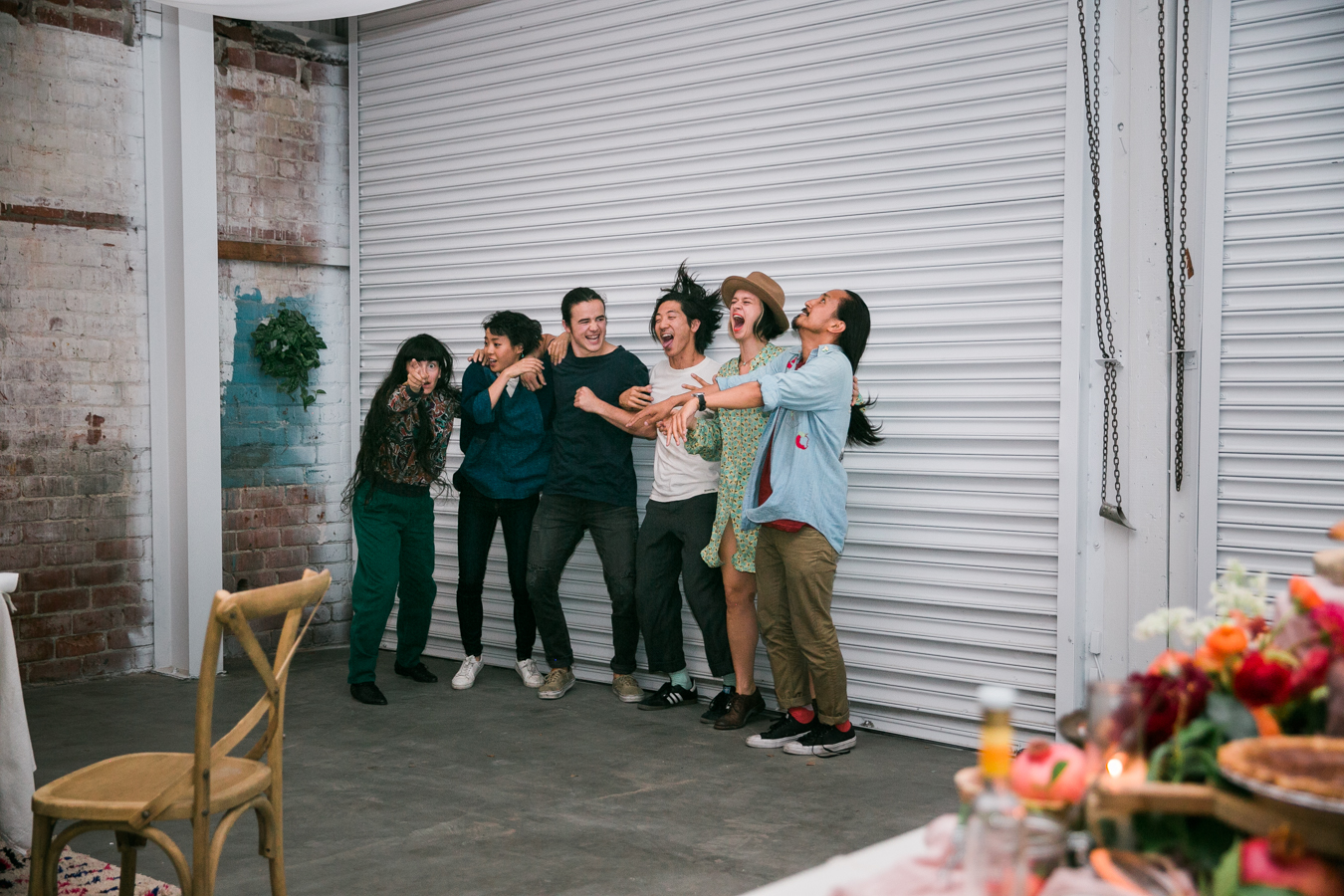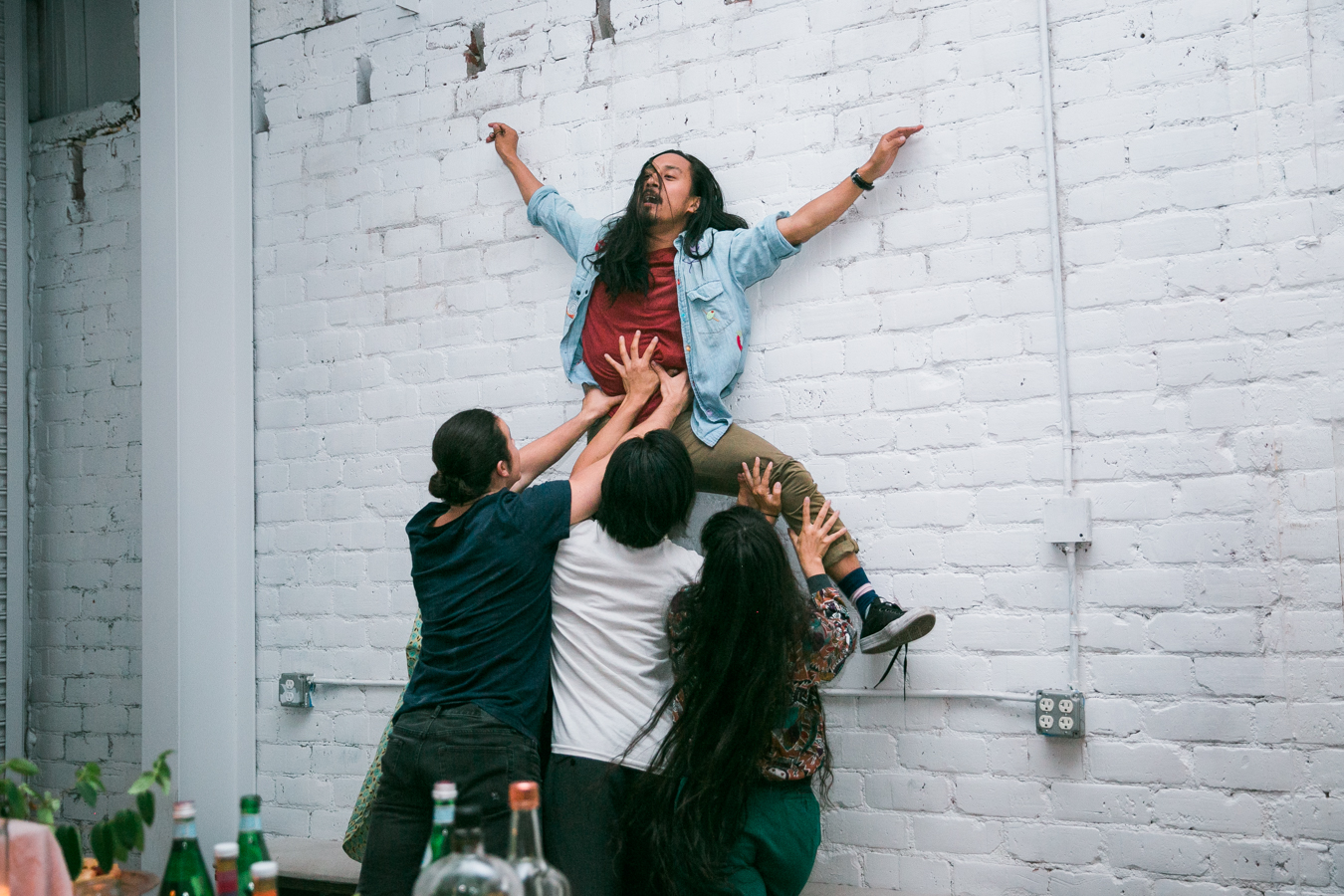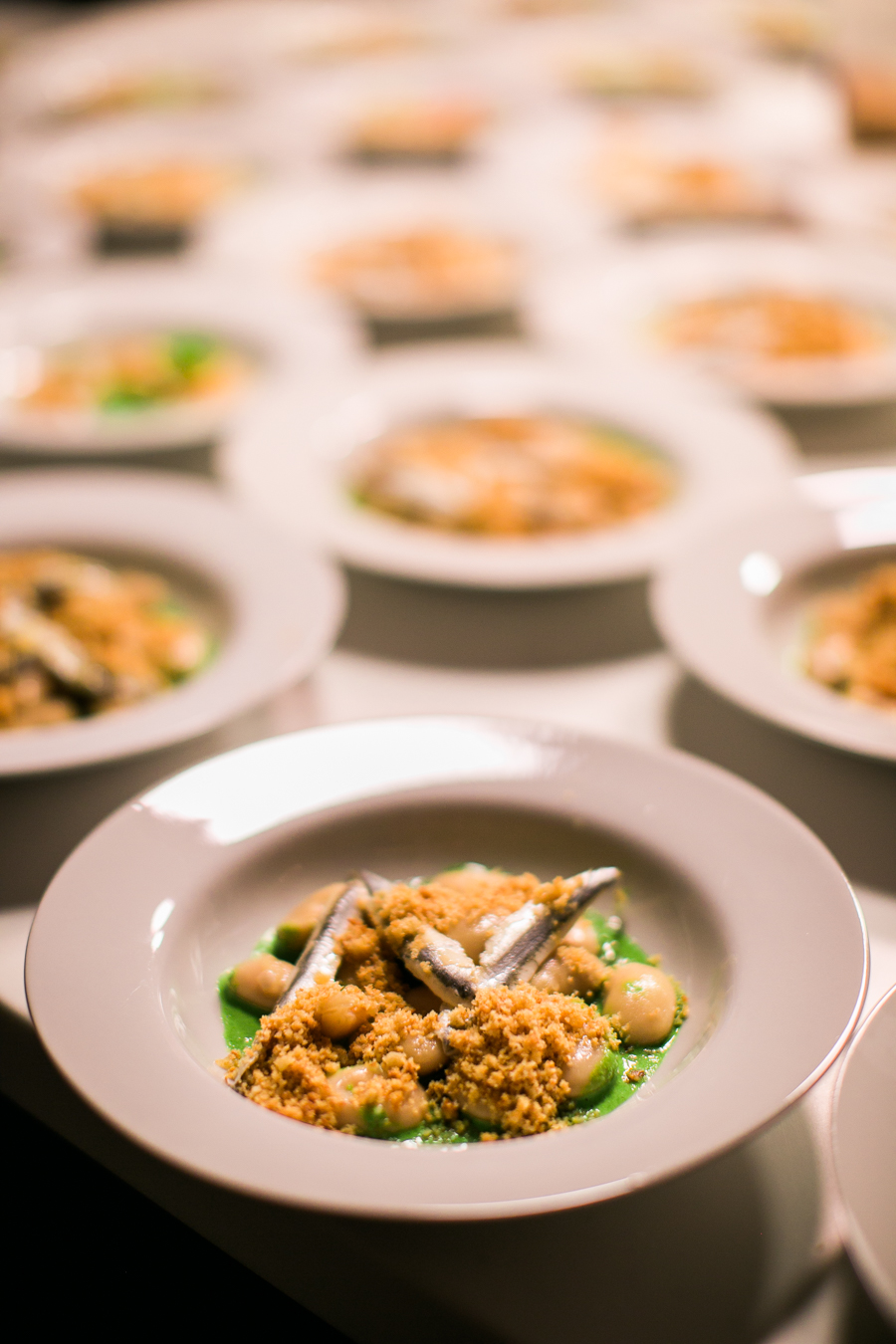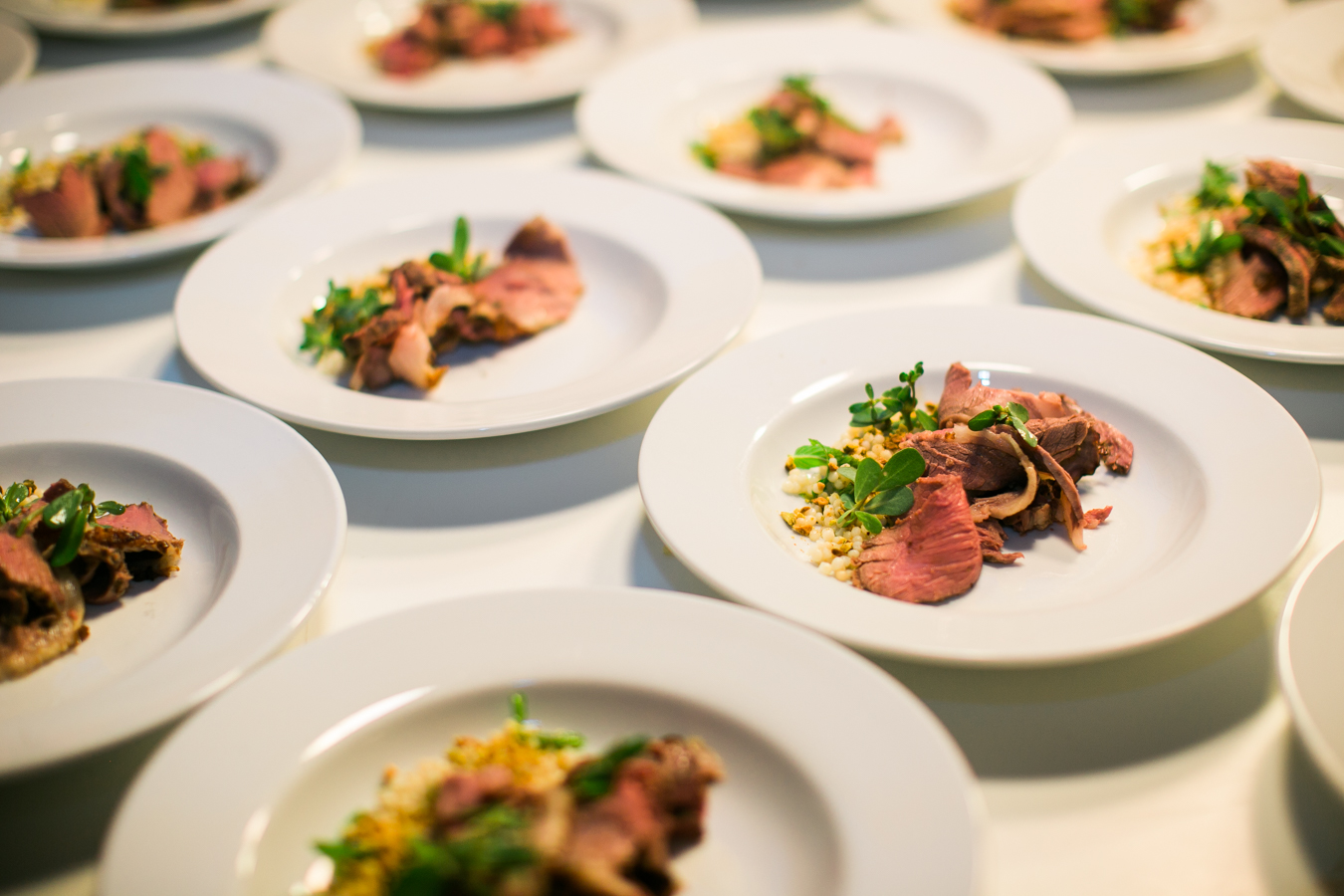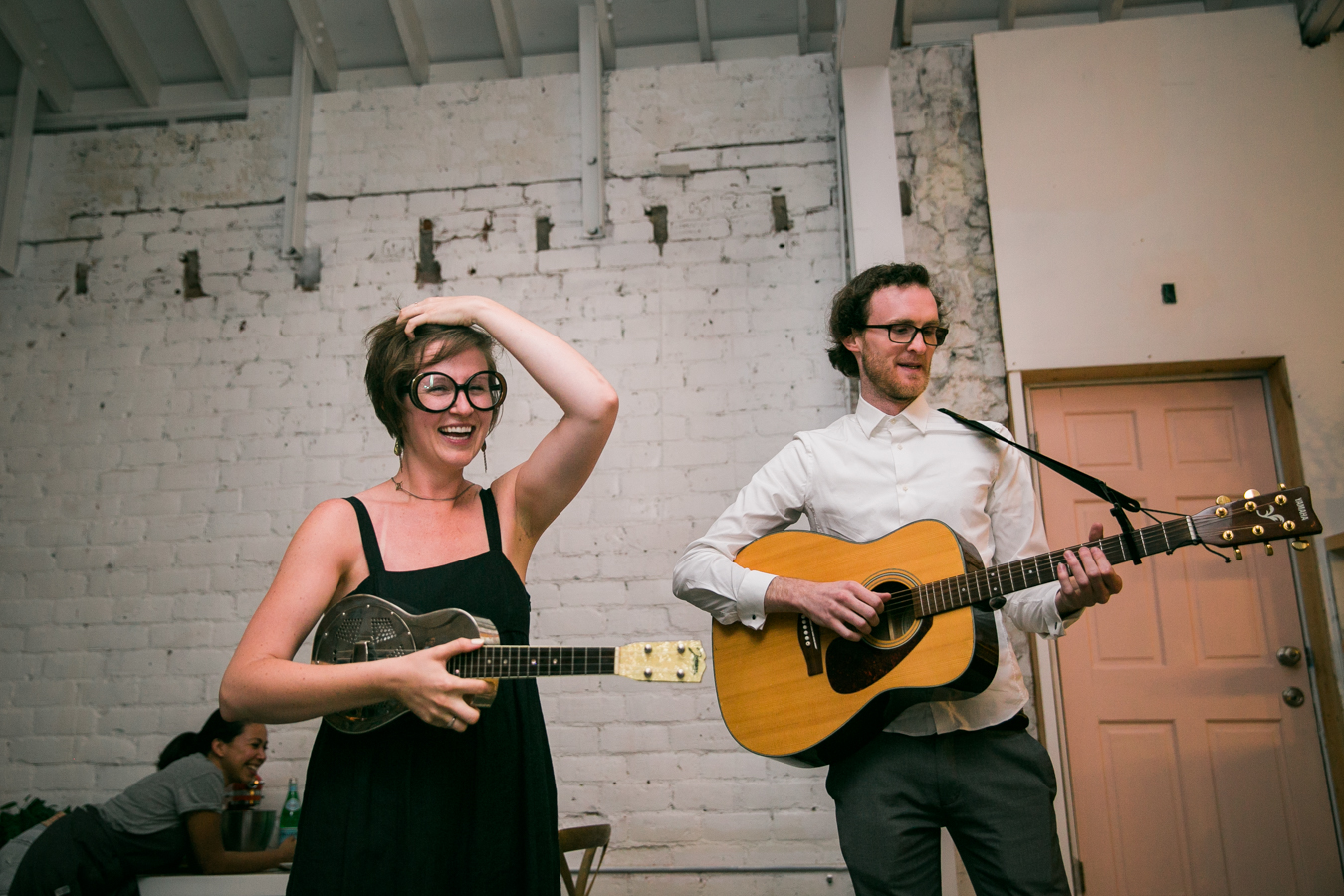 After countless hours of hard renovating, it felt awfully wonderful to see so many enjoying the space..!
Much love to Patrick + Amy of Spring Street for flying all the way from NYC to create this event with us. We can't wait to collab again soon. xo!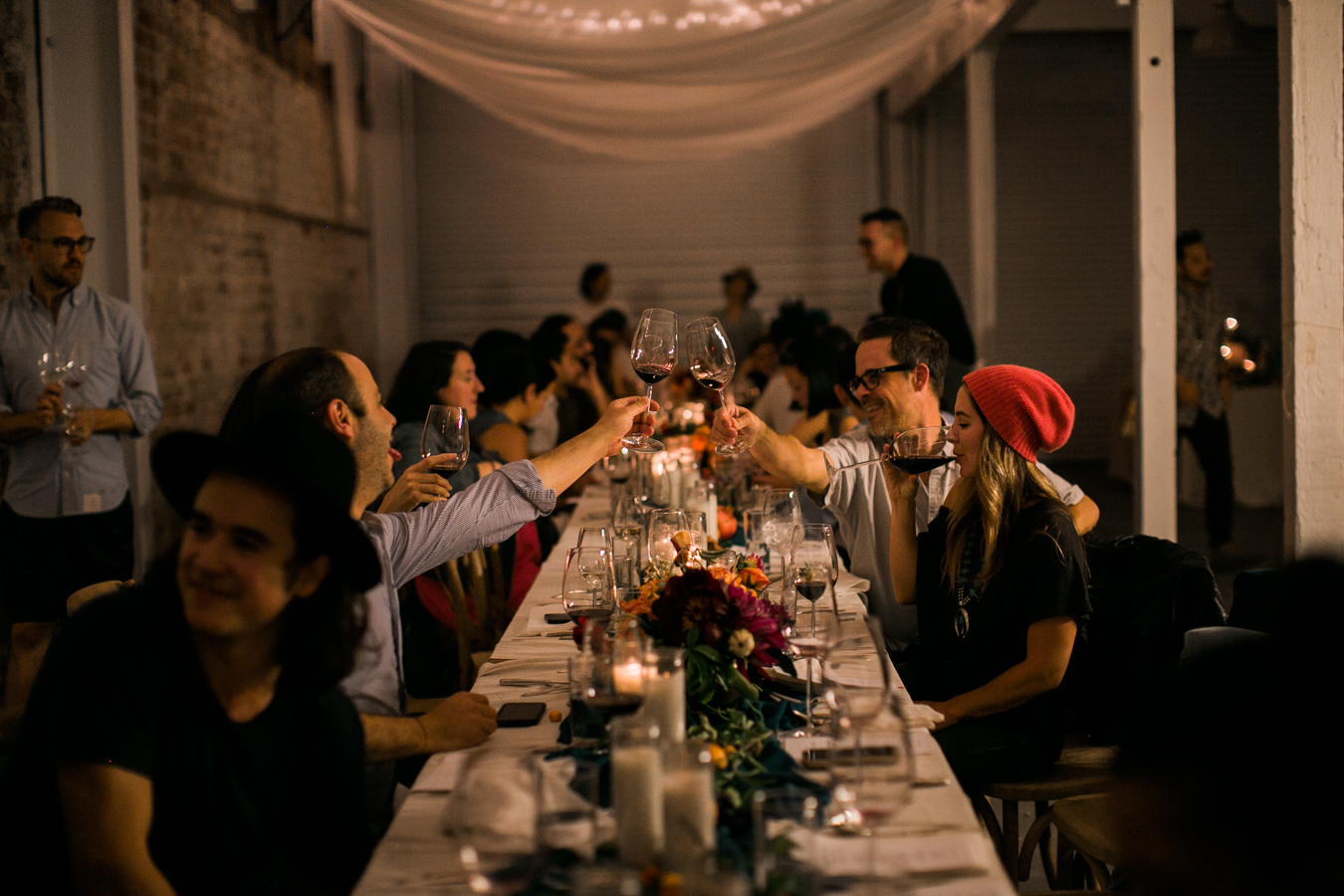 space + styling: light lab / production: spring street / florals: the nouveau romantics / rugs: coco carpets / chef: joshua pressman / cocktail syrups + wine pairings: round pond estate / dessert: rucker's pie + jeni's splendid ice cream / act 1: faux margaux / act 2: shaun evaristo of the movement lifestyle / act 3: amy virginia buchanan + colin hatch / photo + video: echo + earl