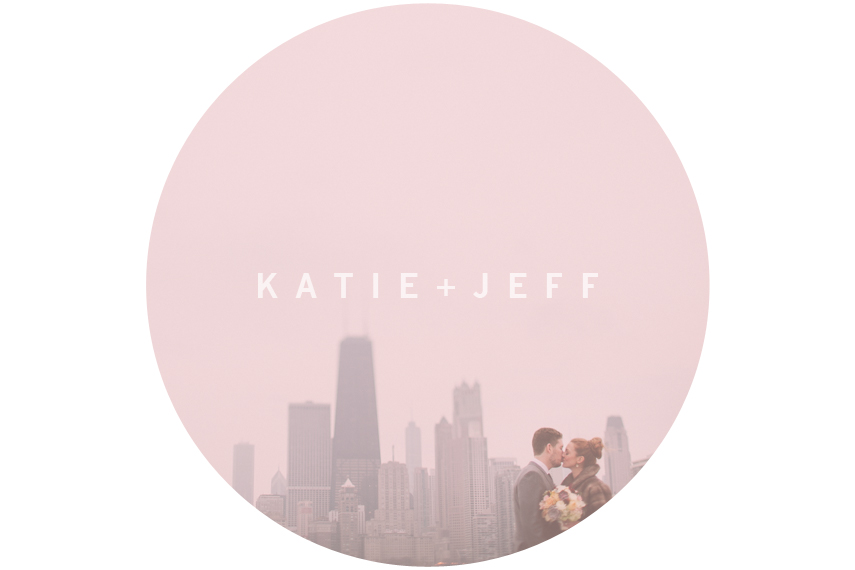 We've got quite the story for you today!
Enter: Katie + Jeff.
These guys met on match.com, which they're quite proud of, and they should be!  They certainly turned us into believers.  Whenever one of our single friends complains about how hard it is to meet people like they are, we literally start telling them about these two, and about how they need to give it a go.
So, next comes the wedding.  Chicago.  A pink BHLDN gown.  Two ceremonies.  And so very much celebrating.
Katie described their day like this; "Fun! Also meaningful and emotional and funny and beautiful and so true to us, but most of all, it was fun. We thought a lot about how this was our opportunity to have all of our favorite people in one room and how we really wanted to maximize that. So that meant finding the coolest officiant ever and awesome music and dancing and manhattans and fried chicken and pumpkin pie. And if you mix all of those things with the coolest friends and family it equals SO MUCH FUN. It's basically science."  [No, but seriously.  It was so much fun!]
Katie + Jeff shared their advice for future brides/grooms currently planning their wedding, and they might be the best things we've ever heard: Three things:  1. Hire Woodnote! You'll have the most beautiful pictures and be the envy of all of your friends. (They didn't even pay me to say that.)  2. Also, hire a month-of or day-of coordinator. I can't even tell you how much stress Kristine relieved from my life in the days leading up to and on the wedding day. So worth it.  3. And finally, if you can, write your own vows. It will be so stressful before, but it makes that part of the ceremony so much more personal and lovely. Let me put it this way…I cried when Jeff read his vows the first time. I've cried every time I've read his vows since then. I'm crying as I write this. And I probably wouldn't be if we had done traditional vows.  [Side notes: no, we didn't pay them to say that, but gosh, it made our hearts swell to read it!  YES to hiring a coordinator, OMG, PLZ.  And YES to writing your own vows!  No lie, we were bawling during Katie + Jeff's vows.  They were so personal + so honest, beautiful + raw.  They made us remember why we are married, and why spending the rest of your life with your soul mate is a privilege, and not a right.  It was an incredible thing to witness and capture, and we absolutely agree with Katie + Jeff's words of advice!
And so now, without further editorial comments, we give you the images!  Happy Friday, everyone!  xo
*Katie + Jeff's day is also published over on 100 Layer Cake today, so be sure to check out their feature for more of this goodness!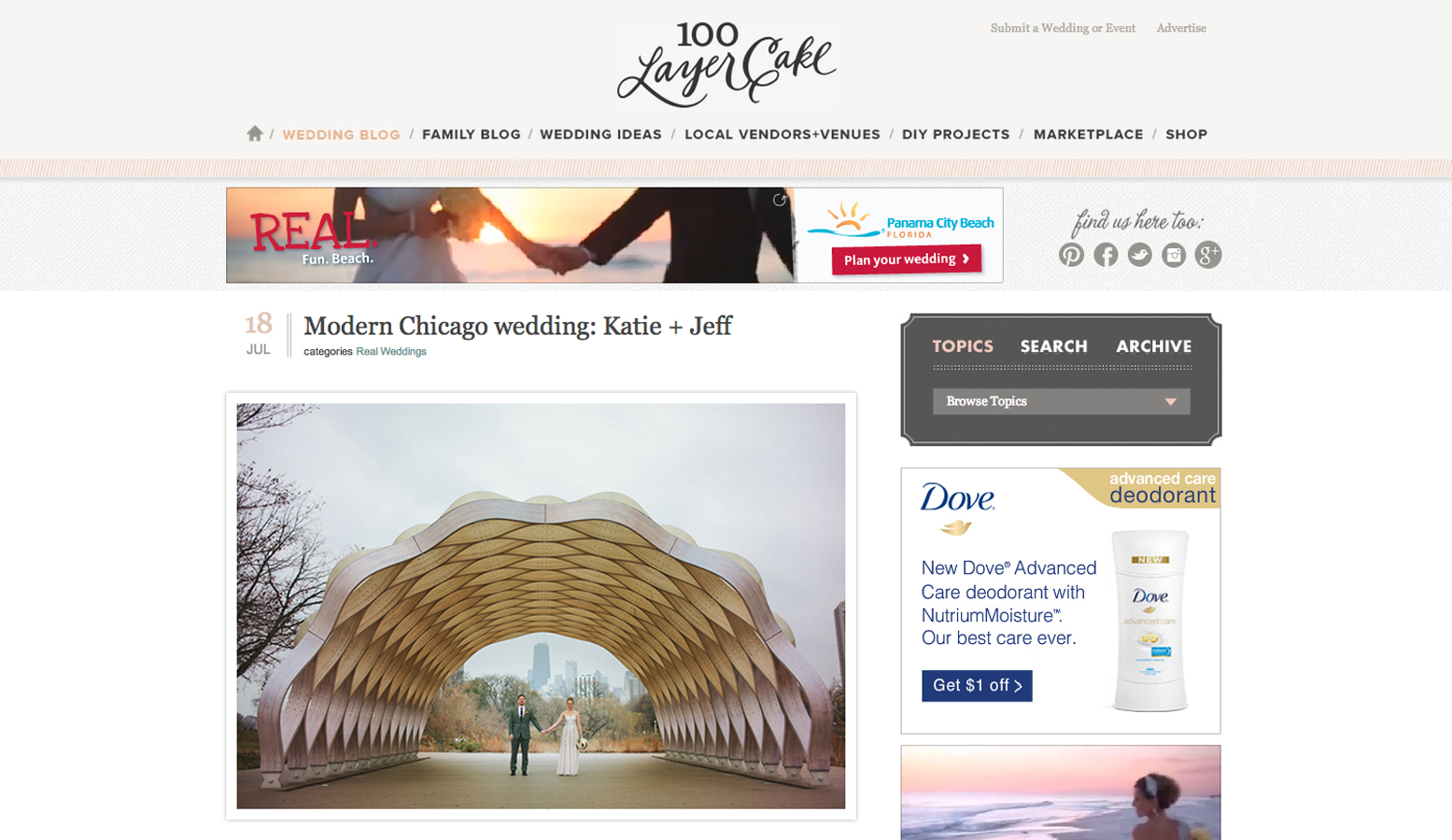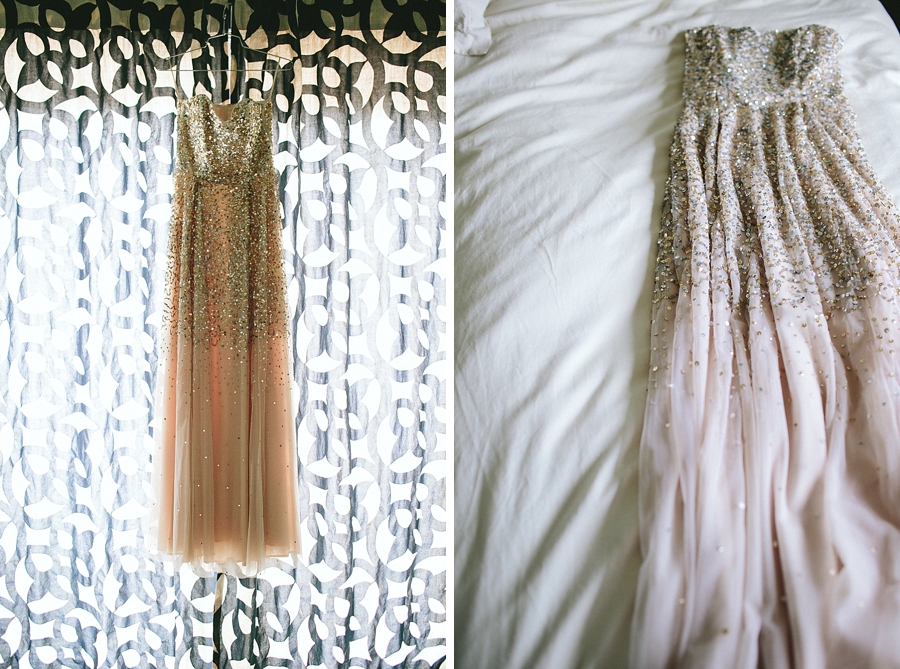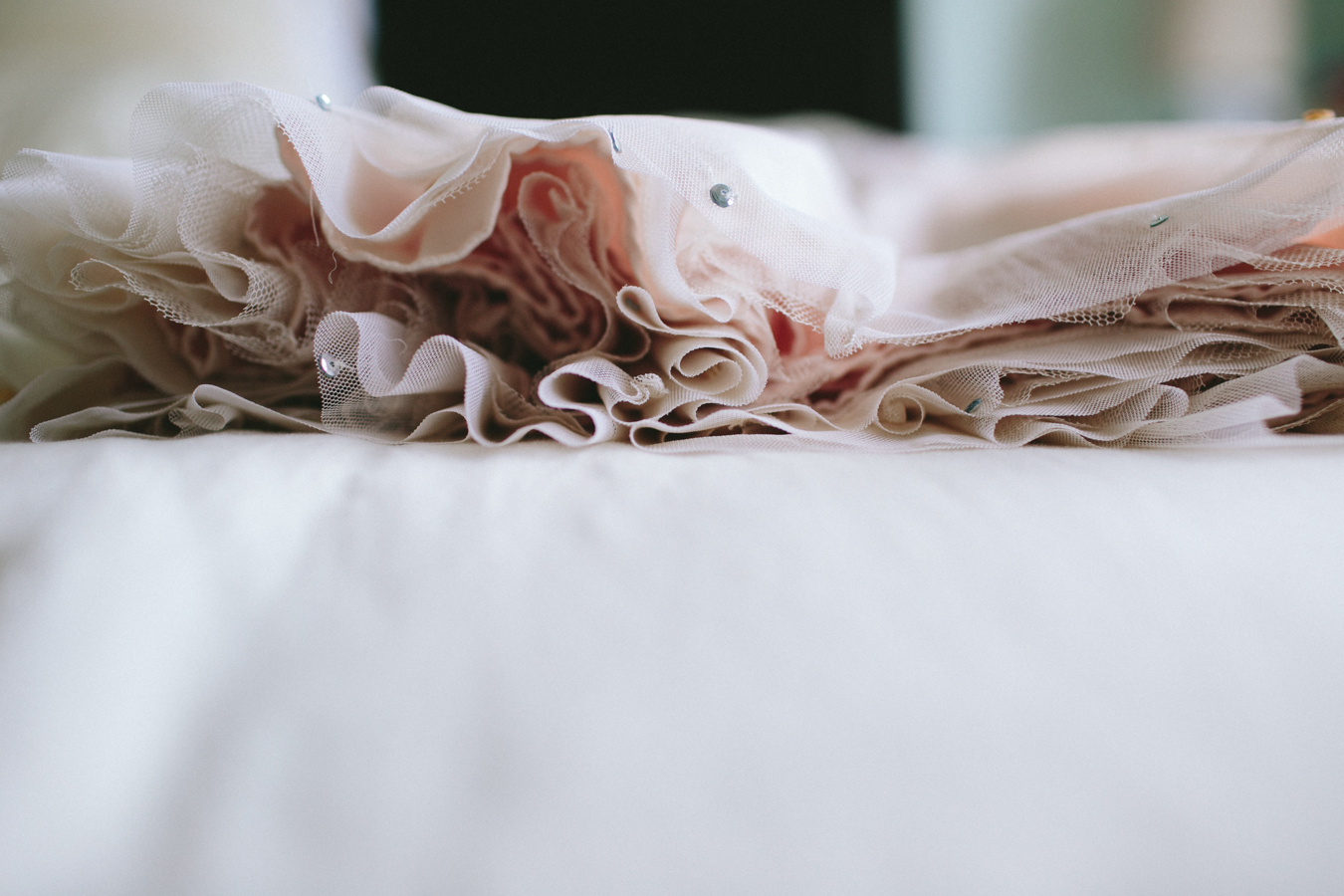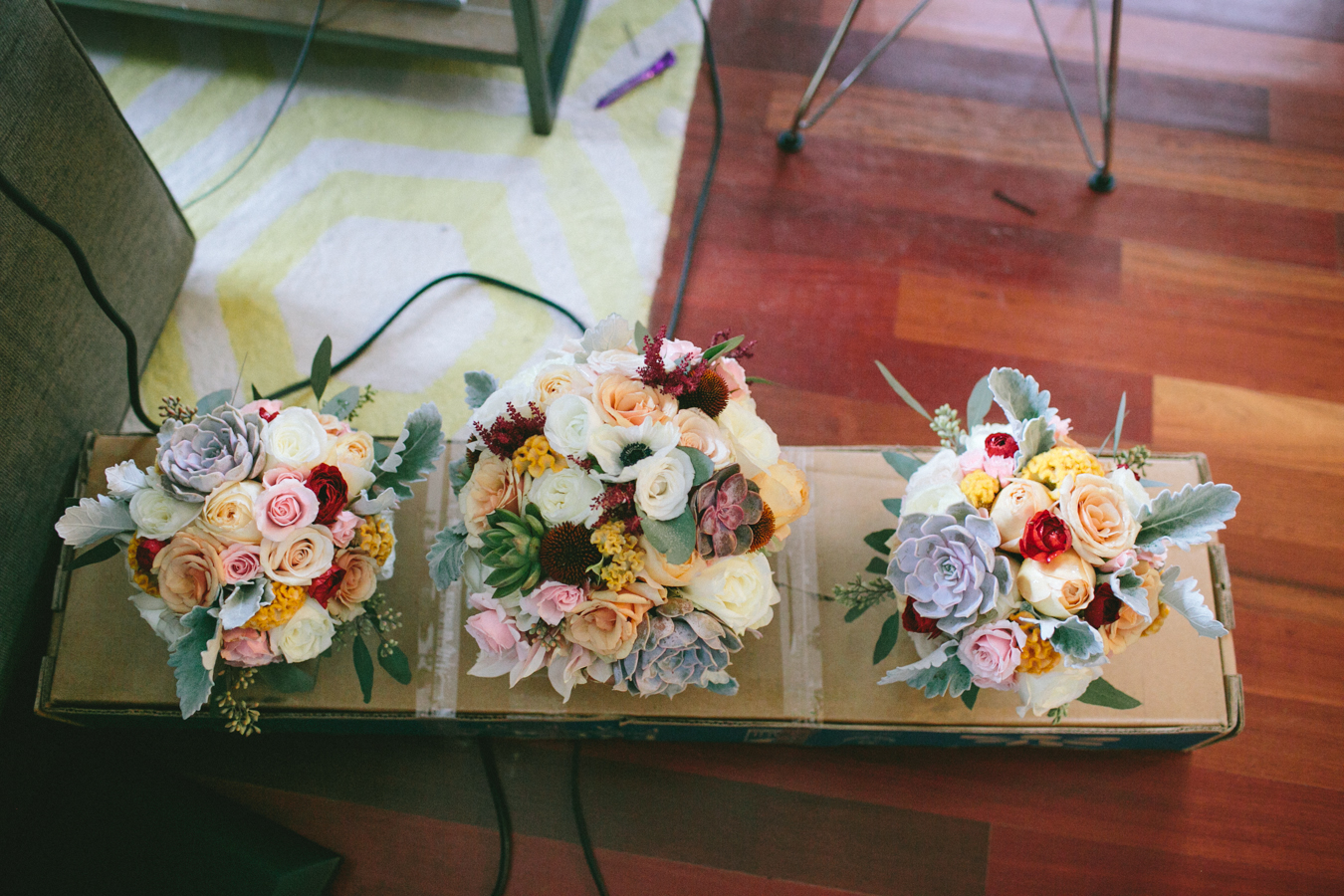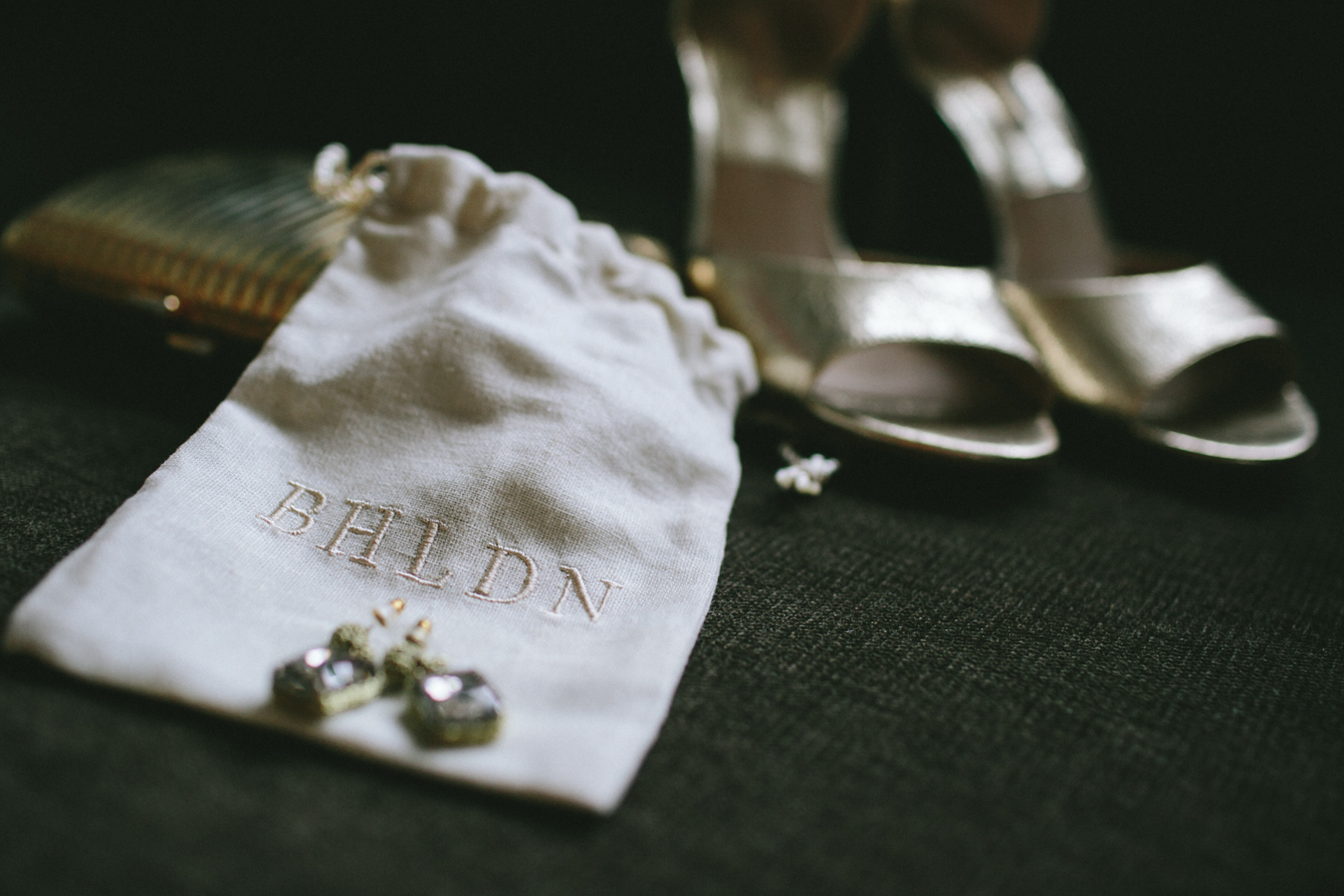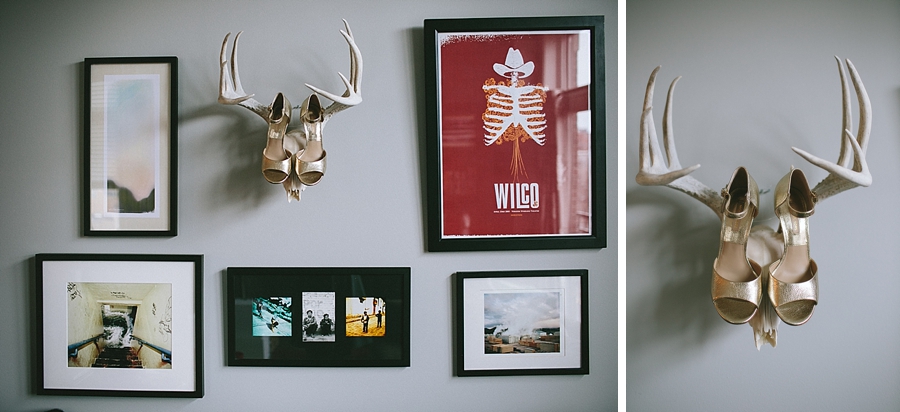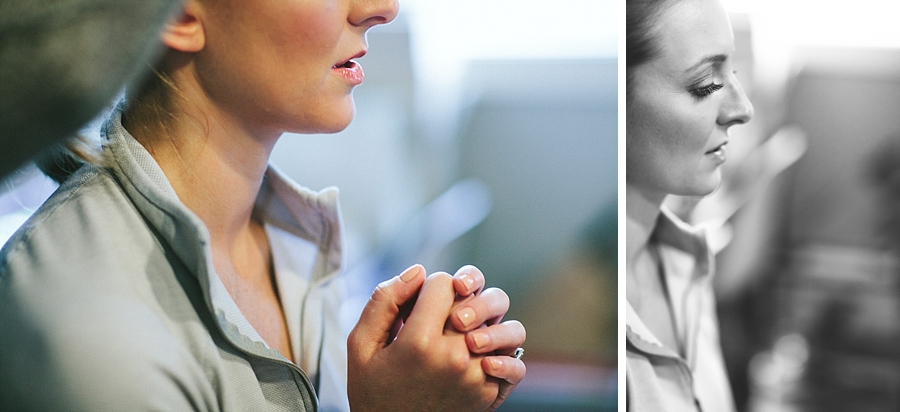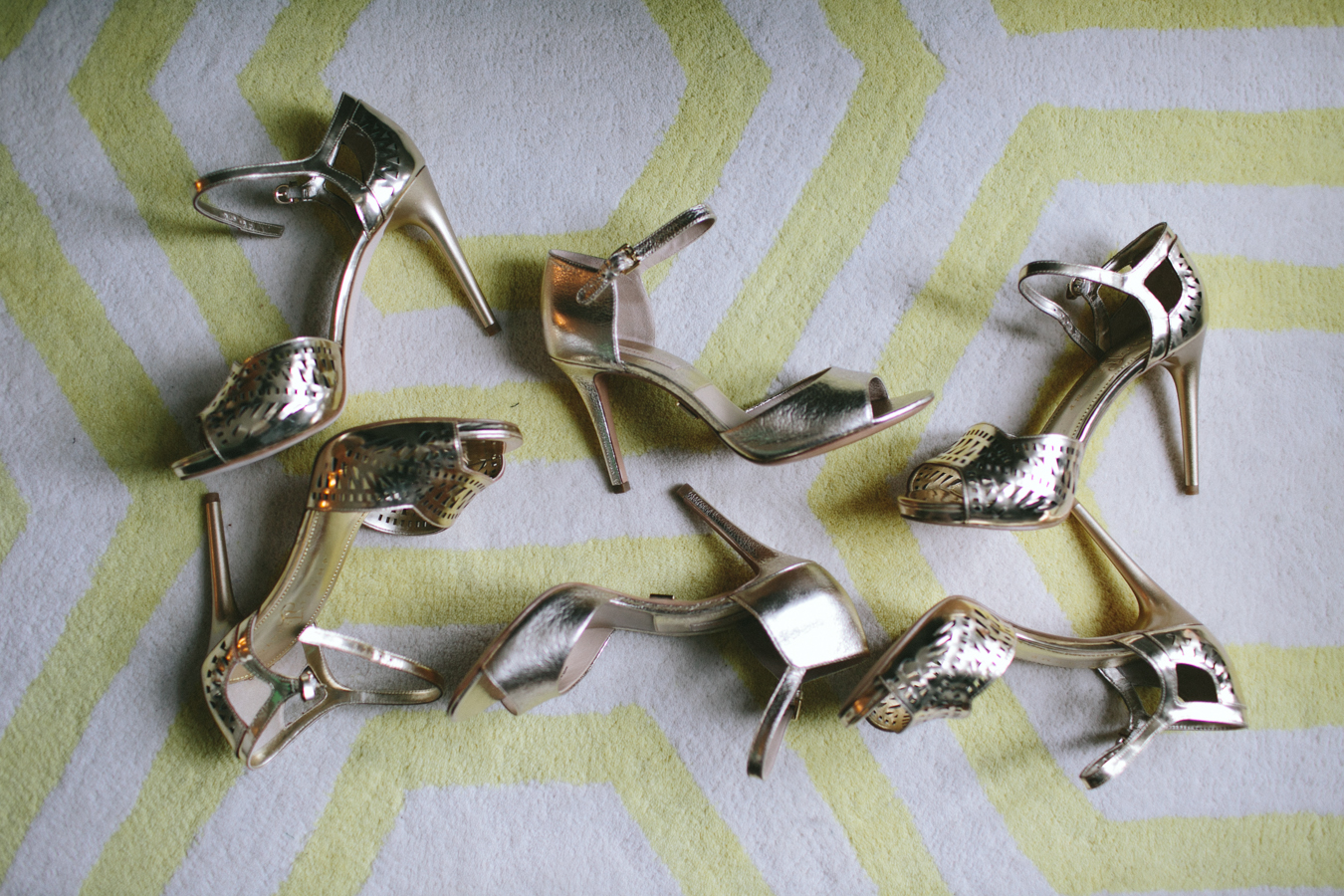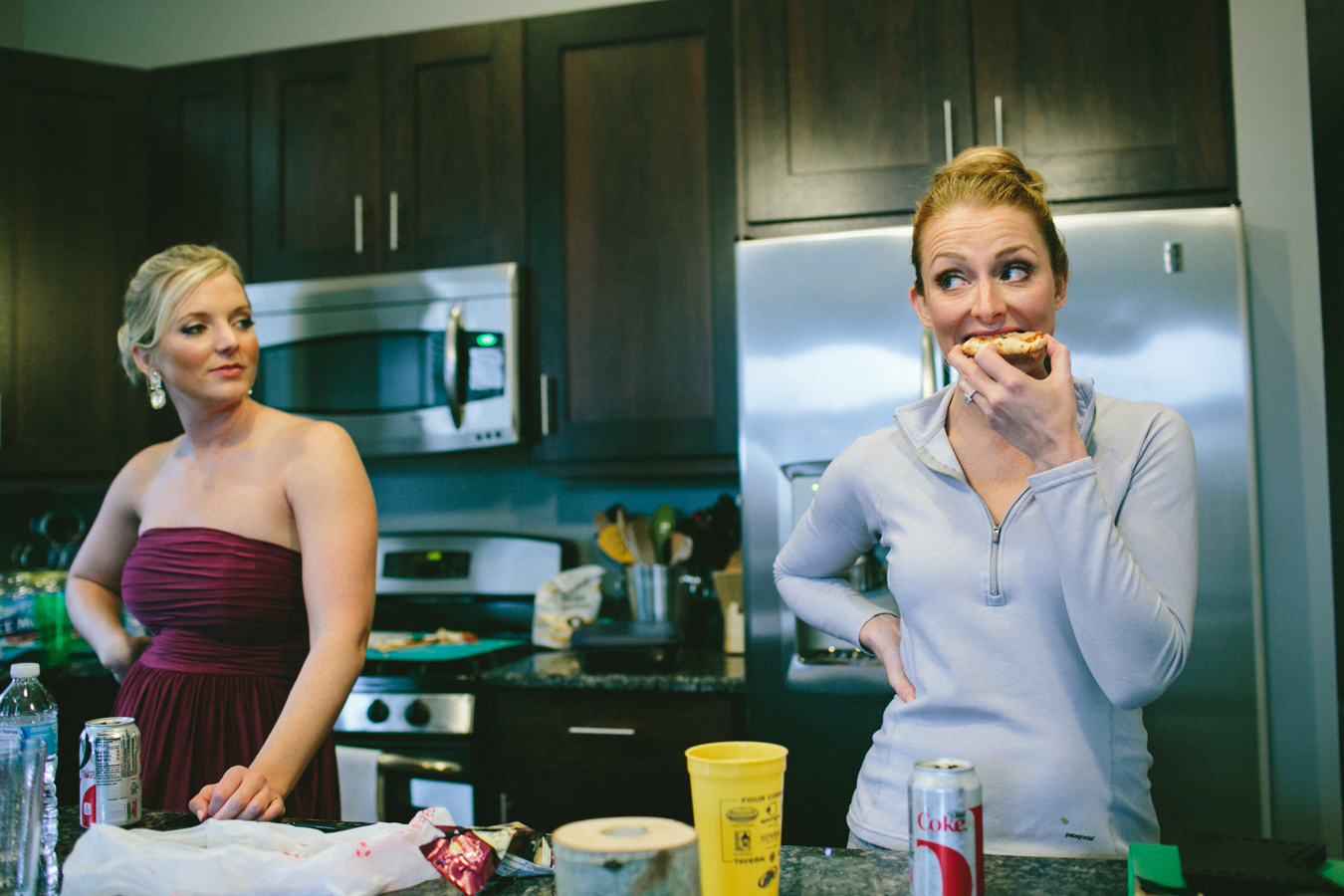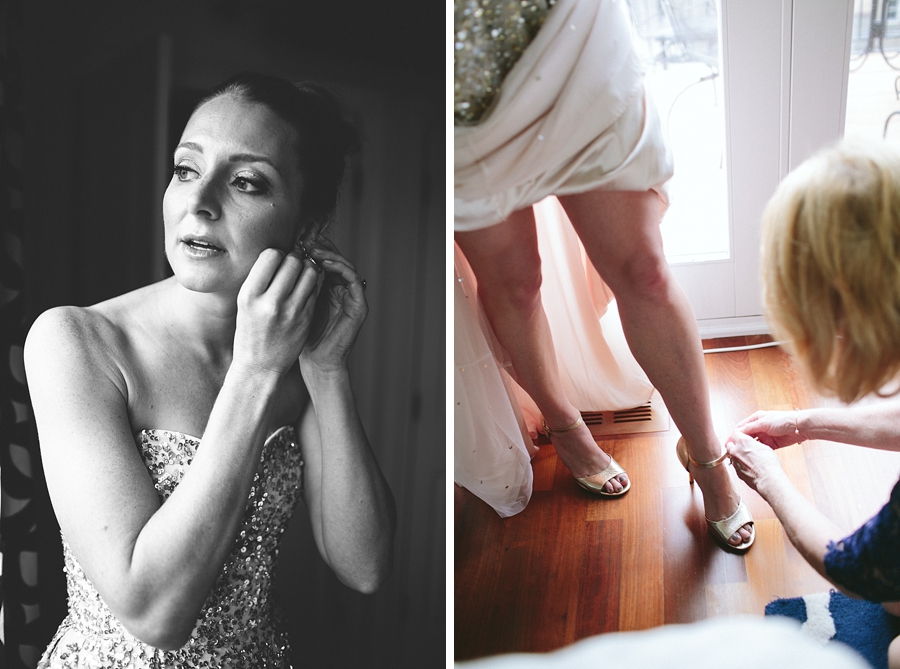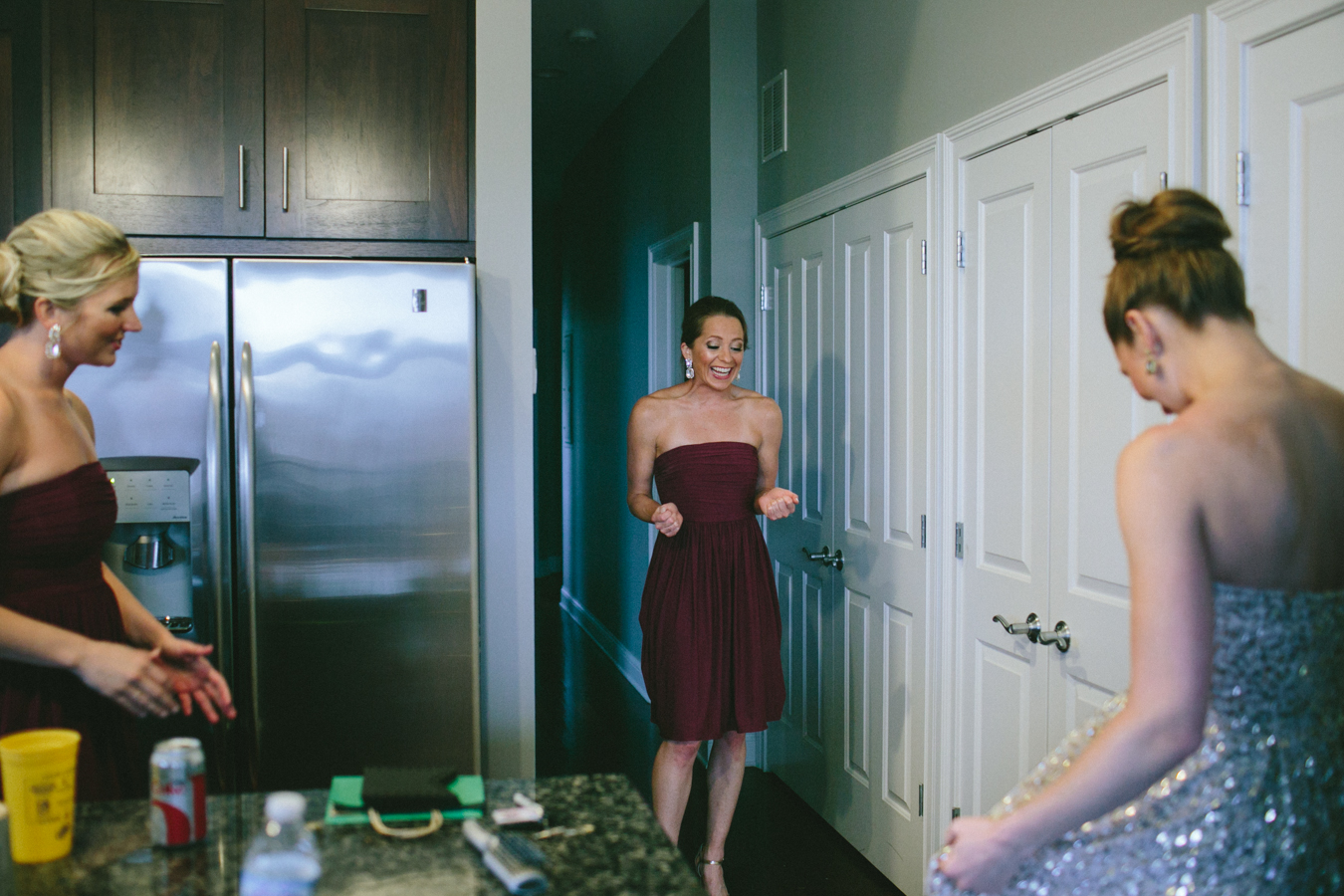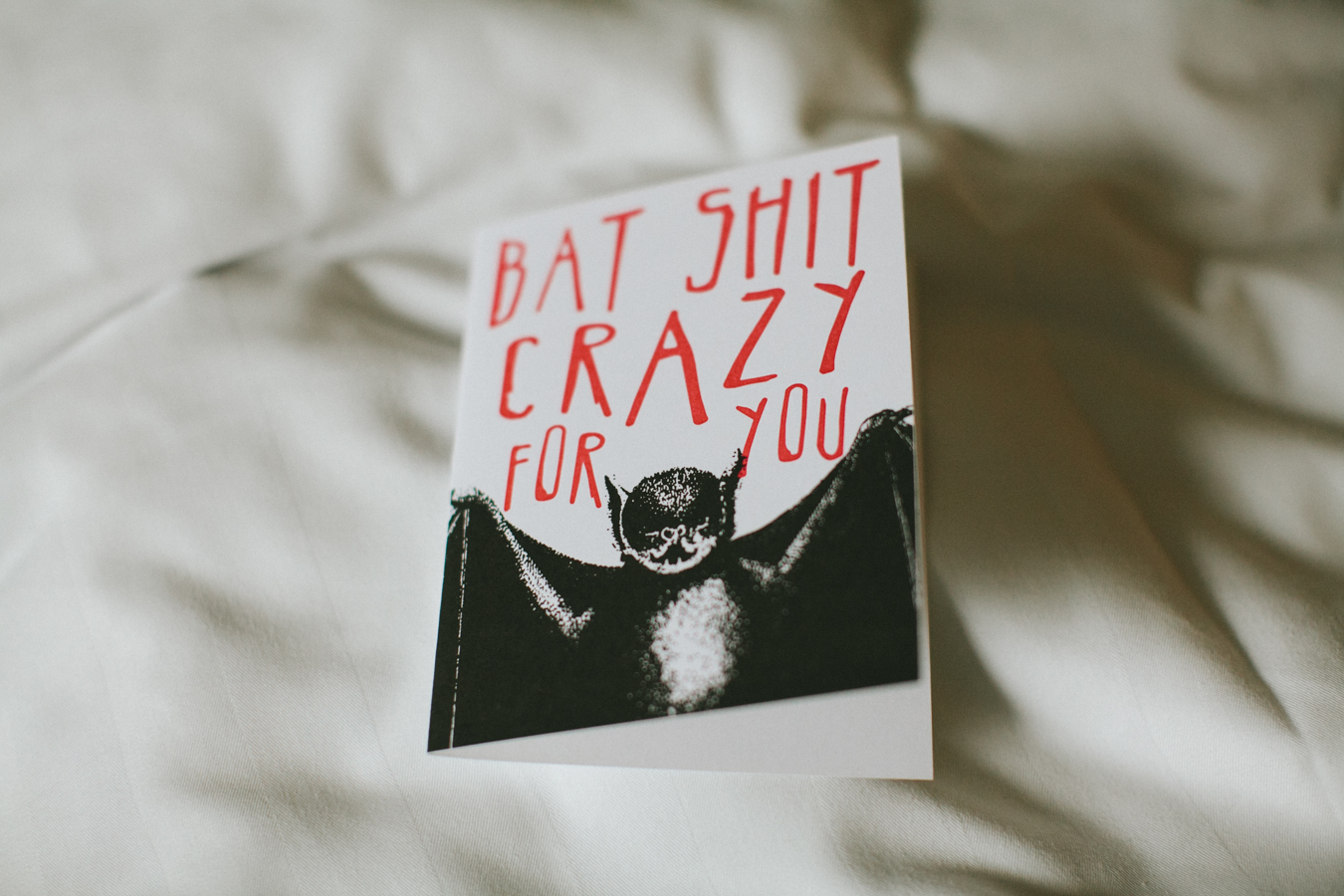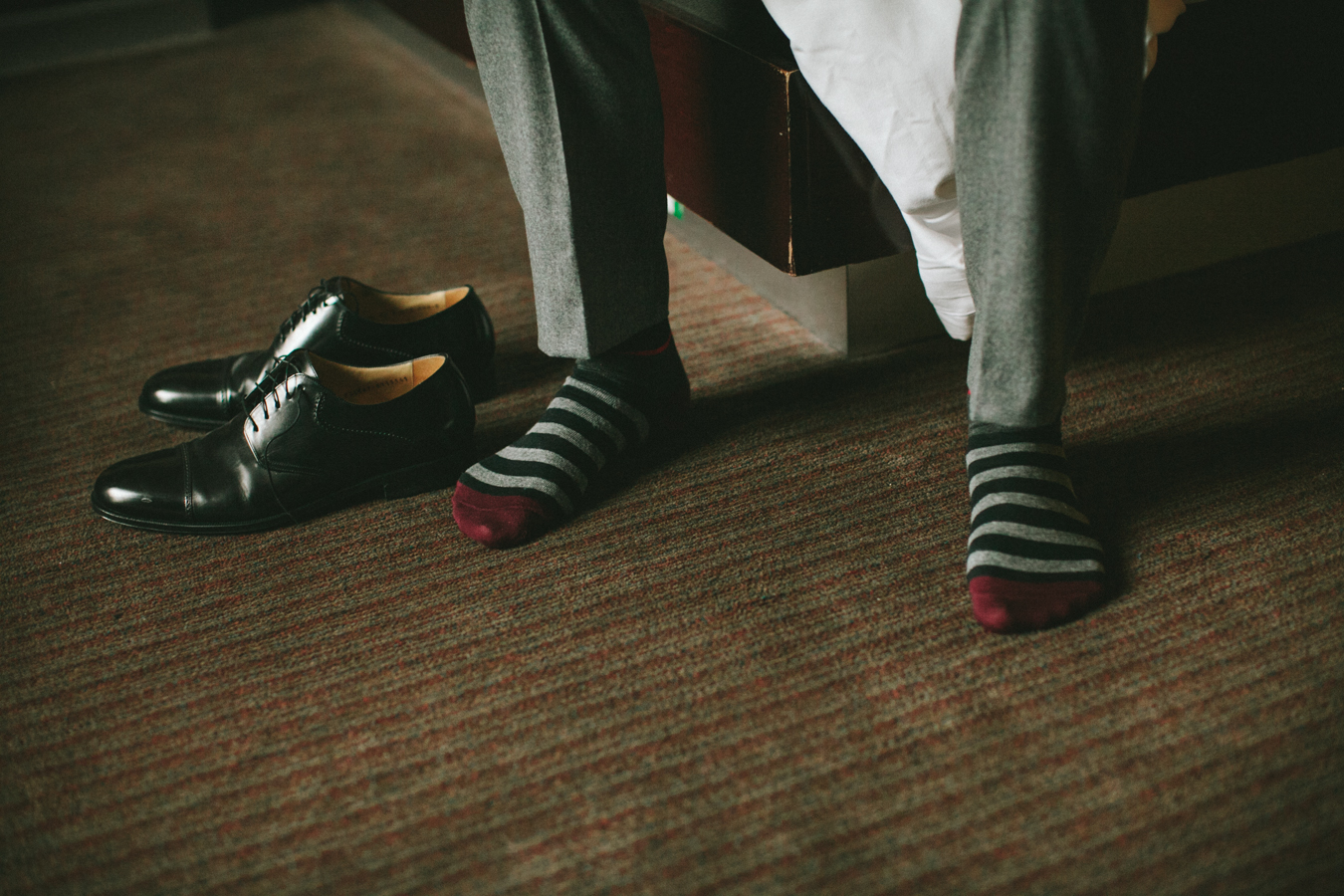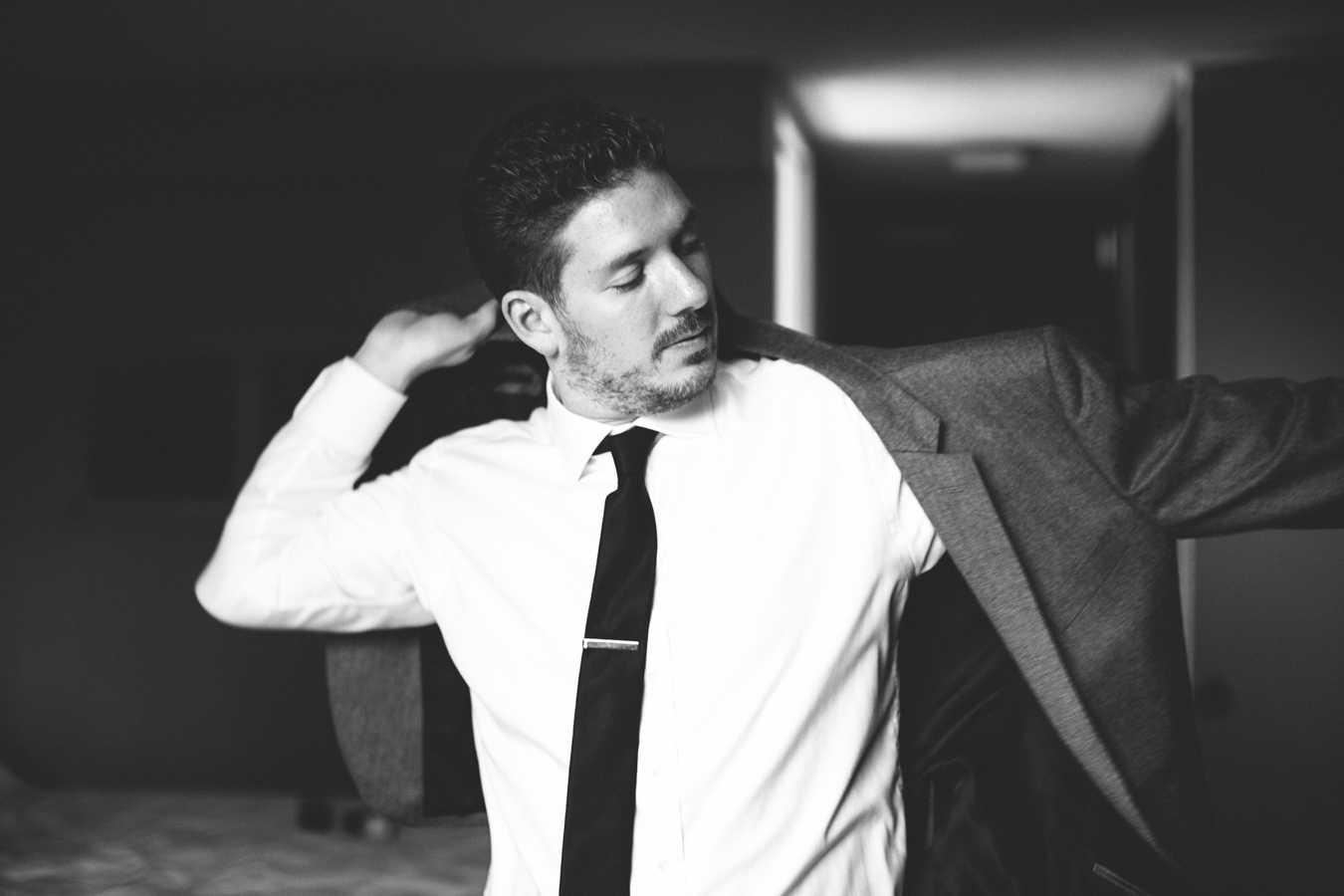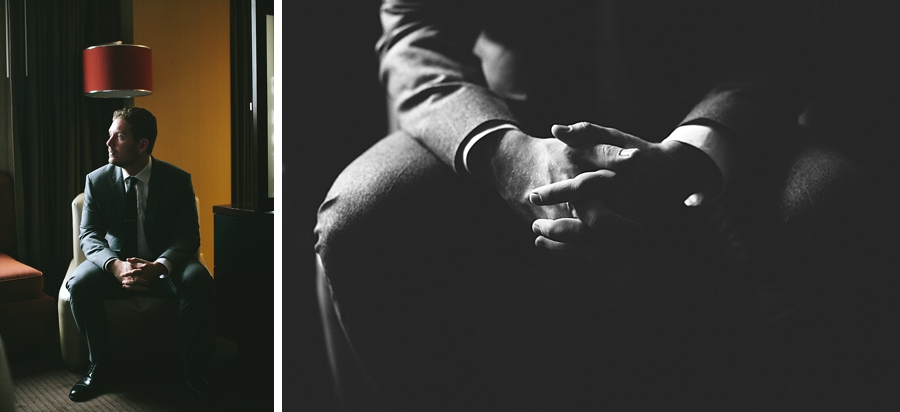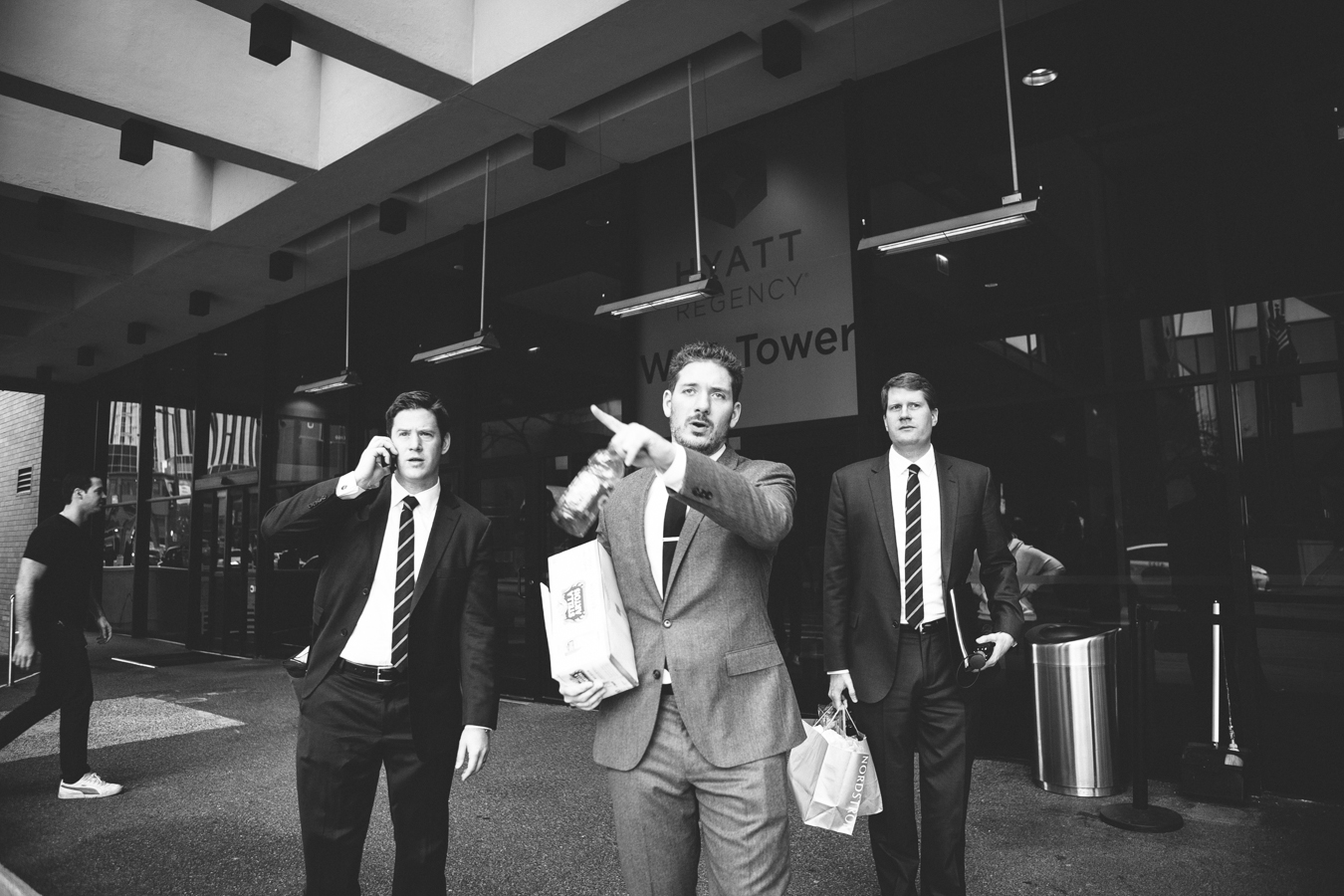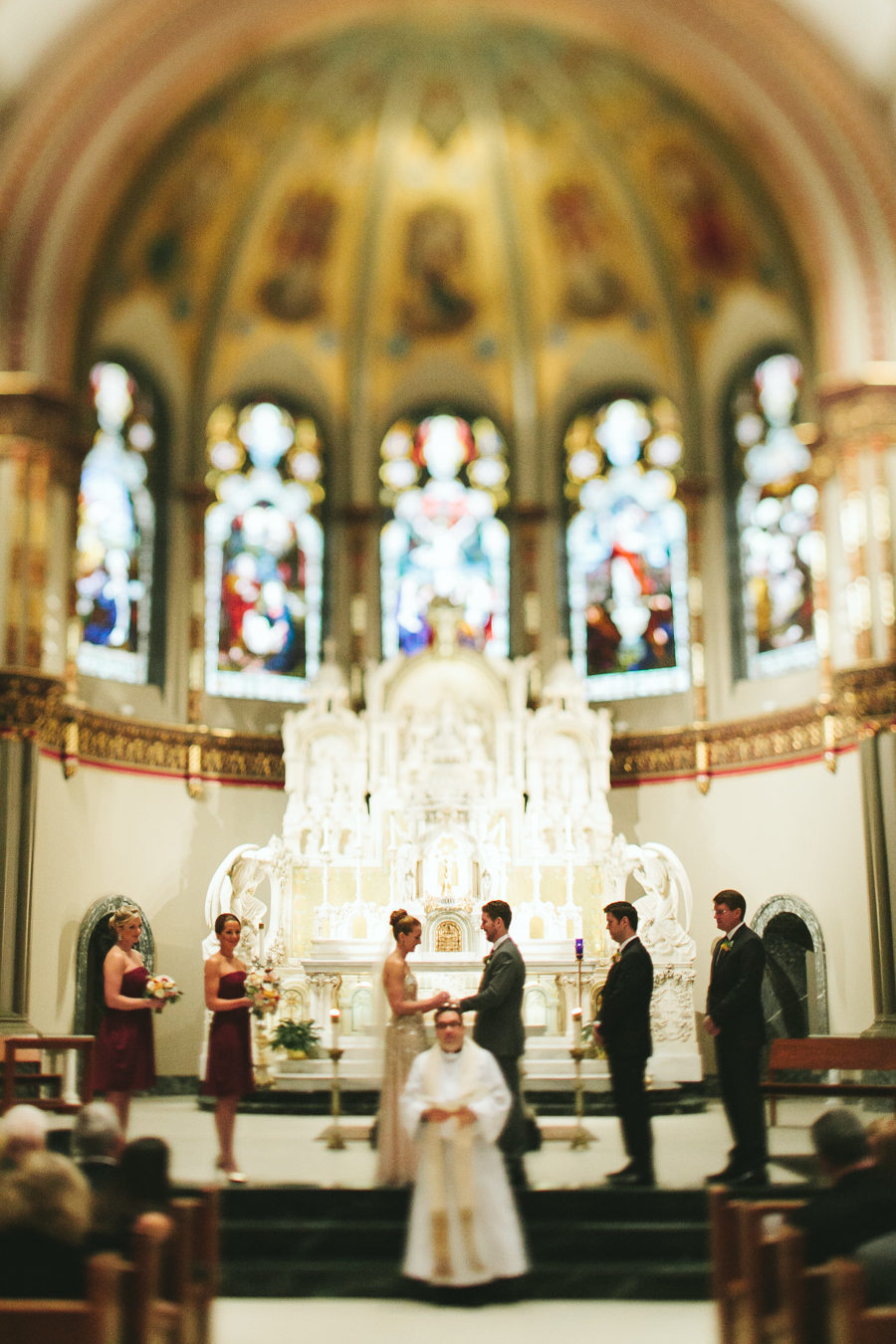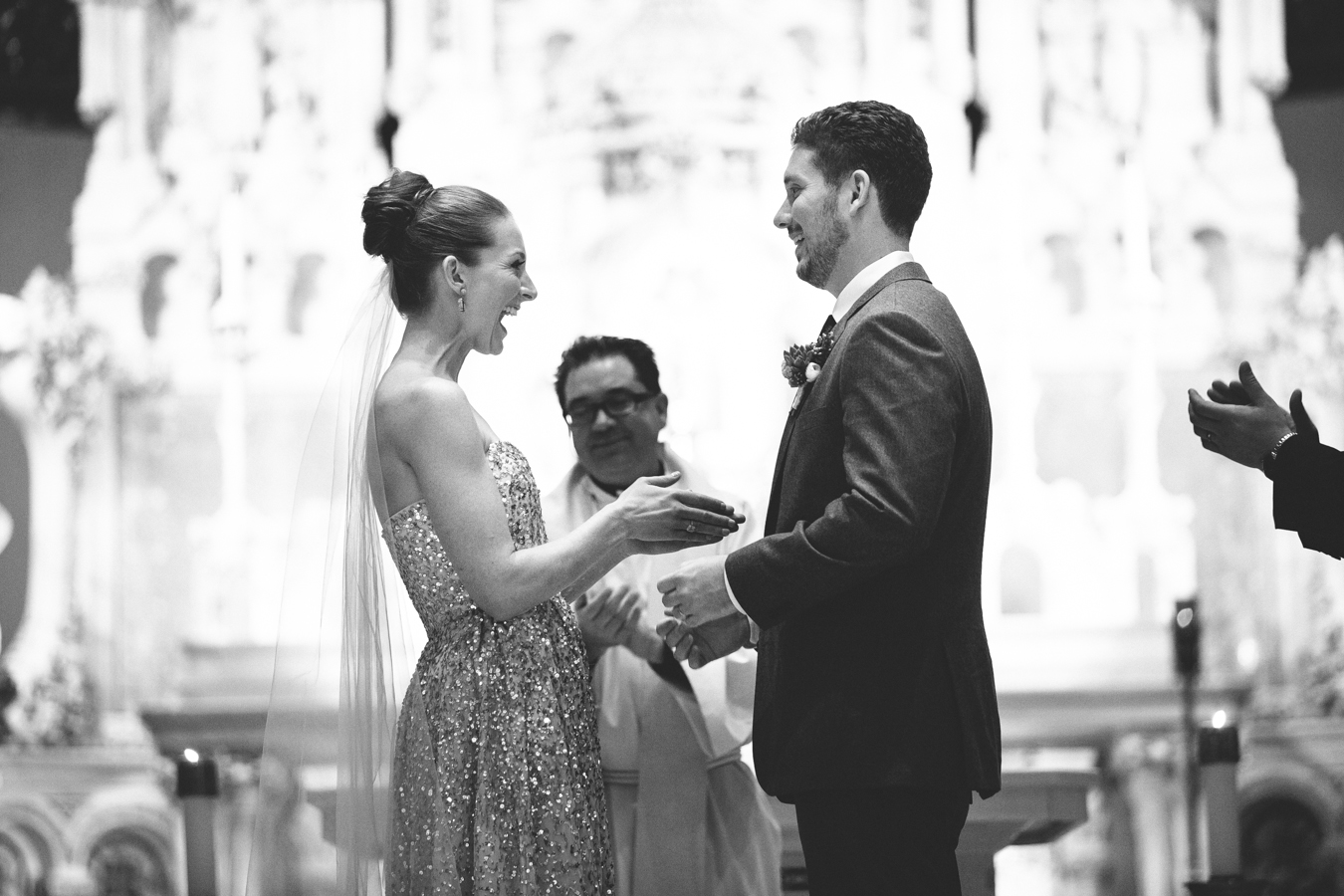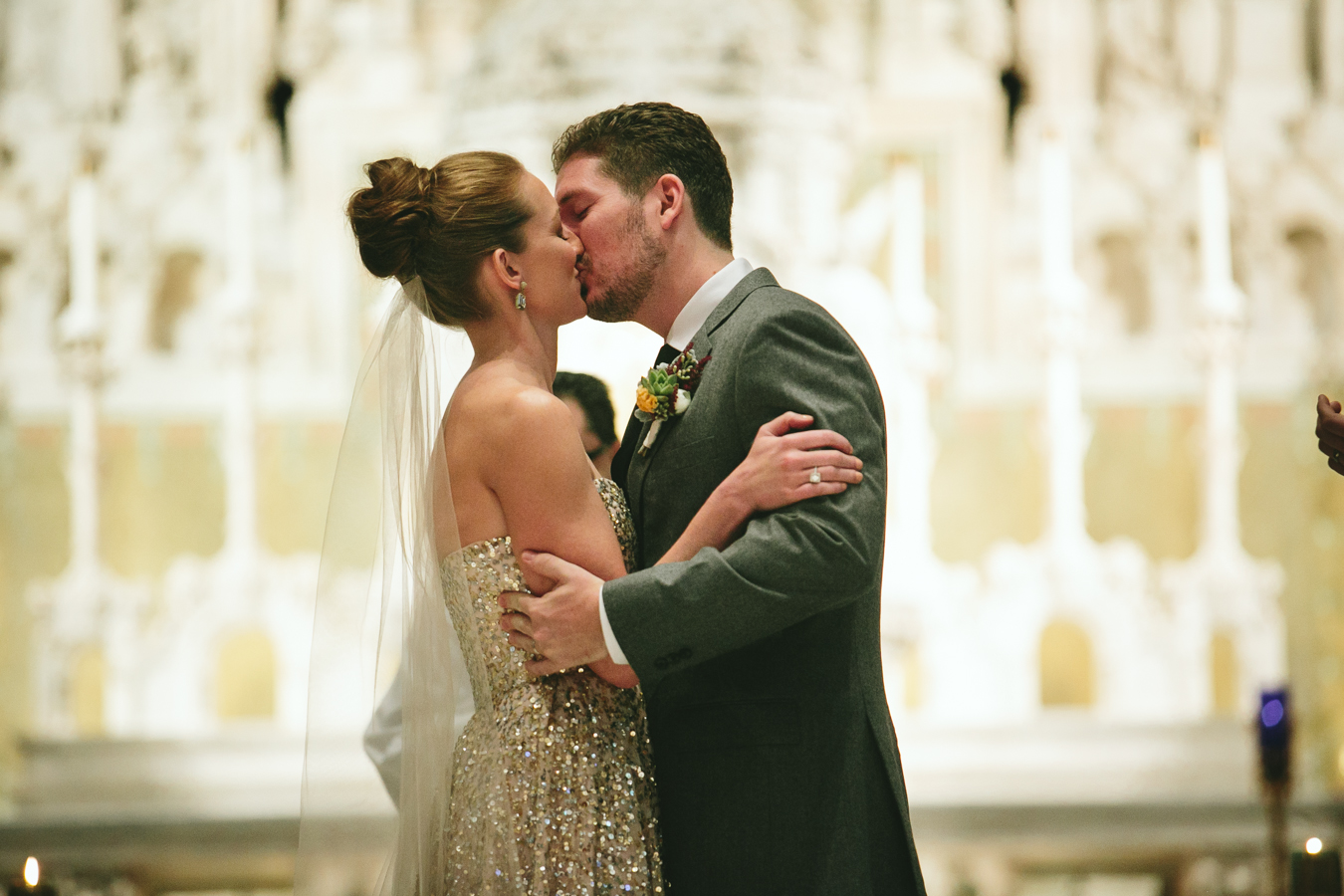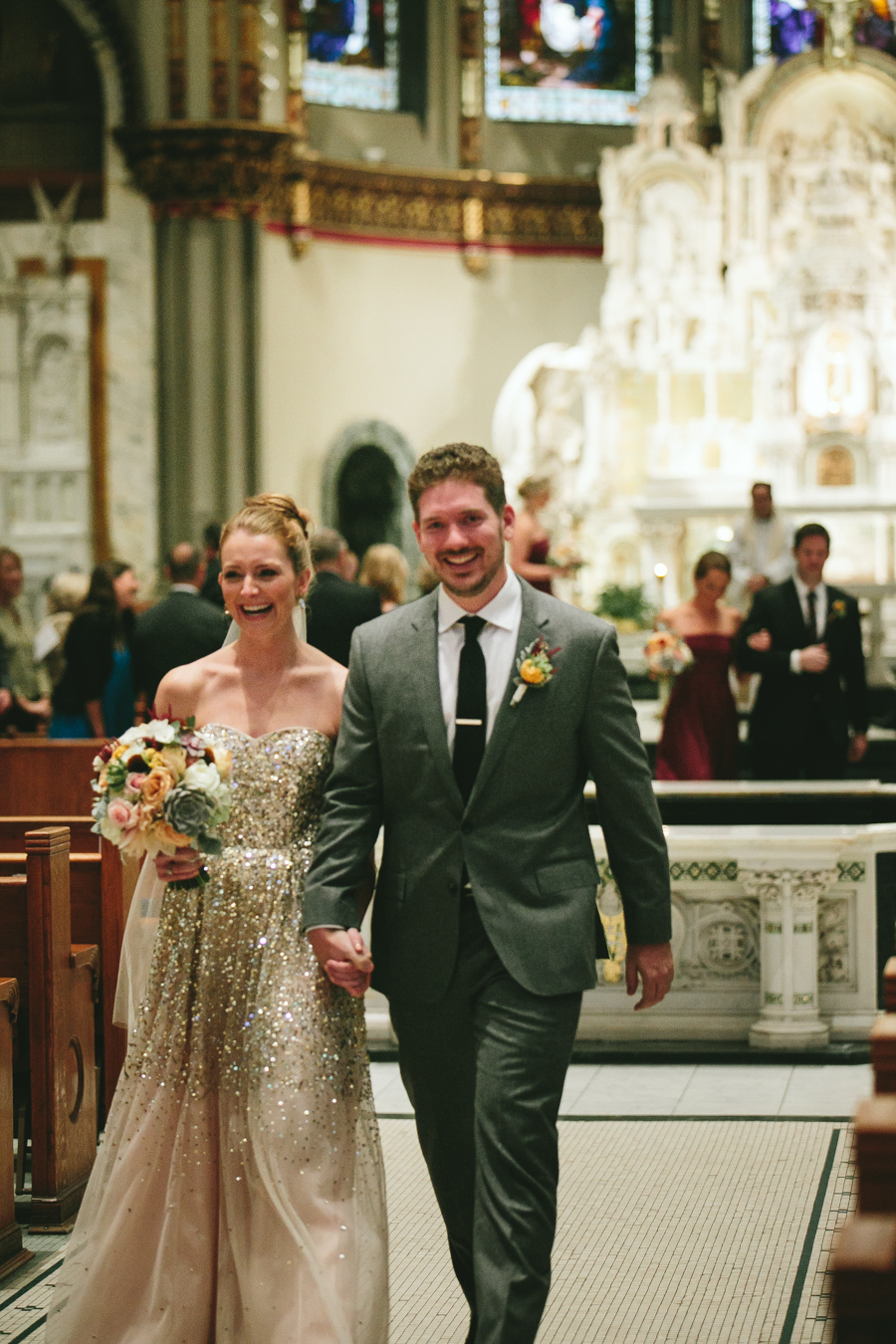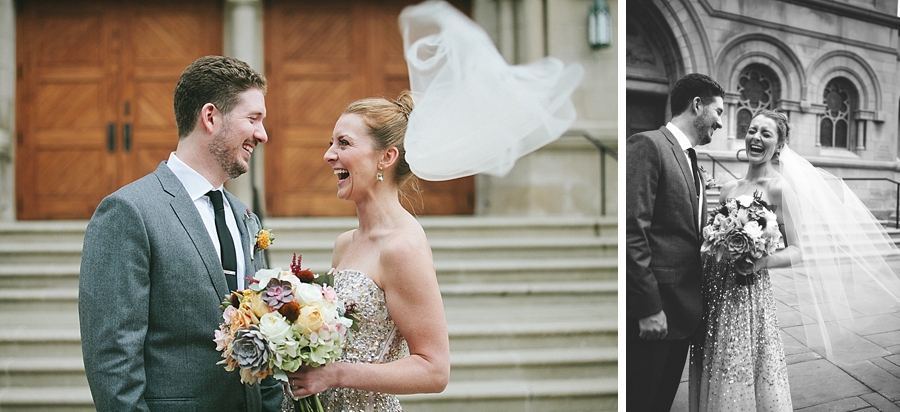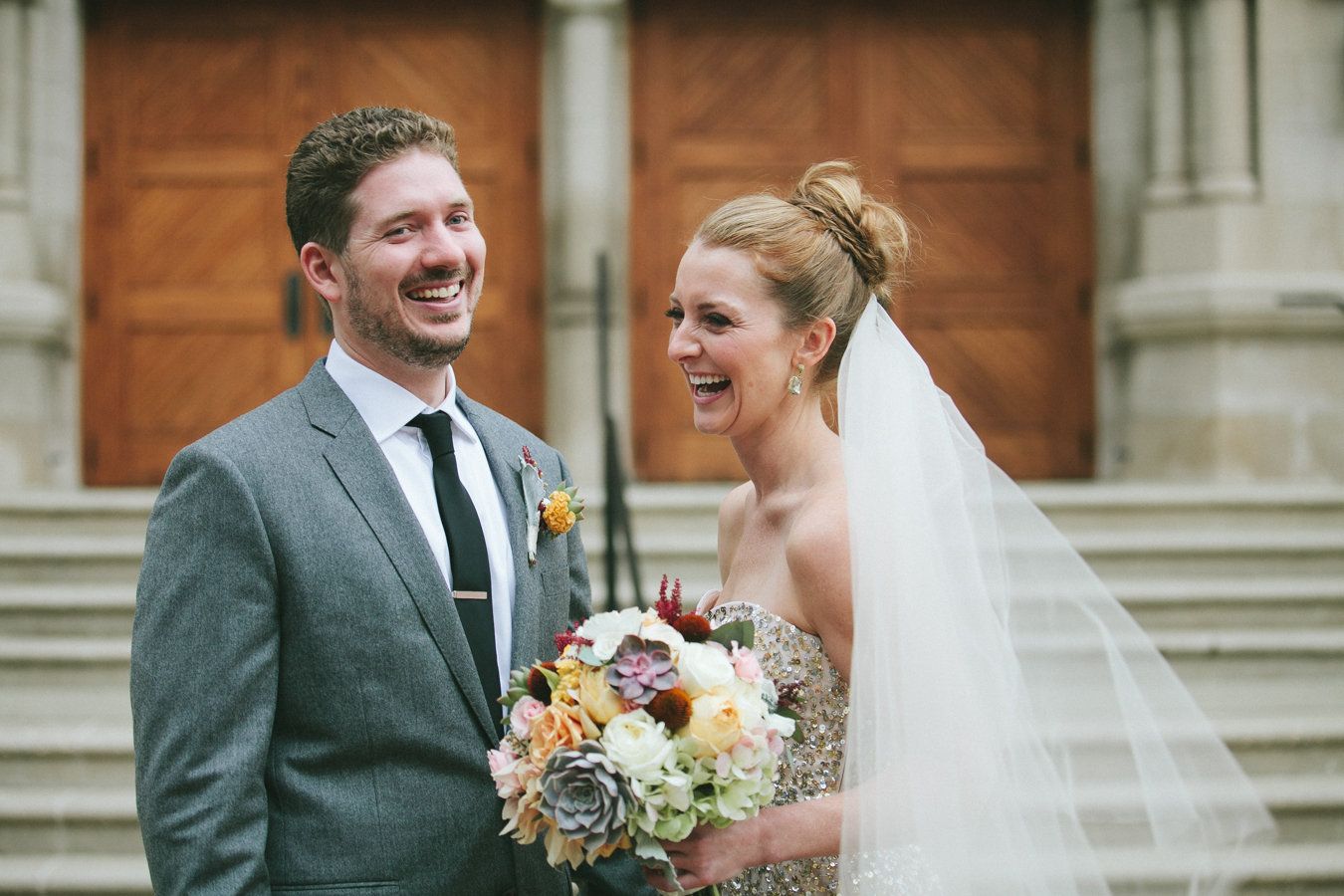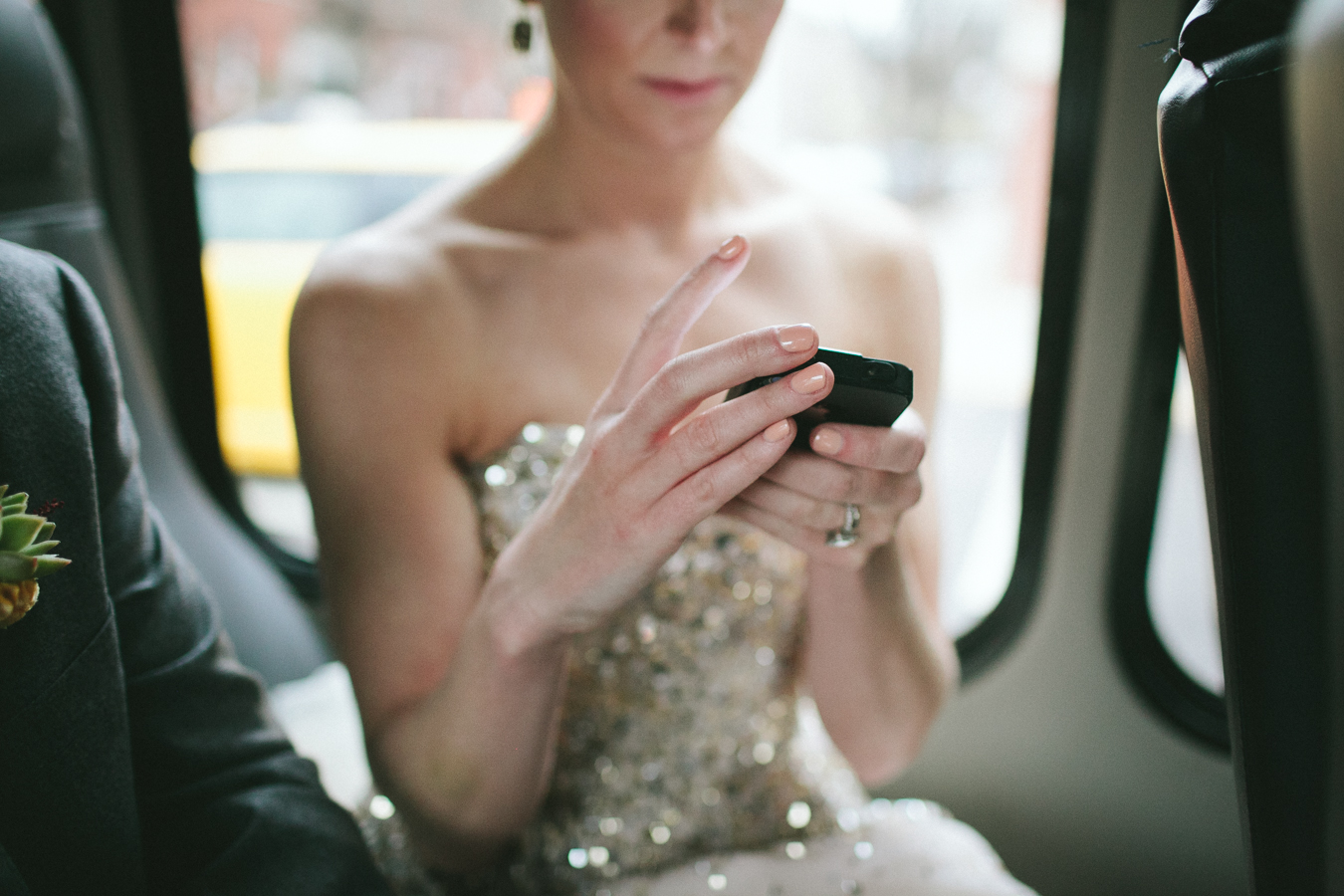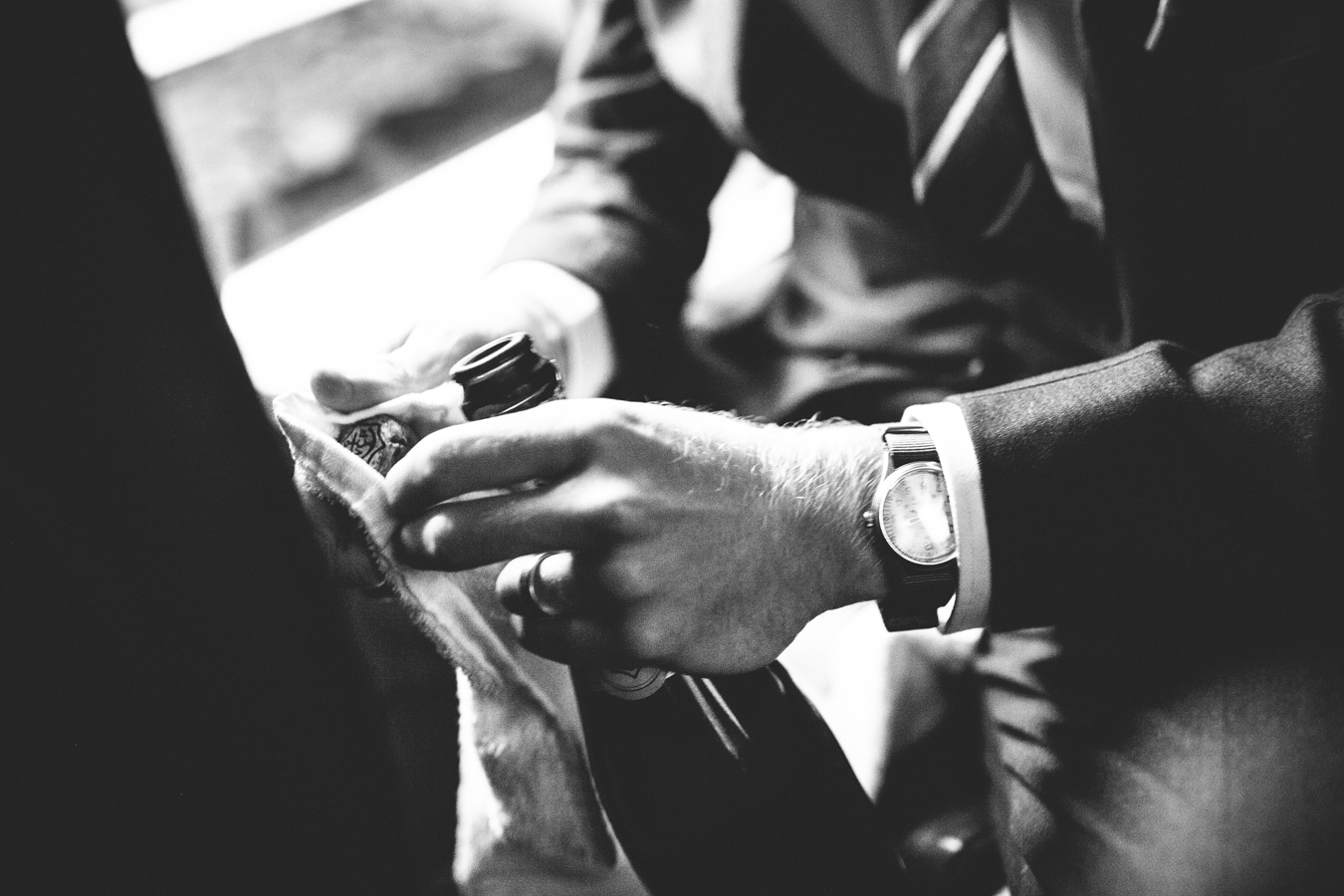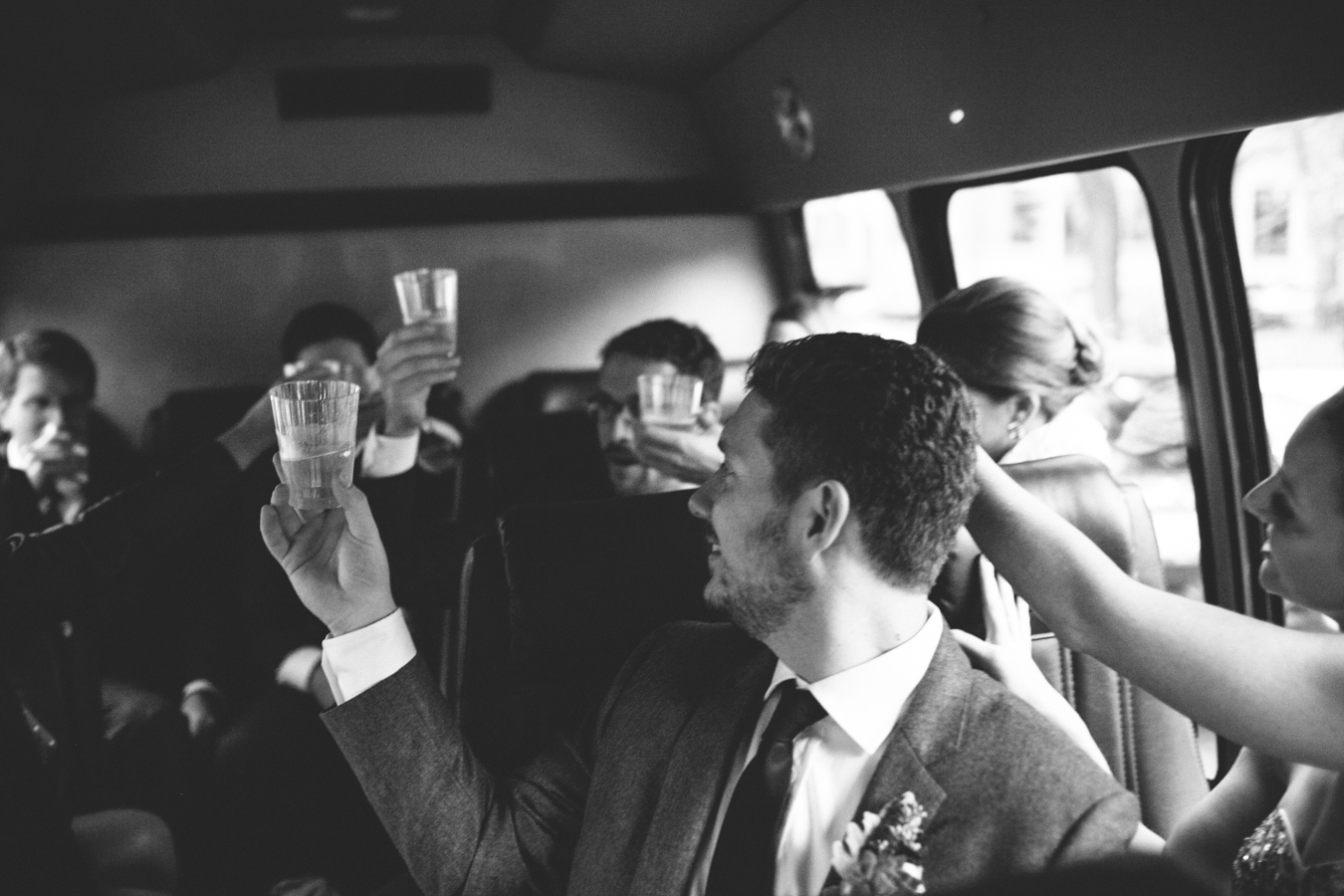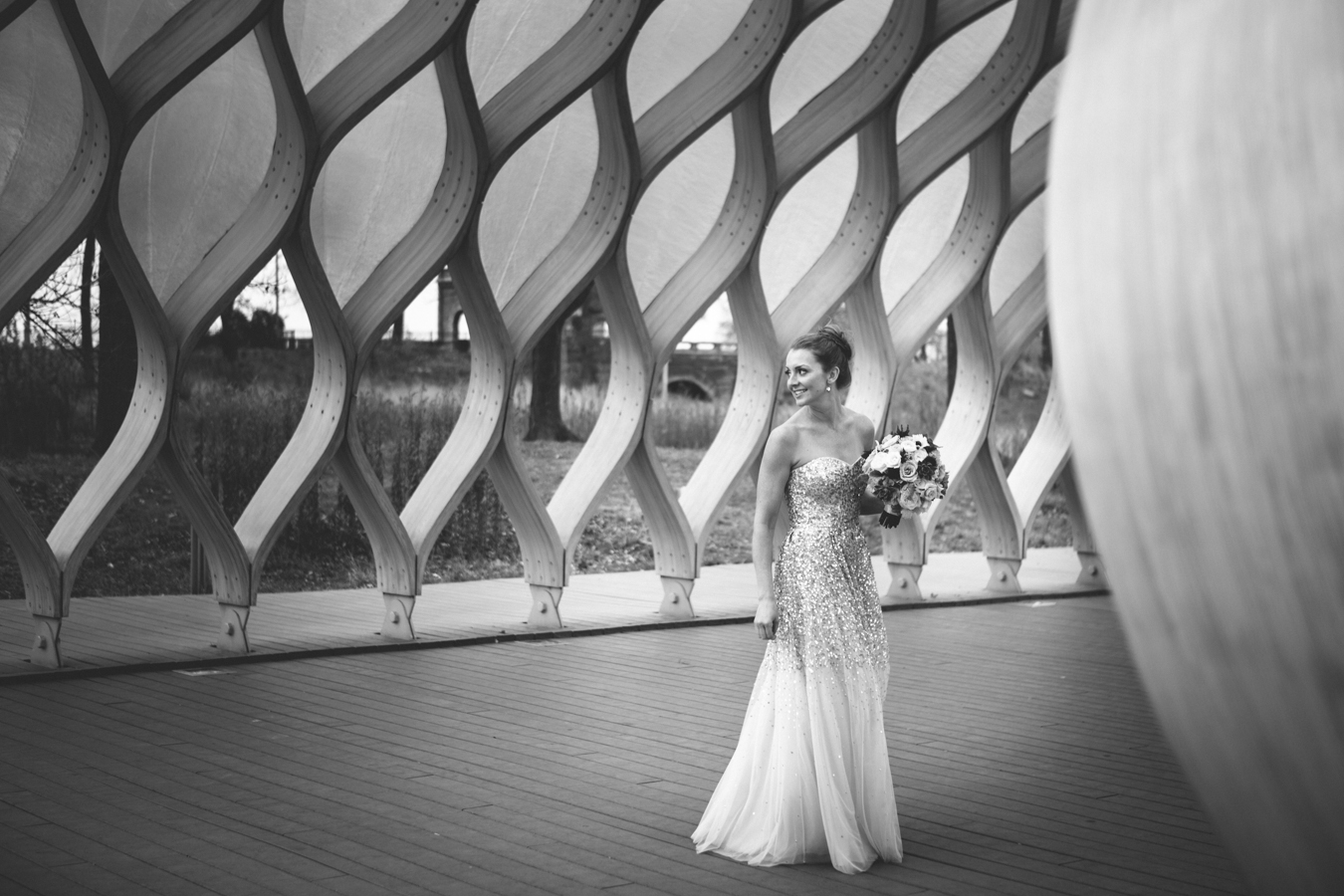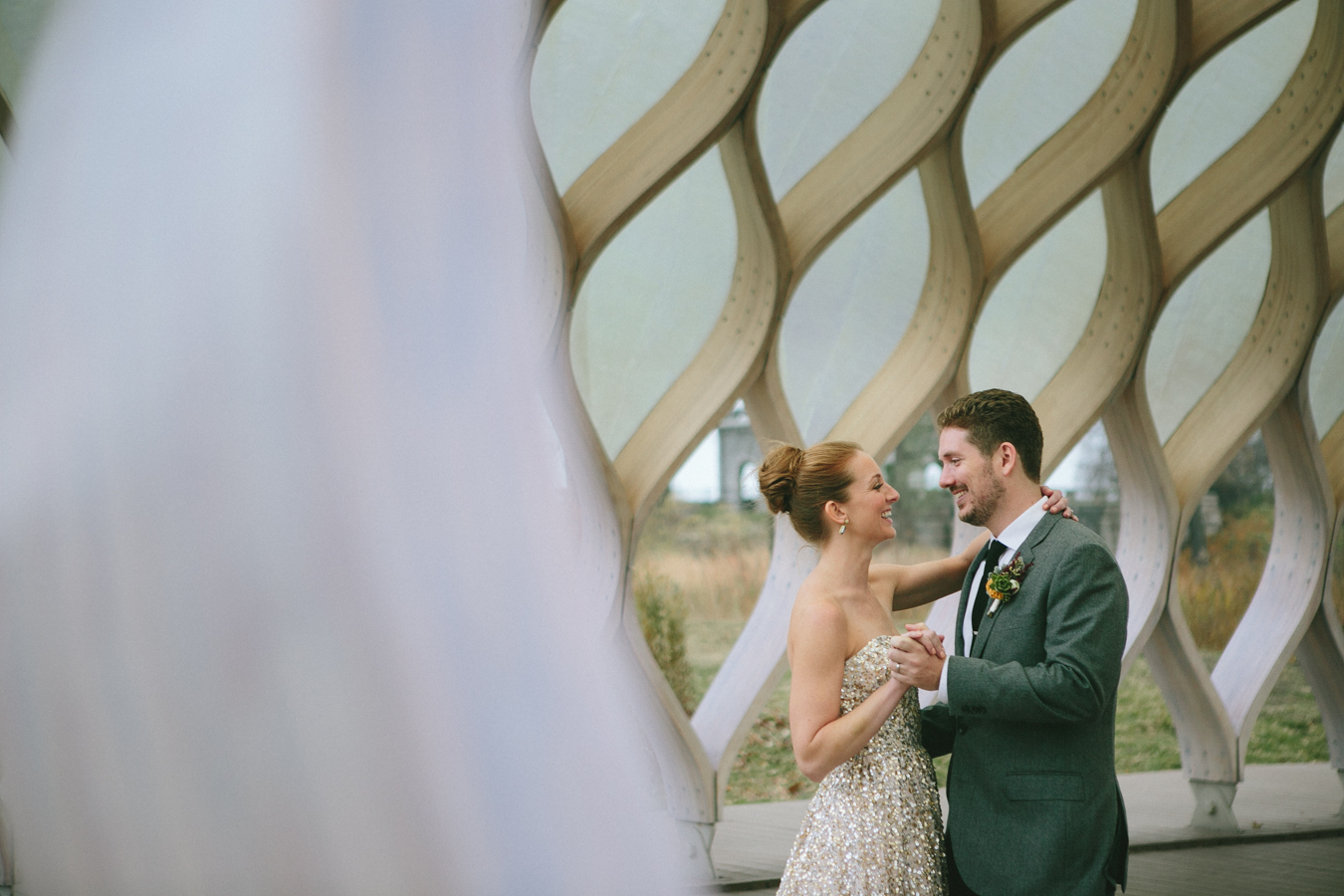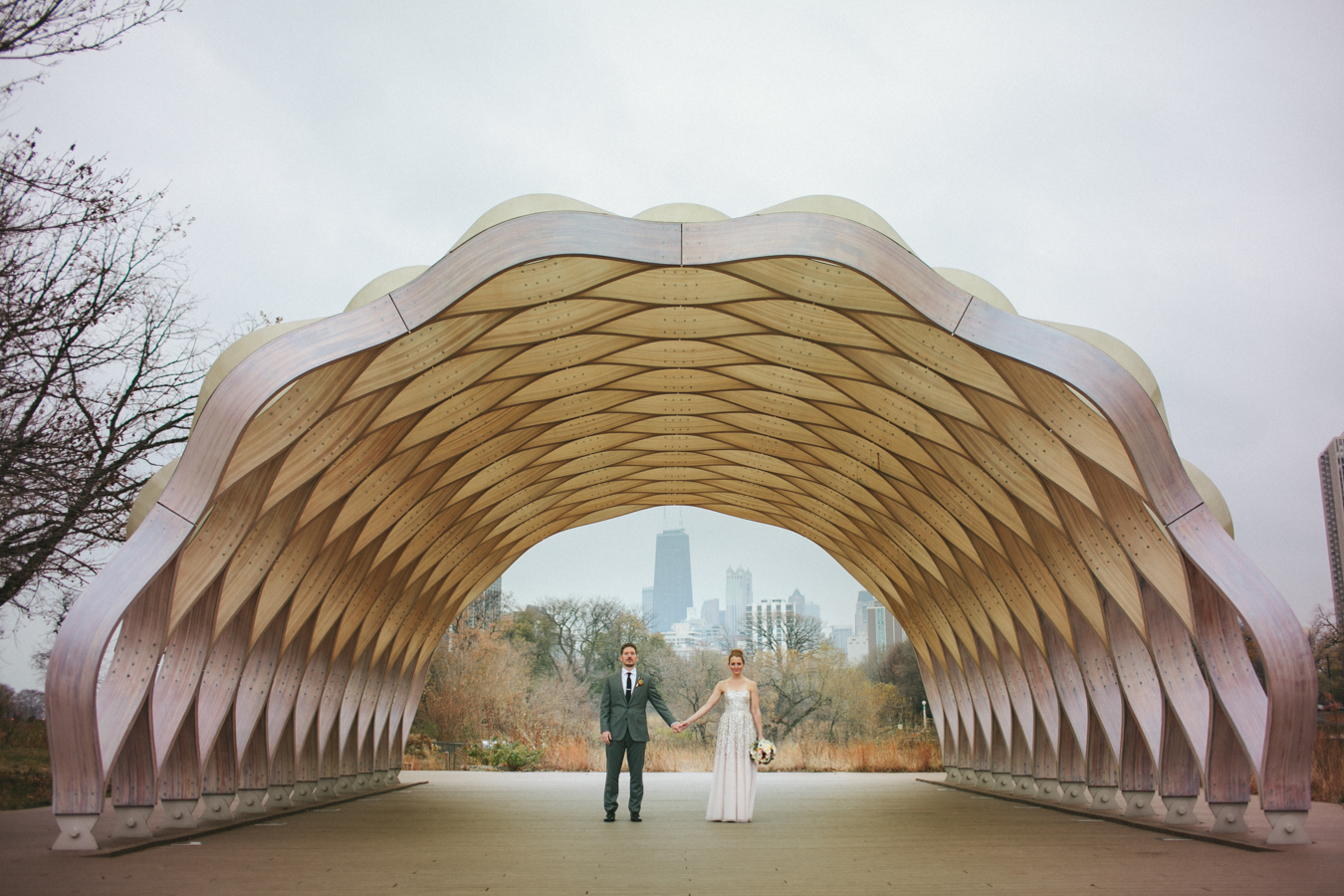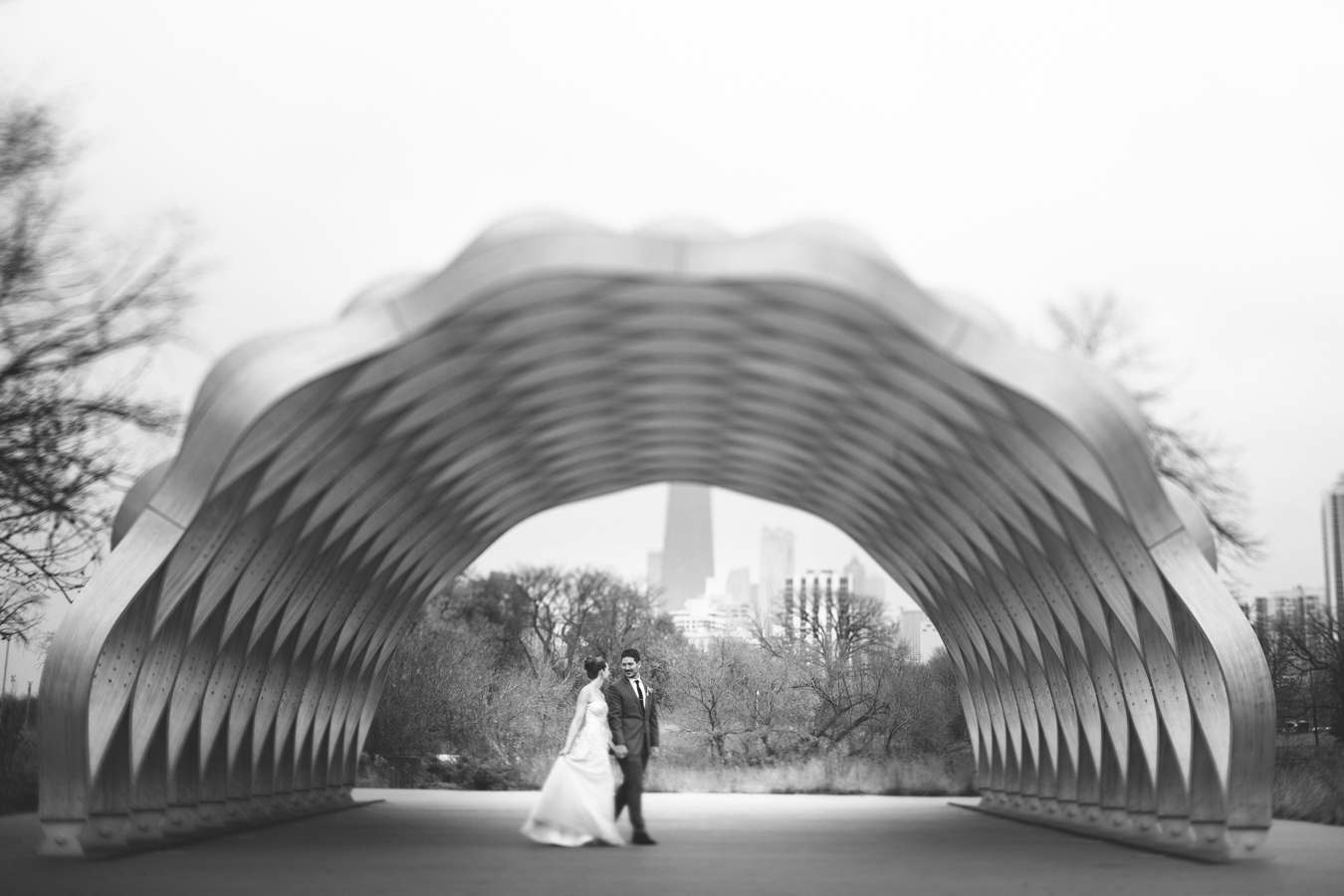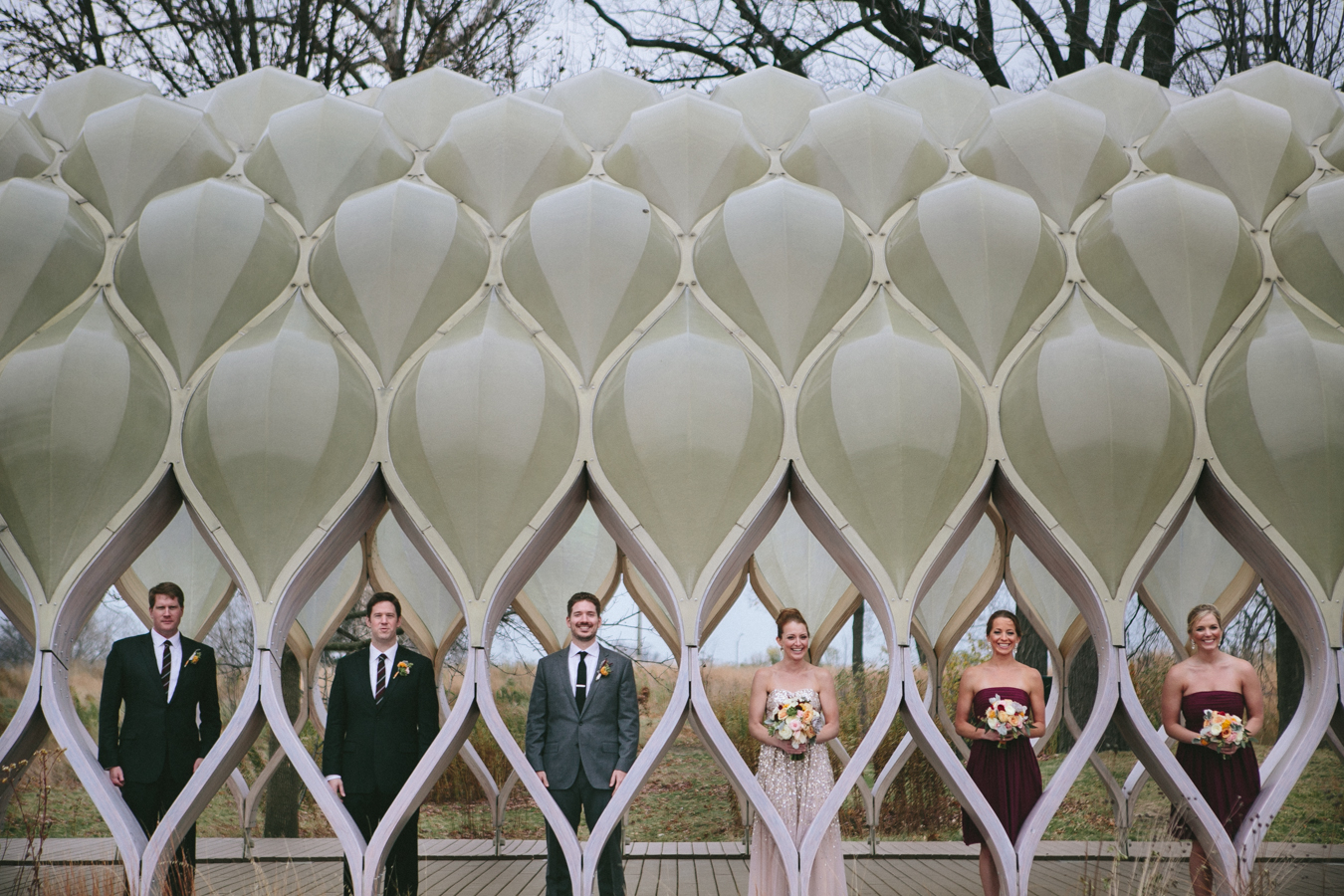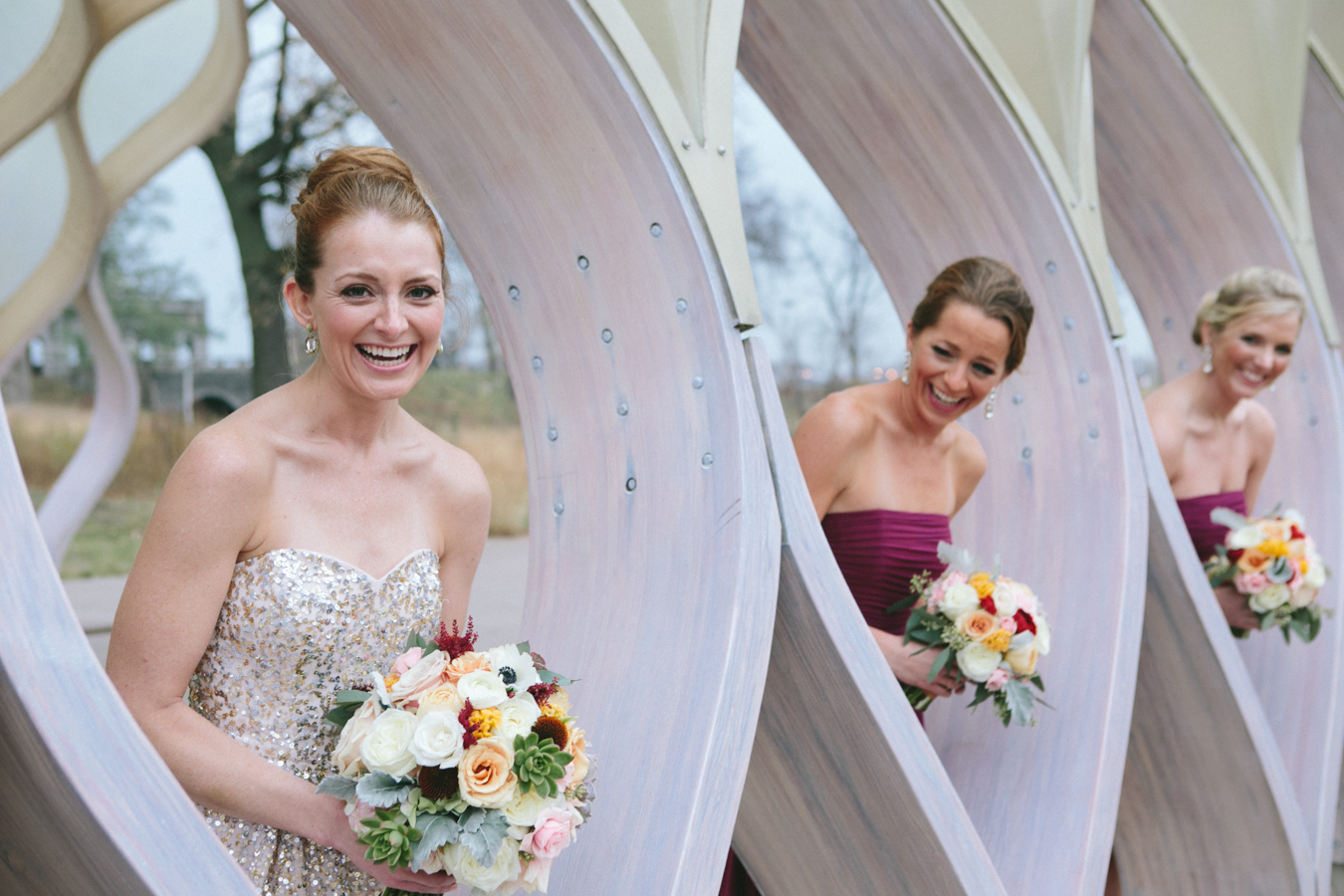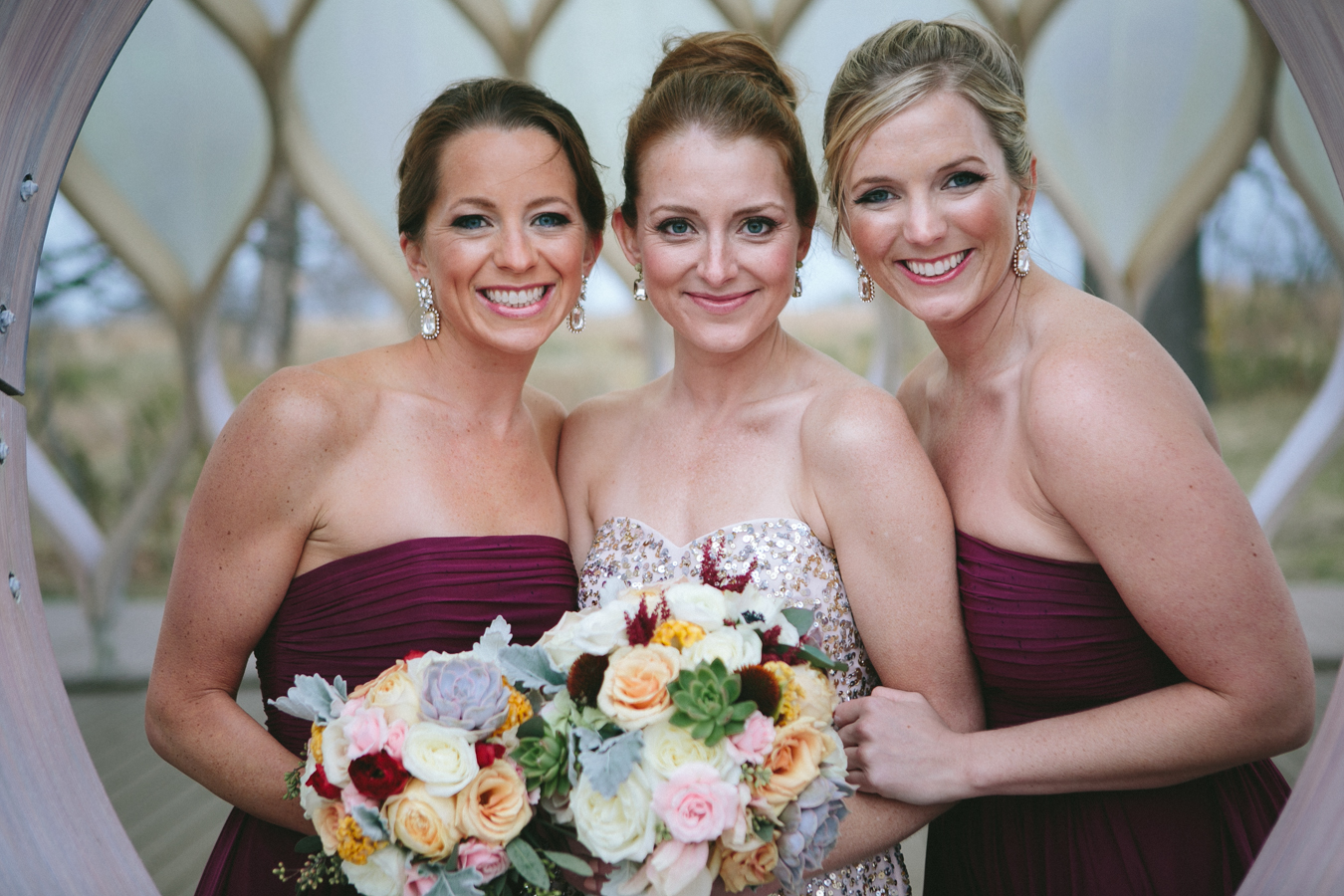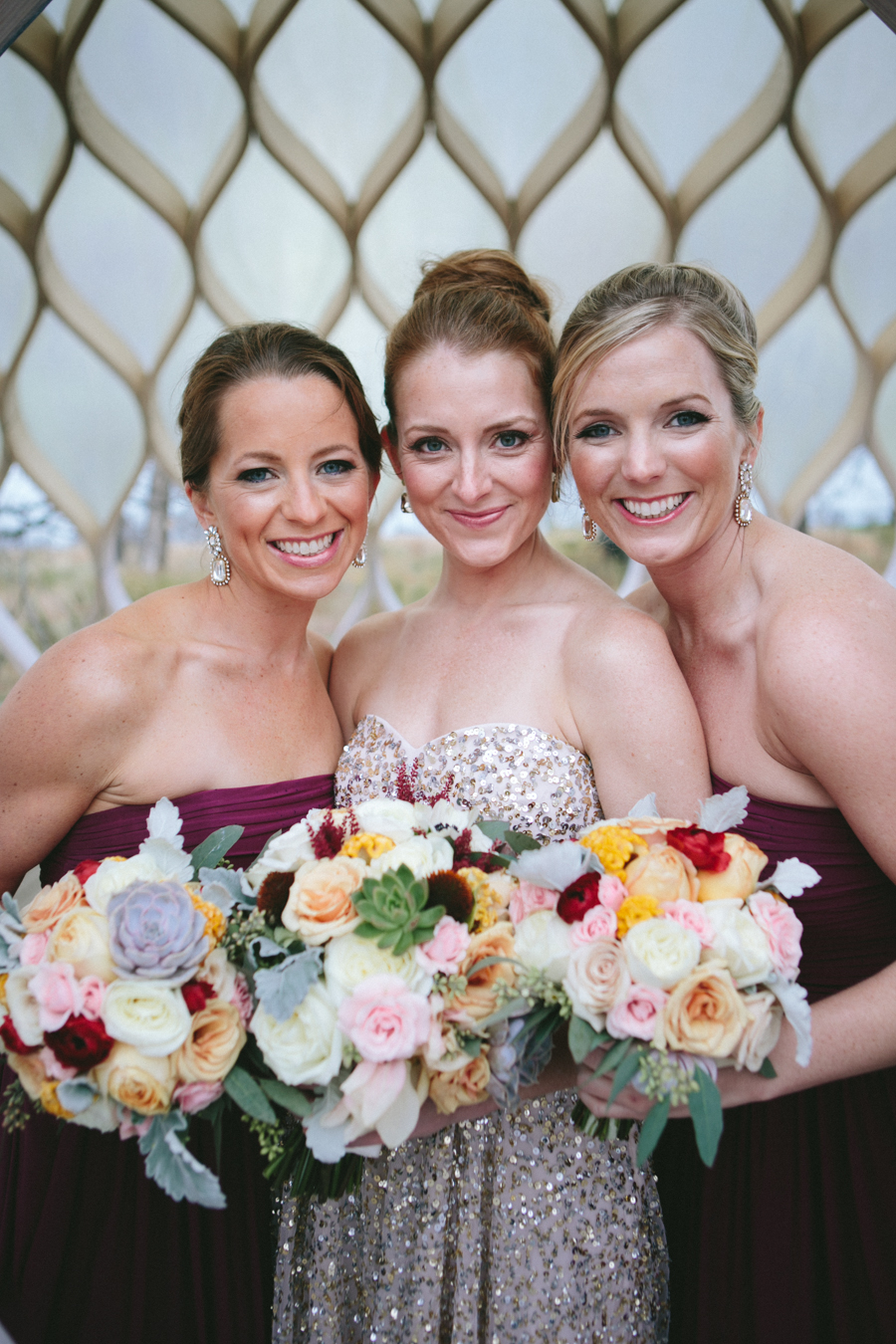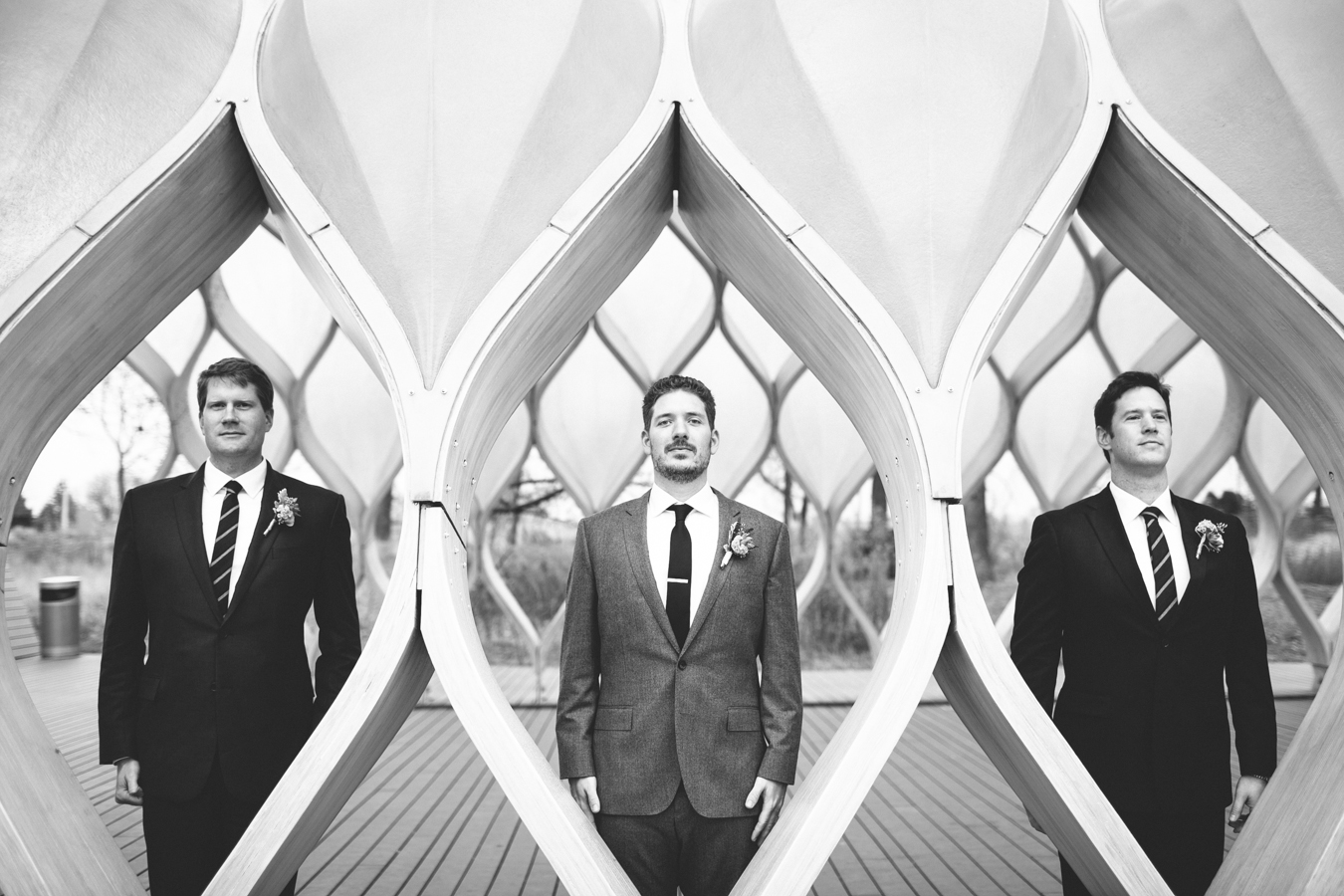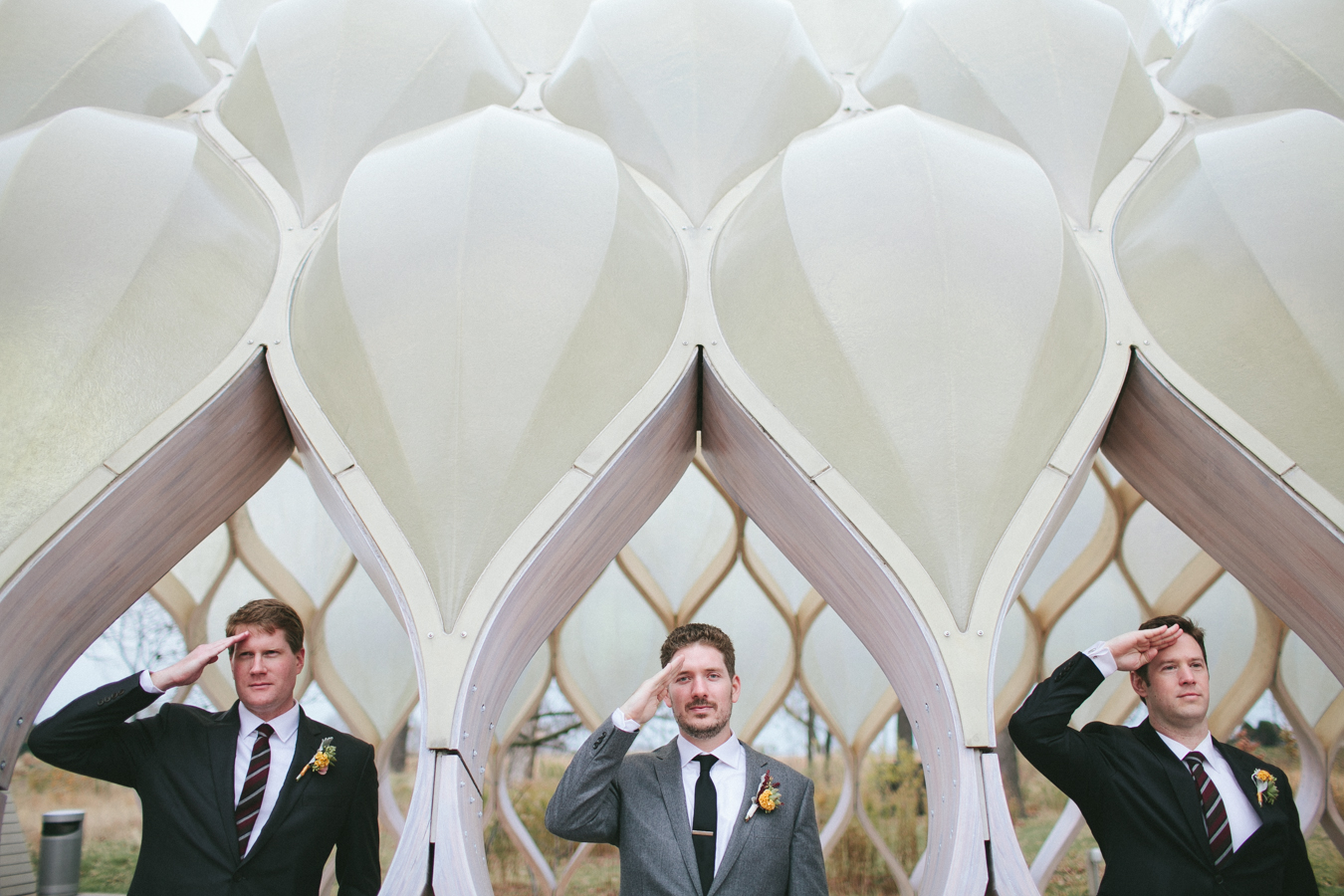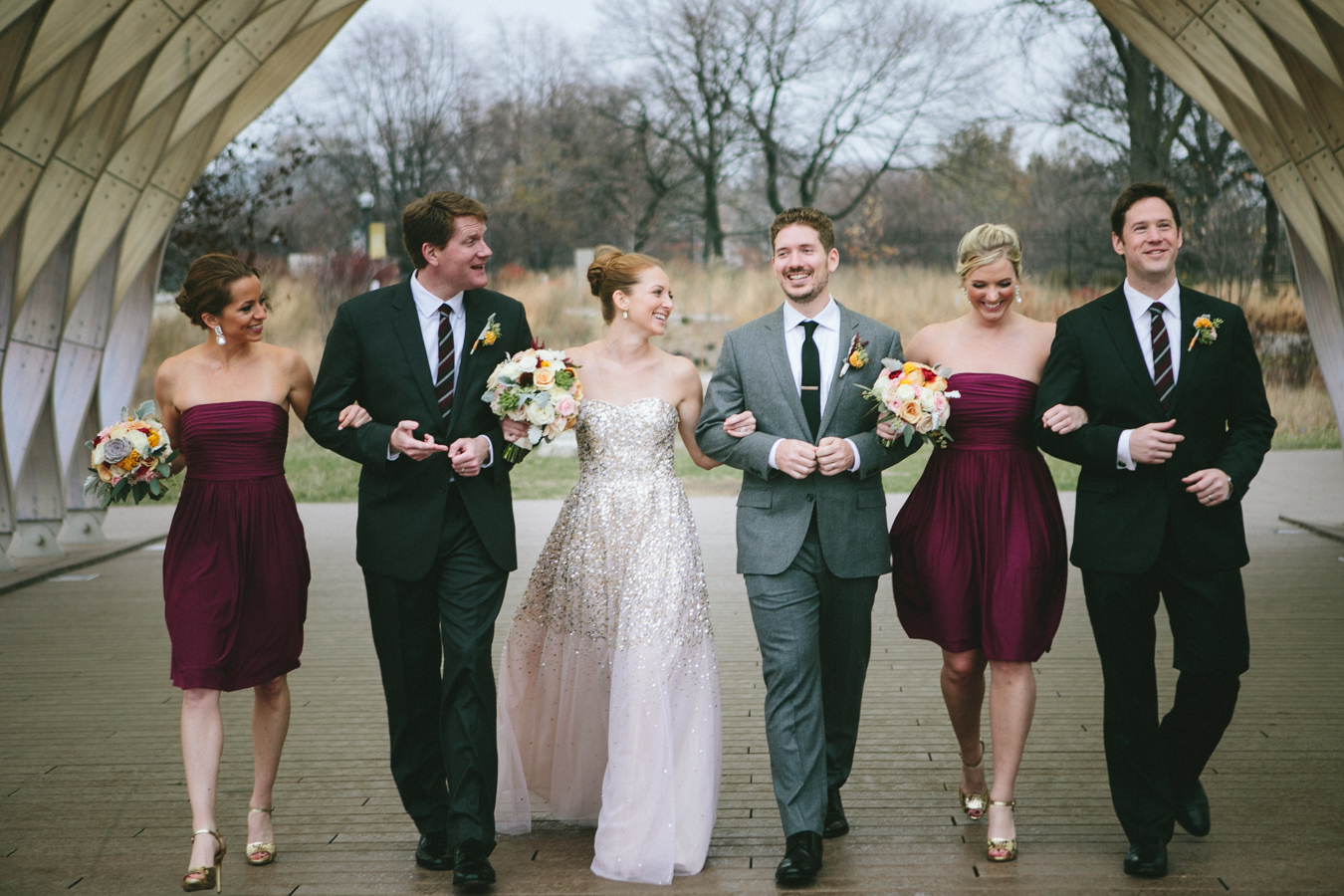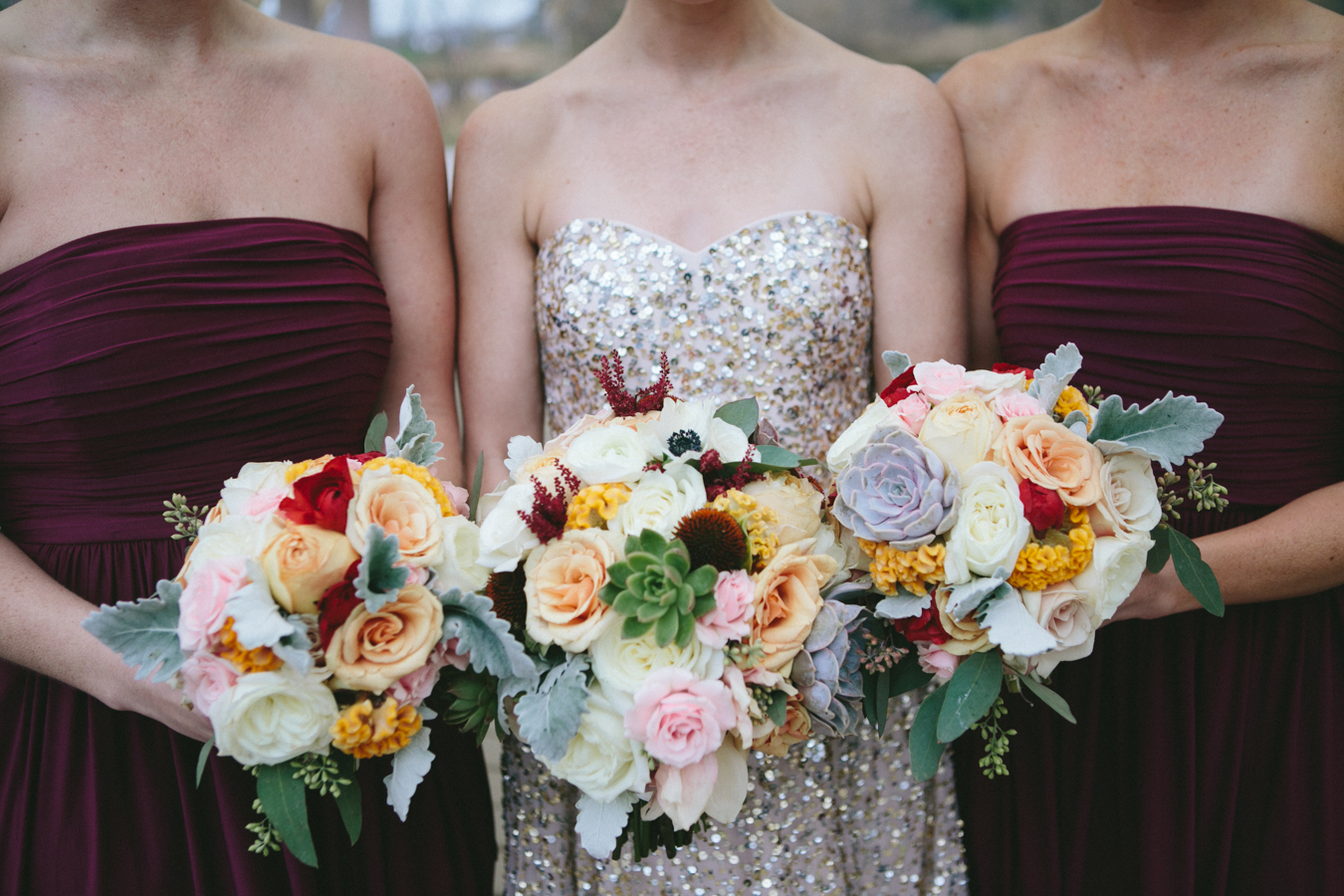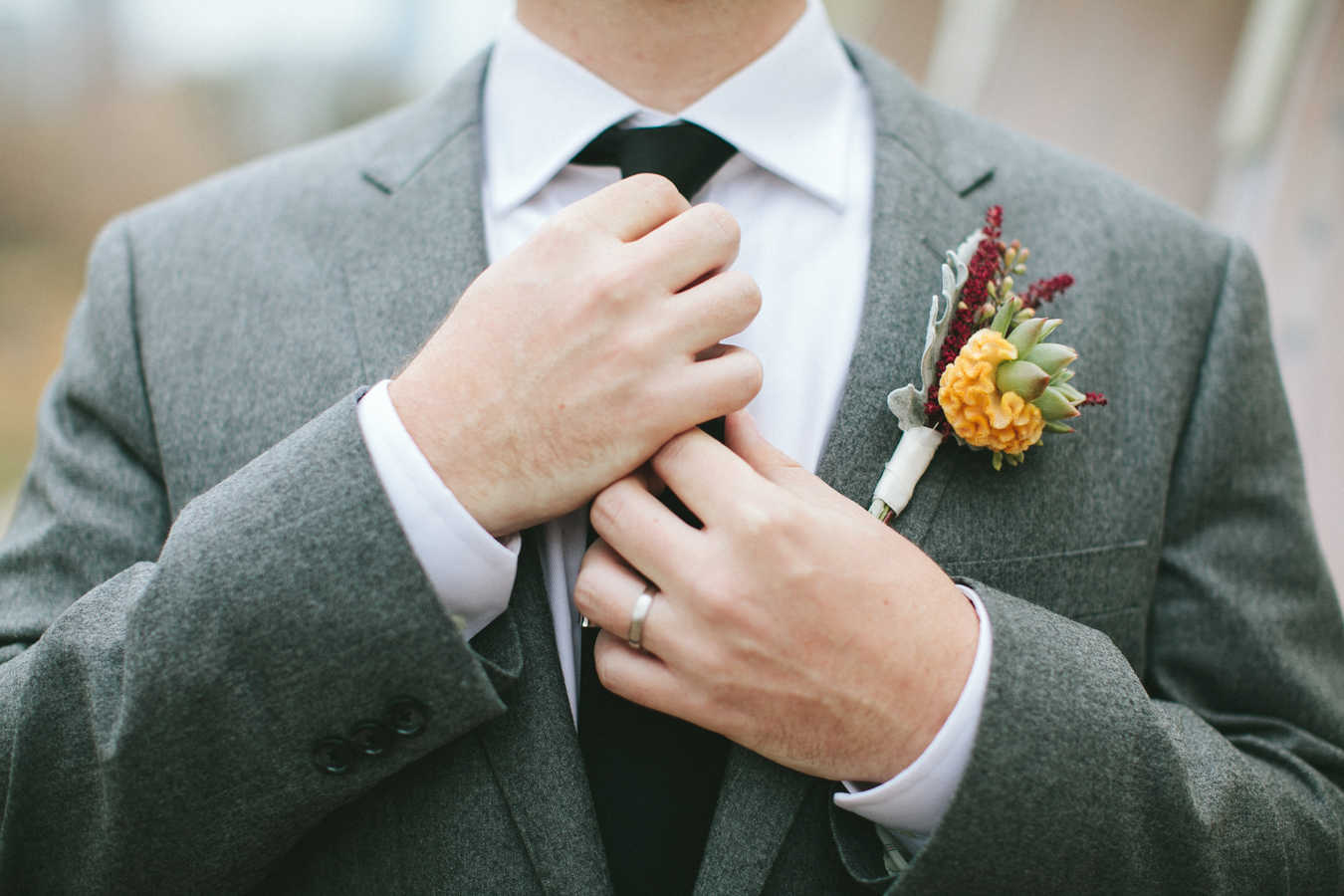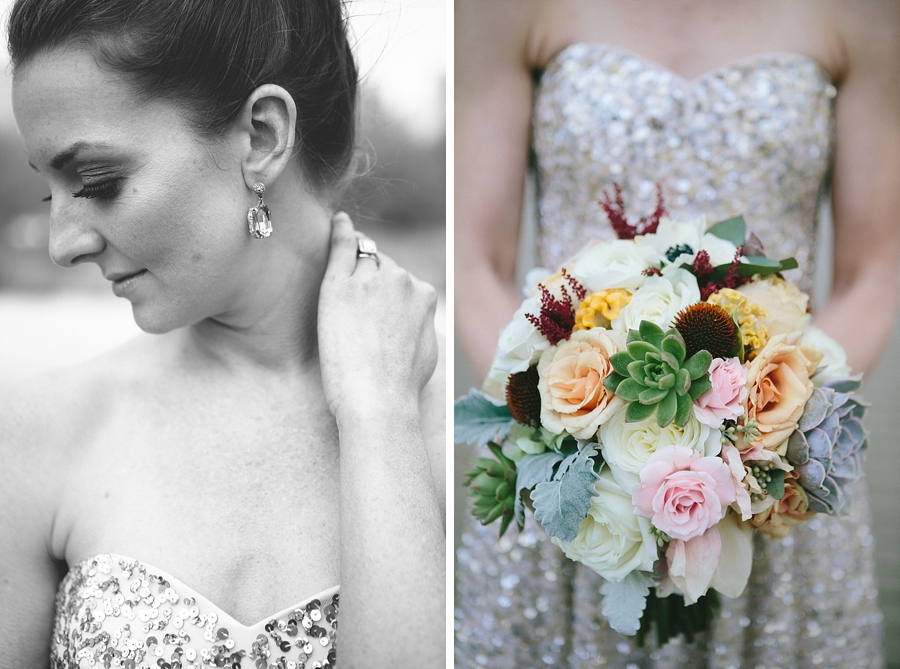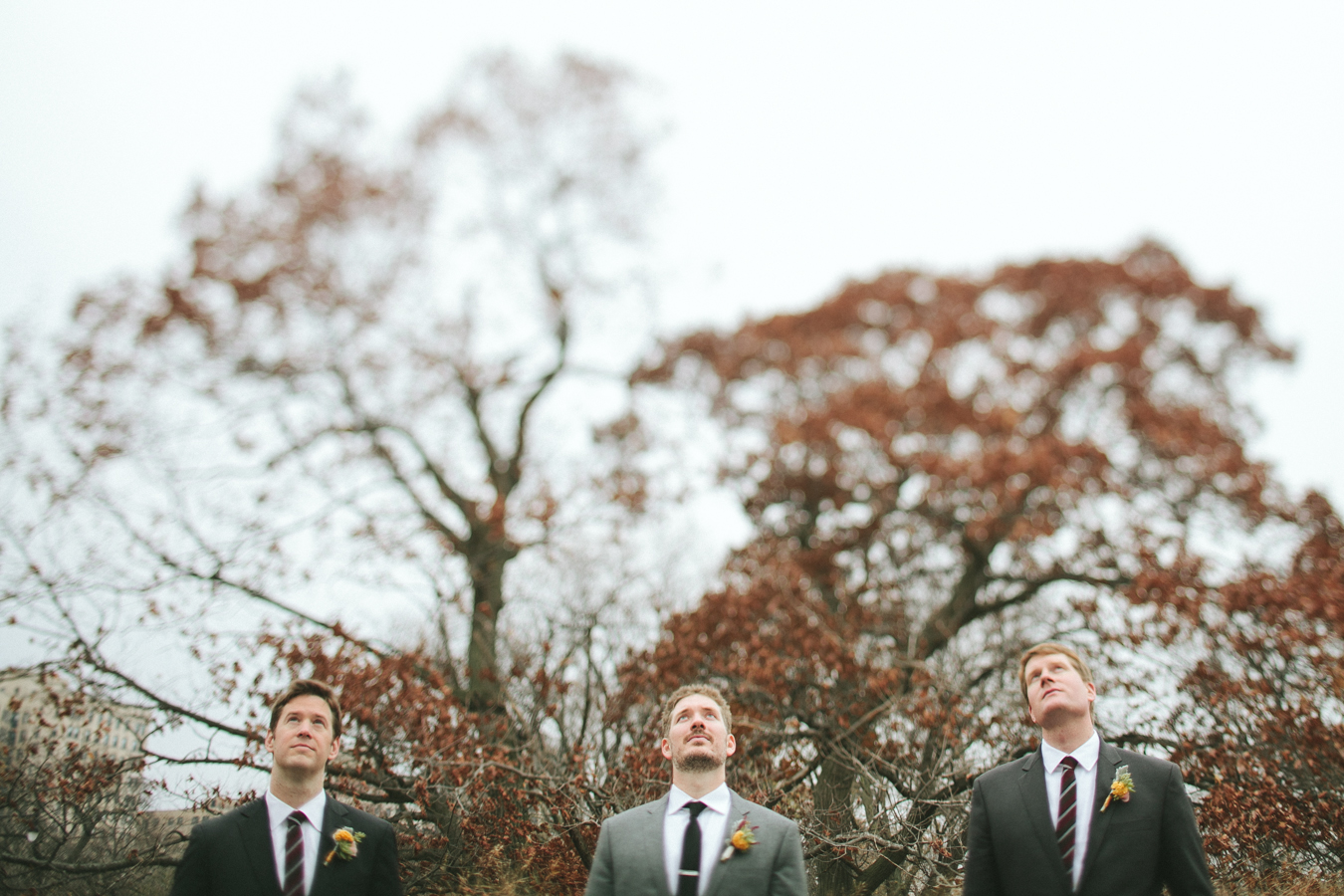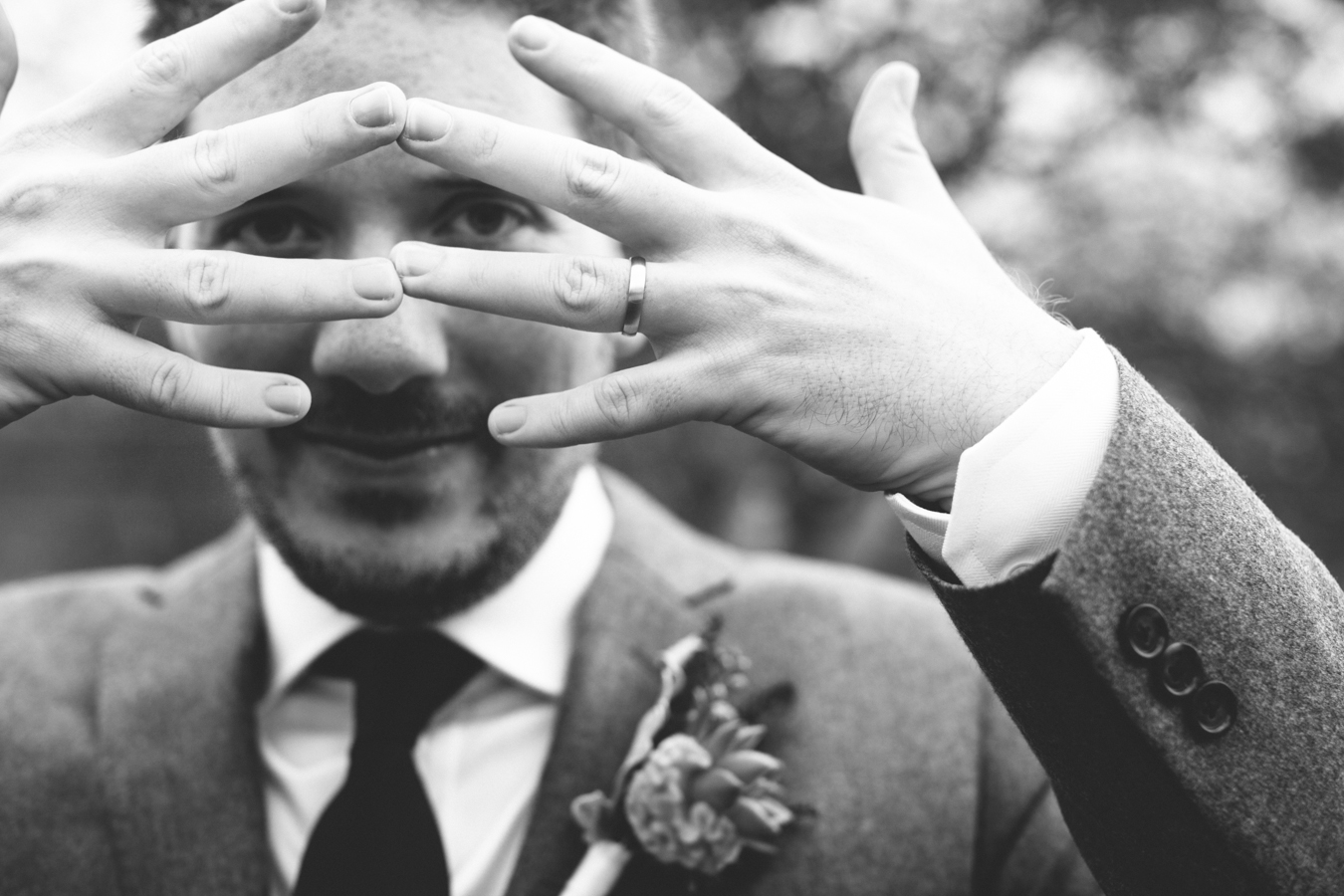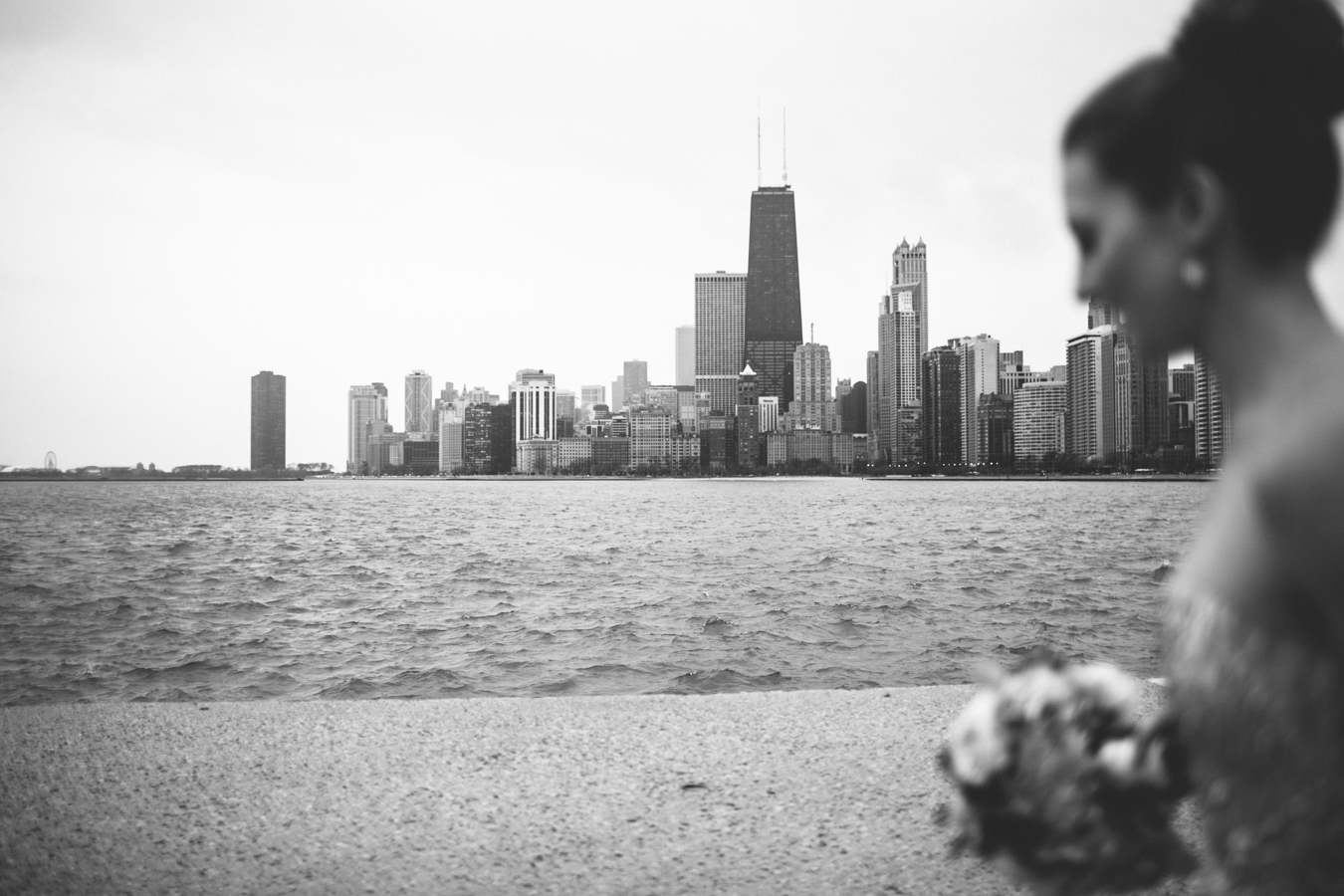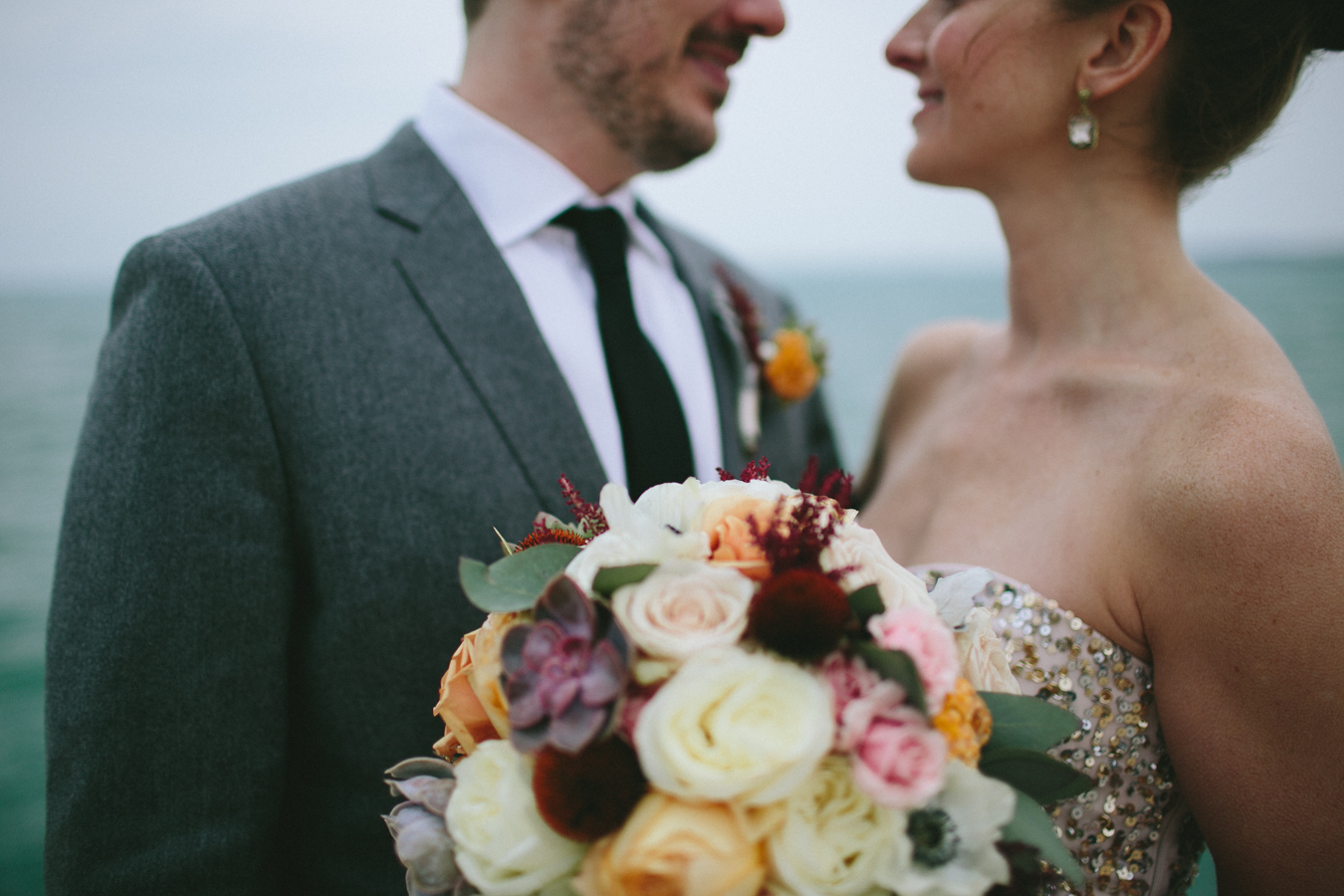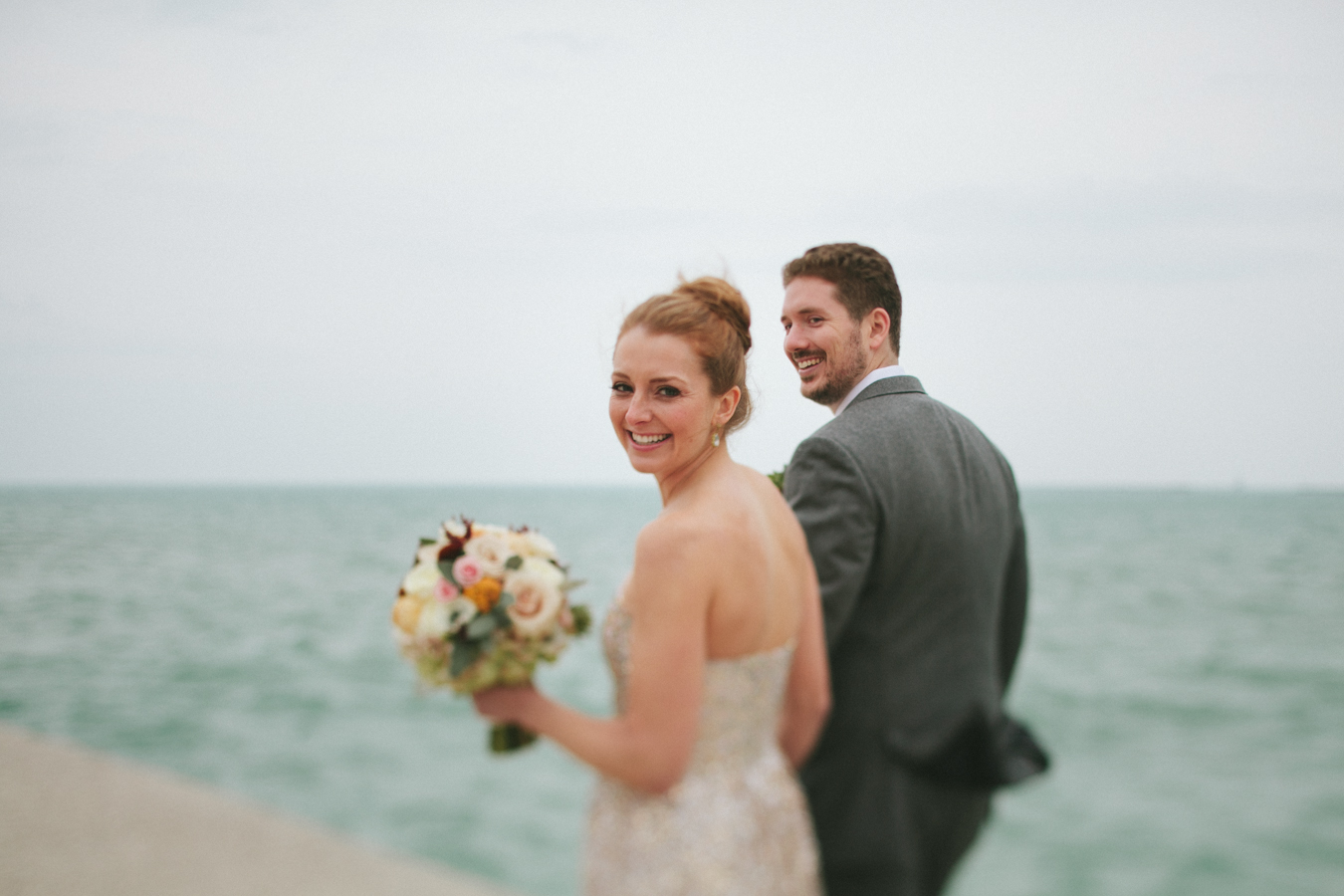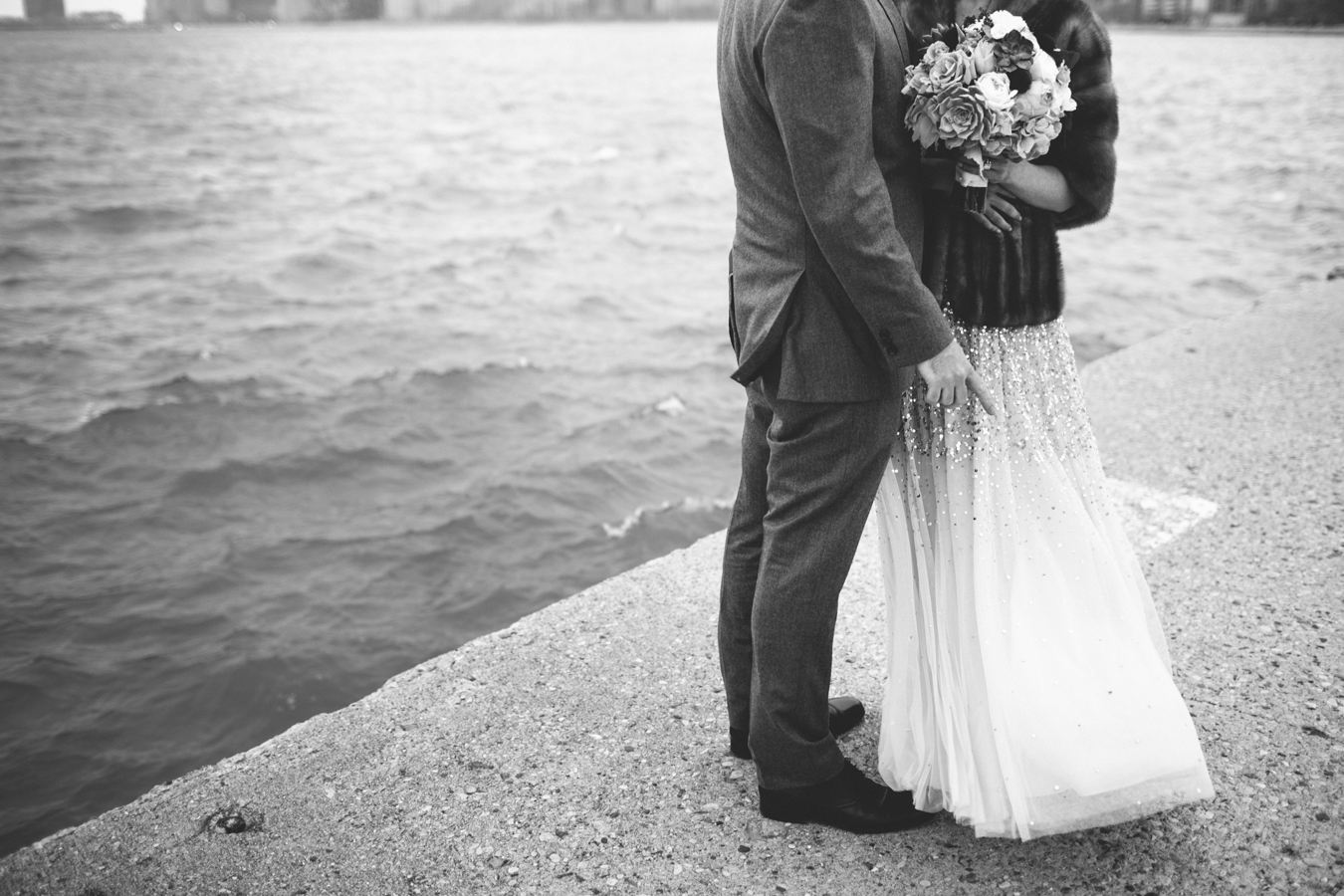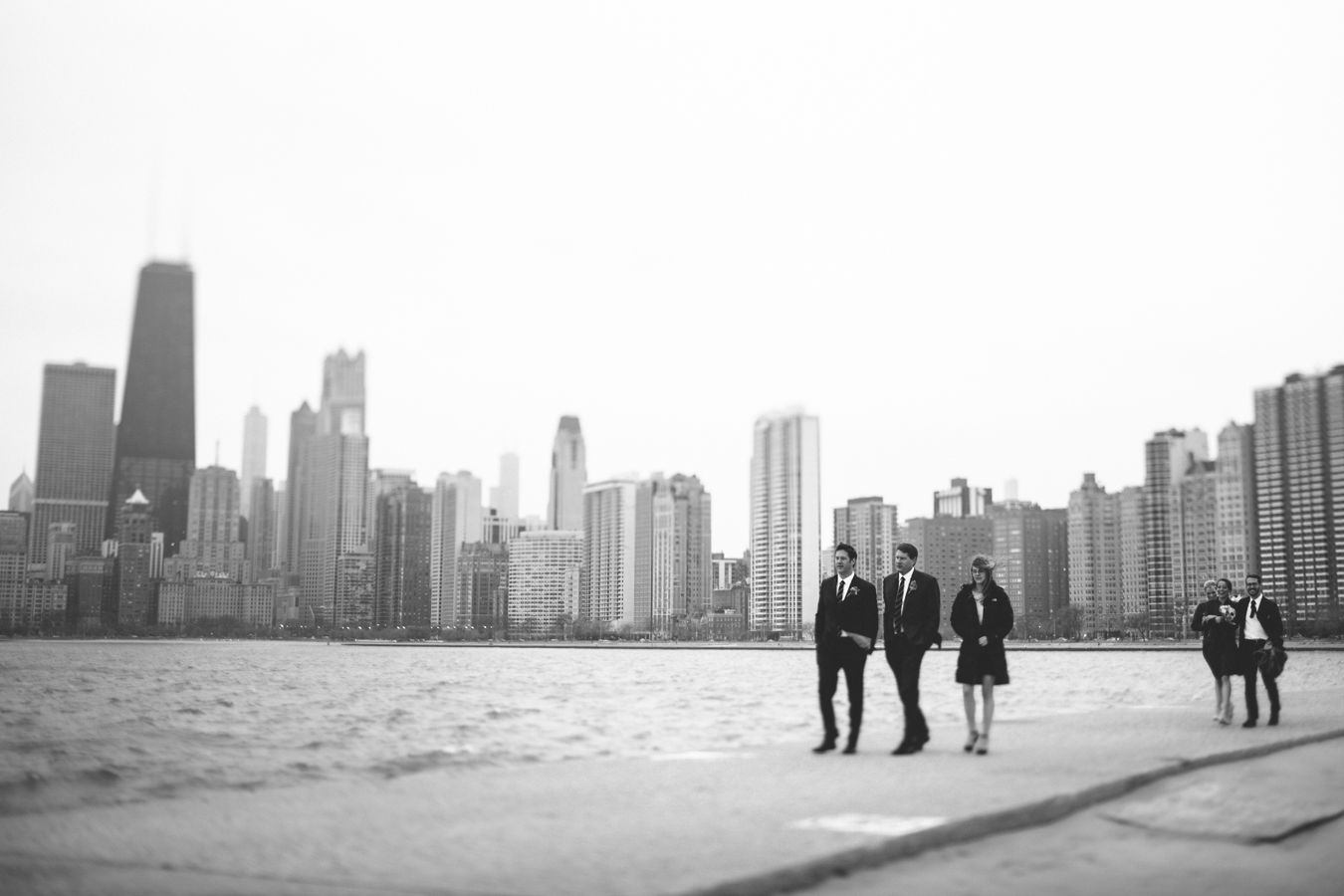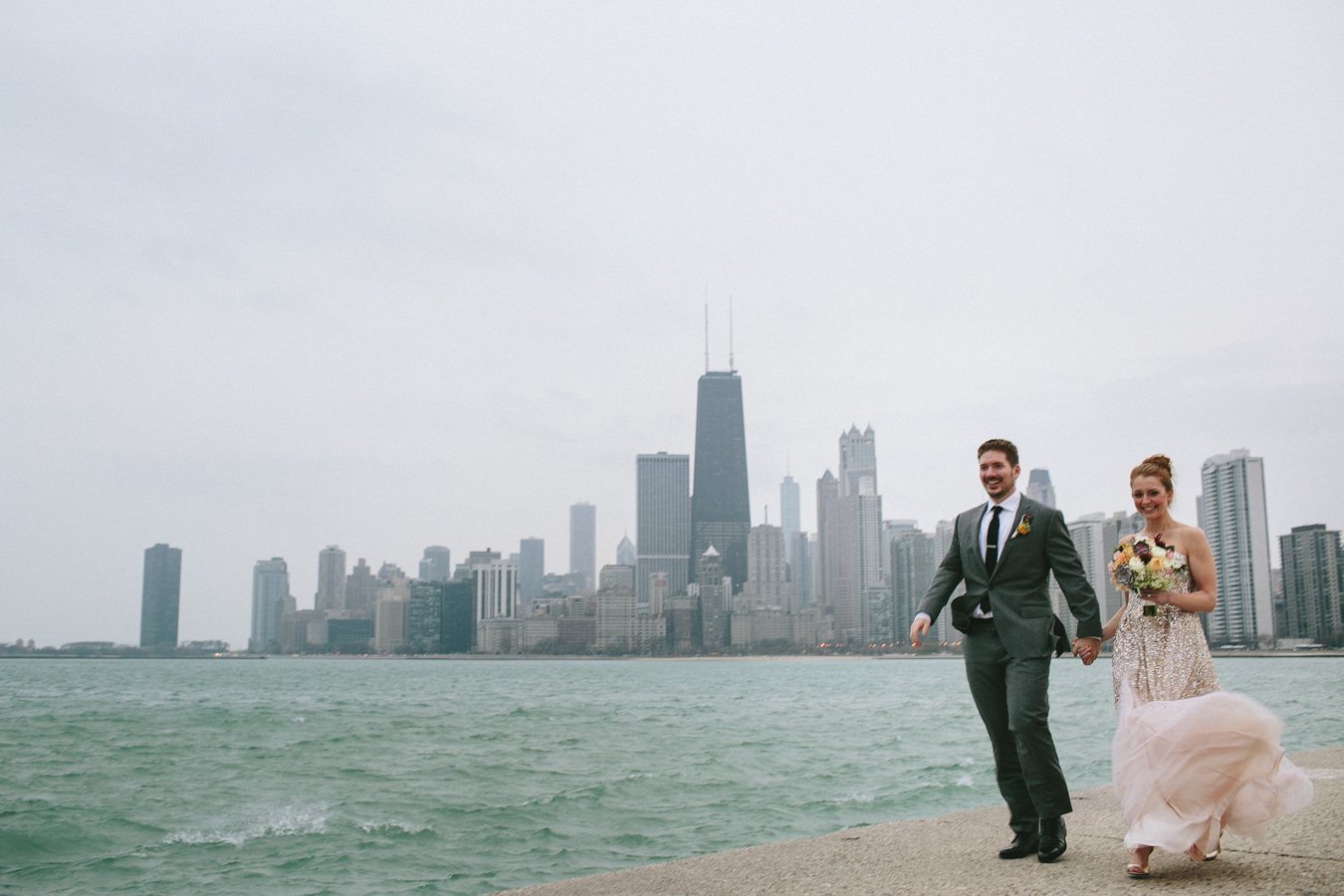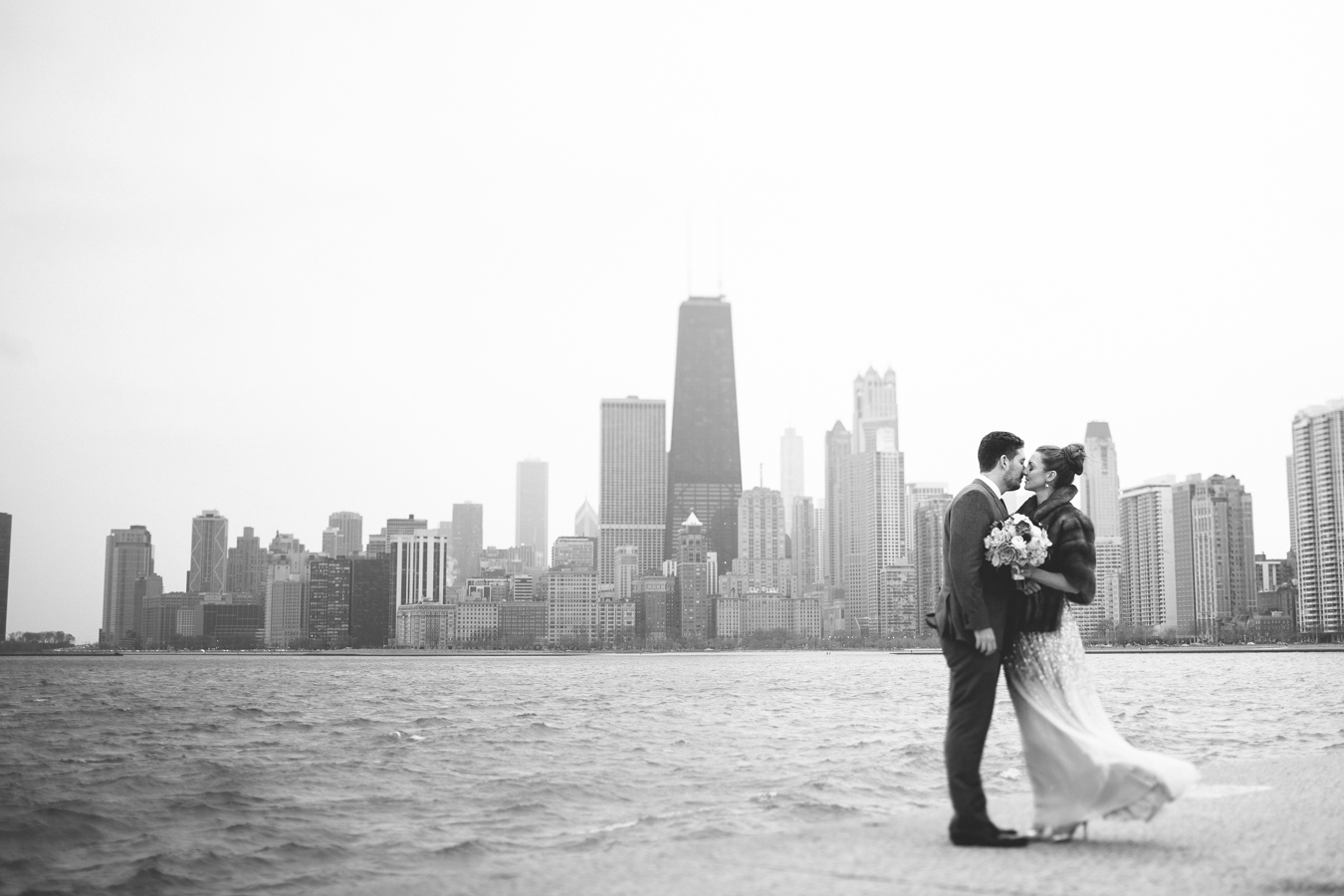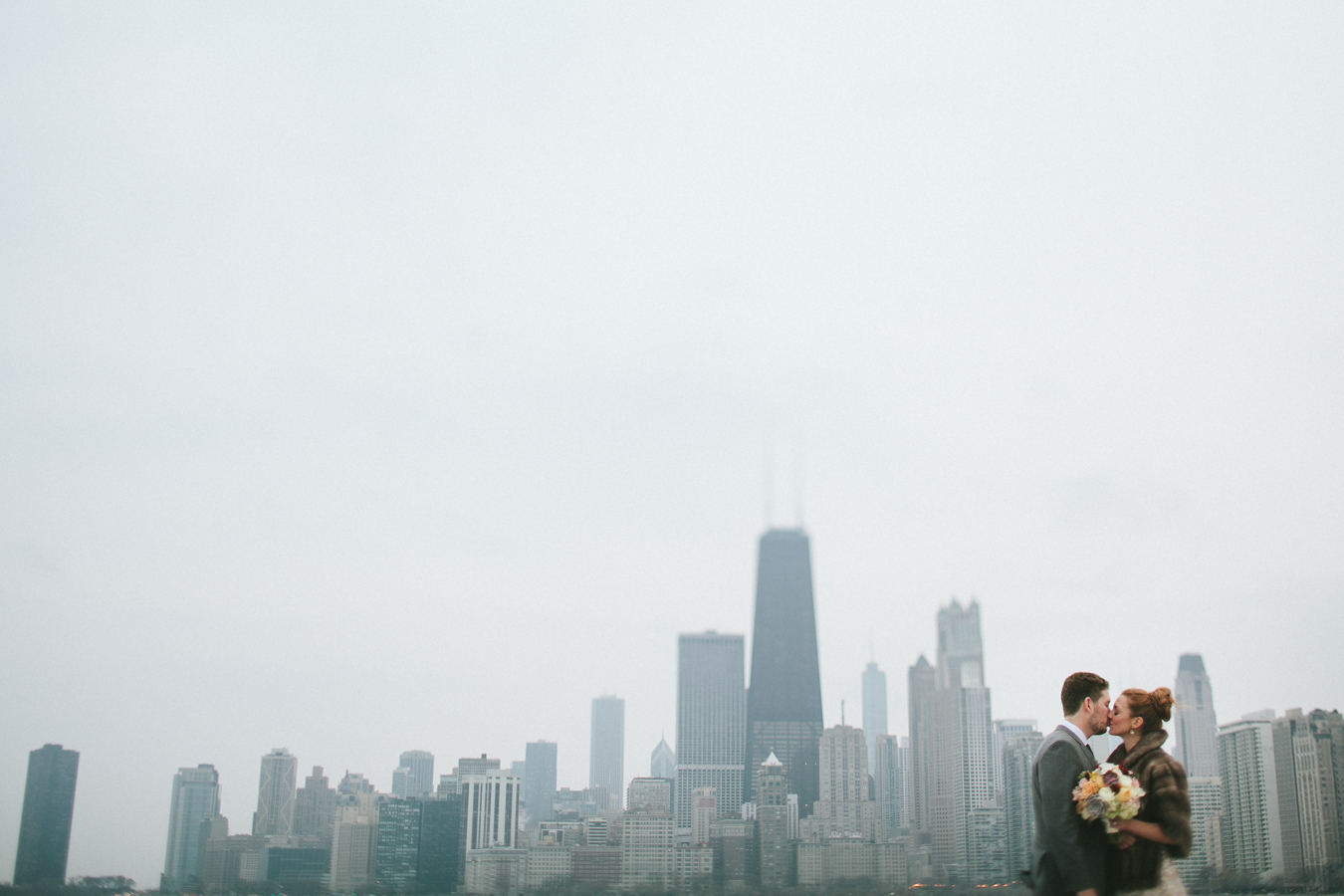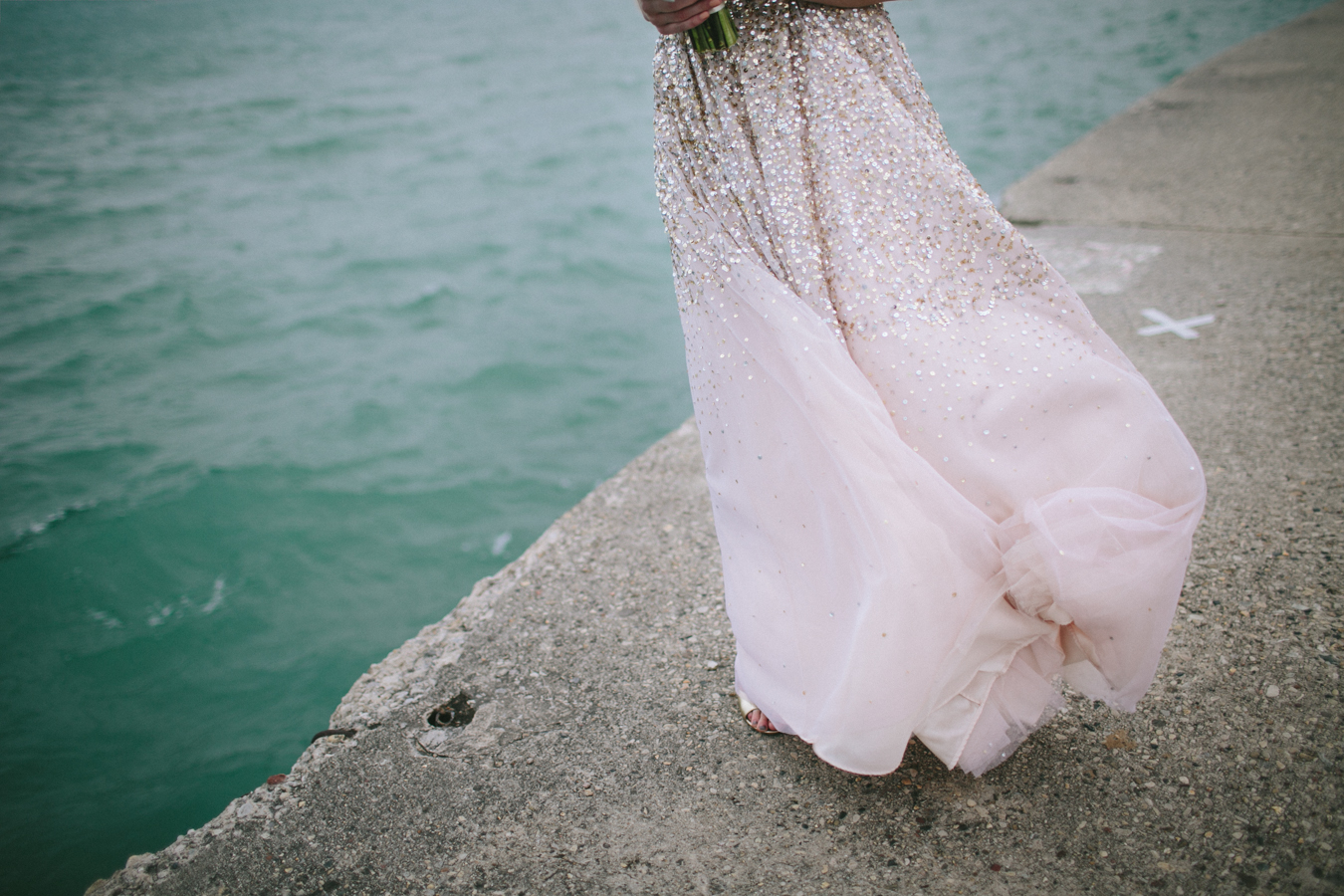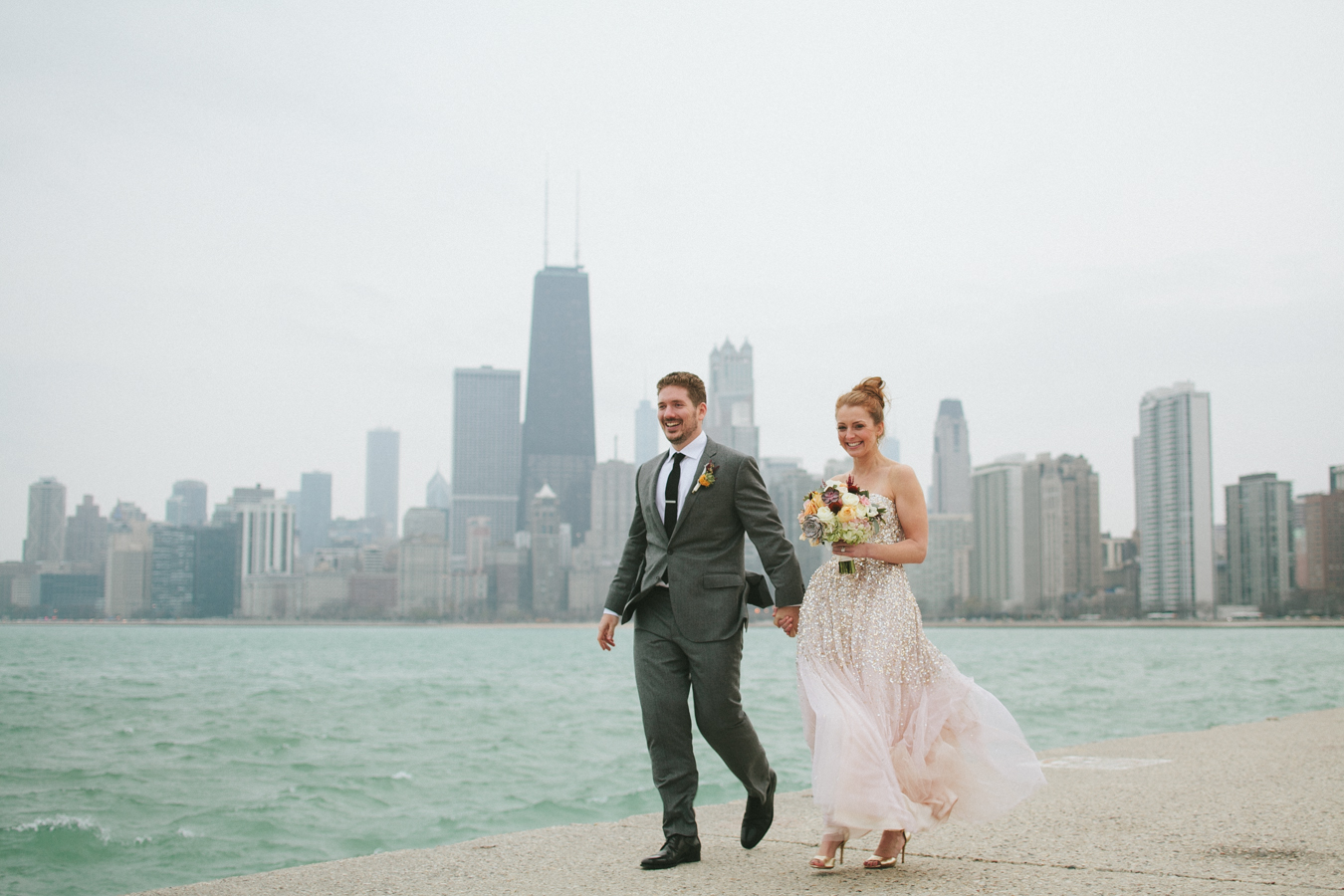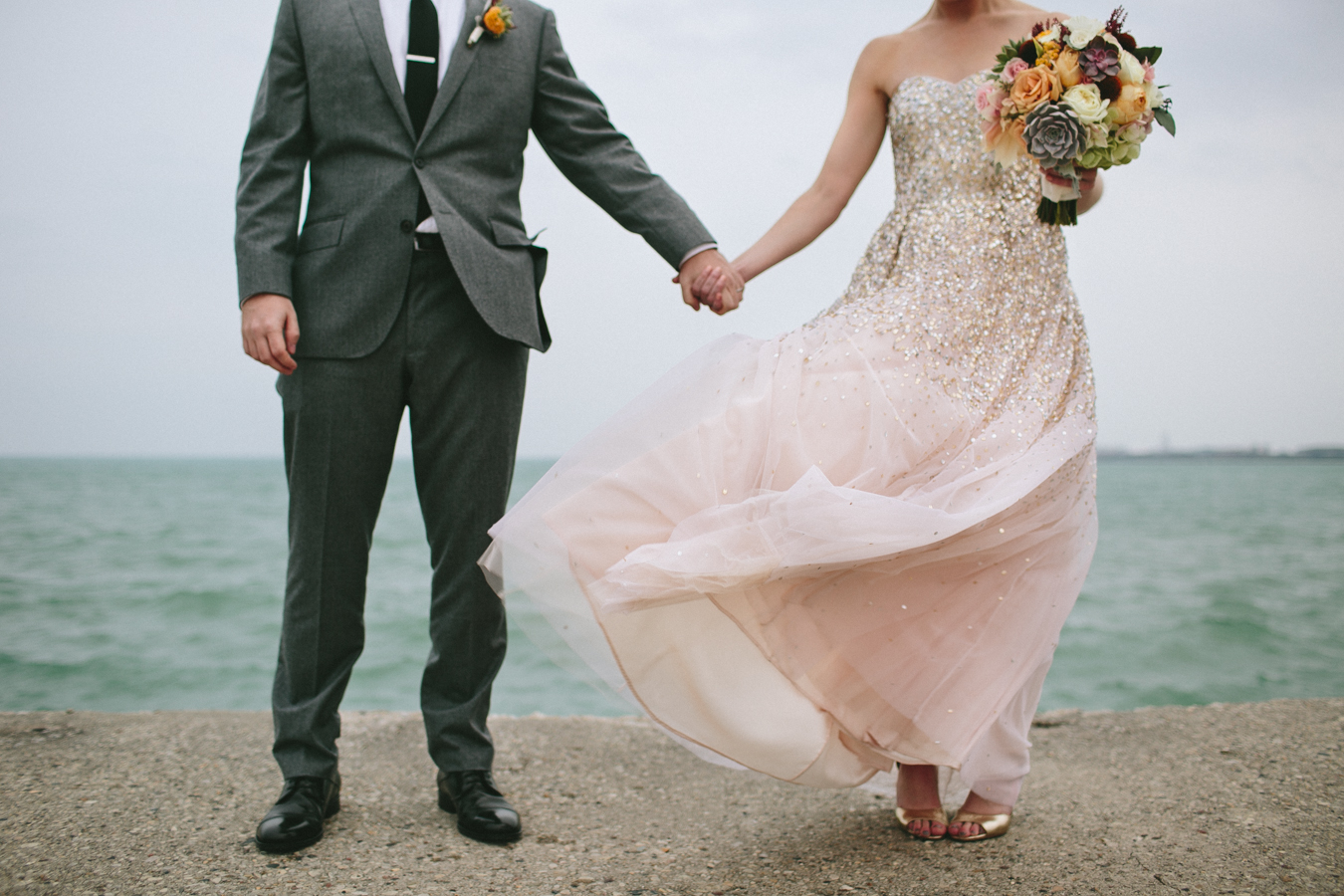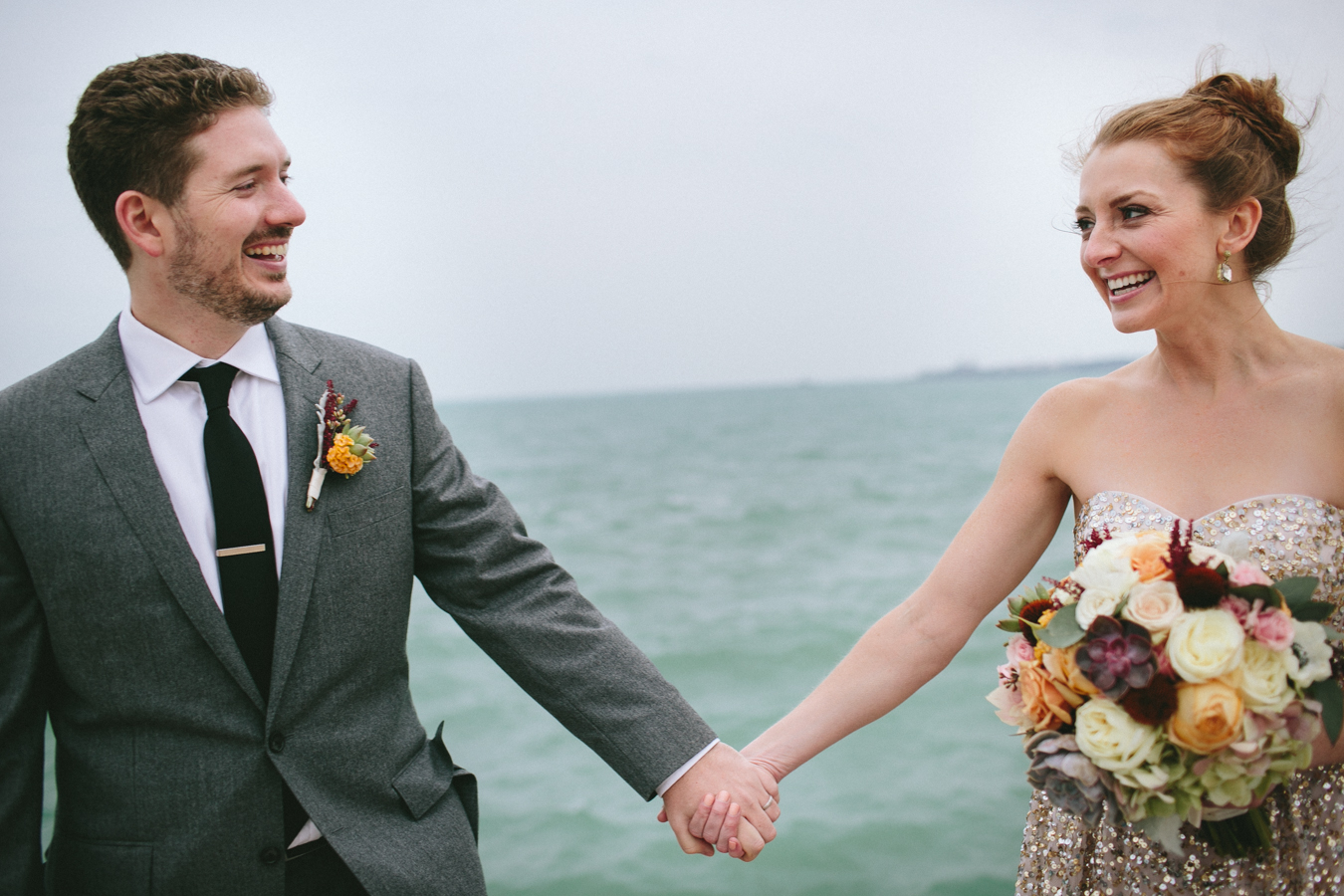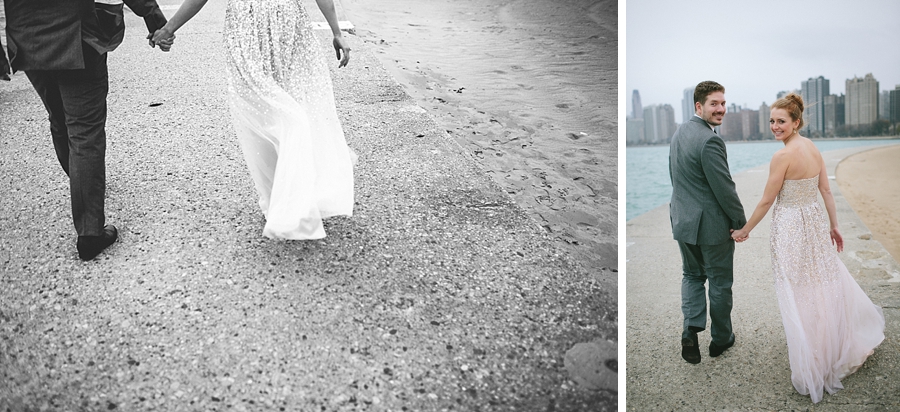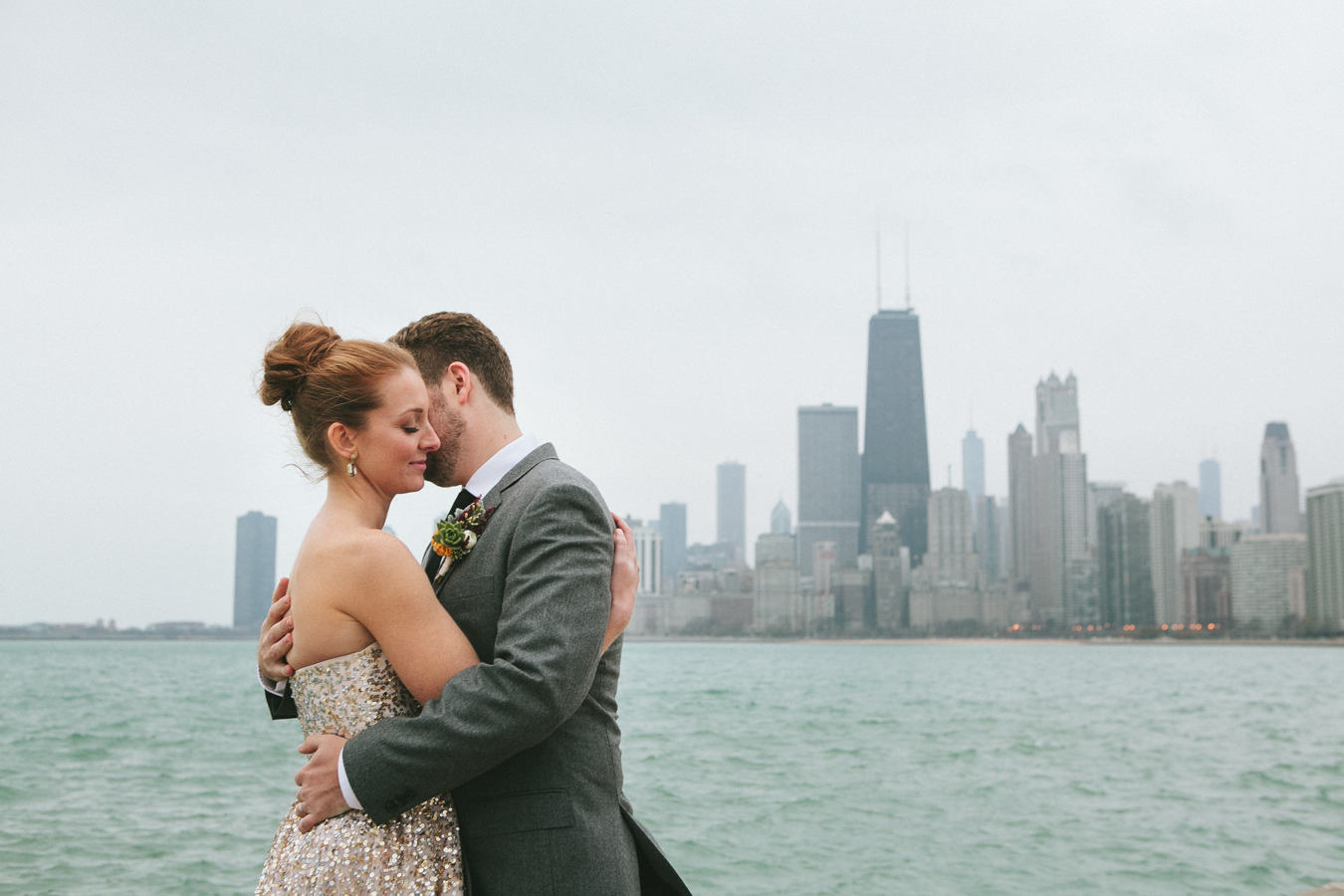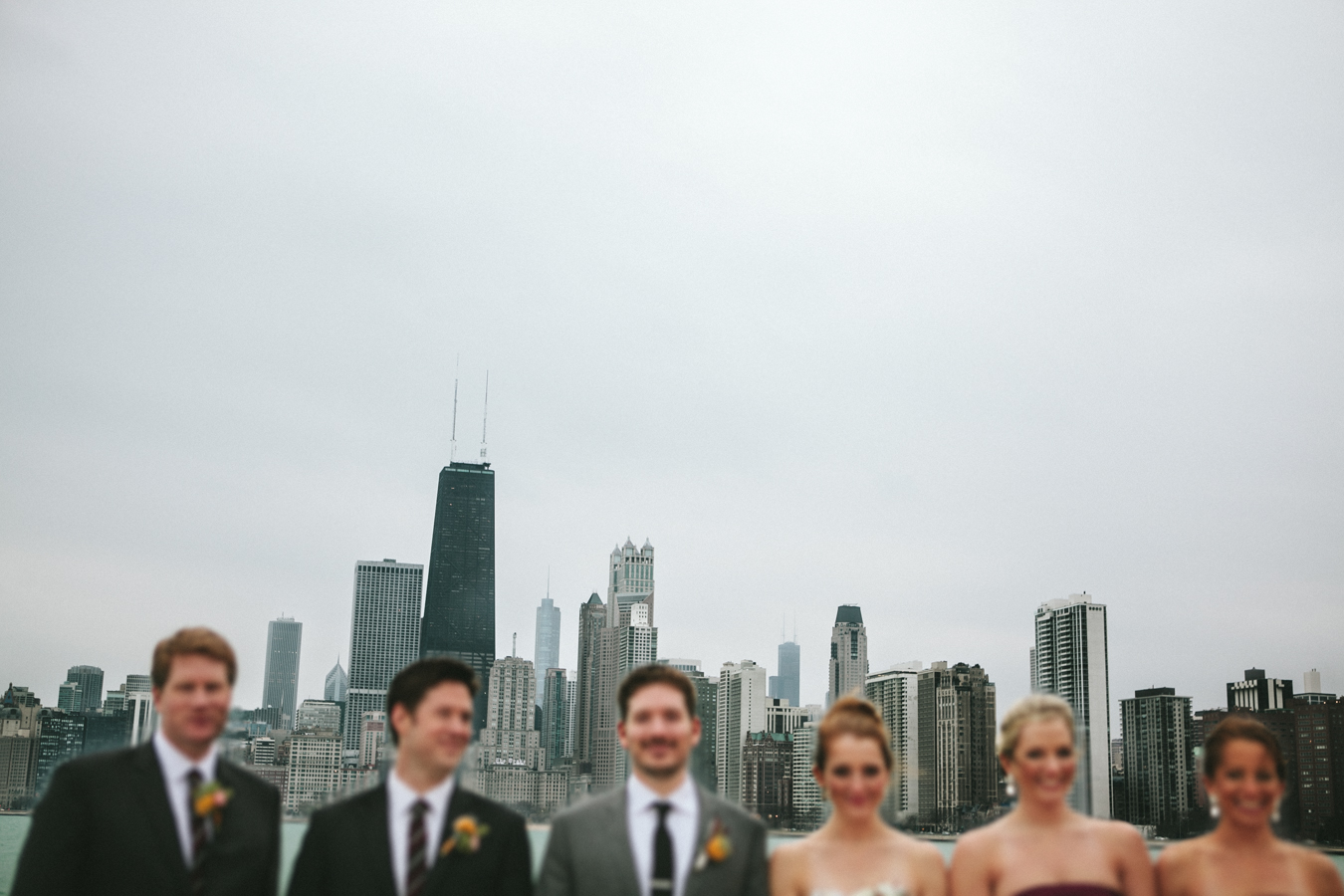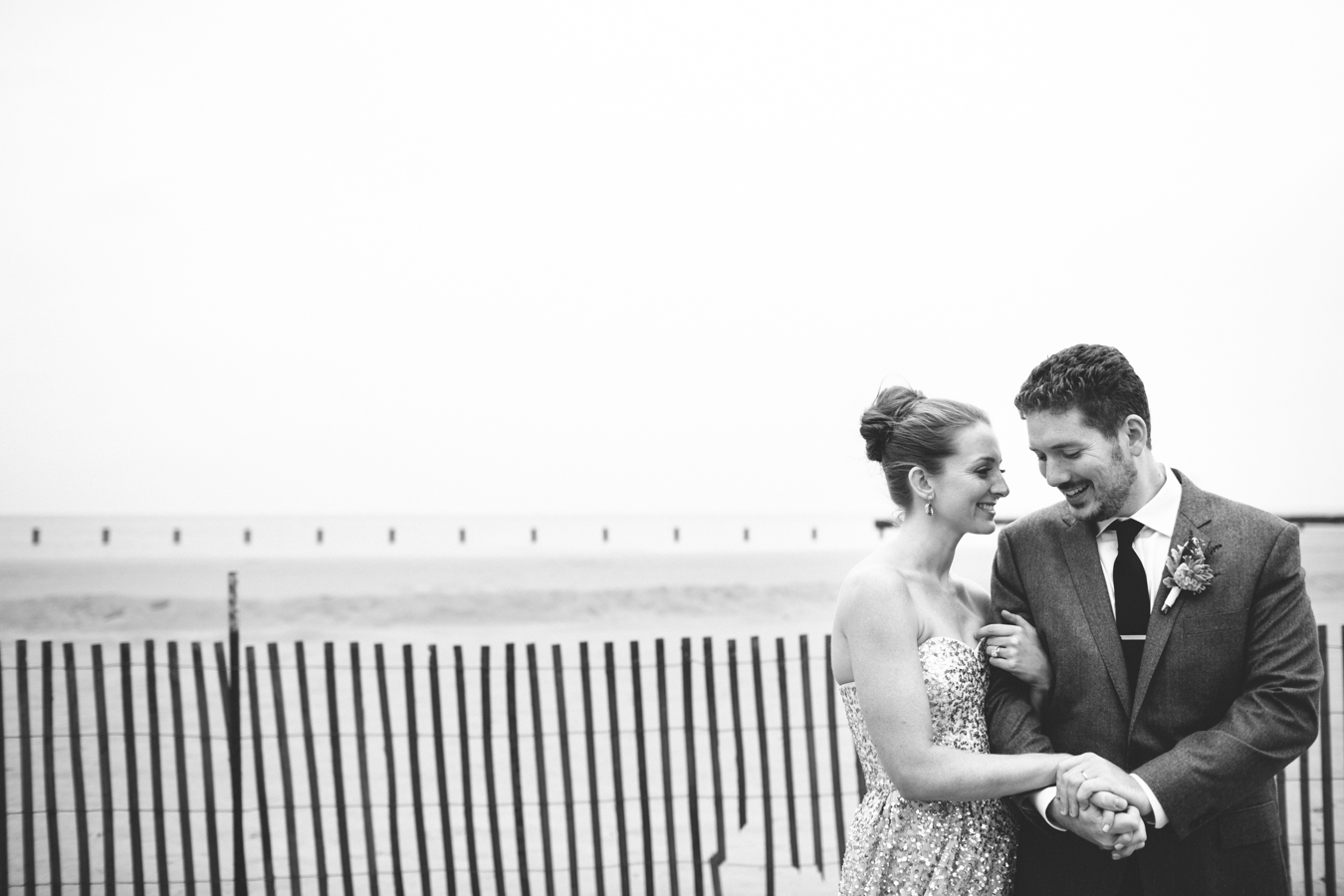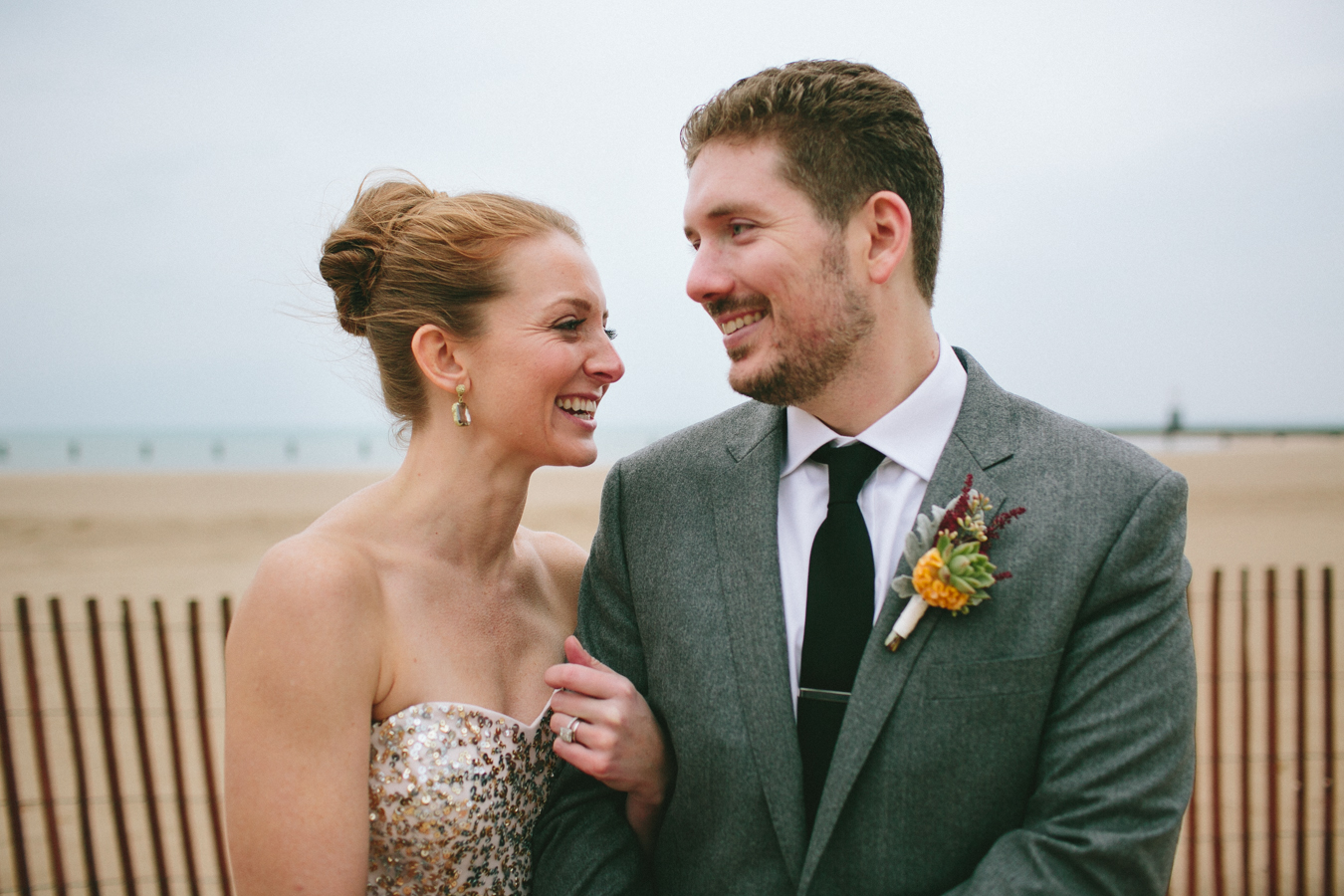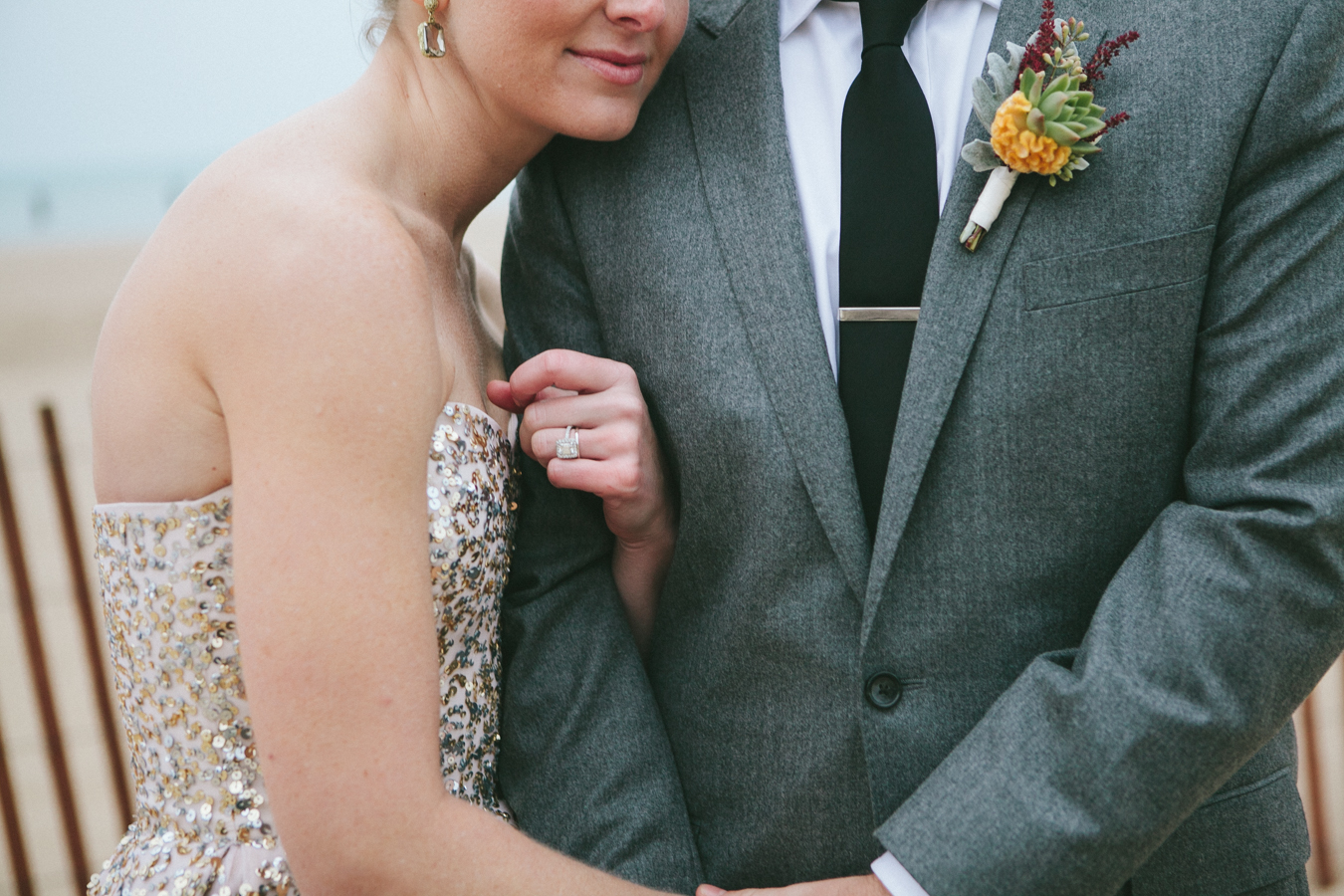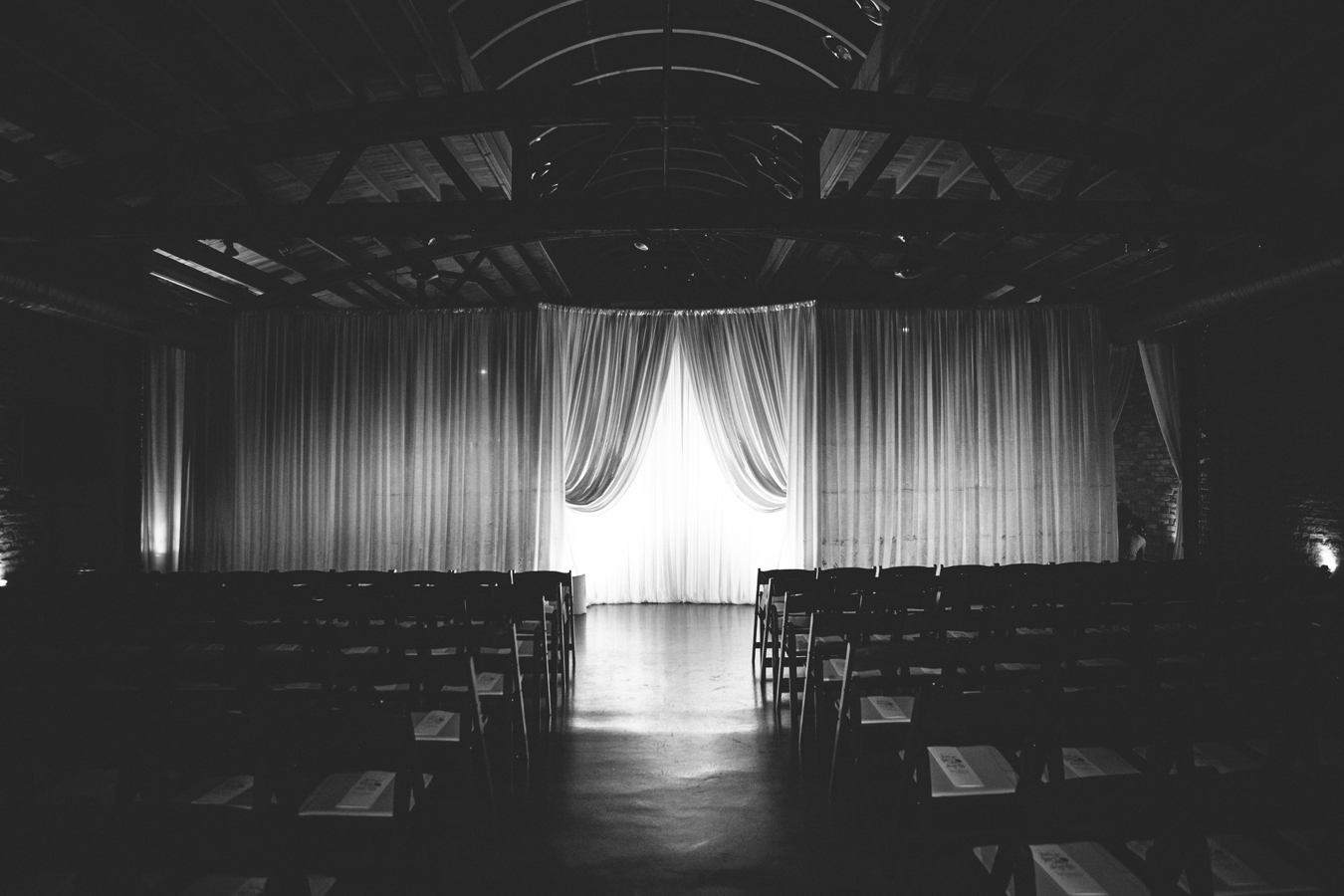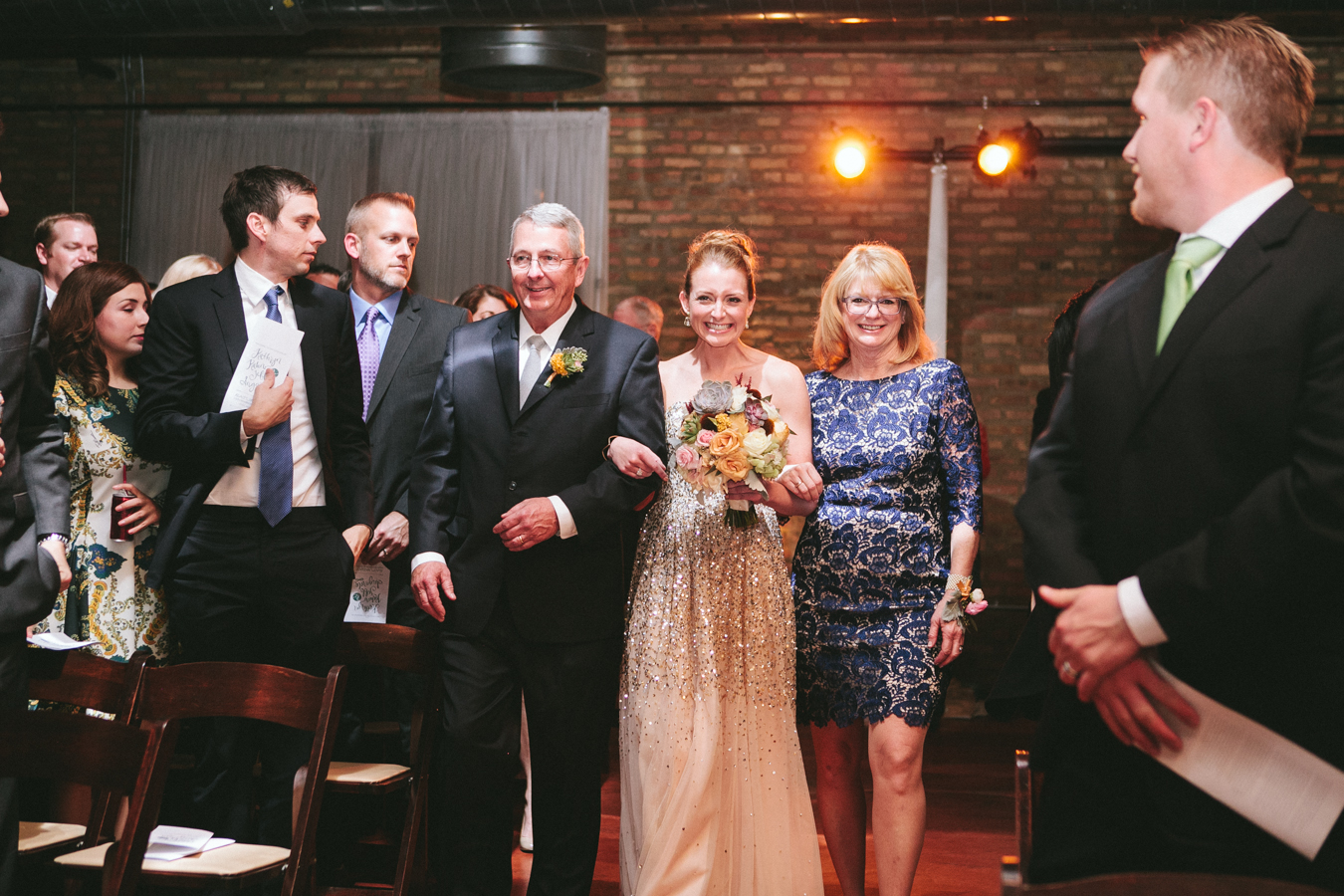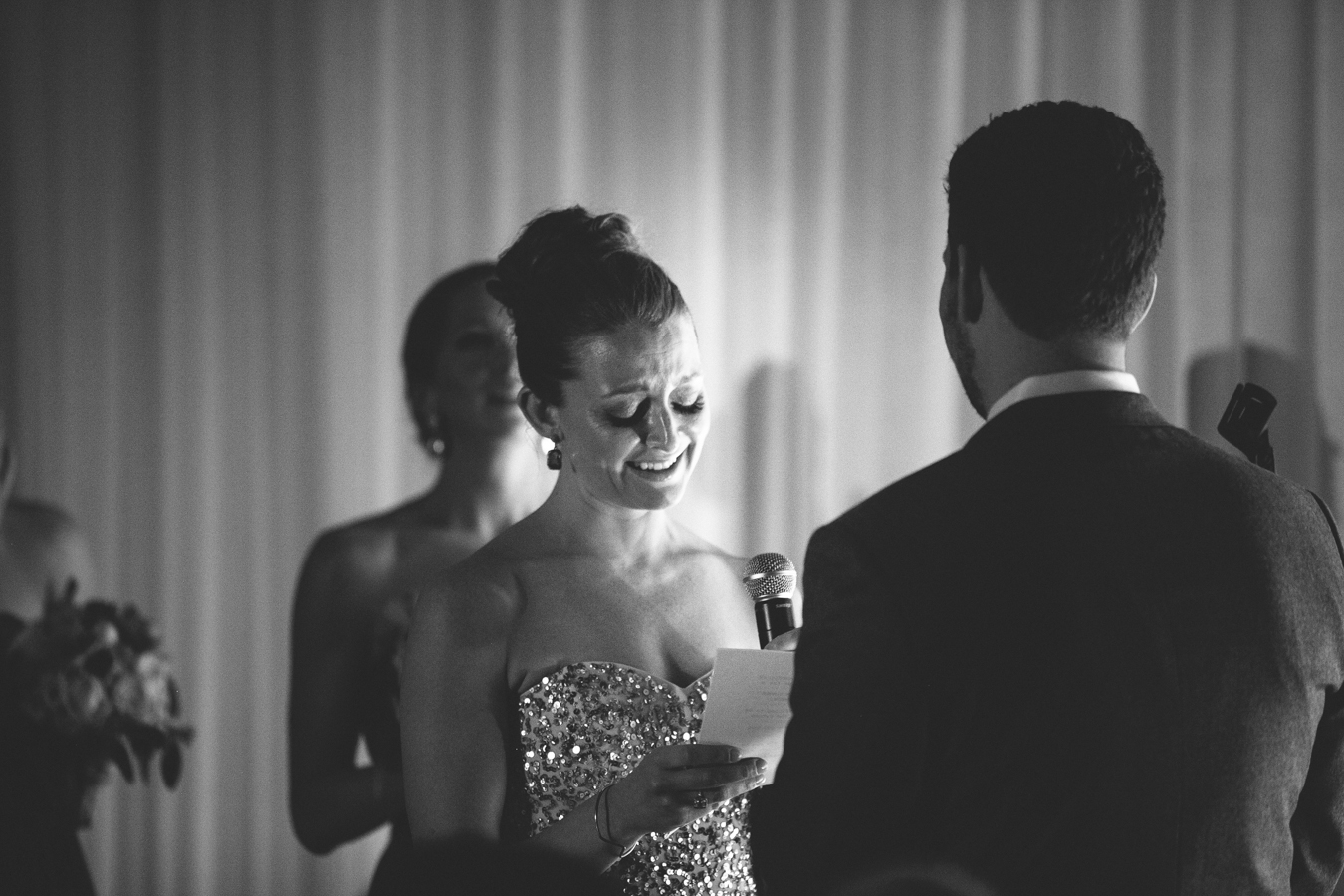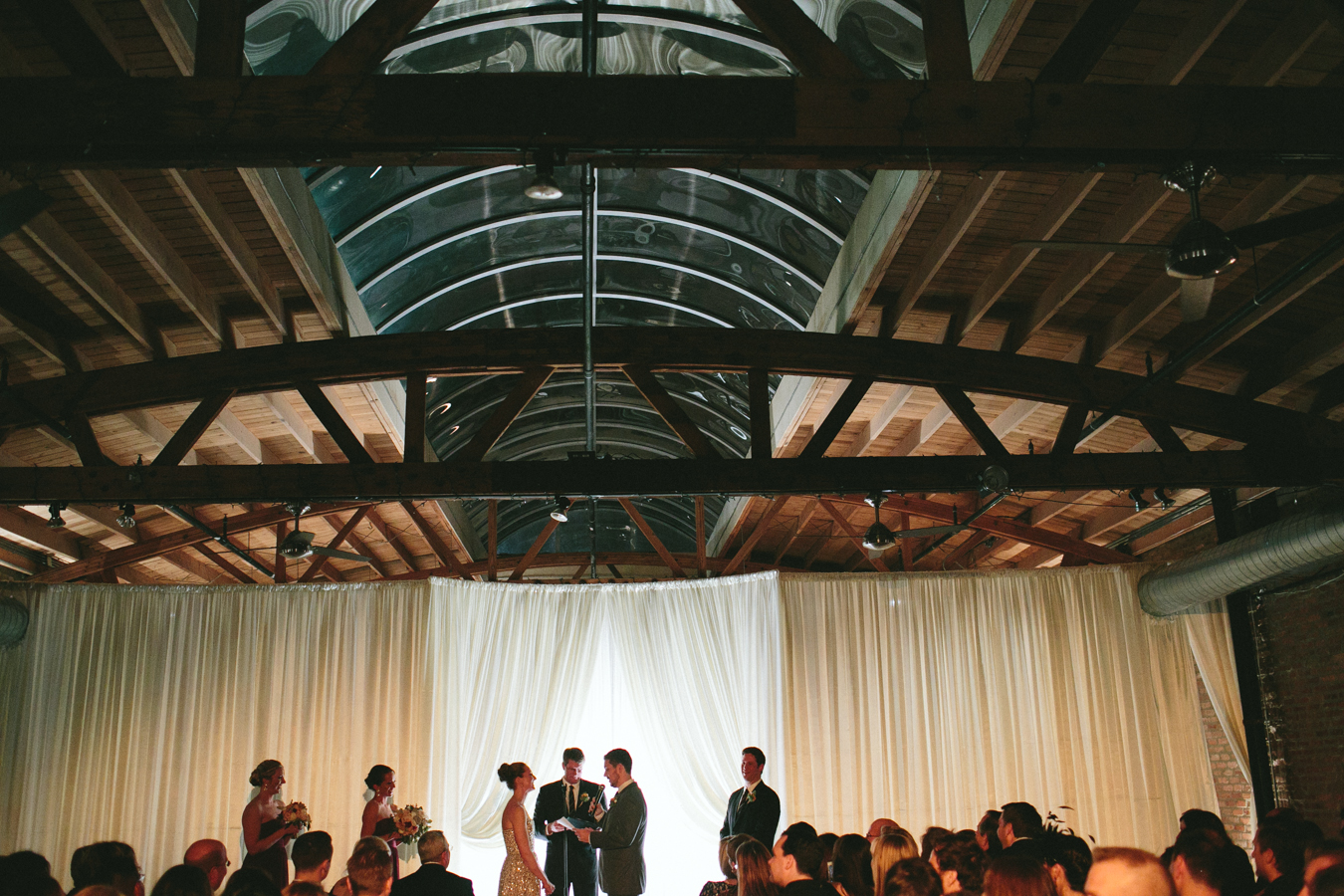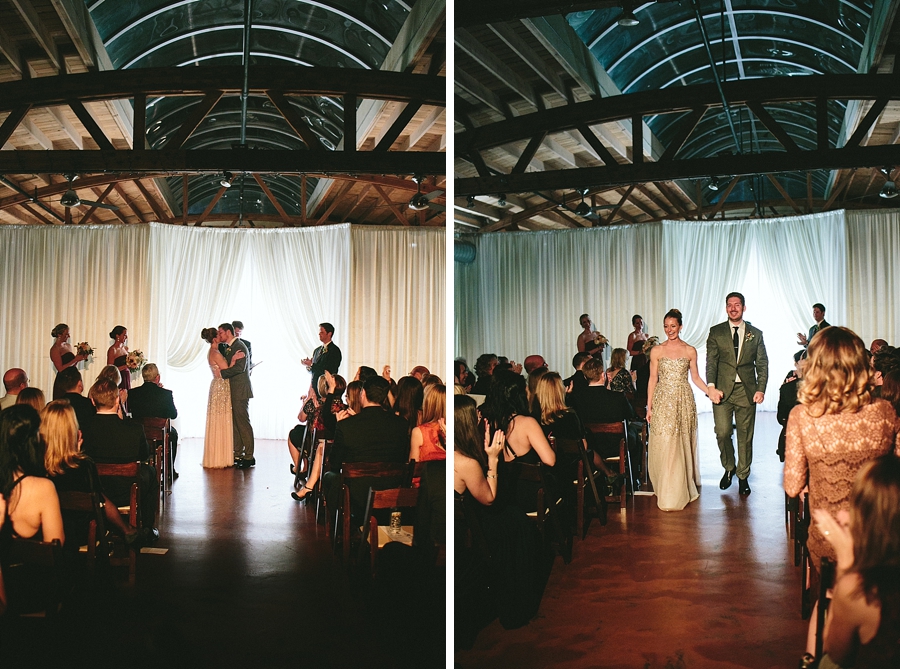 A few words from Jeff: "What was most incredible to me about our wedding day was the fact that every cliché I had ever heard was absolutely 100% accurate. People would tell me that you are overcome with joy to be surrounded by all of your friends and family who have traveled from near and far. True. People would tell me that it will be the greatest day of my life. True. People would tell me that everything is going to go by so fast and that it is very important to stop and take some time, even if it is just a few seconds, to stand back and enjoy the moment. Also true. This last piece of advice truly resonated with me and one of the moments that truly stands out to me was immediately following the ceremony. Katie and I retreated to a tiny back room where the two of us were all alone for a few minutes, and we could just revel in the joy of the commitment we had just made to one another. It was only later that I realized Caroline had managed to sneak back there in the most unobtrusive way possible and snap a picture of the two of us taking our first selfie as a married couple. It is one of my favorite moments of the entire wedding experience, and I am so grateful that Caroline was sneaky enough to capture a photo of it happening. Caroline and Jayden documented the day so brilliantly, but we never felt like they were in our face even for a second. They felt more like a pair of friends who were simply enjoying our wedding with everyone else."  *jeez, Jeff!  Way to make us teary!  Thank you for your words!  xo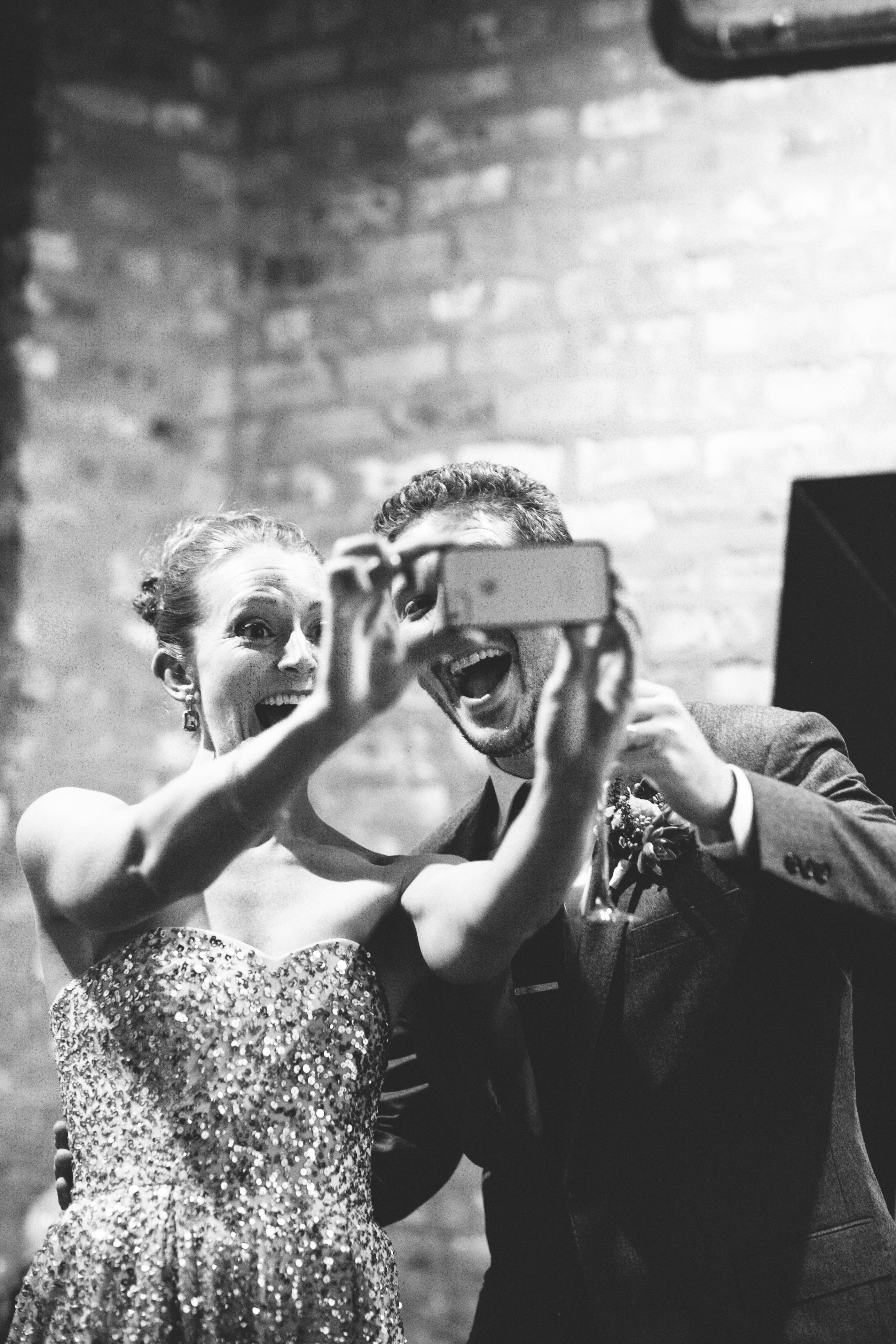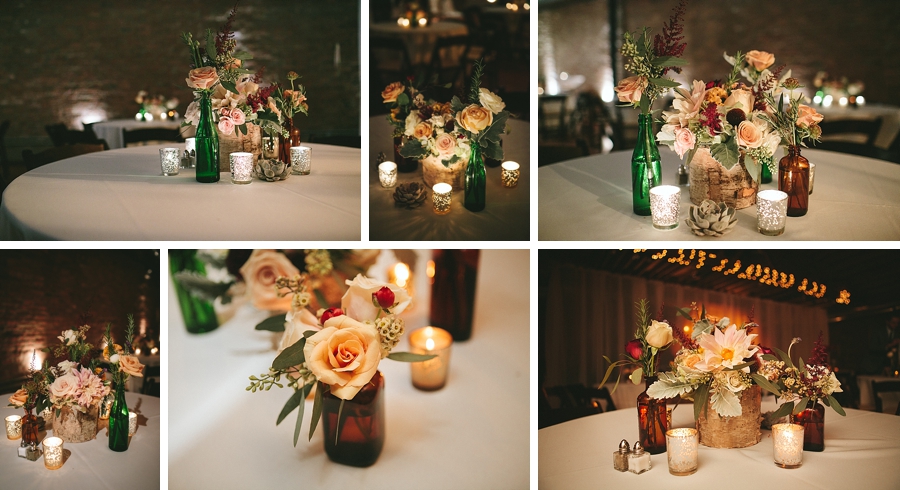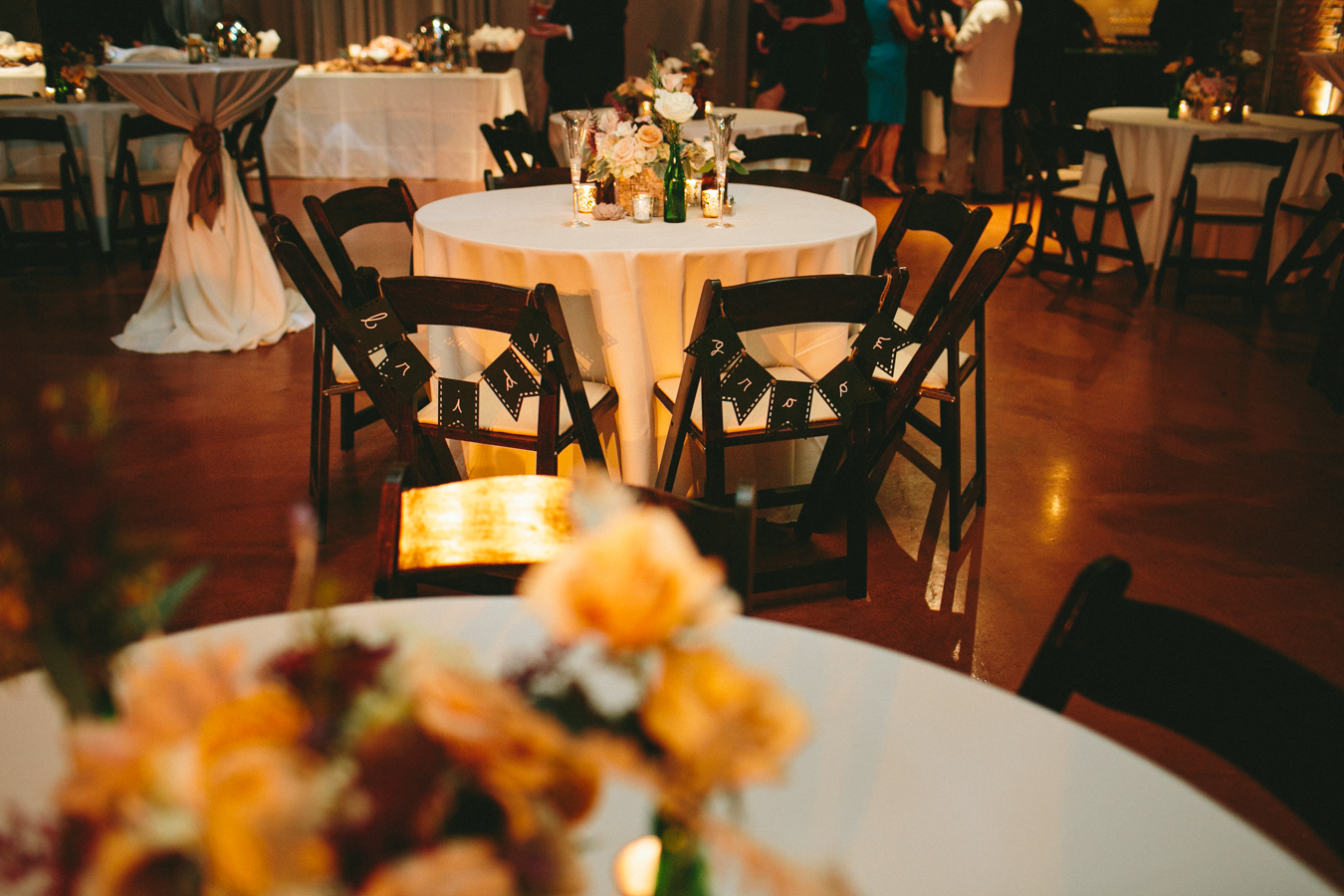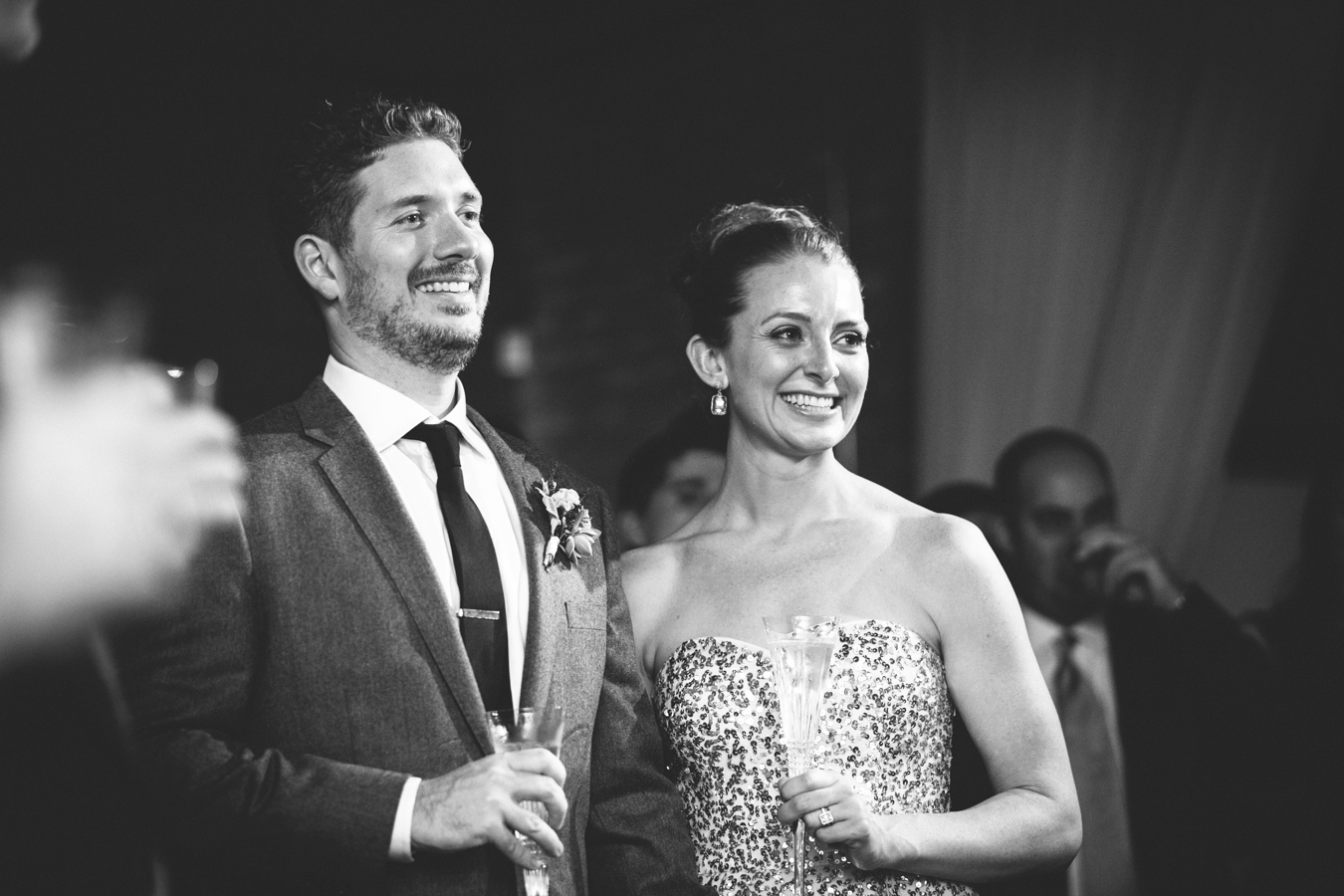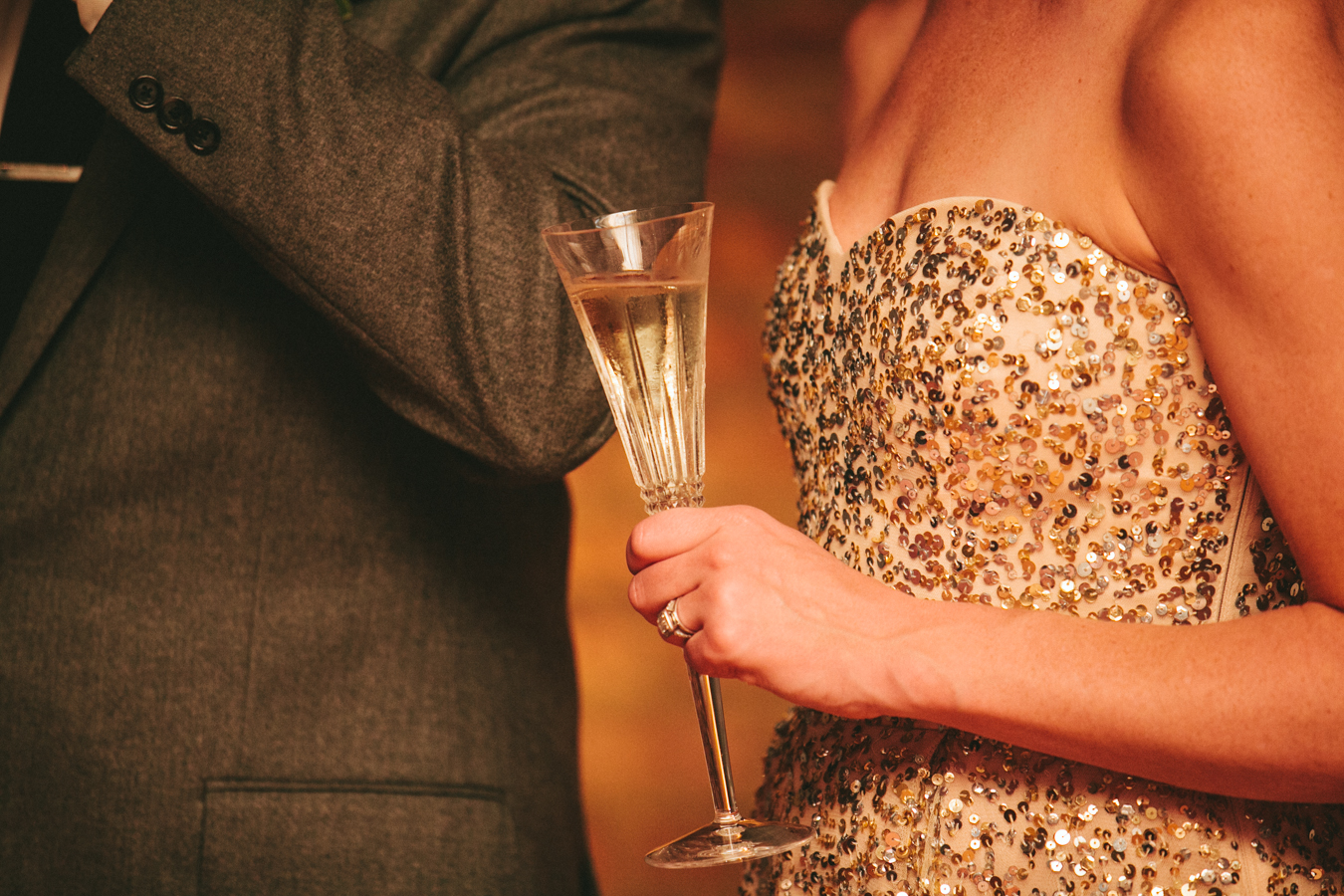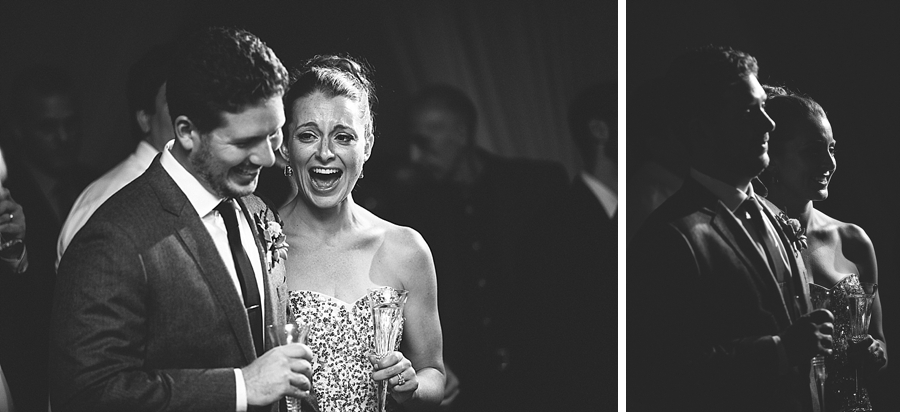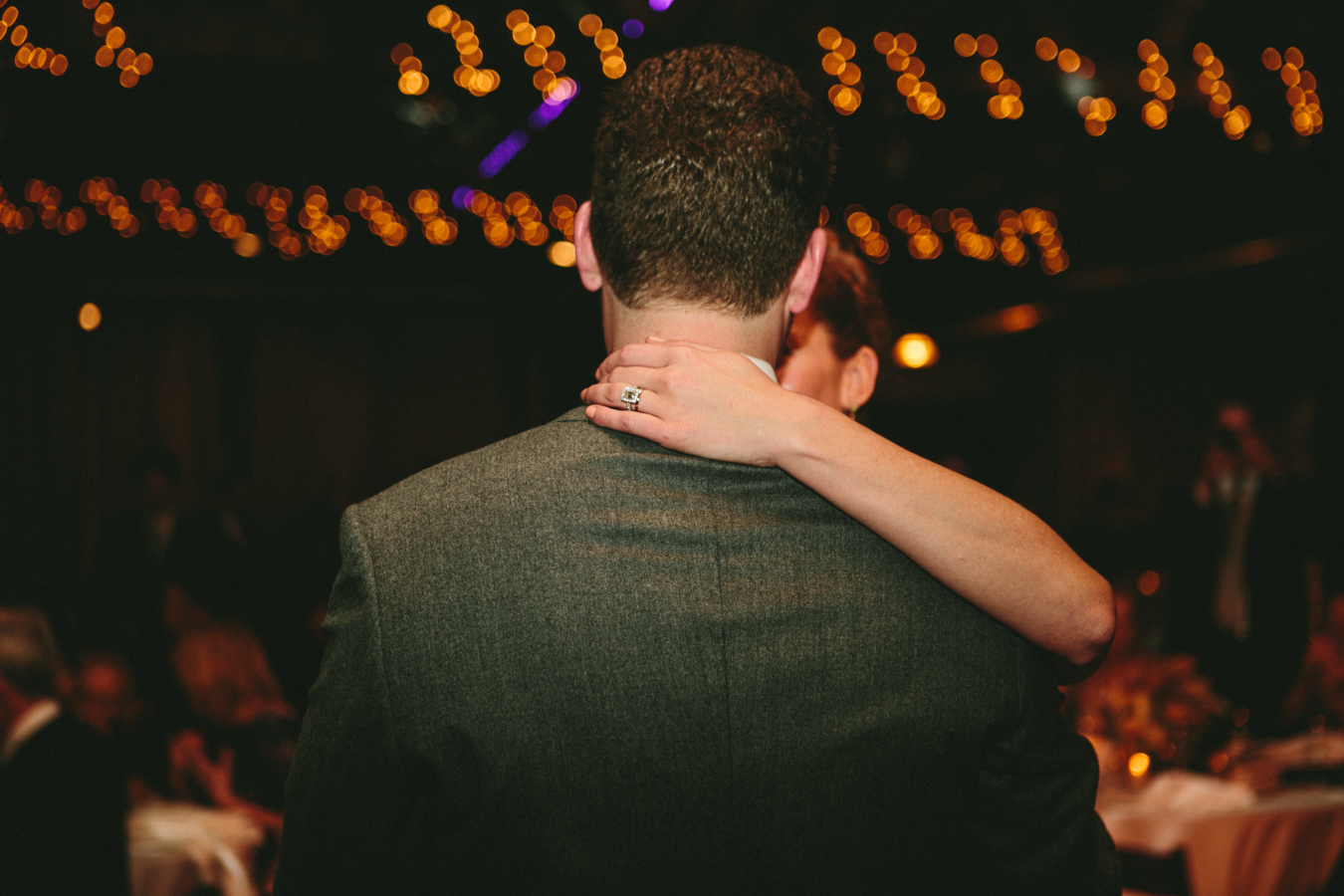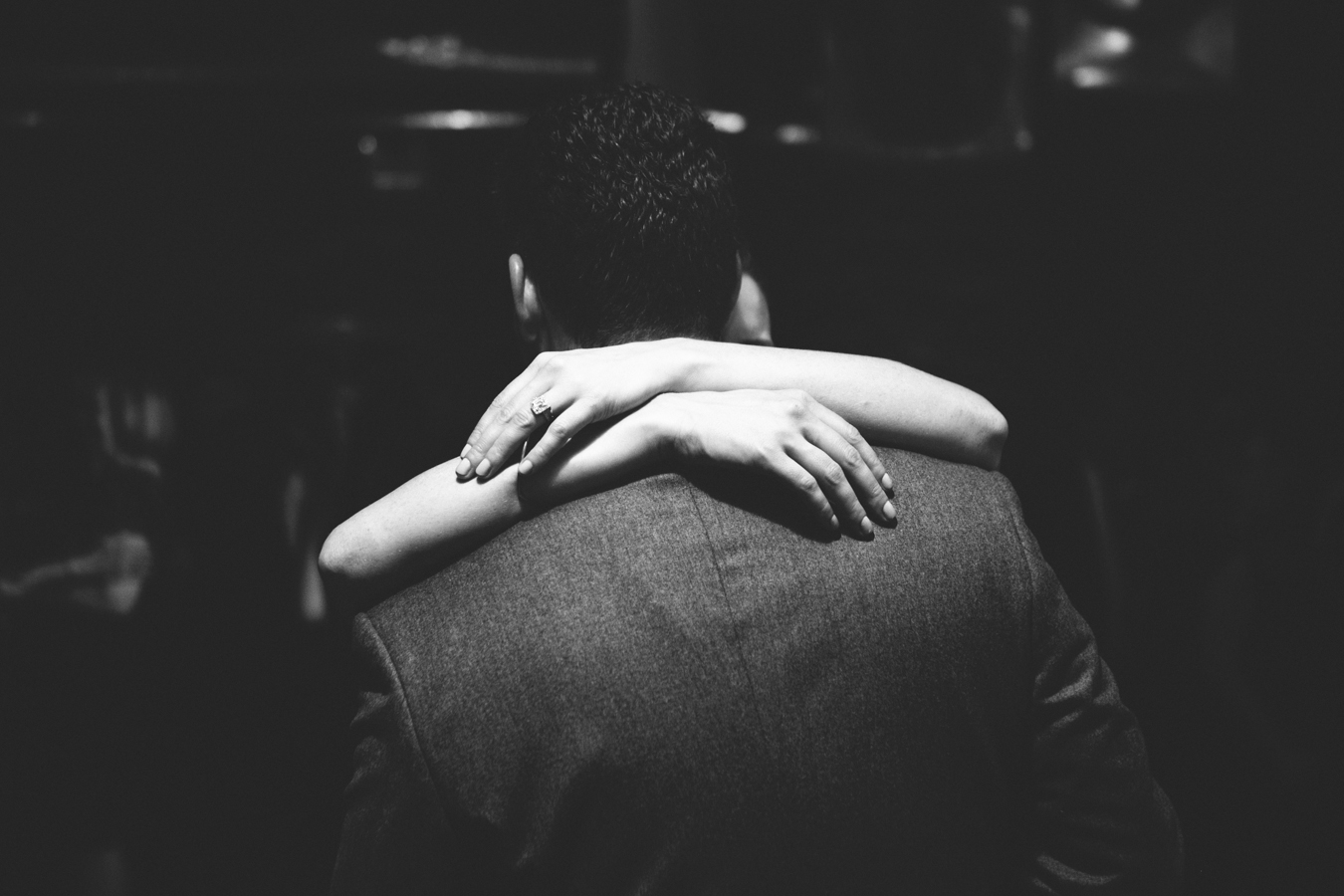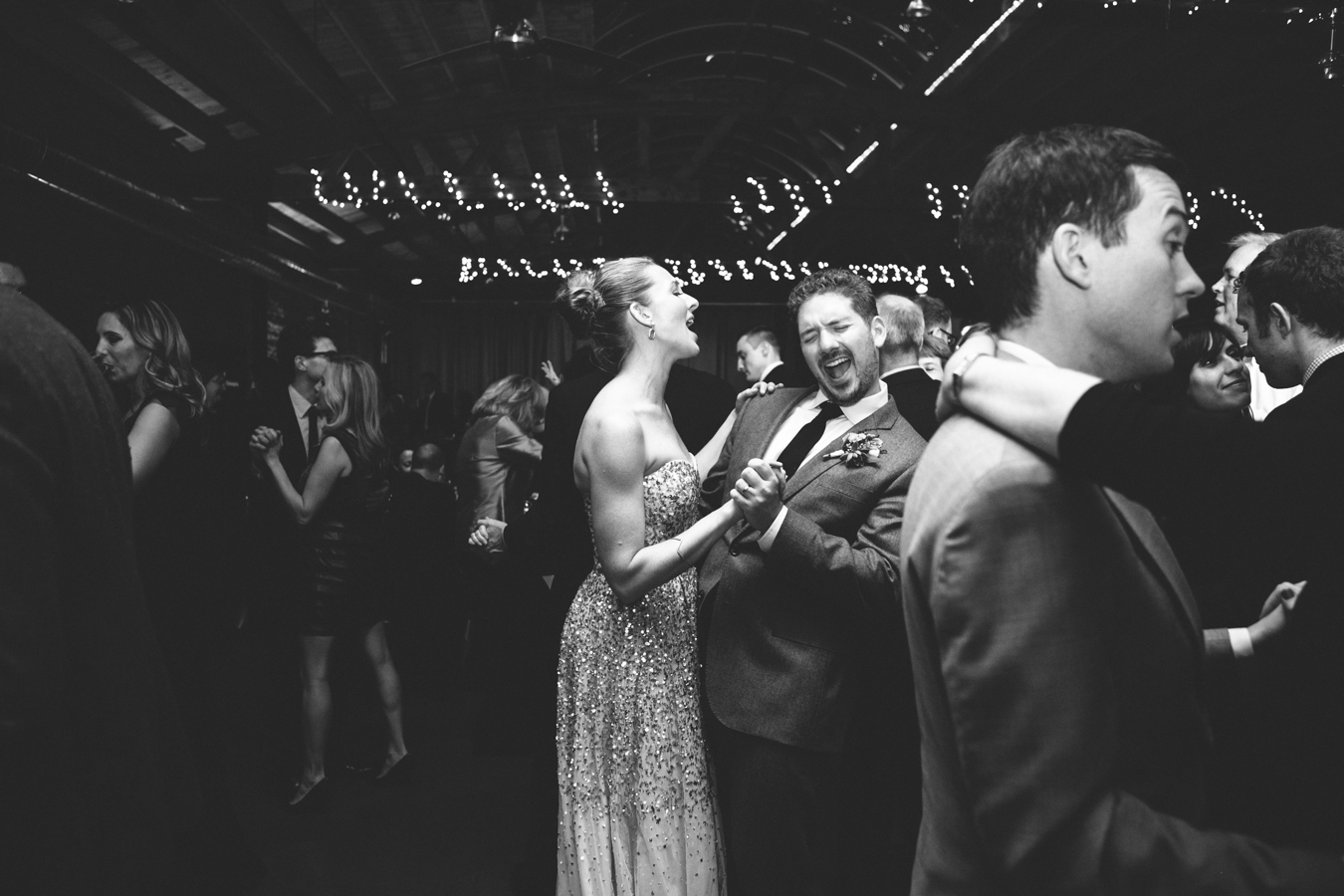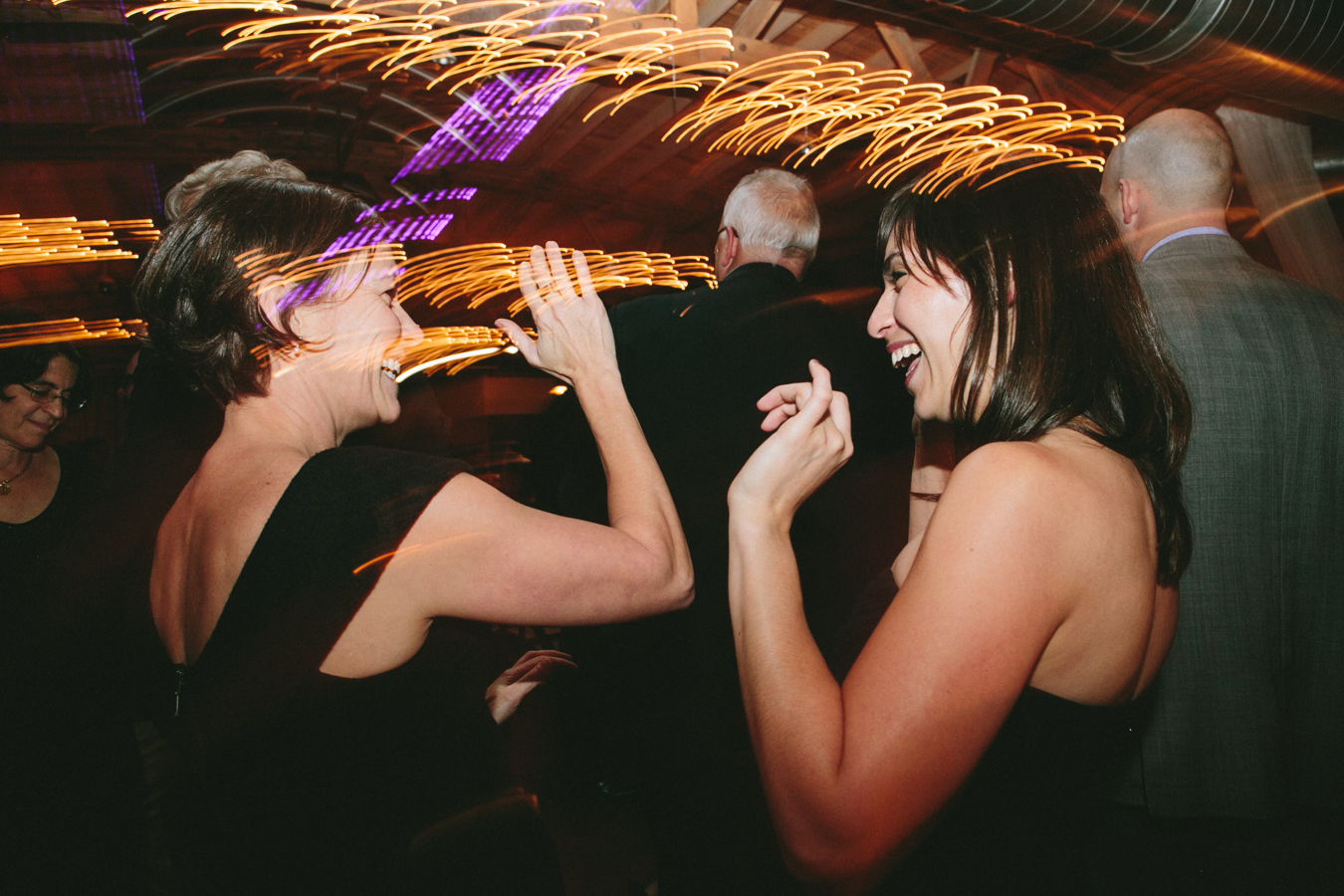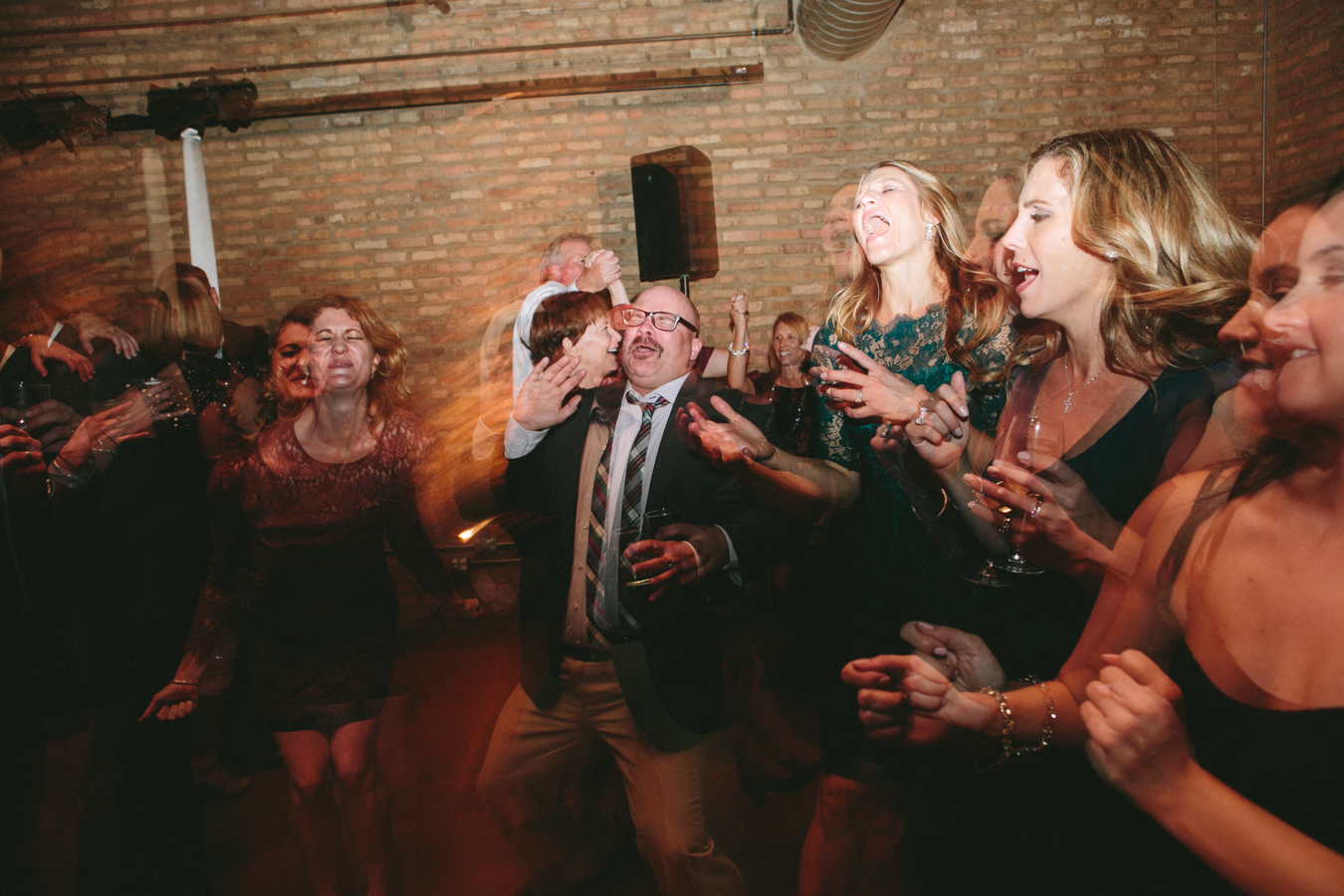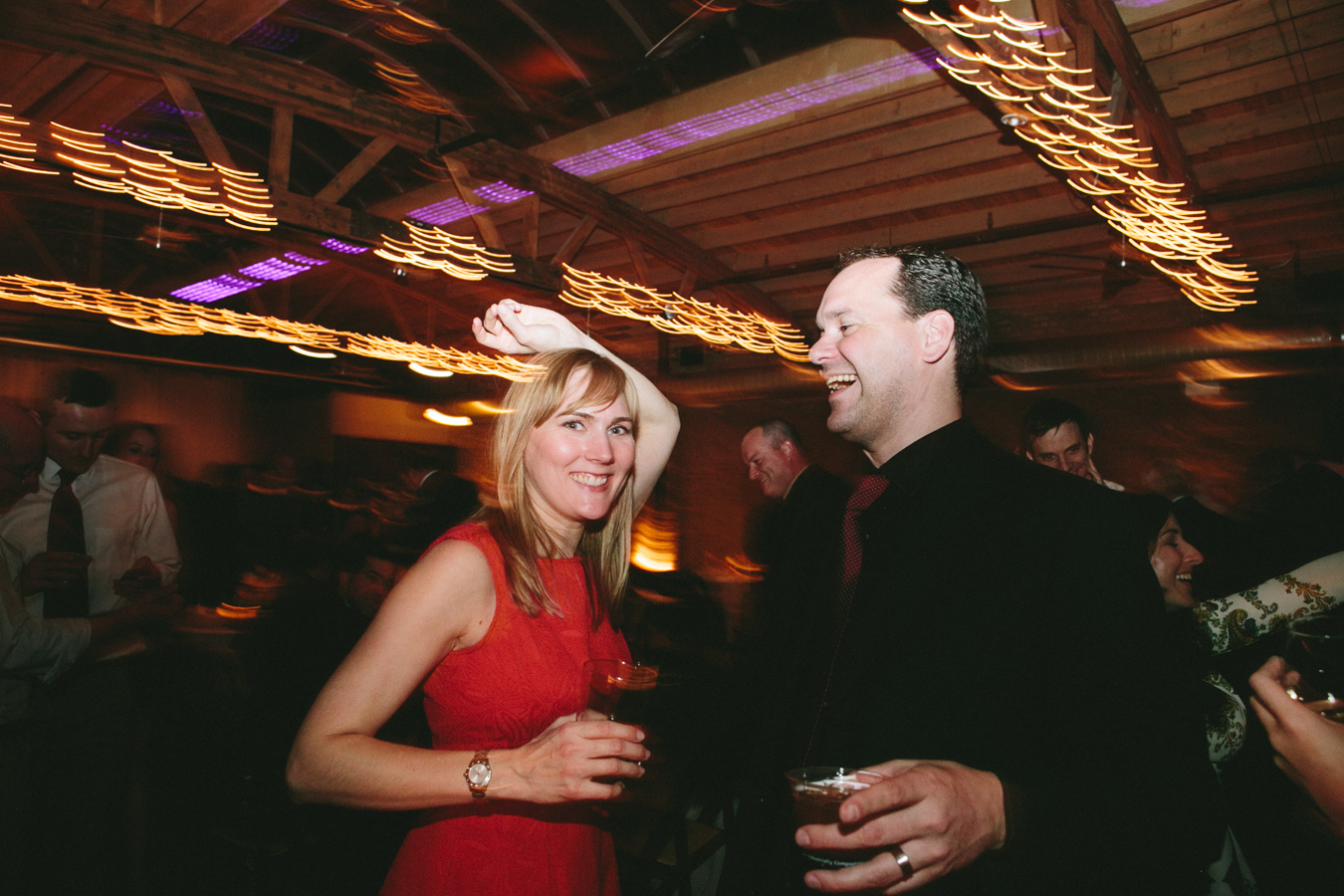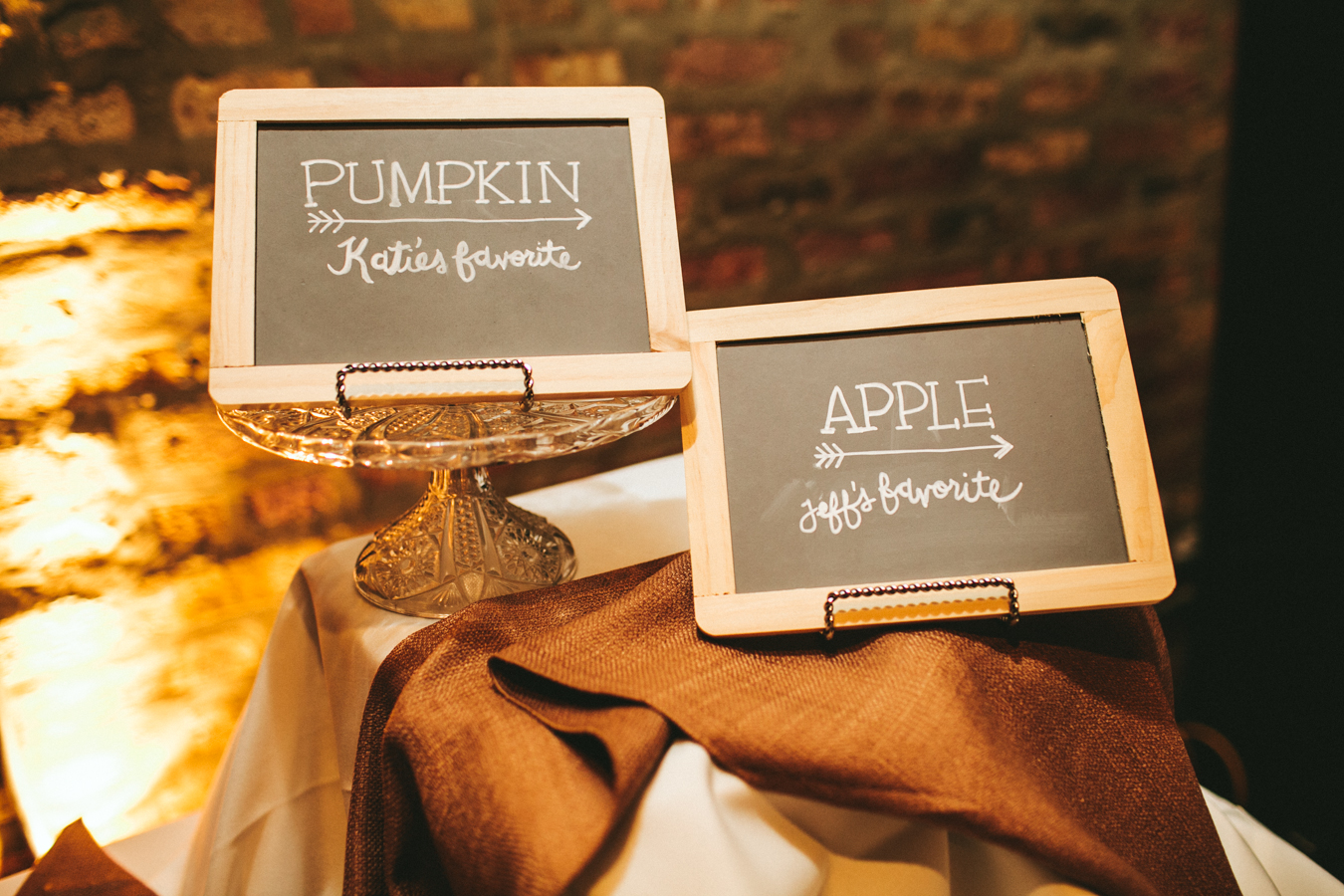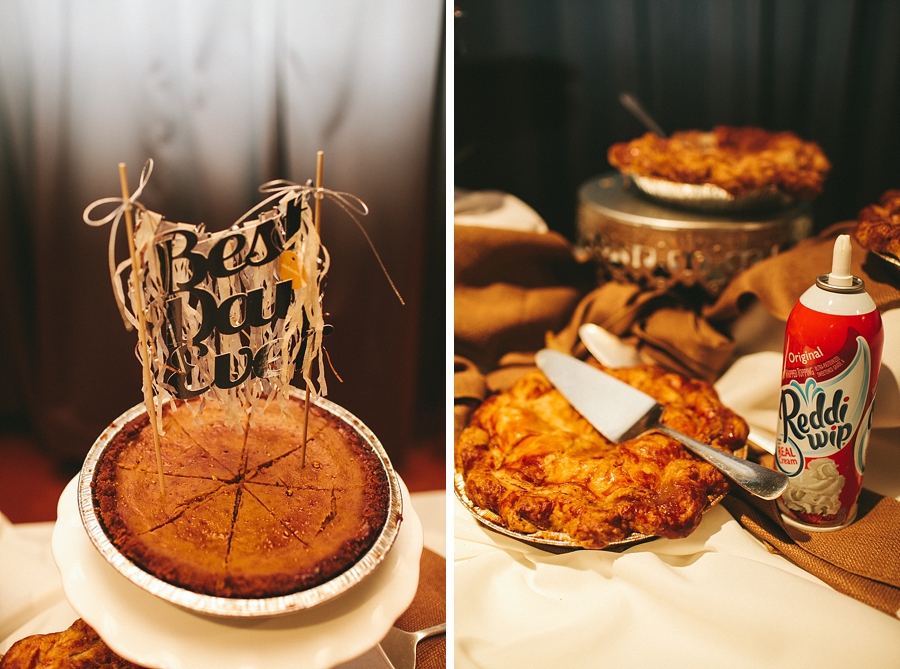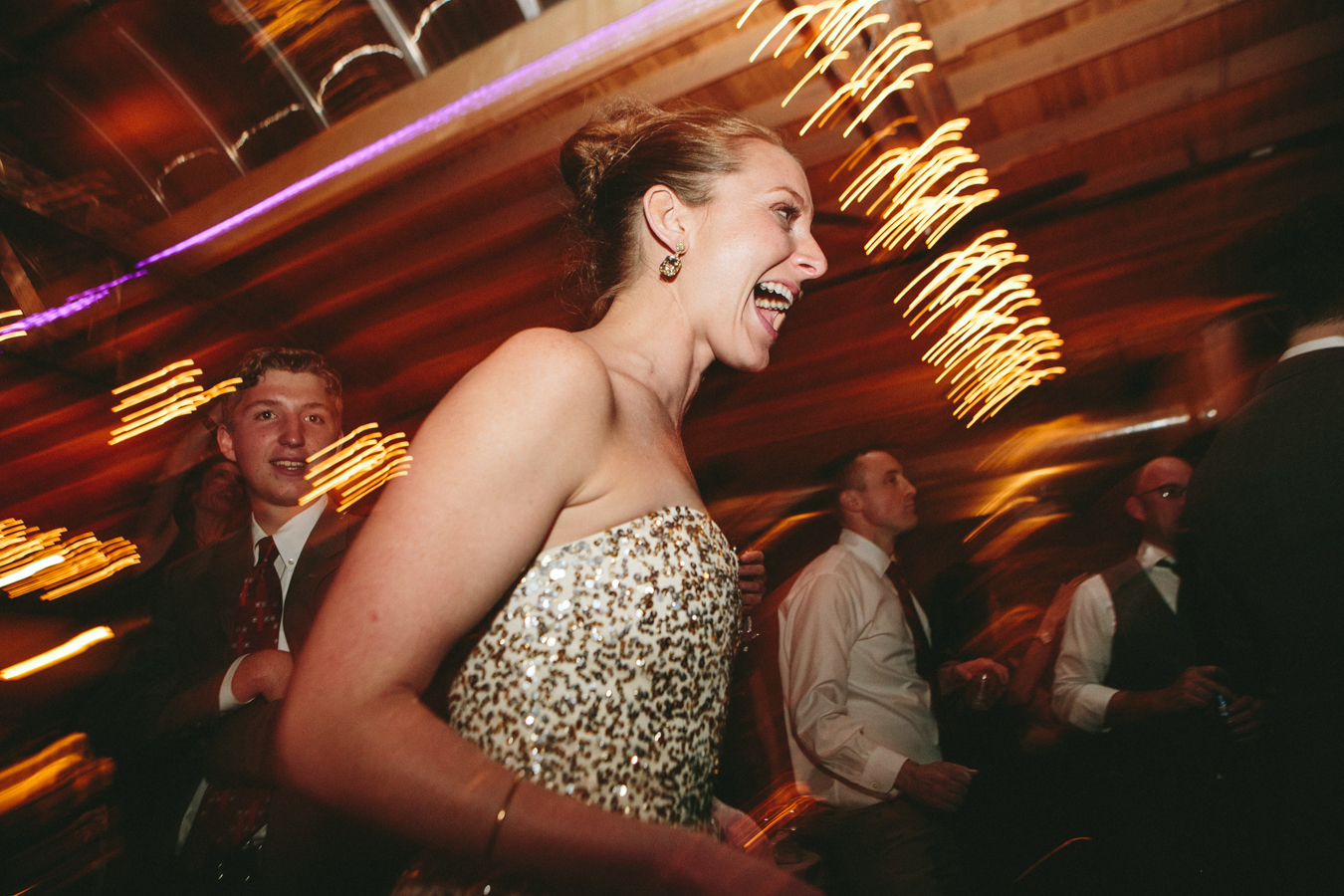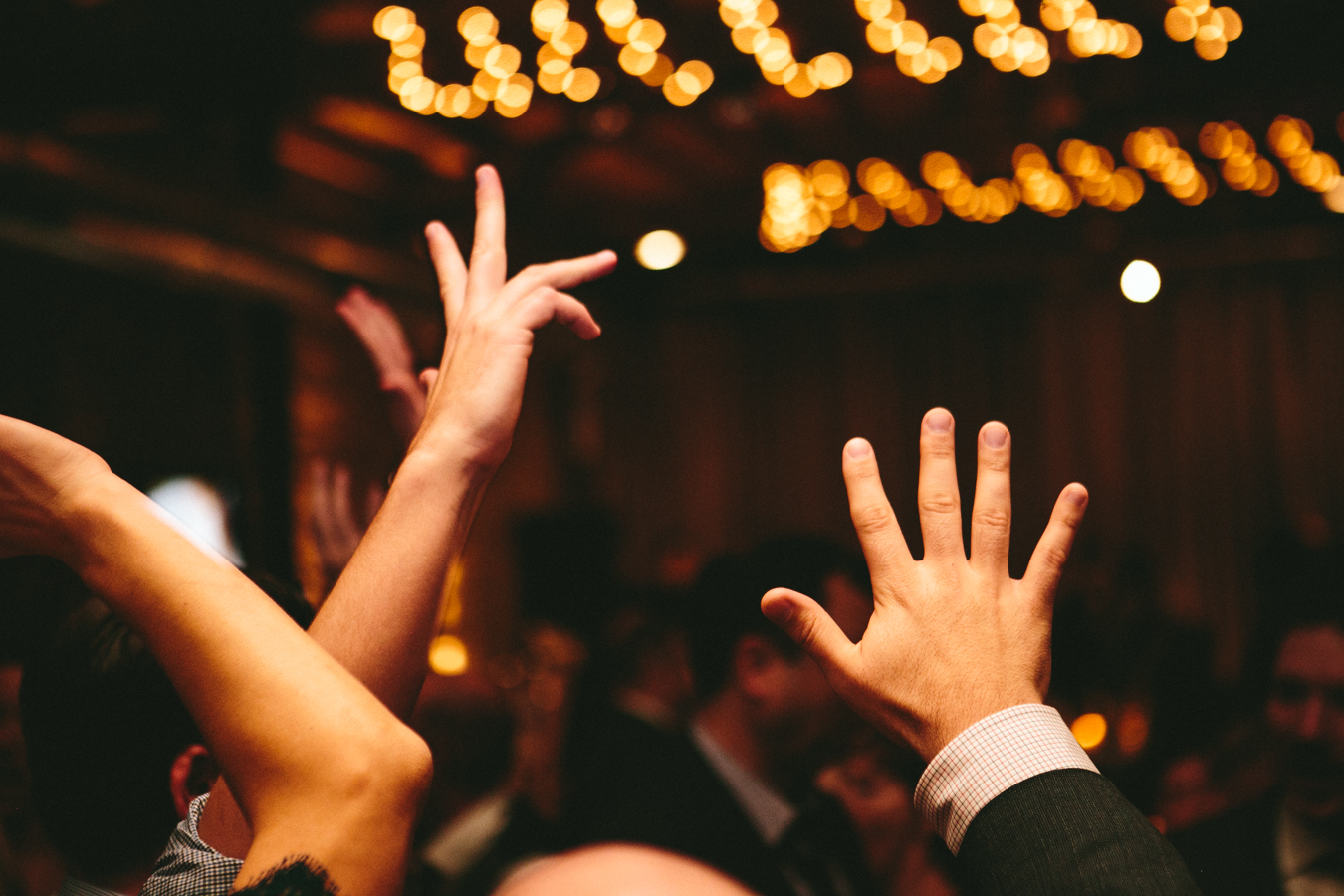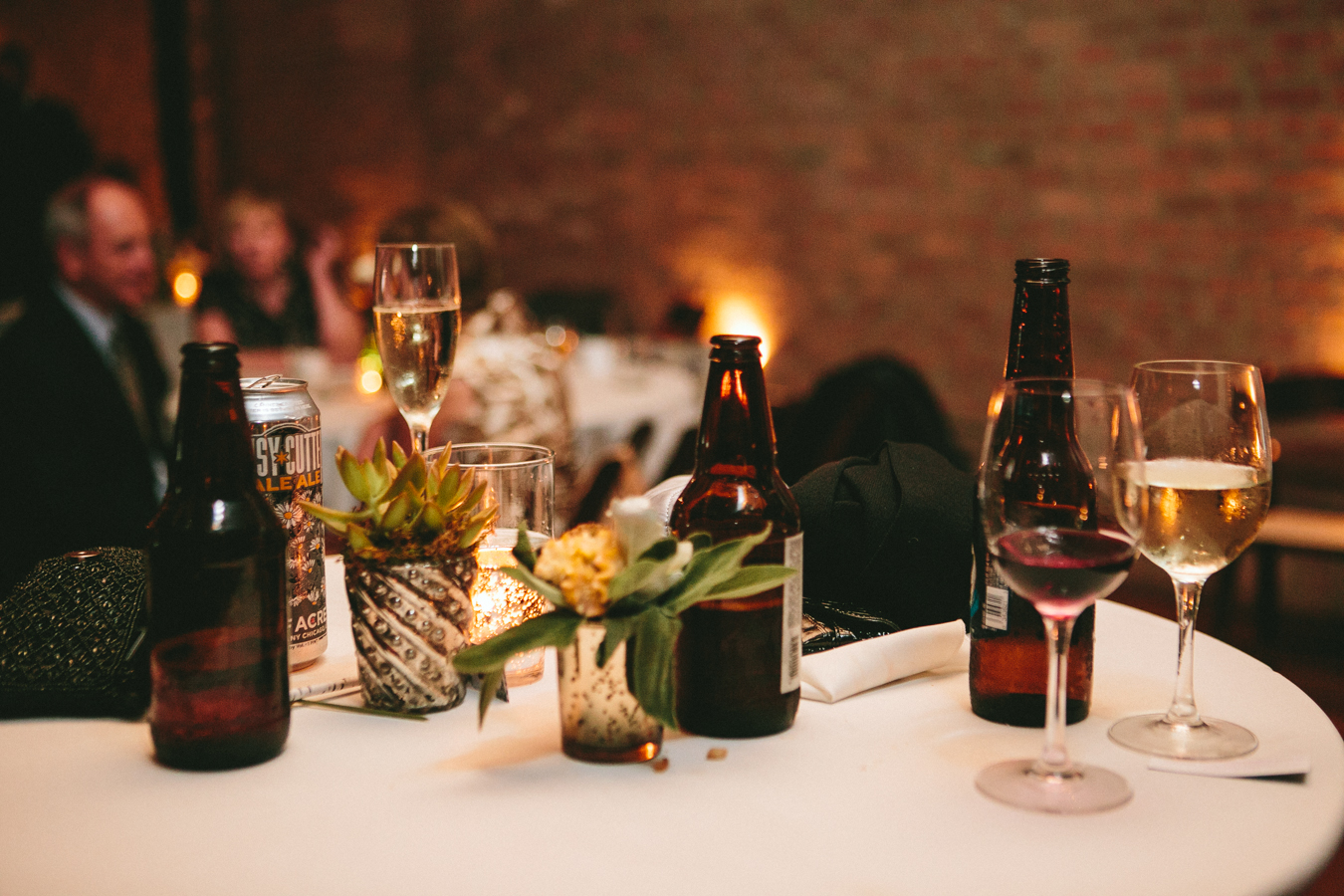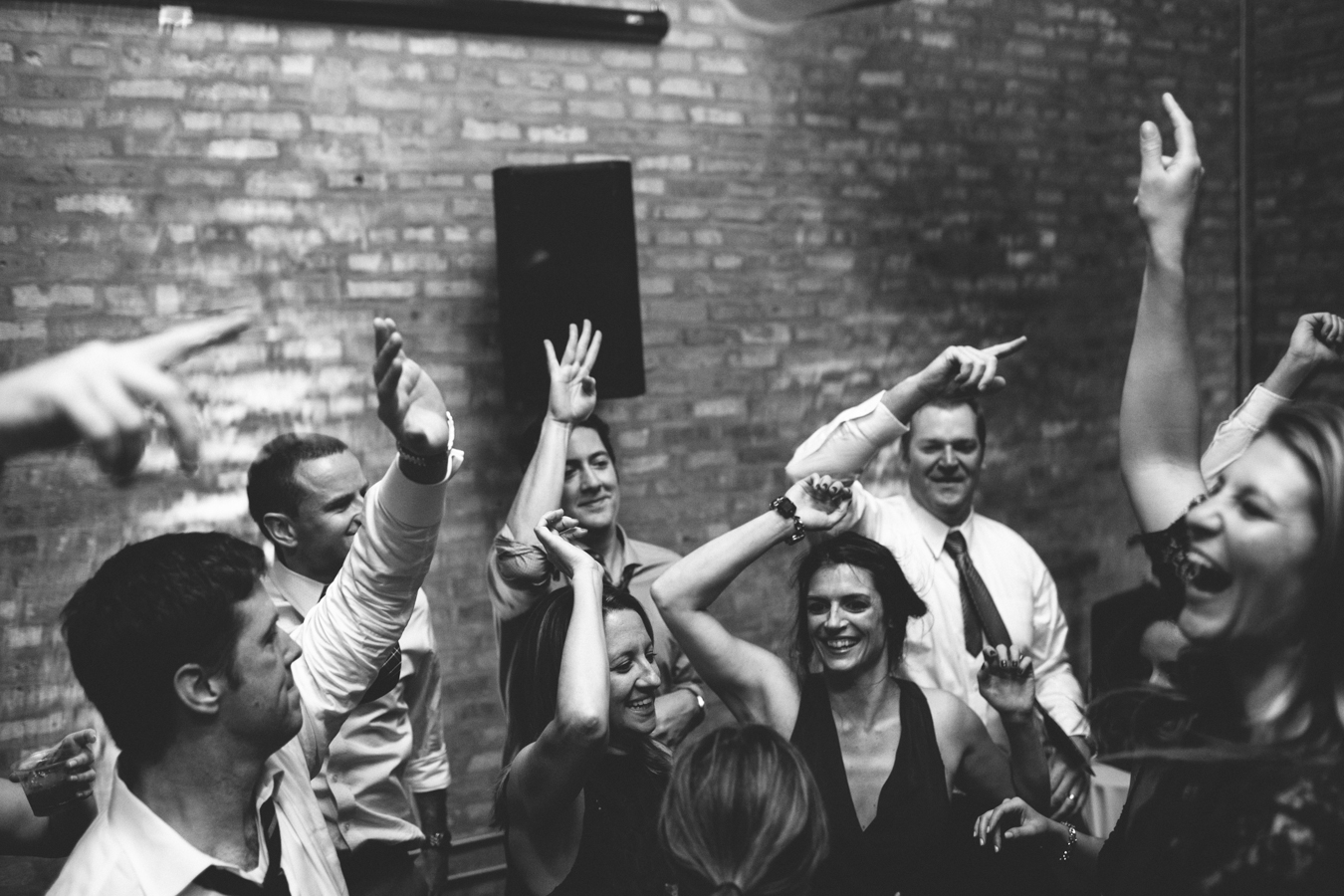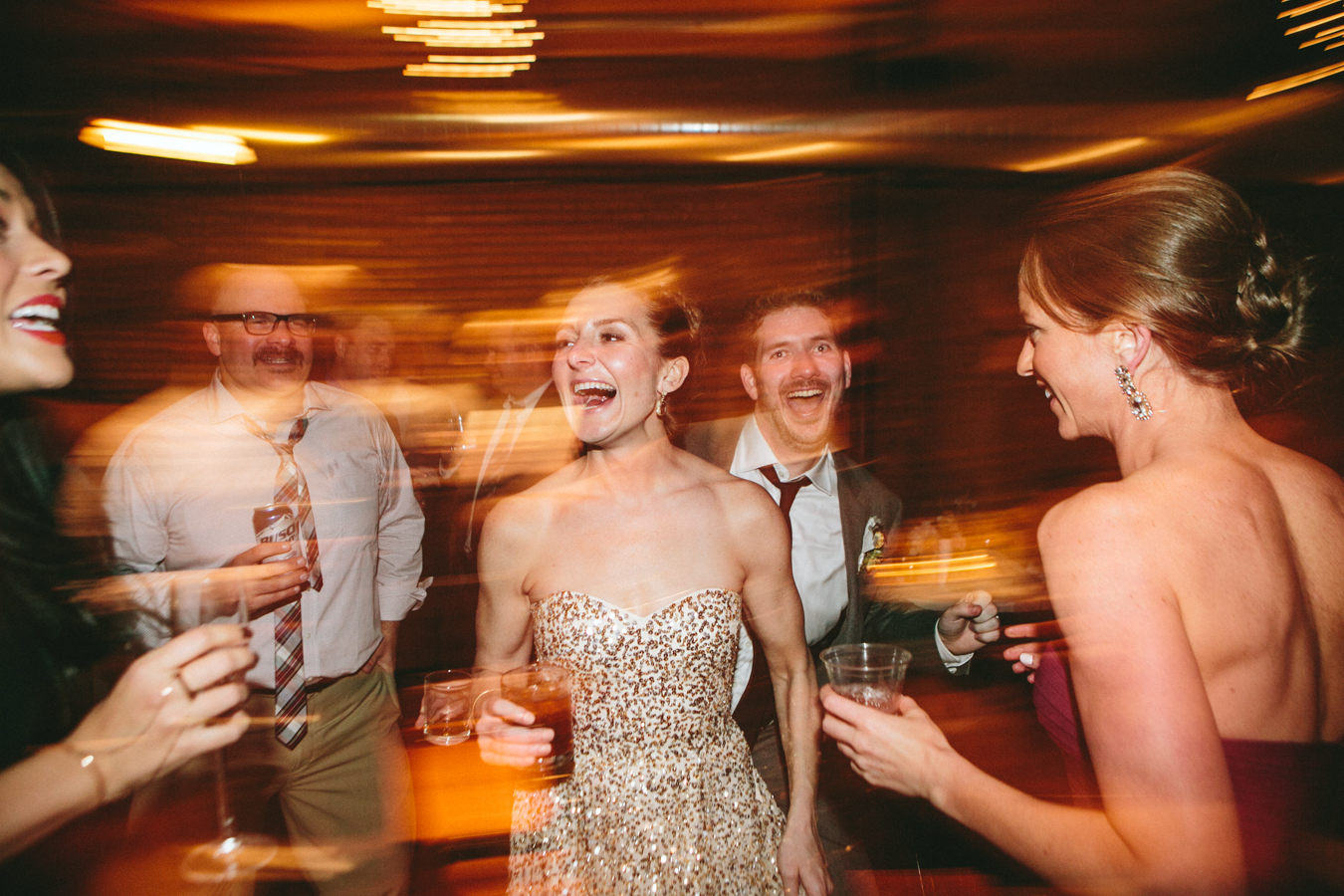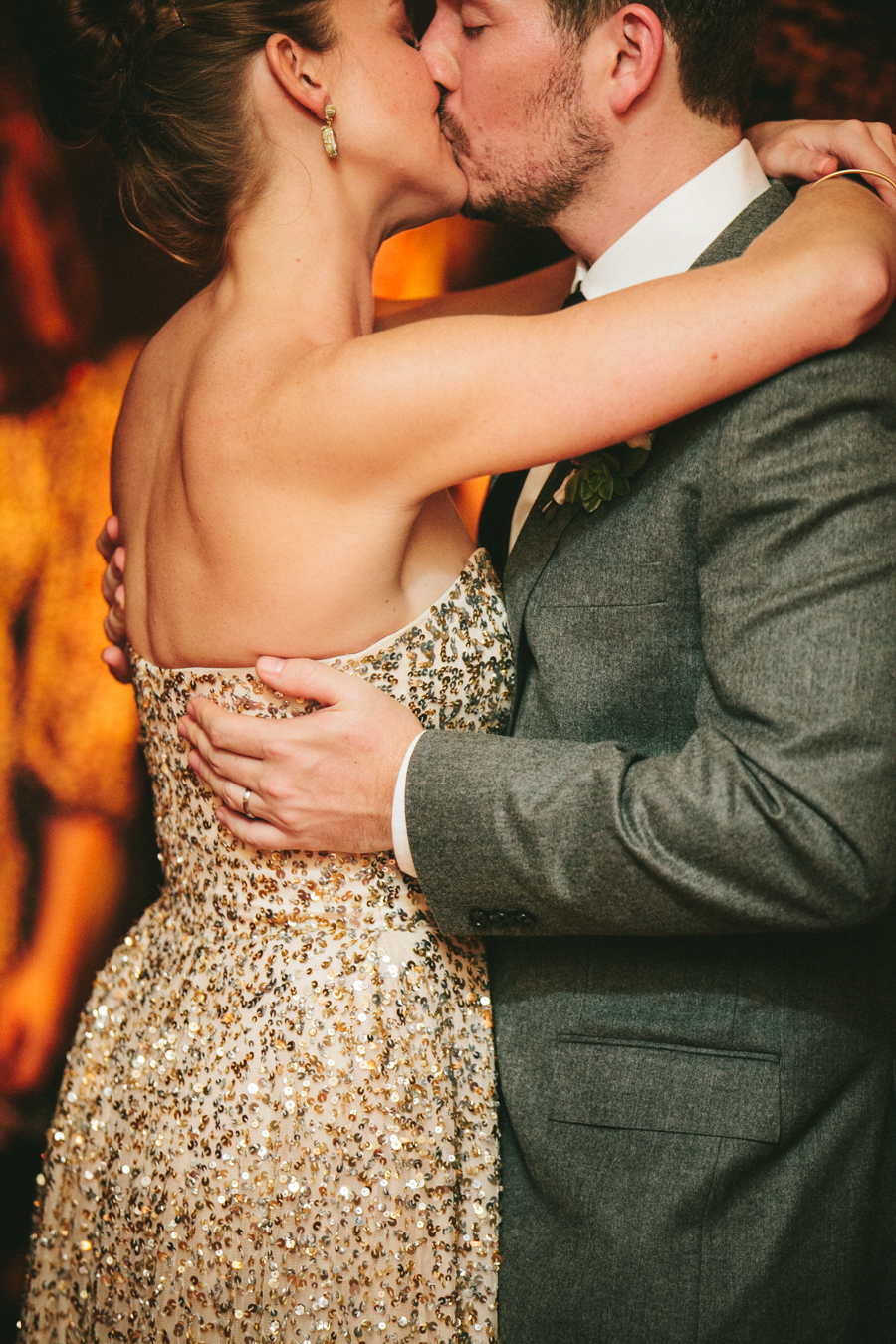 : PEOPLE INVOLVED :
Photographer  – Woodnote Photography
Wedding planner – Kristine Aletha Weddings
Katie's Dress – BHLDN
Katie's shoes- Michael Kors
Katie's Jewellery – BHLDN
Jeff's Suit – J.Crew
Jeff's Shoes – Cole Haan
Bridesmaid's gowns- J.Crew
Hair + Makeup – Flawless Beauty Chicago
Flowers – Forget Me Knodt
Stationery & paper goods- Jeff's talented sister, Kris Davidson!
Wedding Mass Ceremony Venue- St. Vincent de Paul Church
Second Ceremony / Reception Venue – Loft on Lake
Ceremony Music – The Reverend John DeLore
Reception Music – Style Matters
Caterers- Hearty Boys
Dessert – Pies from Bang Bang Pie Shop
Processional – Into the Mystic (Van Morrison), Holcene (Bon Iver) performed by the Reverend John DeLore (he's amazing talent!)
First Dance – God Only Knows (the Beach Boys)
Mother/Son + Father/Daughter Dance – What a Wonderful World sung by Katie's Grandpa