Well hello, hello, 2017! We're so happy to see you.
After a year that was a bit of a doozy, we're skipping the 'round up post' and just moving on to new moments and exciting new photos!
First up.. a fun fact about us. Did you know that we shoot a lot more than weddings? Yup! A few years ago, we separated our editorial / lifestyle / commercial work into a separate portfolio called Echo and Earl.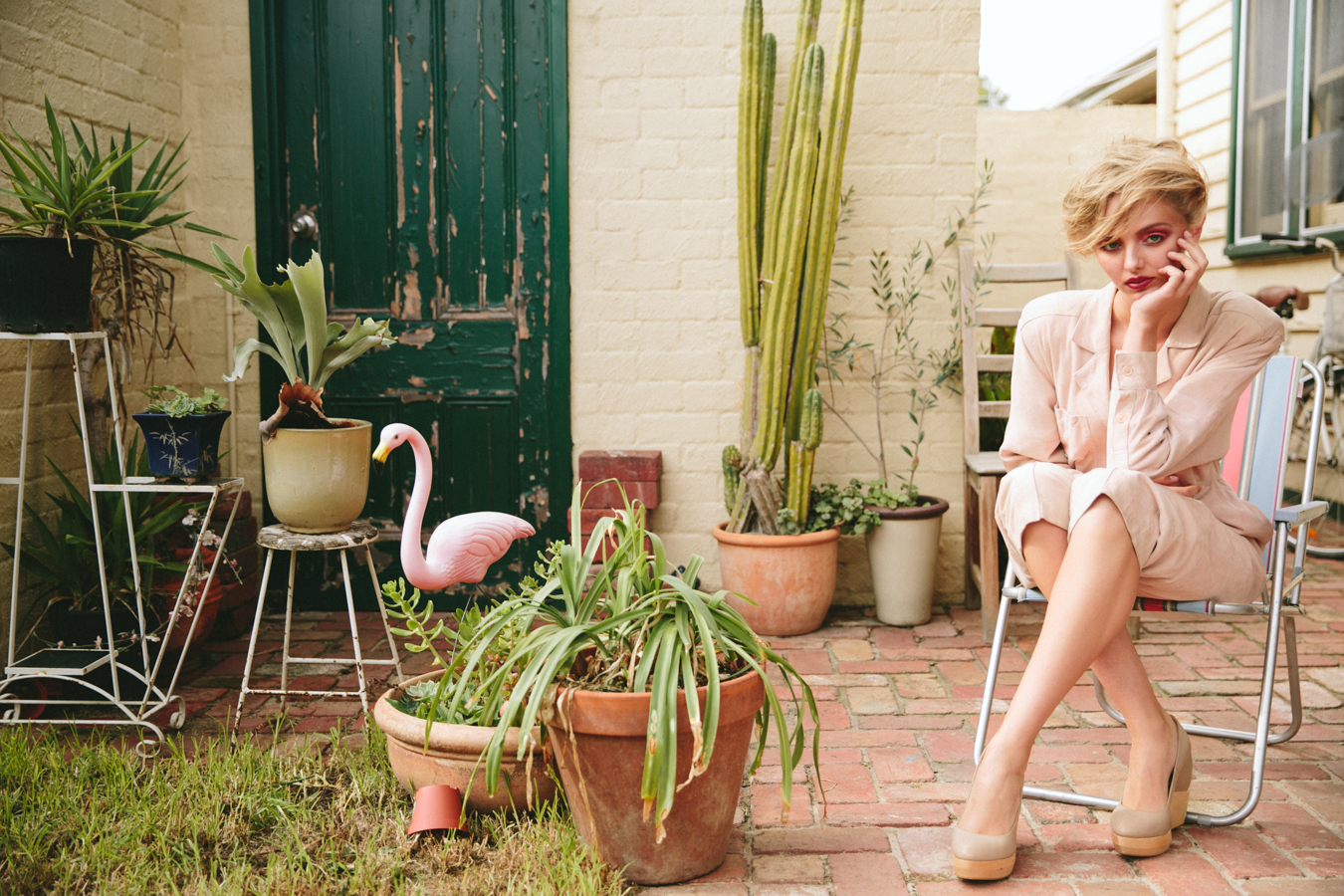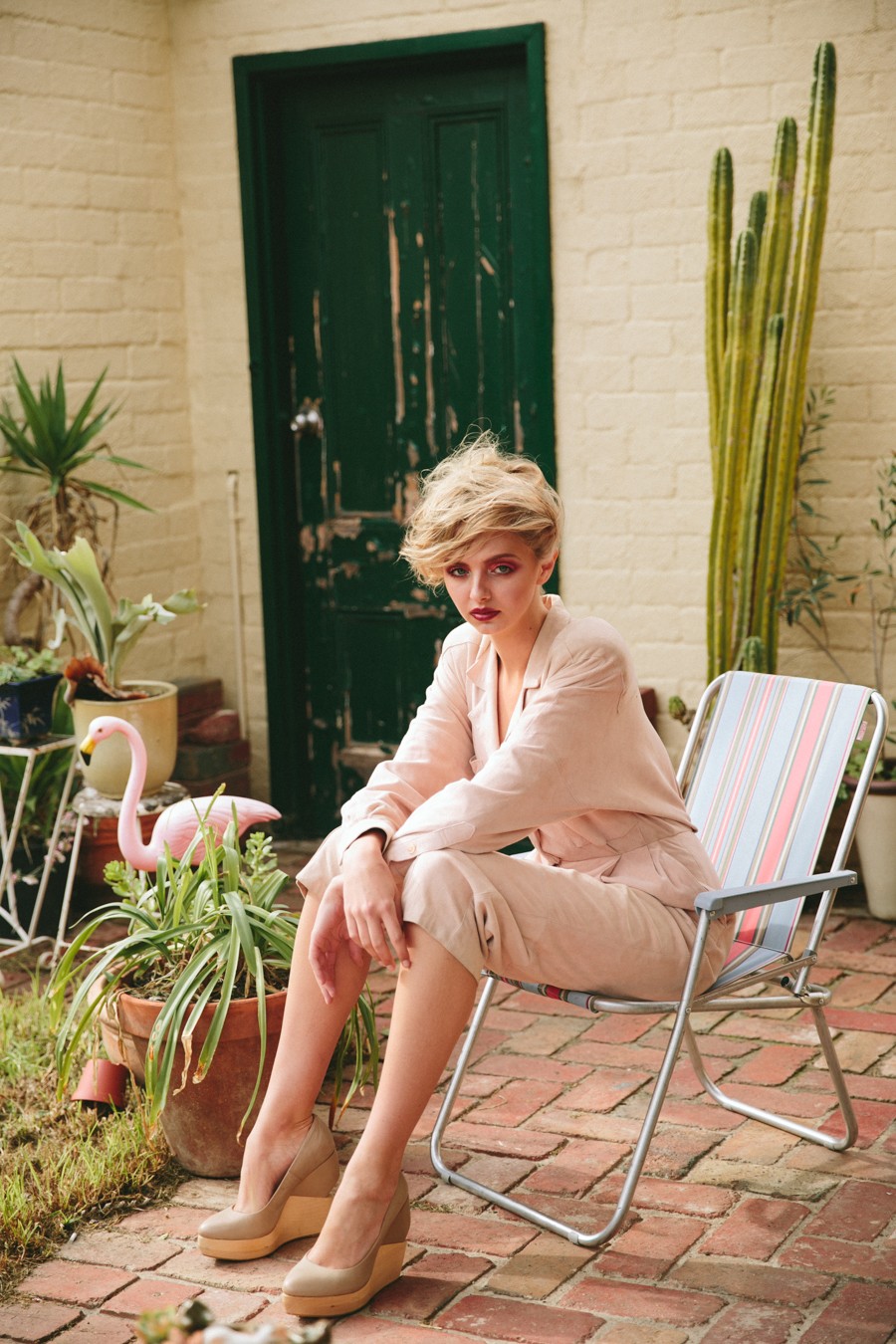 Over the past little while, we've gotten to work with some very rad brands and create content with some seriously dope people around the world.. we do both photo and video. Oh, and Jayden composes and records all original music for our video work, too! We're a bit of a 'one stop shop' as a trio with my brother, Robert, who you've heard of here a bit before.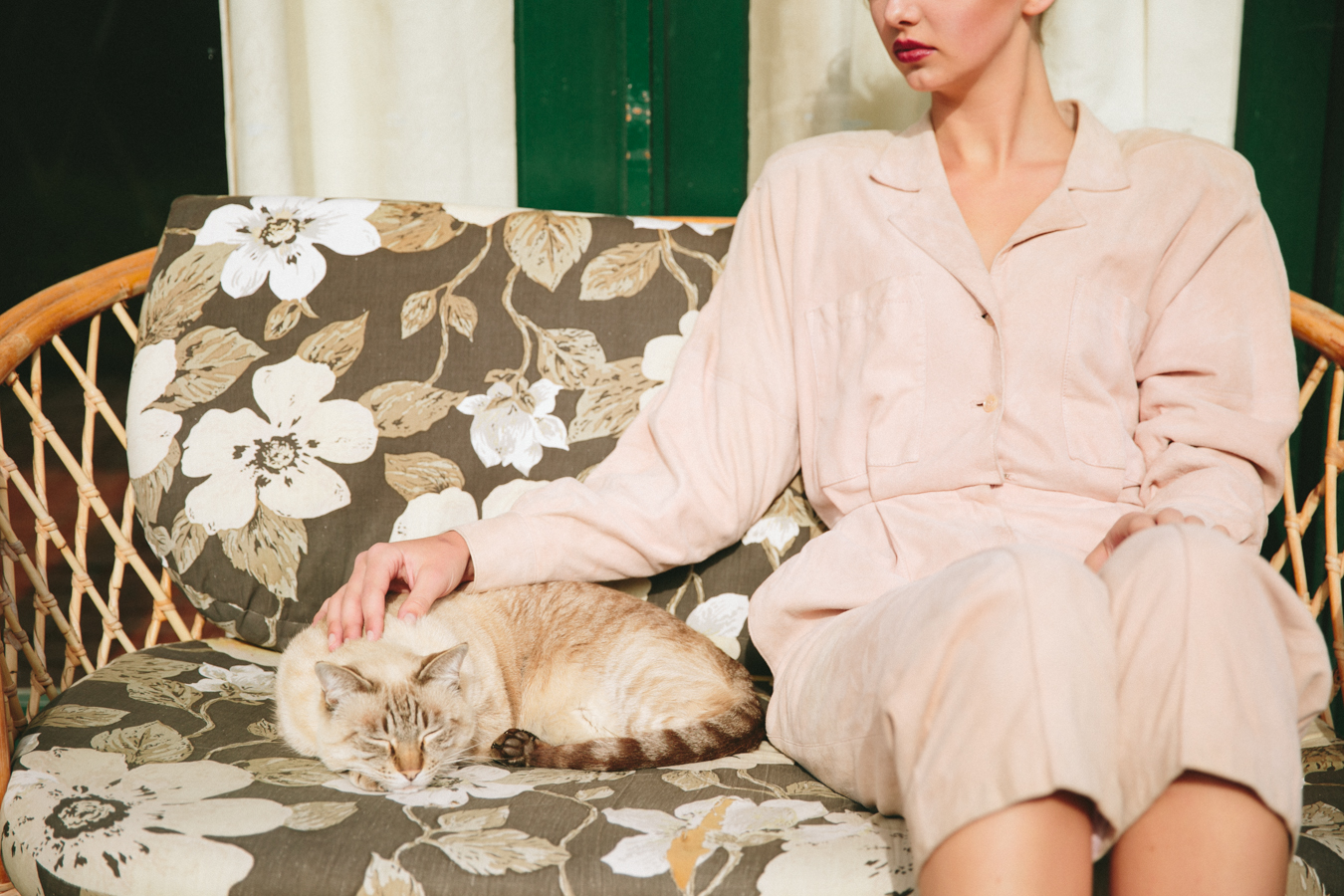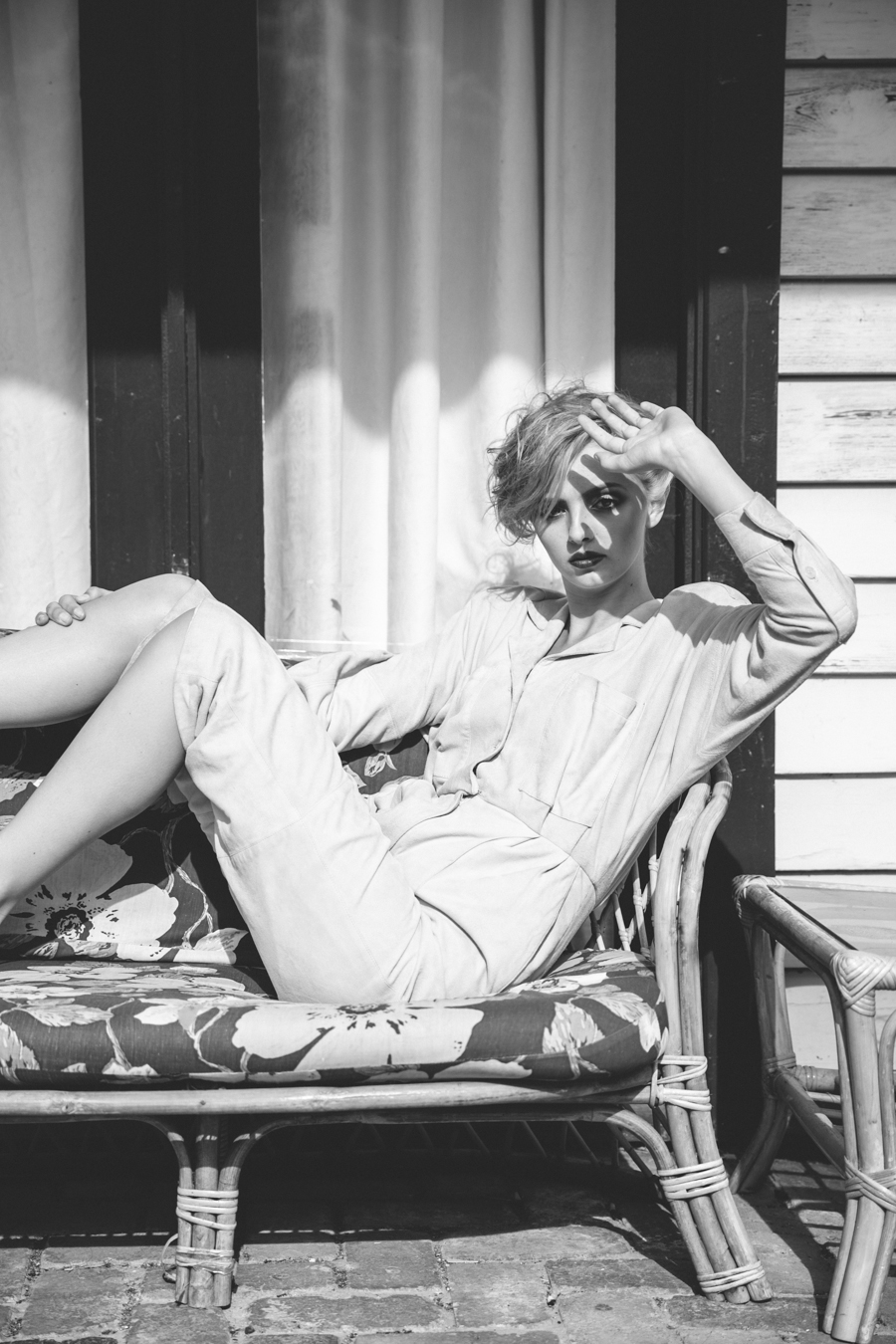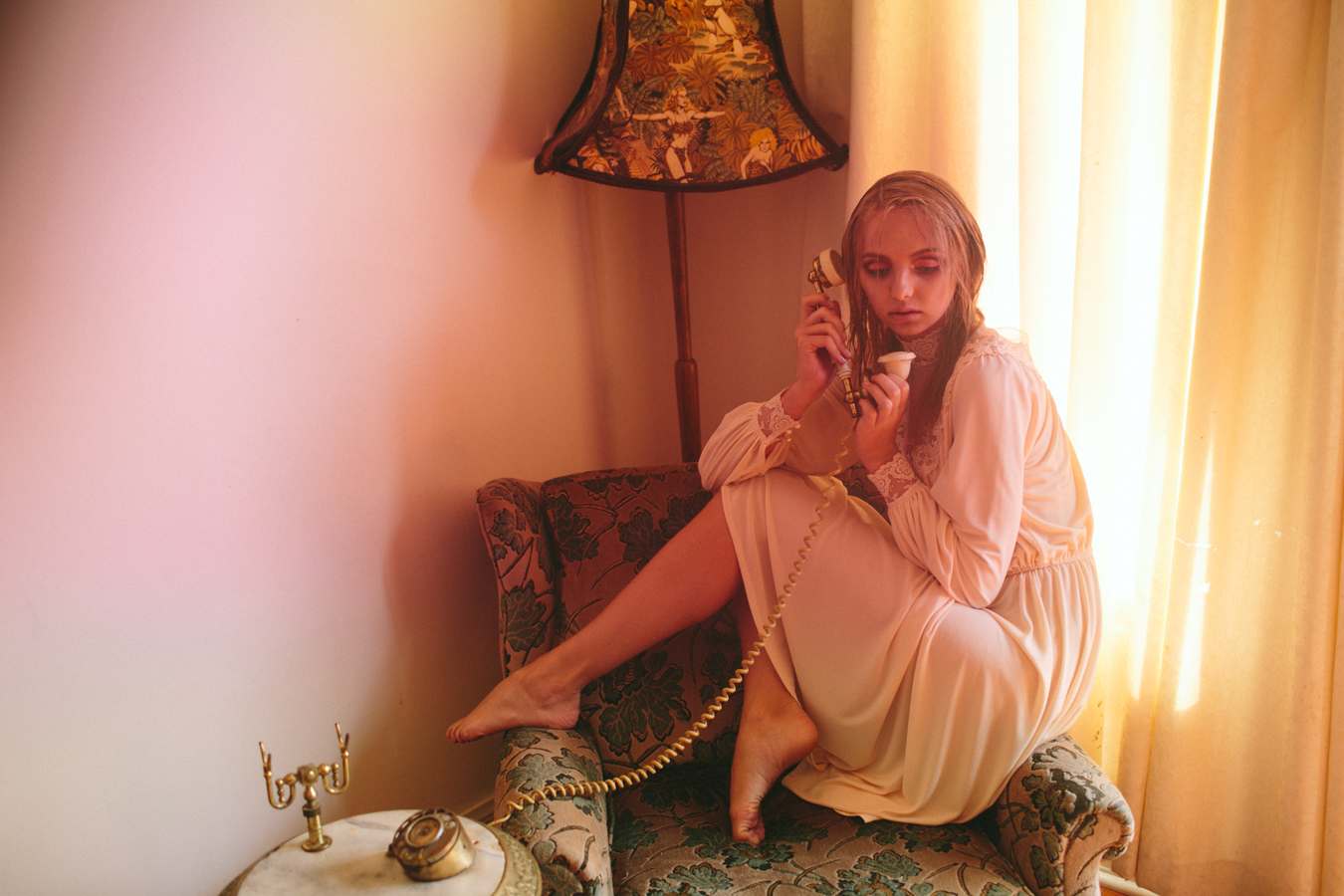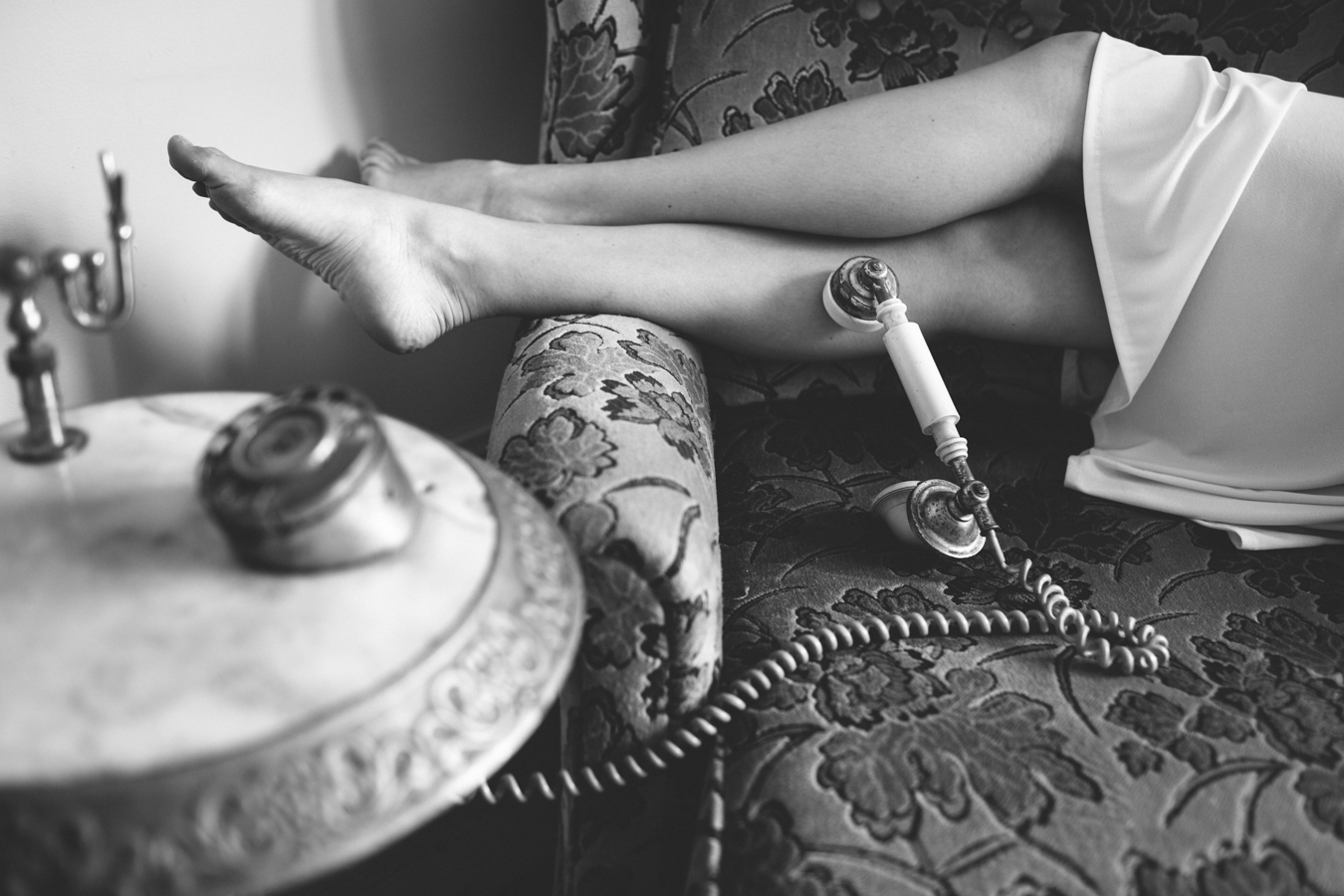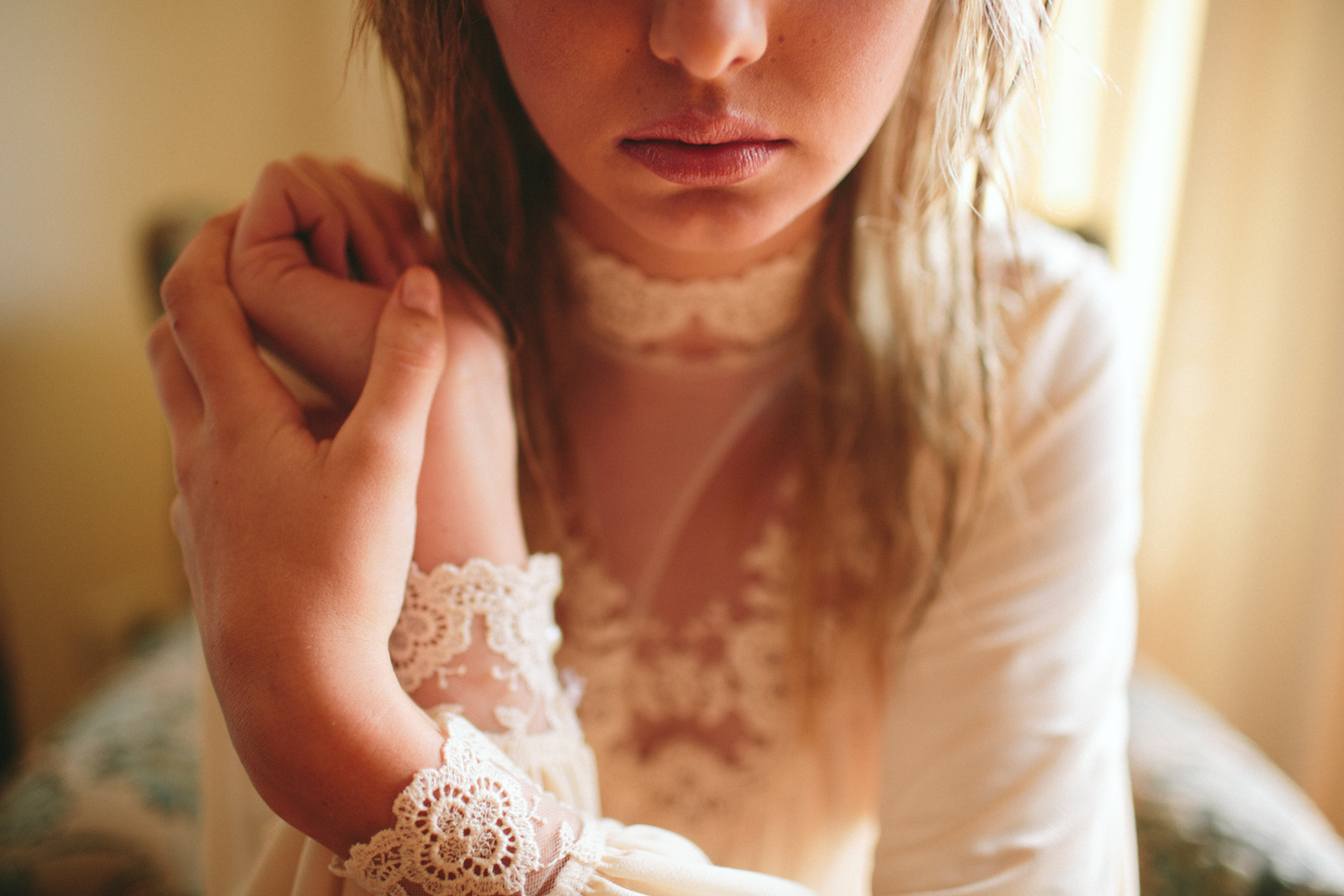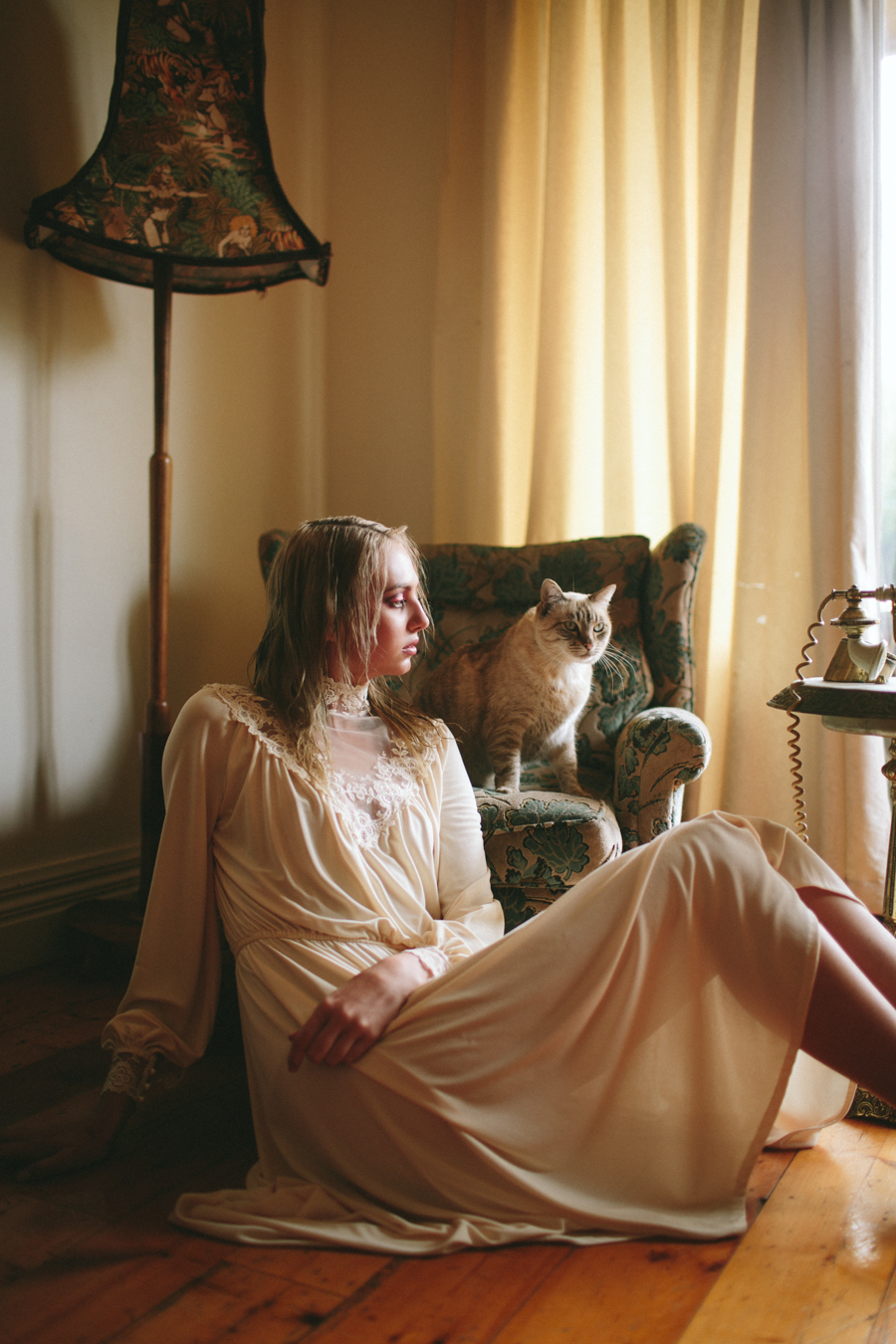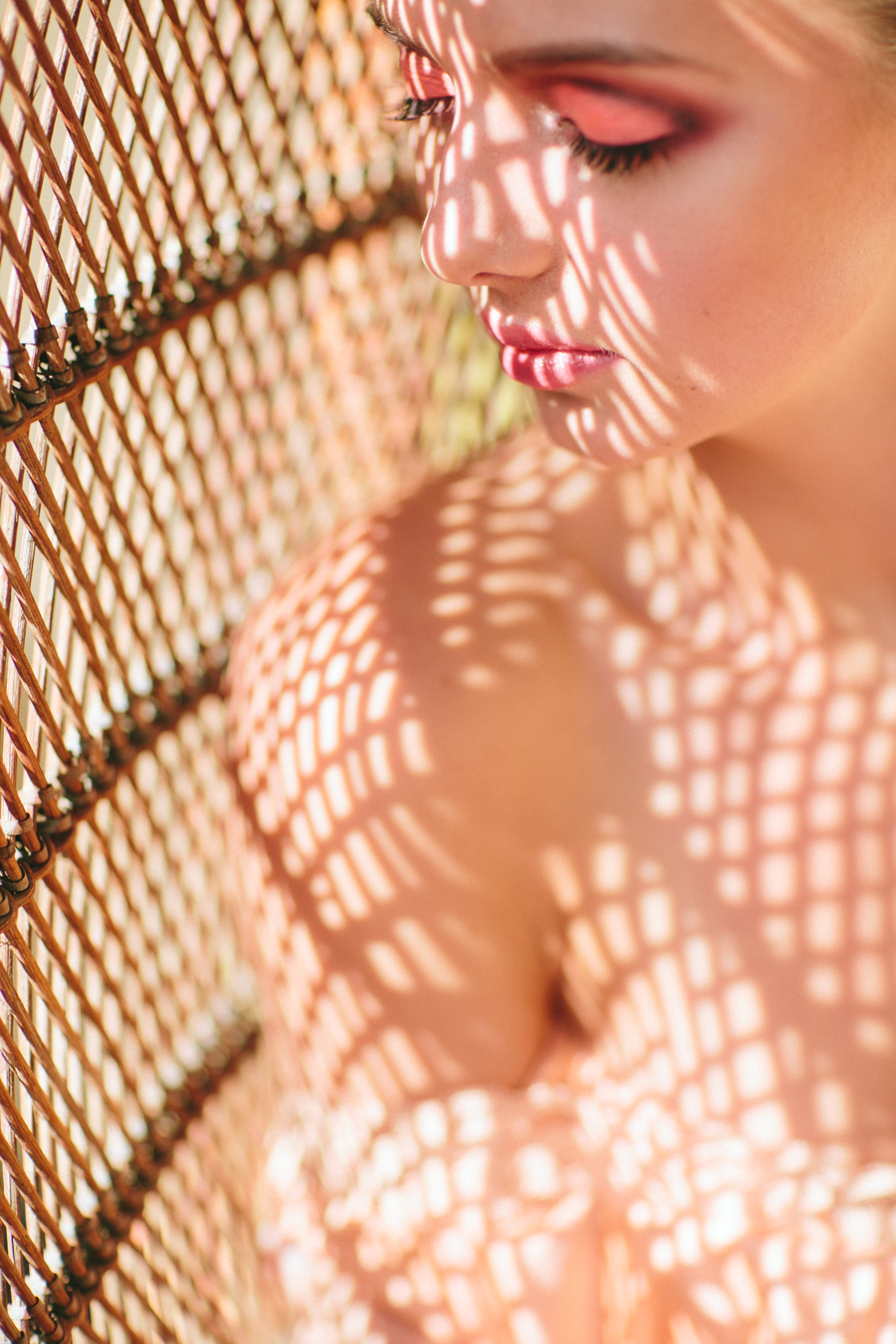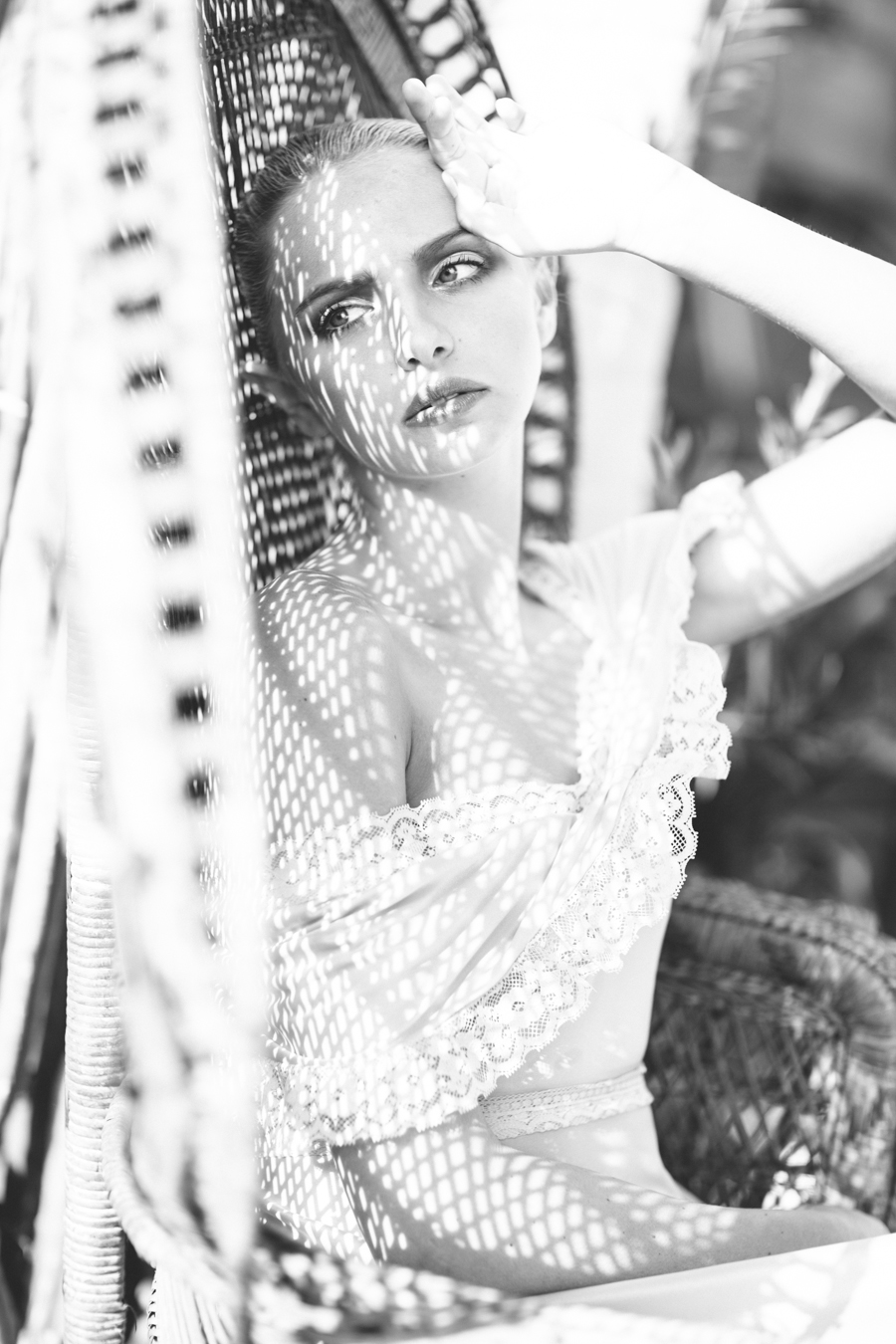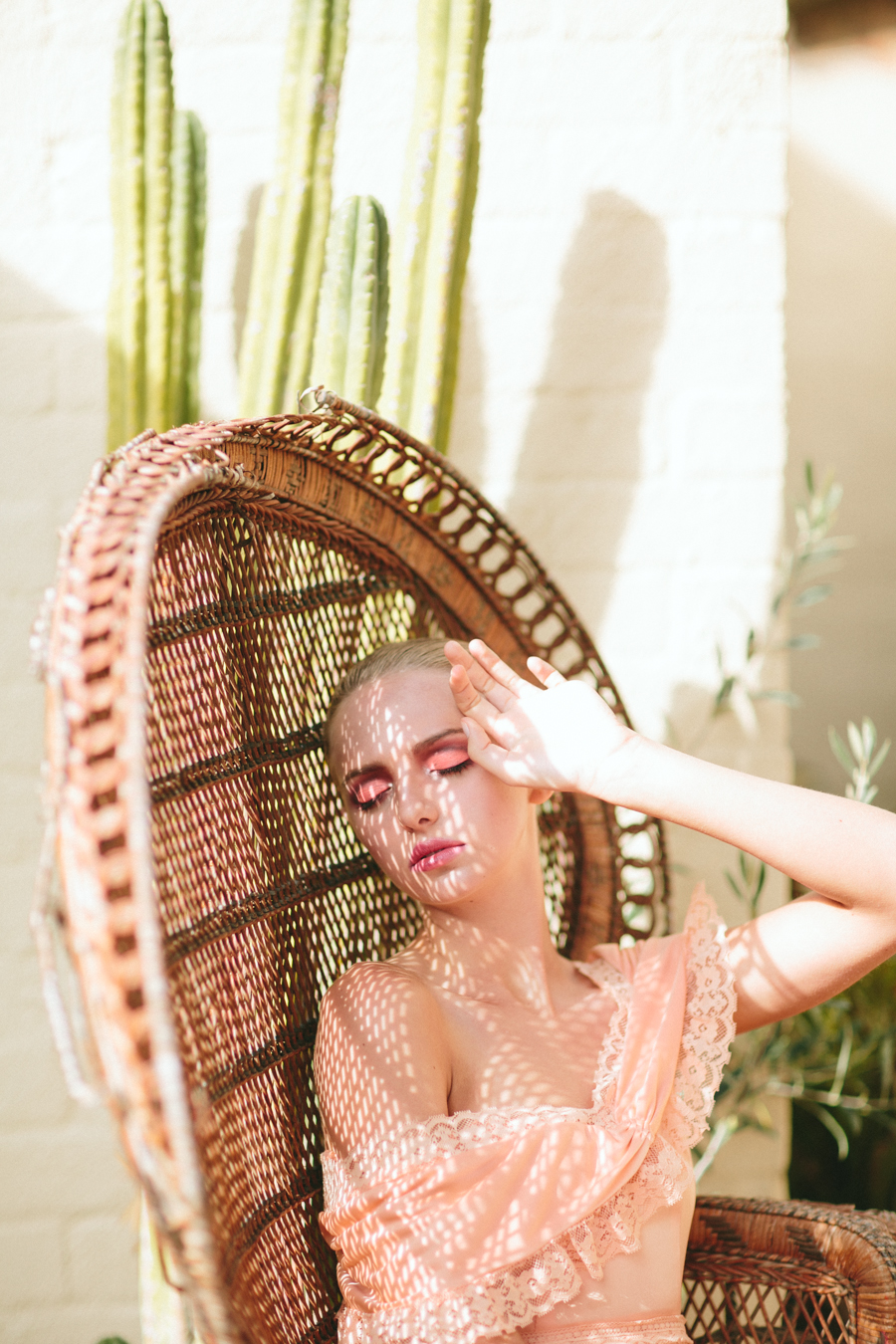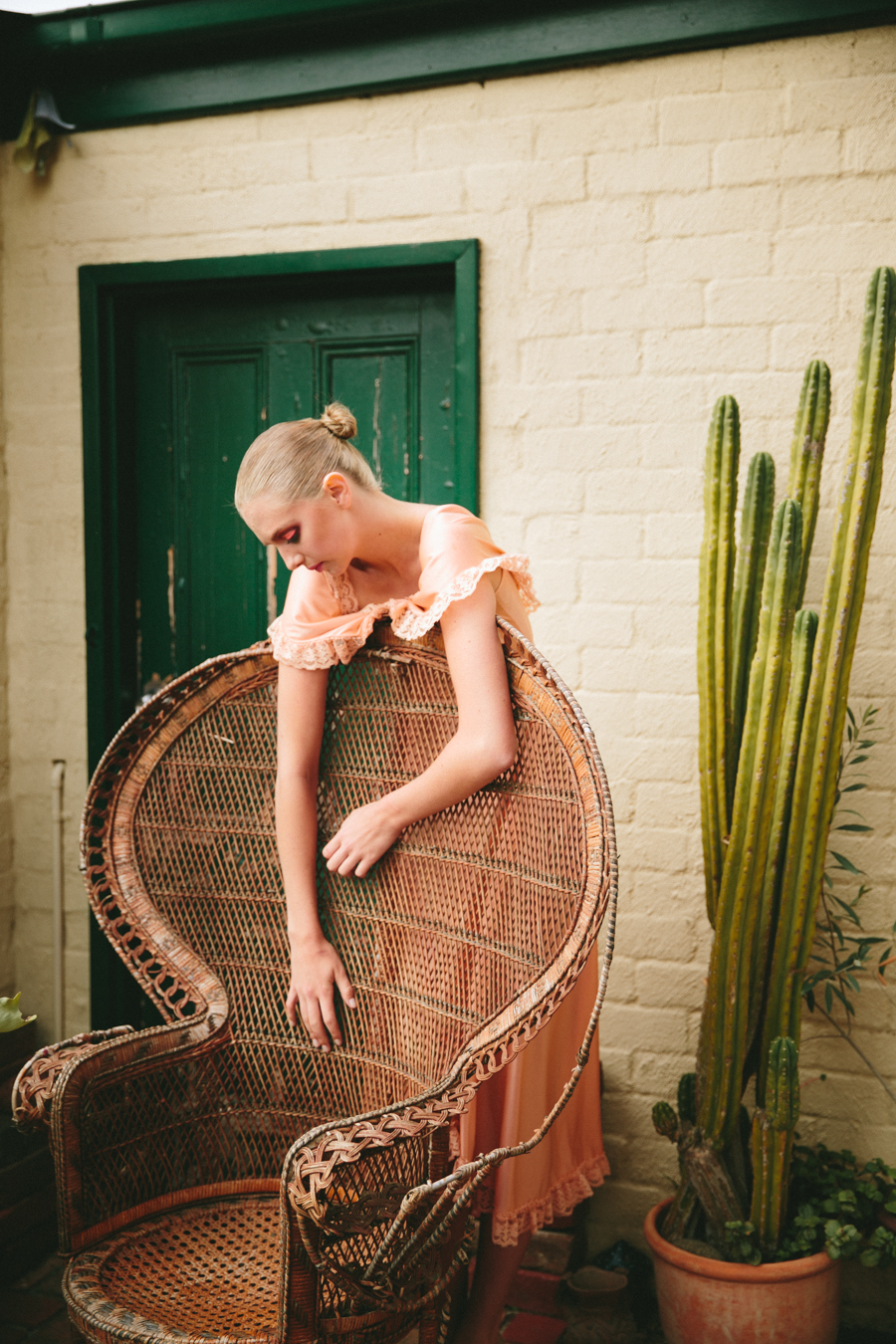 Last year, we [as echo and earl] did these things and more: photographed some incredible women for Grace Bonney/Design Sponge's book In The Company of Women, shot a big campaign with Create & Cultivate / Keds launching later this month, worked with Kitchen Aid x Spring Street Social Society, Cat Footwear, Bando, Method x Rebecca Atwood, Pottery Barn x Anne Sage, Steps of Faith Foundation and a whole lot more! 
Oh! And we write / produce music videos, too! In 2016, we created a music video trilogy series for the band Gungor. Check out the videos for Moon Song, Love is All and Walking With Our Eyes Closed to see a bit of what we've been up to.
If all of those links felt like a bit much and you really just want the highlight reel? Hit this.

Echo and Earl Show Reel from Echo and Earl on Vimeo.
Need us for something that doesn't involve a wedding or a family shoot? Go here. Let's work together soon! xo
Styled shoot in Melbourne with Jessie of Vivien's Models in Melbourne, hair + makeup by Lou McLaren, clothing from Global Vintage Collective, styling by Caroline Lee.. photographers can be stylists, too! 😉