Day 4, day 4! We've passed the halfway mark.
The texts and emails and messages y'all have been sending me has made my week.. but the thing I love most is how some of the couples have been letting me know that their families + communities are in mad-love with their photos and stories.
If you're new here (welcome!) and have no idea what I'm talking about, start from the very beginning, here.
Today, loving you feels… like Sean + Damian.
We go way back with Sean, and getting to know Damian over the last year'n'a bit has been a delight. These gents are the loving, loyal, putting-good-into-the-world type, and they bring genuine sun into the lives of those that know them. (Sean is also a longstanding member of the Gay Men's Chorus of LA and is a real triple-threat who can sing/dance/wear heels all at the same time. We go to their Christmas concert every year, and it is GOLD.)
Side note: no one loves Disney more than these two. No one.
Don't forget to listen to their sound bite. It is deeper into the post today because the placement felt better there. You'll see…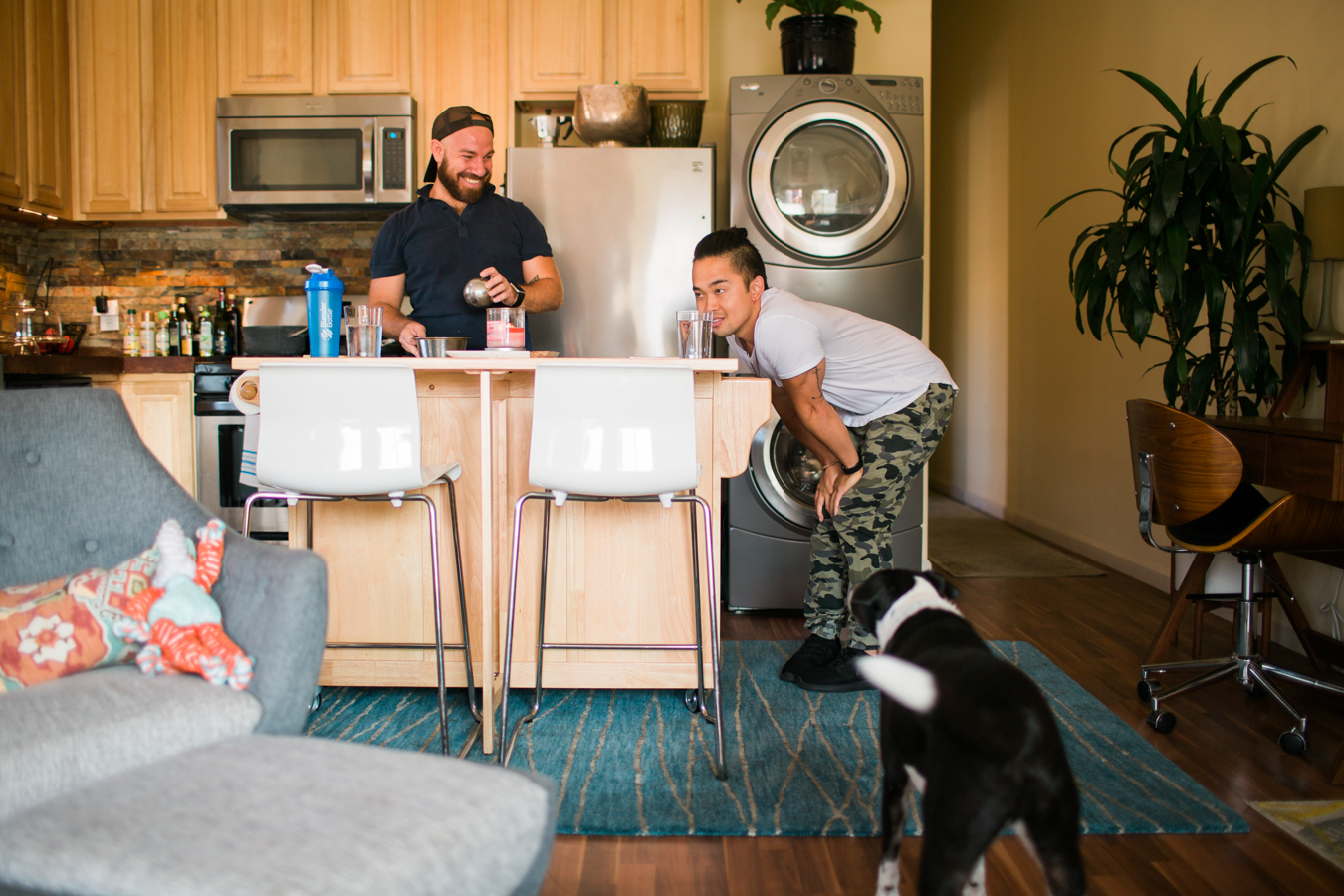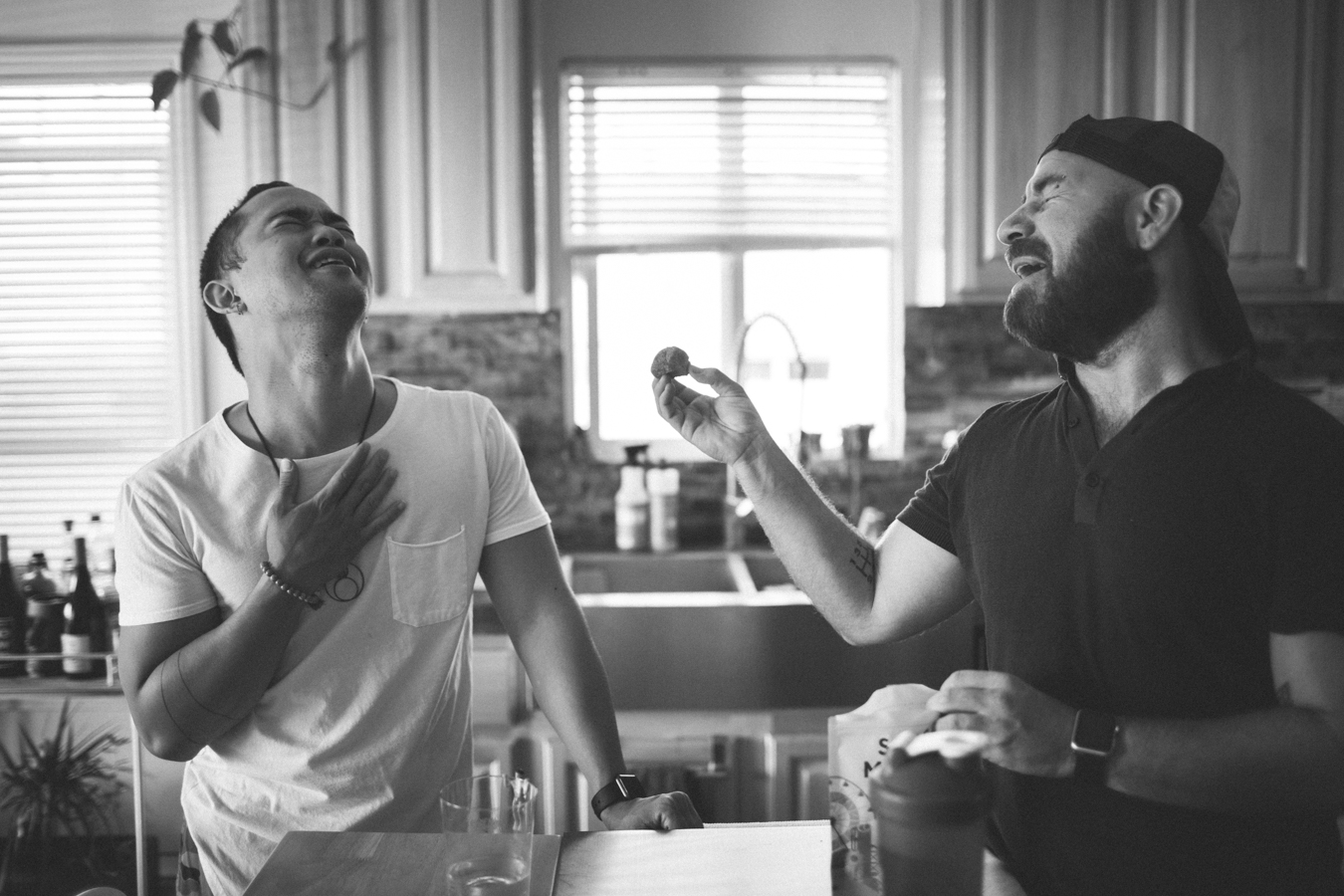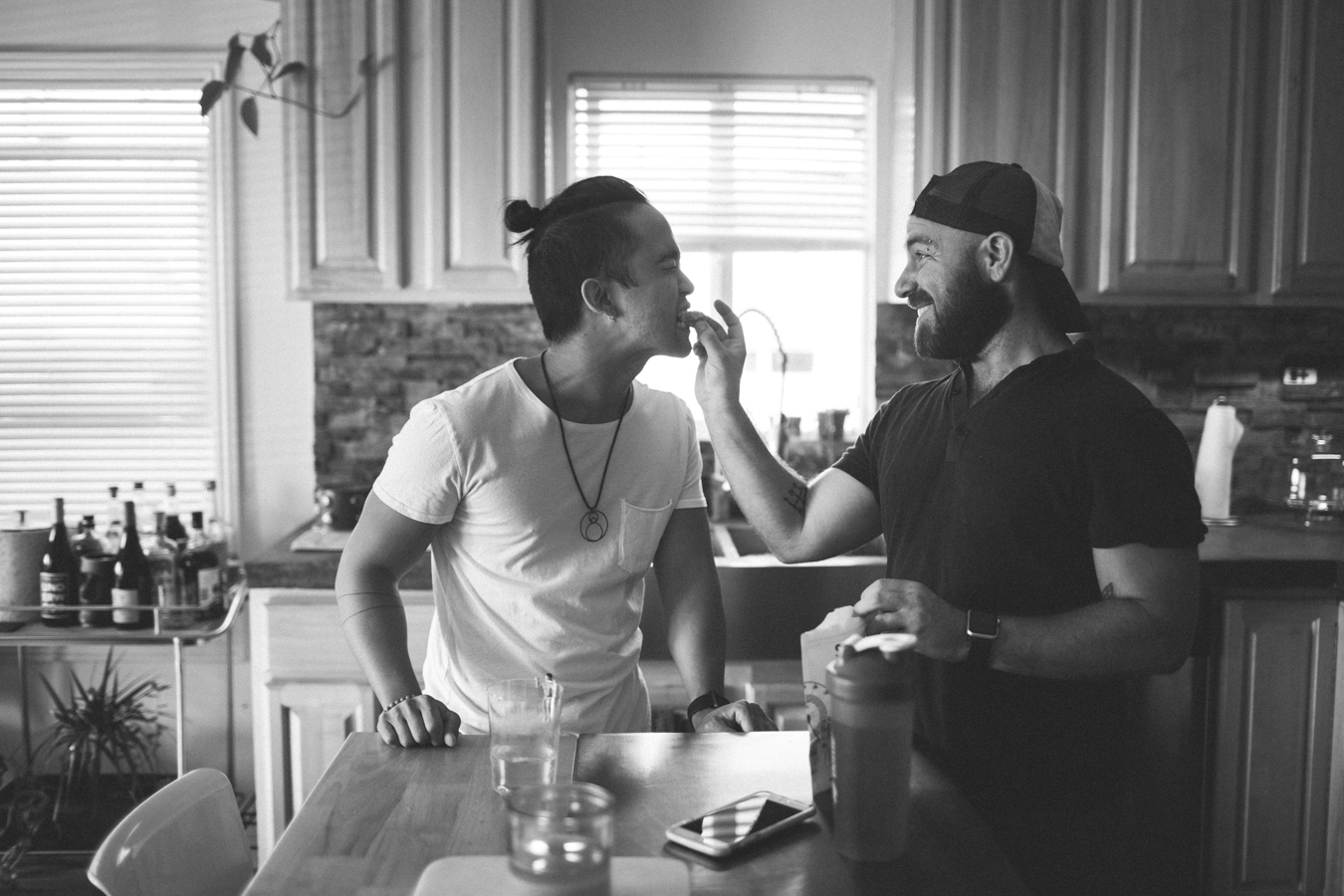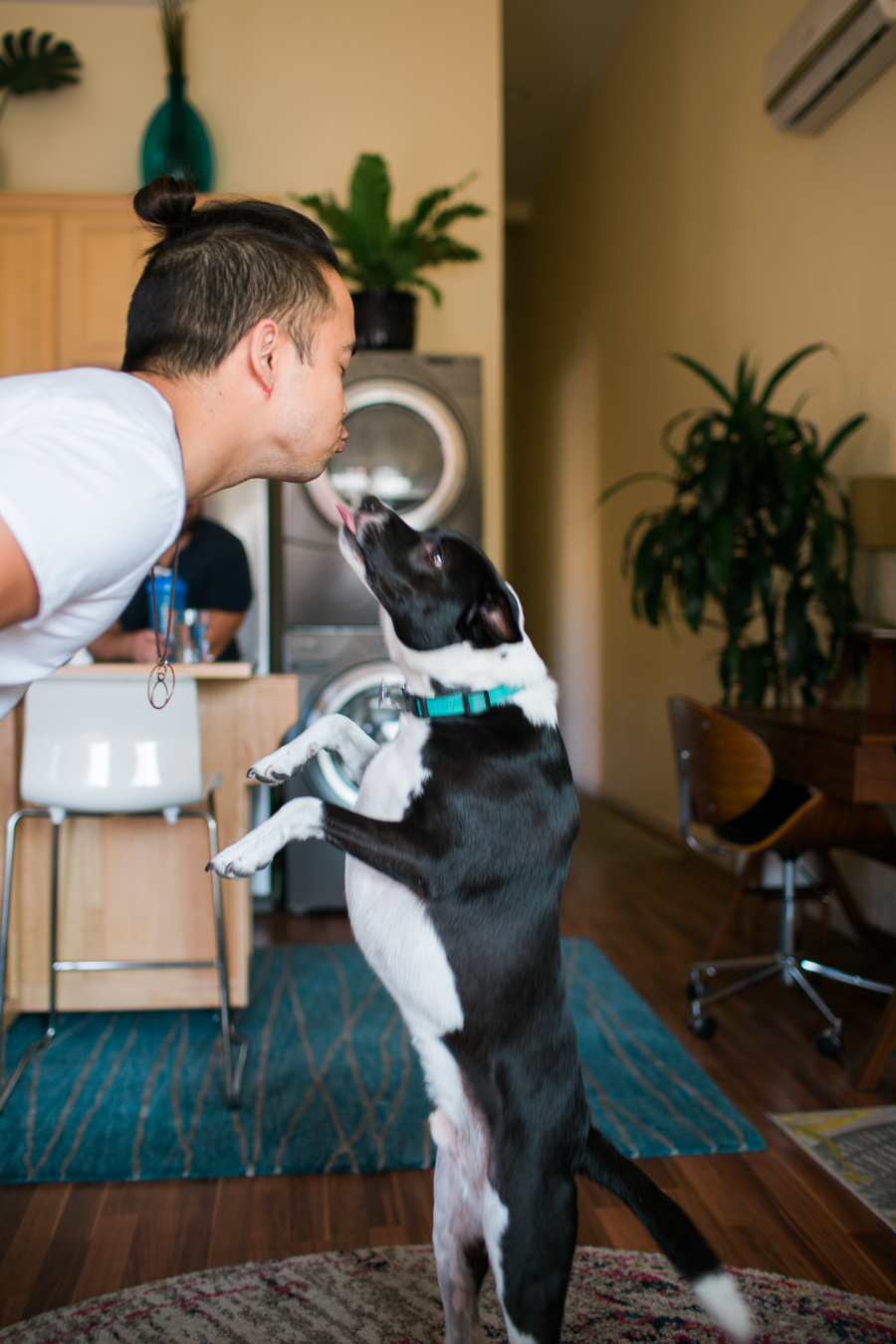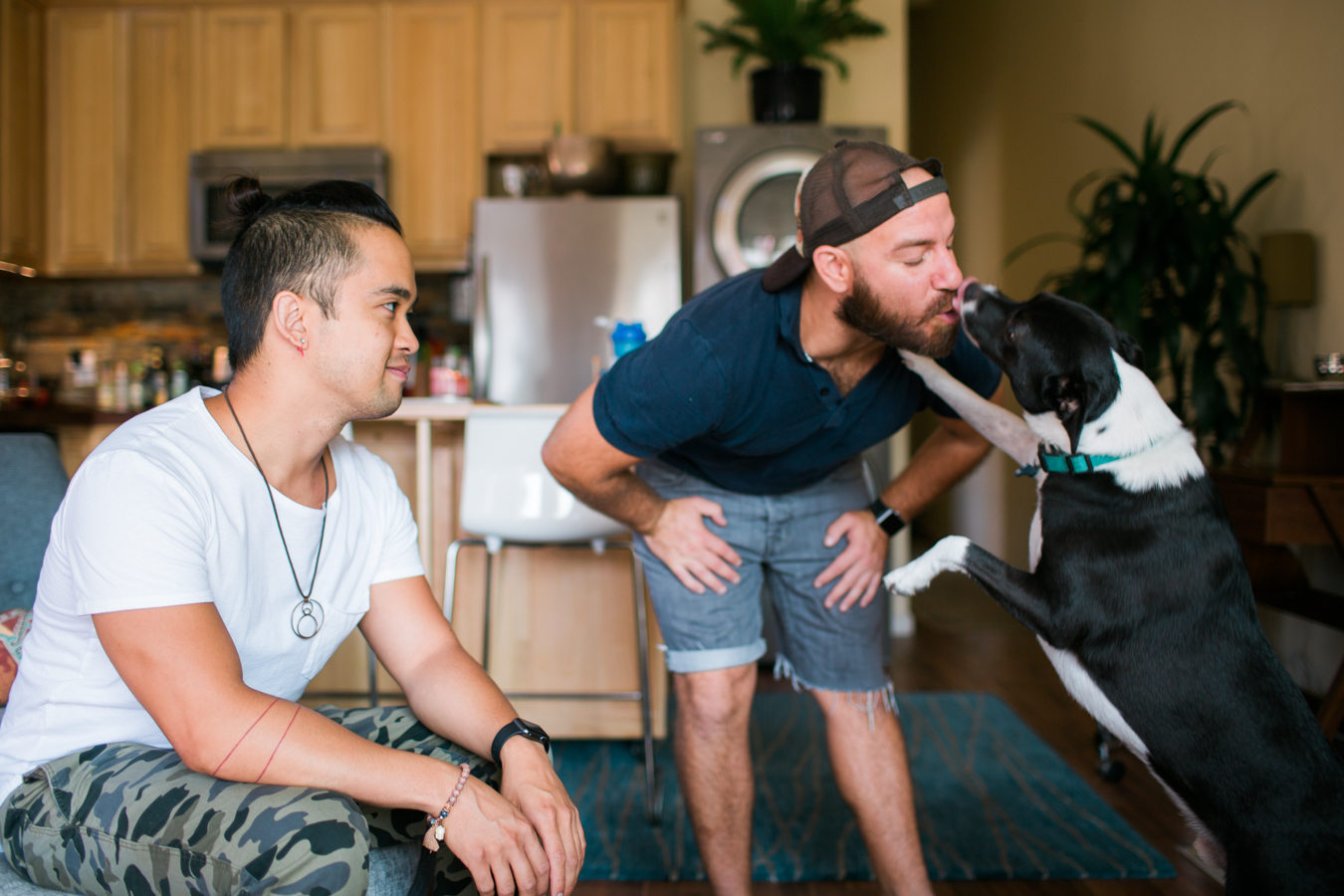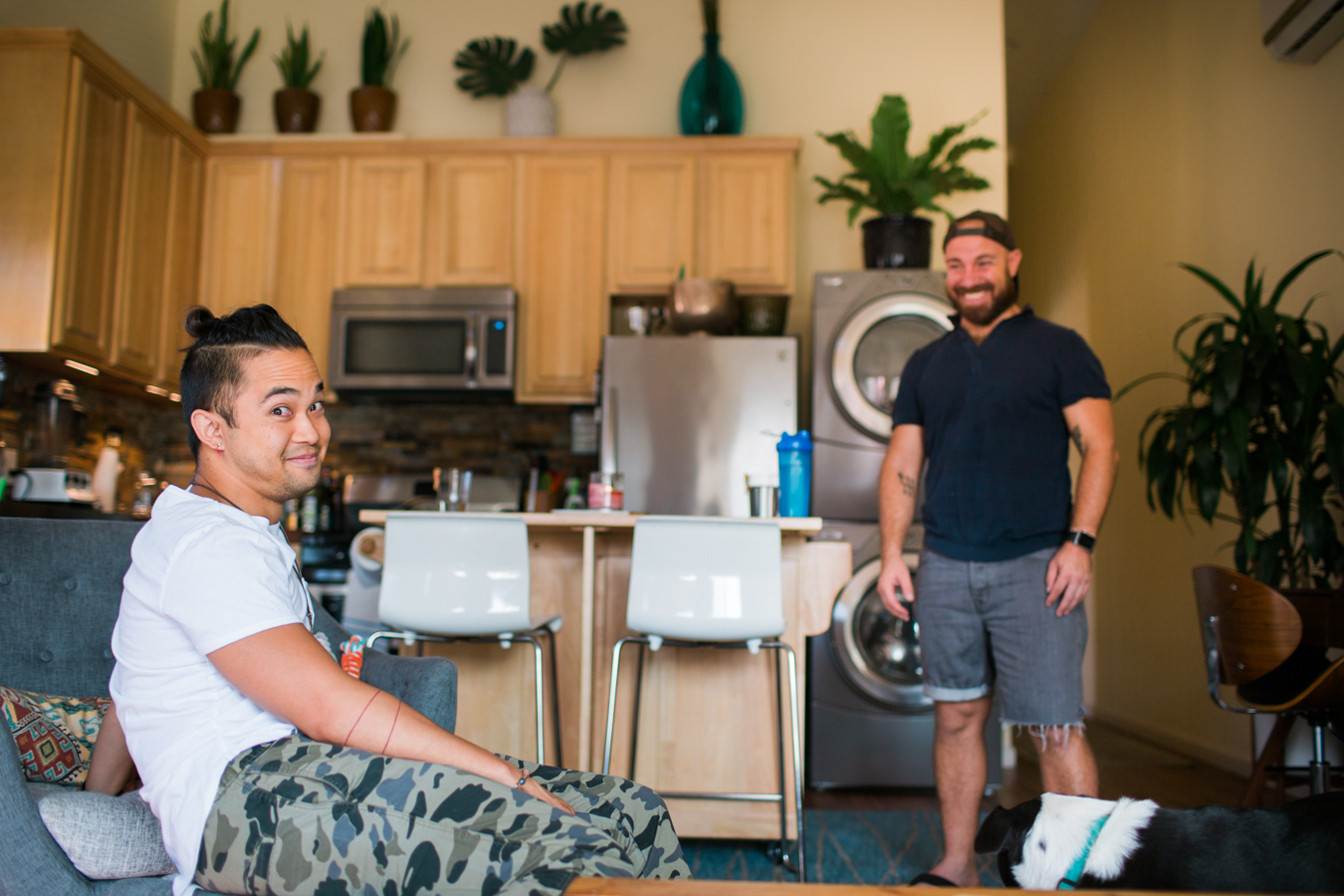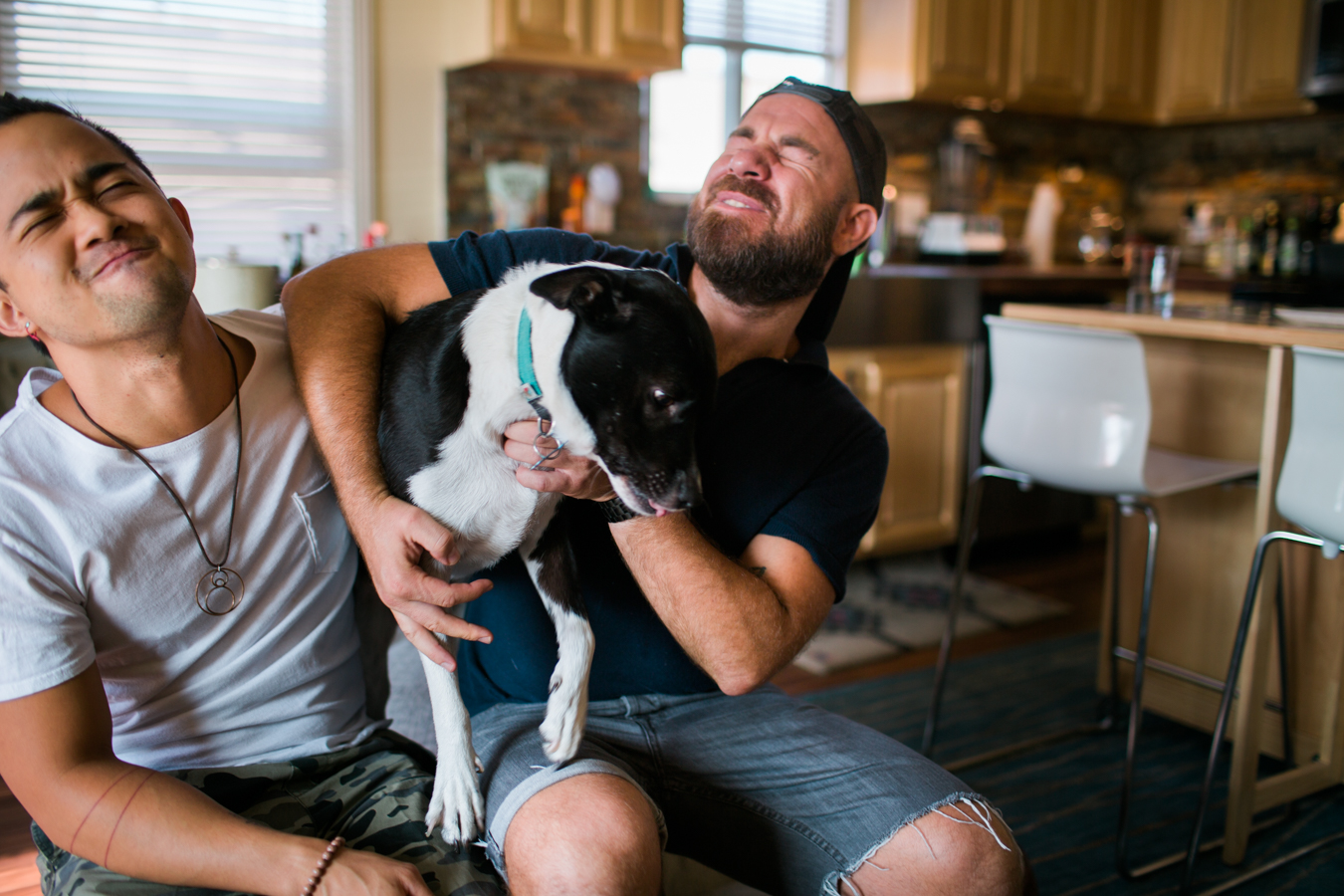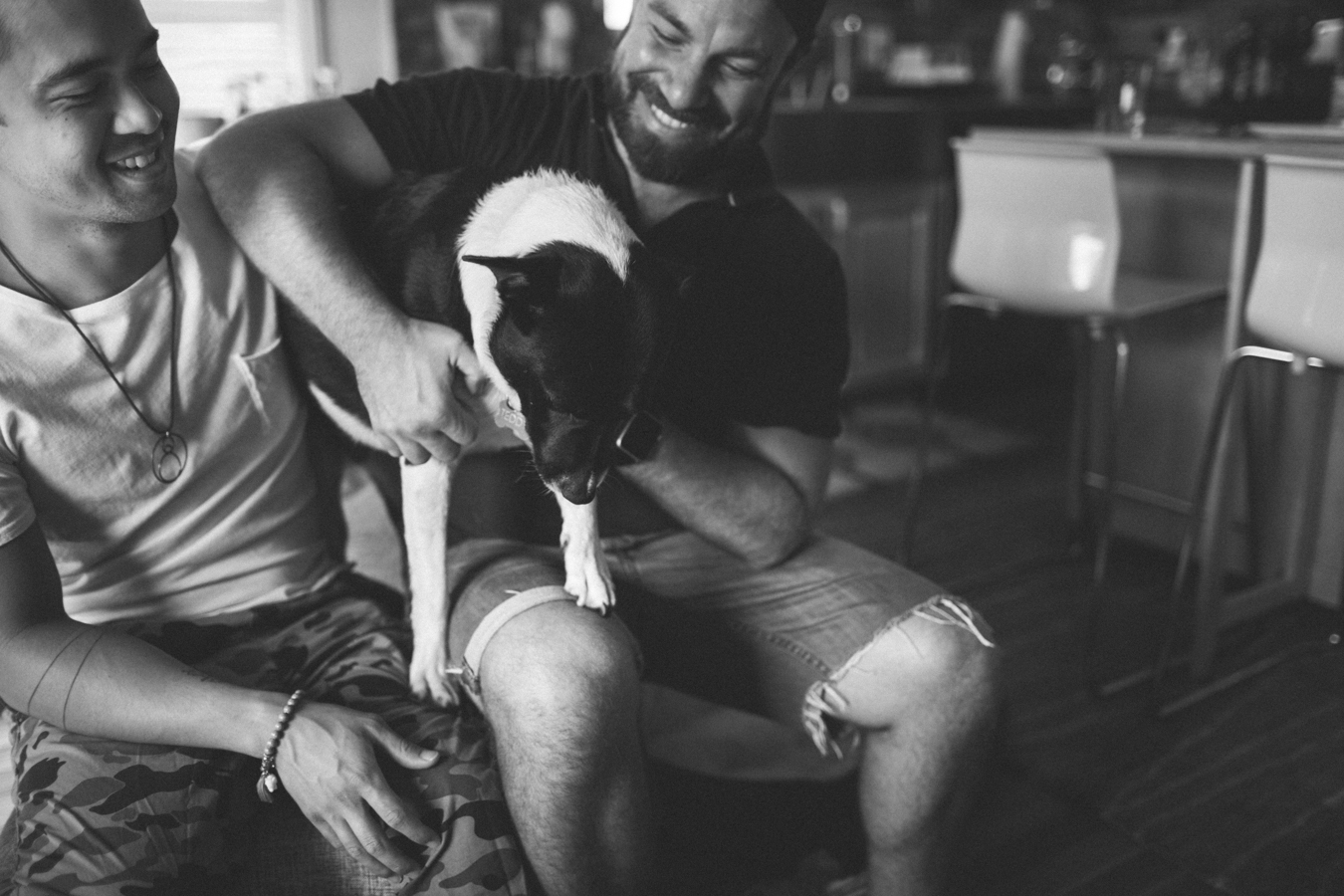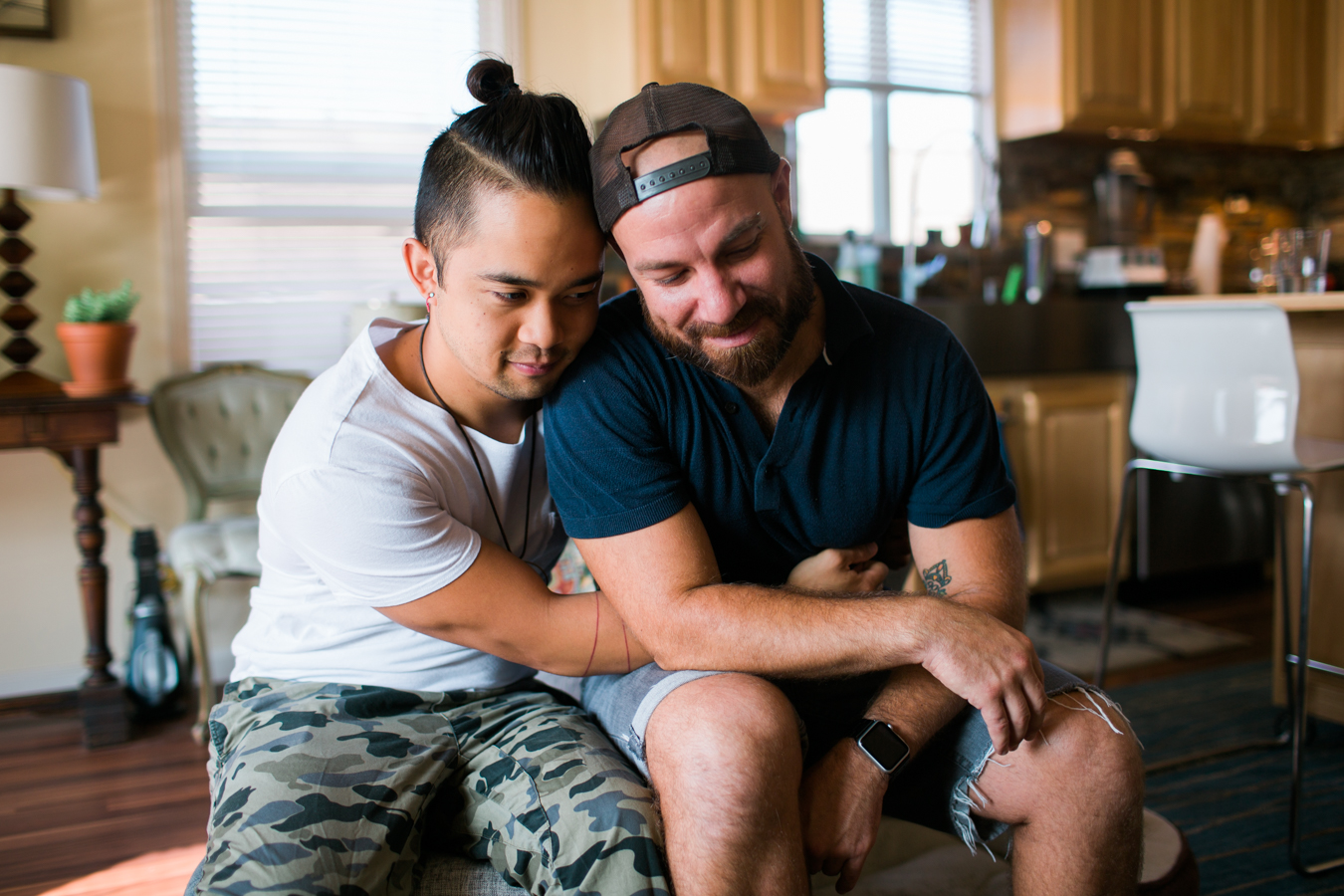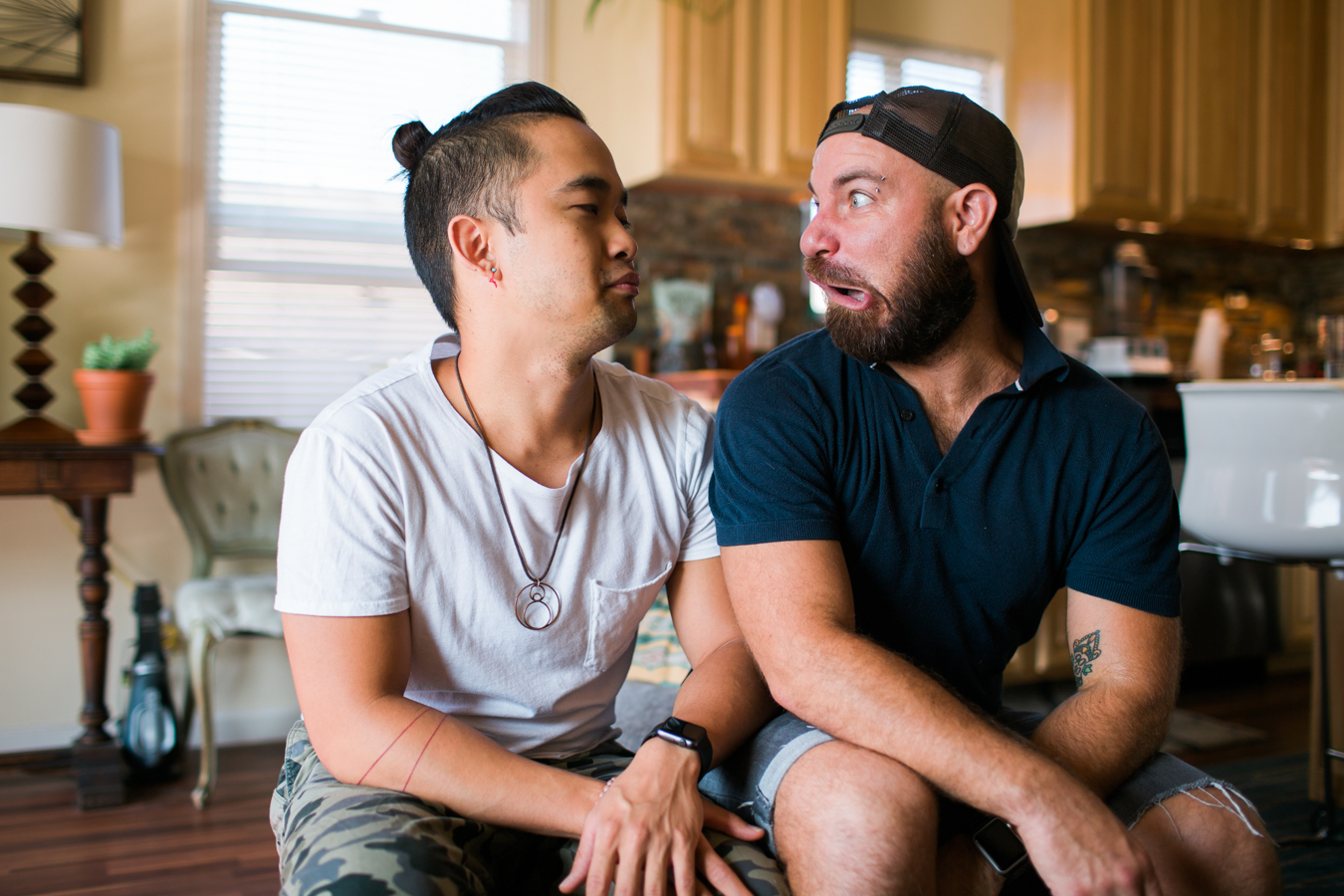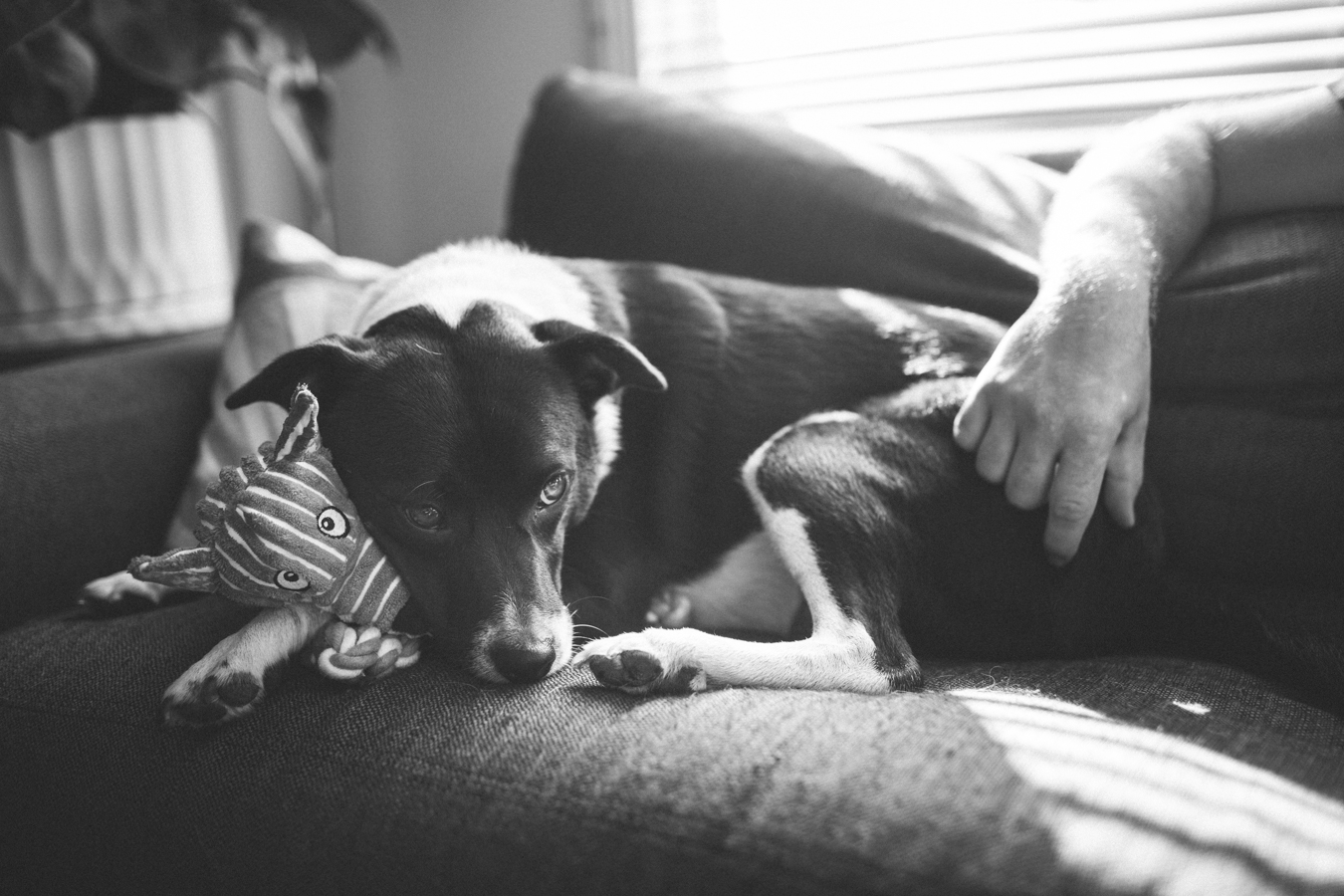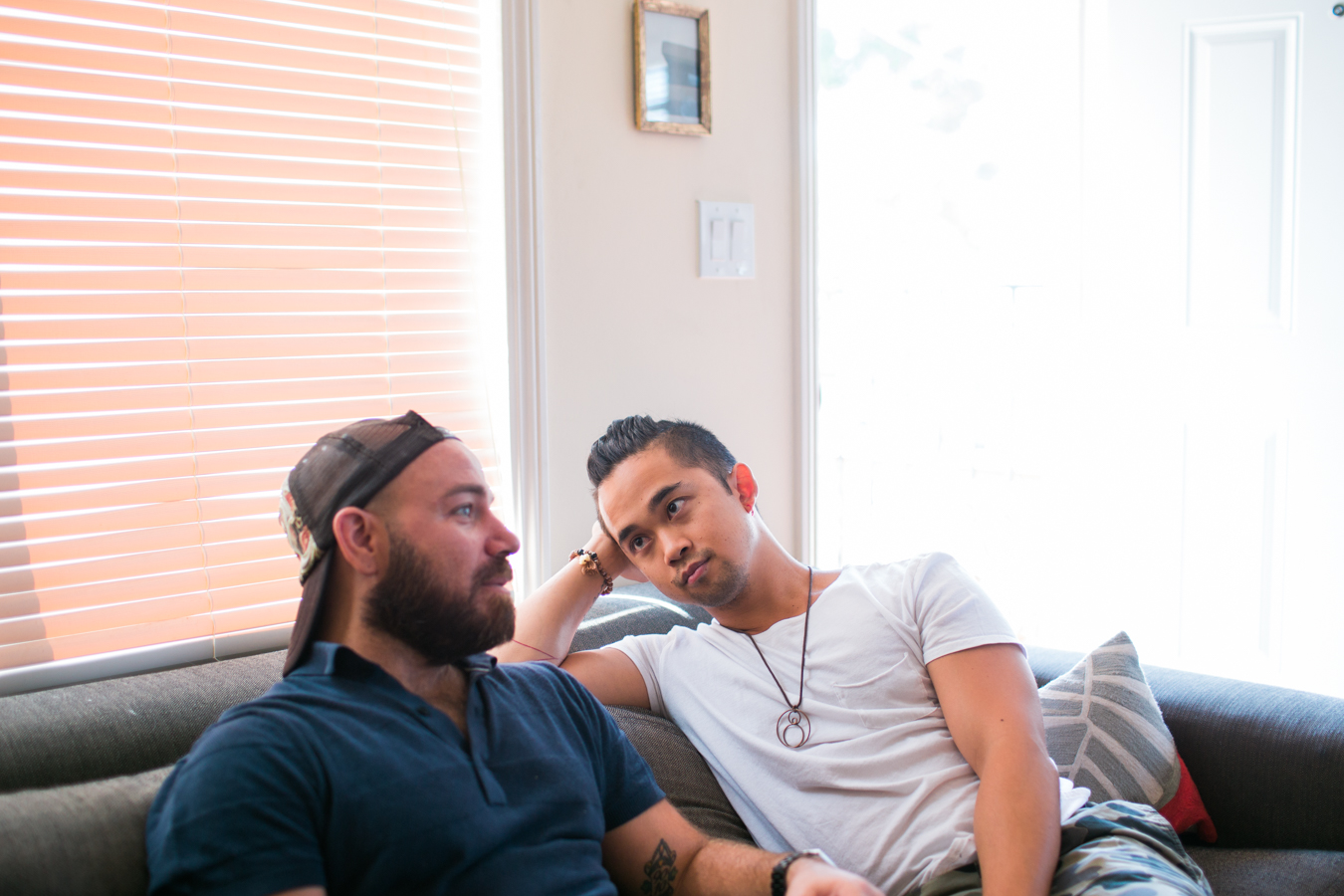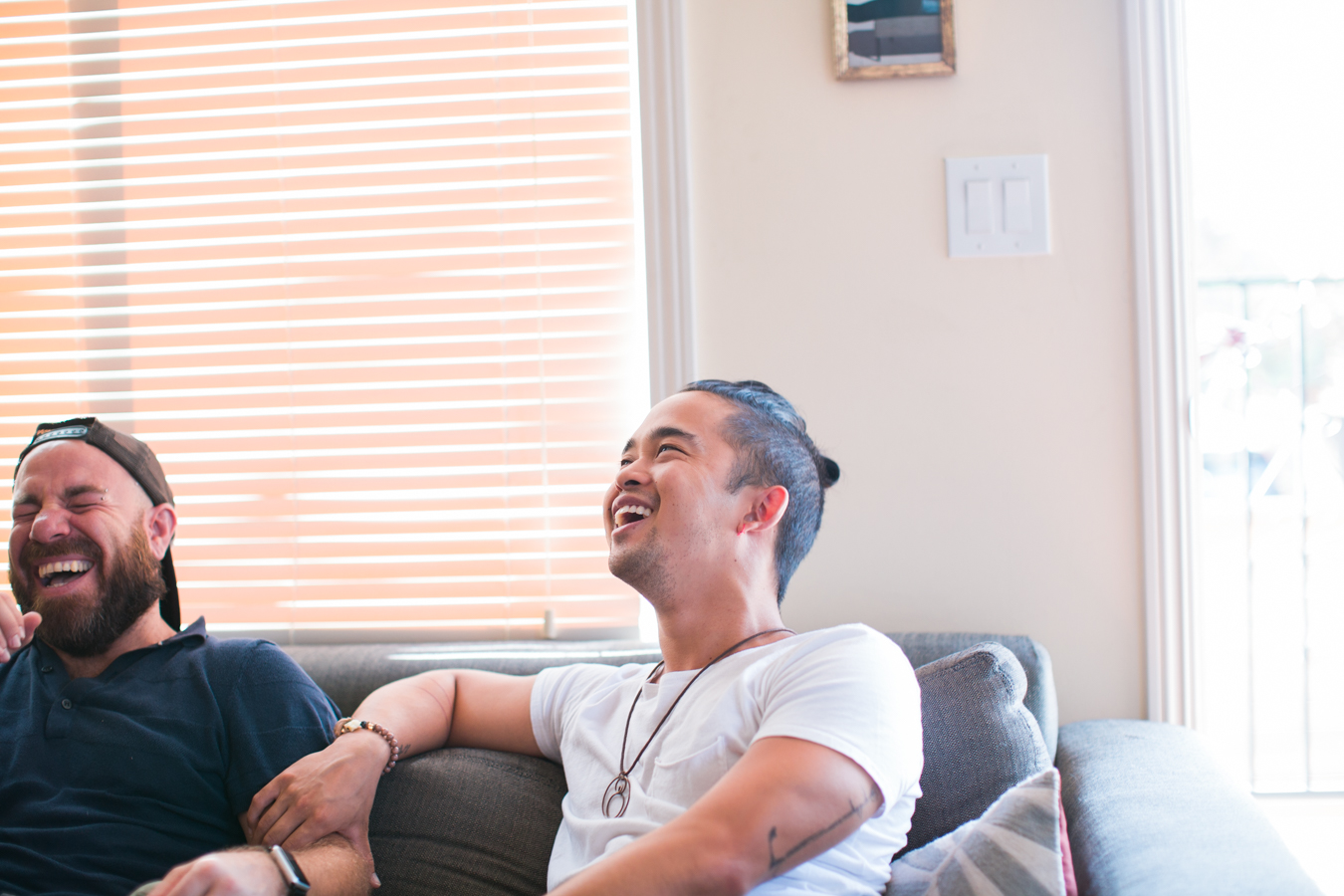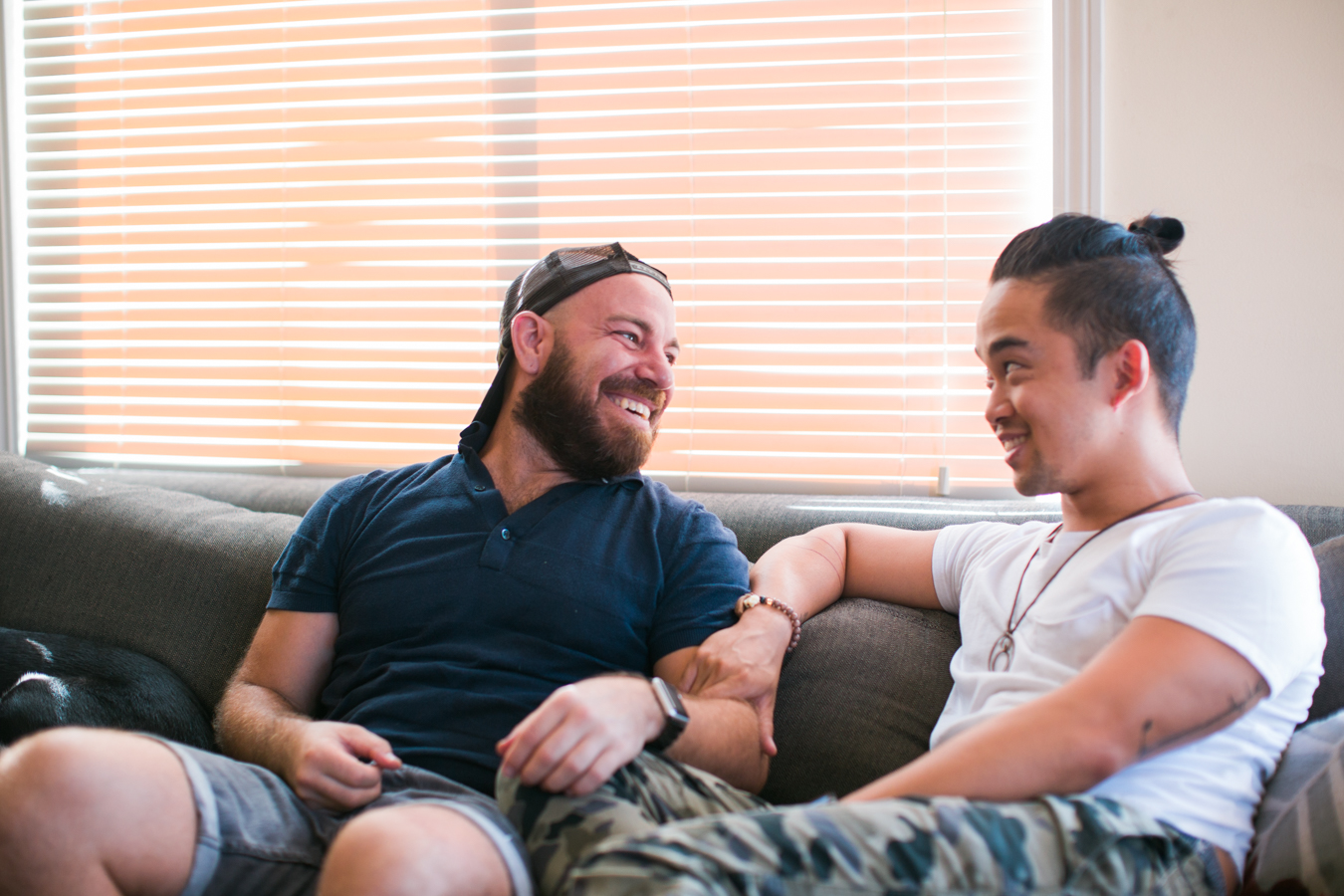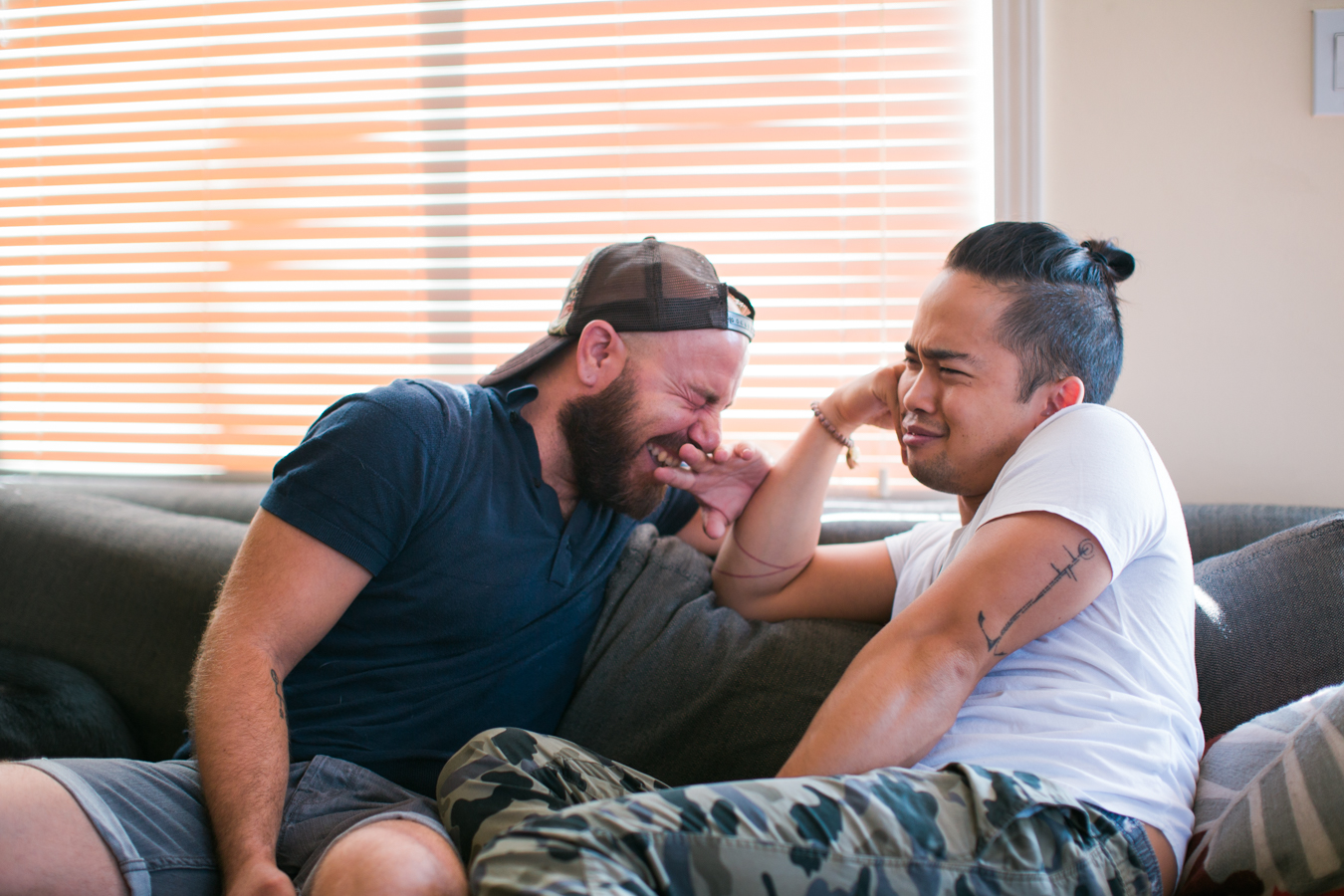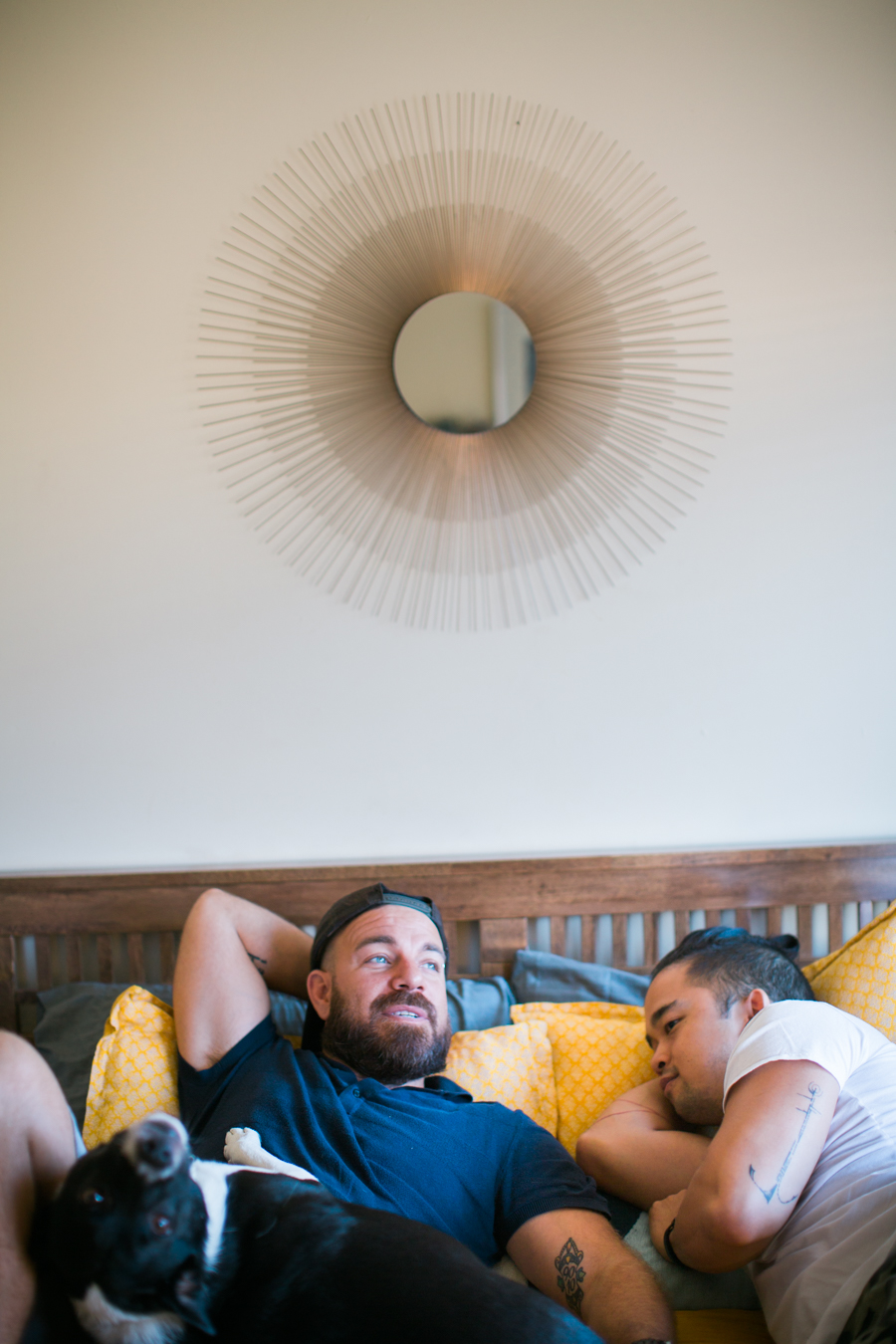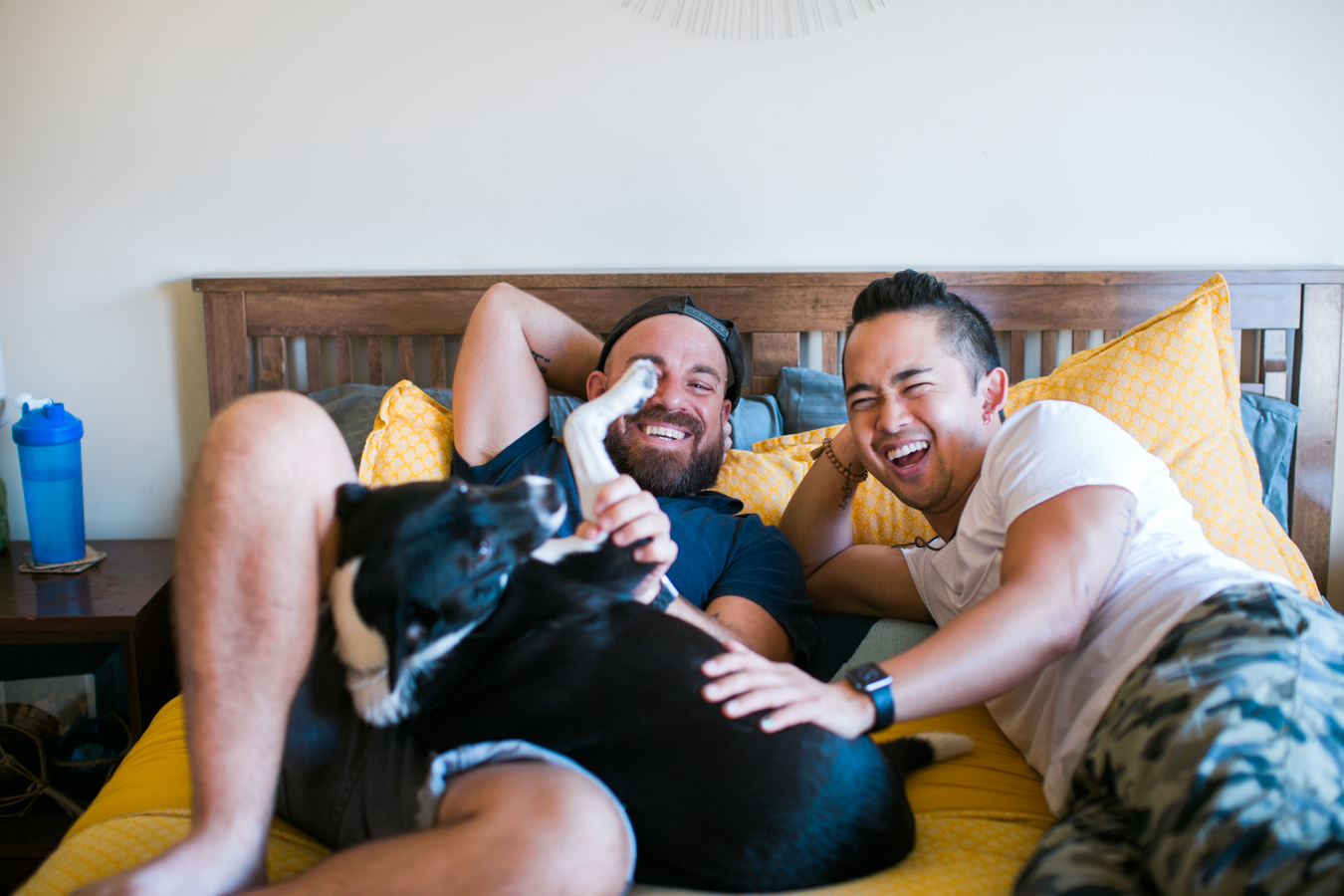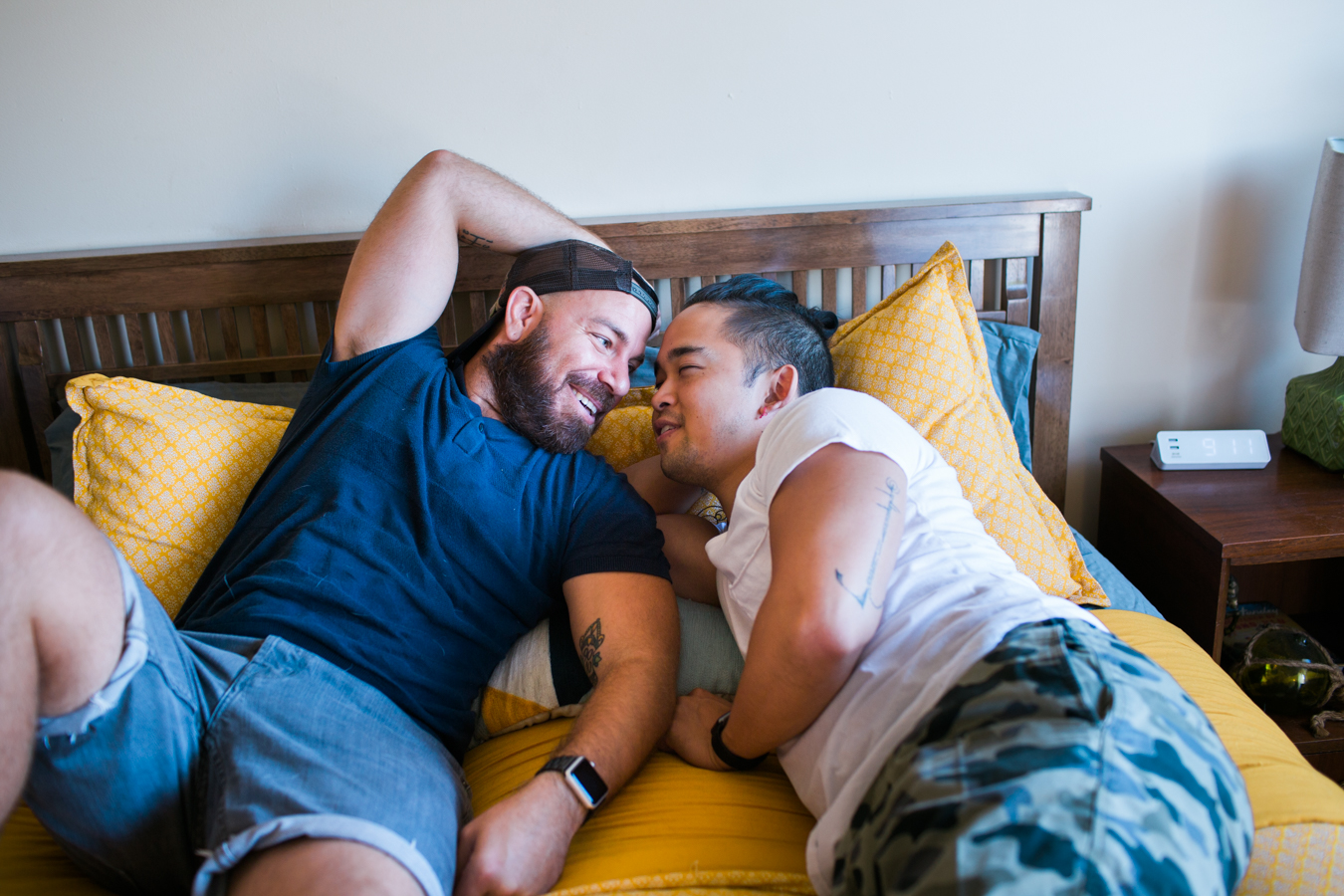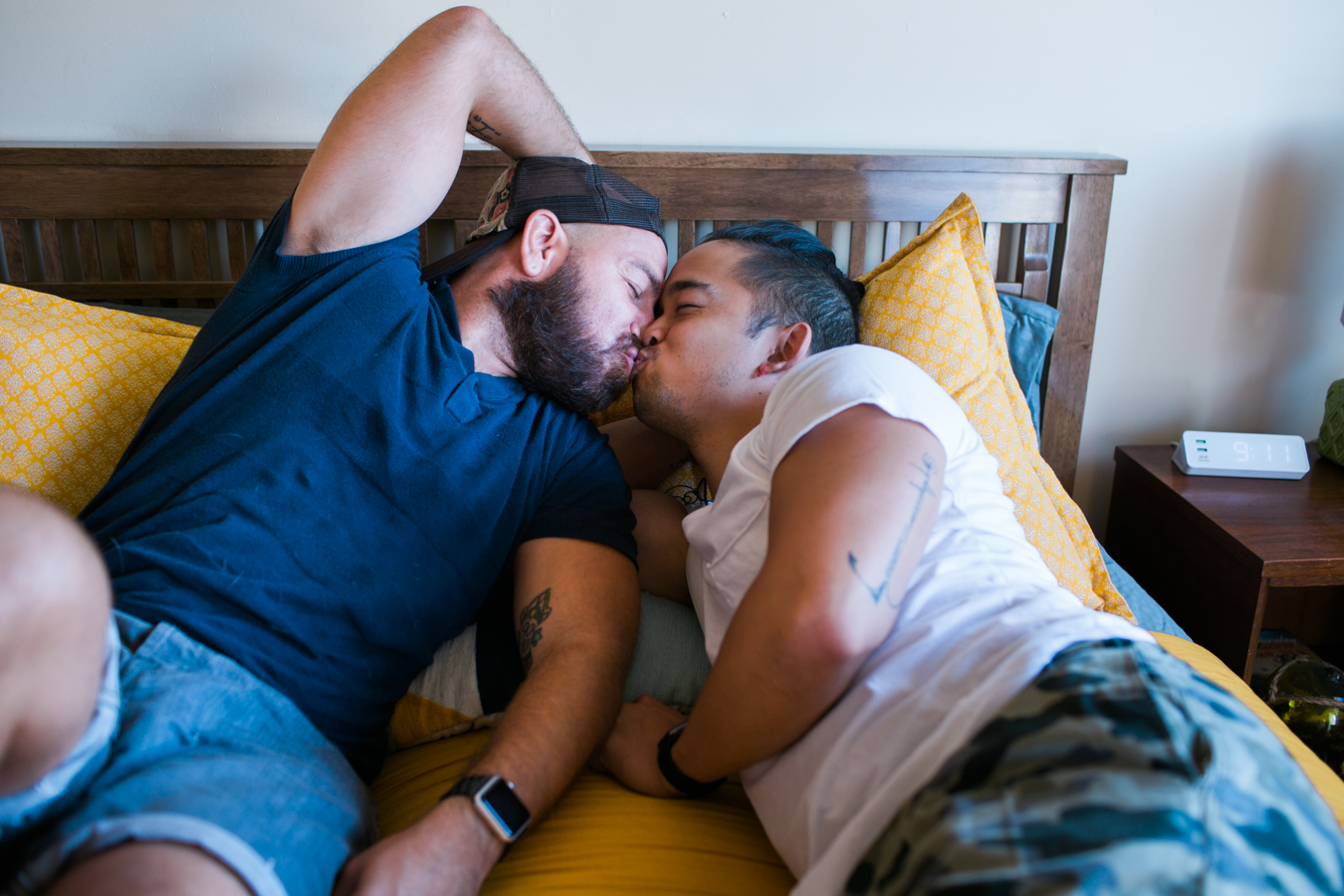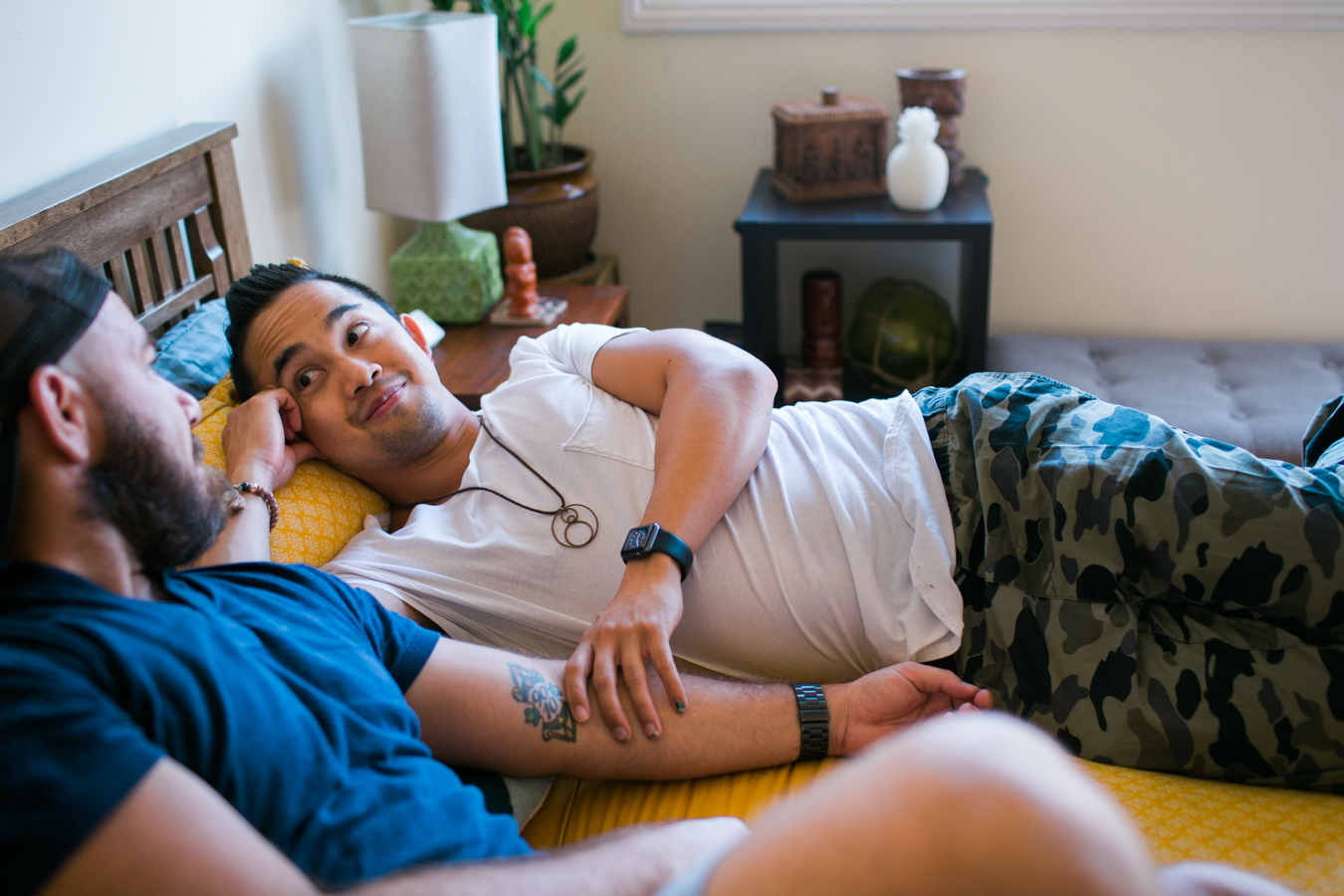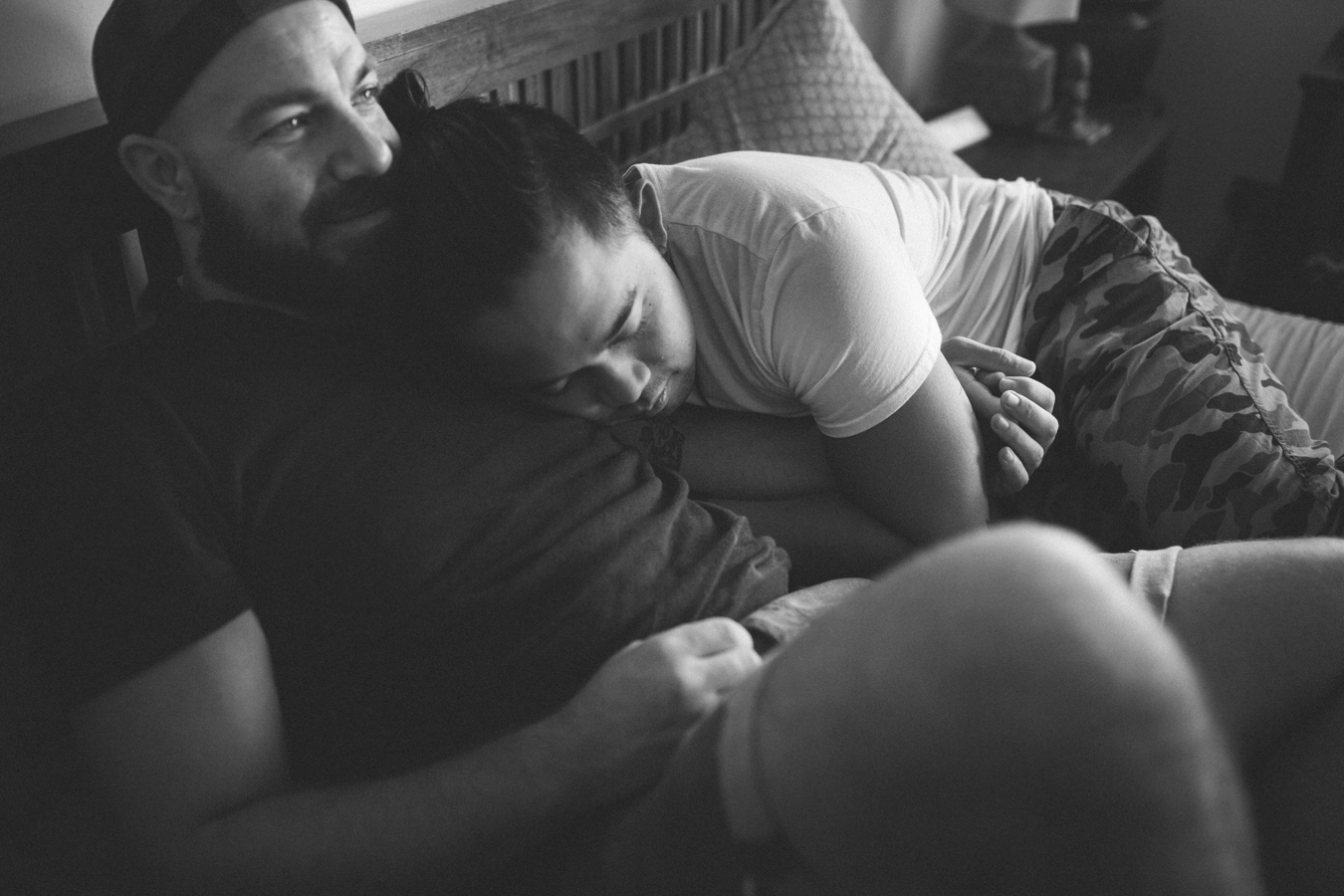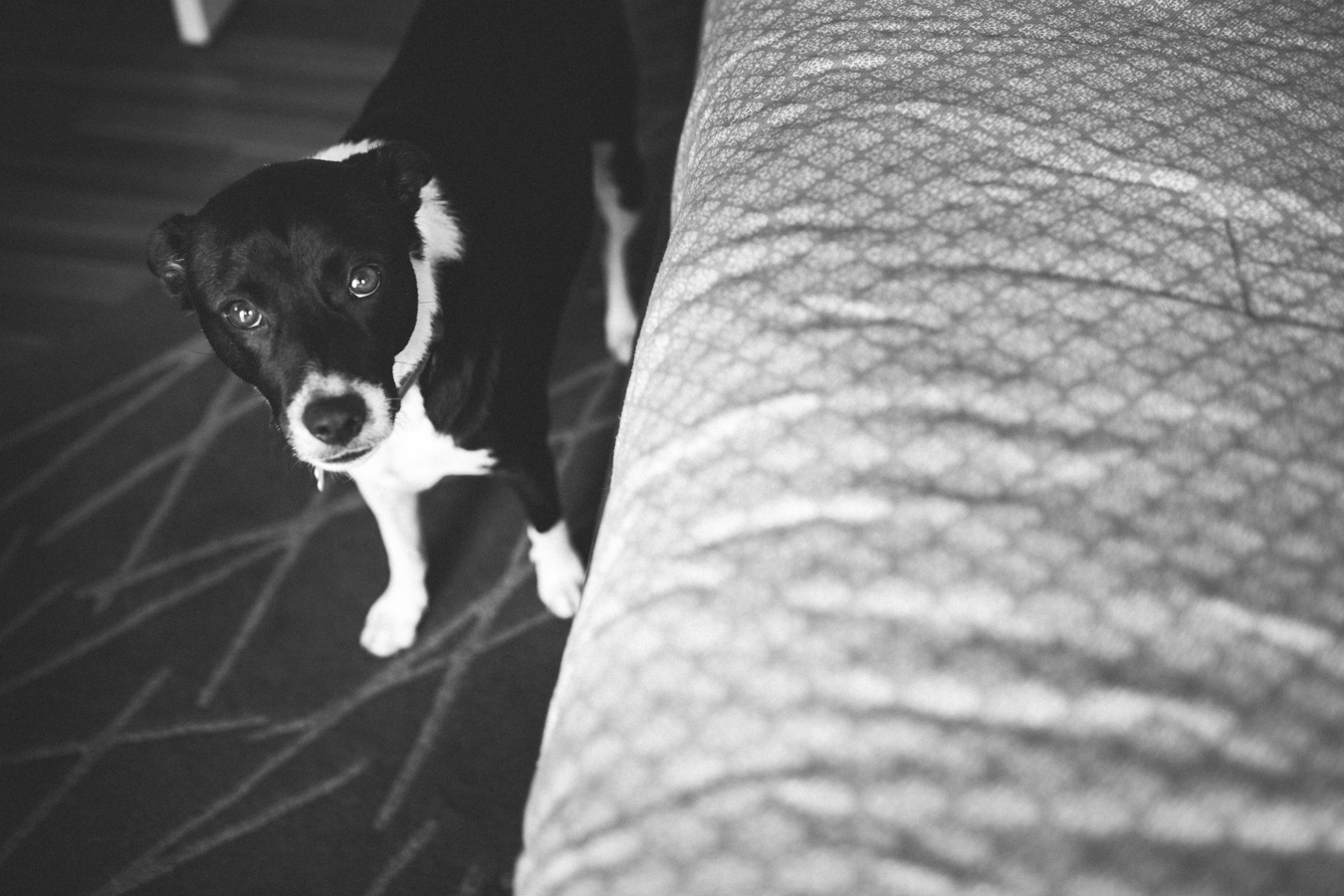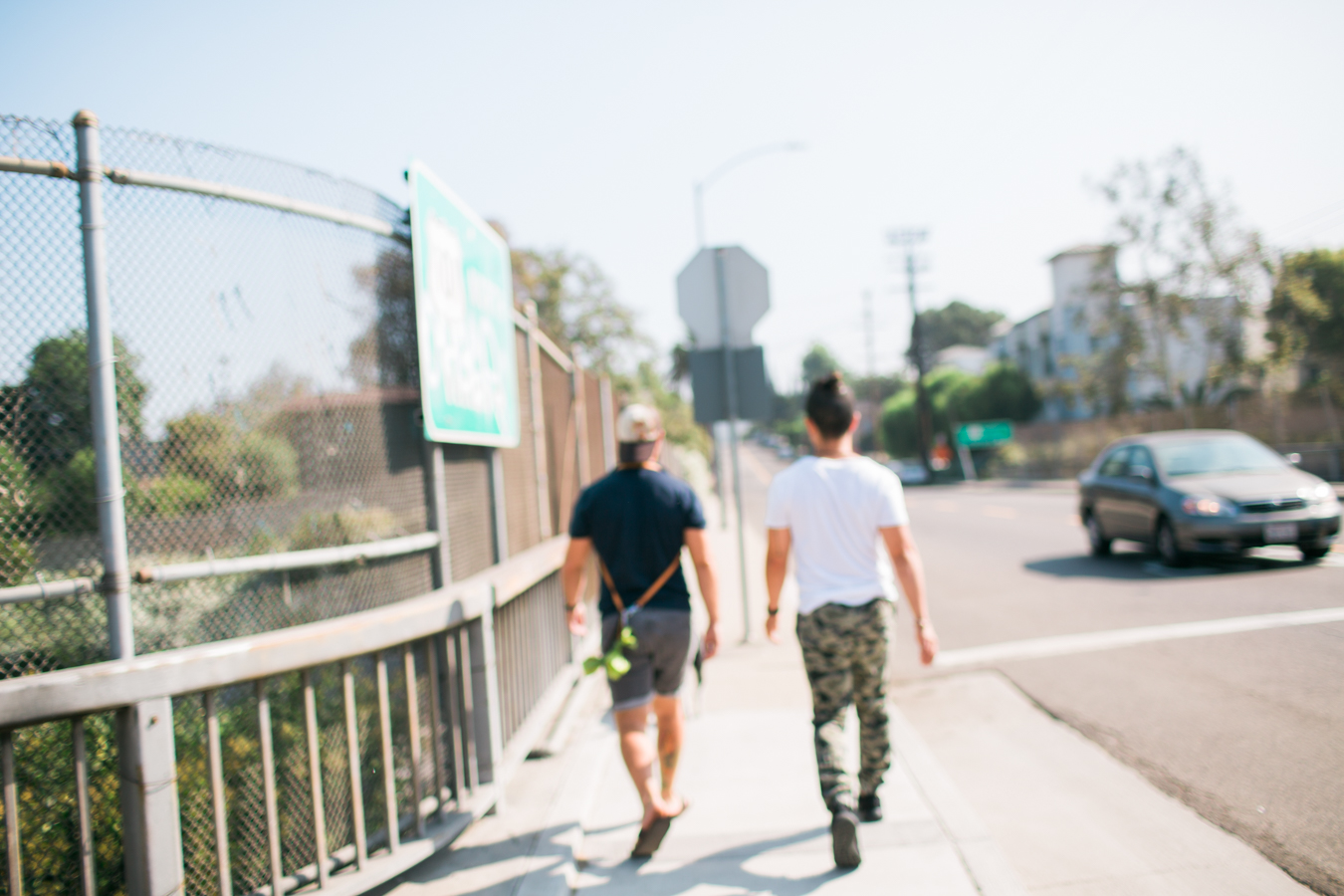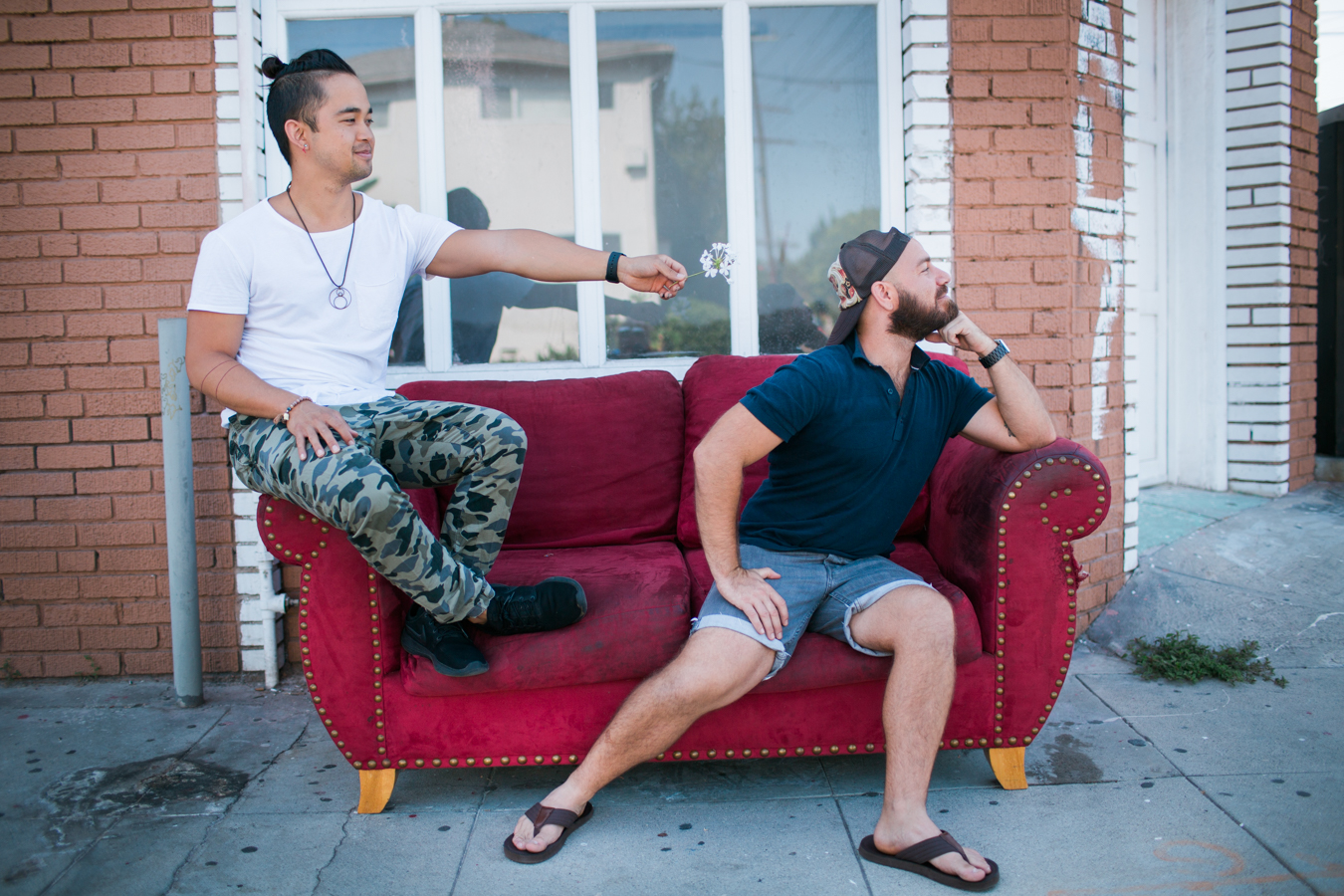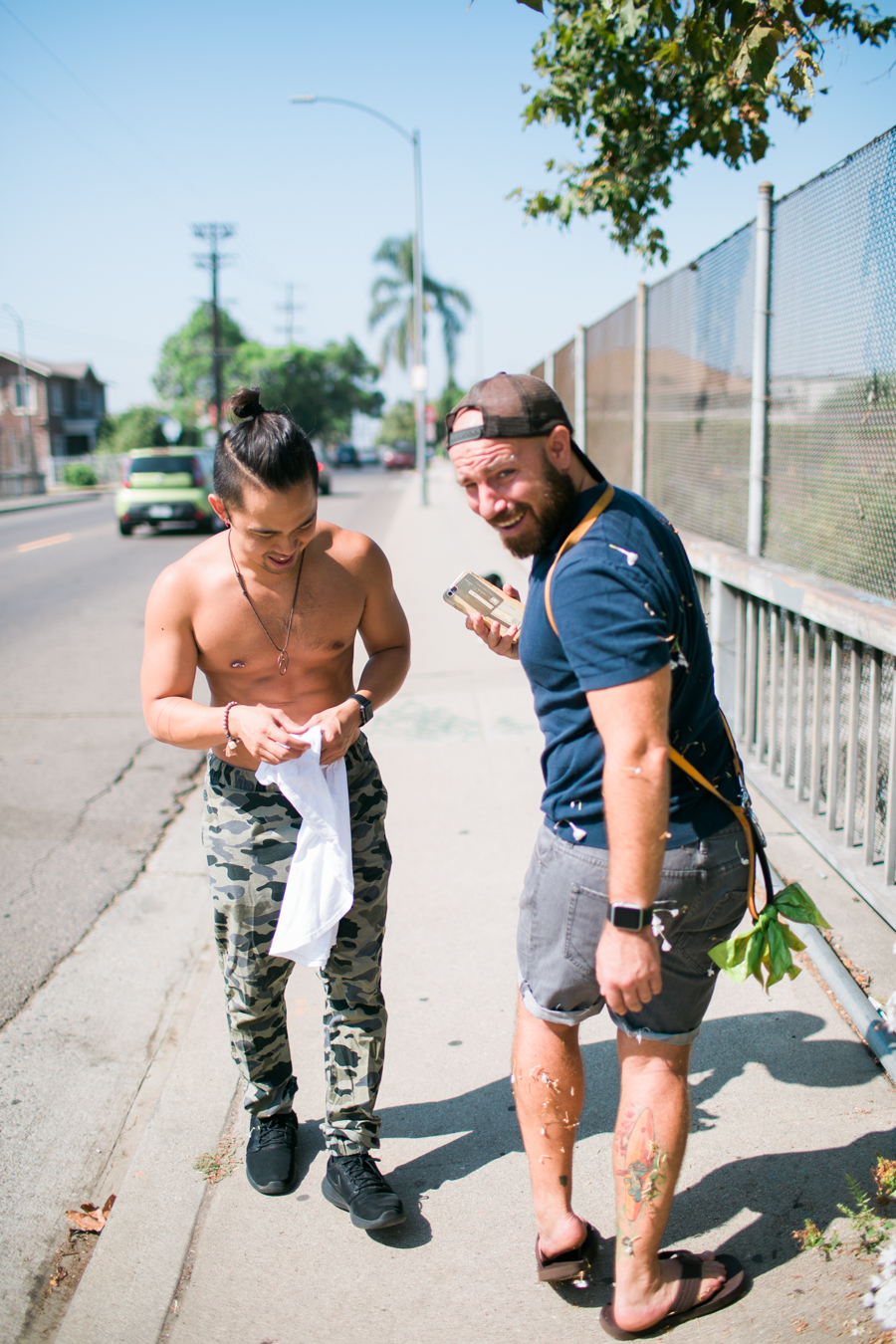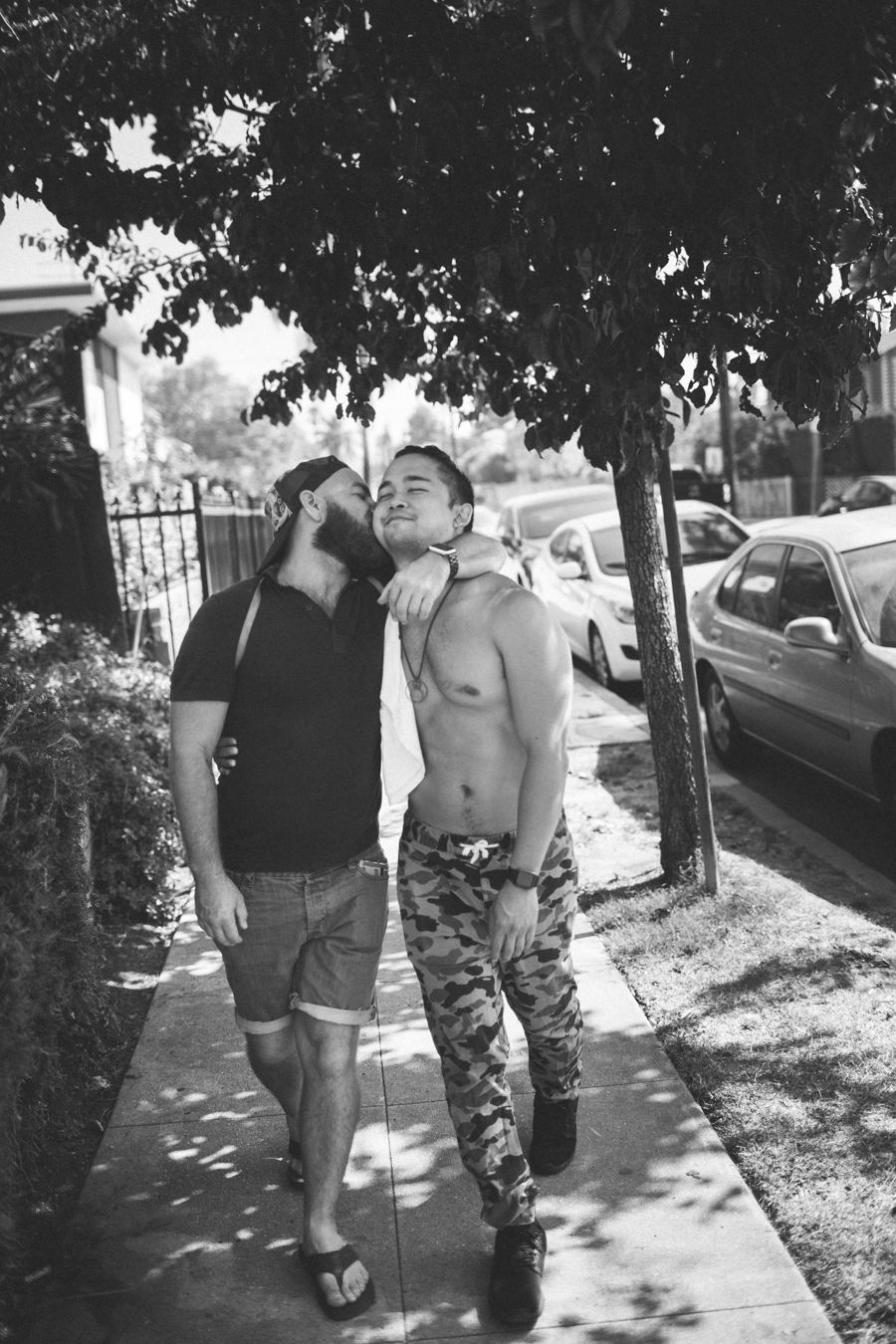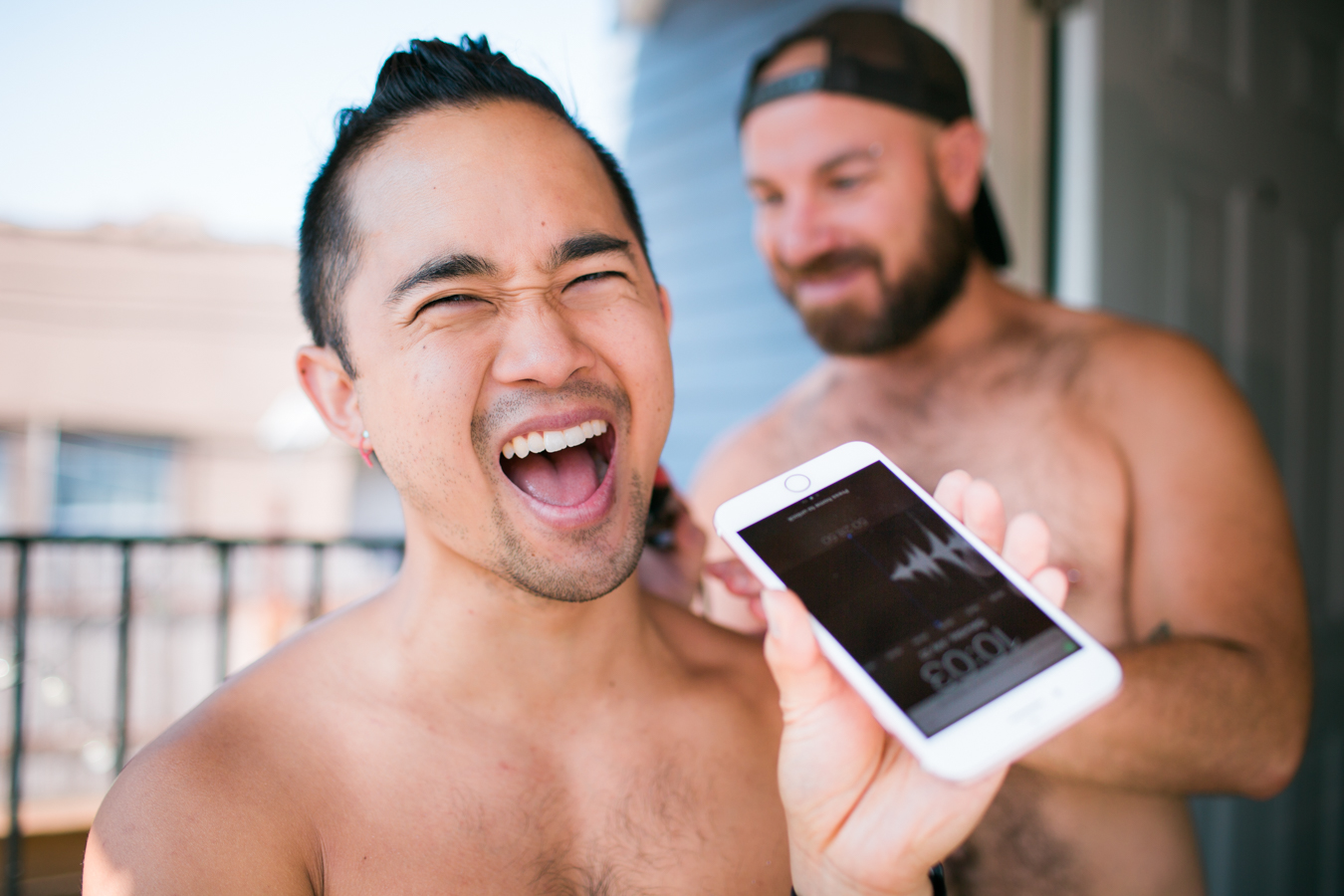 Here's that audio clip I told you about…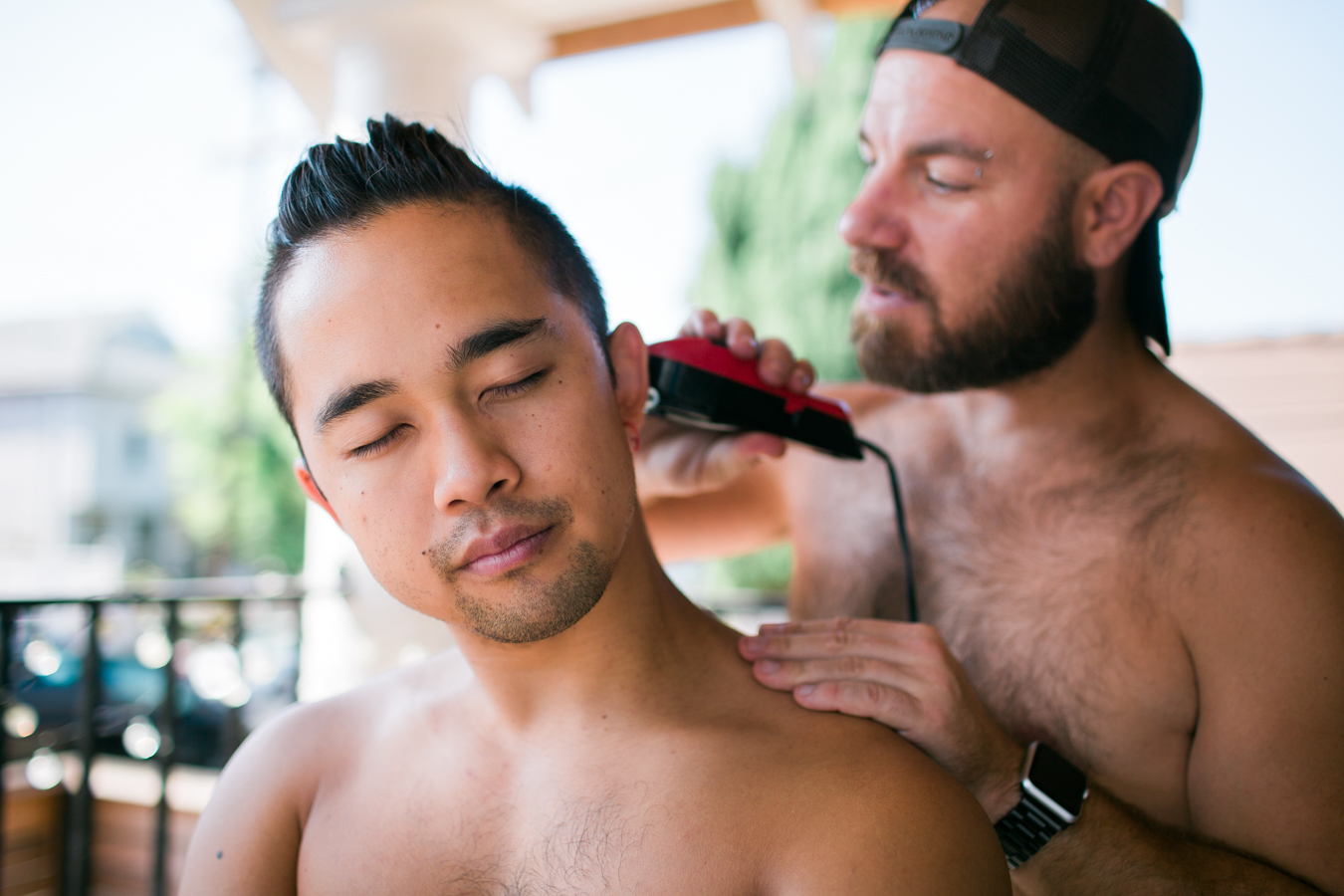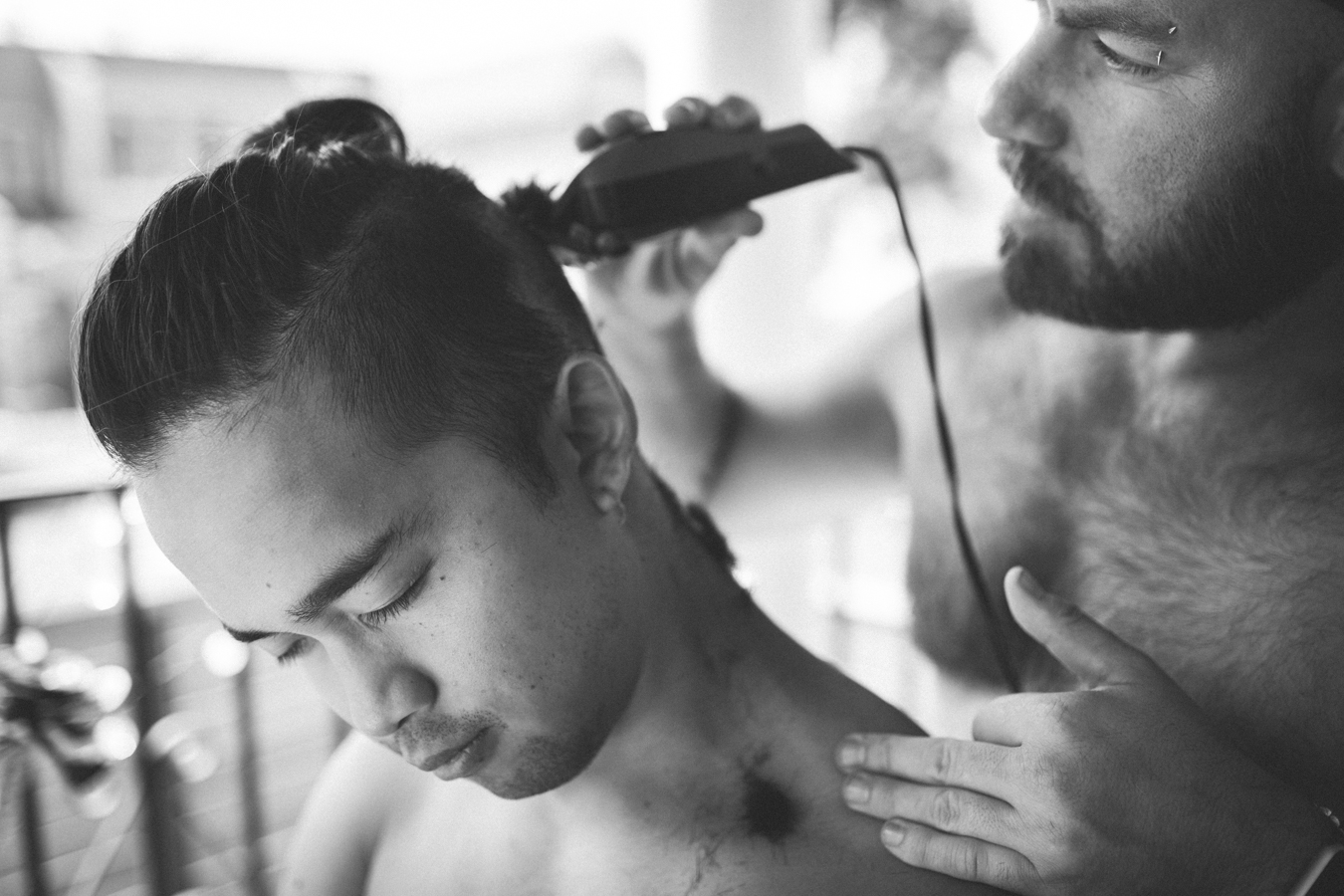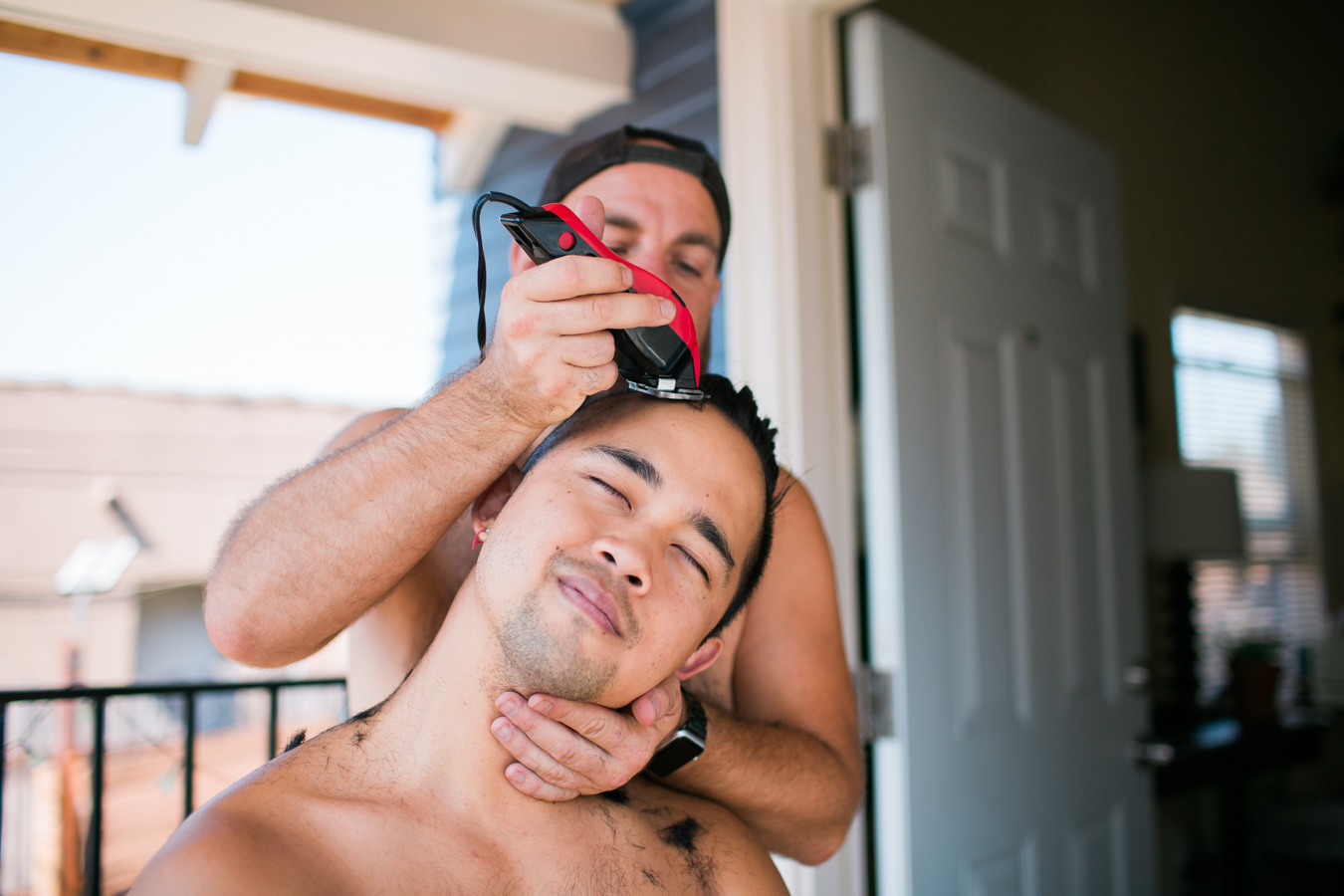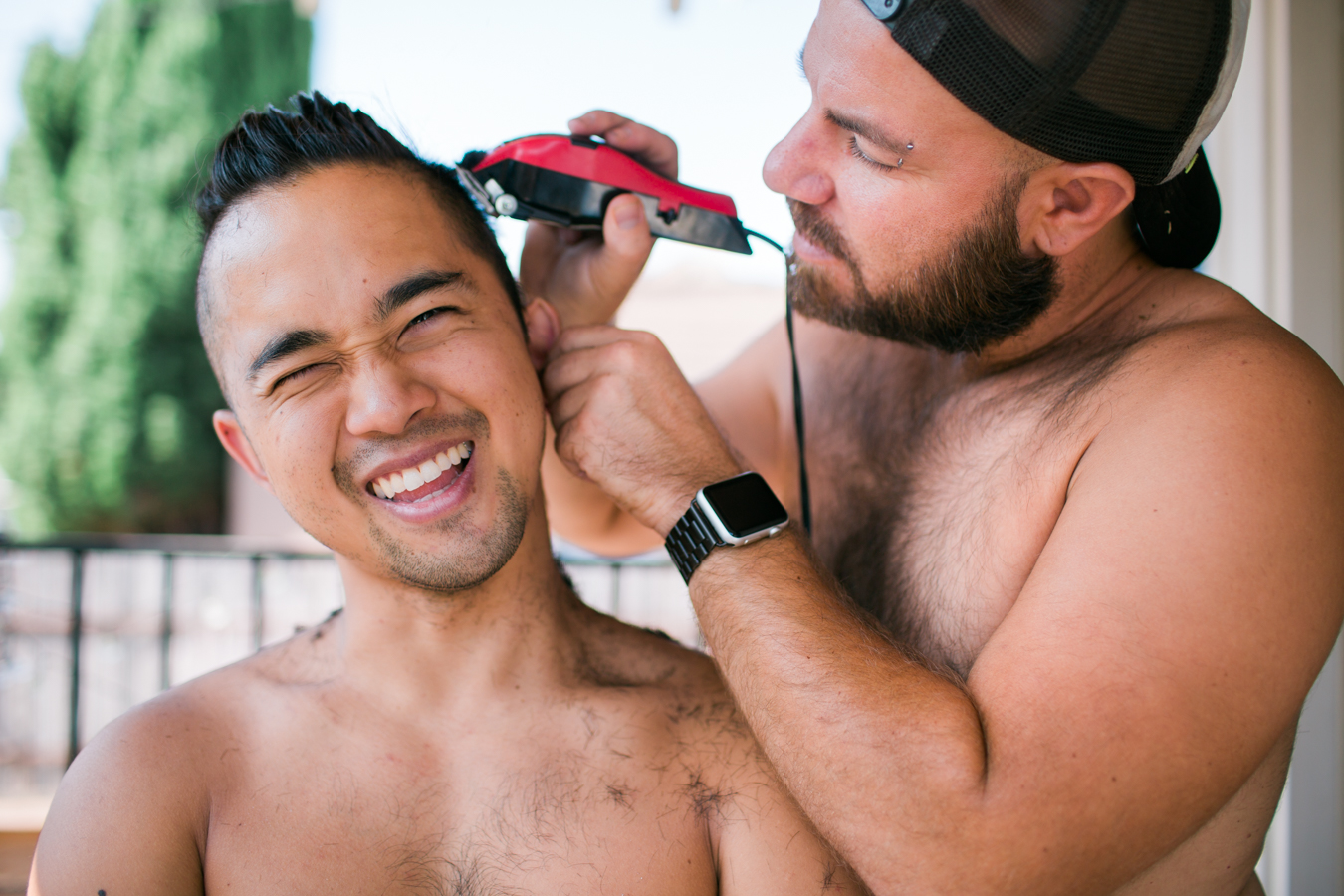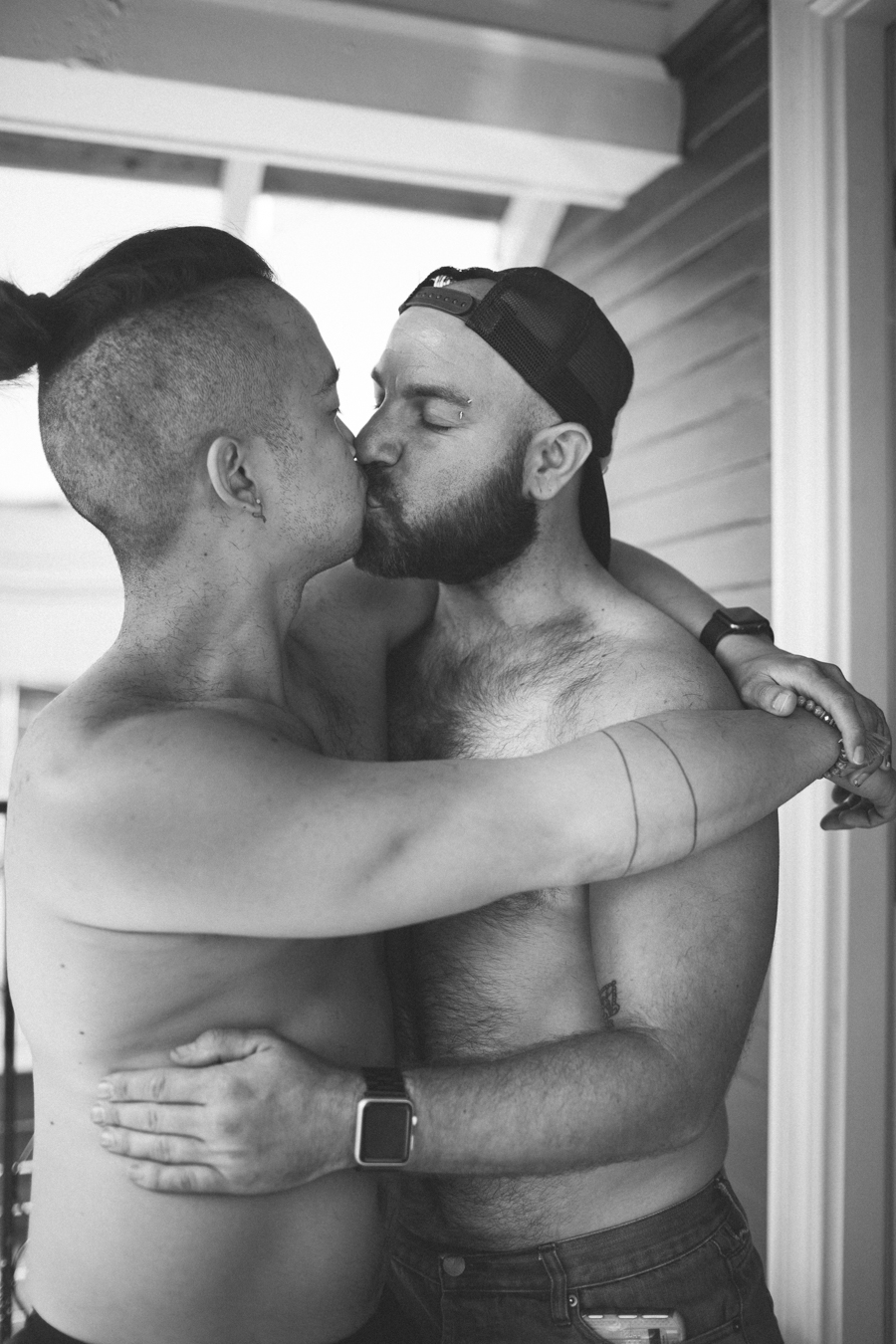 S+D, so much love and respect. See you on the playa! xo