Typically when we shoot babies, I'll say to the parents, "We'll work really quickly in case the little one gets tired and isn't too interested in having more photos of them taken."  Then we met Madelyn, and shot for 2 hours, and she didn't so much as whine once!
What a gorgeous little family.  Andy + Lisa are super chilled parents, and Madelyn definitely follows in their footsteps.  While Jayden was taking photos of Andy + Lisa alone for a few minutes, I hung out with Madelyn, and she giggled and played with her doll — she was completely comfortable with her parents 'leaving' her with me.  Jayden + I were totally floored, and since this shoot, have been saying prayers that our little unborns will be as cool, calm, collected + cute as this little girl!  😉  Enjoy a few of our favorites from the session…xx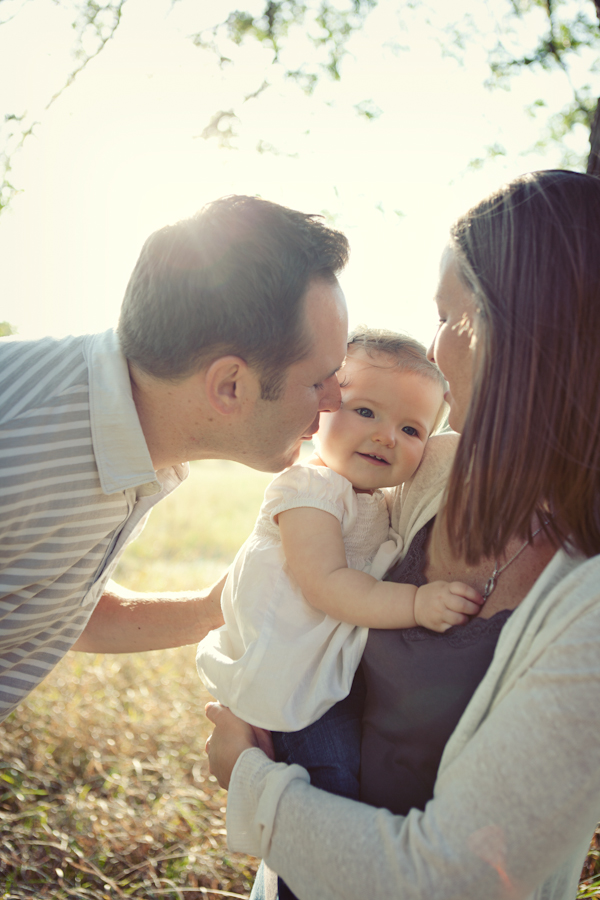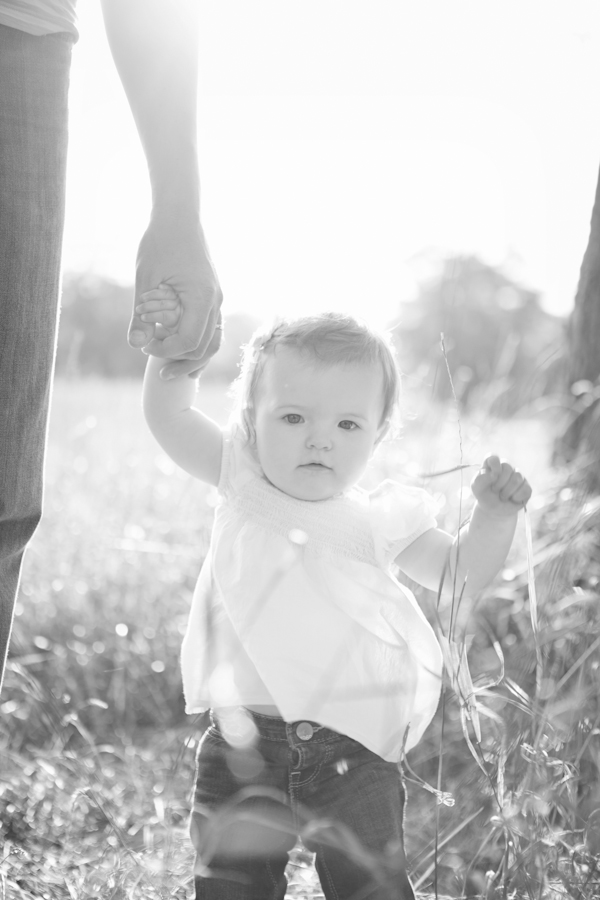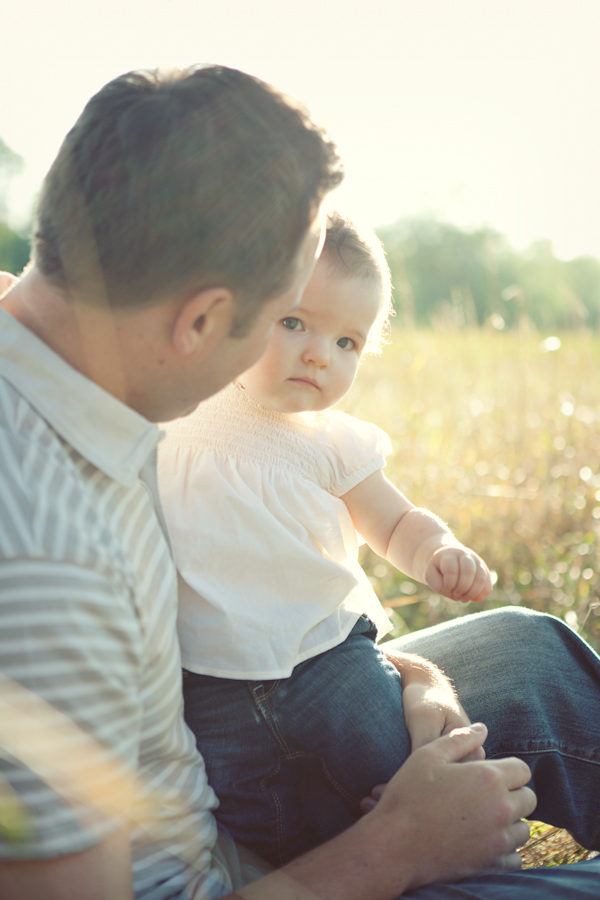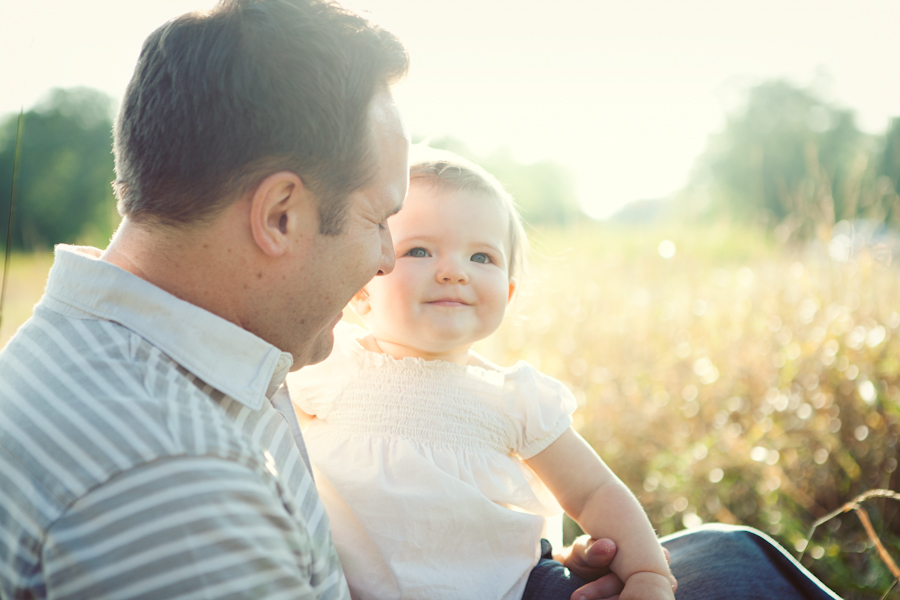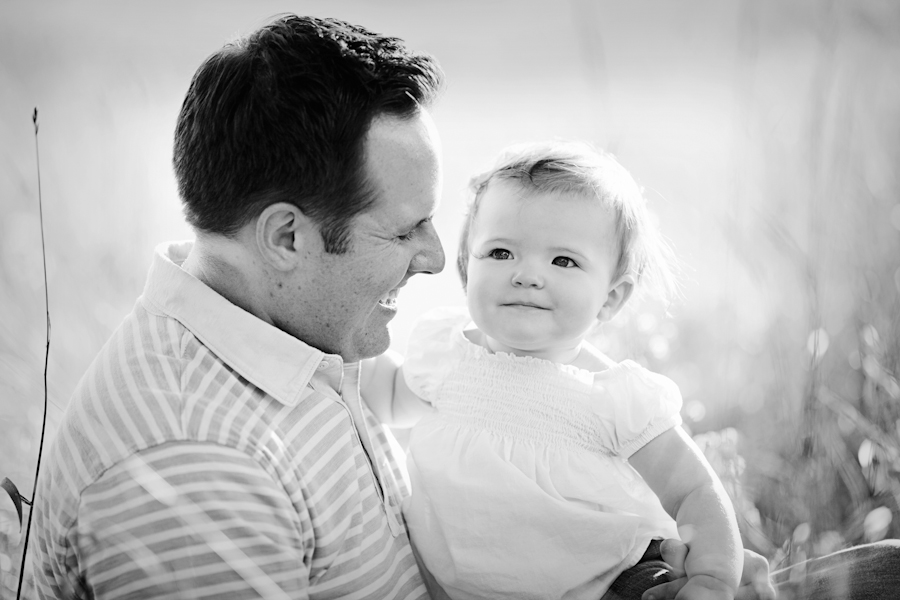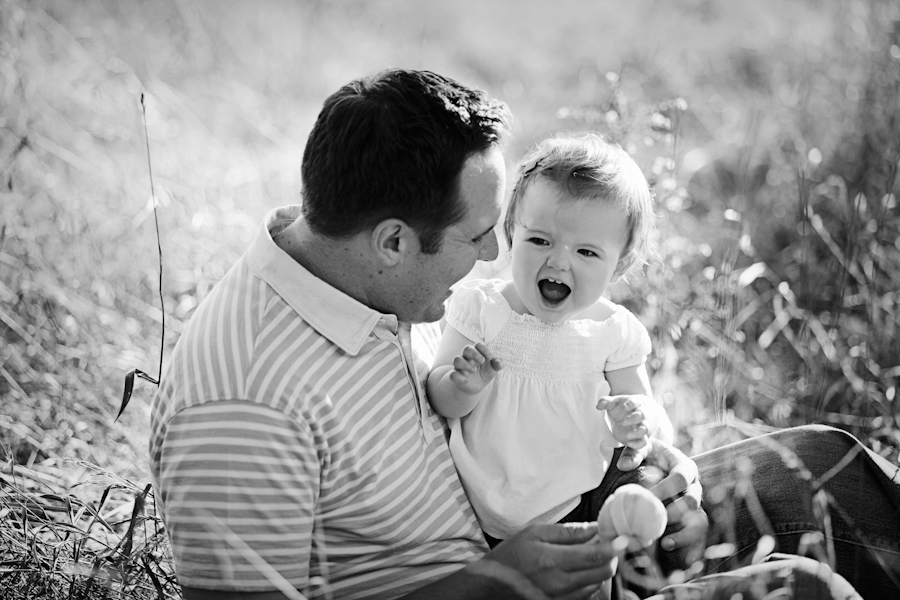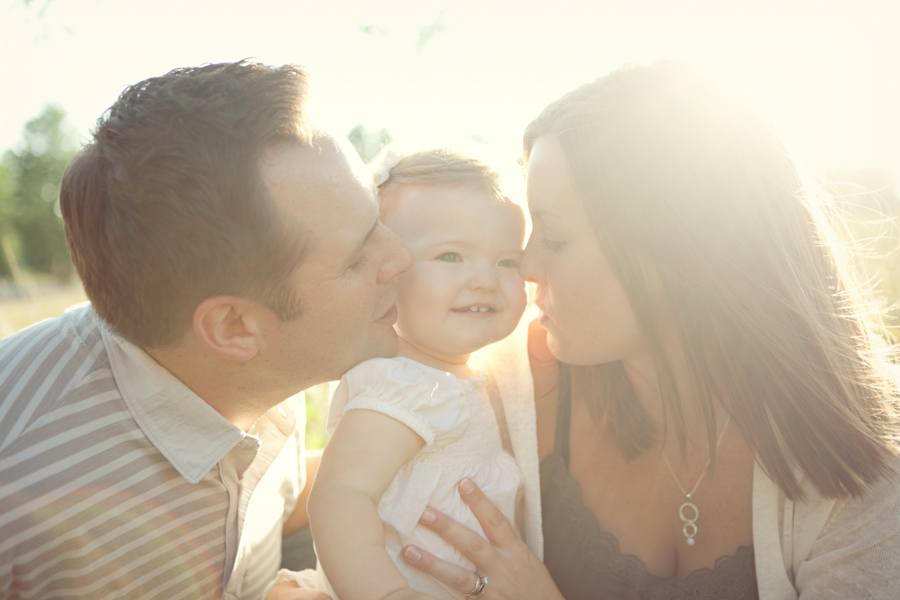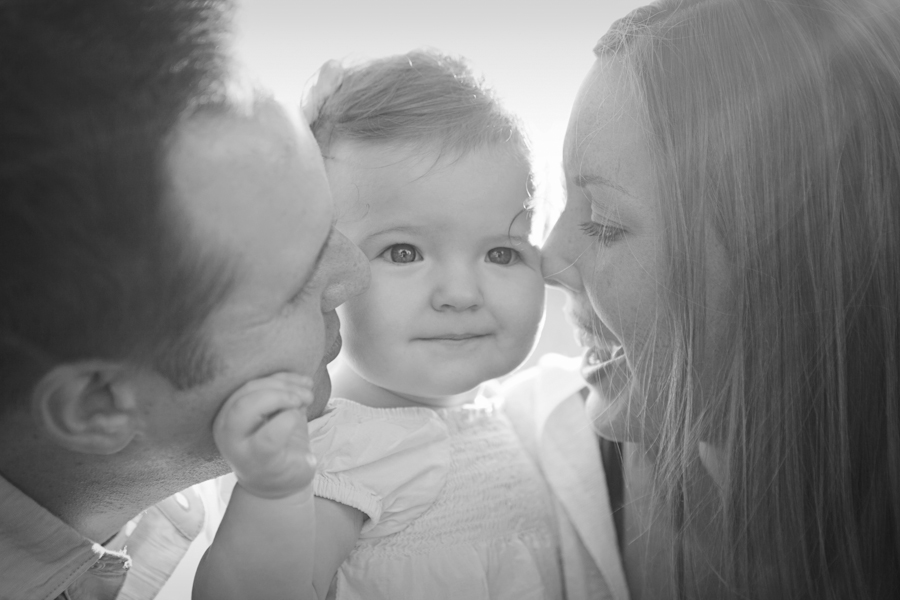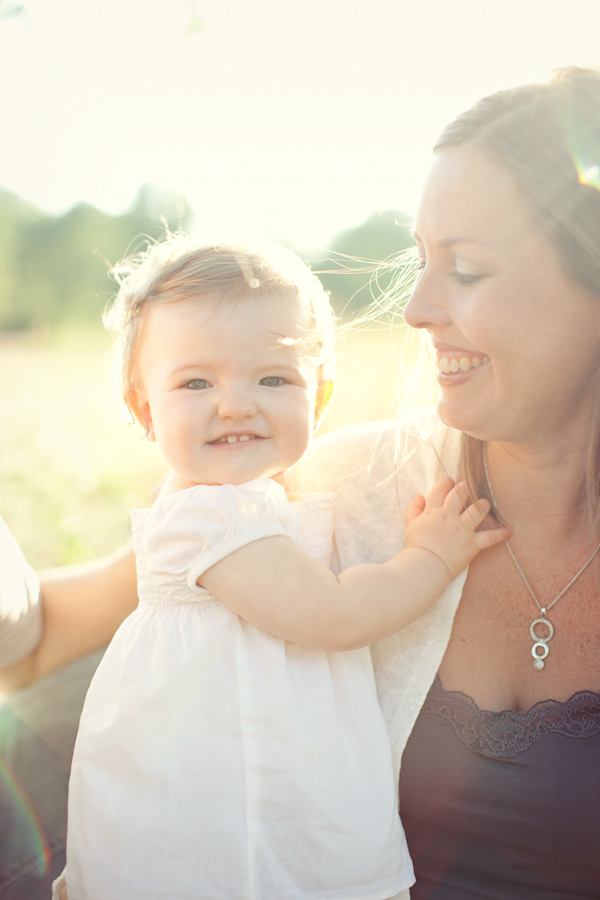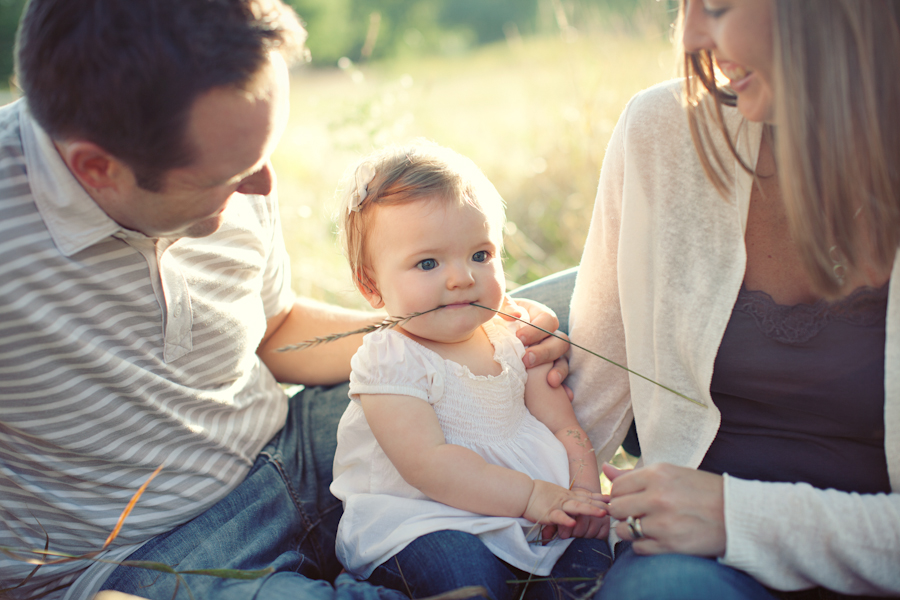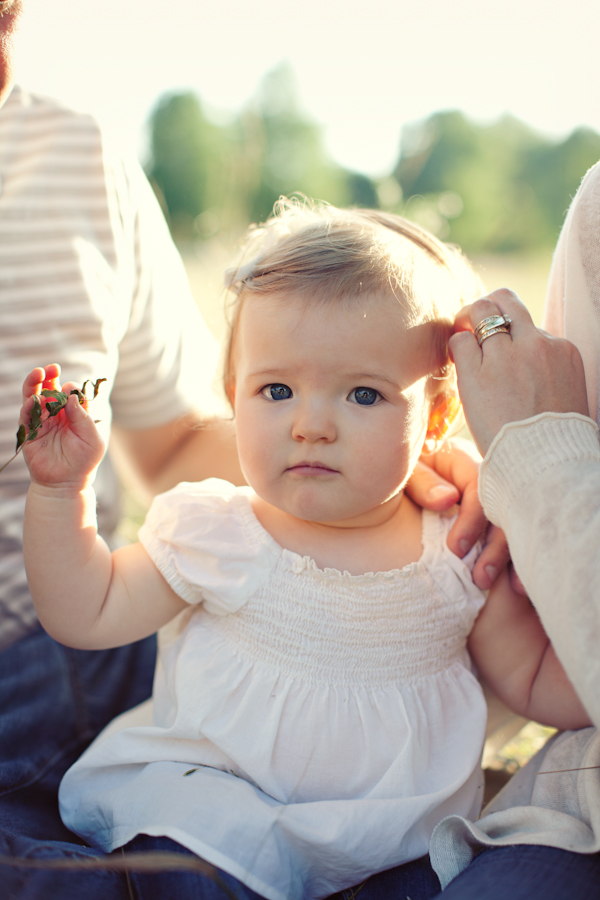 This one cracked us up … baby zombie!