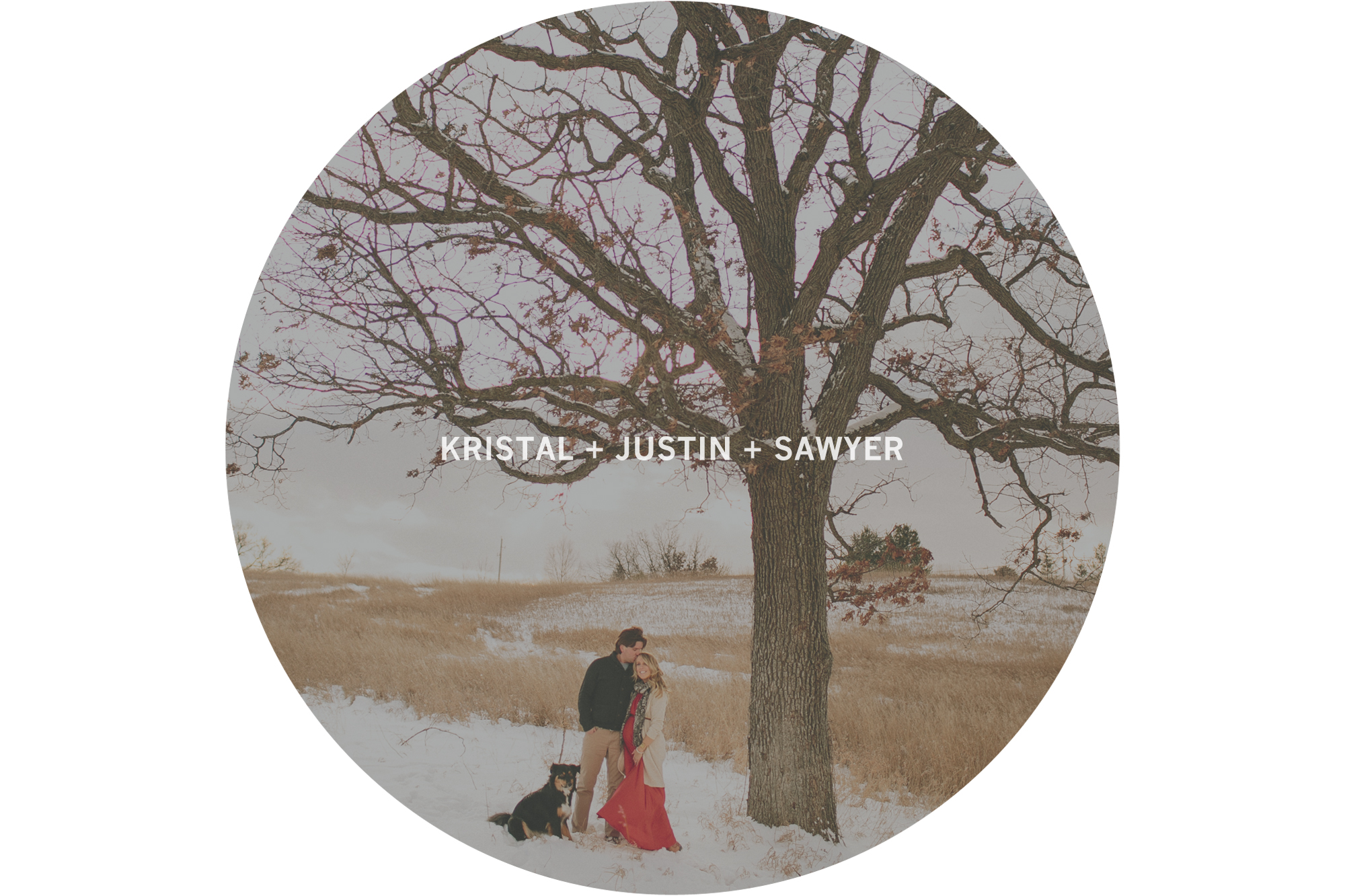 Jayden + I estimate that our couples have made more than 100 babies.  That's a lotta babies.
Sometimes, we get to meet and even photograph these babies, and it is pretty much the highlight of life for us.  We feel slightly responsible and involved.  Only not at all in a creepy way.  More like a, "Hey!  We thought we saw that twinkle in your eye when we photographed you on your wedding day and we were right!" kinda involved.
We've been photographing Kristal + Justin since their engagement sesh back in 2011, and you might remember their wedding post a long time back, too, so when they told us they were expecting a wee one, we were over the moon.  We already know what fabulous humans they are, and watching their family is grow makes us so proud to know that they will make such incredible parents.
We rendezvoused for their maternity sesh last winter, and then met up again to meet wee Sawyer + get to capture his darling personality this fall!  These 3 are oh-so close to our hearts, and we're honored to share a bit of their lives with them [can we call ourselves your official photographers yet?] + thrilled to share some of the frames with you now!  [K+J+S, we LOVE YOU!]  xo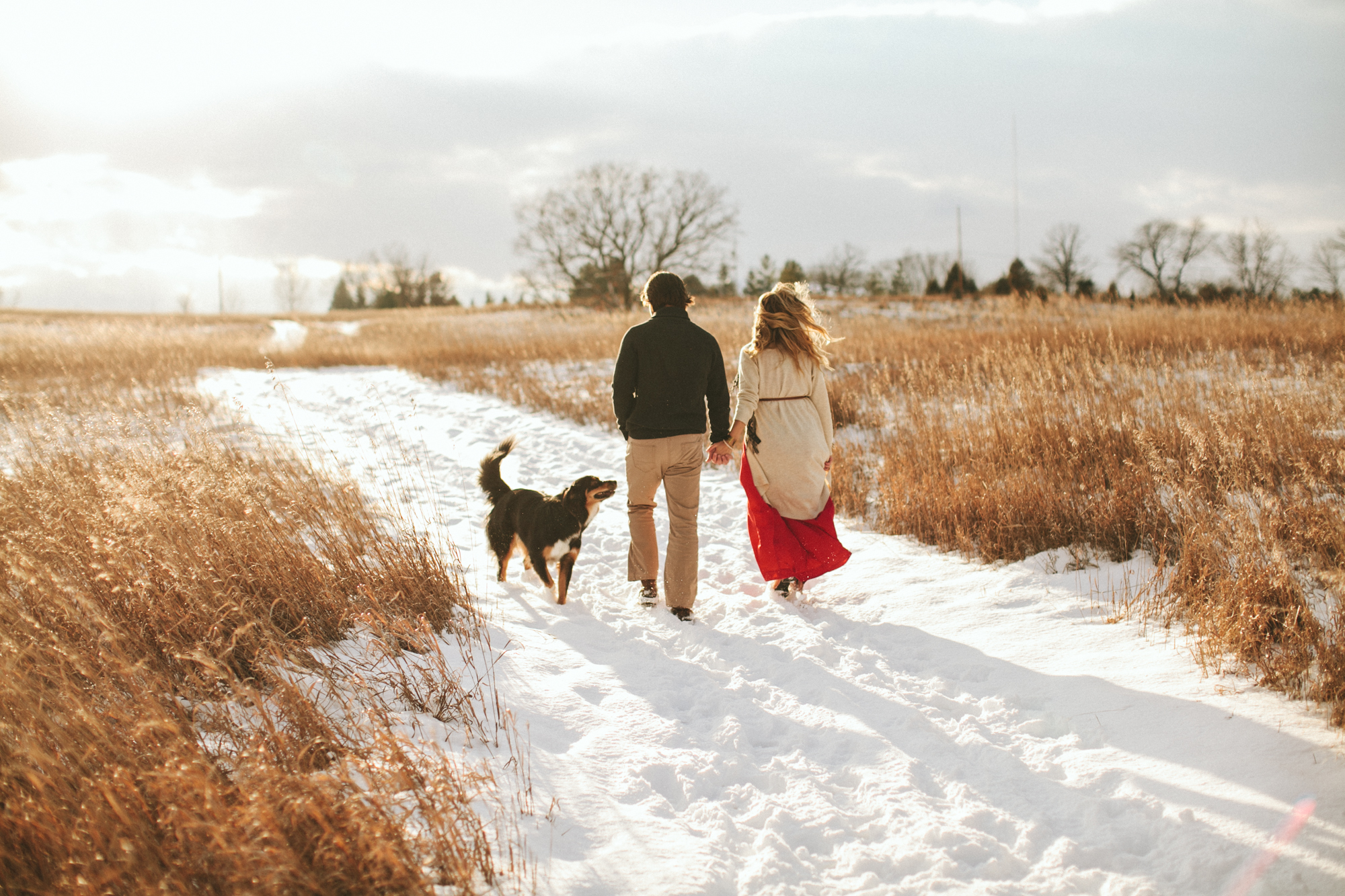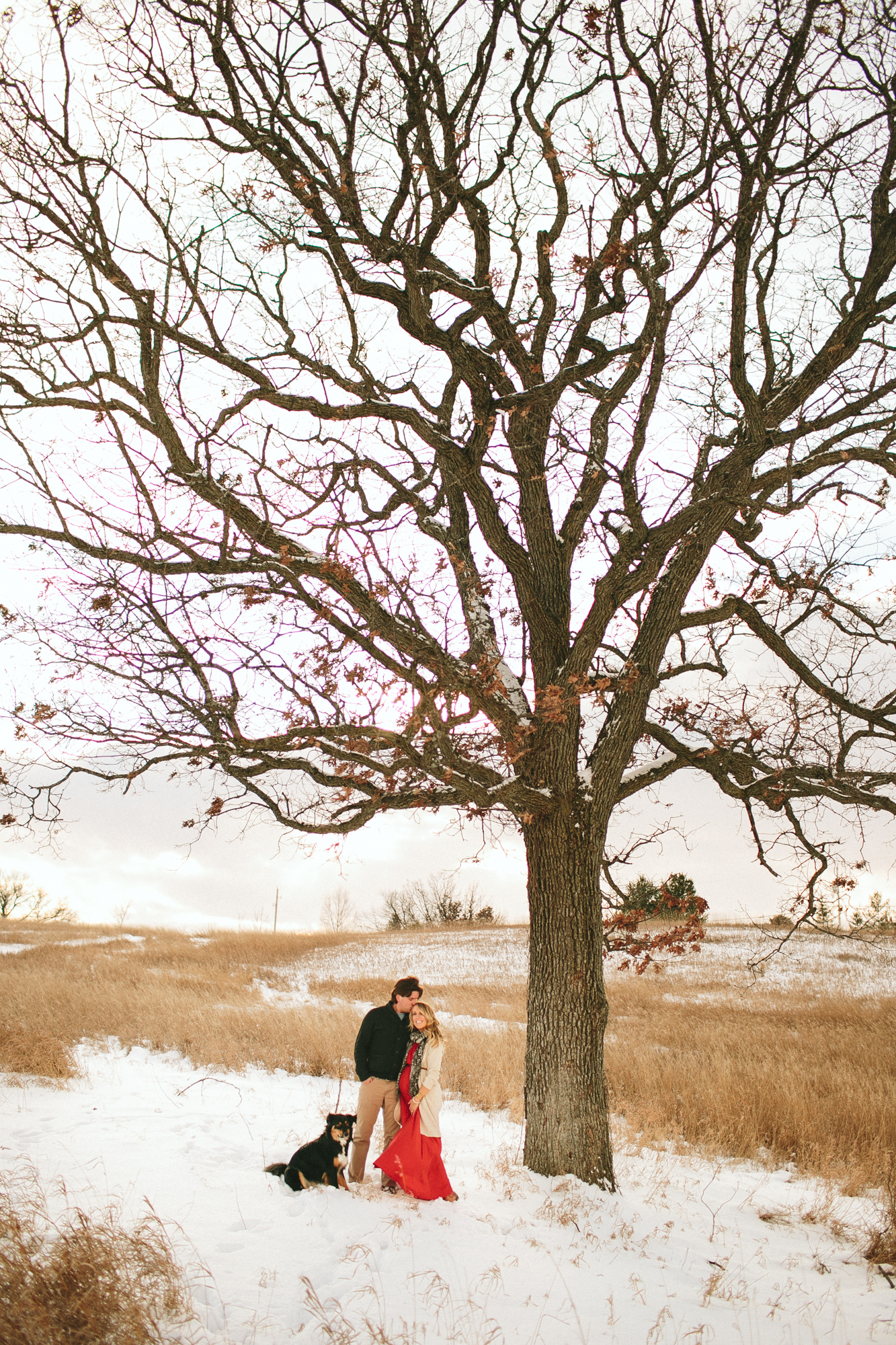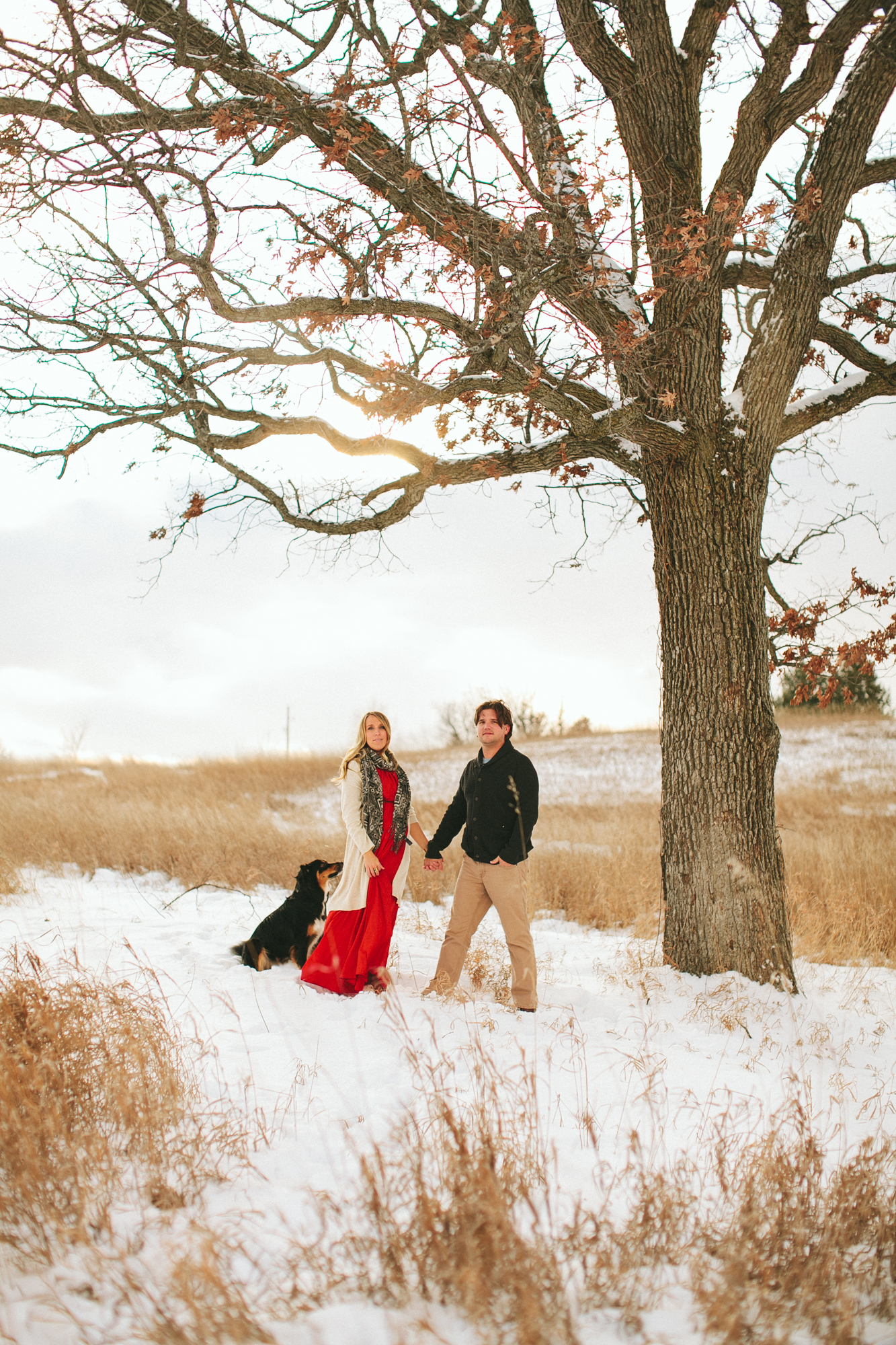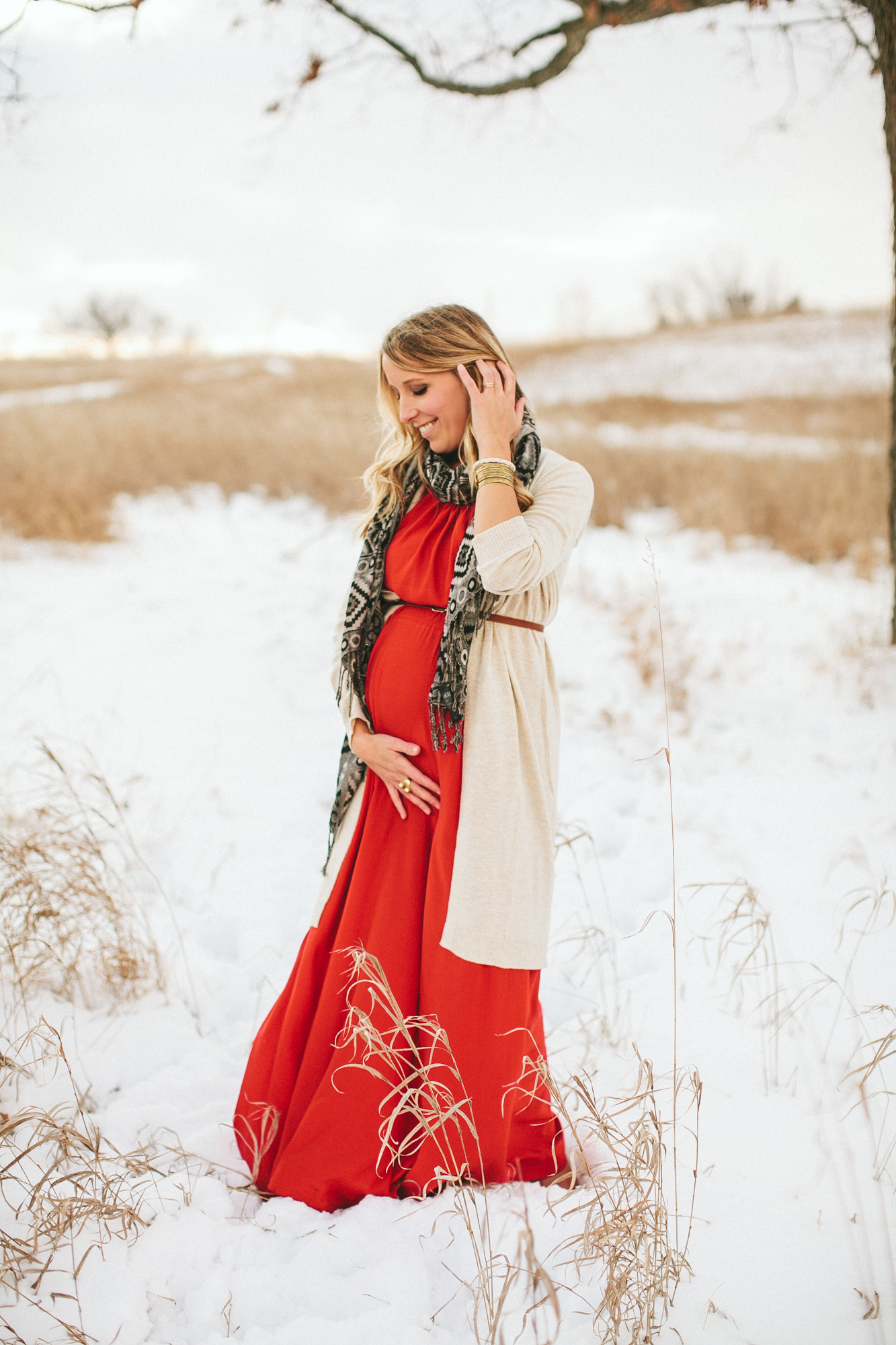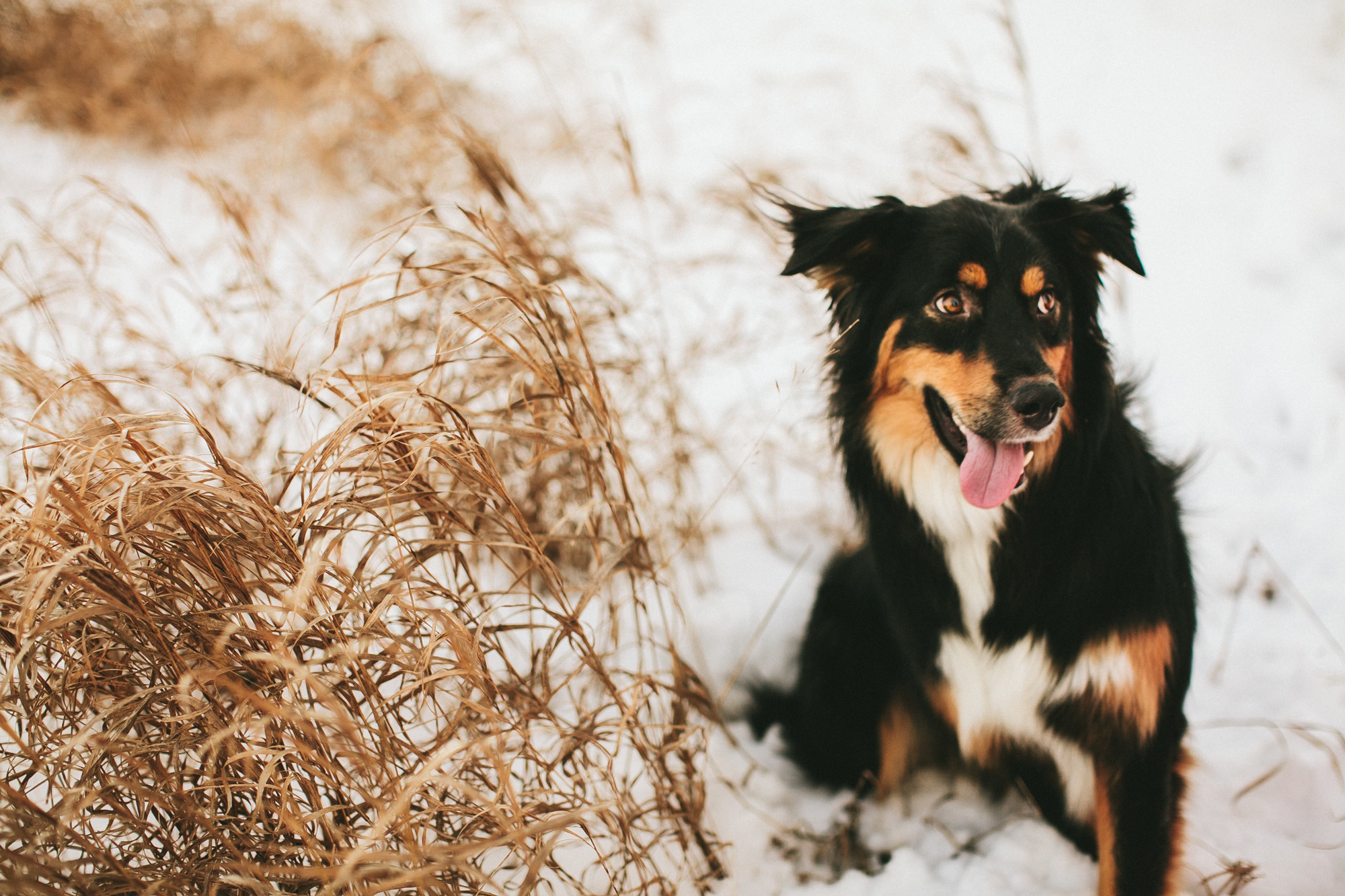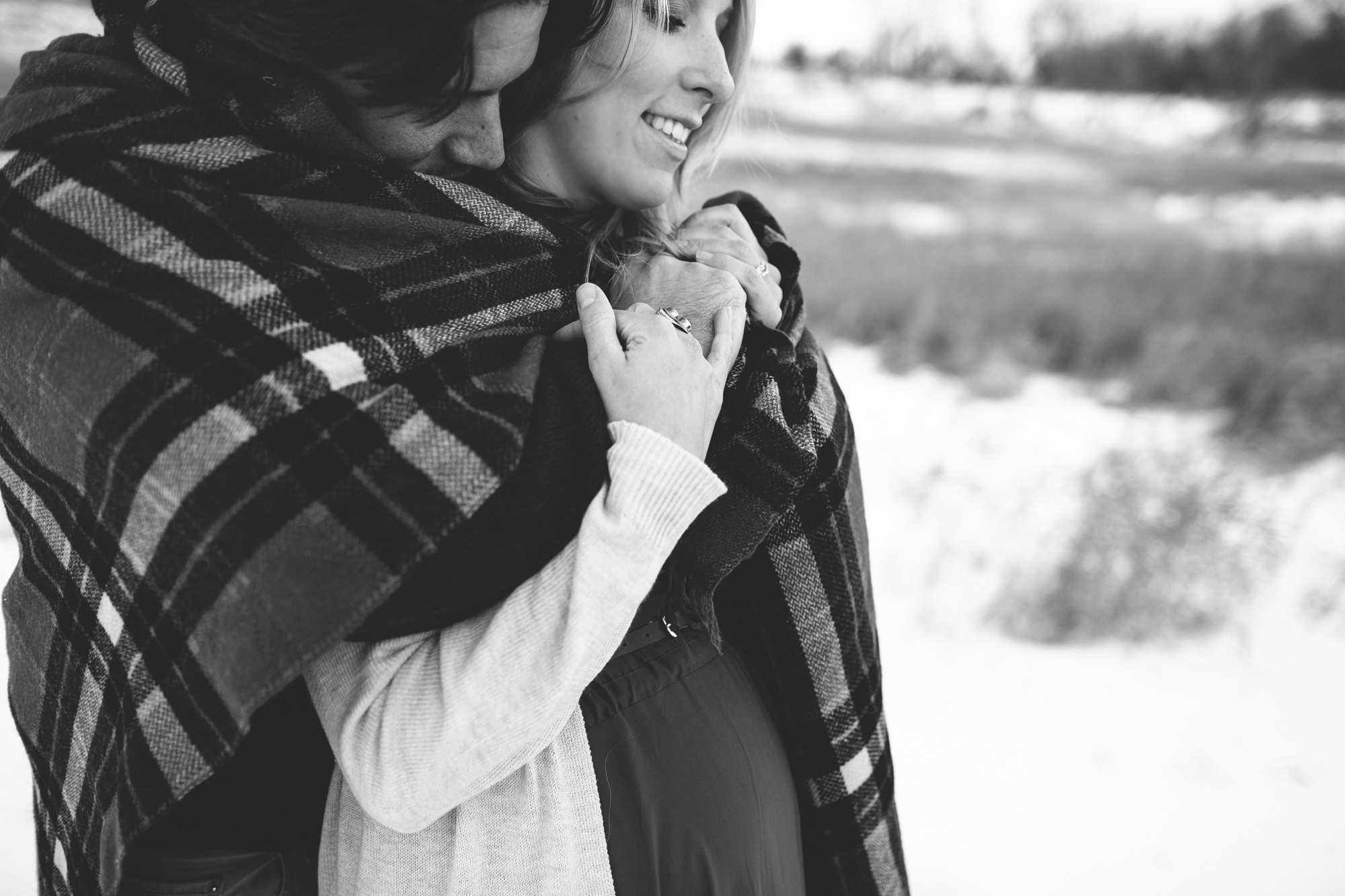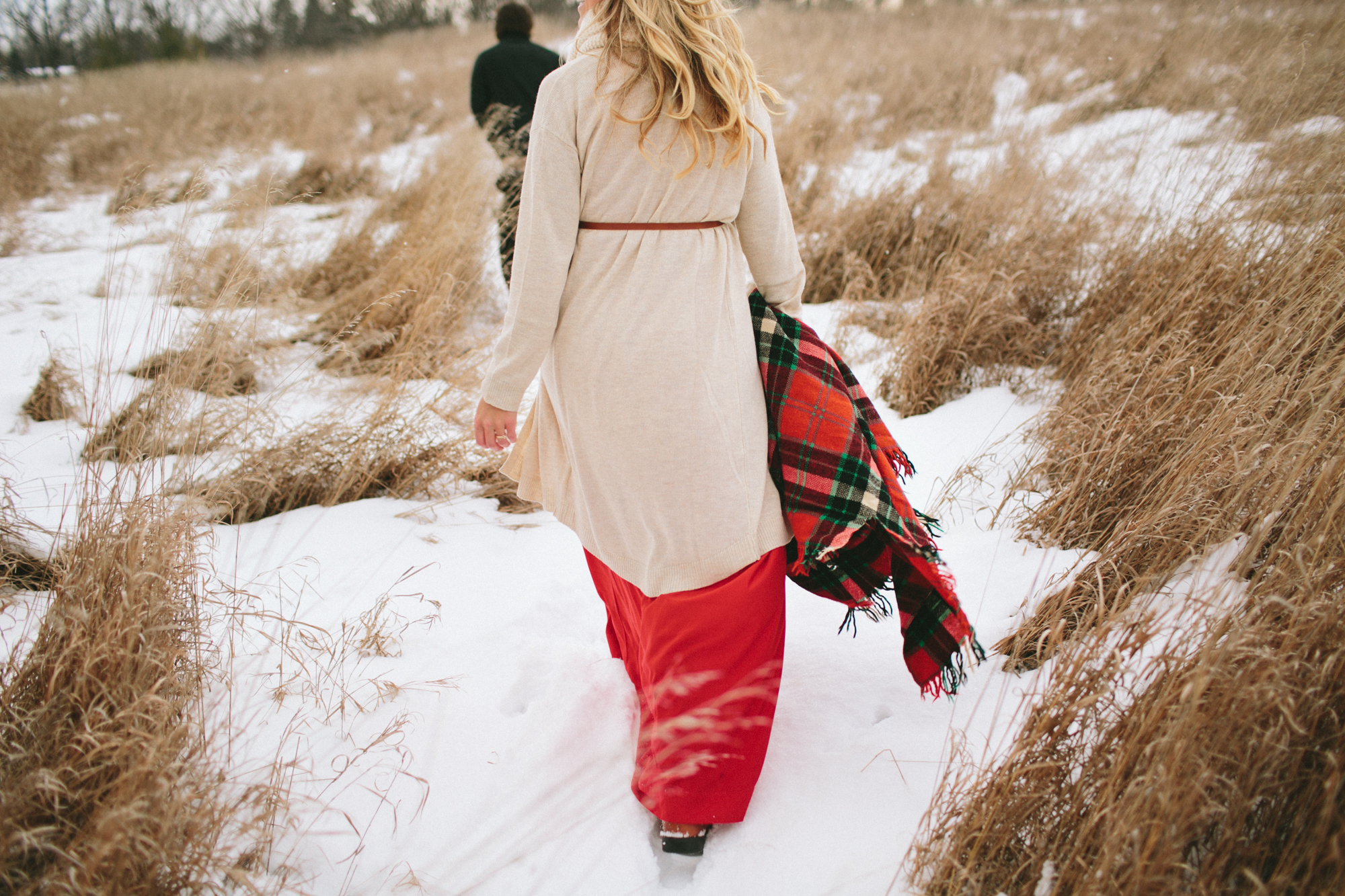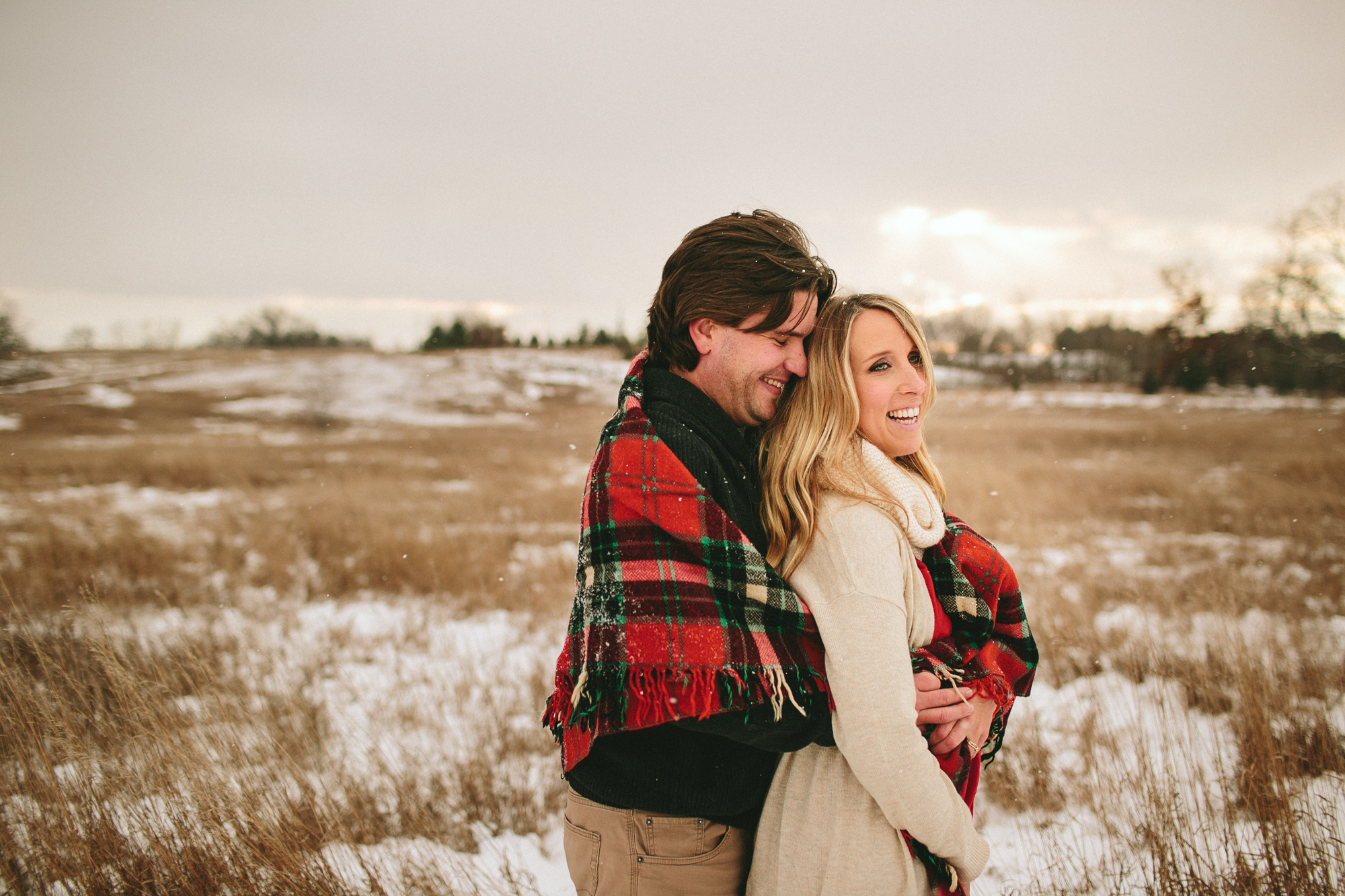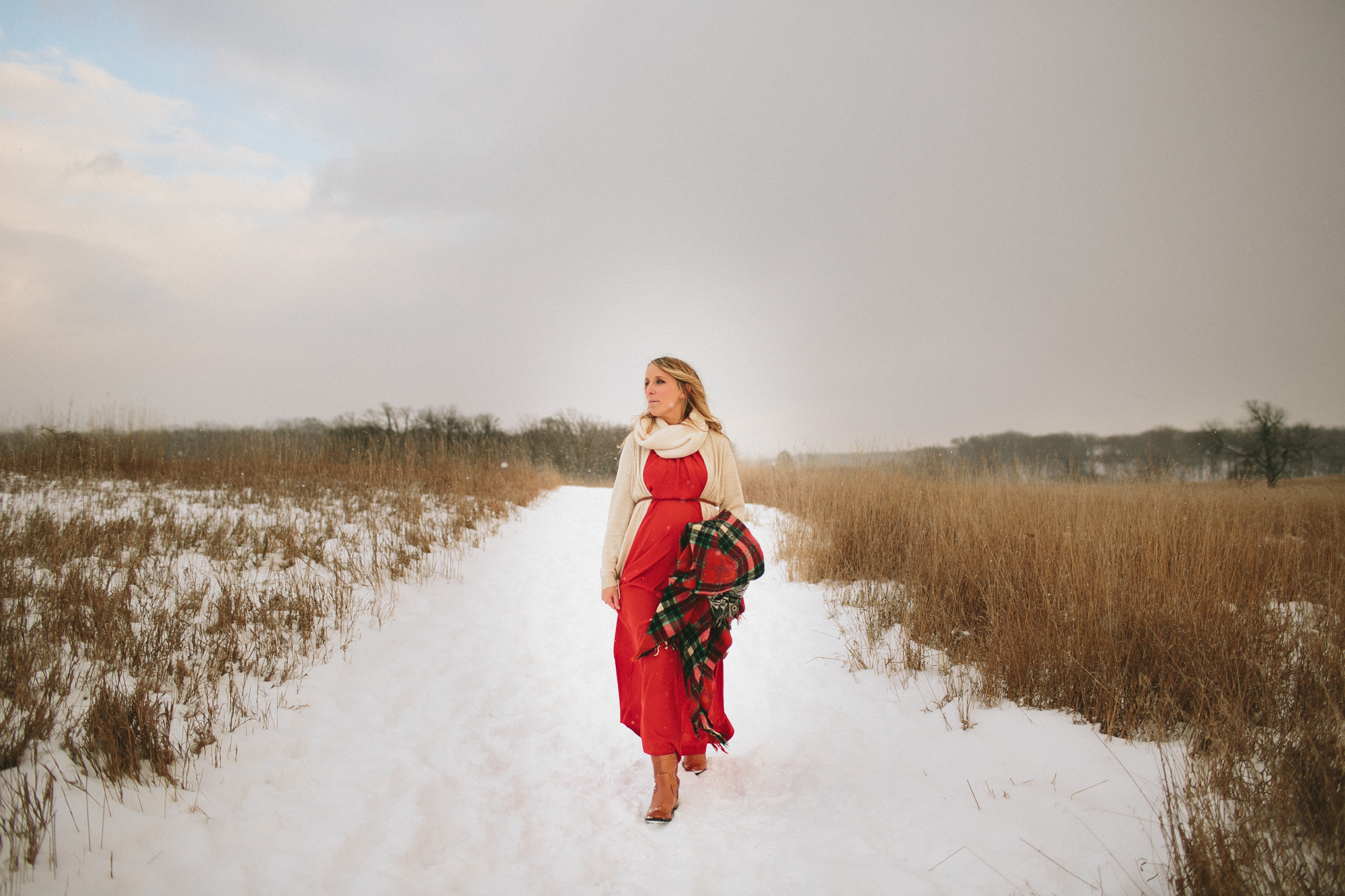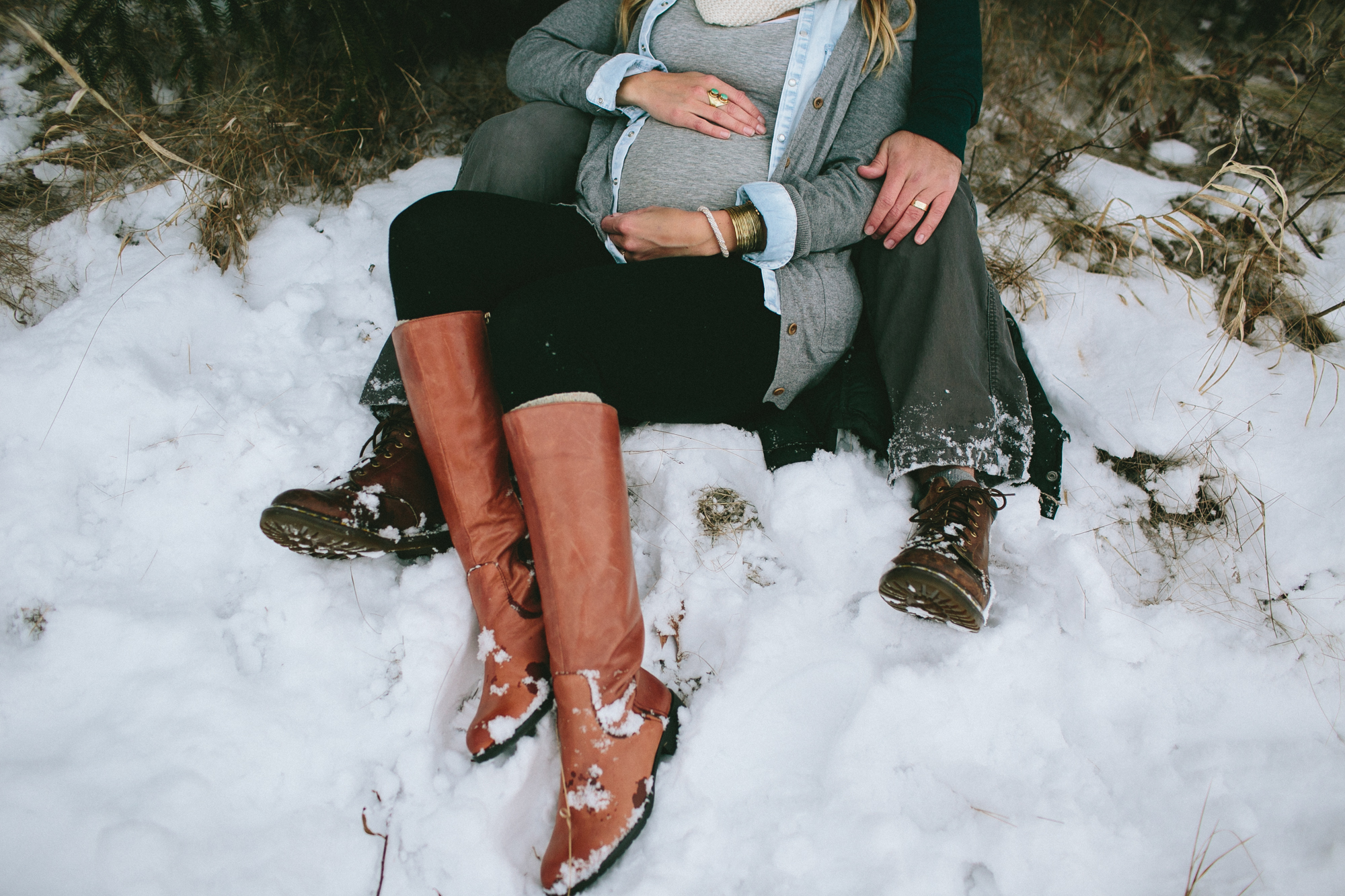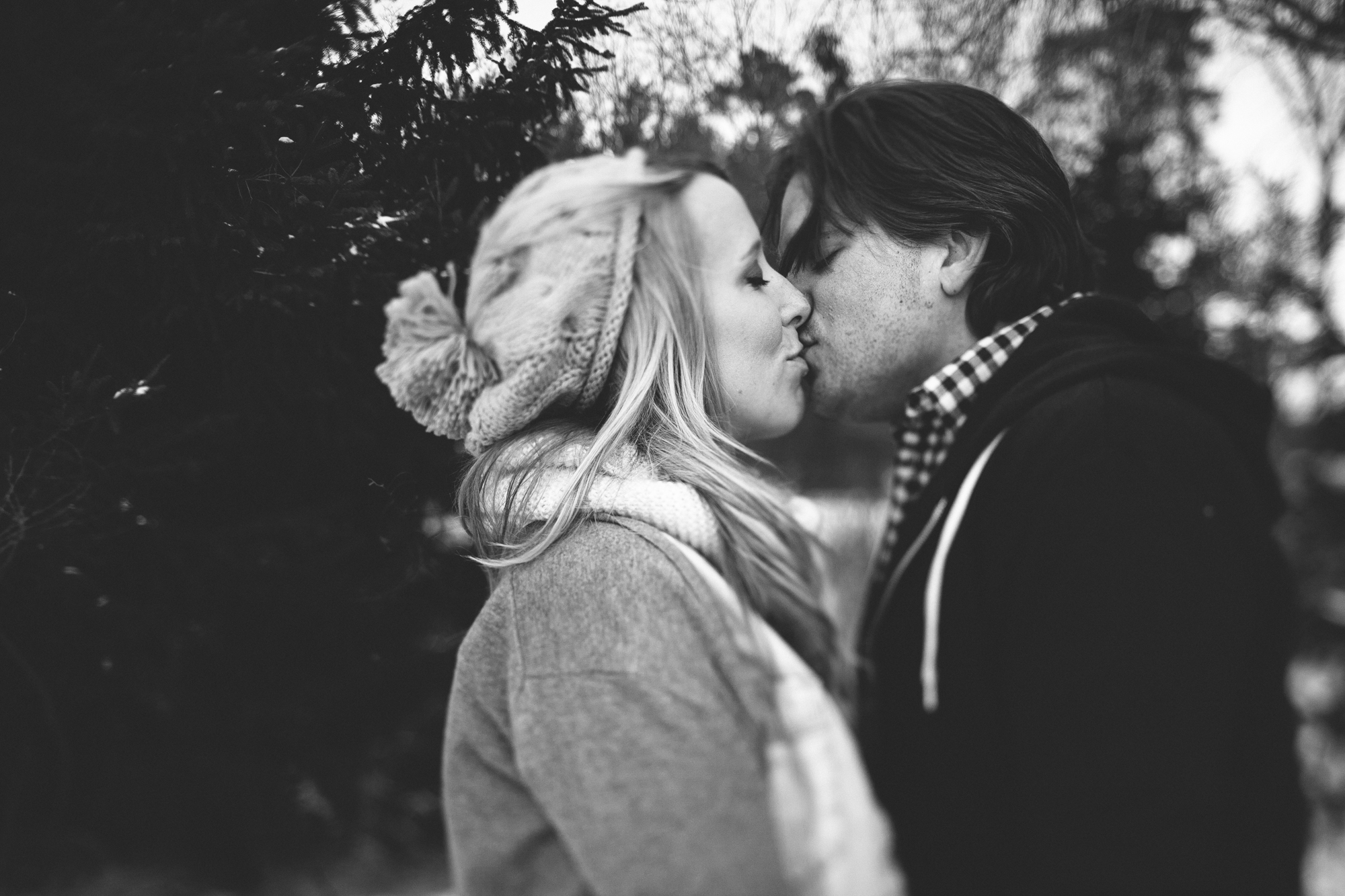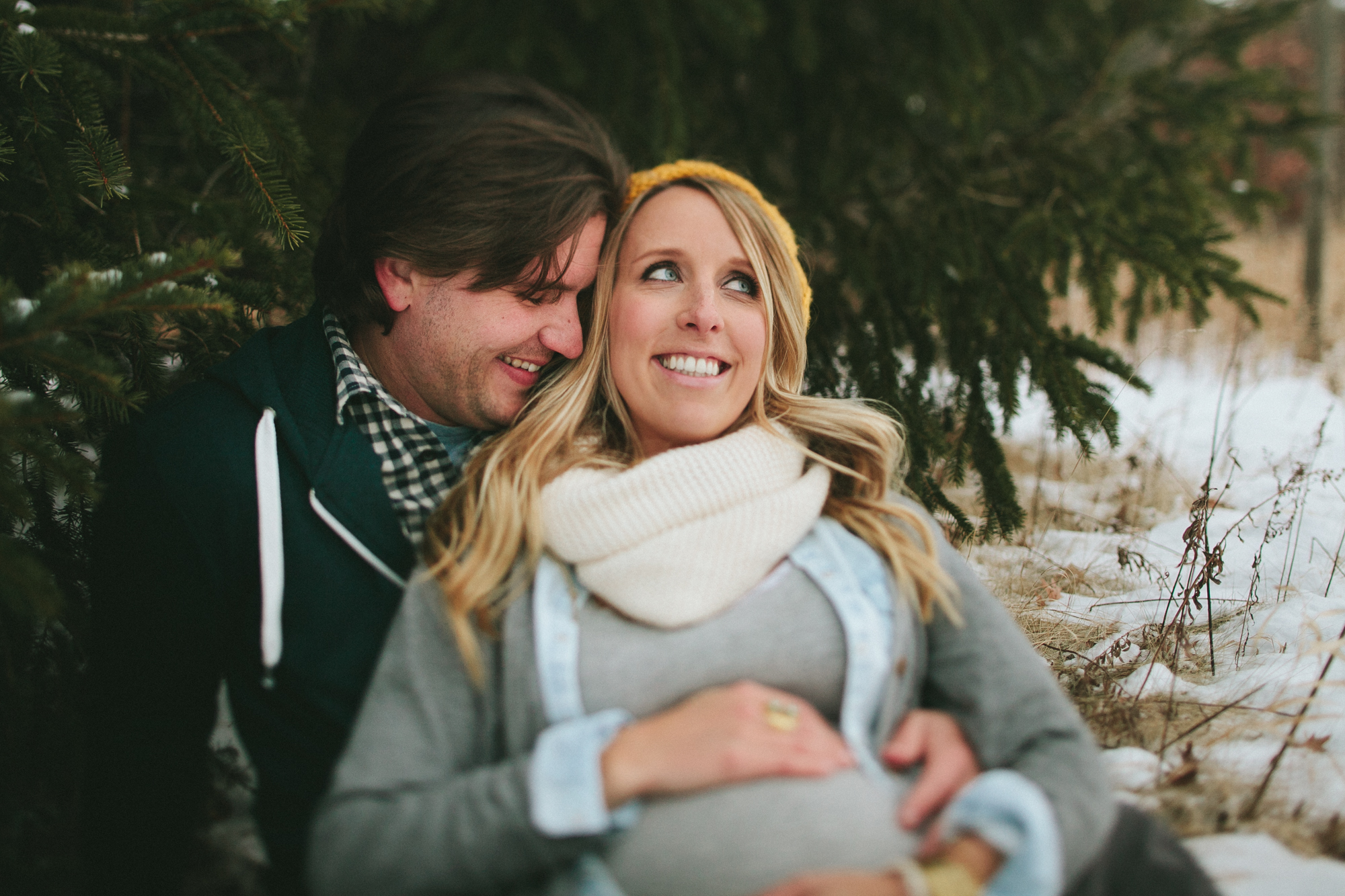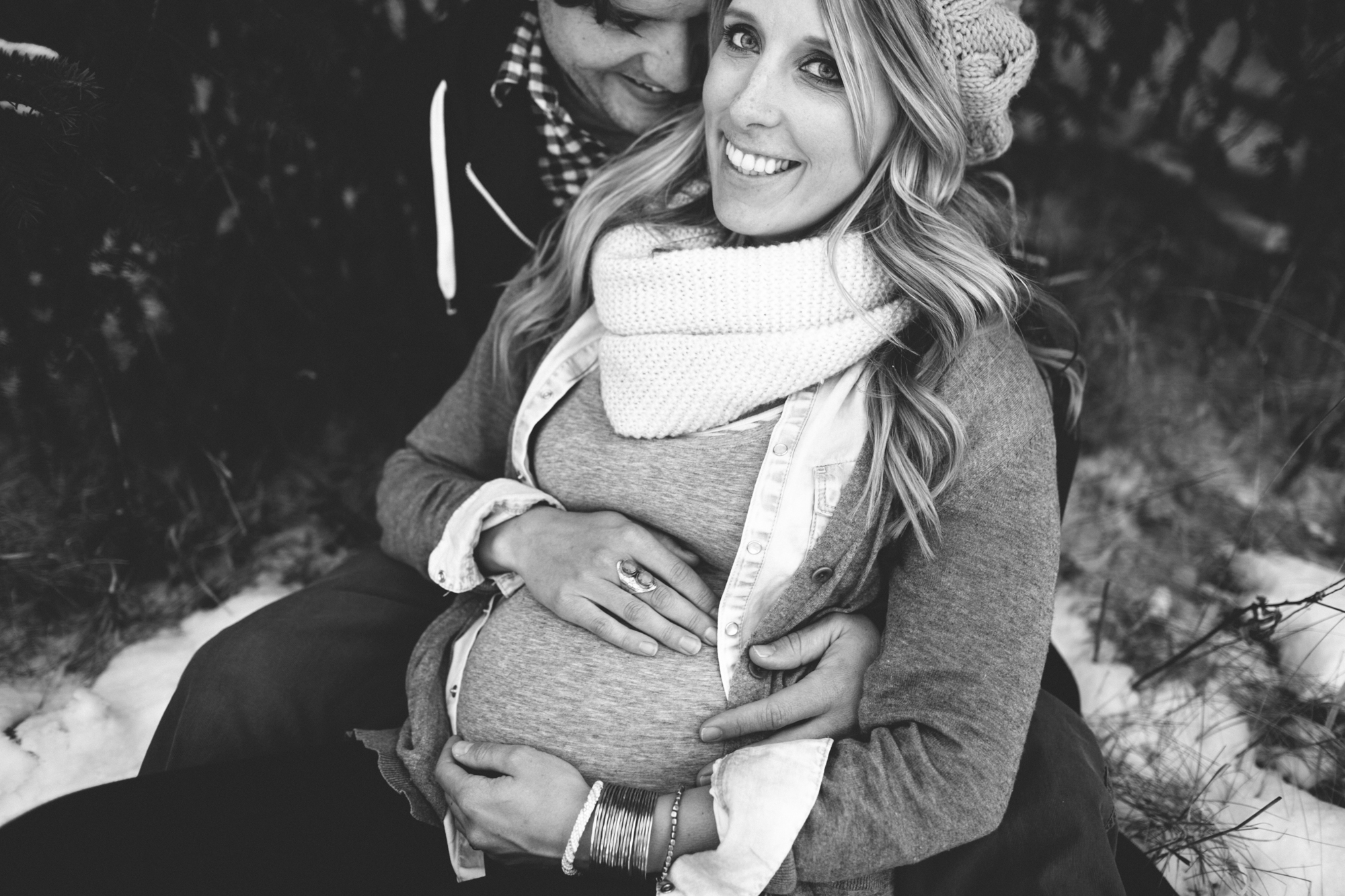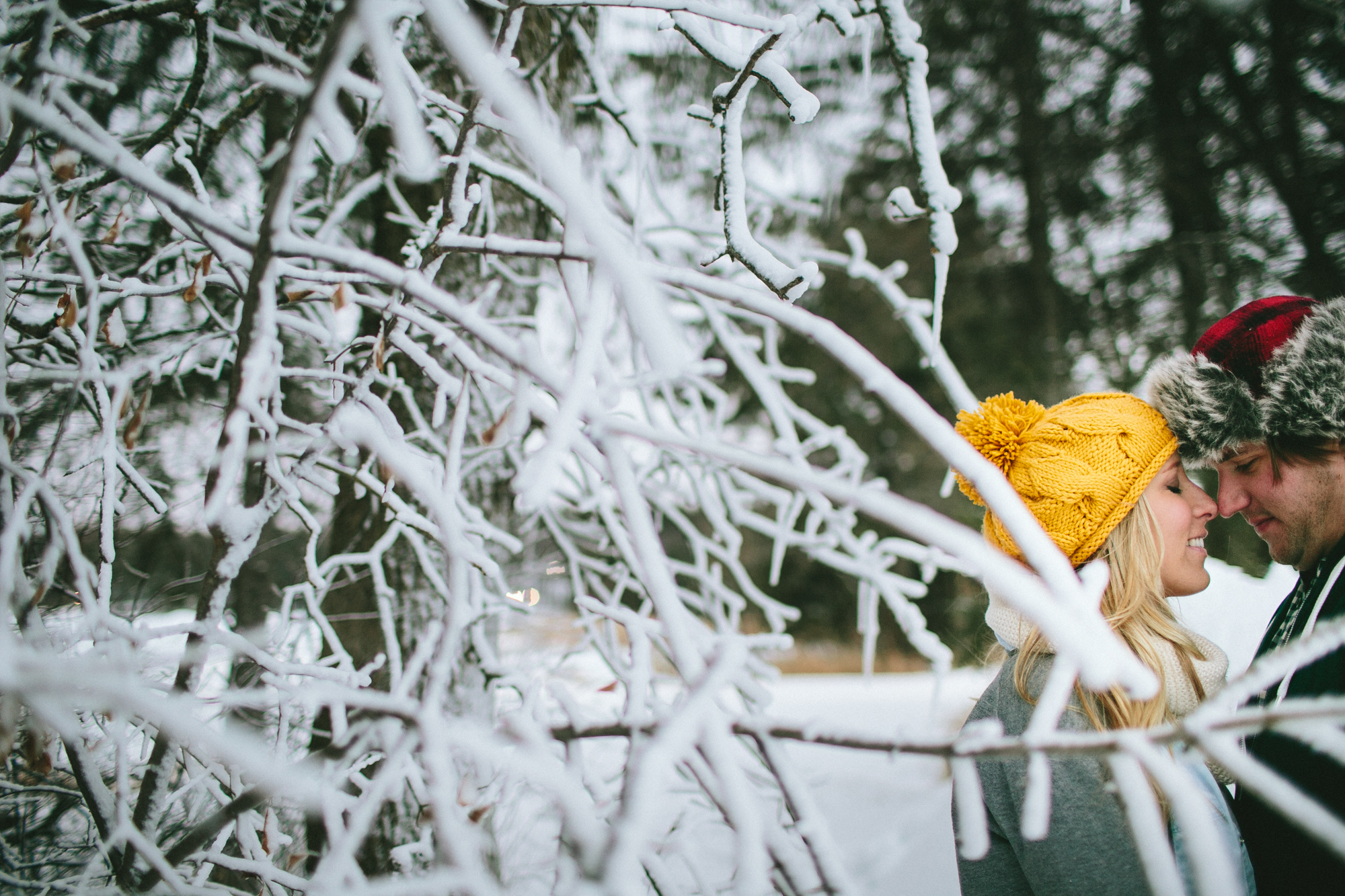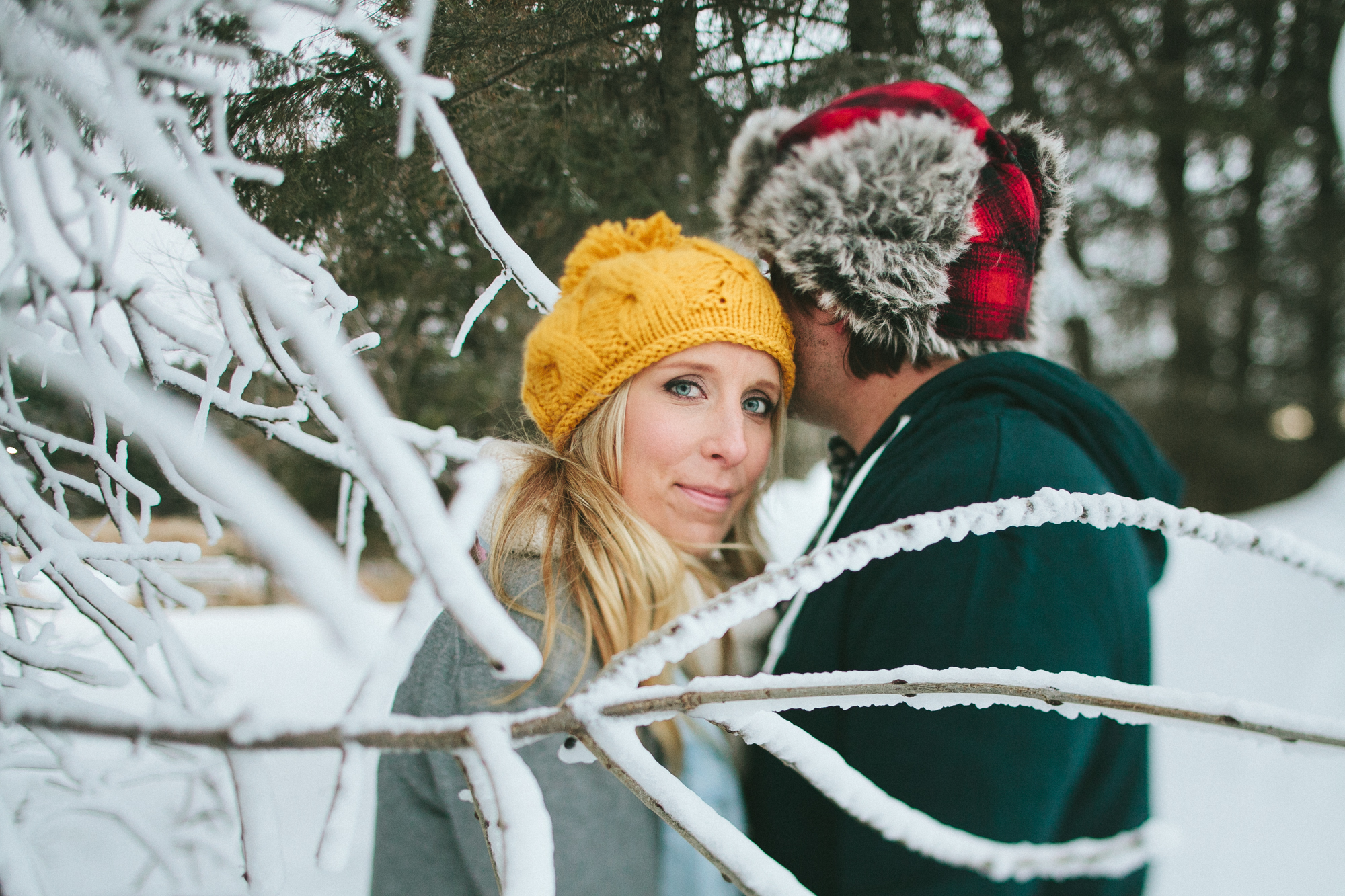 The Part Two : Sawyer!