So I just posted a blog about Jonathan, and figured it was only right to follow such an introduction with a post featuring some of his incredible work at Max + Tessa's recent party!  Let me say, it was pretty darn close to being in a Willy Wonka dream world.. I think Jayden + I were fighting off some pretty strong urges to get in line to have our faces painted, decorate t-shirts, bob for apples, and hop in the insanely cool photo booth [ok, maybe we succumbed to those temptations..]
Max + Tessa, we had suuuuuch a blast photographing you + your friends, and we hope you enjoy these fun photos for years to come!!
Check out the tent + details that Jonathan rigged up..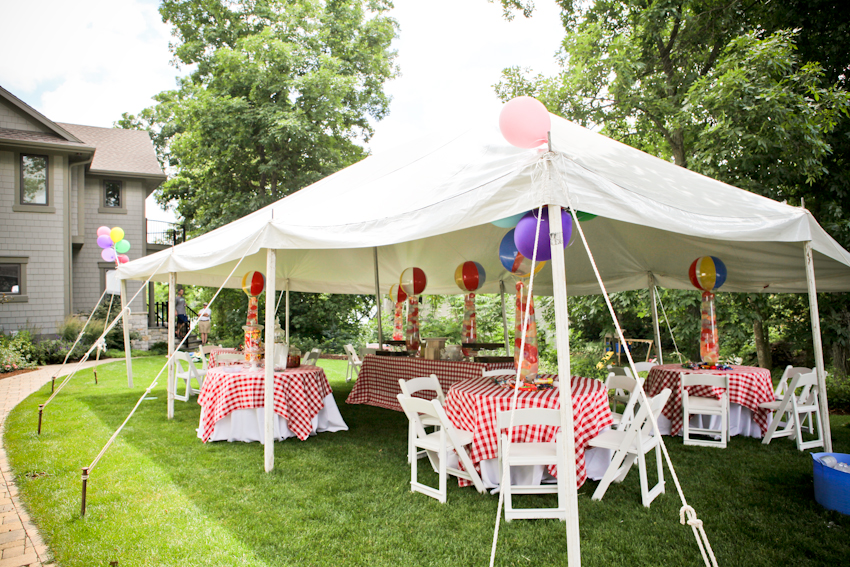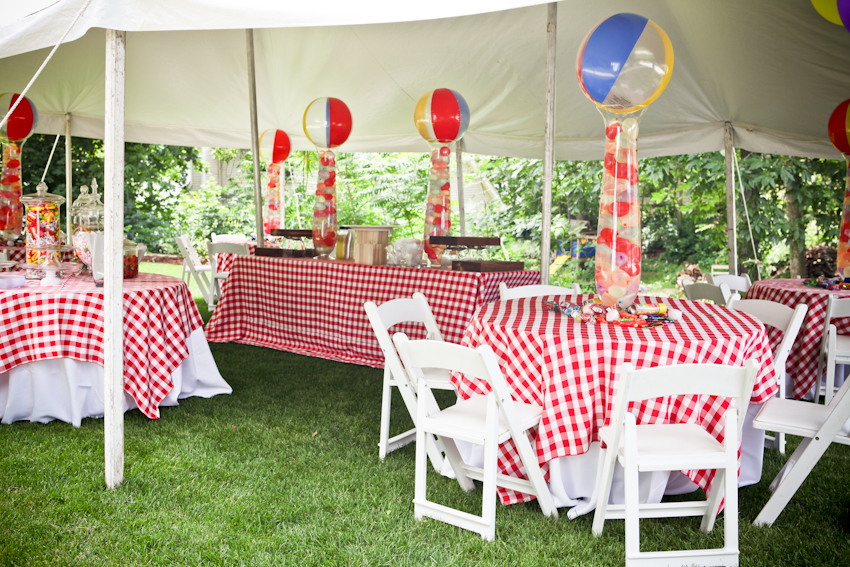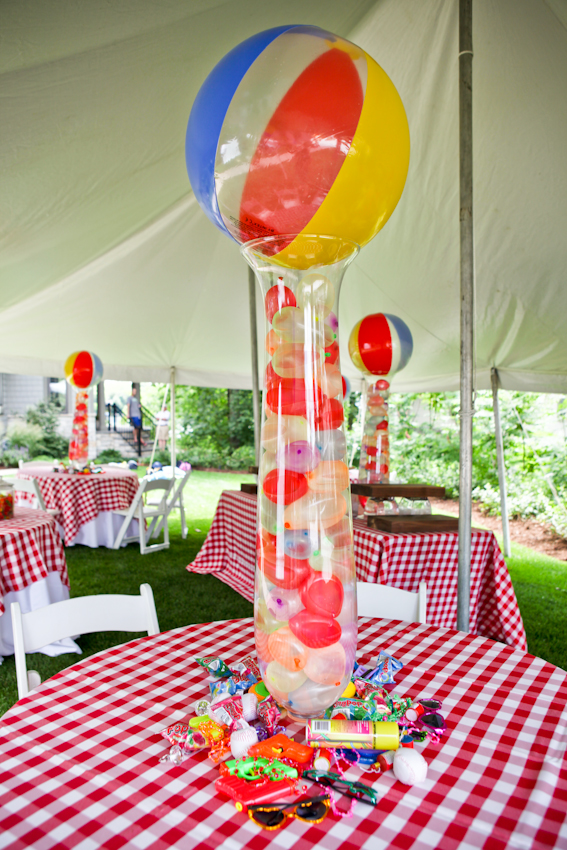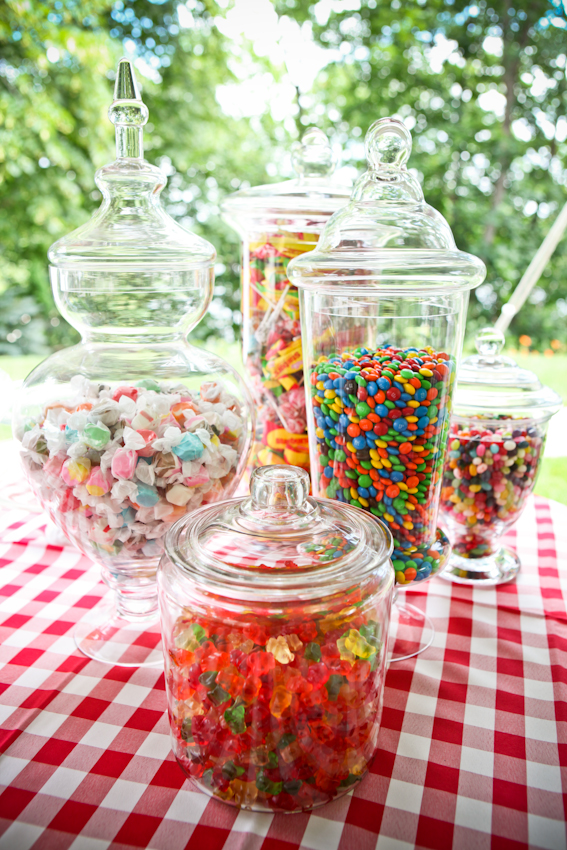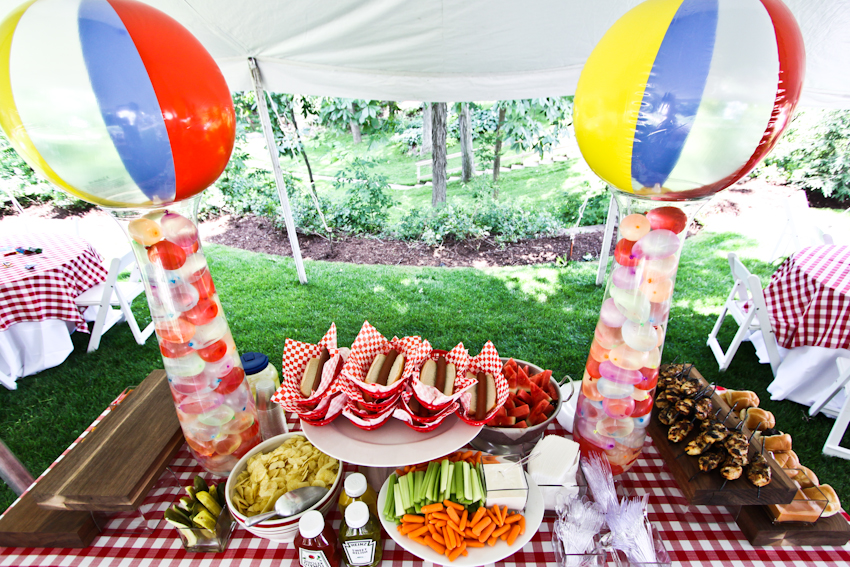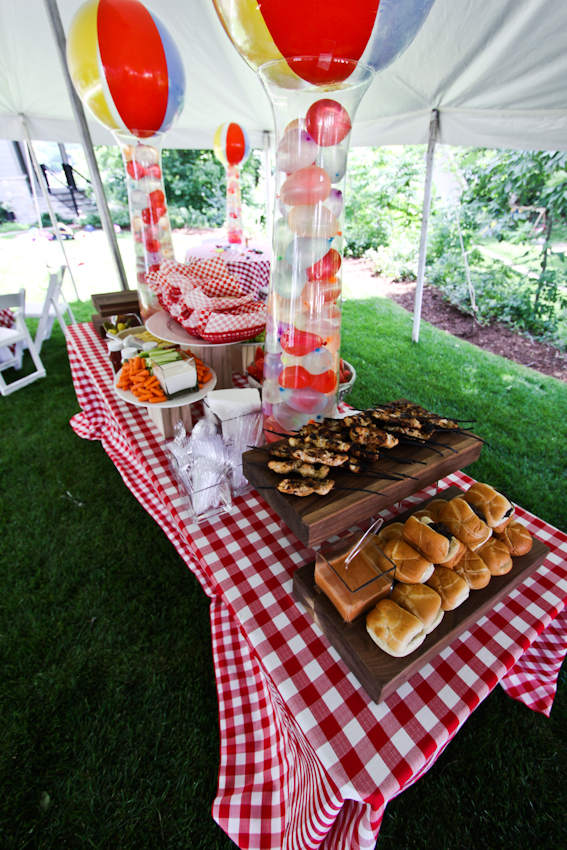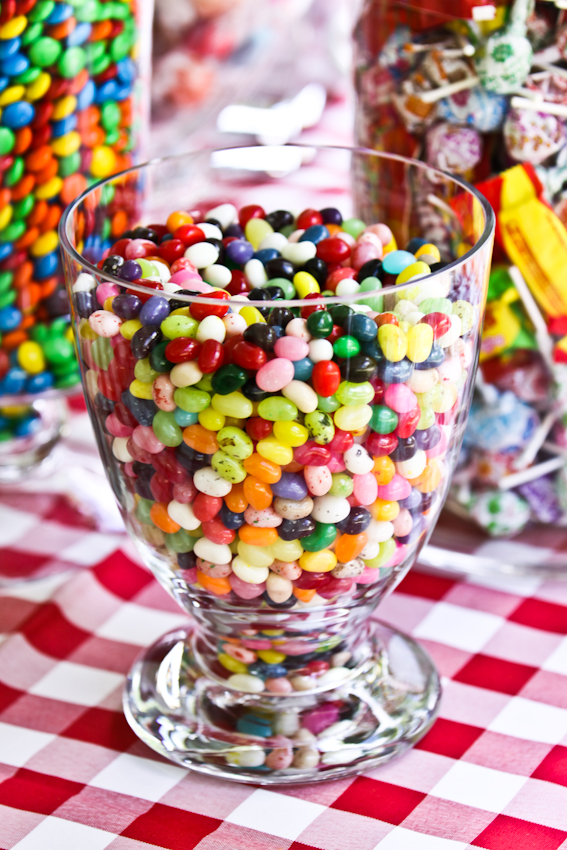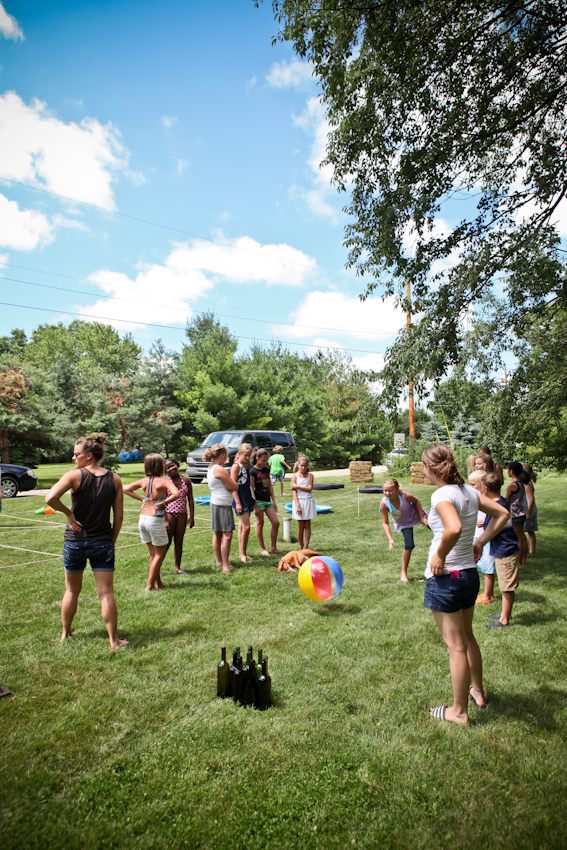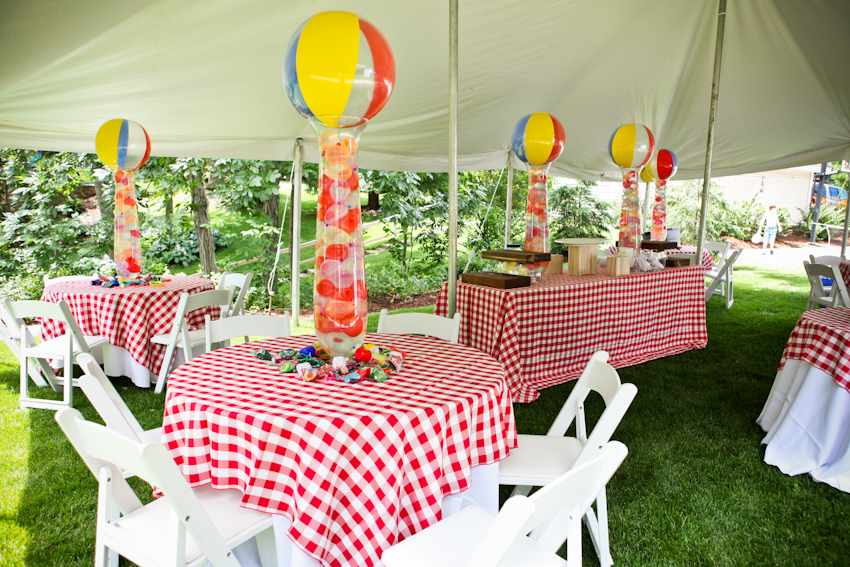 And now … Max, Tessa, and their Photo Booth!!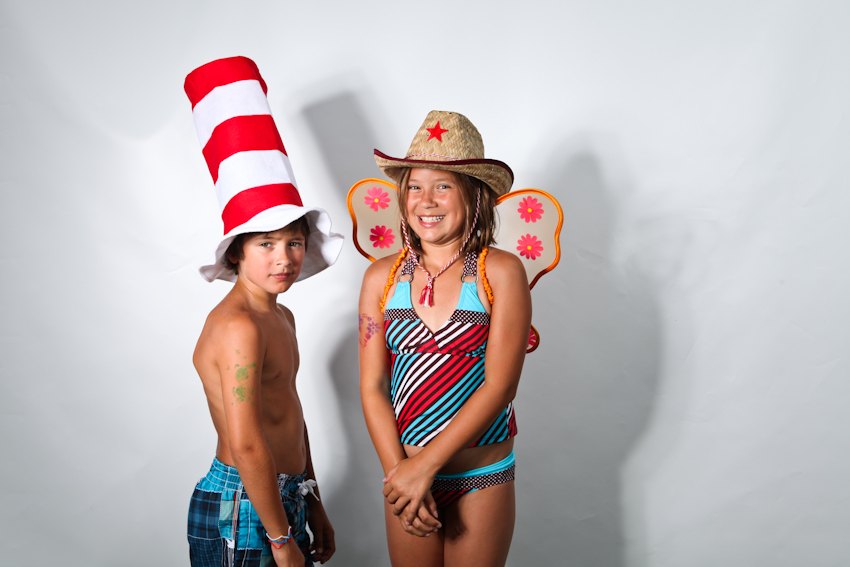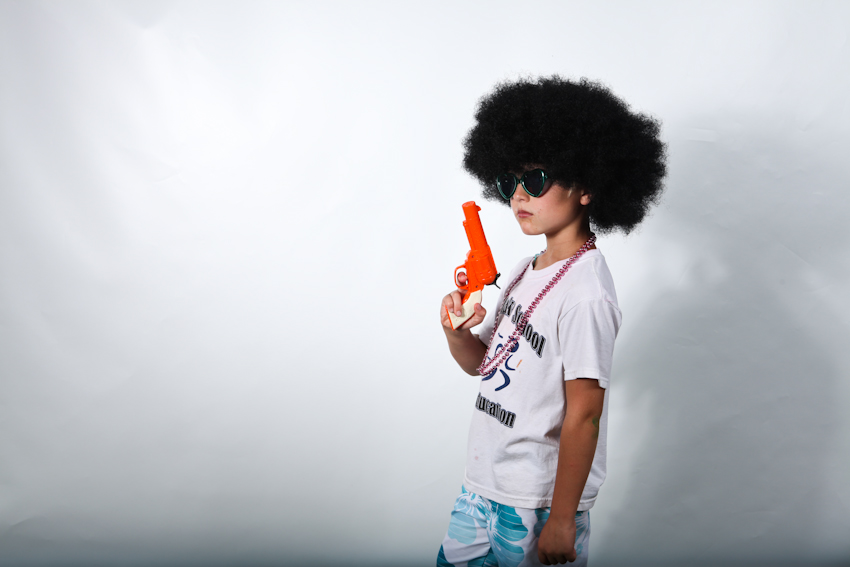 See, yeah, we may have had a bit of fun, too 🙂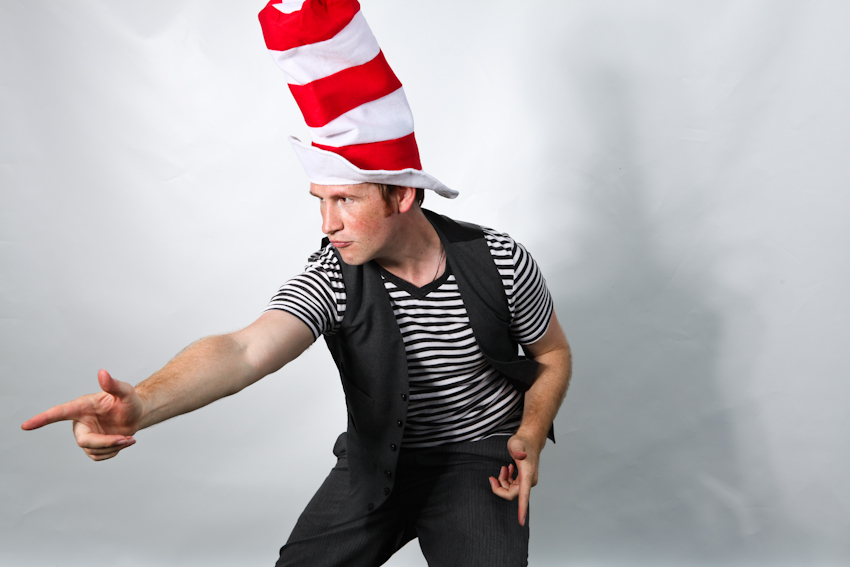 Three of Jonathan's wonderful siblings were there to help, too.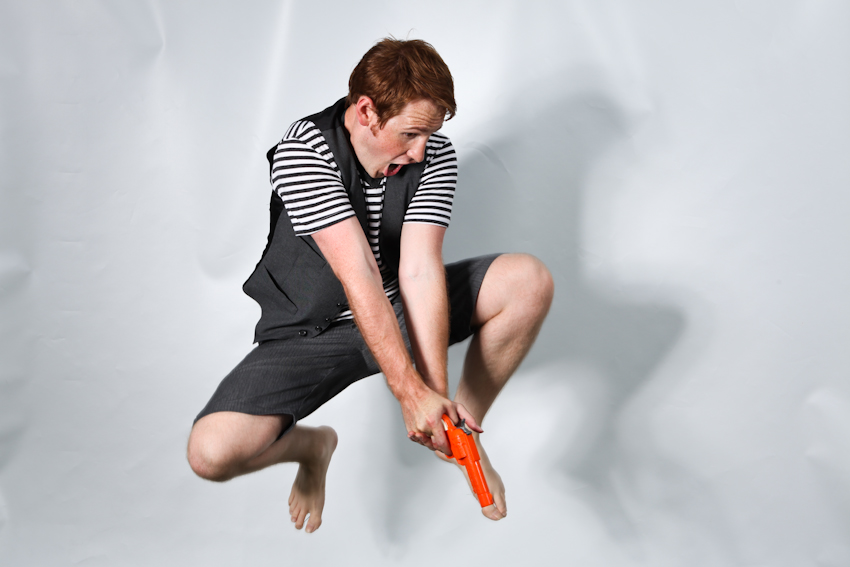 Even Jonathan took a break from cooking to make a lil appearance 😉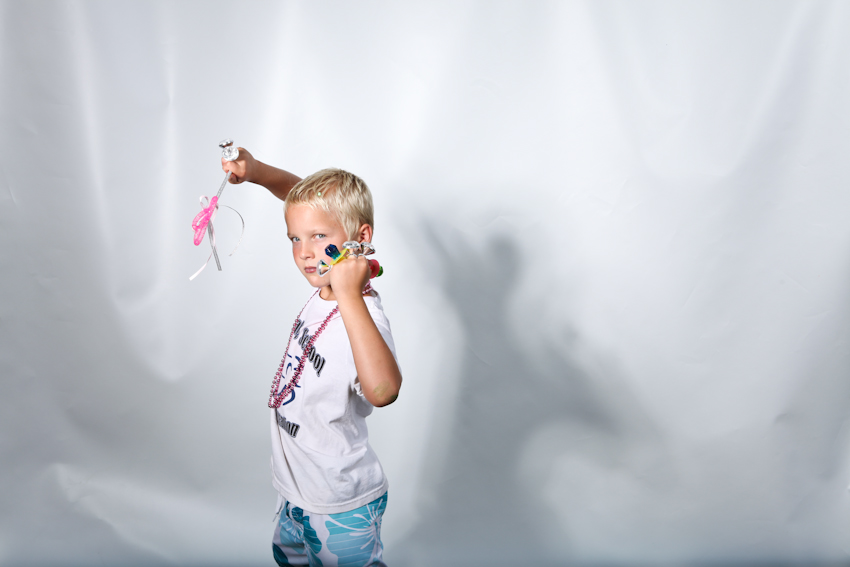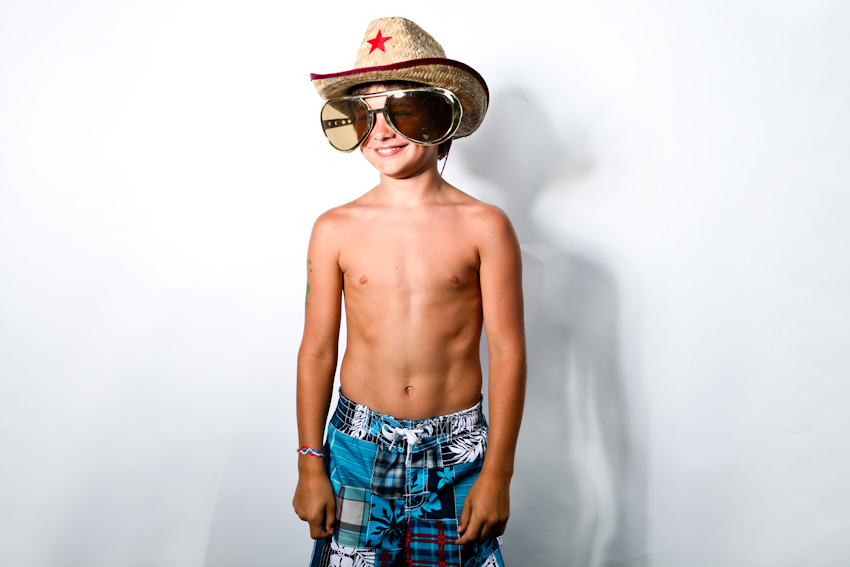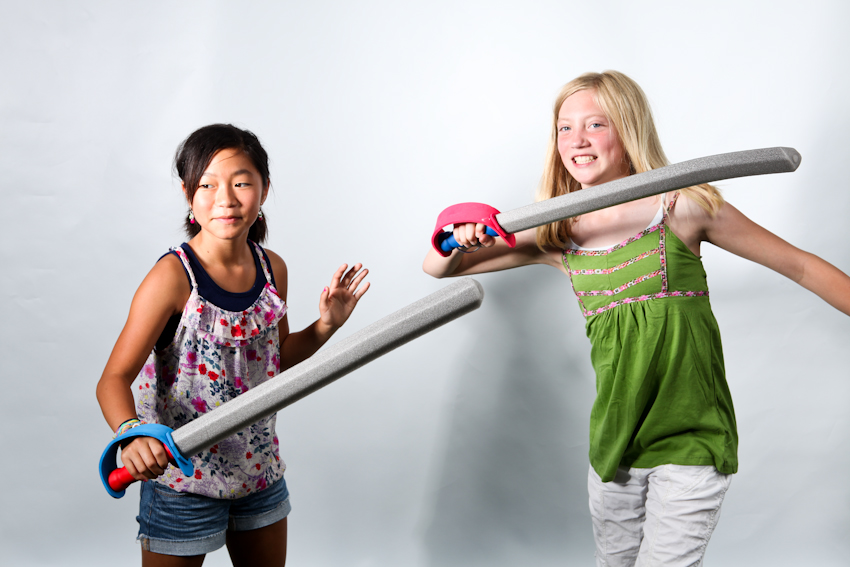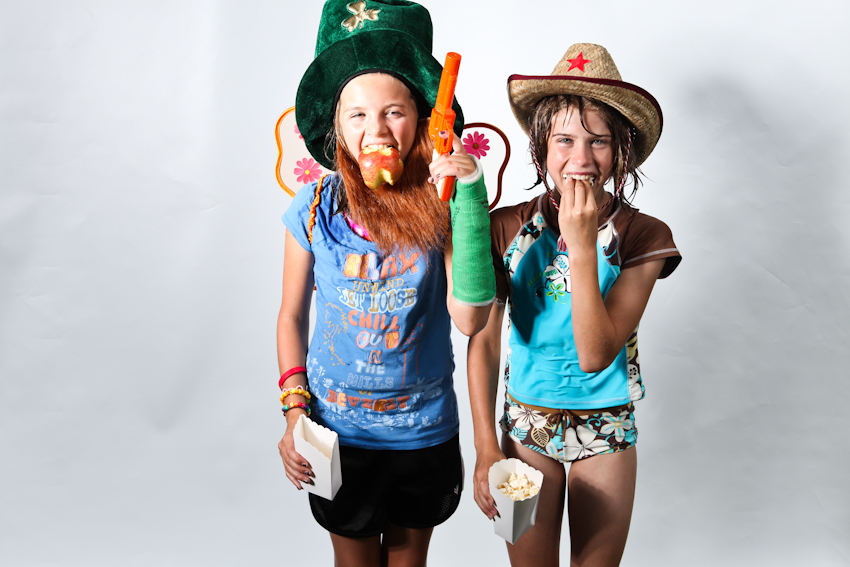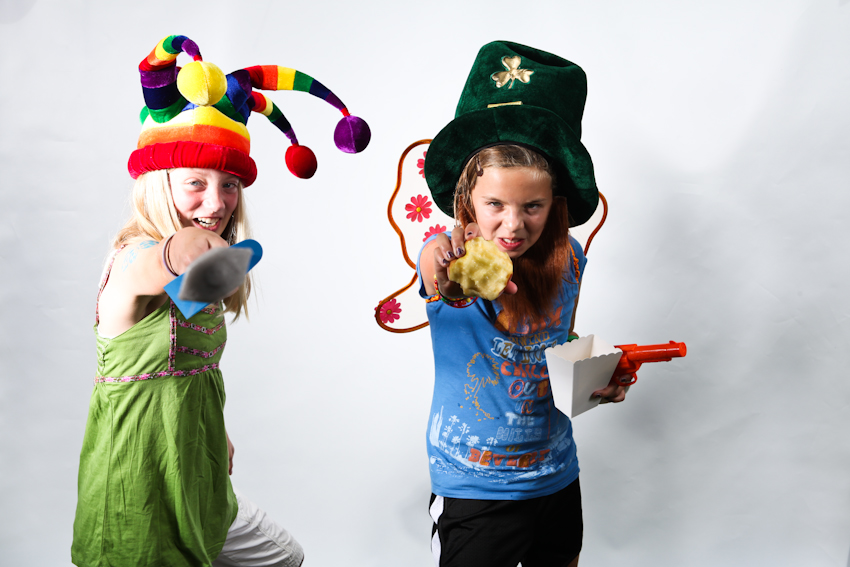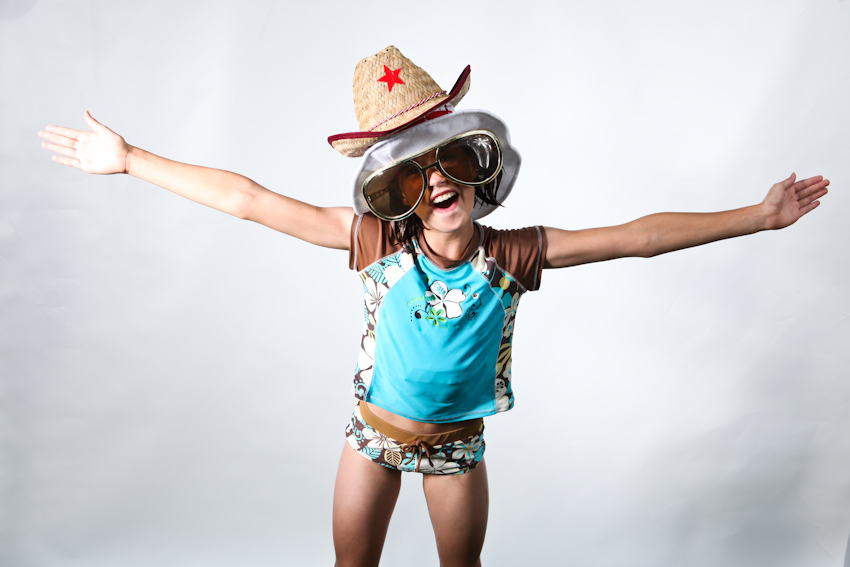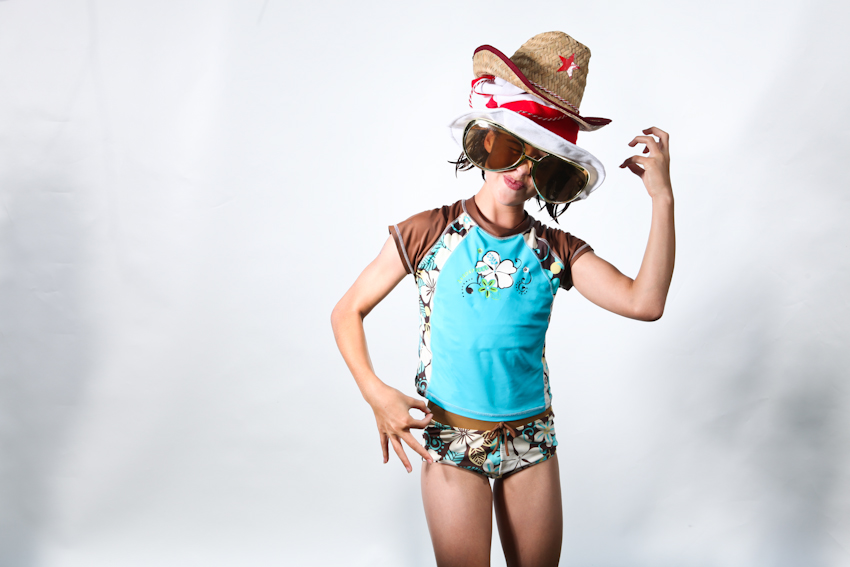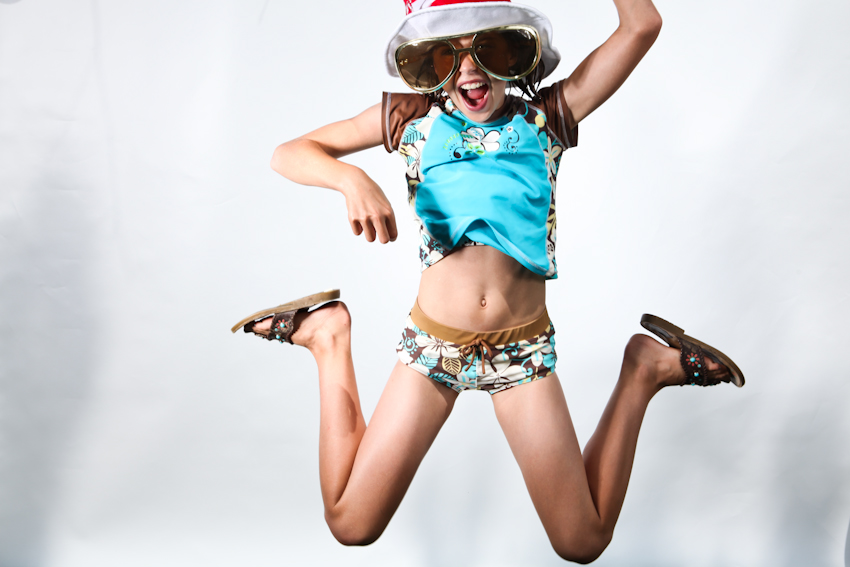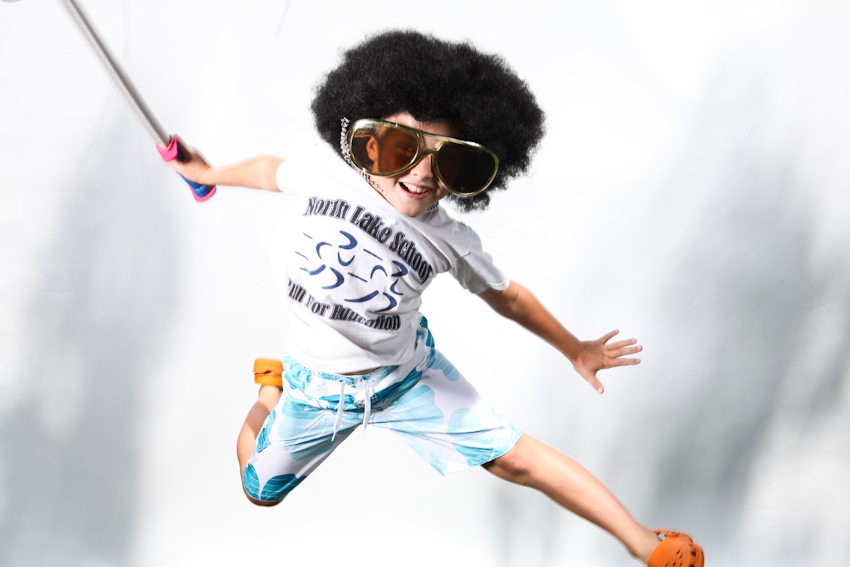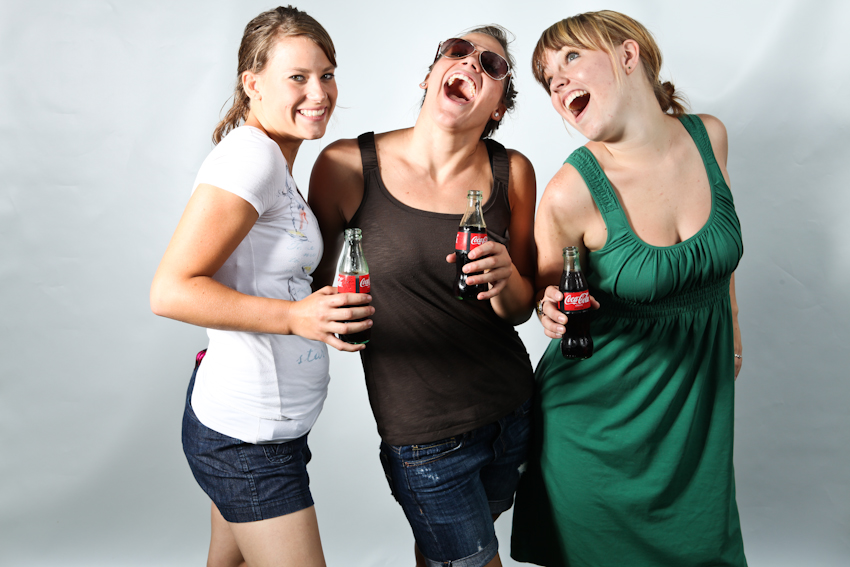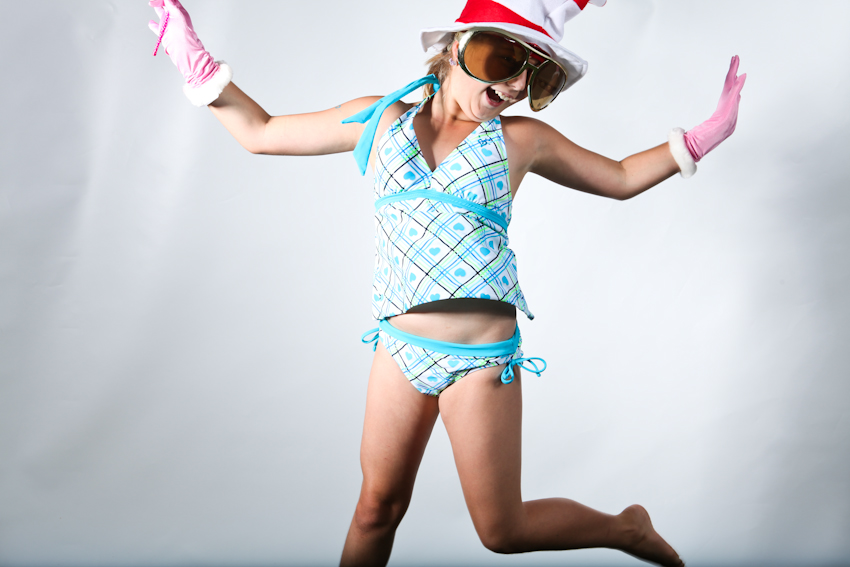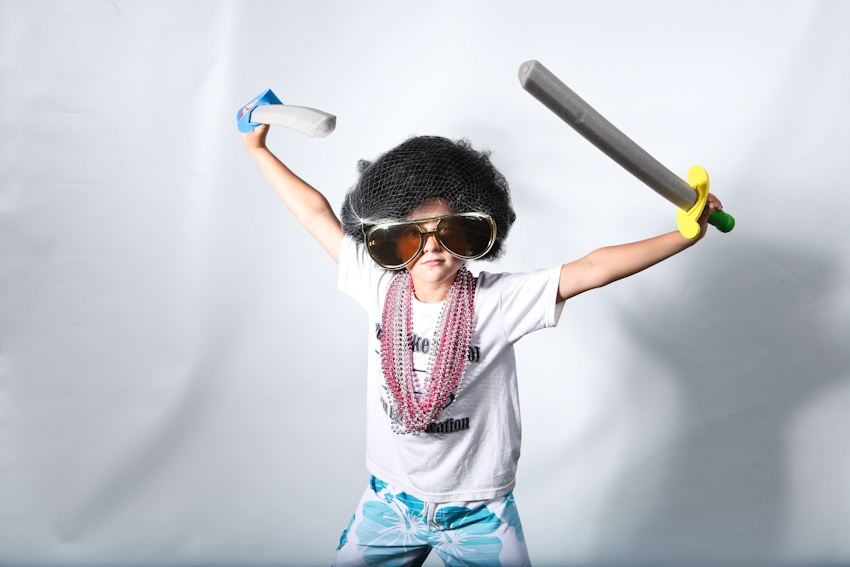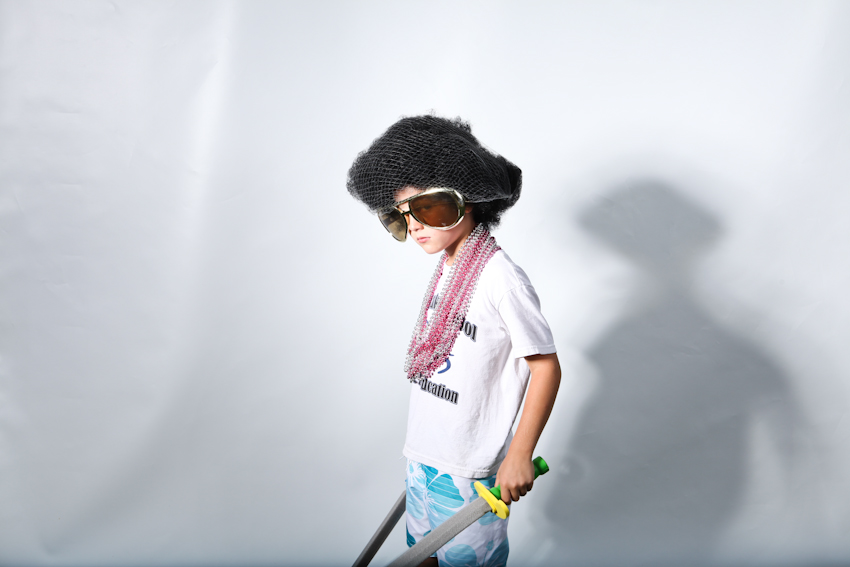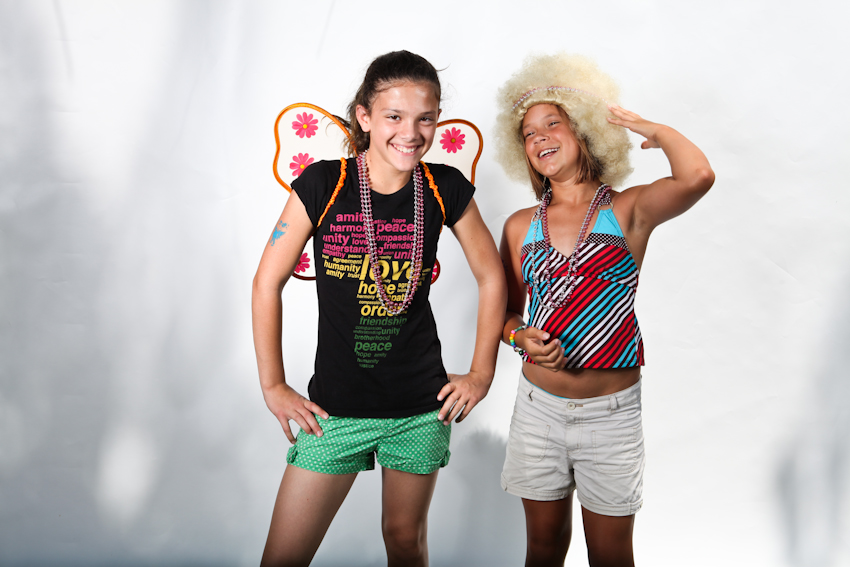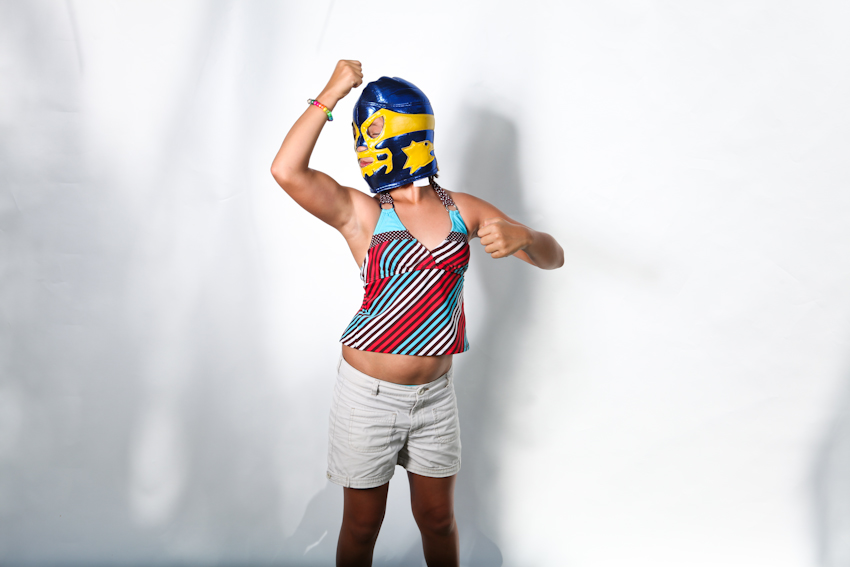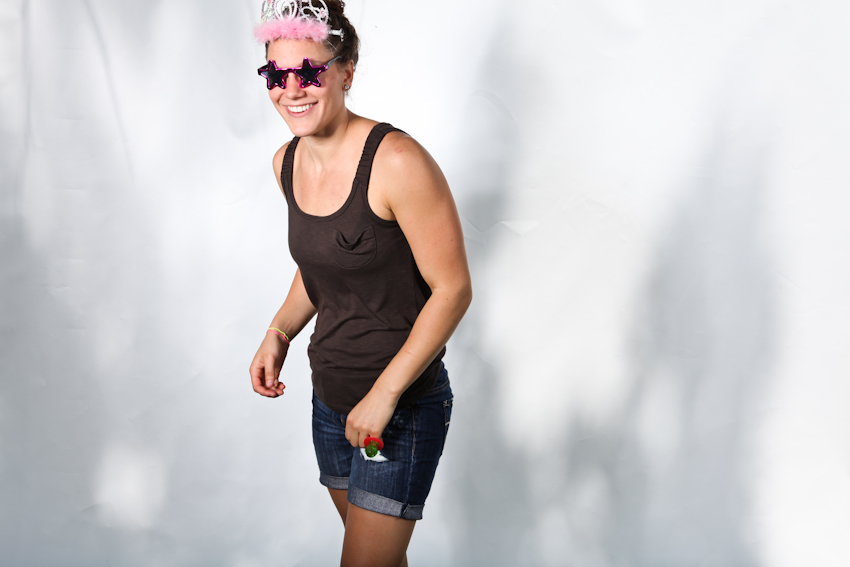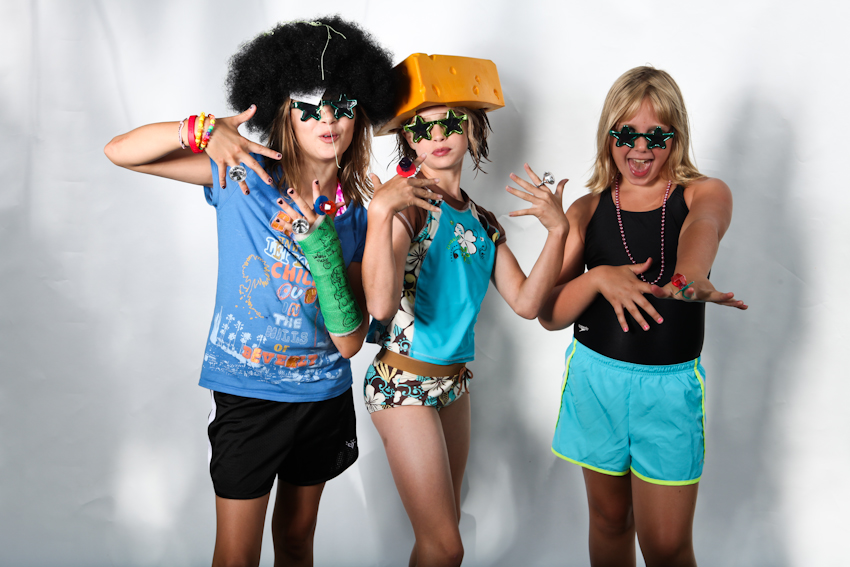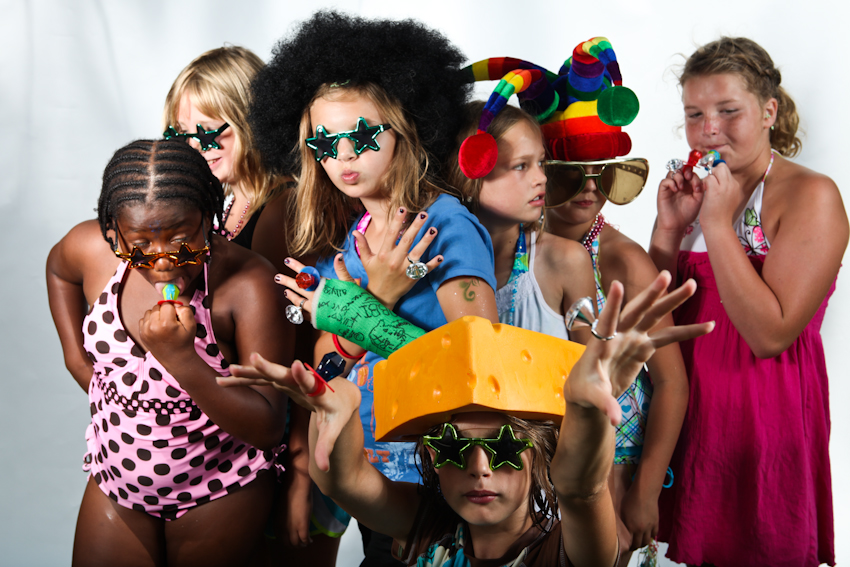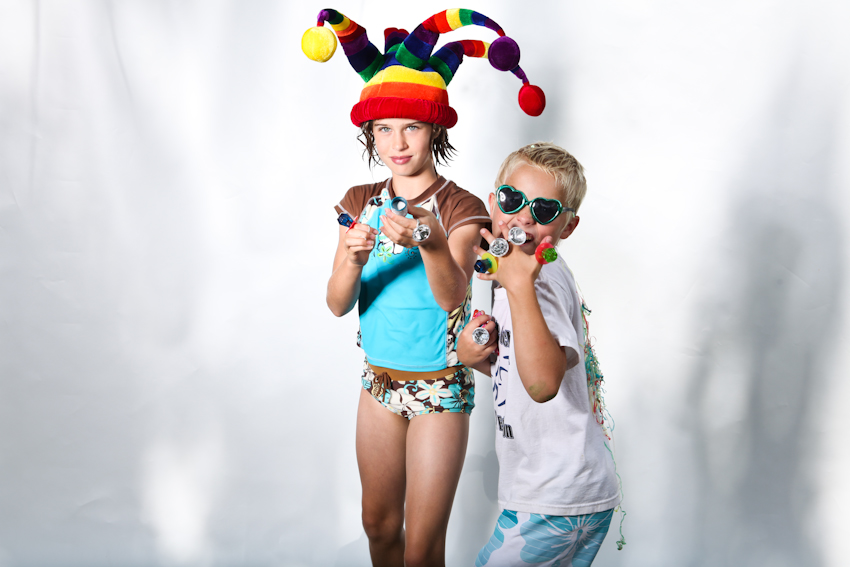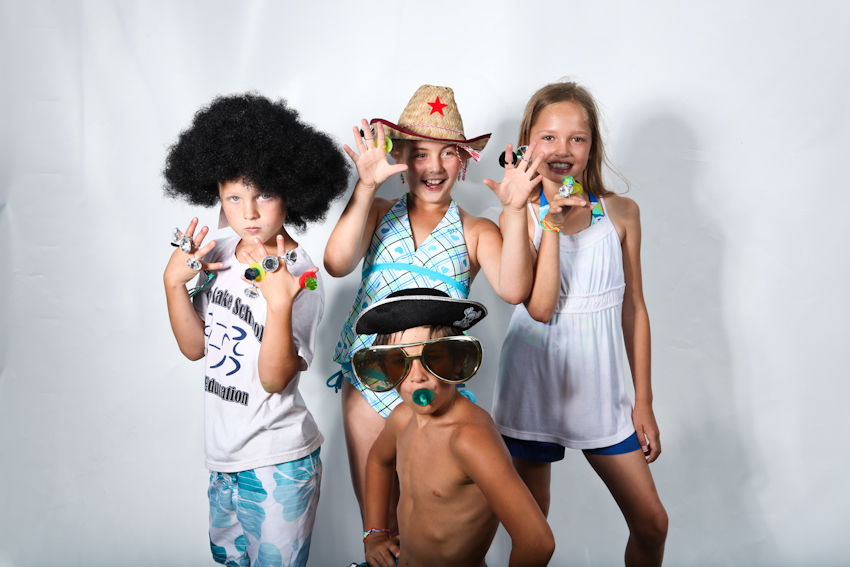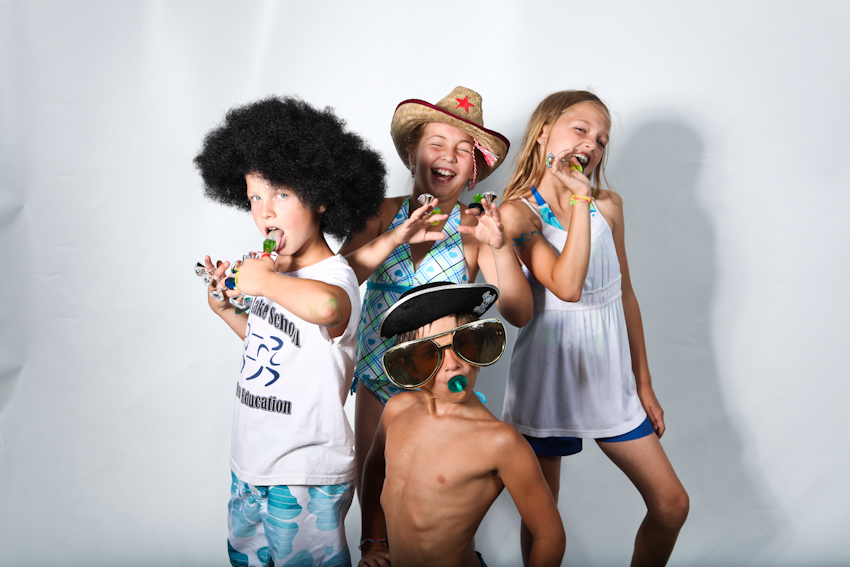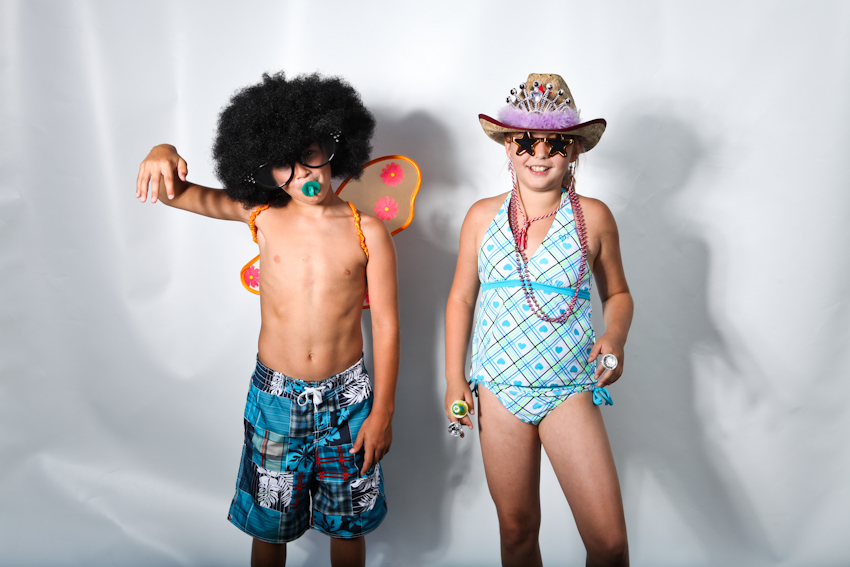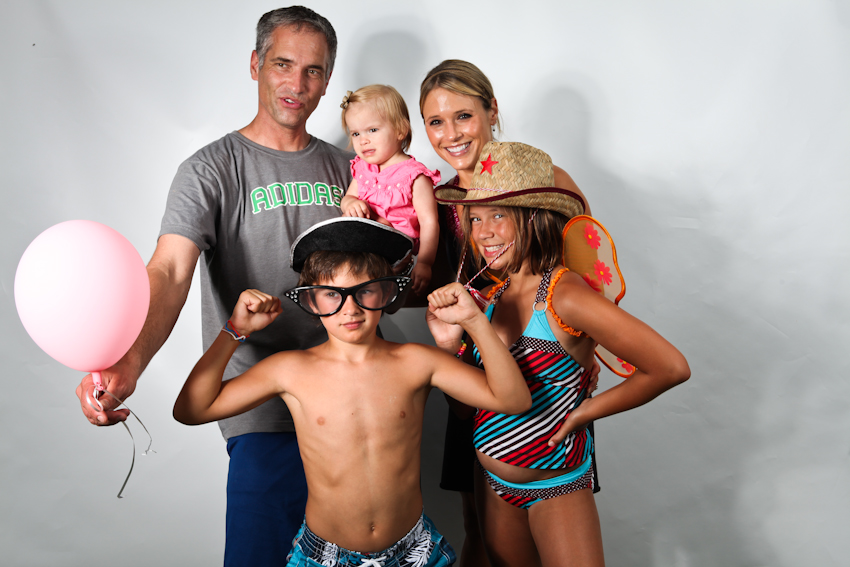 And finally, here's a fantastic documentation of the moment where Jonathan sabotaged the photo booth with a silly string attack!  Stop-motion-animation style: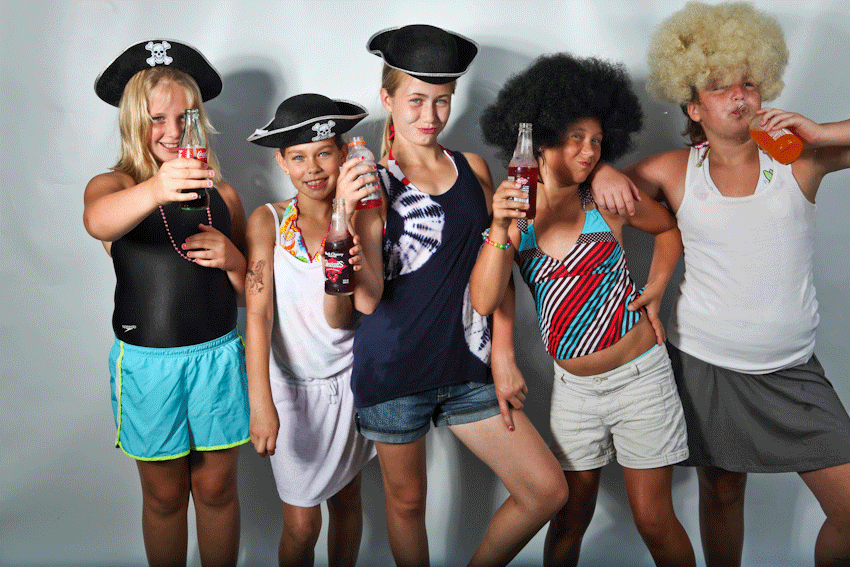 Whew! 🙂
And with that, peace … until next time!