Hello hello there!
Welcome to another fun filled Friday!  We hope this post brings you a splice of joy amidst your the-work-week-is-almost-over-can't-wait-for-the-weekend jollies!
As a quick intro before we get to Jenny + Rory's images.. earlier this week, we were thrilled to see that Chelsea + Tommy's wedding was published over on Style Me Pretty!  You can check out their full feature here.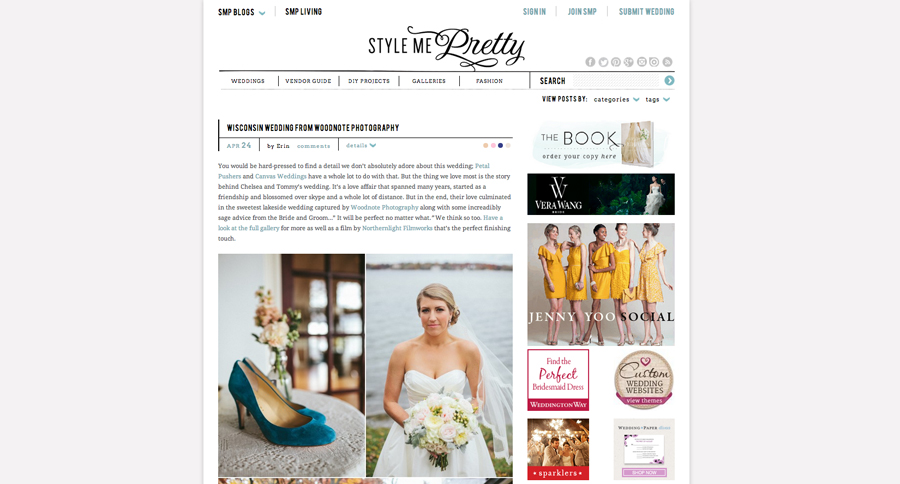 In addition to that news, we decided to post the remaining images of the anniversary shoot with Rory + Jenny in Melbourne.  It's possibile that you may have come across these two good looking lovelies a few weeks back when we blogged a lil video we made of them here … well, this is the same shoot, but we thought it pertinent and relevant to post their portraits too!  Hey, why the heck not!?
Since I wrote our last post about Rory + Jenny, we've only come to love them more!  What absolute champs!  Check out the rest of our wacky shenanigans with these two love birds below… xx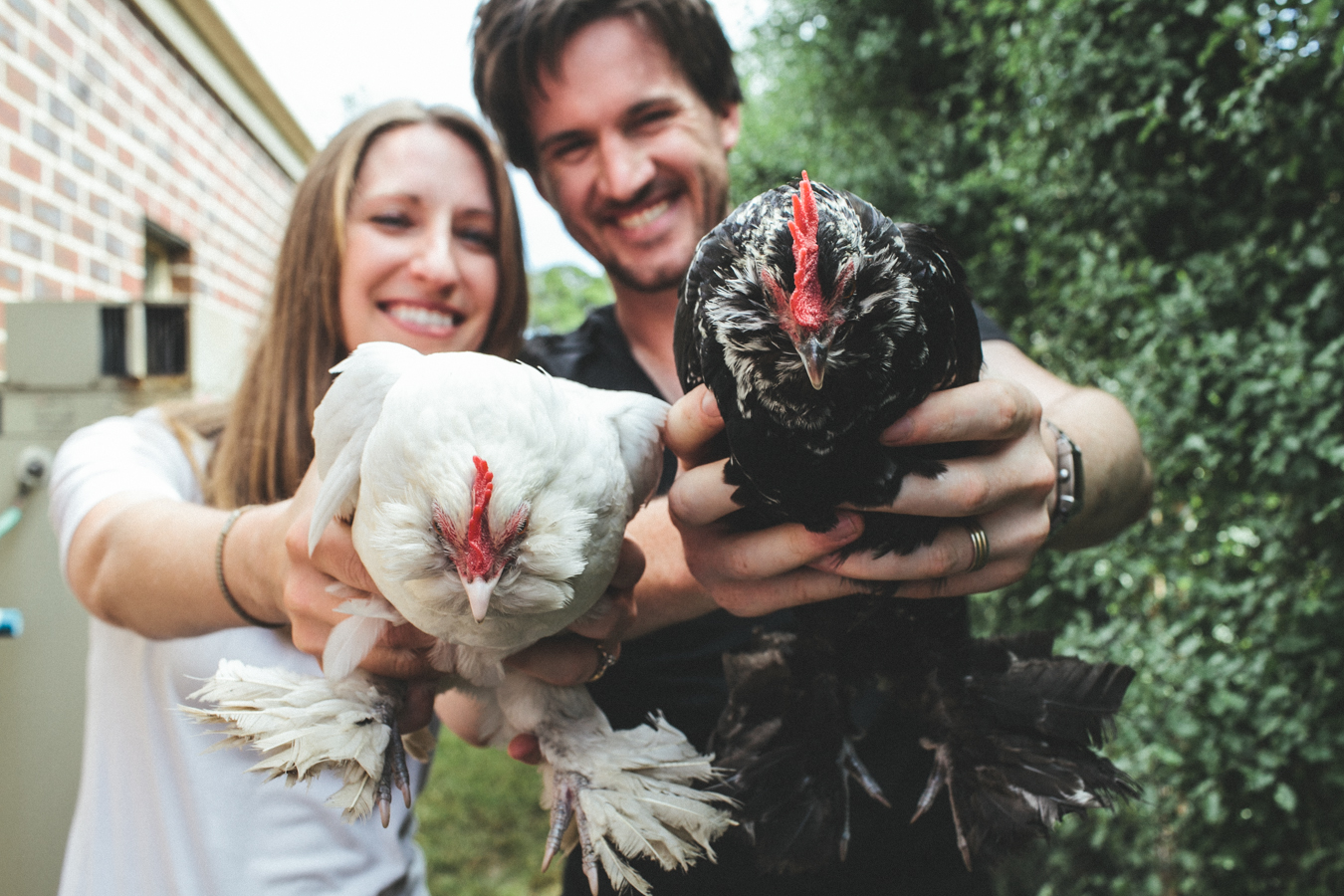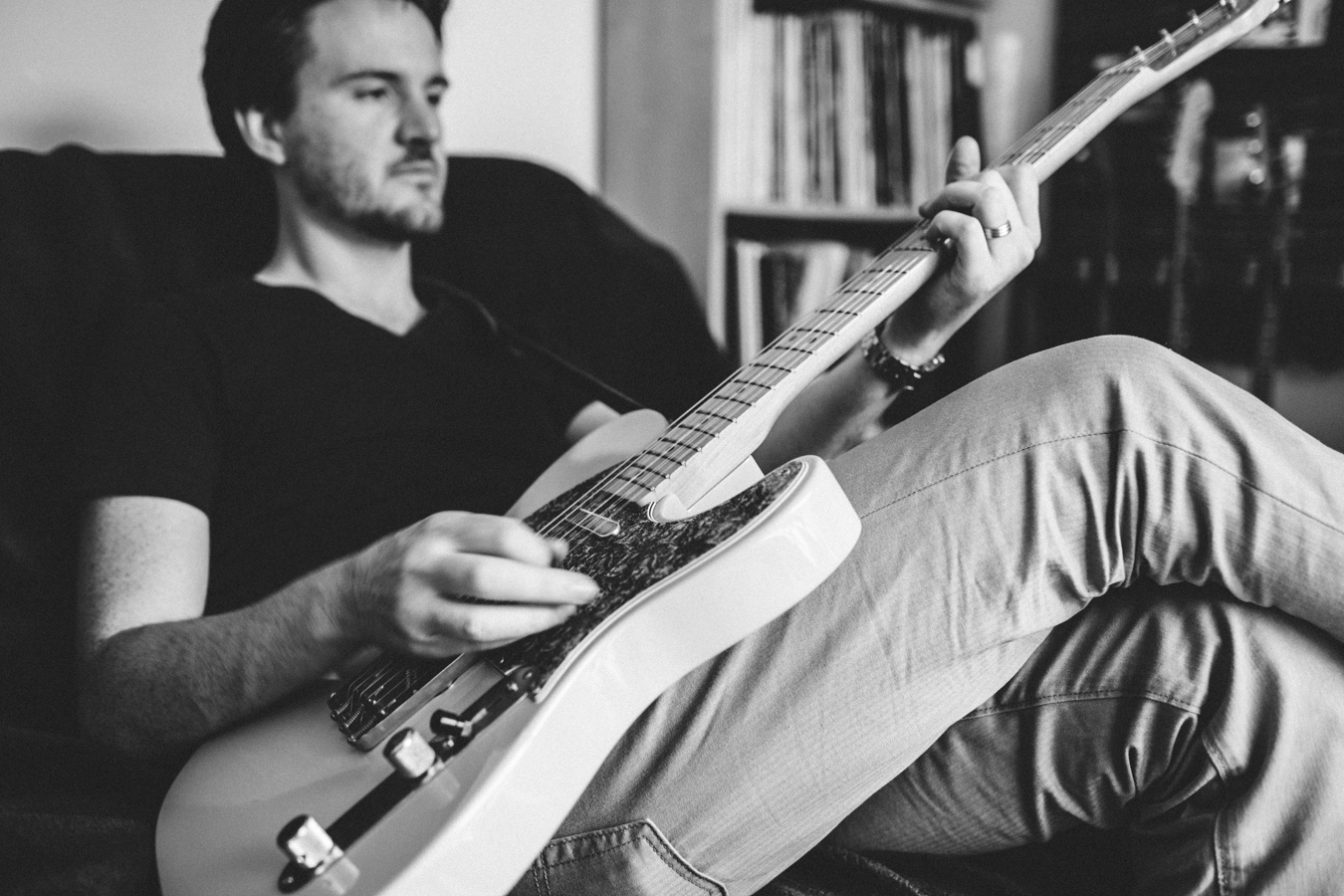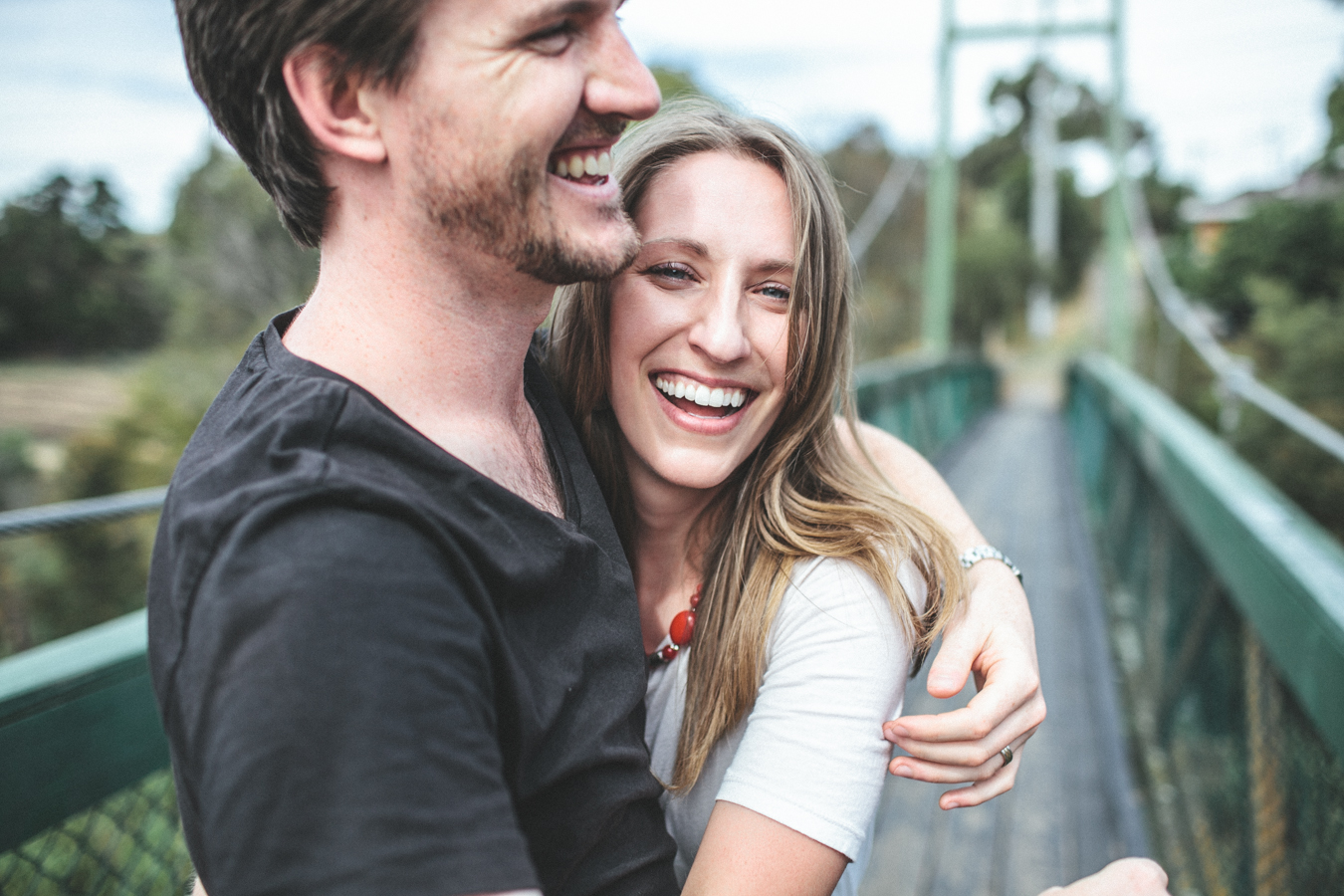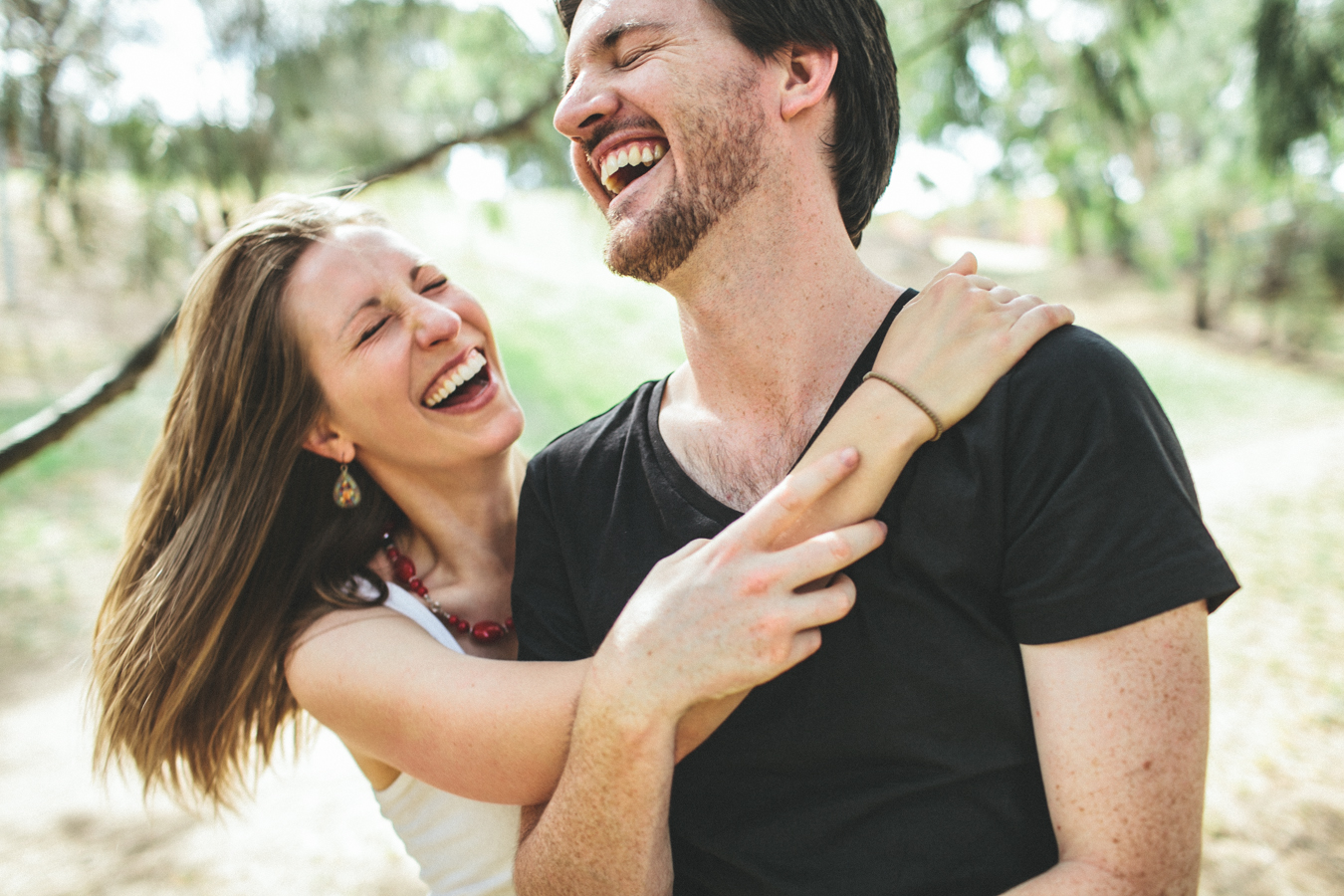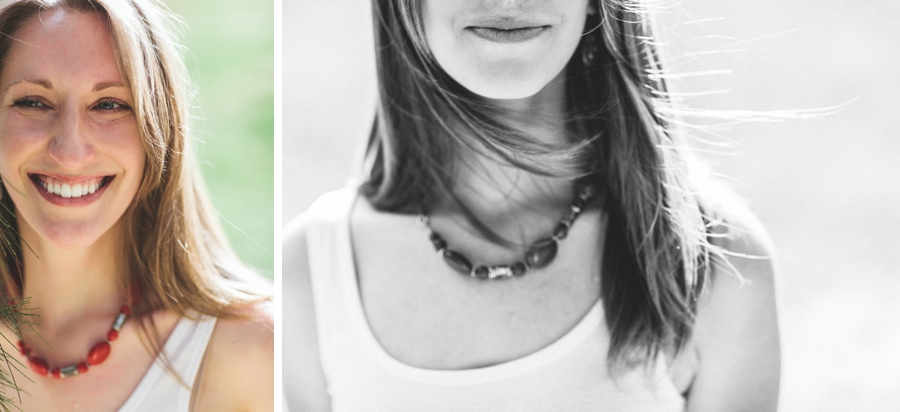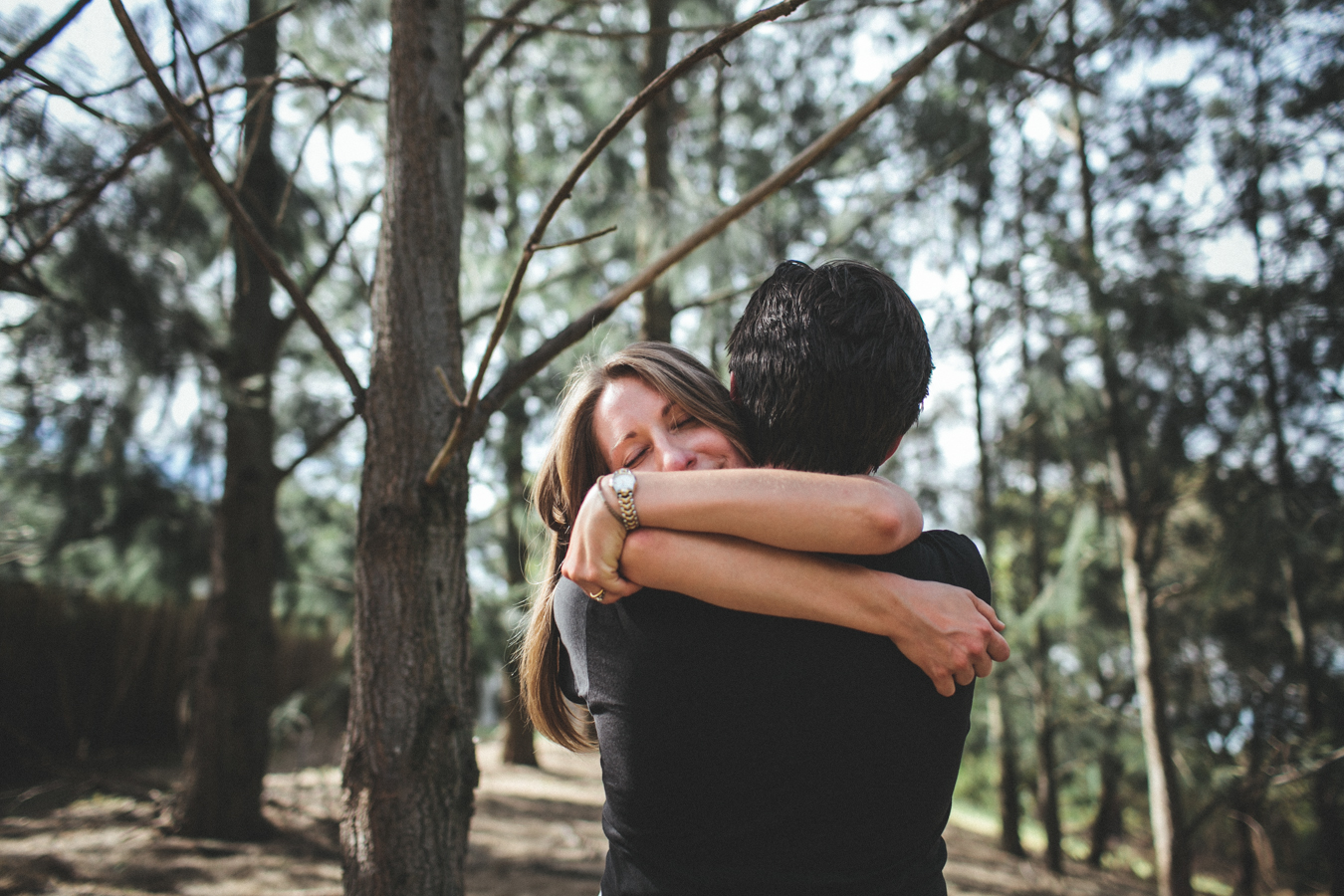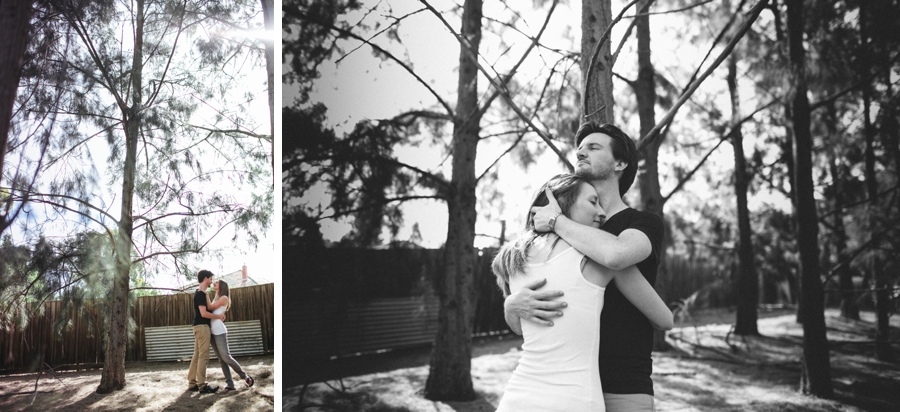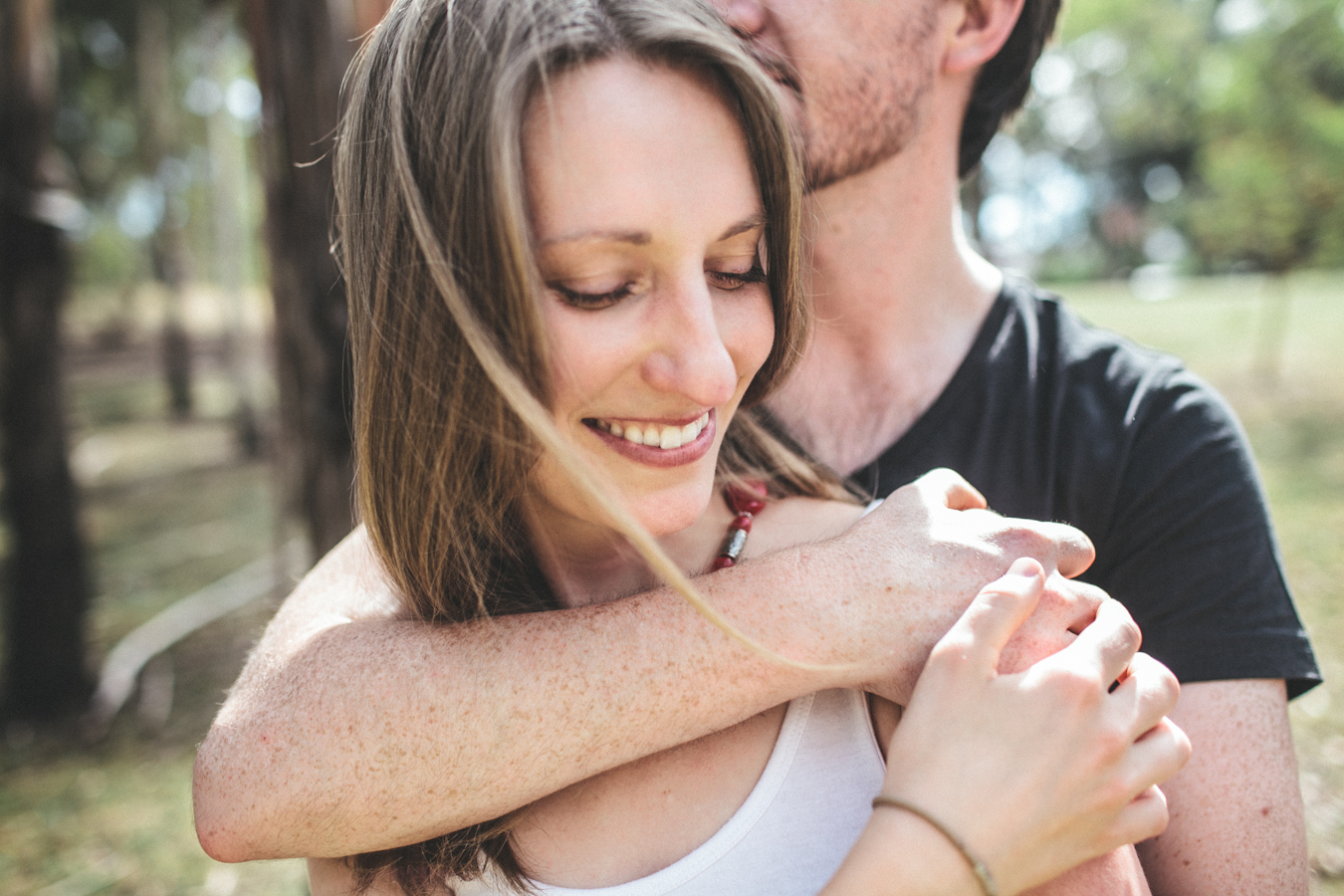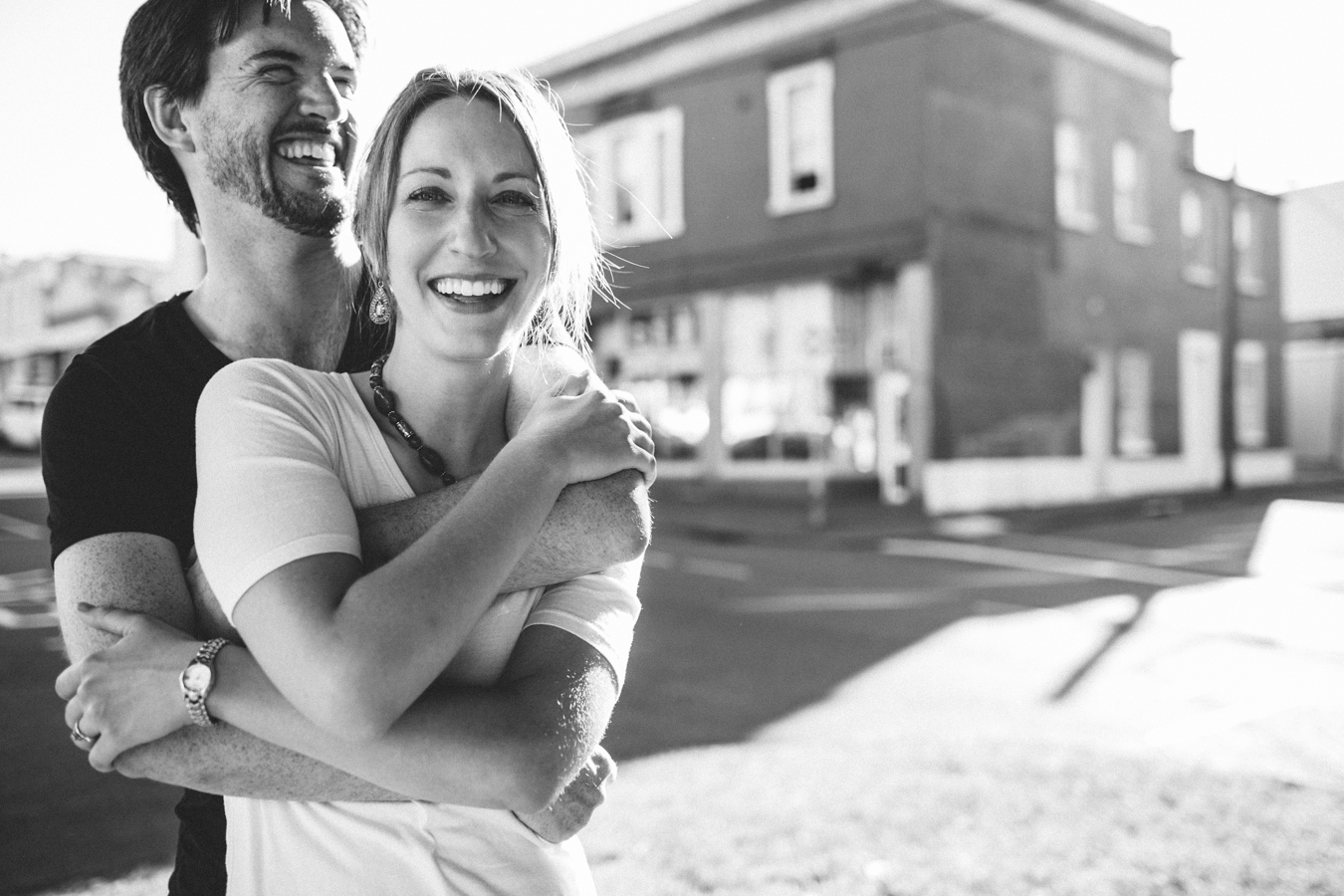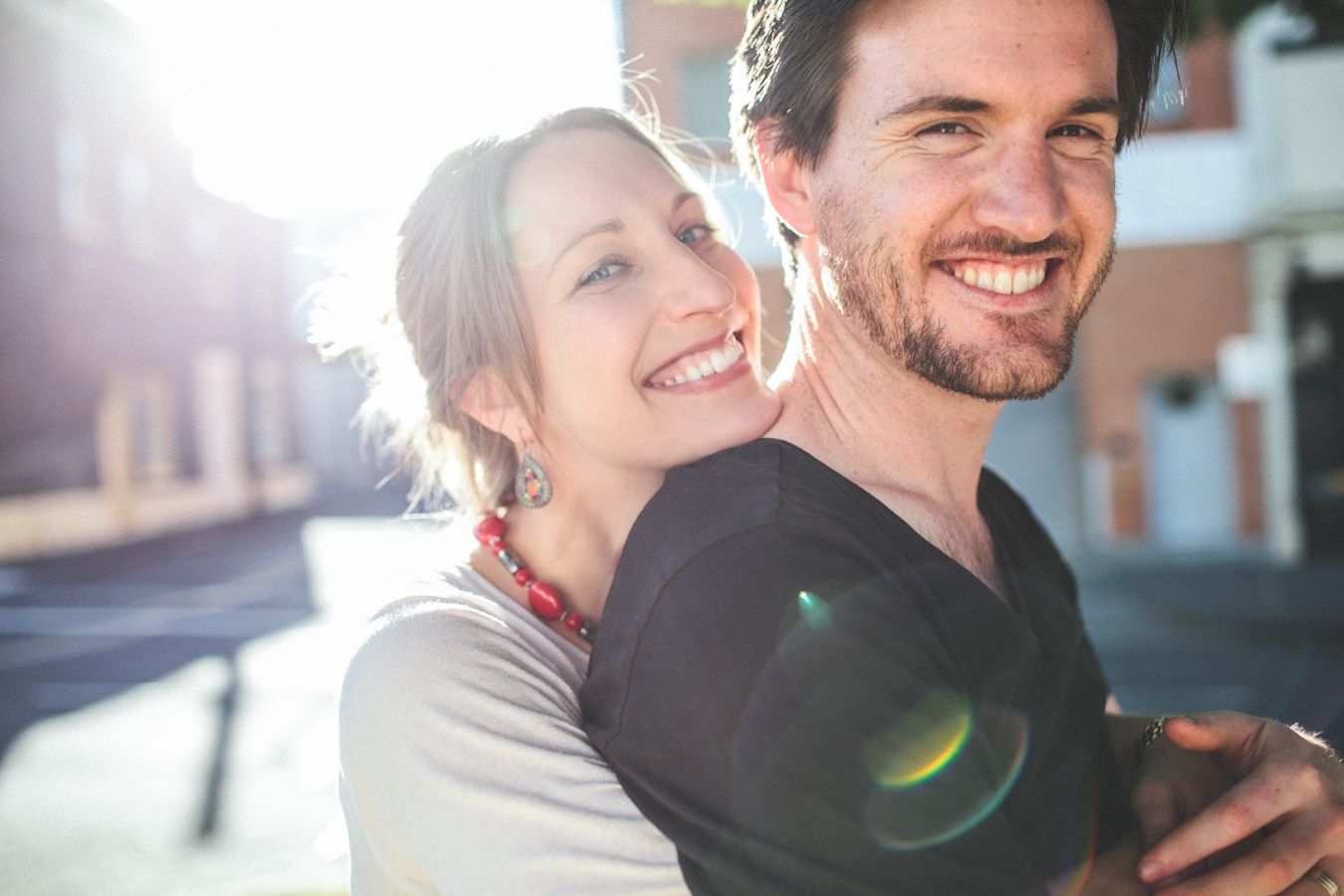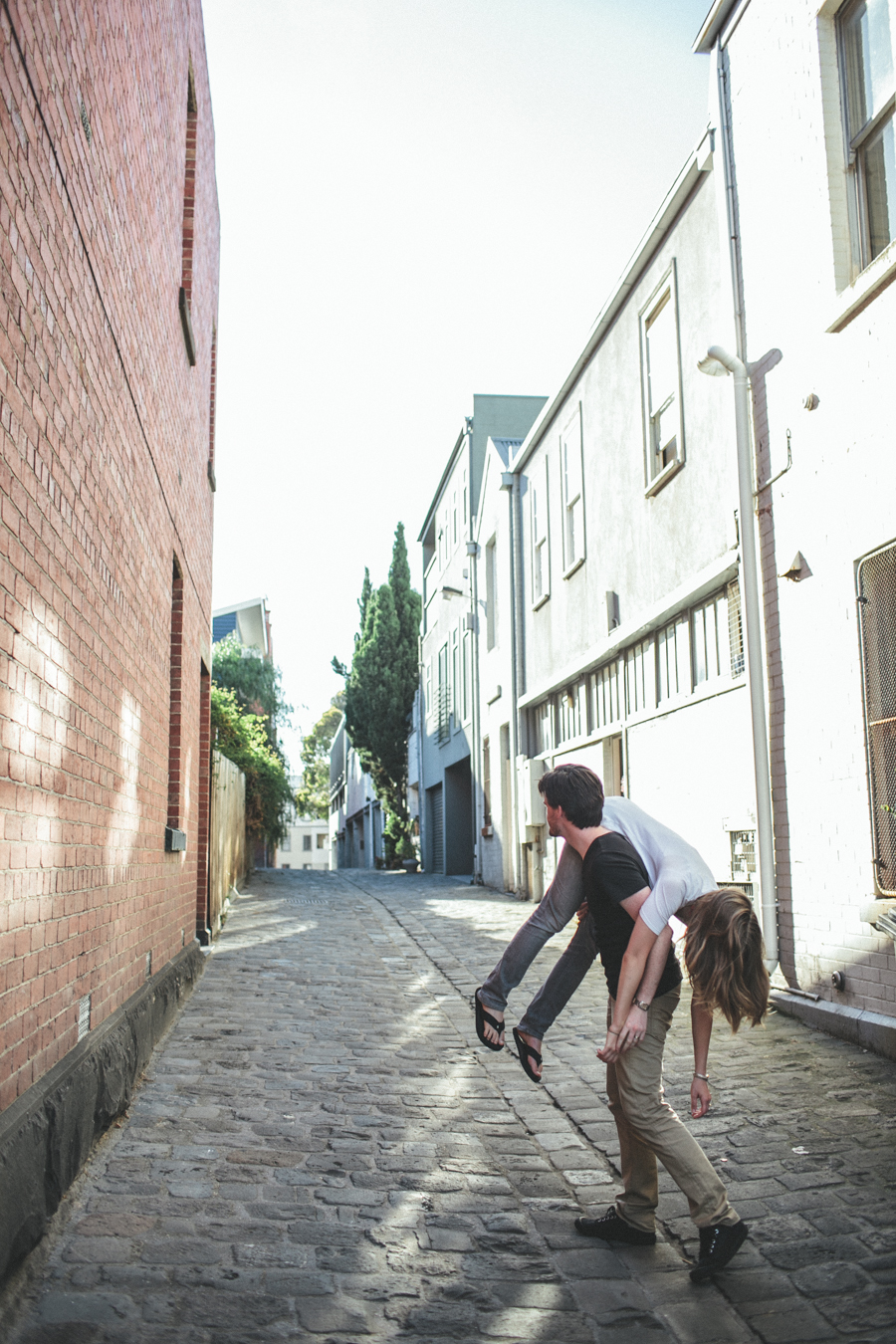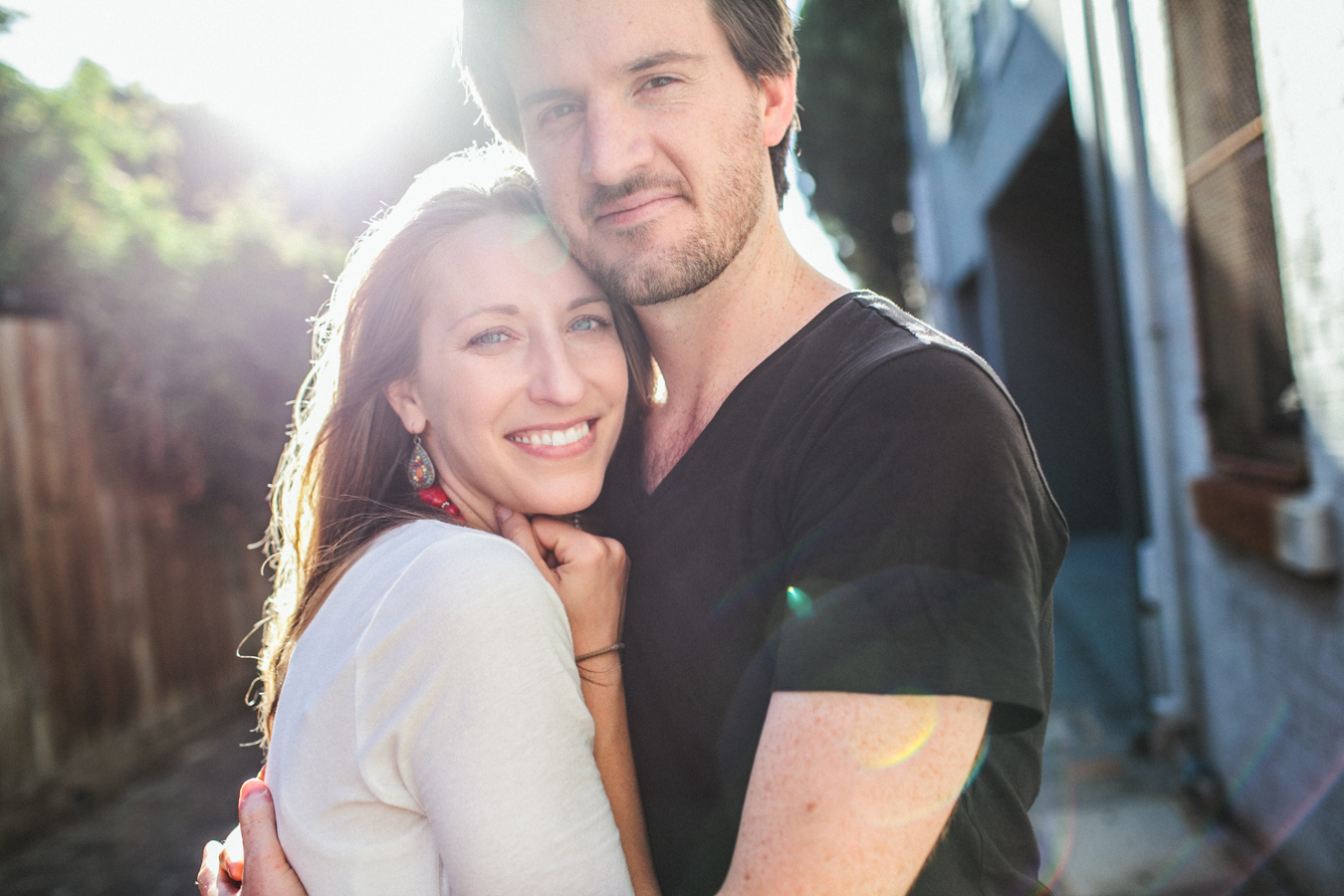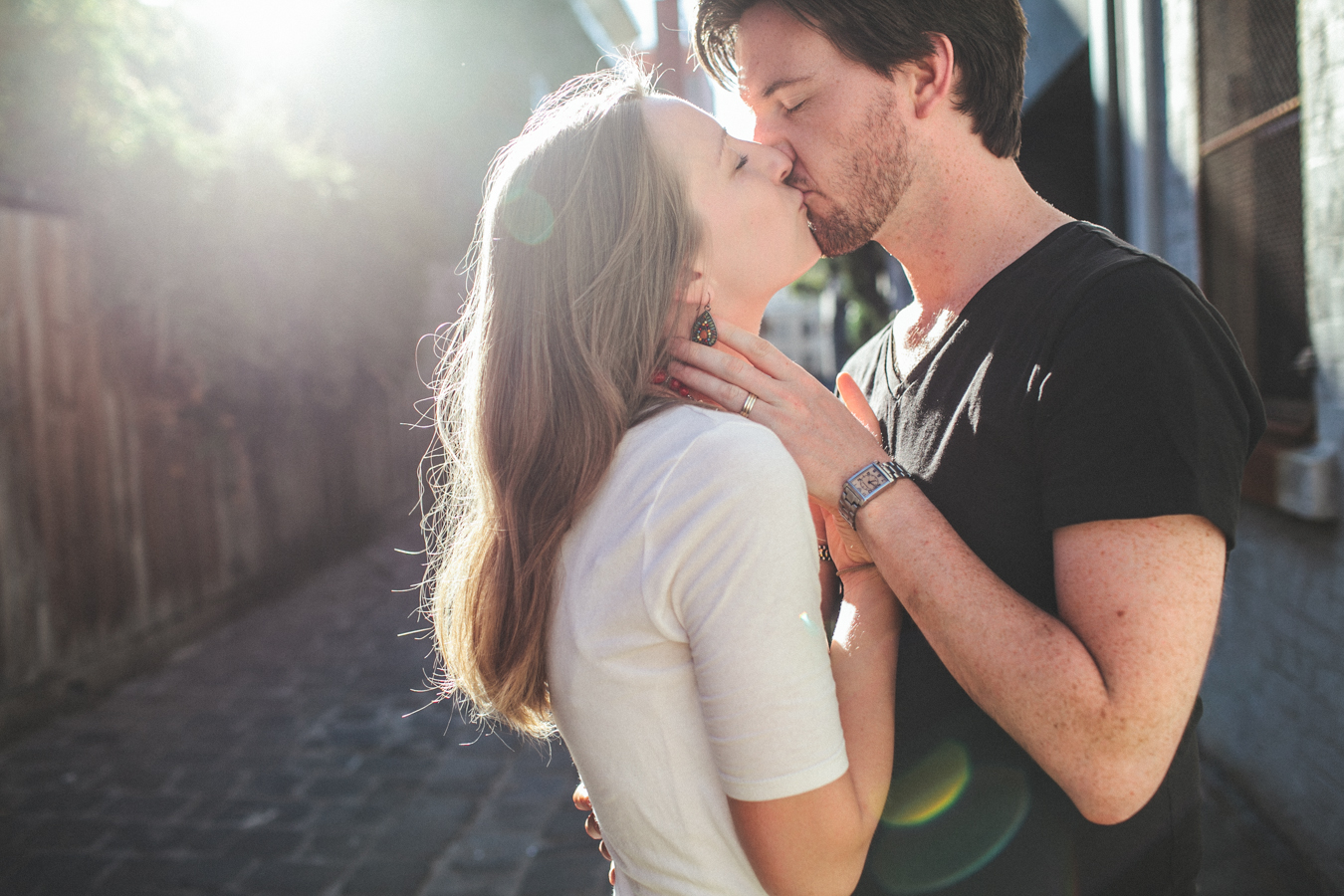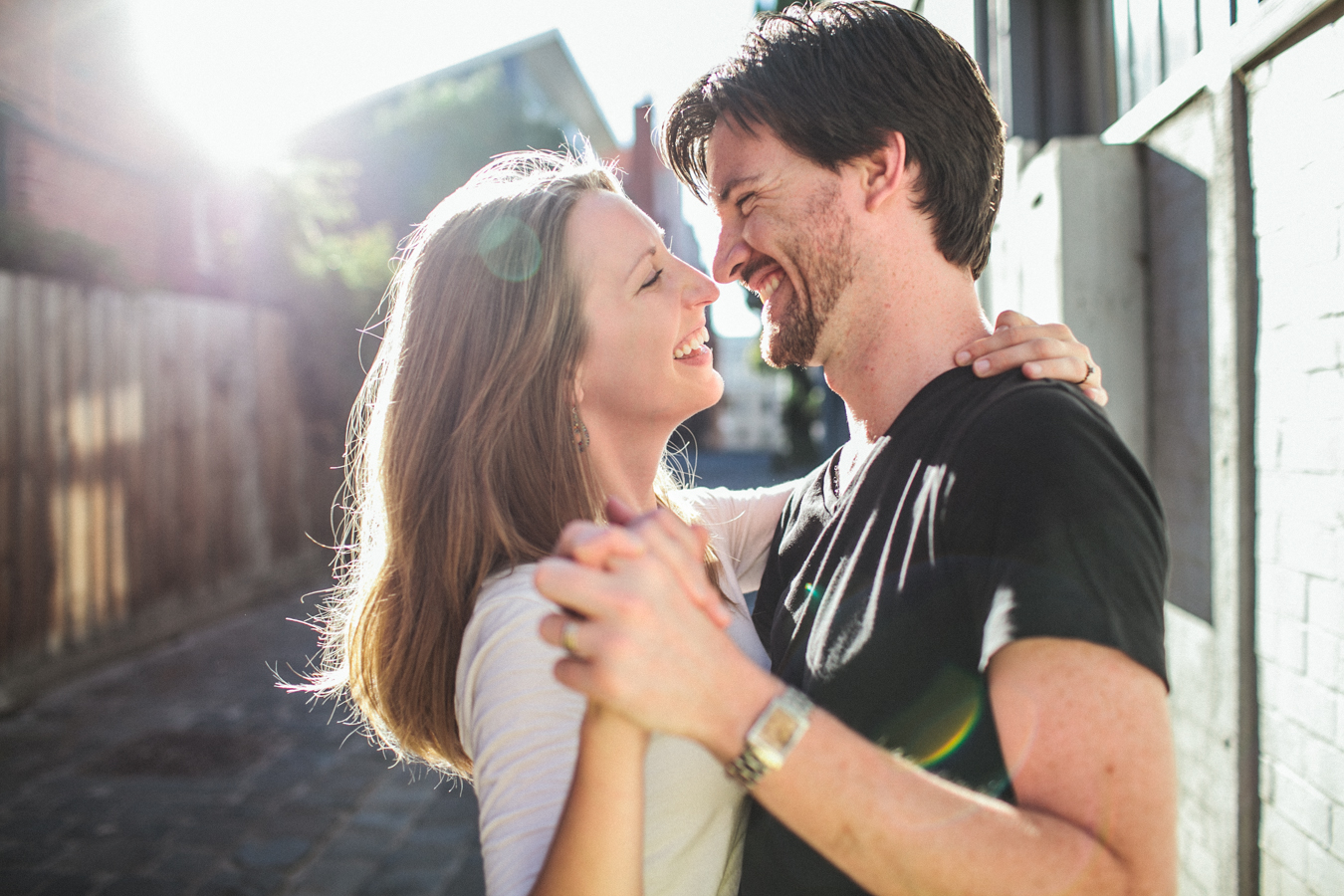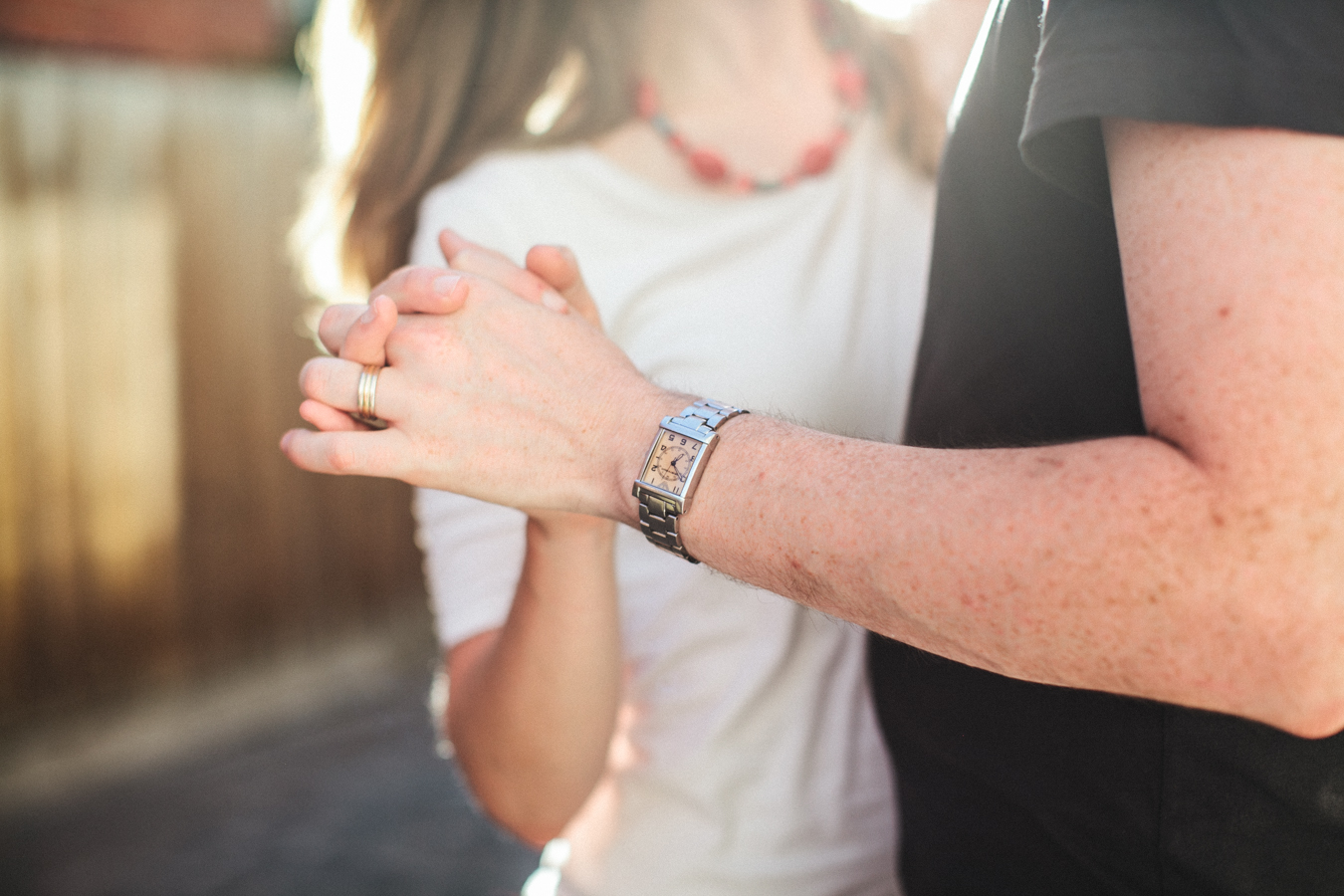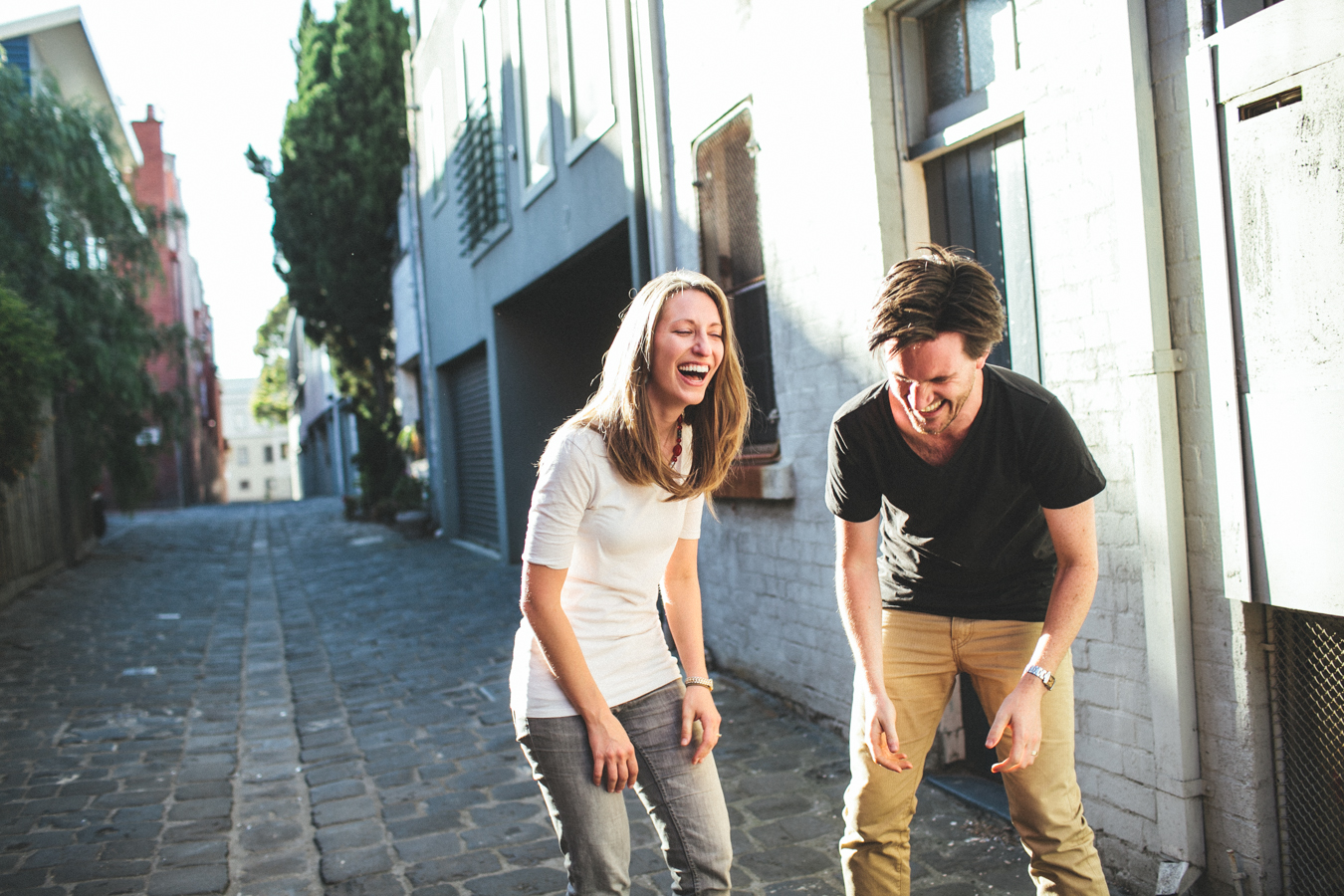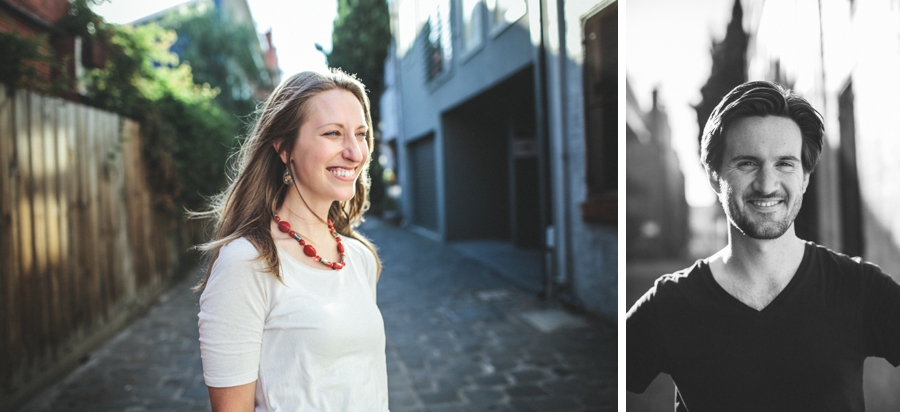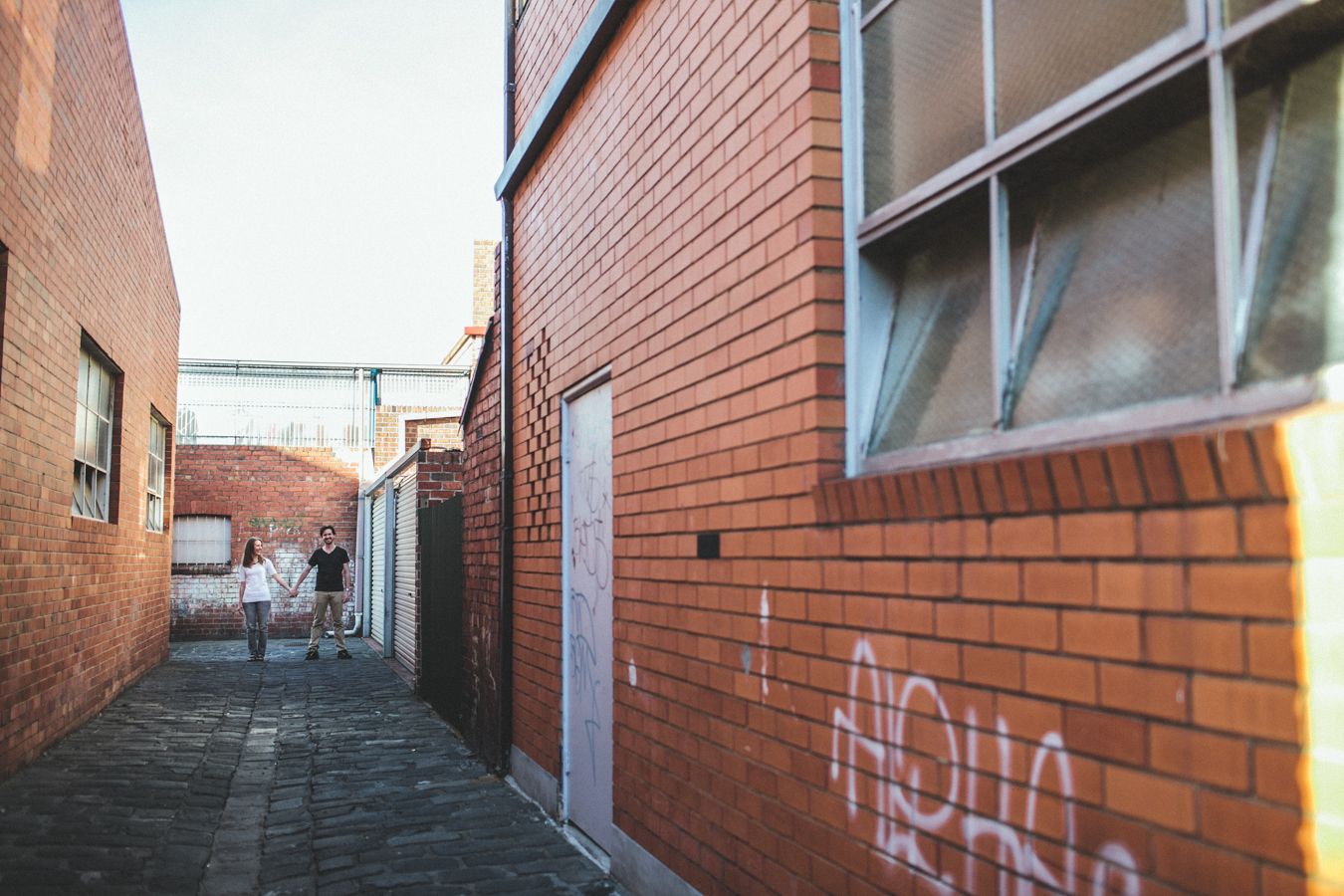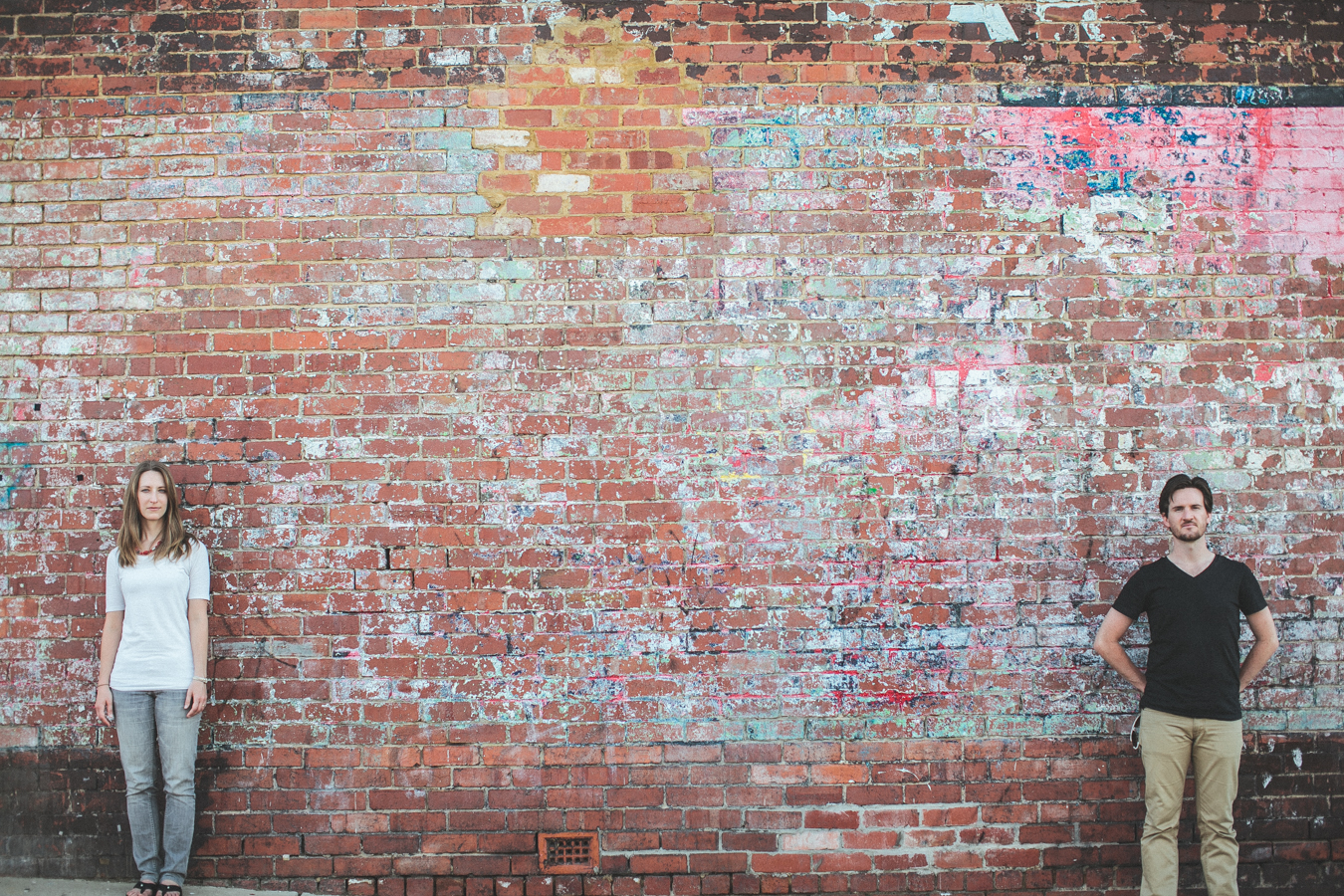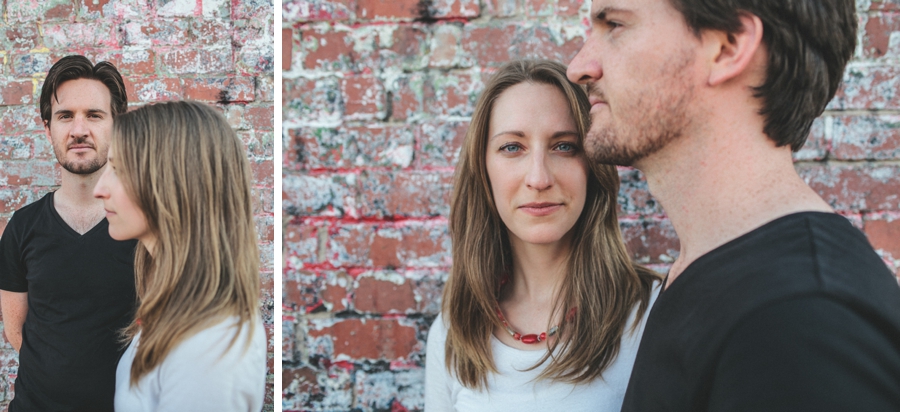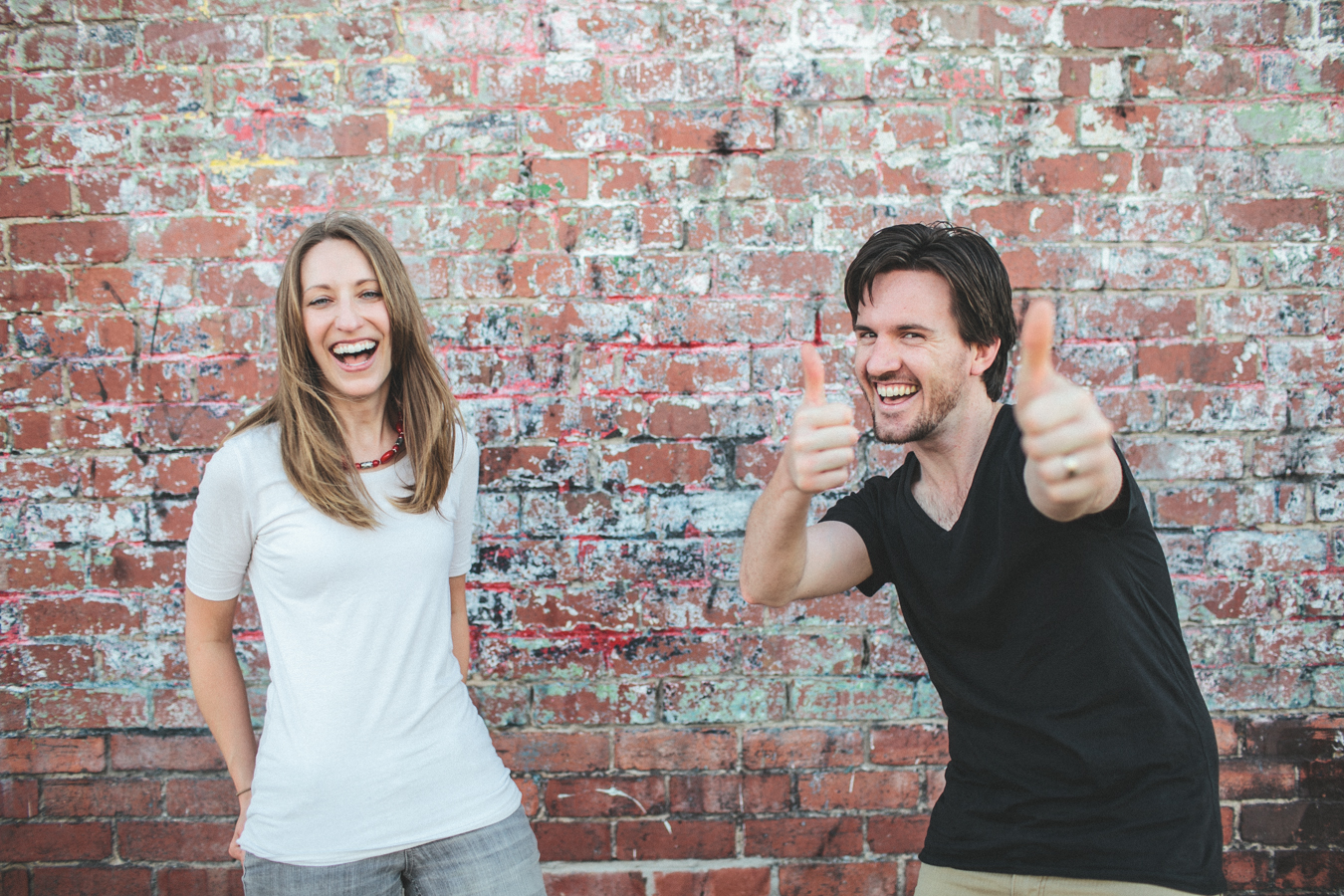 *OK, and in case you didn't see their video from the first post, we might as well share it again!  
jenny + rory. from Woodnote Photography on Vimeo.